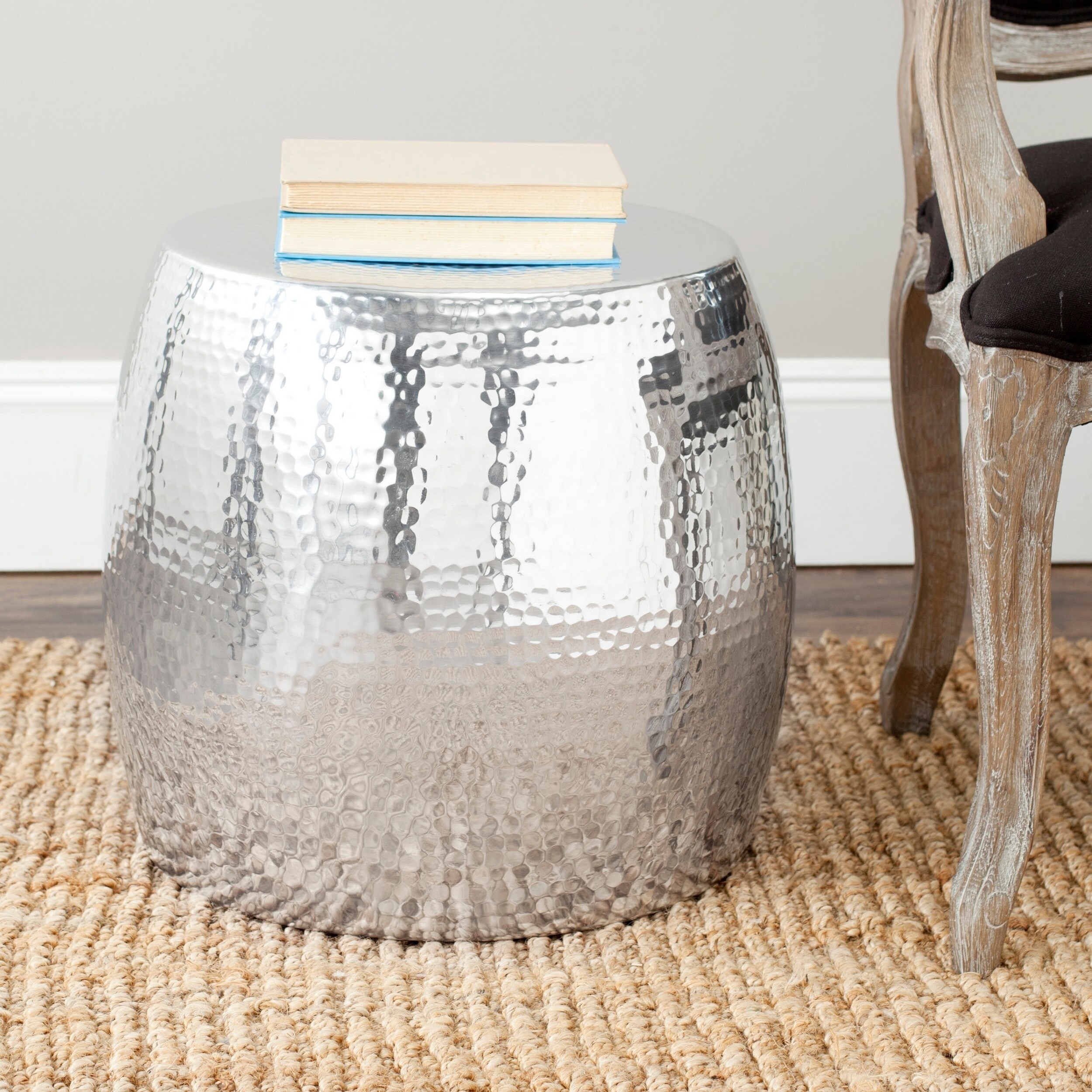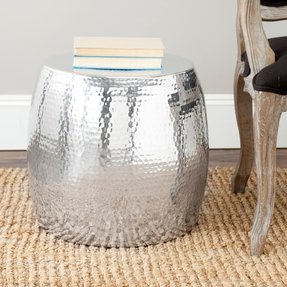 Safavieh Vanadium Silver Round Table
A round solid table that is a sophisticated decoration in contemporary indoors. It is a durable element made of aluminium that is solid, but not very heavy. Its silver colour perfectly matches different interior stylizations.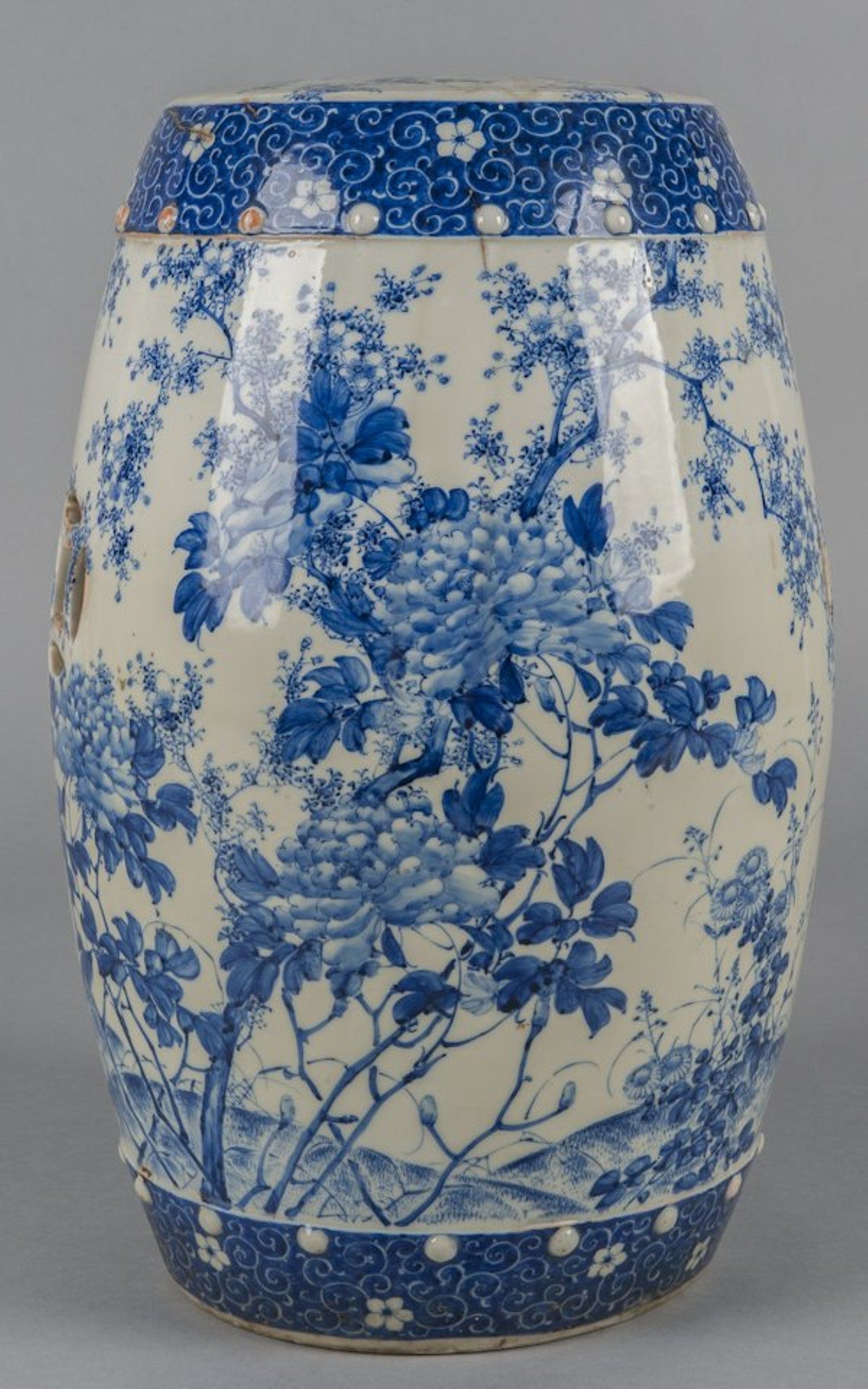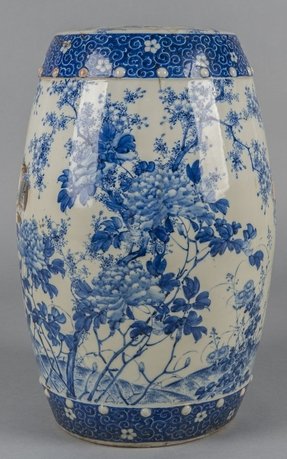 Designed for outdoor areas, this Chinese porcelain, garden seat is covered with charming, blue and white patterns for extra looks. It is quite heavy, thus also very stable, and you can easily clean it without any effort.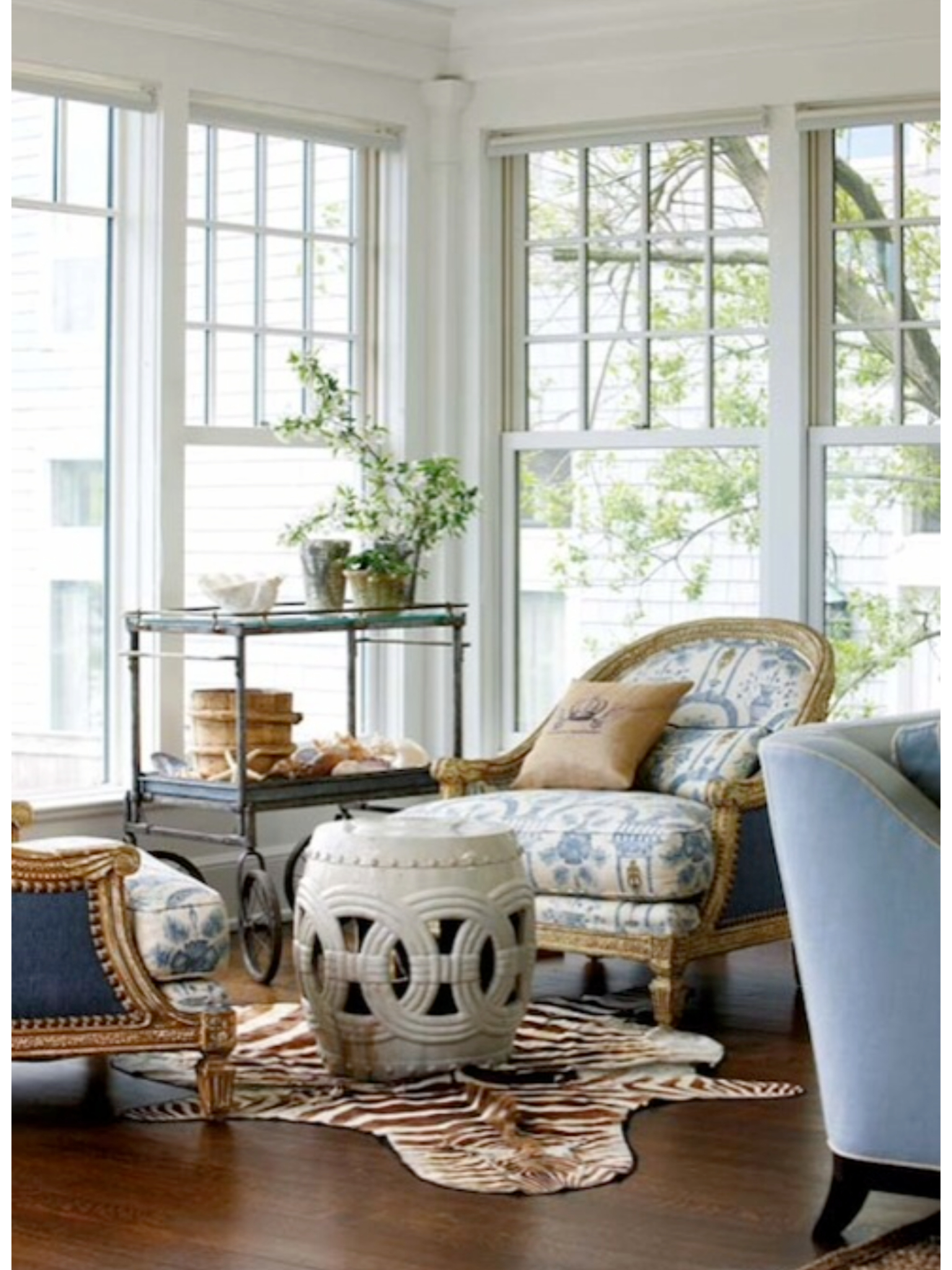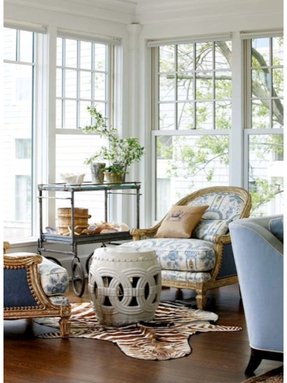 Garden stool in oriental style. It is made of ceramic and decorated with sophisticated ornament. Ideal as coffee table or plant stand in the living room, dining room and more.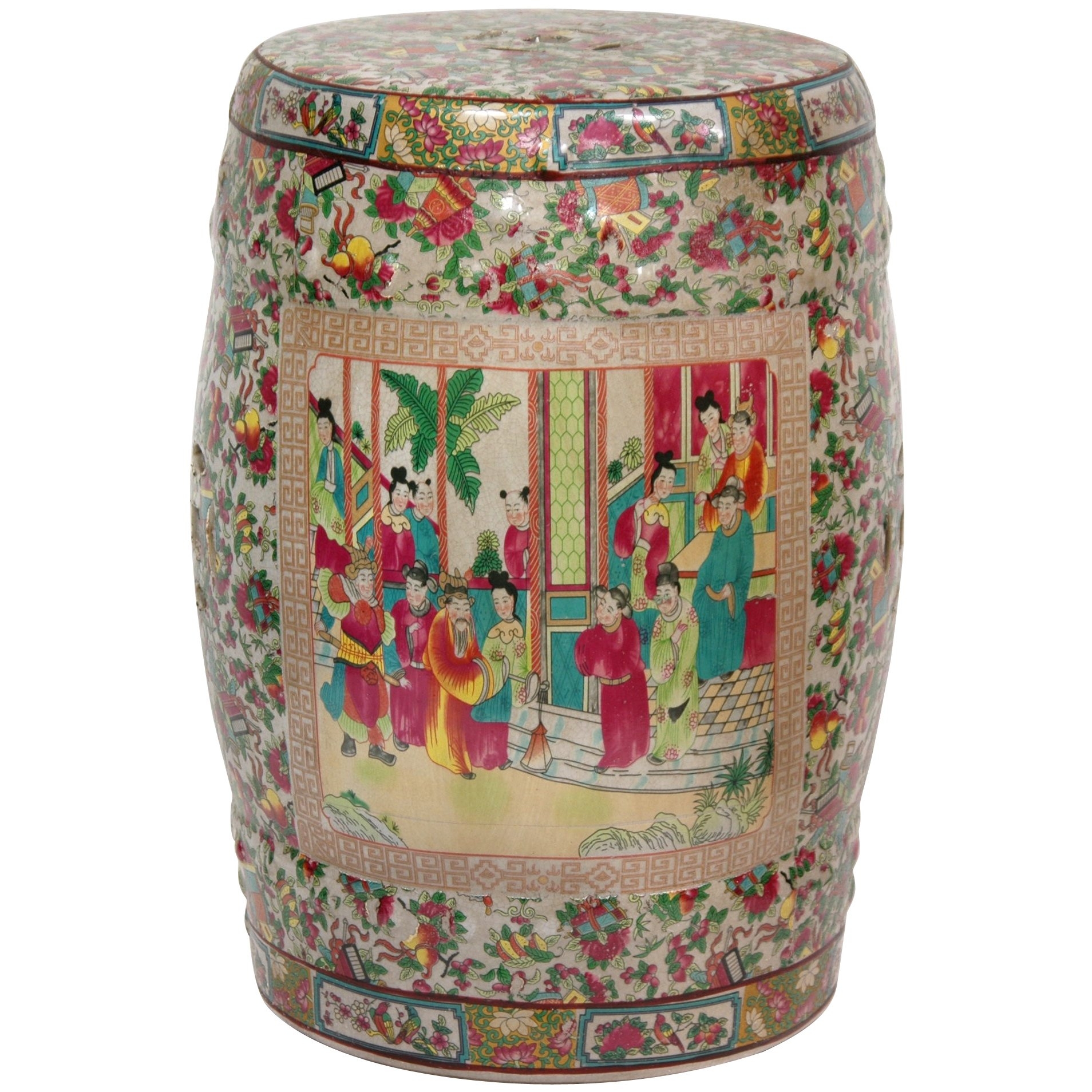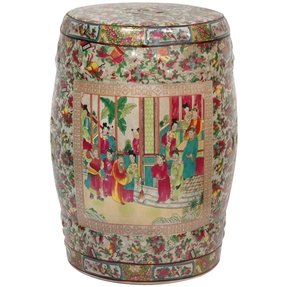 This is a very original and extremely beautiful platform, which perfectly suited to a wide variety of circumstances. The platform is made in oriental style, which makes it introduces a very unusual and very unique atmosphere of the interior, in which it is located.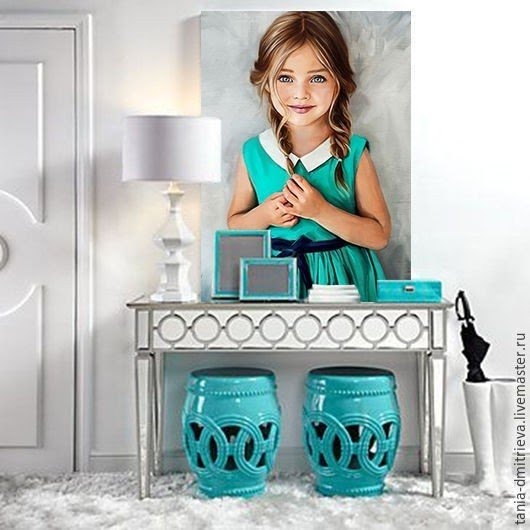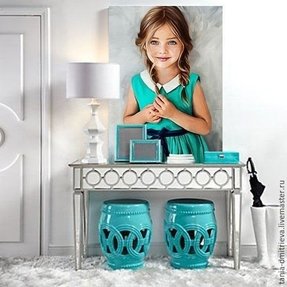 Console table in elegant style. It is made of wood and covered with mirror. Base is finished with interesting pattern. Tasteful addition for all kinds of interiors according to taste. It is very well appreciated by the customers.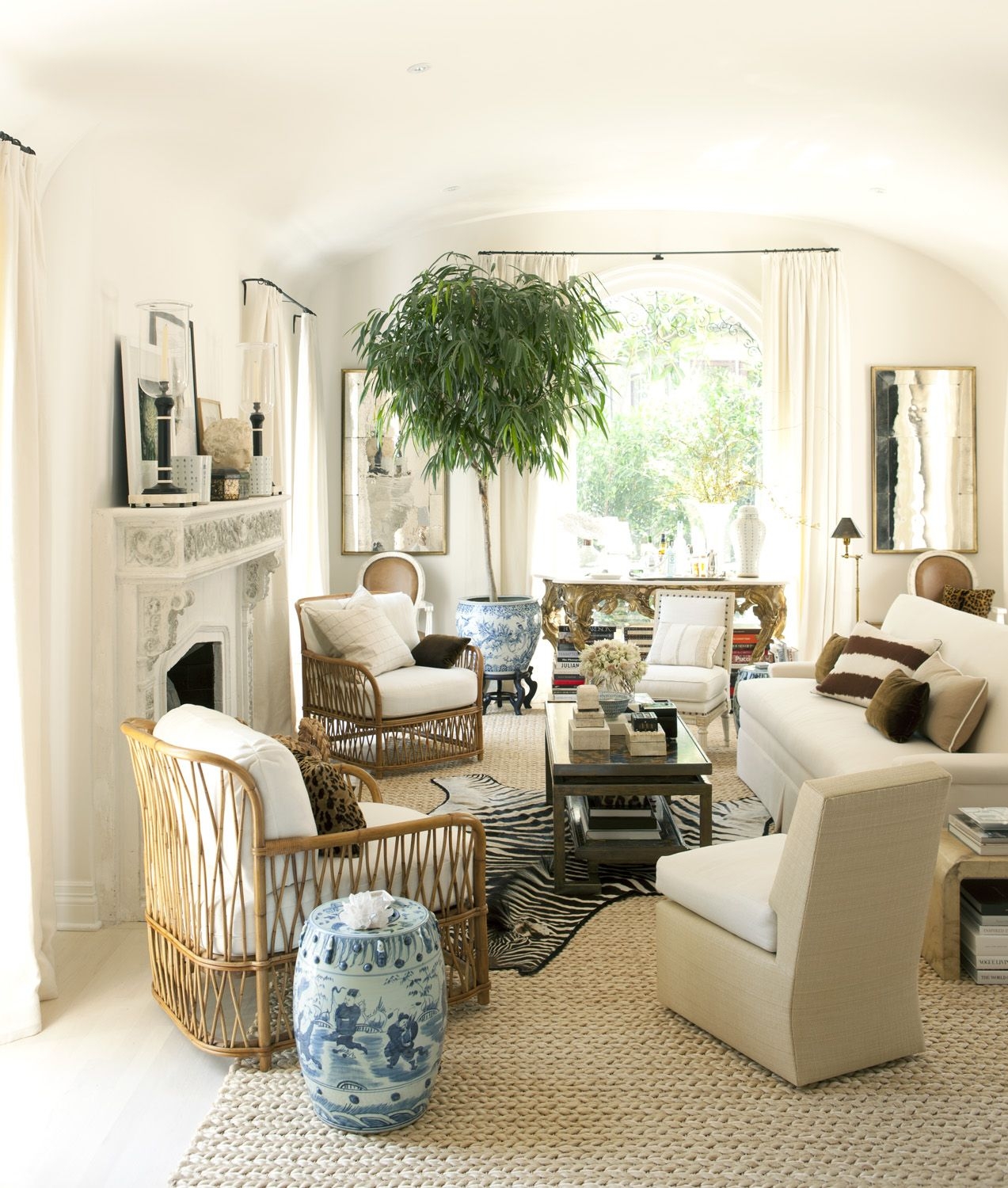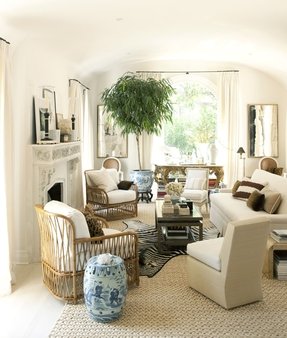 Mark D. Sikes, House Beautiful: living room, white, natural, Chinese, zebra, sisal, rattan