Small Wooden Stools
Small wooden stools are one of the most versatile stools on the market. Their small size saves space which allows you to place them in narrow entryways, small bathrooms, kitchen pantries, garden sheds, and closets. These sturdy wood stools can be used as a seat, table, footrest, or display piece. Whether you are searching for a functional or display stool, we have a large collection for you to look through.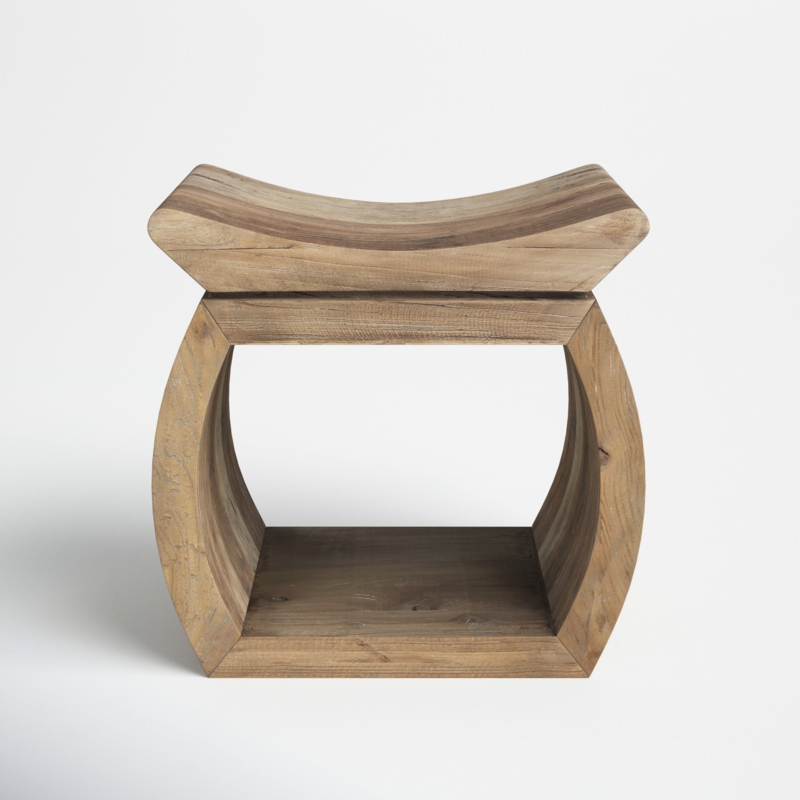 Reclaimed Elmwood Scooped Seat
Reclaimed Elmwood Scooped Seat
Joss & Main
Perfect For: Adding character and history to any space
What We Like: Unique graining and distress marks
Crafted from 100% reclaimed elmwood, this eye-catching scooped seat boasts distinctive graining, distress marks, and shading that highlight the unique history of each board. With advanced product engineering and packaging reinforcement, the manufacturer ensures some of the industry's lowest damage rates. This versatile seat is designed, manufactured, and packaged with shipping in mind, making it an excellent addition to any room in need of extra seating or character.
Designer Advice:
To enhance its vintage appeal, style the scooped seat in a reading nook or entryway with a cozy throw and a few accent pillows, blending both comfort and charm.