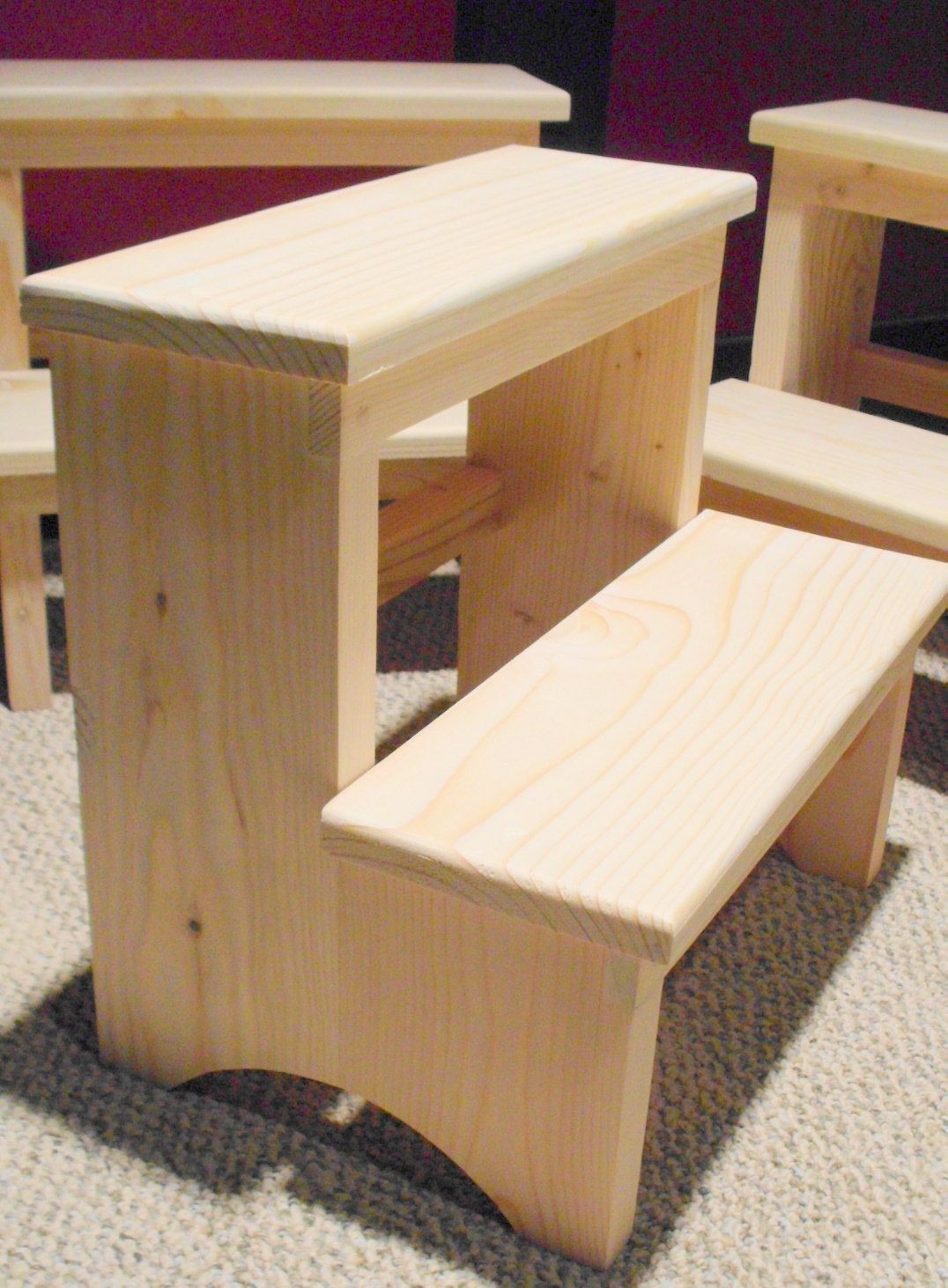 Handcrafted shaker inspired pine step
Simple handcrafted object with a functional role in the house. This sturdy step stool features slightly chamfered edges to avoid dangerous sharp edges. Pine wood construction is solid and supported by wood screws in area of joints.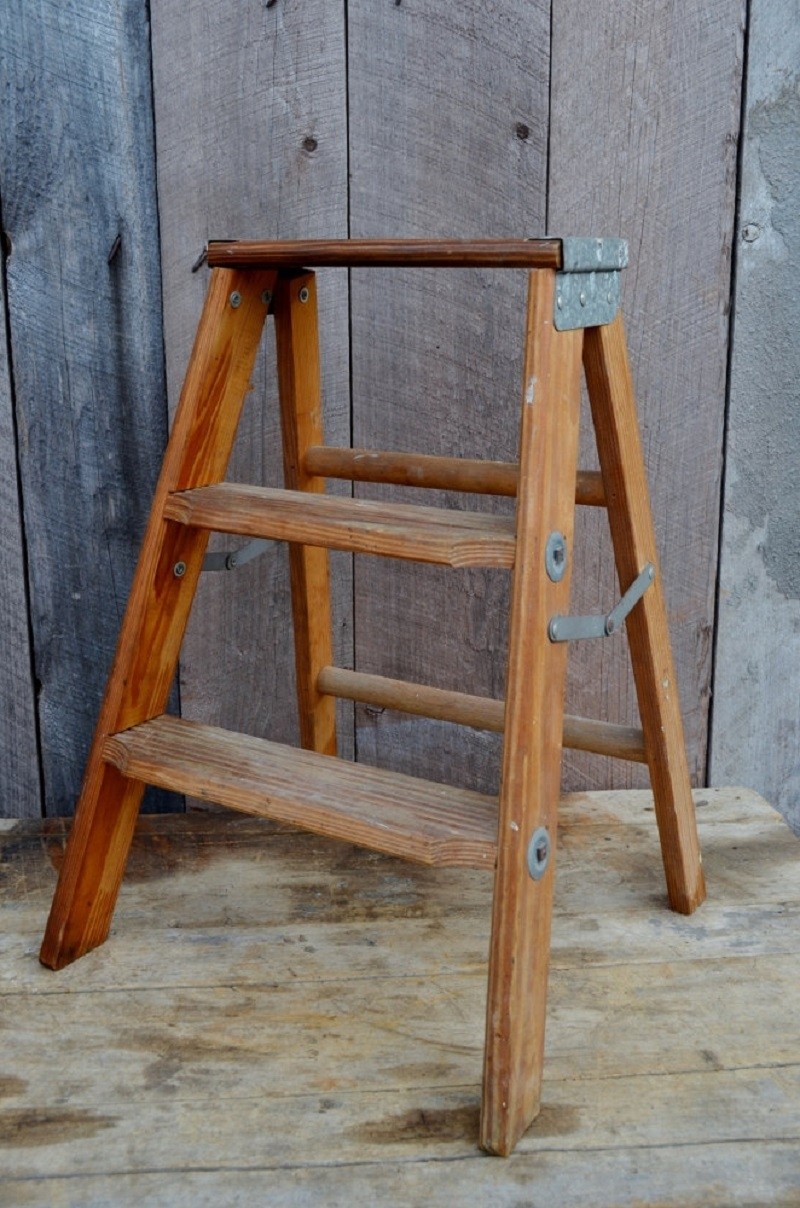 The unusual rustic form of this stool step is a solid wood construction and functionality. Beautiful elements create a practical piece of furniture that will work in every home, and not only for children.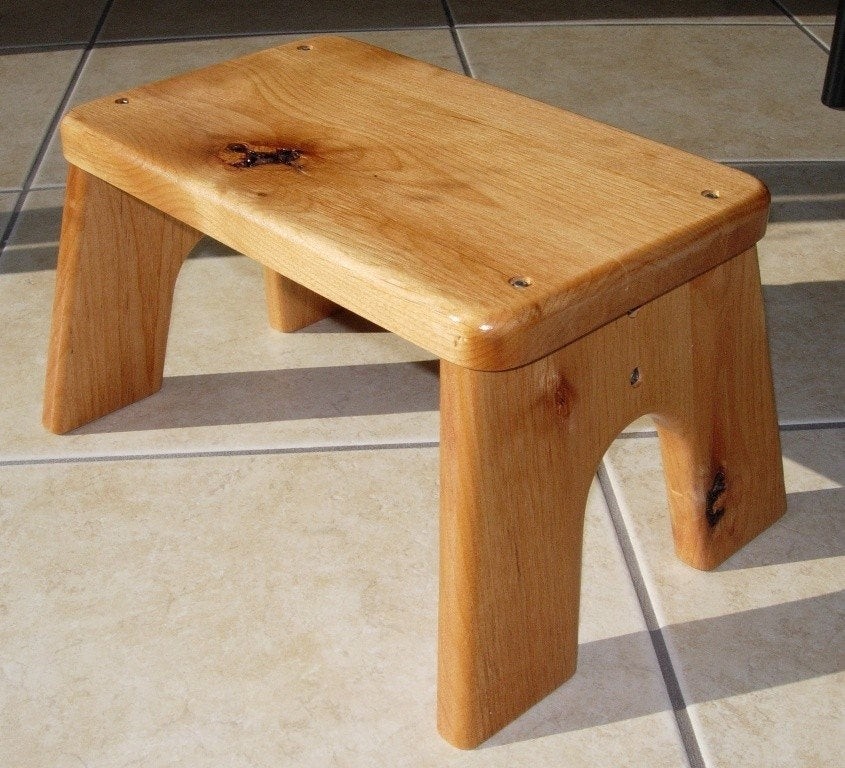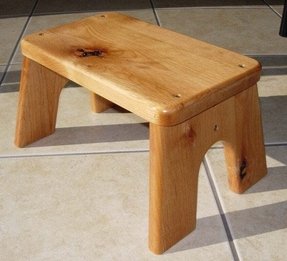 Request a custom order and have something made just for you.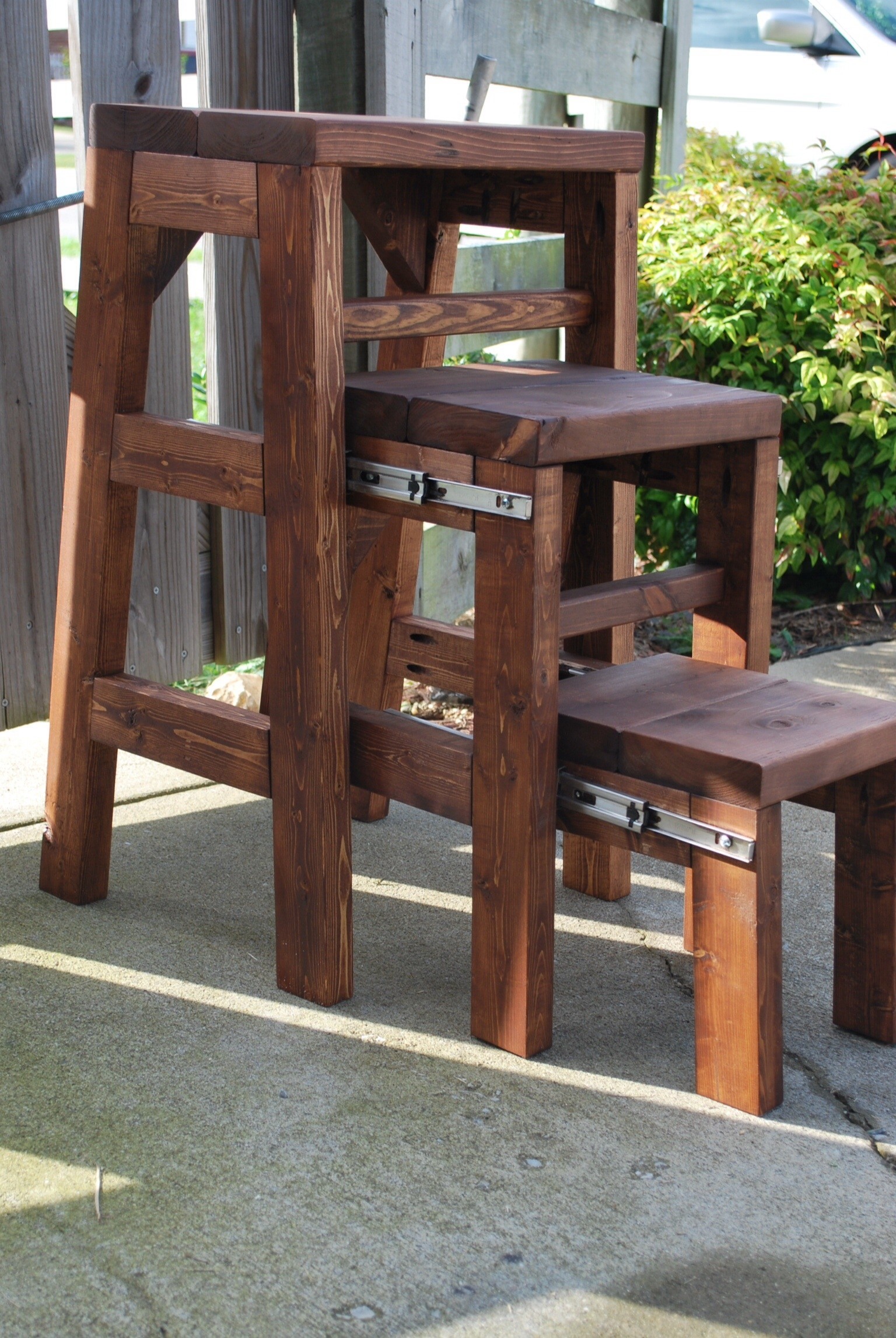 Step stool fitted with hole for easy carrying. It is completely made of wood and reinforced with solid supports. Handy gadget for each home. It can be used as footstool or additional seating.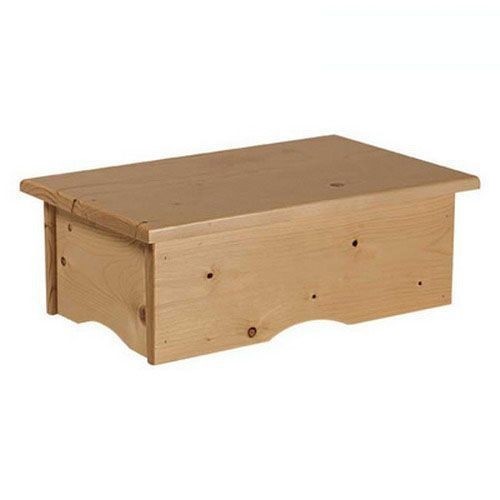 Single wooden Step Stool Ecopostural A4412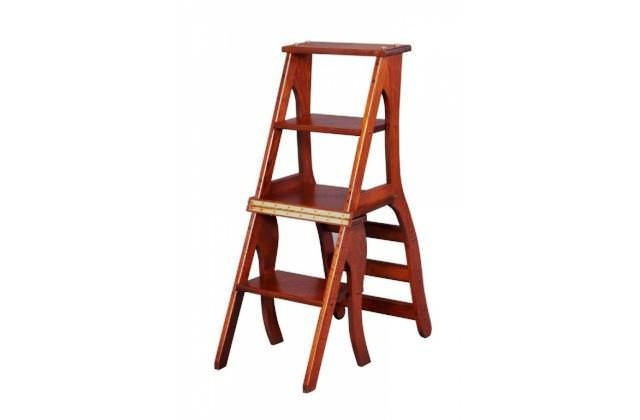 High quality library step stool combined with foldable chair. Amish handcrafted from solid oak hardwood - longevity guaranteed. Ready to use, requires no assembly. Sheen varnish finish with light distressing.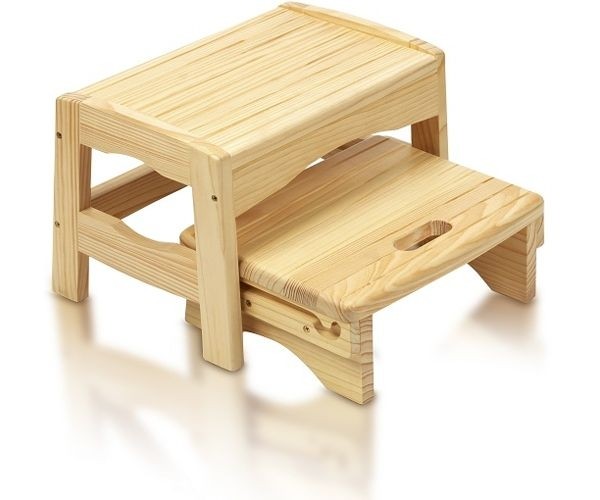 Aww I want these for my little boy, he loves to help with the washing up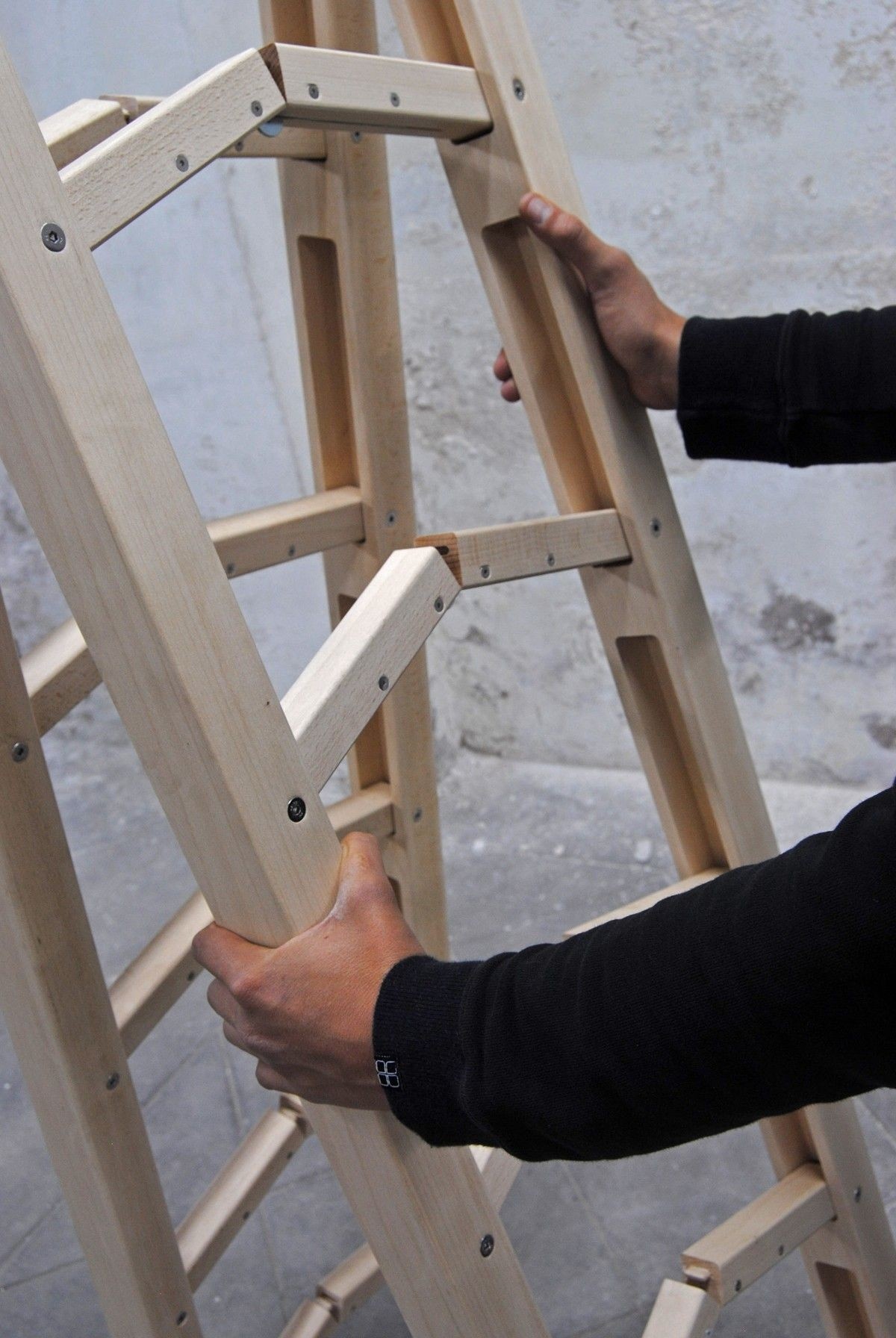 Corner Ladder by Company & Company - a beautifully constructed wooden ladder that easily folds into itself for slim storage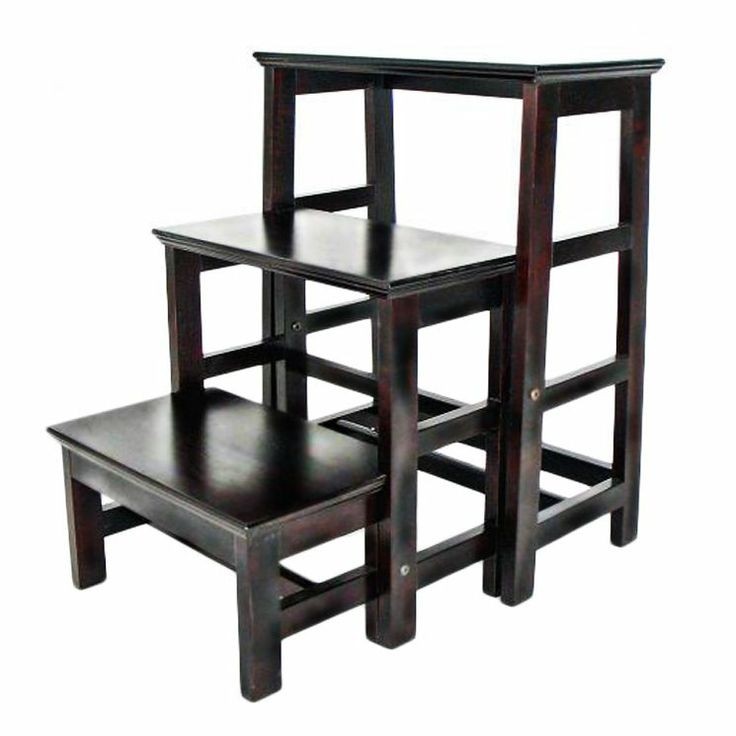 This brown step table not only looks elegant and beautiful, it is also one of the finest additions to your household comfort, allowing for a fine boost of both visual appeal and convenience and functionality.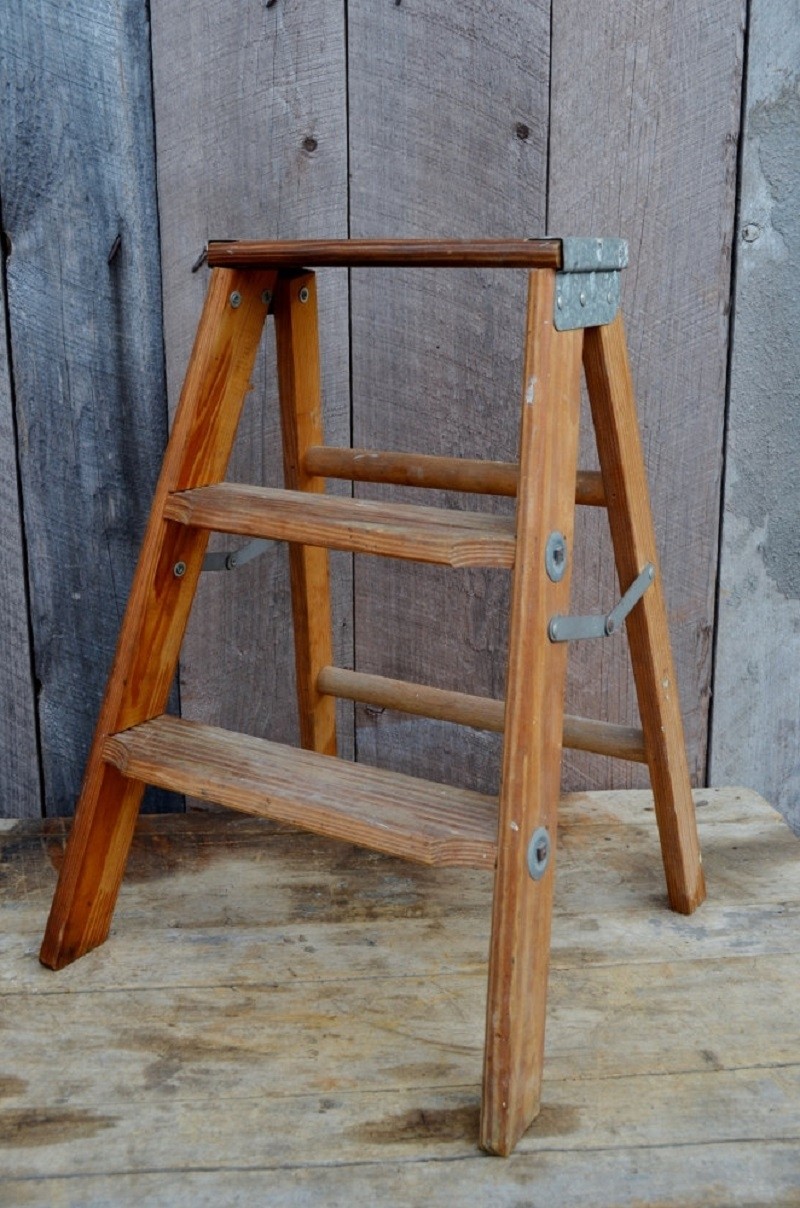 A long-lasting step stool that sparkles with country flair and a bit weathered appearance. Crafted of hardwood in a distressed finish, the stool features a square seat with a cut-out hole in the center for easy carrying, and sturdy legs reinforced with stretchers.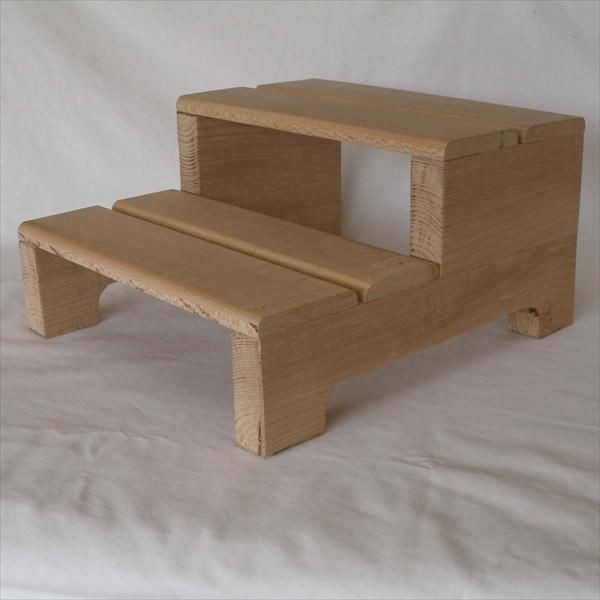 Simple and very spectacular step stool made from pallets it made a parachute in every home. Simple form and robust base make it possible for smaller people to reach higher shelves and useful during everyday tasks.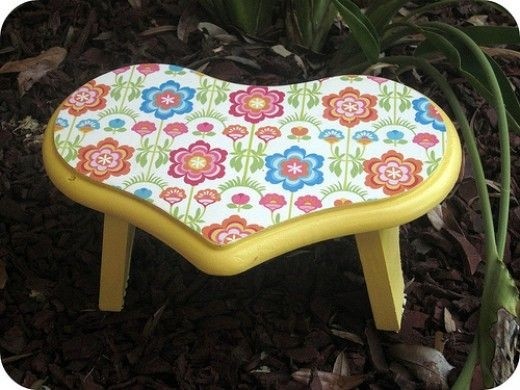 Great crafty blog. Cute DIY step stool, customized magnets (great gift idea) and more!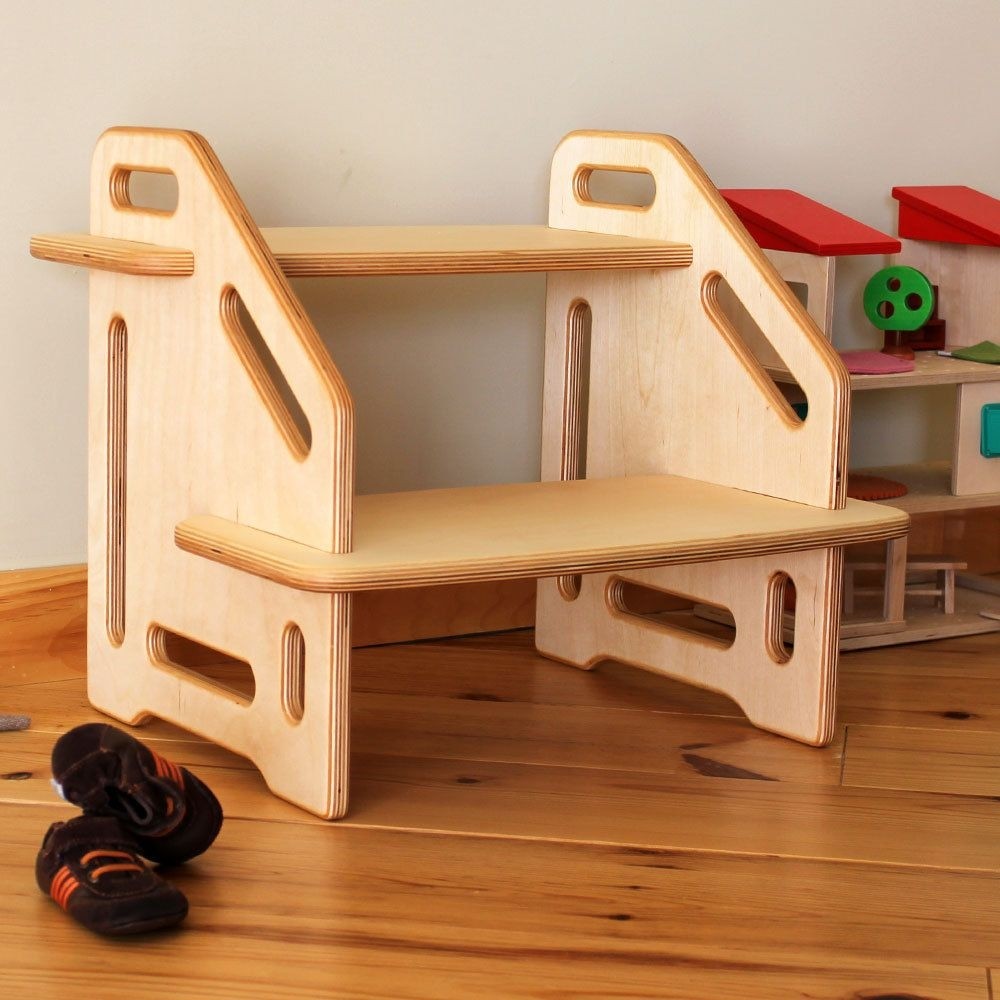 Eco friendly step stool with two wide steps and lots of cutout handles - moving it around is a breeze and I really mean it. Though simple, the design is very pretty and so is the natural woodrn finish.