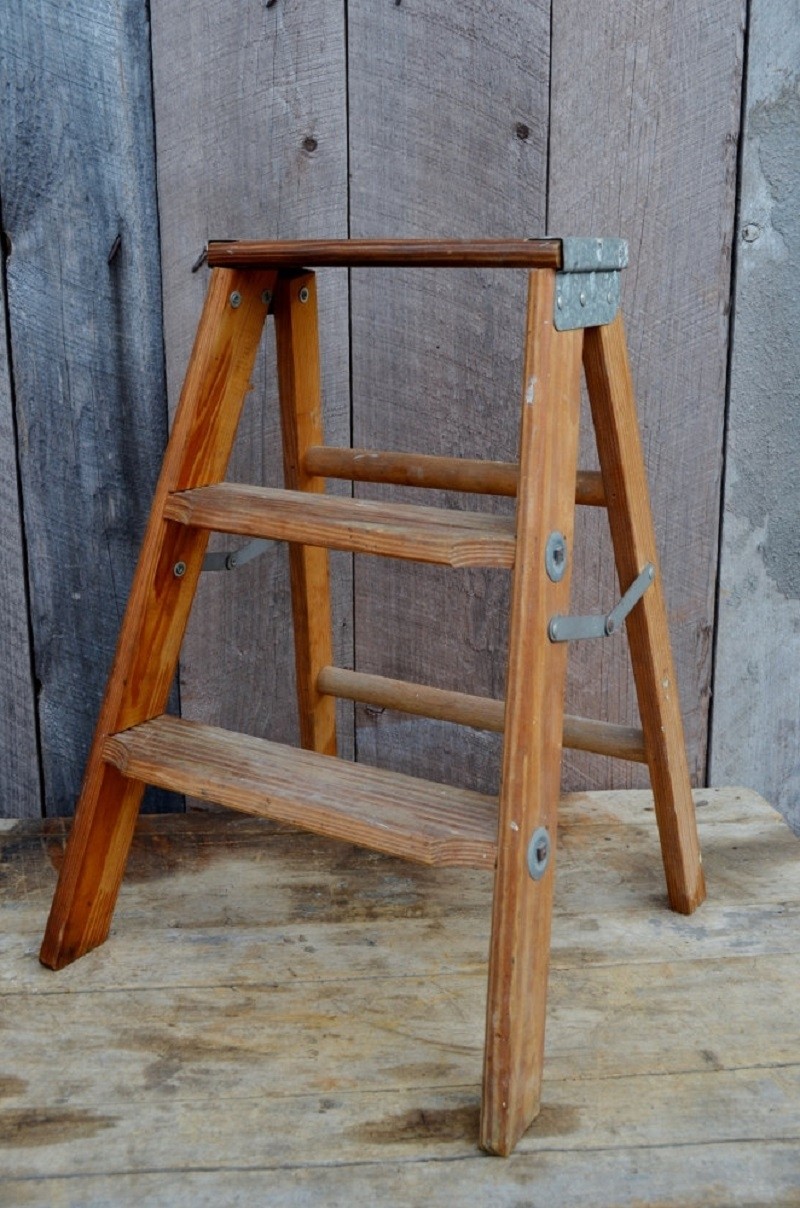 Step Ladder Vintage Small Wooden Folding
The wooden step ladder is useful both during renovations of the apartment as well as for decoration - especially when it has a compact small size and is folded. These few degrees of wood, in a vintage style, can be used to decorate the home, even flower pots.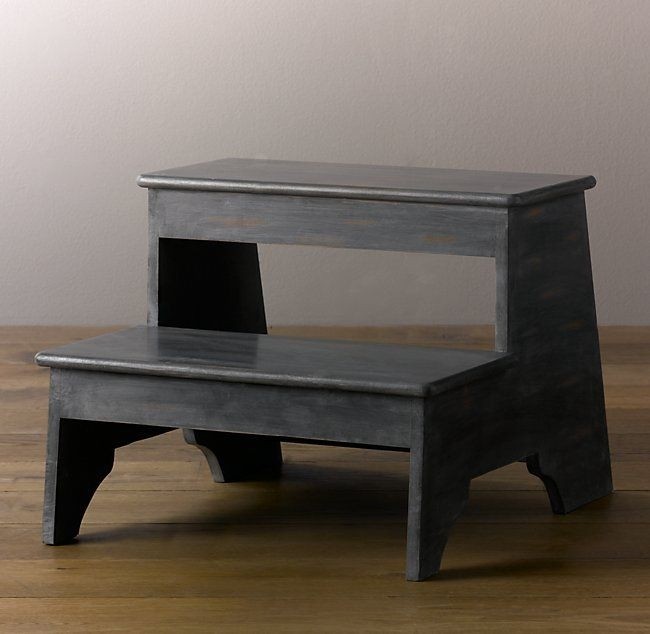 15"W x 14"D x 12"H Two-step design accommodates a range of ages, up to 153 lbs. Sturdy wooden construction with an angled back panel for safety and stability In grey with a distressed finish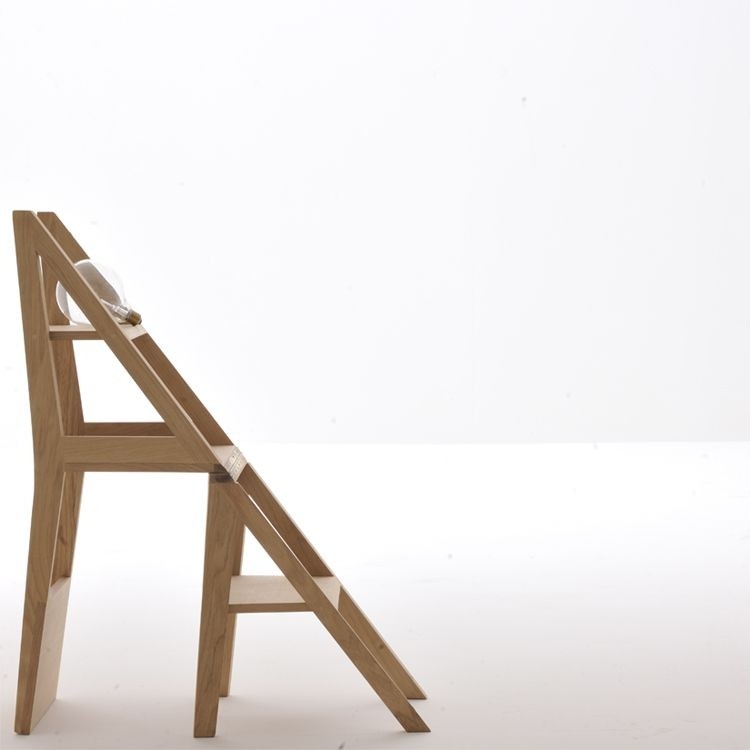 It resembles a ladder - or additional stools, although it combines both of these things, finding the center of balance and stability. This also a wooden chair that transforms like a Transformer into a stepladder, made of the finest light wood in Italy.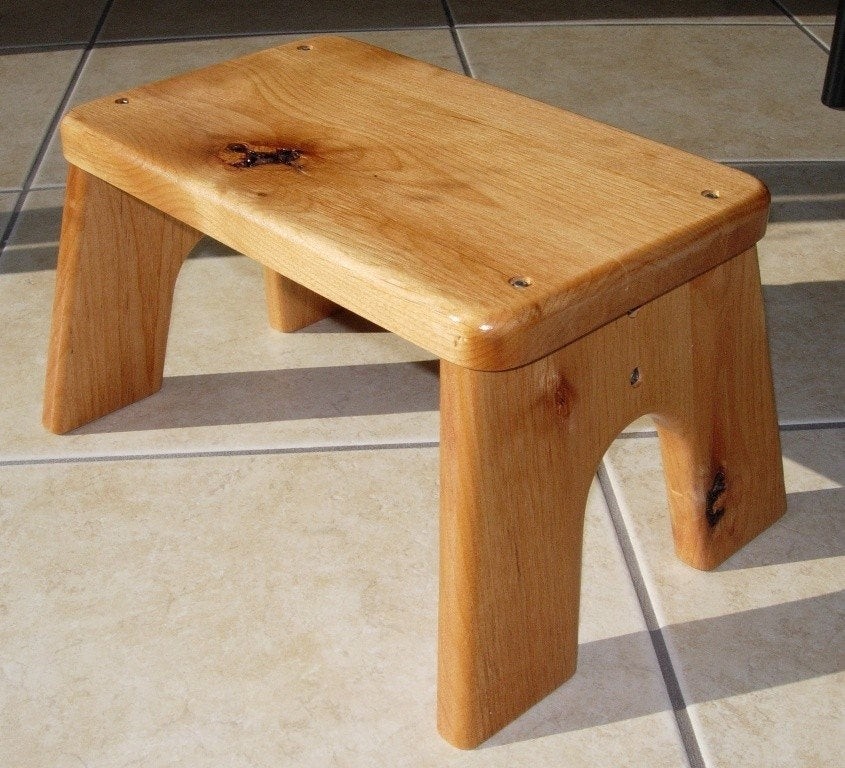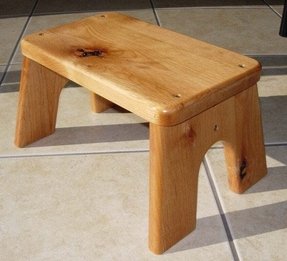 Request a custom order and have something made just for you.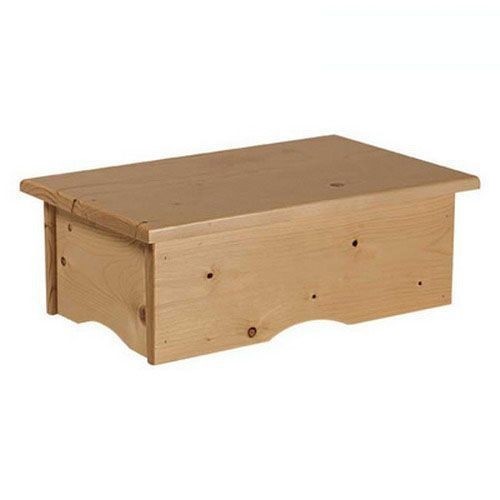 Single wooden Step Stool Ecopostural A4412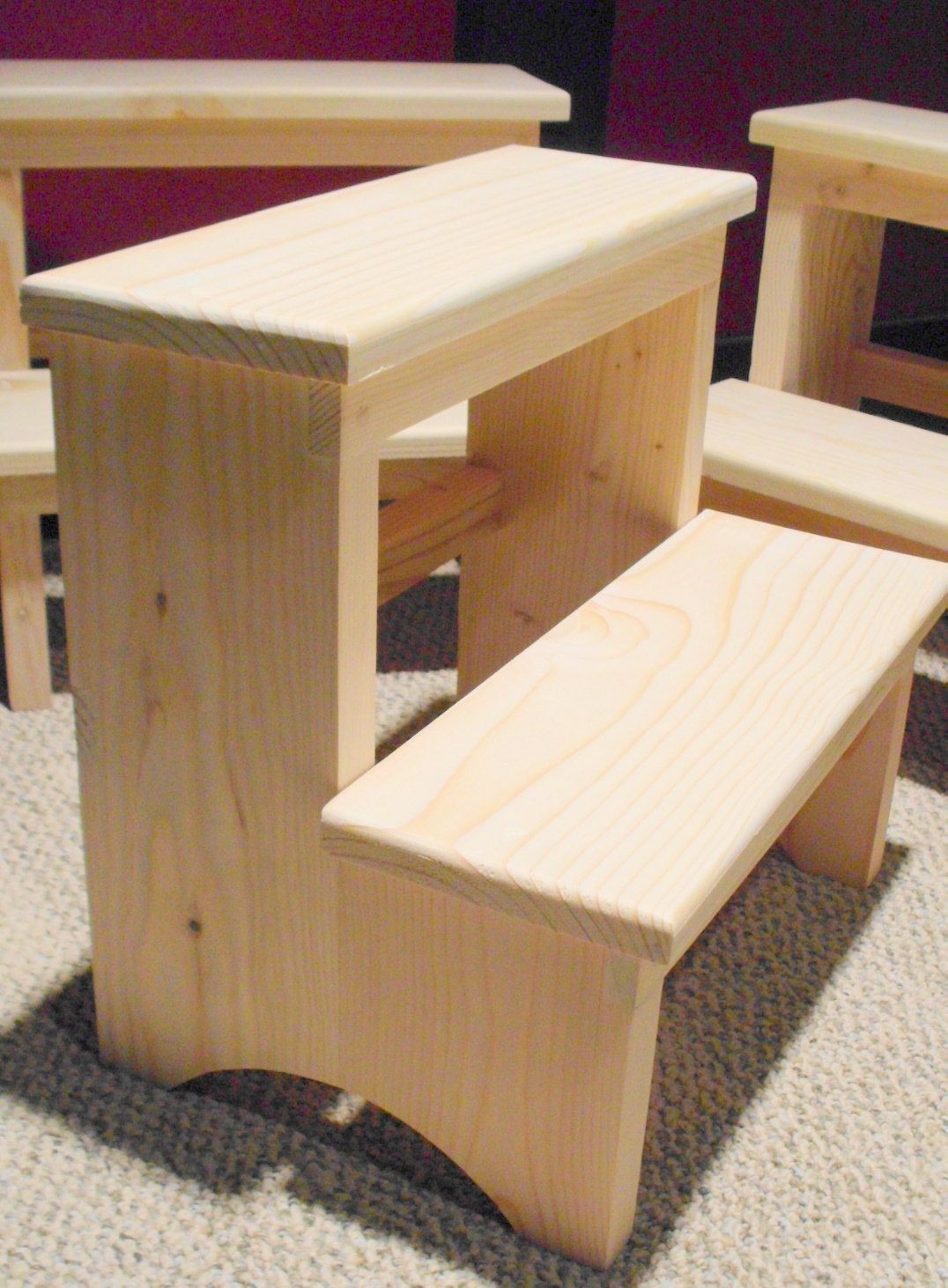 Handcrafted Shaker Inspired Pine Step
Simple handcrafted object with a functional role in the house. This sturdy step stool features slightly chamfered edges to avoid dangerous sharp edges. Pine wood construction is solid and supported by wood screws in area of joints.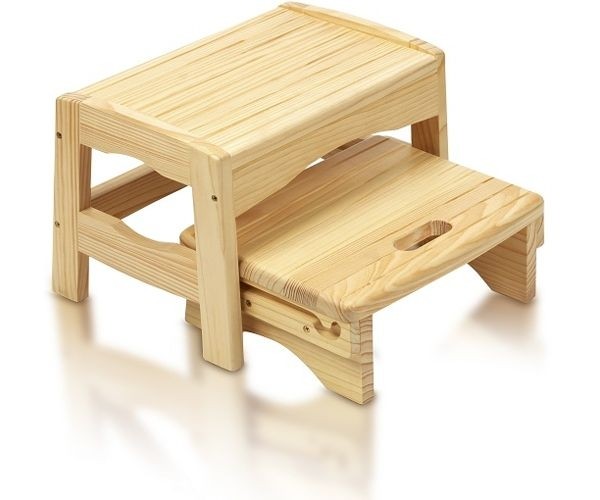 Aww I want these for my little boy, he loves to help with the washing up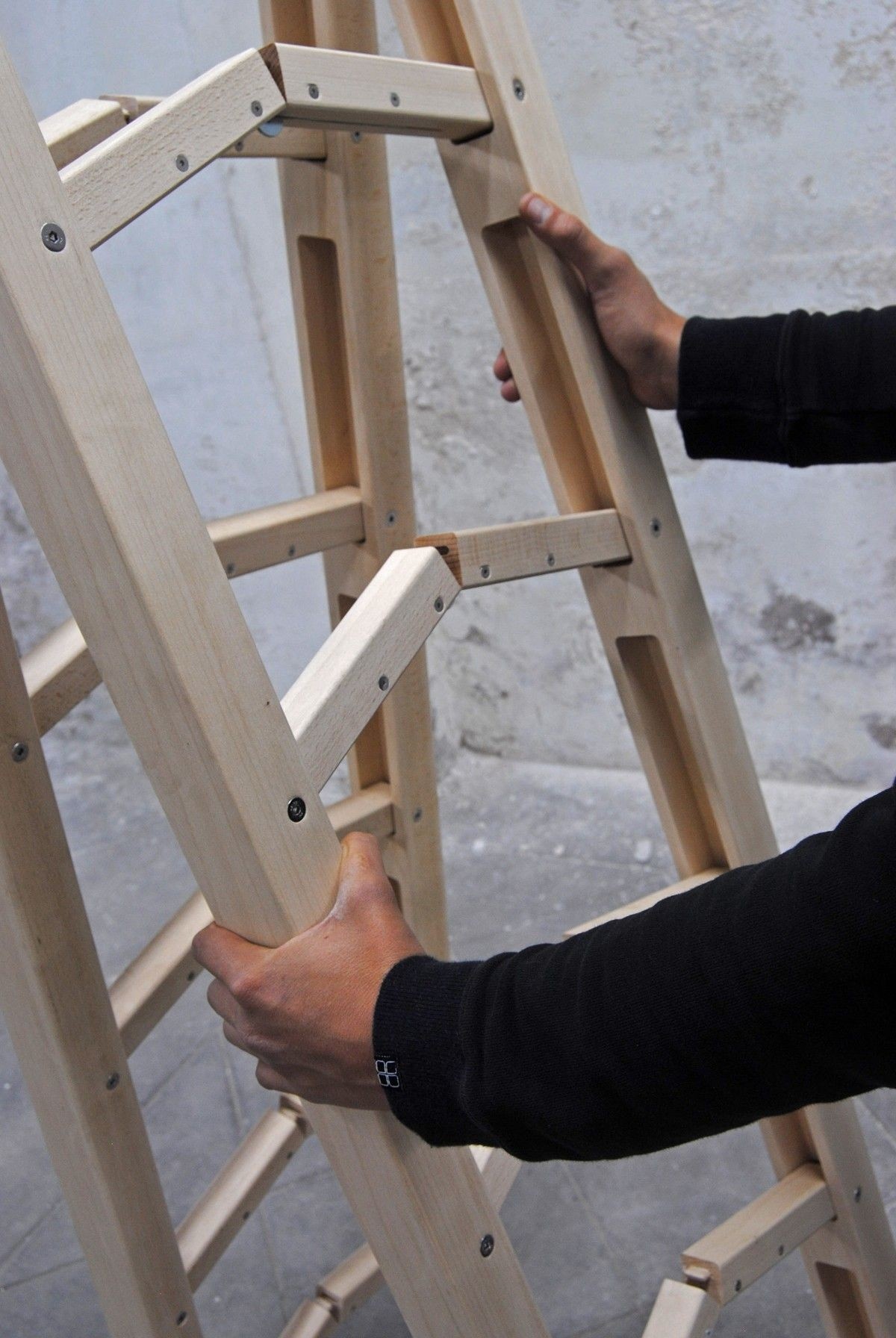 Corner Ladder by Company & Company - a beautifully constructed wooden ladder that easily folds into itself for slim storage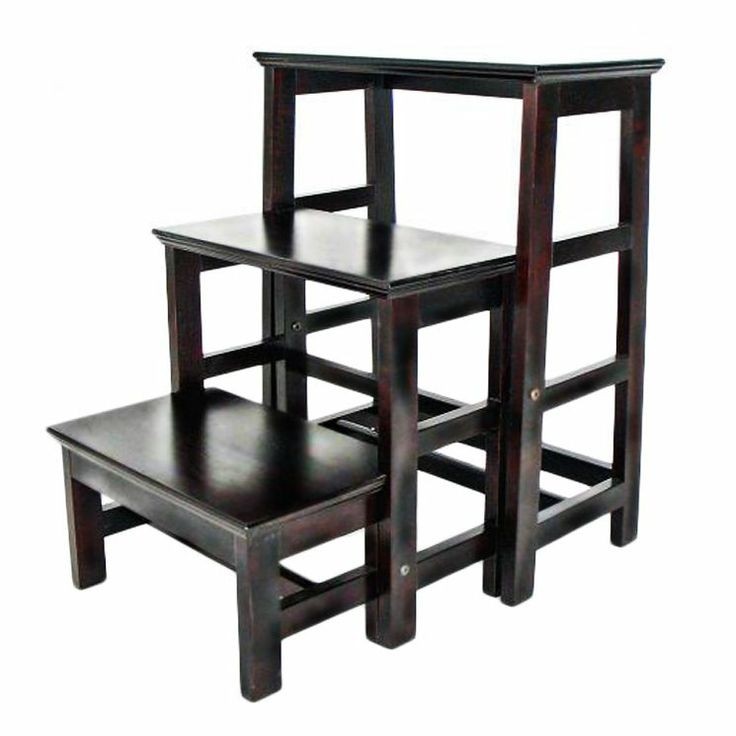 This brown step table not only looks elegant and beautiful, it is also one of the finest additions to your household comfort, allowing for a fine boost of both visual appeal and convenience and functionality.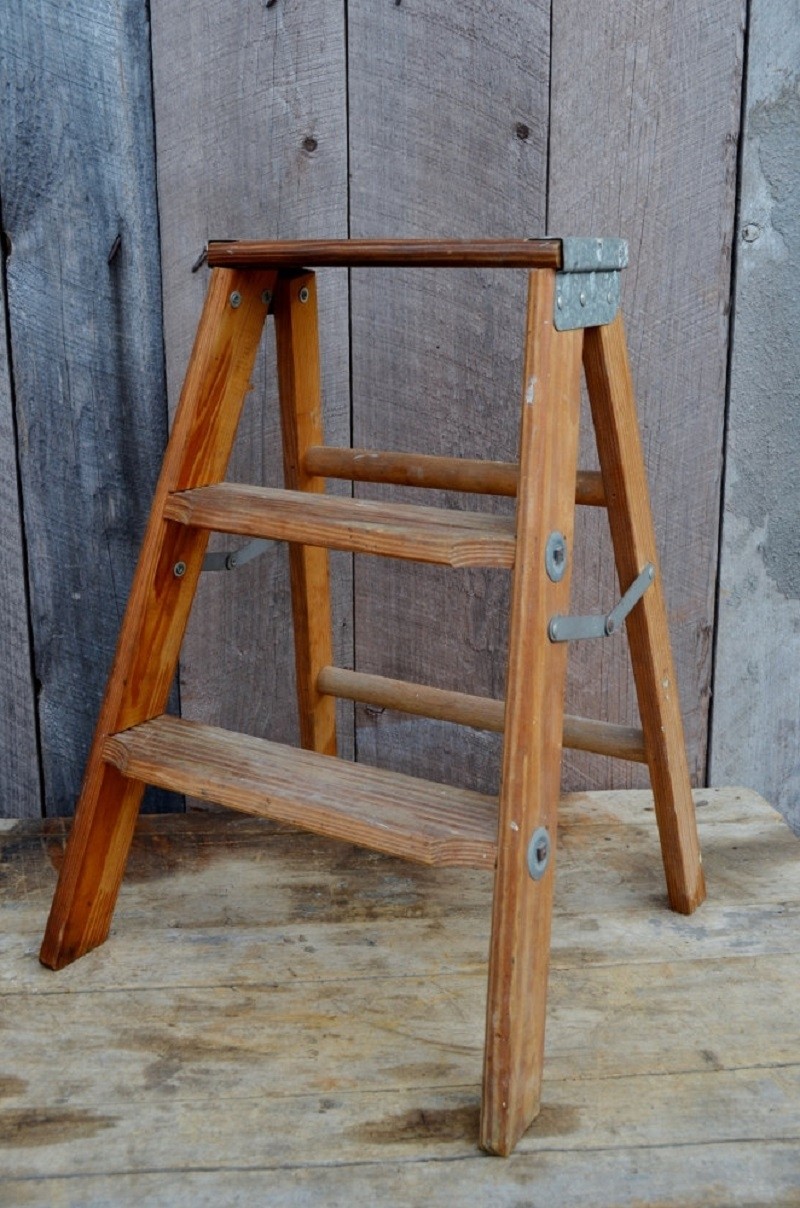 A long-lasting step stool that sparkles with country flair and a bit weathered appearance. Crafted of hardwood in a distressed finish, the stool features a square seat with a cut-out hole in the center for easy carrying, and sturdy legs reinforced with stretchers.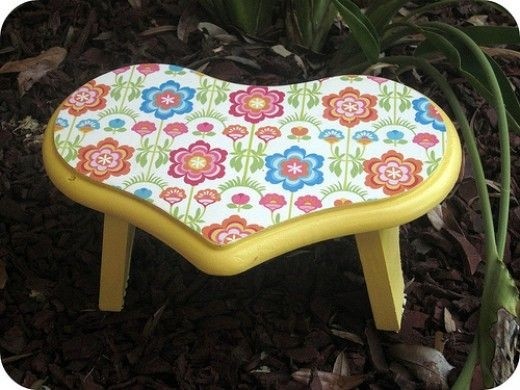 Great crafty blog. Cute DIY step stool, customized magnets (great gift idea) and more!