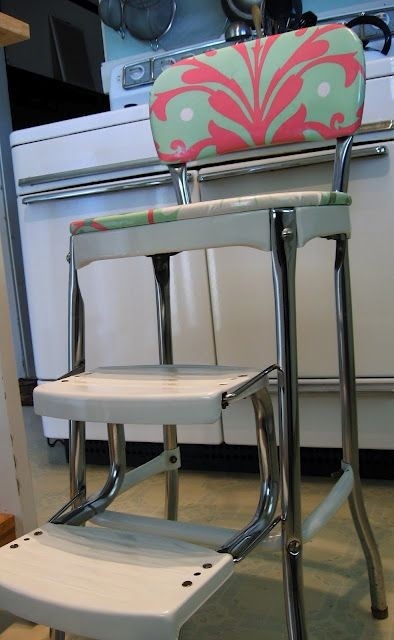 Step stool mounted on metal base and reinforced with solid supports. Seat and back is upholstered with fabric and decorated with interesting pattern. It has anti slip pads to prevent scratching the surface.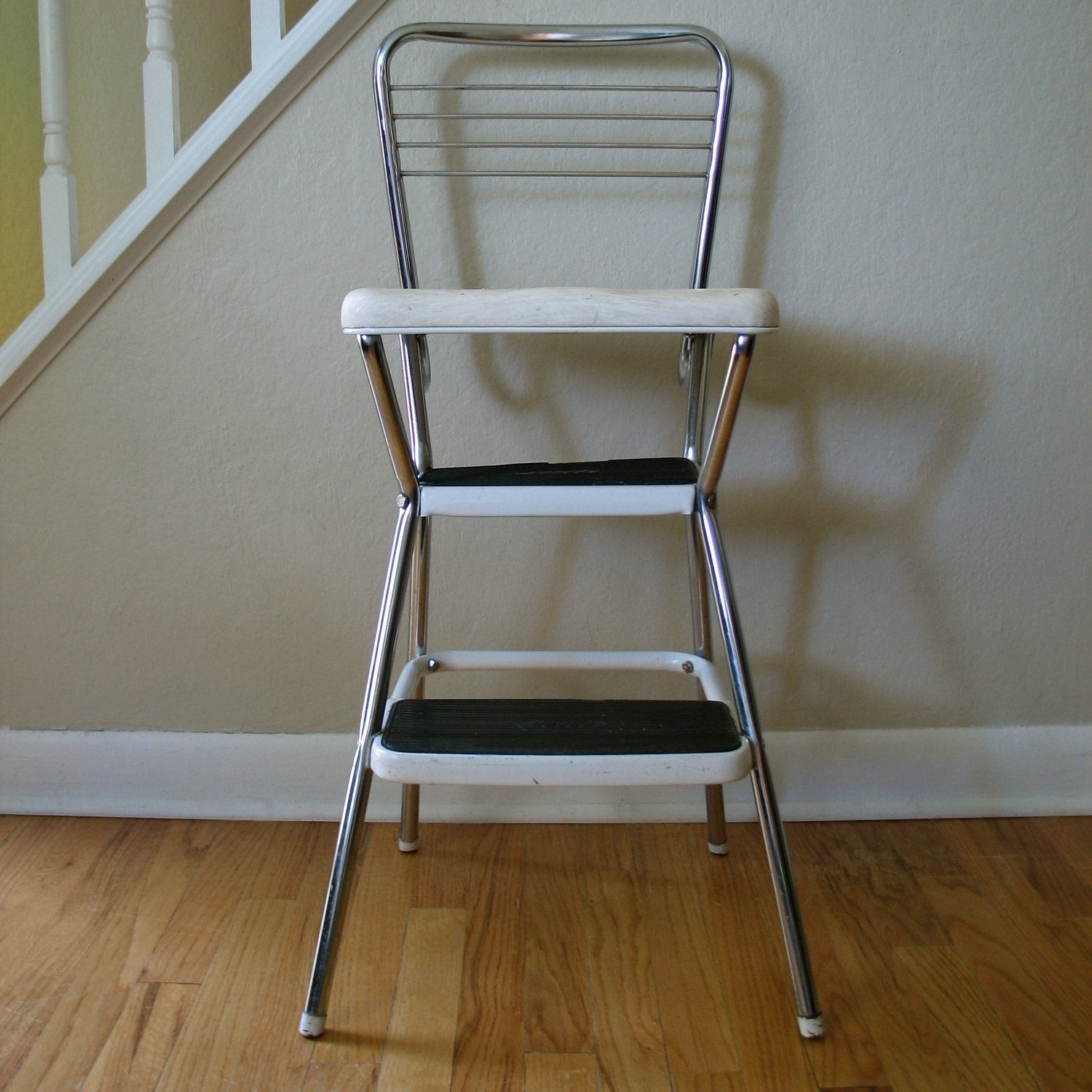 Like this item?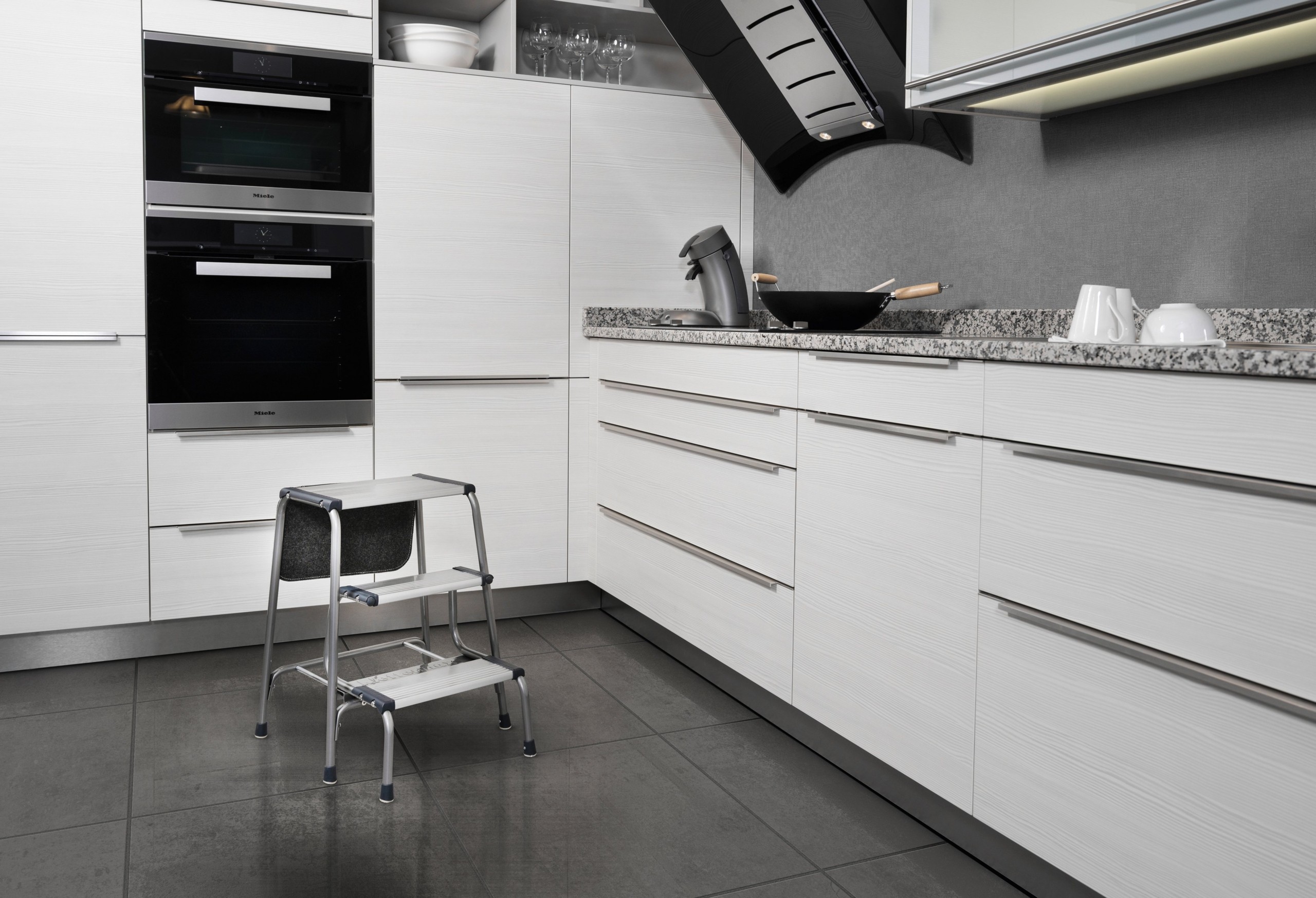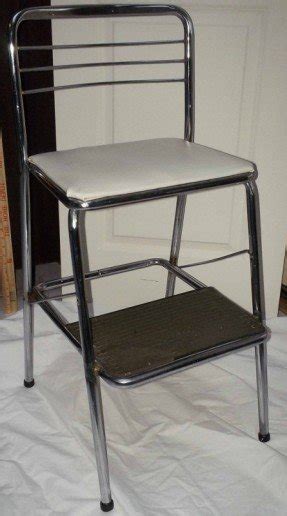 This beautifully upholstered big dark squared stool can easily work as the ottoman or the coffee table. Furthermore, because of the pattern, it will definitely work the first role in your place and will be stunning.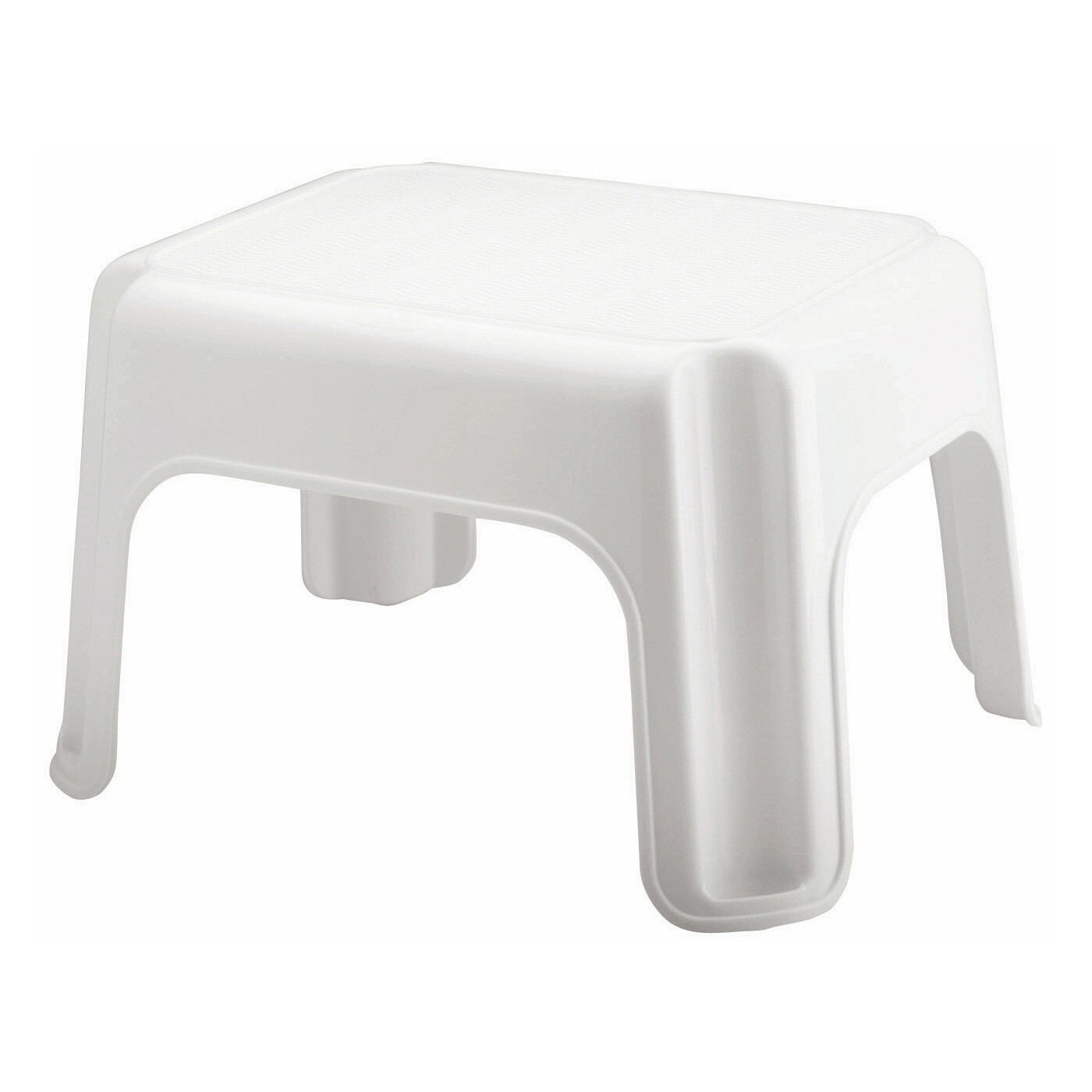 Not only is this amazing step stool made from durable polyethylene in white to ensure both the needed neutral look and stunning durability and strength, it is also easy to store away, while you're not using it.