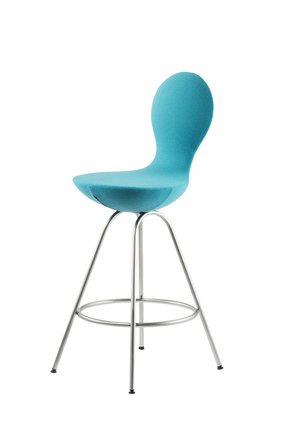 Home » Variér Eight Basic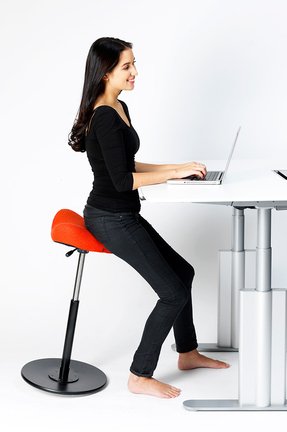 Home » Variér Move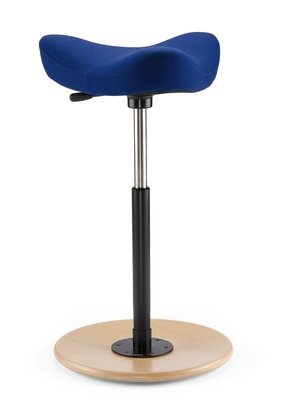 Home » Variér Move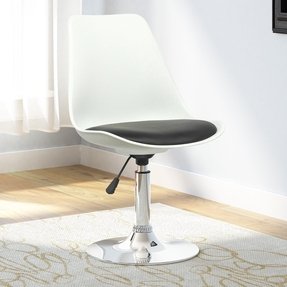 Contemporary chair with height adjustment function. The seat is covered with leather cushion. Stable base is made of steel. The backrest has a streamlined shape and is made of plastic material.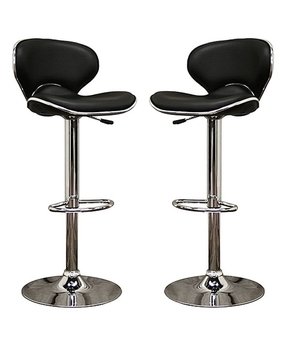 Maybe not as supportive but slick looking seats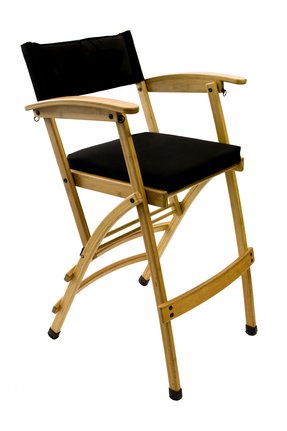 Exqusitely sturdy version of a popular direcor's chair. Comes with black padding, and its frame is entirely constructed of a bamboo wood. The legs feature non-skid caps that make the piece even more functional.