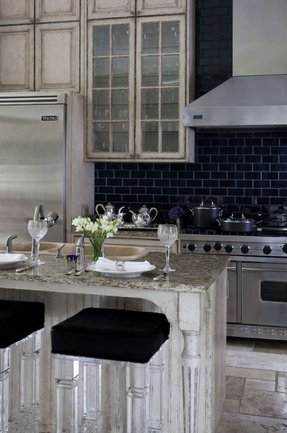 Made of transparent acrylic bar stools, the perfect combination of beautiful style and functionality. Soft seat covers form a unique combination with a base that captivates every interior. They will work well for any modern style.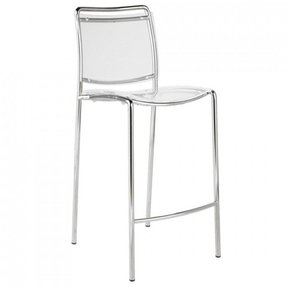 Set of two pro counter chairs. Seat and back made of clear durable acrylic and chrome frame. Very elegant but sturdy combination. Outstanding aesthetic appeal, this chair is perfect for every home or public area.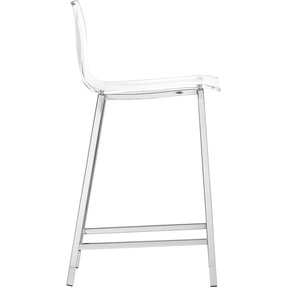 clear chair side view.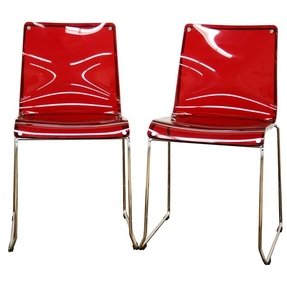 This amazing chair is a perfect excample or modern solutions. If you're looking for something comfortable but also stylish, this unique chair might be a perfect match for you. Check it out end enjoy that awesome design!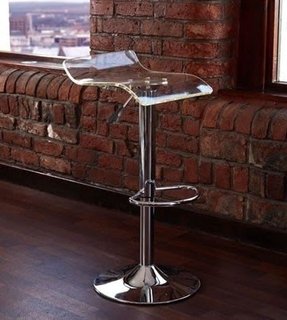 CT3