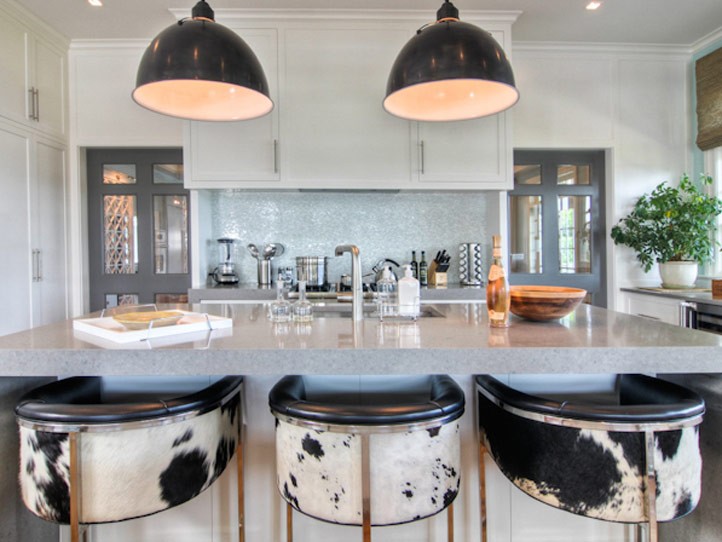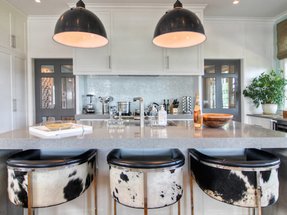 This unique design makes you feel great, pay particular attention to ocean blue tiles, marble top, and original bar stools. Subtle lighting and bright colors with dark details create a unique whole.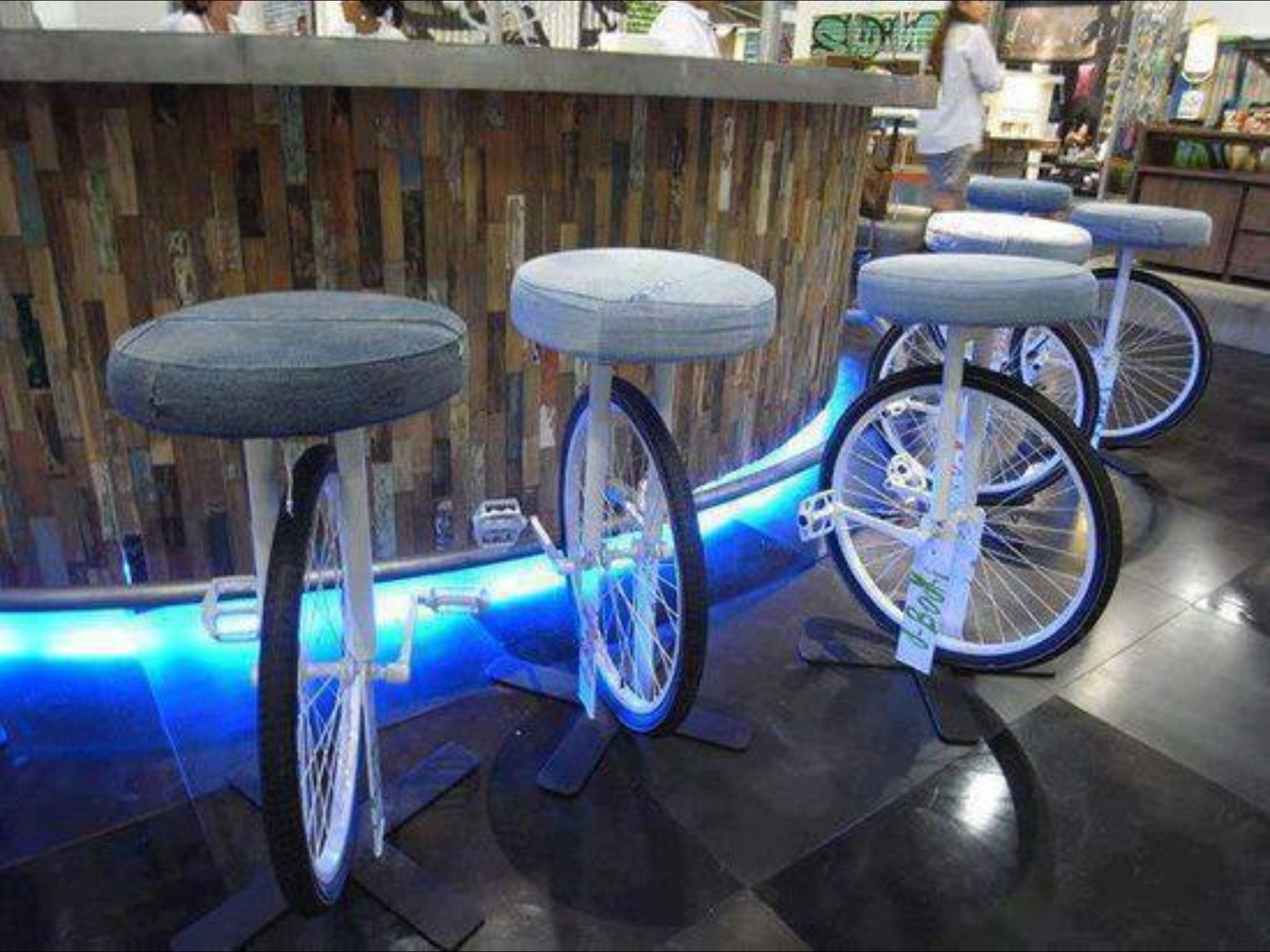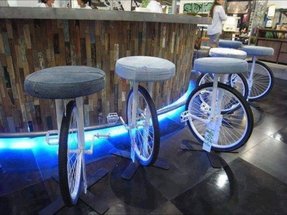 Unique and attractive bar stool with an old bicycle stylization. The frame is made of metal and it includes a bicycle wheel and an X-shaped base. Round, padded seat is comfortable and looks good in any design thanks to its neutral gray color.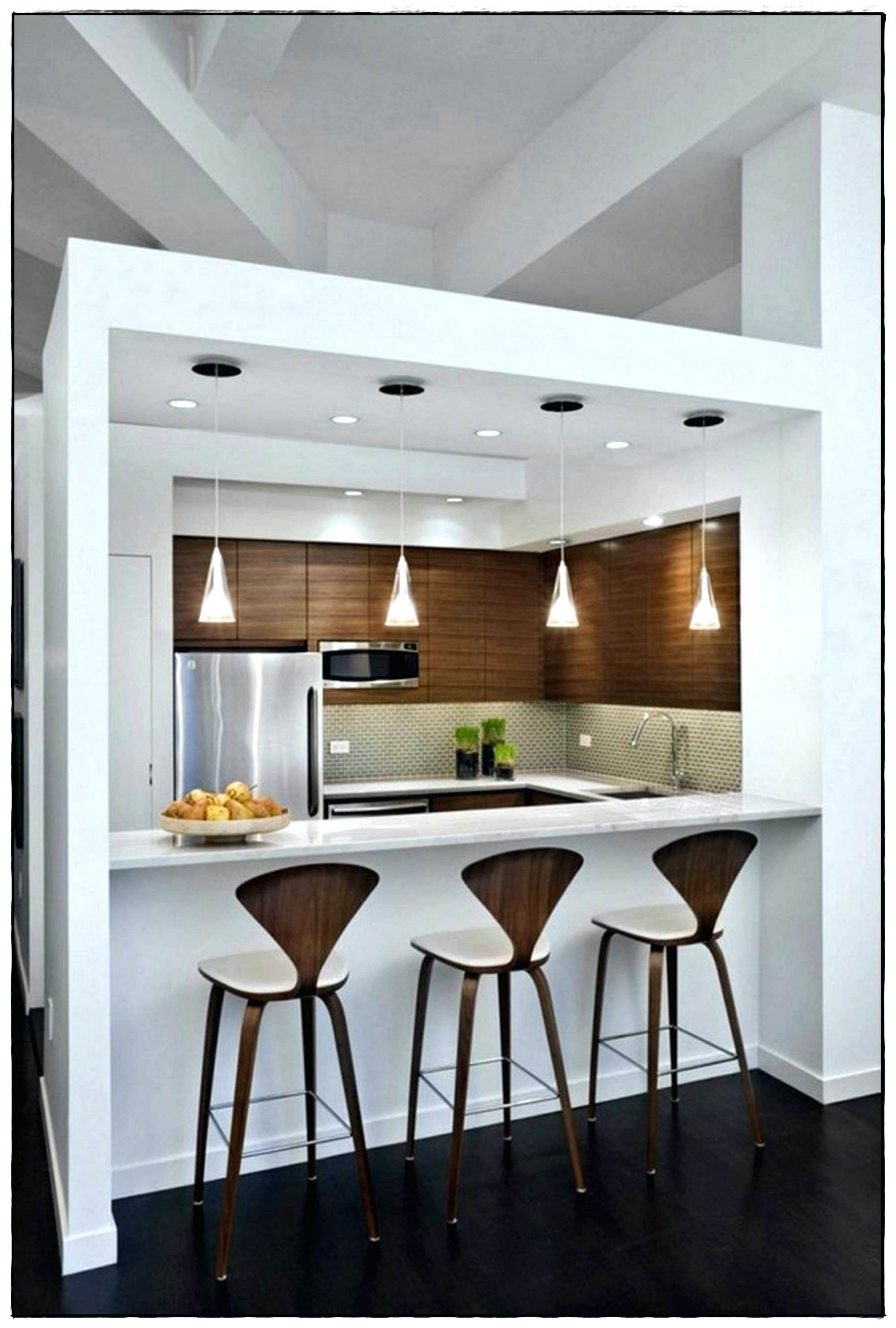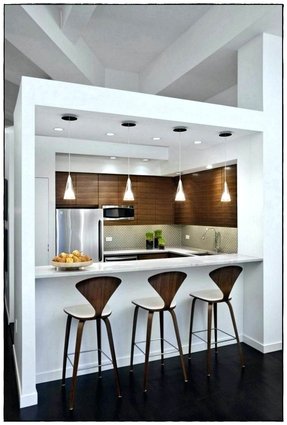 Loft Style Apartment Design In New York | iDesignArch | Interior Design, Architecture & Interior Decorating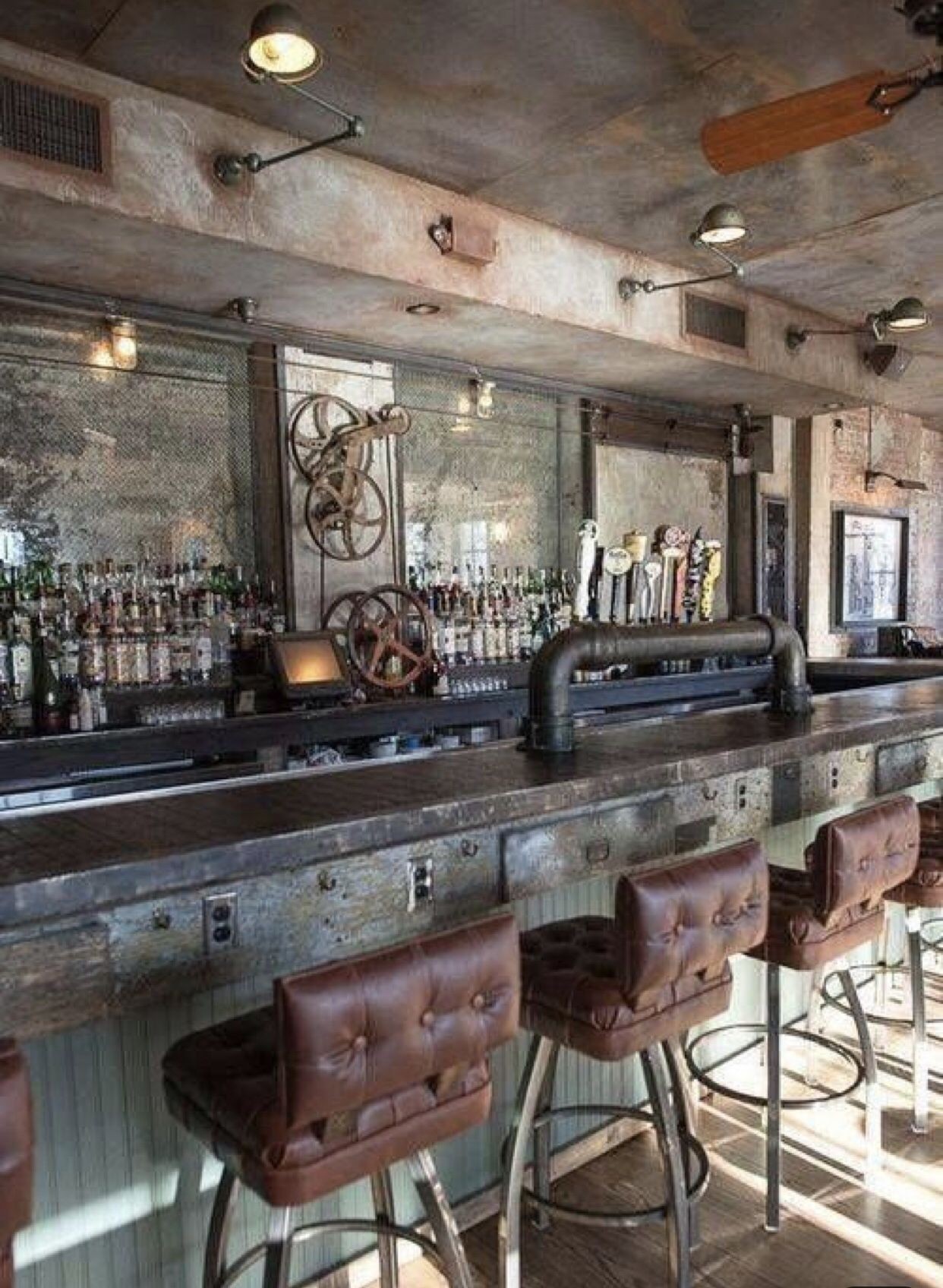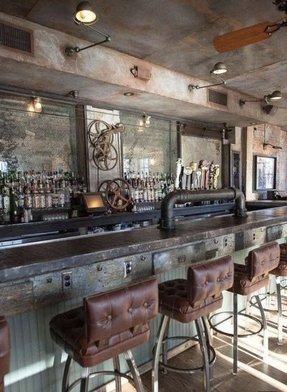 I love all of the customer-facing outlets at this bar. I'd like to see bar chairs with rounded robe hooks on the side of the seat back...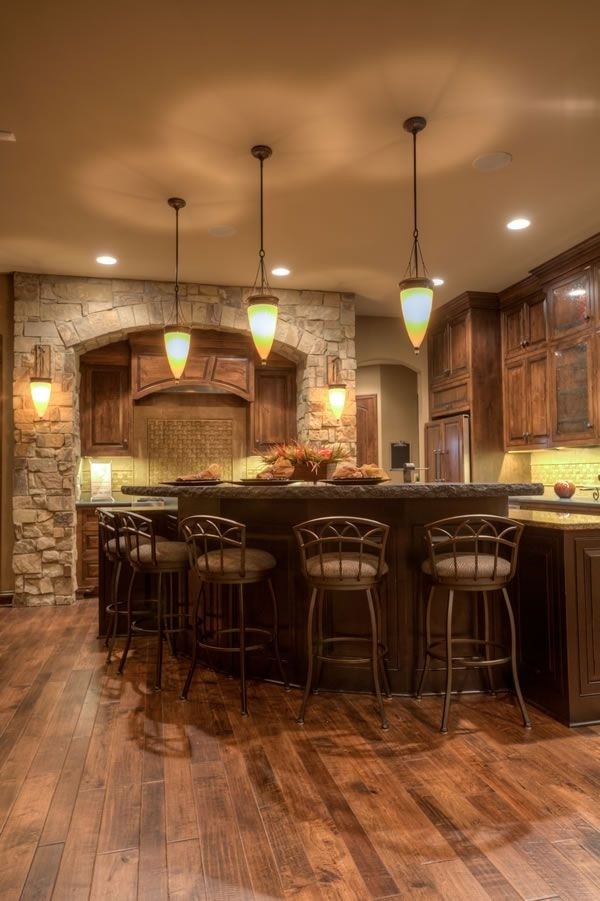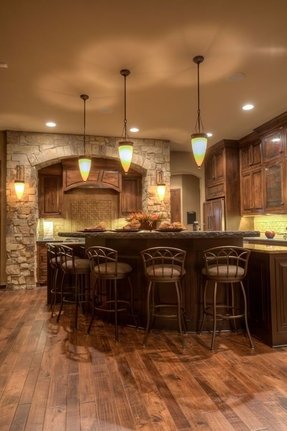 Seat height - the kitchen unique bar stool should have a minimum seat 30 cm below the countertop, buffet or island. This is the case of those classic rustic copies with a bright upholstery and a comfortable wooden backrest.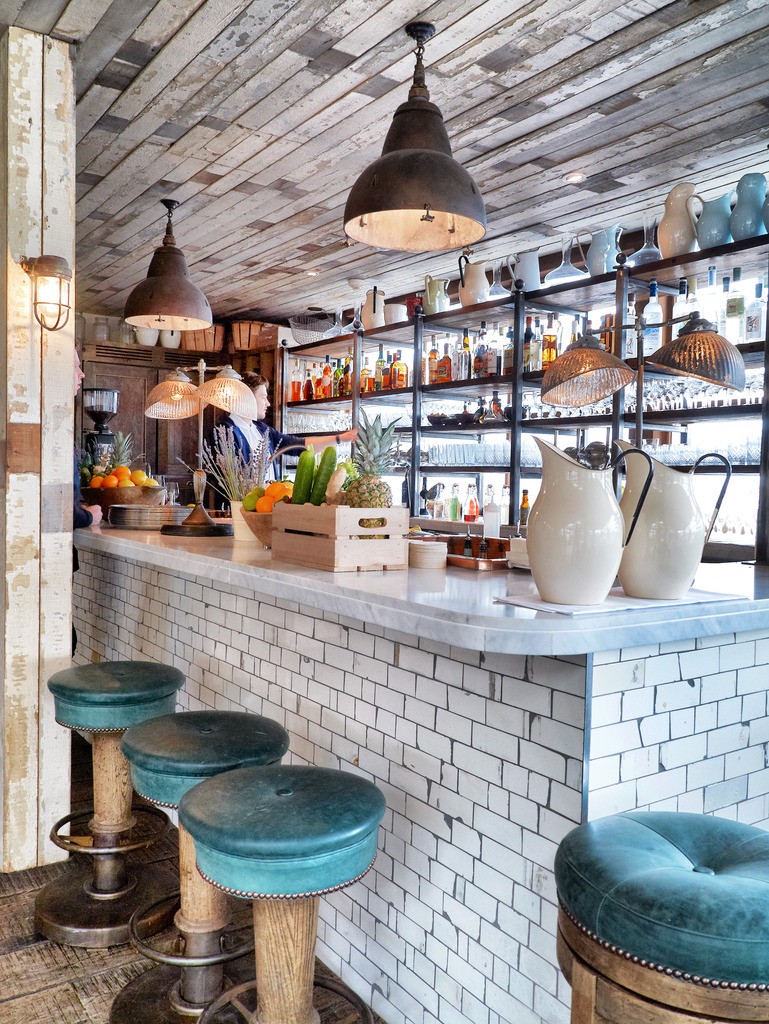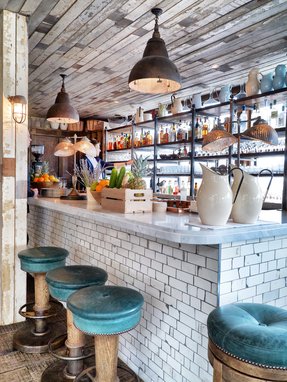 Shoreditch House | Food & Drink, bar and coffee shop interior design, unique idea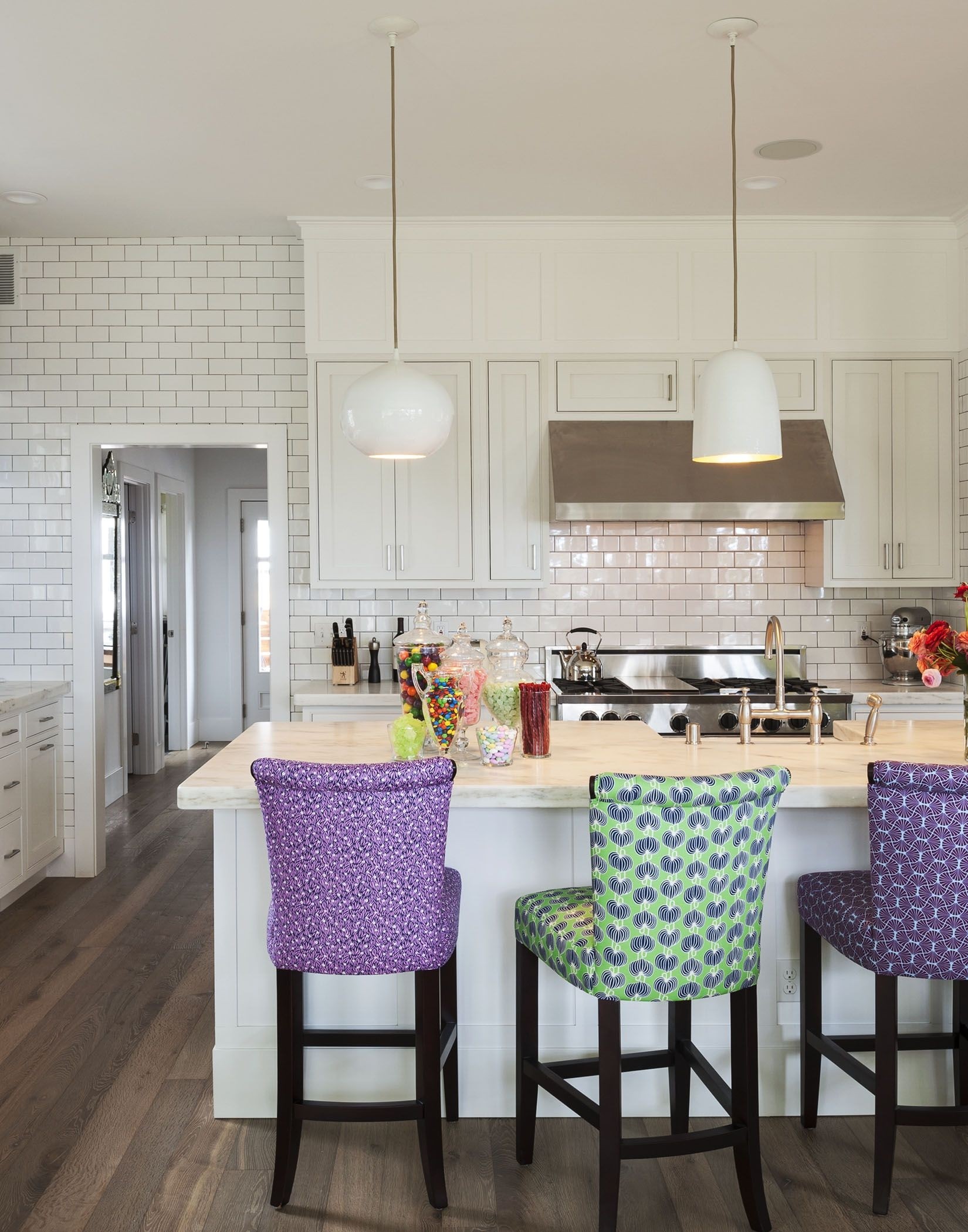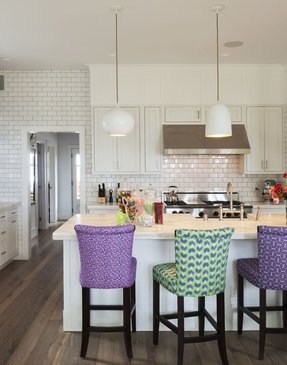 White kitchen with wooden floor is artfully variegated here with colorfully upholstered counter stools. Sporting tiny patterns and bold purple and mint green hues they pop in this otherwise plain and classic decor.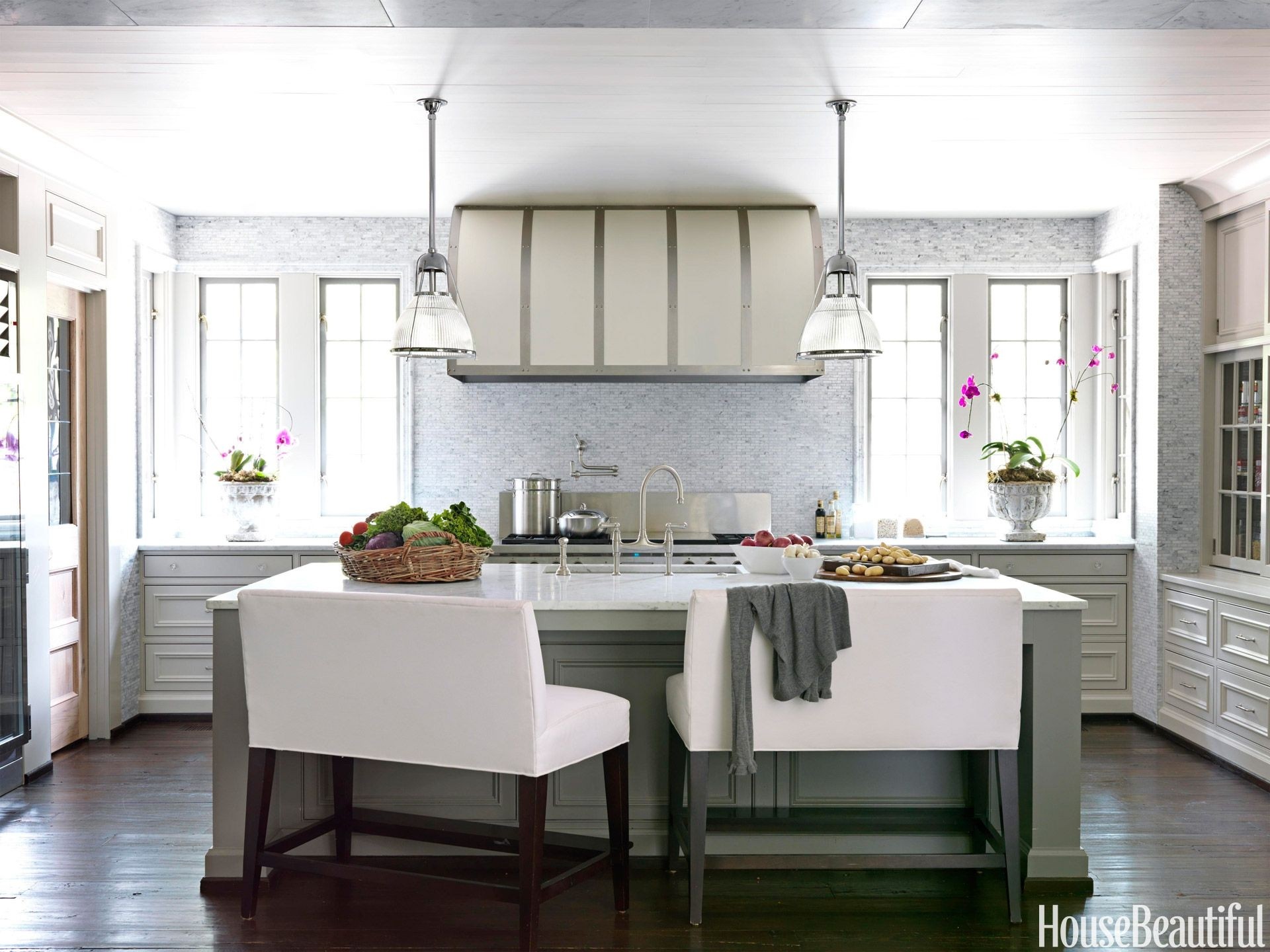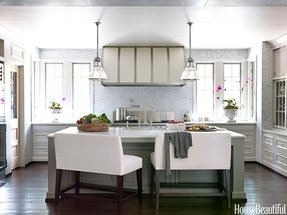 Wide kitchen island with two white padded benches that create seats assembly: an alternative for classical bar stools, but still retaining the chic of the classic. The kitchen's coloring scheme relies mostly on gray and white.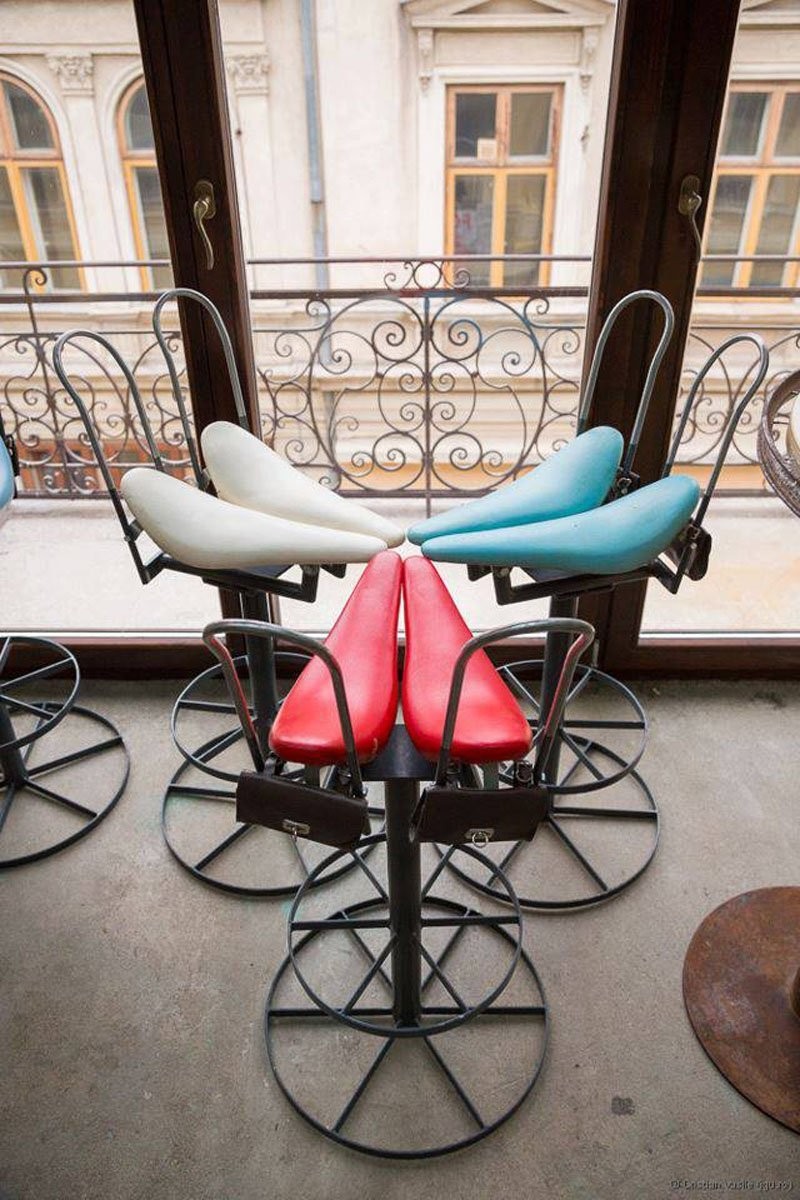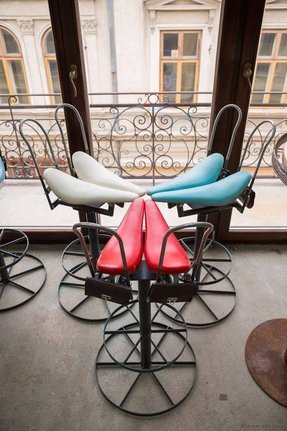 Recycling is a powerful machine that can do wonders out of nothing. These fabulous bar stools made from old bikes are a pearl for any stylish decor. Original and very impressive are comfortable and practical.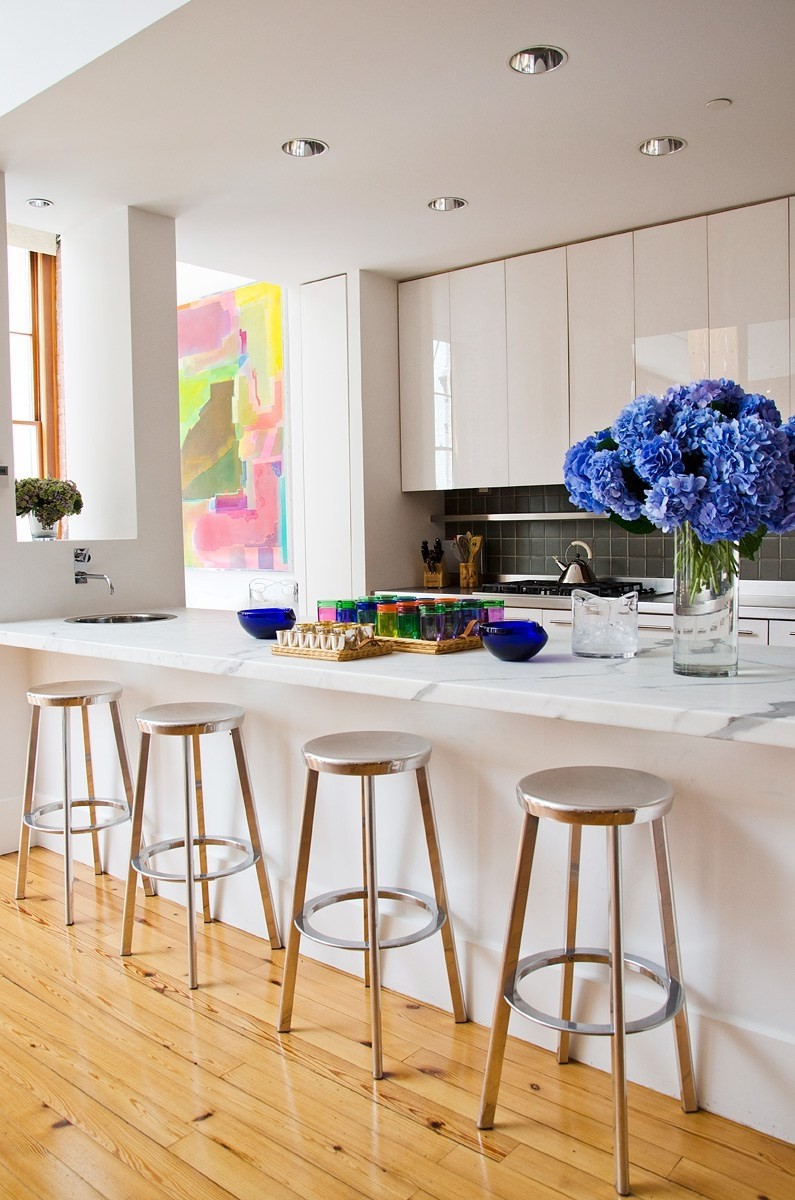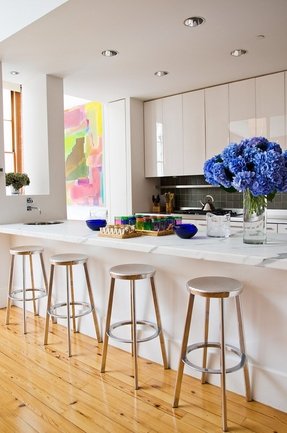 Lake House Lovin: Lake Muskoka , Adore Your Place - Interior Design Blog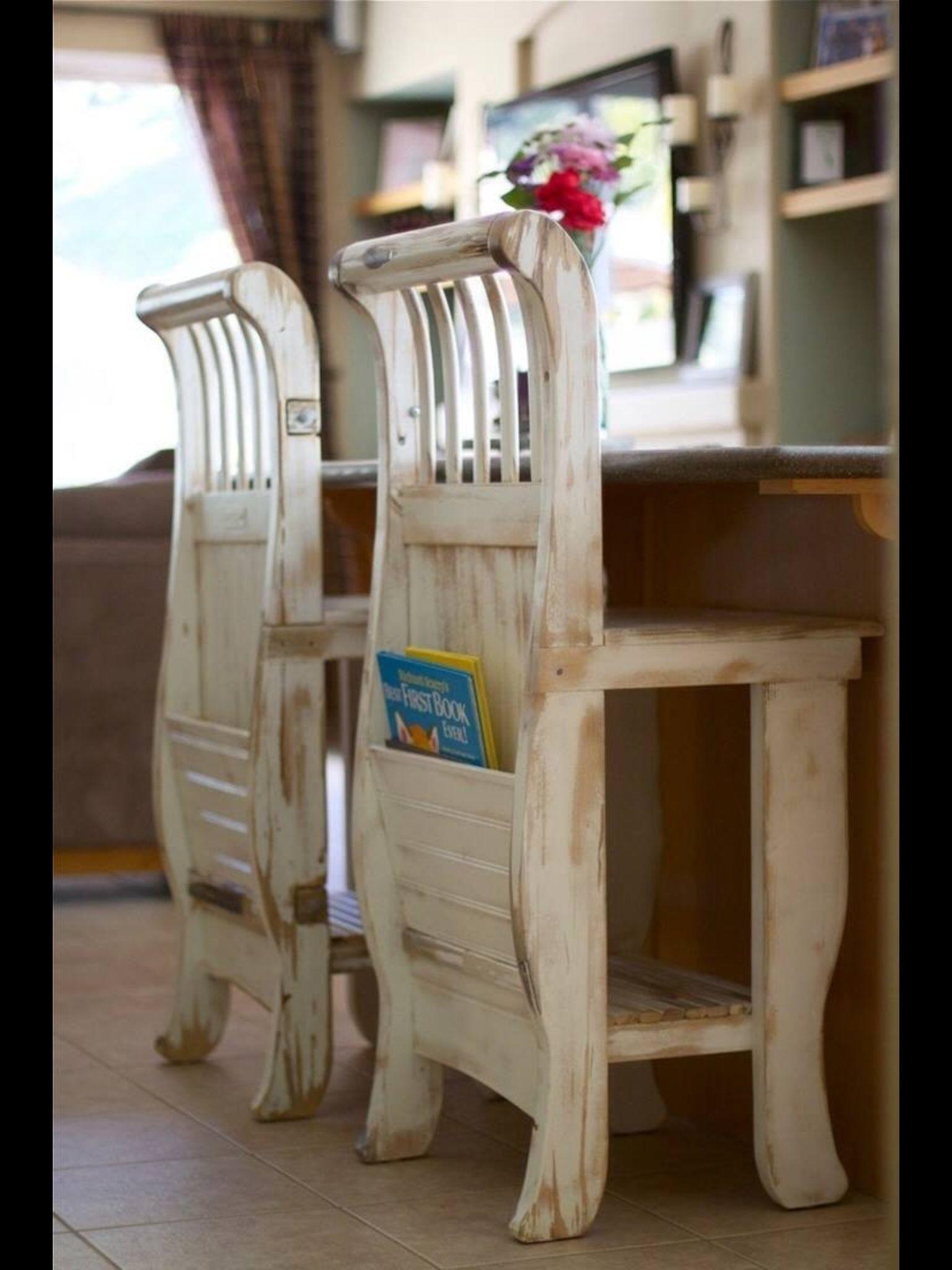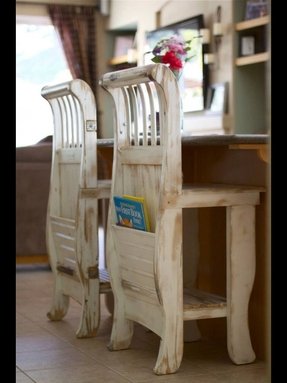 Made of a traditional crib, each of those 2 bar stools is unique in its design, emanating with rustic accents and weathered finish. The surface is covered with 3 layers of lacquer, including the bottom shelf and convenient compartment for storing books and magazines,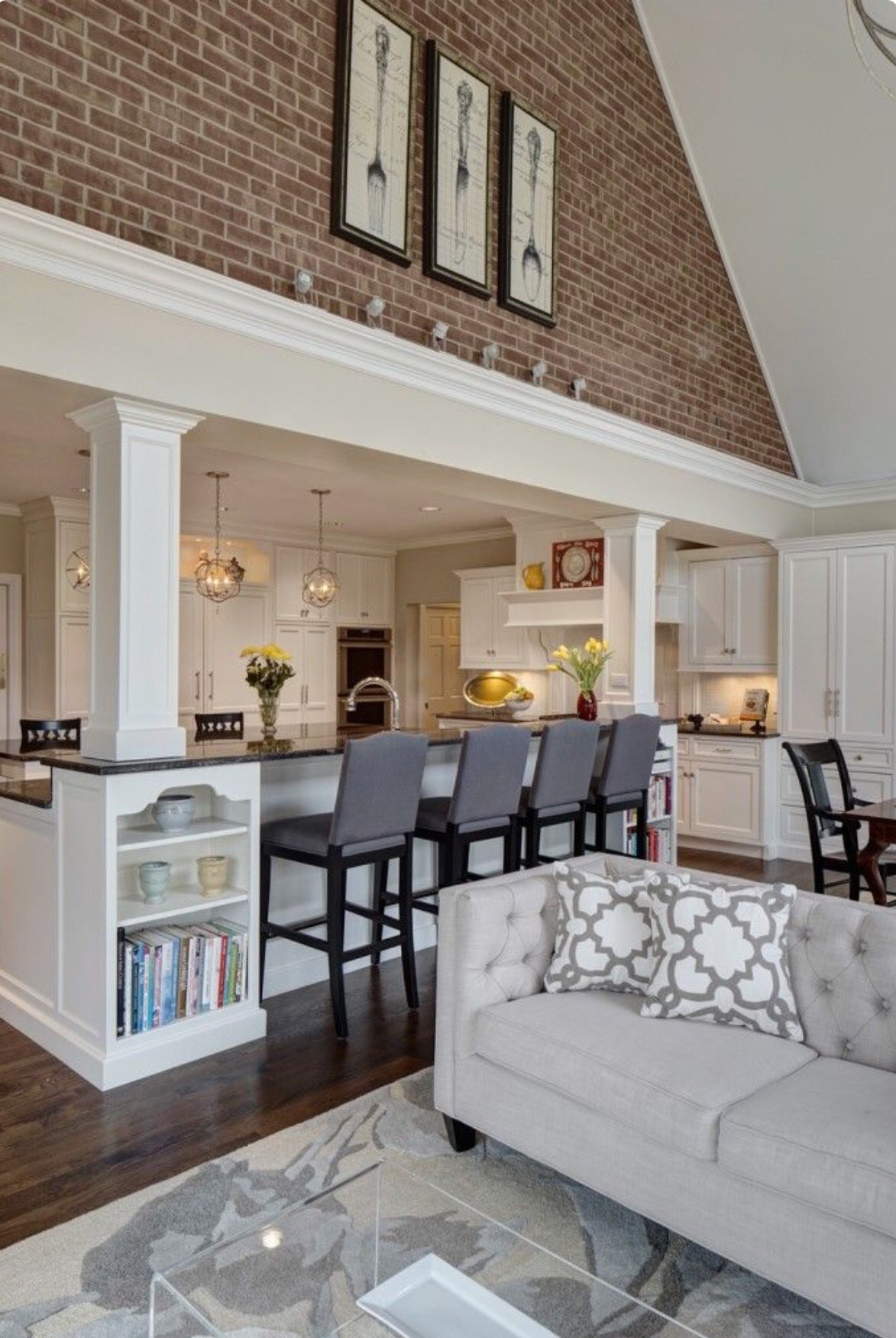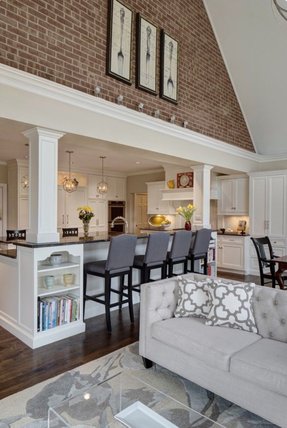 The kitchen expands into the open family room space, emerging beneath an immense vaulted ceiling with a red brick upper dividing wall. Rich dark hardwood flooring contrasts with light grey tones on the button tufted sofa, area rug, and bar stools. All-gla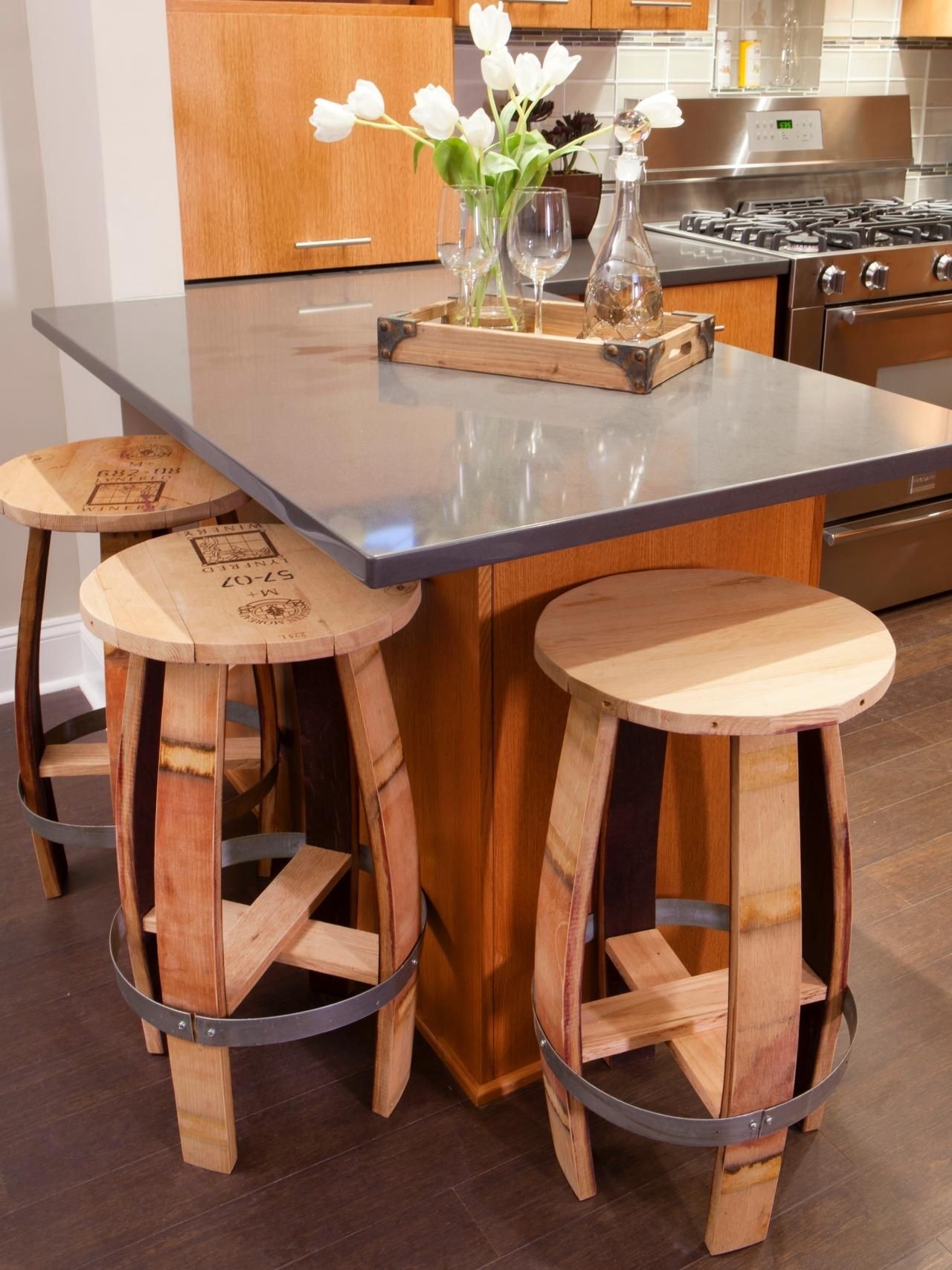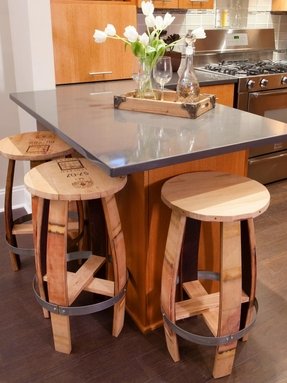 If you are looking for something more unique to beautify your kitchen or bar area; try this out of the box set made from old wine barrels. The barrel planks are stylishly combined with the metal rings that hold the whole piece firmly together.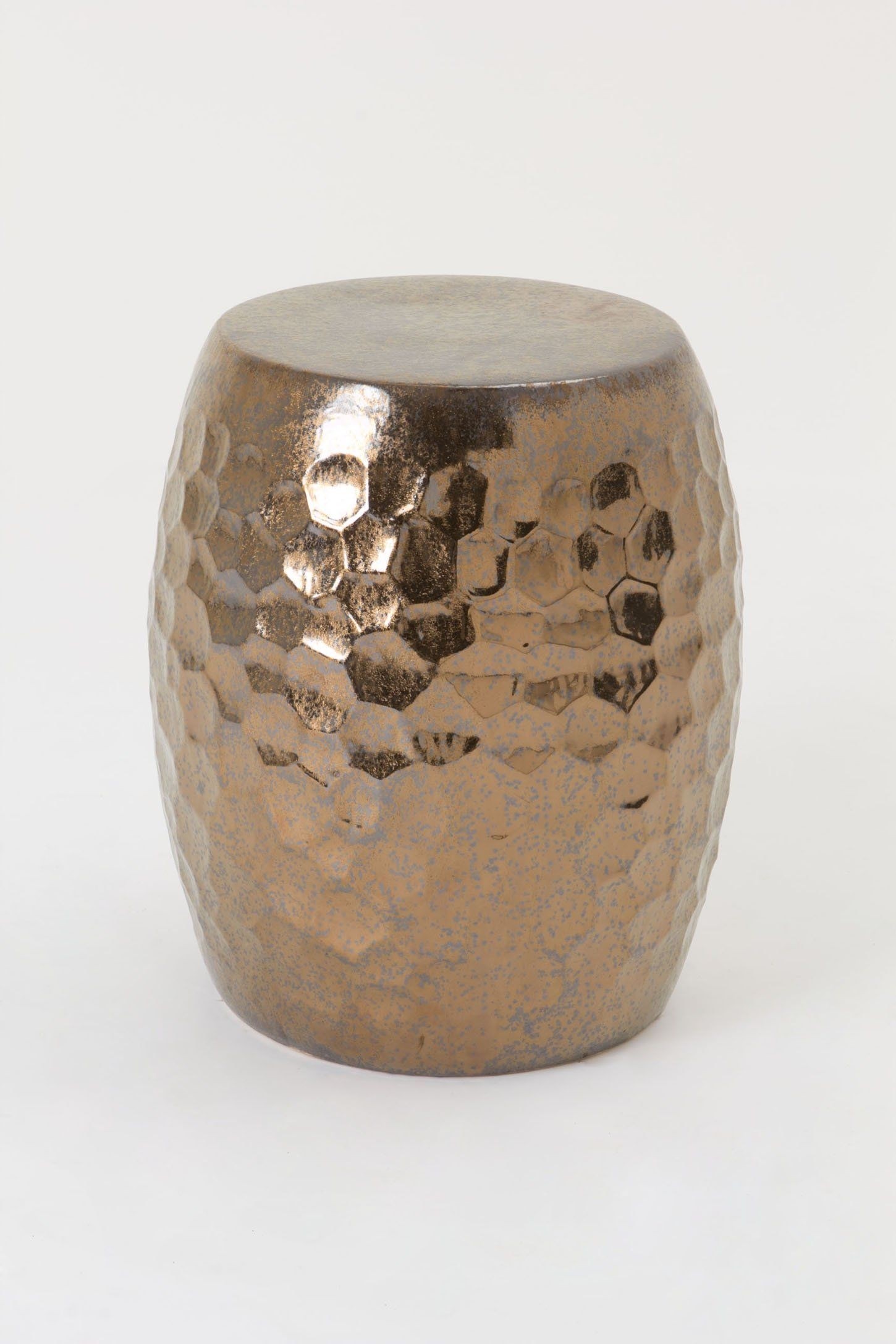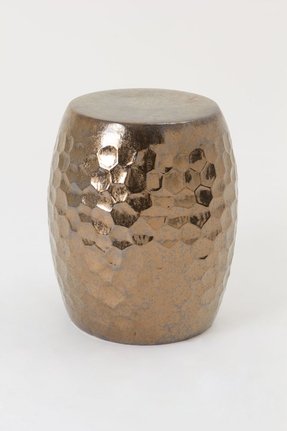 A mountain house featured in The Welcoming House has unique lamps on the island that are a central design feature in the space.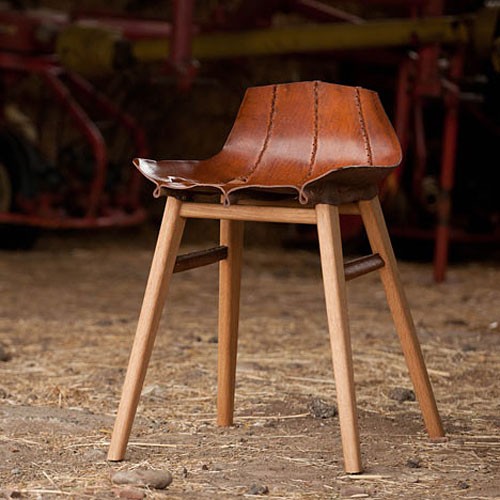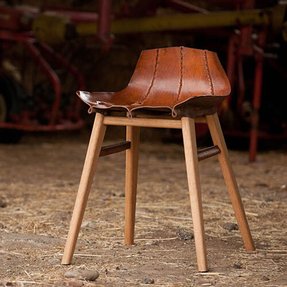 Leather-furniture-by-Tortie-Hoare
the tale of ally, jagger, skylar and piper short | The Grace Tales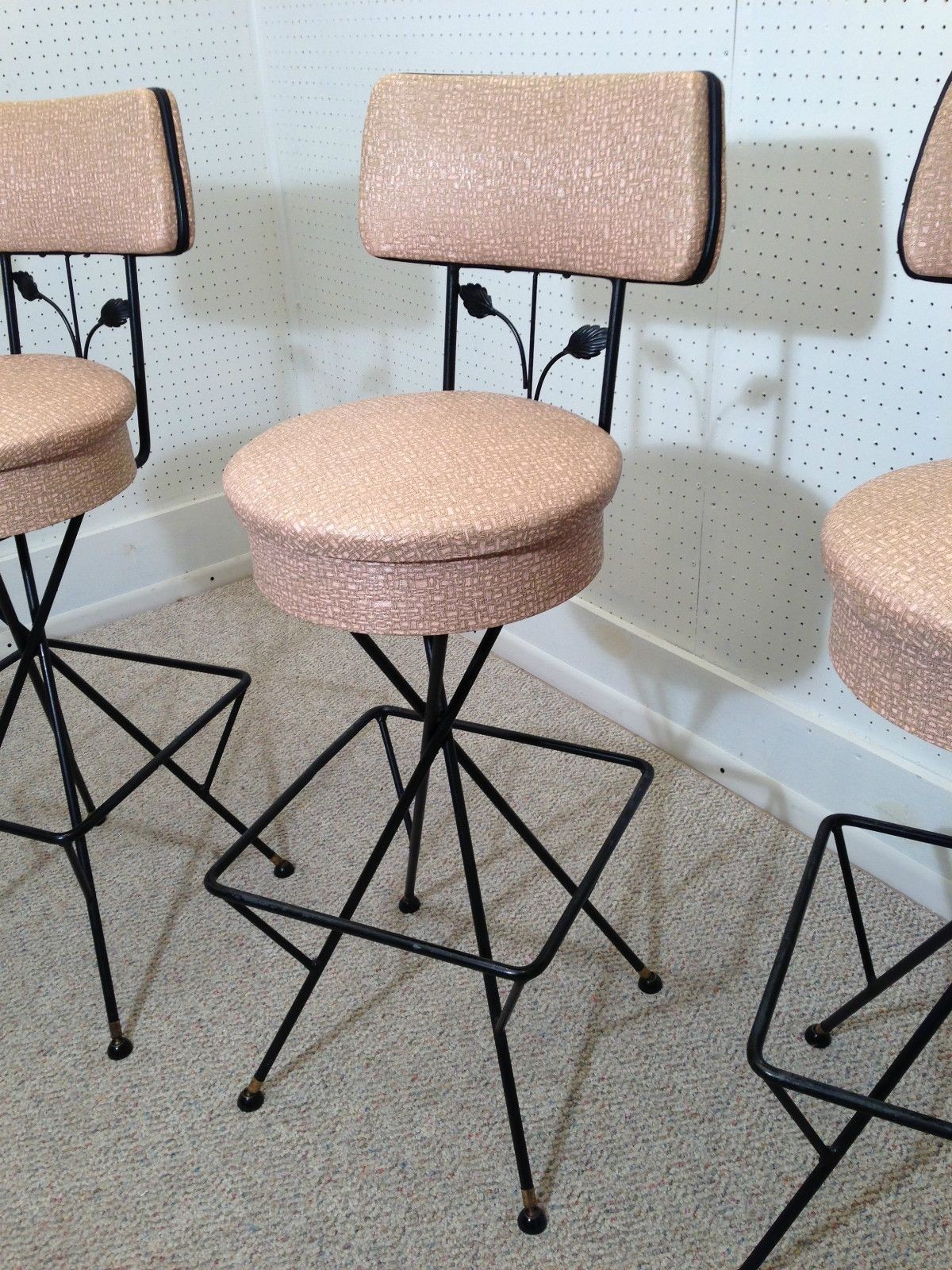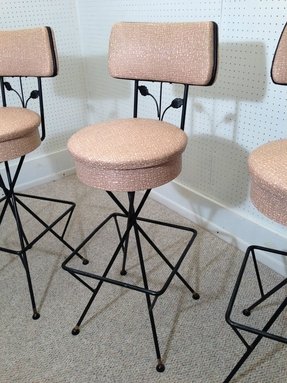 Ranch by Galeazzo Design | HomeDSGN, a daily source for inspiration and fresh ideas on interior design and home decoration