Bar Stools 36 Inch Seat Height
Bar stools with a 36-inch seat height are perfect for taller folk. They will fit under any standard pub table and are available in many styles. With hard seat or a padded cushion, your gonna appreciate having one of these bar stools in your home or bar. Take a long look at this extensive collection of these very specific bar stools at 36-inch seat height.
Best Products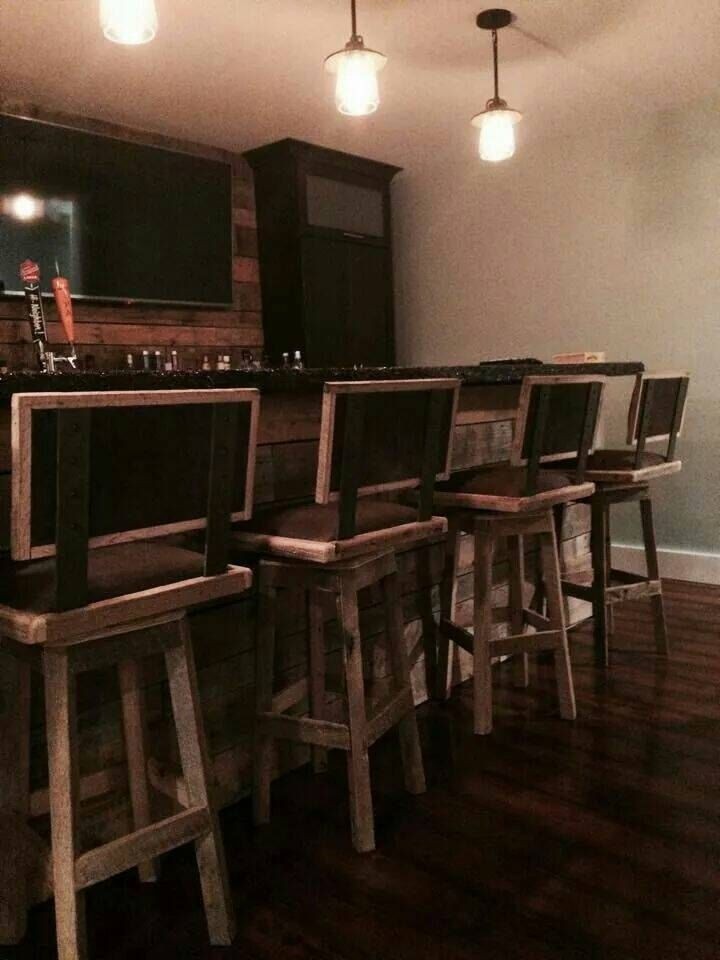 Your Custom Reclaimed Rustic And
Rustic style in home or commercial bar indoors. These bar stools feature solid reclaimed wood frames with an attractive oak stylization. They offer soft, padded seats and solid rectangular backrests for additional support.