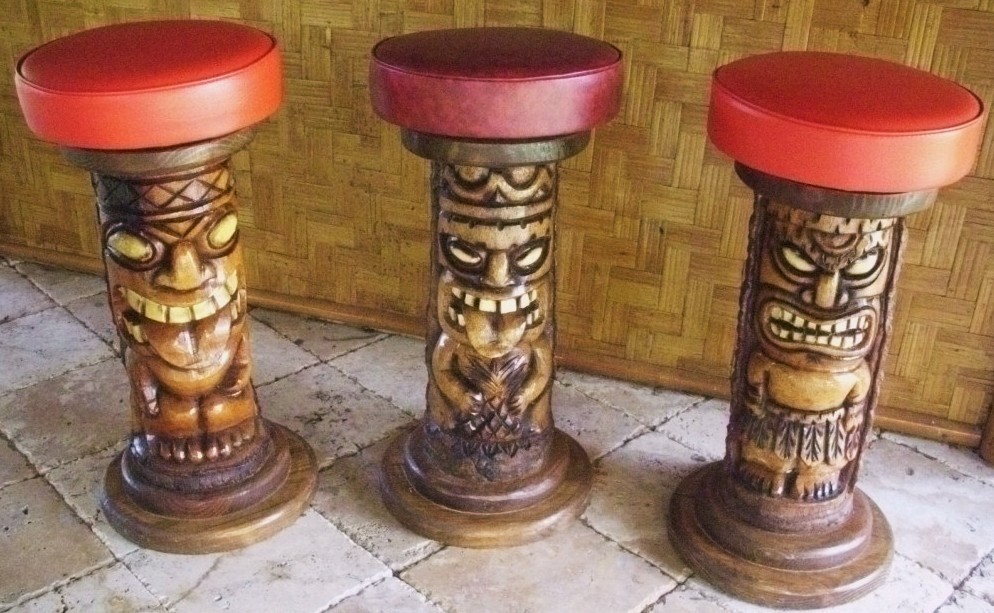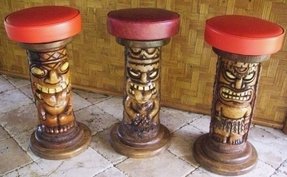 Tiki Bar Ideas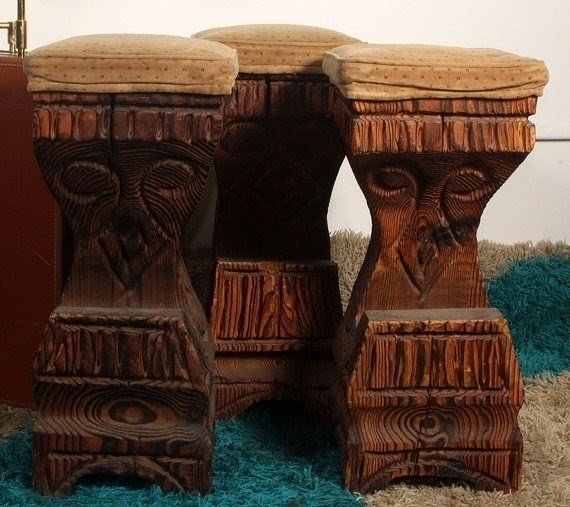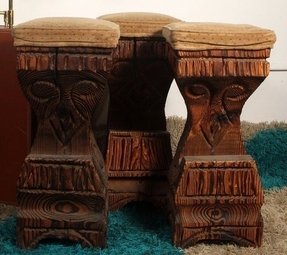 Vintage Mid Century Modern Set Of 3
I find the traditional carving culture very impressive. Even if the interior is modern, the traditional elements could give it more character and individuality. Could be used in tiki bar, but also at your home.


these hand carved tiki creations are a must for any tiki bar these ...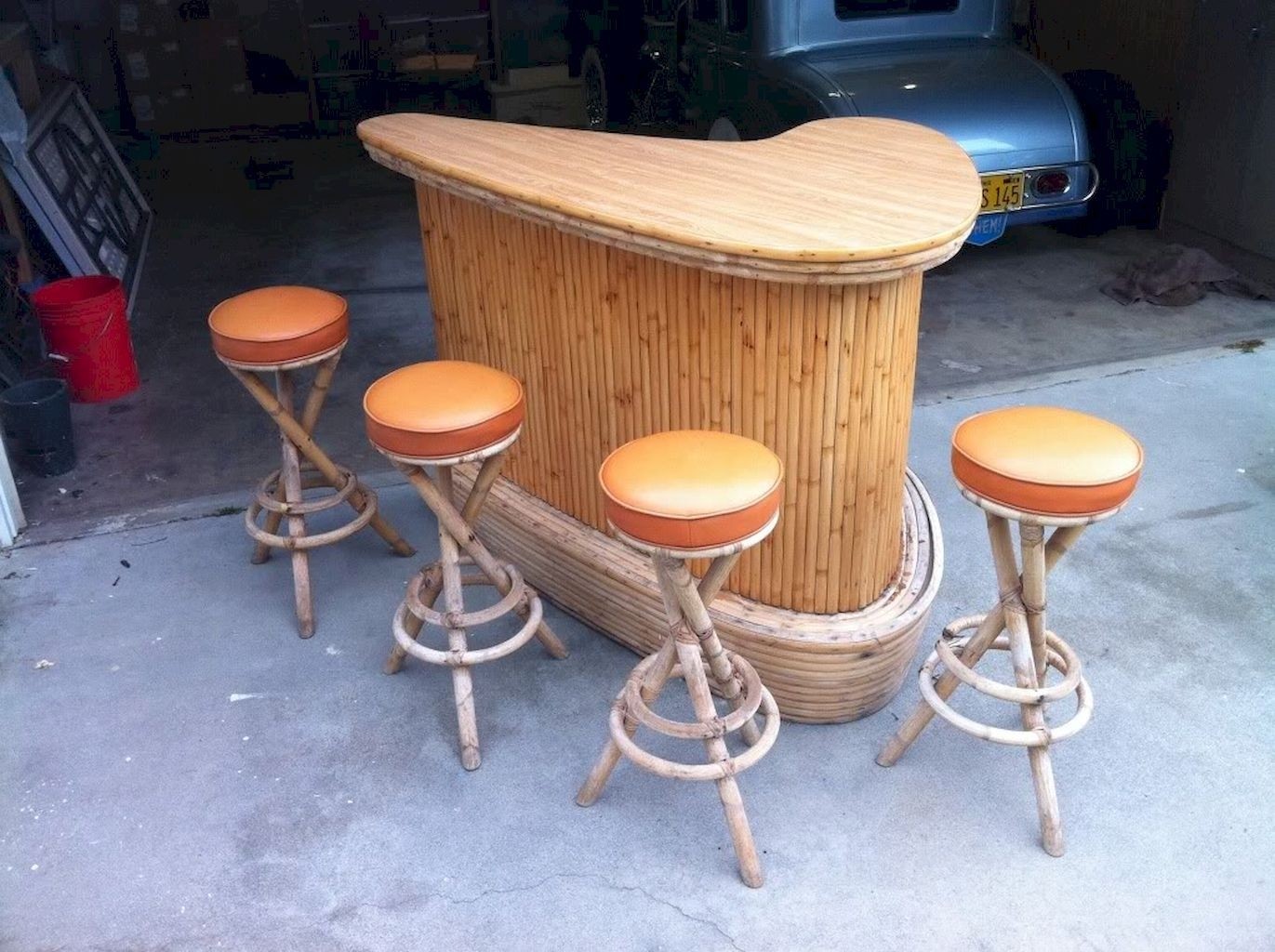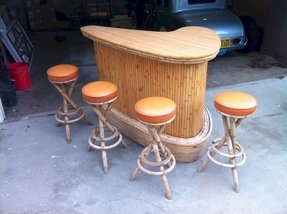 A perfect way to bring some sunny Hawaiian climate straight into your garden or backyard. This Tiki set comprises a cool, boomerang-shaped bar along with 4 corresponding bar stools. Of course, all based on rattan bamboo.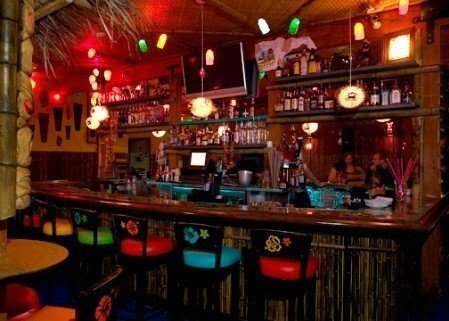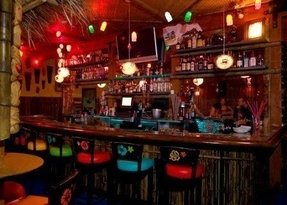 Hula Hula, a new tiki bar in Seattle, photo from Hula Hula website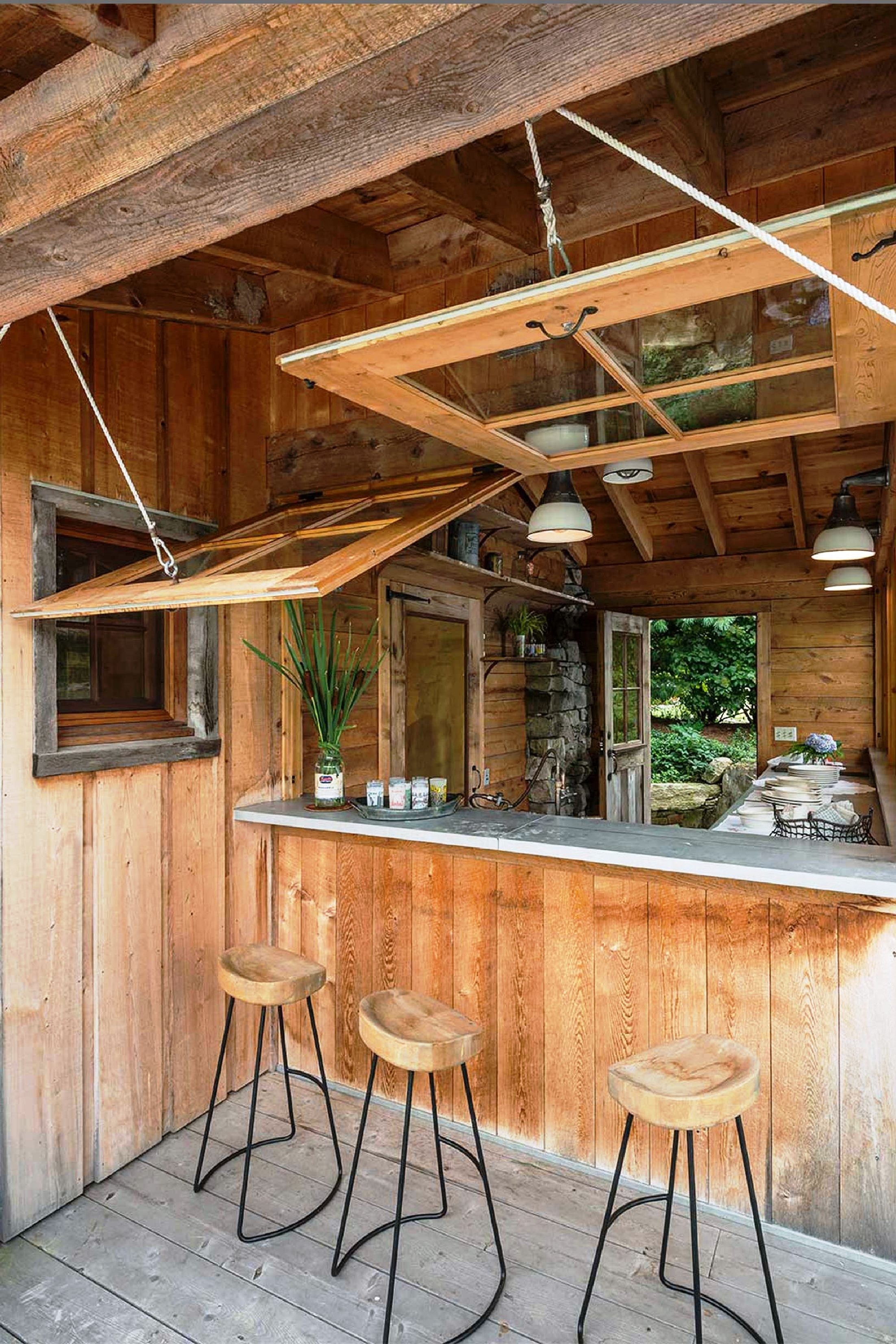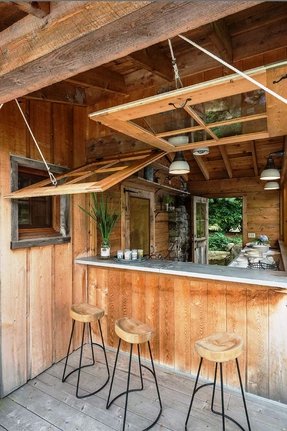 Pearson Design Group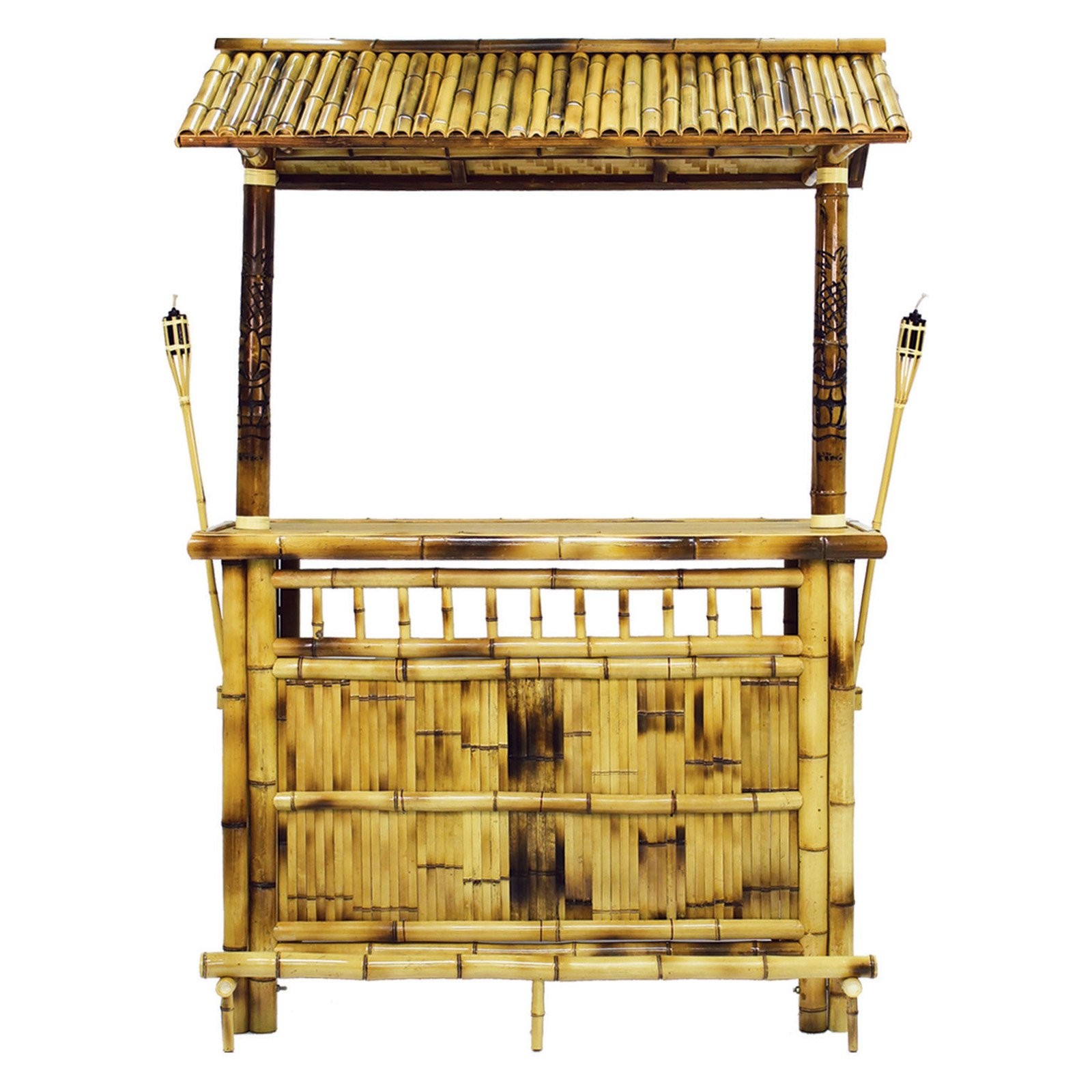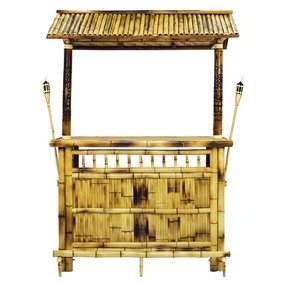 This type of product is a high quality, functional and decorative bar made of bamboo with a lacquer finish. It is a product ideal for outdoor applications. It has got two torches and stemware holders for glasses beneath roof.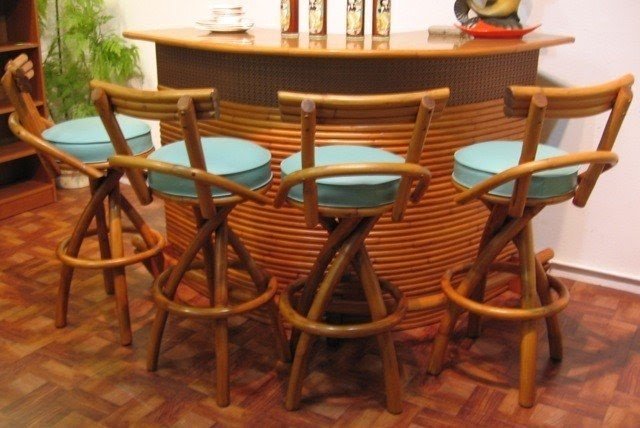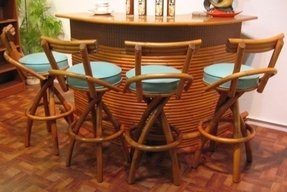 mid century home furnishings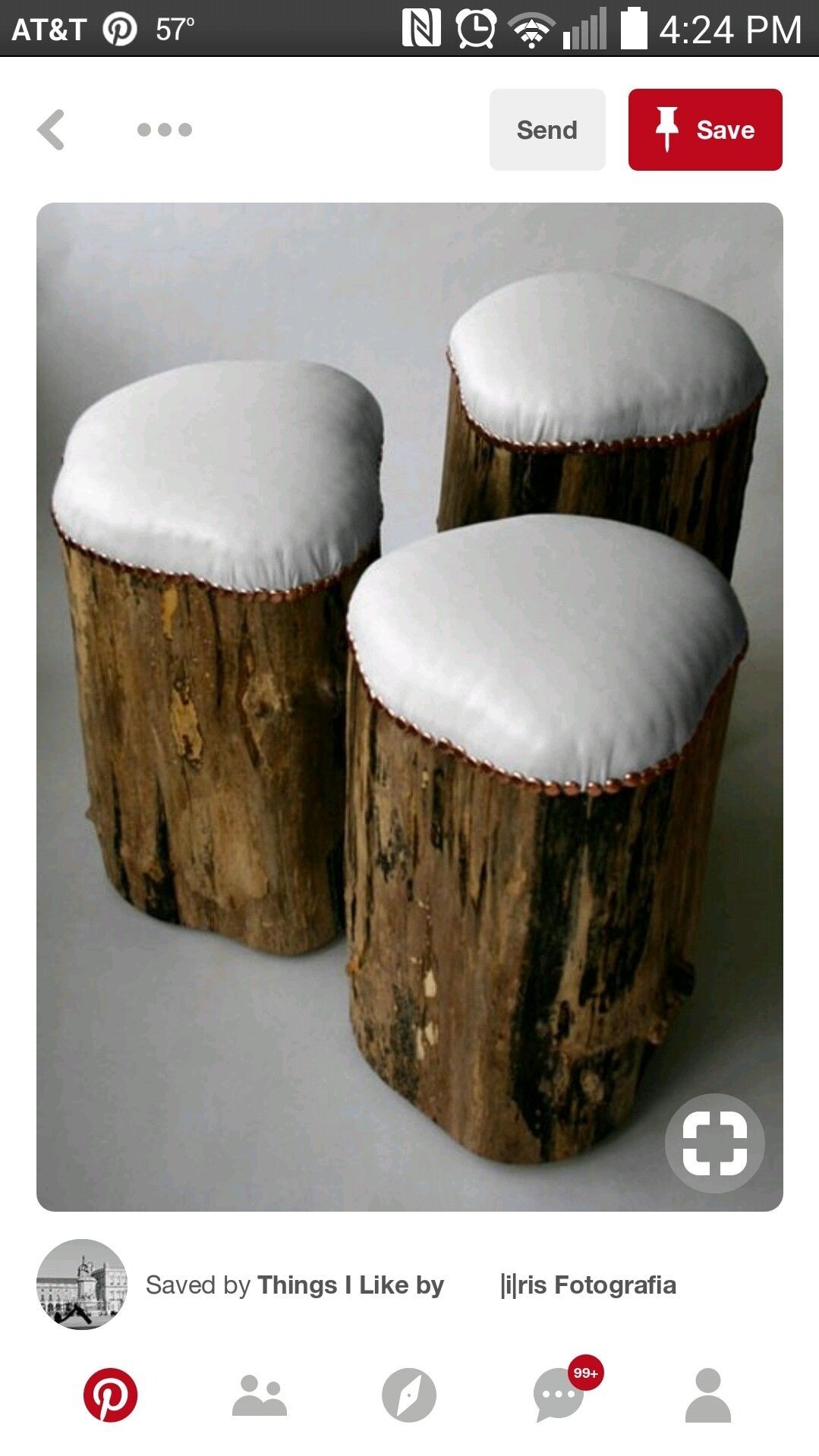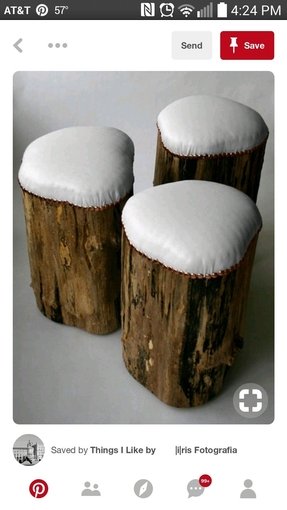 Unleash your creativity and upcycle some tree stumps to obtain novelty bar stools - which are creative, eco-friendly, looking like designer's pieces, and cheap to make! Cushioned tree stumps became stools / ottomans. Cool!