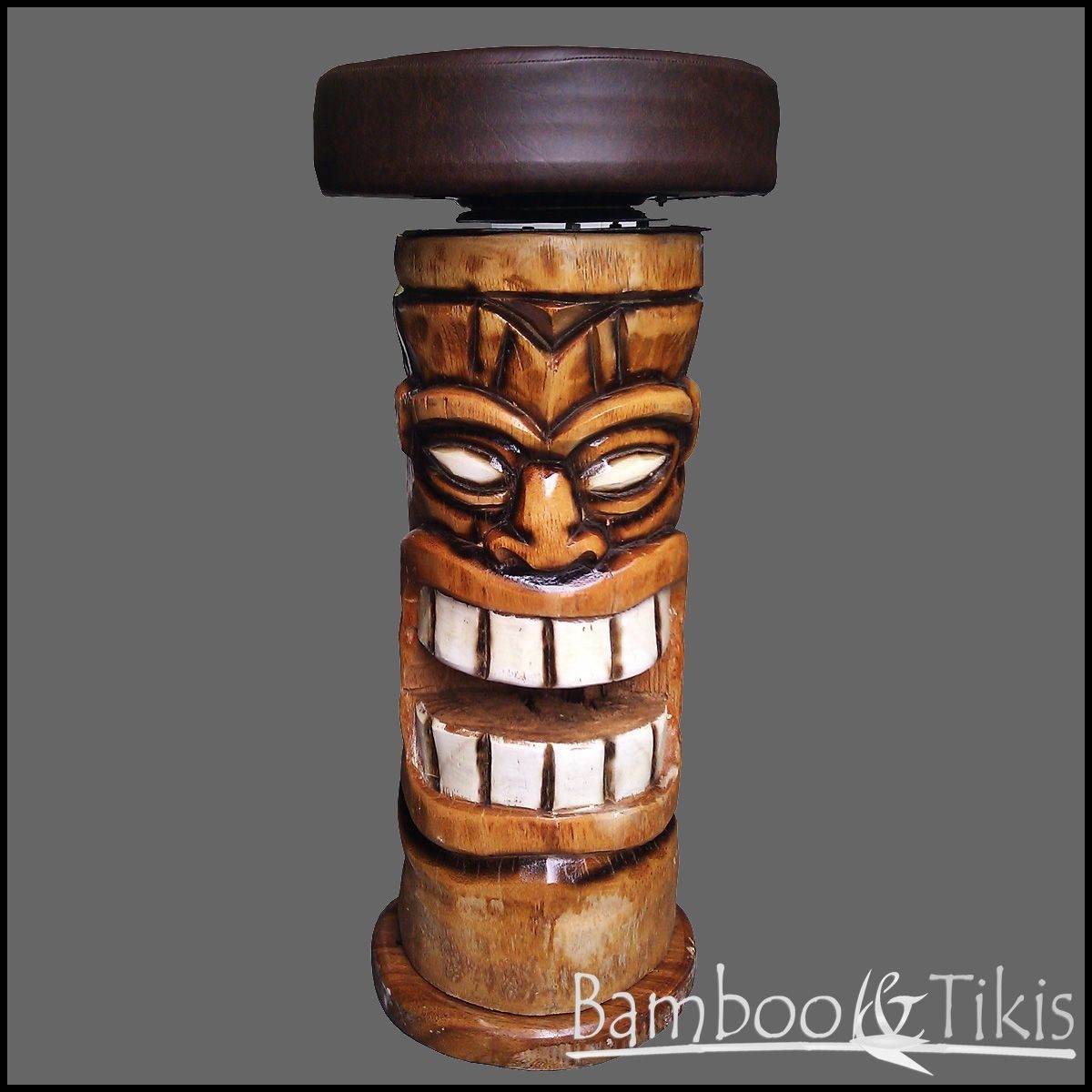 If you like the tropical, Hawaiian design, you shall also appreciate this Tiki bar stool. Made from bamboo, finished with a black leather seat, it shall fit well into both indoor and outdoor spaces.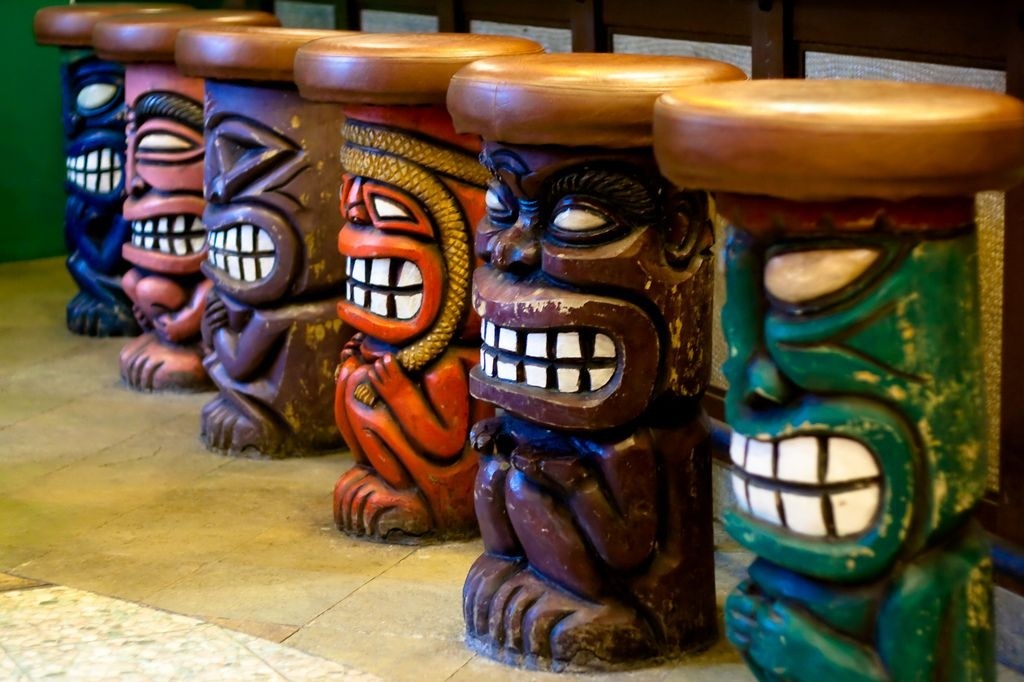 Ideal for all, who love the Hawaiian climate, this colorful set of tiki bar stools will help you incorporate a bit of the sunny, cheerful ambiance into your house. Ideal for a patio or garden.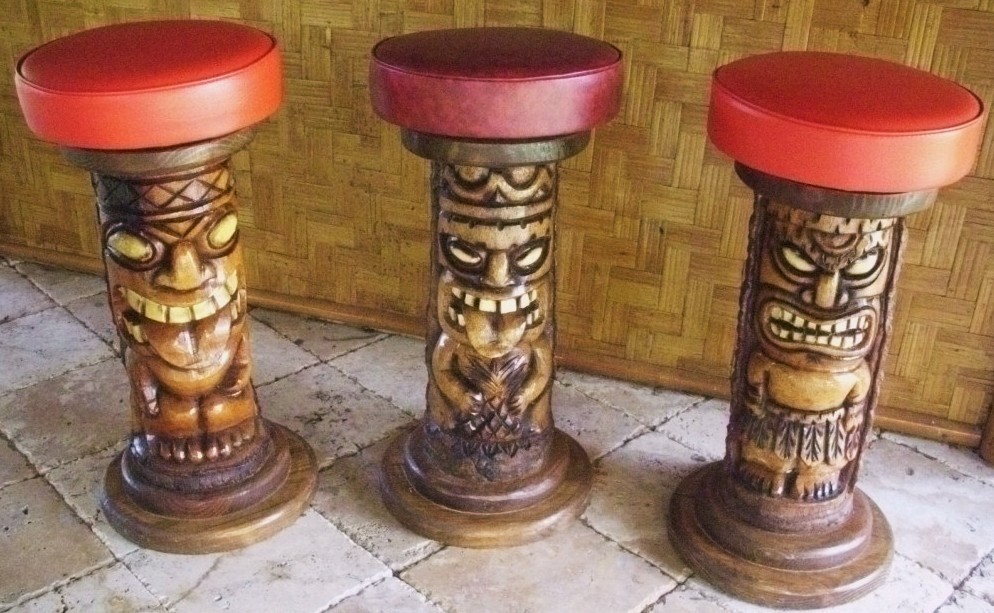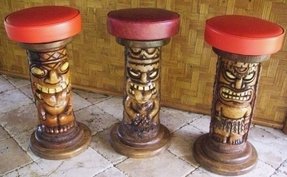 Tiki Bar Ideas


these hand carved tiki creations are a must for any tiki bar these ...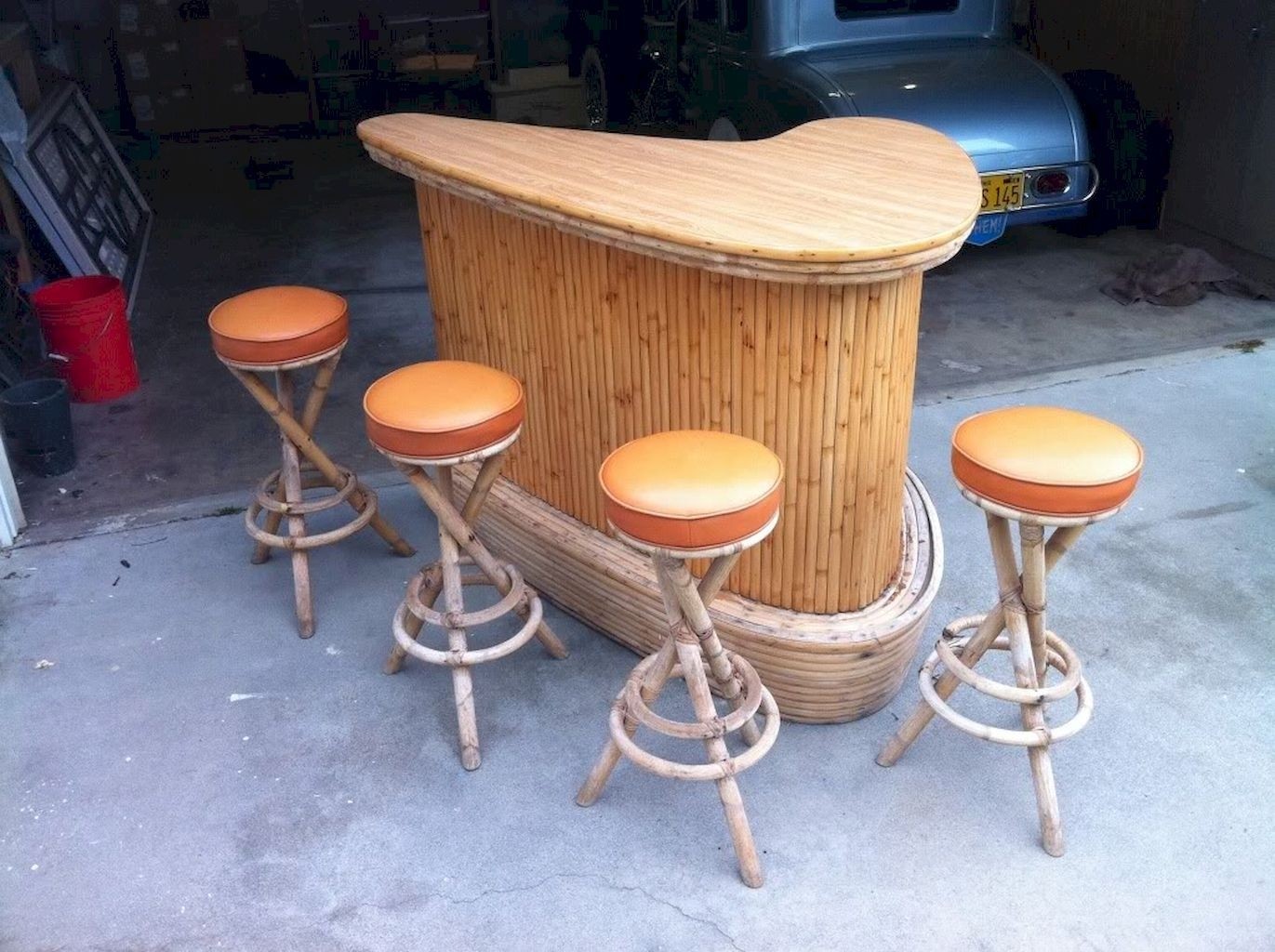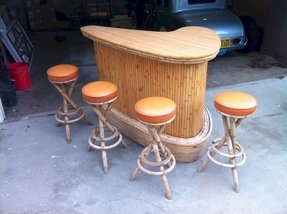 A perfect way to bring some sunny Hawaiian climate straight into your garden or backyard. This Tiki set comprises a cool, boomerang-shaped bar along with 4 corresponding bar stools. Of course, all based on rattan bamboo.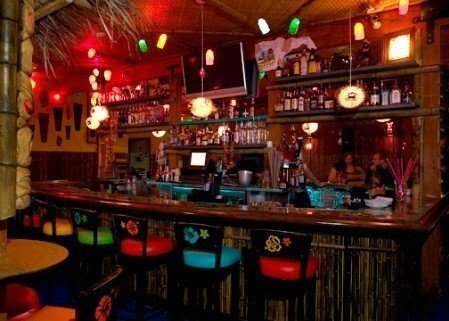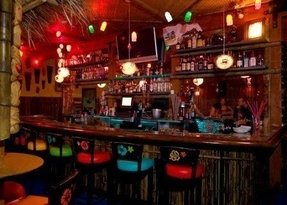 Hula Hula, a new tiki bar in Seattle, photo from Hula Hula website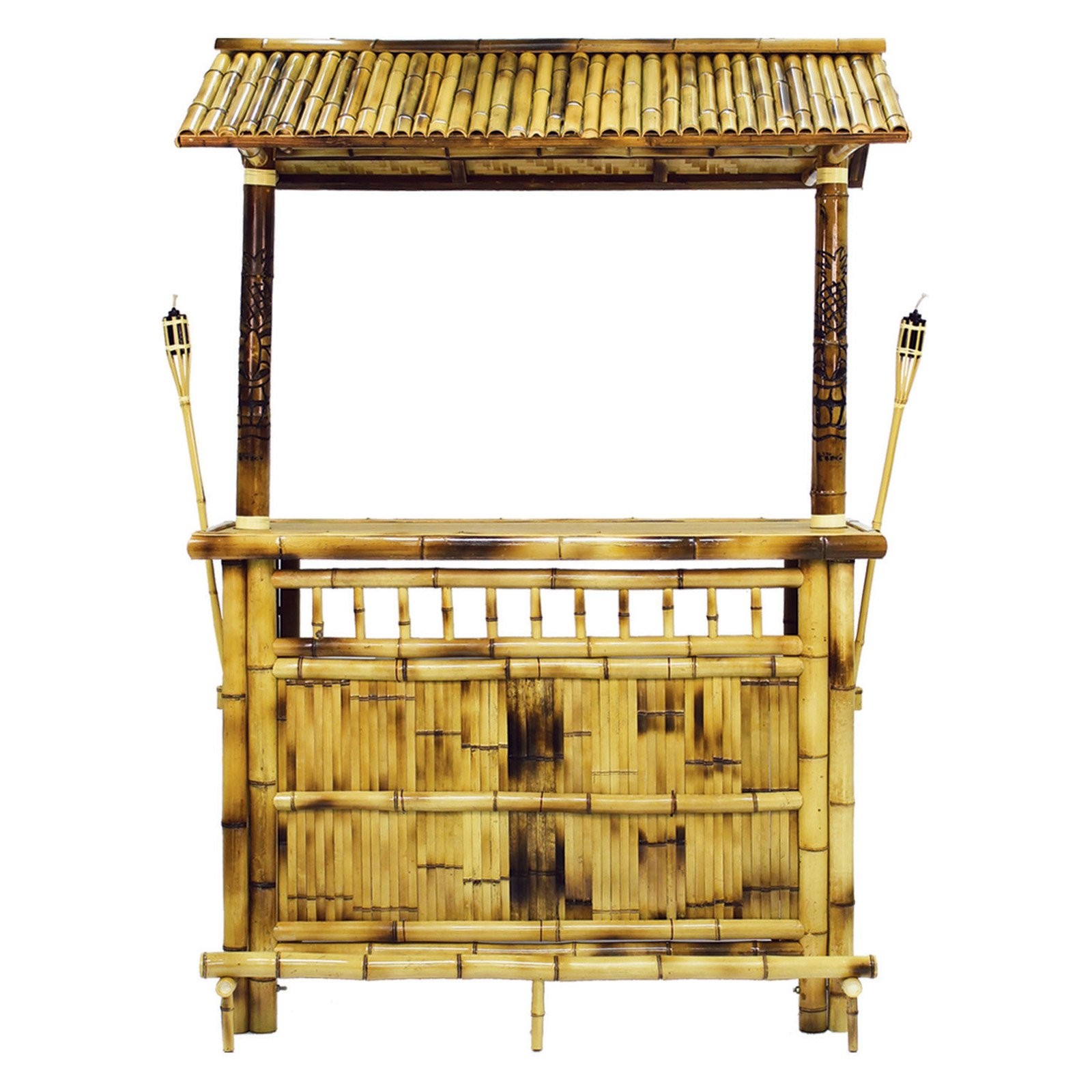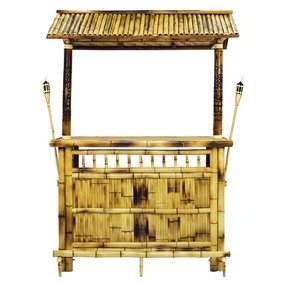 This type of product is a high quality, functional and decorative bar made of bamboo with a lacquer finish. It is a product ideal for outdoor applications. It has got two torches and stemware holders for glasses beneath roof.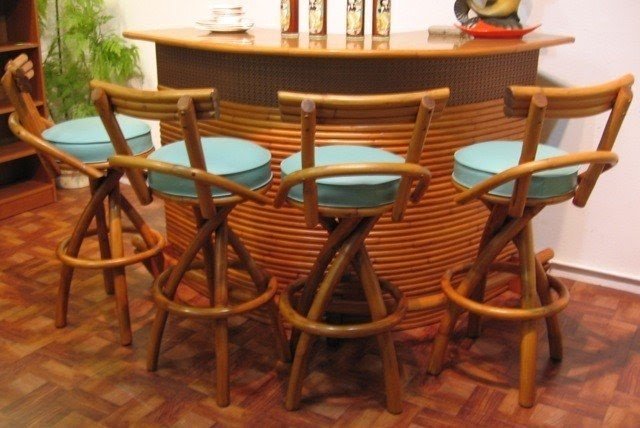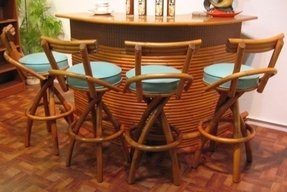 mid century home furnishings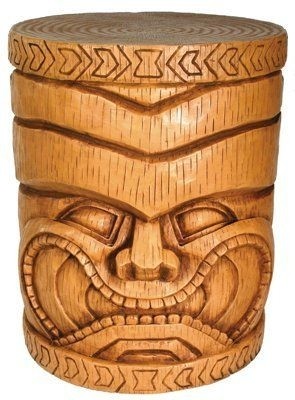 Add these stunning, tiki bar stools with the precise and beautifully detailed structure. It is crafted from the resin material and will ensure a tropical look for your patio or your home bar, while adding the needed comfort.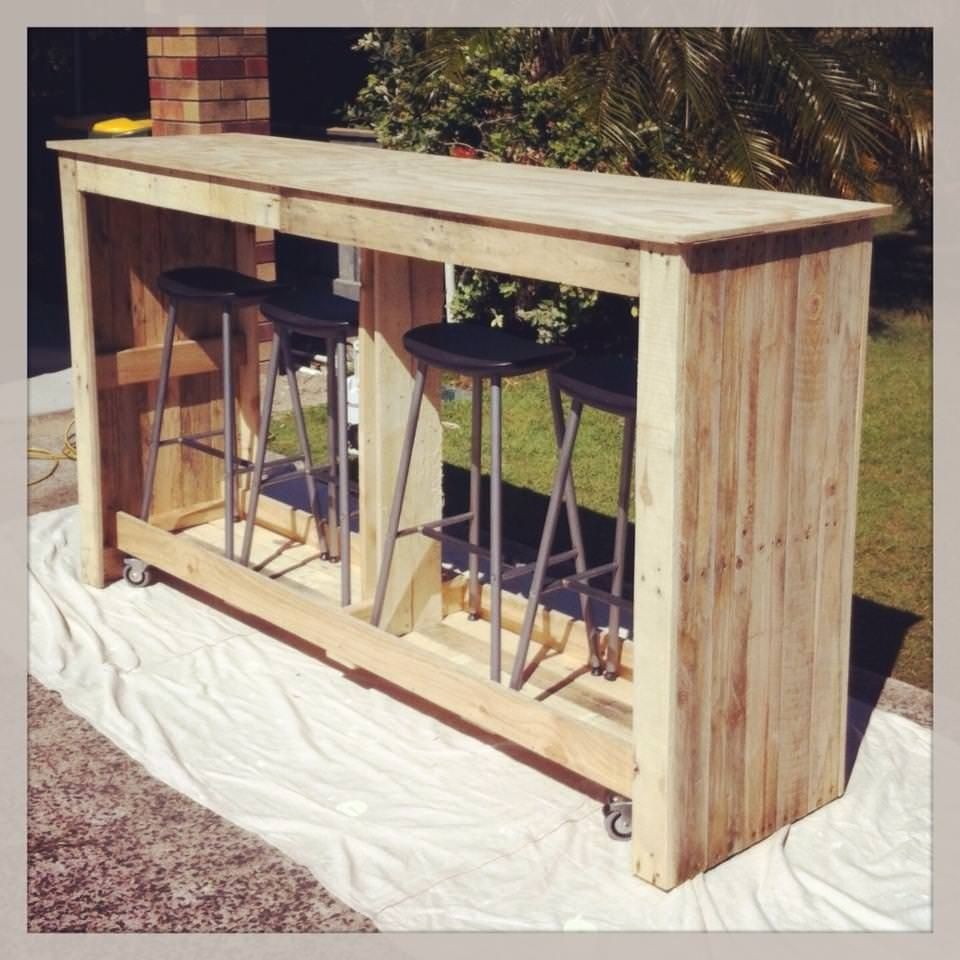 A durable and strong portable bar to grace any patio or porch. It features the pallet construction, natural finish, long rectangular top and storage space underneath. It's for four person!