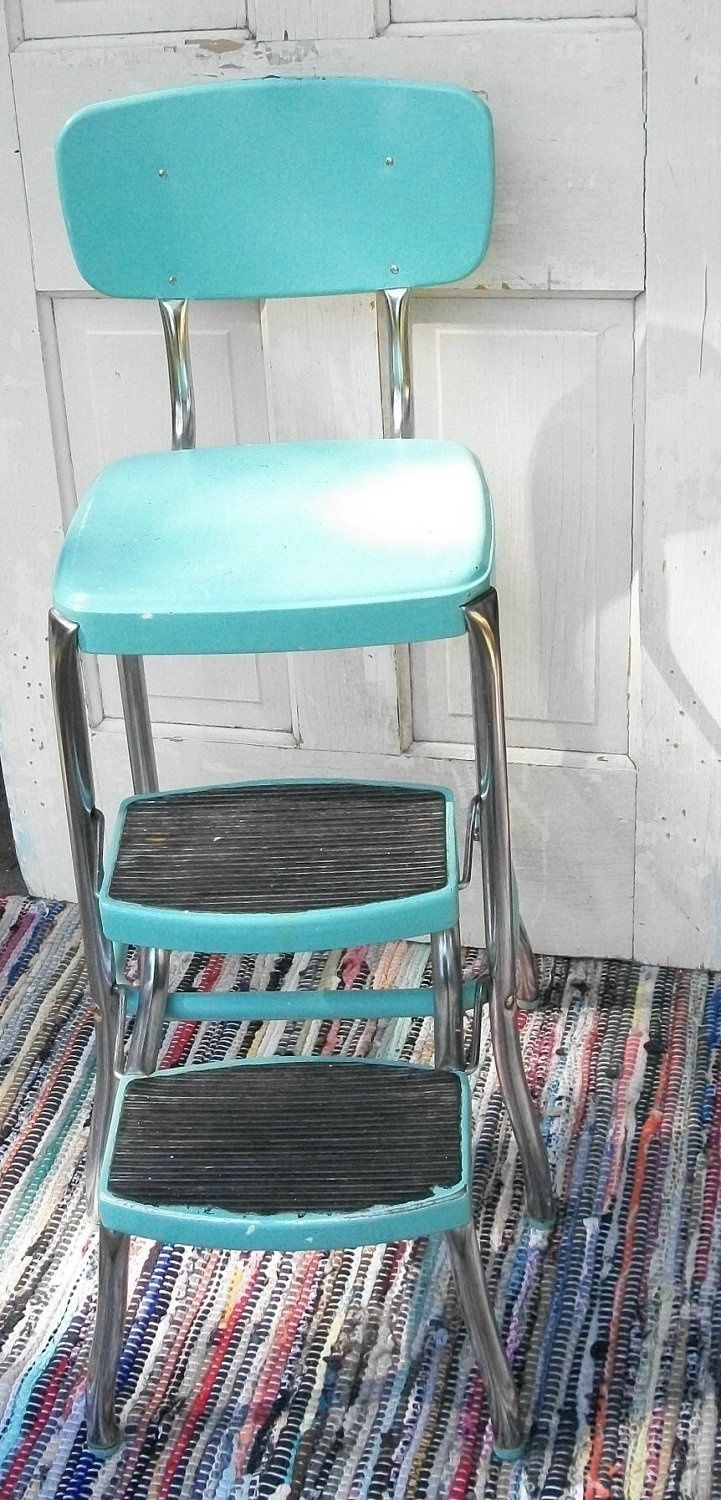 Vintage Turquoise And Chrome Cosco Like
The chrome step stool has got the vintage unique look and the turquoise finish. The seat and back are sturdy and construct of the metal. It's a great addition to any home.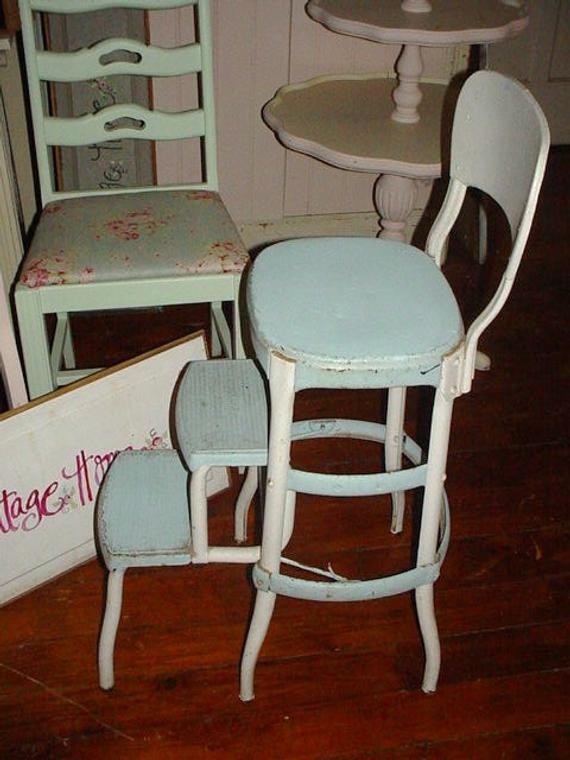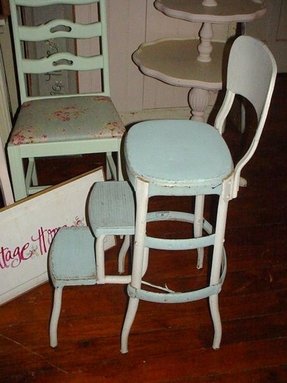 Like this item?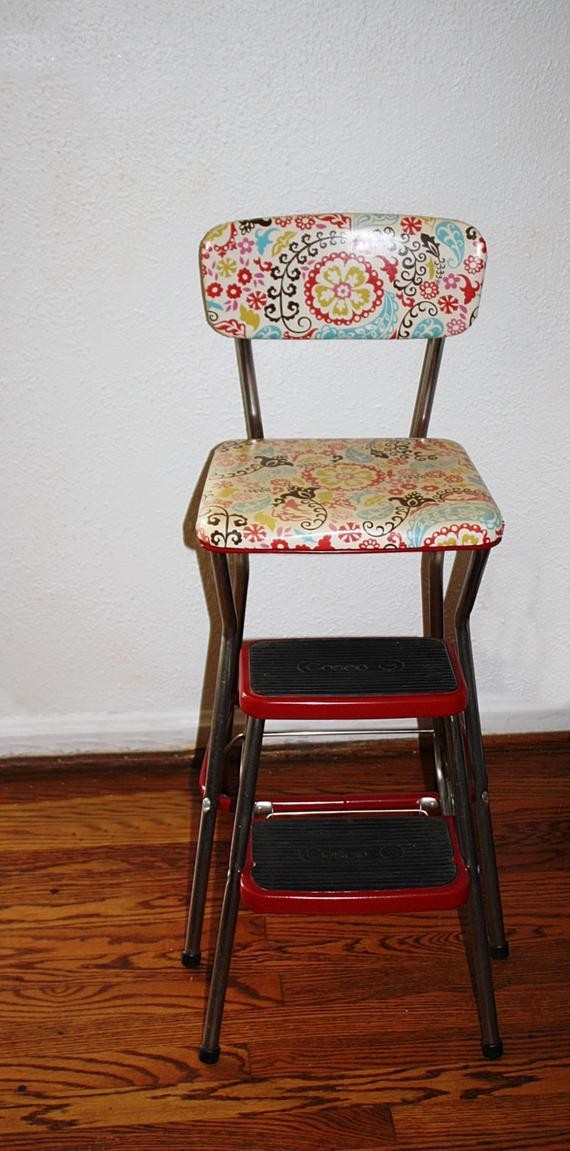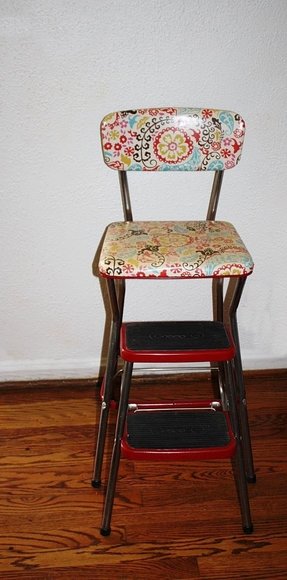 Vintage Restored Cosco Kitchen Step
This fine step stool can be a great helper around your house, offering a foldable frame for easy transport and storage. Constructed of premium metal, the stool features 2 pull-out steps with non-slip surface, legs with non-marring caps, and a vinyl wrapped seat and back.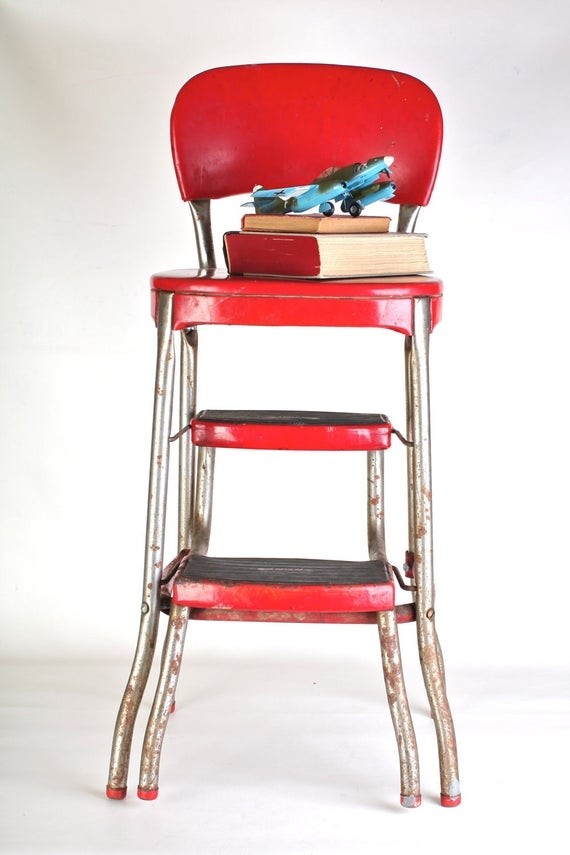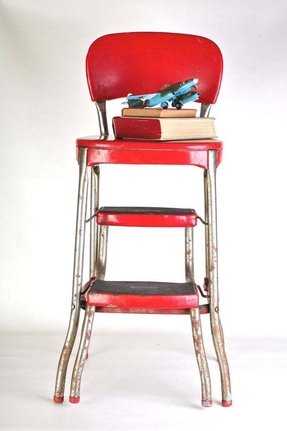 Request a custom order and have something made just for you.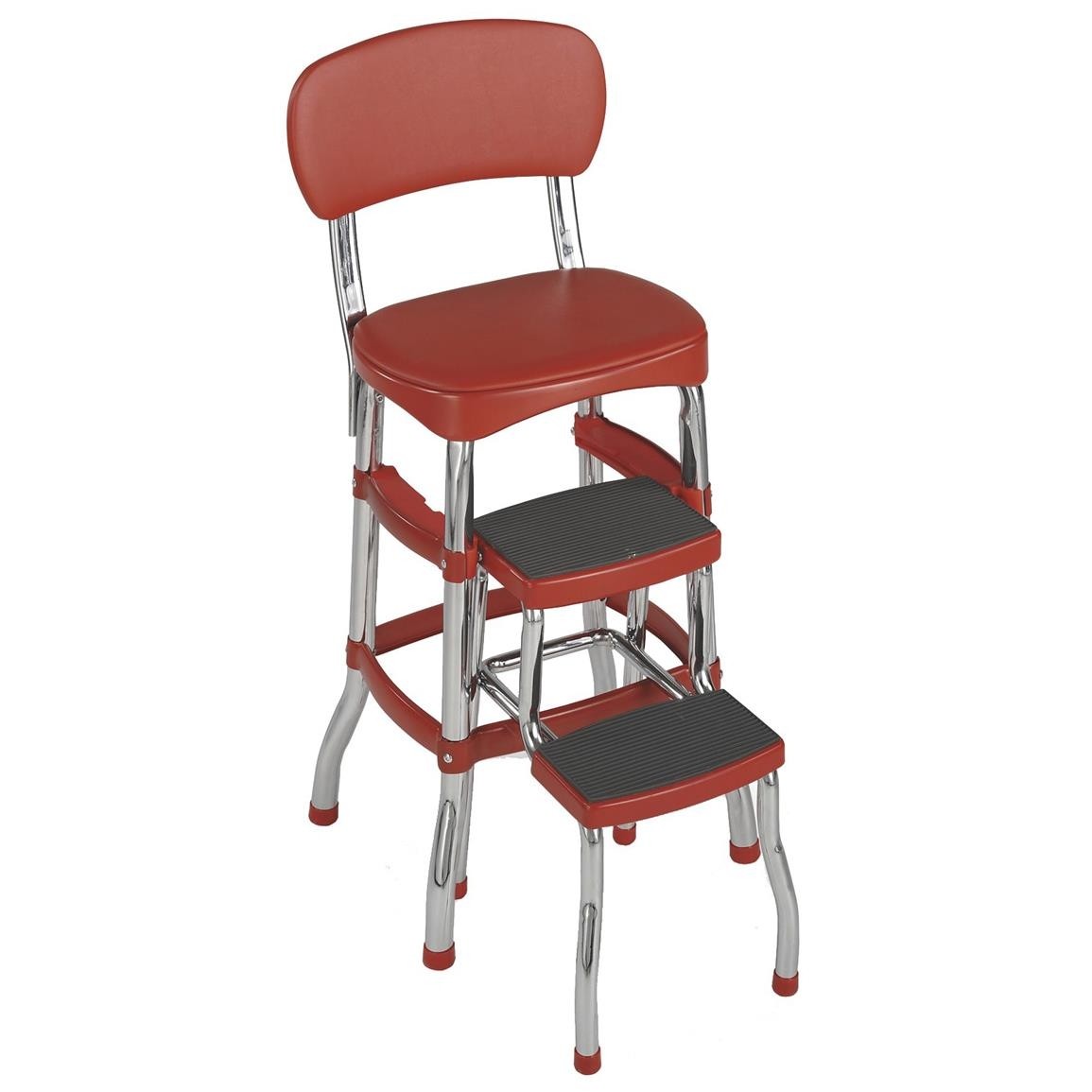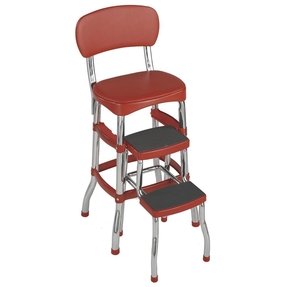 629936.jpg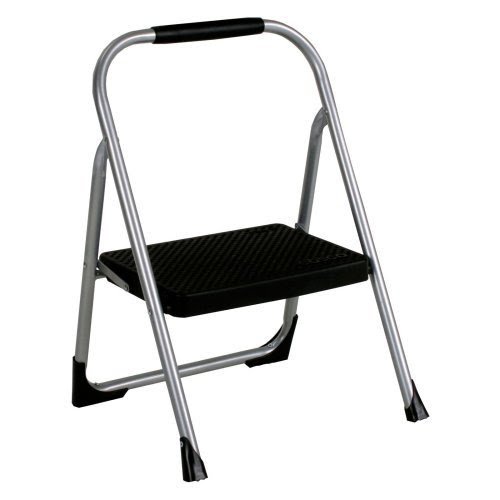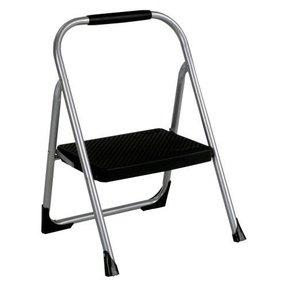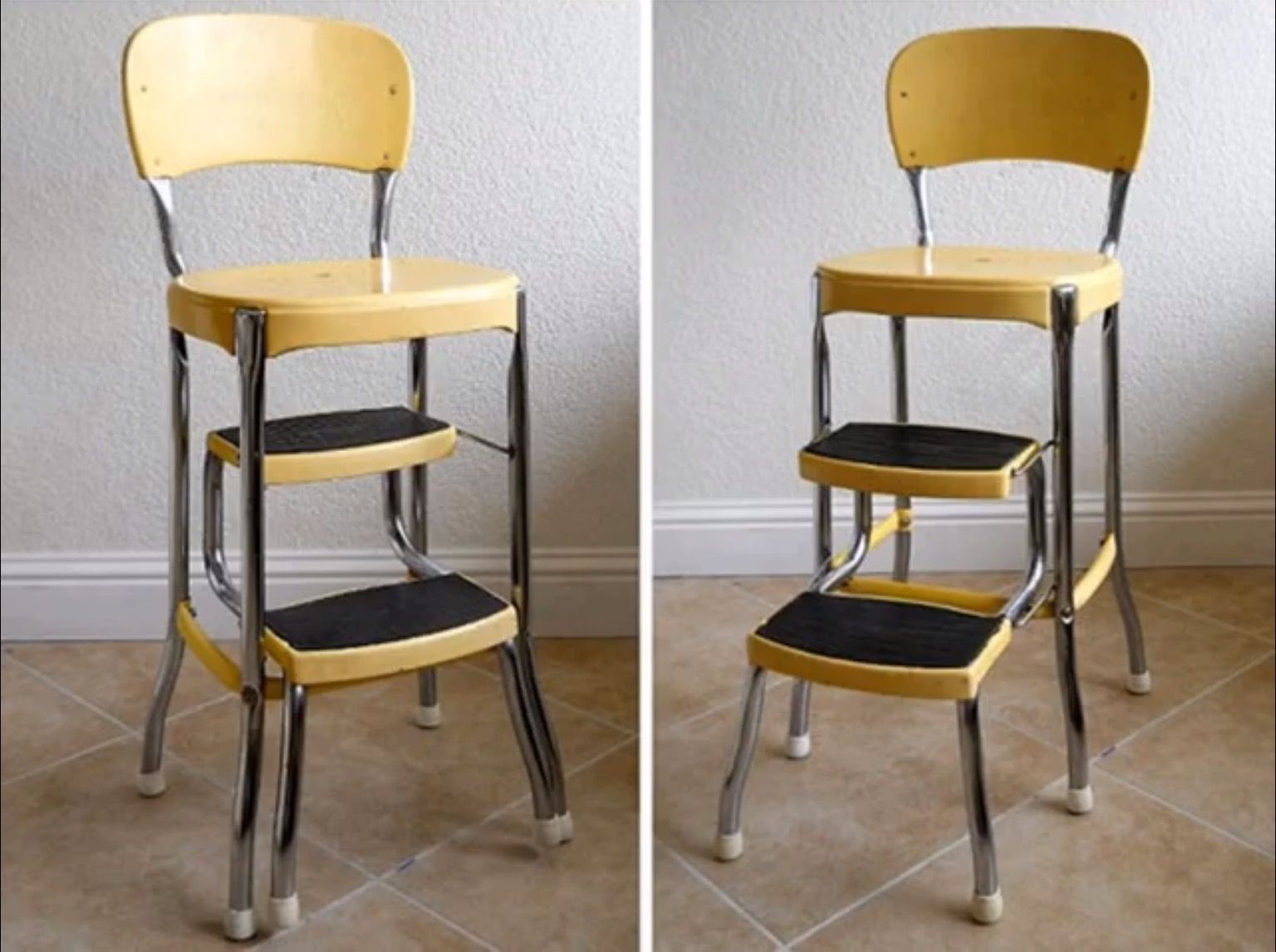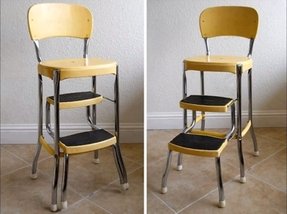 I have this chair! My pops used it as a high chair in the 50's. Mine is an awesome turquoise! Love it in the kitchen!