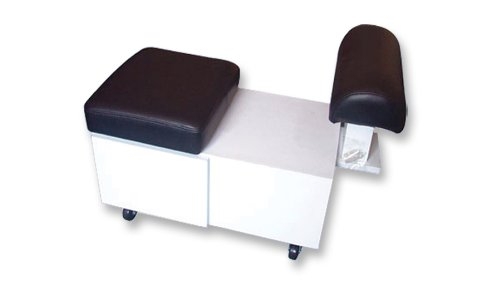 Pedicure Chair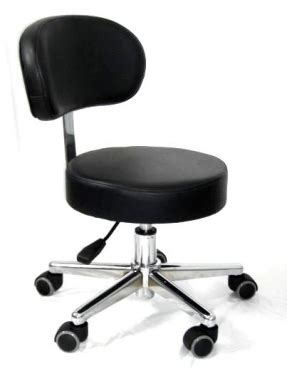 Looking out of the manicure and pedicure room.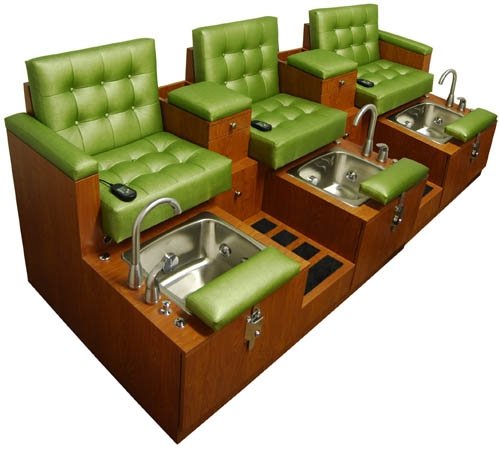 This 3-piece set of spa pedicure chairs is going to forever change the appearance of your beauty salon. Each chair includes a full equipment for pedicure, comfy chairs with button-tufting, convenient footrests, and storage drawers.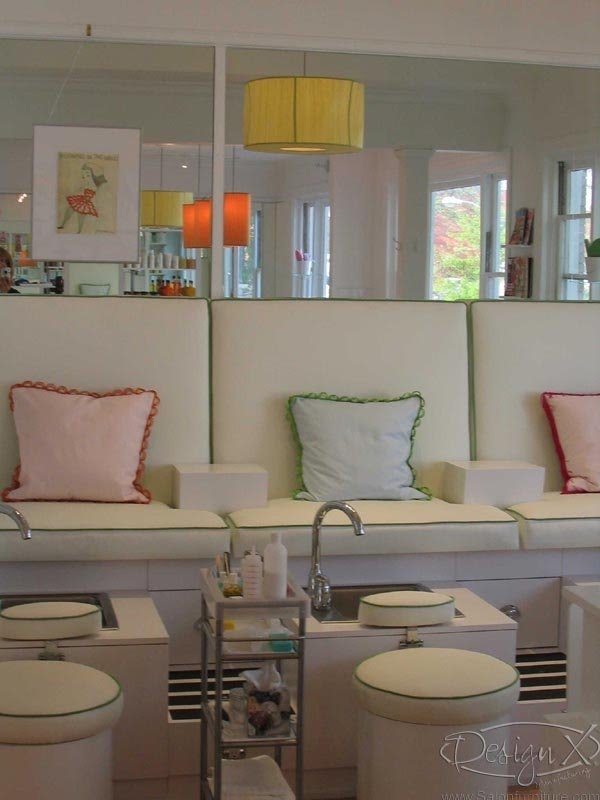 pedicure stations, so pretty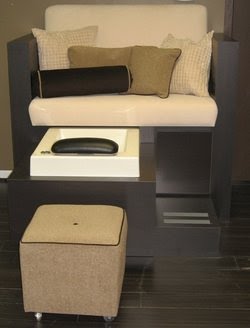 Sleek, stylish and what's most important - comfortable. This small corridor bench along with the complementing ottoman will create a perfect pedicure set, ideal for a beauty parlour or your home spa.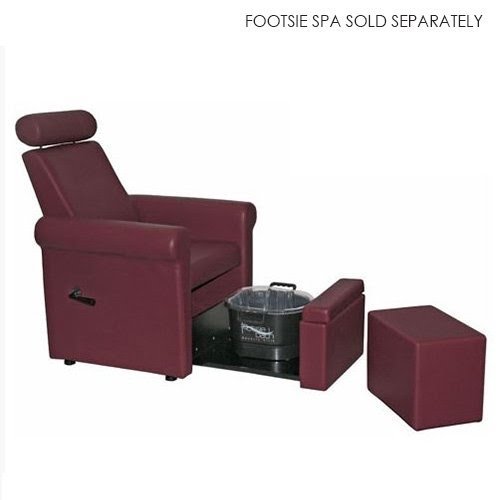 K5056 | Burgundy Independence Pedicure Chair | Keller International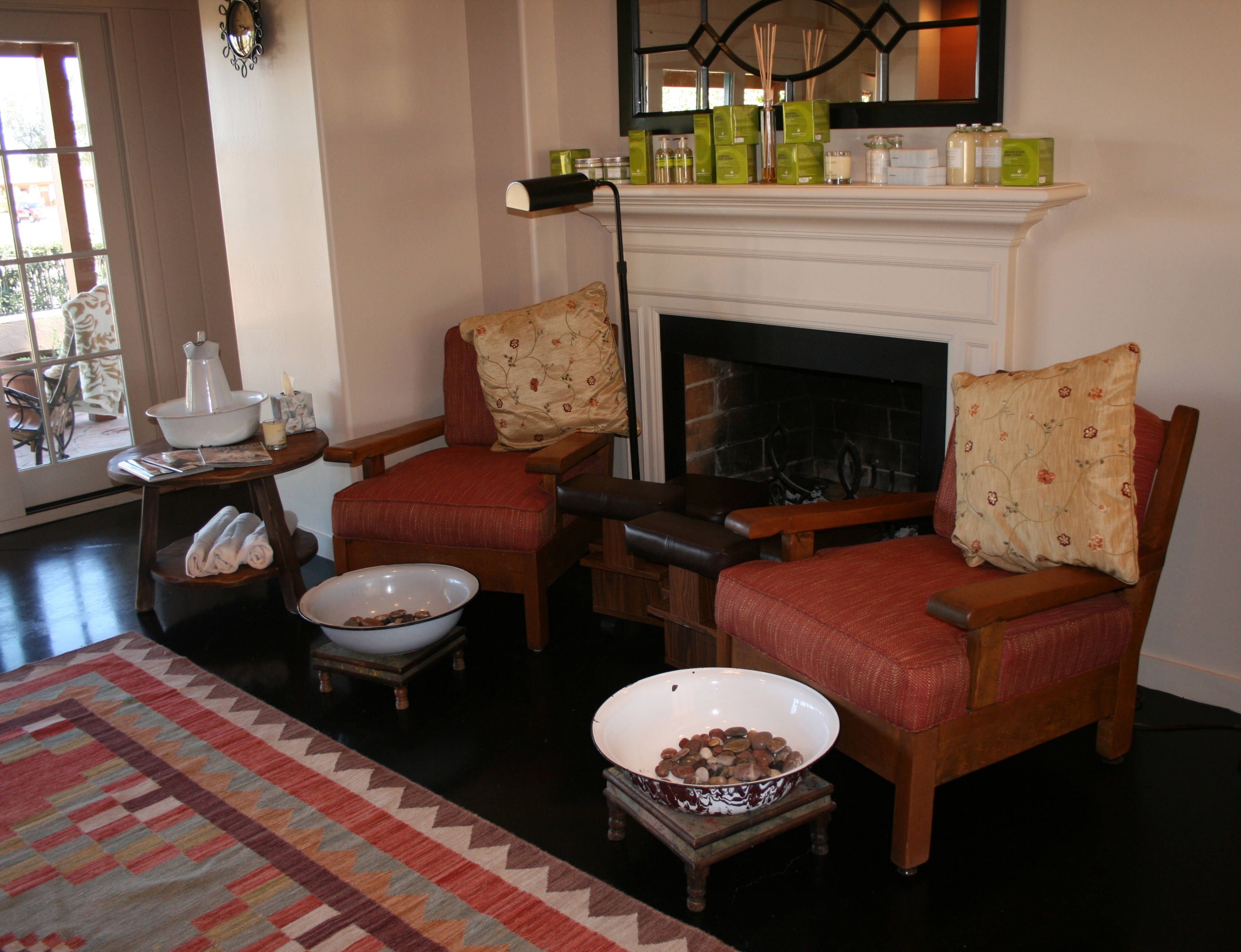 Pedicure Station. I love the comfy feel.