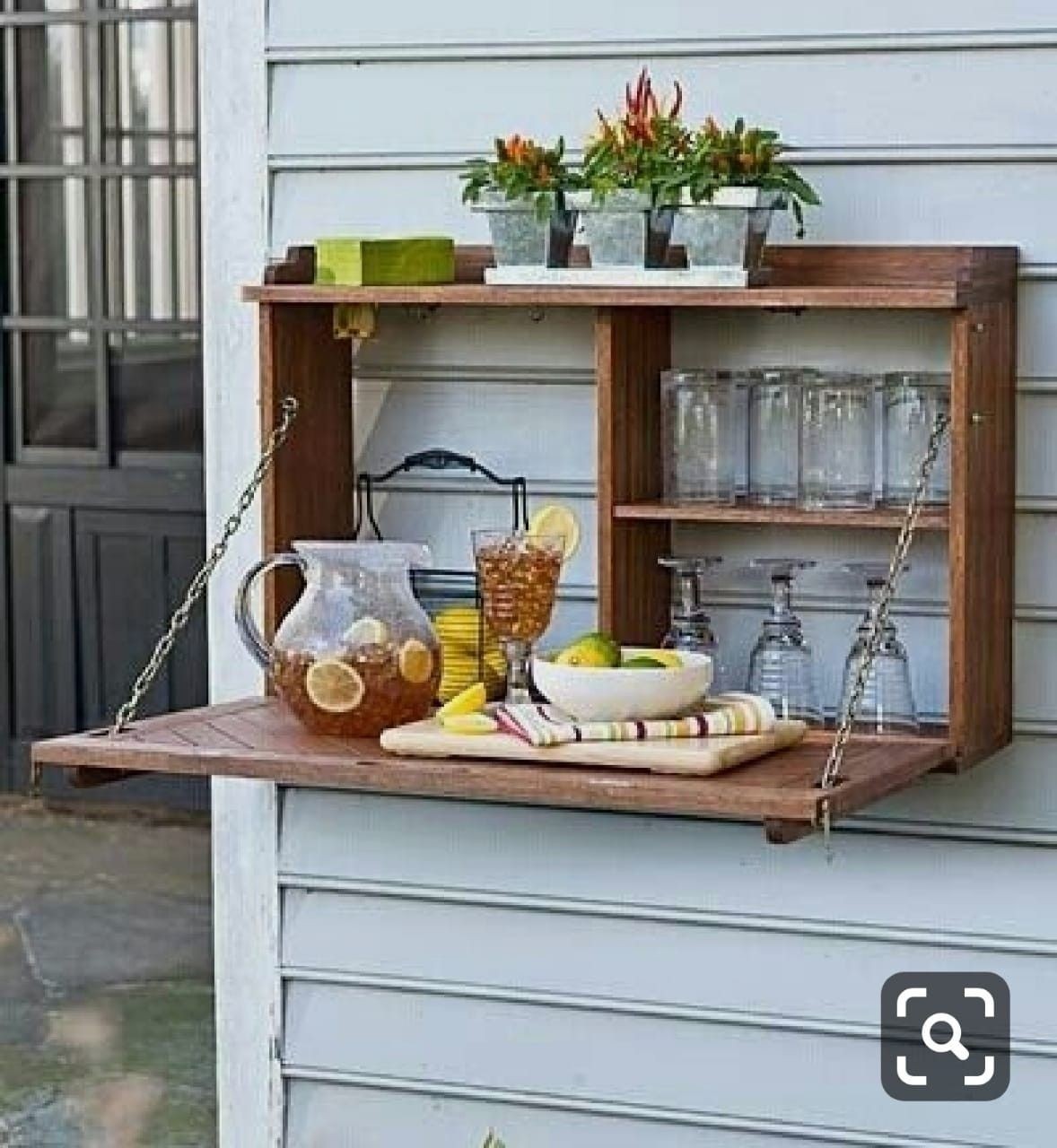 Fold out cabinet for indoor and outdoor use. It consists of rectangular top and 3 shelves in various sizes. Designed for mounting on the wall. It is resistant to rust and harmful weather conditions.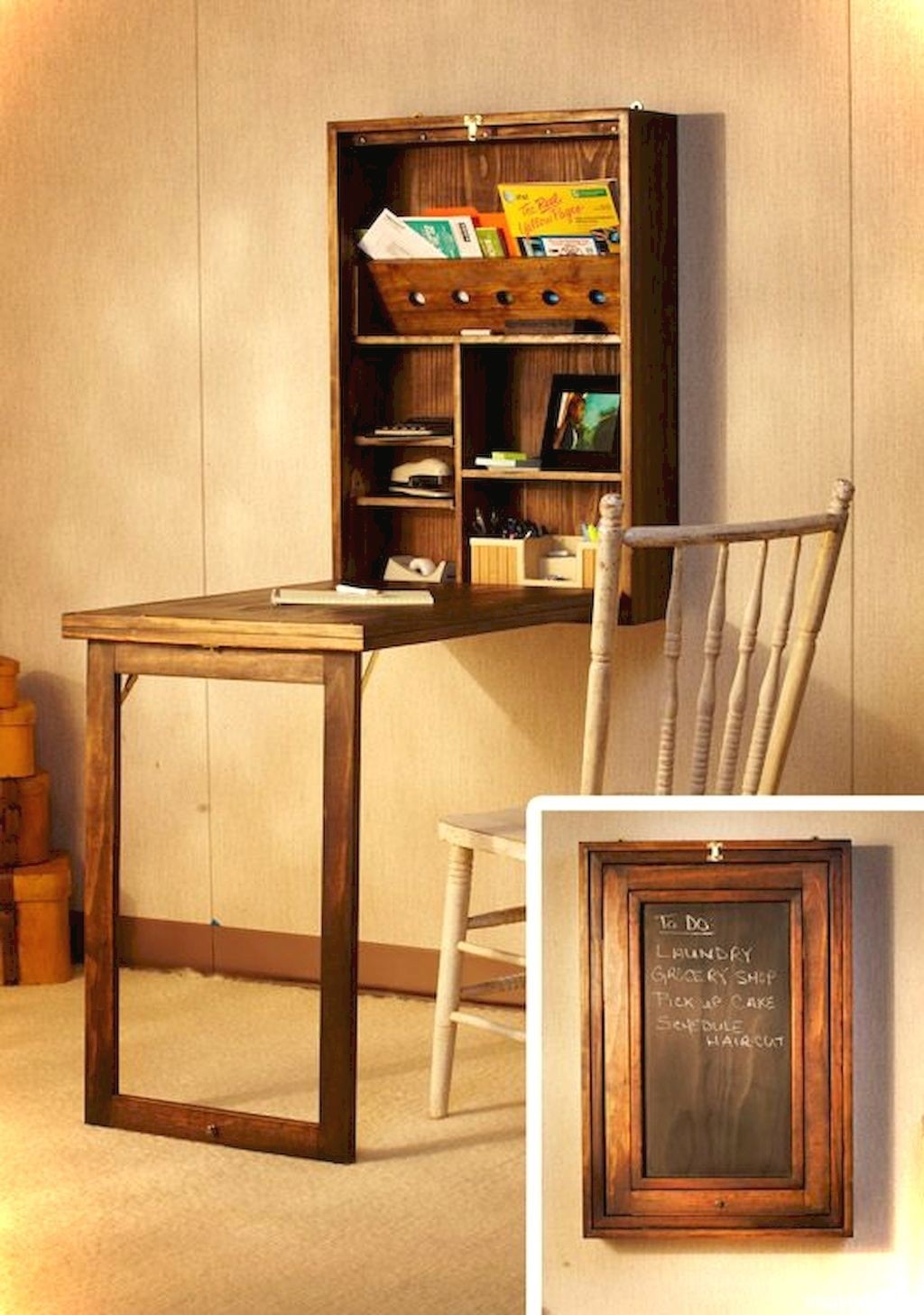 Convenience meets functionality in this uniquely designed fold up bar featuring wall shelves and a detachable table that serves as a counter. The table easily fits into the shelf above without any complicated assembly. It is a perfect option for homes with limited spaces.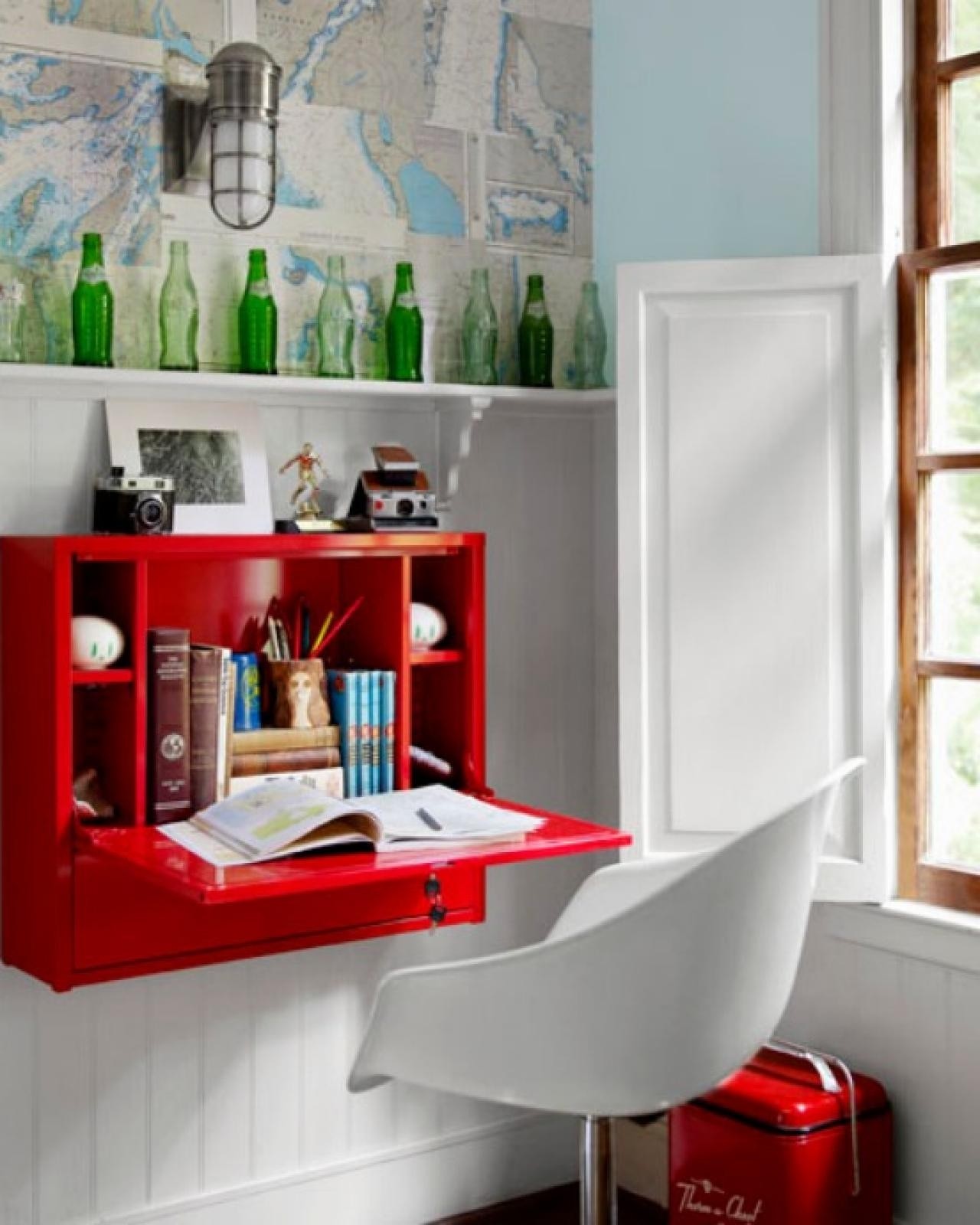 Grand and polished wooden bar. This bar is made from hardwood and has a polished finish. Its advantage is that it takes up little space as it can fold to form a little box. It has ample storage space and even little drawers to keep wine openers.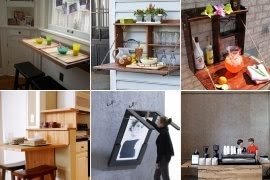 Fold up table designed for mounting on the wall. It is mounted on wooden frame. Great solution for small spaces. Contemporary design for each home.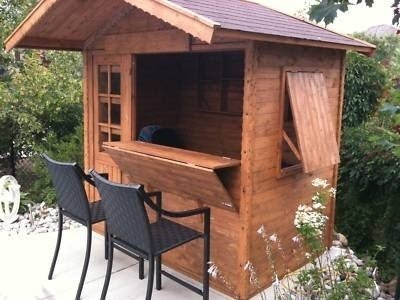 Practical outdoor foldable bar designed from wood and sealed in a weather-resistant finish. The bar is relatively large too and comes with a raised roof design and a large counter to serve all the guests with their favorite drinks.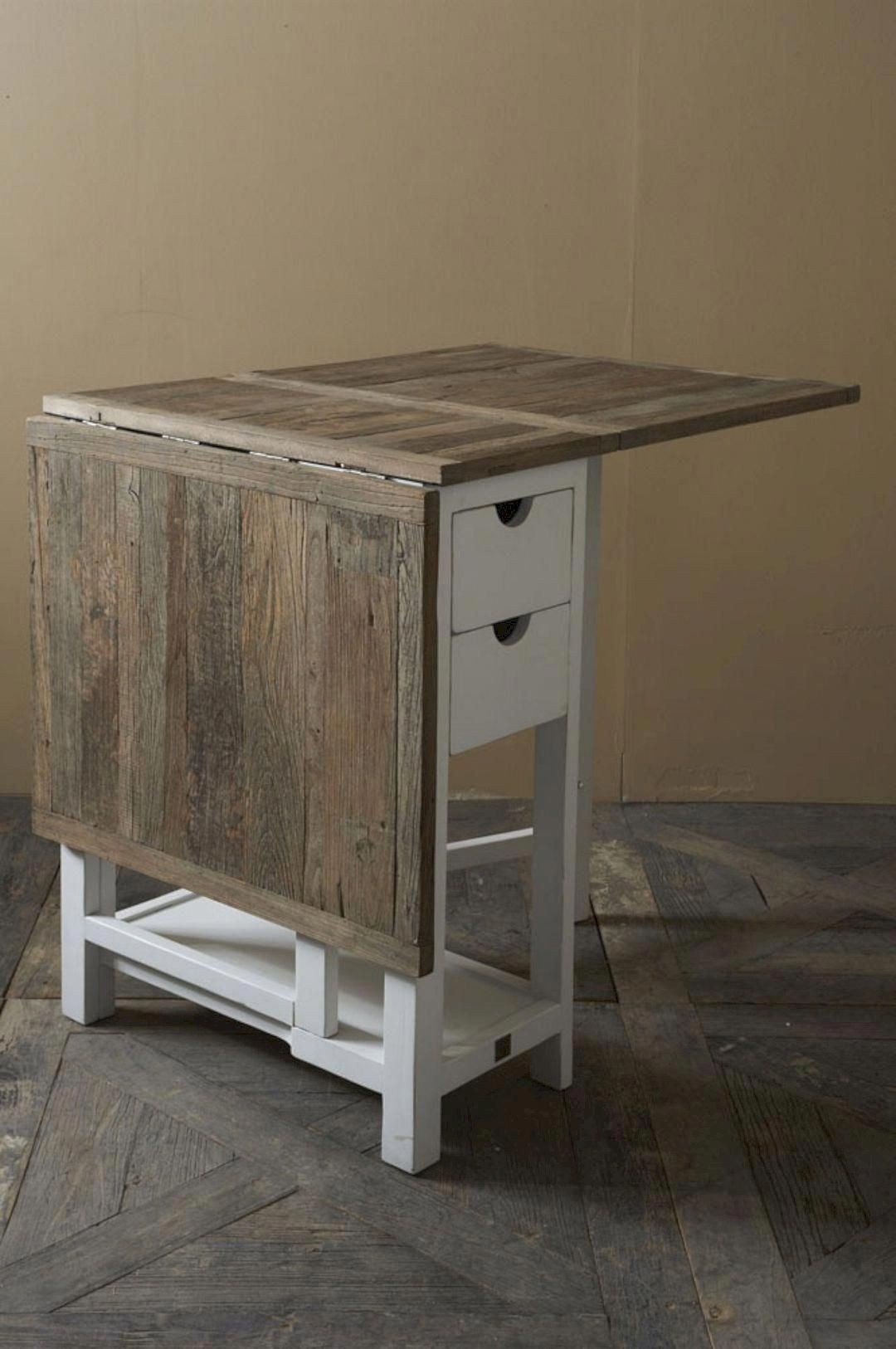 Beautiful and practical fold up bar constructed from wood. Featuring a compact design to save space, the bar offers a stunning two-tone finish, thanks to its outstanding combination of contemporary white and distressed natural wood grain. You also get several drawers for storage and a large bottom shelf.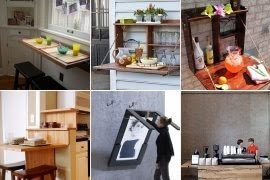 Fold up bar is a clever idea if you want to find more counter space. A convenient and stylish solution for tiny spaces. Solid wooden construction will ensure sustainability for many years.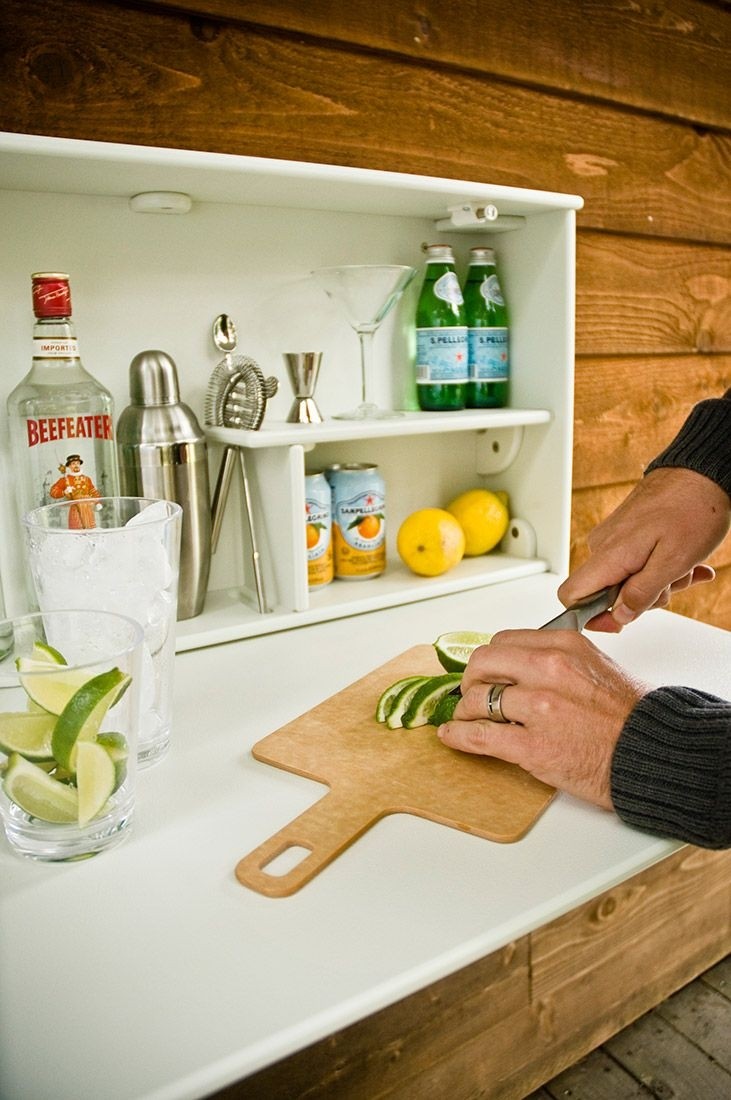 Highly portable and compact fold up bar with a stunning white finished tabletop. The bar is constructed from wood and comes with several open shelves for drinks and other bar supplies. It's ideal for people with small apartments and small spaces.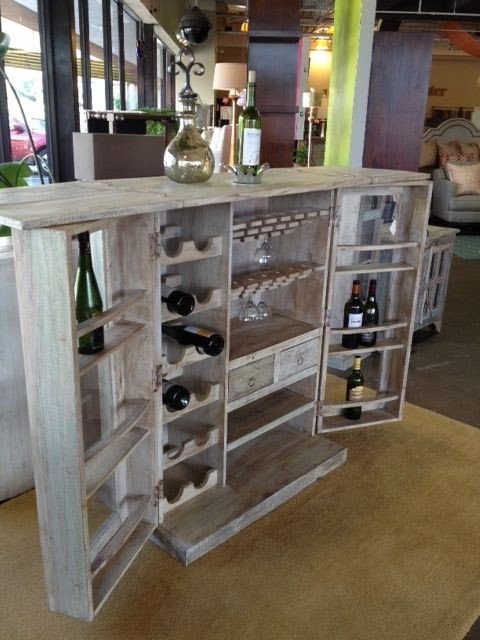 Unique fold up bar...wine not included!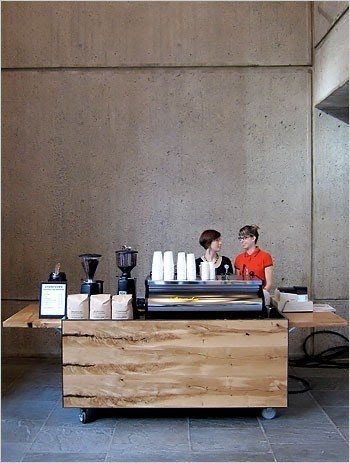 A cool though simple coffee bar on wheels featuring a fold up top with 2 leaves. Its rectilinear body is crafted of wooden materials with a natural finish and well visible marks of wood (gnarls, crackings).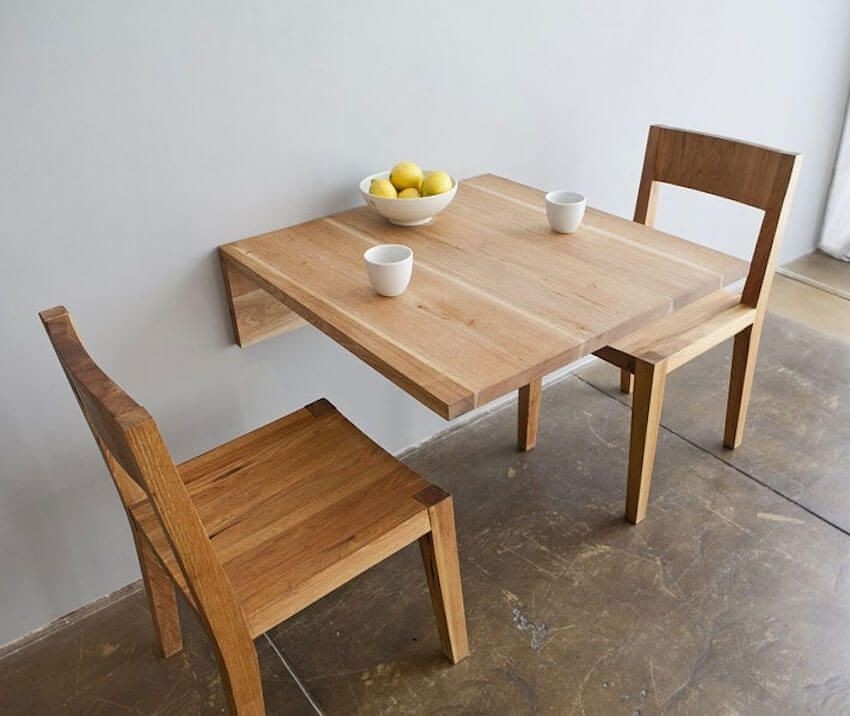 Small square table for wall mounting. It is suitable for home and commercial indoors. This space-saving element is simple and it includes two simple chairs based on durable wooden frames with backrests.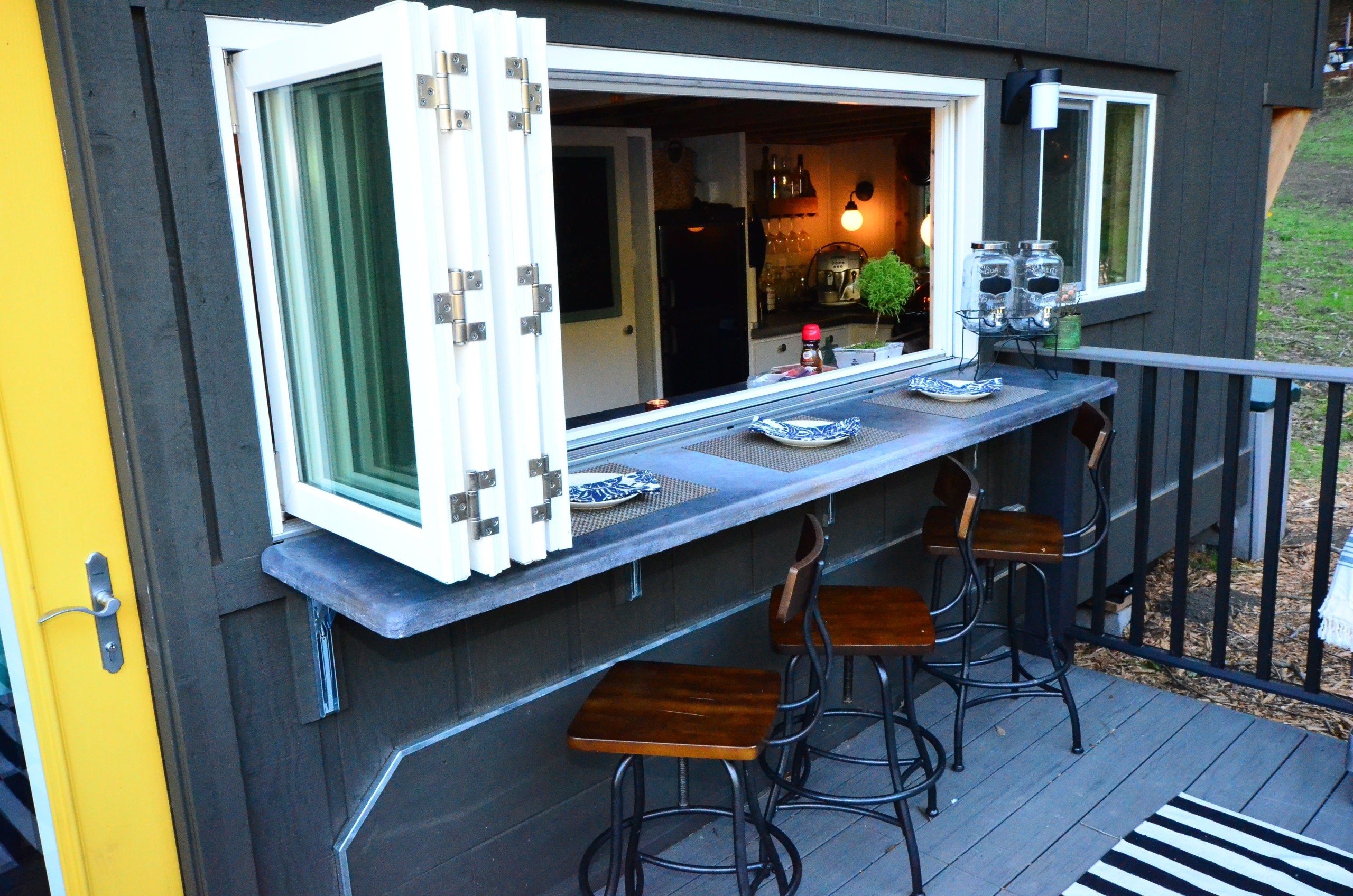 This small kitchen window opens up to the outside patio, where stools welcome guests for a bbq. | Tiny Homes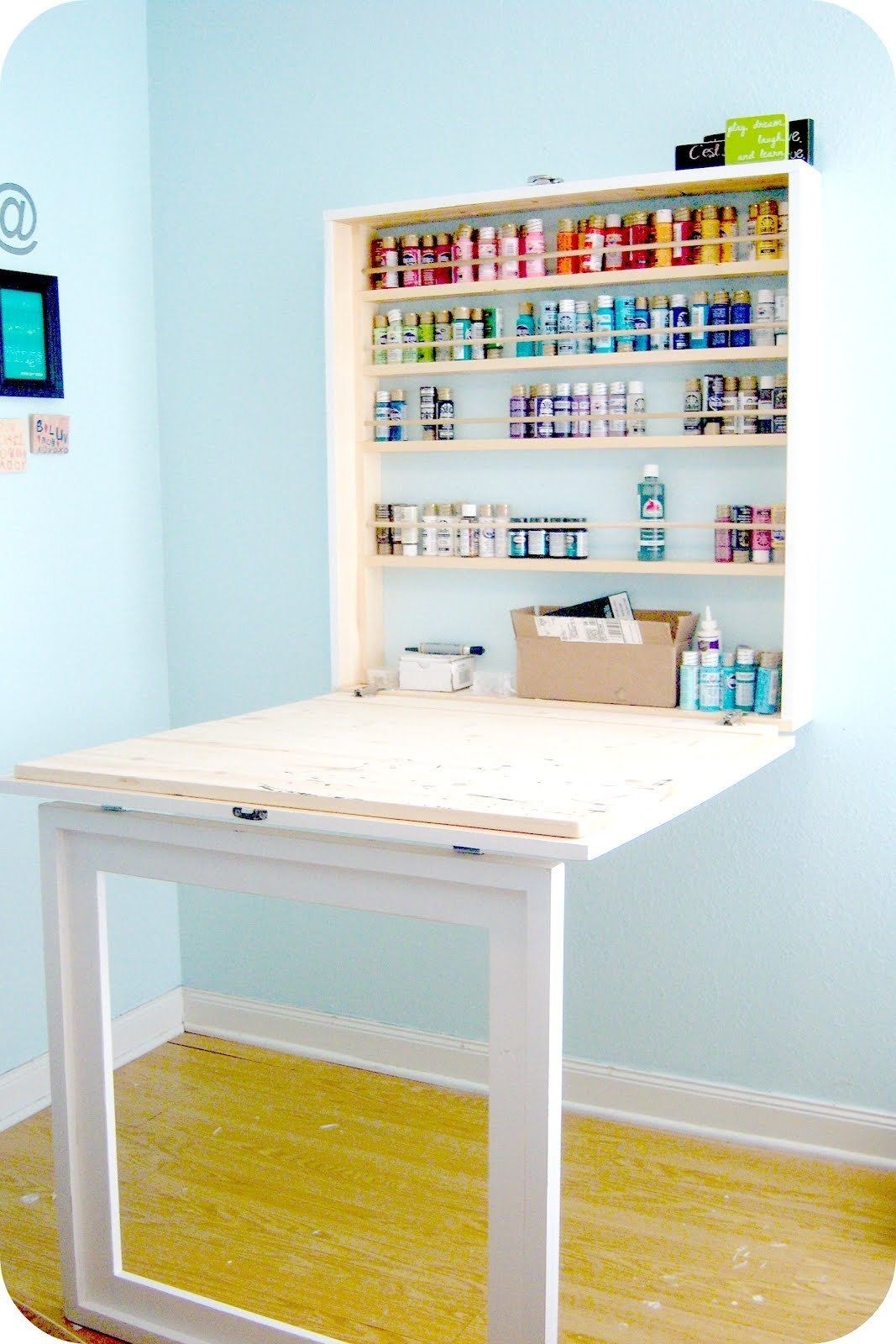 This is such a great craft table by @bubblewrappd that folds up into the wall! I featured it back in 2012 and it remains one of my favorite small space desk or craft station solutions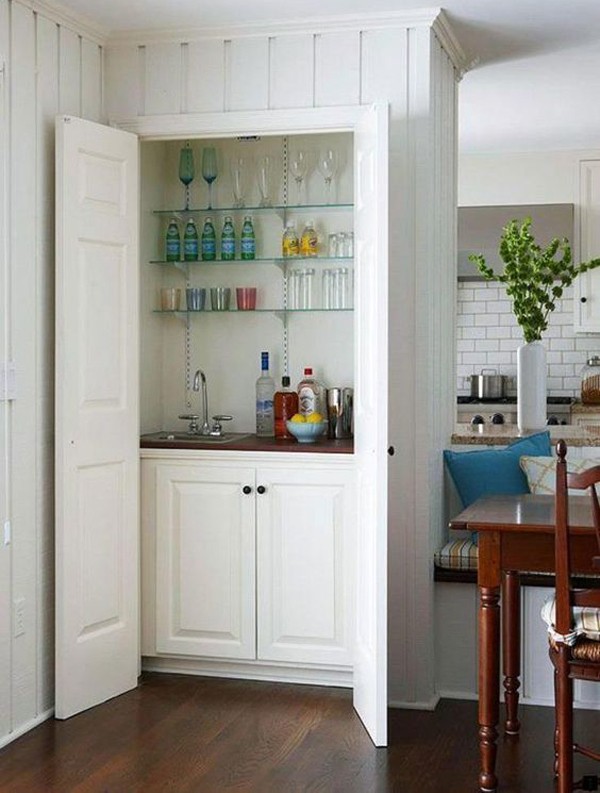 I would use this for "small appliances" they make a mess and take up so much counter space!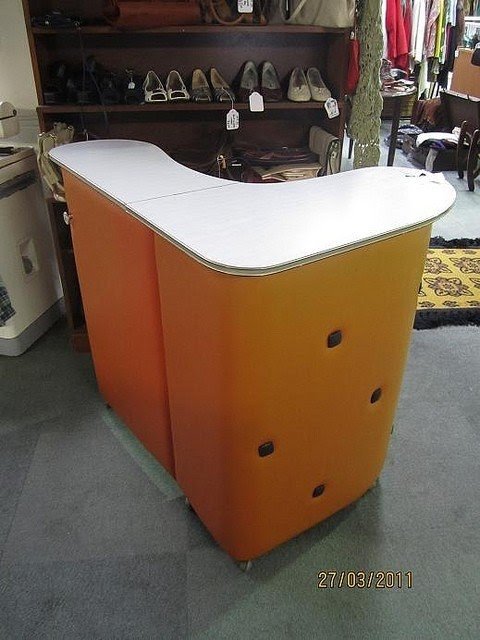 Fold up Retro Bar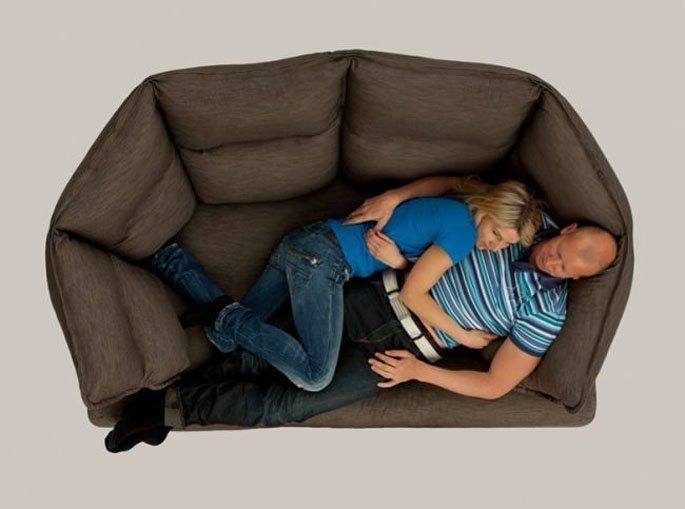 This looks so ridiculously comfy. Curl up in a corner with a book, sprawl out for a movie, play some Xbox, so many good options!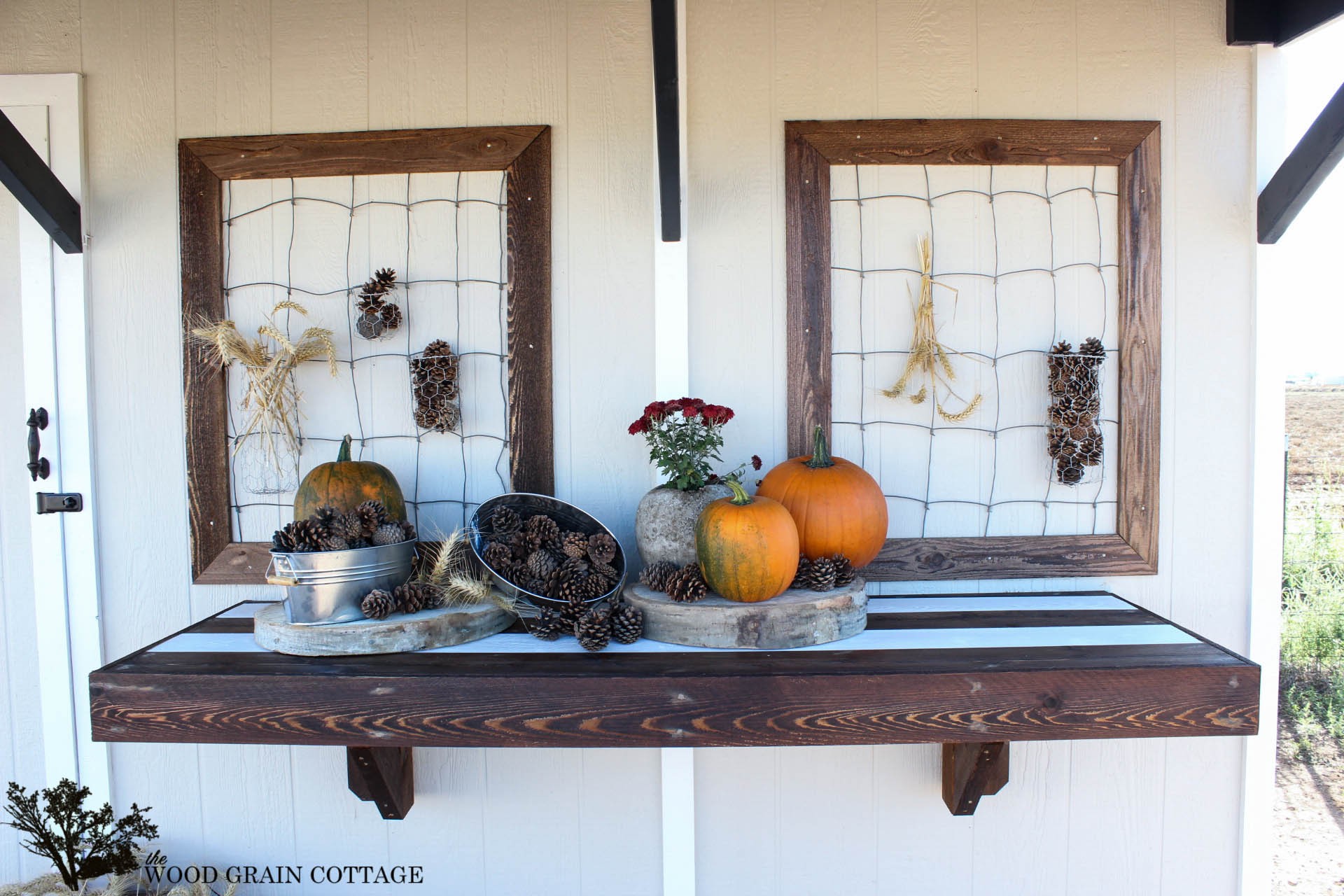 Fold Up Potting Bench-cute for garage, bar, or bbq area. this whole ...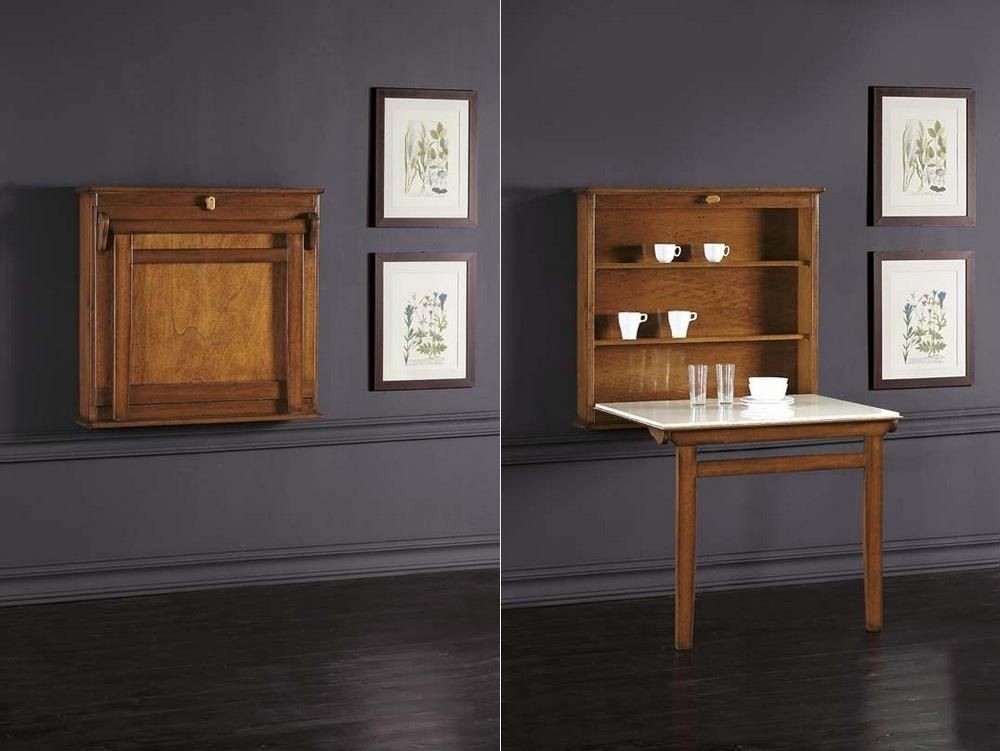 Some Favorite Space Saving Ideas I cannot find directions for this fold up table, but it would make an ideal occassional dining room table, with storage for the best china, if I decide to substitute a kitchen island with breakfast bar for my gateleg tabl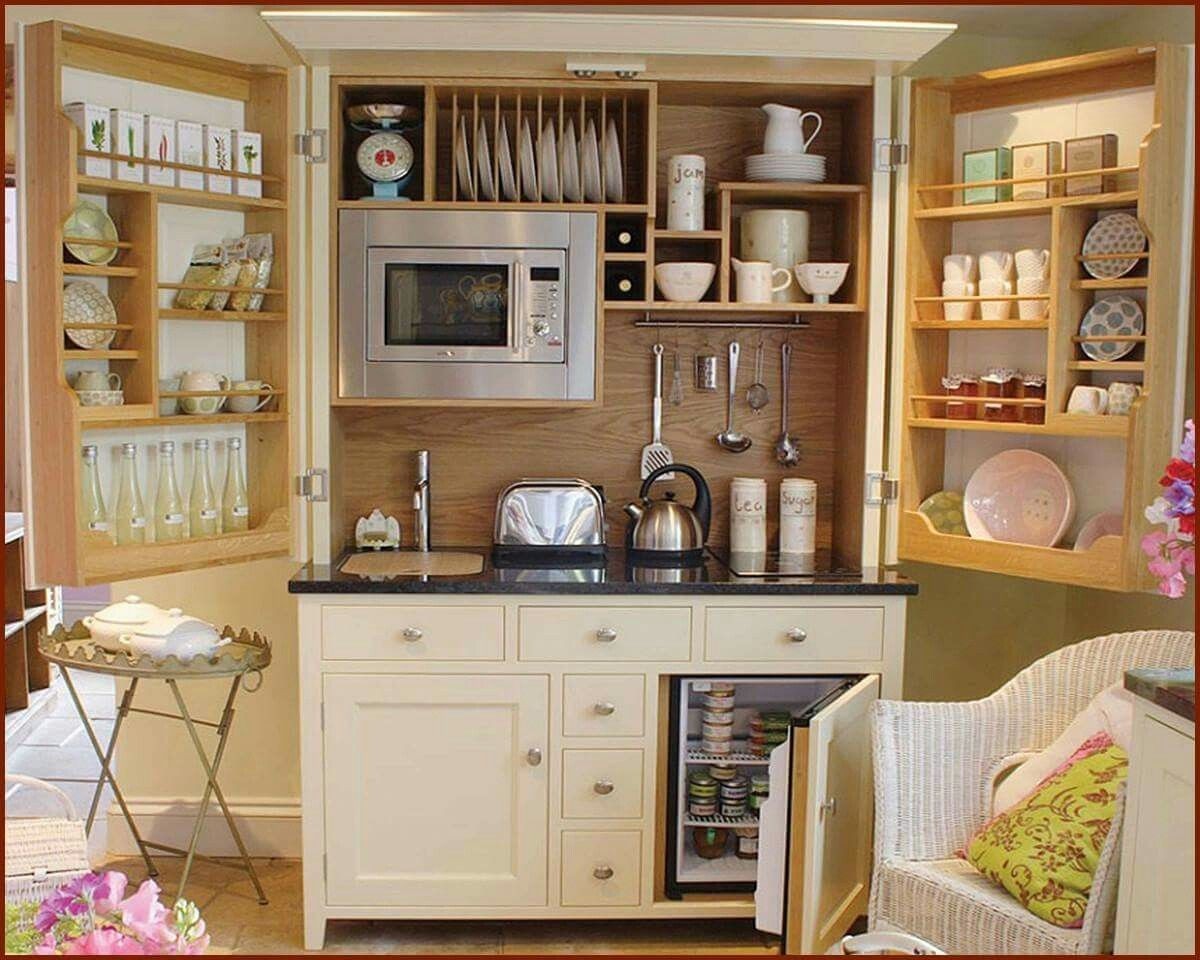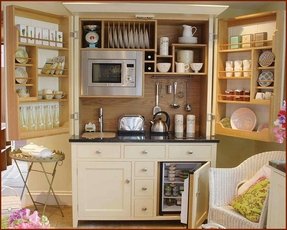 Do you need a kitchen and have no place? This solution is perfect for you! This mid-sized traditional cabinetry integrates sink, taps, microwave, fridge, induction hob, granite top and quite a lot of storing space. Just look at this compact miracle!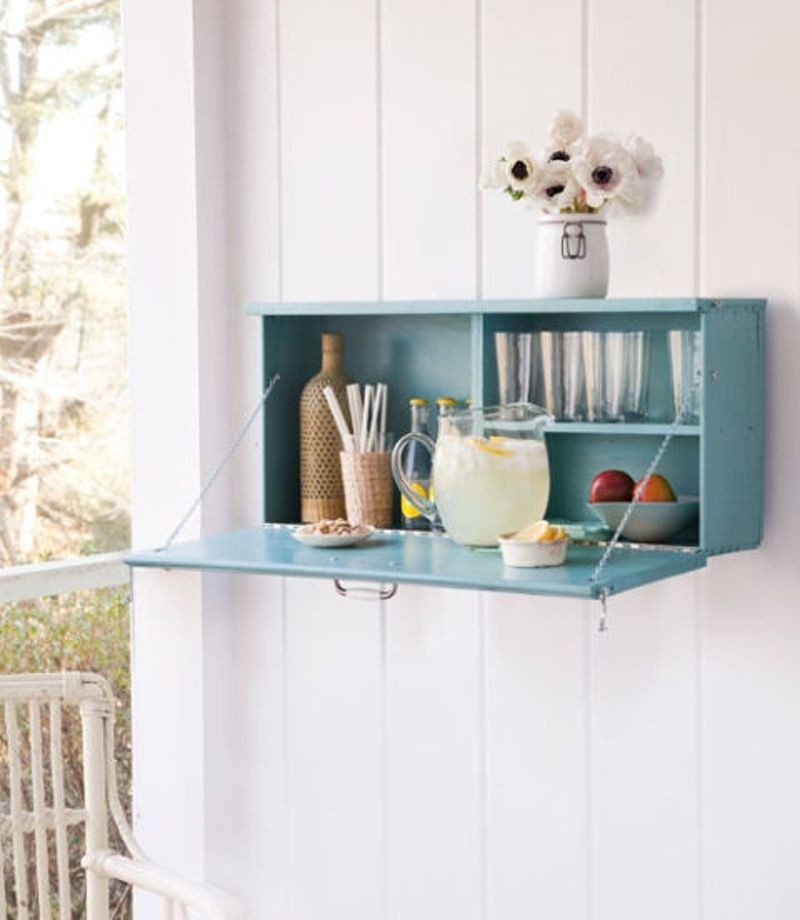 17 DIY bars...You can make a DIY bar from scratch or rely instead on easy upgrades to existing pieces.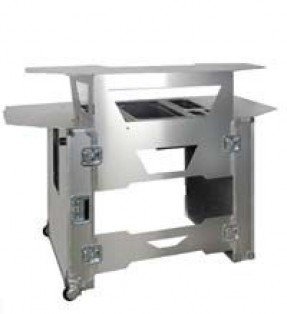 New Fold-up Bar Offered by BullBar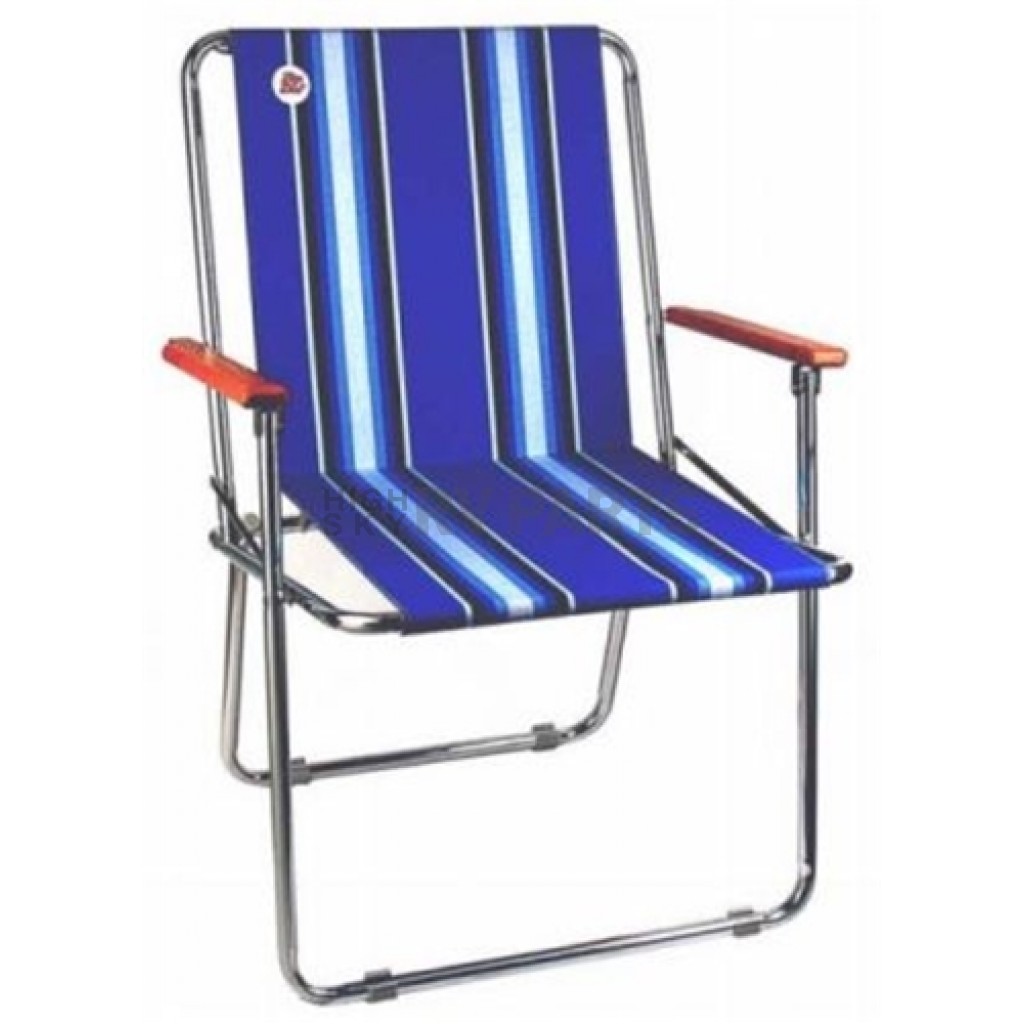 Simple and yet immensely functional and definitely a needed piece in any household - this fold up chair sports a colorful finish of the seat and back material and a structure that will let you store it easily, while at the same time proves to be truly comfortable and durable.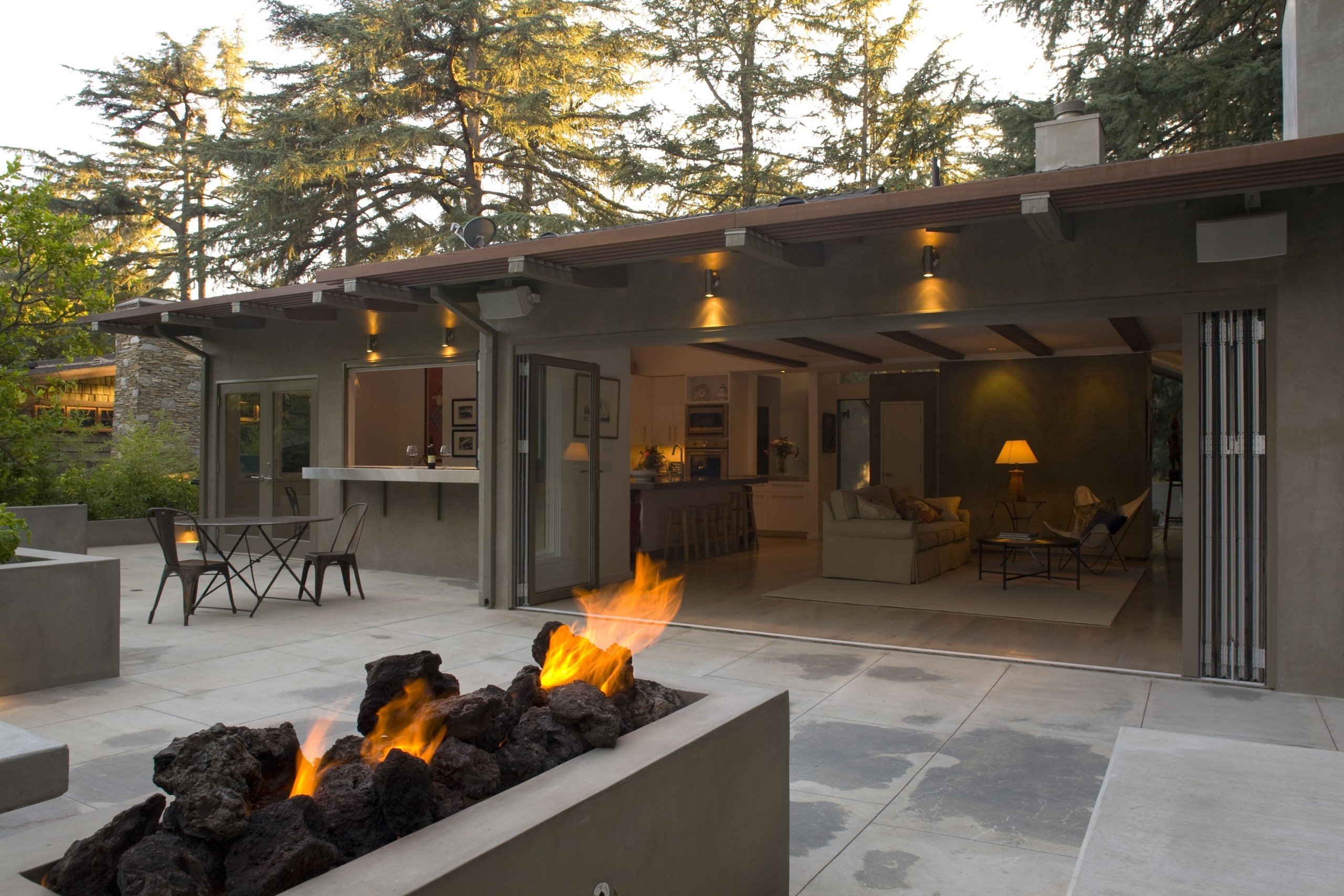 Can you imagine how awesome it would be to open up the whole back of your home to the outdoors like this?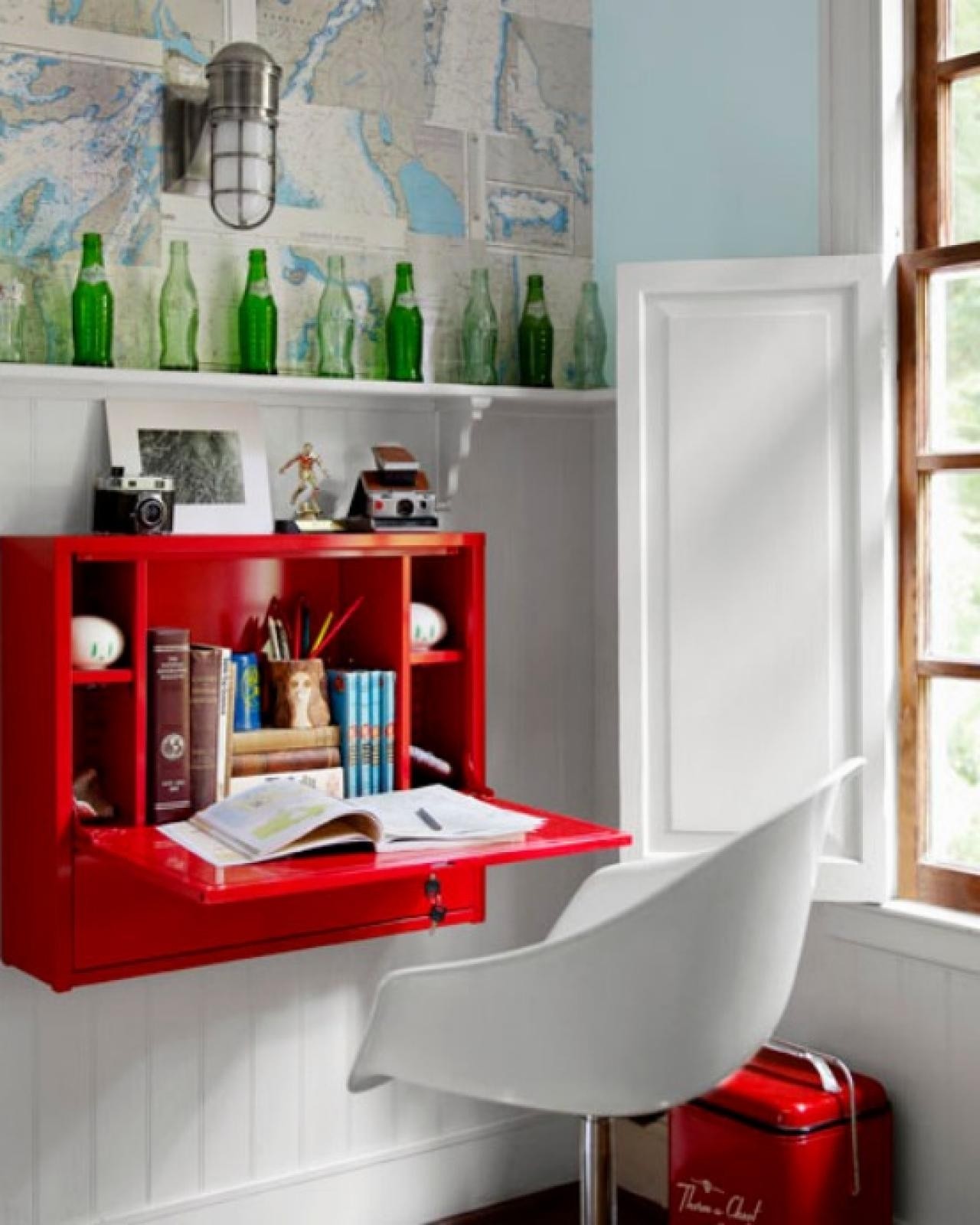 This space-saving, schoolhouse-red desk folds up when not in use and can be repurposed in multiple ways: as a cocktail bar, craft station, or, if you equip it with a mirror, a vanity. For a similar look, try the "wallbanger" shelf at Bobby Berk Home ($399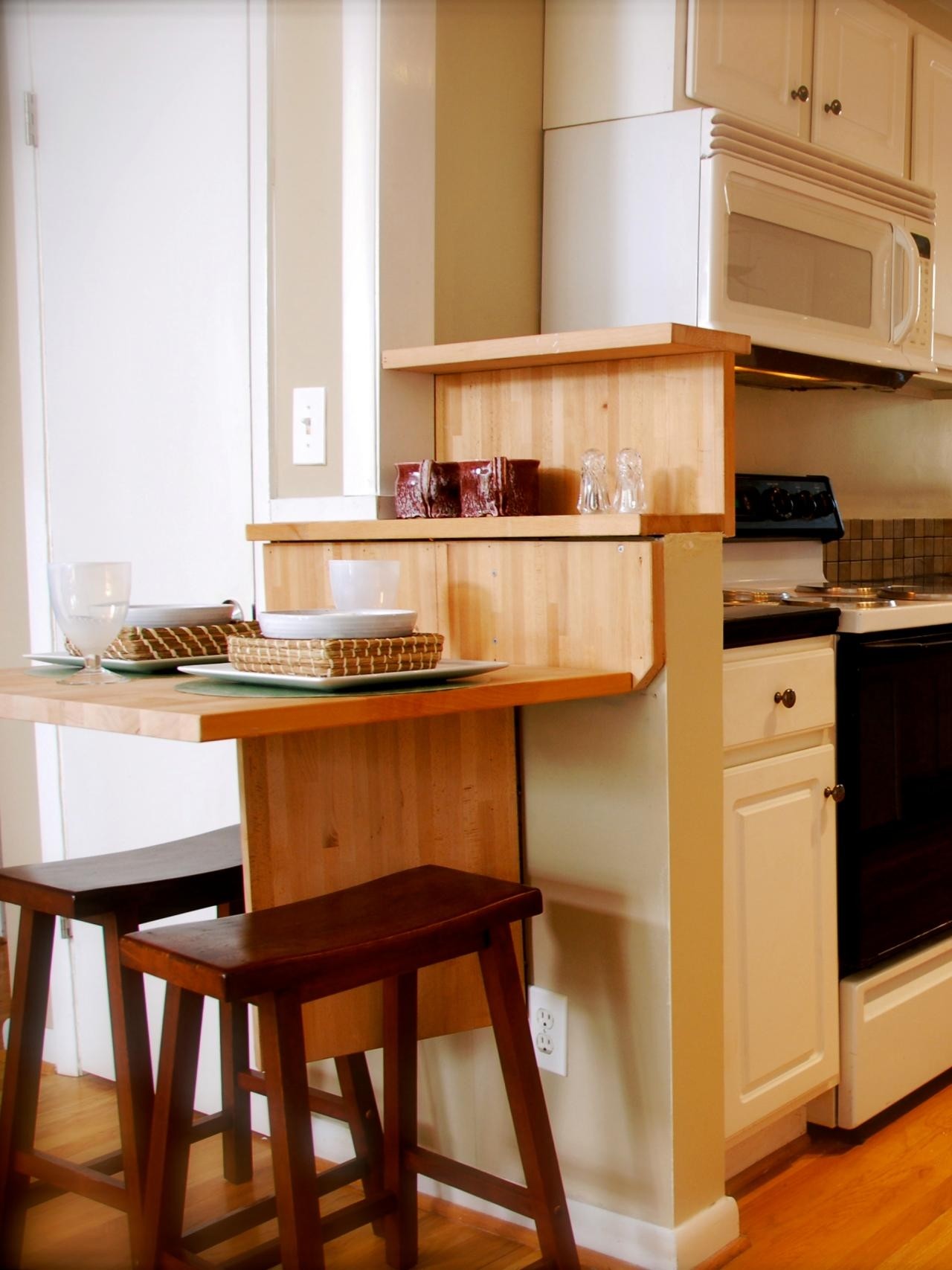 13 Best DIY Budget Kitchen Projects: A half-wall that separated the kitchen from the living area was turned into a breakfast bar with extra shelving. The vertical support holding up the table is hinged, allowing the tabletop to be folded down. From DIYnet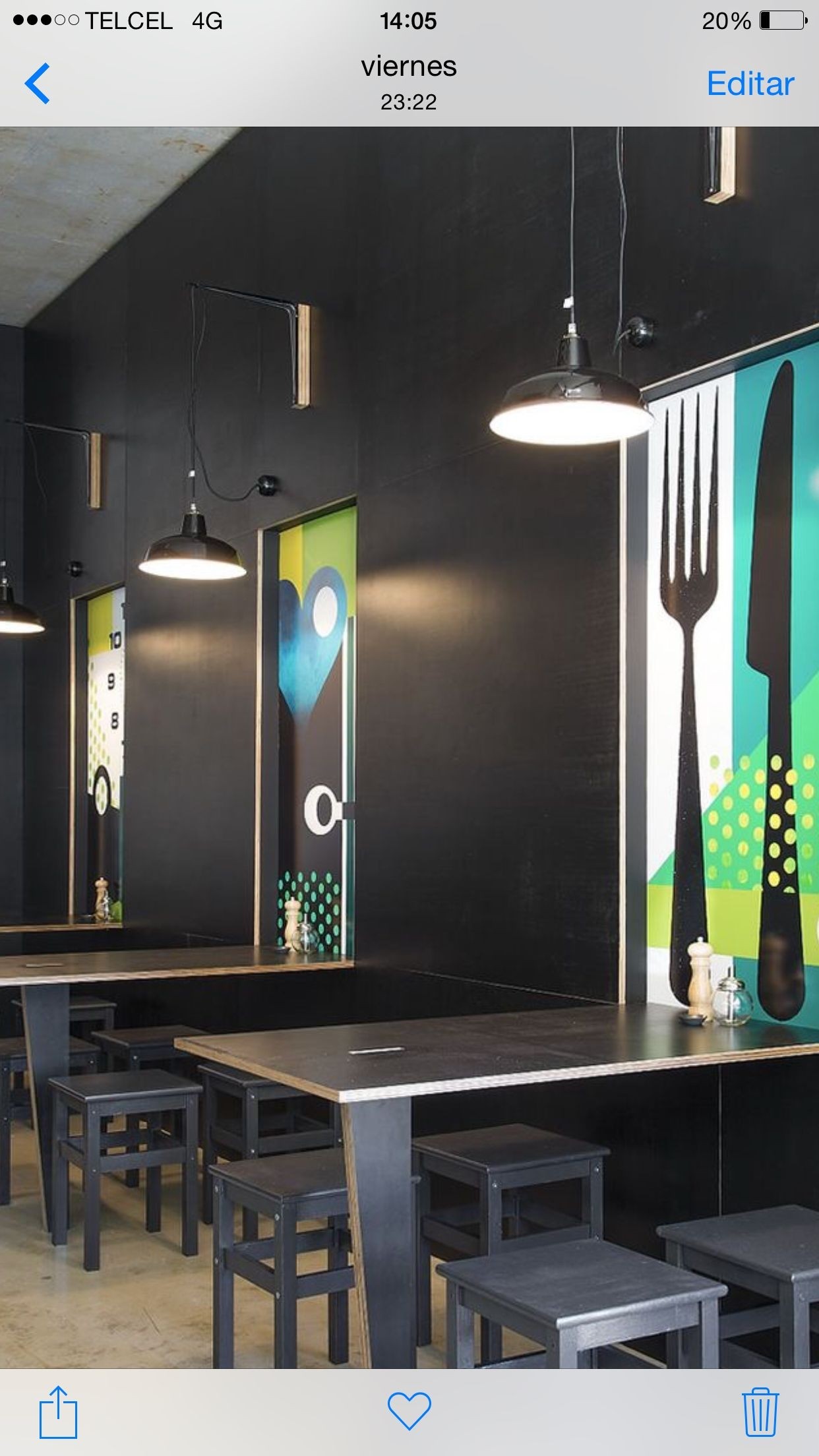 ♂ Artistic commercial public space design - Bar Testoni in Sydney is a contemporary place to pick up a sandwich and coffee in the Mosman area, standing out from the crowd by its heavy use of black, punctured by sections of colourful graphics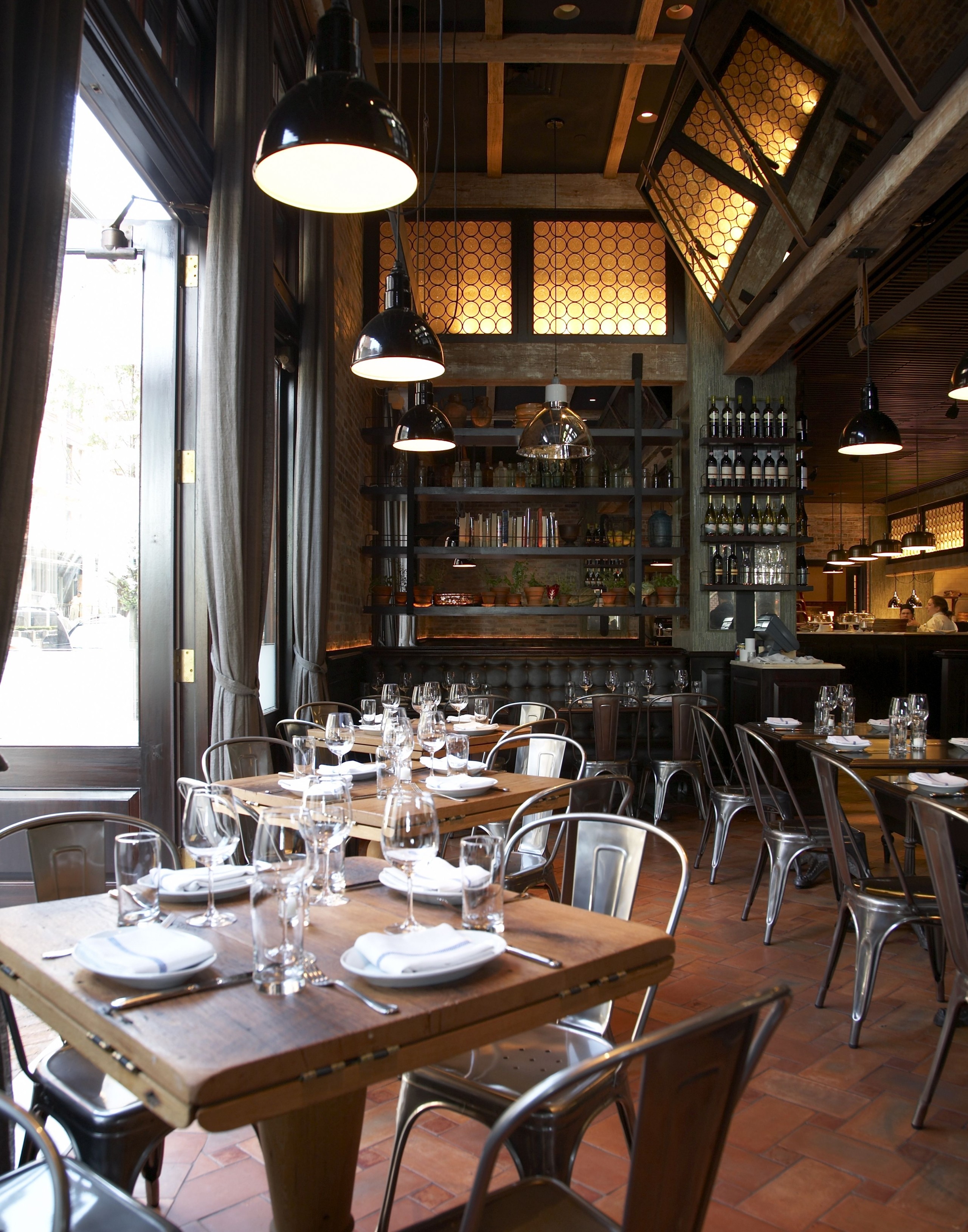 how a restaurant should be done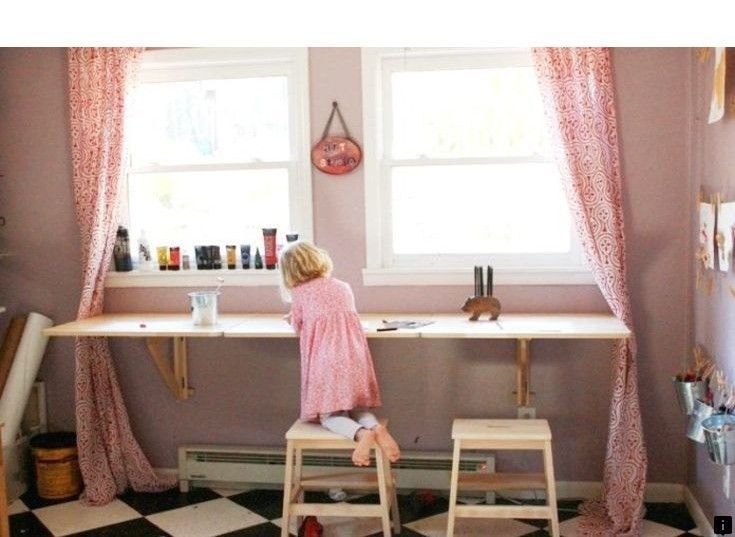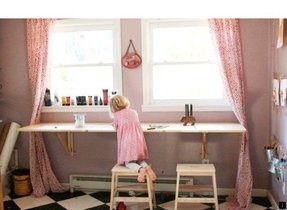 Drop leaf work table is a perfect combination of functional furniture and stylish detail to the interior. The beautiful wooden folding table stand is versatile and works for many occasions. The wooden construction is sturdy and robust.
Amazing set up for an in-house coffee bar. Love the wine shelf and the plants and the painted sign. You Can Find Me Near the Smegs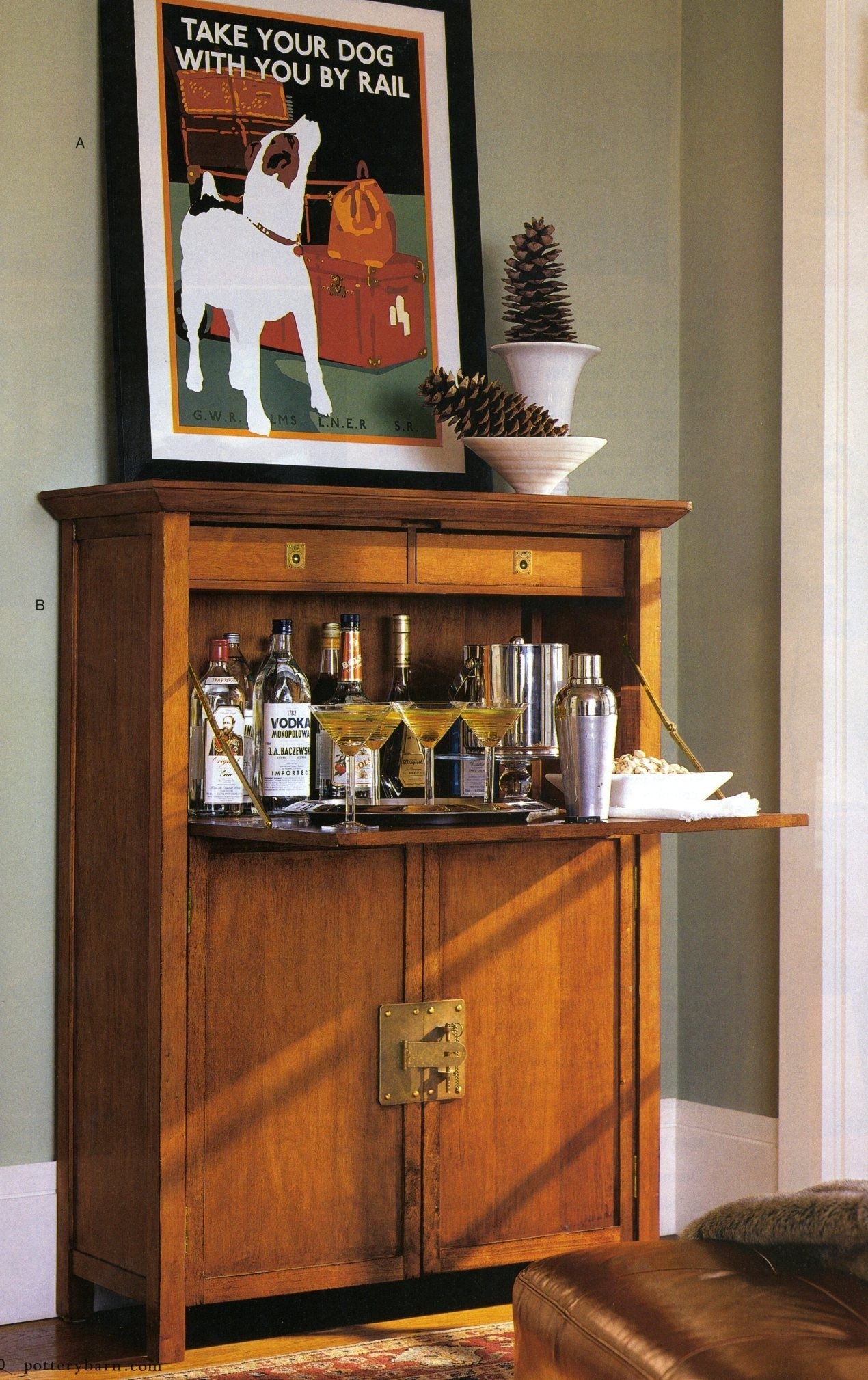 Such a fold up bar / breakfast table is a boon in smaller interior spaces. When folded up, the facility stores glass and a few bottles; just pull the cabinet door down to reveal a jute cord-mounted drop-down top.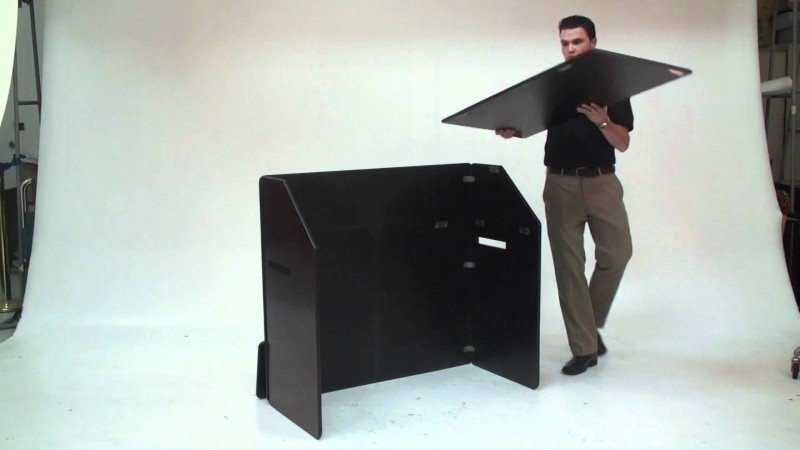 maxresdefault.jpg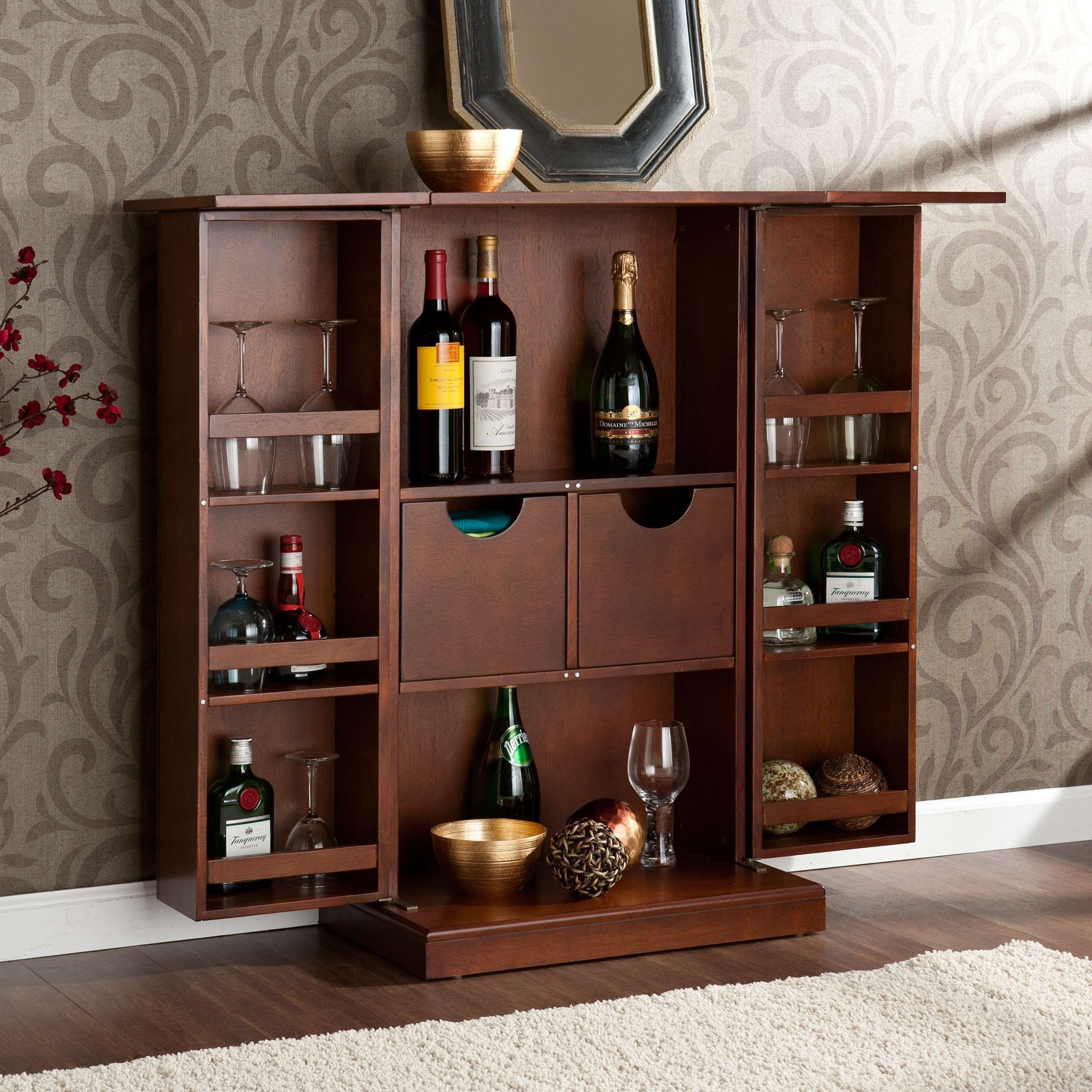 Hampton Fold-Up Bar Server, Multiple Finishes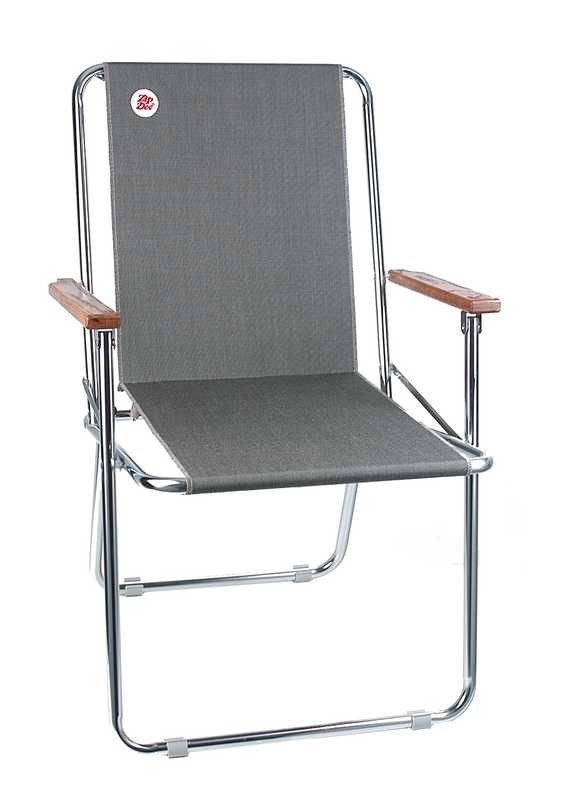 Standard shape and construction are the main features of this folding chair. It is based on metal frame with nice shiny finish. Backrest and seat areas are finished in dark gray color. The chair also includes two wooden arms for better support and comfort.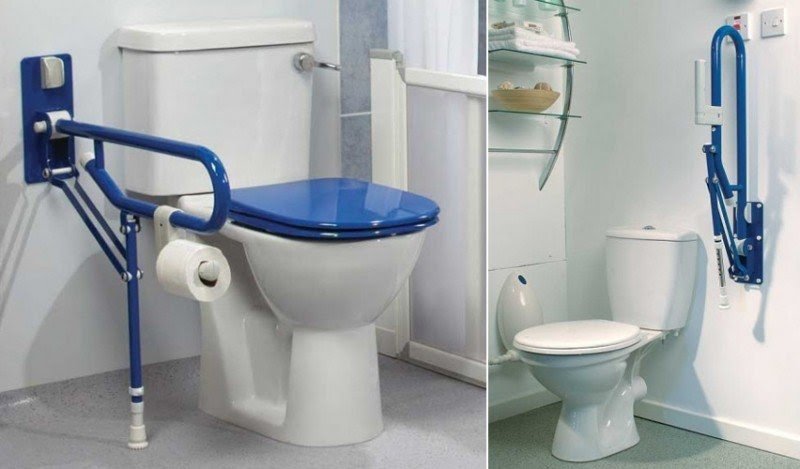 Image of installed Folding double support bar with adjustable leg ...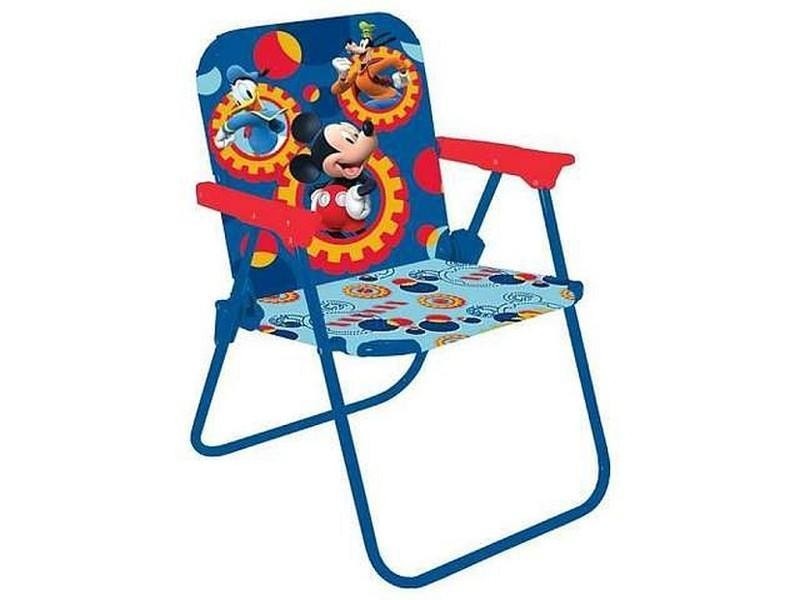 Charming folding patio chair for kids. Its frame is made of steel tubes finished in blue. Covering is of durable colourful washable fabric with printed Disney characters. This chair can be used both indoor and outdoor.