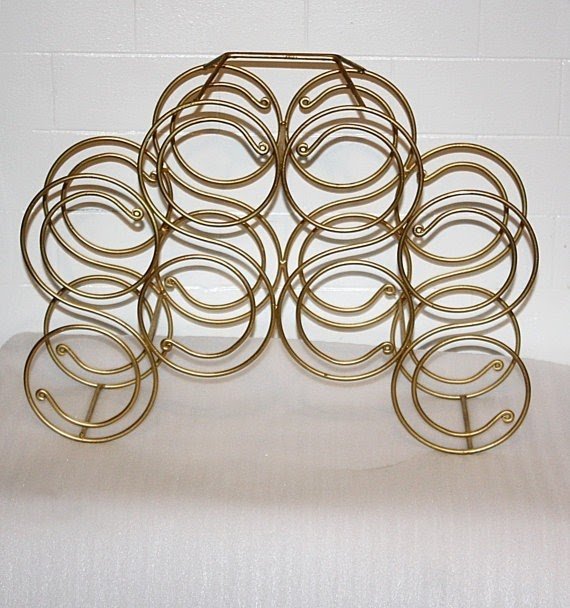 Vintage gold wrought iron wine rack
Wrought iron construction of this wine rack provides support and resistance to weight of many wine bottles. This space-saving element can be used no many different flat surfaces. It holds wine bottles and complements any decor.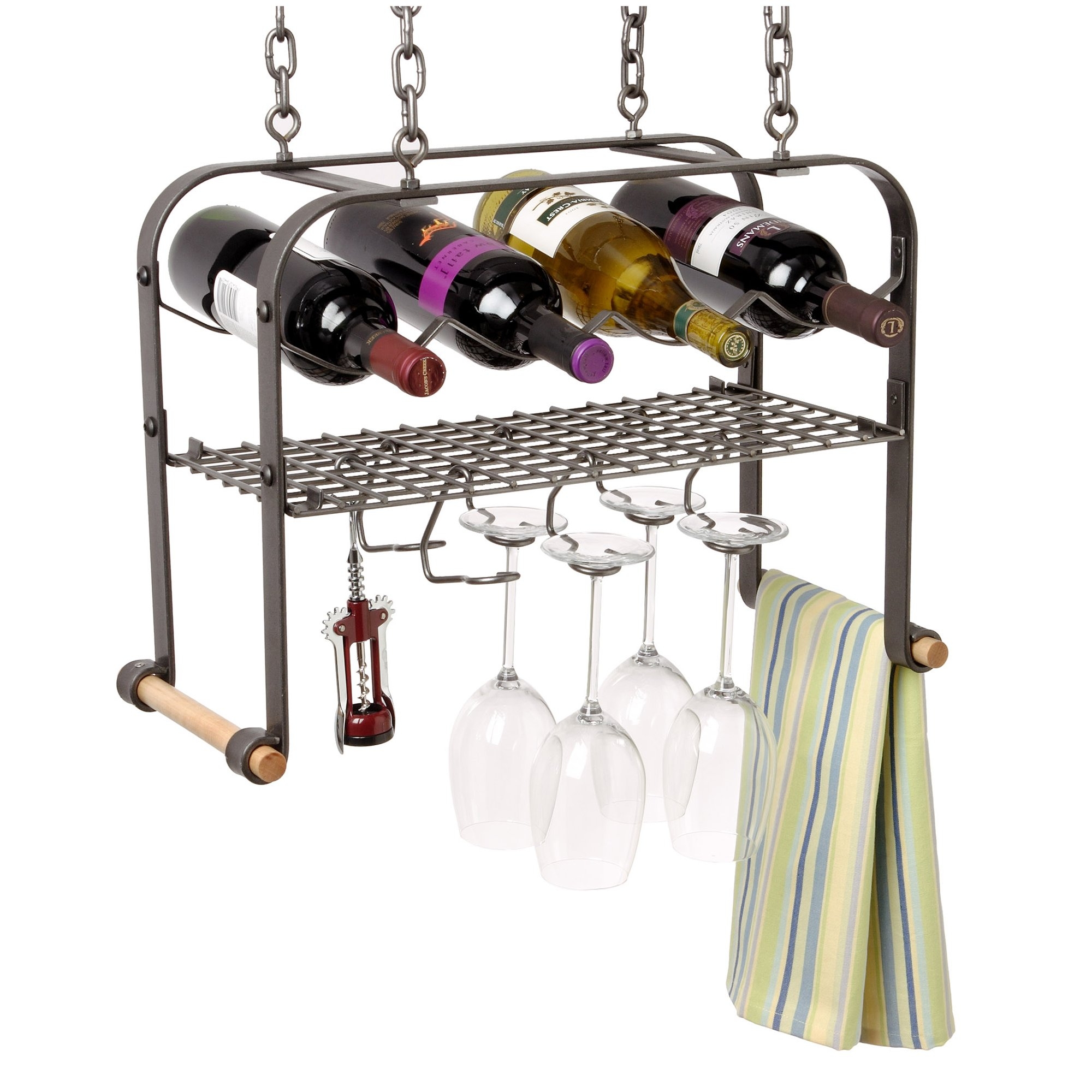 4 Bottle Hanging Wine Rack
Designed to store 4 bottles, this hanging wine rack constitutes a stylish proposition for both contemporary and traditional interiors. It features also a cleverly designed bottom shelf for glasses.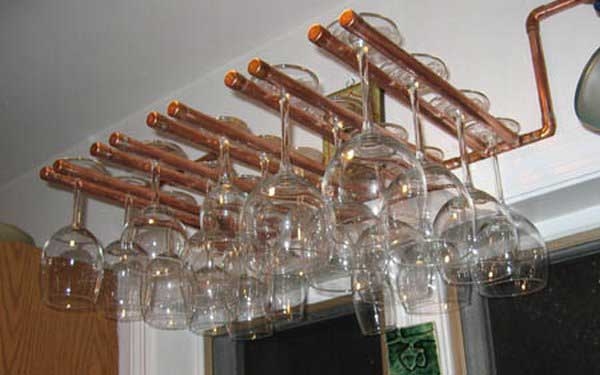 An ingenious industrial style wall-mounted rack for wine goblets. It's DIY-made of copper plumbing pipes fixed horizontally to a water supply pipe above a kitchen sink. Five pairs of holders can accommodate 20 glasses with stems upwards.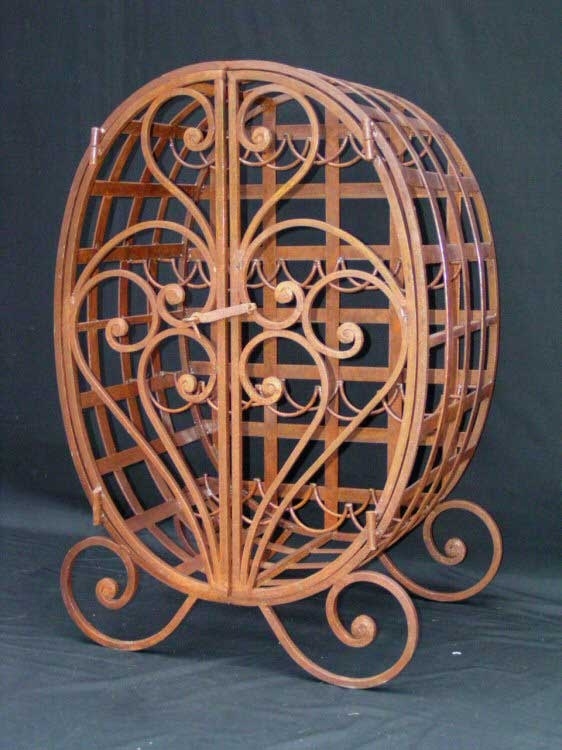 A magnificent wine rack that will improve your home in a second. Functional, durable, and captivating, the rack is made of cast iron, with a copper finish and beautiful scrollwork, offering an oval shape, curvy legs and locking doors.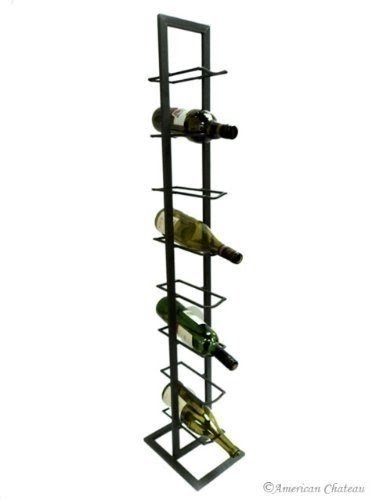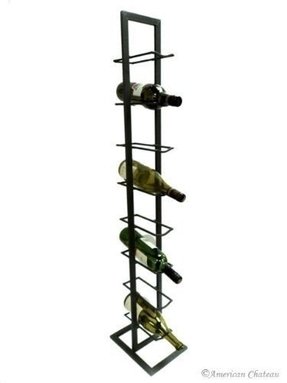 Wine racks take a variety of forms. This one, curious in its simplicity, is a long rectangle with tilted shelves.Characterized by gray metal design and iron elements. Will accommodate eight bottles of your favorite wine.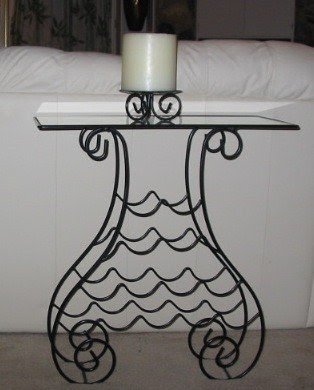 Attractive and durable rack with a solid cast iron construction with some decorative, curved accents. This durable construction finished in black color includes a rectangular top made of solid and attractive glass.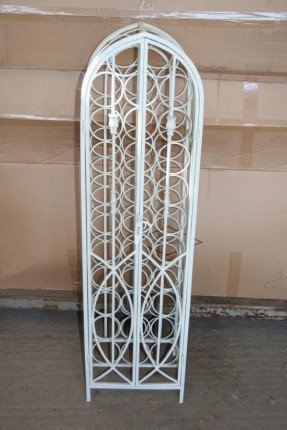 Wrought Iron 32 Bottle White Finish Wine Rack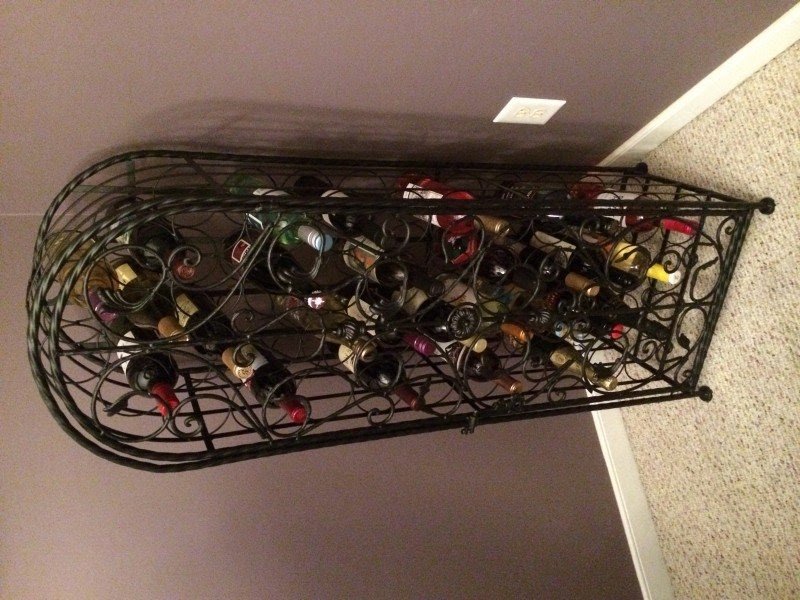 The ultimate durable wine rack made from cast iron. This rack also comes with a wall mounting mechanism, and is large enough to hold dozens of bottles at any given time. Its neat black finish should also add some industrial elegance into your spaces.
Bradley Wine Rack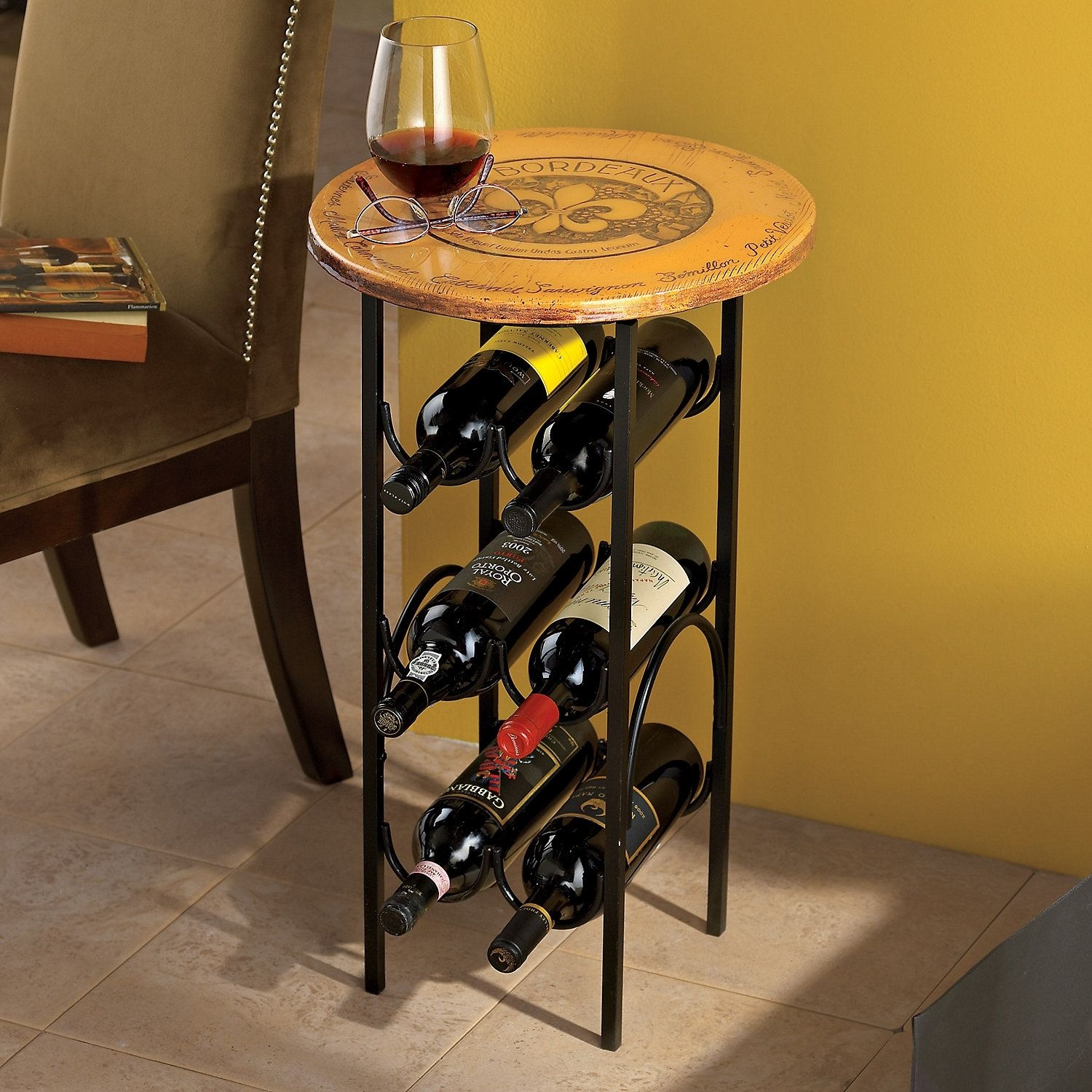 A space-saving and convenient side table with a built-in wine rack. The base is made of powder-coated metal, consisted of straight legs, supporting a rack for max. 6 bottles of wine, and an oak-finished wood round top with Bordeaux print.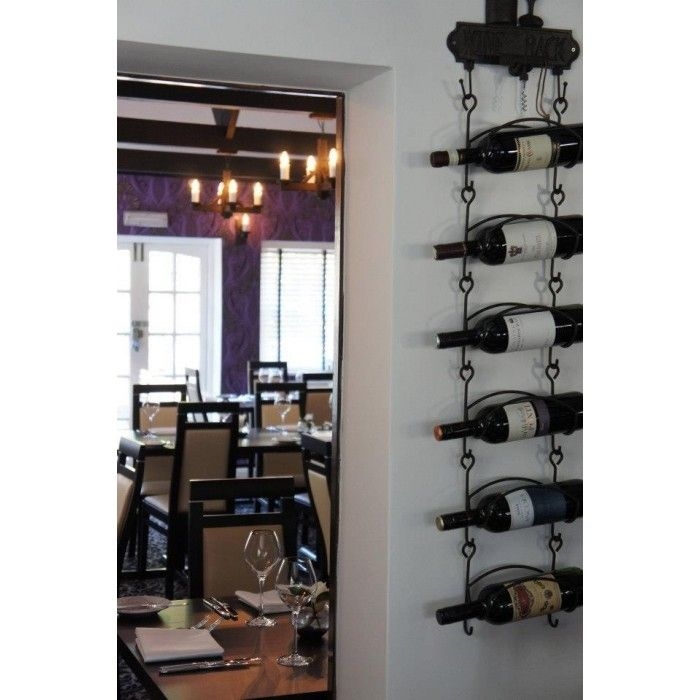 Olde Forge" Wall mounted cast iron wine rack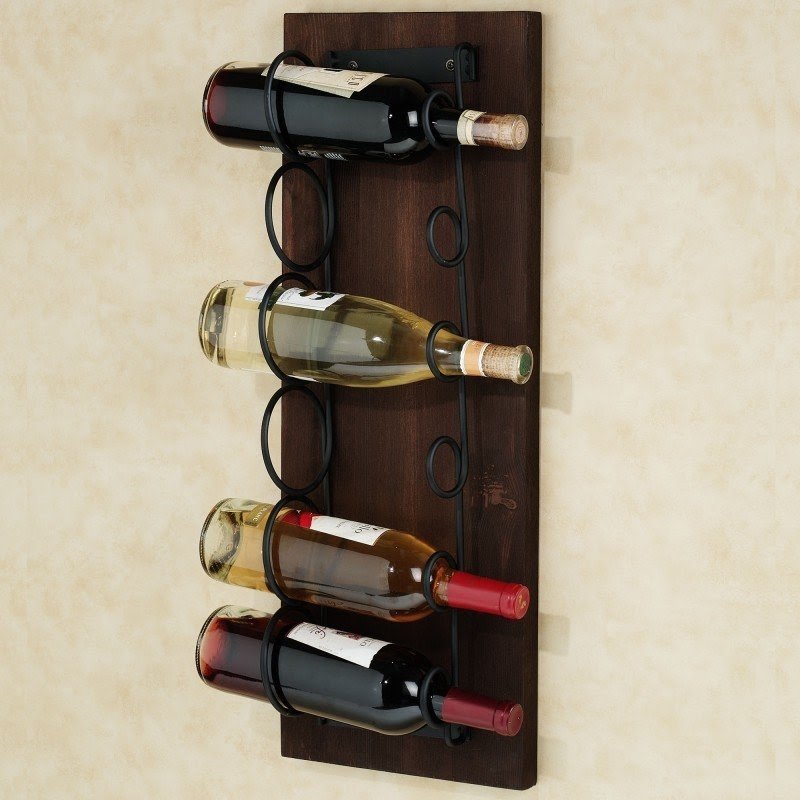 Make this wine rack from hardware - maybe cast iron plumbing parts? (Rustic, country, cabin, lodge, woods)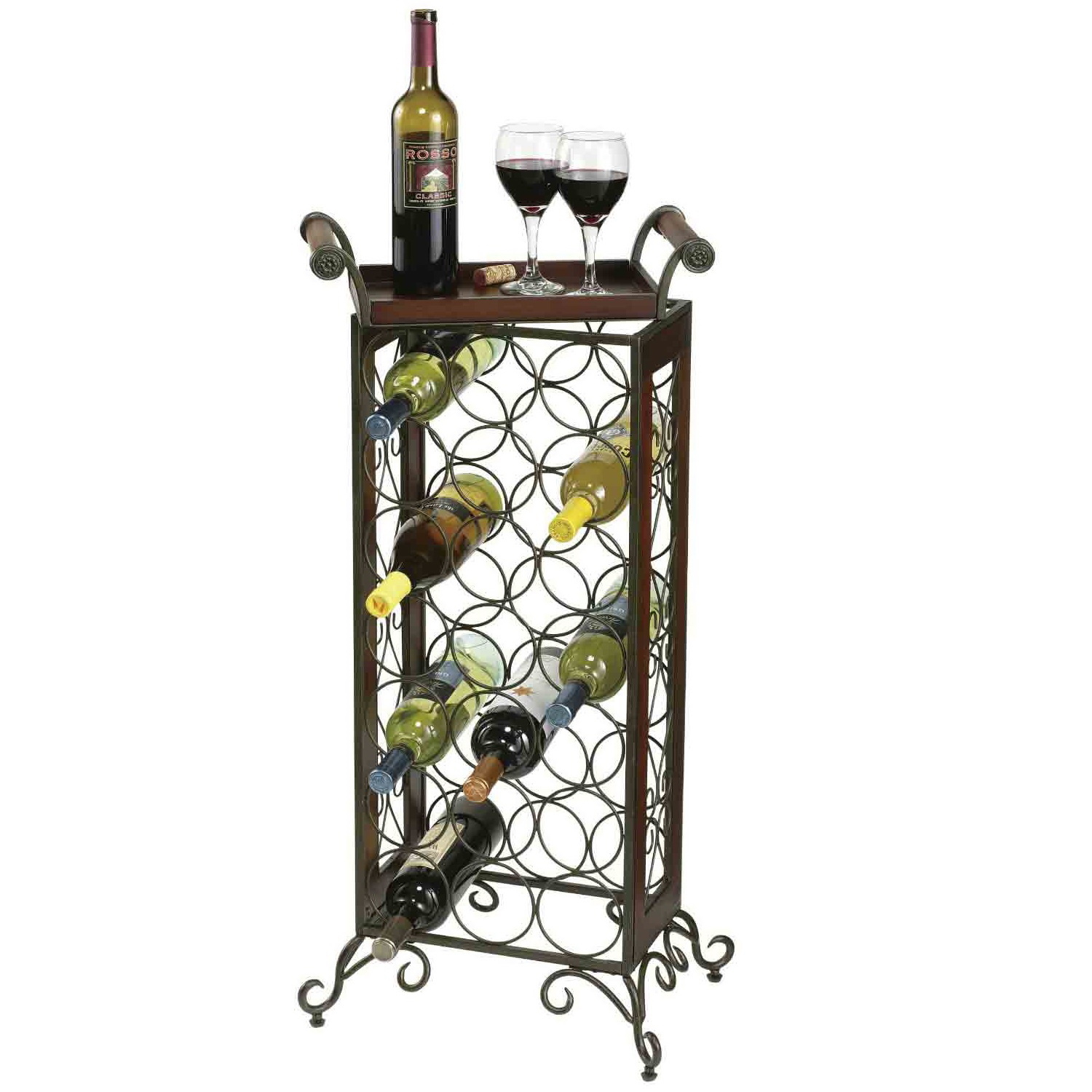 Butler 21 Bottle Wine Rack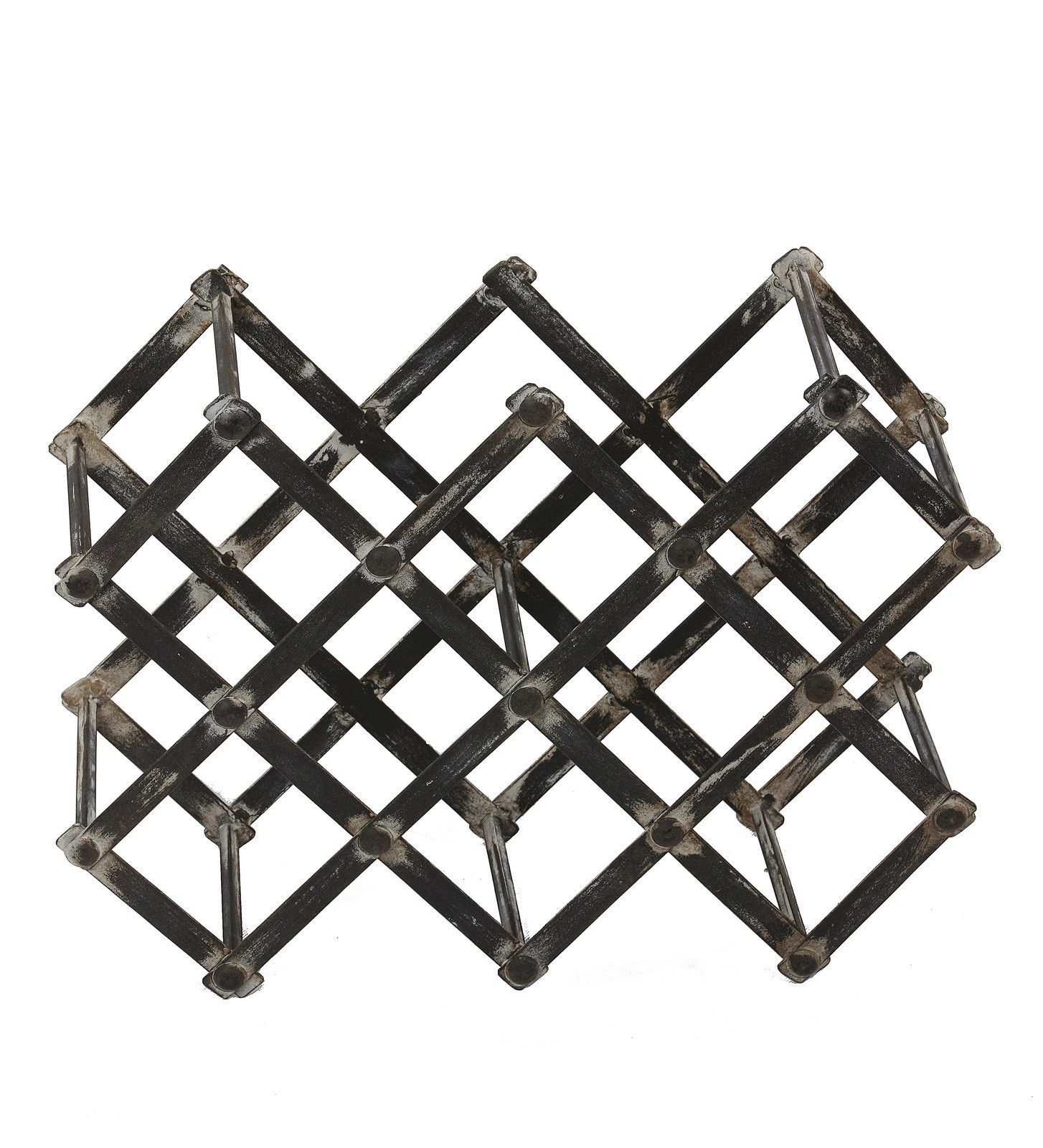 Industrial Wine Rack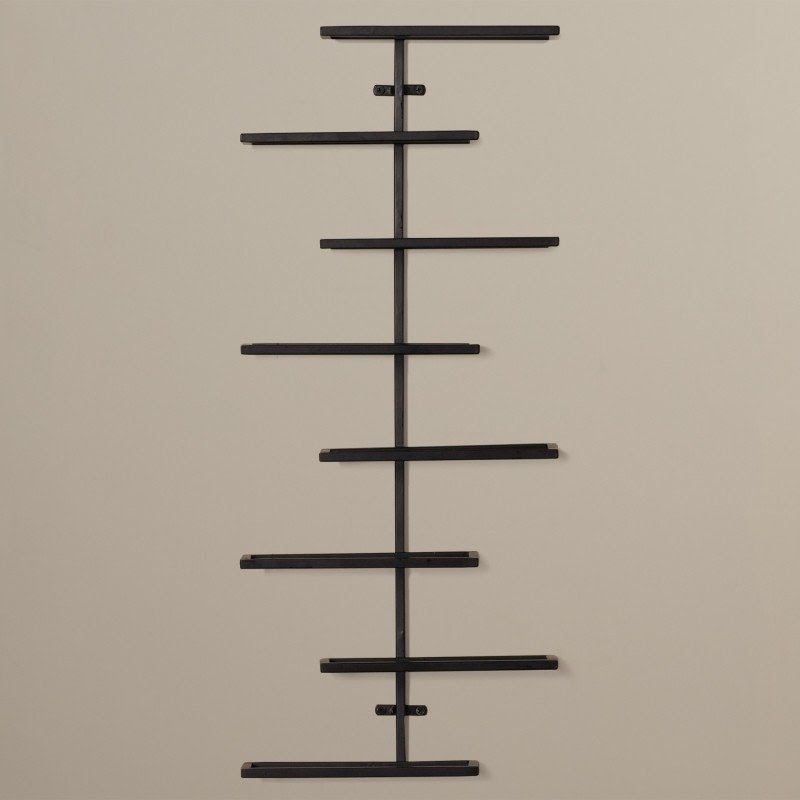 Henderson 8 Bottle Wall Mounted Wine Rack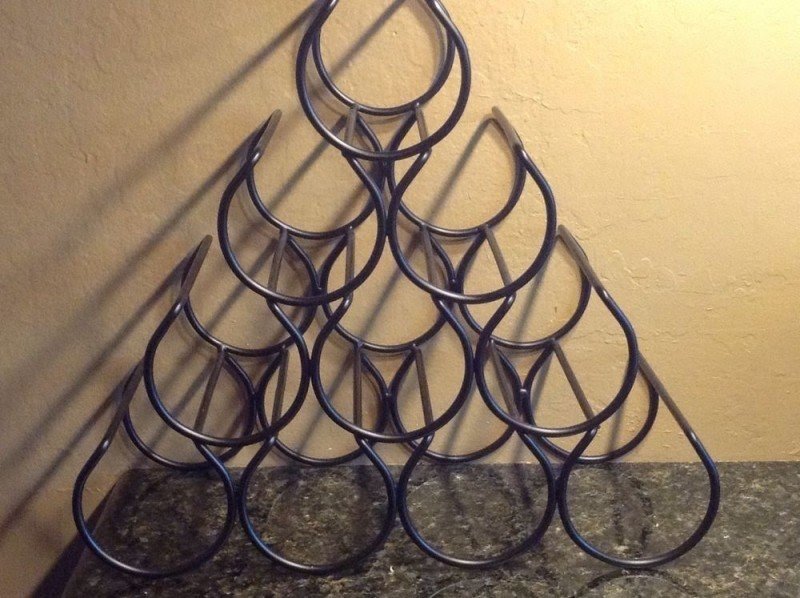 A stabile and easy to clean wine rack that can be a practical and eye-catchy decoration for dining rooms, restaurants, and kitchens. Made of black cast iron, the wine rack holds up to 10 bottles of wine at the same time. Measurements: 15" x 14" x 7".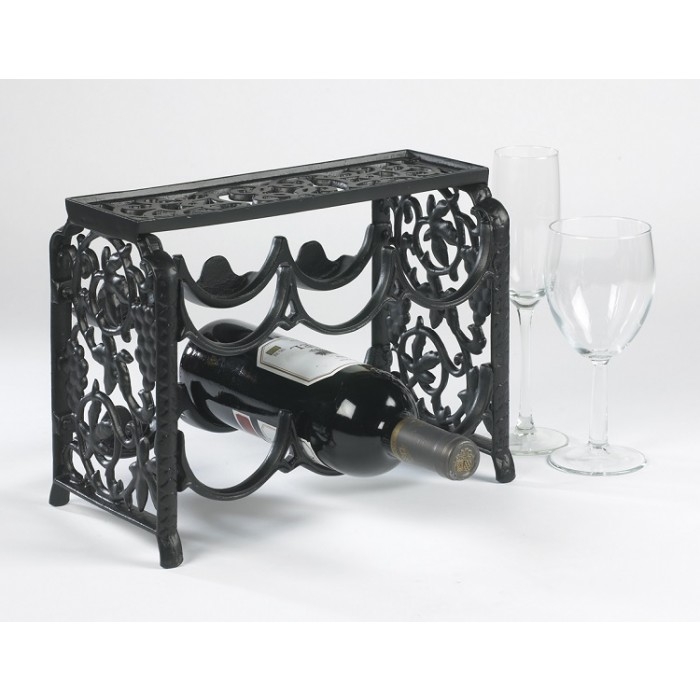 Camilla Cast Iron Effect Ornate Wine Rack or Wine Holder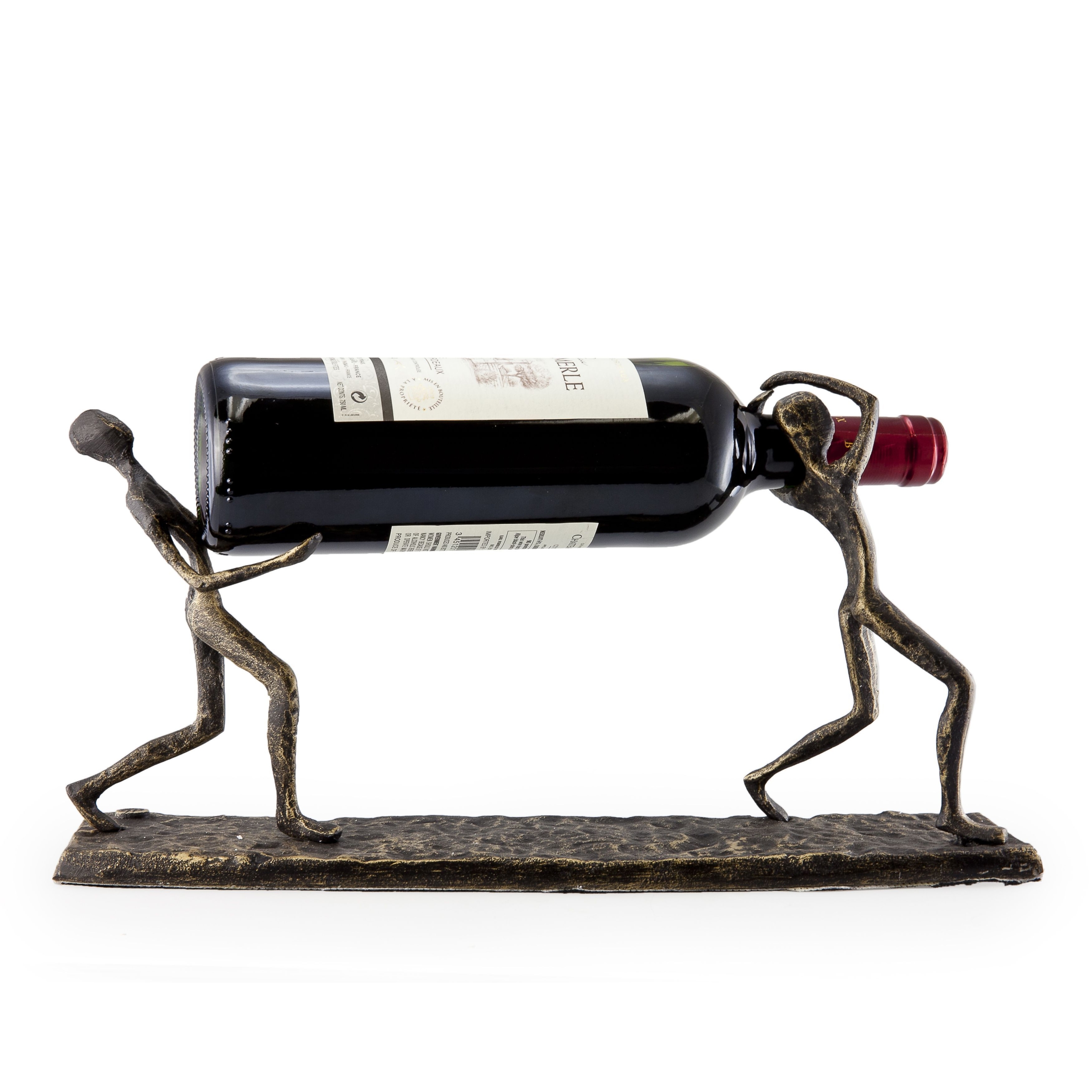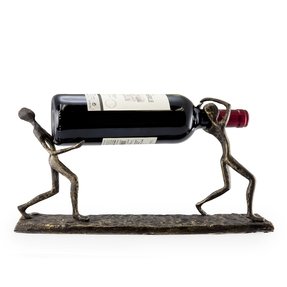 Unique wine rack (a gift idea??!). Single bottle rack is a sculpture of two men - they carry a bottle. The rack is cast out of iron , with bronze finish hihglihgted with gold patina. It's nicely textured for a unique look and appeal.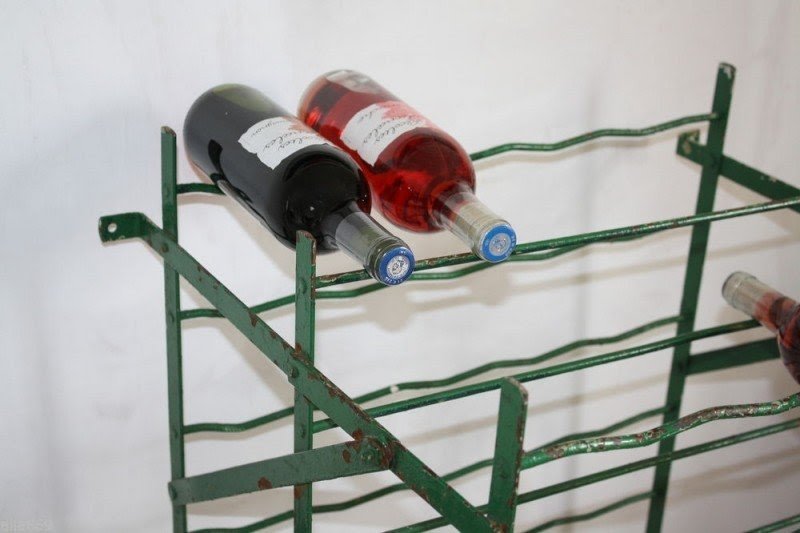 ❤ FRENCH INDUSTRIAL SHABBY CHIC ANTIQUE VINTAGE CAST IRON WINE RACK ROUGH LUXE ❤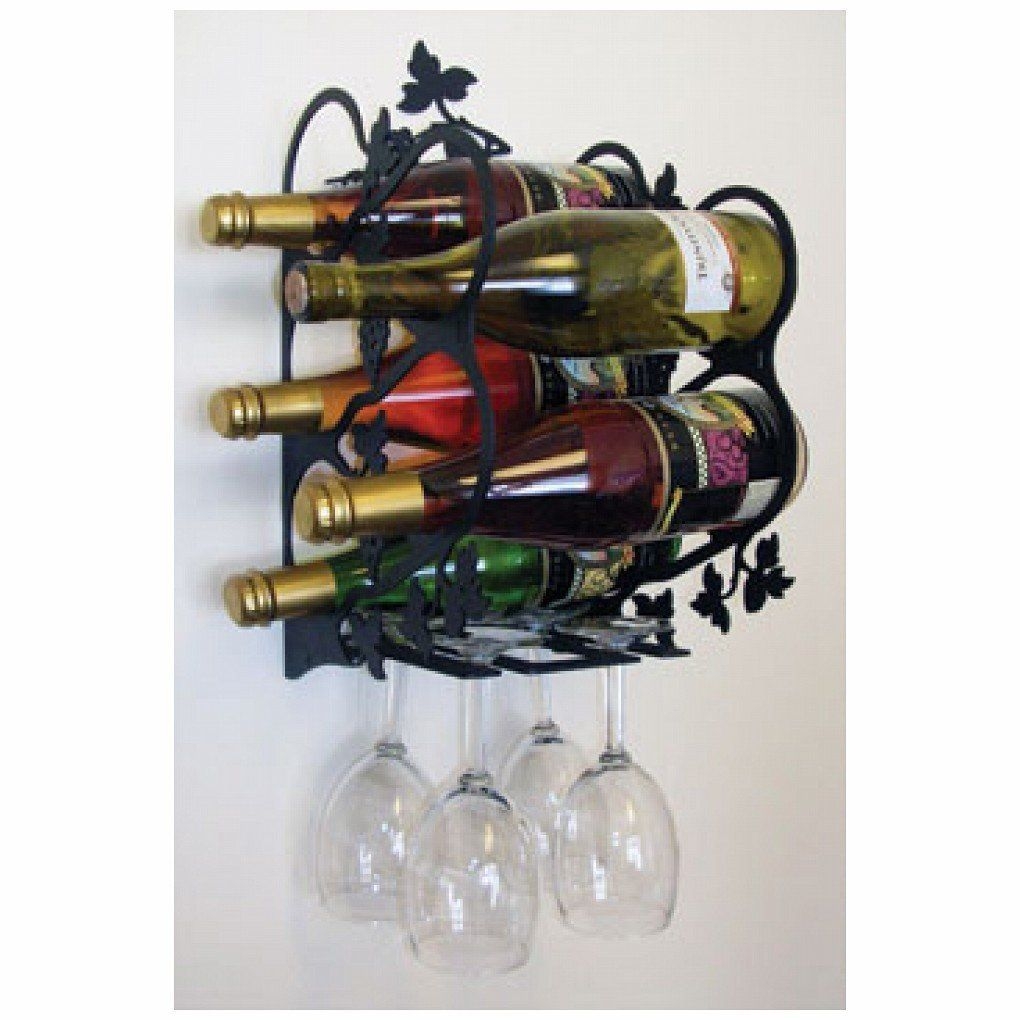 Wrought Iron Wall Mounted Grapevine Wine Rack - Home Decor, Accents ...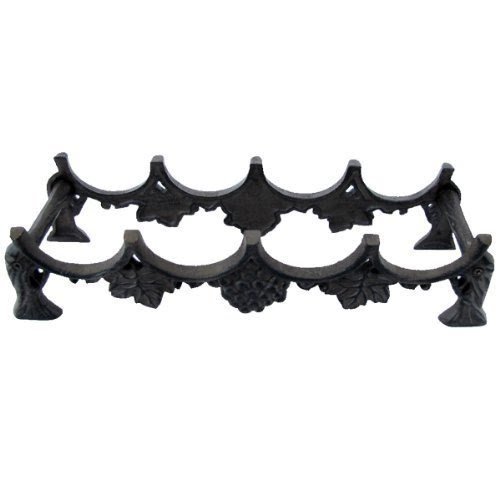 The beautiful composition and design of this cast iron wine rack make the decor of the kitchen, dining room or living room delight. All in black is universal and very stylish. Stunning details with vines fascinate.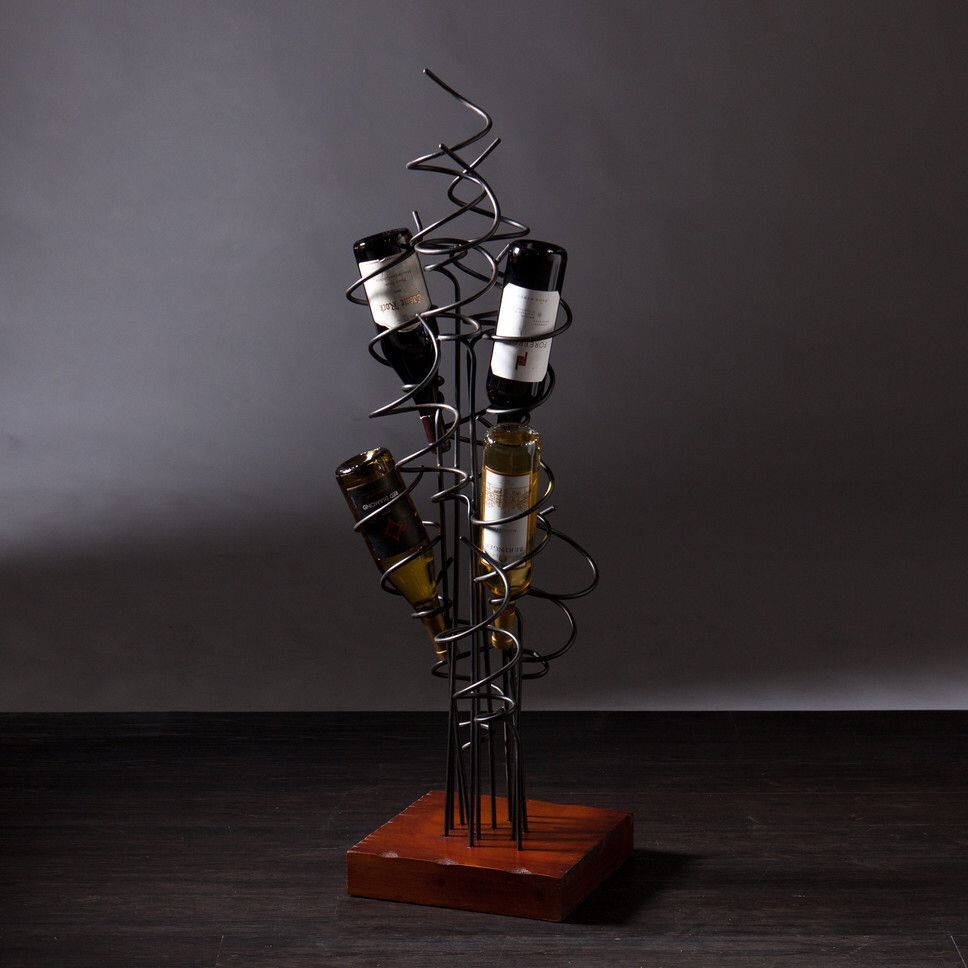 Brancott 12 Bottle Wine Rack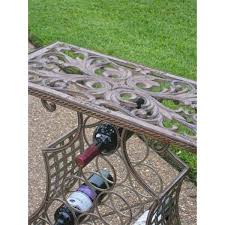 Victorian Cast Iron Wine Rack by International Caravan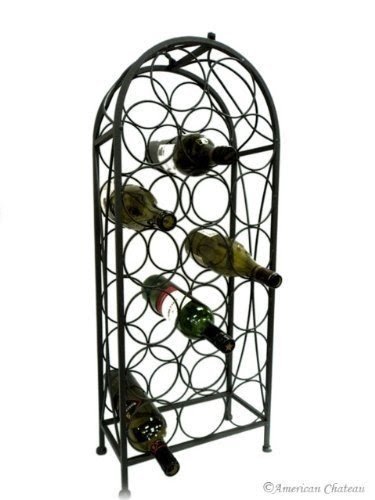 Decorous openwork wire design enclosed in tall, arched frame makes thiscast iron wine rack a stylish addition to kitchen or wine cellar. Dark finish makes it blendable, no matter the coloring scheme of the existing decor.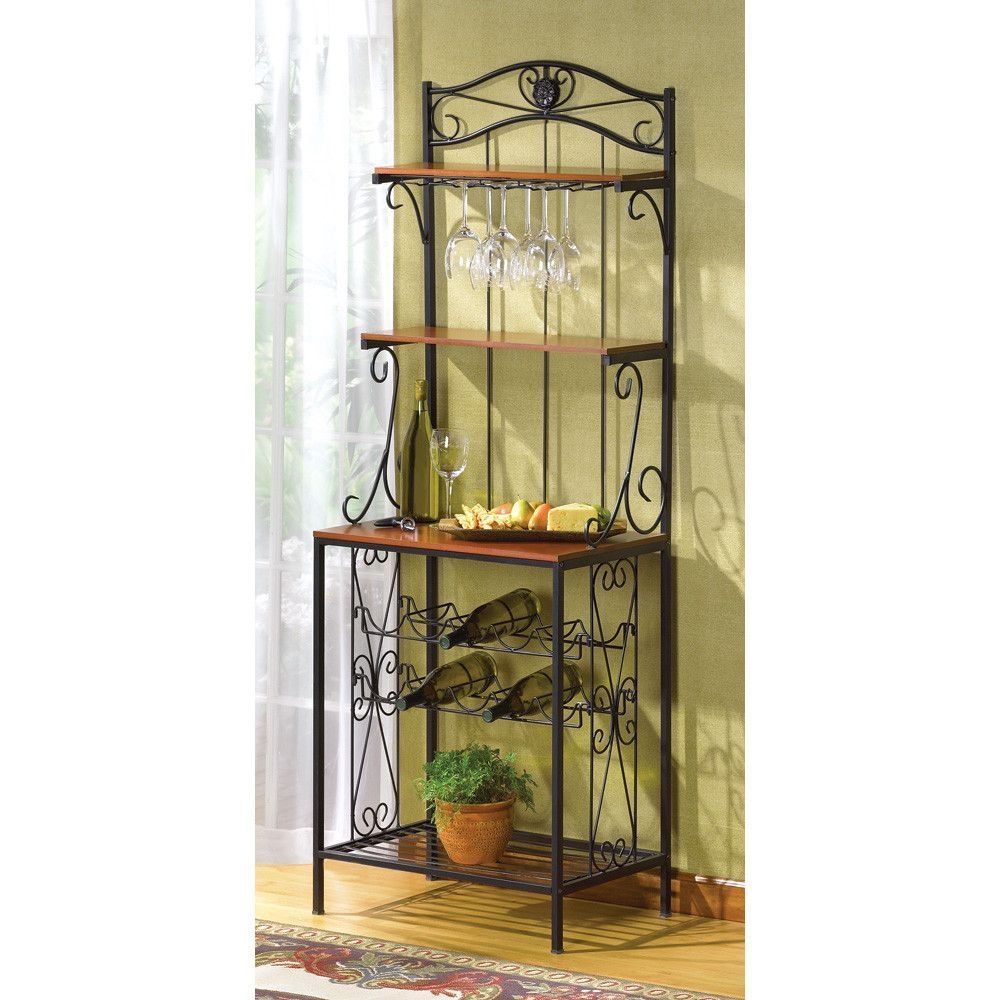 Not the biggest wine rack on Earth, BUT... still it can house up to five bottles. Like its rough industrial styling. Cast iron frame, uniquely hammered, with wooden bars to hold bottles more firmly. Wall-mounted. Like.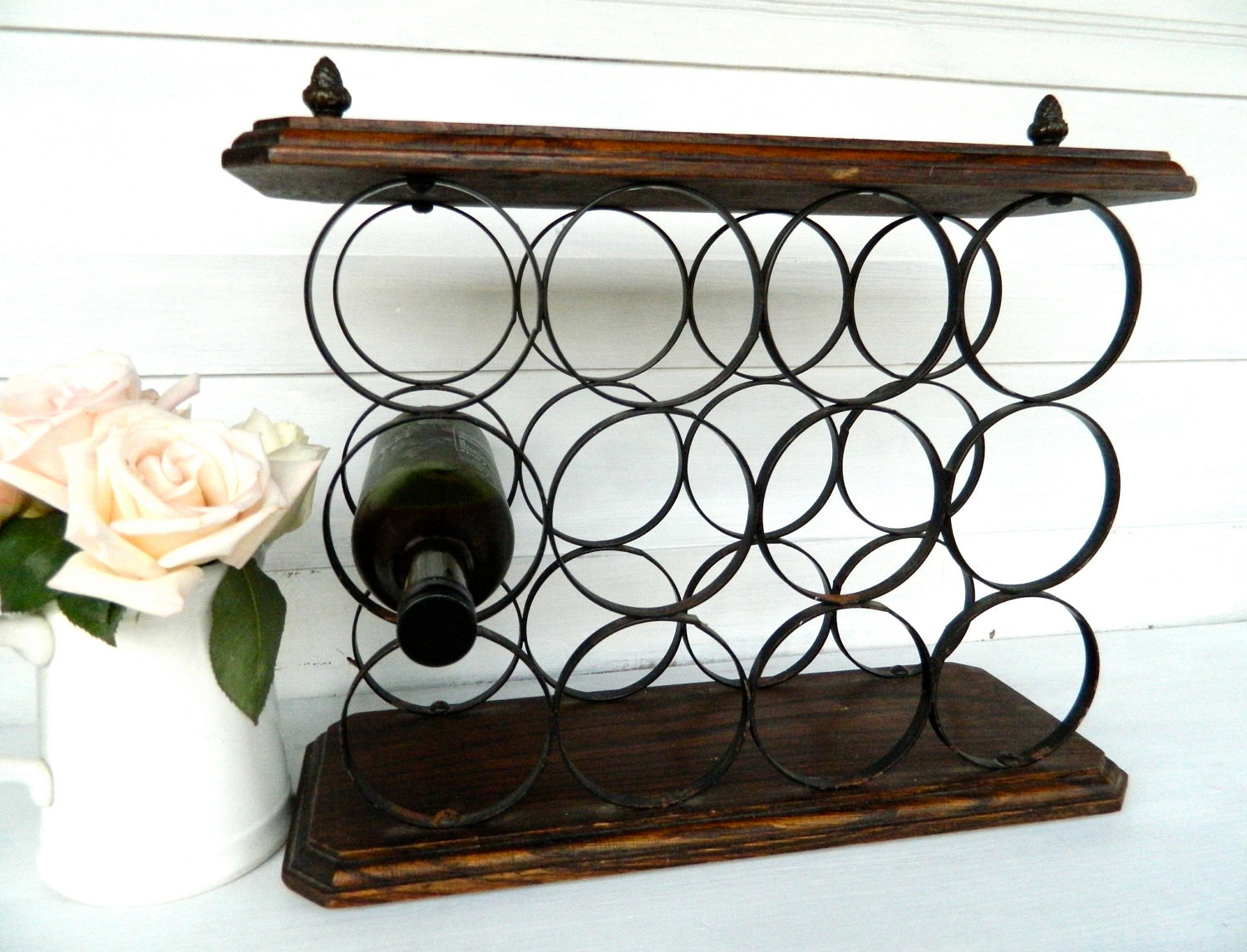 Add it to your favorites to revisit it later.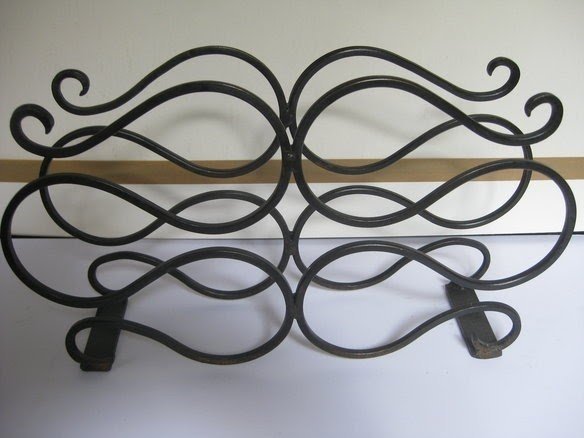 At first glance I wasn't sure what's that. When I realized that it is an unique iron wine rack, I was really impressed. Maybe it is not the biggest one, but you can put there only the handy bottles in your living room.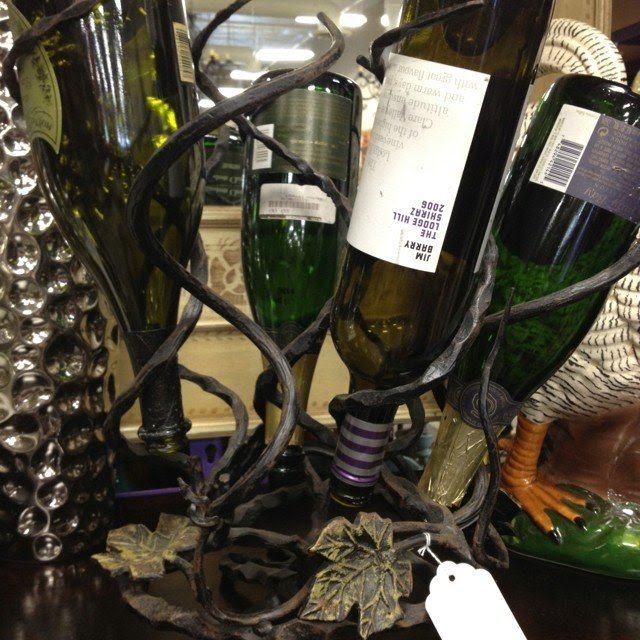 Cast iron wine rack that's not only practical but also beautiful. If you need a place to keep your wine bottles at, such an interesting wine rack will be perfect – it underlines the fancy, luxurious character of wine bottles.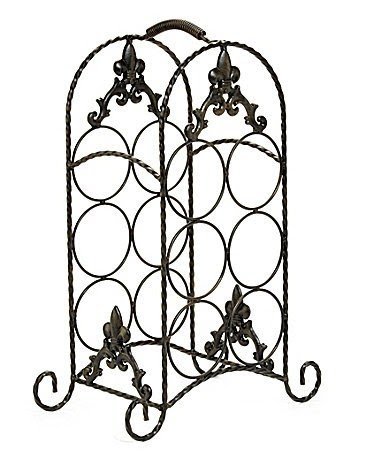 Artimino Fleur-de-Lis Cast Iron 6-Bottle Wine Rack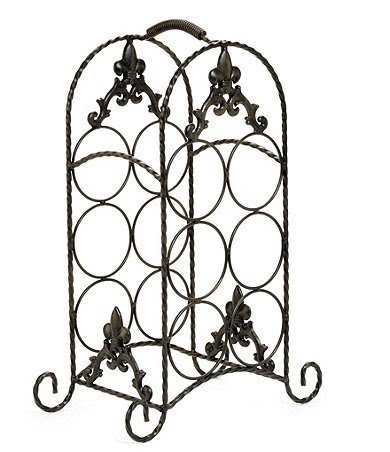 Available at #Dillards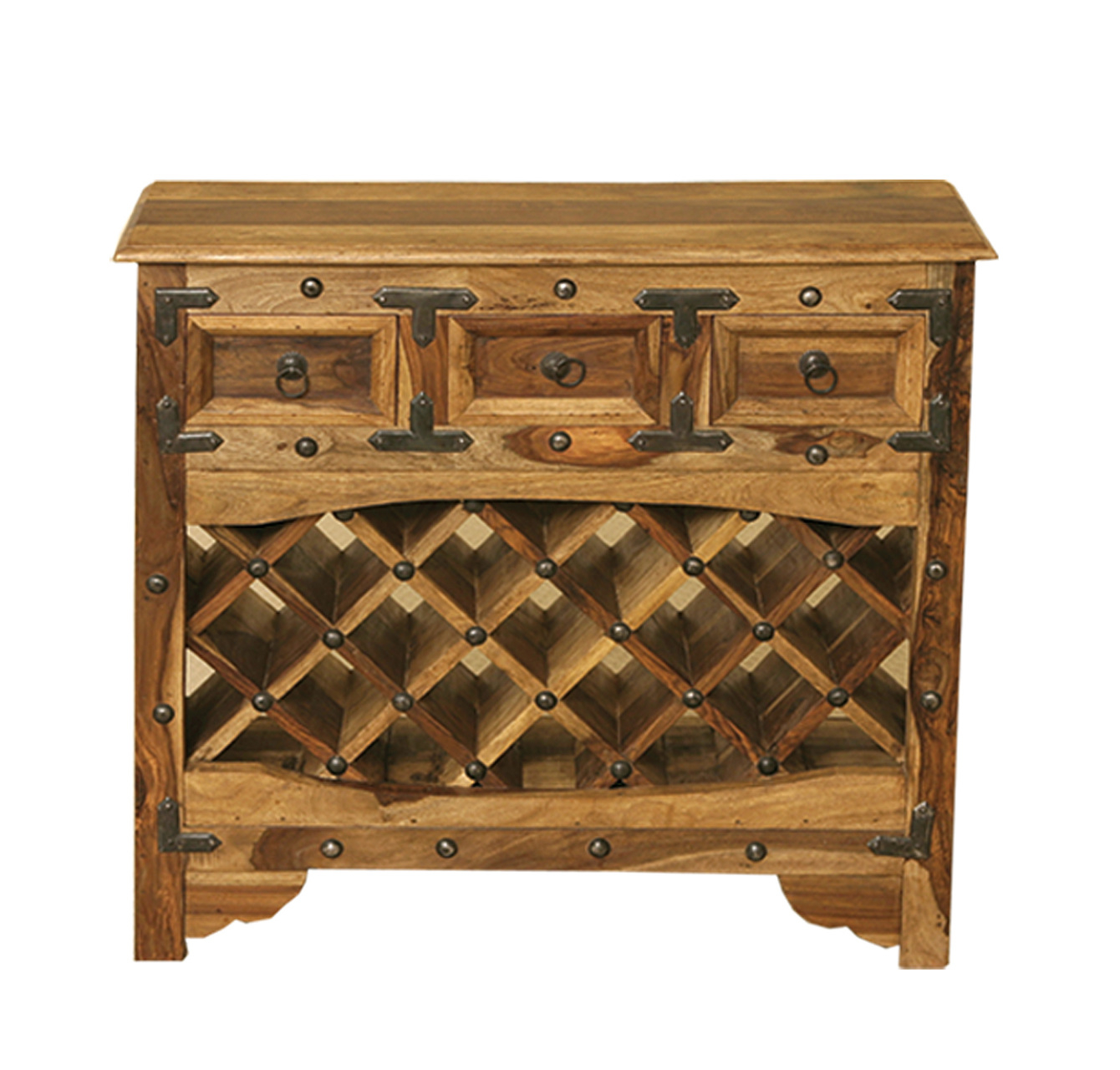 Elegant wine rack with cast iron detailing. £233.99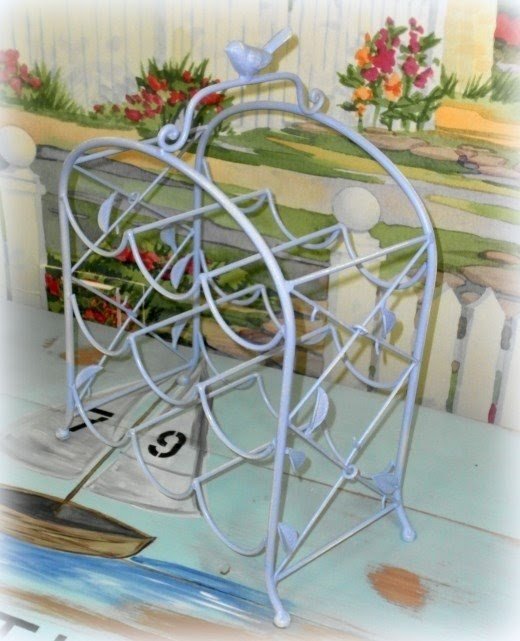 Shabby Cottage Chic Cast Iron Metal Blue Bird Wine Rack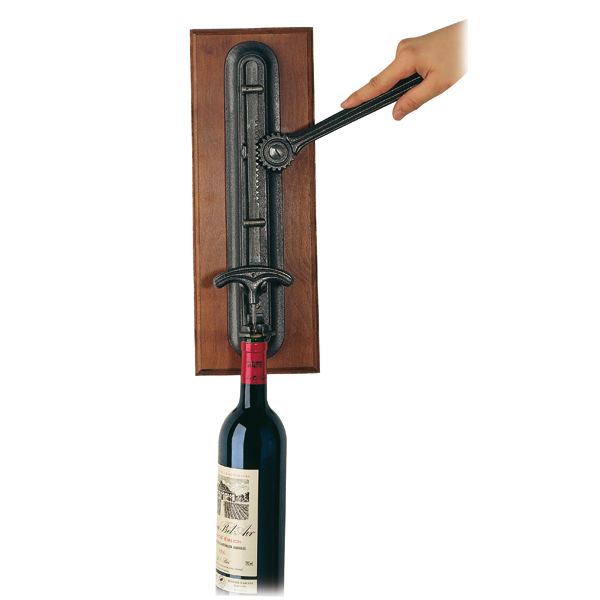 The Crémaillère Corkscrew by PEUGEOT is a reproduction of a wall mounted cork remover rack. The vintage corkscrew is made of patinated cast iron. It works as a rack and pinion gear system; put your bottle underneath, pull up and then down and your cork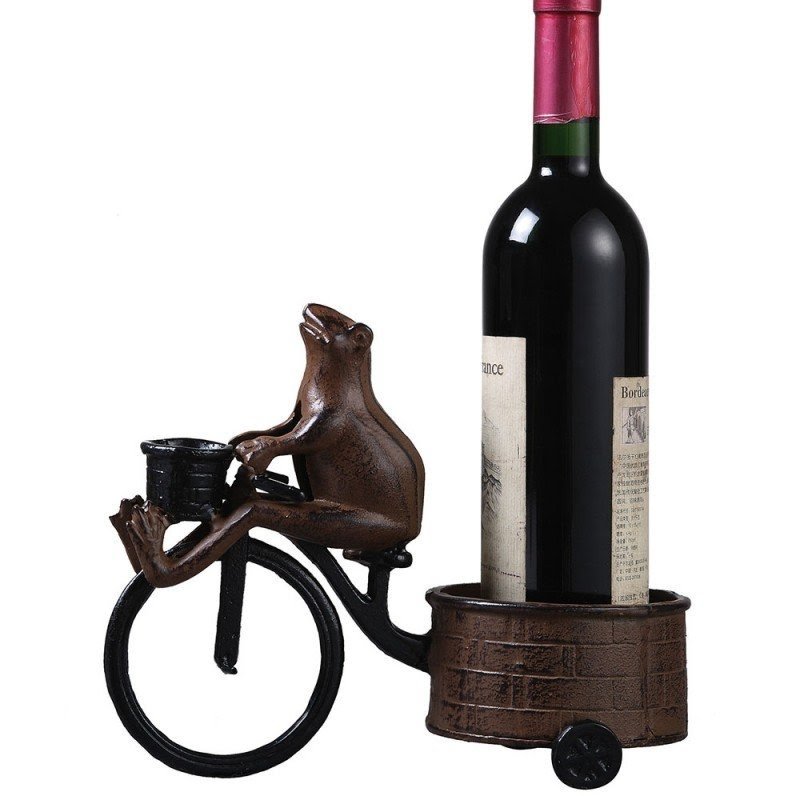 Cast Iron High Wheel Wine Holder W/ Frog, from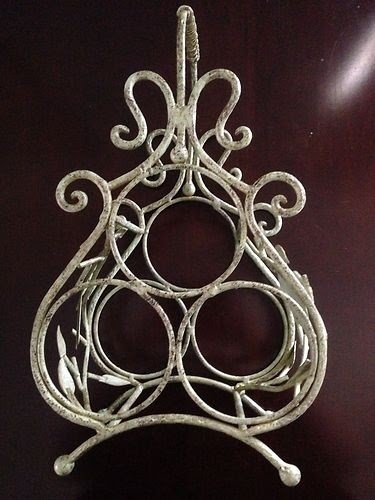 Wine Rack Cast Iron | eBay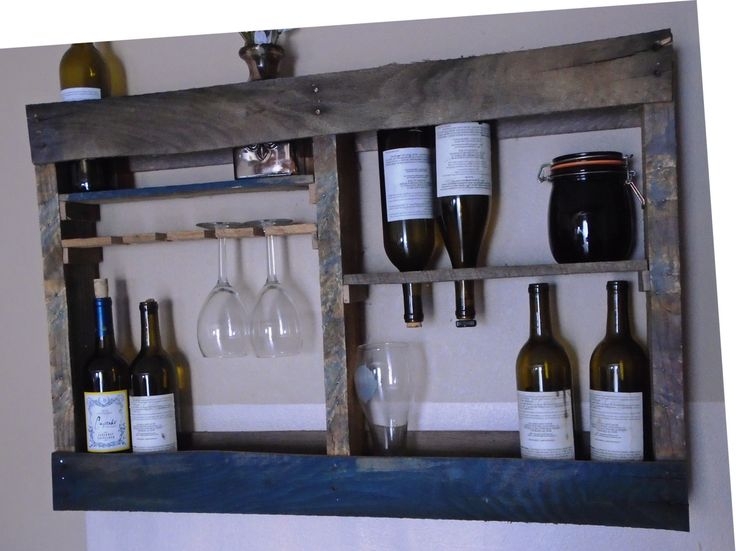 Pallet Wine Rack w/Glass Holders. Measures 36 X 24X 5. Recycled, re-purposed and rustic. Due to the rustic nature, rack may vary slightly from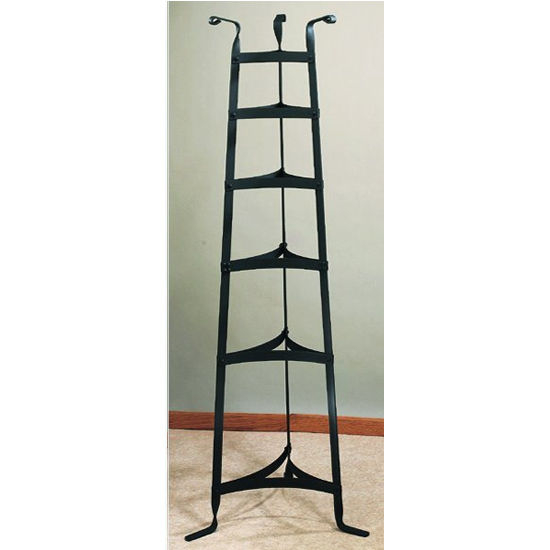 another dutch oven stand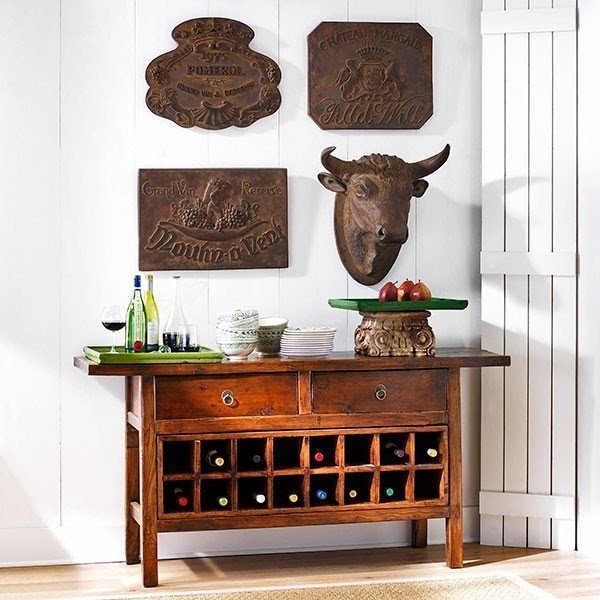 love the built in wine rack! But not so much the cast iron bull head. Maybe a real deer mount?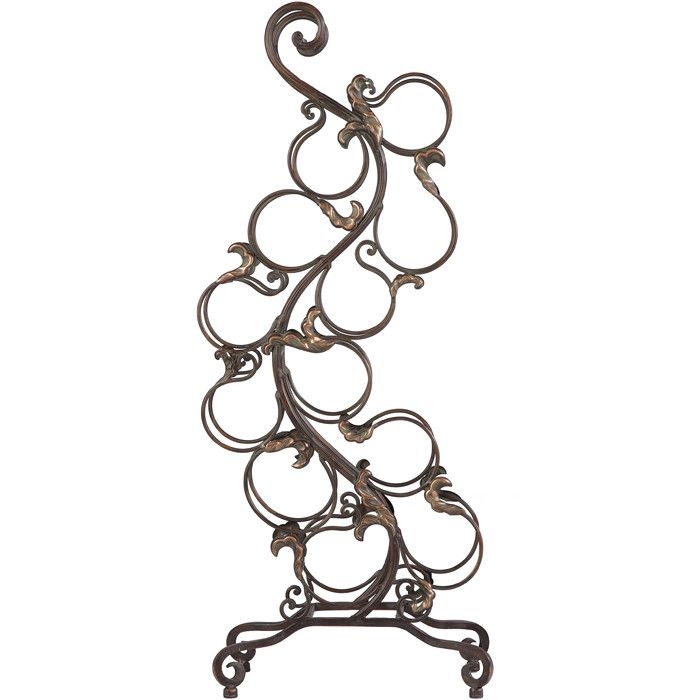 * abstract thinking * this is the light cast by the illuminated candle * ♡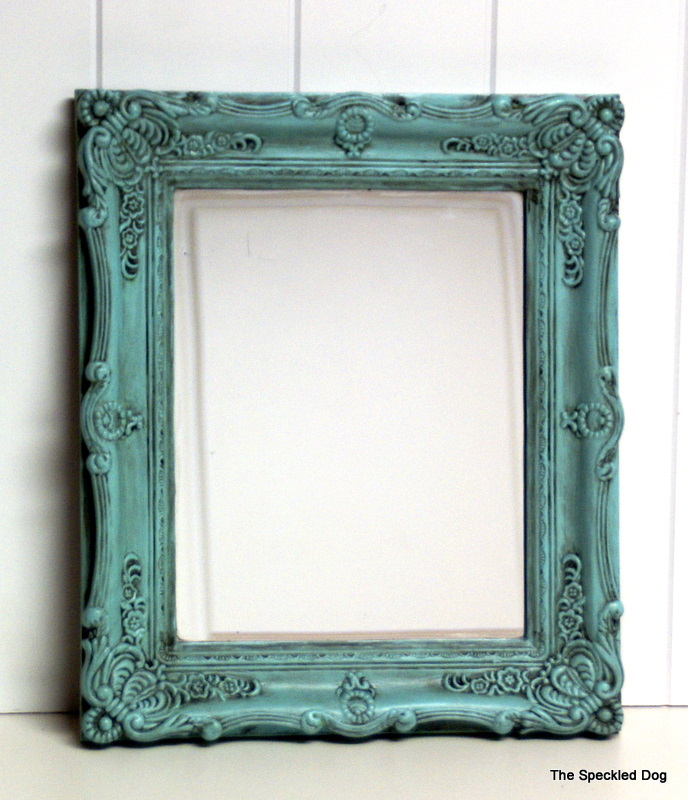 Recycled drinks rack. It is made of old, unused copper pipe and attached to the bottom of closet. You can use it to curation wines, liquers or other beverages. This decor's element prove, that every item can be used again.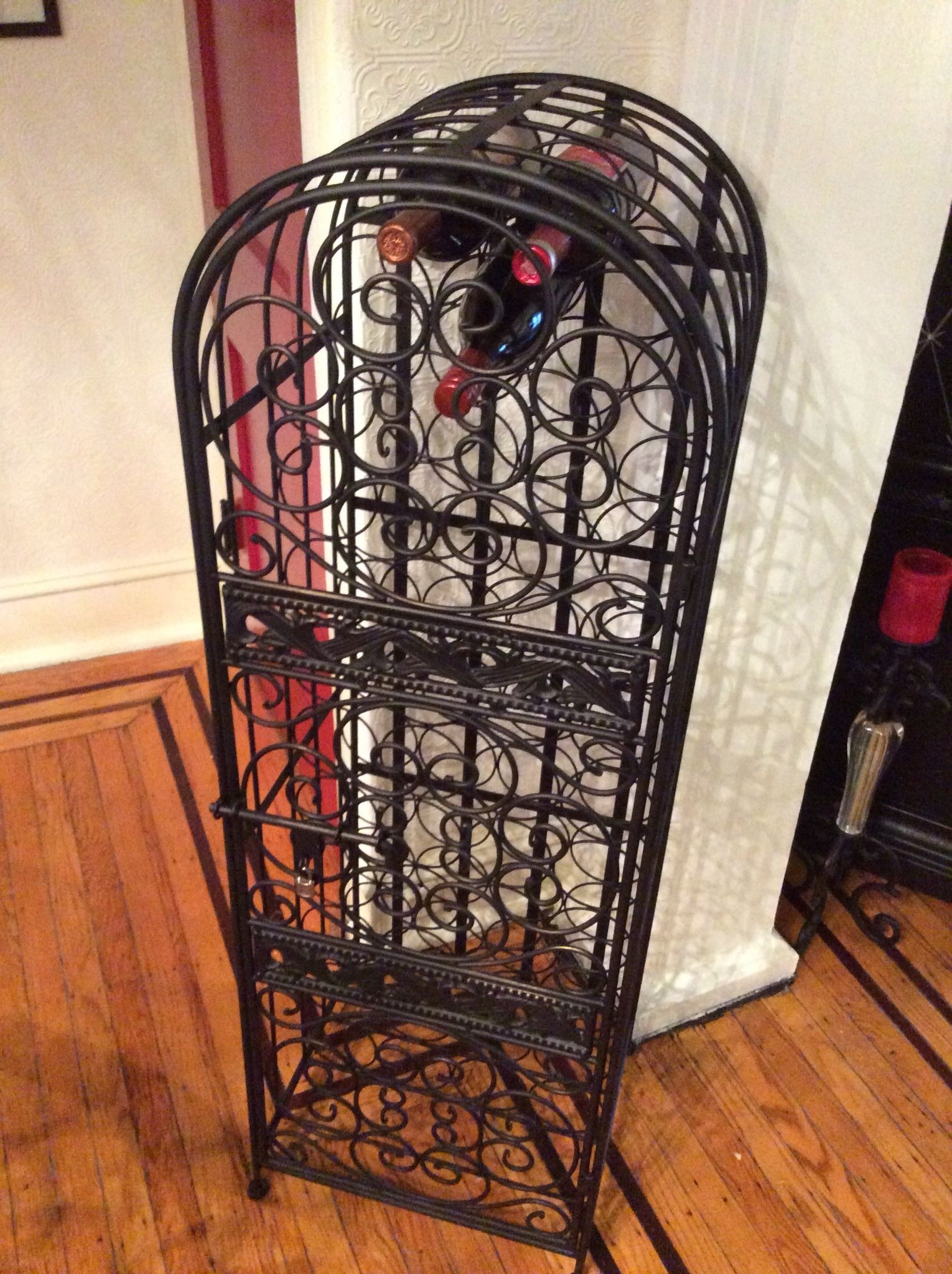 Cast iron wine rack | Iron wine rack, Wine rack, Diy home ...