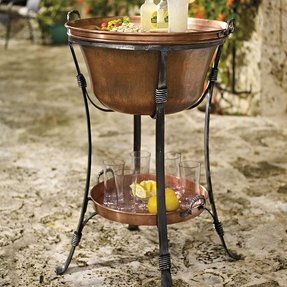 Copper Beverage Tub with Tray.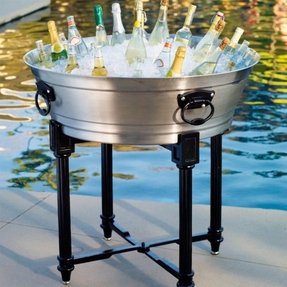 The Best Beverage Tubs!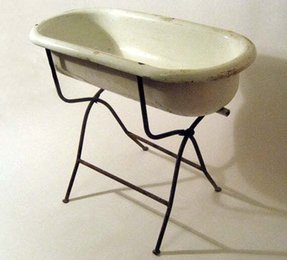 finally bought one of these can't wait to fill it with ice and Champagne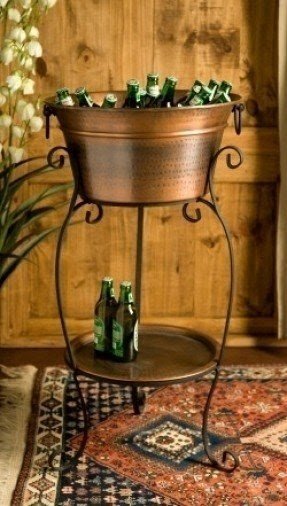 For connoisseurs of alcoholic beverages we present a unique set of useful for parties -decorative beverage tub, made of cooper rests on the steel stand with rounded, ornamental shapes.It also includes trays where you can set chilled drinks or alcohol bottles.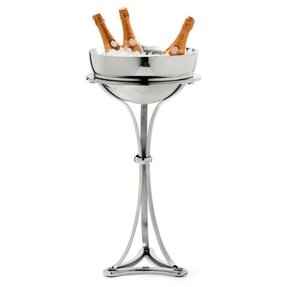 Art Deco Beverage Tub with Floor Stand traditional-accessories-and ...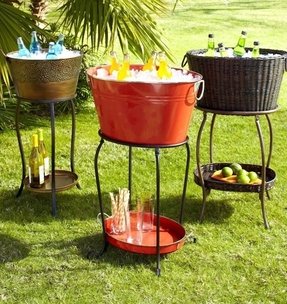 A fantastic trio of outdoor party helpers that will keep your beverages cold, drowned in a sea of ice cubes. Those beverage tubs with stands rest on tubular metal frames with curved legs, each holding a different type of tub with a matching bottom tray / shelf.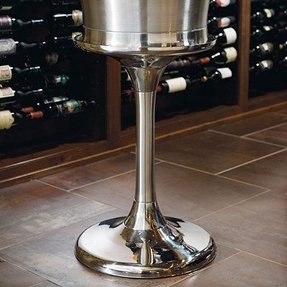 Conveniently elevate your beverage tub during parties with the sleek Optima Beverage Tub Floor Stand, an entertaining essential that offers contemporary style and efficient function.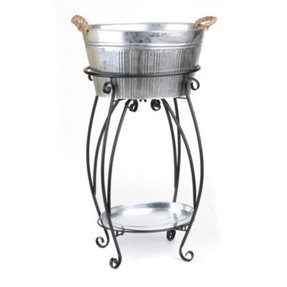 Who doesn't need a proper beverage tub? This one here comes equipped with a stand, to ensure maximum comfort of use. Silver, shiny finish gives it a modern, timeless appeal.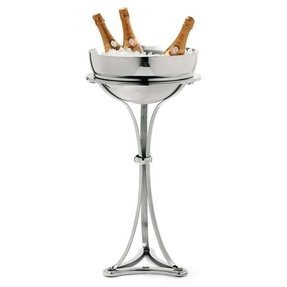 Art Deco Beverage Tub with Floor Stand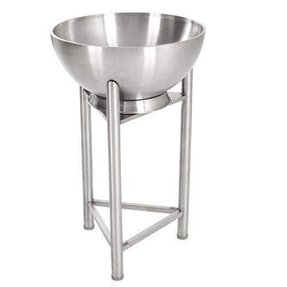 ... 18.5" Stainless Steel Double Wall Insulated Beverage Tub and Stand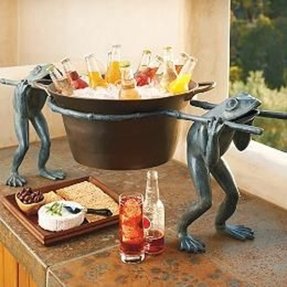 Frog Beverage Tub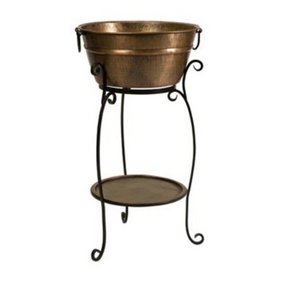 beverage tubs | IMAX Tauba Beverage Tub with Stand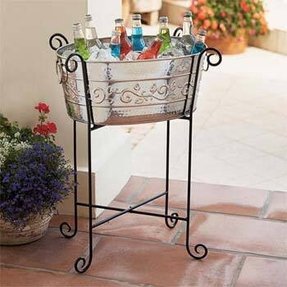 Harrison Beverage Tub with Stand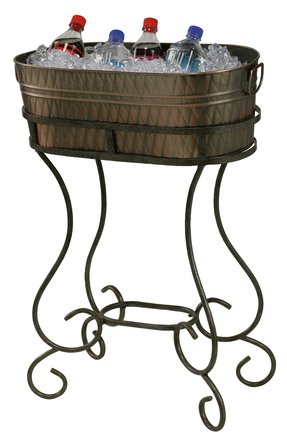 Entertainment Steel Beverage Tub
Beverage tub finished with copper, sitting on a black steel frame/cart. Two handles for easy carrying and lifting. May be used outdoors or indoors, looks great aside a table and works well for any decor.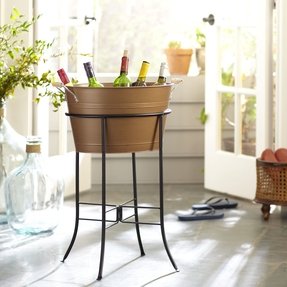 Found it at Birch Lane - Galvanized Beverage Tub with Stand, Copper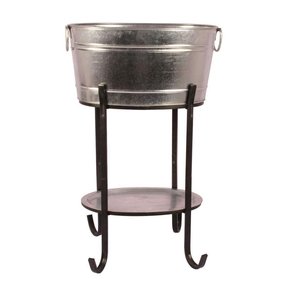 Sparkling with vintage flair and beautiful design, this capacious tub will not only keep your beverages cold but will also visually improve your parties. The tub is made of galvanized steel, while standing on a metal stand that holds 1 matching open shelf / serving tray.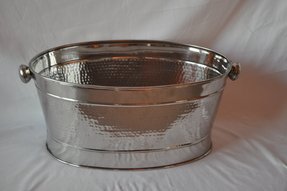 Veracruz Beverage Cooler
This stainless steel beverage cooler is the ideal solution for events. Holds a lot of ice and a lot of drinks that will keep his thanks to the perfect temperature. Practical and versatile way for many occasions.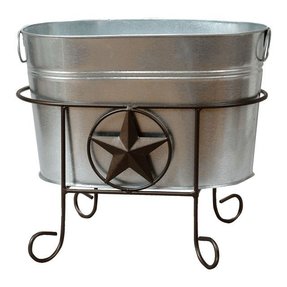 Lone Star Beverage Tub with Stand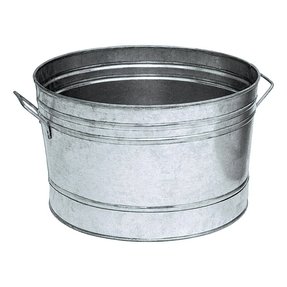 16.25" Steel Beverage Tub
A round beverage tub made of steel. Finished in silver and very sturdy. May be used for cooling drinks, for stacking wood or putting even hot ash in it, or as a planter when you drill a hole in the bottom.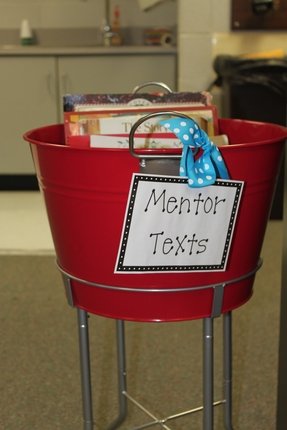 Love the use of a beverage bucket and stand and cute ribbon of course!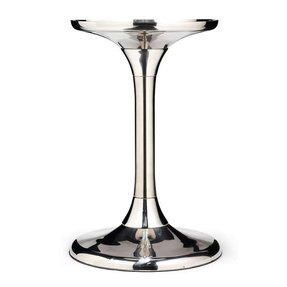 Home Optima Beverage Tub Floor Stand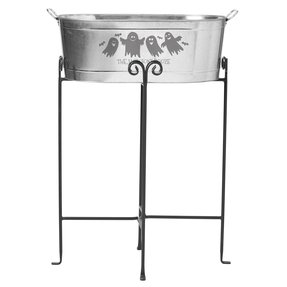 An aesthetic contemporary oval beverage tub of galvanised metal. It features embossed stylised lettering and 2 horizontal grooves. Its stand is of thin black metal rods, has 4 legs with bent feet and top scroll finials and 2 X-crossed stretchers.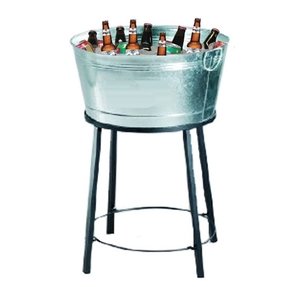 Beverage Tub & Stand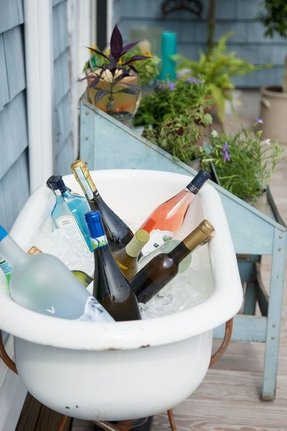 Another way to keep things simple: stock your bar with beverages that don't require any mixing. Ditch the standard cooler for an antique tub on a stand, and place it within arm's reach of the dining table. | June 2014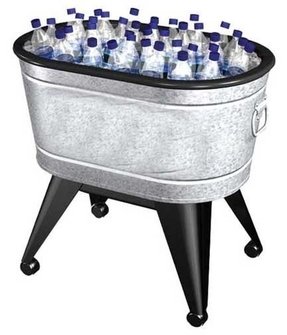 galvanized steel tub with stand 36 l x 24 w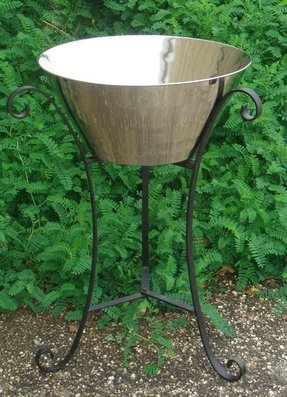 Beverage Tub with Stand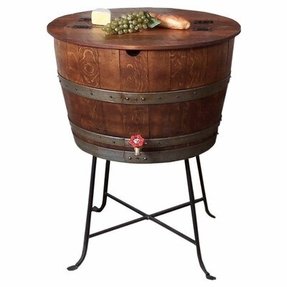 Bistro Barrel Wood Beverage Tub
Awesome barrel style beverage tub equipped with four-legged base. Legs are made of metal, but they are slender, so the whole is quite easy to carry around; the 'barrel' has all the details it needs to make it look stylish.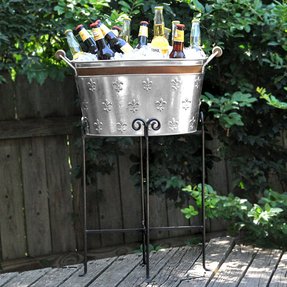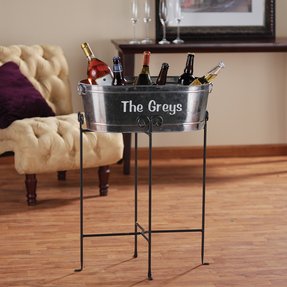 personalized galvanized beverage tub with stand -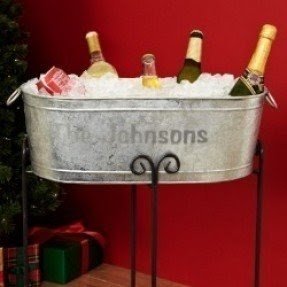 Personalized Galvanized Beverage Tub with Stand $49.99, I wonder if I can do something like this myself!!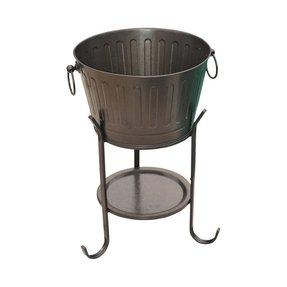 Margo 6.3 Gallon Steel Beverage Tub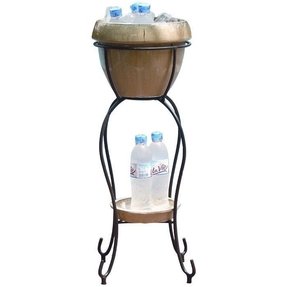 Cognac Duetto Elevated Ceramic Beverage Tub Set
Double beverage tub. Wrought iron holder, big/deep bowl at the top and a small/falt one at the bottom. The bowls are ceramic and finished in cognac. Very useful by a table, during a garden party or any other celebration inside or outside your house.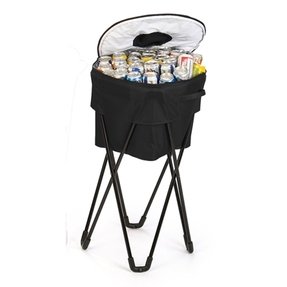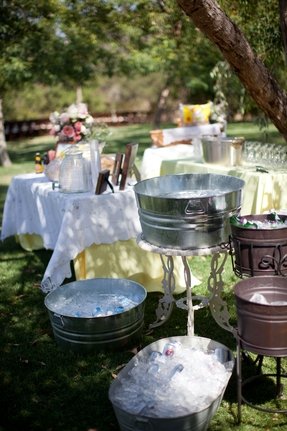 Love the different heigts of tubs! Leaning more and more towards self serve bar with beer wine and his and her signature drinks. Then self-serve non-alcoholic with tea, lemonade and water.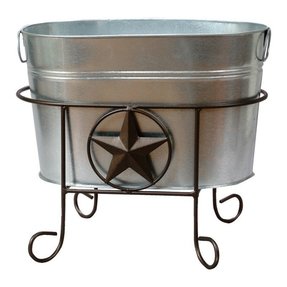 Lone Star Beverage Tub with Stand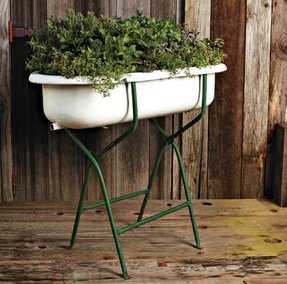 Oh. Oh. This. Vintage Bathtub with Stand $249.95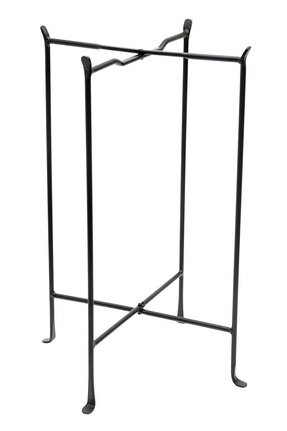 Frog Beverage Tub and Stand