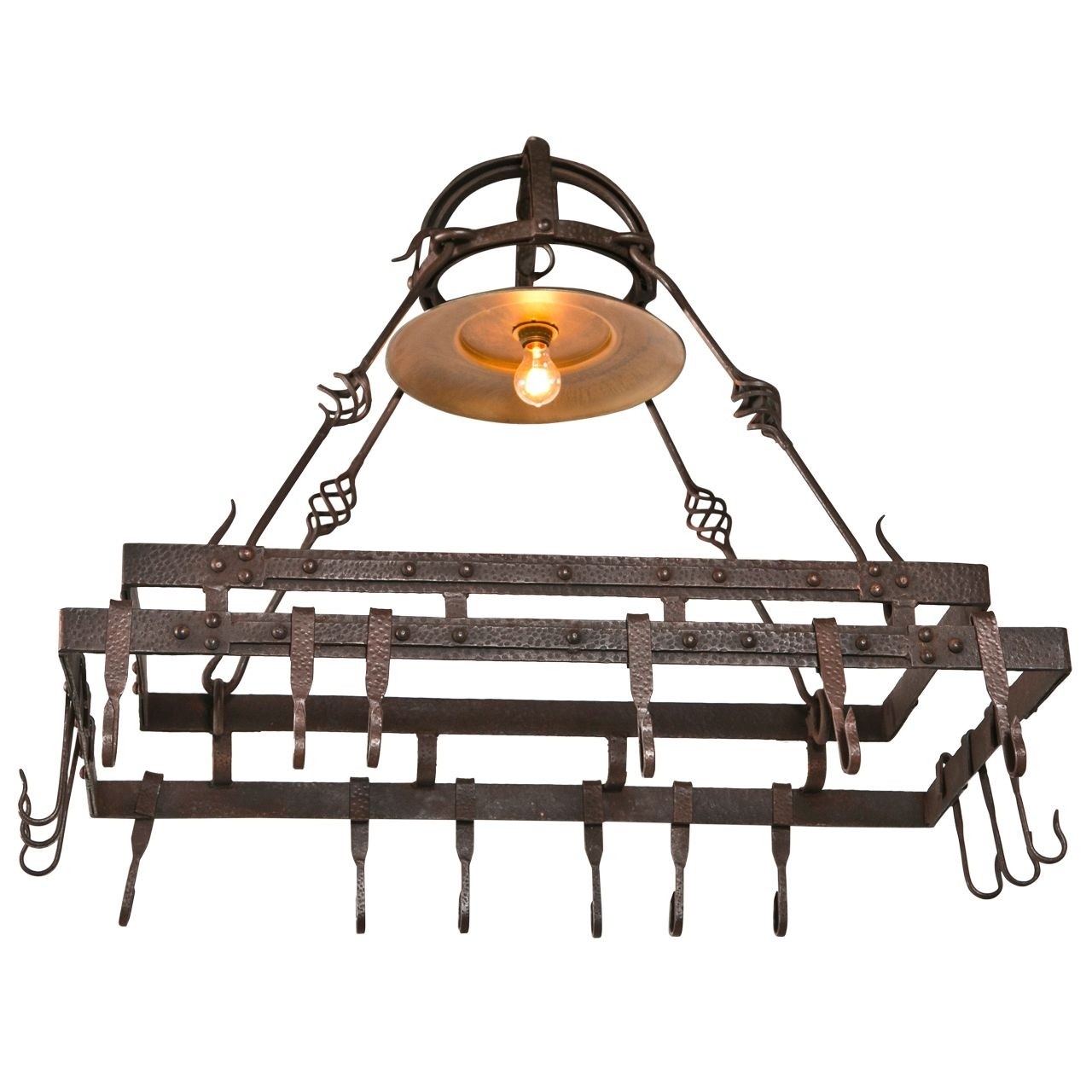 Wrought iron pot hanging pot rack center light
A cool vintage hanging pot rack of black wrought iron. It's built of 2 size-varied rectangular frames (with hooks) joined by 4 thin slanted arms (with decorative swirls) with a double-ring ceiling mount over a lamp with a plate-like bronze shade.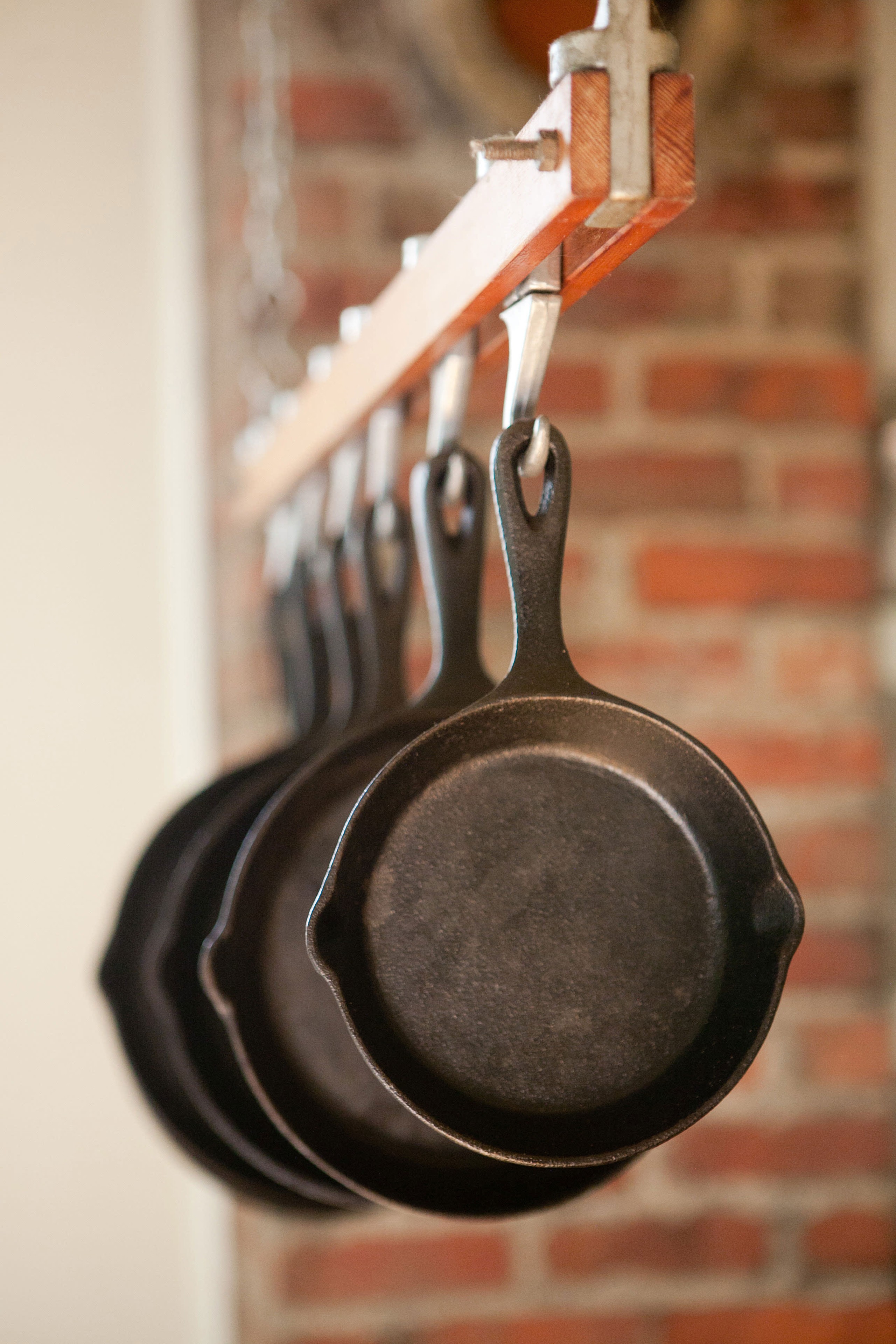 This beautifully made frying pan and other kitchen utensils hanger is a beautiful combination of functionality and impressive detail of the kitchen. Wooden construction with steel hangers creates a very handy element that will work well on a daily basis.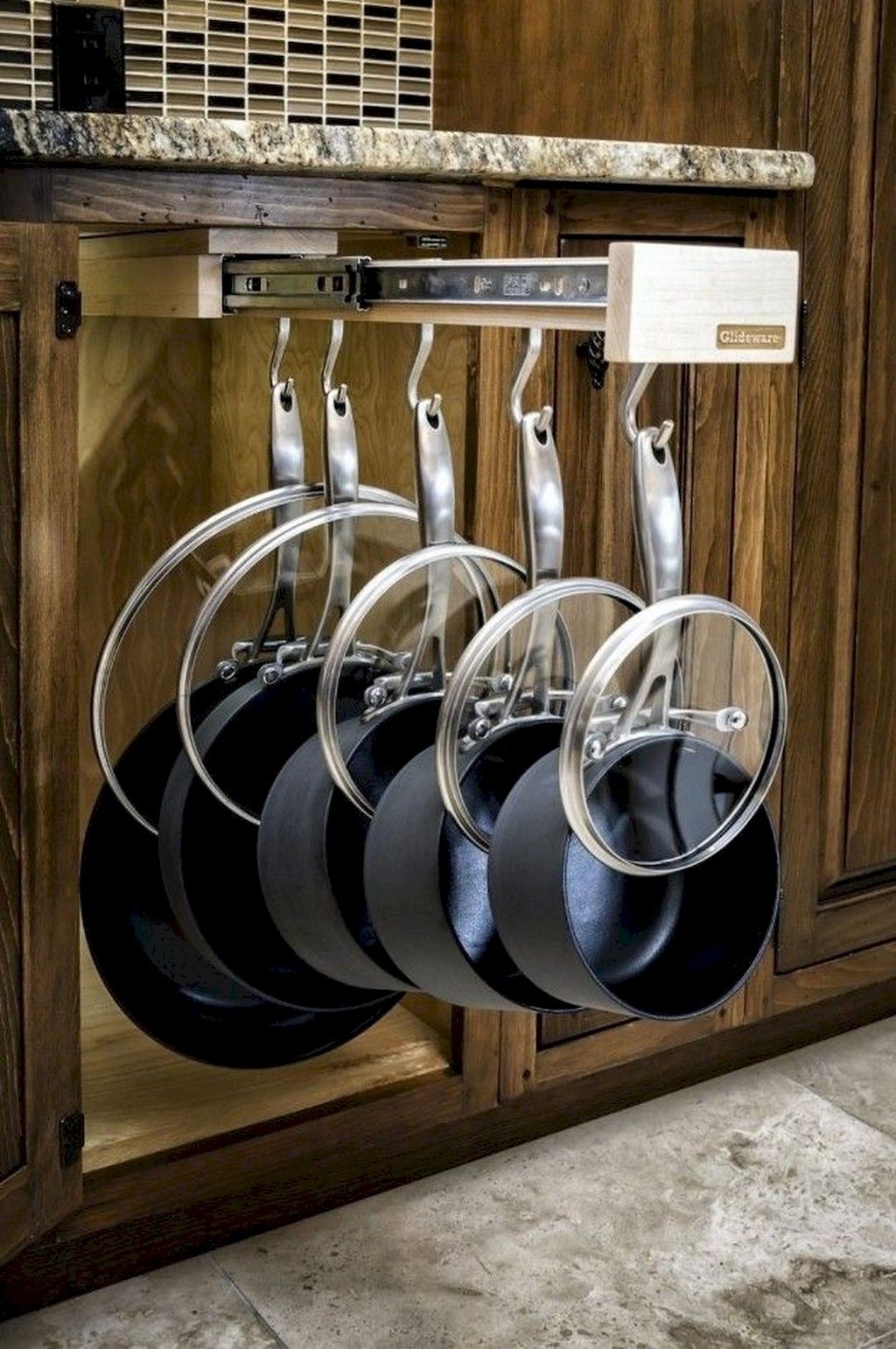 Quality iron rack to hang your pots at. Black colour makes it elegant and stylish, while the rich finish will draw the attention of your guests towards your most valuable pots. It's iron, so you know it will last!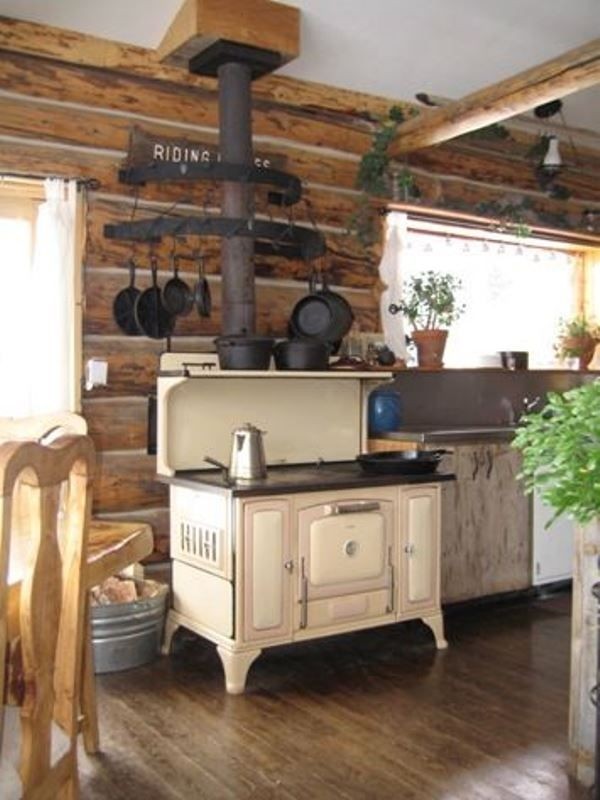 Who would tell that a traditional (almost primitive!) wood cook stove can be incorporated into a modern kitchen creating a style that's extremely classy! The off-white vintage piece features pot rack above it.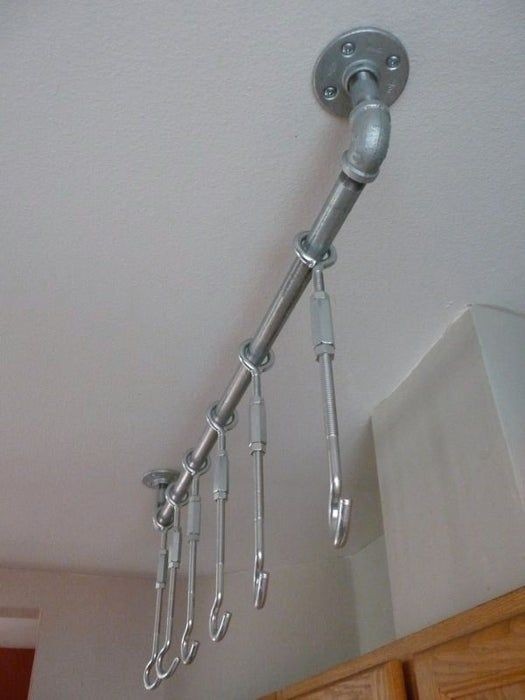 An easy to mount hanging rack pan with 6 long hooks and a tubular railing attached to the ceiling. It's a cast iron kitchen decoration that allows you to display your pans just as they should be.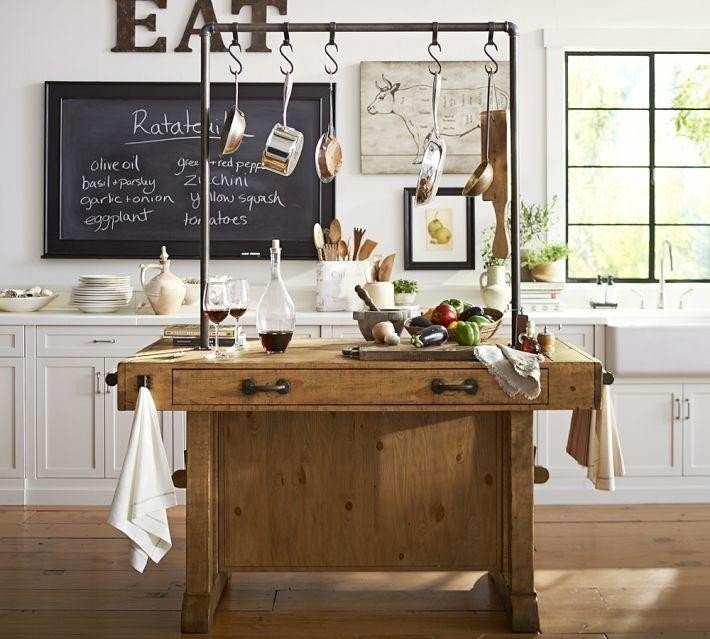 With this cast iron structured hanging pot rack you will finally have that significant boost of practical use and a way of keeping your interior well-organized. It is made from cast iron to withstand years of use.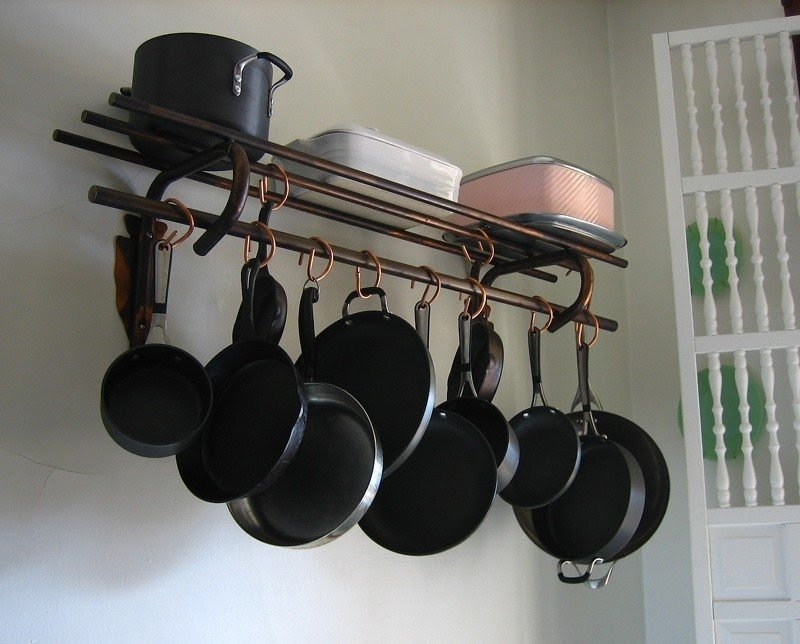 Small kitchens are a challenge. How to make cooking in them easy and pleasant? Invest in a kitchen cast iron hanging pot rack above the island - preferably with strong metal and several surfaces for hanging pots and pans.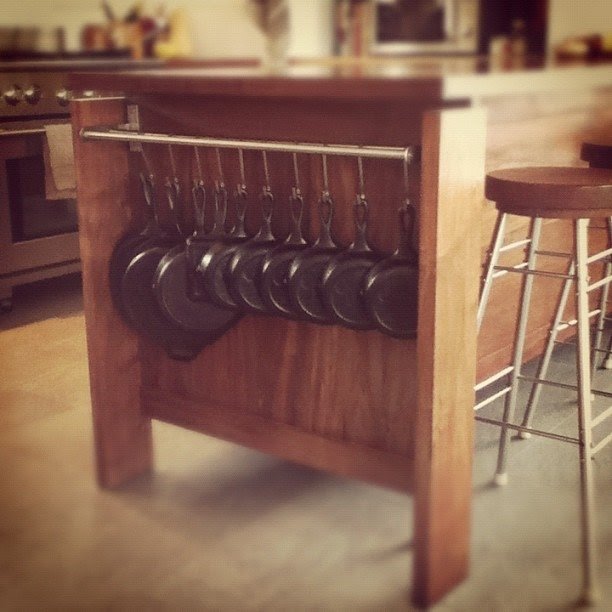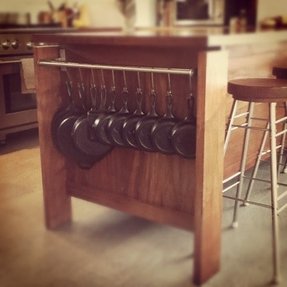 A pretty set of size-varied pans (4 round and 1 square) made of durable cast iron with a brown finish. They have non-stick inside surfaces. A pan has a long heat-proof handle with a quite large oval hole for hanging on a hook.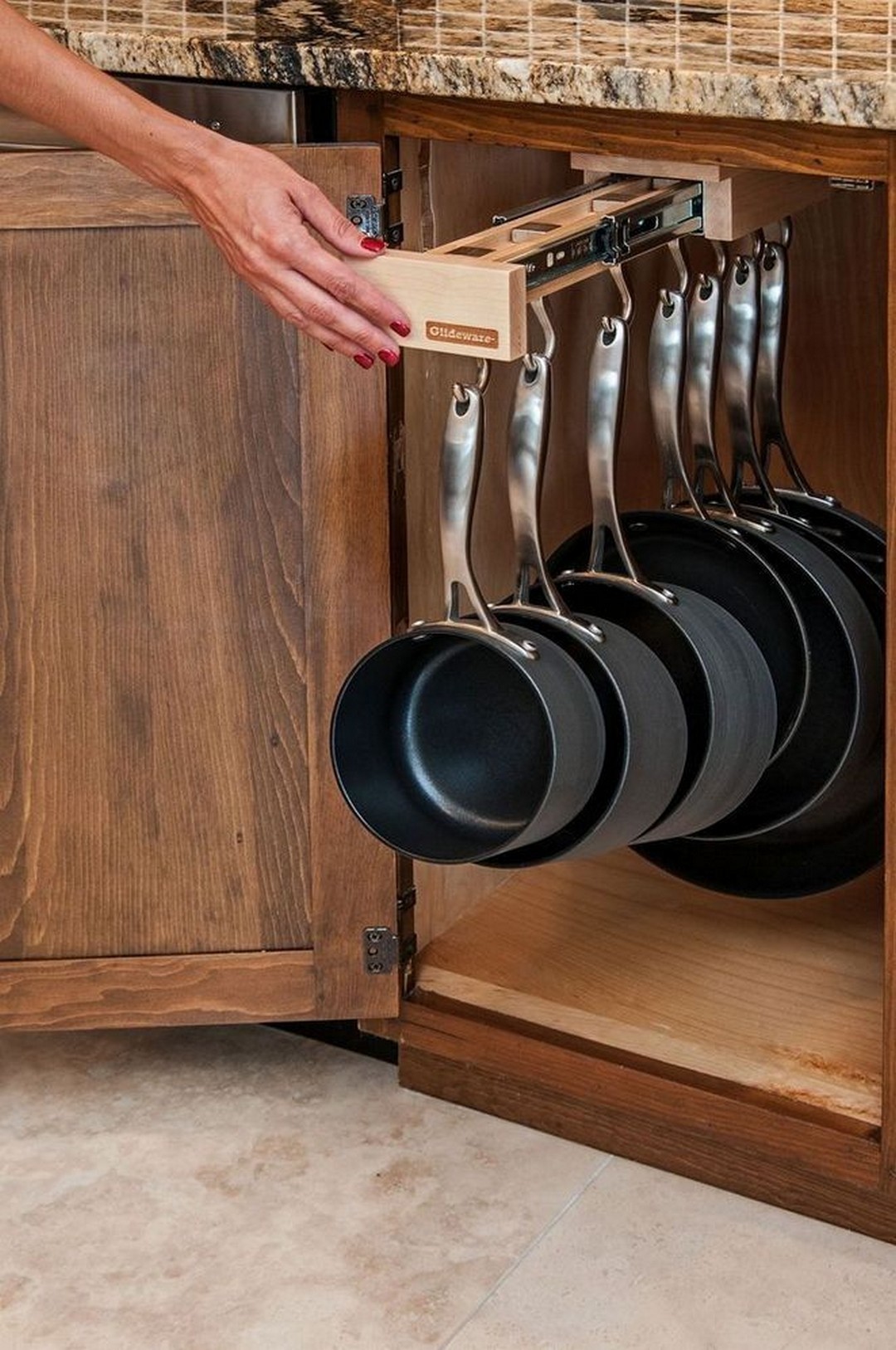 Easy to fold in and out, this clever mechanism will be a great pot and pan organizer for your kitchen. Stylish and allowing to save precious space at the same time. Wood and metal finishing guarantee long-lasting solidness.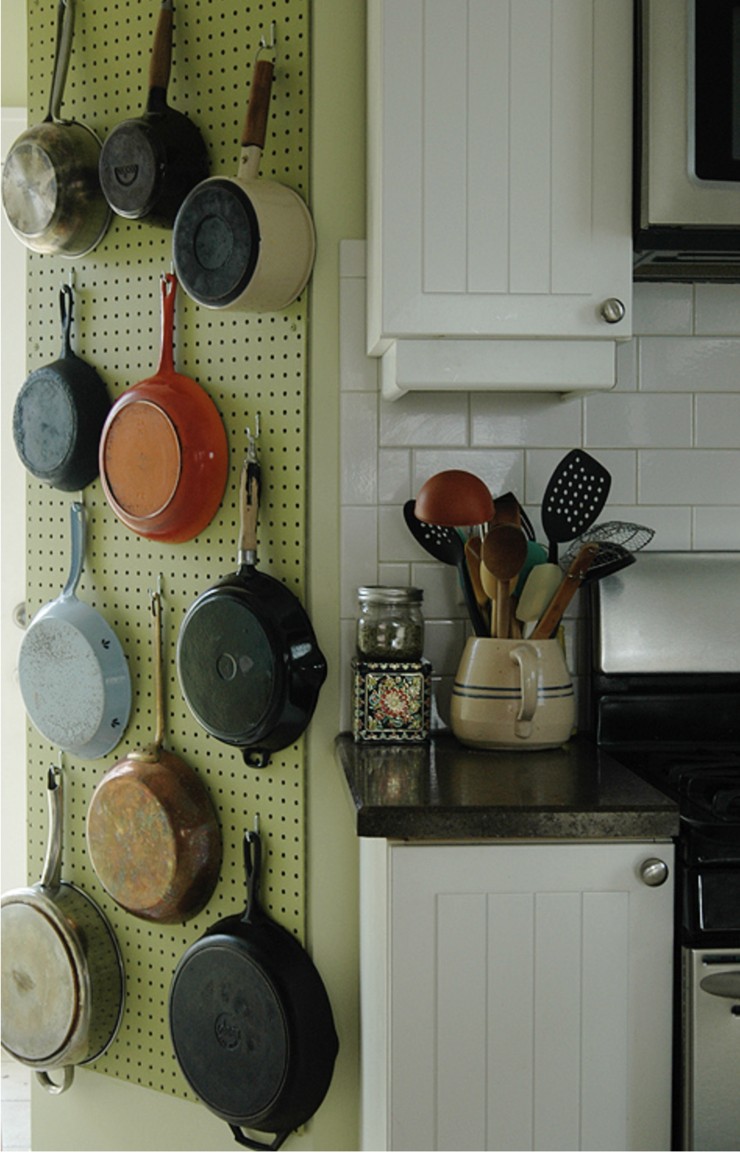 A practical solution for decorating smaller kitchens and at the same time for saving some space. The rack is made of pegboard that should be mounted on a wall, also offering robust metal hooks for displaying your pots and pans.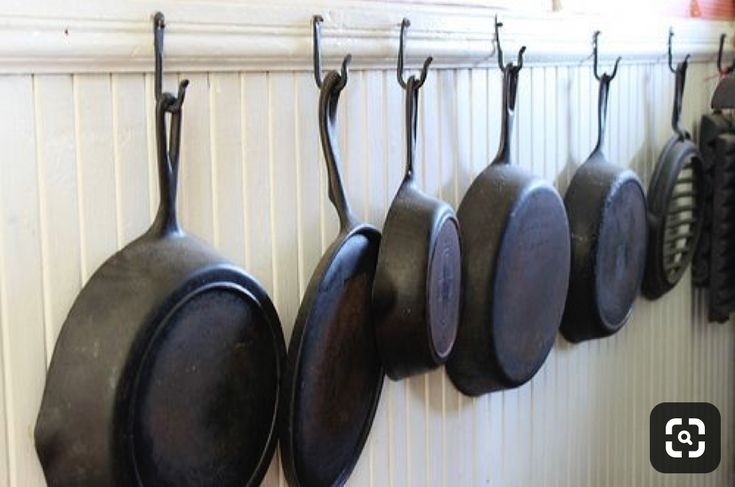 A great piece for contemporary kitchens, which is going to help you to properly organize and display your pots and pans. The rack is made of cast iron and equipped with strong hooks, allowing you to easily mount it on your kitchen wall.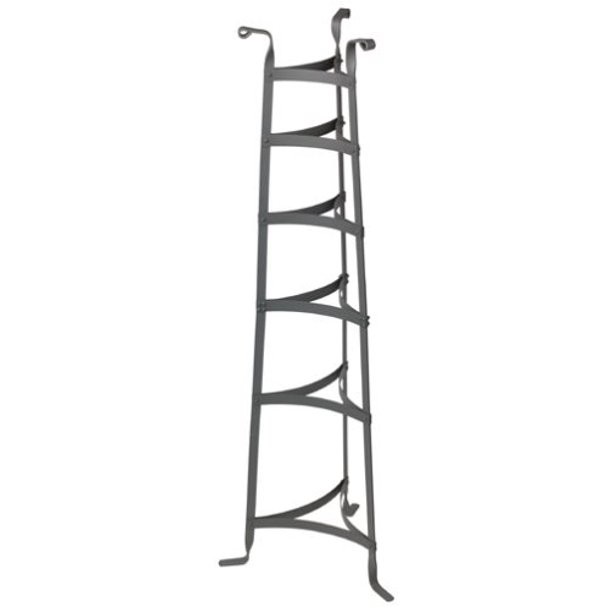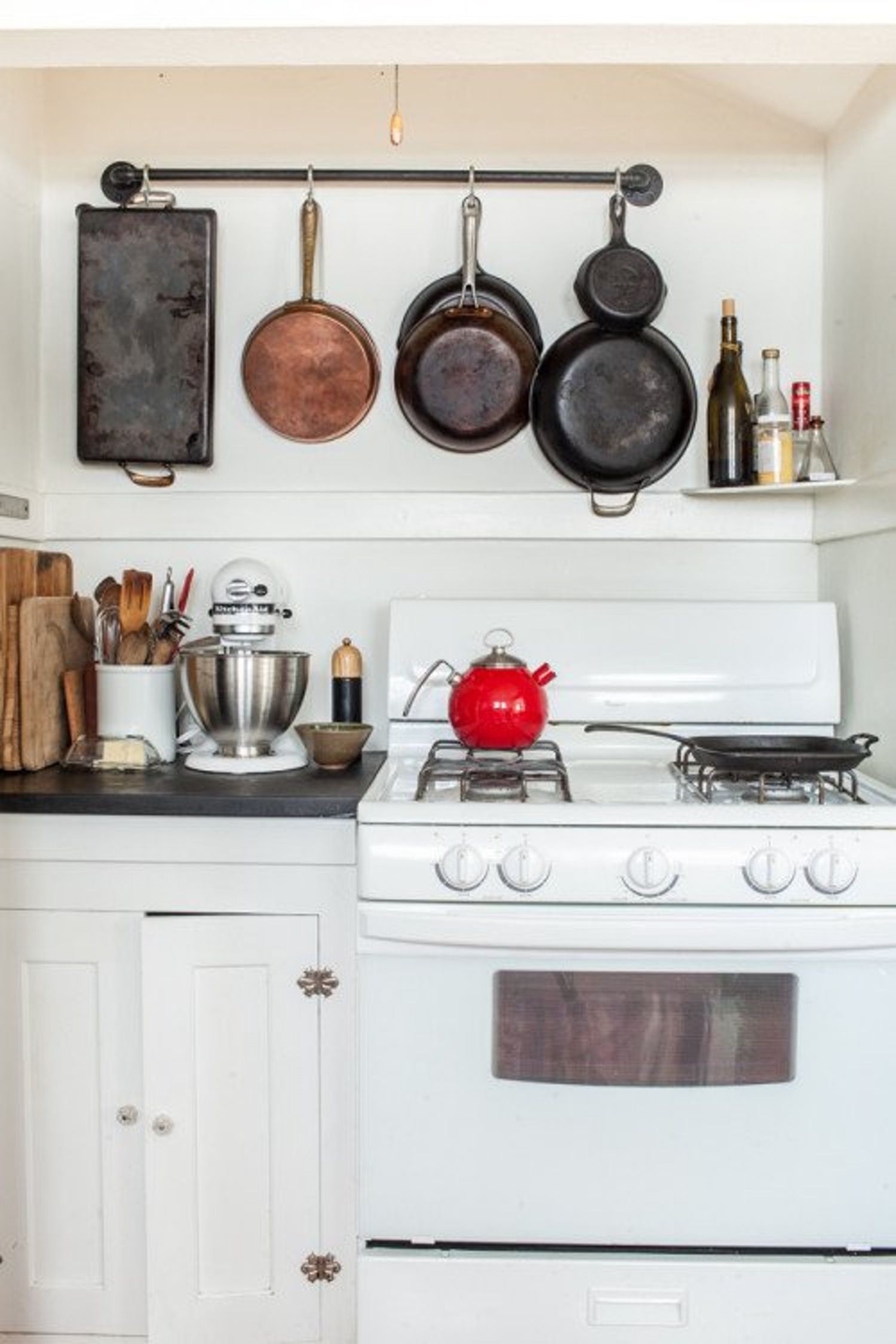 10 Kitchens With Cast Iron Pans on Display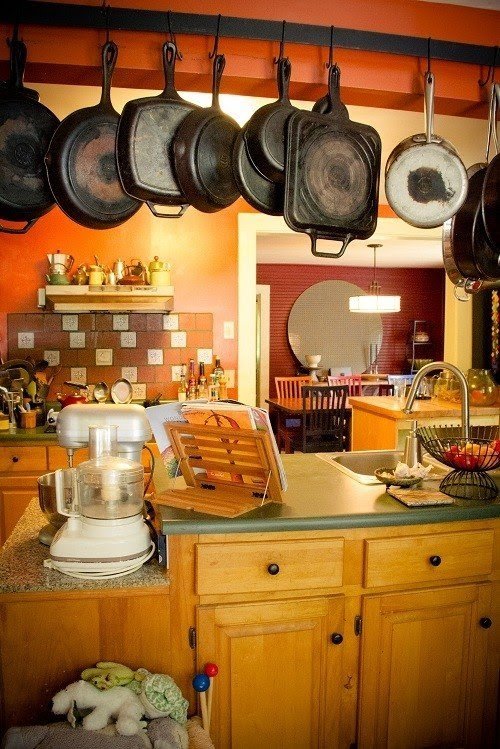 Hanging pot rack made of cast iron. It contains a lot of hooks arranged horizontally. Suitable for residential and commercial premises. Great solution for space saving in any kitchen.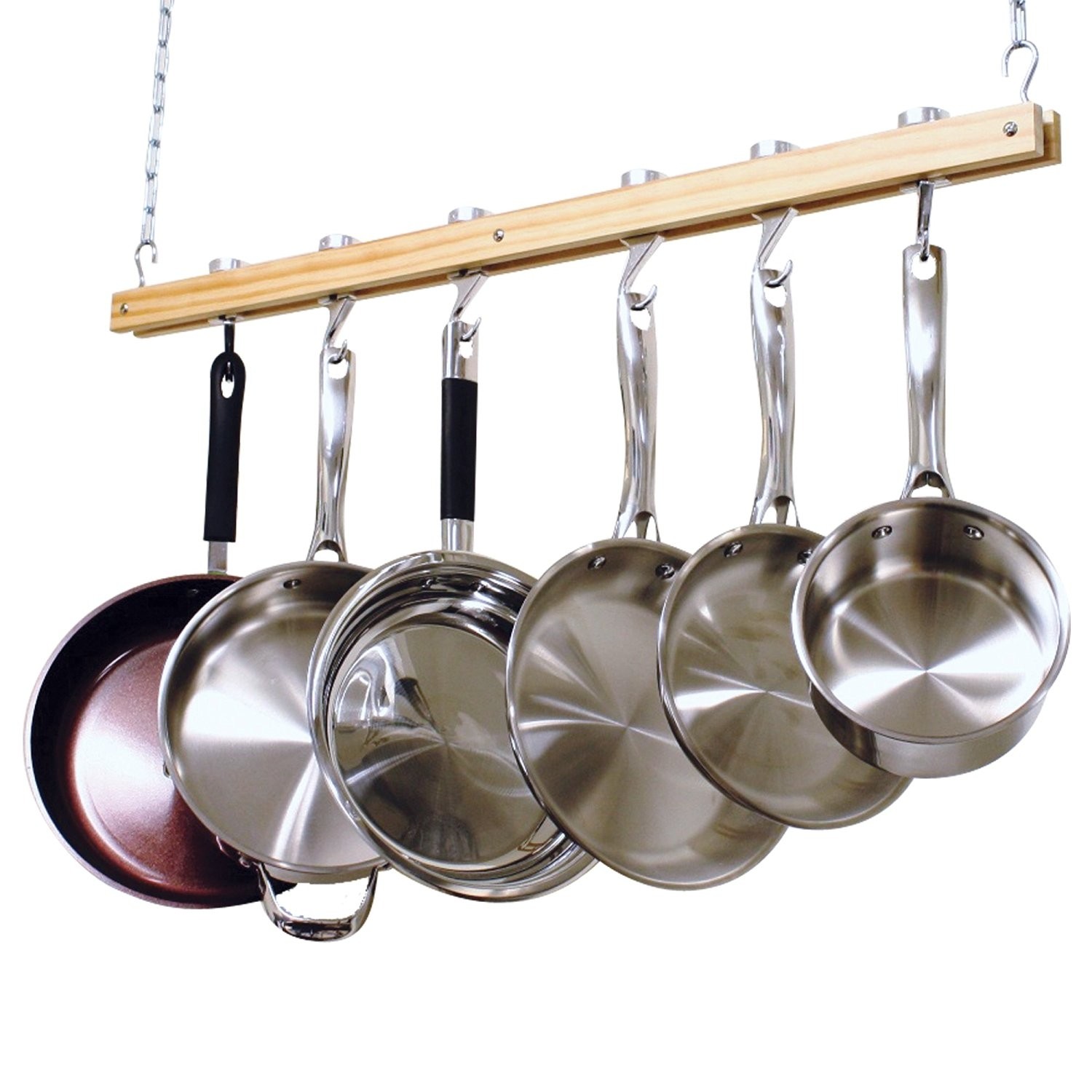 This superbly thought-ceiling mount wooden pot rack with a single bar is an excellent solution for every kitchen. It is rugged and reliable. Allows you to store pots and other kitchen accessories.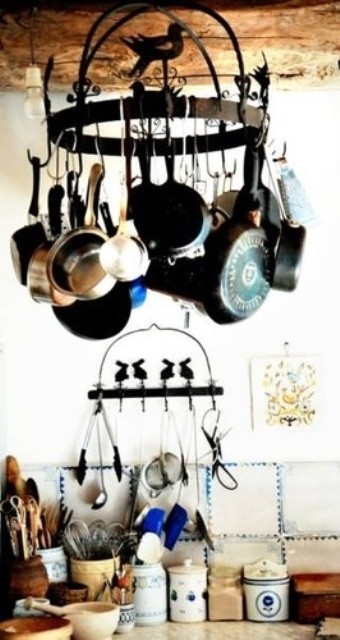 Pans, pots, grandma, and great-grandmother? Well, there is nothing to hide them, just hang them over the kitchen island - on a cast iron hanging pot rack, based on a circle, with an iron bird that indicates the directions of good cooking.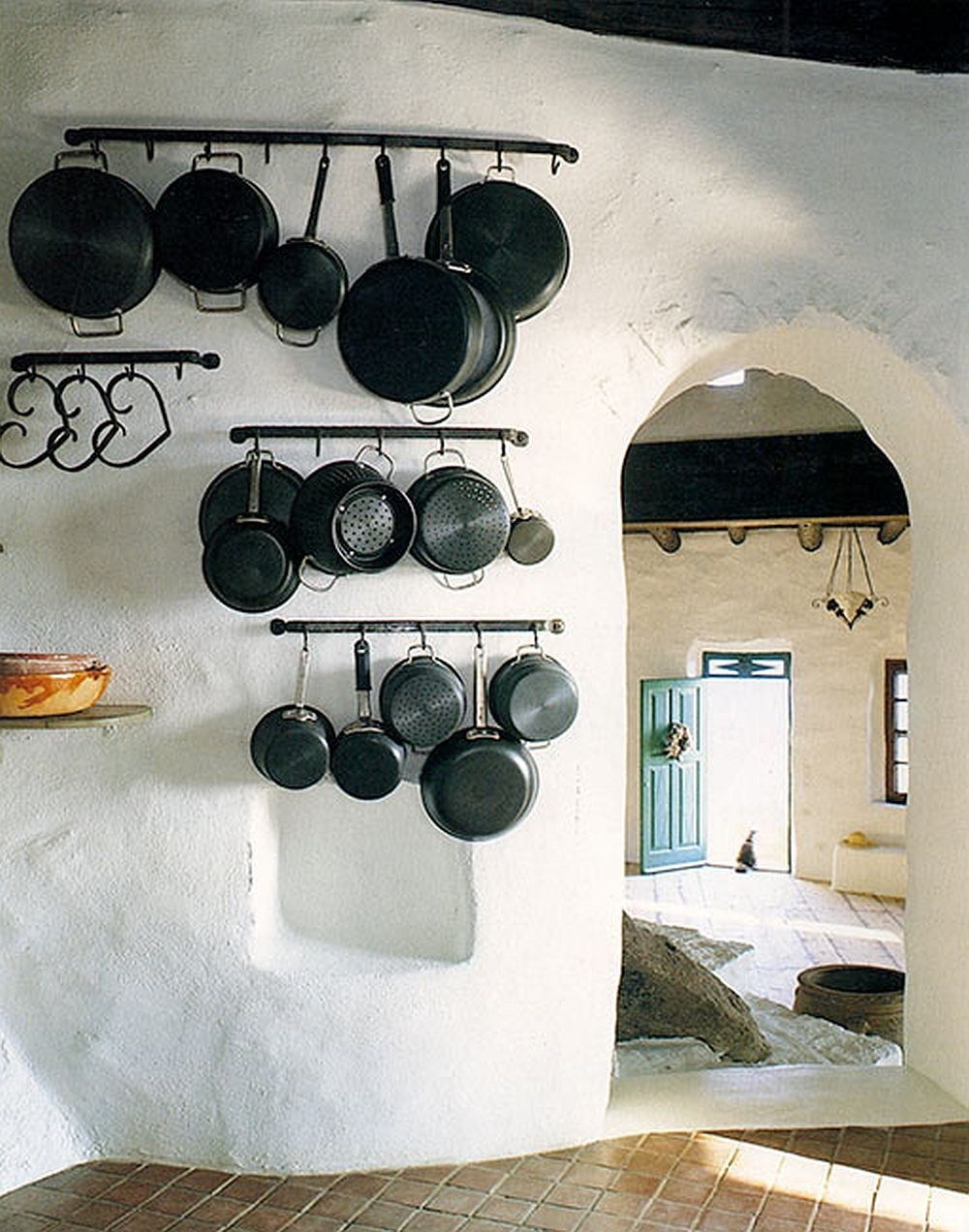 Bring some decorative benefits into your kitchen and save space in the process, thanks to those convenient pot racks. Made of quality metal, the racks are easy to mount and feature 5 sturdy hooks for displaying your pans and pots.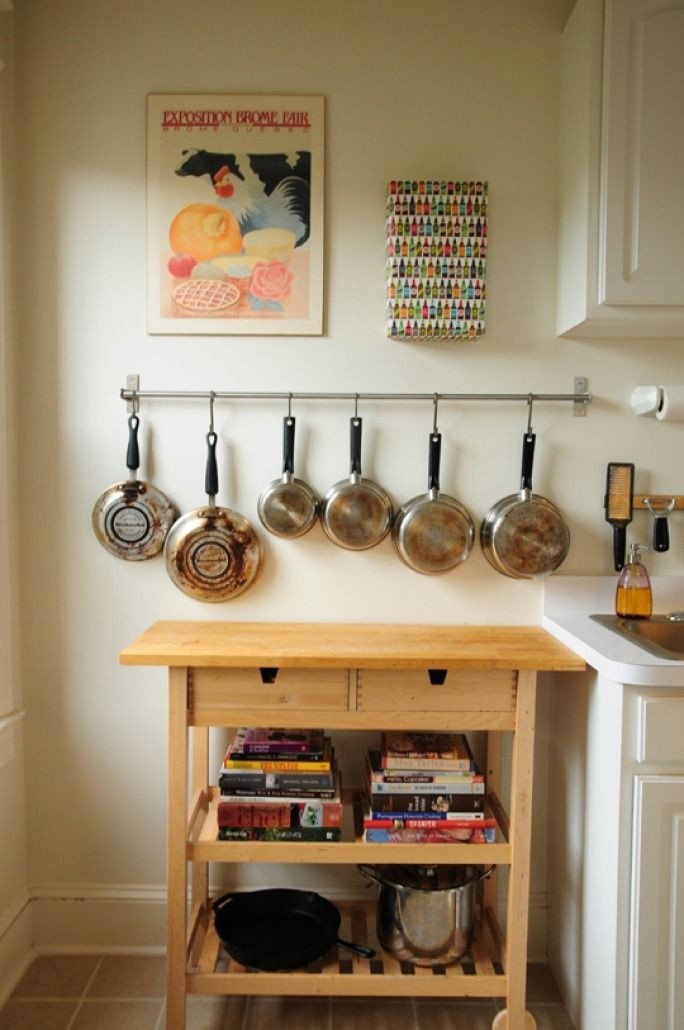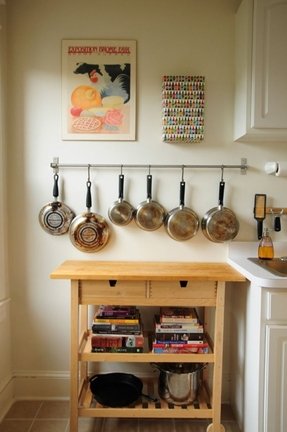 When you have to live in a small space, the most important thing is to organize your space well to avoid the problems with lack of space to store your accessories. You can use the additional racks to provide enough place to put it.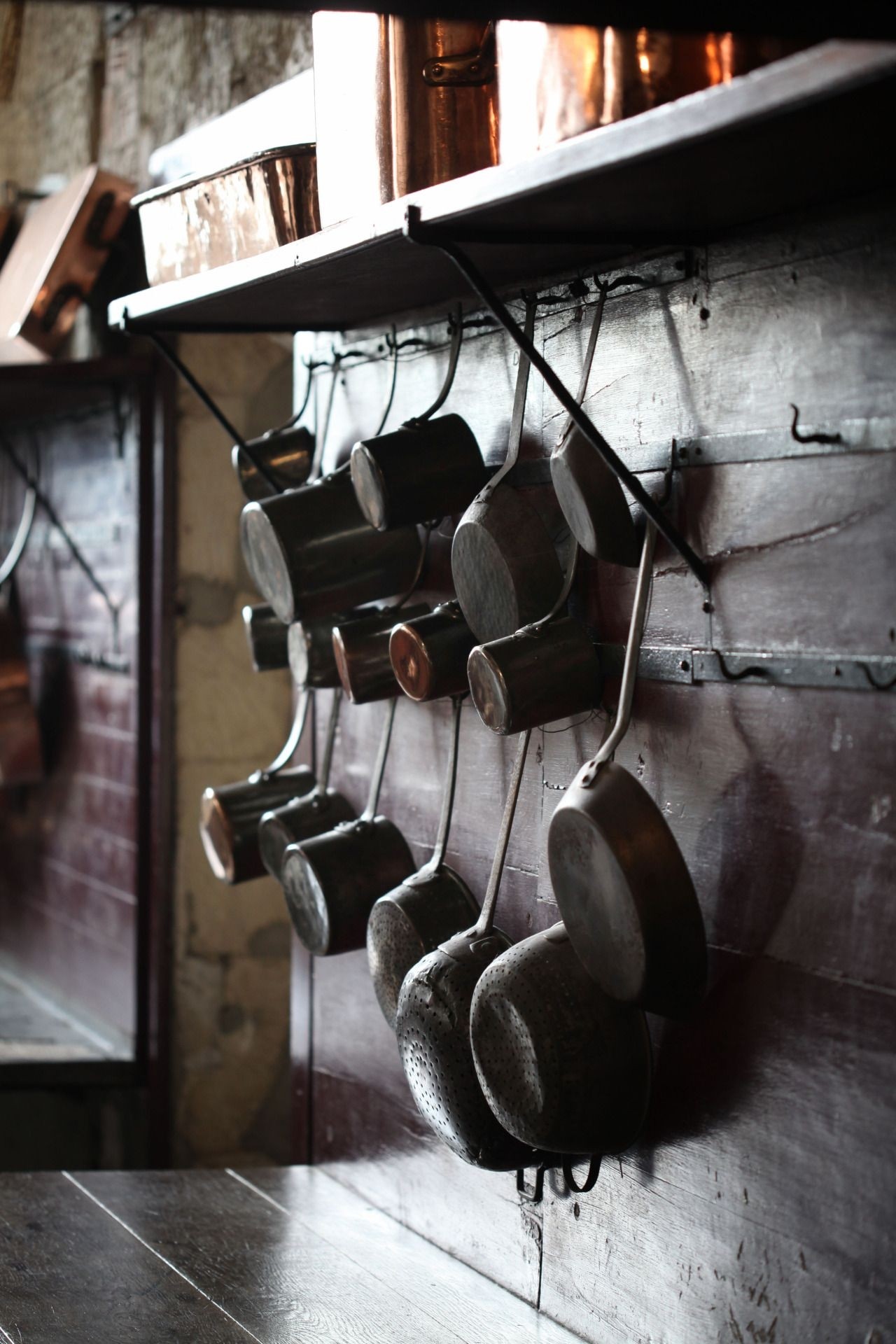 I wonder if this would work inside a cabinet. No nicks on my pans!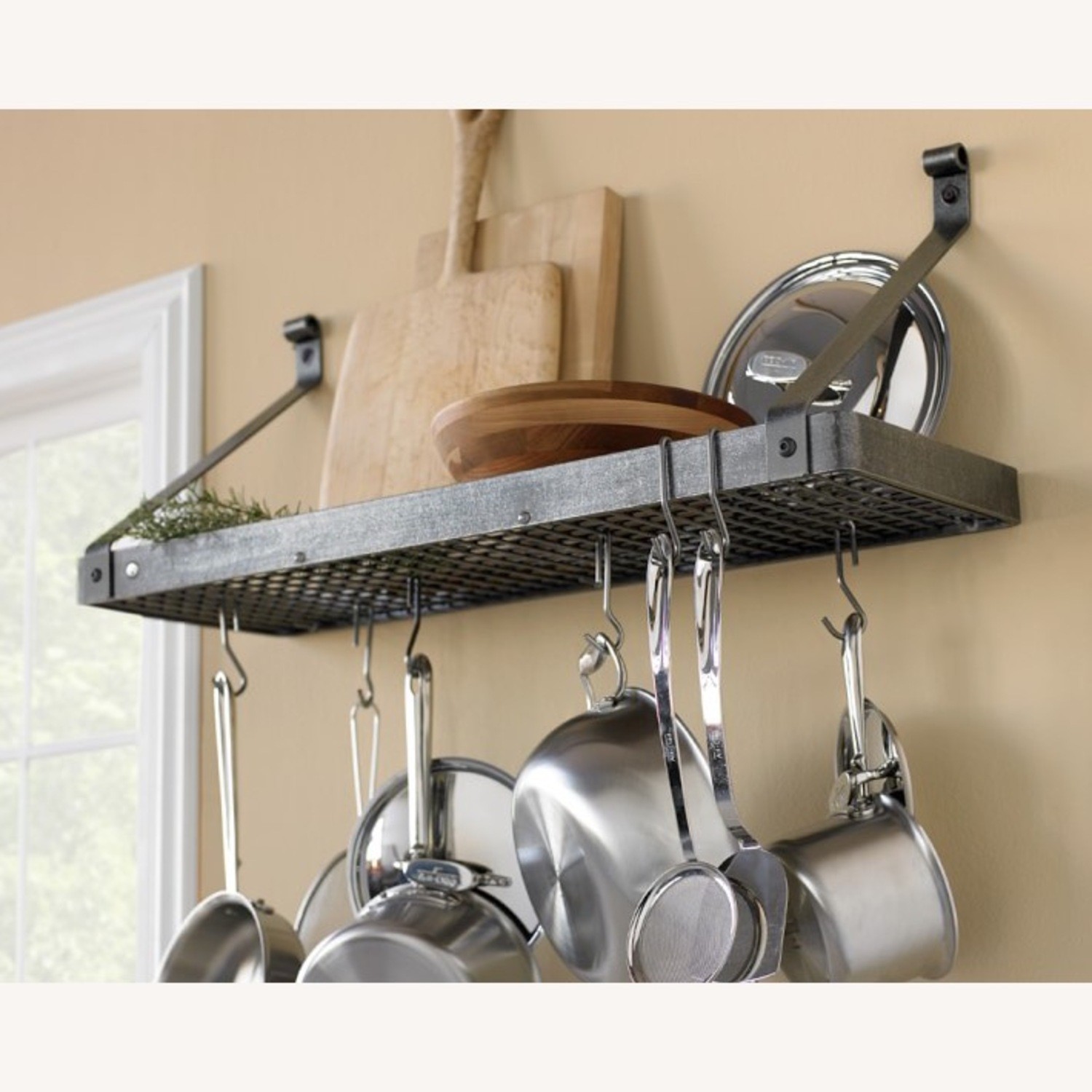 Wall-mounted deep bookshelf pot rack, forged in heavy-duty hammered steel, equipped with 12 angled pot hooks. Its grid and frame are protected by a durable wax finish. It's formed with use of traditional French tools.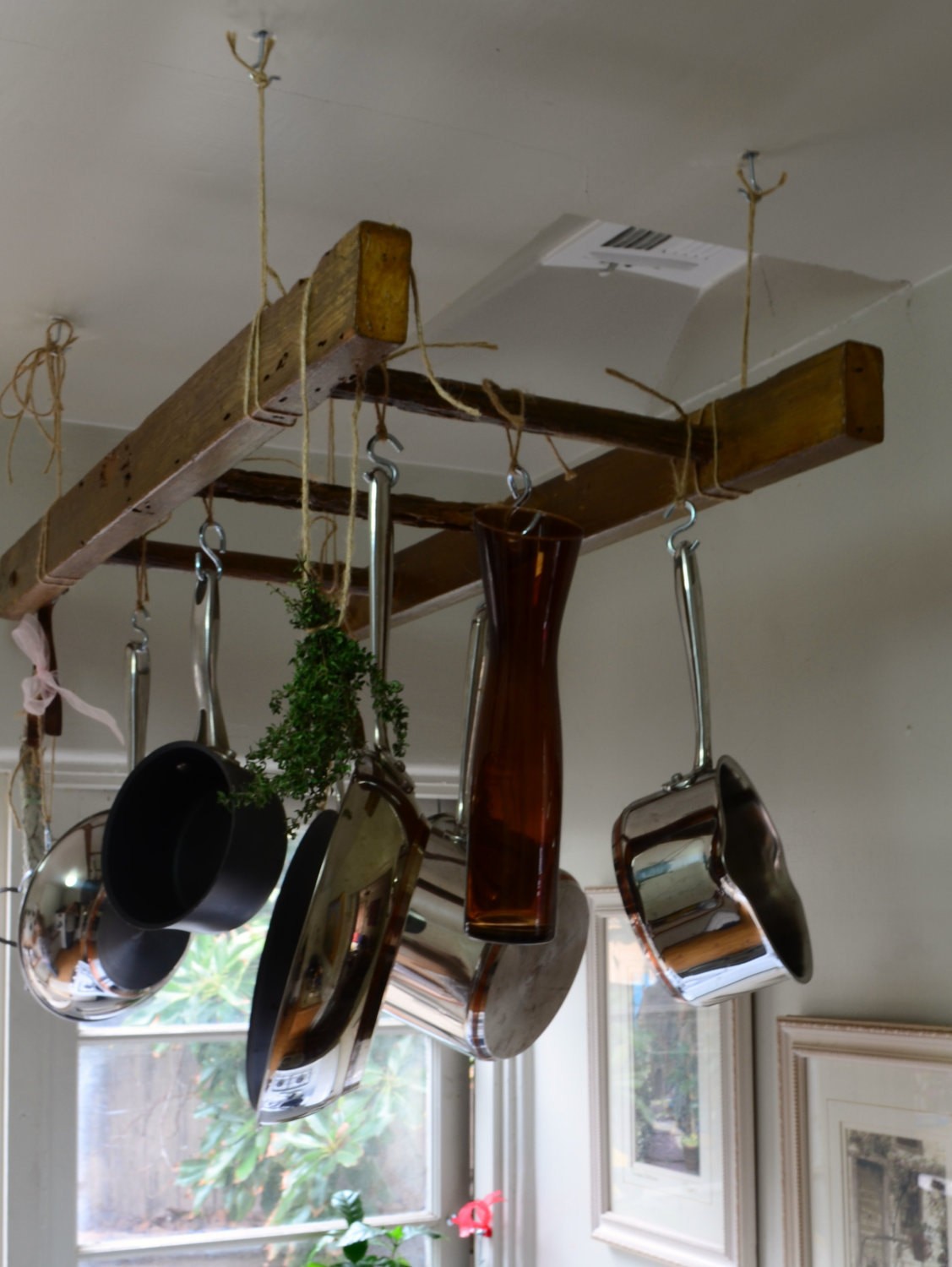 Hanging Pots and Pans for Decorating Your Kitchen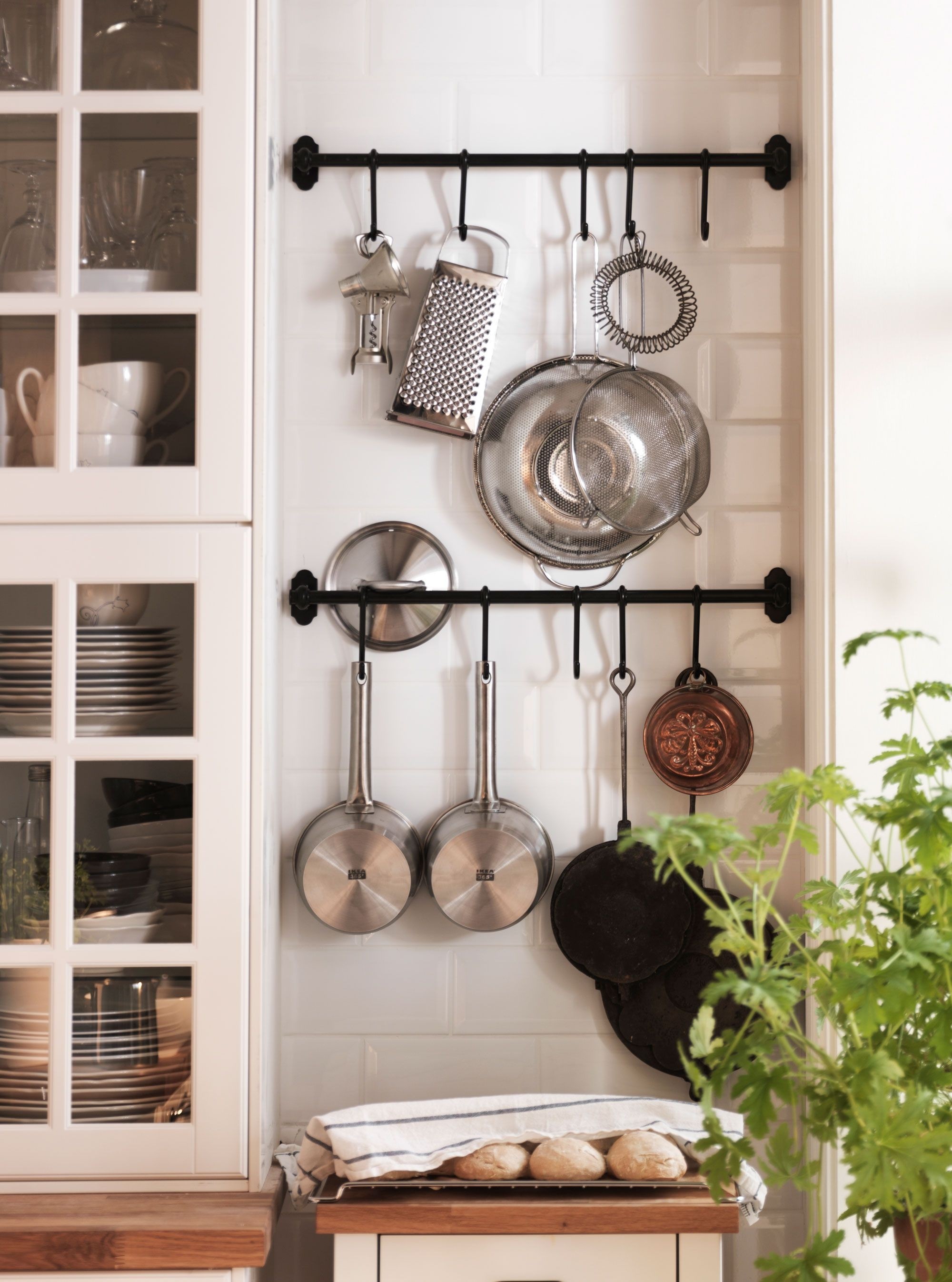 Home bar and kitchen application. This pot rack provides space for kitchen equipment, towels, etc. Its wall-hanging elements are made of solid materials and finished in neutral black color. They are able to hold different pots and accessories.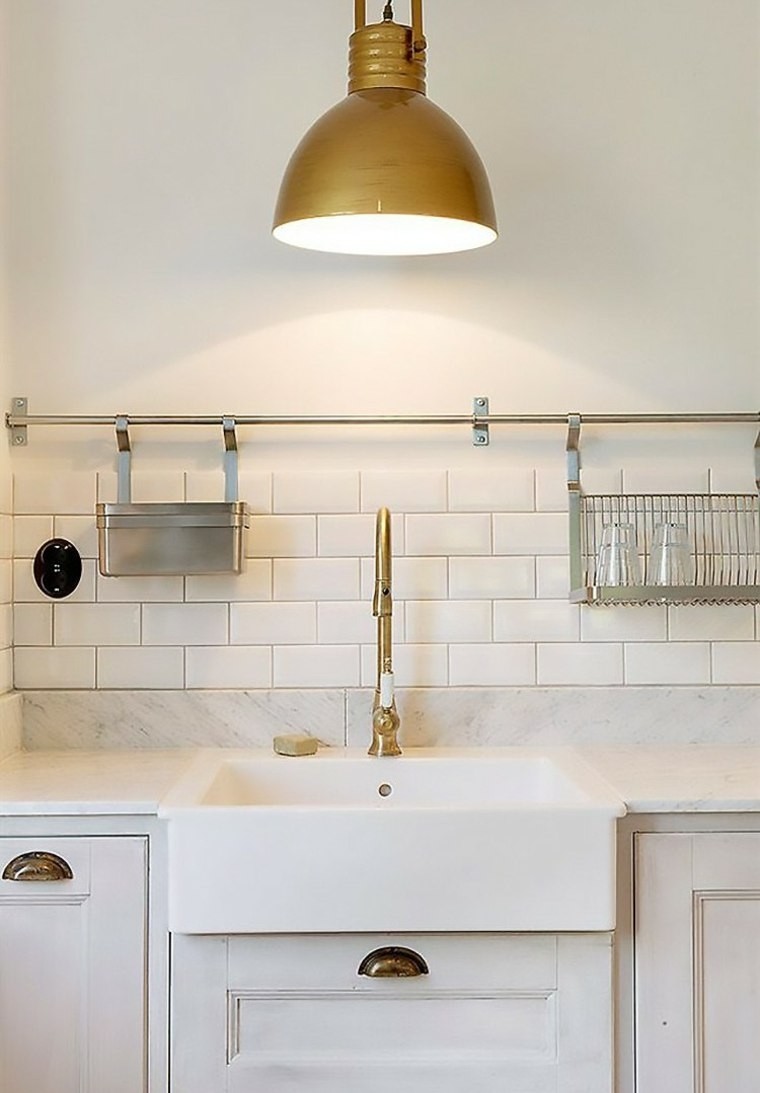 A rustic kitchen arrangement, which features a functional rack mounted to the wall, where you can store your kitchen pots and other equipment. It's a practical alternative as you don't have to dig for them at the back of the shelves.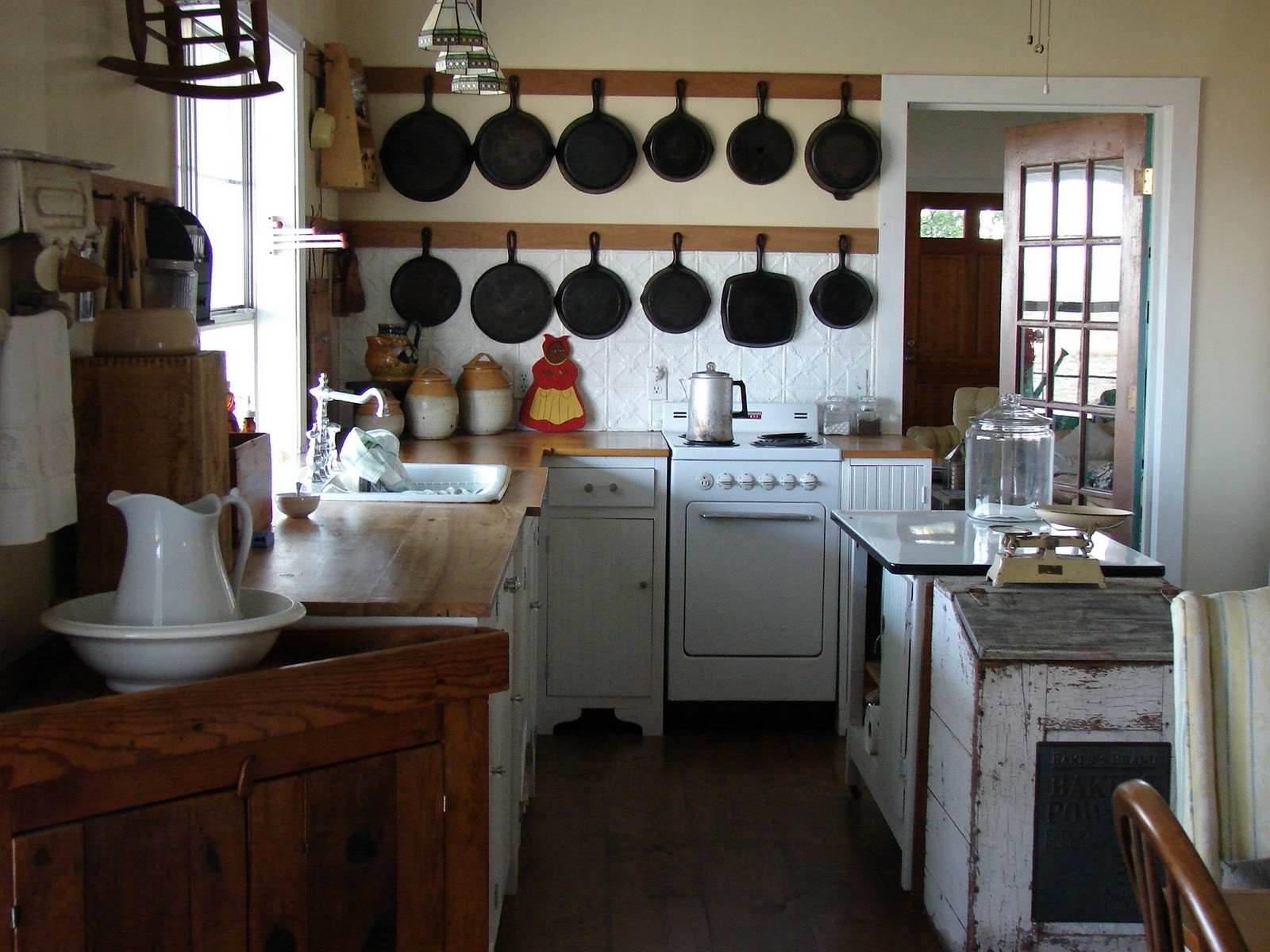 This hanging pot rack from cast iron fits perfectly well into the rustic kitchen decor, corresponding to the wooden counters, chairs or bars. Apart from it, it creates of course a new practical storage space.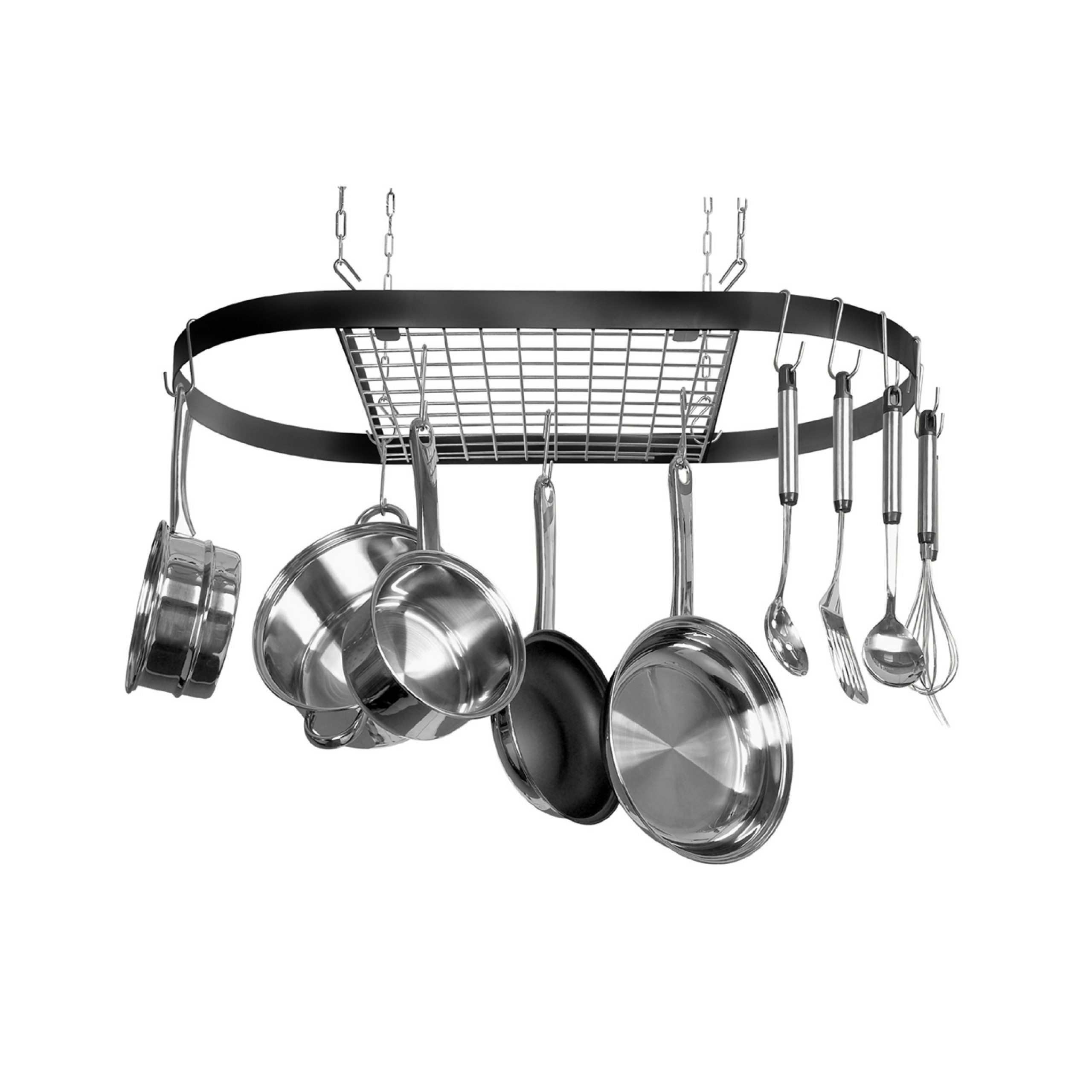 Kinetic Classicor Wrought-Iron Hanging Oval Pot Rack ...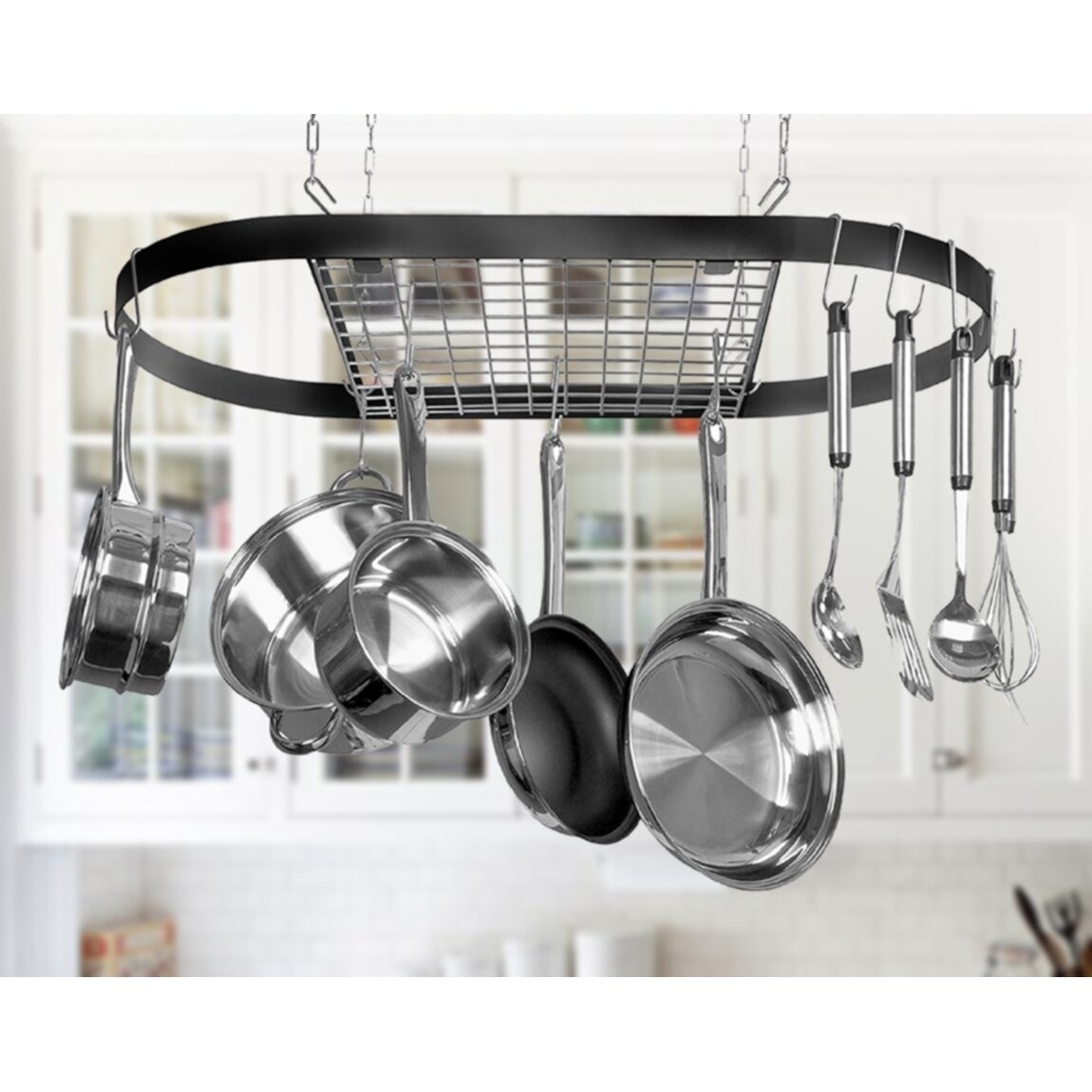 Kinetic Classicor Wrought-Iron Hanging Oval Pot Rack ...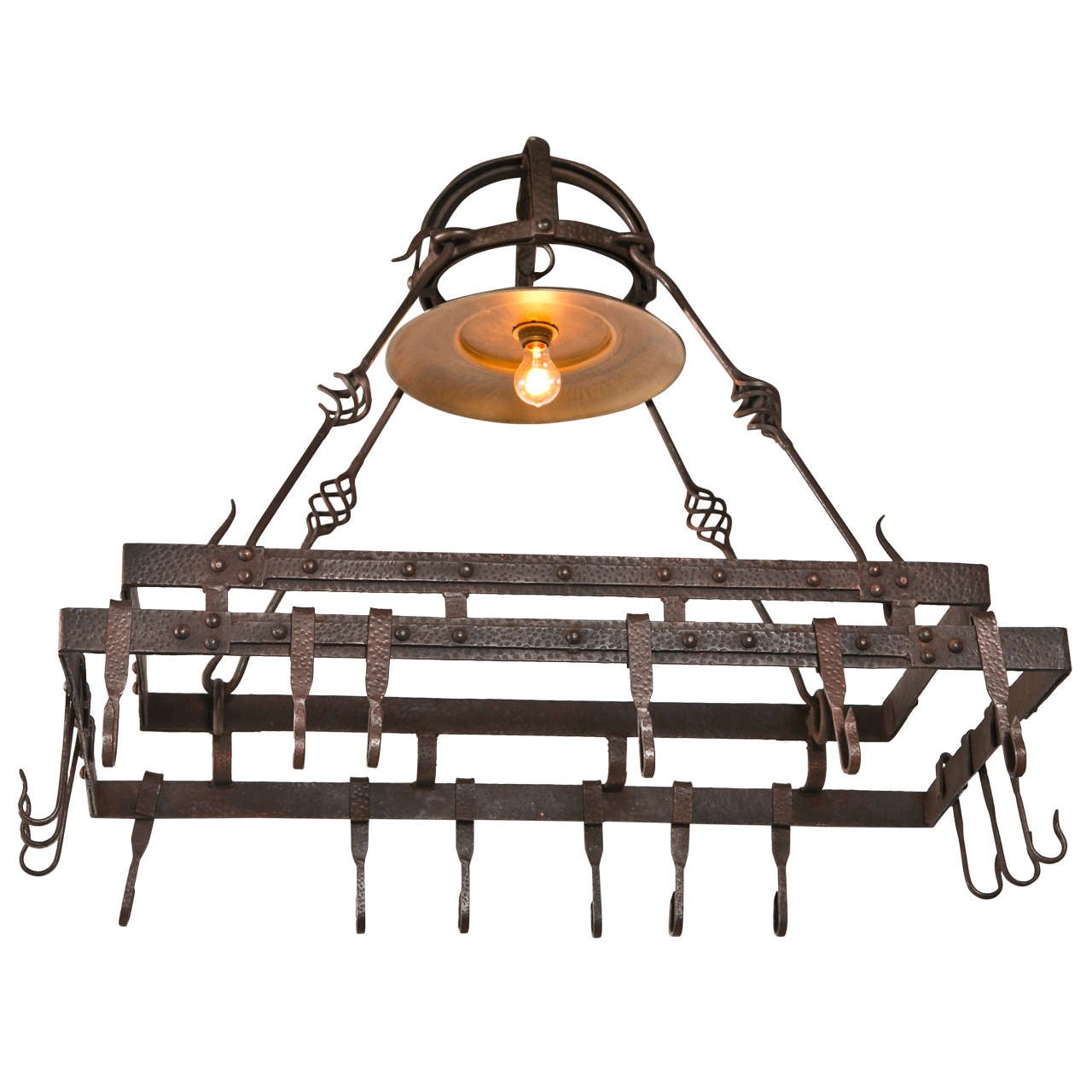 Wrought Iron Pot Hanging Pot Rack with Center Light at 1stdibs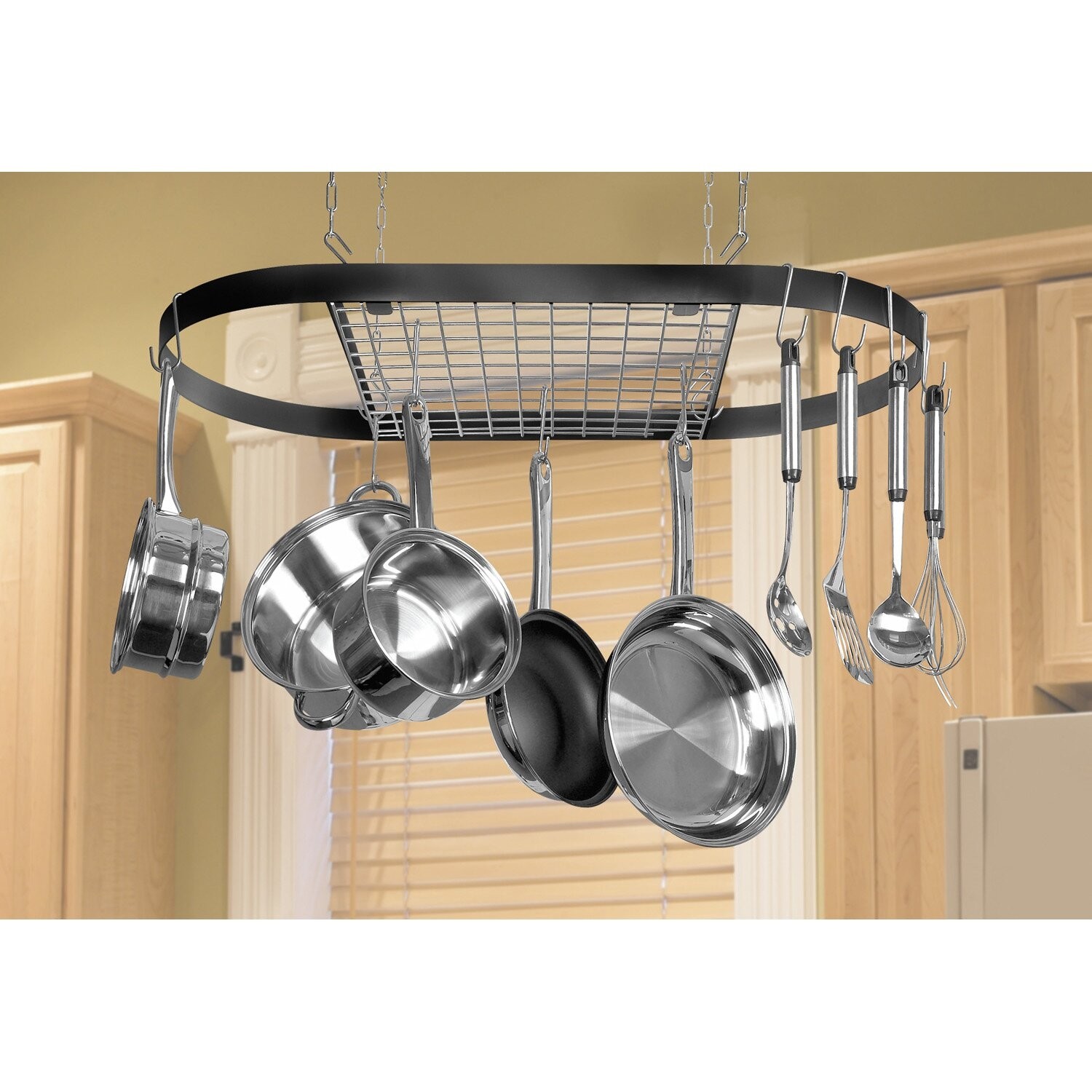 Kinetic Classicor Wrought-Iron Hanging Oval Pot Rack ...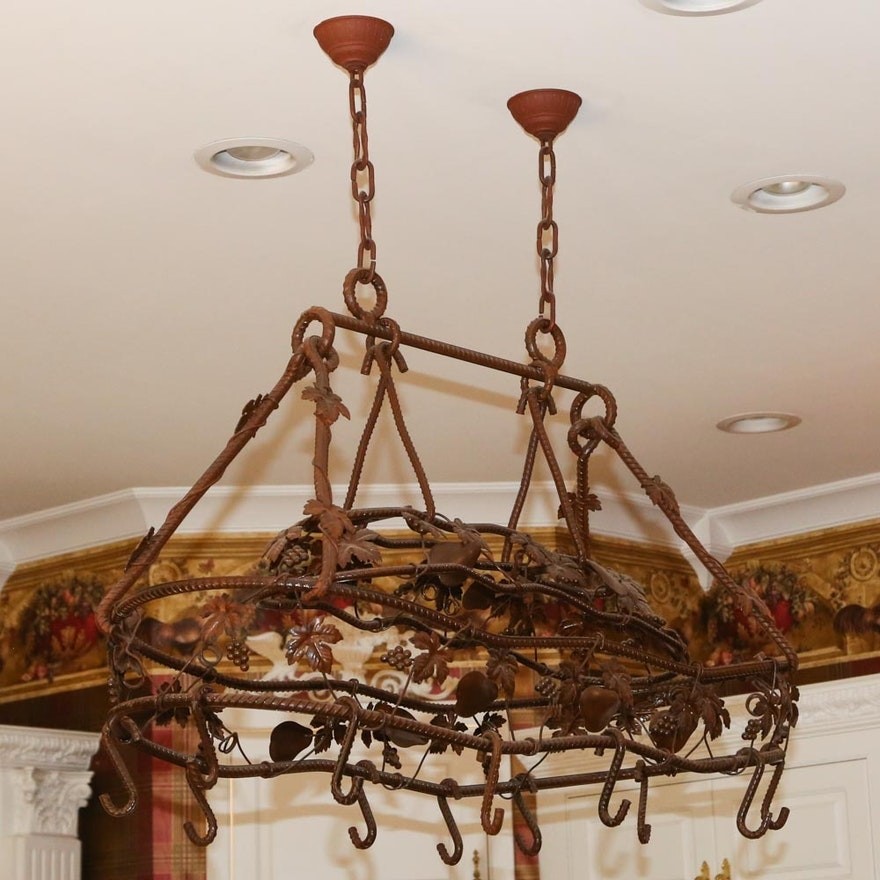 Cast Iron Hanging Pot Rack | EBTH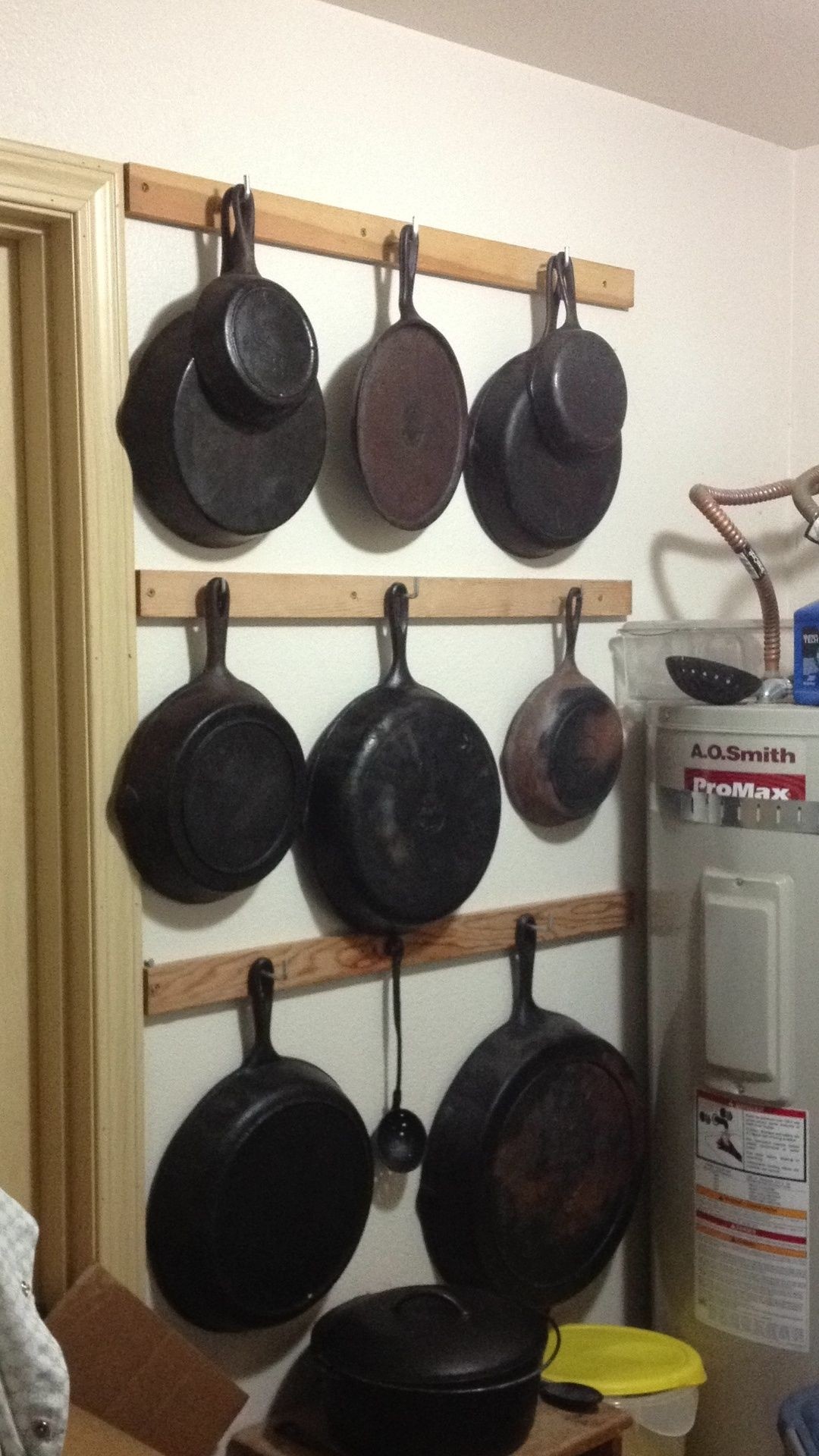 0767bf4056625f6bcf6a2781680762c5.jpg 1,080×1,920 pixels ...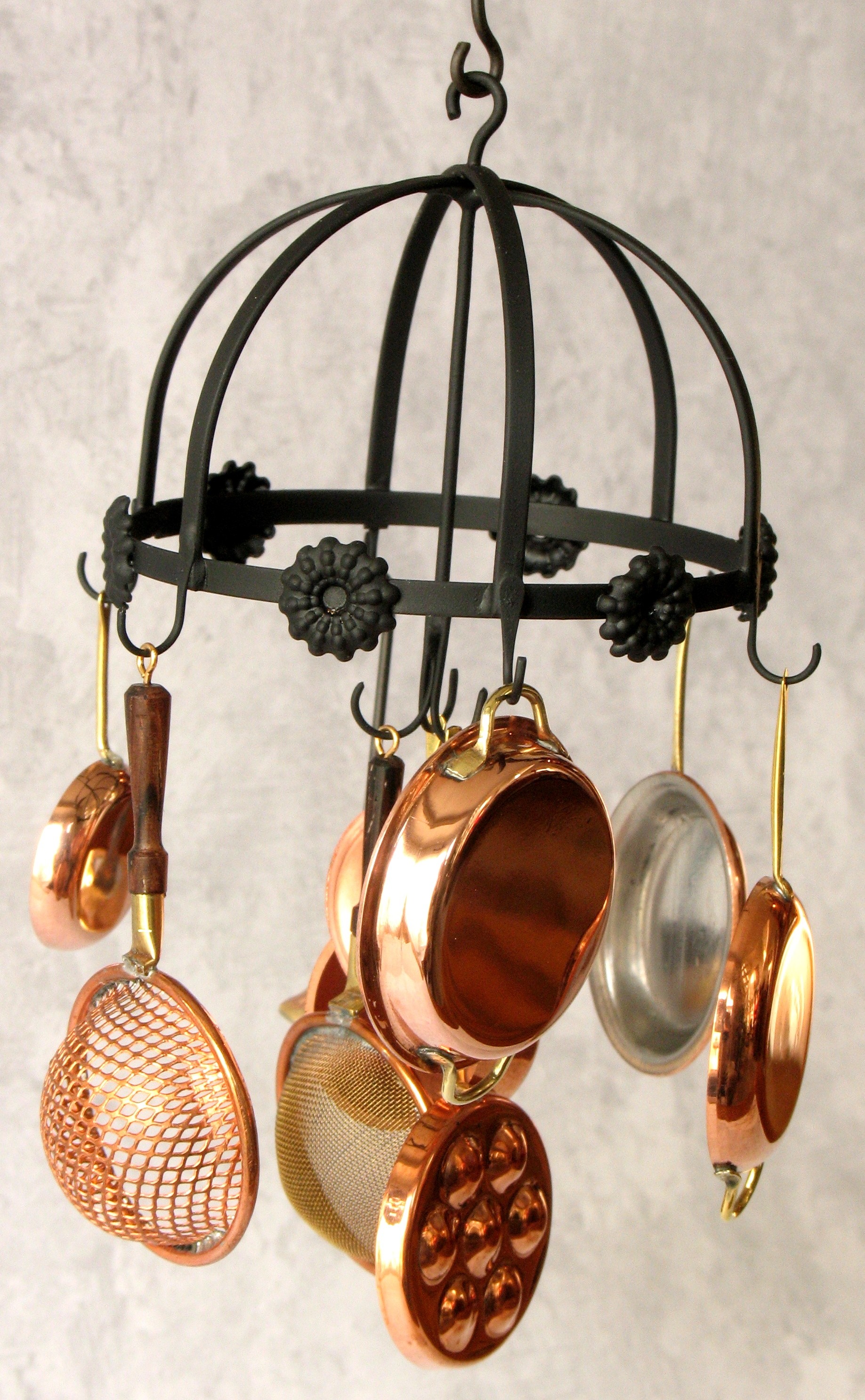 Wrought Iron Round Hanging Pot Rack with 8 pieces 54-set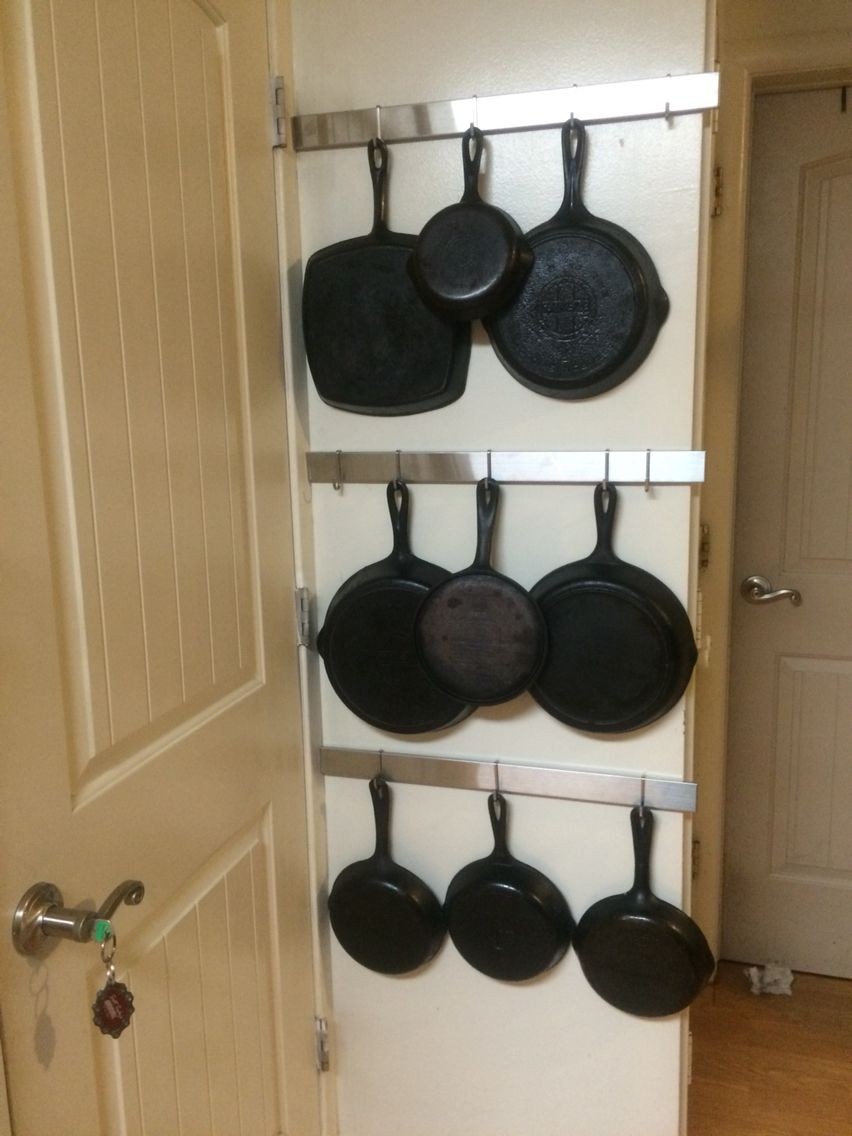 Cast iron pan rack on the wall behind the door. IKEA ...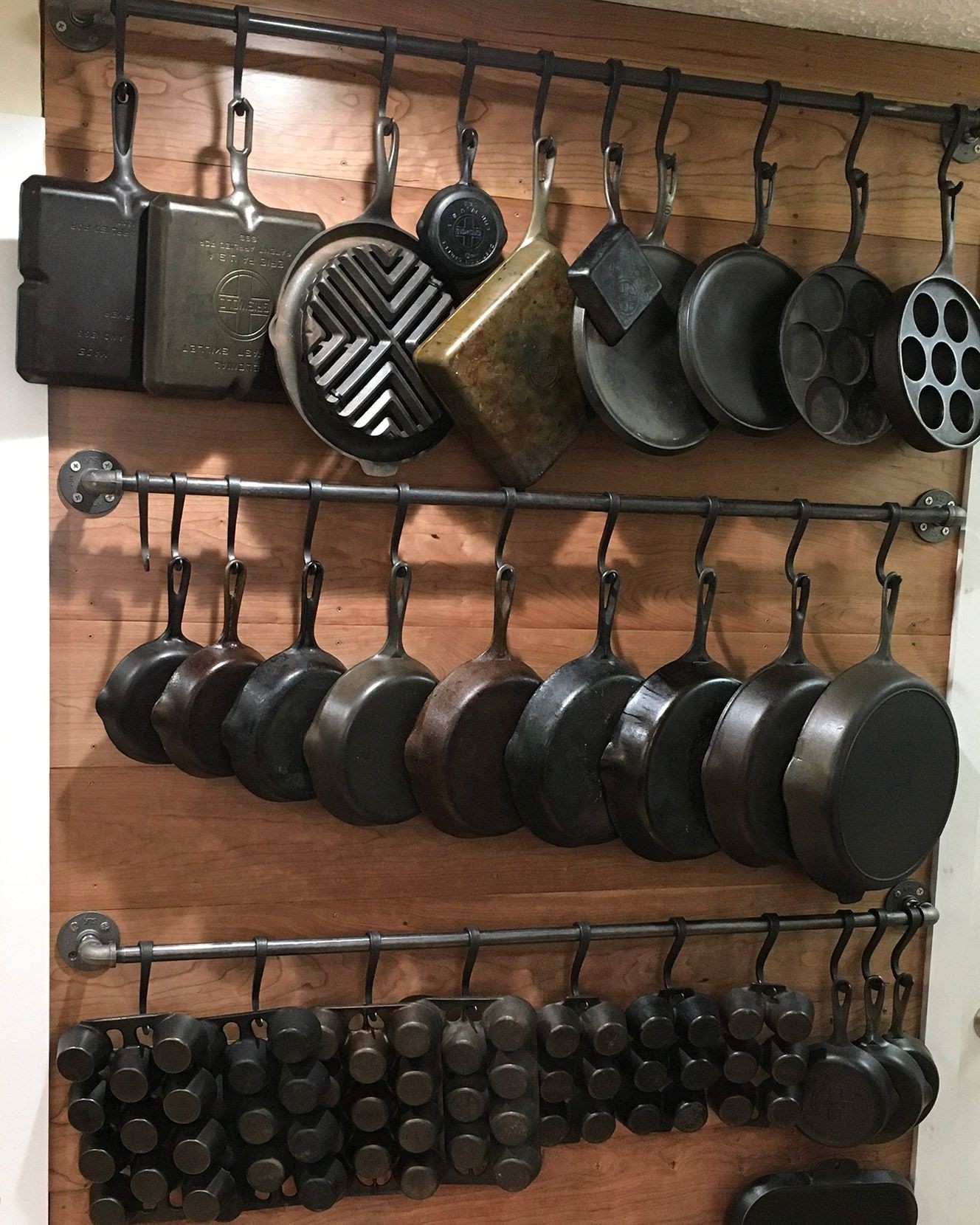 Pot Rack Hooks | Rustic kitchen, Diy kitchen storage, Pot rack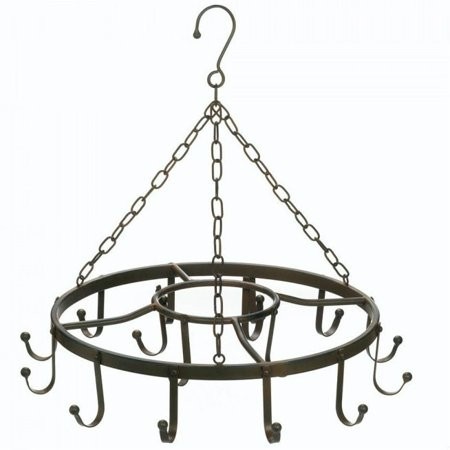 Hanging Pot Rack Ceiling, Cast Iron Pot Rack Black ...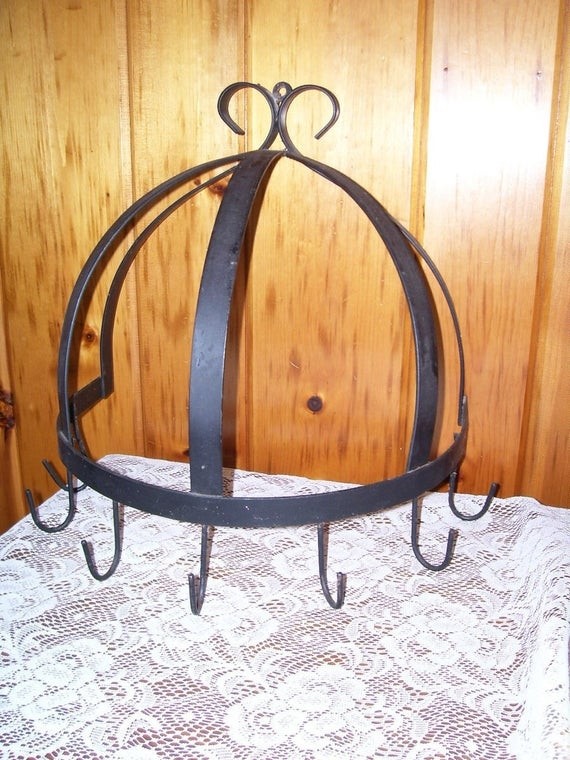 Antique Primitive Cast Iron Kitchen Wall Pot Rack by ...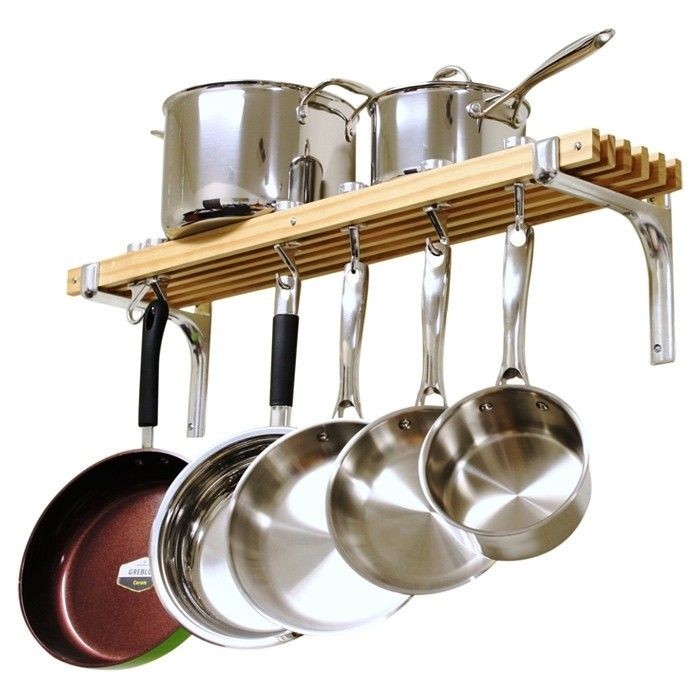 Cast Iron Hanging Pot Rack - Foter | Kitchen pot, Pot rack ...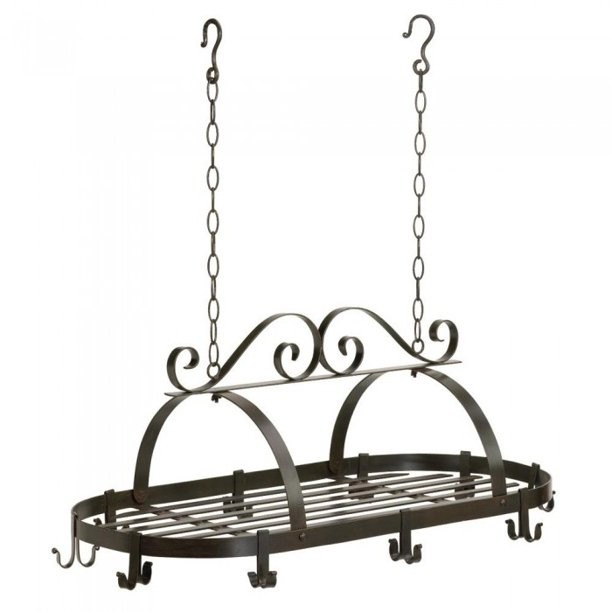 Pot And Pan Hanging Rack, Antique Cast Iron Pot Rack ...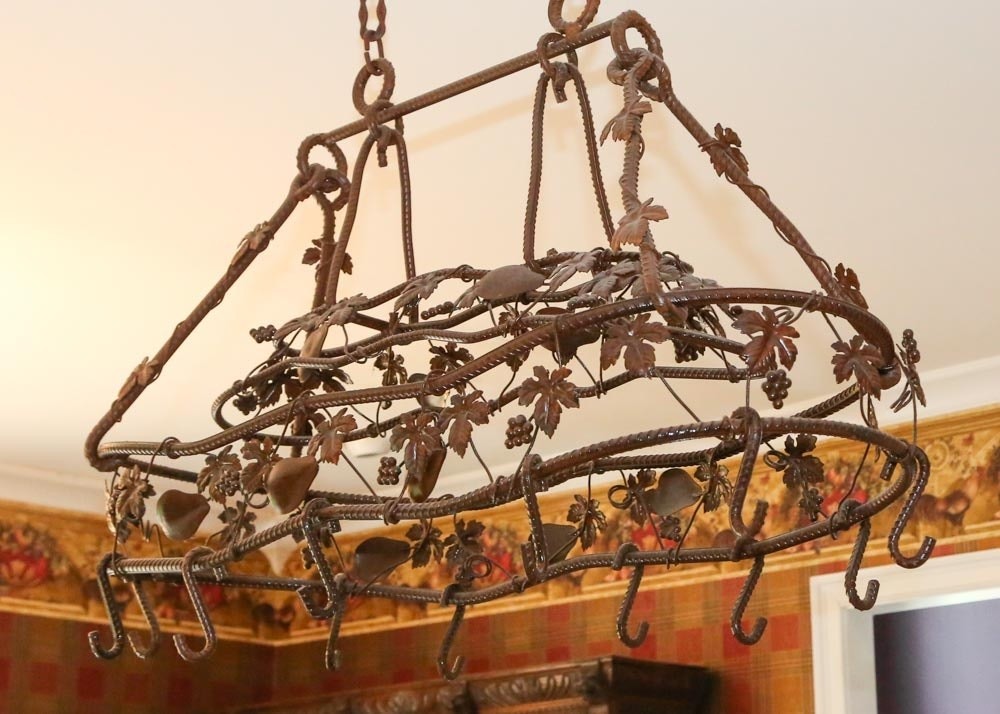 Cast Iron Hanging Pot Rack | EBTH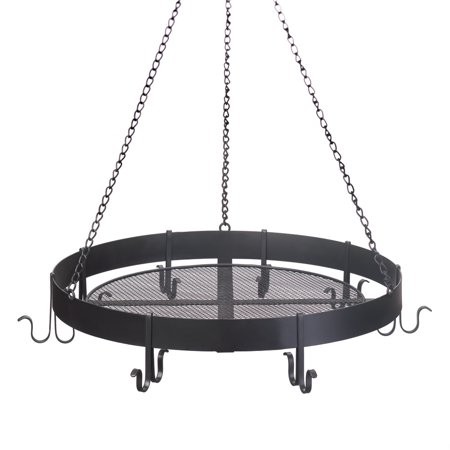 Hanging Pot And Pan Rack, Antique Cast Iron Pot Rack ...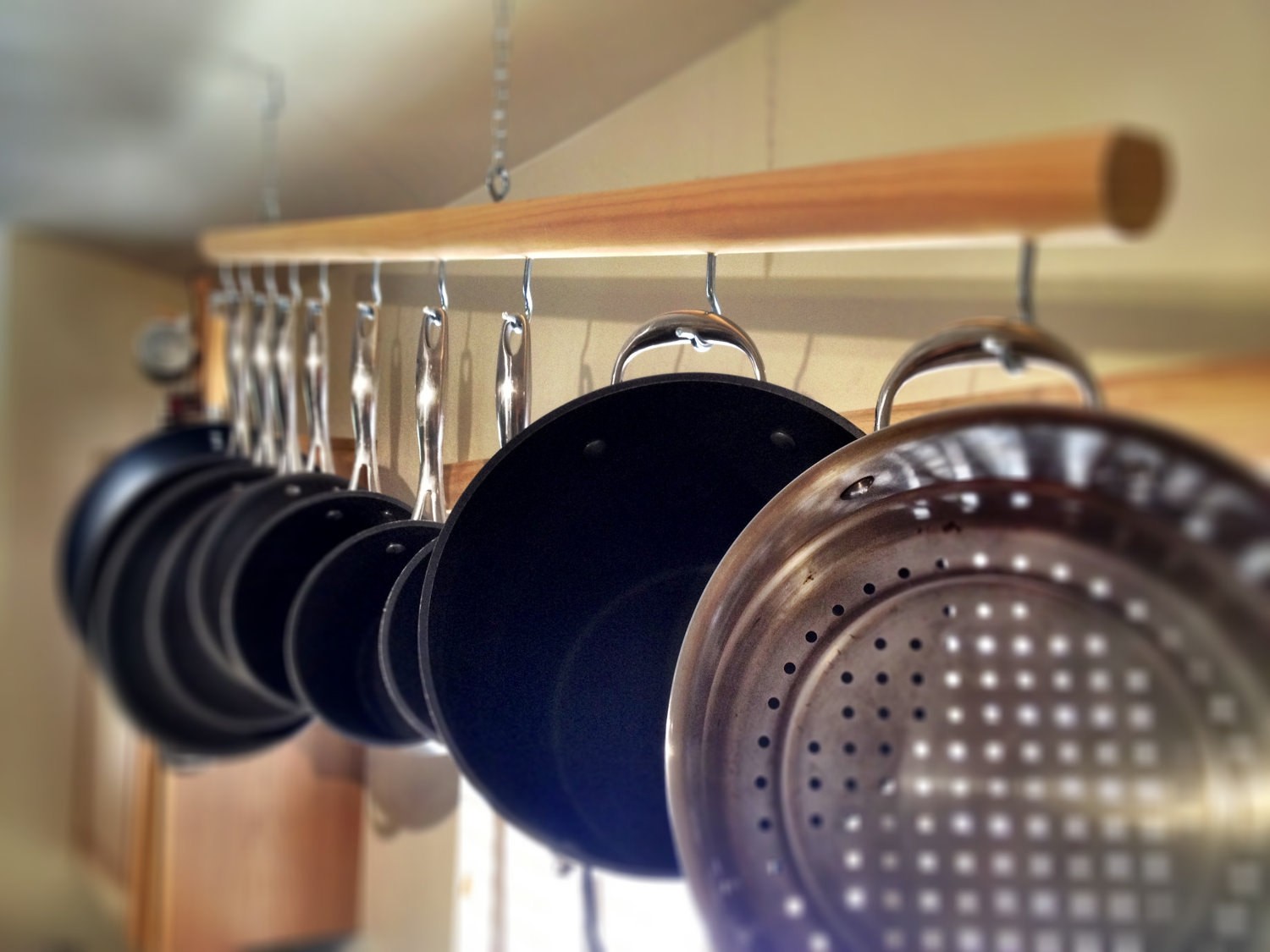 Chic Hanging Wooden Pot Rack For 10 Piece Pot And Pan by ...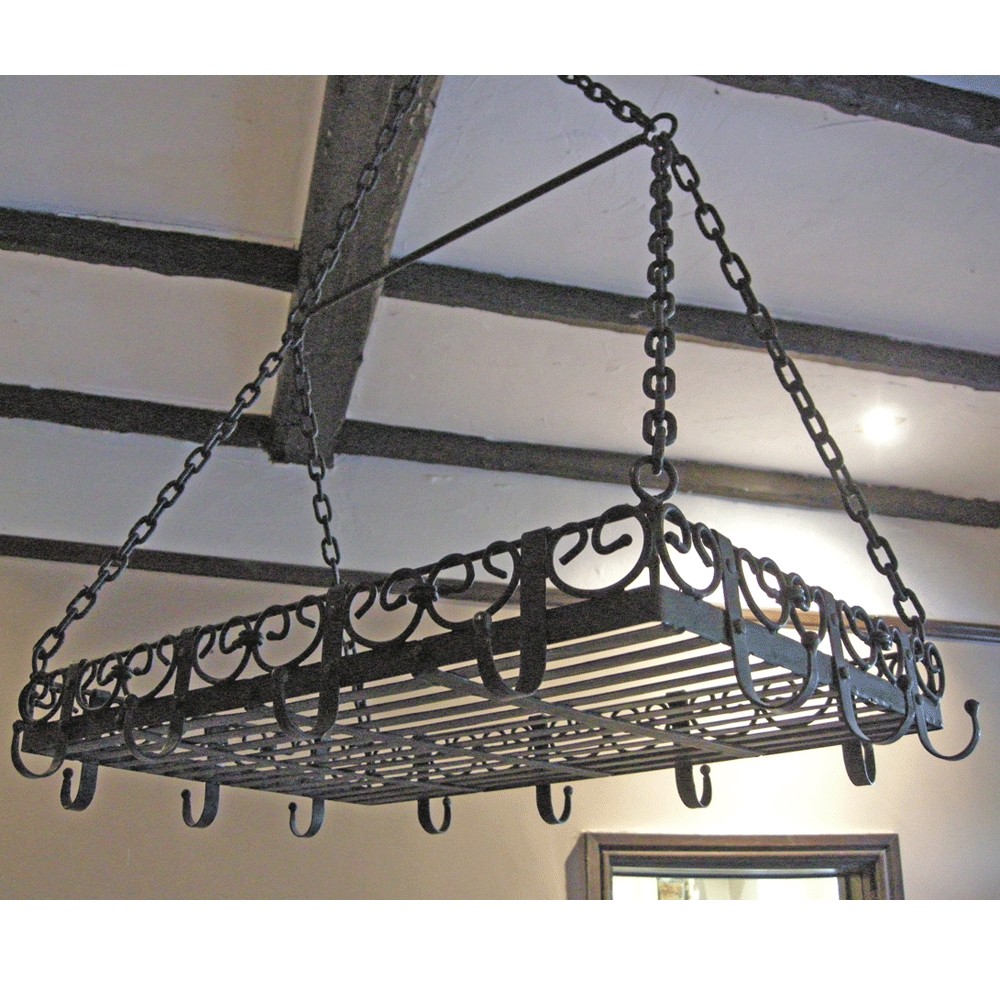 Vintage Cast Iron Hanging Pan Rack - The Unique Seat Company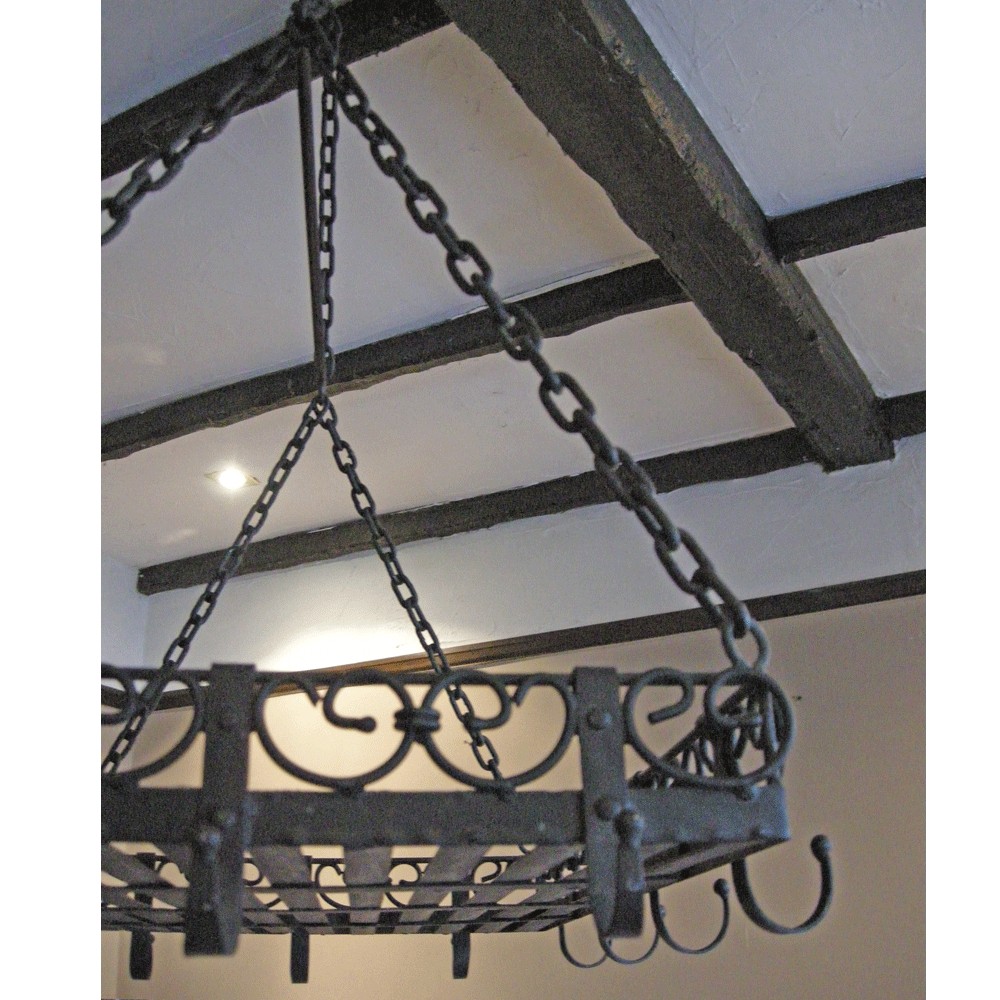 Vintage Cast Iron Hanging Pan Rack - The Unique Seat Company
Hanging Pot Rack Black, Cast Iron Overhead Pot