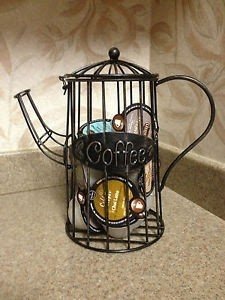 Stunning K cup holder made from metal and finished in a beautiful industrial black shade. The piece is supported by a strong rounded base as well and comes with neatly attached handles for easy mobility or mounting on walls.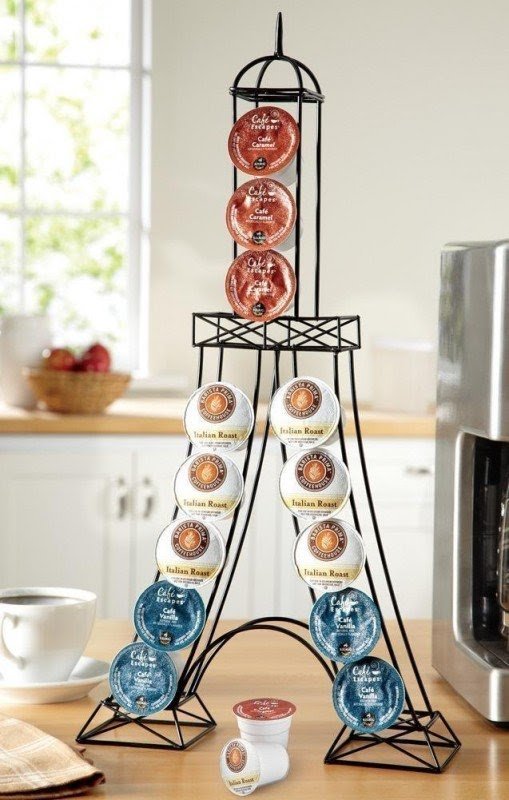 If you own a capsule coffee machine, you will love this idea. It's a metal holder for capsules that looks like the Eiffel Tower. The capsules will be nicely organized and easily accessible thanks to this smart item.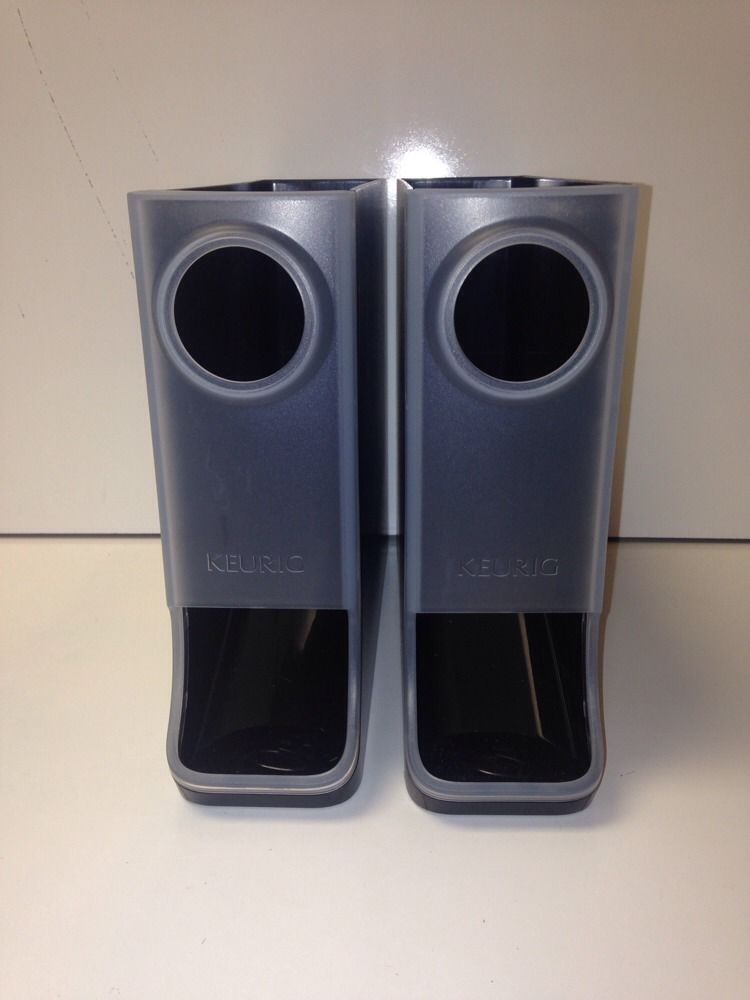 Keurig K-Cup Pod Plastic Black Storage Dispenser Holder Rack Containers #Keurig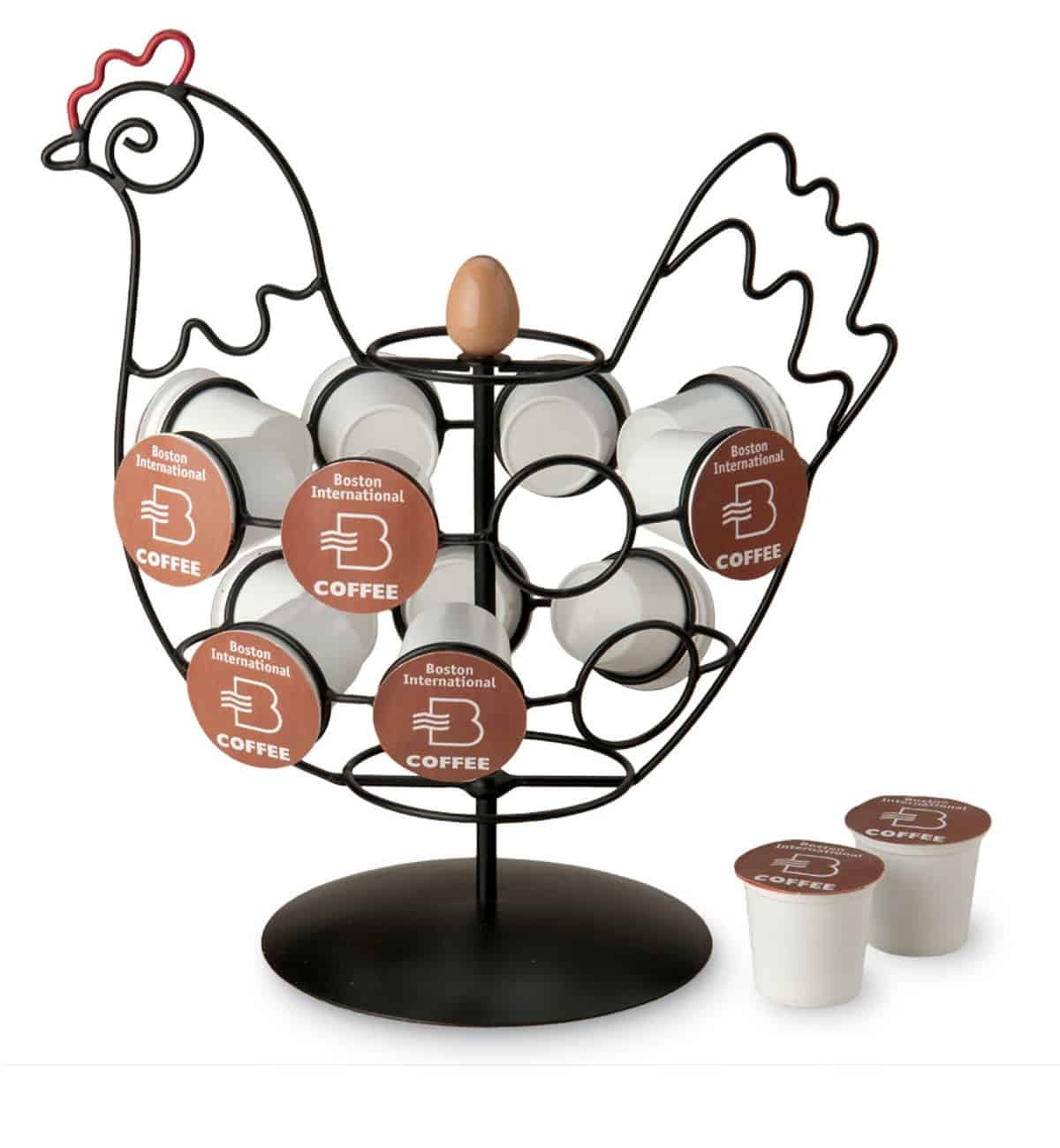 Hen K-Cup Pod Spinner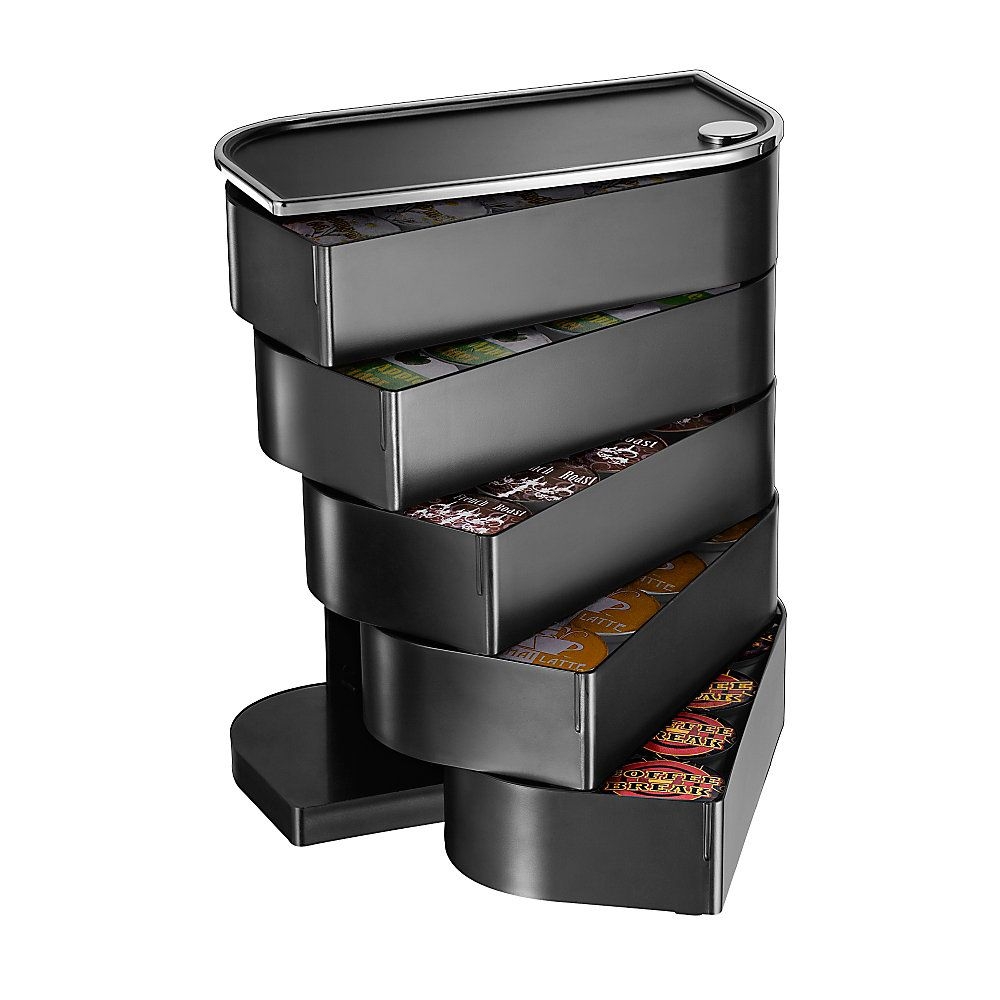 Keep the organizing capability of your kitchen in top shape - the surroundings of your coffee machine won't be messy again. A kitchen top K cup pod holder in sleek black offers 36 pods capacity. You can organize them by flavour and type.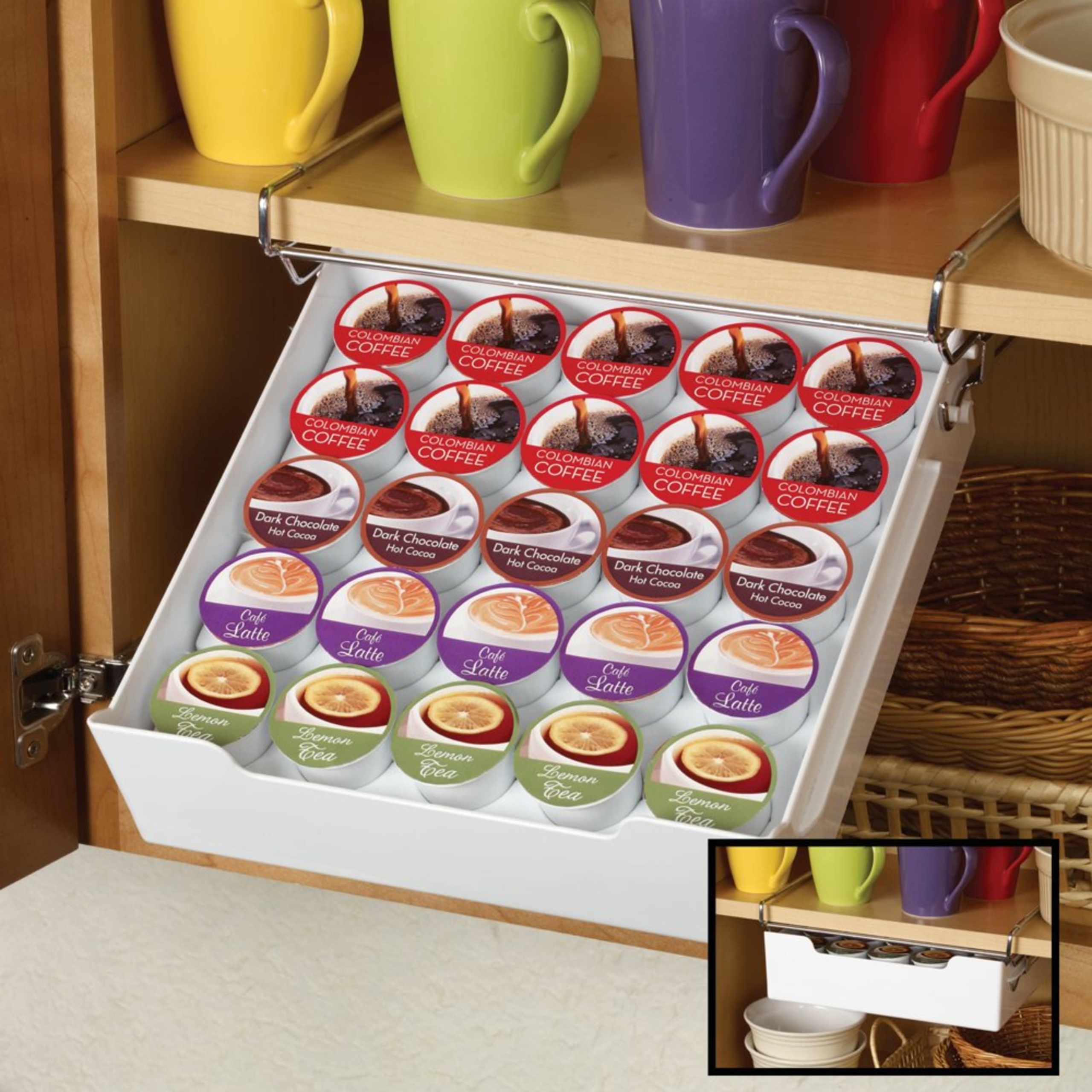 Kamenstein® Xtra Draw K-Cup® Holder - Fit Mac Shadows perfect and drawers can be added to hardware. Love using this. Stores in my storage closet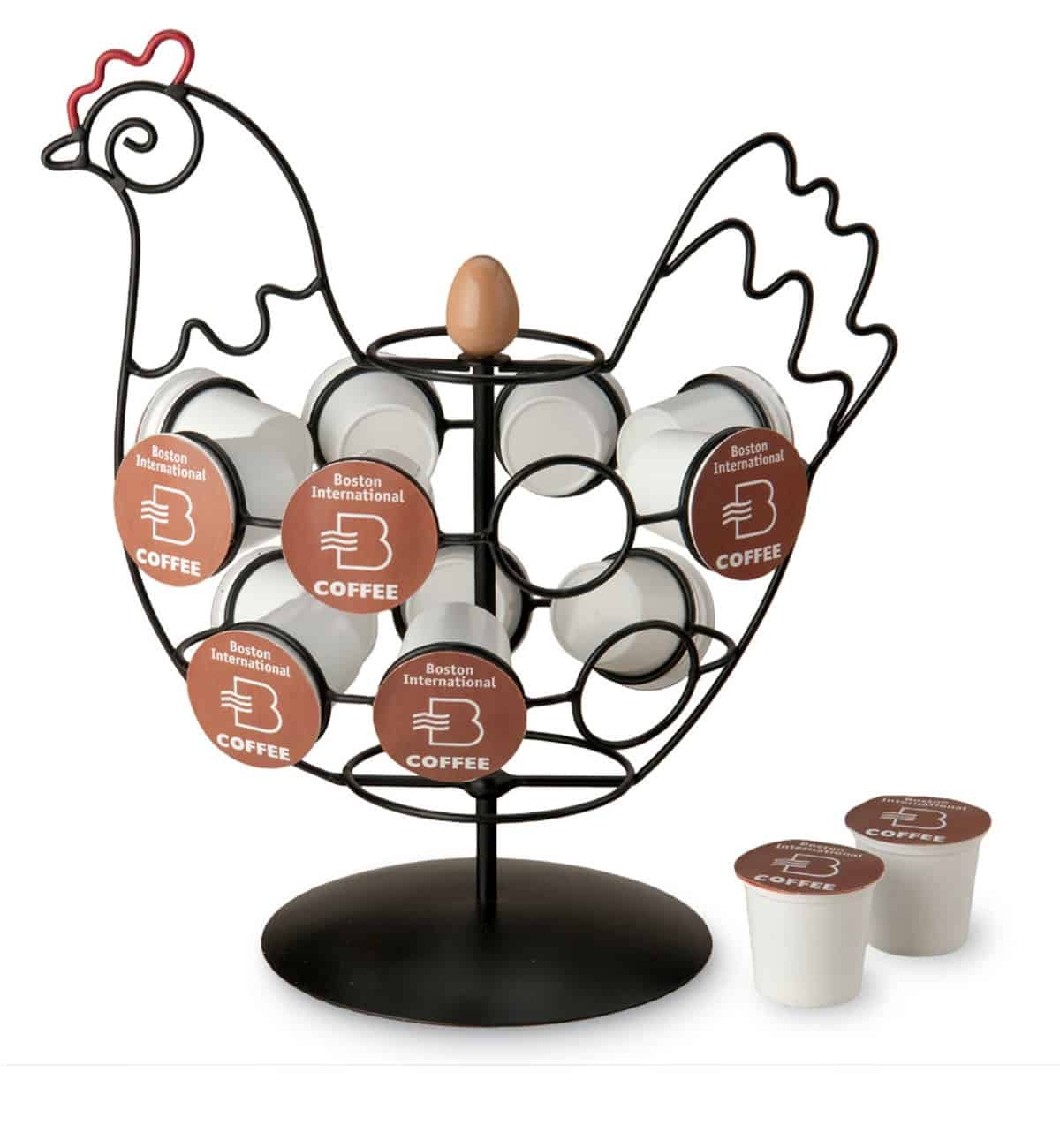 Hen K-Cup Pod Spinner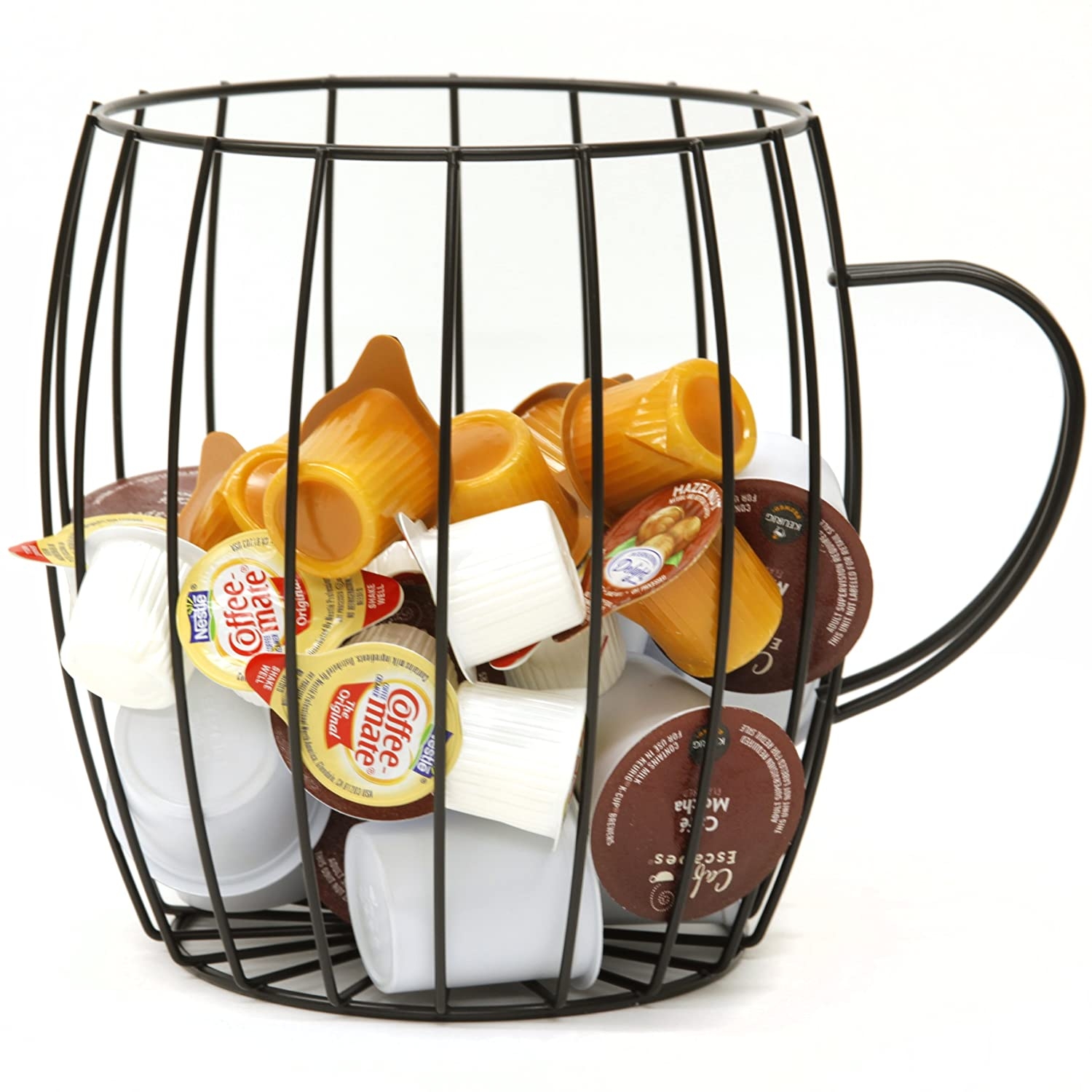 Wire Coffee Pod Holder and Organizer in Coffee Mug Shape for the Kitchen, New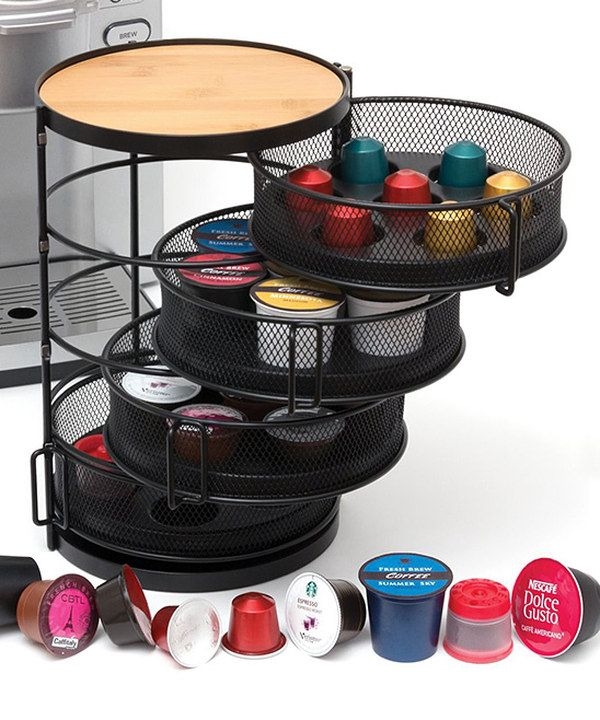 Round Coffee K-Cup Pod Holder Universal Keurig Tower Swing Out Tray Up to 28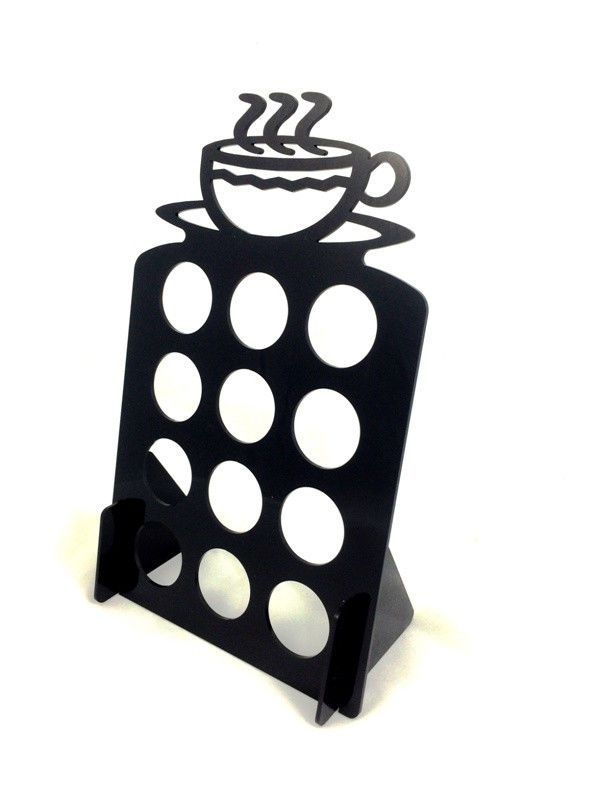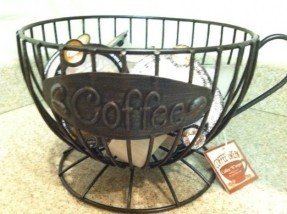 Coffee "K" keeper for Keurig K-Cups or Vue Filters Pod holder. Cute!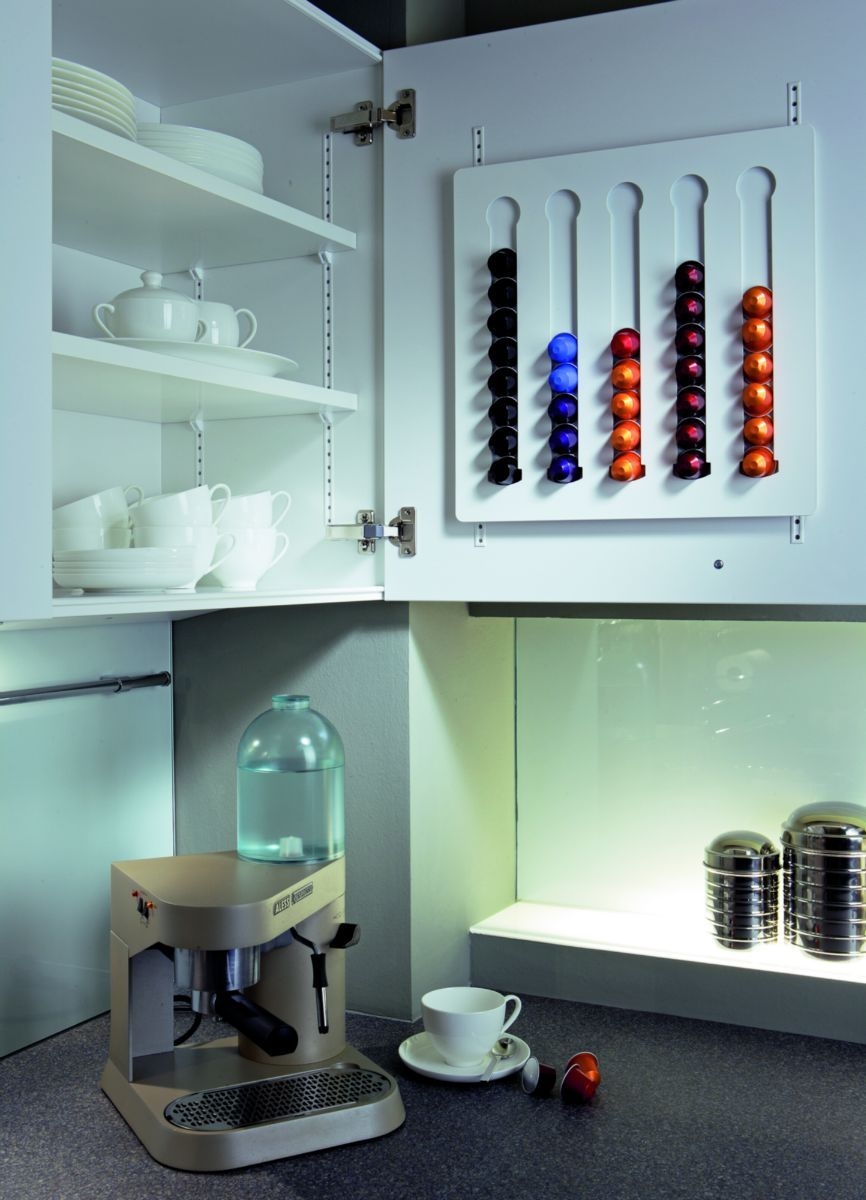 Néspresso capsule holder built into the cupboard. This is a good space saving alternative for small kitchens.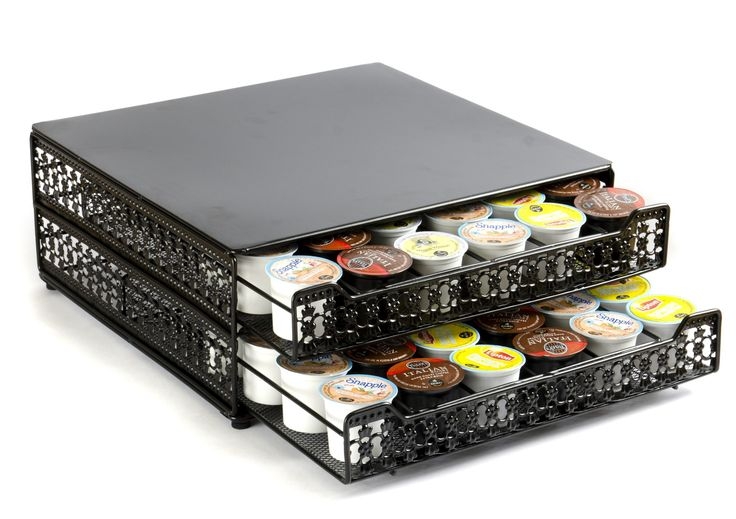 72 Pod Storage Drawer for Keurig K-Cups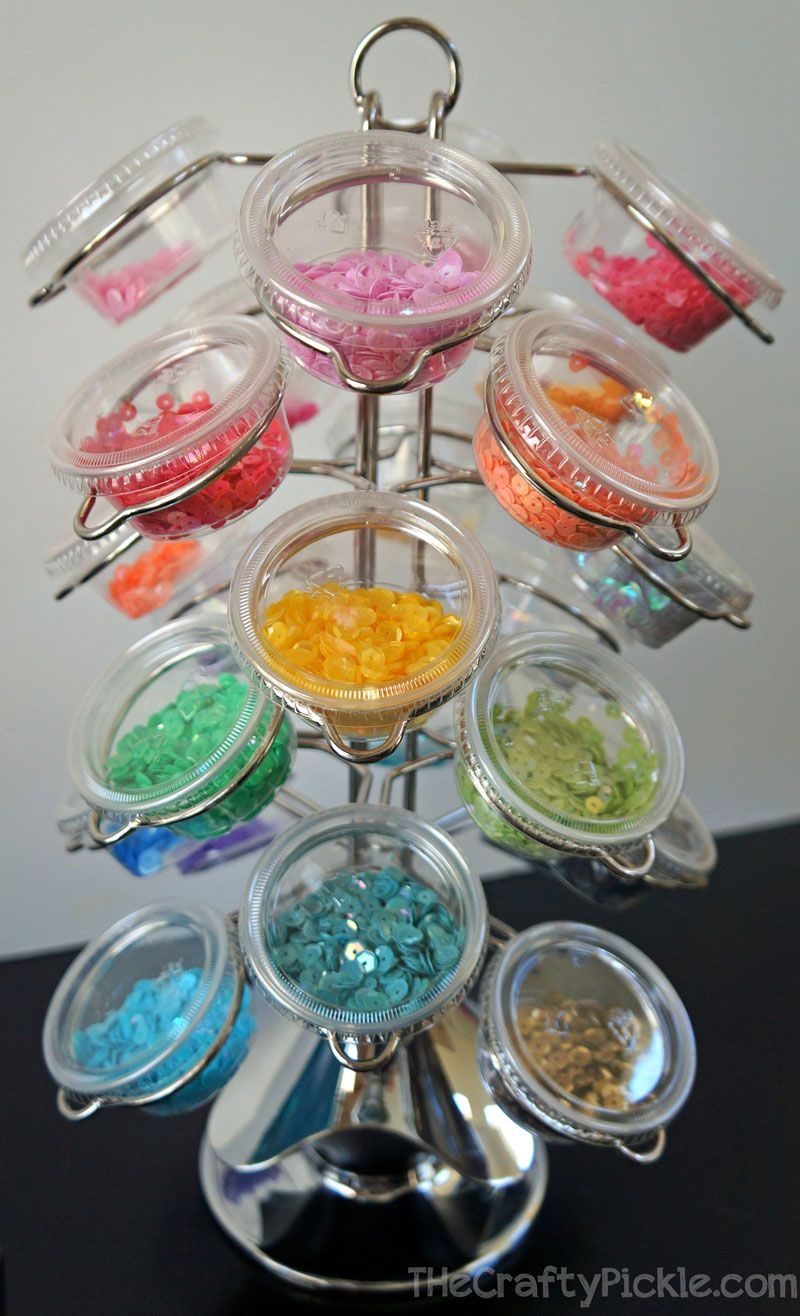 Use small cups with lids as your sequin, button or other small goodies into a container, selecting cups that will fit a coffee caddy like this.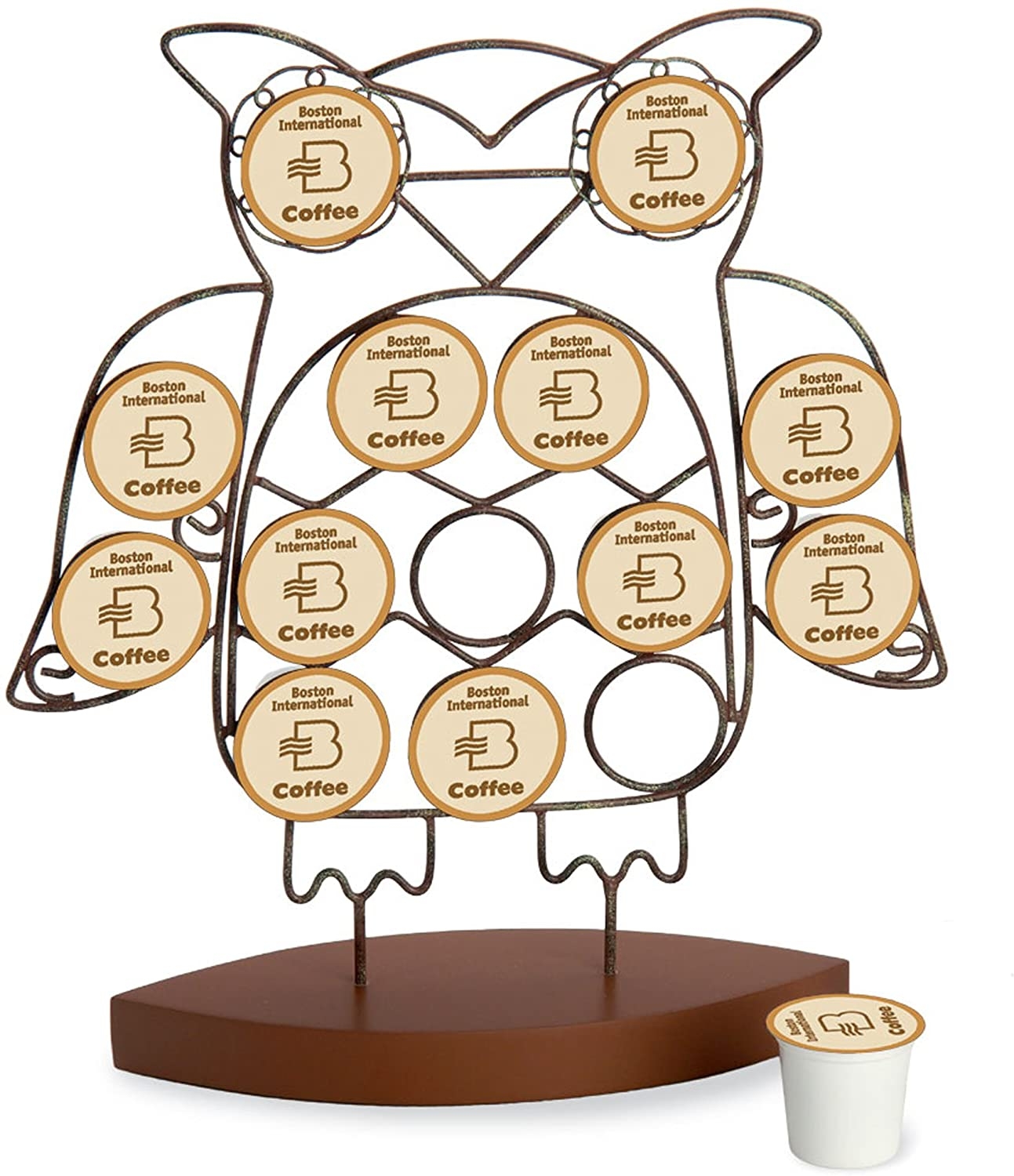 Owl K-Cup Pod Holder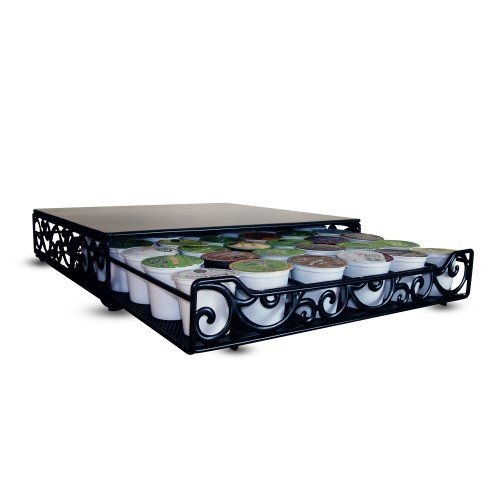 share facebook twitter pinterest currently unavailable we don t know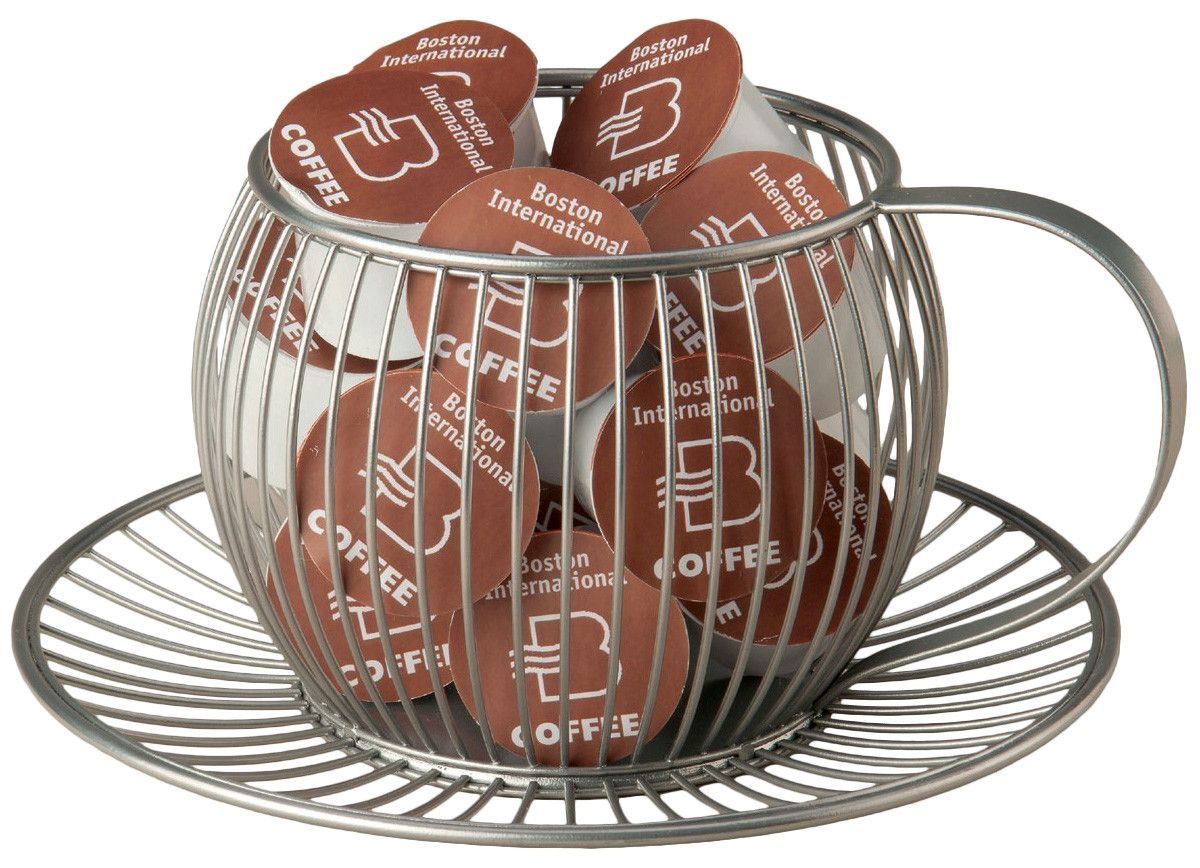 Wire Cup & Saucer K-Cup Pod Holder