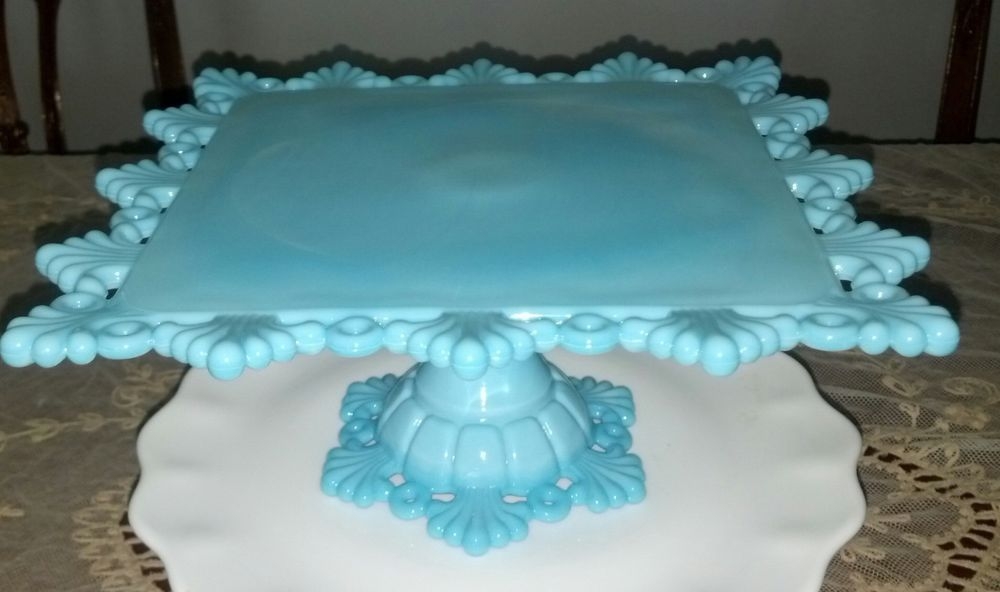 Gorgeous unique milk glass cake pedestal for those exceptionally special occasions. The milk glass is tinted blue, with molded lacey edges for the foot and around the cake support top. It is the perfect plate for an anniversary or special birthday cake.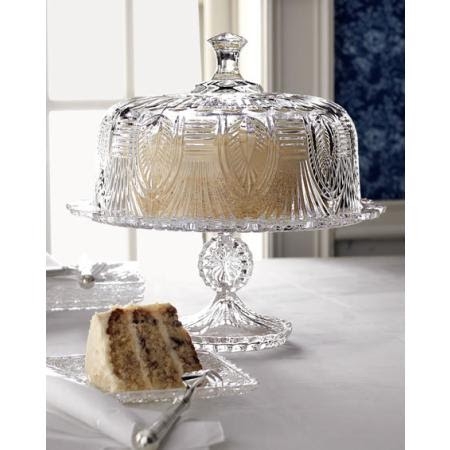 A stunning set of pedestal cake plates that will elevate the look of your kitchen while at the same time making it just a bit more practical thanks to the nice piece that will let you keep your baking goods fresh and tasty.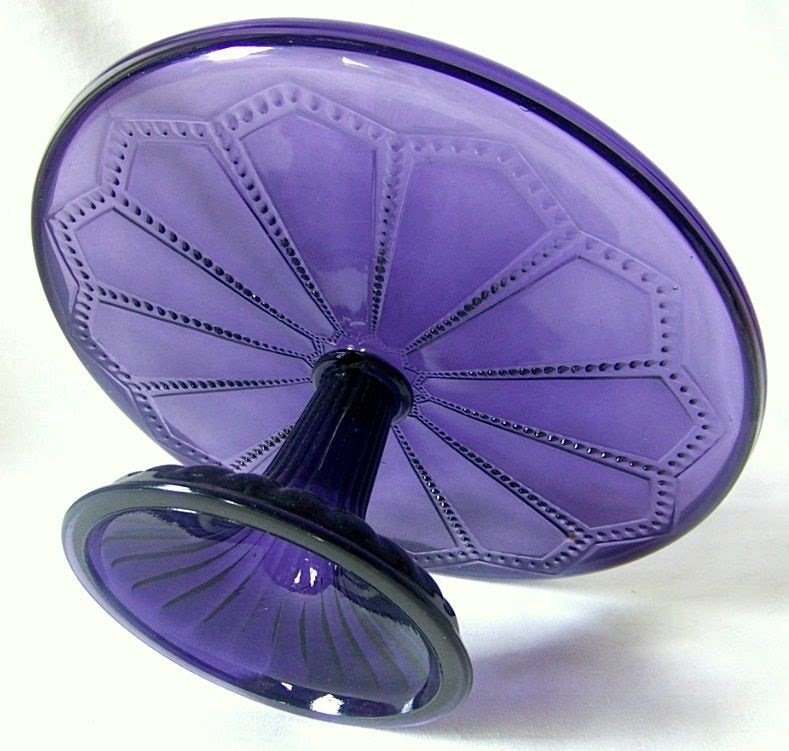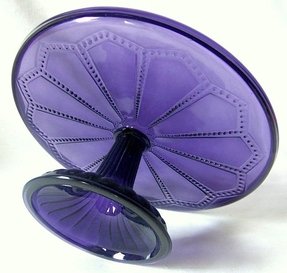 Purple depression glass cake plate with intricate detailing beneath the plate. This is the pedestal cake plate that you keep in the special decorative plate hutch and only bring out for the most important occasions. A lovely collector's item.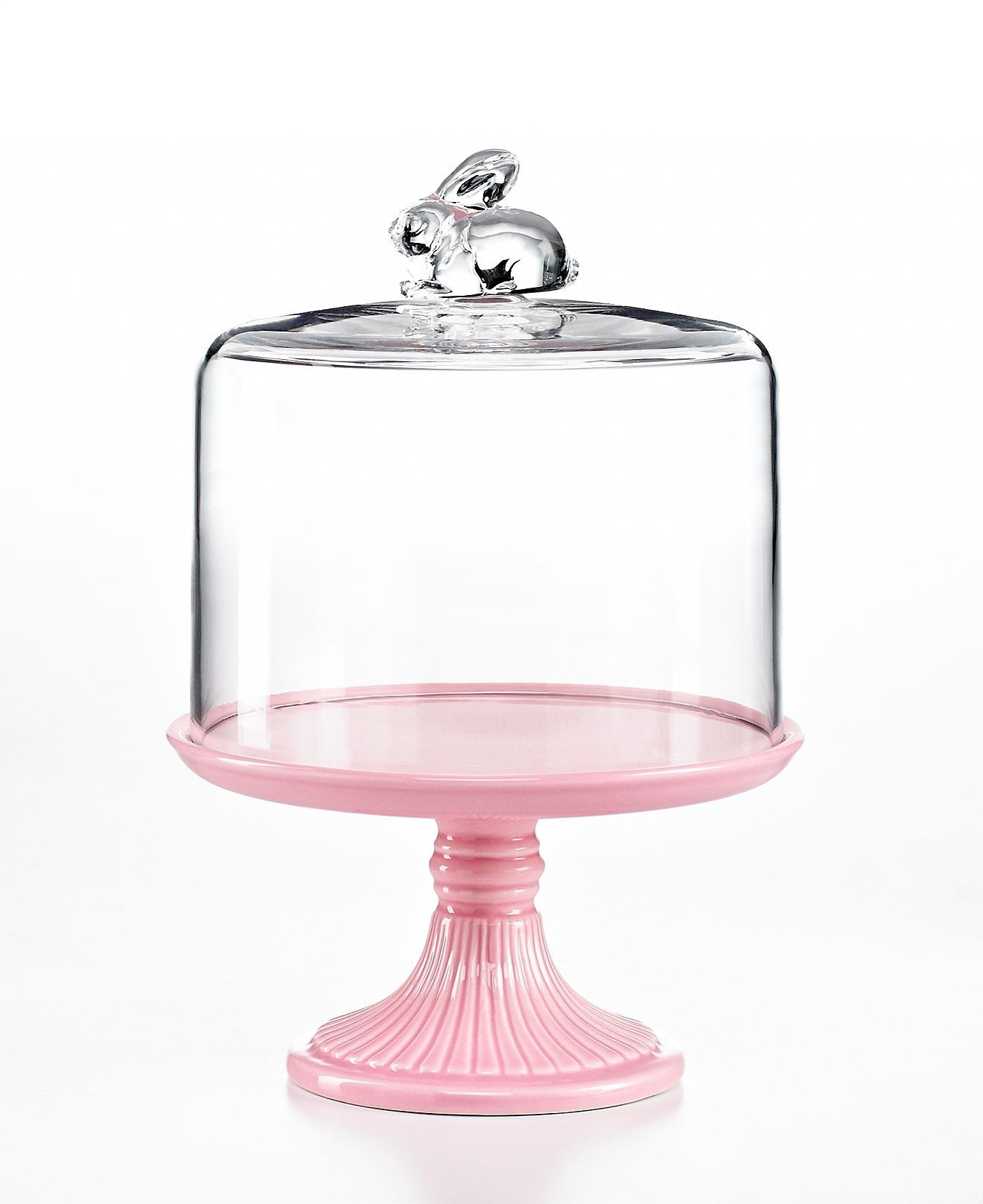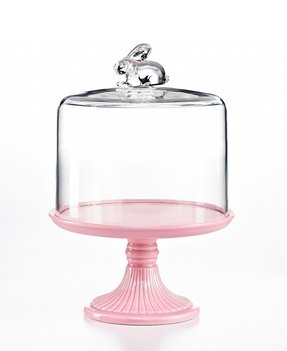 A dainty pink cake stand with a bunny topped glass cover could be the perfect housewarming or wedding gift for a youngster setting up housekeeping. Add to a white or blue kitchen touched with pink, or use for seasonal holidays.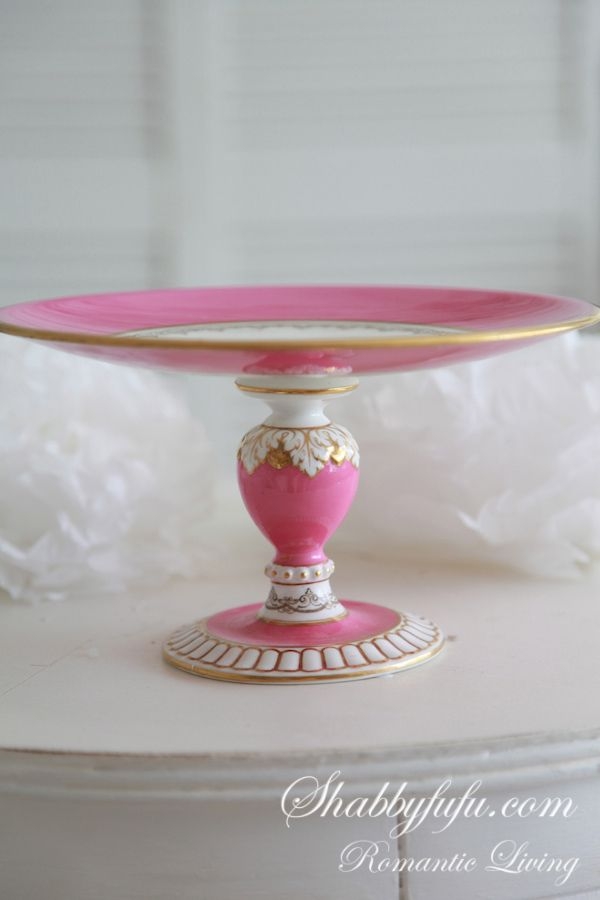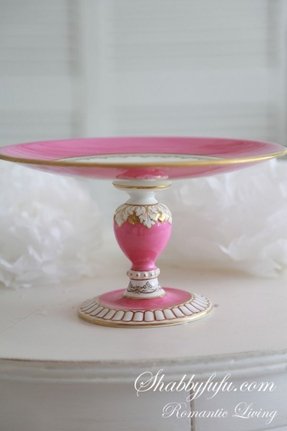 With this porcelain antique French pedestal cake plate, you will not need Marie Antoinette inviting everyone to eat cake! But you might have the most careful and responsible family member serving up any cake special enough to deserve this plate.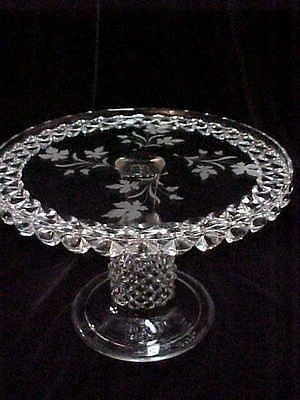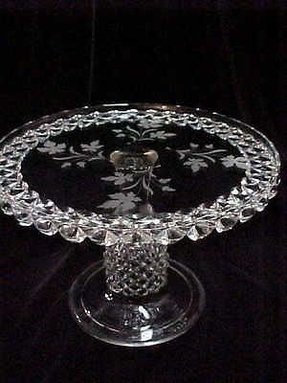 An antique vintage Victorian glass pedestal cake stand with a unique etched tea leaf design. It features clear glass beads rim and a stable stand to hold up your precious cake. The cake stand inspires Victorian era sophistication in your kitchen.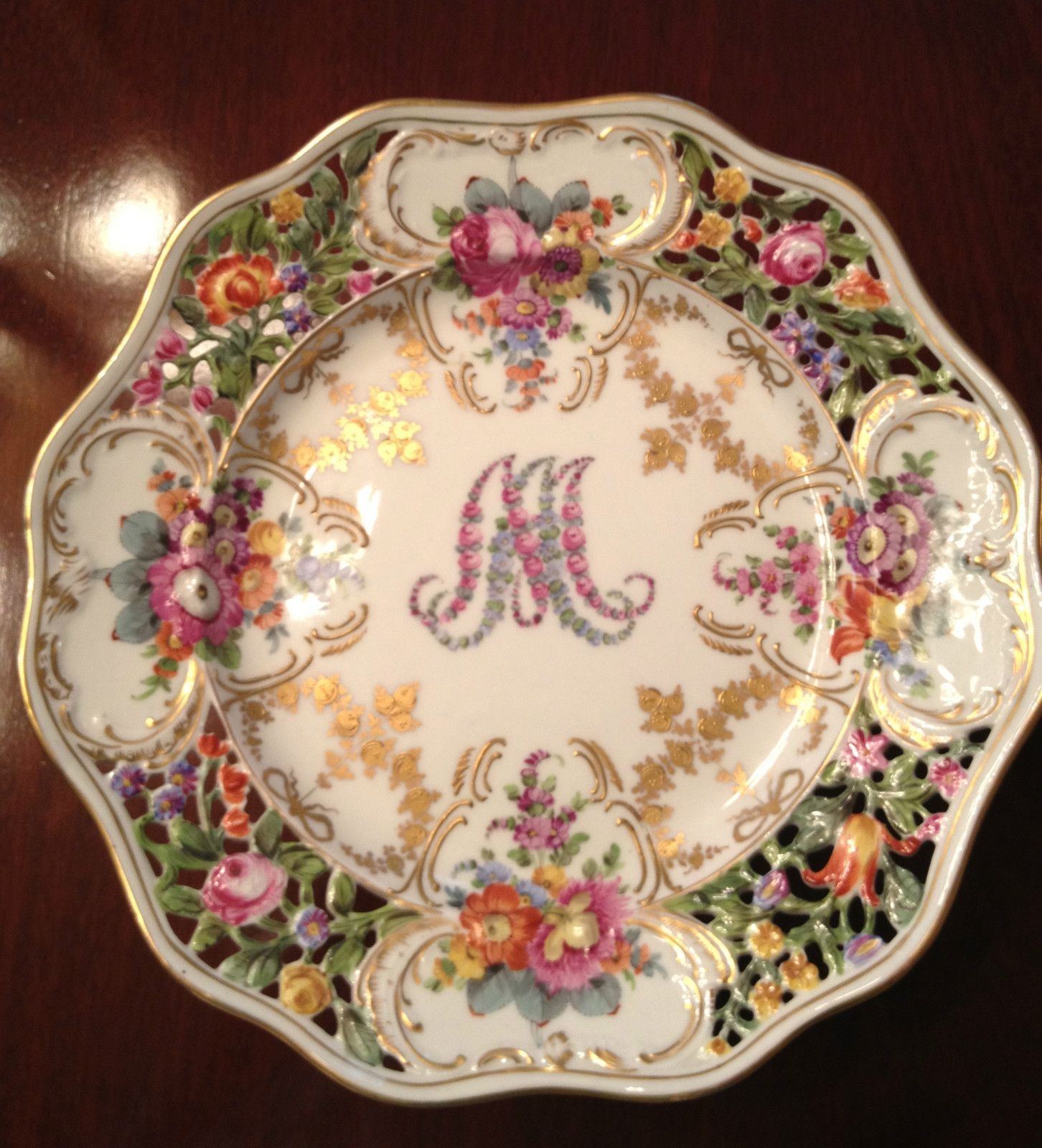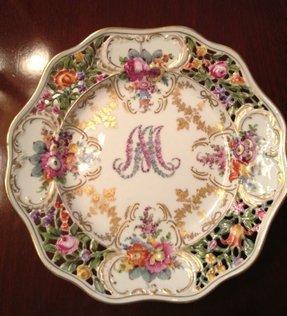 Fabulous Dresden Antique Pedestal Cake Plate |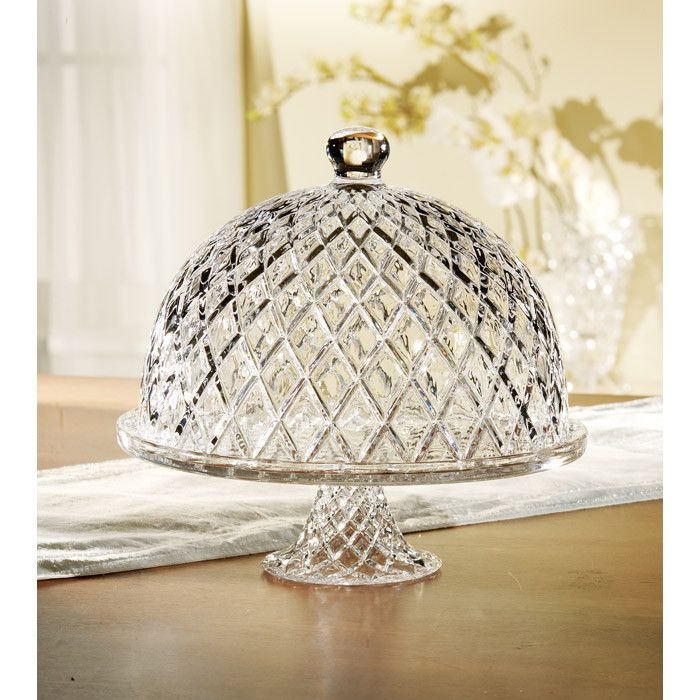 2 Piece Muirfield Cake Pedestal Set from the Style Study: Vintage Barn event at Joss and Main!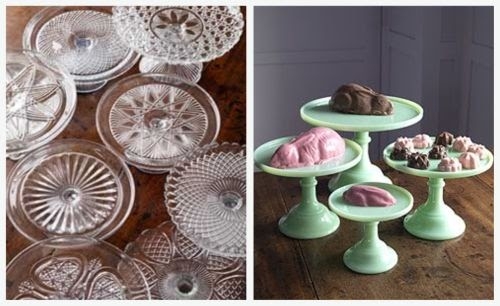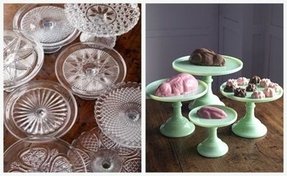 Vintage cake stands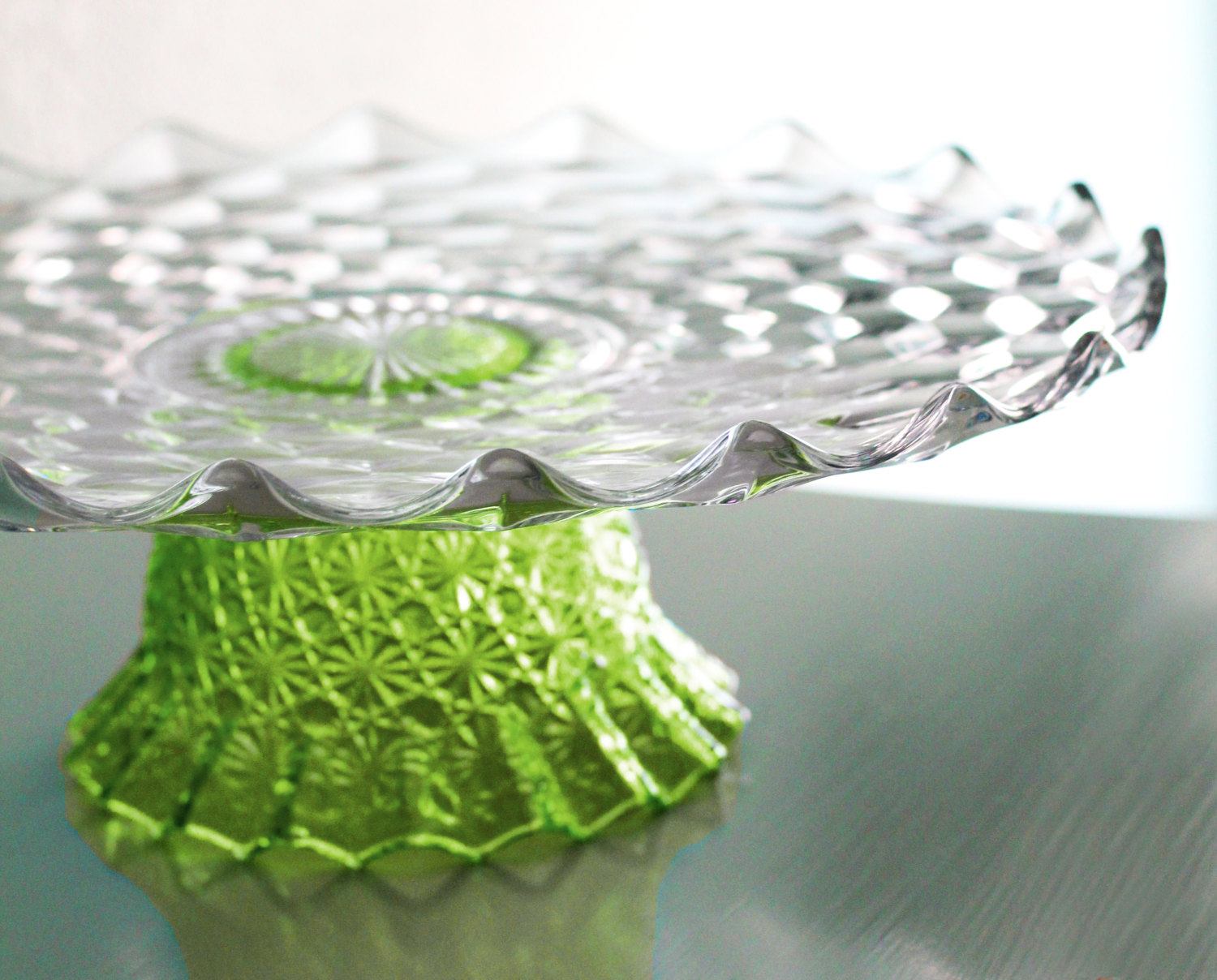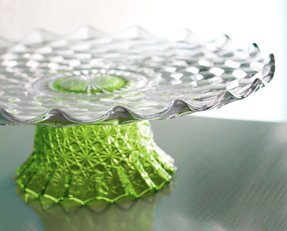 Request a custom order and have something made just for you.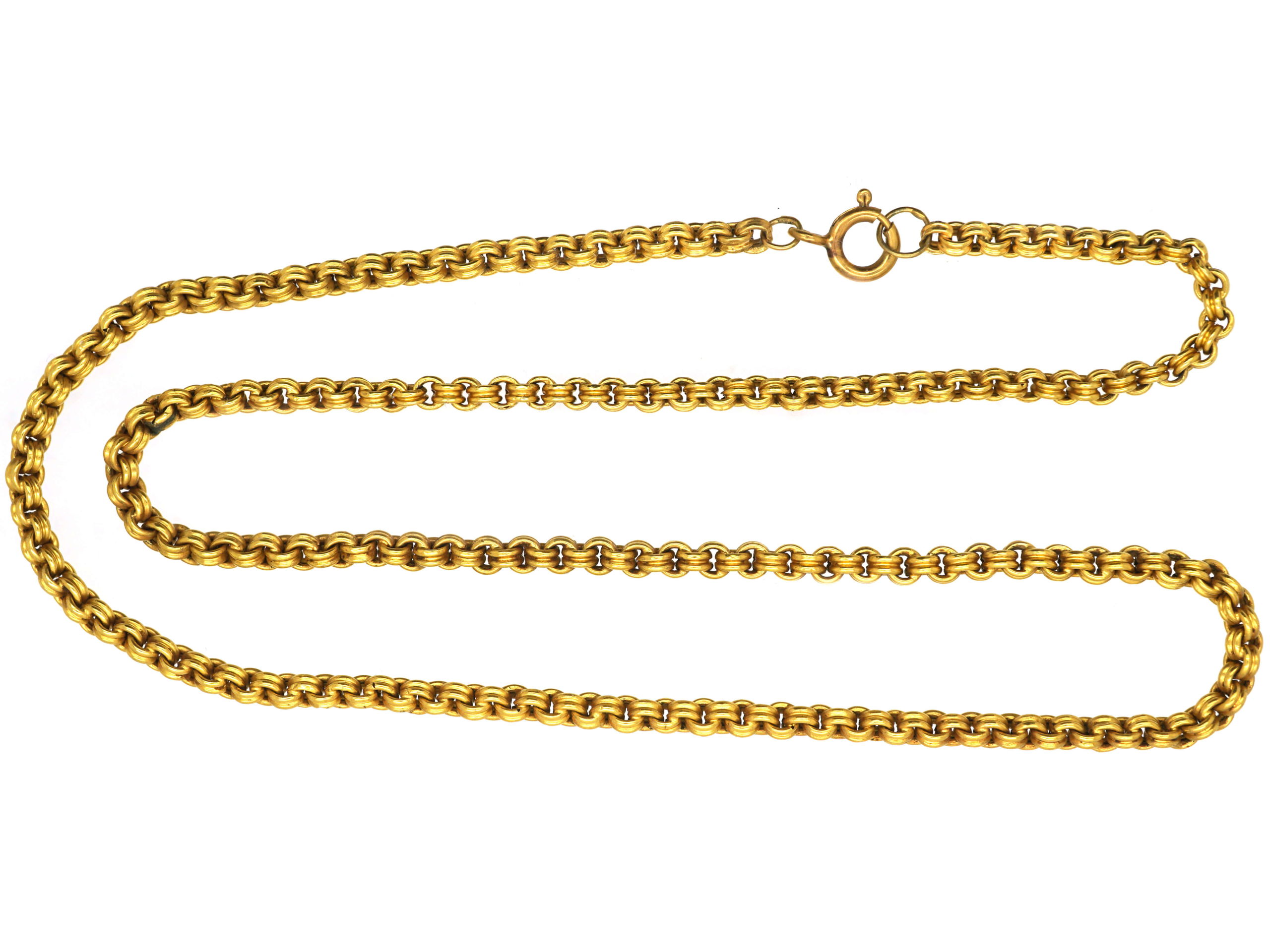 10" Pink Hobnail Pedestal Cake Stand-- $85.00 Isn't it lovely? I want most of the cake stands featured on this site.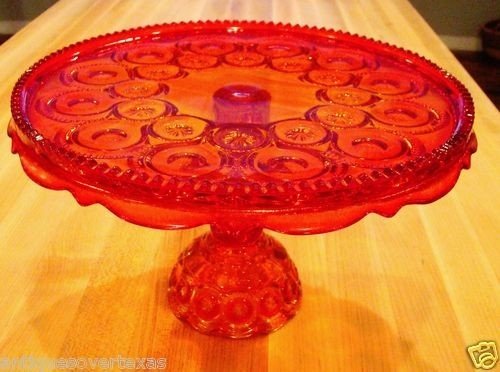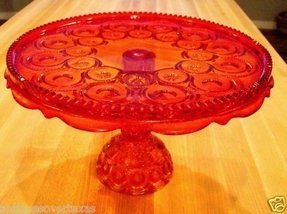 L E Smith Glass Red Amberina Moon and Star Pedestal Cake Plate Stand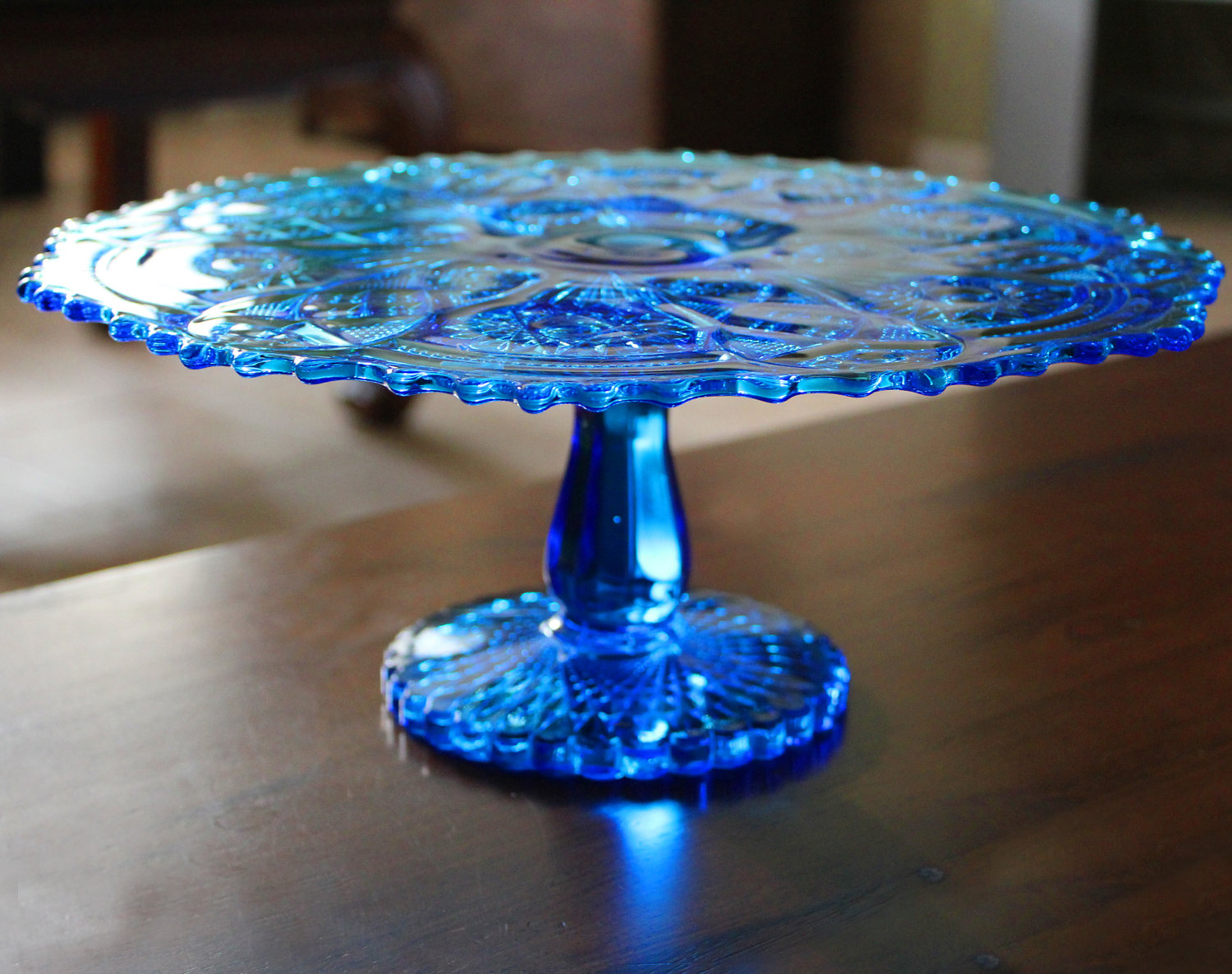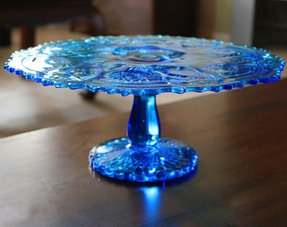 Vintage Cake Stand / 13 Vintage Cake Plate by TheRocheStudio I love cake stands!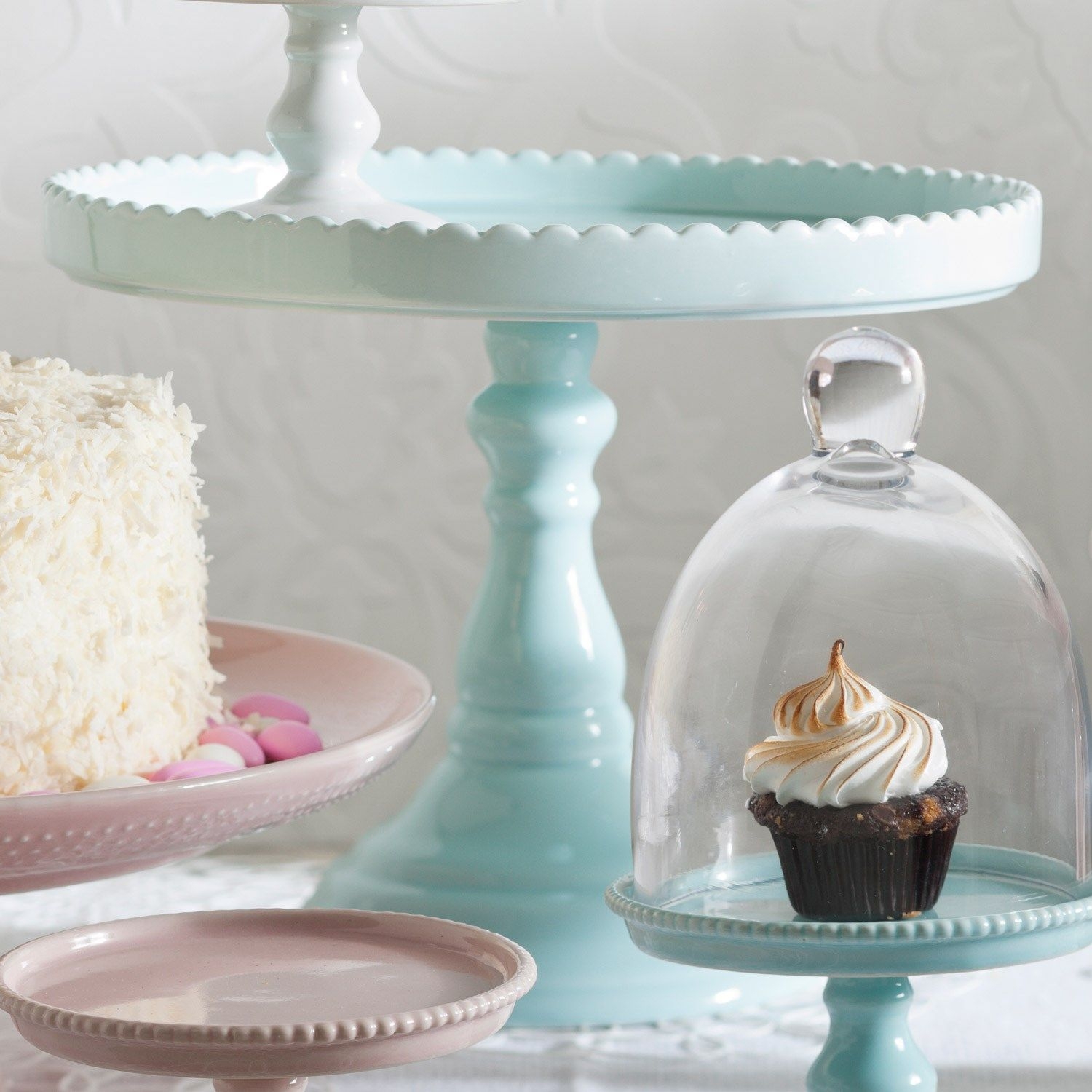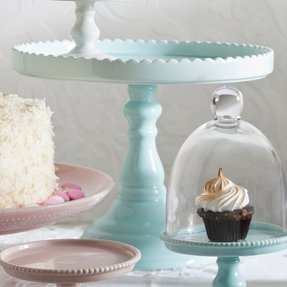 Decor Bon Bon Hue Tall Pedestal Cake Stand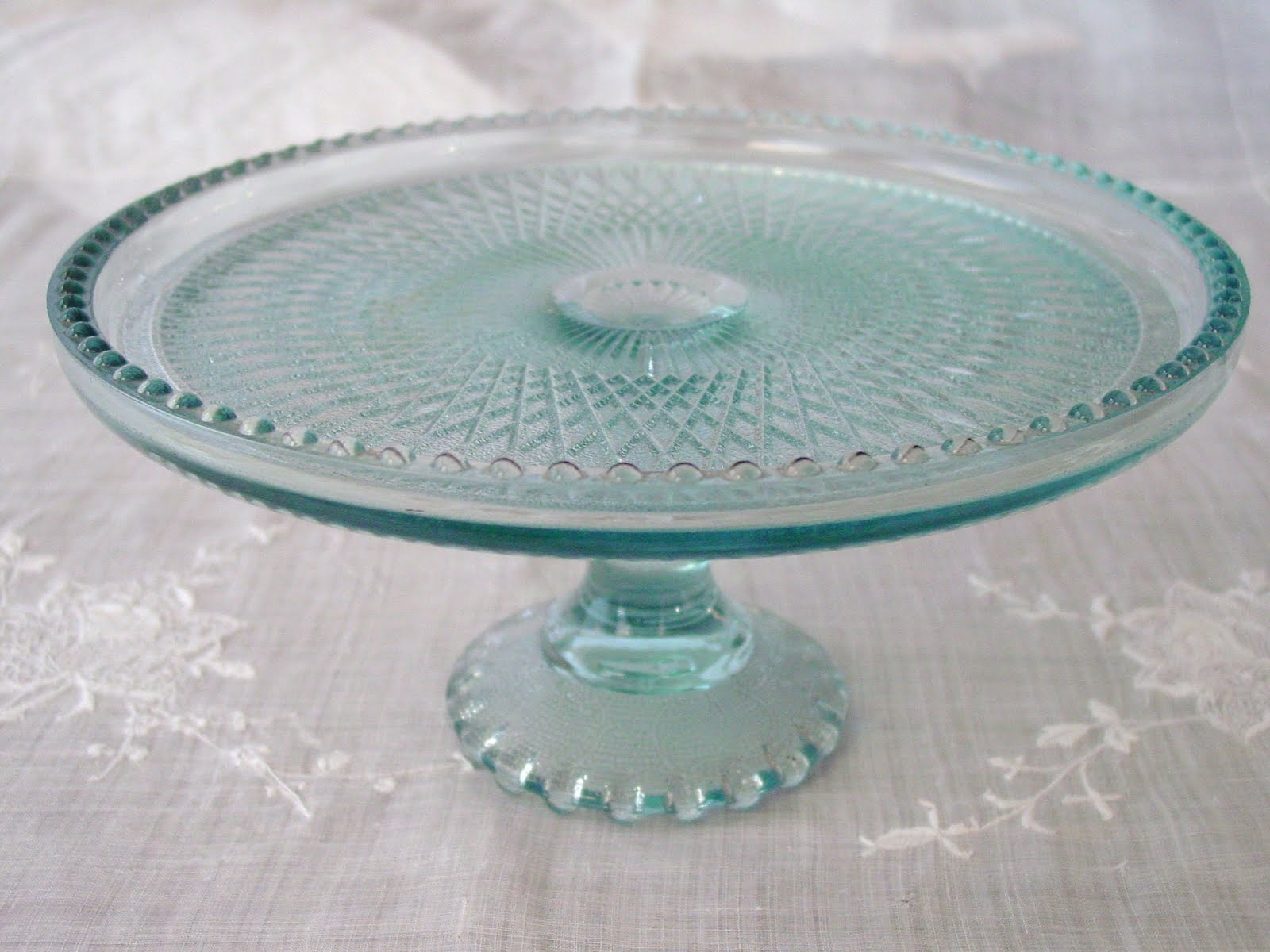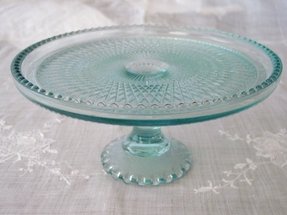 "Harp" pattern cake plate in ice blue, by Jeannette Glass Company 1950's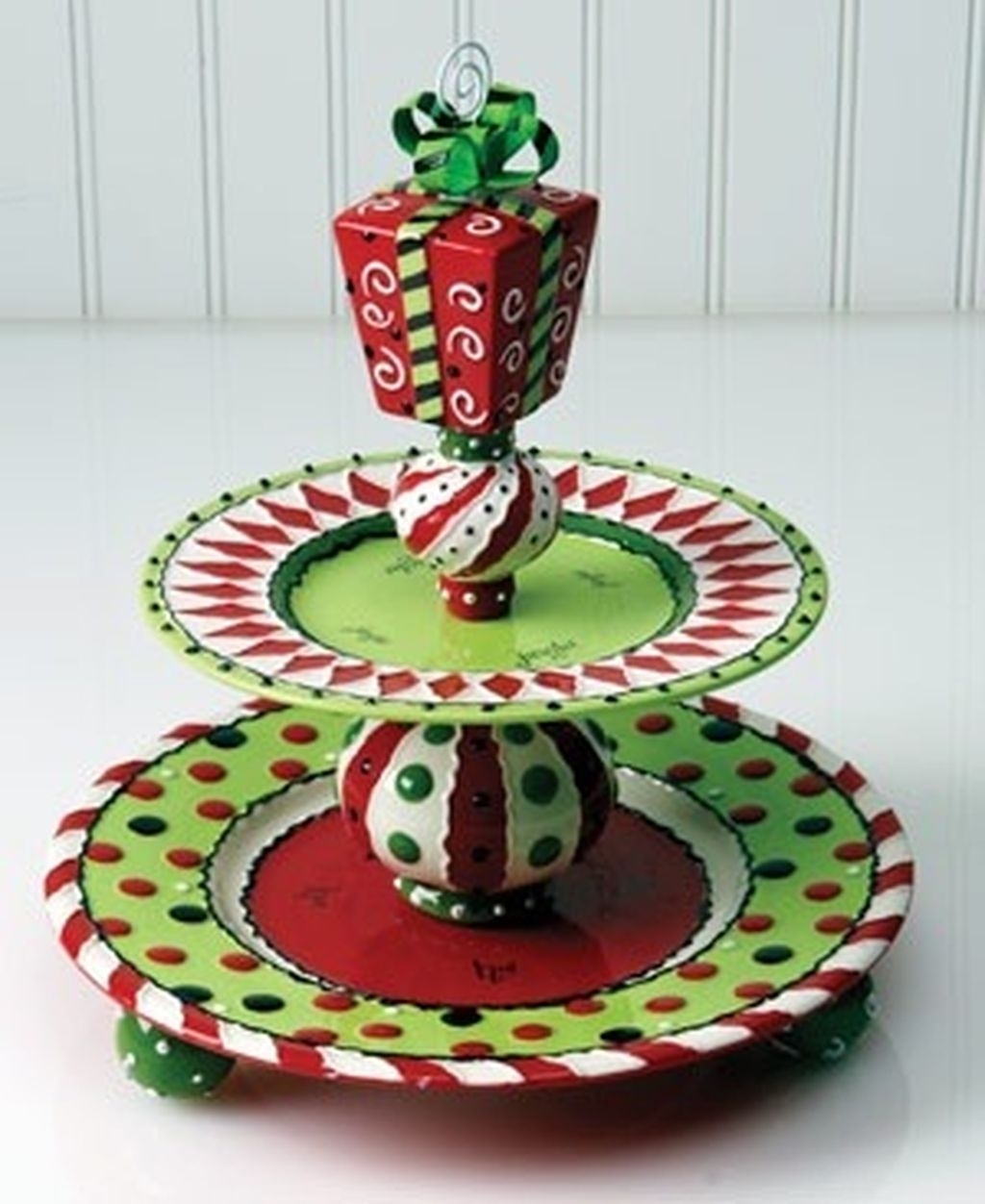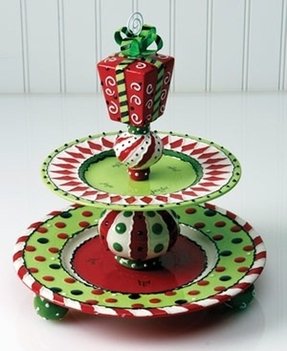 Gorgeous decorative arrangement with a holiday, festive look to it, making for a wonderful cake stand with two-tiered plates. The colorful design combined with a present figurine on top makes sure this piece will nicely fit a Christmas table.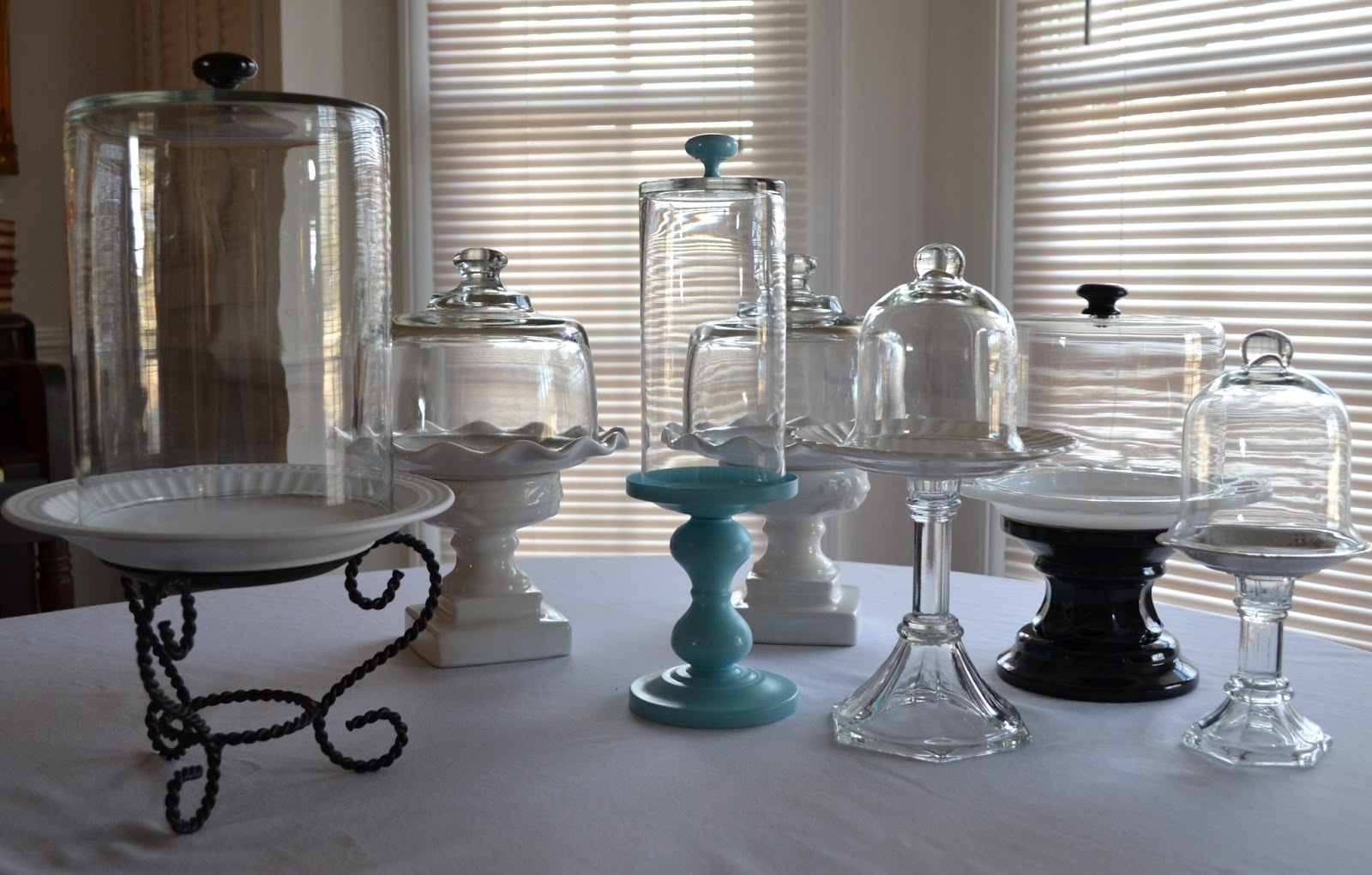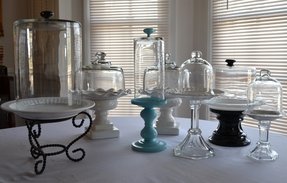 DIY Cake Plates and Pedestals by Thrift My House Blog (thrift & dollar store finds)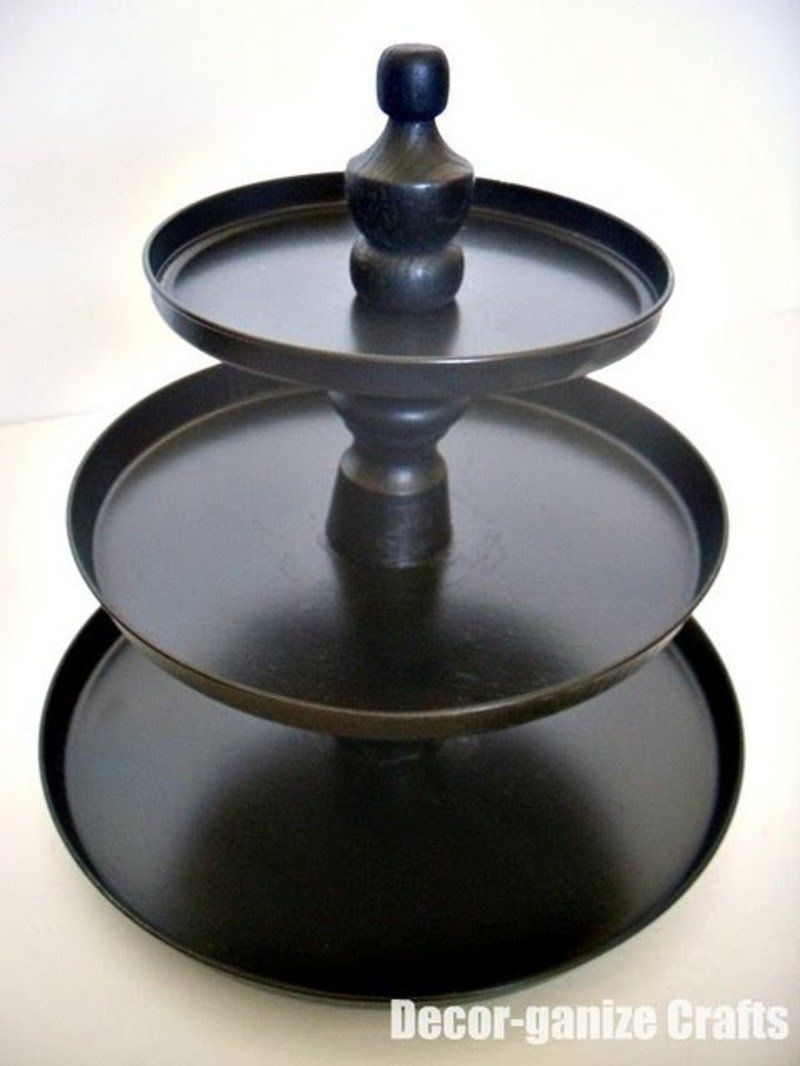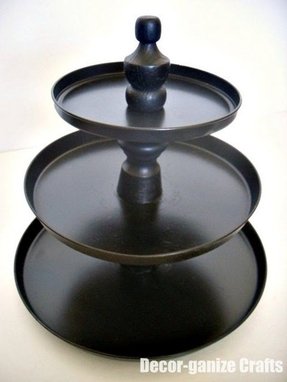 Cupcake stand made out of stove burner covers from the dollar store. Paint a bright color & this would be so cute.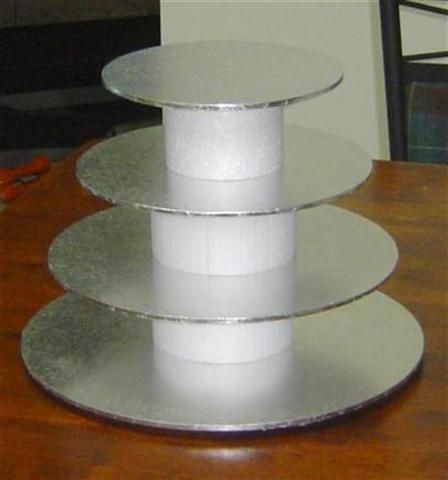 Bring some tasteful chicness into your brthday party, wedding, or annivesary. This 4-tier cake stand is very lightweight yet stabile, designed with attention to details, of genuine styrofoam.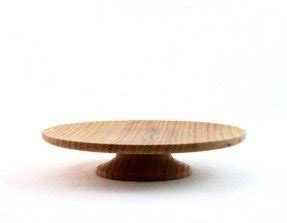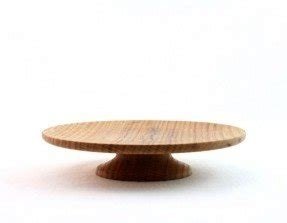 Wooden Pedestal Cake Stand/Dessert Plate/ Cake Plate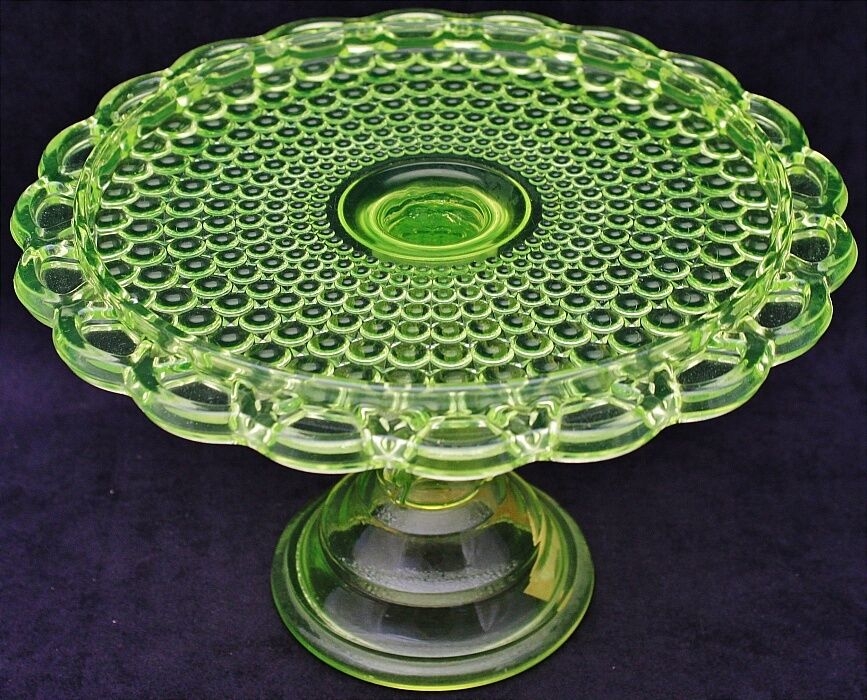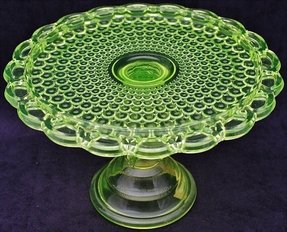 *VASELINE GLASS: Beautiful Antique, Thousand Eye Pattern Pedestal Cake Plate Stand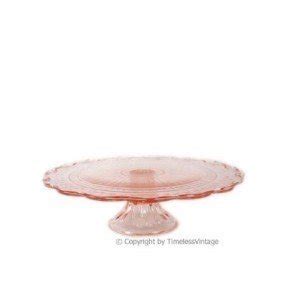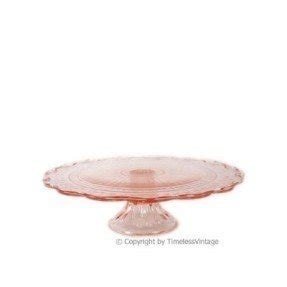 12" Pink Depression Glass Pedestal Cake Stand / Plate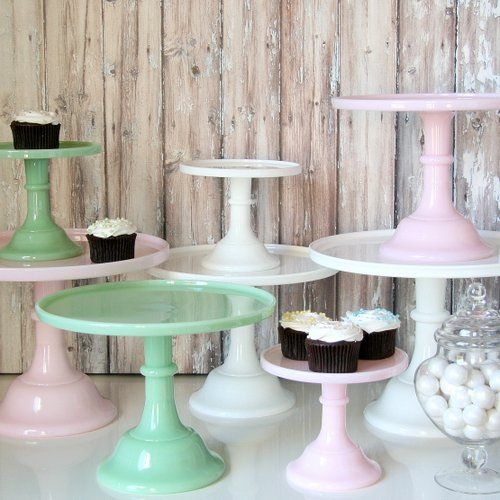 10" Pink Milk Glass Pedestal Cake Stand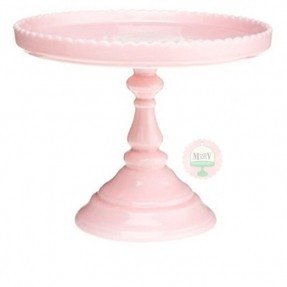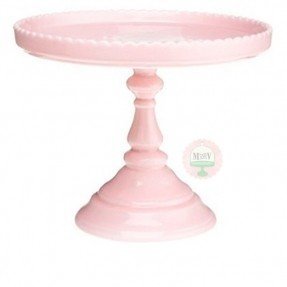 Add this beautiful pedestal cake plate to your kitchen to enjoy a fine boost of convenience and a perfect spot to keep your baked goods both beautifully displayed and safe and fresh for a much longer period of time.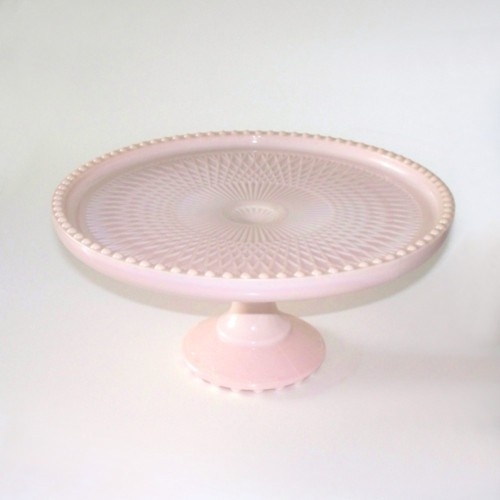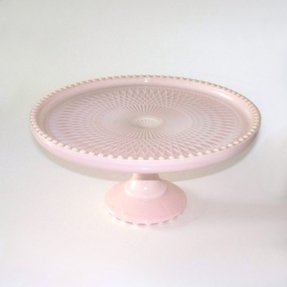 Pink - Milk Glass Vintage Cake Plate..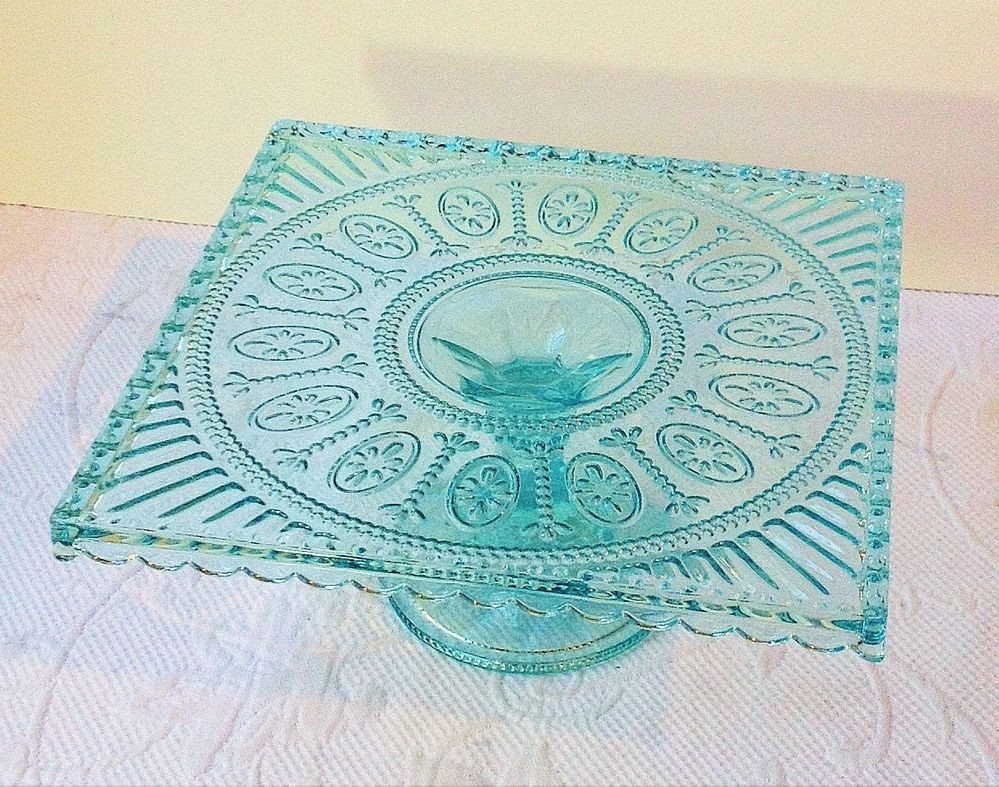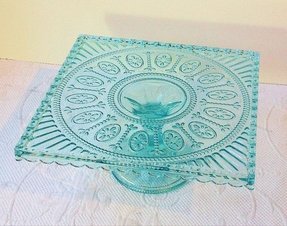 The glass pedestal cake plate from the late thirties. It is formed in square, but has also the round pattern of convex ornaments - ideal for placing there a cake. The whole is transparent, but colored on the nice shade of willow-green.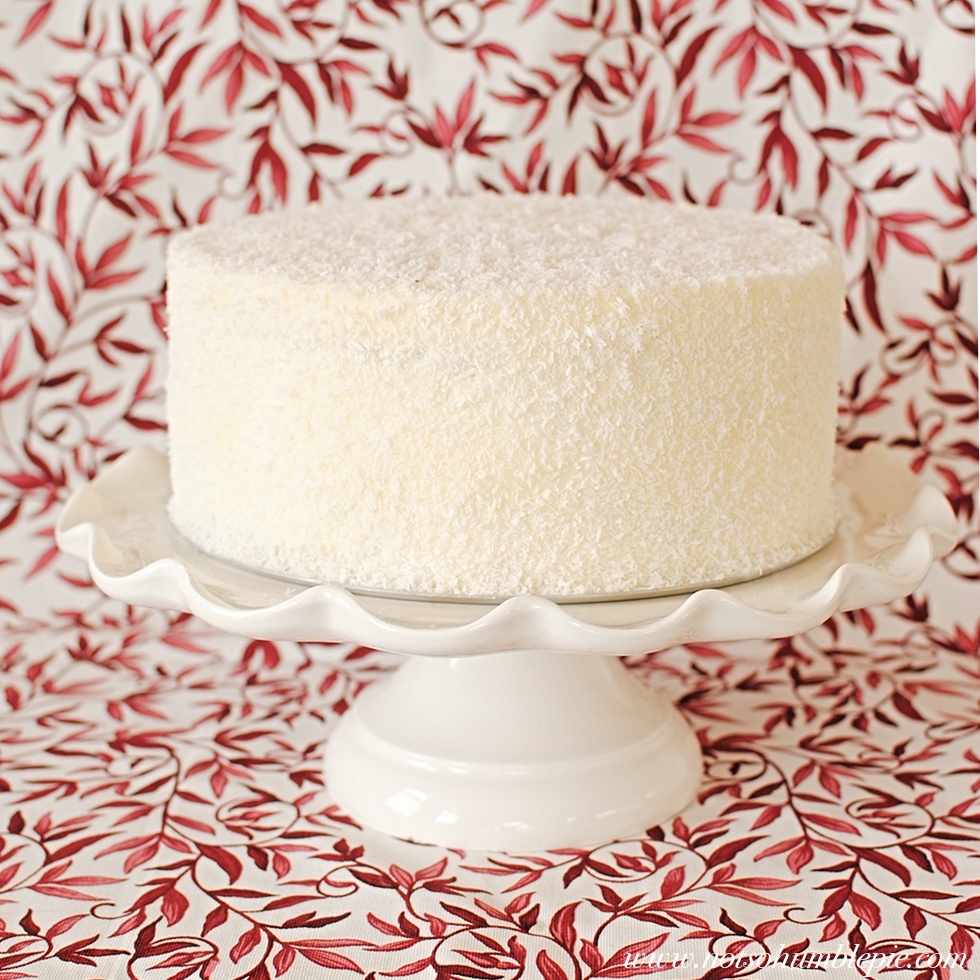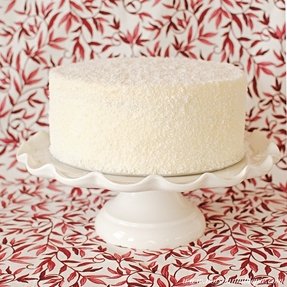 Raspberry Lemon Coconut Cake Oh, my goodness! Three of my favorite flavors packed into one gorgeous cake! Will be trying this.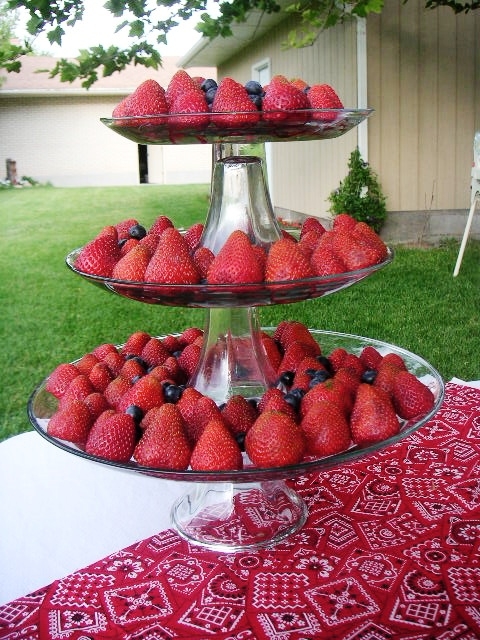 DIY Pedestal Cake Plate – Easy Centerpieces - using stacked glass plates and glasses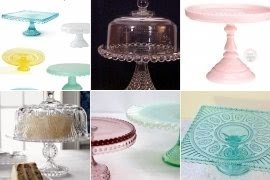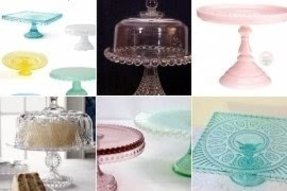 Cake plate in elegant form. It is made of glass and finished with sophisticated pattern. Handy gadget for each kitchen. Suitable for residential and commercial premises.


Gorgeous Cake Stand Collection!!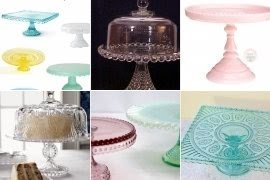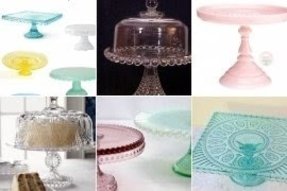 Rare 19th Century French Antique Ironstone Pedestal Cake Plate 14 1/2"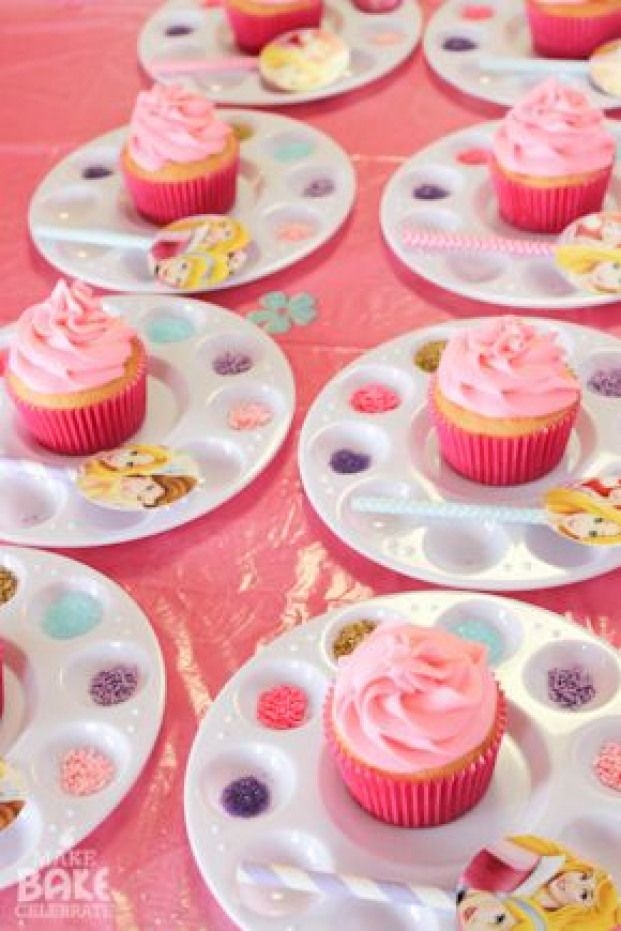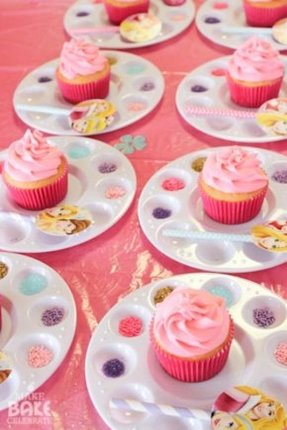 With these decorative cake plates you will get plenty of fun for your kids and ensure that they can bake and then taste their art with their friends, spending some quality time with them, while decorating the cupcakes.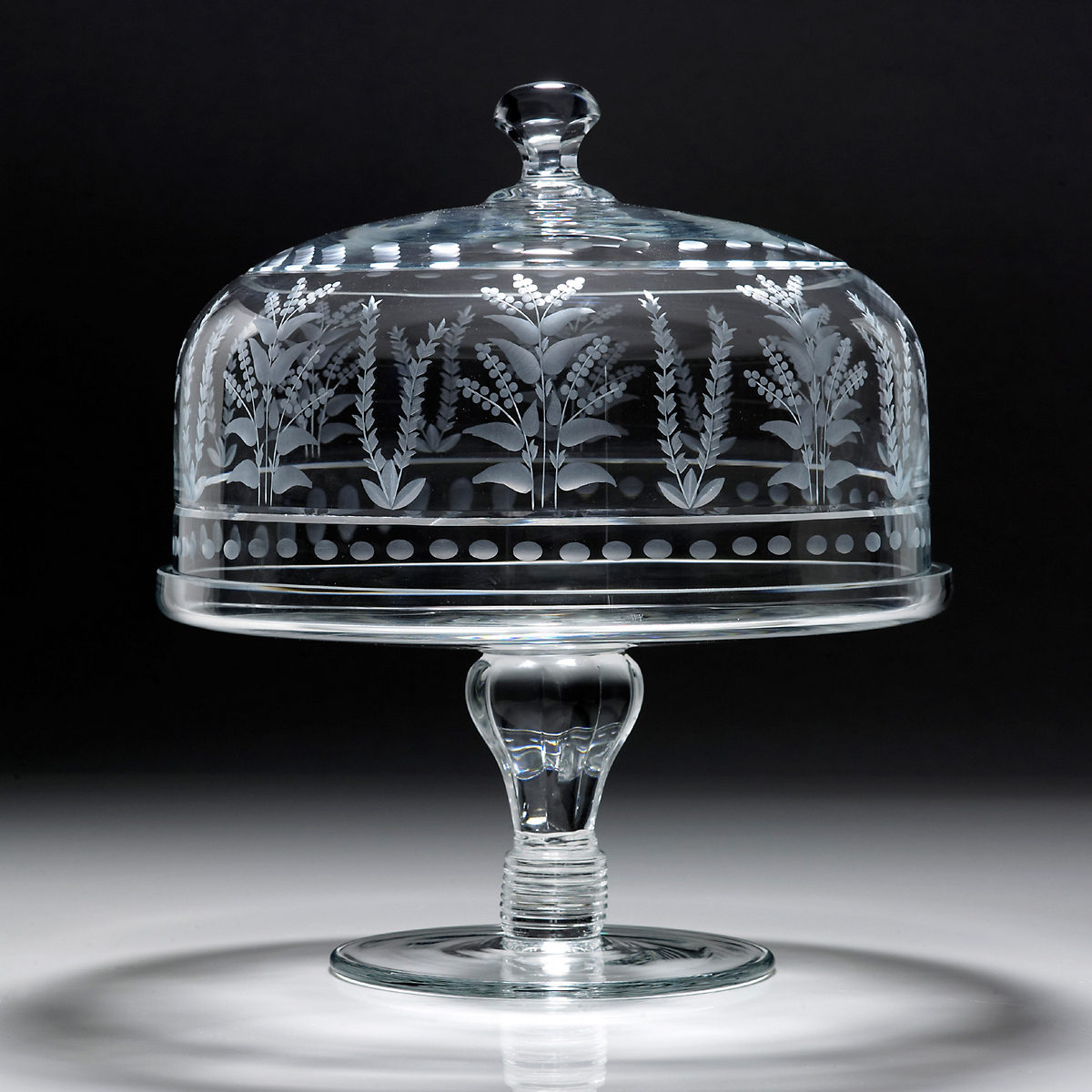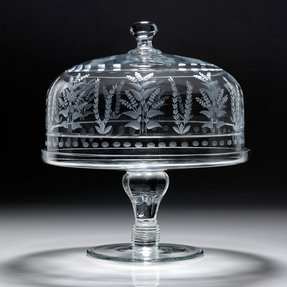 Portia Cake Stand & Dome - 30cm/12" from William Yeoward Crystal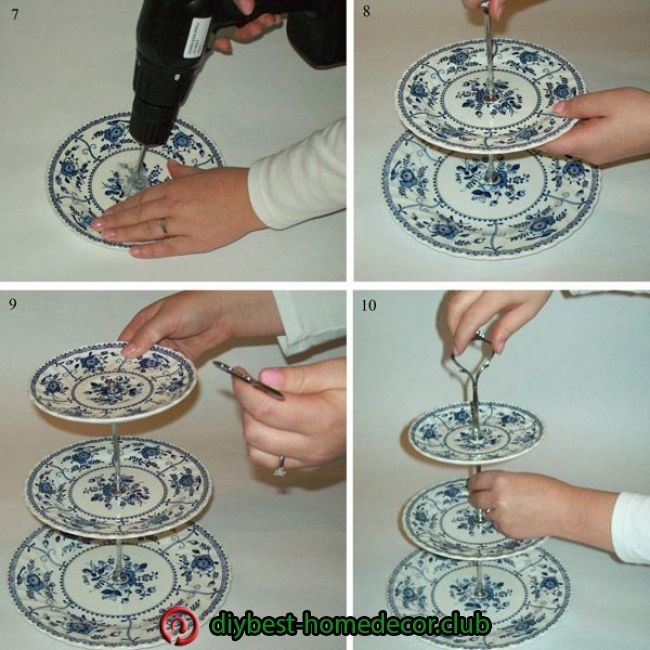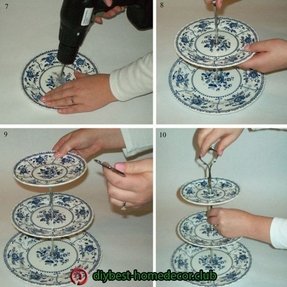 A nice decoration for improving dining tables, kitchen counters, and coffee shops. Made of 3 different size plates, this 3-tier cake stand rests on a stainless steel rod with a convenient handle on top, with each plate embellished wwith a white and blue floral pattern.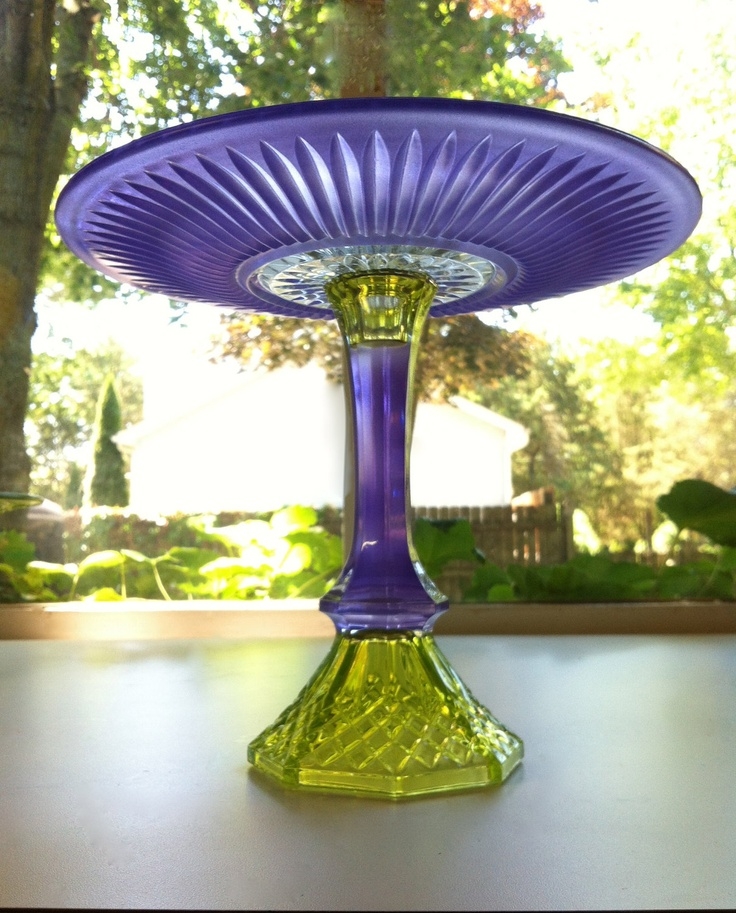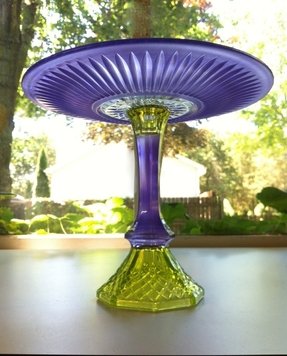 Pretty in Purple and Green Cake Pedestal Cupcake by MarshHome, $20.00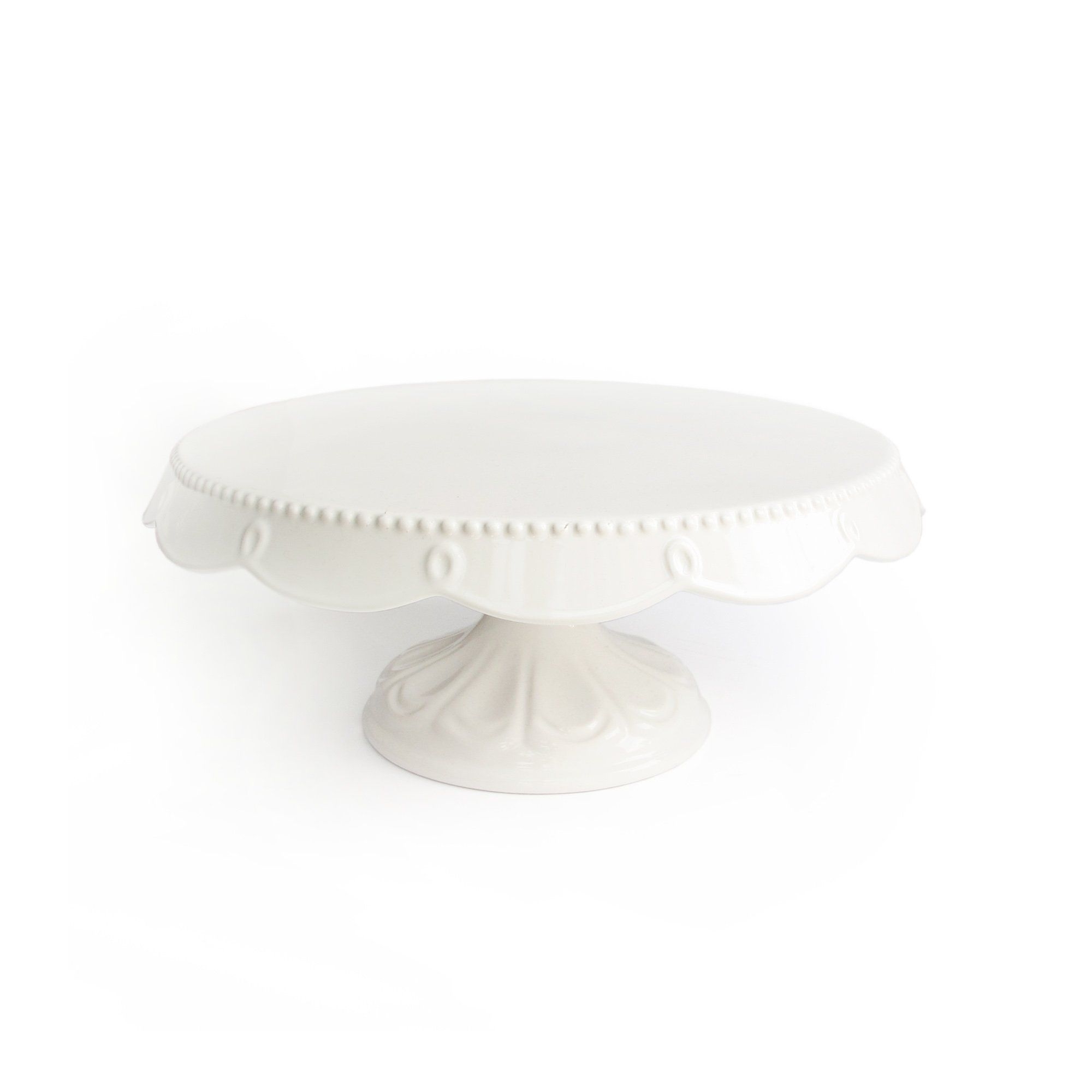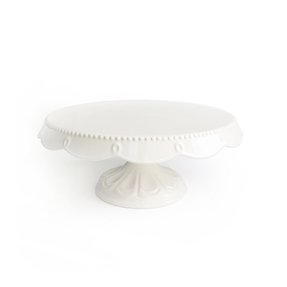 Bianca Pedestal Cake Stand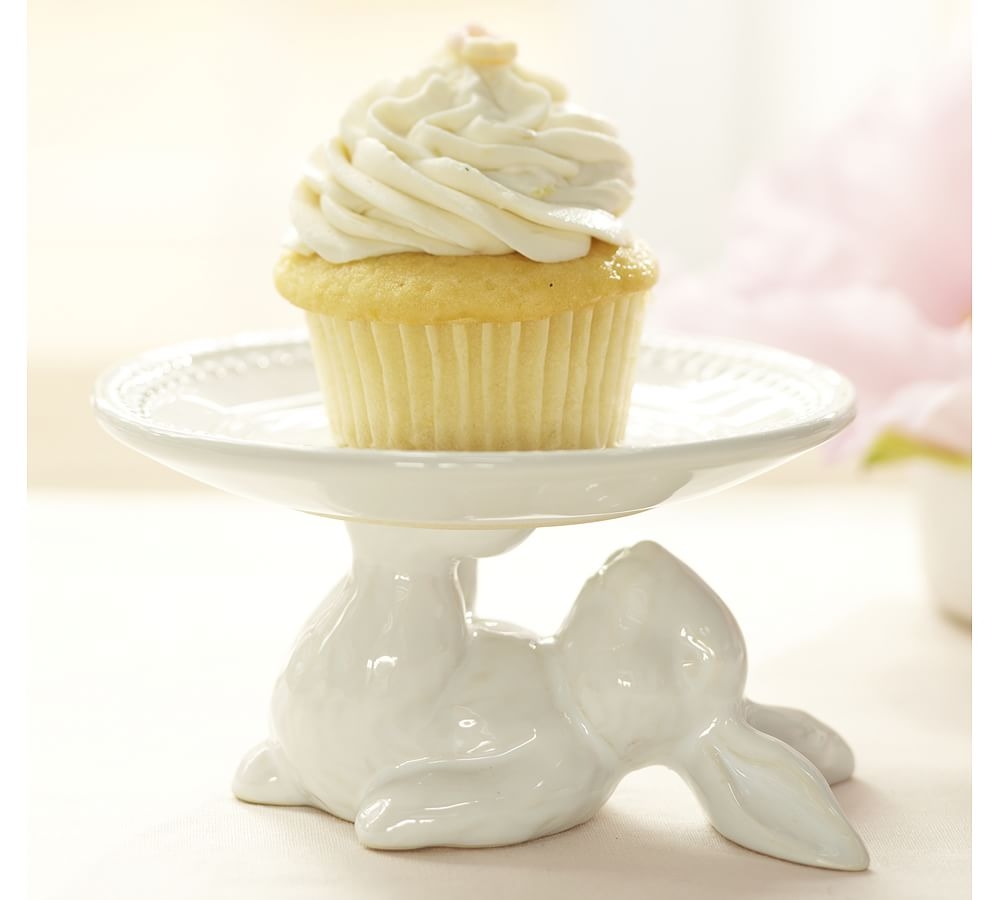 Oh my goodness..I'm a sucker for anything bunny-related: Bunny Dessert Stands | Pottery Barn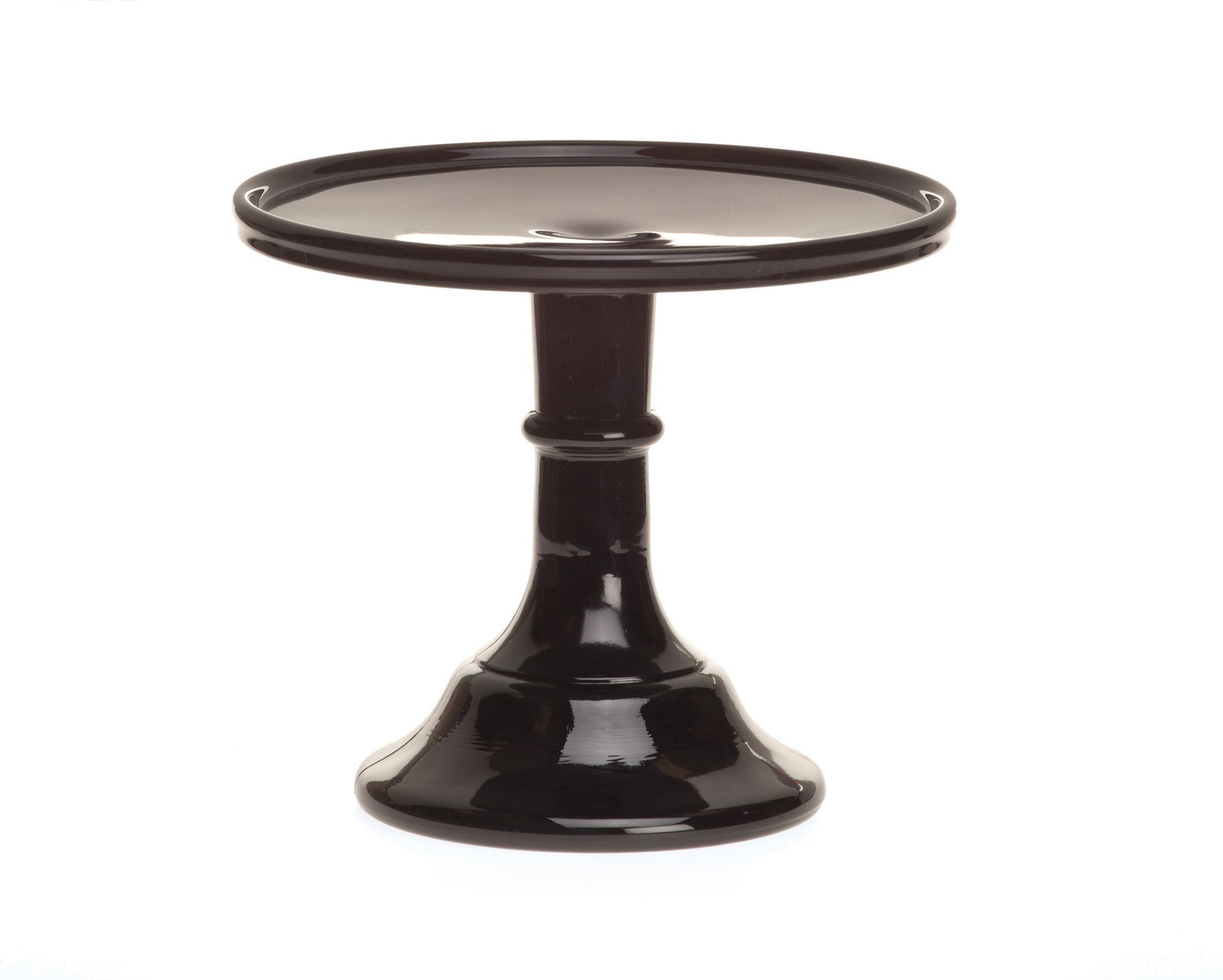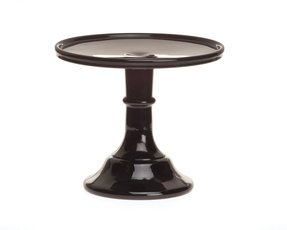 ... pedestal cake plates prev next back to mosser glass pedestal cake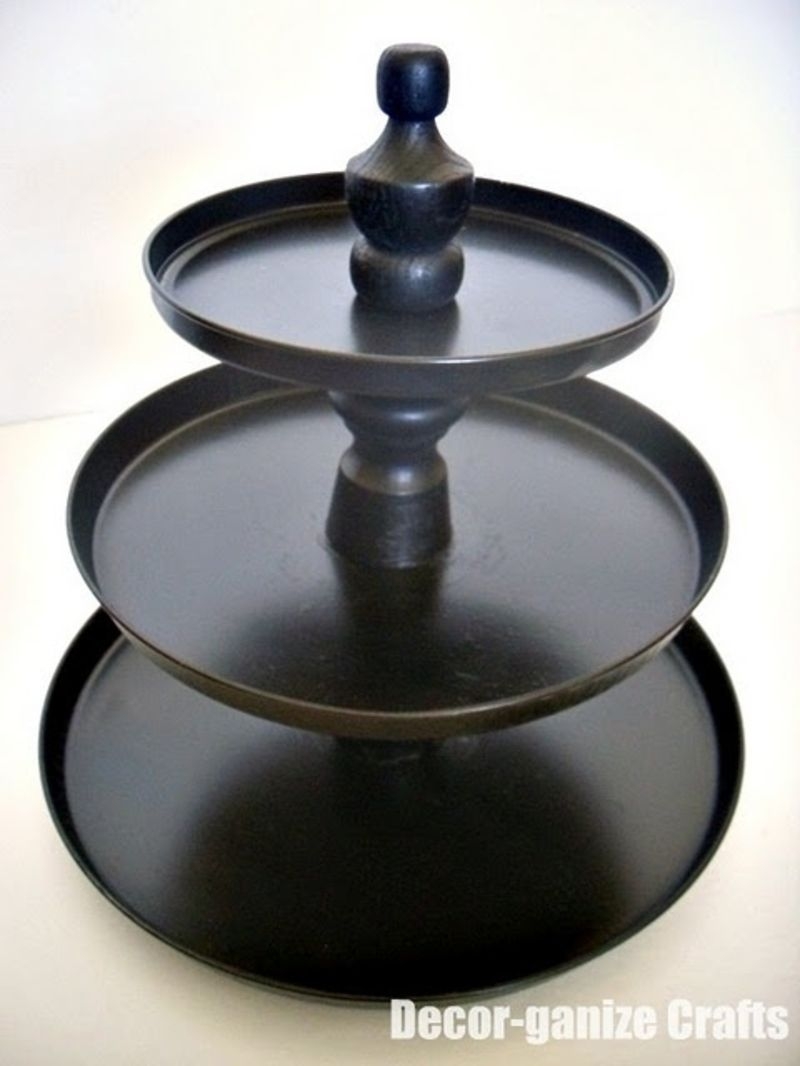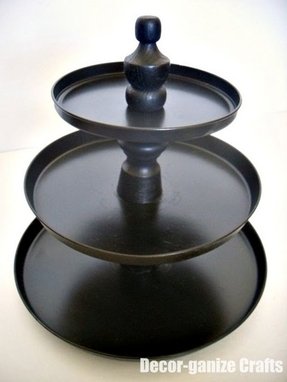 Cake plate for different kinds of sweet products. It features three tiers and a durable construction finished in neutral black color. It allows for serving large amounts of cake on small tables and other surfaces.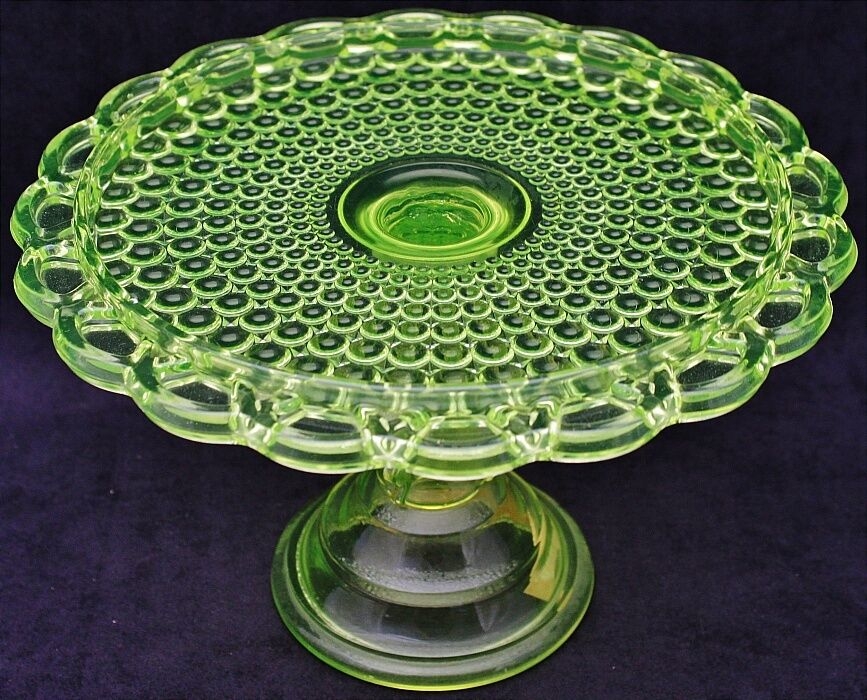 Pedestal Cake Plate Tutorial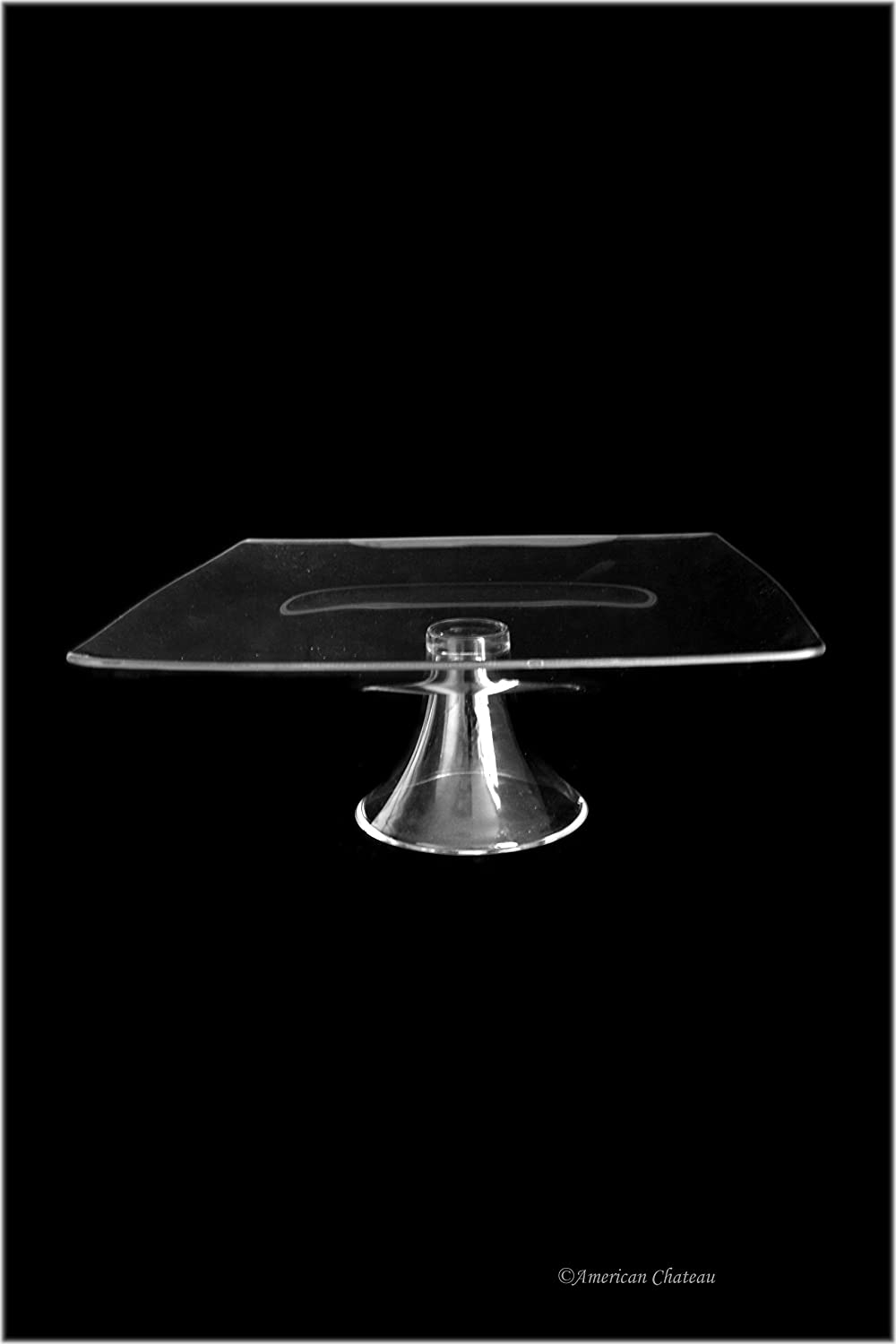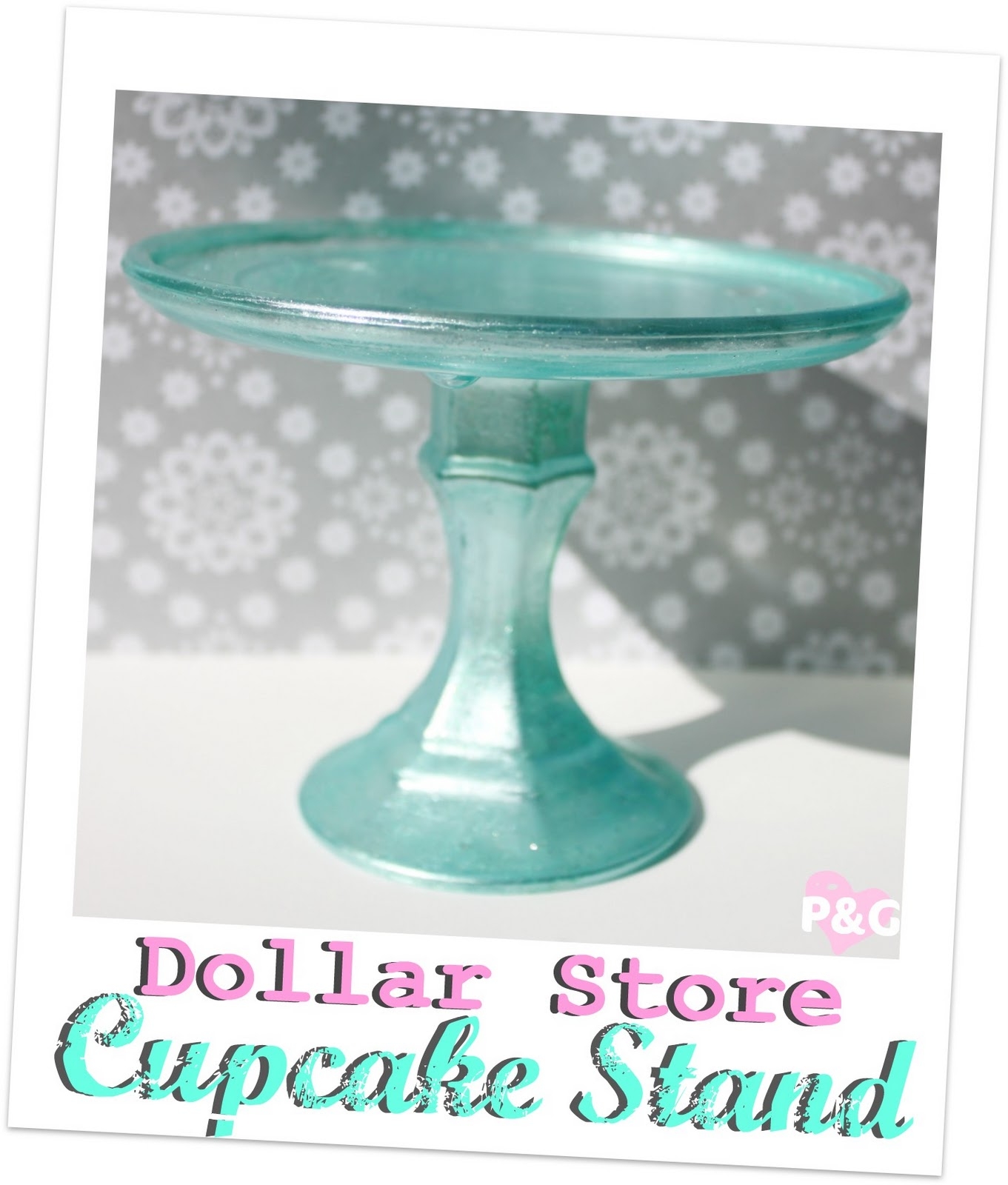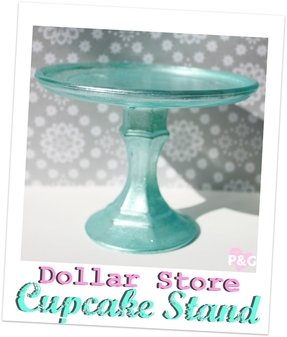 Dollar Store Cupcake Stand