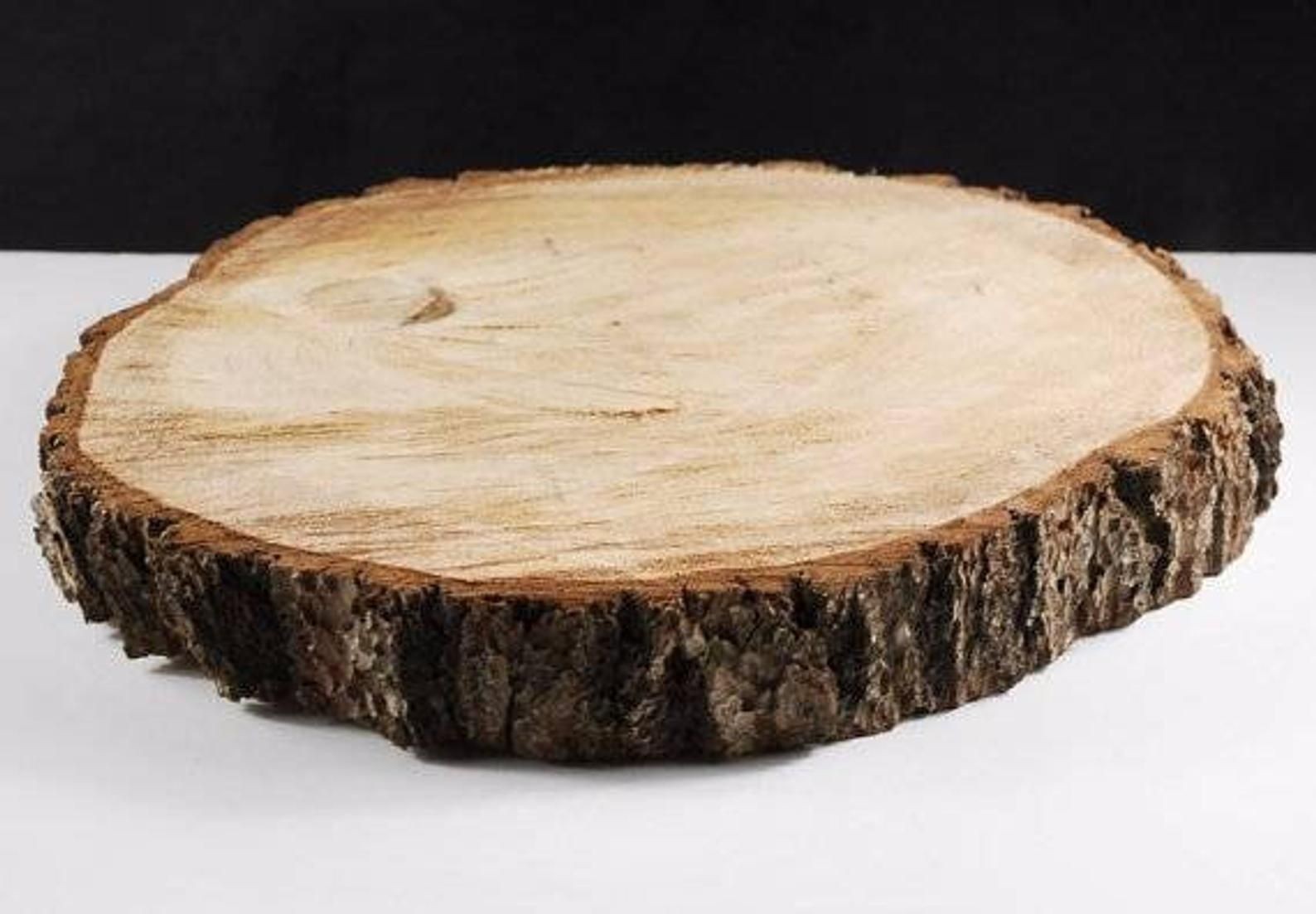 Round pad made of wood. Suitable for indoor and outdoor use. Natural accent for each place as needed.
Tree stumps provide some beautiful natural material - why not use them as charger plates for outdoor wedding? They protect table top and they are a surprising, but lovable decoration. And they're almost cost-free!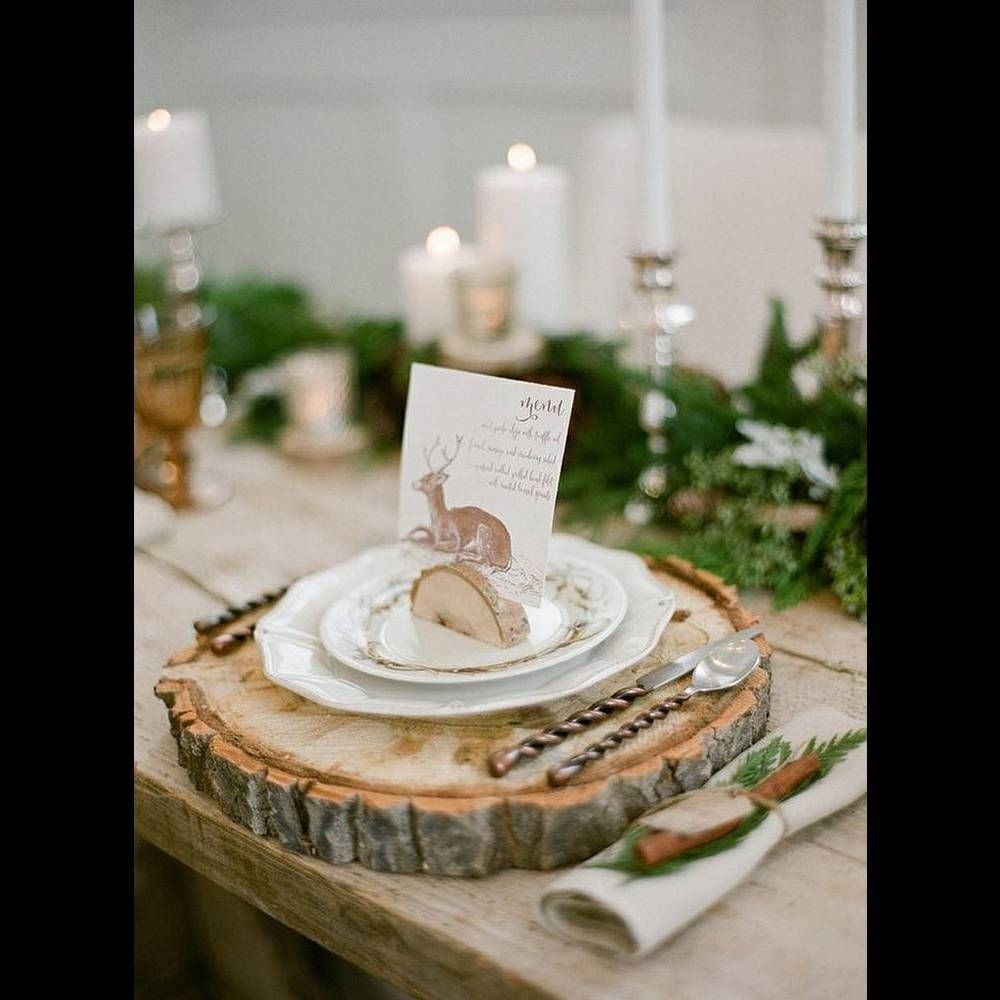 The original table setting makes dinner, celebration or even ordinary meal take on a unique dimension. This amazing rustic way of decorating the table captivates with wood details, beautiful cutlery and delightful twigs of conifers.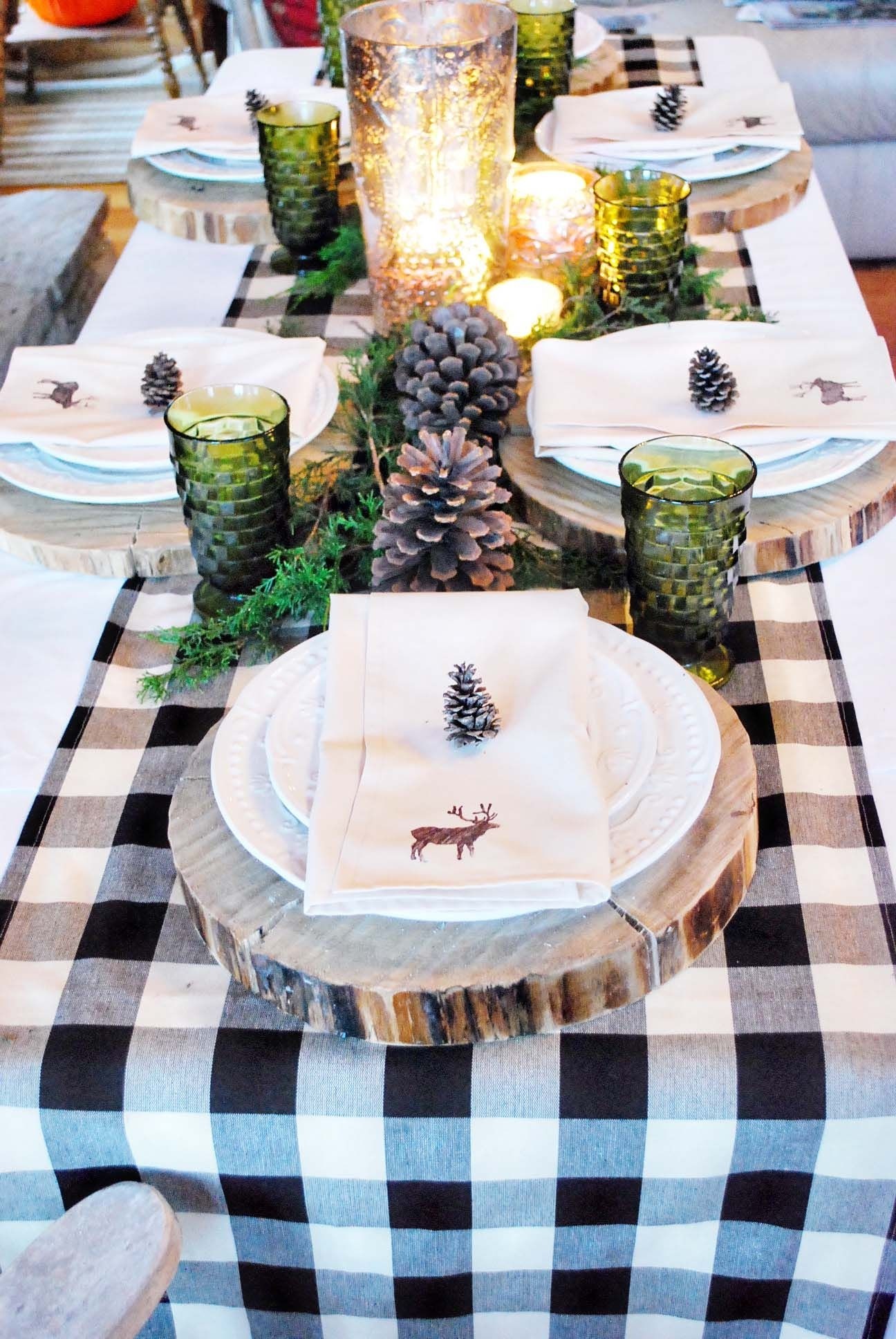 With this set of charger plates, you won't have to worry they will break anytime soon. Each plate is made of sturdy tree stump, giving you a fantastic idea for decorating your country wedding table.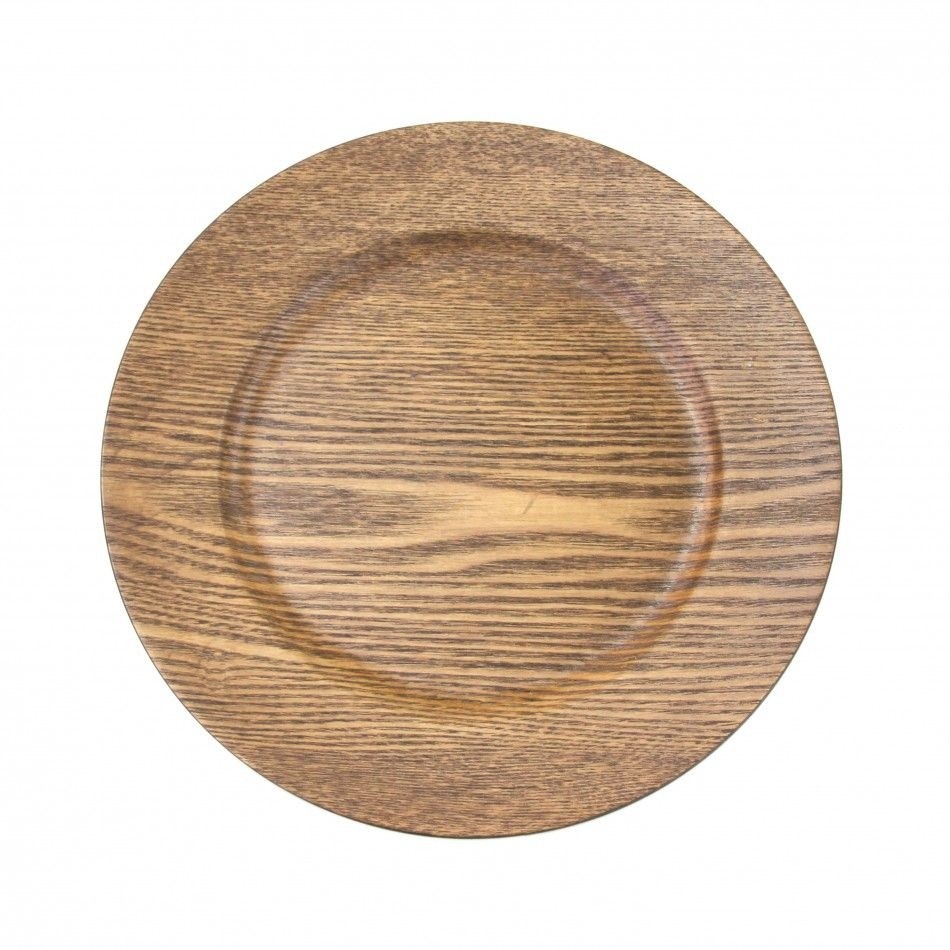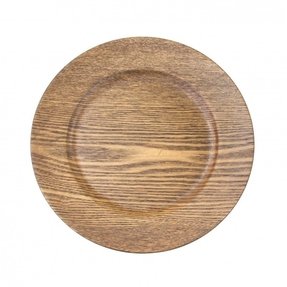 This artificial walnut underlay is an interesting piece of table setting for a wedding or other occasion. Unusual form of beautiful shape makes the whole thing perfect for the feast. An original way to cover the table.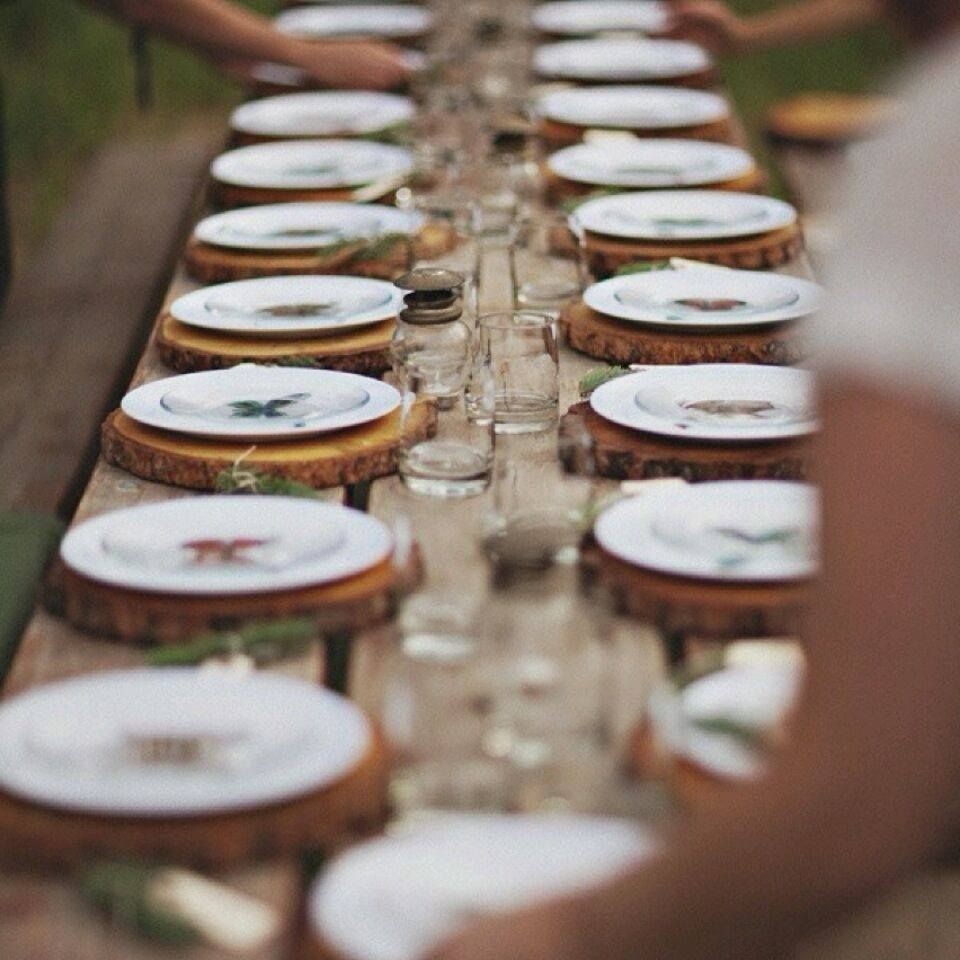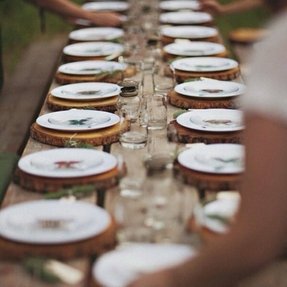 Prepare yourself for a vintage country wedding, with this sophisticated, yet simple, set of plates. Made of white porcelain, each of those plates has a beautiful imprint in the middle, to make your feast even more tasteful.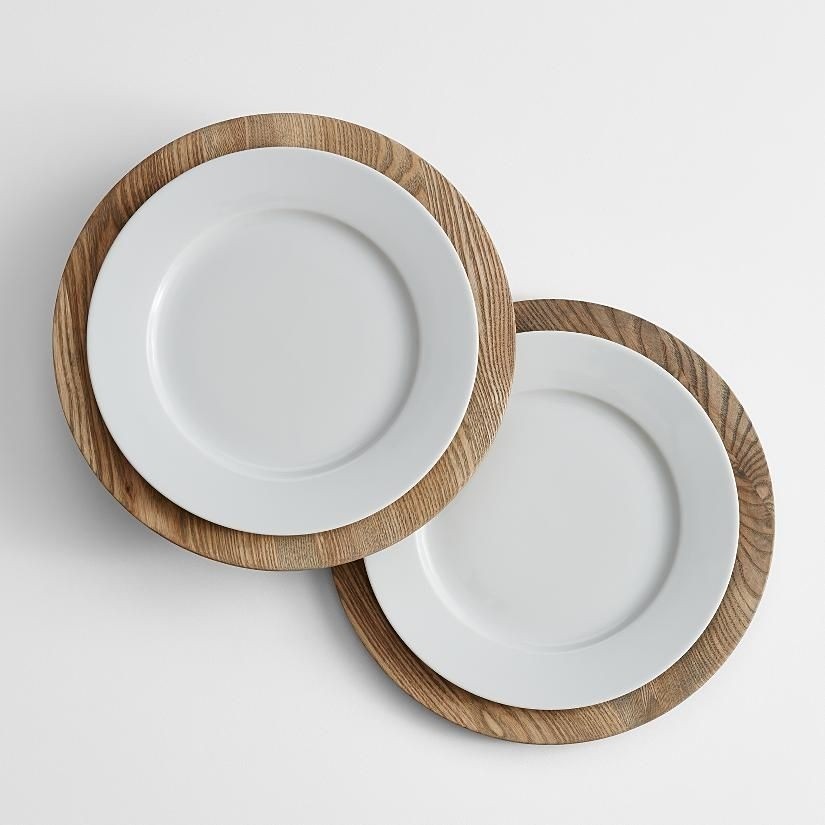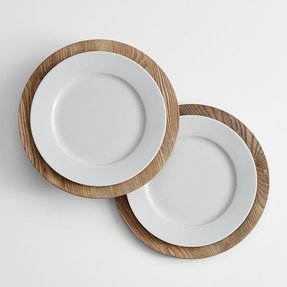 Red Envelope - Wood Charger Plates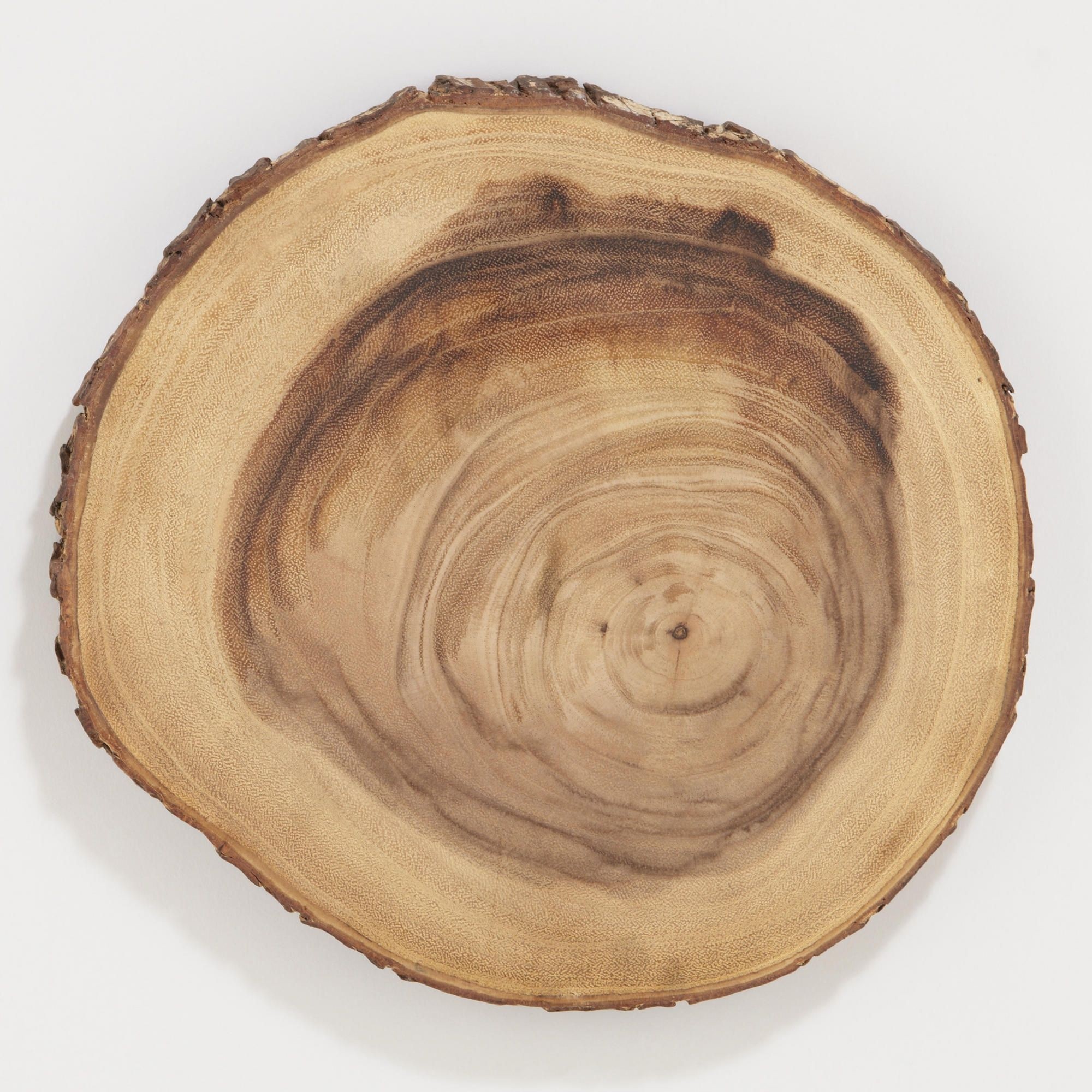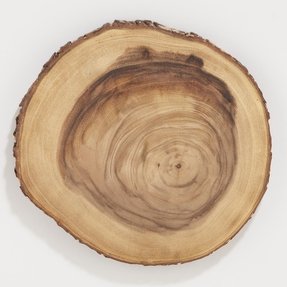 Wooden Bark Charger eclectic-charger-plates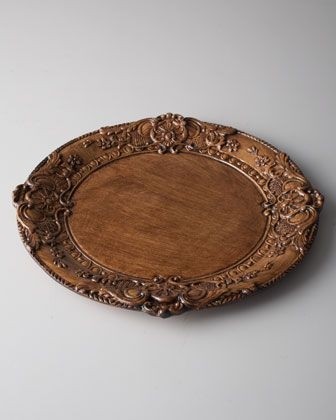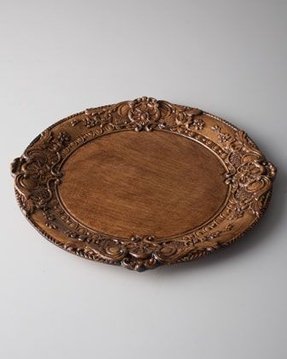 Sezzatini Baroque Wooden Charger Plate $68.00 Ships Free HCF14_H6Q5L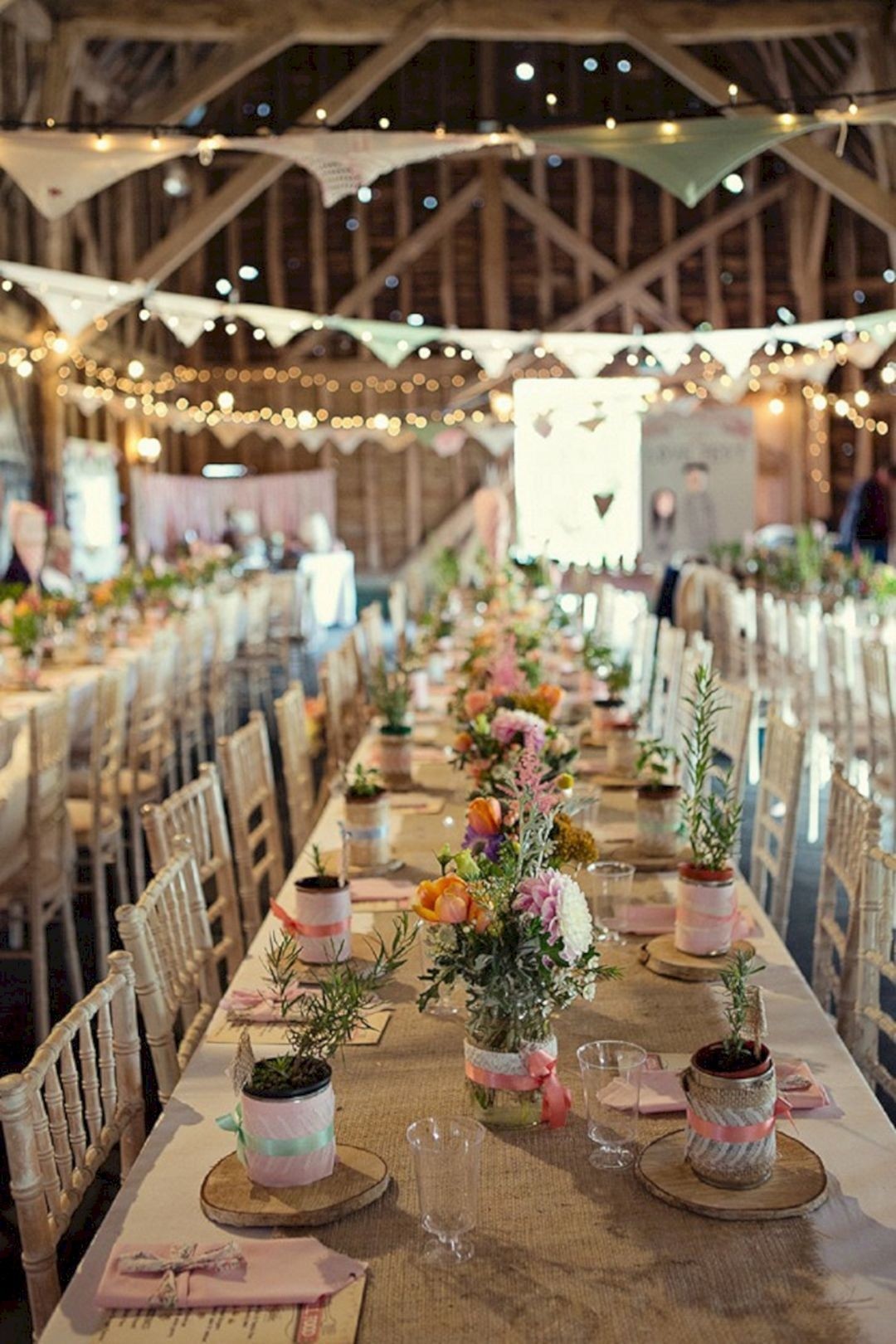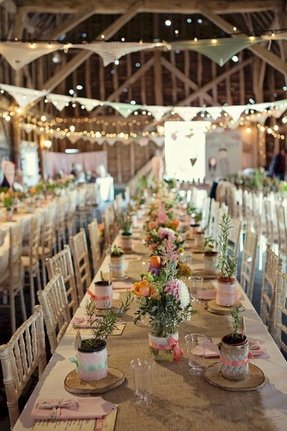 I love how happy and elegant this is - lots of color, fairy lights and bunting. Photography by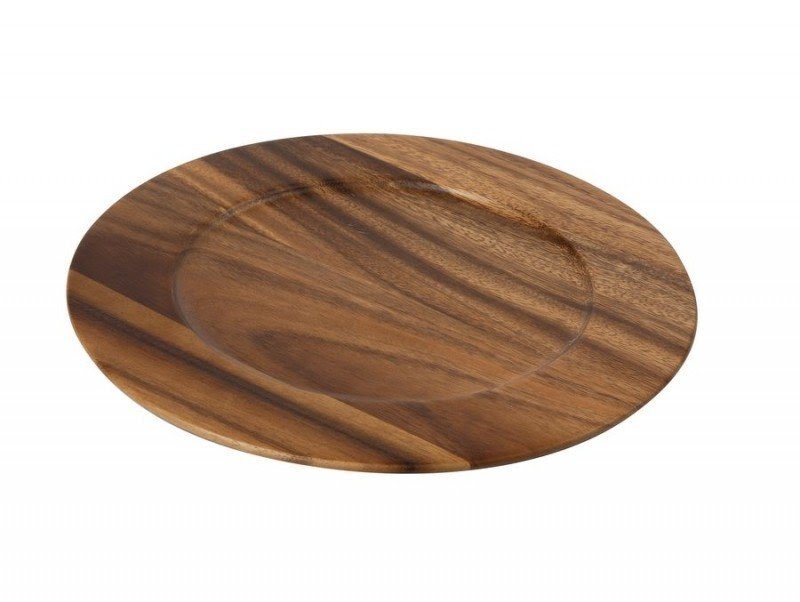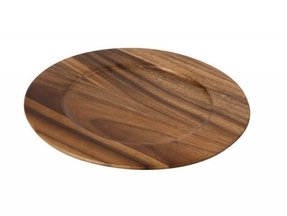 This charger plate is made from the highest quality acacia wood and sports the structure that will let you easily make your interior more functional. It works in any kitchen and thanks to its durable structure will last for years to come.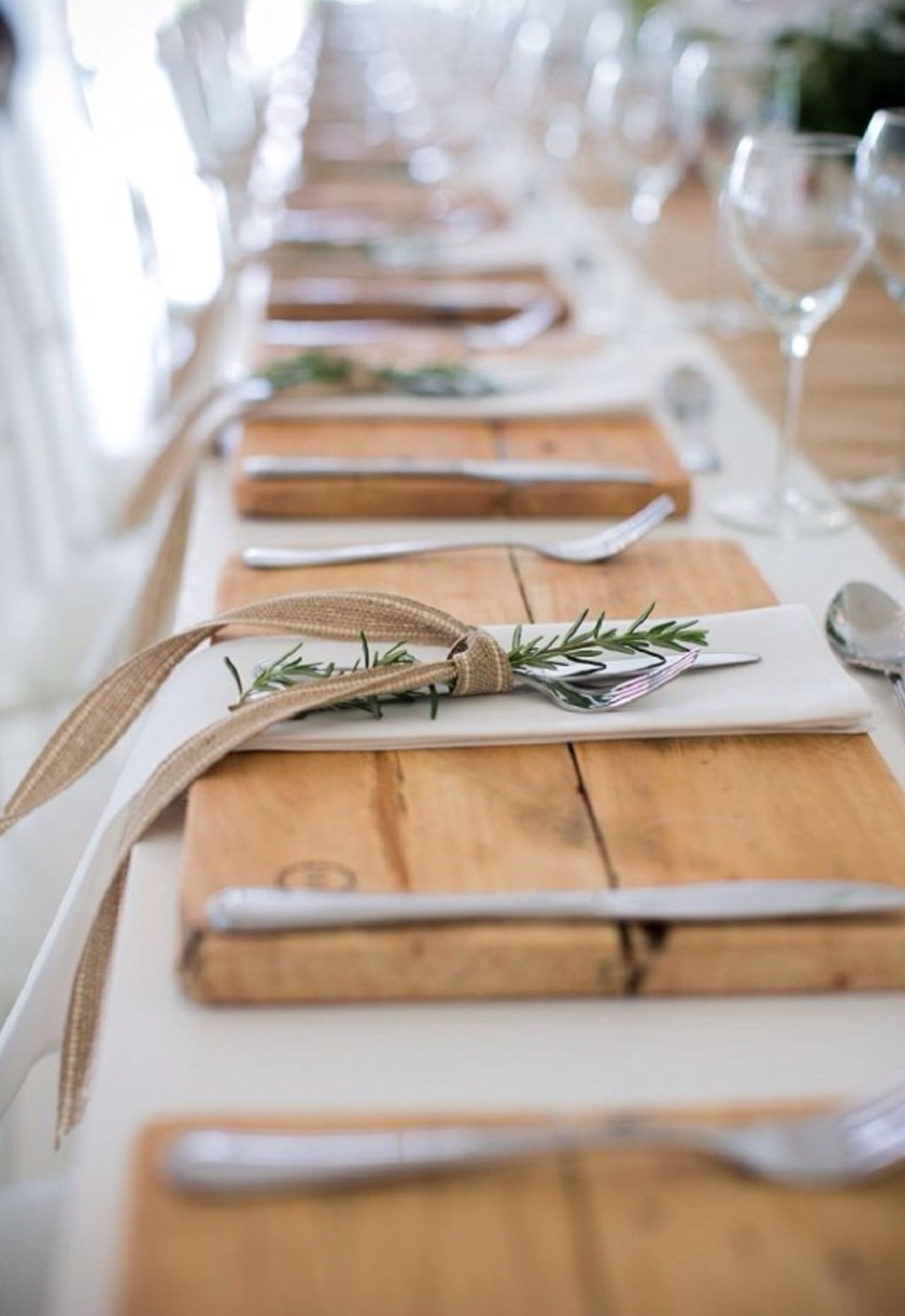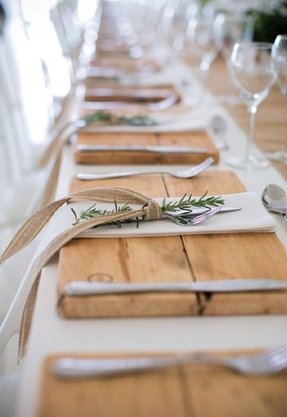 An interesting idea for simple but pretty decoration of tables. One can use a rectangular wooden board with a natural finish, put a white napkin on it and then put cutlery and a sprig of rosemary tied together with an elegant ribbon in beiges.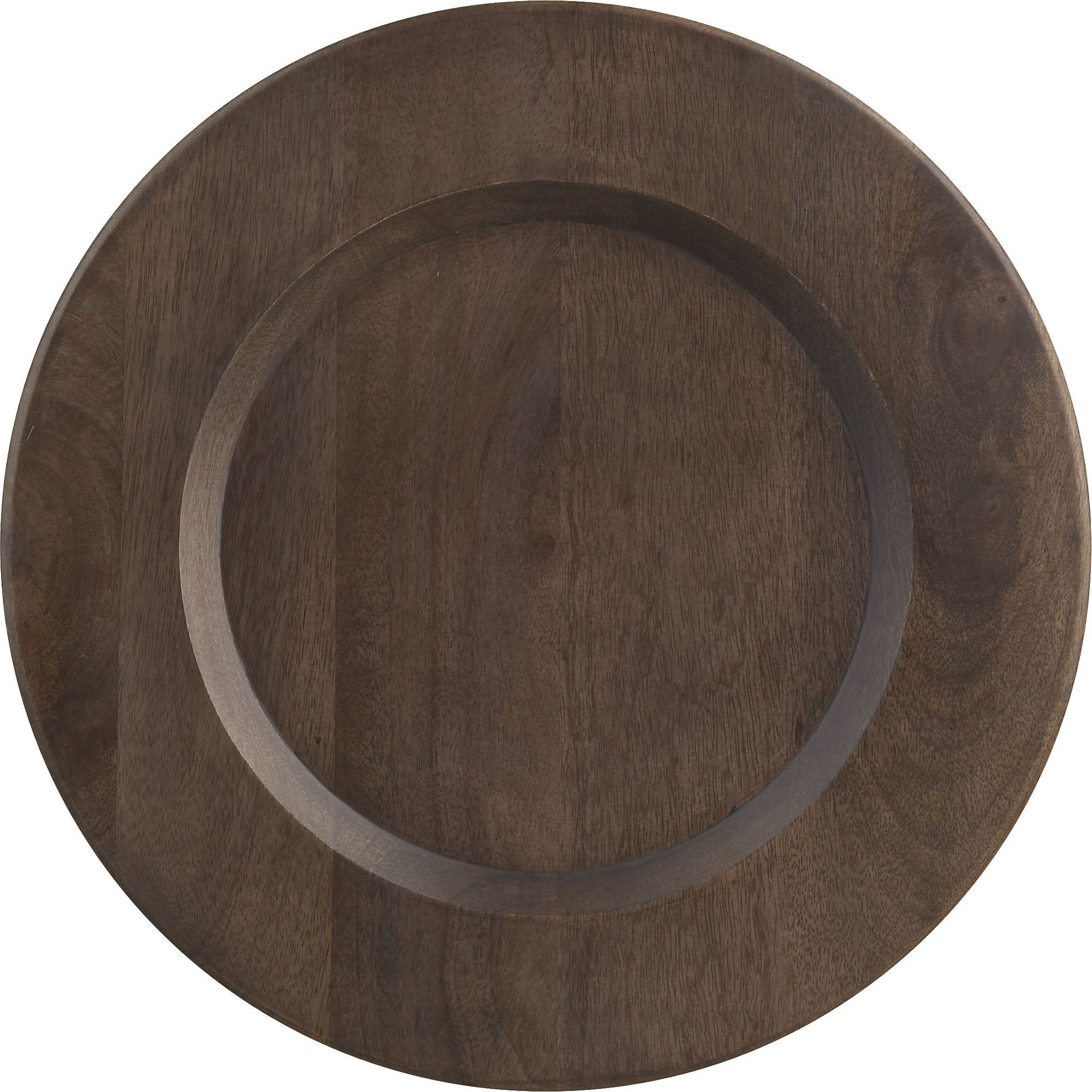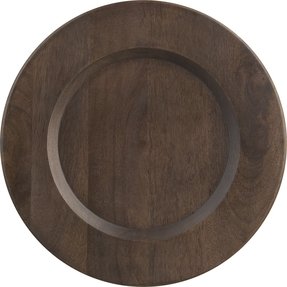 Finished in dark wood with dense graining, this wood charger plate will be a great proposition for one's traditional decor. Especially useful, if you like hosting people. High-quality finishing shall guarantee long-lasting solidness.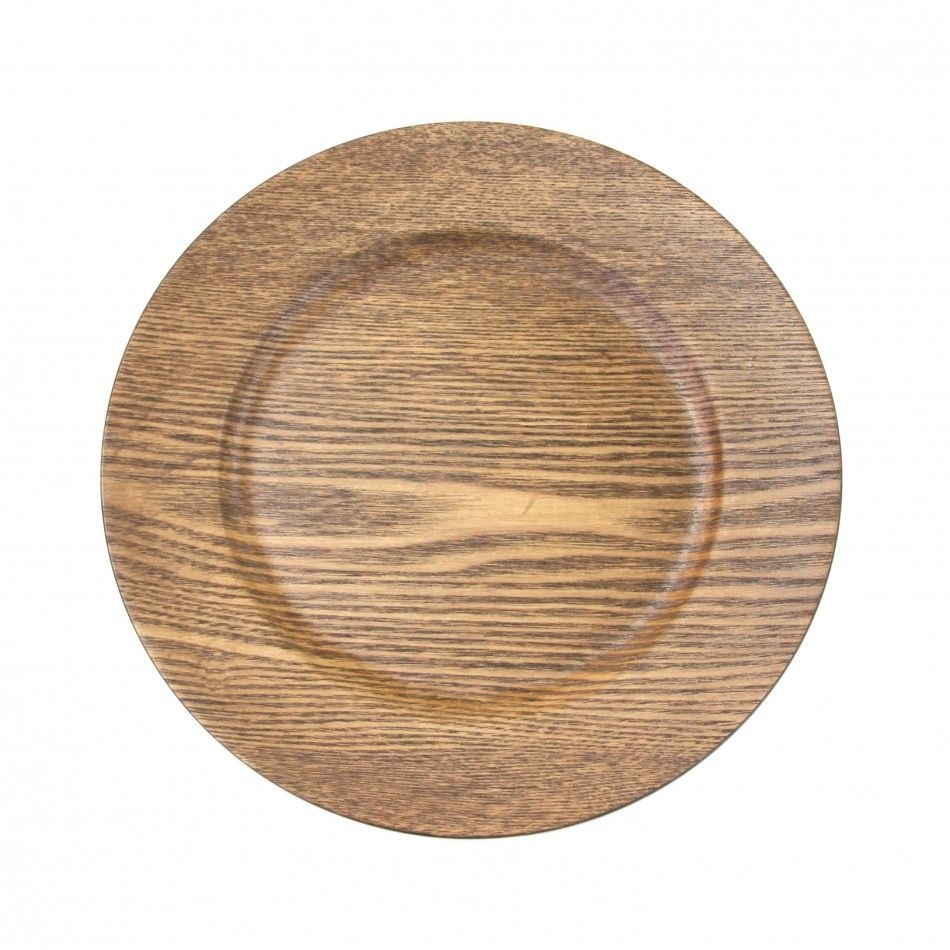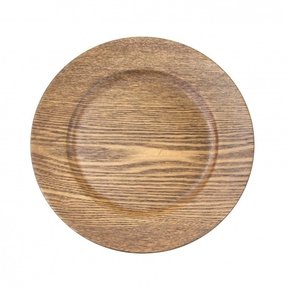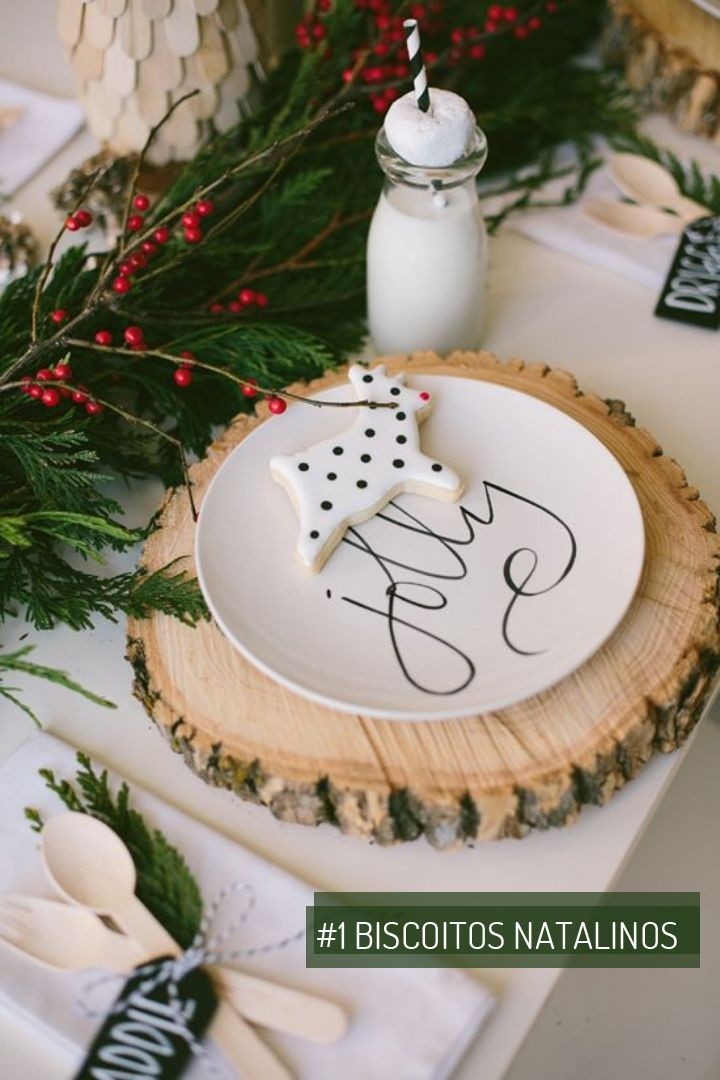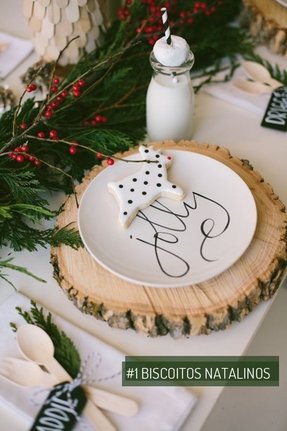 This wood charger plate will fit perfectly into a charming Christmas tablescape. Designed by Sweet Little Peanut, the woodsy plate will add some cool boho vibe into any space.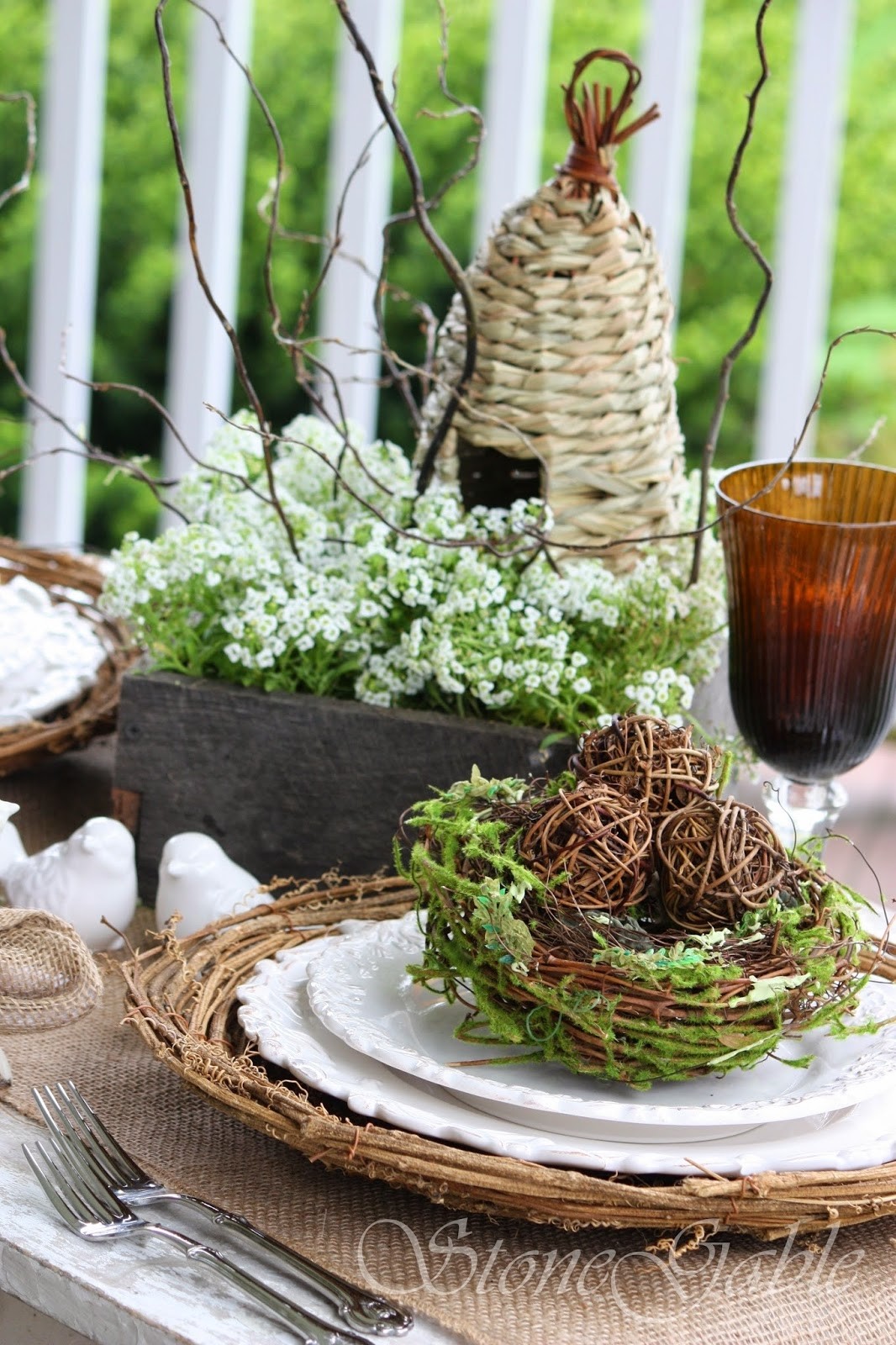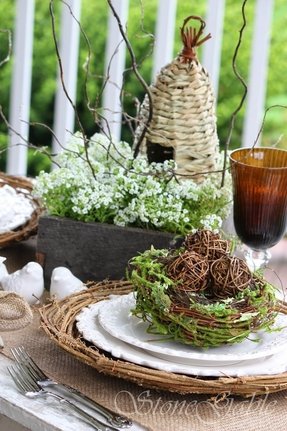 5 TIPS FOR A BEAUTIFUL CENTERPIECE.. Part II in a tablescaping series Notice all places the texture repeats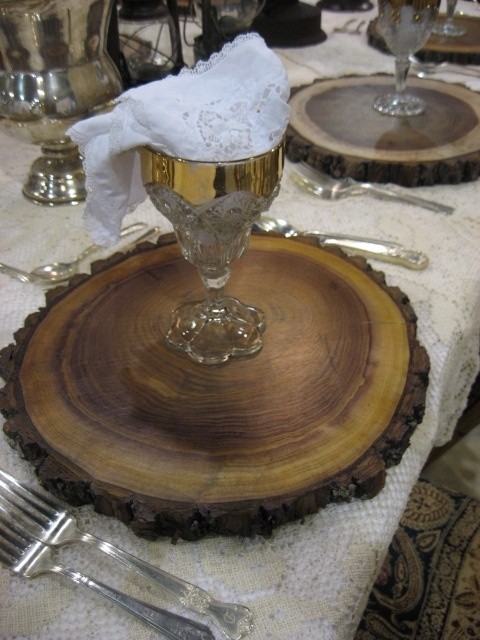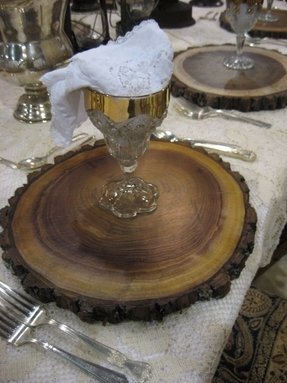 With those durable wood charger plates you are getting not only a long-lasting, but also stylish set that emanates with rustic accents. Crafted of sturdy tree stumps, such unique plates and cake stands can be a great choice to enhance your country wedding.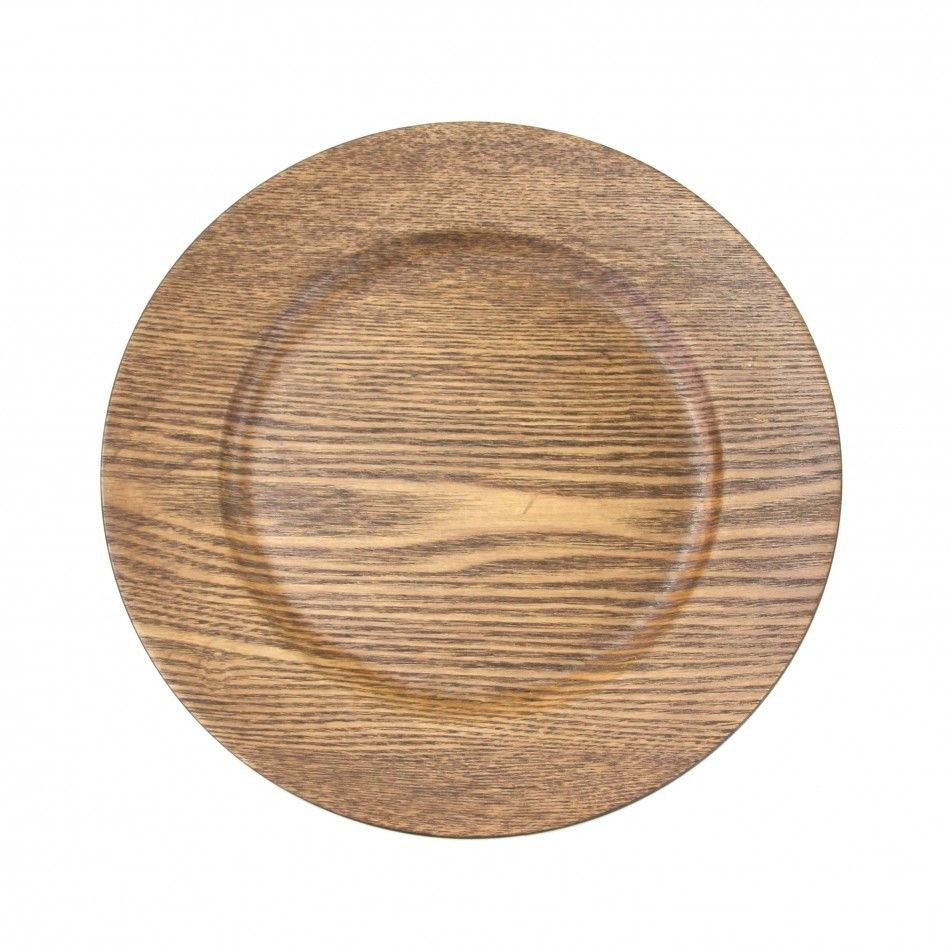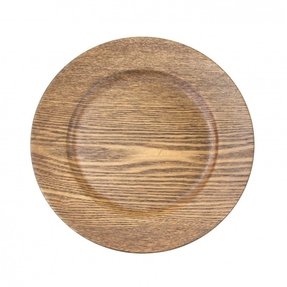 A wooden charger plate, designed for both gastronomy premises and private homes. It enchants with its deeply wooden character. Dense graining emphasizes the natural appeal, being a good proposition for all rustic or boho interiors.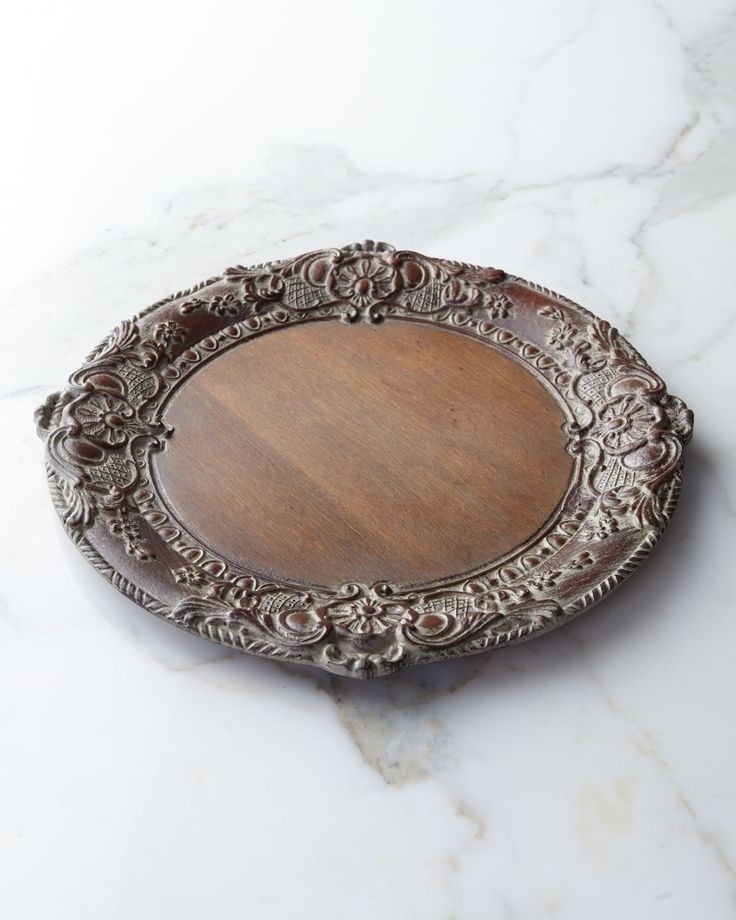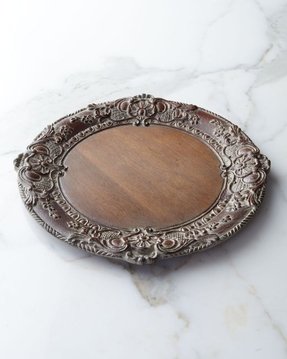 Made of poplar, featuring a hand-painted walnut clay finish, this handcrafted baroque-style charger plate is a great example of the Italian art. It has the size of 13.5" diameter.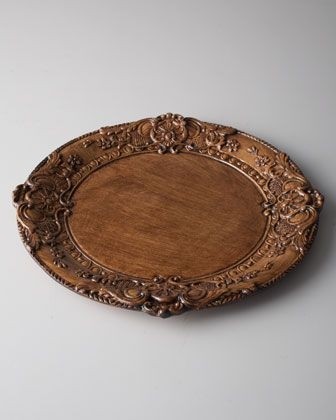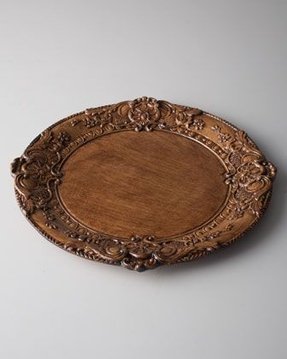 The beautiful home arrangement of the wedding table - with the warmth of the house and family love is visible not only in white tablecloths and beautiful tableware but also wooden charger plates in the form of a natural tree cross-section.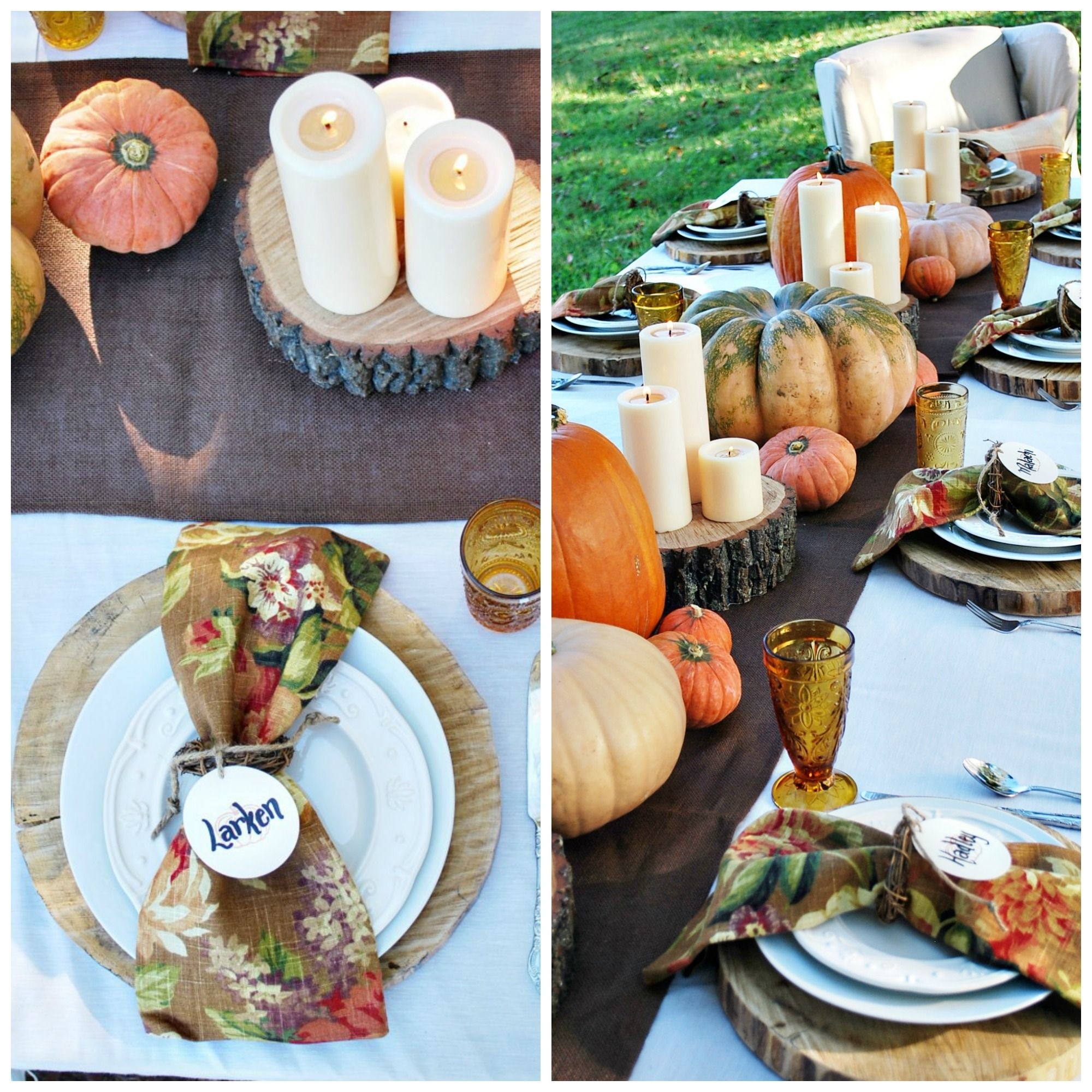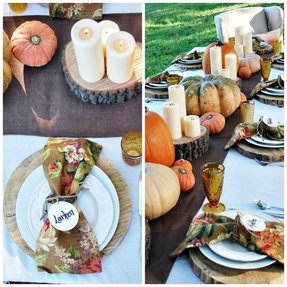 15+ DIY Thanksgiving Decorations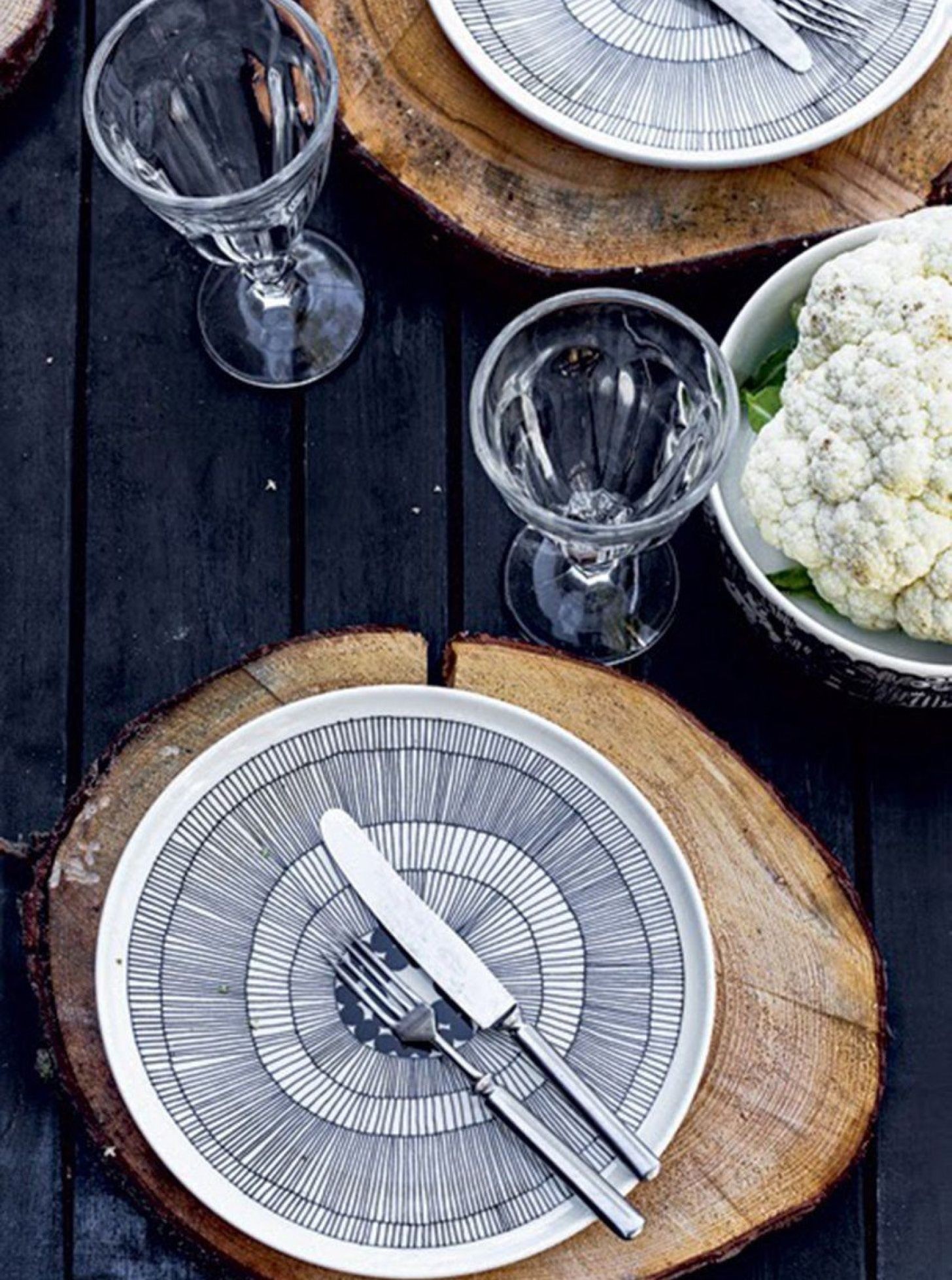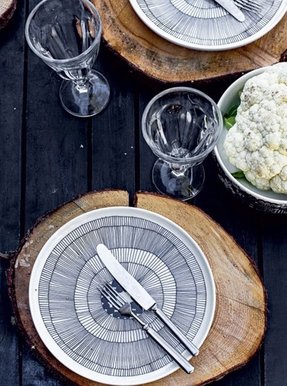 7 DIY placemat & charger plate ideas that will impress your guests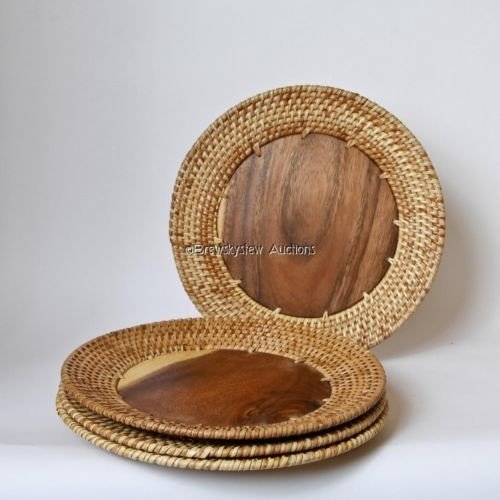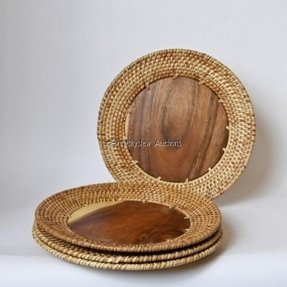 Zodax Rattan & Wood Charger Plates Set of 4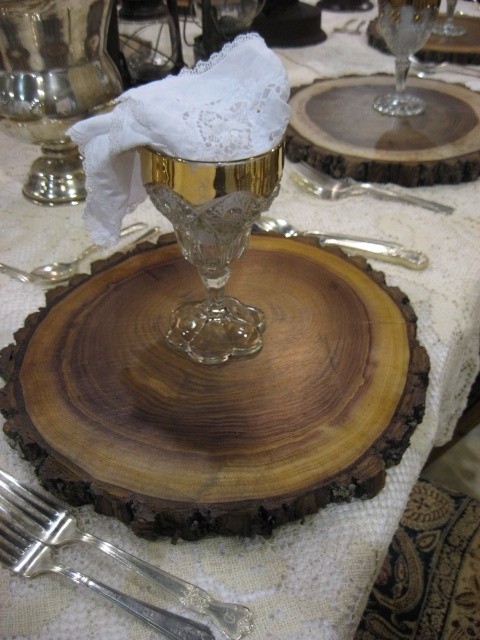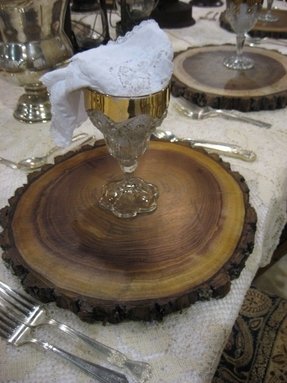 Natural base intended to dining room - it is made of wood and it is stylised on piece of tree's trunk. It will be very useful as a table decoration - it makes it more natural, as base to hot dishes or just unique plate.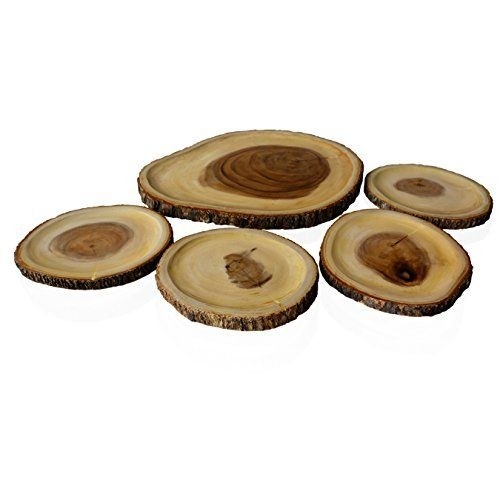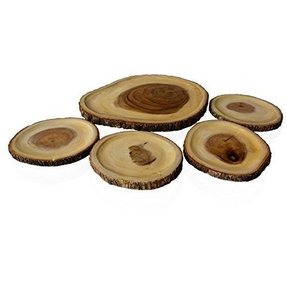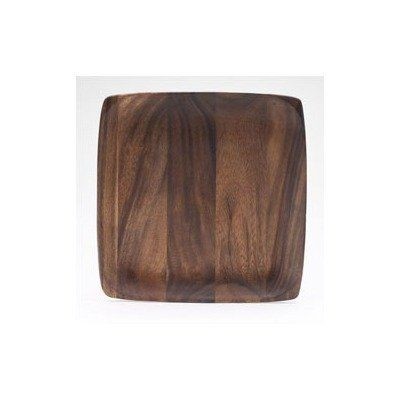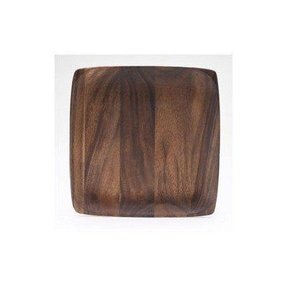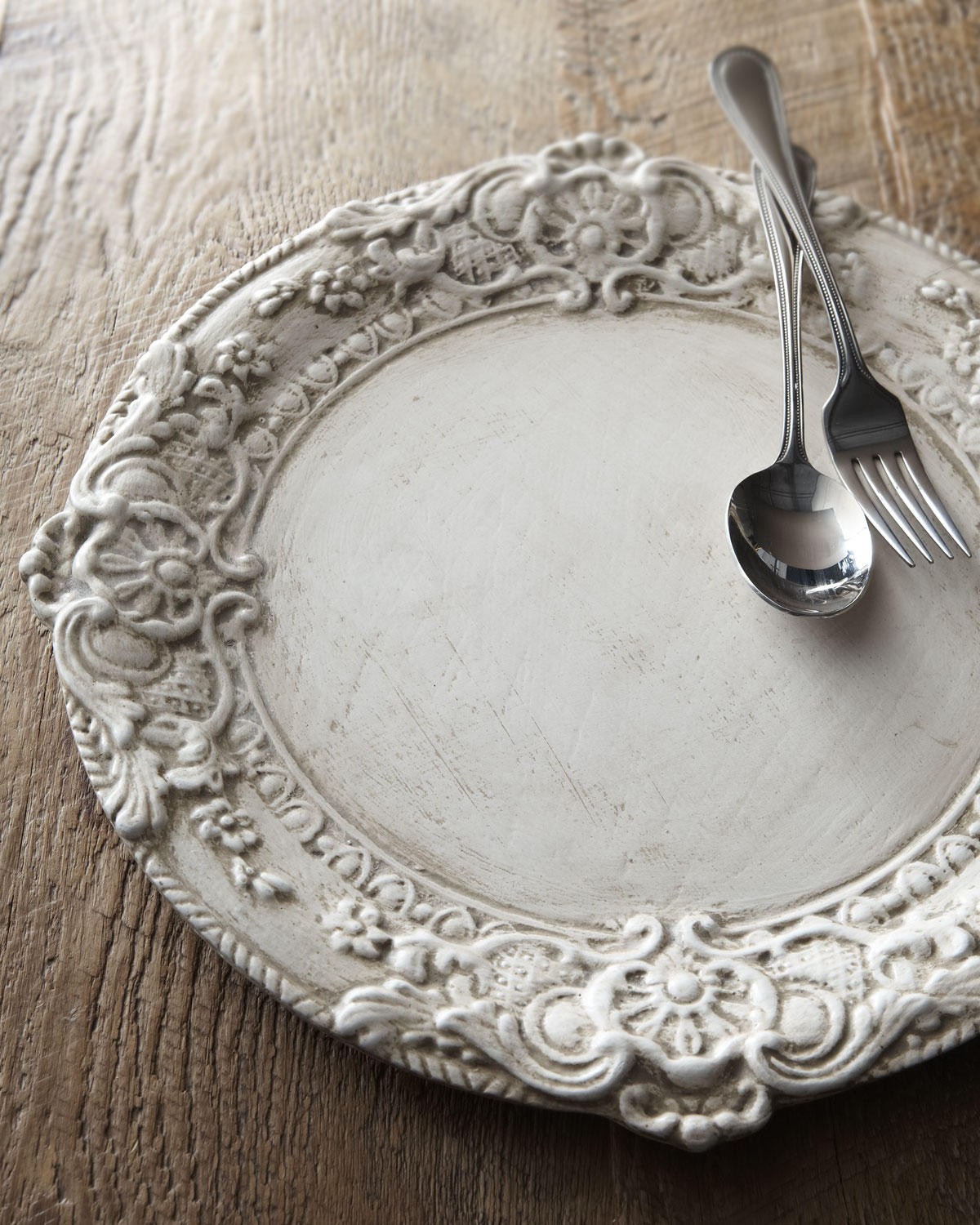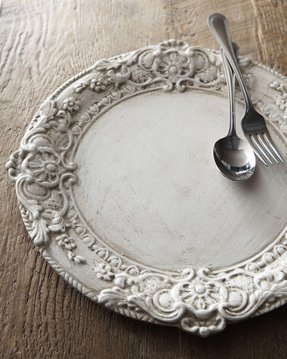 Neimanmarcus Whitewashed Wood Charger Plate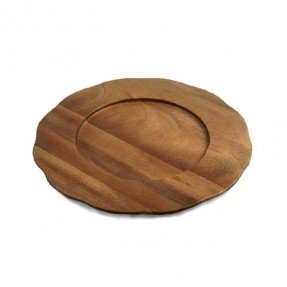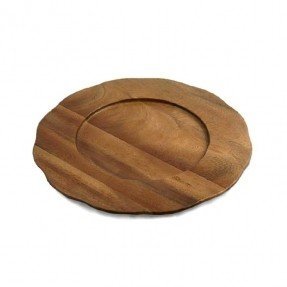 Enrico 13" Acacia Wood Charger Plate - Scalloped Edge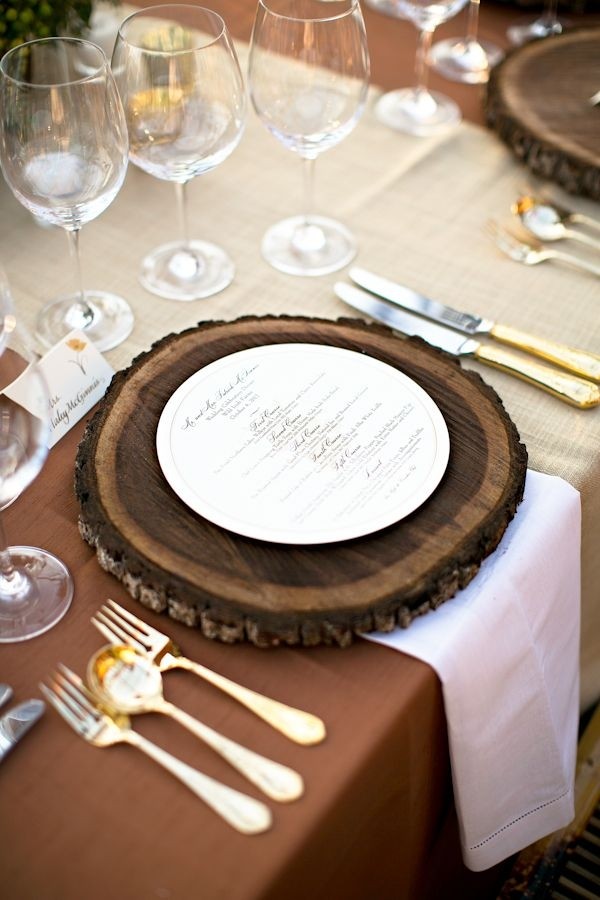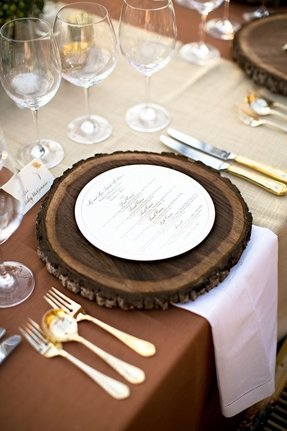 Such forest naturalness is invaluable in fashionable interiors and wedding decor decorations. Instead of an ordinary white plate, the dark natural cross-section of the tree trunk forms the basis. The flat round wood charger plate gives a great forest setting.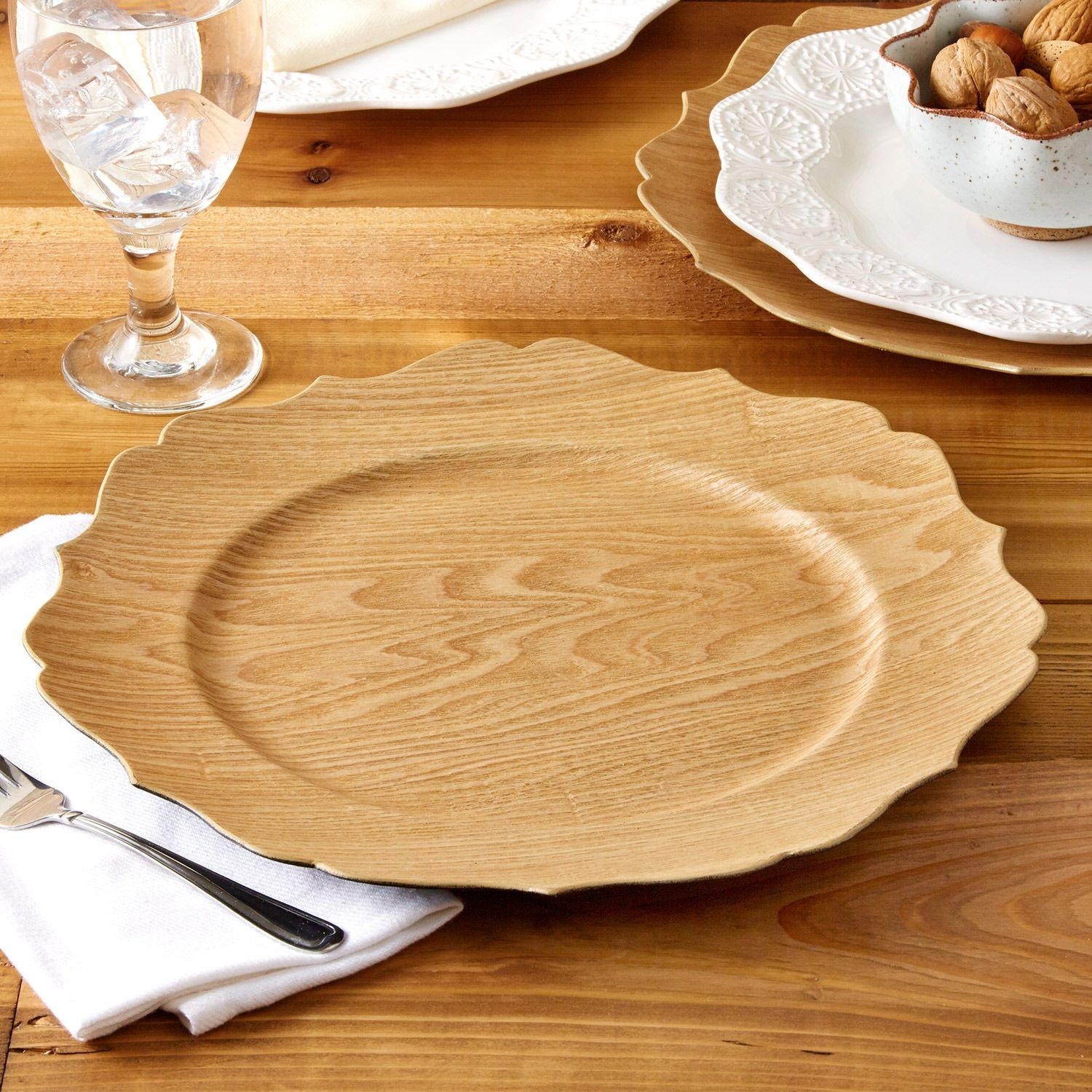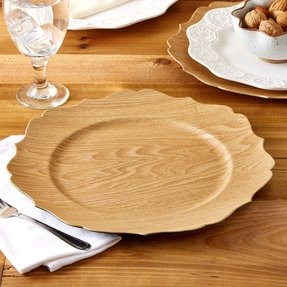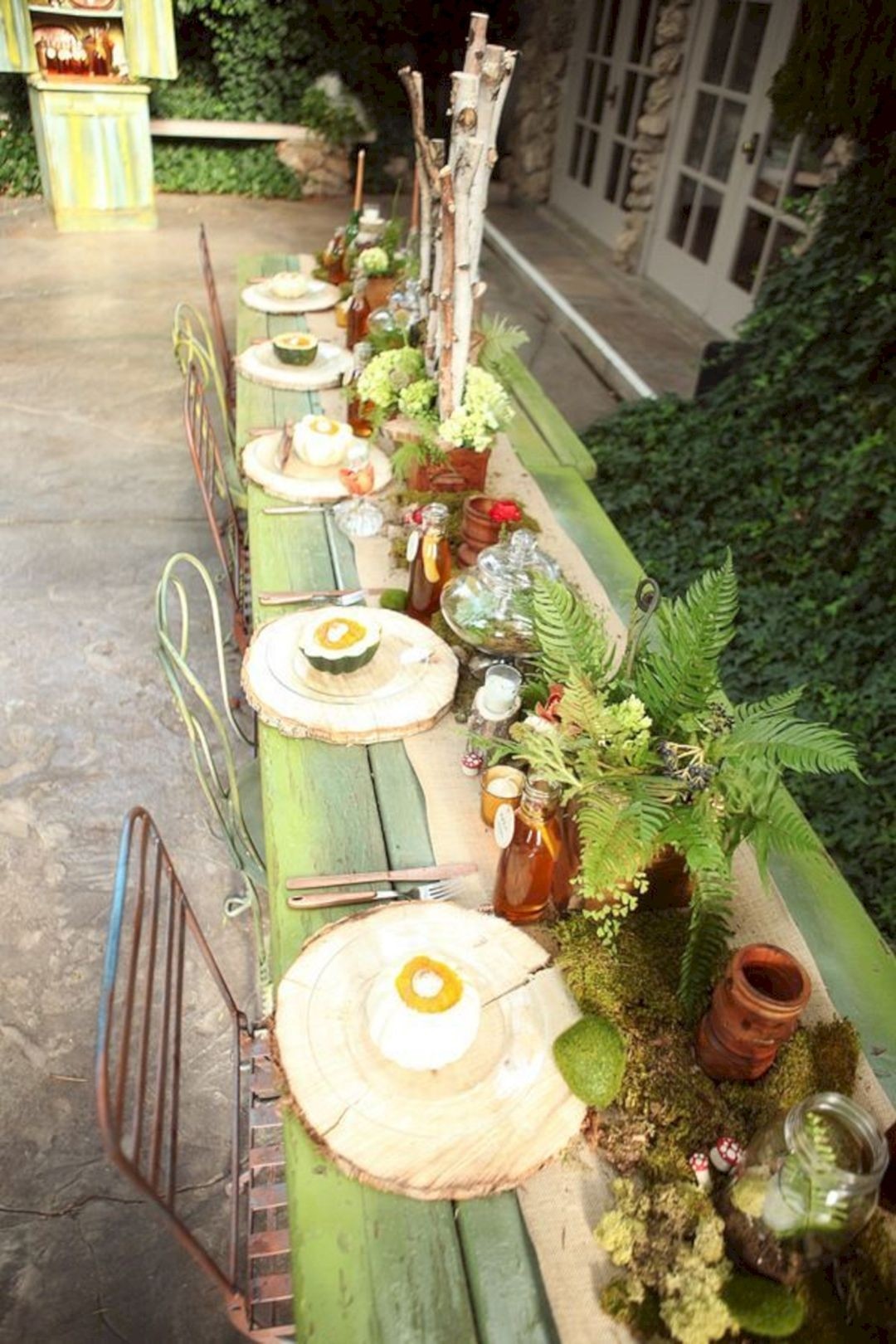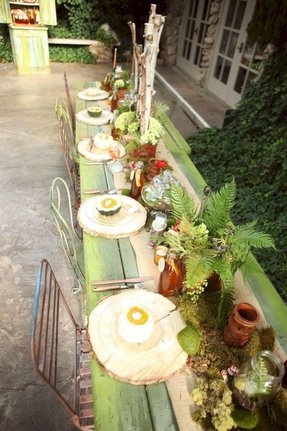 moss, ferns, jars, mini mushrooms, and wood rounds for chargers -- all for a great woodsy inspired wedding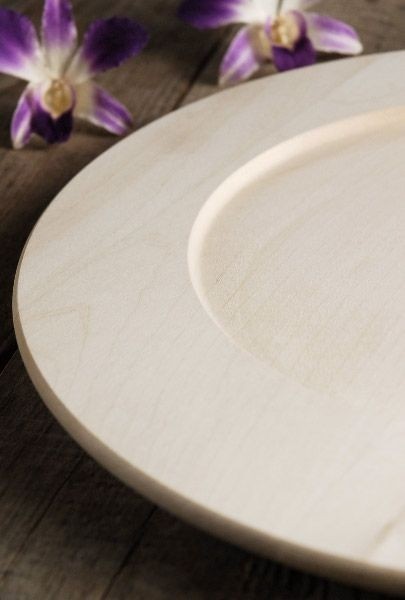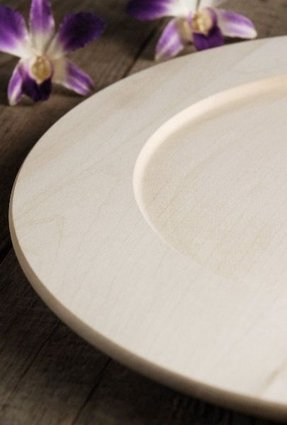 Wood Plates 11.5" Charger Plate (Save 21%)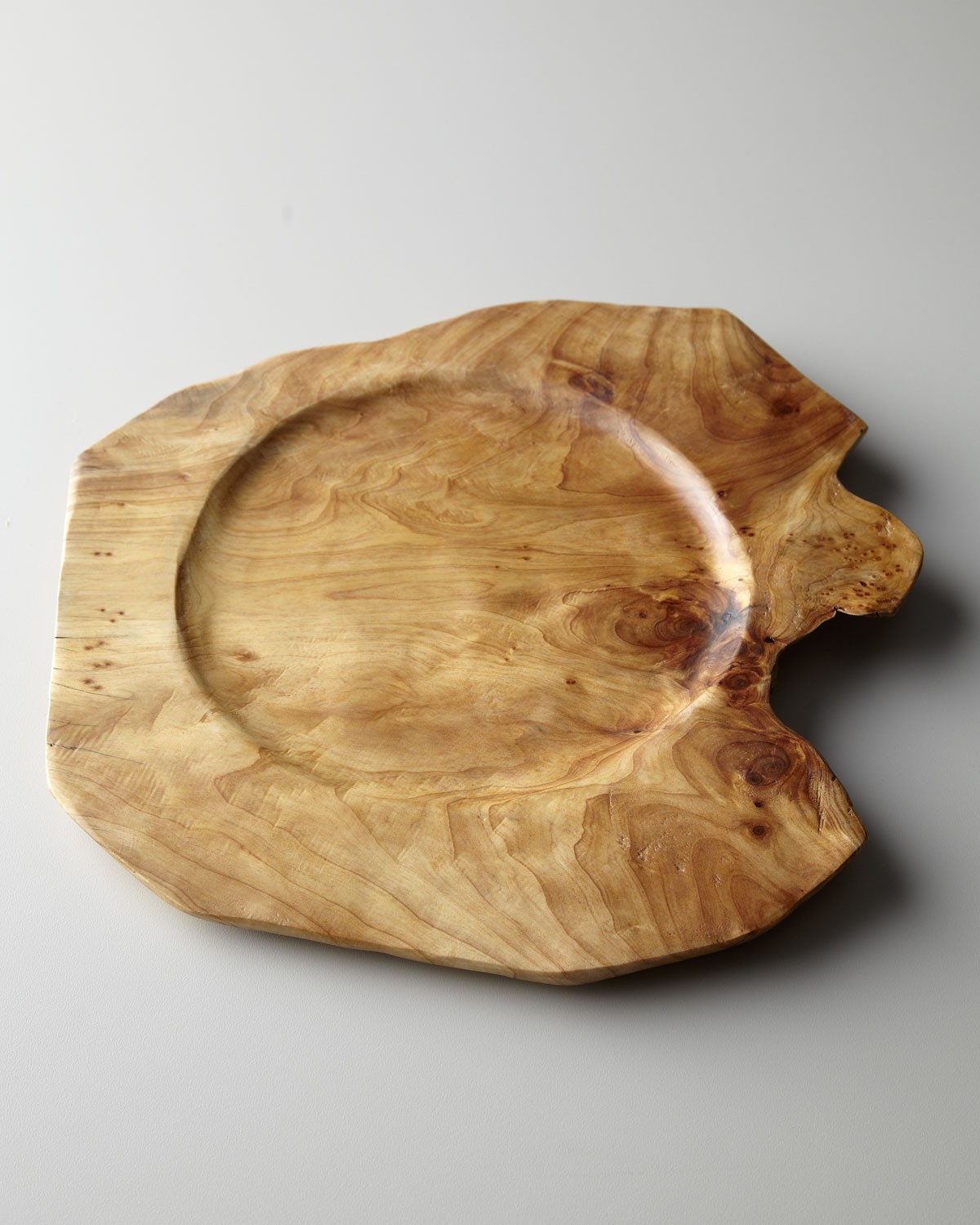 Once, to get an elegant effect on the table lay a plate on a decorative plate, creating a composition. Today, in a rustic style, we add a wooden "charger" plate in an unusual natural style. Creating a rural atmosphere.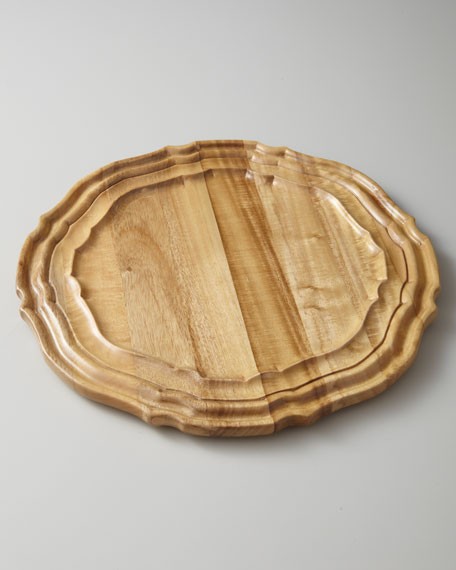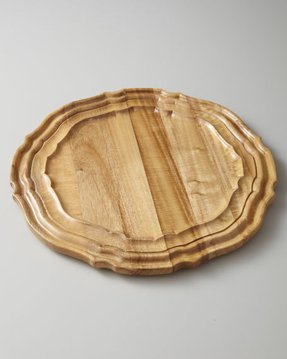 Perfect idea for a nature-inspired wedding, or just to use outdoor. These rustic place settings have a natural winterish vibe, so they will also work great during Christmas. Certainly, a better idea than just using plastic, artificial ones!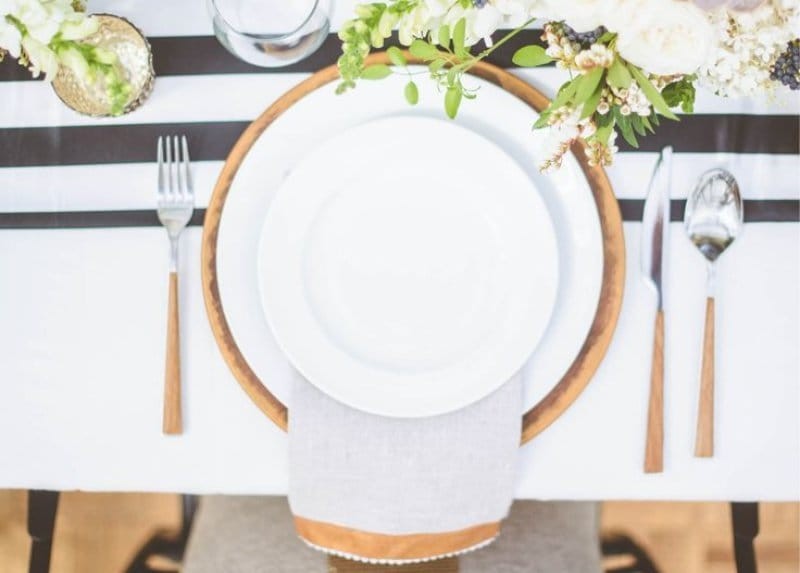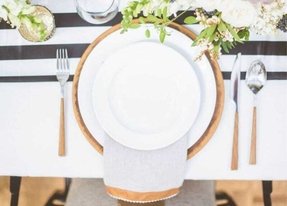 DIY Wooden Charger Plates | Vintage Modern Wood Charger | Confetti Pop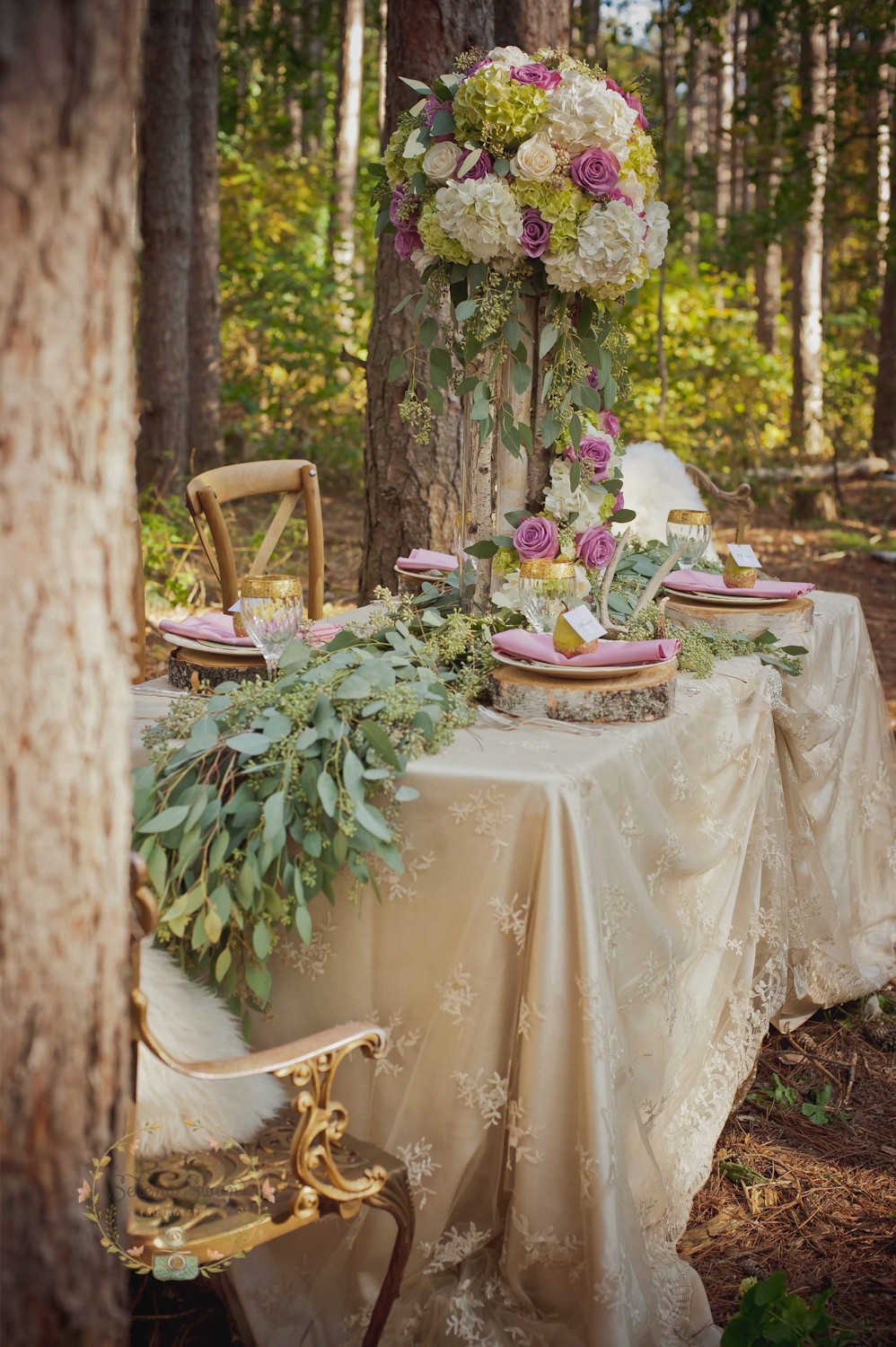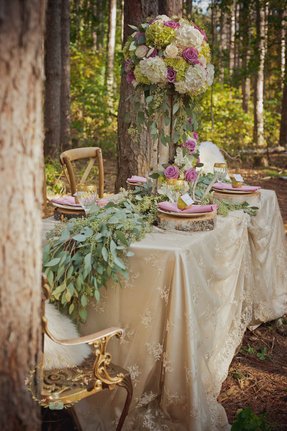 enchanted forest wedding reception idea #princesswedding #enchantedwedding #fancyweddingdecor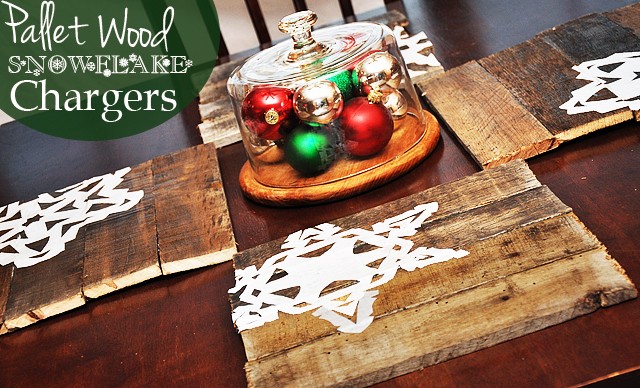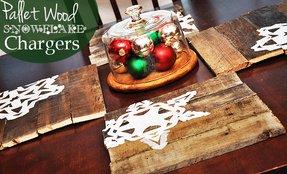 DIY Pallet Wood Chargers - Cherished Bliss (minus the snowflakes)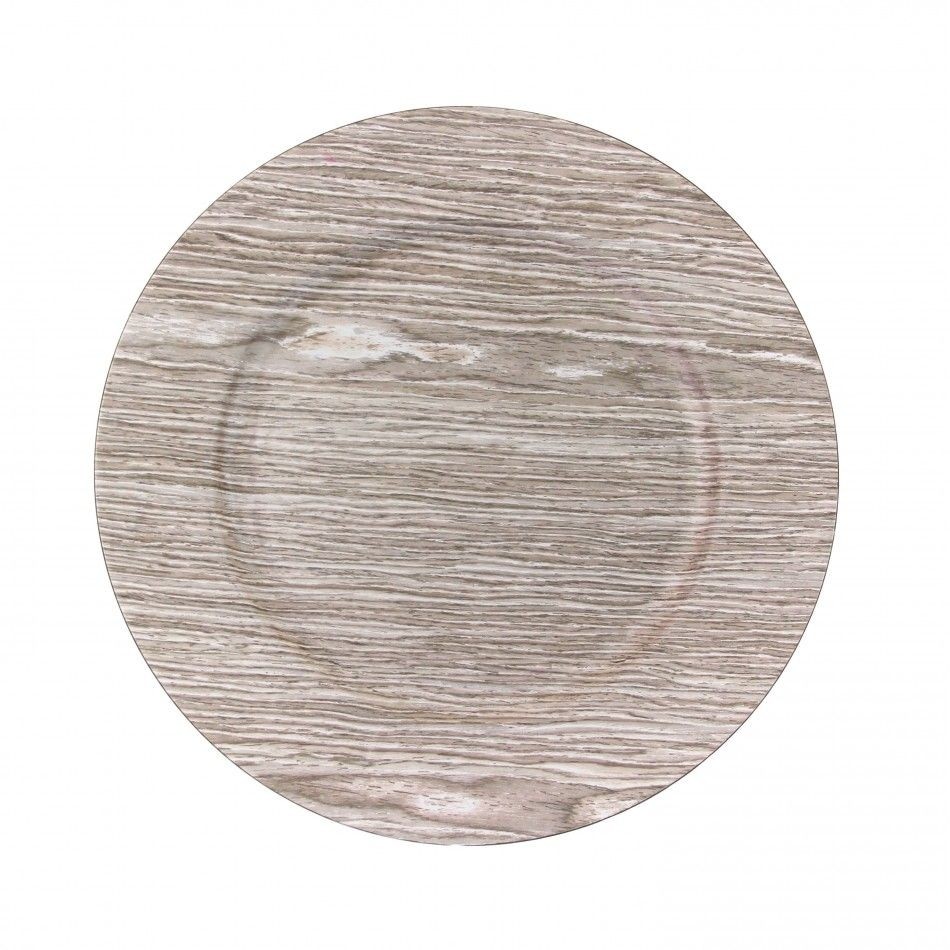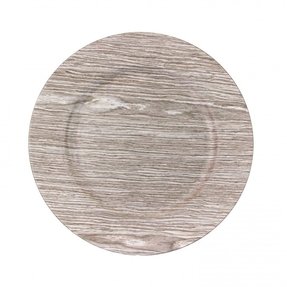 ... Wood Charger Plates, Wedding chargers, plate chargers, rustic plate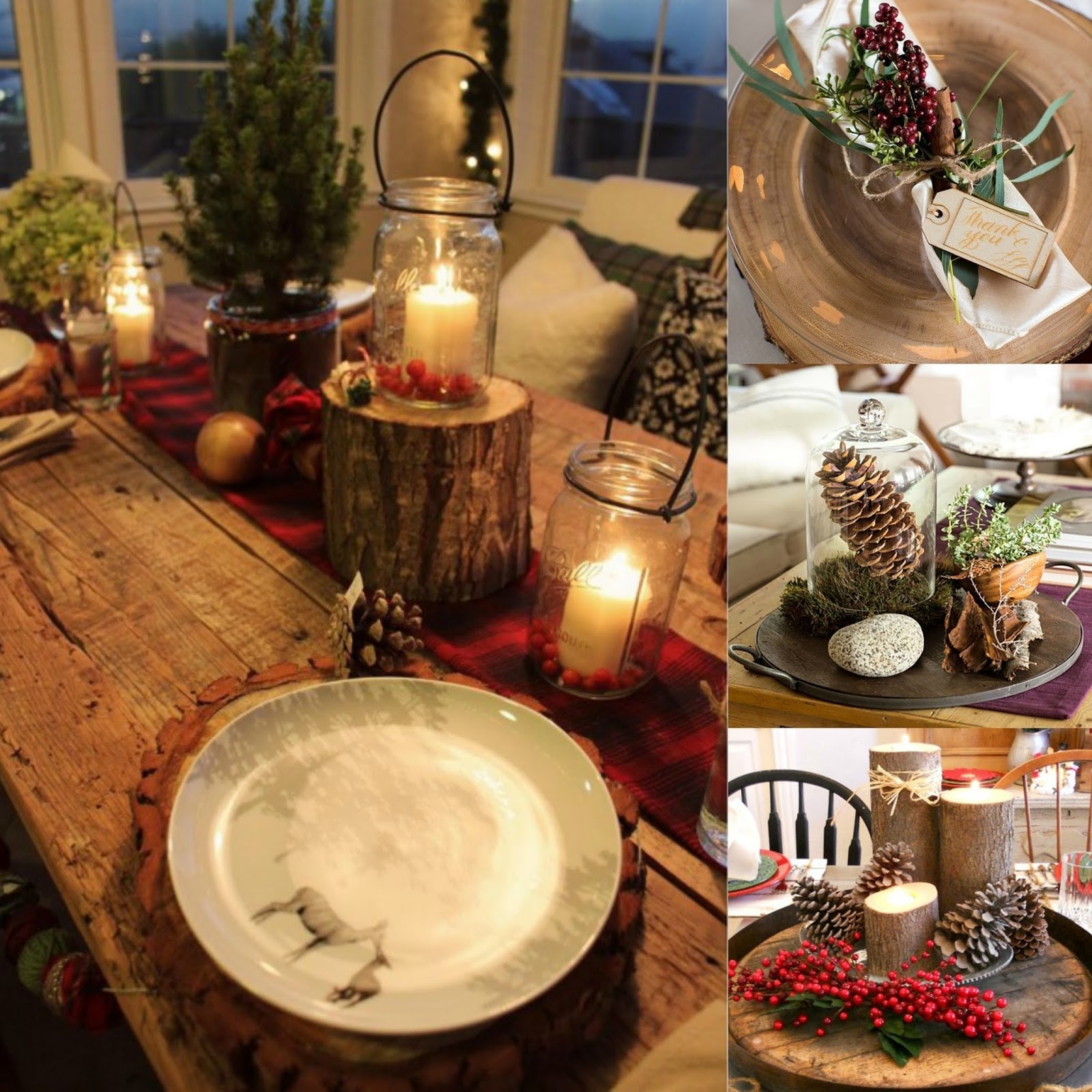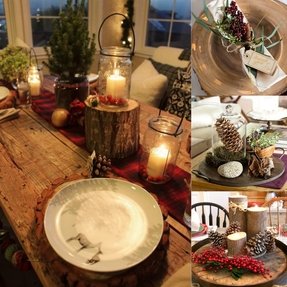 Rustic cabin Christmas. Love the table and the warm glow from the candles.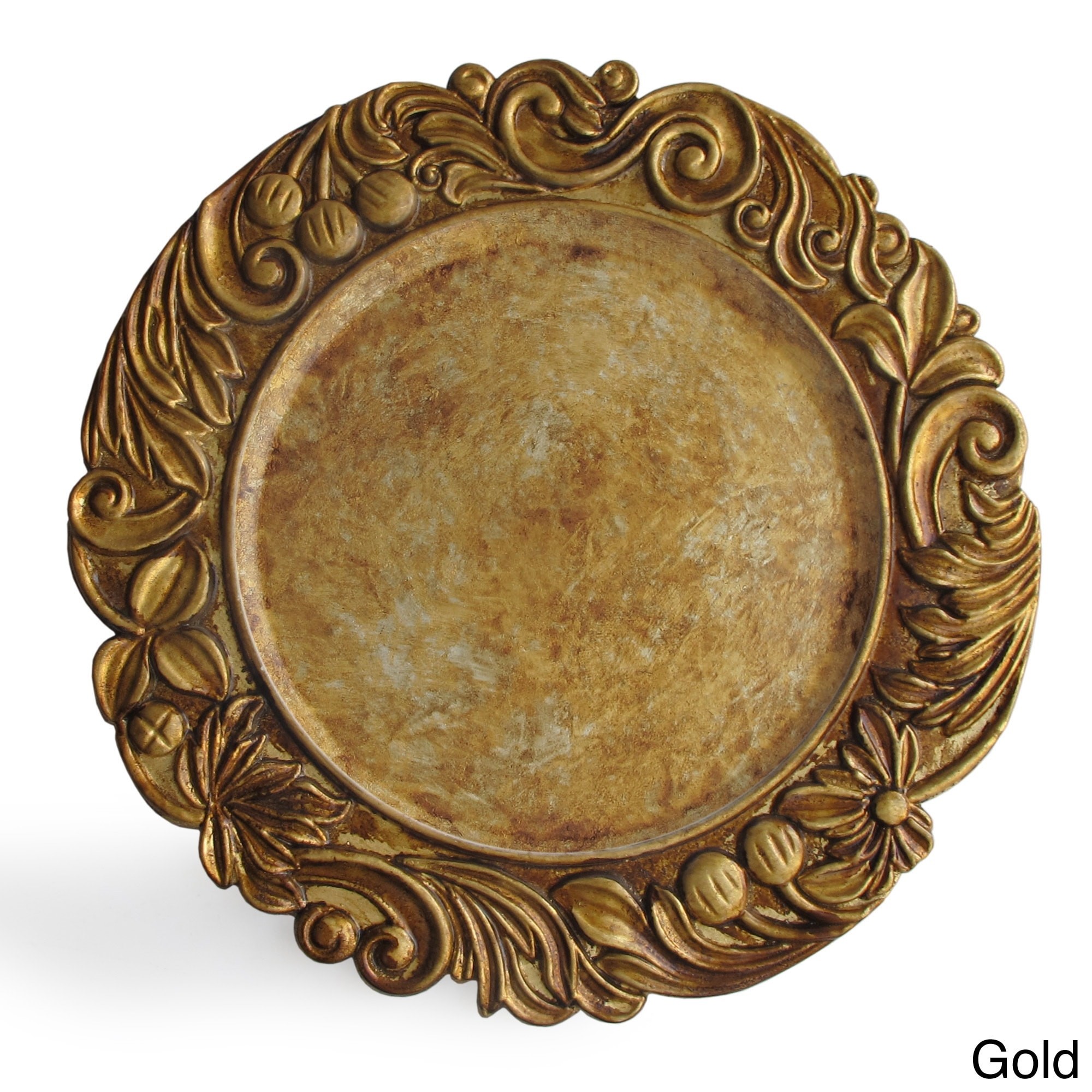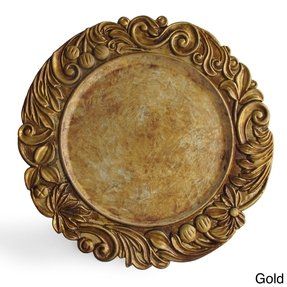 Nina Charger Plate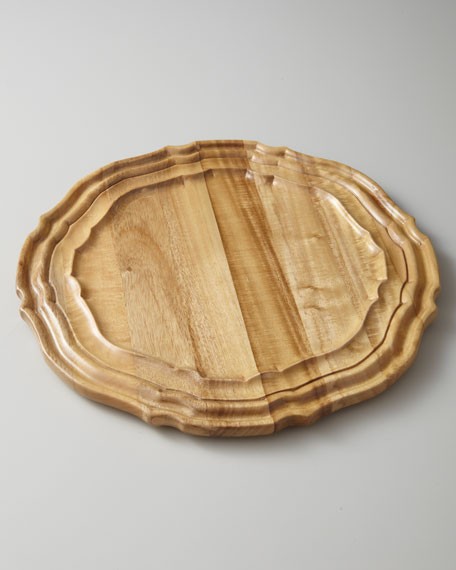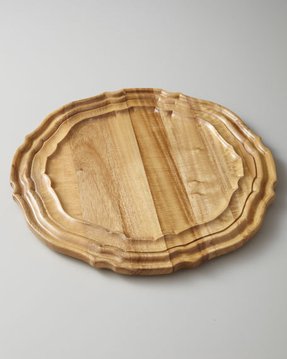 wooden charger plate wooden charger plate add style and dimension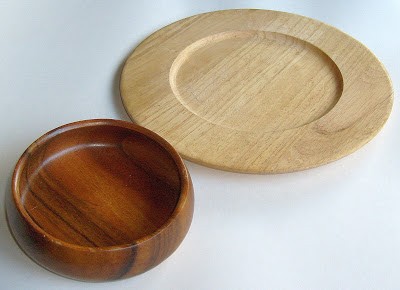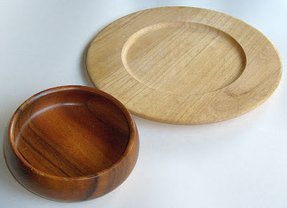 Wooden salad bowl and charger plate