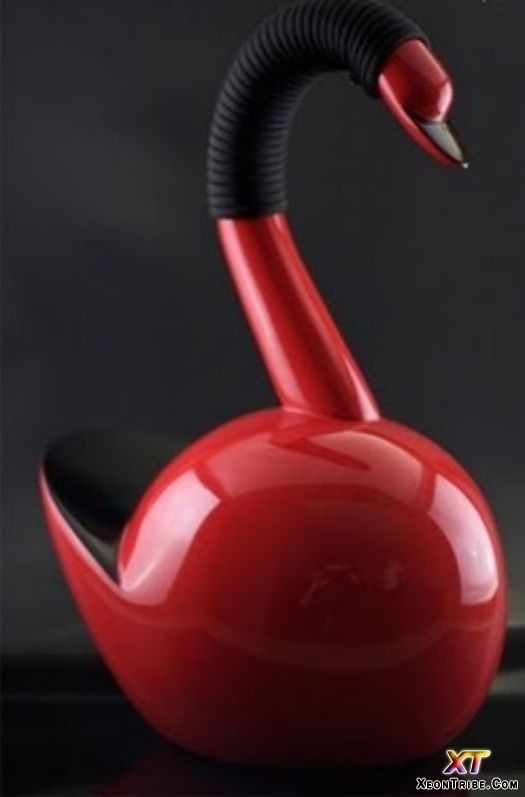 This amazing tea kettle owes its glamour to inimitable form and vibrant red. Add your kitchen a bit of chic with this unique red swan. Made from high-quality materials, ensures long-lasting performance.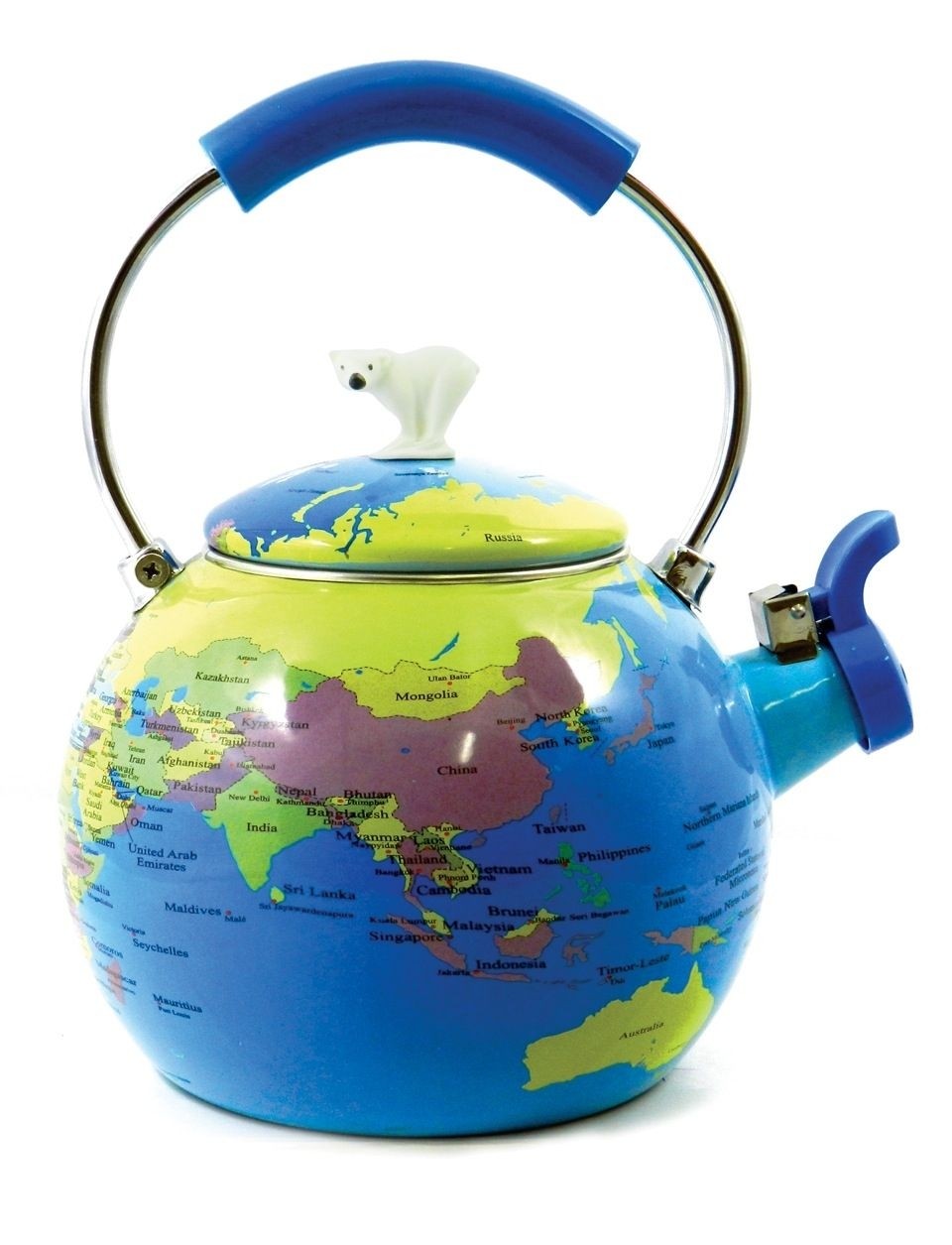 This unique tea kettle creates an unforgettable opportunity to go around the world. Explore world's map with this lovely kettle, depicting world globe. Constitutes an ideal present for various occasions.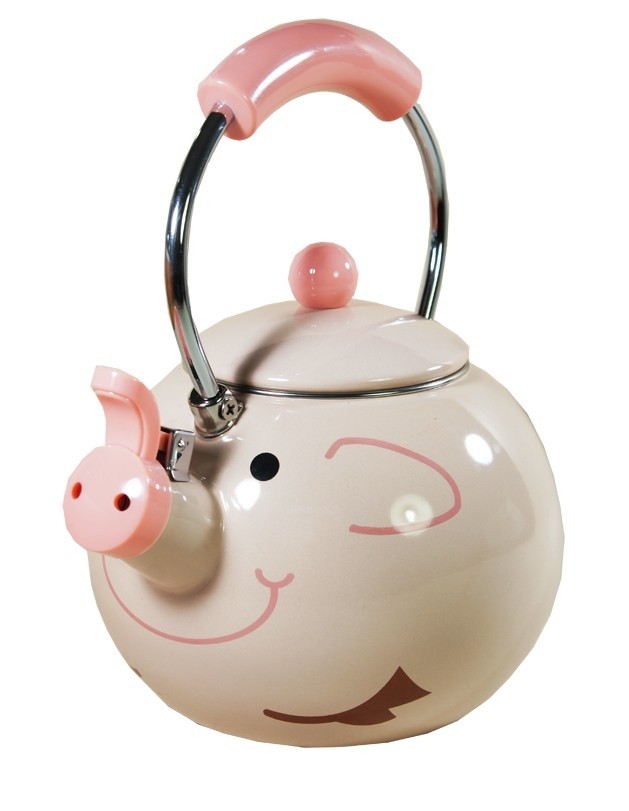 An accessory that any modern rustic kitchen just can't go without. I'd recommend this pretty light pink kettle to anyone who's keen on novelty tea kettles. This funny pig theme makes me smile instantly.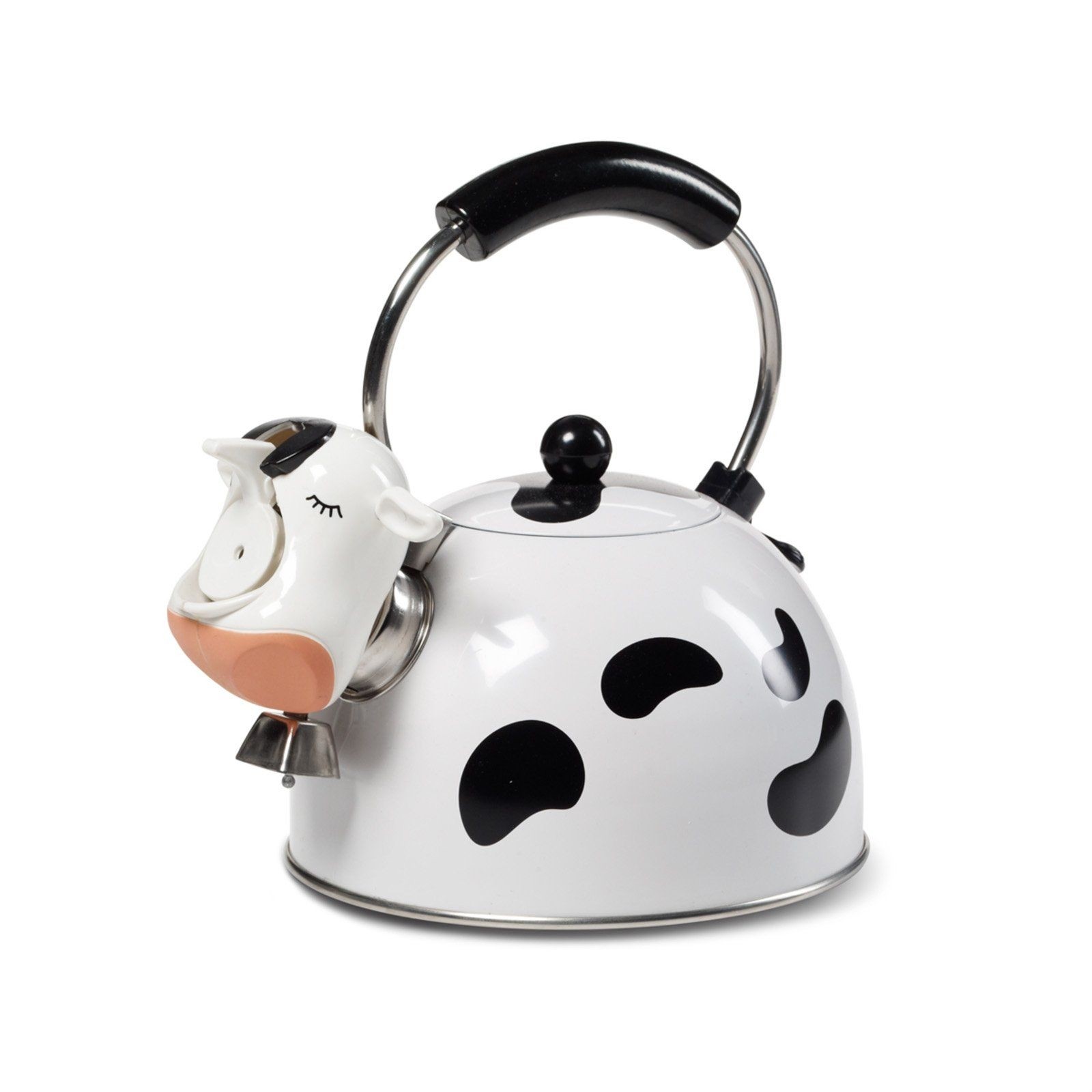 This novelty tea kettle constitutes a perfect proposition for all, who like to accentuate their kitchen or dining spaces. Enchanting for both, younger and older family members, this lovely cow will make your day!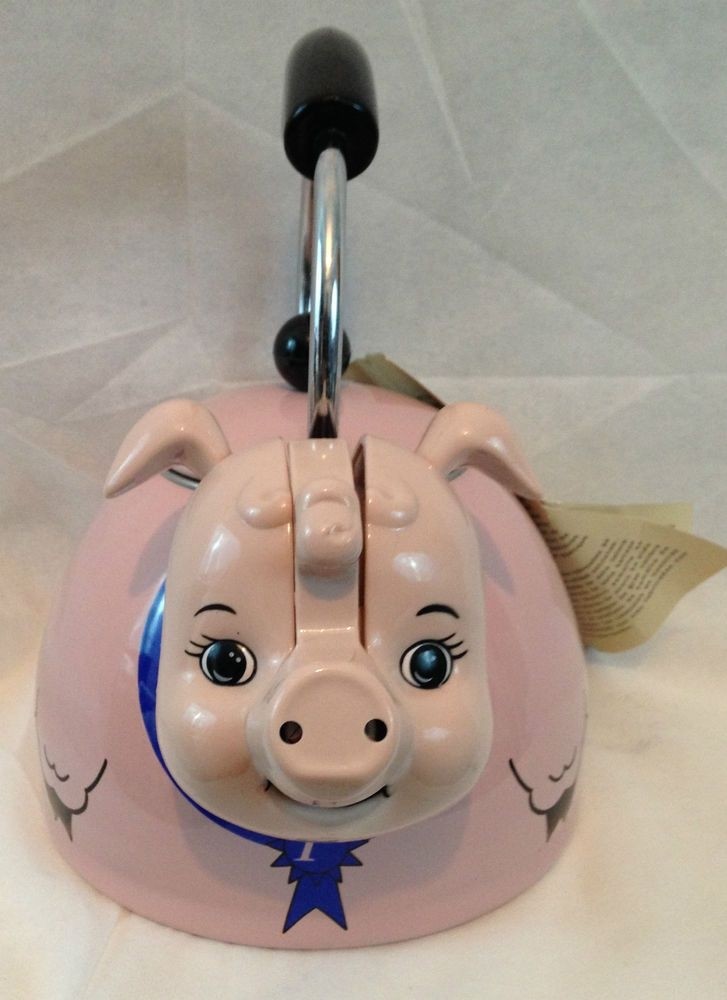 Vintage pig tea kettle - for those fishing for novelty tea kettles. Charming piggy in pale pink wears a blue ribbon. Arched metal handle has temperature-proof black grip. Animal themed kitchen kettle to boil water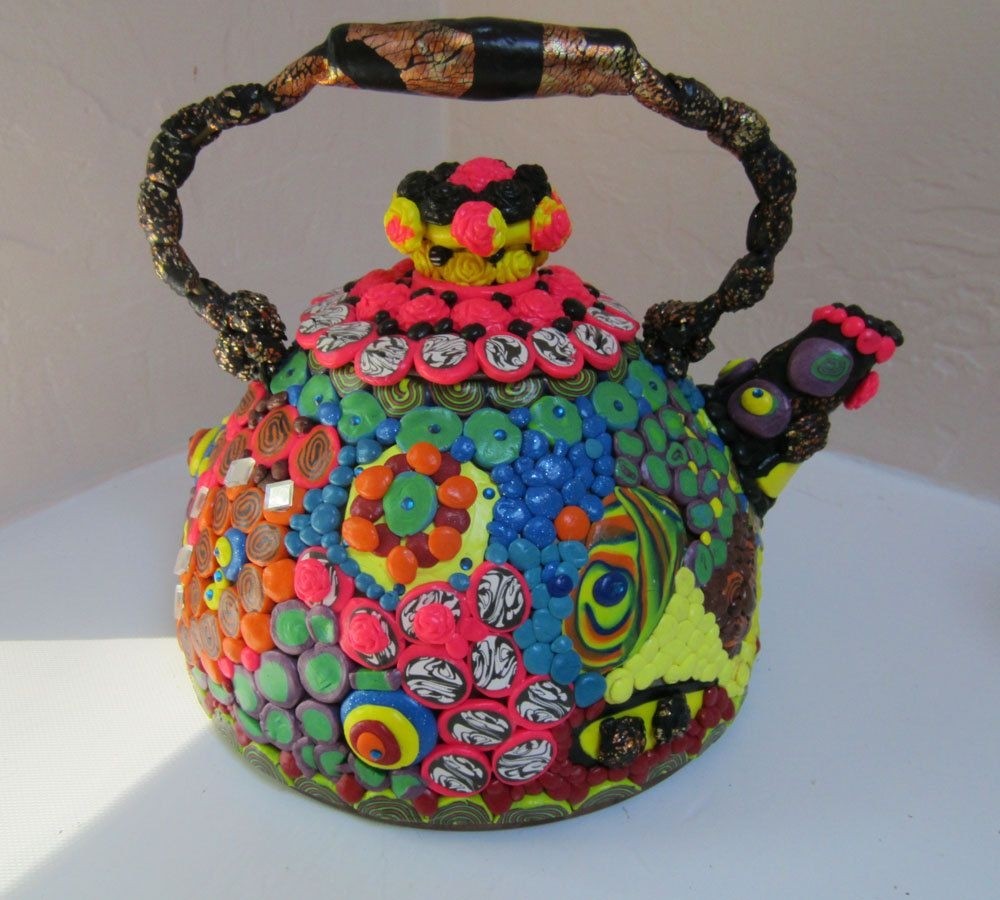 This novelty tea kettle delights with the vibrancy of colours and patterns, constituting a great example of the patchwork design. Recommended for all, who want to enliven their interiors.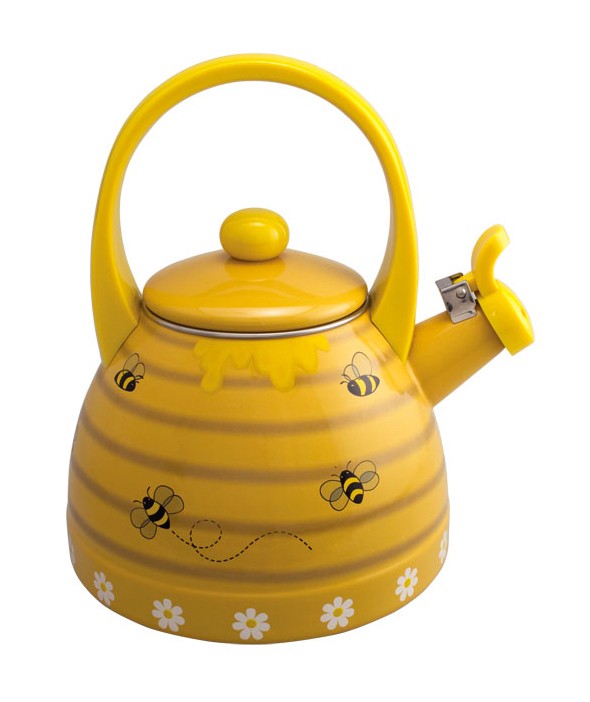 Make sure you can brew your tea with style with some help from this charming tea kettle that sports the vibrant yellow finish and looks like a honeypot with little pictures of bees on it to make it even cuter.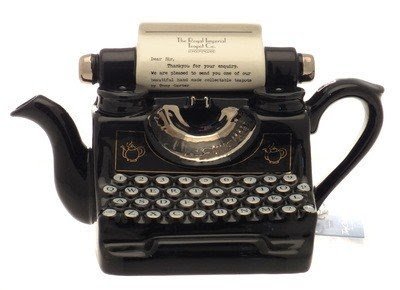 Original teapot that looks like a typewriter. This unique element of equipment allows for preparing tea and also decorates indoors. It is finished in black and white colors that are neutral, so they match any color stylization in the house.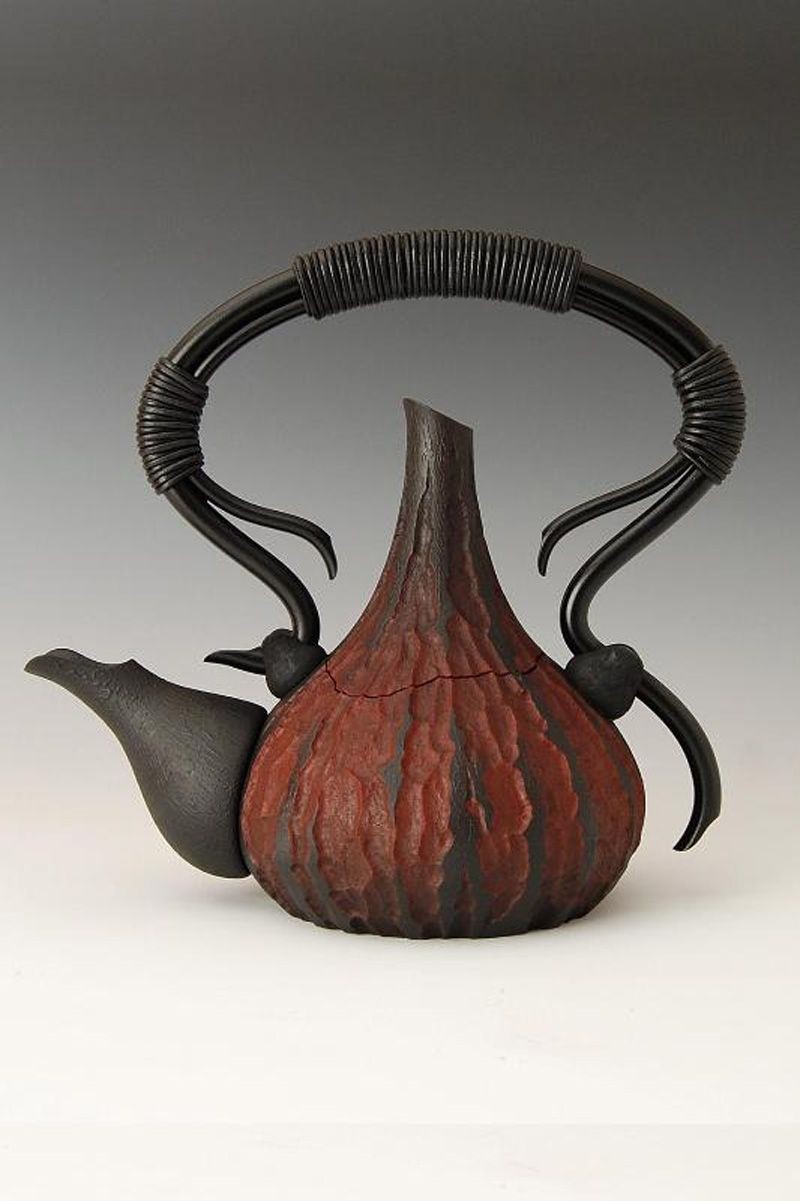 The modern sculpture in shape of the demonic teapot. The base of sculpture was made of wrought and rolled steel covered with acrylic paint in black and cherry colors and the plaited leather cord on the bow.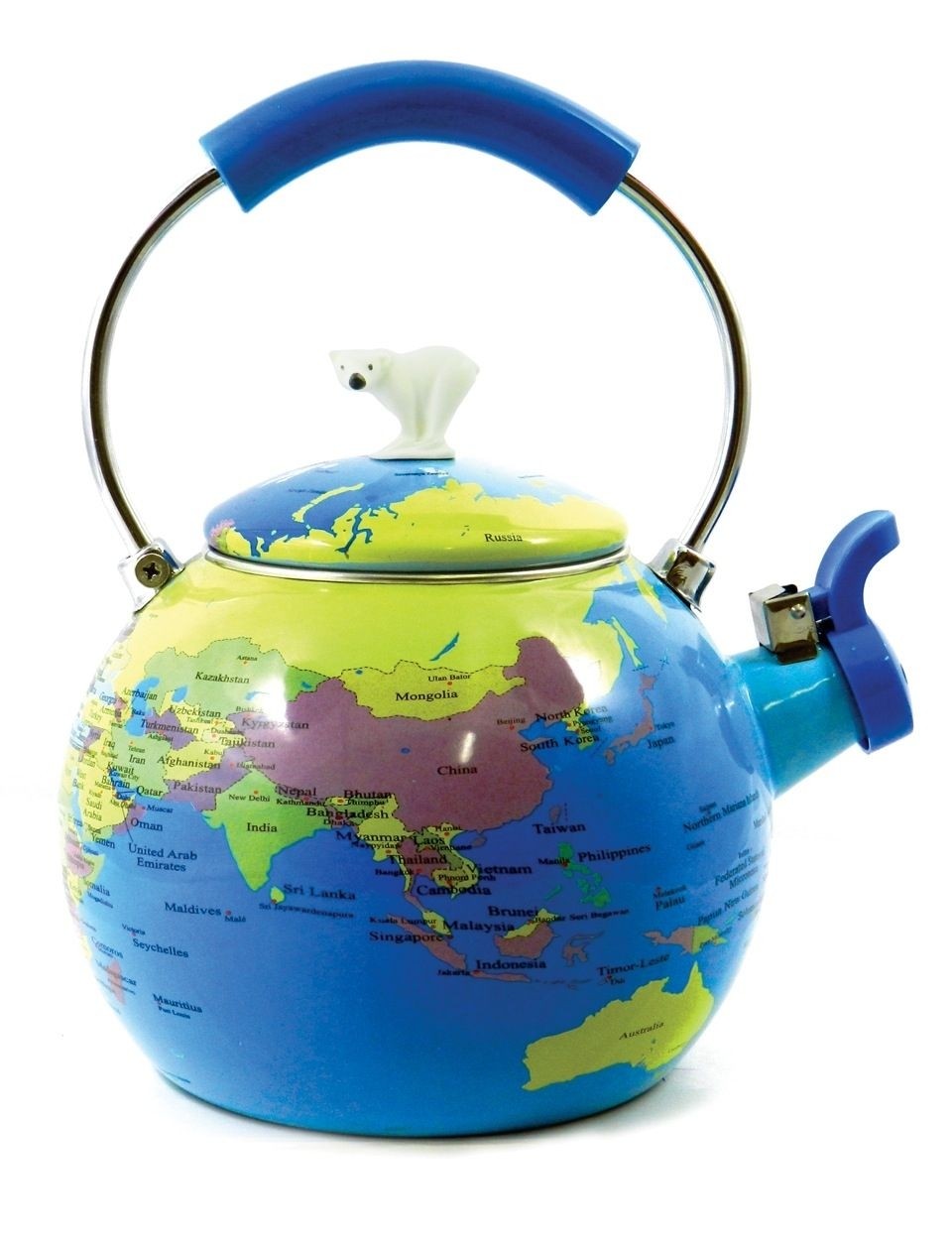 Novelty world globe kettle, love the lid!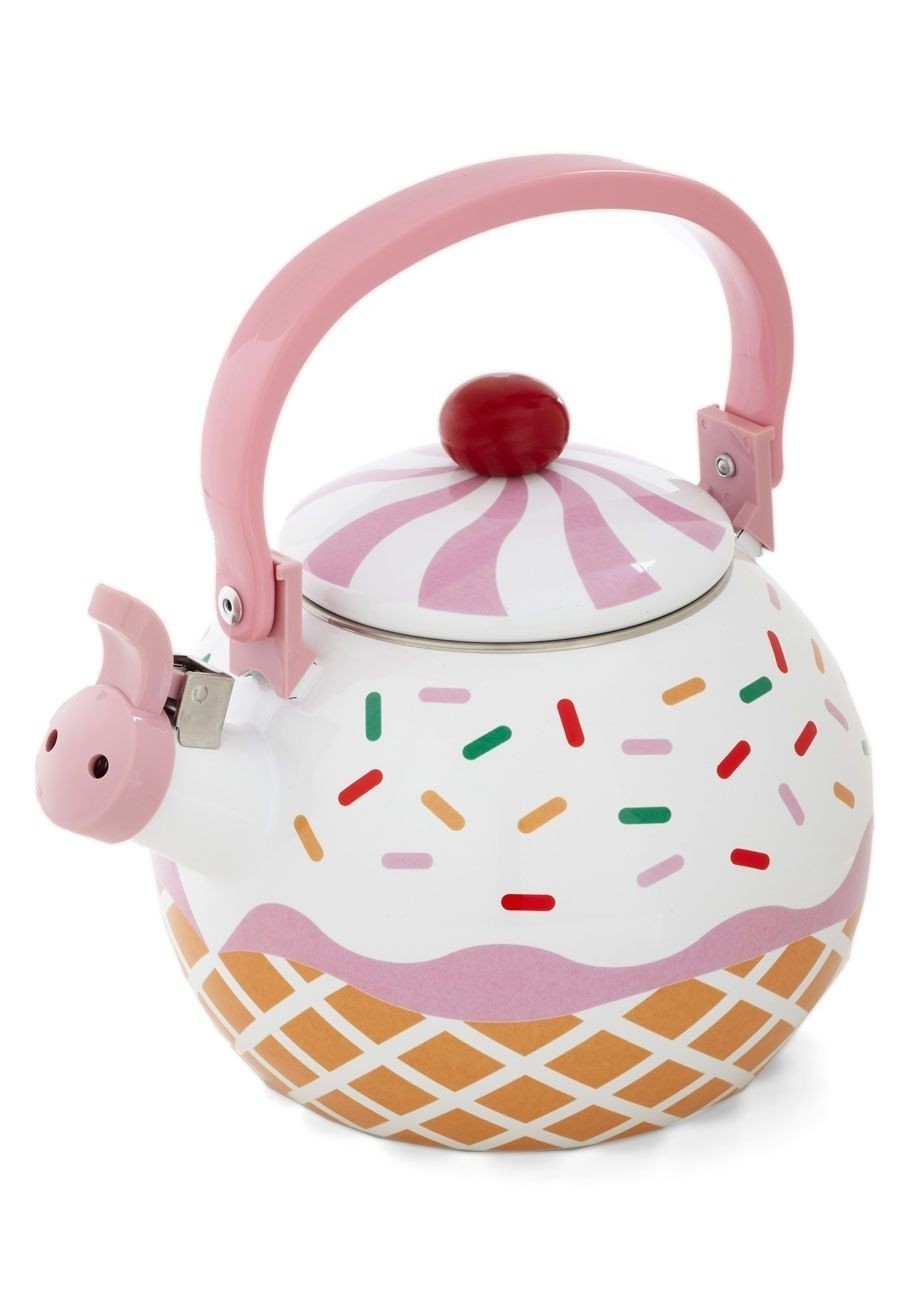 Lovely tea kettle with cupcake theme. Includes convenient handle to prevent burns. Adds freshness and modernity to any kitchen.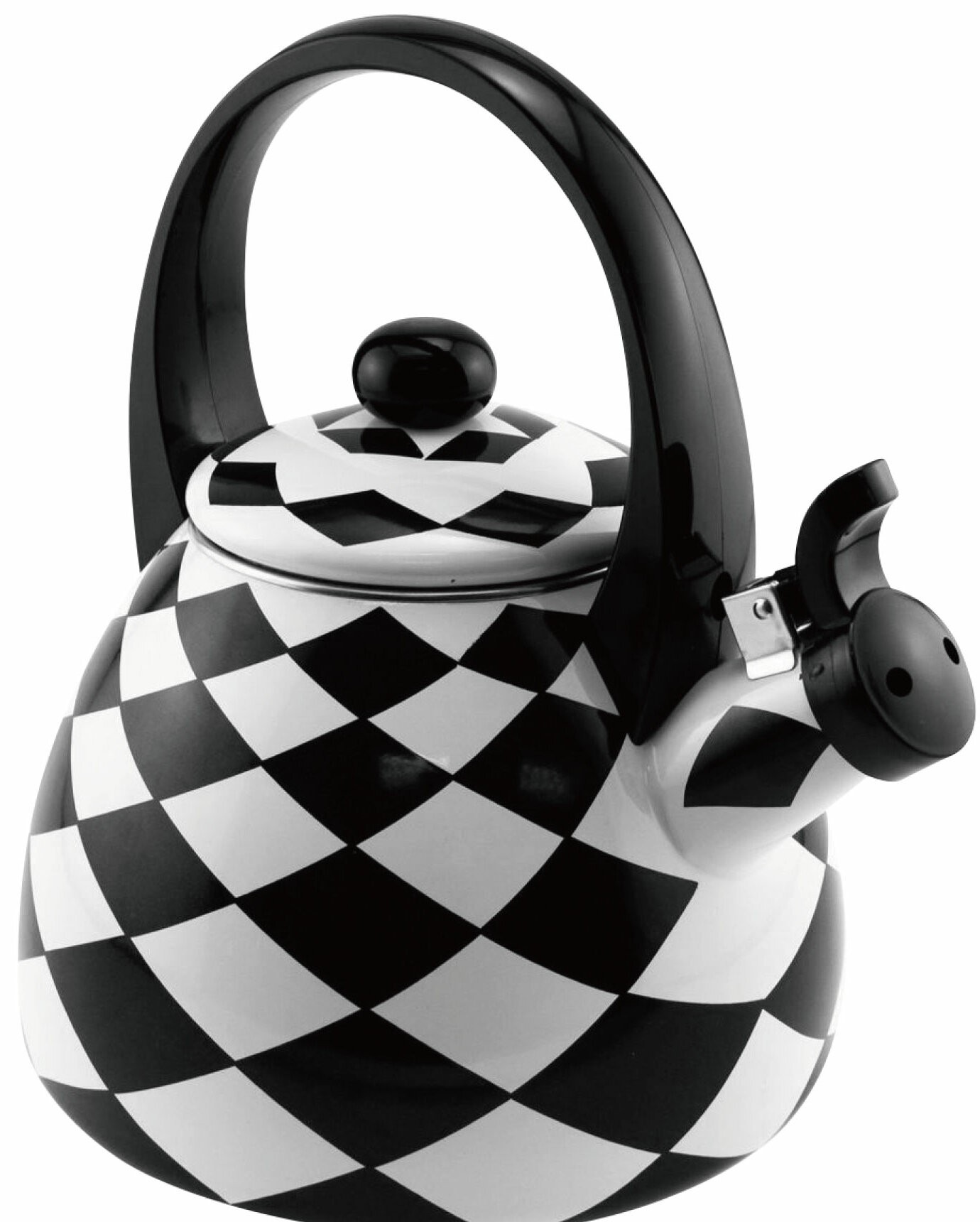 Black Diamond Whistling Tea Kettle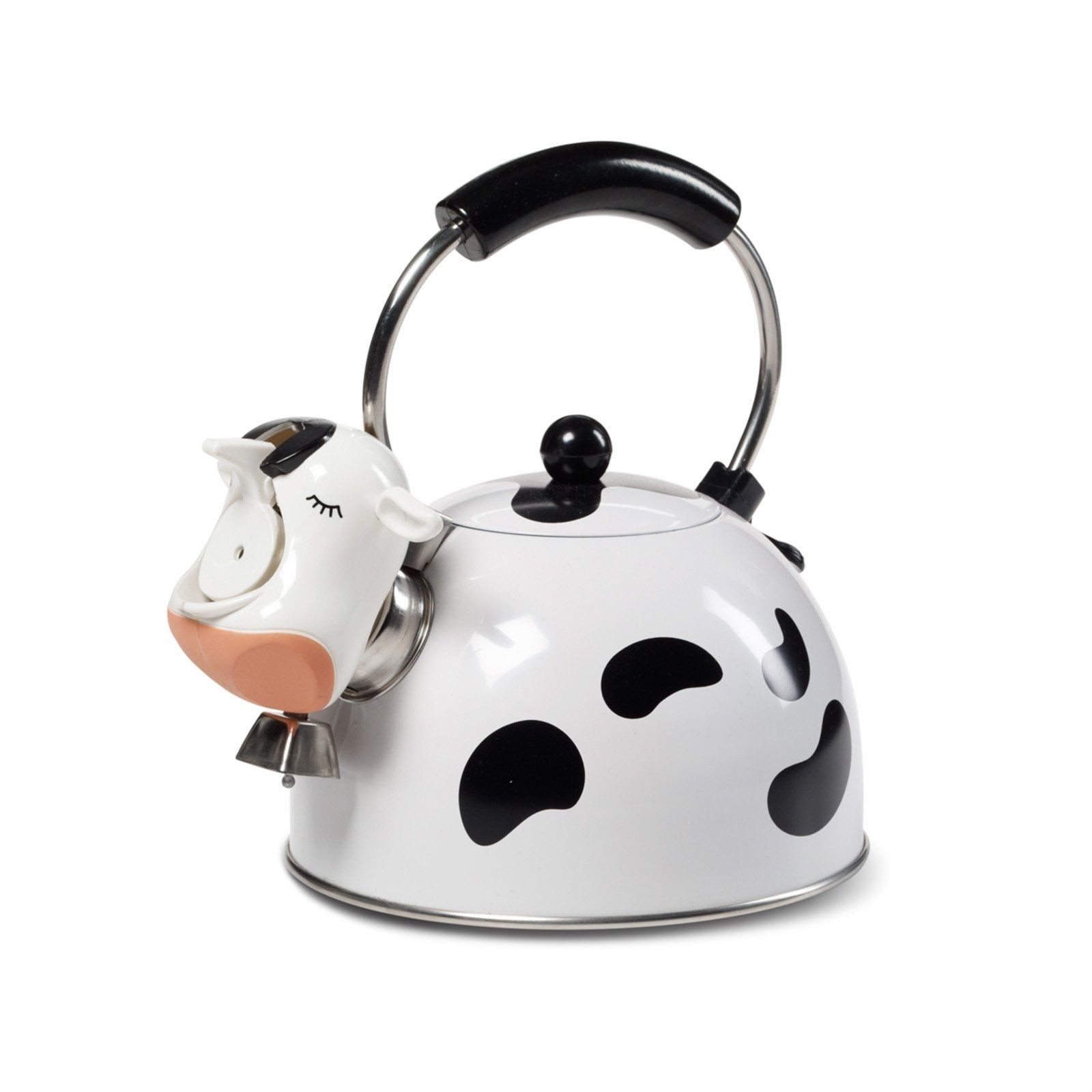 Ridiculous Cow Kitchen Decor & Utensils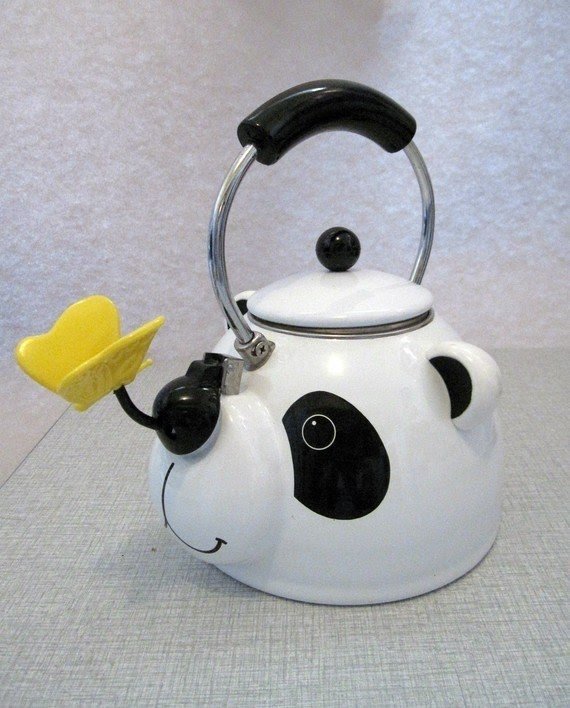 CUTEst PANDA and BUTTERFLY novelty tea kettle by Kamenstein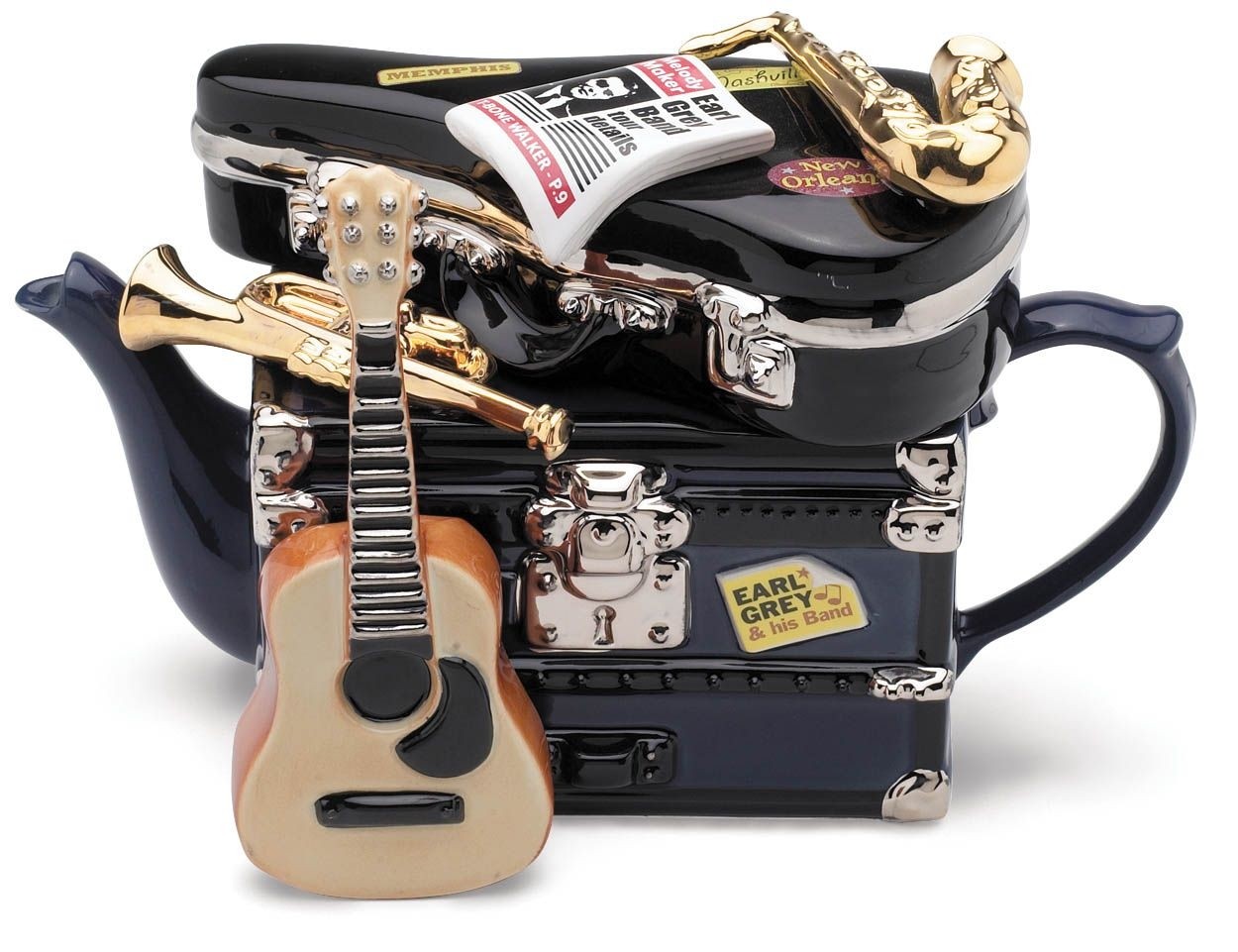 Tea must taste better out of this music themed novelty tea kettle. The uniqe design leaves no doubt that its owner is a devoted fan of music. Guitar, saxophone and trumpet details adorn the sheen black finish of this extraordinary kitchen accessory.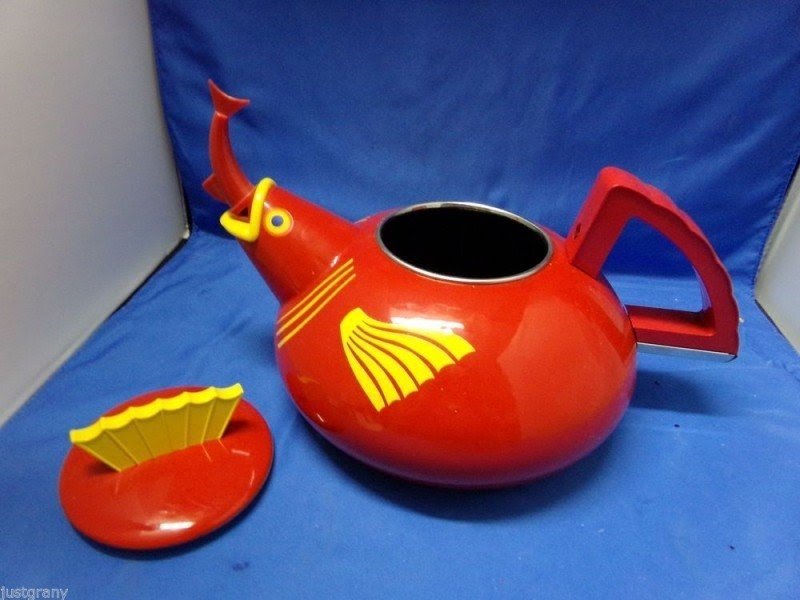 Vintage Red Copco FISH Steel Novelty Tea Kettle #Copco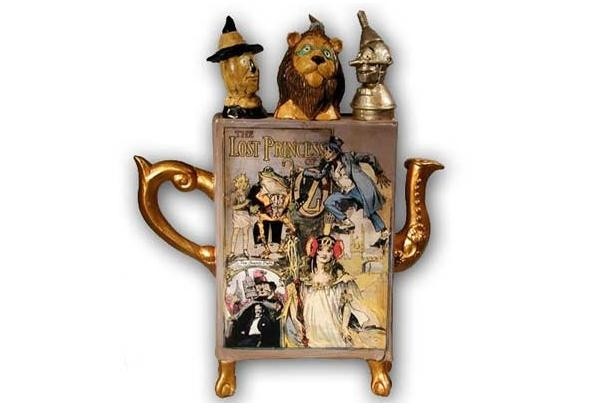 A cool unique novelty tea kettle featuring a rectangular body adorned with painted colourful scenes from bygone times and busts of a bear, a lion and a robot on a top. It has 4 short paw-style legs, a semi-oval lug and a spout finished in gold.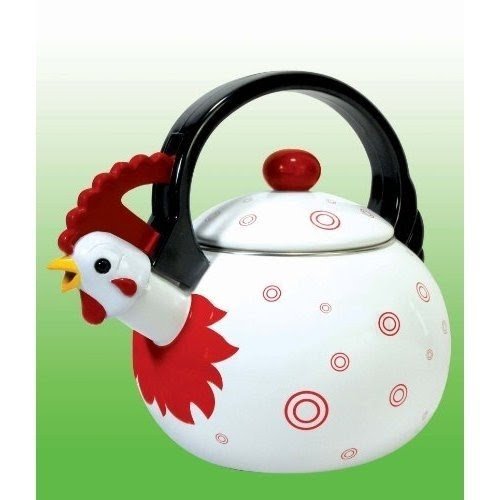 ... Themed Rooster Chicken Design Whistling Enamel Coated Tea Kettle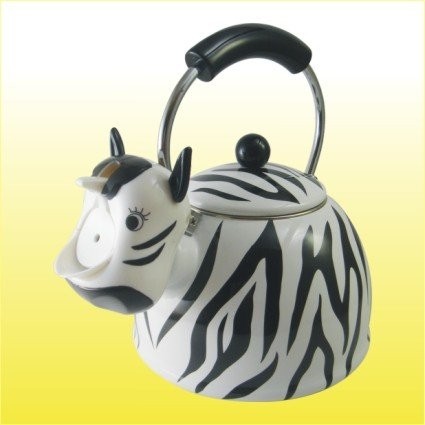 Novelty Tea Kettles for Kitchen Fun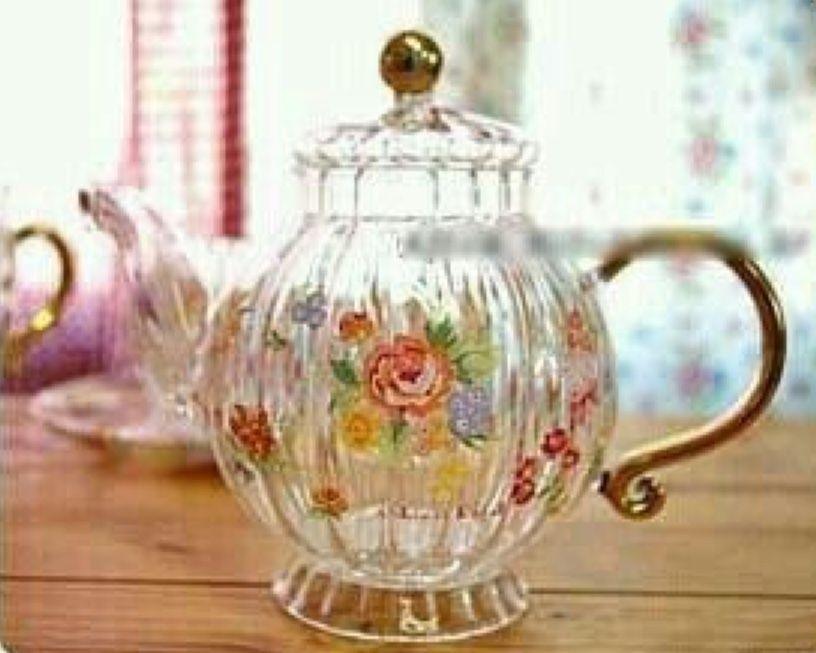 Tea kettle in elegant style. It is made of glass and decorated with floral theme. It has convenient handle for easy serving. Stylish accent for each home.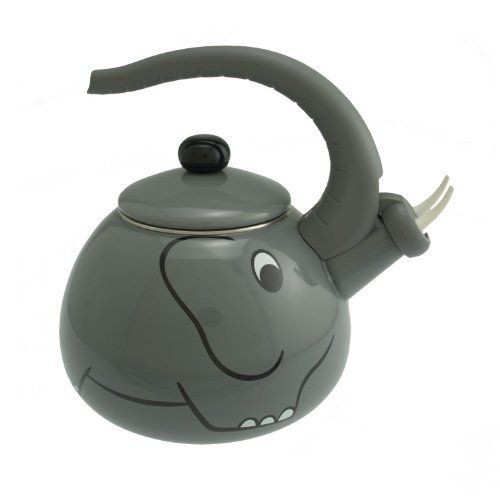 Novelty Tea Kettles for Kitchen Fun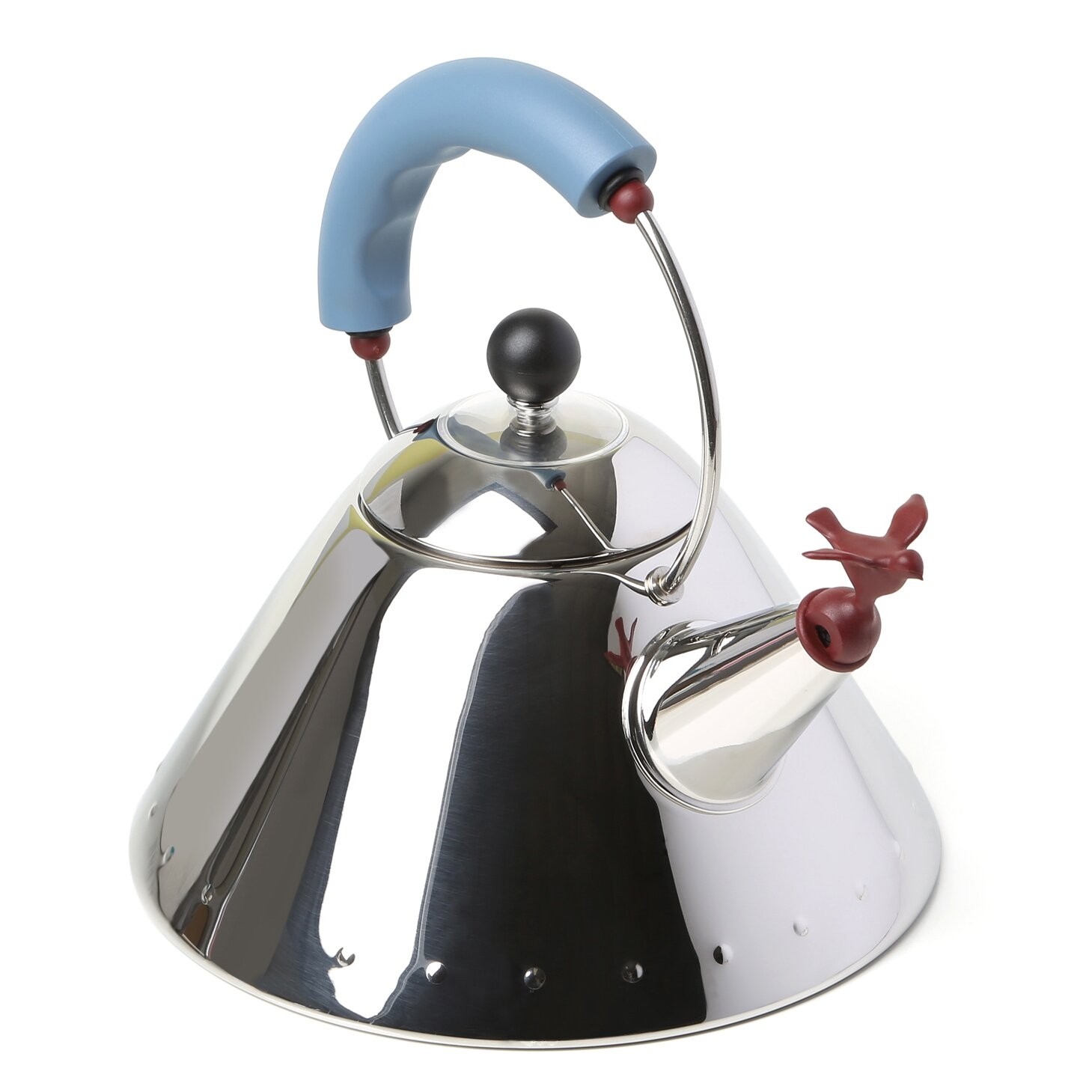 2 Qt. Signature Whistle Tea Kettle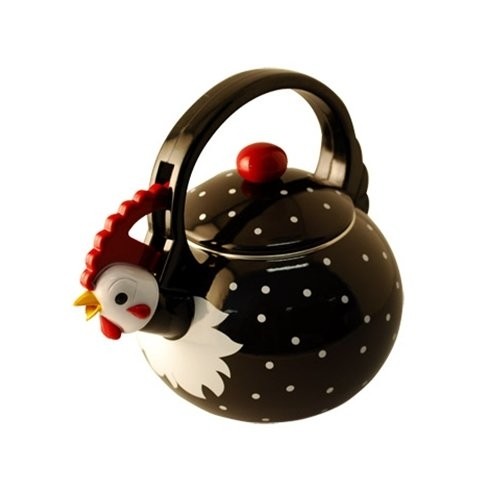 Gönderen Begonvilli Ev zaman: Cuma, Aralık 02, 2011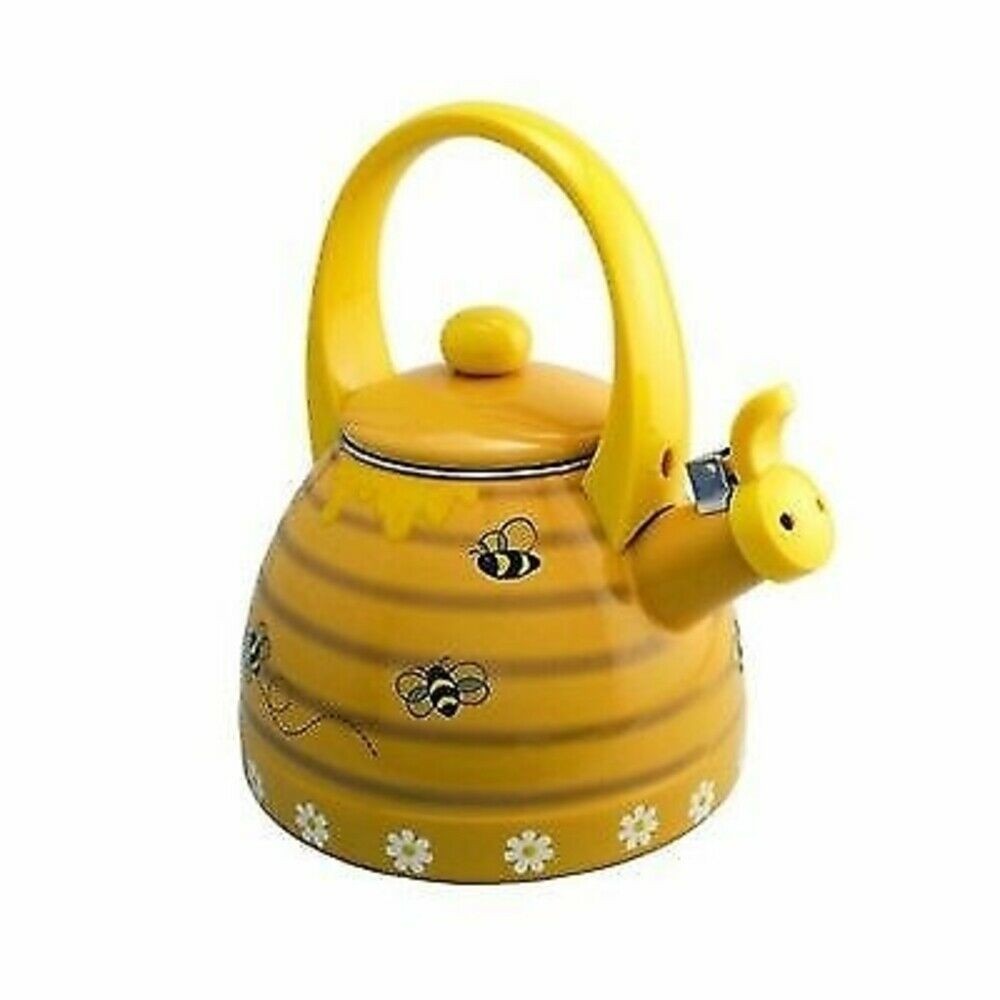 Supreme Housewares Whistling Tea Kettle, Bee Hive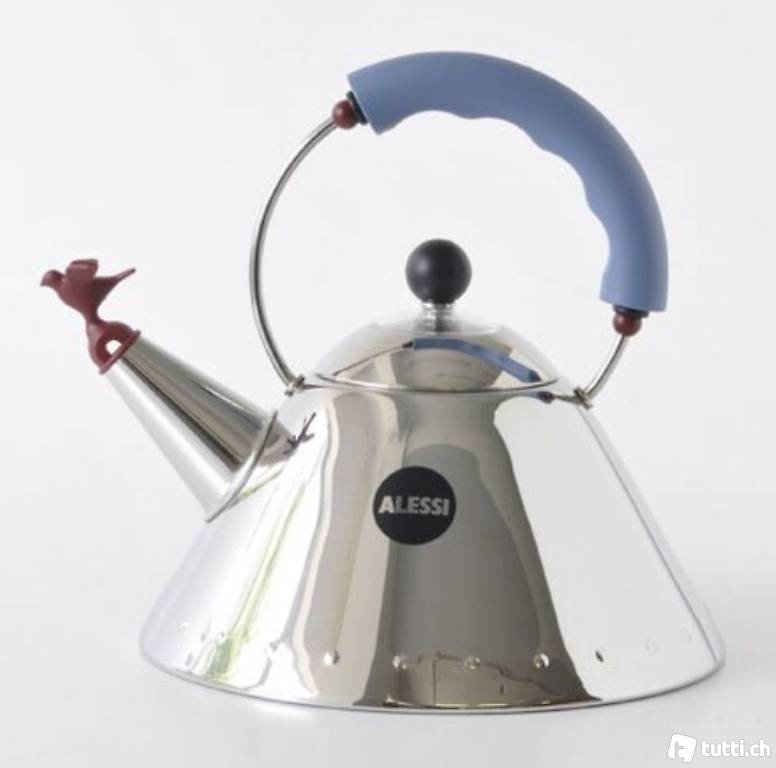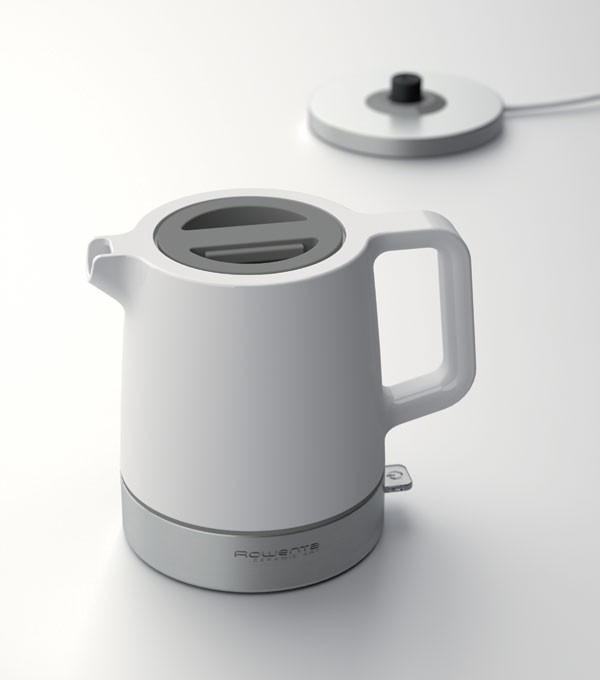 Minimalistic design for a small electric kettle in white and gray colors, which give it a modern look. Perfect addition to any contemporary kitchen, bound to fit in with its simplistic appearance and utility value.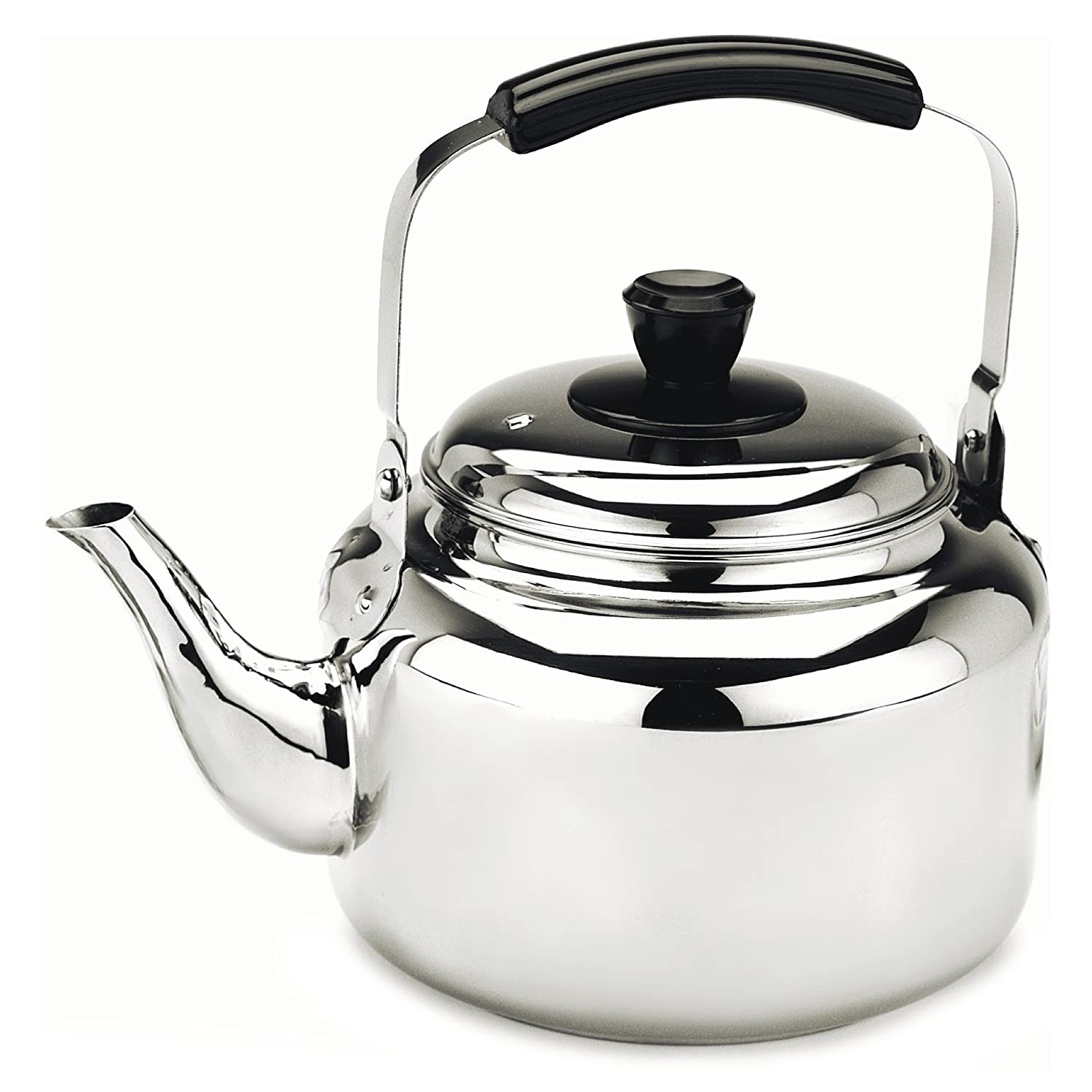 Cool, Unique, and Unusual Tea Kettles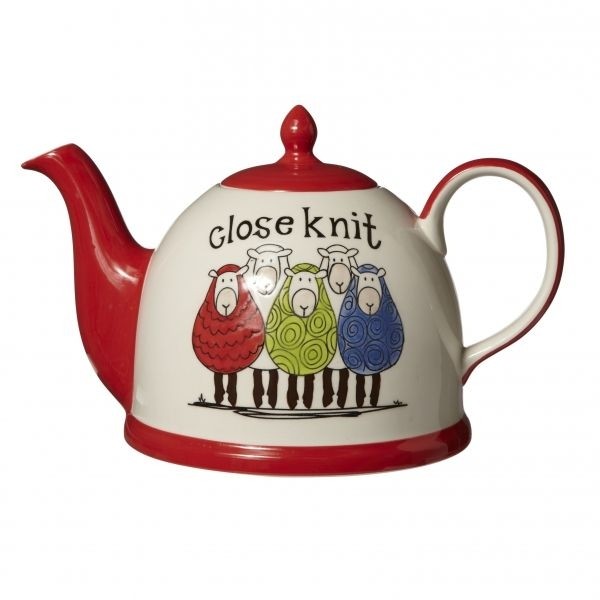 Sheep Teapot | Sale | Whittard of Chelsea...could someone send me this or buy me a ticket to go shopping myself LOL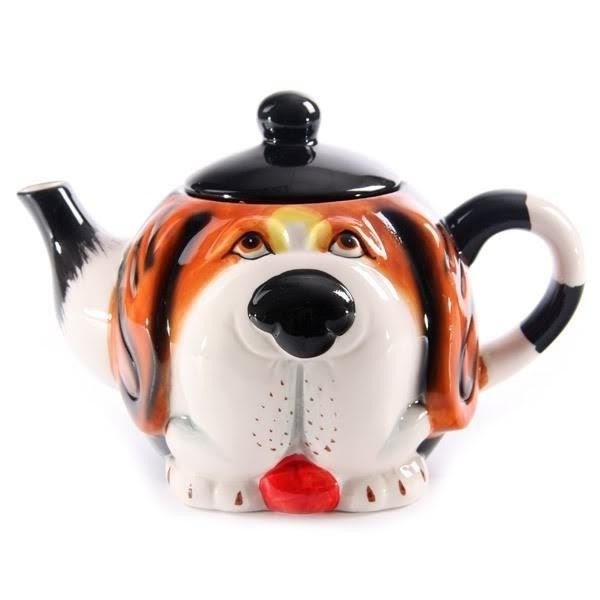 Really+Cool+Teapots+|+Cool+teapots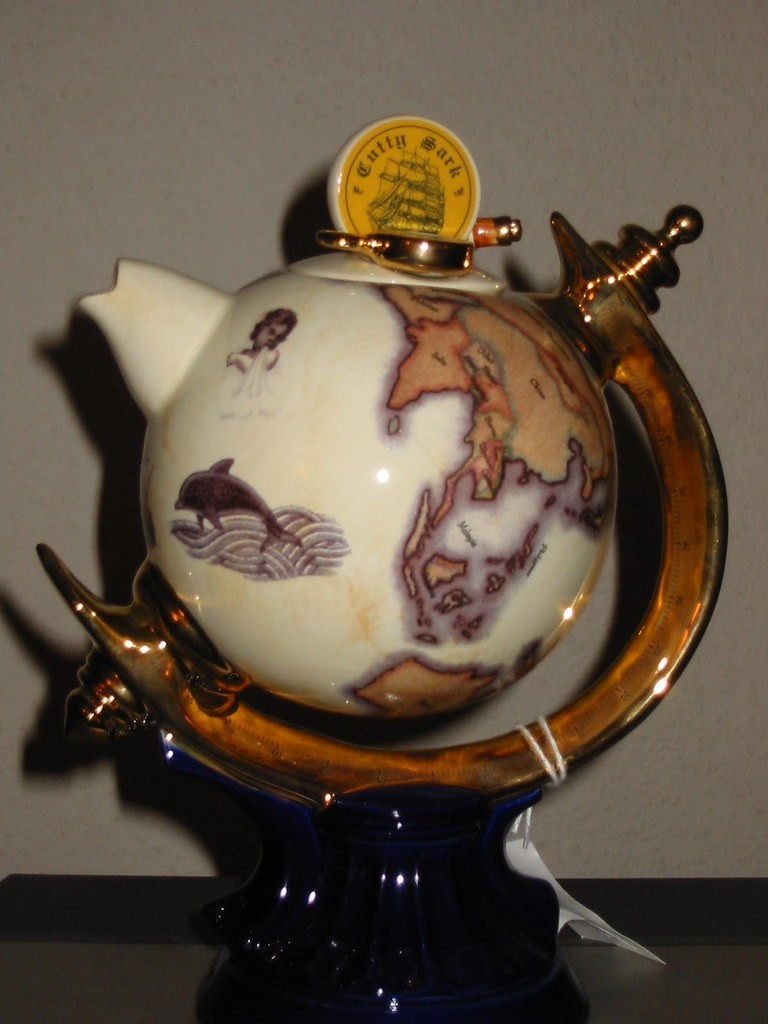 Very unique and eye-catching teapot just for tea lovers. In shape of globe with hand-painted earth map in old time style, will create magic moments from tea time. It can be used also as decoration in your room.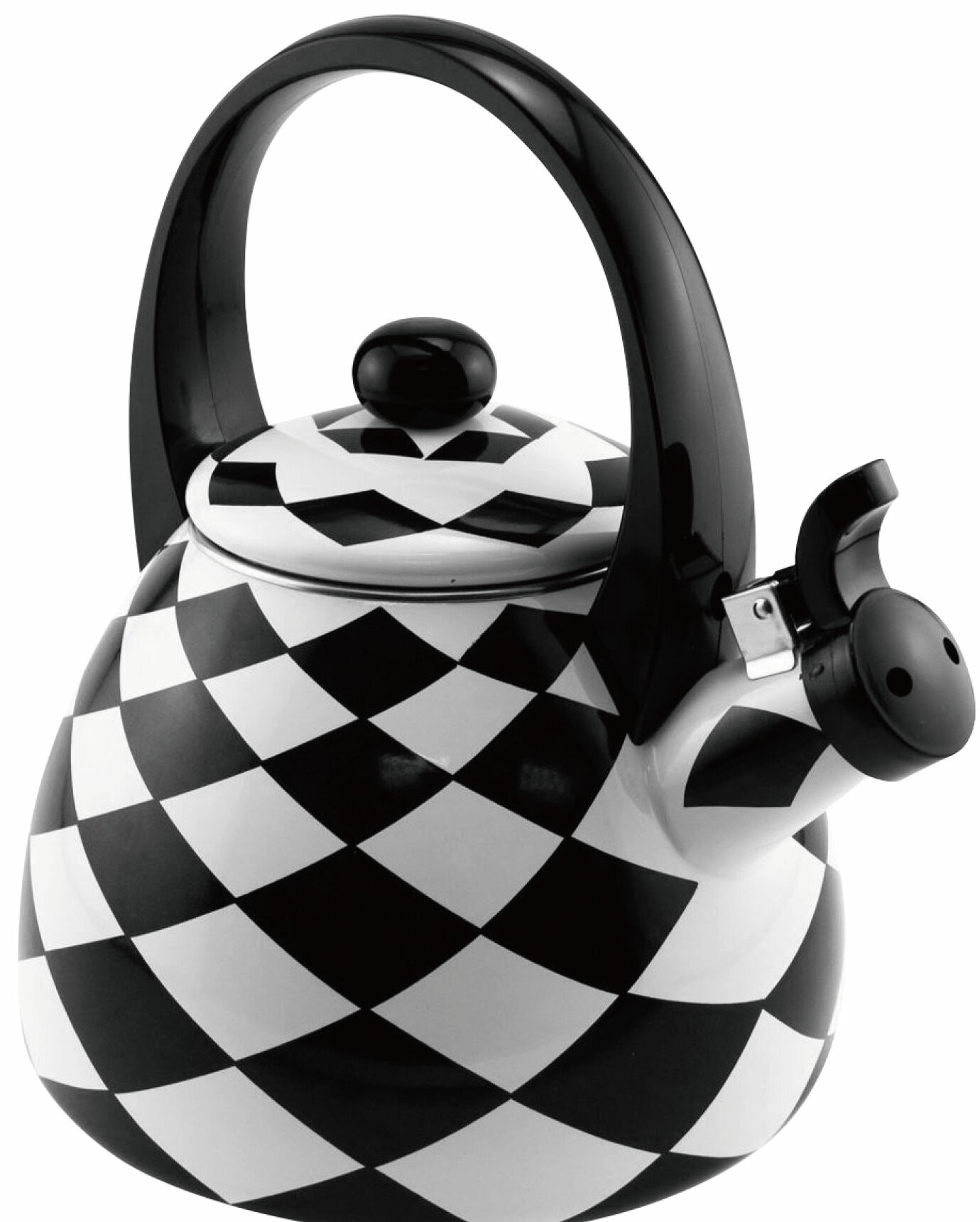 tea kettles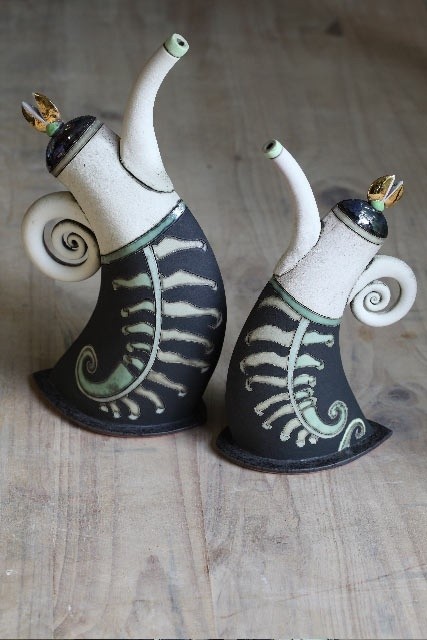 Original tea kettle made of high quality ceramics and decorated with sophisticated ornamentation. Handy gadget for each home. Excellent gift idea.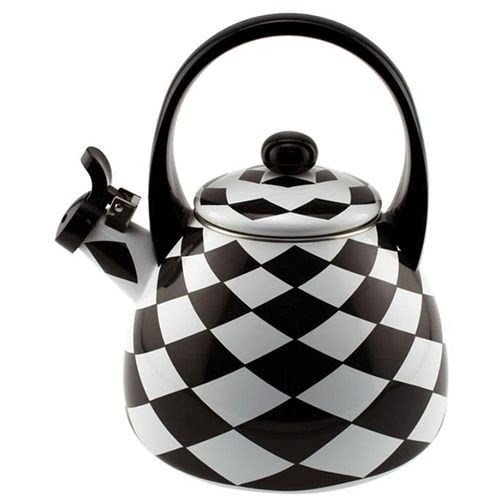 black diamond novelty whistling tea kettle giving gallery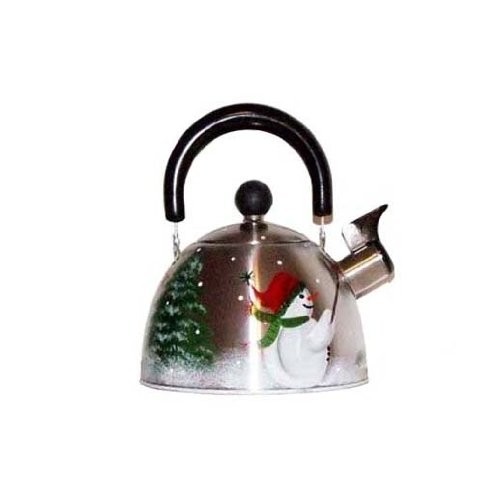 ... tea kettle hand painted made to order this is a great tea kettle for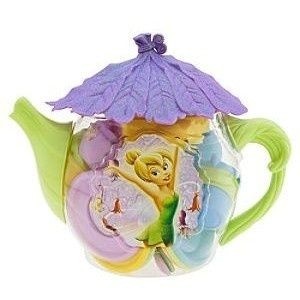 Disney Princess Fairies Tea Set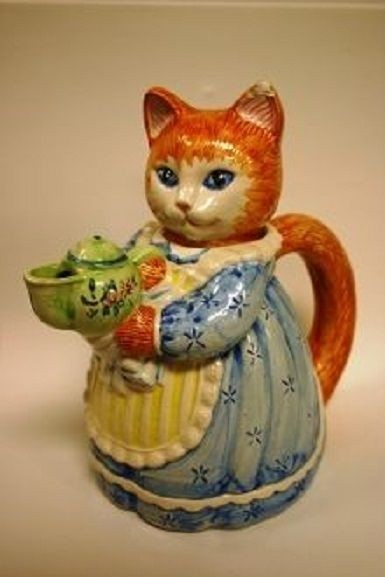 I have this one - CAT TEAPOT Avon Collectible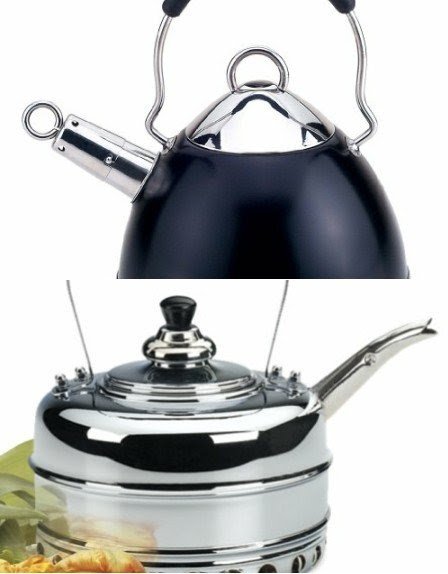 e6b879c8d1c846278d306bd367f0e9877ZQ7ah.png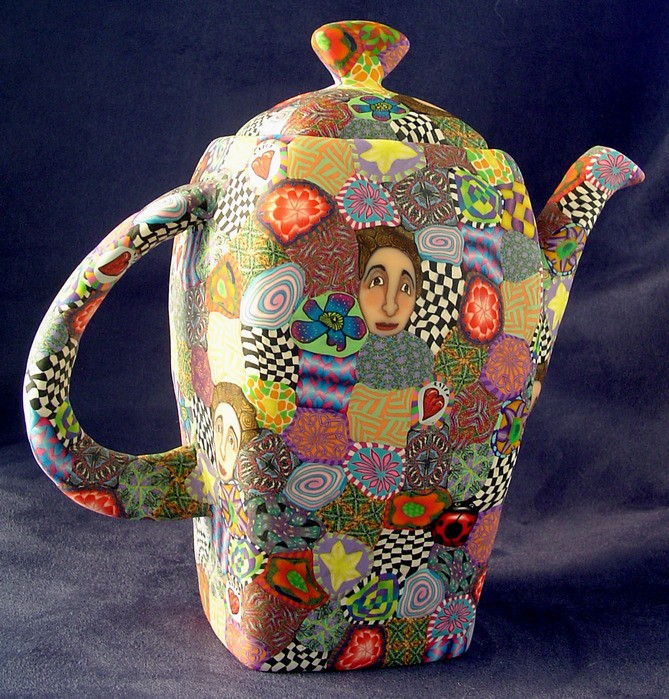 A fantastic tea kettle in an artistic design. This piece of art is made of high quality ceramics and was hand painted in a variety of vivid colors and surrealistic patterns. It will be an eye-catching element of every table.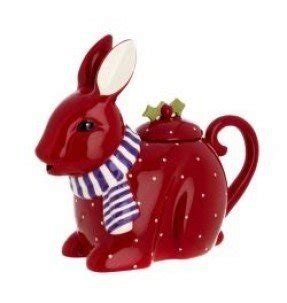 Cute approach to a decorative teapot, meant to be placed on a dining table during a meal. The teapot is made out of stained ceramic in a variety of colors and resembles a bunny with a striped scarf wrapped around its neck.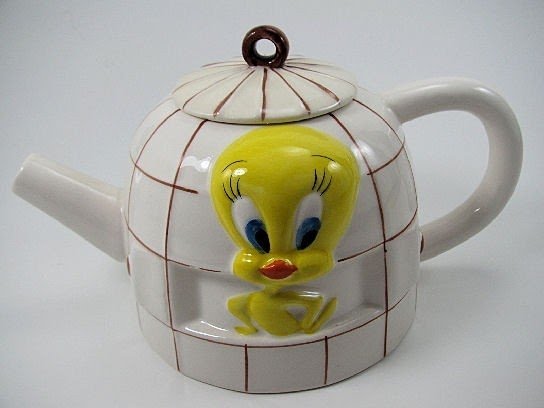 Tweety Bird Teapot.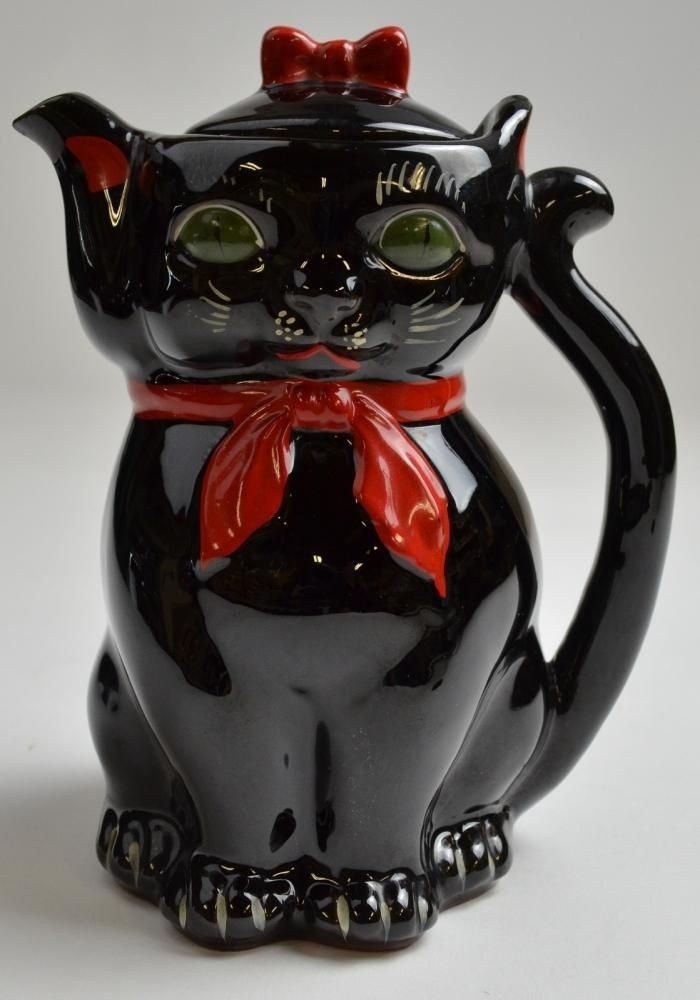 Shafford Black Cat Ceramic Lidded Tea Pot - 7.5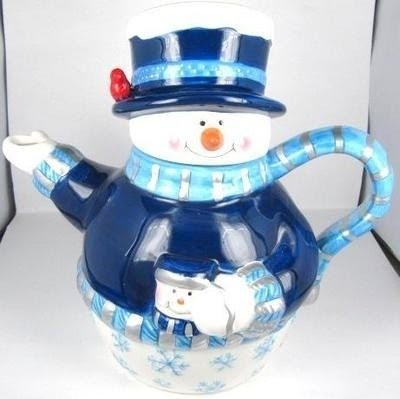 New Christmas Snowman Shape Ceramic Tea Pot 7" 7 inch Teapot | eBay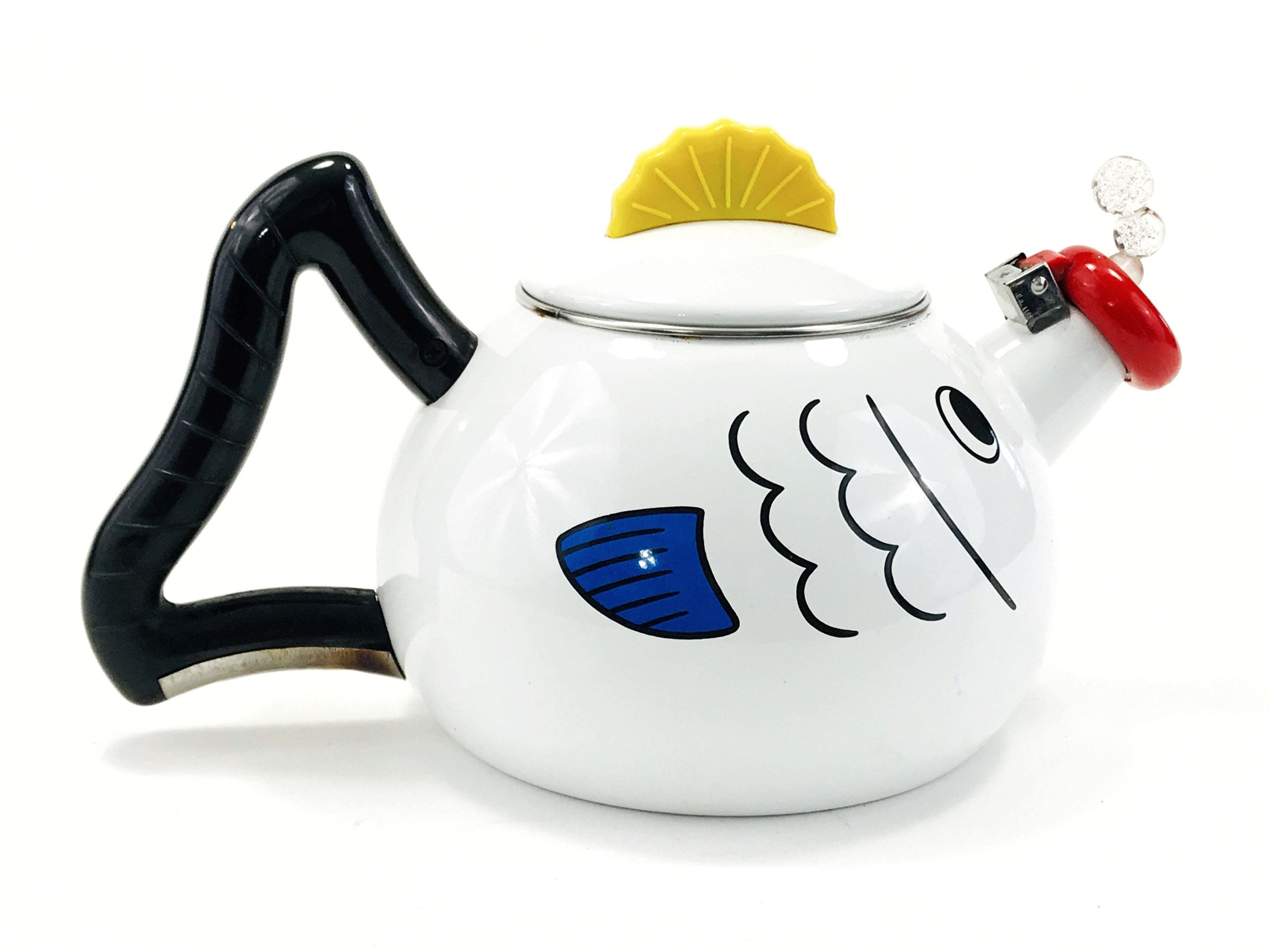 Vintage Kamenstein Tea Kettle, Fish Novelty Tea Kettle ...