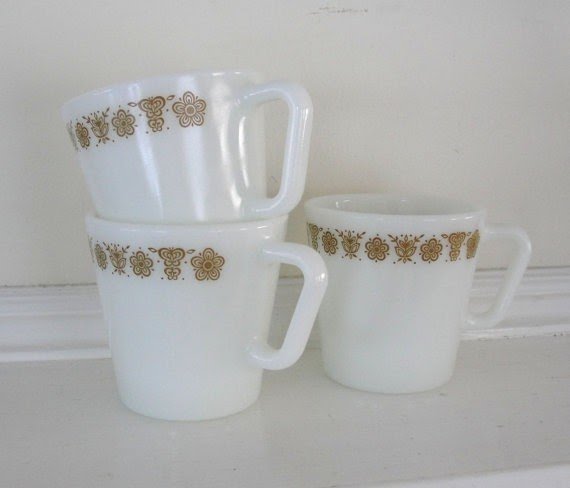 Vintage coffee mugs pyrex butterfly and
Cozy attitude boosts the kitchen interior and may be easily achieved with a homey kitchenware. These white coffee mugs sport delicately curved handles and floral pattern in sepia trimming their upper edges.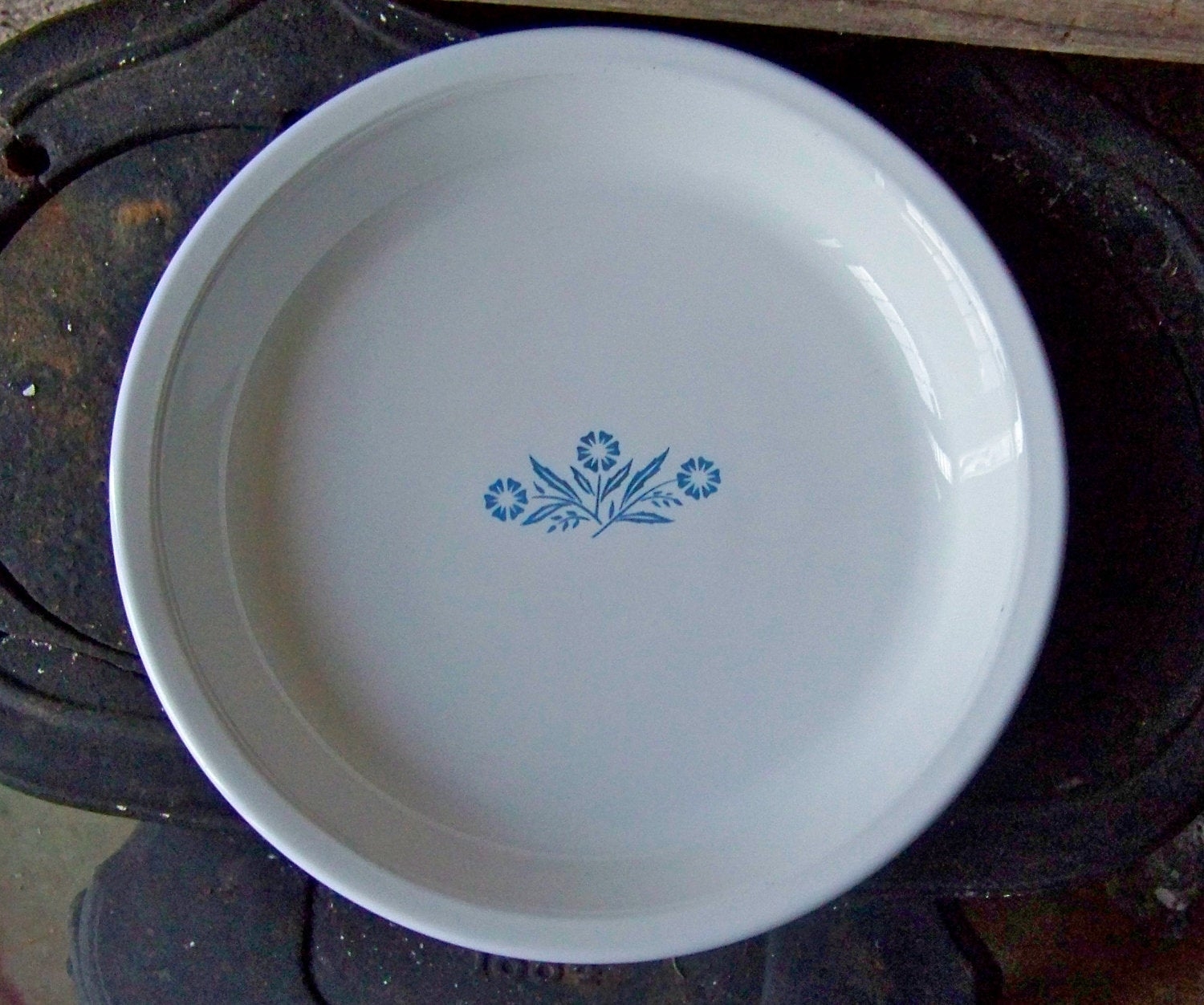 Corningware cornflower blue pie plate
Round white pie plate with a small blue floral theme in its central part. This product is made of durable materials and its white-blue finish looks very good in any dining room design. It is suitable for serving pies and other food products.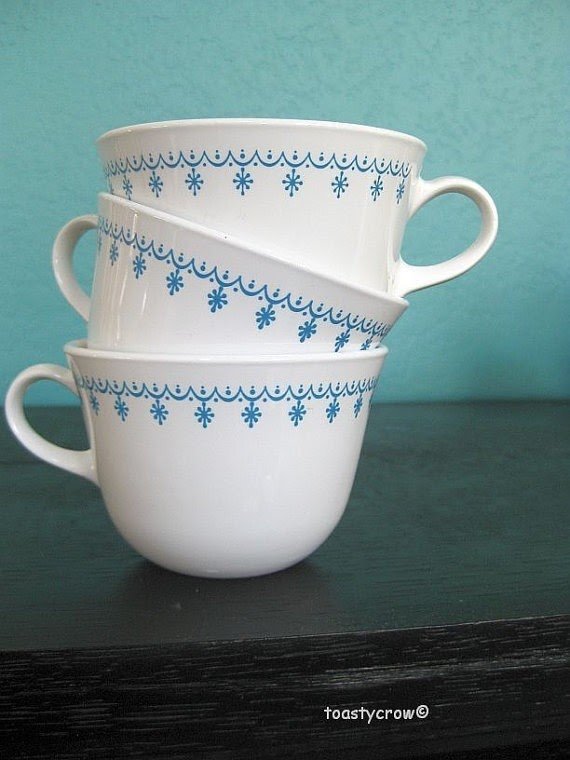 Vintage corelle centura mugs snowflake
Stylish set of 3 coffee mugs made from high quality ceramics and finished snowflake theme. Handy gadget for each home. Received many positive recommendations from satisfied clients.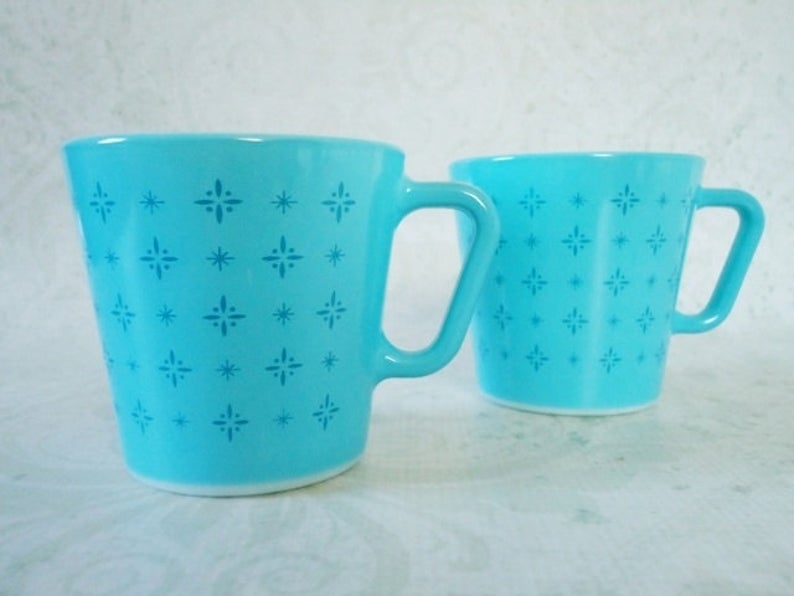 Pair turquoise blue pyrex coffee mugs
A pair of elegant cups that will make your morning coffee ritual much more enjoyable. Each of those pyrex cups is drowned in turquoise and embellished with strikin pattern. Easy to clean, and also excellent as kitchen decorations.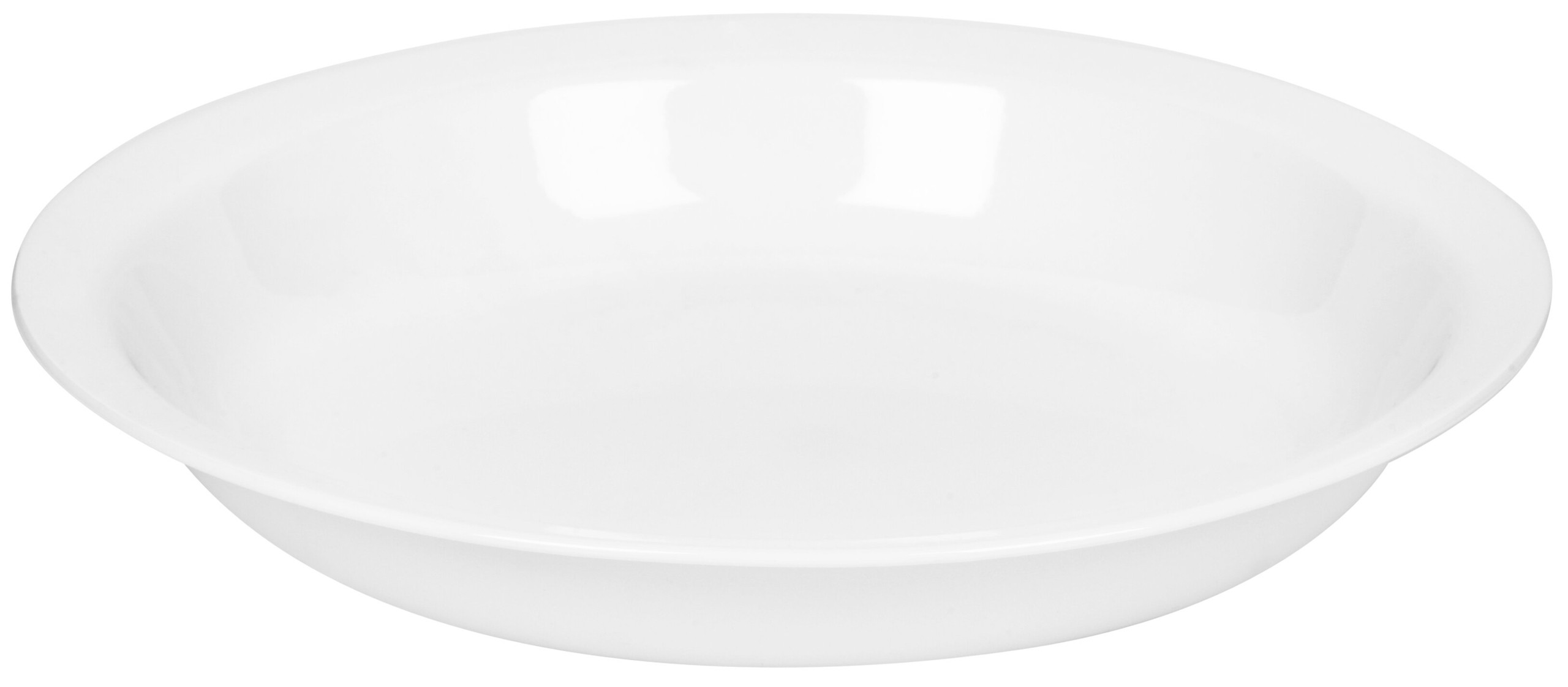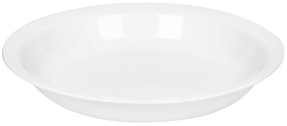 Livingware Pie Plate (Set of 6)
A very functional set of six pie plates that are made from high-quality ceramic in order to get a strong, durable and good-looking product. It is deep, providing enough space to add some cereals for example.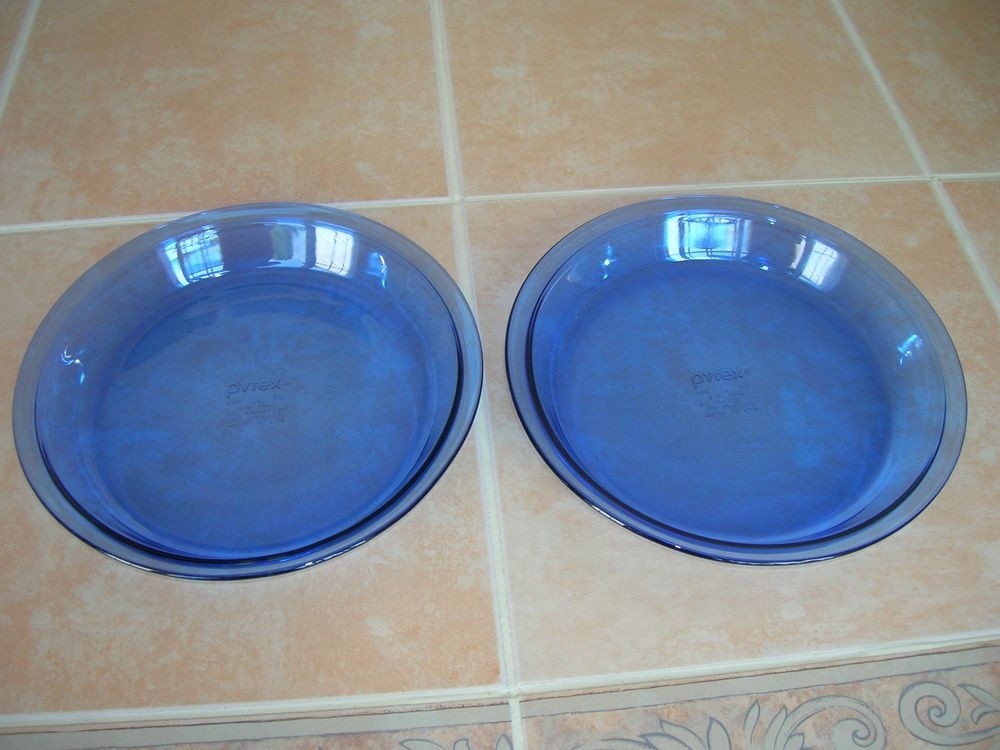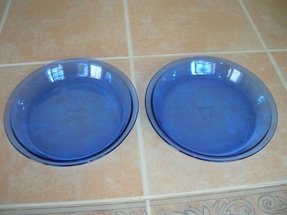 2 In Lot Vintage Pyrex Cobalt Blue Pie Plates Pan Plain Edge 9 209 Dish
Are you a confectioner? Or just a mom and you love baking pies for your family? On those cobalt corelle pia plates you can do it. After baking in the oven, serve it hot-from-the-oven on your table. Plates are a break- and chip-resistant for carefree durability.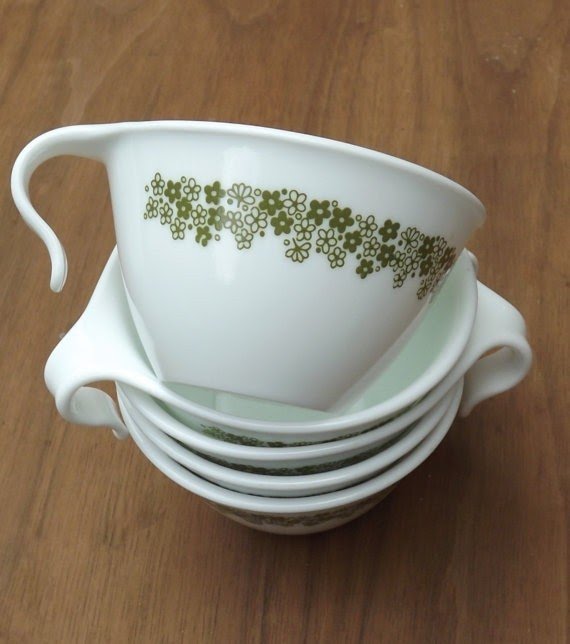 Corelle cups spring blossom crazy daisy
Adorable set of ceramic corelle coffee cups with a green, floral design on the sides and an unusual shape which gives them a unique look – great set to serve coffee in during parties and family reunions, sure to amaze with its elegance.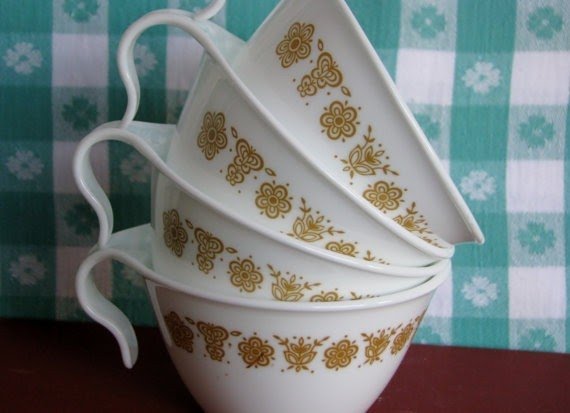 Vintage corelle coffee cups butterfly
Lack a vintage vibe in your serveware collection? How about quaint and charming white coffee cups with caramel brown flowers pattern? Many lovers of retro designs would appreciate these. Four cups for sale!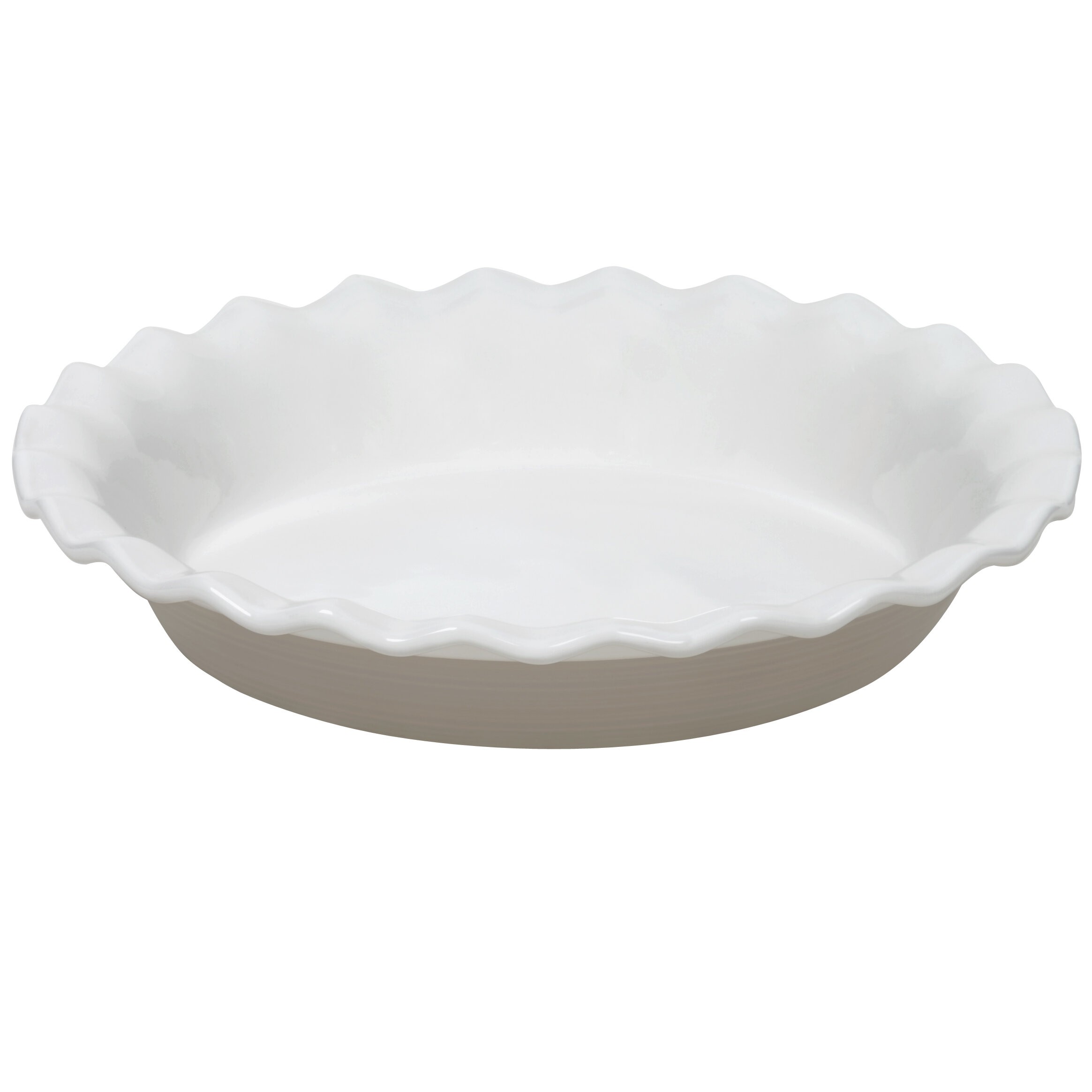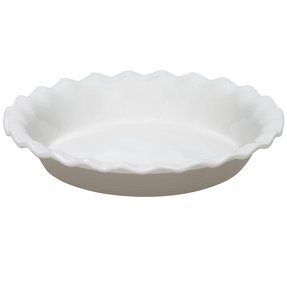 Etch Pie Plate
A contemporary pie plate which is not only versatile as it has the ability to help create a culinary masterpiece in the kitchen, but it's natural beauty and enduring style also allow it to go straight to the table.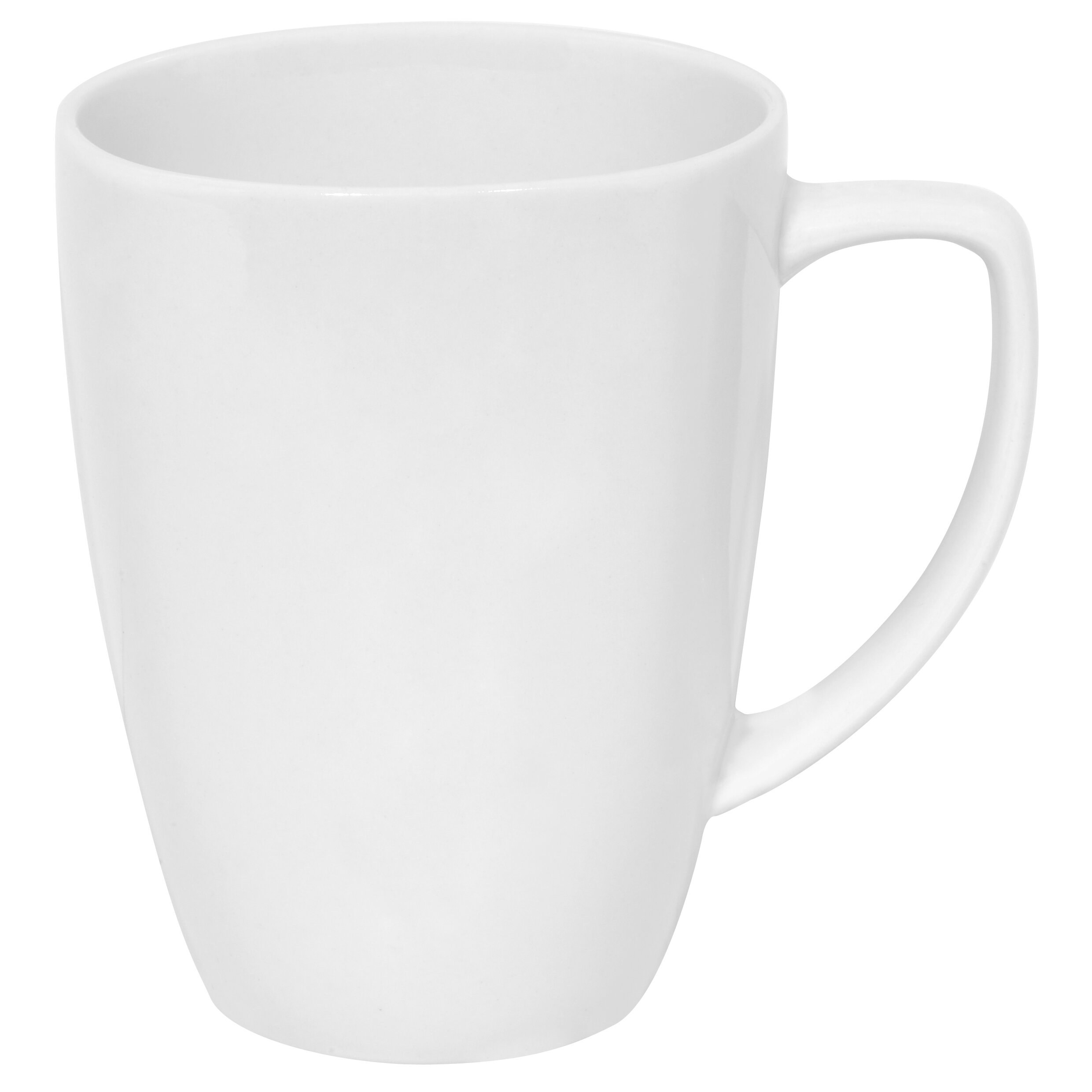 12 oz. Mug
White mug with the capacity of 12 oz. and a handle. It features classic design and solid white finish. It's a great addition to any kitchen as the color fits almost any set of other kitchen utilities.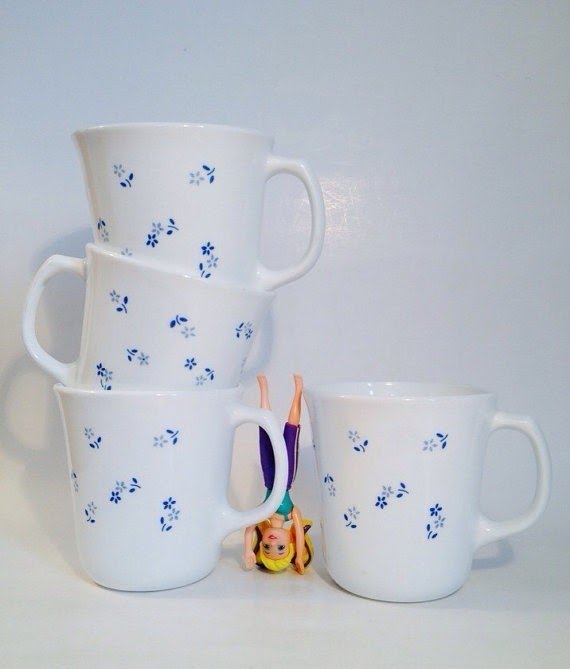 Set of 4 Corning Corelle White 8 oz Coffee Tea Mugs by hillsdesign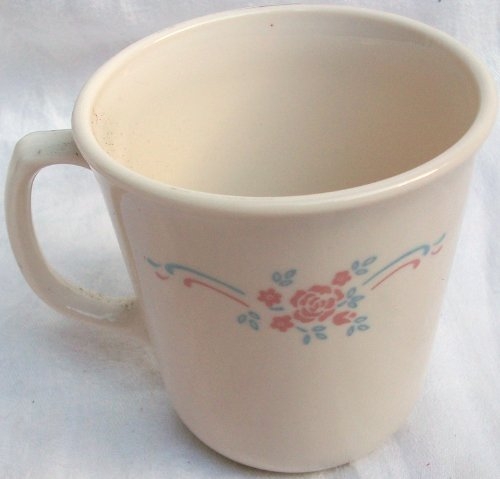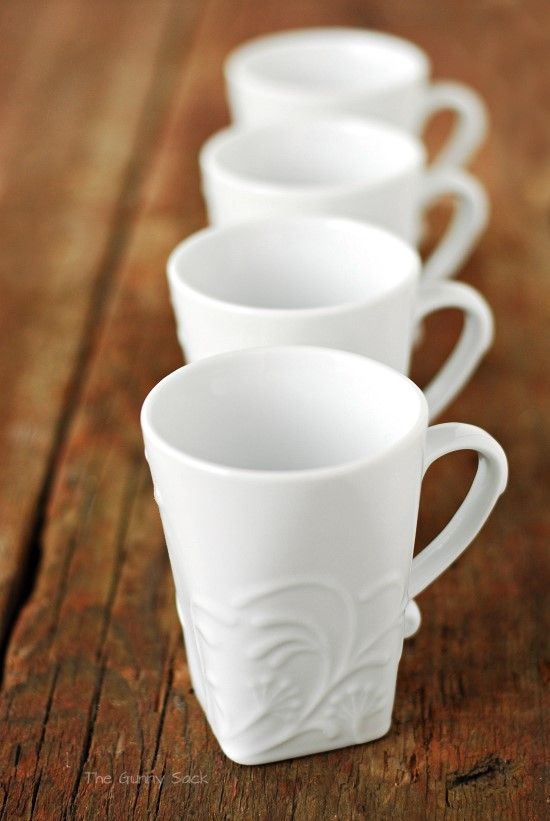 These coffee mugs are very simple, so they look very nice in different indoors. They feature solid construction finished in white color. Lower parts of these mugs include some convex floral patterns in white color.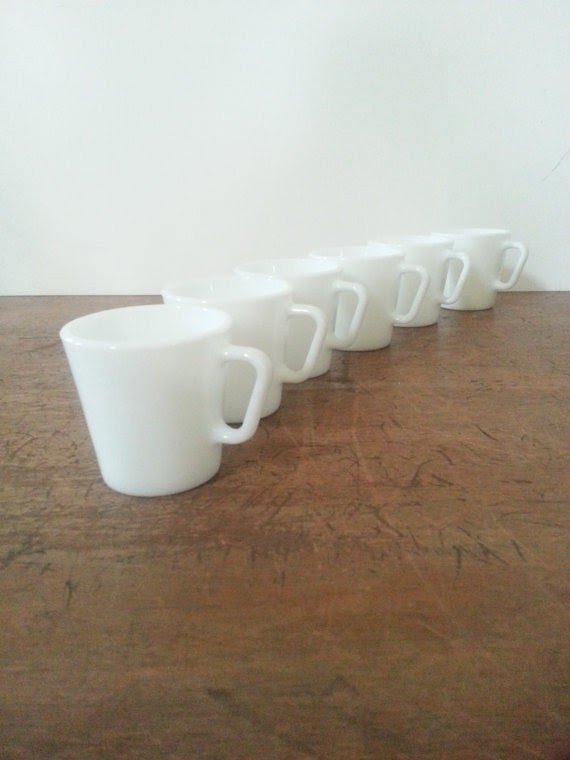 Pyrex Coffee MugSet of Six Solid WHITE D Handle by HOUSEOFMINTAGE, $29.00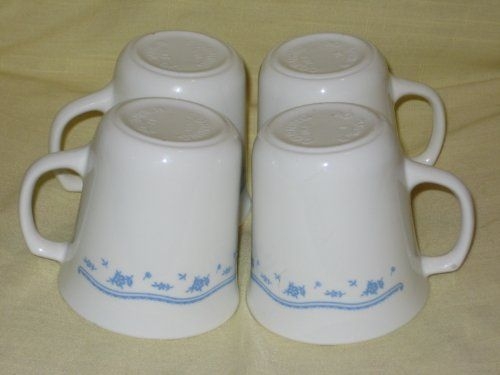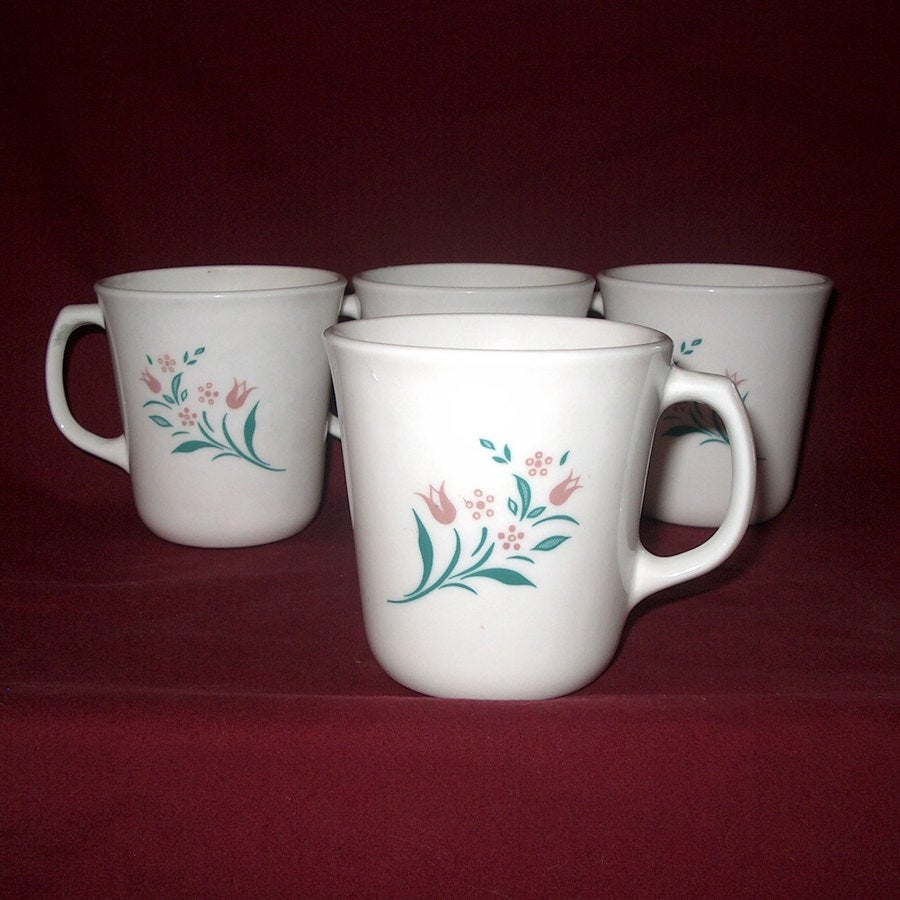 Vintage Corelle Rosemarie Mugs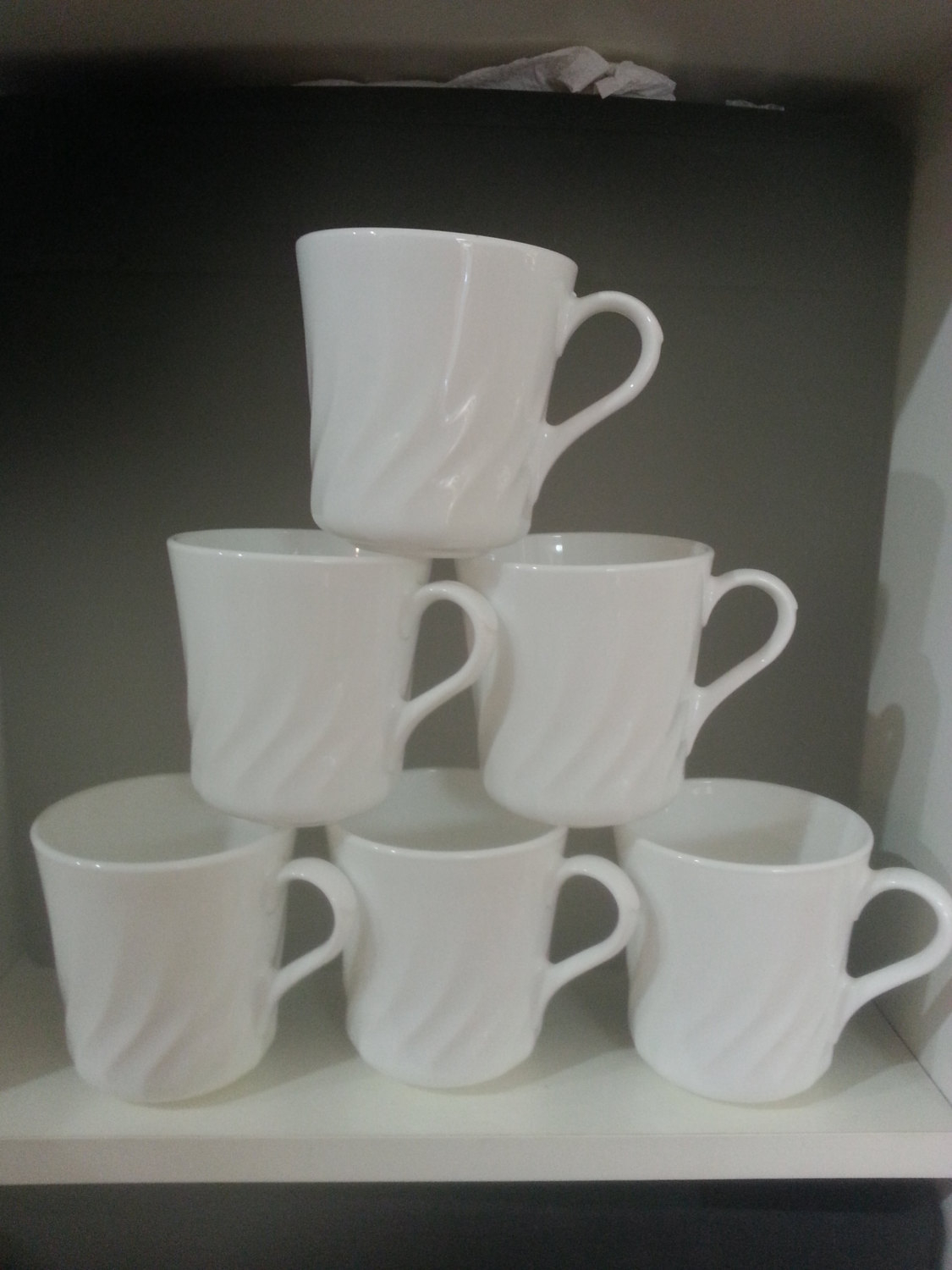 Set of 6 Corelle White Swirl Coffee Mugs, Vintage IT353 DeAnnasAttic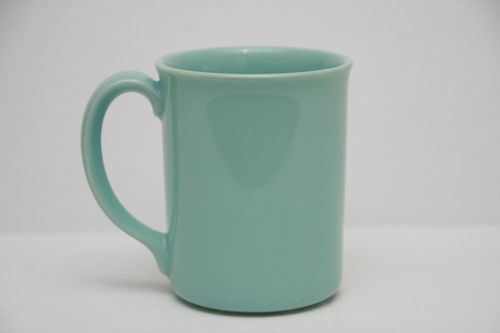 Simple and very practical Corelle coffee mug is a great solution for any interior design. The Beautiful coloring is universal, and the soft cup shape makes the coffee taste even better. The big holder of the cup is very comfortable.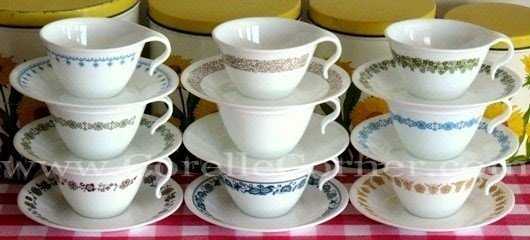 This set of 9 coffee cups can be a wonderful addition to any afternoon tea or coffee with your friends. All, crafted from quality porcelain, along with accompanying saucers and subtly differing patterning.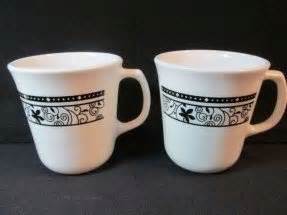 Corning Corelle USA Black/White Winding Gate Set of 2 Coffee Mugs/Cups Pair #Corning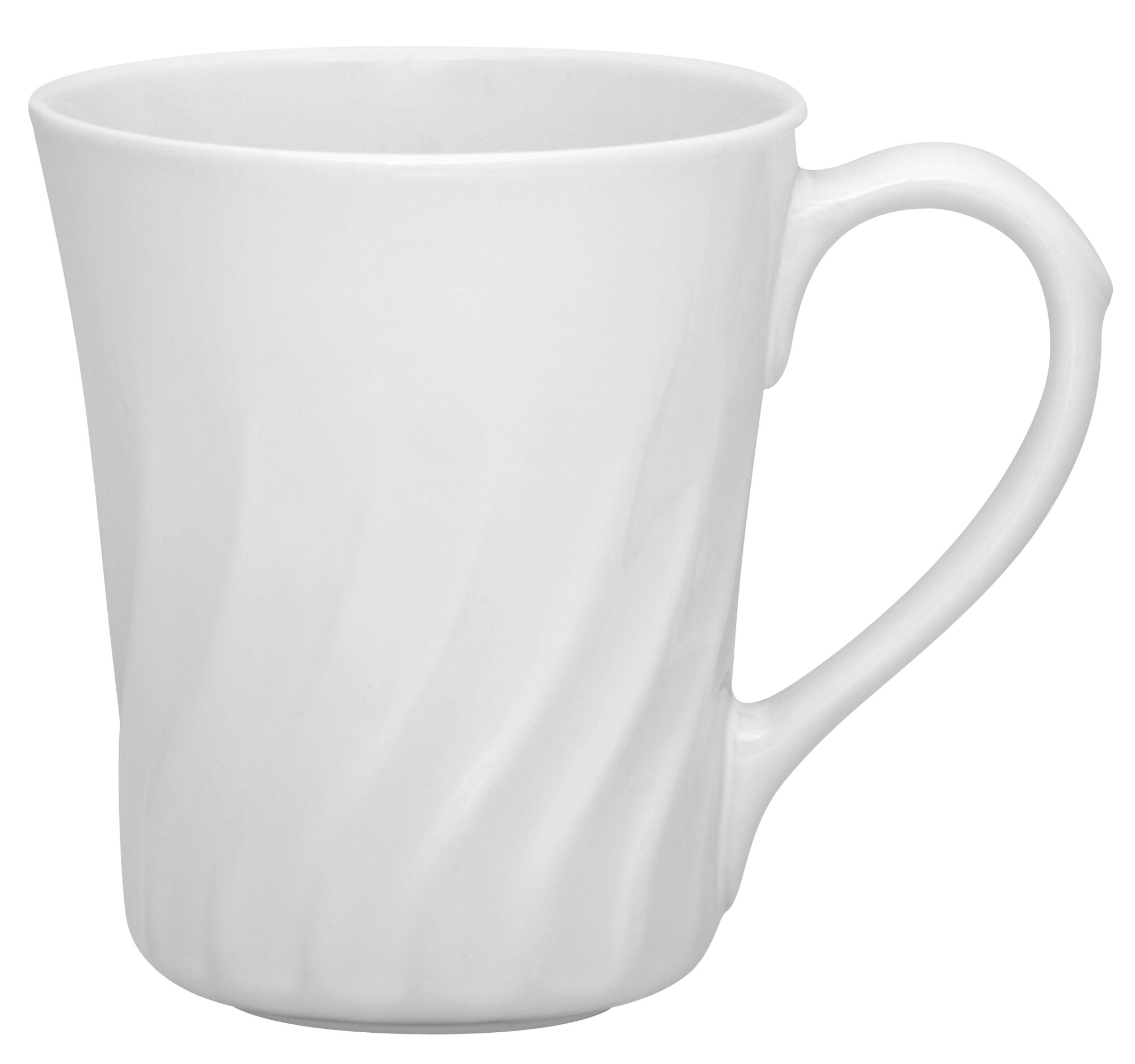 Vive 10.5 oz. Mug (Set of 4)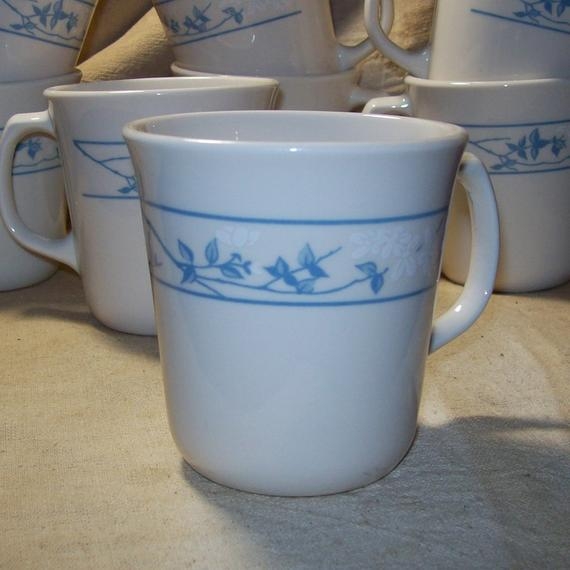 Vintage Corelle First of Spring Mugs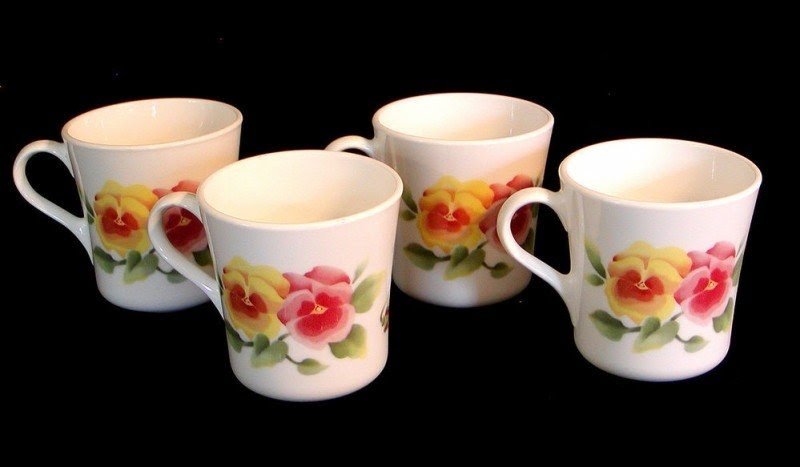 Set of *4* Corelle SUMMER BLUSH Coffee Tea (4) MUGS CUPS Pansies Corning EXCEL #Corelle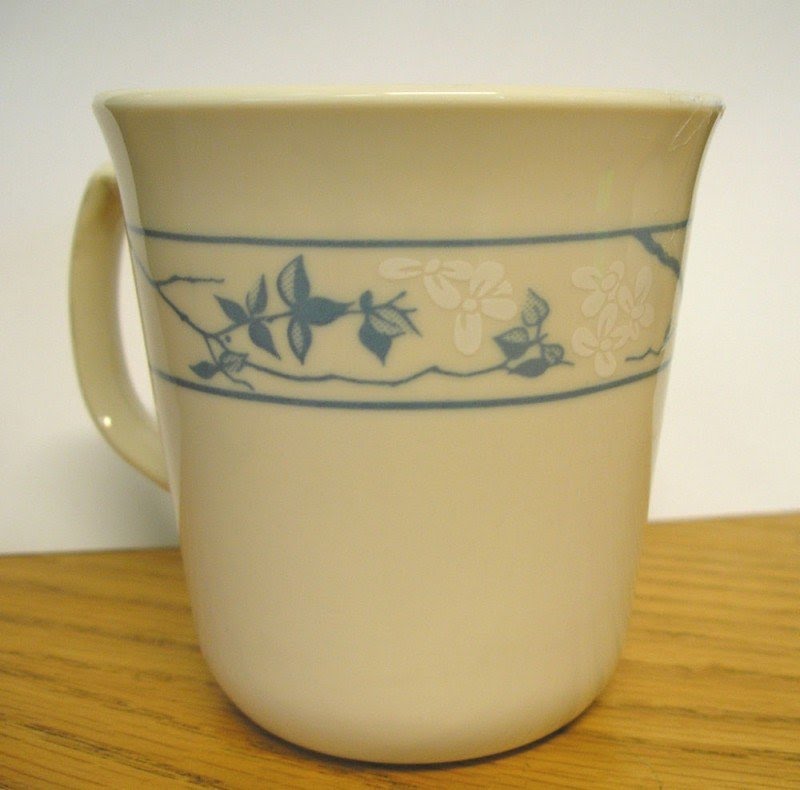 2 CORELLE CORNING COFFEE MUGS- FIRST SPRING PATTERN -OFF WHITE - BLUE/WHITE FLORAL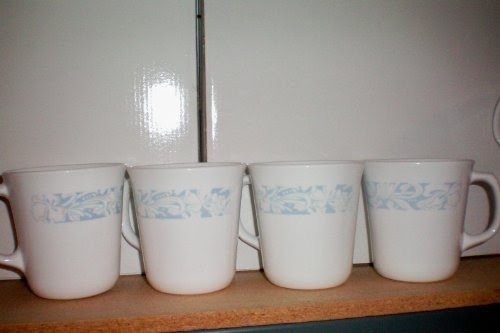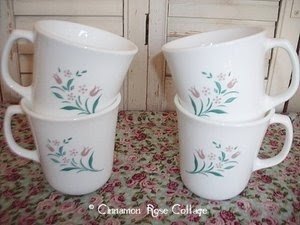 A cup of good coffee, in a charming company - made in delicate china decorated with pink and purple tulips. White color background - all this makes it an extremely delicate set of corelle coffee cups.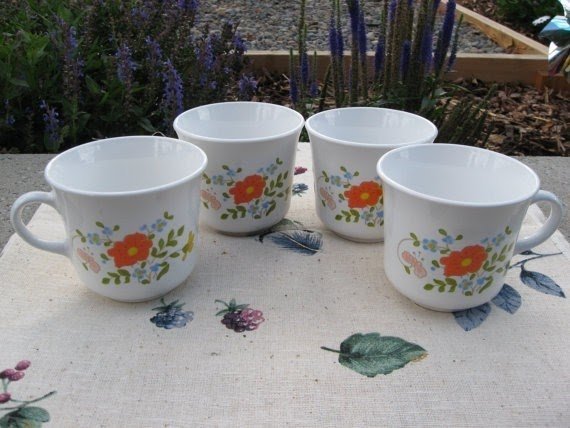 1978 Vintage 4 Corning ware Corelle WILDFLOWER coffee or tea mugs,Discontinued Pattern, Cottage chic, retro tea cups on Etsy, $14.50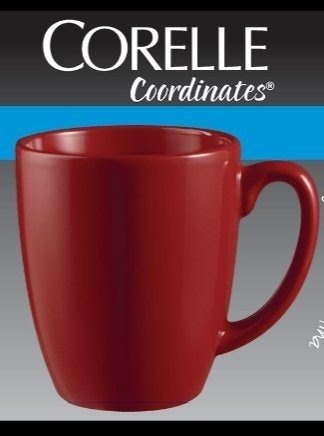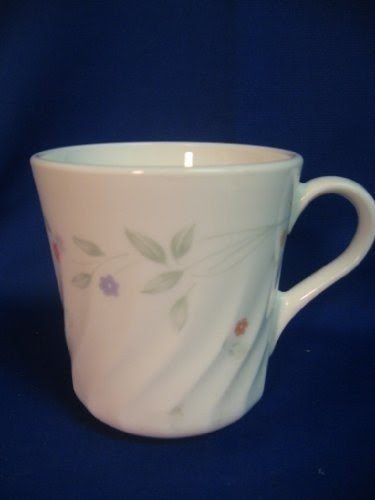 Corning Corelle English Meadow Coffee / Tea Mug by Corning,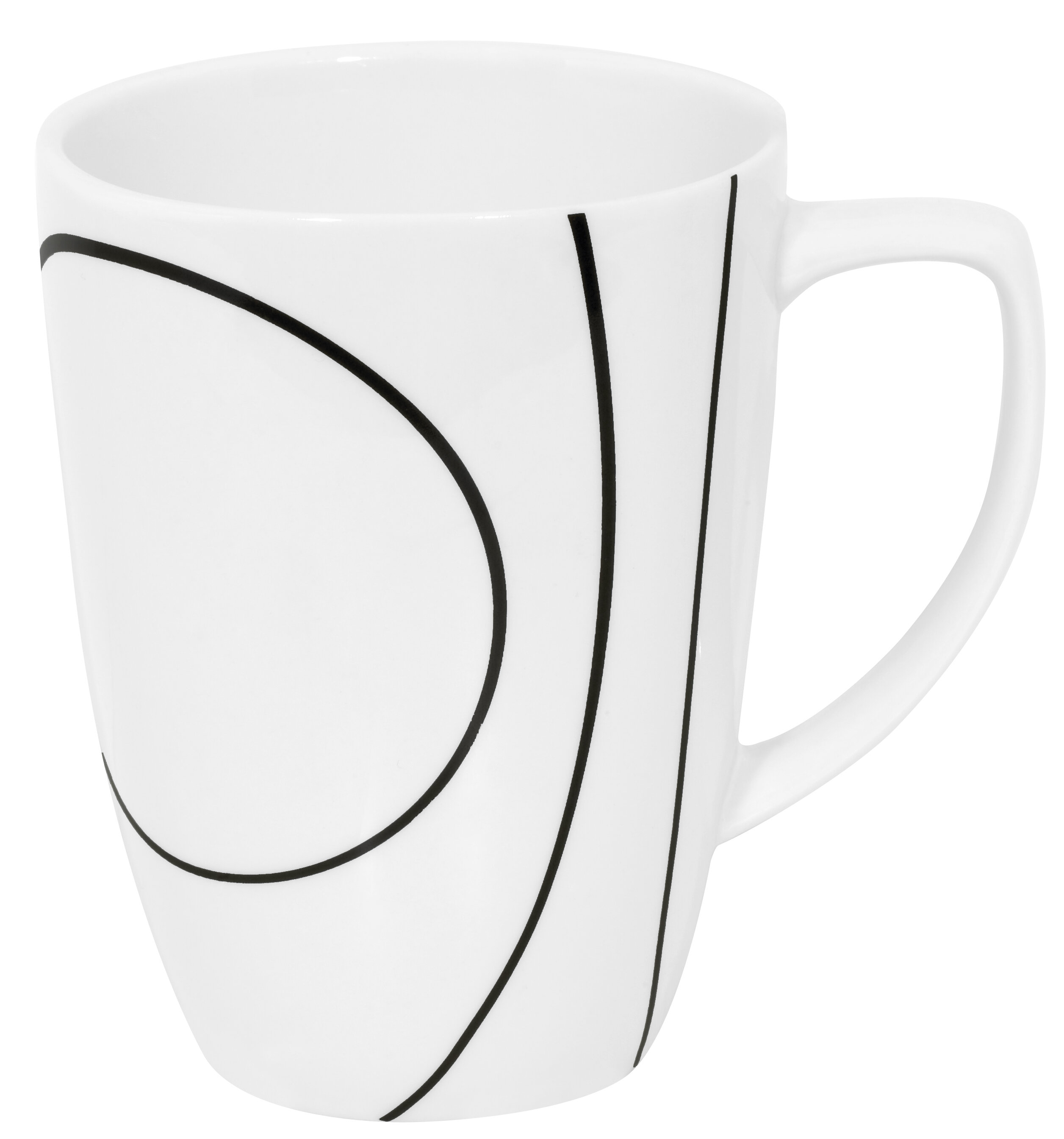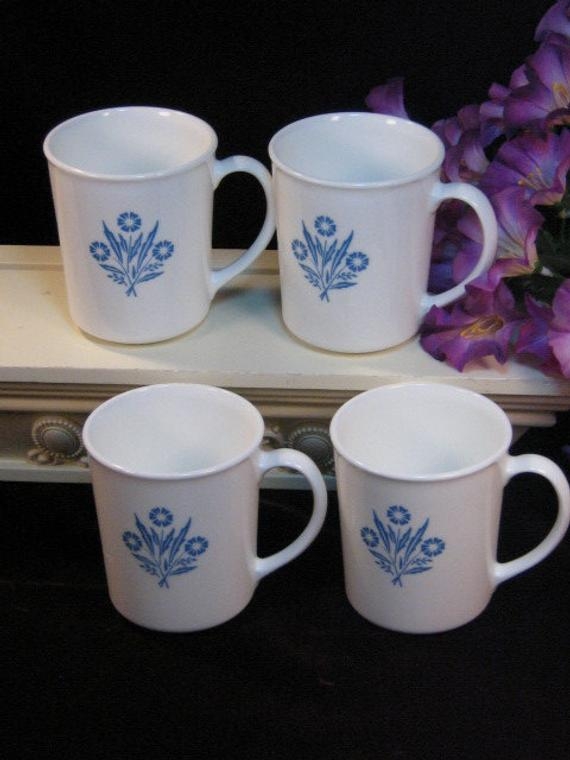 Corning Ware Blue Cornflower Coffee Tea or Cocoa by havetohaveit,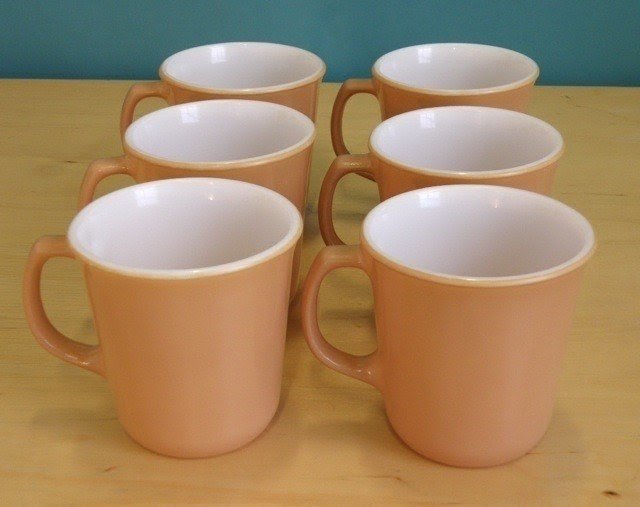 (I had these in the 70's)-Corelle by Corning Tan Coffee Mugs (6)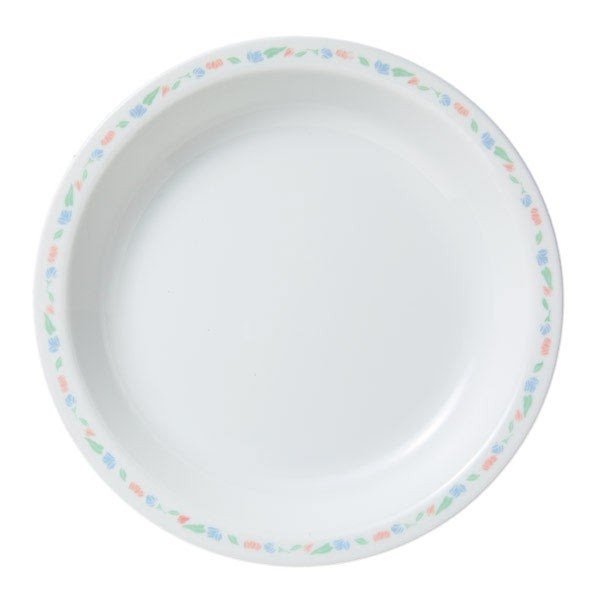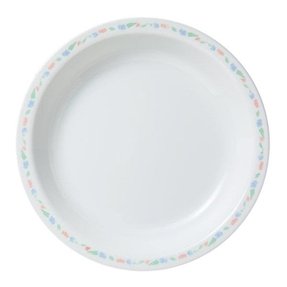 A pretty durable practical contemporary pie plate manufactured of layers of glass covered with mid gloss white laminate. It features a delicate rim in restful shades of red, blue and green along an edge. It's microwave and dishwasher safe.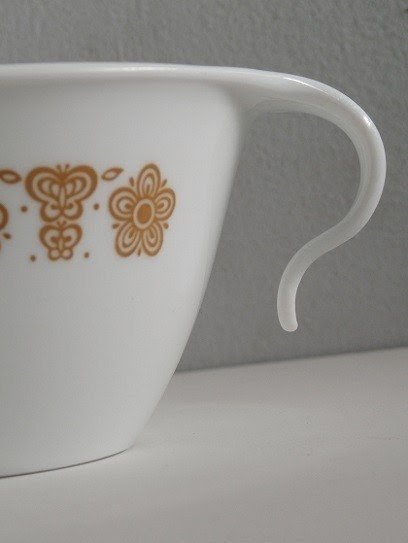 Corelle Coffee Mugs Cups : Gold Butterfly Pattern フック ...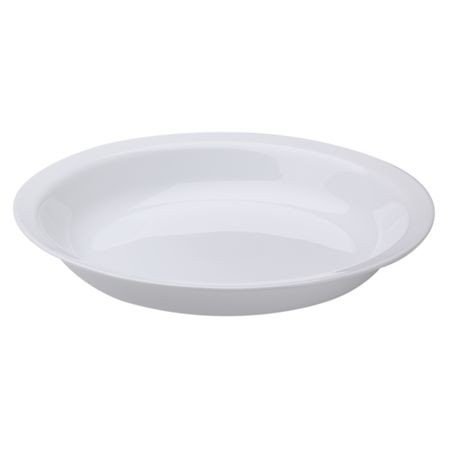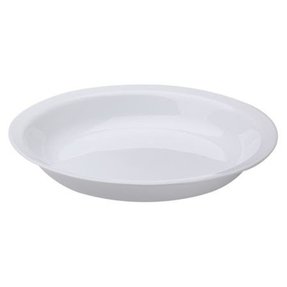 Plate in simple form. It is made of high quality ceramic. Perfect for serving pies, cakes, cookies, snacks and more. Neutral and functional accessory for each home.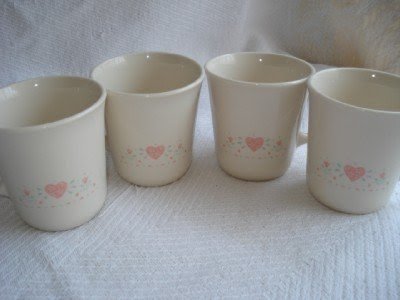 Corelle Coffee Cups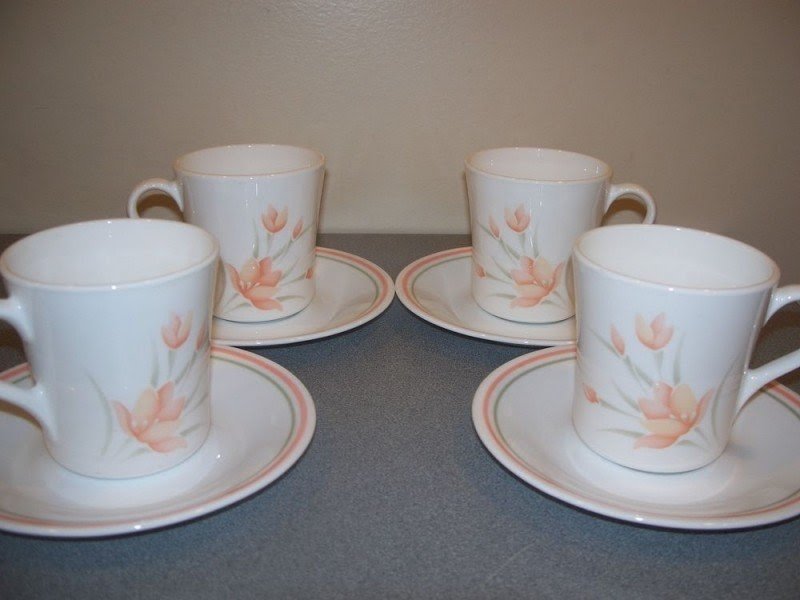 1000x1000.jpg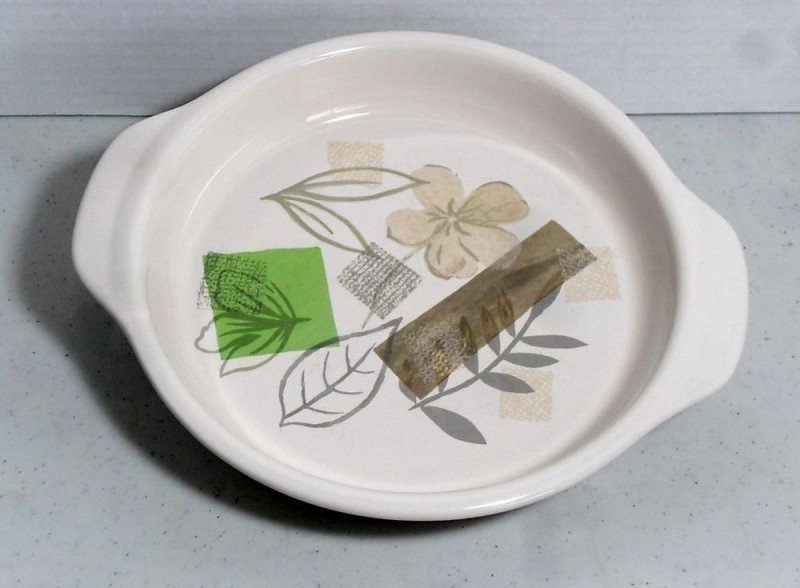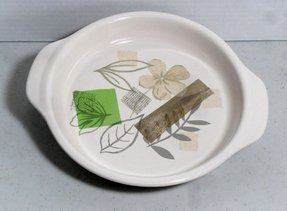 This piece is just the perfect pie plate to choose for when your guests come over with its charming and unique textured leaves on the front and the simple yet elegant look of the strong structure.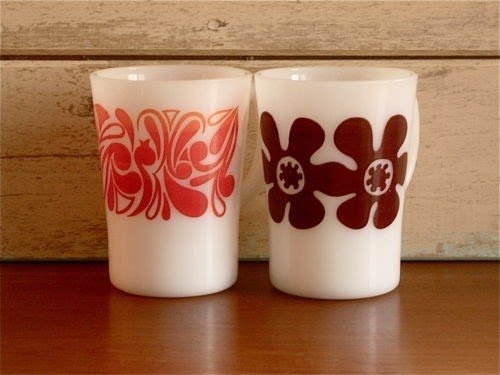 Retro vintage Pyrex coffee mugs 1960s with flower power graphics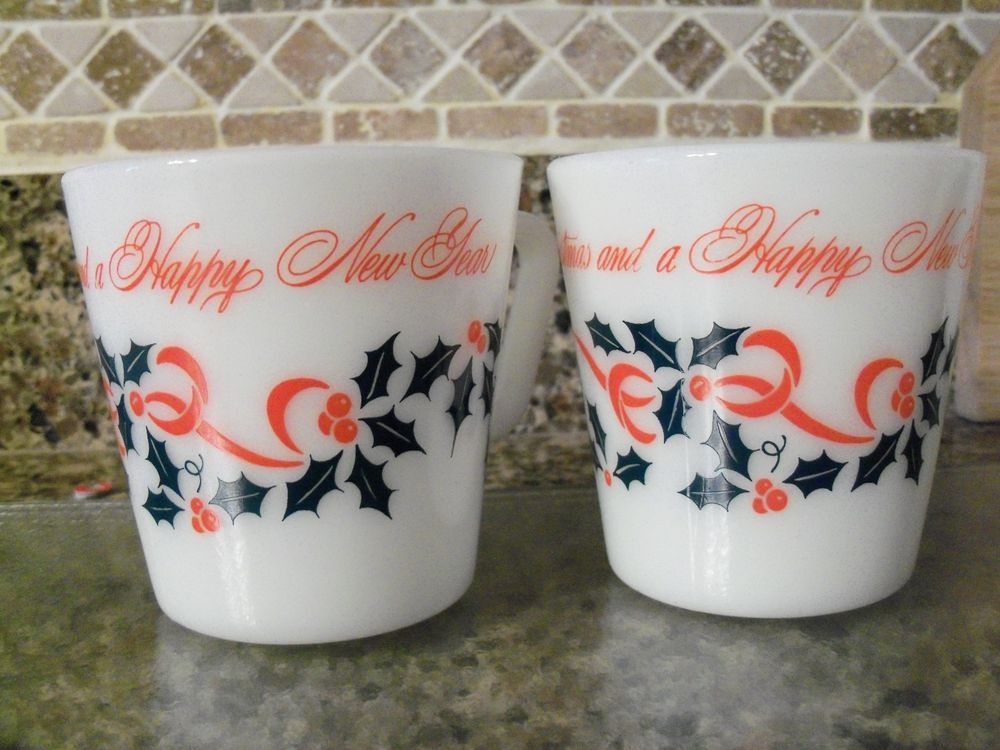 Two Vintage Rare Pyrex White Merry Christmas Happy New Year Mug Mugs Coffee Cup #Pyrex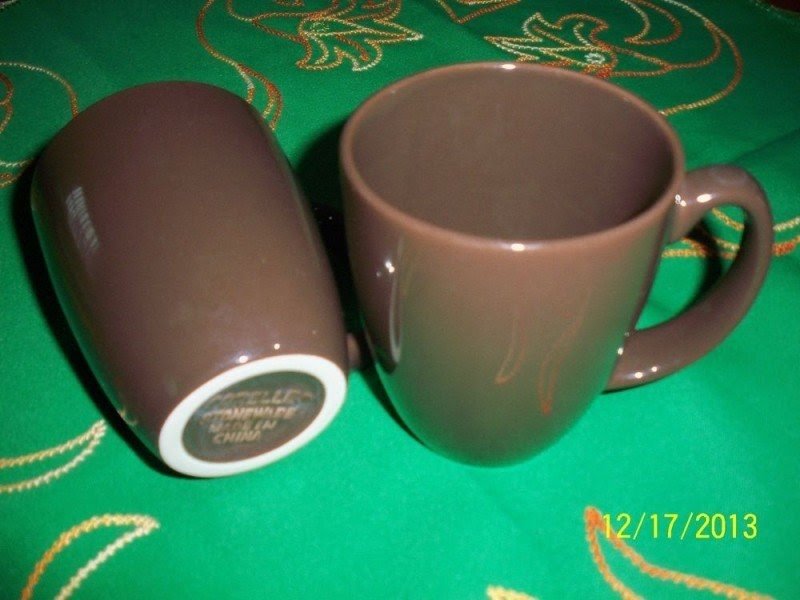 2 Pcs Corelle brown Stoneware Coffee Cups Mugs Corning tea hot chocolate euc #CorningWareCorelle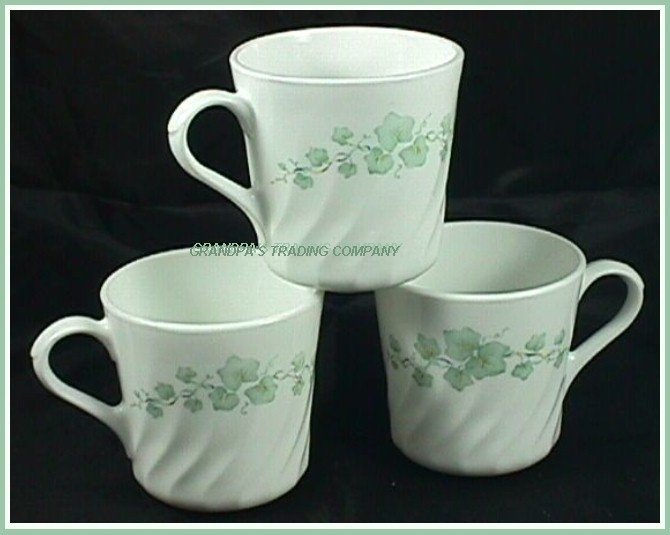 Details about 3 Corning Corelle CALLAWAY IVY Coffee Tea Cups Mugs USA