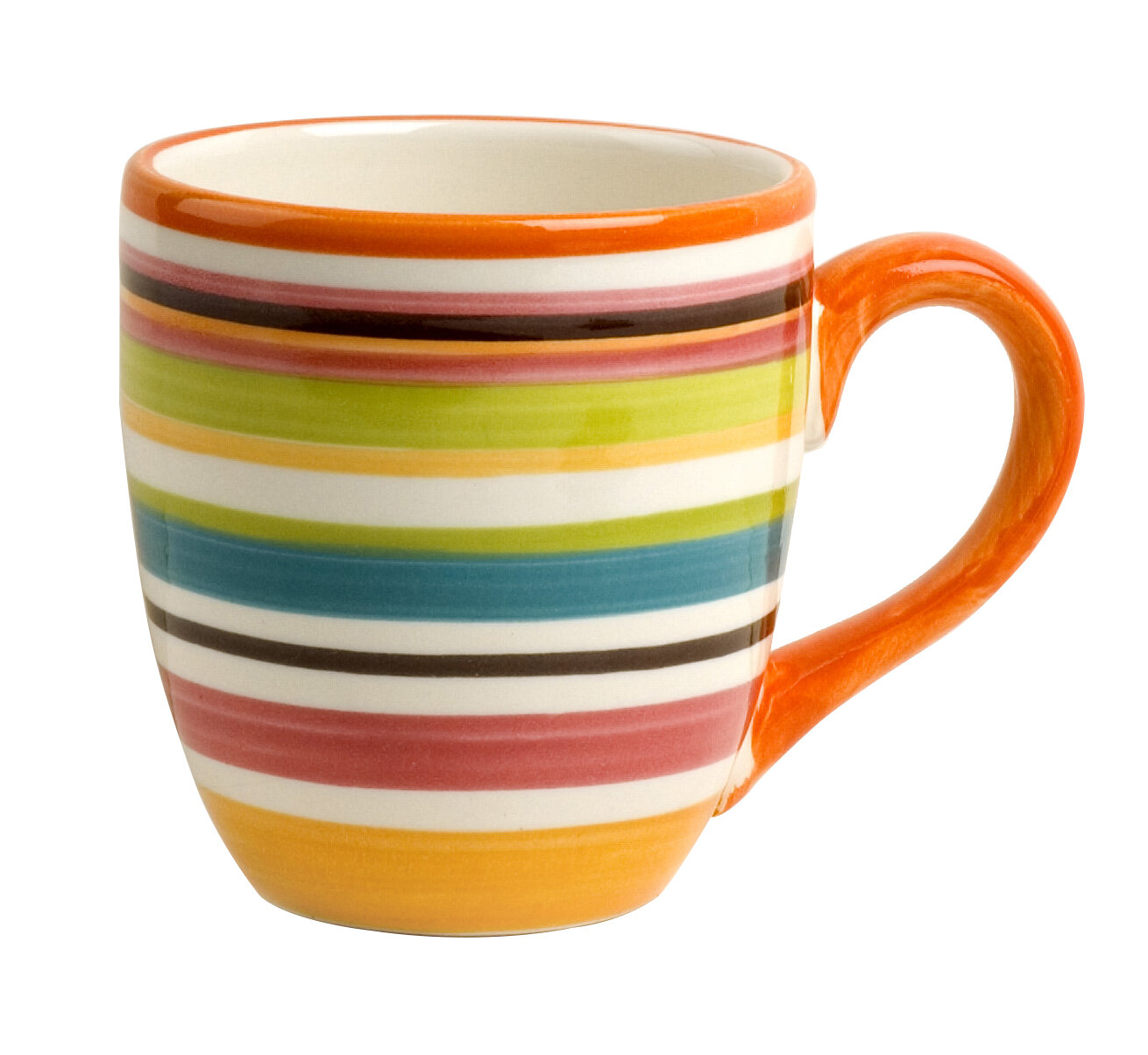 Colorful striped coffee mug with a large handle and a visually exciting look. The piece is made from porcelain and should be a great whimsical gift for anyone. Its charming elegance, awash with beautiful color combinations, will touch the heart of anyone who receives it.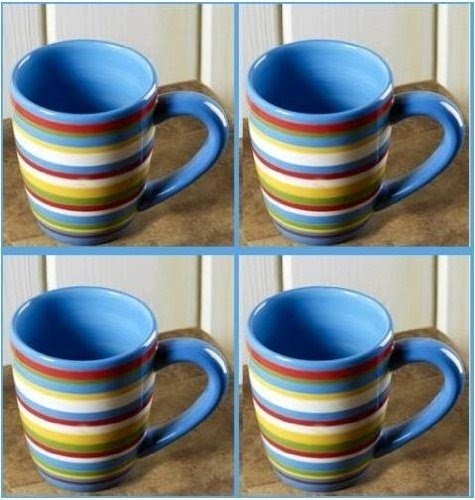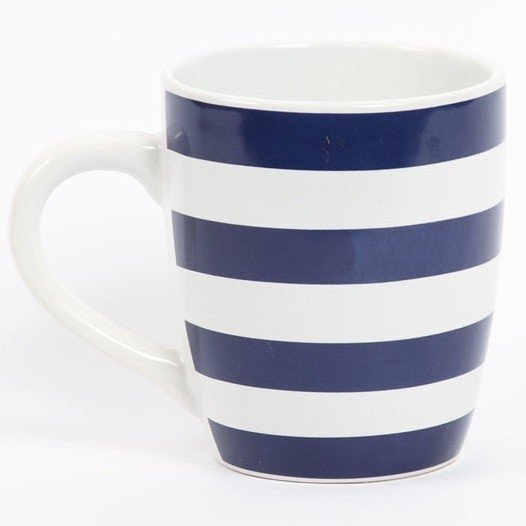 Latitude 38 20 oz. Nautical Stripe Stoneware Jumbo Mug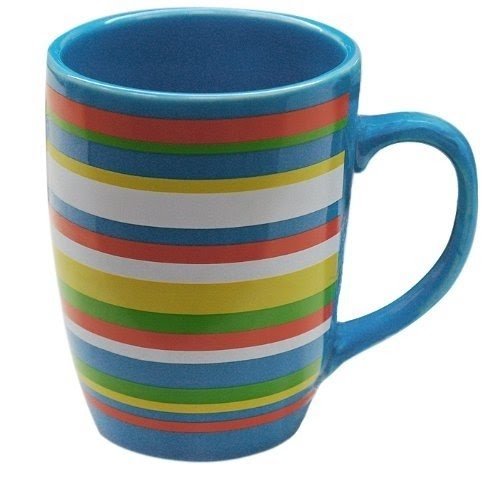 Get this beautifully colored coffee mug inspired by "Two and a Half Men." The cup is a novelty item but should deliver outstanding functionality. It's made from porcelain and is extra-large for all the coffee you will need.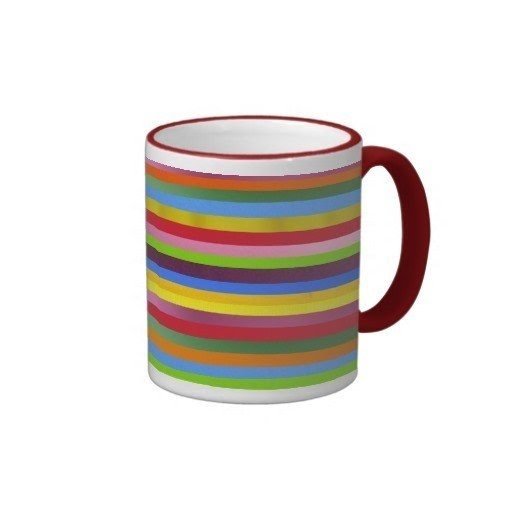 Bubblegum Pink & White Horizontal Stripes Pattern Coffee Mug
... -Barrel-Stoneware-Multi-Color-Striped-Coffee-Mug-Modern-Contemporary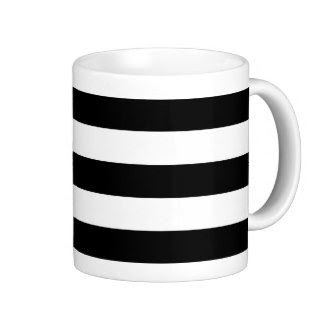 Horizontal Black Stripes Coffee Mug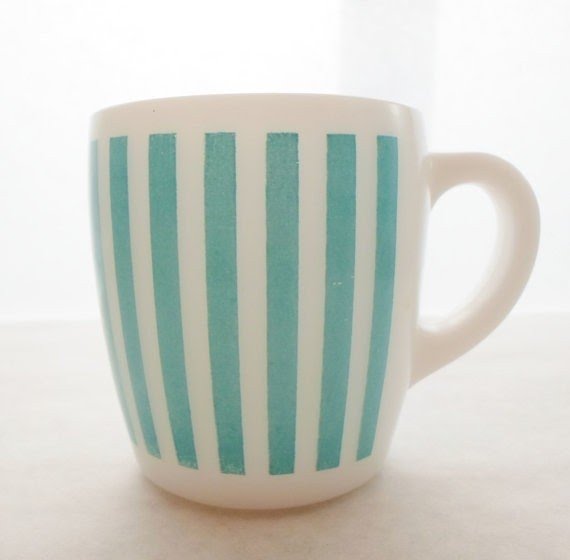 Vintage Turquoise Striped Coffee Cup Mug by alsredesignvintage, $6.00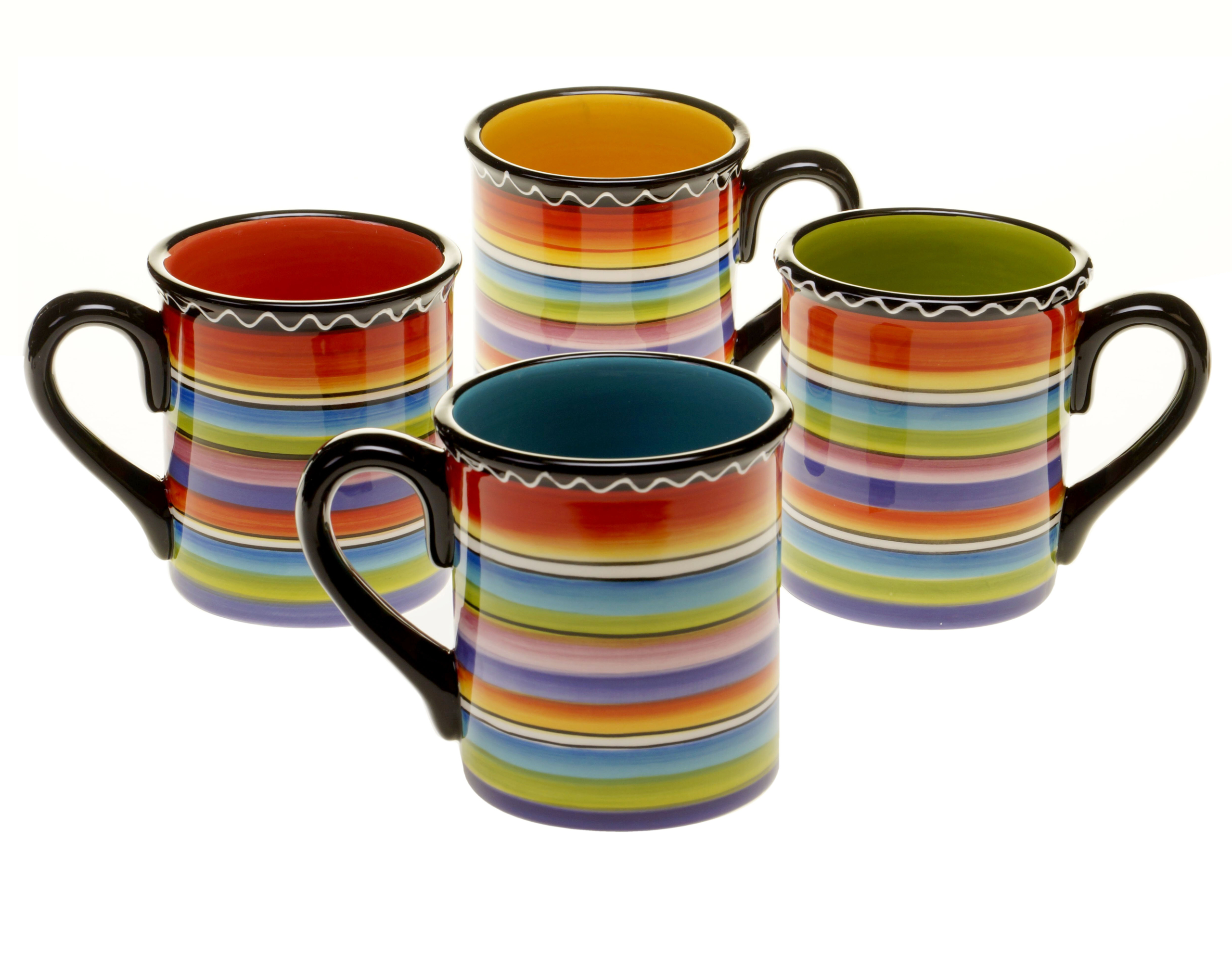 Tequila Sunrise 18 oz. Mug (Set of 4)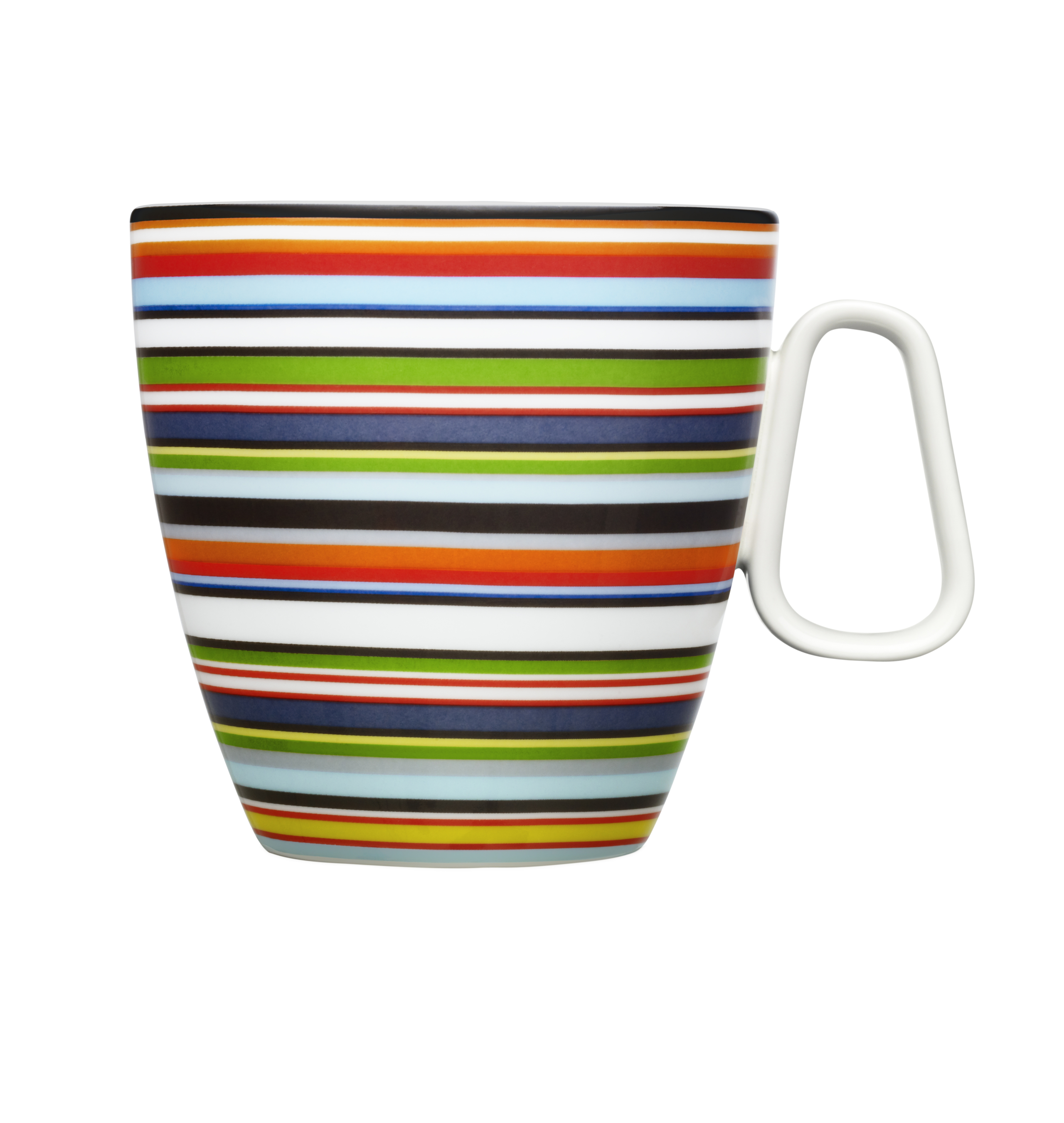 Origo 13.5 Oz. Coffee Mug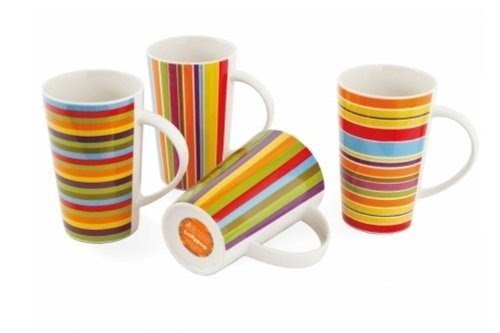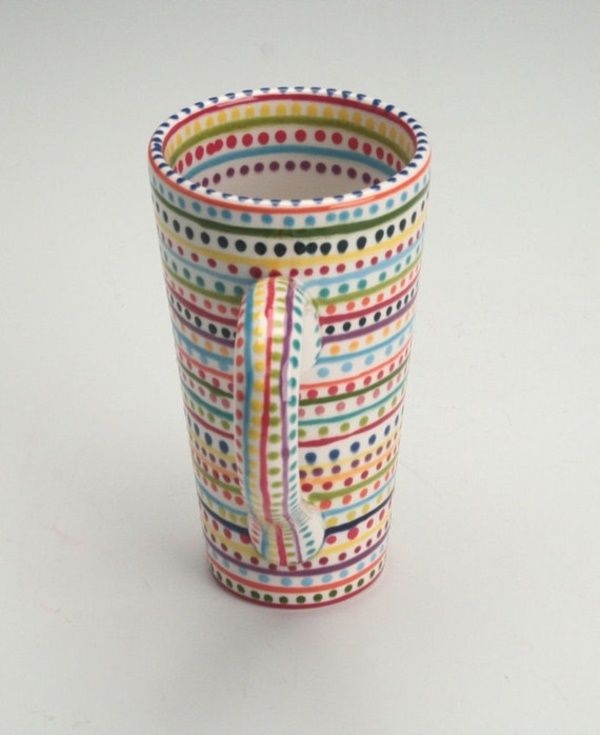 Adorable tall mug...love this hand painted mug, great colors and it holds enough coffee for my rabid addiction!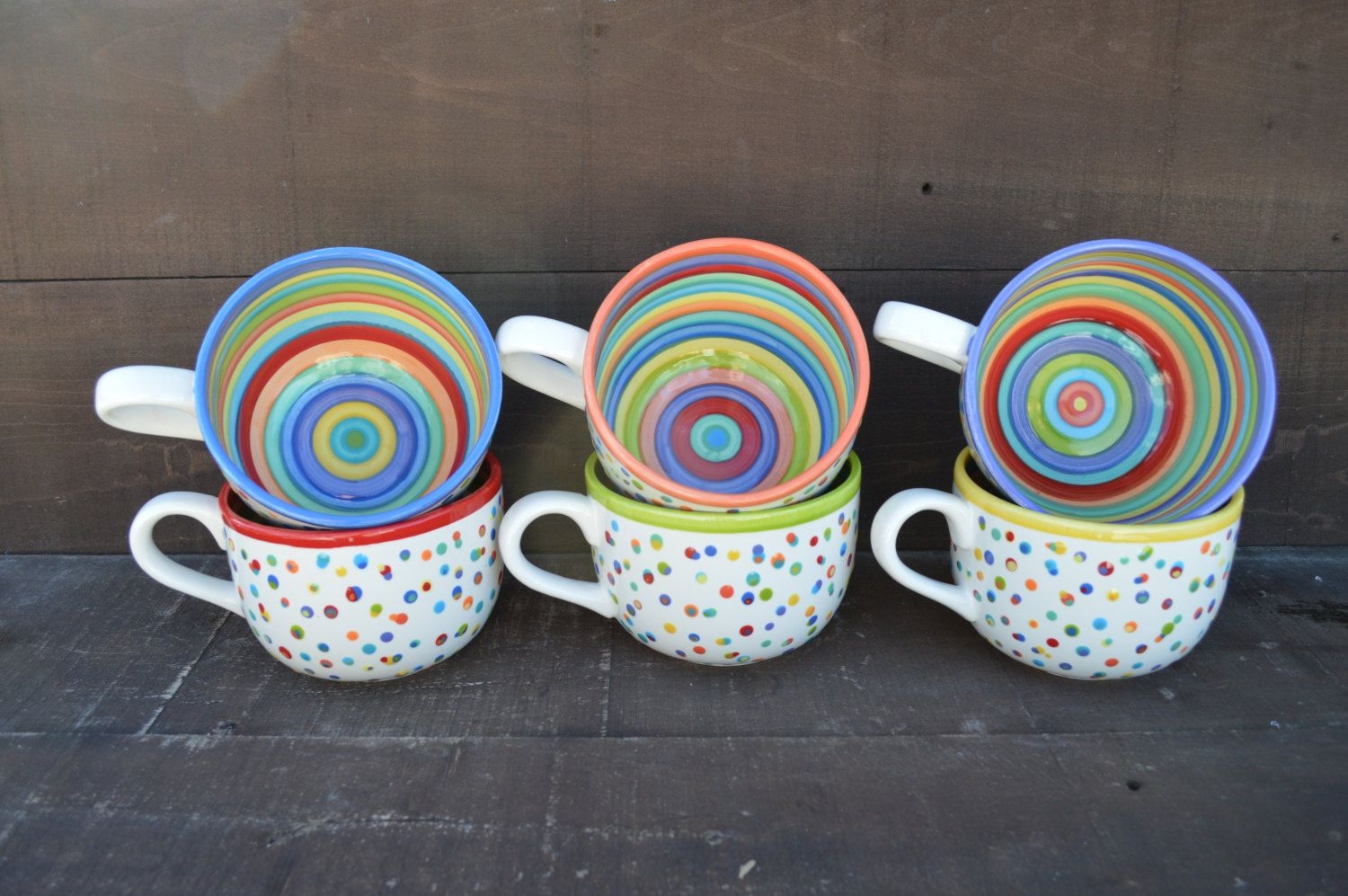 Awesome Dots and Stripes Ceramic Coffee or Soup Mug - 28 oz. - OOAK Hand Painted Mug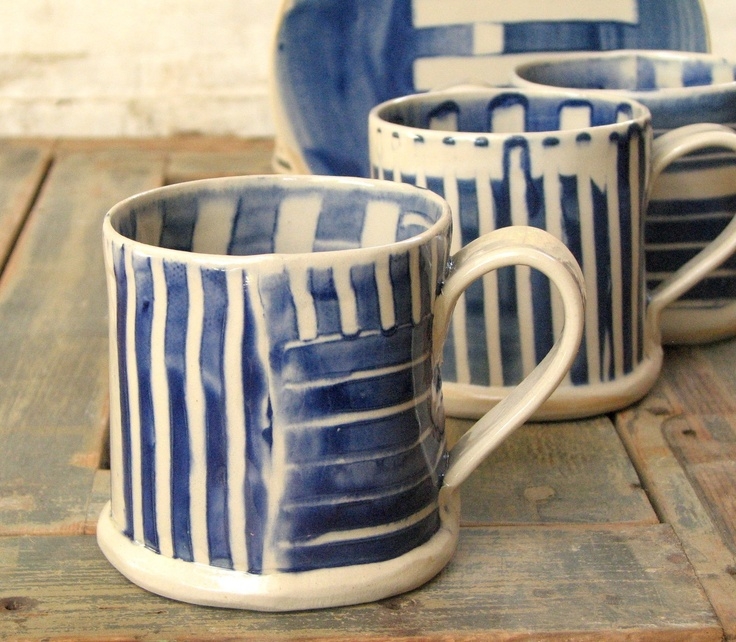 I'm still thinking about the mug from the Common Place I used the other day. Favorite mug EVER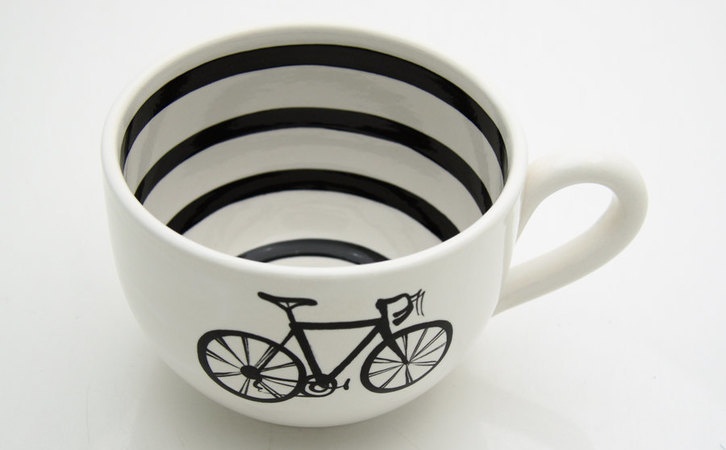 How many miles would I have to bike to burn the calories from the ice cream that would fill this cup? Good question!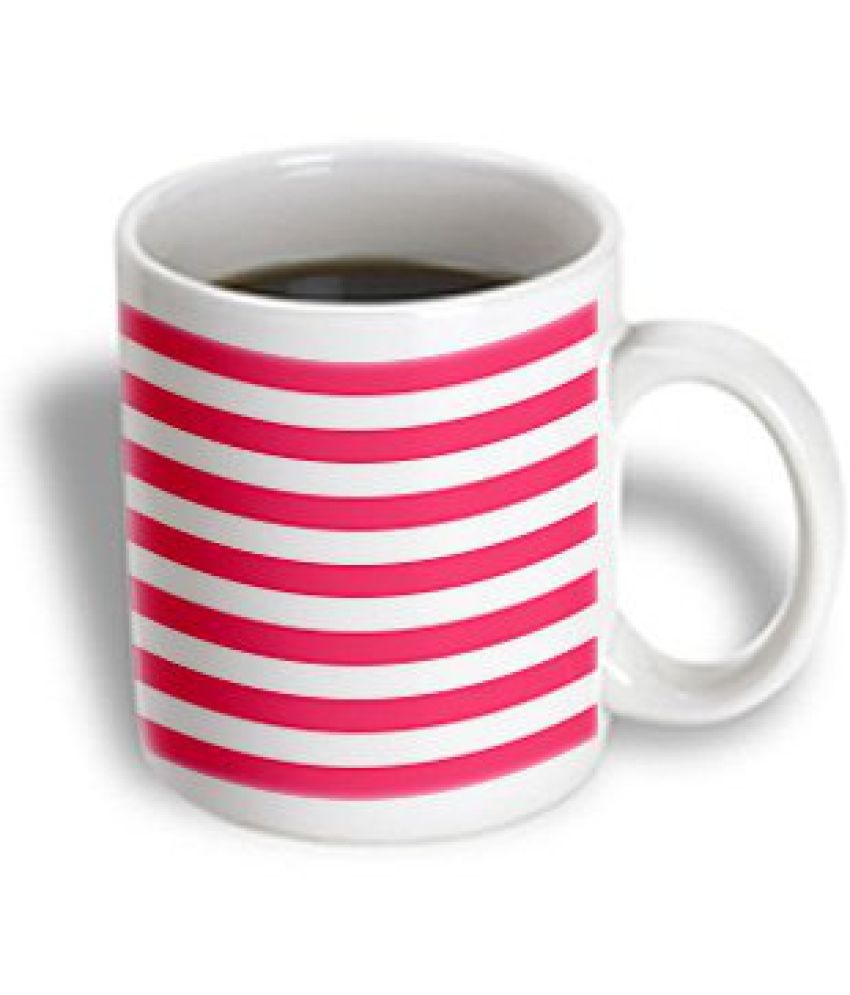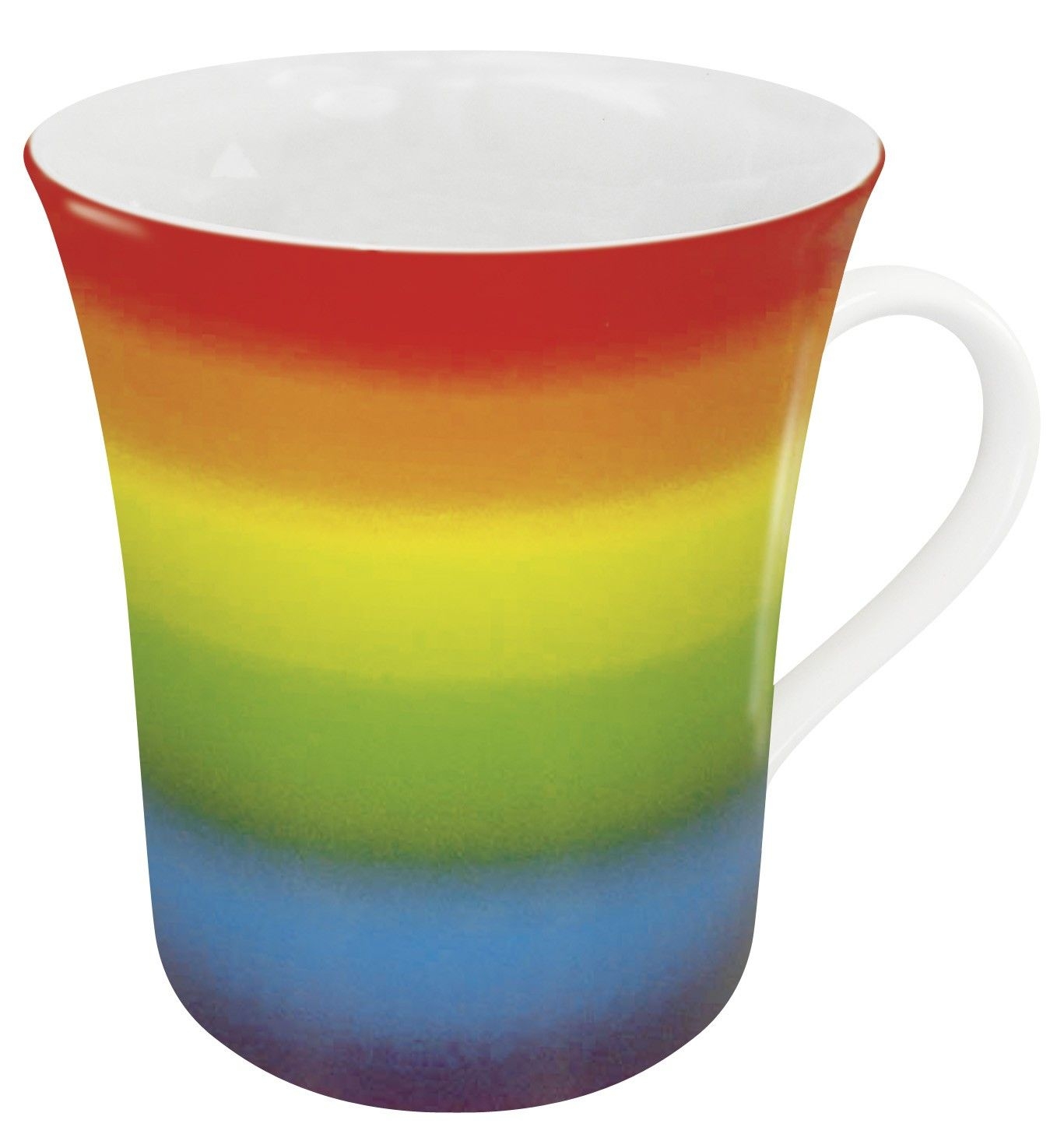 Gift for All Occassions Rainbow Mug (Set of 4)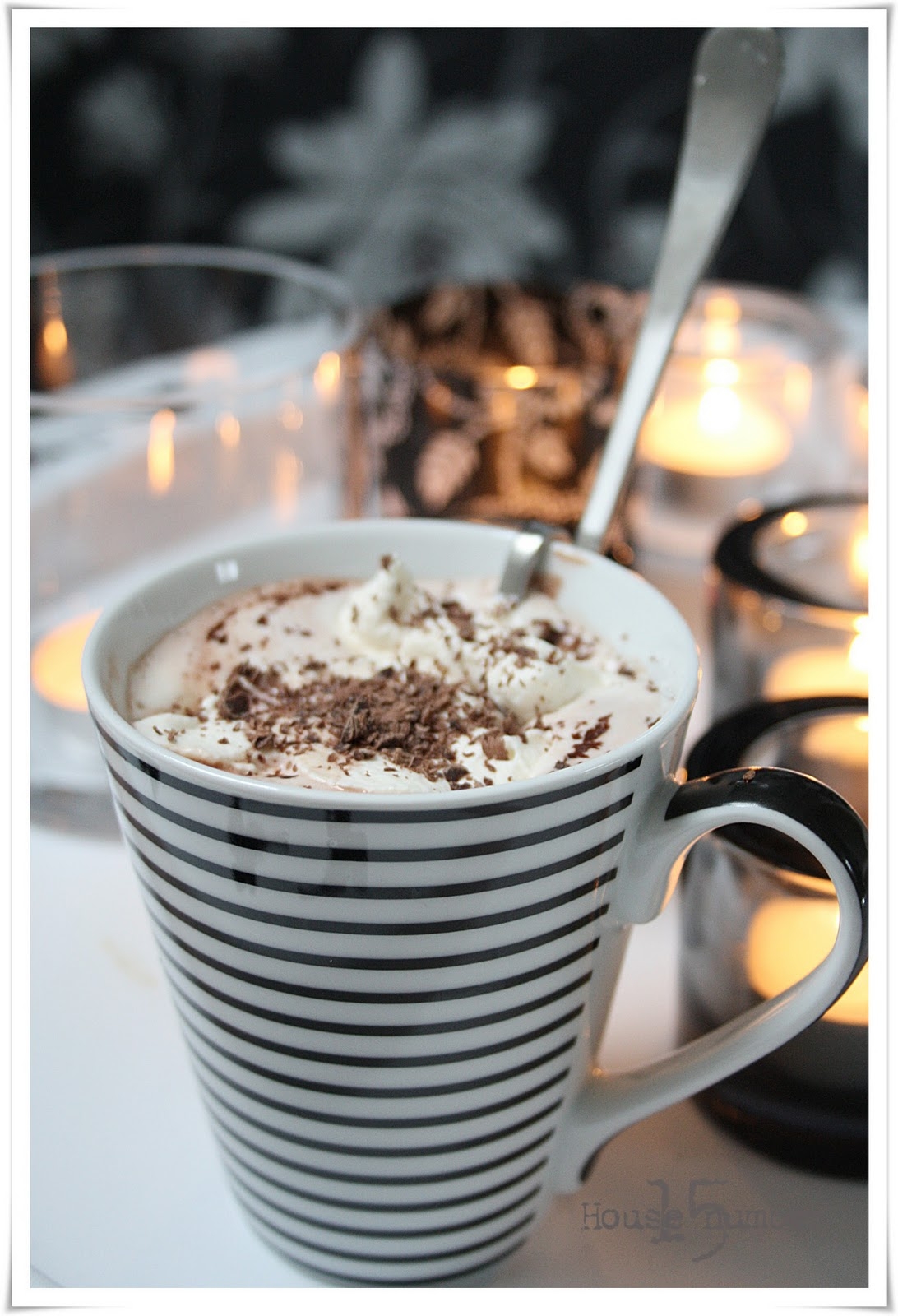 This is how I make/like my hot chocolate!!!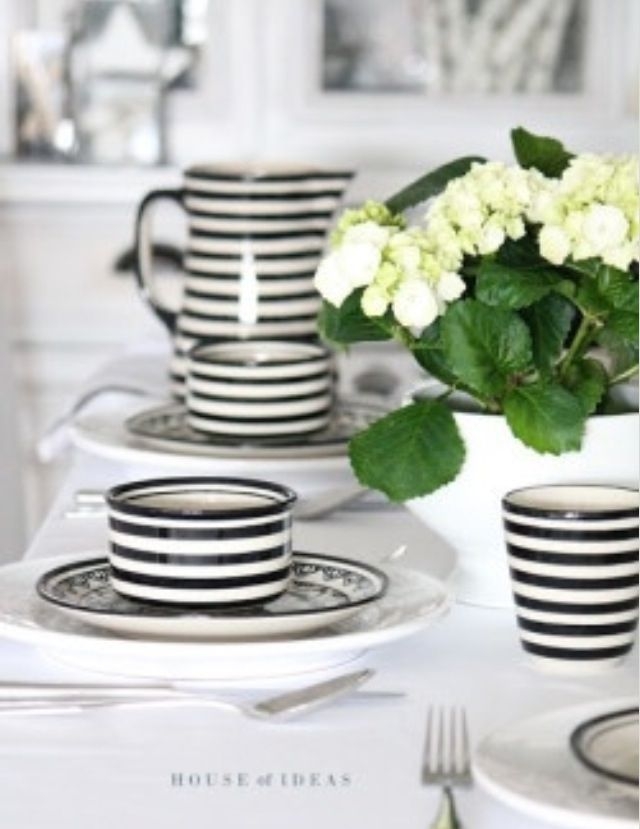 Ceramic tableware, are often a reflection of true art. Like here, in black and white striped cups and plates, you can see the effect of abstractionism. Simply form, made of the highest quality of porcelain.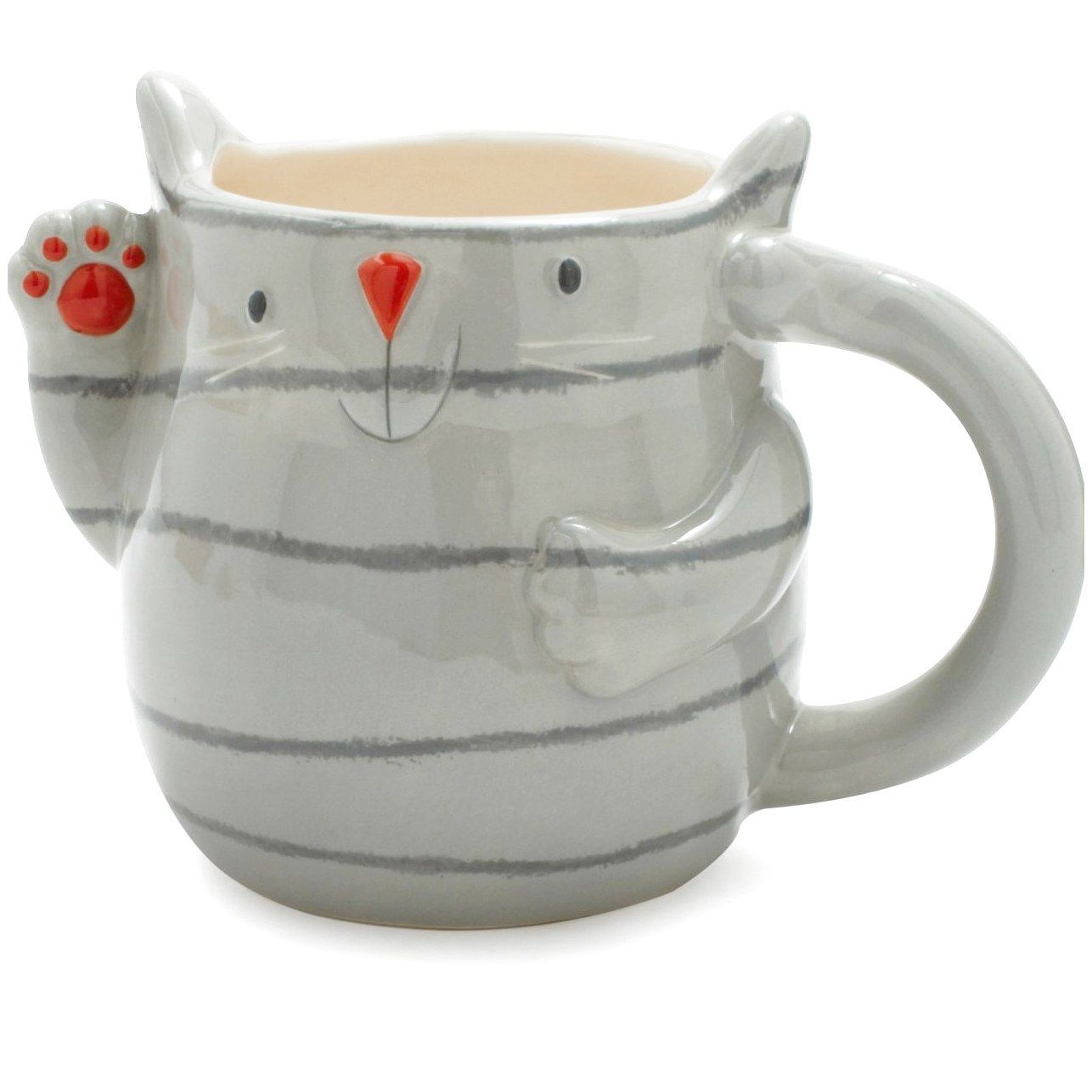 Cute cat mug, Jen this is SO your coffee mug :)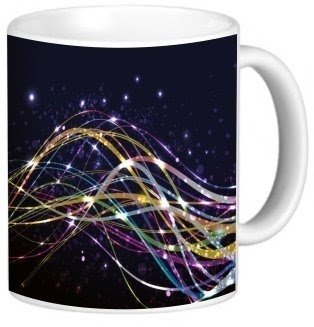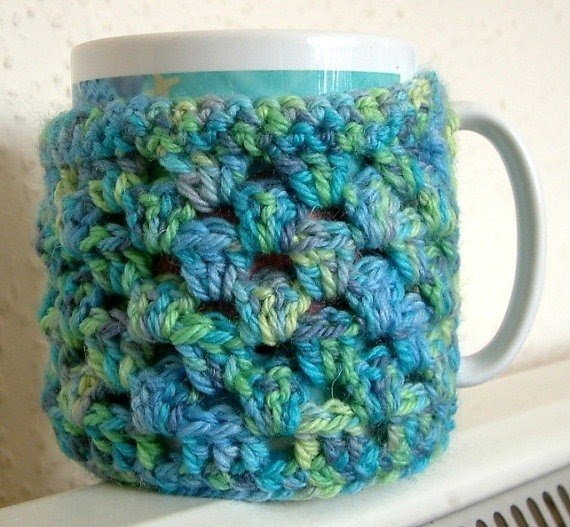 Coffee Mug Cozy Pattern Free | Crochet Pattern - Granny Stripe Mug Cozy with Built-in ... | Made by ...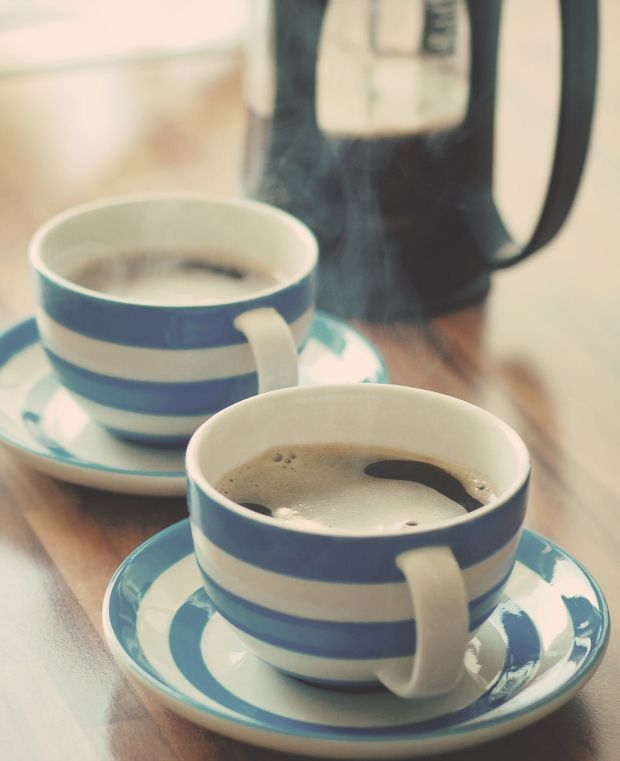 Striped coffee mugs + French press coffee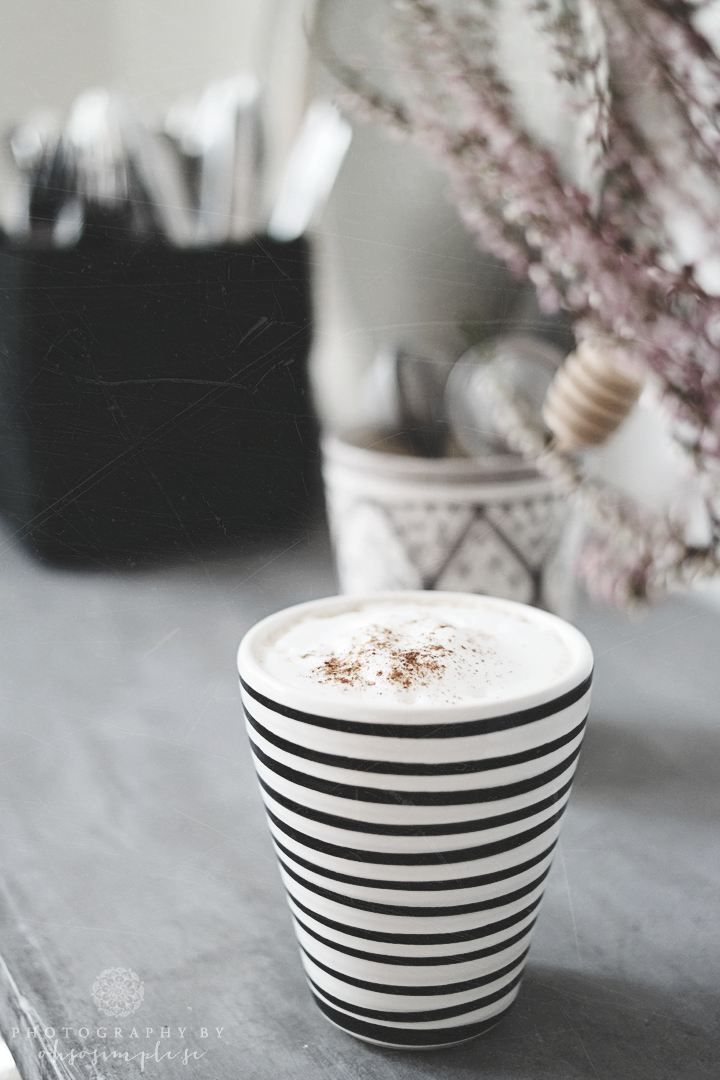 I swear I should have a board just for mugs because I just love them all.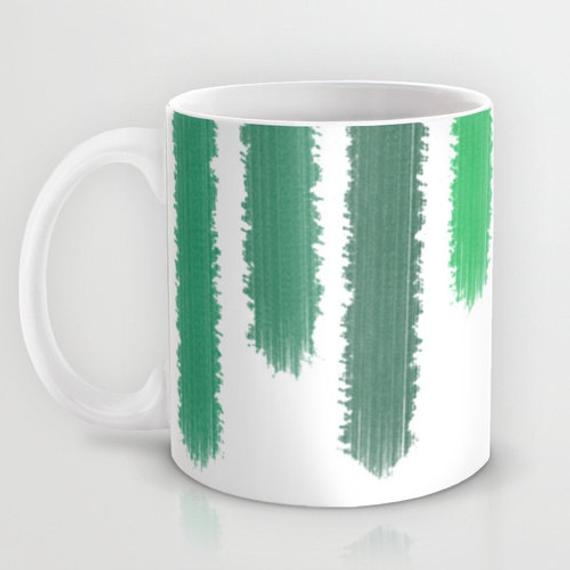 Green Stripes Coffee Mug Mug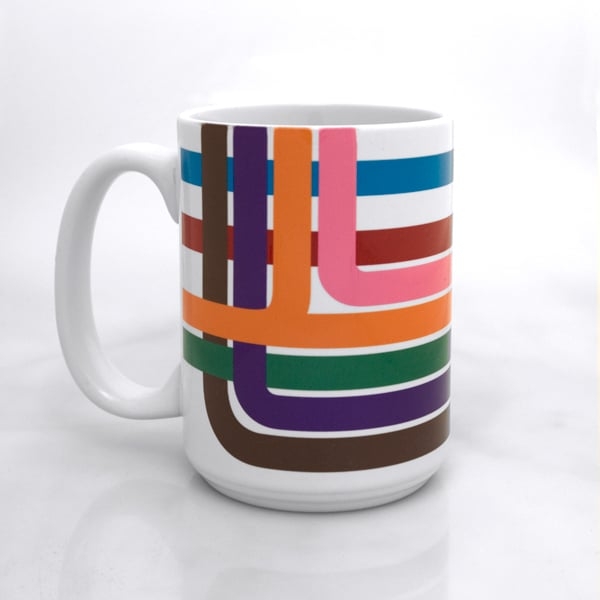 Loop Stripe Coffee Mug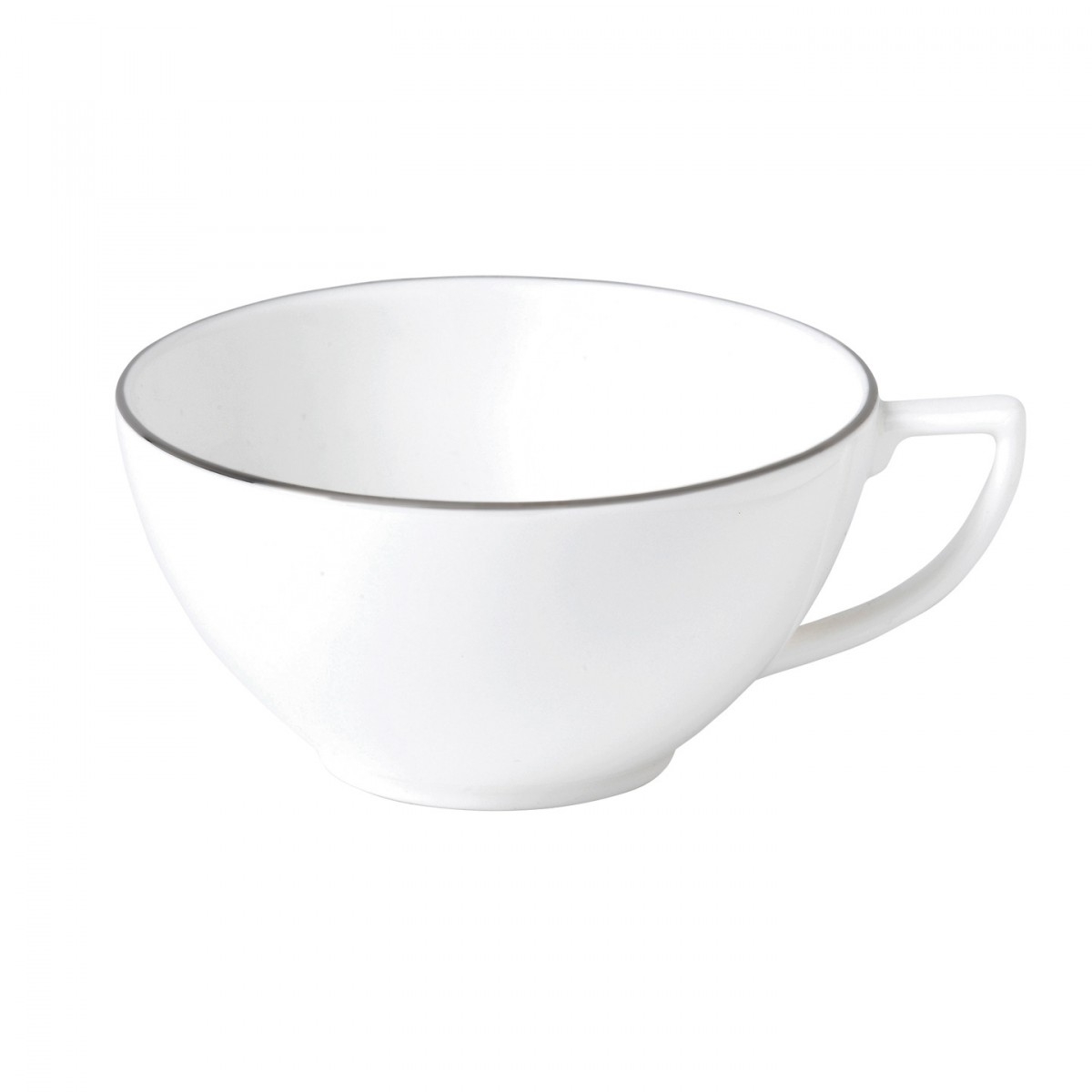 Platinum Fine Bone China Teacup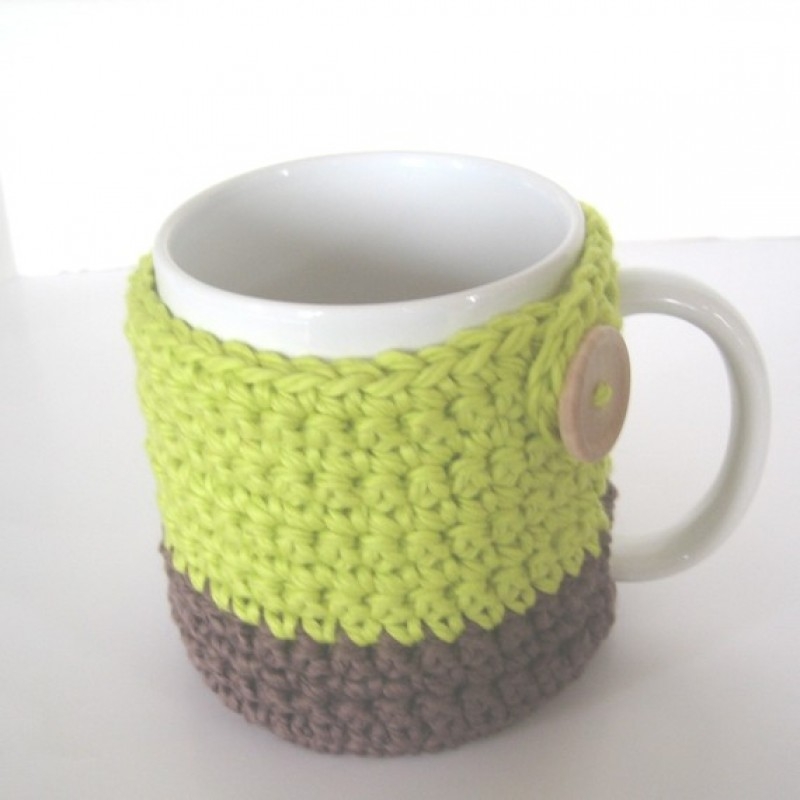 Pattern for a mug cozy. @Dawn Hess, this might be easier to start out on. It's crocheted. I can bring a hook tonight. :)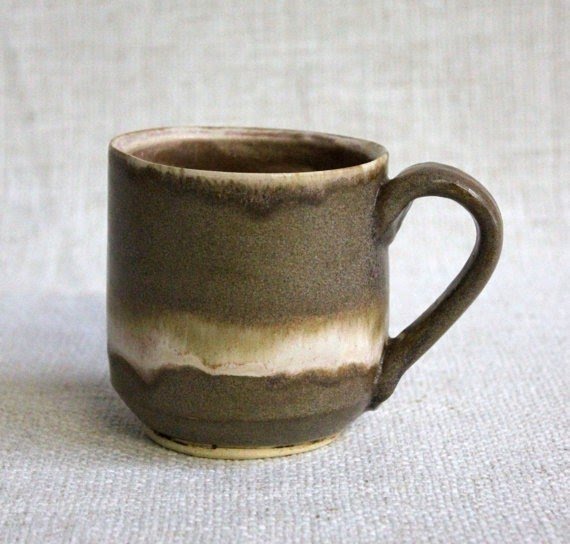 Brown and Pale Pink Striped Coffee Mug by MaryssaMoczanStudios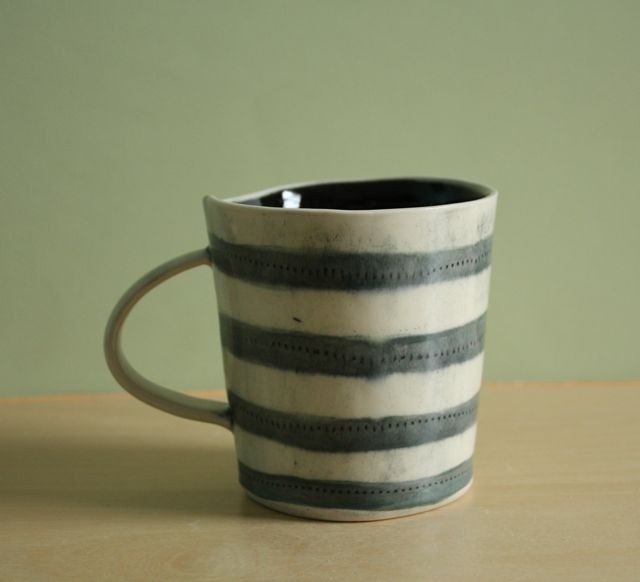 I like how wide the handle is and that the rim isn't completely even on the top.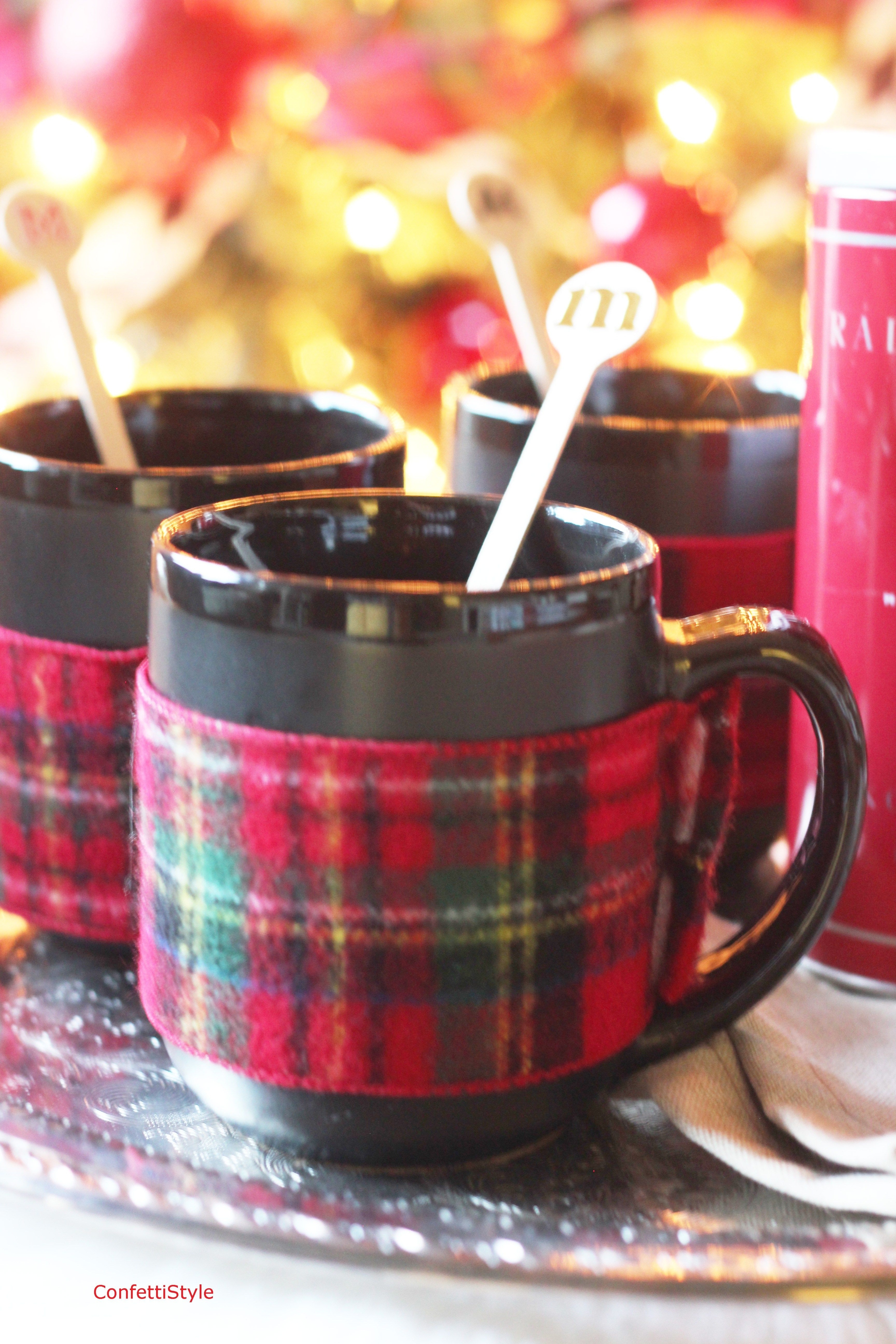 Spruce up your mugs a bit with some help of these easy plaid mug wraps that are just the most wonderful choice for those short winter evenings that require just a bit more warmth for you to get by them.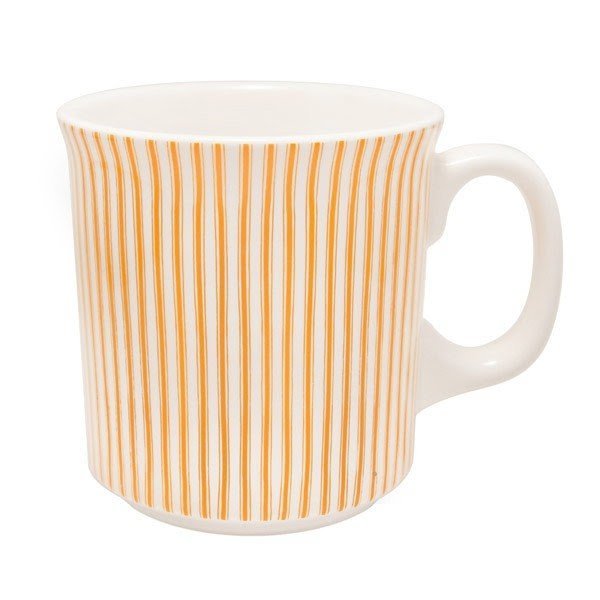 Orange Striped Coffee Mug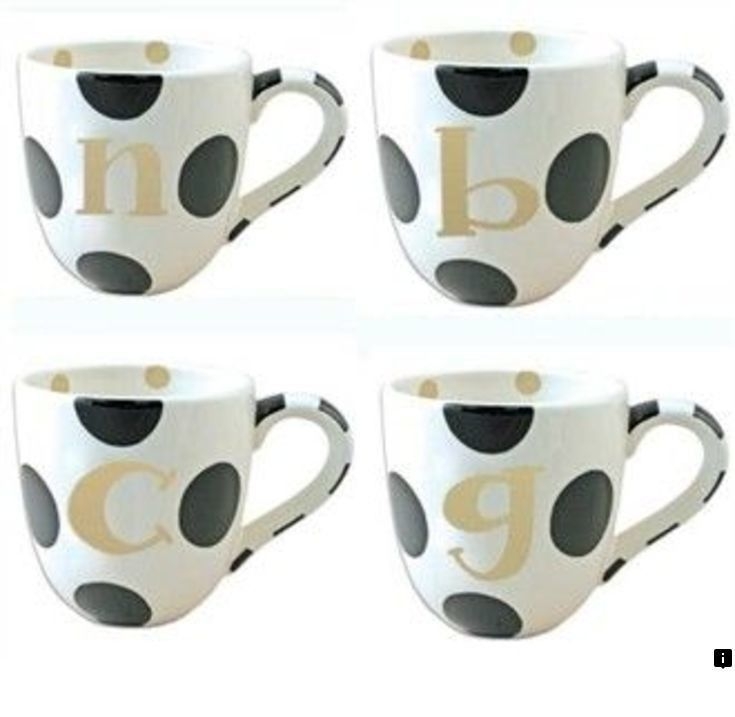 Polka Dot Coffee Mug with Initial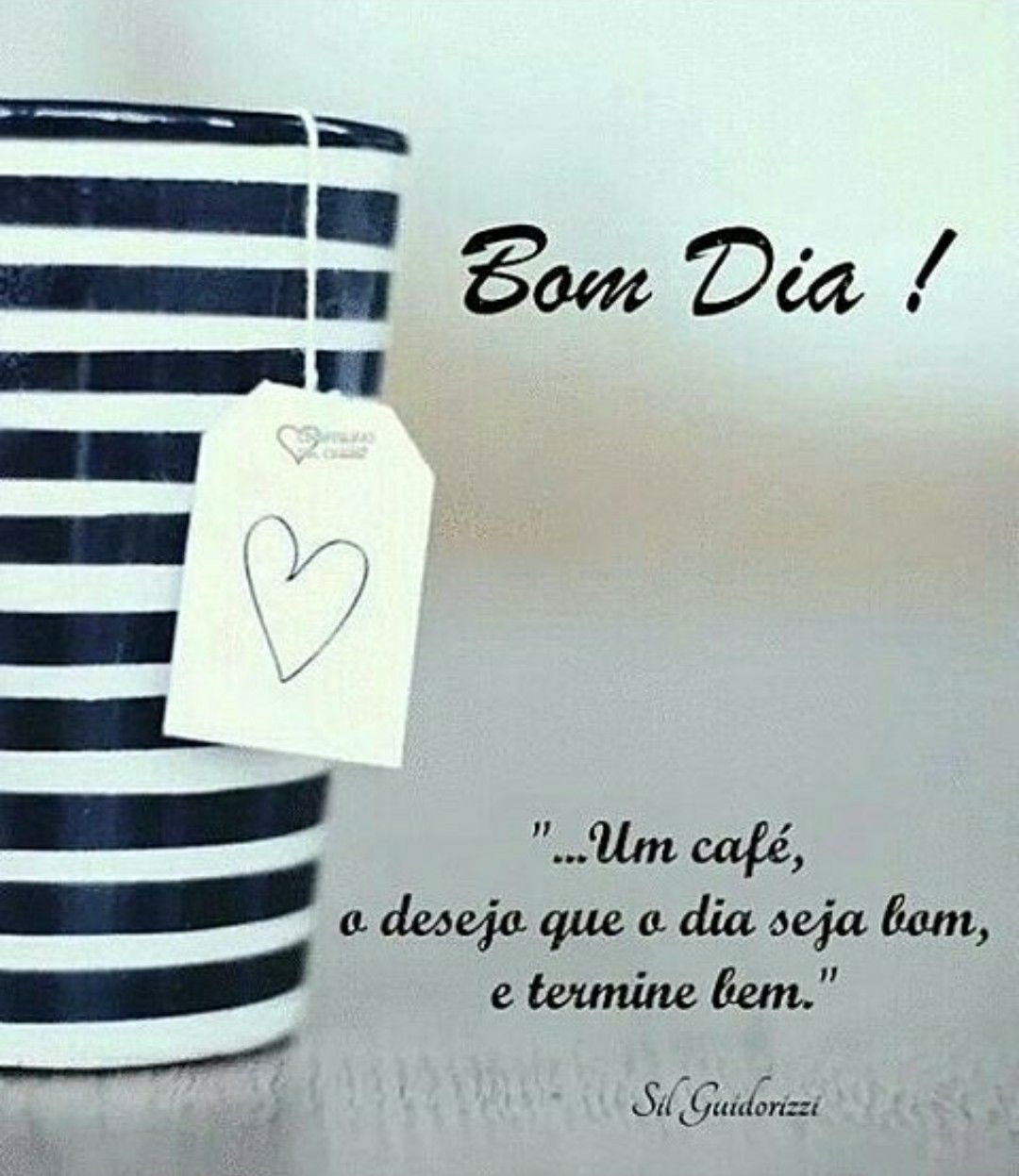 A cool though simple contemporary coffee mug manufactured of glazed ceramic with a blue and white horizontal stripes pattern. It has a cylindrical body gently tapered towards the bottom. It should be hand washed.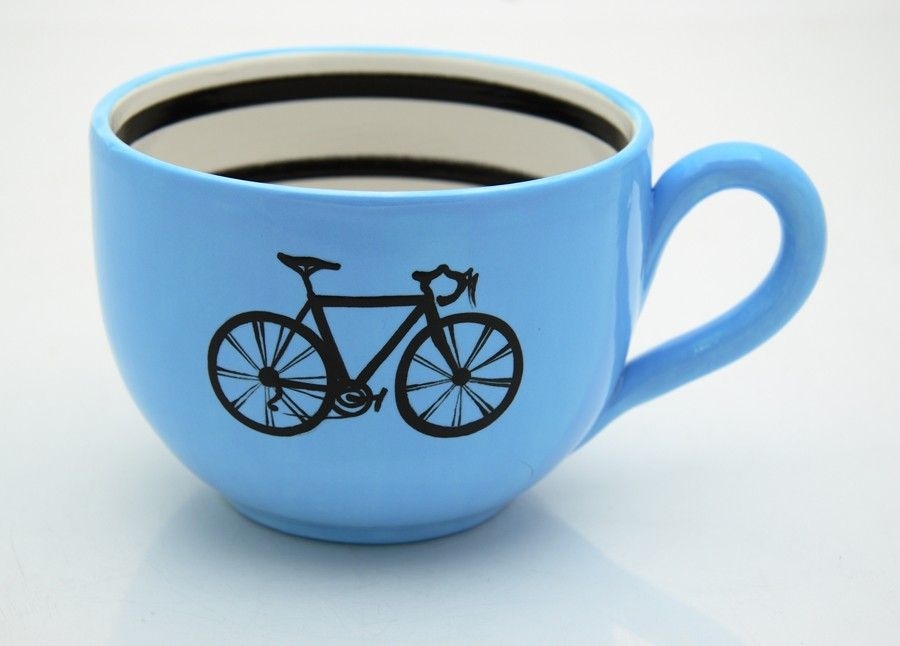 Blue bicycle mug - I want to drink soup out of this!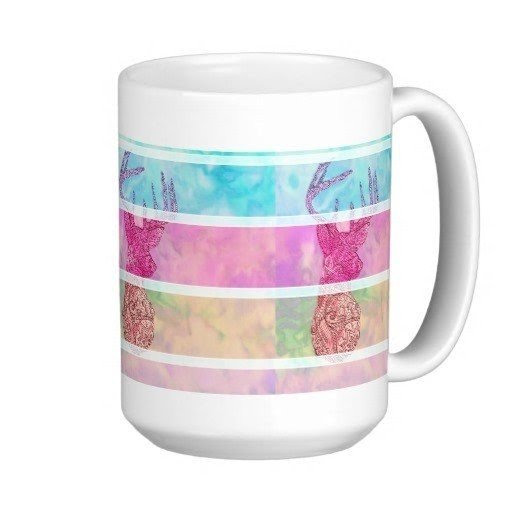 Whimsical Paisley Deer Head Summer Pastel Stripes Coffee Mugs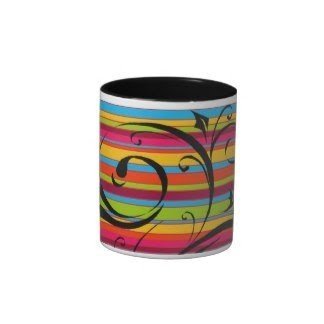 Multicolor Stripe Flourish Coffee Mug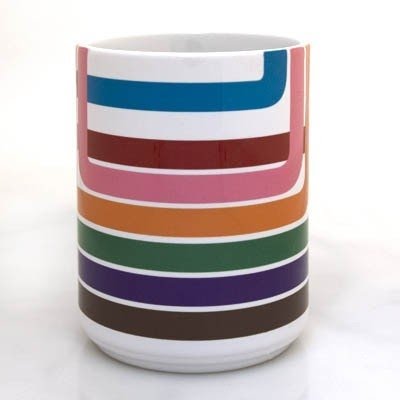 Transit Tees - Loop Stripe Coffee Mug, $12.00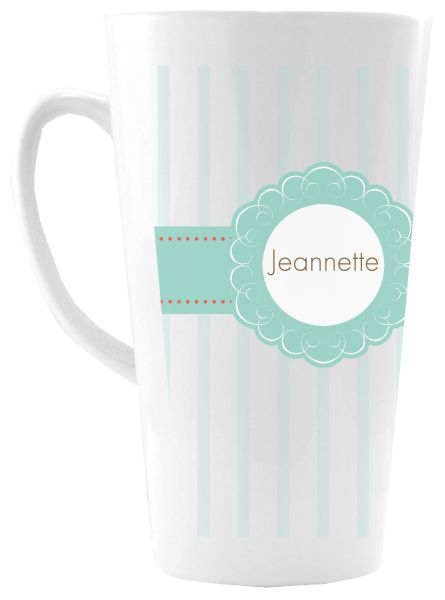 Minted Stripes Coffee Mug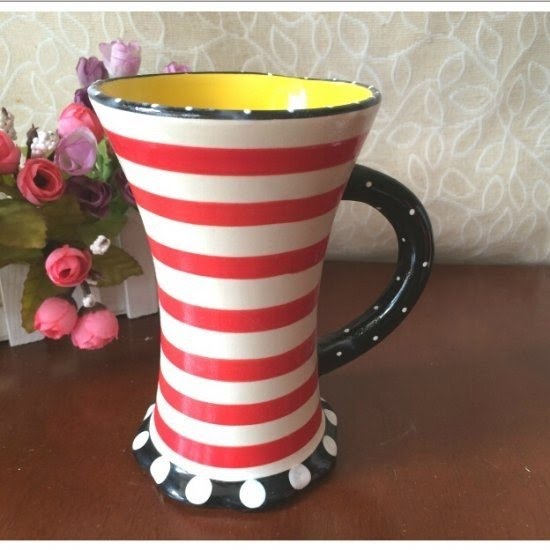 Christmas striped mugs for woman Flower print coffee mug | unique ...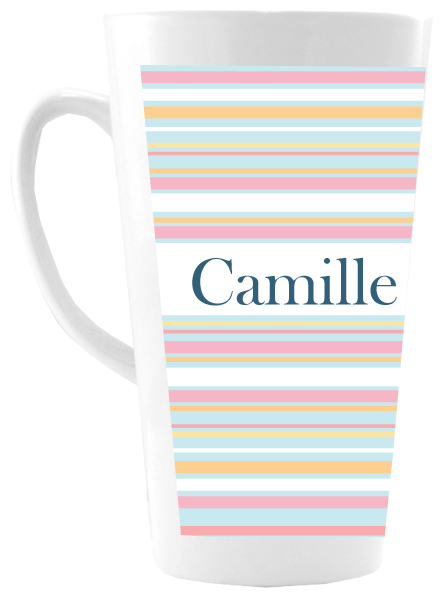 Soft Stripes Coffee Mug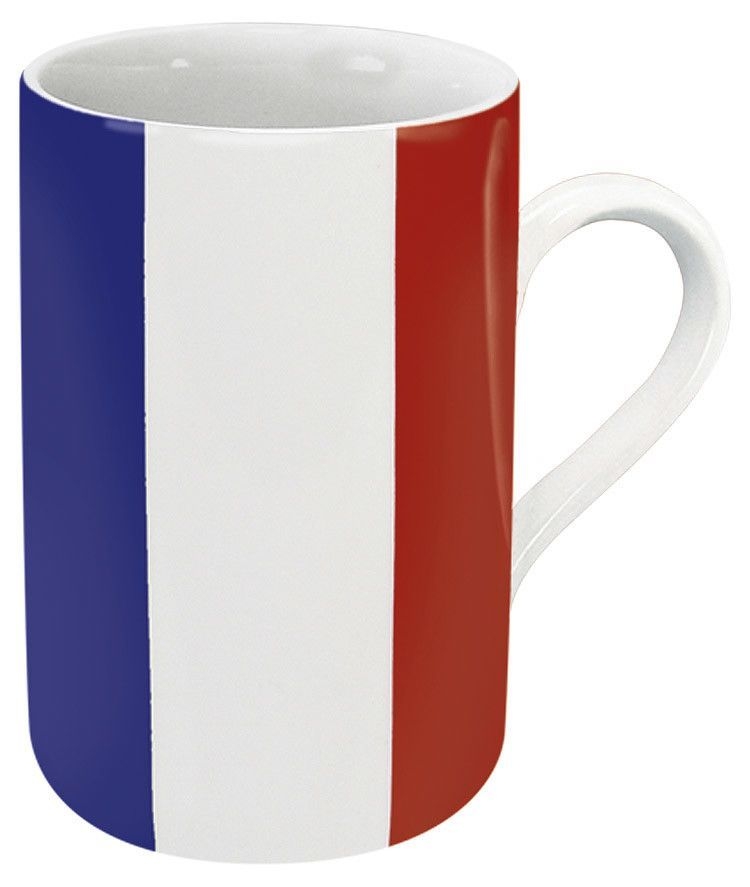 France Flag Mug (Set of 4)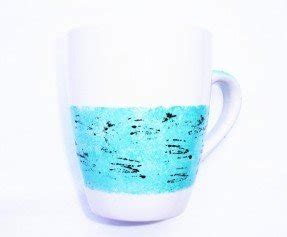 Joyful Mug