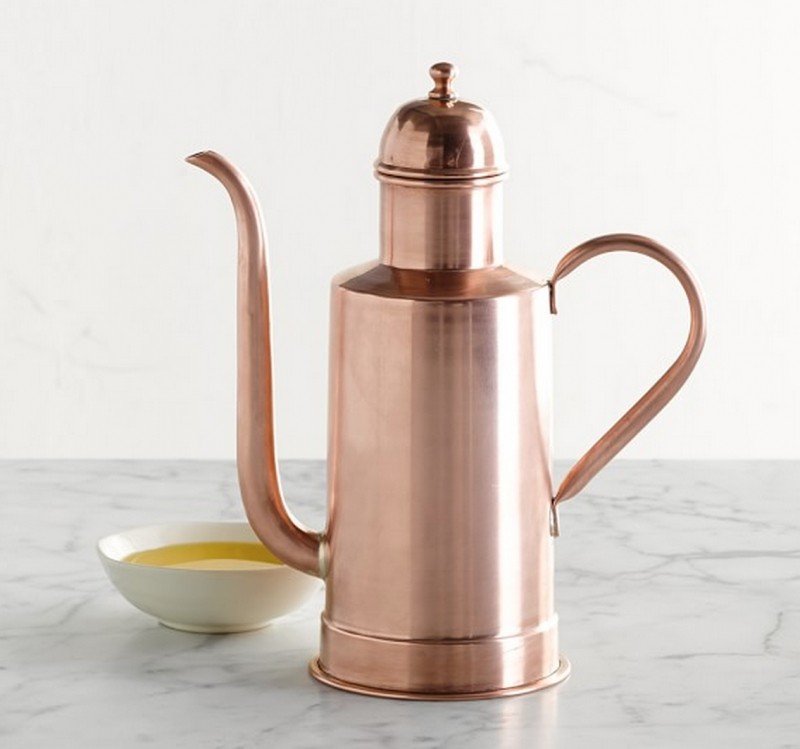 Cool olive oil cruet made from stainless brass. Incredibly nice and decent kitchen decoration. Except it looks pretty fashionable, it's very usefull was well. Don't let your olive oil be sad- get it this beauty! ;)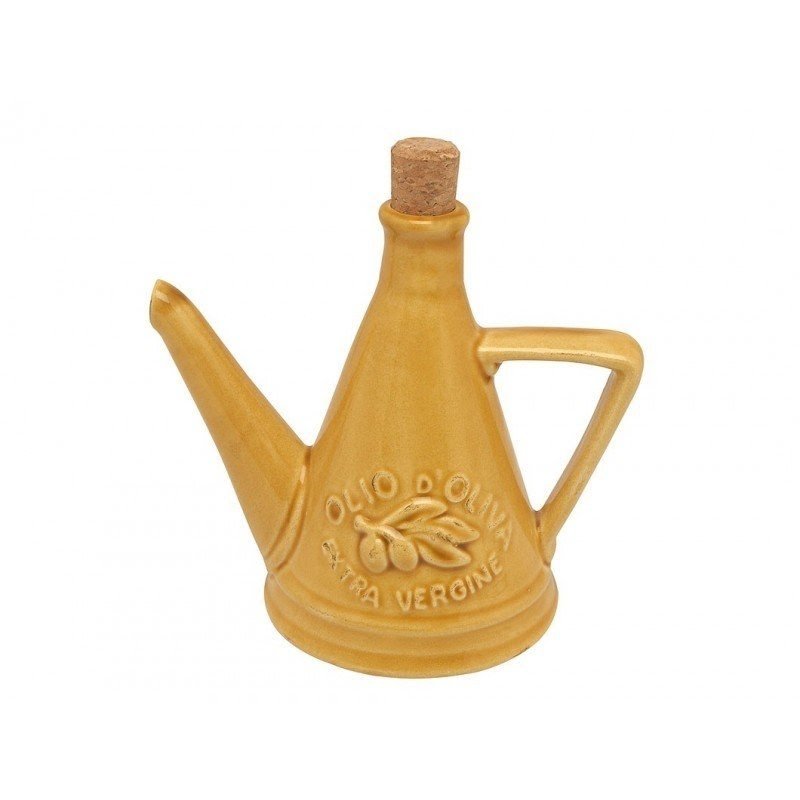 Olive Oil Cruet. Pasta, Pizza ed Olio Collection - Tuscan Product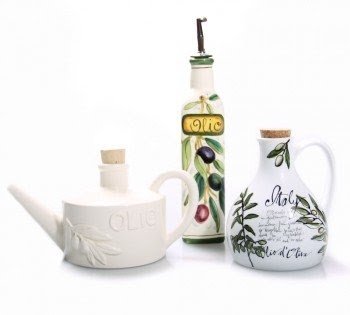 ... drizzle, we only offer the best cruets to serve the best olive oil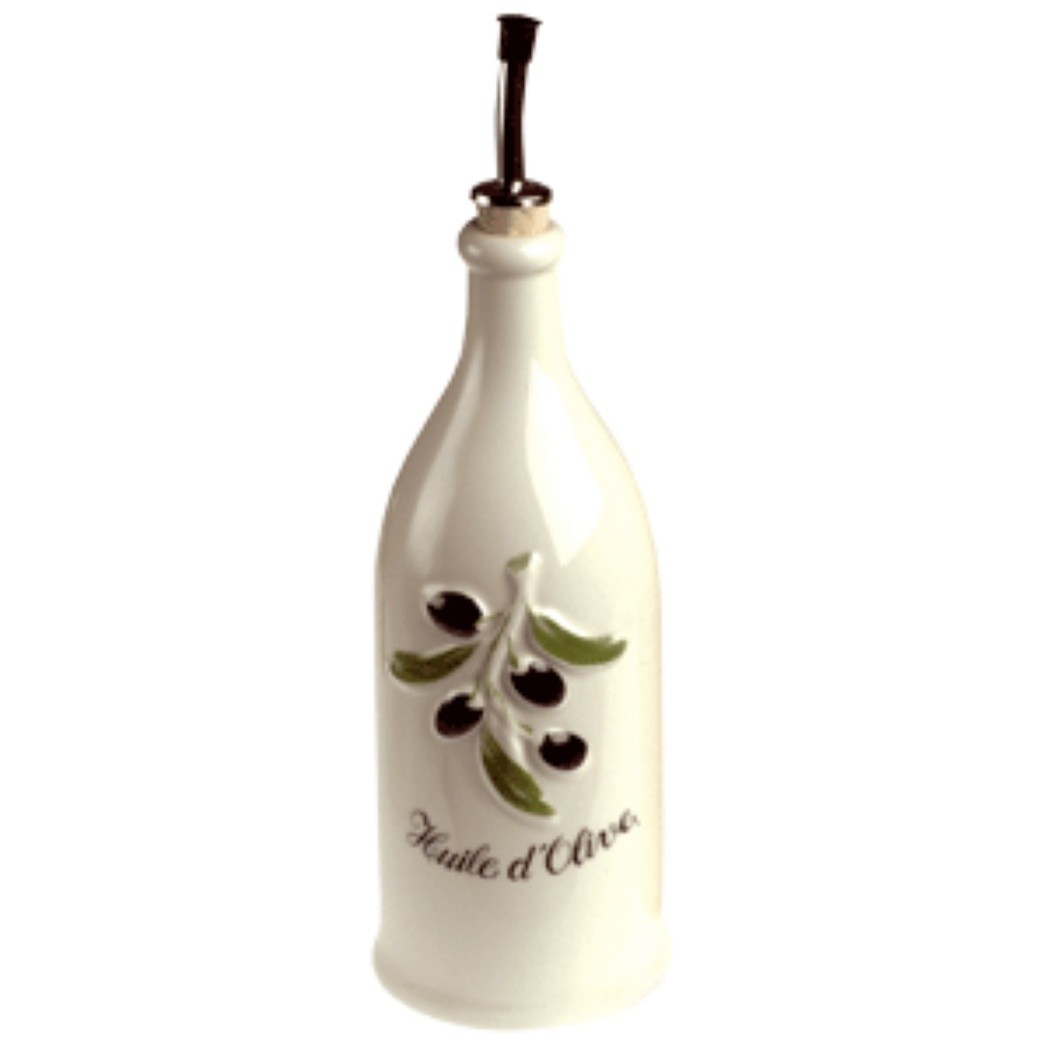 Lovely ceramic olive oil cruet embossed with an olive branch bearing fruit and the words, "Huile d'Olive" in flowing script beneath the branch. Perfect for your sideboard. The opaque ceramics blocks light, helping keep the oil fresh.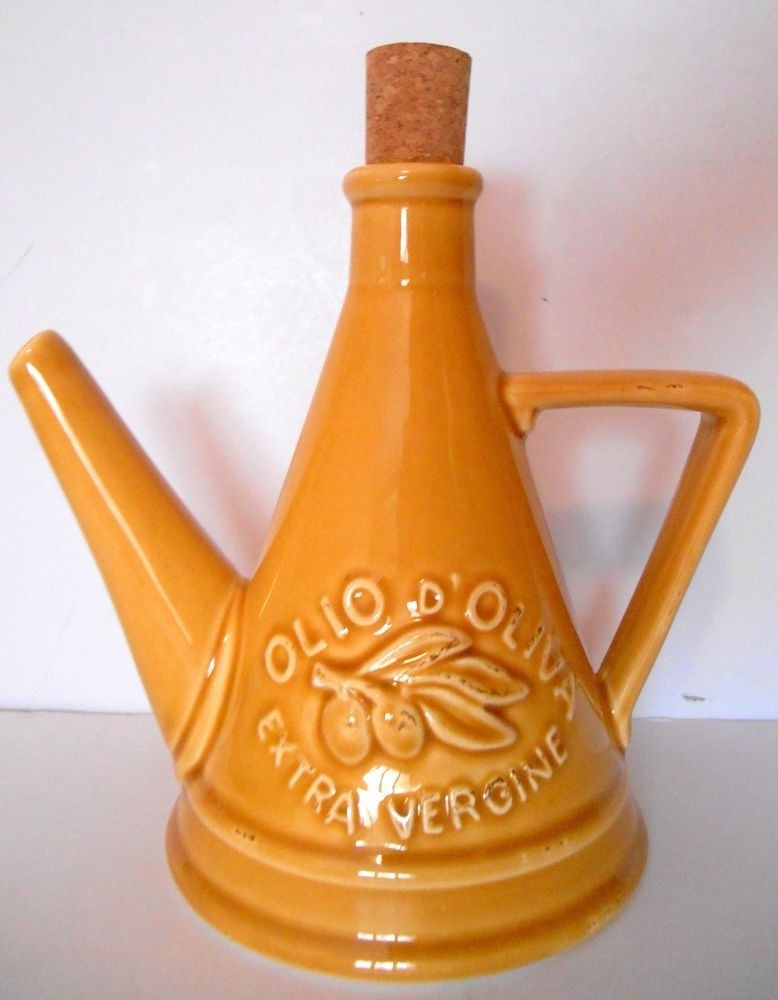 Looking for an ideal mix of classy design and practicality in kitchen utensils? Well, these stunning olive oil cruets deliver that. Featuring a compact design, unique craftsmanship, and impeccable detailing, these little pieces of utensils will bring outstanding functionality and class into your kitchen.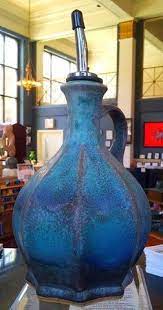 This handcrafted cruet is inspired by the oil vessels used in Neapolitan pizzerias. Long and curved form of the stylish bottle has a fantastic cobalt color. Big enough and safe enough to storage your best olive oil.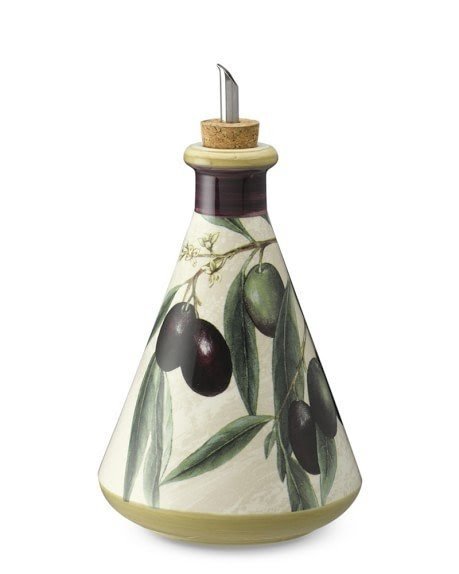 Keeping olive oil in a bottle is not convenient as it tends to spill around the kitchen. You can forget about this problem with this functional cruet with a tip that prevents oil from dripping. Plus, it will be a nice decoration of the kitchen top.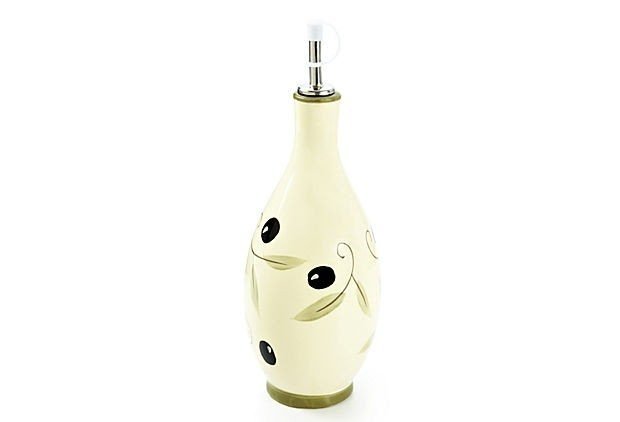 wow....two for 16 dollars! I adore good OVOO! Set of 2 Olivita Olive Oil Cruets on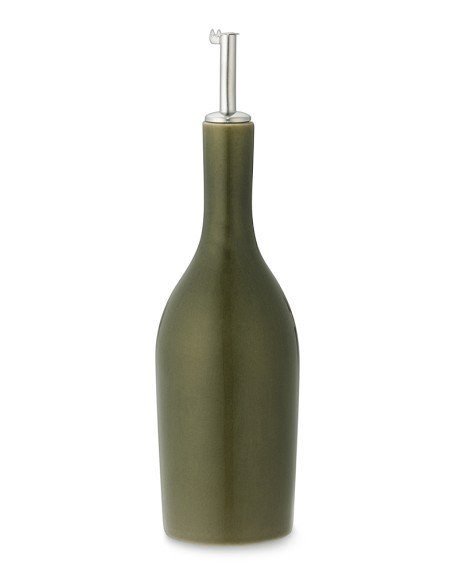 Jars Cantine Olive Oil Cruet, Olive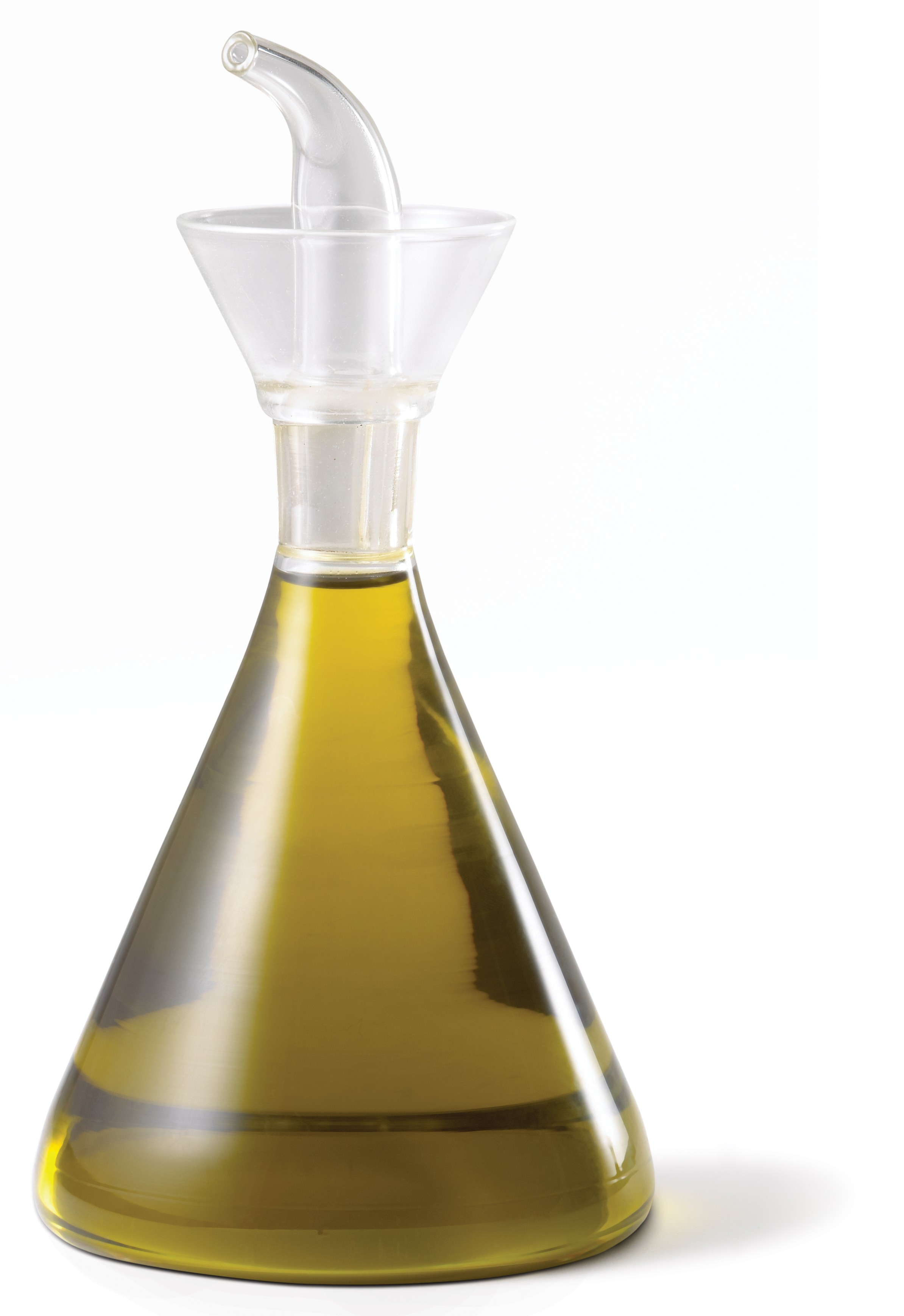 Olive Oil Cruet (8 OZ)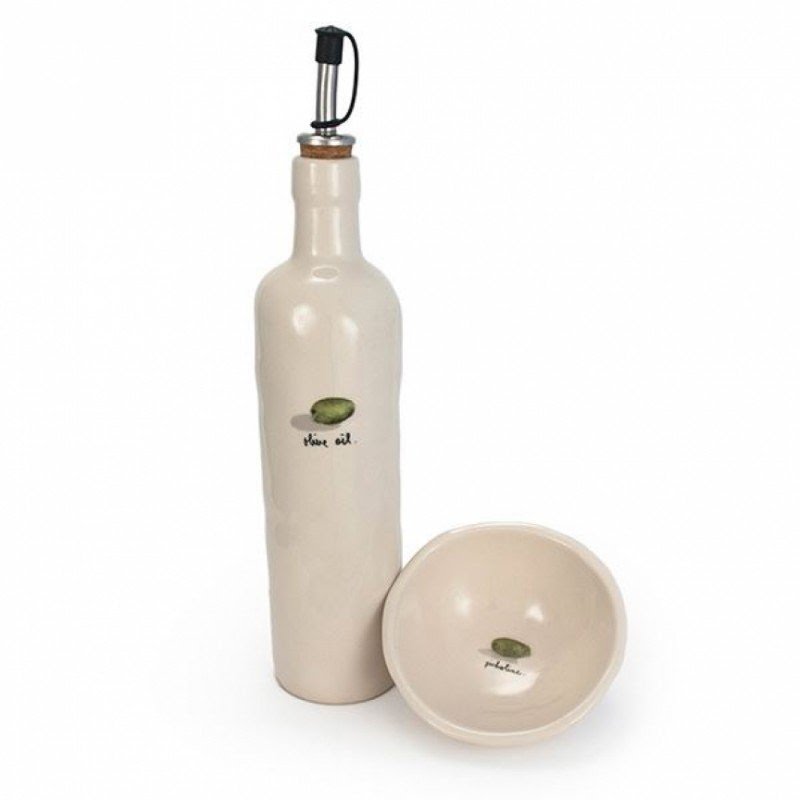 It's always such a mess trying to pour olive oil – you either spill or you simply pour too much! But fret not, this beautiful ceramic olive oil cruet comes with a pourer to help you dispense it. There is also a neat little dipping bowl for salad sauce!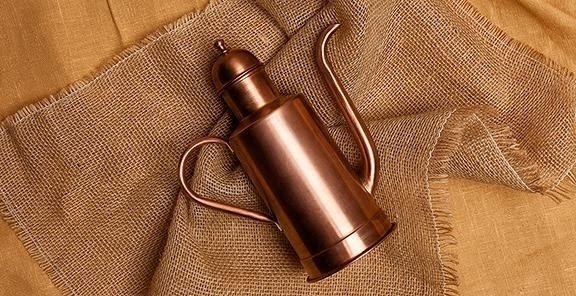 copper olive oil cruet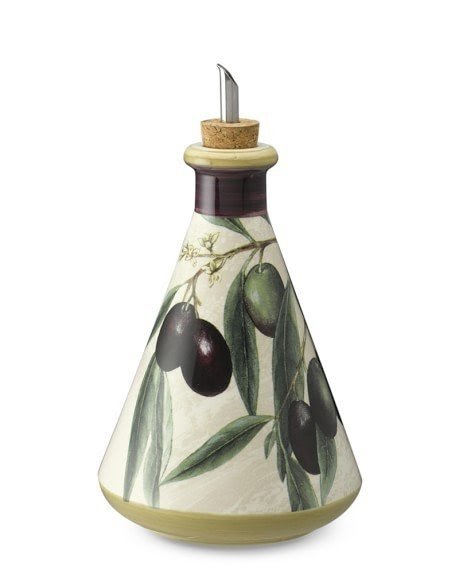 An olive oil cruet by williamssonoma is an excellent inspiration for a gift to friends and family. I like this stylish design, shape and painting on the bottle.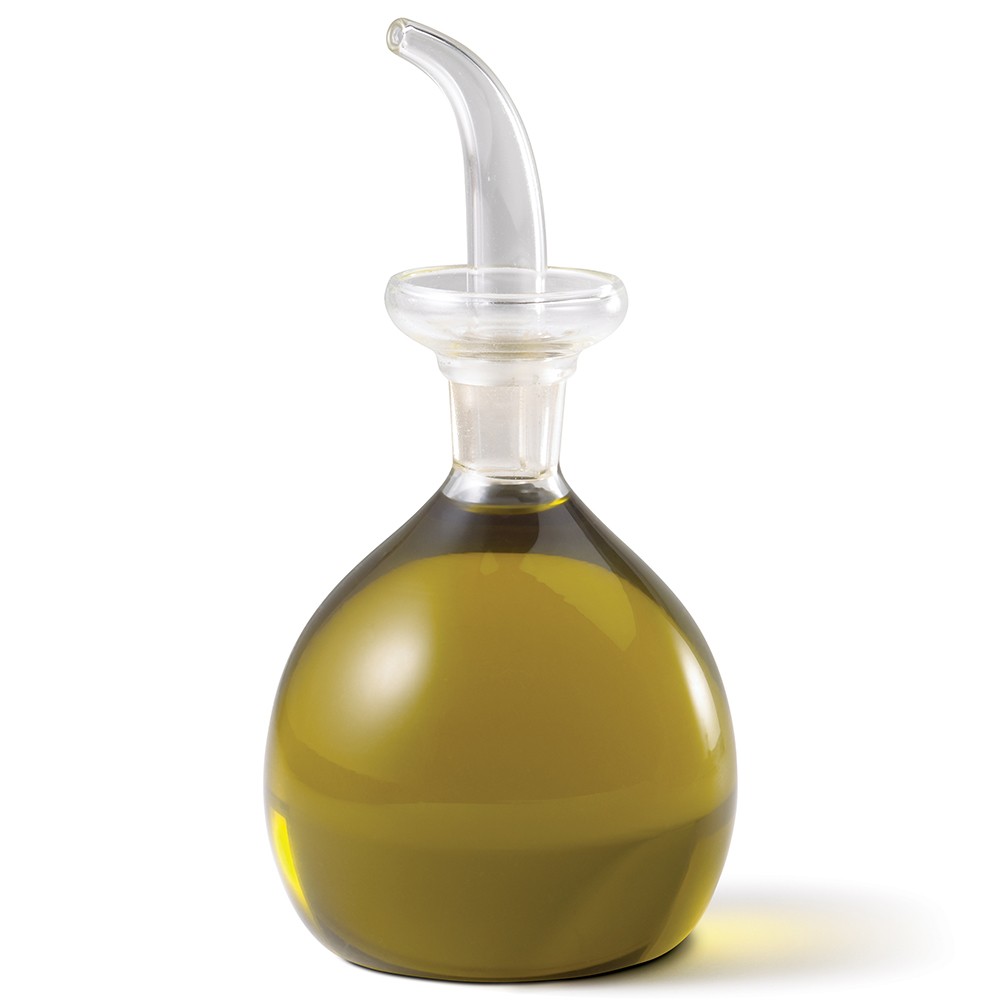 love sitting around with olive oil on my face, so moisturizing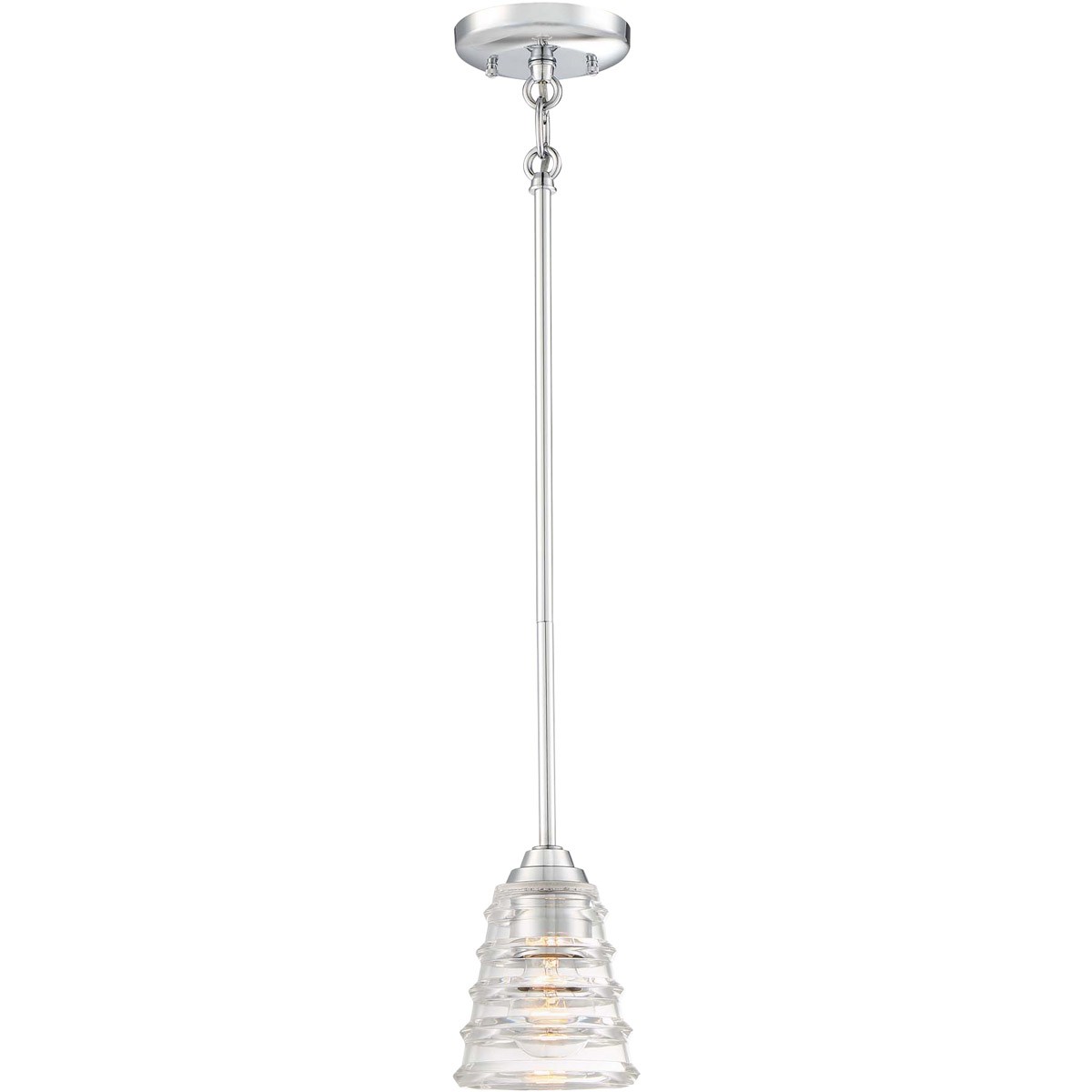 Jars Cantine Olive Oil Cruet #williamssonoma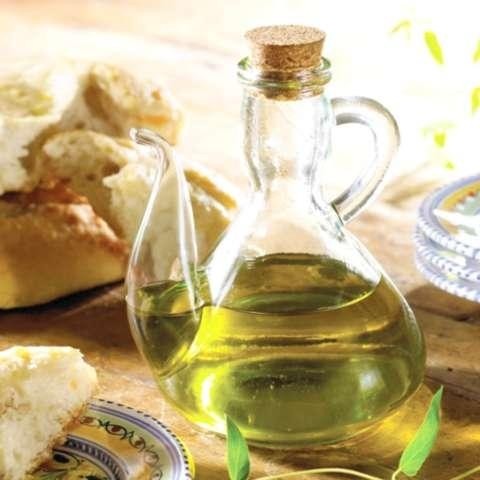 View details for Traditional Olive Oil Cruet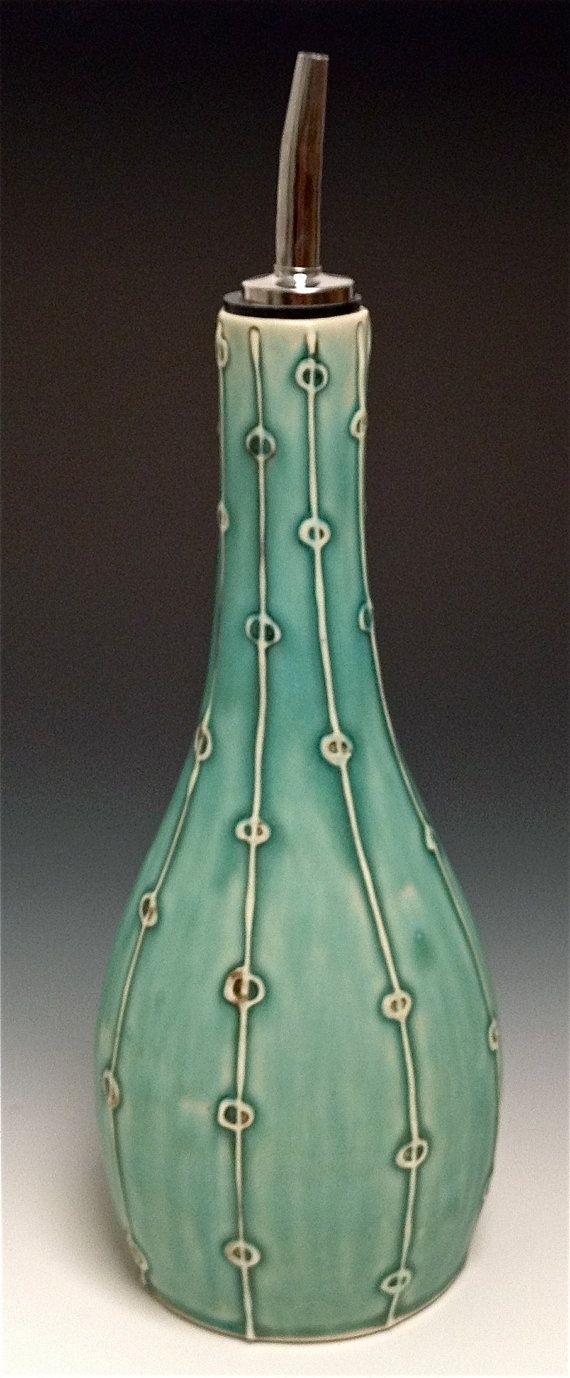 Tall Turquoise Olive Oil Cruet with Line & Circle Pattern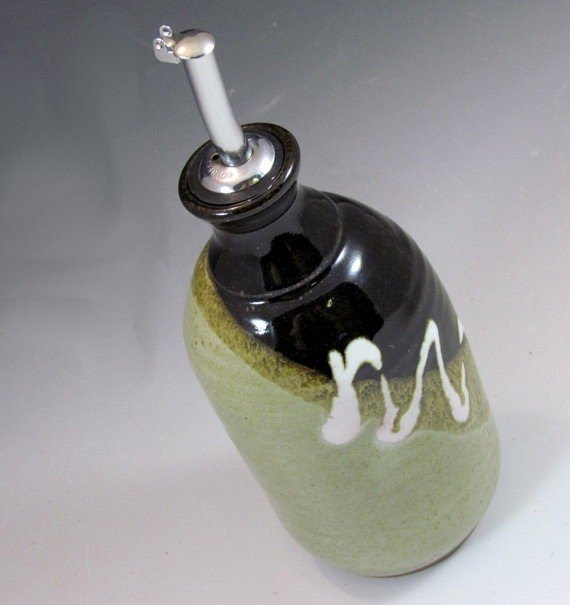 Handmade Pottery Olive Oil Cruet in Pistachio by claycoyote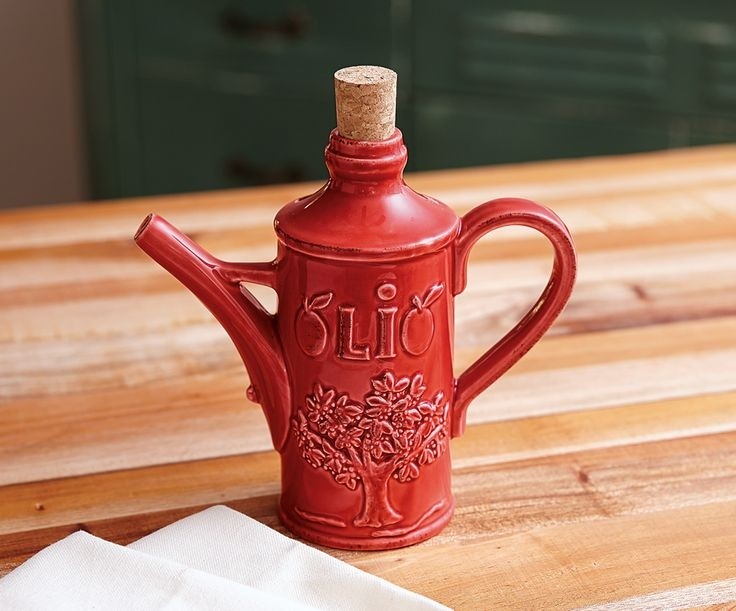 Italian Ceramic Olive Oil Cruet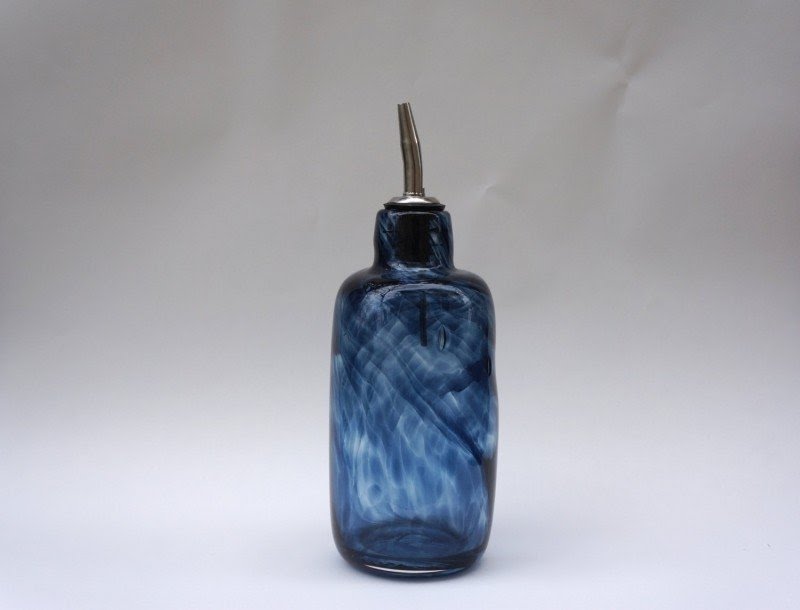 Handblown Glass Olive Oil Cruet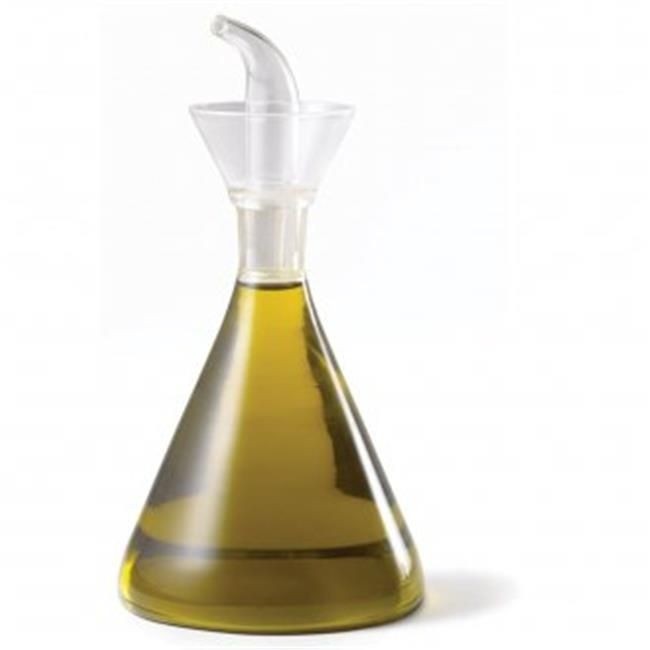 Oil cruet made of clear glass. Suitable for olive oil and others liquid spices. Handy gadget in any kitchen. Suitable for residential and commercial premises.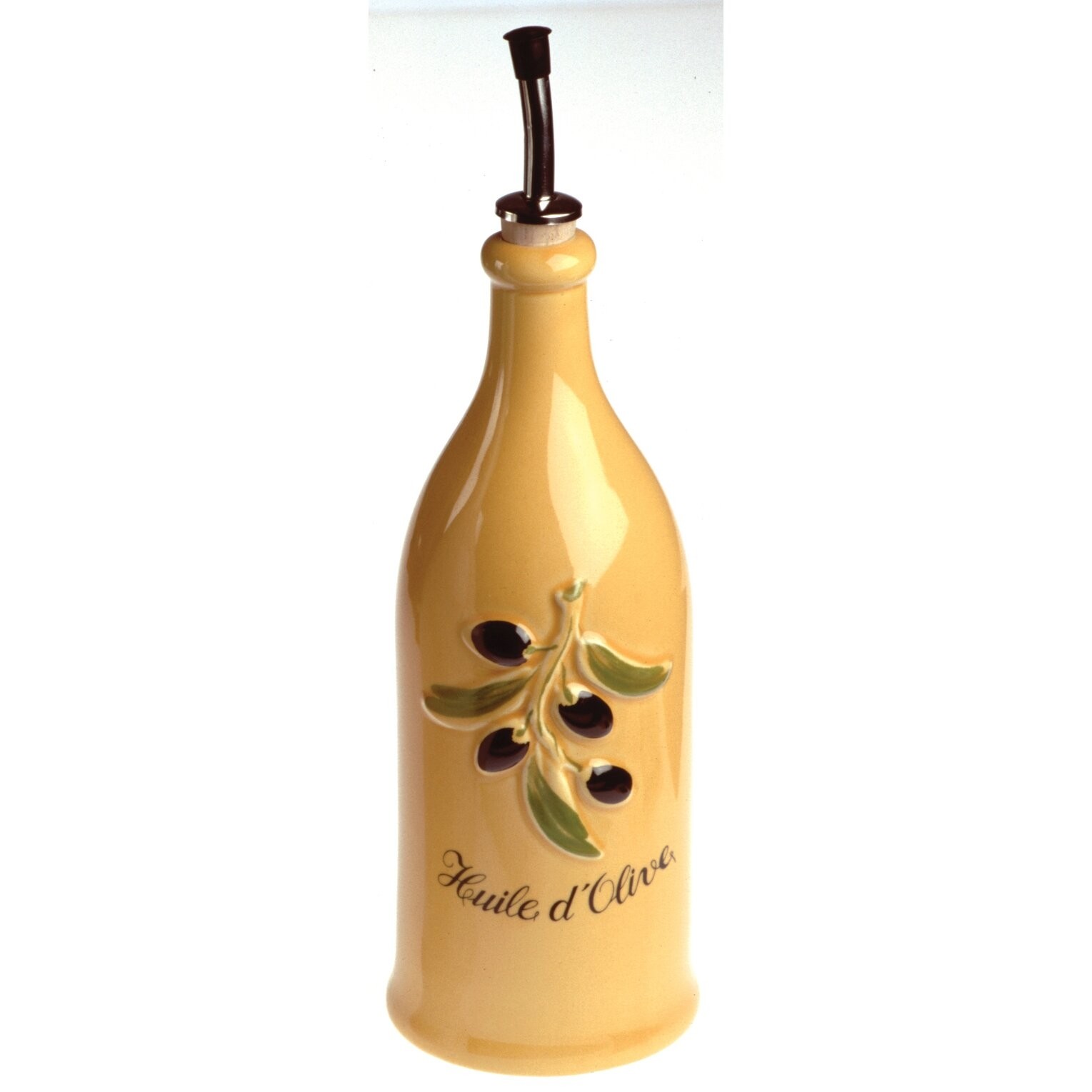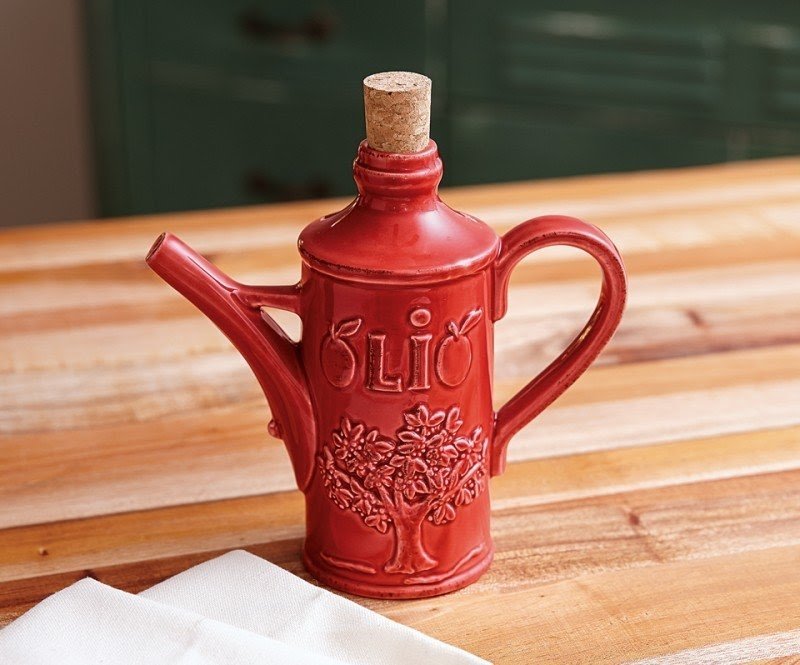 An awesome little olive oil cruet, designed to look like a watering can! If you ever wanted to bring your garden to your kitchen, now's the chance. And pouring the oil like if it was a real watering can? Pure fun!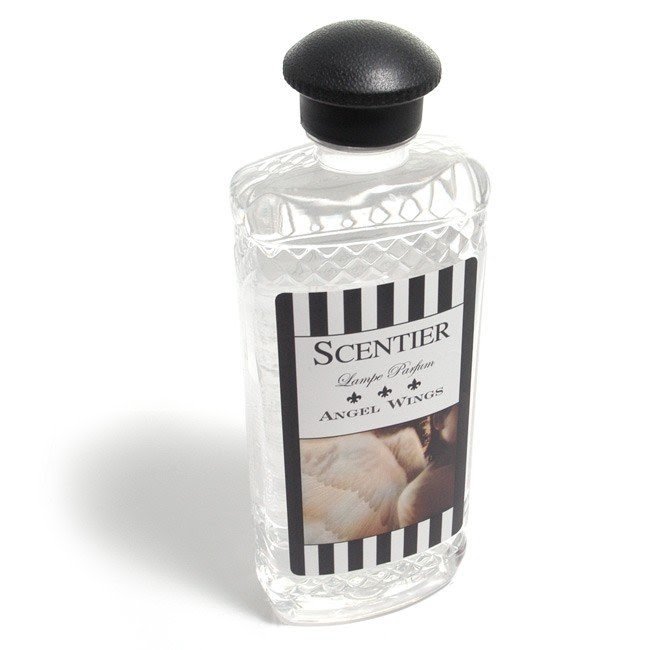 If you're an oil lamp owner, why not go a step further to enhance your experience with a scented lamp oil? This oil lamp is filled with a delicate fragrance that will burn for a long time and provide a nice smell.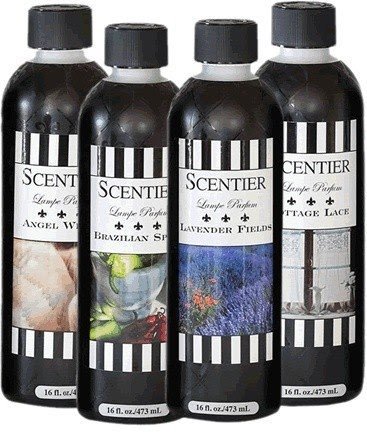 This collection of scentier fragrances for oil lamps will ooze a pleasant air around around your space. Available in 4 various aromas, all of them will create a magical, romantic atmoshpere.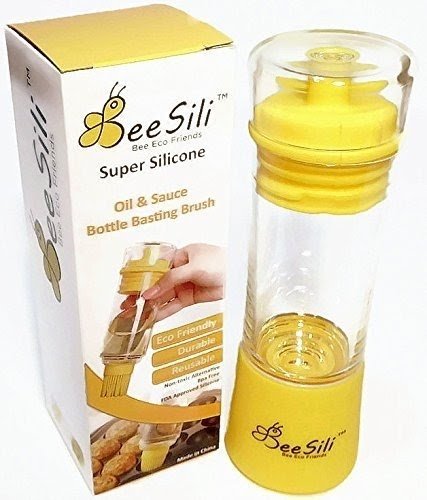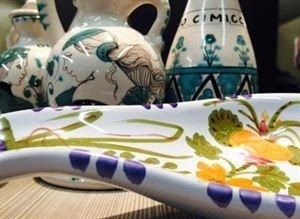 Ceramiche Fusari custom design for Olio Cimicchi olive oil cruet.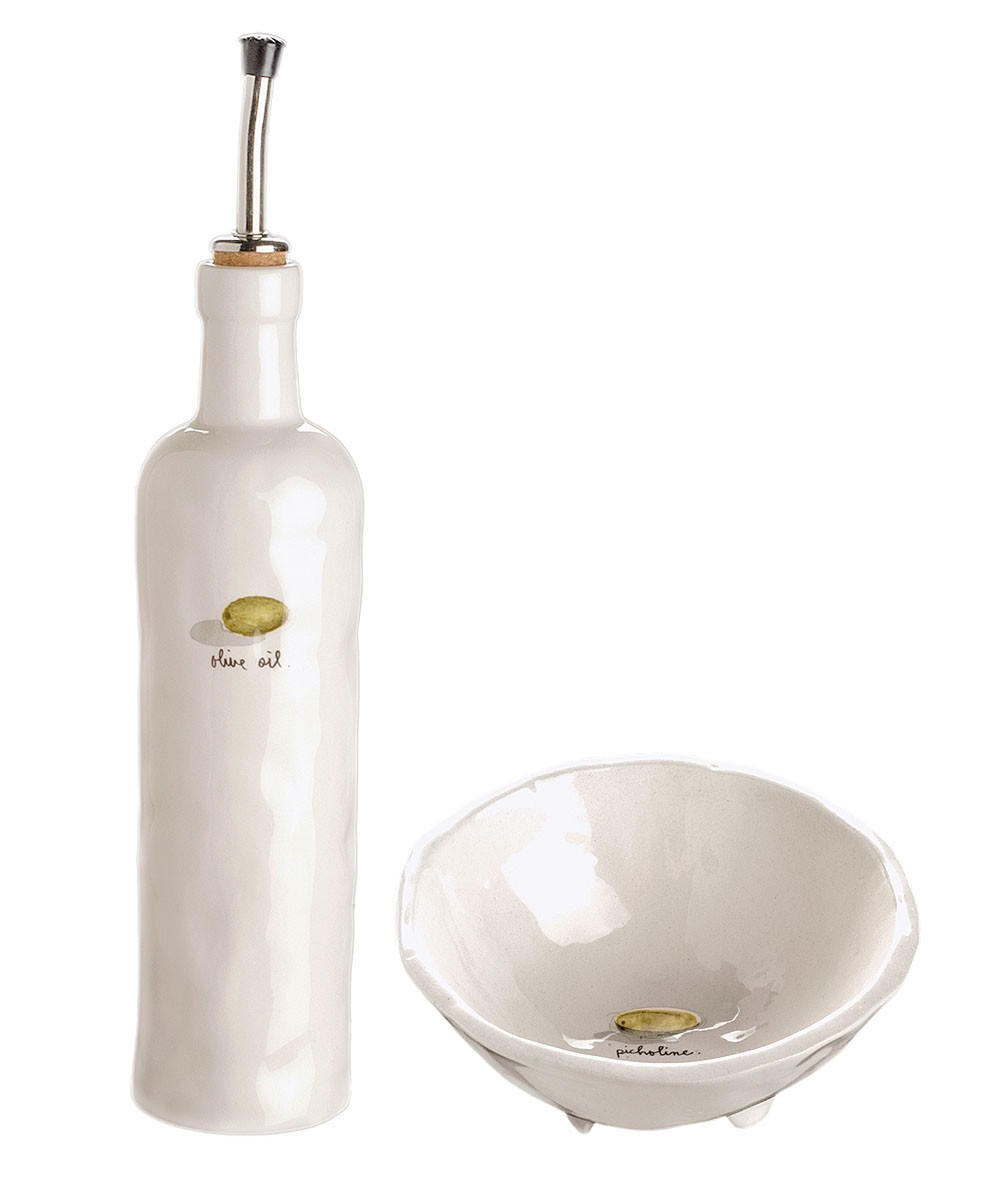 Ceramic Olive Oil Cruet and Dipping Bowl Set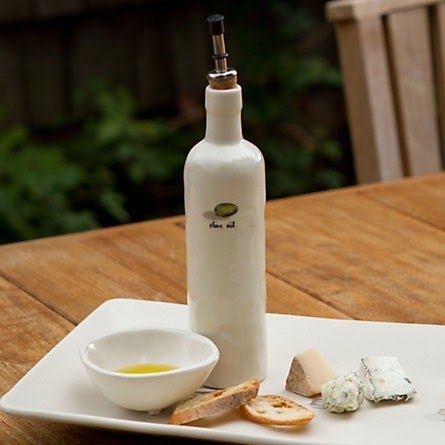 .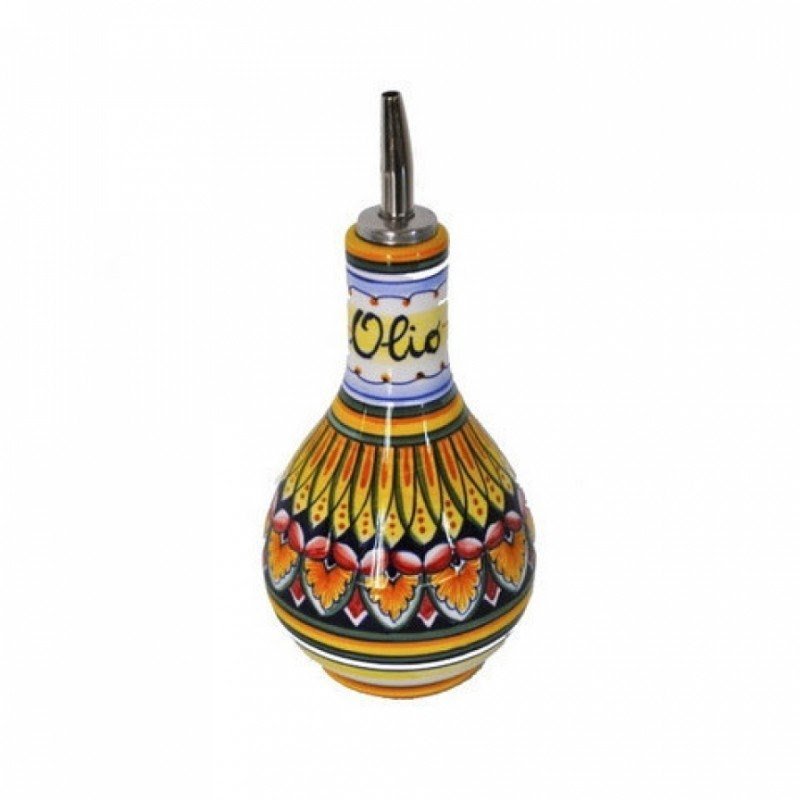 Home » Ceramica » Hand Painted Deruta Ceramic Olive Oil Cruet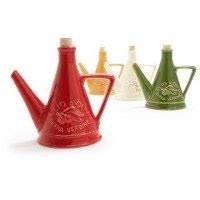 Olive Oil Keeper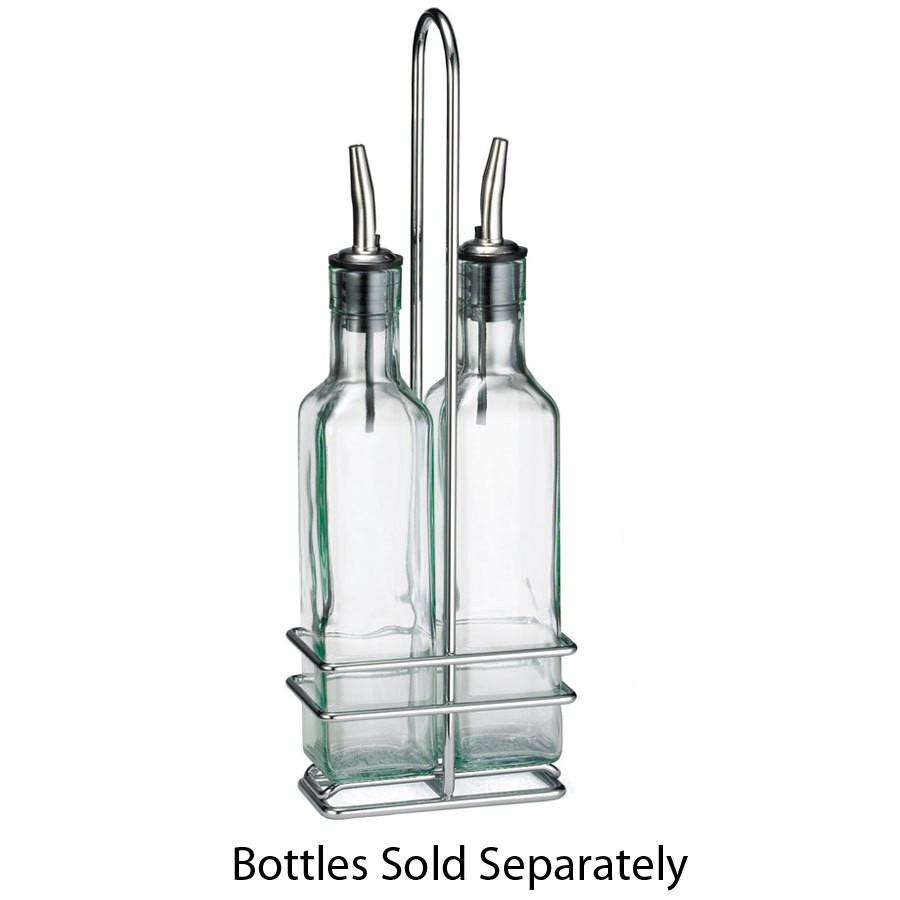 Tablecraft 9085R Chrome Olive Oil / Vinegar Cruet Rack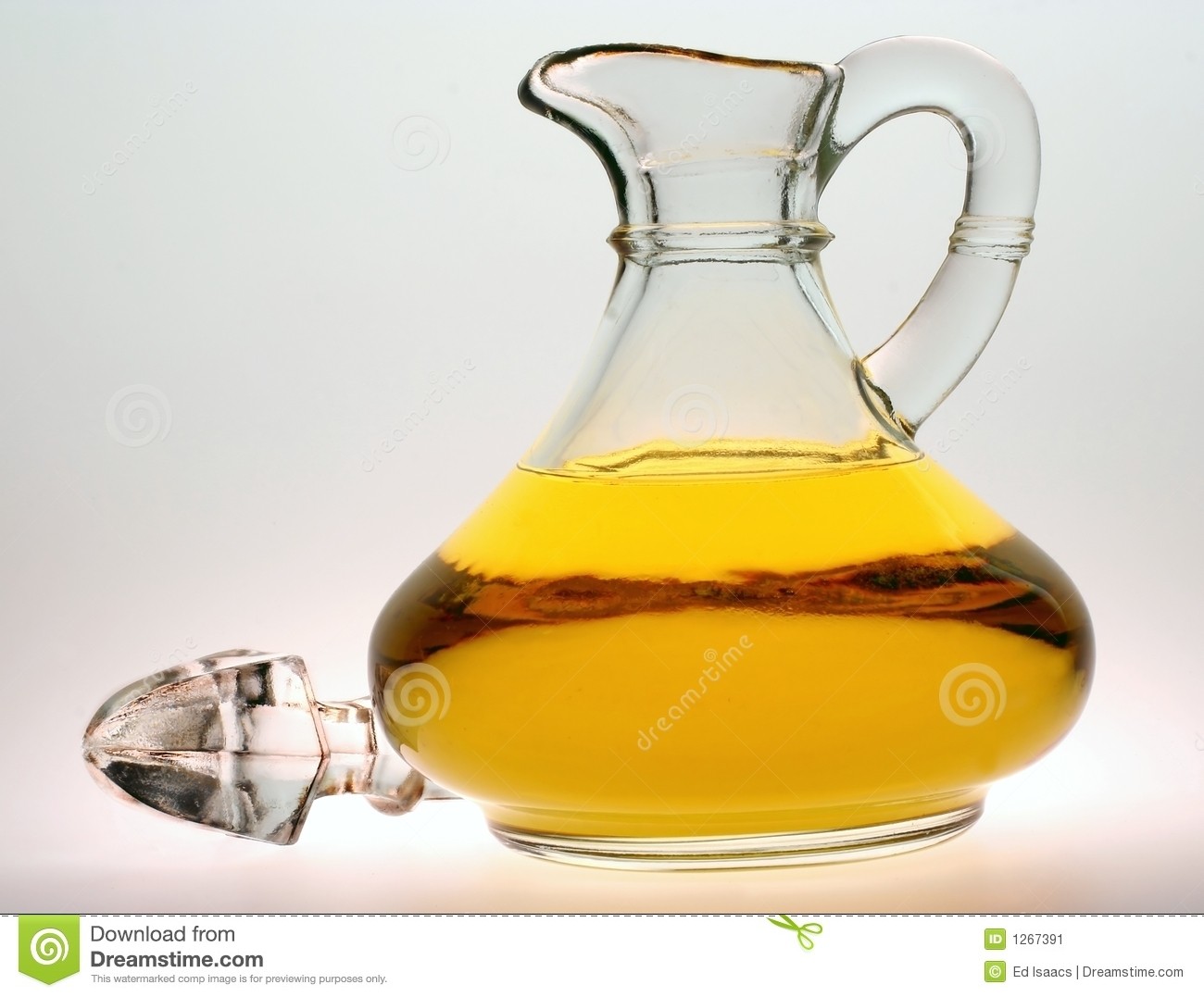 Olive Oil Cruet from Fotosearch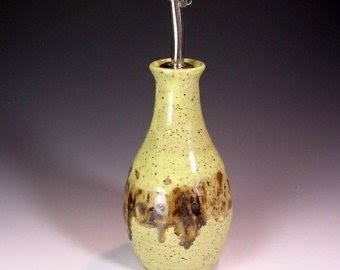 olive oil cruet ceramic oil bottle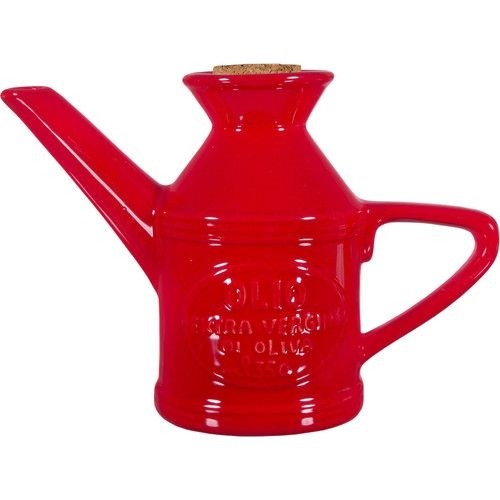 Olive Oil Cruet With Stopper in Red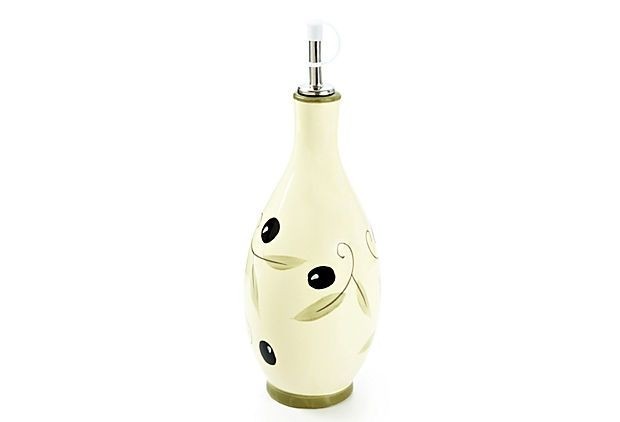 One Kings Lane - Downstairs - S/2 Olivita Olive Oil Cruets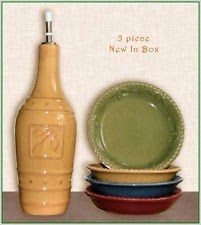 Rustic 5 Piece Ceramic Dipping Set - Vinegar Olive Oil Cruet NIB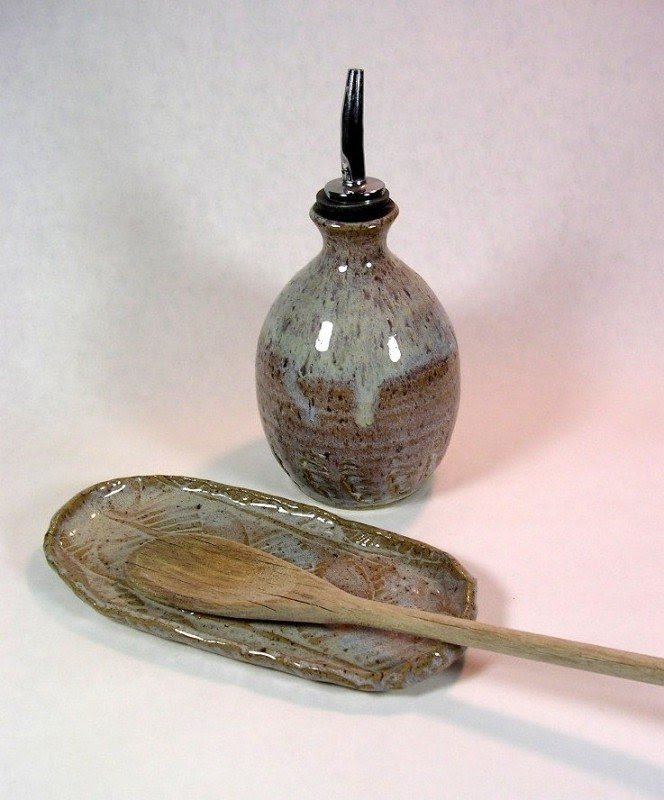 Olive oil cruet and spoon rest set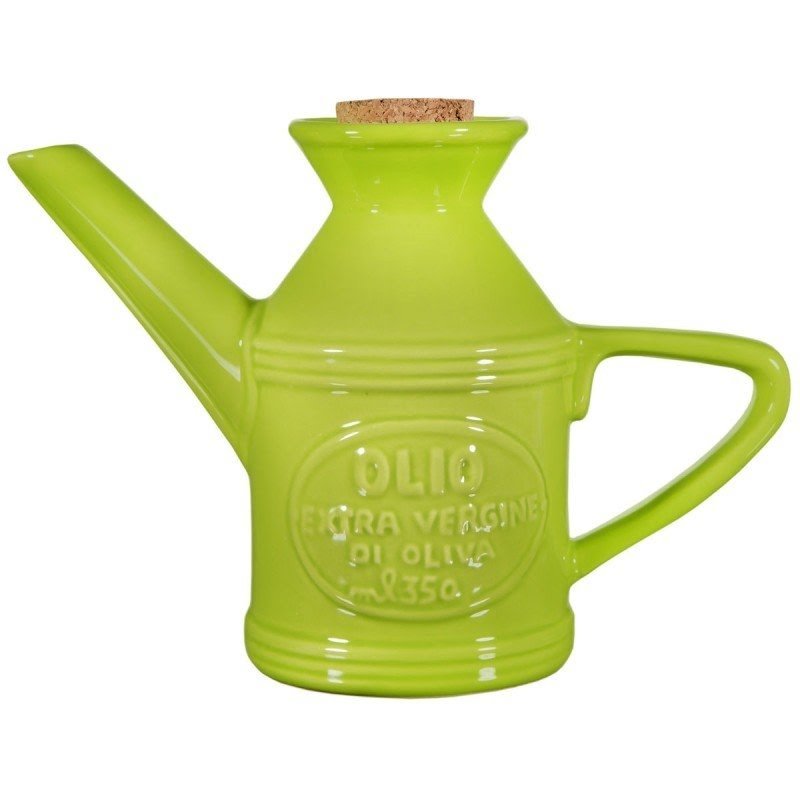 Ceramic 6" Can with Stopper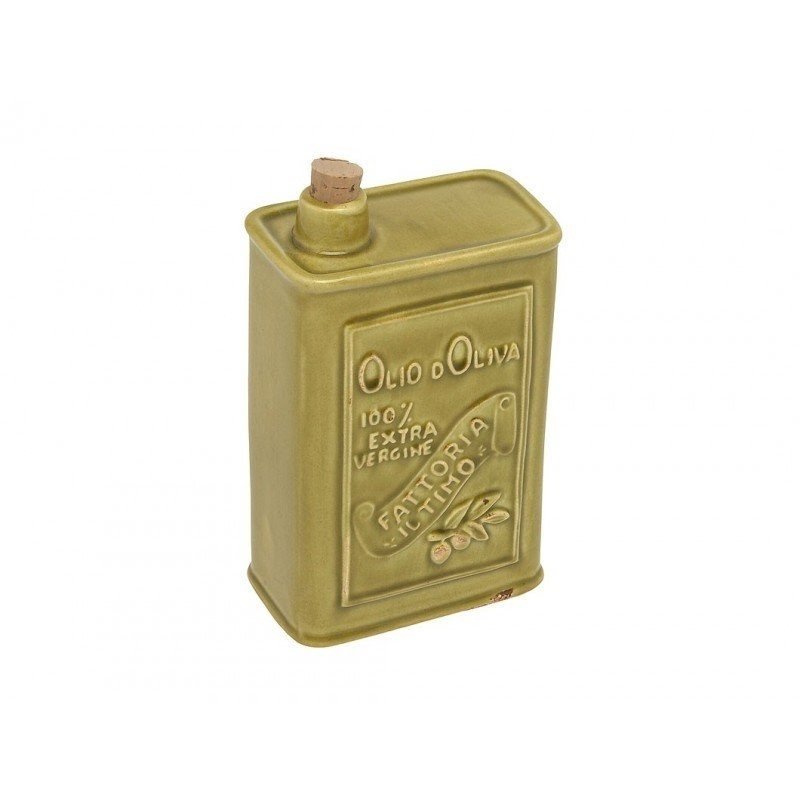 Olive Oil Cruet. Pasta, Pizza ed Olio Collection - Tuscan Product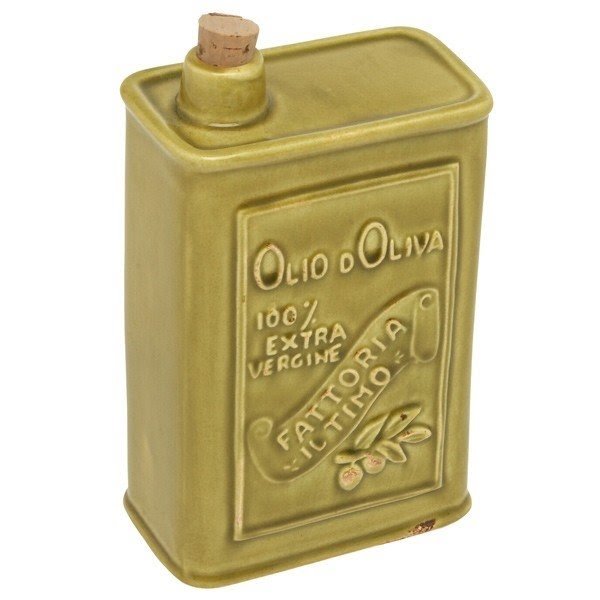 product stock price quantity olive oil cruet green now £ 18 33 ex vat ...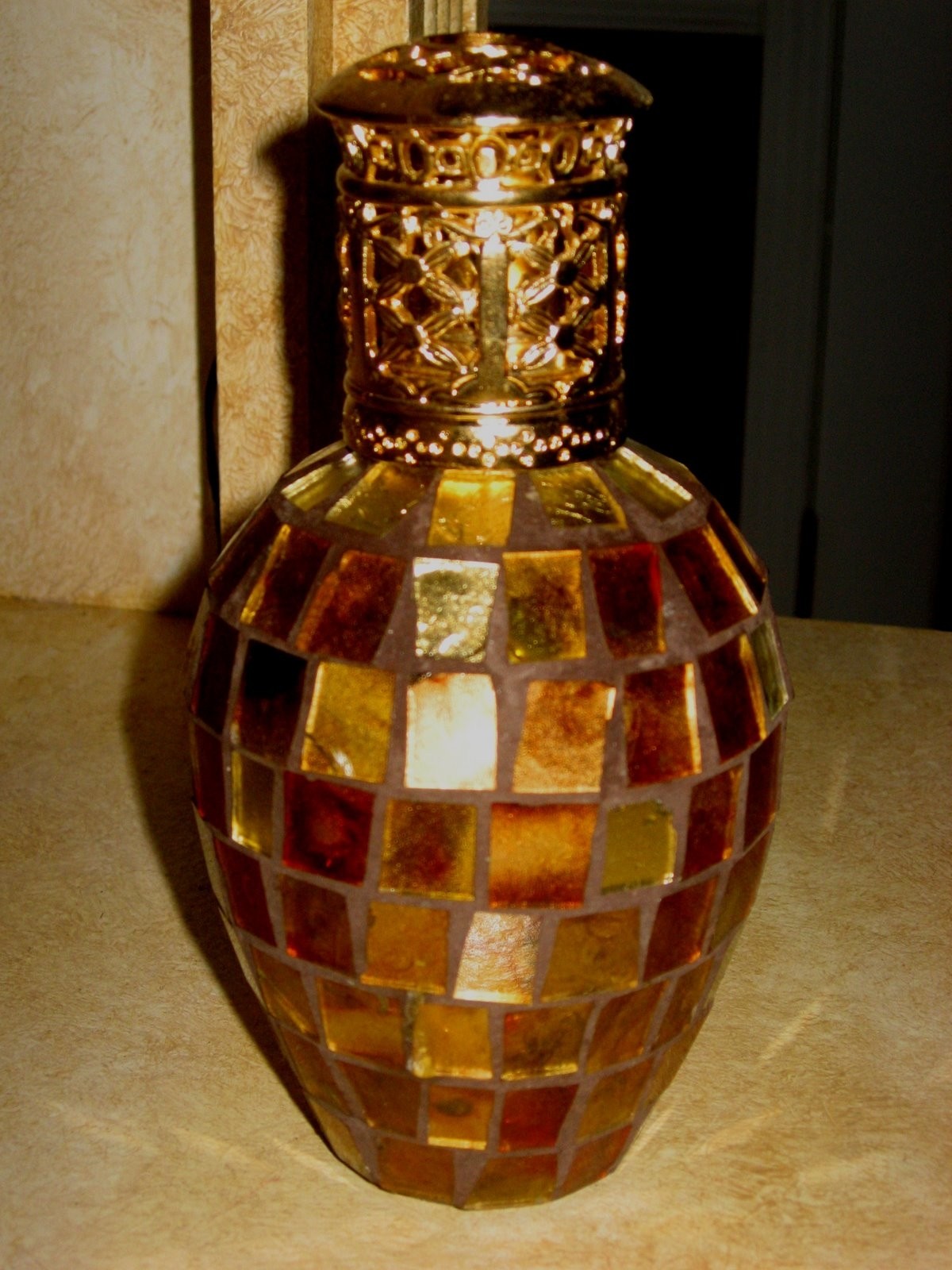 Being a truly decorative lamp, this effusion lamp comes with a snuffer cap (to put it out) and a decorative diffuser cap. It also has a wick, which attaches to a stone, which heated by the effusion oil, stays hot for 12-16 hours and drawing a pleasant fragrance into the air.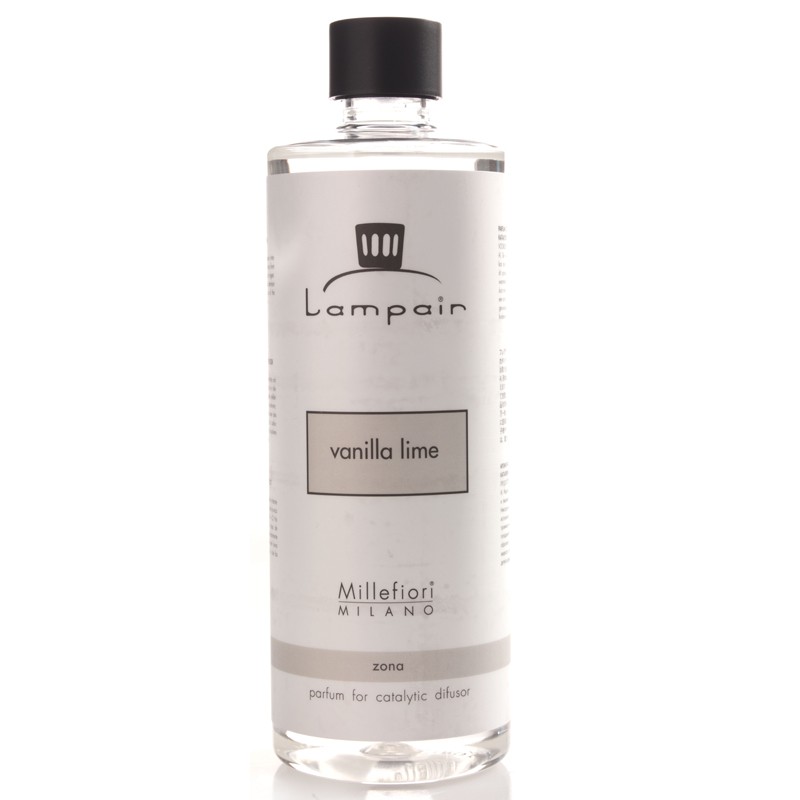 Made by Millefiori, which based in Italy, has a reputation for unique quality fragrances, this scienter fragrance lamp oil will allow you to purify and scent your air at home or office. The bottle has 500ml.