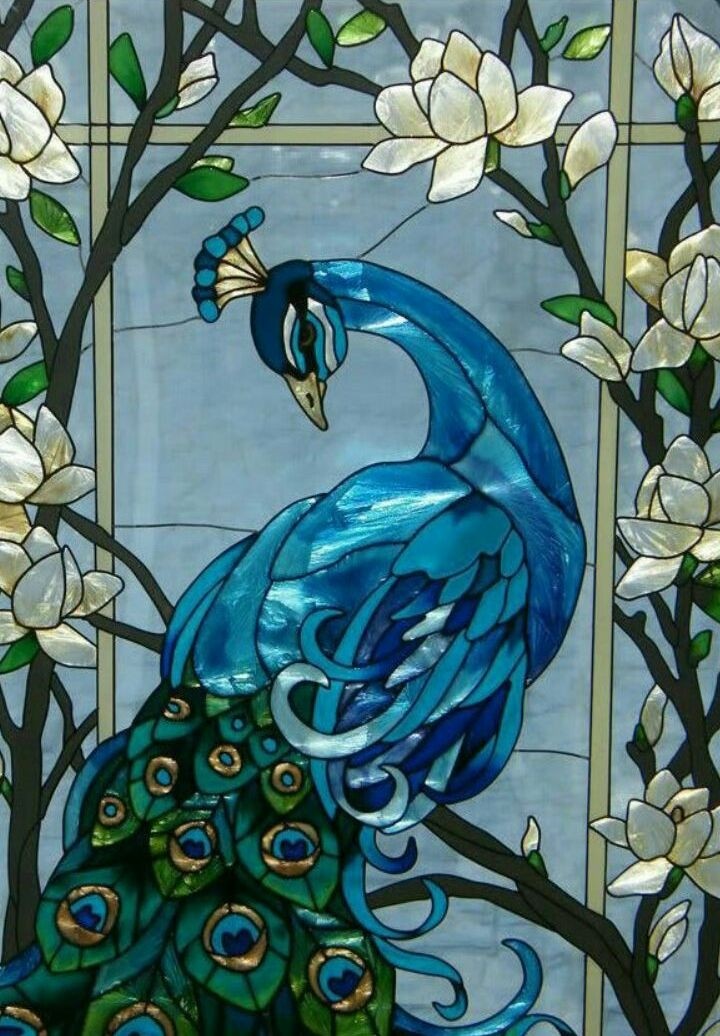 Magnificent peacock 17x37 stained glass window panel
Thanks to those colorful window blinds, you privacy will be properly secured. The 17x37 blinds are designed of stained glass in the shape of a gorgeous peacock that is sitting on a blooming tree branch.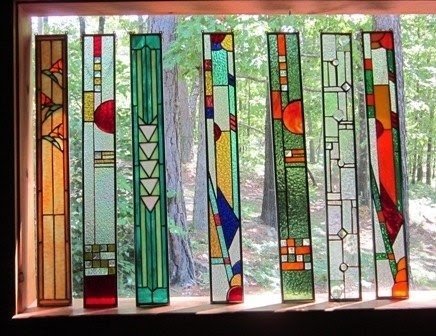 Glimmering stained glass panel a
Stained-glass windows are associated with the Art Nouveau style. Most often seen in churches or Tiffany lamps-they have a different purpose. Purely decorative as longitudinal narrow works of art, which based on a window sill obtain an extraordinary appearance.

Stained Glass Window Hanging
When you take care about the details, you should think over putting it into your front door. Looks lovely, deliver enough light, but protect you also against the nosy neirbourghs, because it is not fully transparent.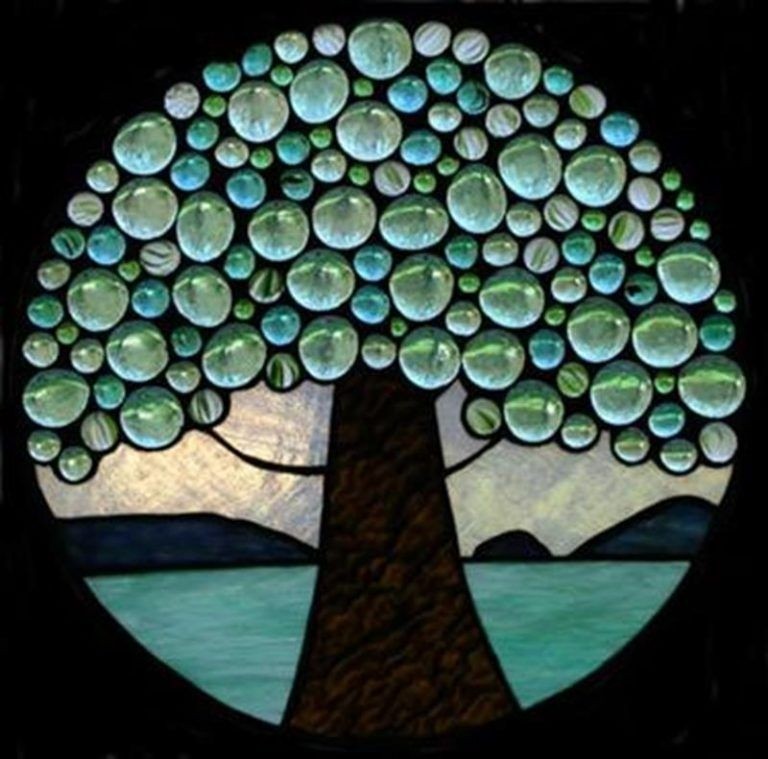 Stained glass panel decorative
Handmade with attention to every detail, this "Tree of Life" panel boats of bold appearance and beautiful colors. It contains over 175 glass nuggets in 5 different shades of green, embedded in a solid oak frame.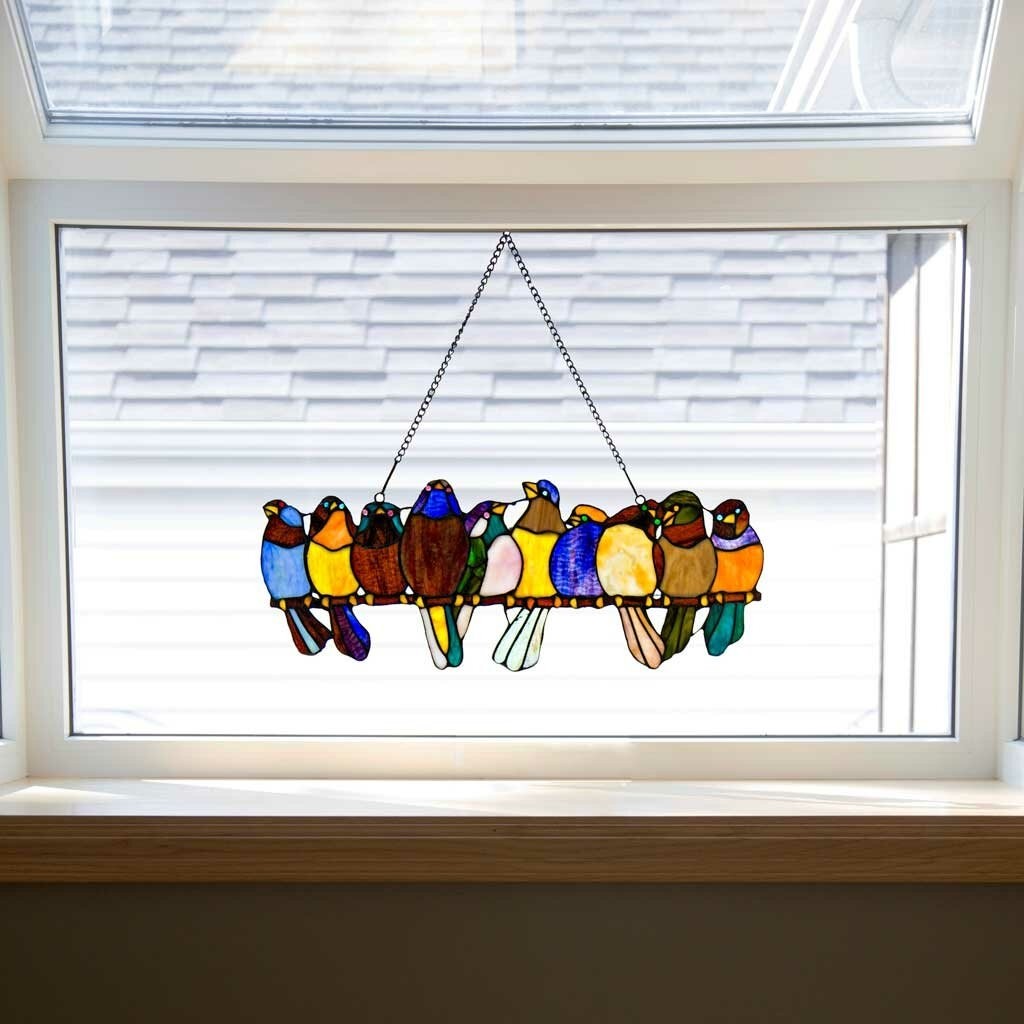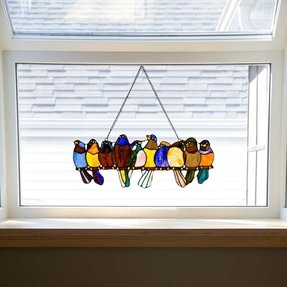 River Of Goods Birds On A Wire Stained Glass Window Panel
Beautiful stained glass panel featuring gorgeous avian inspired motif depicting various birds sporting vividly colored feathers while sitting on a bar. This decorative item comes with iron chain to enable easier set-up.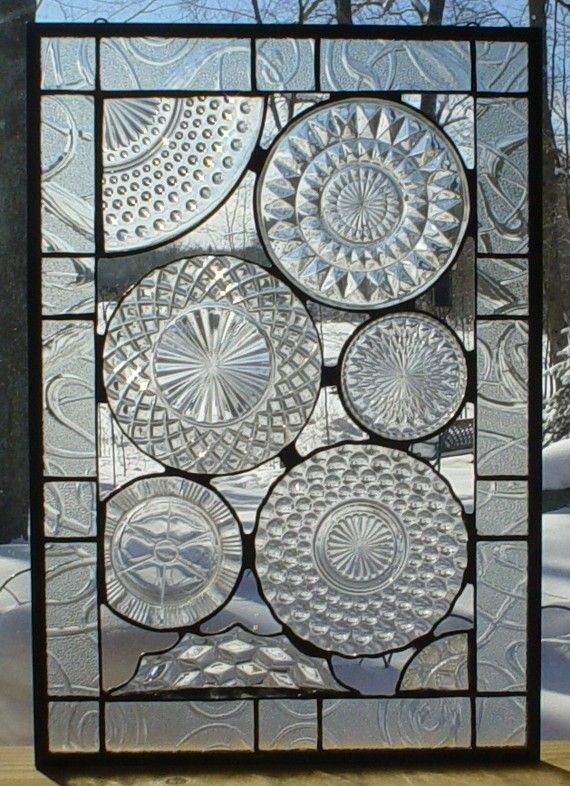 Vintage Crystal Plate Panel
Elegant stained glass window panel finished with sophisticated ornamentation. It is mounted on copper frame and covered with glass. Received many positive recommendations from satisfied clients.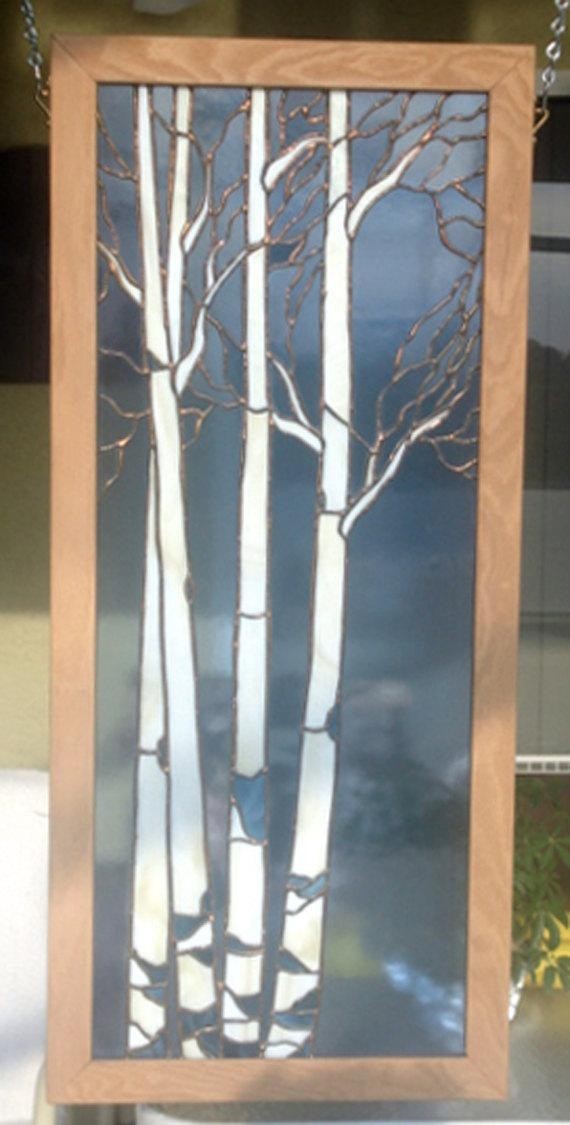 Stained glass ash tree wall hanging use
If you're looking for a unique and classy decoration to your home, take a look at this one. This wall-hanging wooden frame with a stained glass decal resembling dead trees provides an unusual touch to any room.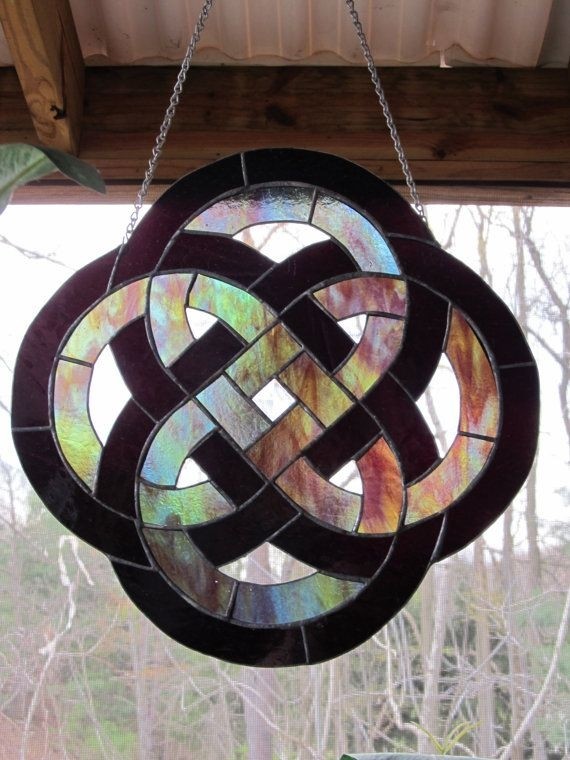 Celtic irish knot stained glass window
Decorative and practical suncatcher. This window panel is made of stained glass finished in different colors. It decorates different types of windows. It is also resistant to excessive wear and different forms of damage.
If you think your window is boring, you can always use those colorful birds to decorate it. Each bird is different, and created of stained glass, sitting on a black branch that can be easily attached to the window.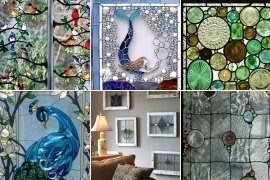 This Meramid glass panel is a very attractive window decoration with different colors. It looks very original among different elements of equipment or decor. This glass construction is also long-lasting.

If you trying to find the perfect panel for windows, you have to choose this one. It so beautiful, made of stained glass with colorful finish and iron gate. Everyone will tell you how fab it looks in your home.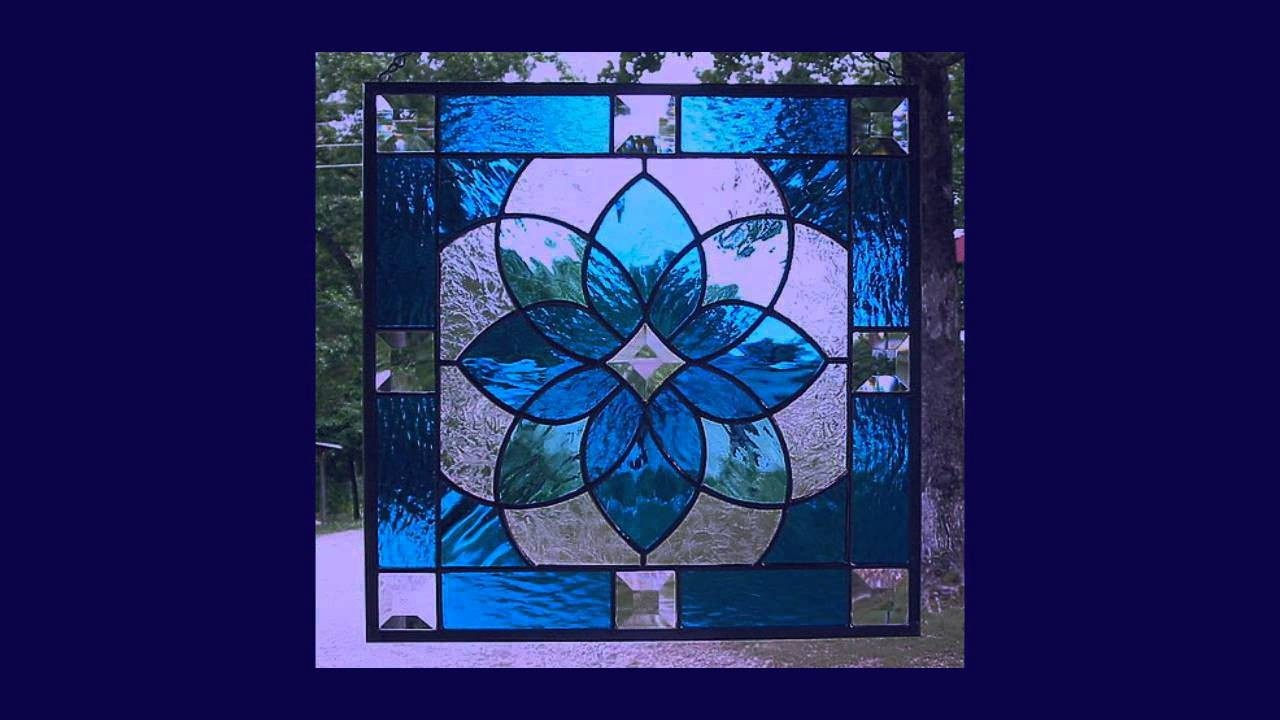 If you want to embellish your window with something truly amazing and colorful, you may want to check this stained glass panel. Designed in slightest details, this decoration is embedded in the steel black frame, and can be easily hanged using a convenient chain attached to the upper part.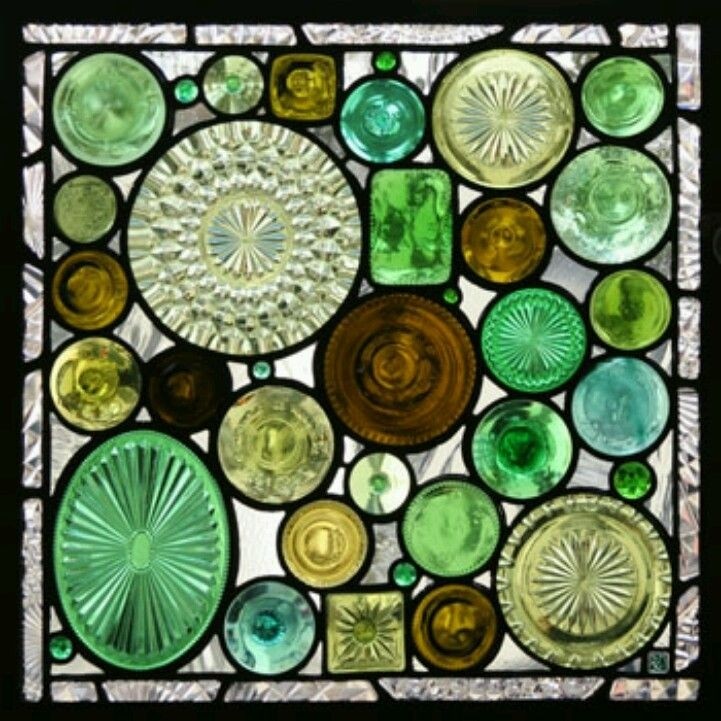 Decor your windows or walls with the panel, which is made of stained glass from wine bottles. It features the many shades of green, with black frame and white details. The sophisticated addition to any home.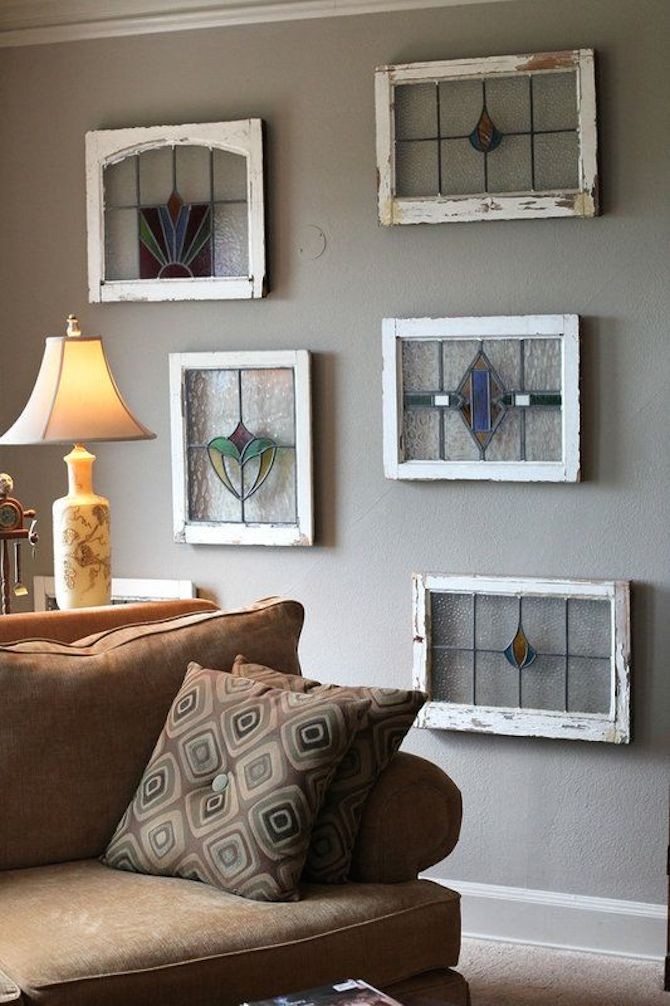 Add beauty and style to your home and decor your wall with glass wall art in wooden distressed white finish. They are excellent as a gift for birthday and other special occasions.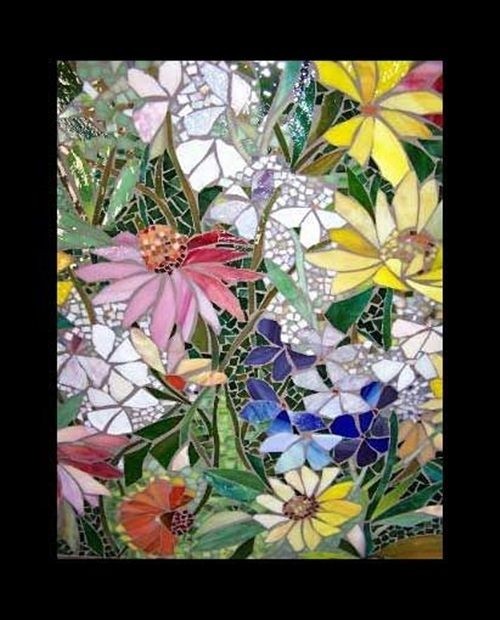 I don't have an outdoor space and garden with flowers or trees, so I've got the bright floral mosaic, which looks so adorable on my wall. My guests are always delighted how beautiful this product is.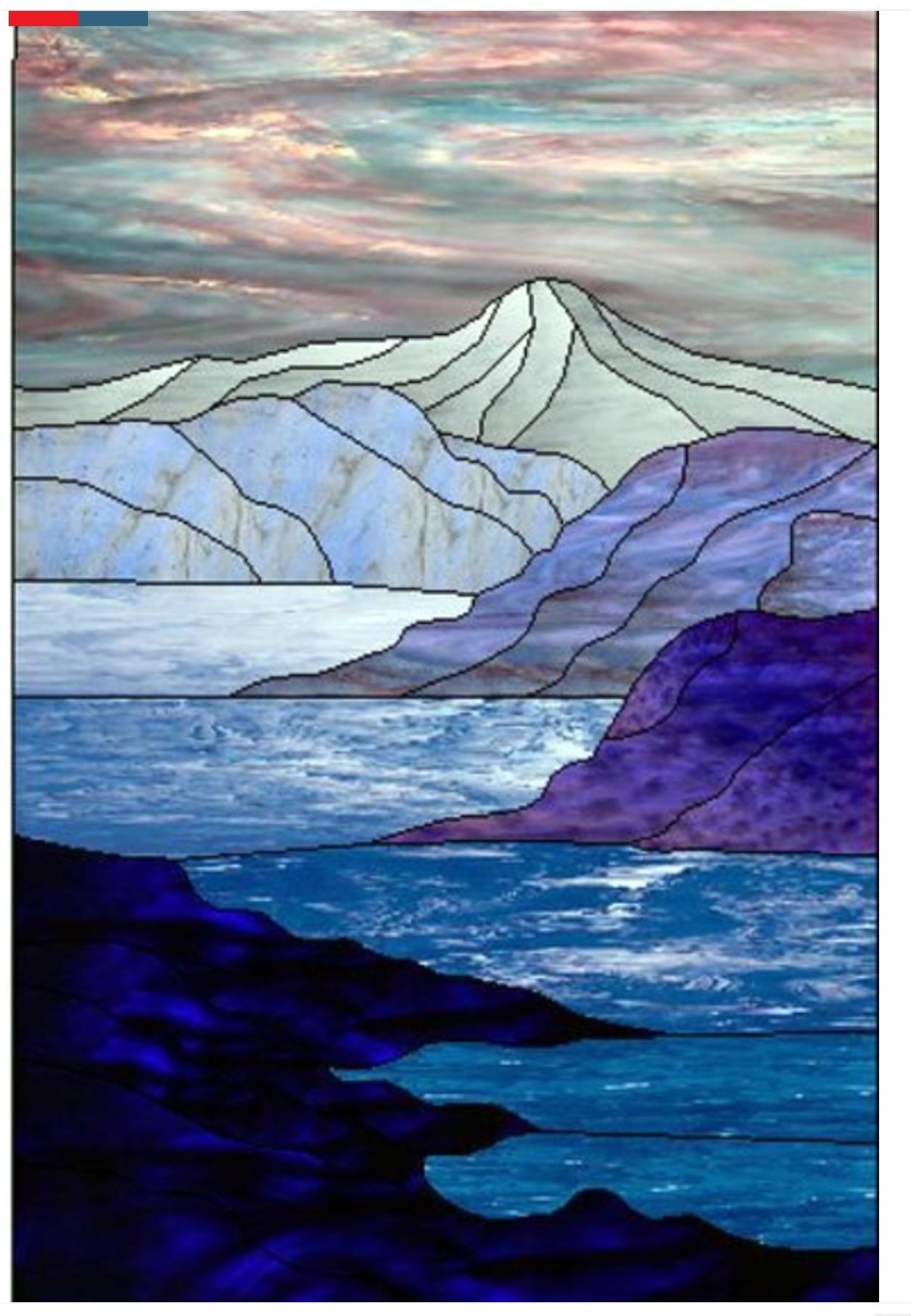 This product is a very solid item used with windows. It features a decorative character thanks to its blue and other colors. Its sea and mountains stylization looks very good anywhere. Glass construction of this decoration is also aesthetic and durable.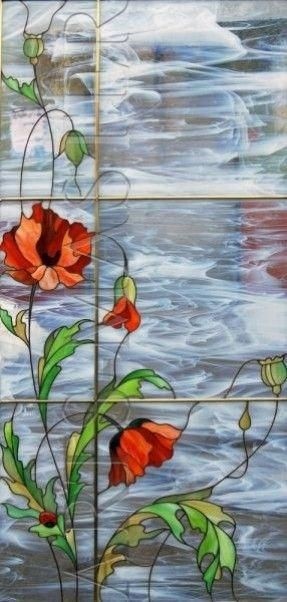 If you want to create a unique space divider, this stained glass composition for interior door shall play this role perfectly. It depicts a rose, rustling as the wind blows.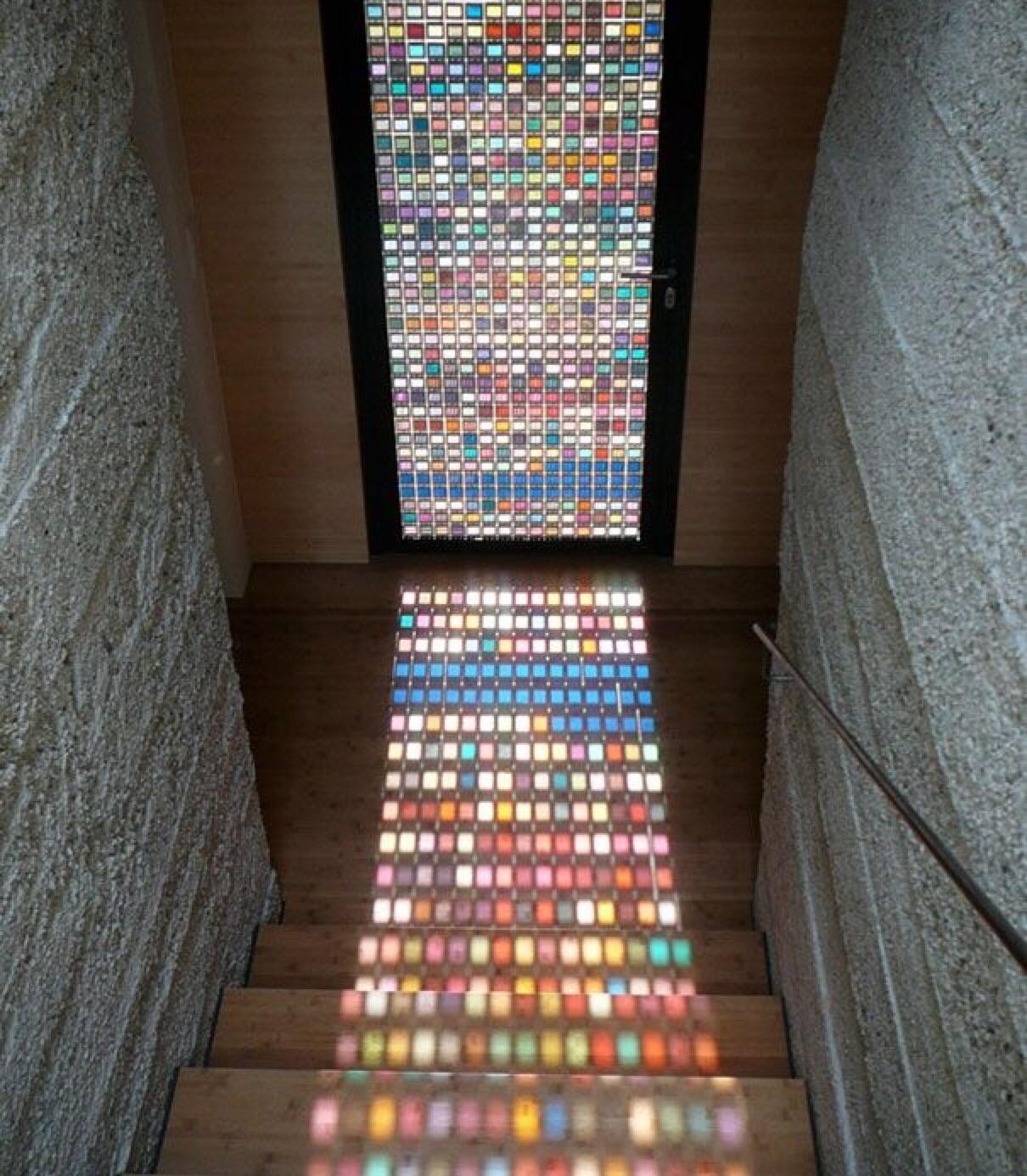 This project embodies what's best in modern design. Ideal for people, who like to distinguish their houses. Stained glass window using Pantone palette adds unique brightness and colorfulness.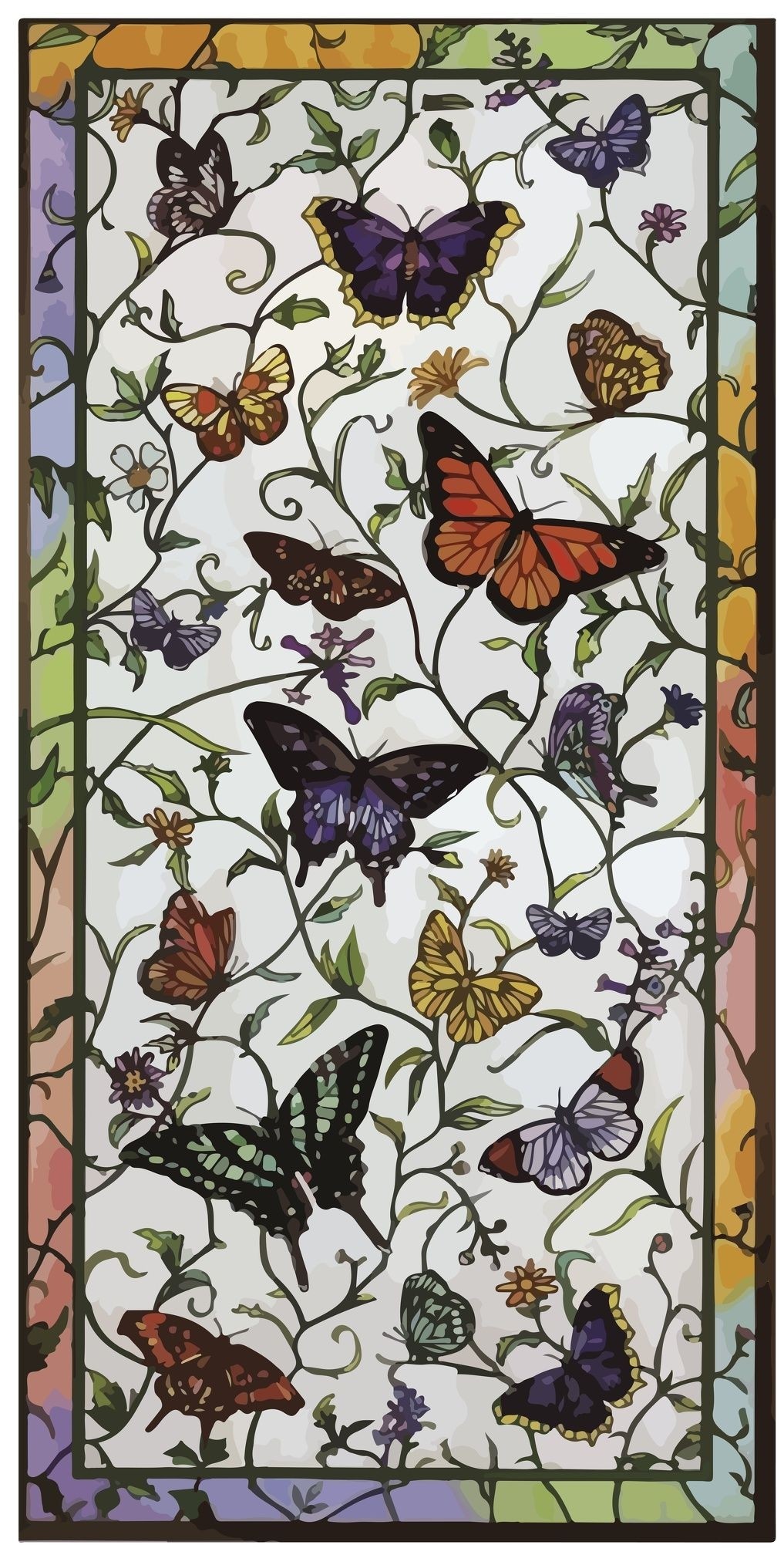 This glass window panel is durable and attractive. It includes a multi-color pattern that shows flowers, plants and butterflies. The frame of this window panel is very solid and resistant to many factors.

A colorful decoration for doors or larger windows, which you can hang in a blink of an eye. The entire piece is made of stained glass that forms a spectacular effect of blooming flowers. All pieces of glass are embedded in a metal frame.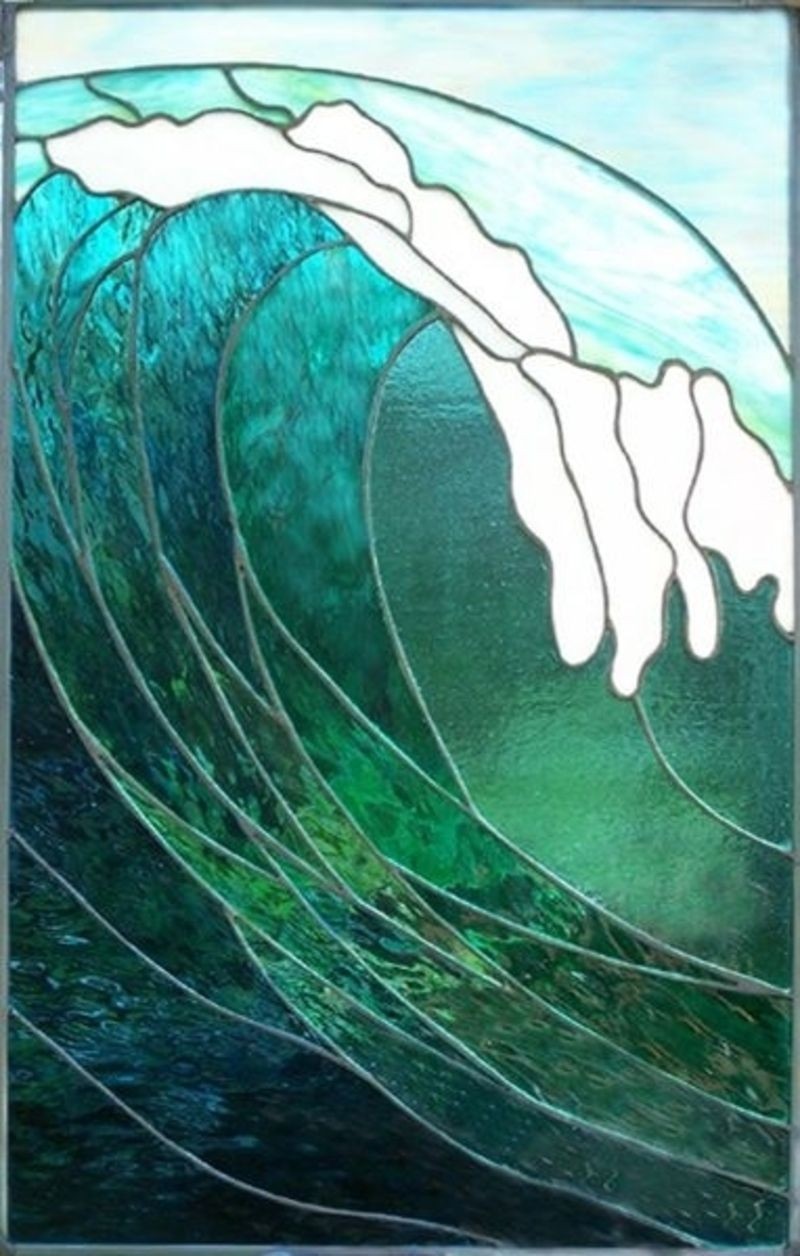 Stained glass panel with wave theme. Frame is made of metal and covered with colorful glass. Stylish addition for any interior according to taste.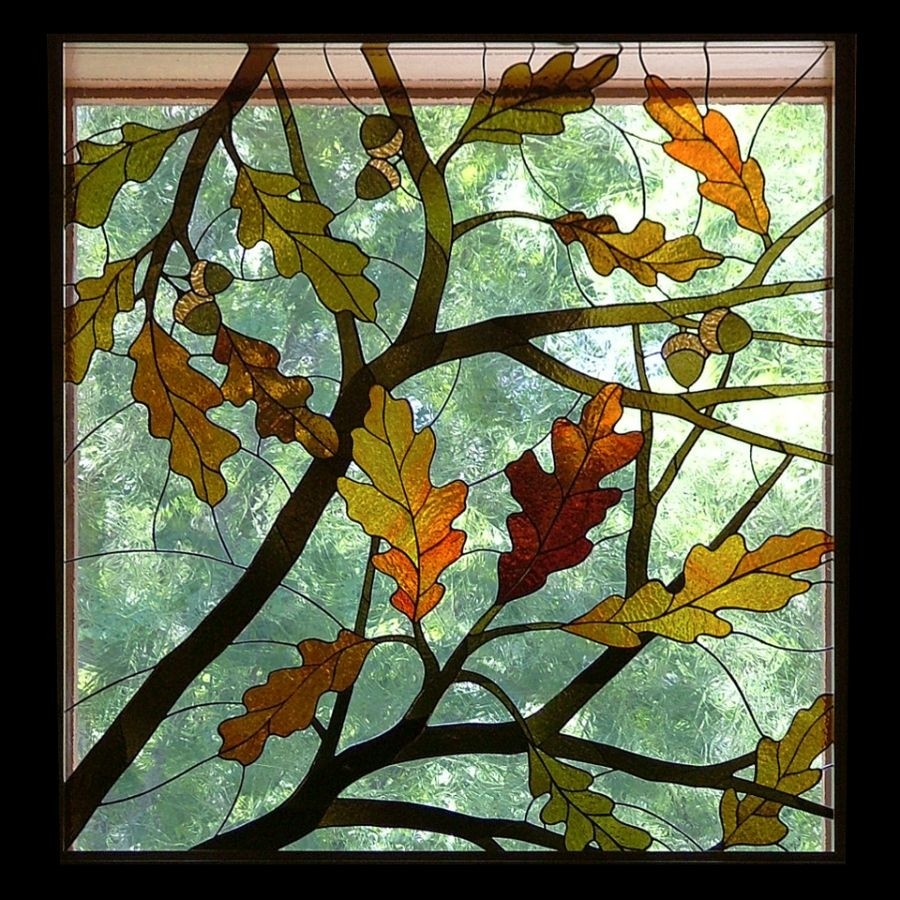 Beautiful glass art ::Mama would have loved this stained glass window...Fall was her favorite season and her colors....for so many things.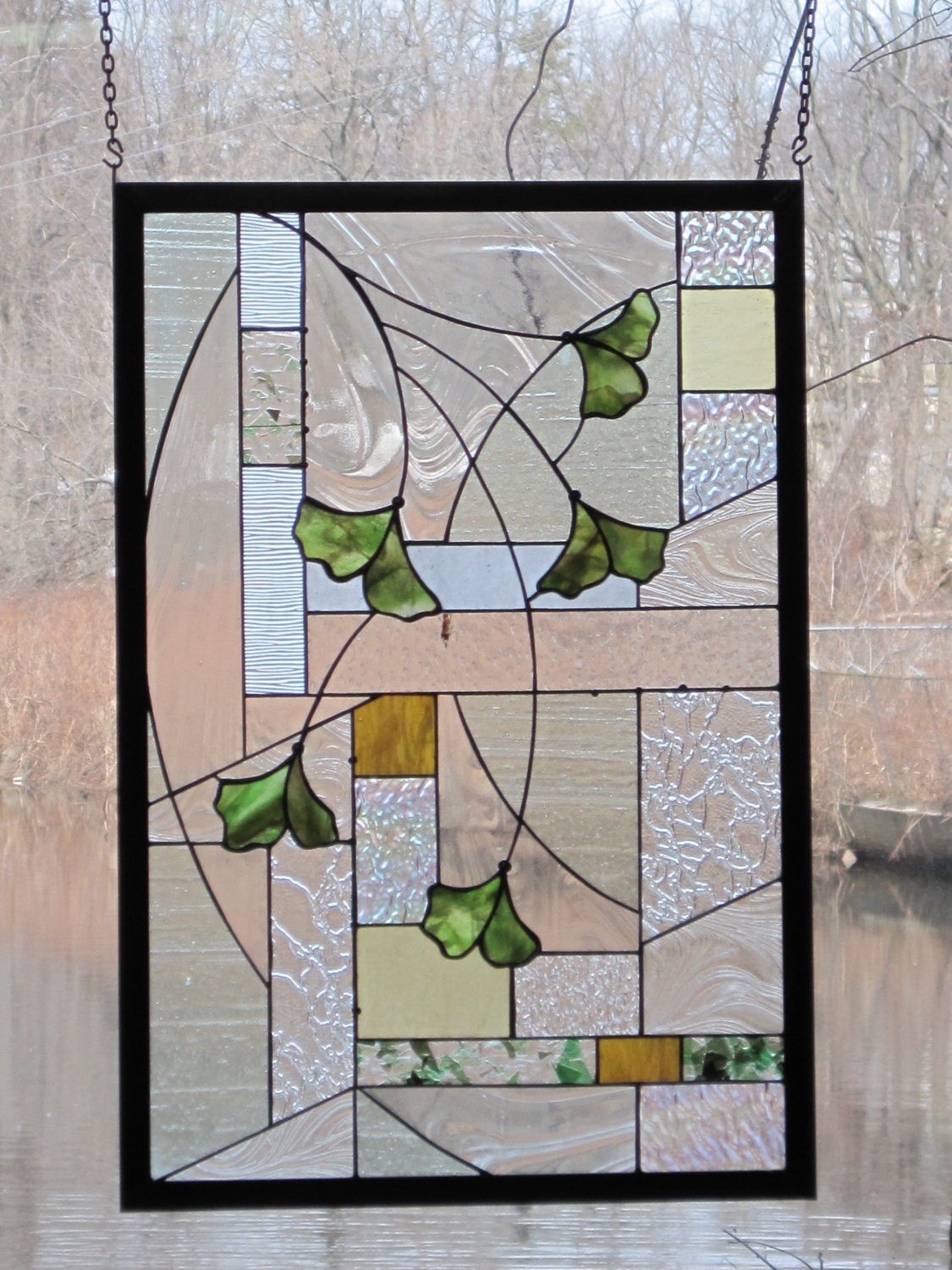 Arts and Crafts Style Stained Glass Gingko Leaf Panel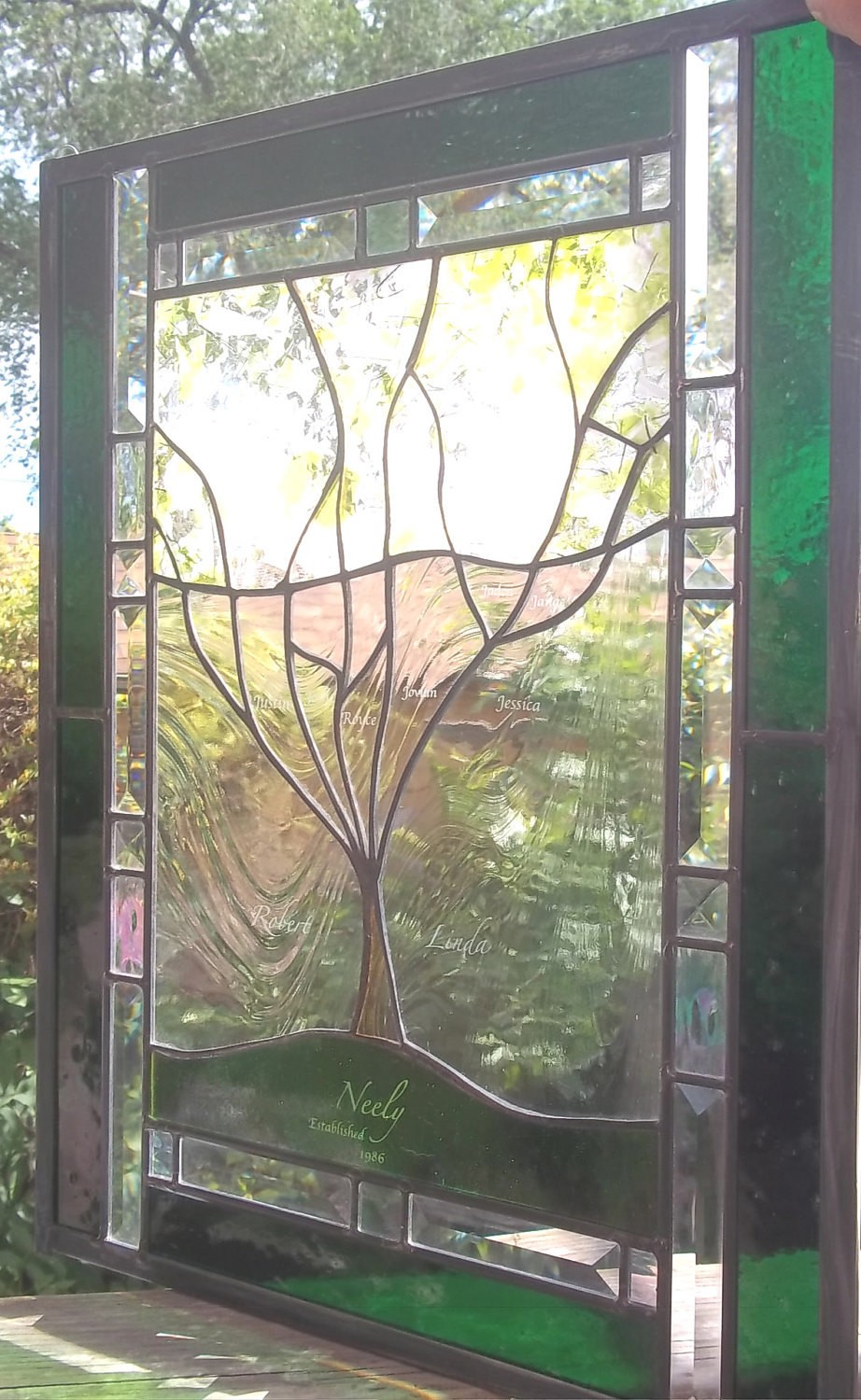 Family Tree Stained Glass Window Panel heirloom wedding anniversary Free Shipping for a limited time on Etsy, $329.00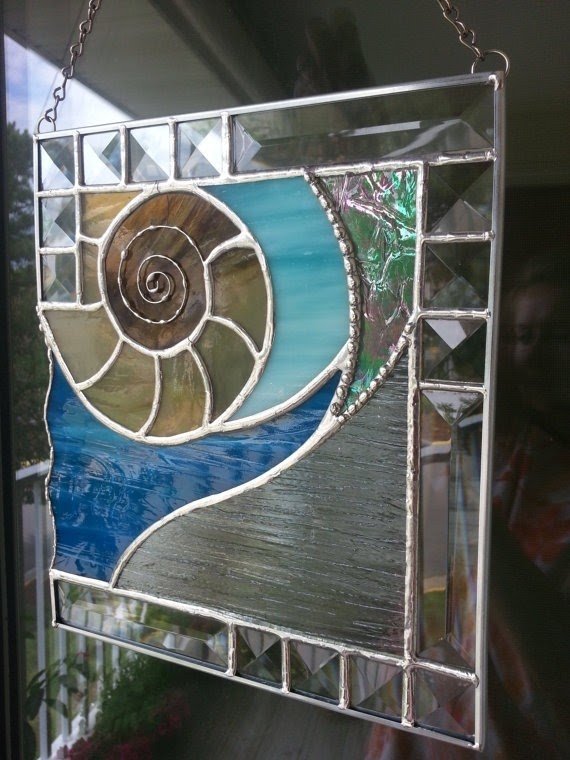 Nautilus Shell Stained Glass Panel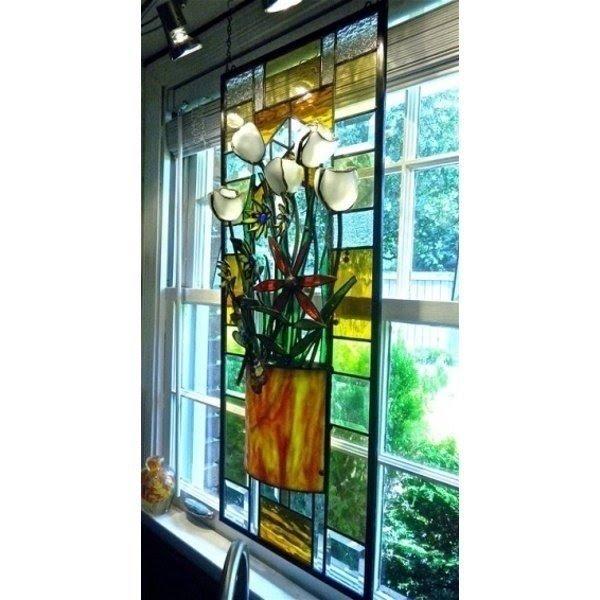 Stained glass panel designed for window. It is mounted on metal frame and covered with colorful glass. Adds freshness and elegance to each place.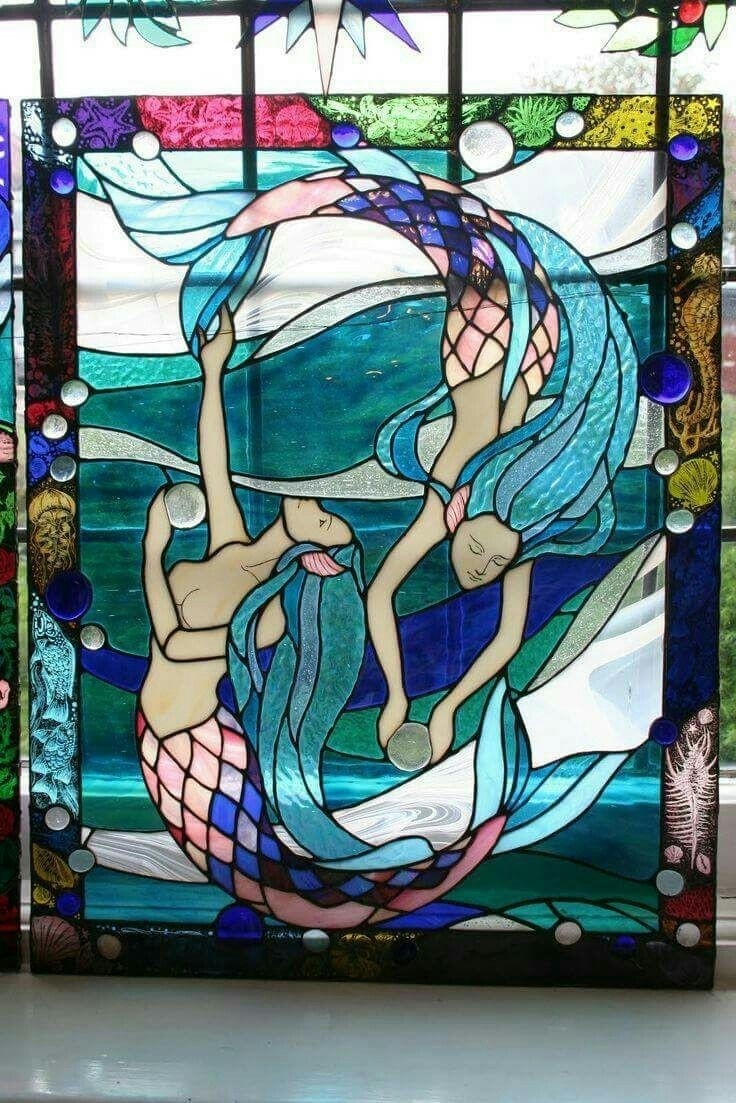 Unique design for a decorative piece for a bathroom – a stained glass panel made of colorful and vibrant pieces. The glass panel is made to resemble two mermaids in water with reflecting scales on their tails.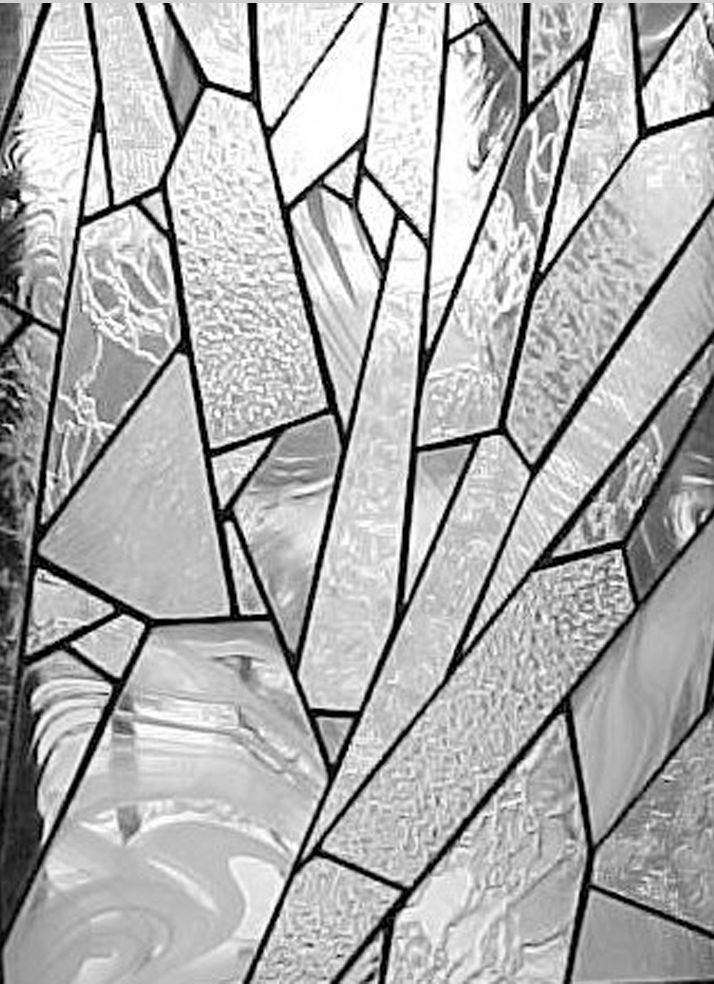 stained glass panels for window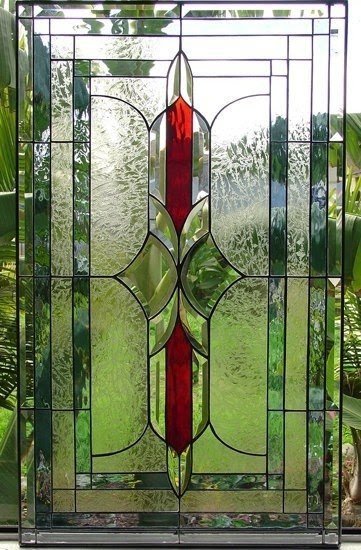 Lovely Clear Beveled & Textured Victorian Stained Glass Window 18"x 26""

Windows to flank fireplace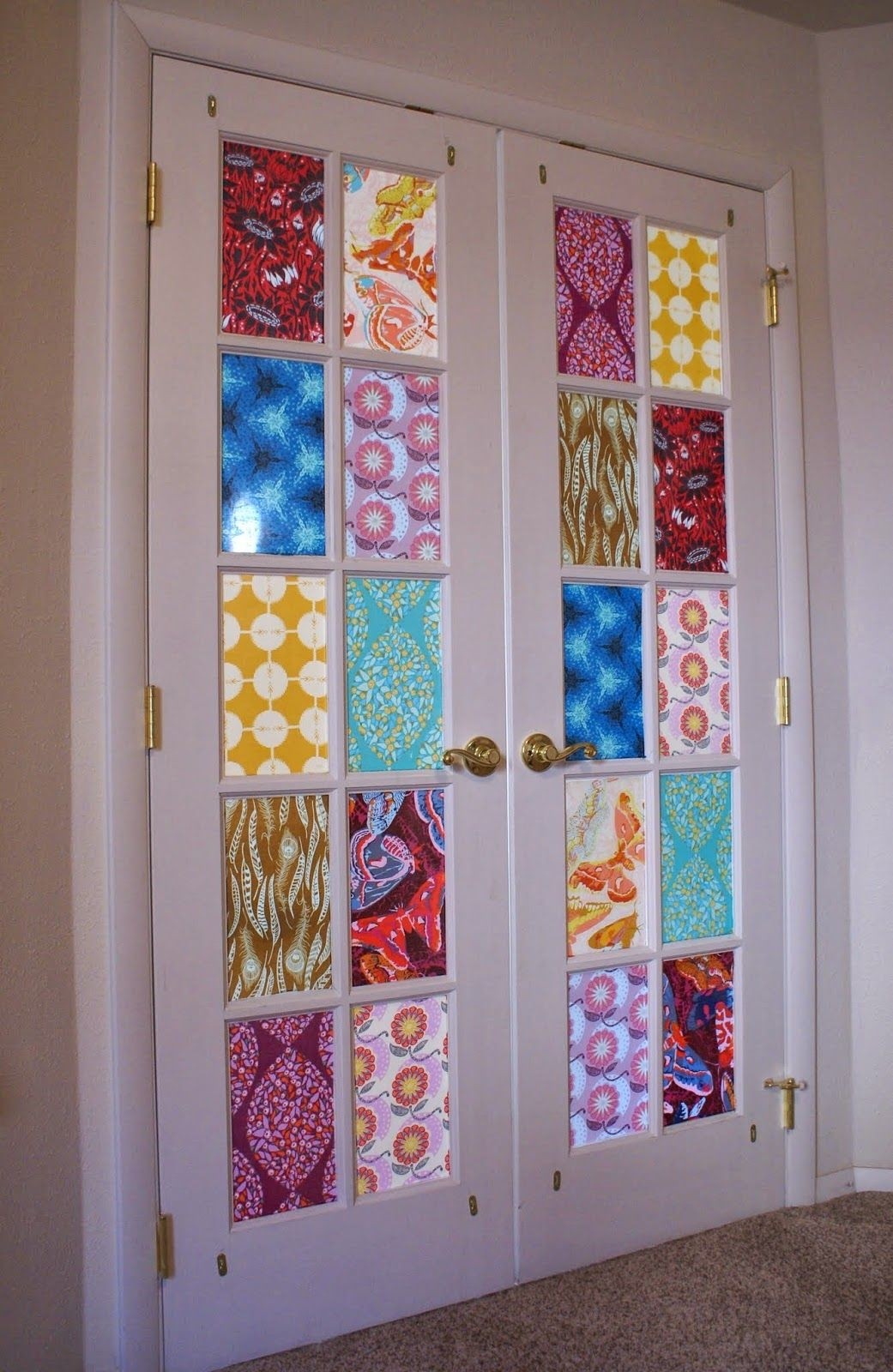 This picture shows solid wooden doors finished in white color. They include functional and decorative glass panels with colorful patterns. They decorate indoors and they also hide the room hidden behind doors.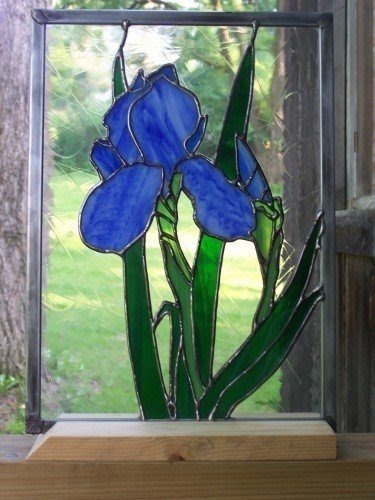 Lynns Blue Iris Stained Glass Panel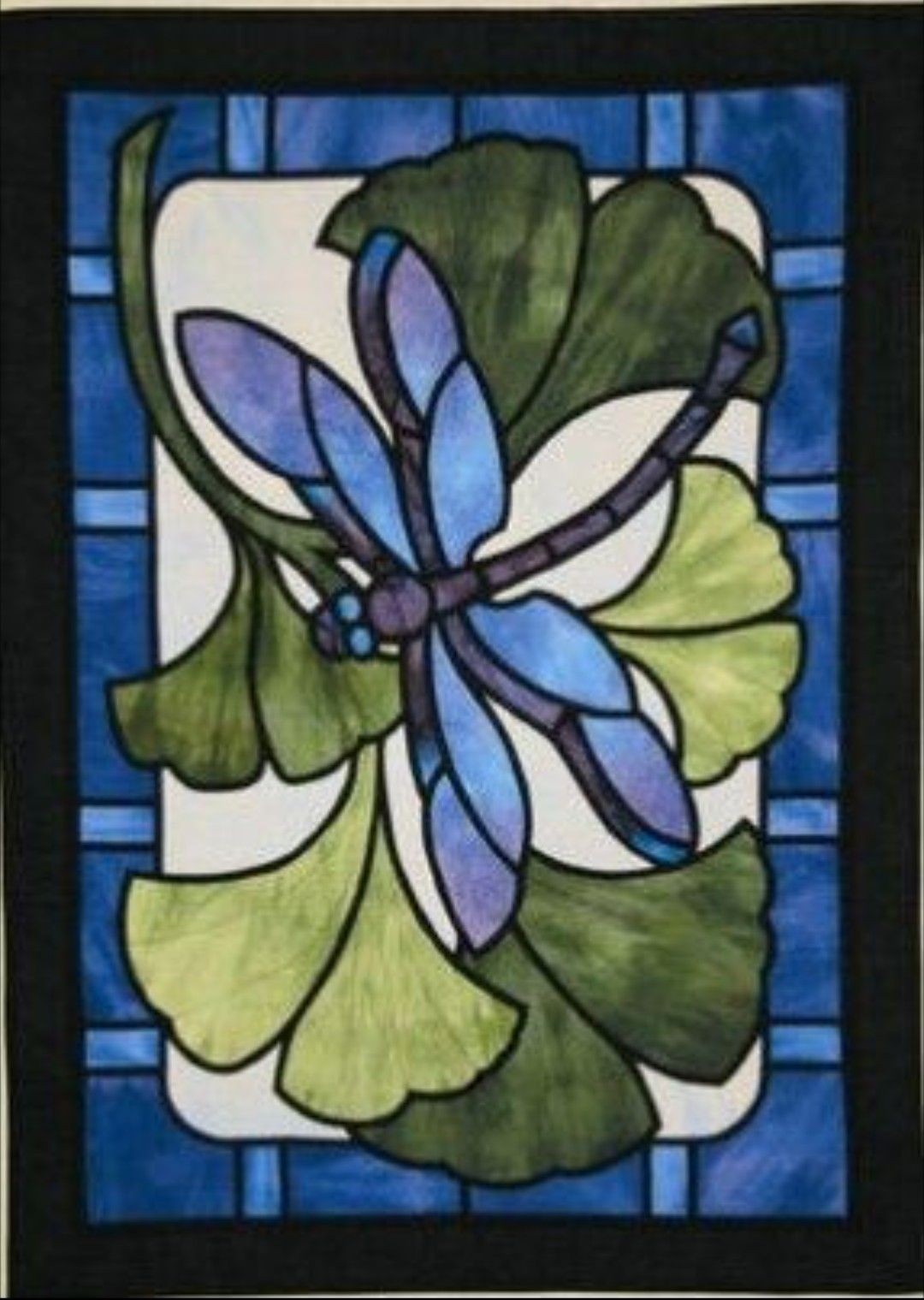 stained glass patterns for beginners | Dragonfly Paradise Stained Glass Quilt Pattern by Three Swans Studios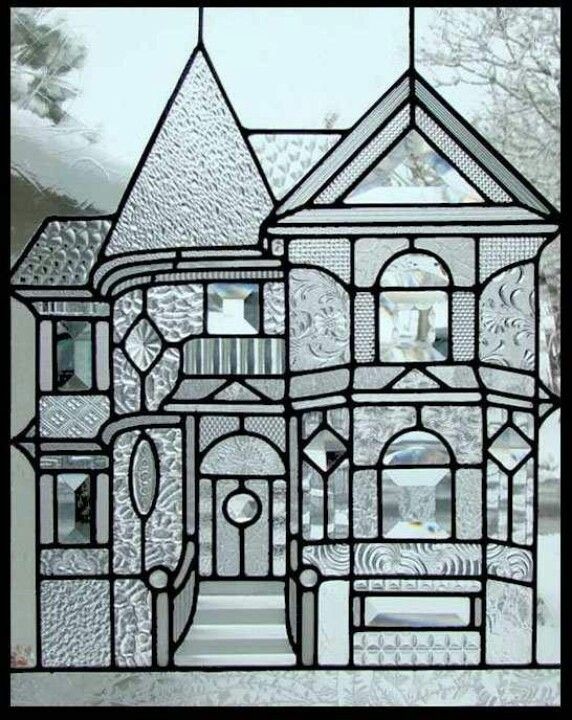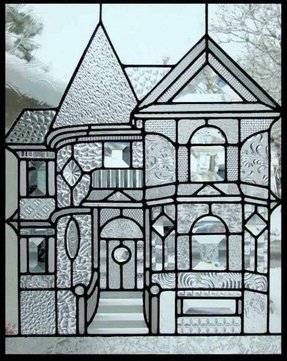 Depicting a characteristic, Victorian house, this stained glass panel can be a great addition to one's kitchen decor. It will allow some additional light into the pantry and help to show off your collection of dinnerware or herbs and spices.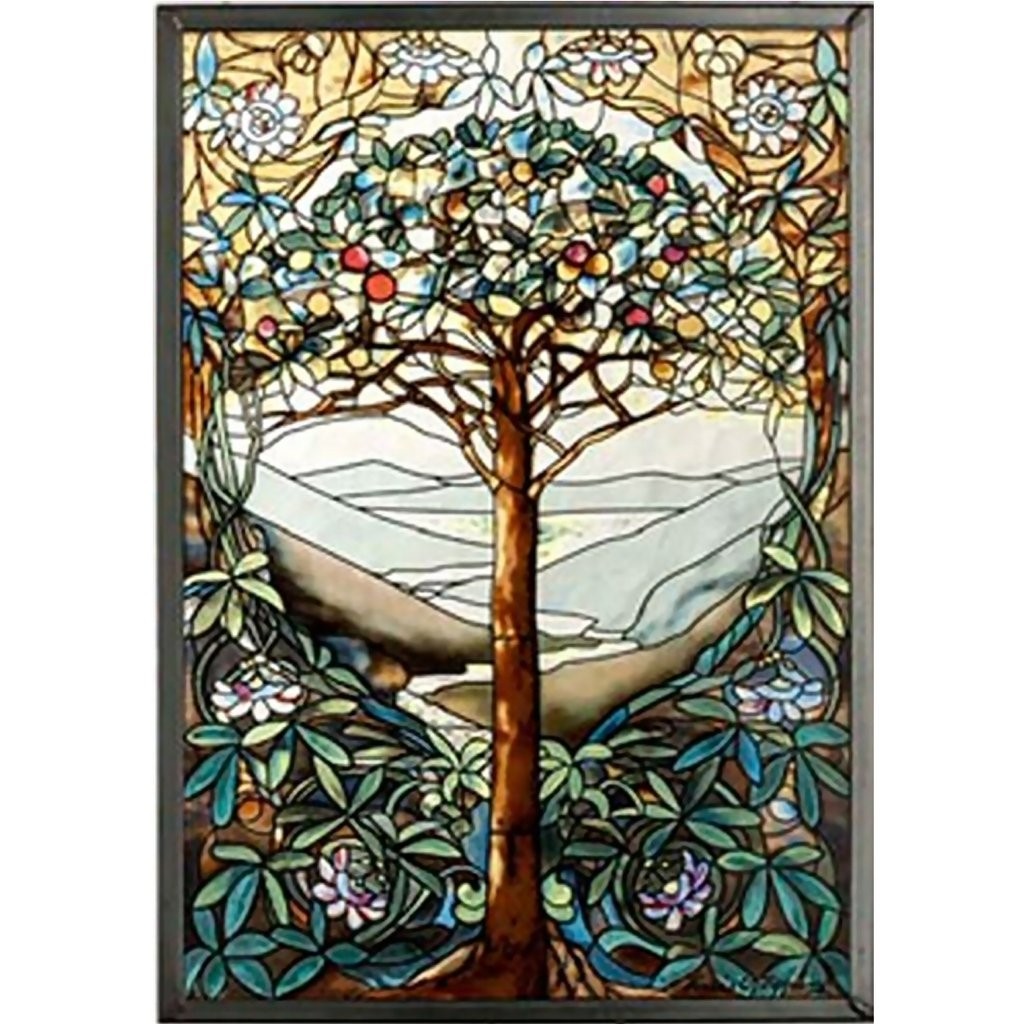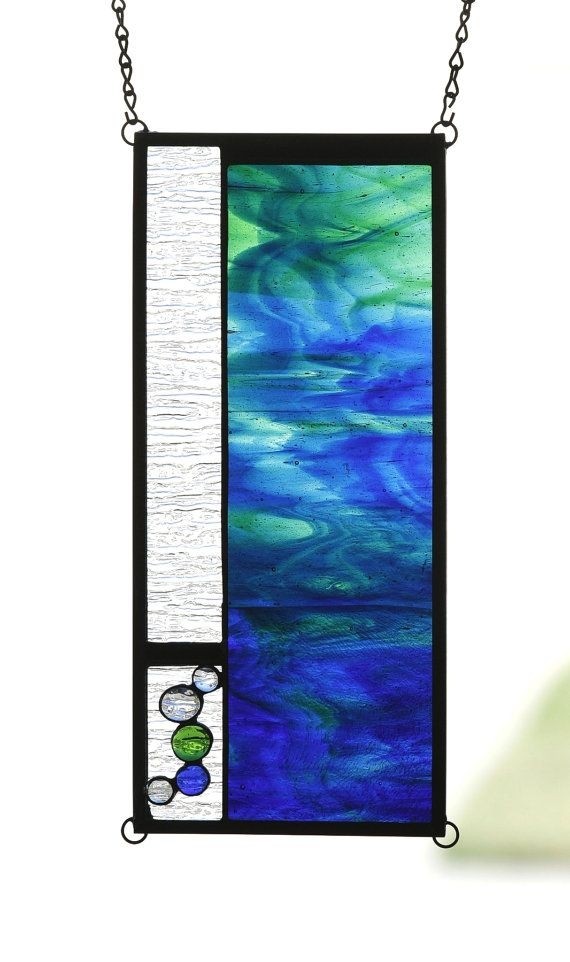 SEASIDE - Abstract Ocean Stained Glass Window Panel, Small Transom or Sidelight with Blues & Greens on Etsy, $72.00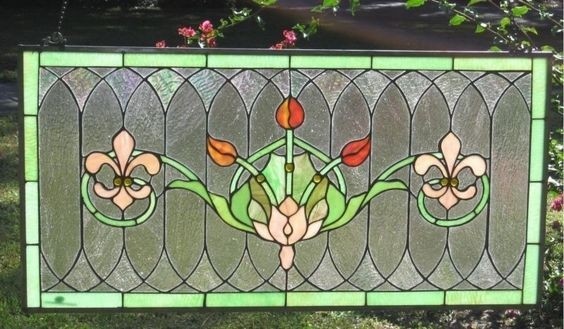 Stained Glass PANEL made with vintage plates from Barbarasstainedglass on Etsy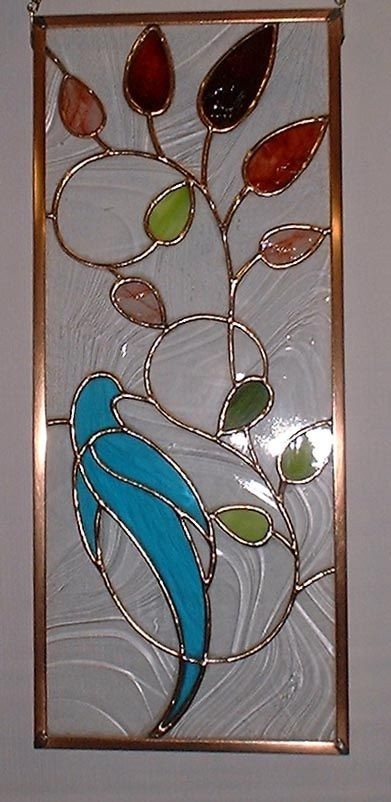 ... panel is a 9 x 21 stained glass panel that will grace any window in

If I had this as a stainglass I'd totally have it in my window.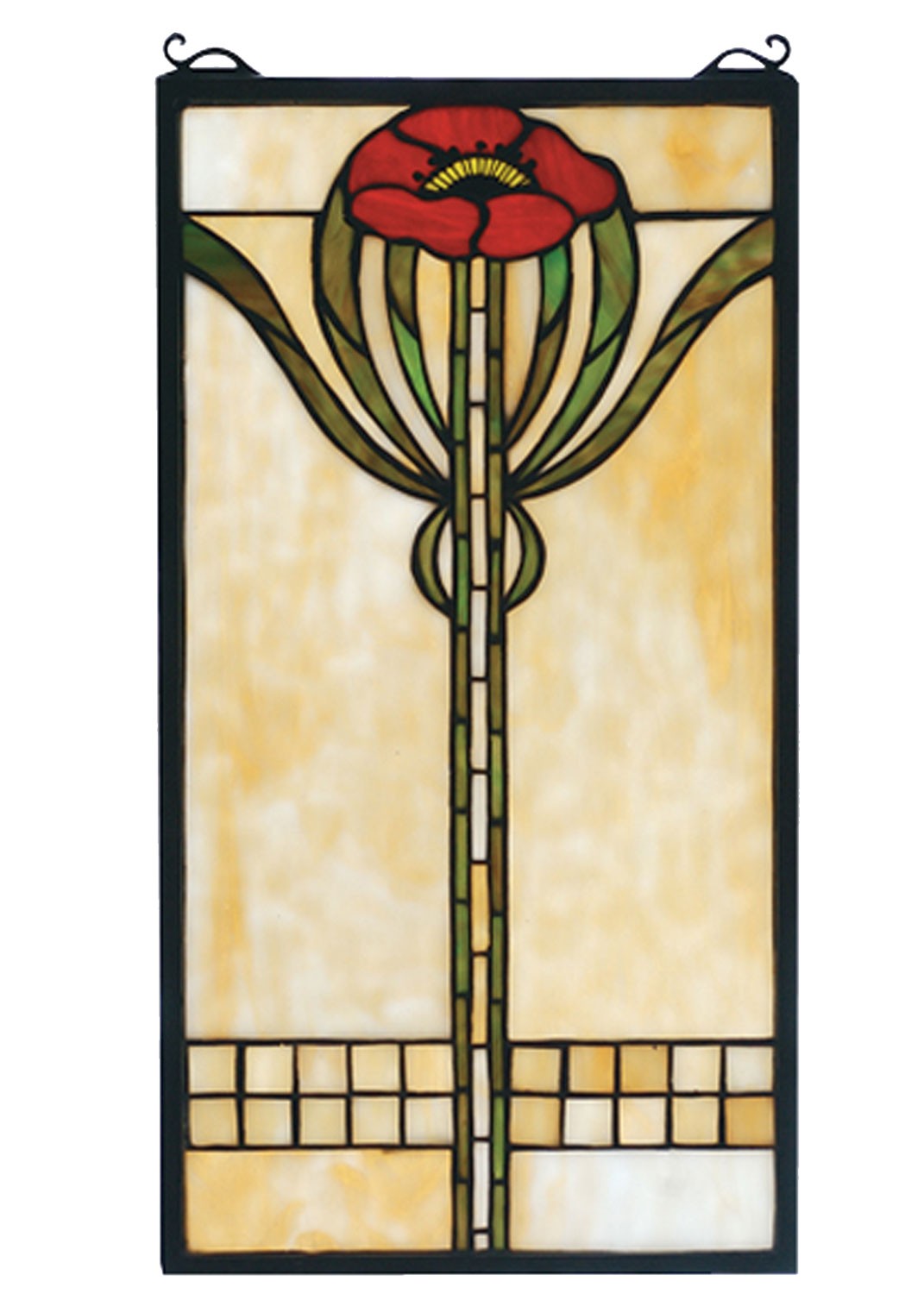 Floral Parker Poppy Stained Glass Window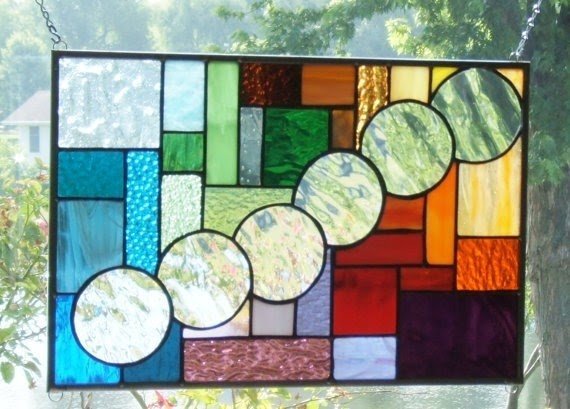 original.jpg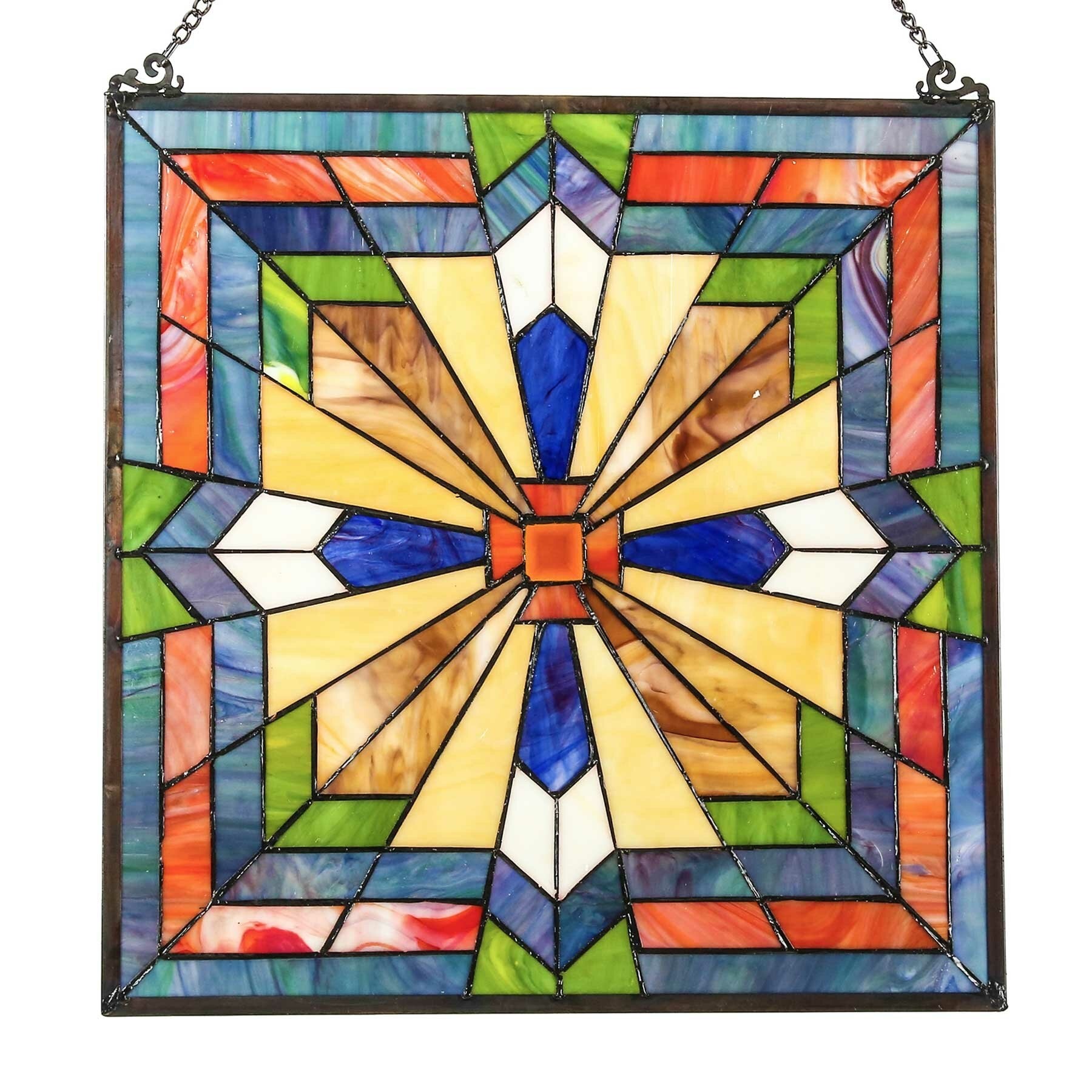 River of Goods Southwest Sunburst Tiffany Style Stained ...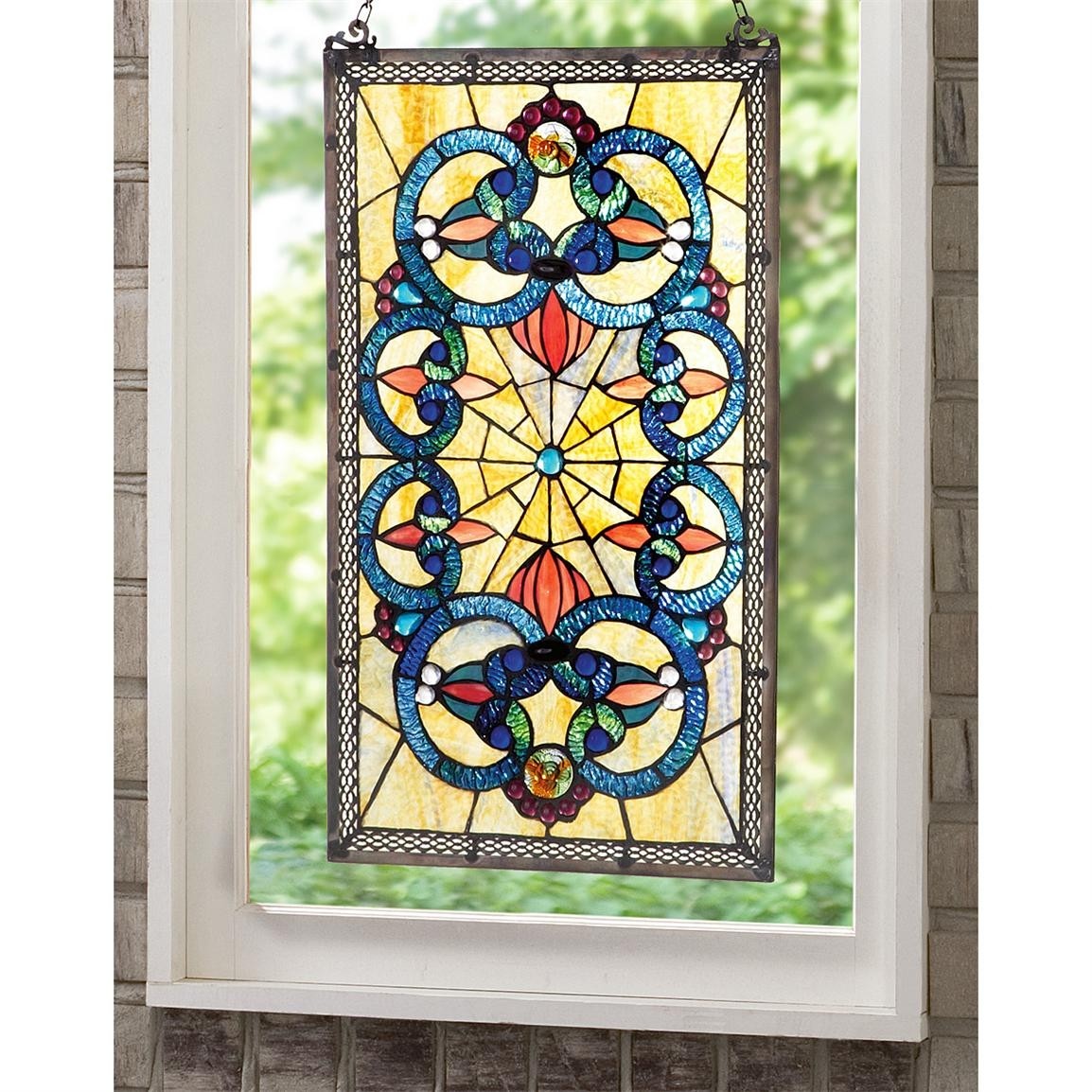 Corrista Tiffany - style Stained Glass Window Panel ...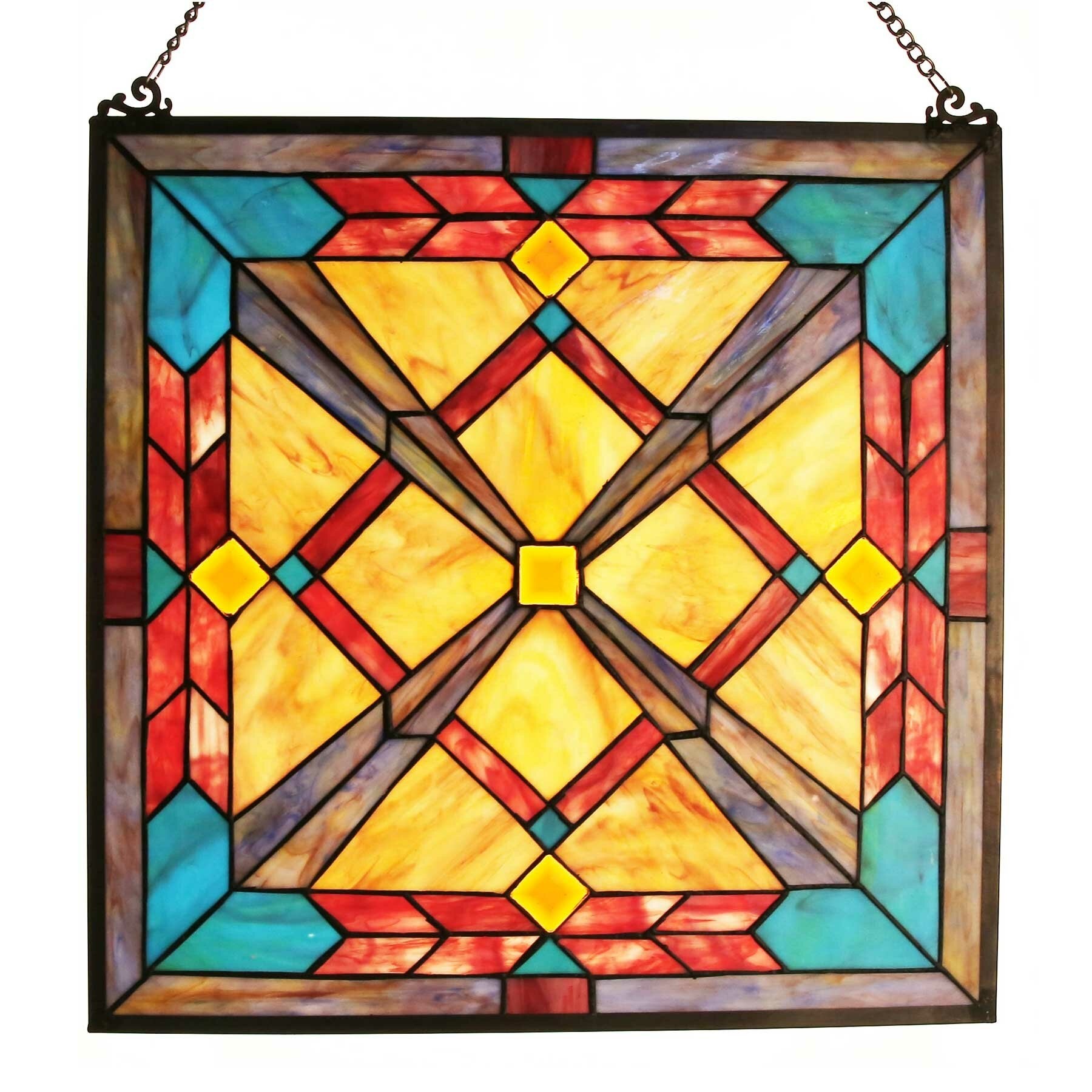 Southwest Sunset Tiffany Style Stained Glass Window Panel ...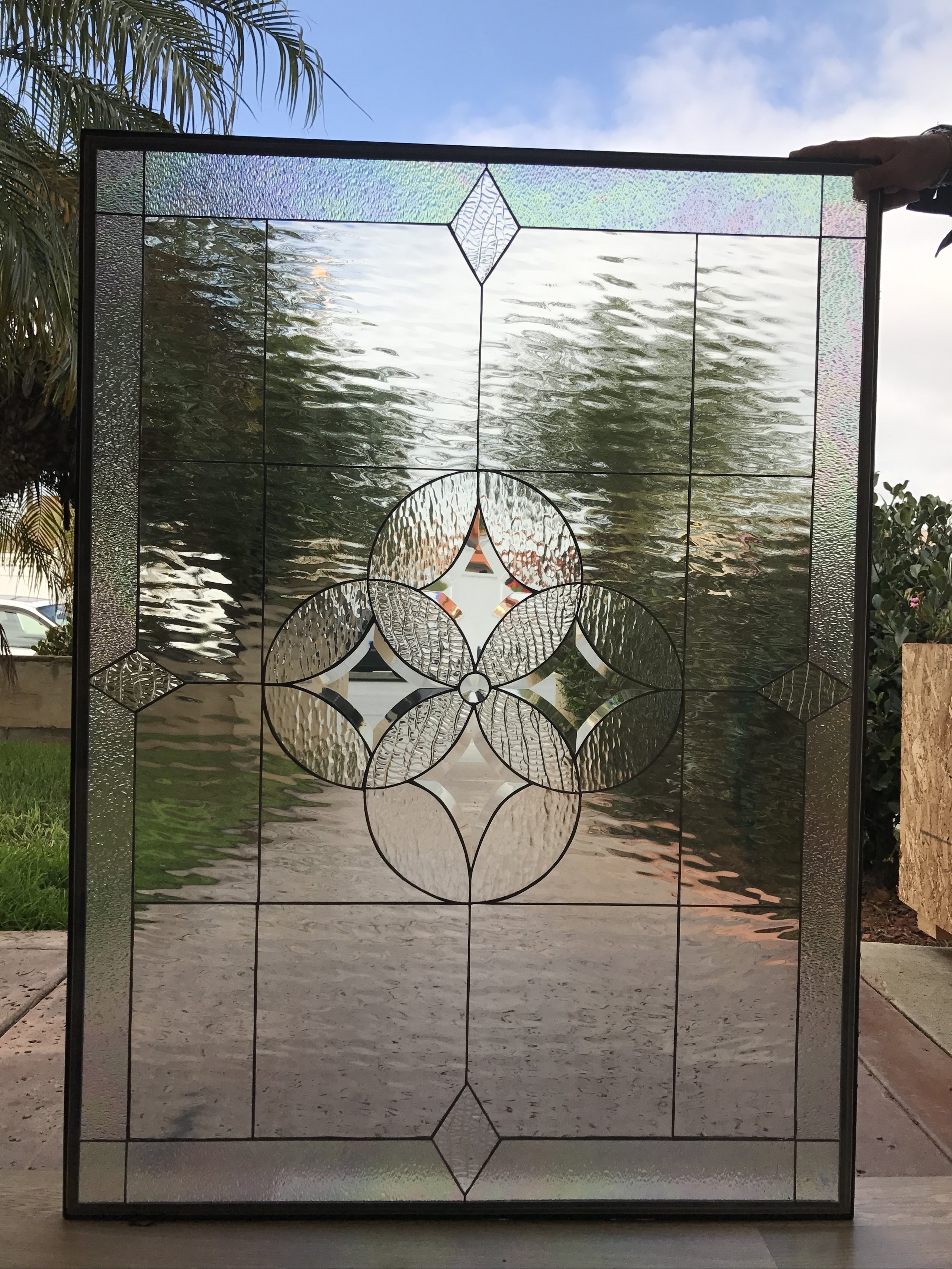 The Elegant" Hermosa" Leaded Stained And Beveled Glass ...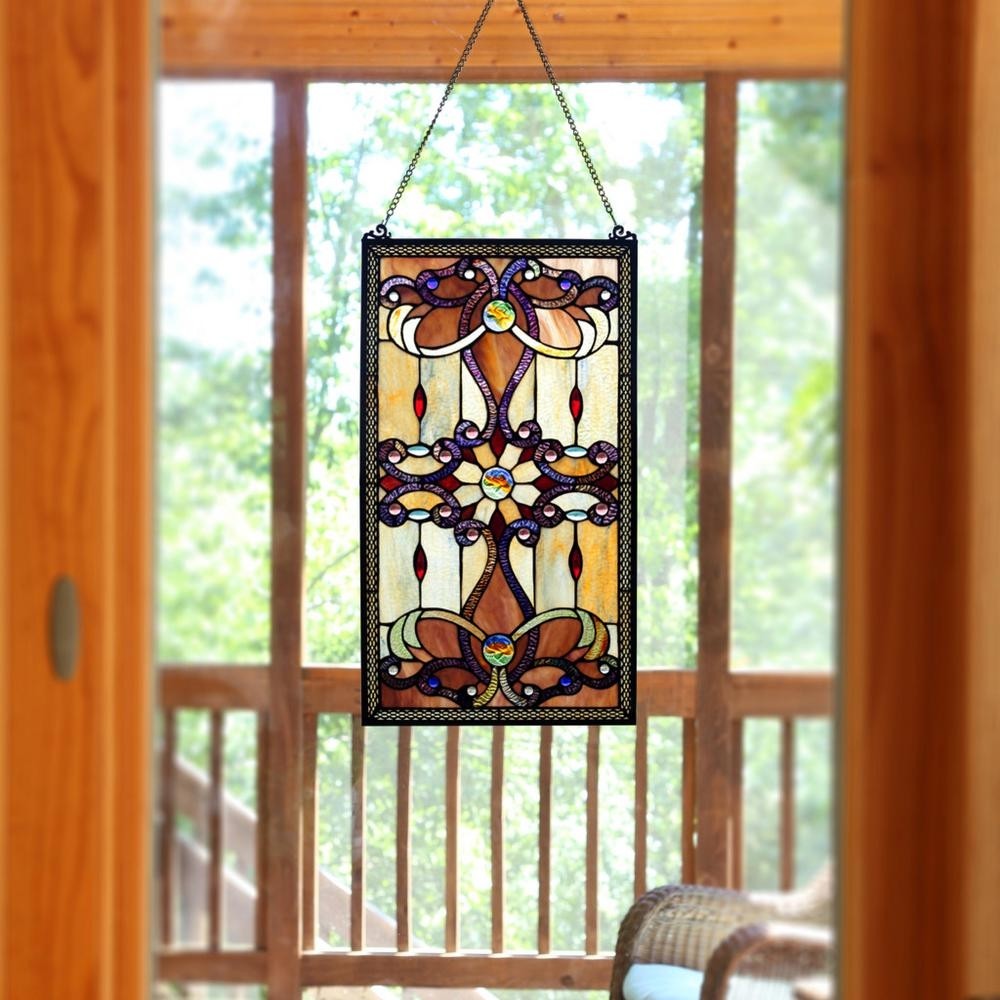 River of Goods Amber Stained Glass Brandi's Window Panel ...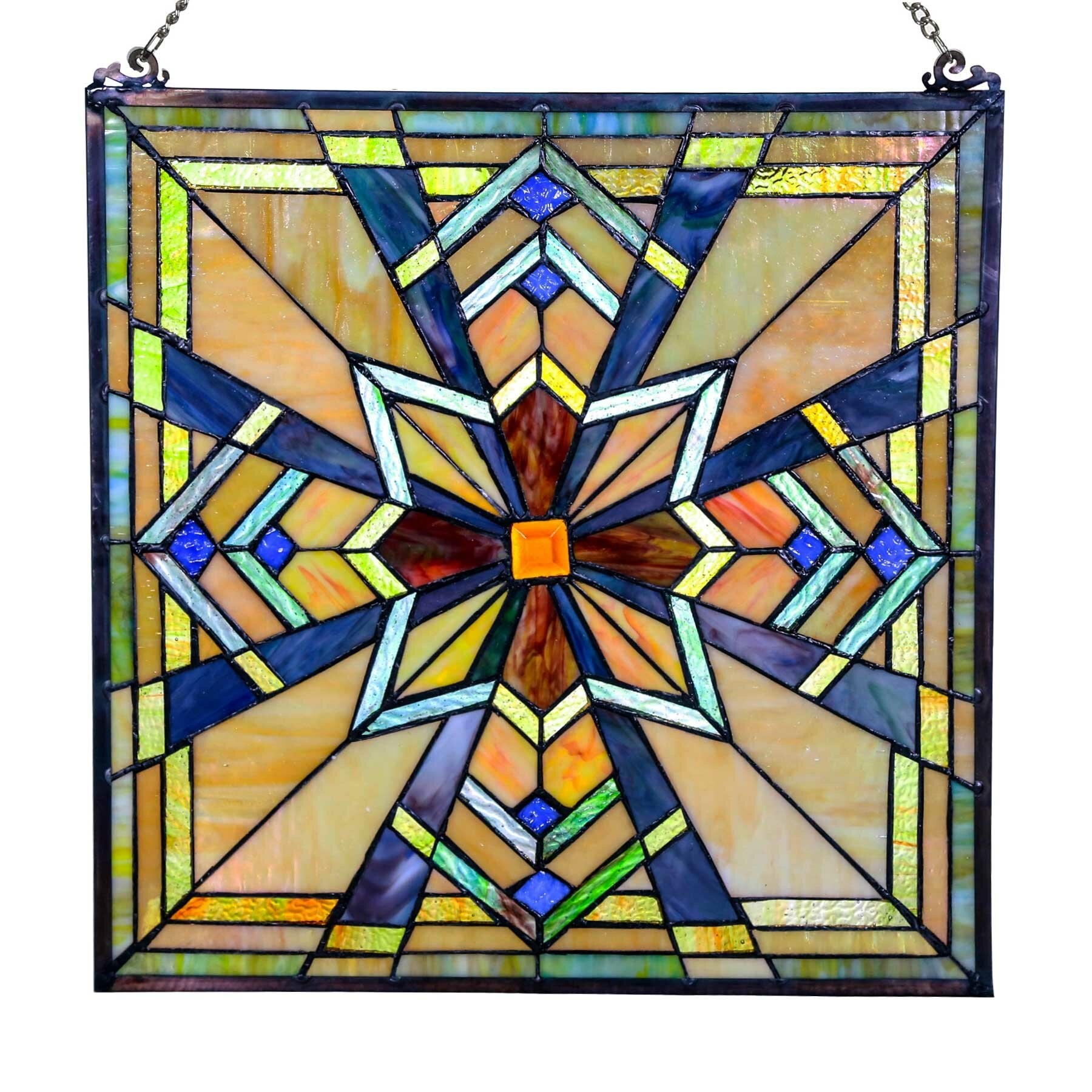 River of Goods Northern Star Tiffany Style Stained Glass ...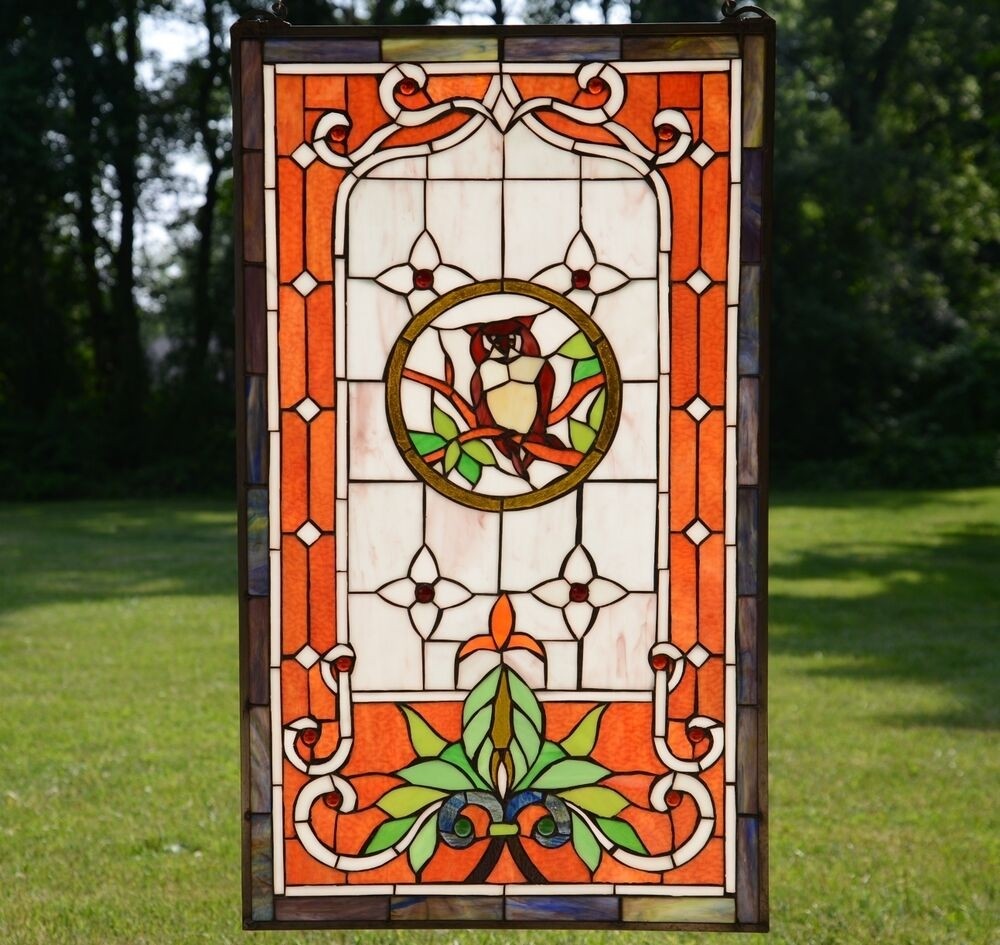 20" x 34" Large Tiffany Style stained glass window panel ...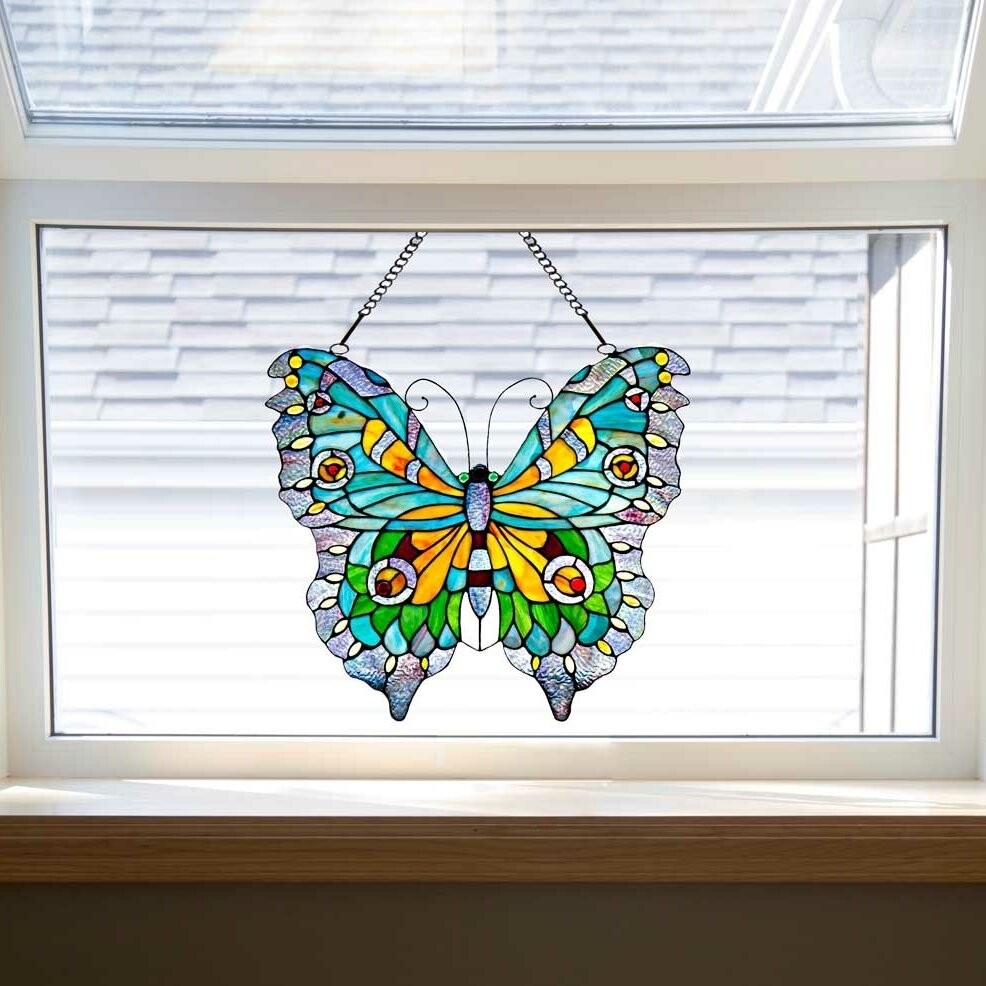 River of Goods Swallowtail Butterfly Tiffany Style Stained ...