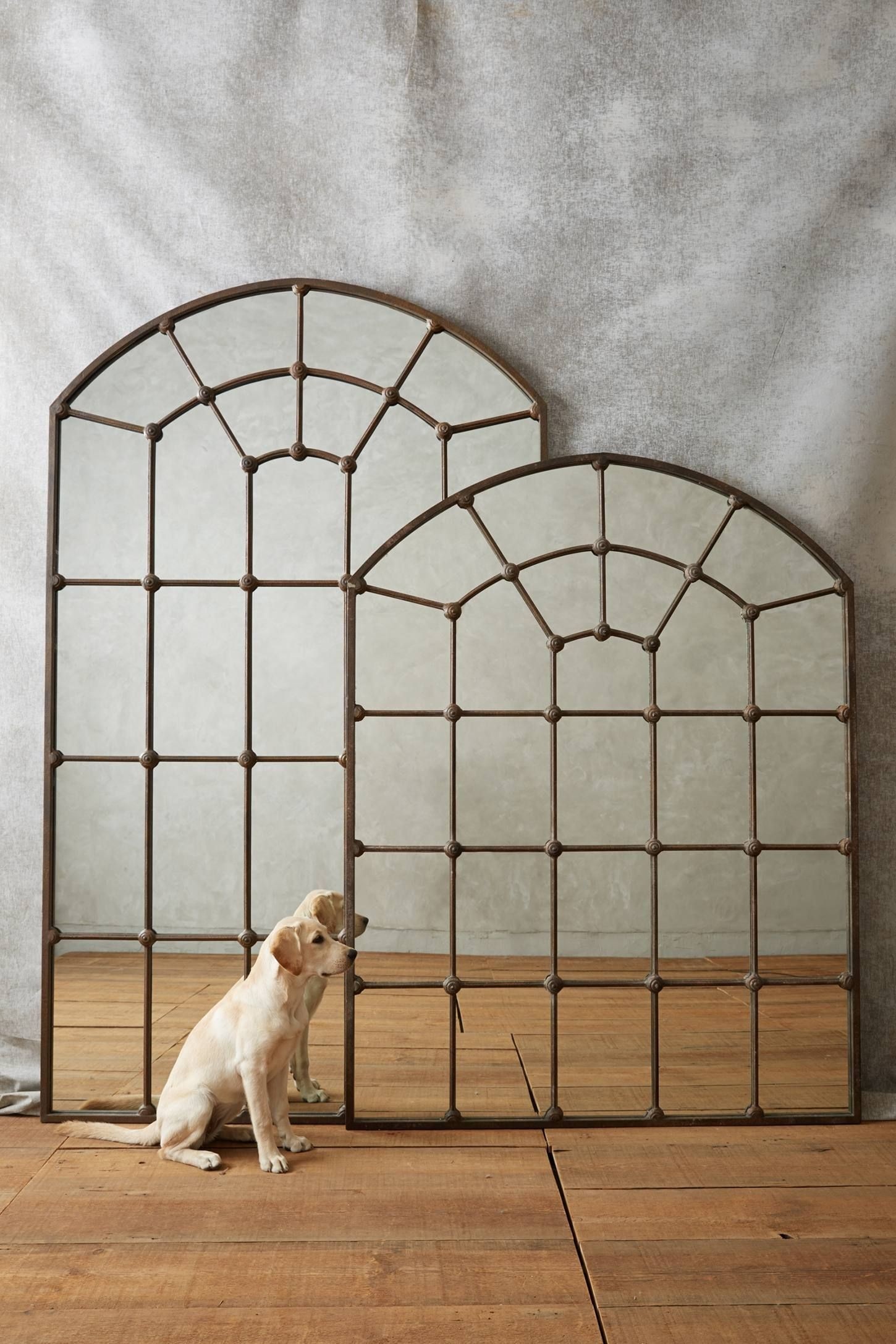 These arched wall mirrors, being a glamorous example of vintage design, can be a great embellishment to your house. If you like big windows, evoking associations with villas and courts, creates a magnificent decor.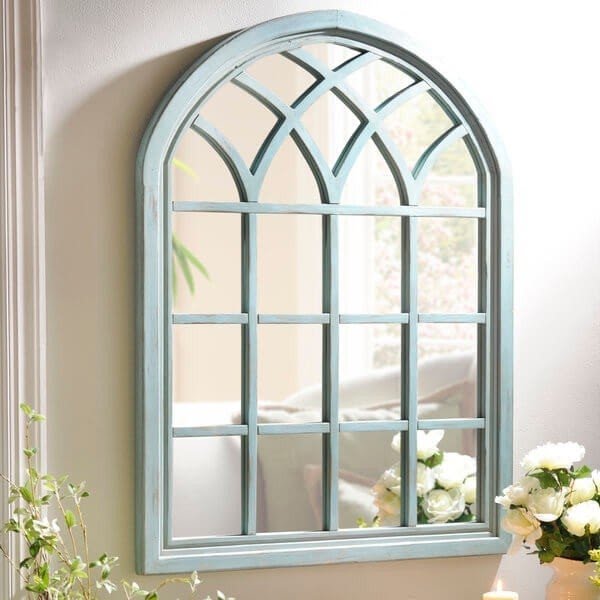 Extraordinary arch design wall mirror in light turquoise wooden frame - the color helps it escape a look that would otherwise be too serious perhaps. The frame is slightly distressed. Comes ready for wall mounting.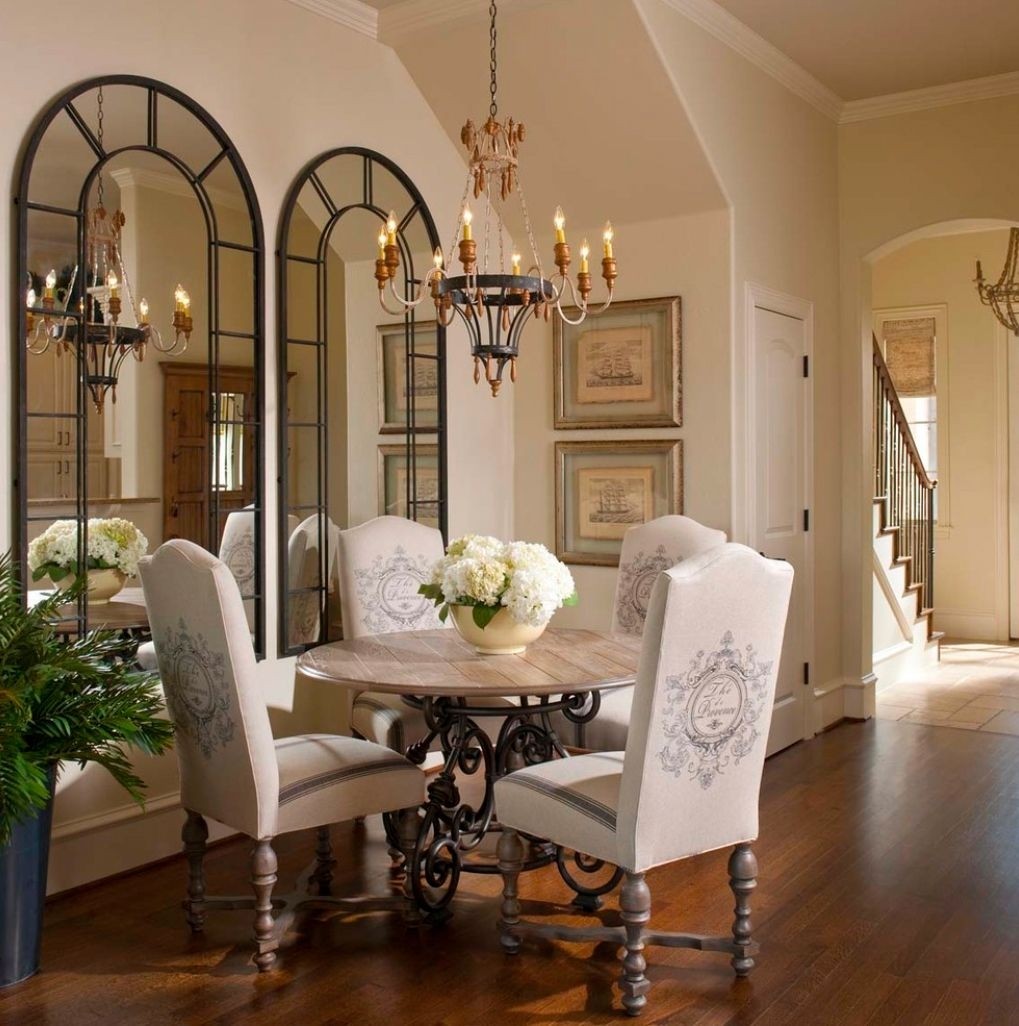 Tasteful chair mounted on wooden frame and reinforced with crossed supports. It is upholstered with pleasant to the touch fabric and finished with solid seams. Suitable for residential and commercial premises.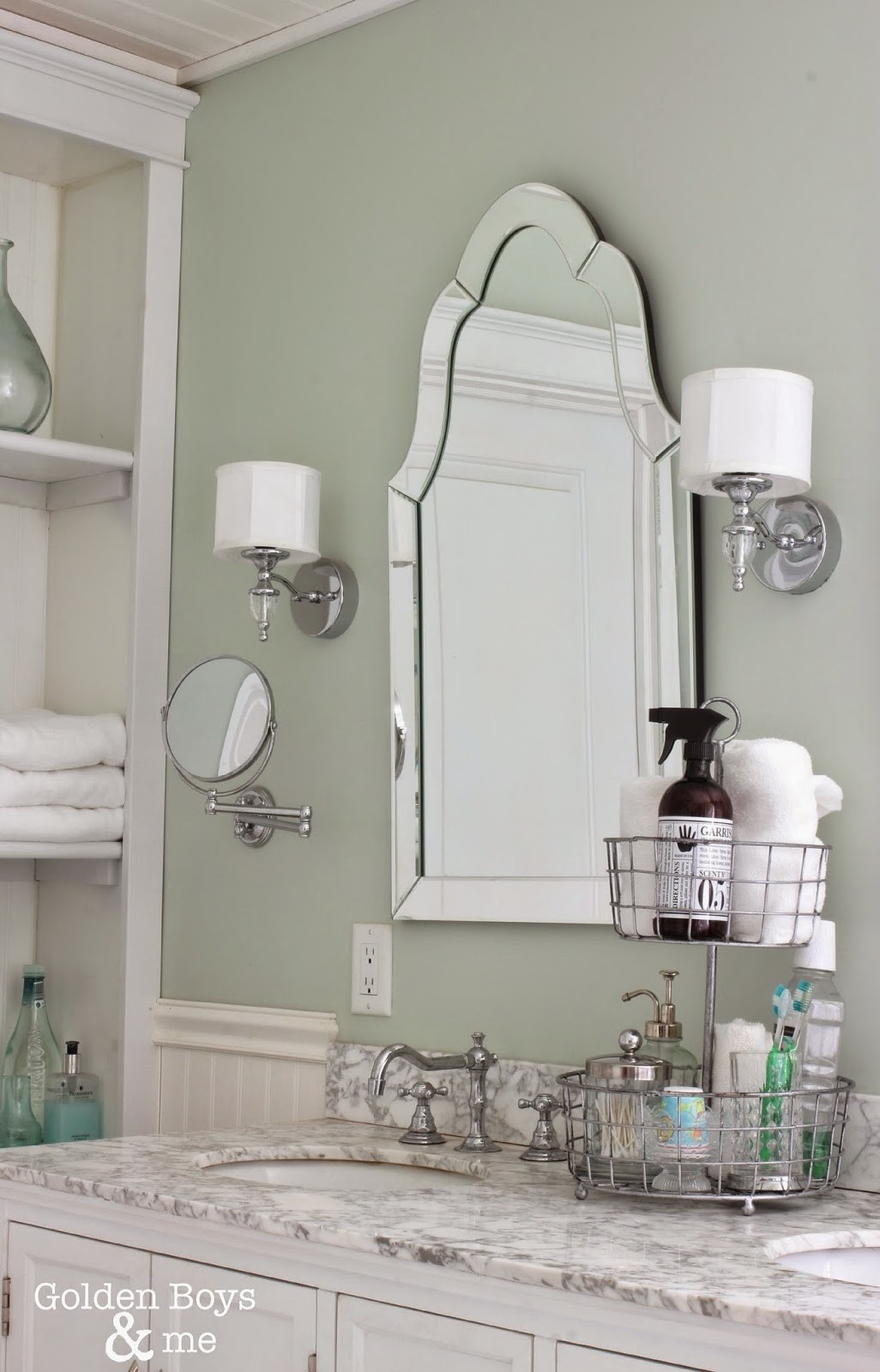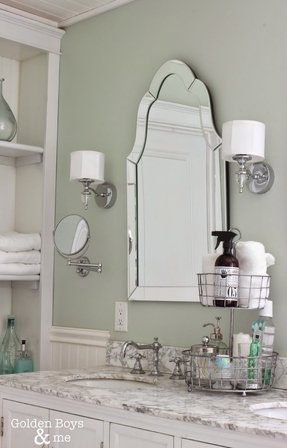 This lovely, Venetian arch mirror delights with its intricate design, combined smoothly with modern finishing. Such combination makes it a versatile proposition, which shall find its place both in traditional, as well as modern interiors.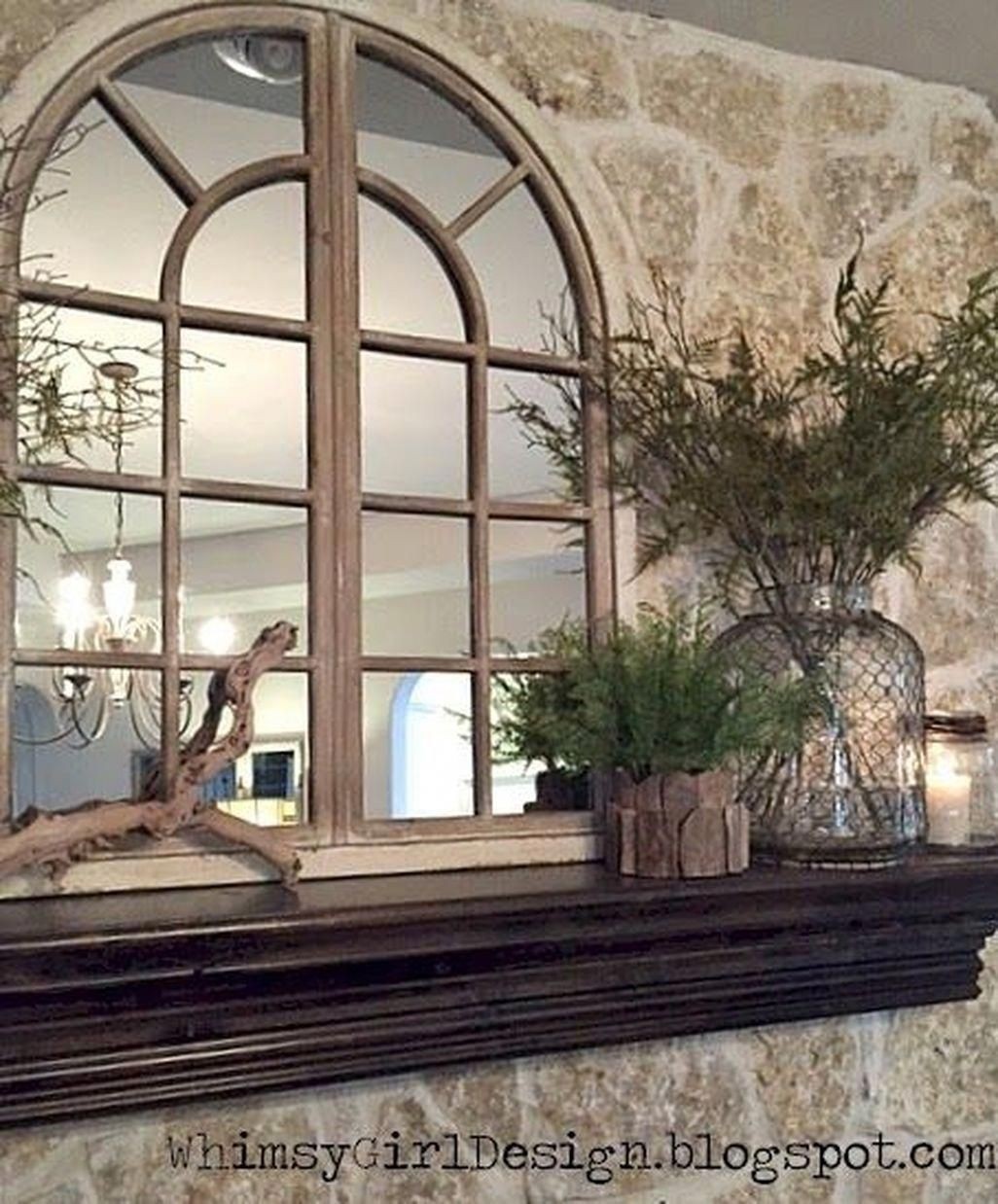 Vintage arch wall mirror. This double mirror is composed of wooden frame and eighteen little pieces of mirror glass. It is inserted in rock wall and stylised on old-fashioned window, but it isn't transparent.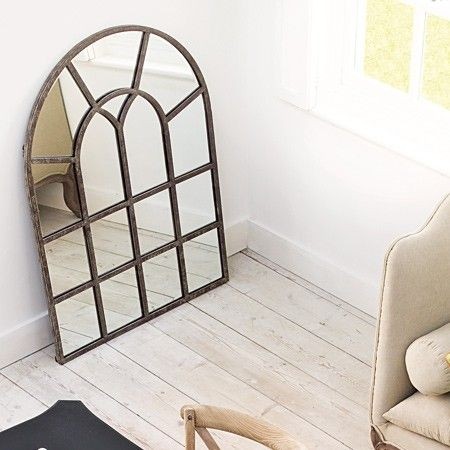 AAAAC7LJCuoAAAAAATaOIg.jpg?v=1299639354000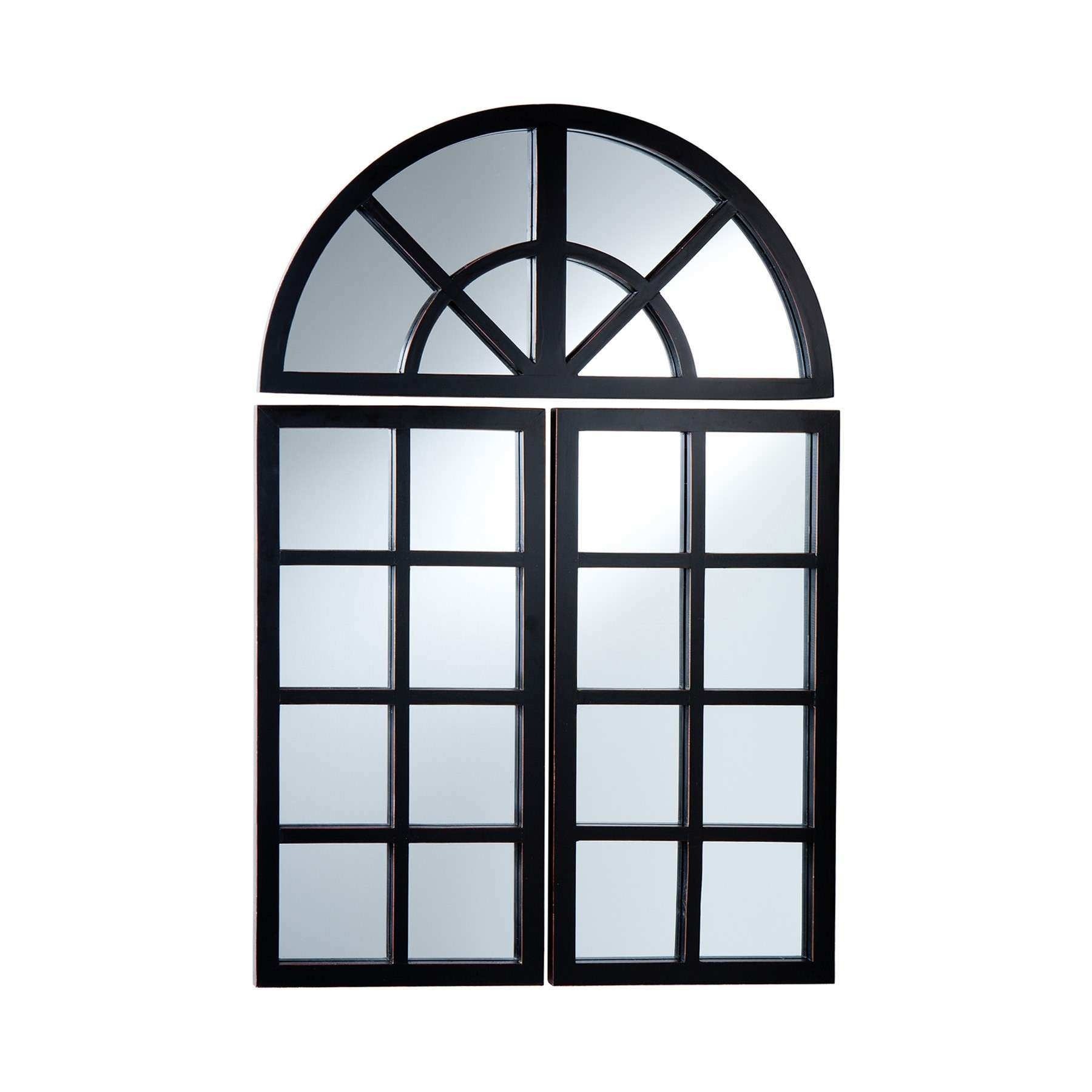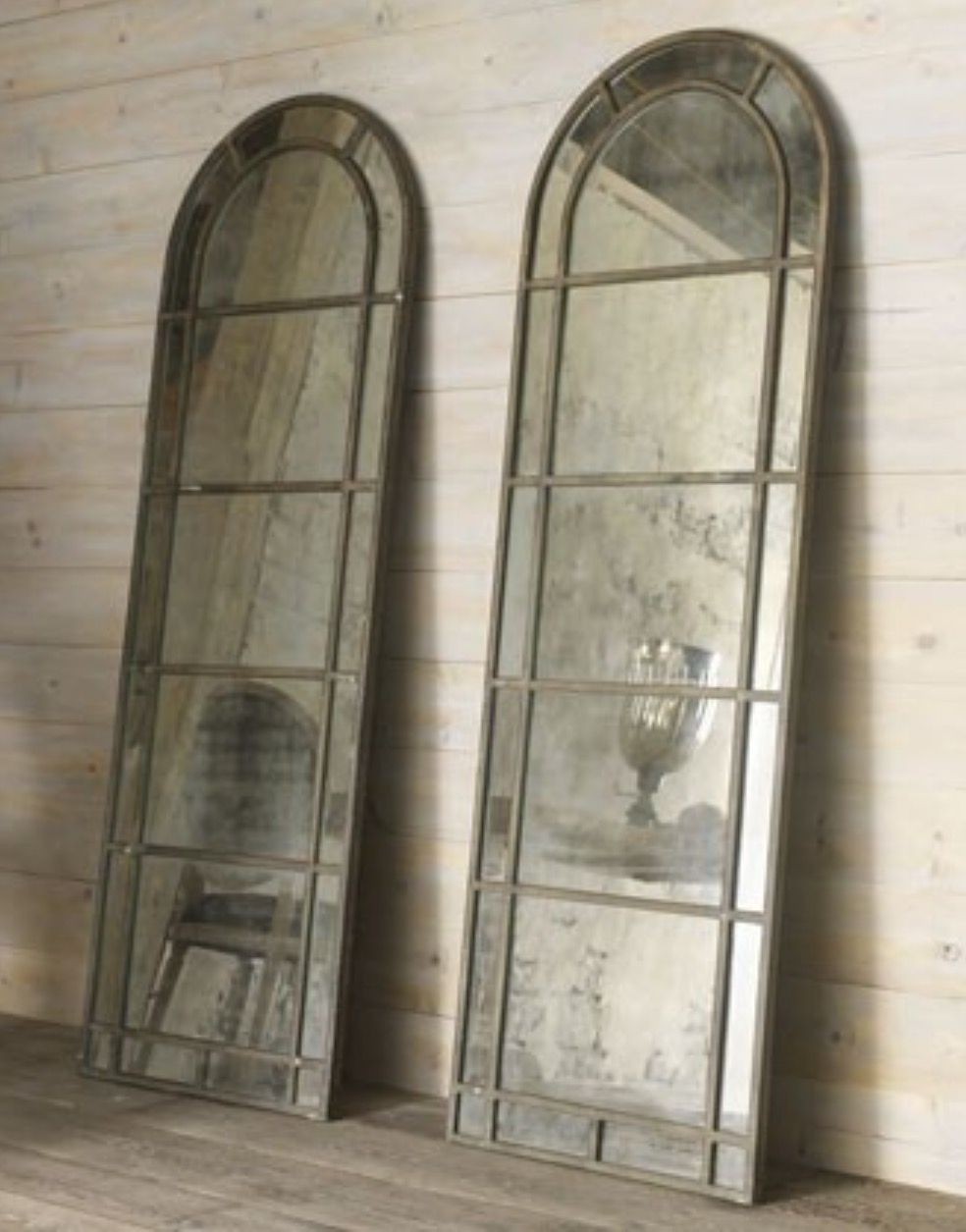 Love the antiqued glass.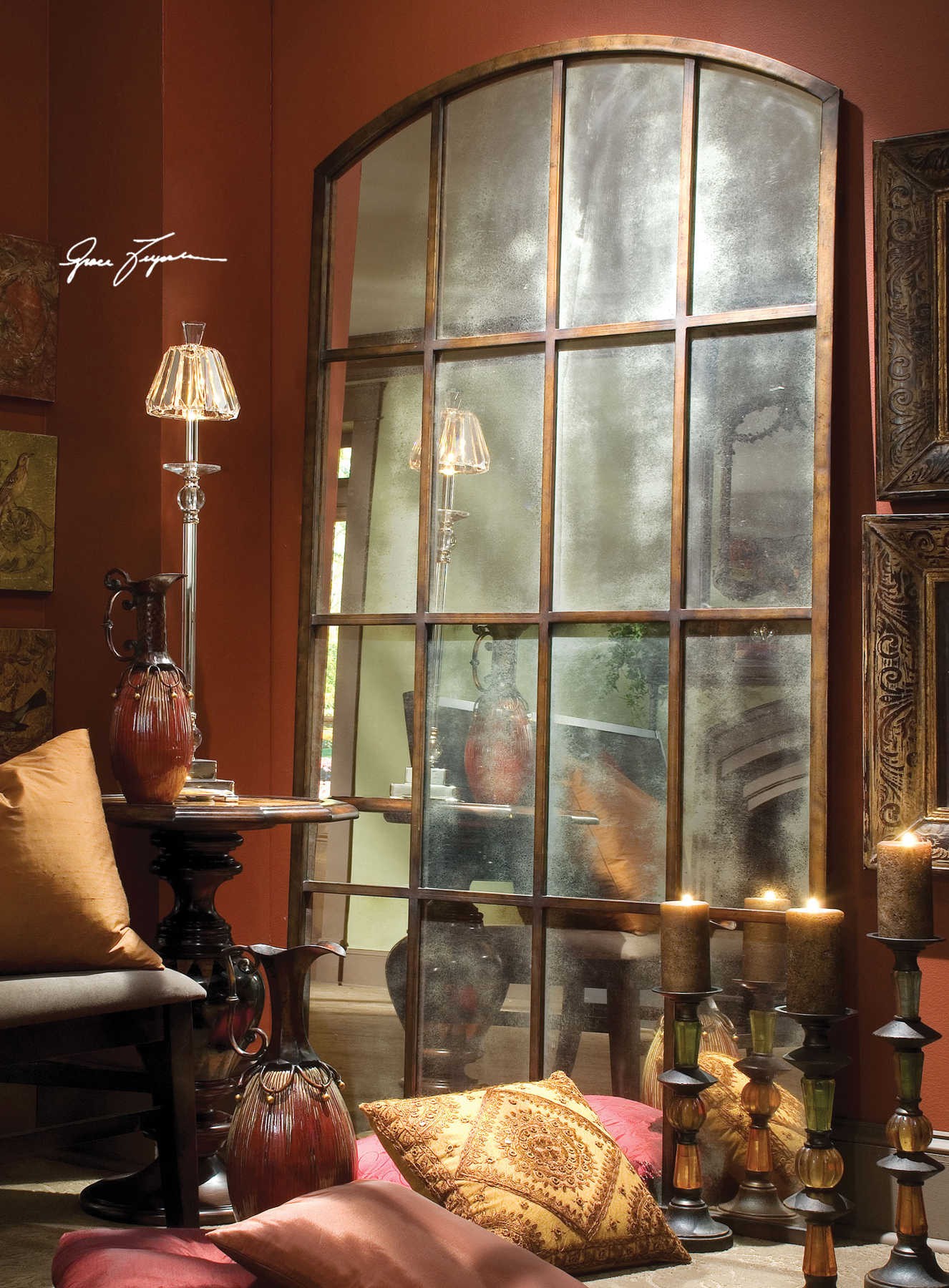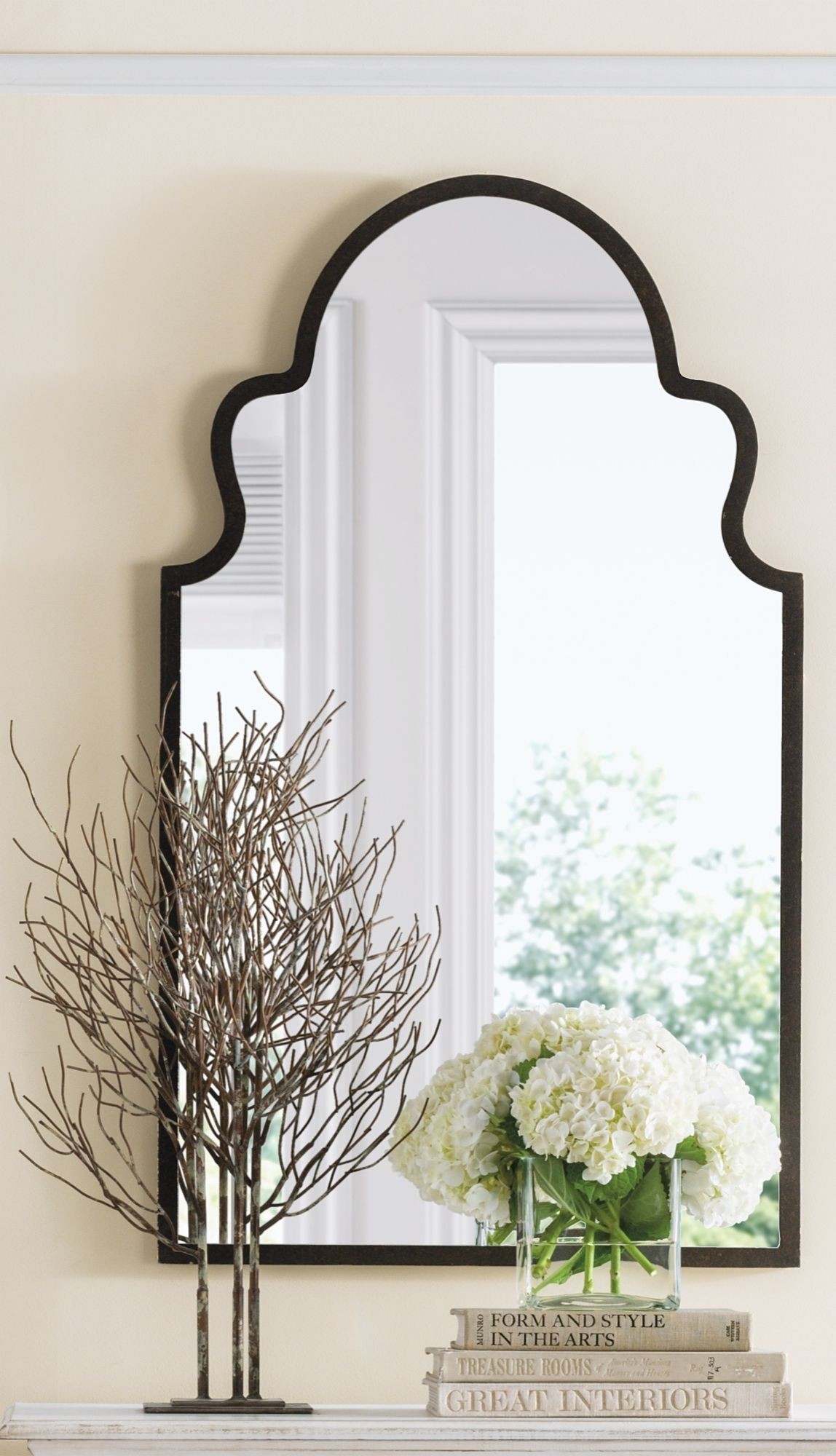 A stunning arched mirror which will be a wonderful accent of your entry hall or bathroom. It features a slim, black frame that makes a beautiful contrast with a beige background. It will be nicely displayed over a classy console table.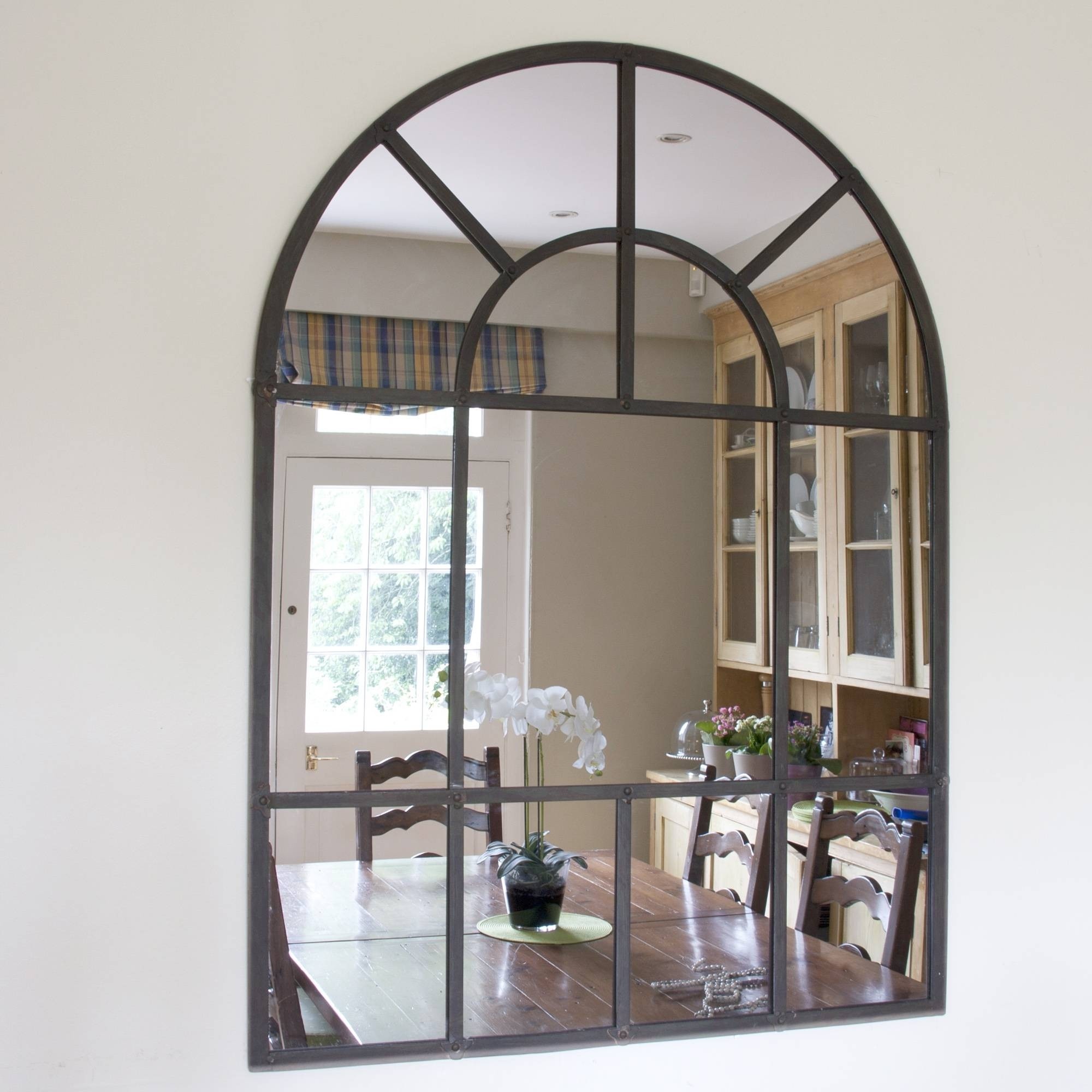 Arched Wall Mirror-original_aged-metal-arched-wall-mirror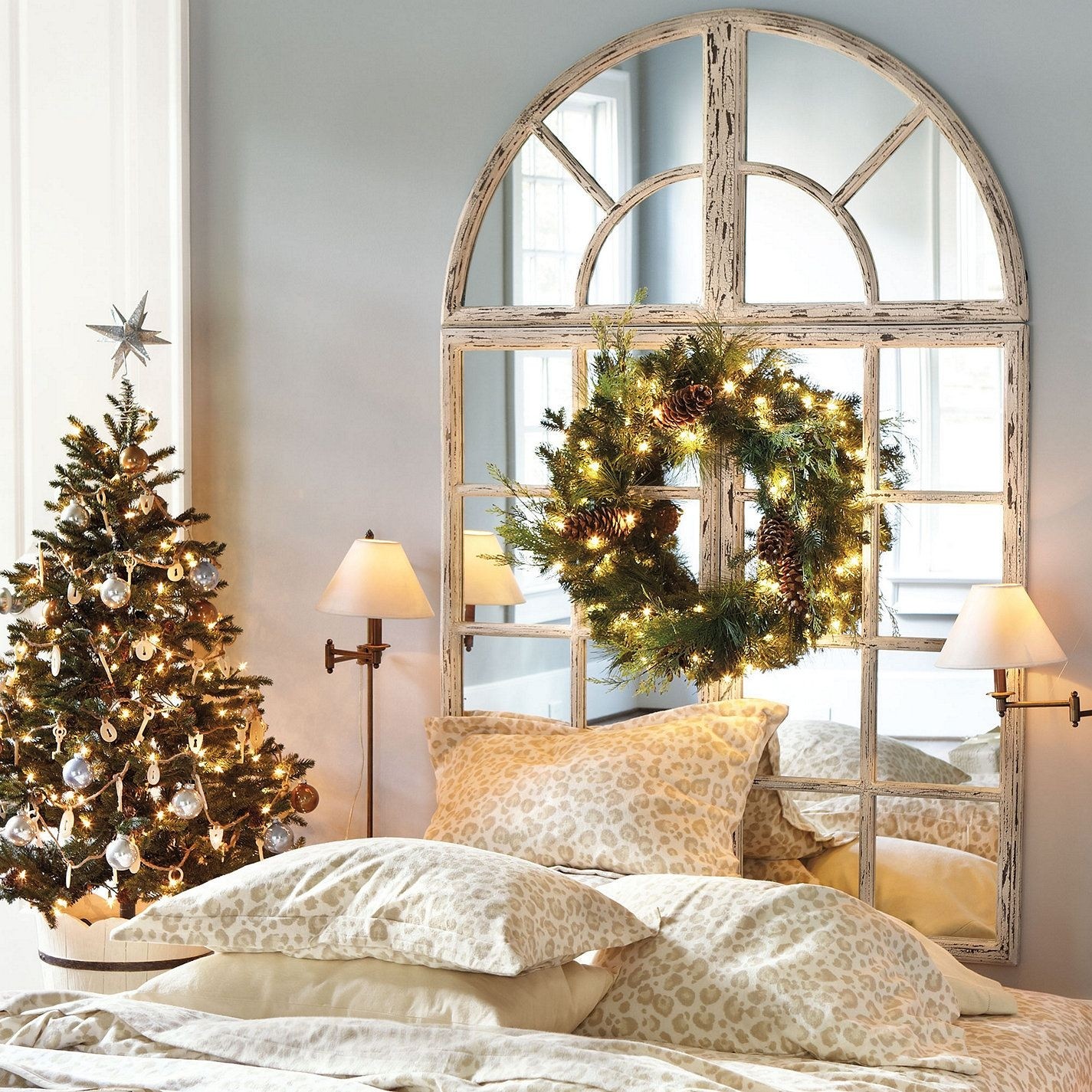 This window mirror will work in practically any part of your household, adding more light and space to it, while its distressed, off-white finish make it truly pop with charm and create a vintage vibe.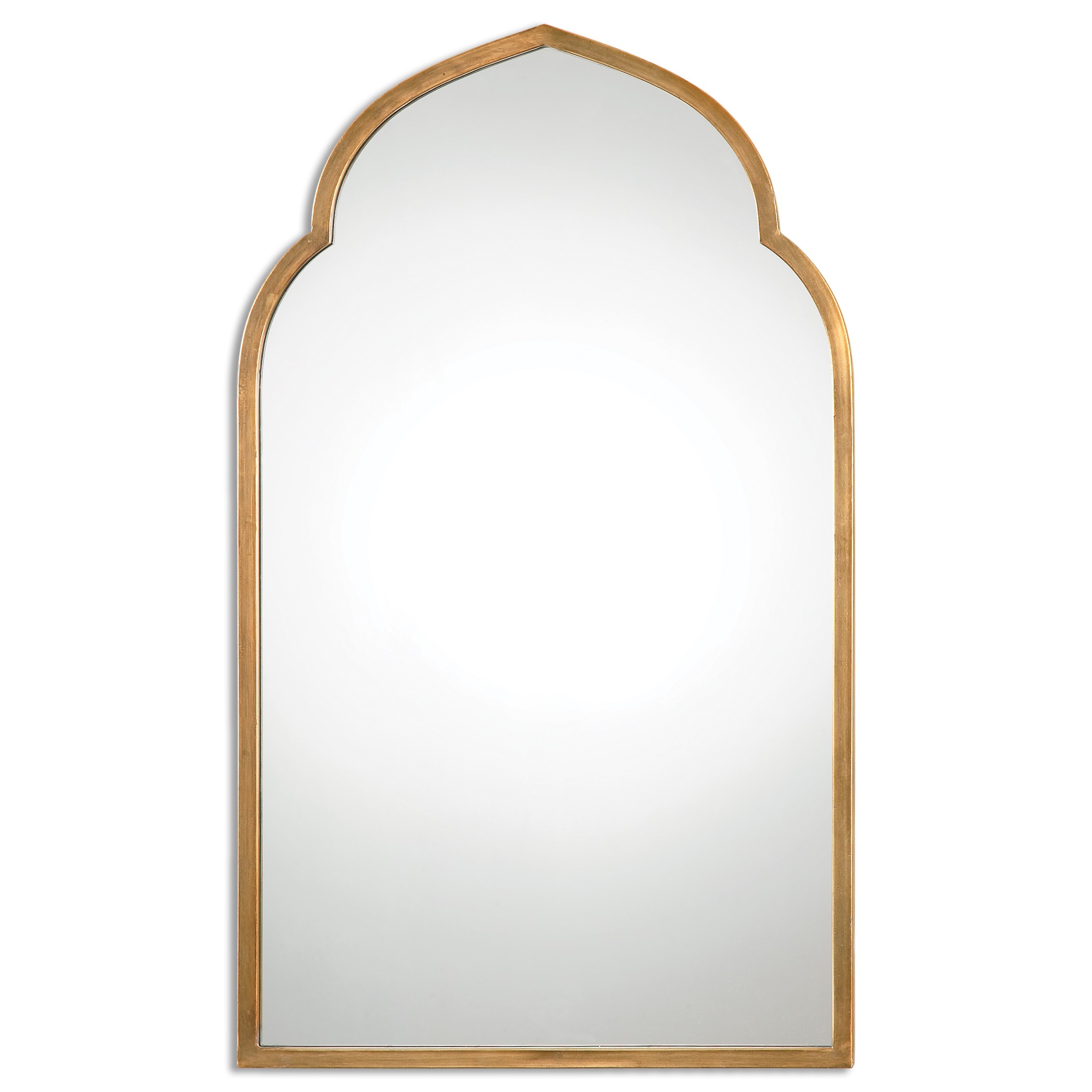 Update your wall decor with this arch framed mirror. This mirror has a beautiful hand forged metal frame finished in plated antiqued gold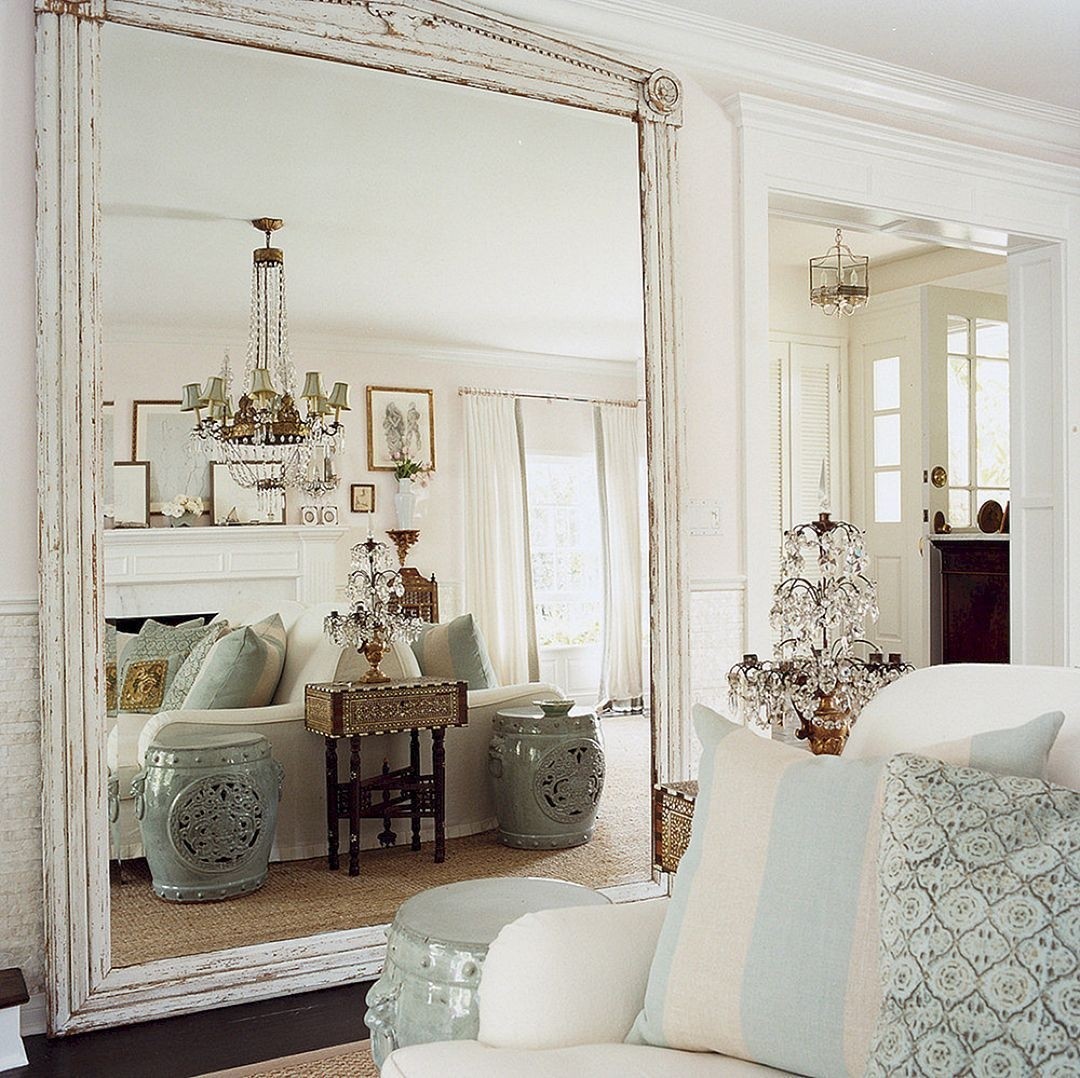 This large and truly lavish mirror is a stunning option for your bedroom or living room, allowing you for a significant boost of functional use and ensuring that the interior not only looks bigger but has a touch of vintage appeal to it.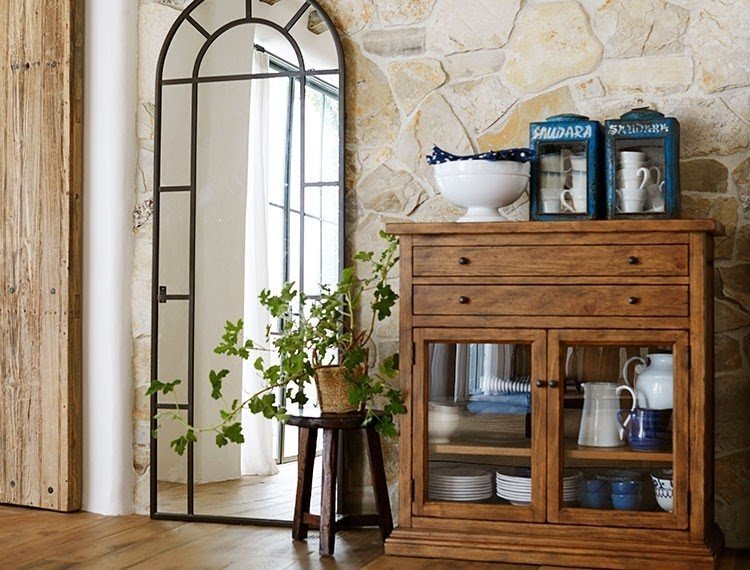 Classic American Living Room Photo Gallery | Design Studio | Pottery Barn - Large Mirror Leaned Against Wall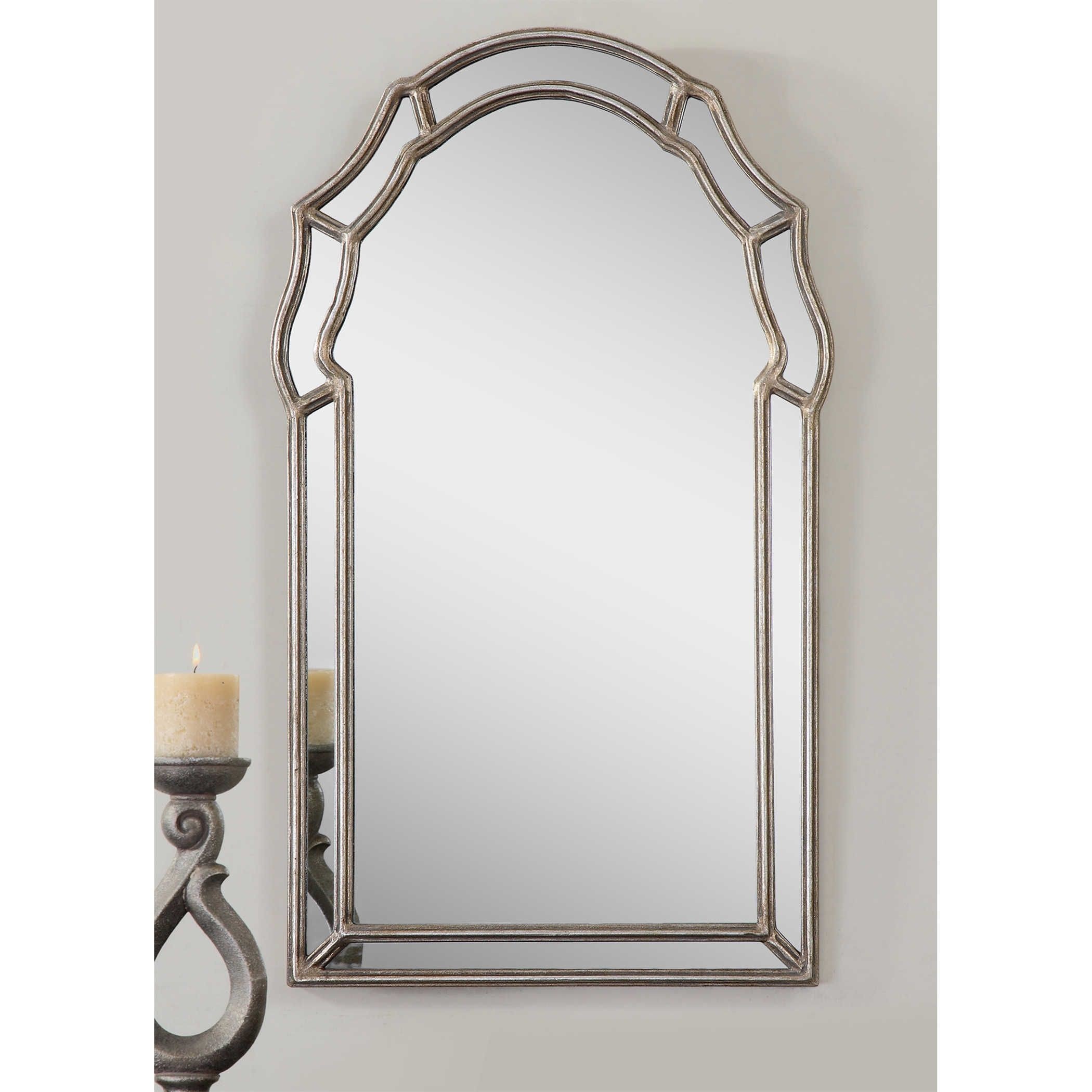 Sterling Industries 26-4640M Arched Pier Wall Mirror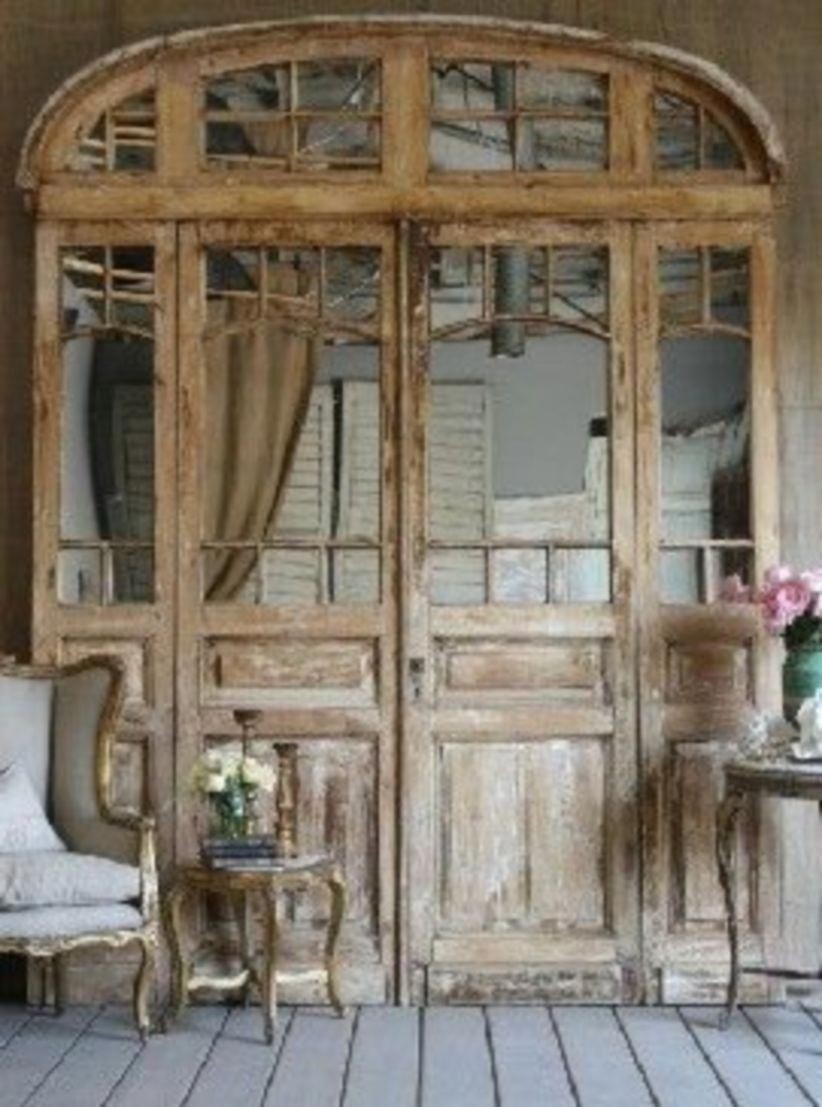 The coolest doors ever. I would love these at the end of our dining room, mirrored with old glass, typical Paris apartment stylish desing. Cool wooden floor and these wonderful greyish and goldish armchairs!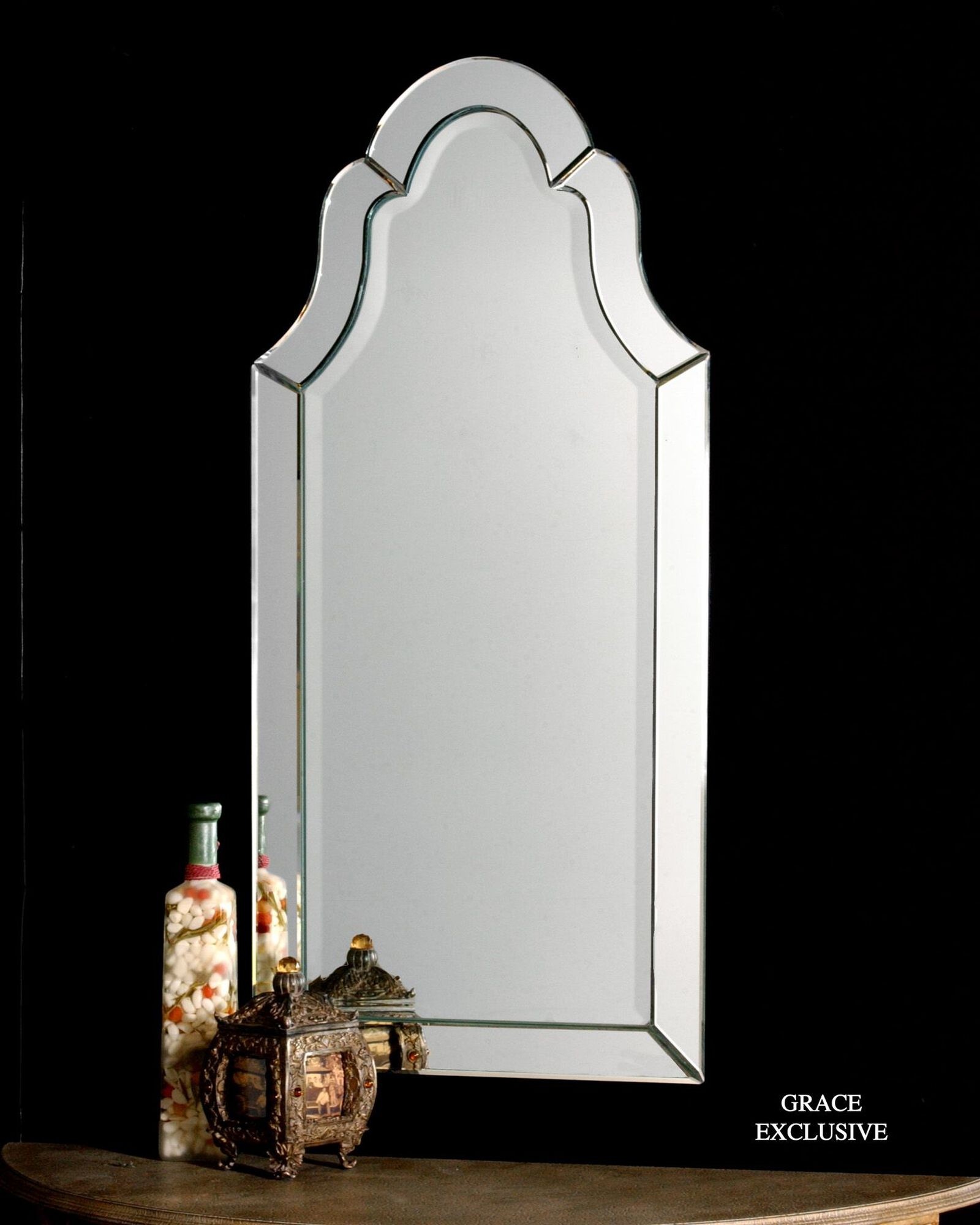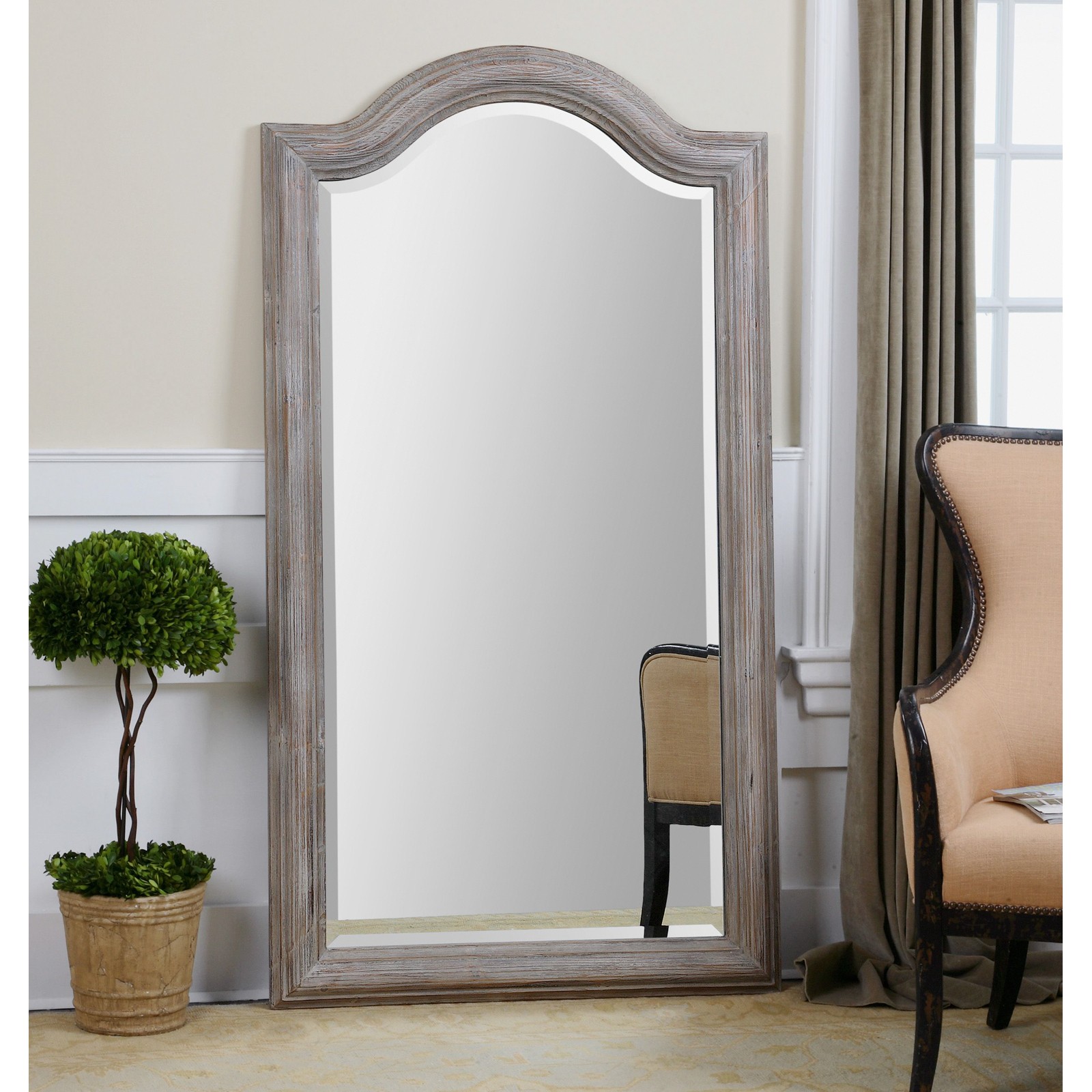 Conklin Arch Mirror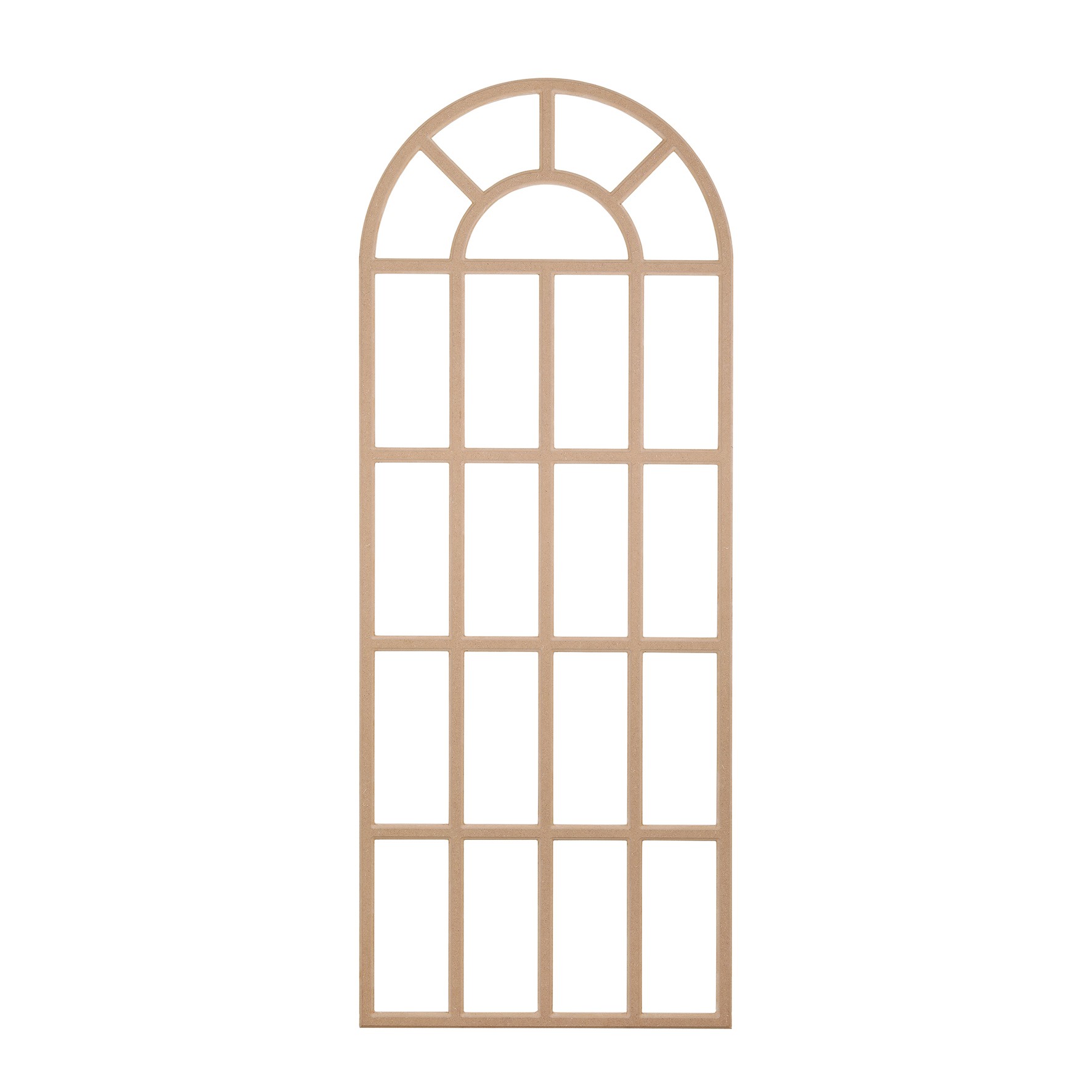 Furniture-Classics-LTD-Iron-Arched-Mirror.jpg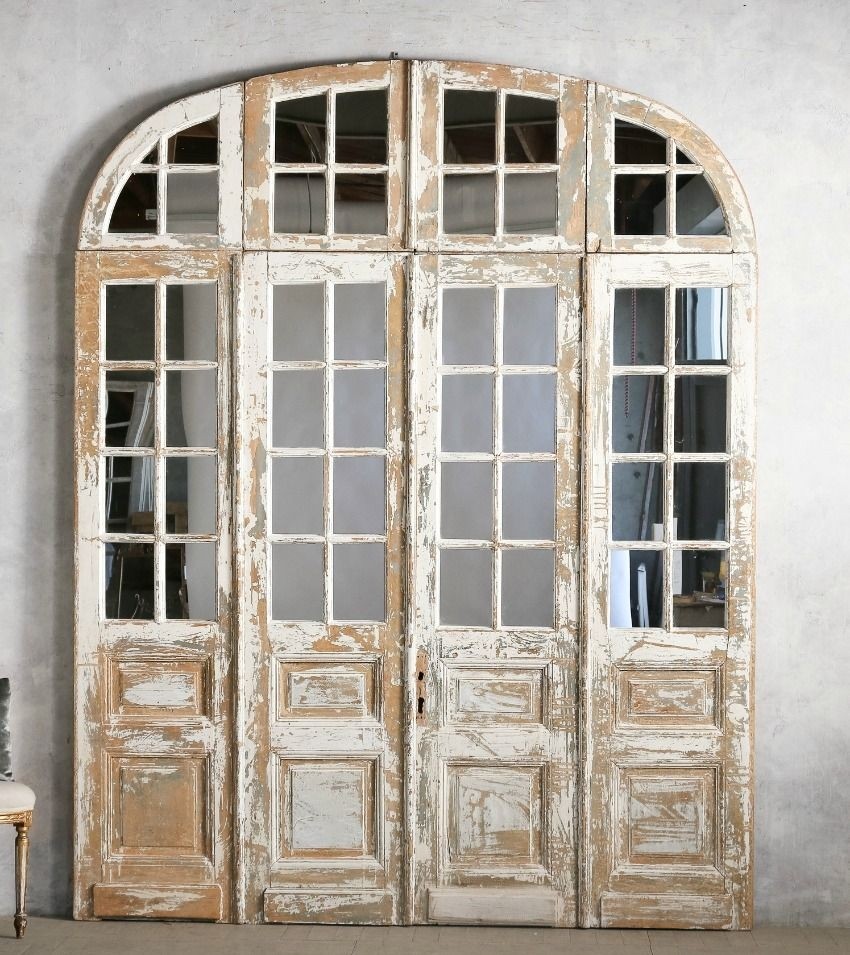 Phenomenal, full-size, rustic doors created for the arched doorways. They slide into the wall and they are partially made of glass. You can have them refreshed or leave them in this cool, distressed appearance.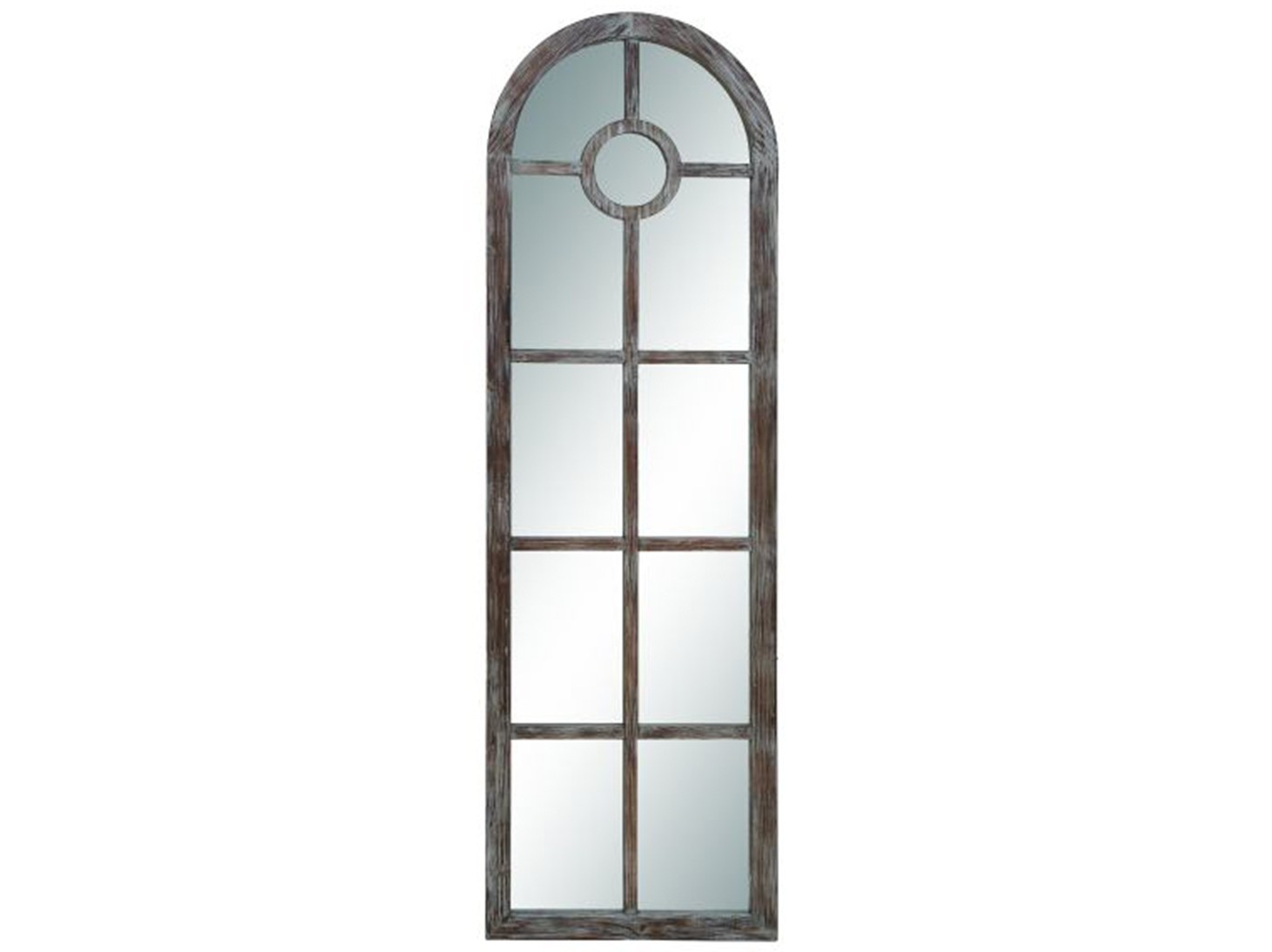 Hayes Arch Mirror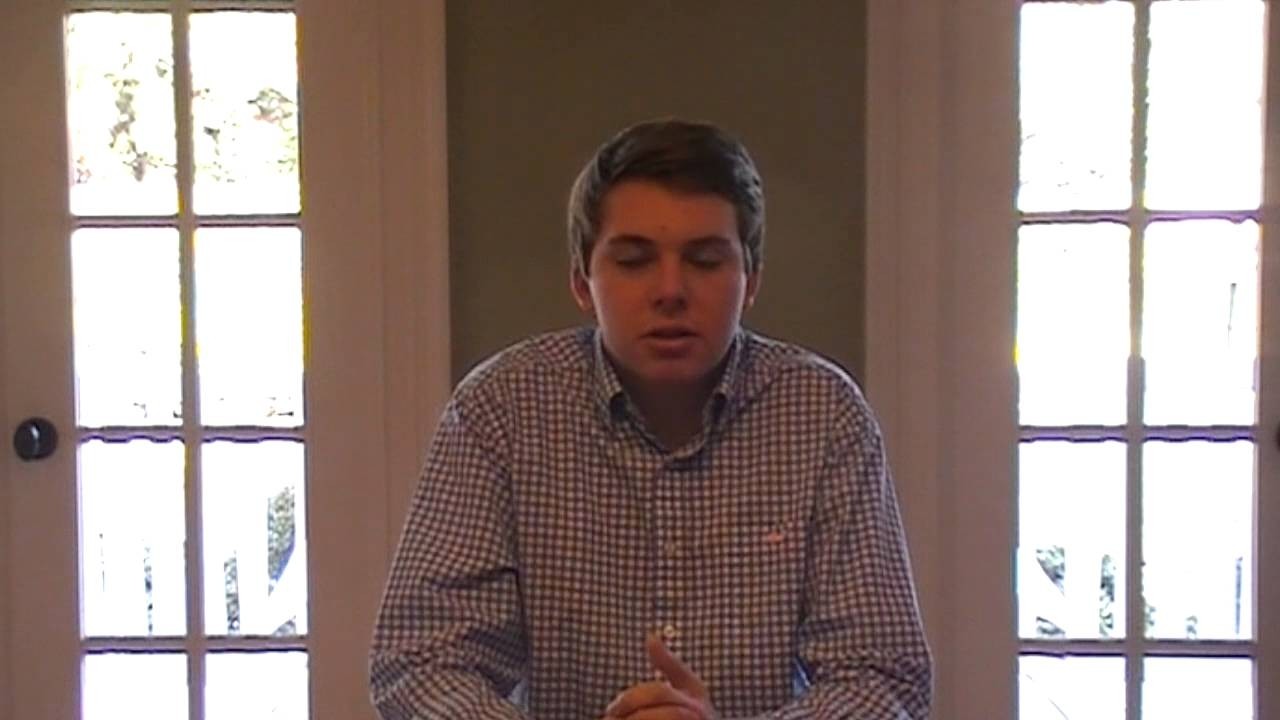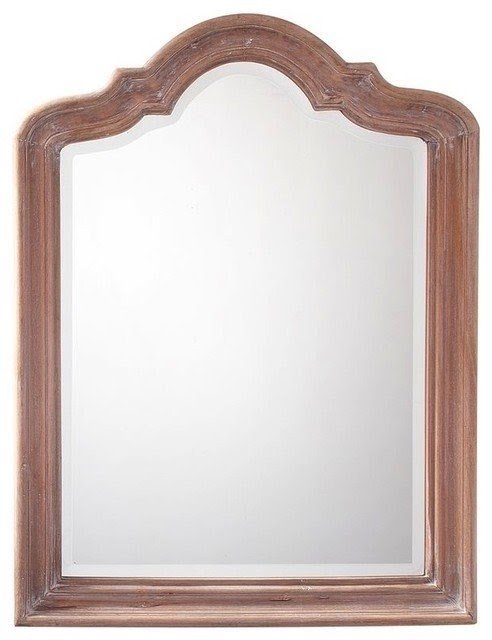 All Products / Entry / Mirrors / Wall Mirrors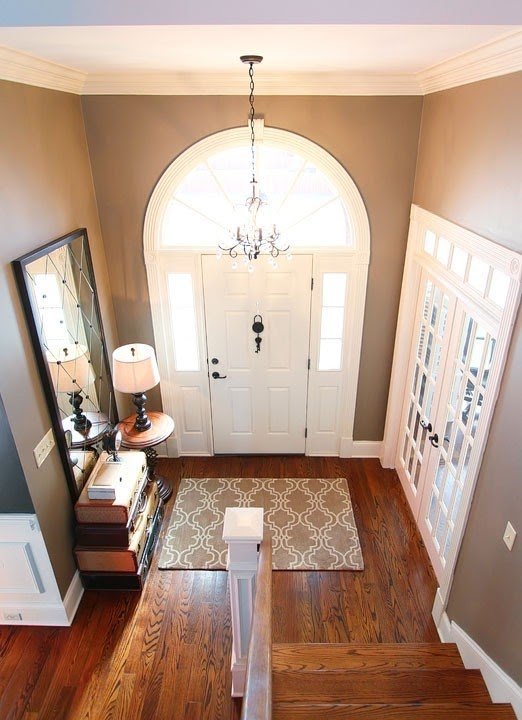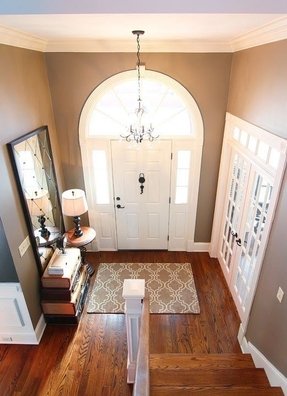 Love the french doors off of the foyer...would love to do this. Paint Color — Sherwin Williams Virtual Taupe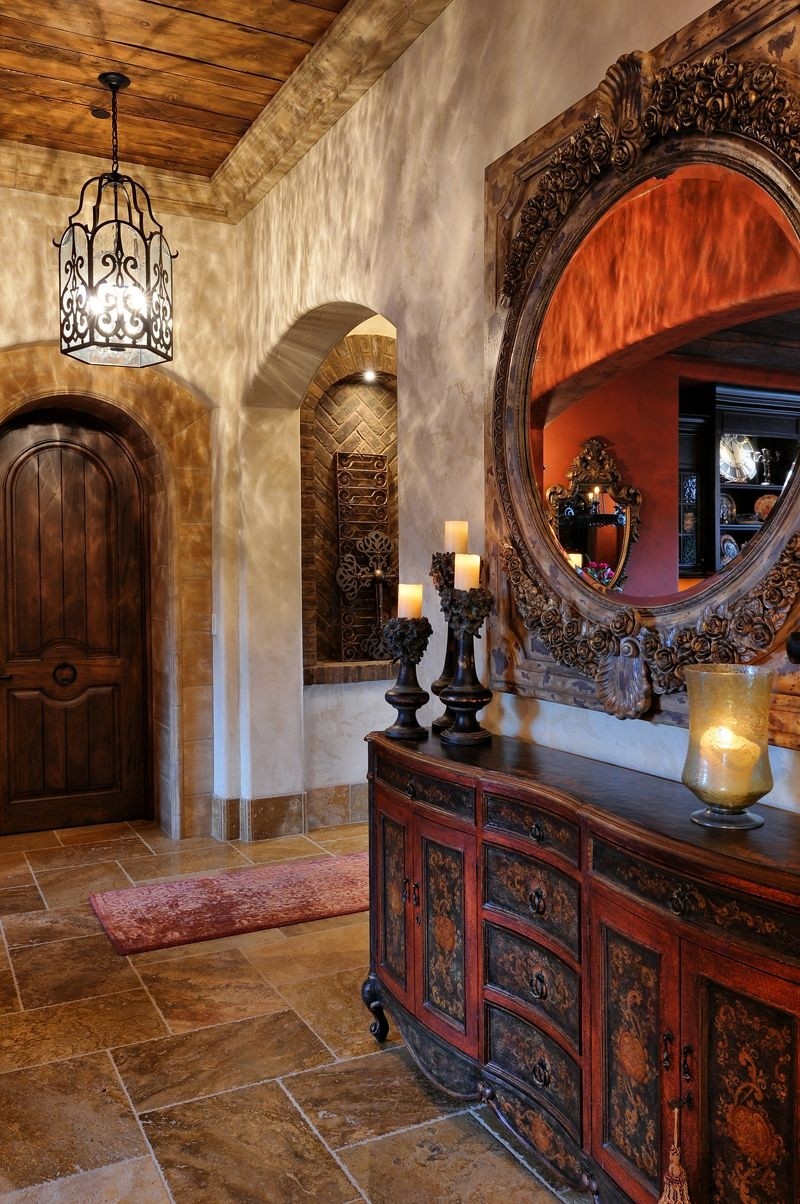 All earth tones. Passageway arches with border and without. Rustic board ceiling? Crown moulding is interestin`g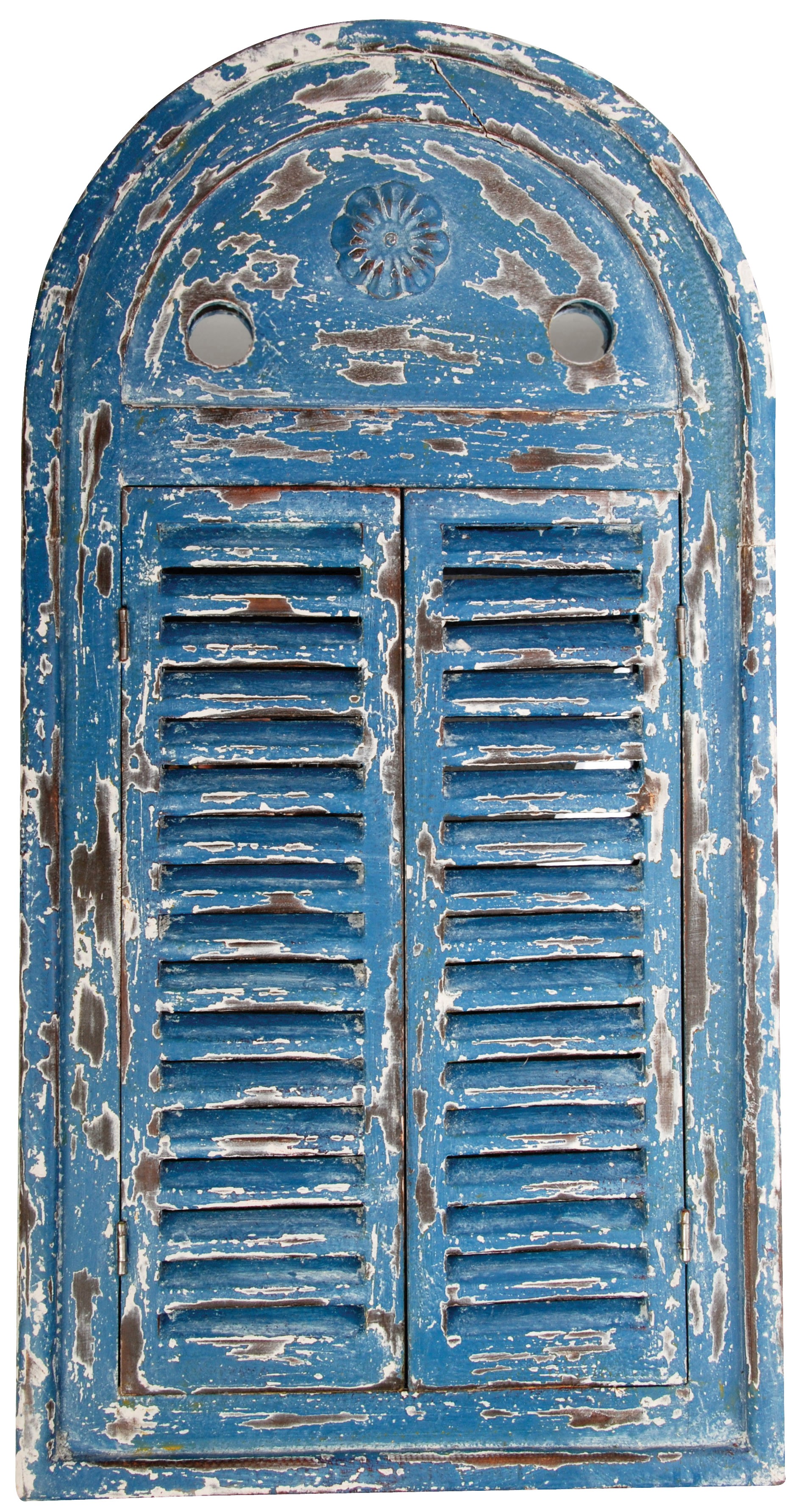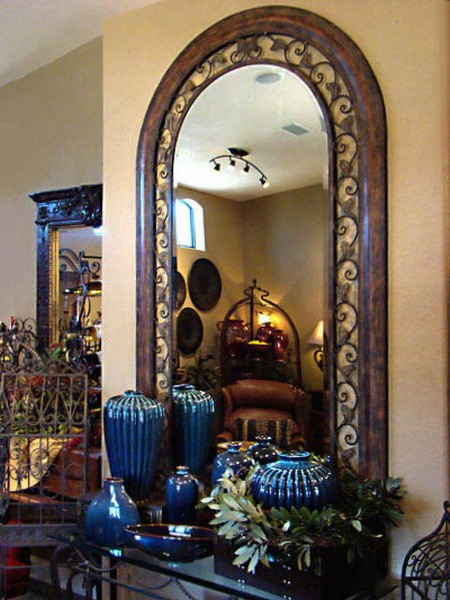 Stylish mirror designed for mounting on the wall. Wooden frame is decorated with interesting pattern. Adds freshness and elegance to each room.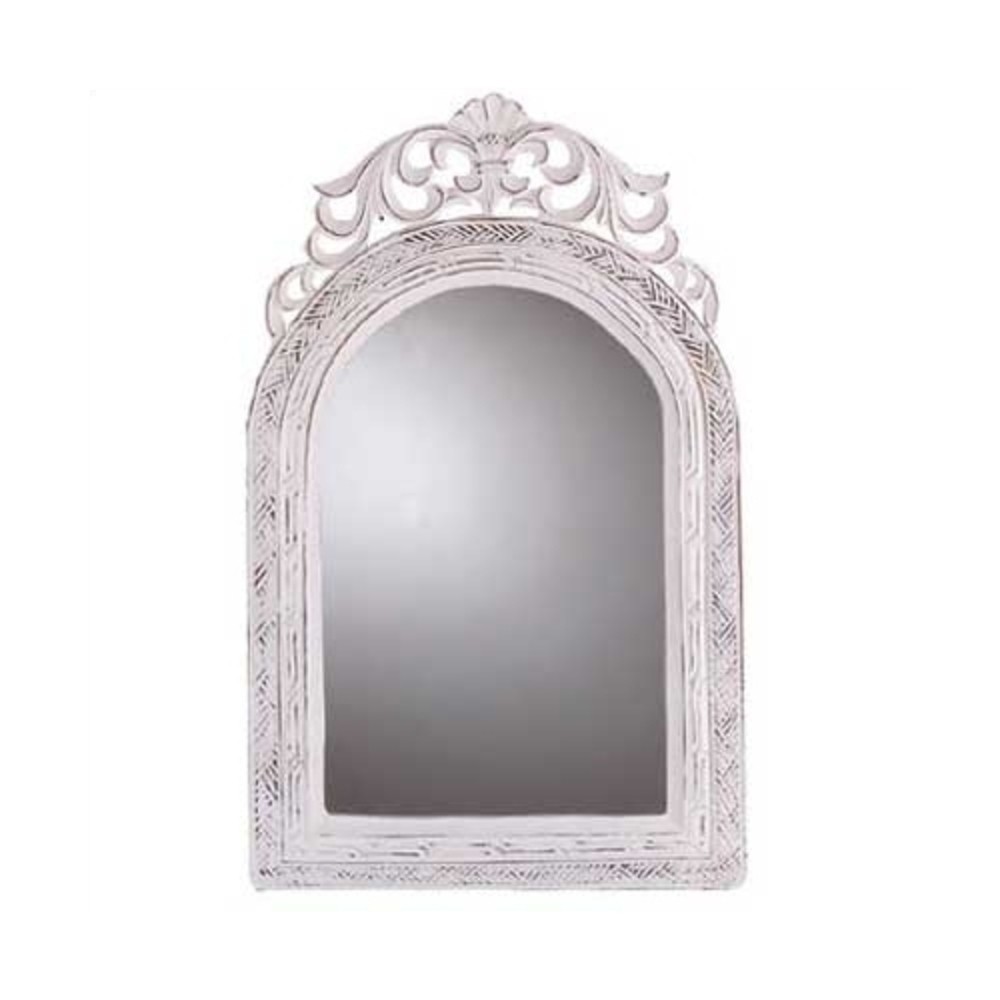 Arched-Top Wall Mirror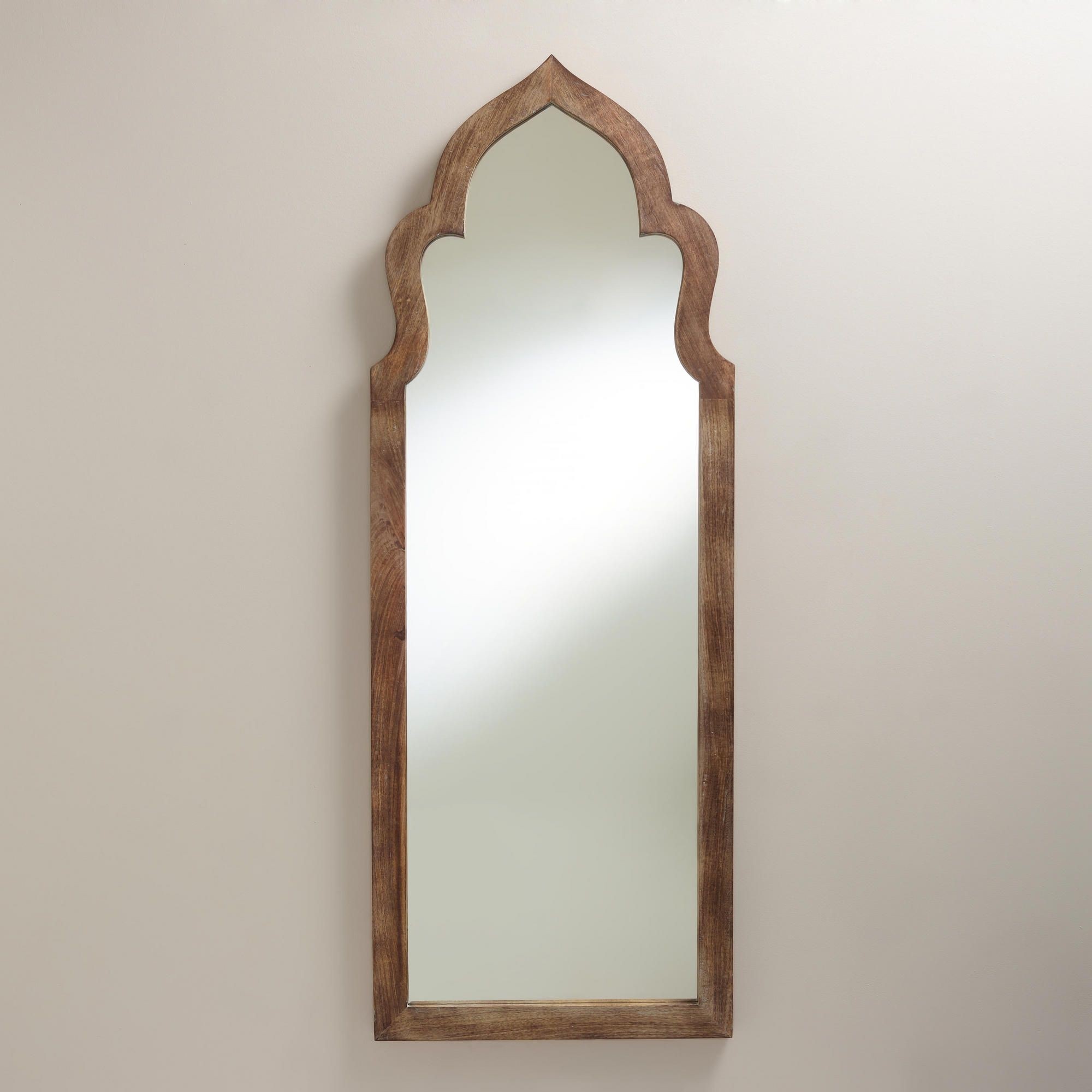 Gray Sahar Arch Mirror this would be perfect for my yoga room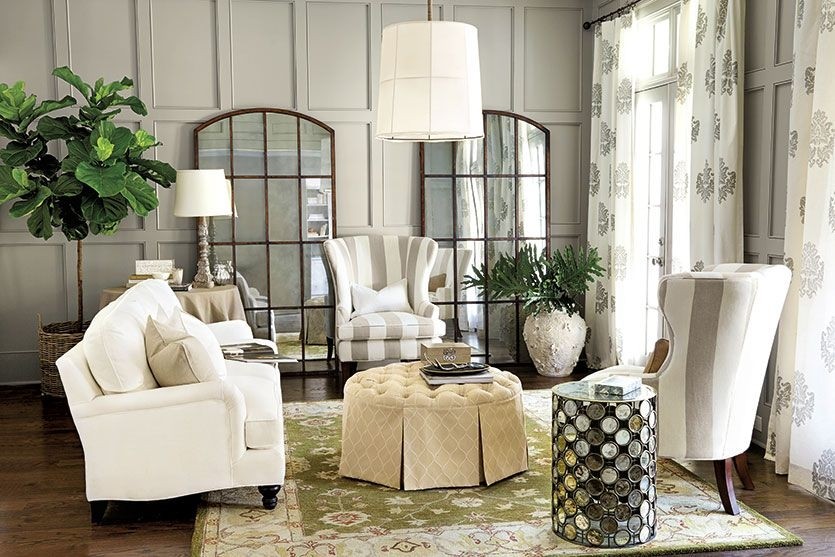 Hanging a mirror or a pretty collage of smaller mirrors across from a window amplifies the natural light and gives the illusion of another window. They are very elegant and will be fit for your living room perfectly.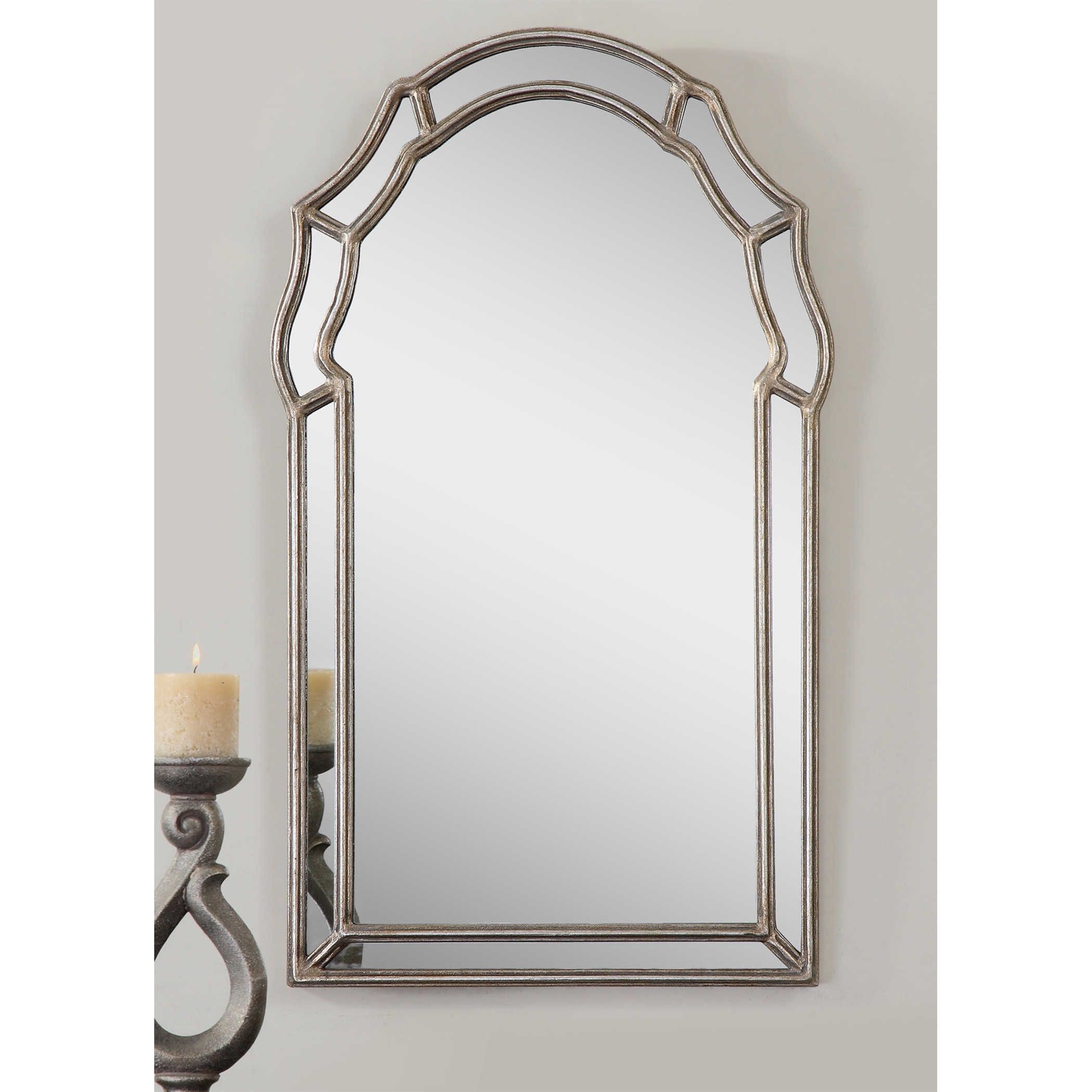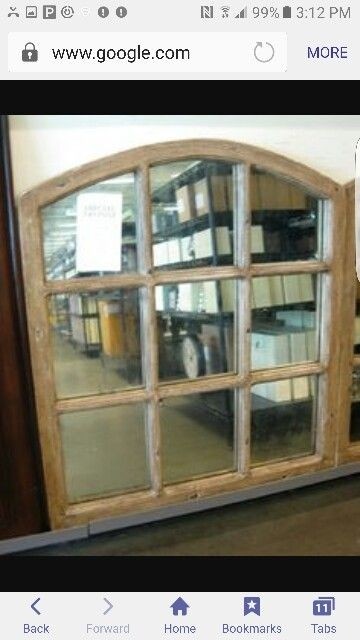 window, mirror, diy idea, salvage window (restore?) and mirror the panes, living room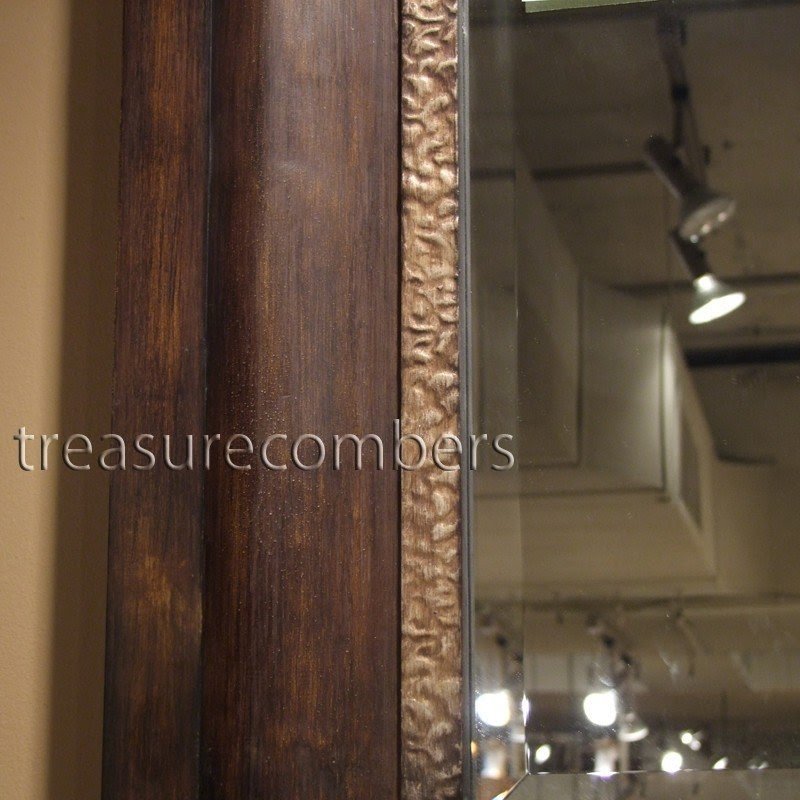 Large Tuscan ARCH Beveled Wall Mirror Arched Old World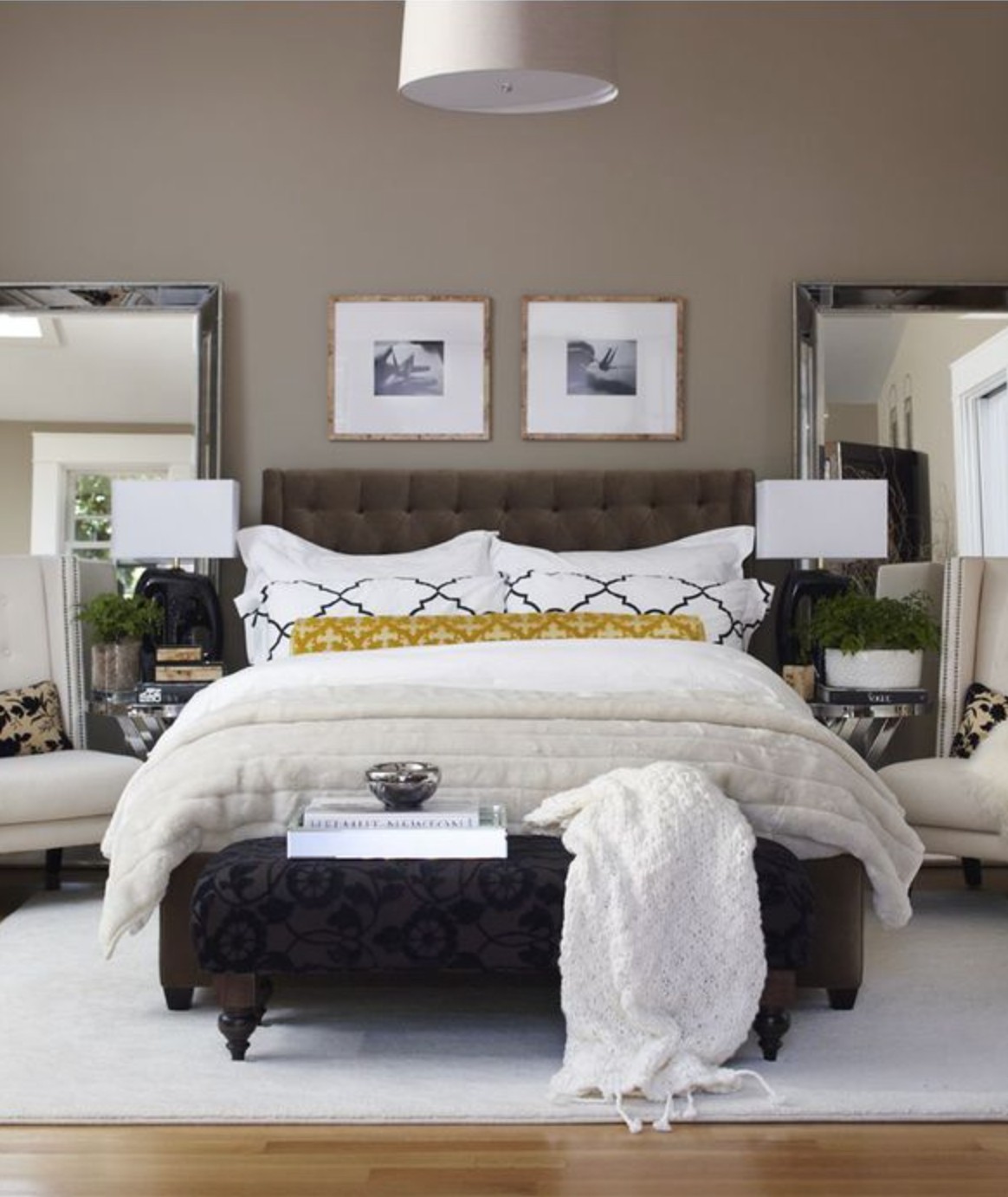 This piece of furniture is a very solid and comfortable bed designed for different bedroom stylizations. It provides the highest level of comfort for two adult people. It also looks very attractive and stylish.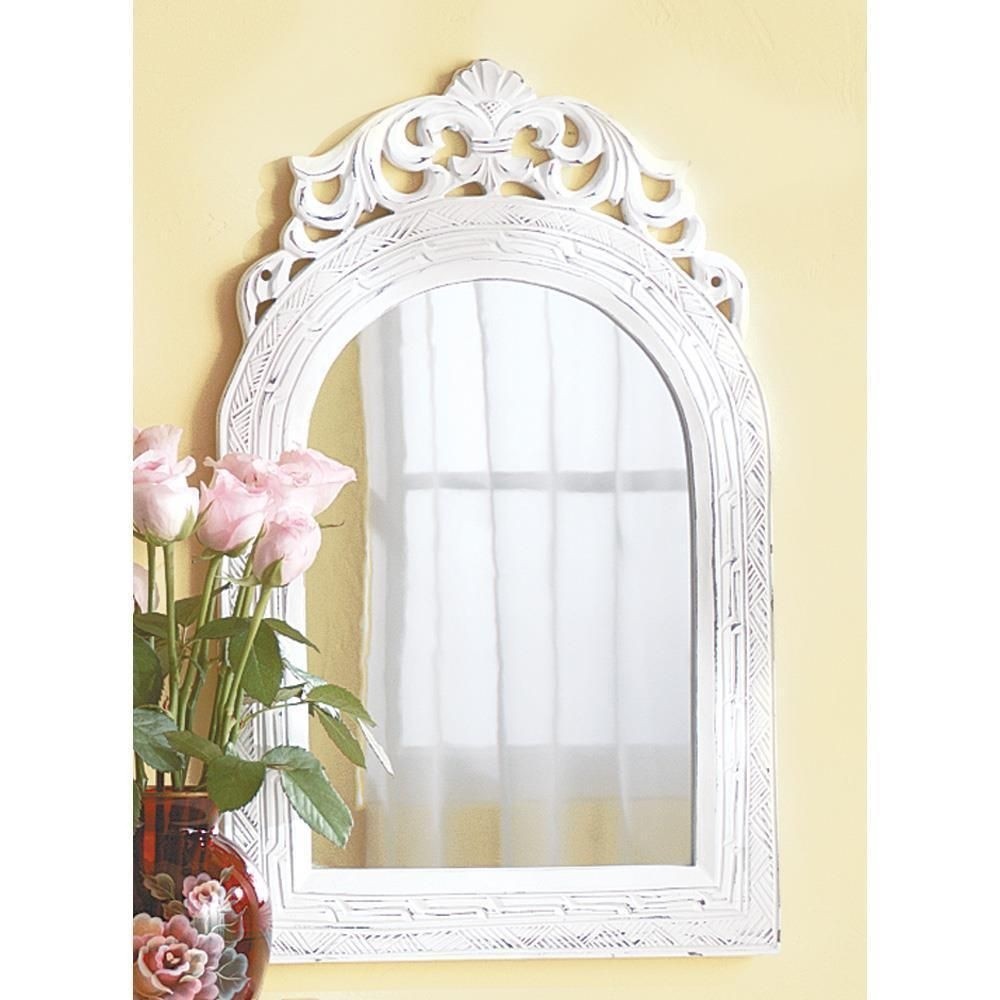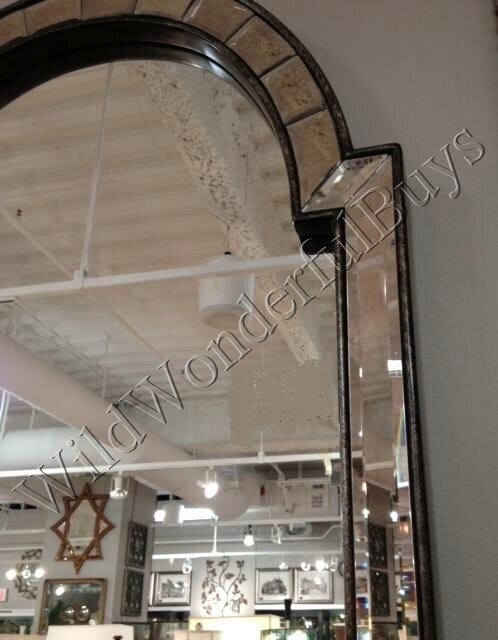 Stately arched mirror features antiqued, beveled side mirrors accented ...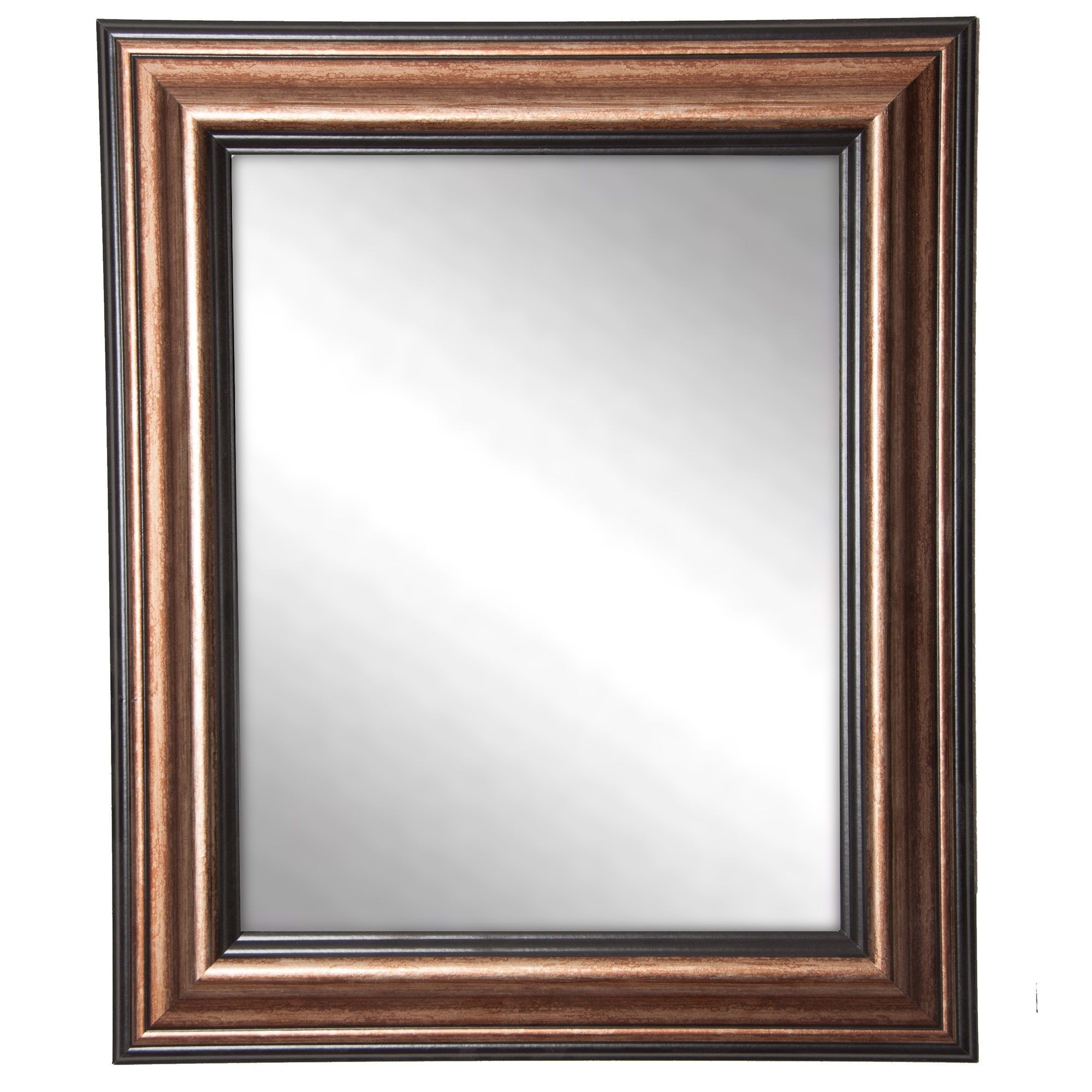 Details about 41" Arch Shaped Dark Brown Gold Metal Frame Wall Mirror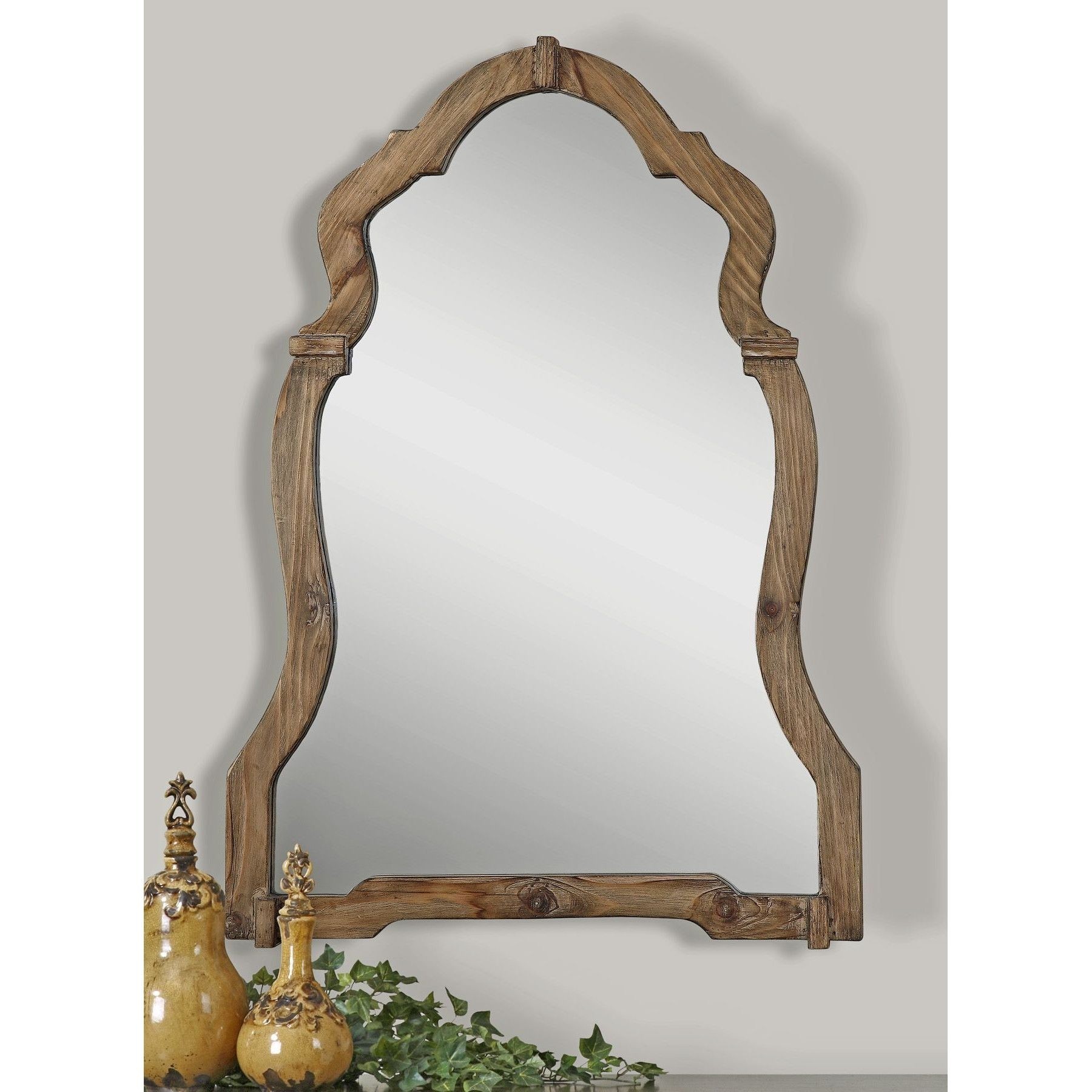 Buy Uttermost Agustin Arched Wall Mirror in Walnut Stained - 07632 at ...