Beveled Mirror Picture Frames
Beveled mirrors picture frames will add a touch of class and swagger to those pictures lining your halls. They resemble silver frames from Tiffany's, are polished to perfection, and come in all the sizes you need for your treasure trove of photos. Take a walk through this collection and see if a few of these beveled mirror picture frames can enhance your home.
Foter is reader-supported. When you buy through links on our site, we may earn an affiliate commission.
Why trust us?
Our Picks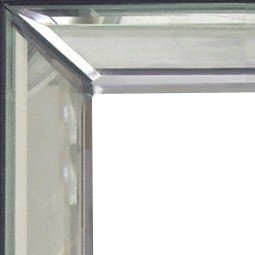 This bevelled mirror picture frame constitutes a stylish way to add your interiors a sleek contemporary character. Its silver surface provides a fresh, minimalistic appeal, yet being very solid at the same time.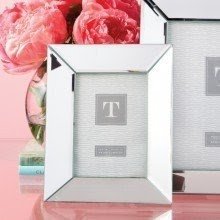 Photos of our loved ones or our own deserve a nice setting. Such can be a glamor frame, made of silver. It will enhance the photo and the place where it will be left. Impressive is that the frame is albo a mirror. So we can see not only our friends on photos!
Melange Montage Dresser Mirror
Mirror designed to hang on the wall. Rounded edges for decoration. Carefully constructed frame adds an elegant touch to any interior.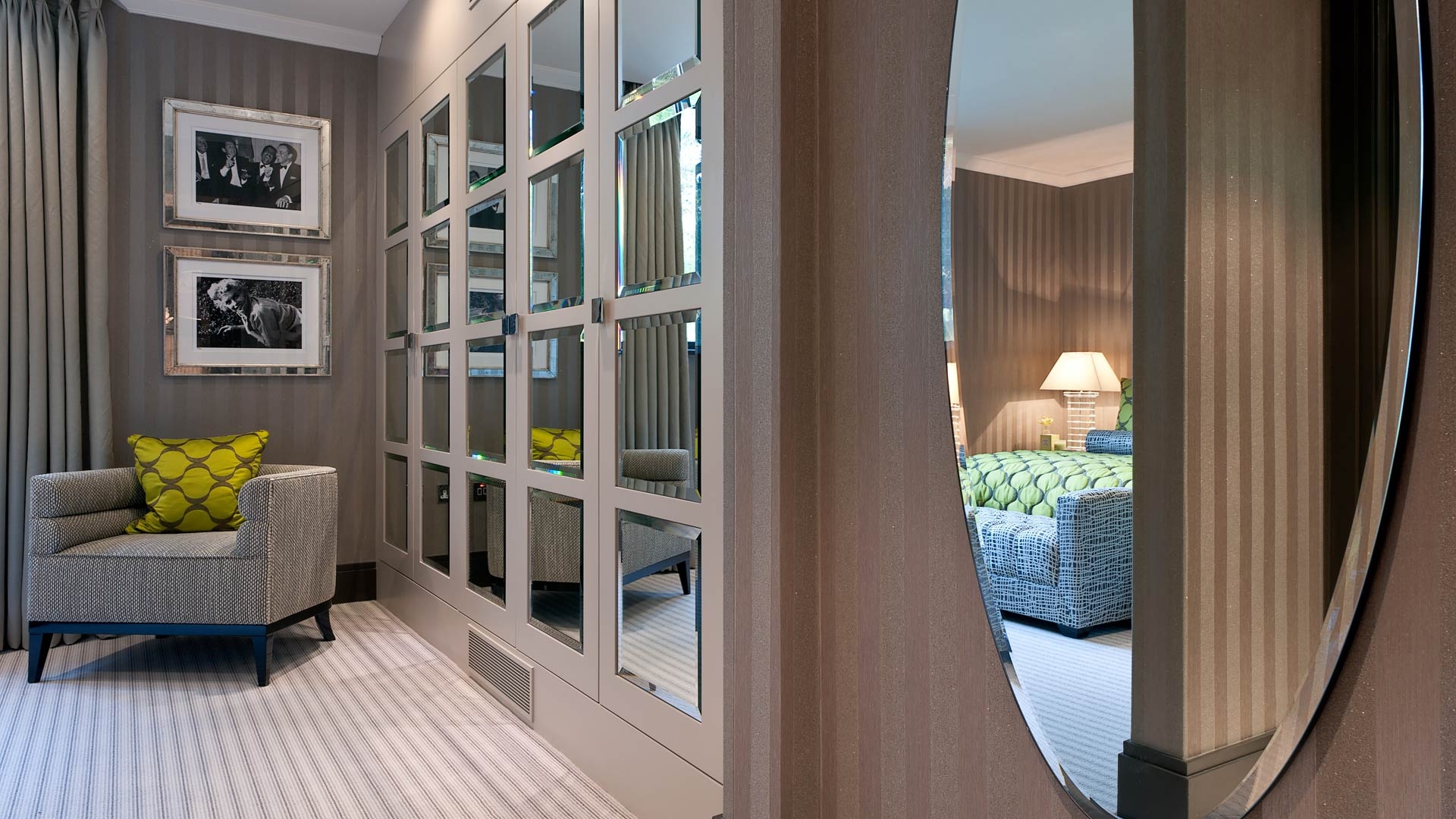 The impressive mirror image and frame of images are an excellent way to glamor decor. Beautiful details and interesting composition create a unique combination in the dressing room or another interior.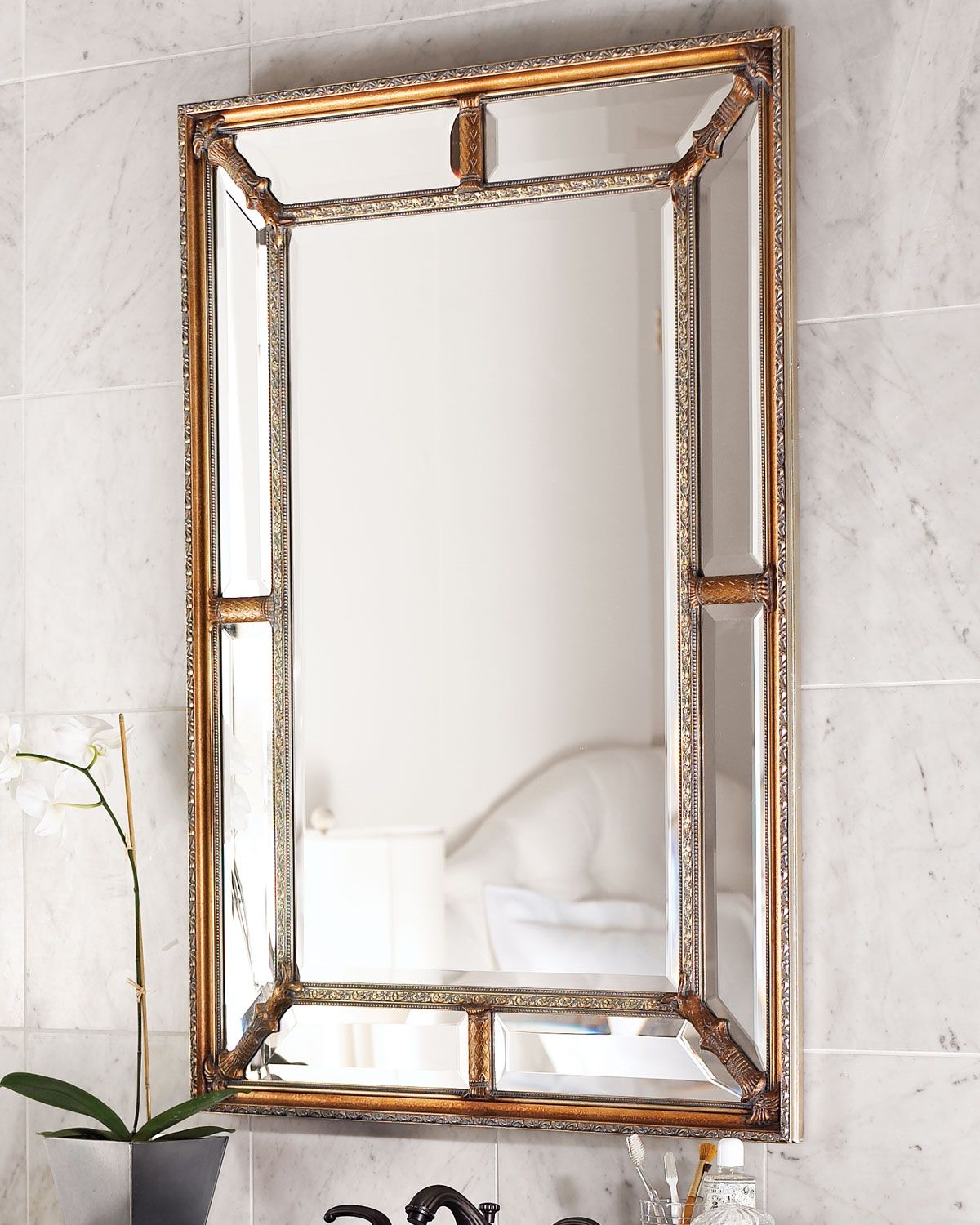 Beveled glass and resin with silver and gold finish. Wonderfully composed of one whole and made a copy of a wonderful mirror, with a great tradition. You can hang them vertically or horizontally - even the luminaire is partially filled with mirror material.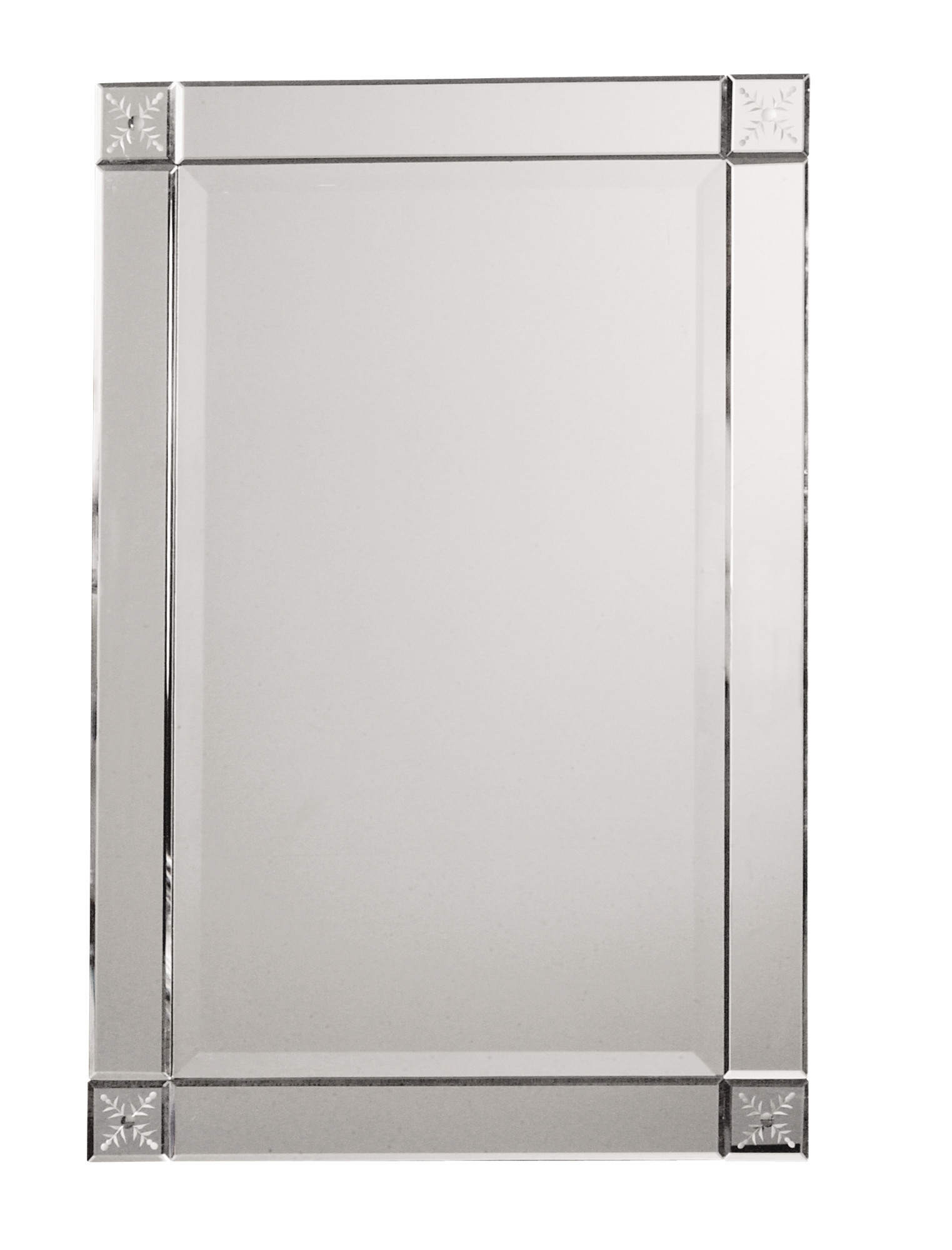 Emberlynn Wall Mirror
It is very elegant and extremely stylish mirror. It is surrounded by a silver frame which blends as if in a mirror forming a whole with it. It is very nice, delicate, elegant. It is not only practical but also decorative.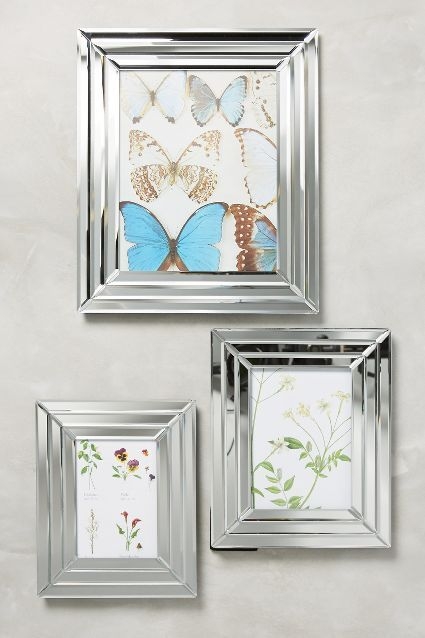 Attractive picture frames that not only provide support to pictures, but they also decorate indoors thanks to their mirrorglass construction. Simple rectangular shapes perfectly match any wall decorations.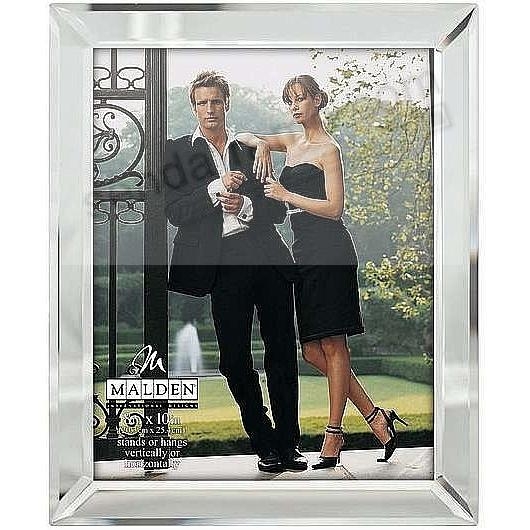 Recommended for 8 x 10 inches images, this small beveled mirror picture frame will help you expose your memorable moments with style. Embodying the contemporary chic, this gorgeous-looking item measures 8.4 x 11.8 x 0.8 inches.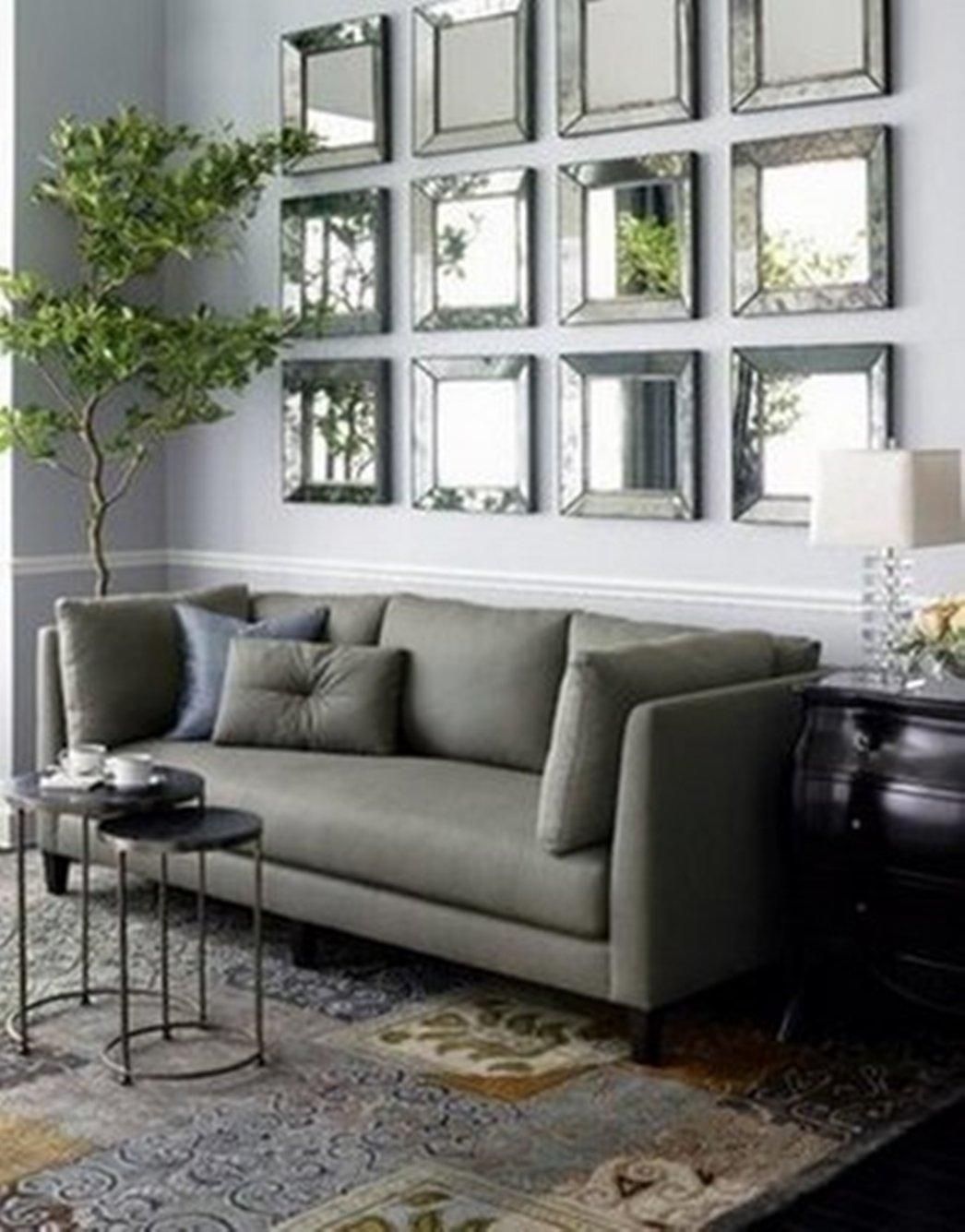 A lovely decoration for modern homes and offices, this set of beautiful mirrors boasts of elegant charm and striking appearance. Each square mirror is embedded in a mirrored frame, visually enhancing the whole interior.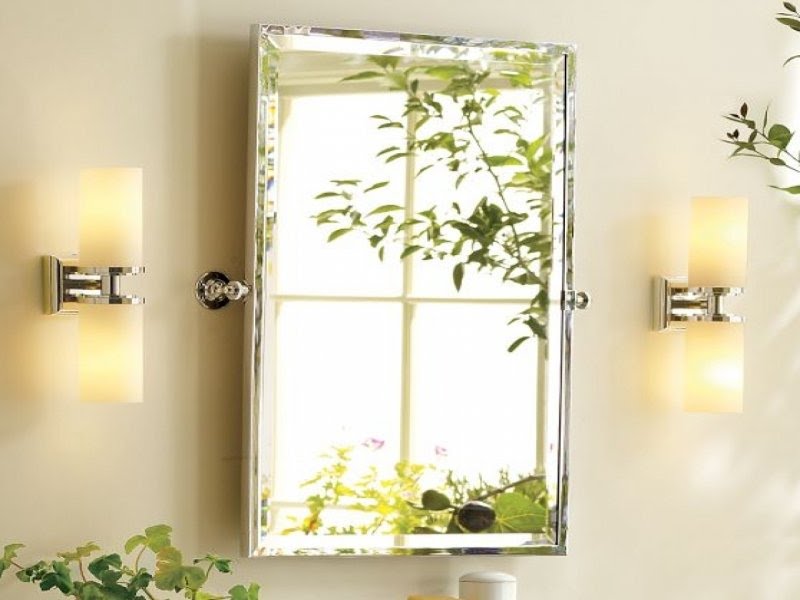 Kensington Mirror
A simple shape and functionality - thanks to these advantages, this mirror meets very strict quality requirements. This thick-plated mirror is framed in solid but not so heavy aluminum so it is durable and attractive.
Beveled Mirror Picture Frames