Beveled Mirror Picture Frames
Beveled mirrors picture frames will add a touch of class and swagger to those pictures lining your halls. They resemble silver frames from Tiffany's, are polished to perfection, and come in all the sizes you need for your treasure trove of photos. Take a walk through this collection and see if a few of these beveled mirror picture frames can enhance your home.
Foter is reader-supported. When you buy through links on our site, we may earn an affiliate commission.
Why trust us?
Our Picks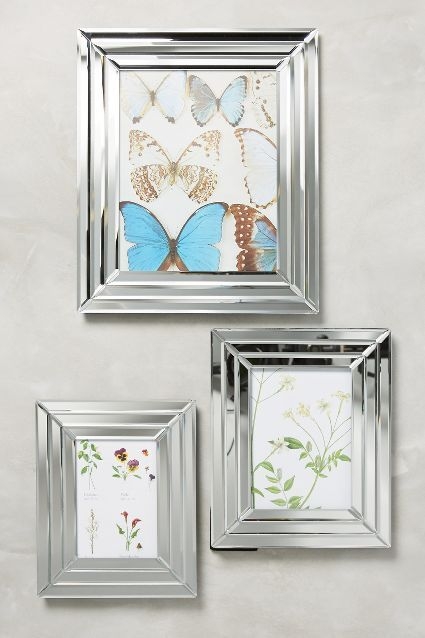 Attractive picture frames that not only provide support to pictures, but they also decorate indoors thanks to their mirrorglass construction. Simple rectangular shapes perfectly match any wall decorations.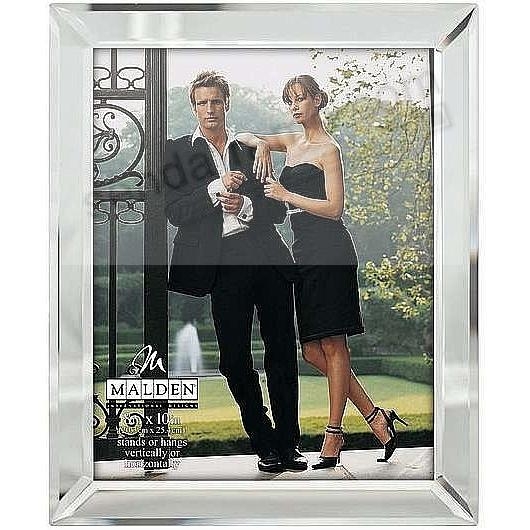 Recommended for 8 x 10 inches images, this small beveled mirror picture frame will help you expose your memorable moments with style. Embodying the contemporary chic, this gorgeous-looking item measures 8.4 x 11.8 x 0.8 inches.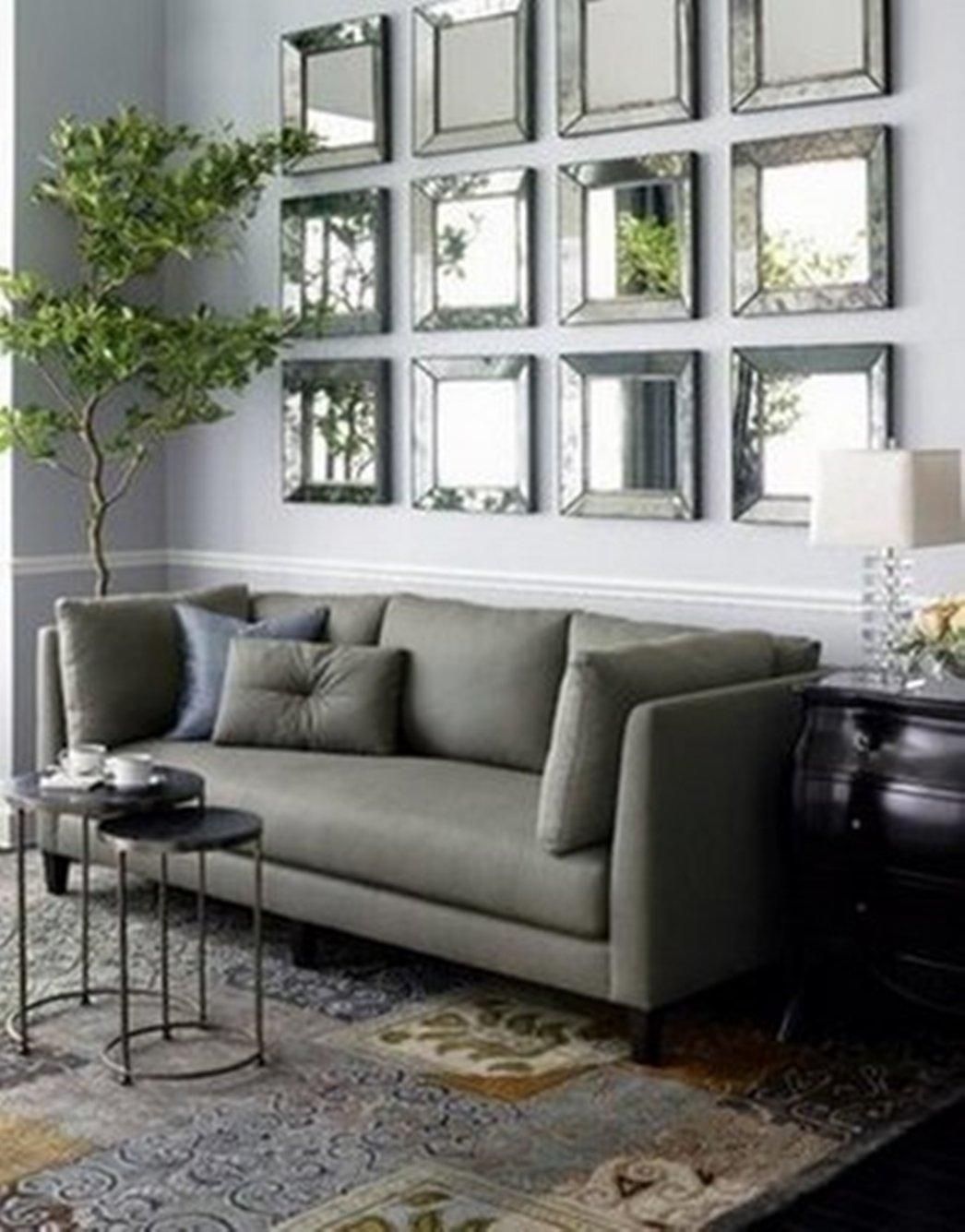 A lovely decoration for modern homes and offices, this set of beautiful mirrors boasts of elegant charm and striking appearance. Each square mirror is embedded in a mirrored frame, visually enhancing the whole interior.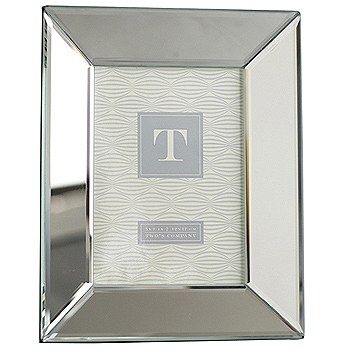 Reflections Beveled Mirror Photo Frame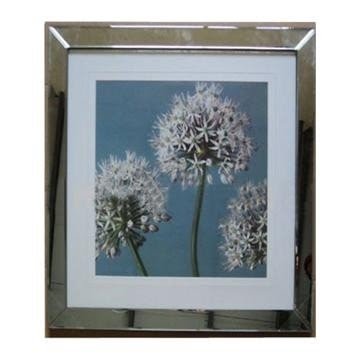 Photo Frame with Beveled Mirror Edge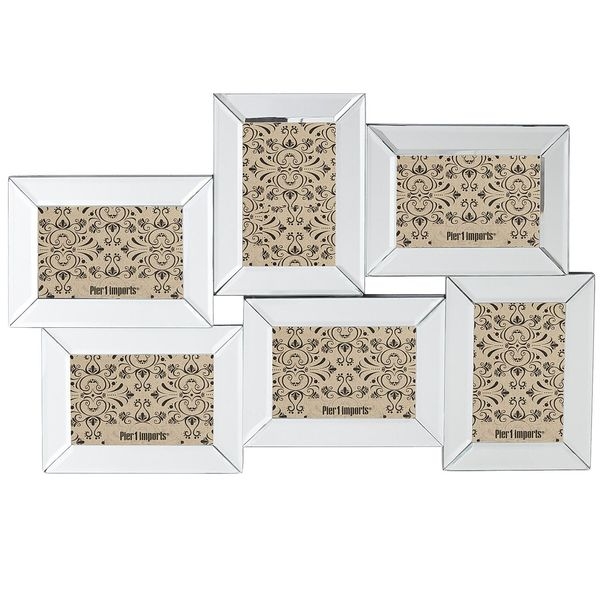 Photographs add a personal touch to any room. This beveled-edge mirror frame allows you to reflect on six special moments in time. It's versatile and works with any style of decor, so the only challenge may be in choosing your favorite subjects.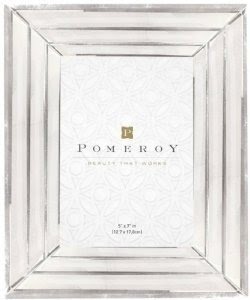 home kitchen home décor picture frames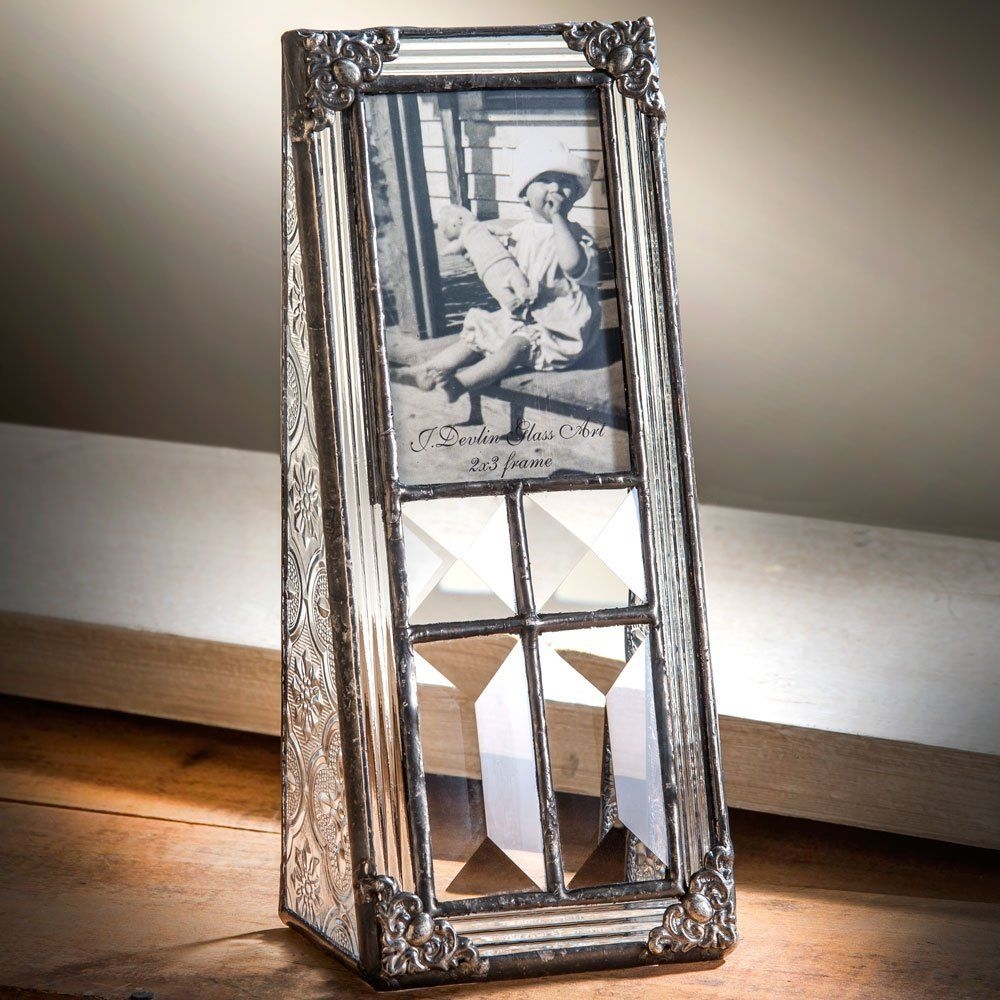 An eye treat! Stunning glamorous picture frame composed of clear vintage stained glass, lead-free, completed with polished bevels and filigree design corners. Triangular sides add stability to this exquisite piece.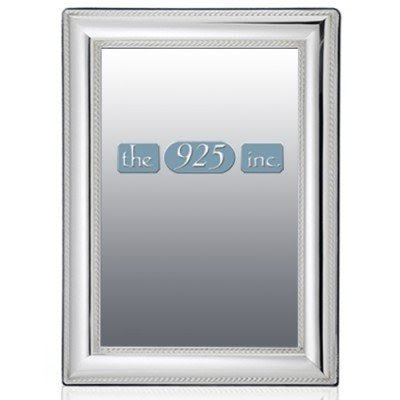 Sterling Silver Picture Frames- MADE IN THE USA #makingmemories #silverframes #sterlingsilver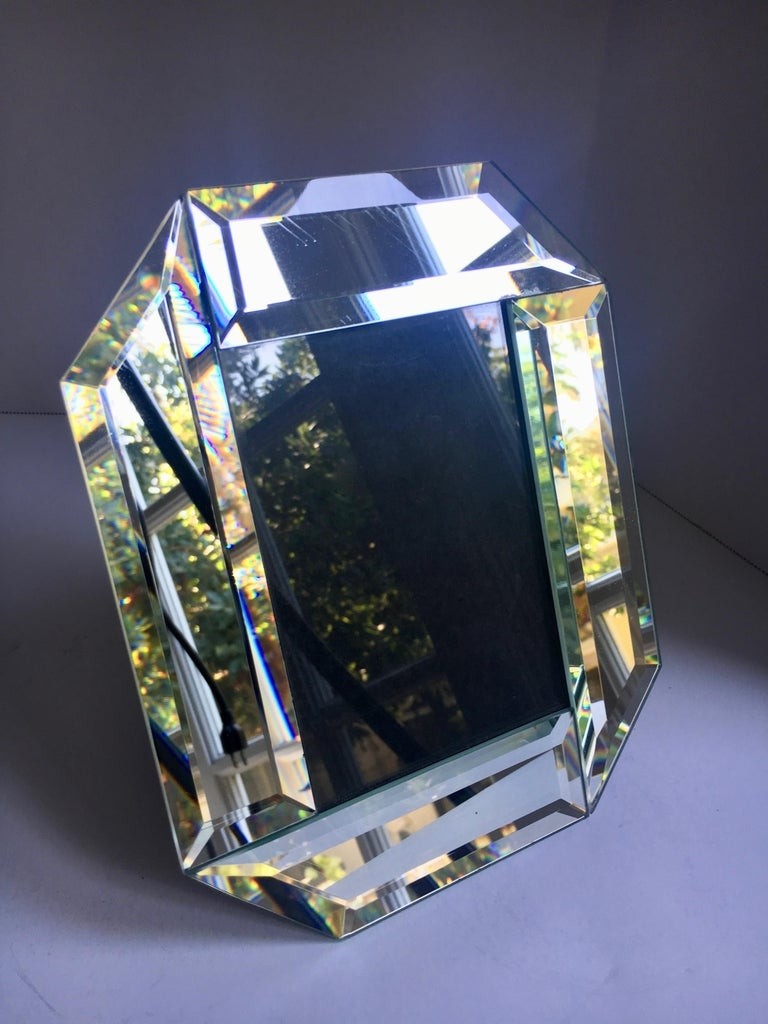 3 x 5 Beveled Mirror Picture Frame For Sale at 1stdibs
Beveled Mirror Picture Frames