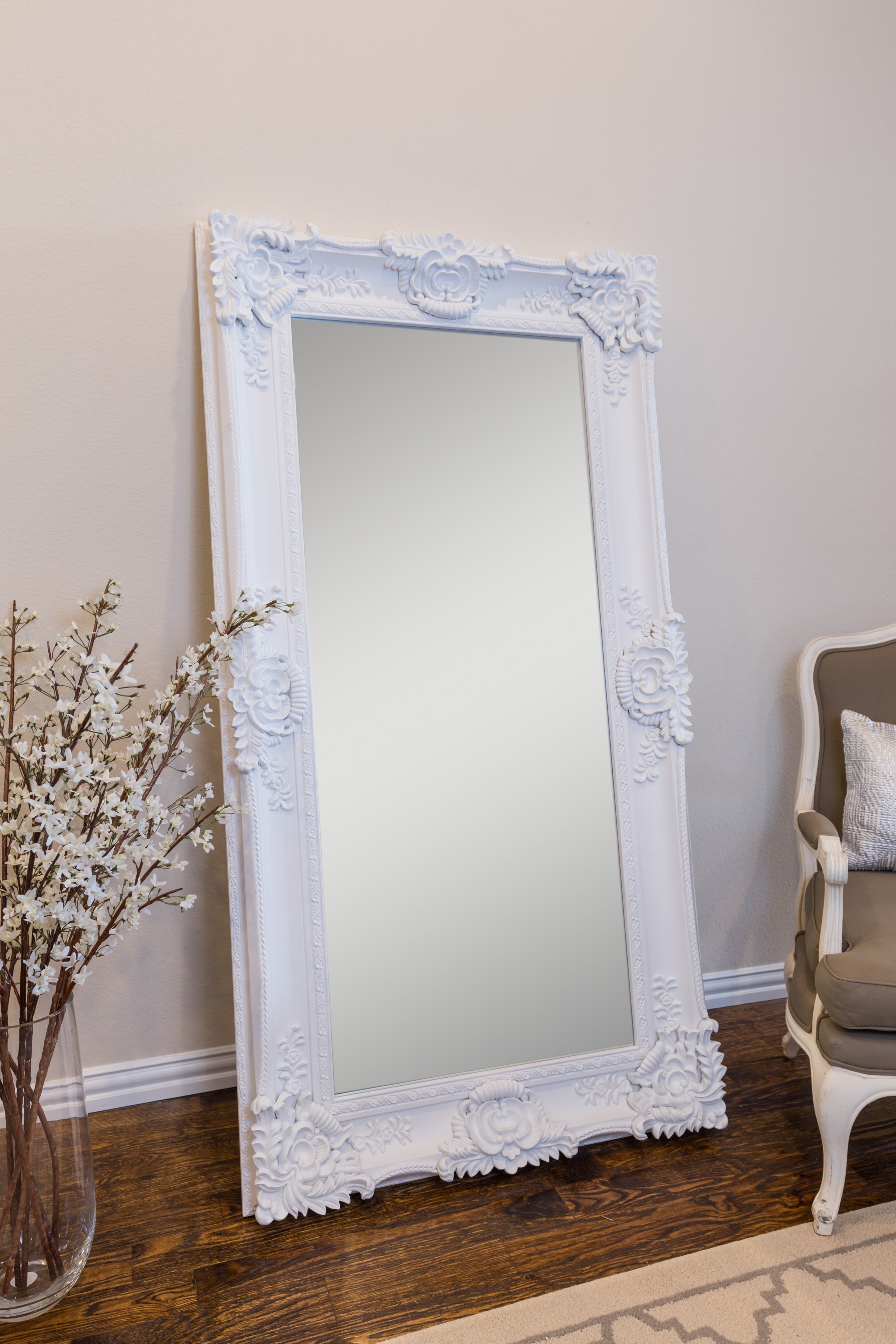 Antique Full Length Floor Mirror
If you're striving for a perfect piece to finish off one of the rooms in your house with an antique element, you're going to love this one. This full-length floor mirror which is meant to be placed slanted while being supported by a wall has a gorgeously crafted frame, which is made out of metal to ensure the best possible durability of the piece. The metal frame is then painted in one of the options of your choice, making it easy to match to your room's décor.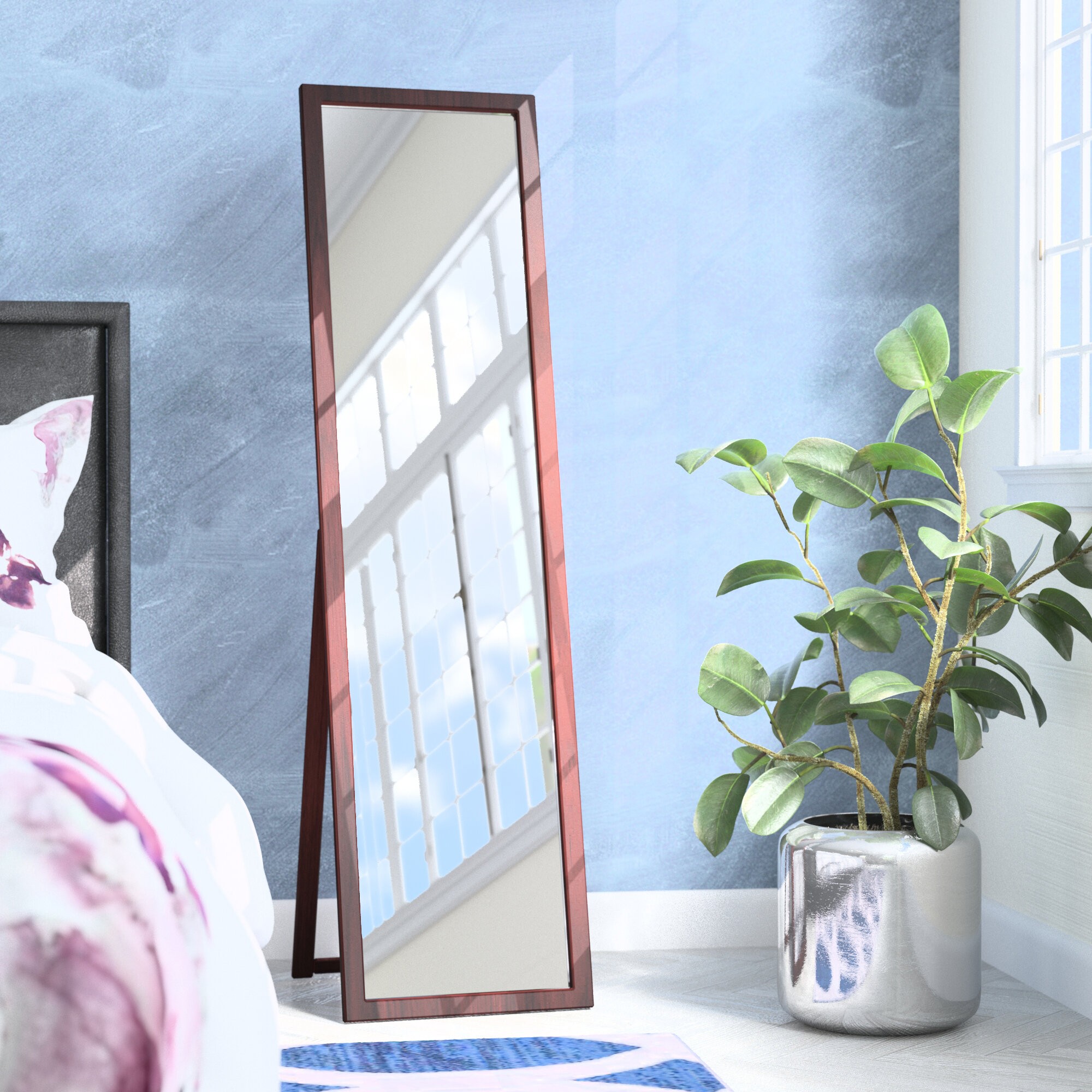 Solid Hardwood Full Length Rectangle Stand Mirror
With a simple silhouette and a minimalist-style design, this full-length mirror in a rectangular shape with a free-standing structure proves to be a perfect addition to a master bedroom. The frame of the mirror is made out of solid hardwood with additional veneers on the surface, made in a brown color which resembles cherry wood. The mirror is meant to stand on its own and has an adjustable height control on the back.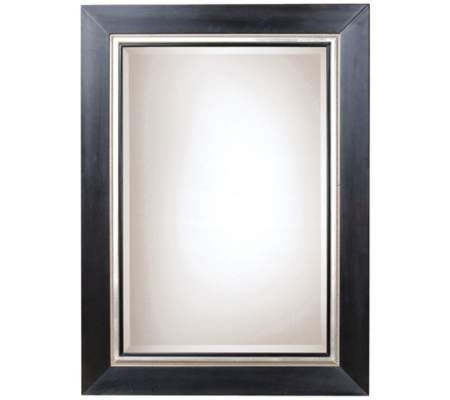 Rectangular Silver Wall Mirror With Beveled Glass
This one is a true beauty and is bound to be a great fit in a master bedroom above the bed or in a living room to provide a vintage vibe. The mirror has an extra-large, oversized structure which is created with an ornate design, featuring curves and shapes as if taken straight from a gothic church. The frame is made out of resin and has an antique-looking gold leaf finish, which gives it an elegant, provincial element.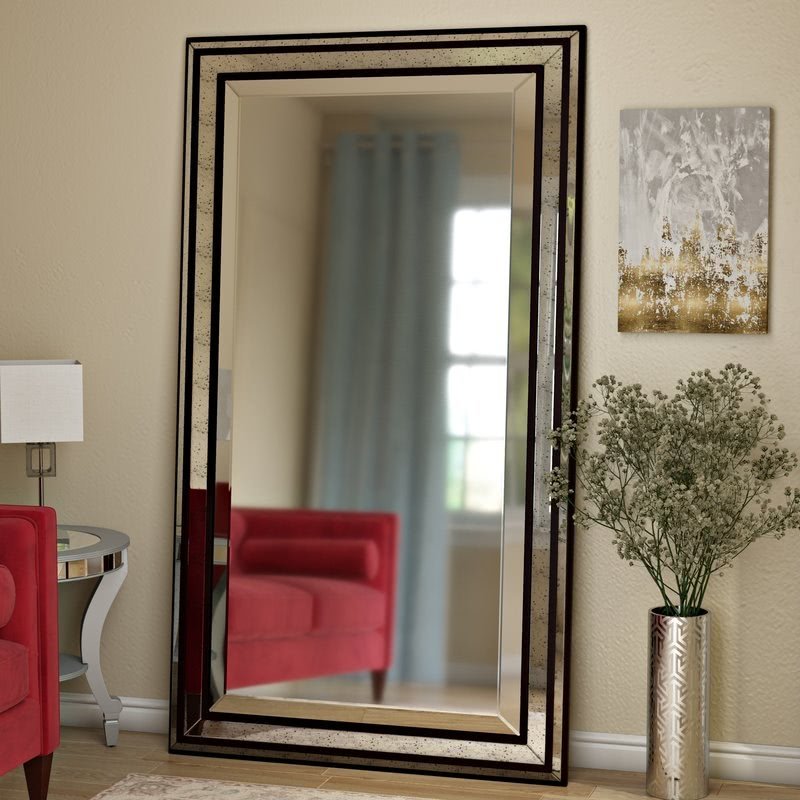 Contemporary Full Length Free Standing Mirror
A contemporary take on a tall, freestanding floor mirror with a frame quite thinner than usual. This one is a great addition to a living room or the master bedroom of your house with its full-length structure, which allows you to easily get dressed without having to jump up or duck the see yourself fully. The frame of the mirror is made out of a combination of solid wood with manufactured wood elements, which assure the stability and durability of the piece.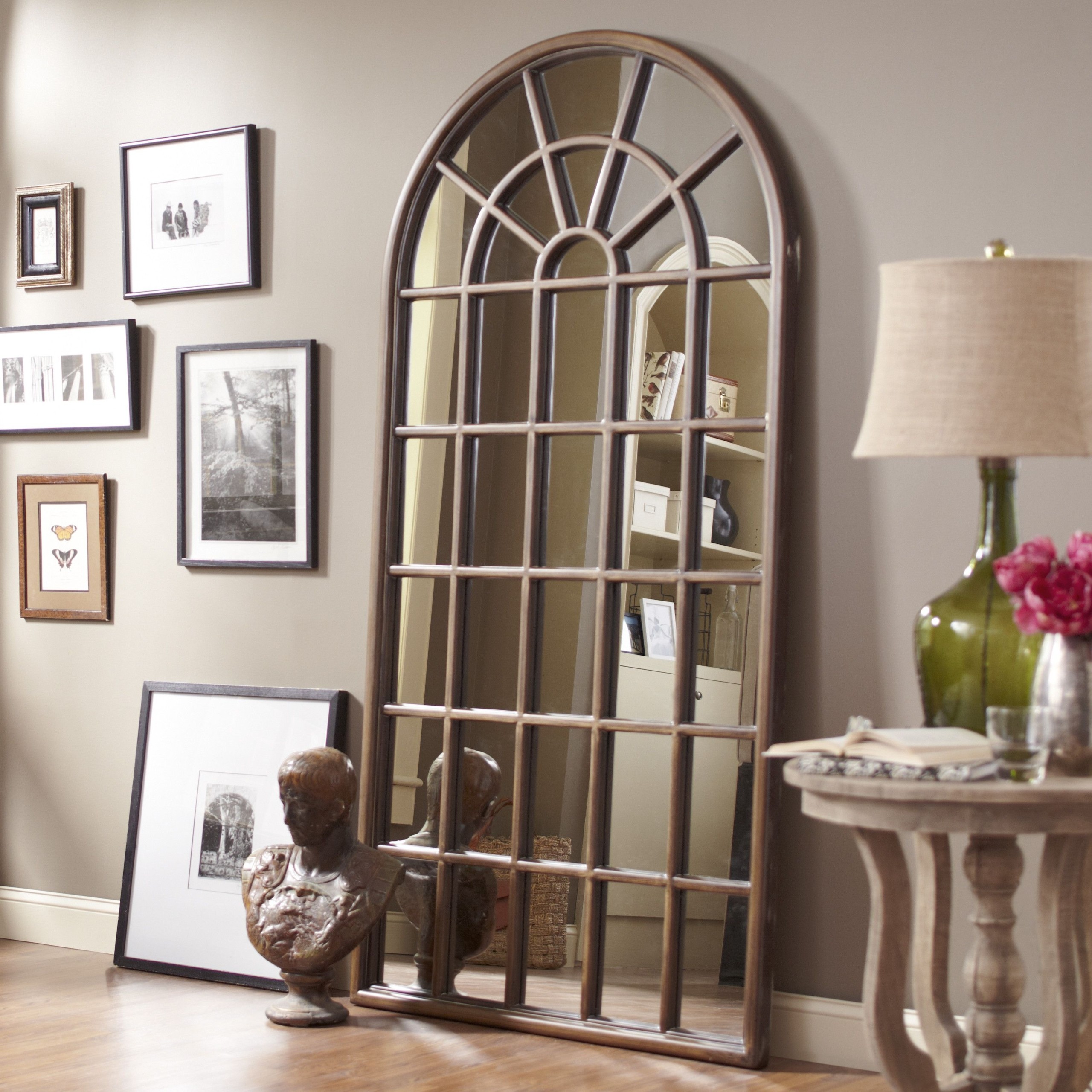 Solid Wood Cathedral Floor Mirror
A large, floor mirror made in an antique fashion with a unique shape that resembles the decorative windows of a cathedral. The mirror has a frame made out of a combination of solid wood and manufactured wood, making it sturdy and durable, which is painted in gold with a few brown elements to match it. The mirror itself is quite tall, as its height measures over eighty inches, making it viable for even the tallest of people.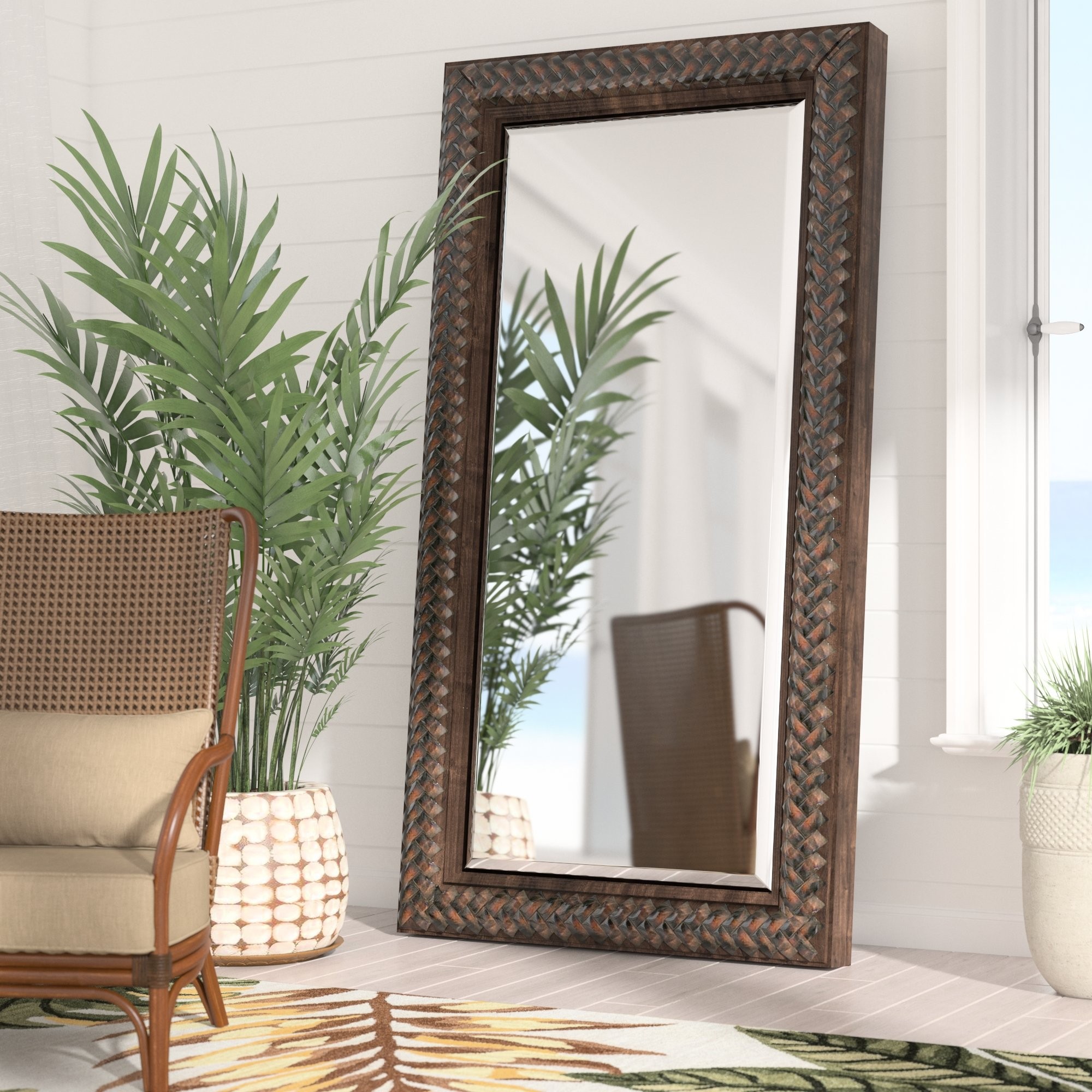 Rustic Walnut Floor Mirror
Decorate the interior of your home with this rustic style floor mirror with a simple, yet elegant, wooden frame with a unique texture that resembles a wicker weave, further providing the mirror with an unusual element. The mirror comes in dark bronze with a walnut-like finish, making it a perfect contrast to a white wall, and can be used in all kinds of spaces - whether you prefer it in a bedroom or a living room is up to you to decide.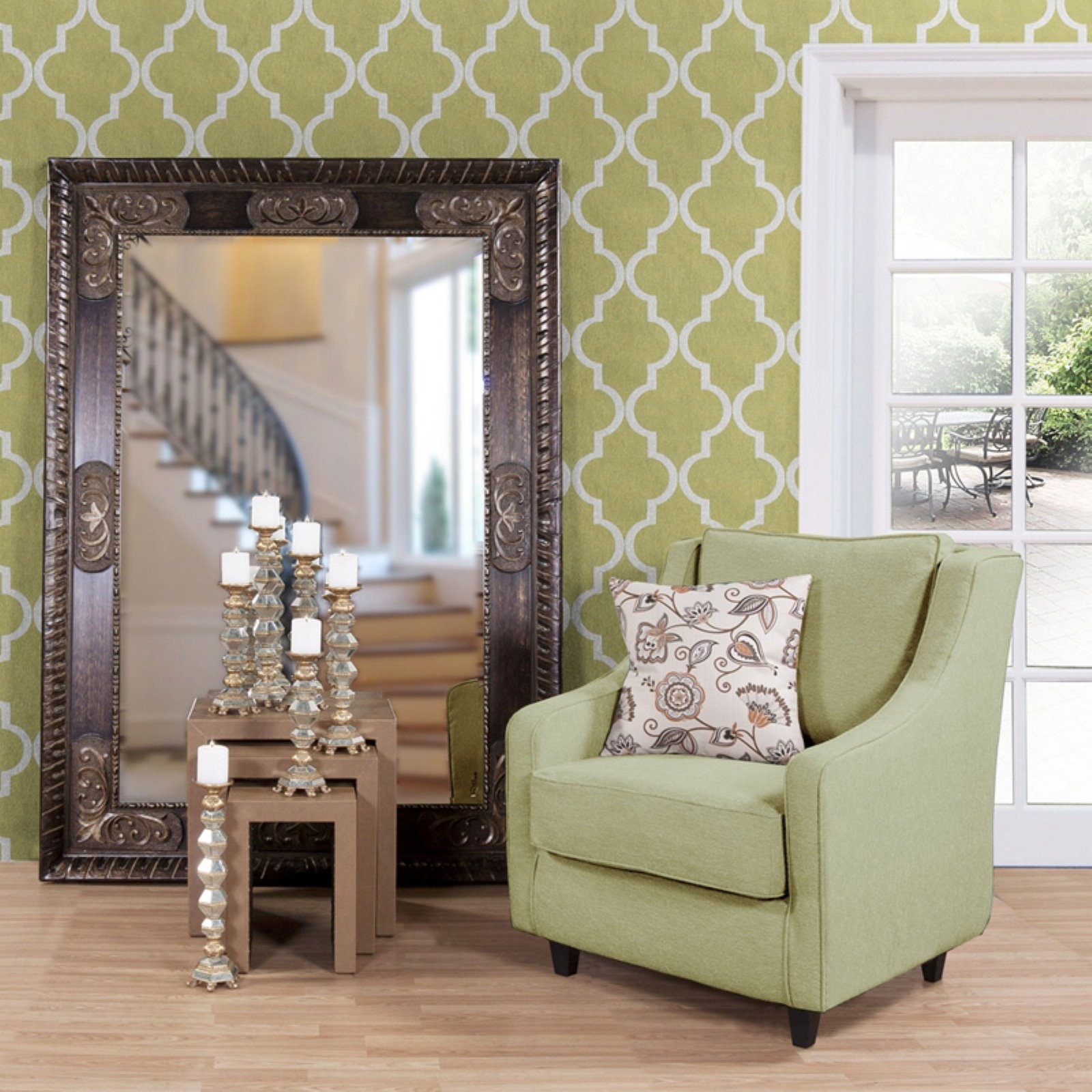 Rectangular Floor Mirror With Wooden Frame
A traditionally-designed floor mirror with a surprisingly large frame, bound to provide a large decorative piece for an empty wall of any room. This gorgeous mirror is fitted with an old-fashioned bronze finish with decals resembling the fleur de lis pattern in similar bronze. The structure of the mirror is finely crafted out of top-quality wood, and the antique accents along the frame are a proof that the manufacturer pays attention to details.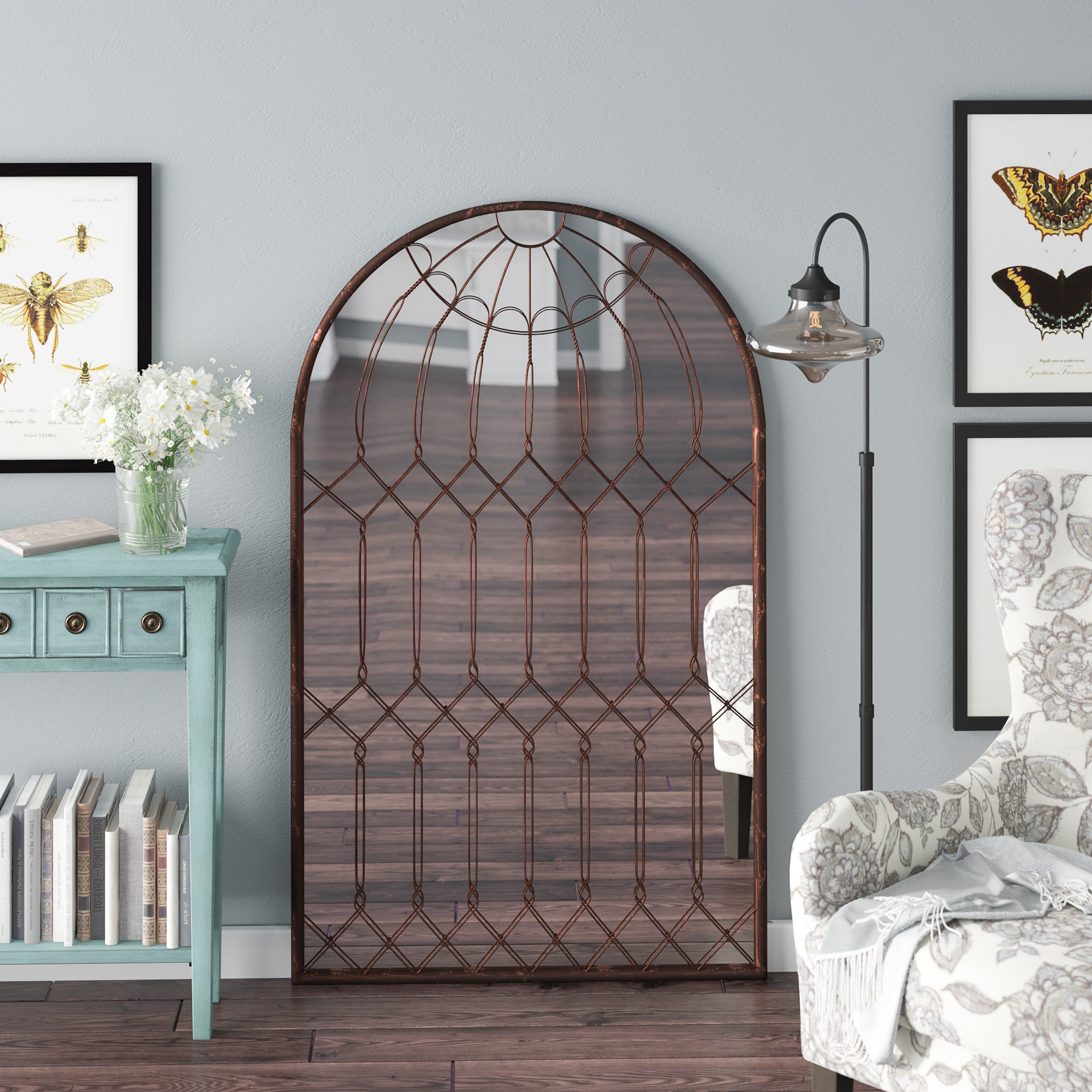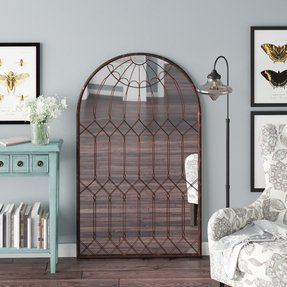 Traditional Beveled Accent Mirror
This 59" tall accent mirror is perfect for adding character, increasing light and space in your home. This beveled arched silhouette mirror is excellent as a leaning wall accent, and the distressed iron frame comes in three colors, including black, white, or rust, to suit your sense of style.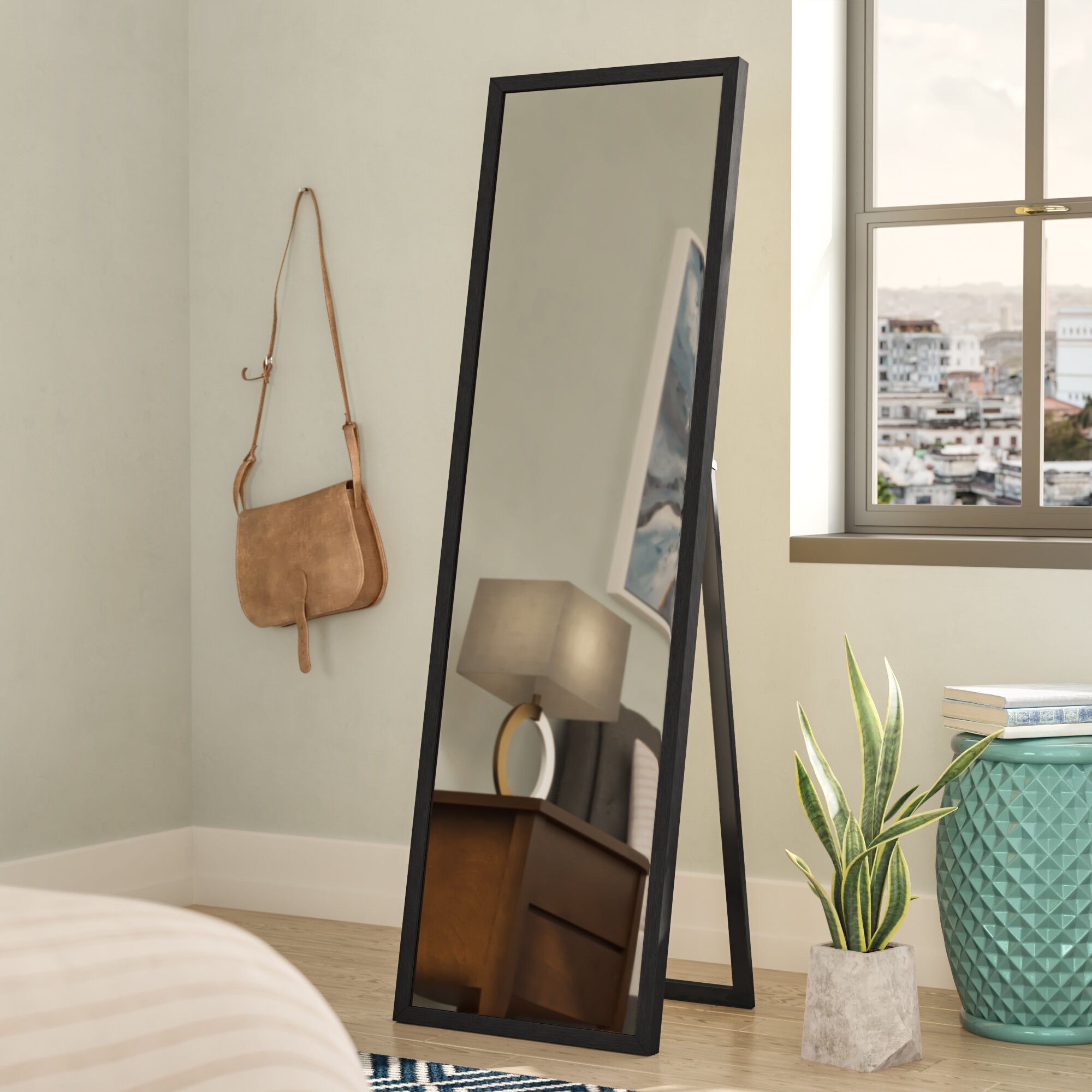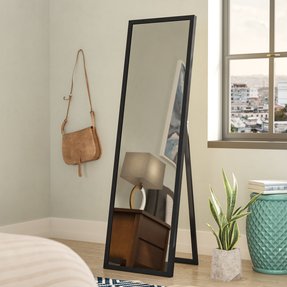 Pooler Free Standing Full Length Mirror
This mirror masters its design and purpose, exuding quality and practicality. Utilizing a simple self-standing design and outlined with a plastic frame and matching stand, this piece would suit any kind of decor. The frame is available in black, gray, or white, and the lightweight construction gives added maneuverability.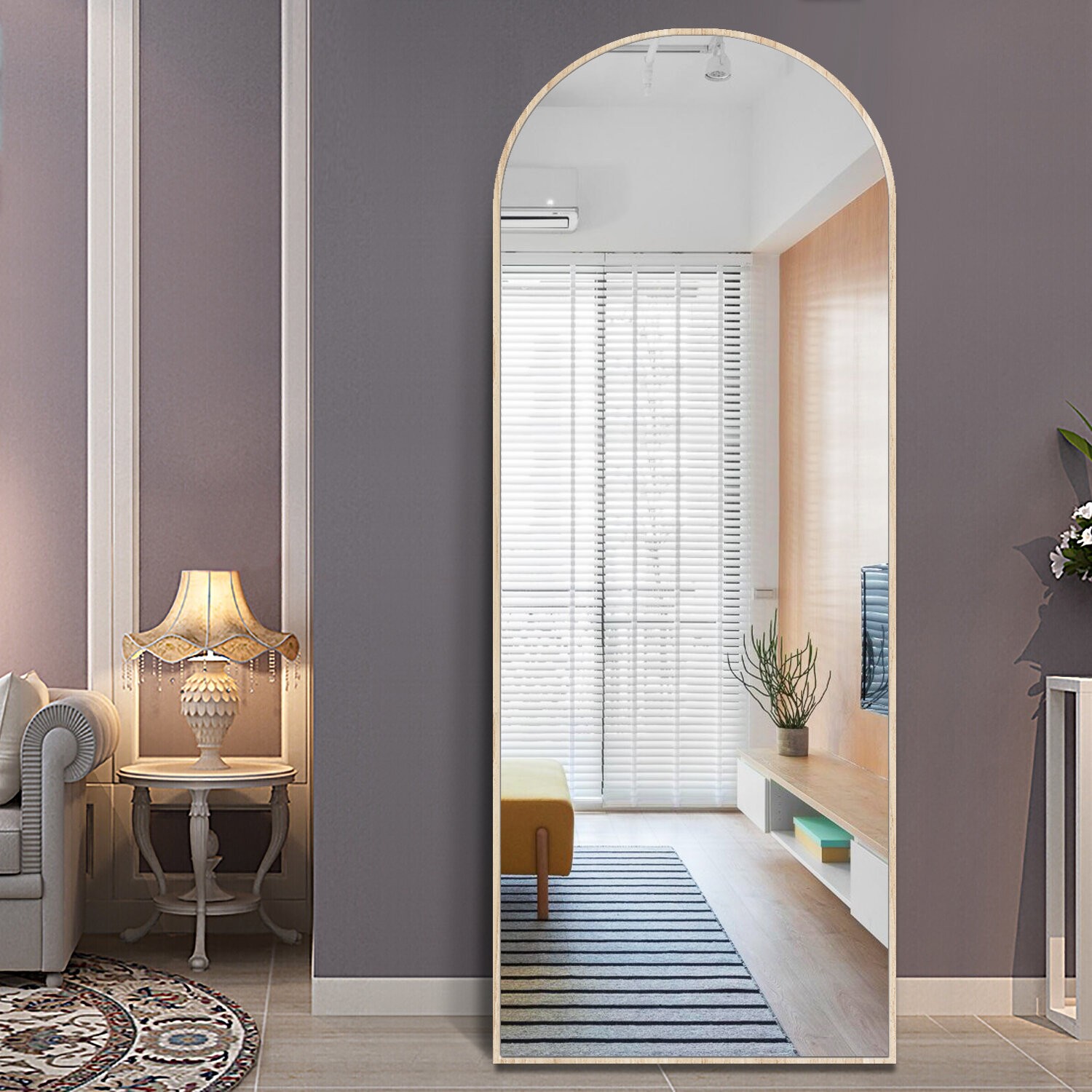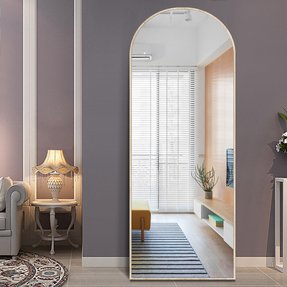 Ayrin Floor Full Length Mirror
Create the illusion of space in your home with this full-length archway mirror. Featuring shatter-proof glass, this safety-conscious mirror comes with copper-free backing paint to ensure a long life. Perfect for freestanding or wall-mounting, you have a full range of styling options with this piece.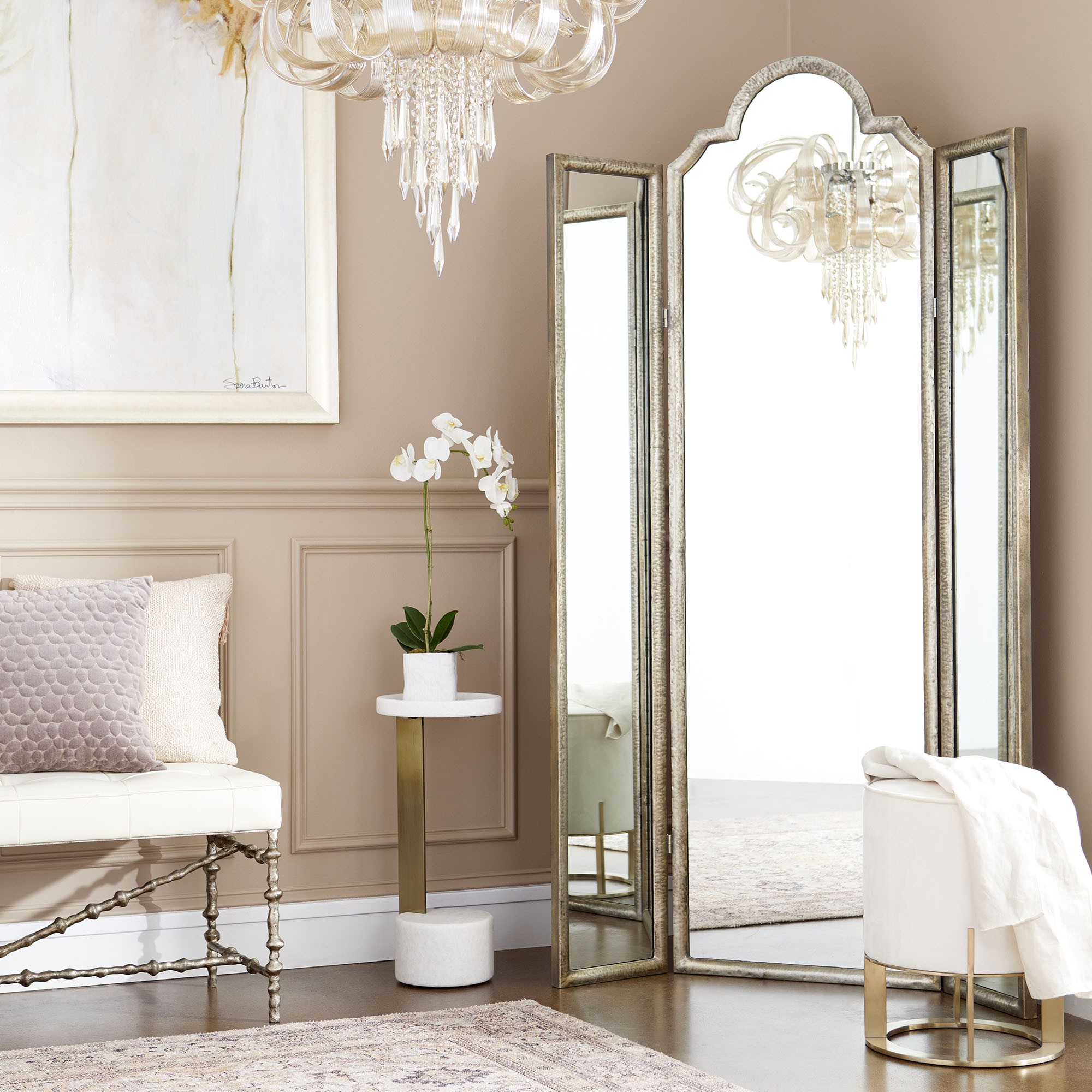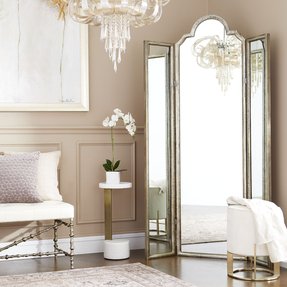 Percy Farmhouse / Country Full Length Mirror
This 3-way floor mirror is the ultimate statement piece and an homage to vintage glamor and classic style. The three rectangular mirrors are joined, framed with a silver finish, and combine to create a stunning multi-faceted corner mirror. Standing at a statuesque 75", this mirror has presence and will lend glamorous elegance to any room.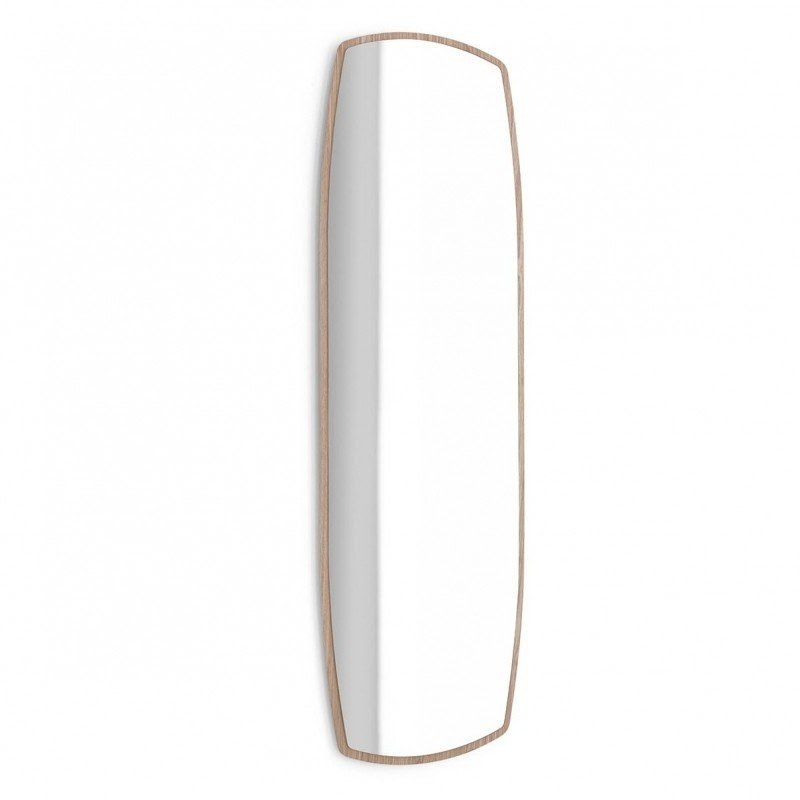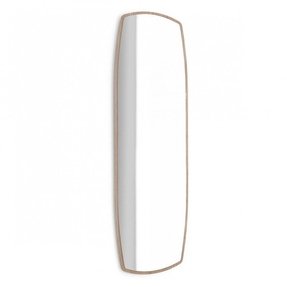 Match Large Rectangular Mirror
This large rectangular mirror is the most stunning piece that can grace your household, offering the extra functionality and durability, since the glass is of the highest quality, providing the best image.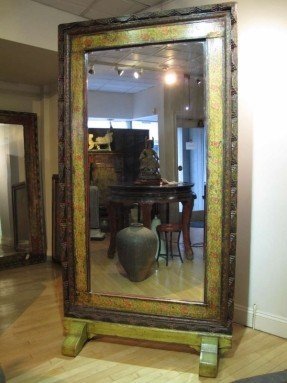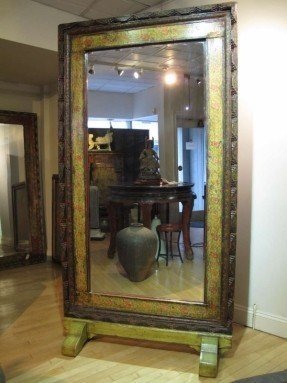 Home > Furniture > Mirrors > Floor Mirrors and Full-Length Mirrors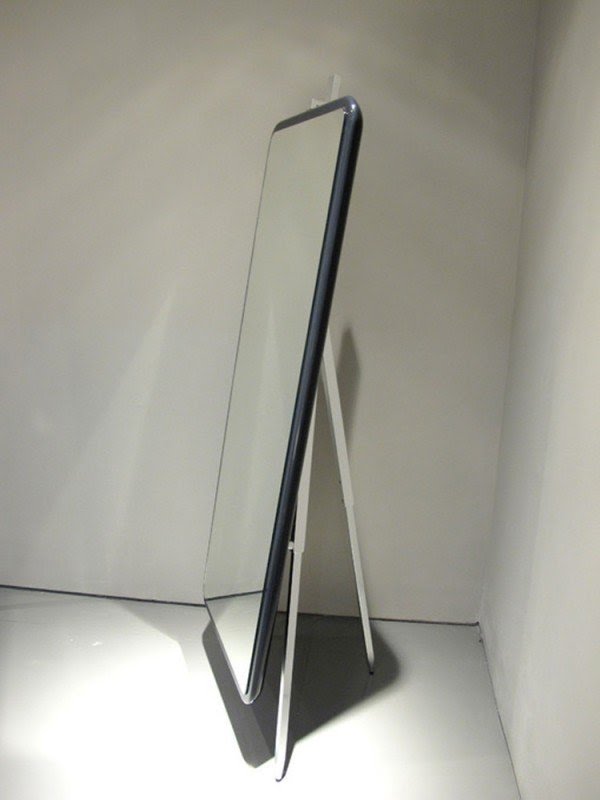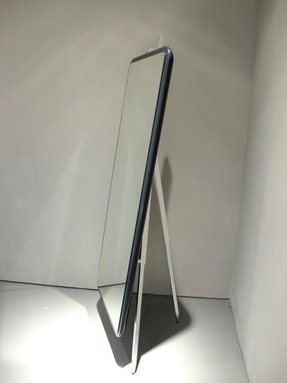 This trevi mirror stand shall fit perfectly well into contemporary decors. Its simplistic design, featuring chrome holder embodies well the smooth minimalism of modern furniture.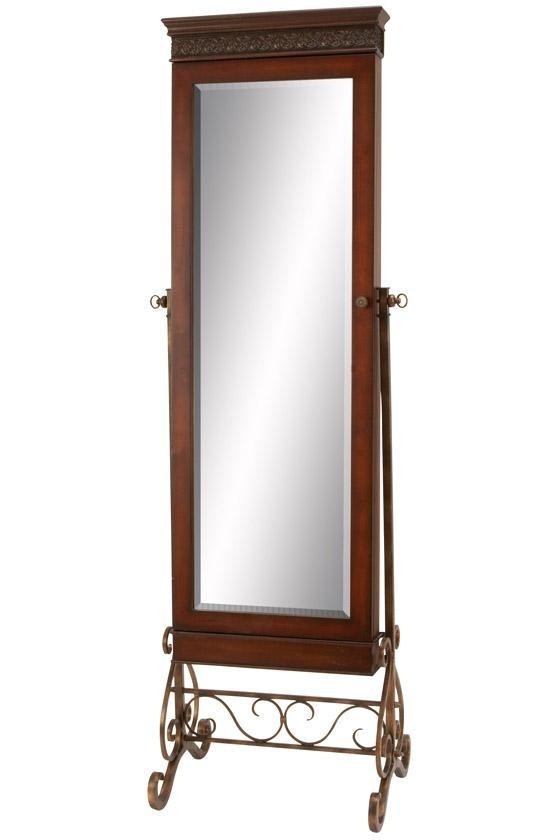 Larger View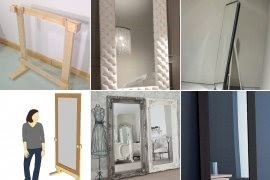 A wonderful and elegant large standing mirror. It has a rectangular wooden frame with wide edges. The frame is padded and has upholstery of quality white leather featuring an intricate button tufting.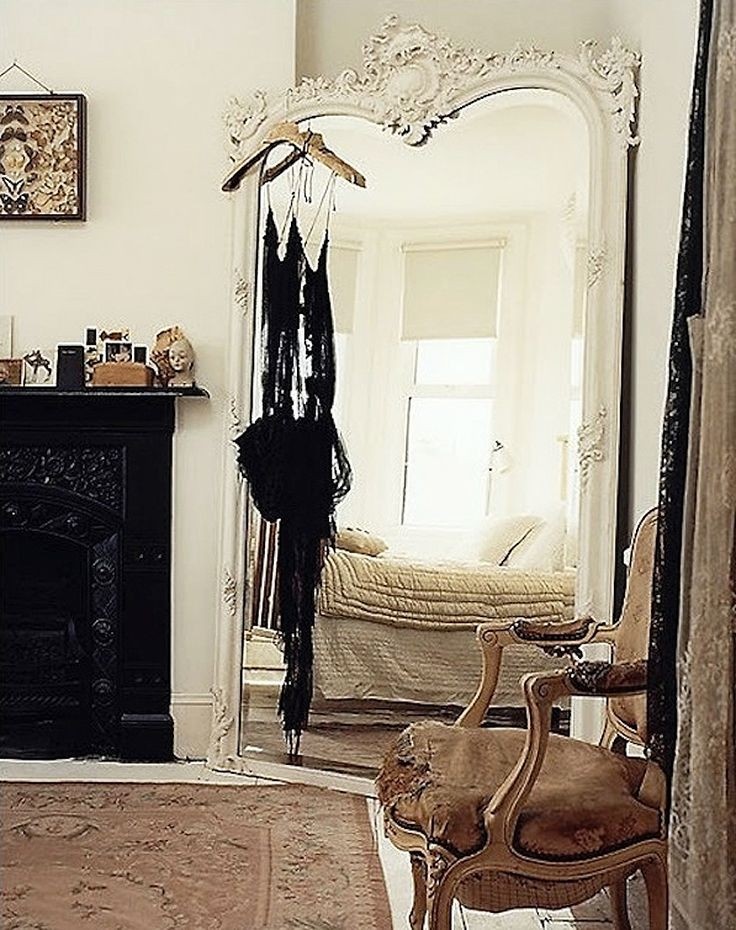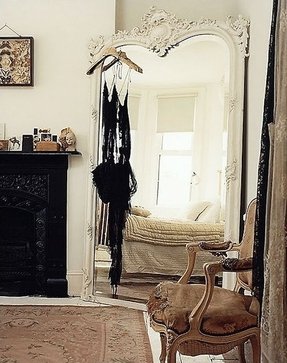 standing mirror>>>>>> i so want this for our bedroom. Love it!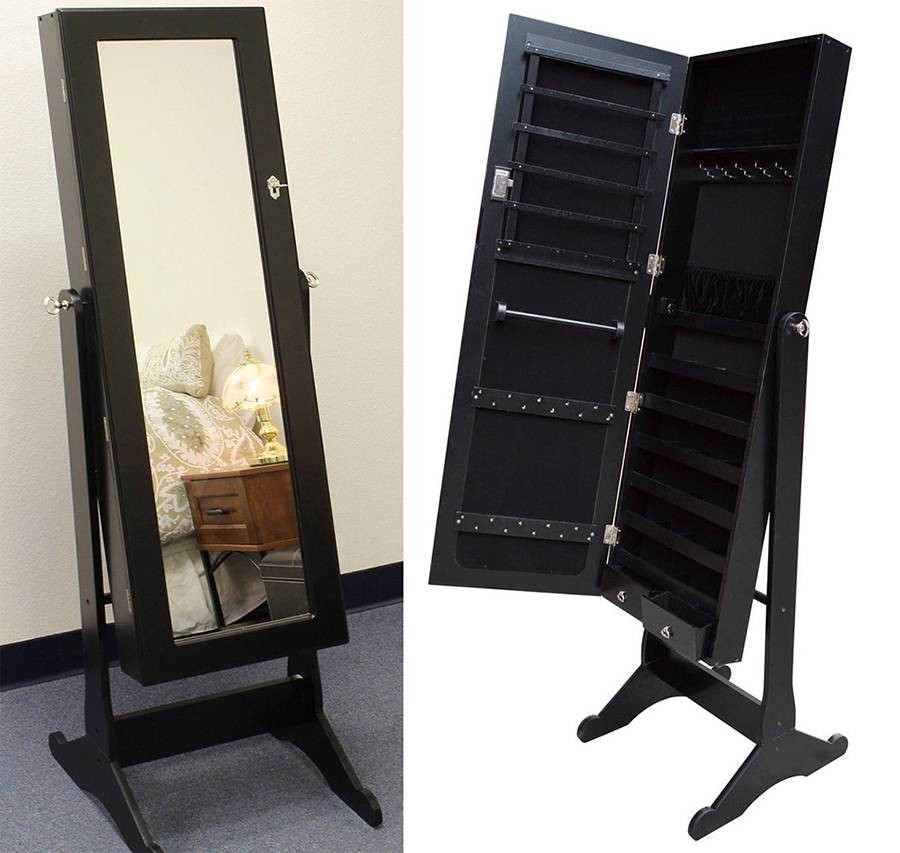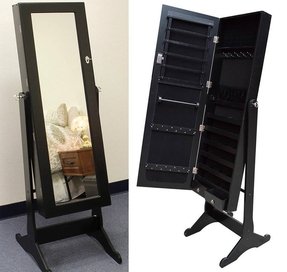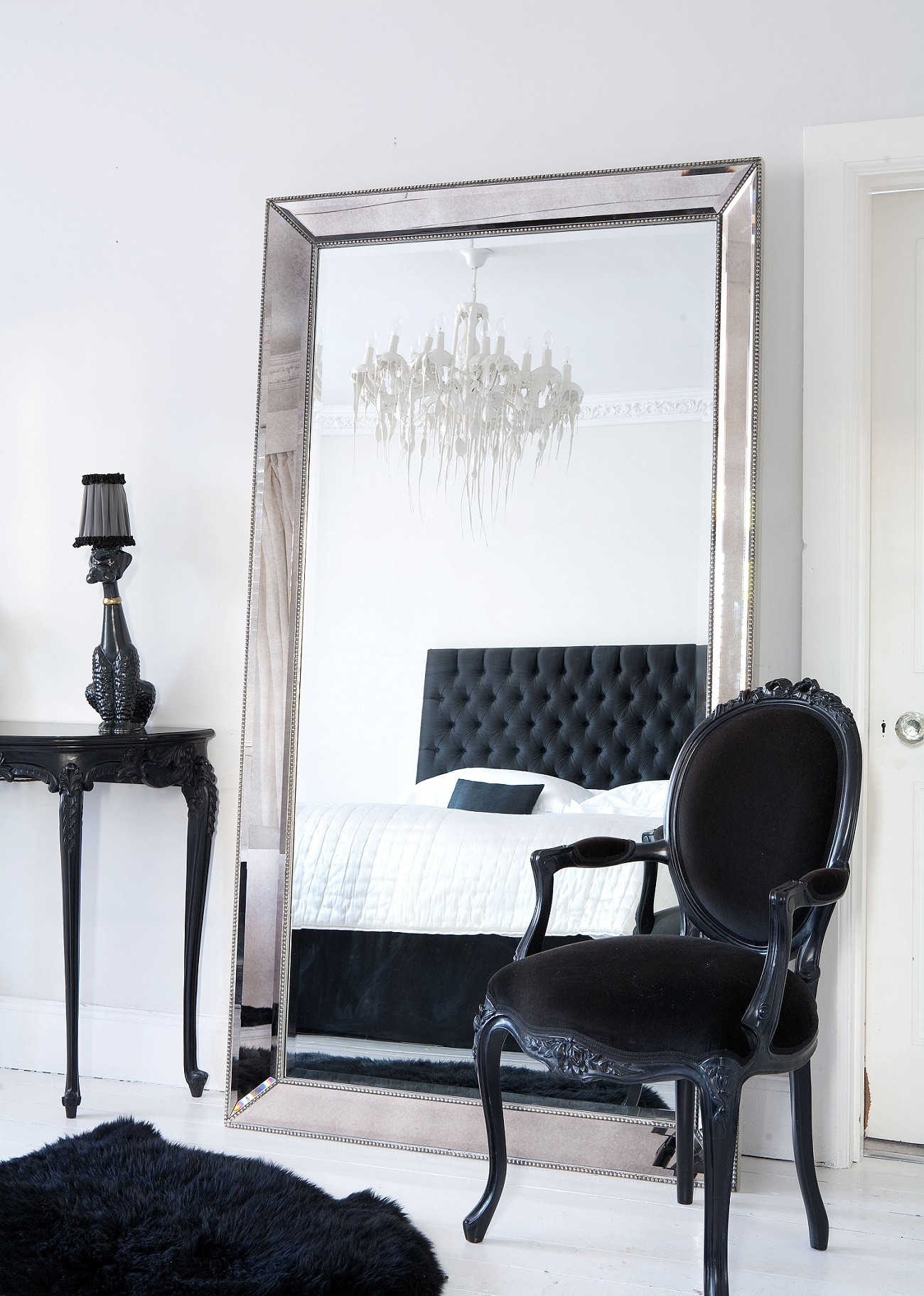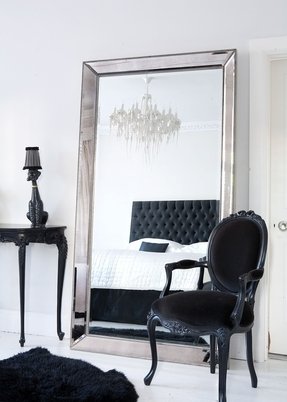 Large mirror stand for living room, bedroom and others interiors according to taste and need. It is mounted on gloss finish frame. Suitable for residential and commercial premises. Classic form and elegant design.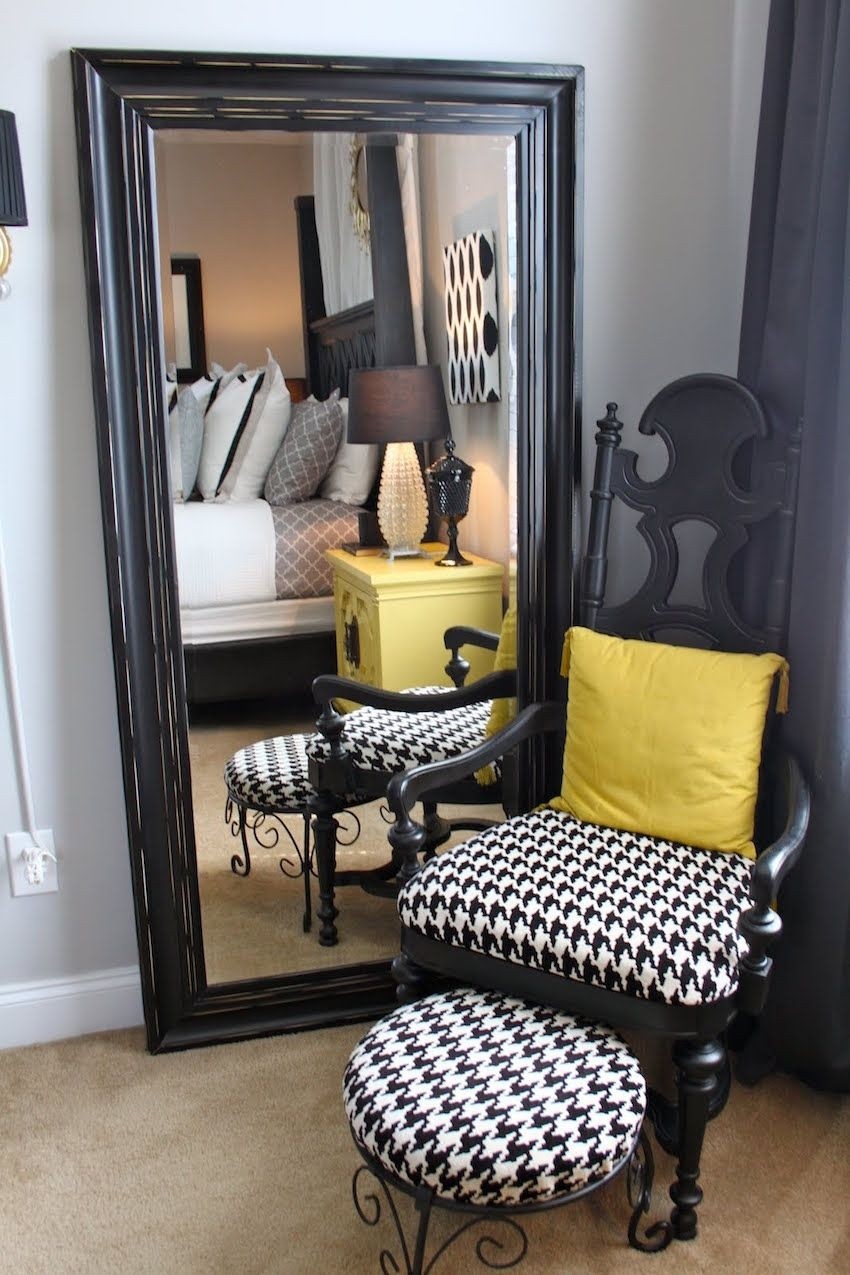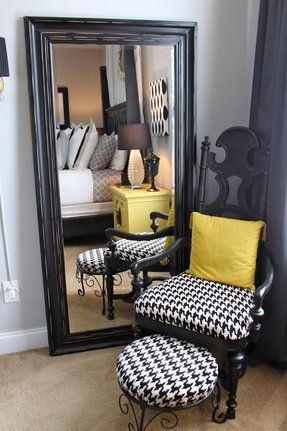 Thanks to this large mirror stand, you are getting a stylish accessory for contemporary bedrooms that sparkle with old-fashioned accents. The mirror's frame is crafted of hardwood and covered in a distressed espresso finish.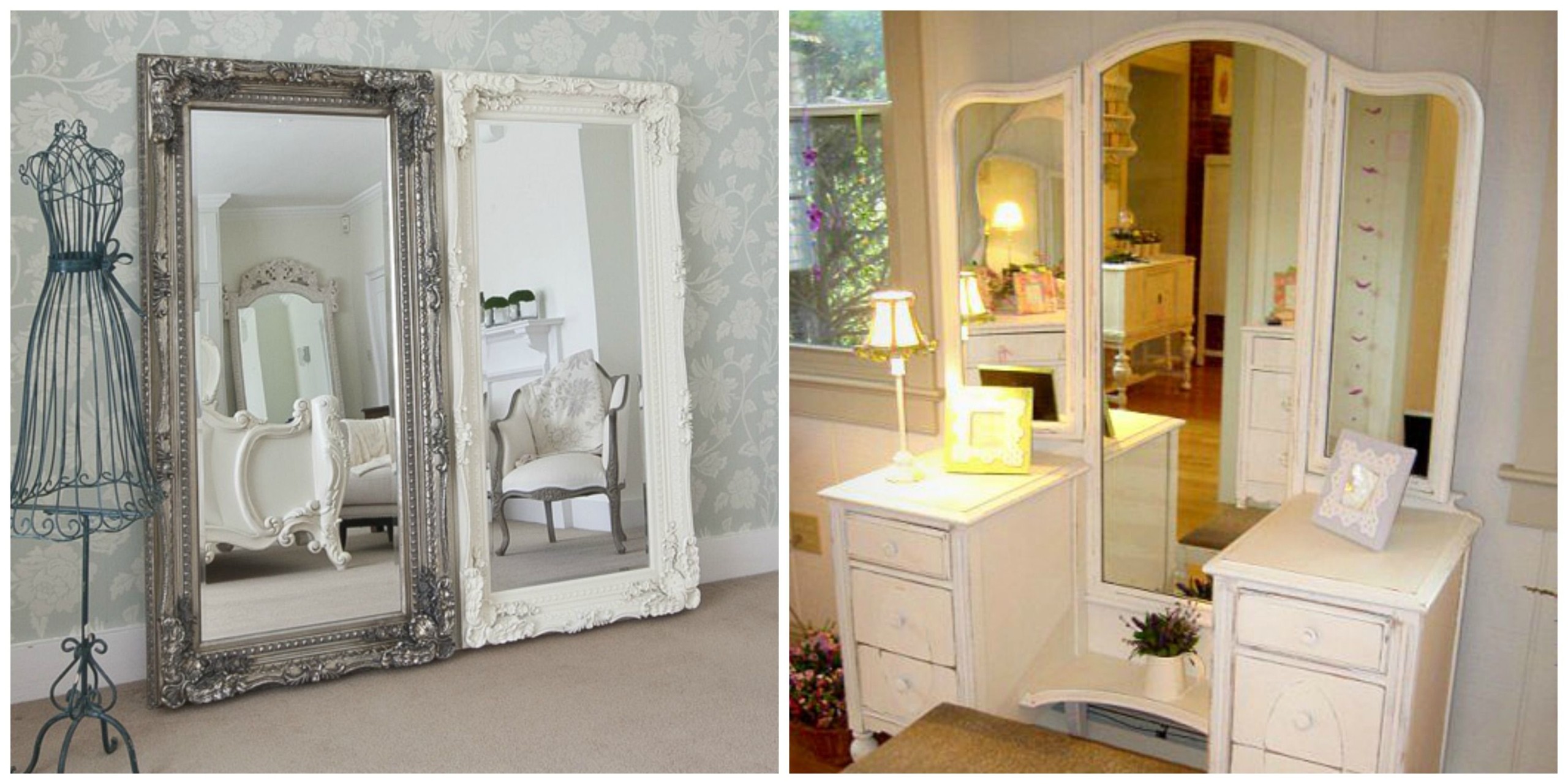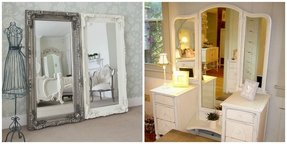 With such a magnificent piece your master bedroom will be radiating with vintage loveliness. The floor stand mirror is embedded in a sturdy wood frame, beautifully hand-carved and hand-painted. It should be leaned against a wall for stability.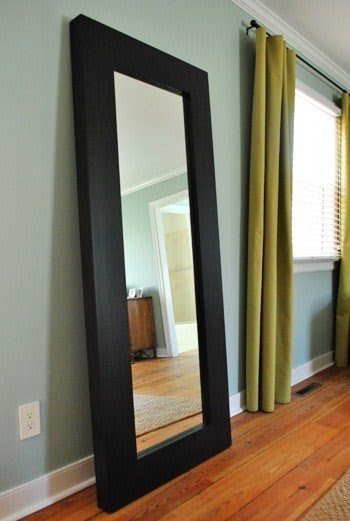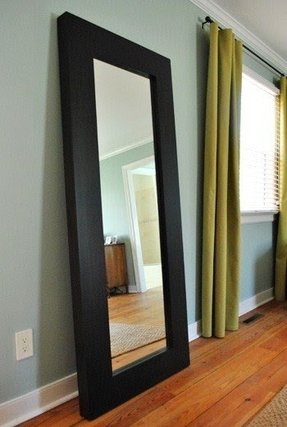 Large and beautifully framed mirror in the impressive frame is a beautiful accent to interior design. Its slim design, nice frame, and versatile form make it perfect for a wardrobe or bedroom.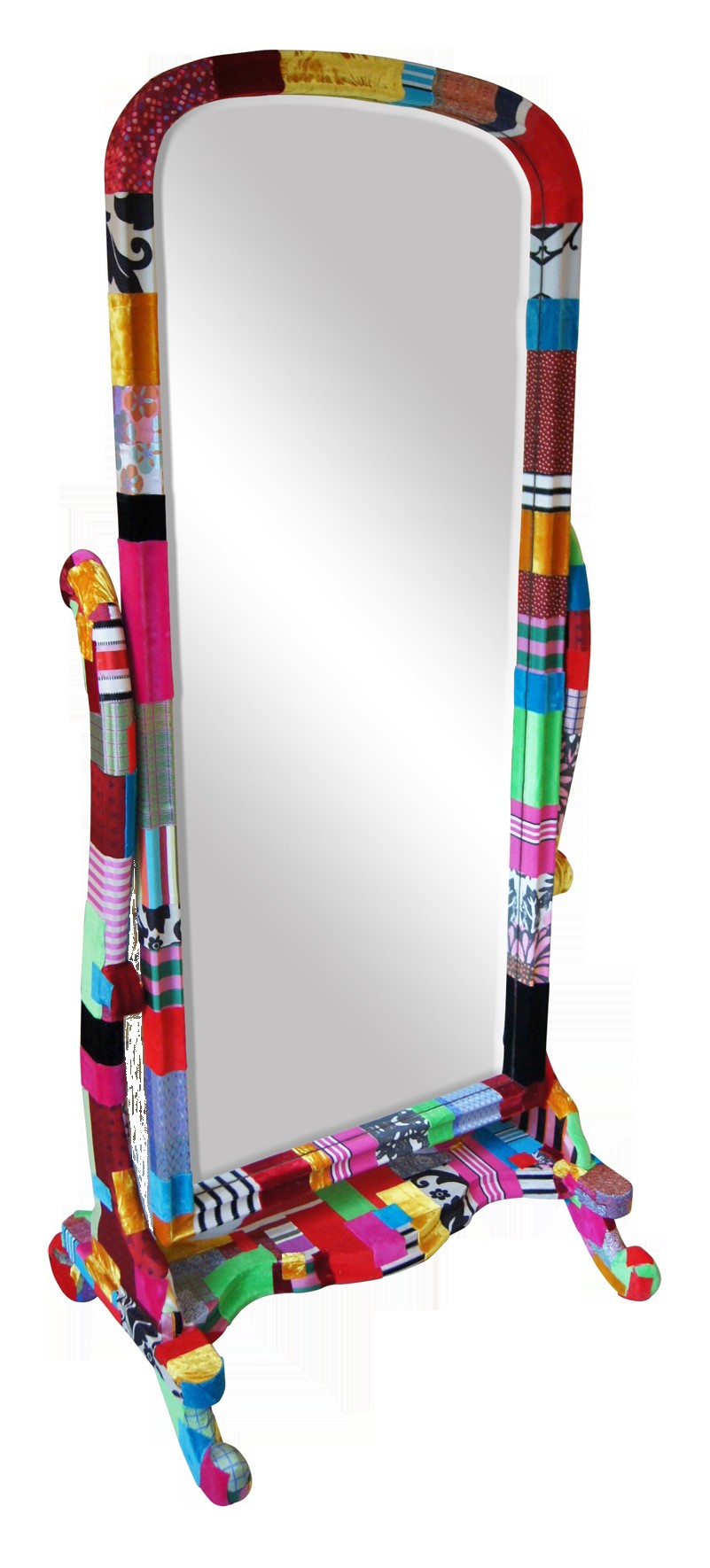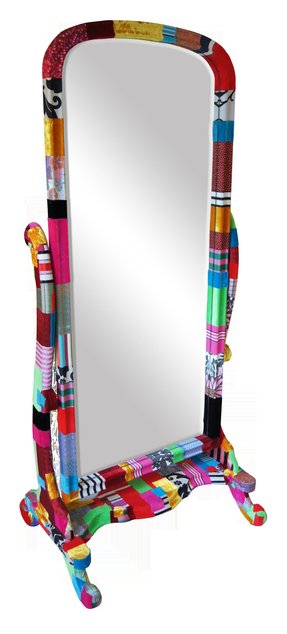 This large mirror stand can be a funky addition to anyone's bedroom. Freestanding, Cheval mirror enchants with its colourful, patchwork motives, which cover the solid, wooden base.