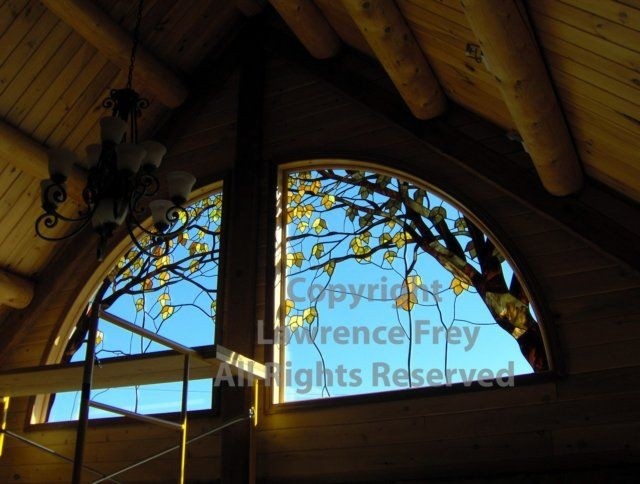 Instead of a traditional window, try stained glass that features a theme of Tetris game! White glass is mixed with vibrant colors, which will create a stunning effect in the sunlight. It will make a nice contrast to the dark surrounding.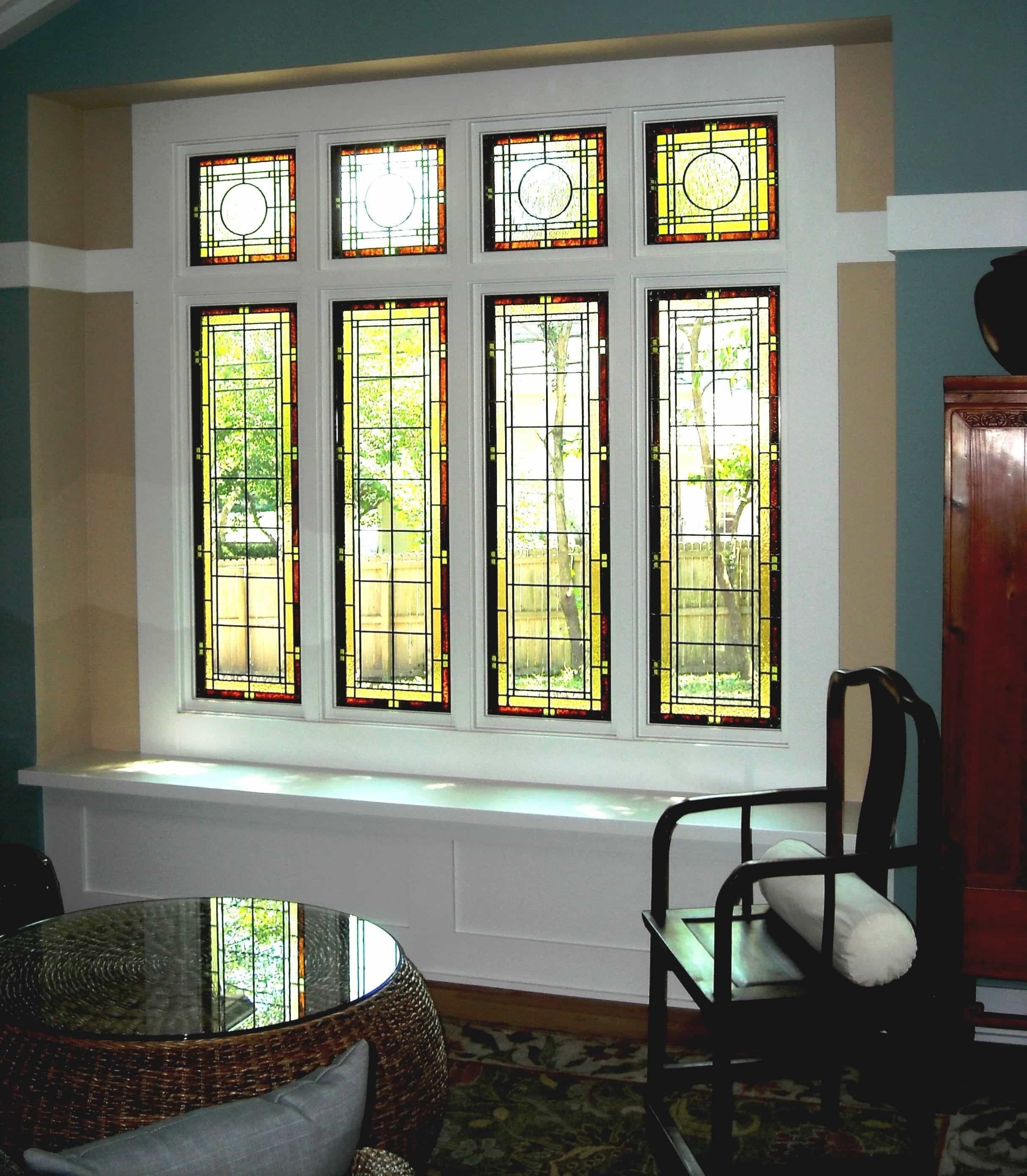 Stained Glass Window House Custom made stained glass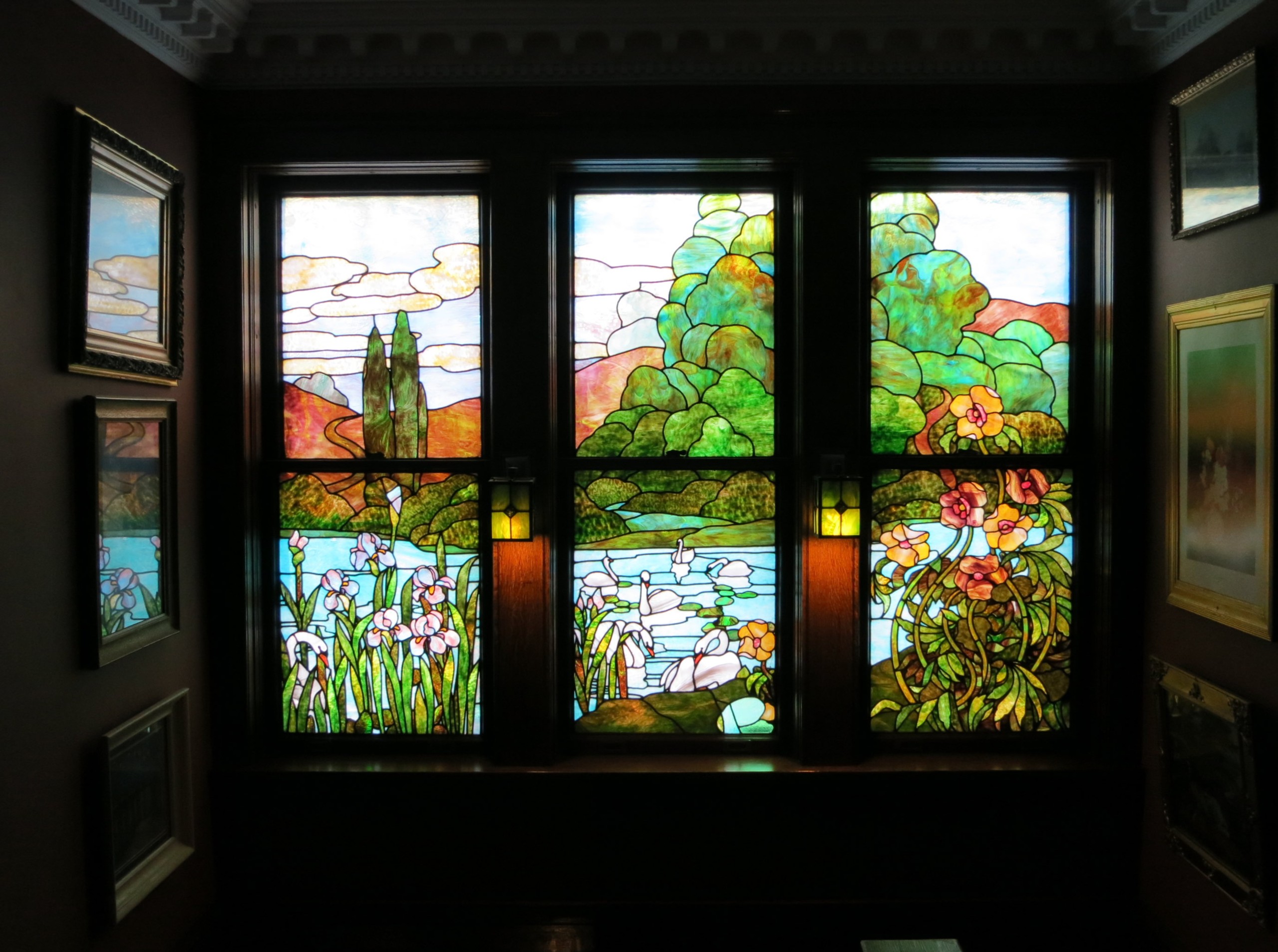 Transform your home into an artistic cathedral with these extra-large stained glass windows. The windows are fitted with sturdy wooden frames too and come with a unique combination of colors that will completely class up your home.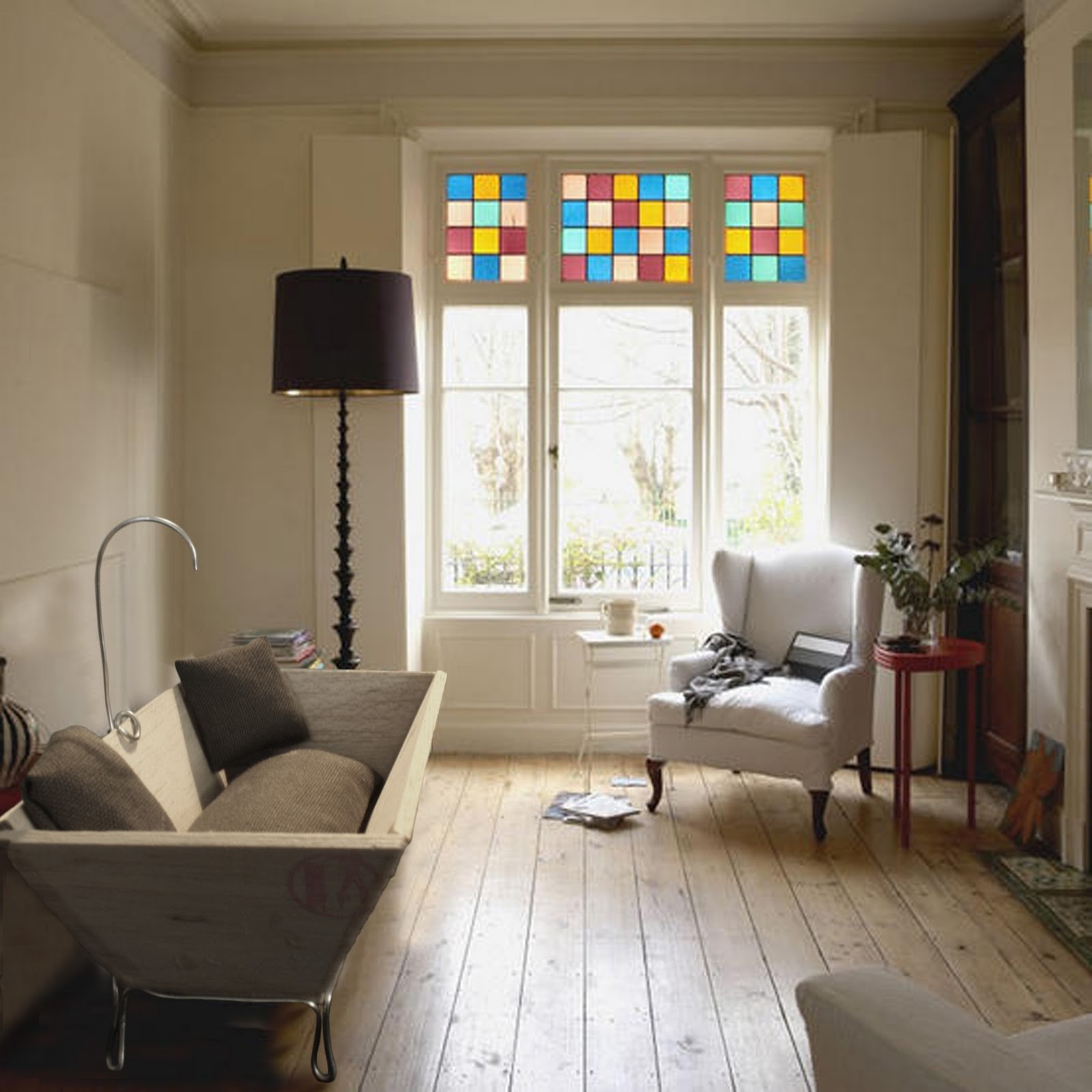 When stepping into a holy place, our eyes seek the light. If we're lucky, the light will be shining through a stained glass window - that may happen also in your house. With stained glass in a colored checkerboard- on the top of the living room dors.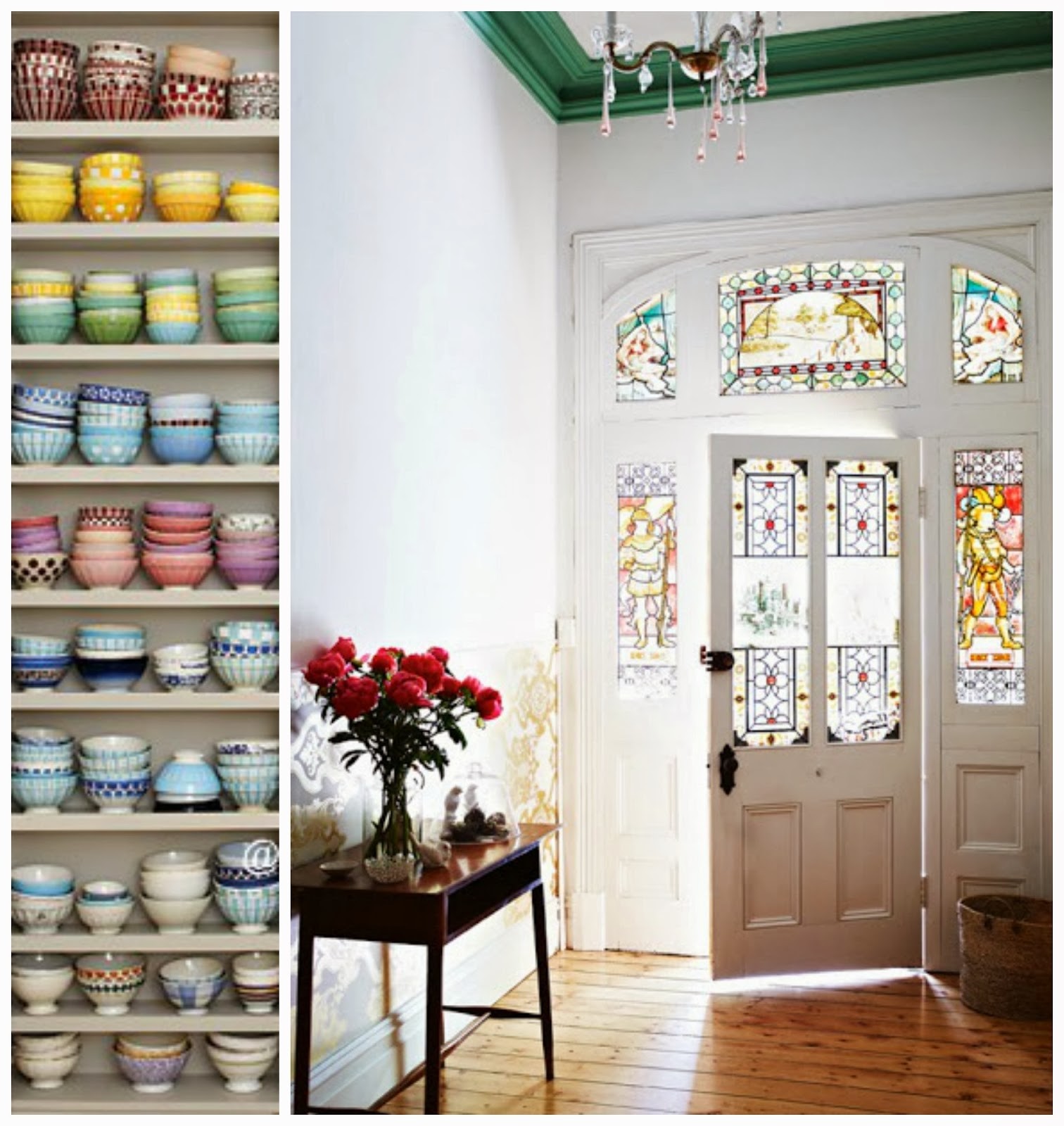 Beautiful traditional stained glass windows for entry. Shape-varied frames are crafted of lead and solder. Frames are filled with size and shape-varied colourful glass tiles creating different motifs e.g. landscapes and people figures.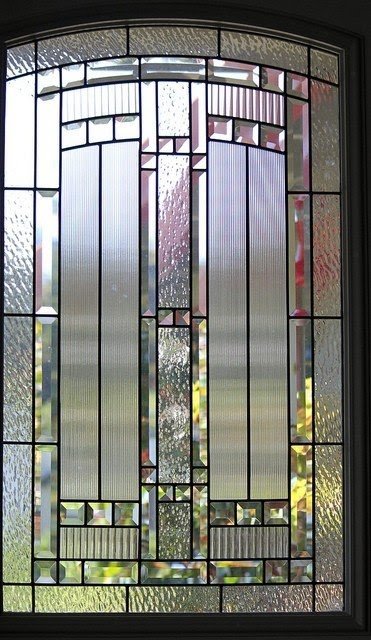 Stained glass windows in front door made from either matte glass and crystal clear one. Such a cool idea in any house or flat, don't know why it's connected with churches. Beautiful and clear design.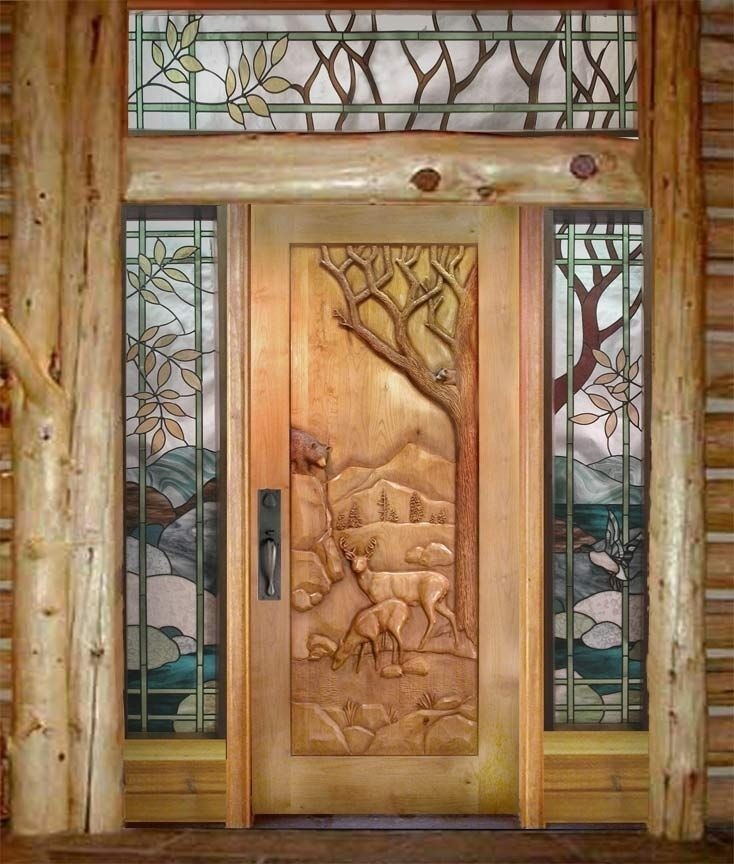 Custom Carved Deer Door....doors like this on my dream log cabin home. At this price I could choose my nature with animal scene. I really like the stain glass work on this one. Animals I would have to think a little. Depends on where the log cabin would b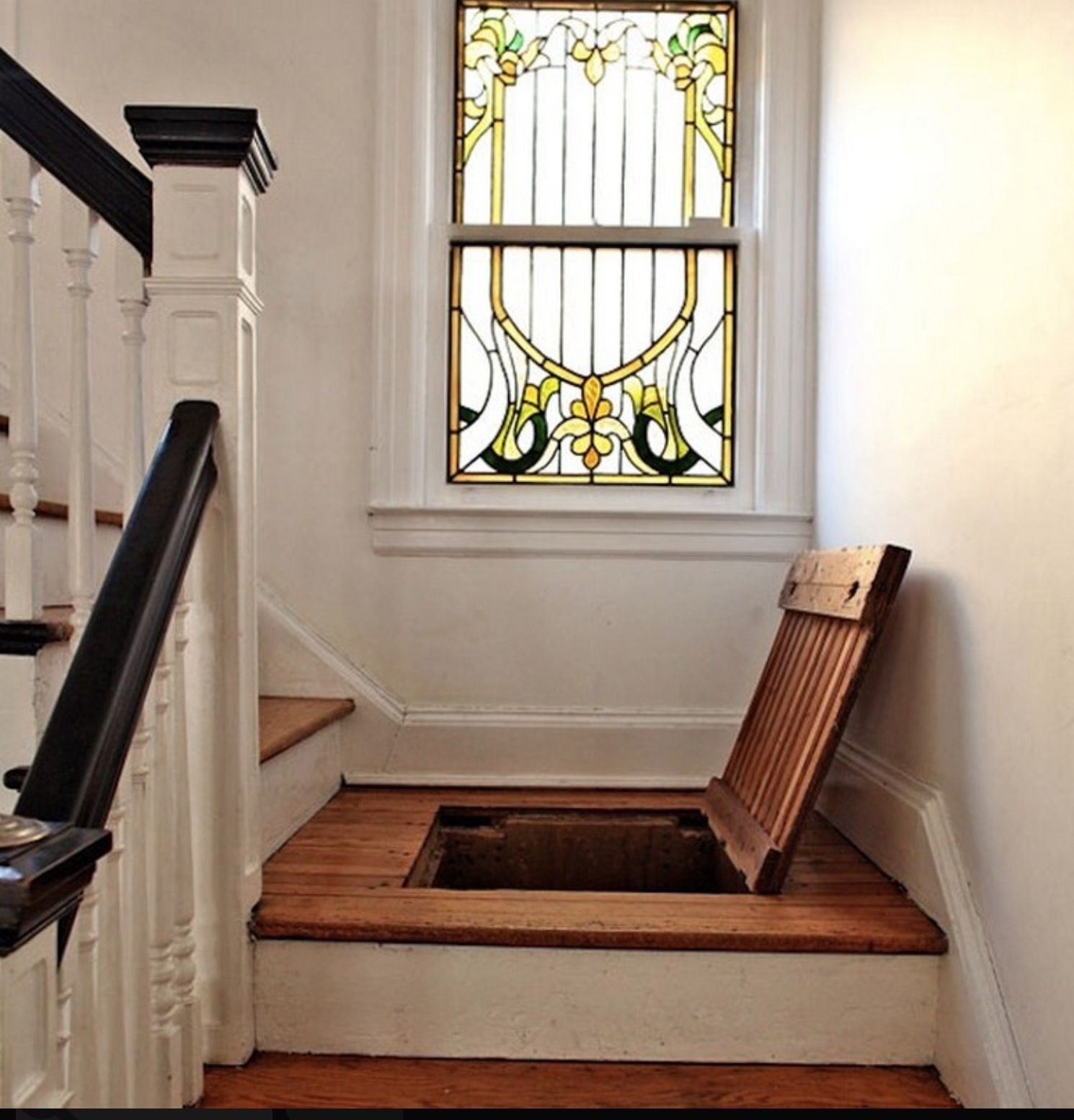 I want a fun house with secret passageways EVERYWHERE(: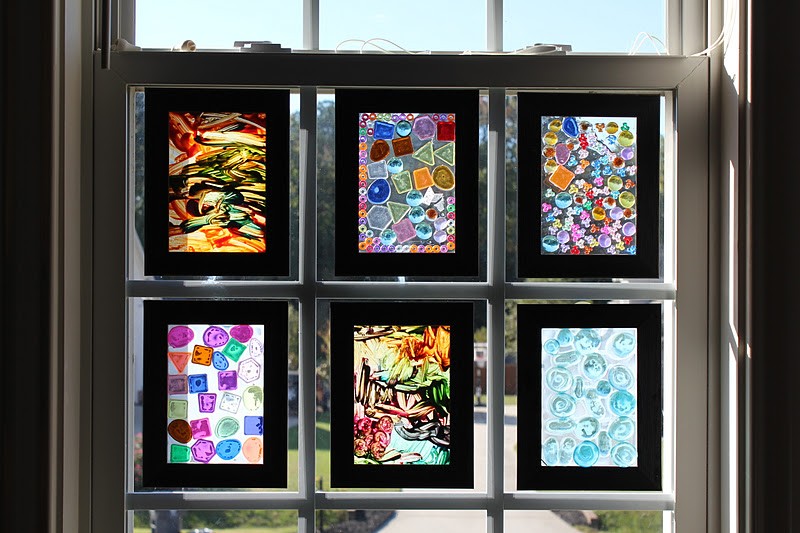 Window Art - clear Elmers glue, decorations, dollar store frame with suction cups glued to the back. Good for the kids to make as Christmas gifts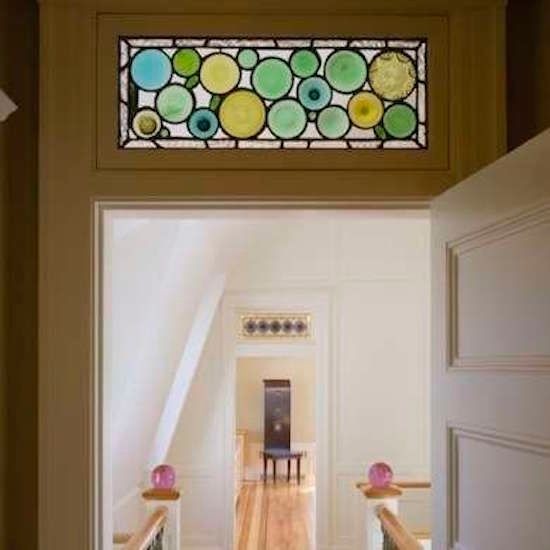 A decorative element for aesthetic stylizations of old homes. These glass panels are good for openings above doors. Their multicolor circles with black lines look very nice in any house. This decoration is also durable.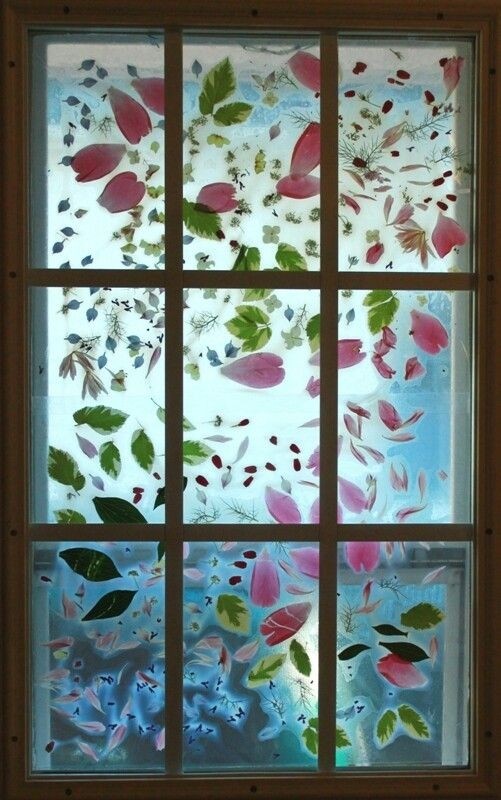 A little garden was invited into the interior of the house - thanks to the stained-glass window - this time located in the kitchen door. The most beautiful - leaves and delicate rural flowers, was created personally on the bright glass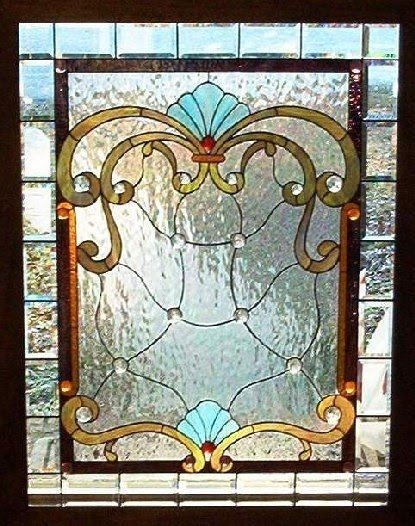 My mother used to work with stained glass. A vintage piece hung in a window can just make the whole room.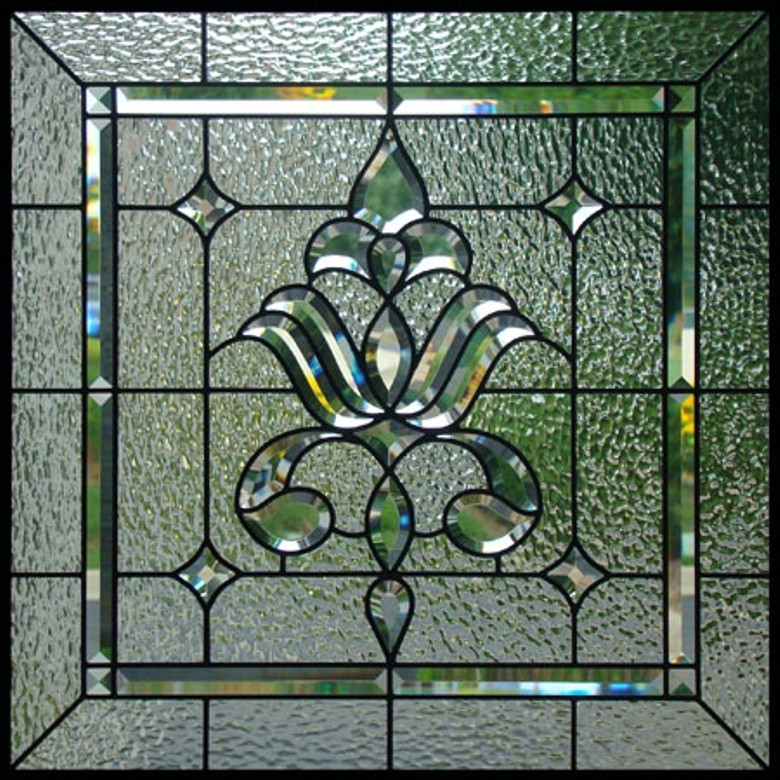 Click the Traditional Stained Glass Images to Enlarge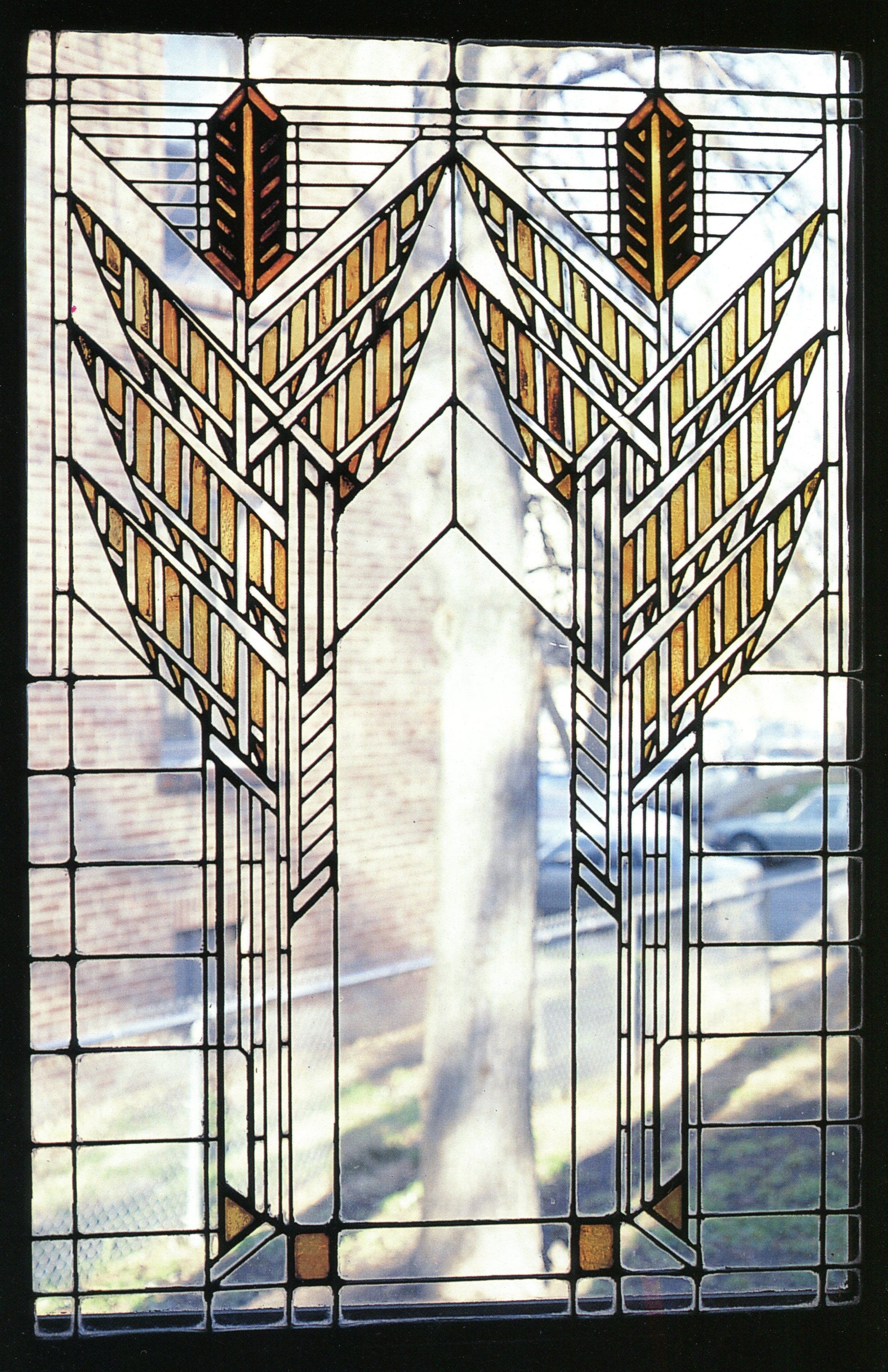 The Progression of Greene and Greene's Stained-Glass Designs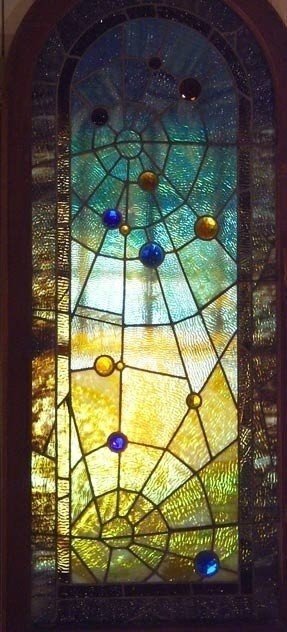 Spider web stained glass - would make your house look like a home for fairies! morgan would love it haha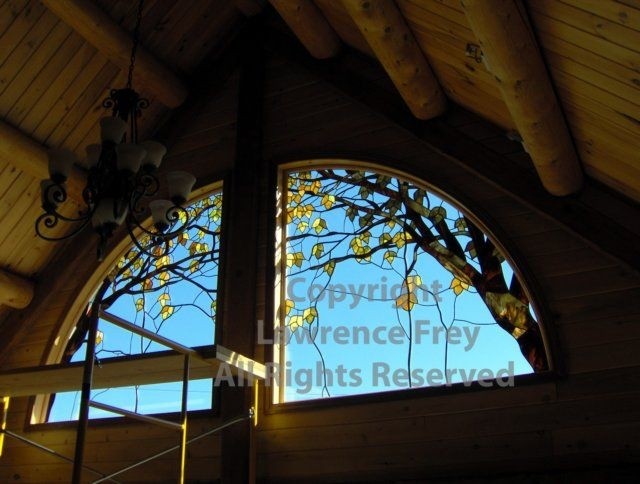 Stained Glass Windows For The Home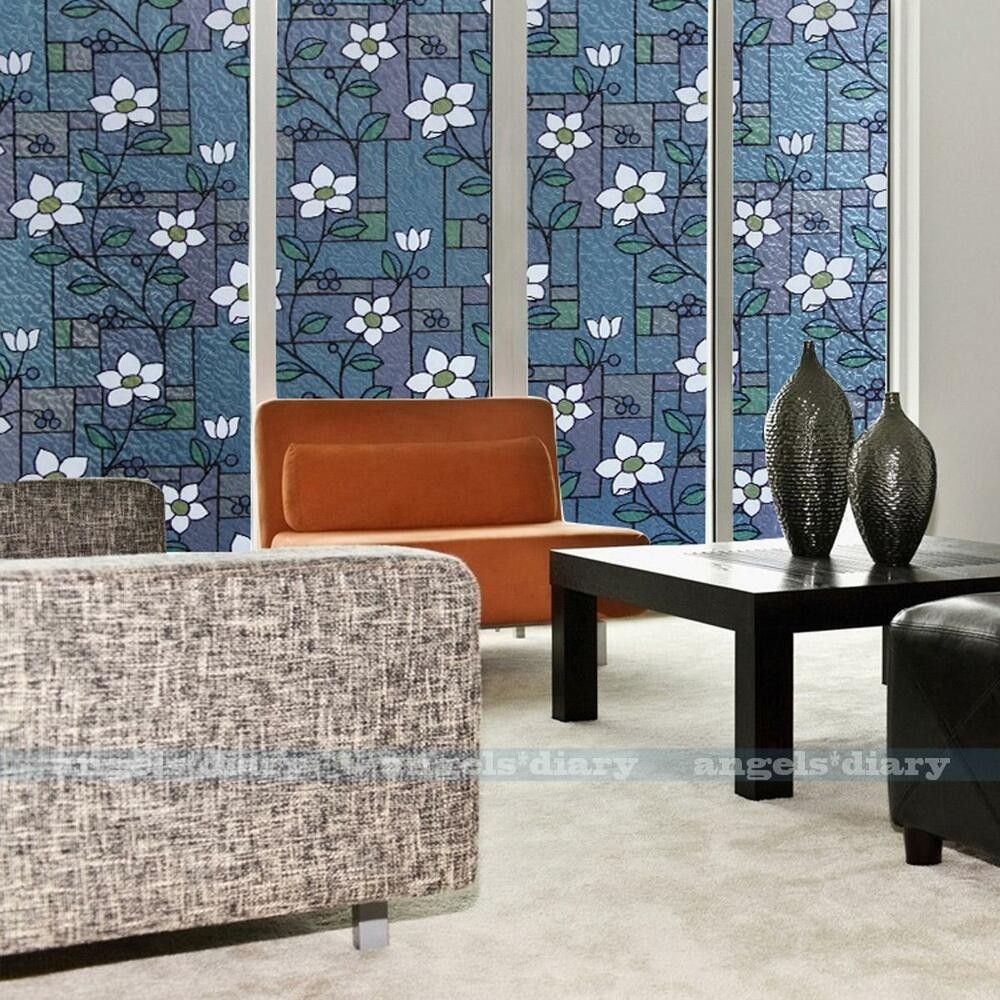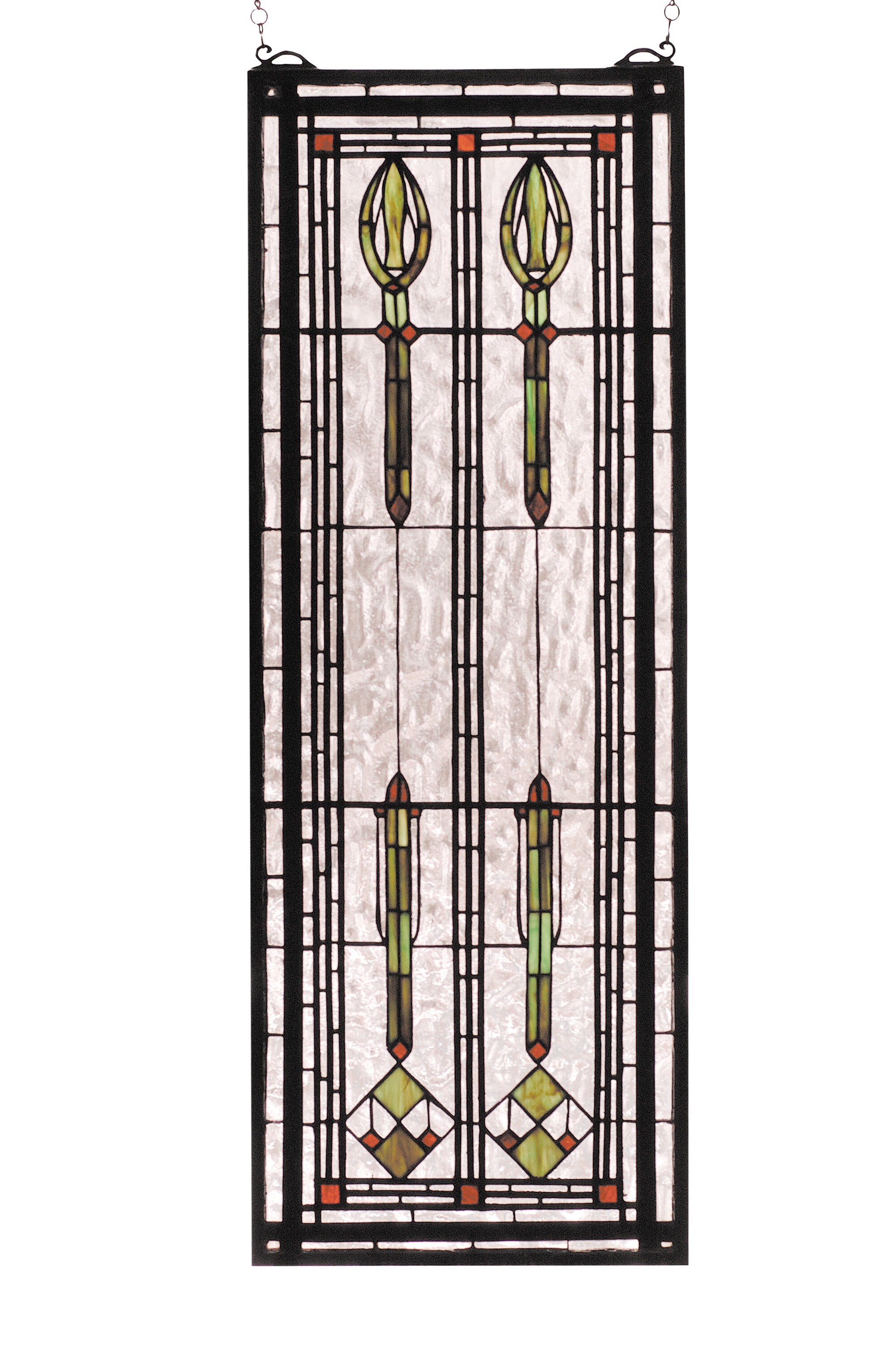 Spear of Hastings Stained Glass Window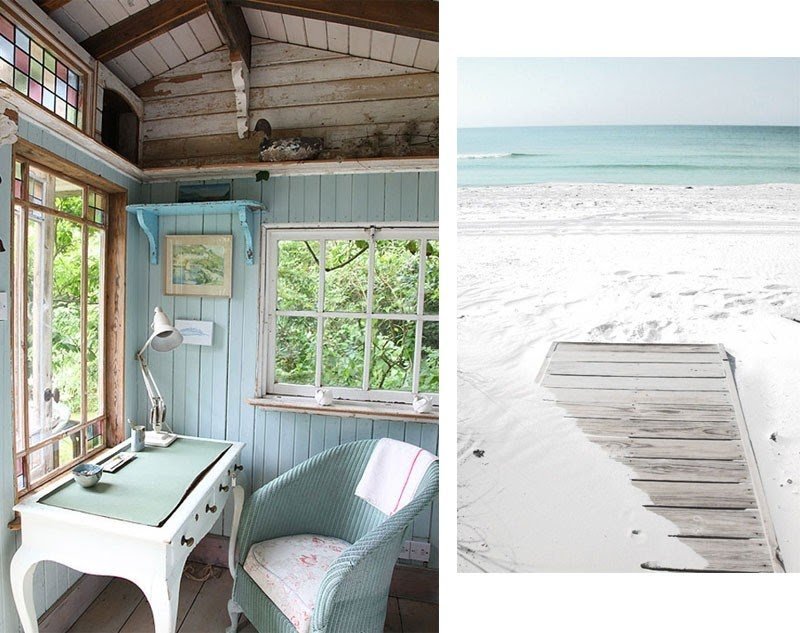 just love this barn style sun room, and that stained glass piece is cute.way to paint the stable... Seal off the roof with a border/shelf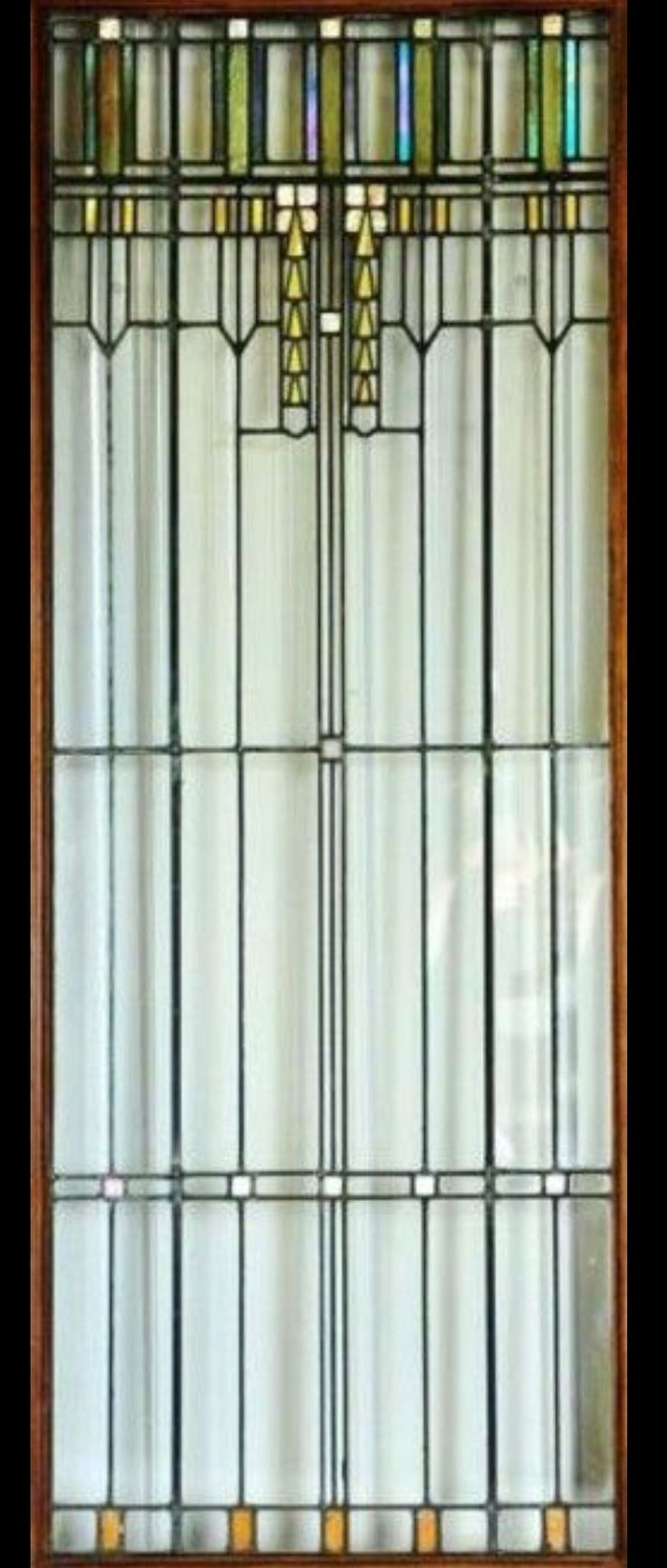 Leaded Glass Light Screen. Attributed to Frank Lloyd Wright. Iridescent, Opalescent, Clear and Colored Glass. 80" high.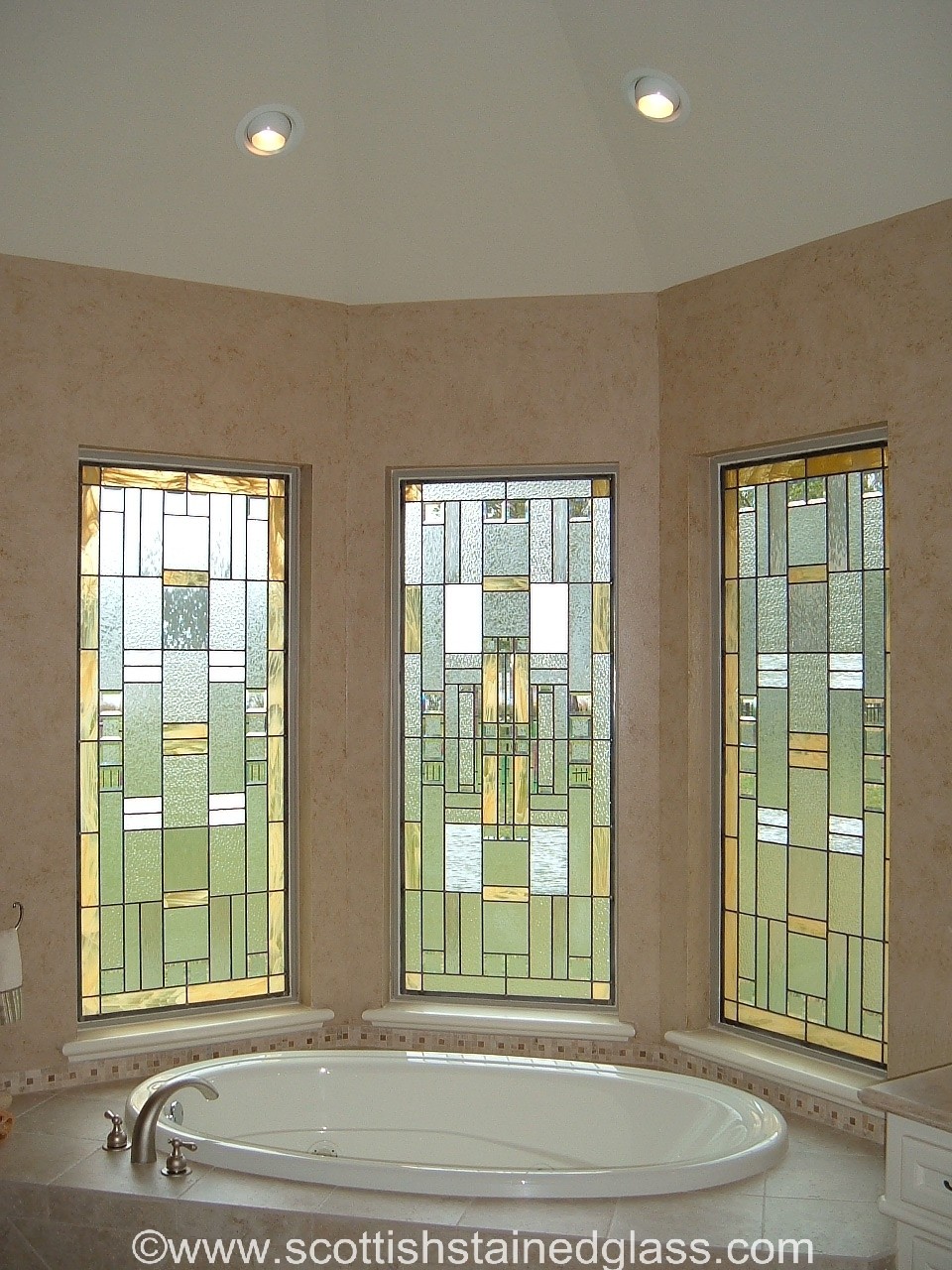 stained glass windows Stained Glass Windows in Bathroom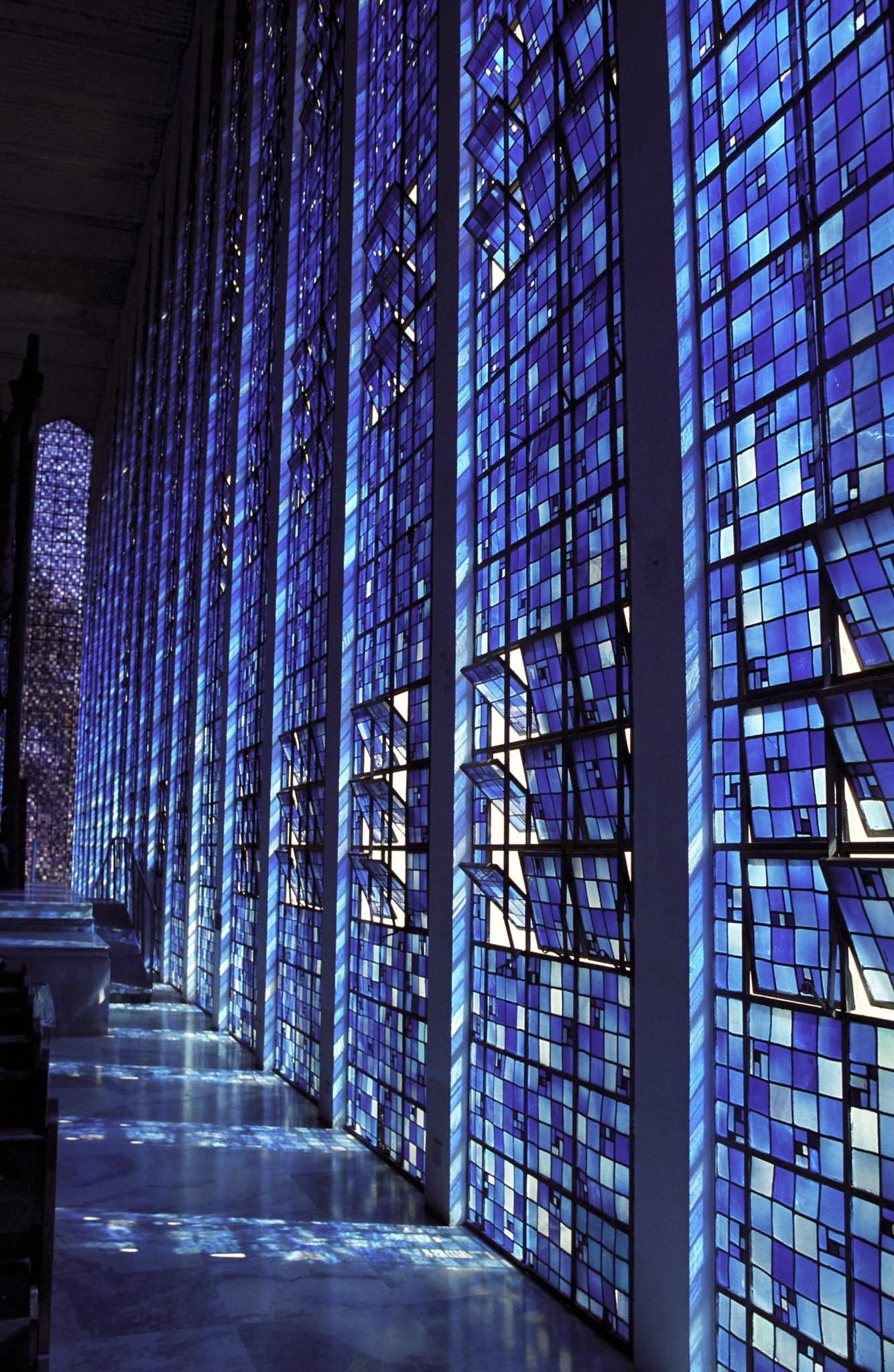 ......a Wall of #stained glass #windows.. and they're operable.. Wonder where this is. I want to see it!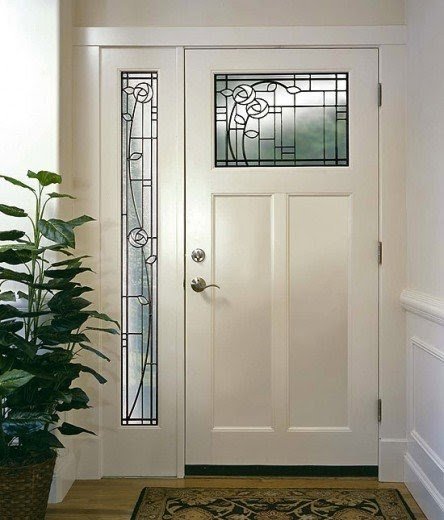 love the glass work - arts & crafts style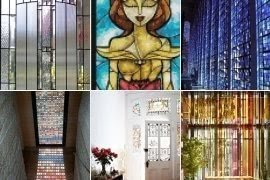 A fairy tale stained glass window depicting Beauty and the Beast? Why not. It is for sure an interesting option to consider for your daughter's room. It amazes with its colorfulness and liveliness brought to the interior.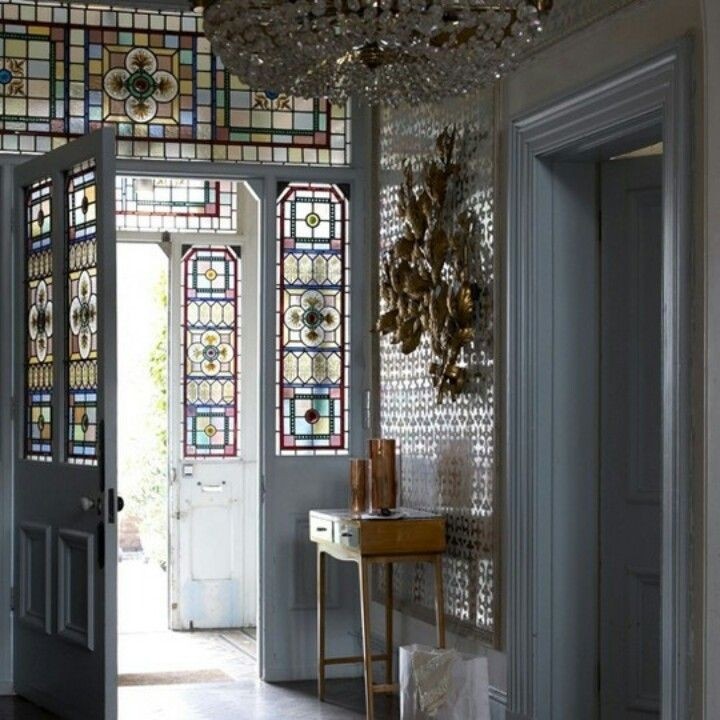 Emma's adoptive mom makes stained glass and their house is full of stained glass. The house becomes a refuge for Emma and her siblings, the first place where they ever felt truly safe. So I picture the house as both beautiful and big and solid and homey.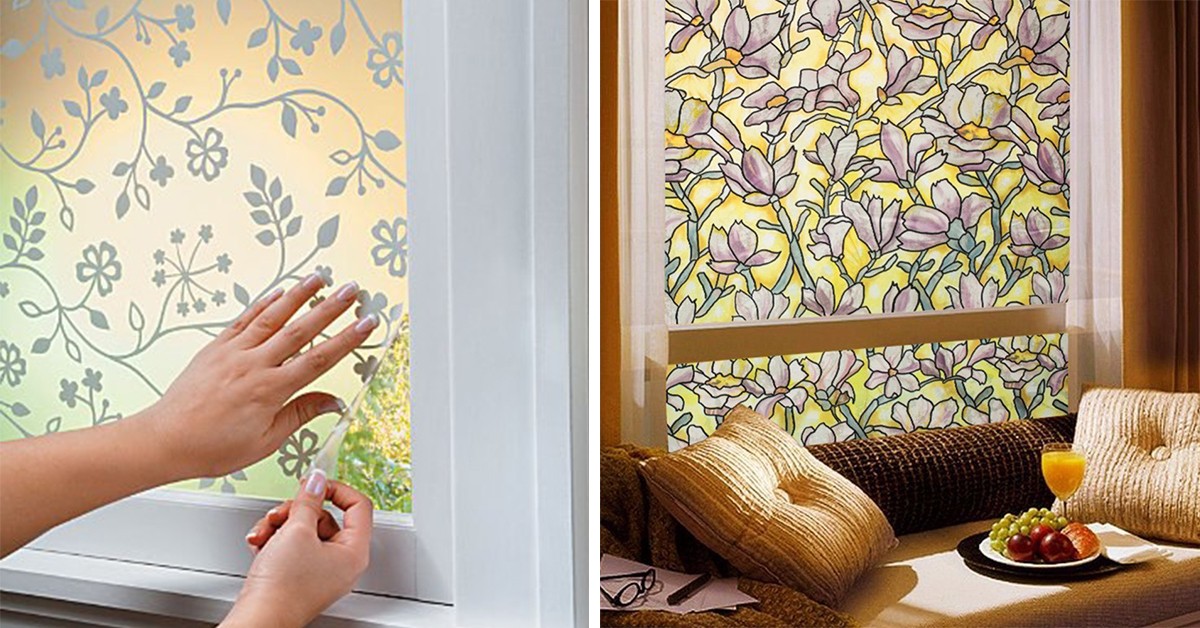 Stained glass windows for home provide a unique decoration, adding inimitable warmth and liveliness to your space. Made of self-clinging vinyl, it can be easily repositioned for accurate installation. Suitable for shower or patio doors or any smooth glass surface.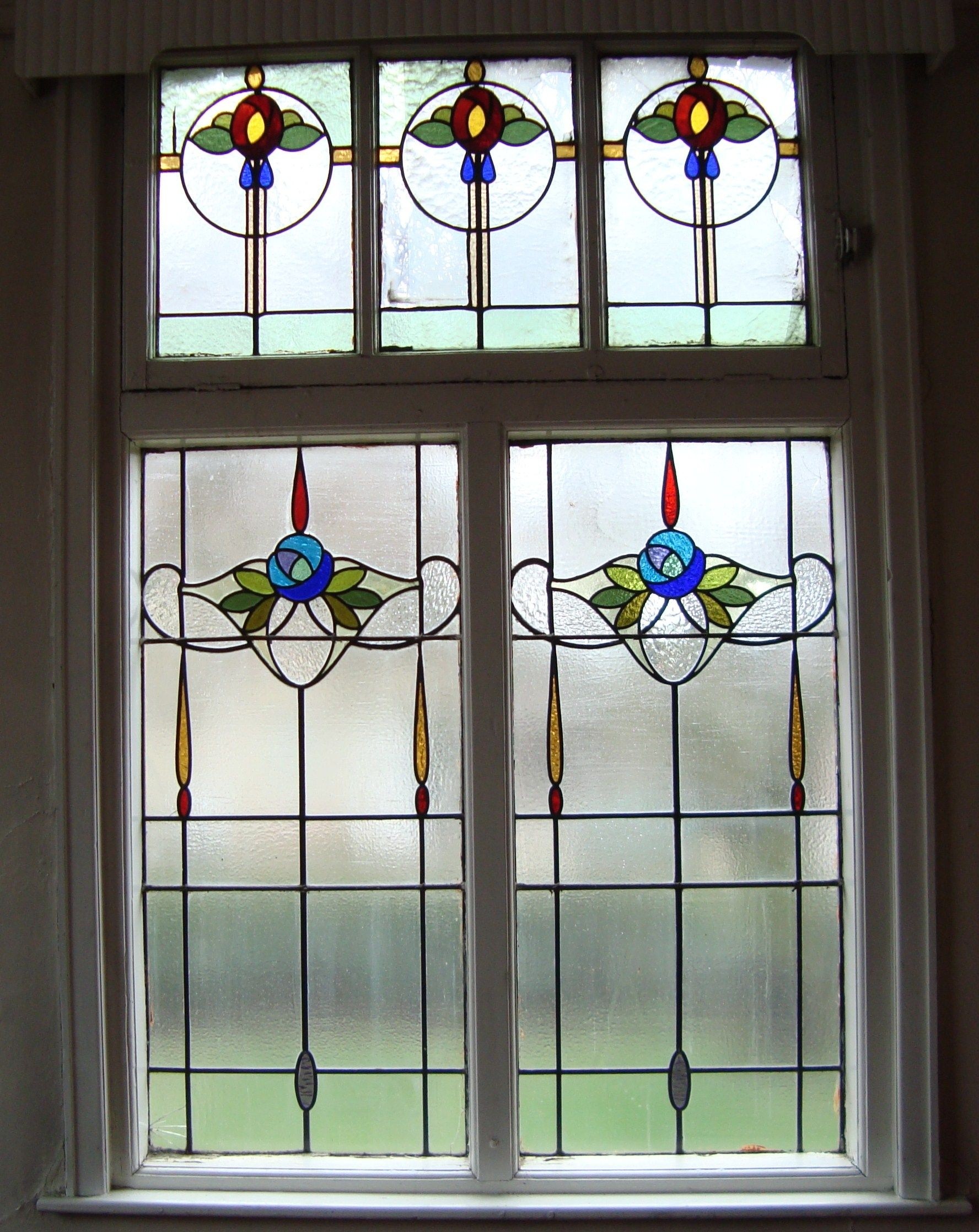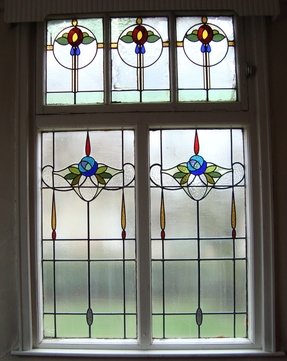 Edwardian window now in Brierley Joint Methodist church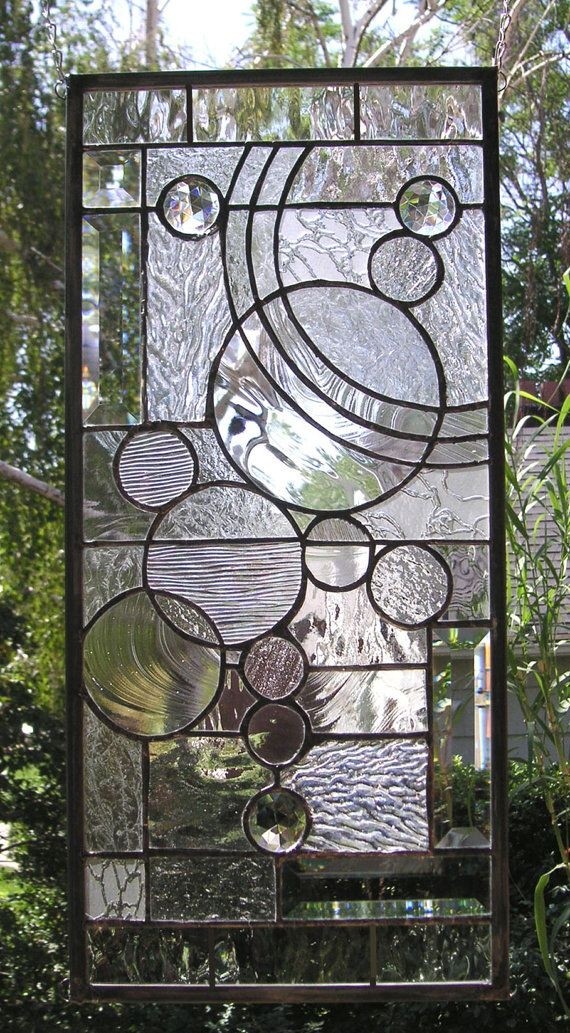 Love all of the fun glass!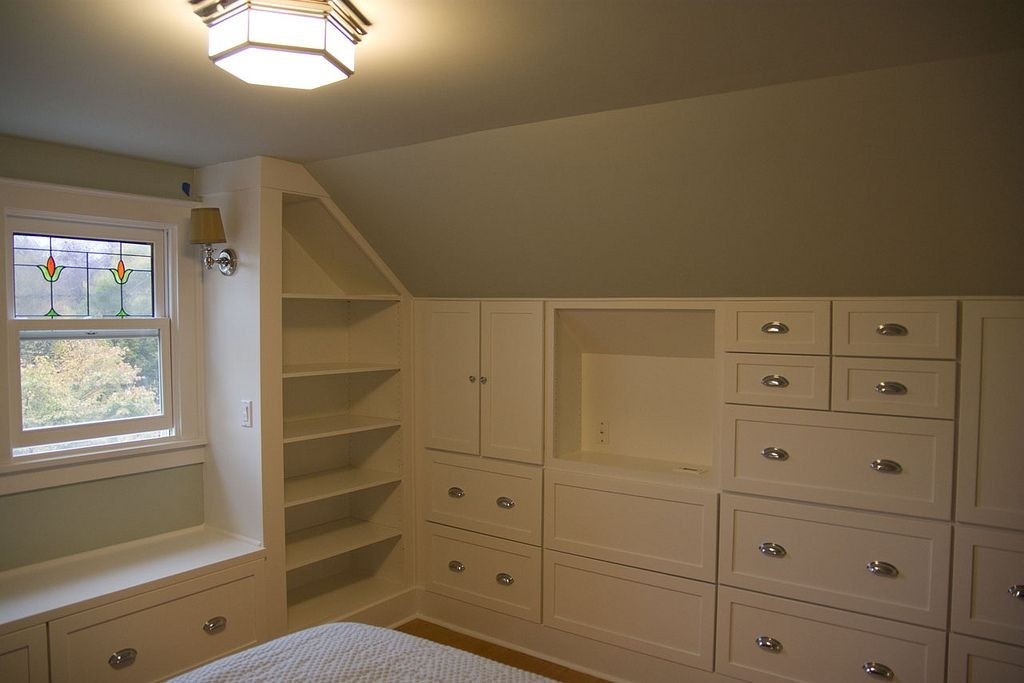 Storage space for the bedroom! Just what I need!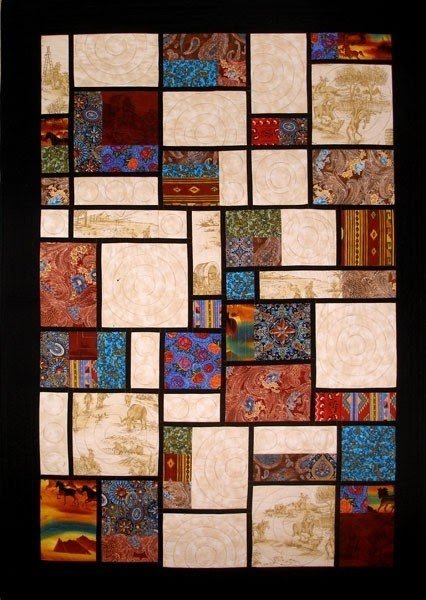 Robert Kaufman Fabrics is a wholesale converter of quilting fabrics and textiles for manufacturers as well as a supplier to the retail, quilting, home decor, bridal, uniform, and apparel industries. Established in 1942.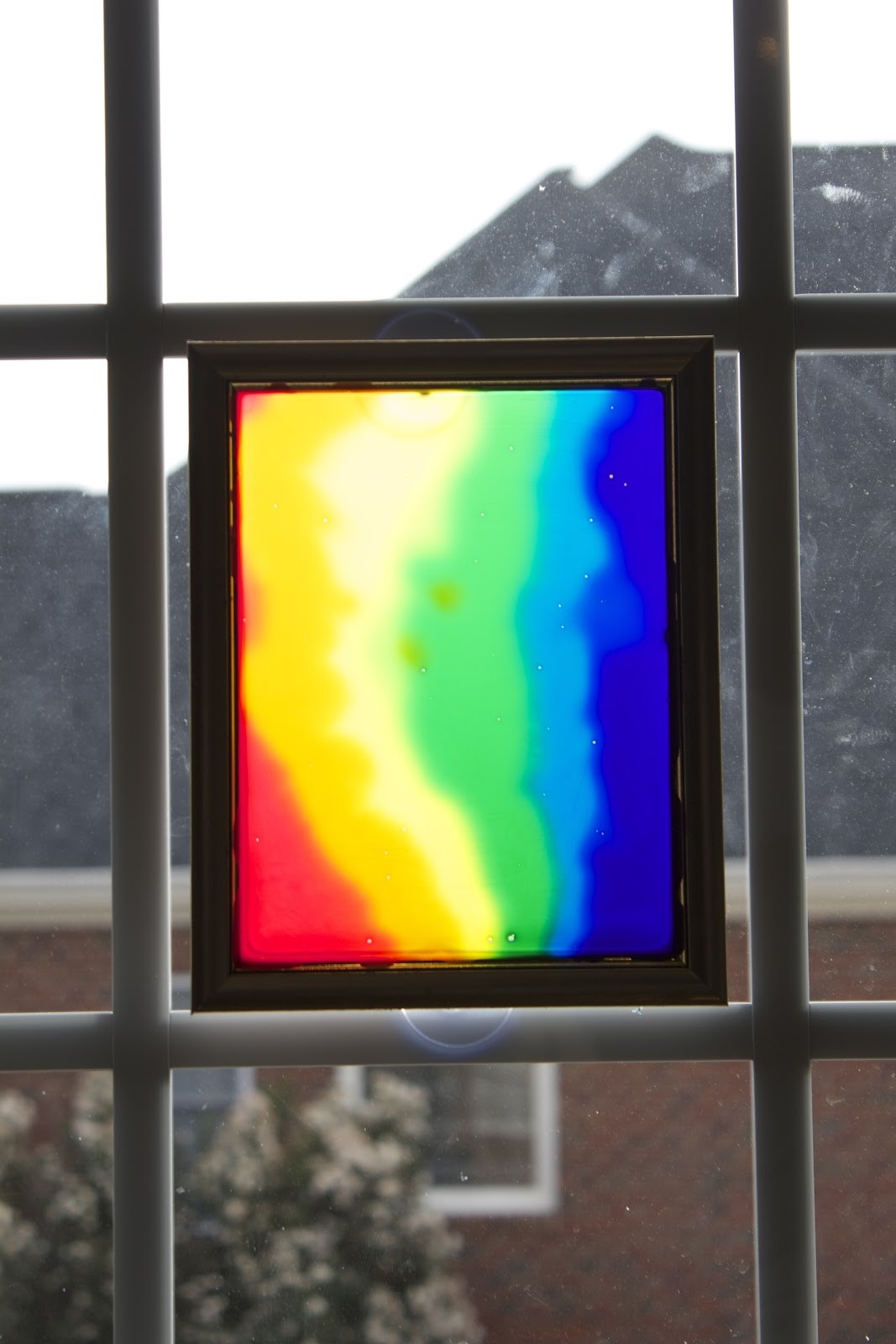 A charming, simple idea for DIY stained glass. You just need to prepare squeeze bottles and fill them with white glue and water in various colors. Take framed glass and squeeze the liquid onto the glass. You will get a stunning decoration.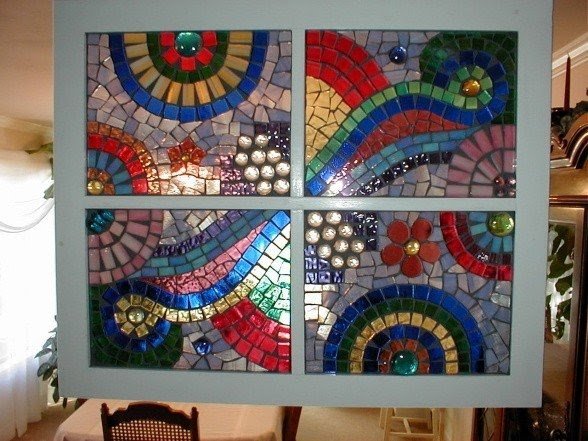 mosaic stained glass window, Colorful stained glass on a window with half marbles and flowers. The mosaic is grouted with dark gray. Glass on glass., Home Decor Project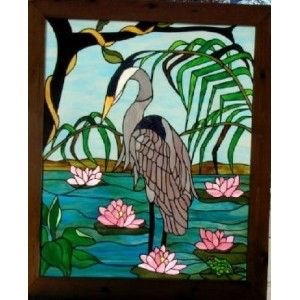 Home > Portfolio > Window and Doors > Stained Glass Blue Heron Window ...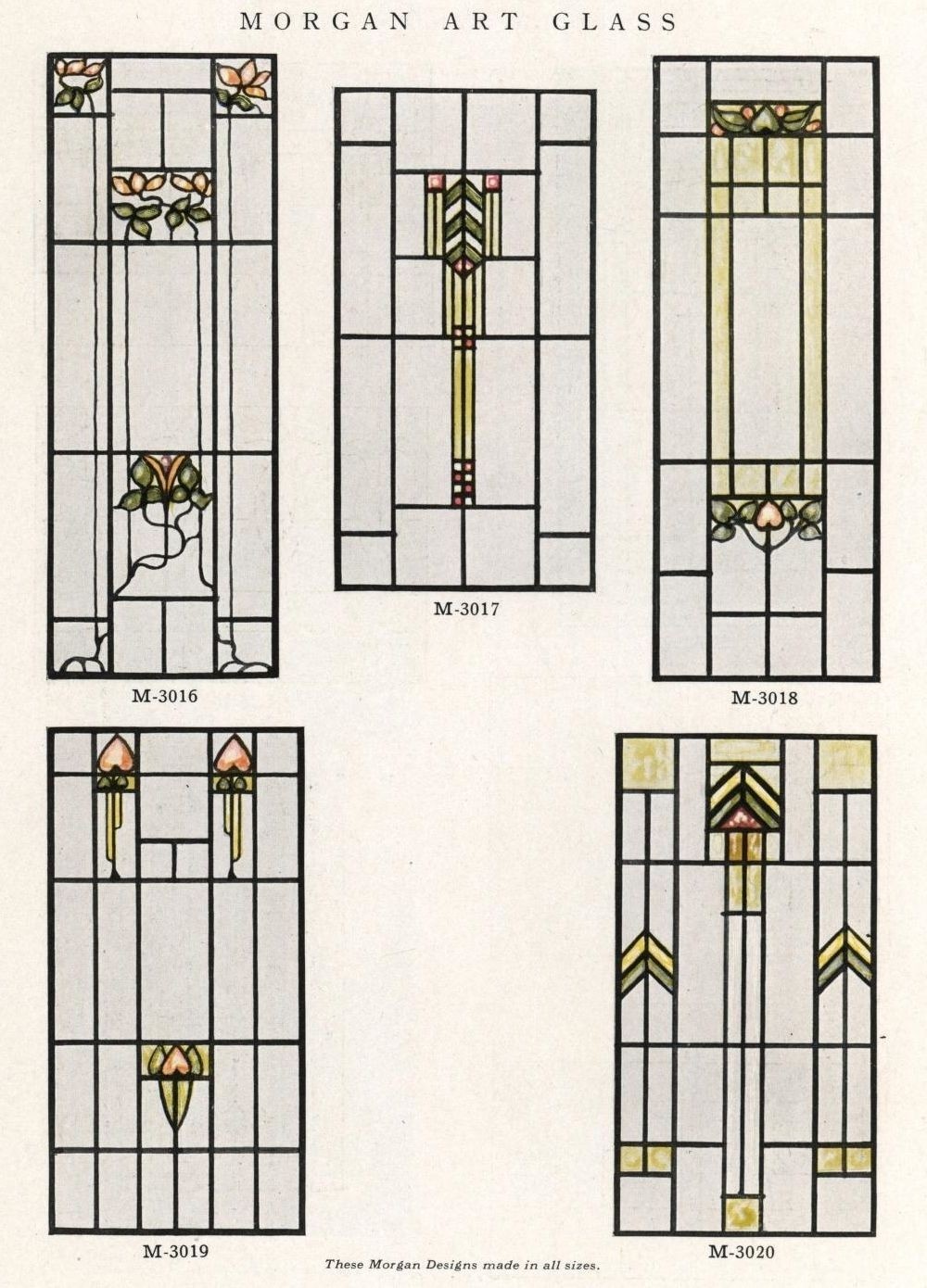 stained glass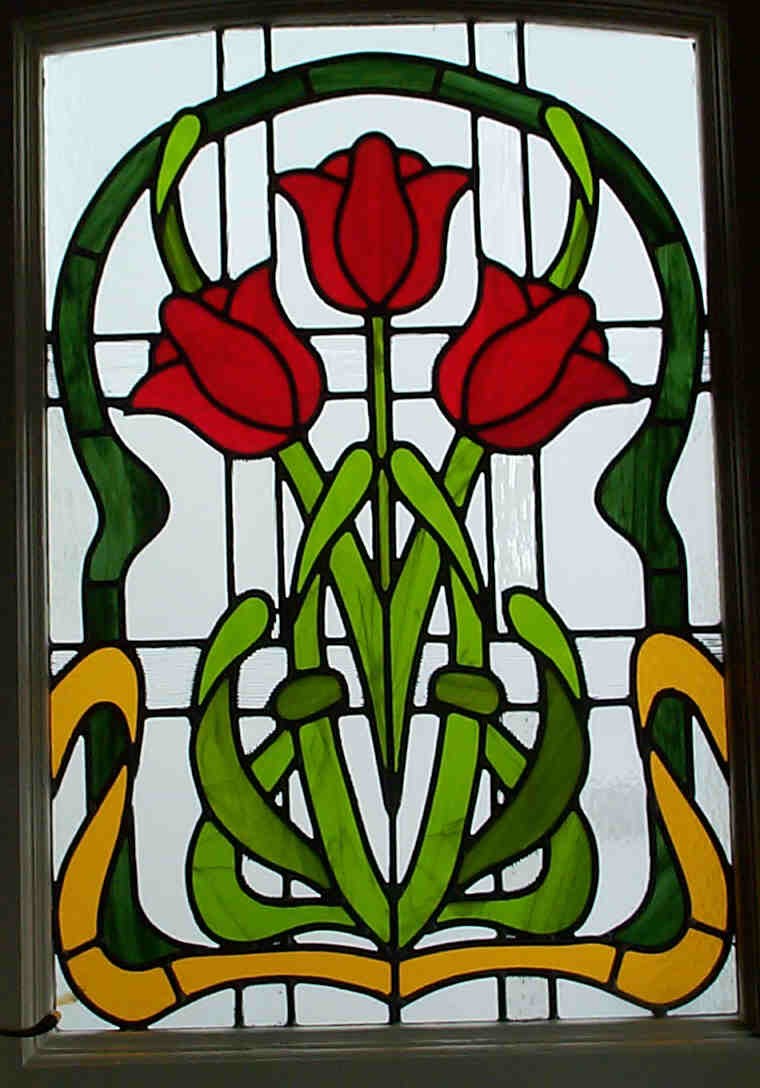 12/18/19 . . . on our way home from Lou's second day of interviews we stopped by an adorable little shop in Stafford, Bluebird Glass Studios. We found beautiful Christmas gifts for everyone and may take classes there in the future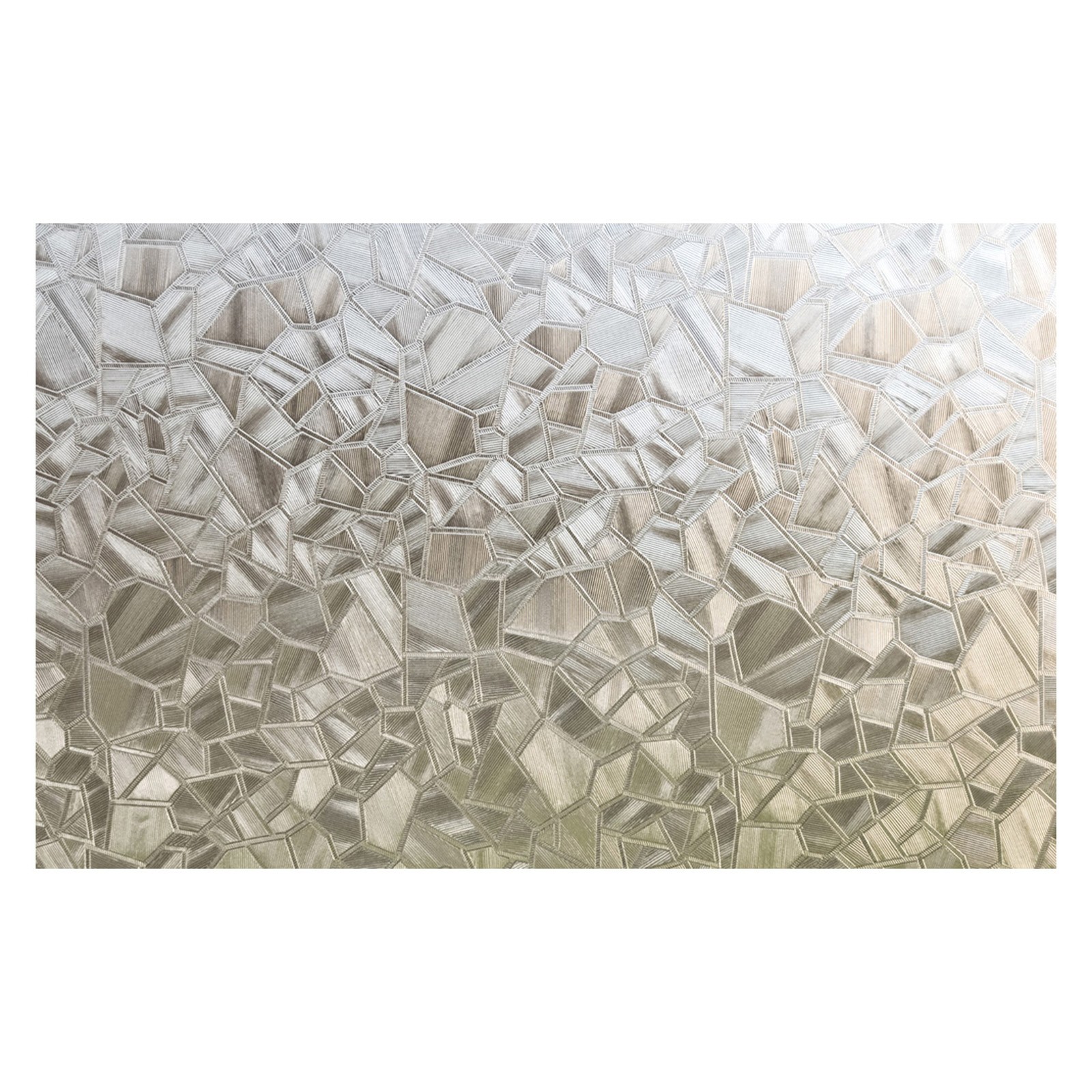 Mosaic Privacy Window Film... For the random window in our shower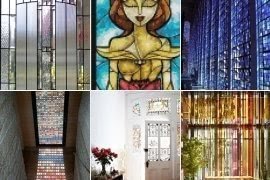 Someone has a perfect idea to arrange the patio.Ceramic patio tables are tipical for Asian outdoor spaces.These have a green and white shades.Their bases seem to be Asian cutouts. Together with outdoor couch with light,beige uphlostery-makes us feel like home.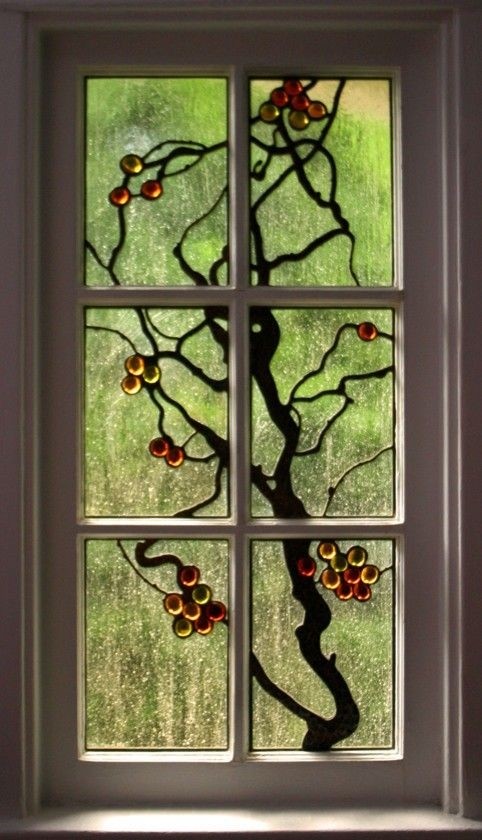 Grapevine Stained Glass Window asian bedroom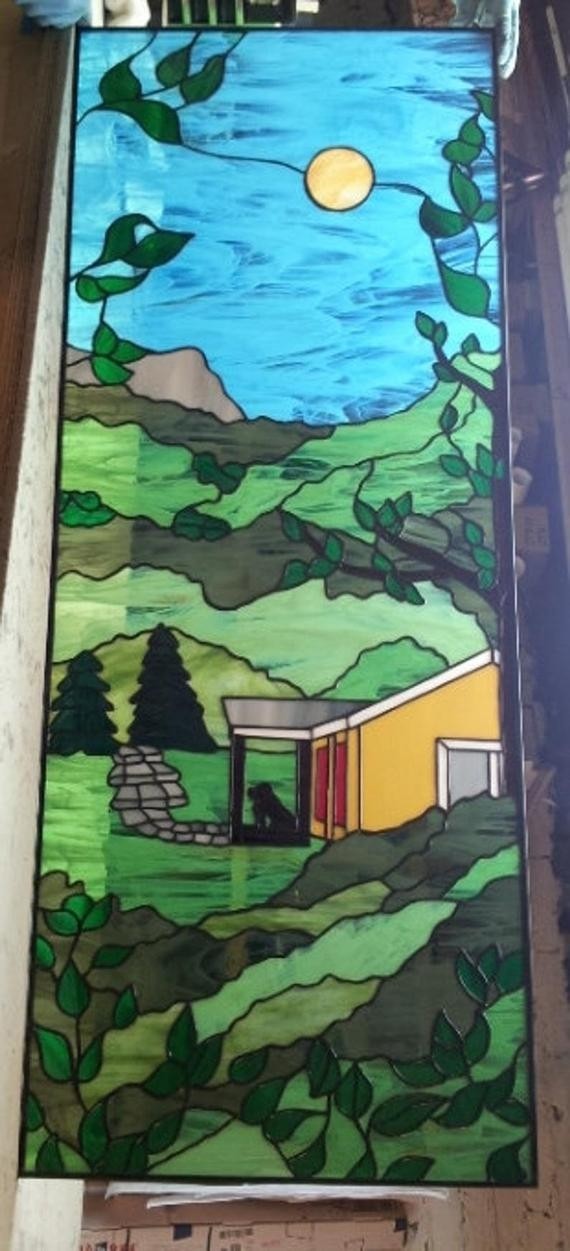 Custom Made Stained Glass Window - "The House In The Forest"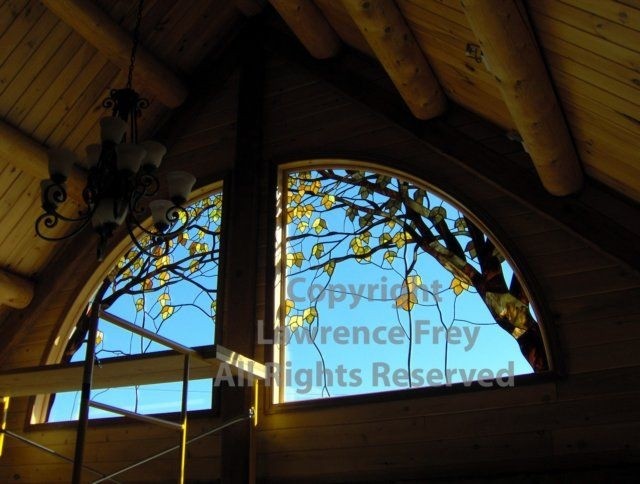 round stained glass panels in a greater Philadelphia area log home ...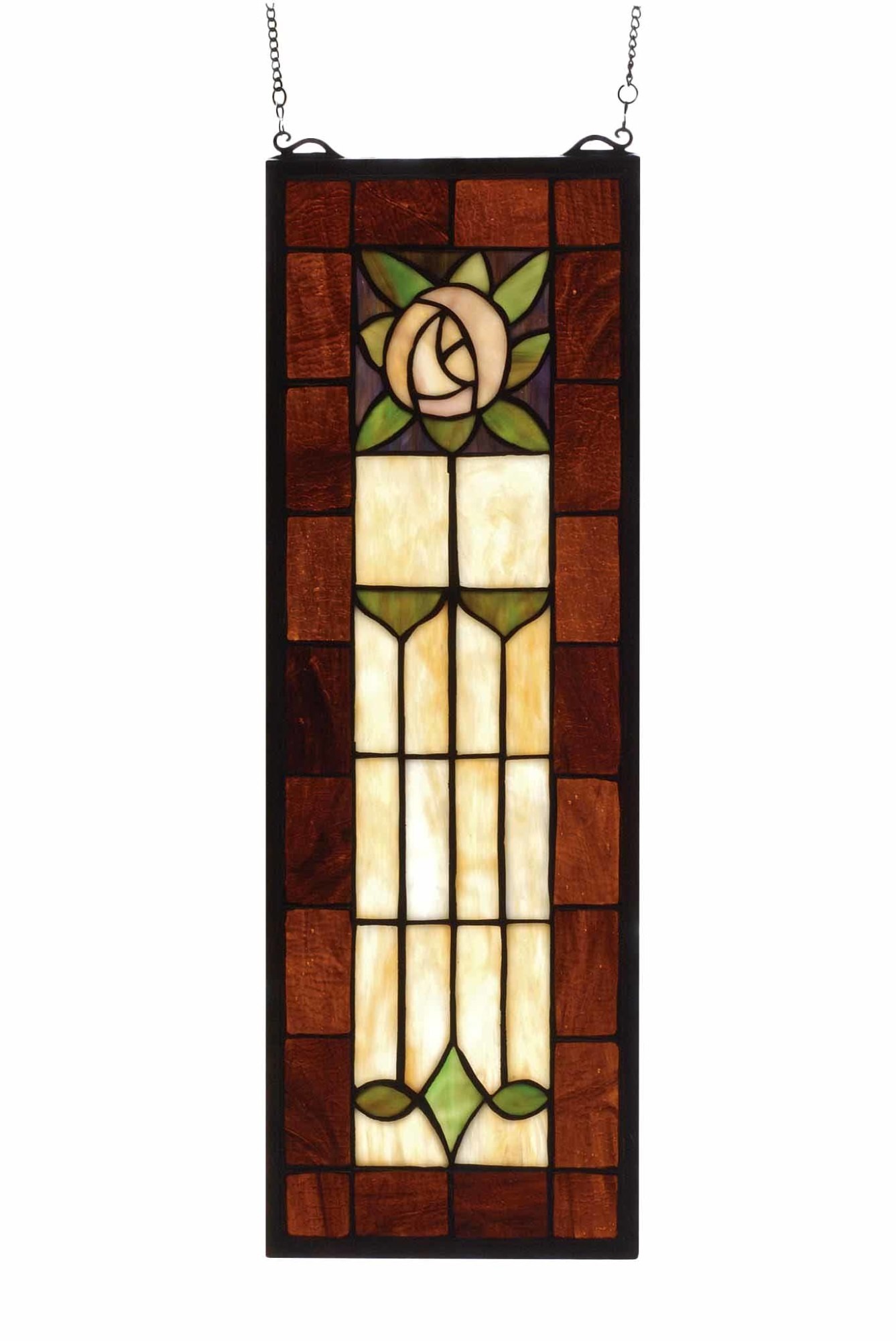 Pasadena Rose Stained Glass Window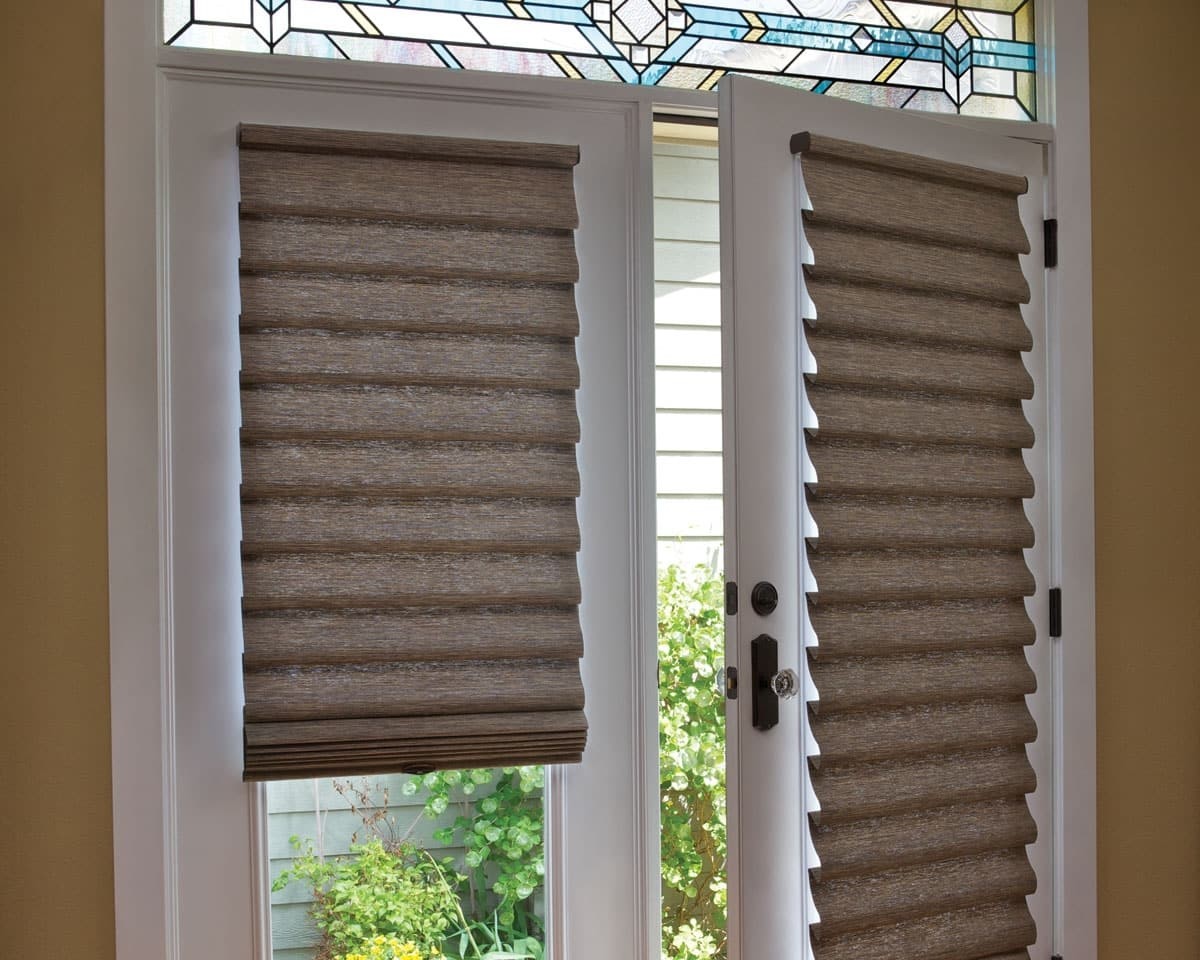 Window Treatment Ideas for Doors - 3 Blind Mice Window Coverings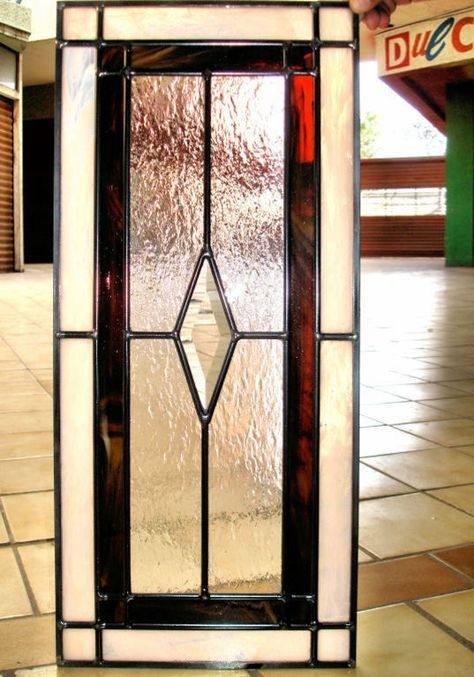 leaded glass kitchen cabinet door-swap the red for gold or amber color similar to colors in fixture in breakfast room