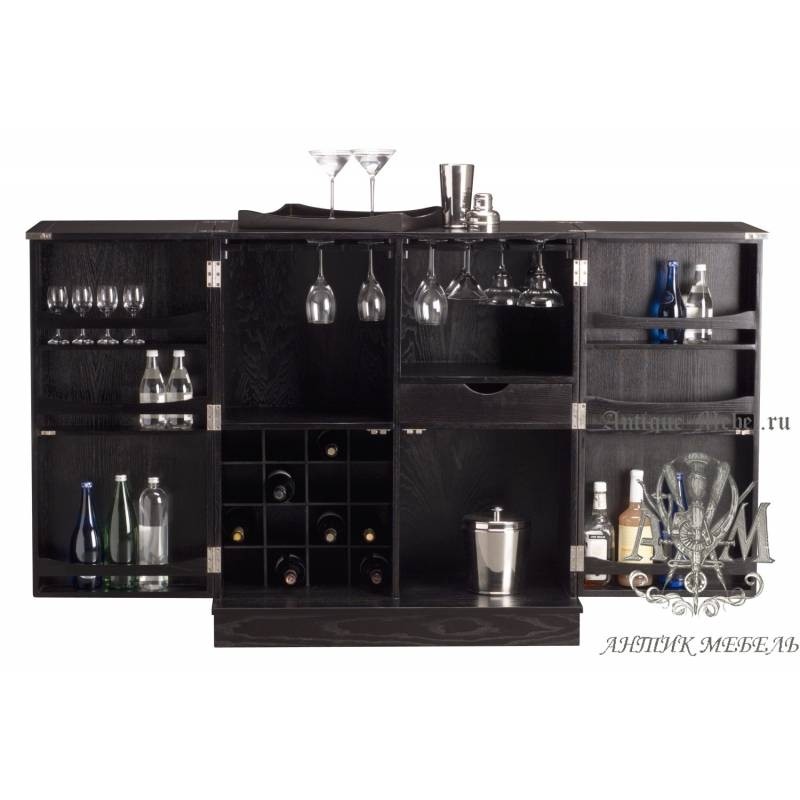 Bar cabinet for dining room, kitchen, restaurant and others interiors as needed. Includes glasses holders, shelves for bottles of wine and compartments for storing accessories. It is made of wood with antique finish.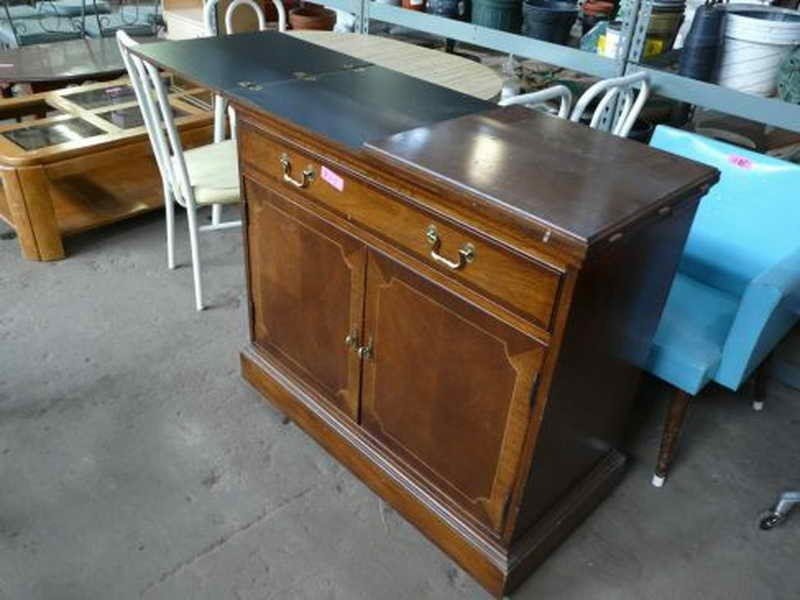 This fold-out bar cabinet has an antique look. It's made from polished wood and is certain to last a very long time. It has a fold-out top and also drawers with designs shaped on them. It can be used in a bar or even at home.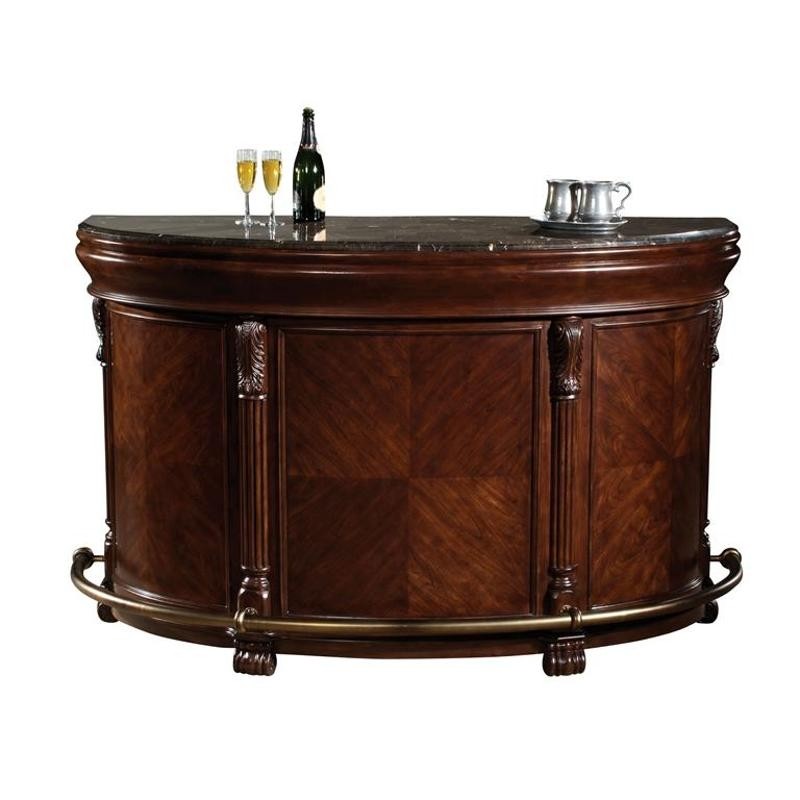 A magnificent fold out bar cabinet for indoor use, crafted of hardwood and covered in distressed finish, adorned with beautiful leaf carvings. It has a half-moon shape, a curved tubular brass-finished metal footrest, a granite top, and capacious inside.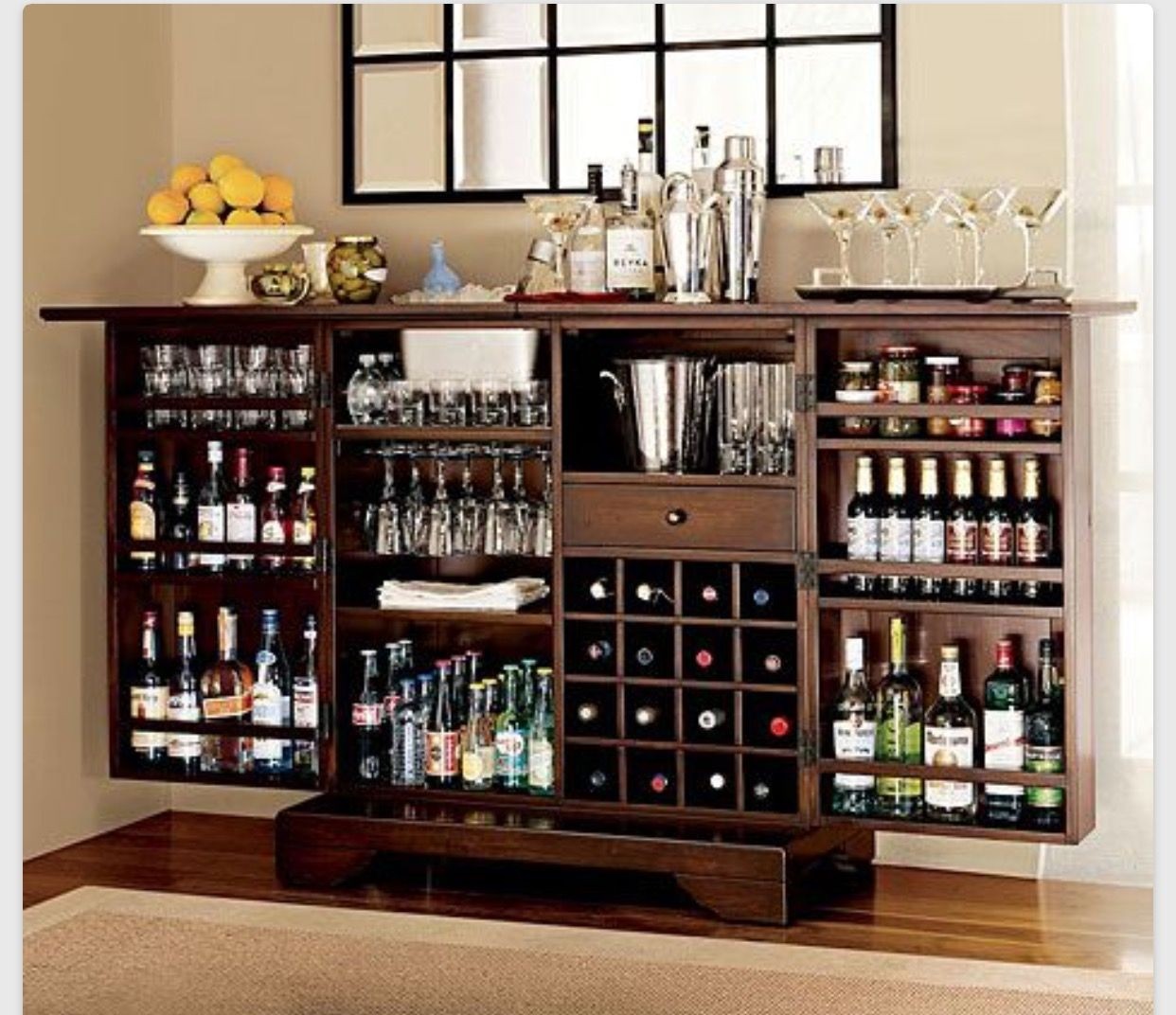 A must-have for all who like to wine and dine people, with a particular accent on wine. This amazing folding bar cabinet may look like a wooded steamer trunk on its first sight, but when all folded up it presents a perfectly organized space for your alcohol collection.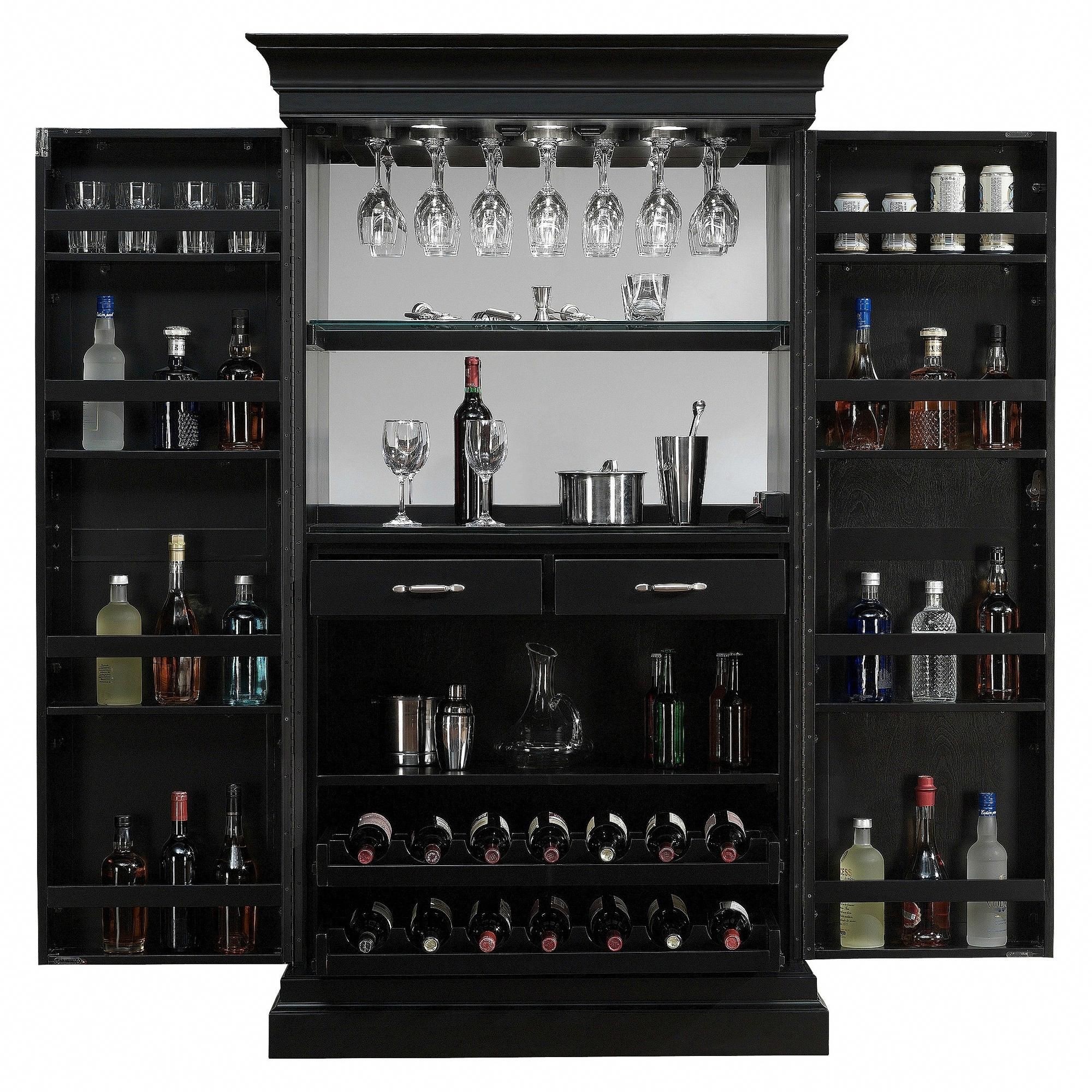 Ashley Heights Black Stain Home Bar Wine Cabinet
This original cabinet with two doors and two drawers is multi-functional, because you can used it simultaneously as liquor cabinet, bar and closet to storage crockery. It is made of dark wood. It will be fit to dining room to kitchen.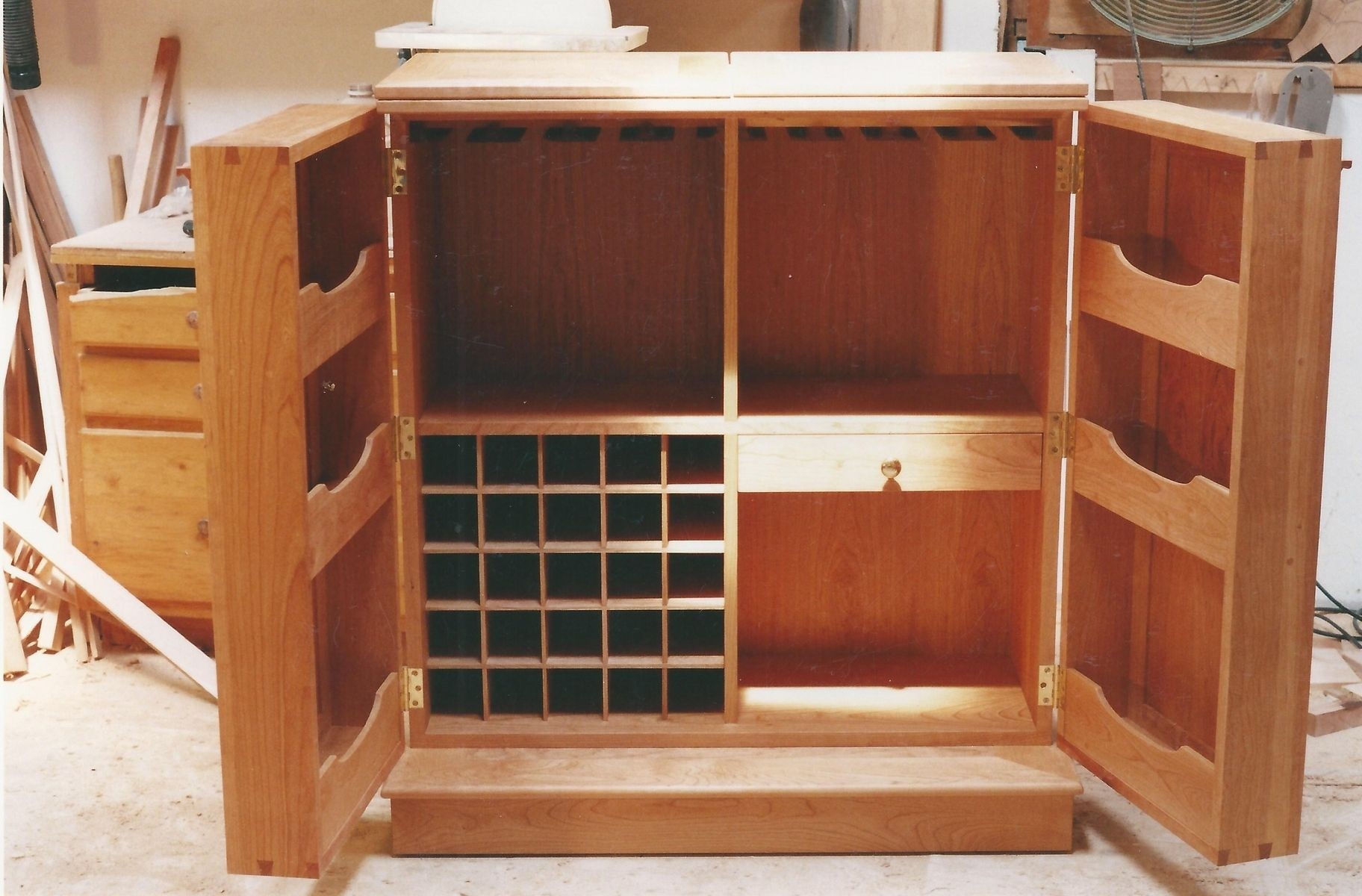 A fine mix of functionality and style, this indoor liquor cabinet is very well organized. Crafted of oak-finished wood, the cabinet includes 3 cubic compartments, 6 door shelves, 1 glassware rack, and 1 wine rack that holds up to 25 bottles.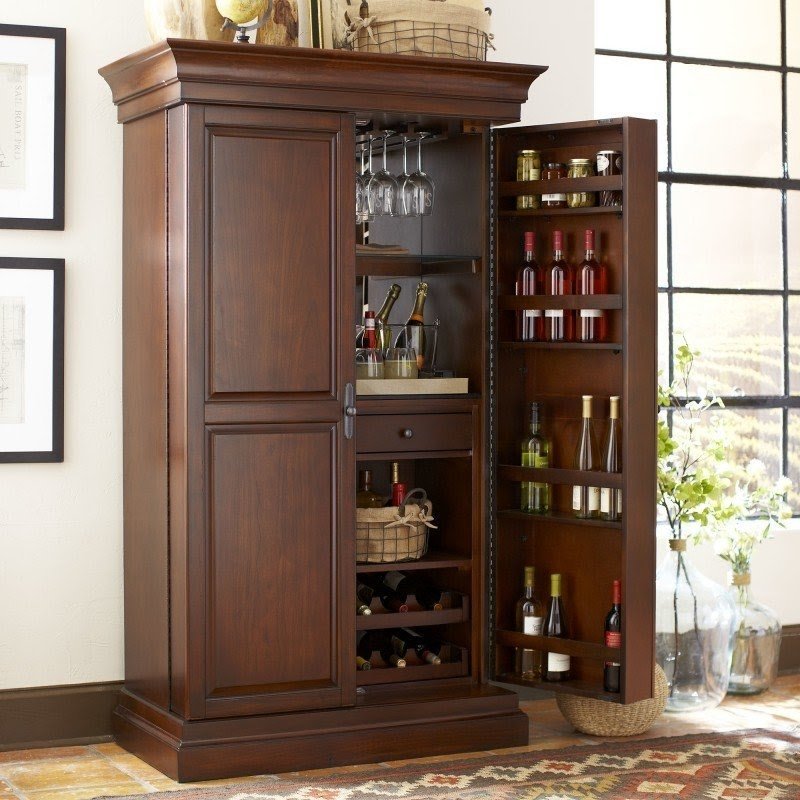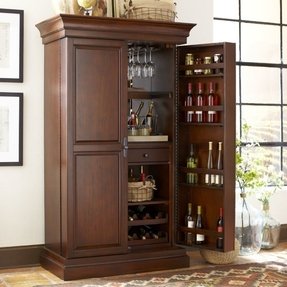 Landon Bar Cabinet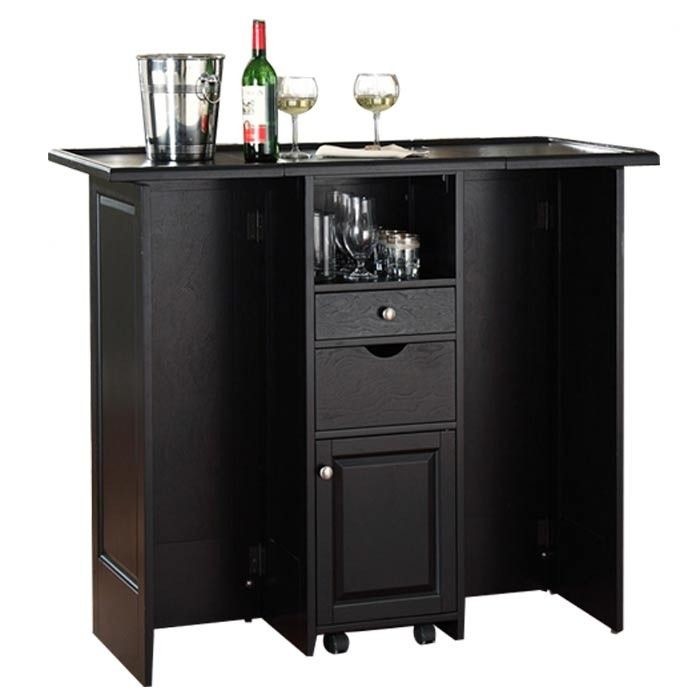 Game Day Festivities Taylor Folding Bar Cabinet
An elegant innovative bar of wooden materials in black. It features 2 double-wing folding side doors. It has a rectangular top with raised edges, a central castered storage unit with an open front shelf, 2 size-varied drawers and a full door cabinet.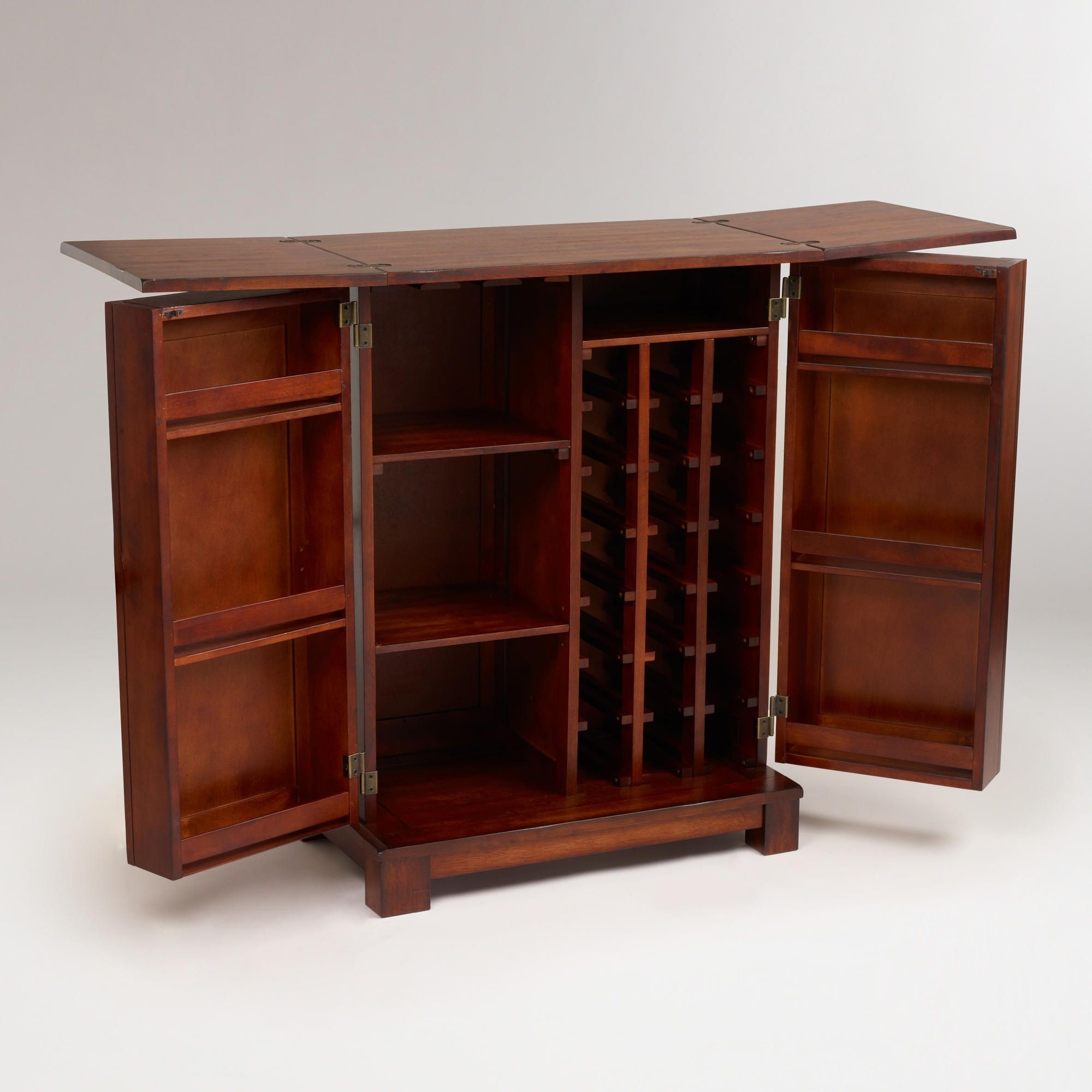 Verona Bar | World Market $500 - would make a great sideboard/coffee bar/buffett table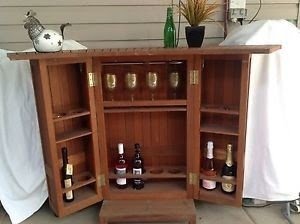 Details about Bar Cabinet - Fold Out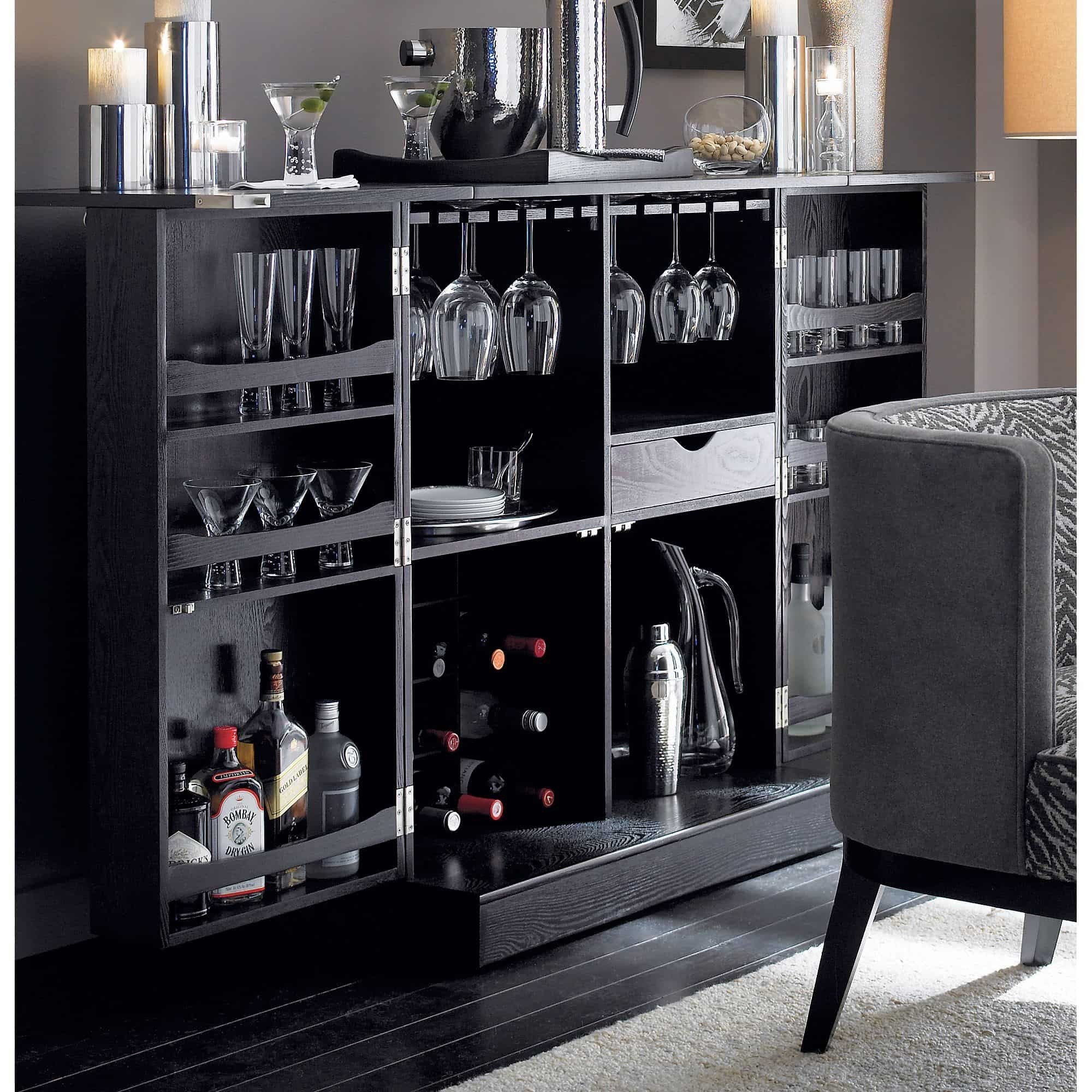 Elegant bar cabinet in sleek black, with tones of shelves, glass racks, pull-out drawers for bar accessories and other pleasant design details. An open display side bouffet that's meant to enhance a chic vibe around.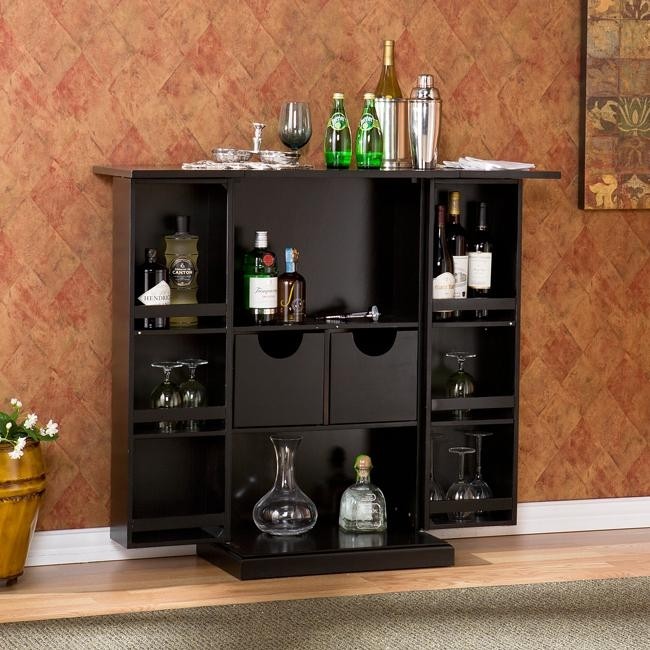 Trinity Black Fold Away Bar
It is a piece of bar furniture available in a black colour that matches any decor and style. The product is made of hardwood and MDF so it is durable. It has got two drawers, one large shelf and six small shelves for additional storage.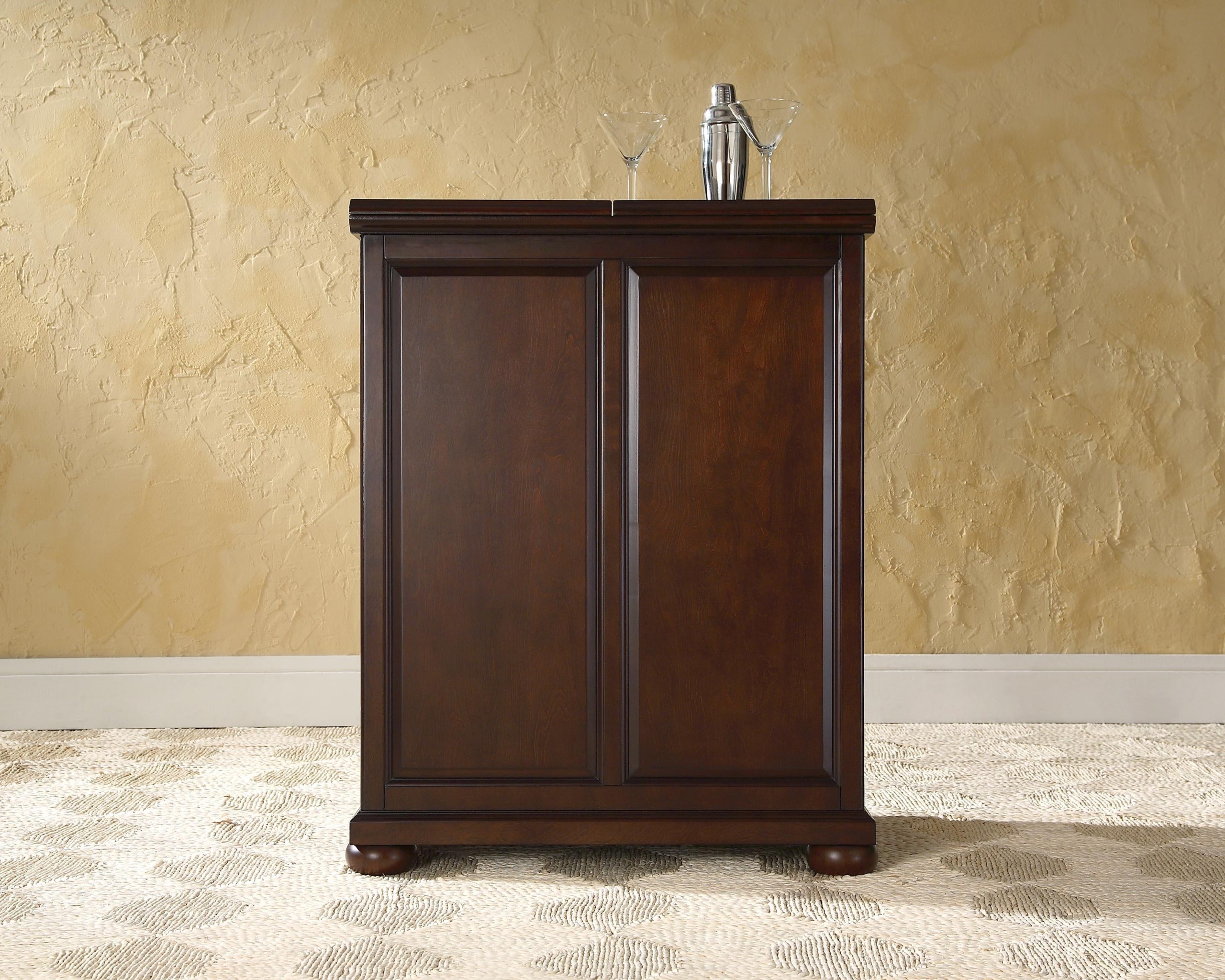 Alexandria Bar Cabinet with Wine Storage
The elegant bar with place to store wine. Furniture is made of wood. High top offers far storage space. Great gadget for the connoisseur of wine, to the party and others.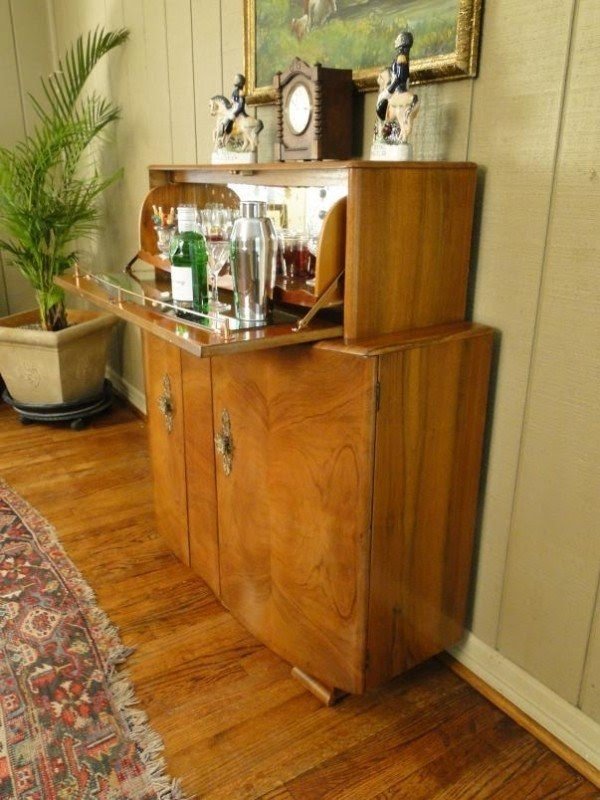 ... Deco BAR LIQUOR MARTINI Cabinet ~ Fold Out Mixing Area Walnut fitted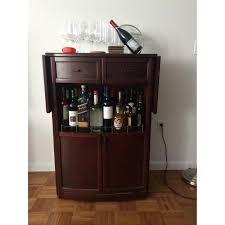 Finished in an old school, cherry brown, this folding bar cabinet will be a practical and stylish addition to your living room decor. Featuring two doors, two drawers and a shelf, it will create enough space to accommodate your alcohol collection.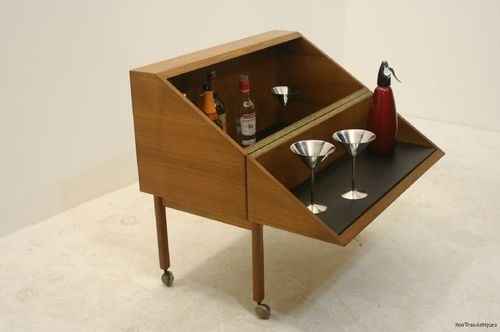 Amazing Fold Away Danish Mid Century
Are you searching for a fold away bar cabinet that would spruce up your home ambiance? Well, you the need to consider this one. It features the Mid Century design, solid and elegant teak wood construction and two spaces for bottles and glass.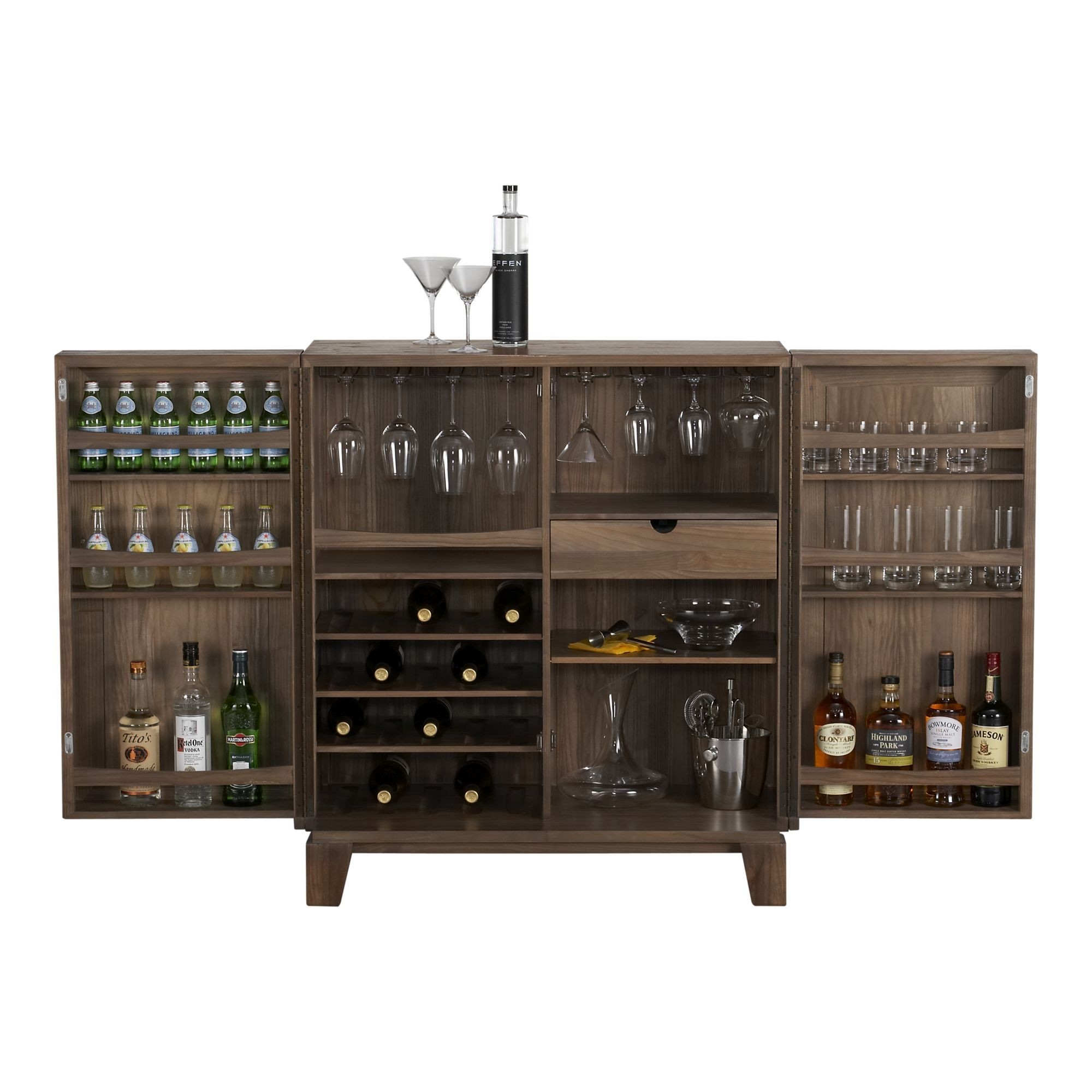 Fold out wet bar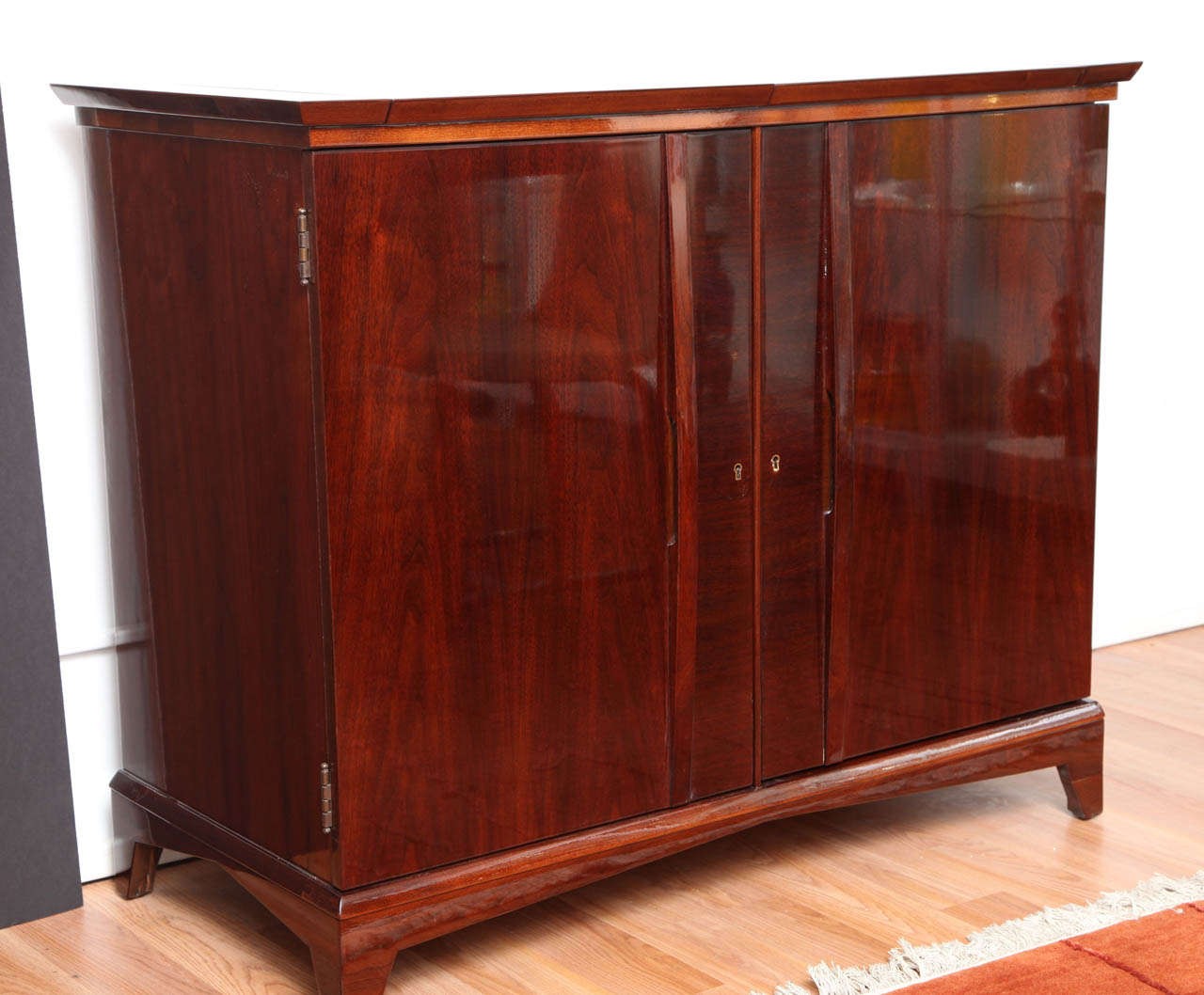 Mid Century Fold Out Bar Cabinet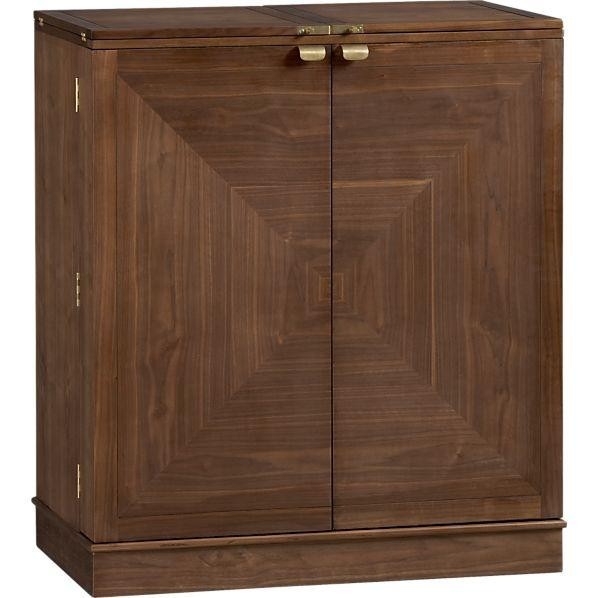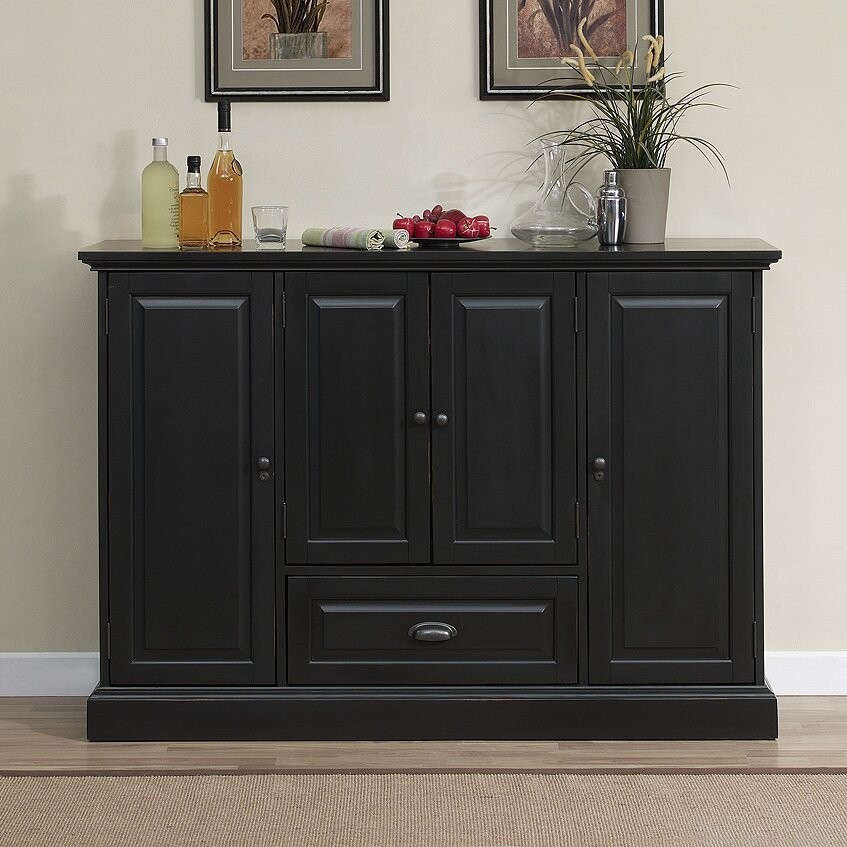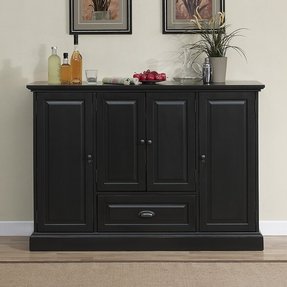 Carlotta Bar Cabinet with Wine Storage
This lockable bar cabinet by American Heritage offers just enough space to store wine and bar accessories. It falls on the side of modern liquor cabinets in terms of style, and it offers a sleek, dark look full of unpretentious elegance.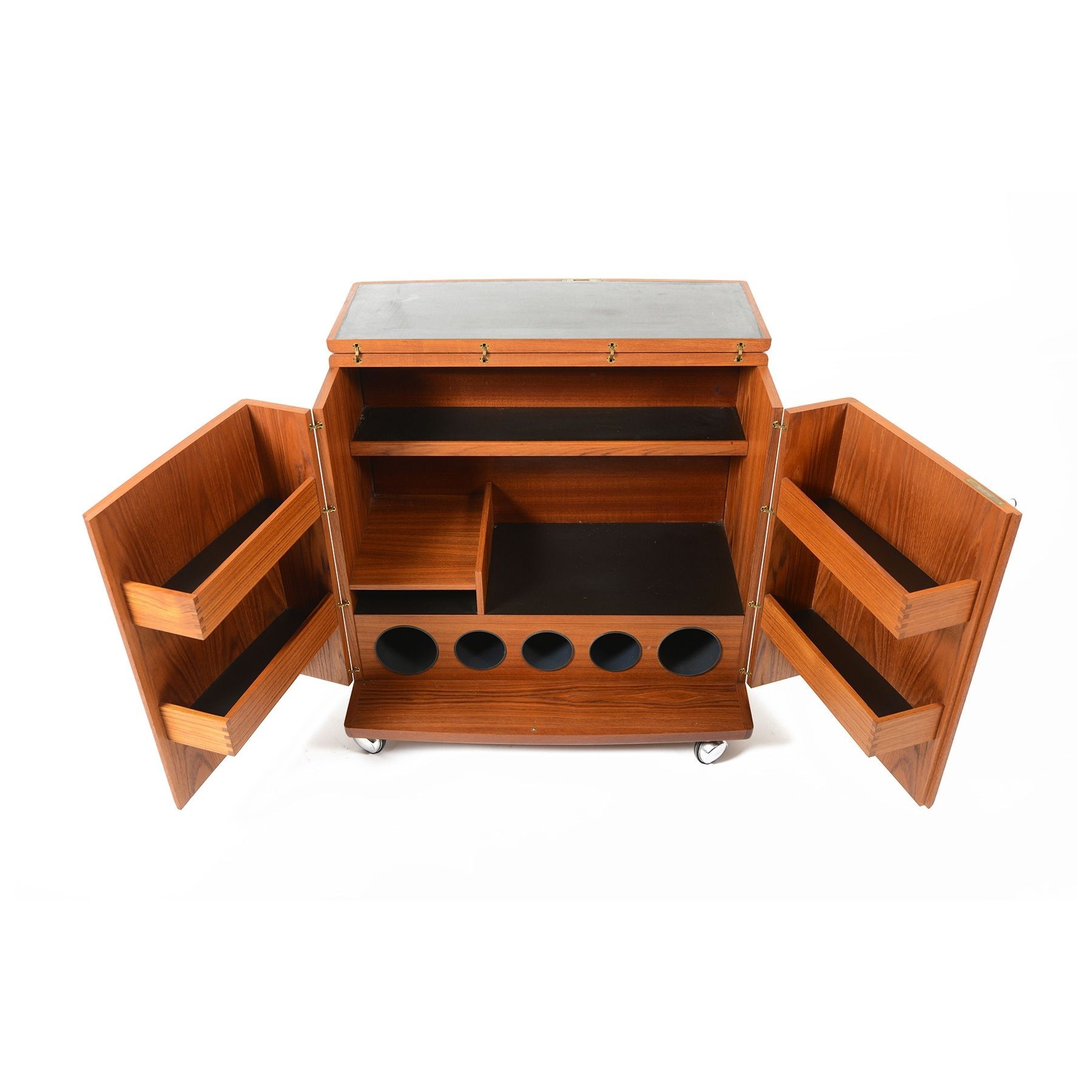 If you like to keep your drinks close and within arm's reach, a traveling bar is never a wrong choice. A fold away bar cabinet helps conserve party room space and, as it has wheels, it's a breeze to move it around.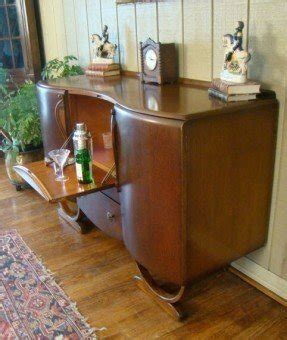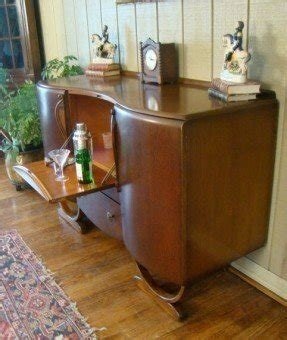 Steamer Bar Cabinet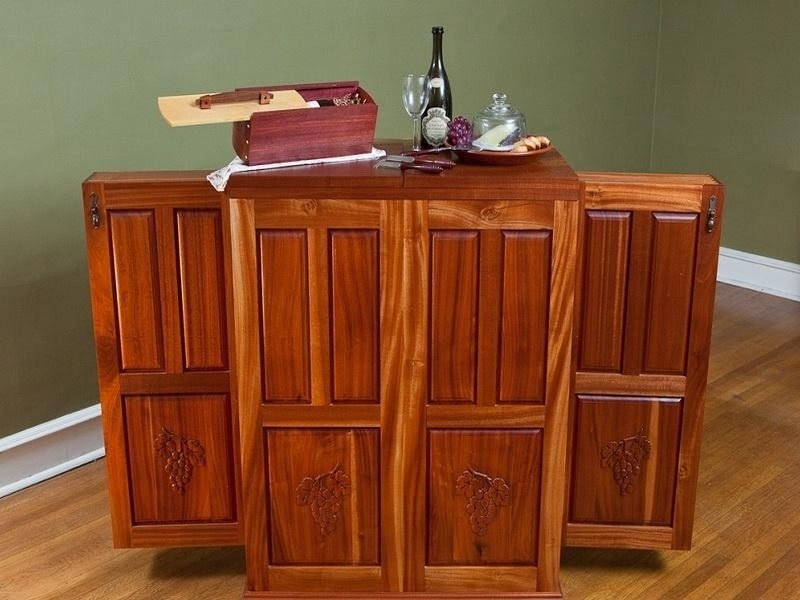 classic design fold out bar cabinet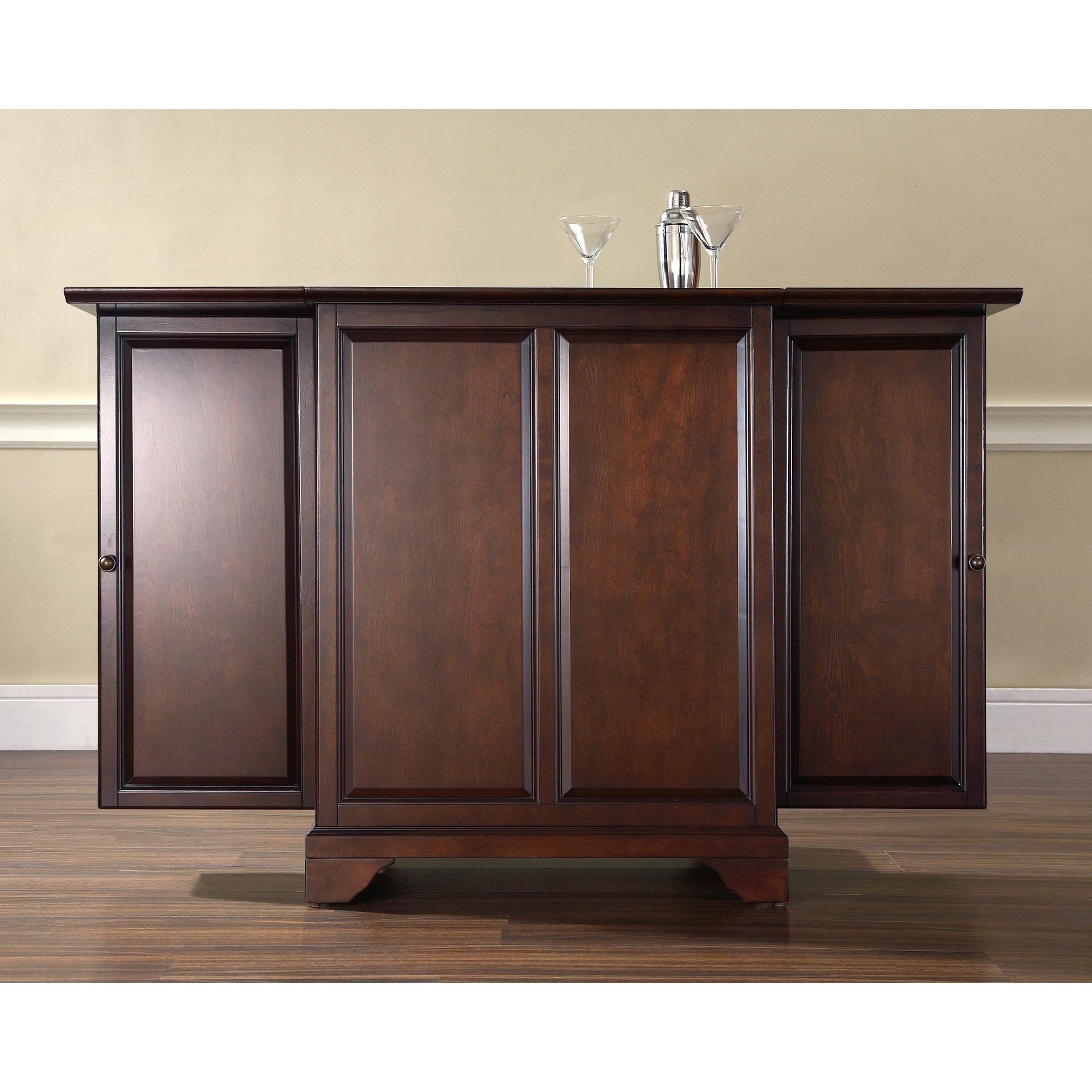 Crosley Furniture Lafayette Expandable Fold Out Bar Cabinet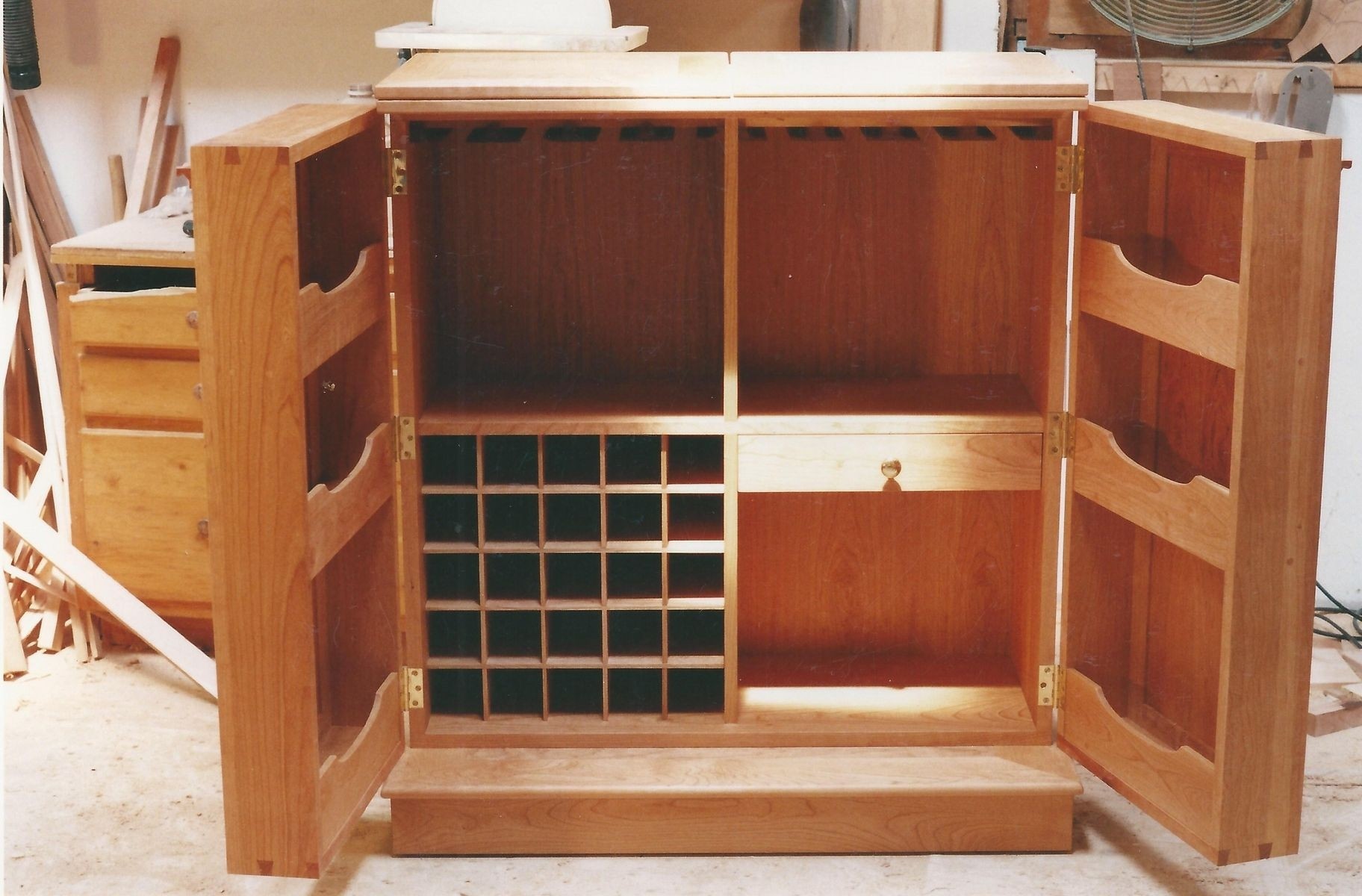 Custom Made Fold Out Liquor Cabinet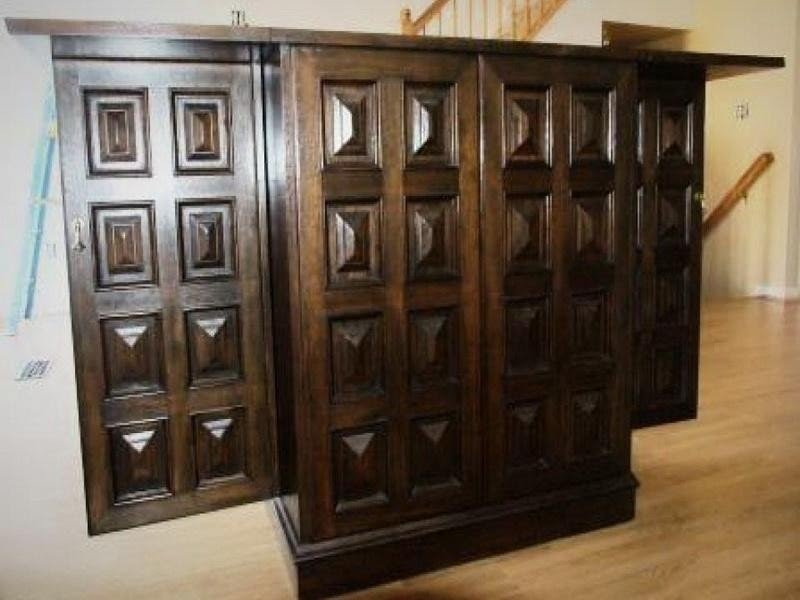 fold out Fold Out Bar Cabinet And Coffee Table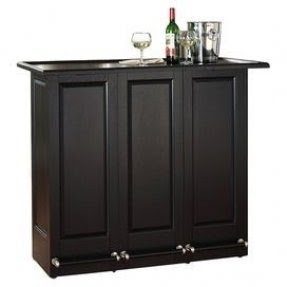 The Home Game
This folding bar cabinet offers a simple look that is packed with class and utmost elegance. It makes for a nice choice for when you need just a bit more space to organize your liquor collection and treat your guests with style.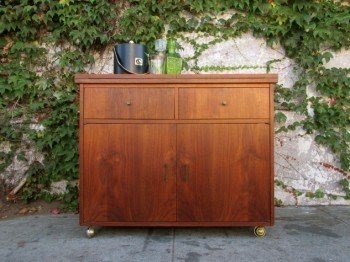 Image of Cool Vintage Fold Out Rolling Bar Cabinet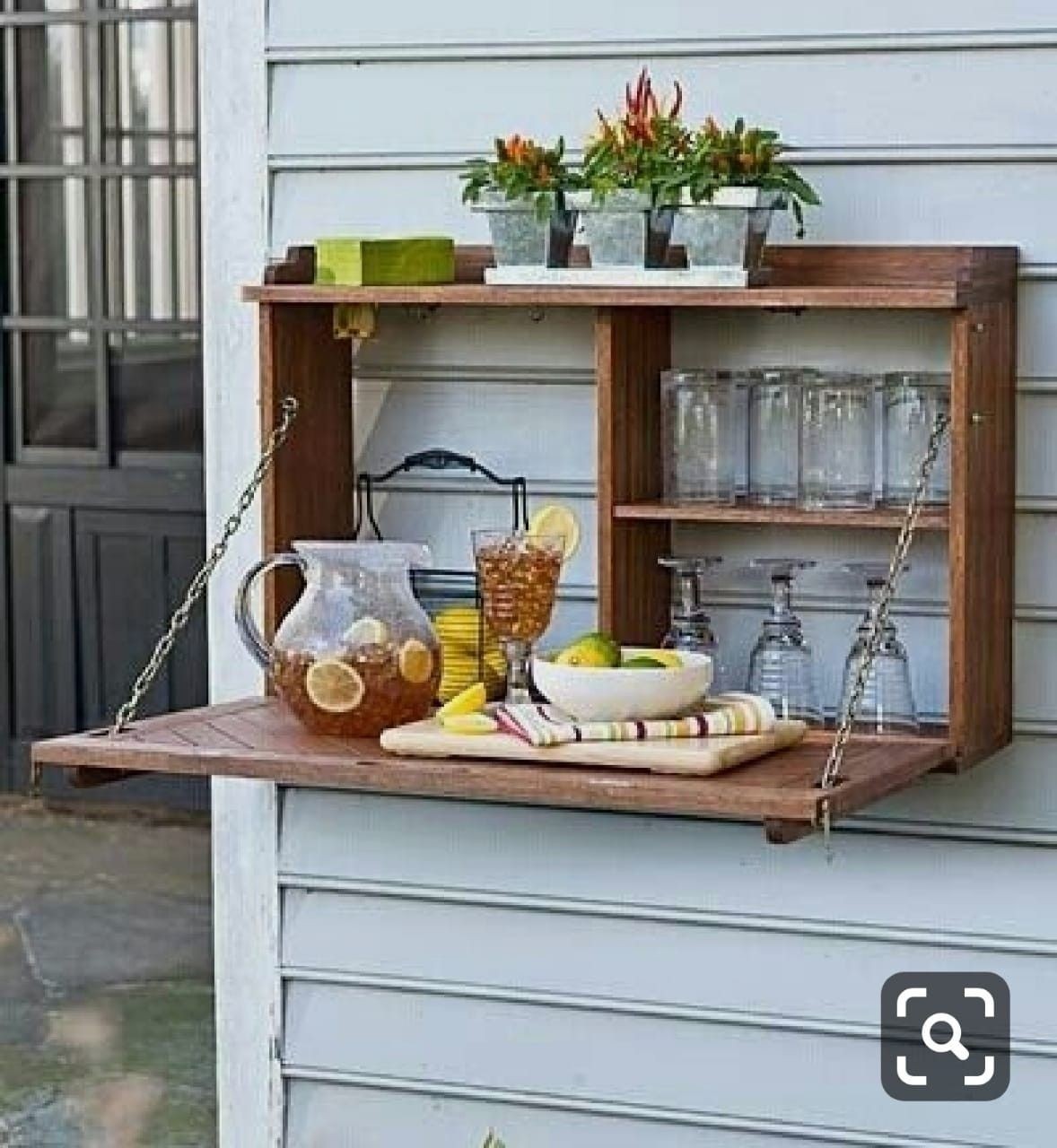 Fold out cabinet for indoor and outdoor use. It consists of rectangular top and 3 shelves in various sizes. Designed for mounting on the wall. It is resistant to rust and harmful weather conditions.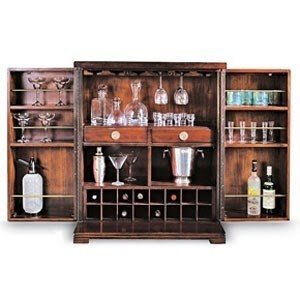 wet bar closing cabinet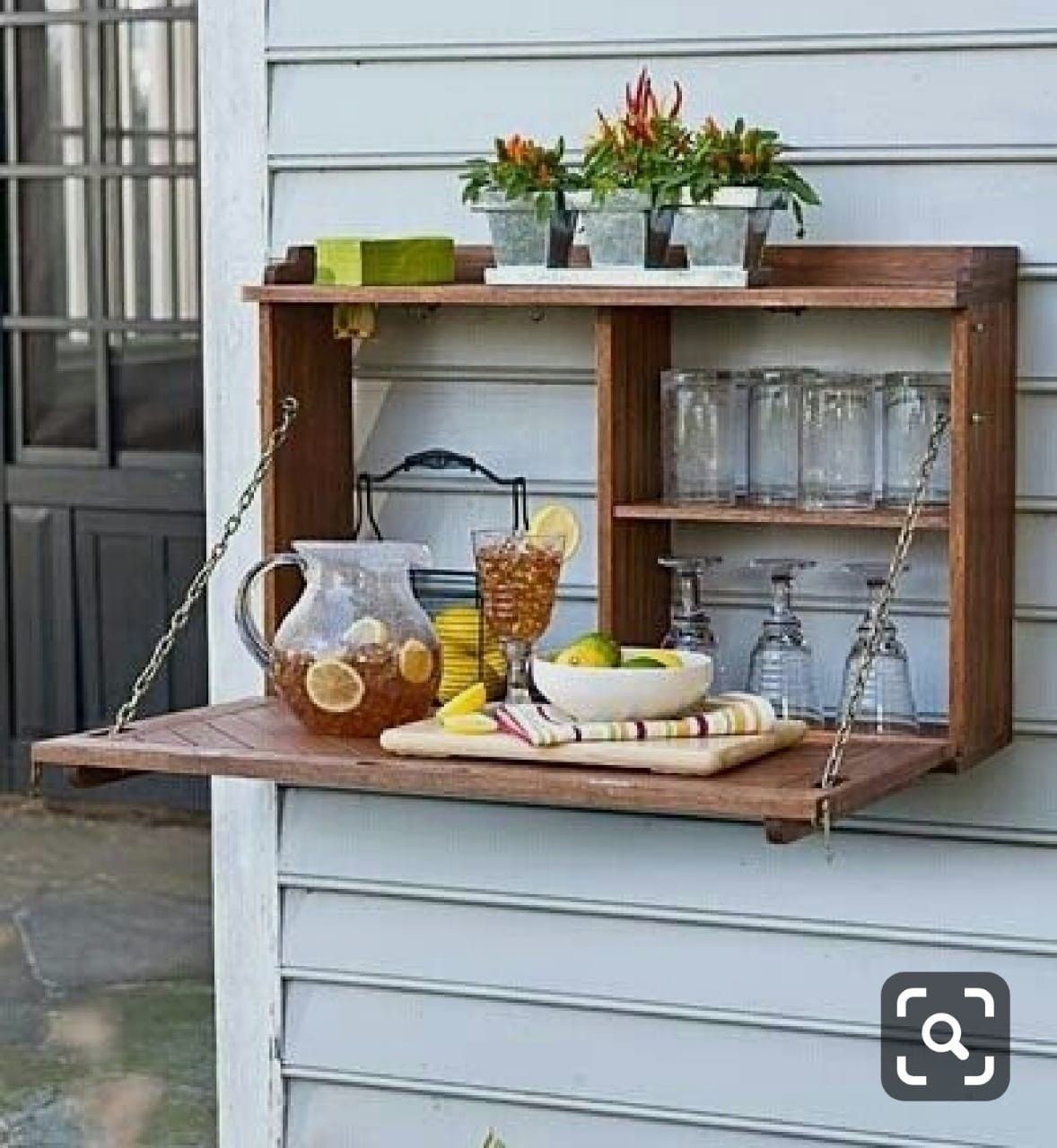 Wall mounted bar with folding construction. It includes small shelves for drinks and accessories. This wooden bar is suitable for outdoor use, because its construction is resistant to damage caused by weather.
Hanging Bar - Mel note: same concept only use for a vanity or baby change area with more shelving; fold out mirror; oak or cherry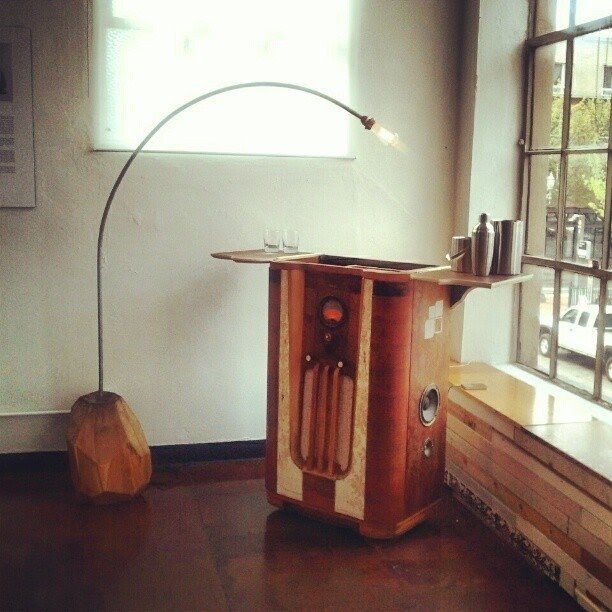 Customized old philco radio by @thefontanastudios for @helliongallery - fold out bar, 3 input stereo system, (sound from Case of Bass) all updated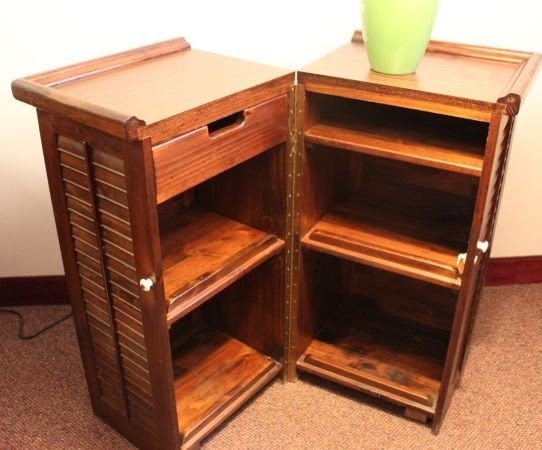 Rare Vintage Ethan Allen Mid Century Fold Out Bar Cabinet - $425 (Roslindale)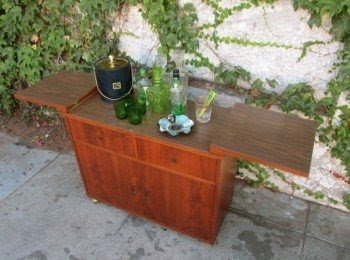 Image of Cool Vintage Fold Out Rolling Bar Cabinet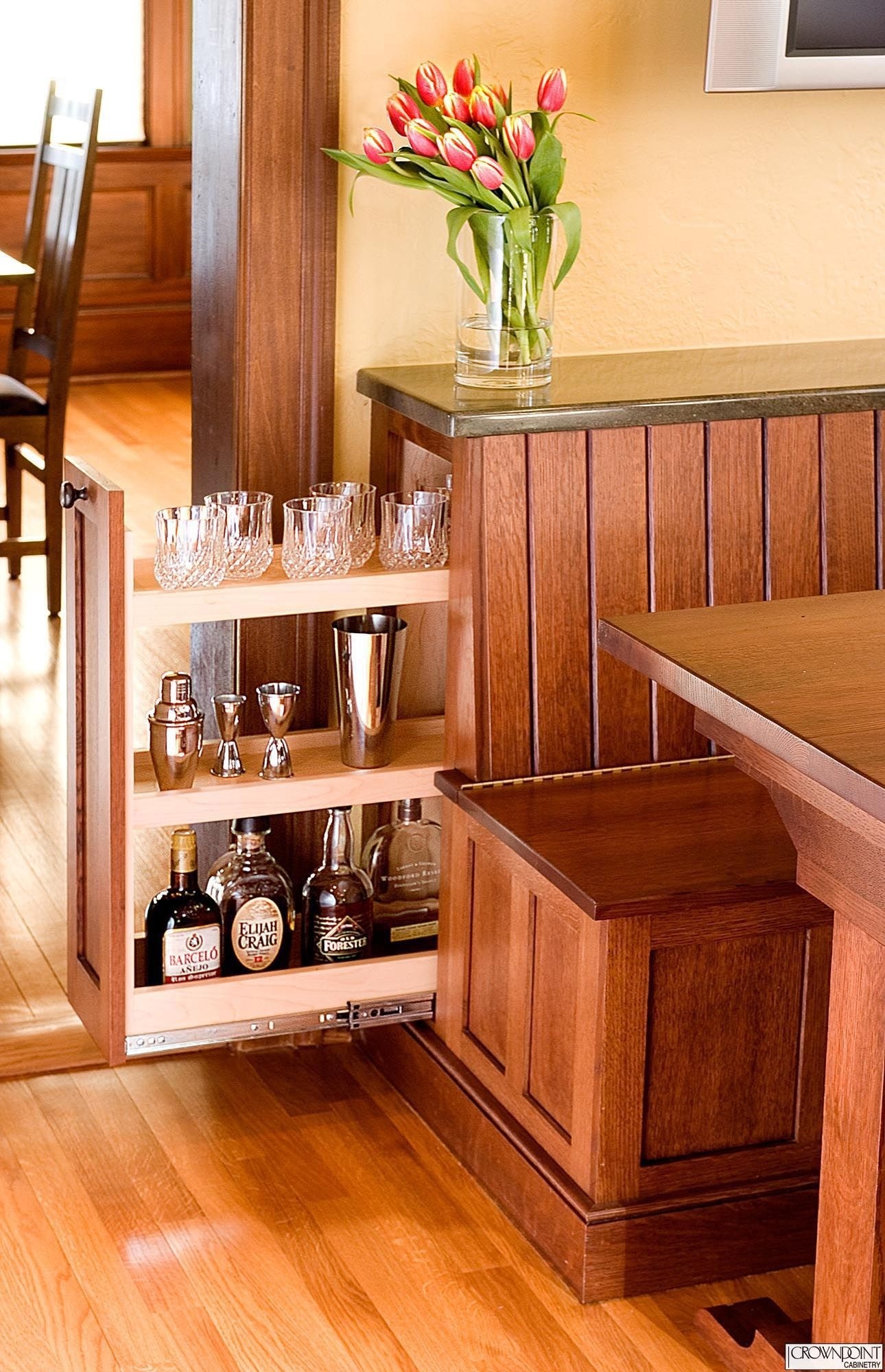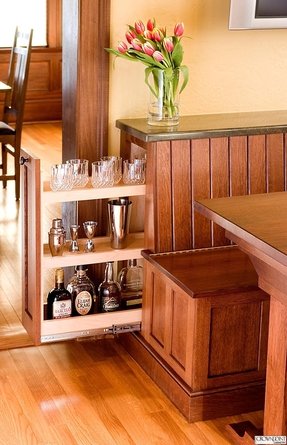 Thanks to this space-saving accessory, you can have your own bar inside of your small kitchen. The bar is hidden inside of the bench's back and can be easily pulled out using only one smooth move. Includes 3 properly secured shelves for bottles of liquor, glassware, and bar utensils.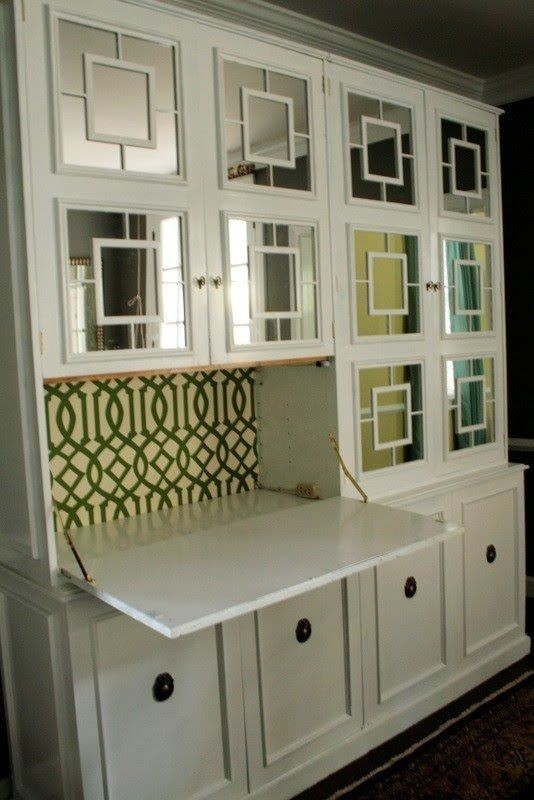 White paint, mirrors and applied molding made this cabinet look amazing!