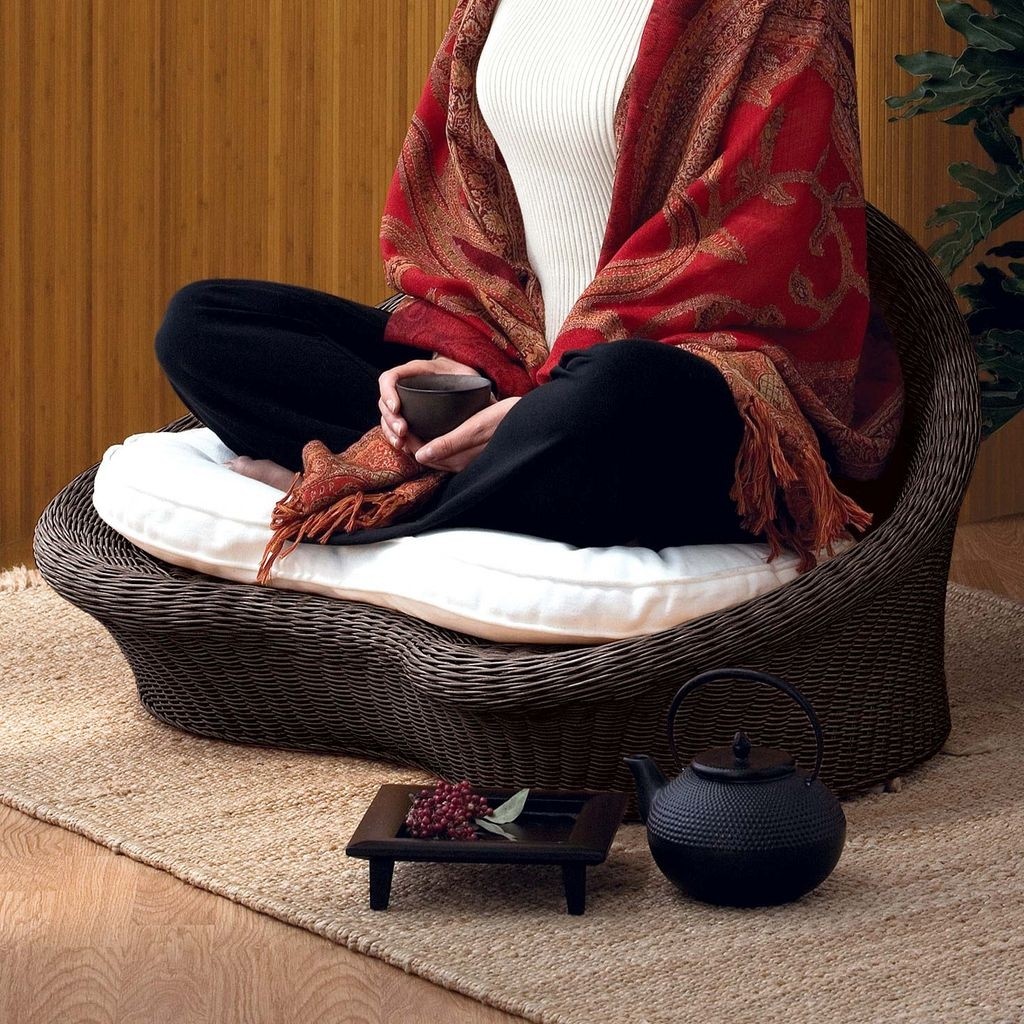 Looking for a meditation chair? This yoga chair is perfect for that purpose. Eco-friendly rattan will make every yoga session turn into a true connection with nature, and the comfortable shape will provide you with ultimate comfort. Meditate away!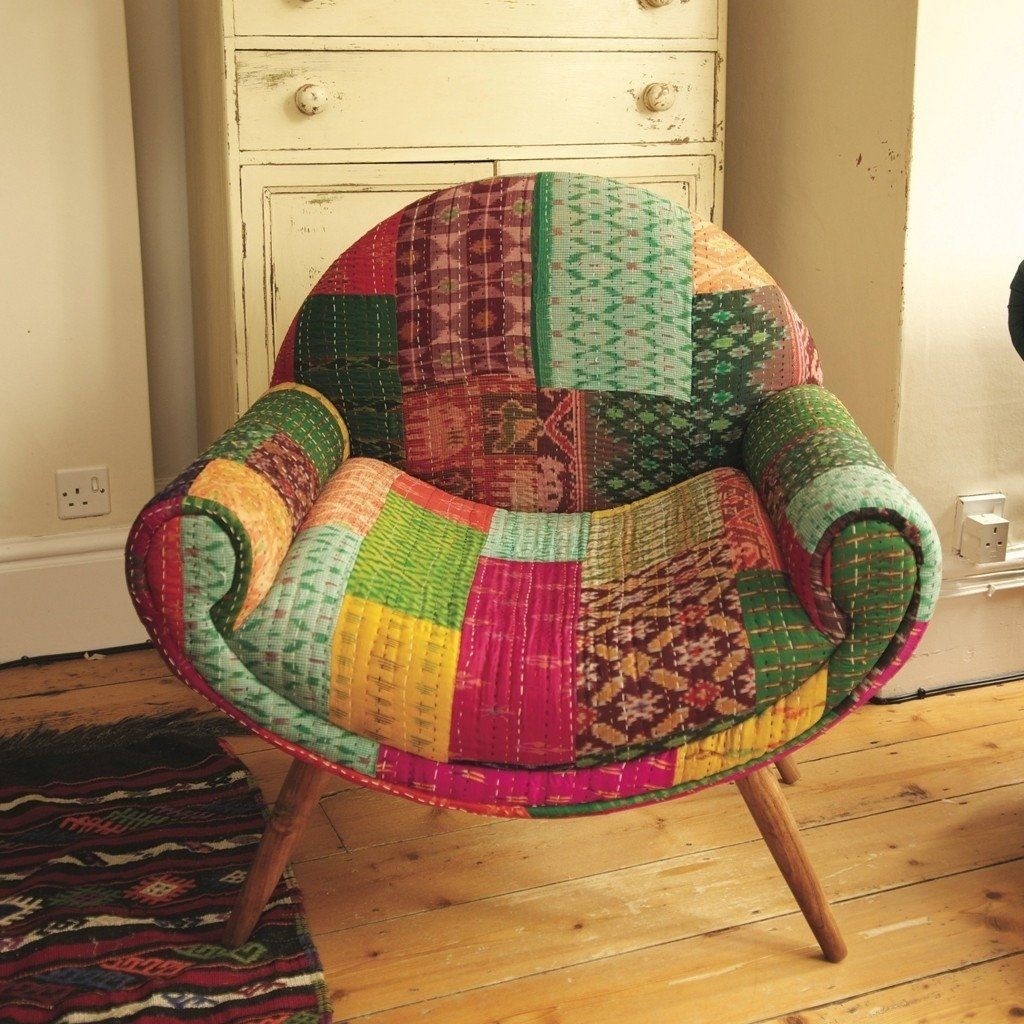 The most comfortable meditation chair in history!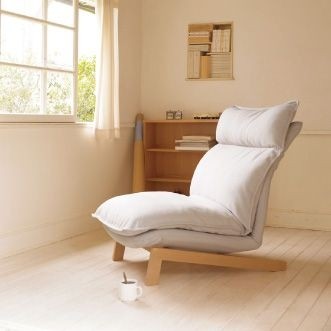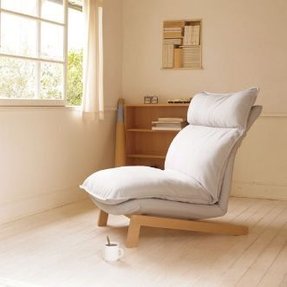 MUJI (pinning it again... i sooo like that chair !! ♥)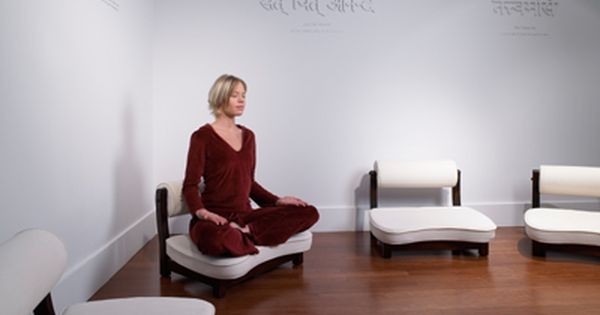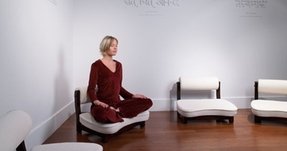 Meditation room needs a minimalist decor that provides an atmosphere of tranquility and pure focus with no unnecessary objects that could distract you. Here some low-back meditation stools with white padding are provided.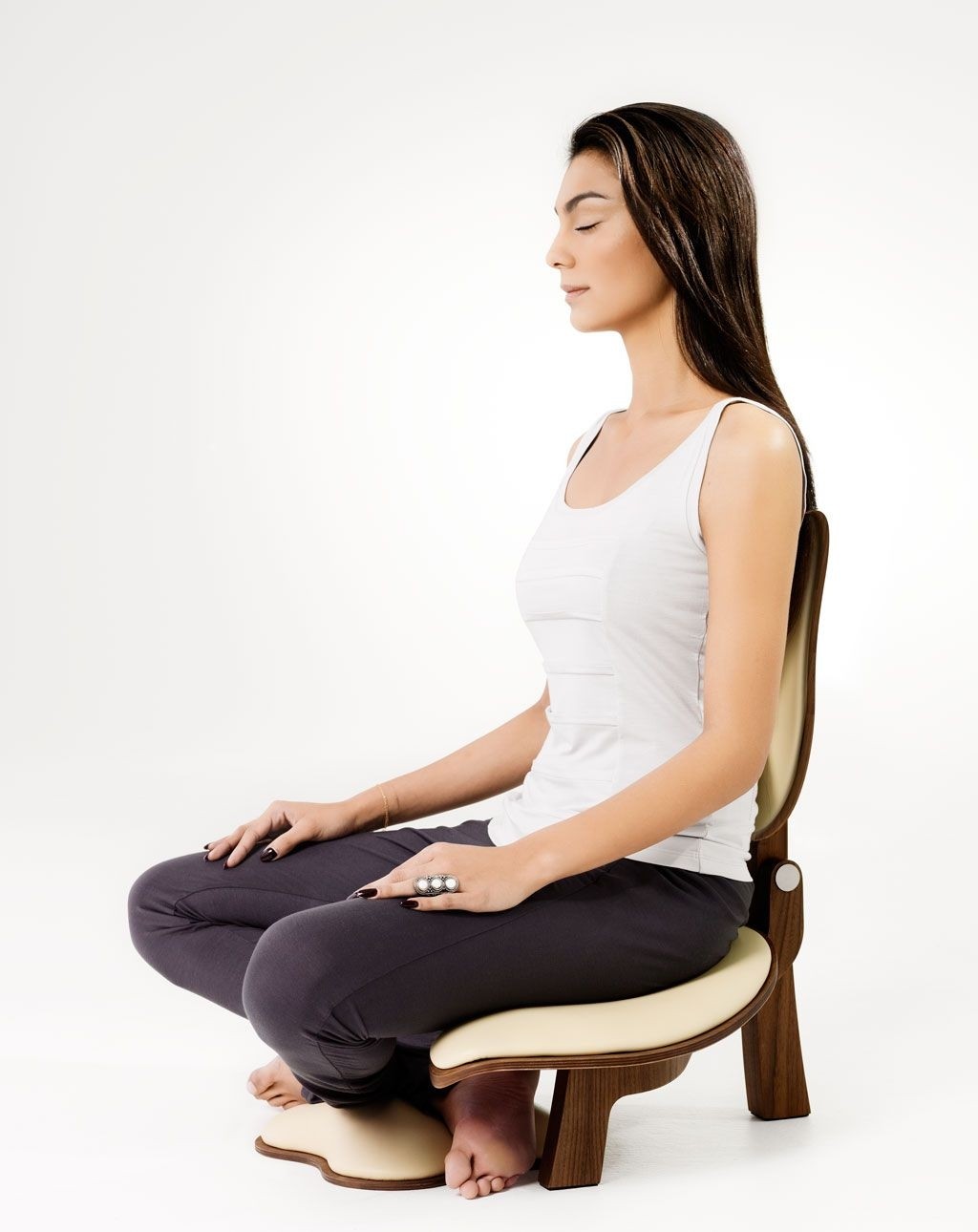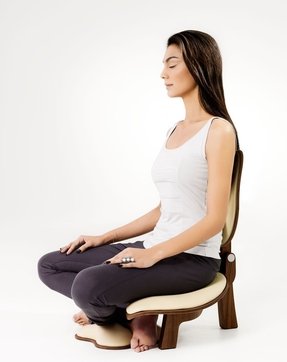 Basho Meditation Chair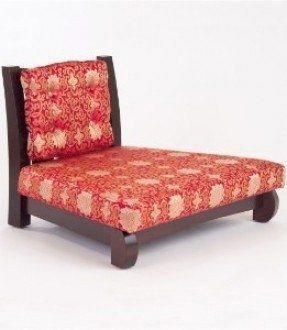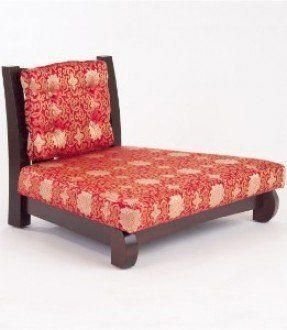 Zen By Design - The Samurai Meditation Chair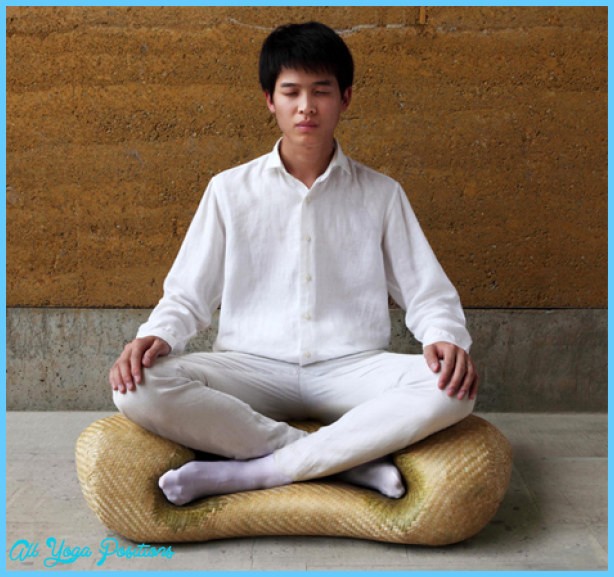 Zen Seating: Meditation Chair Makes Proper Sitting Easy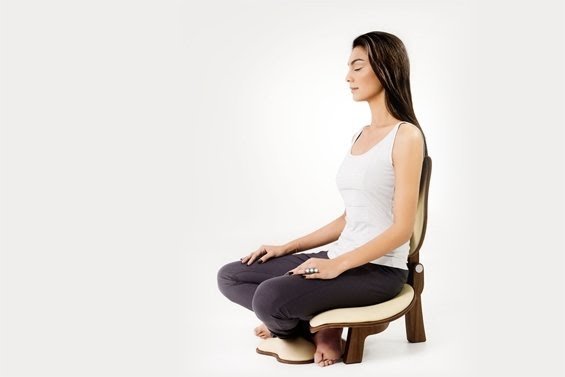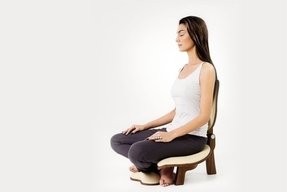 Maybe it is not a perfect chair for work at you office, but when you decide to practice meditation at your home it will perfectly support your spine. Could be easily folded and hidden after the training.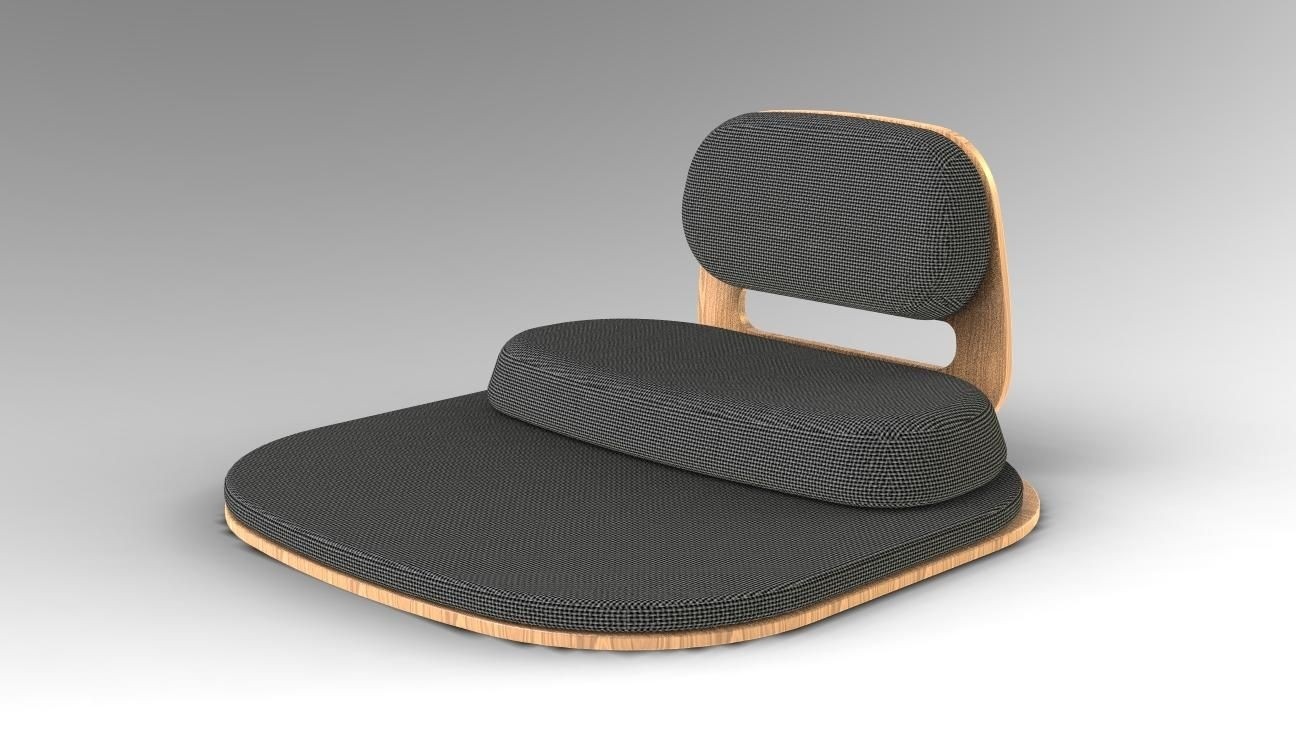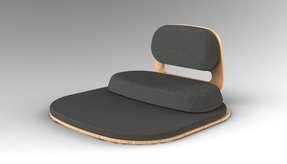 Meditation Chair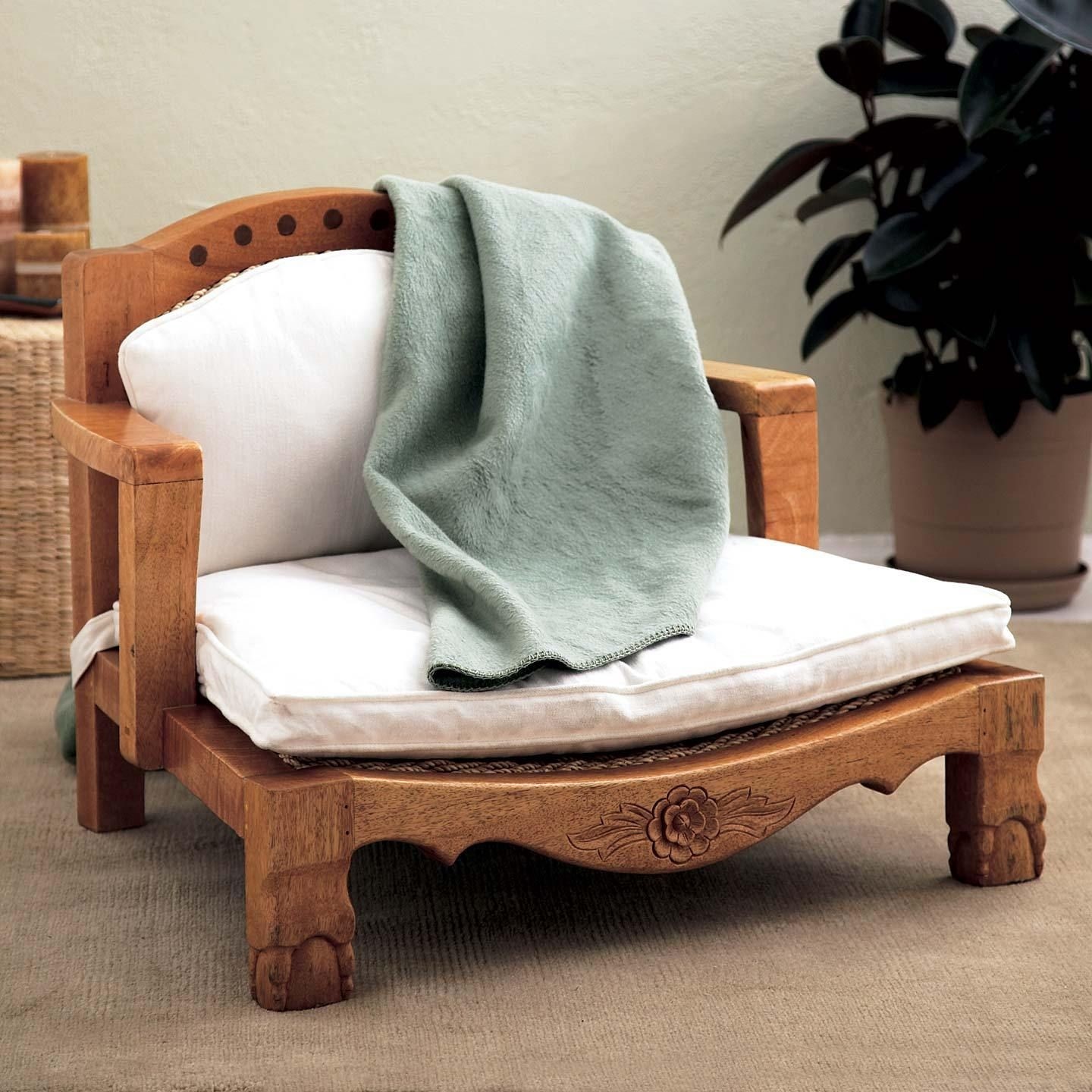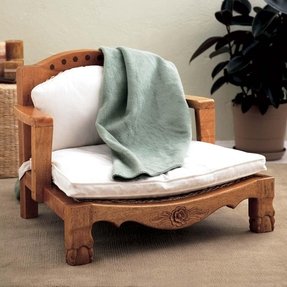 Rustic design for a unique-looking meditation chair with a wide and long frame. The chair is made out of decoratively carved oak wood with a lint tint and is fitted with thick cushions, providing a comfortable finish.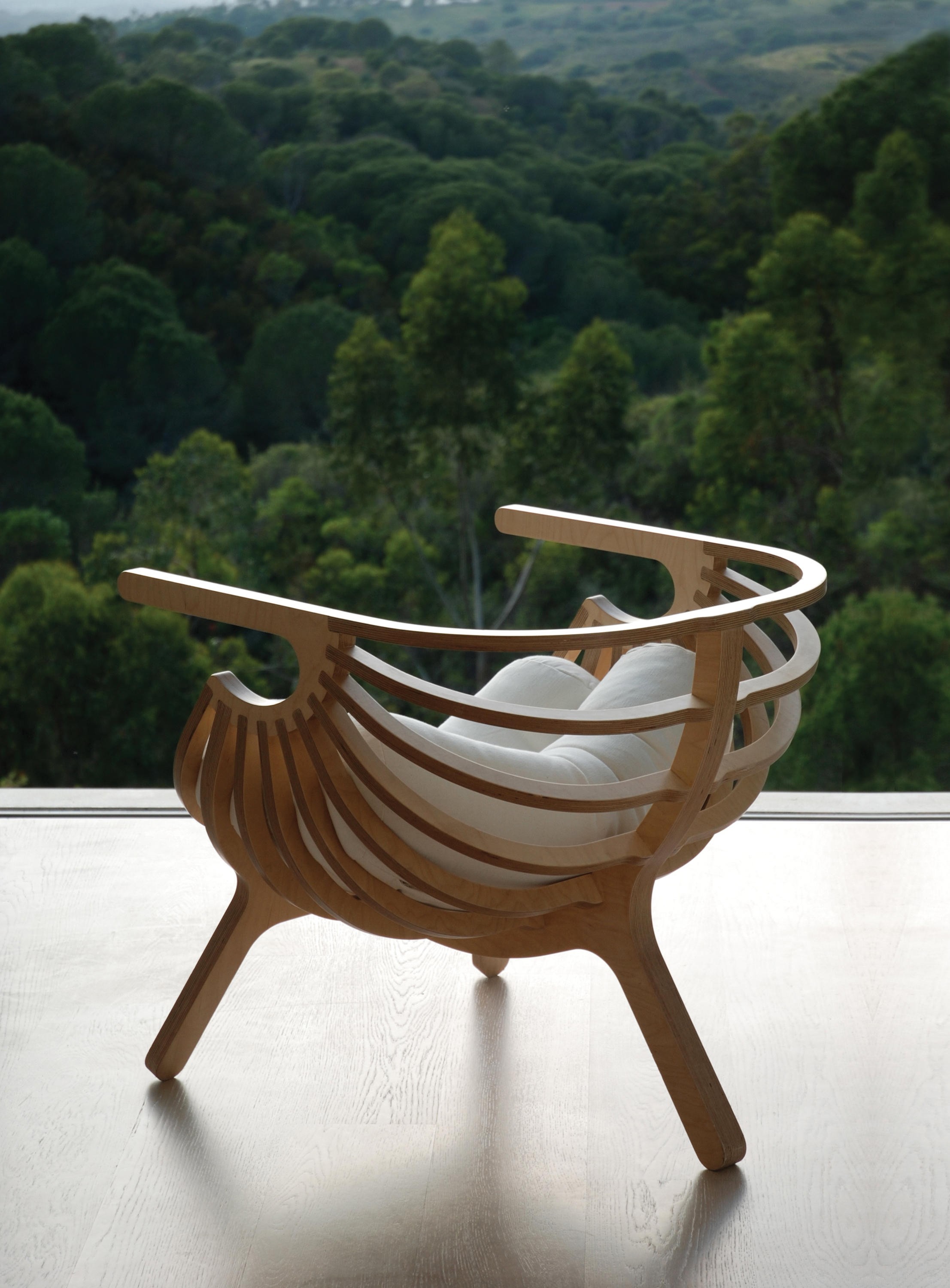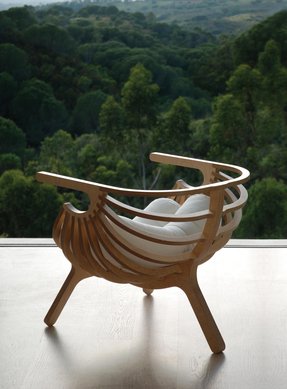 Rustic approach to a minimalistic garden chair made entirely out of light walnut wood with a ribcage-like structure of the back. The garden chair is fitted with a single, thick cushion to ensure the seating comfort.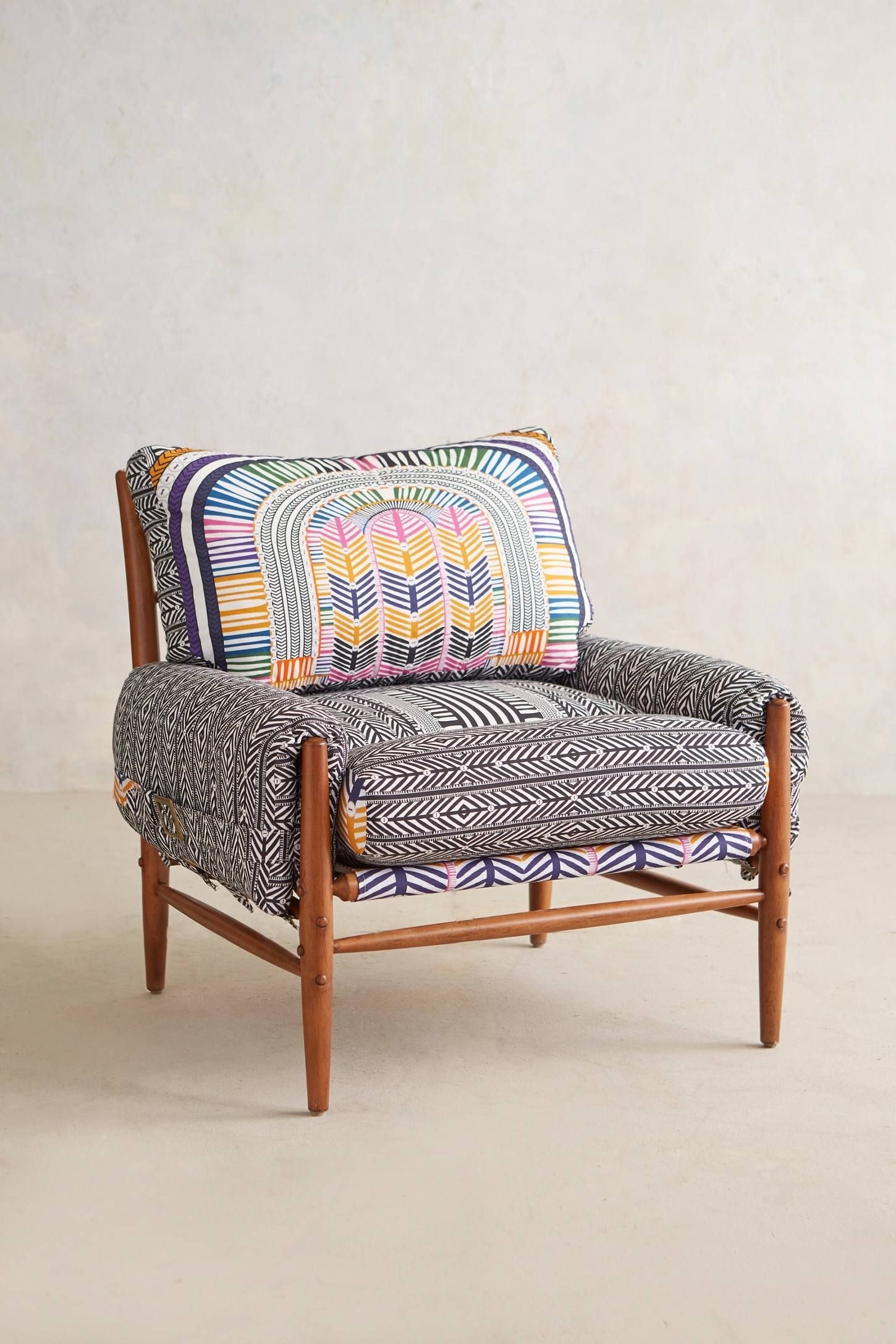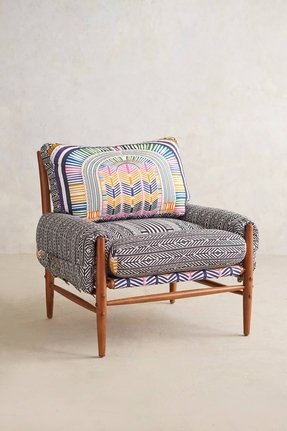 Eye-catching set consisting of a low wide chair, a cover and pillows. A frame is of thin rounded brown beech rods. The poly-filled cover and pillows are of cotton with a small colourful stripes in Aztec style and should be professionally cleaned.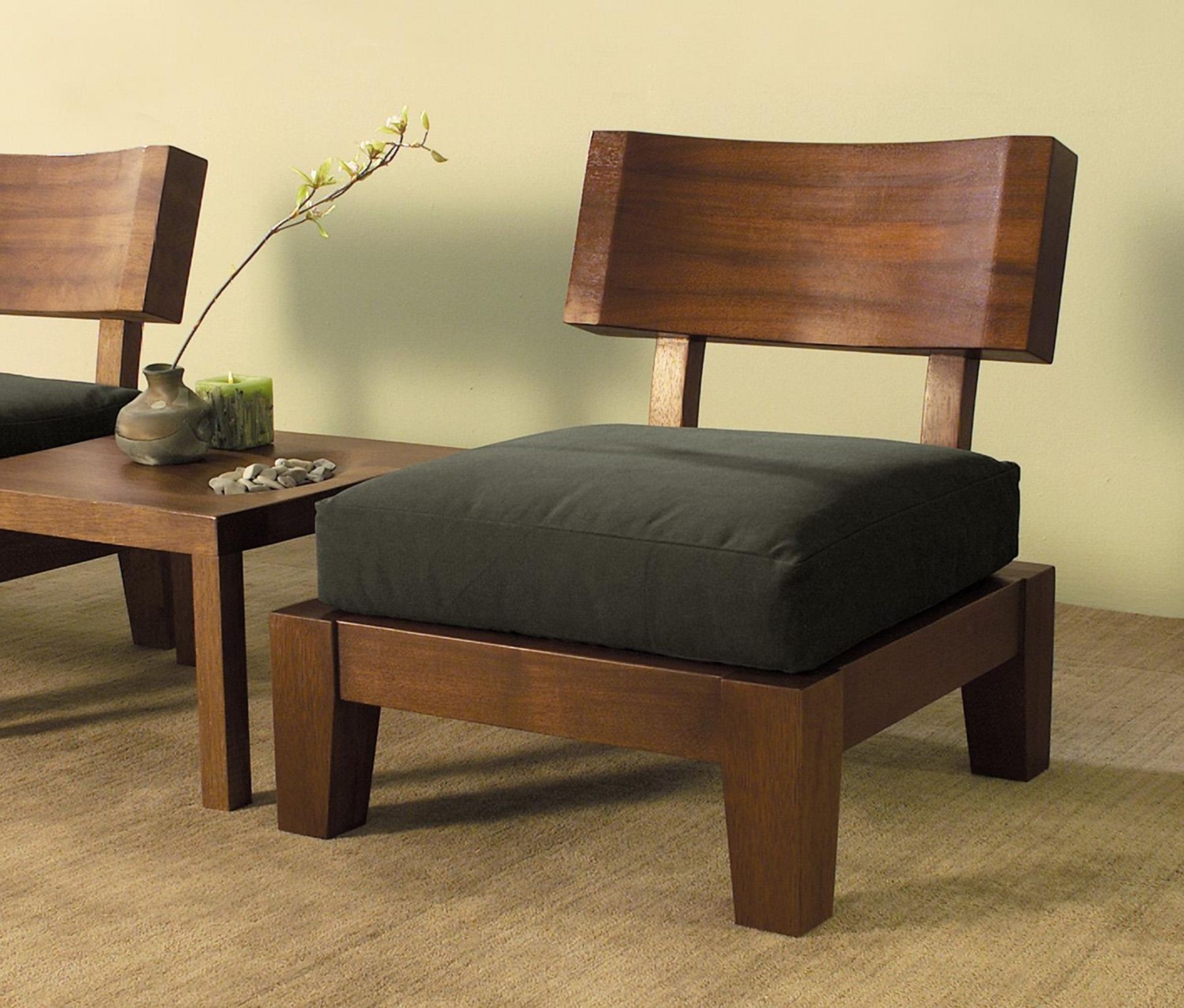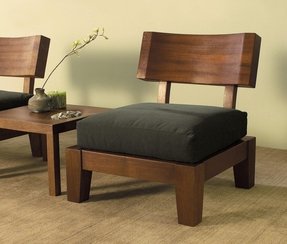 Meditation chair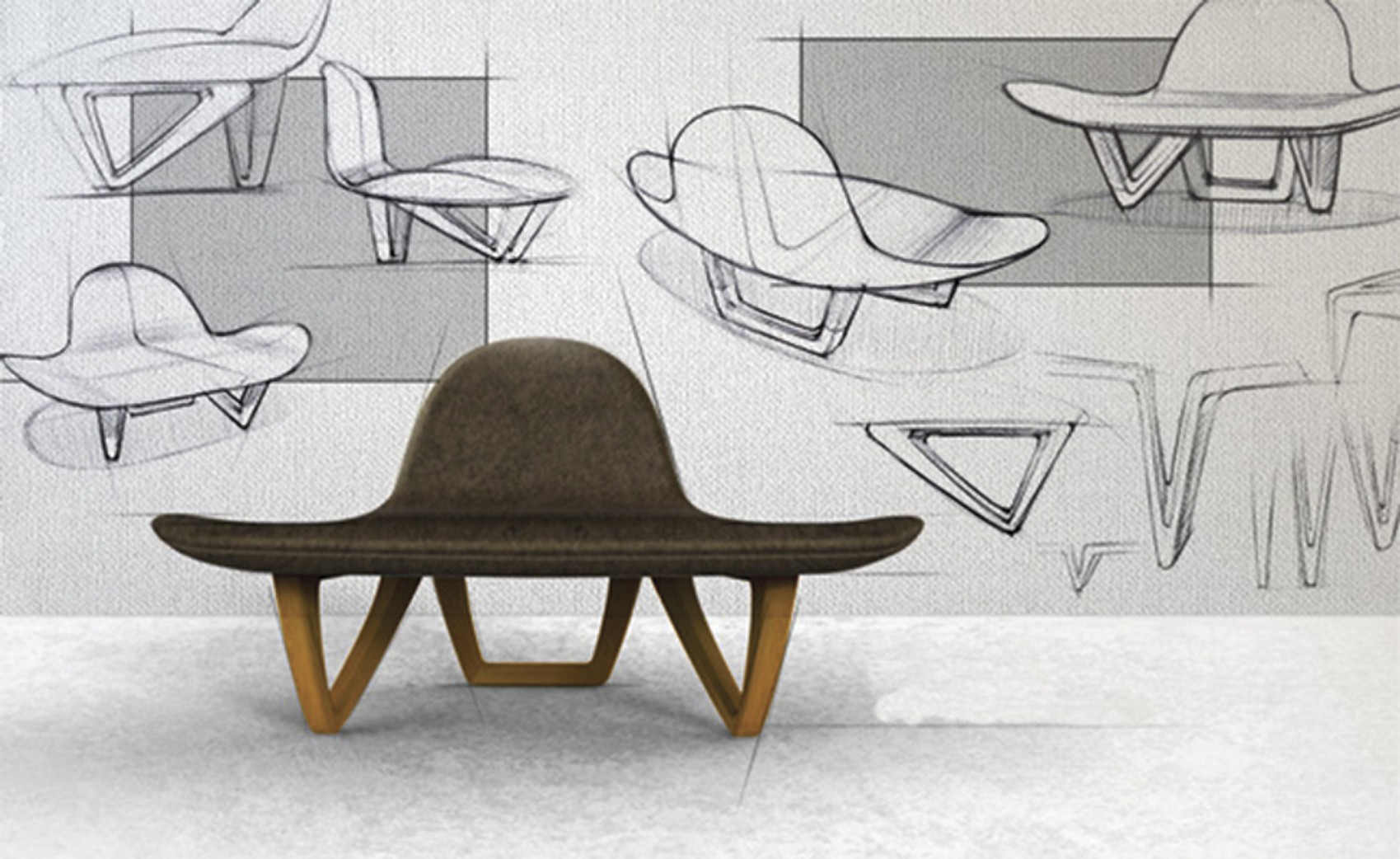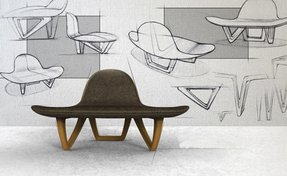 ADORE THIS DESIGN but would change the color of the fabric: Nori Sakatsume – Om Chair for meditation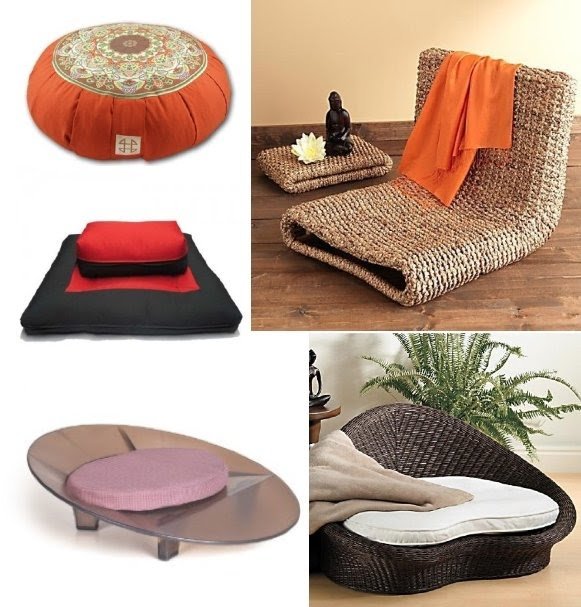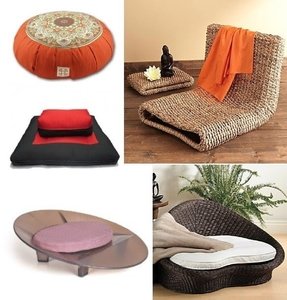 Seeking the perfect chair for meditation or rest, you can choose among the unique designs that perfectly match the interior. Structures based on cushions, rattans and braided materials are exceptionally efficient.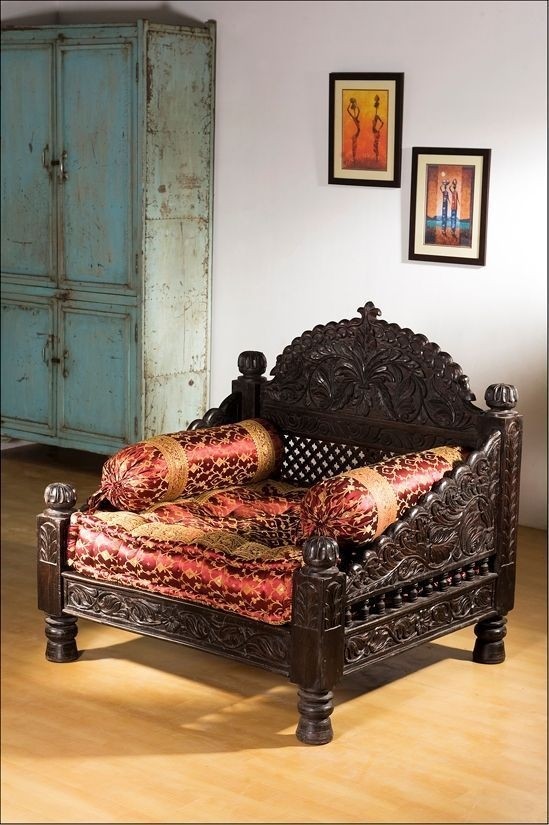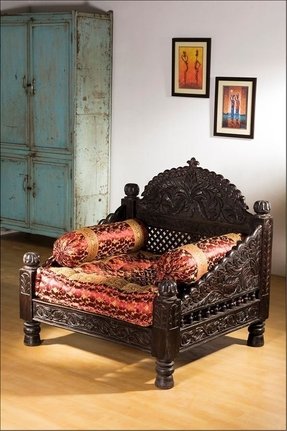 Arm chair mounted on wooden frame and finished with sophisticated ornamentation. Seat is covered with richly decorated fabric and fitted with extra pillow.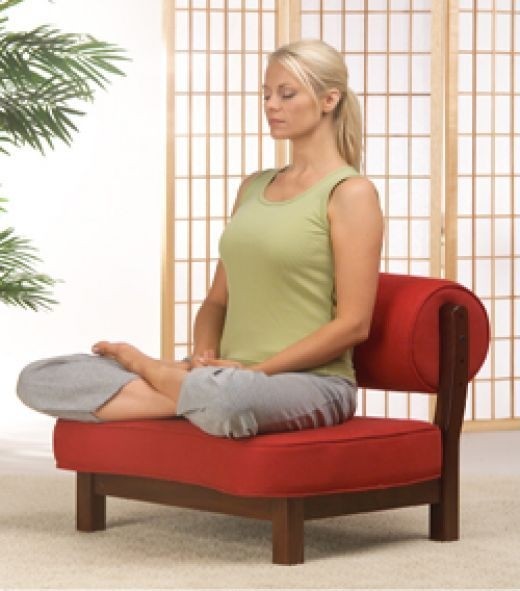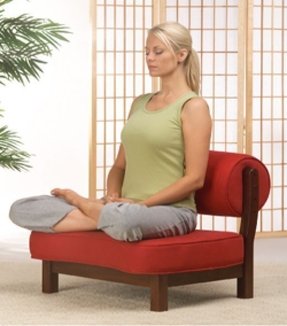 Meditation Chairs an Unlikely Meditation Ally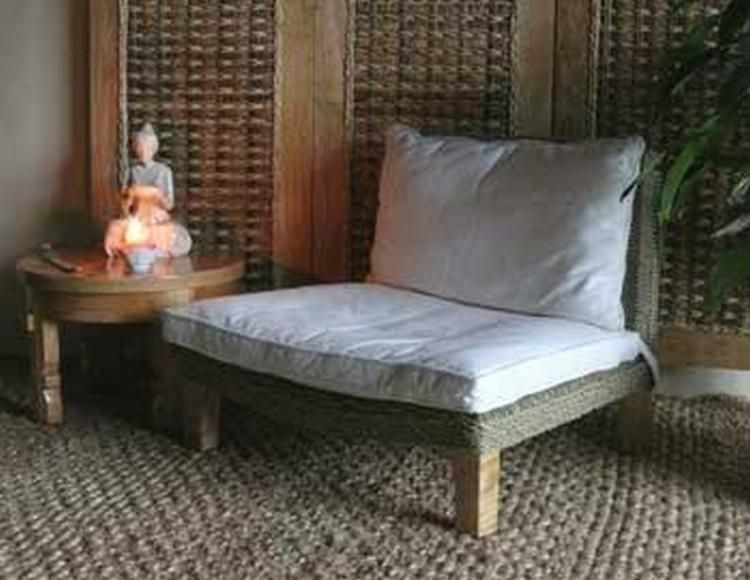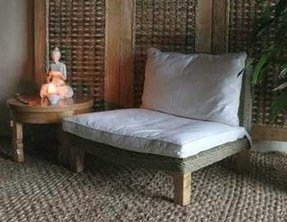 Large meditation chair with a simple and classic construction based on gray and white materials. It includes soft backrest and seat cushions that improve comfort and relaxation. Solid wooden frame includes straight, simple legs that provide stability and support.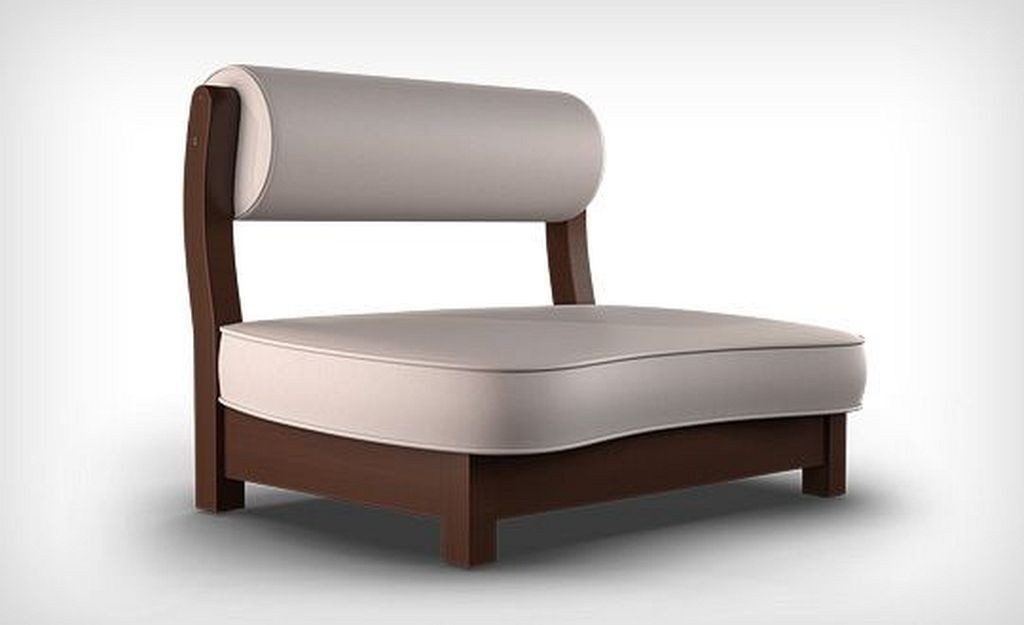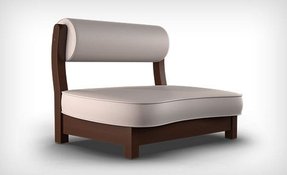 Meditation Chairs & Furniture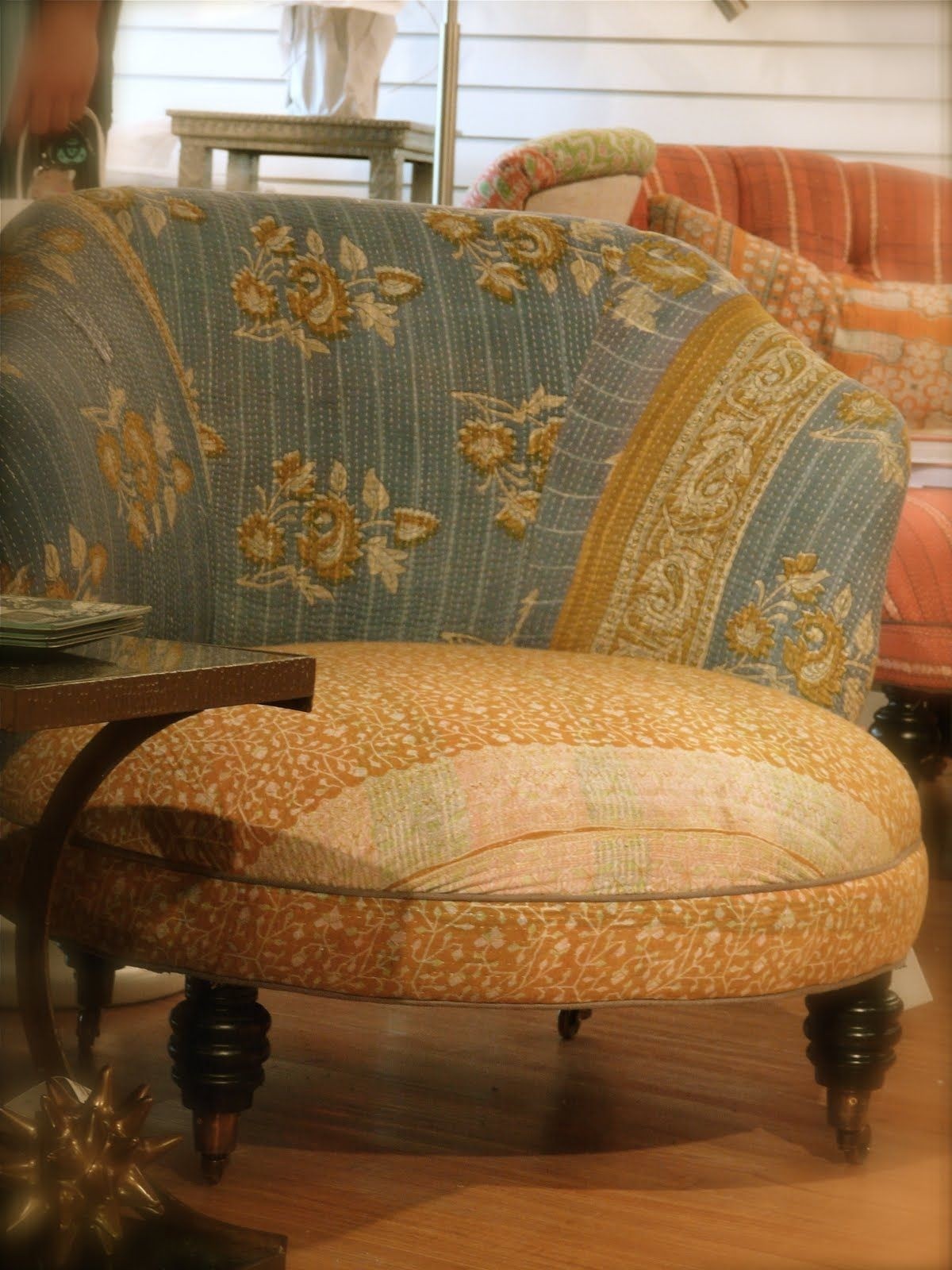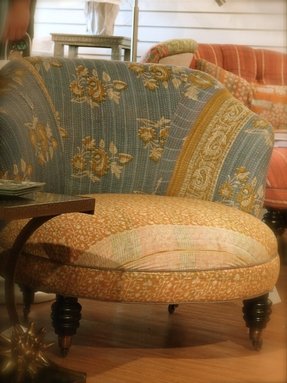 There is no disadvantage that meditation could bring. Improved concentration, enlightenment, peace and harmony. It will be pleasant to do it in a comfortable upholstered meditation chair in shades of green and gold. It will help you focus on your own breath.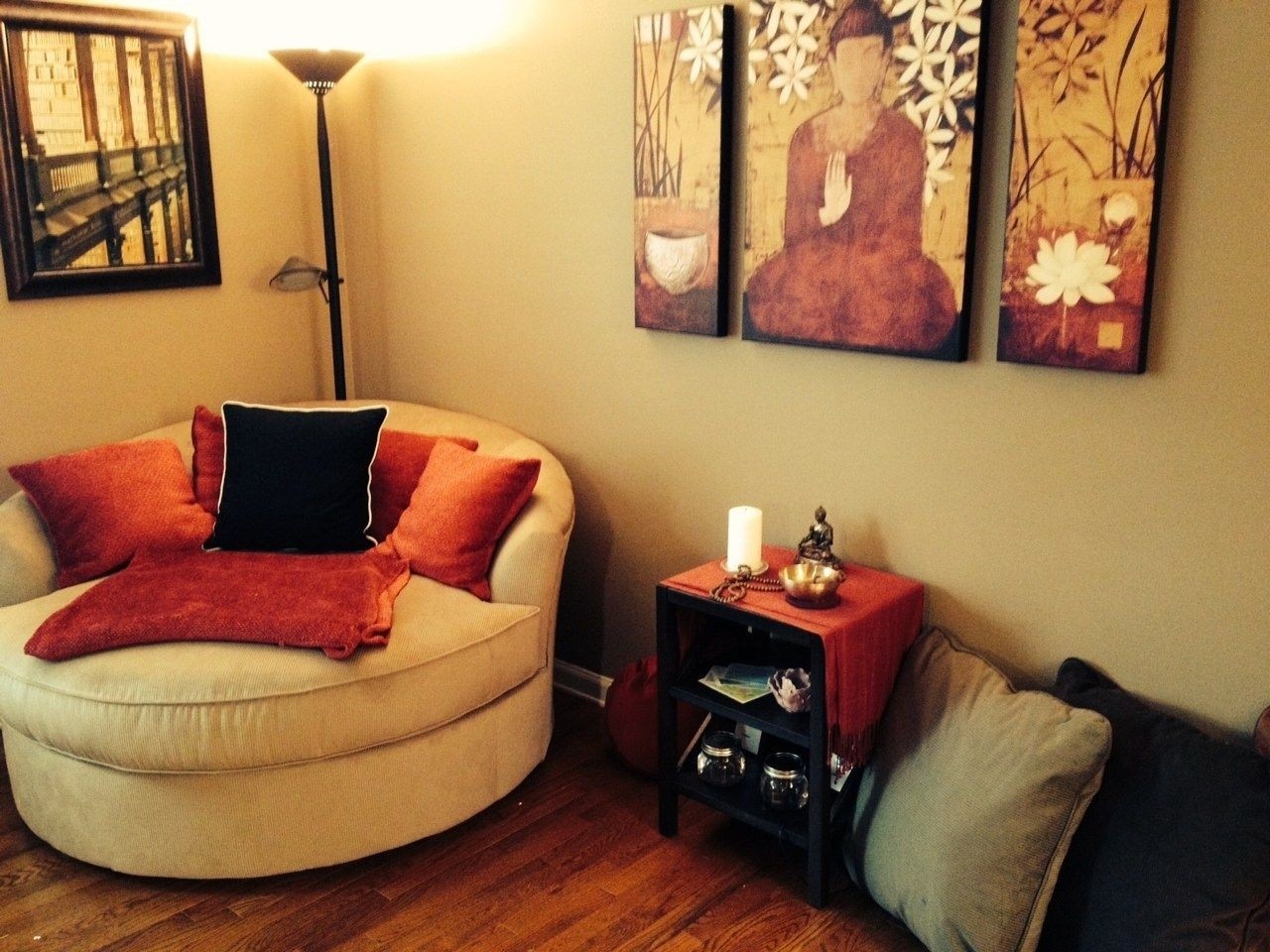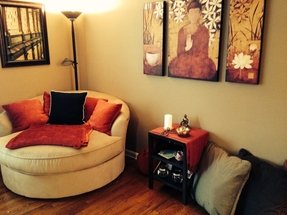 Round arm chair as additional seating or place for relaxation in all kinds of interiors according to taste and need. Upholstery is made of nice touch fabric and fitted with additional pillows for added comfort.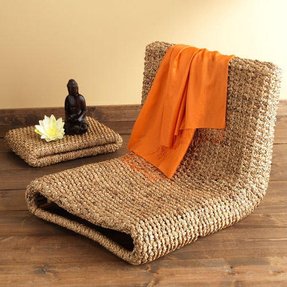 If meditation is a large part of your life, you should think about a proper accessory to do it on. This water hyacinth meditation chair comes along with a tray, and it doesn't need much space to store it. The chair is durable, and elastic enough to ensure you a proper comfort during meditation.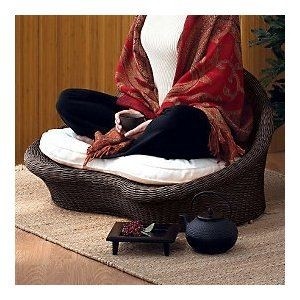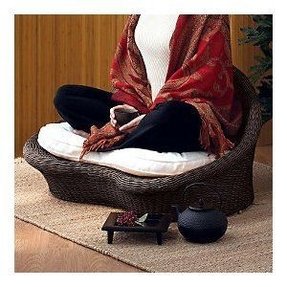 A comfortable and ergonomic chair for calm people who like spending their time on meditation. This rattan construction is solid and good for interior or outdoor use. A white, soft cushion provides good comfort of meditation.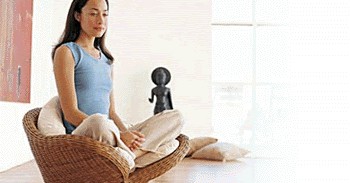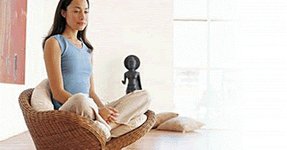 Meditation Chairs & Furniture - Zen By Design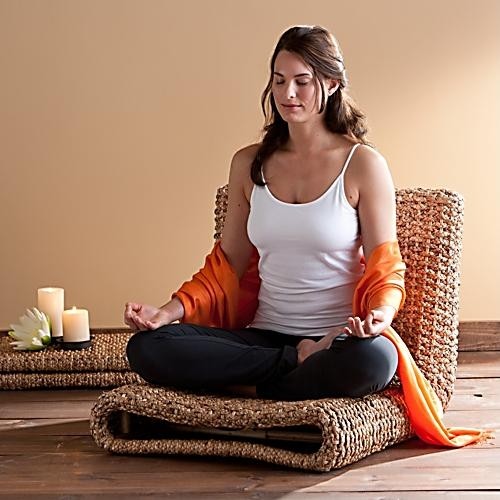 This chair made from soft and durable fibers woven from the renewable water hyacinth plant found throughout Southeast Asia, has caught my attention as an alternative. Its design seems to be well thought off, addressing the fact that when one meditates, th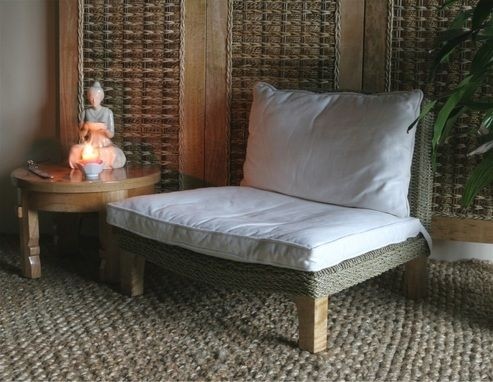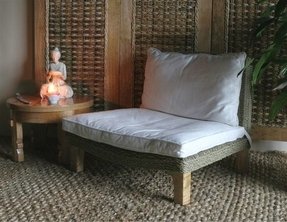 It is a yoga chairs that is a high quality and nicely finished product. It has got a white cover that is easy to care for and natural frame. It fits to any style and décor and is very comfortable.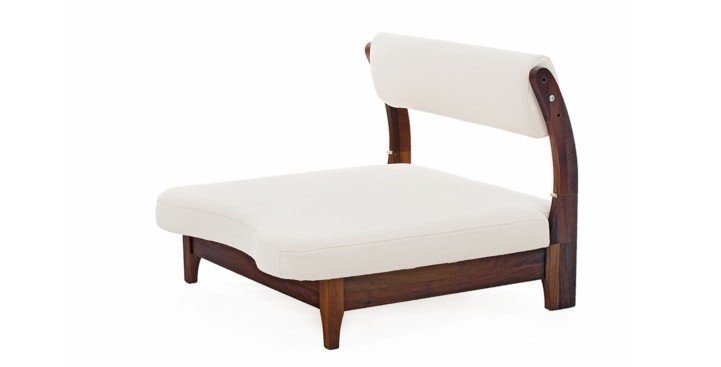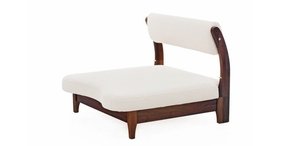 lotus chair multi purpose chair provides a full relaxed and correct ...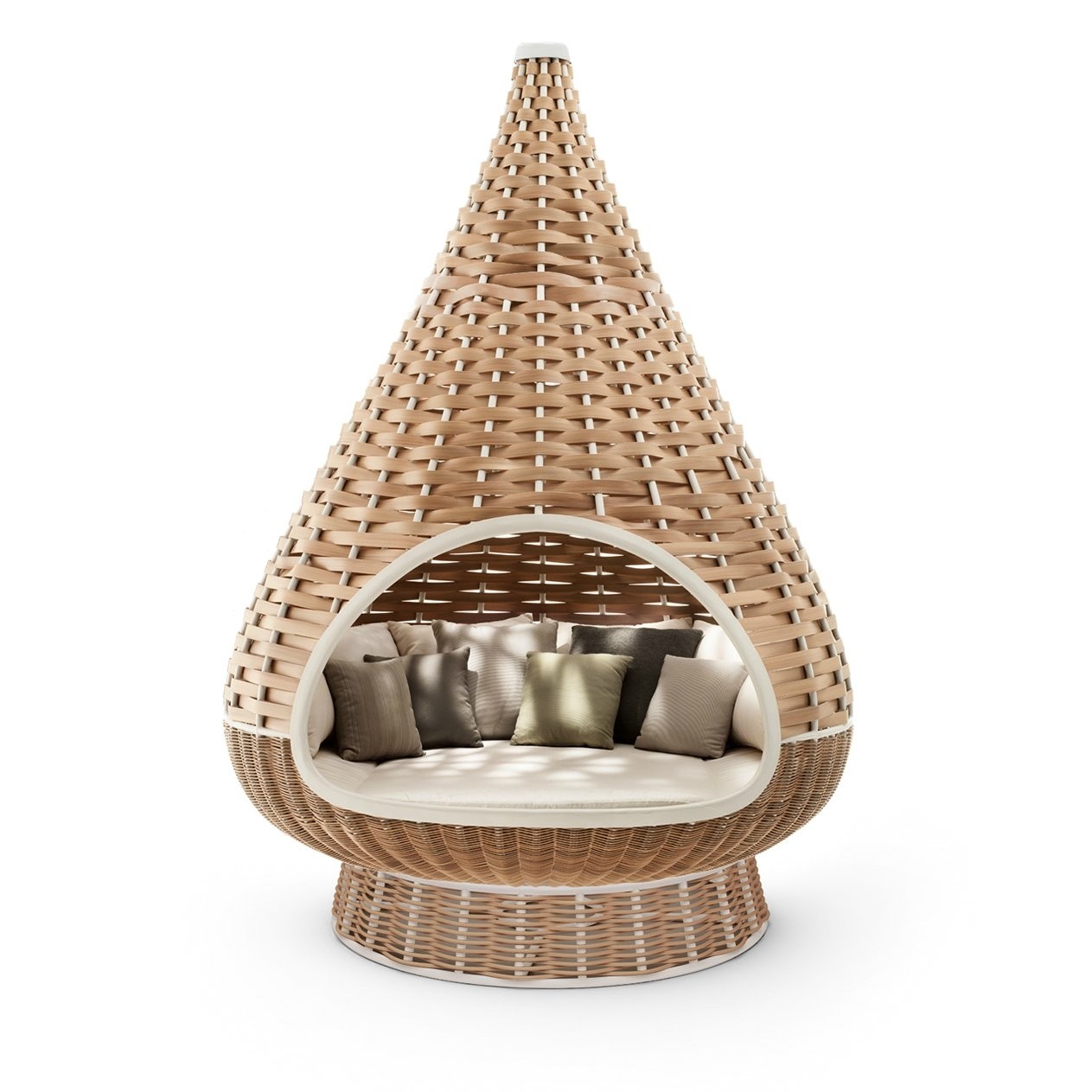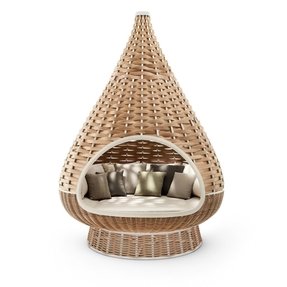 NESTREST transforms your typical garden sofa into a small architectural piece, one that offers you a secluded, suspended sanctuary as it gently rocks you and puts you at ease like a warm embrace. It's the perfect place for relaxation, meditation and ope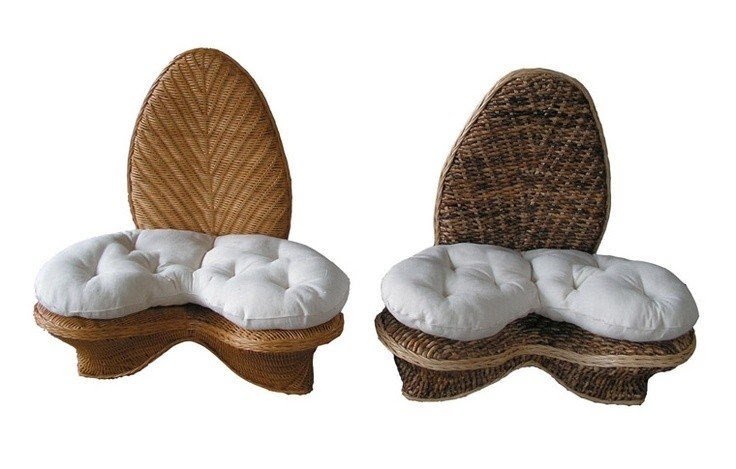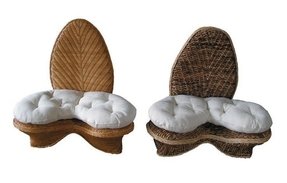 Found on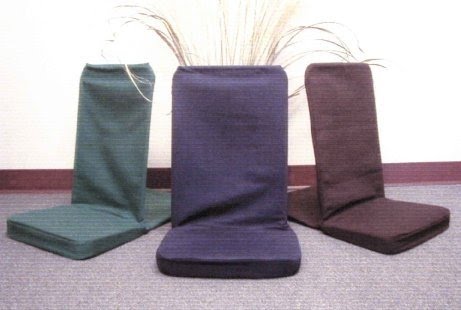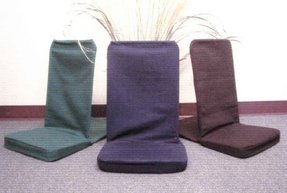 It is a set of chairs floor, which is perfect for many different circumstances. Chairs can be used as an child's room, but also prove themselves in a variety of venues, workshops, theatrical or therapeutic.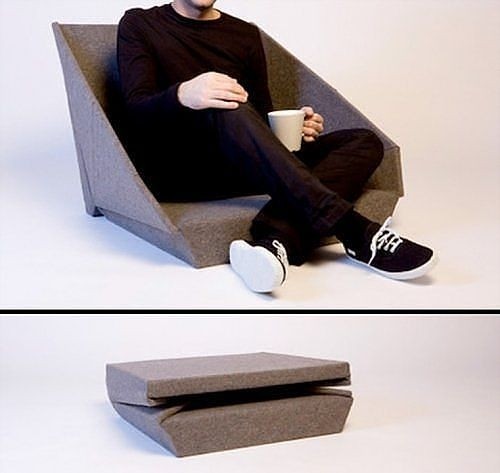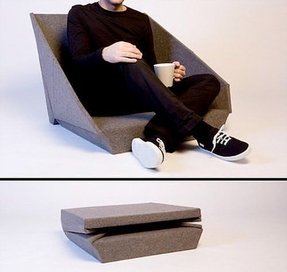 Oyster Chair "When folded it is a cushion, when unfolded it a comfortable chair."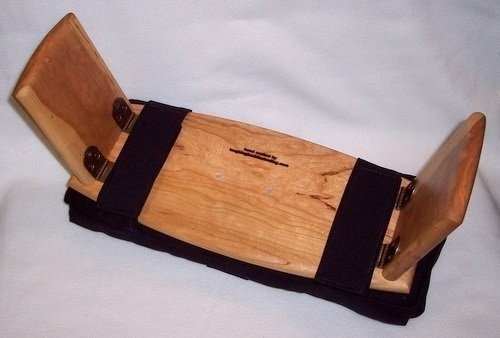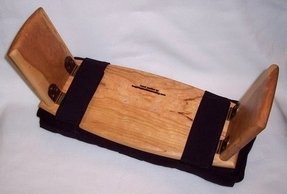 This type of element is a soft and comfortable cushion designed for use with small-sized benches made of hard material like wood. It assures warmth, softness and better level of relaxation. It also looks very attractive.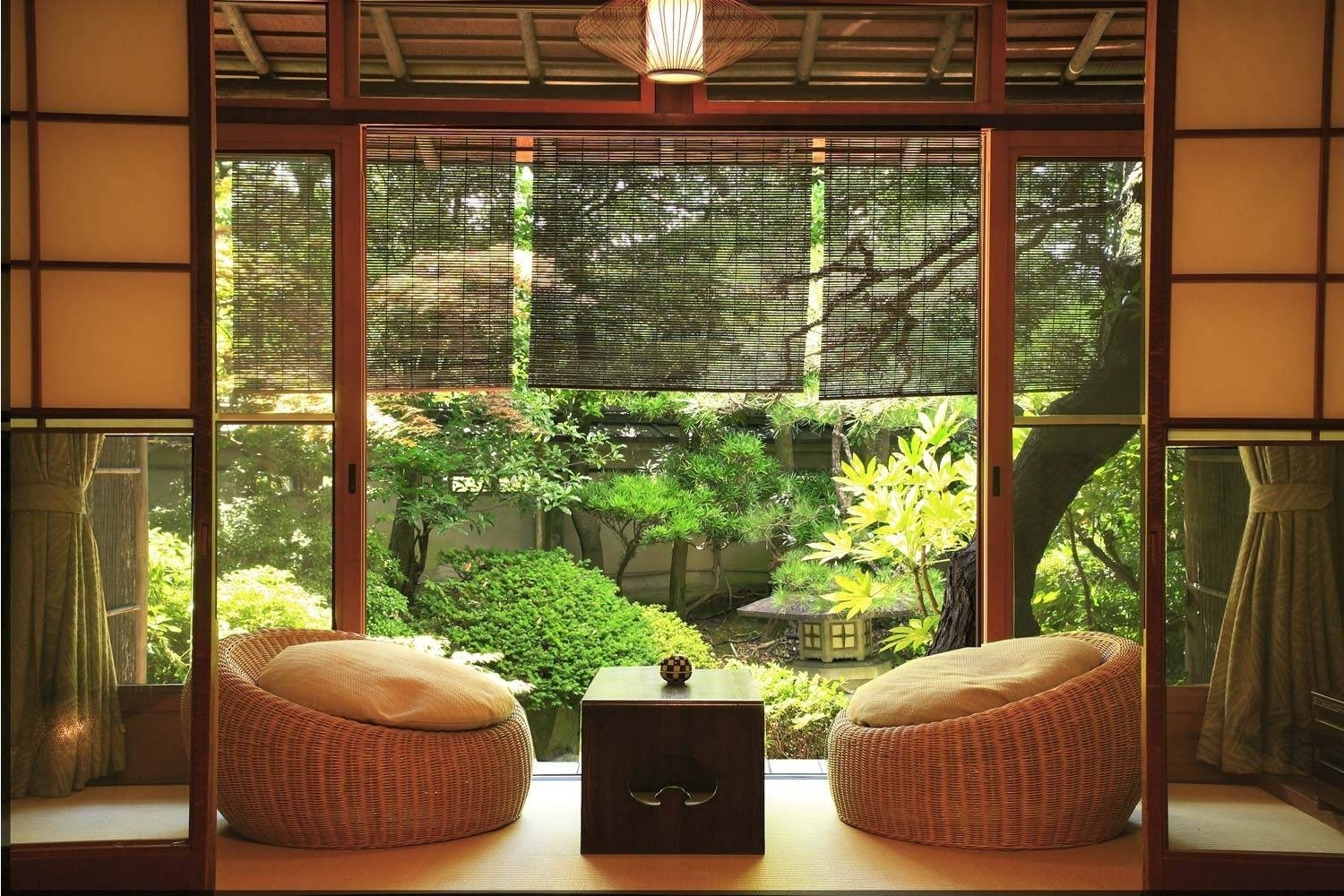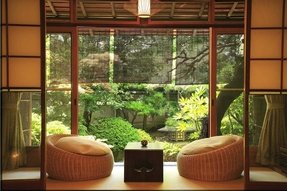 This will be the room beside the master bedroom that overlooks the zen garden. So if it's raining, I can go in there and still get my relaxation in for the day! ;)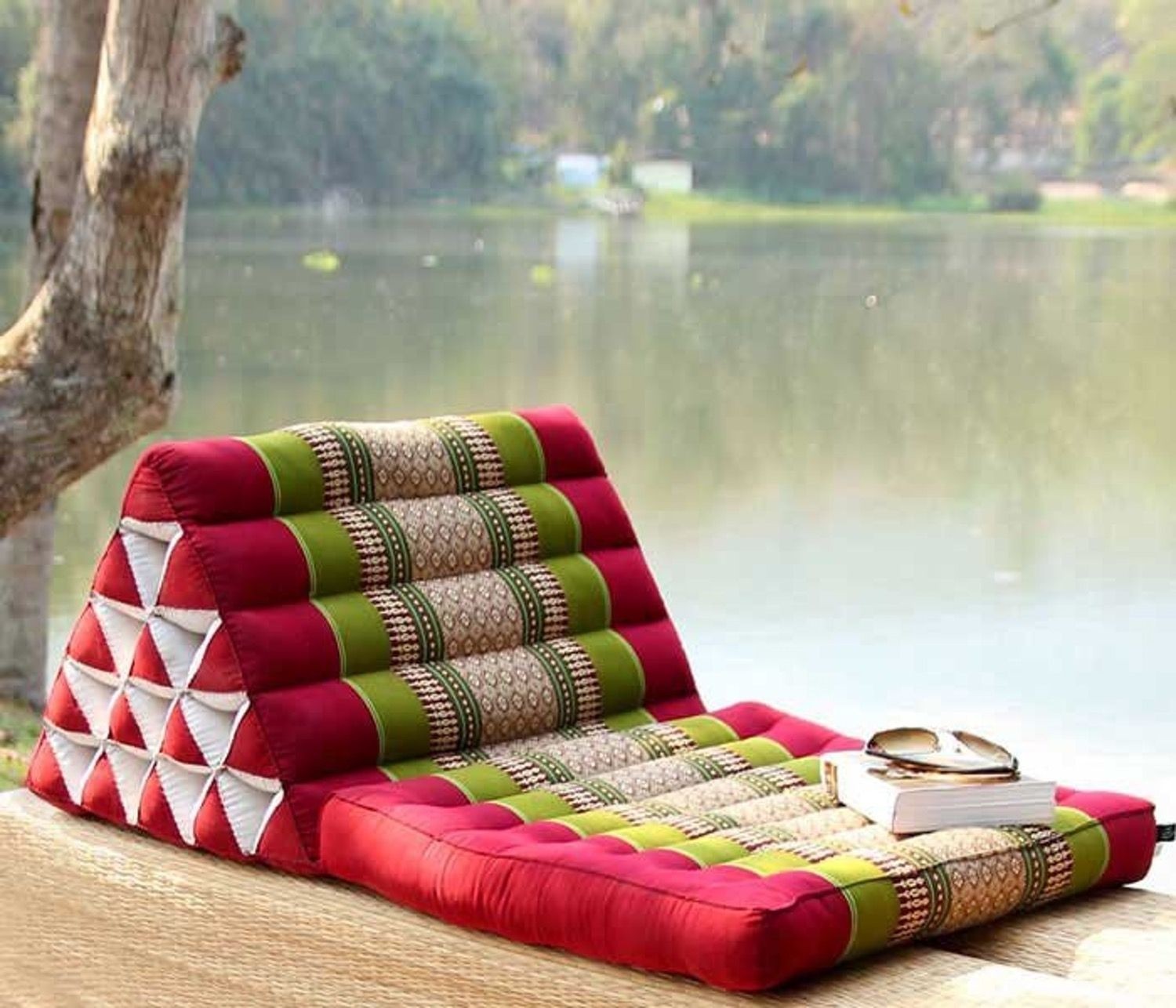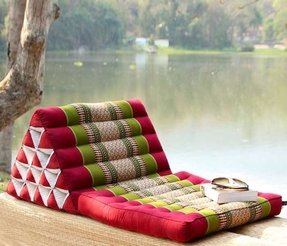 Comfortable and attractive elements for people who prefer Asian stylization. These Thai triangle pillows provide comfortable floor seating for anyone. This soft pillows are finished with an attractive pattern.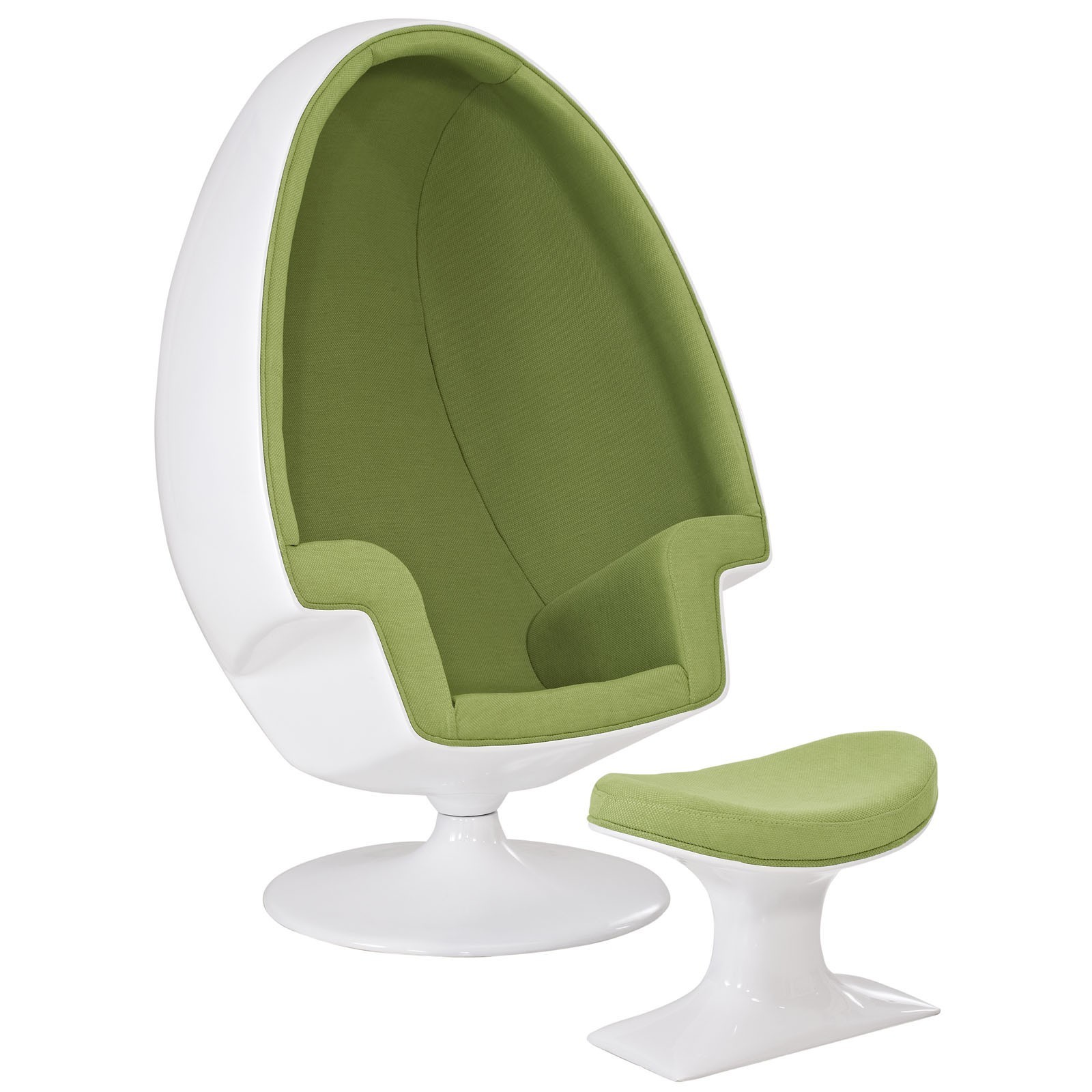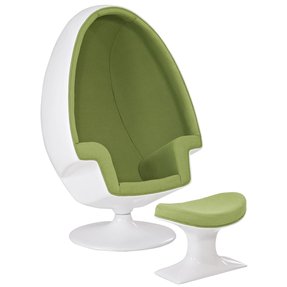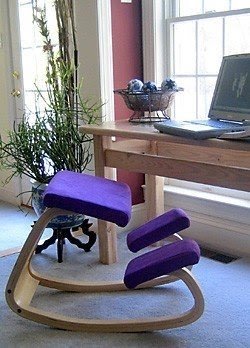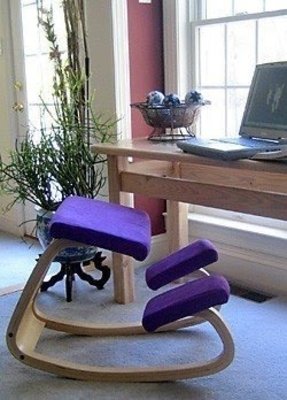 For those who seek ultimate comfort and great posture, The Original YogaChair® is the perfect solution. - To connect with us, and our community of people from Australia and around the world, learning how to live large in small places, visit us at www.Fac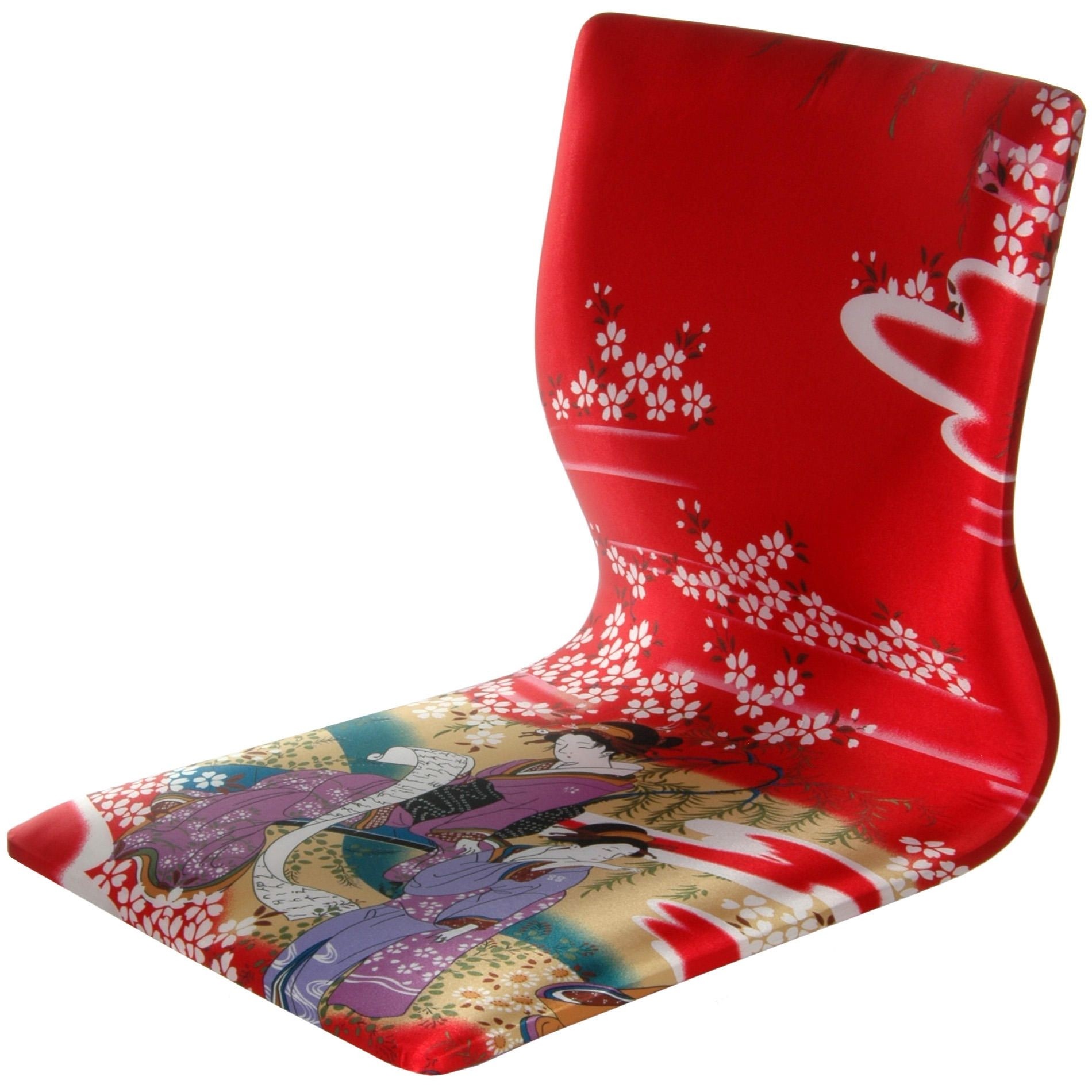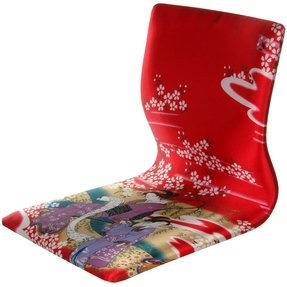 Have you ever tried to play your favourite game sitting on the floor? For sure! And when you feel that the floor level is sometimes just perfect to play games and chat with friends, a classic japanese tatami chair is a must-have for you!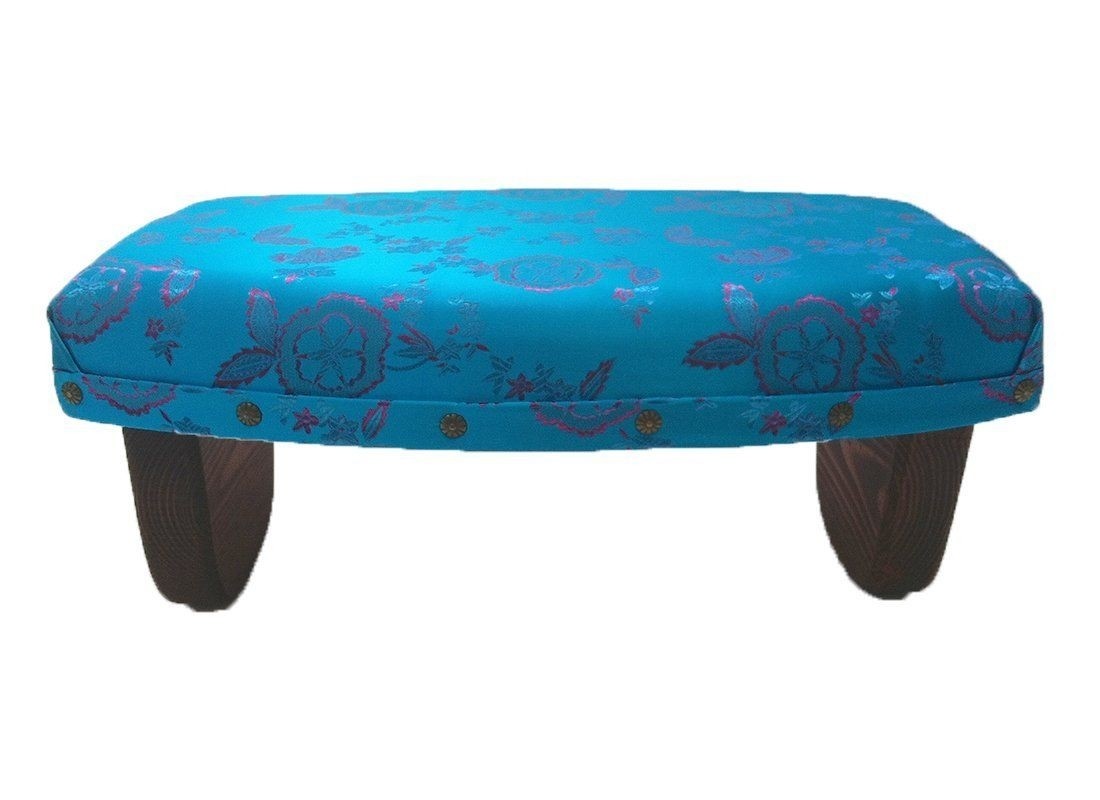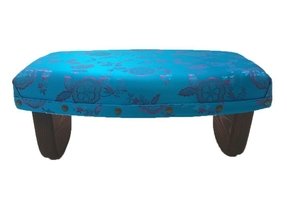 It is a rocker meditation bench that has got a sturdy and flexible construction, upholstered seat and ergonomic shape. You can choose one of four color options to choose: black, blue, red and white.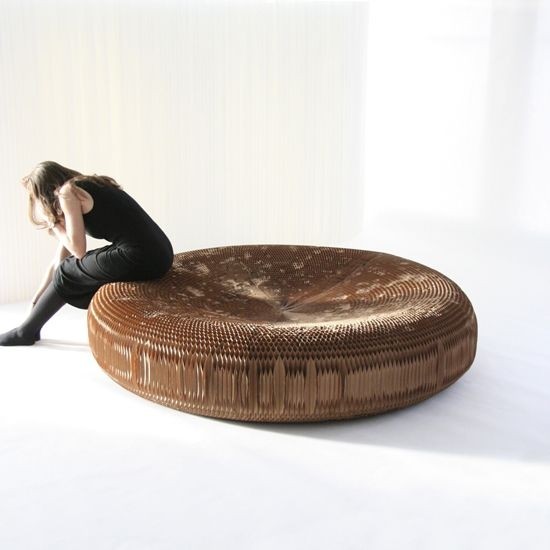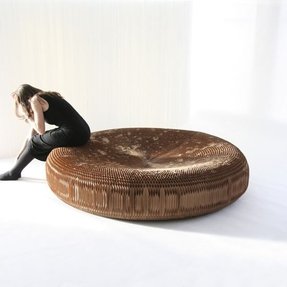 35 Paper Furniture Pieces - From Cardboard Workspaces to Crumpled Paper Sofas (CLUSTER)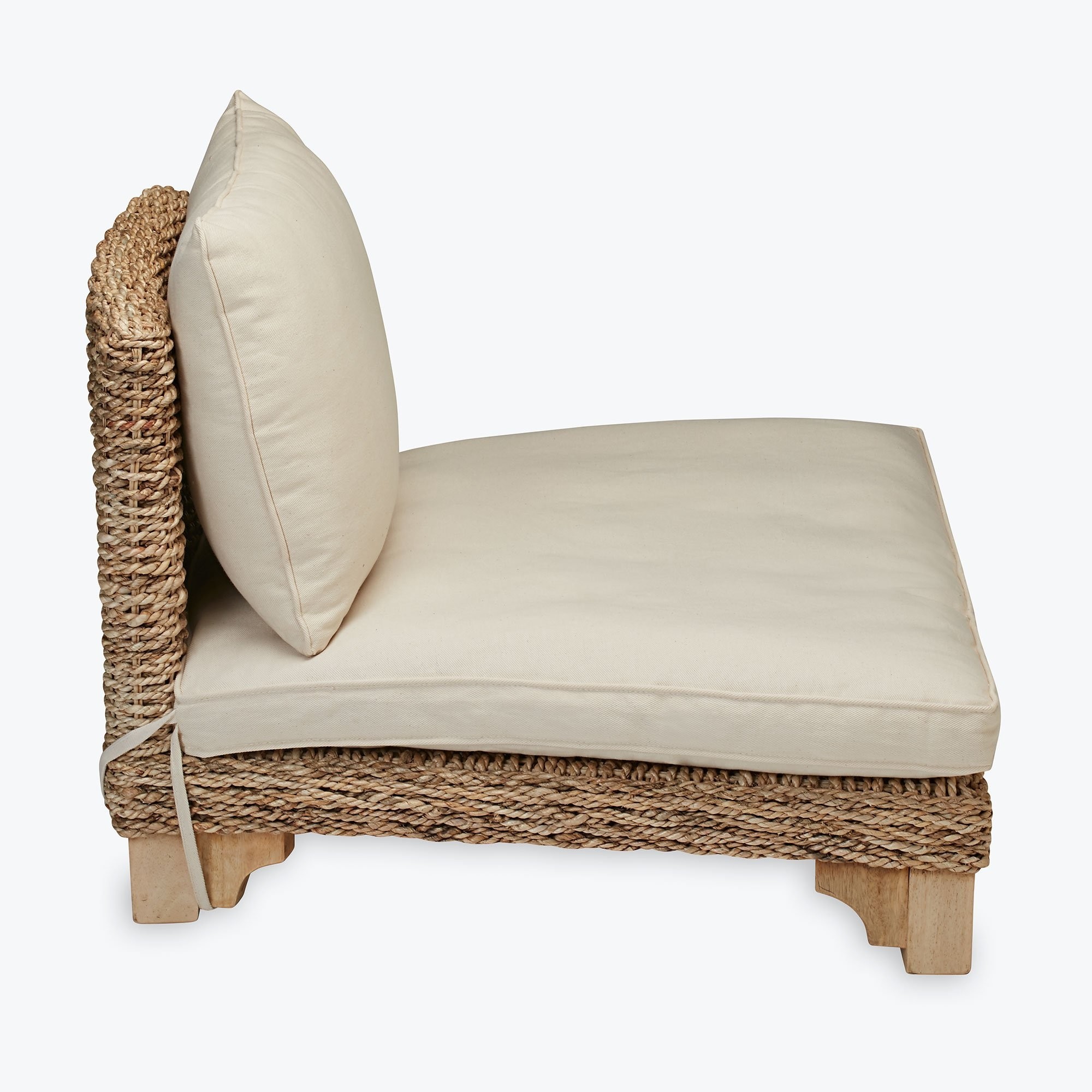 Serenity Meditation Chair - Gaiam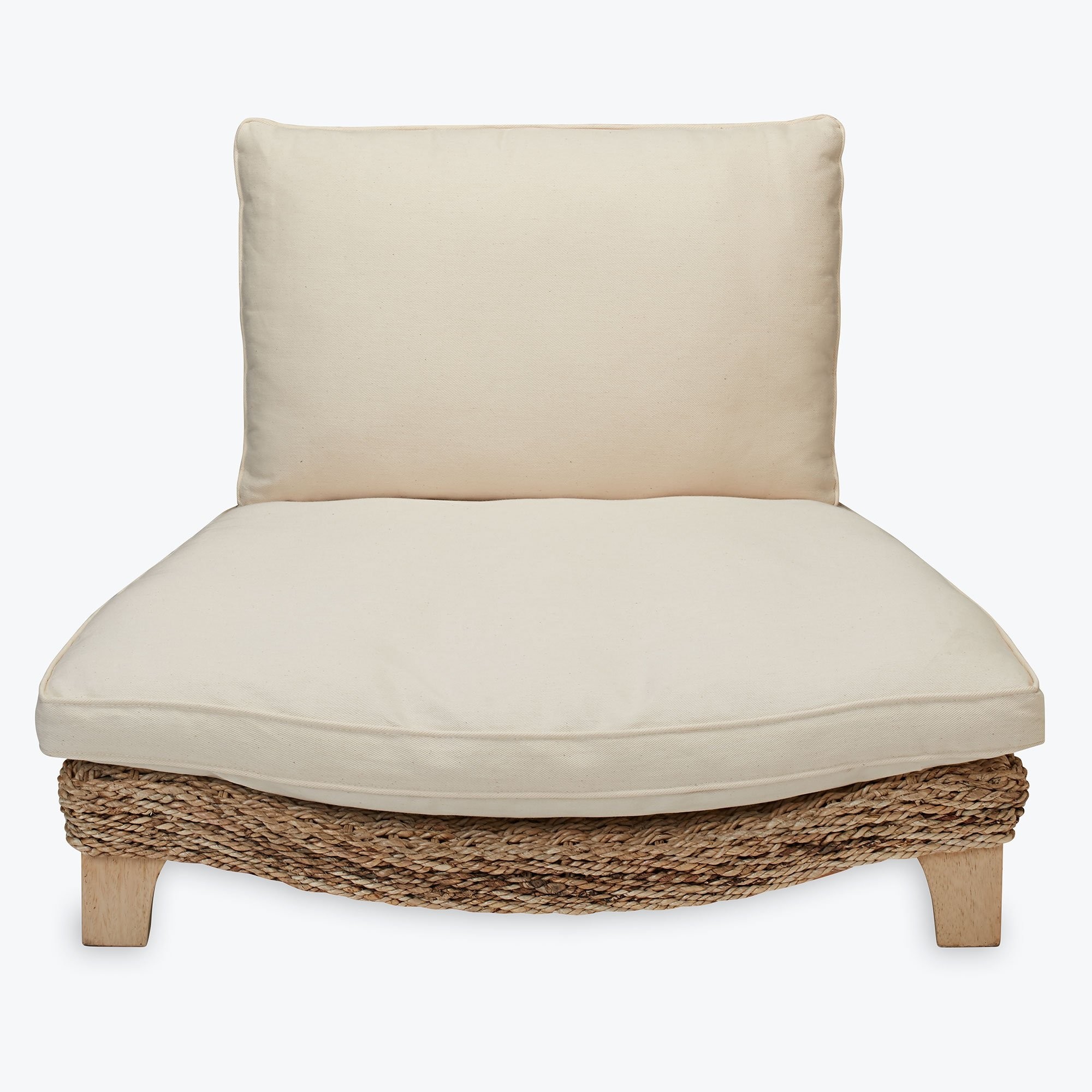 Serenity Meditation Chair - Gaiam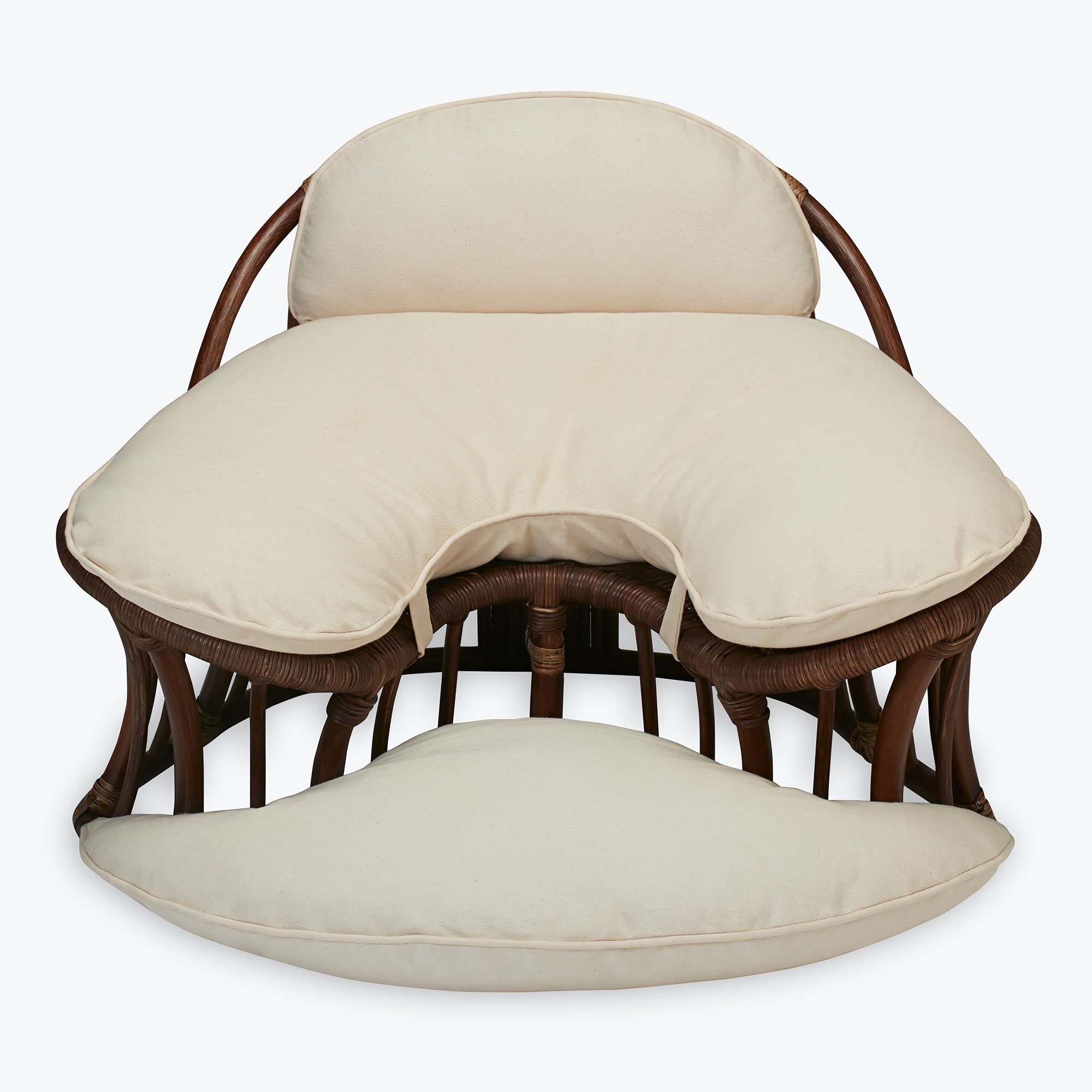 Elevation Meditation Chair - Gaiam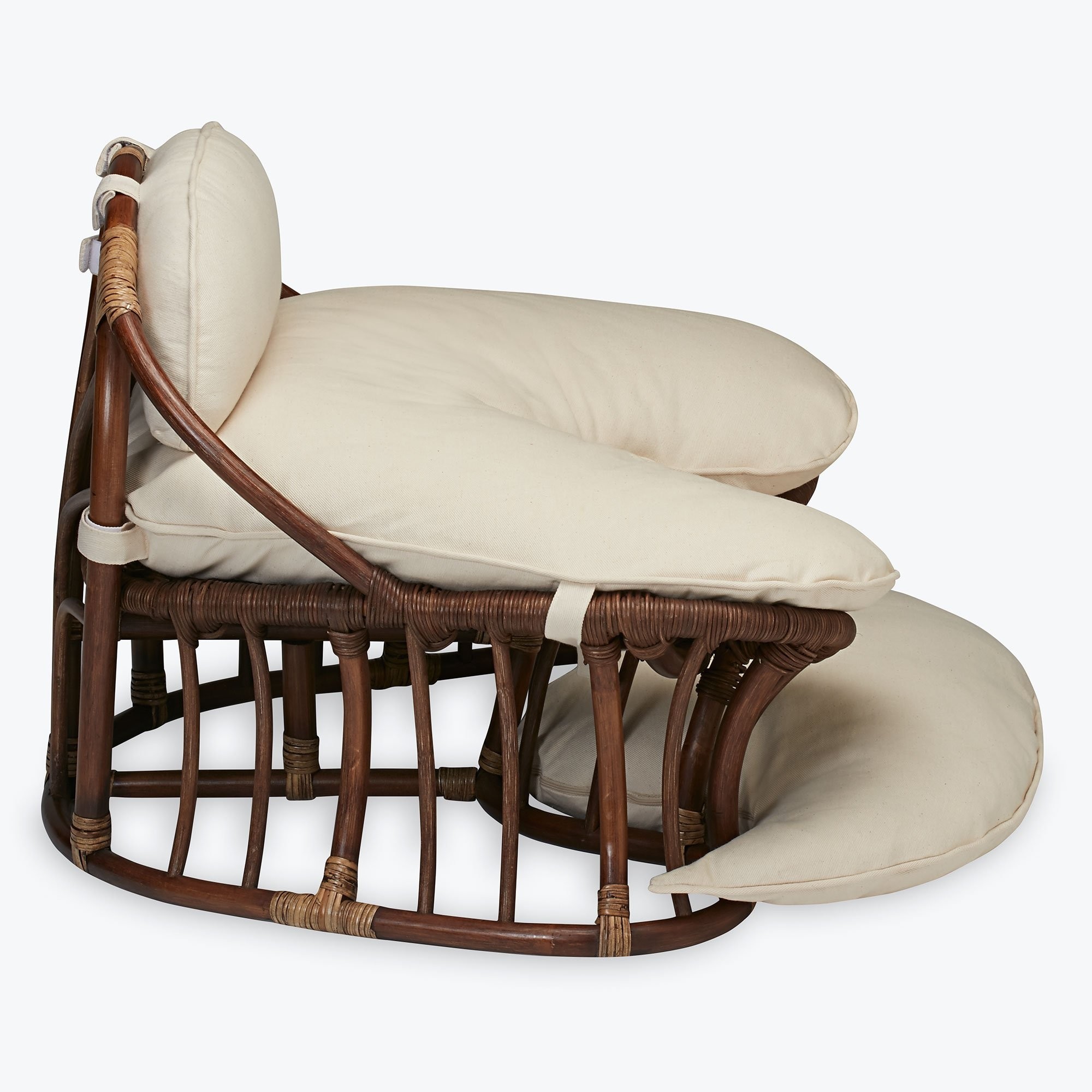 Elevation Meditation Chair - Gaiam