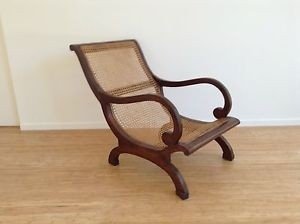 Anglo-Indian, Dutch-style Plantation Chairs (set of 2)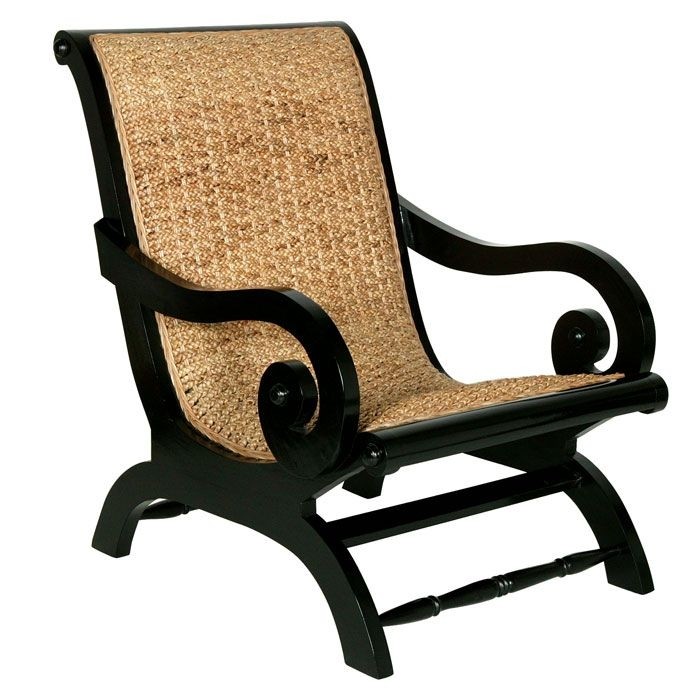 Plantation chair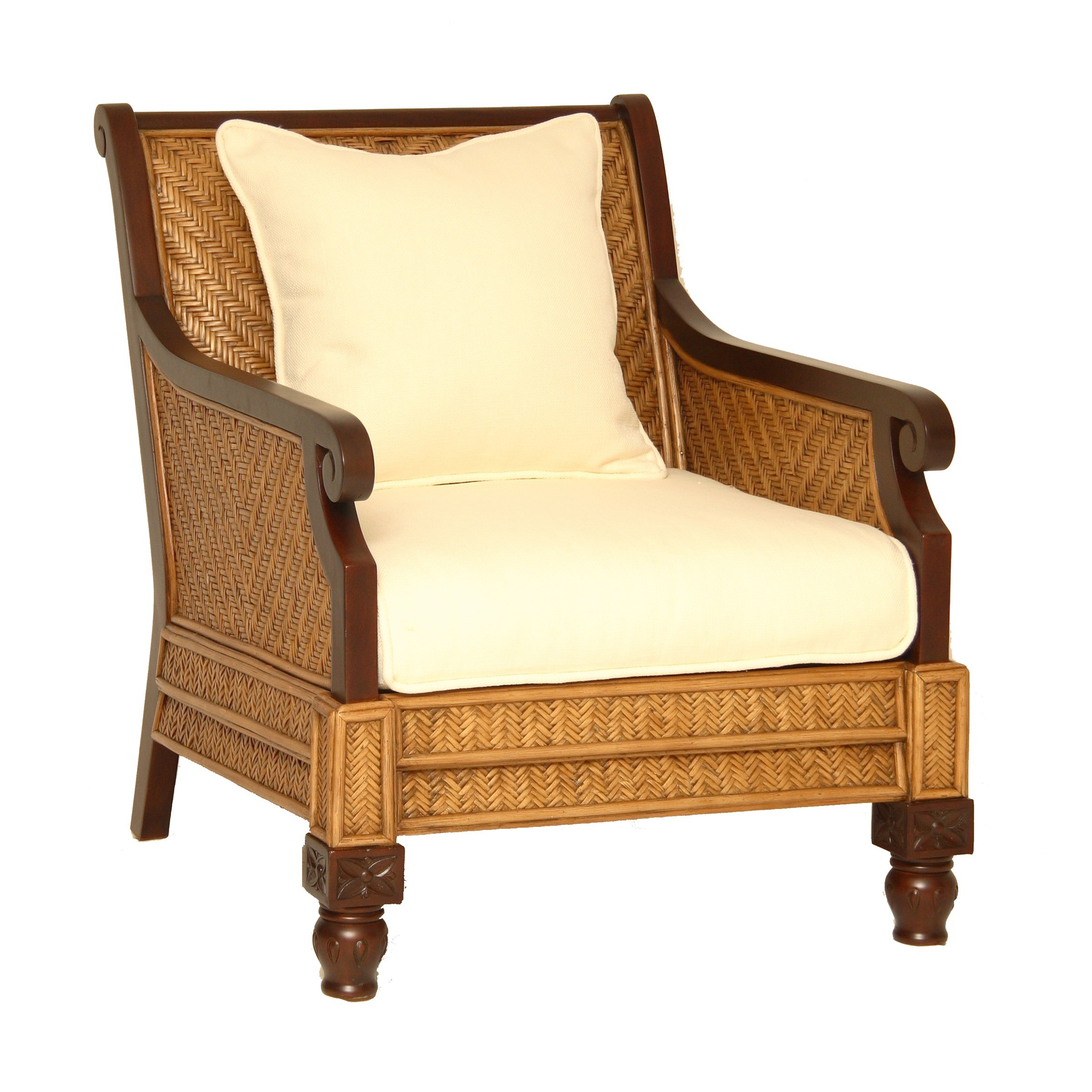 The beautiful plantation arm chair is a perfect solution for any stylish interior. Excellent wood-based construction and comfortable seat with high backrest and armrests delight and bring to the decor style and charm.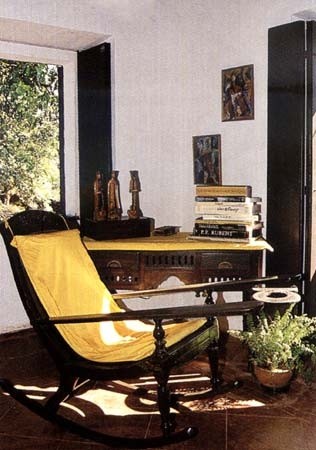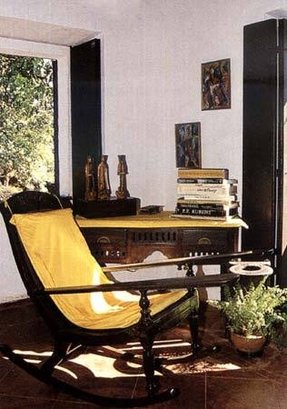 The planter's chair or the easy chair is my all-time favourite. How can you not relax your tired torso on the curve of this piece of art & prop your legs on the arm rests?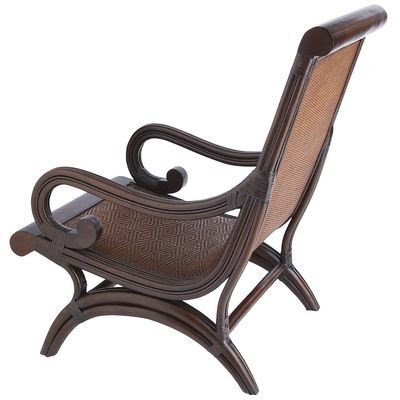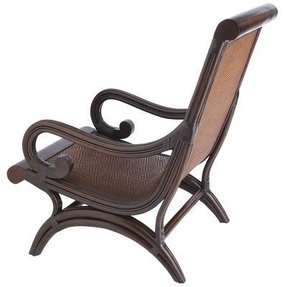 Cebu Plantation Chair - Tobacco Brown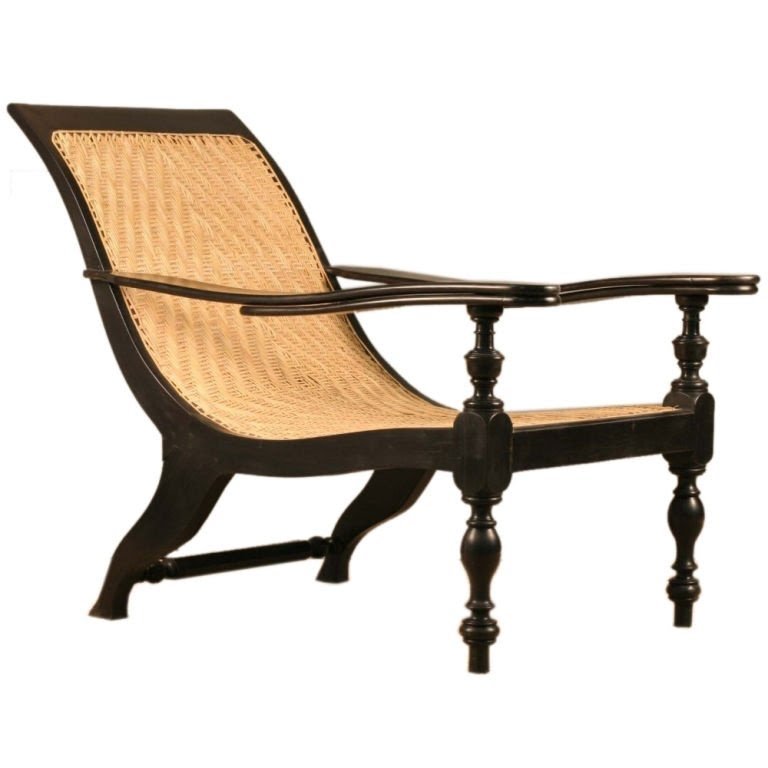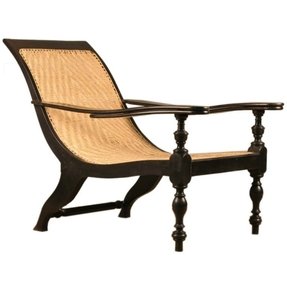 Ceylon mid 19th century Anglo-Indian plantation chair made of solid ebony with newly caned chevron patterned seat. Slightly curved pivoting leg rests tuck under arms.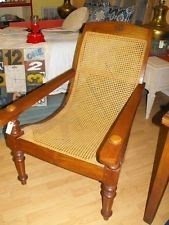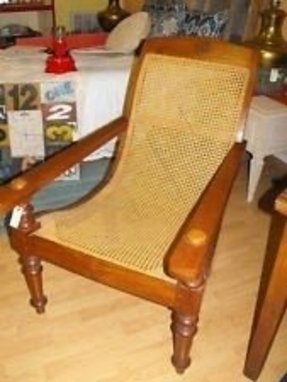 Plantation Chairs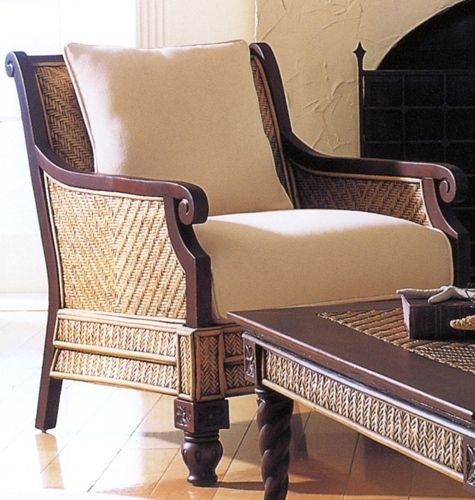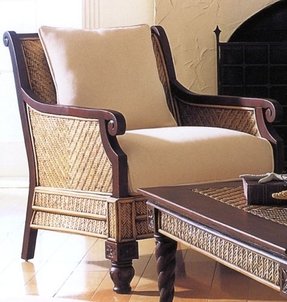 Stripes-and-Shadows: British Colonial Style/ Plantation Style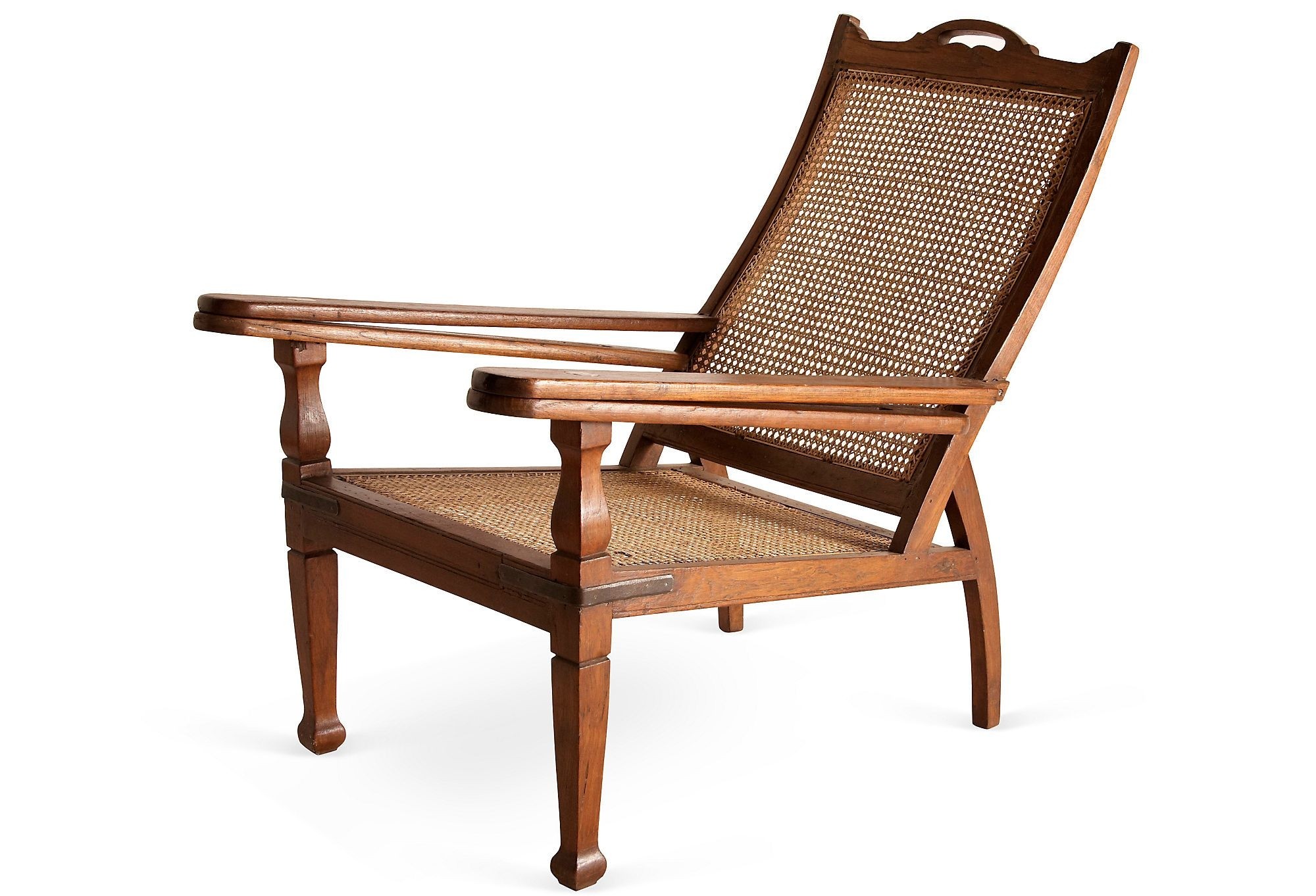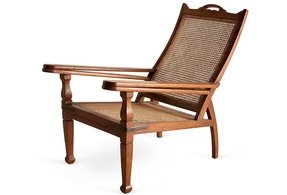 Interestingly cut out plantation arm chair is an excellent combination of wood and mesh seat and backrest. The whole is phenomenal and impresses with details. Stylish decorations of the legs and armrests.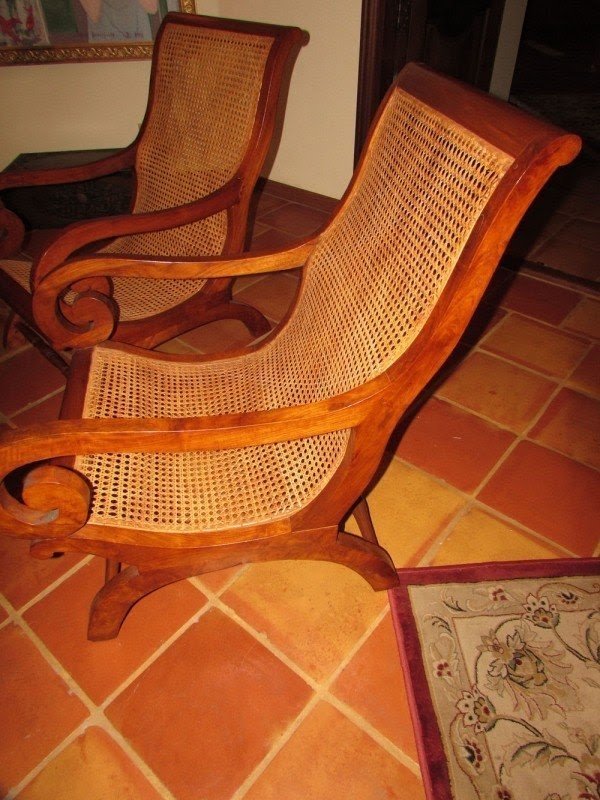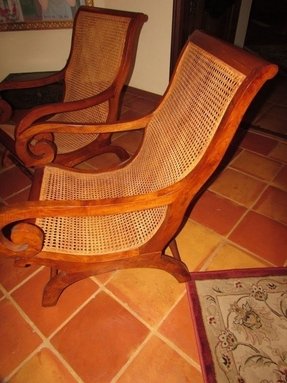 This pair of 2 British plantation caned seat armchair. Gently curved silhouette constitutes a well-profiled proposition, ideal to assure a comfortable rest for your back.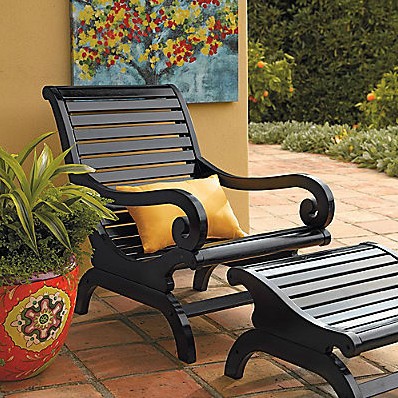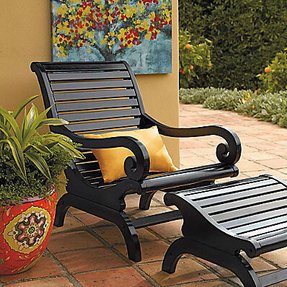 Plantation Arm Chair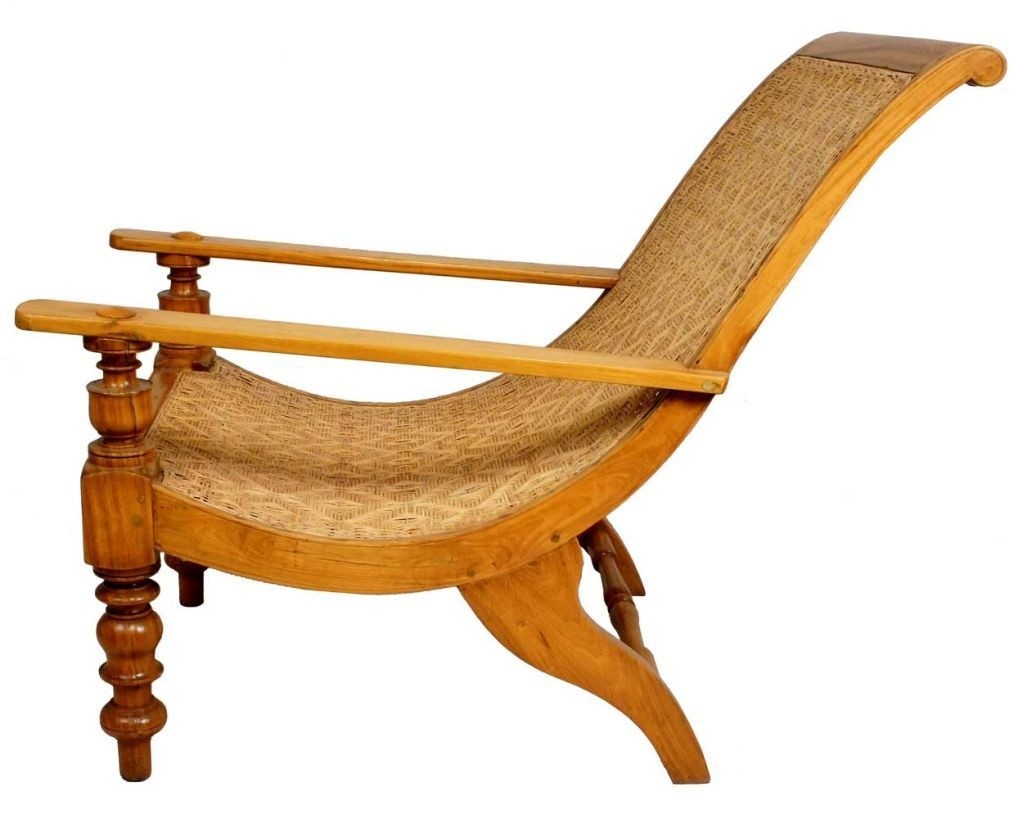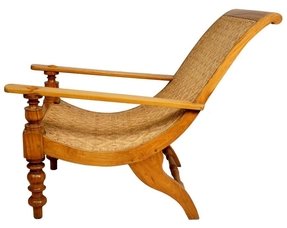 This South Indian caned satinwood plater's chair is hand crafted, comfy and unique. I want to have it in my cozy nook in living zone. It's an original piece of furniture for interior and exterior use.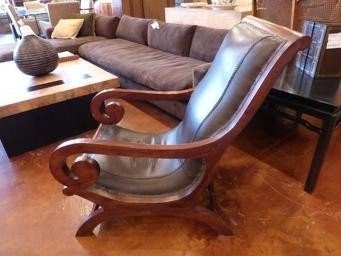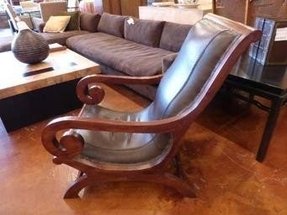 Plantation Leather Arm Chair SOLD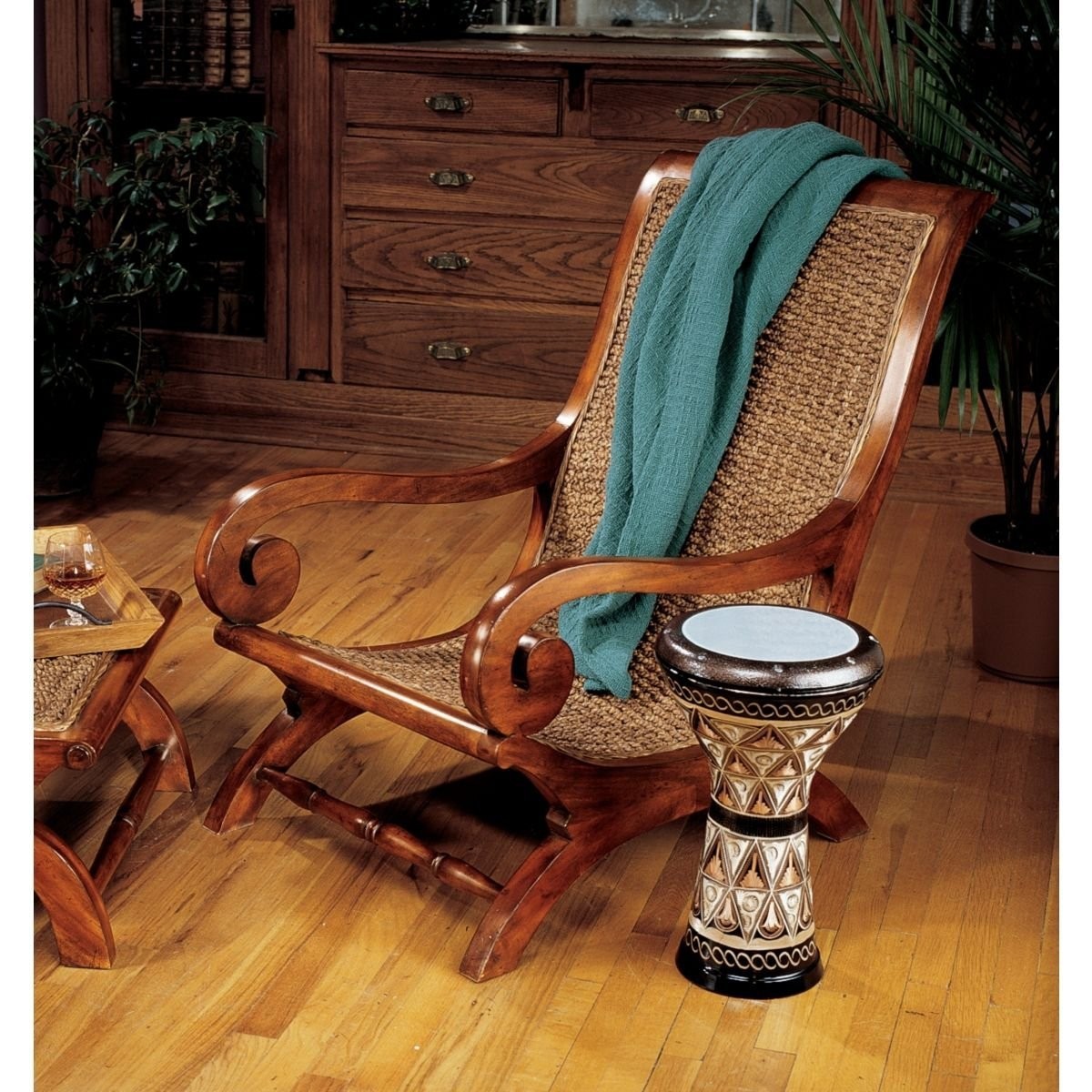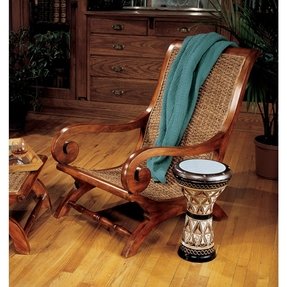 It is a beautiful arm chair that has got a solid wood construction and comfortable seat. This product is perfect for your everyday relax in living room or family room area.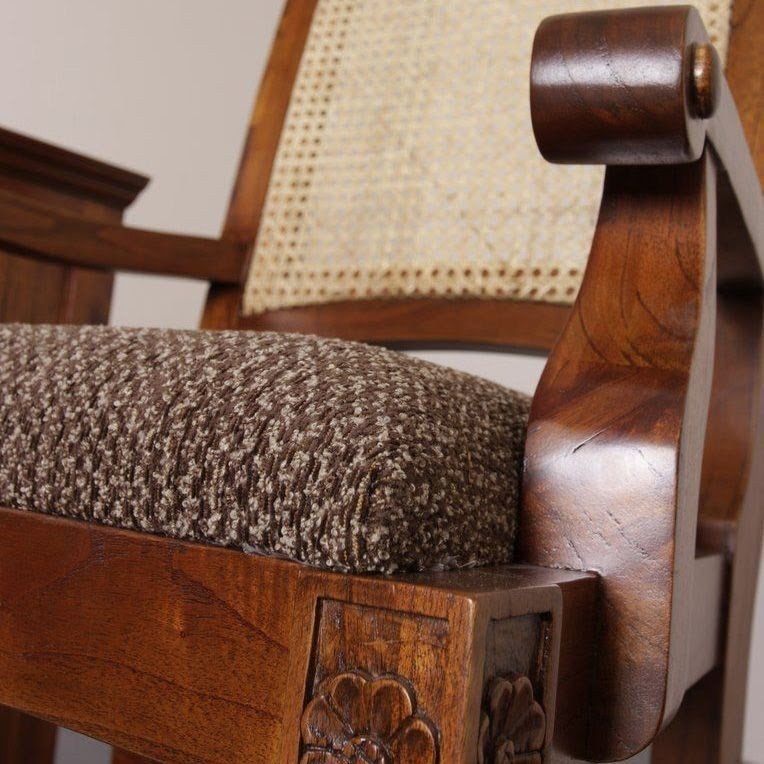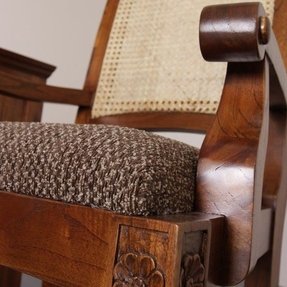 ... Furniture Dining Chairs Plantation style Arm chair rattan backrest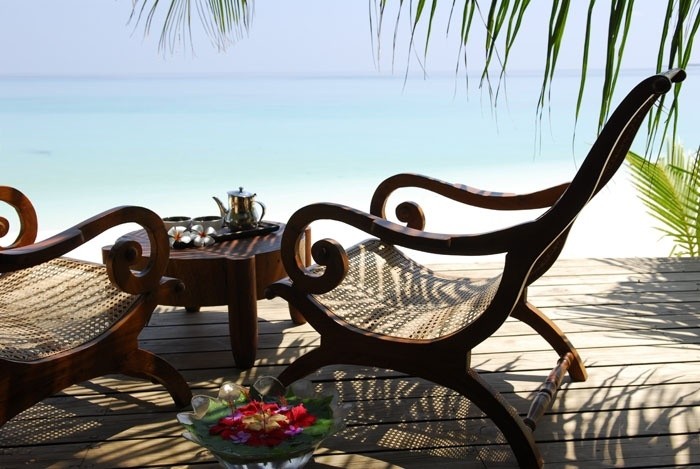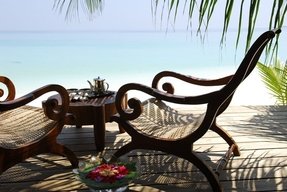 Anchor your beach outdoor area in a paradise flavor and enjoy the sunset from these comfy wooden plantation armchair with scrolled arms, tilted & contoured backrests and snuggly scoop rattan wicker seats.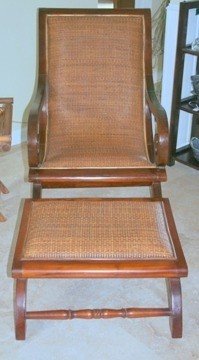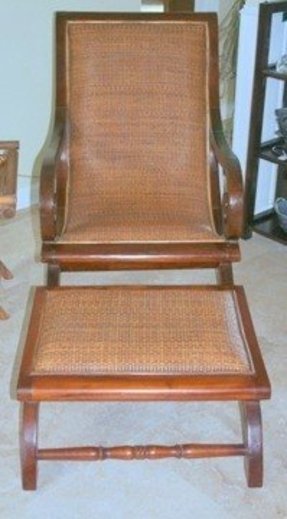 west indies plantation arm chair ottoman made of teak cane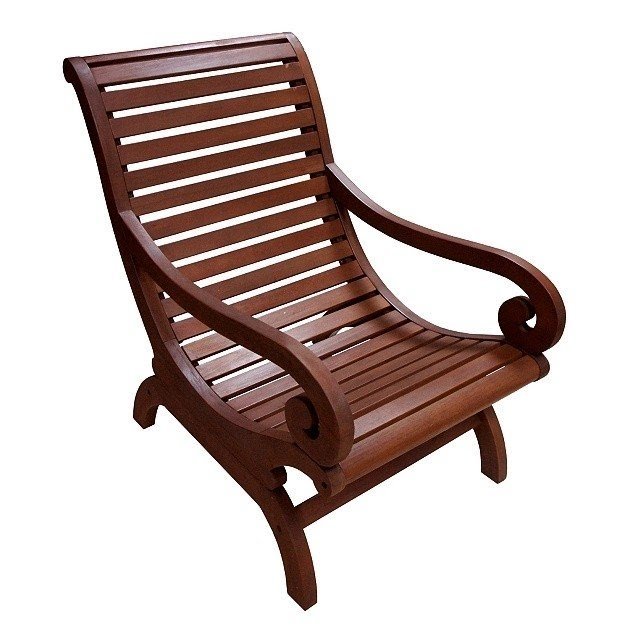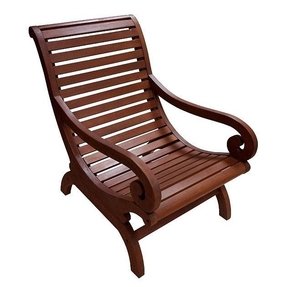 Teak Wood Patio Outdoor Plantation Armchair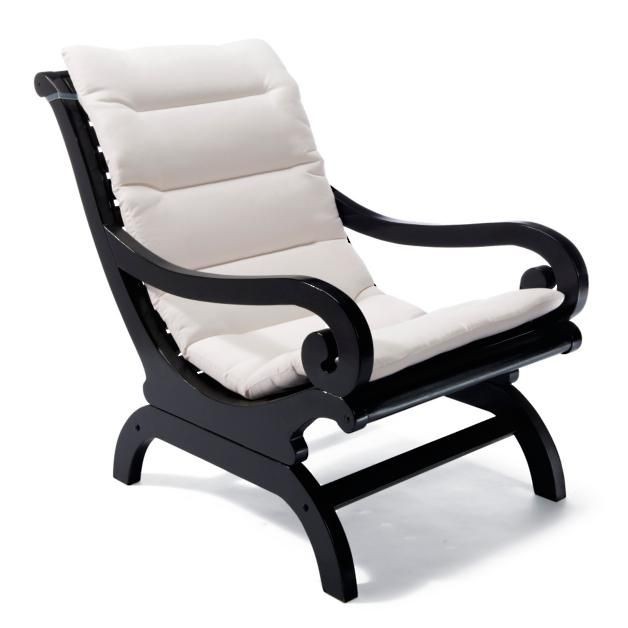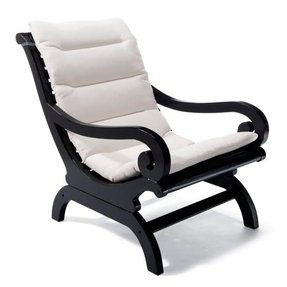 home kitchen furniture living room furniture chairs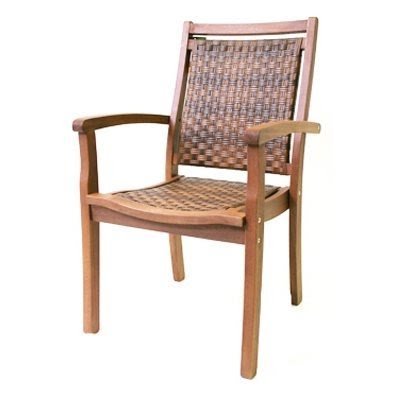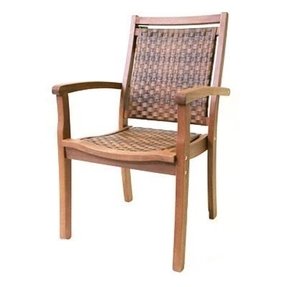 Simply styled arm chair with rattan wicker seat an backrest of relatively thick weave, with finely crafted & sturdy wooden frame, thick straight legs and armrests. The front of the seat is slightly contoured.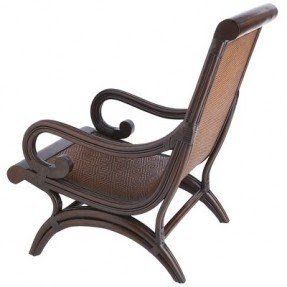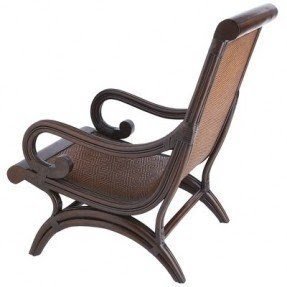 Plantation Arm Chair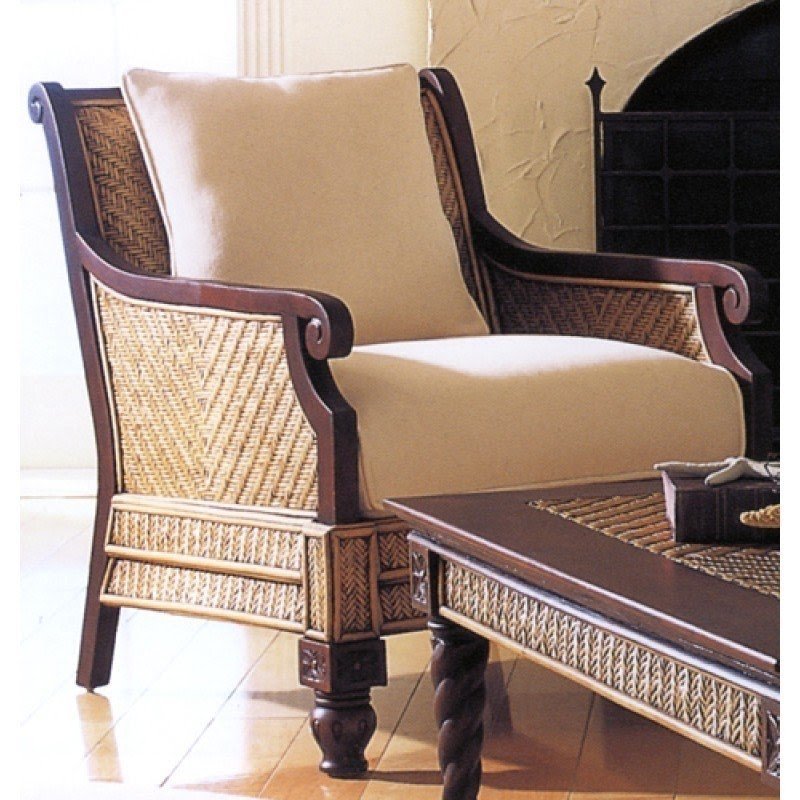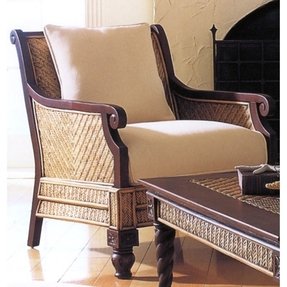 ... Padmas Plantation / Trinidad / Padmas Plantation Trinidad Arm Chair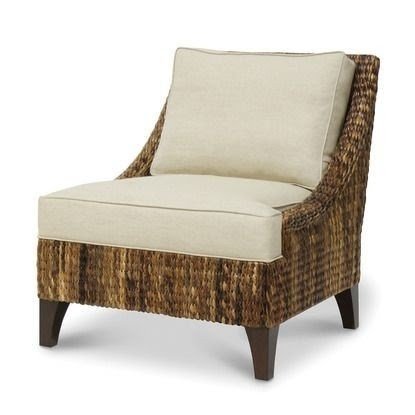 HAVANA SLOPE LOUNGE CHAIR Plantation hardwood frame and legs in dark ...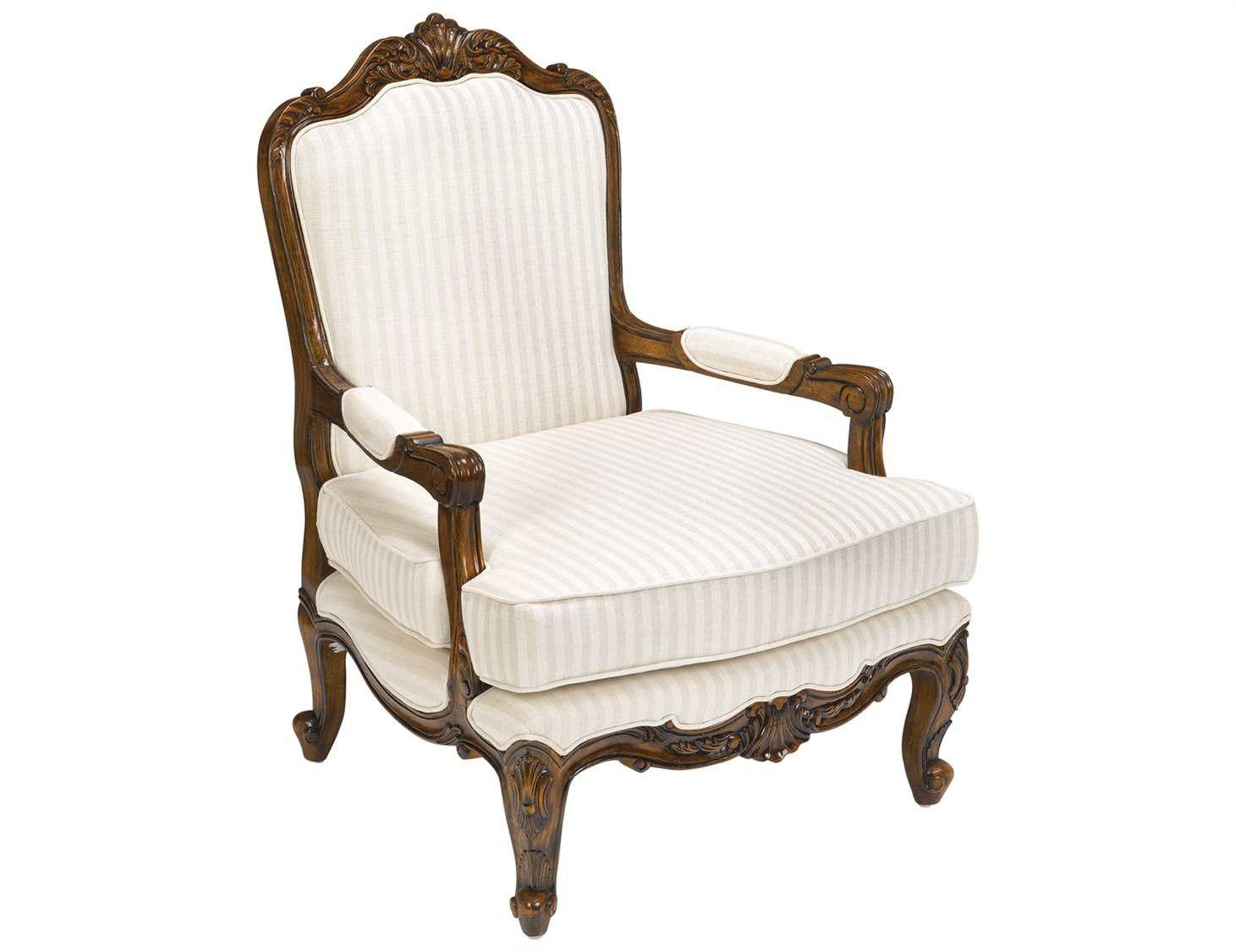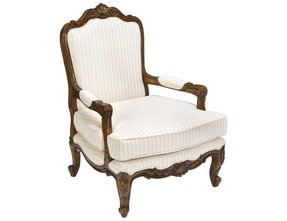 This kind of amrchair is ideal for people who love classic and retro stylizations in their houses. It is an oversized and very comfortable solution with a soft seat cushion and a durable wooden frame with many decorative accents.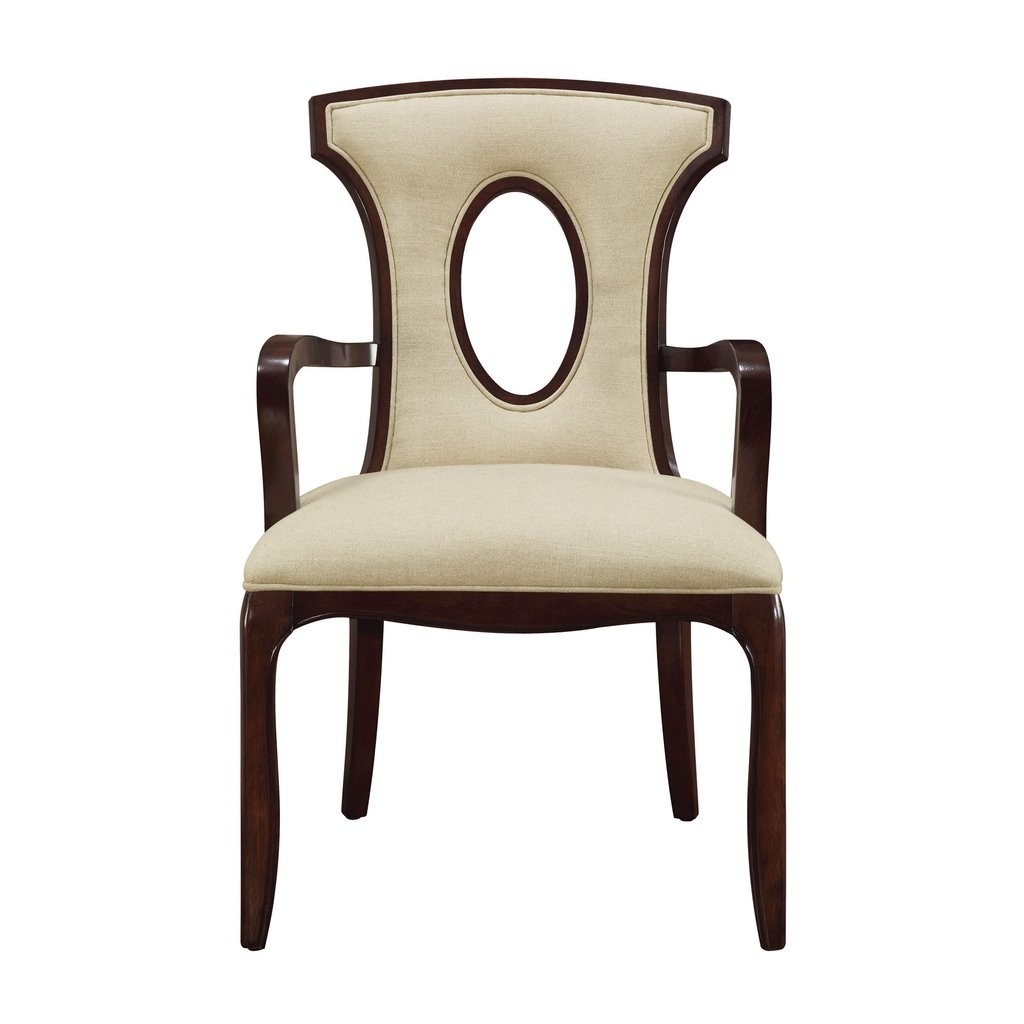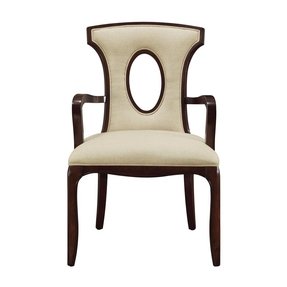 This piece of furniture is a very solid arm chair that represents a contemporary stylization in the house. Its frame is made of hardwood with an espresso finish. It measures 26-inch length by 22-inch width by 38-inch height.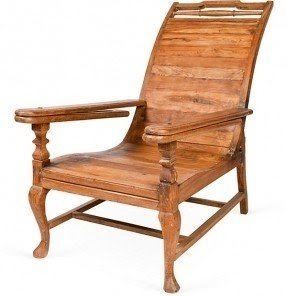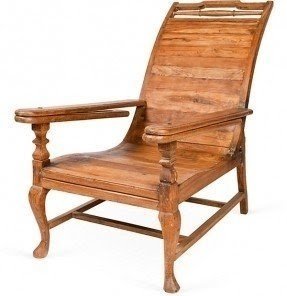 Plantation Arm Chair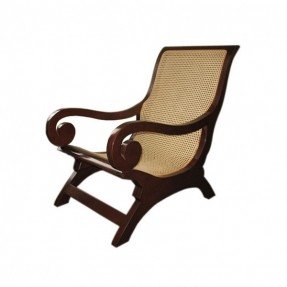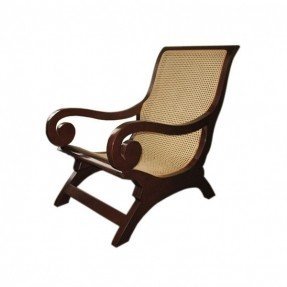 Plantation Armchair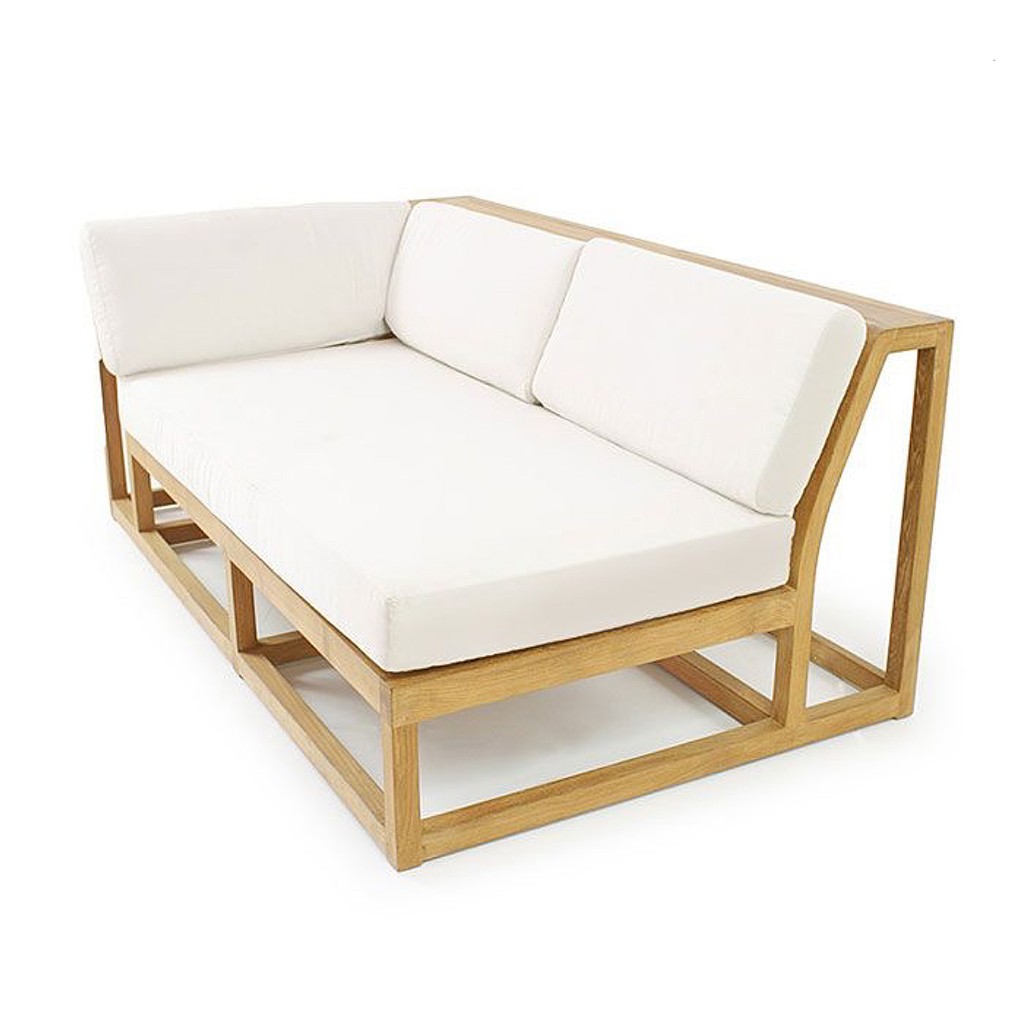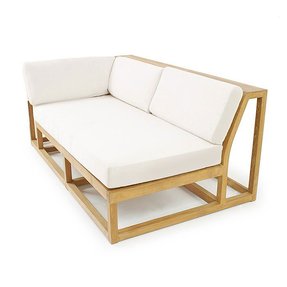 Crafted from 100% Indonesian Perhutani Plantation teak, this modular sofa revitalizes your interior with uncomplicated style. It features unbelievably comfortable cushions made with Premium Sunbrella Fabric. Gives any room an inviting accent.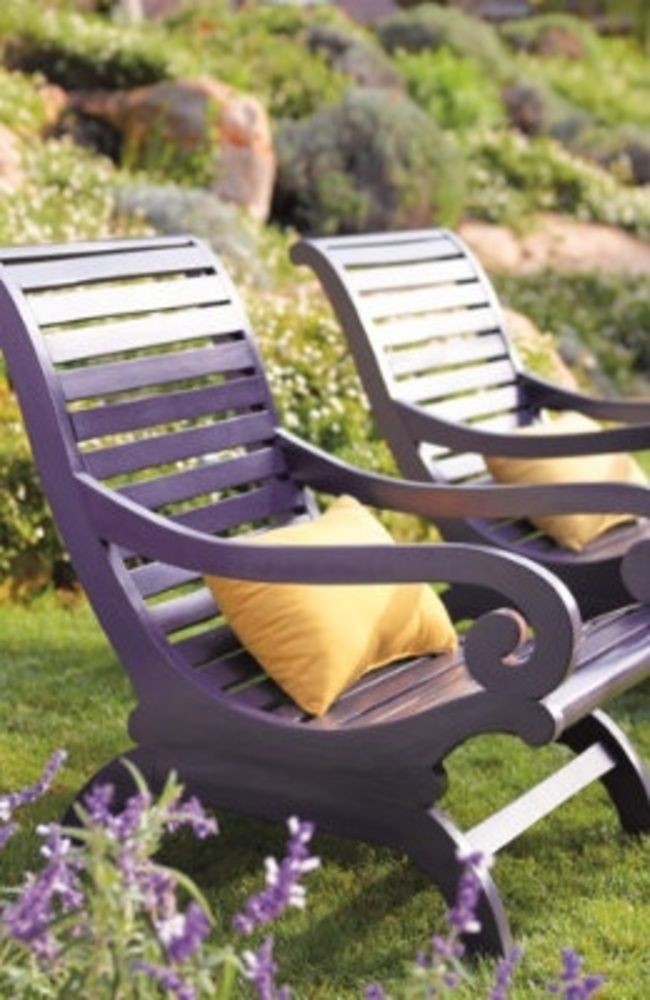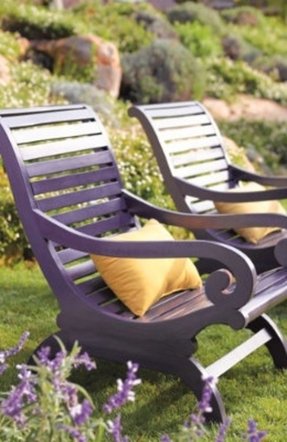 Improve your outdoor area with this splendid pair of arm chairs with a slatted design and lovely curvature. Made of wood and bathed in a purple finish, those babies feature stylishly rolled arms, streamlined seats, and curvy legs for stability.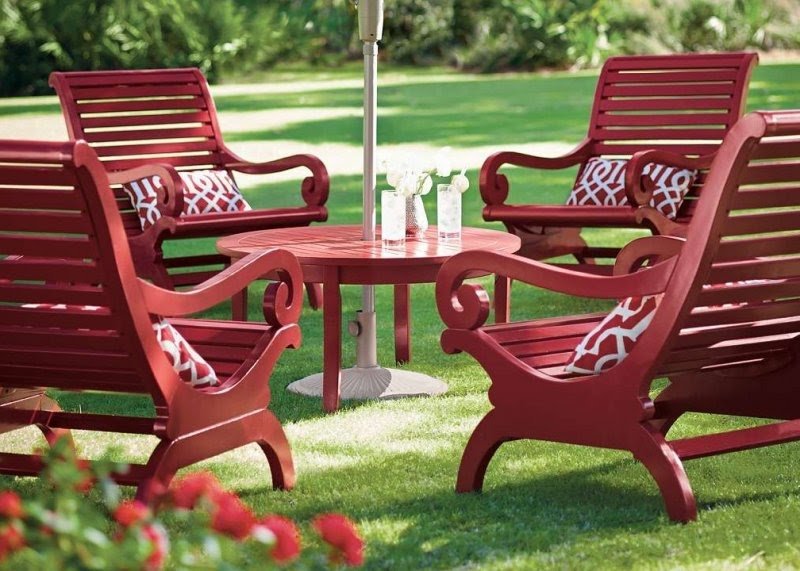 Our Plantation Chair includes classic features like a slatted and gracefully contoured seat, scrolled arms, and an all-weather finish.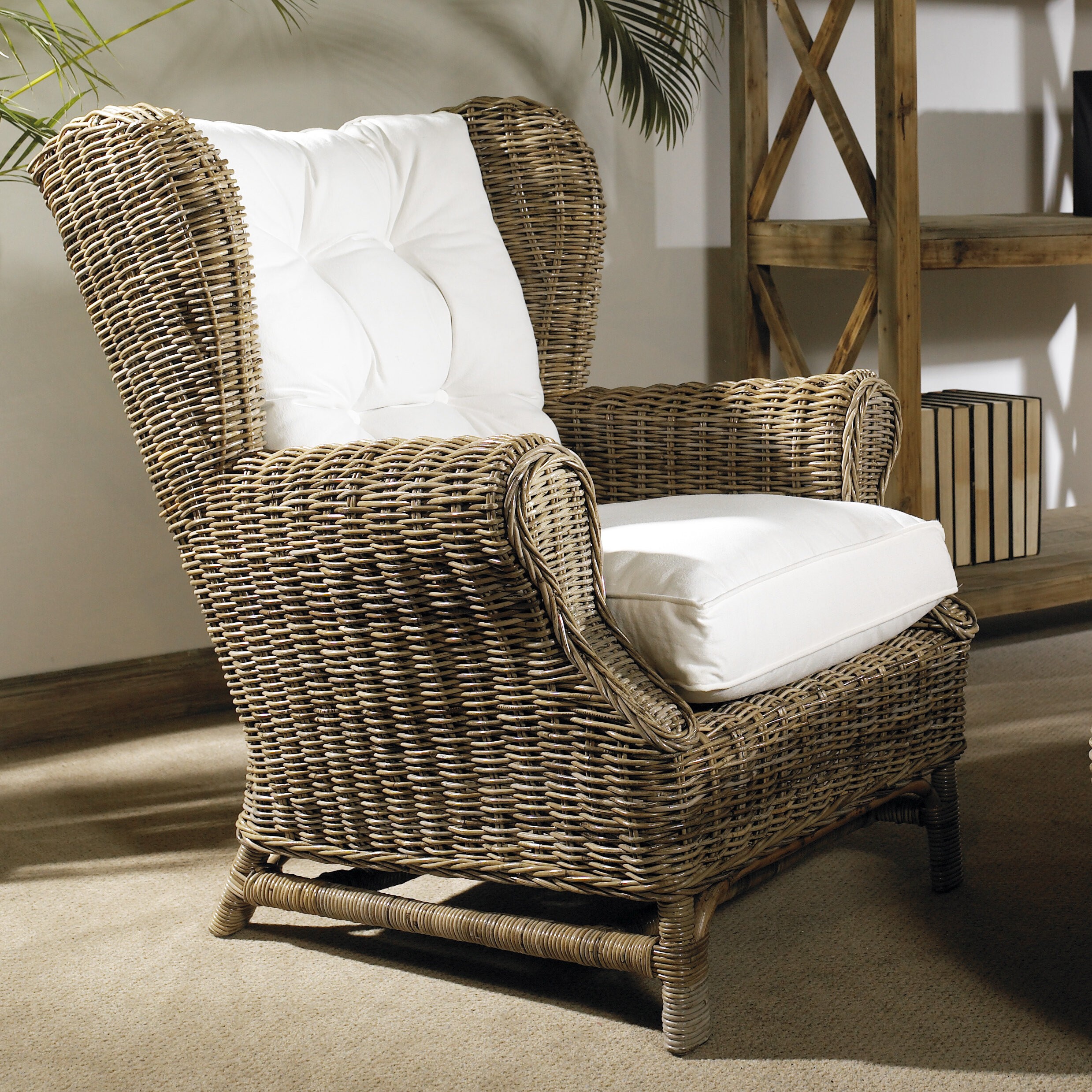 A one-of-a-kind plantataion wing chair awaits to ramp up your indoor decor with an exotic whiff. Well-made rattan construction comes up with a cushion, which is surprisingly puffy and upholstered white.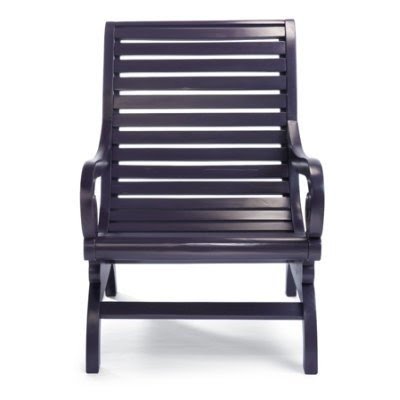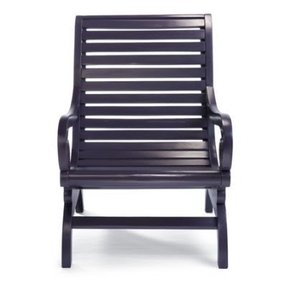 A fashionable arm chair for outdoor areas, that boasts of clean lines and slatted design. Made of durable wood, the chair shines with an eggplant finish, offering a supportive back and seat, sloping arms, and spread legs with a strudy footrest.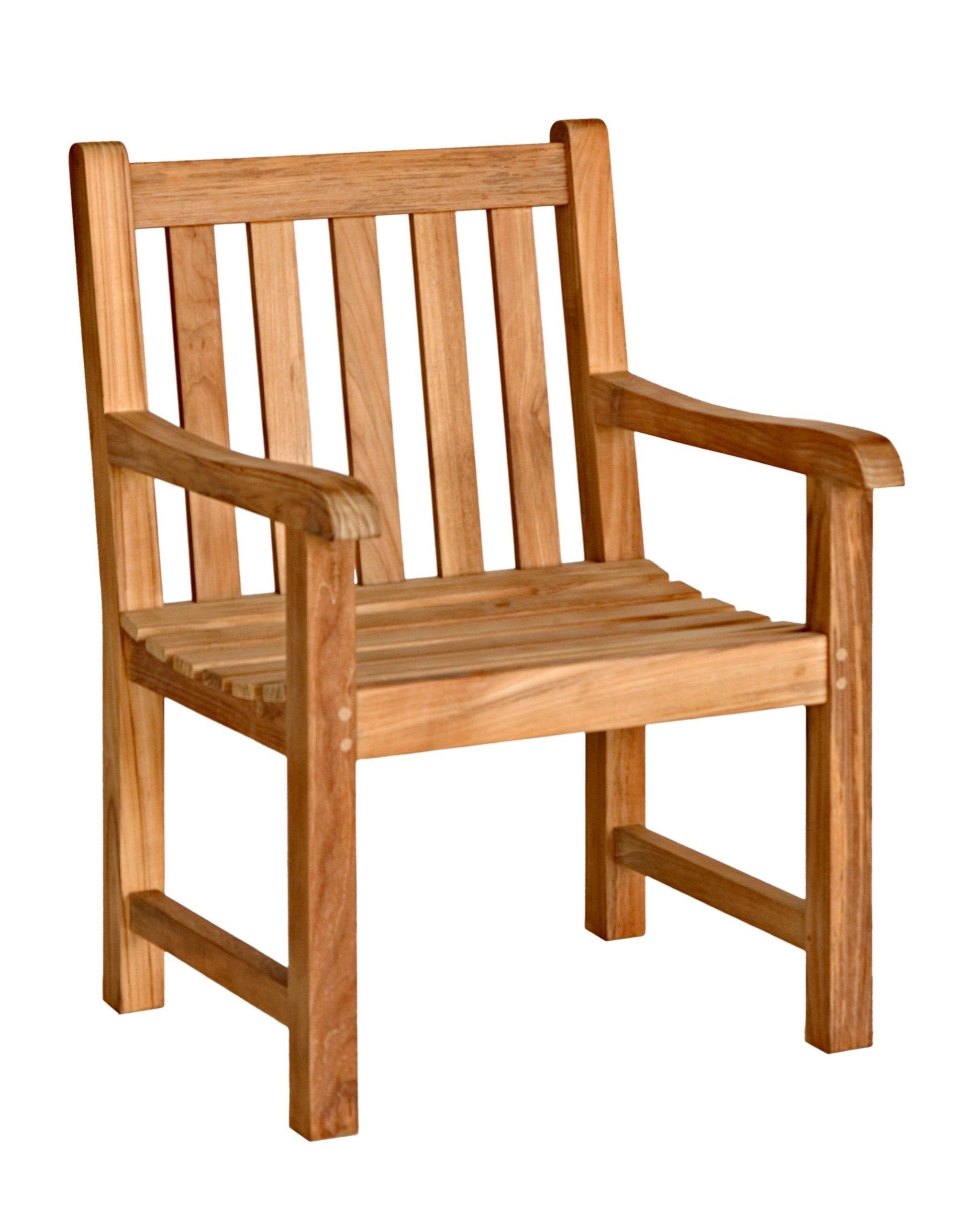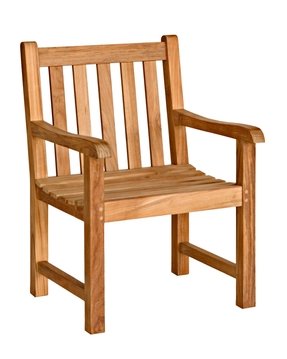 Armchair made of solid and durable teak wood and featuring classic design with natural finish. The wood is resistant to salt water, chlorine and rain. The armchair is a great addition to almost any interior.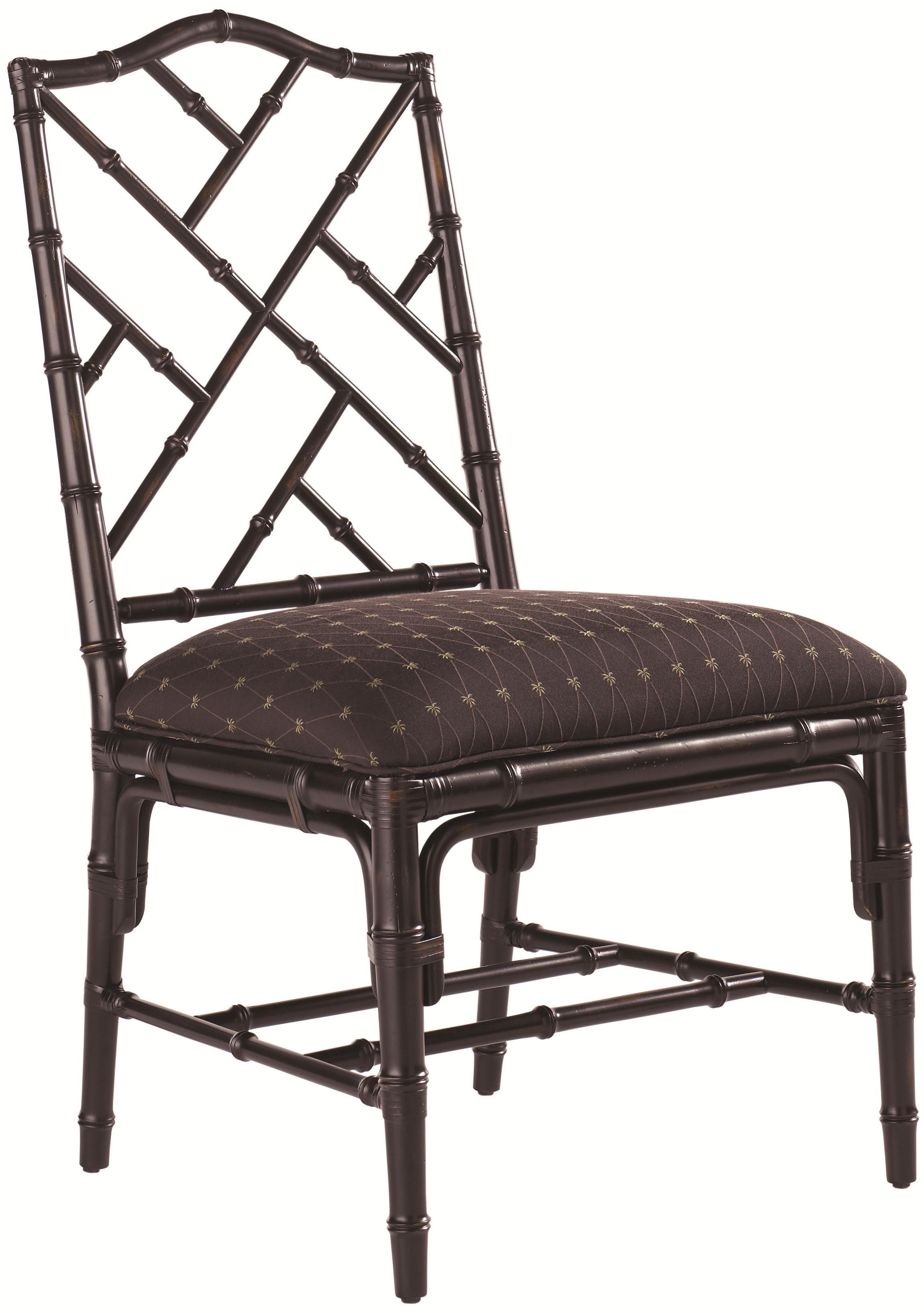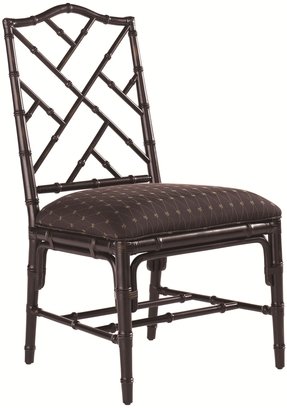 A great choice for making your home decor more appealing by complementing it with this snazzy arm chair. Made of durable wood and covered in a slightly distressed finish, the chair is strengthened by sturdy stretchers, and has a padded seat upholstered in a stylishly-patterned fabric.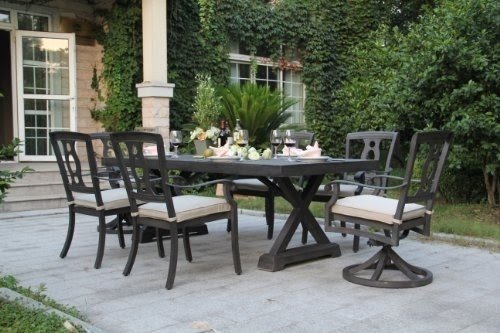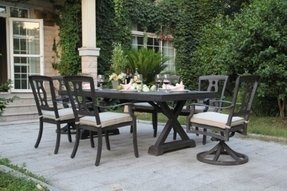 This comfortable, stylish and solid product is a dining chair created for indoor and outdoor use. It is made of cast and tubular aluminum, so it is solid, but not very heavy. The frame includes modern, shapes and solid arms. The seat cushion is soft and comfortable.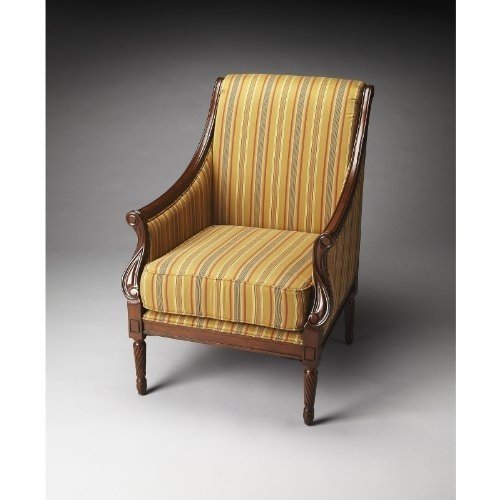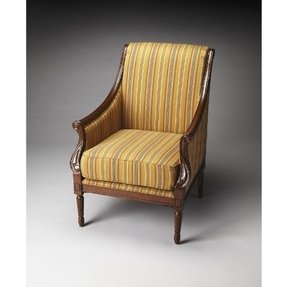 This accent arm chair is designed to beautify your living room decor. It has got a solid wood construction, cushioned seat and pattern with stripes. You will be impressed how cool this product is.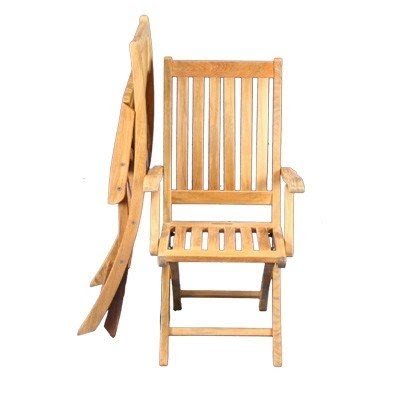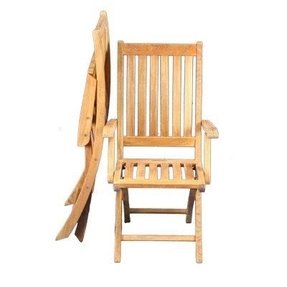 Set of two arm chairs featuring teak wood construction and folding mechanism. Additionally, each of the pieces has natural finish, which makes it easy to fit almost any style. The construction is sturdy and durable.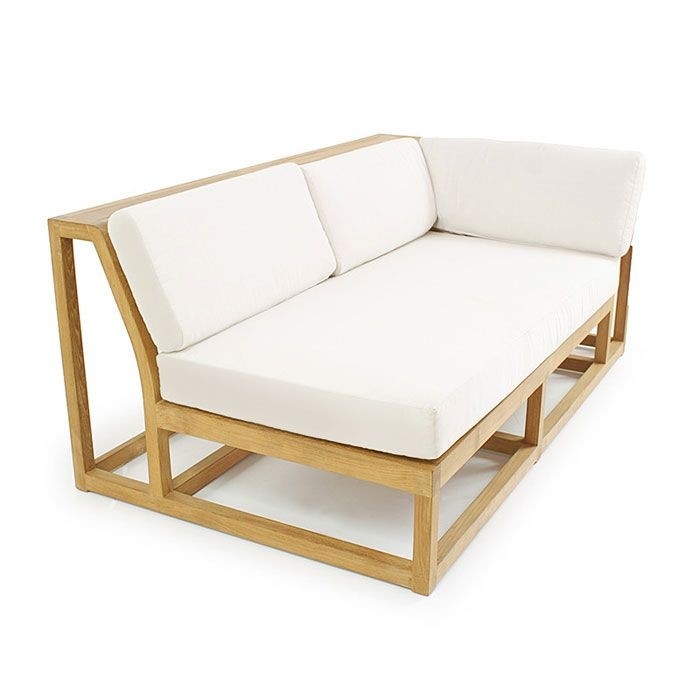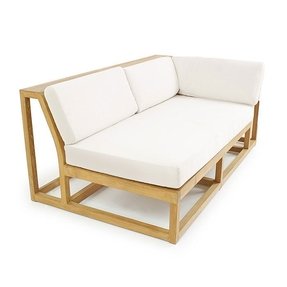 Crafted from 100% Indonesian Perhutani Plantation teak, this sectional sofa revitalizes your interior with uncomplicated style. It features unbelievably comfortable cushions made with Premium Sunbrella Fabric. Gives any room an inviting accent.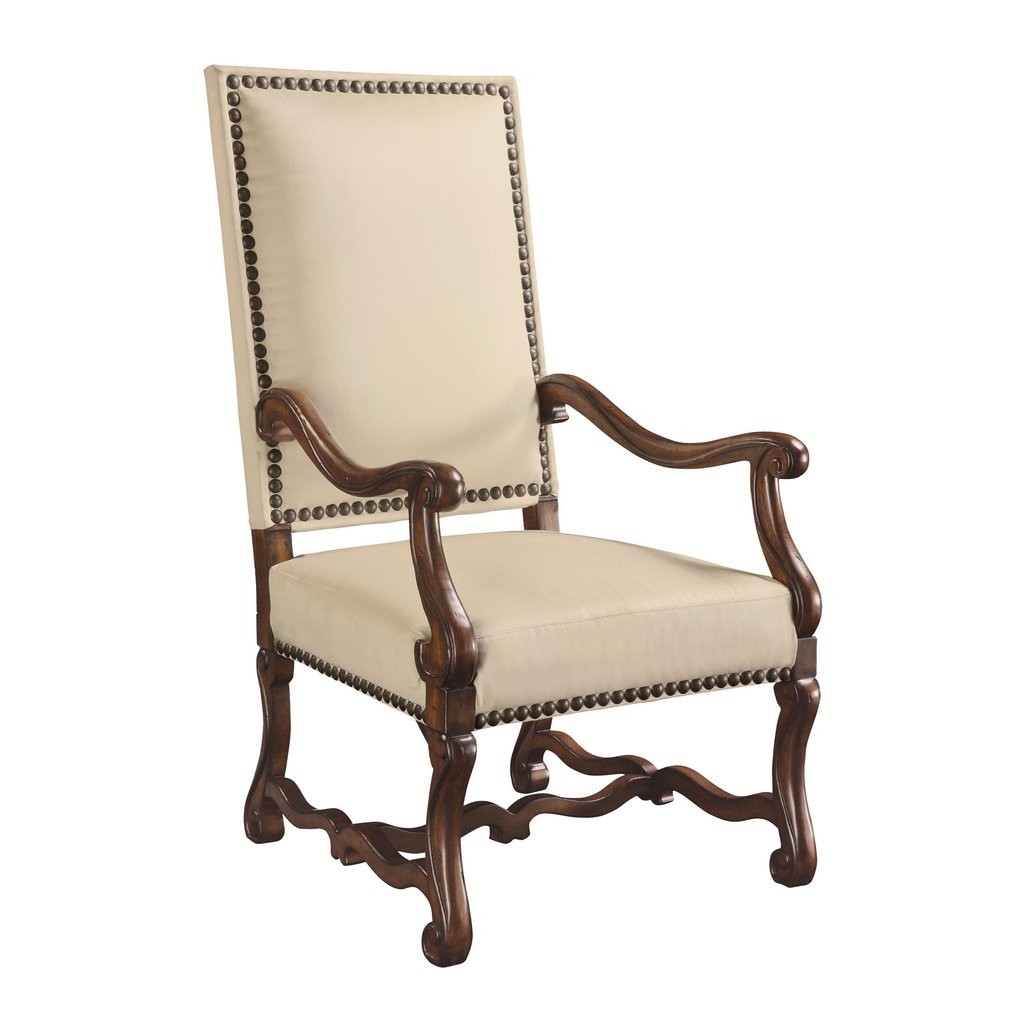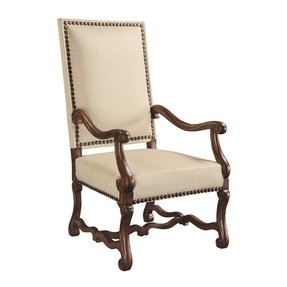 This type of armchair is a product that has got a wooden frame with many decorative elements. Its seat and backrest areas are very comfortable and finished with nailheads. The size of this chair is 30 x 25 x 46 inches.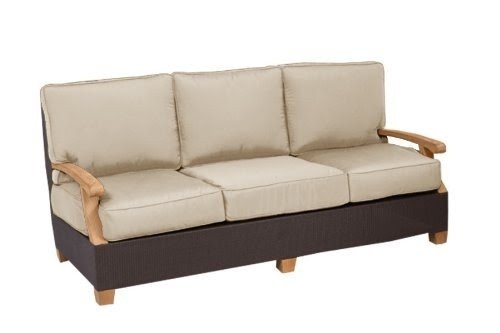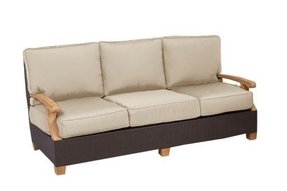 A very comfortable sofa that assures a sitting space for 3 people. It is a product that has got a durable wooden frame and comfortable seat cushions. The full size of this sofa is 83.5 x 37.5 x 36 inches.