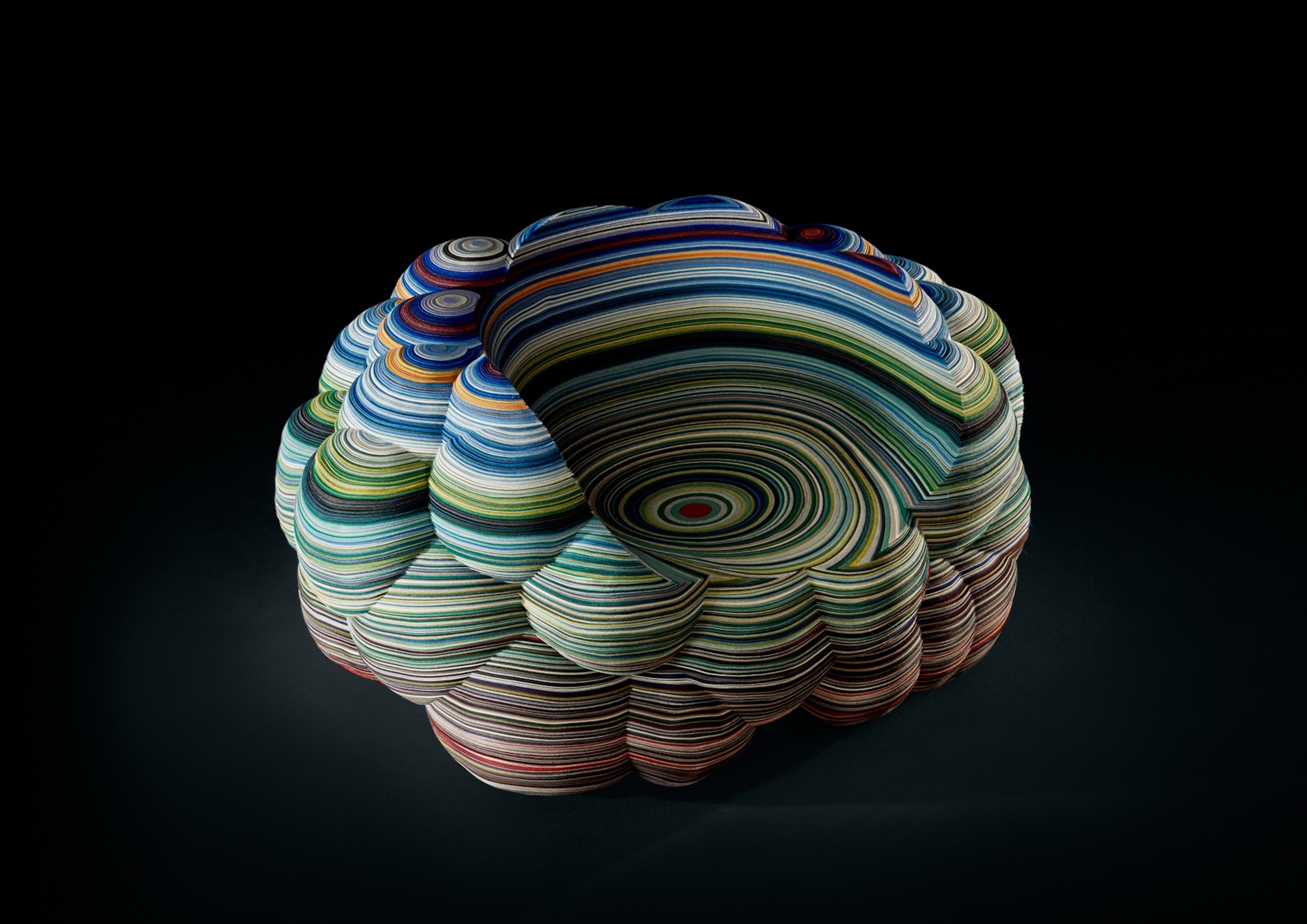 The Layers Cloud Chair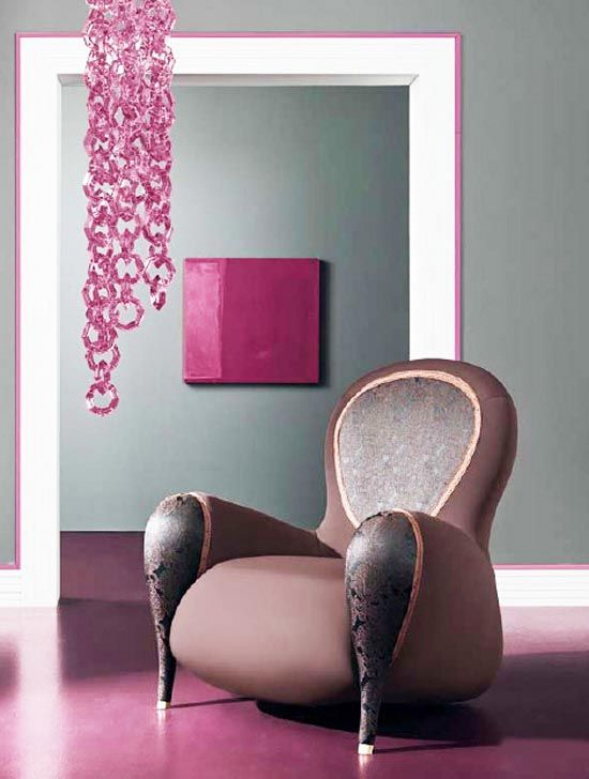 With an elegant touch of style and incredibly unique appeal, this armchair is designed to grab the attention of anyone who sees it. The chair is made from quality premium materials and its vibrant pink tones should liven up your living room anytime.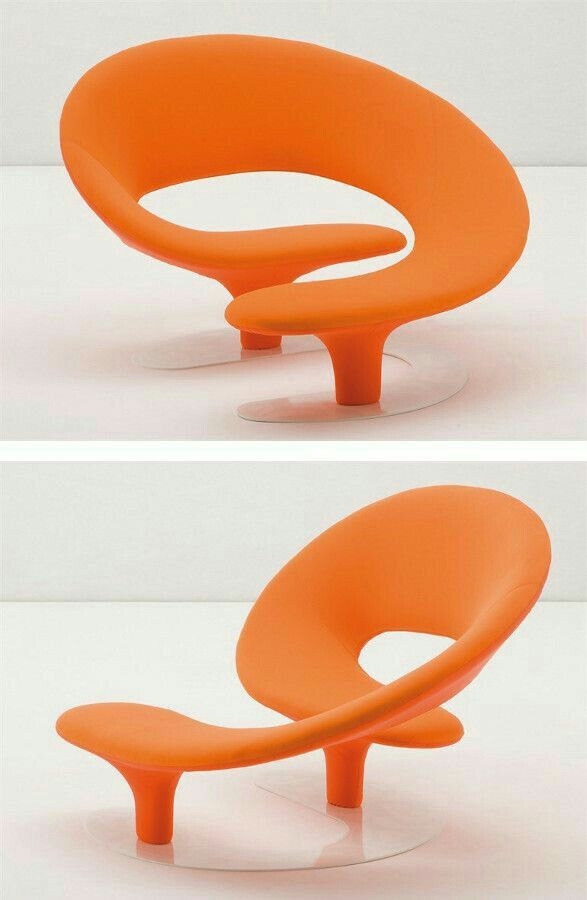 Relaxing fabric #armchair CIRCUS by GIOVANNETTI COLLEZIONI | #design Giorgio Gurioli #orange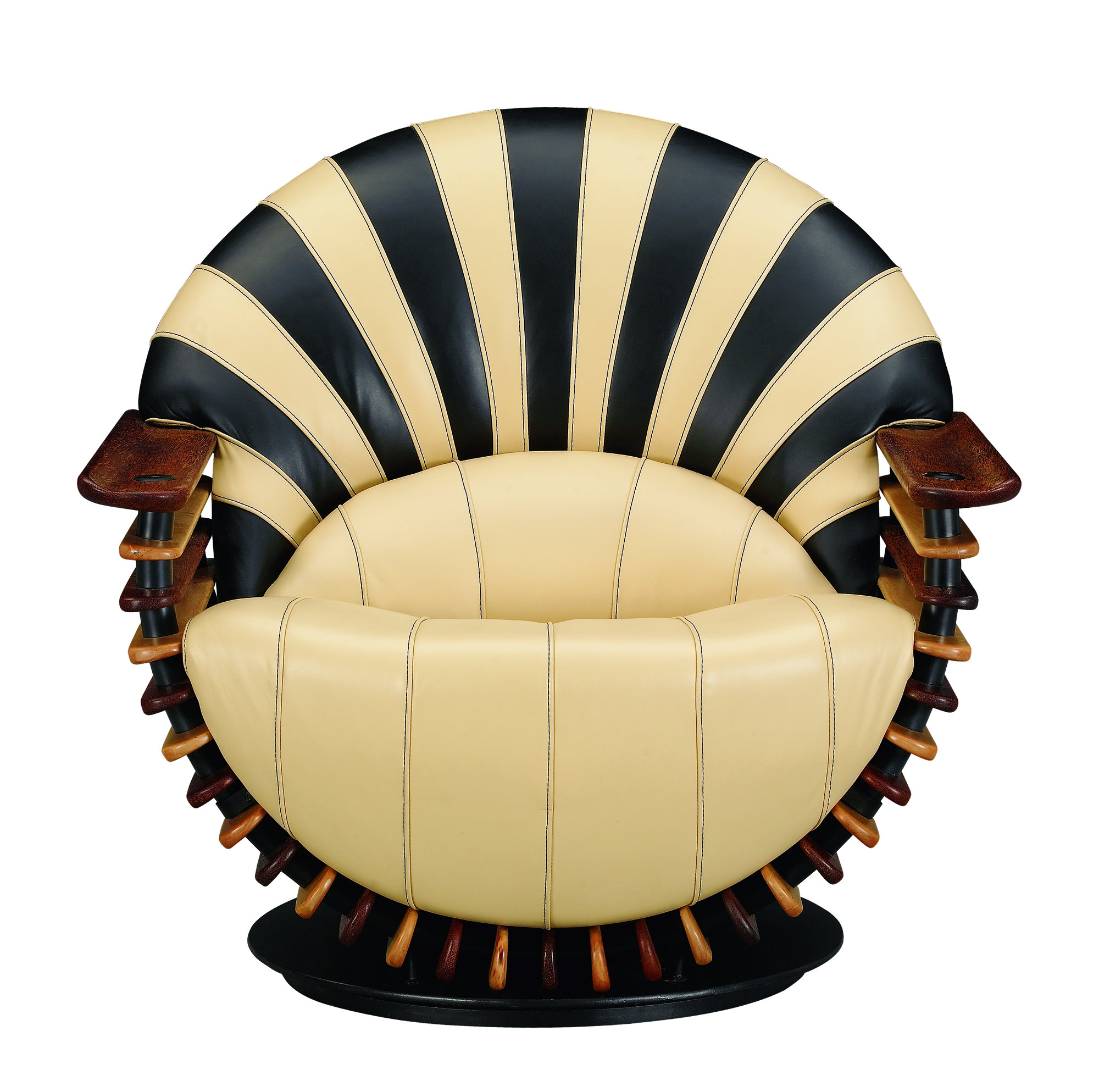 A very original and beautiful chair that is finished in a stylish round shape. It includes many wooden decorations and a comfortable sitting space finished in cream and black leather. A soft seat includes a durable backrest.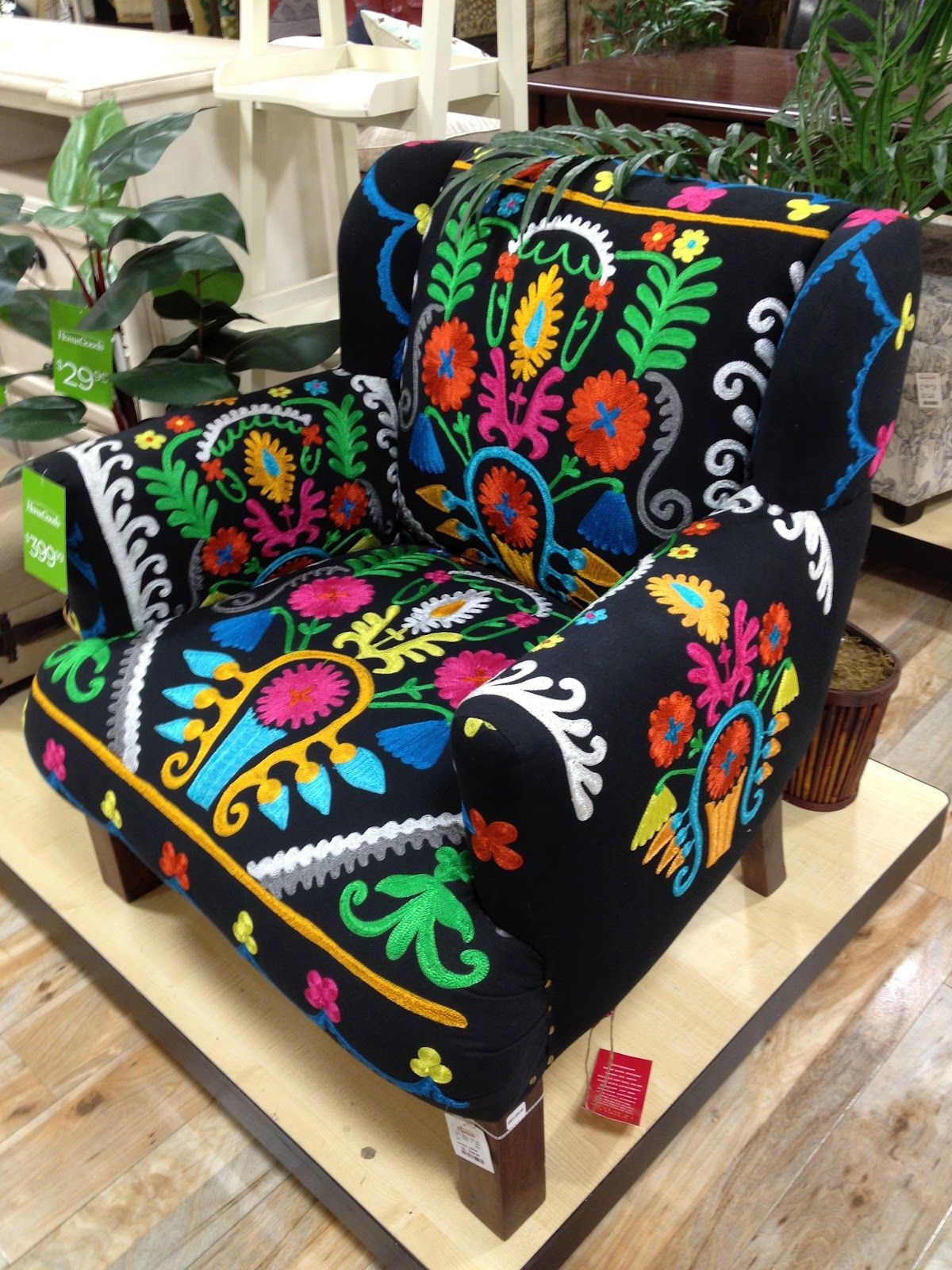 Source: Shari Martin Interiors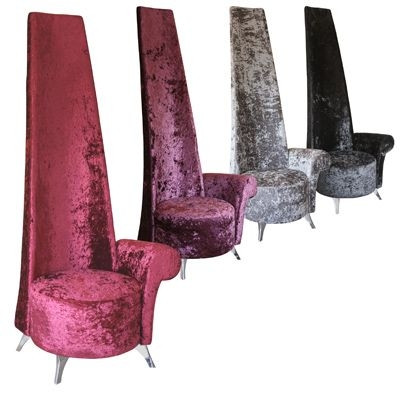 Space seats - which have a low profile and traditionally a round seat made of soft cushions, unusual armchairs are based on a metal - but their support will shoot out into space like Buzz Astral! The upholstery in the night colors has an admixture of velvet.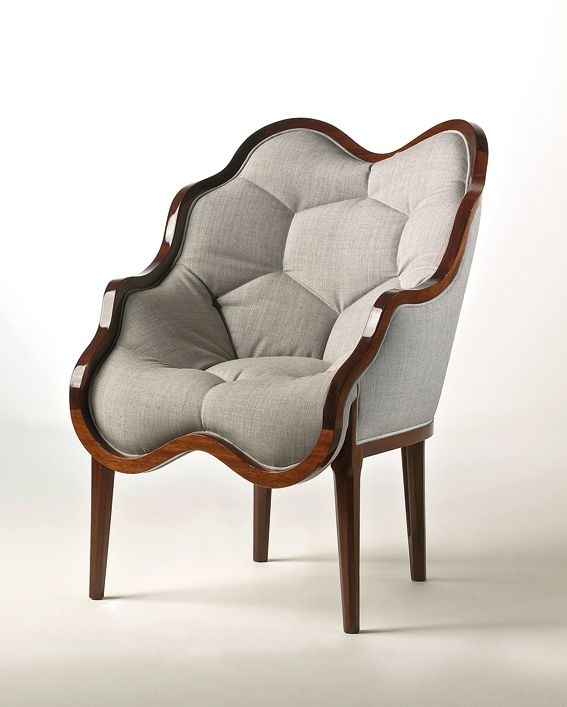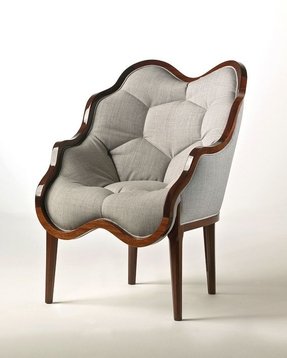 The unique construction of this great armchair makes the decor a unique character. Hexagonal cocktail armchair design delights every detail of the mold and finishing. Solid wooden construction and beautiful upholstery.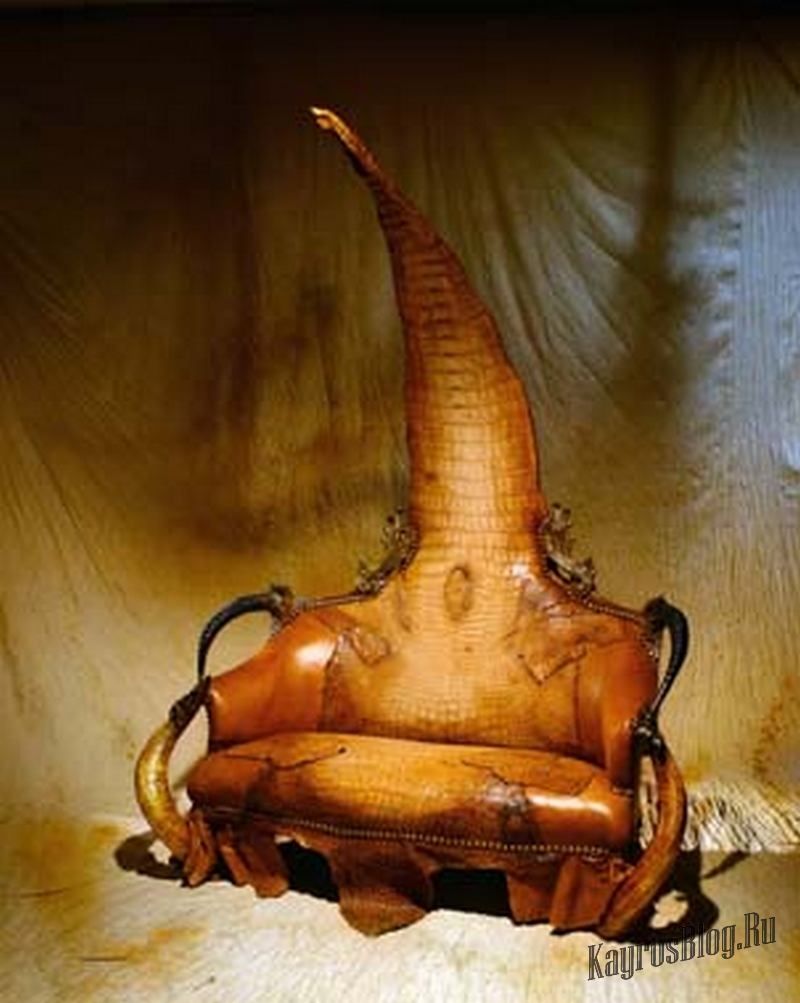 Weird Chair ~ not sure I want it in the house, but it is different.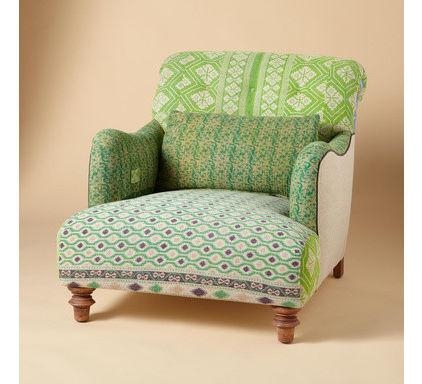 This amazing side chair sports a desing with thickly padded arms and wide structure to ensure great comfort and offers the colorful upholstery with various different patterns that blend together beautifully.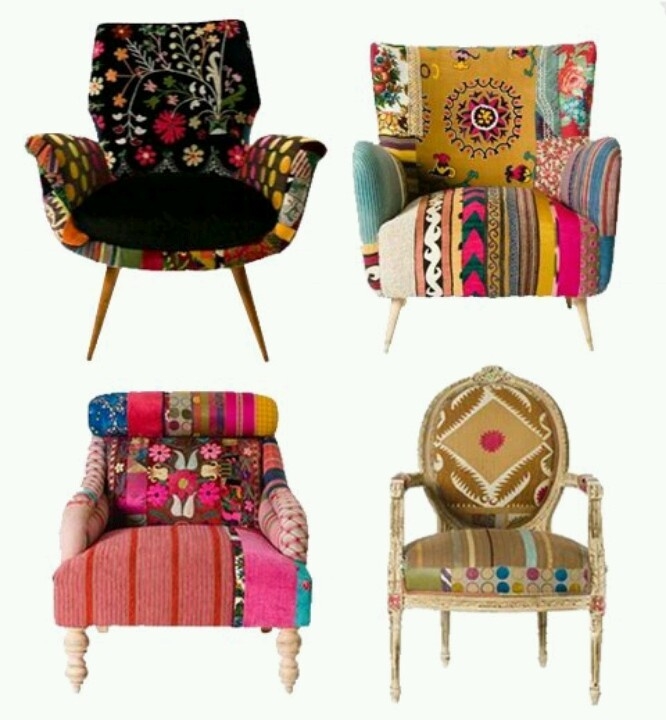 I want fabric like this to redo an old chair we have! Oh and big saftey pins!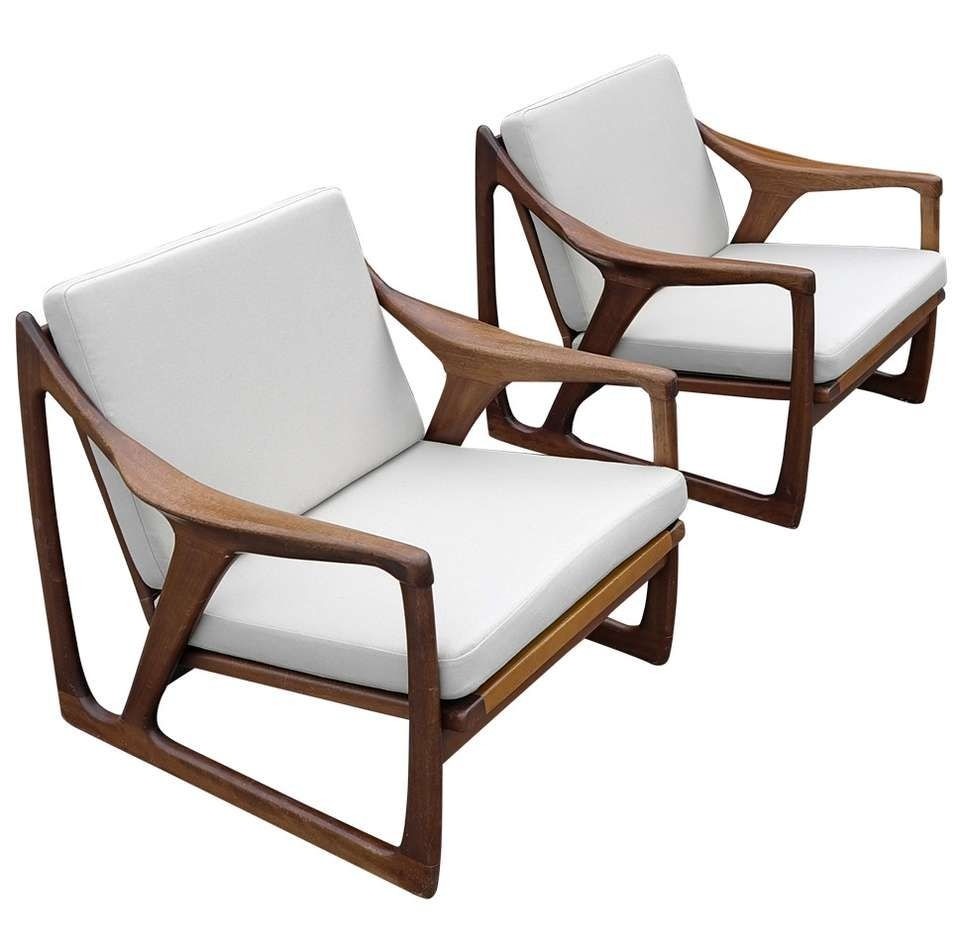 Pair Off Wooden Sculptural Armchairs 1960s
A handsome pair of low-seat armchairs, manufactured circa in the 1960s. What draws attention in case of these modern chairs is their sculptural wooden armrests that instantaneously bring a style statement to the indoor setting.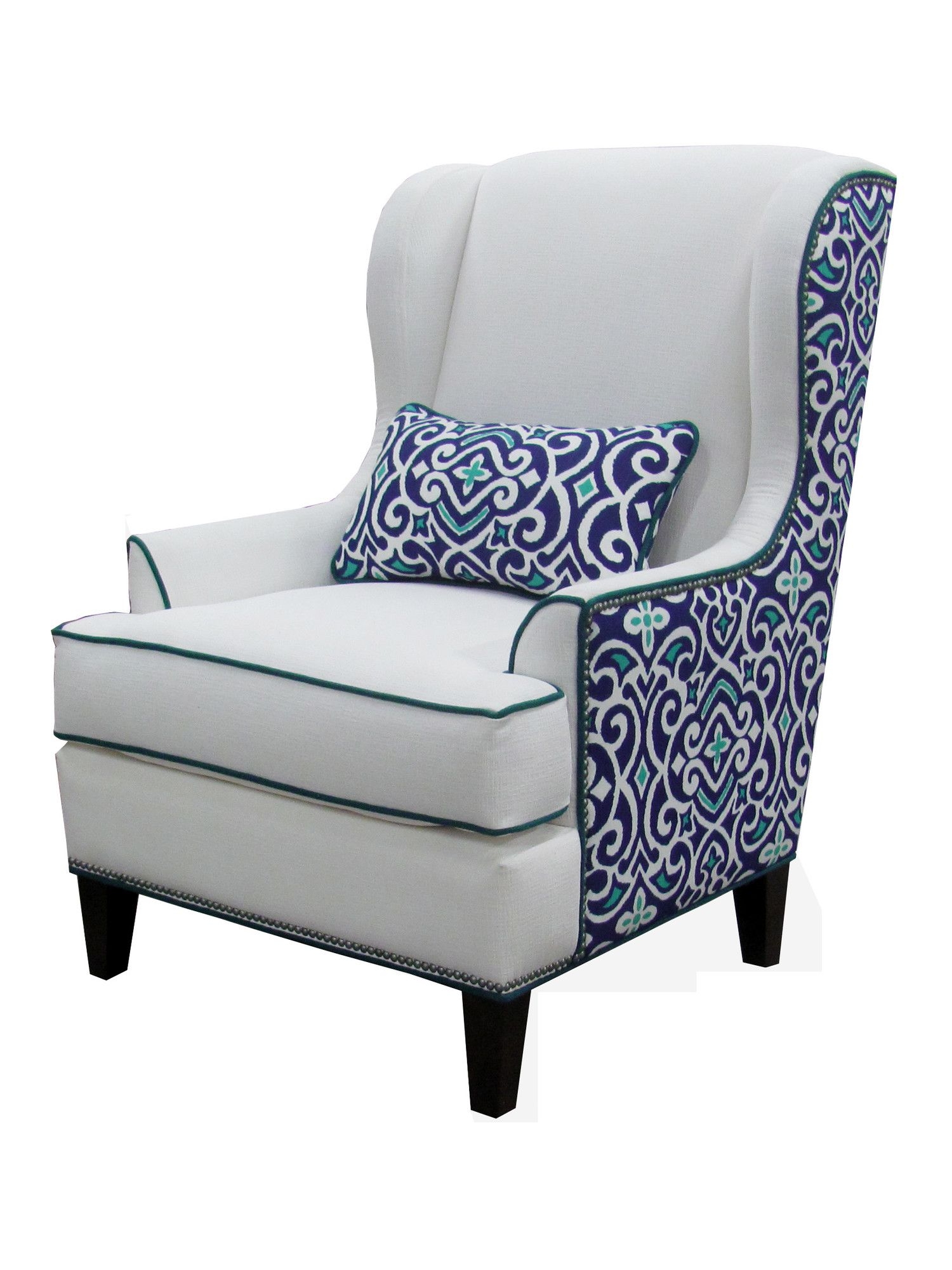 Crisp Colorful Logan Arm Chair
A decorative addition for living rooms, this beautiful armchair boasts of two-tone white and blue-patterned upholstery. It has a supportive back, a deep seat, streamlined arms, and espresso-finished wood tapered legs.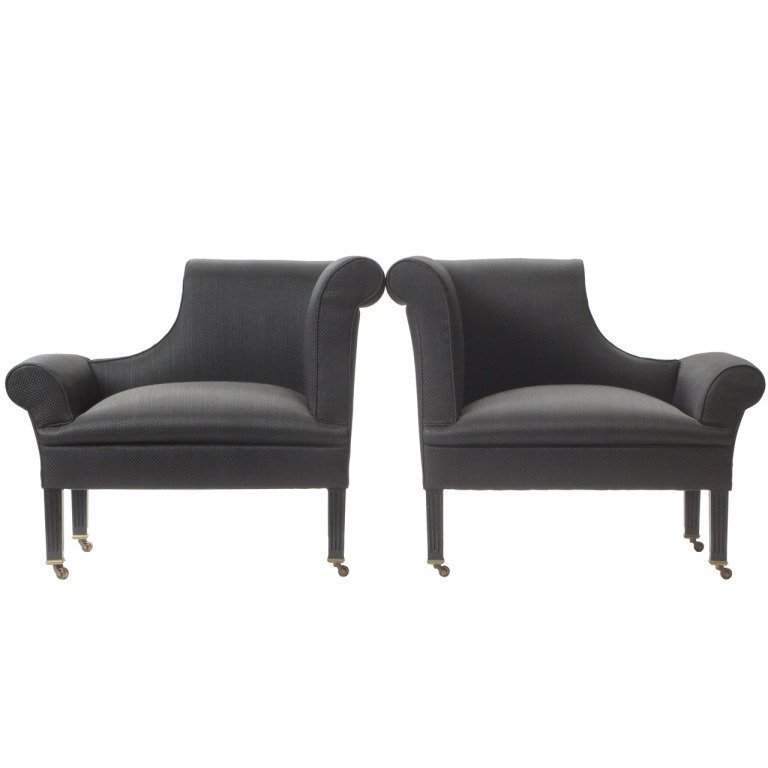 Napoleon Chairs Edwin Lutyens
An interesting new take on Edwardian style, but in an updated way: two unique armchairs were created in the 80s, but the historical Edwardian furnishing was a strong inspiration here. They're all black, on tiny rolling casters.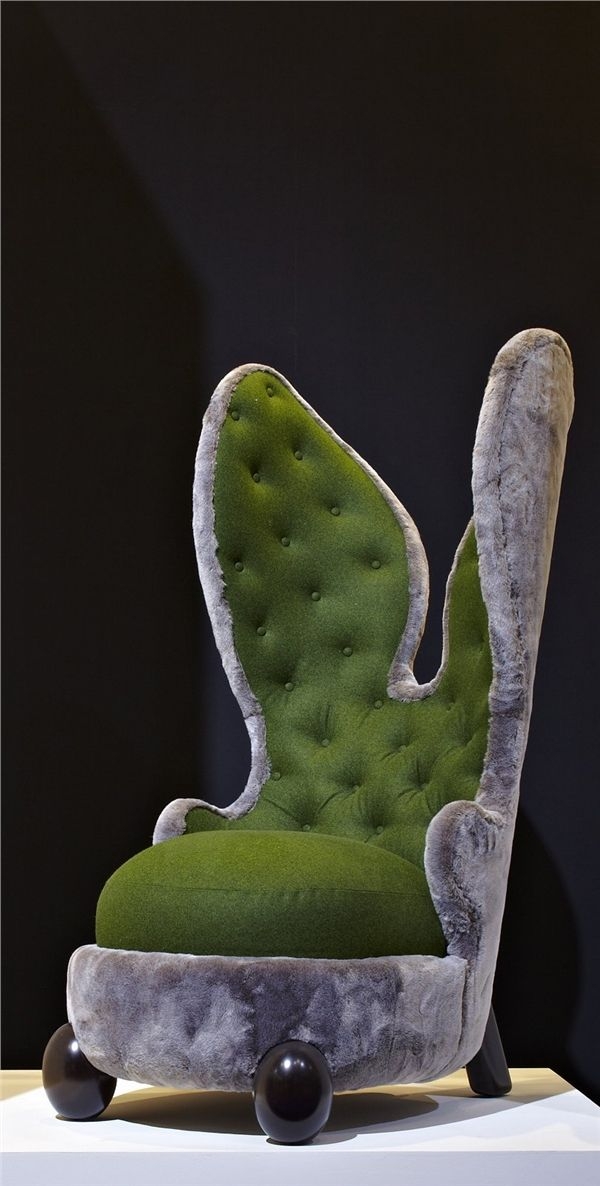 Maison & Objet. Definitely a lot of imagination on this design. Oh but where to put it?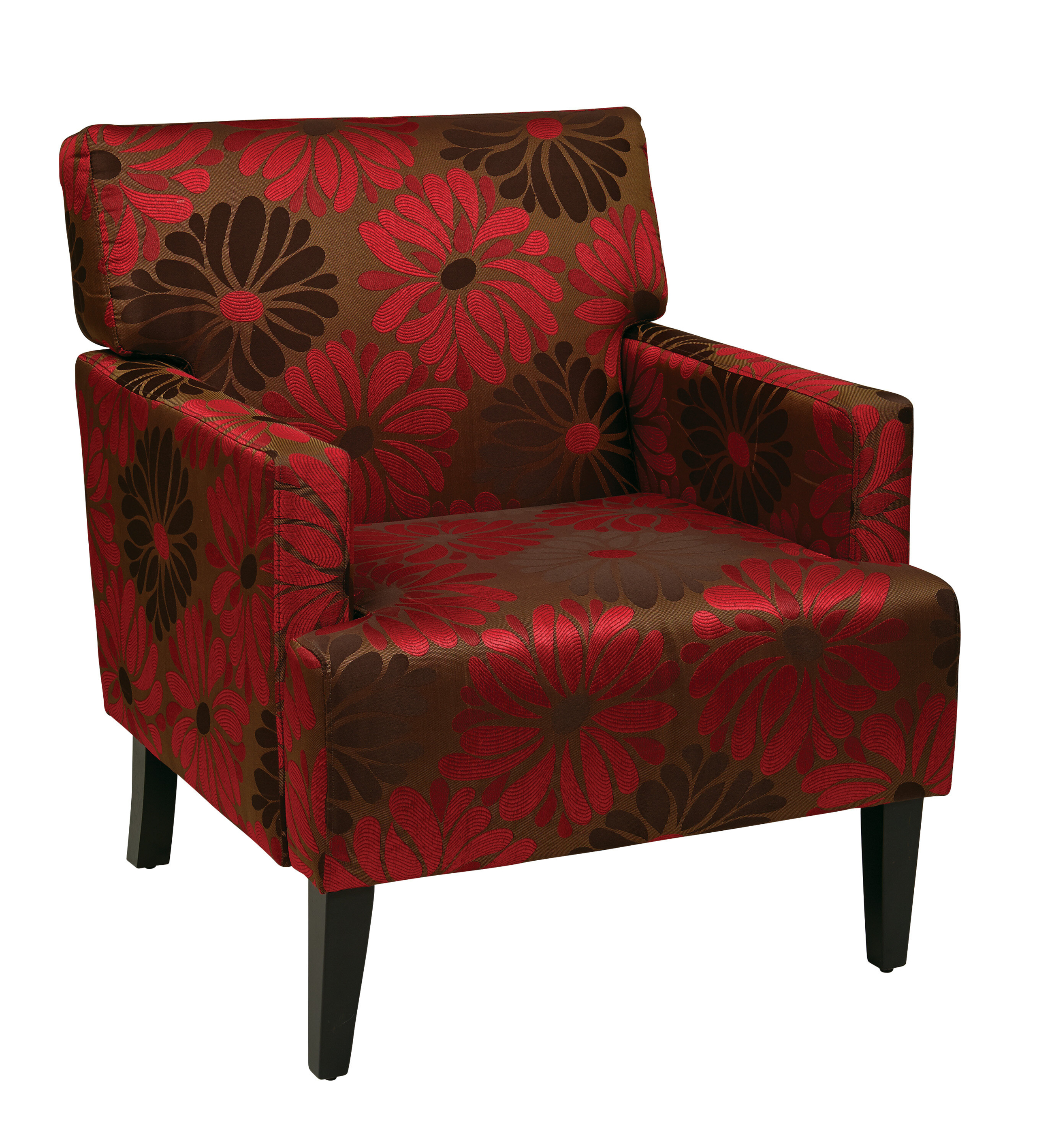 Ave Six Carrington Groovy Red Arm Chair
Perk up the look of your interior with this red arm chair that will stand out in any room. It features a classic design with sturdy wood legs and high performance and easy care fabric upholstery. Intended for residential use only.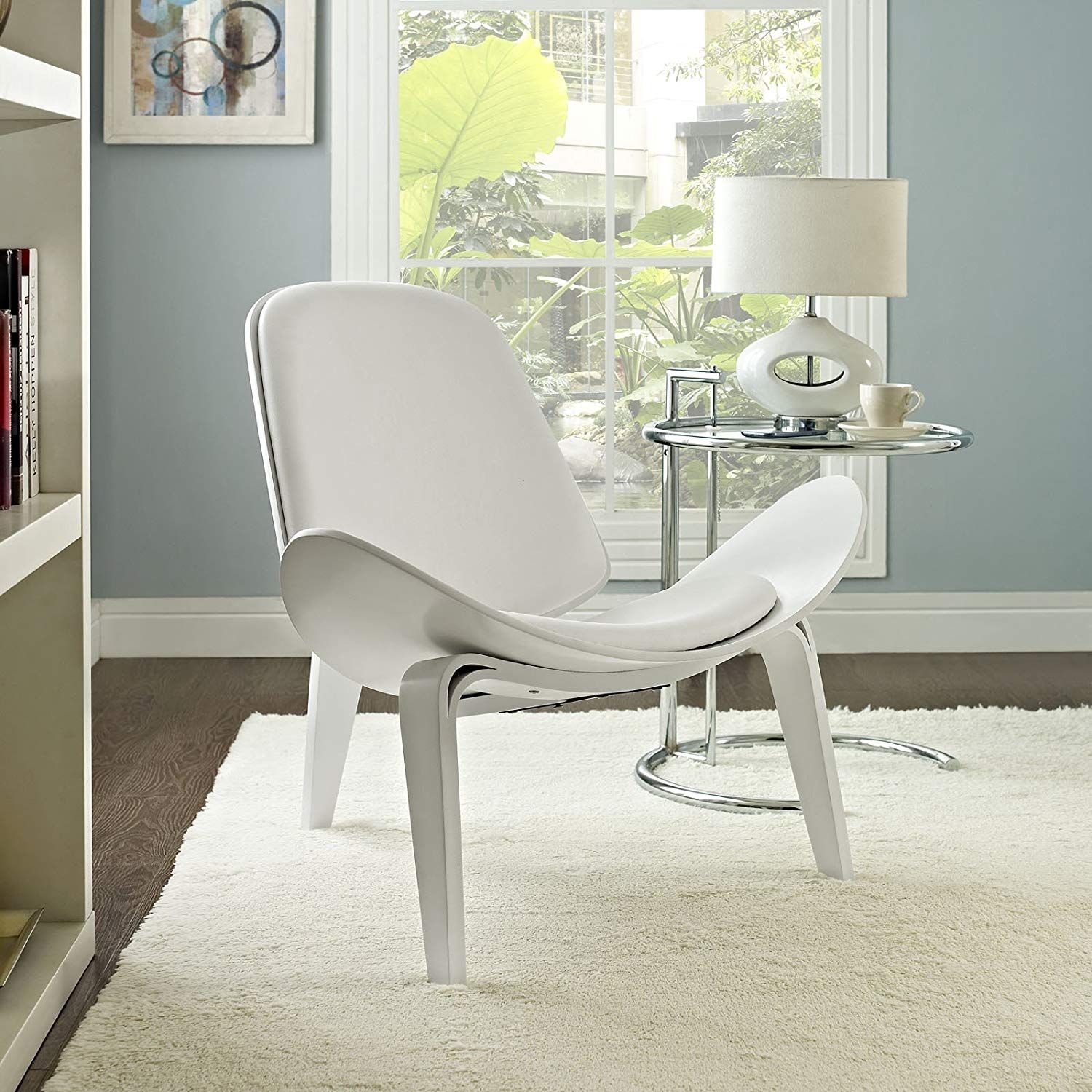 This astonishing lounge chair has a very unique, futuristic shape - a modern version of 50's style. Frame is made of sturdy plywood with three legs. Thick and comfortable cushions are covered with white vinyl.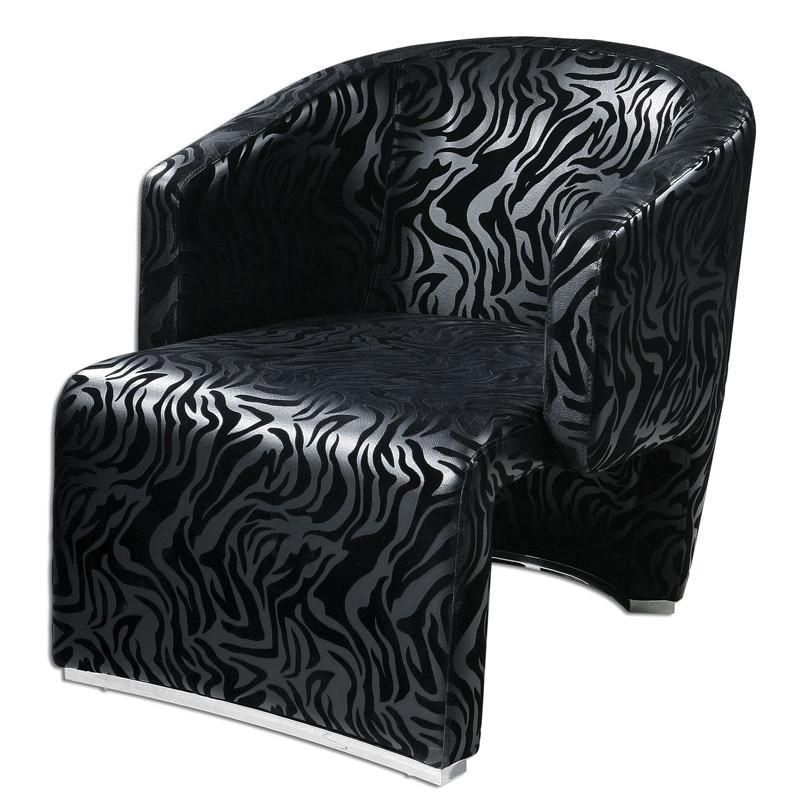 It is an arm chair that has got a contemporary design, black finish, upholstery with zebra print and very comfortable seat and back. It fits perfectly to any style and decor. You need to have it.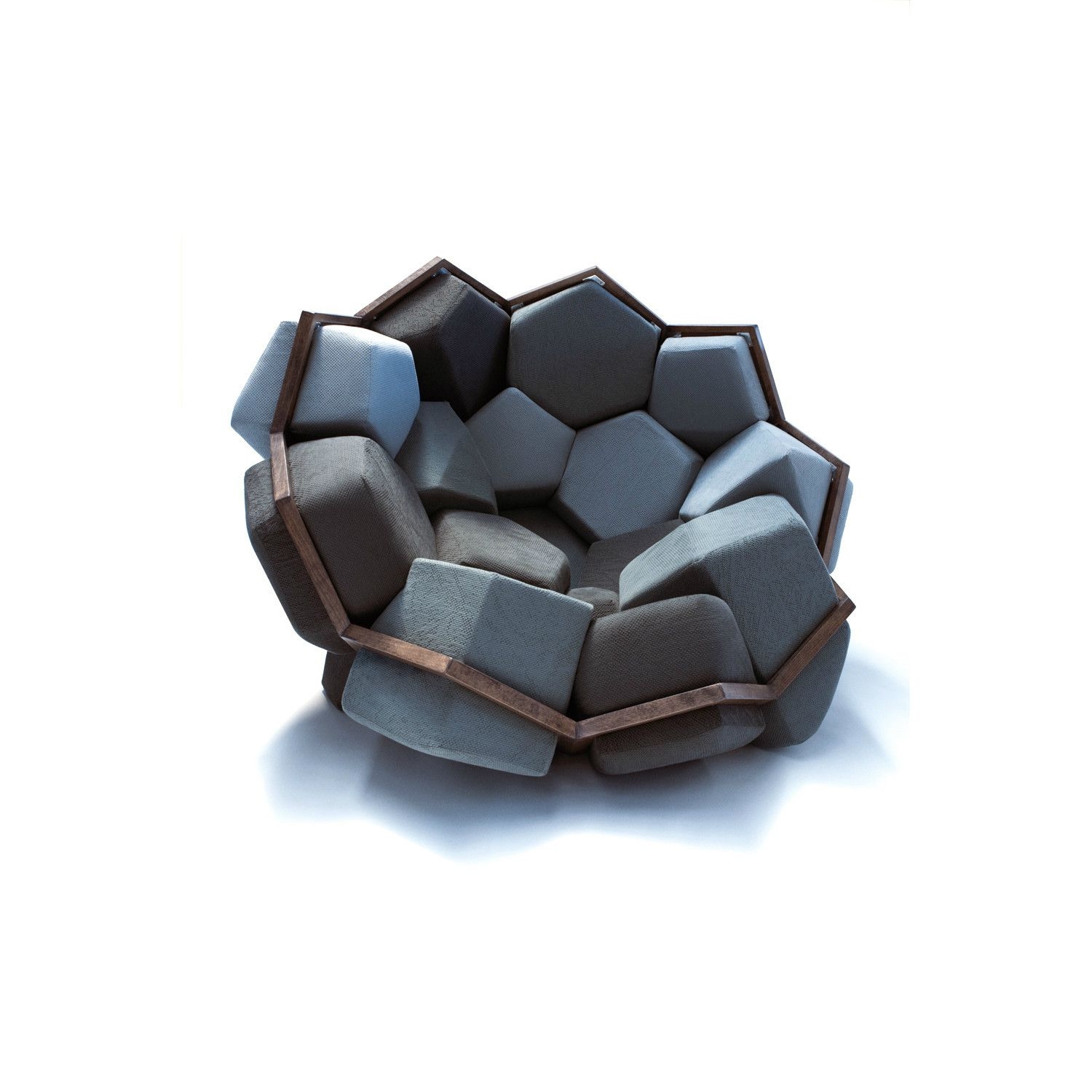 Quartz Armchair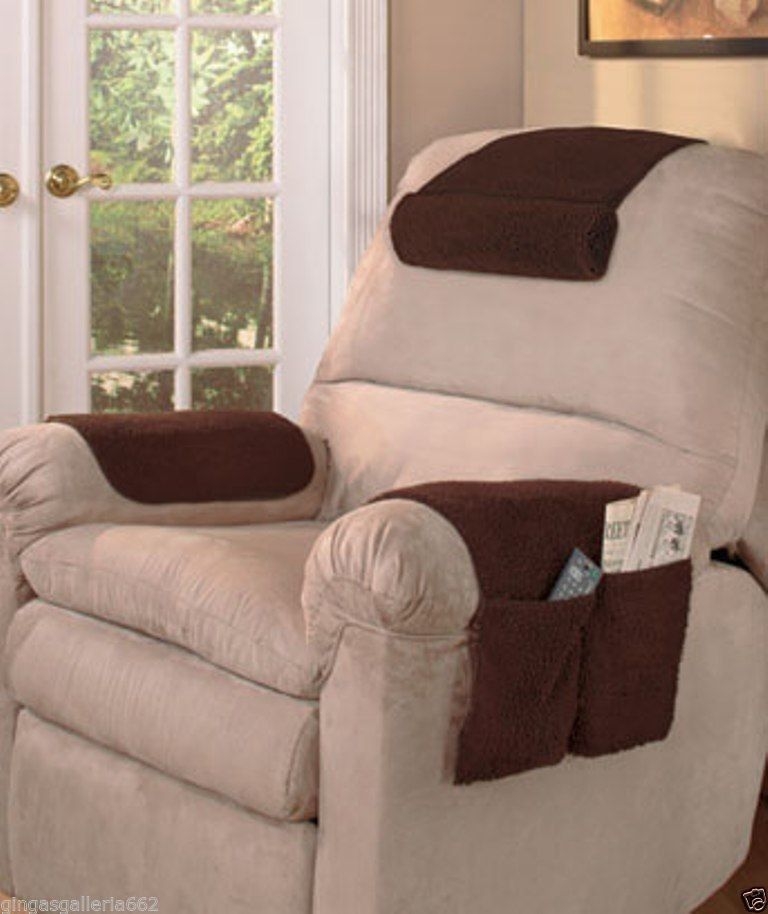 It is a 3-piece arm chair saver that has got a camel finish and is perfect for storing your magazines, remote control and other. This product is a perfect organizer for your living room and family room.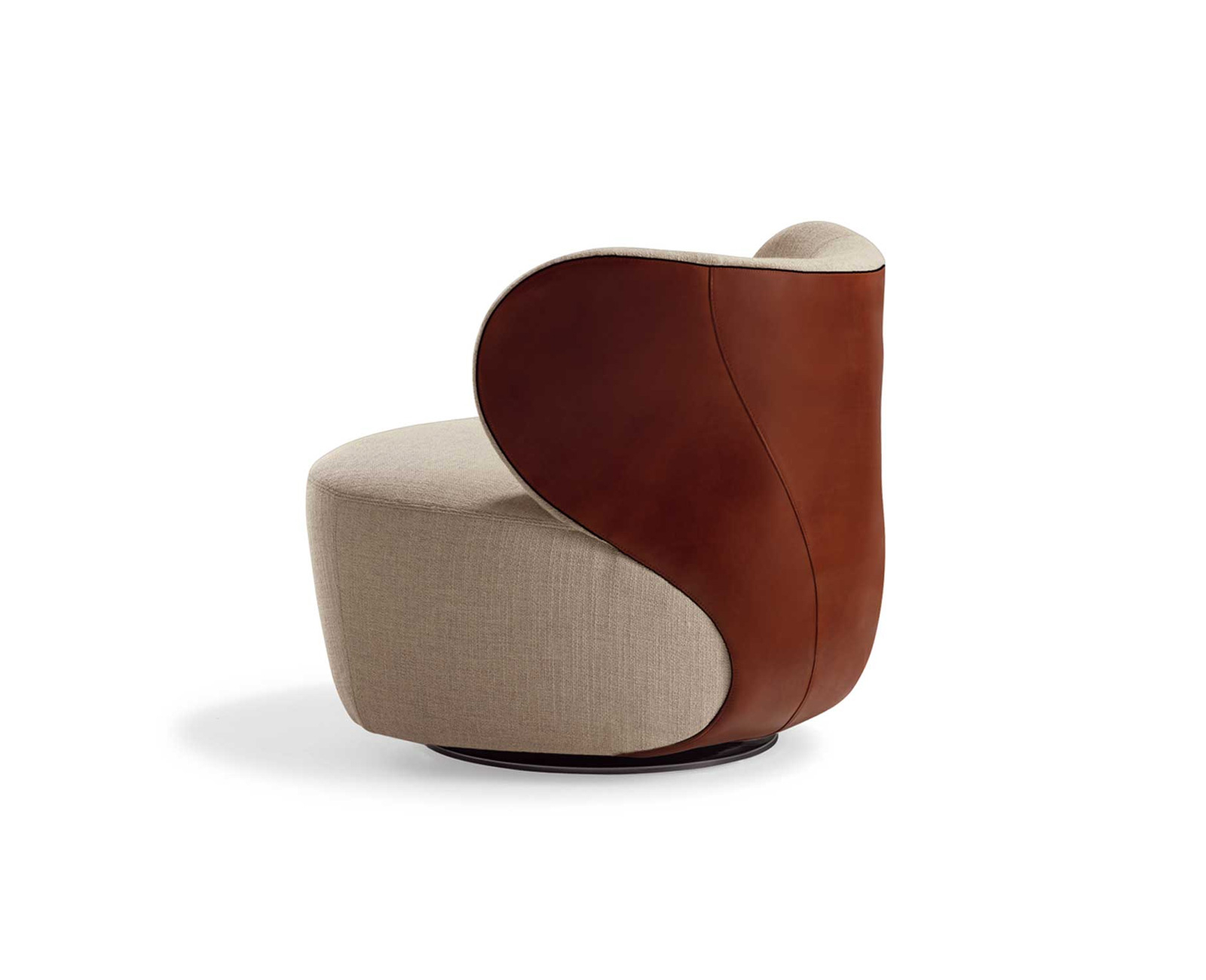 Armchairs-Lounge chairs-Seating-Bao armchair-Walter Knoll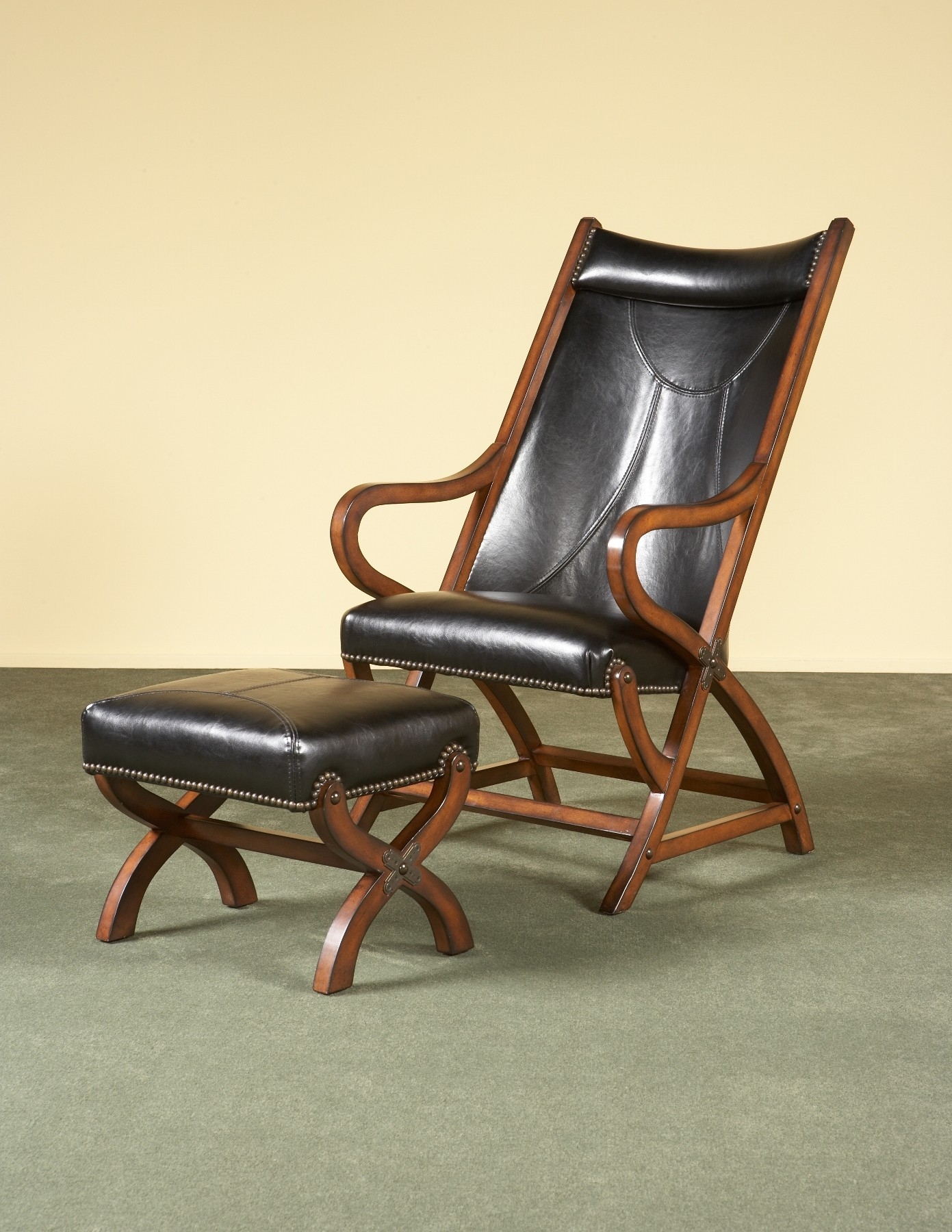 Hunter Chair and Ottoman
The set includes a chair and an ottoman. This beautiful set is a magnificent replica of the finest Indian furniture. The furnitures feature a durable bitch frame, bi-cast leather inside and an attractive nail head trim. Great choice for your traditional decor.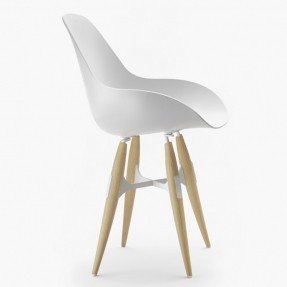 ZigZag Dimple Arm Chair
An aesthetic piece suitable for modern interiors. This Dimple Arm Chair in Natural & White Finish features solid ash wood legs with metal inserts, polycarbonate seat, streamlined design, and stainless steel hardware.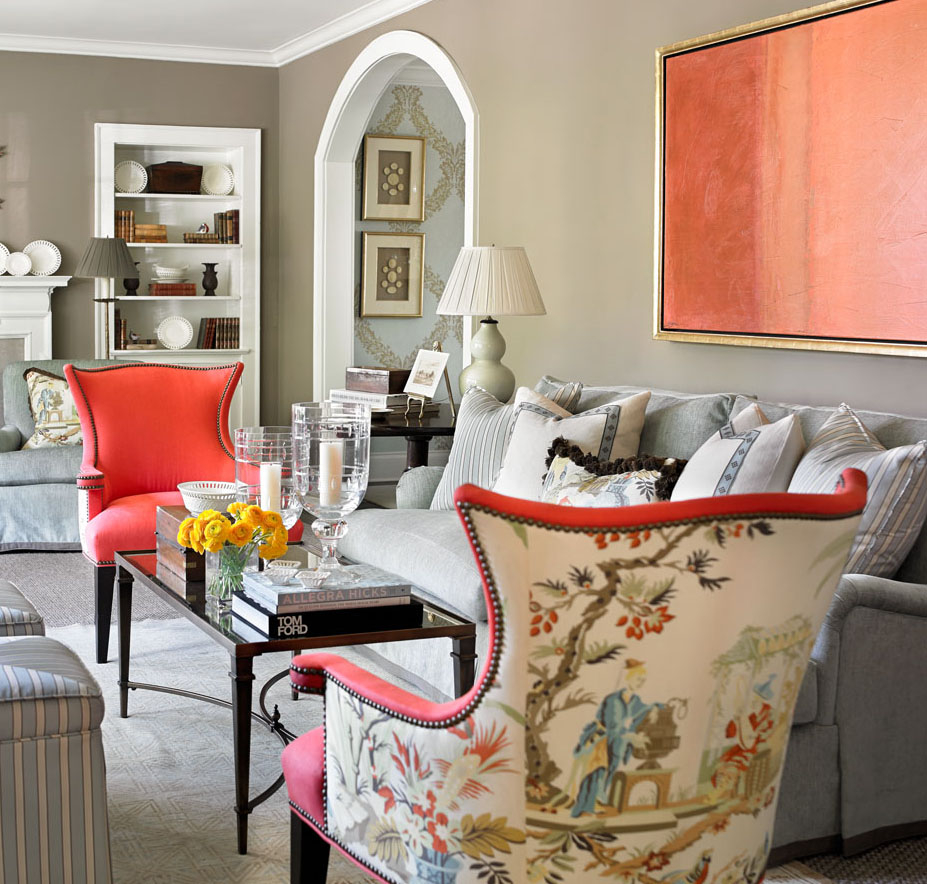 This comfortable armchair has attributes of modernity and oriental, old-fashioned style. It has classic wooden legs, plush comfortable seat and canvas back with stylish embroidery inspired of Chinese pictures.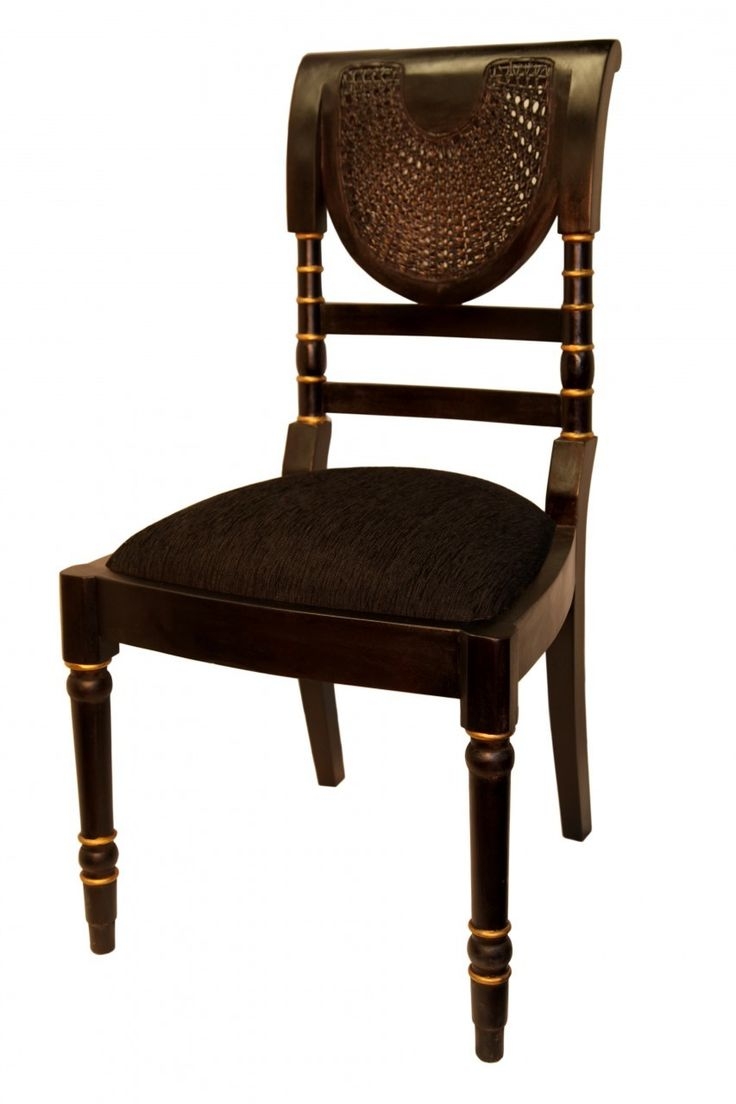 This nice chair is perfect for busy households, as it requires no assembly. It is ecologically friendly, being constructed of a mahogany lumber grown on eco friendly farm. It has woven rattan panel on its backrest.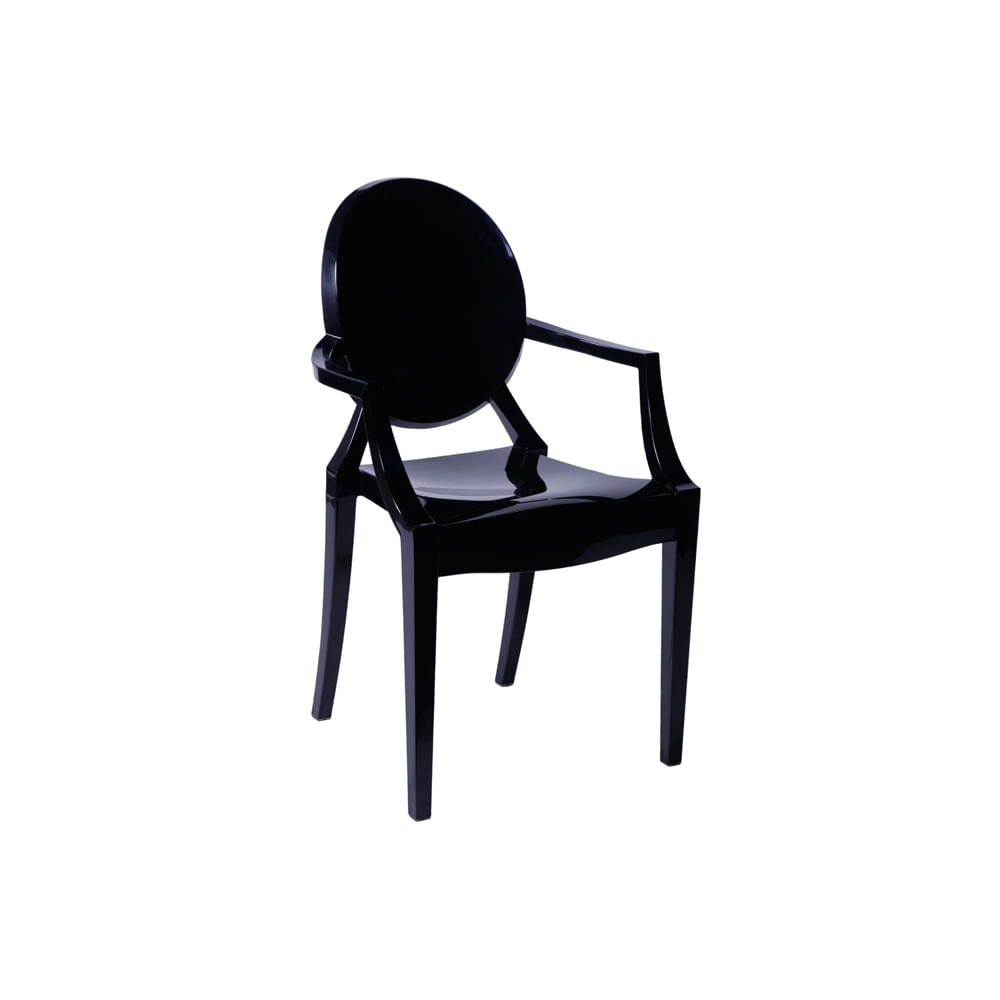 Black armchair made of durable acryllic. Beautiful shape and design. Stackable. Very practical and fashionable chair, perfect as a conference chair, dining chair for celebrations or for any bigger public meetings.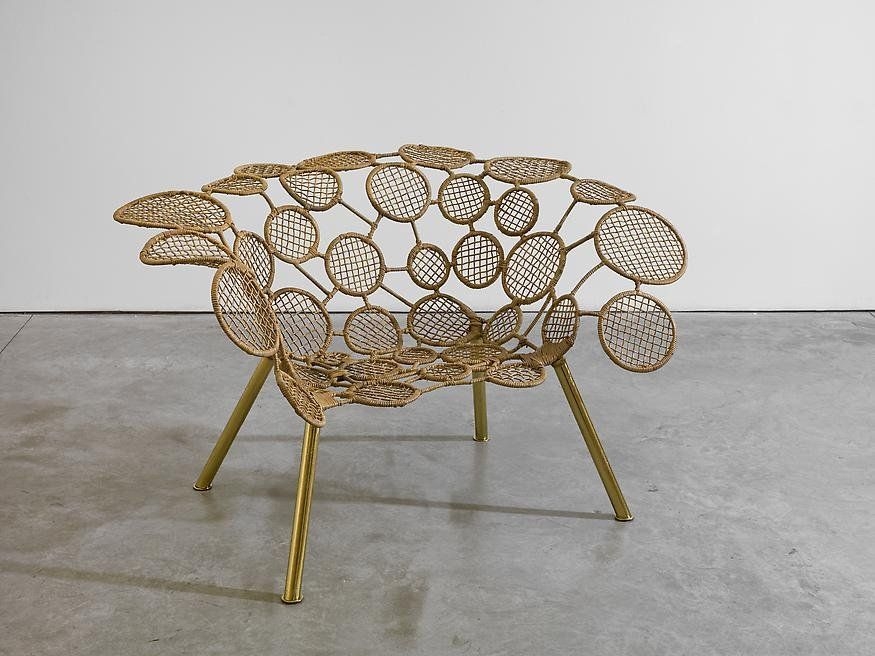 One of the chairs in the Racket Collection by Campana Brothers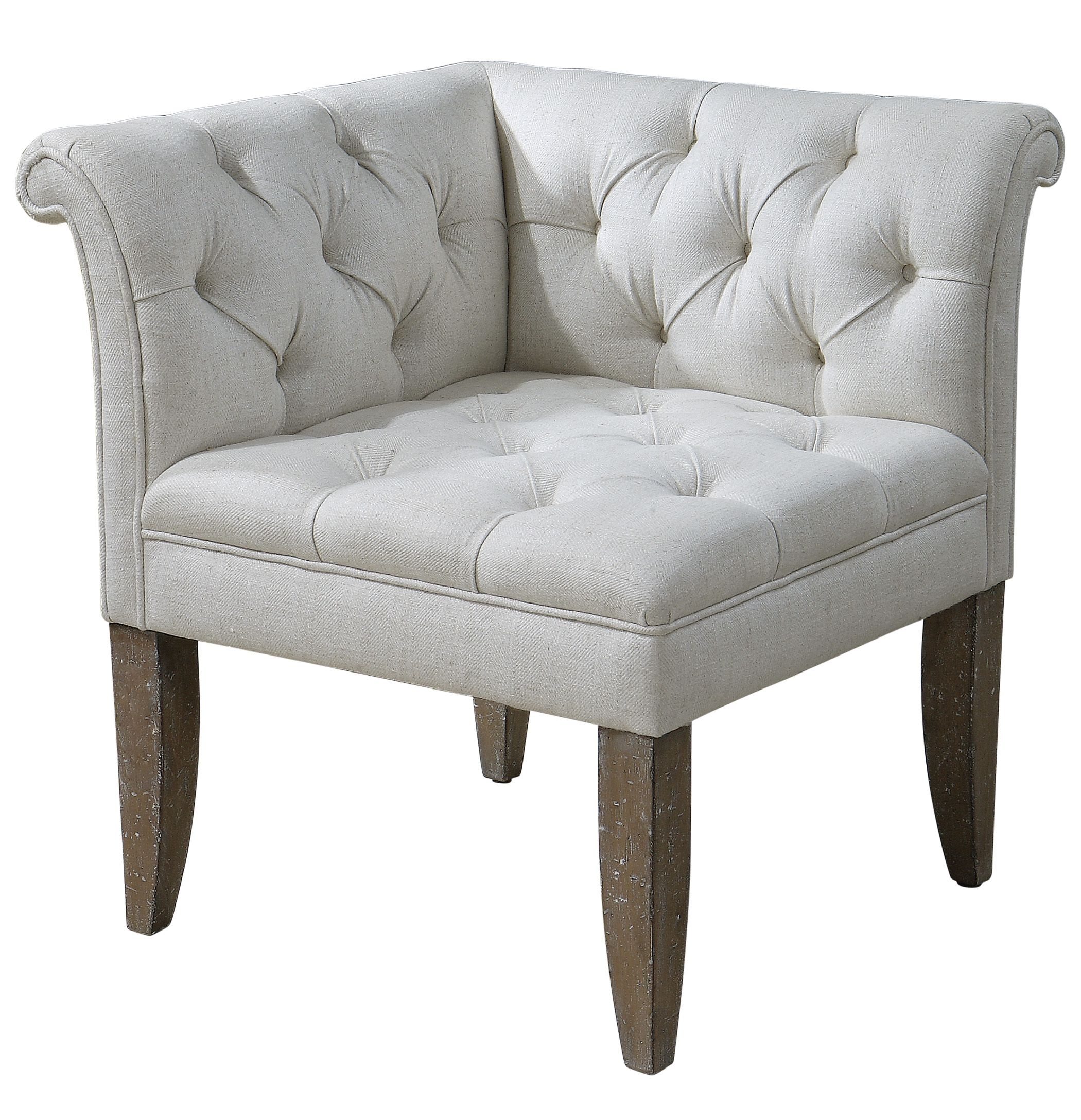 A touch of comfort and classic style in the house. This type of chair has got a construction that is ideal for a corner placement. It has got a solid wooden frame and its sitting space is filled with soft foam.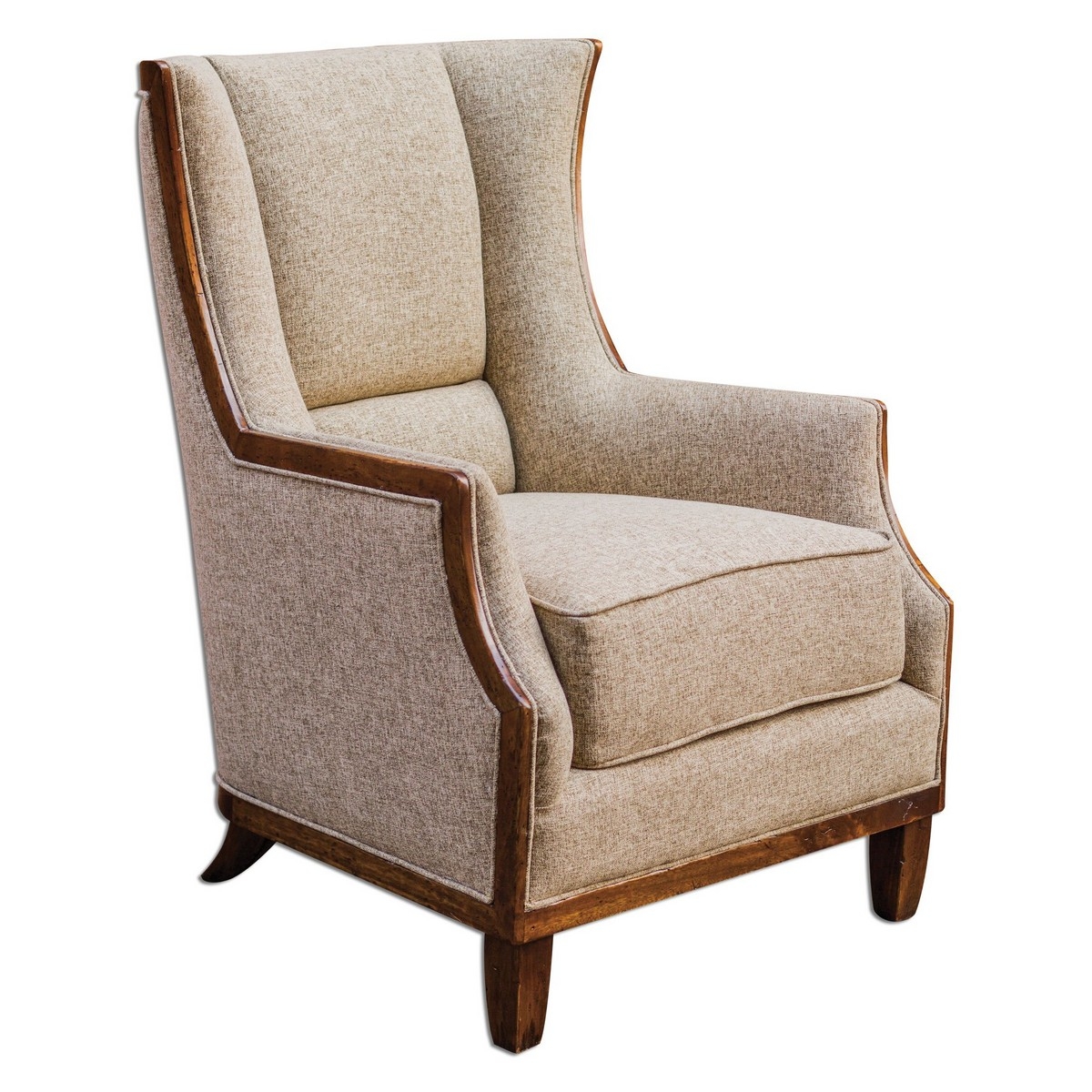 Wing chair with strong wooden base in antique style, legs and frame. Upholstered in beige tweed. High back and soft removable seat cushion. Stylish chair, ideal for your existing home decor or for your home office.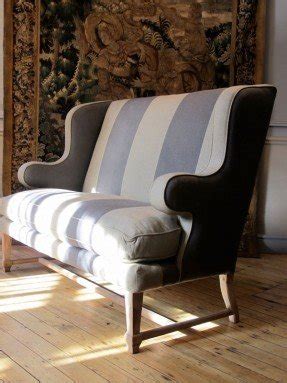 Visit OUR SHOP | Finder Services | Mailing List | Online Payments ...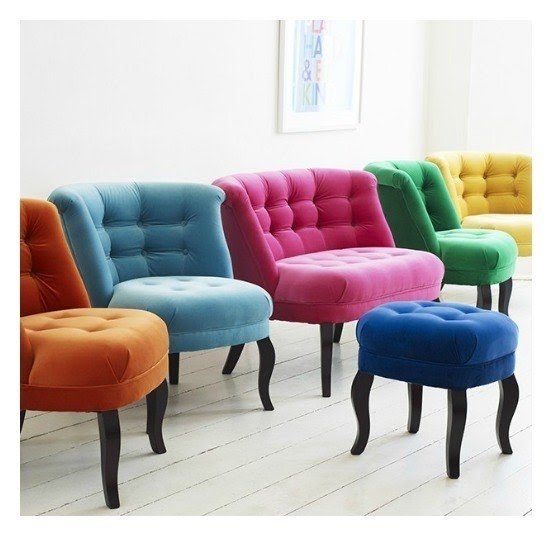 Tub armchairs available in different colors. Each chair includes soft and button-tufted seats and backs. All chairs of this type also include durable wooden legs with small curves and finished in neutral black color.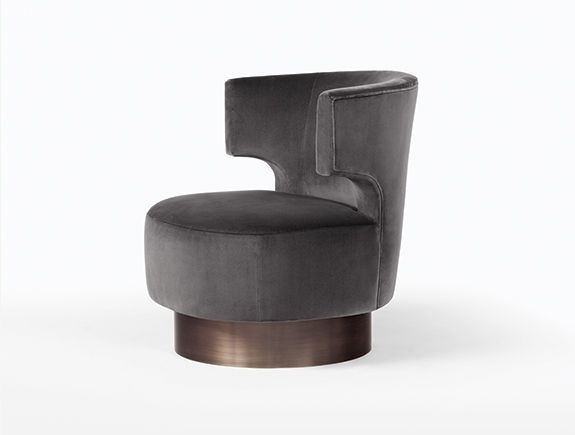 The classic swivel armchair covered with grey plush upholstery. The T-shape backrest creates the impression of the modernity of this piece of furniture. There are also the nice ottomans from the same line.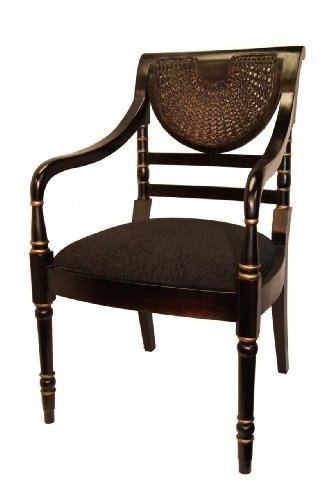 This is a very nice, elegant and decorative chair. It is very richly decorated, this is also the same becomes decoration room, where is located. It is very comfortable and practical chair with all its elegance.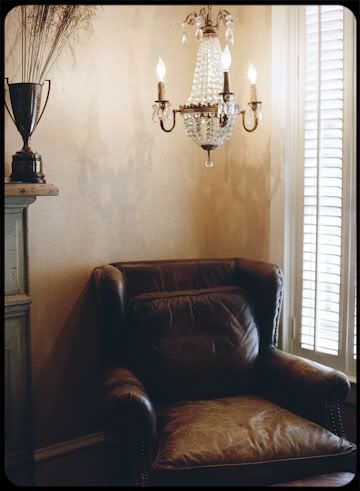 Classic arm chair upholstered with high quality leather and finished with decorative nail heads. Perfect as additional seating or place for relaxation in the living room, bedroom and more.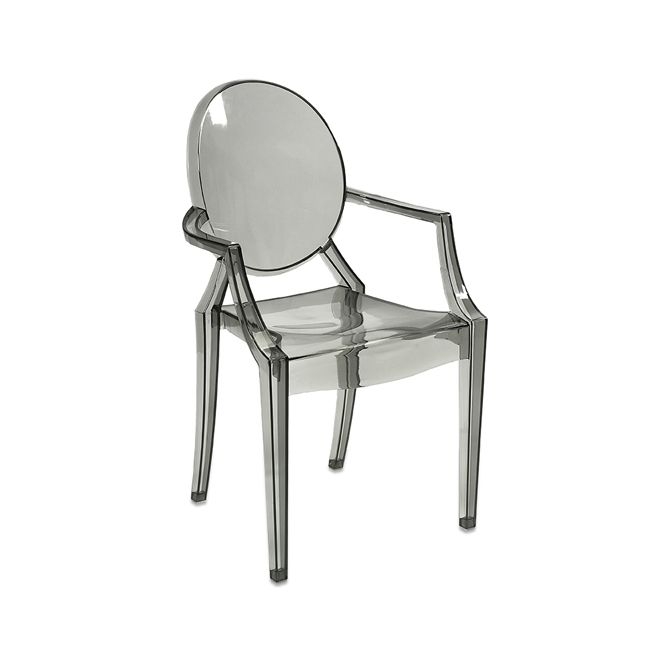 Cool armchair crafted in an artisan way of a sheer polycarbonate. Contemporary design, very well made. Ideal chair for your dining room or living room, you can also use it outside on your patio. Also perfect as conference chair.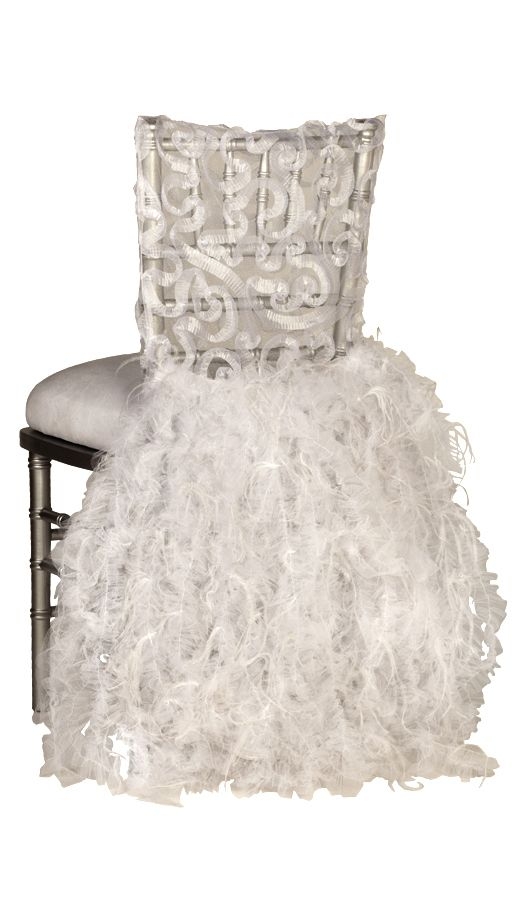 White chair sleeve in delicate swirls and see-through pattern. Made of 100% Polyester. Very decorative yet delicate. Perfect for chairs decoration for a wedding reception, bridal shower or any other celebration.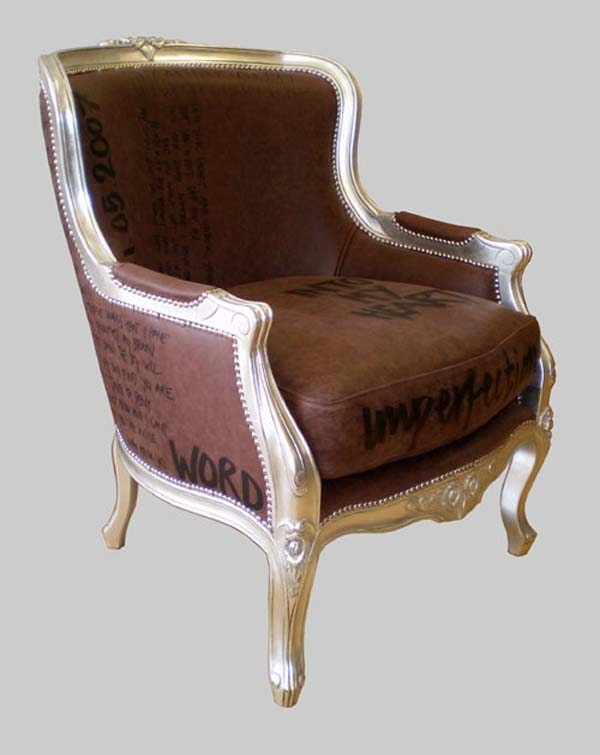 elegant armchair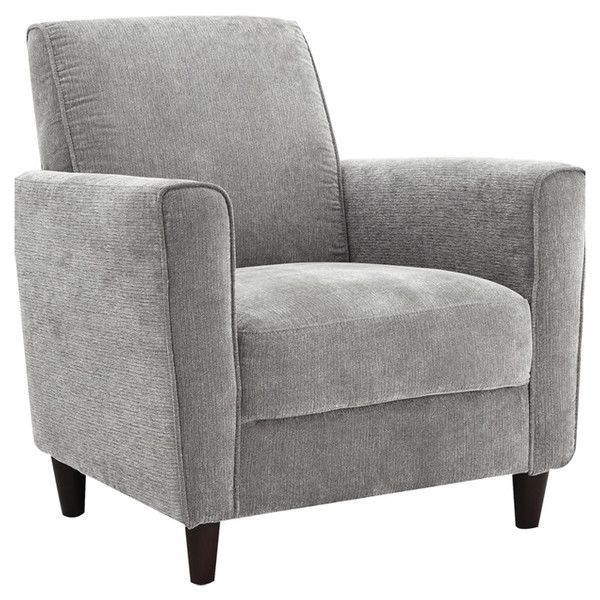 Sleek and comfortable, stylish and classic, simple and modern - this armchair comines all of this features. It has wooden legs in espresso finish. Seat is upholstered with contemporary woven grey material.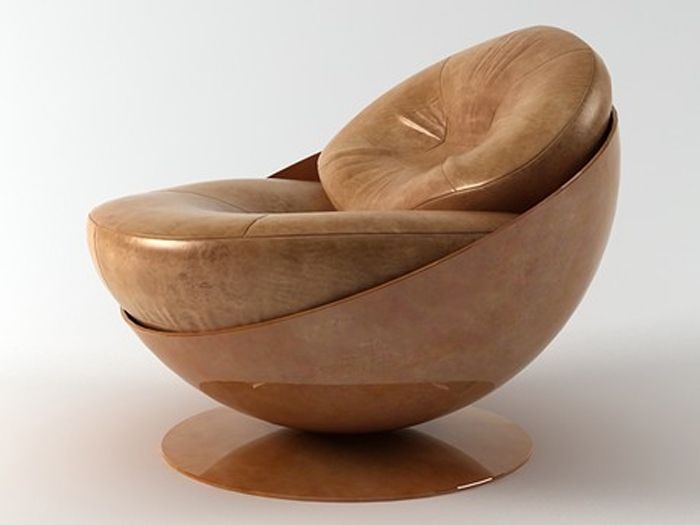 unusual armchair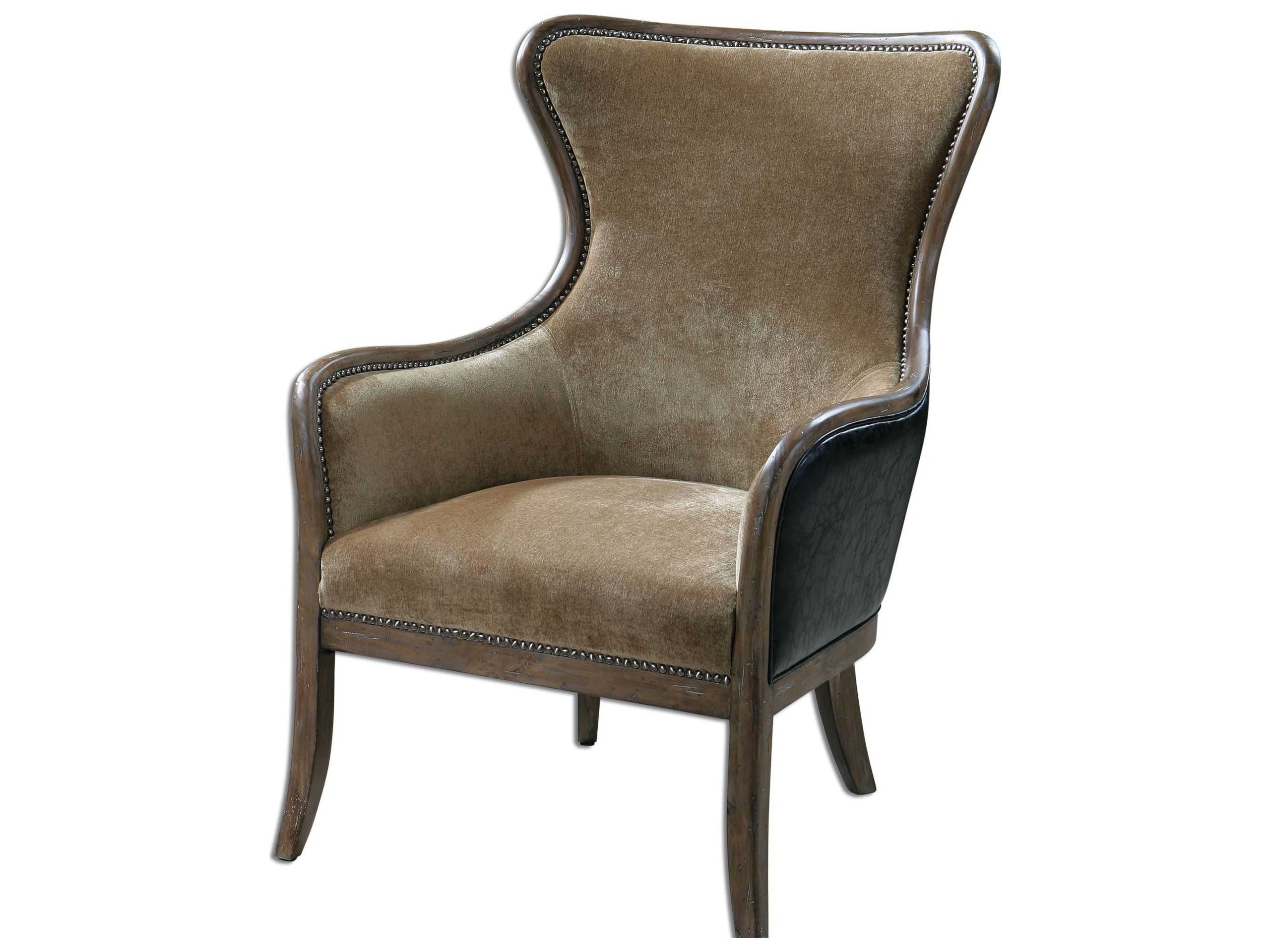 Add comfort and style to your living room with this amazing wing chair. It has got a velvet upholstery with tan and chocolate brown finish and solid wood construction. You will be impressed how amazing this chair is.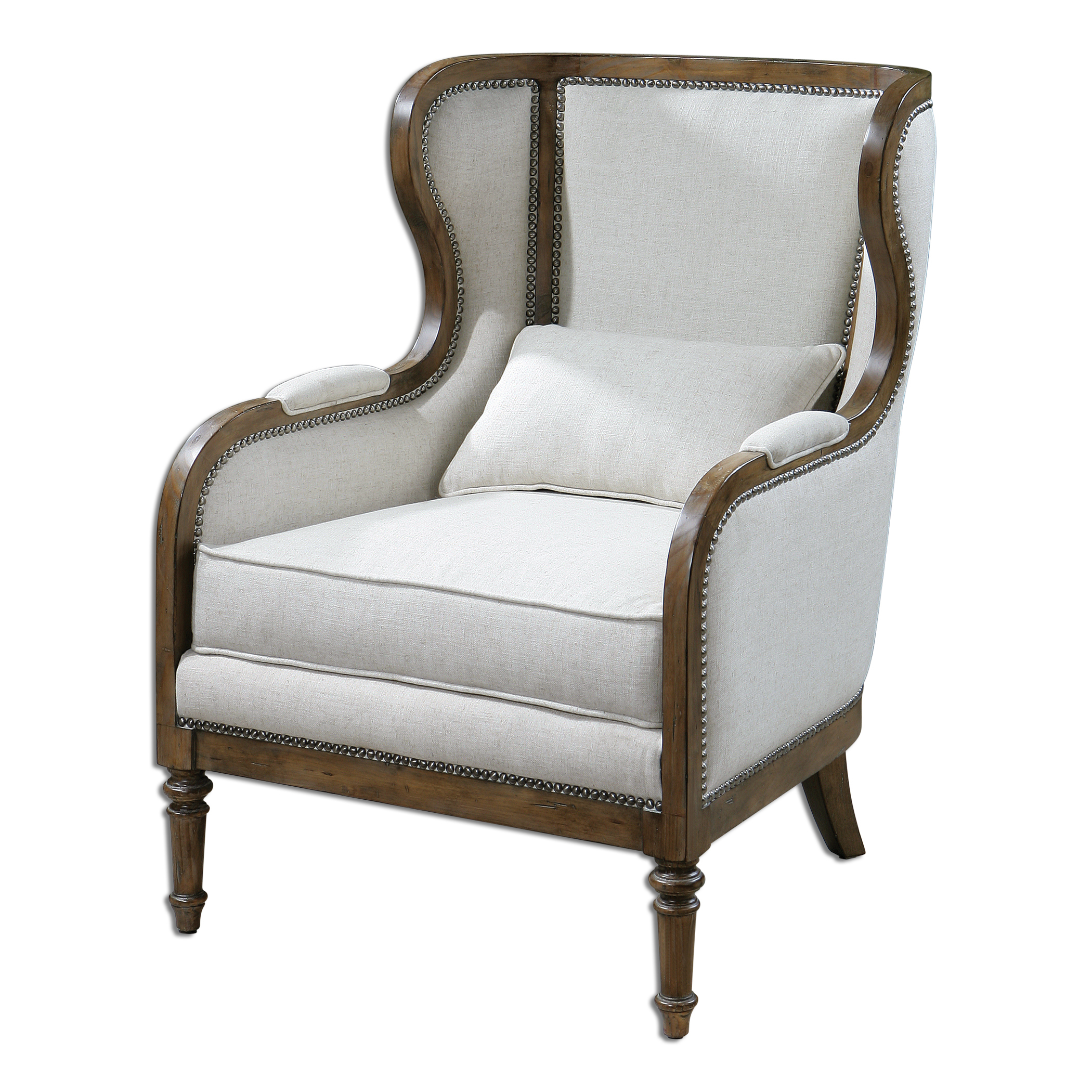 If you appreciate unique furniture is stylish accent chair will be perfect. The stylish interior with subtle fabrics, impressive frame and studs decorating makes a whole is extremely impressive.It works great in many types of interiors.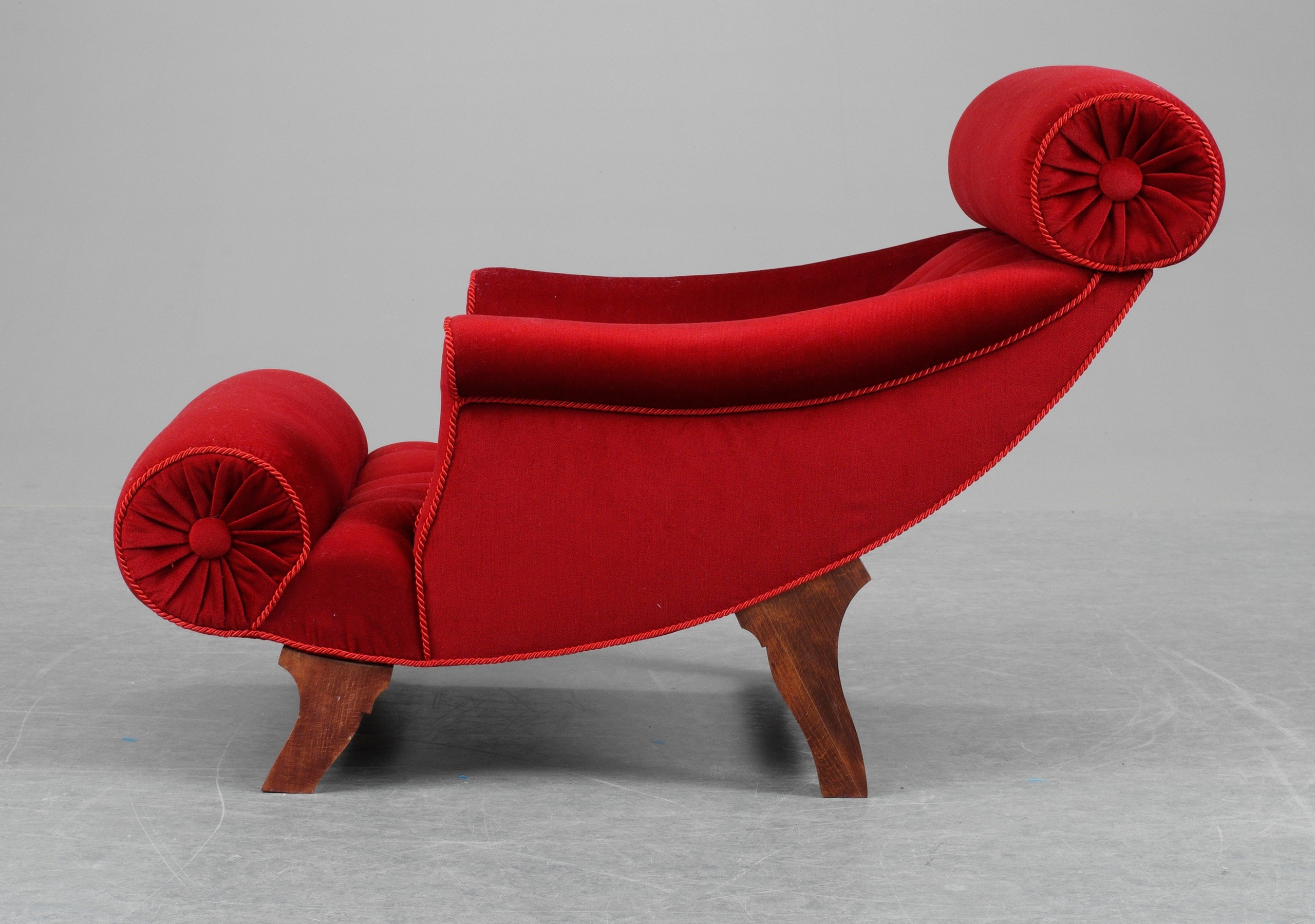 Must get my hands on 'crime and ornamentation' because this is not Functionalist... An Adolf Loos 'Knieschwimmer' easy chair, Austria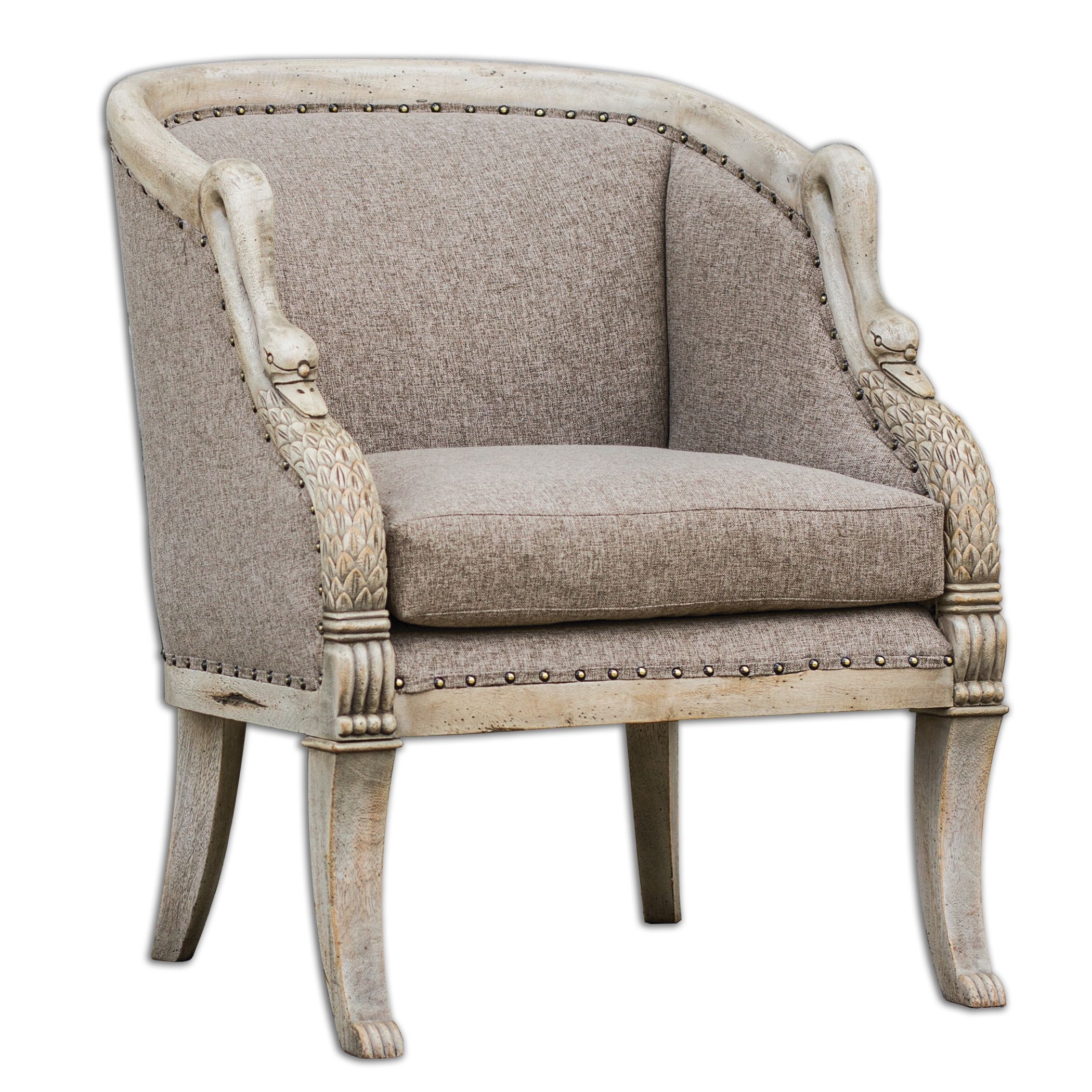 It is a chair that has got a hand carved swan arms, gray finish, fabric upholstery and classic, traditional design. It fits perfectly to any style and decor.