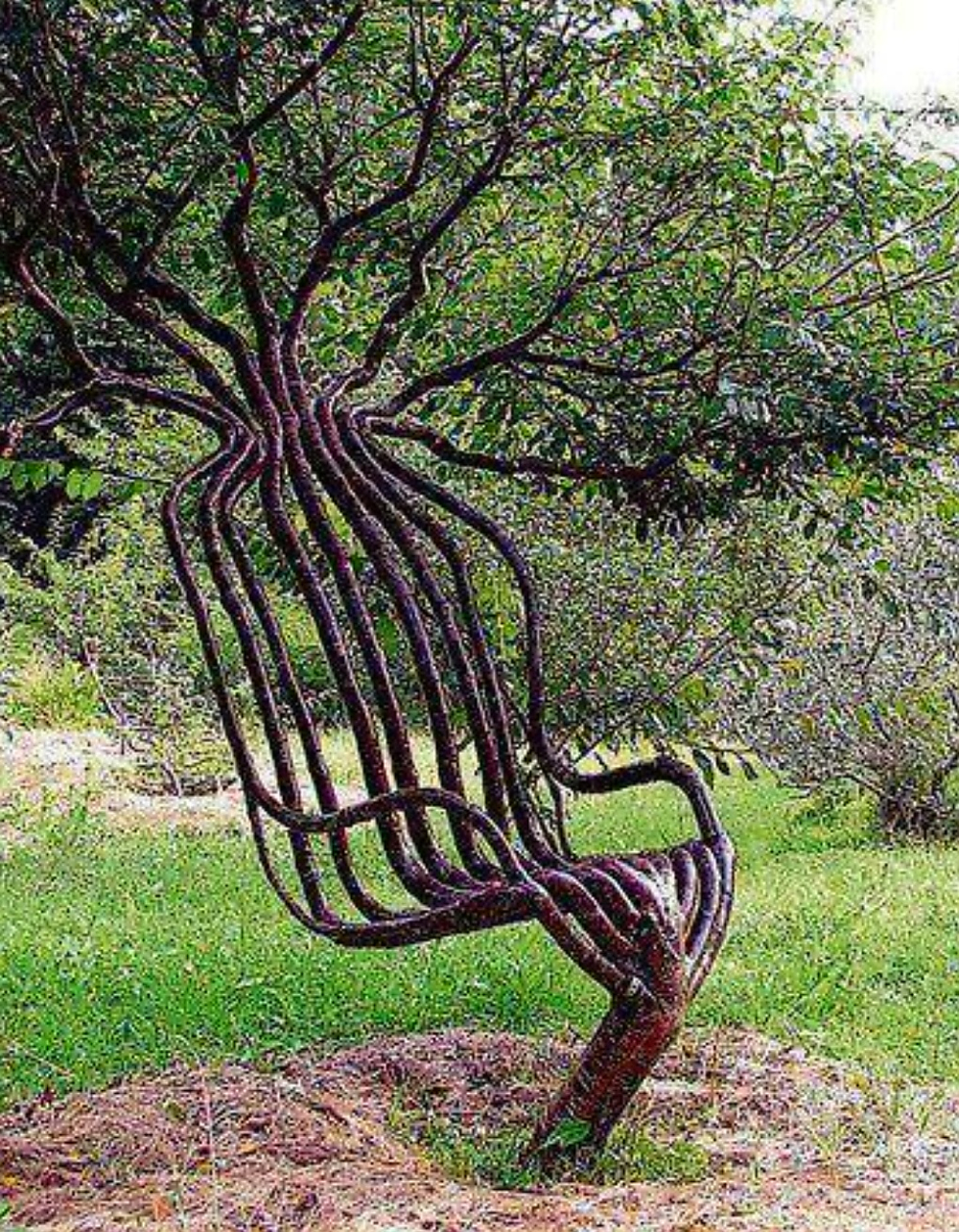 TAKE A PEW Australian designers Peter Cook and Becky Northey use the Pooktre method to shape trees into unusual structures such as this chair.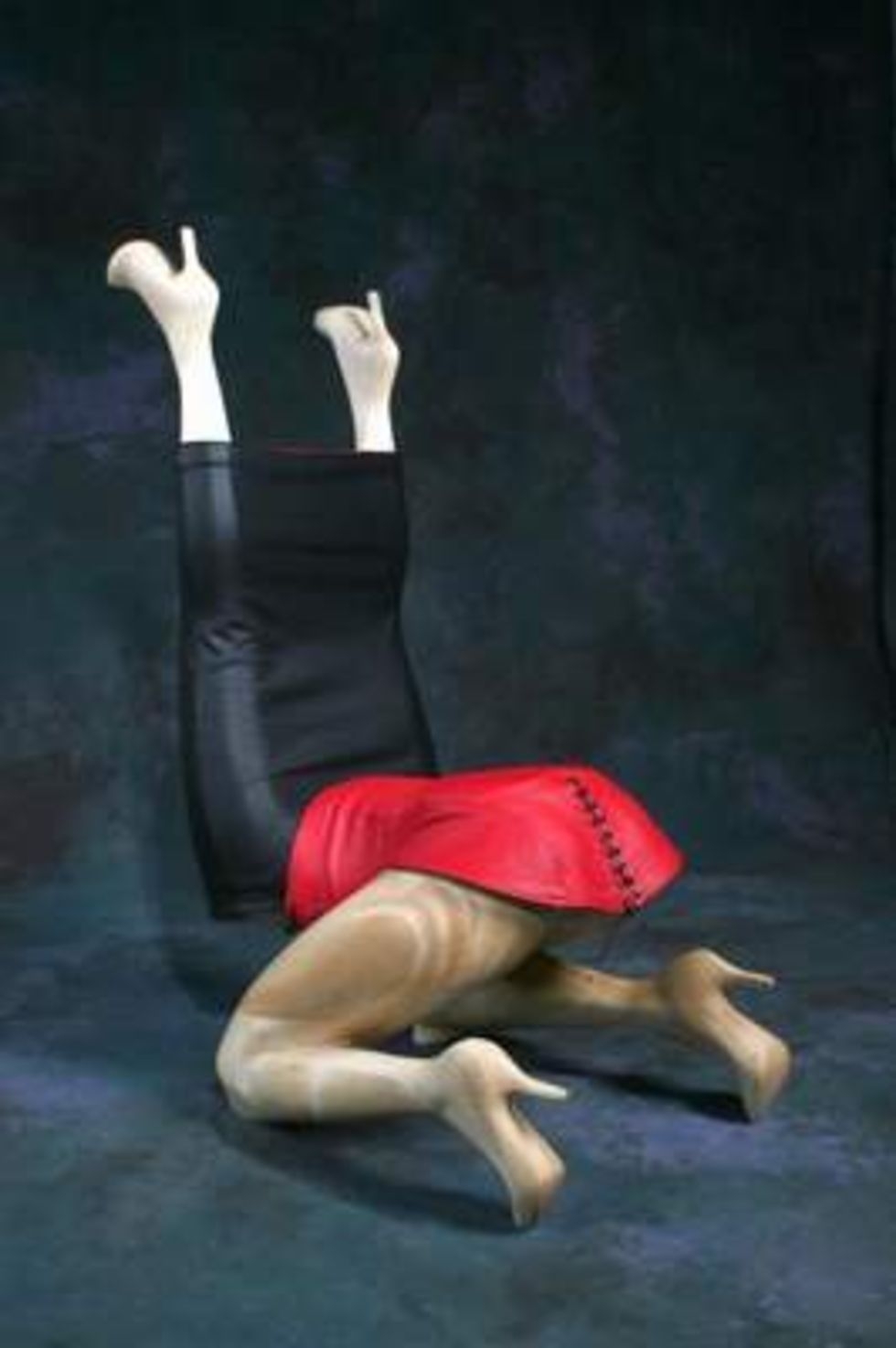 World's Strangest Furniture - (weird furniture, animal furniture...)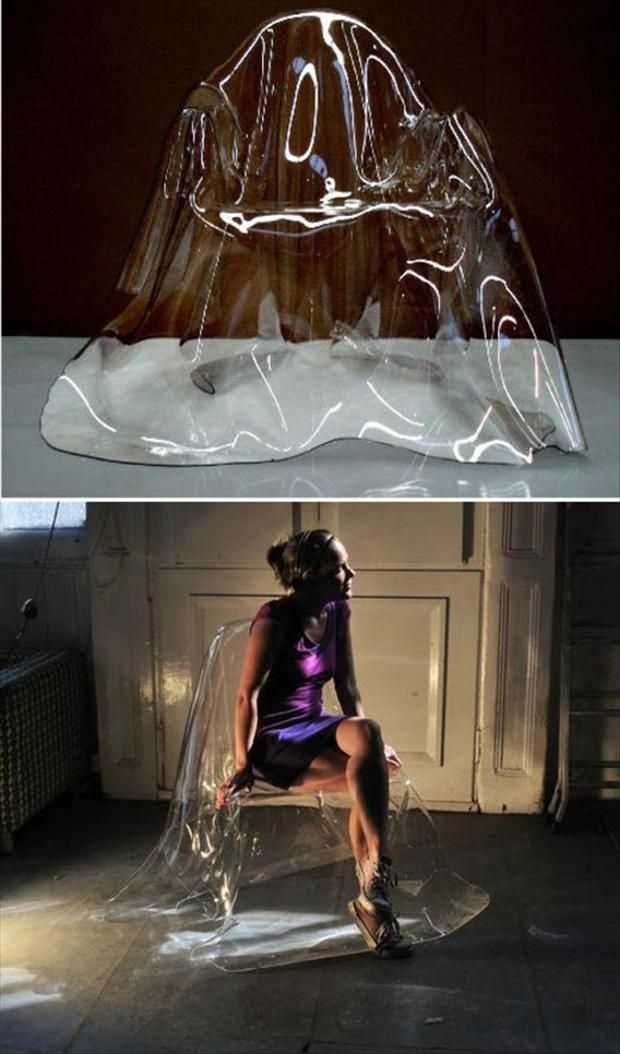 Admit it - you wouldn't have thought that a chair like that is even possible, let alone that it can grace your household decor. This piece sports the transparent design that would make you wonder if it's even here and yet proves to be comfortable and look amazing!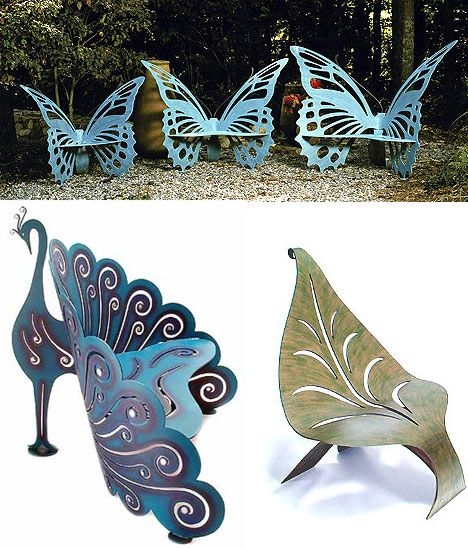 Wow, I absolutely adore these amazing garden benches. Made in a variety of designs, resembling either a butterfly, a peacock or a leaf. Very fresh and unique designs, bound to breathe life and invigorate your backyard.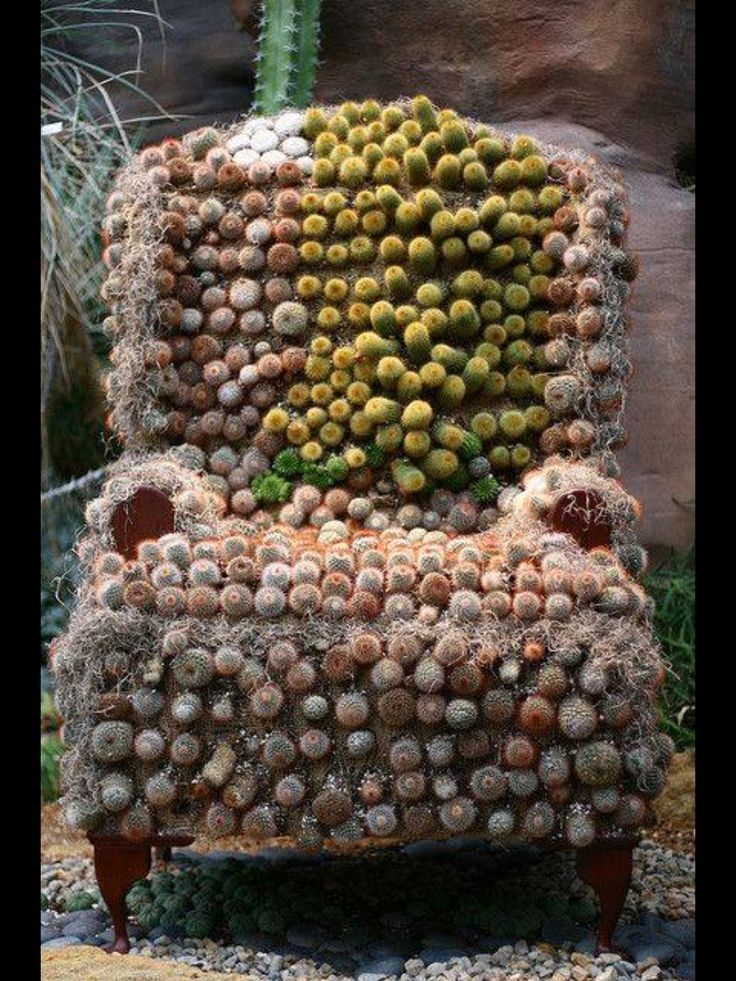 How unusual is this? Ouch Couch. Franklin Park Conservatory, Columbus, Ohio.| cactus plants cover this up-cycled chair.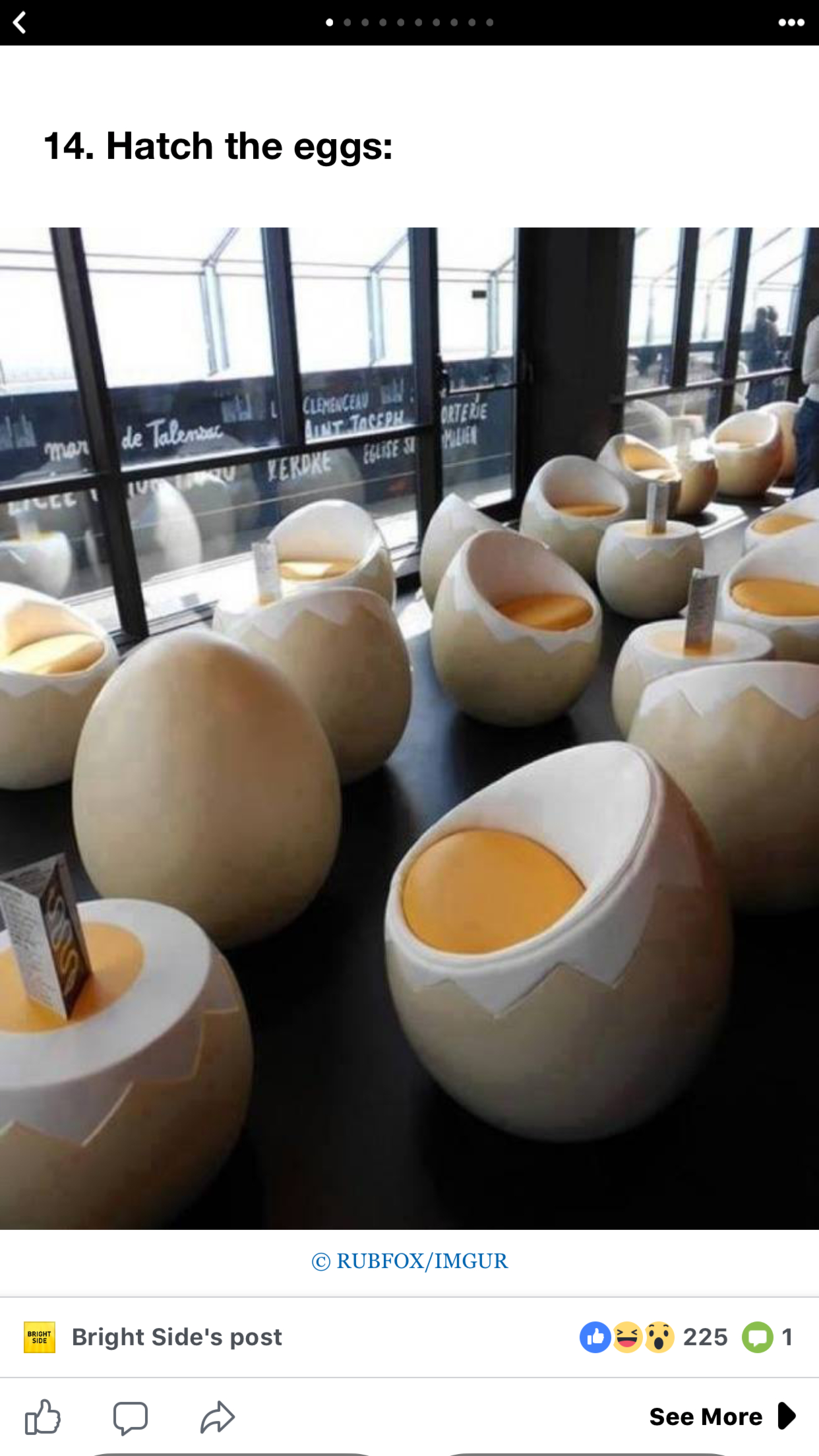 Novelty chairs recreating the exact shape and color of an egg (though in appropriately bigger size). Oval chairs in beige present white inner padding with yolk yellow seat. Very inspiring and refreshing!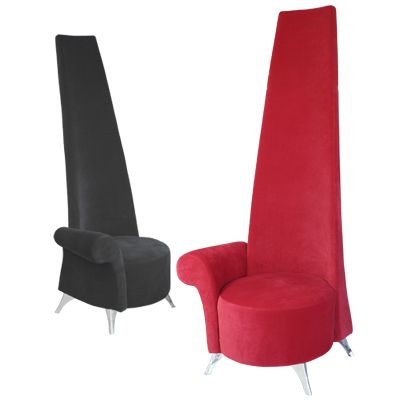 Unique throne dining chairs luxury designer furniture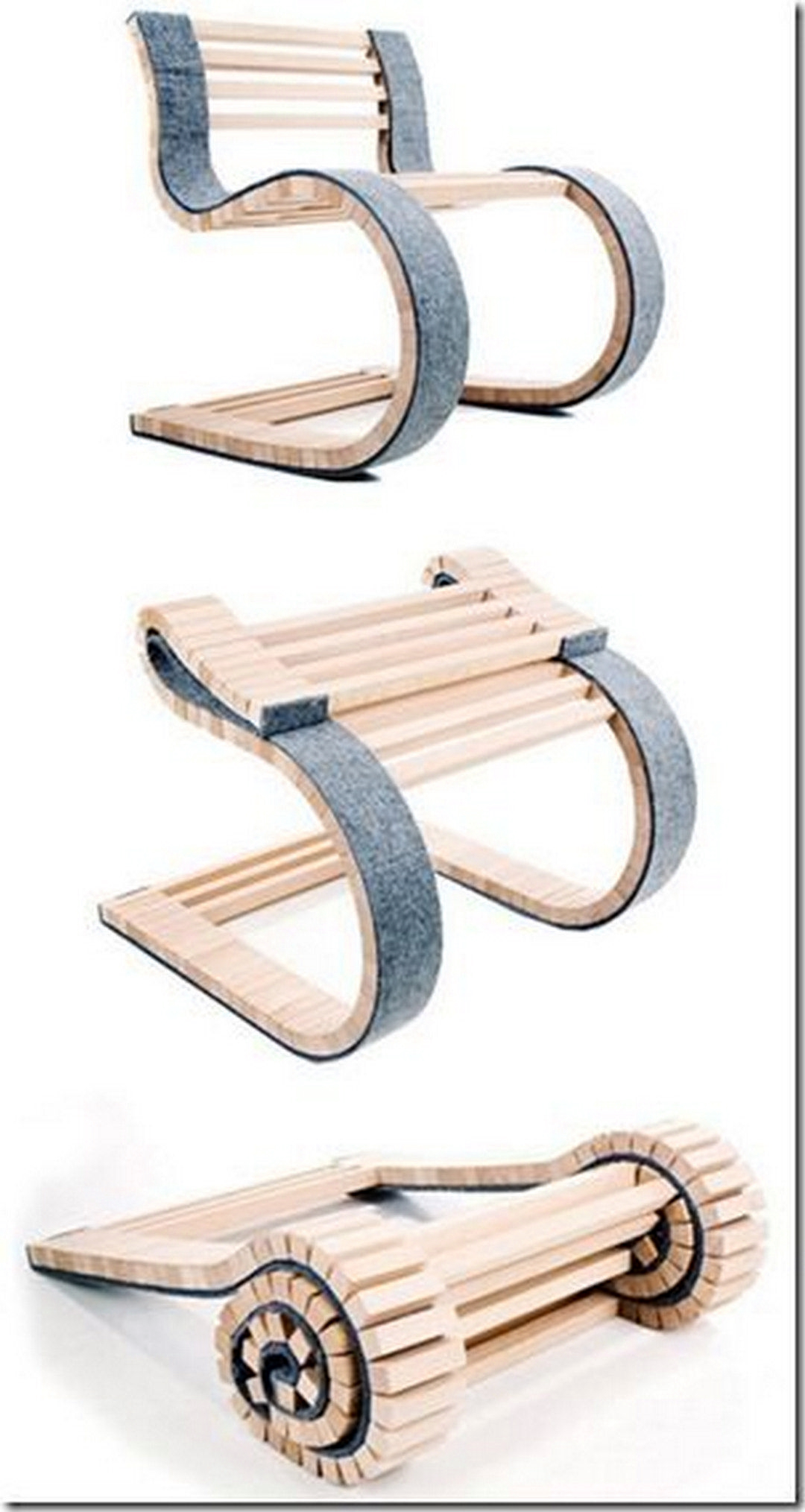 Unusual design to a wooden folding chair which can be rolled up to take less space and be easily stored away. The chair is made out of light oak wood which provides it with a bright look, bound to fit in any garden.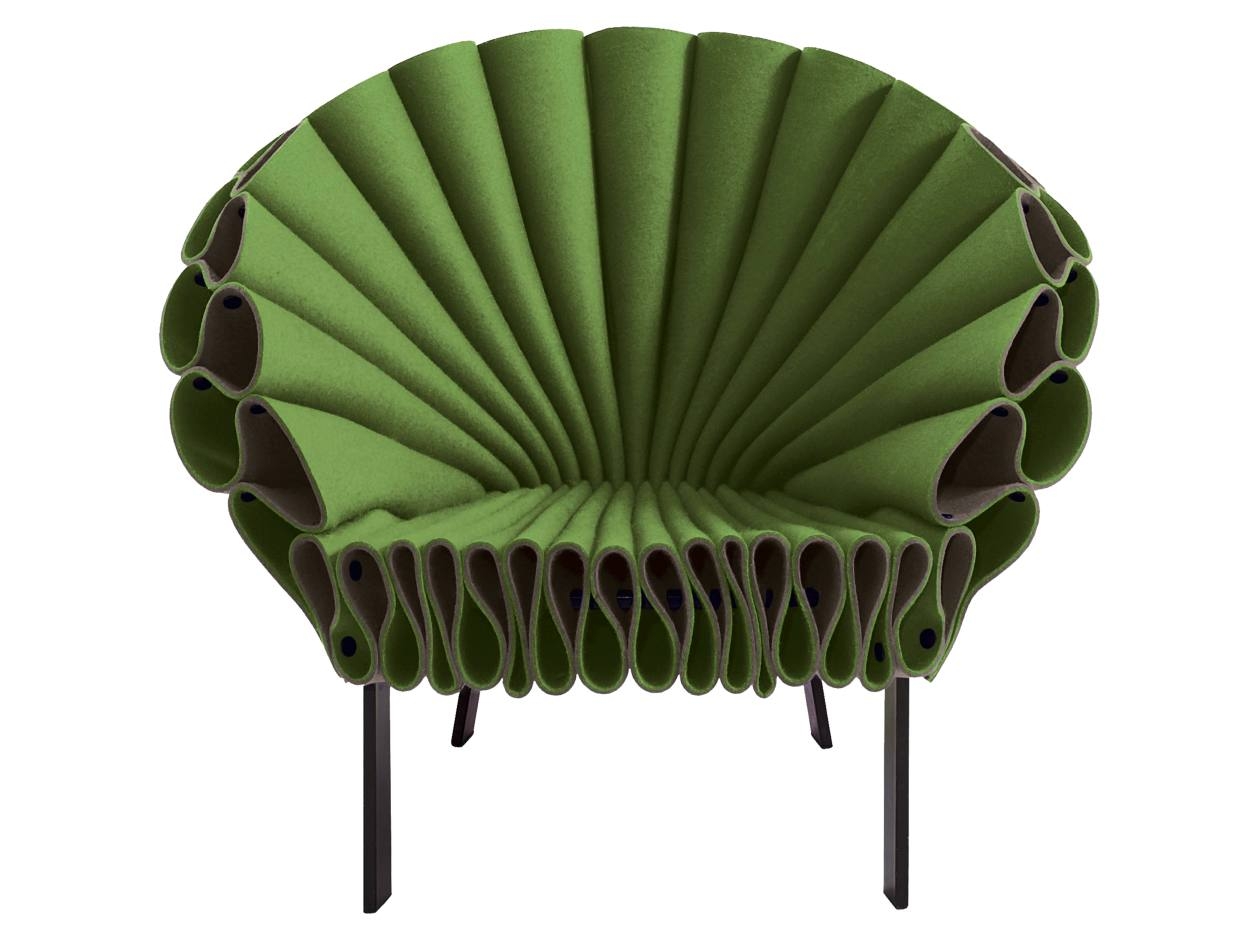 peacock chair, designed by Dror Bershetrit, 2009. Wool & rayon felt, metal base. Made in Italy by Cappellini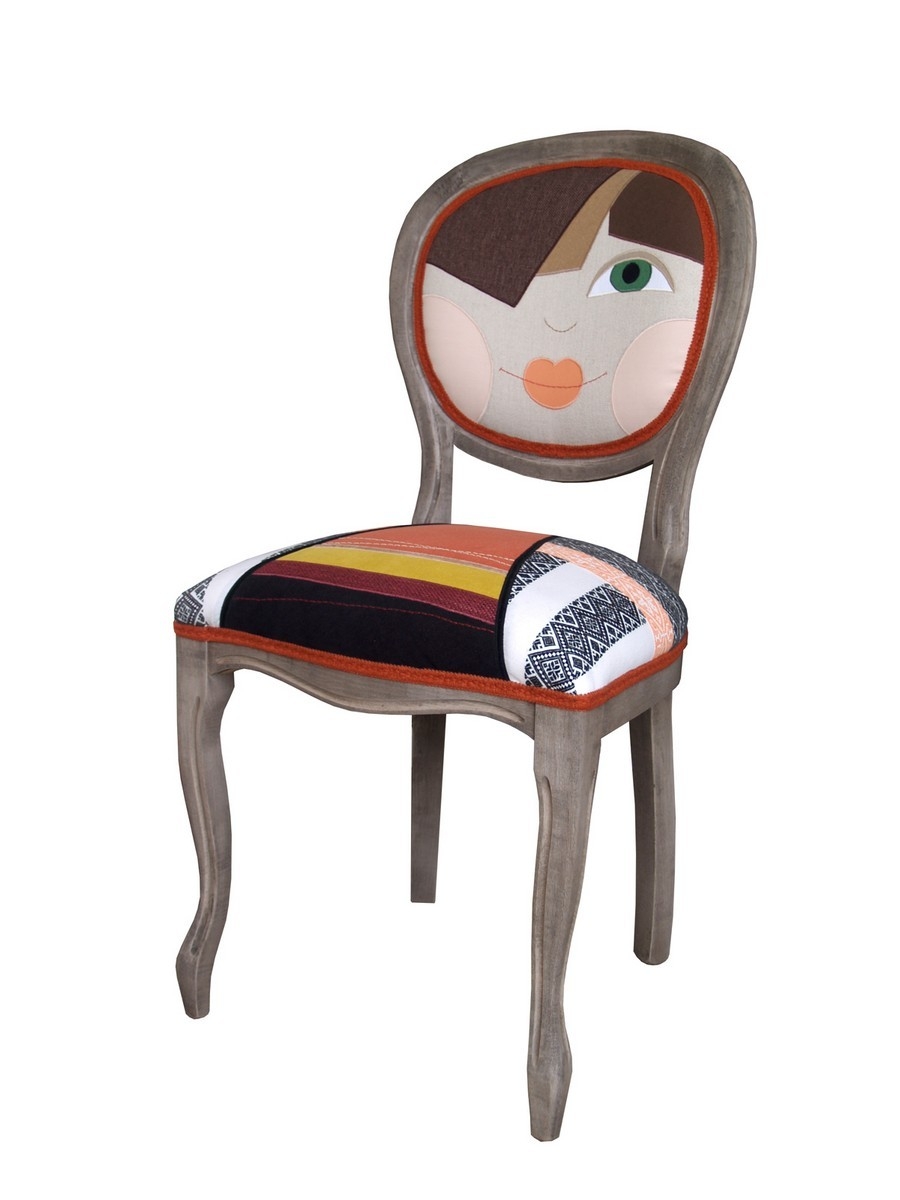 Unusual Chair with Character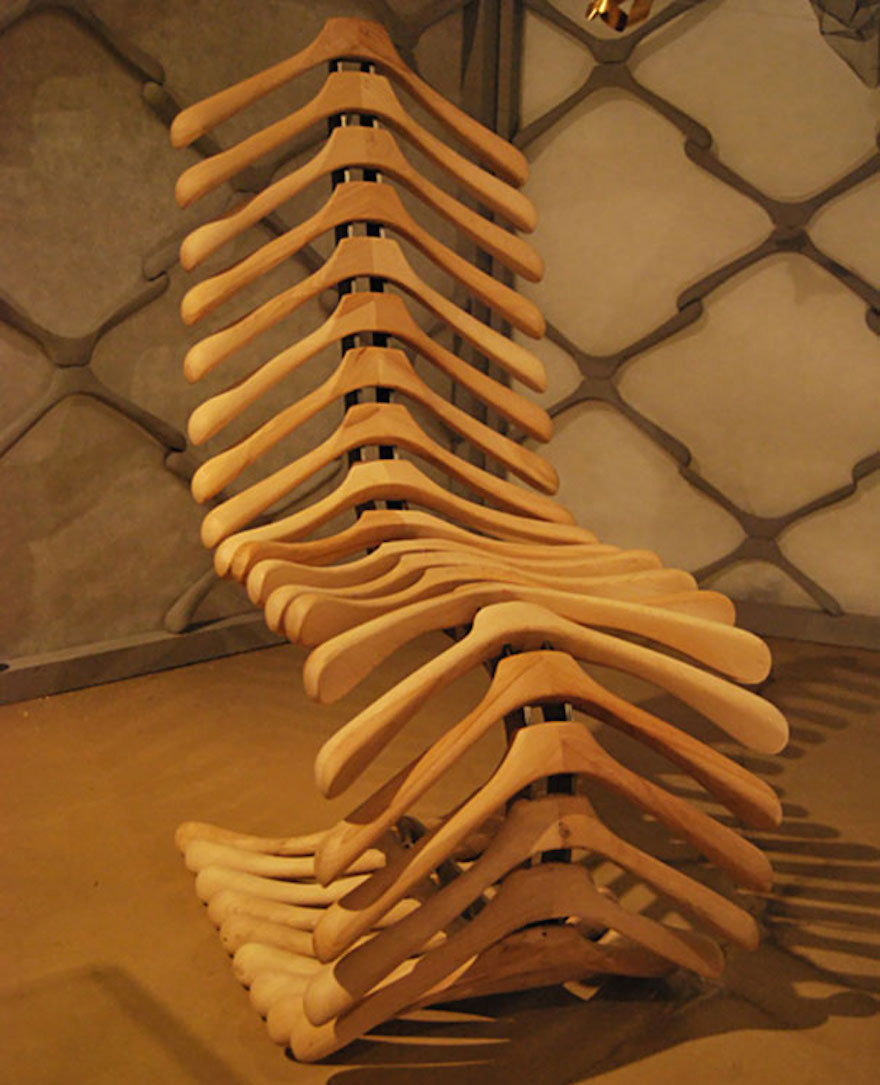 Hmmm. Reminds me of dinosaur bones or is it a bunch of wood hangers from my closet. Either way, I'll take it.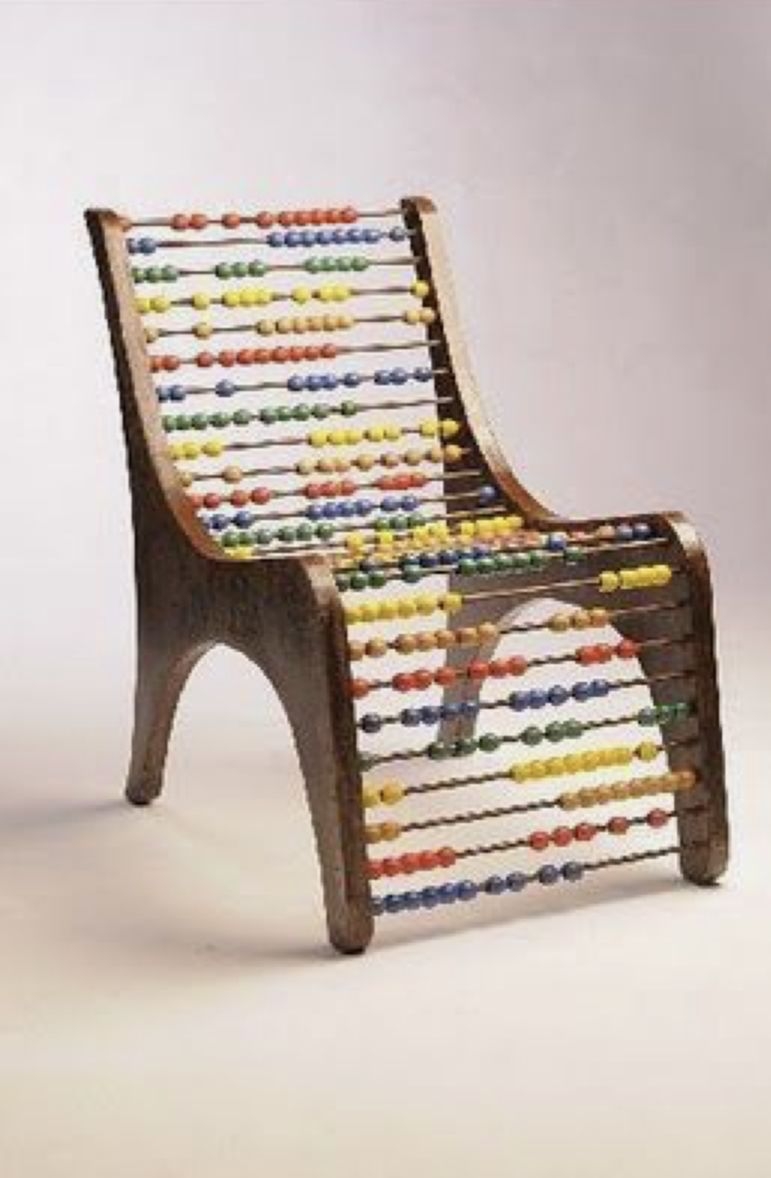 Amusing innovative chairs in forms of classic coffee cups! They're made of material with a glossy cream finish. A chair has a unified body with a round tapered up base, a round tub seat, the same level back and arms. It features a lug at the back.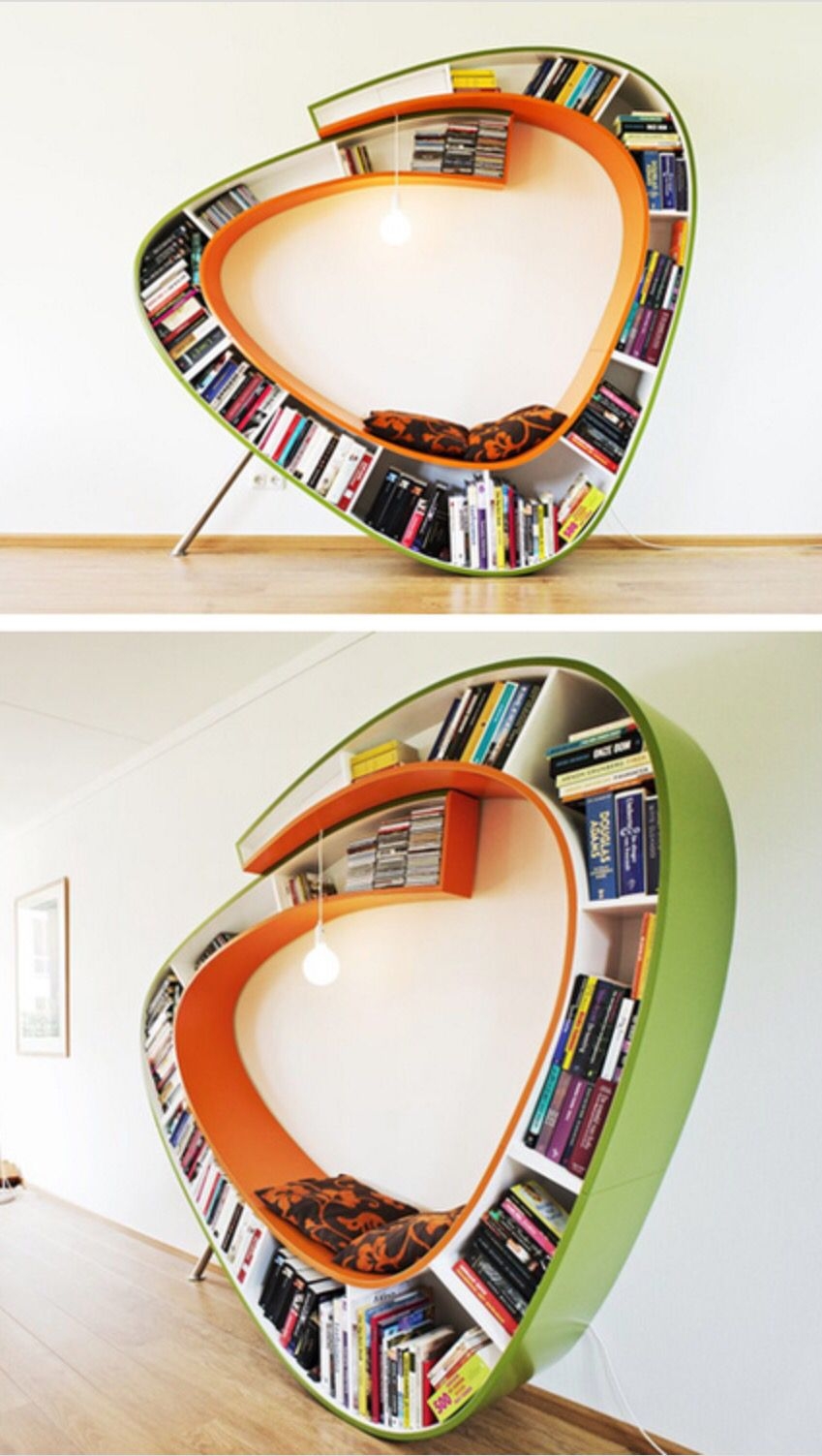 Bookworm Chair Dutch teams of Atelier010 realized this beautiful object soberly called "Bookworm Chair". This chair has a unique shape that allows both sit comfortably, but also to store a large number of books. More images of this concept later in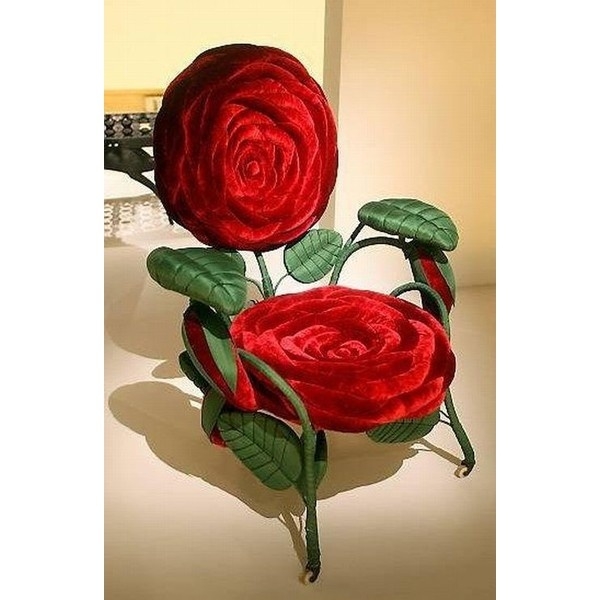 texture - looks very soft, comfortable and smooth.

Some of these are over tjhe top, bit some are adorable. Remember one year when the kids were small and I could not afford to redo, or buy new and I actually covered a couch like this in scraps but did it as an overlay no complete upholstery job. it was re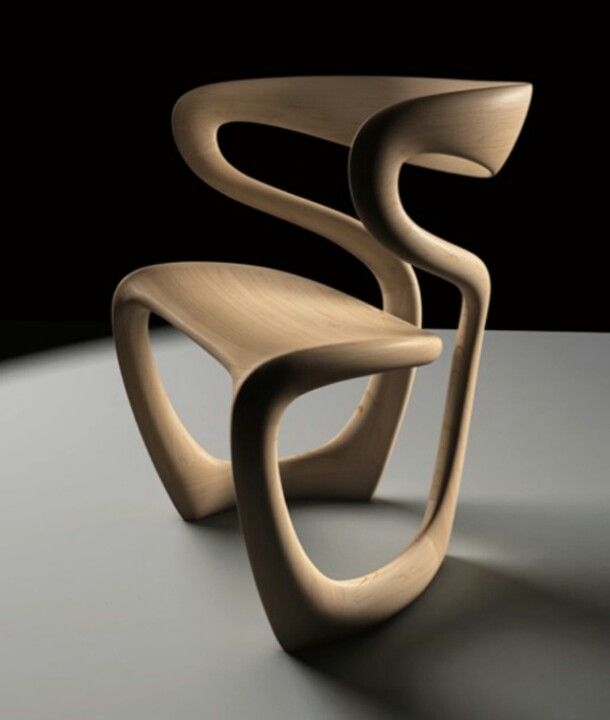 Milan...The city is a major world fashion and design capital.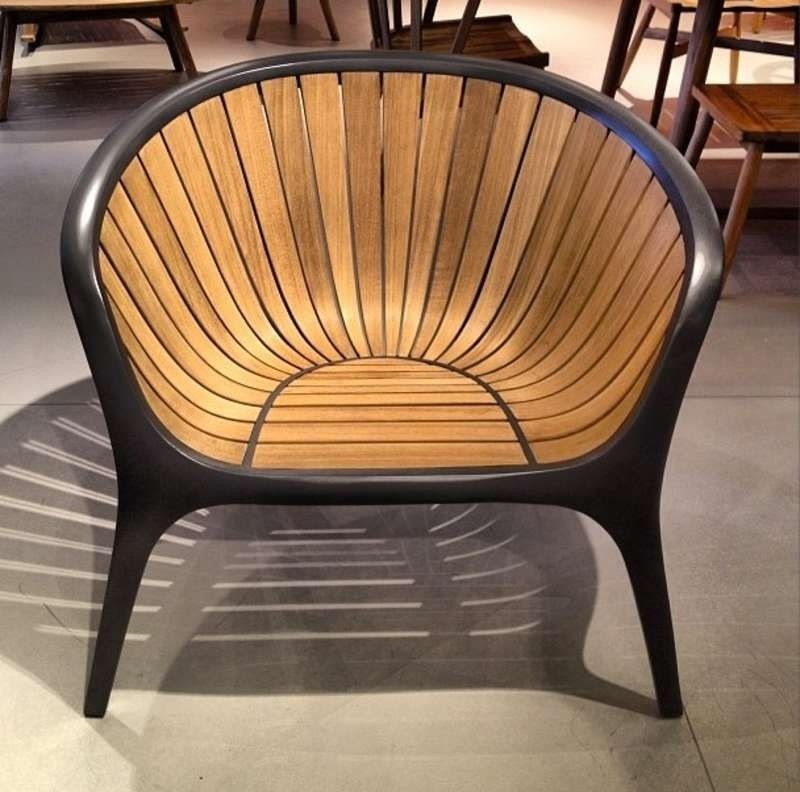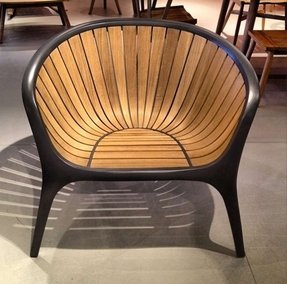 In Russia, it was thought that it would be nice to sit with your deceased ancestor and they created an unusual skeleton antique rocking chair, made of wood carved in the form of an ancestral skeleton. The murk but interesting element from the XIX century.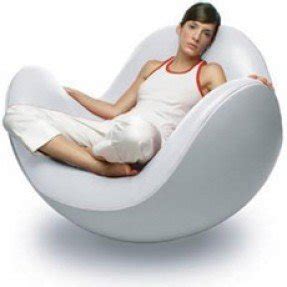 Placentero Chair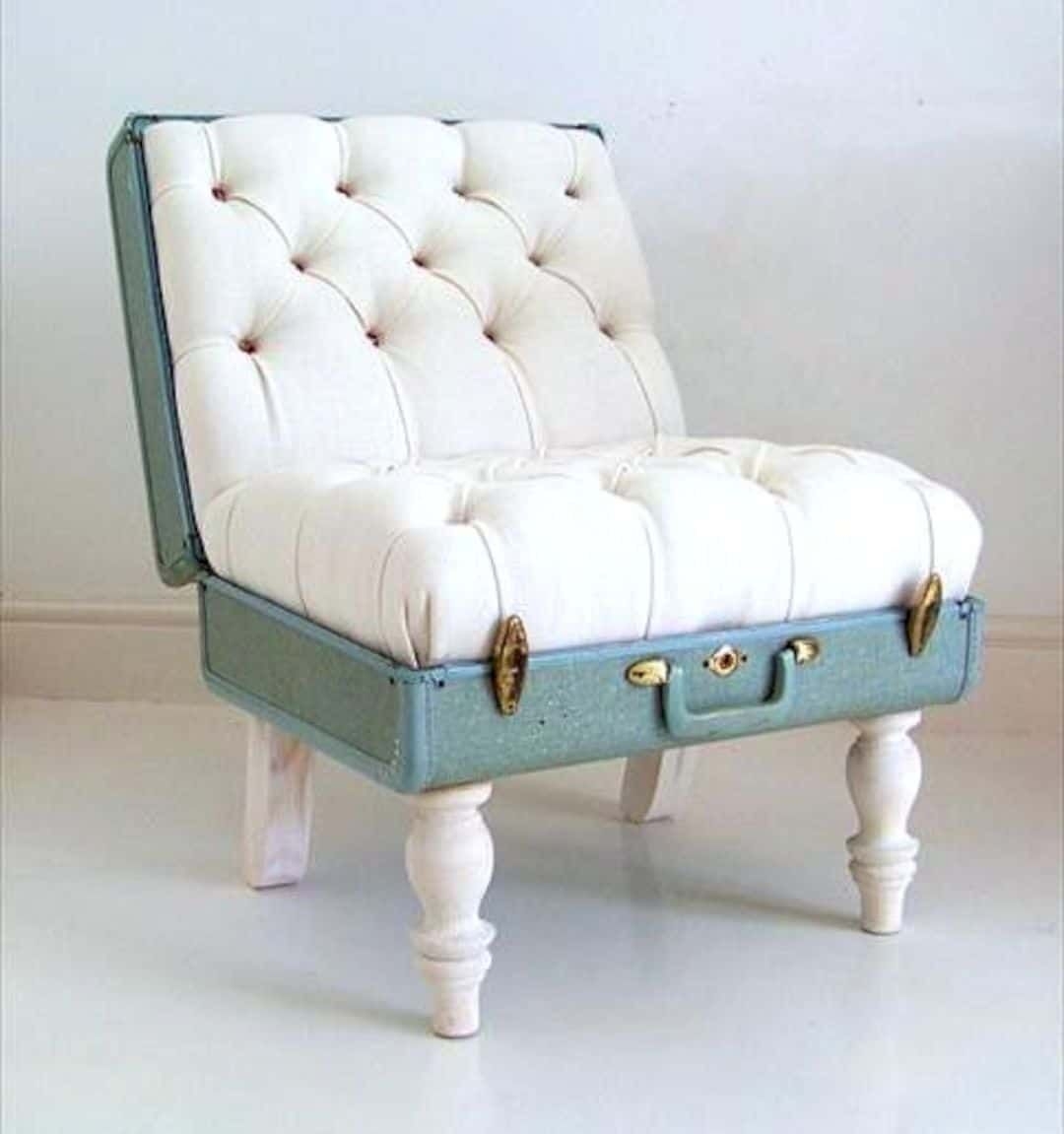 You wouldn't have guessed that this sublime and extremely unusual chair comes from a suitcase that had its best days behind it. It adds chic and offers a refined look for your interior, elevating it immensely.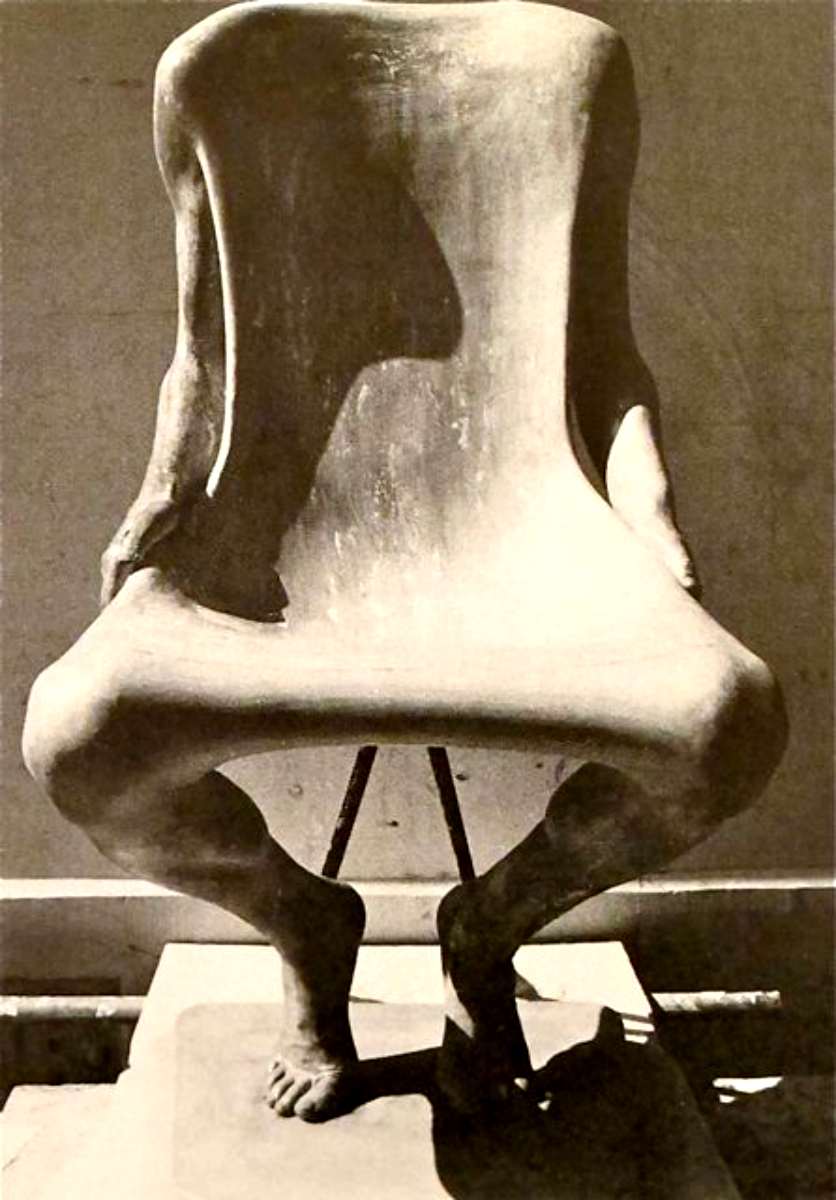 what in the what?! This is surely a conversation piece!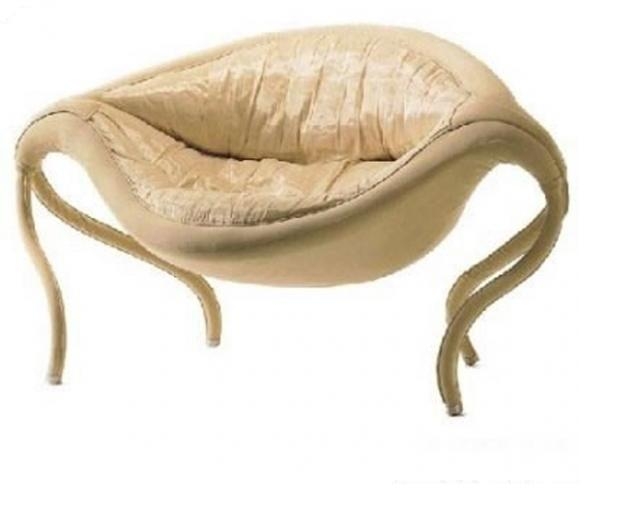 collection of weird unusual and unique chair and sofa designs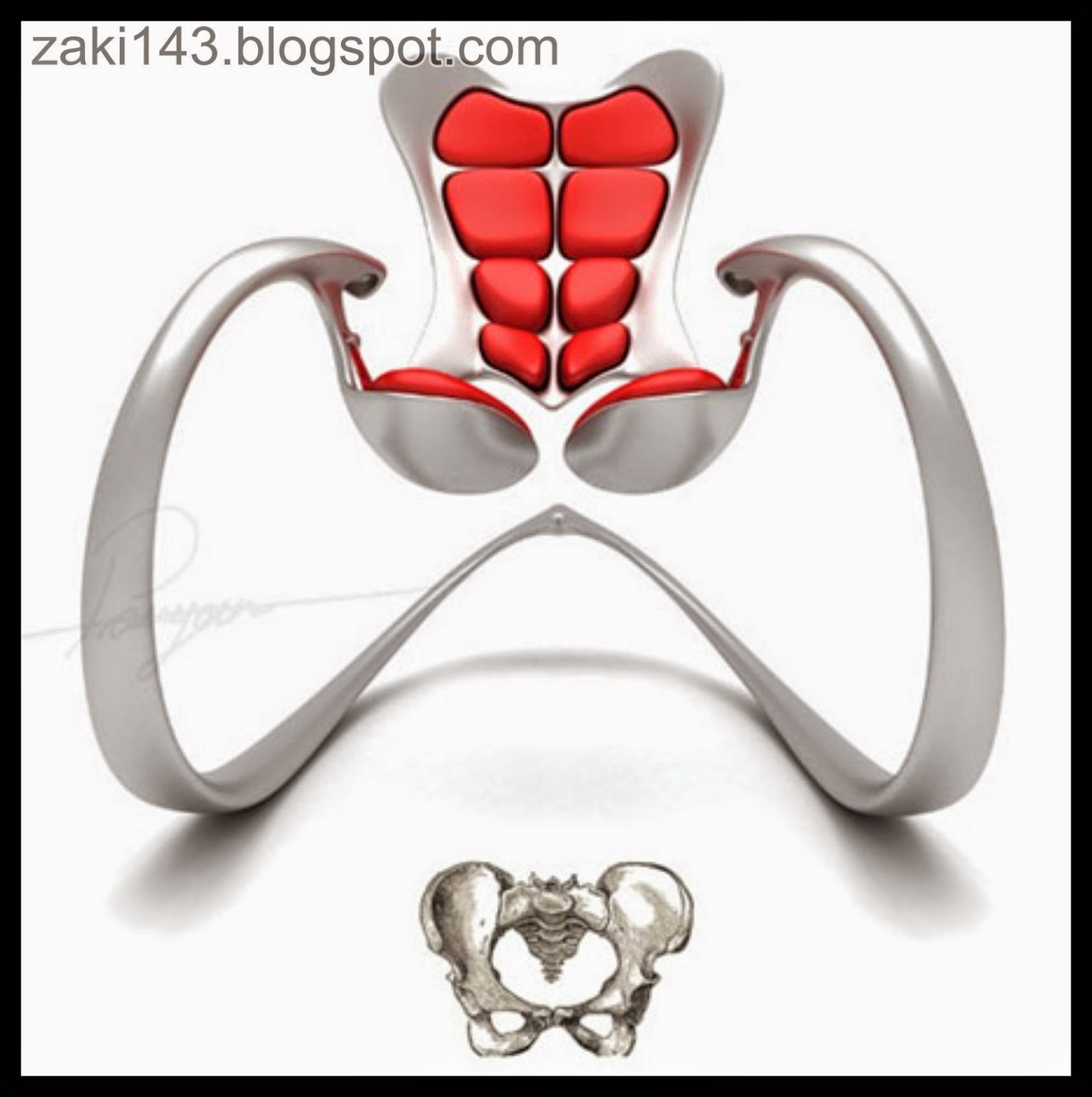 ... subject most unusual chairs and stools most unusual chairs and stools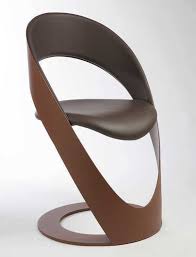 Contemporary Unique Chairs by Martz Edition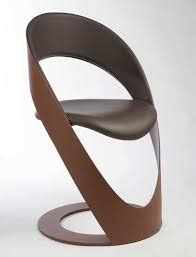 These Cool Tank Chairs are very beautiful and attractive. High ideas ...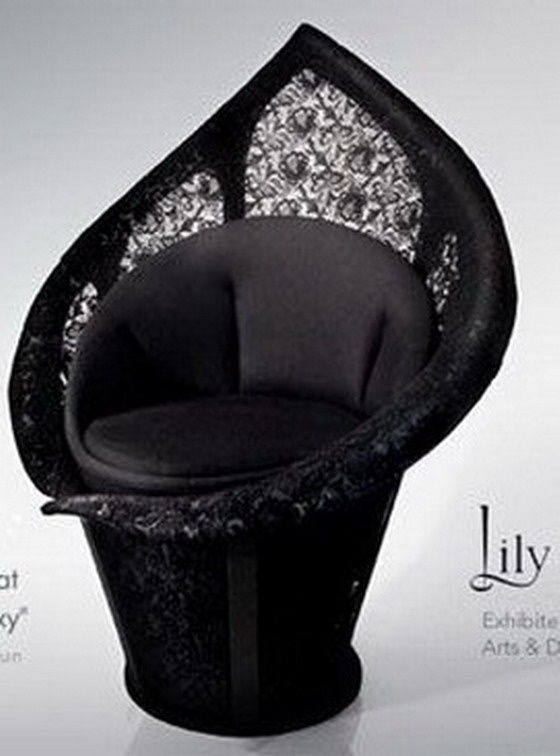 I need to find this chair, I can see myself perched in the middle, knitting away.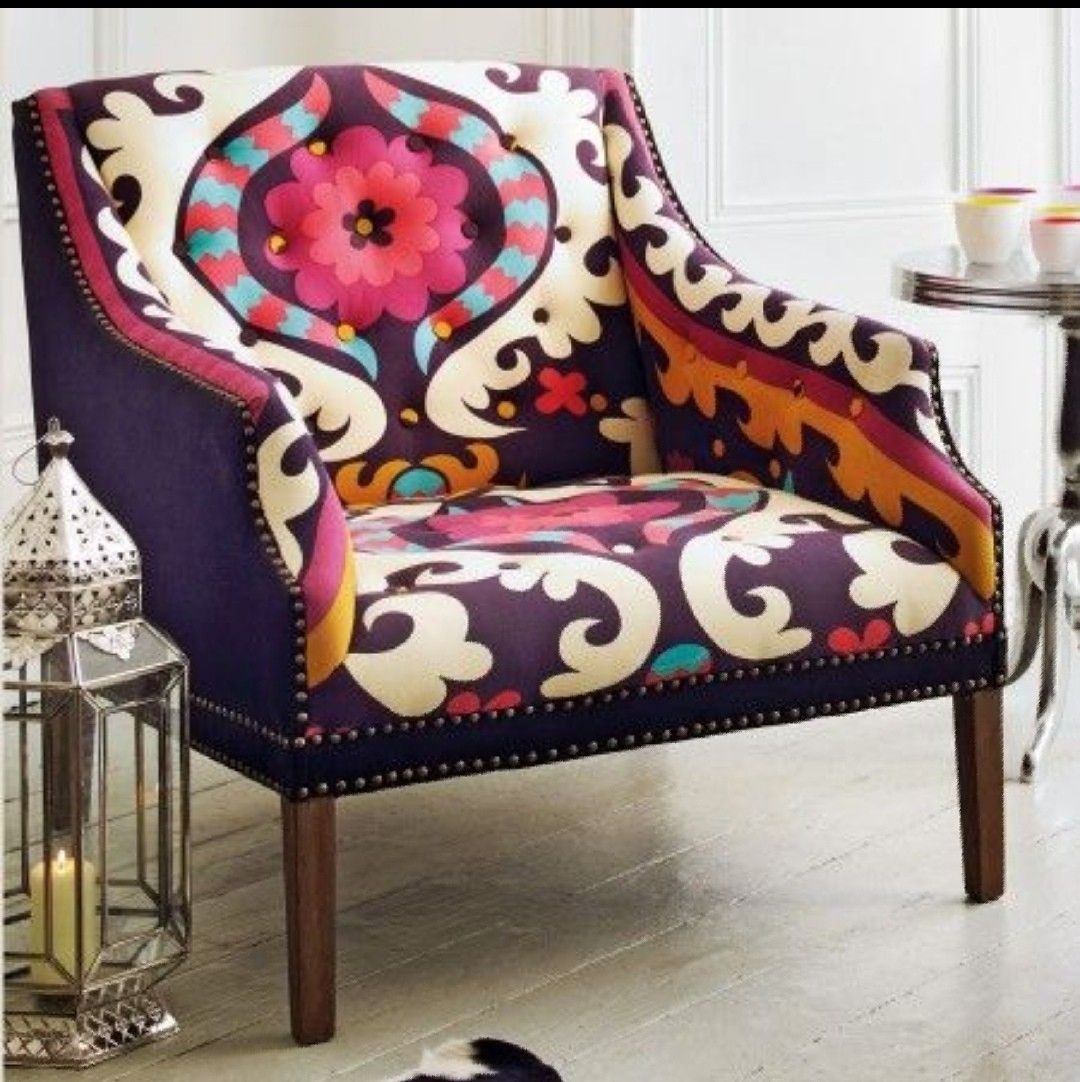 A truly inimitable armchair, which adds exquisite warmth and vibrancy to the space. Its colorful, beautiful upholstery creates a real feast for the eyes. It will compliment greatly your living rorm or bedroom.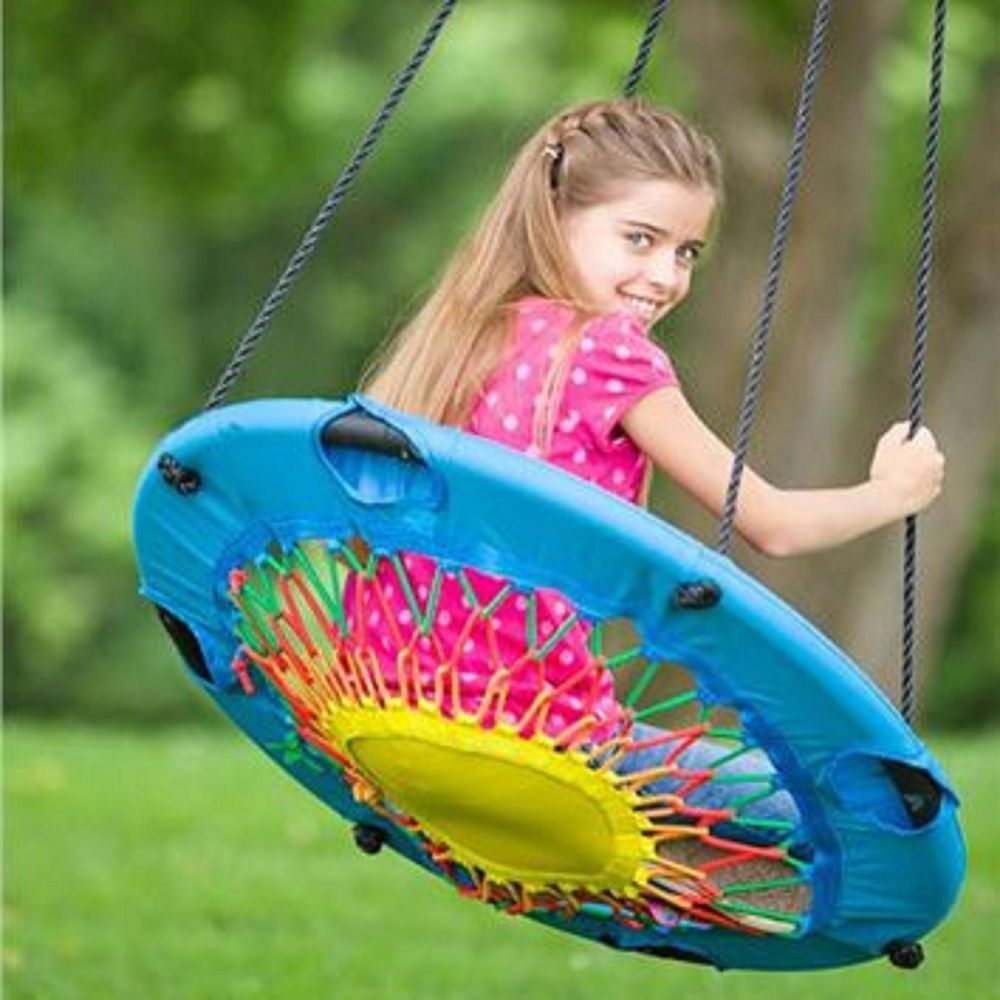 "All Ages Swinging Chair Unusual TOYS Swing Chair Furniture Patio Kids Backyard" Not too hard to diy with an old mini-trampoline.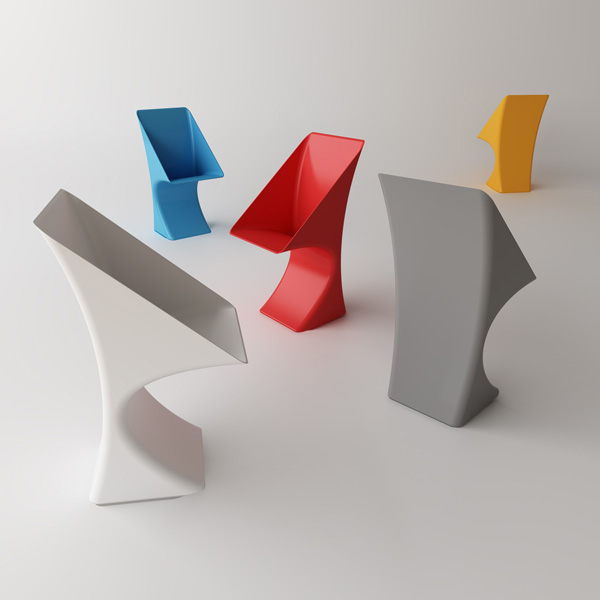 Funnel Chair-Unique Chair Design-2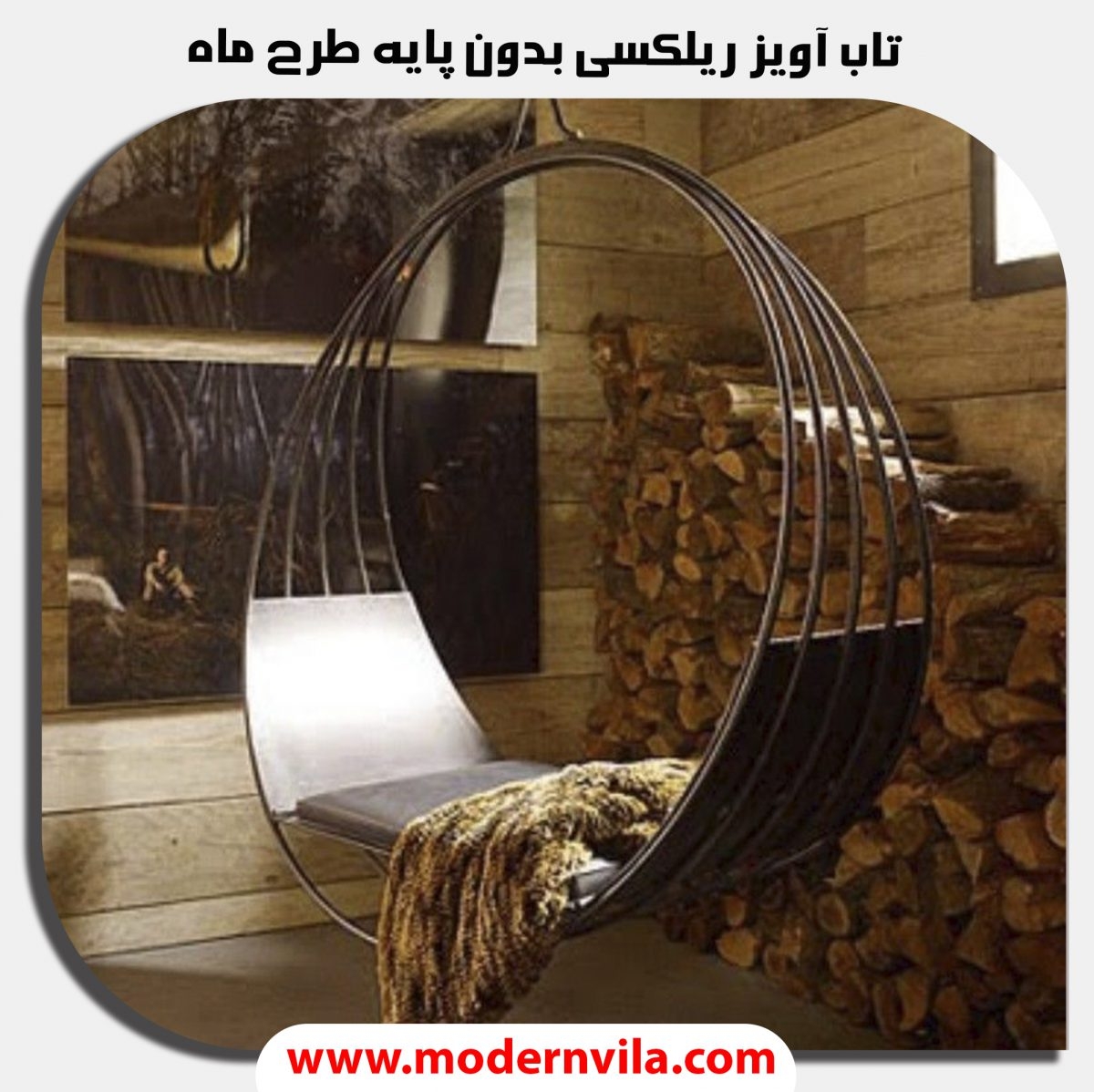 Metallic indoor porch swing large enough to accommodate two or three people at once. The swing comes with a rounded design and a unique southern vibe that brings farmhouse inspiration into any space. The seating is also padded for comfort and the hardware needed to install it is included in the package.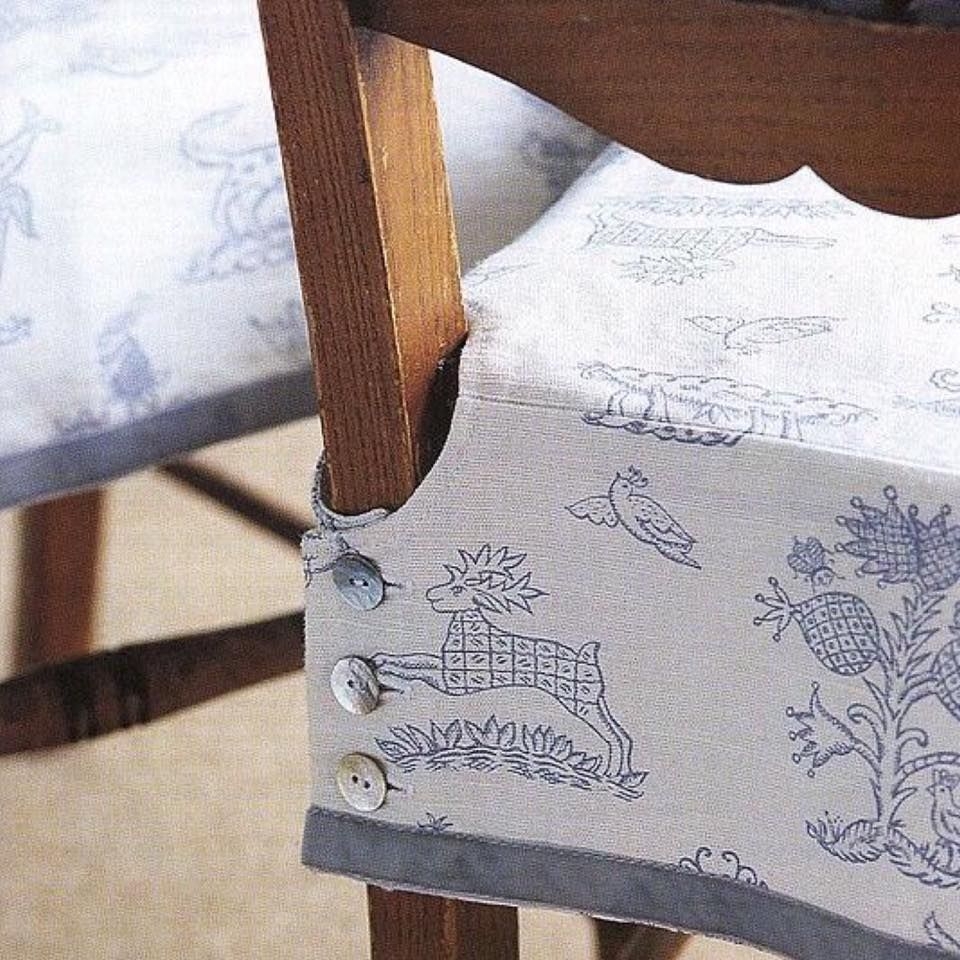 Lovely DIY chair covers, which will enhance every interior with its rustic vibe. They are removable and washable, so you can clean and change them every season. Light, natural motives bring warmth and liveliness to the space.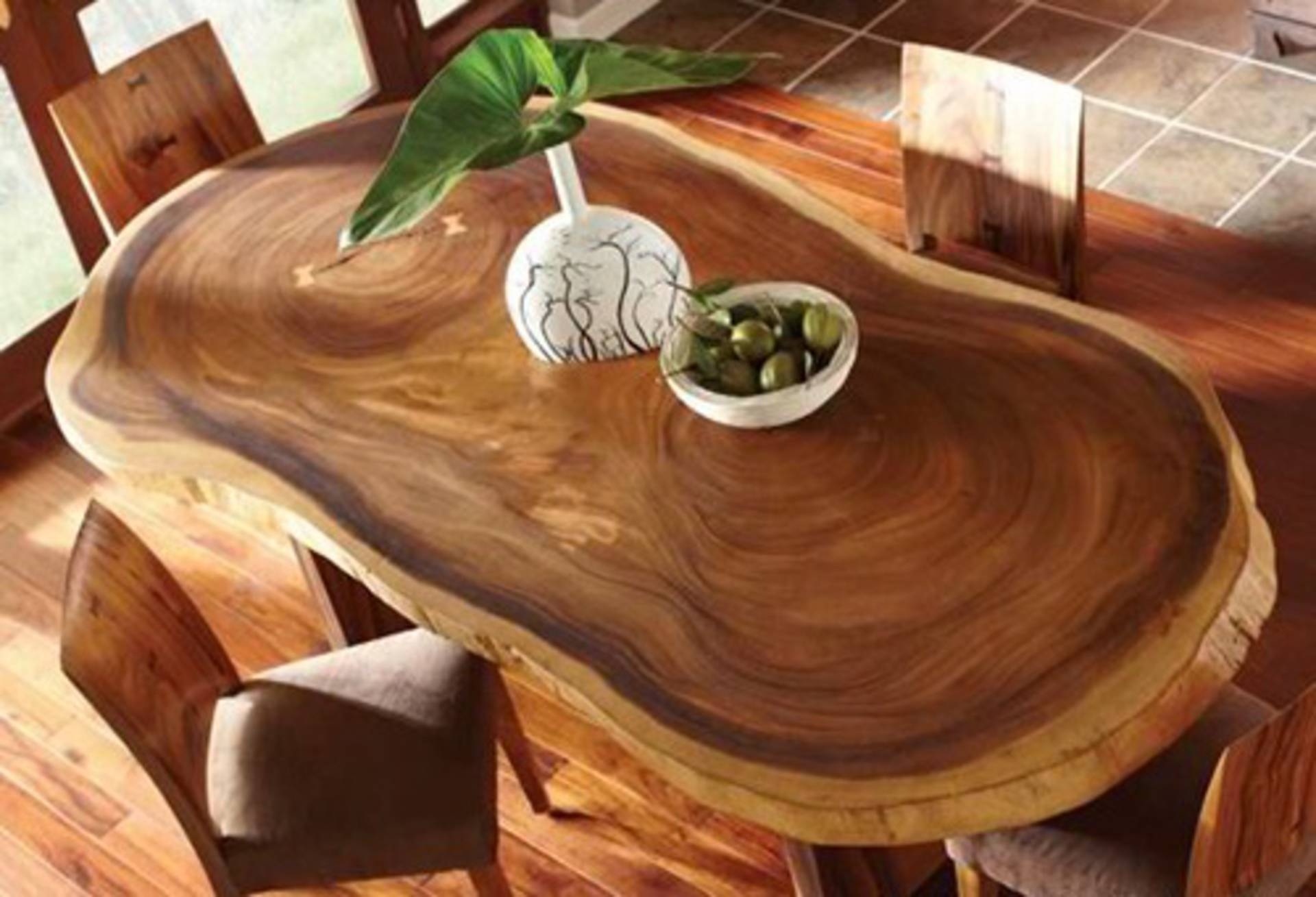 Unique Furniture Design by Phillips Collection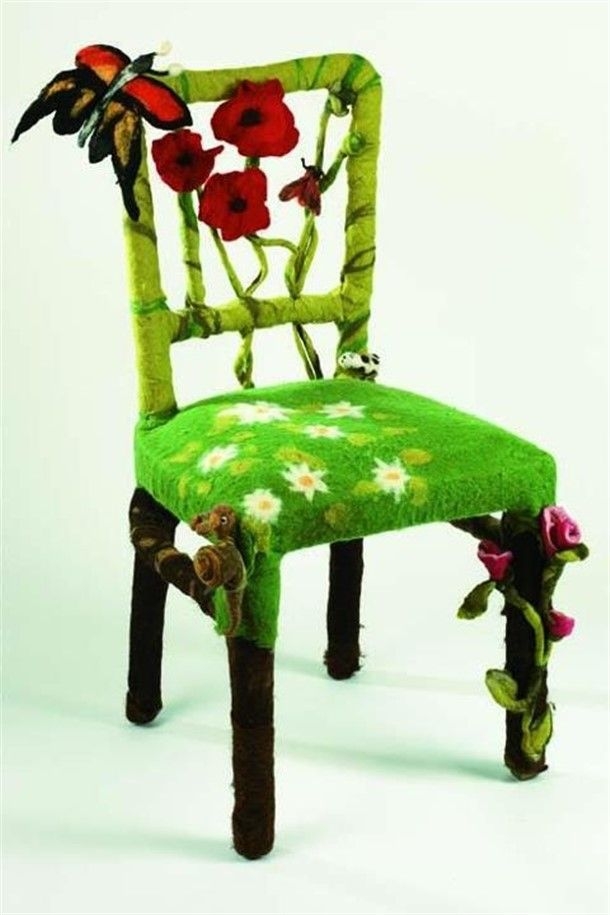 / Фото #6 - FELT FURNITURE - renew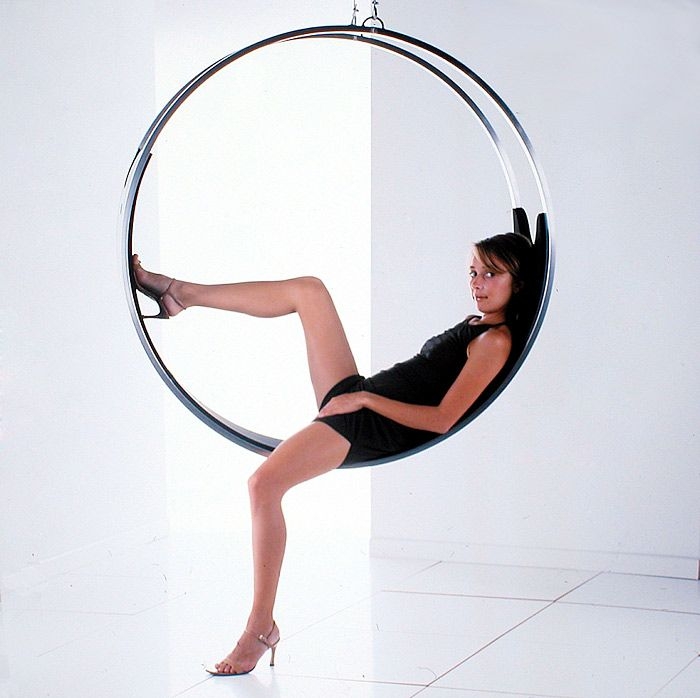 lounge chair elegant chair made from 152 layers of pine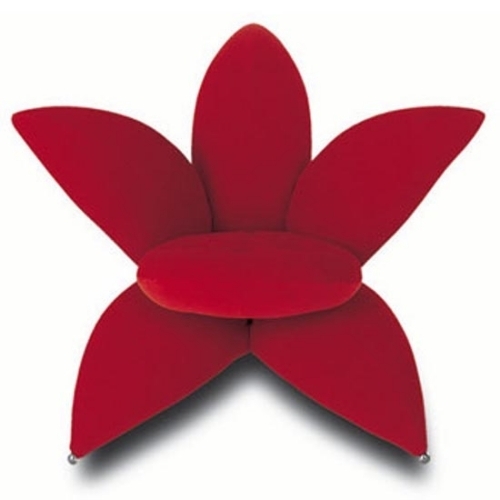 Unique-Chairs-Elegant-by-Masanori-Umeda.jpg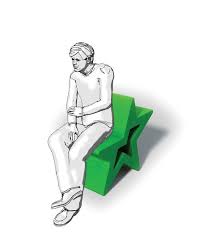 Astra Chair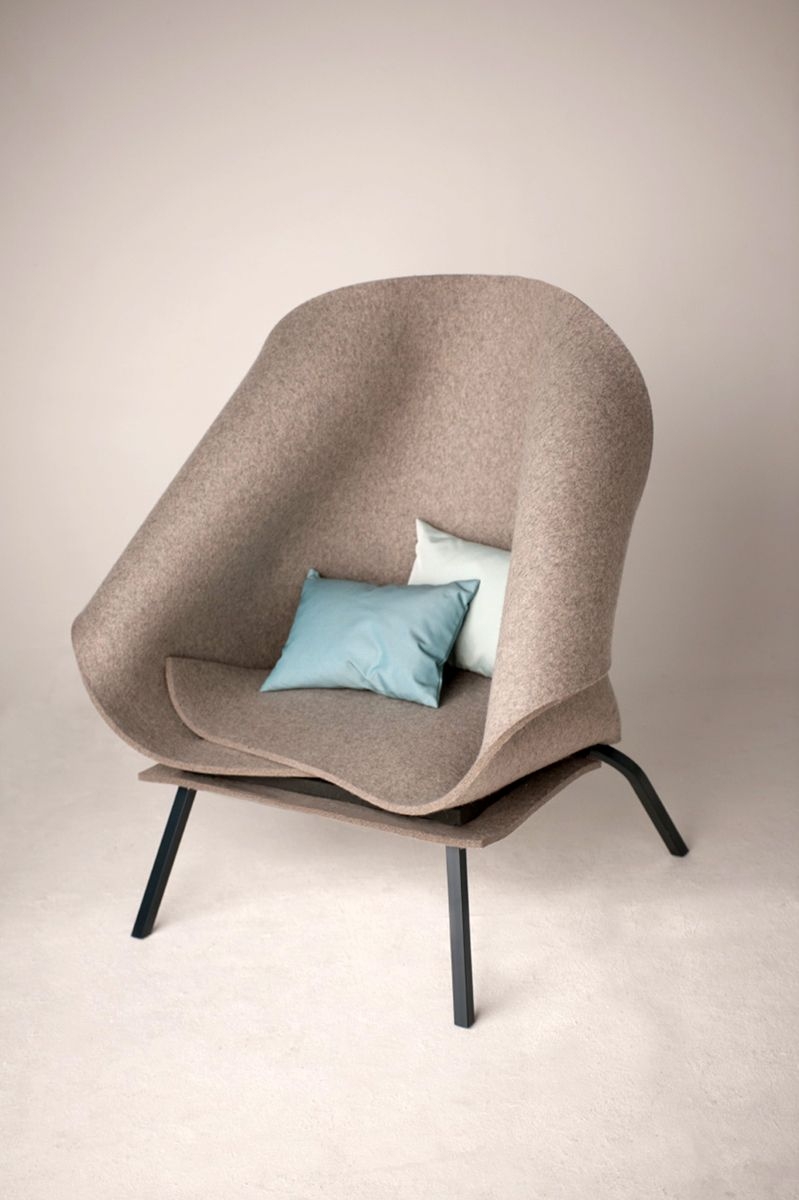 At One by Charlotte Kingsnorth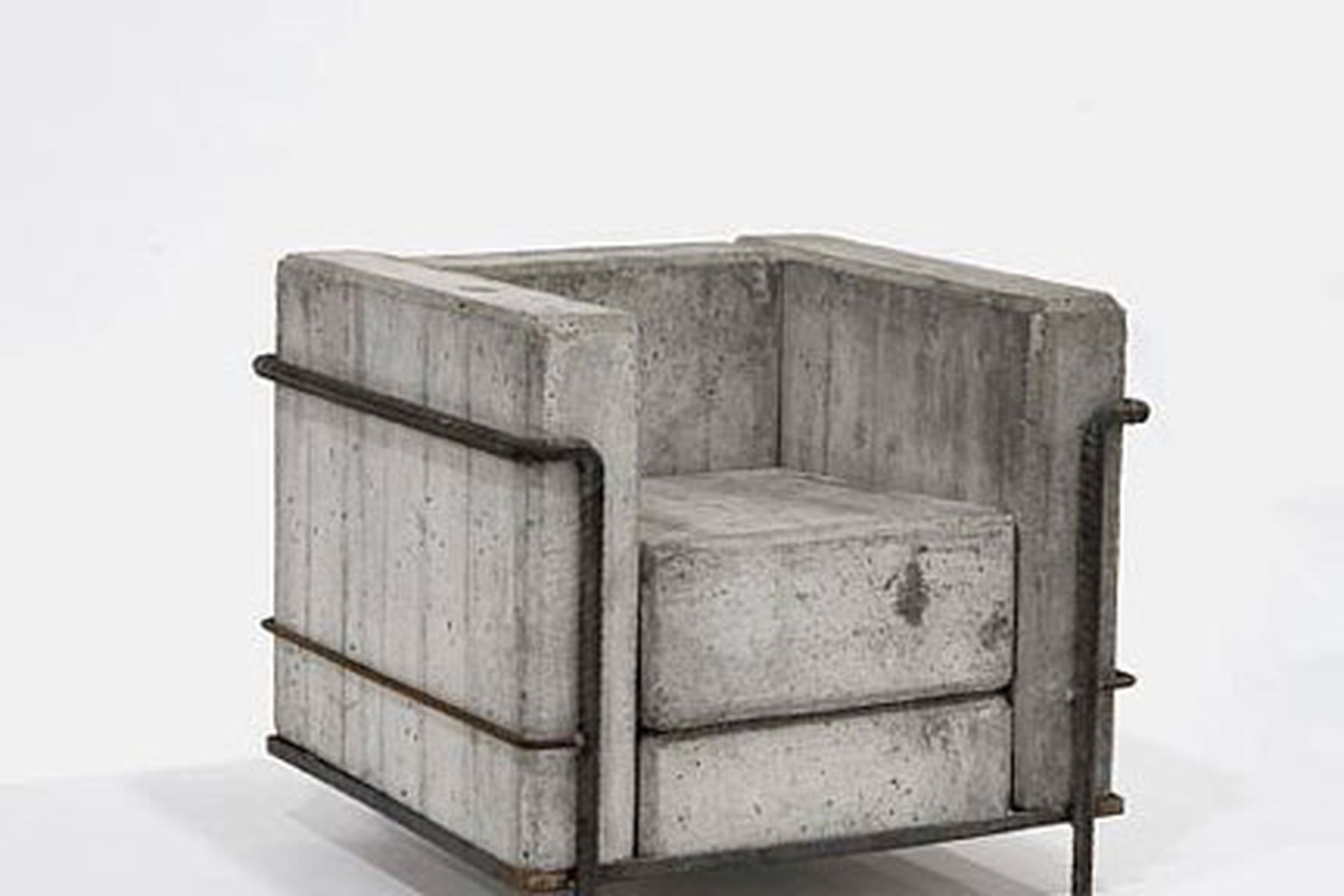 chair, chairs, chair tied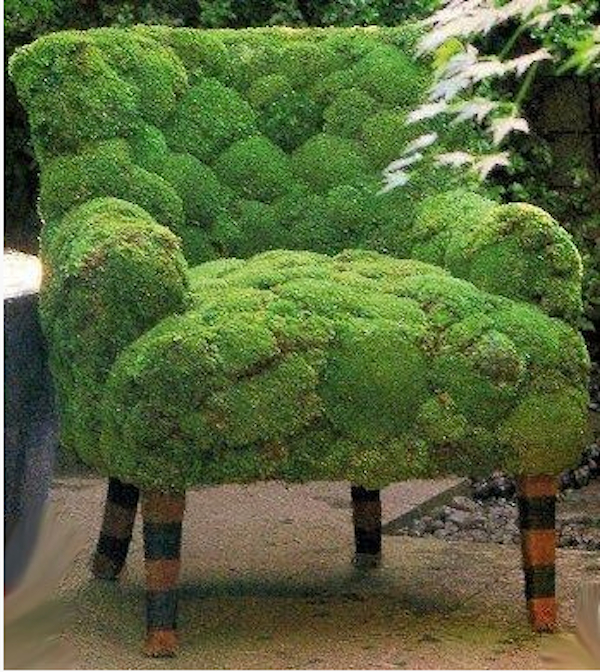 A cool garden art or really comfy seating, this unusual outdoor chair is definitely not something that you can just pass by unresponsively. Stands on solid, wooden legs.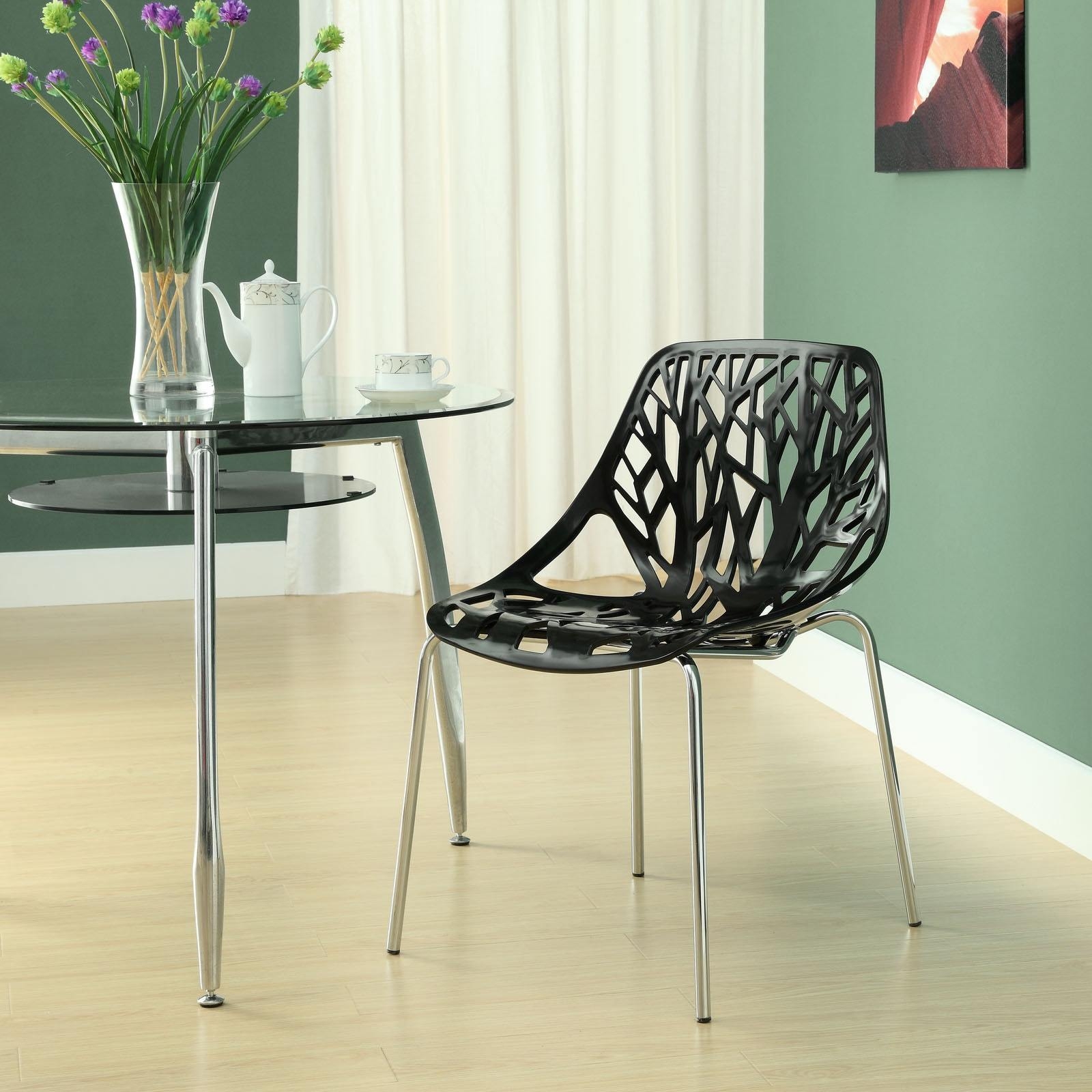 Interesting dining chair with molded plastic seat and polished chrome legs. Features unique forest details on the back and seat. Stylish and very durable, this item is great for both indoor outdoor use.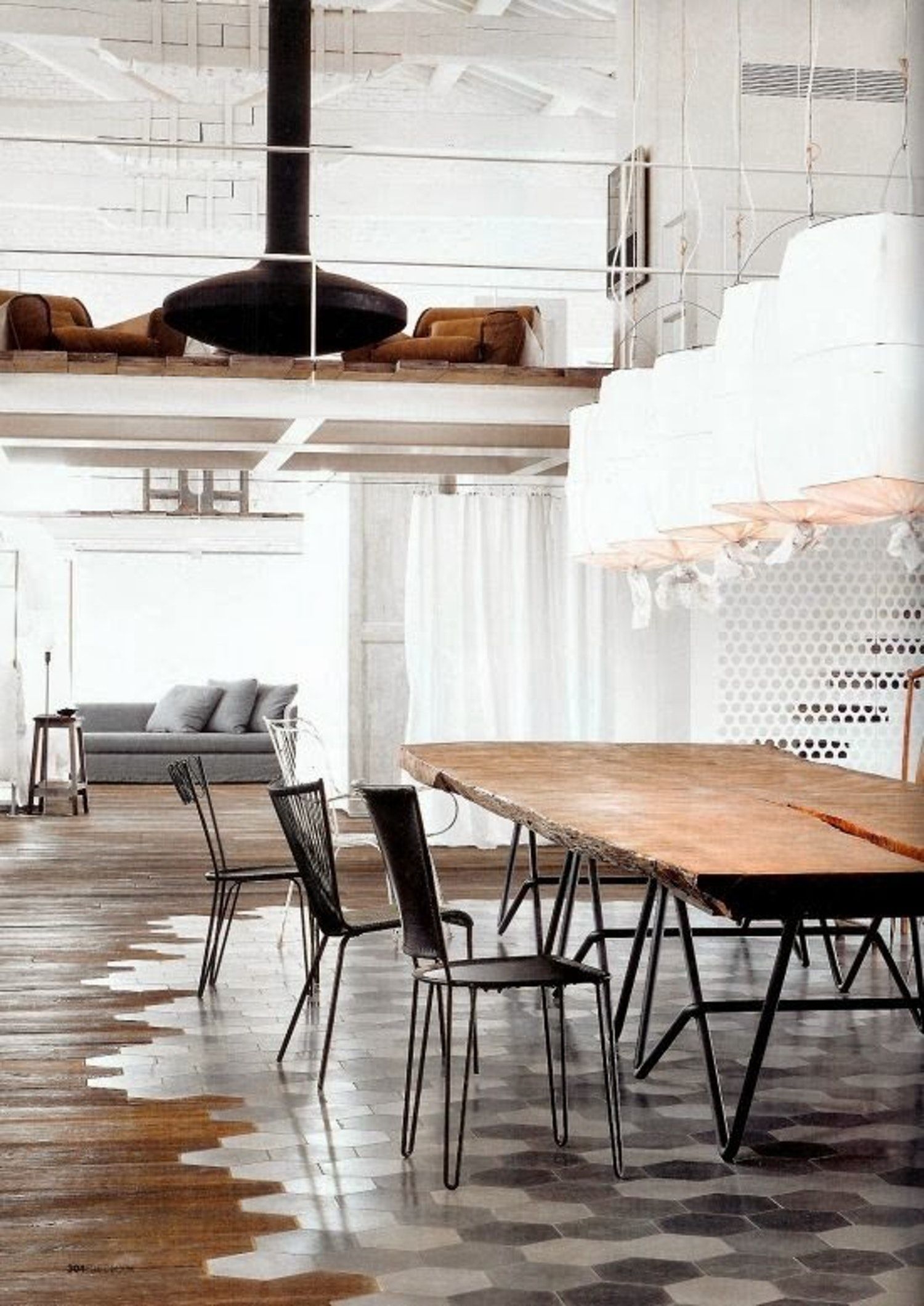 Trending: Hexagon Tiles in the Kitchen and Dining Room — Apartment Therapy More information...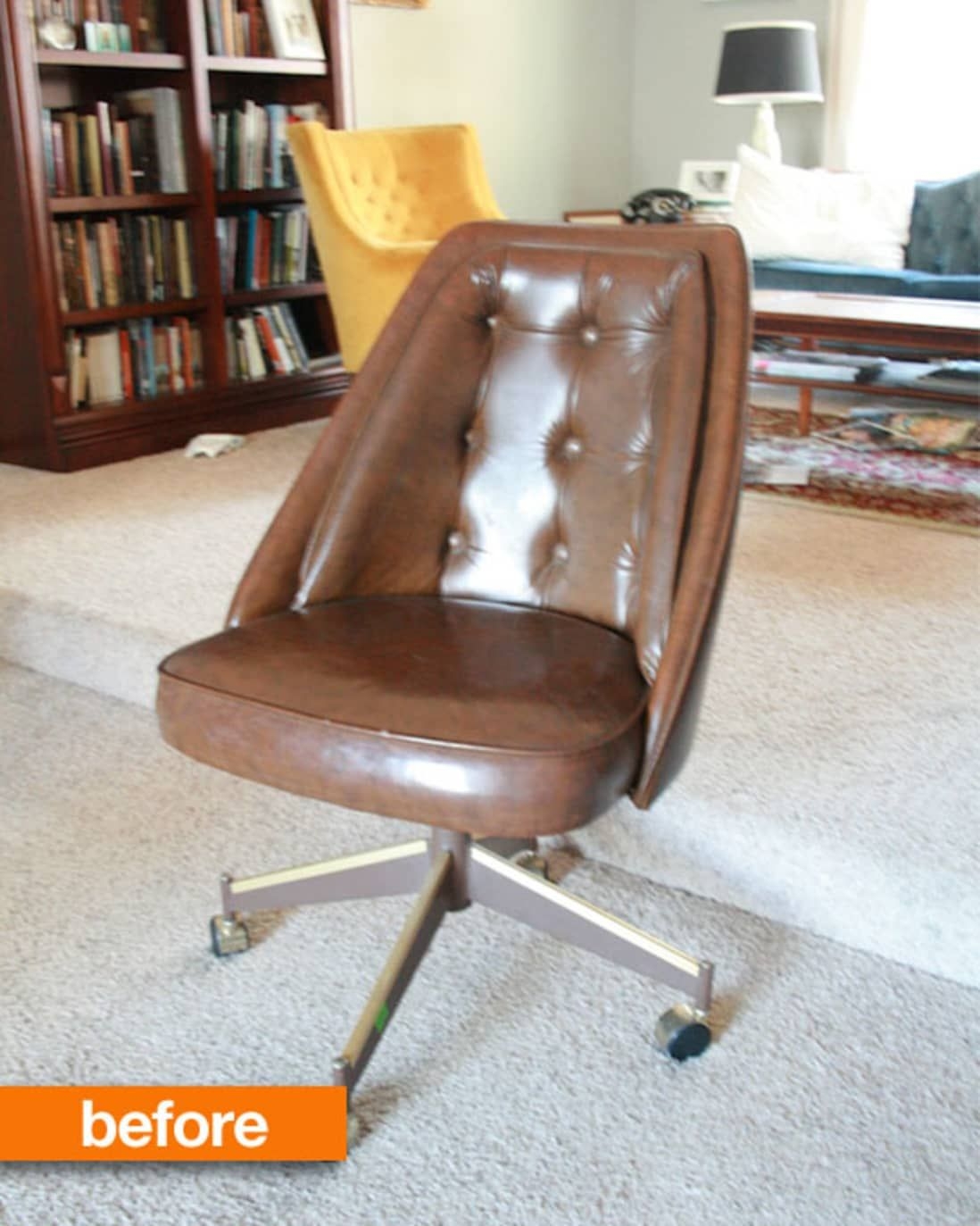 Spray Paint on vinyl? Color me impressed! Before & After: This Muted Chair Gets a Kick of Color in an Unusual Way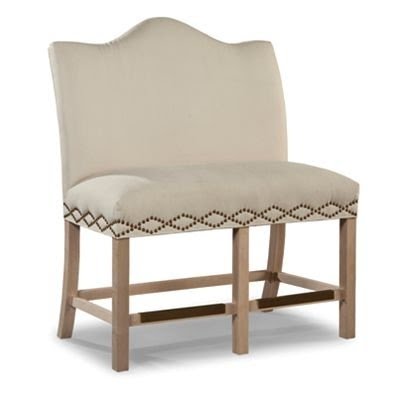 If unusual furniture is your thing, check out this two seated bar stool. Beautifully upholstered, this chair is a spectacular addition to any home bar. The wide, wooden legs make sure you never lose your stability.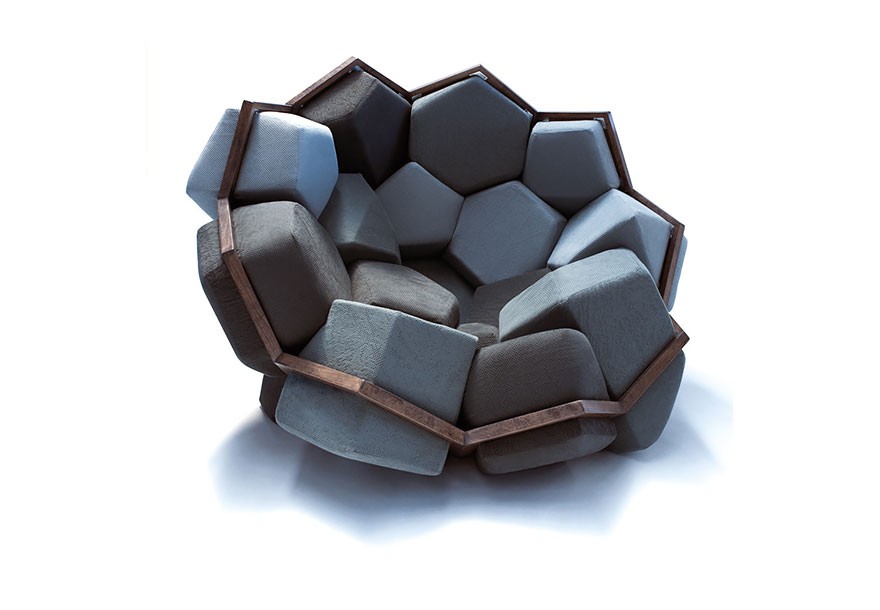 These 28 Chairs Prove That Furniture Can Be Art | Bored Panda