Antique Footstools
If you are a steadfast lover of all things antique, have you ever considered adding an antique footstool to your collection? These are very attractive and will keep your feet comfortable every time you use them. And because they are antique, they carry the old world style of craftsmanship and focus on detail. You can feel the passion of the woodworker every time you put your feet on these beautiful footstools.
Best Products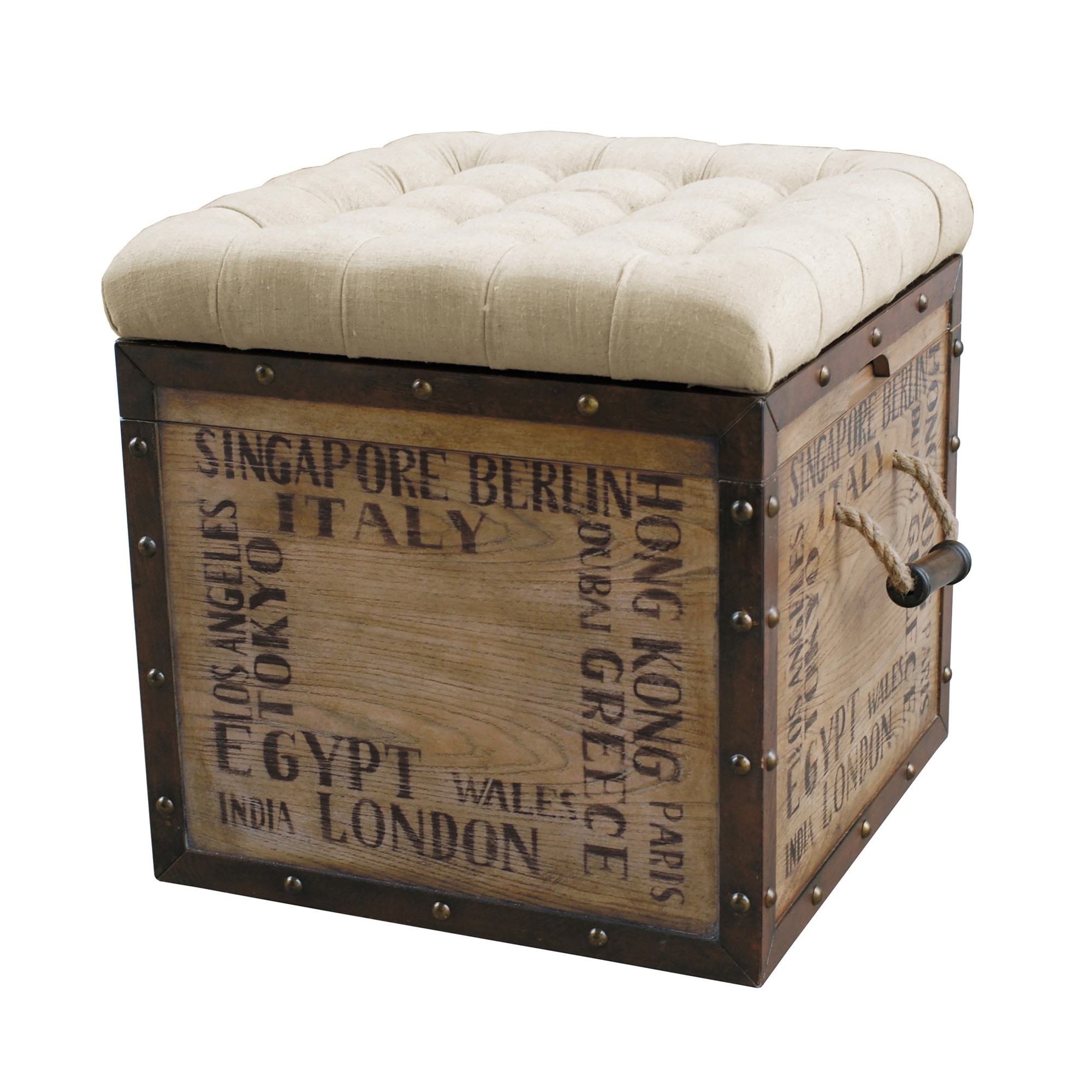 Cube Ottoman
An elegant and cube-shaped ottoman with names of countries and cities engraved on it. It is made of hardwood, polyester and foam. It features a removable upholstered seat with a tray on a reverse. Perfectly matches contemporary decor styles.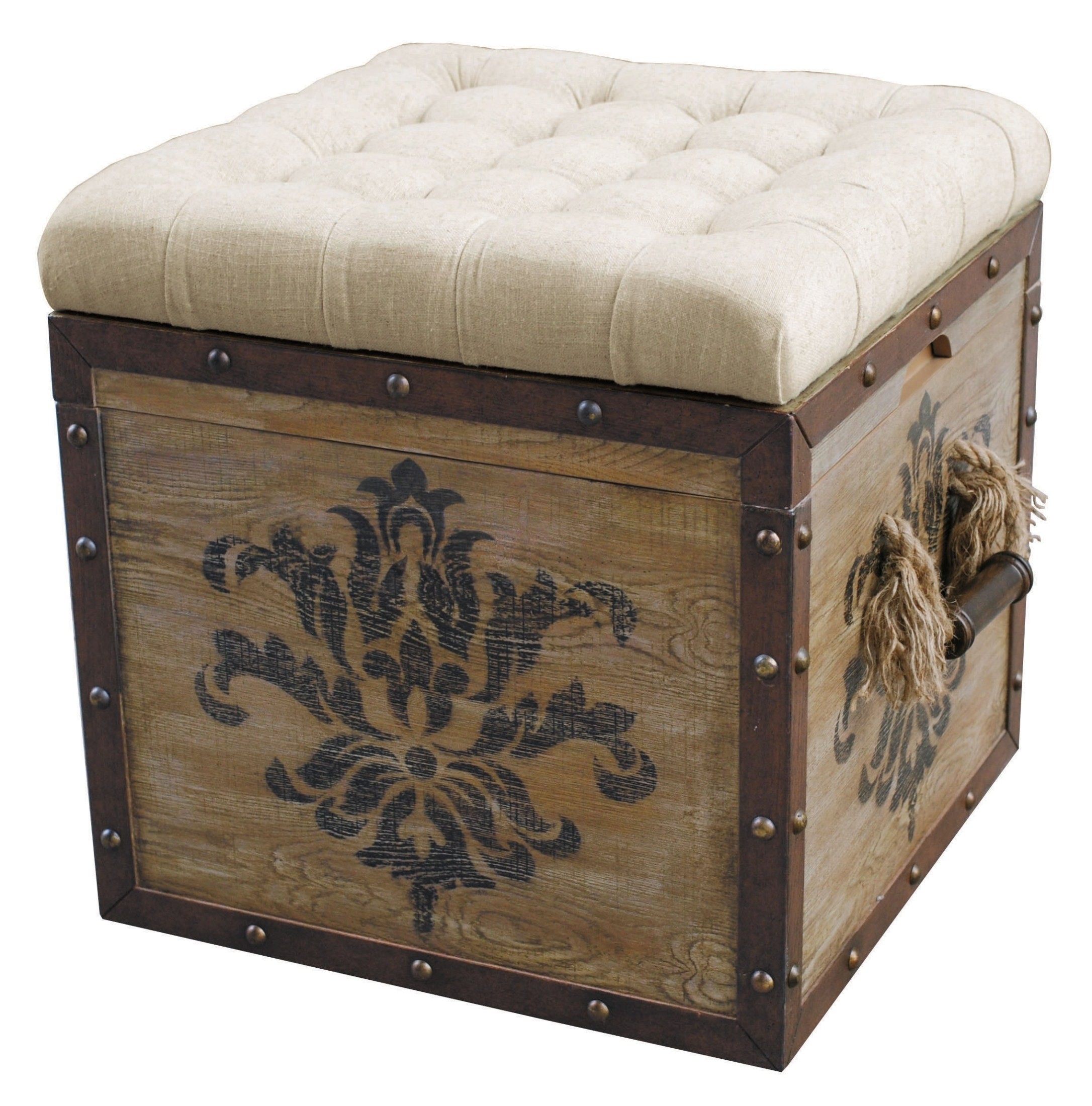 Cube Ottoman
It is a beautiful and traditional cube ottoman that has got a padded seat, which provides an excellent seating comfort and solid wood construction. It is a stylish addition to your living room, bedroom and other.