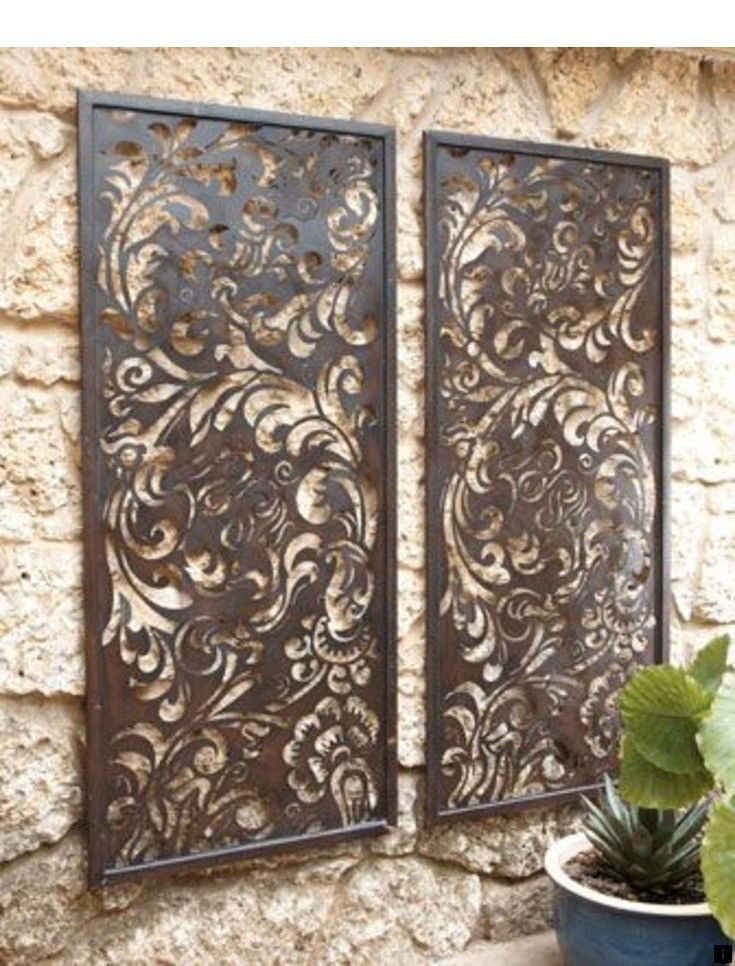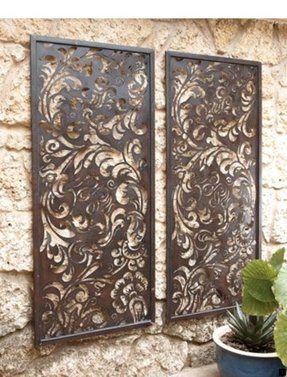 Floral laser cut wall decor traditional outdoor decor
A set of two identical pieces of outdoor décor. The pieces are made out of pieces of wrought iron with laser-cut traditional decals on the whole front, giving them a sophisticated and old-fashioned appearance.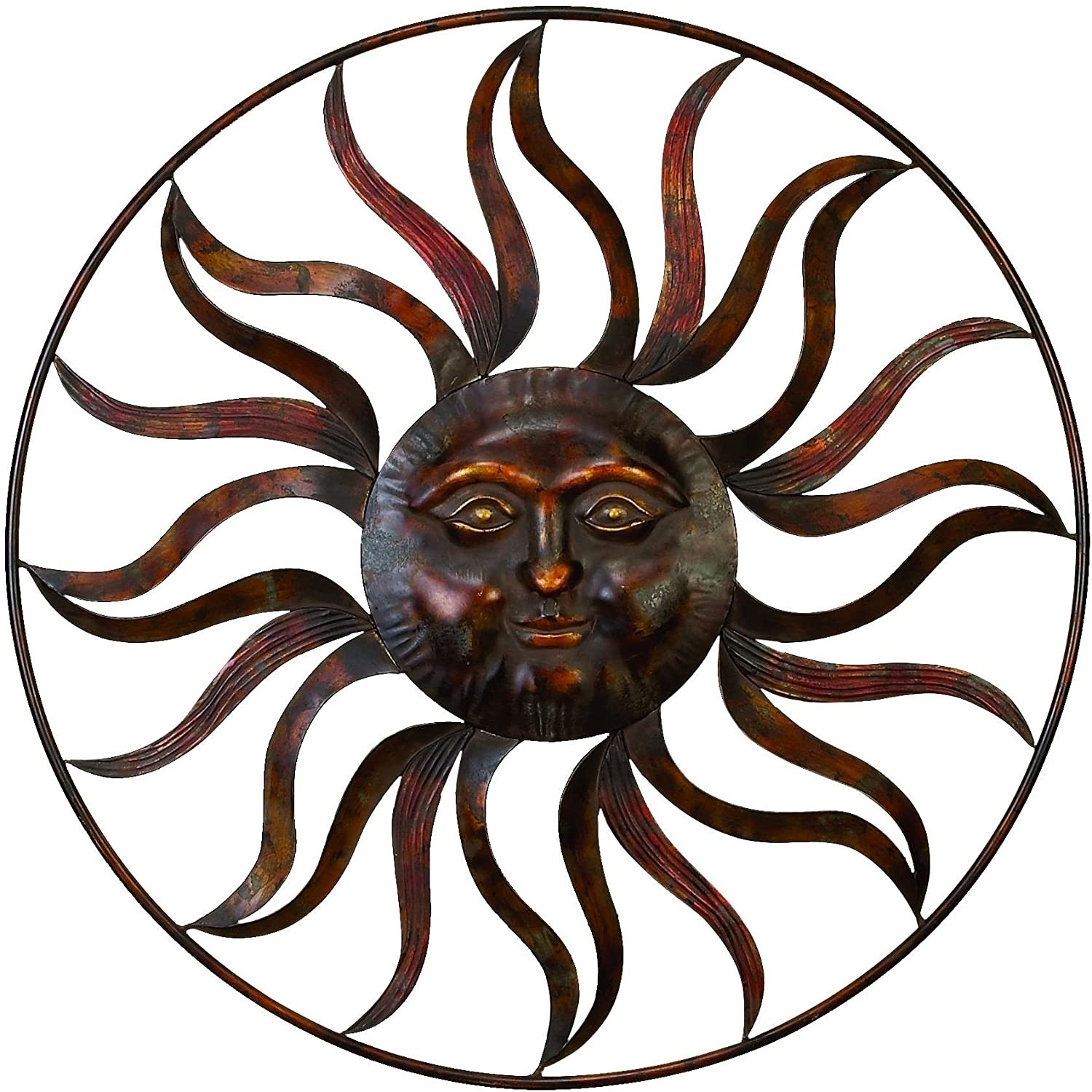 Metro Sun Wall Décor
A beautiful sun wall decor which will bring the heavenly charm of sunshine to your interiors. It is constructed from metal, which makes it sturdy and long lasting. It features an alluring brown finish.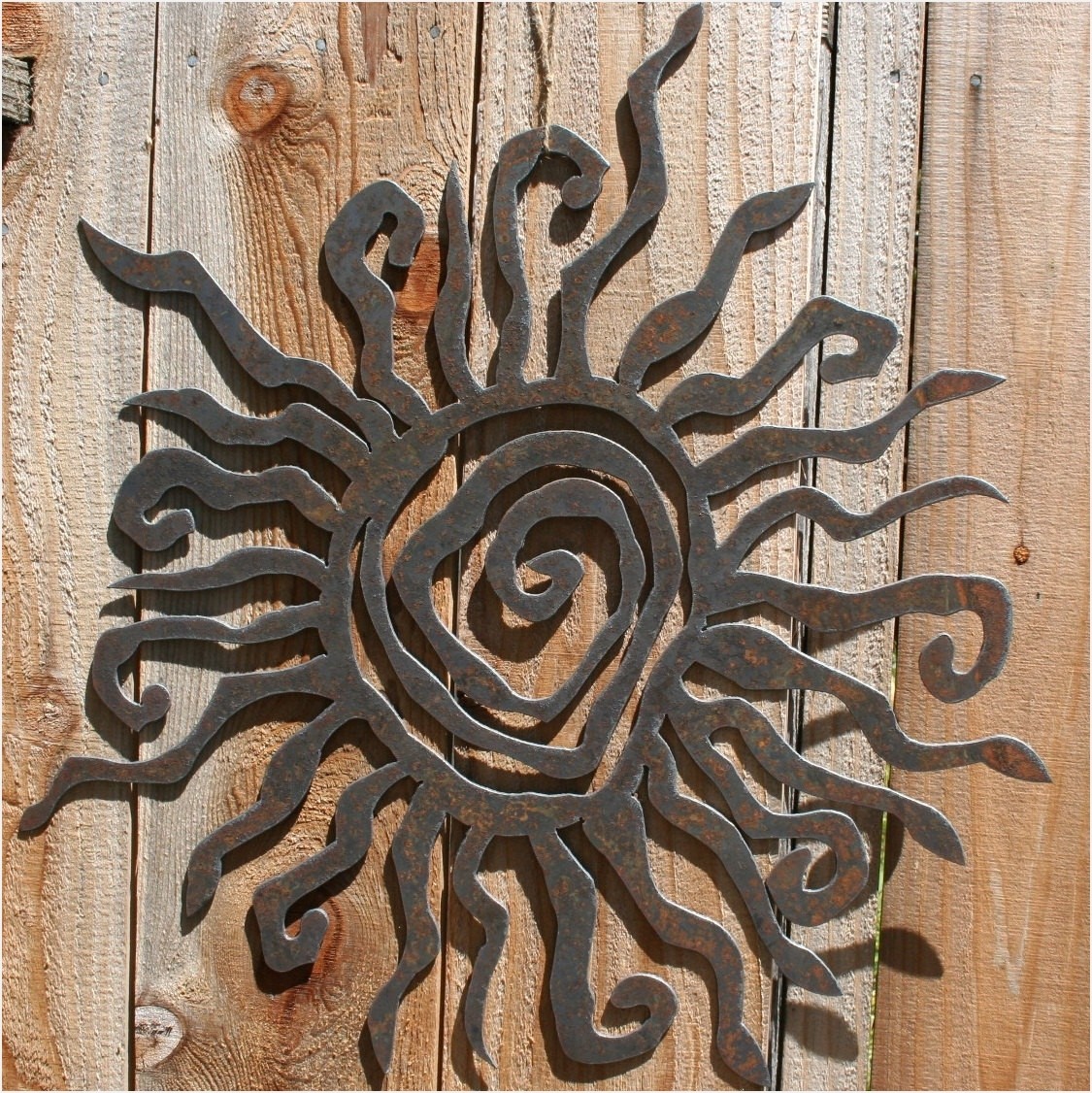 Rustic sun wall decor 24
An extraordinary wall decoration in a rustic style. It's a metal sculpture that presents an image of the sun. The piece features a distressed and weathered finish, which gives it a cool, antique character.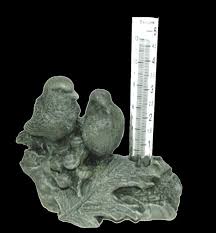 Bird on Branch Rain Gauge
Useful device for measuring of rainfall amount. It's of all-weatherproof resin with a textured greenish-grey finish. Each piece is hand-crafted and unique. This glass rain gauge tube has a base in a form of 2 birds sitting on a tree branch.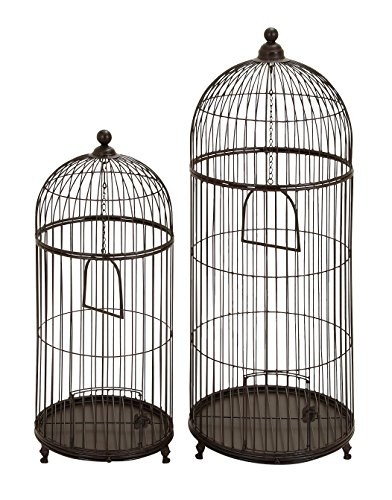 Garden Decor Bird Cage (Set of 2)
Vintage inspired garden decoration coming in a set that includes two pieces of bird cages, of different sizes. Metal alloy construction is covered with brown powder coating. Appropriate of interior and exterior use.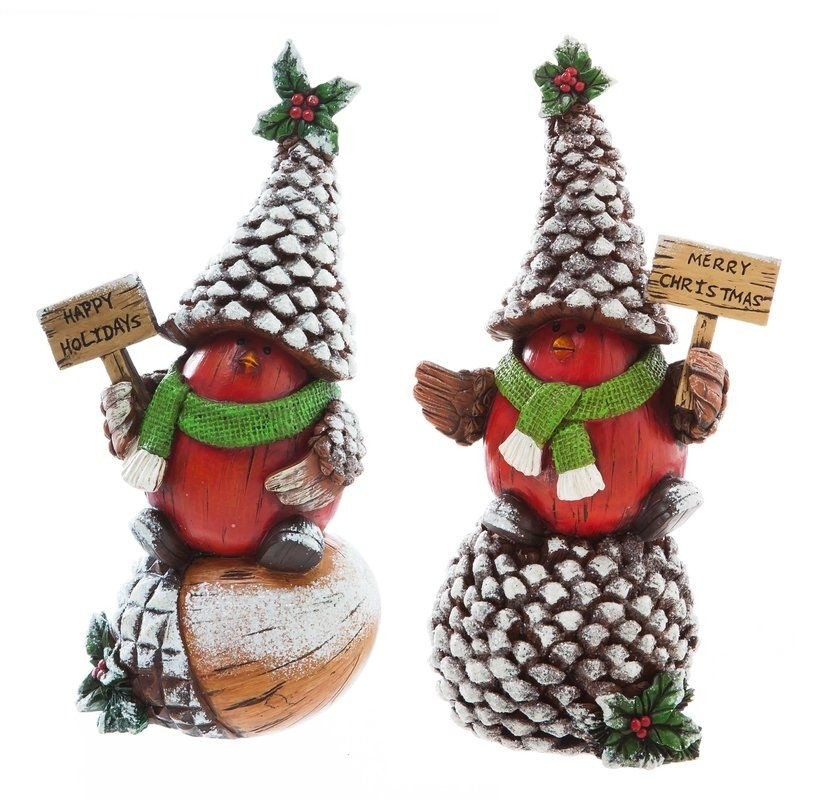 2 Piece Holiday Birds Garden Décor Statue Set
A splendid decorations for both winter and Christmas season, intended for outdoor areas. This 2-Piece Garden Statue Set is characterized by a lovely Pine cone design, embellished further by such gorgeous accents as faux snow, green scarfs, and stylish hats.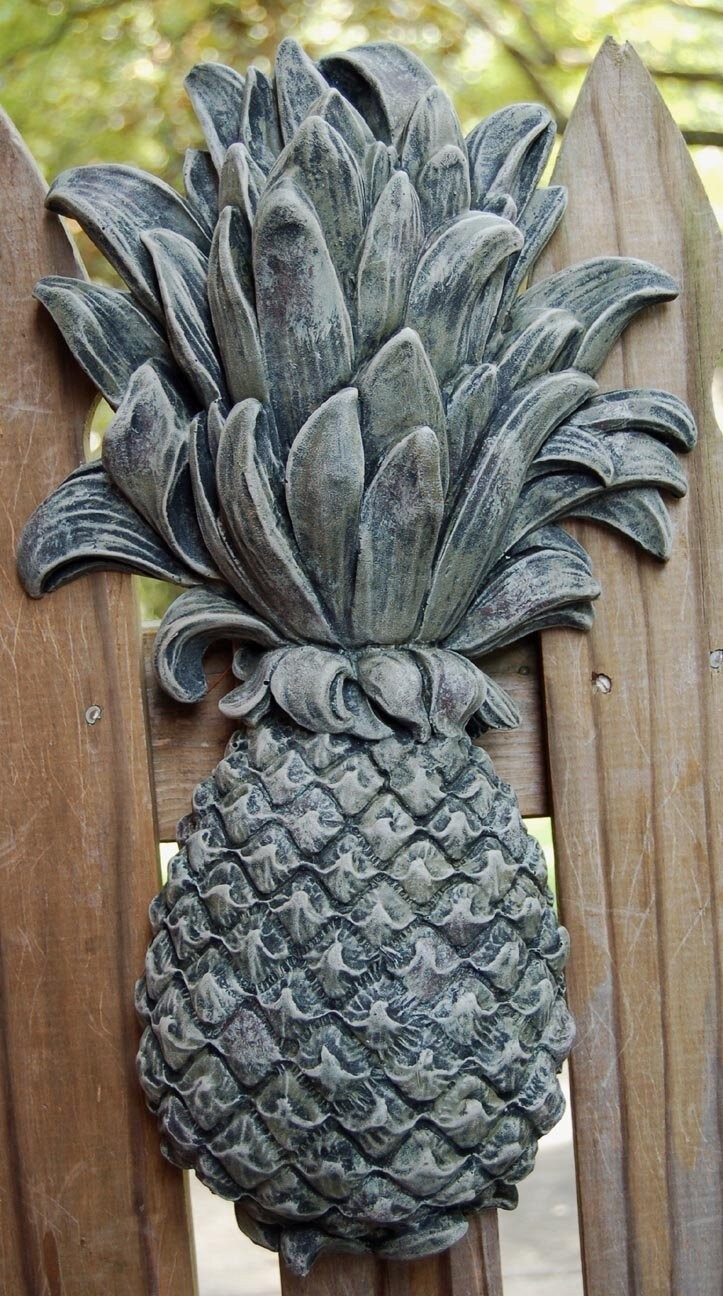 Pineapple Garden Plaque Wall Décor
Wall decoration made of sturdy resin, finished by hand. It has a shape of a pineapple. If you know the answer to a question, why anyone would want to hang a pineapple on a wall, then feel free to consider a purchase.
Garden Decor Statue
Metal garden decor with bronze finish. This statue depicts an arrow in circular frame. It enhances the looks of an outdoor area with its simple, yet harmonious design and comprises a fine accent piece.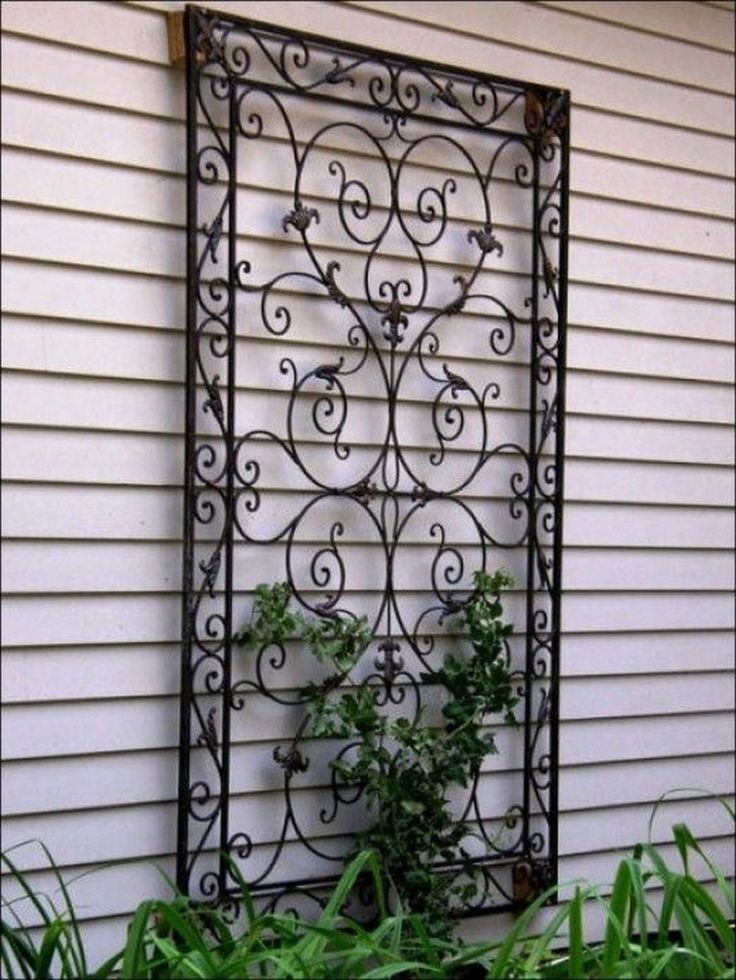 Garden decor is an element that gives the garden a style and interesting character. This beautiful art wall made of wrought iron is a perfect combination of attractive style and details that create a great decoration on the outside the house.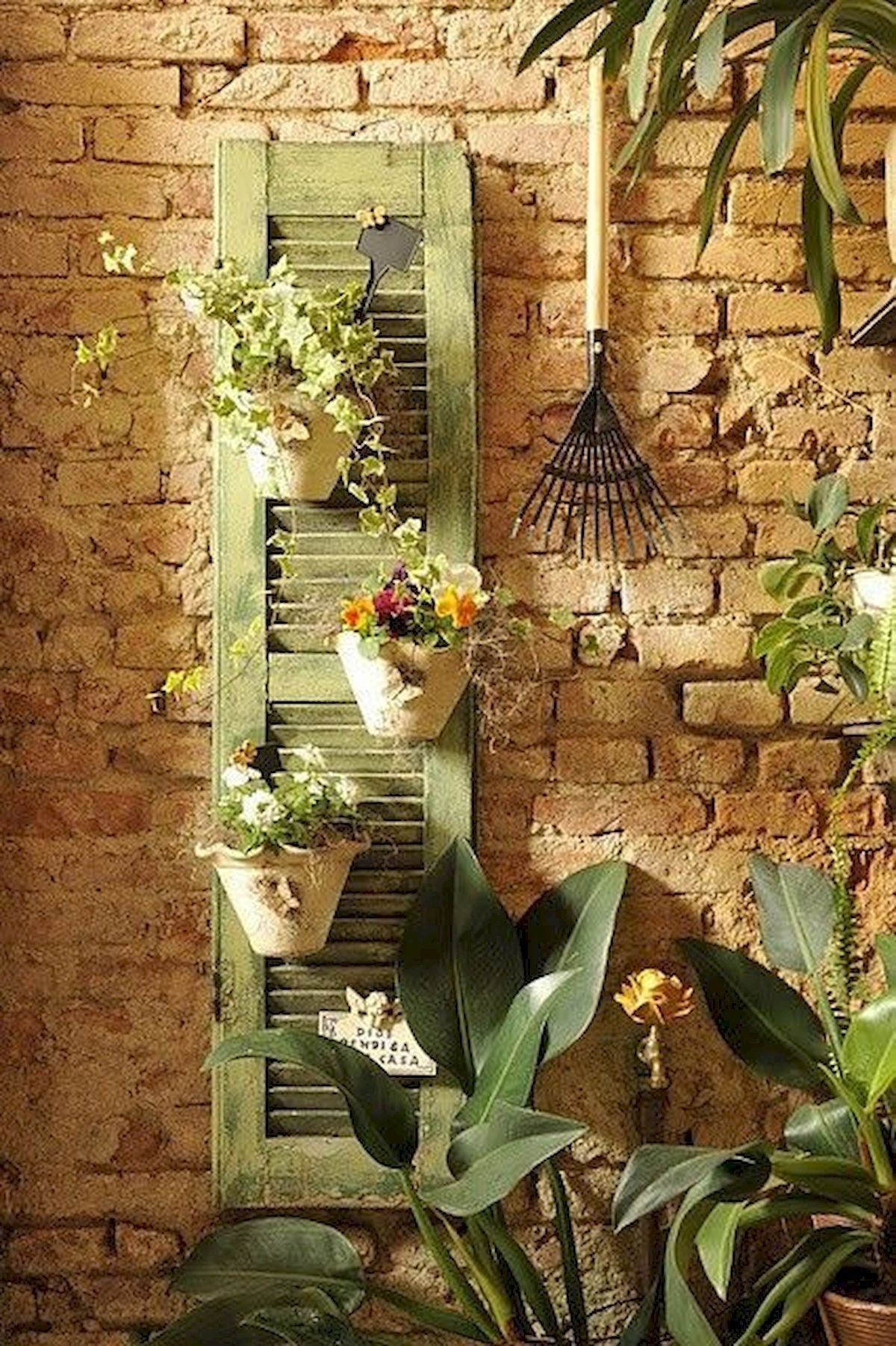 Love this site of dysfunctional designs. Uses an old shutter.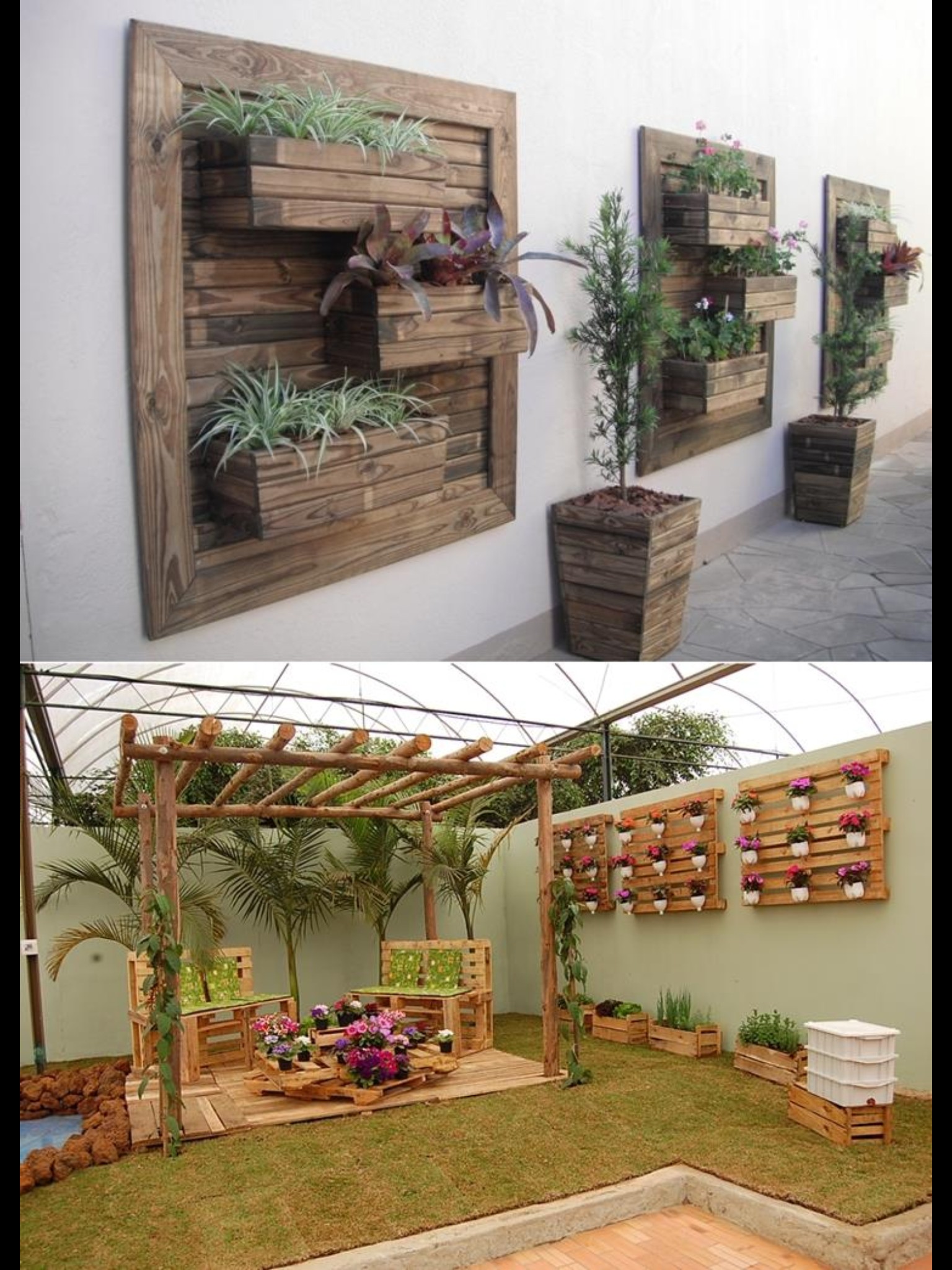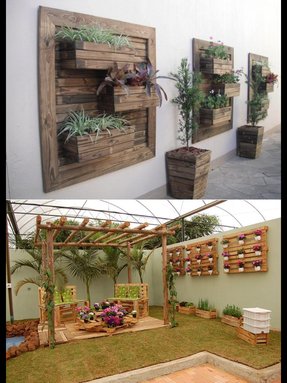 This beautiful arrangement of the garden or house is a stylish way to change the decor. Wooden constructions, flower pots and handles make the walls of your home or fence gain a unique style and character.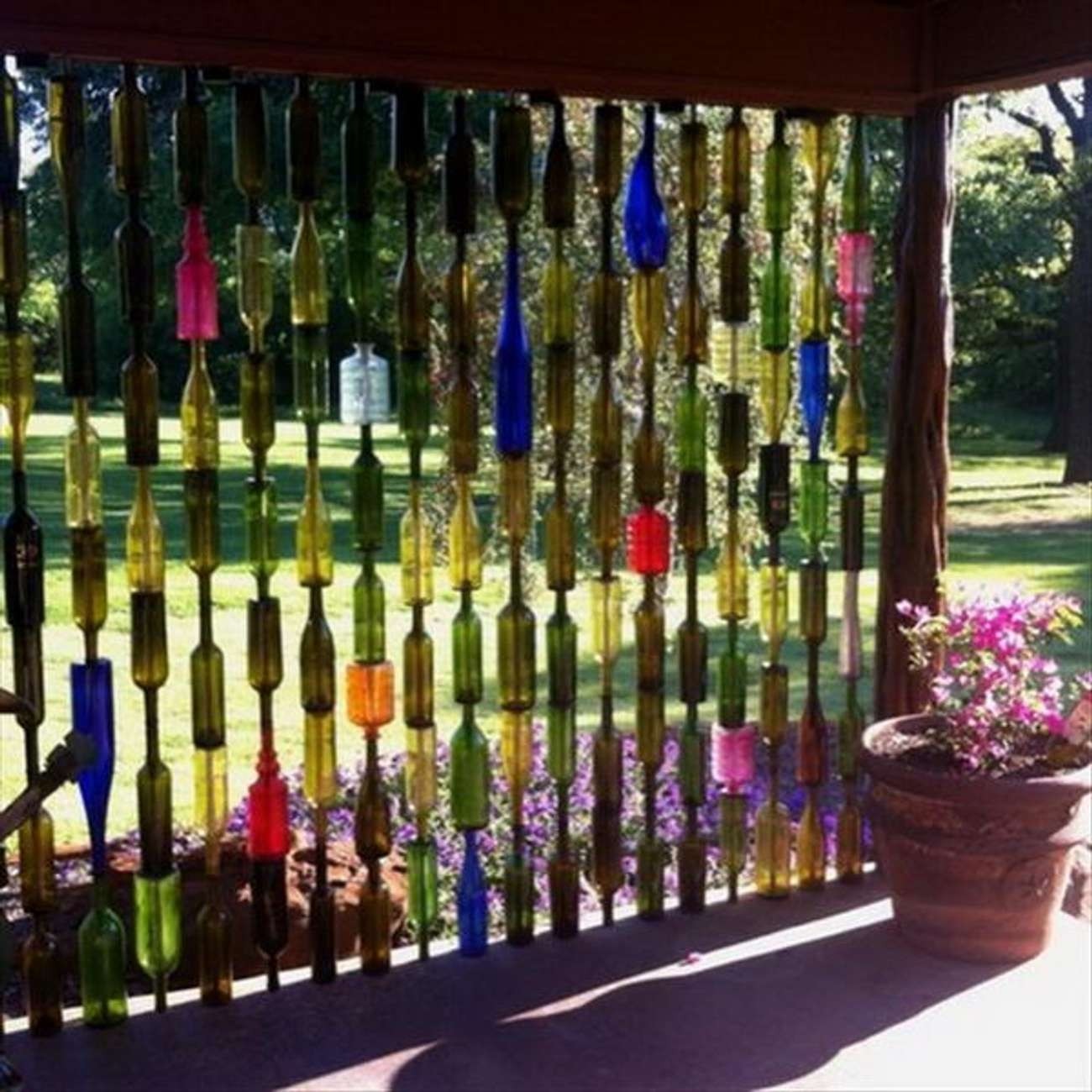 If you like lemonade, beer or wine in colorful bottles - conserve them and use them later to create the incredible decorative outdoor sun wall decor of your veranda. Colorful bottles combined together form a long, unique and colorful fence.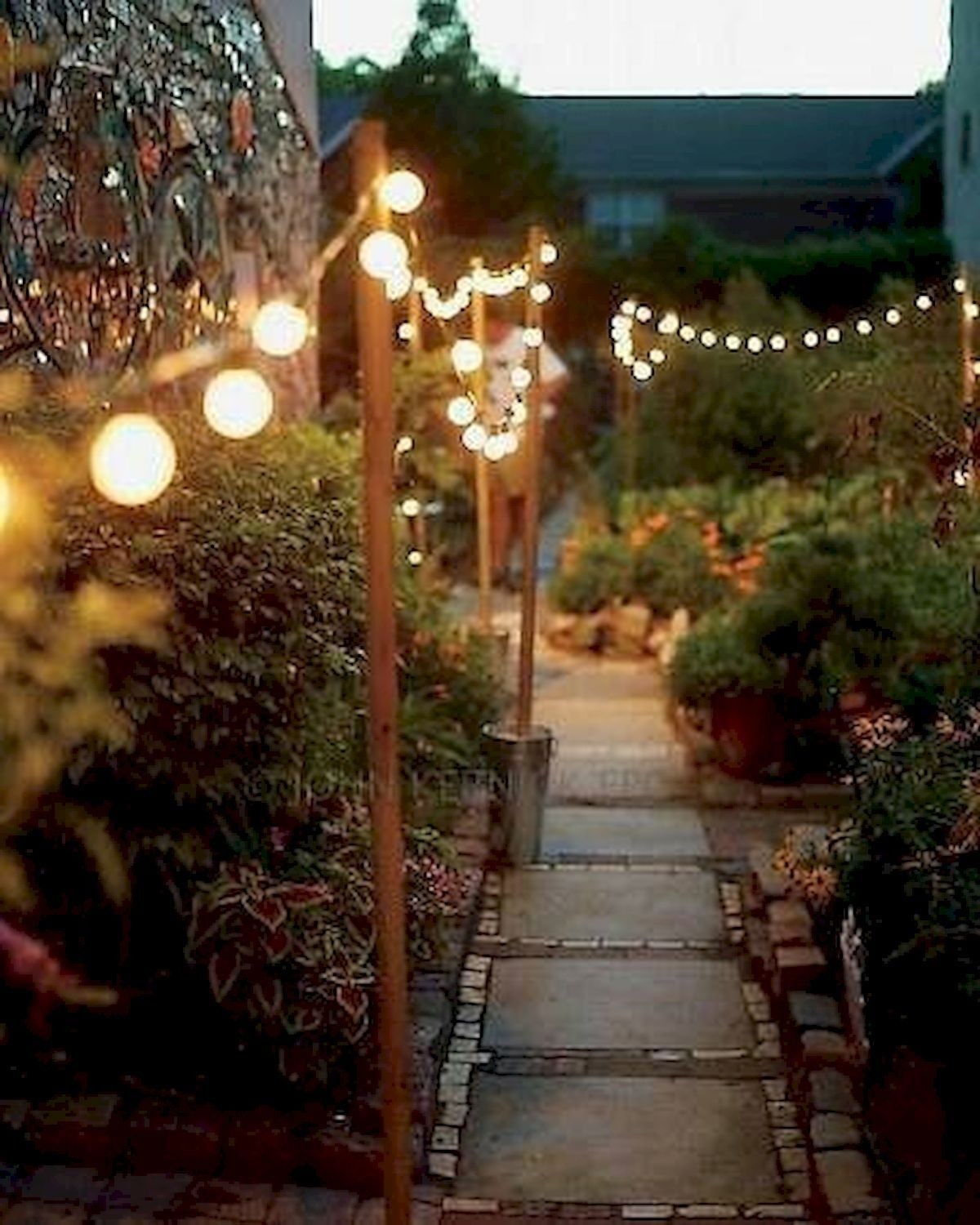 Add a charming, romantic glow to your garden with this beautiful decorative string of lamps. Shepard hooks or poles attached to the fence create will create a cosy, charming corner.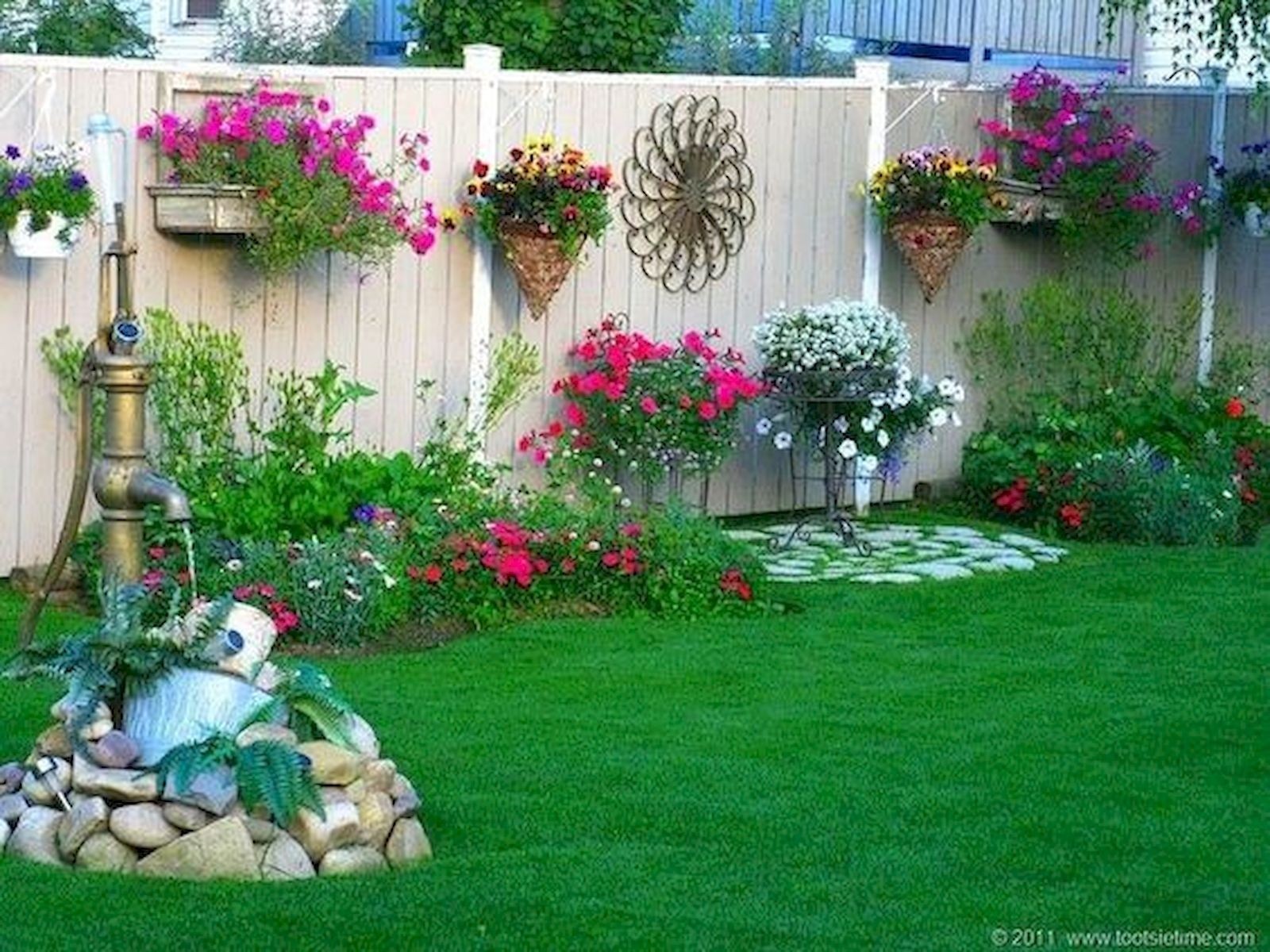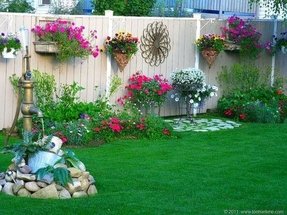 This impressive landscaped fence is an excellent way to create a beautiful garden unit. Numerous hanging flower pots display beautiful flowers; they will work as birdhouses and more. Beautiful decorations are captivating.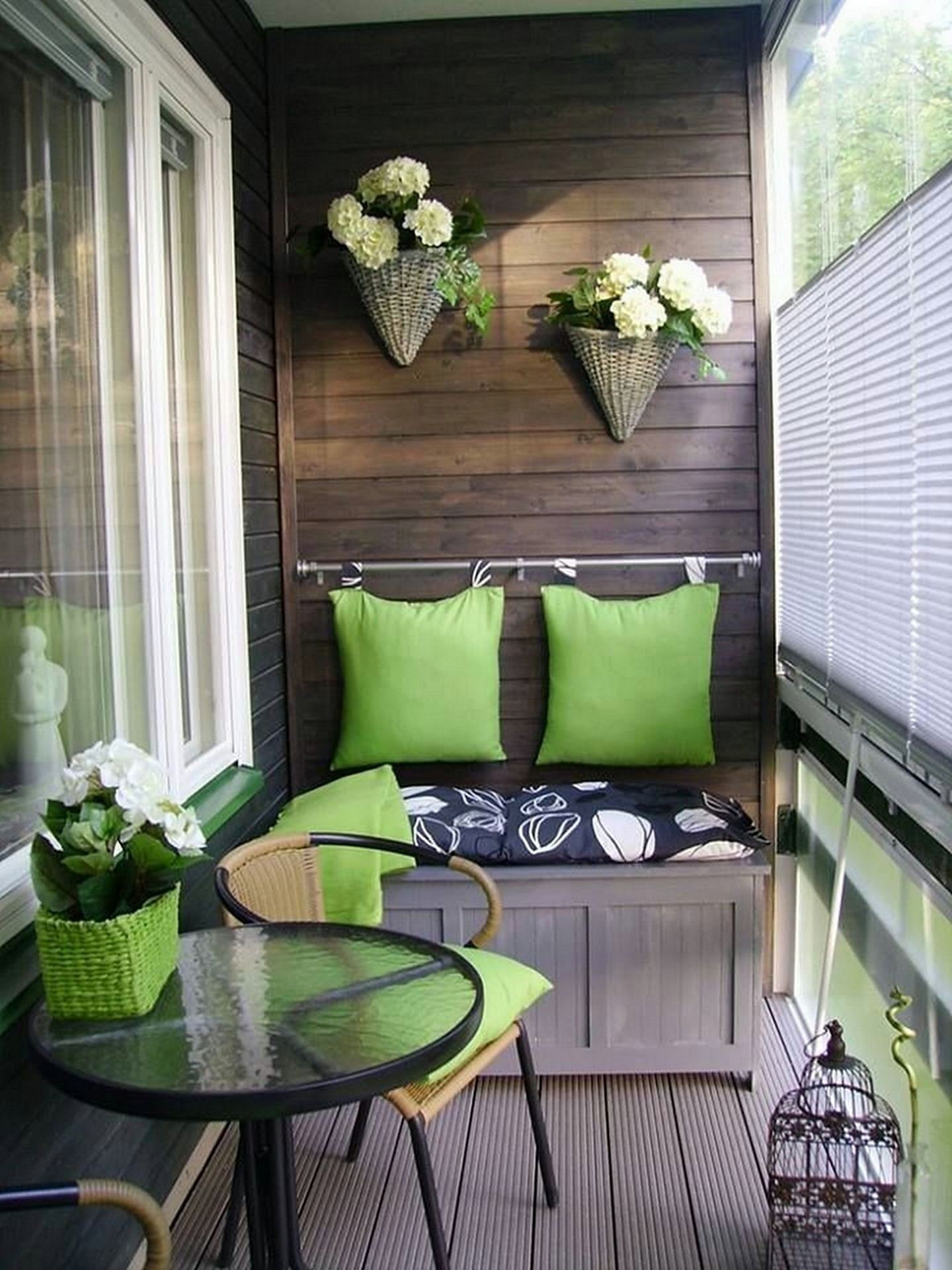 The arrangement of the balcony should be not only functional but also nice. The balcony will become an oasis of coziness and relaxation. By using outdoor wall decorations like wicker hanging cones for flowers, you will introduce a unique atmosphere.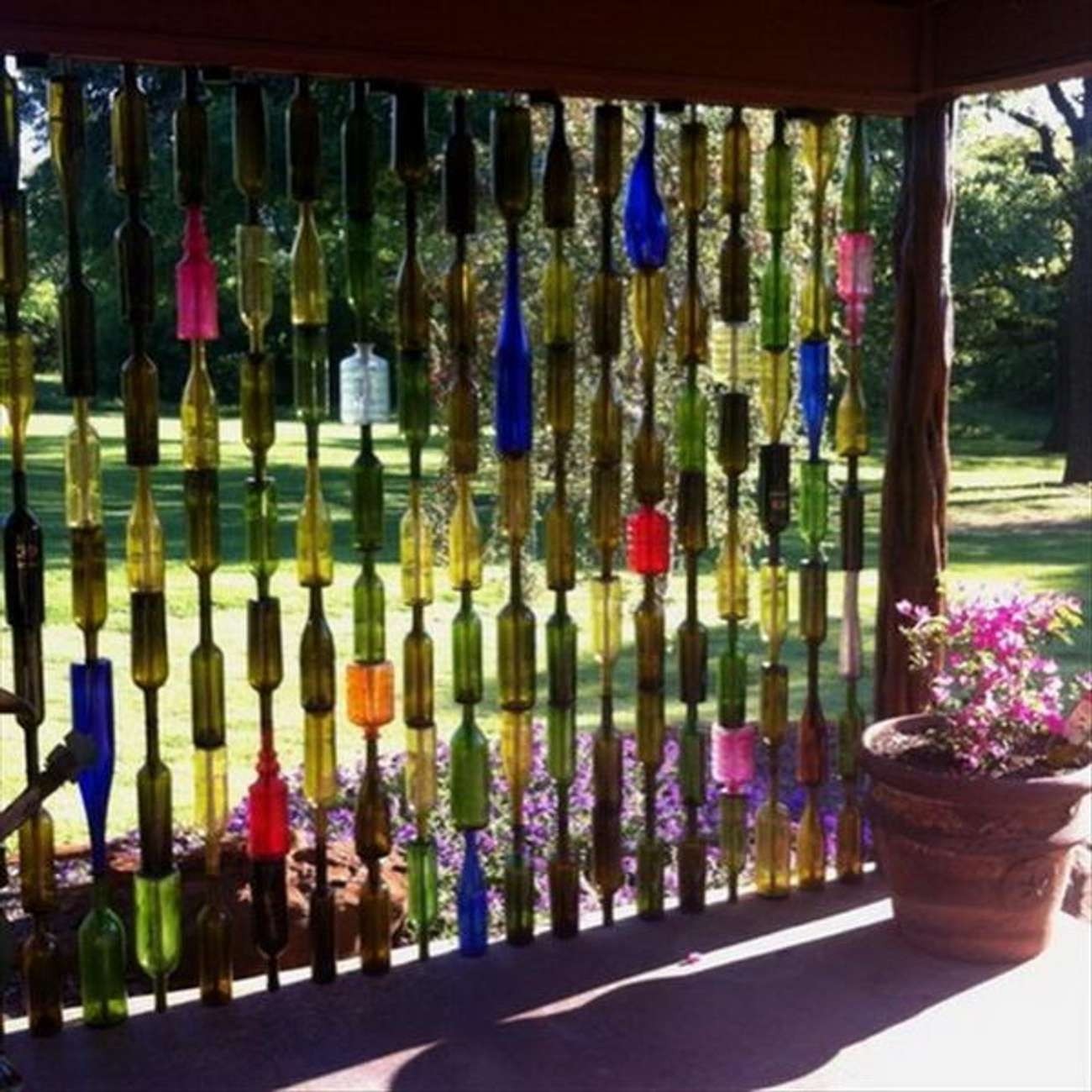 If you love recycling art, this divider will be perfect for you! It is made od wood and old, colorful glazed bottles. It will play its role the best no only as a divider, but as a decoration of your terrace too.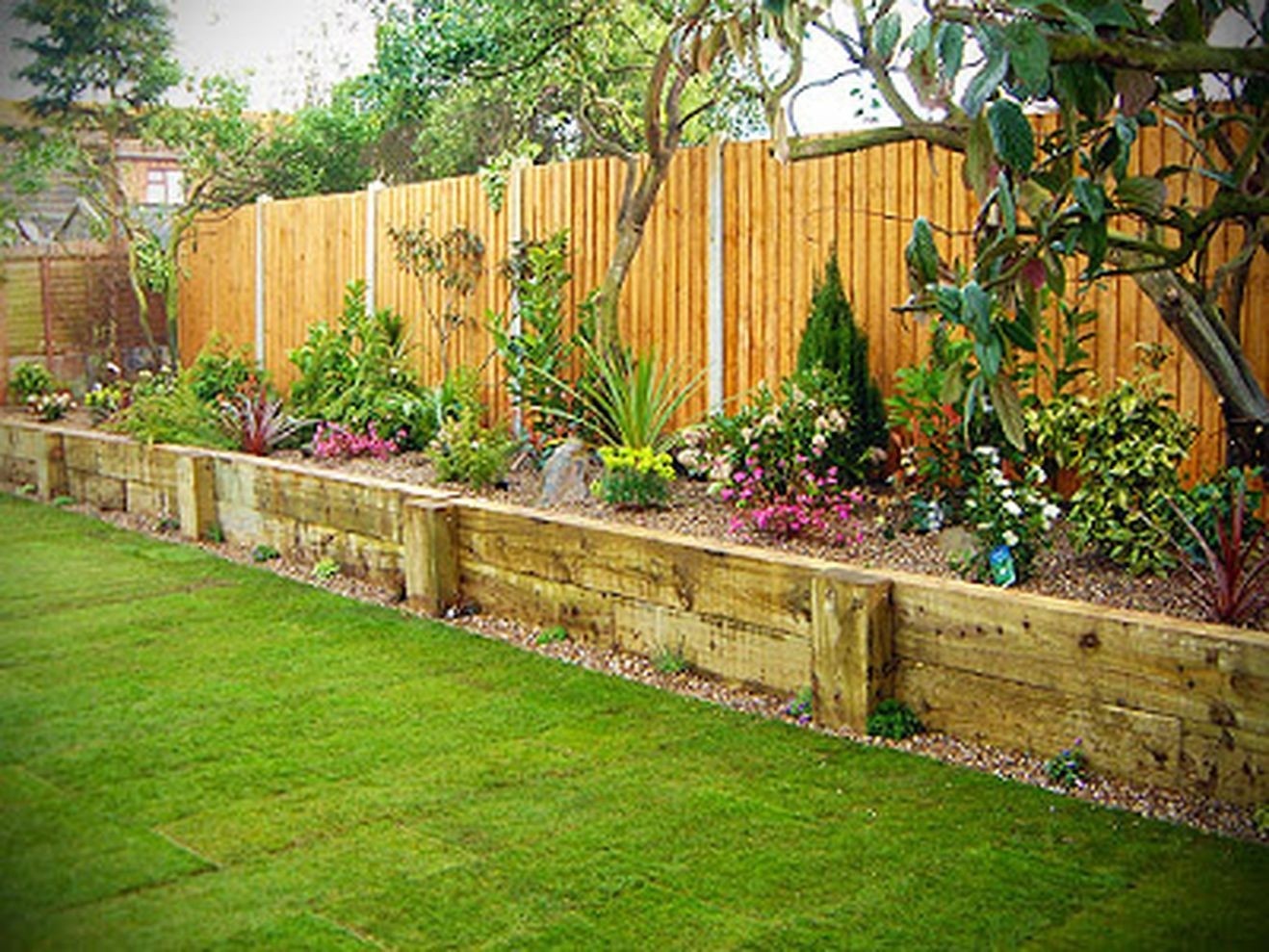 A contemporary long garden flowerbed fenced with sturdy straight horizontally arranged planks and vertical posts dug in the ground. The flowerbed is filled with soil and grovel. It looks well against a tall warm brown-stained wooden fence.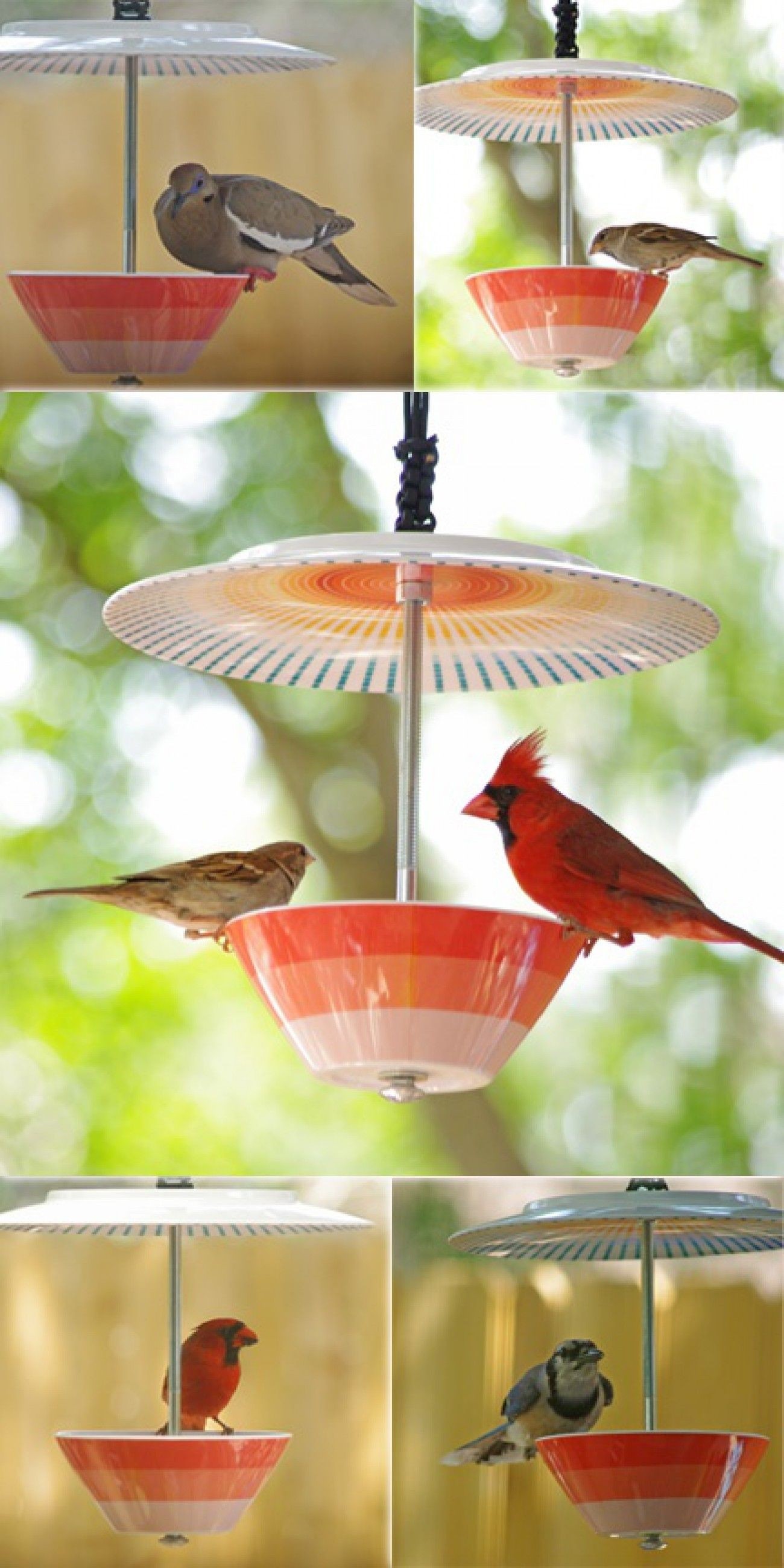 The charming and very interestingly made bird garden decor is a great way to have a lovely decor and a functional bird feeder. Vivid colors and robust design create a neat whole that captivates and enchants.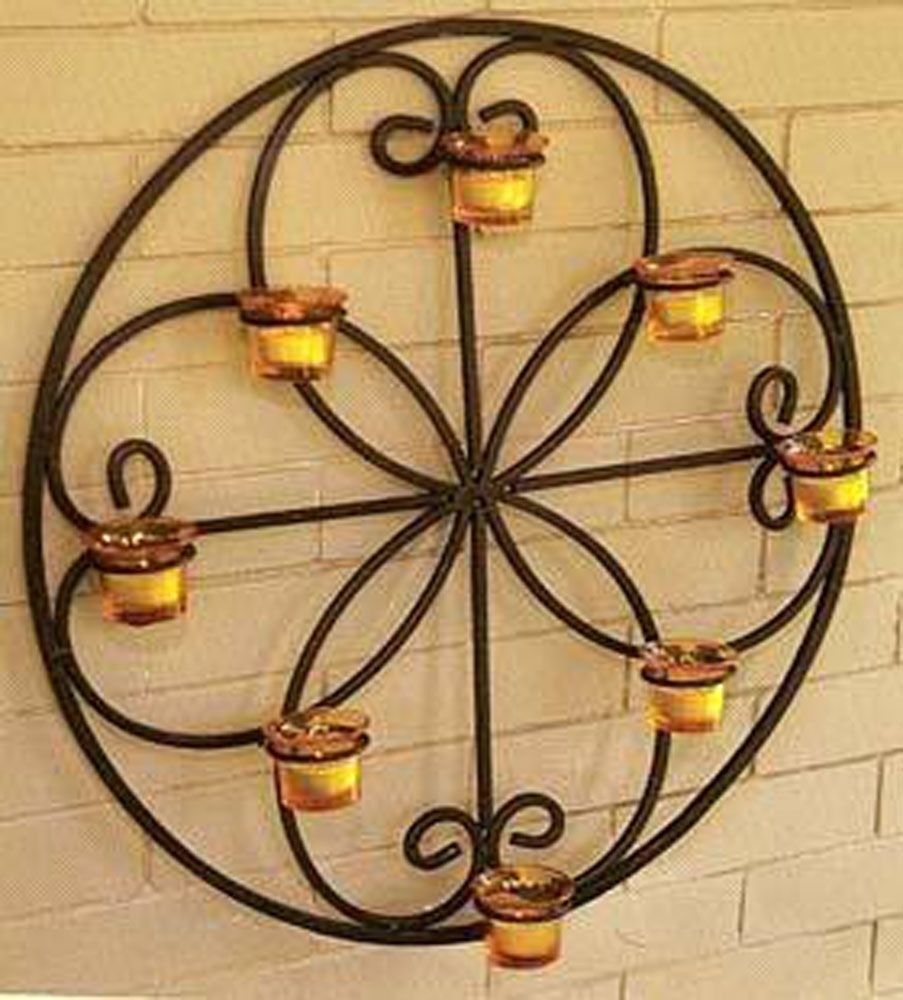 Iron outdoor wall decor in Outdoor Decor Compare Prices, Read.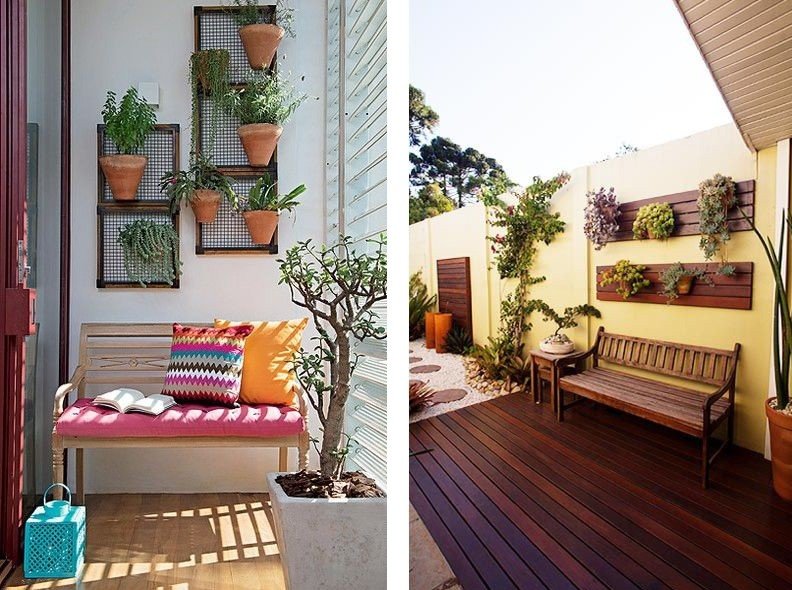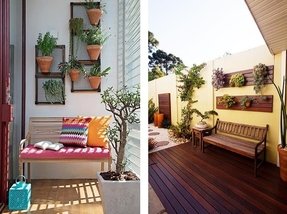 If you're looking for an original garden wall decor then why not opt for shelf-like pieces of furniture that will allow you to keep your plants safe and beautifully displayed while being a nice piece of decoration themselves.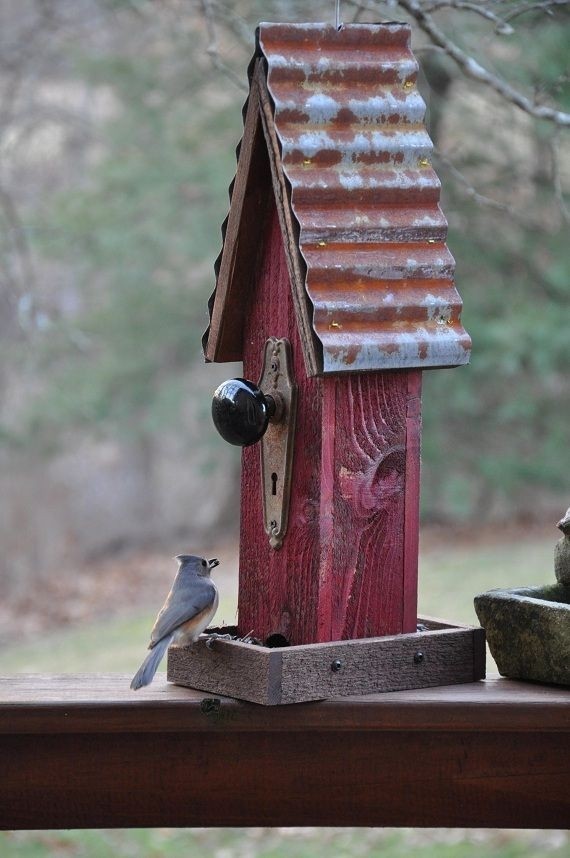 These bird feeders can be easily made by themselves even with children. You can use porcelain bowl and plate, in beautiful pastel colors and fastened to a metal stick. This looks impressive. Bird garden decor can be find in many ways to create a bird feeder.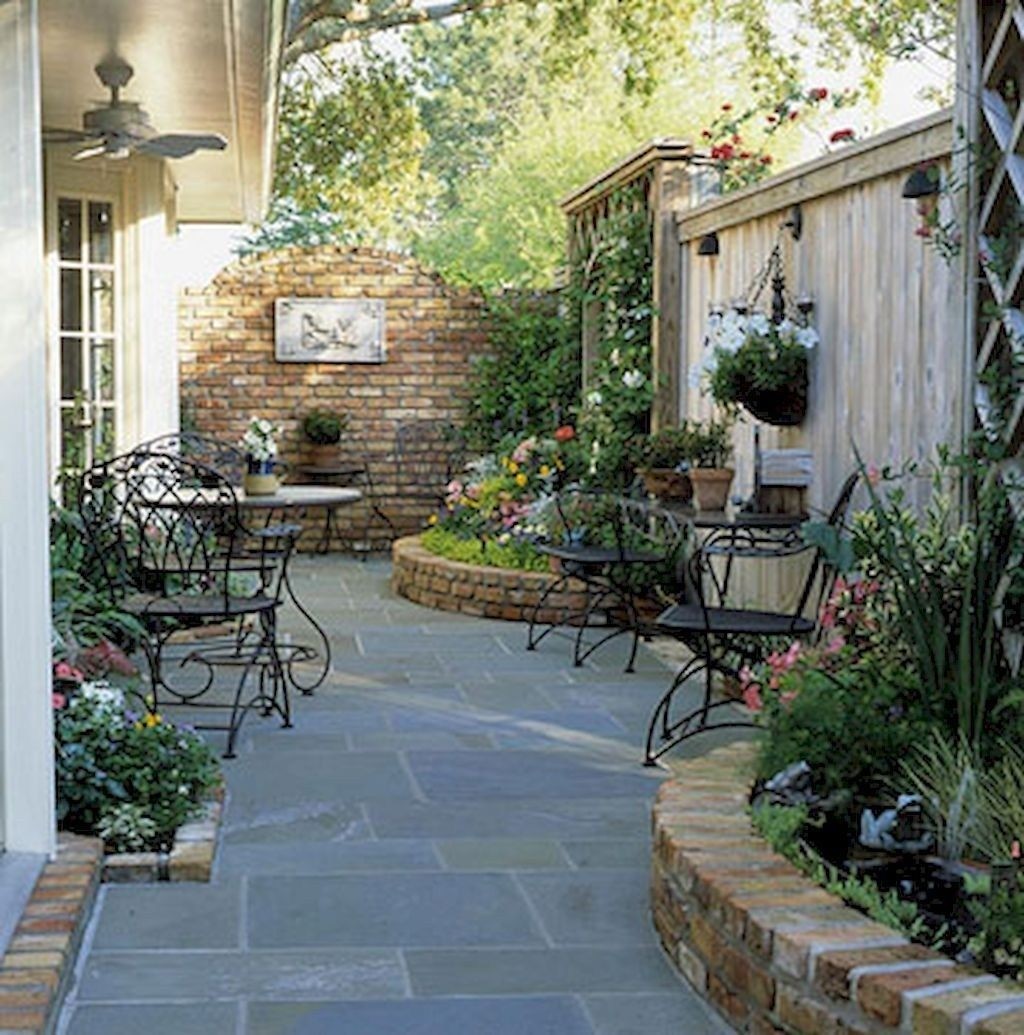 Create a Backyard Getaway: Ensure Privacy. Your outdoor room will feel more like an oasis if it has a sense of enclosure. Fences and garden walls ensure privacy for patios, but you can also use lattice, pergolas, and landscaping to define outdoor space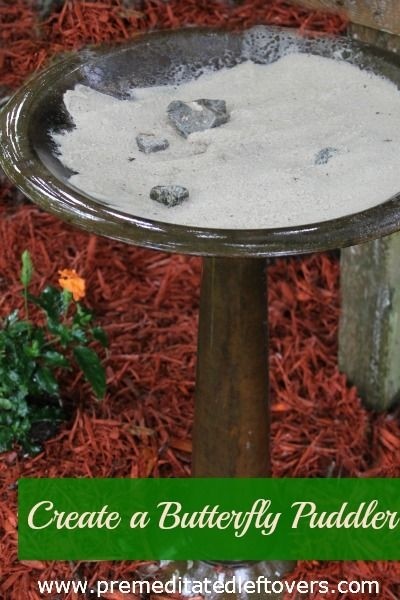 This project will help you create your own butterfly puddler. Attract butterflies to your yard by setting up a butterfly puddler for beautiful butterflies to rest and drink, automatically embellishing your garden.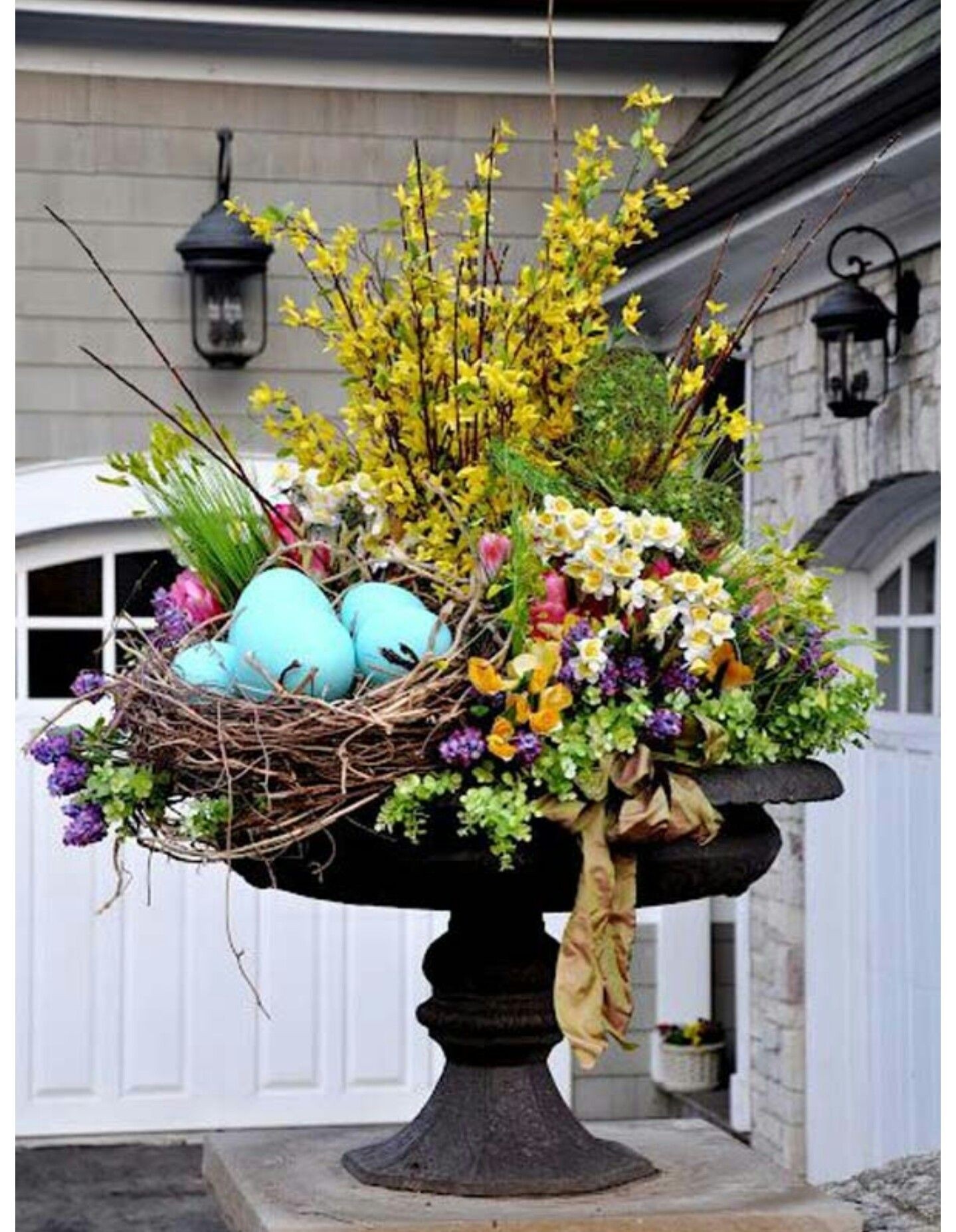 The beautiful bird garden decor makes the decor of the terraces, or garden, or patio gains a unique atmosphere. The bird's nest with eggs fits beautifully with the arrangement of flowers that delight in details.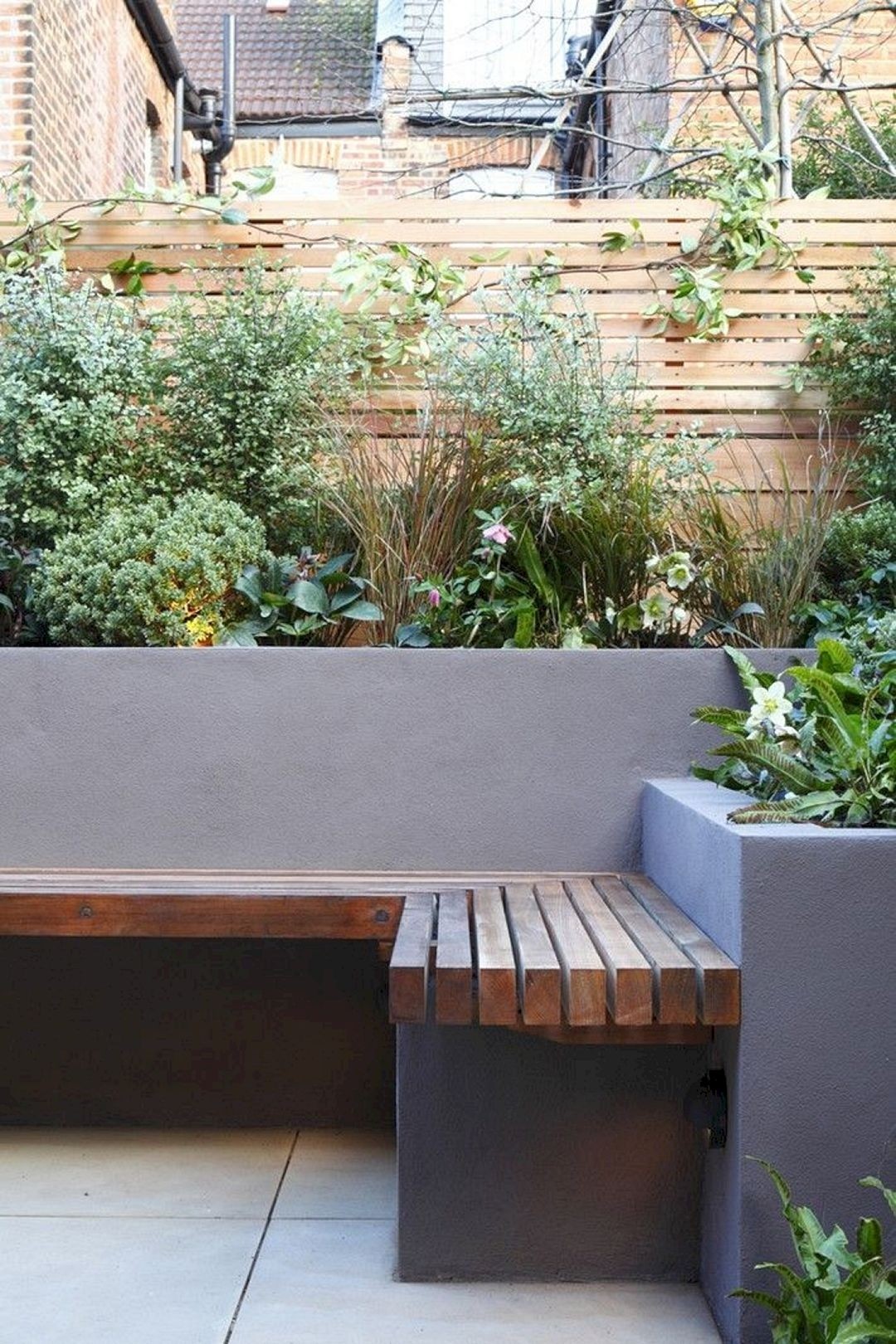 Giant wall clock designed for outdoor use. Shield is made of metal. Sophisticated decoration for porch, garden, patio and more.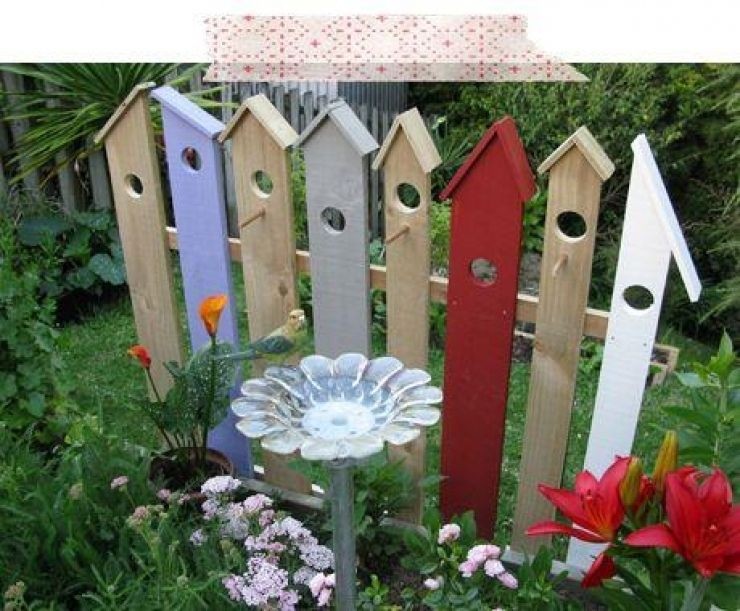 This lovely finished fence enchants with its unique shape and colorful design. The combination of beige, white, red, gray and blue is made from pallet wood, which will satisfy all eco-friendly design lovers.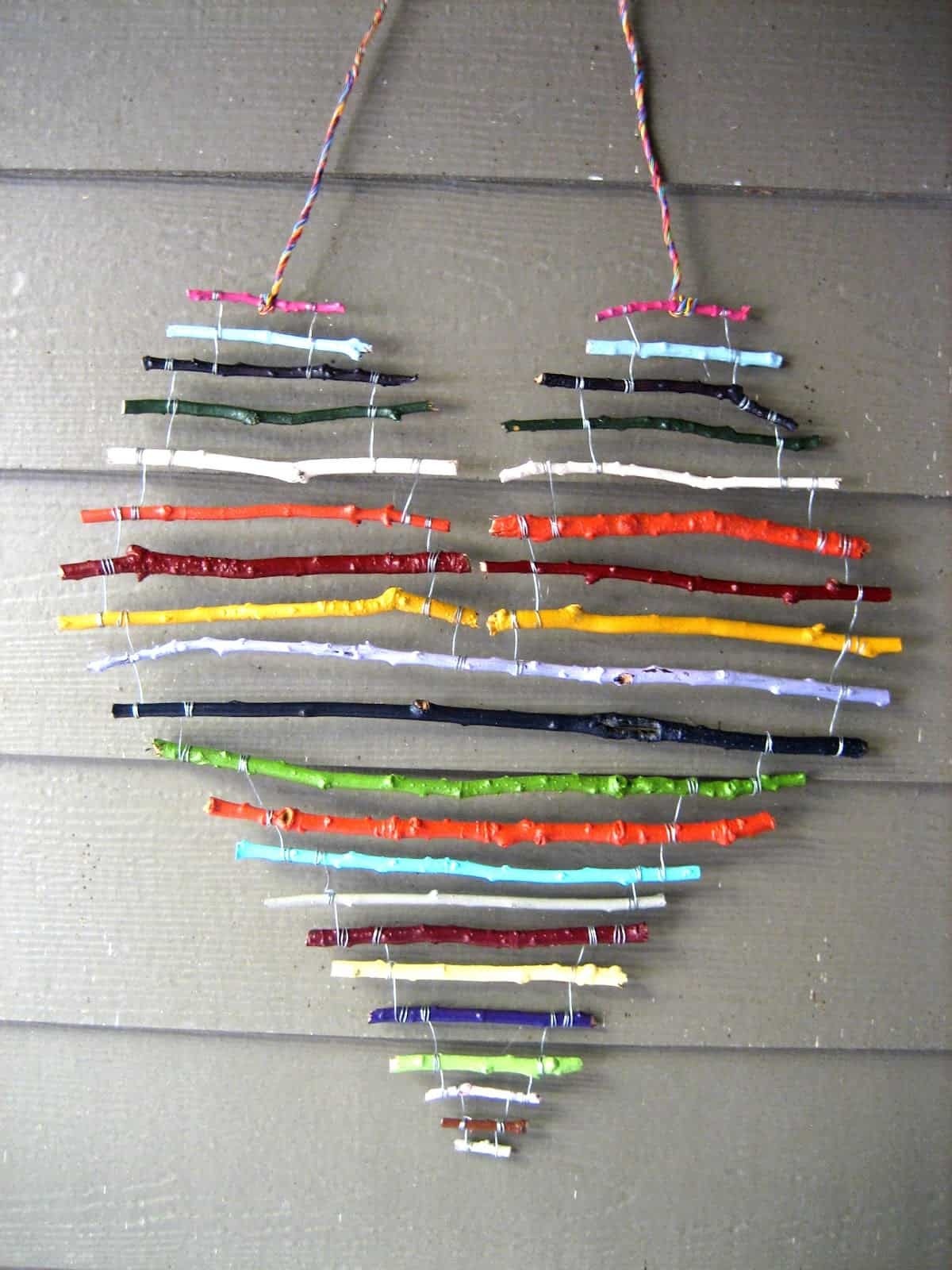 Combine work and fun, engaging your children to spend the time creatively with you. This twig heart is an absolutely adorable example of such an cooperation, being a good adornment for the outdoor walls.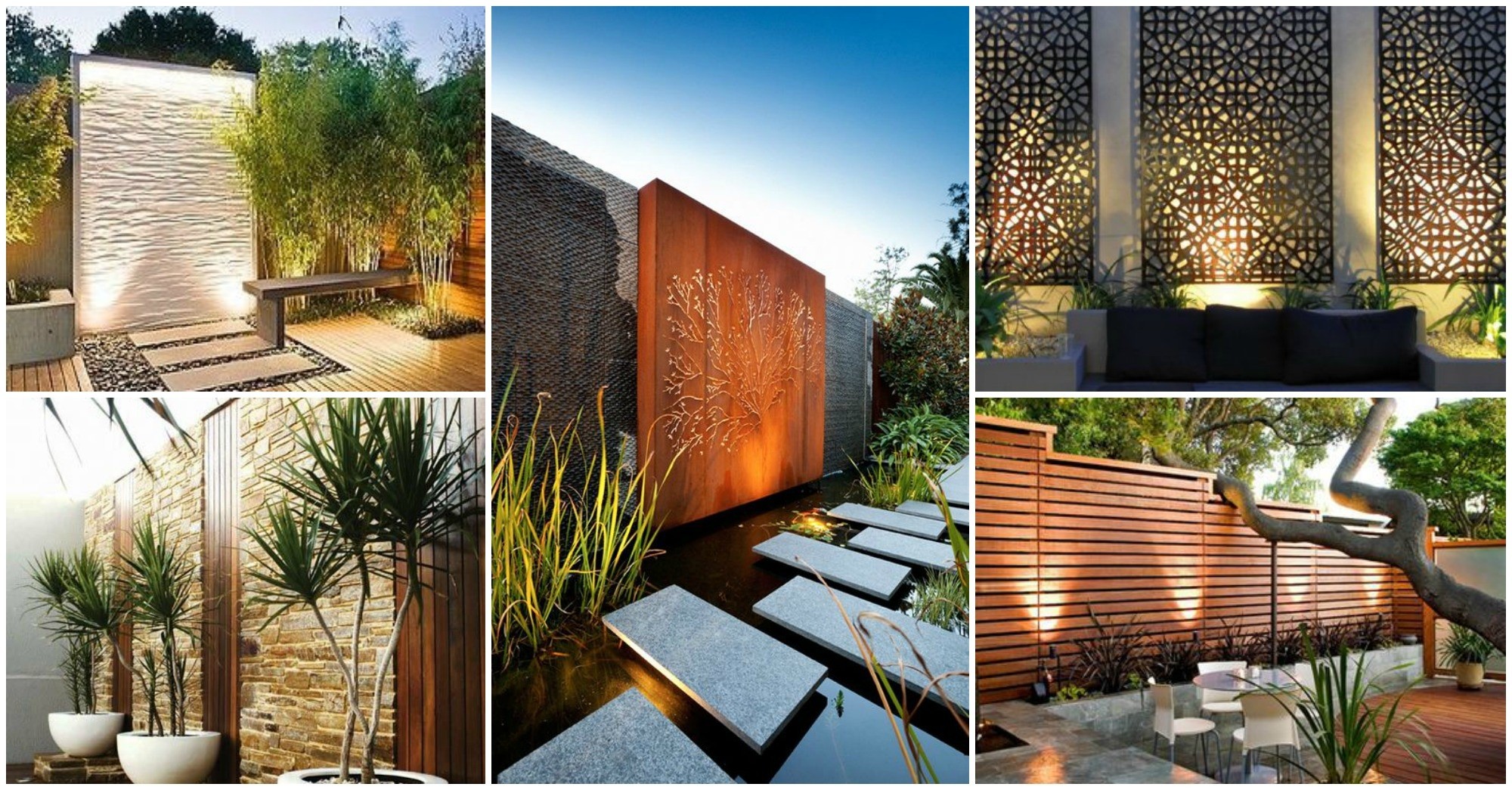 20 + Garden Wall Decor That Will Steal The Show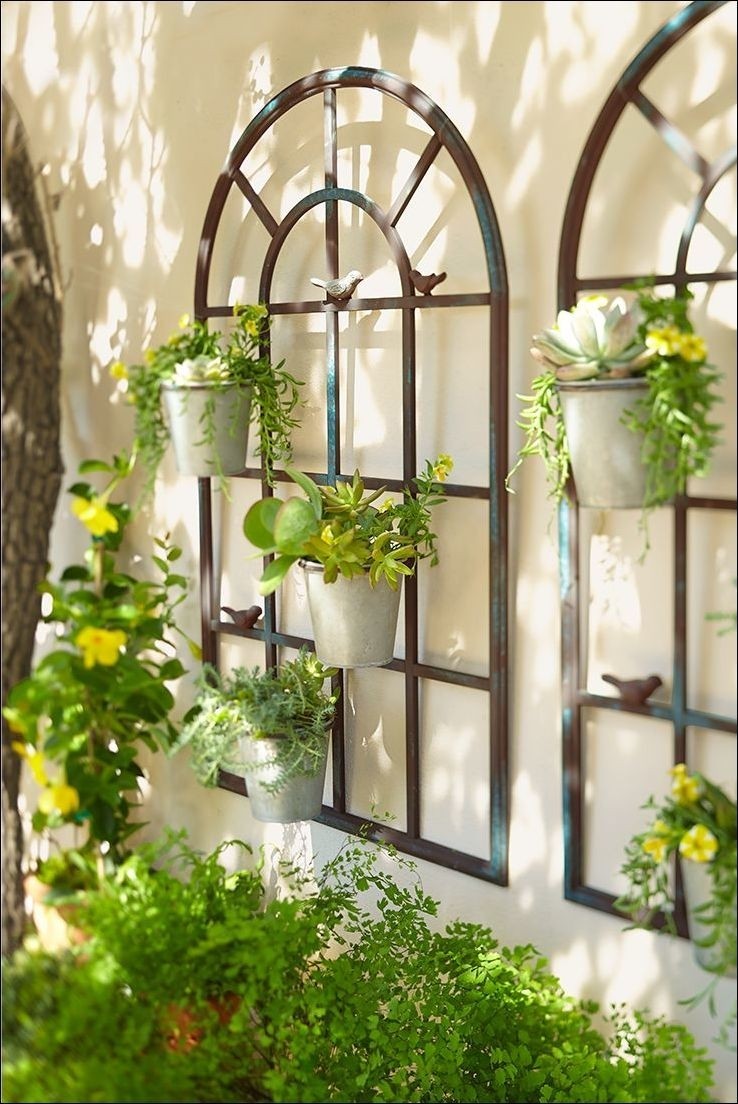 outdoor garden wall decor 6 | Trellis in 2019 | Patio wall ...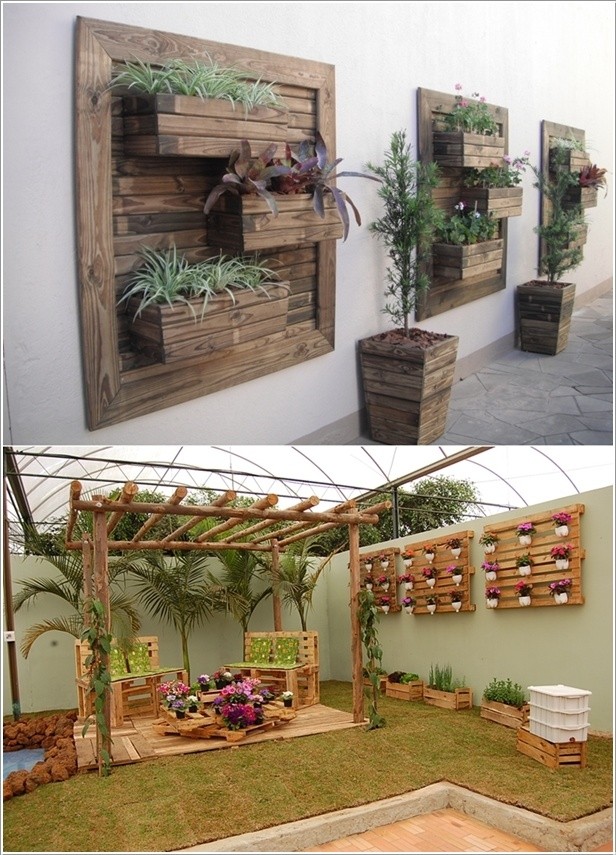 5 Spectacular Outdoor Wall Decor Ideas that You'll Love ...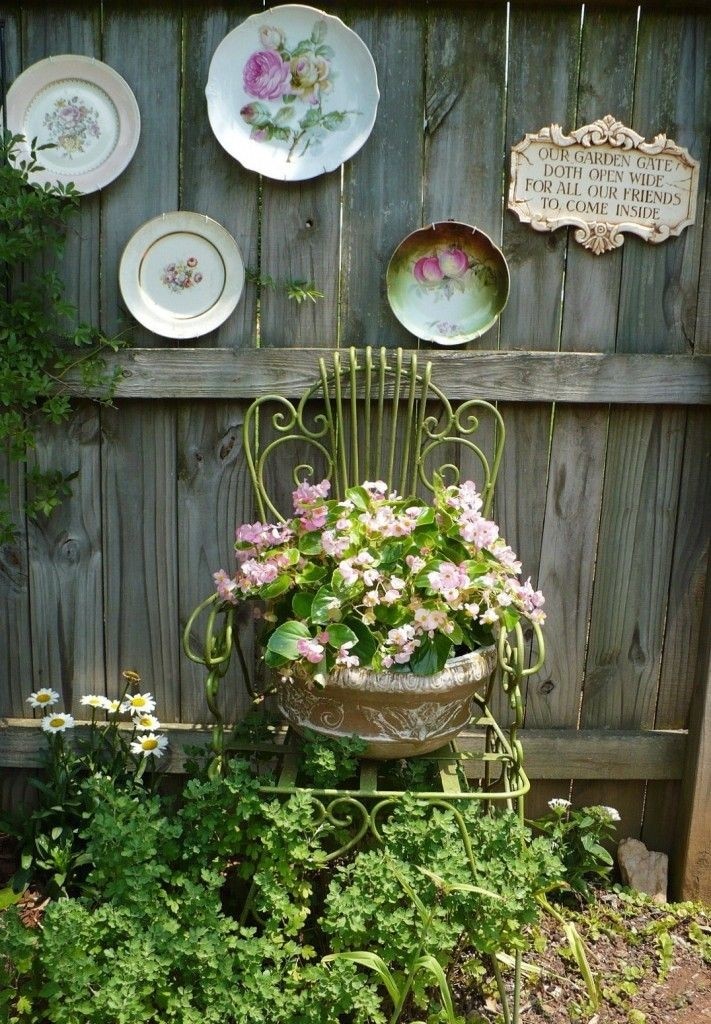 How To Beautify Your House – Outdoor Wall Décor Ideas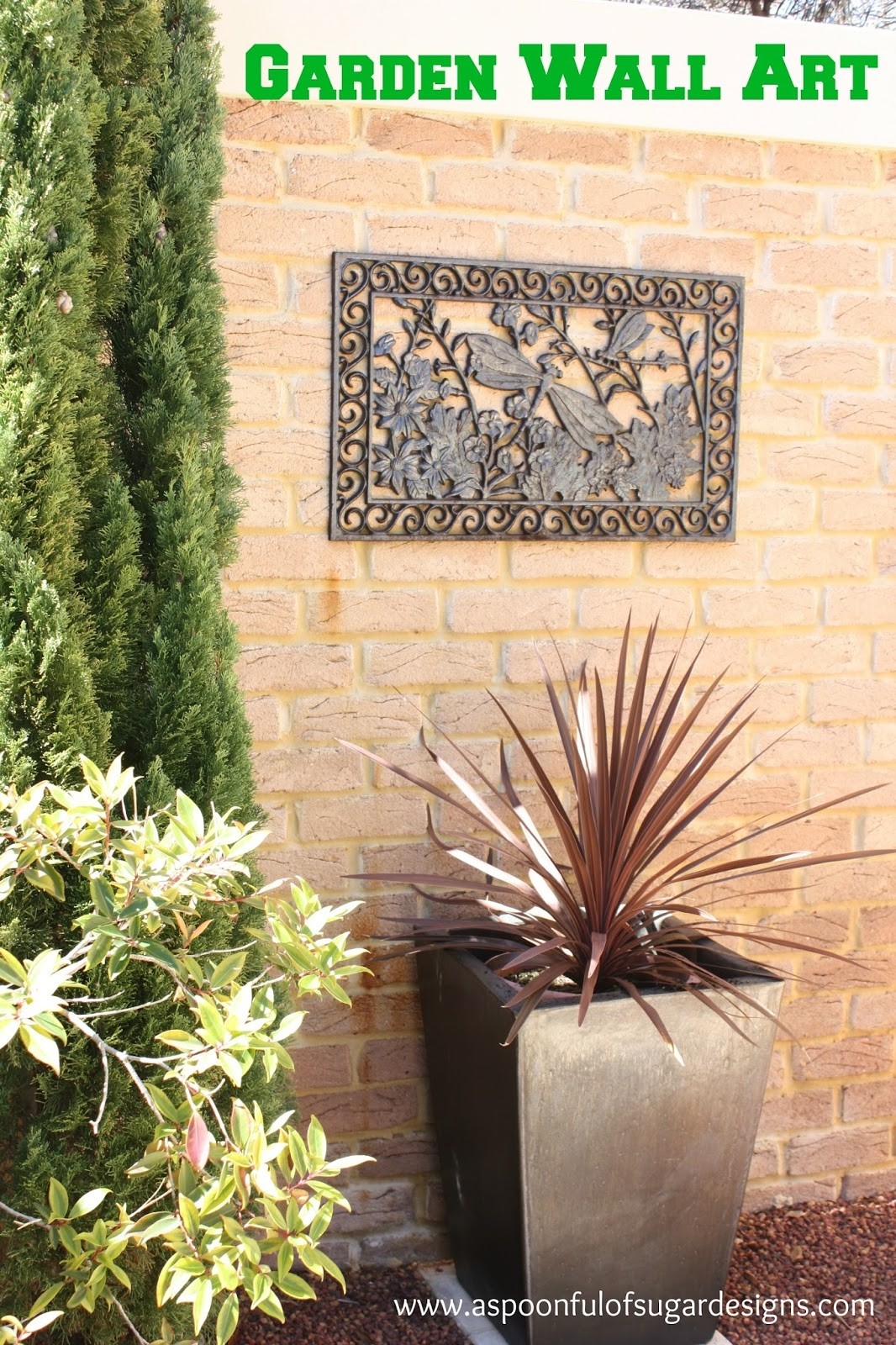 Projects for Outdoor Entertaining - A Spoonful of Sugar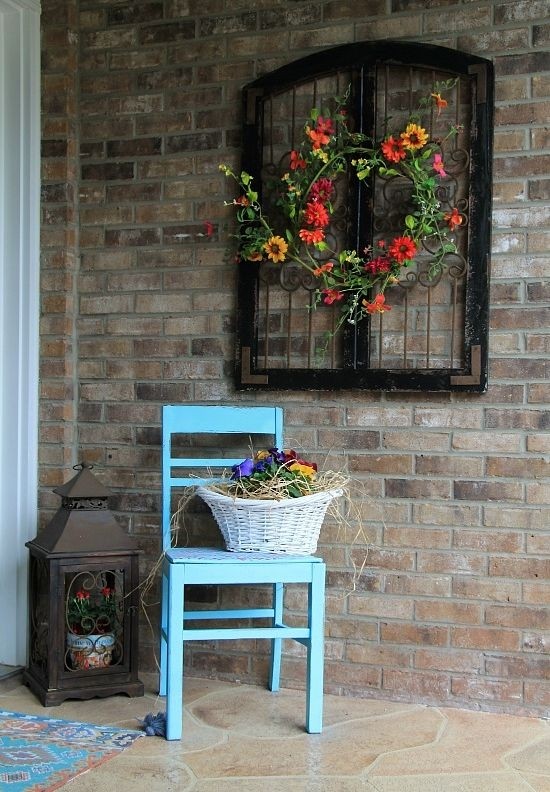 How To Beautify Your House – Outdoor Wall Décor Ideas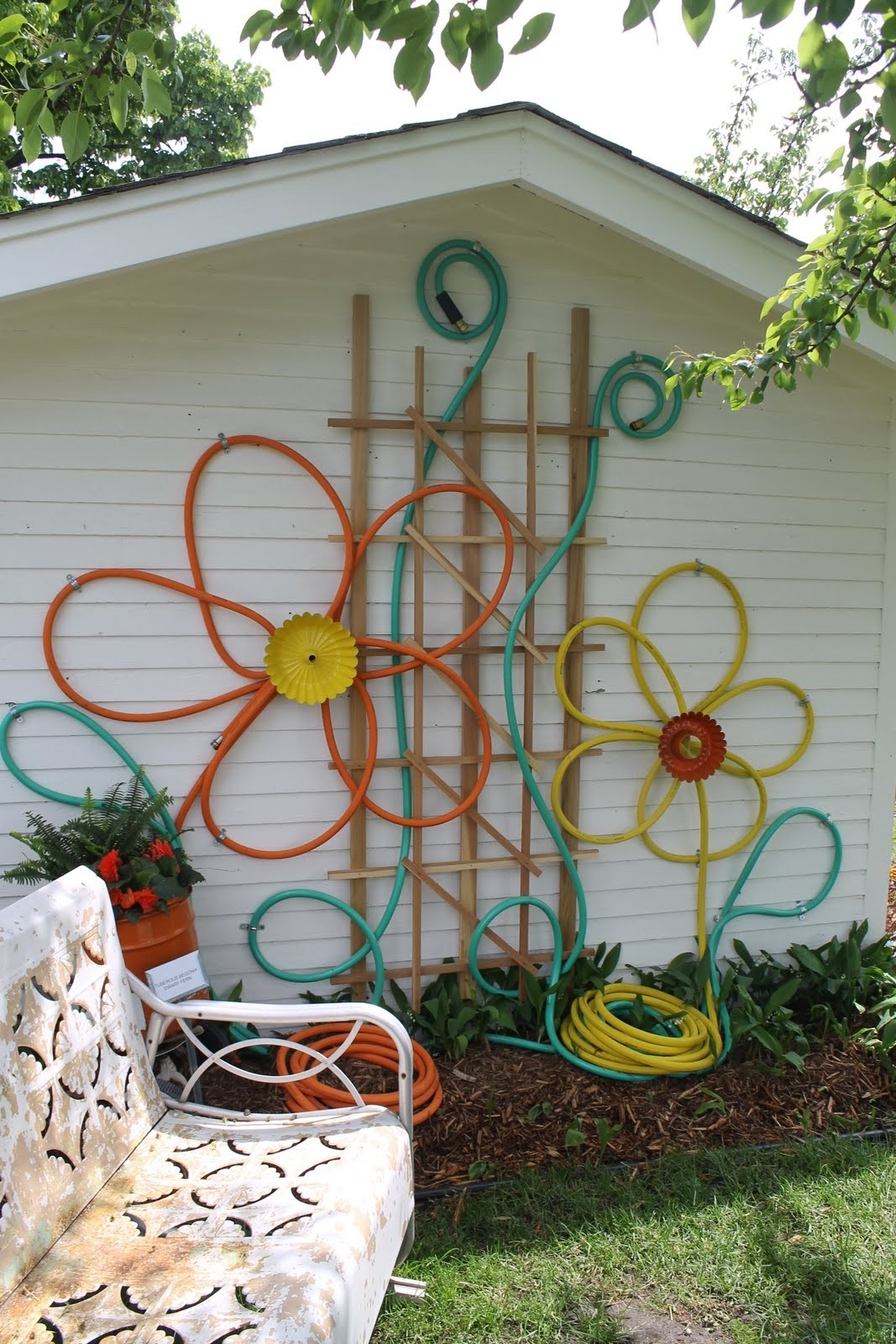 How To Beautify Your House – Outdoor Wall Décor Ideas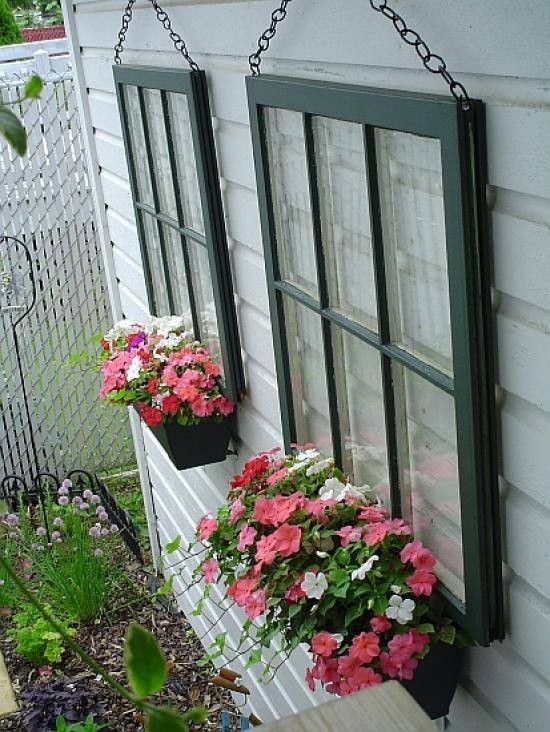 How To Beautify Your House – Outdoor Wall Décor Ideas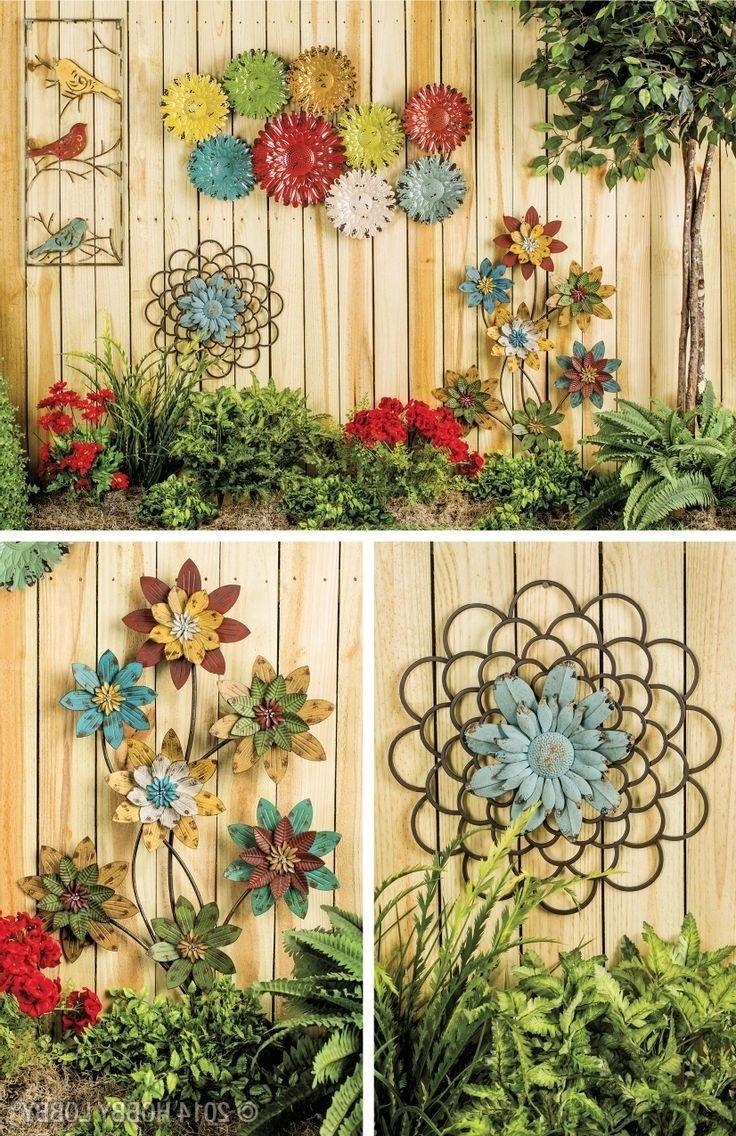 The Best Diy Garden Wall Art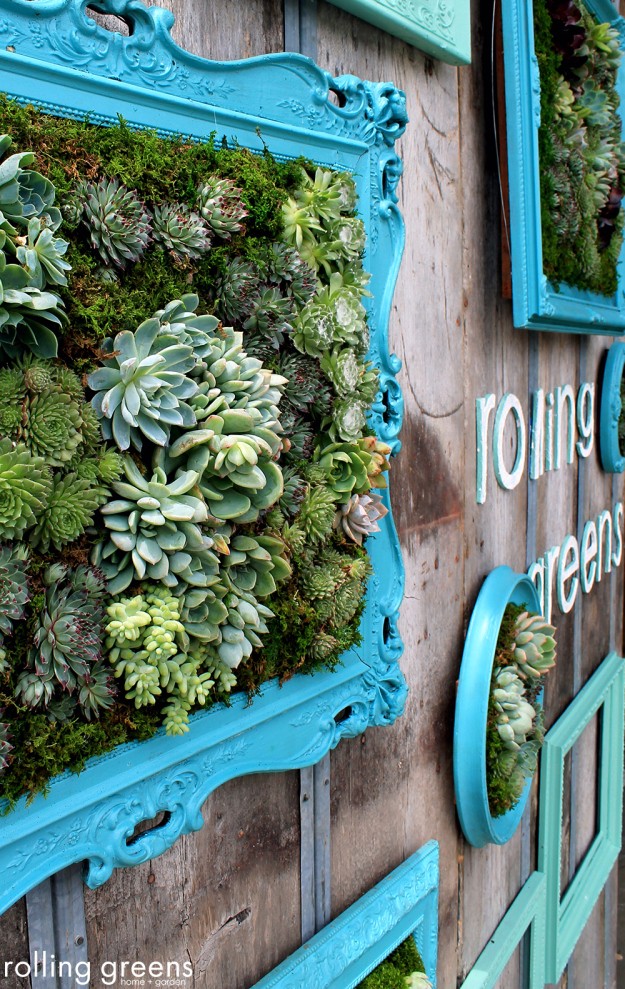 How To Beautify Your House – Outdoor Wall Décor Ideas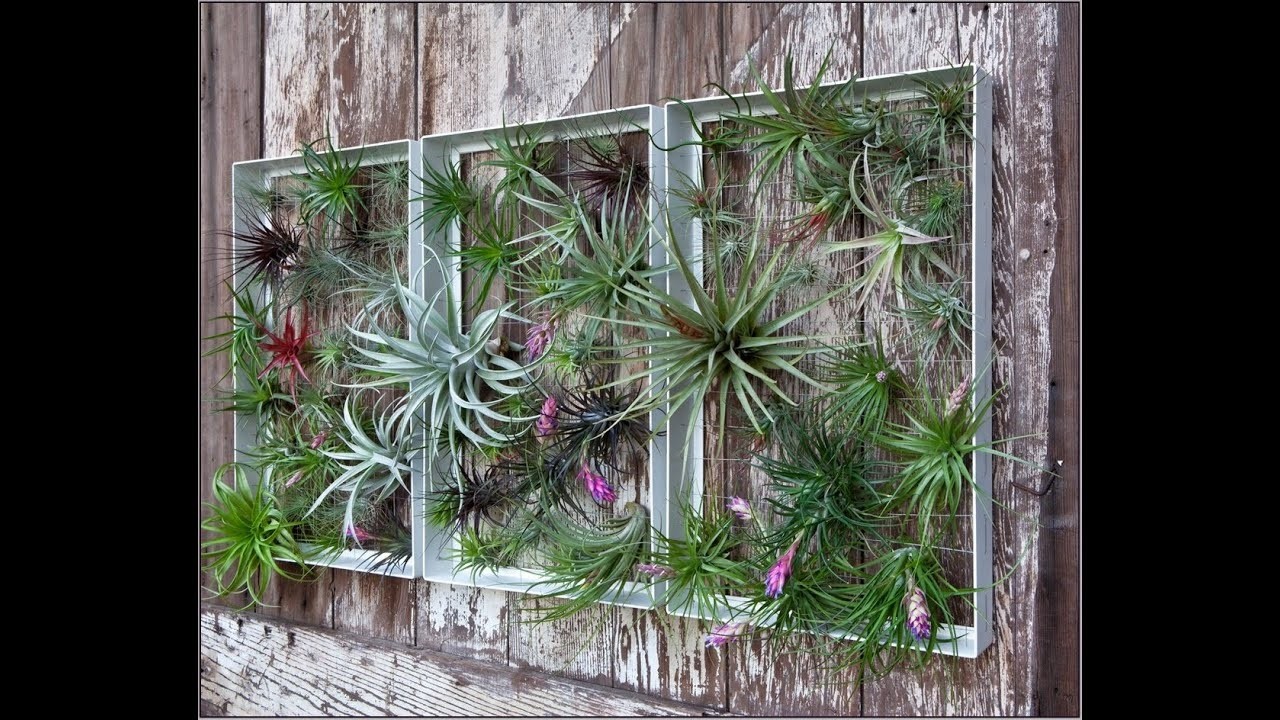 Beautify Your Patio With Garden Wall Art Ideas - YouTube