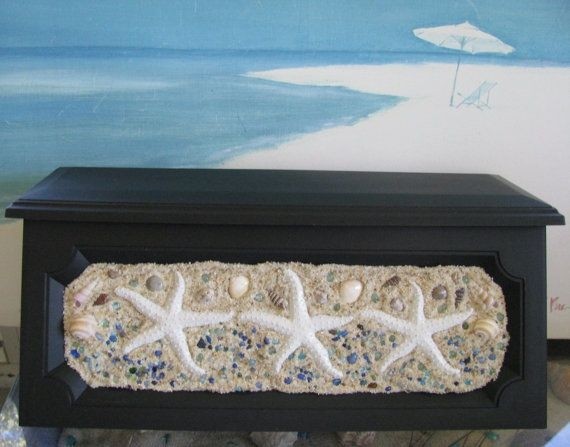 Starfish wall mount mailboxseashell
If your favorite place is the edge of the ocean or the sea, which translates into your favorite nautical design - here's a decorative wall mount mailbox for you, kept in black and normal shape but with artificial swatches and shells on the front.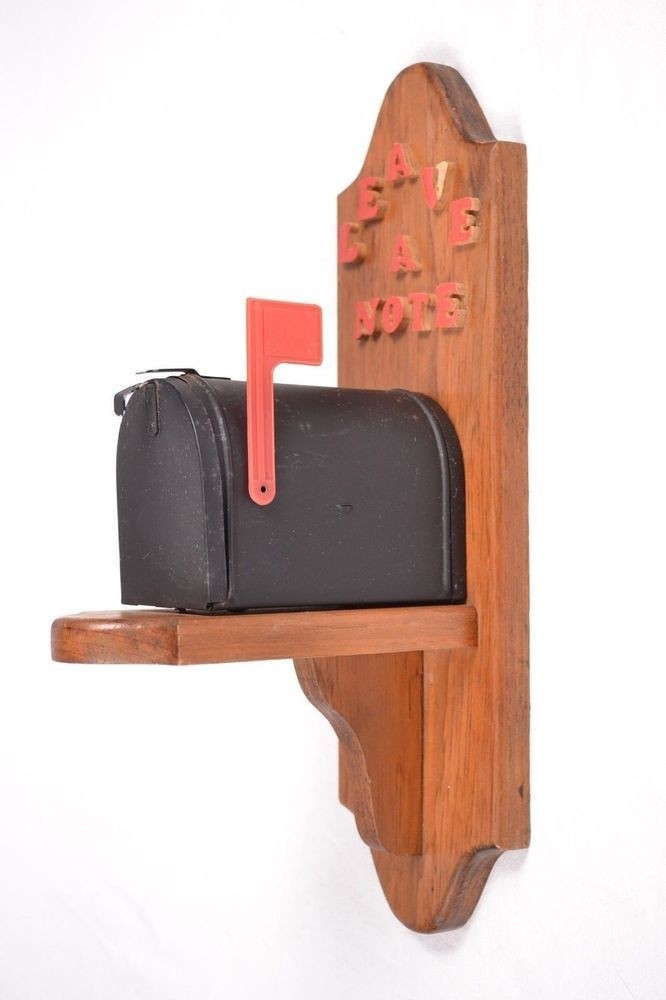 Vintage Wooden Leave A Note Mailbox Wall Mount Working Flag Home Decor
Improve the front of your house with this decorative mailbox that emanates with vintage charm. The wall mounted mailbox is made of durable metal and it rests on a wood base. Includes a working flag, and can withstand weather conditions.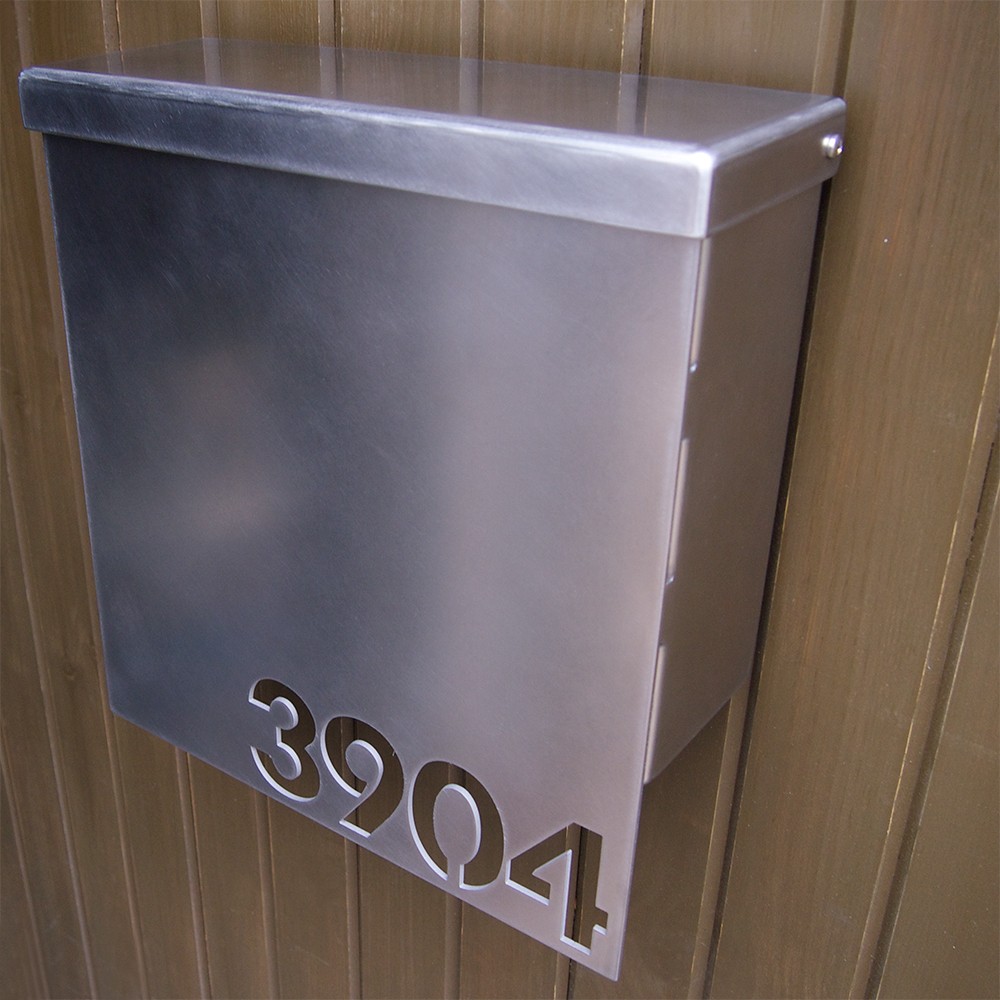 Made from stainless steel, this wall mounted mailbox will add a contemporary character to your exterior. Custom made, with a possbility to choose the font and its placement on the item.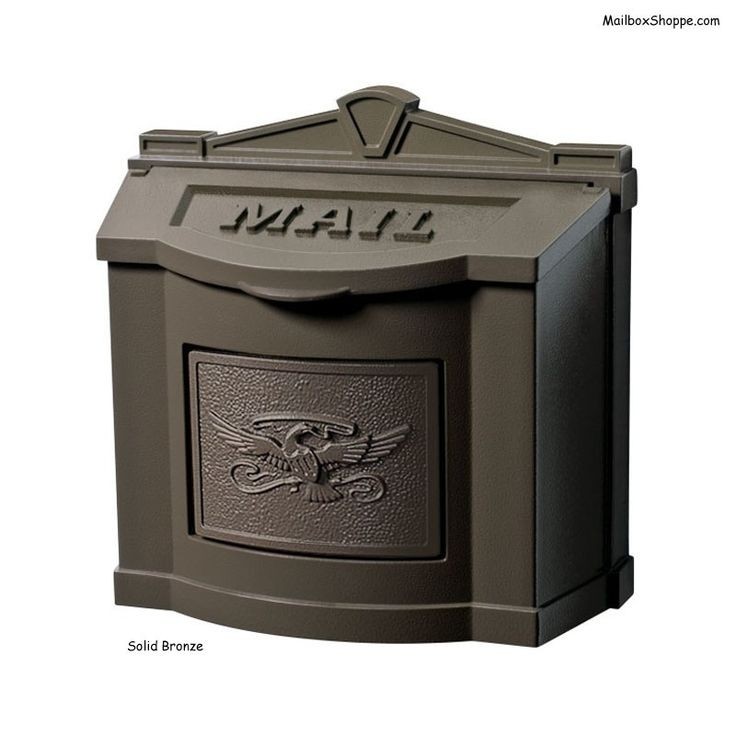 It's a stylish and beautiful wall-mount mailbox with Fleur de Lis design. The brown color fits perfectly to any style and decor at indoor and outdoor space. If you need a new mail box, try this one.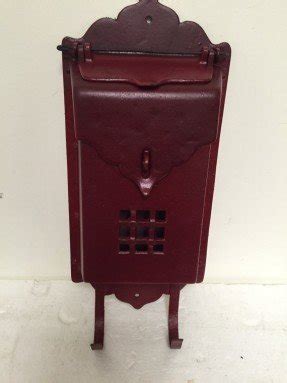 Romantic motif of dragonflies and ears of wheat embellishes the sculptural copper front of this totally adorable mailbox. Just if ordinary metal mailboxes are simply not enough! Everyone knows that details DO matter.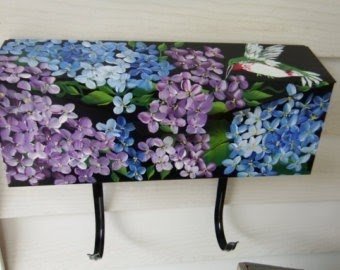 Sometimes you do not need a lot of craft tools to create something unique - for example, a decorative hanger which is also decorative wall mount mailbox thanks to a full orient cover - colorful flowers on a dark background, with a charming hummingbird.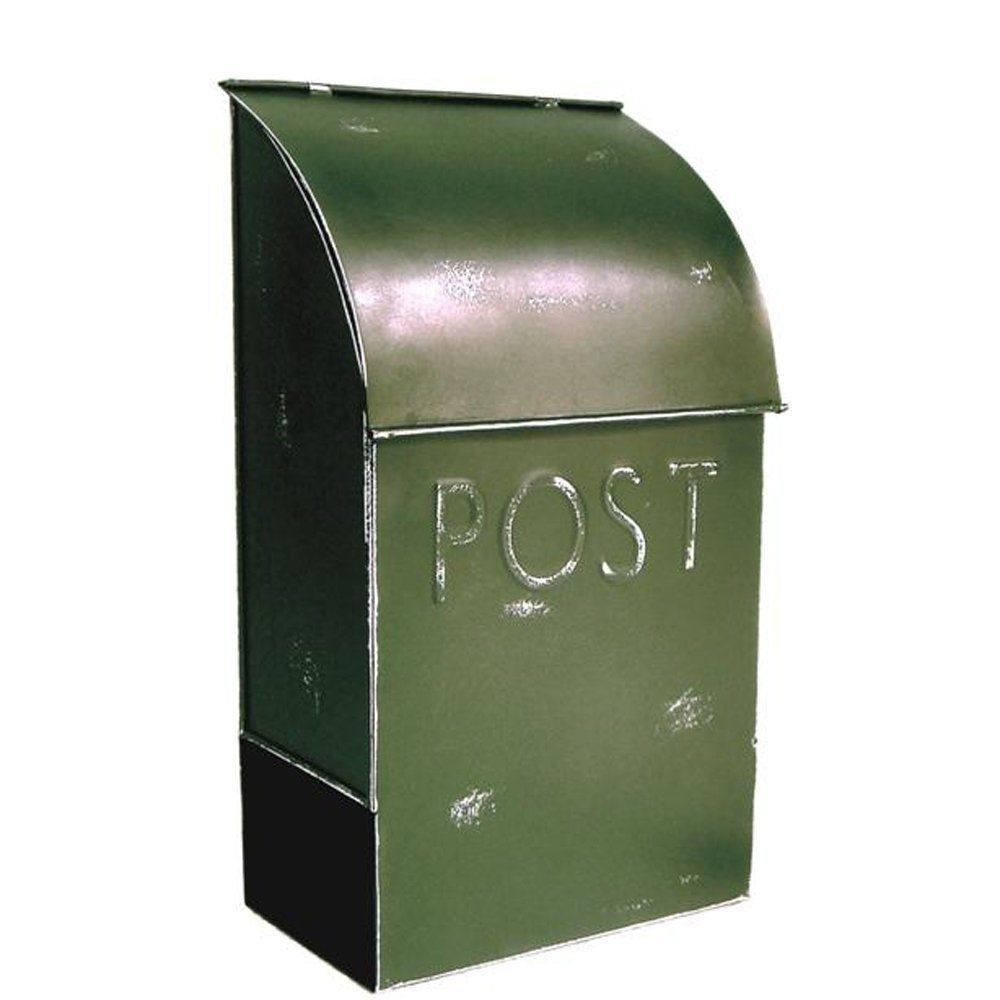 Thanks to this wall mounted mailbox, you can now embellish your front door with rustic accents. The mailbox is weather-resistant, made of powder-coated metal with distressed green finish, and has enough space to store newspapers and magazines.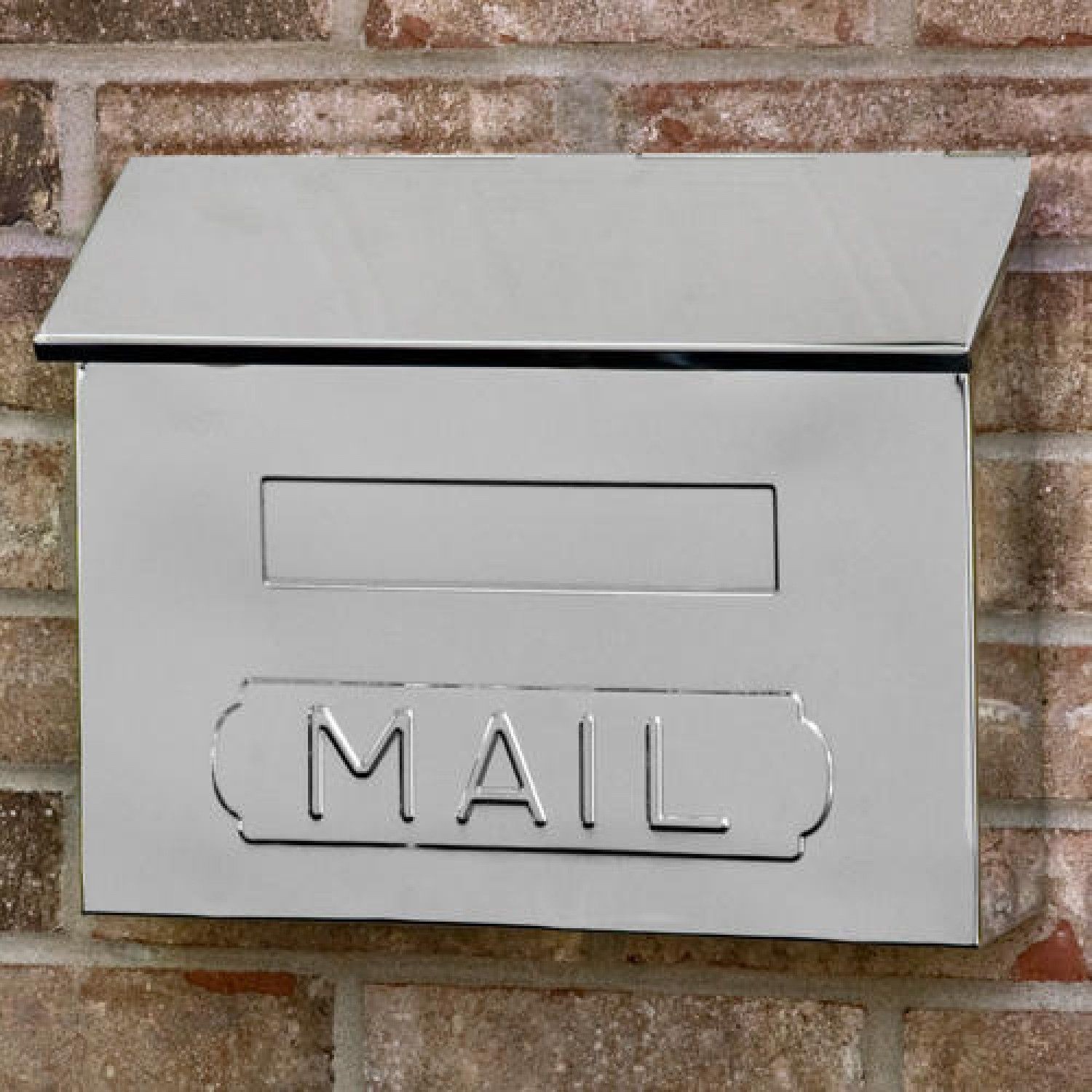 Wall mounted mailbox made of stainless steel. Dedicated to freestanding houses. It is resistant to harmful weather conditions. Traditional form and contemporary design.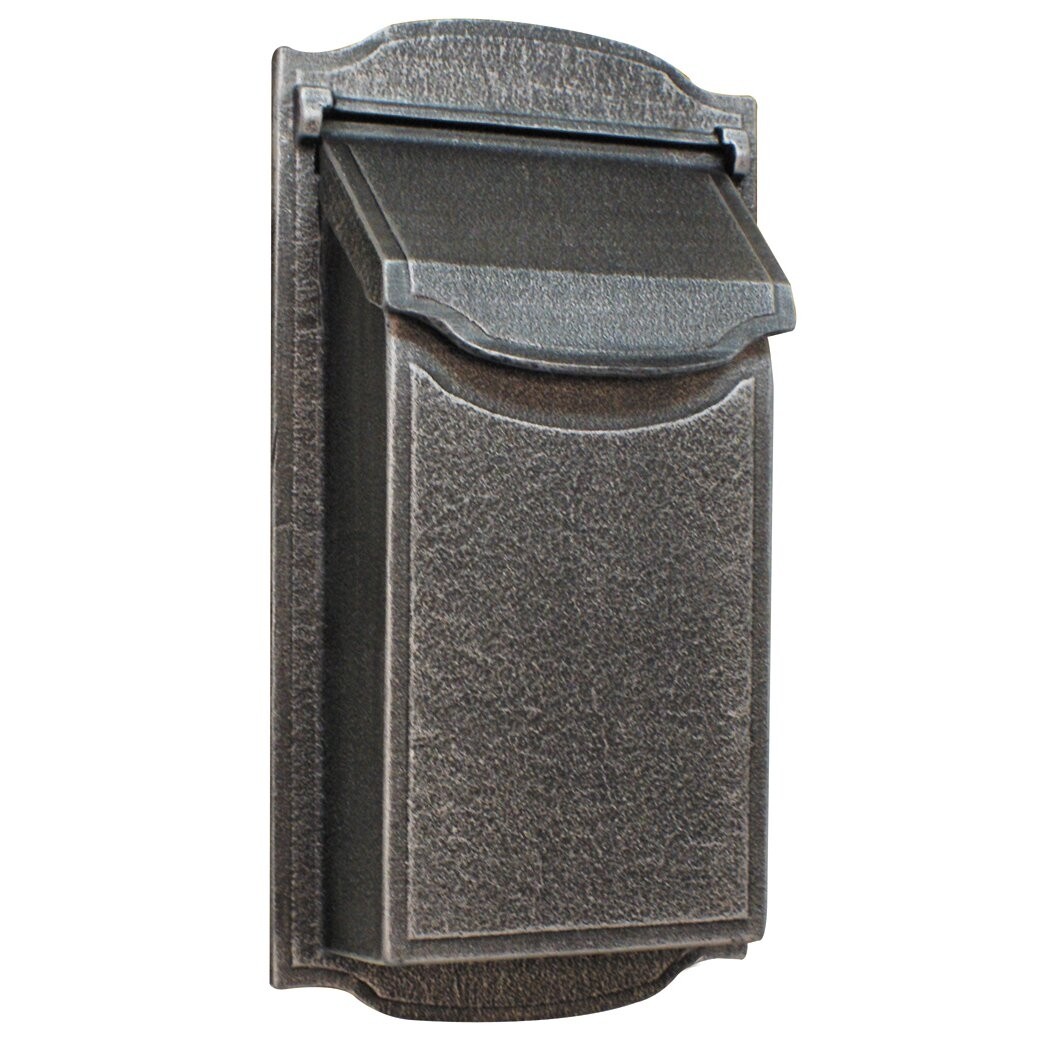 An elegant contemporary wall-mounted letterbox crafted of weatherproof cast aluminium with a dark finish and textured surfaces. It's rectangular, has arched top and bottom edges, a flip up lid. It has to be mounted vertically.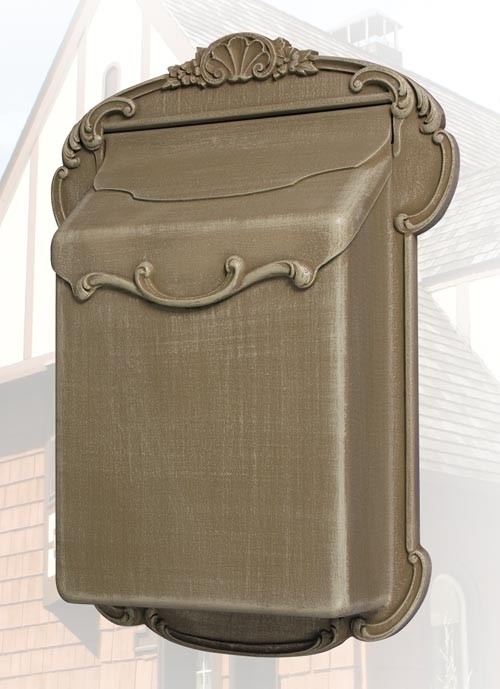 Vertical mailbox. Far from contemporary minimalism: fancy scroll details should delight most Victorian era design afficionados. This decorative cast aluminium mailbox is maintenance-free thanks to black powder coat finish, and it even has newspaper scrolls.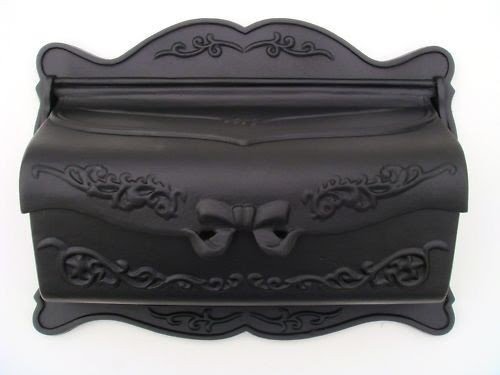 The law requires that every property in the world has its own mailbox. By using this right, you can use it to beautify your home and what's in front of it. A black decorative wall mount mailbox, in a sweet style, with engraved bows-it will surely ensure that.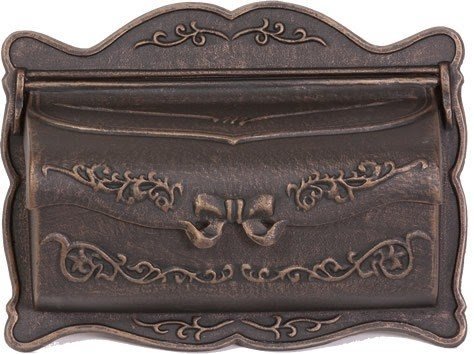 Bronze Cast Aluminum Wall Mount Mailbox by Better Box Mailboxes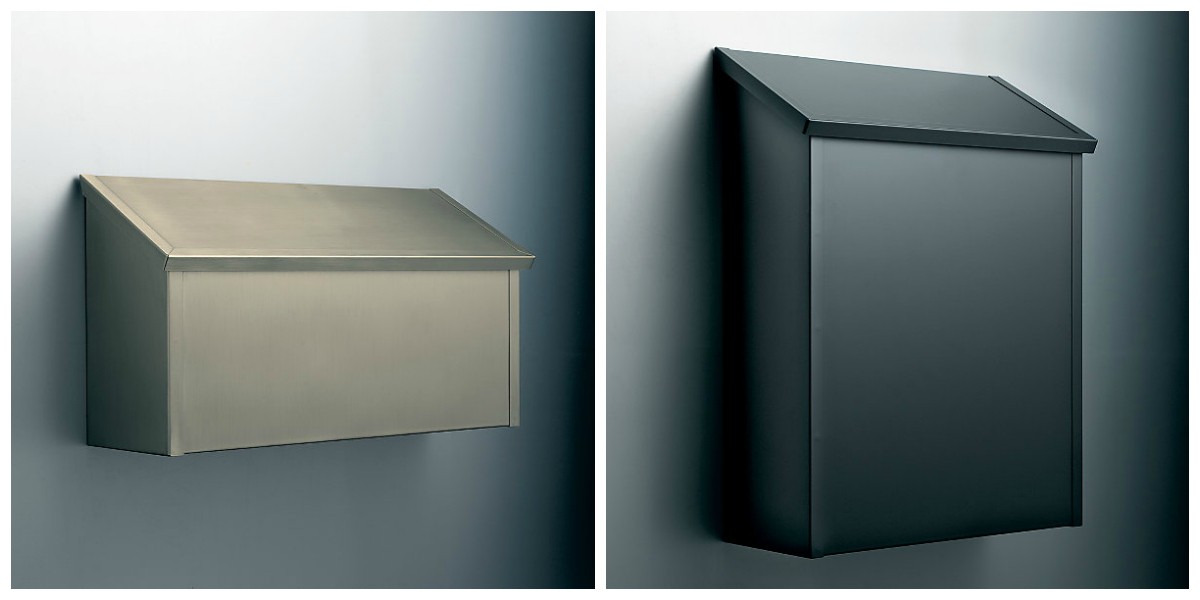 The mailbox should be made of a material that tolerates the changing weather. This doesn't mean that design and decor come in the background. Decorative wall mount mailbox has 2 extremely contemporary looks and designs in matt gray or graphite finish.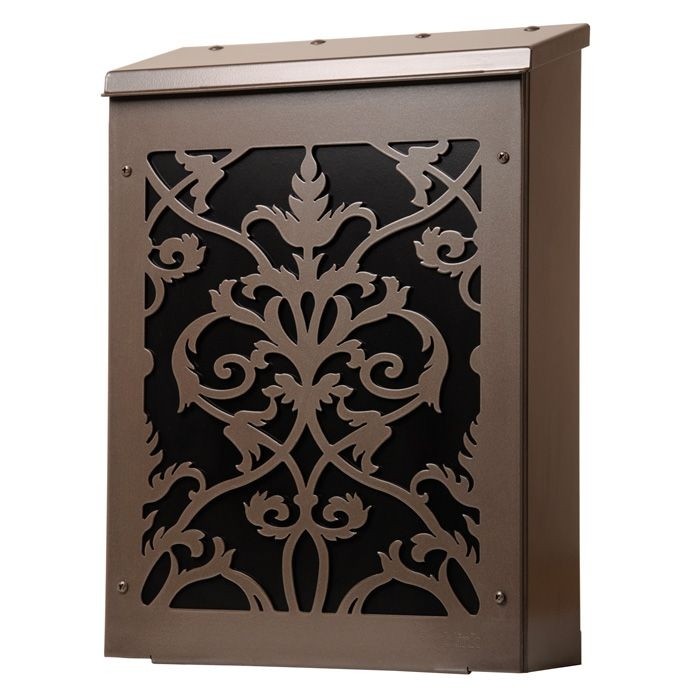 Shadowbox Victorian Damask Vertical Wall Mount Mailbox in Dark Bronze by Blink Manufacturing. $145.00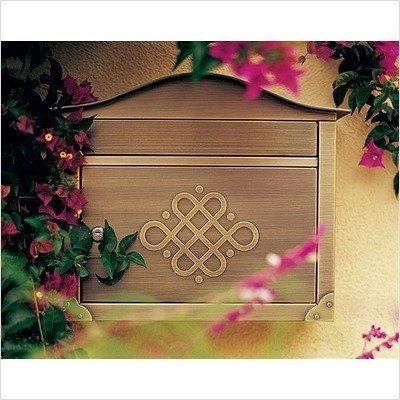 Hand Polished Peninsula Wall Mounted Mailbox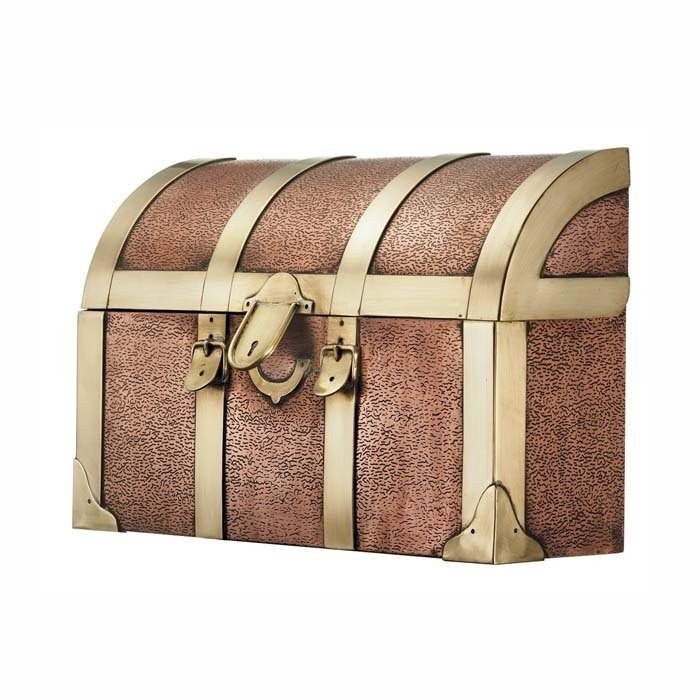 Wall Mount Steamer Trunk Copper Mailbox yes please b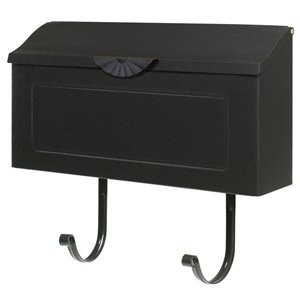 Simple mailbox with minimalistic decoration. This mailbox is constructed of heavy-duty galvanized steel for strength and durability. Textured black powder-coat paint adds protection against outside elements.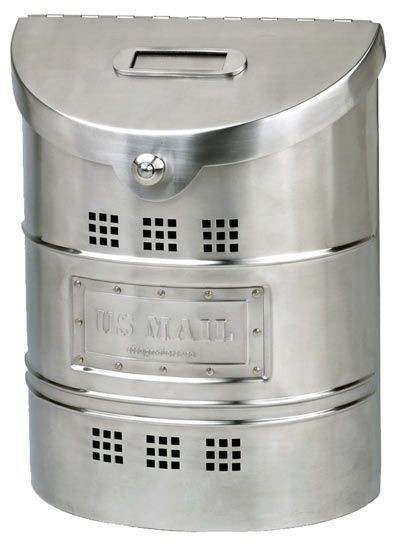 Residential Mailboxes – Wall Mount Ecco Brushed Stainless - Steel Label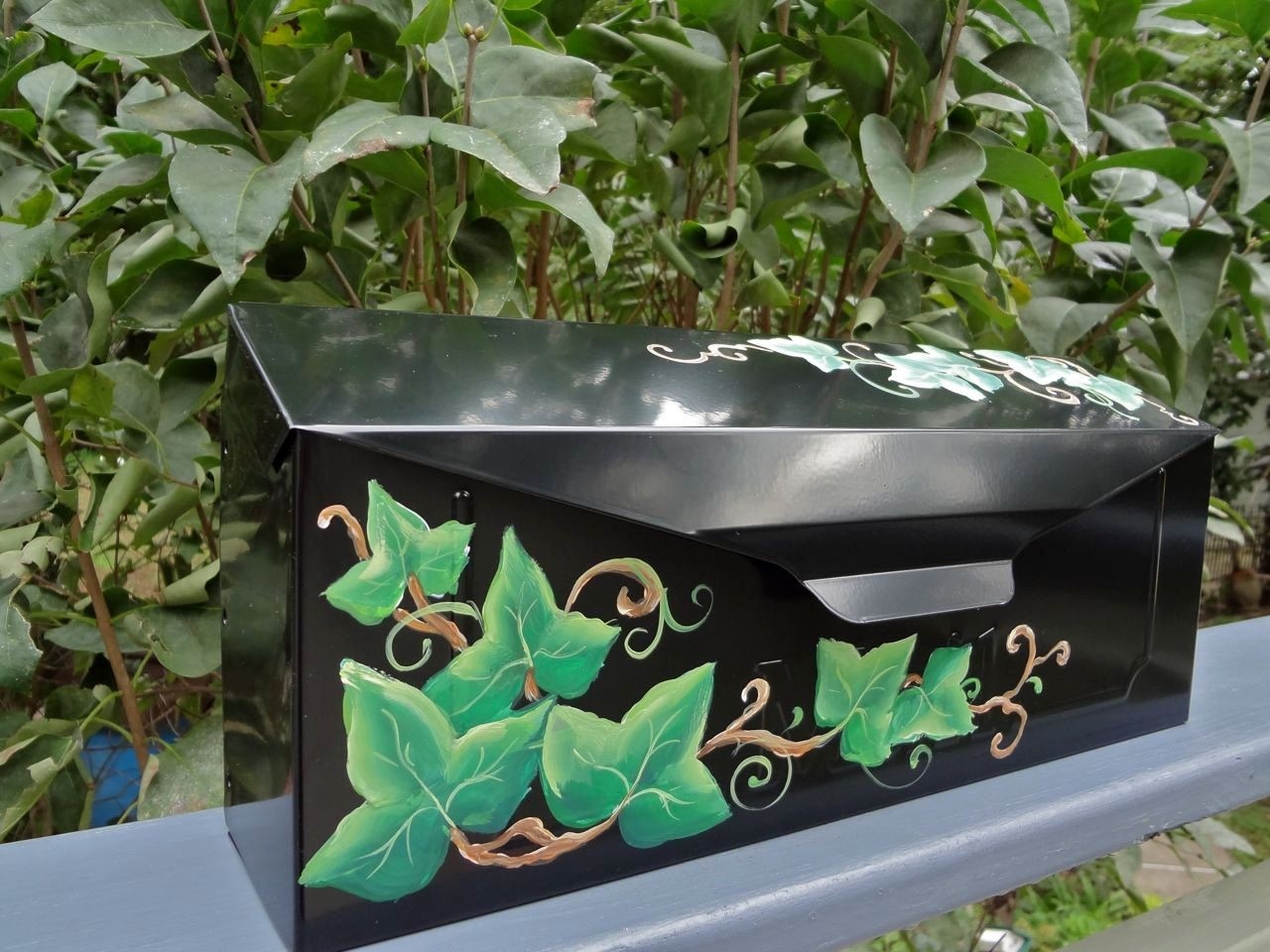 Hand Painted Mailbox with GREEN IVY & VINES on a Black Designer Wall Mount Mailbox -Original Design - Functional Art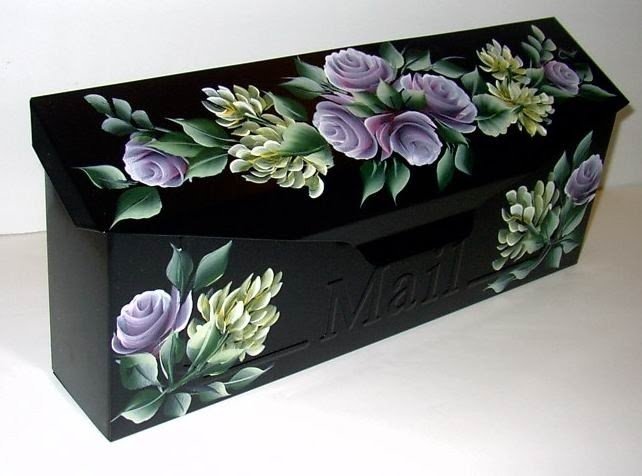 Even simple, classic item, like this mailbox can be unique decoration of your garden or backyard, if it will be refurnished. This mailbox looks awesome, because it is decorated of hand-painted flowers and plants.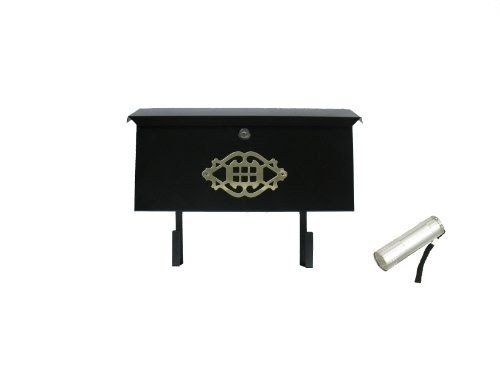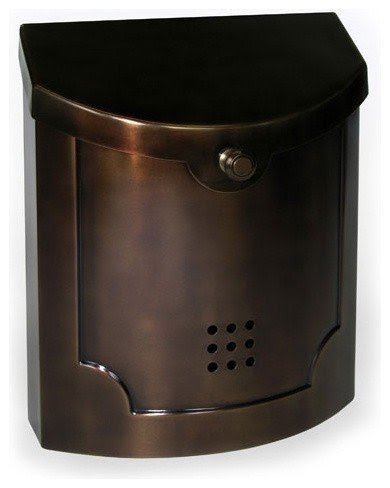 Perfectly merging contemporary sleekness with rough industrial hints, this heavy duty wall mount mailbox is both good-looking and functional. The residential mail box on the picture is cast of metal and finished solid bronze,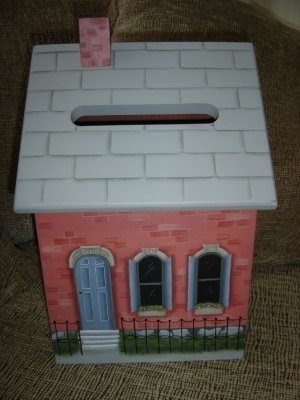 WOODEN HAND-PAINTED DECORATIVE MAILBOX - WALL MOUNT - VERY STURDY ...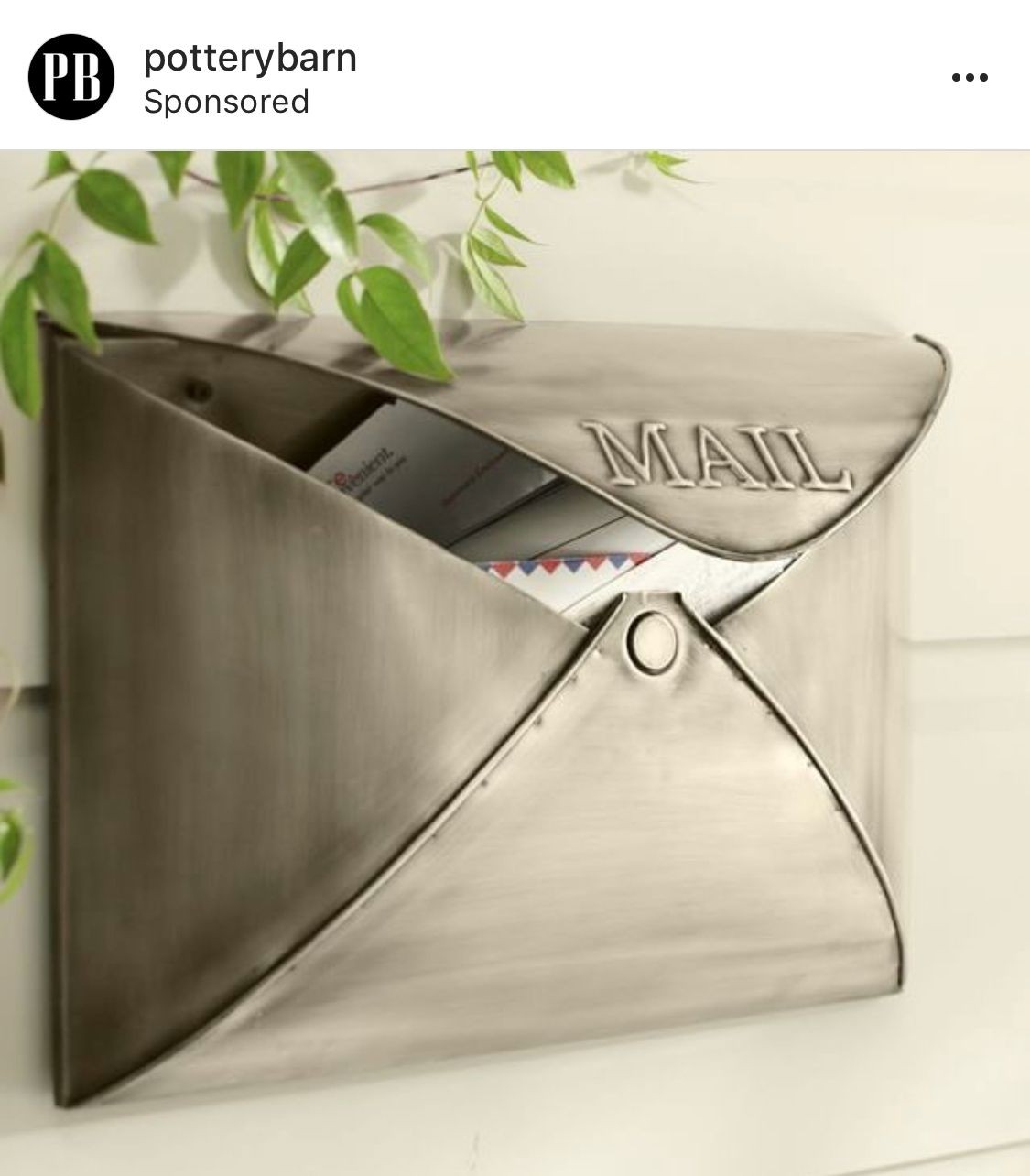 aluminum (love this galvanized look!), antique bronze, and vintage ...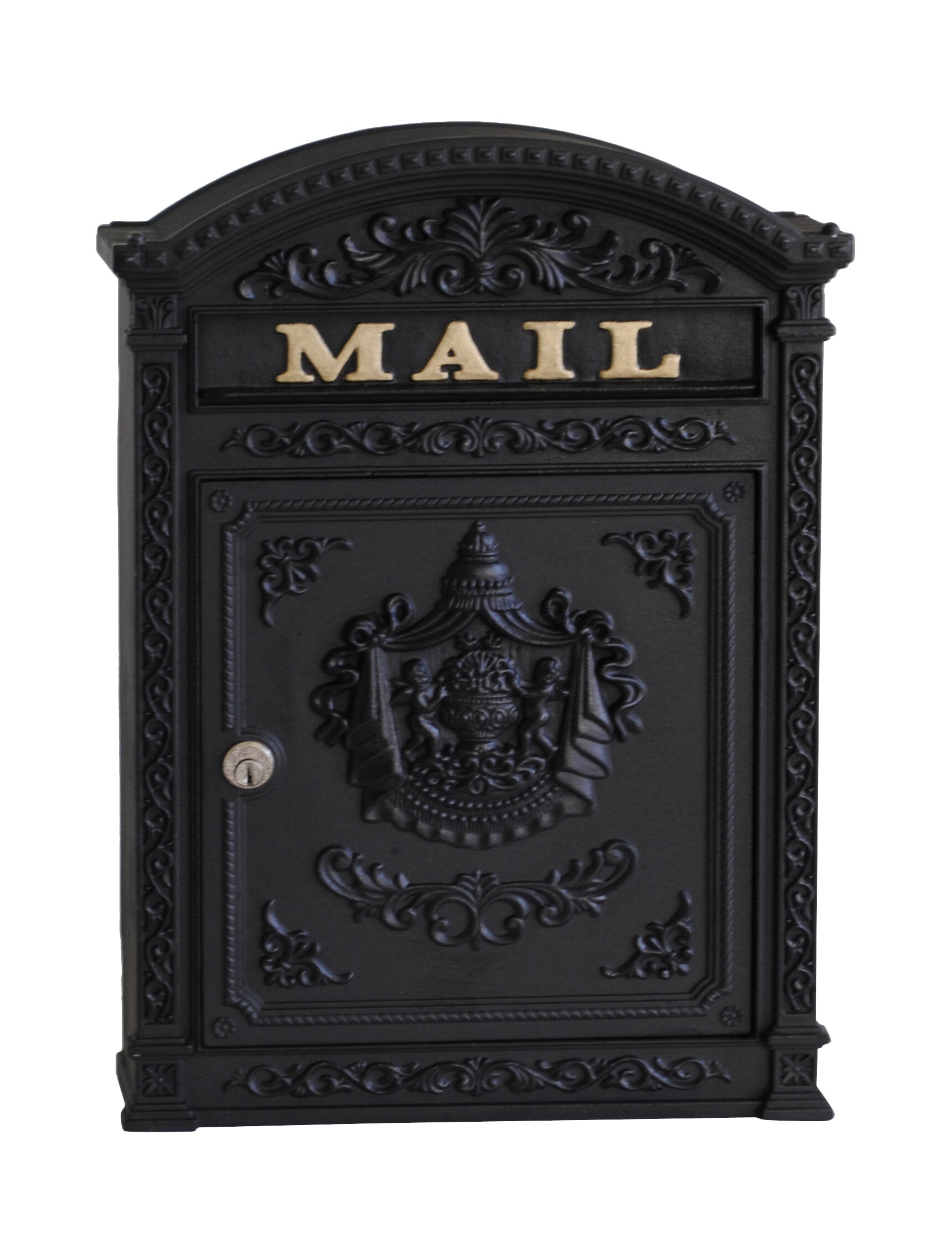 Wall mounted mailbox with antique finish. It is completely made of cast aluminum and decorated with sophisticated ornament. Elegant accent for each freestanding house.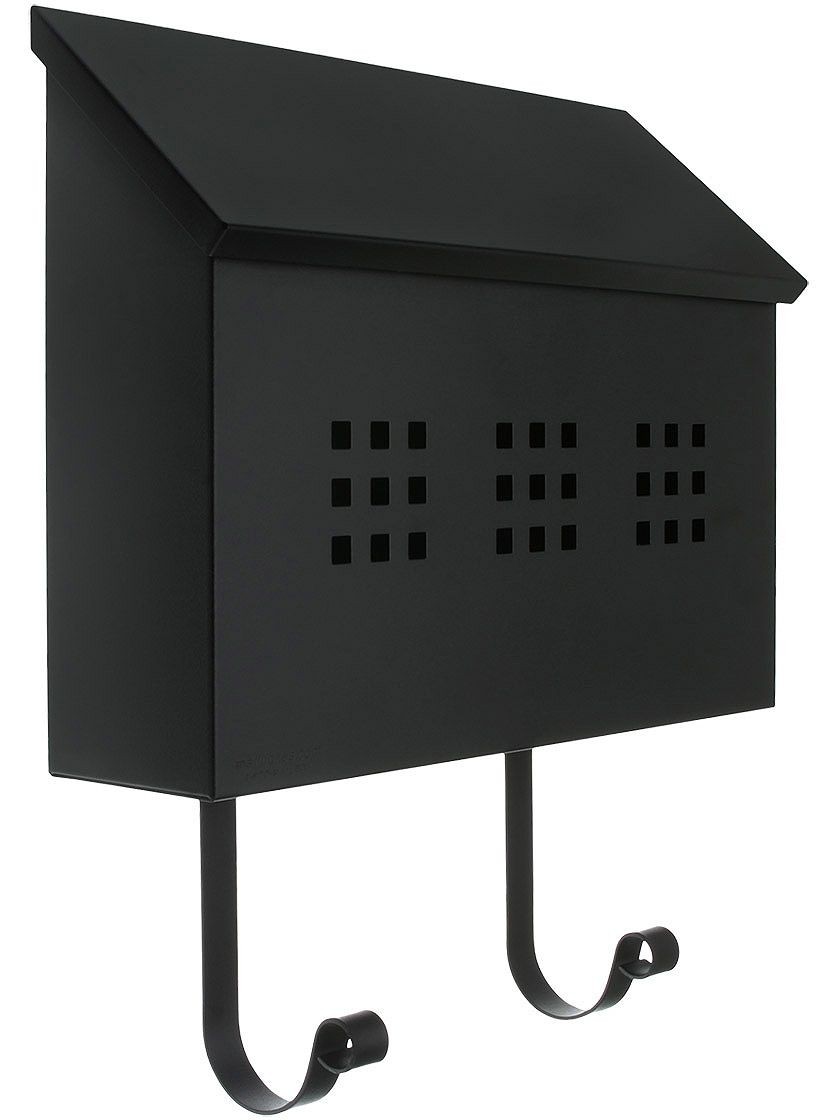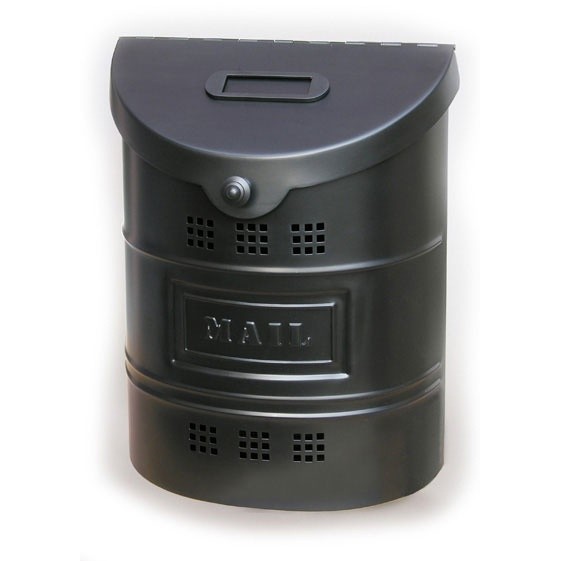 Painted Black Large Mailbox Fuoriserie Wall Mounted Mailboxes Outdoor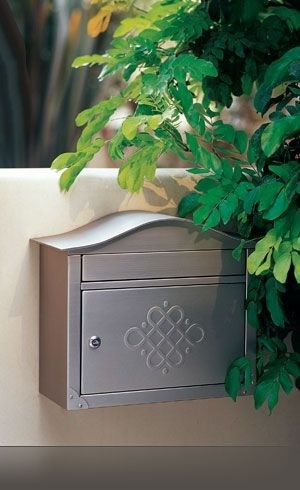 #ArchitecturalMailboxes National Hardware Show | Show Case Items > The Peninsula-Architectural Mailboxes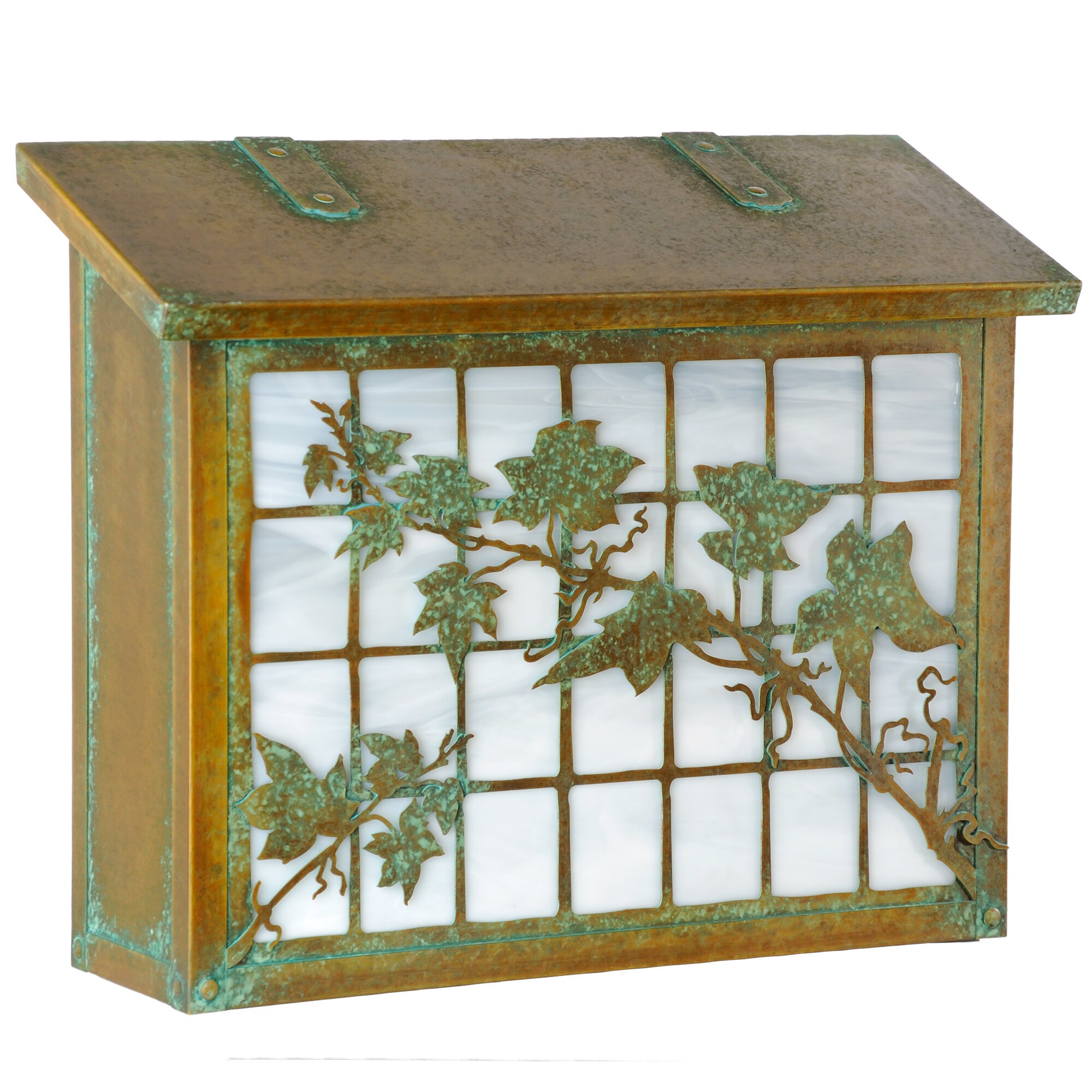 English Ivy Wall Mount Mailbox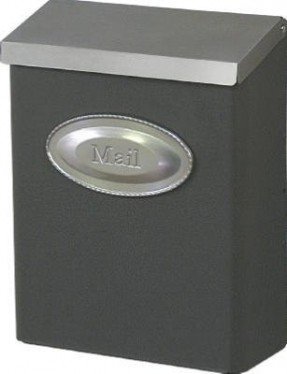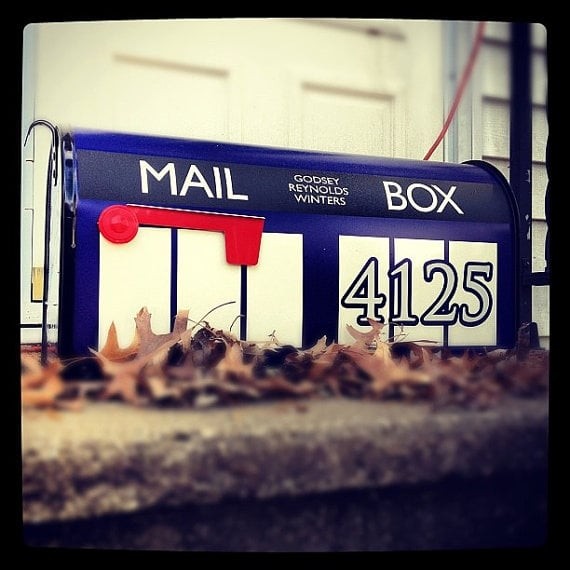 The Doctor Who 50th Anniversary Gift Exchange ...ready for timey wimey pen pal-ing?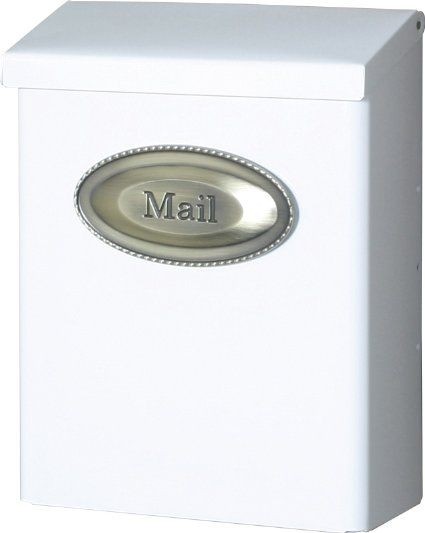 White Locking Wall mount Mailbox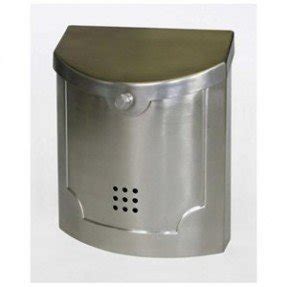 Satin Nickel Wall Mount Mailbox 1 of 1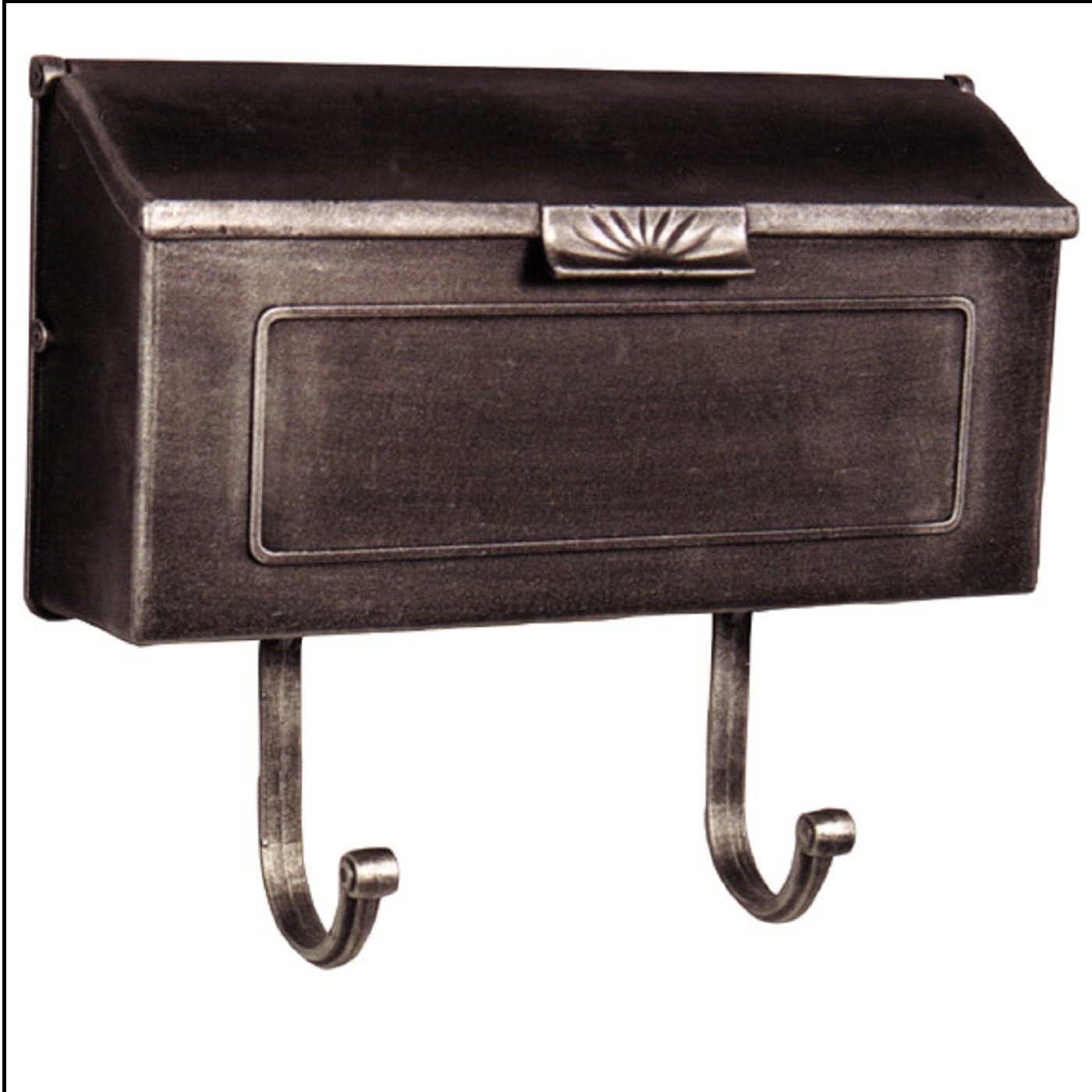 Mailbox Merchant - Horizon Horizontal Wall Mount Mailbox with Newspaper Hooks, $45.60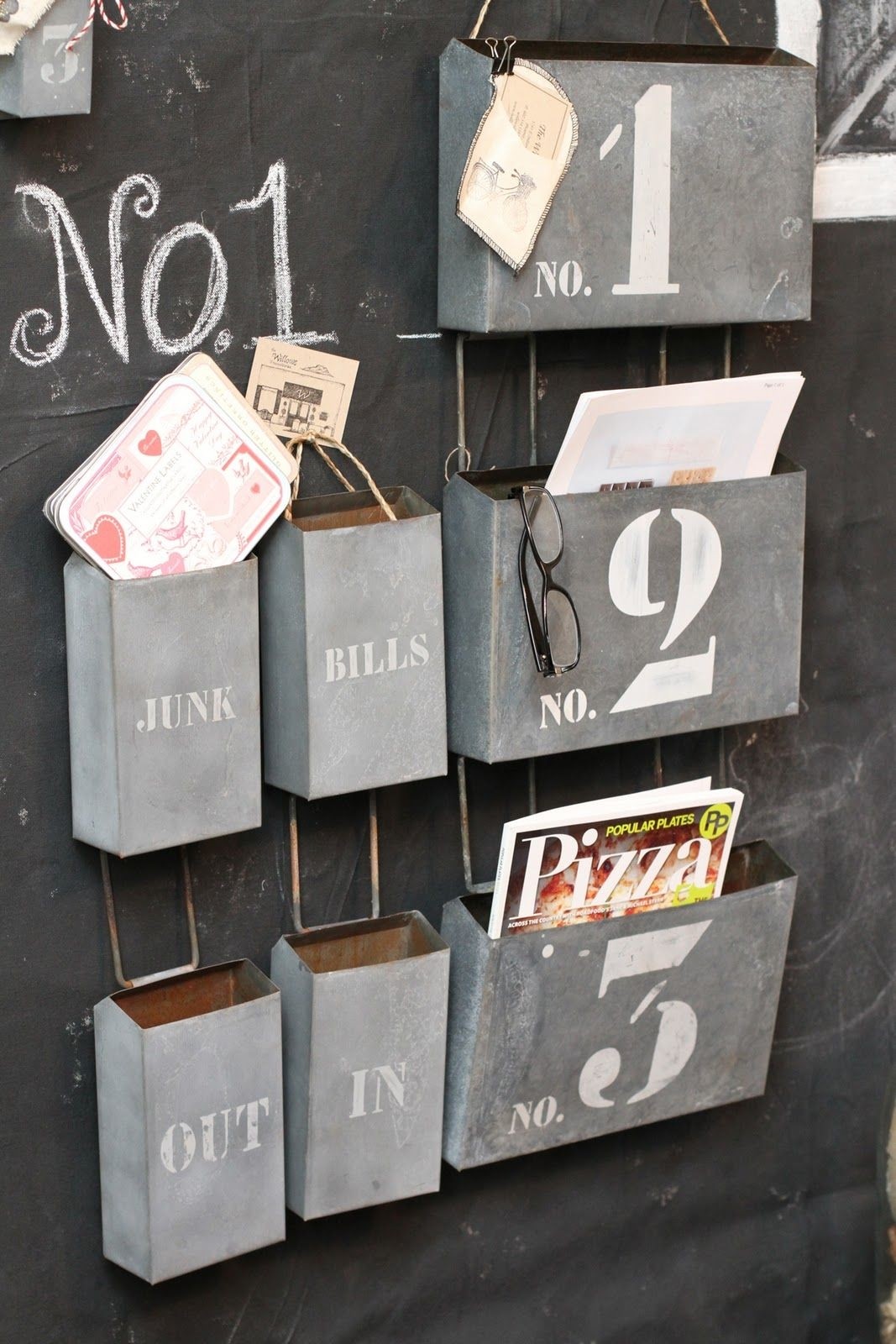 Getting Organized with old mailboxes.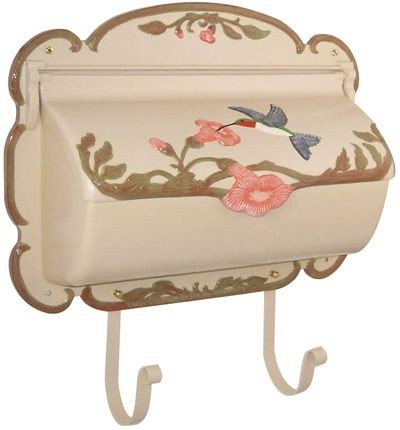 decorative wall mount mailboxe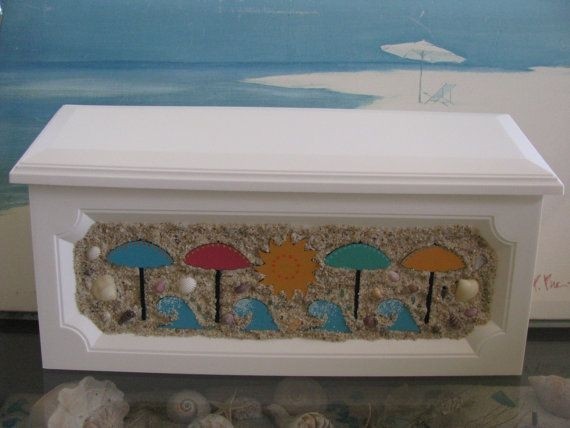 Beach Umbrella Waves Sun Seashells Wall Mount Mailbox by CeShoreTreasures:)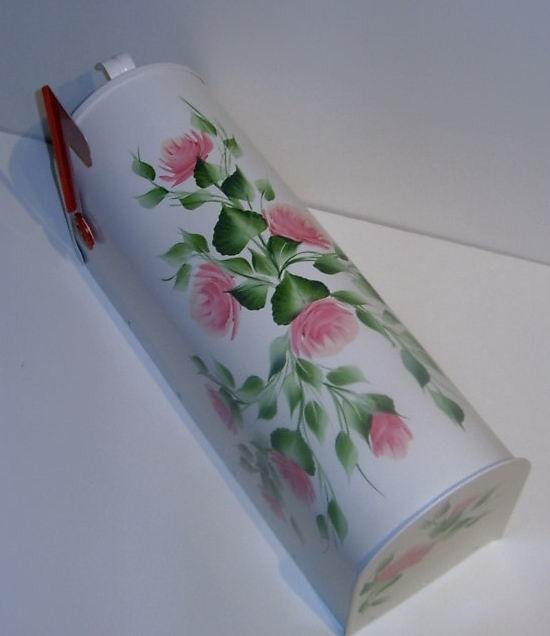 hand painted mailboxes | Roses and purple flowers" hand painted wall mount mailbox.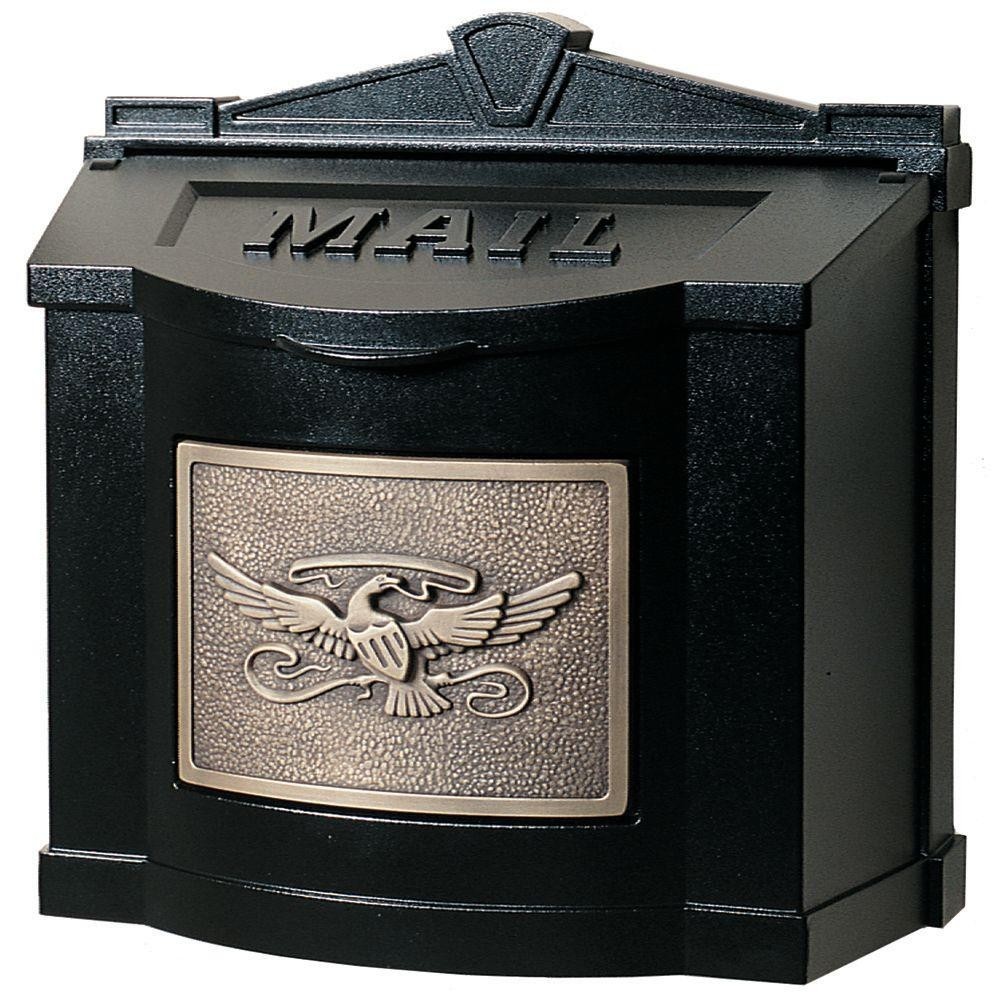 Gaines Manufacturing Eagle Accent Wall Mount Mailbox Black ...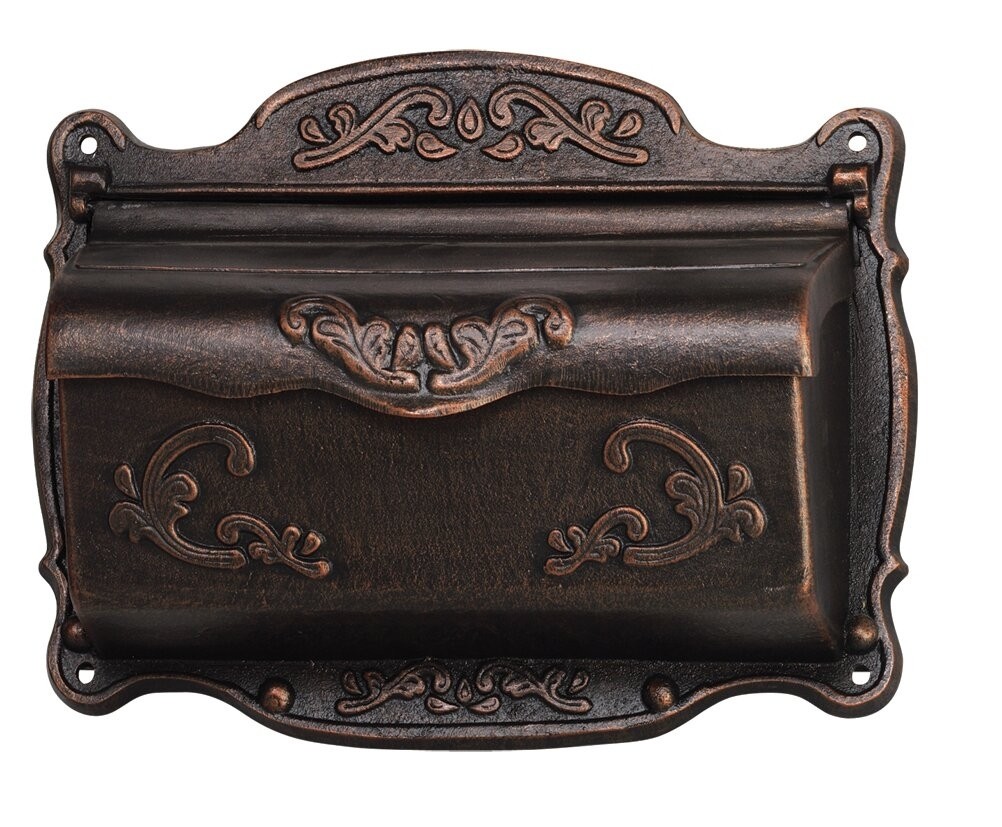 Decorative Wall Mount Mailboxes You'll Love in 2020 ...