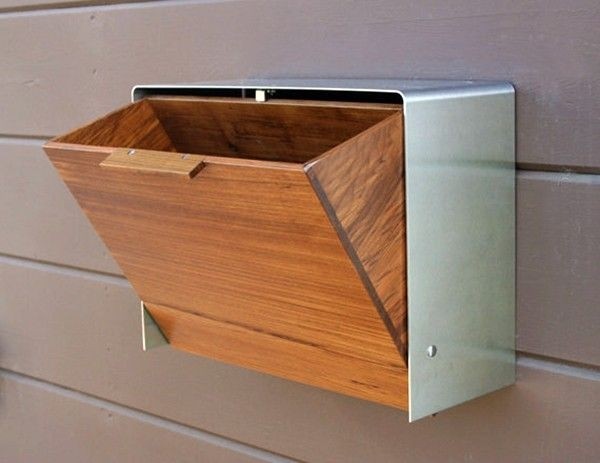 Modern mailbox large teak and stainless
The wall mounted mailbox, which is modern and nicely finished. It features the large size, teak construction and stainless steel finish. It will modernize your outdoor space.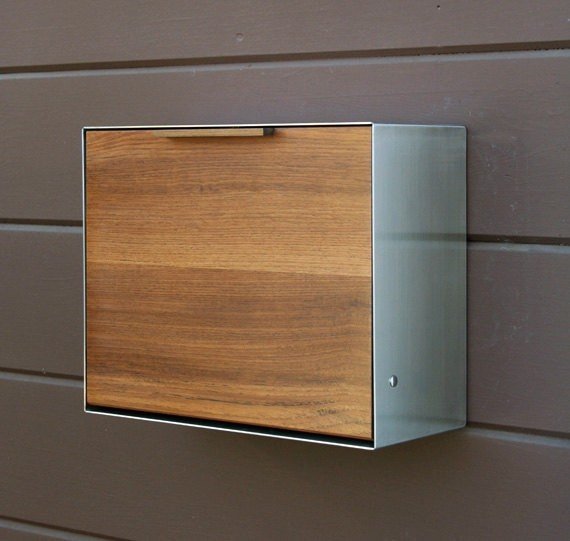 Modern post mounted mailbox teak and
A simple yet elegant mailbox for easy wall-mounting next to your front door. Its case is made of stainless steel, with a compartment covered by a teak wood door with a small handle for a tasteful look and easy access.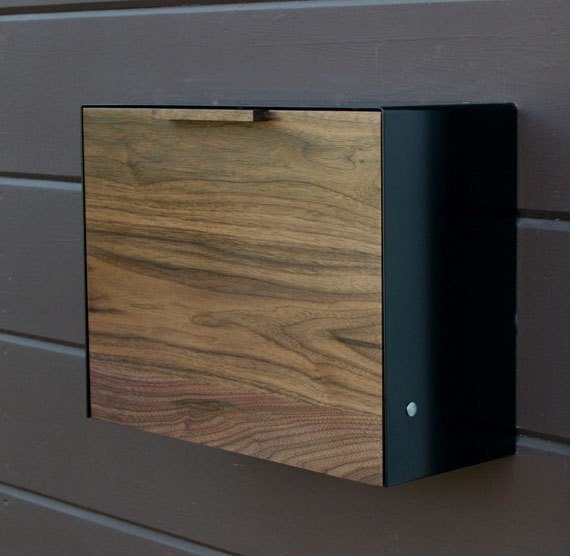 Modern mailbox large walnut and
Are you searching for the beautiful wall mounted mailbox? We suggest you to choose this one. It has got the large size, walnut finish, stainless steel construction and modern design.
Modern Post Mounted Mailbox Teak And
Being a smooth, modern interpretation of a traditional item, this designer mailbox combines teak front and stainless steel body. Not only it provides solidness, but also an inimitable appeal.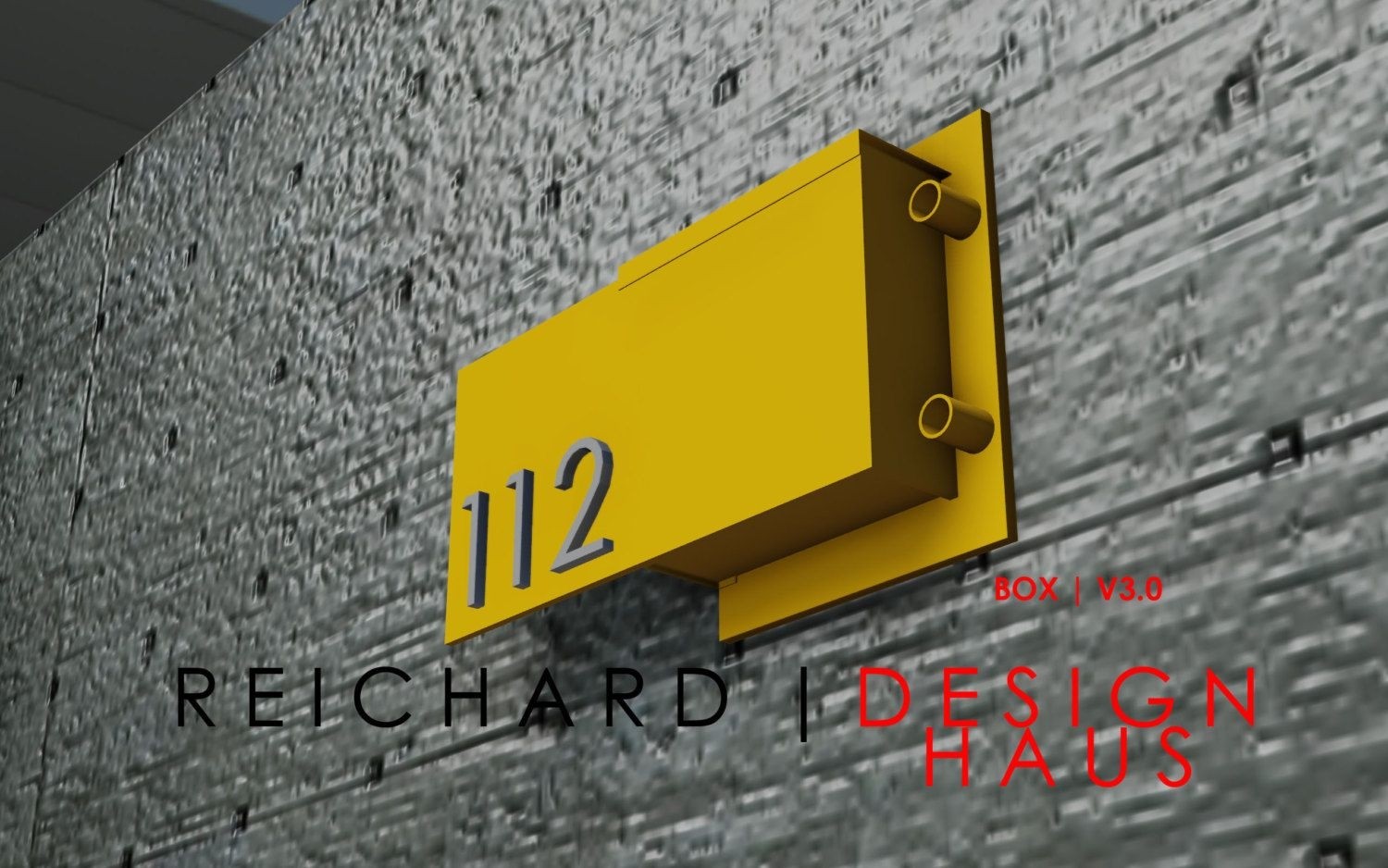 Steel mailbox with address numbers
Reflecting the contemporary, urban style, this industrial mailbox unit will help you distinguish your outdoors. This vibrantly yellow painted unit measures 20" wide by 10" high.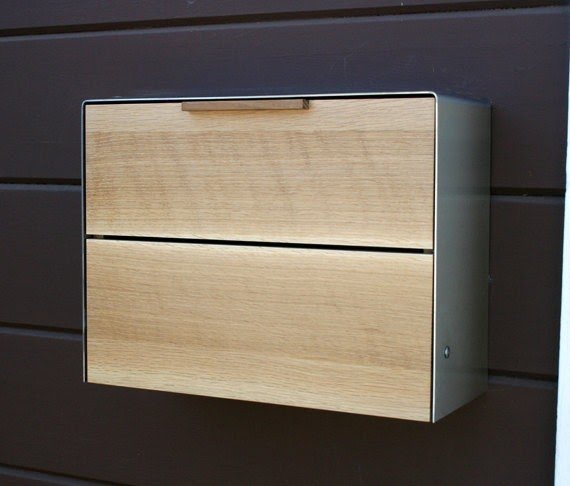 Modern mailbox teak and stainless steel
A contemporary interpretation of a mailbox. Made from brushed and sanded white oak and stainless steel, it gains a smooth, very modern-looking appeal. Its cool and clean design will distinguish your house from the others.