Fresh - a unique pattern that breaks all traditions. Birdcage is a creative solution integrating table and house for our birds. Glass bells with imitation of branches - give the birds freedom and us unique design. Modern bird cage use also a polyester putty.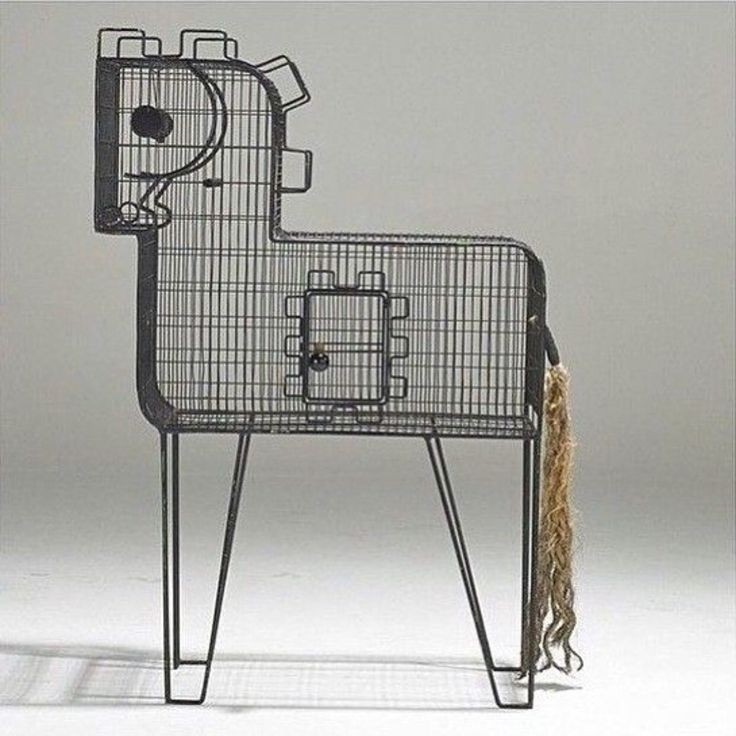 Old bird cage that looks very attractive outdoors. Its metal construction is resistant to negative outdoor and indoor conditions. The whole cage looks like a horse, so it brings some natural accents and increases aesthetics.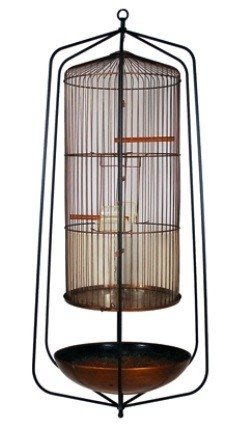 Mid Century Modern 1950's birdcage, by Bob Crutchfield www.jmpierson ...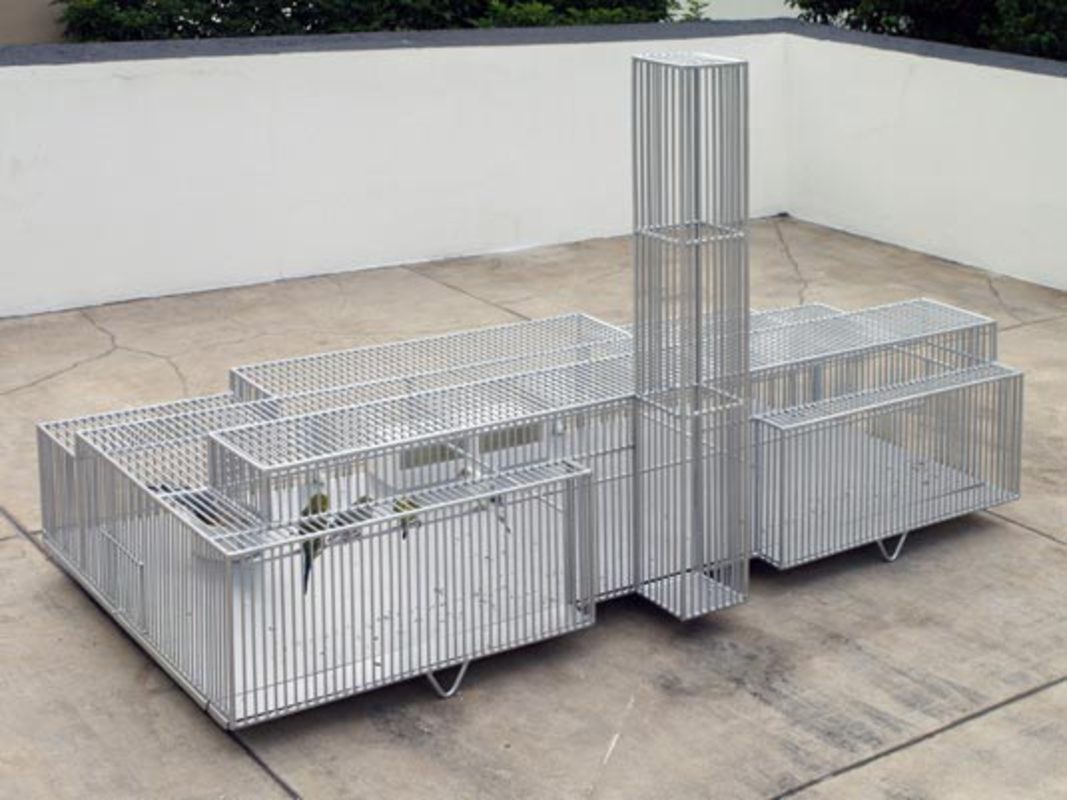 Recommendable for all small birds' owners, this modern Tate bird cage constitutes a designer construction, which offers impressive functionality and capacity, providing space for your beloved companion.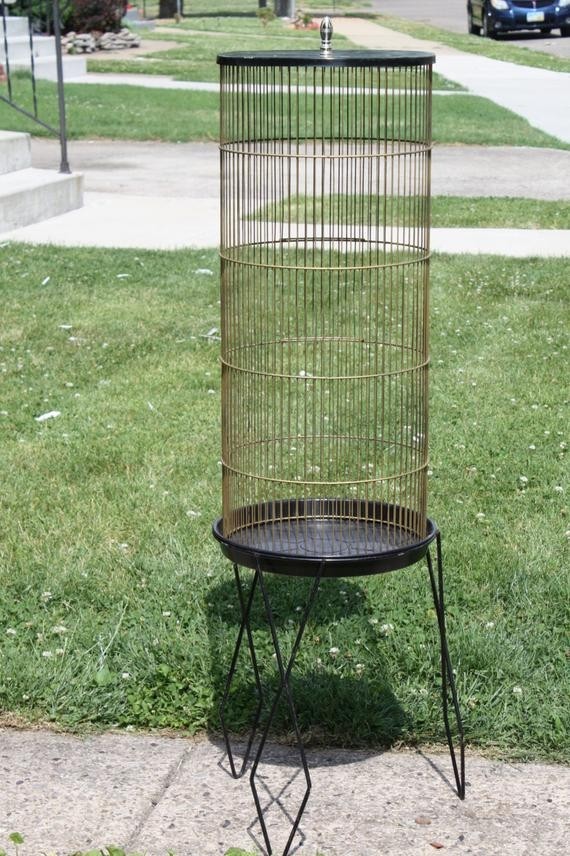 Vintage Eames Style Bird Cage Hairpin Base Mid by QUEENIESECLECTIC, $ ...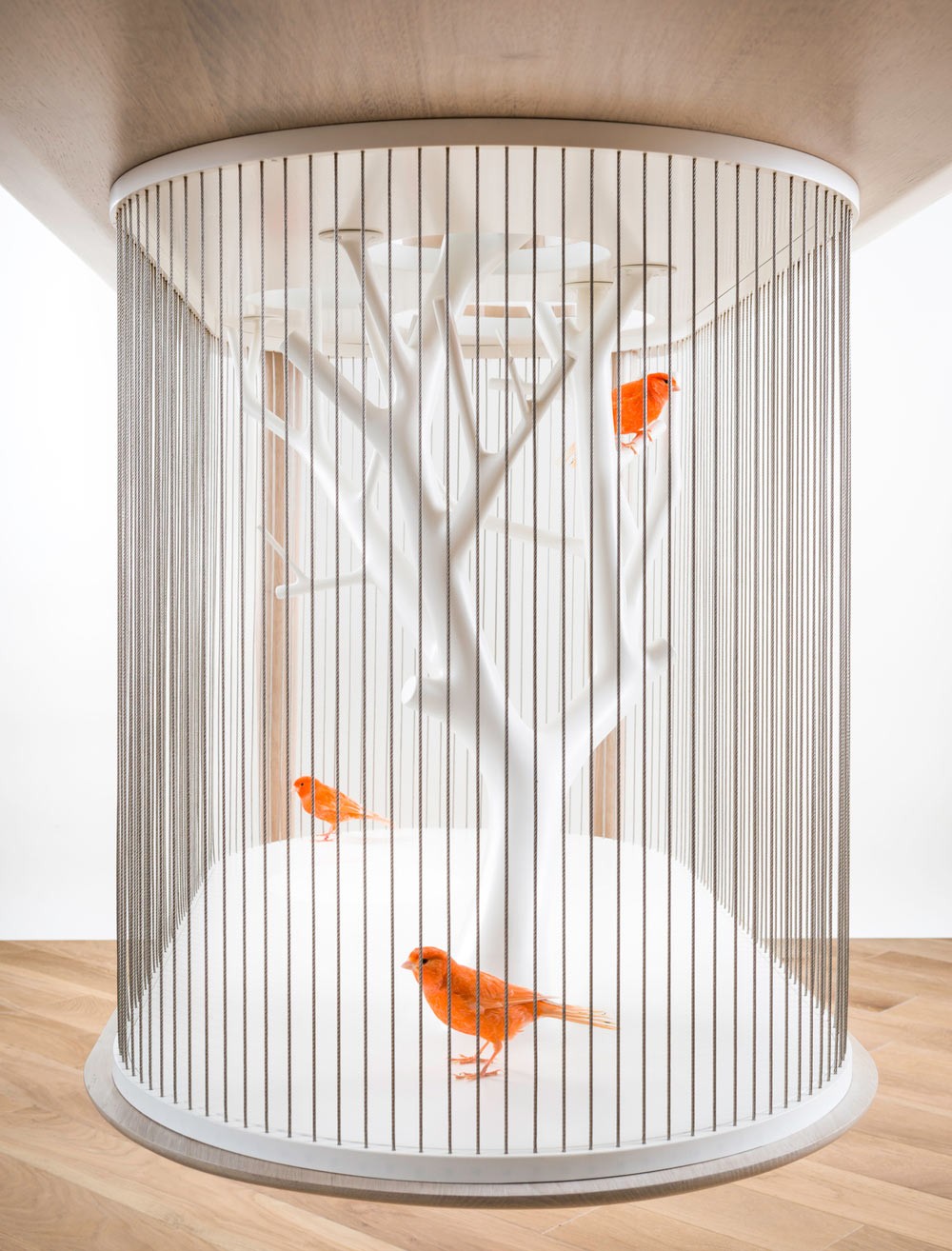 Cage Archibird: a Modern Bird Cage Doubles as a Table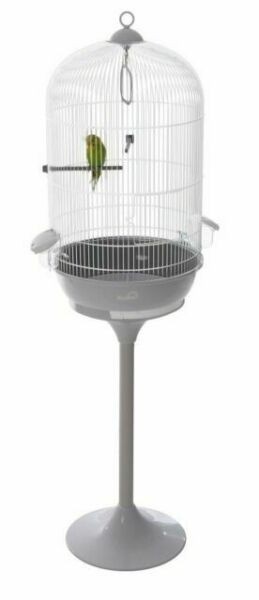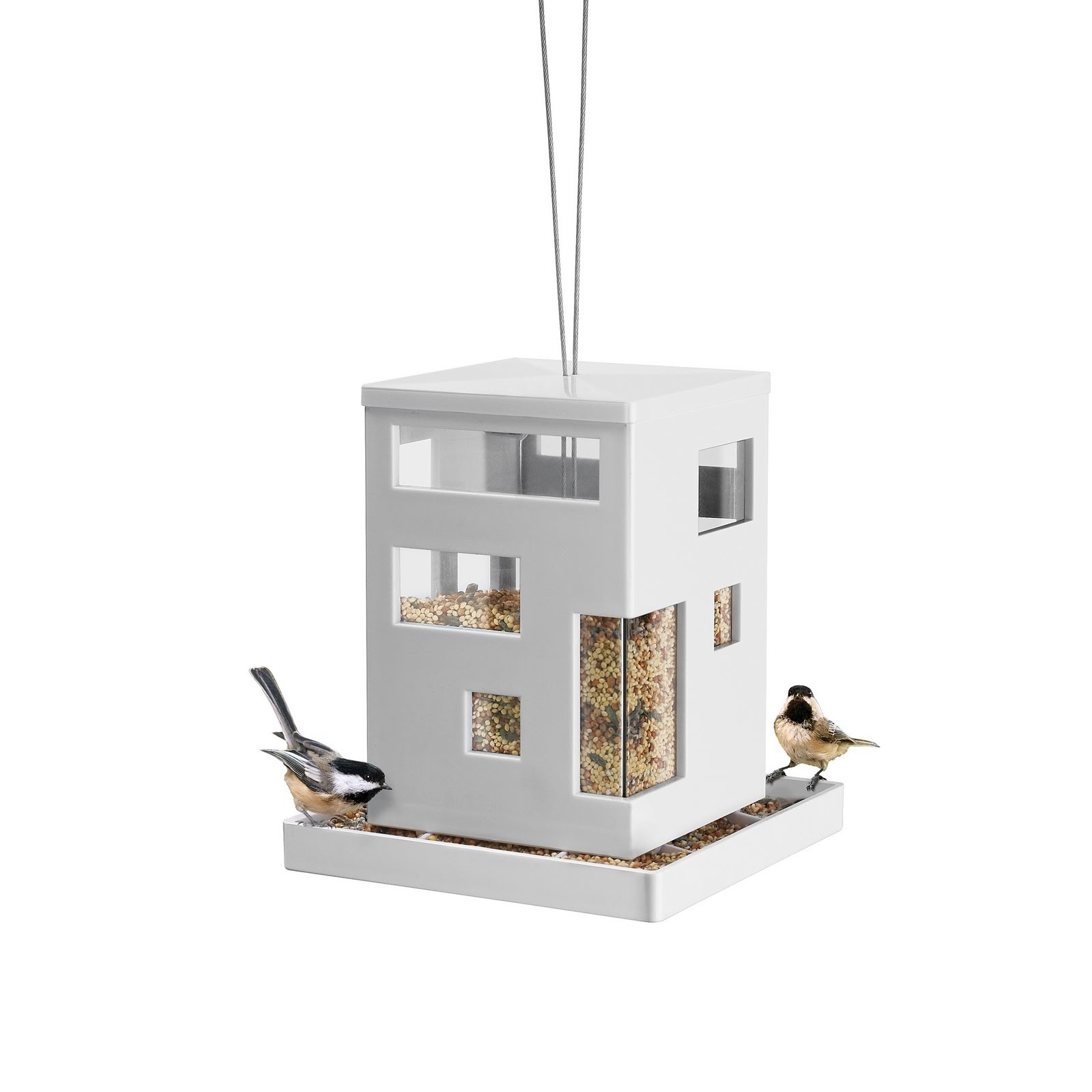 Modern look for a unique and cute outdoor birdhouse. The birdhouse is made out of white plastic with translucent plexi glass elements, and resembles a full-fledged house, giving the piece a distinct appearance.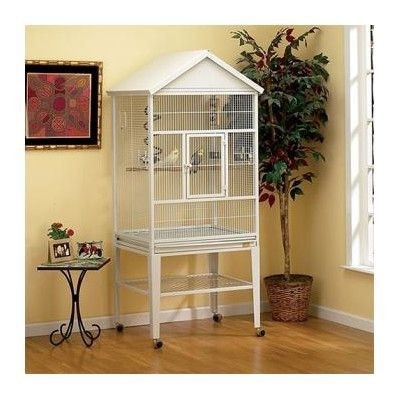 Loro Flight Bird Cage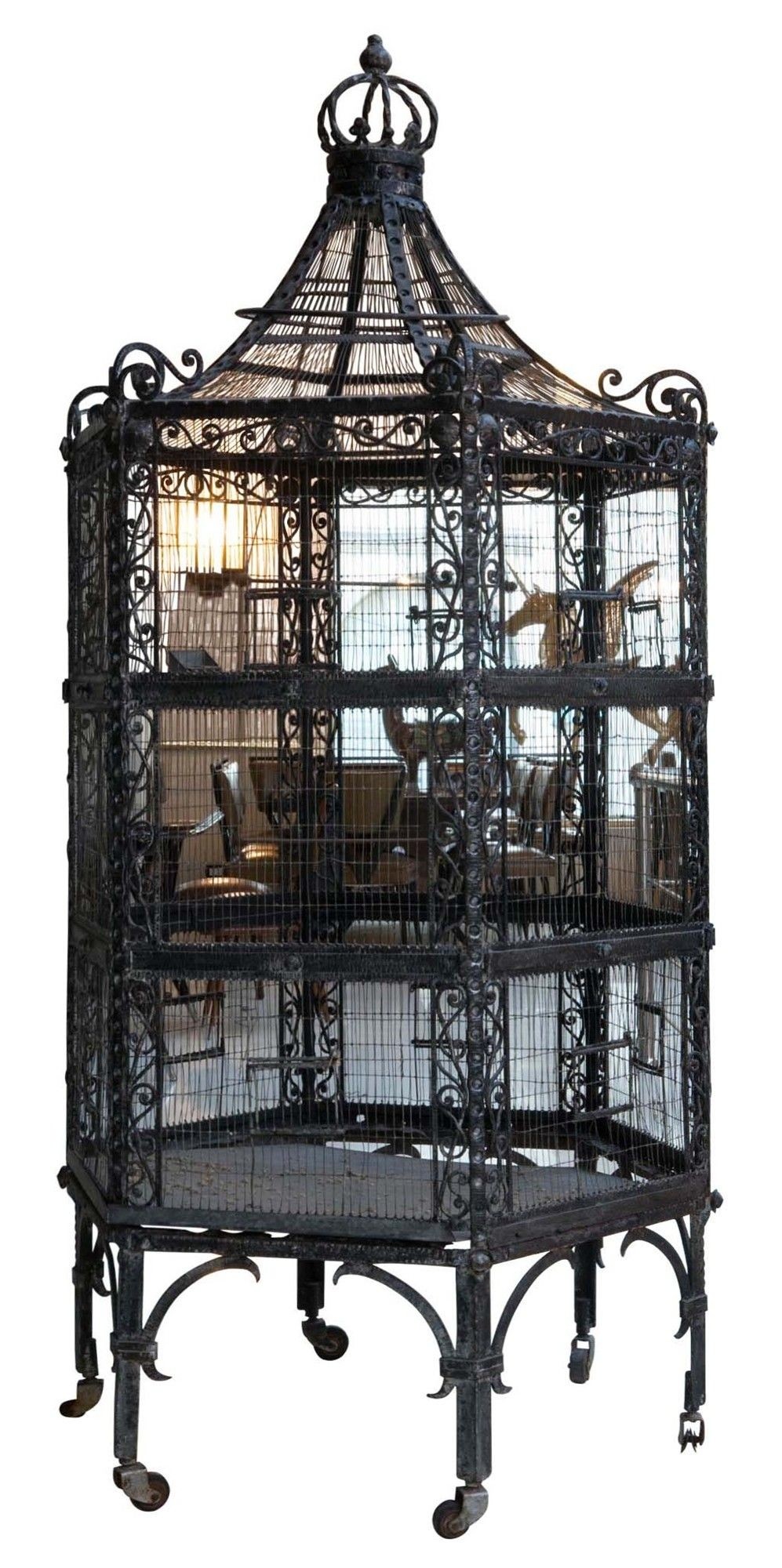 A magnificent bird cage for modern interiors, that rests on 6 legs with small locking casters for easy mobility. The cage is made of wrought iron, has a hexagonal shape, a bunch of small doors, and a bell-like roof with stylish ball finial and eye-catchy scrollwork.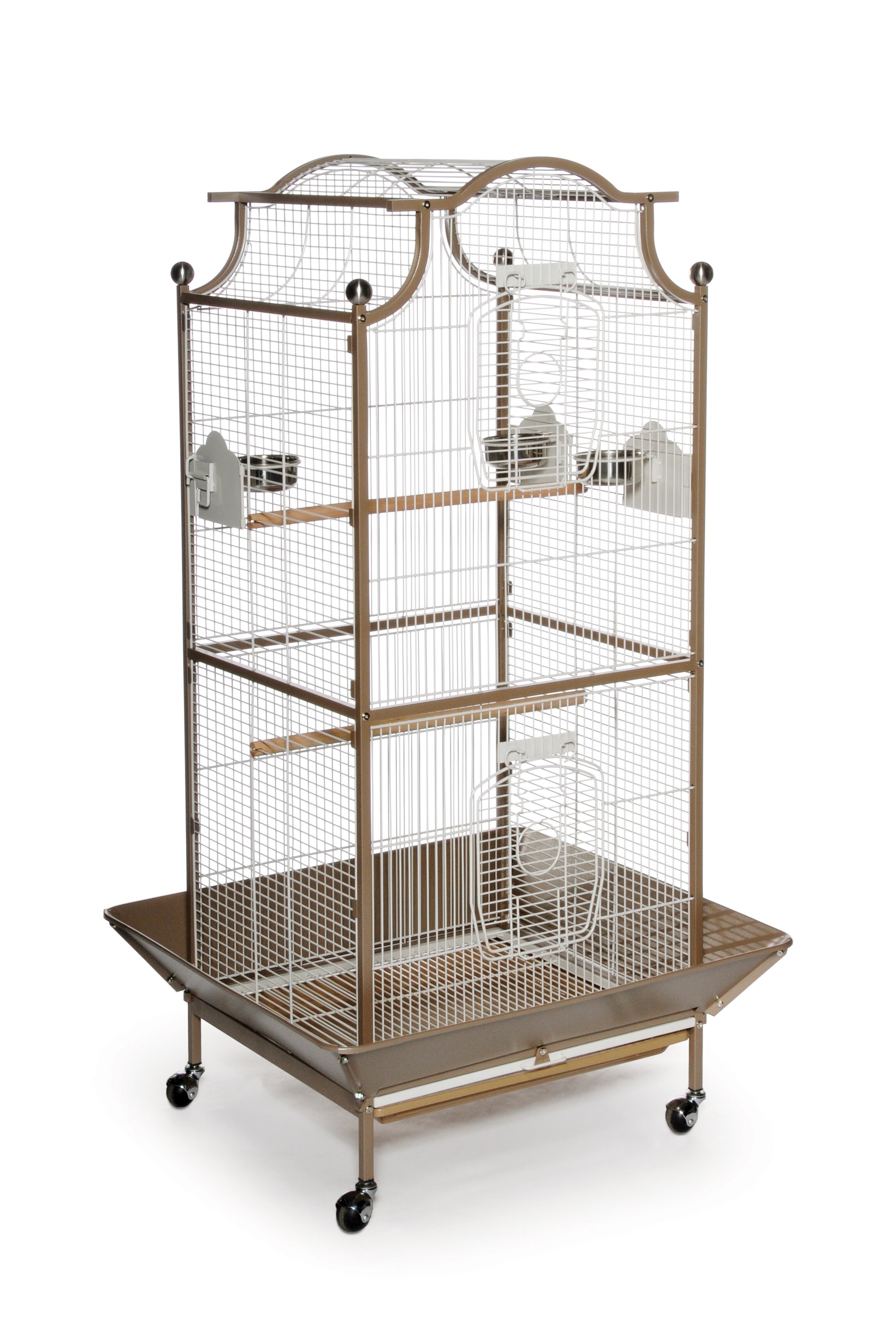 Pagoda Cockatiel Bird Cage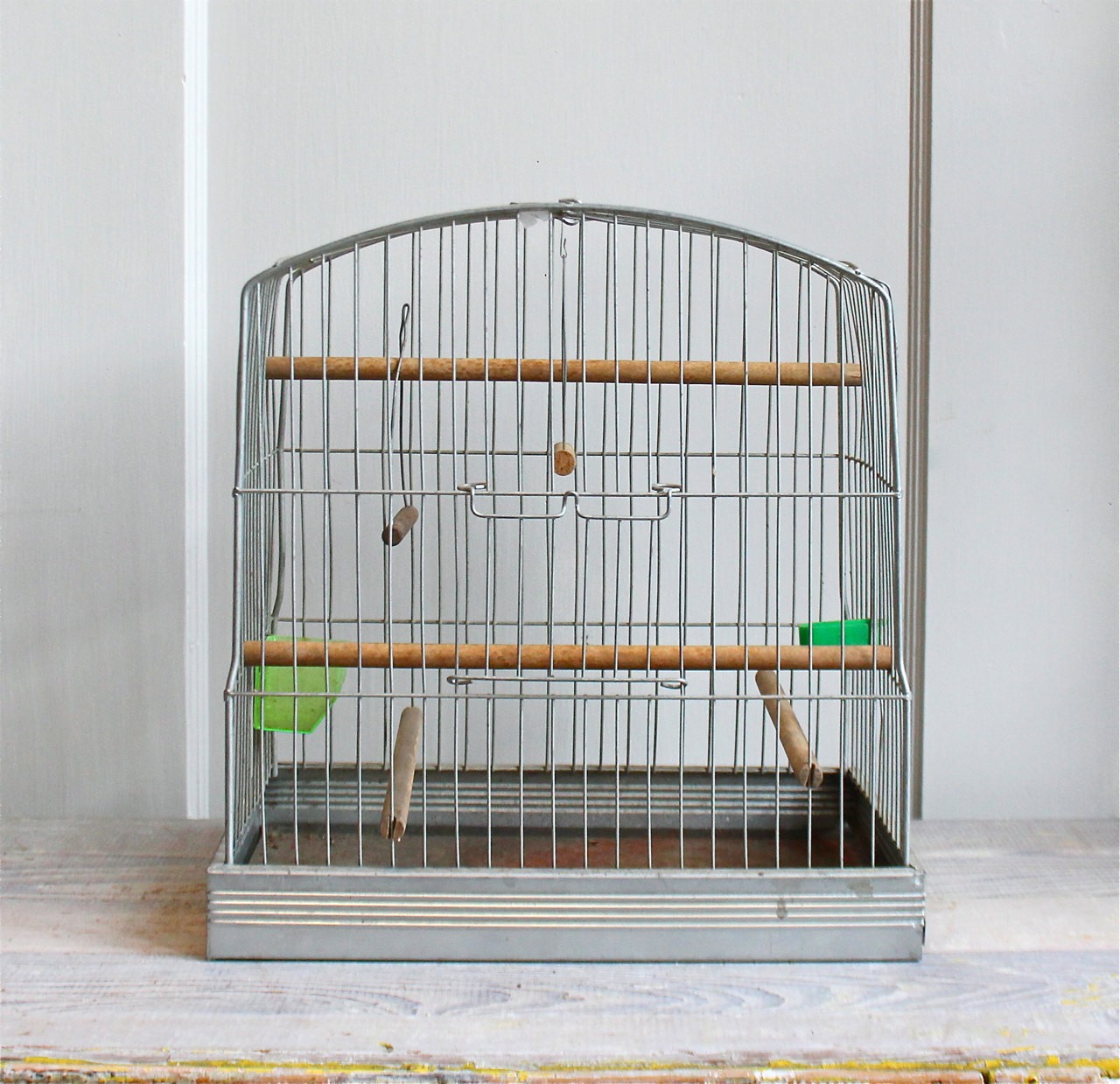 Modern Bird Cage Design for Interior Decoration : Modern Bird Cage ...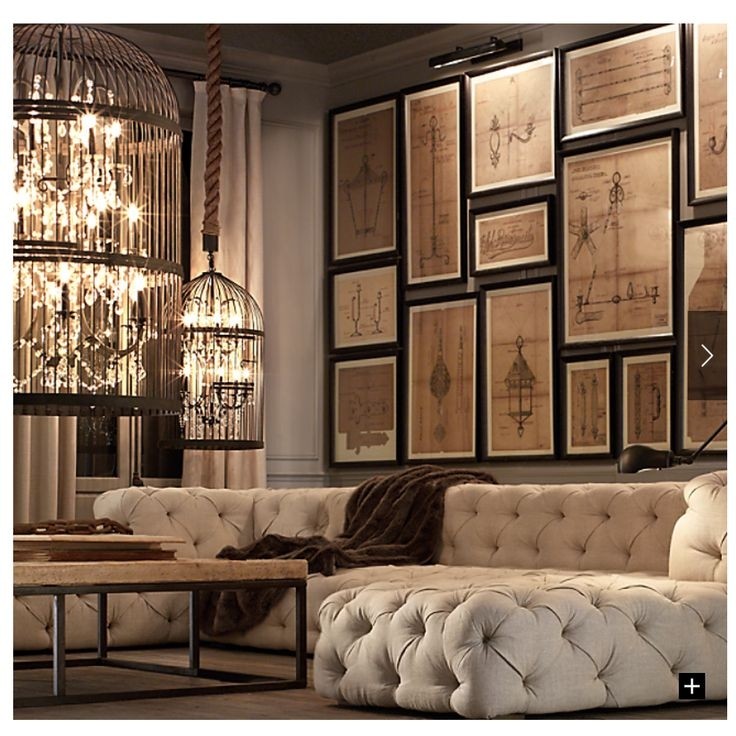 With such a large and comfortable sofa, you will get a perfect place for having good time with your family and friends. Designed in traditional style, the low-profile back sofa oozes with diamond button tufting and off-white fabric upholstery.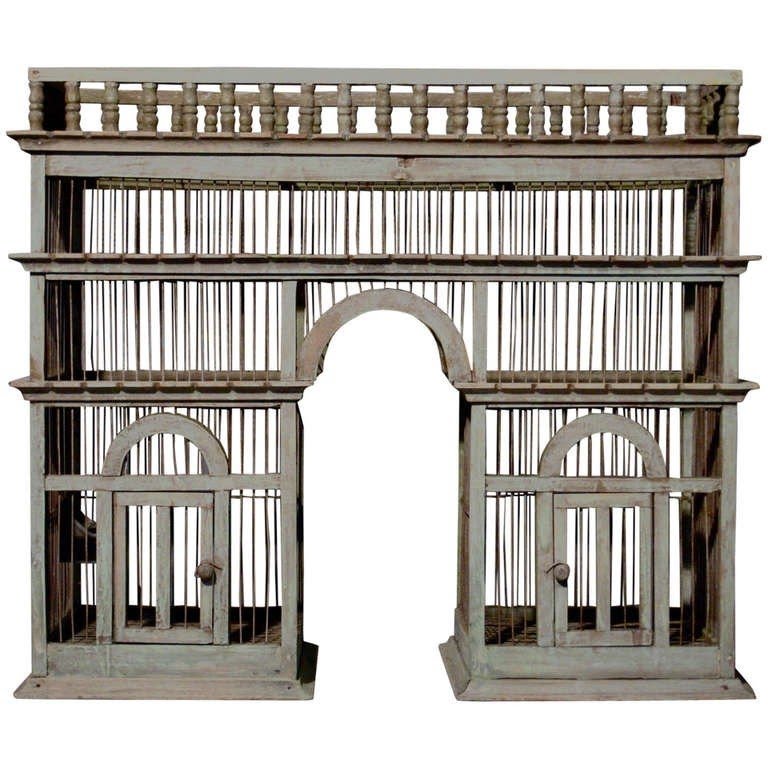 19th Century Architectural Birdcage | From a unique collection of antique and modern bird cages at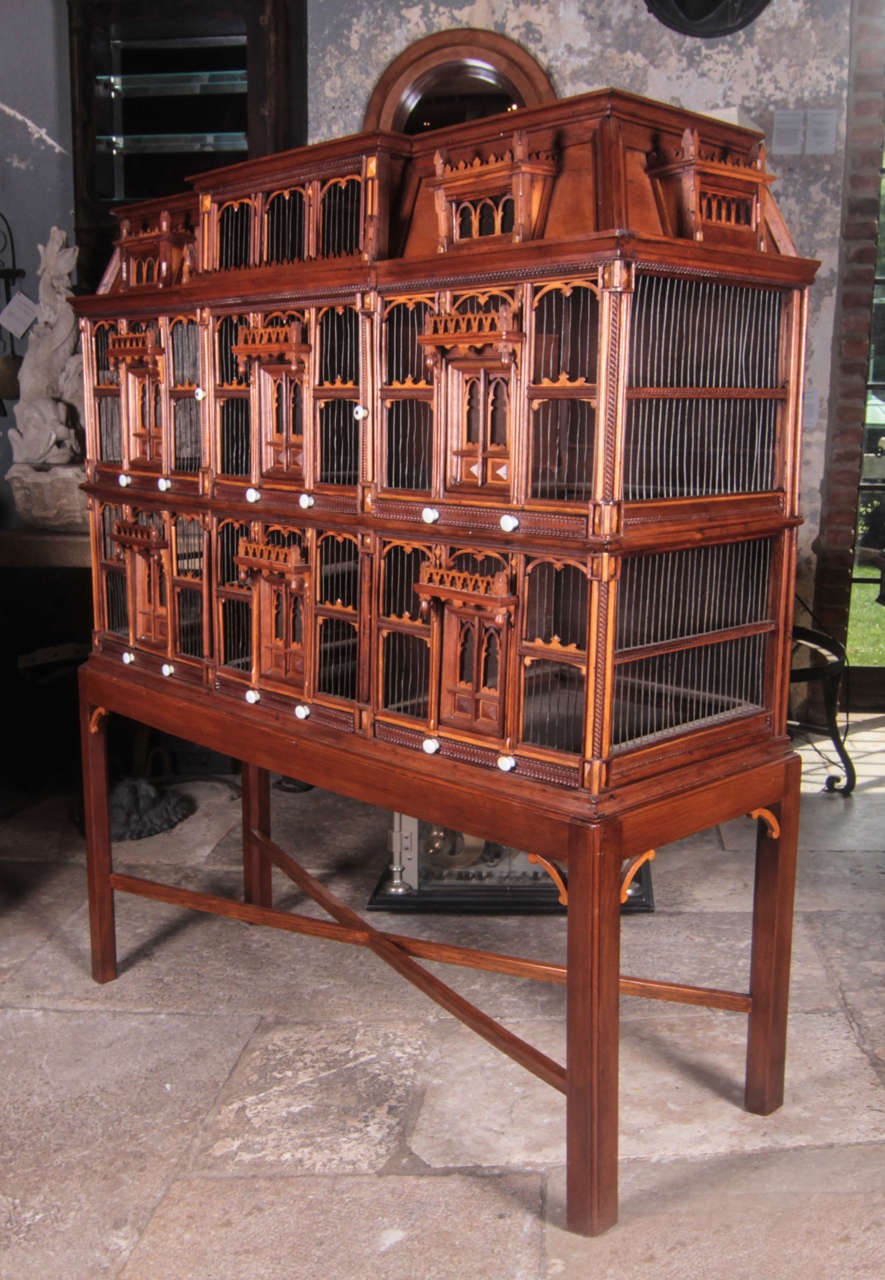 19th Century Wood Birdhouse | From a unique collection of antique and modern bird cages at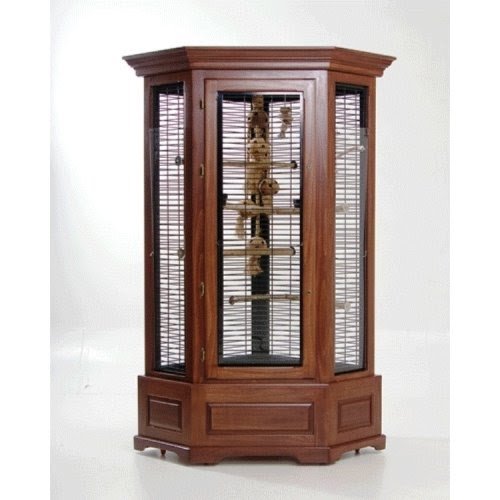 An impressive antique corner bird cage. It has a pentagonal frame, with a crown top and an ornate base with wide angle legs, in warm browns. Walls of metal wires are partially glazed. It has a hinged door, a removable tray, swings and feeders.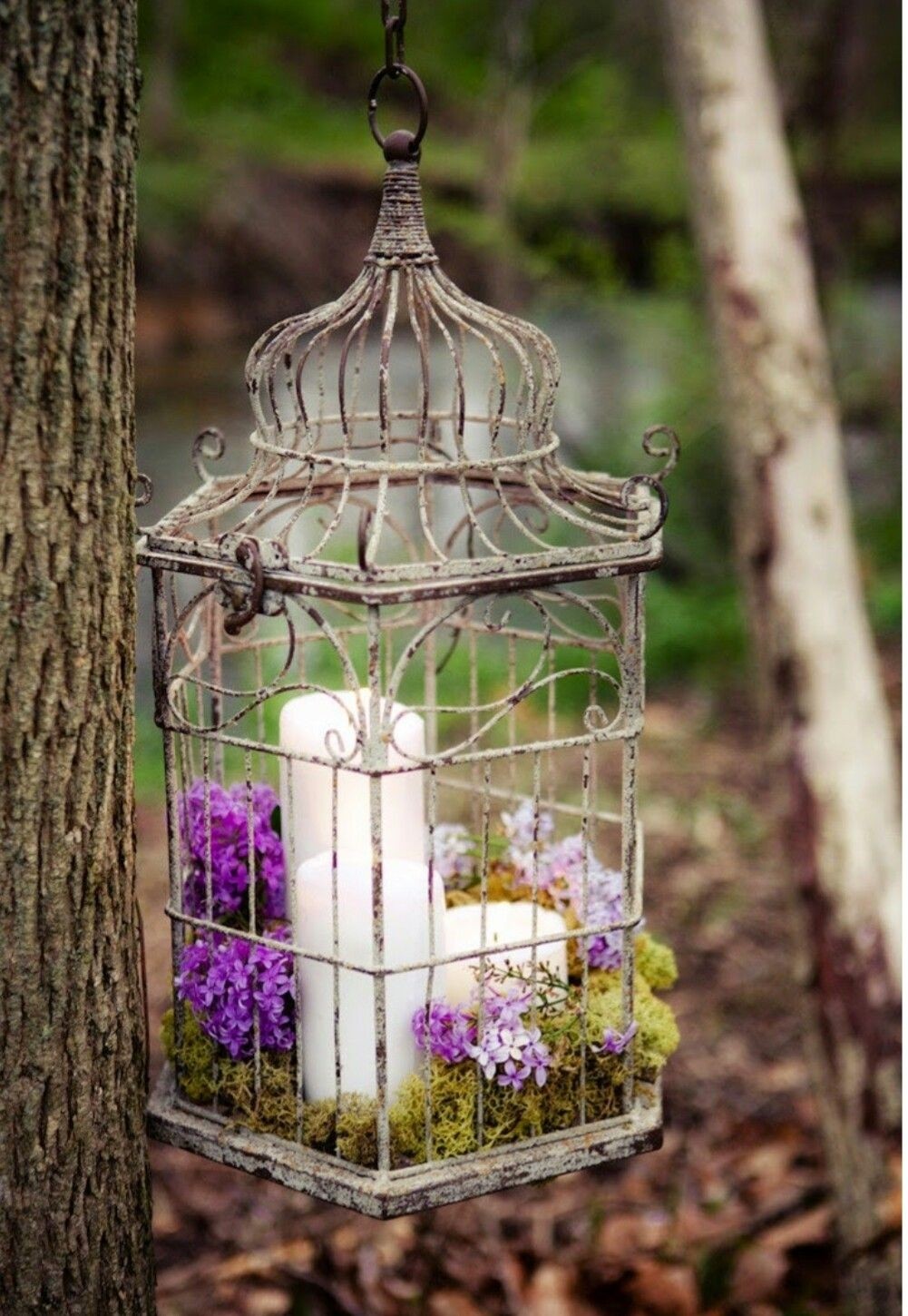 Vintage Birdcage, Repurposed - this would be pretty for a garden wedding or on the porch.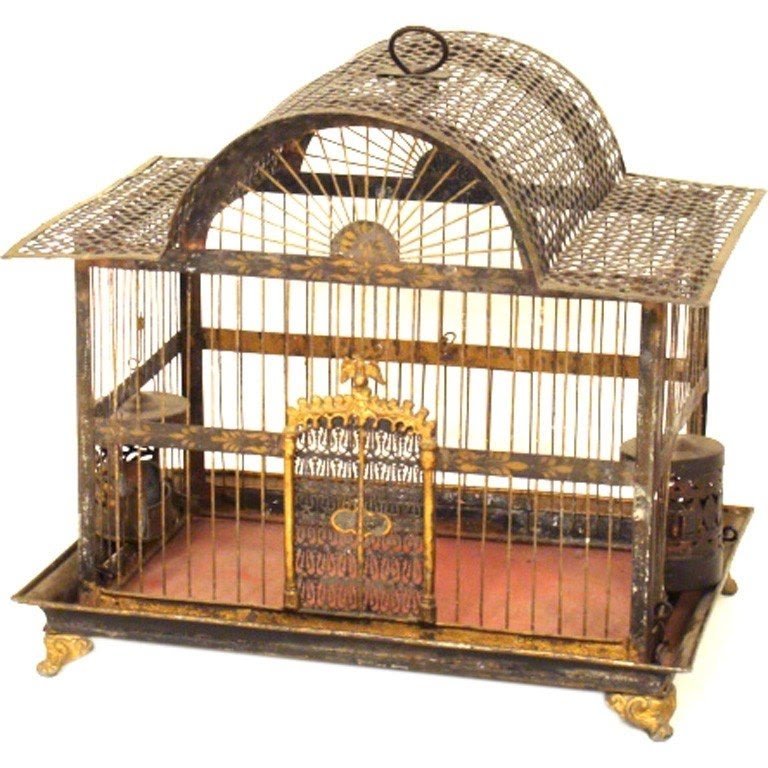 19th century tole birdcage | From a unique collection of antique and modern bird cages at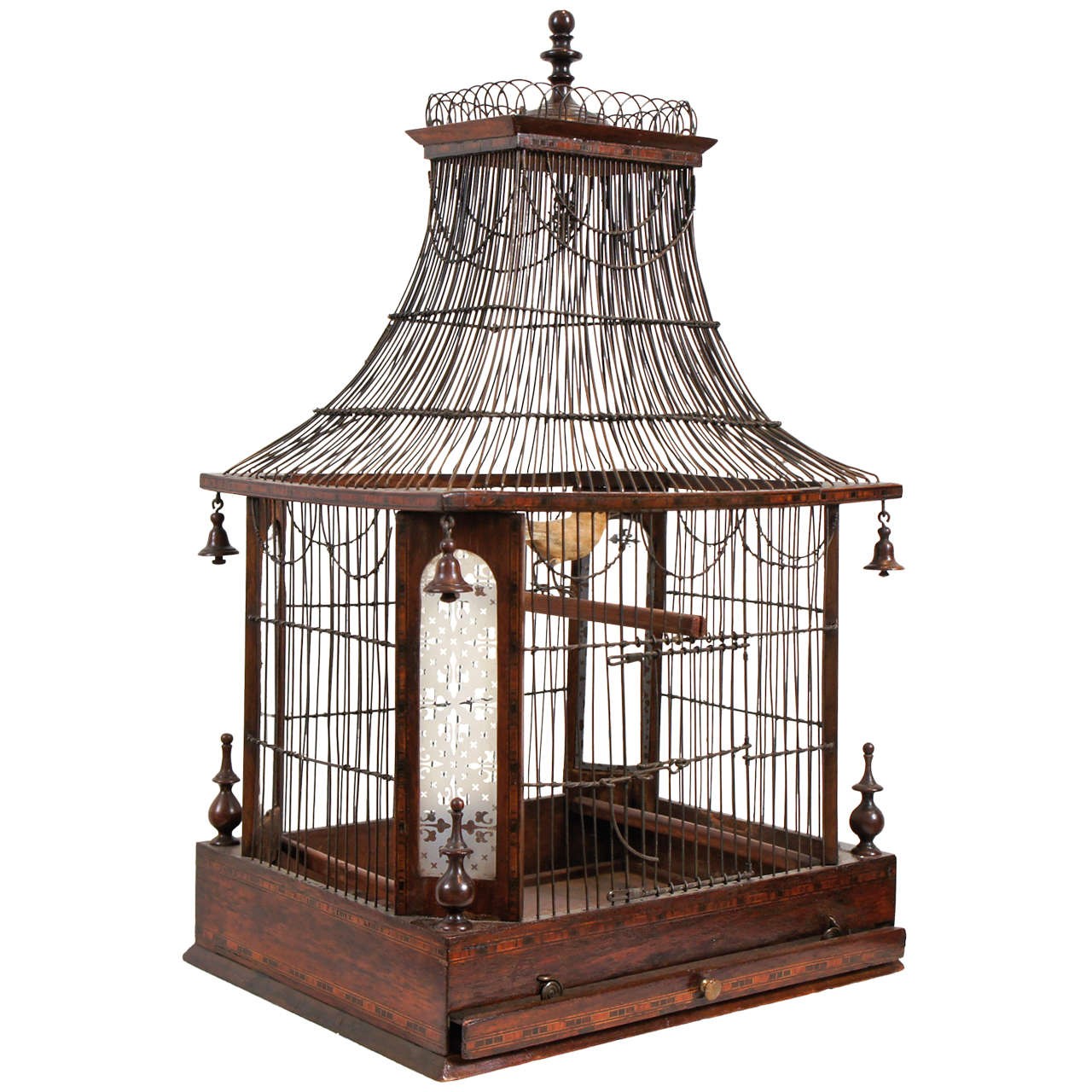 19th C. Inlaid Rosewood Birdcage | From a unique collection of antique and modern bird cages at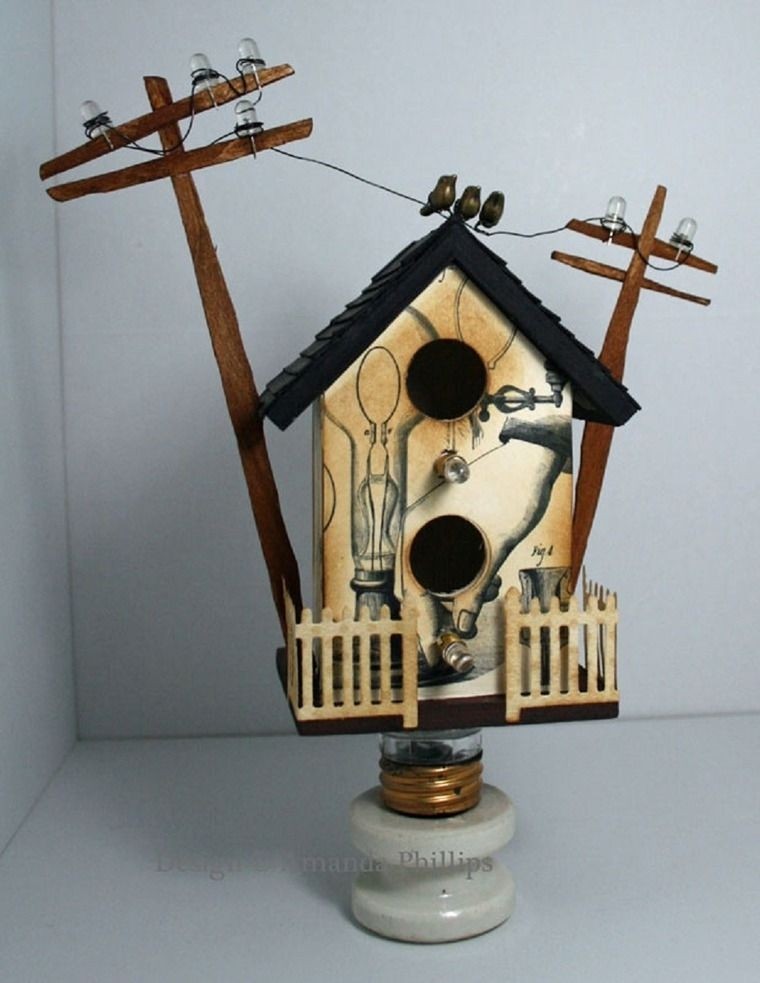 too cute Bird House Ideas every one needs to see this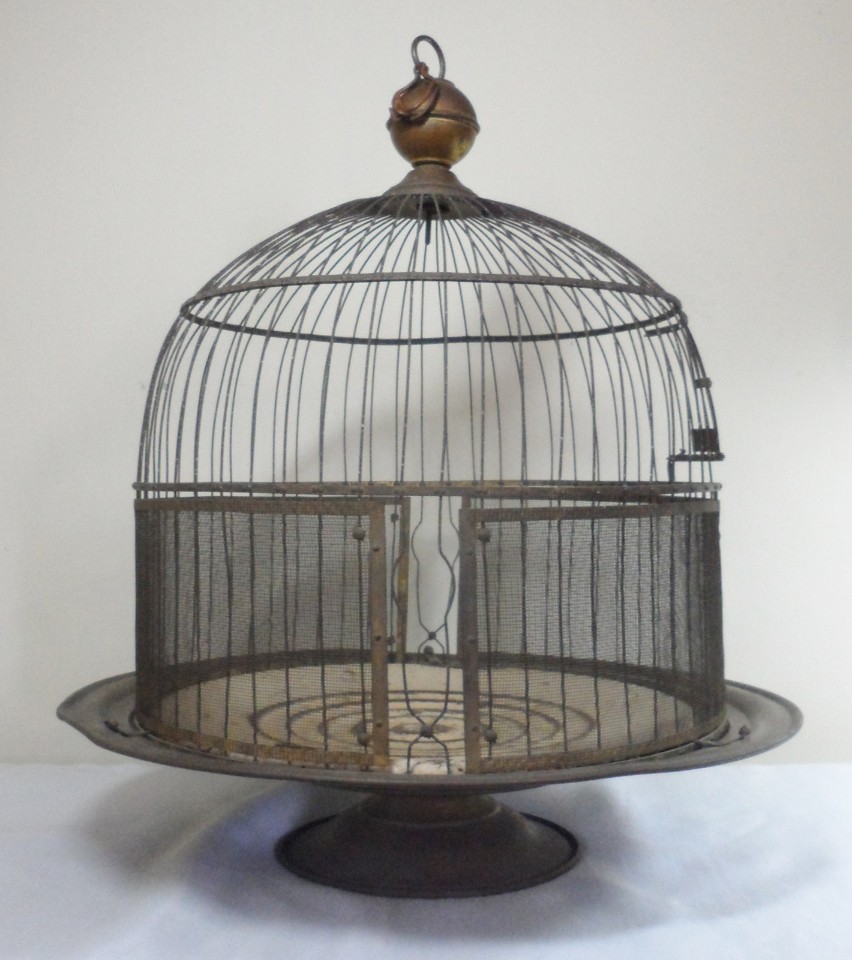 ... Mid Century Modern Hendryx USA Brass Footed Domed Beehive Bird Cage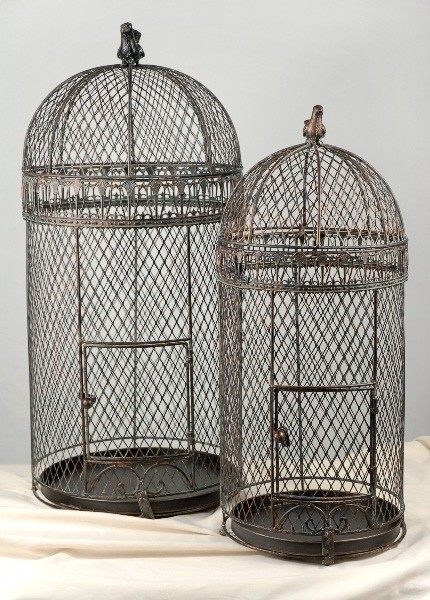 Such a pretty, elegant set of iron bird cages, made with a very unique, classical look. Very vintage and antique design, perfect for a sophisticated, traditional bedroom or an old, stylized library.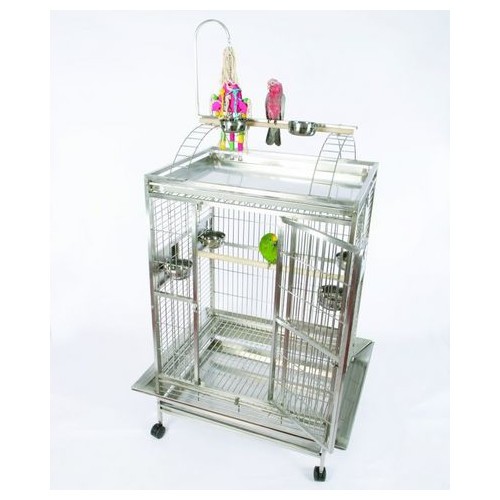 Large Play Top Bird Cage with Bird Toy Hook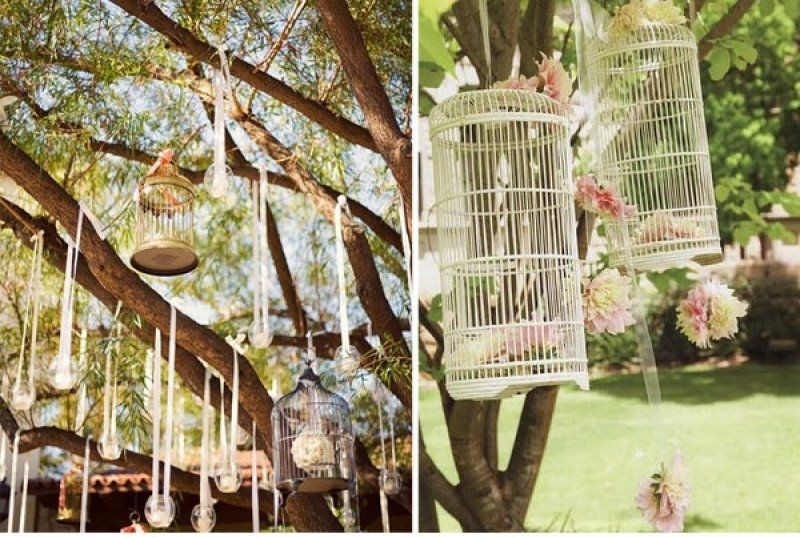 Tealights and birdcages adorning tree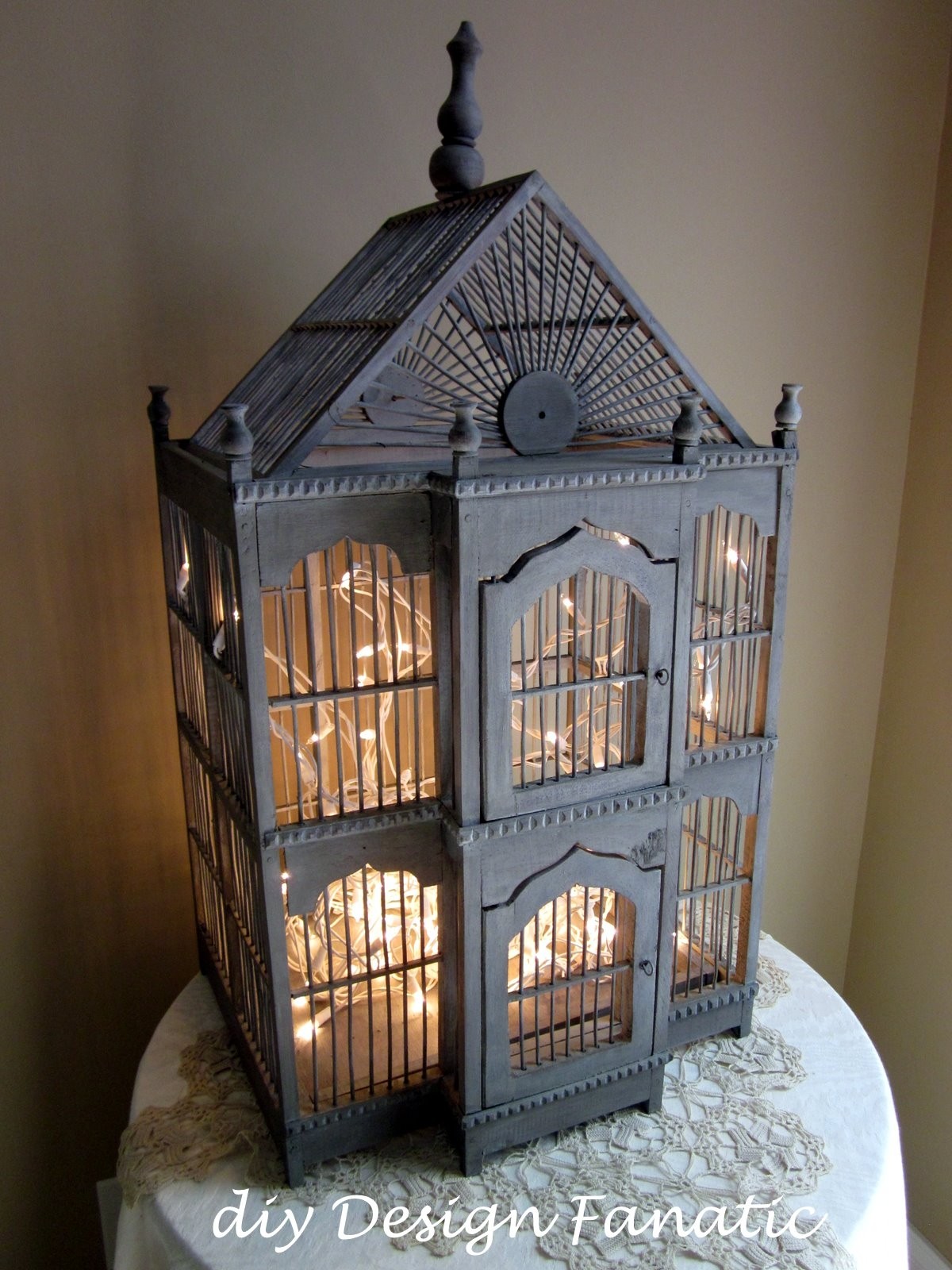 Preparing the original Christmas decoration is not so easy, because everything, what could be presented about this topic had been done yet. This avantgarde approach to this matter testifies the creativity of designer.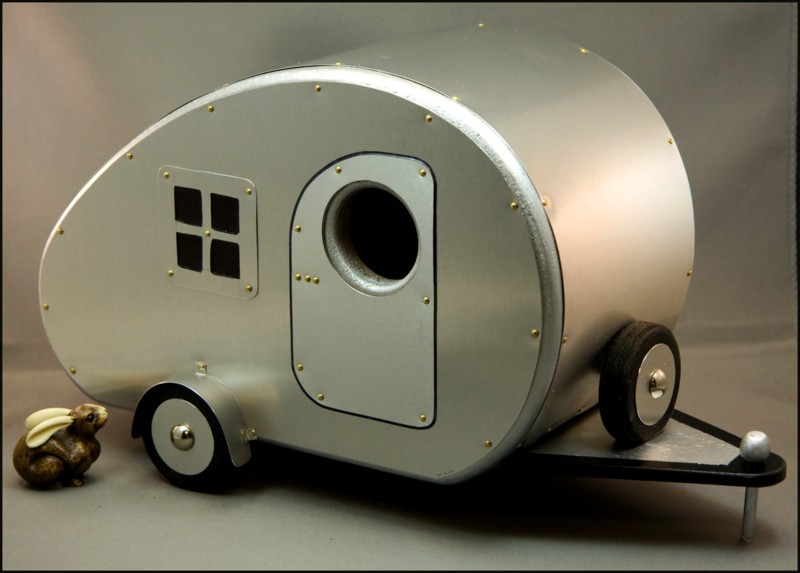 Vintage Teardrop Camper Birdhouse: Retro Modern reminiscent of the 50's.
Simple and clean tablescape. Love the hanging birdcages full of flowers rather then having huge centerpieces. (captured by This Modern Love)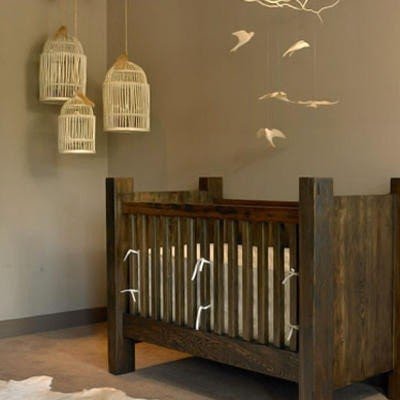 Rustic homemade wooden baby crib plans blueprints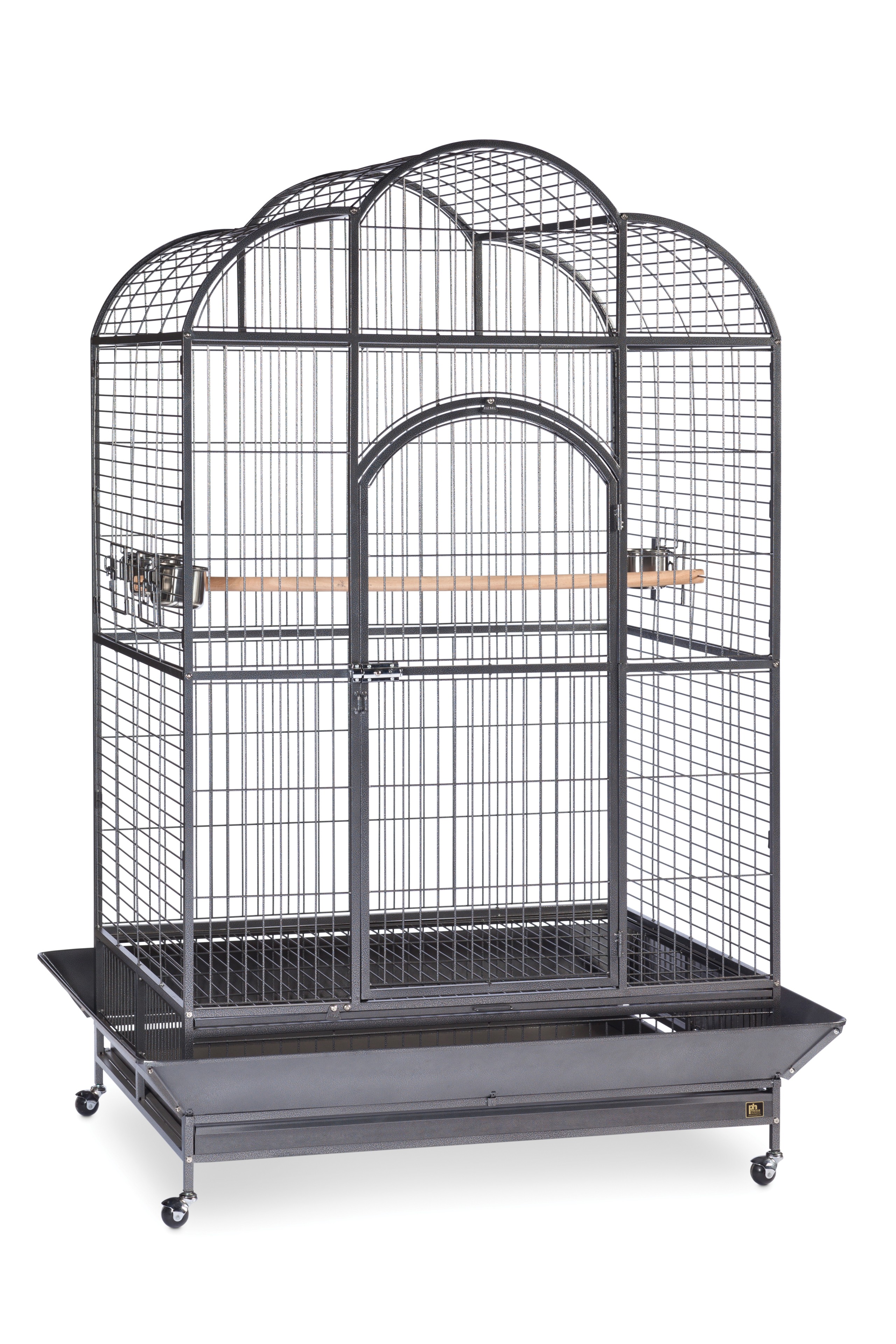 Silverado Macaw Bird Cage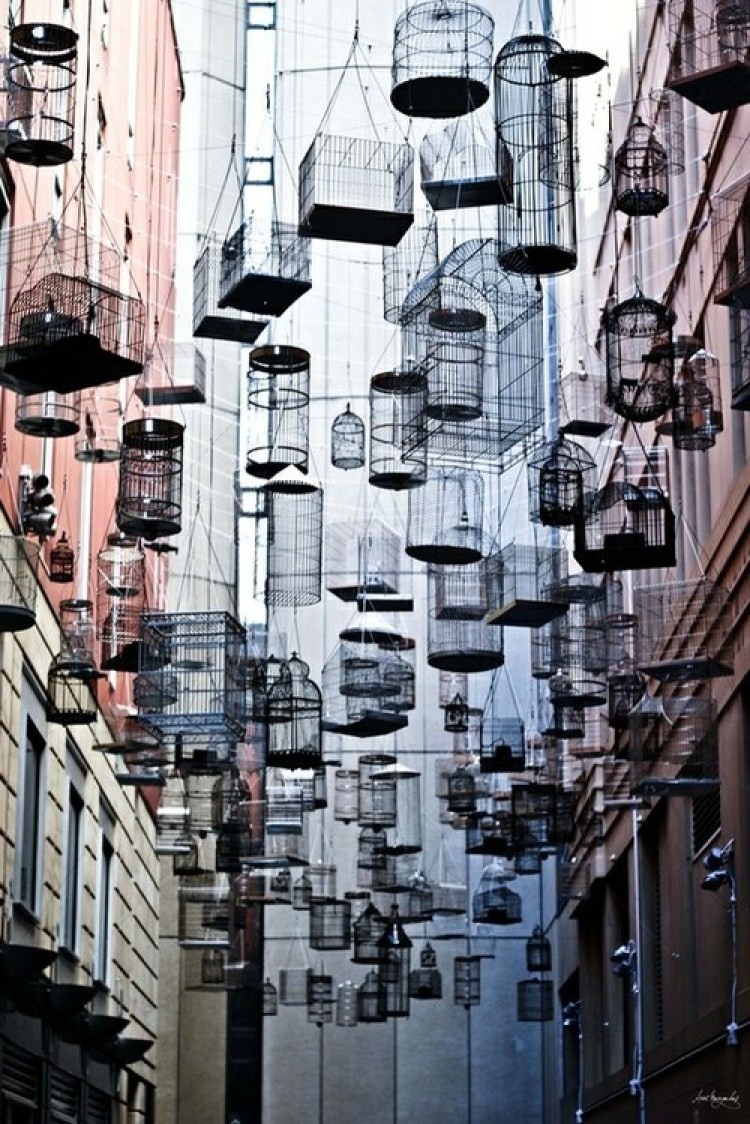 Sydney Australia : Michael Thomas Hill created Forgotten Songs, an installation of 110 empty birdcages suspended high in the air that play the songs of fifty birds that once lived in central Sydney before they were forced out by European settlement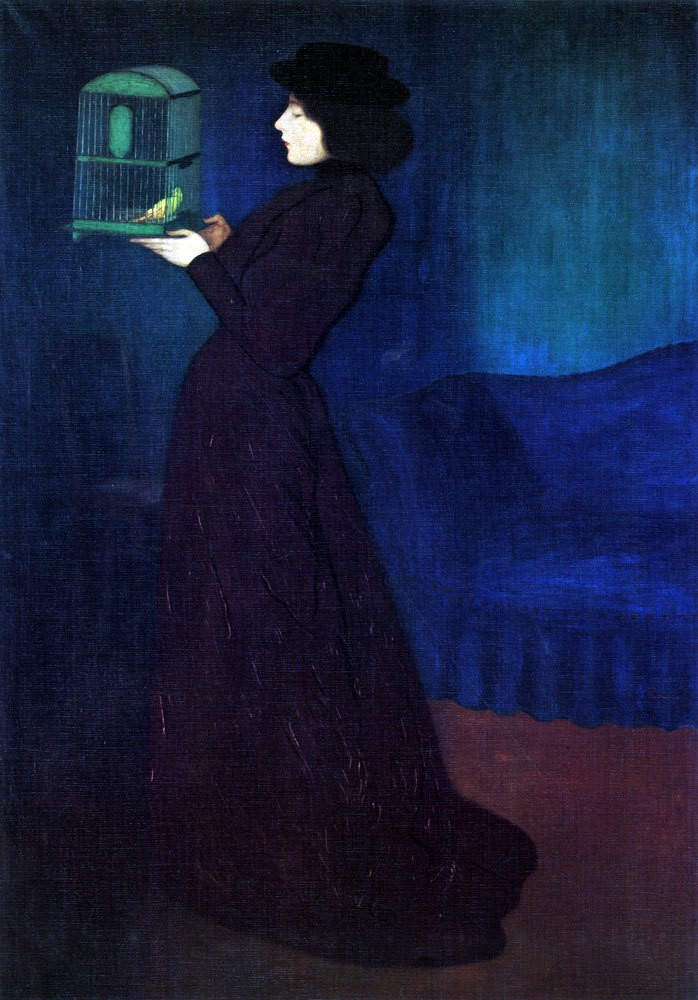 Woman with a Bird Cage. Jozsef Rippl-Ronai, 1892.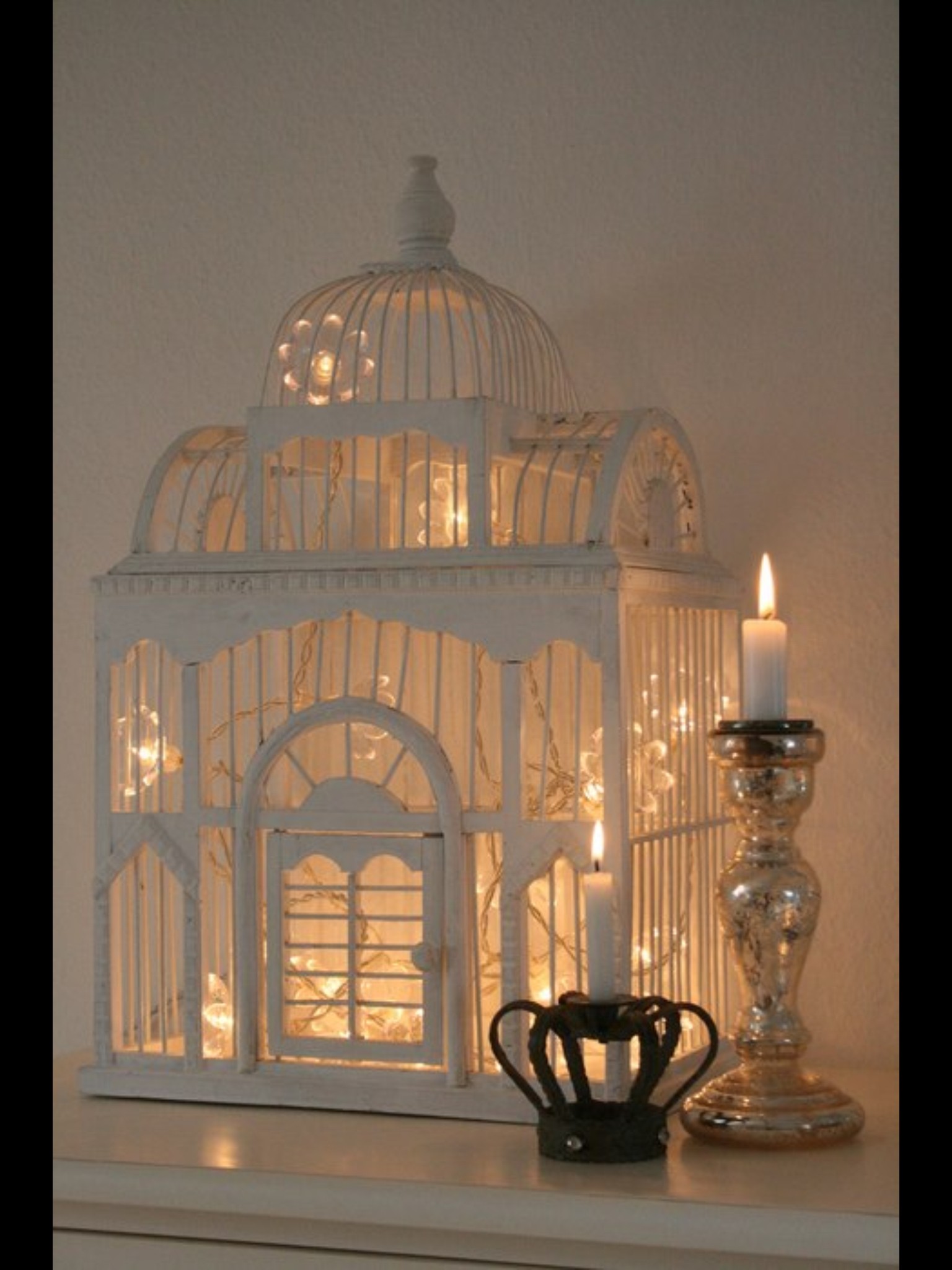 Bird cage in Victorian style. It consists of metal wires. Sophisticated accent for all kinds of interiors according to taste and need. Classic form and elegant design.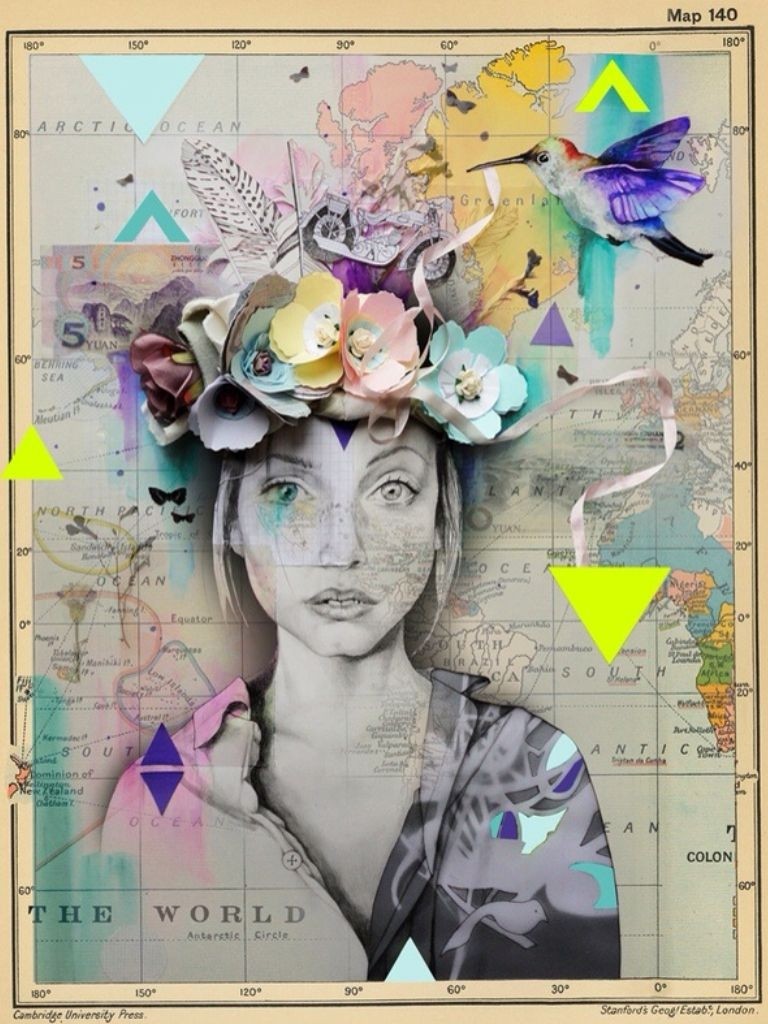 The Caged Bird Sings by Jessie Holmes, via Behance - Adore the #dimension and #color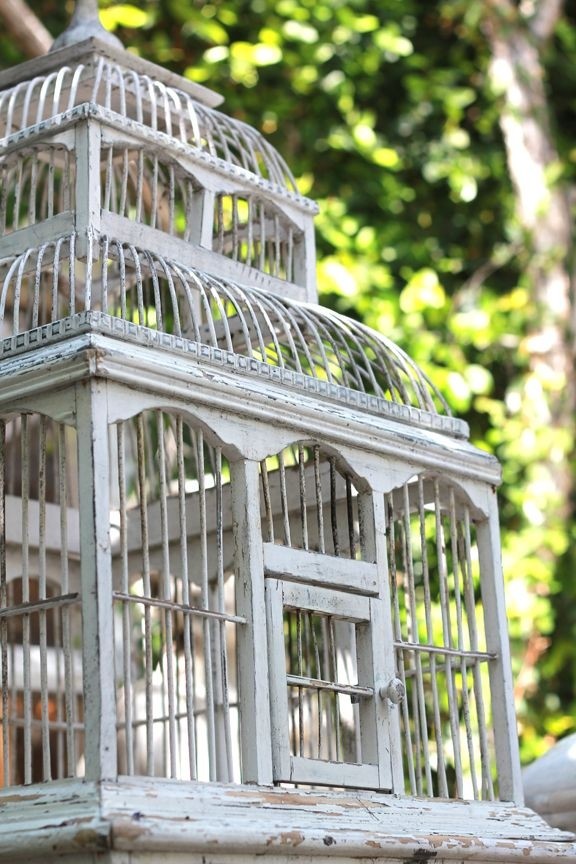 Traditional design for a huge, oversized bird cage made out of old wood with distressed coat of white paint. Would make for a great outdoors decorative piece, giving it an antique detail with its vintage appearance.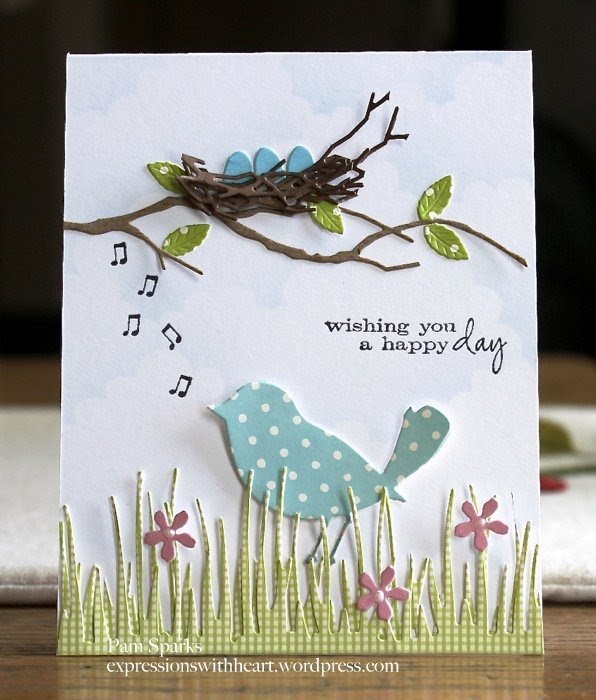 Woodland Branch, nest using Grapevine Wreath, eggs using treetops from Modern Landscape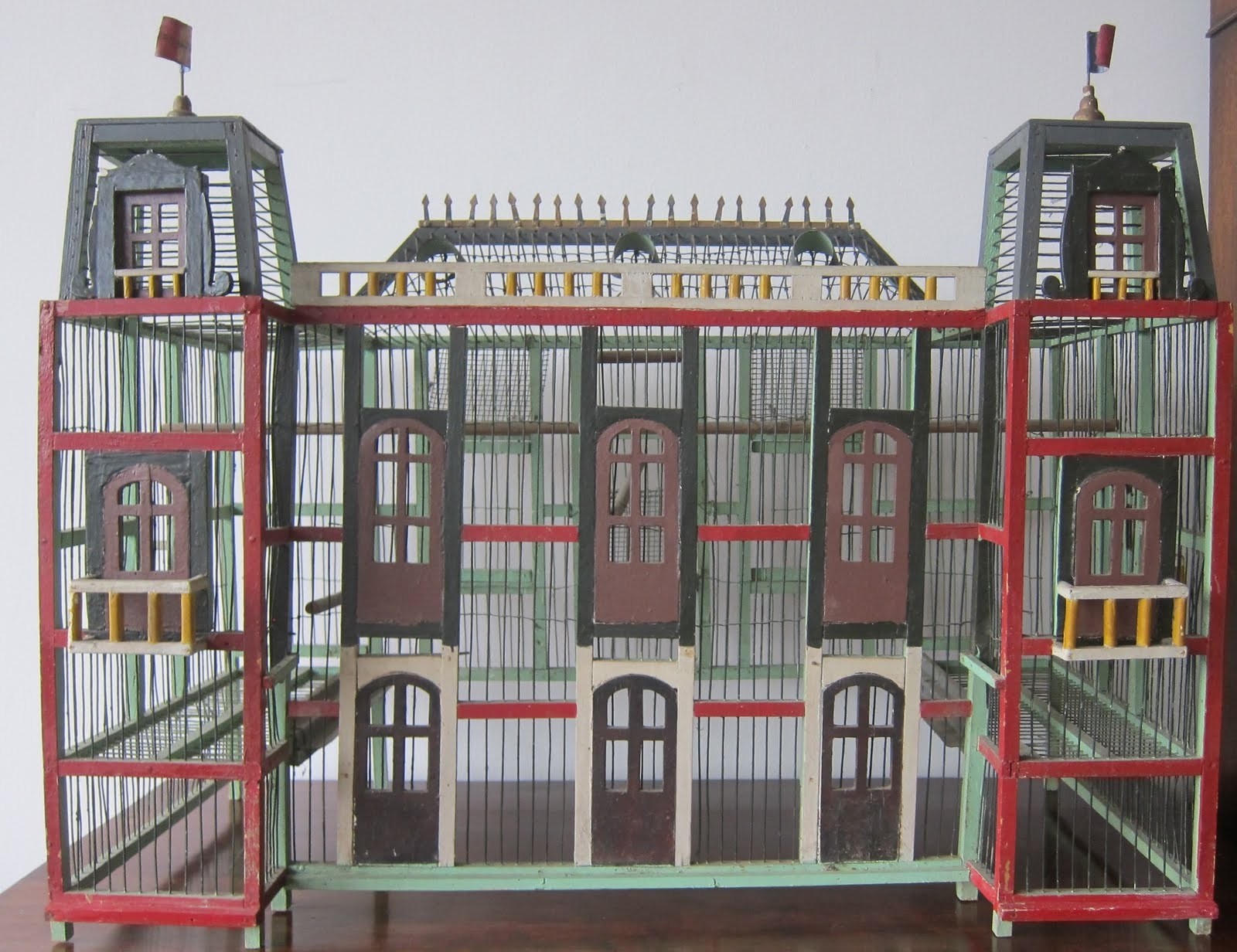 During the reign of Napoleon III, France was making its most elaborate ...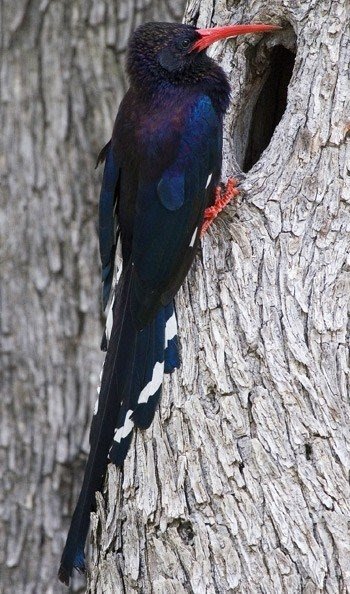 The Violet Wood Hoopoe (Phoeniculus damarensis) is a species of bird in the Phoeniculidae family. It is found in Angola, Kenya, Namibia, and Tanzania.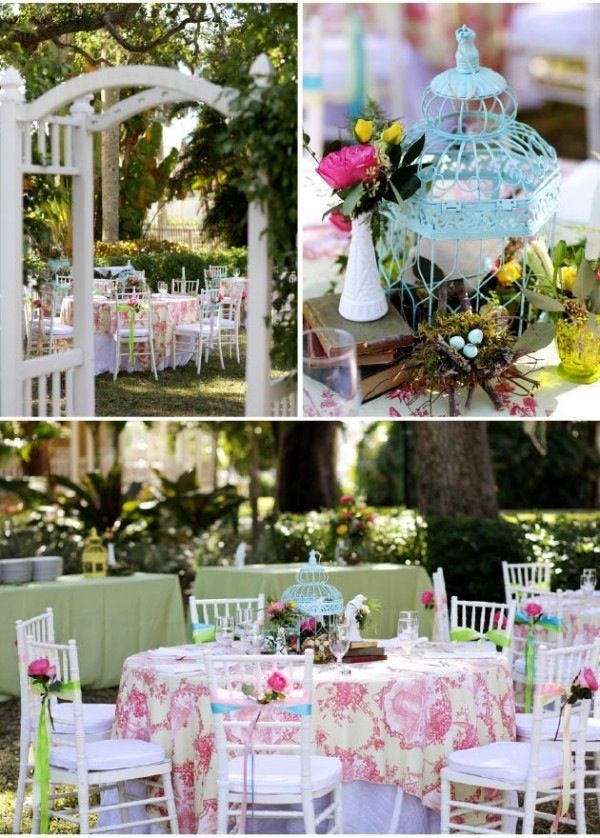 Love the eclectic chubby chic look of the table decor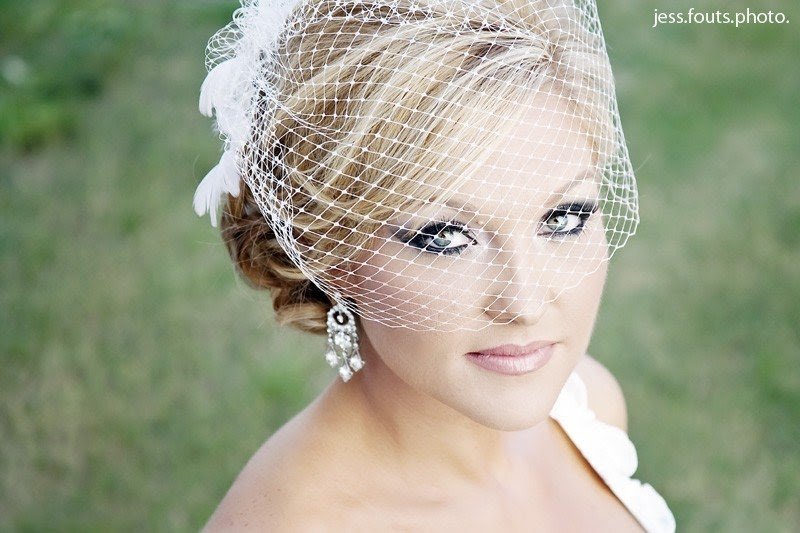 renew our vows on our 25th anniversary, photographed gracefuly aged and content with who I've become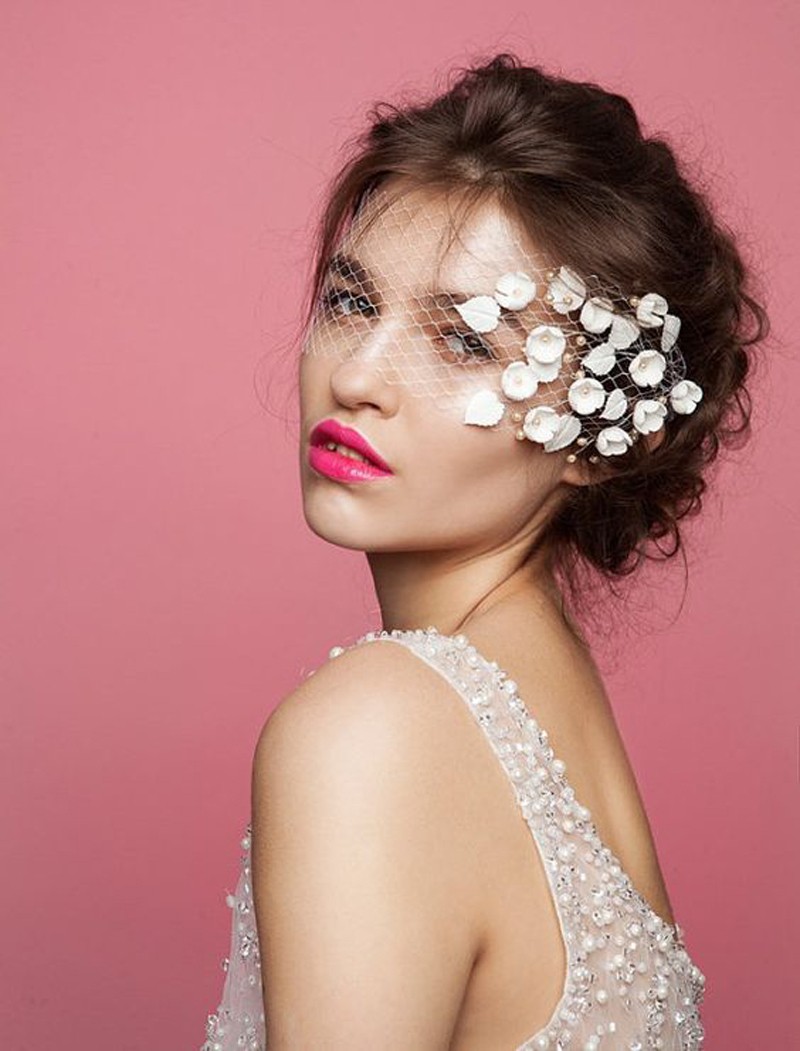 Designer Modern Veil Bridal Headpiece Elegant and Chic Bridal Floral Veil - Headpiece Made to order