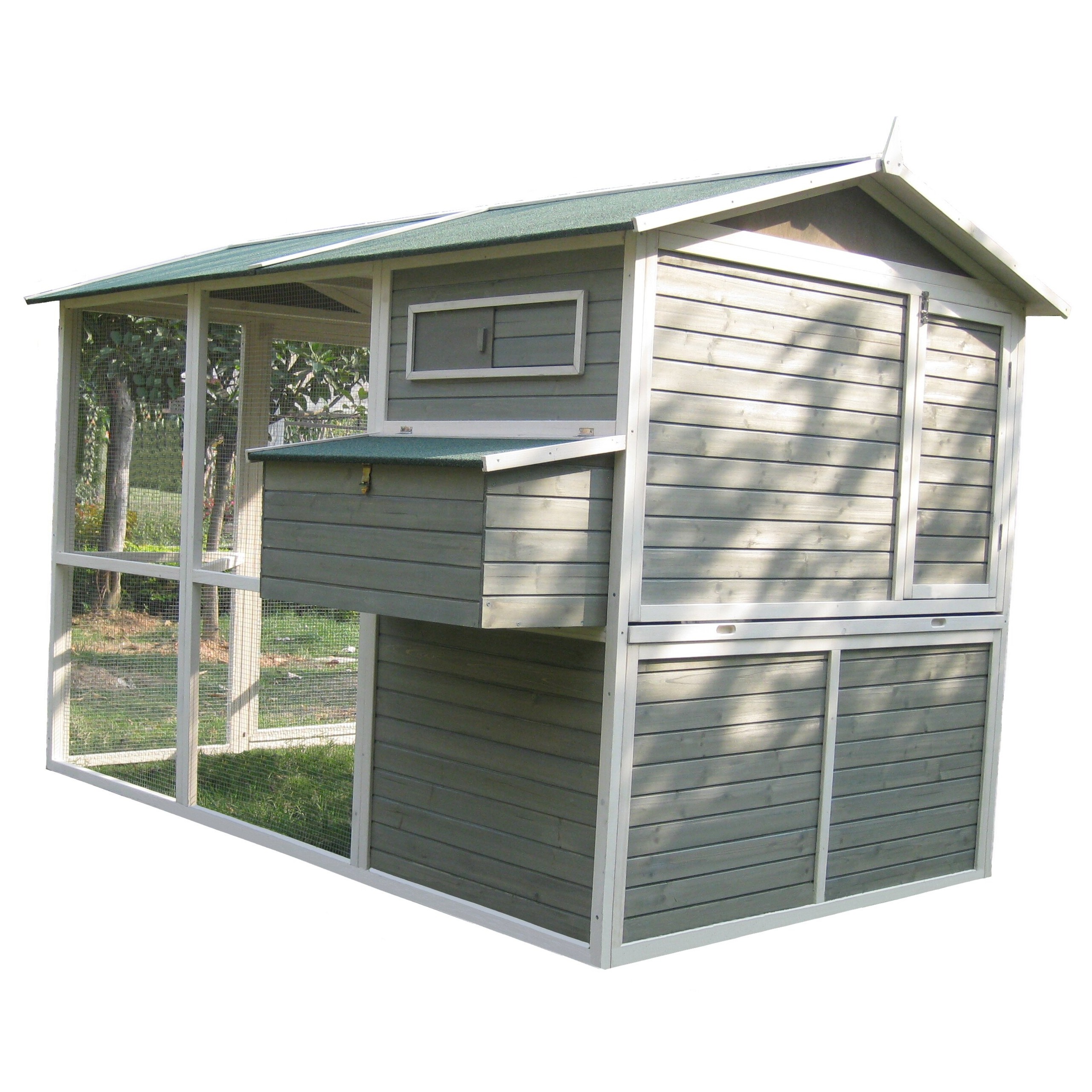 Coops and Feathers Extreme Walk-In Hen Chicken Coop with Chicken Run
This high-quality, two-level, walk-in chicken coop is made of cypress. The first level includes a spacious chicken run, a shaded indoor area, and a free-range door that can be fastened. Under the high-peaked roof, the second level includes roosting and nesting space. Separate nesting bays provide exterior access for easy egg collection. Cleaning is also made easy by removable trays.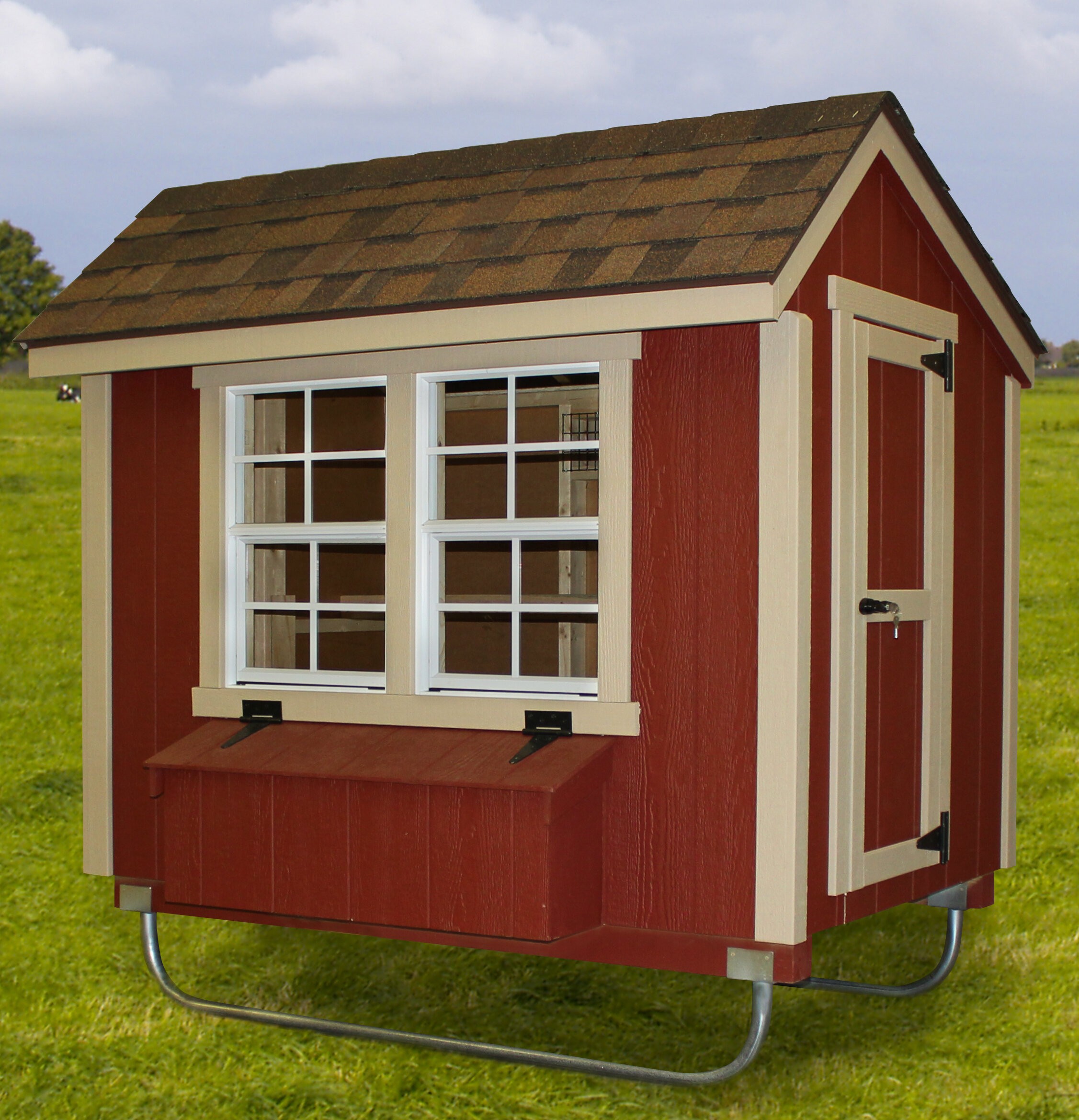 Coolidge 4x6 EZ Fit Chicken Coop
With a solid wood frame and wire mesh, this one-level coop includes three nesting boxes and a roosting bar. The compact design makes it ideal for placing at the center of a chicken run. Designed with a lockable door, a removable wood ramp, two windows, and a shingled roof, this coop is delivered partially assembled.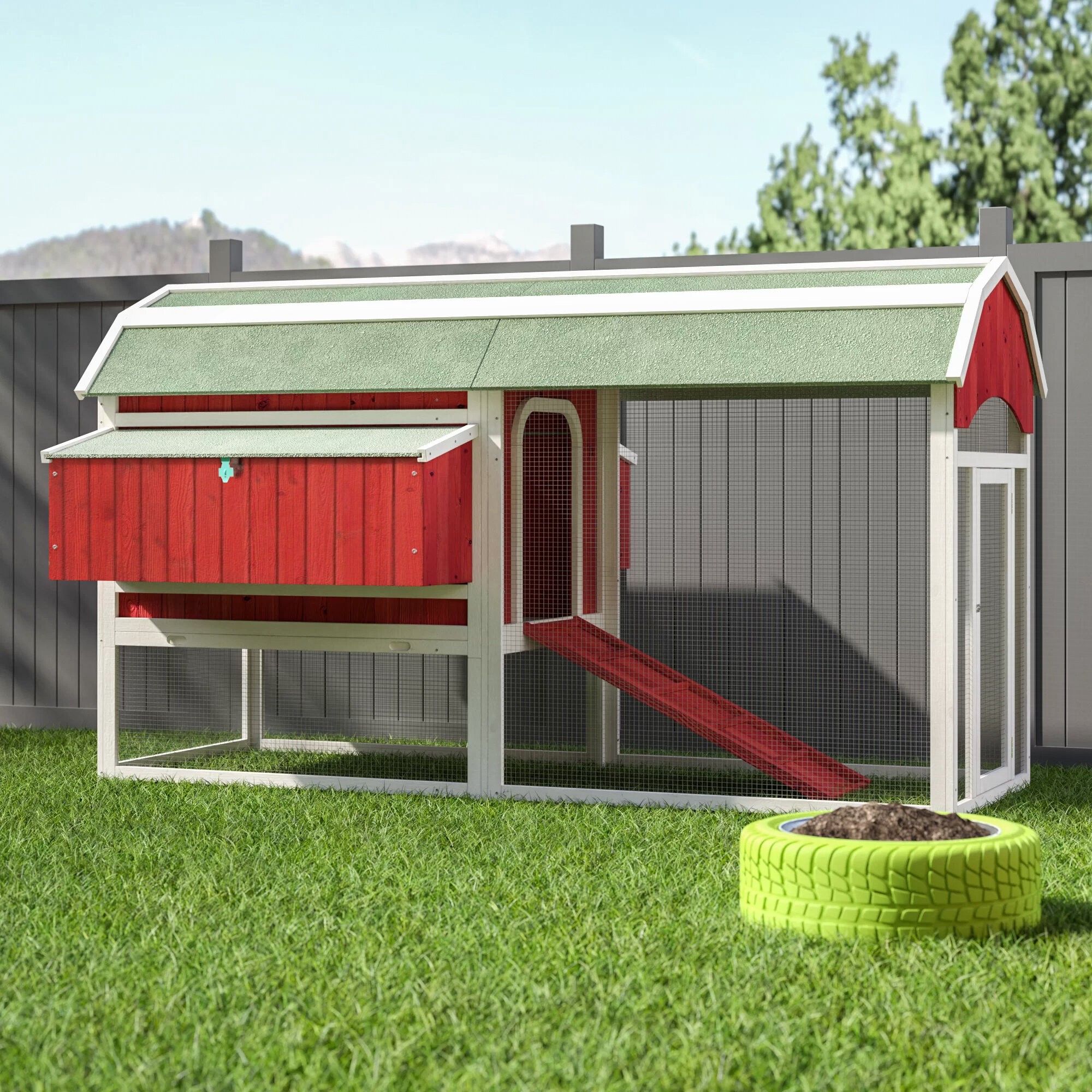 Hermione Large Barn Chicken Coop with Chicken Run
Sporting a traditional red barn look with a green asphalt roof, this coop measures 33.91 sq. ft. but is still compact enough to fit urban farms. Along with a protected chicken run, the coop contains an access door with a bolt lock for predator protection. Inside is a ventilated roosting area with three bars and two nest boxes containing four nesting slots.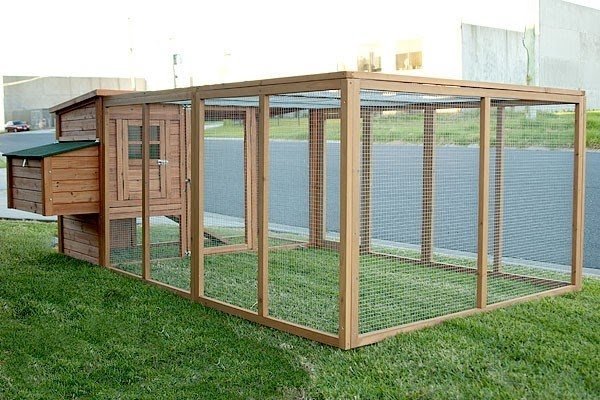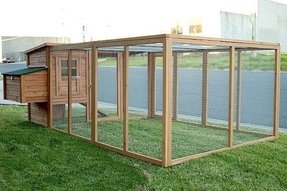 Giant 2 8m Chicken Coop Rabbit Hutch Hen Chook House 9r
Ah, those of our chickens bearing golden eggs. You have to take care of them! Chicken coop for 8 chickens is made of strong solid wood and have a giant large rabbit cage, together with chicken hutch, supported by metal mesh.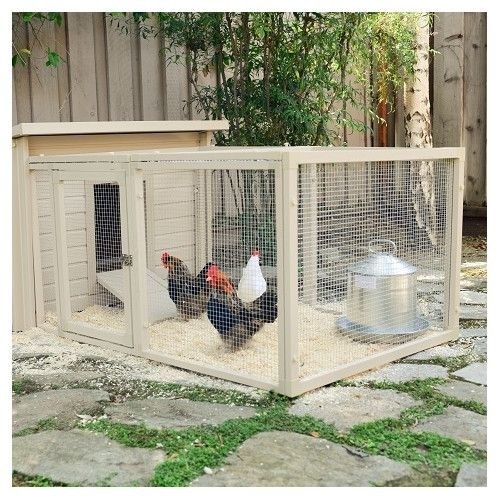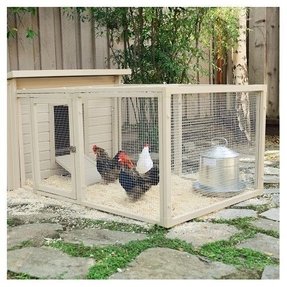 Fontana Chicken Barn
Eco-friendly chicken barn that may house up to four adult chickens. It boasts durable and non-toxic construction built out of recycled materials. The roof of the barn is removable, and the plastic door may be folded down.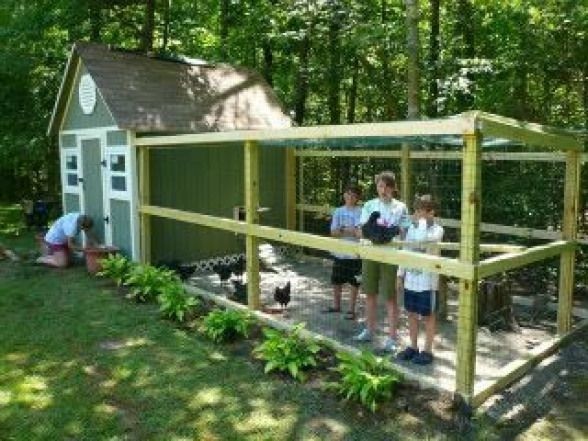 A large chicken coop enclosure that will allow your birds to roam without worrying about predator attacks. The frame is made of sturdy wood, and from each side covered with lattice wire panels. Accommodates comfortably up to 8 chickens.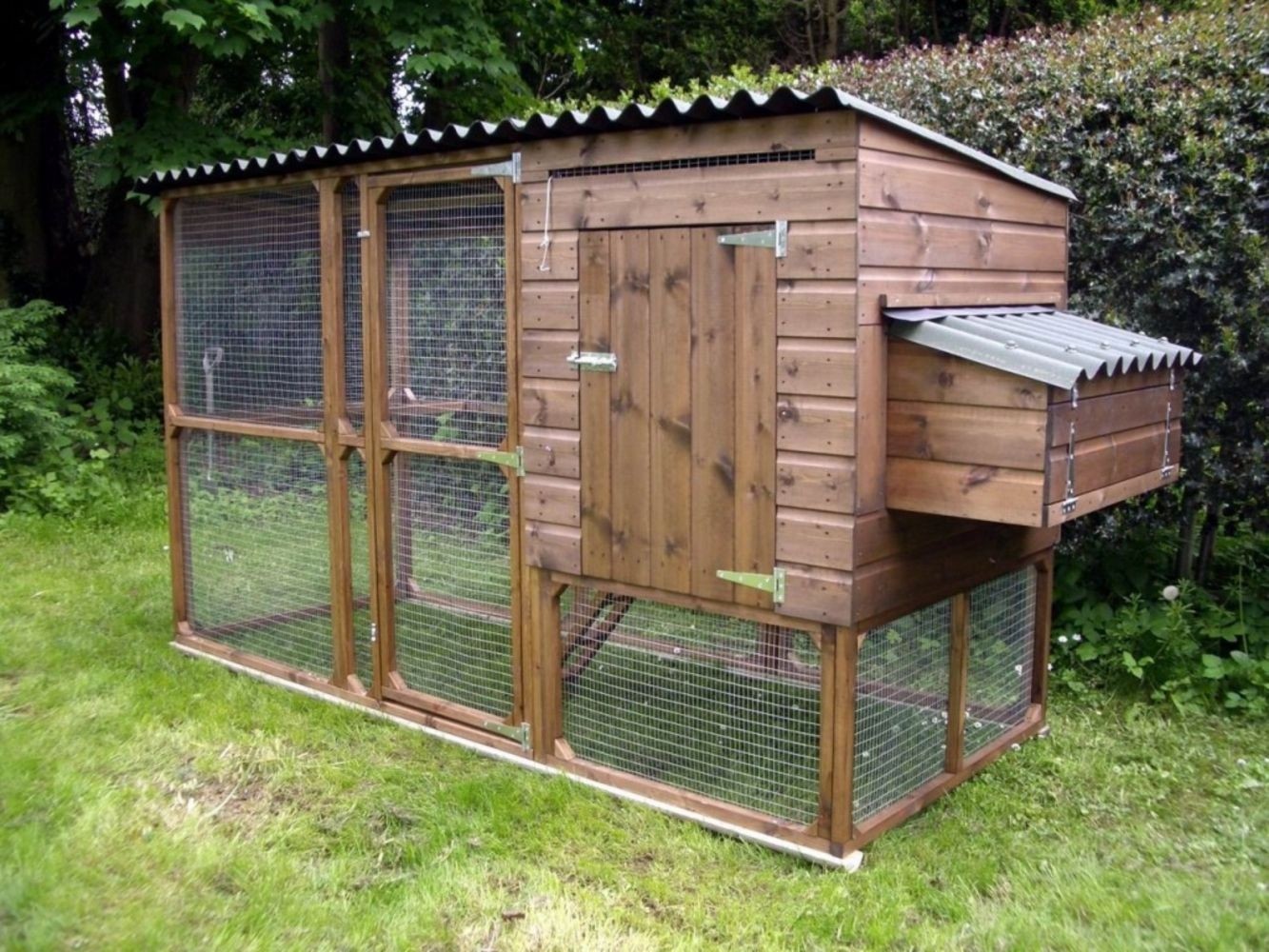 Solid chicken coop that provides safety and comfort for 8 chickens. Its durable wooden frame includes a house with doors on metal hinges. It also includes a cage that provides some outdoor space for animals.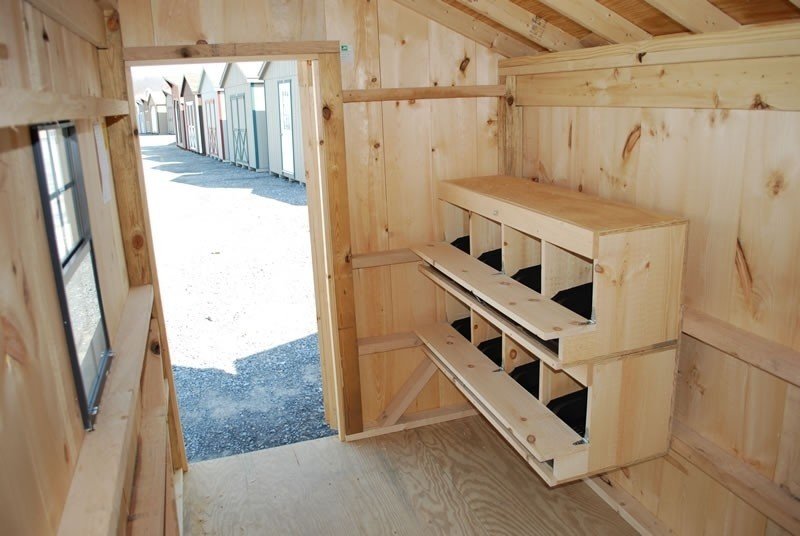 Designed for 8 chicken, this coop enchants with its fully natural design. Handmade, bright wood construction, that shall be appreciated by everyone, who look for the best conditions for their breedings.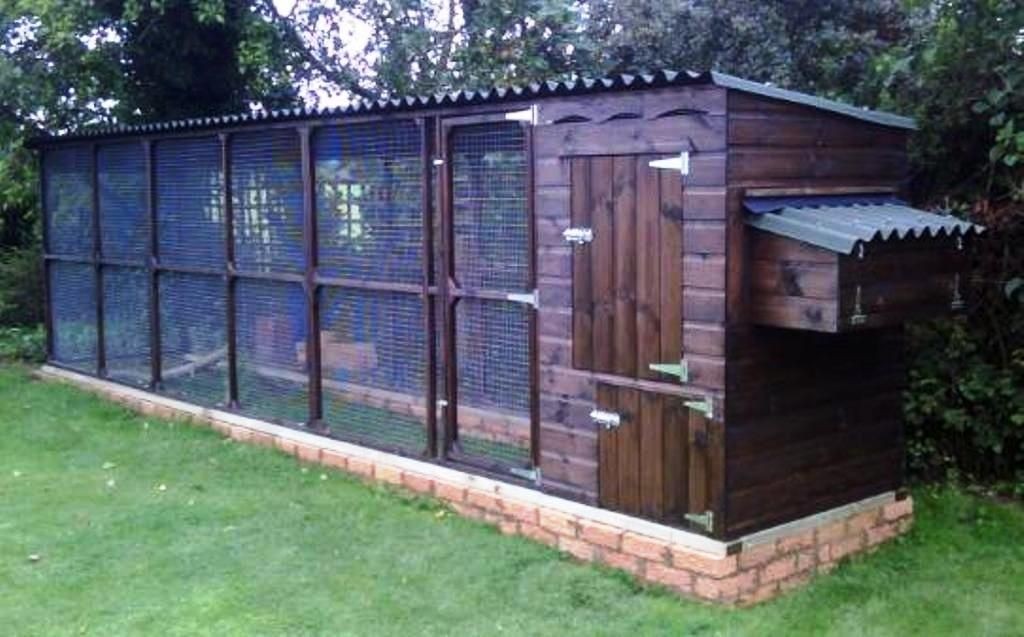 Large hen house/chicken coop - able to accommodate up to 8 chickens or bantams. It features: sliding doors, a floor set at a height convenient for cleaning, huge nestboxes, mesh and wood construction, waterproof roof.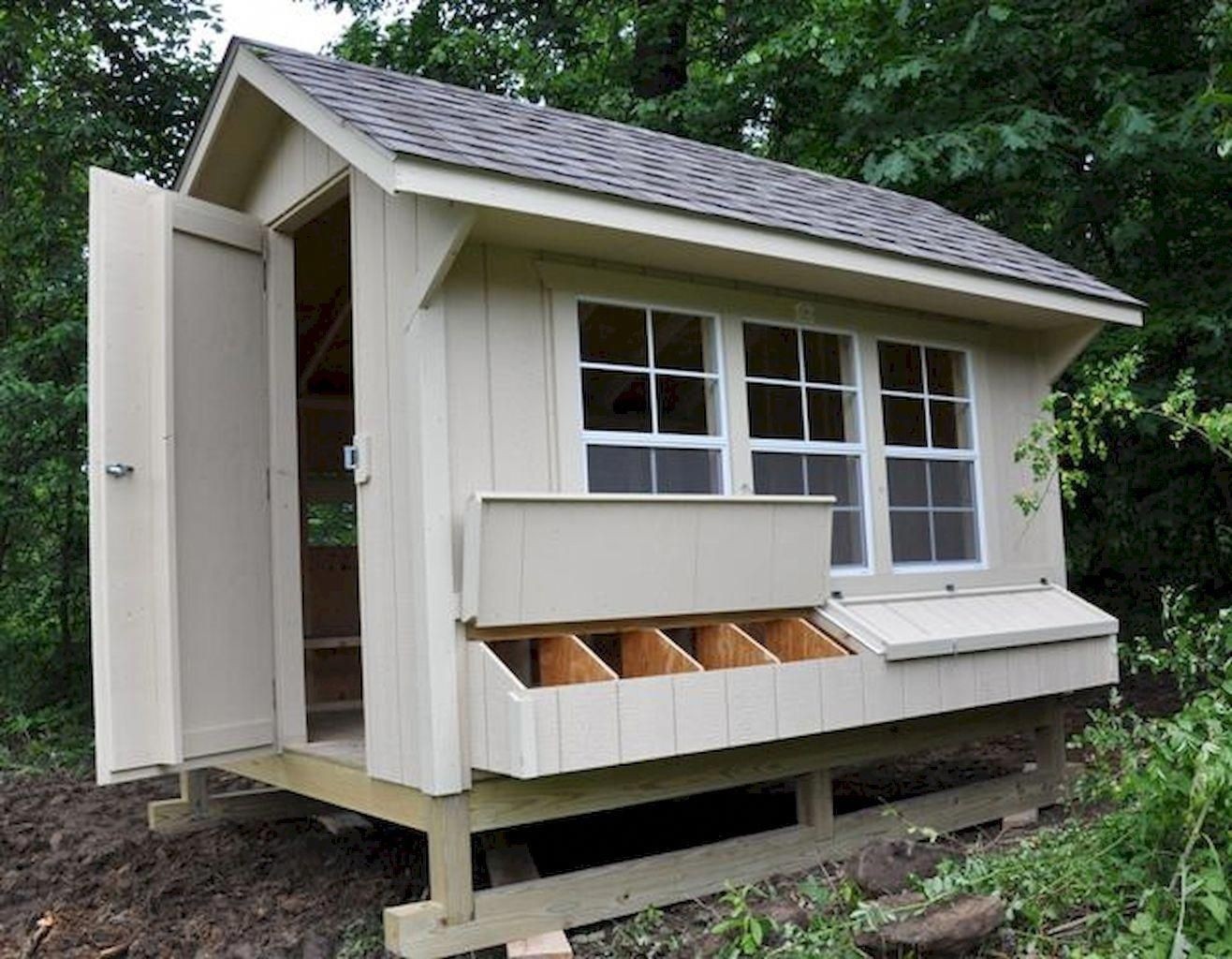 A fantastic chicken coop that will be decorating your backyard, while keeping the predators away from your chickens. Features a high-pitched roof, glass windows, outside storage compartments with lift-up lids, and strong legs for stability.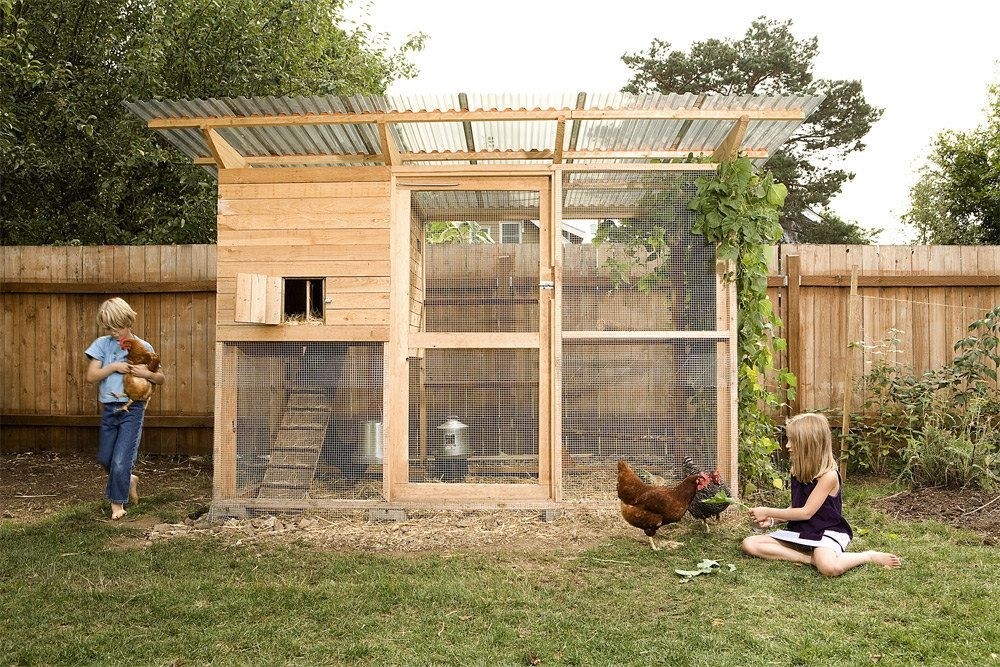 An outdoor chicken coop that comfortably holds up to 8 chickens. It has a barn wood frame covered with mesh panels for ventilation, and comes with a wood ramp that leads to the coop that is fully secured against predators.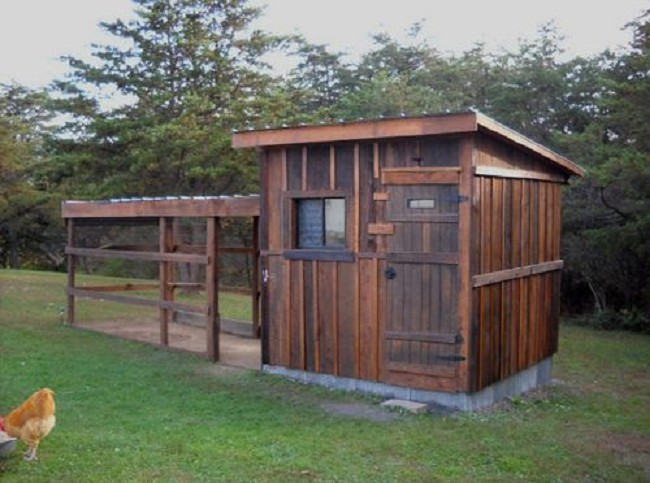 The simple and very effective made chicken coop for eight chickens is a perfect solution for someone who dreams of a small bird breeding. The whole wood is solid and durable, but at the same time, it is incredibly stylish.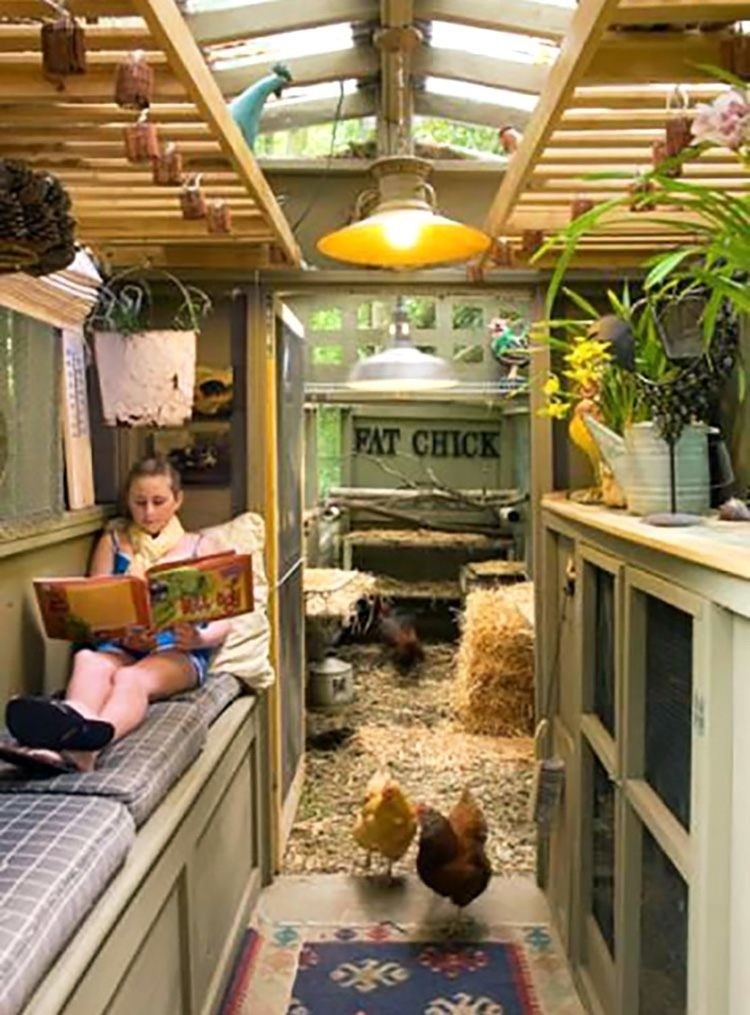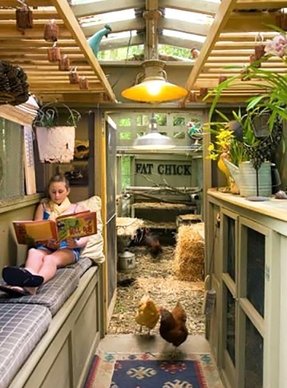 A large chicken coop that provides space and good living conditions for 8 chickens. This large wooden construction includes a spacious outdoor area with a protective fence. So chickens are protected indoors and outdoors.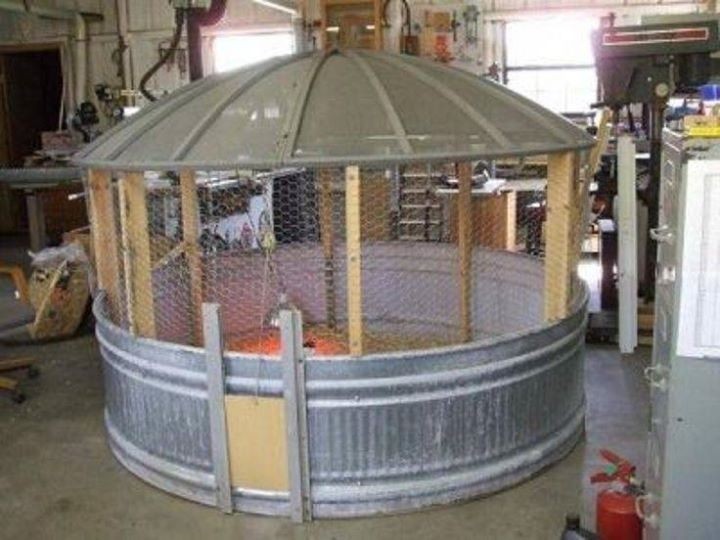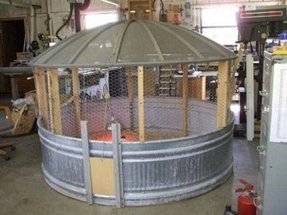 Raccoons and coyotes are just waiting for your chickens,and these should feel safe.That's possibile with a chicken coop with 8 places It seems to be enough to save them. Made of aluminum, iron, bicycle wheels and couple of cattle panels.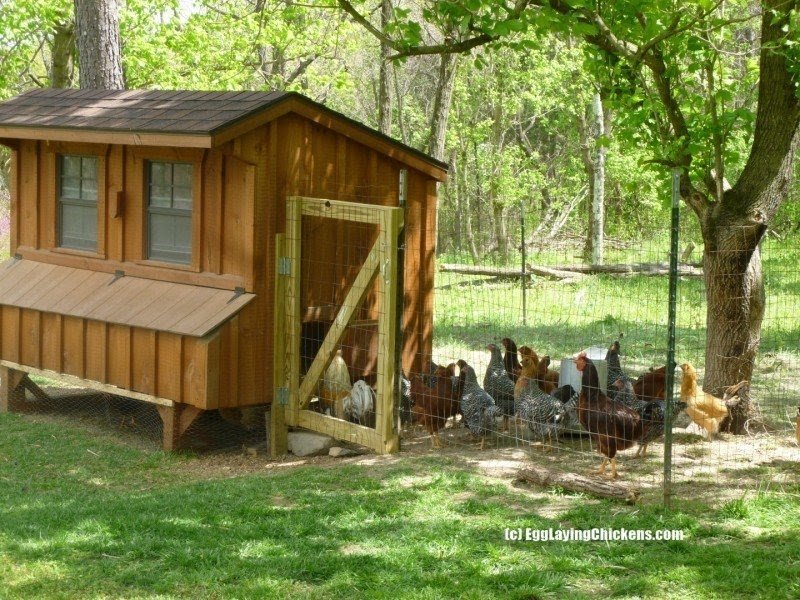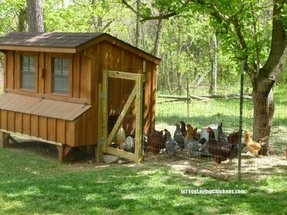 Isn't it amazing how they just know? How they sensed danger and ...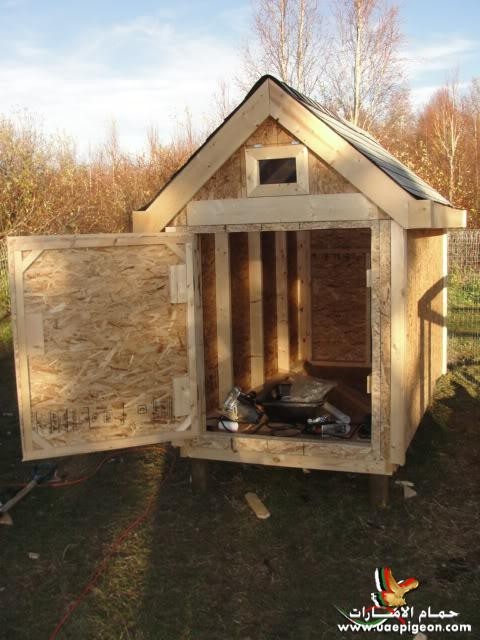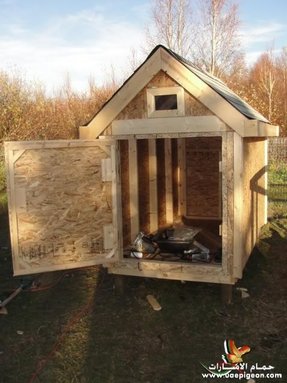 A lovely chicken coop that will give your backyard more of a country vibe, while effectively protecting your chickens from predators. The coop features a natural wood frame, PVC feeders, a high-pitched roof and sturdy wood legs.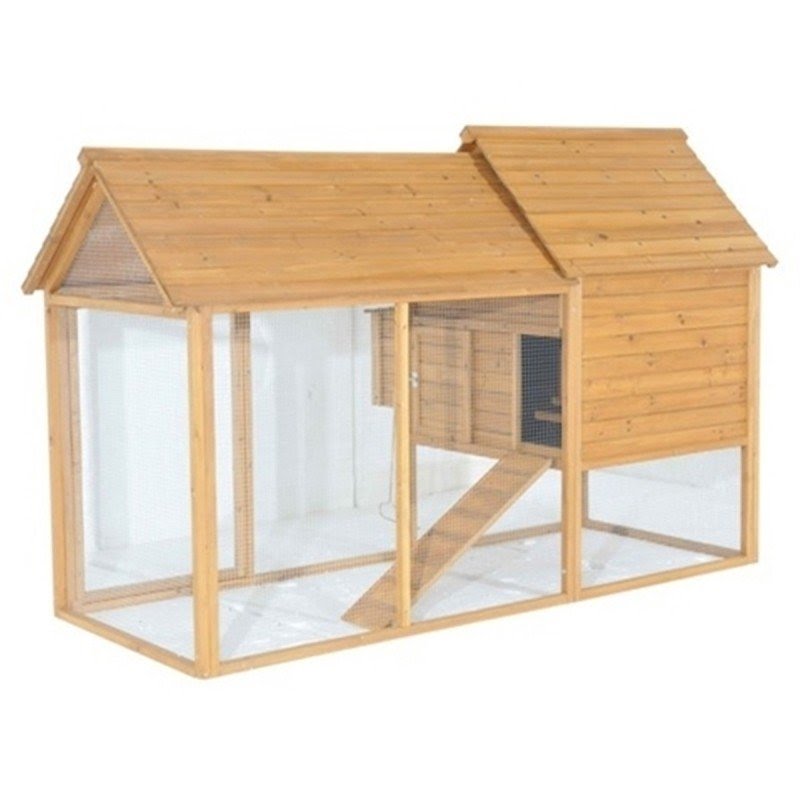 WINCHESTER CHICKEN COOP + FREE RUN - HOUSES 6-8 CHICKENS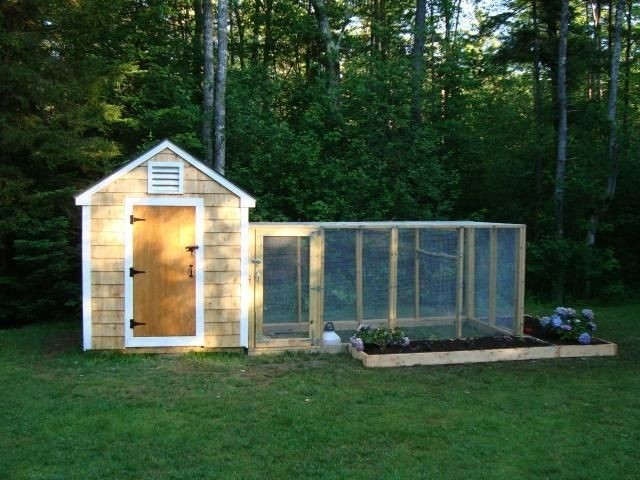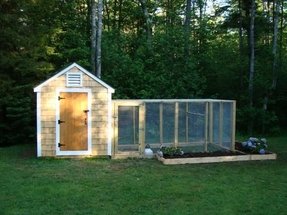 Do you have chickens on the yard? So, you need to have the chicken coop. This one is for eight chickens, and has the simple design with chicken backyard. Looking good, right?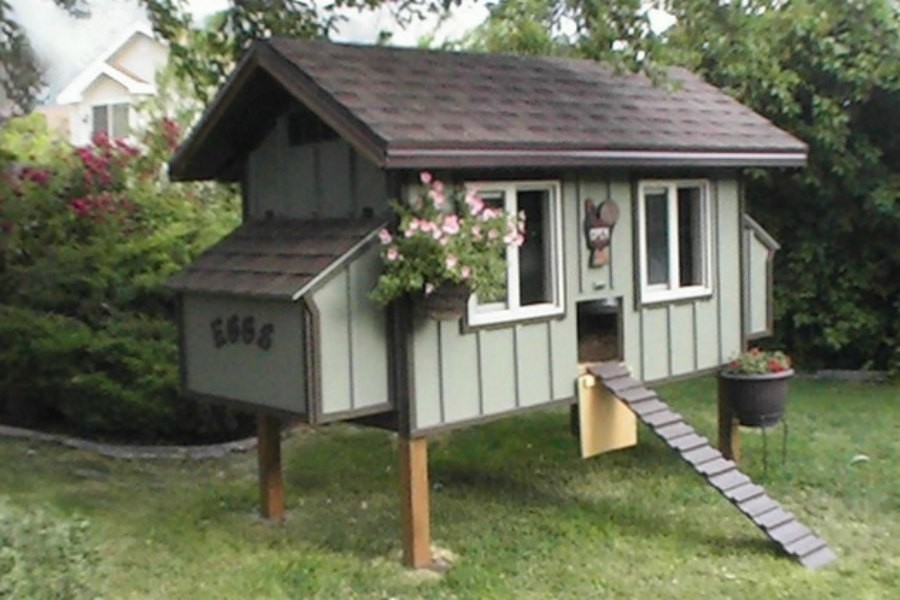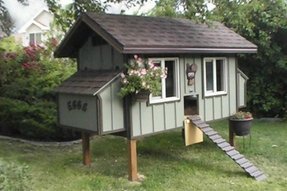 4x8 Chicken House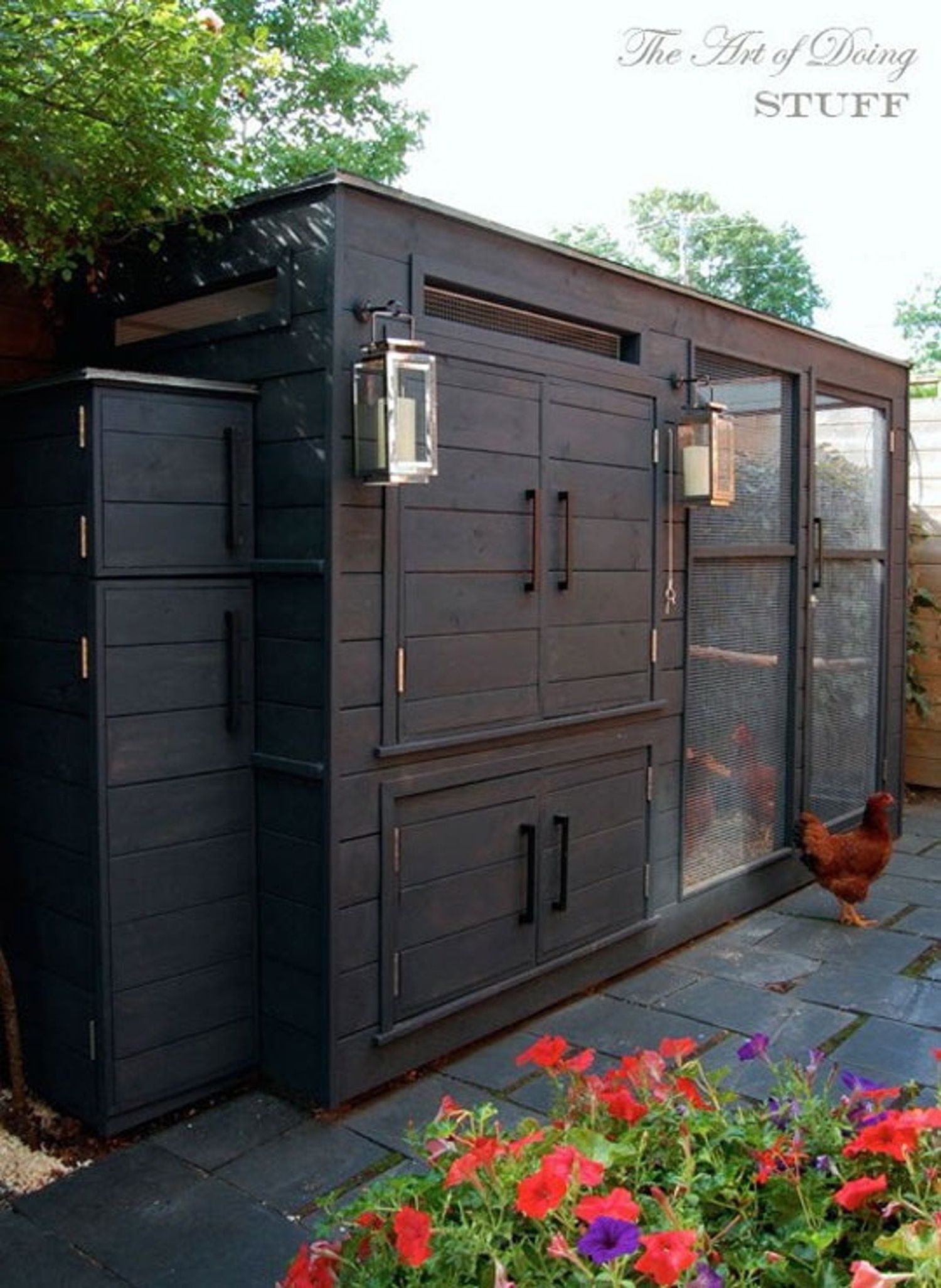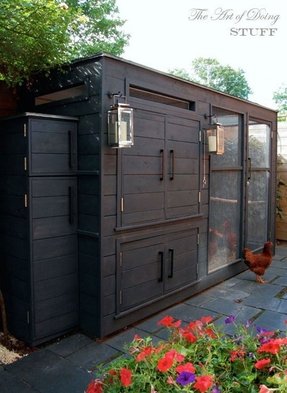 Chicken coop in traditional form. Construction is made of wood. Dedicated to 8 chickens. Neutral design for each outdoor place as needed.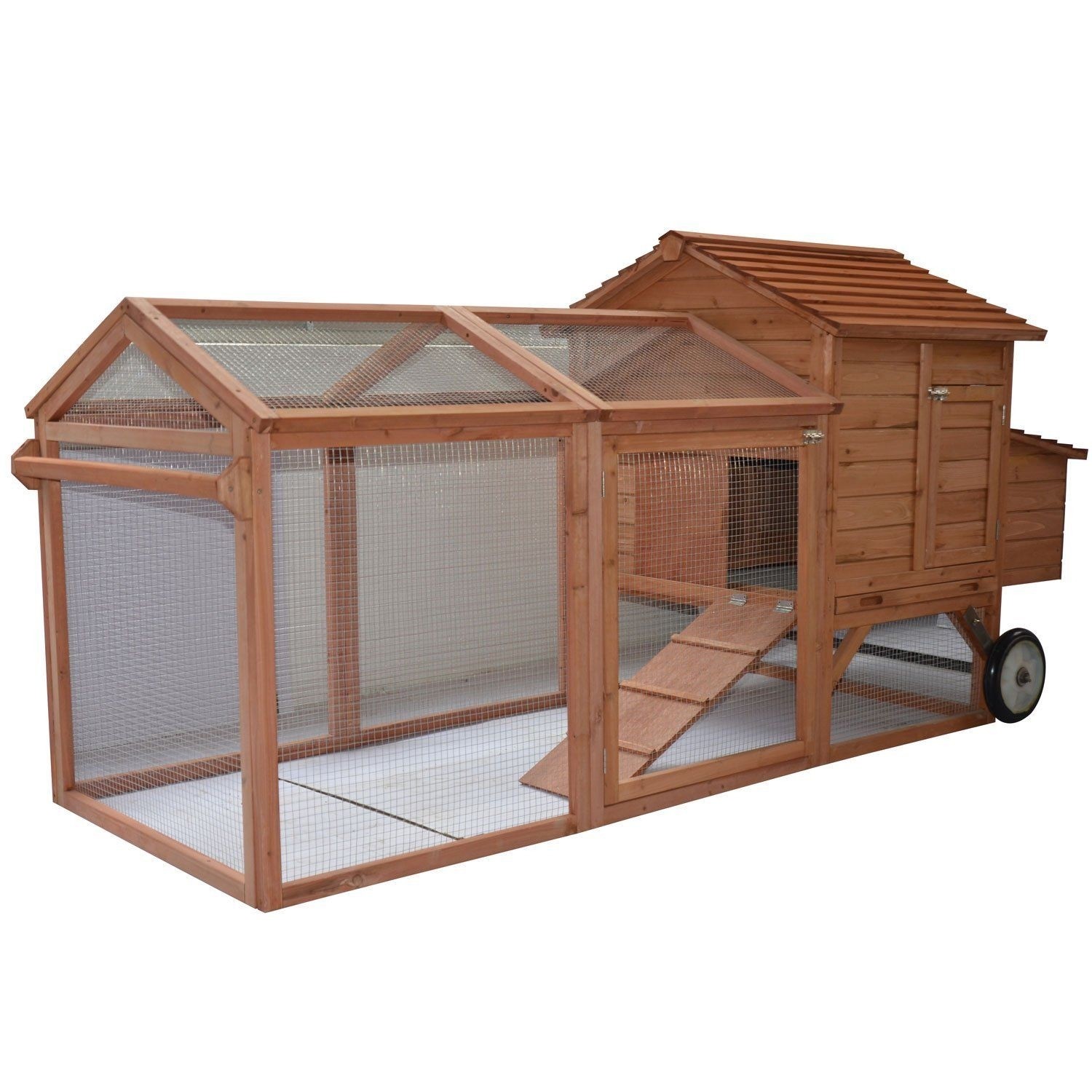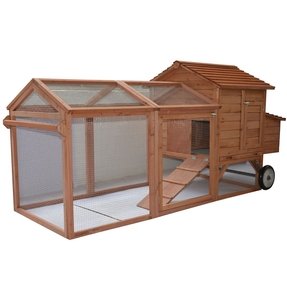 If you want your chickens and farm animals to feel safe, and chickens bear golden eggs - give them a wooden pawhut chicken coop for 8 chickens. They have their own home, fenced with metal mesh. Wood is well ventilated but keeps your chickens warm.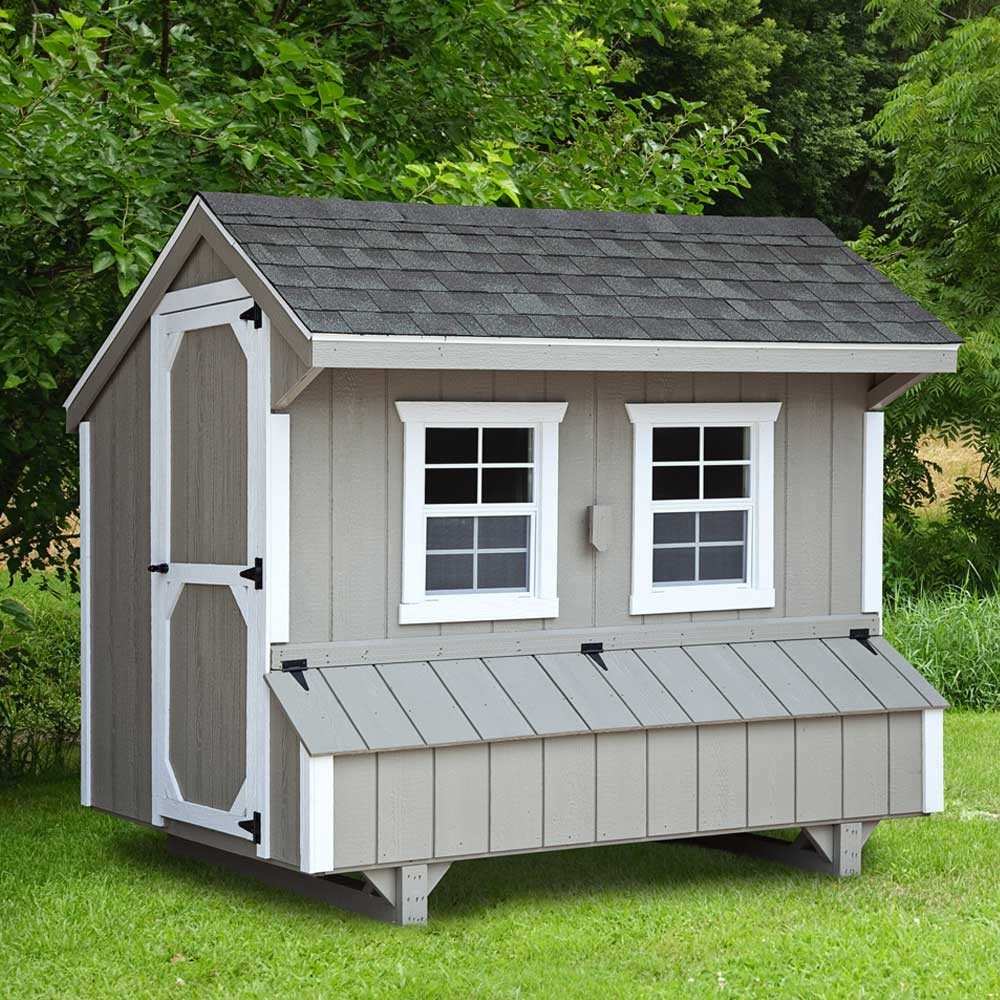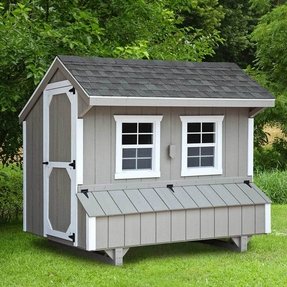 Style Chicken Coop: includes 8 nesting boxes and holds 20-24 chickens ...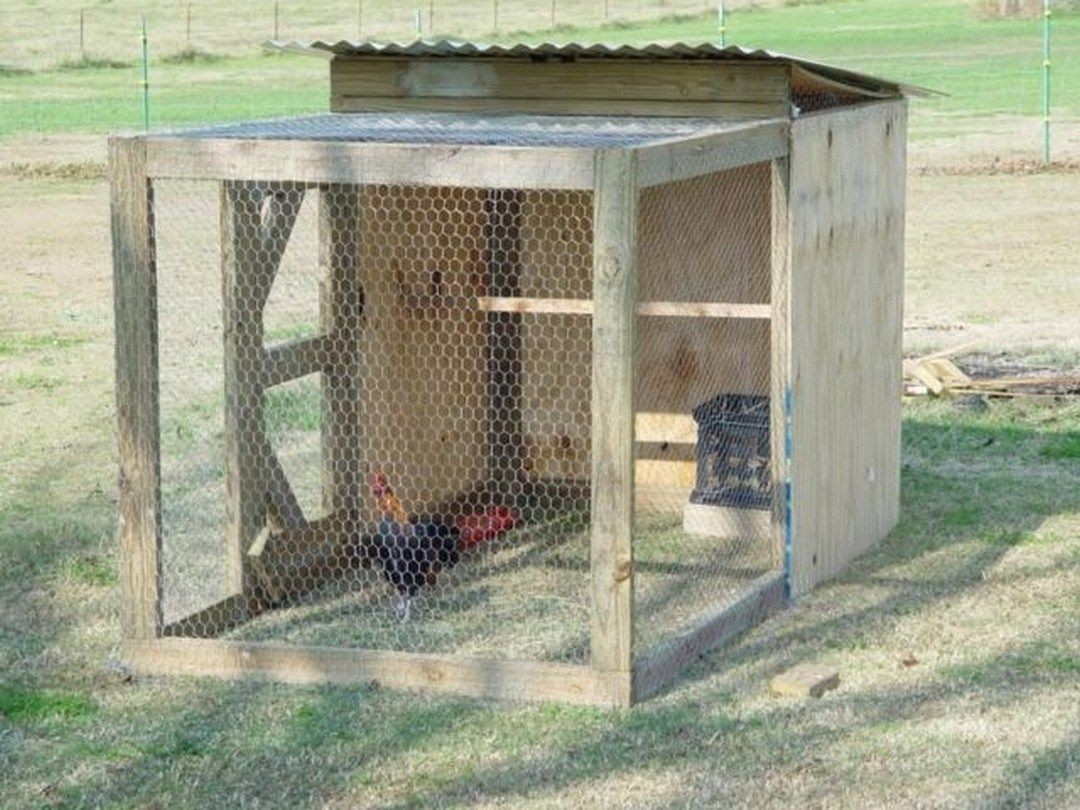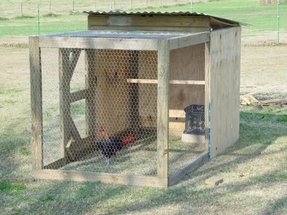 Your chickens should have a safe place where they can produce fertile eggs you need.This design ensures this, and also provides protection against bad weather.Mostly was used the playwood, chicken wire, regular stoods and sheets of barn tin for the roof.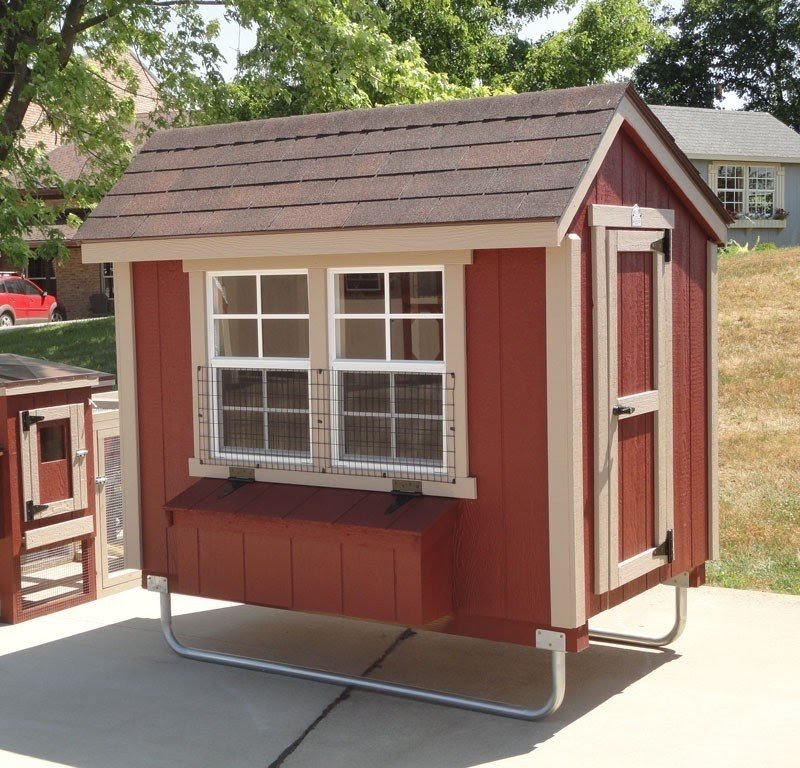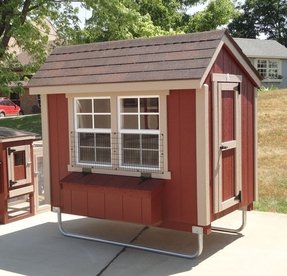 Let your chickens live with dignity - thanks to the craftsmanship of the Amish and the urban chicken coop kit made by them with a brick color. All made of wood and plywood. A wire mesh, sliding windows and ventilation as well as a spacious cabin.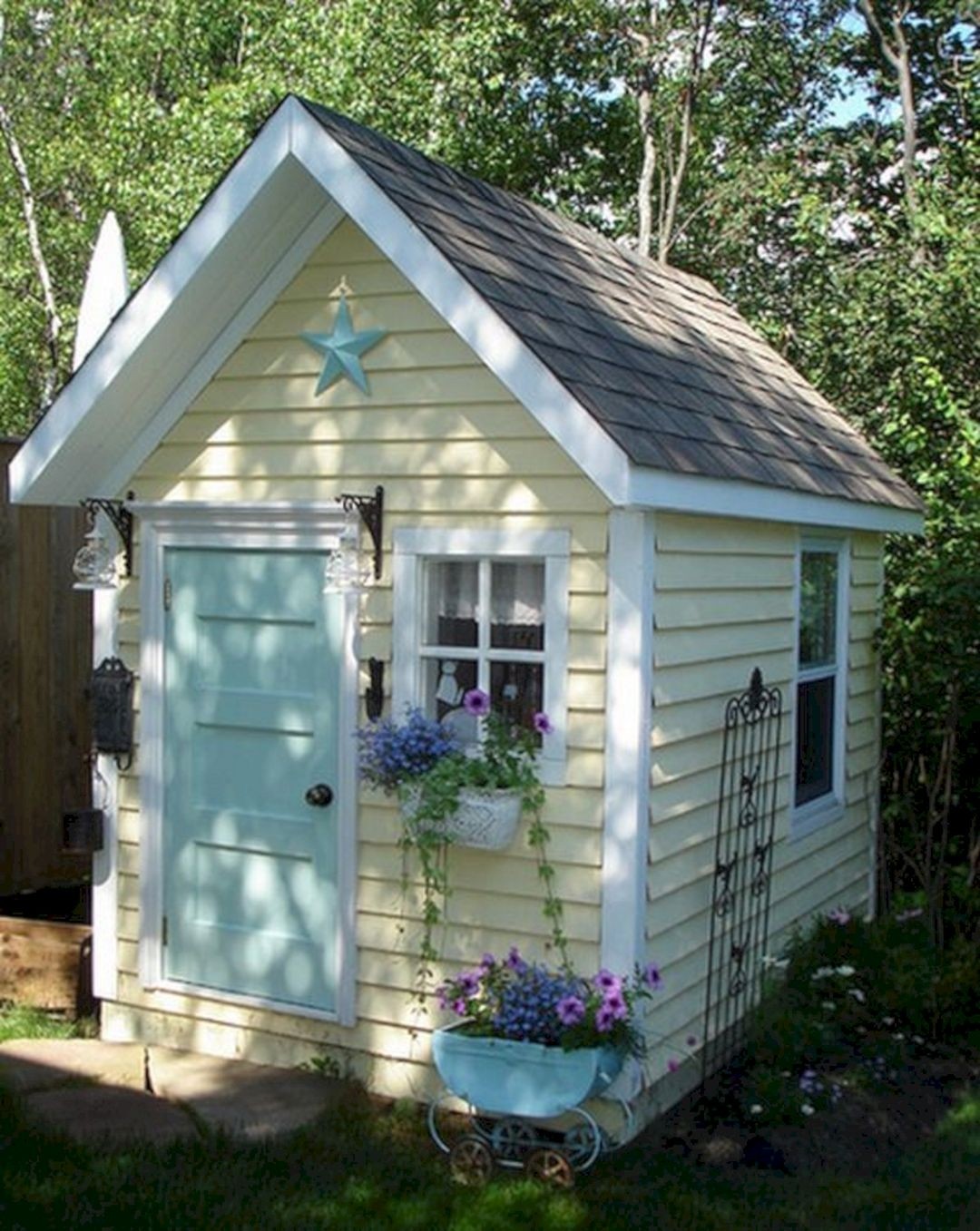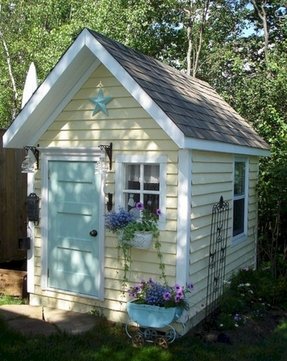 chicken coop for 8 chicken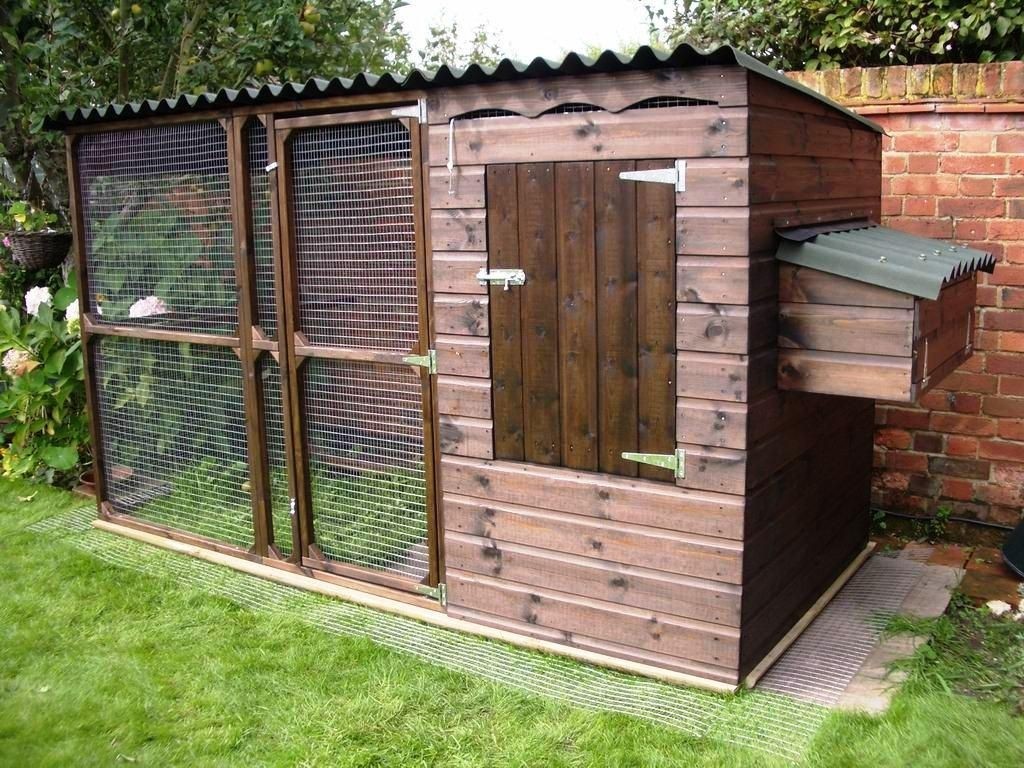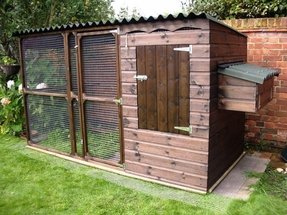 Vintage chicken coop kit made out of dark plank wood with darker doors and a fenced-off area which ensures the safety of your livestock. Comes with a metal roof, which makes the whole setup waterproof.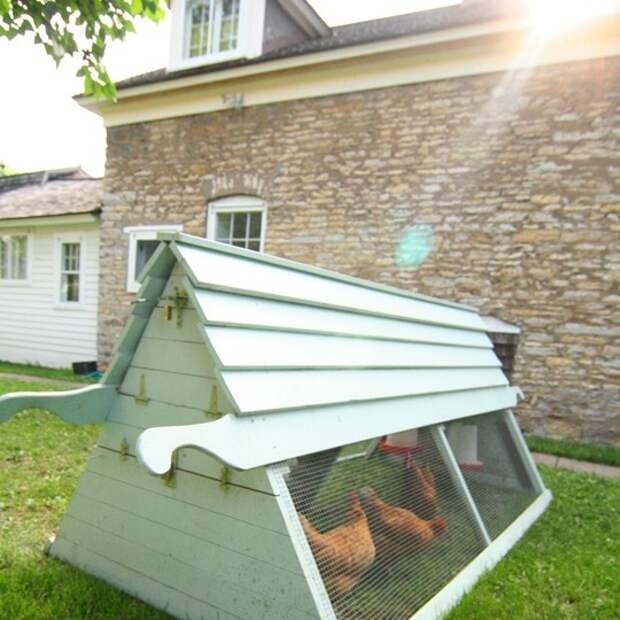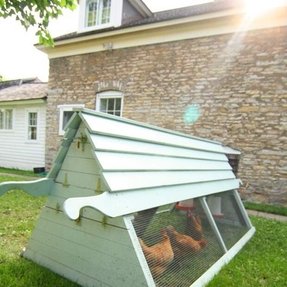 The ultimate for urban chicken keeping...big enough for 8 hens and small enough to "tractor" around the yard for "pasturing," weed control and gardne bed prep. Puts those egglayers to work!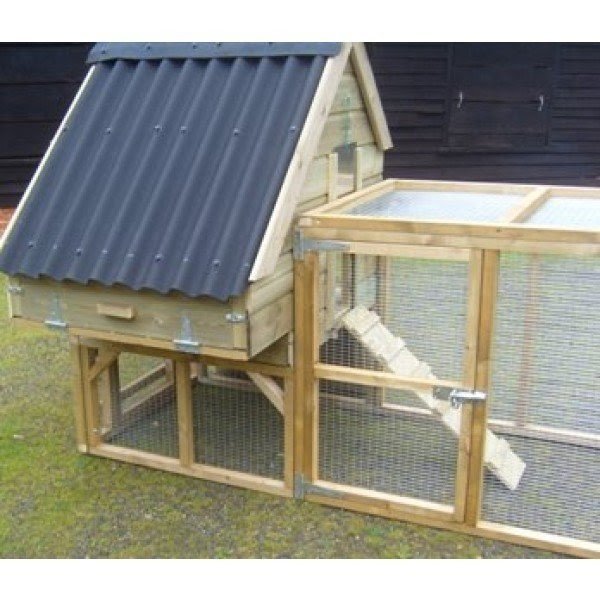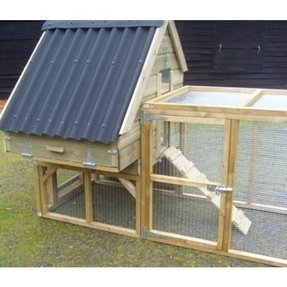 Marans Chicken Coop with 11 ft run for 8 hens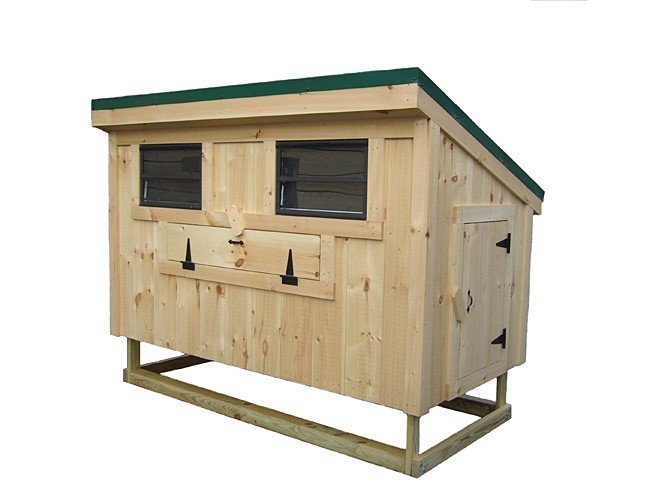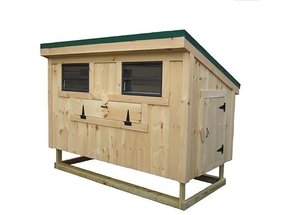 NHS 4'x8' Large Chicken Coop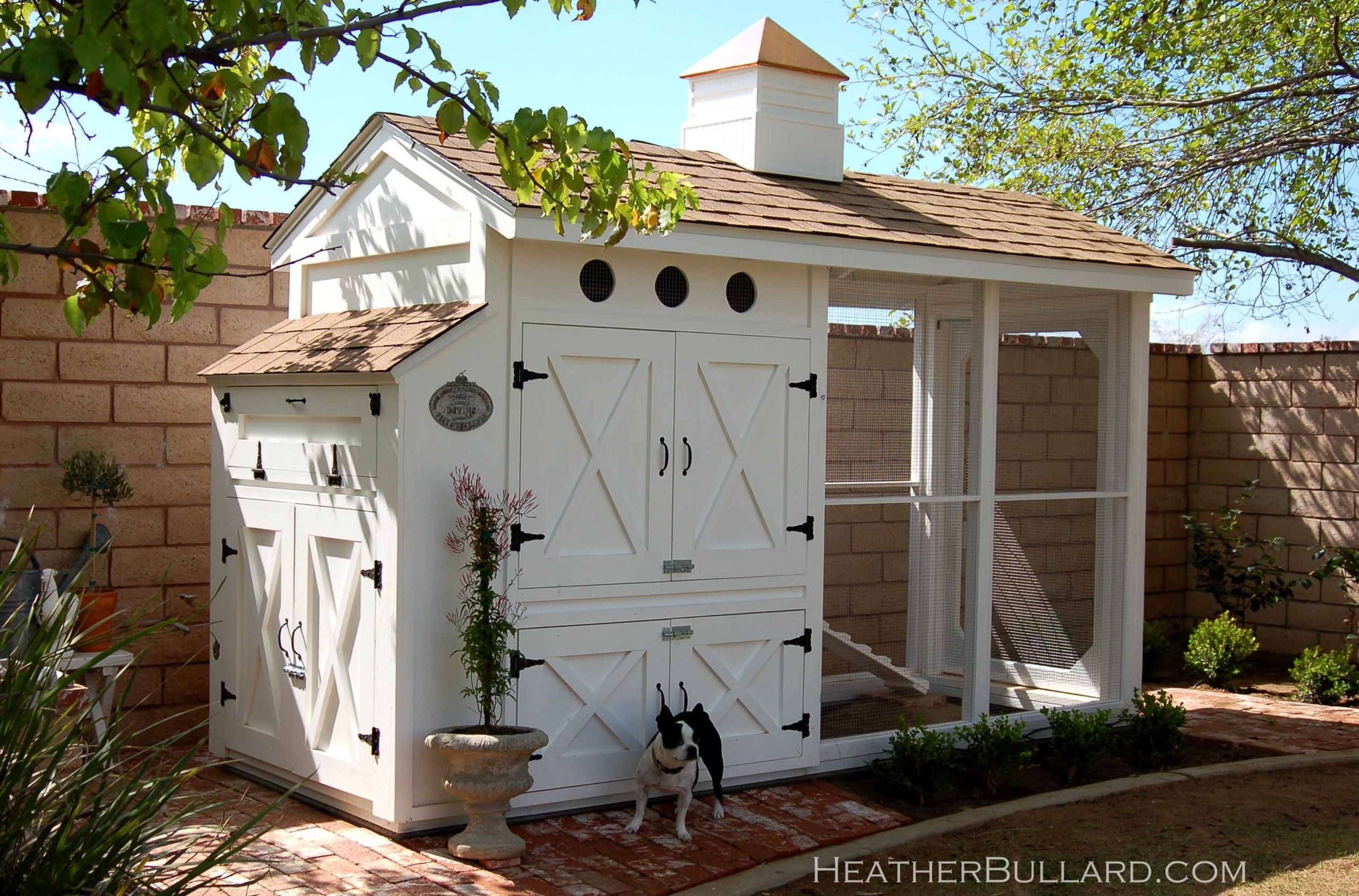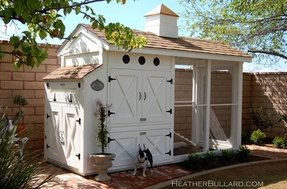 see of a live chicken then poof they are gone a pet chicken is ...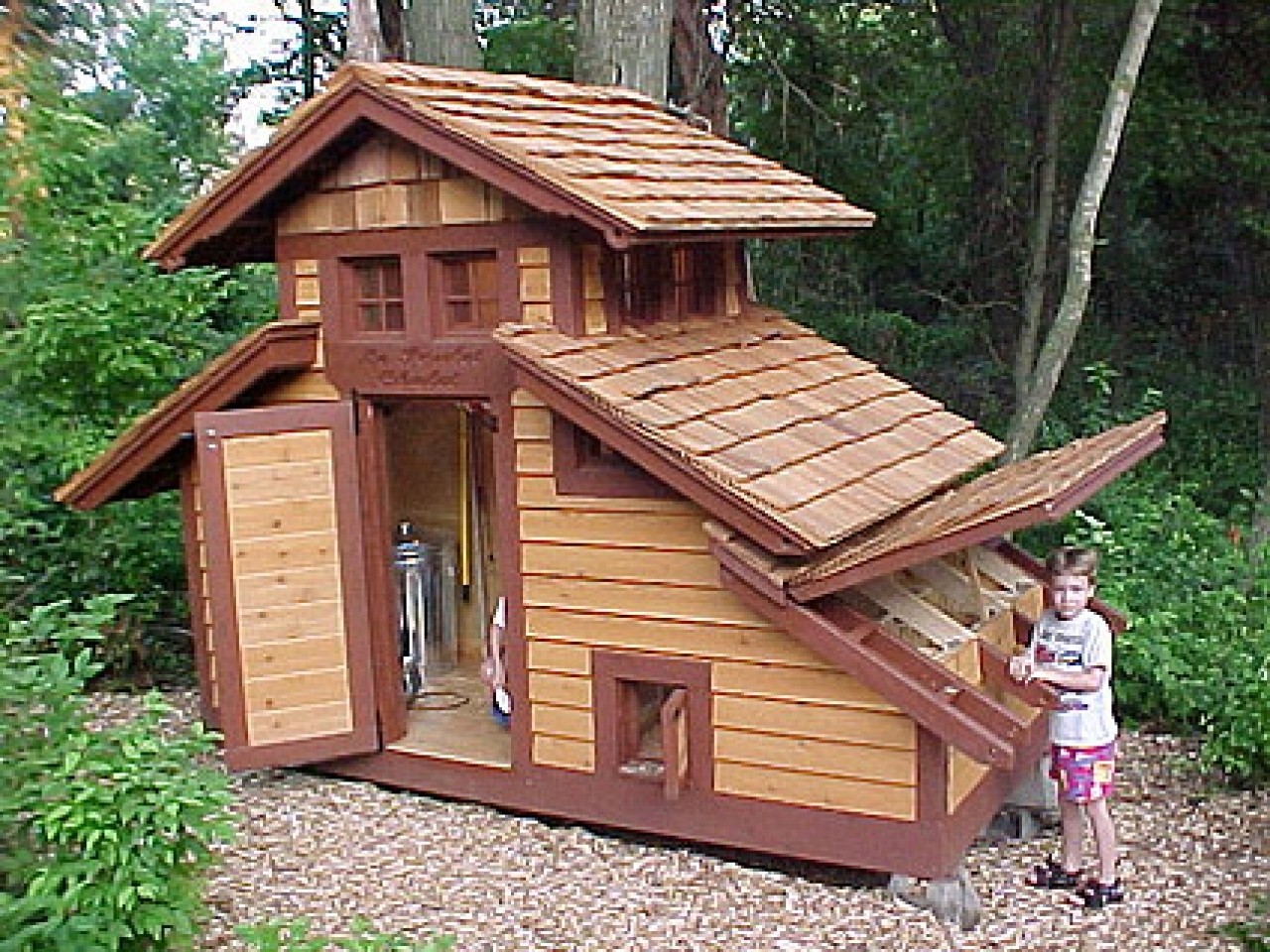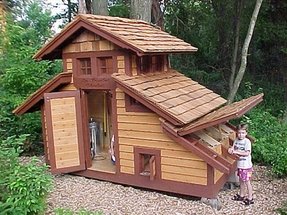 Chicken Coop Building Plans - Six Crucial Factors (needed in a coop for it to work well for laying chickens) For Achievement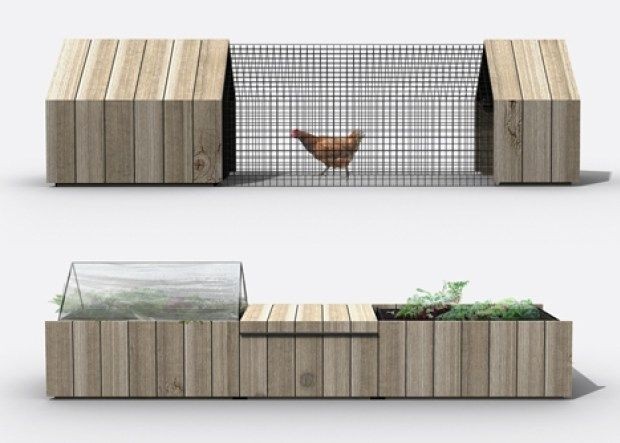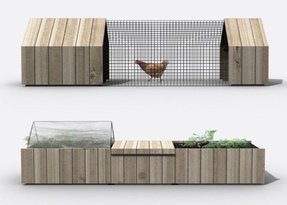 Representing a contemporary way of design, this chicken coop kit will be an ideal set for urban surroundings. Wooden slats rhythmically wrap the exterior, creating both material continuity between sections as well as hiding joints between separate pieces.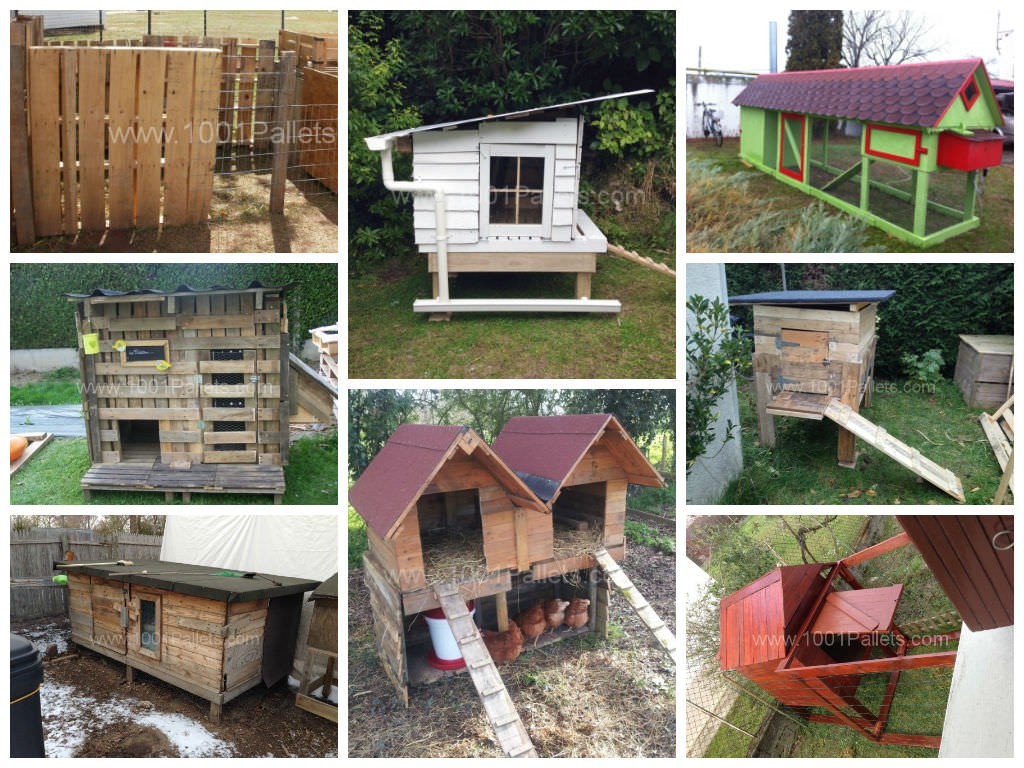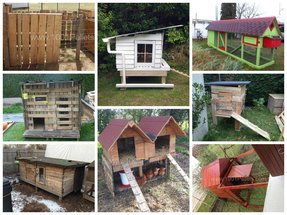 The simple construction of these chicken coops is a perfect solution for anyone who dreams of a small bird farm. Wooden structures and compelling design solutions fascinate the details and beautifully present themselves near the house.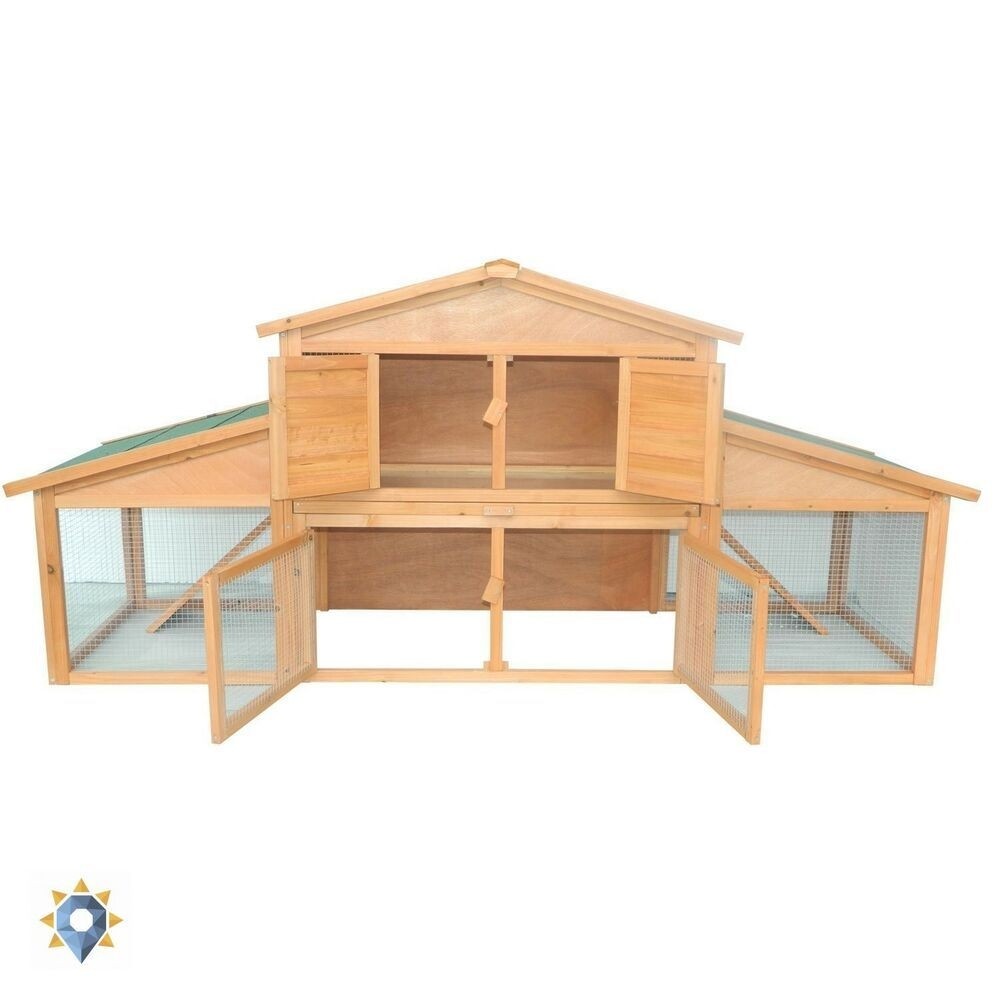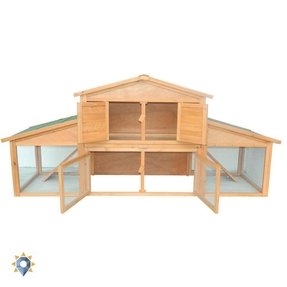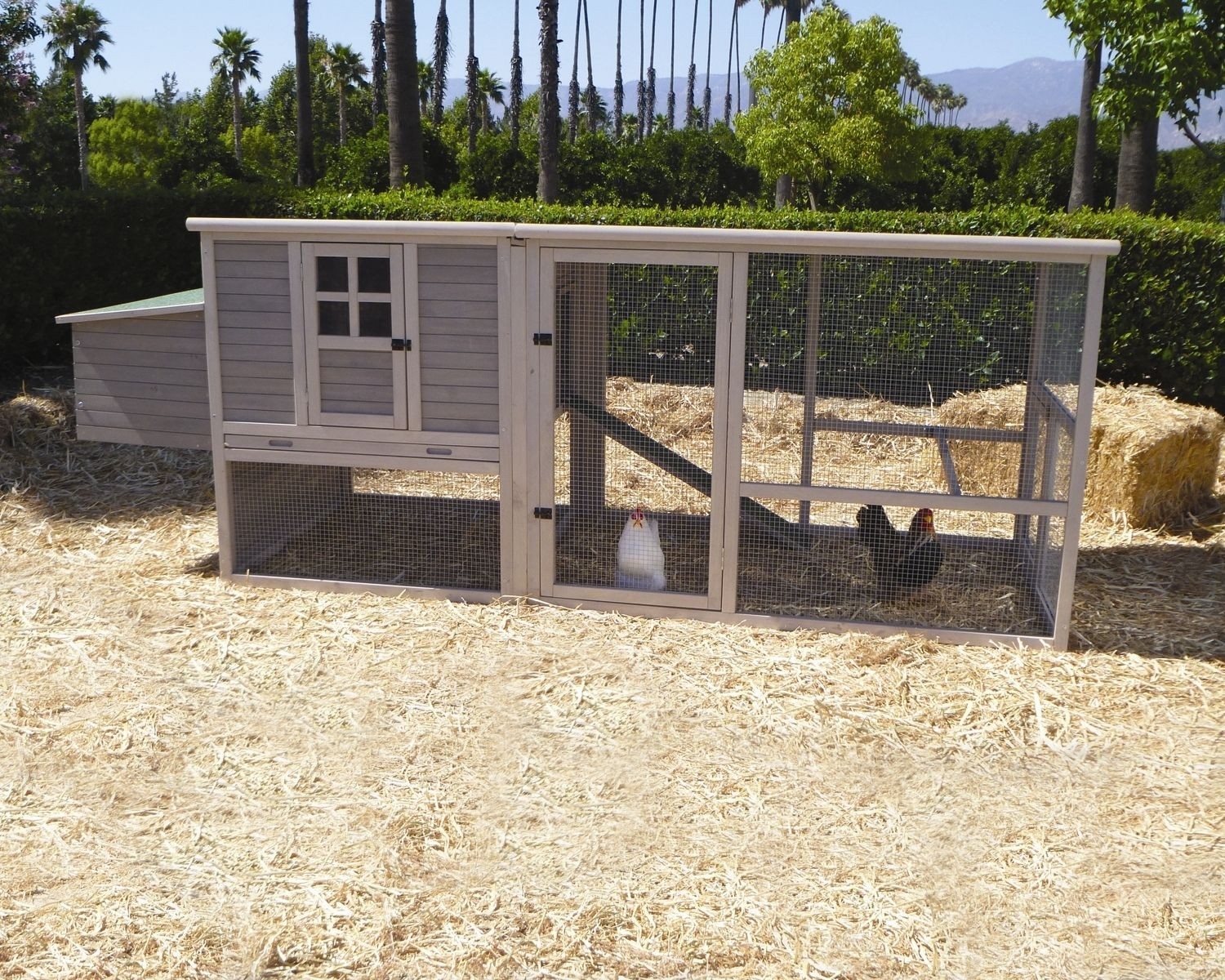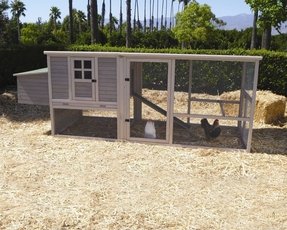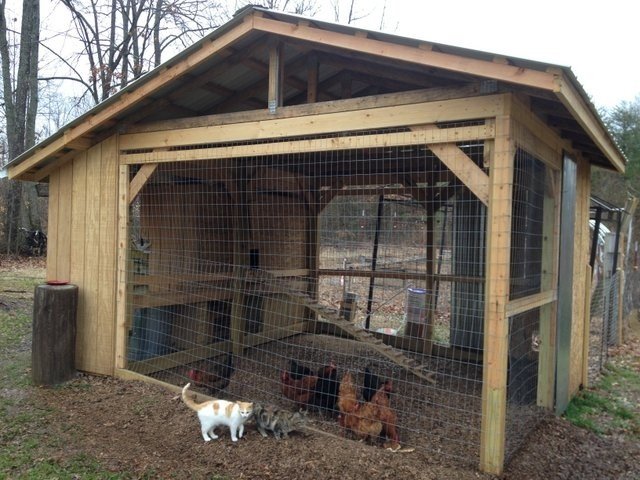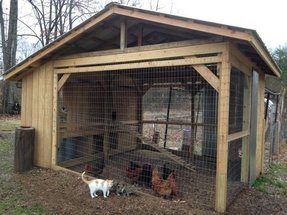 I don't really like such a homemade constructions in the backyard. It looks ugly and make your interior really sad place. Maybe you have to engage a specialist, who could organize this space in more elegant way?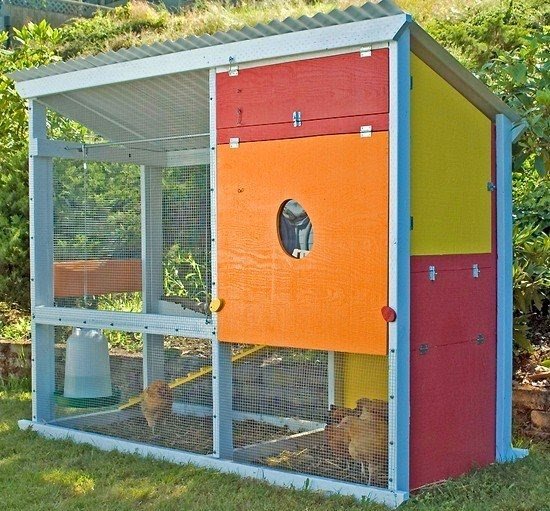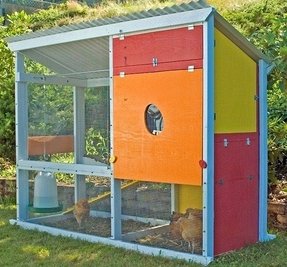 Chicken coop covered with mesh. Frame is made of wood and finished with pastel colors. It is resistant to rust and harmful weather conditions. Neutral and functional design for any outdoor place as needed.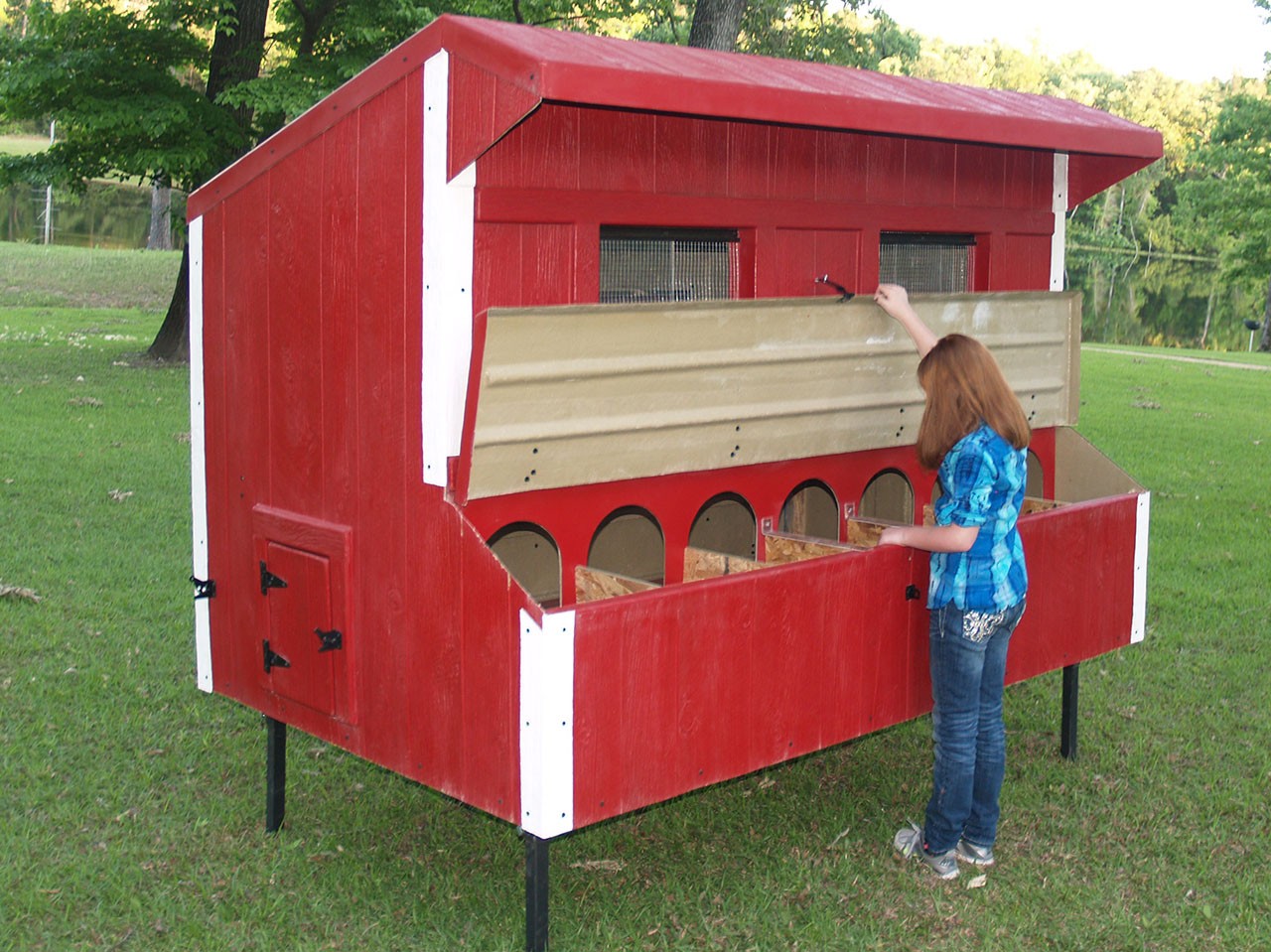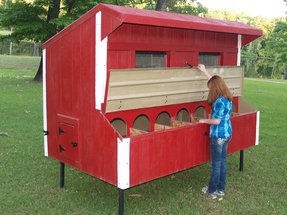 Copyright © 2013-2014Eggstreme Coops - Fiberglass Specialties, Inc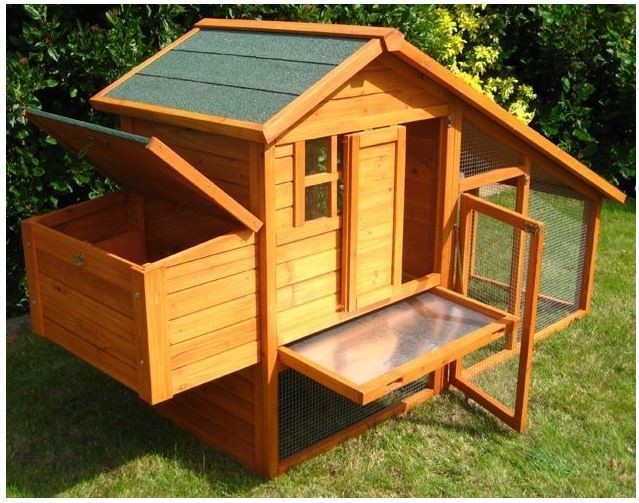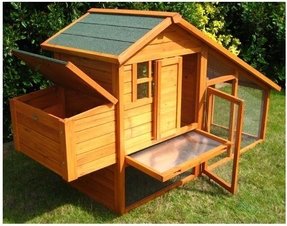 chickencoop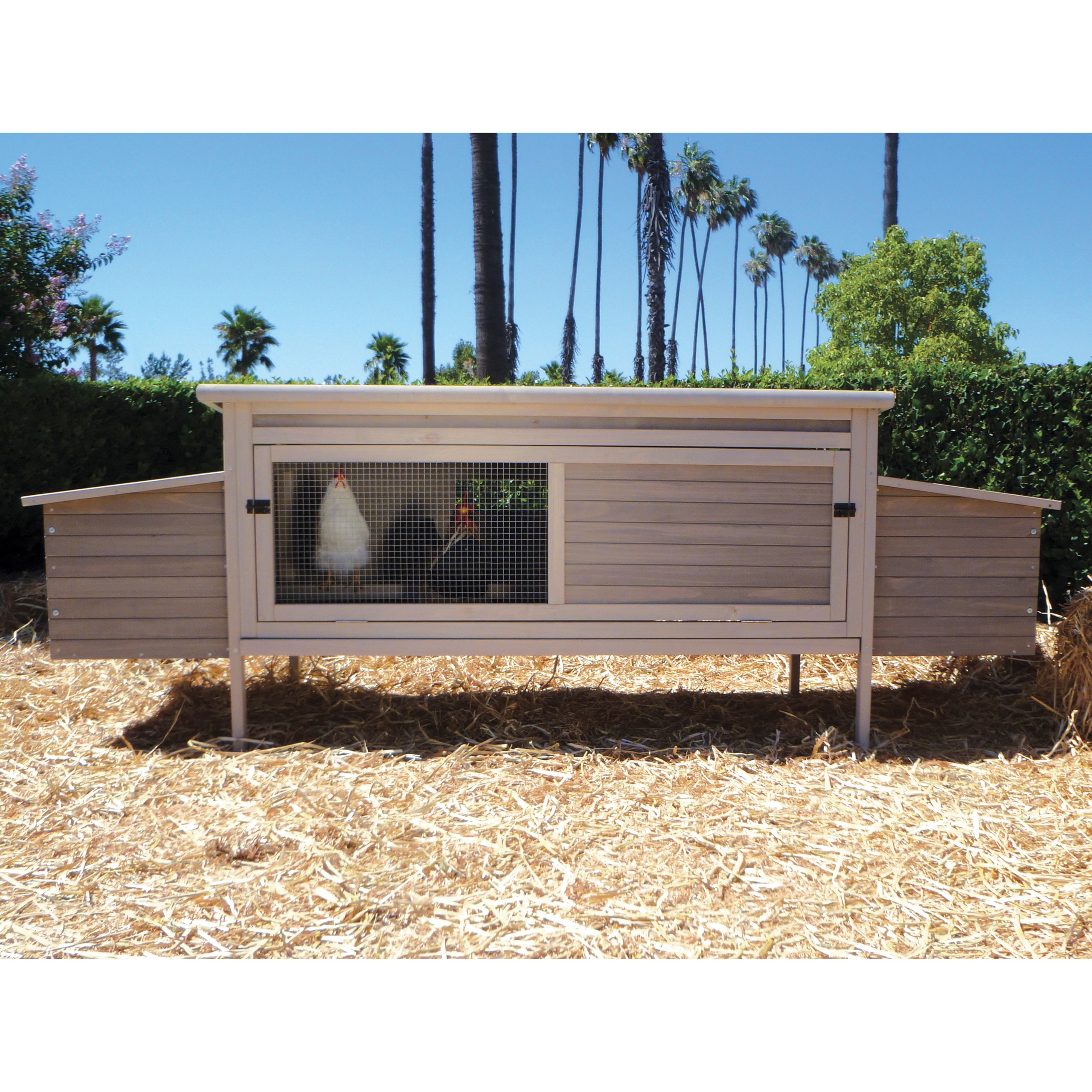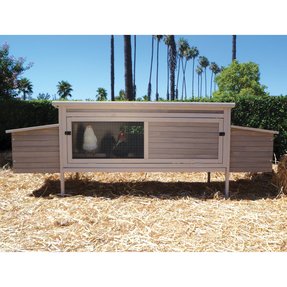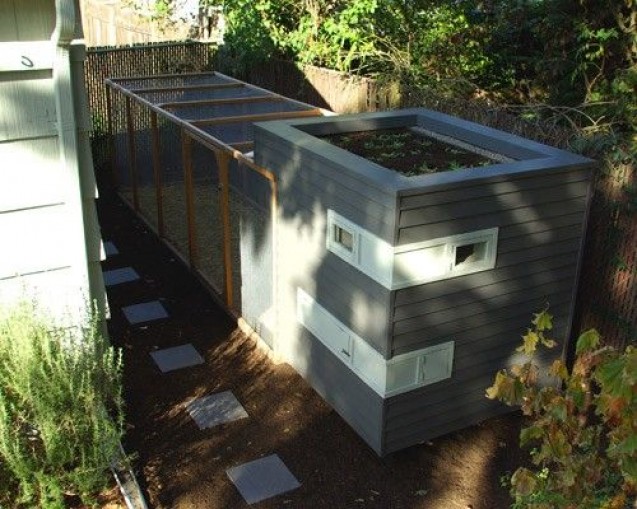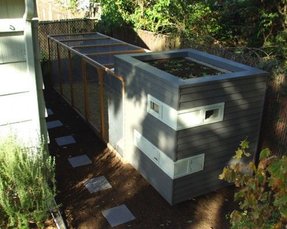 Side yard urban chicken coop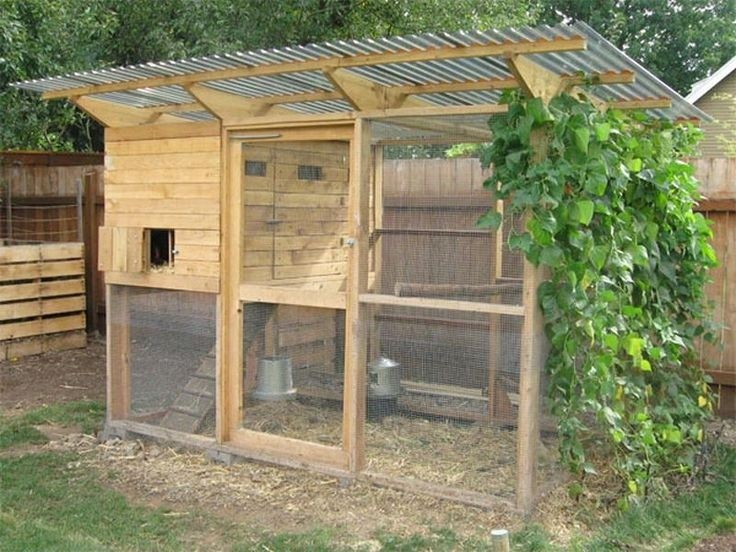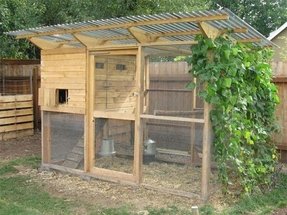 Garden Coop" Building Plans (up to 8 chickens)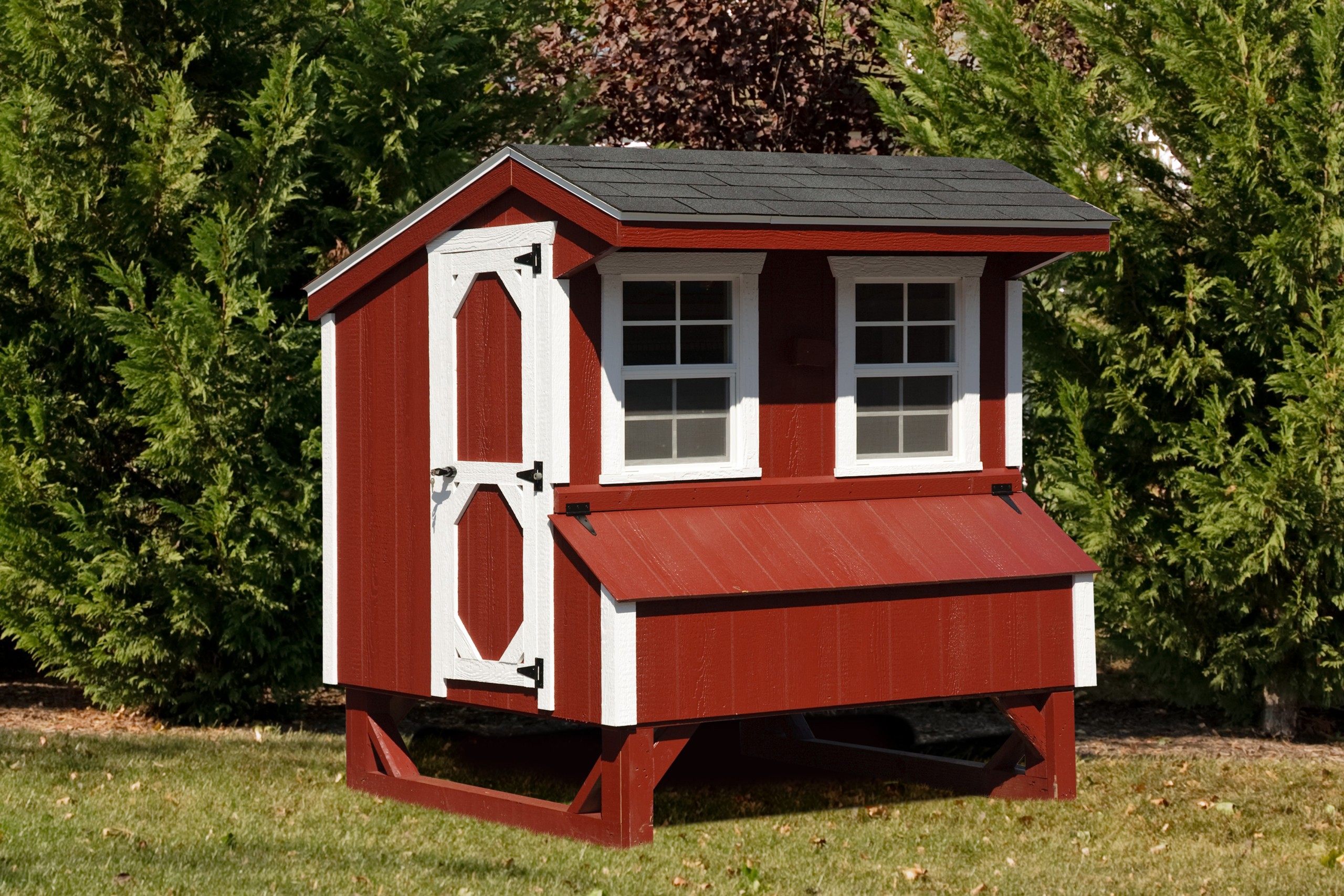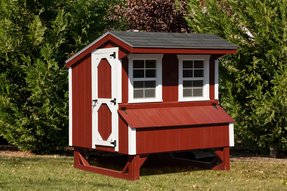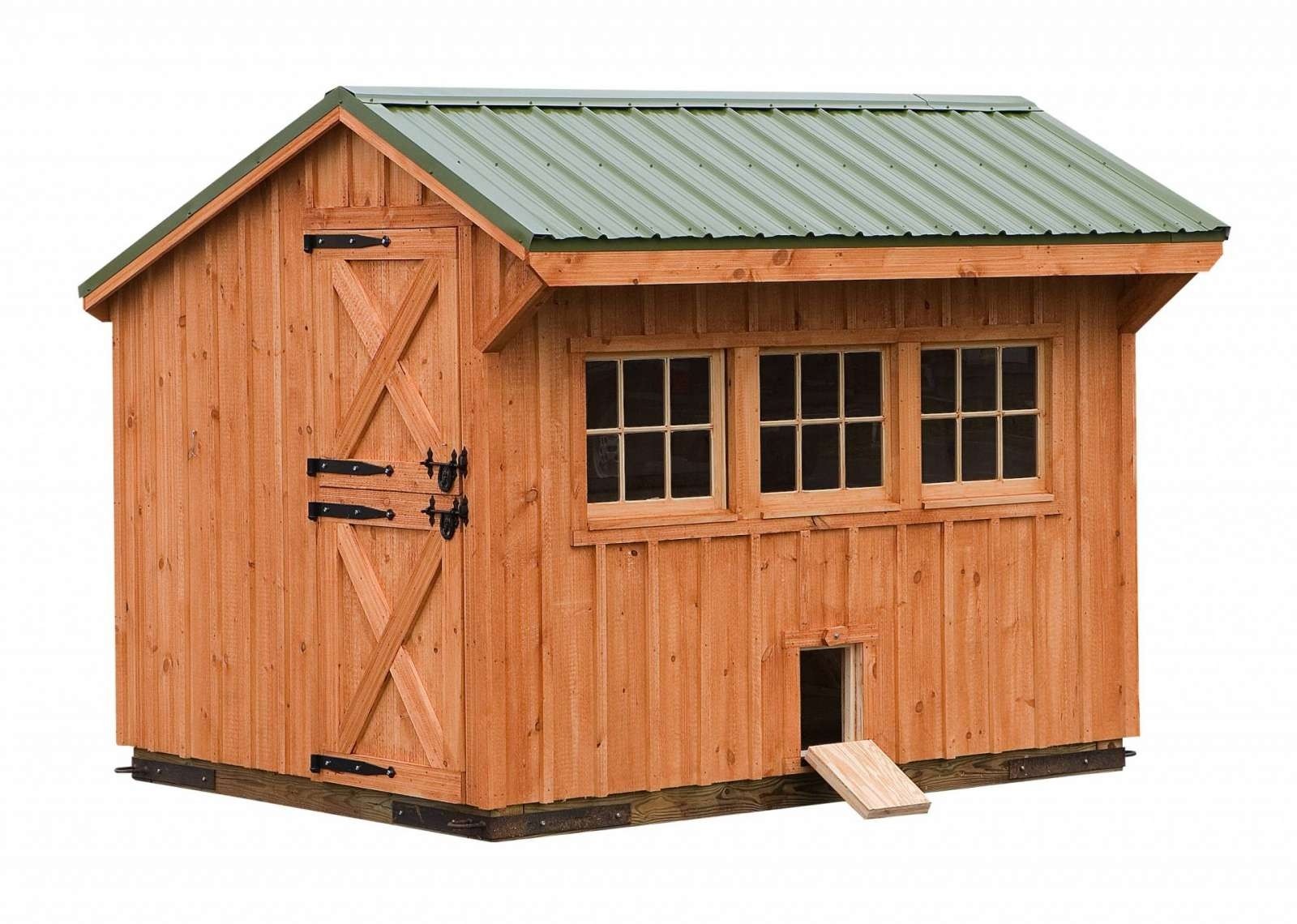 8x10 Custom Chicken Coop | J&N Structures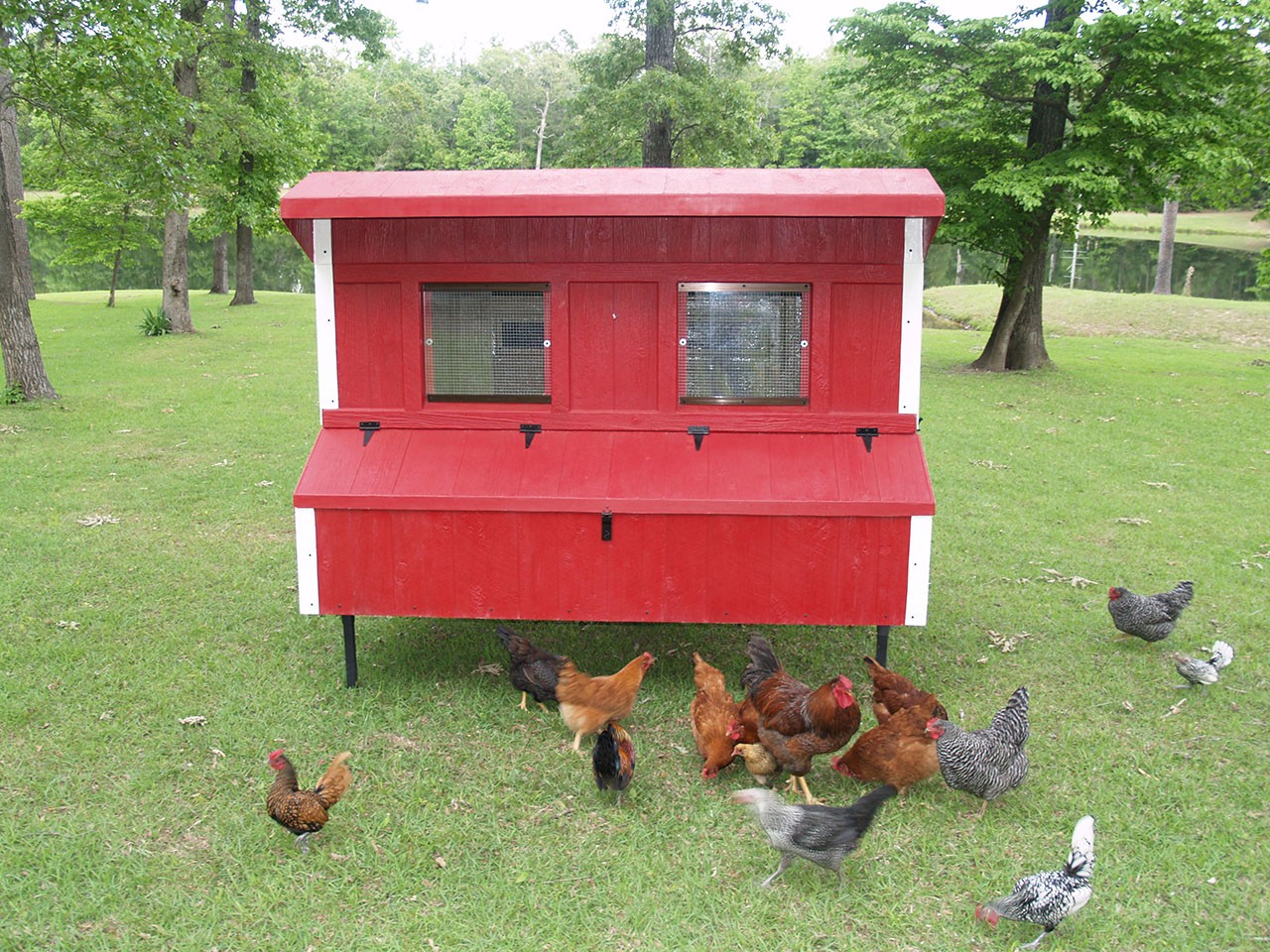 Lim yang: Nice Chicken coop 8 chickens capacity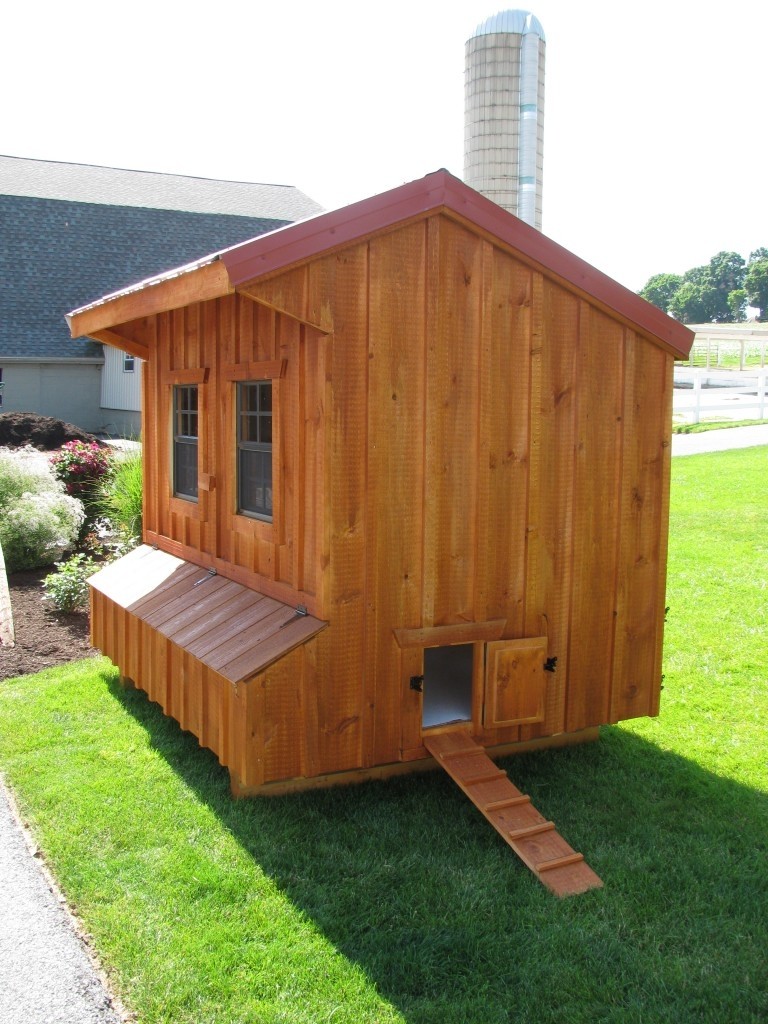 6×8 Chicken Coop | Amish Built Chicken Coops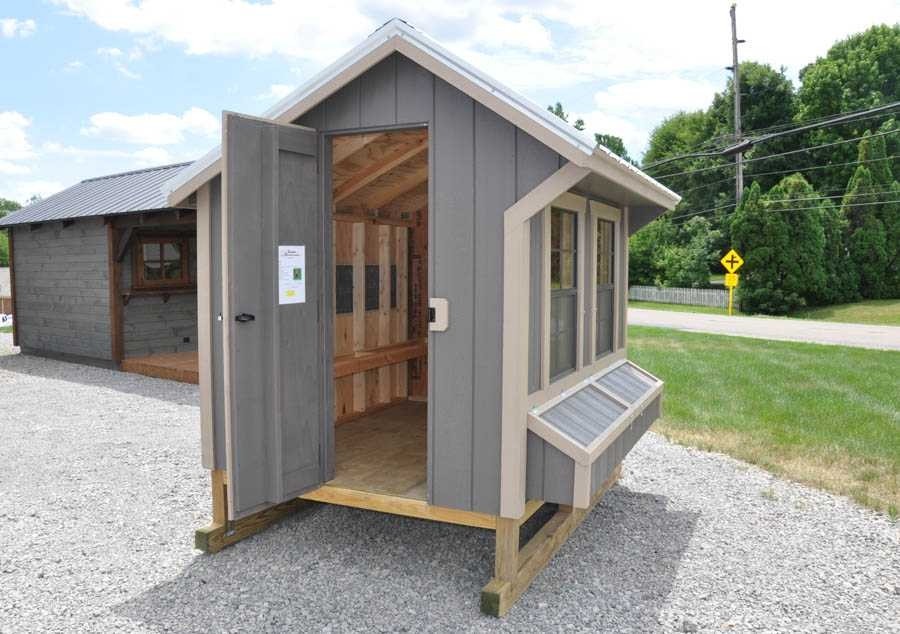 6x8 Chicken Coop | Chicken Coops Sales & Prices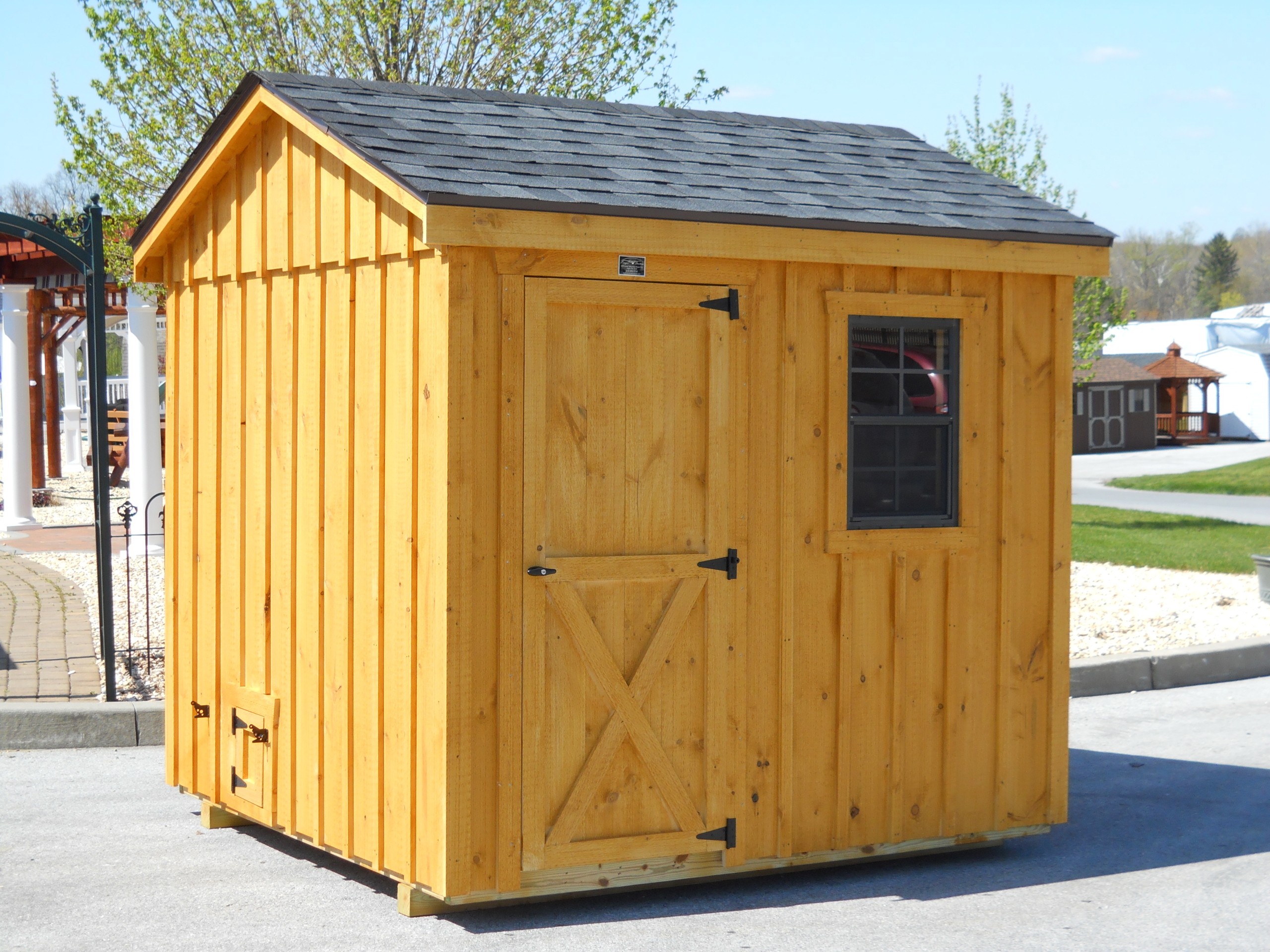 8 x 8 Chicken Coop - Board & Batten | BackYard Chickens ...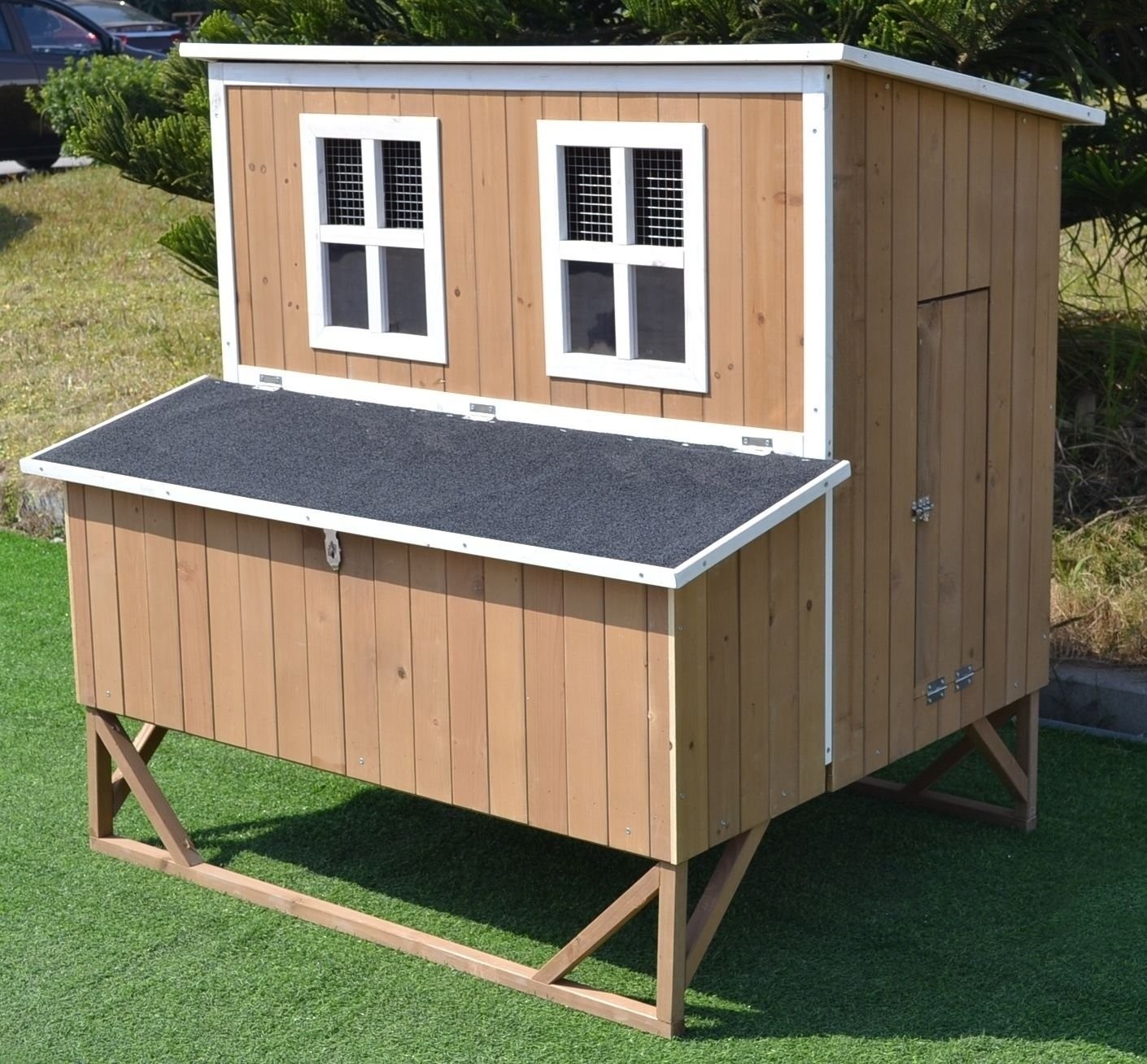 Omitree New Large Wood Chicken Coop Backyard Hen House 4-8 ...