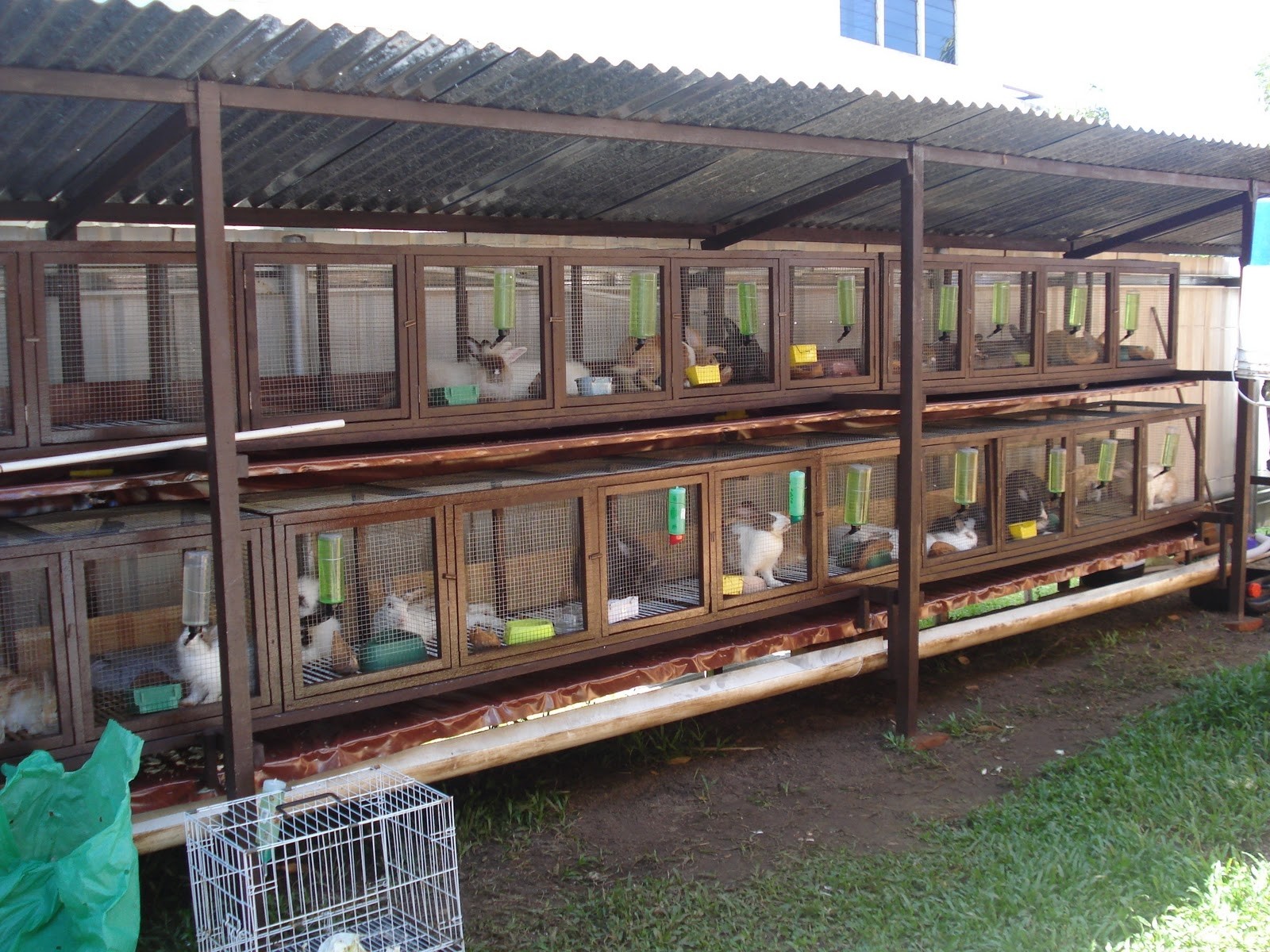 If you're planning to raise rabbits, you should consider getting or building this functional outdoor cage. It consists of two long rows of cages that are divided into several sections. The cage is under a steel roof.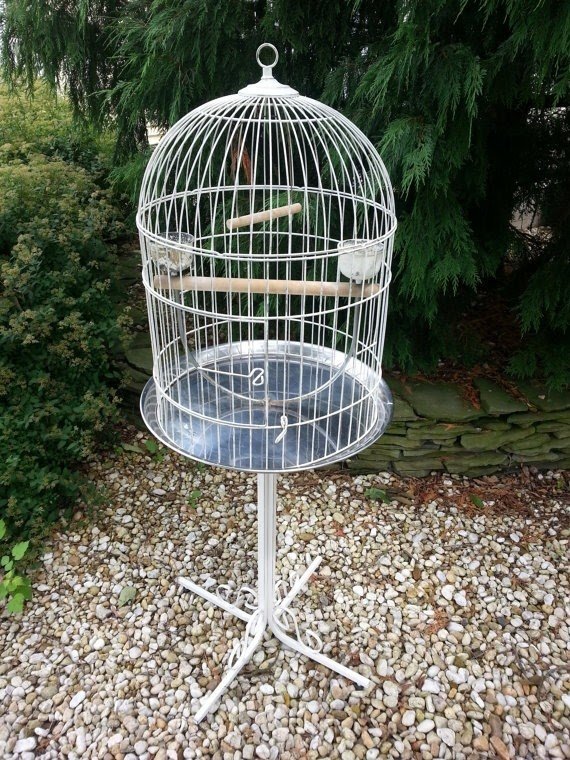 Vintage Bird Cage On Stand Extra Large
A chic vintage bird cage and a stand with an aged white finish. It's of metal wires, has a dome top with a loop handle, a swing and a perch of wood, 2 feeders, a shiny tray. A metal stand has a 4-arm feet with scrolls on and a straight post.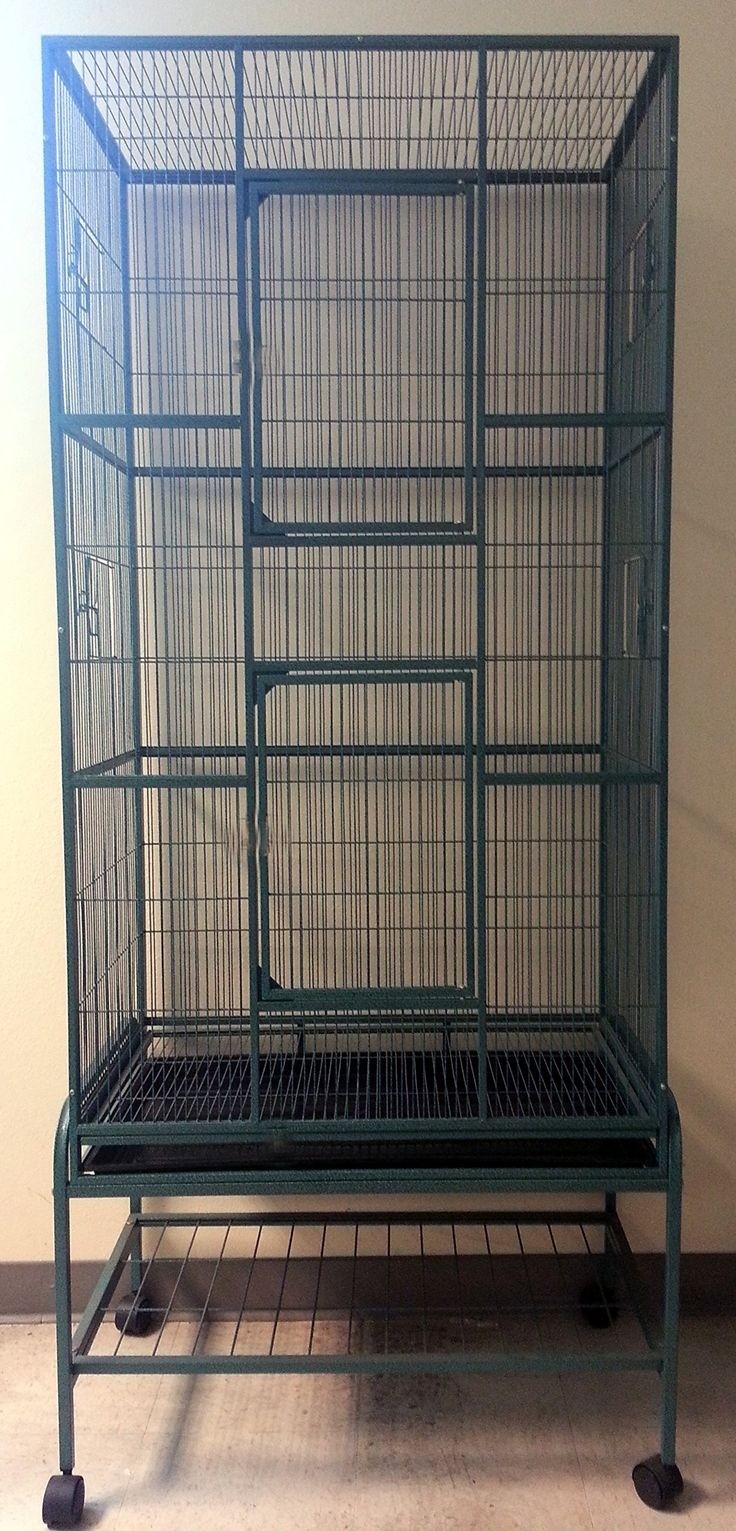 Extra Large Flight Canary Parakeet Cockatiel Lovebird Finch Bird Wrought Iron #BirdCage With Removable Stand, 32-Inch by 19-Inch by 74-Inch, Black Vein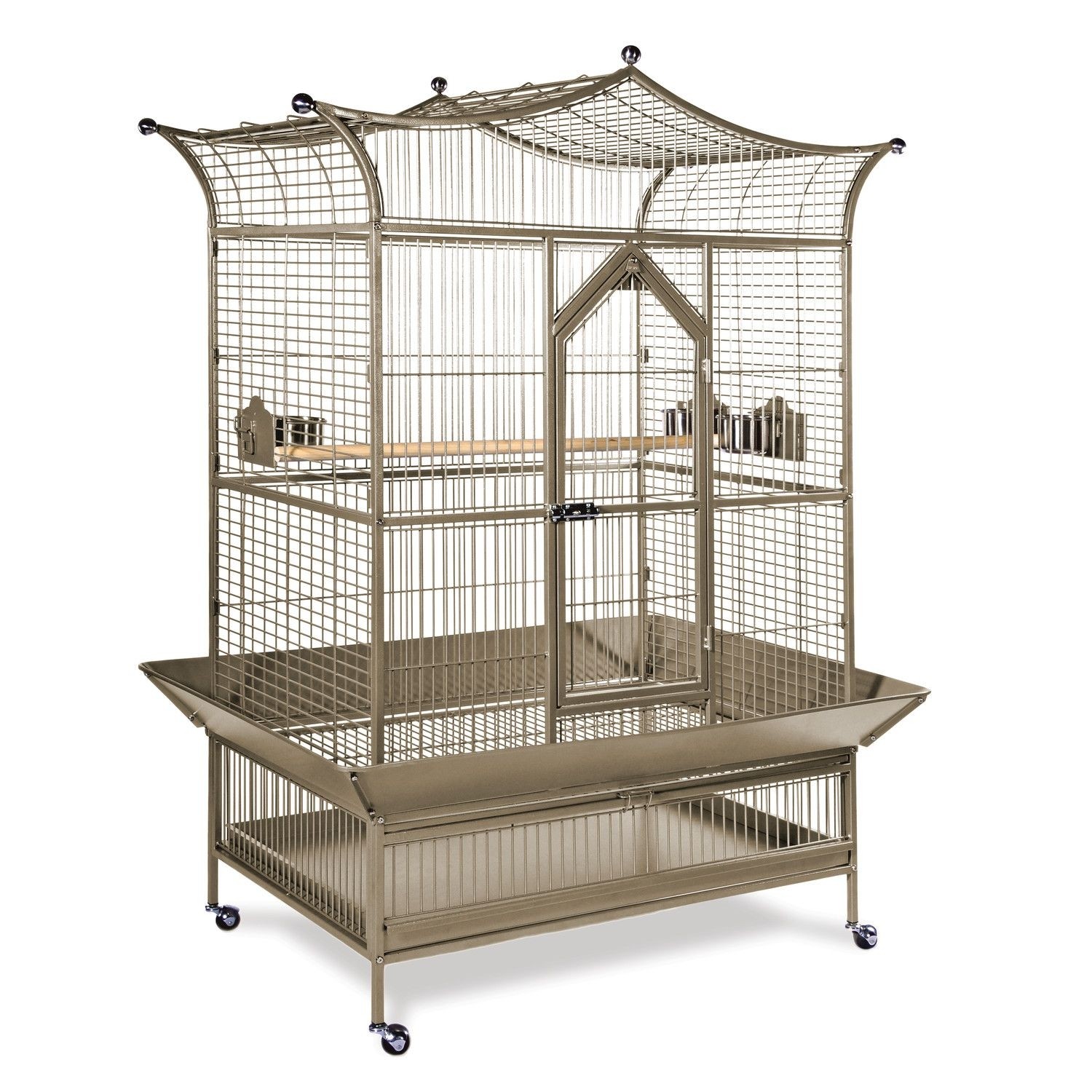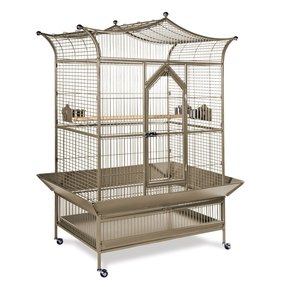 Signature Series Royalty Large Bird Cage
If you took the reponsibility of having a bird then you are surely looking for a comfortable and stylish way of housing it to provide it both safety and plenty of space to move around and exercise - and this iron cage will do the trick with its wheeled structure.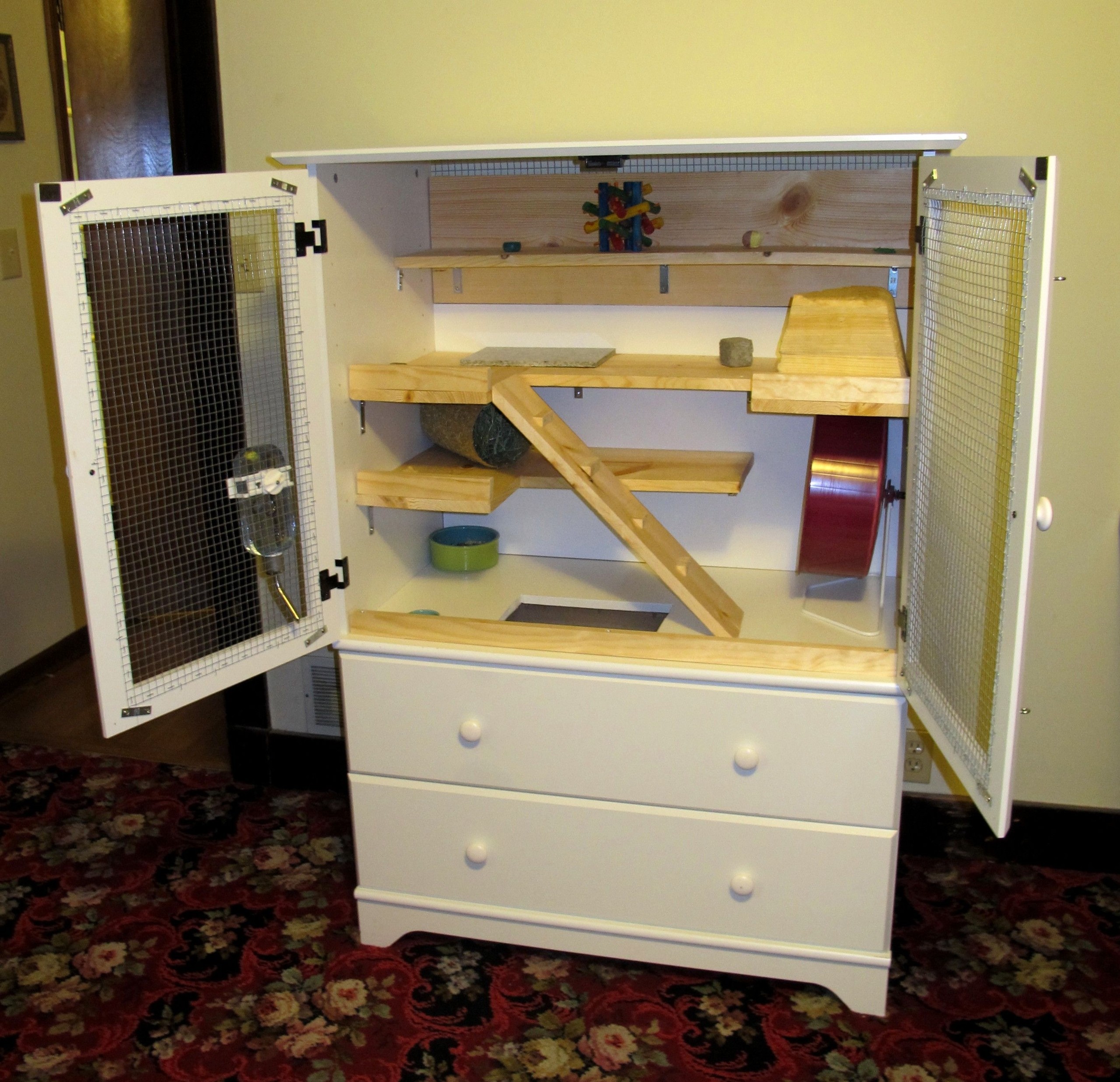 Another do-it-yourself cool idea! This time chinchilla pet cage. Could be either small or large size. It's totally fashioned from a secondhand armoire. Made from light, oak wood, doors with nets and drawers underneath for extra storage space.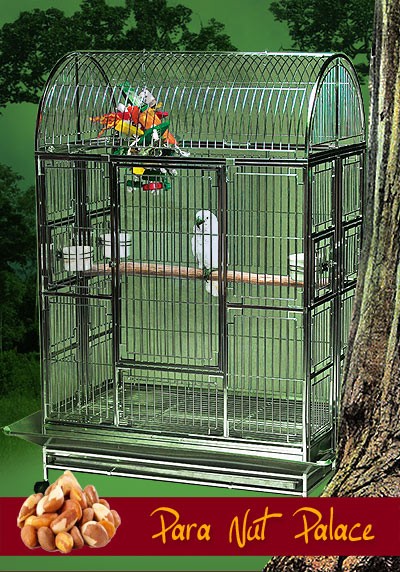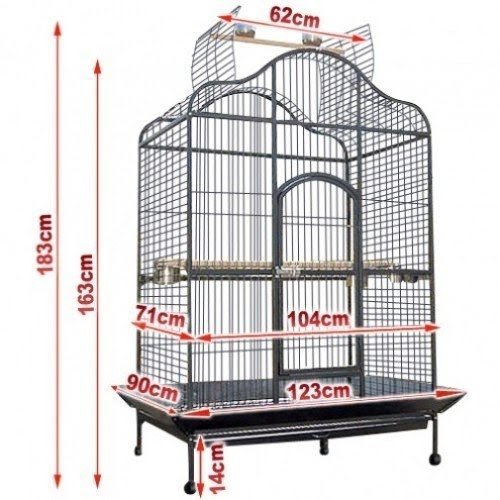 Bird Cage Dimensions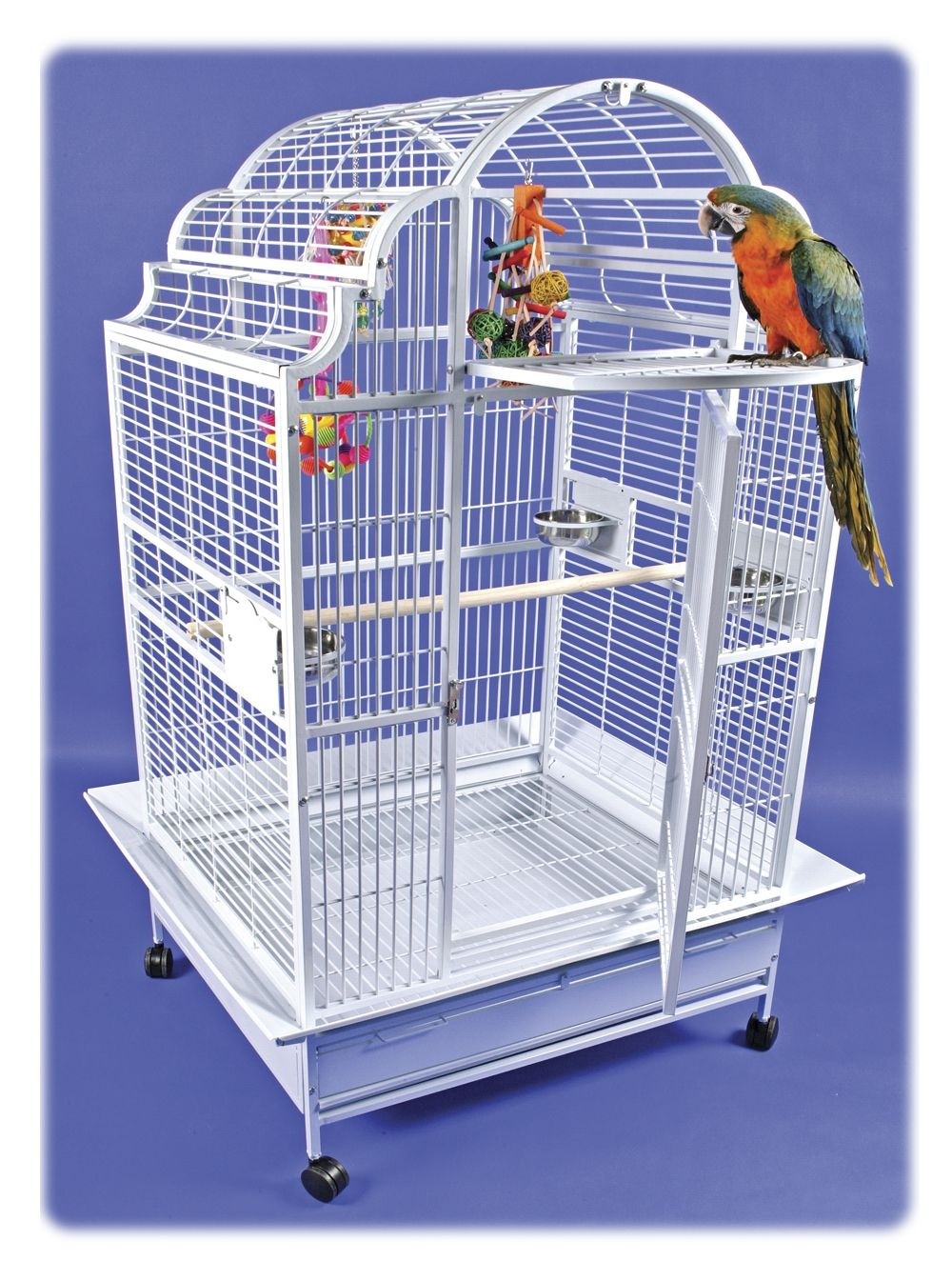 Kinda Victorian style, isn't it? A beautiful parrot cage on casters, with Victorian top that opens; falls definitely on the side of extra large bird cages. Welded bar design painted all white. W/ removable seed trays & other bird accessories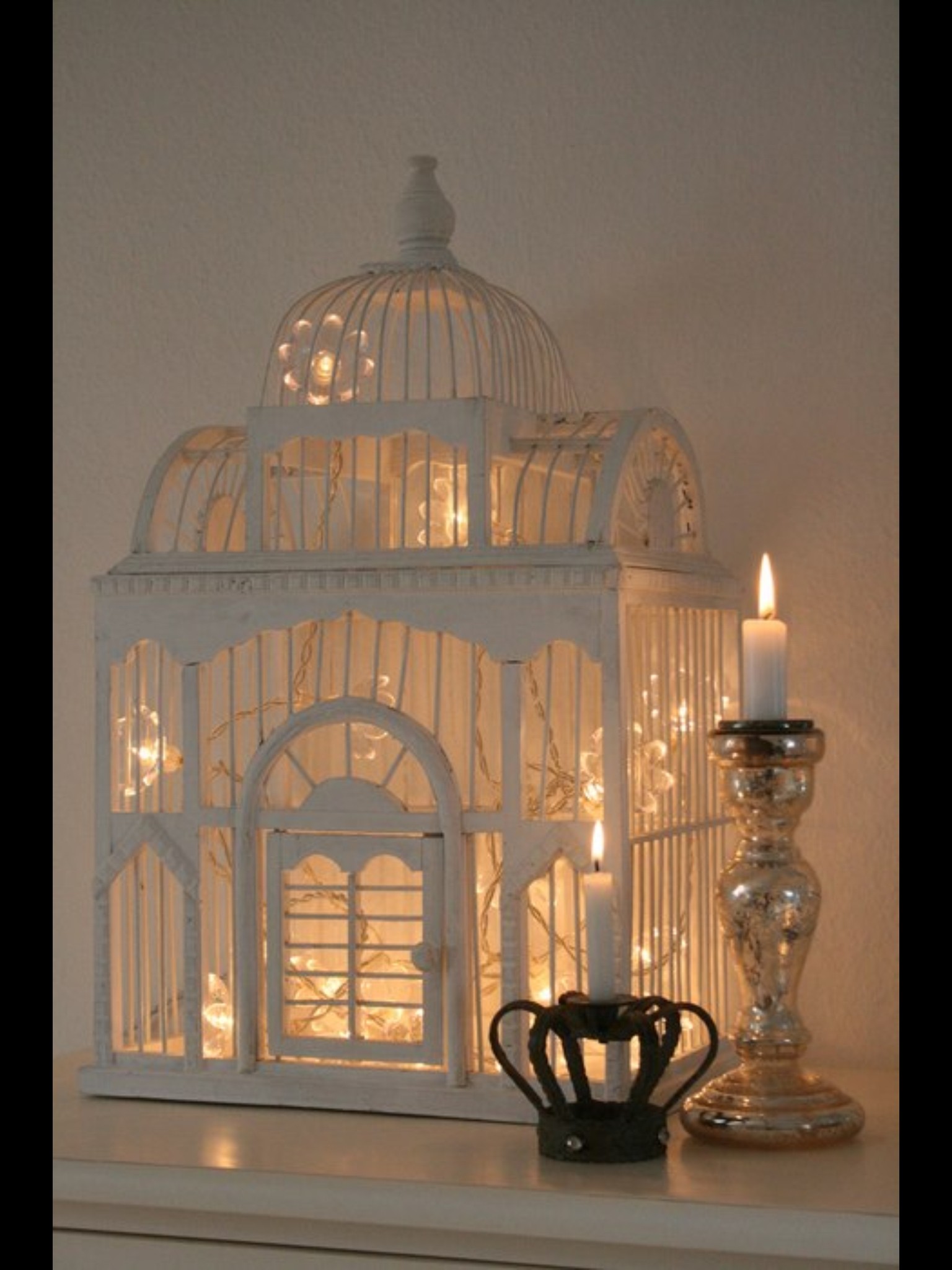 A large vintage bird cage converted to an impressive illuminated home decoration. It's modelled on a palace or a cathedral made of wood and metal wires finished in aged white. It's adorned with flower arrangements illuminated with string LED lights.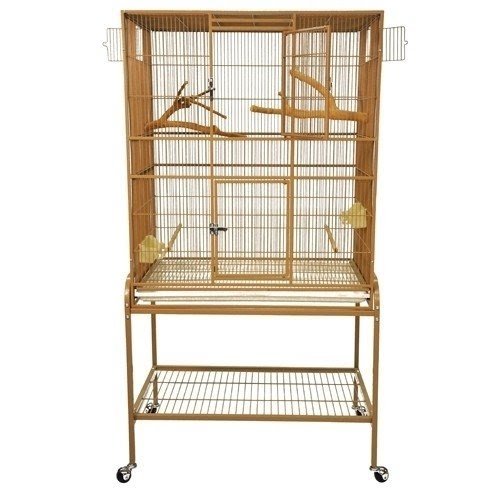 Extra Large Flight Cage w/ Stand ELFXL3221, Little Wild Ones Pet Shop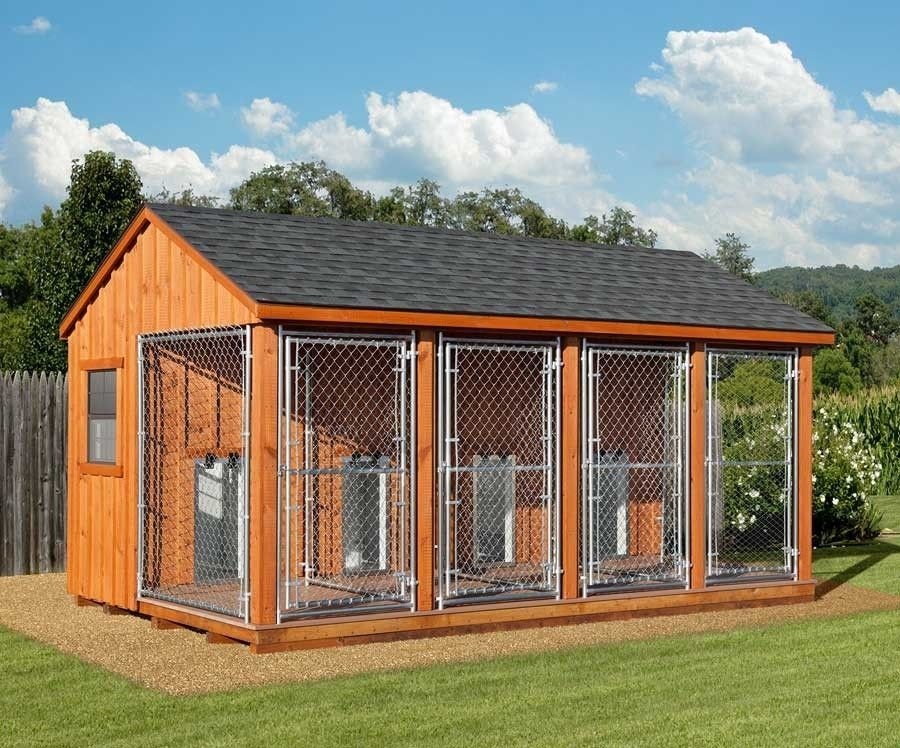 If you are the owner of a few dogs, you will love the idea of this spacious kennel. It's a solid, roofed construction that is divided into a few sections so that each dog has its own entry. It is made of wood but the front of it is protected with a gause.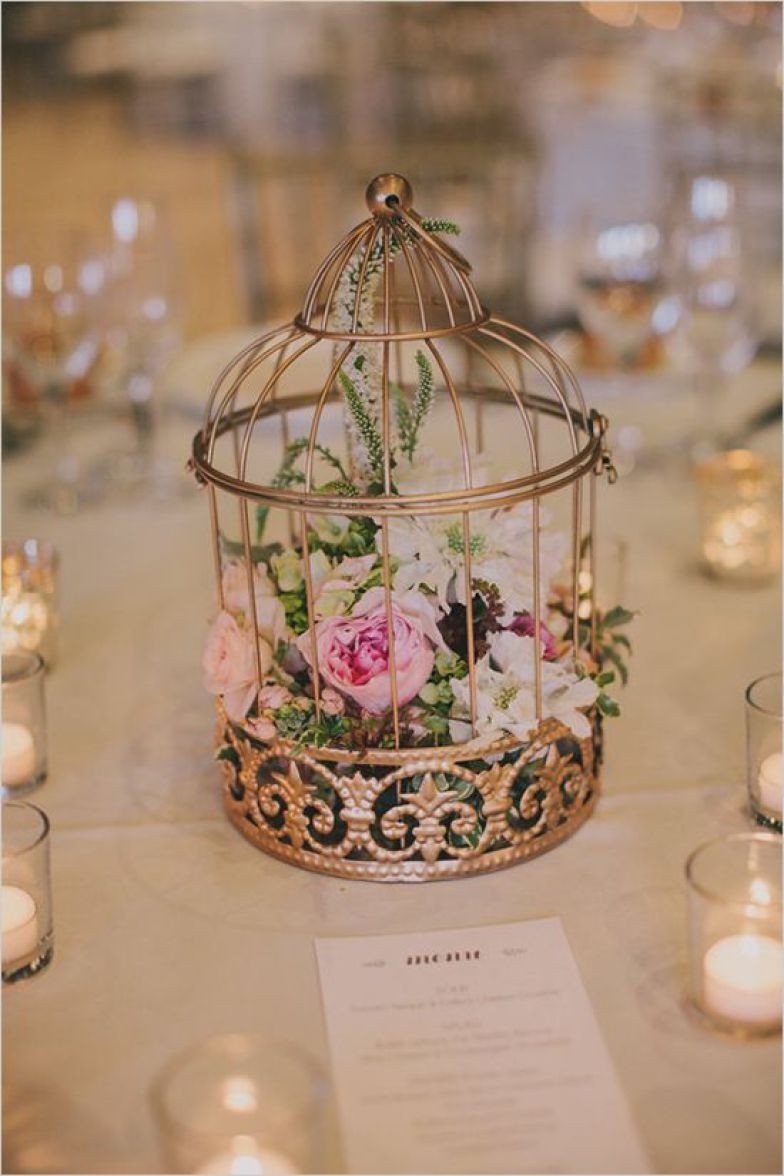 A reception counter top decorating idea: flower arrangement set in a detailed gold birdcage. Also a table centerpiece idea, as for a wedding / the like. Pink roses and white blossoms with some greenery might of course be replaced by any other silk or natural flowers.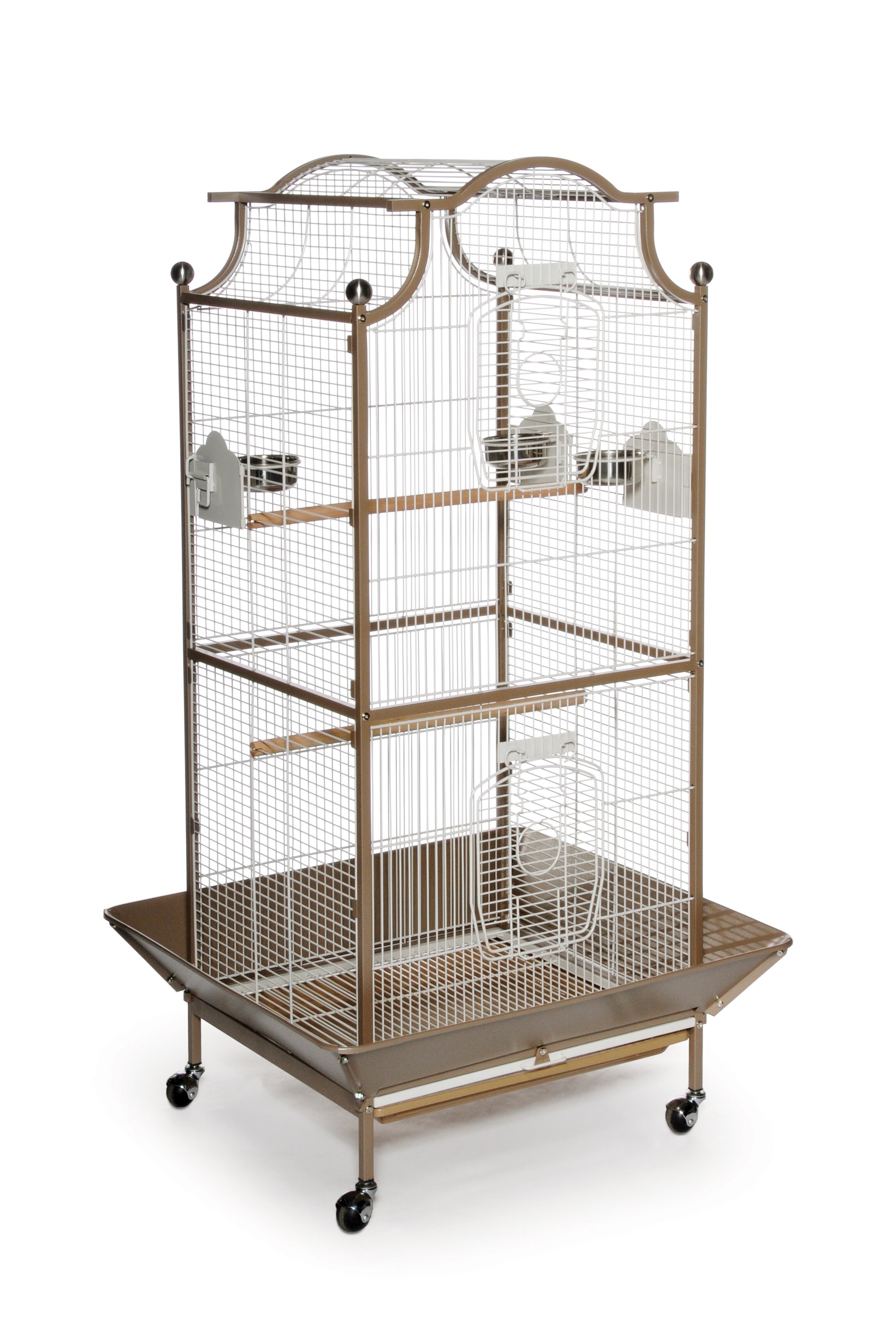 Pagoda Cockatiel Bird Cage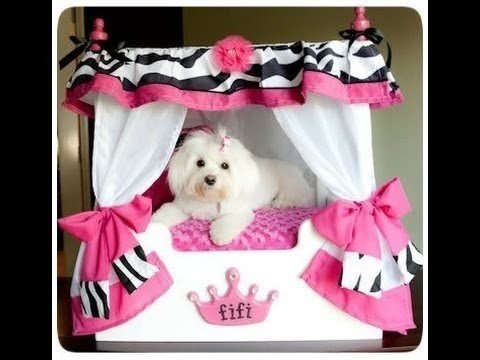 Zebra Princess Canopy Bedding Dog Bed Canopy Bed Girls Furniture Large Puppy
Dog bed in elegant form. Frame is made of wood and fitted with canopy. Dedicated to small pets. Stylish addition to each room as needed.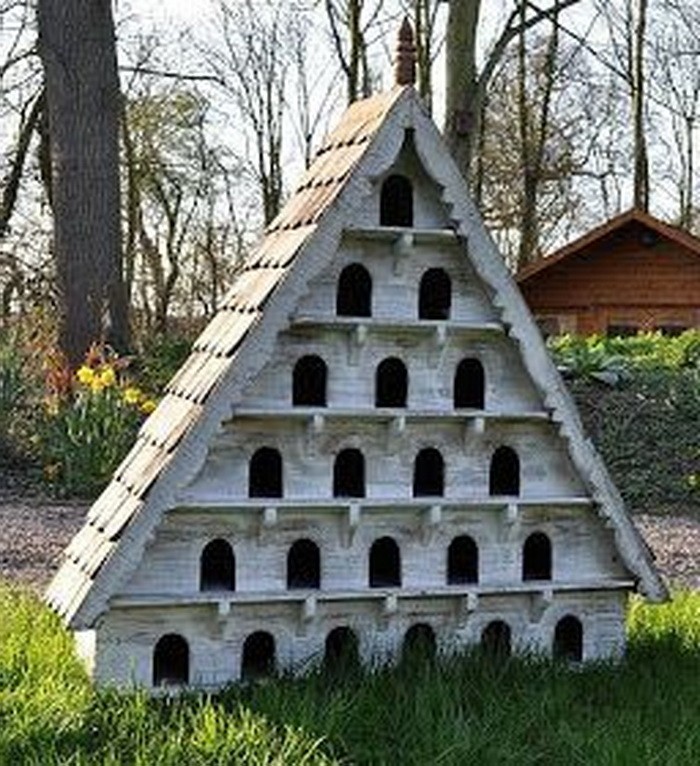 Purple Martin Condo. Needs to be up high for purple martins though. smaller birds will use this down low like wren's. Needs to be up high to keep the snakes from eating the eggs and baby birds.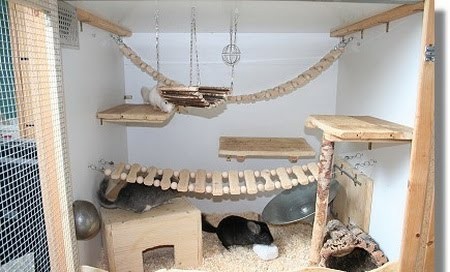 A fantastic, large cage for a small animal like chinchilla. It will keep your animal active as it has plenty of playful gadgets. There is also a simple box where your animal can rest. All the elements are made of wood.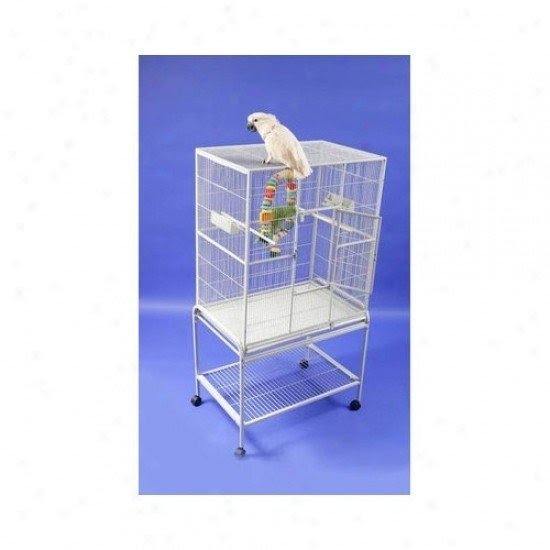 Bird Cage
Aesthetic large standing cage with wheels for moving. It is made of wrought iron wires painted in white. This rectangular cage includes 2 perches, 2 bowls, a removable plastic tray and grate. It has a hinged door and a lower shelf.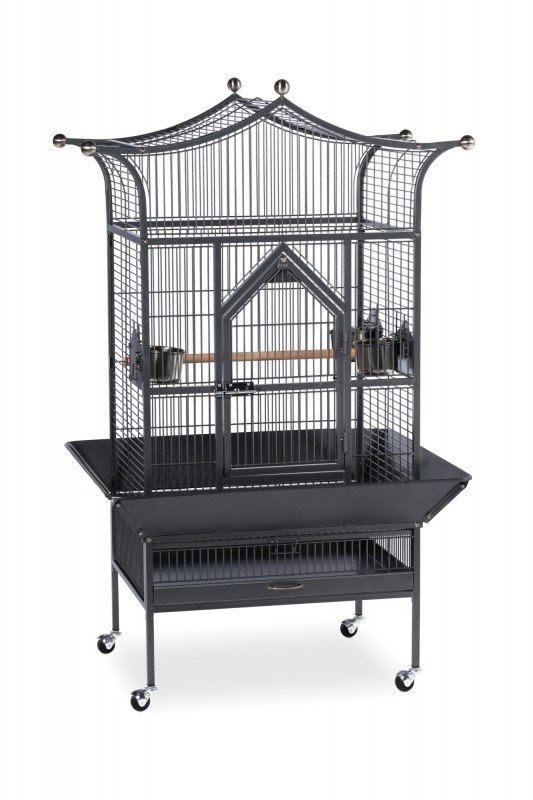 Signature Series Royalty Medium Bird Cage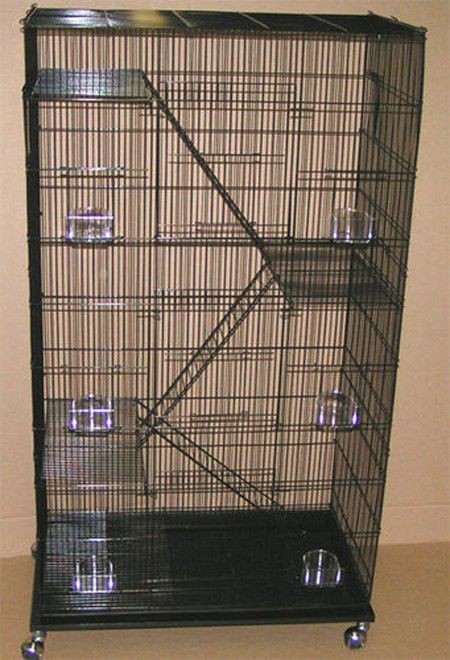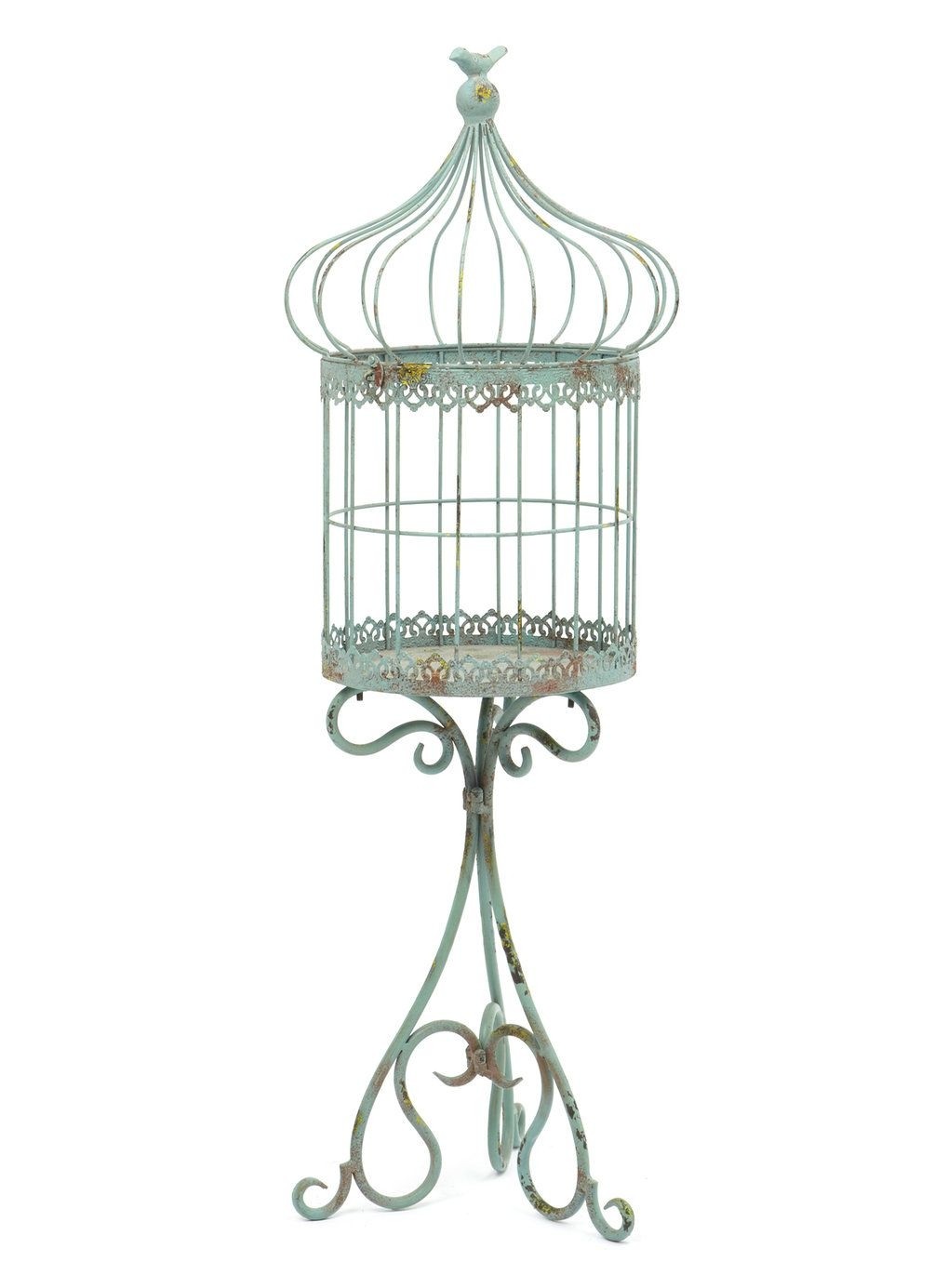 This extra large teal bird cage with stand constitutes a perfect proposition for all bird owners. It will work out well in both outdoors as well as larger interiors. Wrought iron construction enables to create intricate shapes.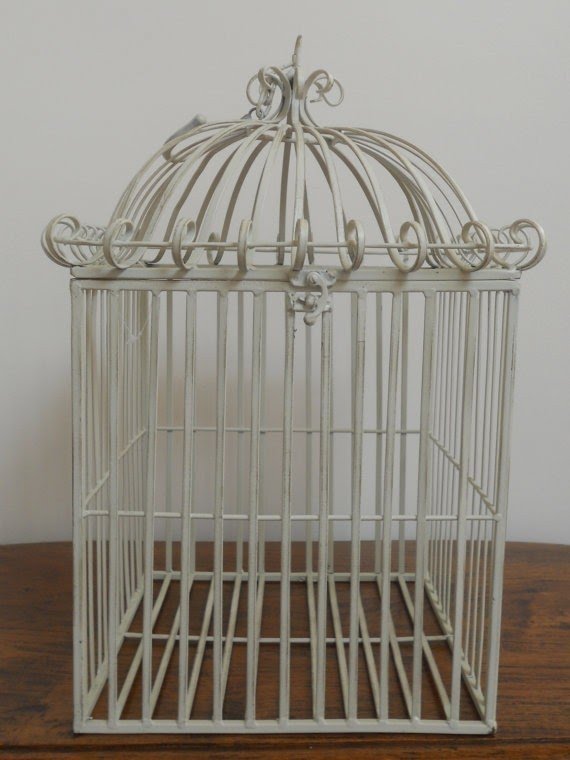 il_570xN.315148903.jpg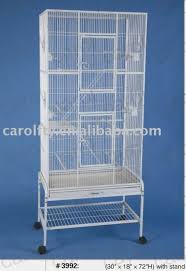 This animal cage shall attract bird enthusiasts. 3 level, equipped with 2 big doors, creates an accommodation for several birds. It has the overall dimensions of 30" x 18" x 72 H.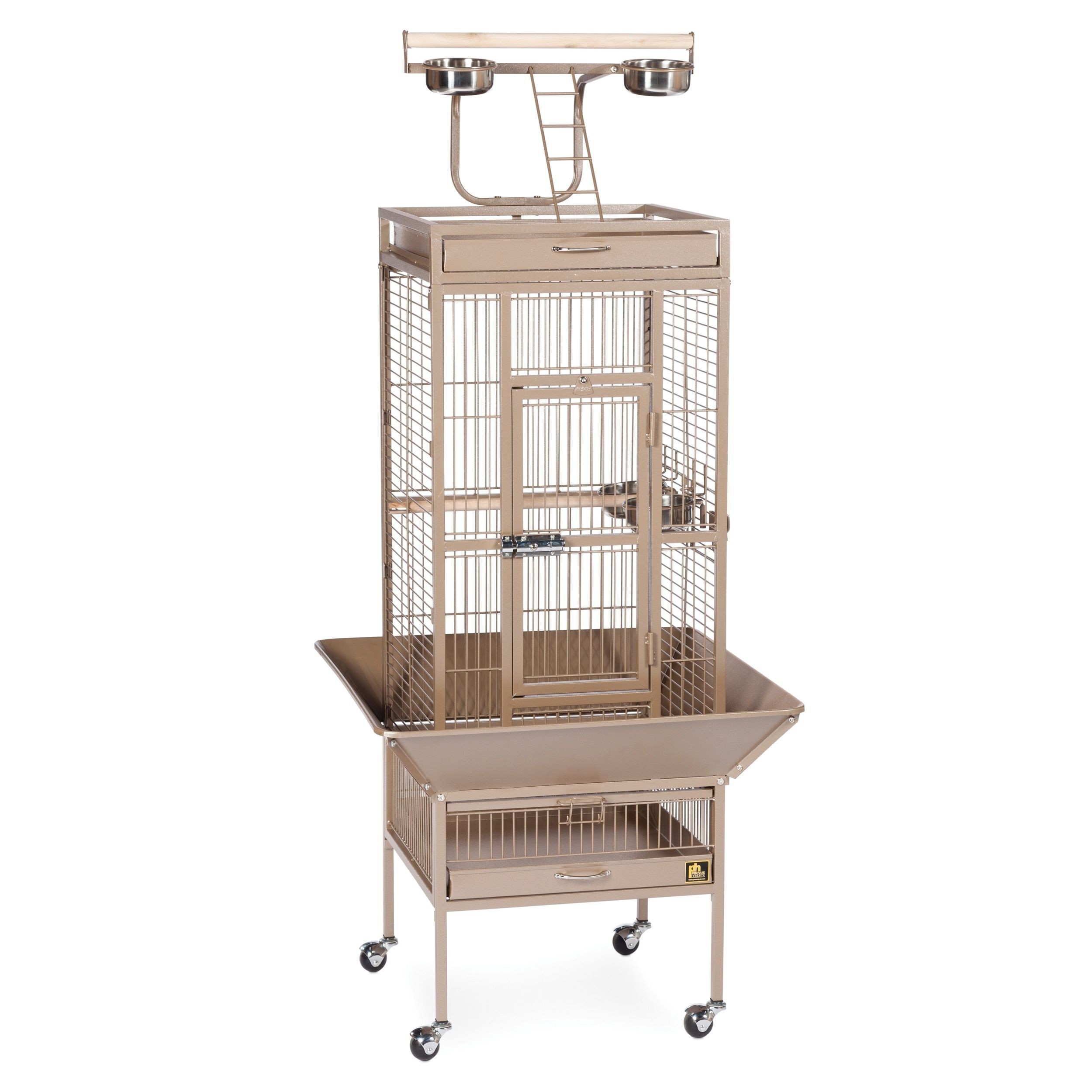 Signature Series Select Small Bird Cage
Highly functional cage that will house a small bird. It features a variety of useful features, from locking wheels on its base to a laddered terrace on its top. It provides also convenient storage space that can accommodate pet accessories.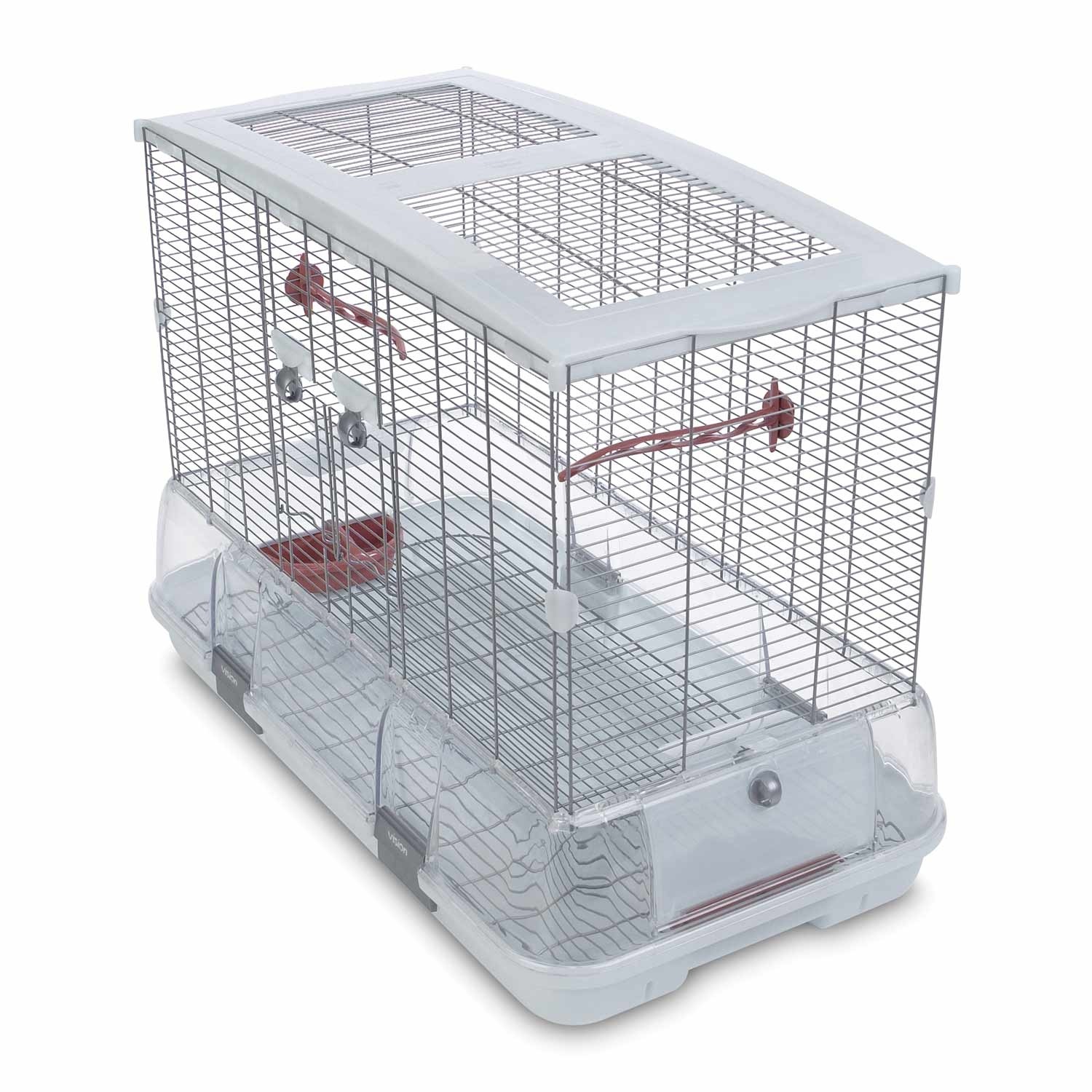 Vision Bird Cage Model L01 - Large #birdcage #birds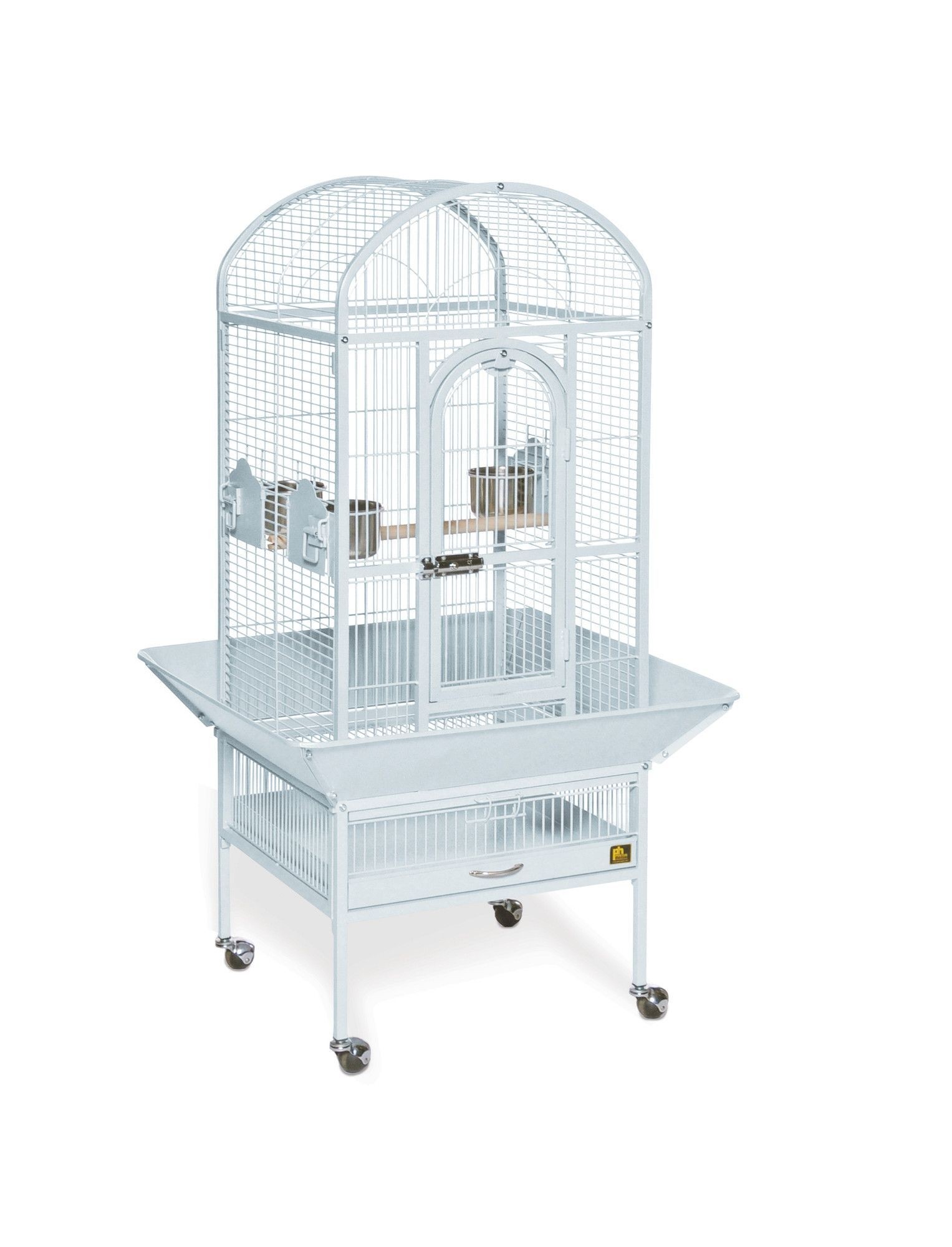 Signature Series Dome Top Small Bird Cage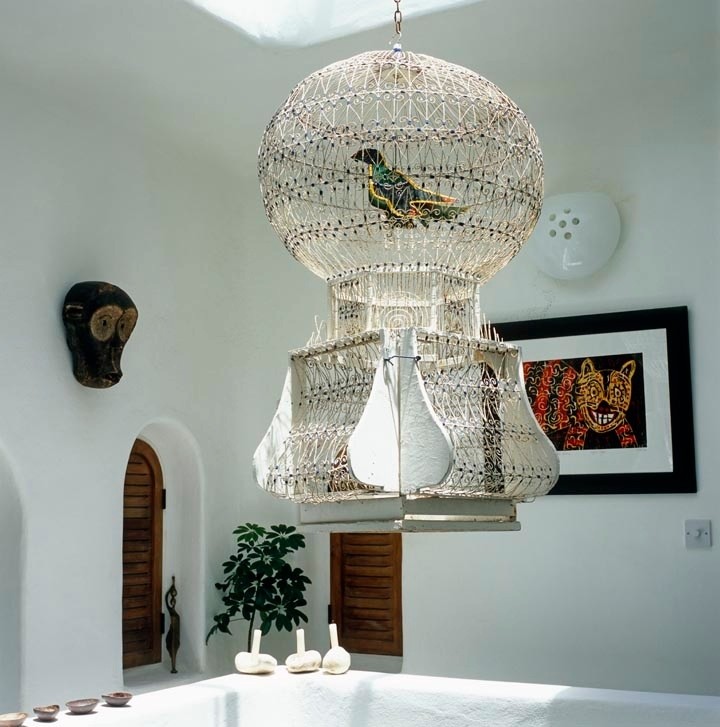 Midcentury Modern Meets Medina : Remodelista A Moroccan bird cage provides a whimsical touch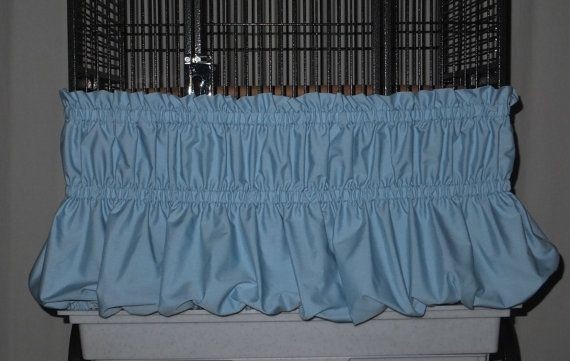 Large BiRD Cage Seed Guard . Blue Seed Catcher . Sky by BirdDrapes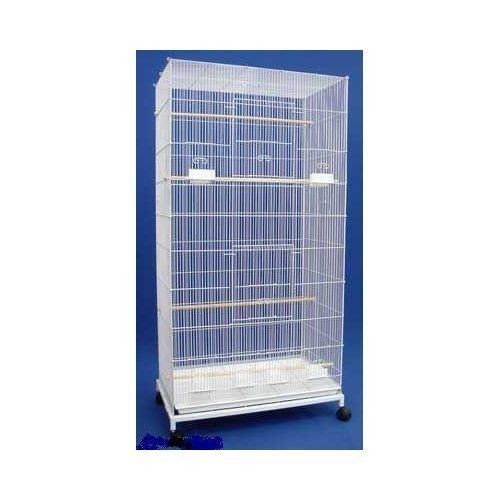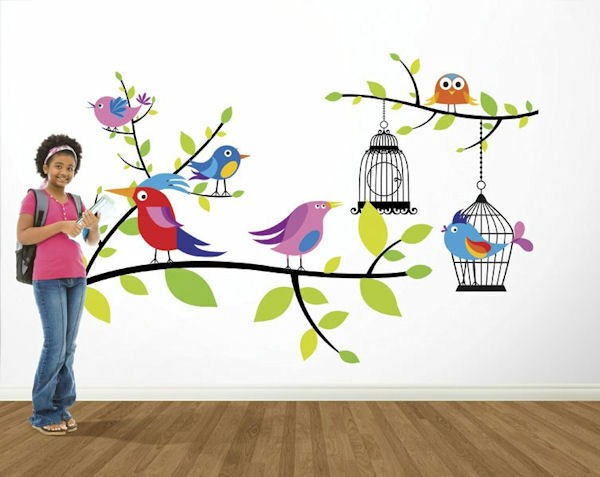 Bird Cages and Birds Extra Large Mural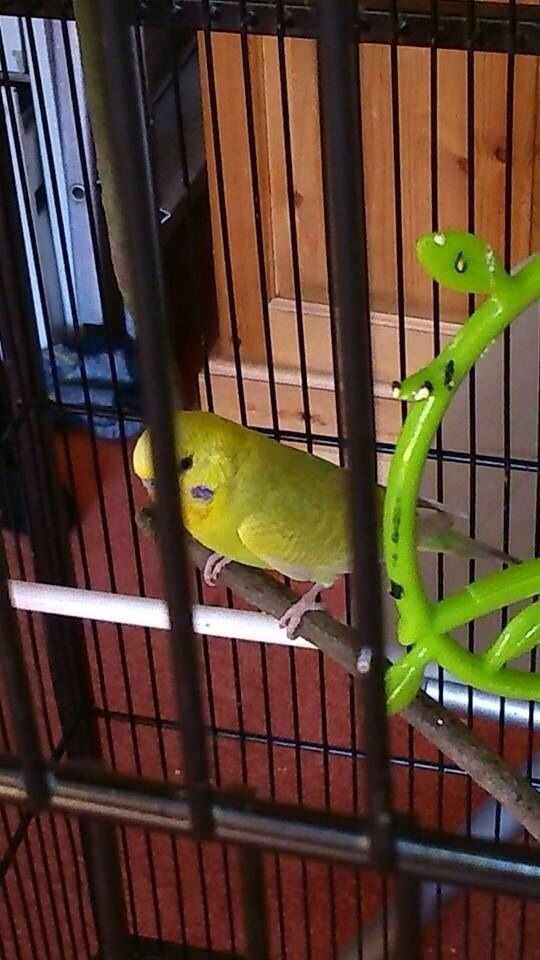 Budgie With Extra Large Cage And Accessories.