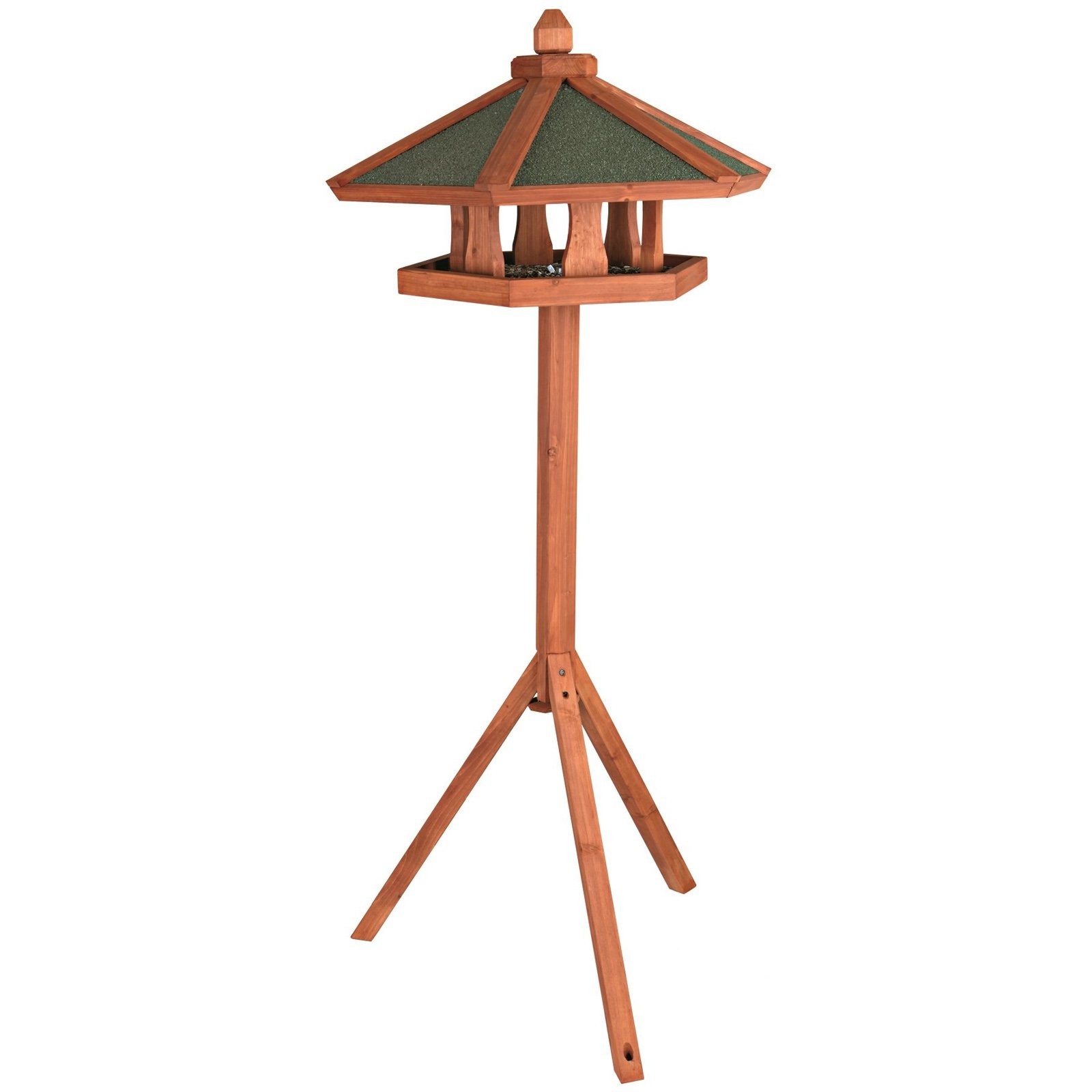 Wooden Gazebo Bird Feeder
Traditional bird feeder, sturdily made of pine wood. The feeder stands on a tripod base and it has a cute house with green roof. It has weatherproof finish that makes it withstand all outdoor conditions.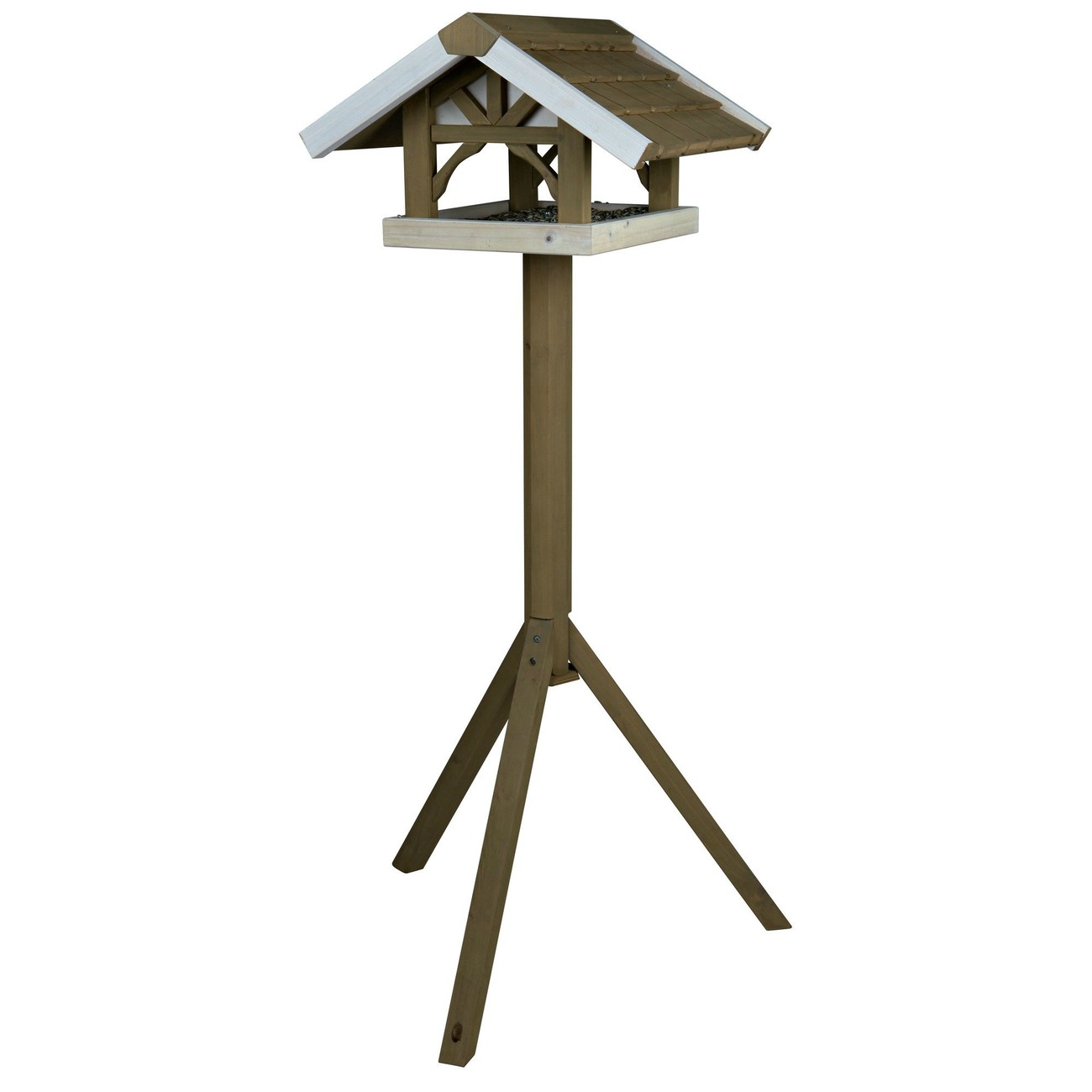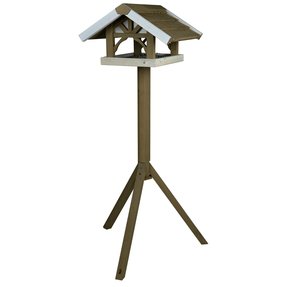 Nantucket Wooden Bird Feeder
Wooden bird feeder on a tripod base. Allows to take benefit of an outdoor space, even when it's limited. The house on top has a thick, gabled roof that enhances the style of this adorable traditional feeder.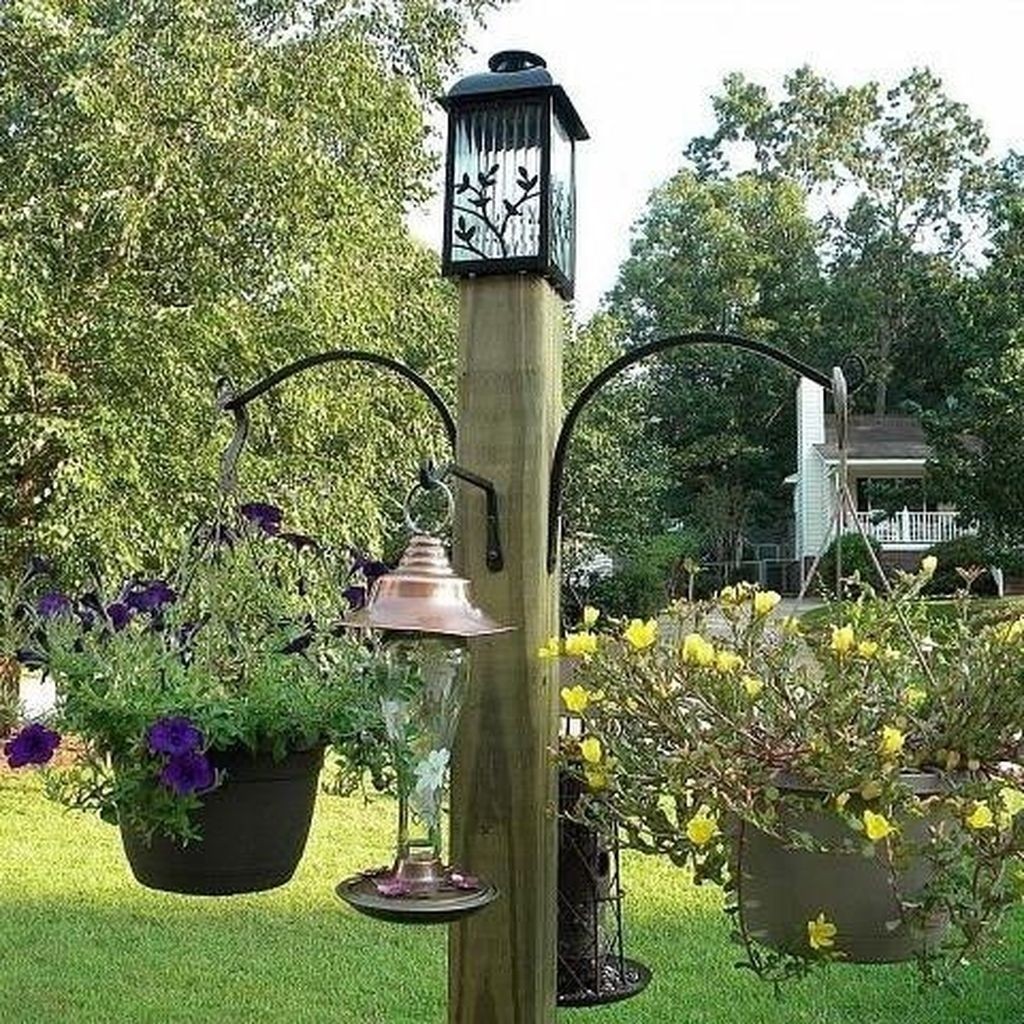 This wonderful, handmade freestanding bird feeder constitutes a great example of DIY masterpieces. Actually, it is a 2 in 1, being also a flower post, which will additionally enhance your garden's value.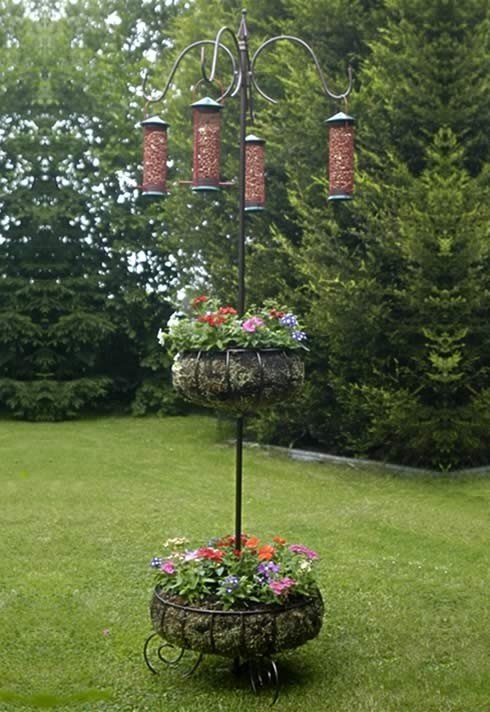 This large Solar Fountain Hanging Bird water attracts more birds and keeps your baths cleaner, longer. Wild birds can't resist the gentle stream of moving water. Enjoy a quiet, peaceful afternoon in your garden.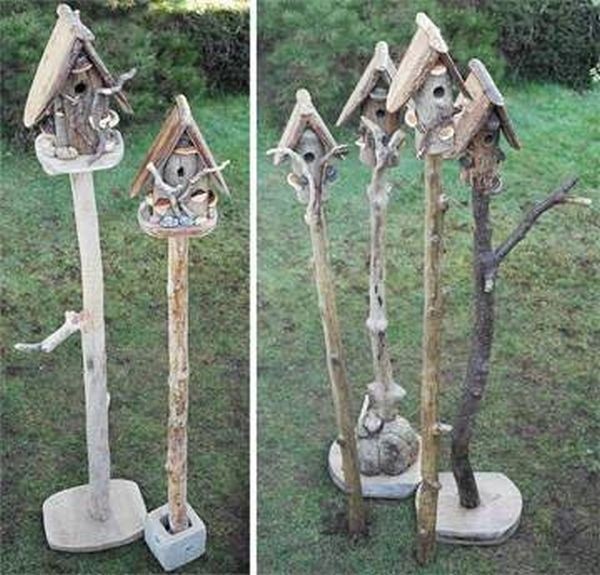 I love birdhouses and have plans to decorate our property. These stick stands give a nice look. Birdhouses.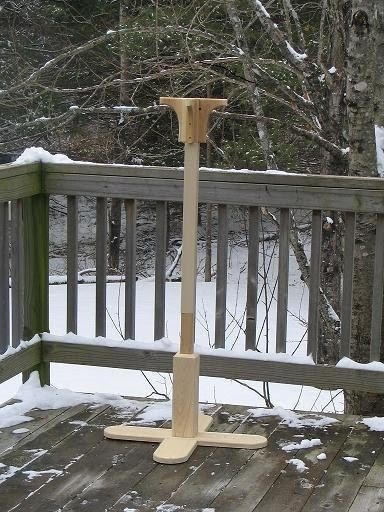 Ridge Bird Feeders Catalogue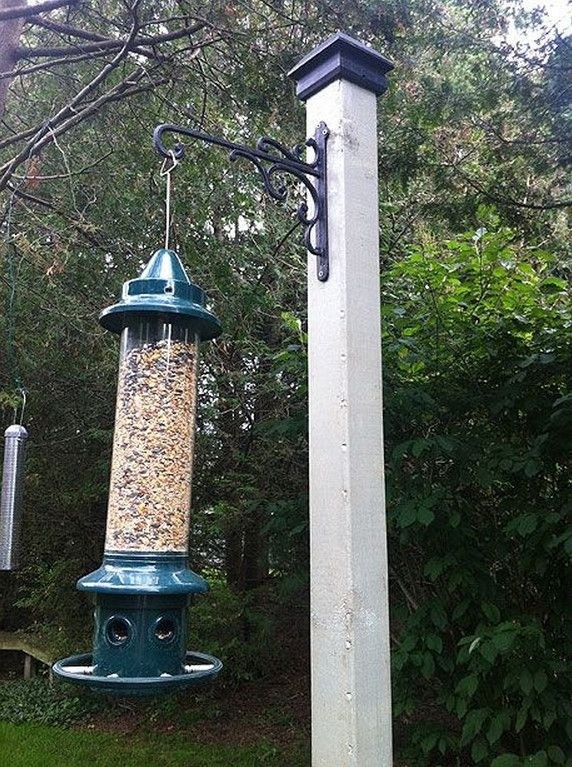 I adore the way this bird-feeder was affixed to a solid post with an elegant bracket hanger. It's in general practical but also very decorative! I'll find out more of such bird feeder stands in the future...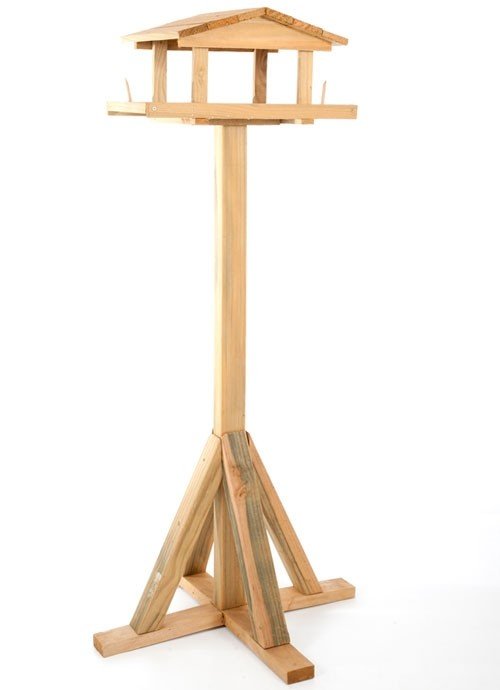 Combi Bird Feeder on Stand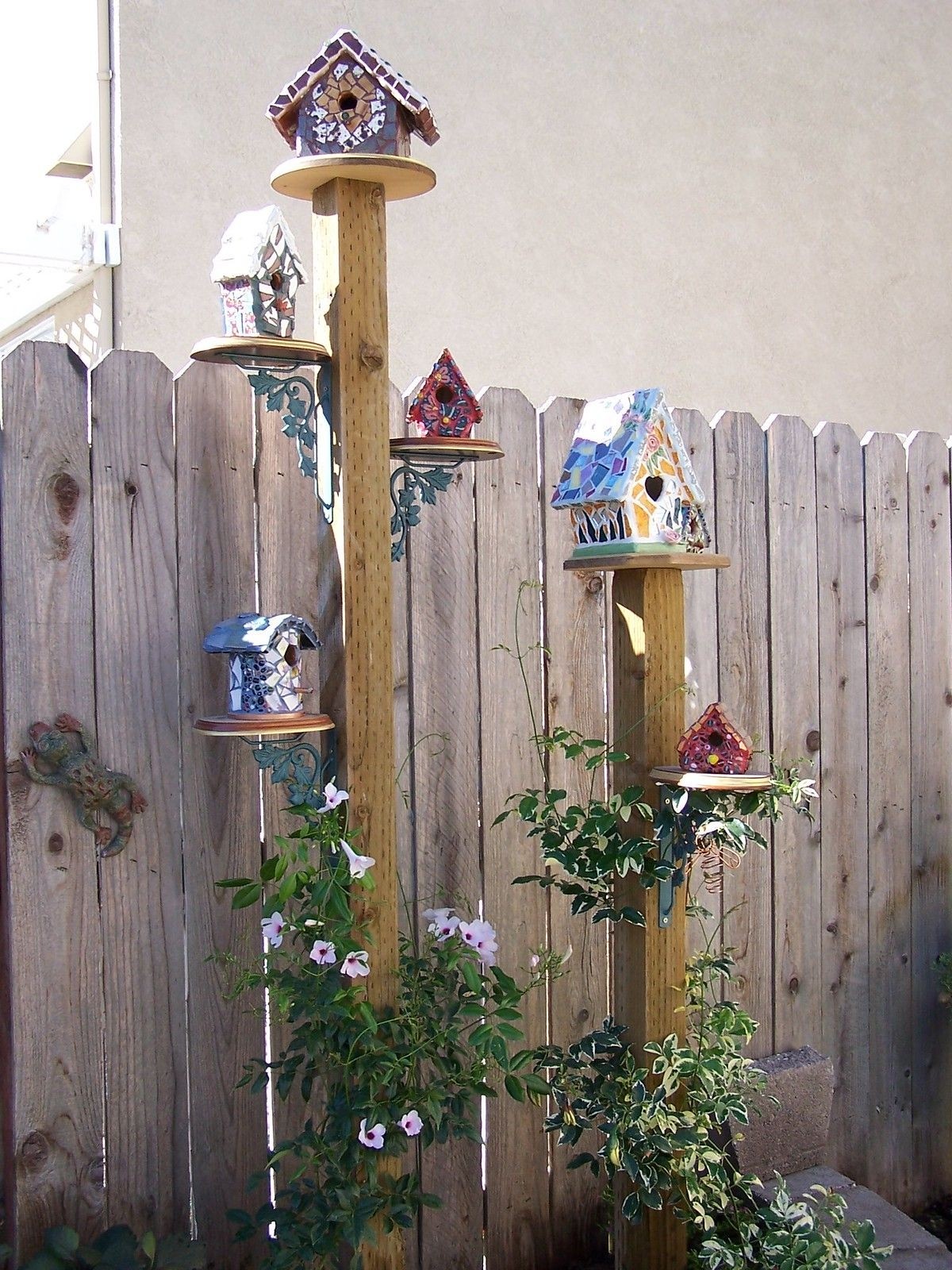 A wonderful garden decoration in form of bird feeder stands. They consist of wooden posts with flowers ramping along it and small, colorful houses with holes for birds. A great inspiration for kids to observe the birds.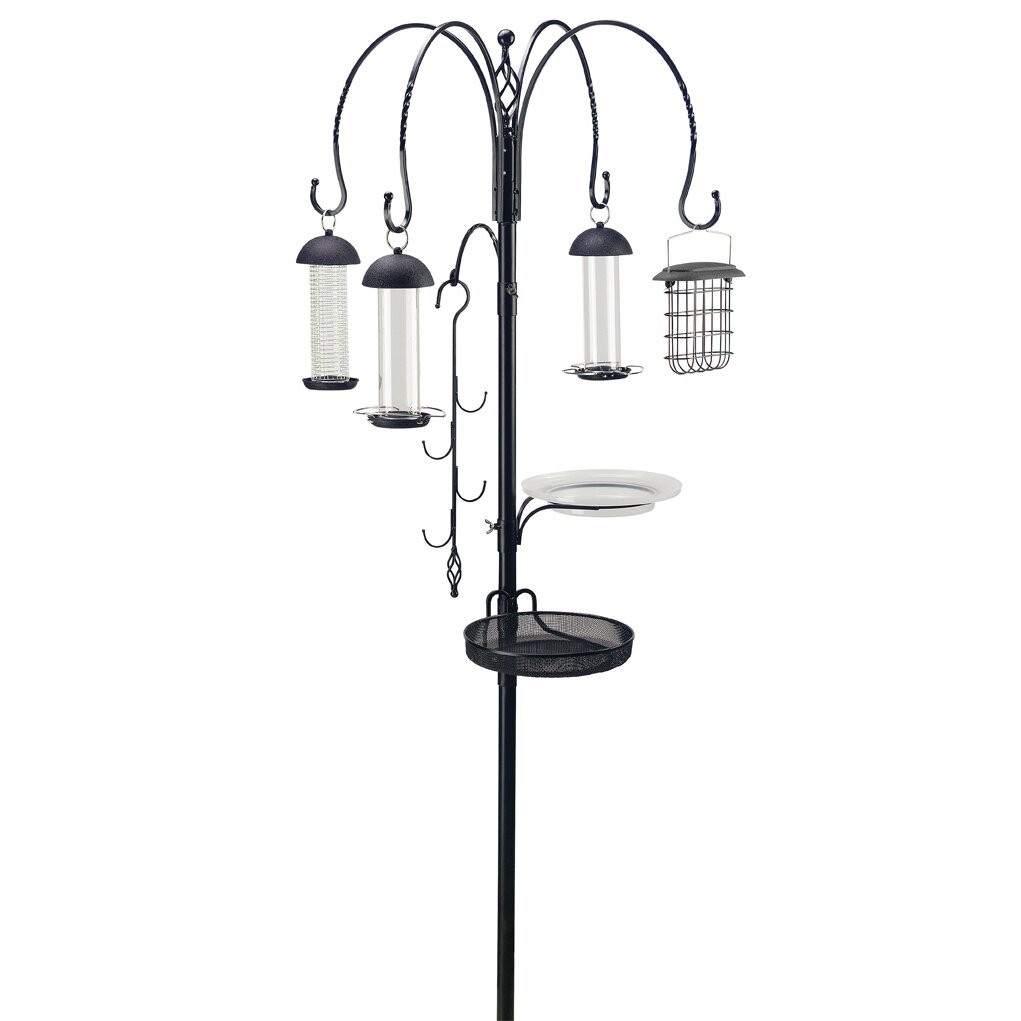 Superior Station Decorative Bird Feeder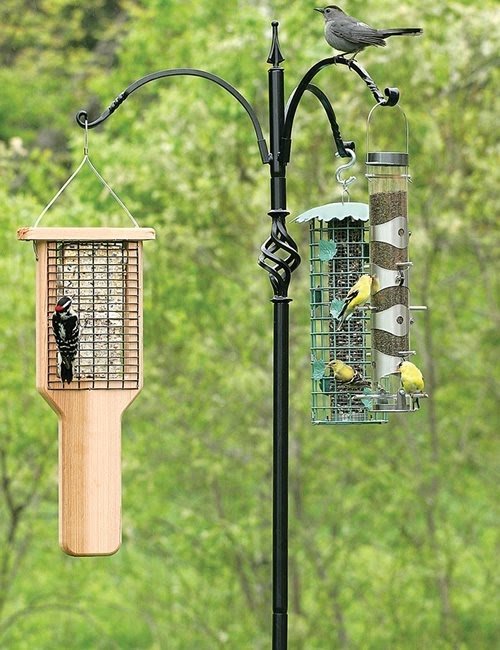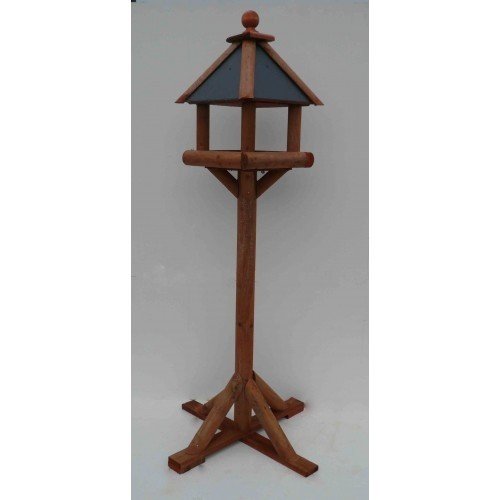 This stylish pyramid bird table would suit the most lavish garden. Comes with a slate tiled roof. Constructed using exterior plywood and treated timber, that has been stained using an antifungal colorant.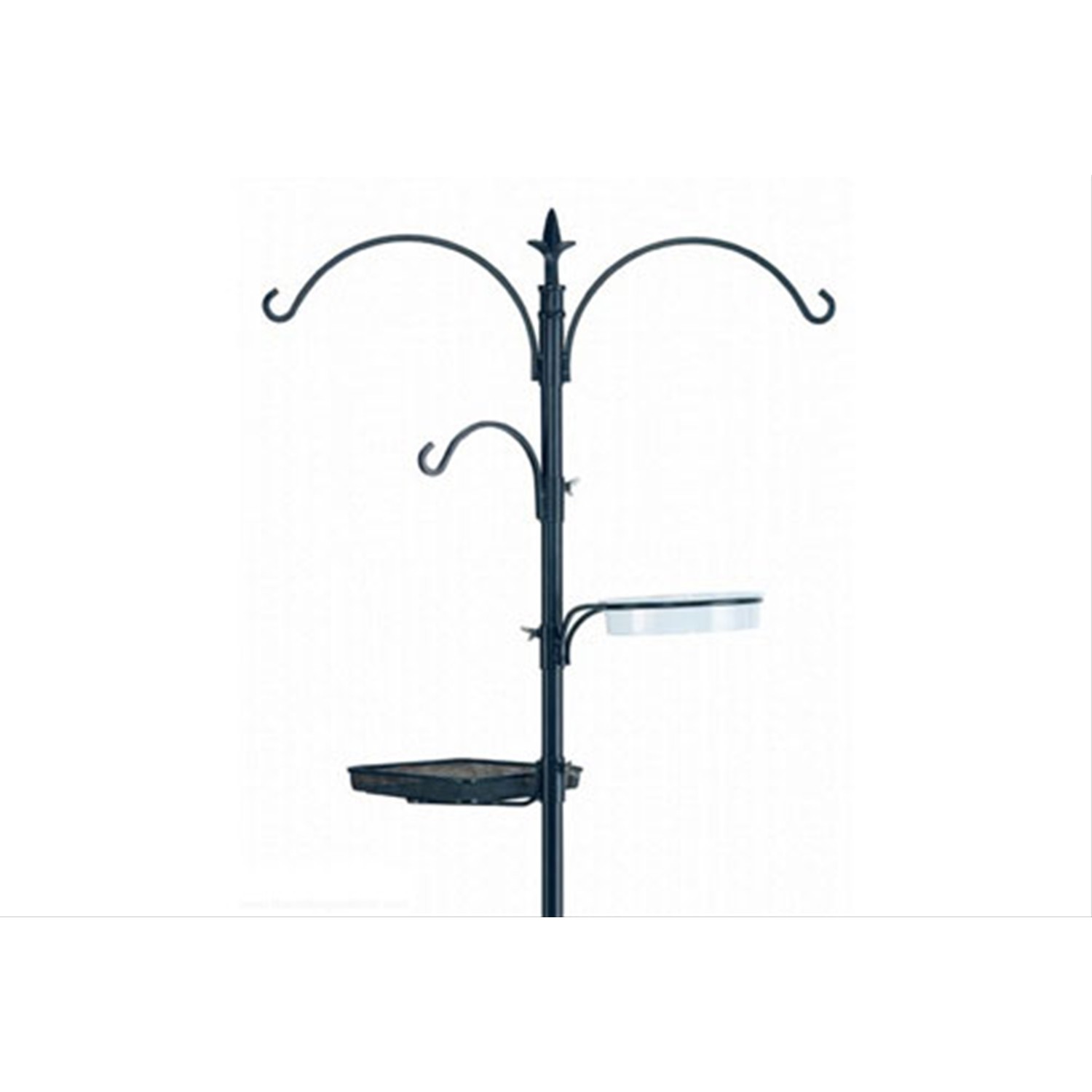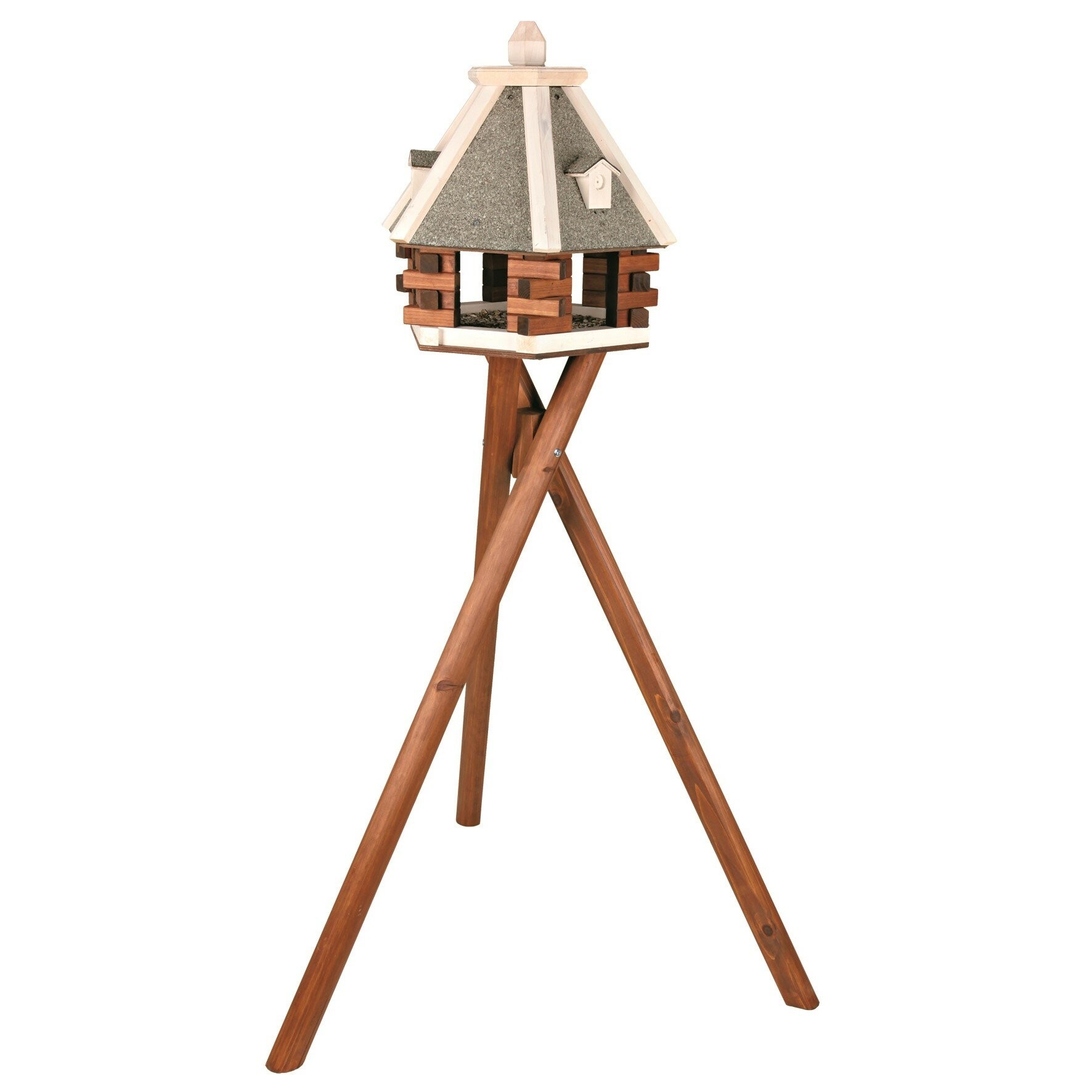 Nordic Wooden Bird Feeder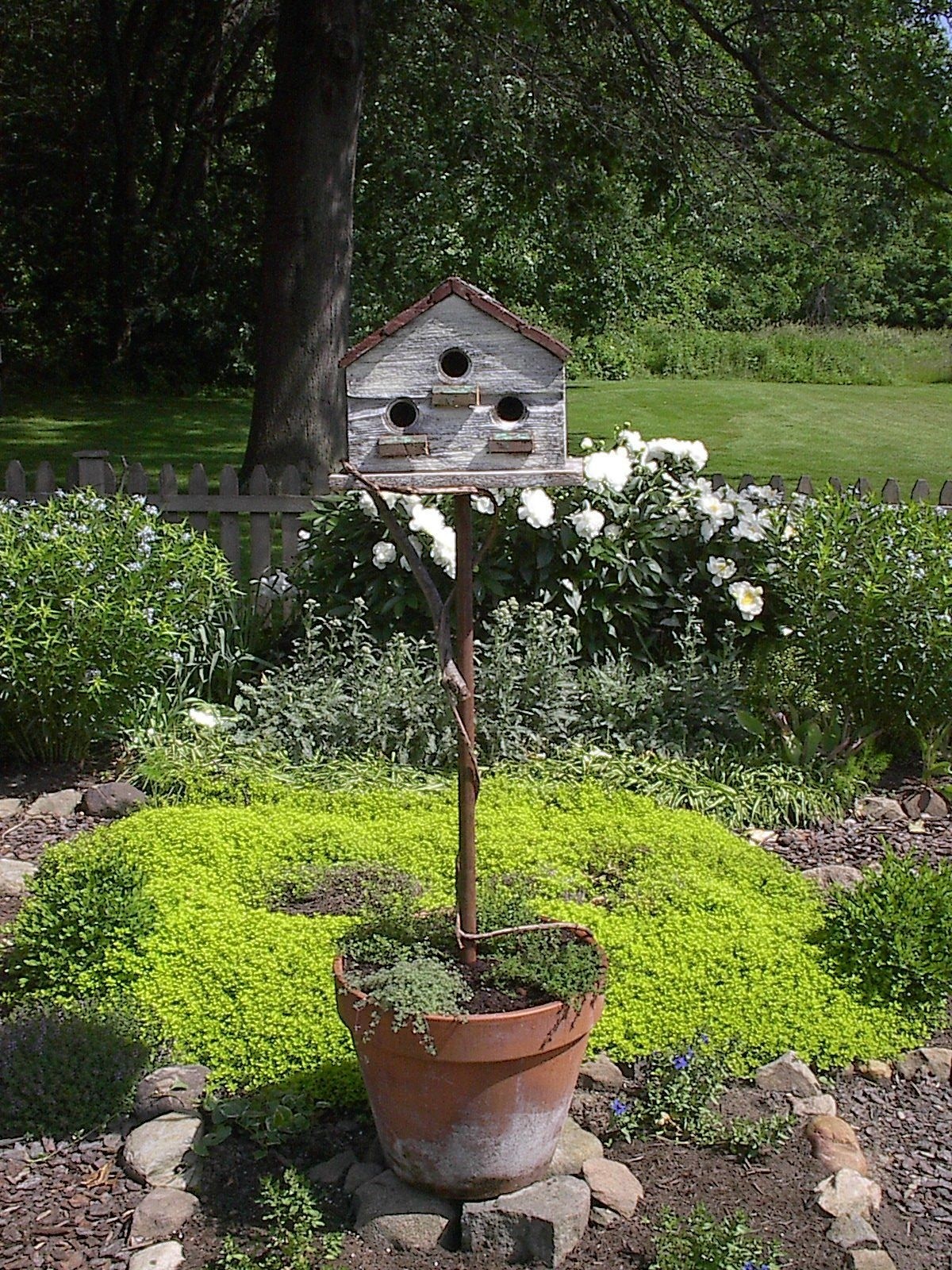 Birdhouse in a flowerpot!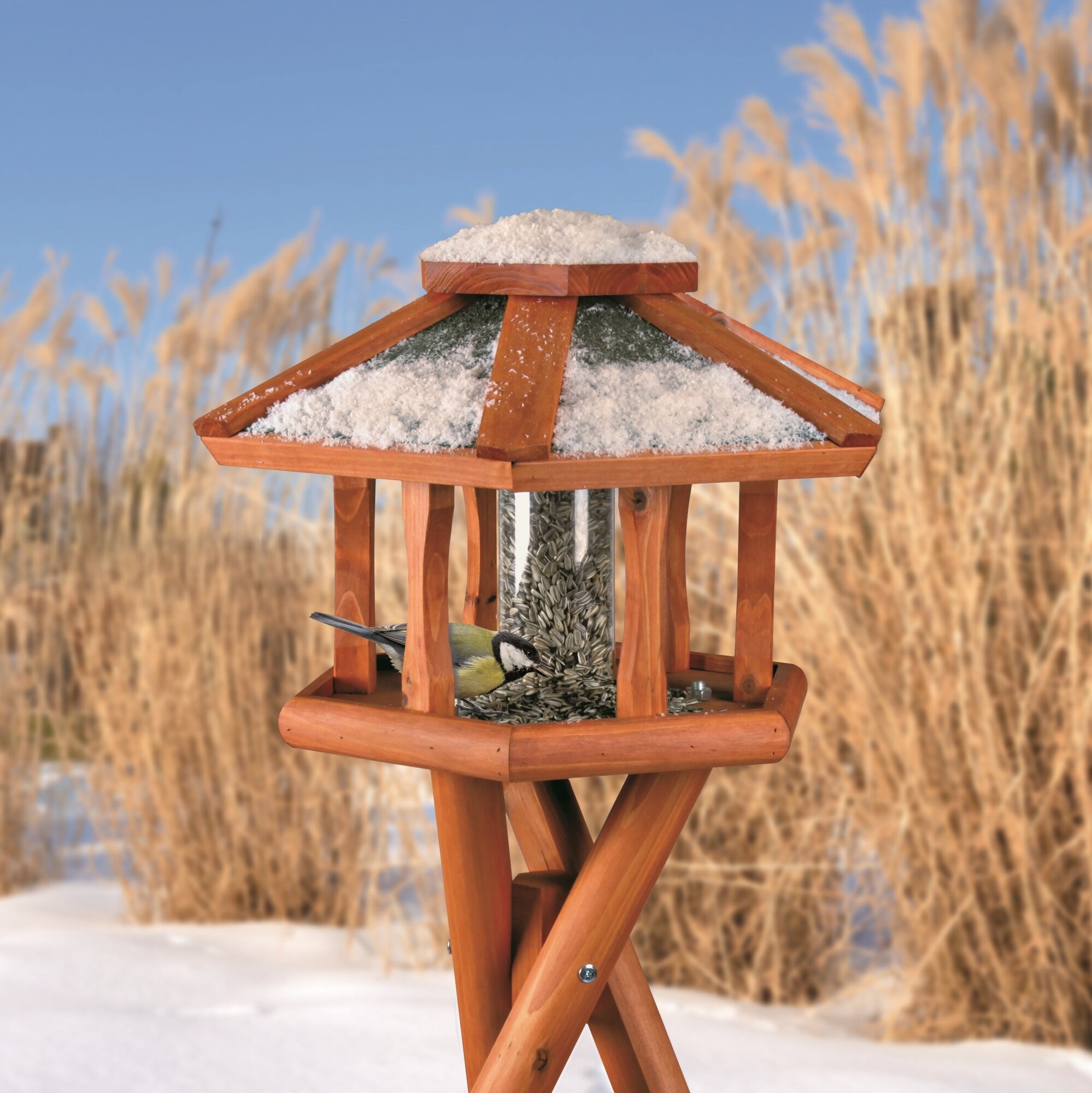 Deluxe Wooden Gazebo Bird Feeder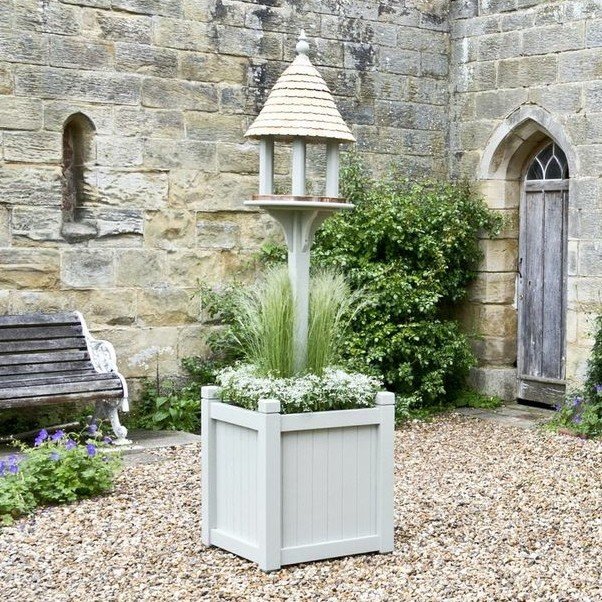 Bird feeder secured in a planter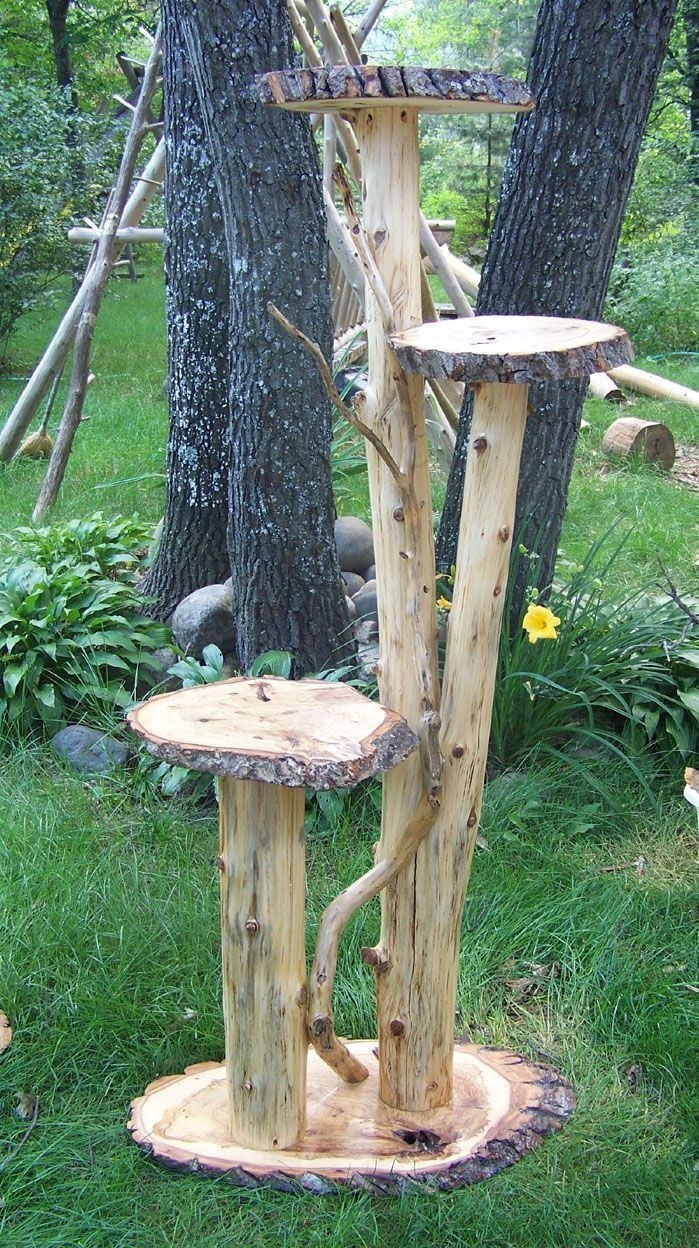 plant stand image | Cedar Log Plant Stands, Outdoor Plant Stand, Log Home Plant Stands ...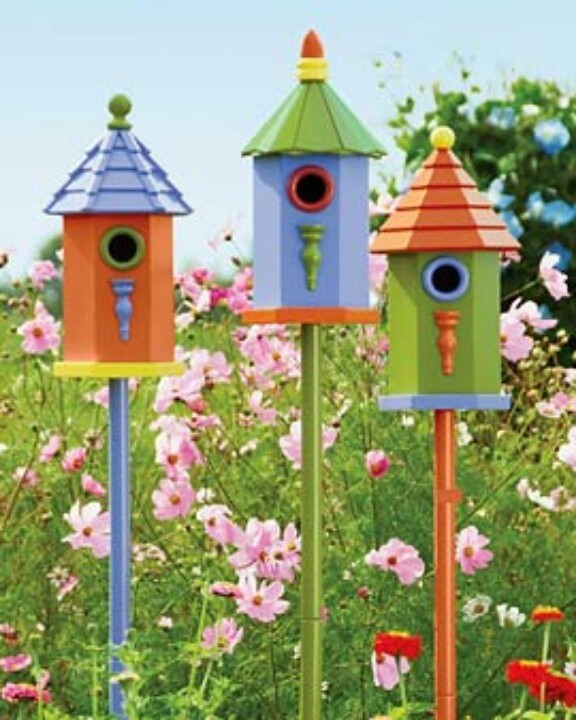 Colorfully painted bird house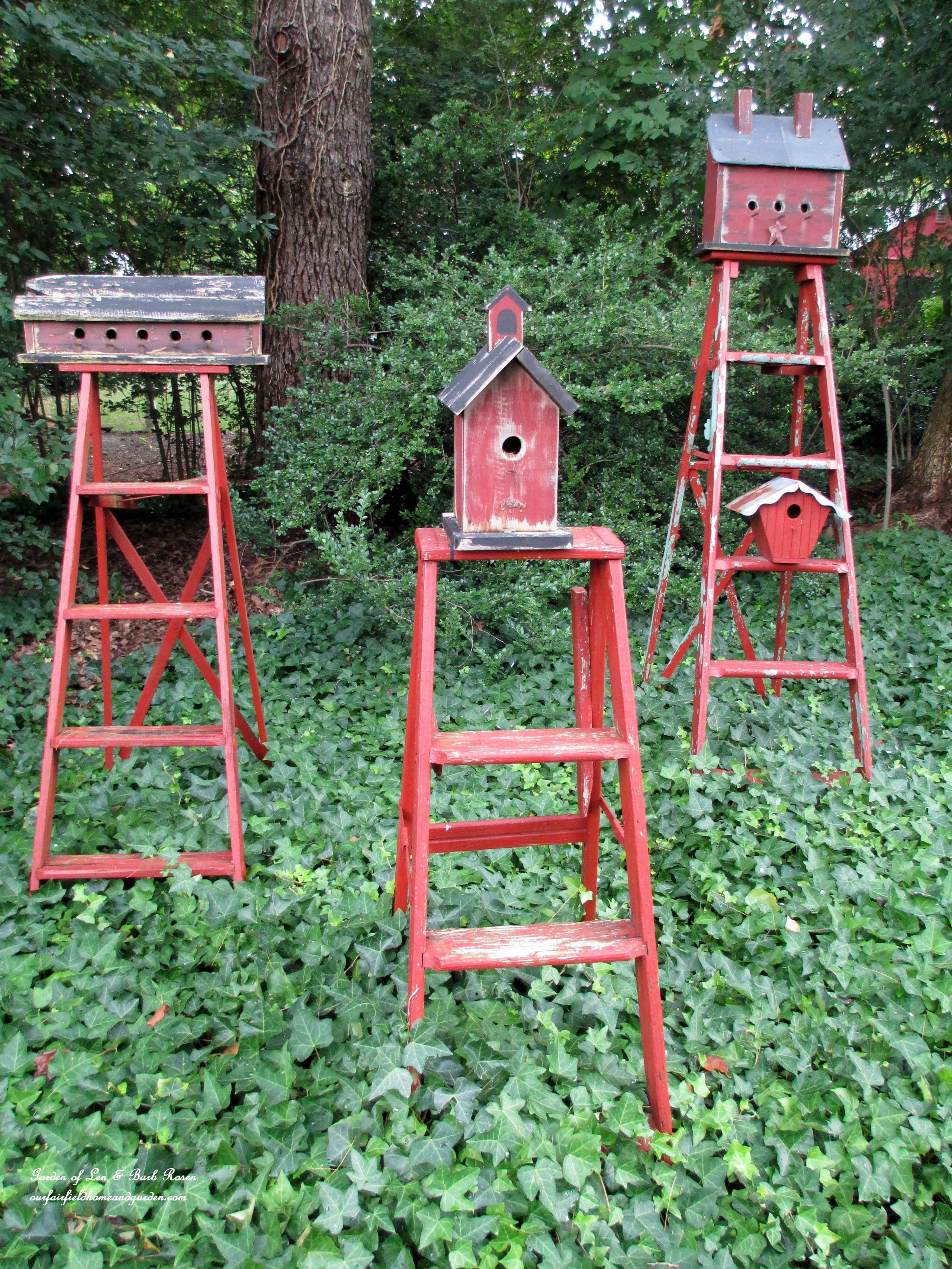 Bird house mounted on wooden base and reinforced with solid supports. It is resistant to rust and harmful weather conditions. Designed for small sized birds. Suitable for residential and commercial use.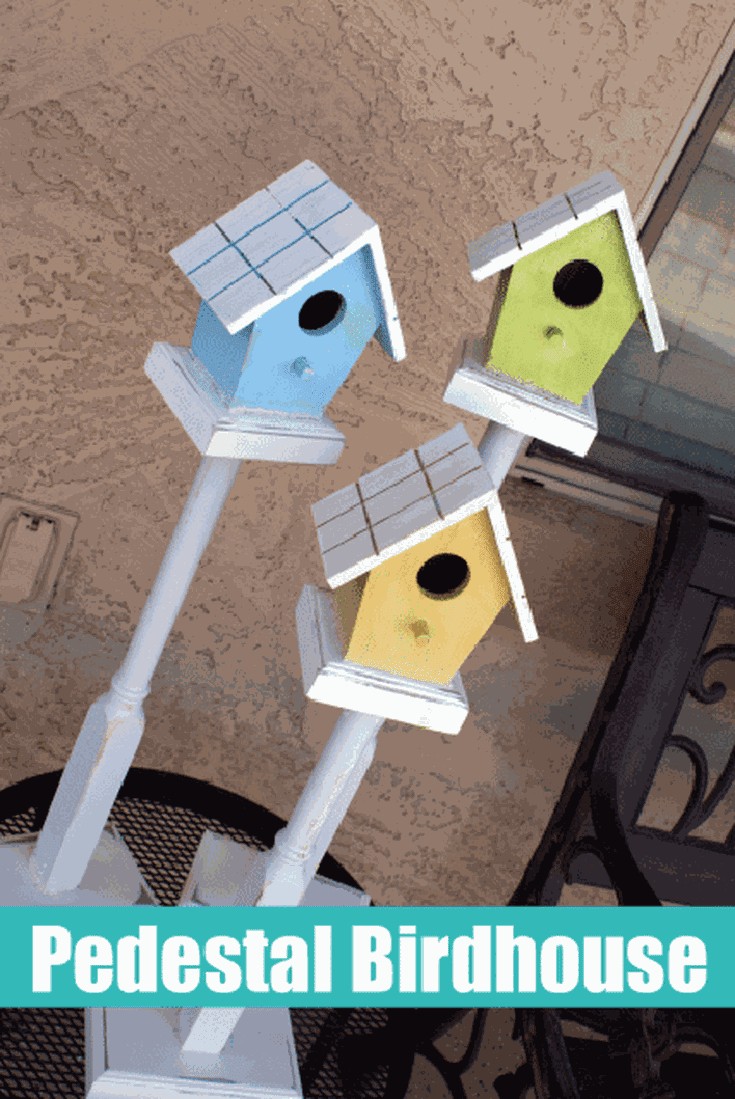 Charming traditional freestanding birdhouses DIY-made of wooden materials finished in restful hues of blue, brown and green. Posts, finished in off-white, are built of turned stair railings and square bases. High gable roofs feature checked patterns.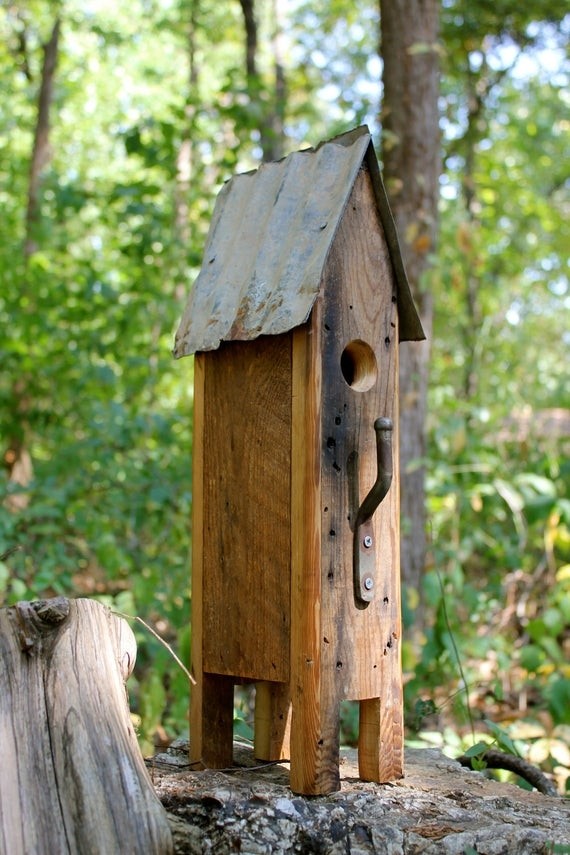 bird house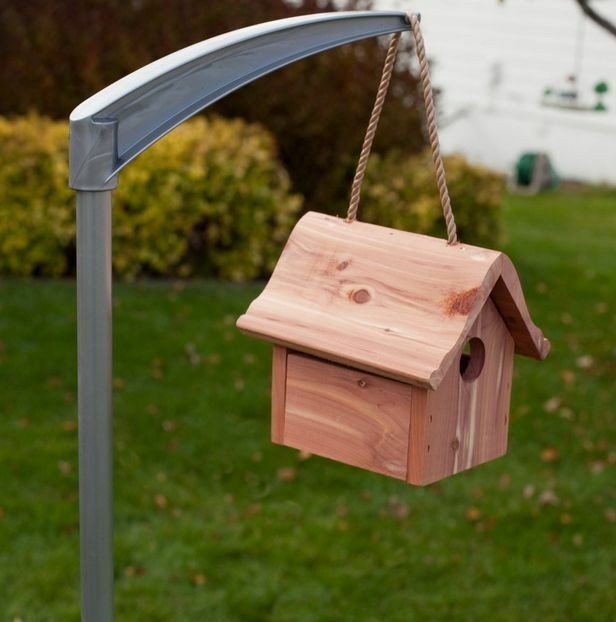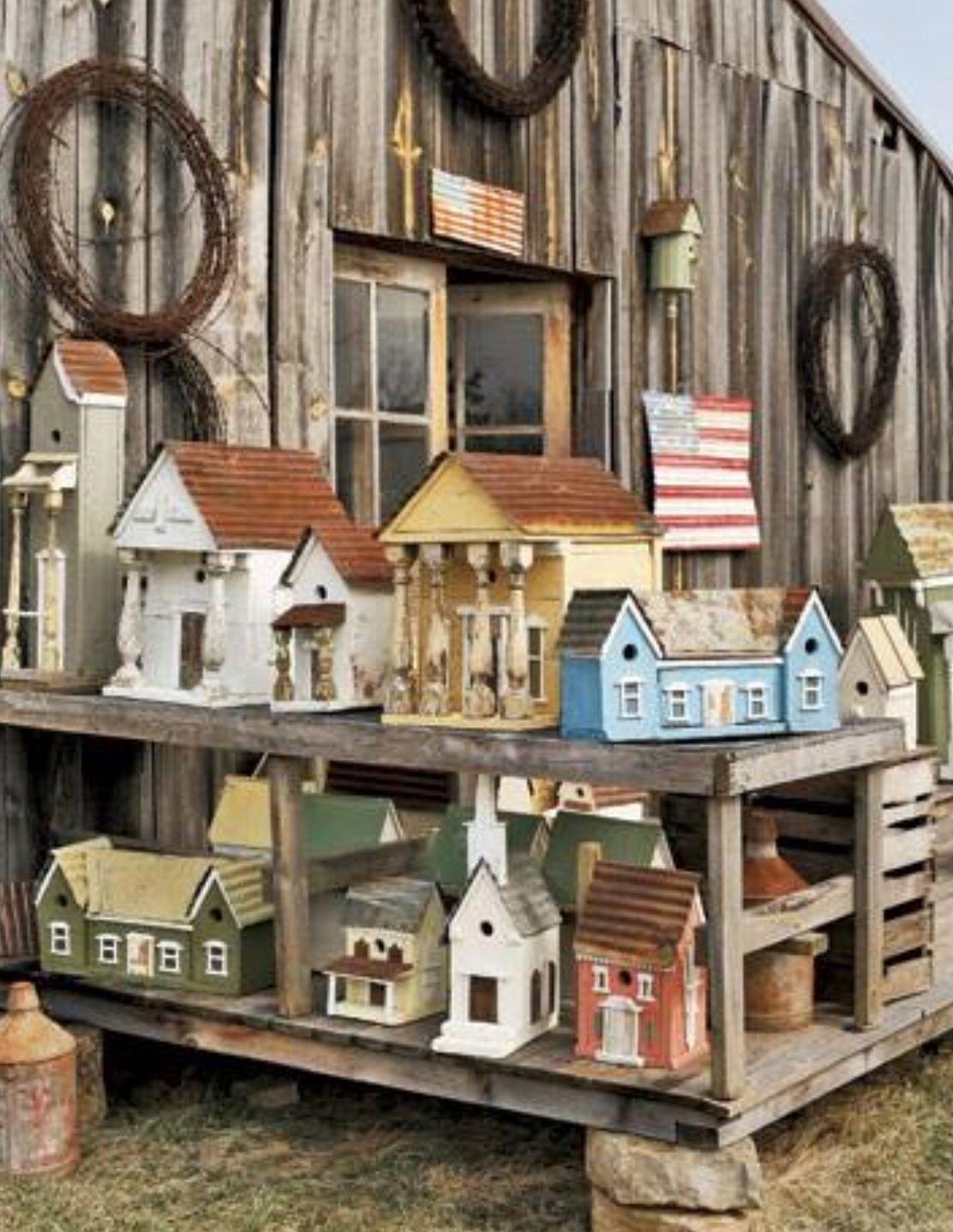 Rick LaChance's remarkable collection of detailed homemade birdhouses sits on display outside his Missouri home.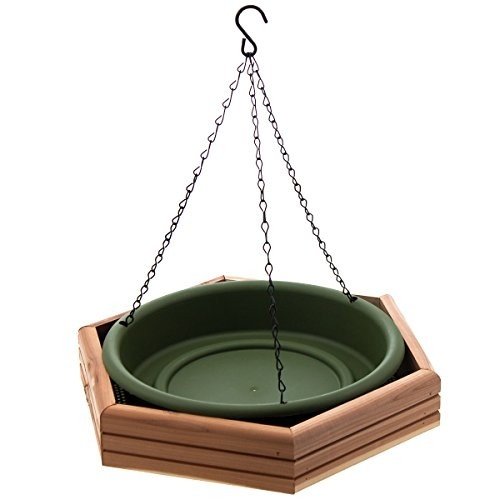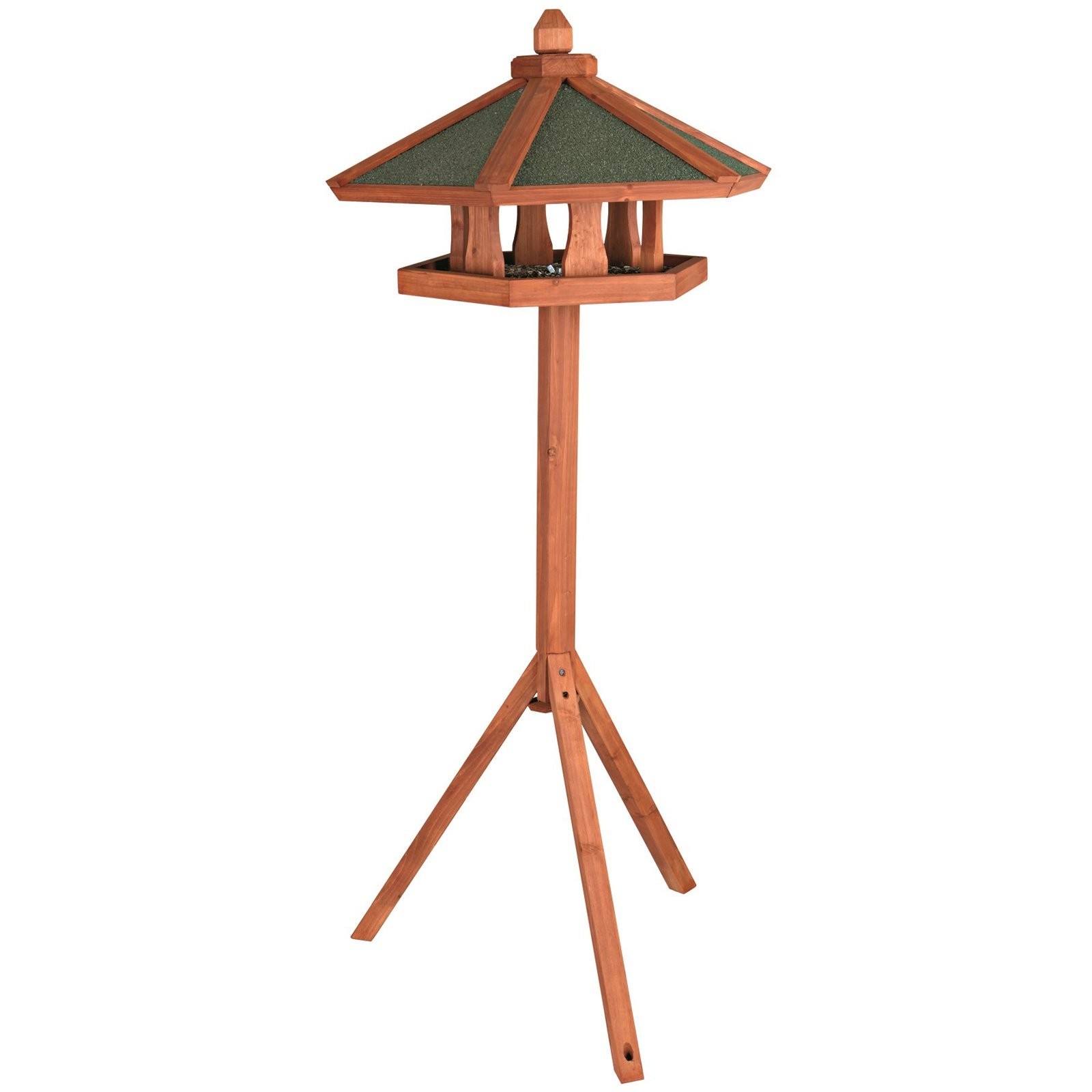 master:TXE131.jpg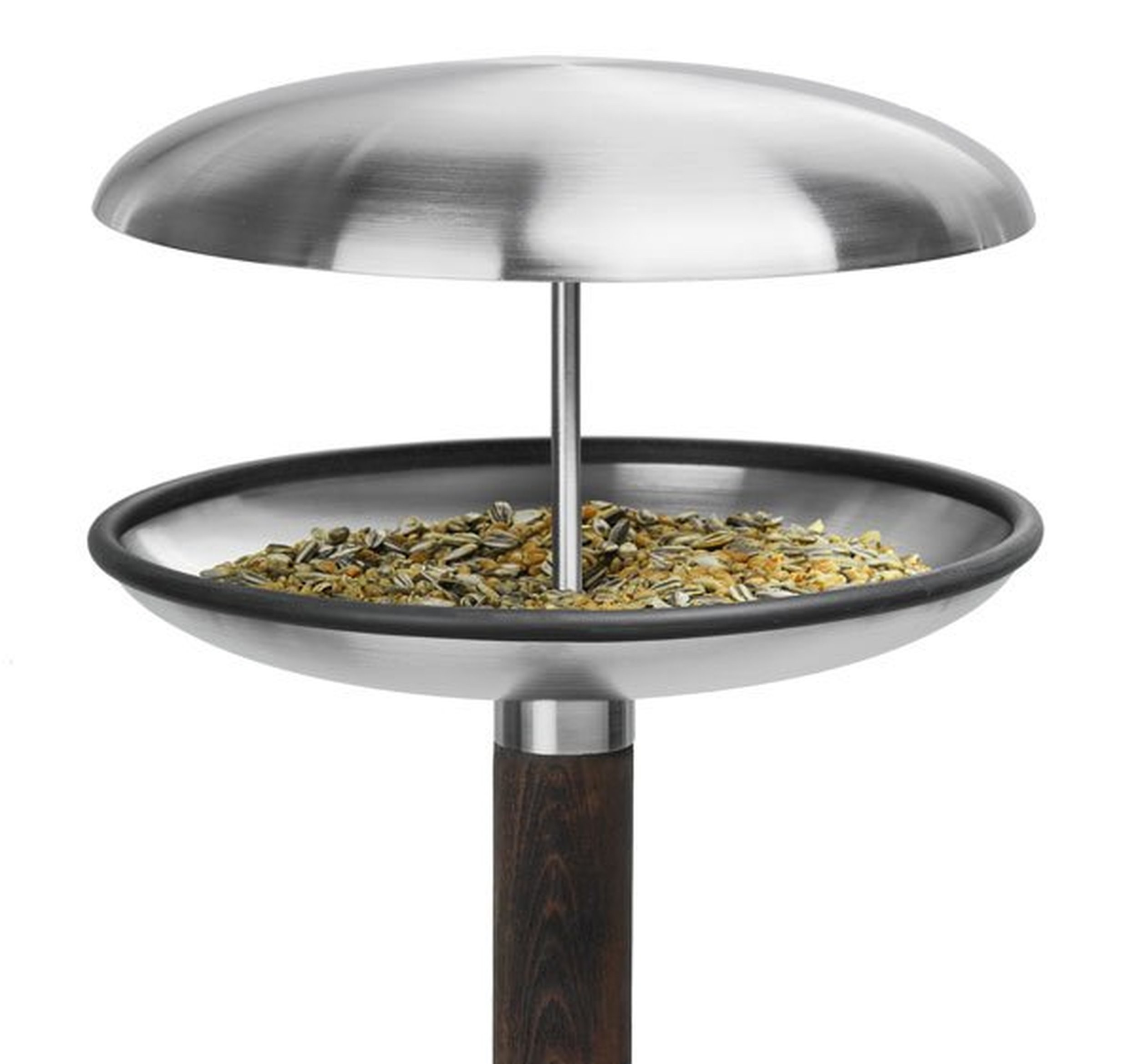 Fuera Bird Feeder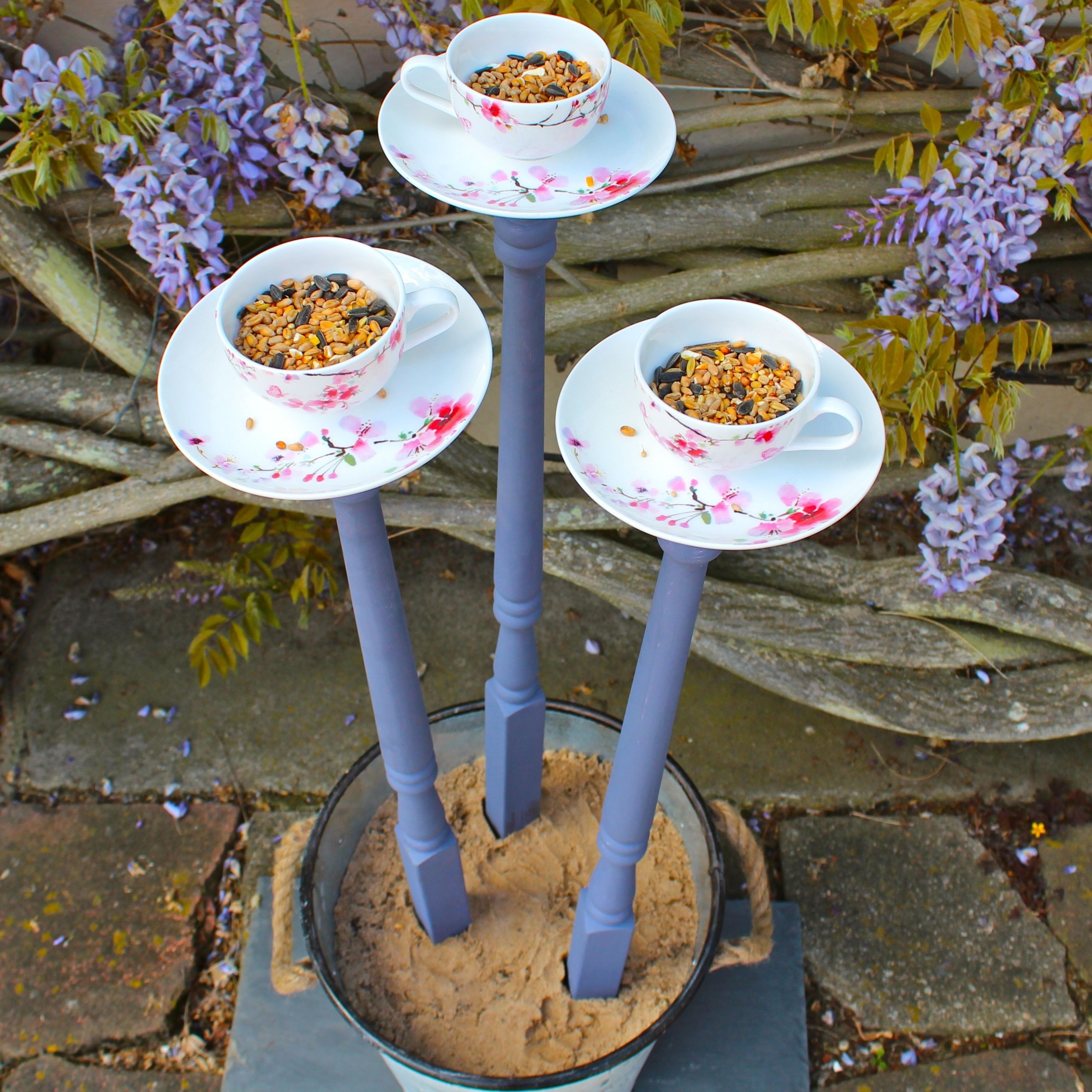 40 Ideas of How To Reuse Tea Cup Artistically I have done this... looks nice in the garden and not hard to make...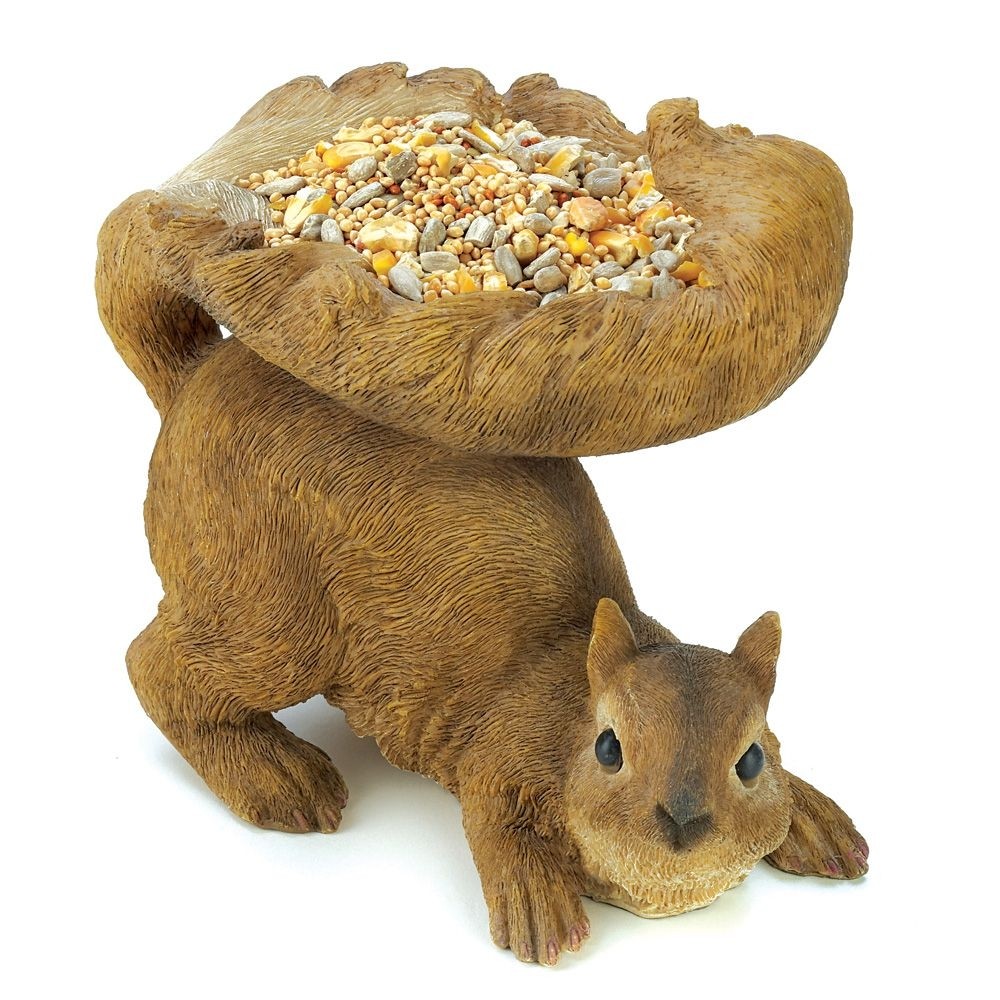 Squirrely Wildlife Bird Feeder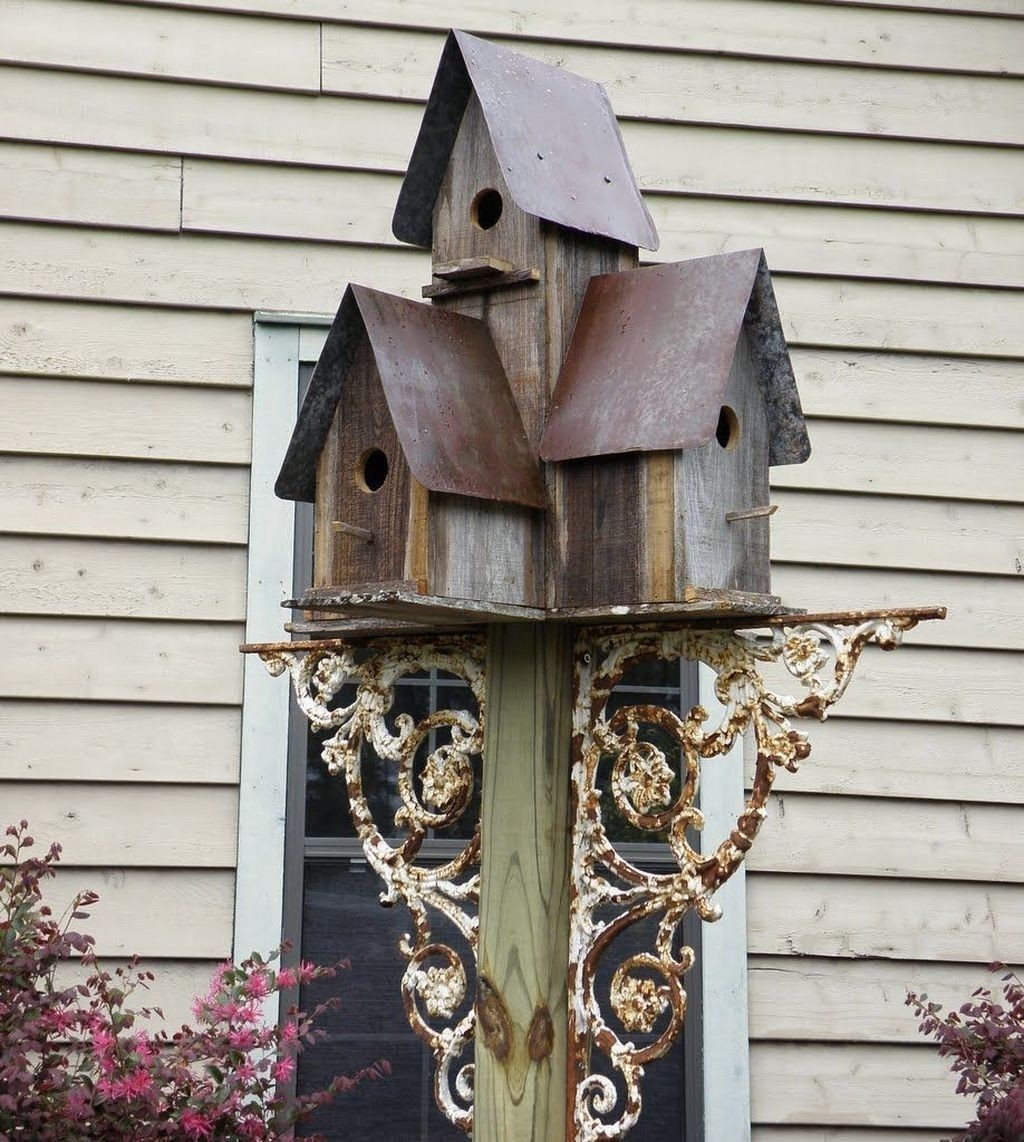 Collecting rescued wood, Hunny John and I are creating backyard art with reusable materials. This is a very 'weathered artistic look.'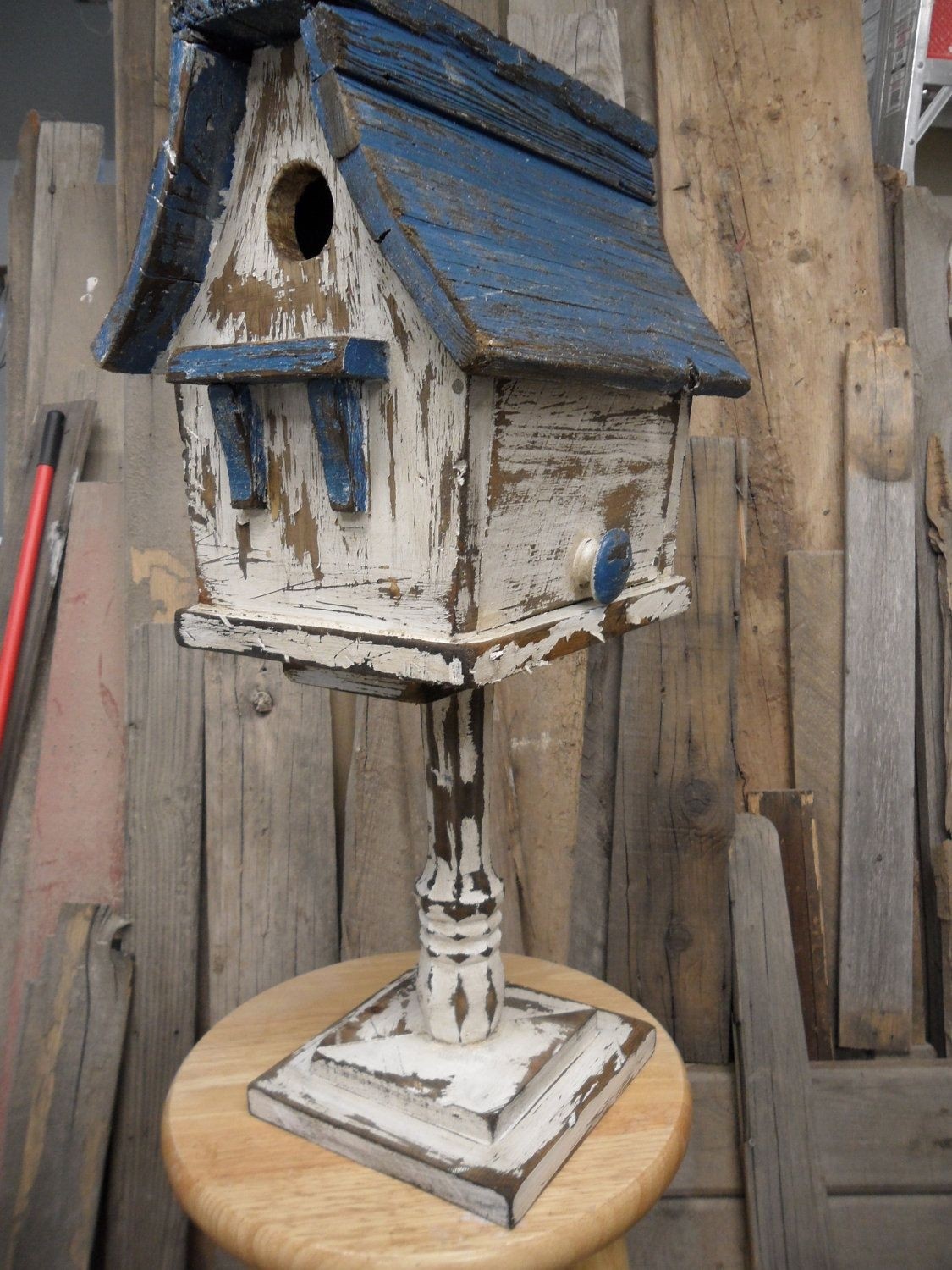 Large Victorian Shabby Chic birdhouse on by LynxCreekDesigns, $99.99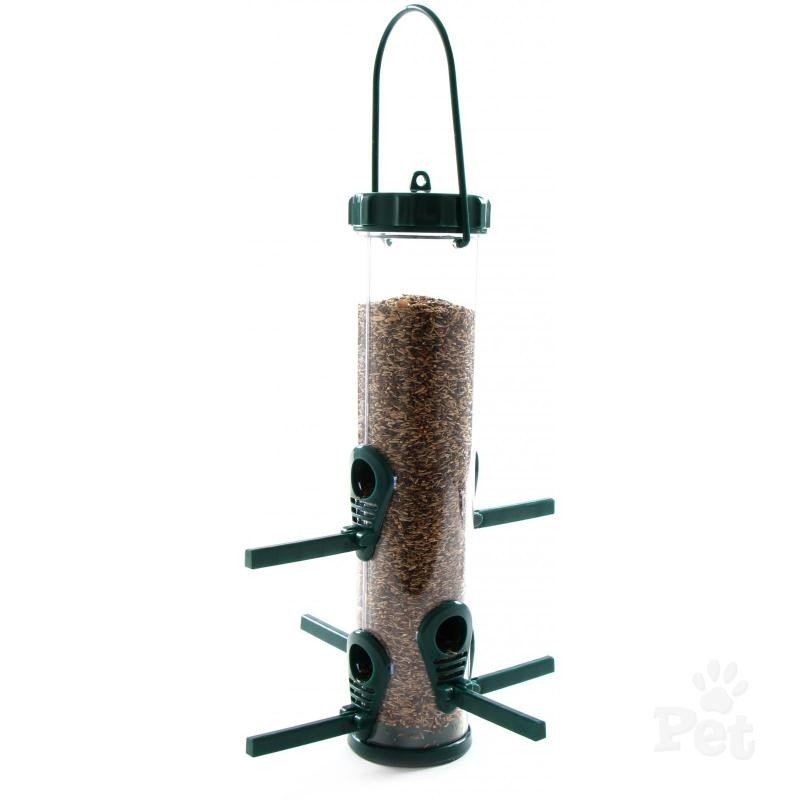 Brooklands Wild Bird Feeder $21.57 Add to cart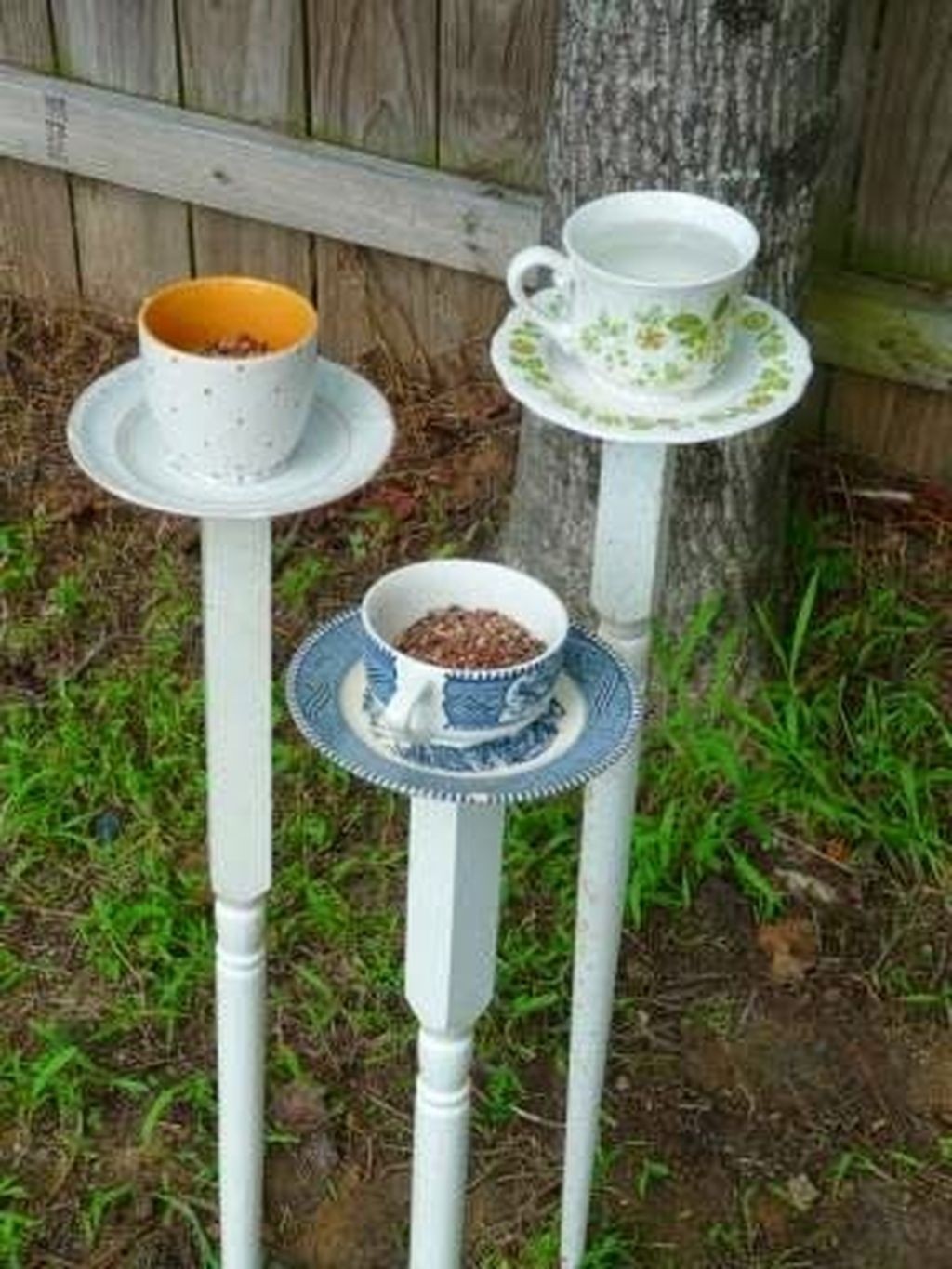 DIY : Tea cup bird feeder :) Good way to upcycle cracked tea cups or mismatched tea cups and saucers :) Just need tea cups and saucers, epoxy glue, and either decking rails or stair spindles, even table legs :)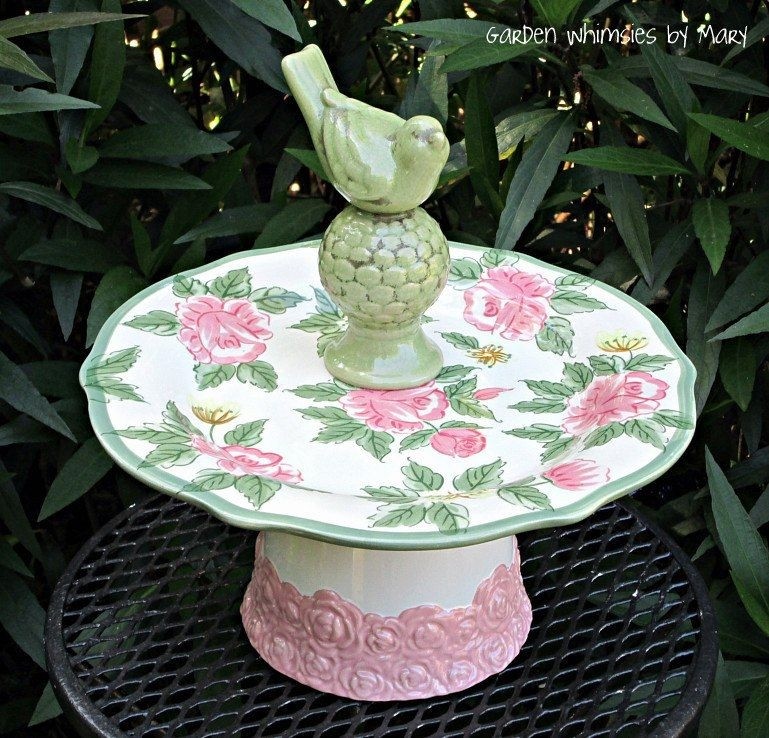 Garden Totem / Bird Feeder / Dessert by GardenWhimsiesByMary, $35.00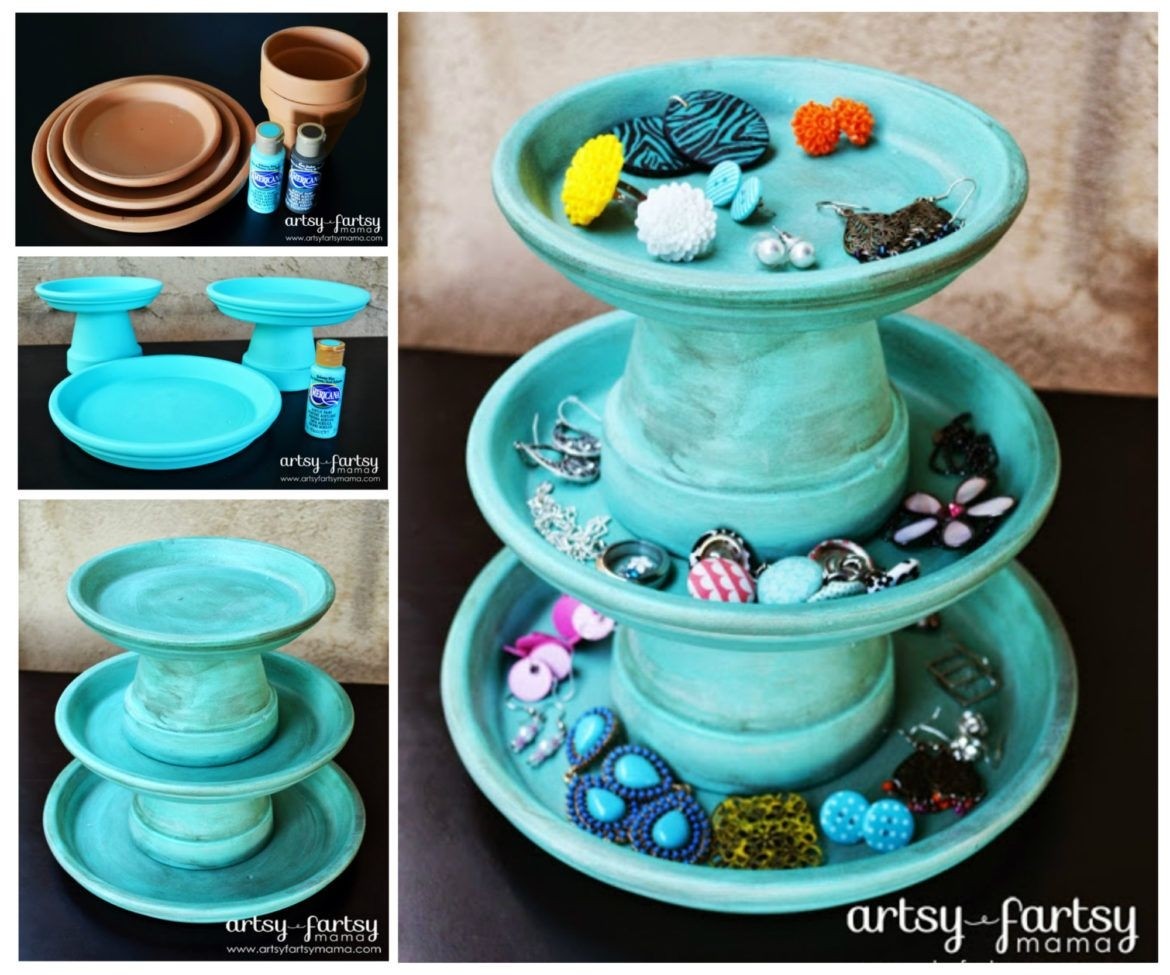 DIY Jewelry Stand. Plant pots and their water retainers + paint.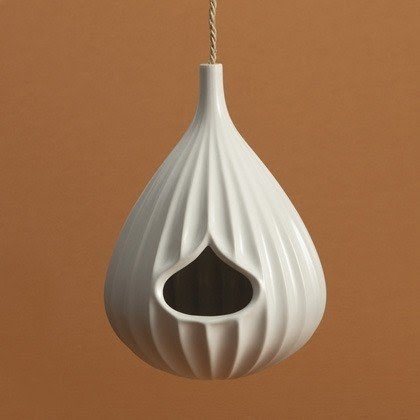 This lantern bird house by Jonathan Adler has such a lovely design. #decor #patio #birdhouse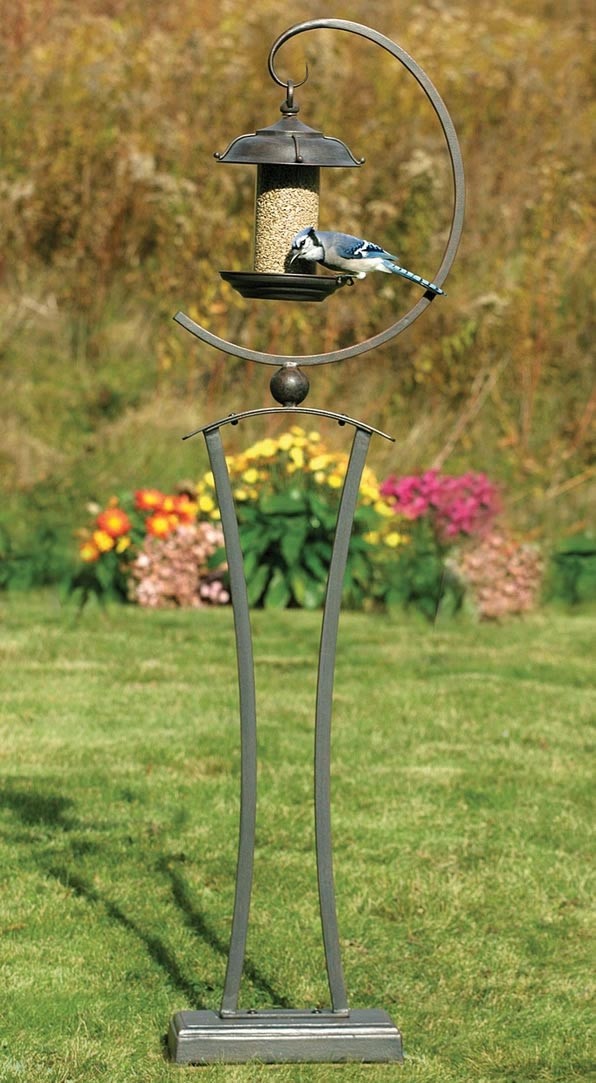 Some Facts About a Bird Feeder Stand | Birdcage Design Ideas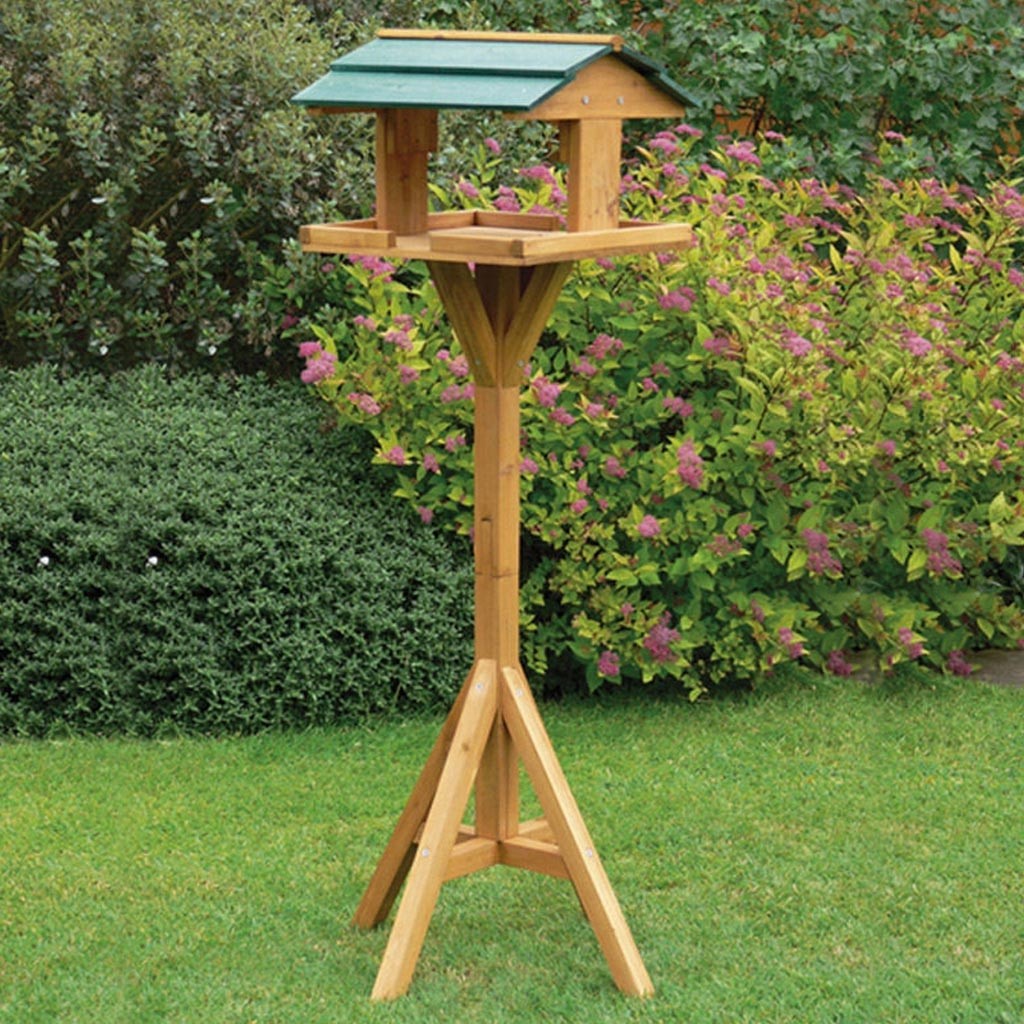 Some Facts About a Bird Feeder Stand | Birdcage Design Ideas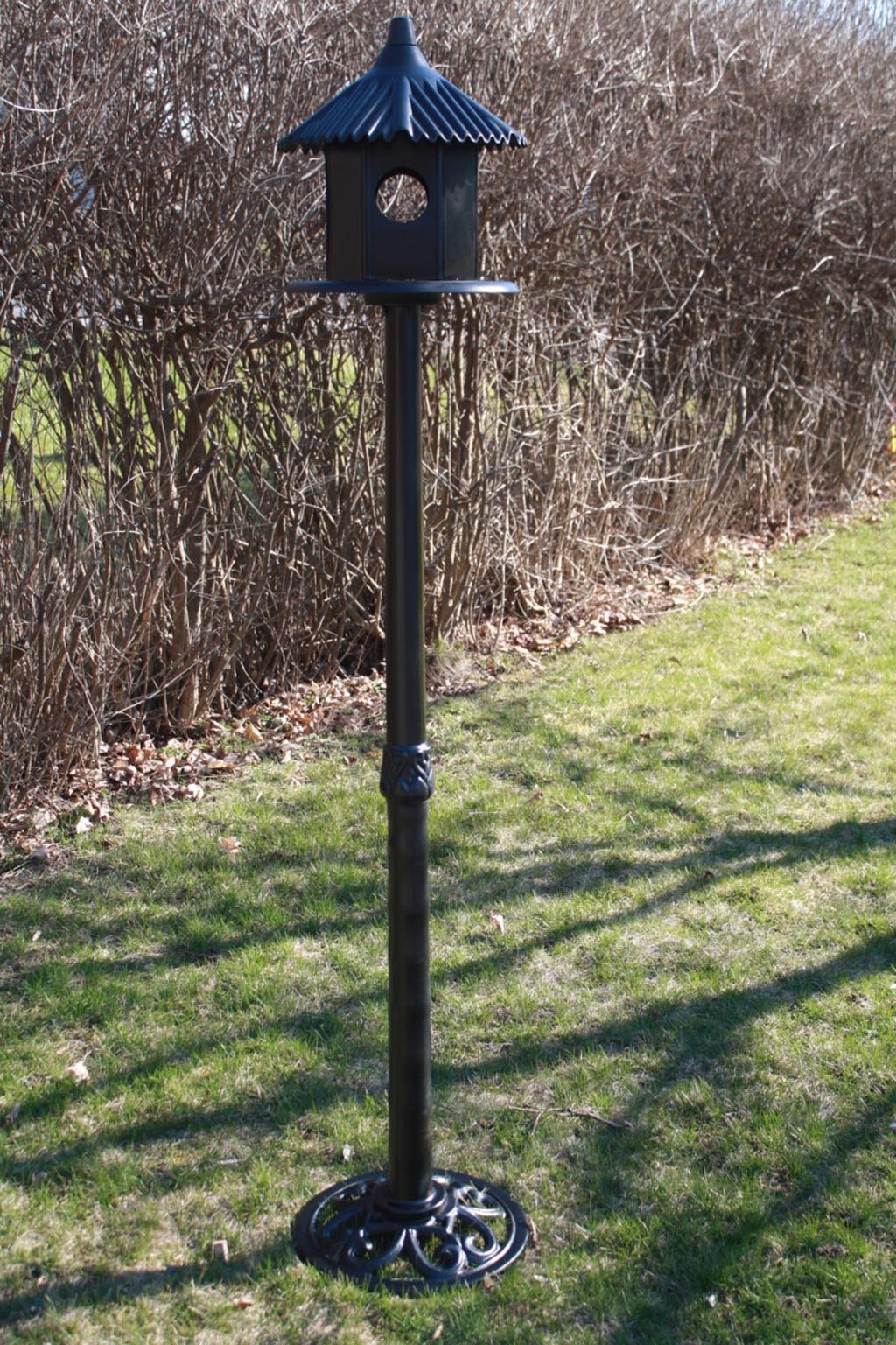 Bird Feeders | Birdcage Design Ideas - Part 2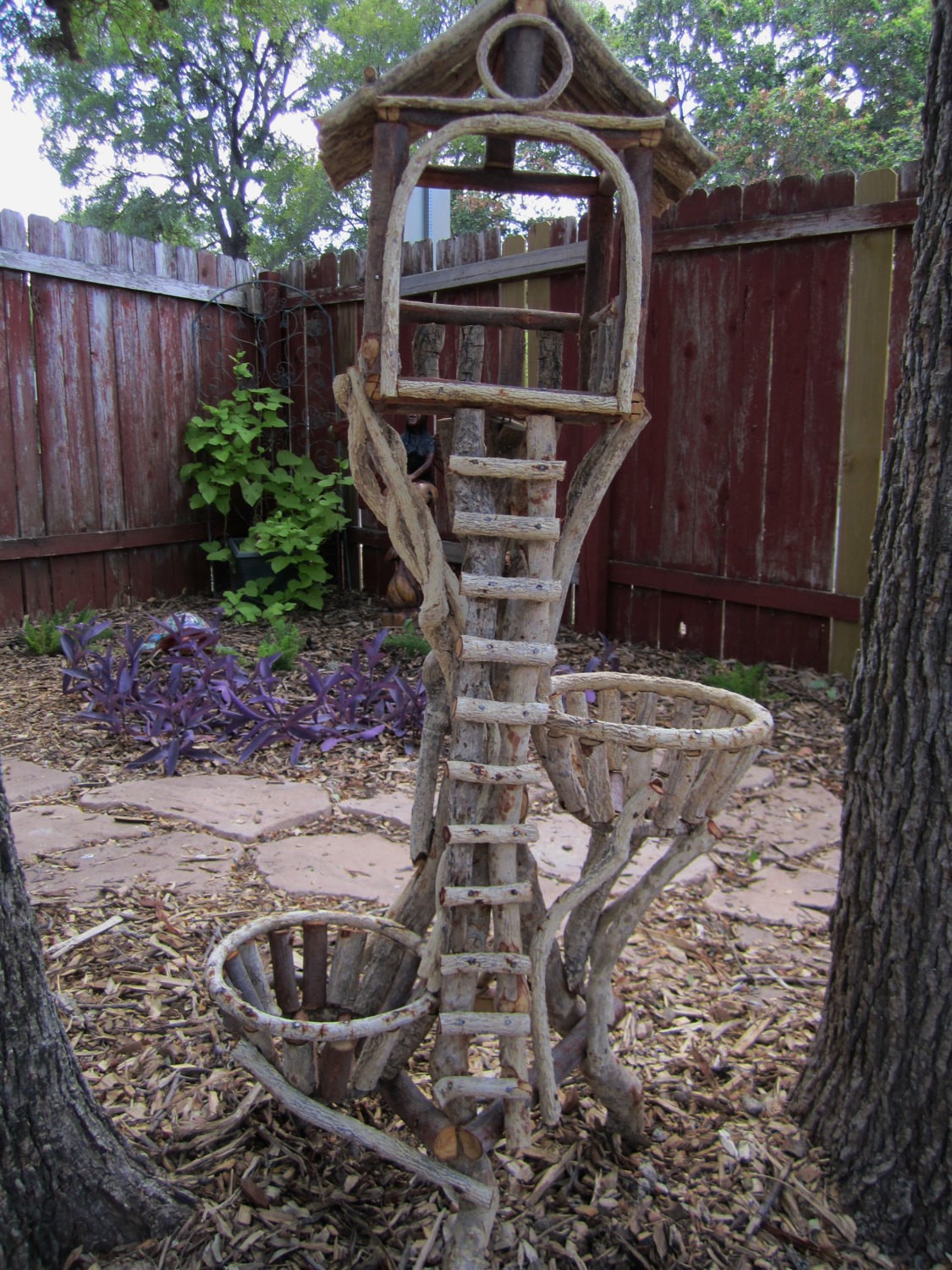 Handmade Rustic Bird Feeder/Plant Stand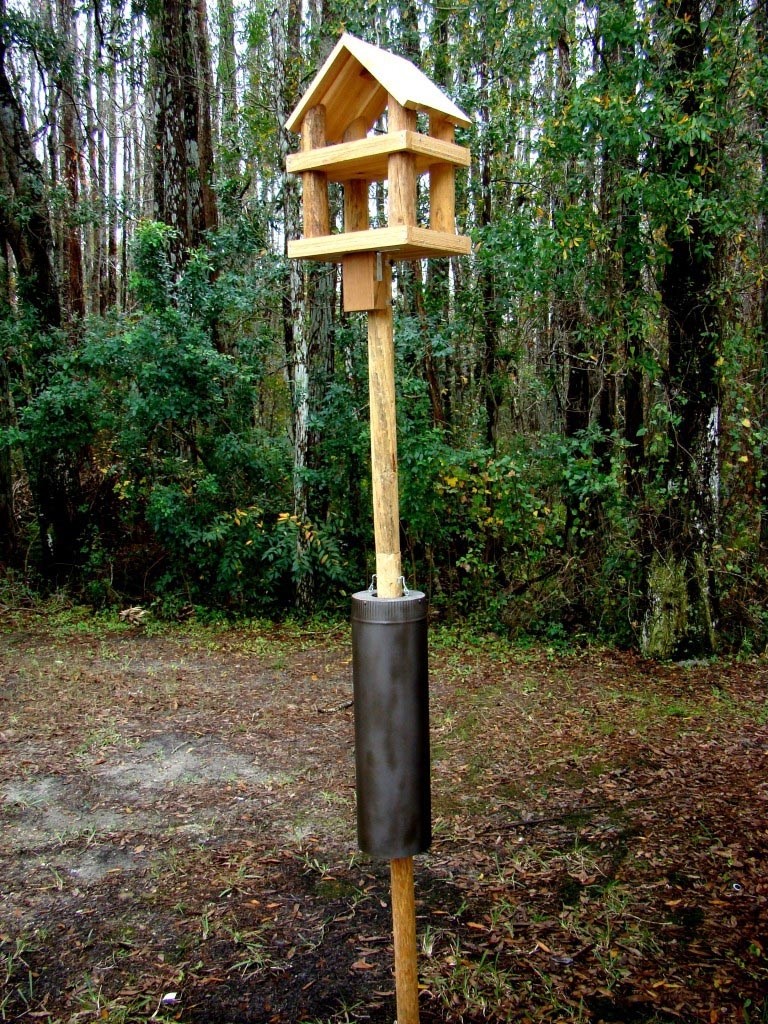 Some Facts About a Bird Feeder Stand | Birdcage Design Ideas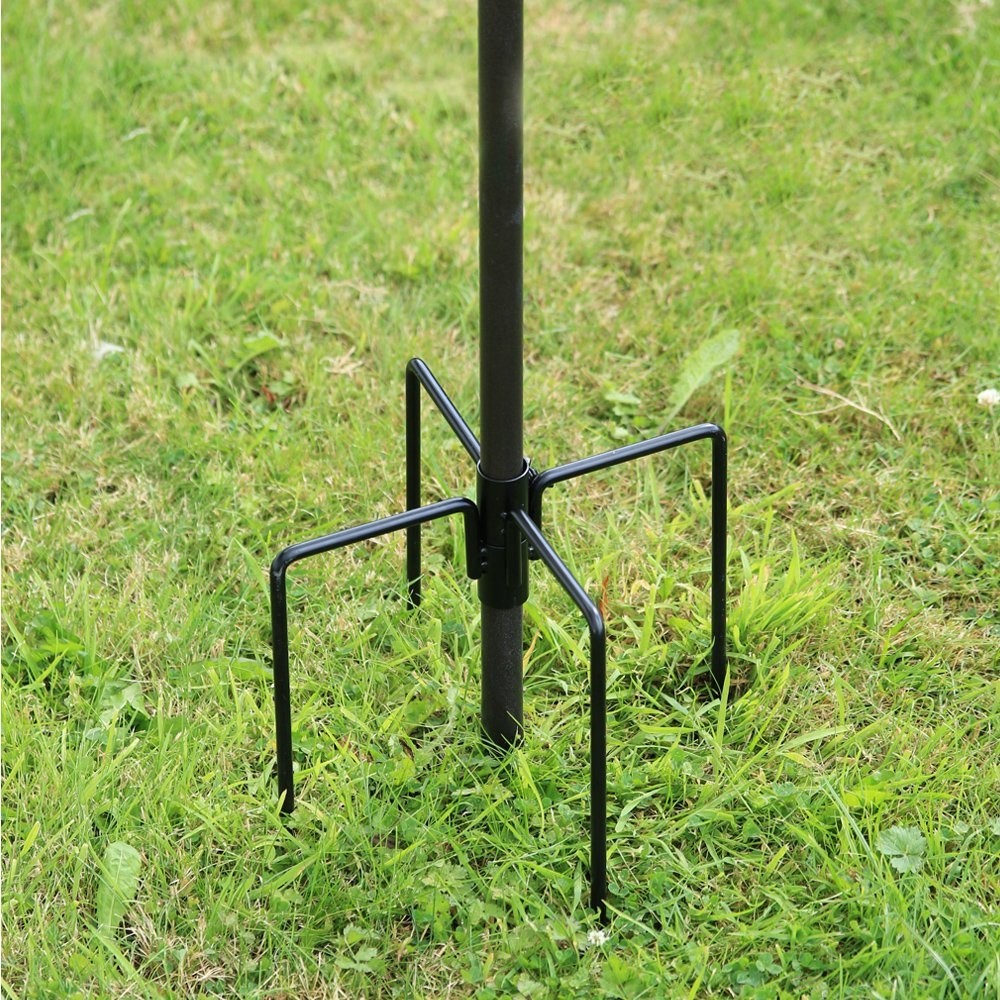 Crystals Garden Wild Bird Feeder Feeding Station ...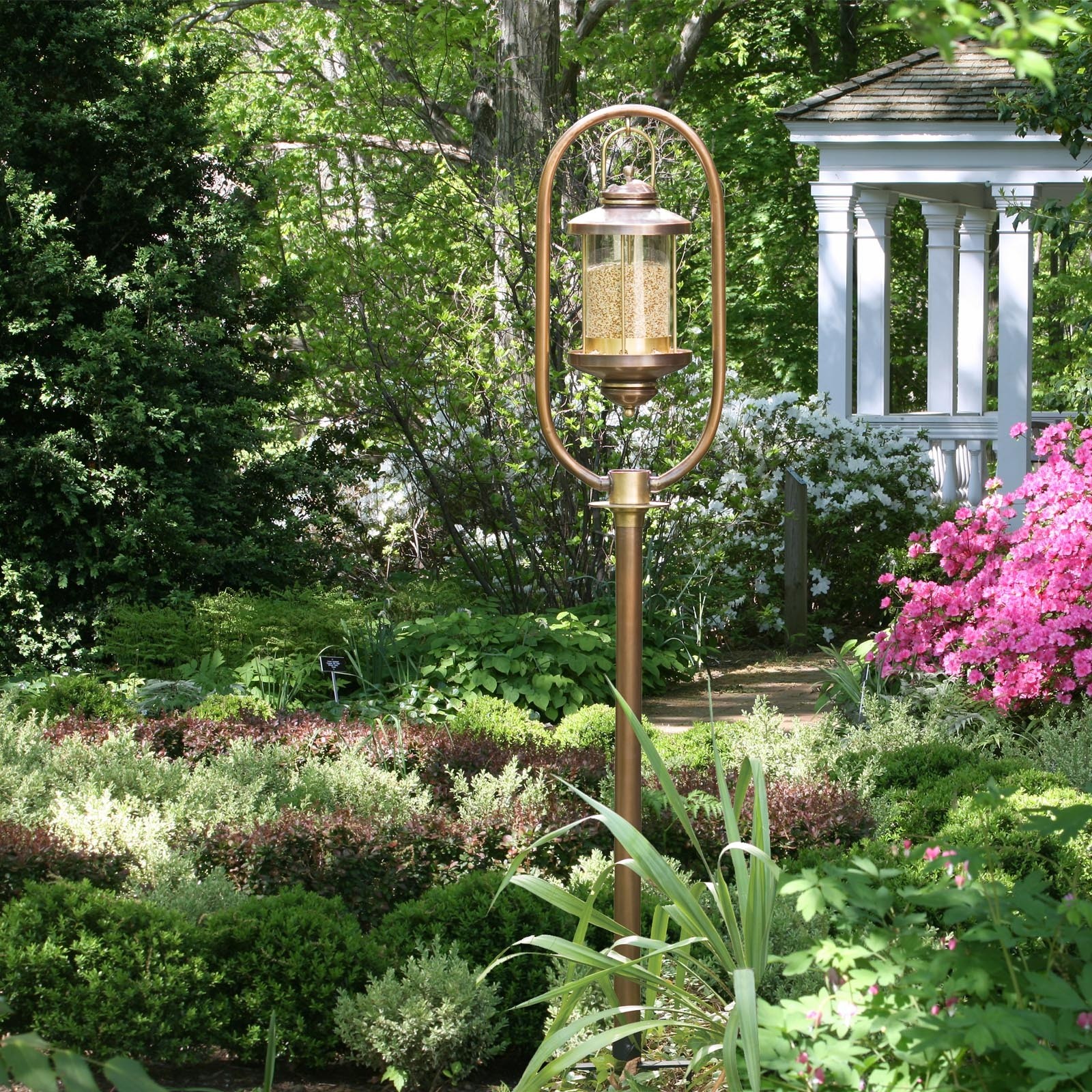 Wellington Bird Feeder Stand at Hayneedle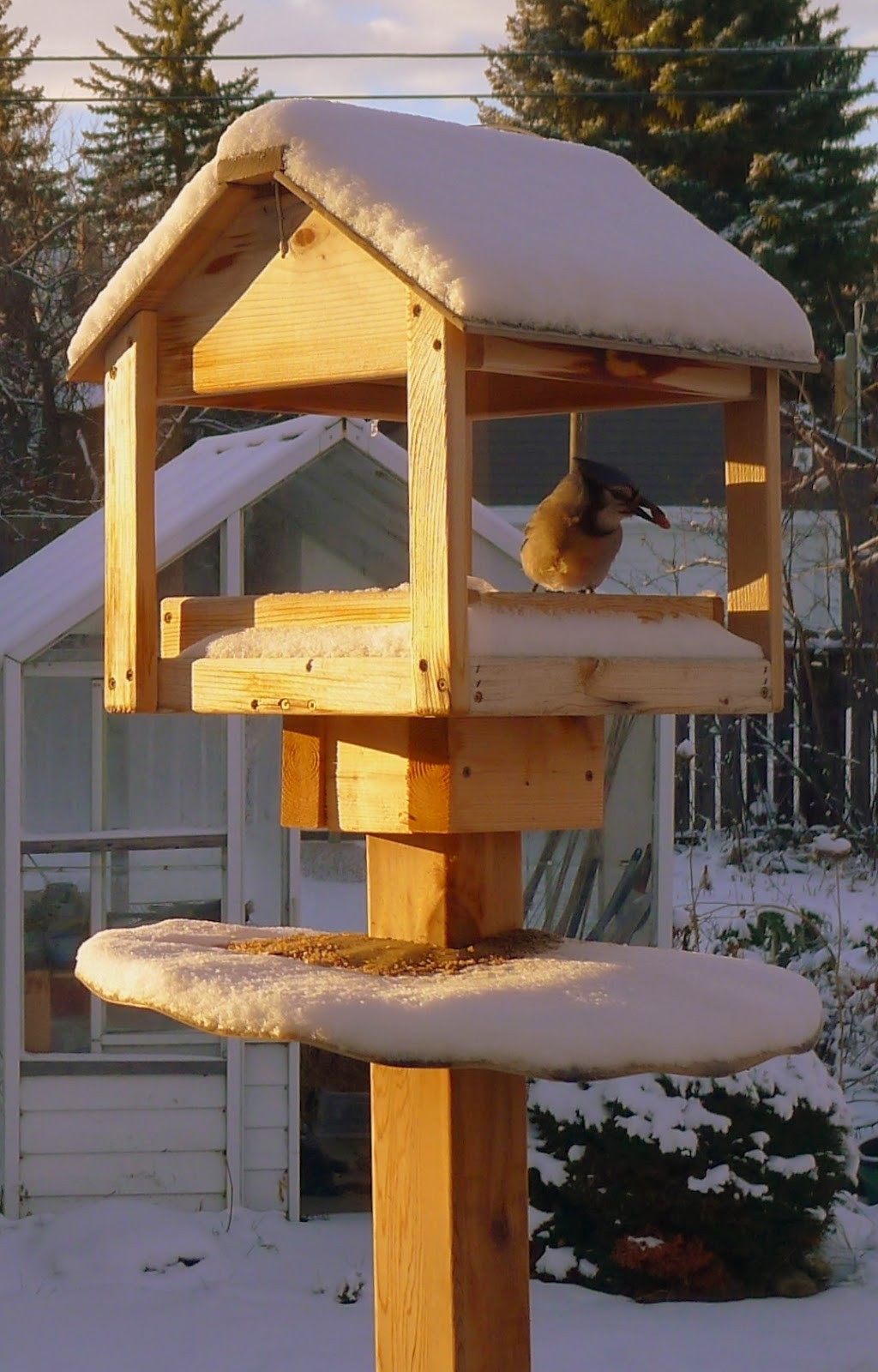 Backyard Garden : Wooden Bird Feeder Stand and Feeder Tube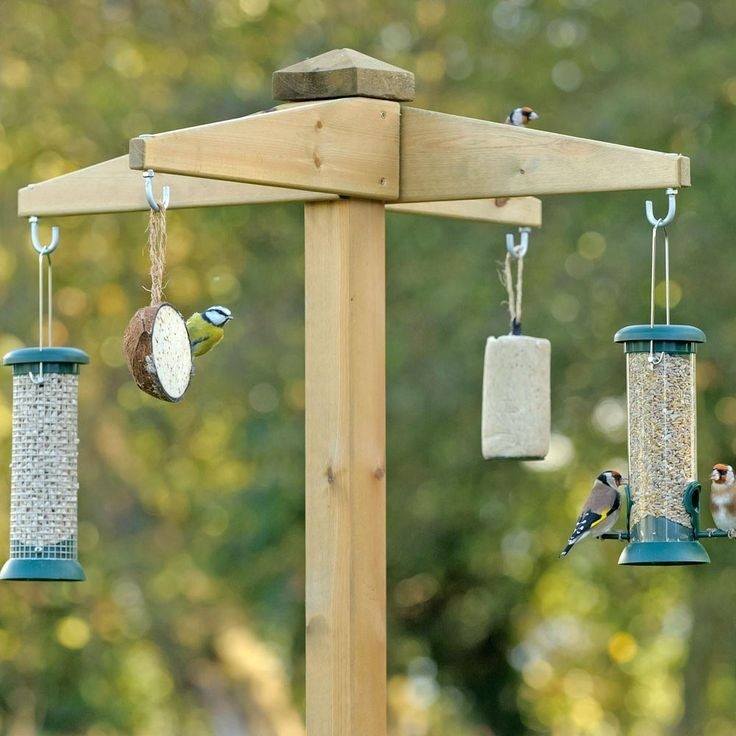 The 25+ best Bird feeder stands ideas on Pinterest | Diy ...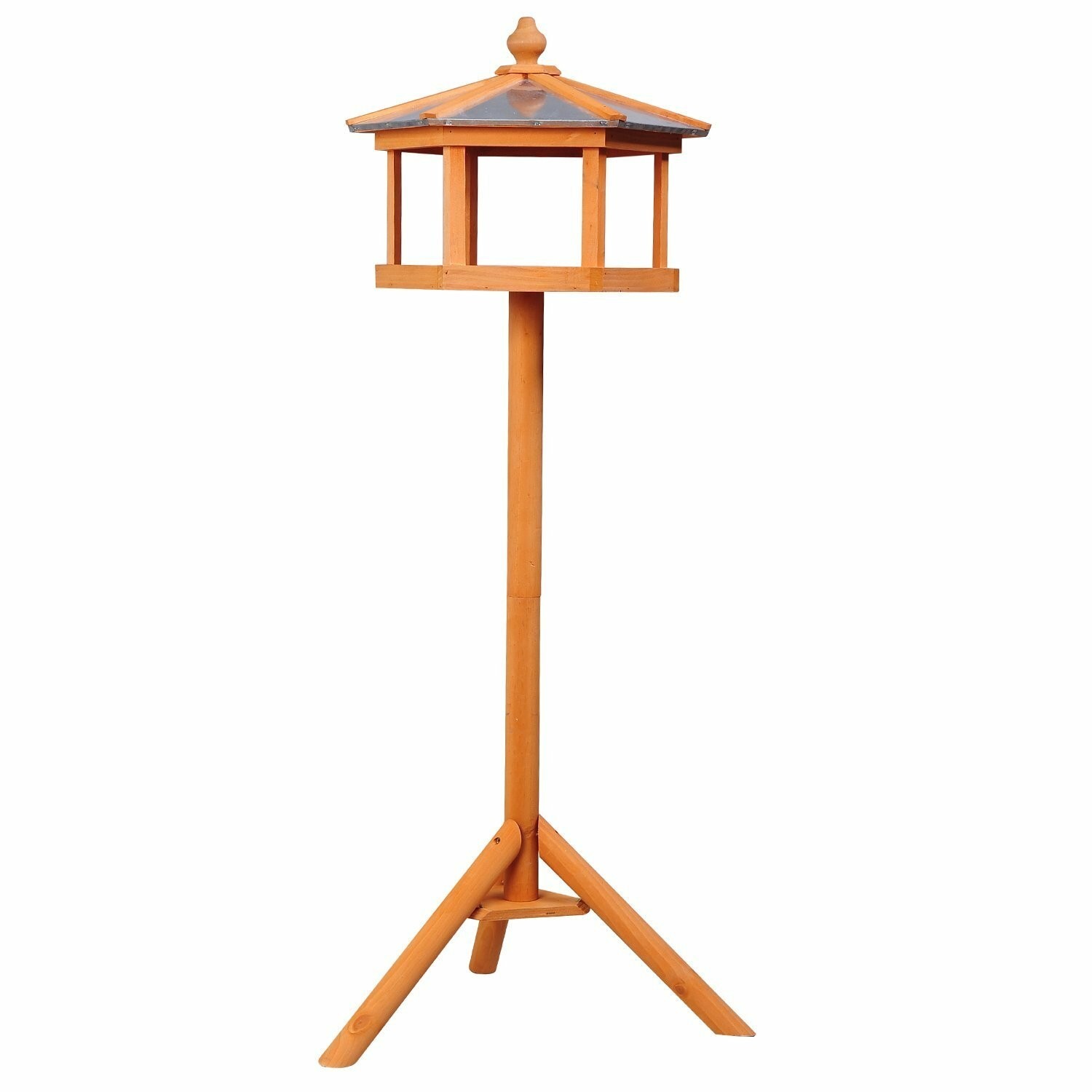 Pawhut Deluxe Stand Gazebo Bird Feeder | Wayfair UK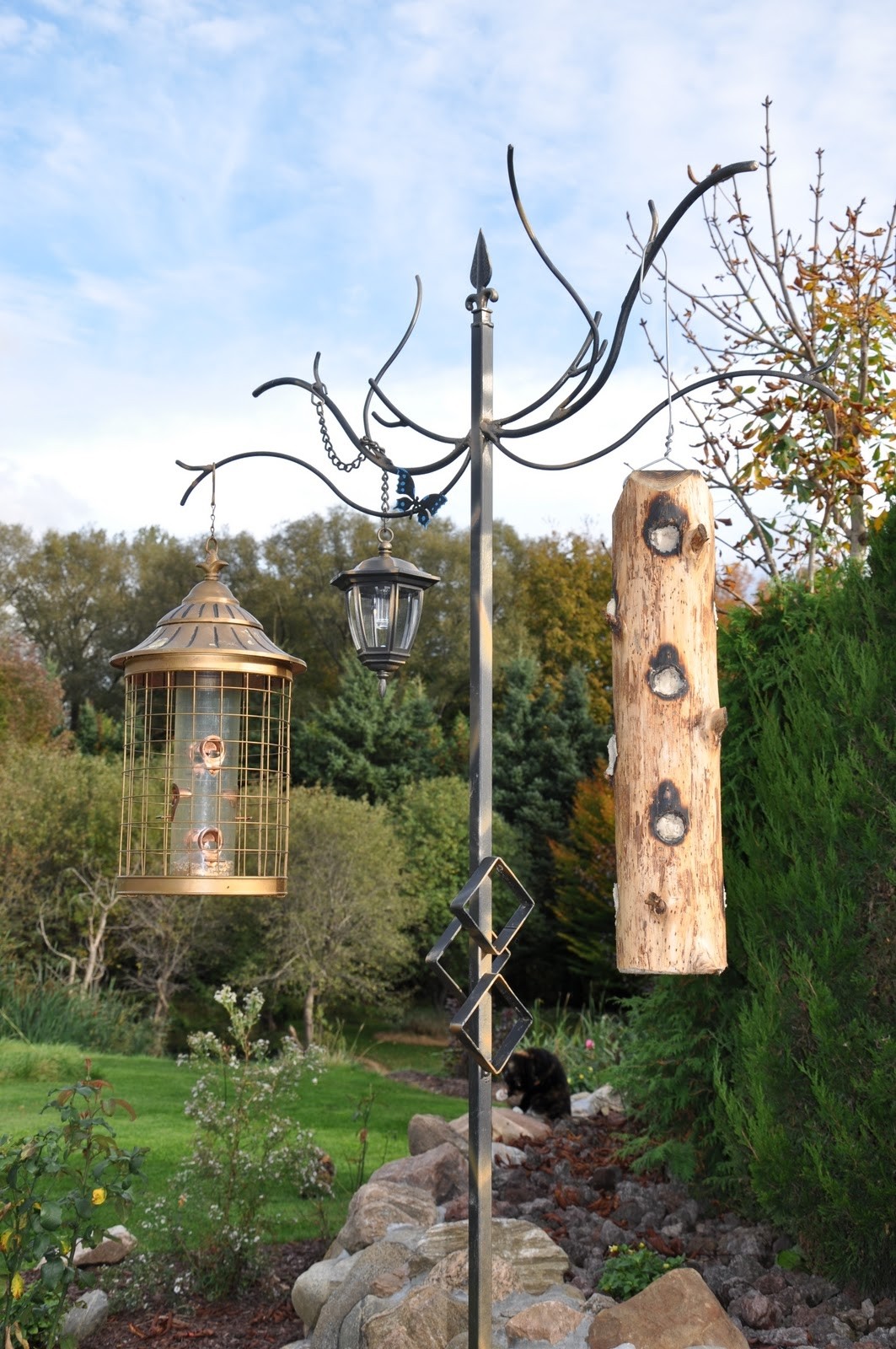 MICHAEL W. DESIGNS: The Majestic Tree Bird Feeder Stand

Wild Bird Feeder Stand Garden Seed Tray