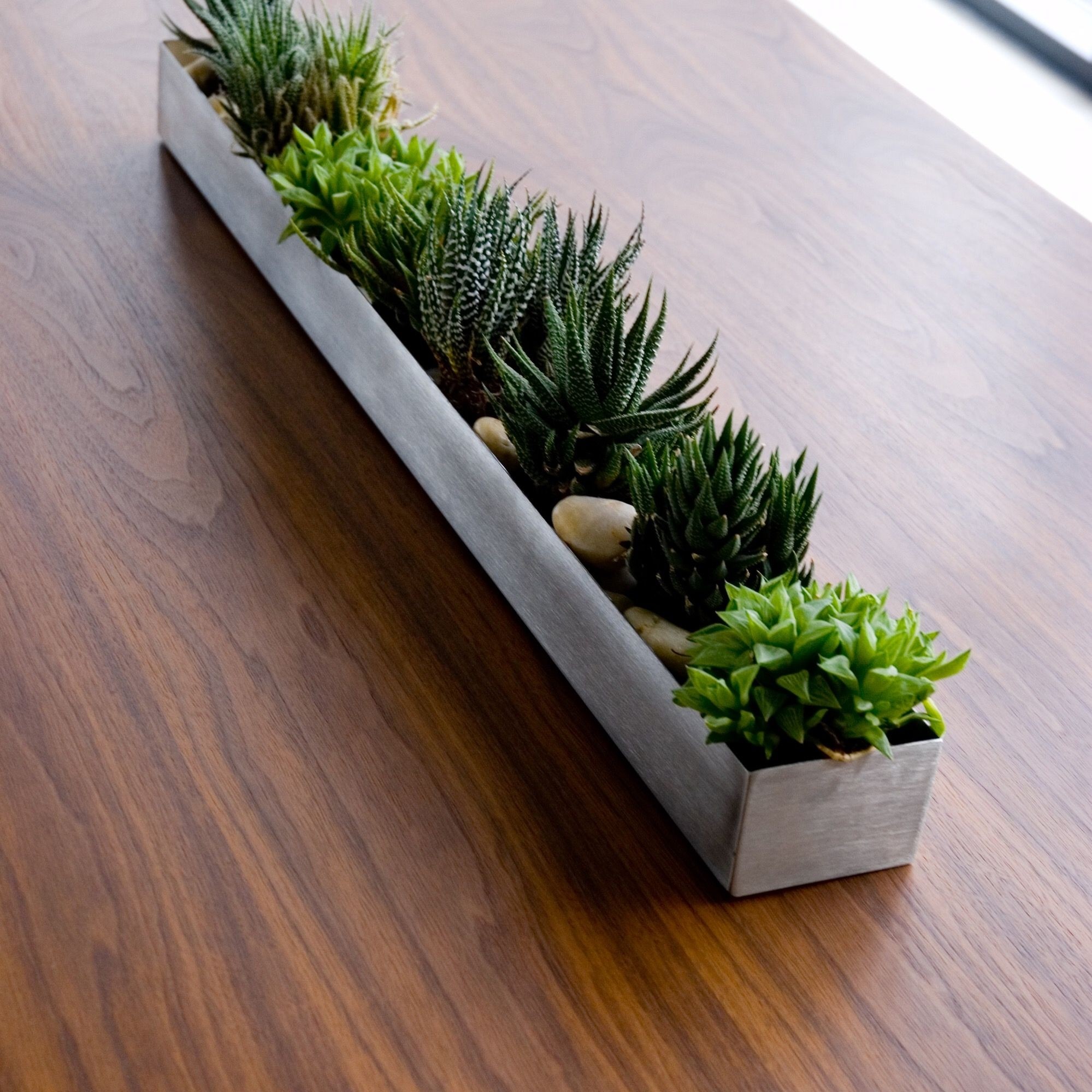 Gus* Modern Rectangular Fruit Trough Planter Fruit Trough
The simple and very impressive rectangular indoor planter is modern design and beautiful design. The whole is presented in a unique manner, bringing to the decor an elegant style and beautifully exposing greenery.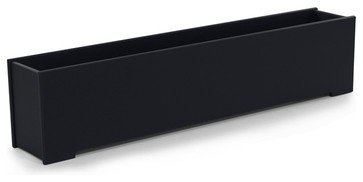 Loll Designs Black Rectangular Container Contemporary Indoor Pots And Planters
The ultra-simple contemporary wall planter. If you would like to have perfect flowers, but you have just the balcony at your disposal, you can use this one to organise your blooming area in the limited space.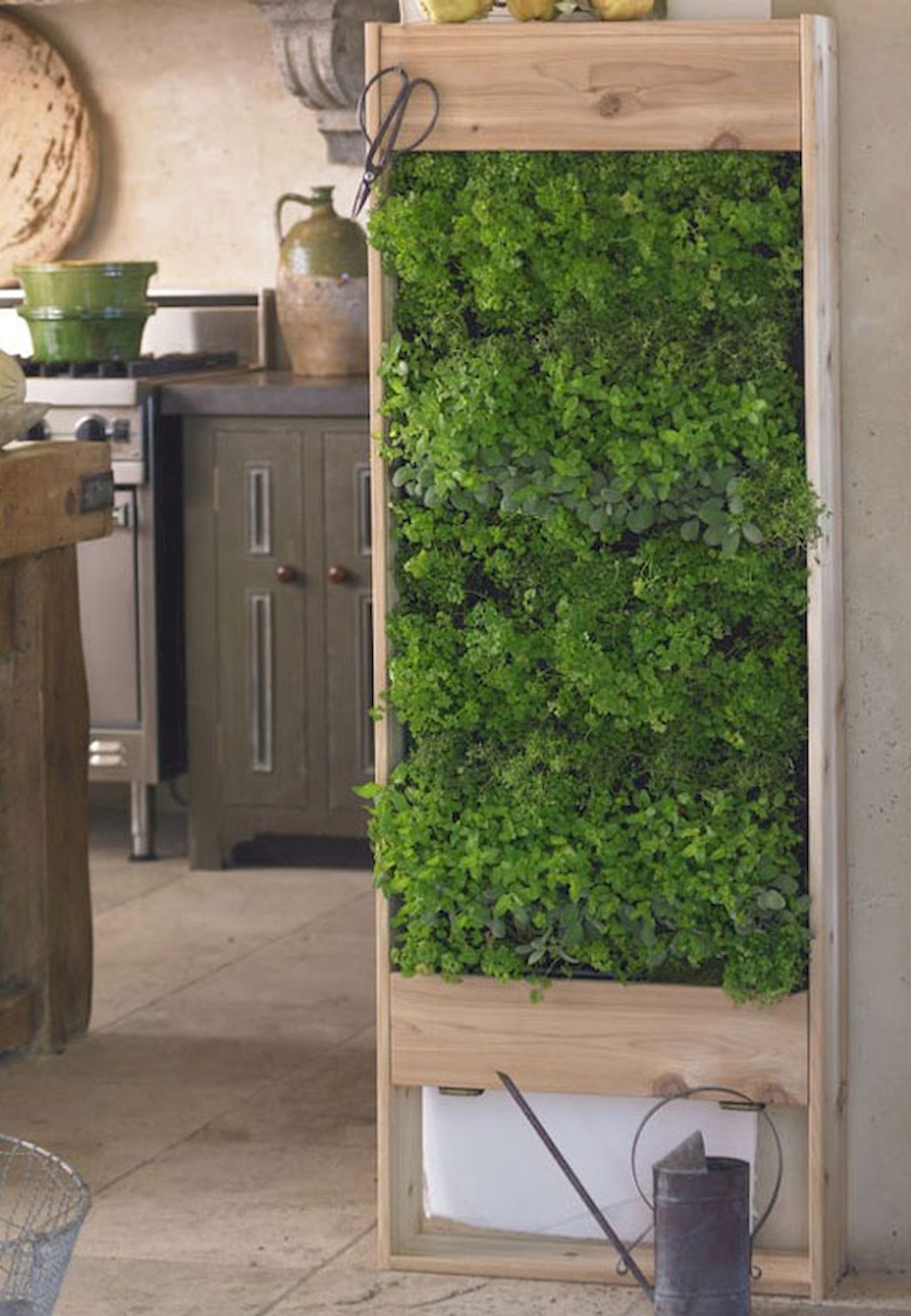 Planter box dedicated for indoor use. It is mounted on wooden frame. Designed for mounting on the wall. Perfect solution for growing herbs and other small plants. Functional design for each home.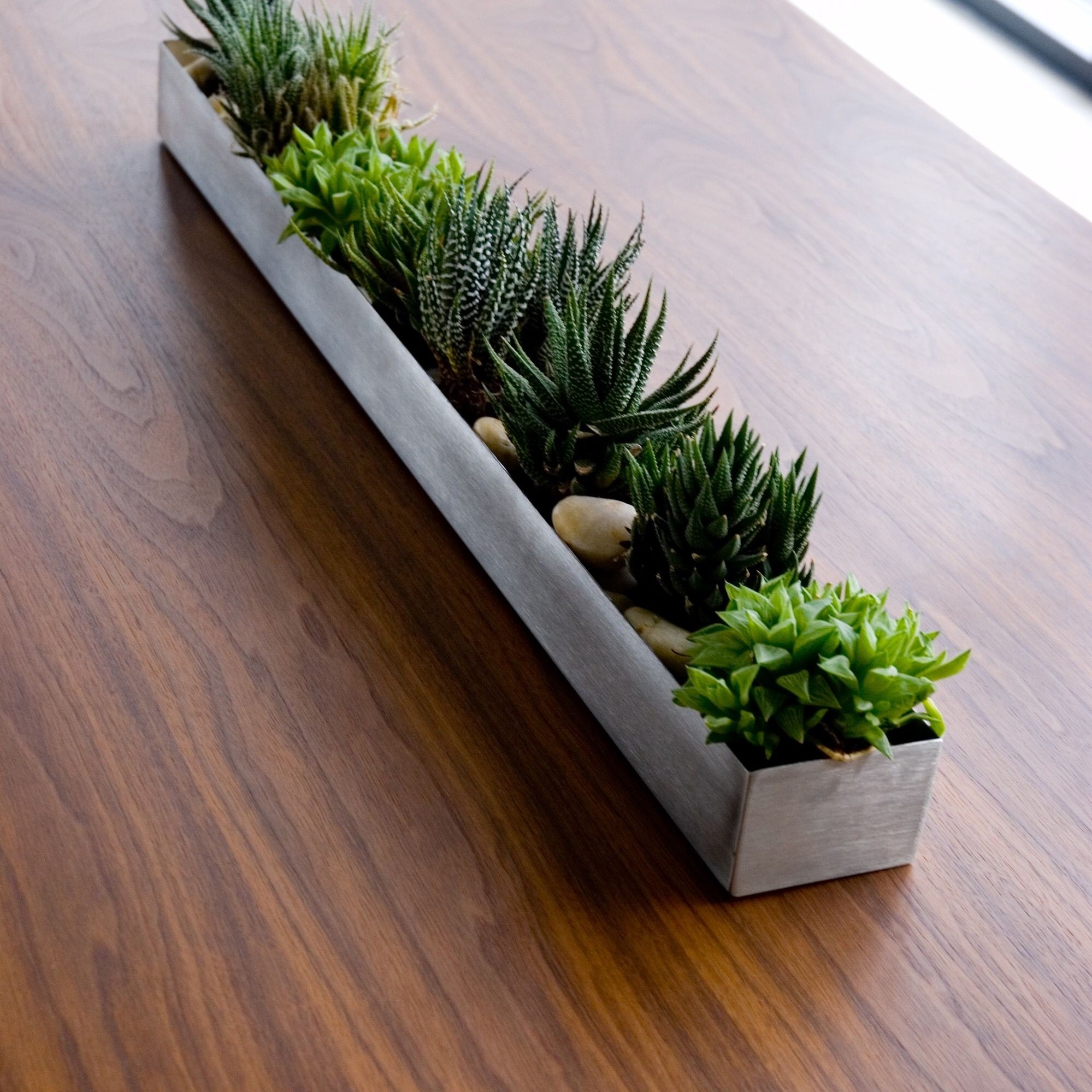 Gus* Modern Rectangular Fruit Trough Planter Fruit Trough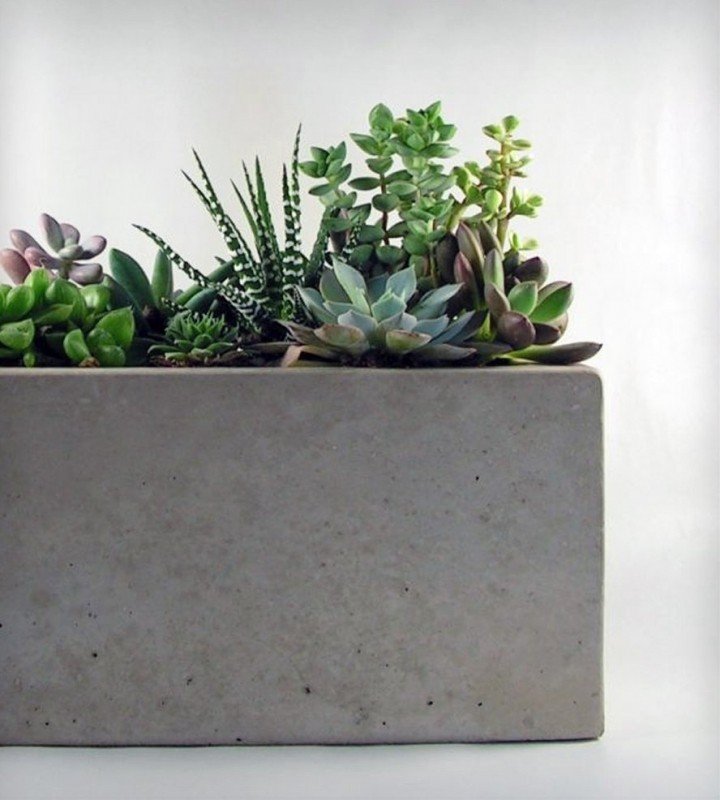 Rectangular planter for indoor and outdoor use. It is completely made of concrete. Suitable for large and medium sized plants. Simple form and modern design.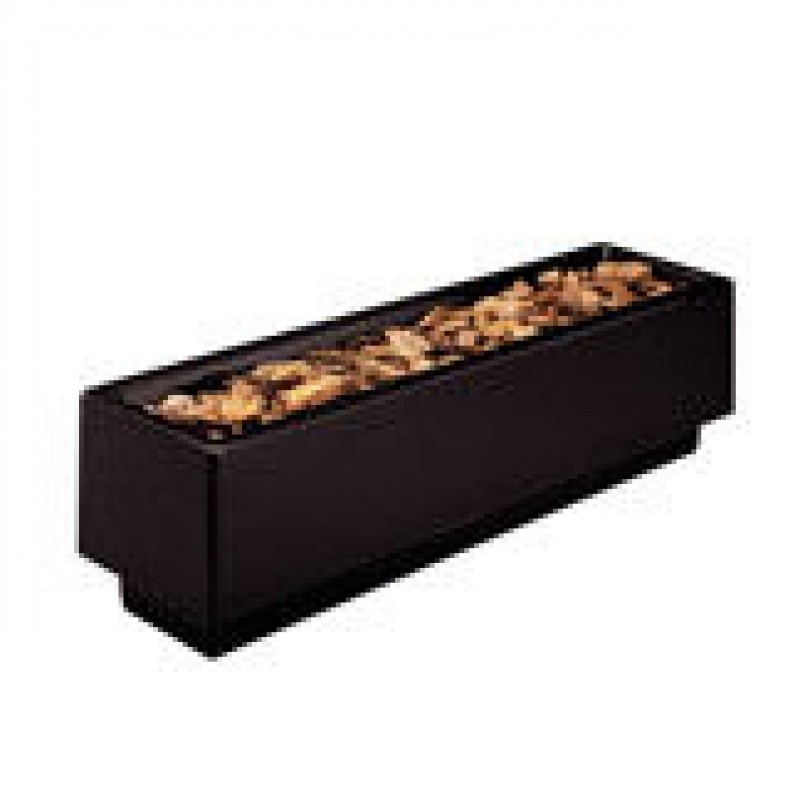 Elongated rectangle commercial grade fiberglass planter pot fitting for indoor and outdoor use. All black, characterized by recessed base that has flat bottom. UV-stabilized finish features permanent gel-coat.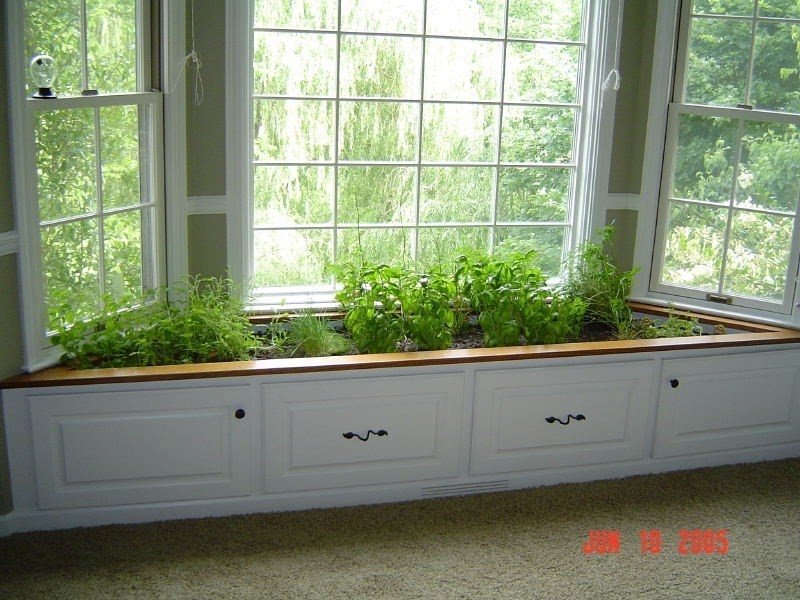 WINDOW PLANTER BOX - repurposed window seat (probably not a good idea for those of us with cats, though!)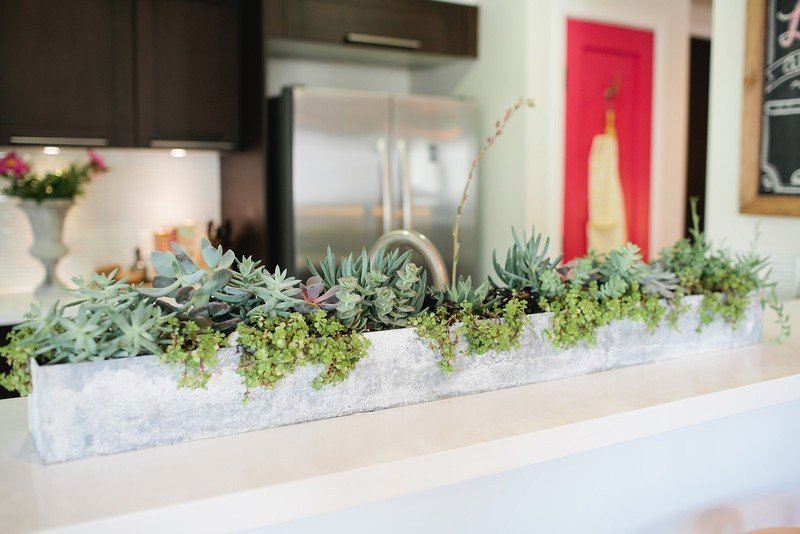 Characterized by premium metal construction, this indoor planter is built to last and easy to clean. Its long and narrow design makes it perfect for placing on a window sill, accommodating its inside with luscious greens.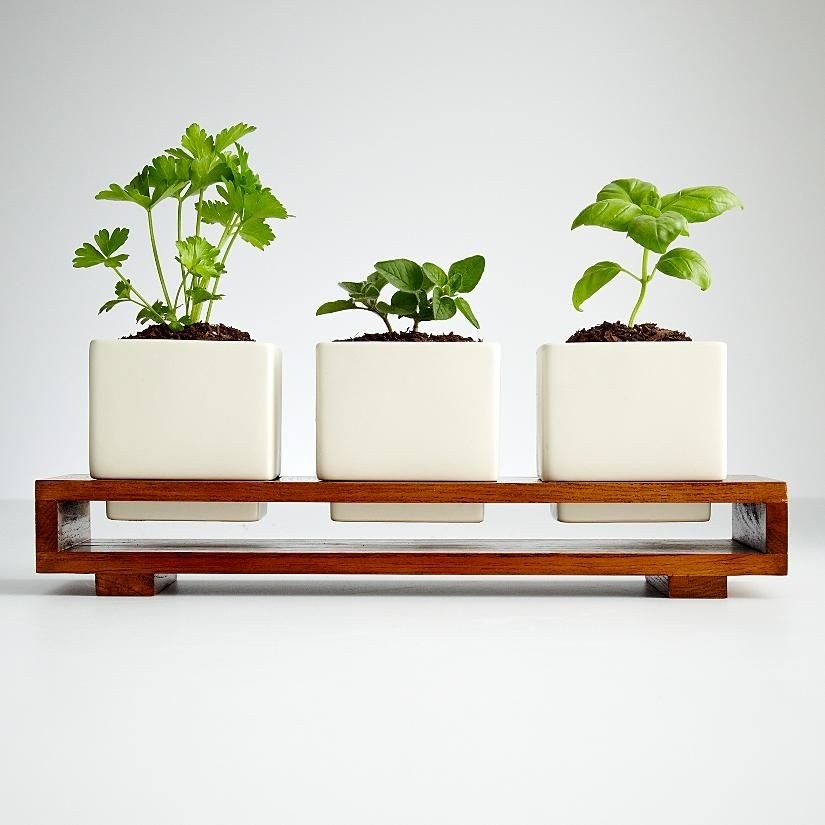 Indoor Gardening: Practical and Elegant Kitchen Herb Planters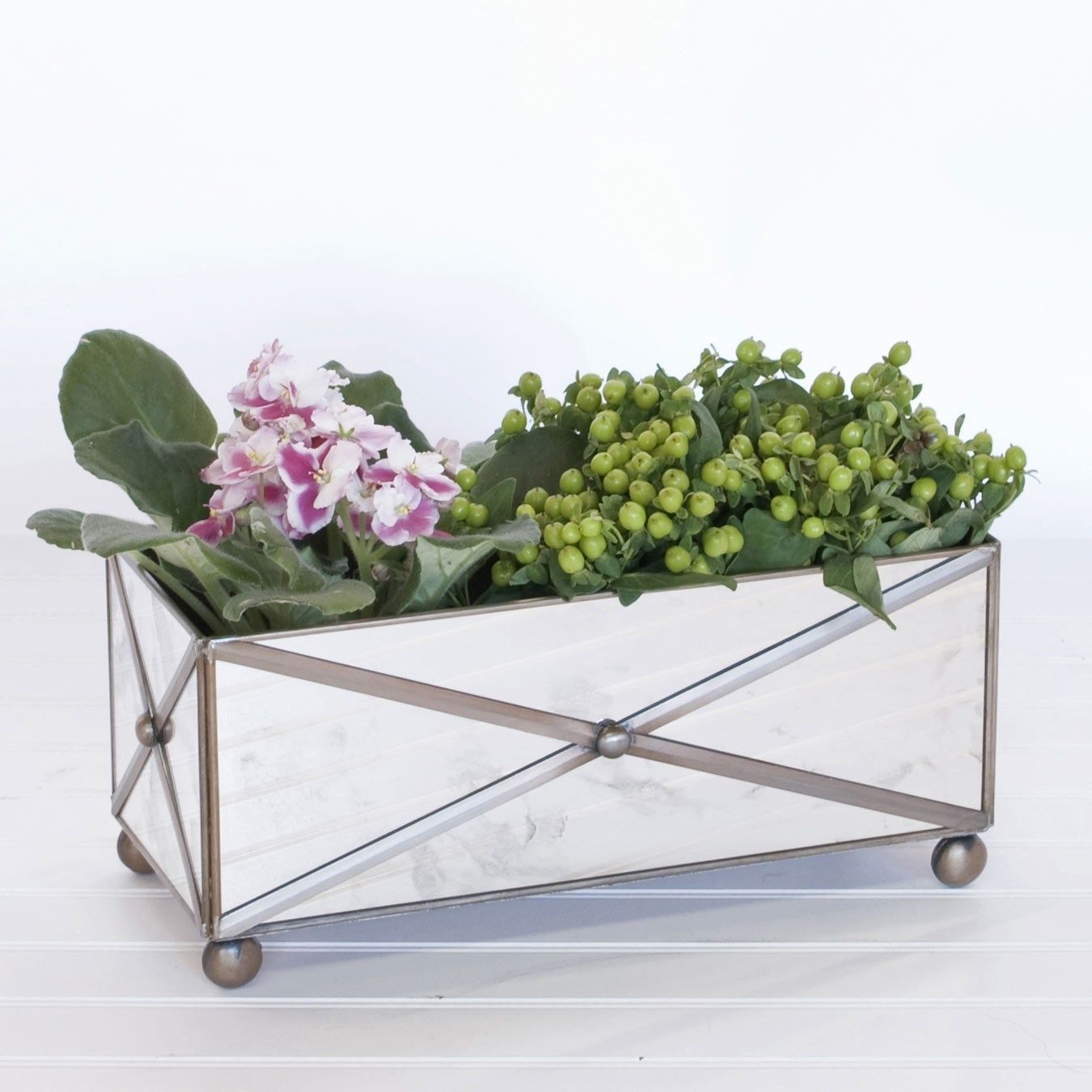 An attractive antique indoor planter featuring mirrored walls with X-crossed copper slats (with a decorative rivet in the centre). It has metal walls with reinforced edges and corners and 4 low ball-shaped feet.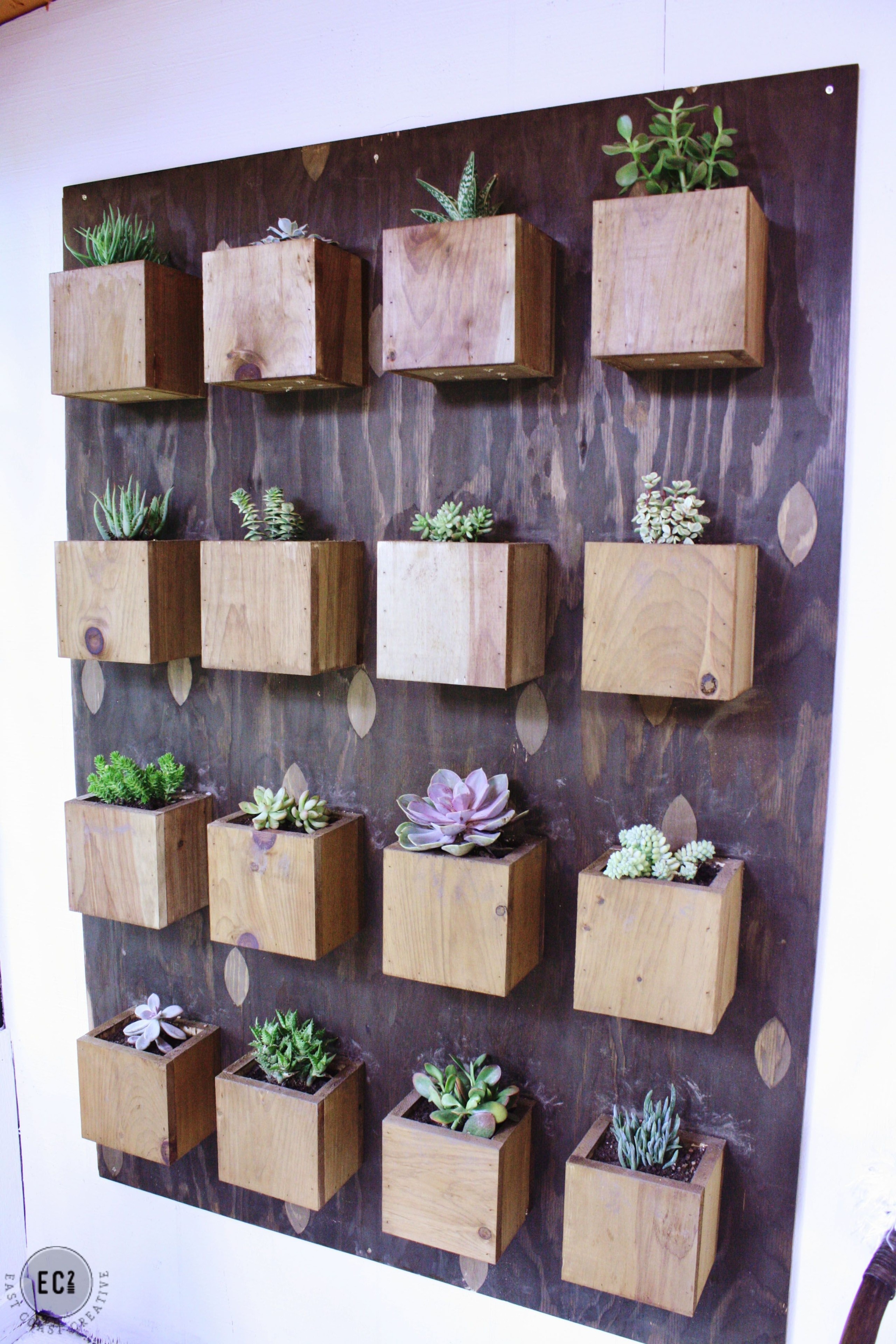 Indoor planters designed for mounting on the wall. Dedicated to small sized plants. Adds freshness and modernity to each room. Simple form and contemporary design.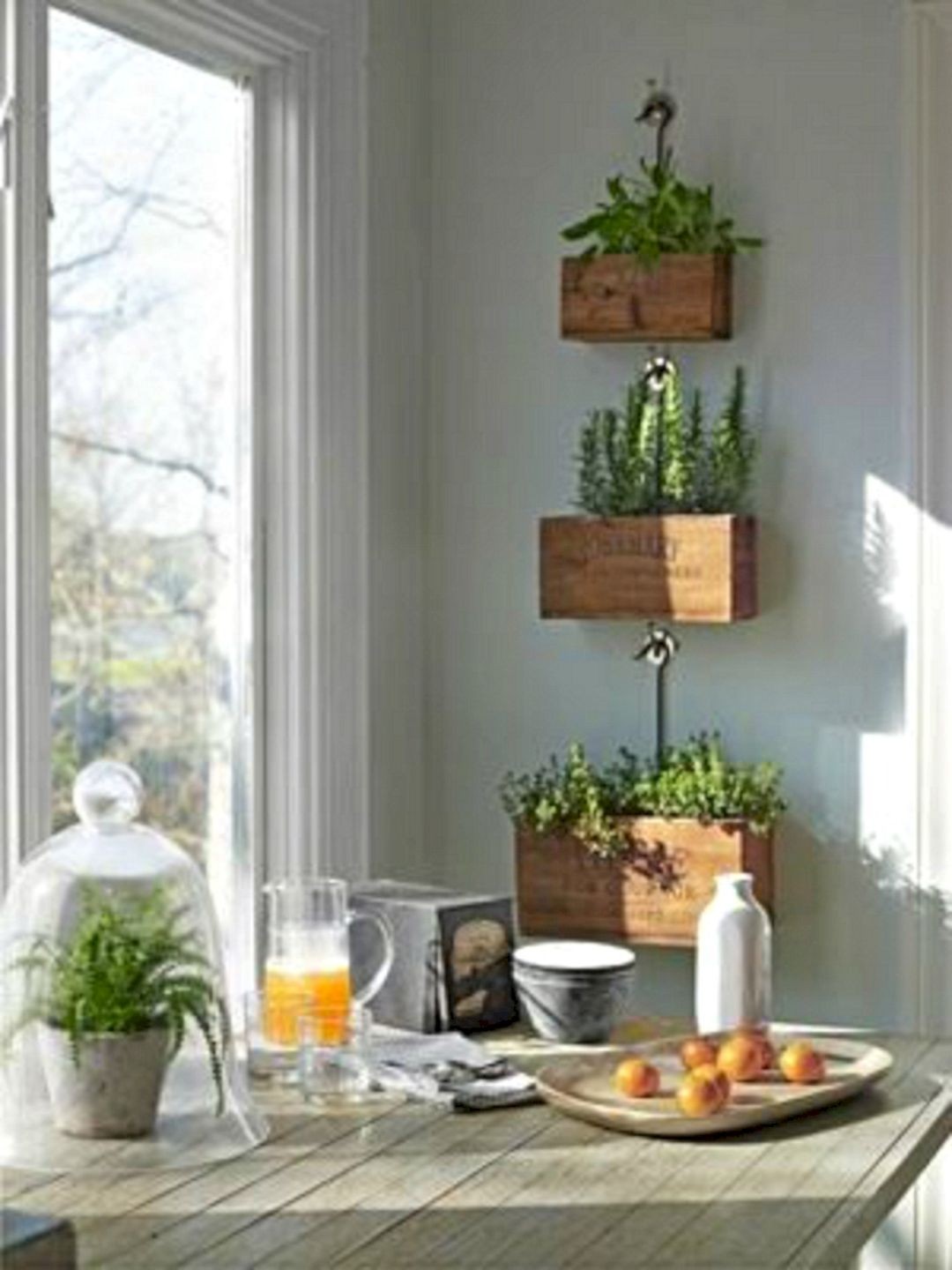 Rectangular planter box with simple lines and solid wooden construction. This item is suitable for indoor applications. It provides space for different plants like home-grown tomatoes or herbs. It features a large metal hook for wall mounting.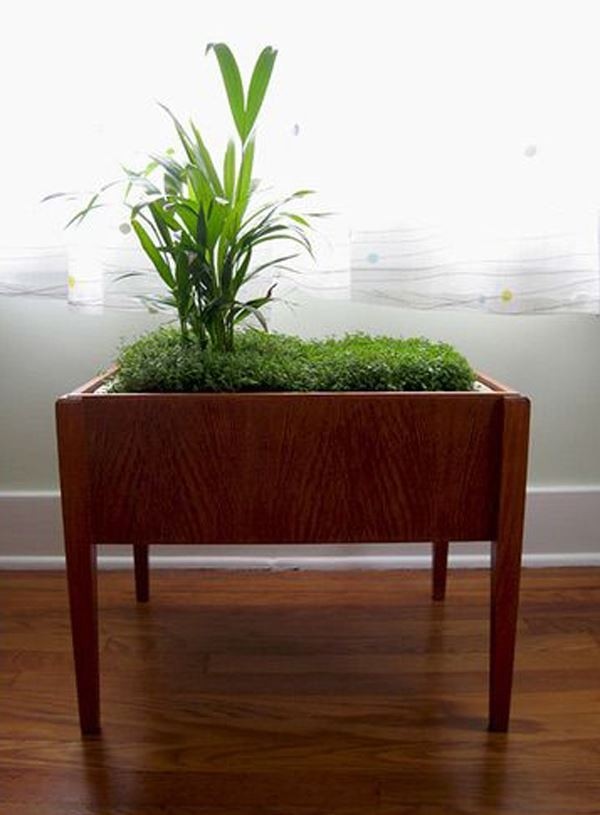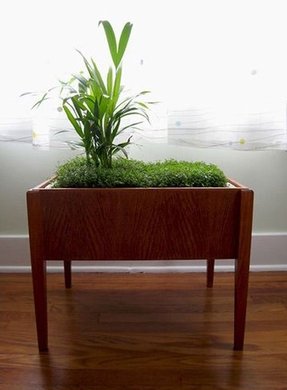 A great indoor planter in a modern design, but it will also suit classy interiors. Fresh plants are a universal and timeless decoration of any room. In this simple, wooden box on tall legs your flowers will be beautifully displayed.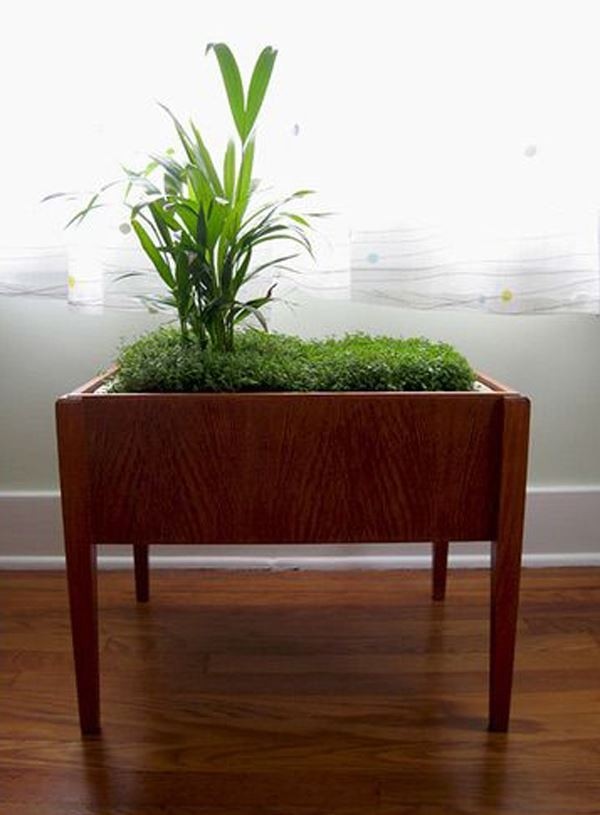 An aesthetic large square planter box for indoor use. It's entirely hand-crafted of wooden materials with a finish in warm browns. It has quite tall angular tapered legs and pre-drilled holes in the bottom.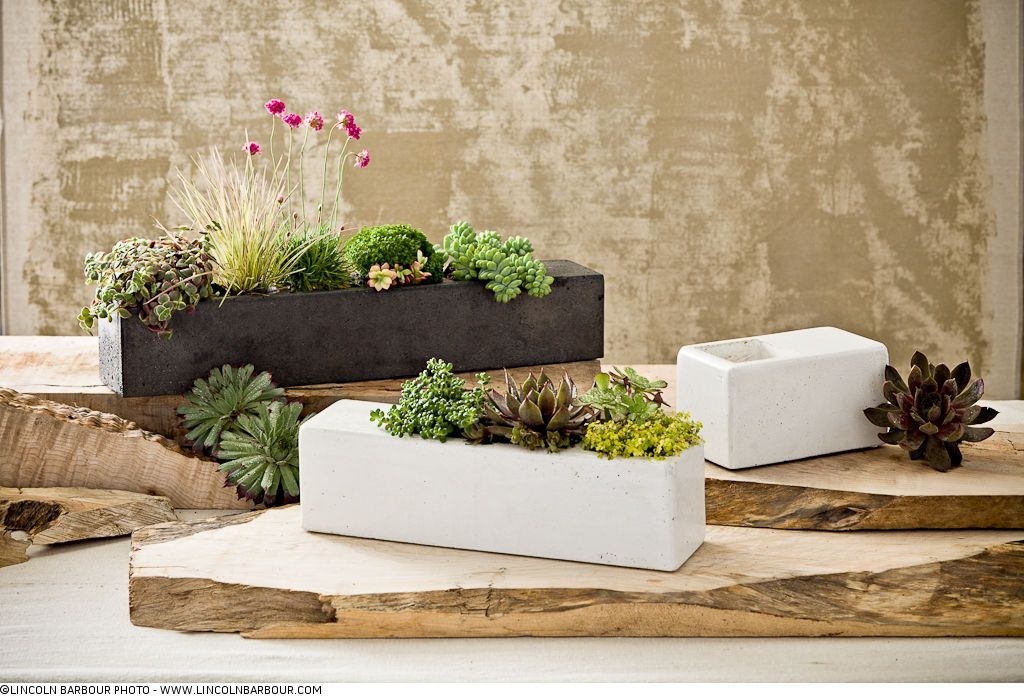 Terrene By Transom Design Modern Indoor Pots And Planters Portland
This set of small rectangular planters constitutes a perfect proposition for stylish contemporary interiors. Available in various size and colour variants, will be a perfect culmination of any eclectic decor.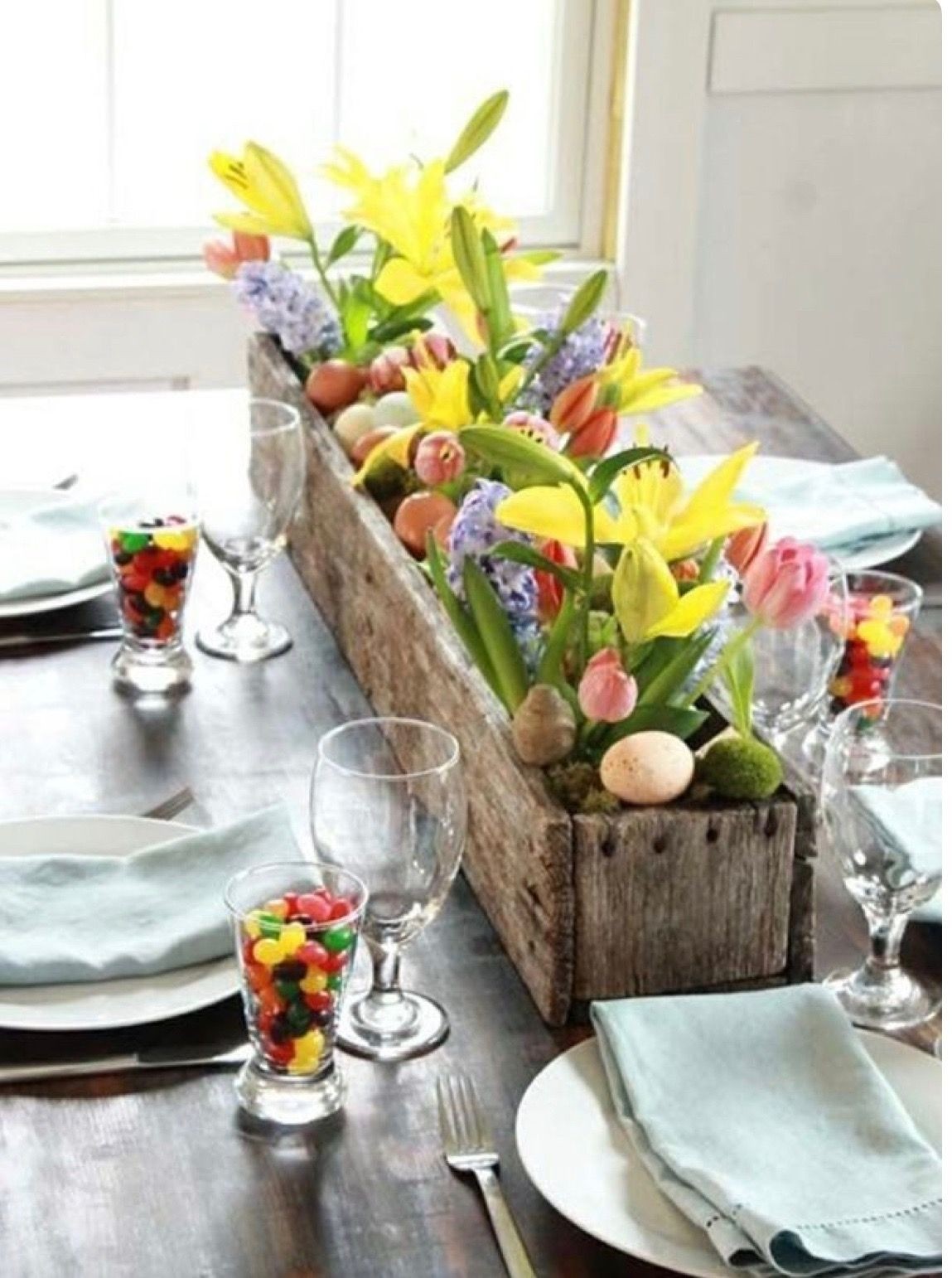 The beautiful indoor planter box is a charming and very atmospheric way to bring spring breeze home. Wooden construction with an impressive floral composition with decorative elements captivates.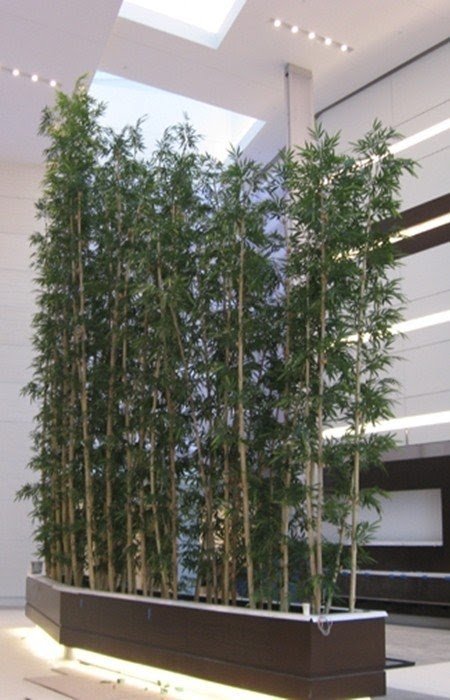 Preserved Bamboo in Planter Box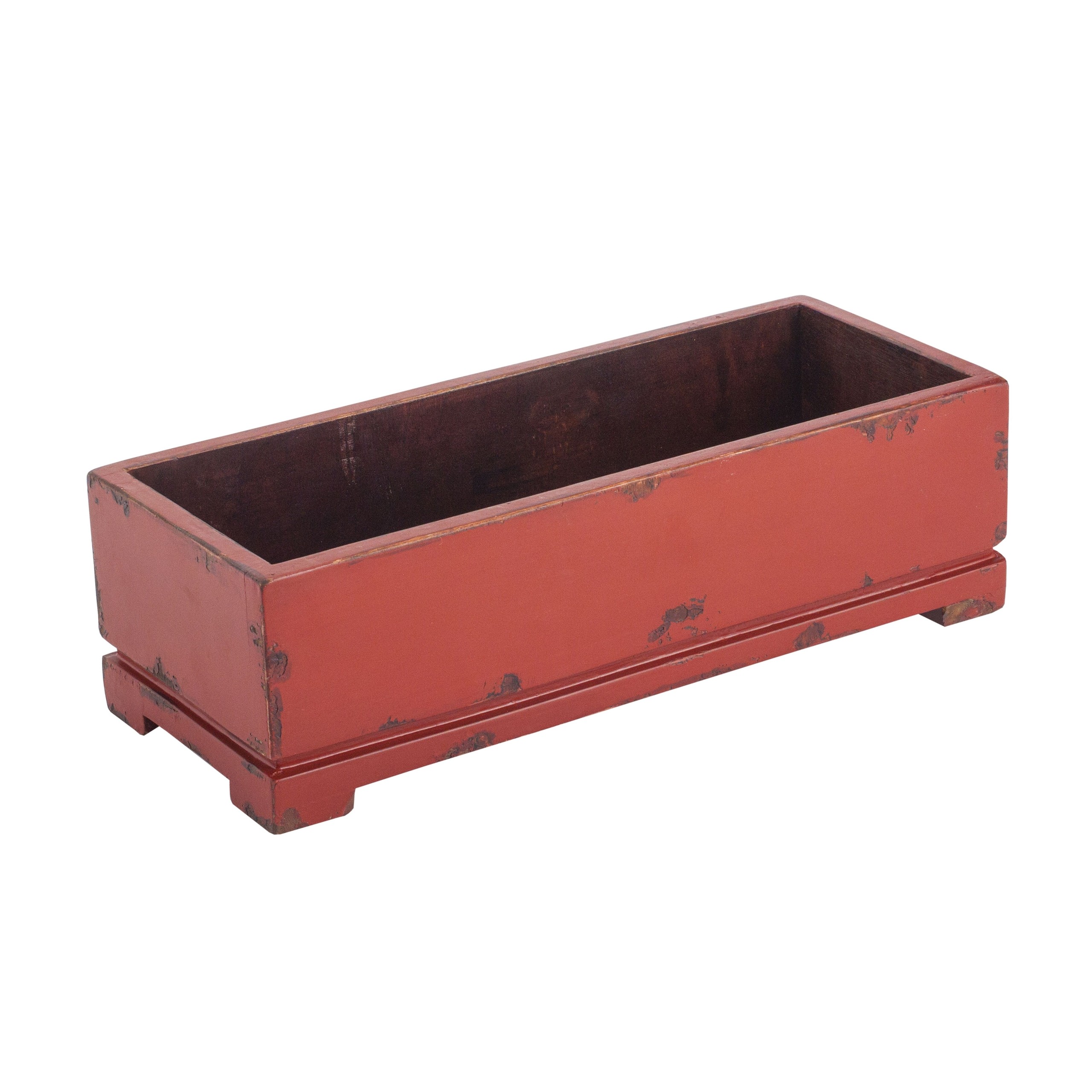 Classic Rectangular Planter with Legs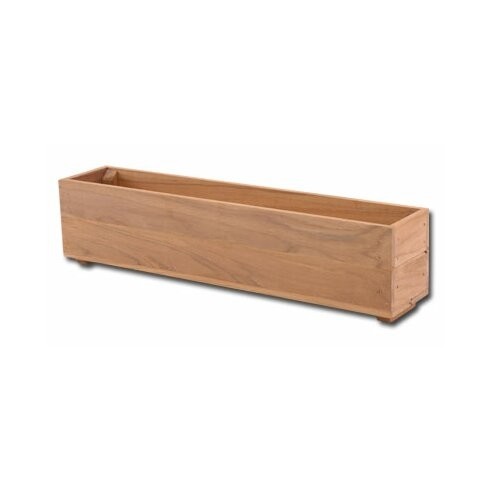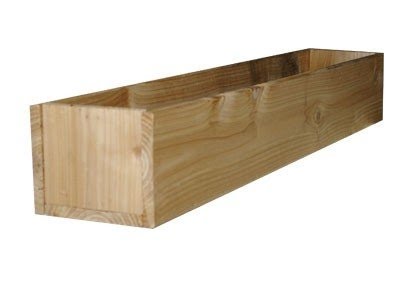 This wooden indoor planter box constitutes a great example of a solid, natural DIY construction. It features bright, densely grained wood, that will warm up the space, providing a cosy ambience.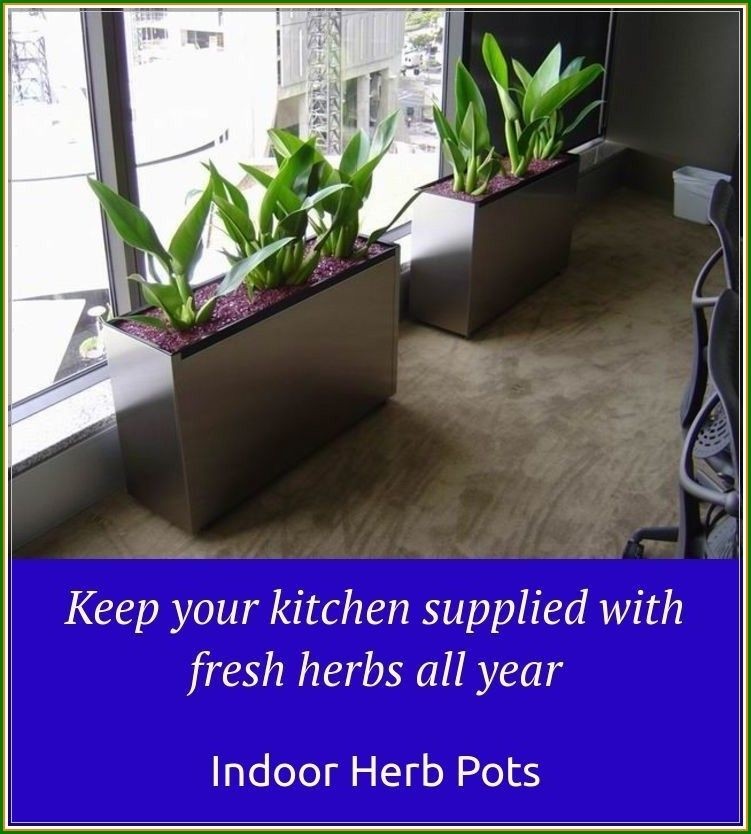 DesignerPlanterBox.jpg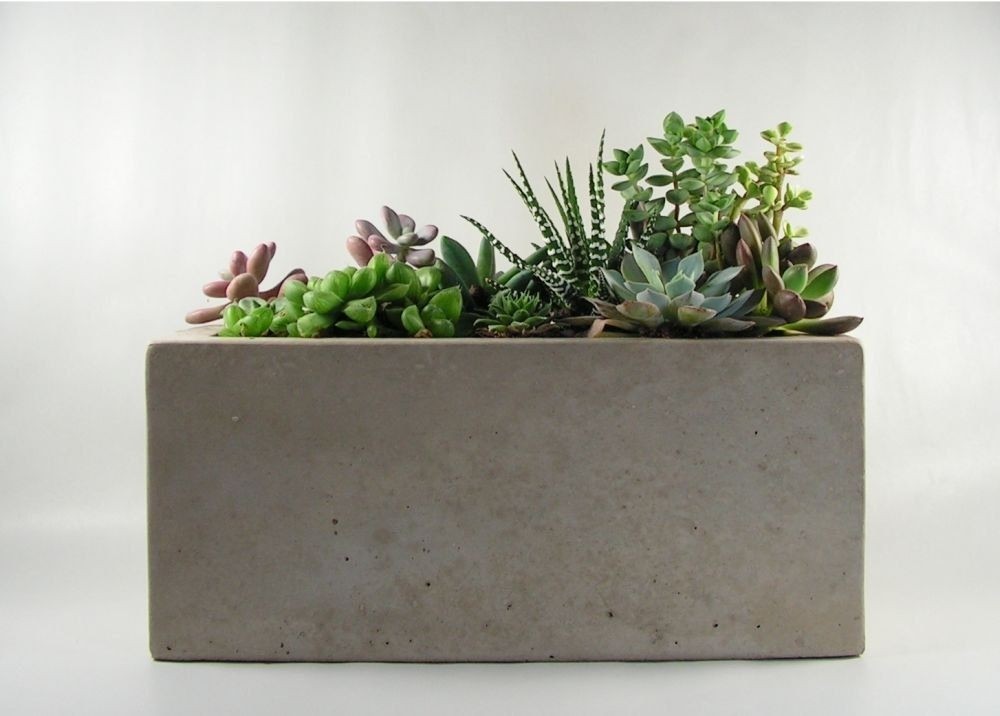 Rectangular Concrete Planter
A simple contemporary planter made of sturdy concrete in a greyish tone covered with clear sealer. It has a rectilinear frame with thick walls (well protected plants) and 2 drainage holes. It's equipped with felt pads.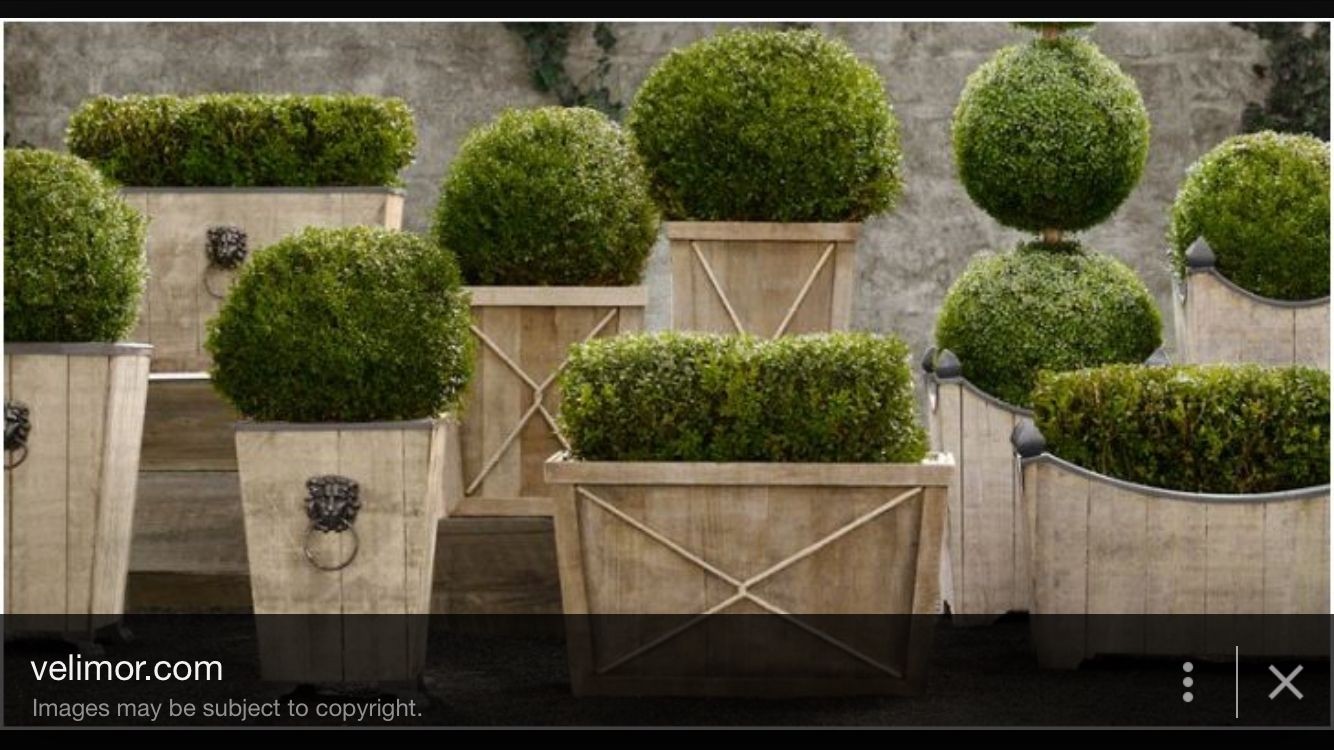 Rectangular planter box with wrought iron stand, characterized by an intriguing slender design incorporating curvy legs, bottom tier and textured brown finish. A perfect start for an indoor home garden.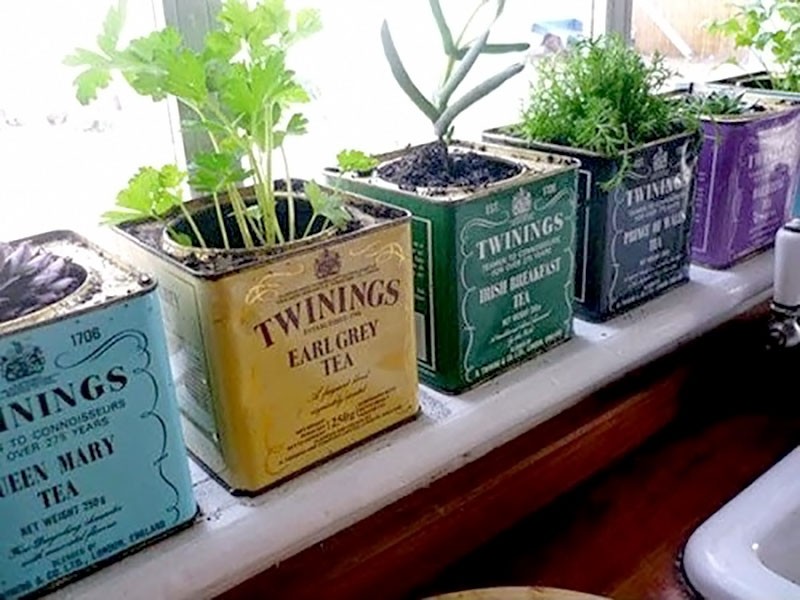 is this special or what...perfect for an herb window garden in the Kitchen. Tea cans re-purposed...love it. My favorite remains Earl Grey, for the classic cup with a lemon spice scone and of course, delightful conversation with a friend.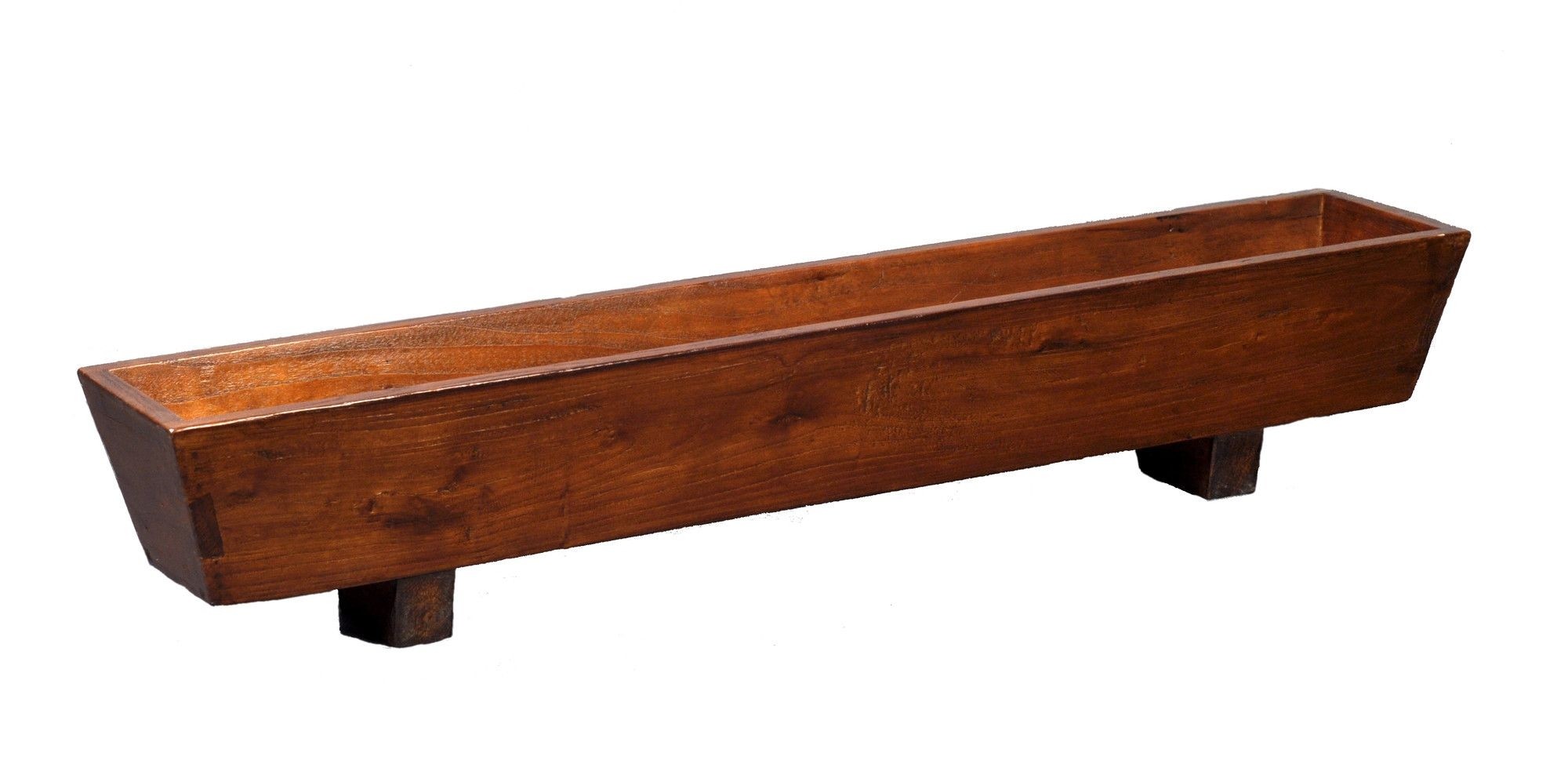 Antique Revival Rectangular Windowsill Planter With Wooden Legs
This stylish rectangular wooden windowsill planter with his feet great variety of external parts of windows in every home. Beautifully made gives a slightly rustic feel, so the house looks much cozier.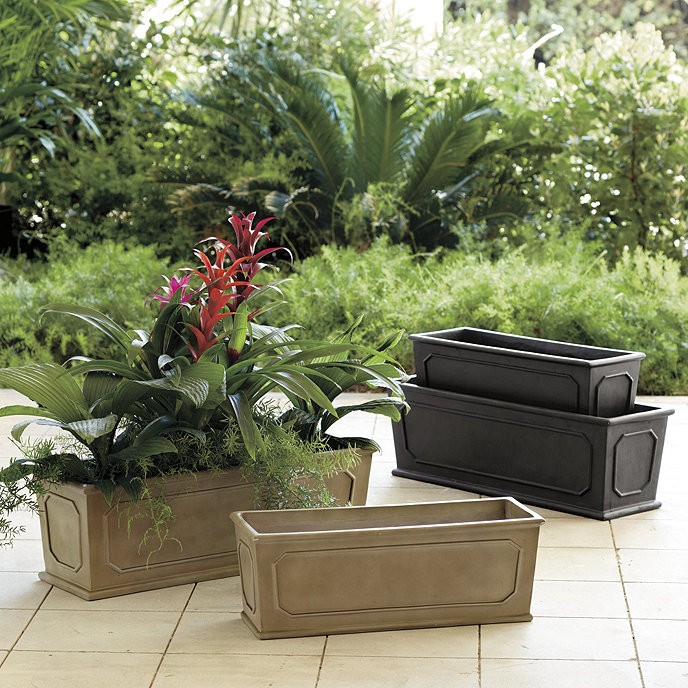 Pretty size-varied traditional planters crafted of durable beige and dark brown plastic. Such a rectangular planter is gently flared up, has moulding top and bottom edegs, simple geometric designs on walls, drainage holes.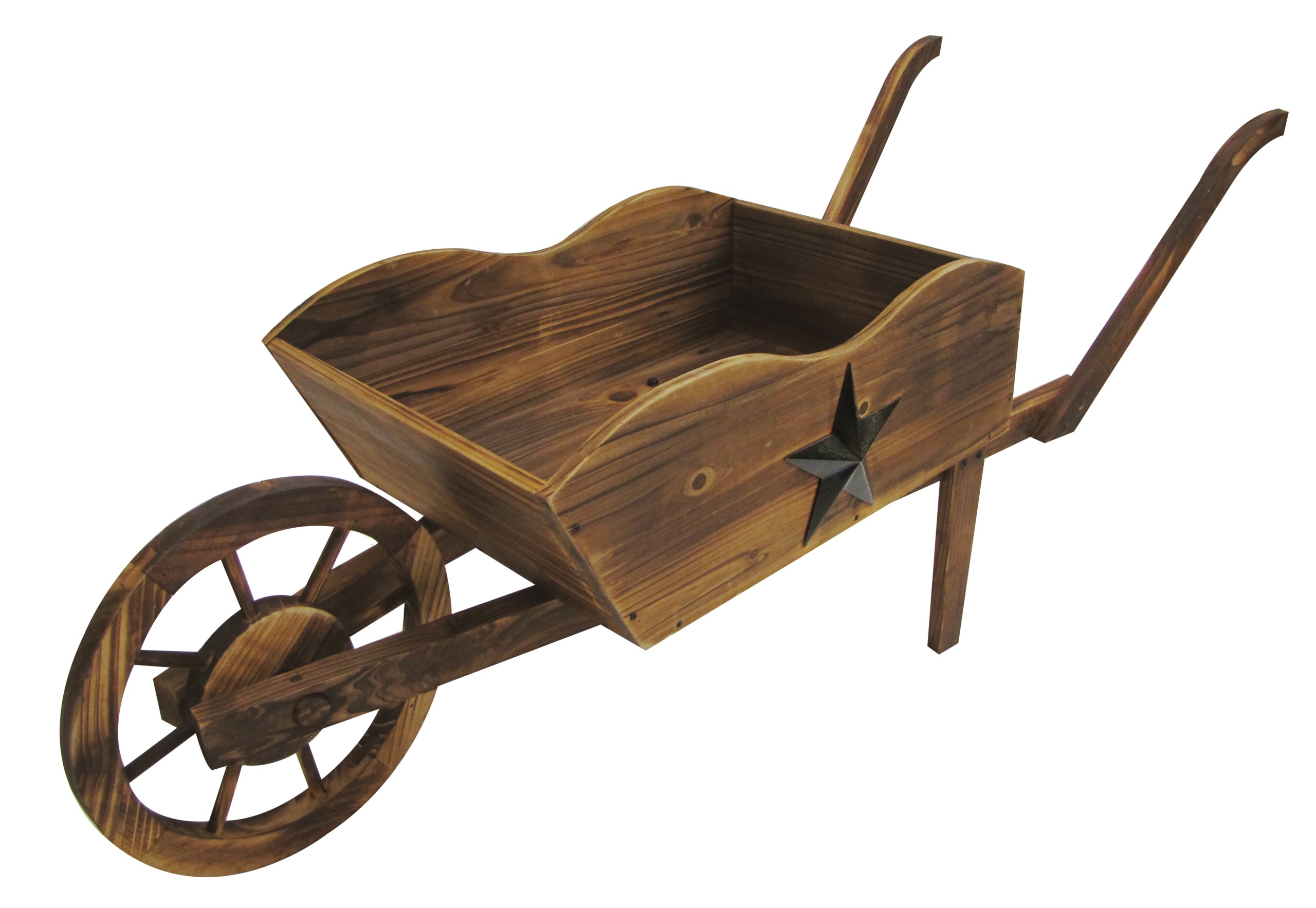 Char-log Rectangular Wheelbarrow Planter
It is a char-log novelty wheelbarrow planter that has got a rectangular shape and design. If you looking for a perfect and high quality wheelbarrow planter, you need to choose this one.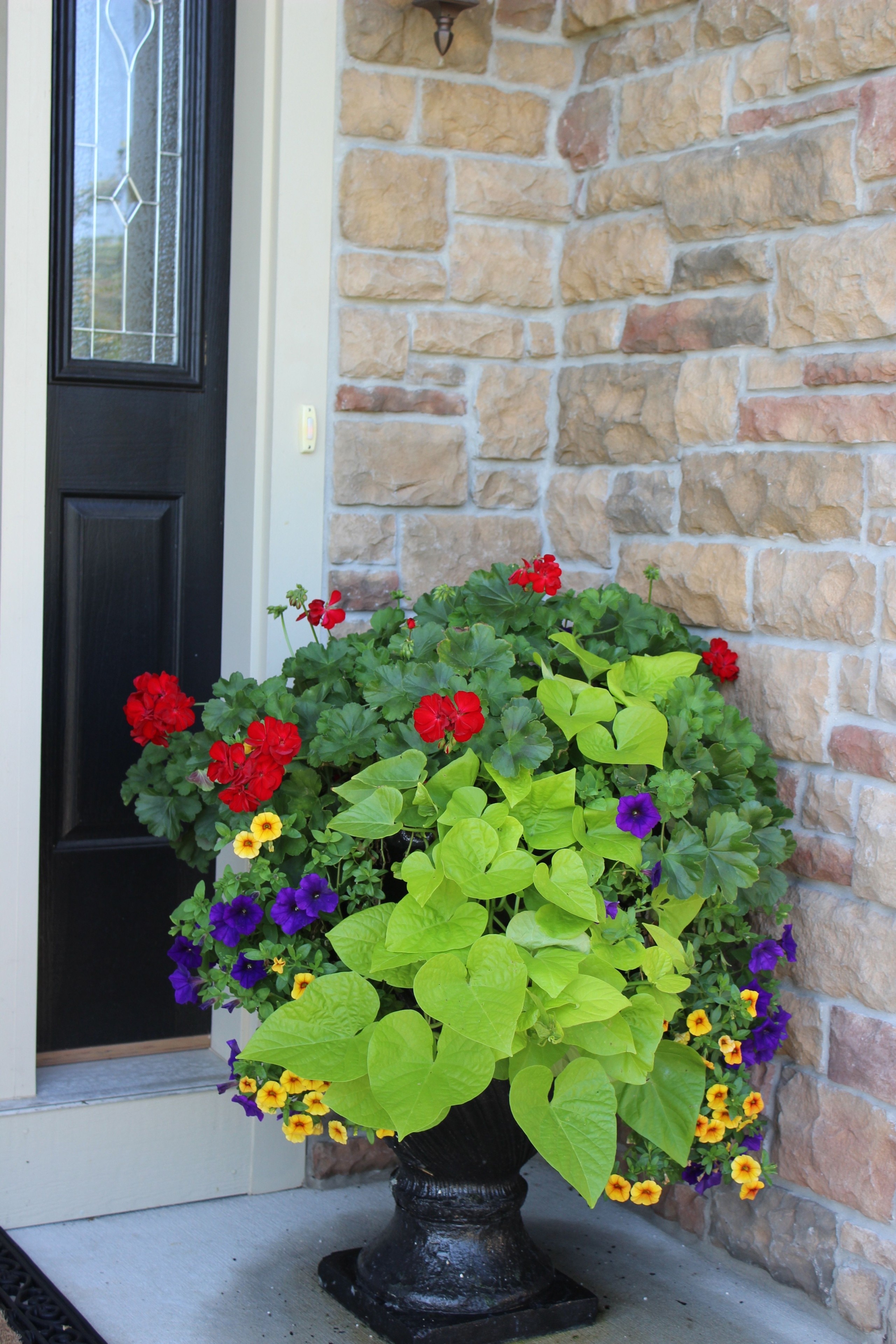 Pretty Planters (20 of them) - Great place for some planter ideas! Real planters from my talented neighbors! - Momcrieff

When you have the limited space at your home, but you still would like to have you your own garden at home, think over preparing it in the pots on the wall. It protects the plants against domestic animals like cats and also spare space.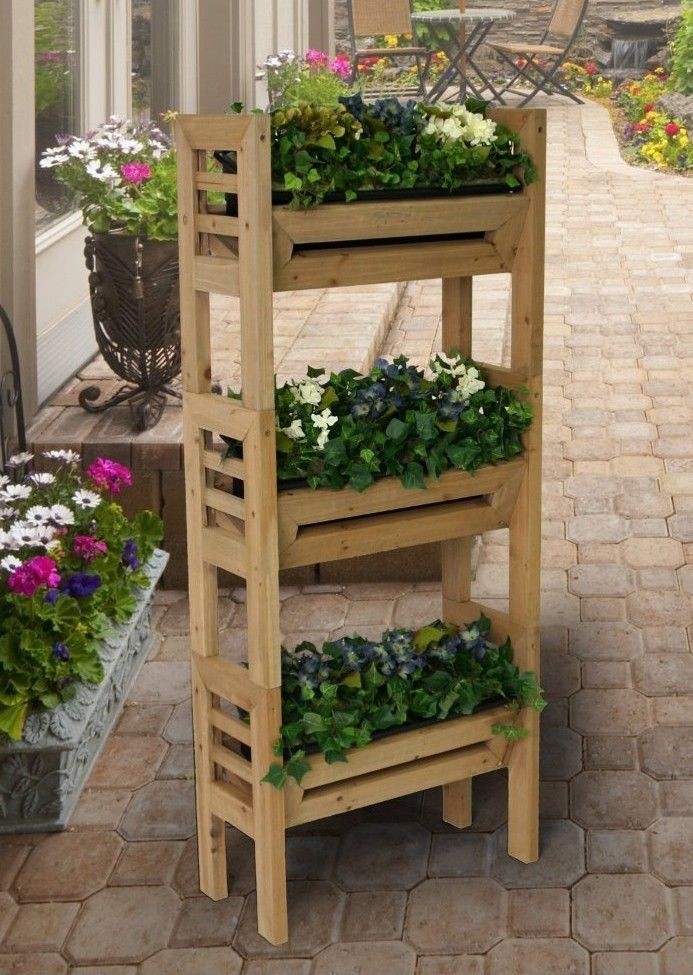 Plant stand consisting of 3 open shelves in various sizes. Designed for small and medium sized plants. Suitable for indoor and outdoor use. Neutral design for each place according to taste and need.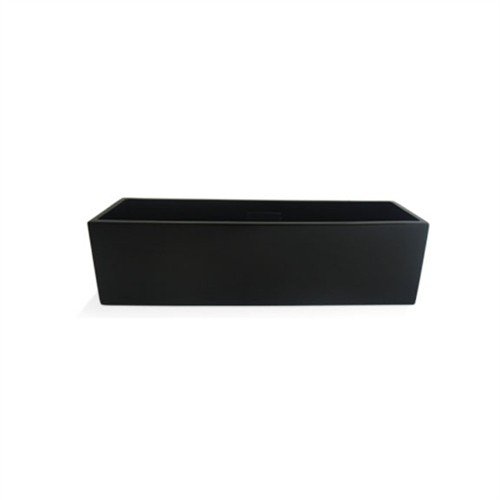 An aesthetic contemporary planter (with drainage holes) for indoor and outdoor use. It's crafted of a resistant black fibreglass and ground stone composite. It has a rectangular body gently flared at the top and simple edges with no mouldings.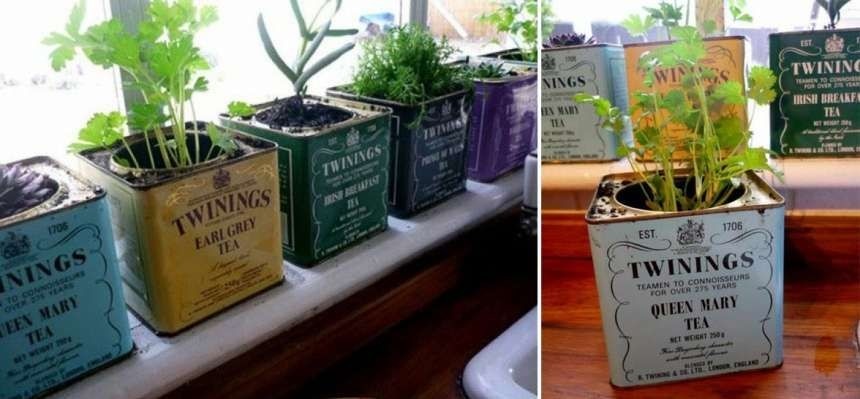 All tea lovers will quickly recognize these containers. They can be used as pots that will bring a unique retro style. Metal, delicate, square indoor planter boxes - decorated with stylish inscriptions - exist in different colors, like white, yellow or blue.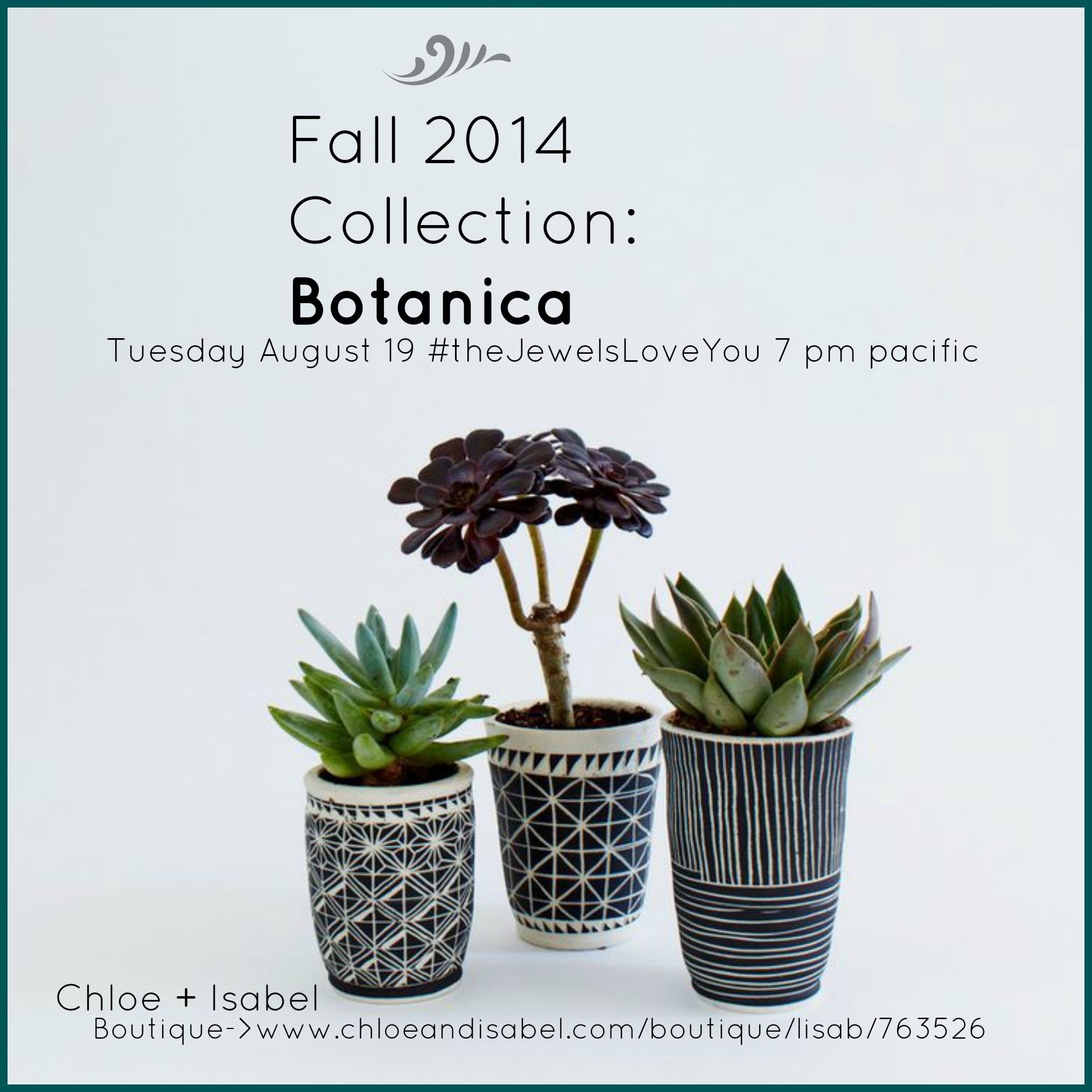 These original small cup planters constitute a fancy proposition for your interiors. Characterized by geometrical patterns, available in whole range of finishes and sizes.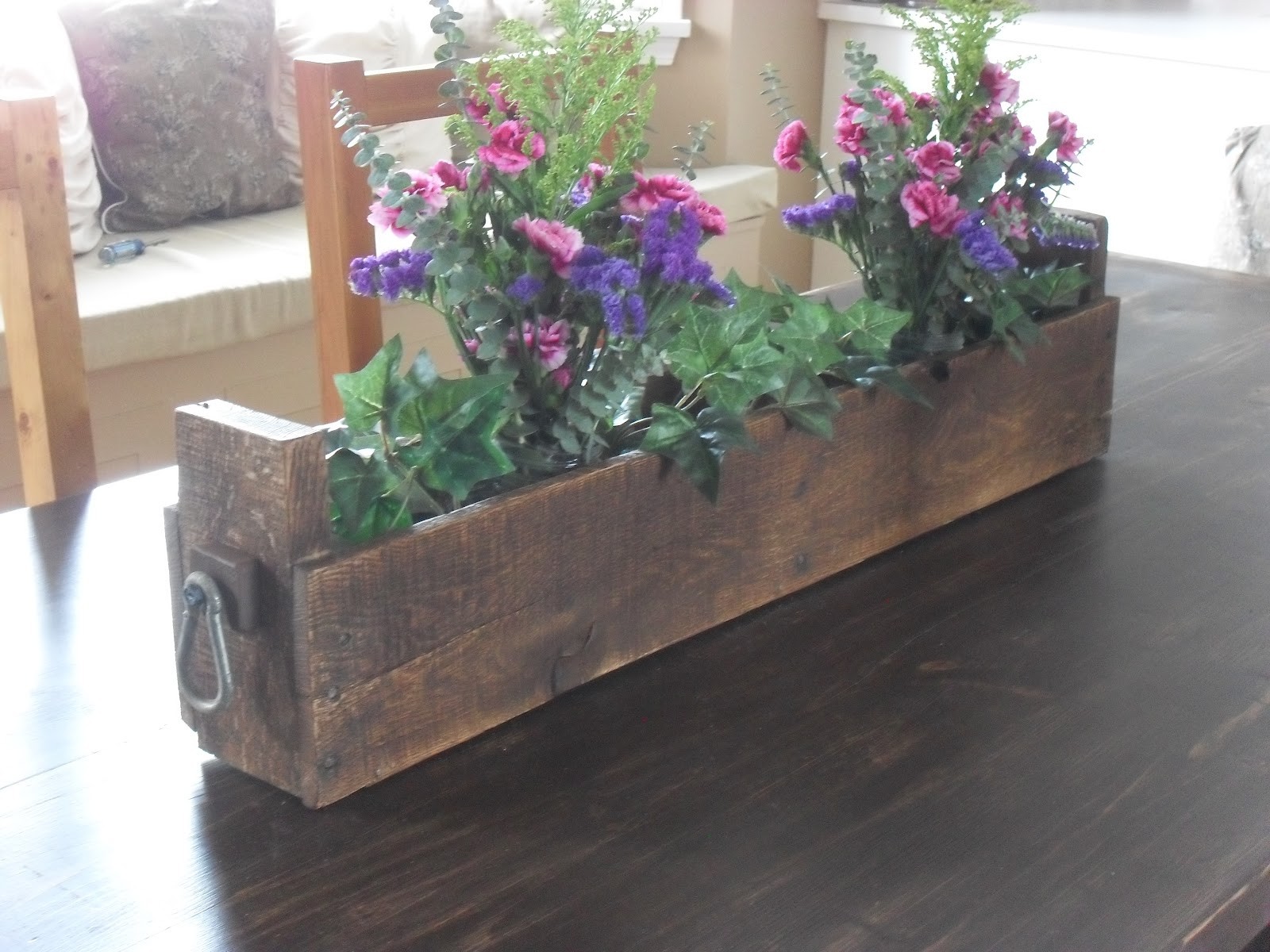 You can even invite a small garden to your home inside. Using recatungular indoor planter. In that case, it is a confirmation that you can do everything from pallets. Even a long beautiful flower pot for herb garden.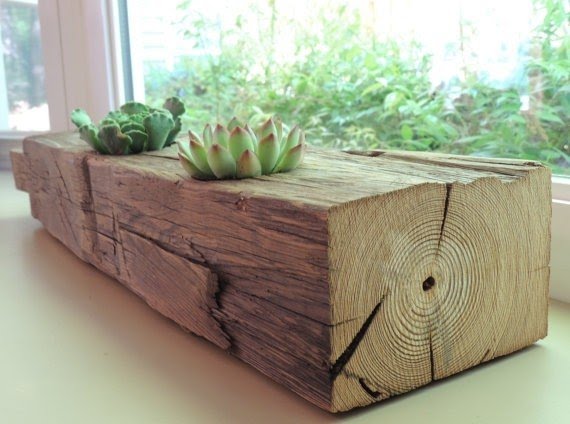 1870s Heart Pine Succulent Rectangular
A unique way to present your indoor plants by using this massive piece of reclaimed wood log with a natural finish and distinctive cracks and peels. The log has cut-out holes on top to keep your pots in place, displaying them like they are growing straight from the log itself.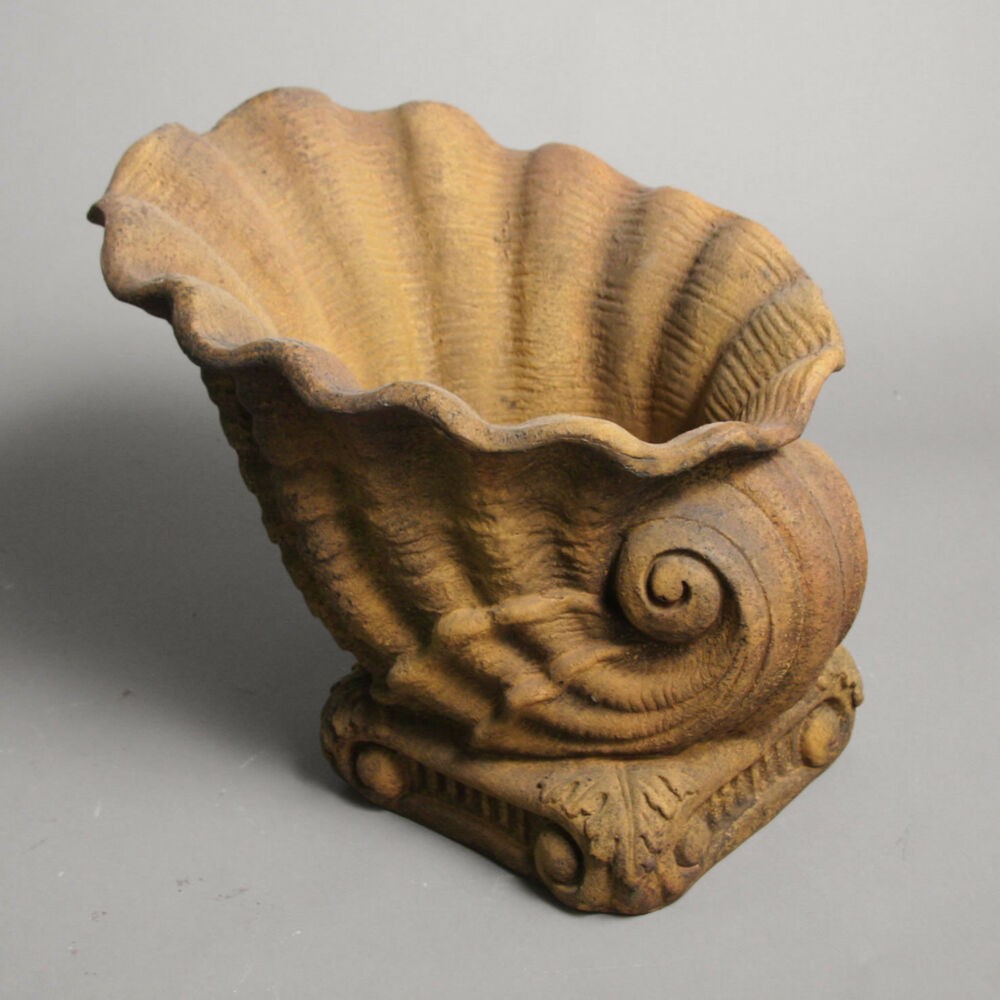 Small Triton Planter
It is a novelty statue planter that is handmade of stone and looks amazing. This product is a perfect gift for your friends and family and beautiful decoration for your home. You will be impressed.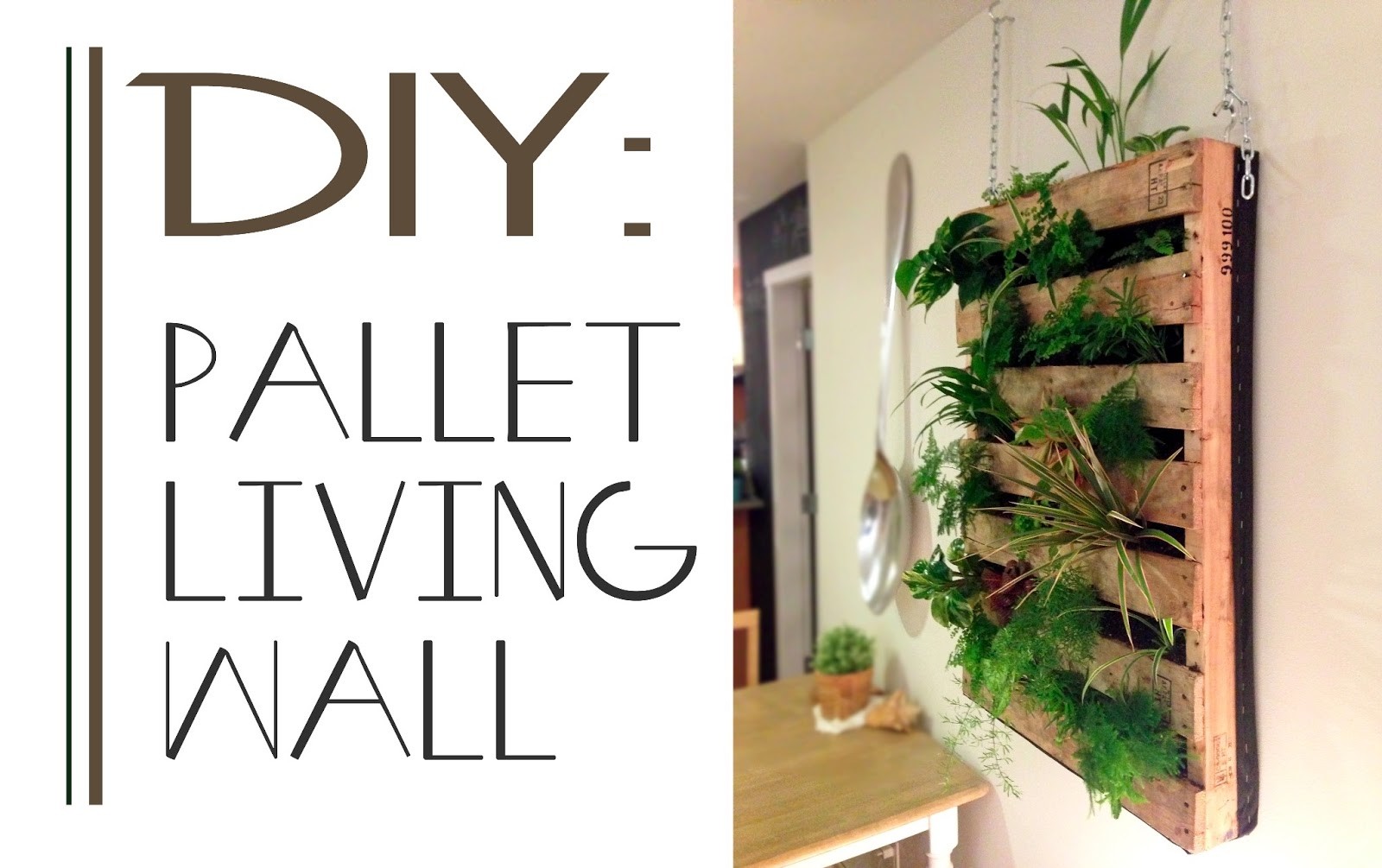 Interesting DIY project to spruce up the look of your wall in the kitchen or the dining room – a handmade hanging planter made out of pallet with fresh herbs growing inside, which gives it a refreshing look.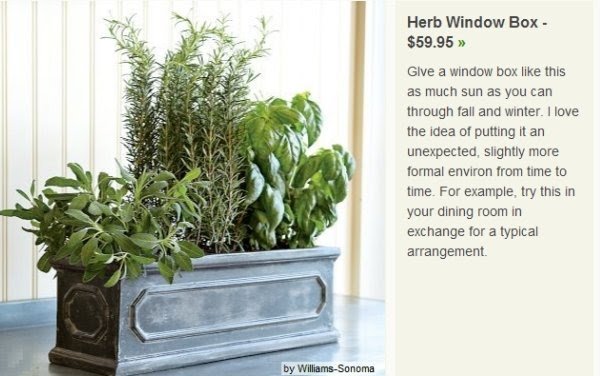 An Indoor Herb Box Garden Plan (printable plan included)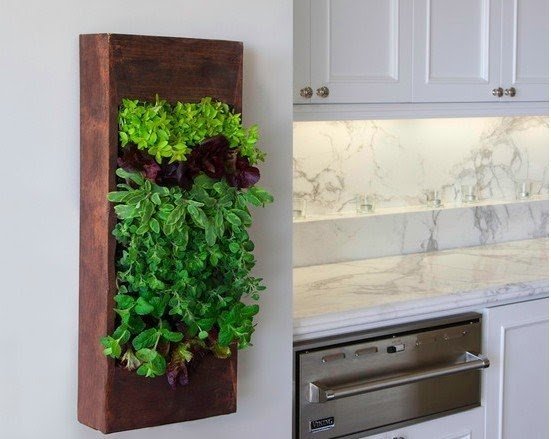 decorspiration} indoor planters, ain't easy being green?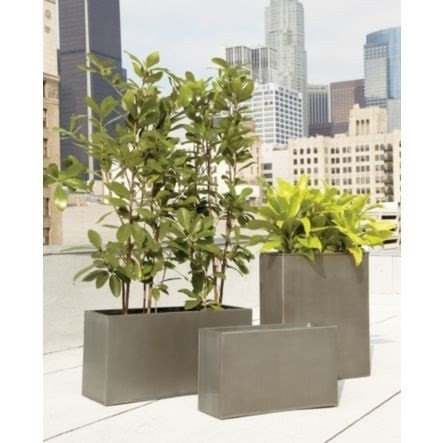 Beautiful rectangular indoor planters are an impressive combination of style and interesting decorative detail. The simple galvanized design beautifully displays the plants with a unique composition that captivates the details.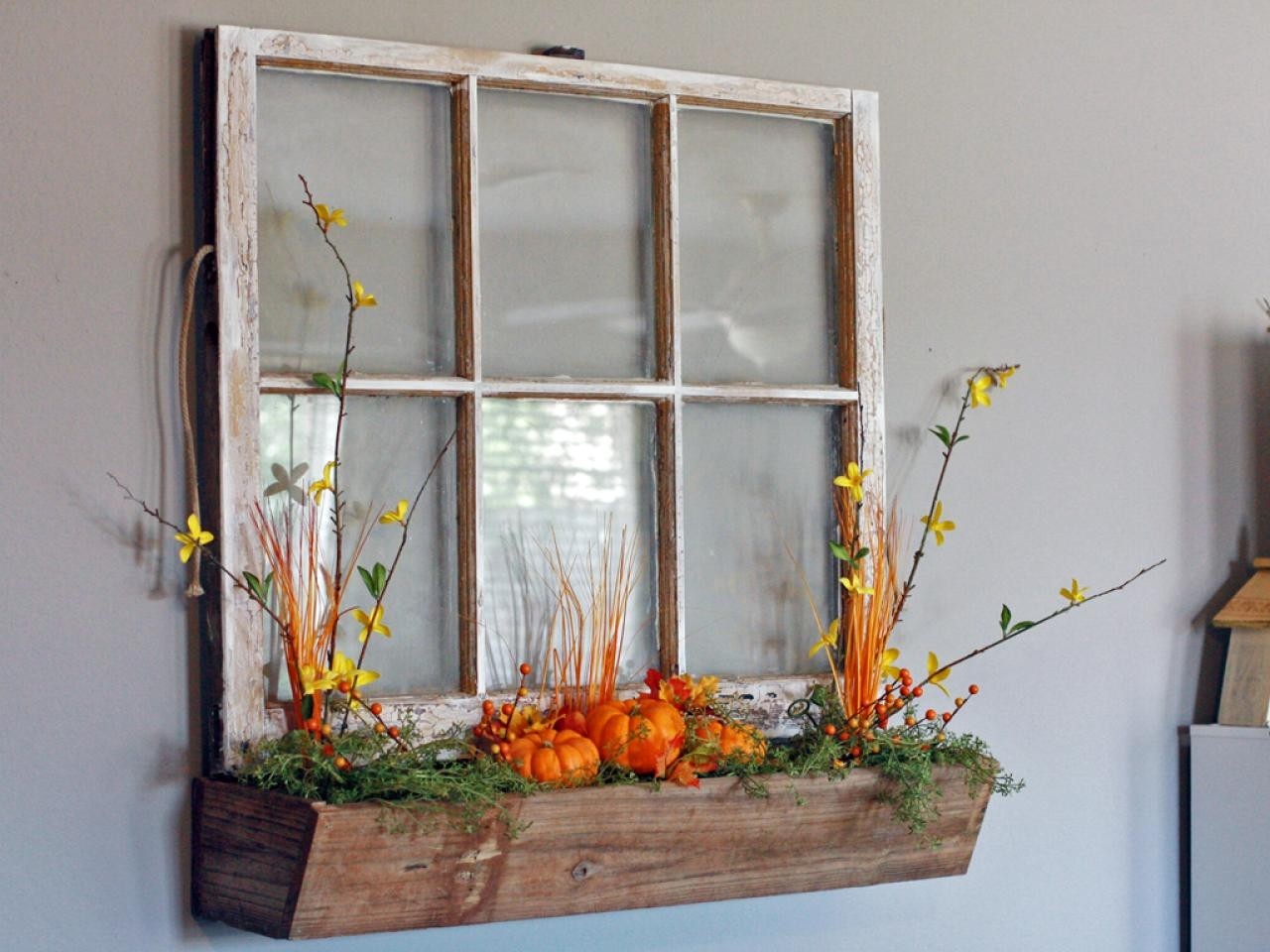 Window Box - Perfect to add a touch of Fall to your home. Change the floral elements seasonally.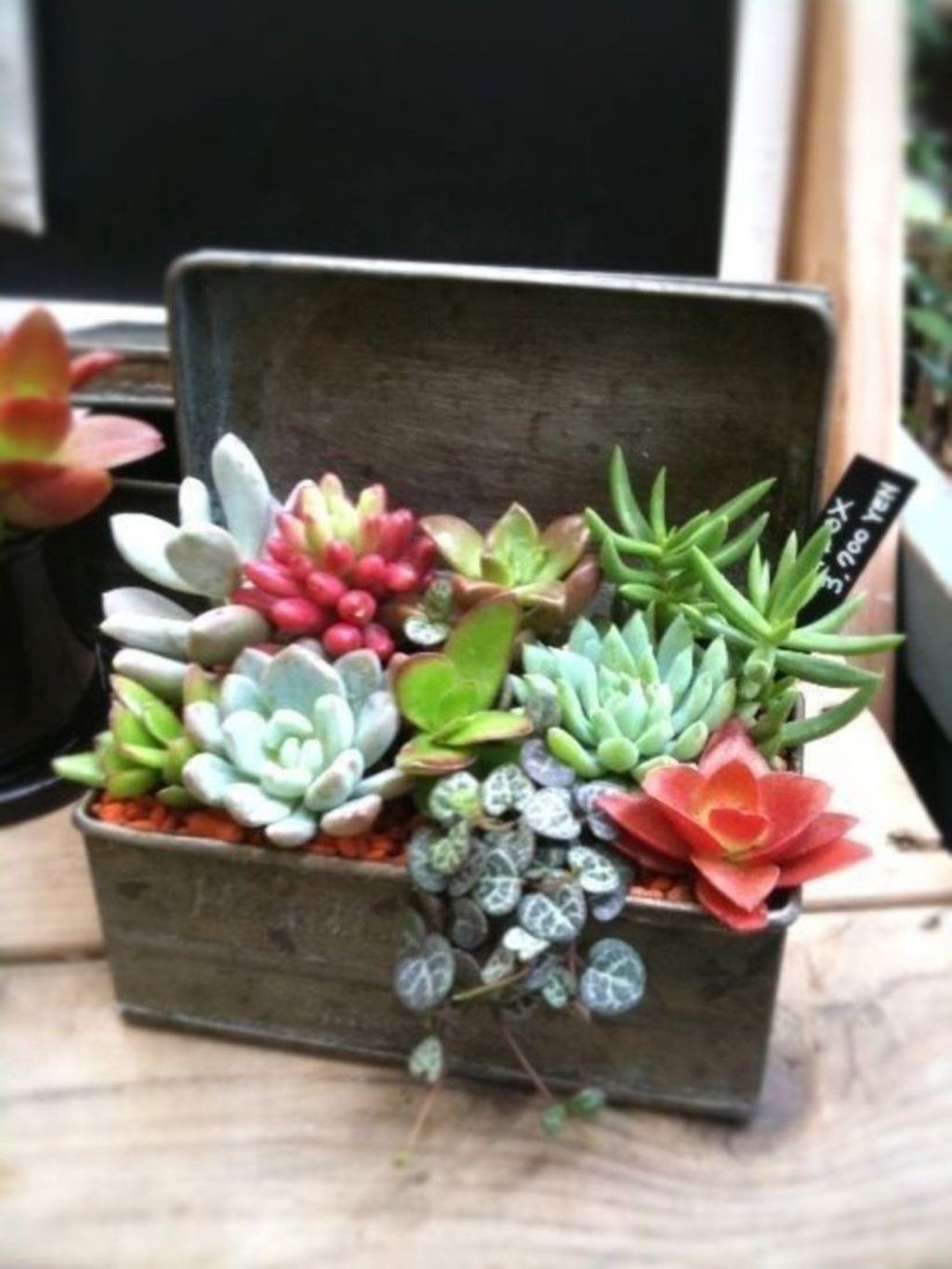 A neat little indoor planter box, which is a perfect addition to any house – or an excellent idea for a gift! This one here is distressed and carries an antique vibe with it.