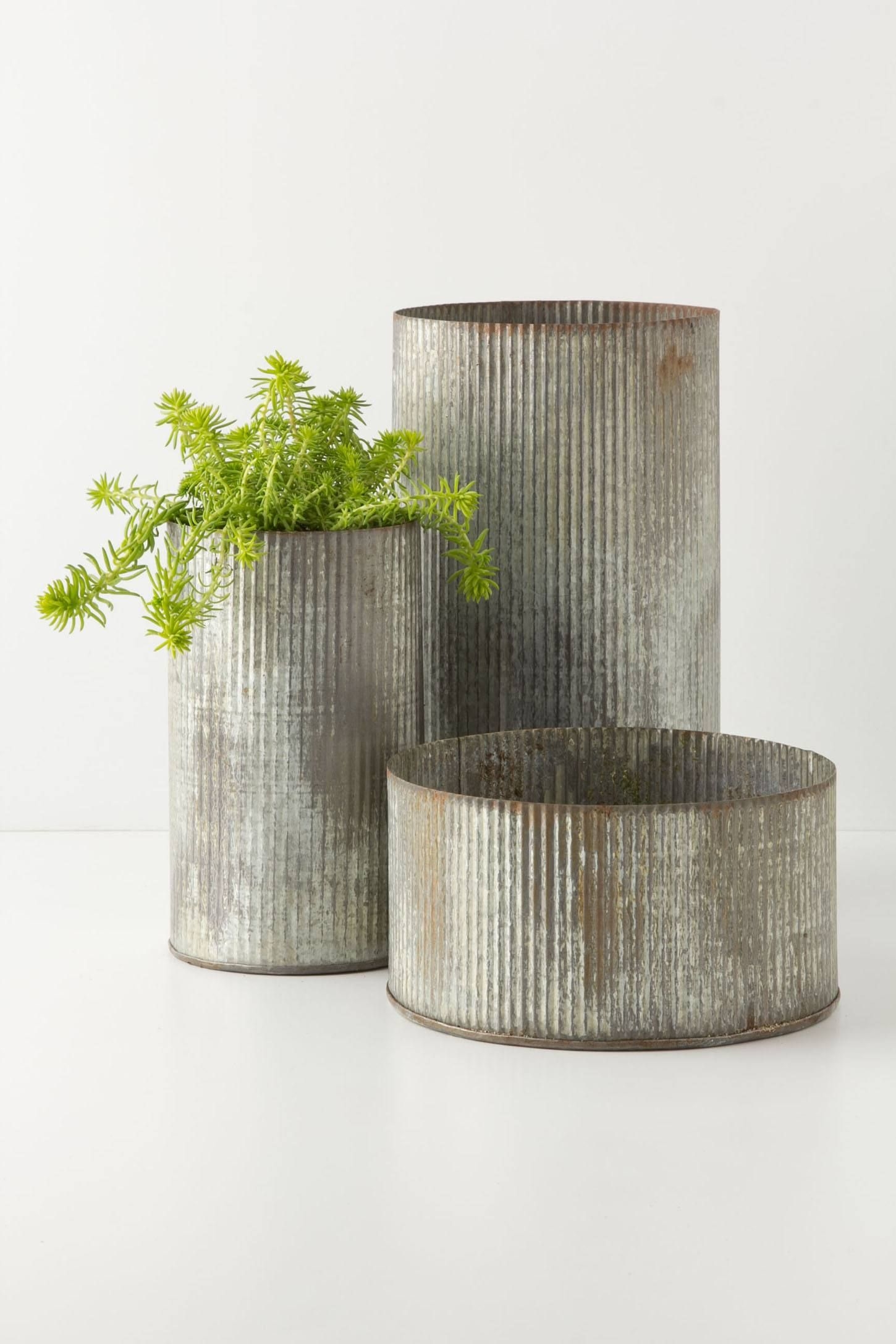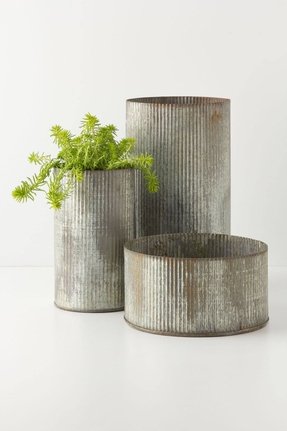 Ideabooks
Preparing the original planters to your garden had never been so easy as today! Just buy a sheet of corrugated metal, cut and wrap around glass containters for great centerpieces. You can use some paint to neutralise the industrial effect.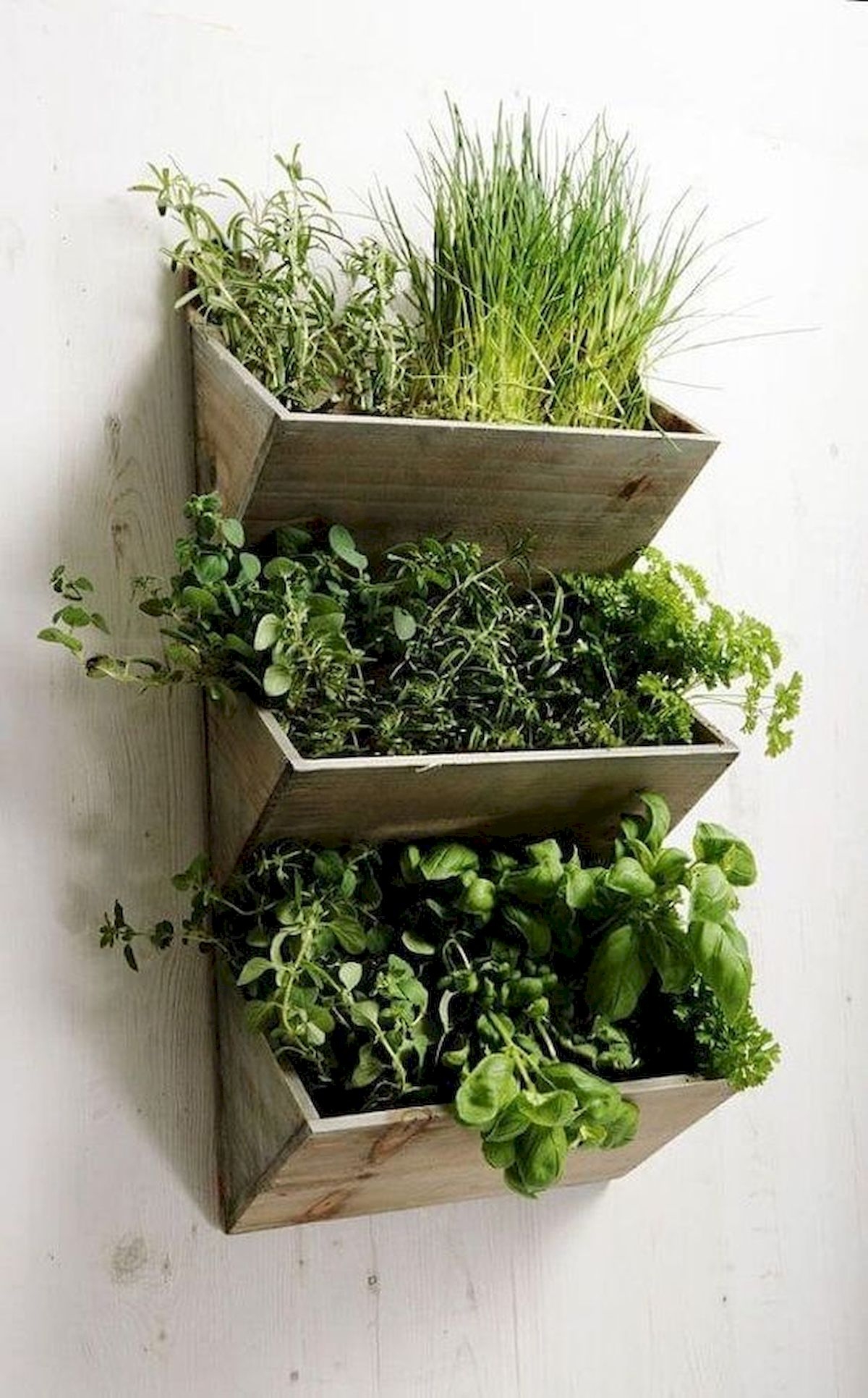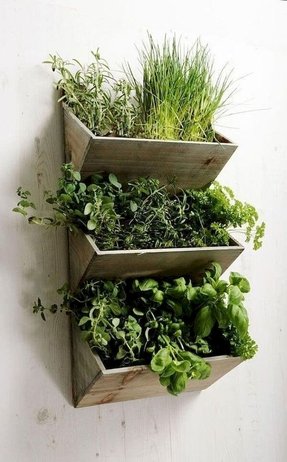 Shabby Chic Large Wall Hanging Herbs Planter Kit Wooden Kitchen Garden Indoor
Designed for indoor use, this wall hanging herbs garden features three geometric planters for growing your favorite greenery. Entirely crafted of sturdy wood in a natural finish, it's durable and easy to maintain.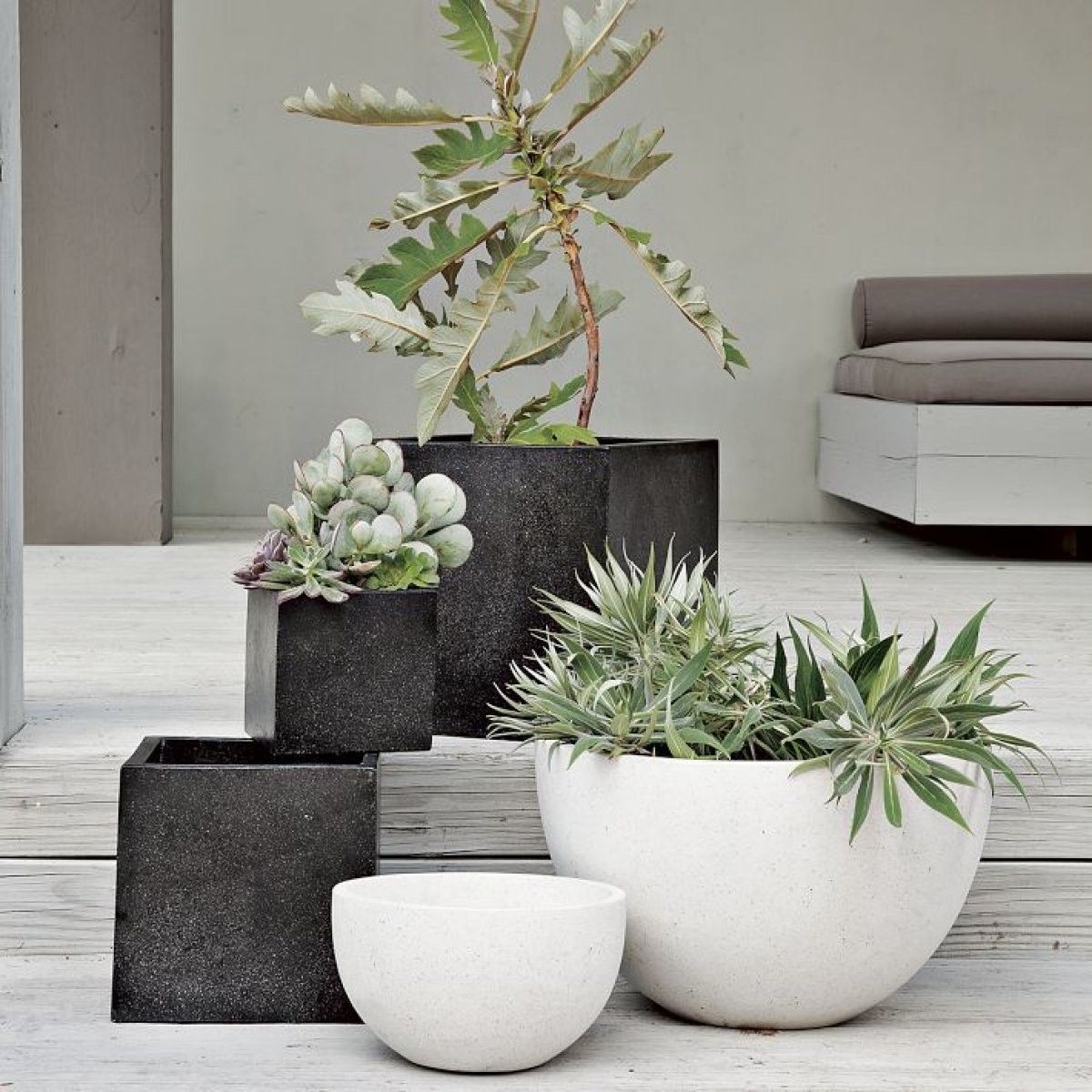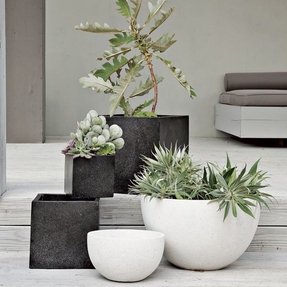 Mrk iris speckled planters natural
These products are high quality flowerpots available in different colors, shapes and sizes. They are made of solid materials, so their level of durability is very high. These products have got a high decorative value.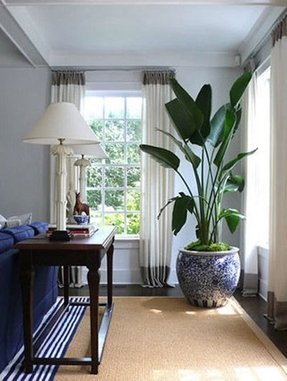 Createrd for indoor use, this beautiful planter can also be used as a large, decorative bowl. The whole is characterized by eye-catchy, white and blue paint work, and works especially good with larger plants.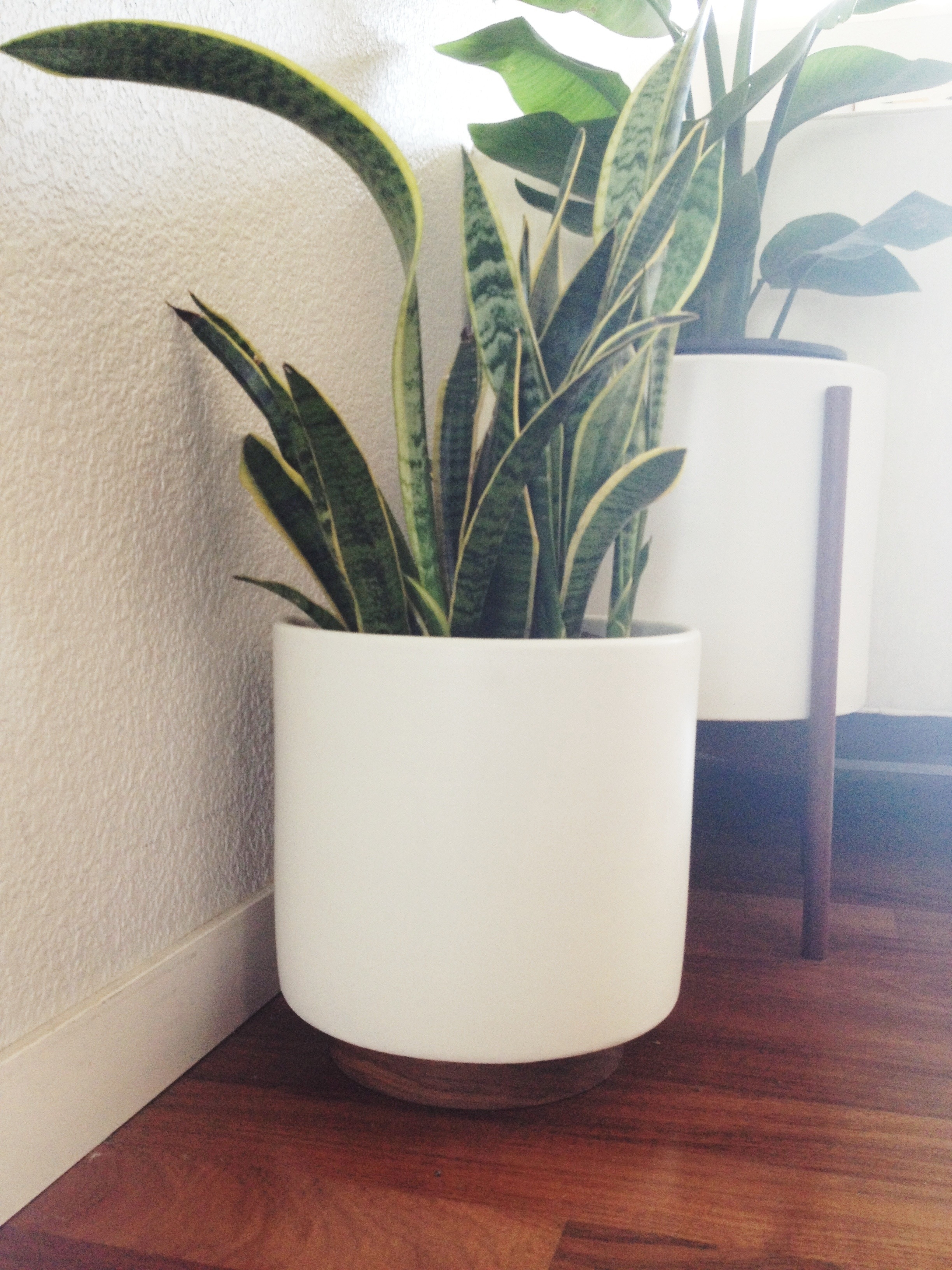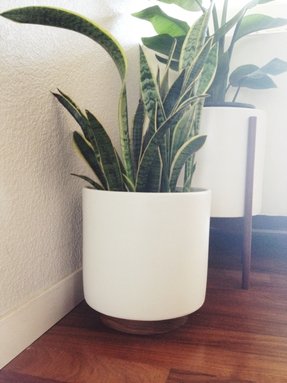 Elegant, white planter. Great for modern and contemporary houses. It has a small wooden addition at the bottom, to make sure your floor doesn't get damaged. Matte white goes great with the colour of the wall and floor.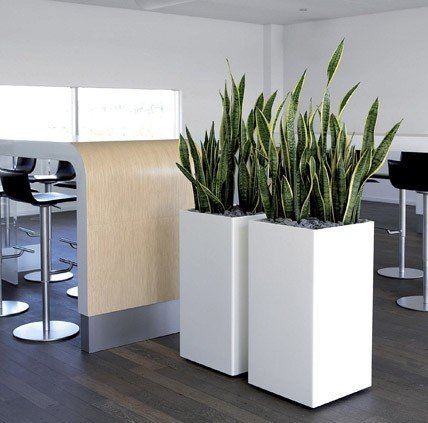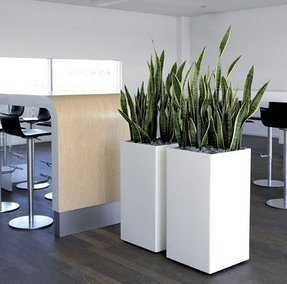 Very modern square white planters. They can be filled with plants and stones for decoration. Their most important advantage is that they enable you to store big plants indoor for example in an office room. They're highly decorative.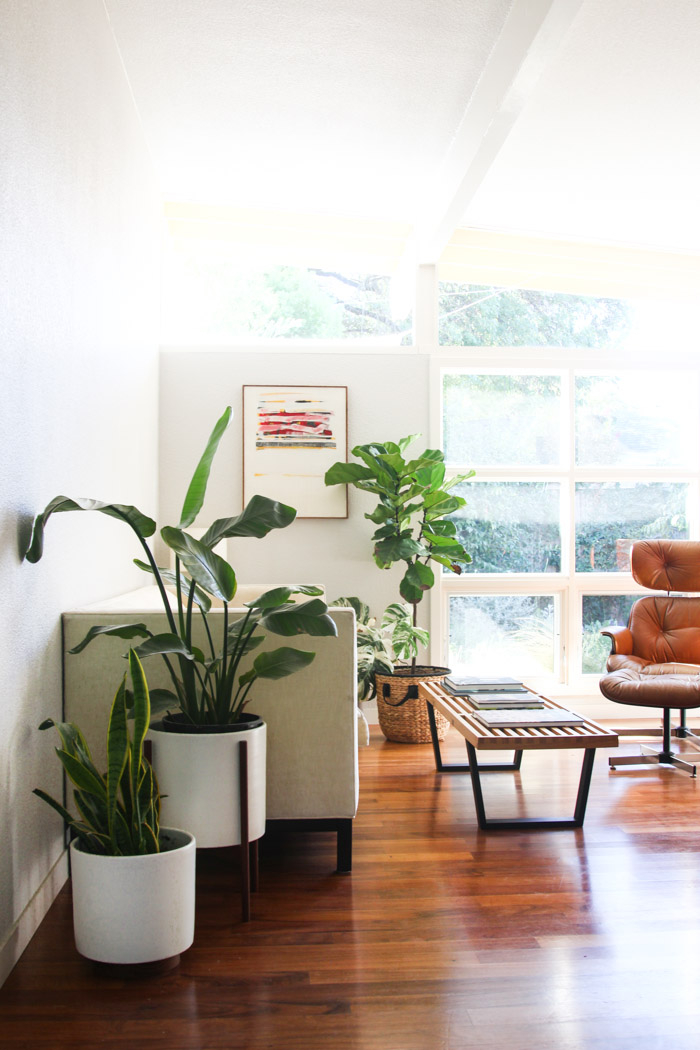 These large, white, indoor planters fit perfectly well into the simplistic, modern character of this living room. Along with the large windows, the whole setting is very bright, being optically very spacious.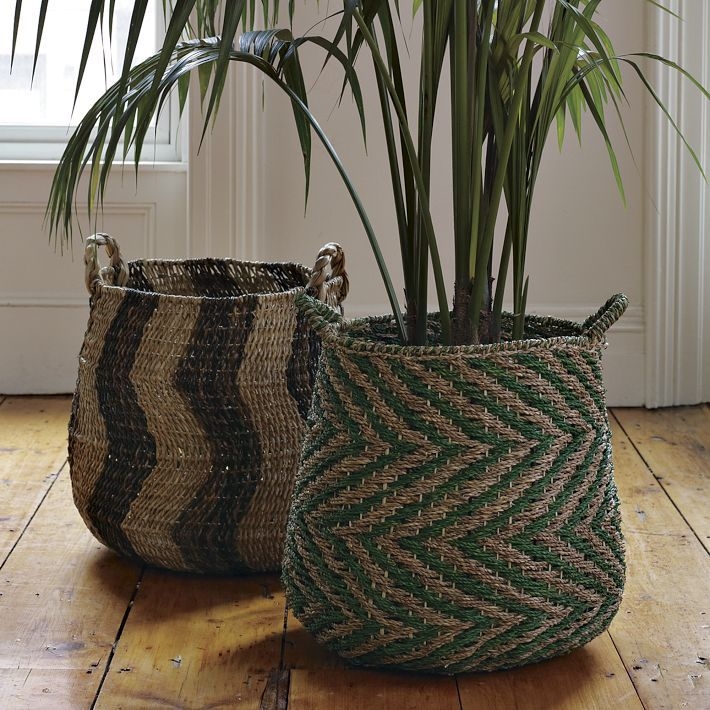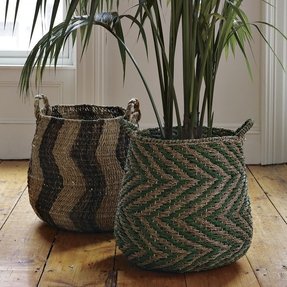 Patterned Baskets | Wicker Blog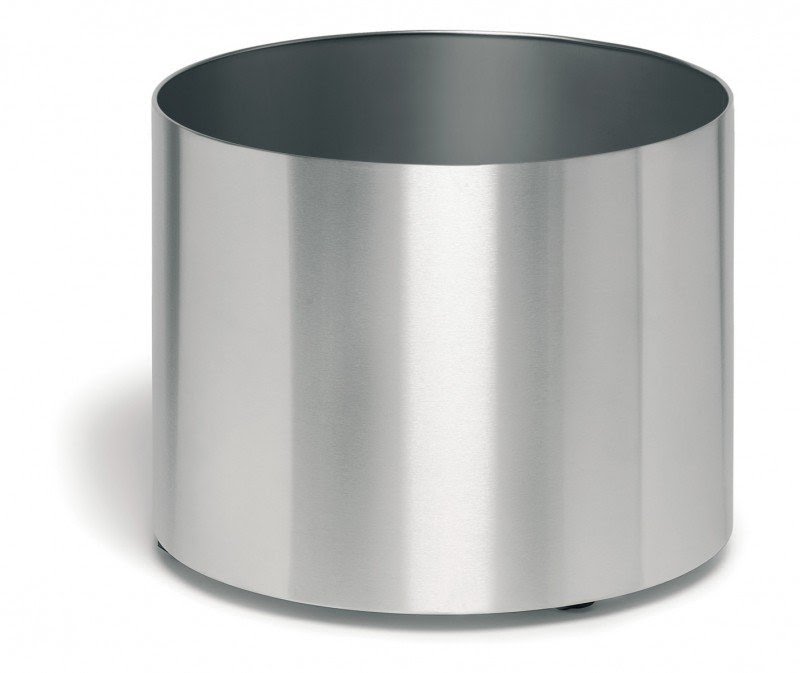 Greens Round Planter on Casters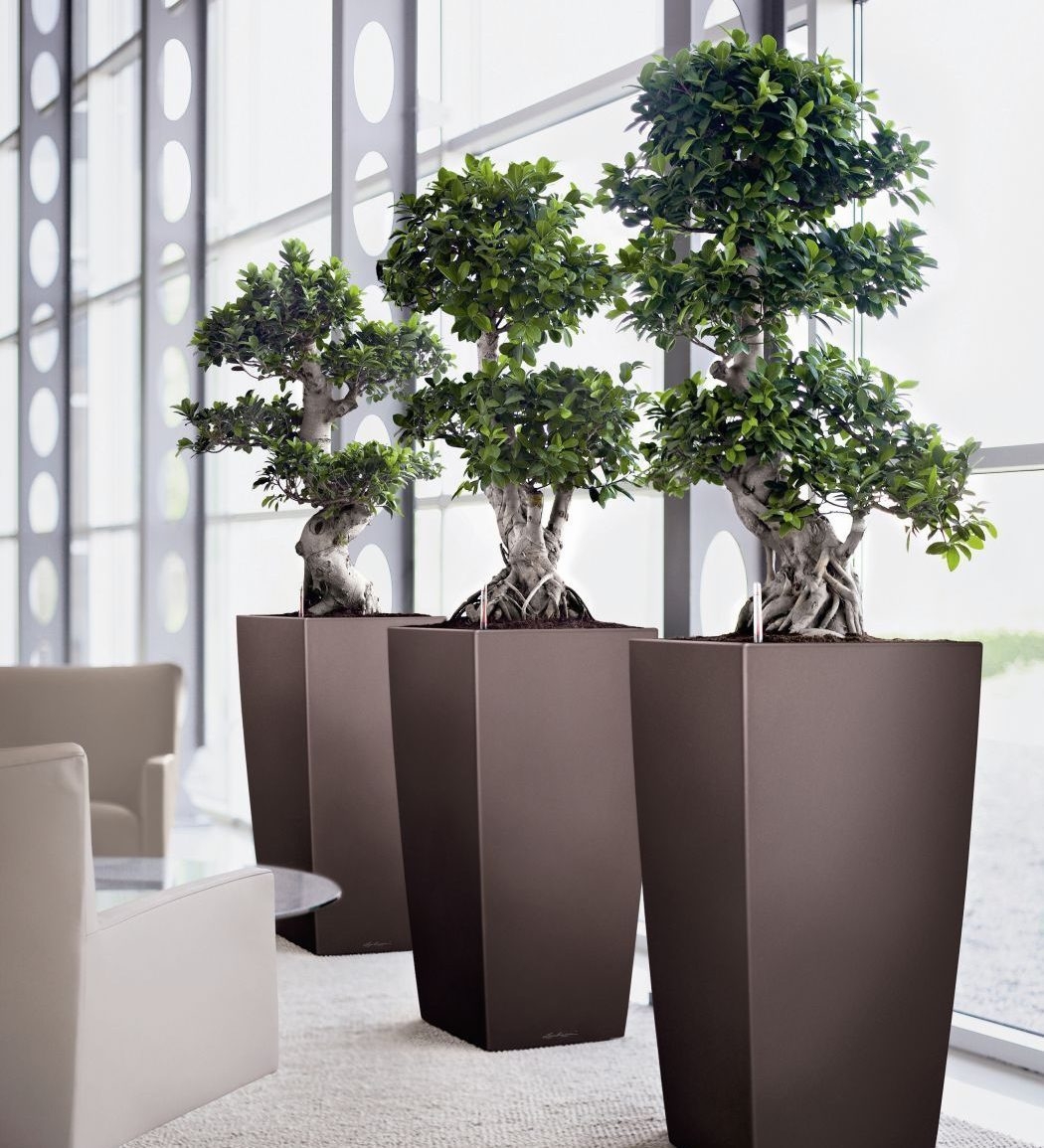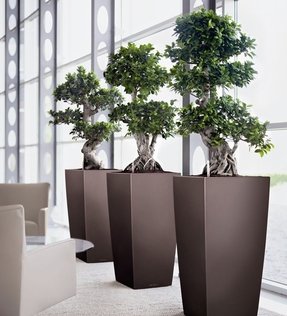 This large indoor set of planters constitutes a proposition office space. Its cool and clean project fits well into the simplistic, contemporary way of design. Available in multiple shapes, sizes and colours.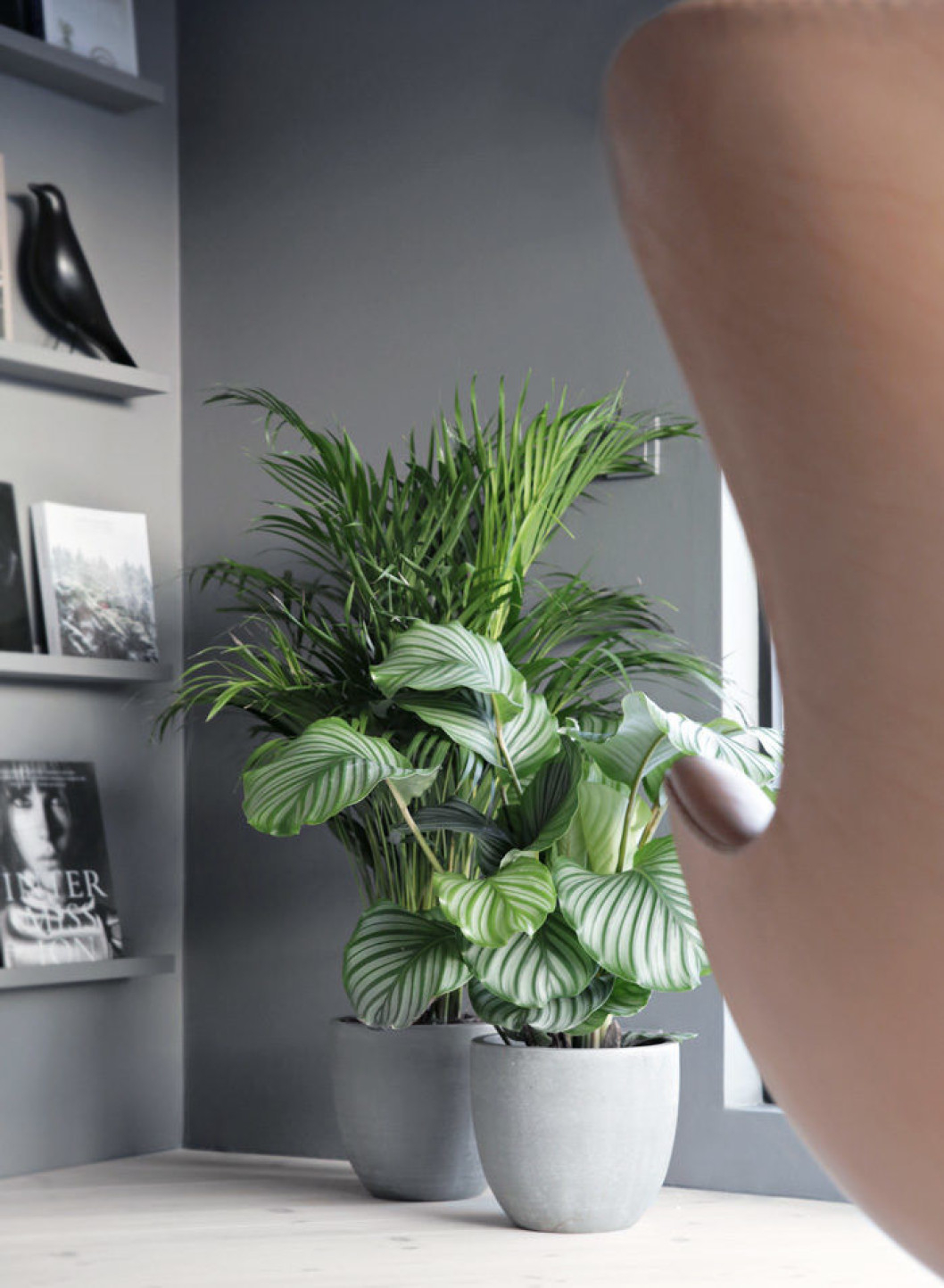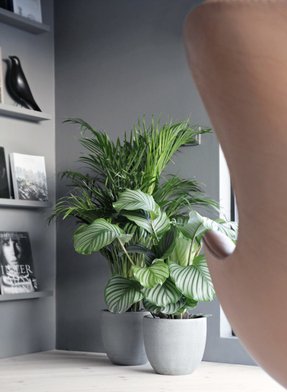 Necessary accessory are flower pots in which green plants will be able to grow properly. They can take the form of simple classic white large indoor planters pots with a slightly gray finish. Made of strong ceramics.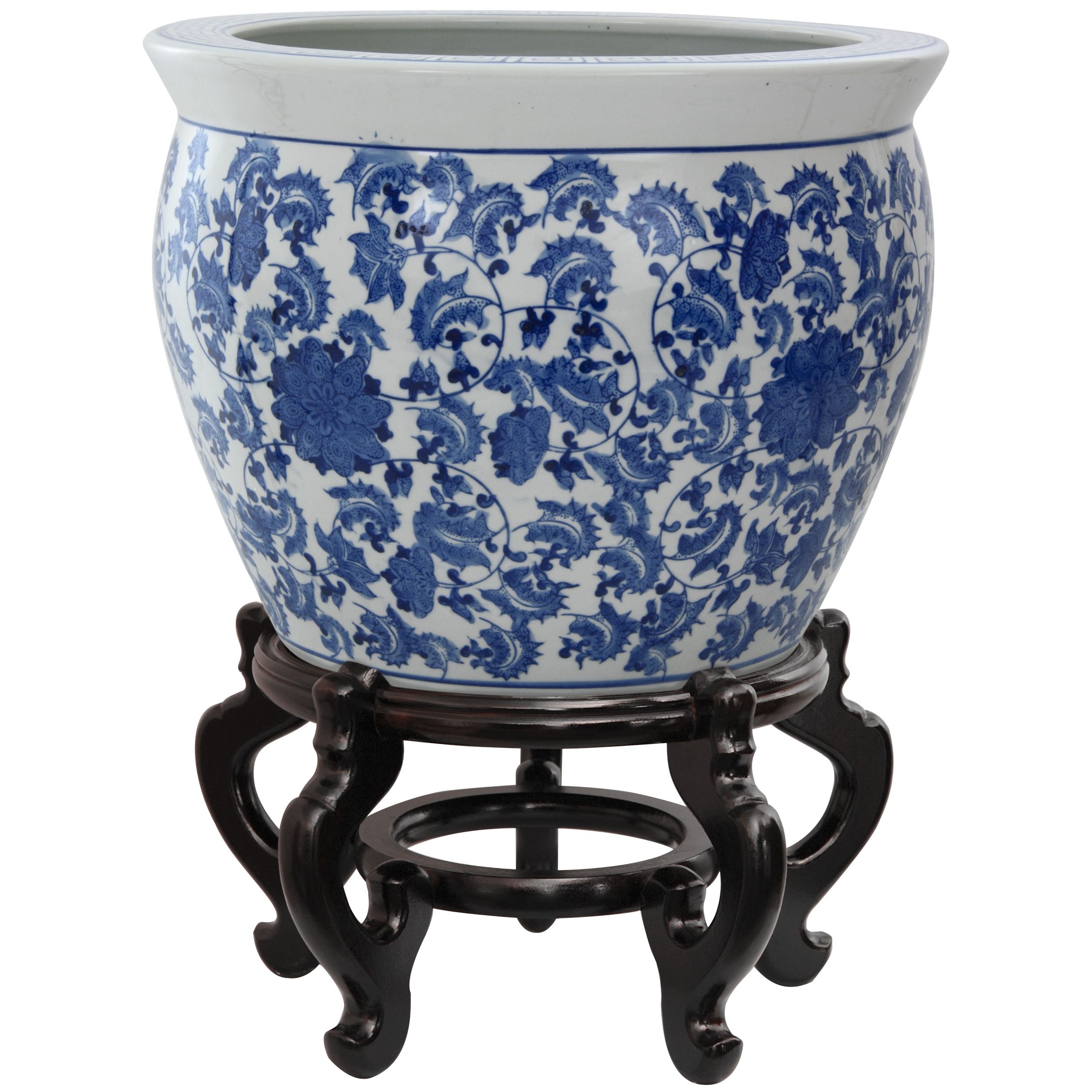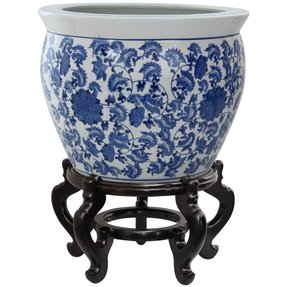 It is a beautiful oriental fishbowl that has got a floral blue and white finish and is made of porcelain. This product is designed to beautify your home décor. You will be impressed how amazing this bowl is.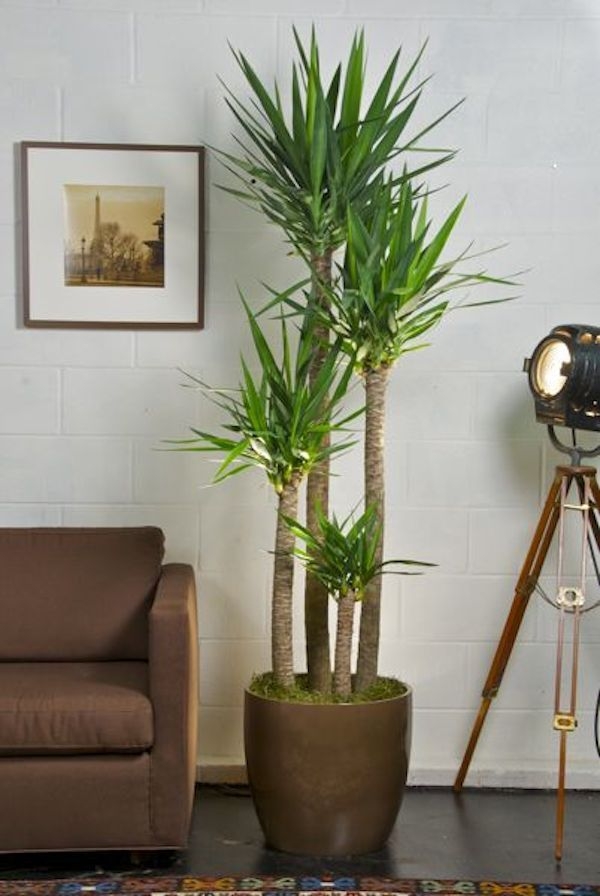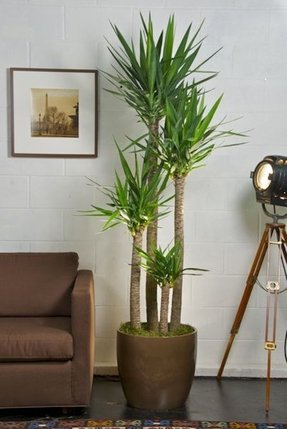 With such a lovely indoor planter, youy are getting a durable and low-maintenance decoration. Perfect for growing larger plants such as Yucca Cane, the planer exudes aesthetic appeal, creating a natural surrounding inside your own home.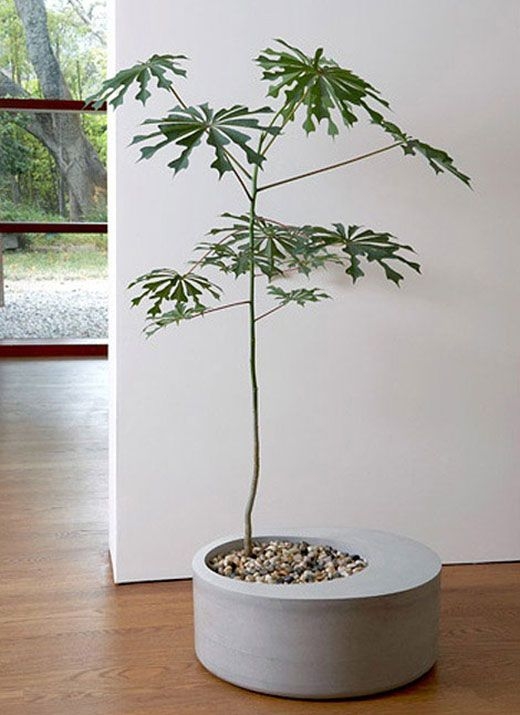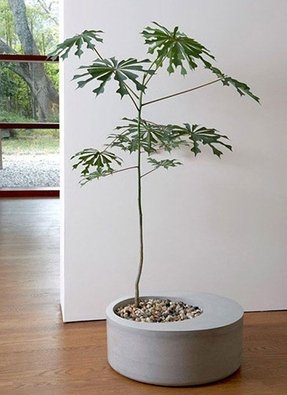 The large indoor plant, just like this one, is an accomplished manner to add a style to any interior. This planter box has the round shape with modern, simple design, which fits to any other.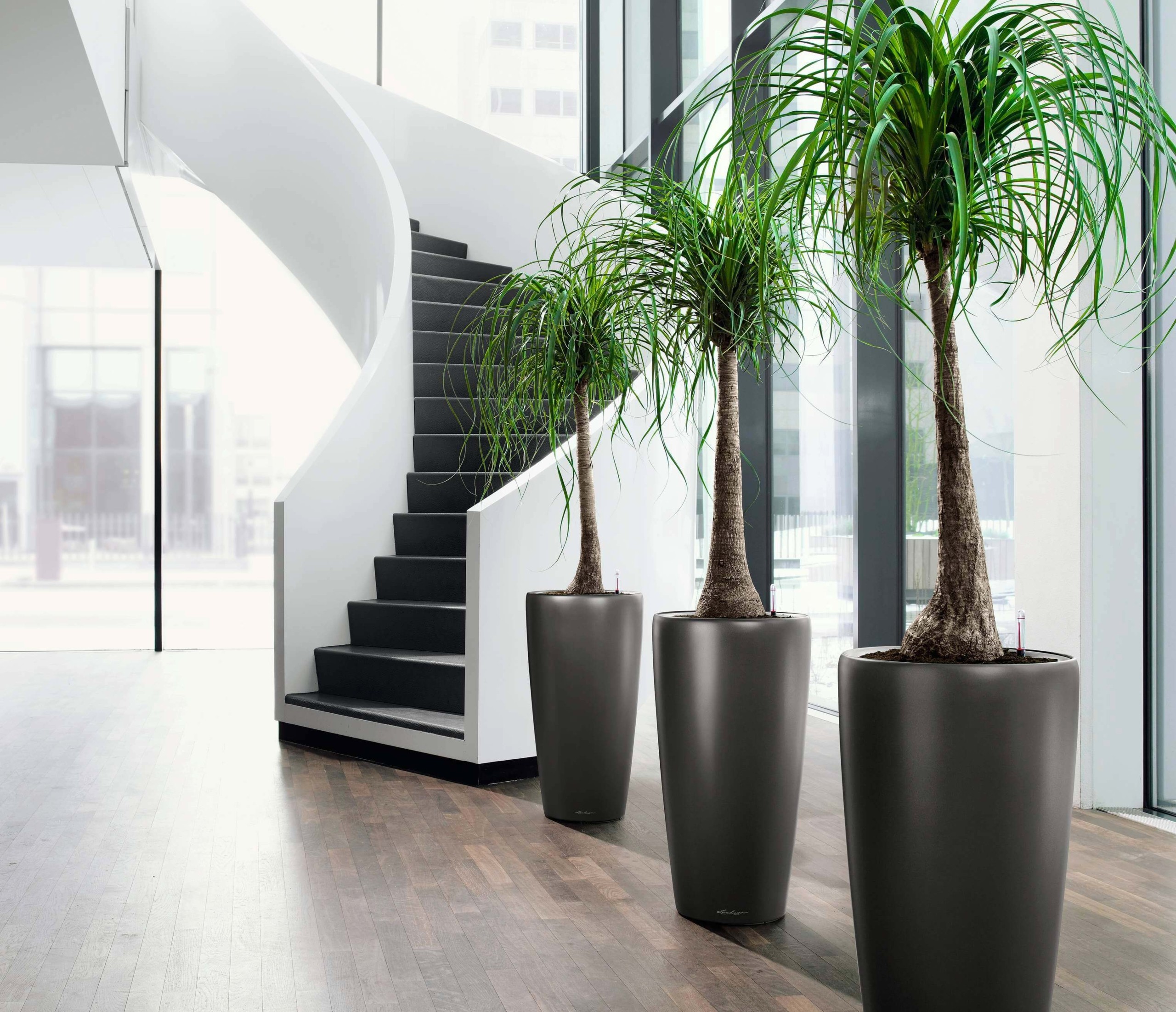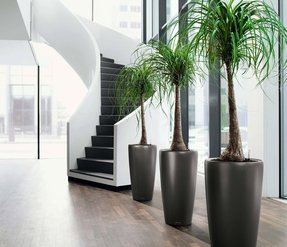 The Magic of Click and Grow Indoor Flower Pots : Indoor Ornamental Plant Indoor Flower Pots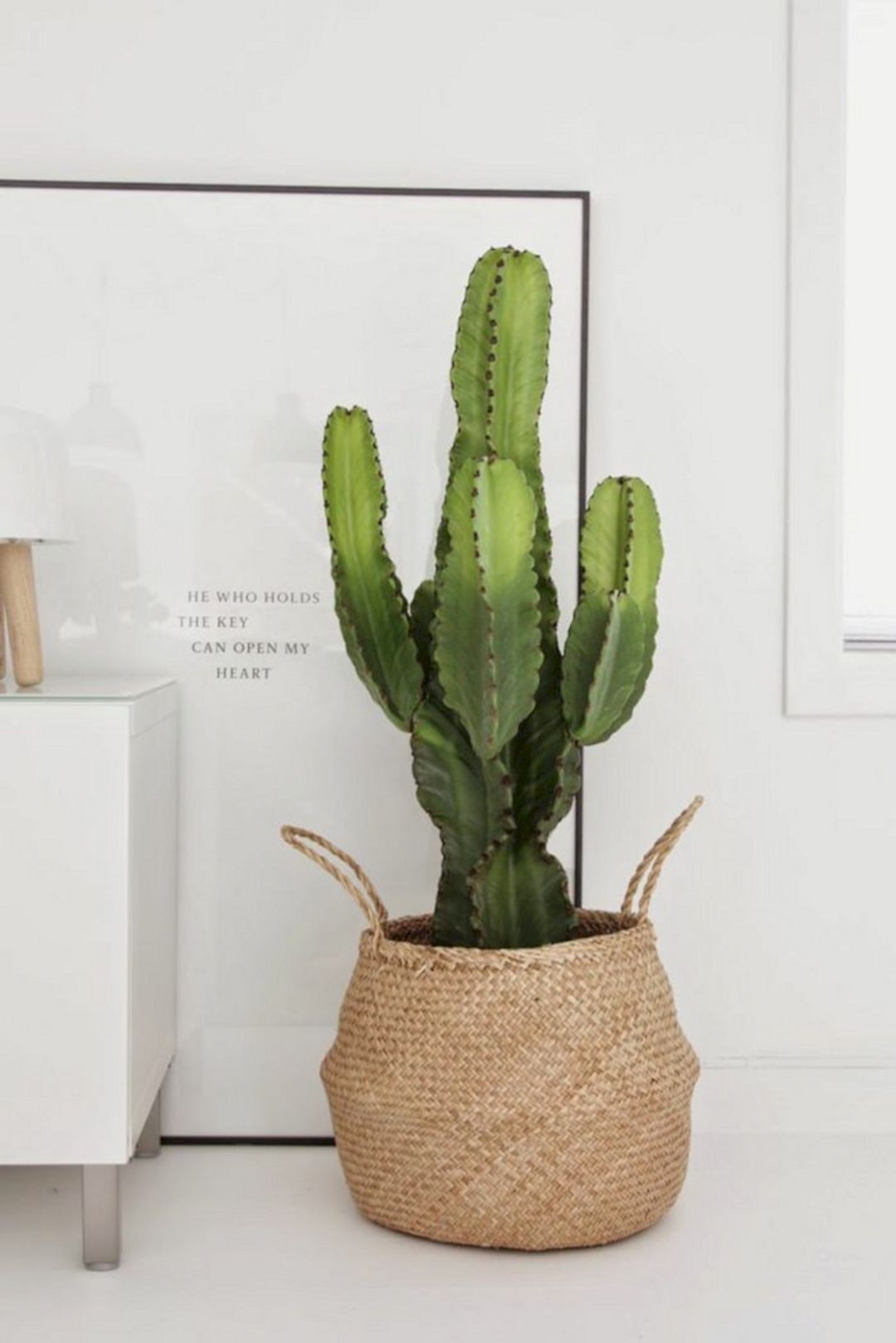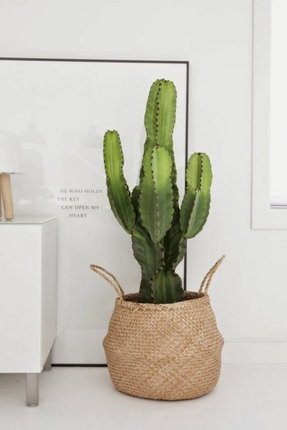 Designed of organic material, this lovely basket goes well with taller plants, creating an illusion of a small tree that grows inside your home. The basket is lightweight but durable, equipped with two convenient, matching handles.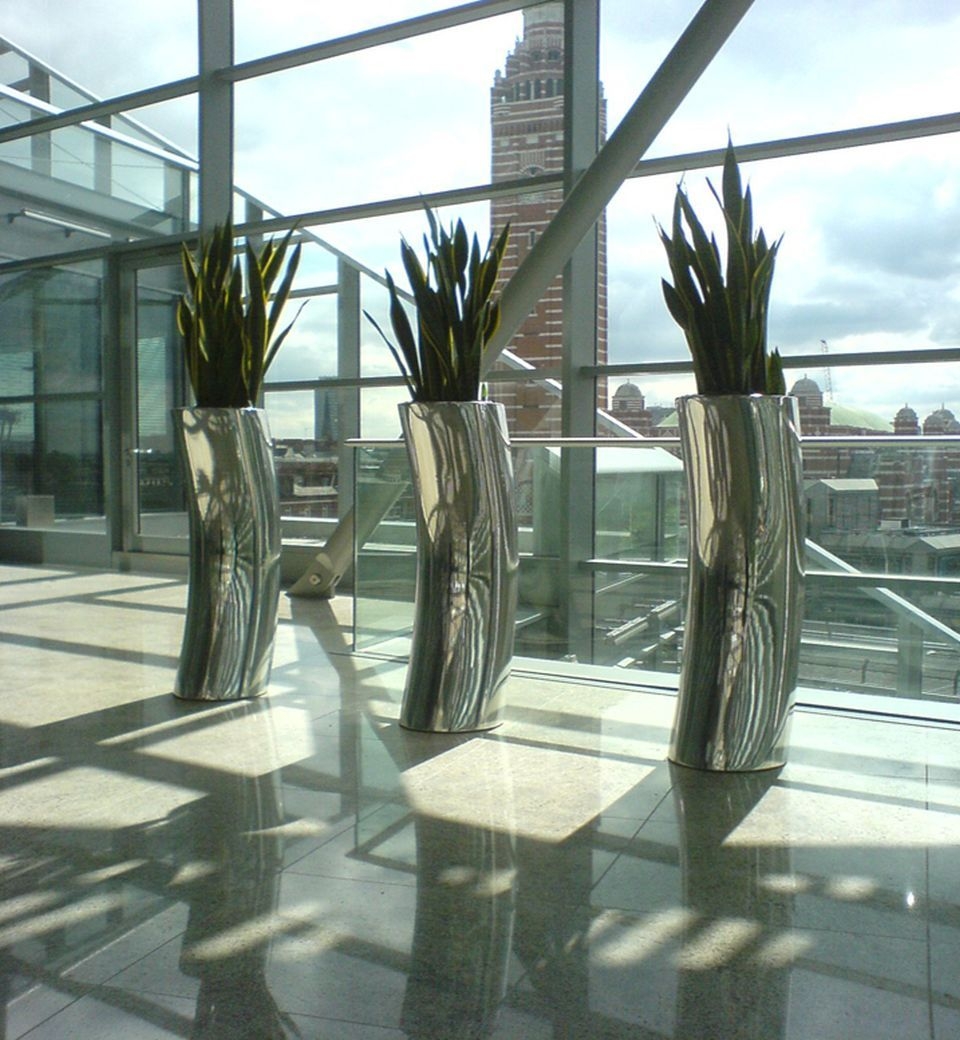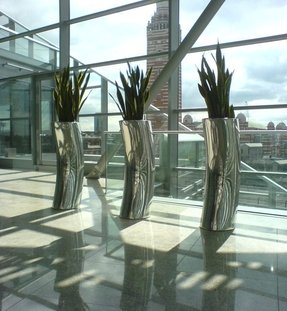 Outdoor Planters | Indoor Planters | Large Planter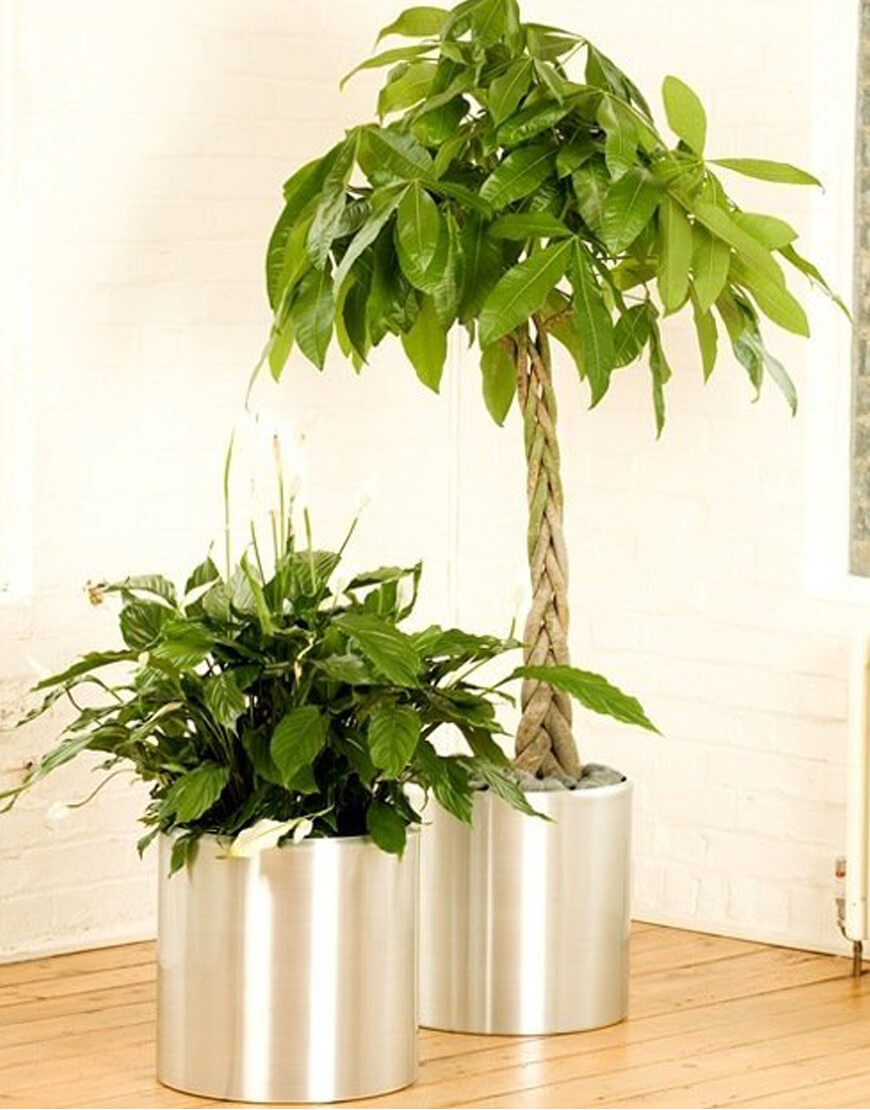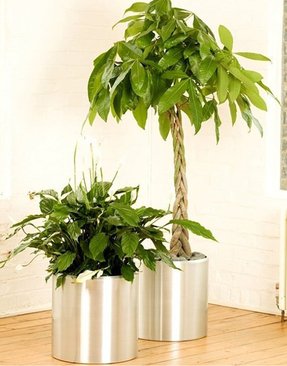 Decorate you home or office using those shaped like drums, indoor planters. Thier sleek appearance is characterized by quality metal construction with beautiful polishwork, able to properly display larger plants, as well.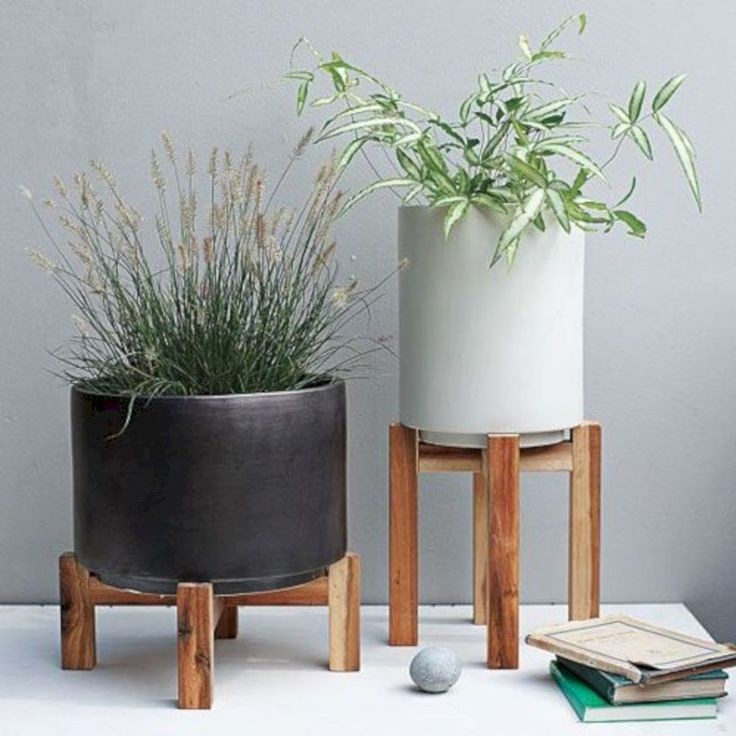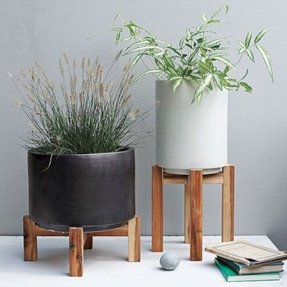 These stands provide protection and stability. They are able to accommodate different types of plants. These products are supporten on solid wooden legs. They are not only resistant to damage, but they also look stylish.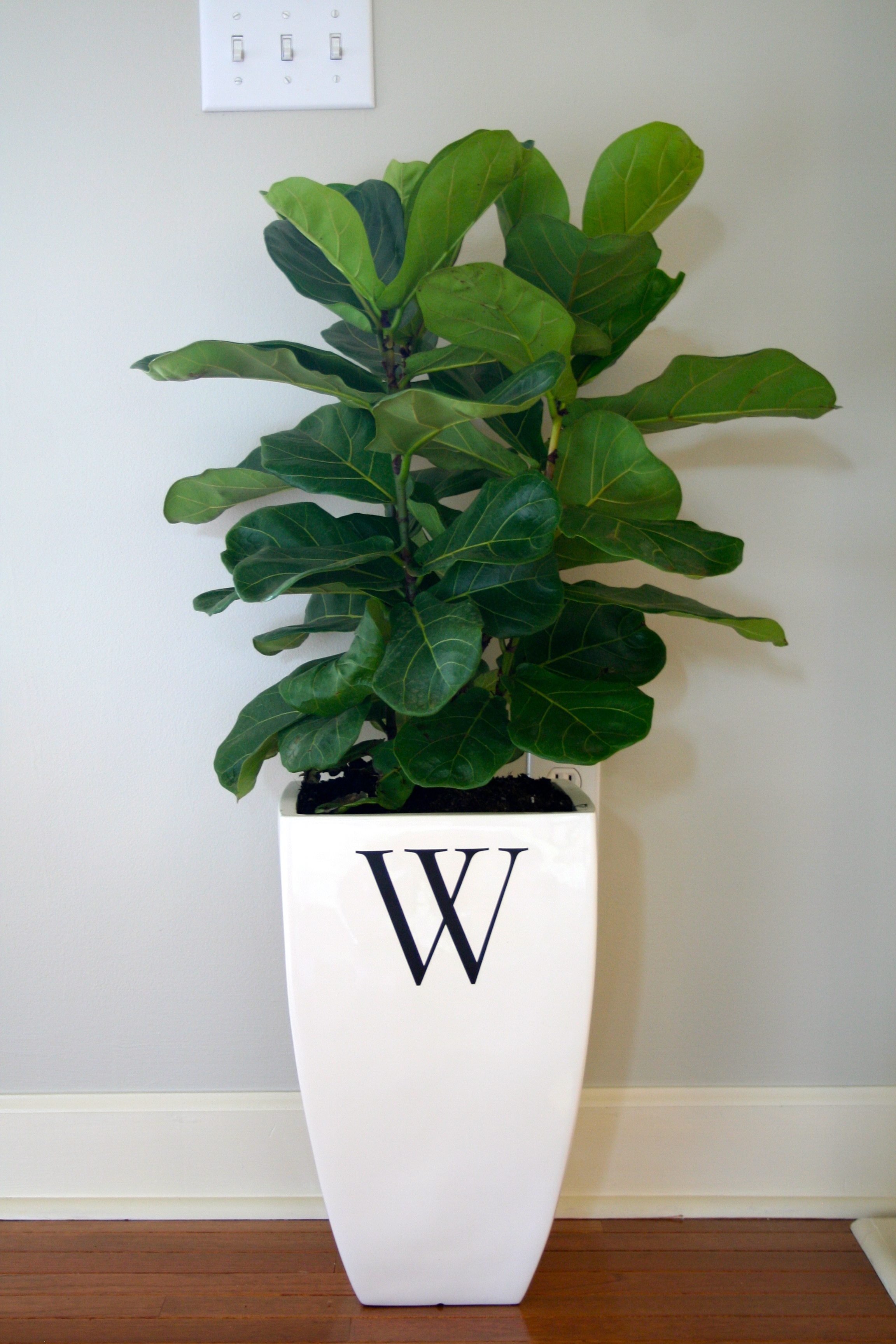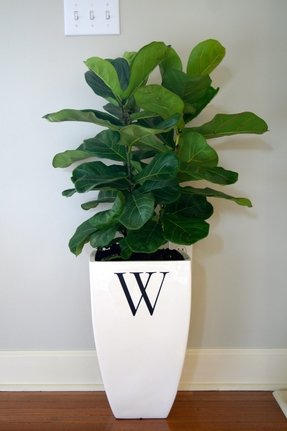 Go for a nice and original monogram planter that will prove simply perfect for your porch and with its white finish and simple, wider at the top structure will provide plenty of space for your plants.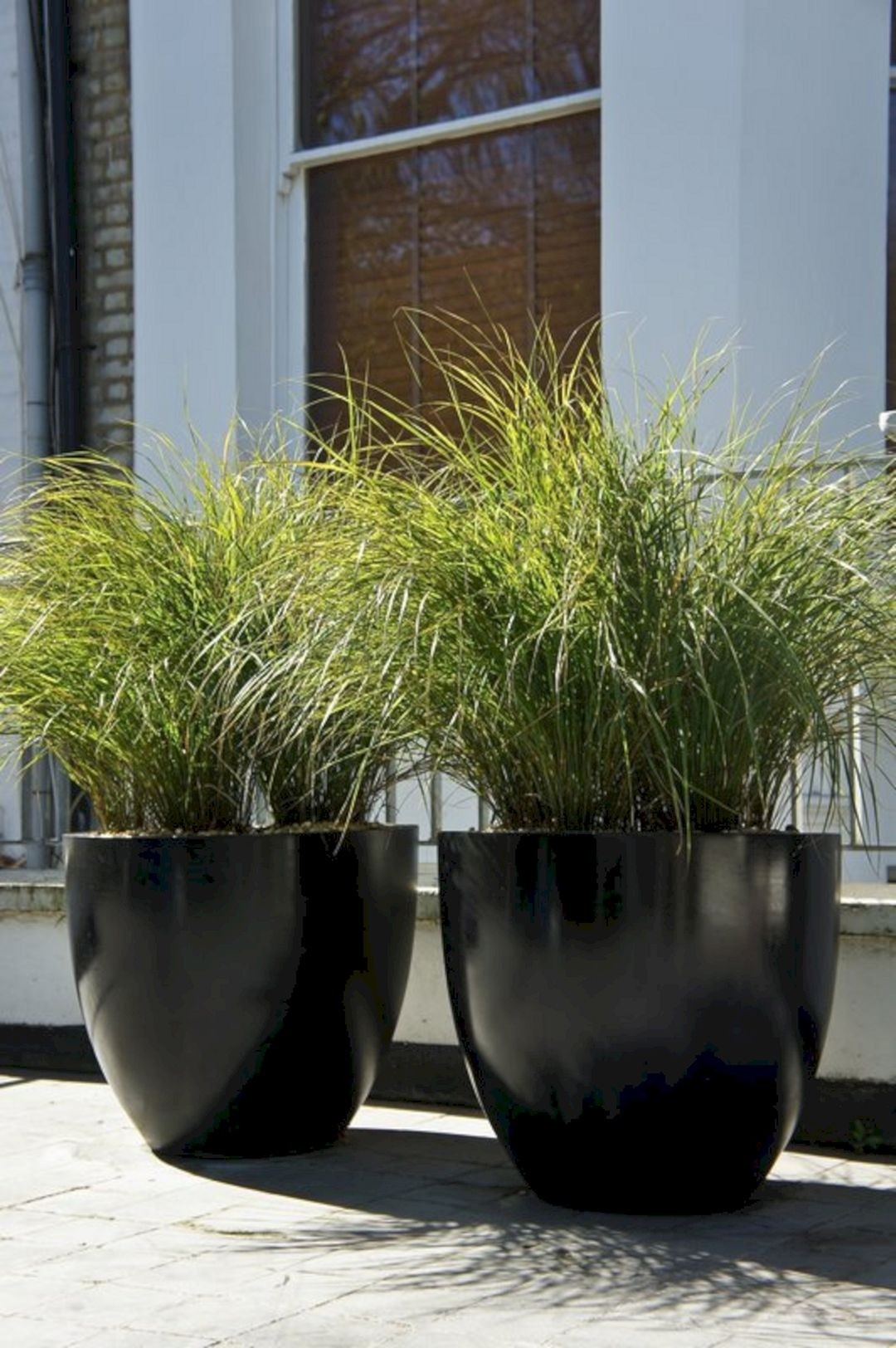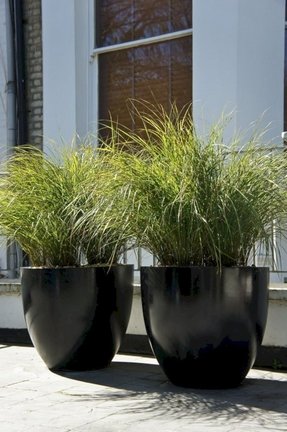 Standing at 3ft from the bottom of the starter planter to the top leaf, this large bushy artificial grass plant will add a modern, urban character to any space. The foliage is a lovely shade of light green and made from PVC.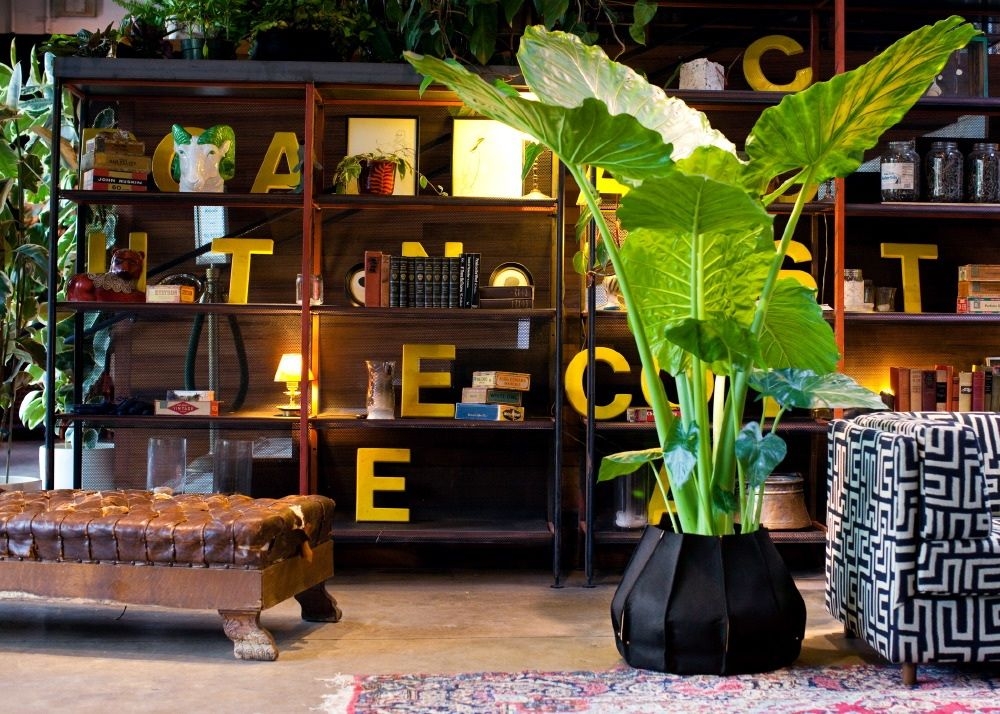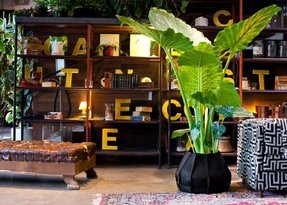 love wollypocket and indoor plant system.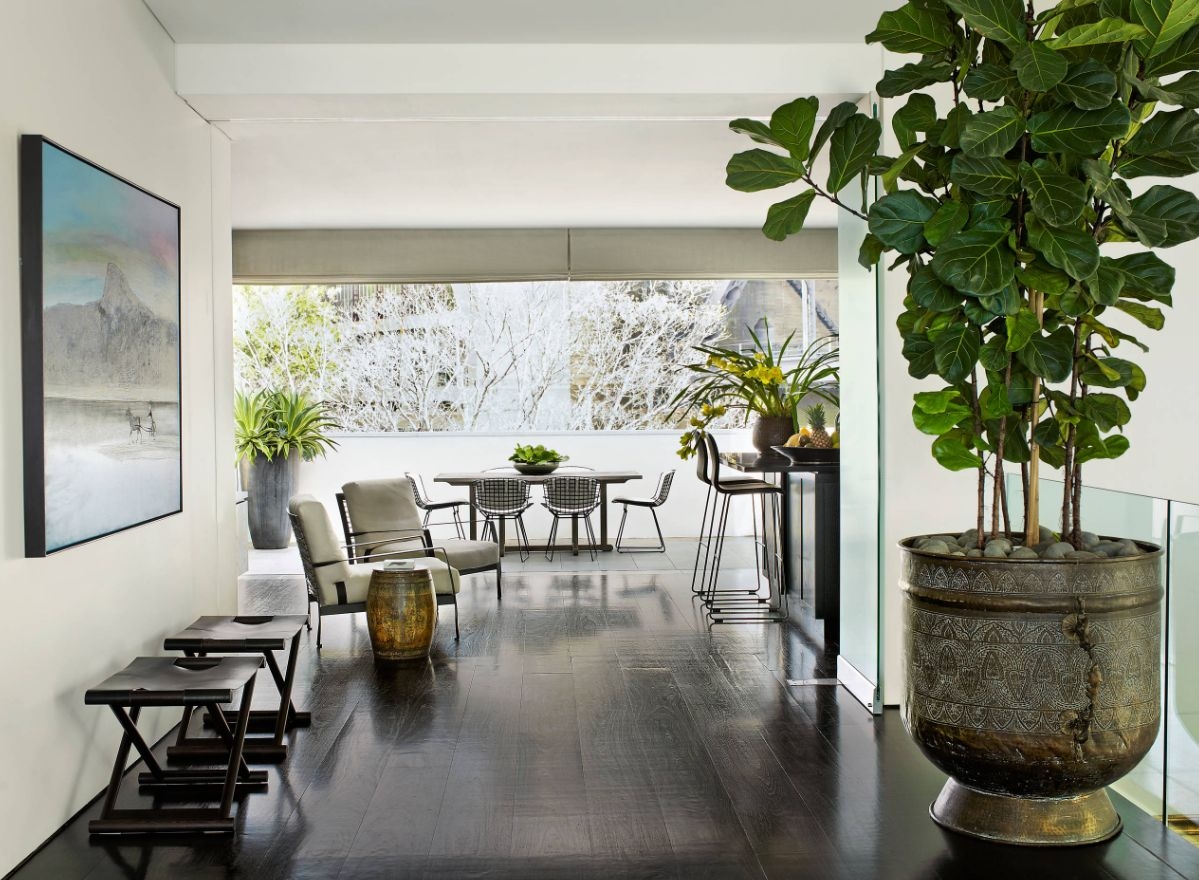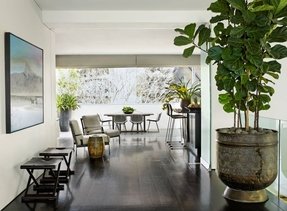 Go for a truly lavish piece with these large indoor planters that can fit even the biggest plants with ease. This one sports an antiqued look with a slightly oriental vibe to it, since it sports the charming moldings and metal structure.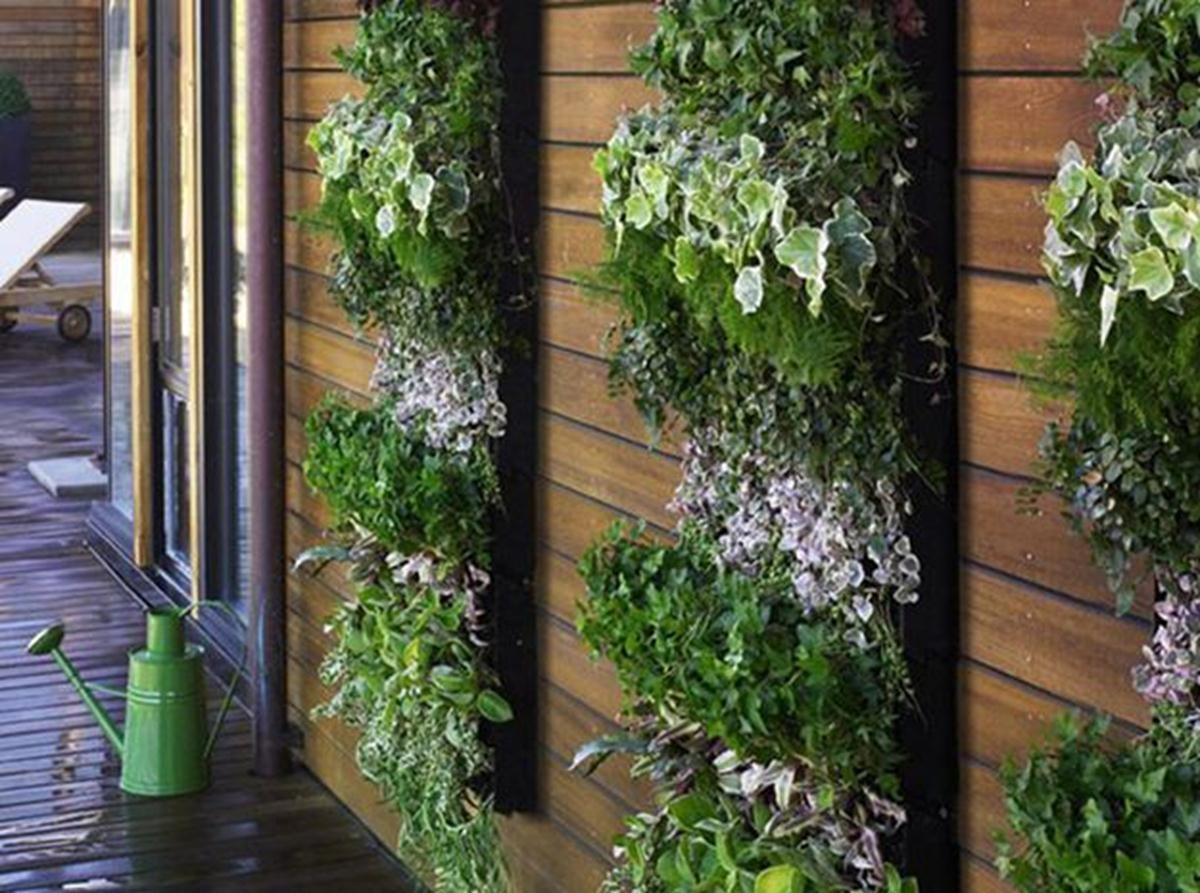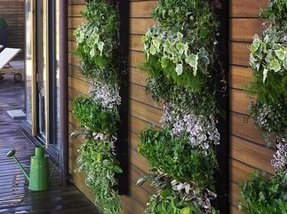 For the true eco-lovers, there are indoor planters. These here are vertical, which means they don't take any space at all – anyone who has a wall will be able to fit them in their house. Such minimalistic approach is modern and effective at the same time.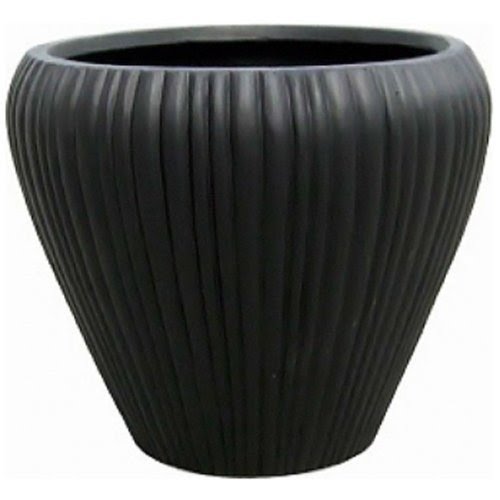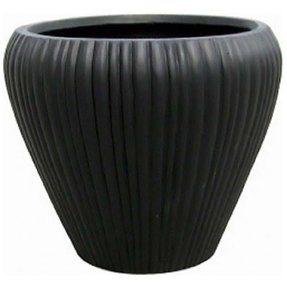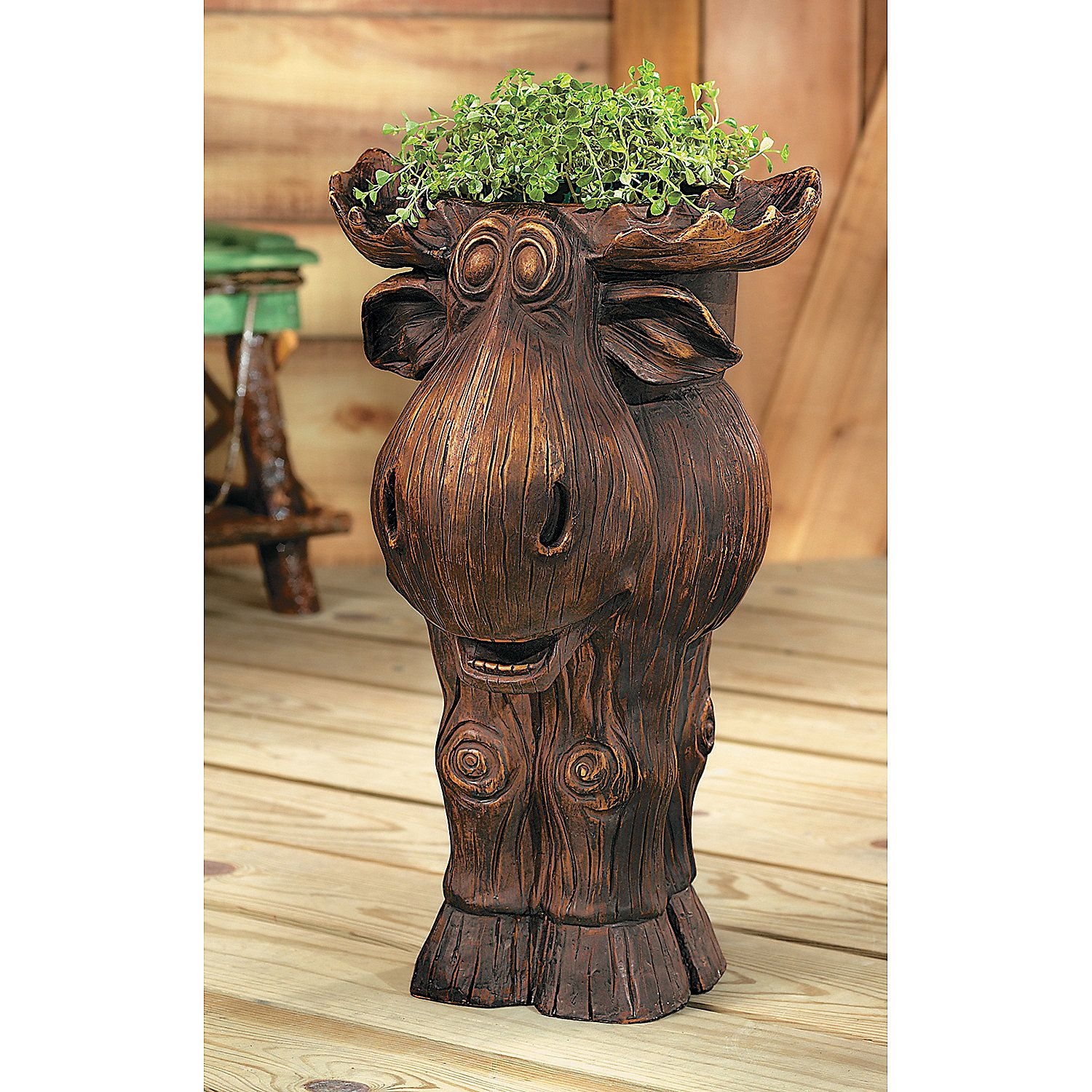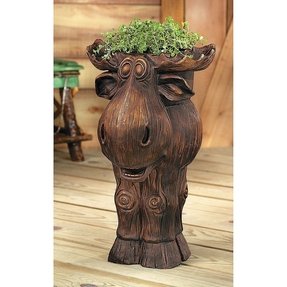 Large Carved Wood Style Indoor / Outdoor Moose Planter~~ I NEED HIM!!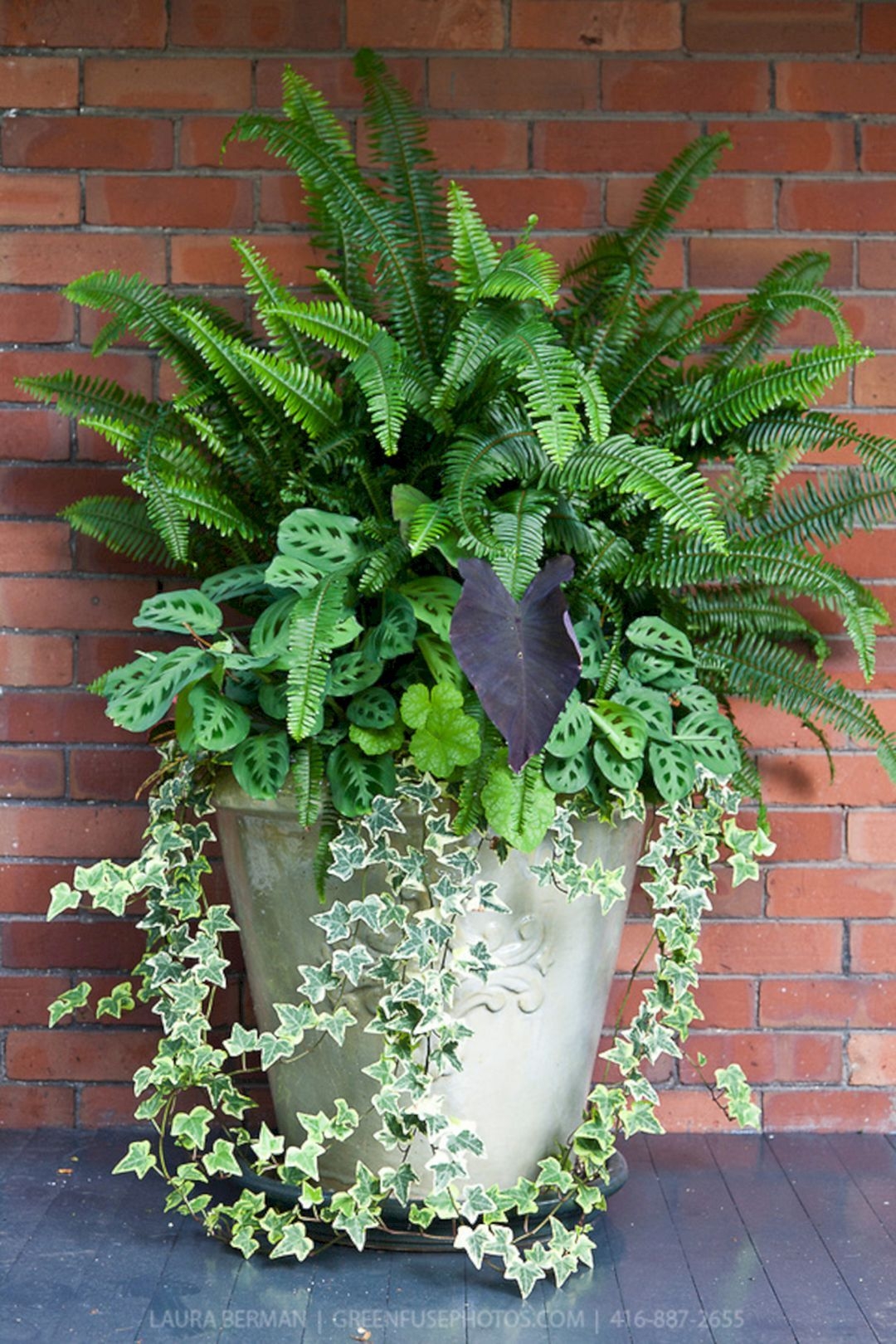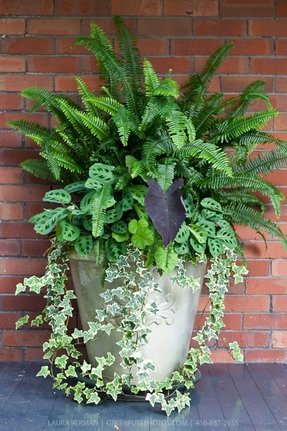 Add container gardening into your indoor space. Create the unique look with ivy, ferns and tropical plants. Put them into tall pot, which is made of white stone, and enjoy a beautiful accent piece.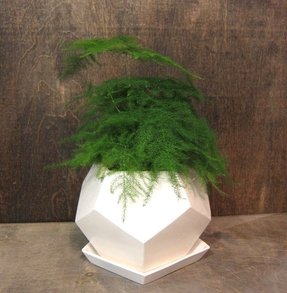 The answer to, "Just how cool can a planter be?" Geo planter Large White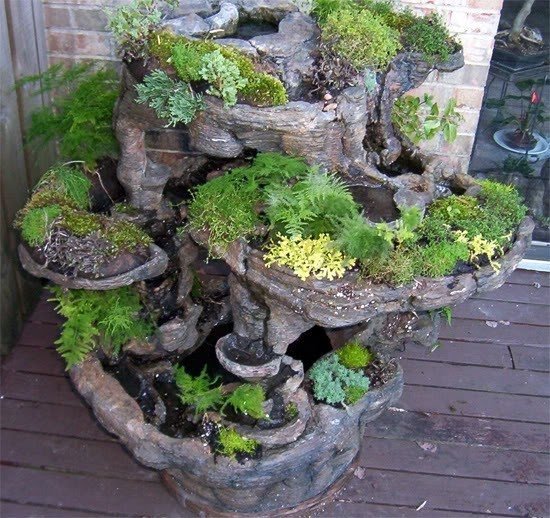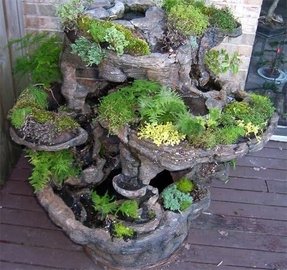 Fountain planter made from hypertufa. This is a little more than I think I'm capable of doing, yet it looks lovely.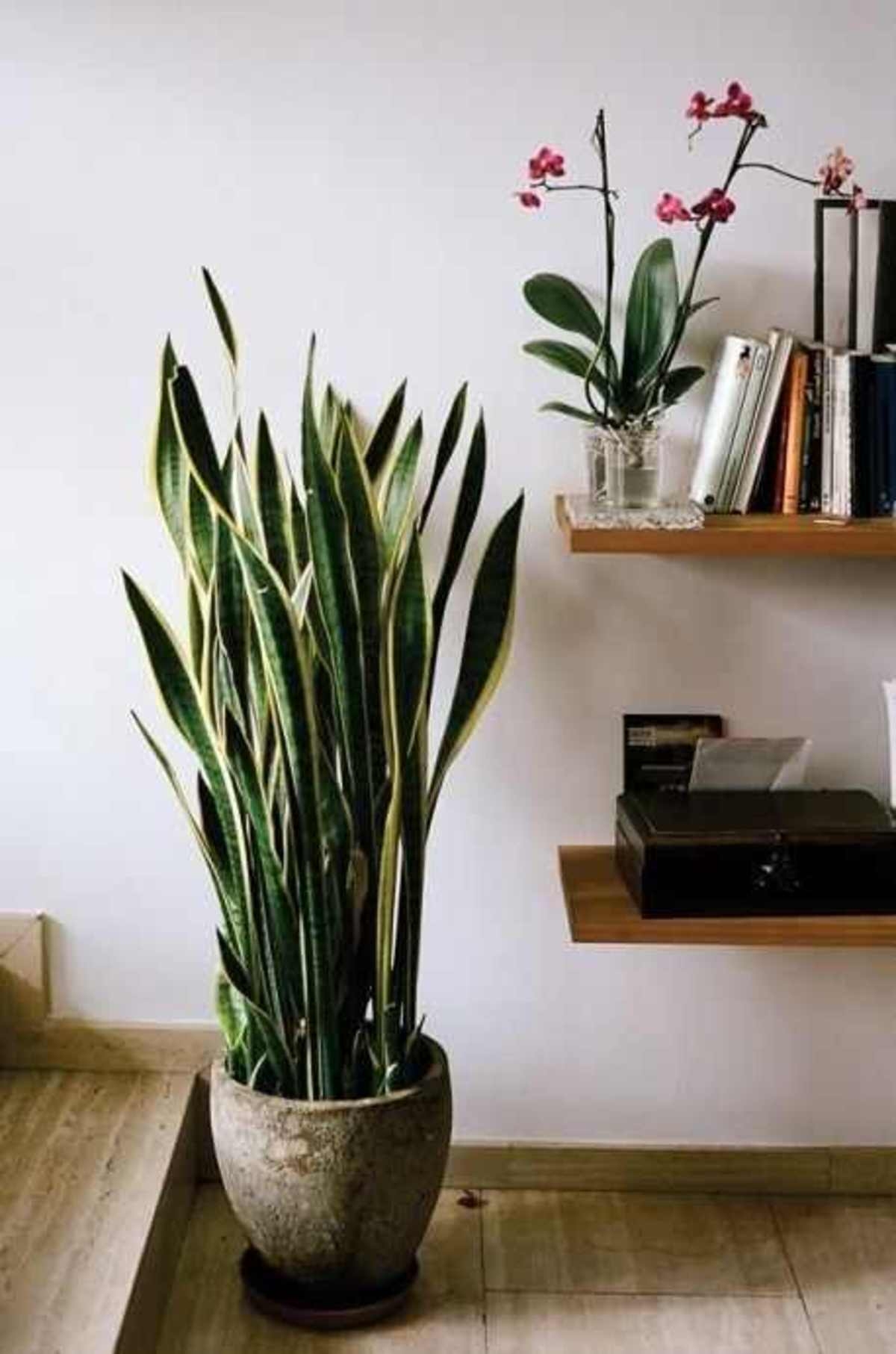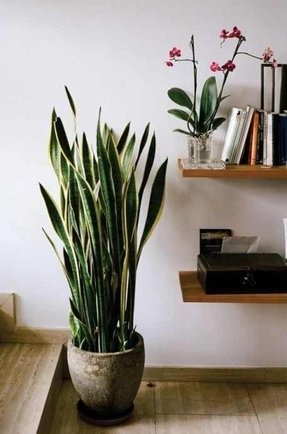 peternyc: I need to step up my home plant game.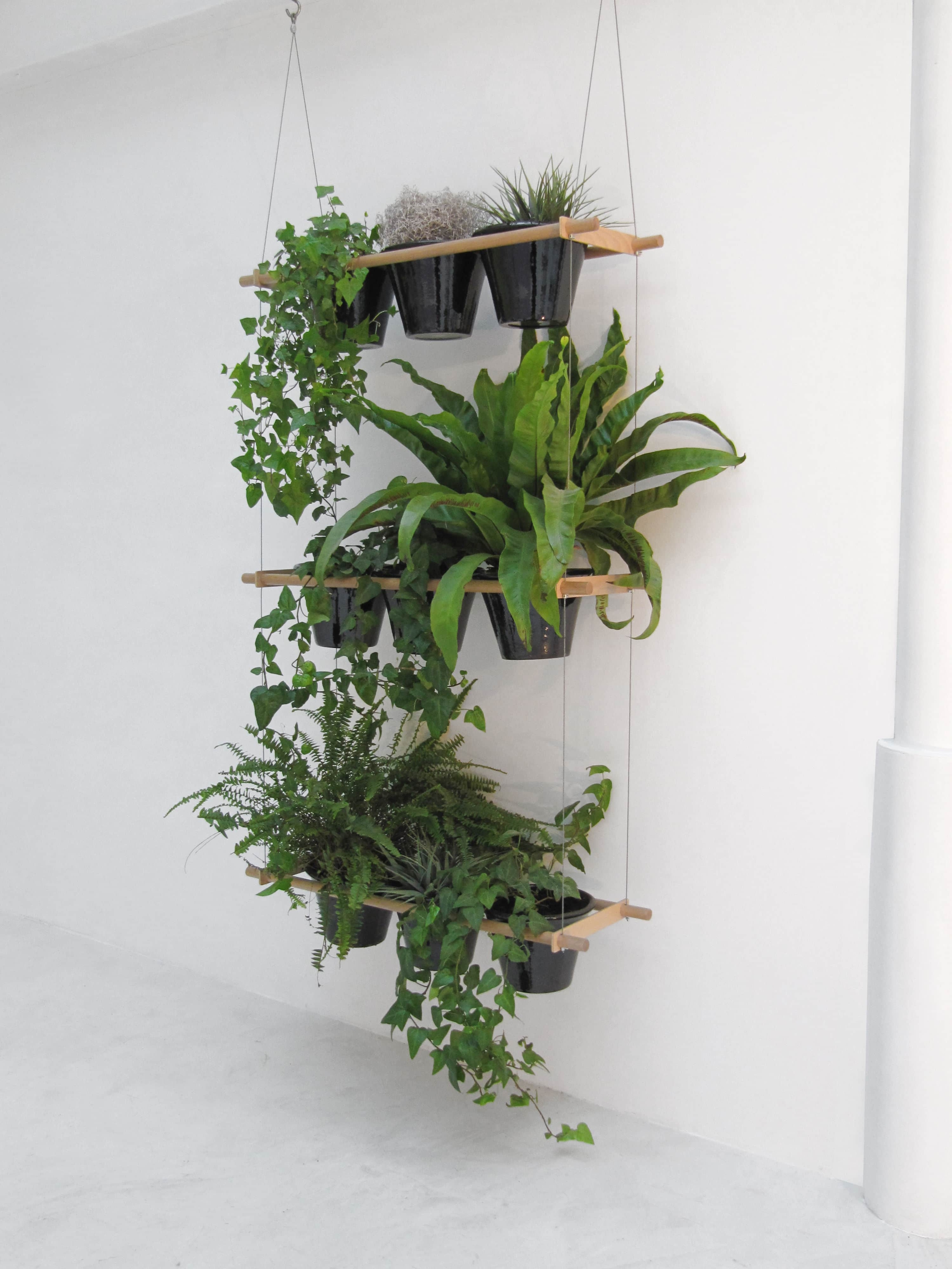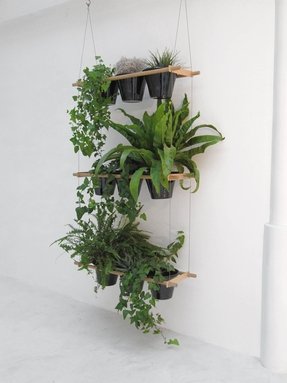 A simple but pretty hanging planter for indoor use. It consists of 3 shelves (in 3 tiers) tied to strong thin ropes. A shelf is built of 2 round wooden rods on longer sides and 2 slats on shorter ones. Wood has a natural finish. Pots rest on edges.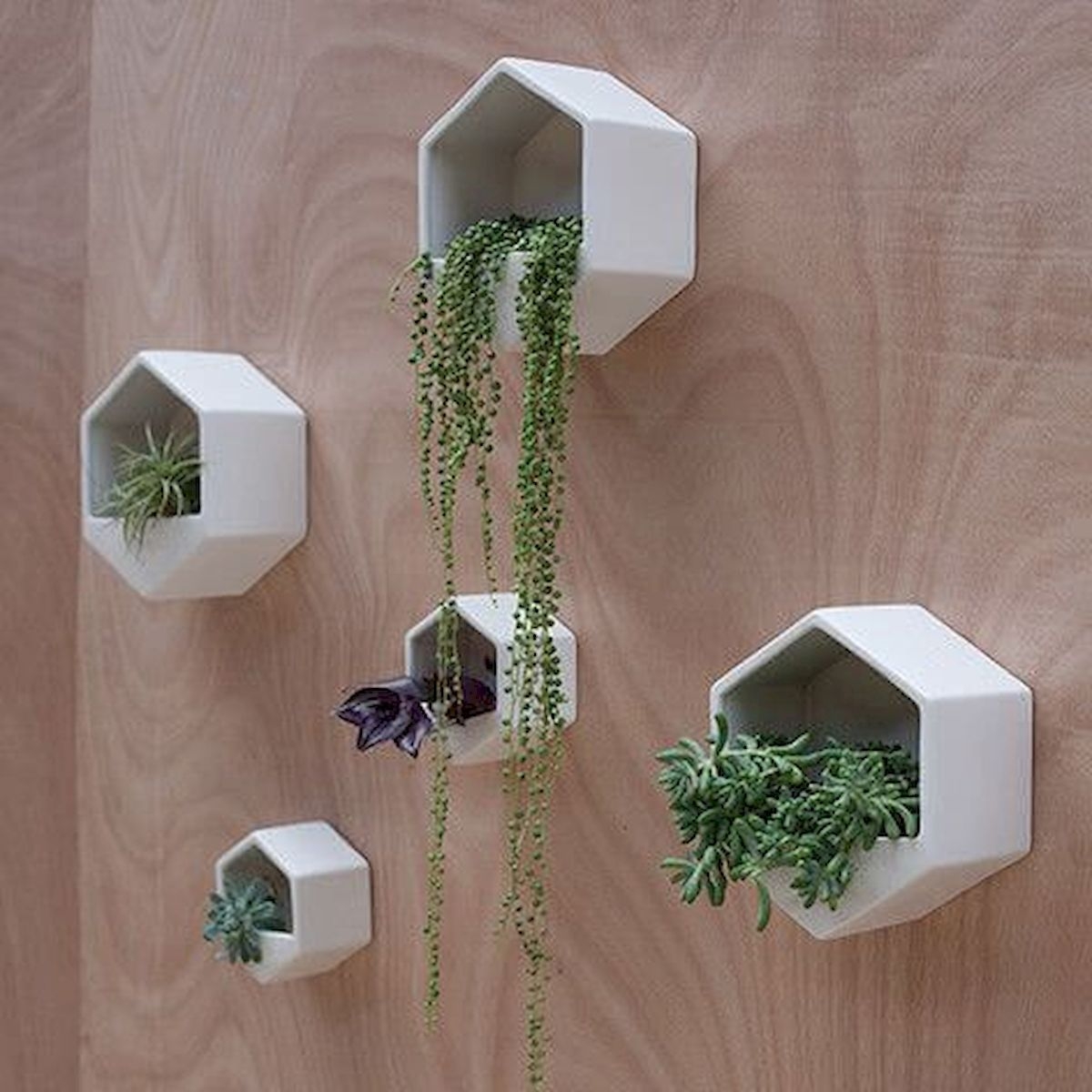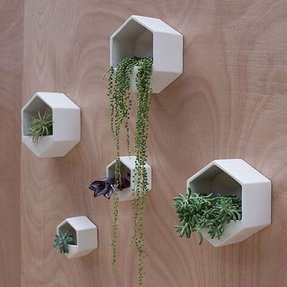 Hexagonal wall mounted planters for indoor applications. These planters are made of durable materials in different sizes. They are finished in neutral white color, so they will look nice with different kinds of plants.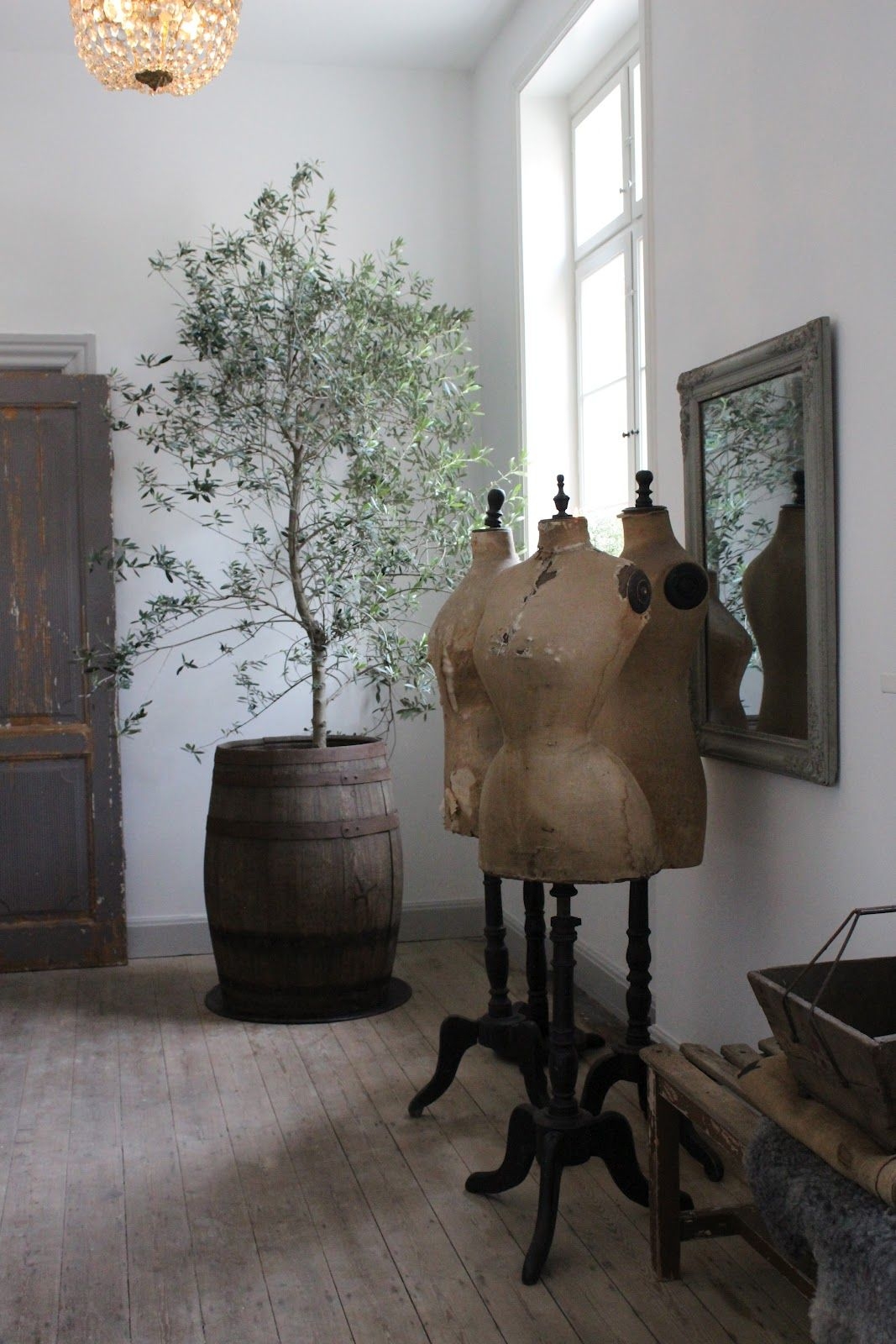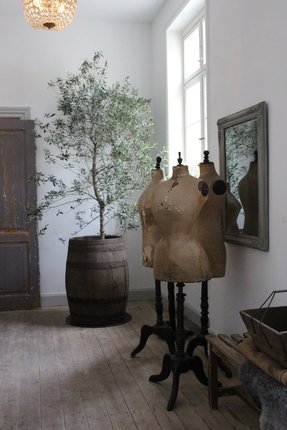 mannequins and the large tree in the whiskey barrel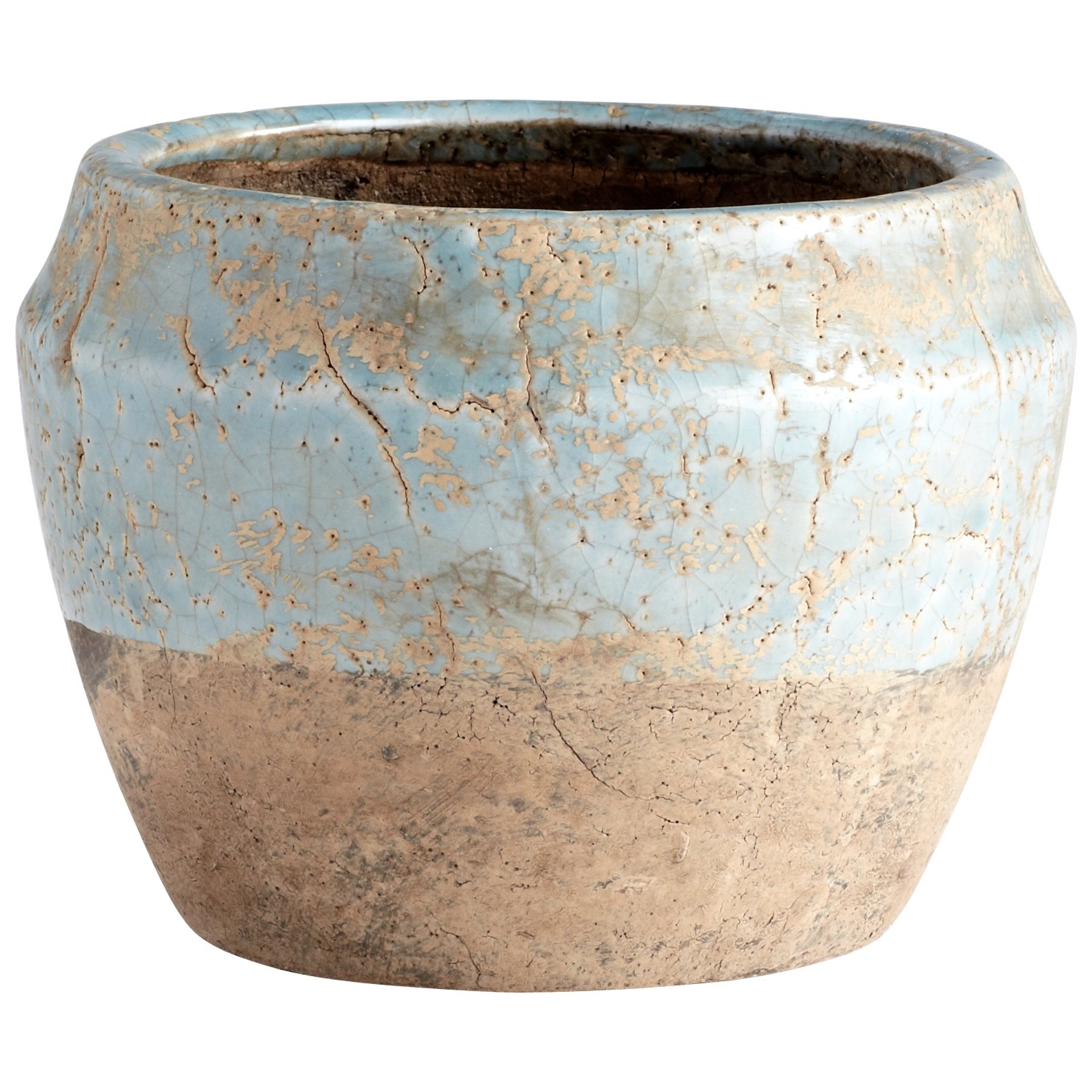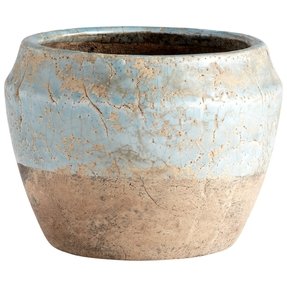 ... Accents / Plants, Pots & Indoor Fountains / Indoor Pots & Planters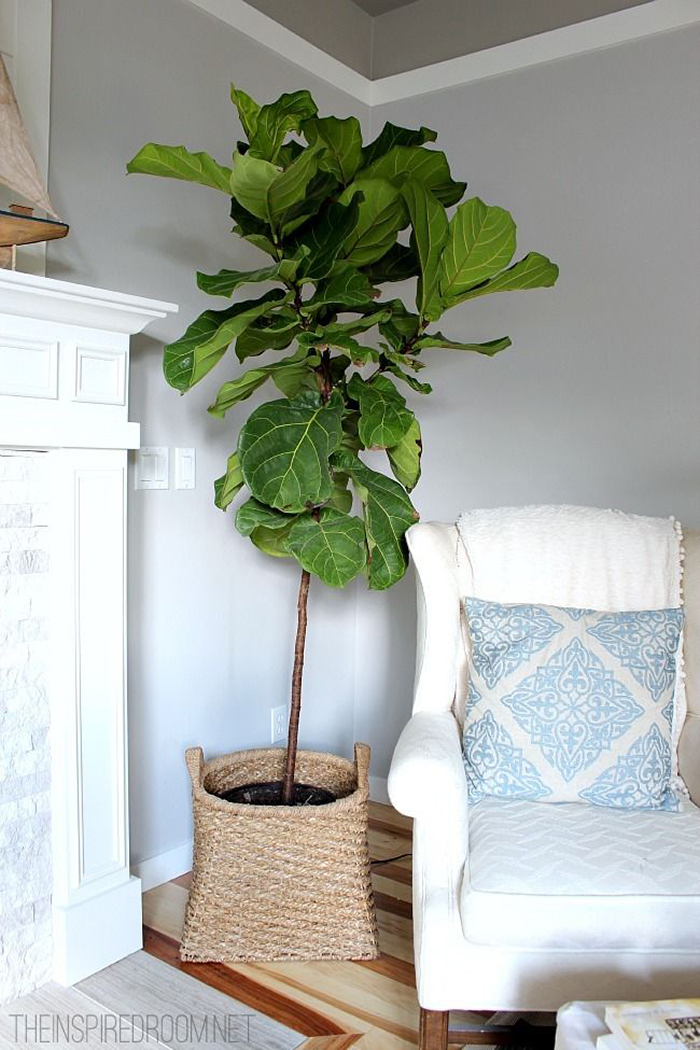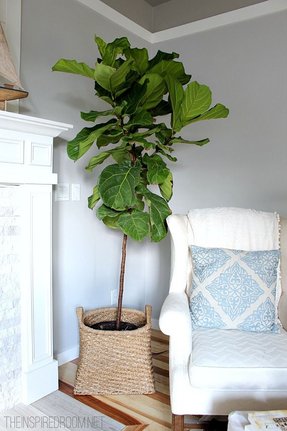 Fiddle Leaf Fig Tree - available from Brookfiled Gardens plant nursery, and possibly Rosalie plant nursery - call first to check in stock. Buy a large white or grey pot for it and place it to the right of the antique cabinet, in the corner. For tips on h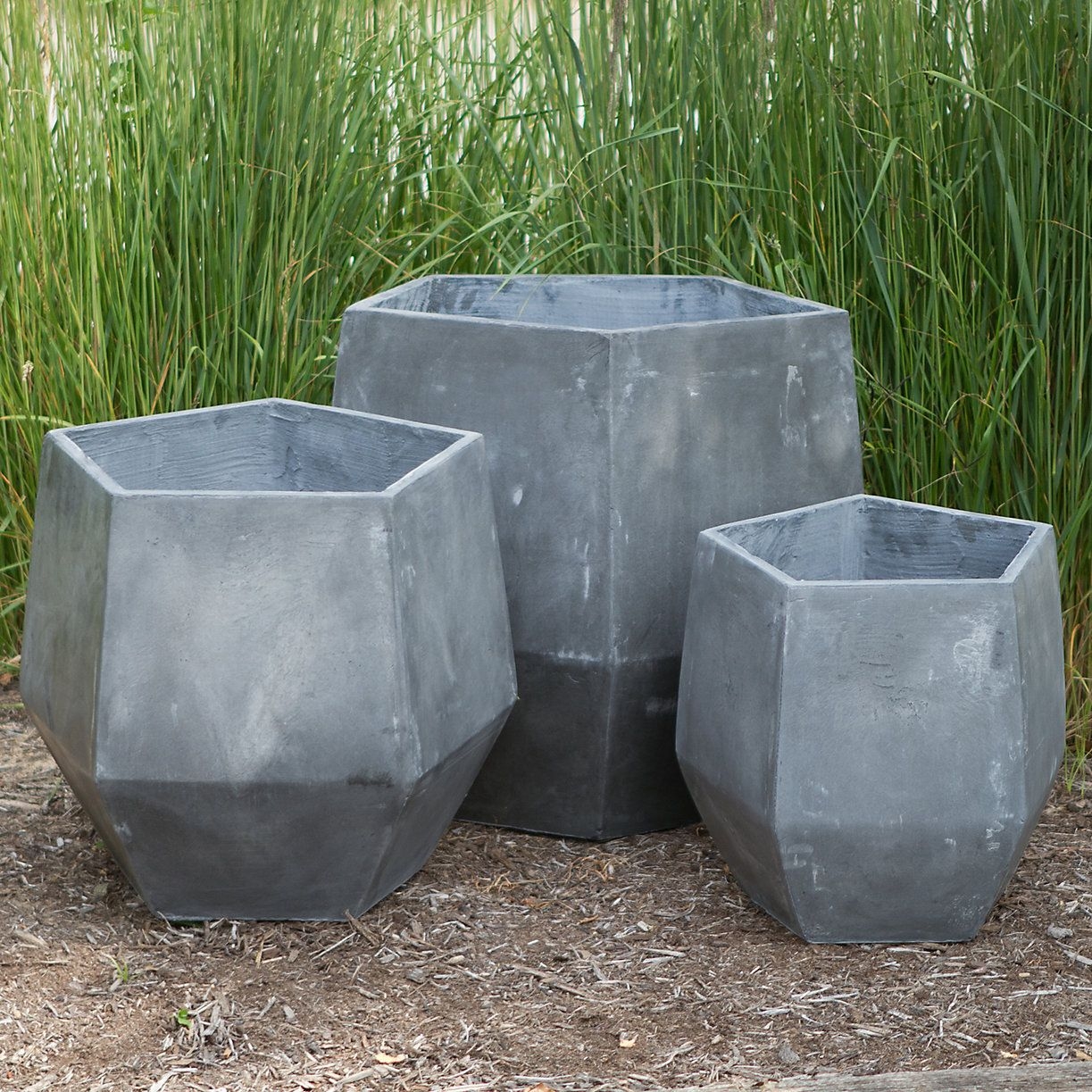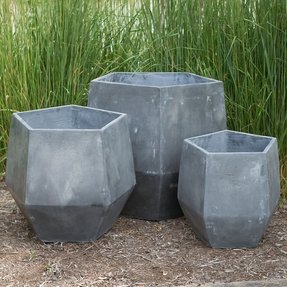 Fiberclay Prism Pot in Gardening PLANTERS Outdoor Planters All-Weather at Terrain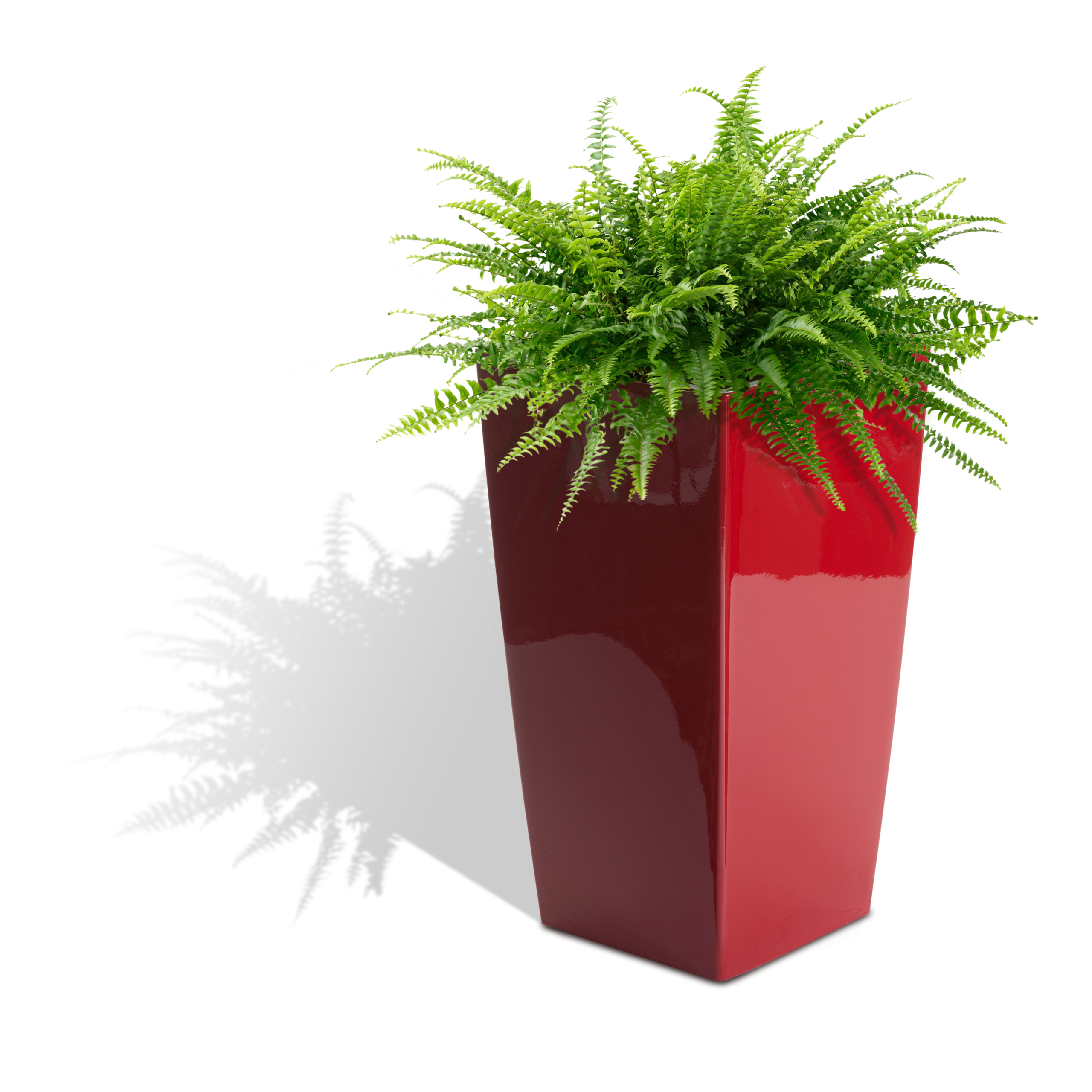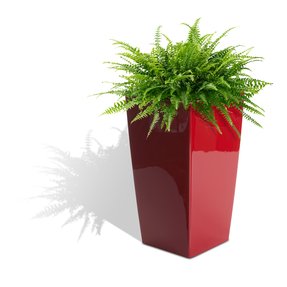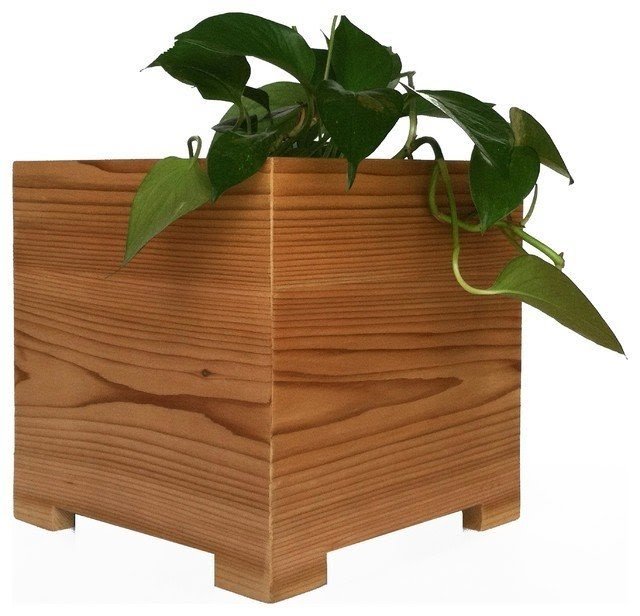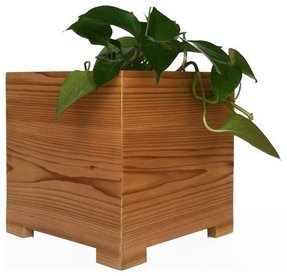 ... Accents / Plants, Pots & Indoor Fountains / Indoor Pots & Planters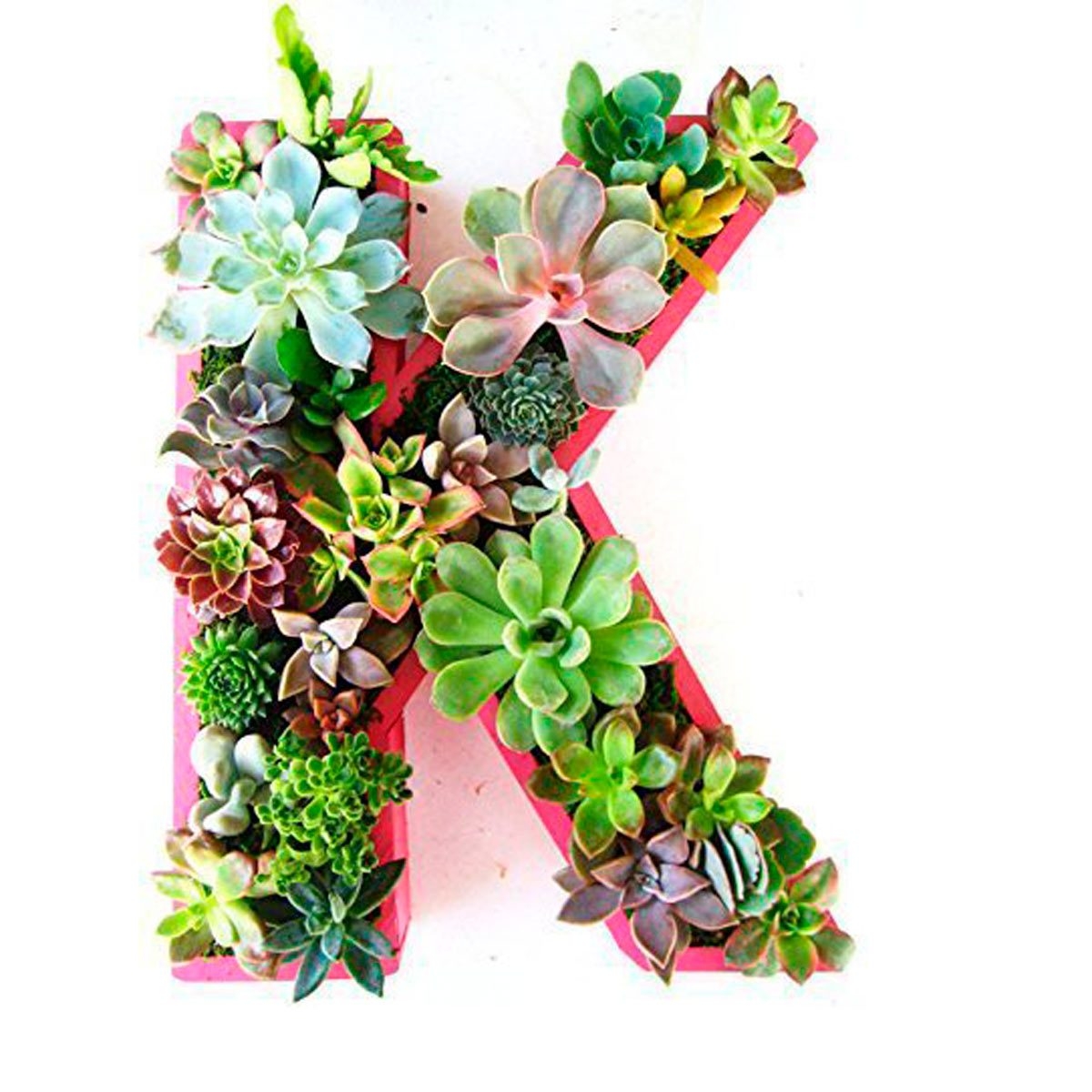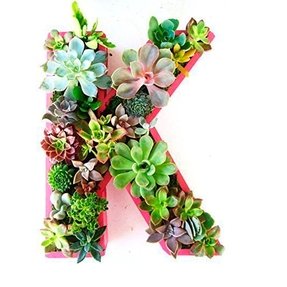 Add a bit of whimsy to your indoor oasis with a monogrammed succulent planter box ($89). This would look fabulous mounted on your wall, tabled as a decorative centerpiece, or even personalized for party decor.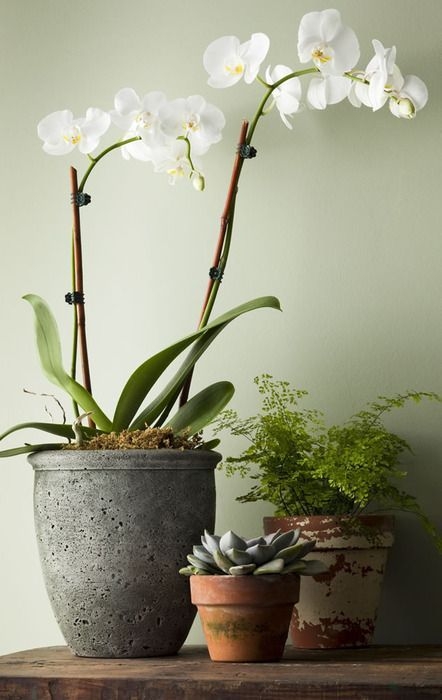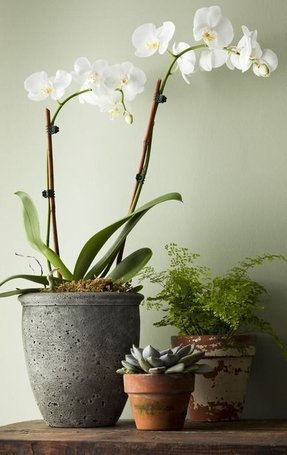 More rustic in nature, this is a cast stone piece that can be used in the garden,or placed on you mantle for an indoor accent. Choose from one of the custom finishes. Allow 4 to 6 weeks from finish to delivery. Size 8.5"wX 8.75"h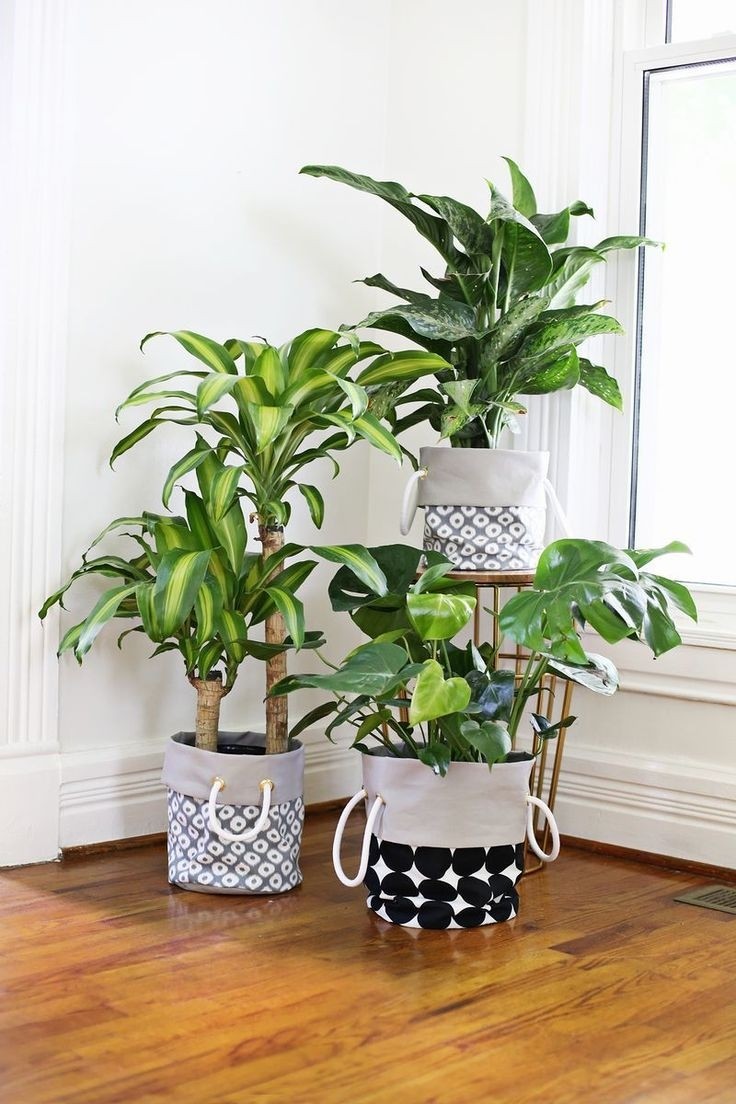 Top 10 DIY Beautiful Indoor Planters - Top Inspired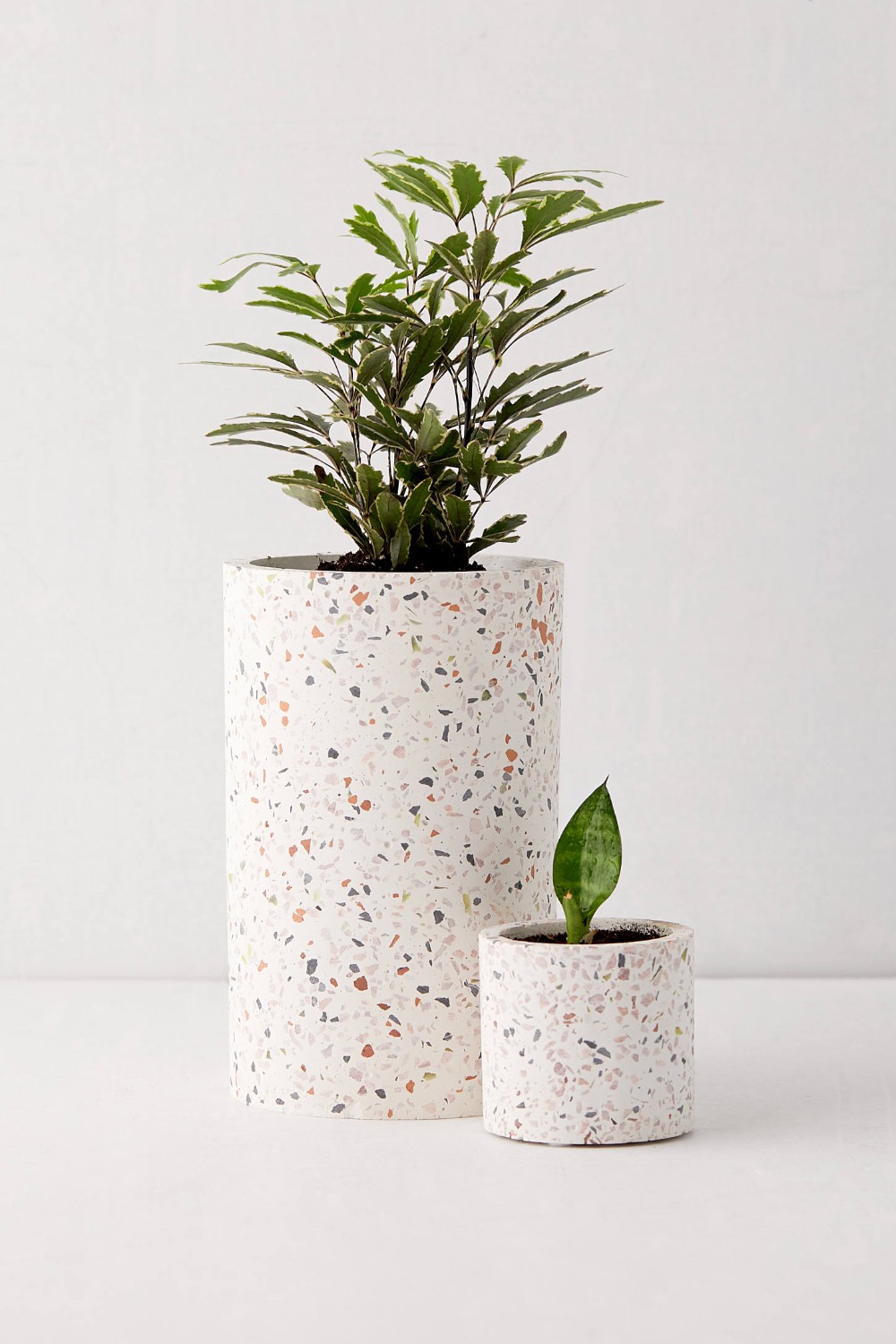 Terrazzo Planter in 2020 | Planters, Terrazzo, Large ...