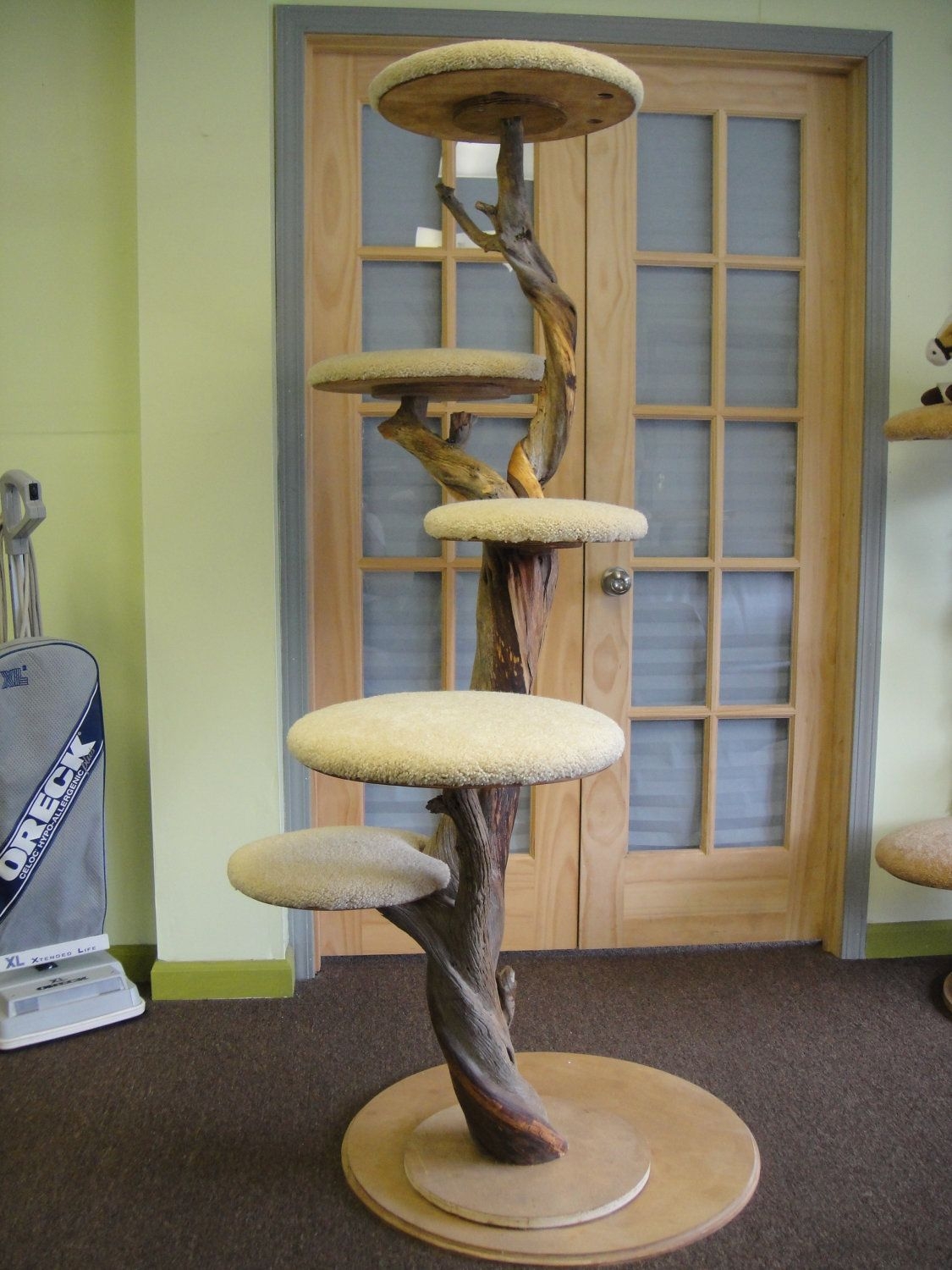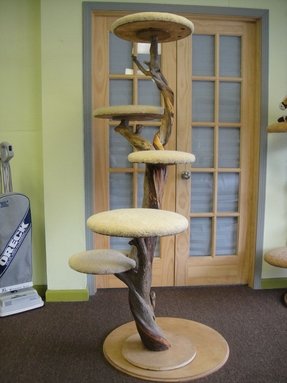 Hand crafted one of a kind cat tree
Resembling a real tree, this large tree will provide a cool dose of entertainment for your cat, providing 5 levels, on which he can rest, play and develop his agility. Each of the tiers is covered with fleece.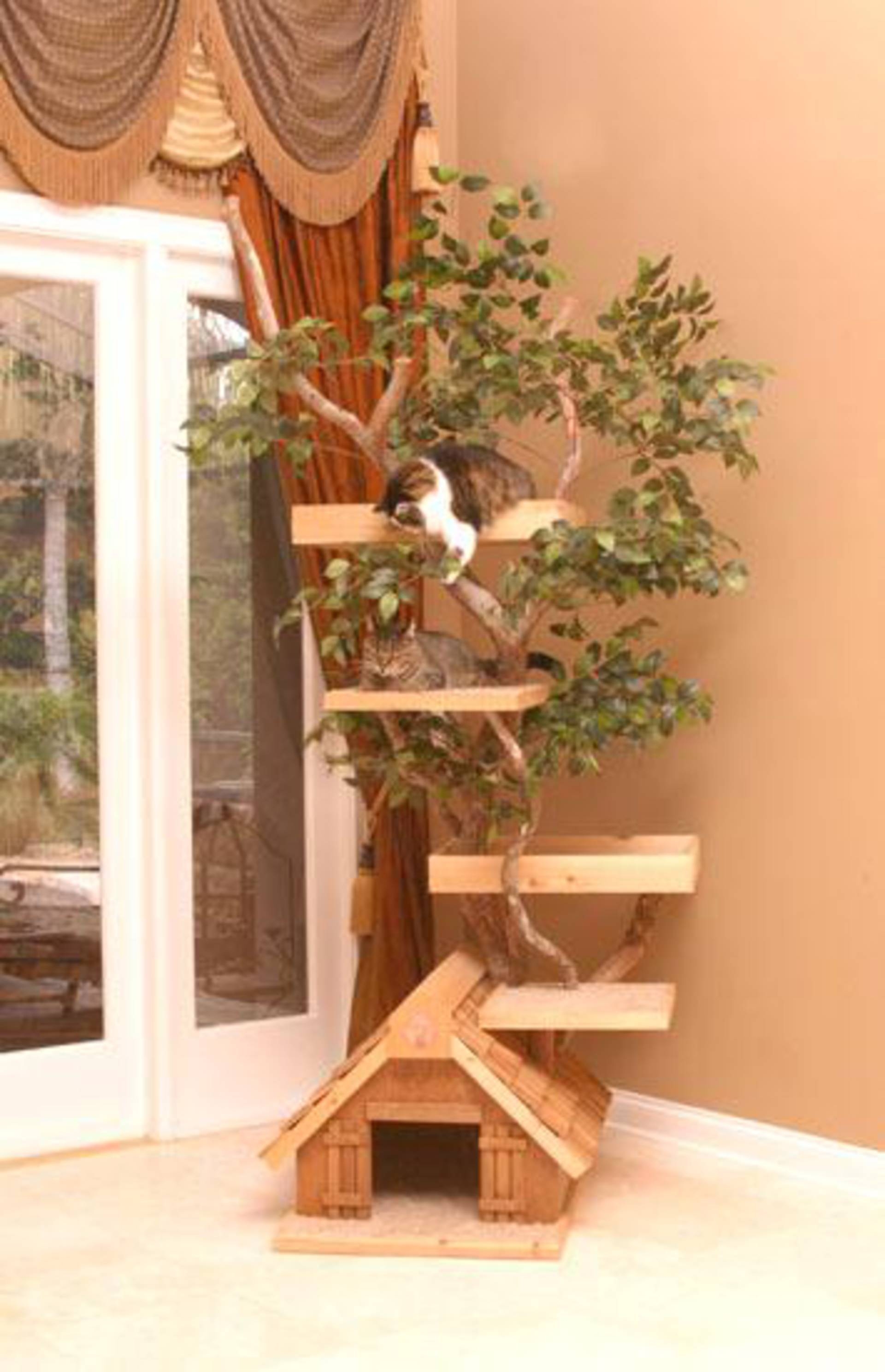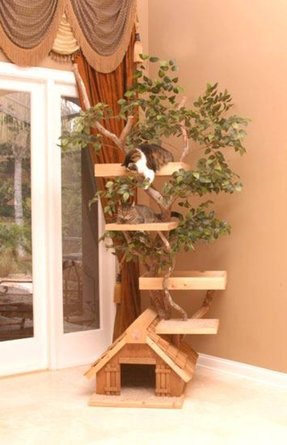 Mature large cat tree house
An intricate cat tree designed of a real tree with leaves, equipped with 4 natural-finished wood platforms. The bottom is accommodated by a small, high-pitched roof house that creates a nice home for your meowing critter.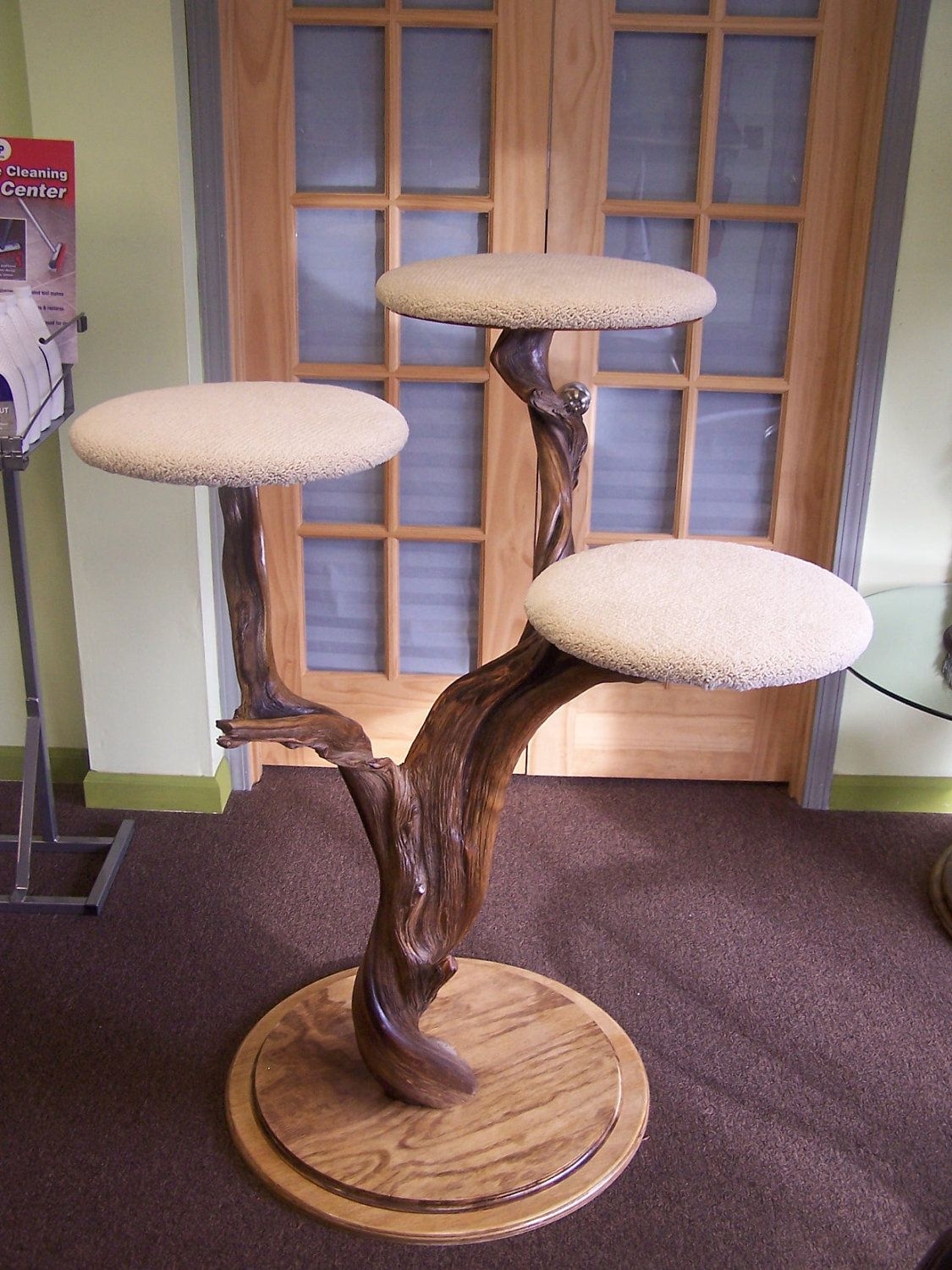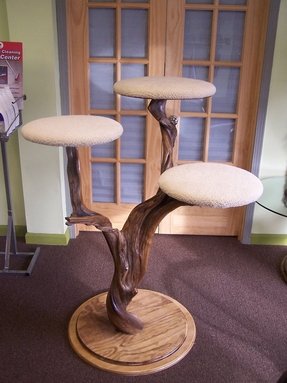 Juniper cat tree
Small cats are big predators and love climbing. Fantastic imitation of a tree, with a wooden branch, painted in a dark color - which brings the tiger to the soft round shelves. The whole large cat tree is based on a wooden circle.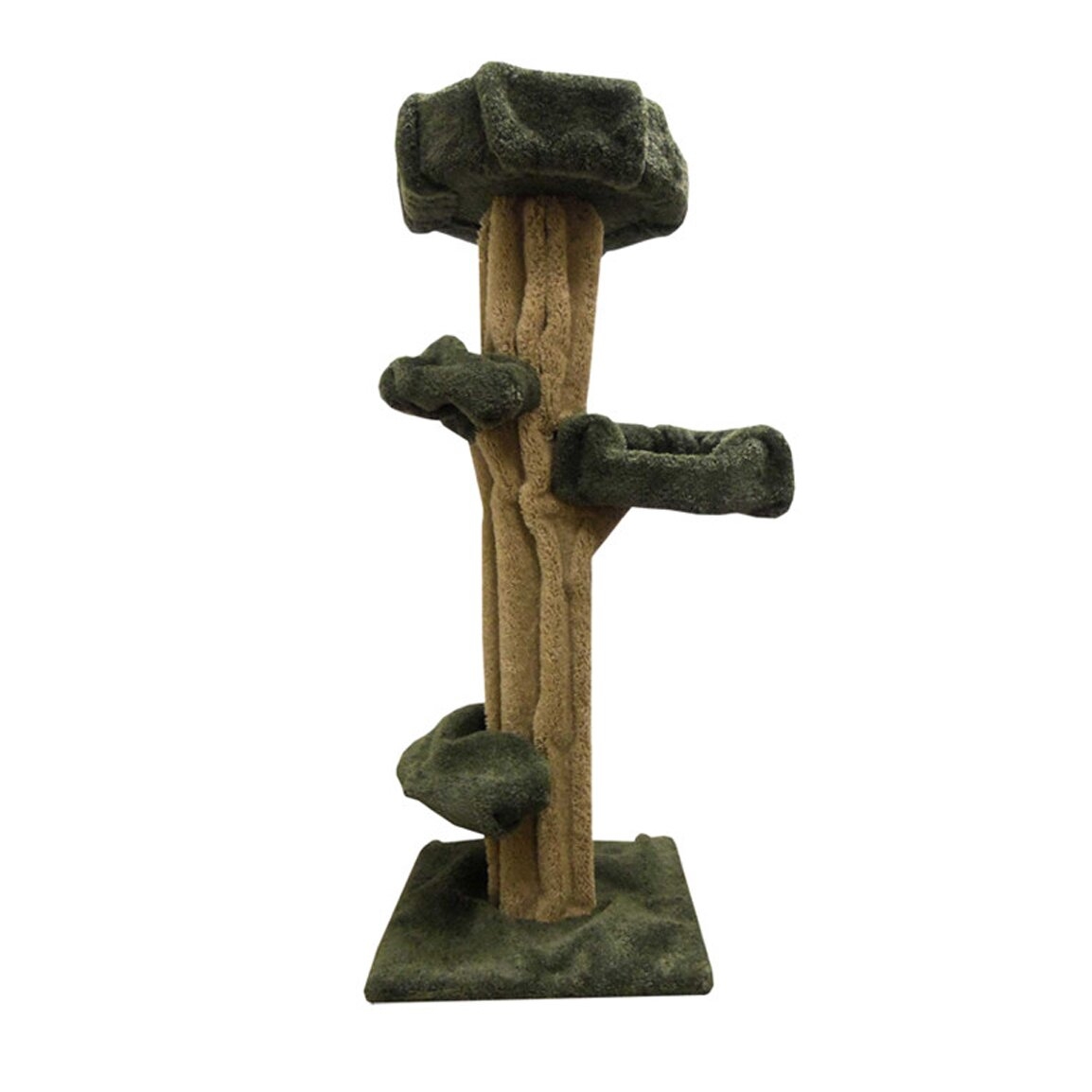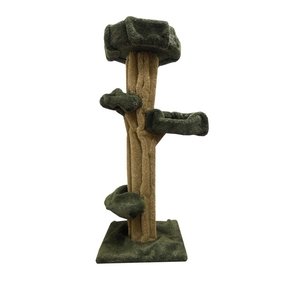 46" Premier Large Cat Tree
Ultra-large cat tree with funny design that resembles a real tree with four perches where a cat may relax on. It is covered with fluffy carpet fabric in two colors. Square base provides desirable sturdiness and stability.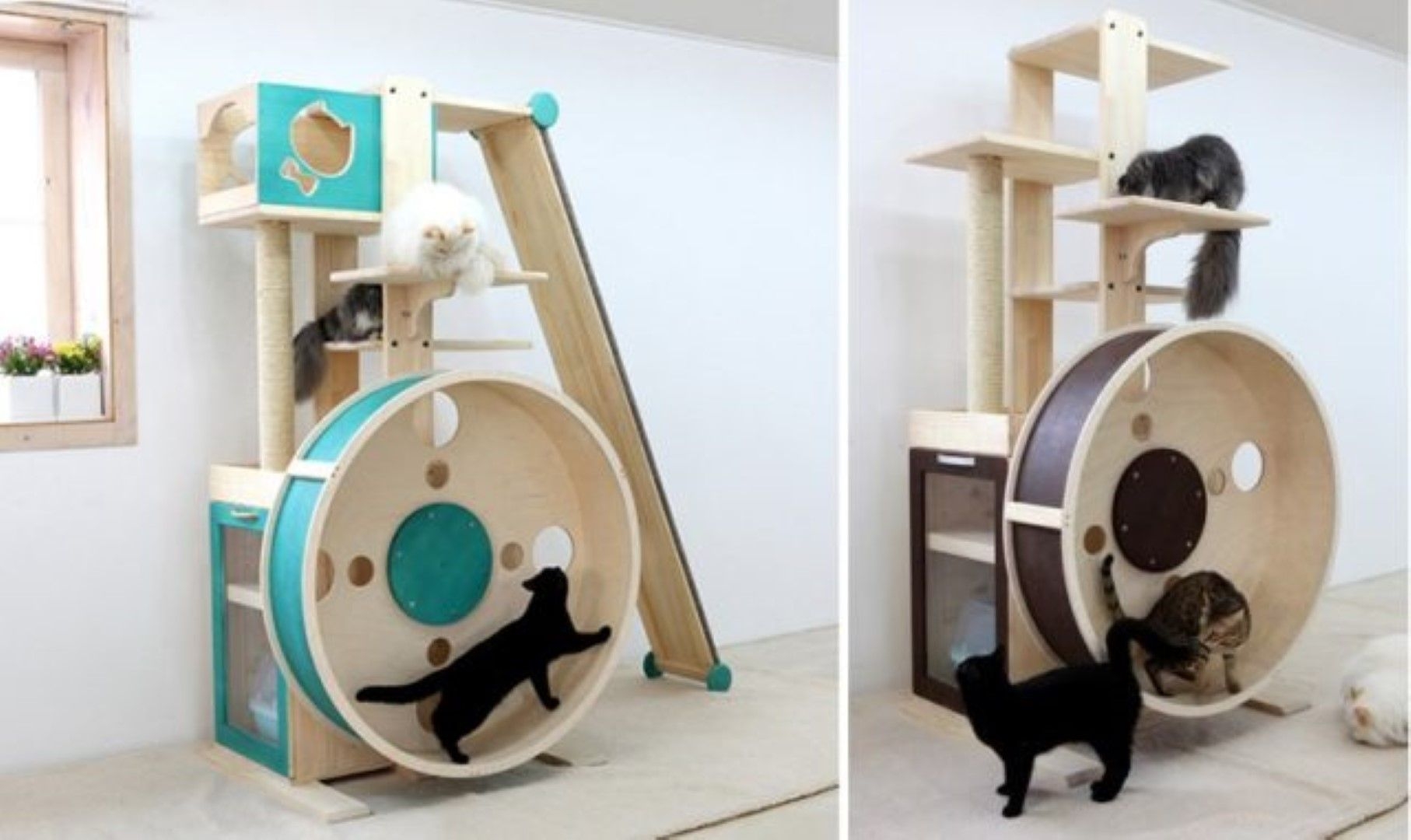 This large cat tree distinguishes itself with its impressive spinning wheel, constituting a great additional way of entertainment for your furry friends. A multilevel construction with each tier concealing different attractions.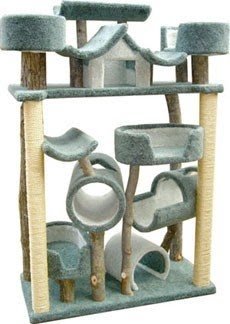 If your cat is bored out of its mind, this tree house is going to make its lazy fur to move out of the couch. This cat tree offers many different attractions that will make your cat a devoted dweller of this fun house.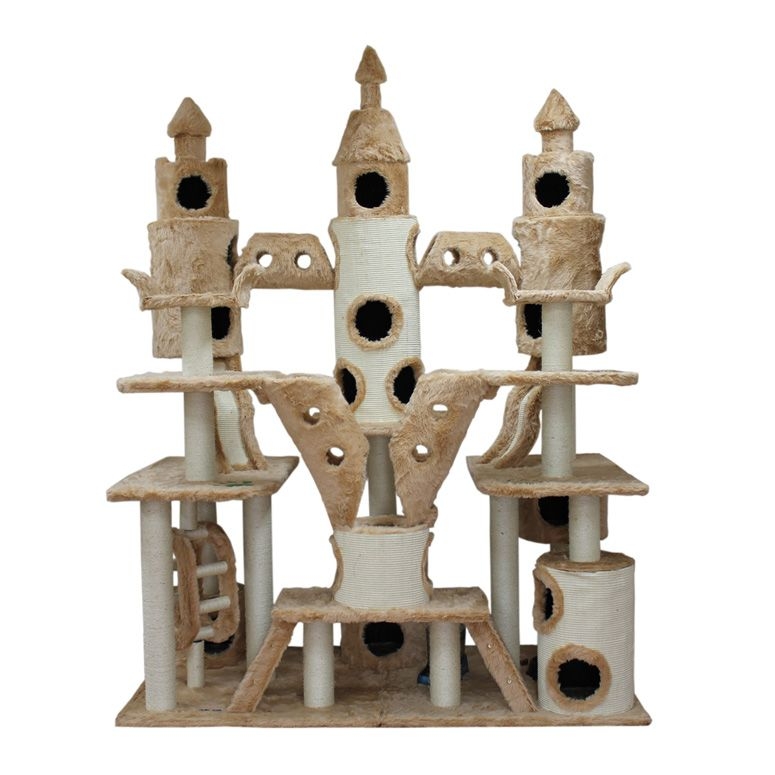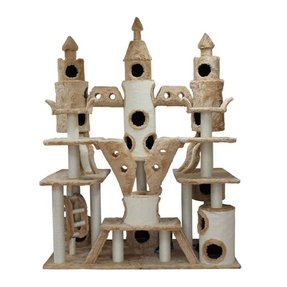 Each cat will be delighted with this impressive cat tree design. The ideal base for solid construction resembles a castle and is a highly interesting option for cats. The soft details, a lot of interesting elements create a sensational whole.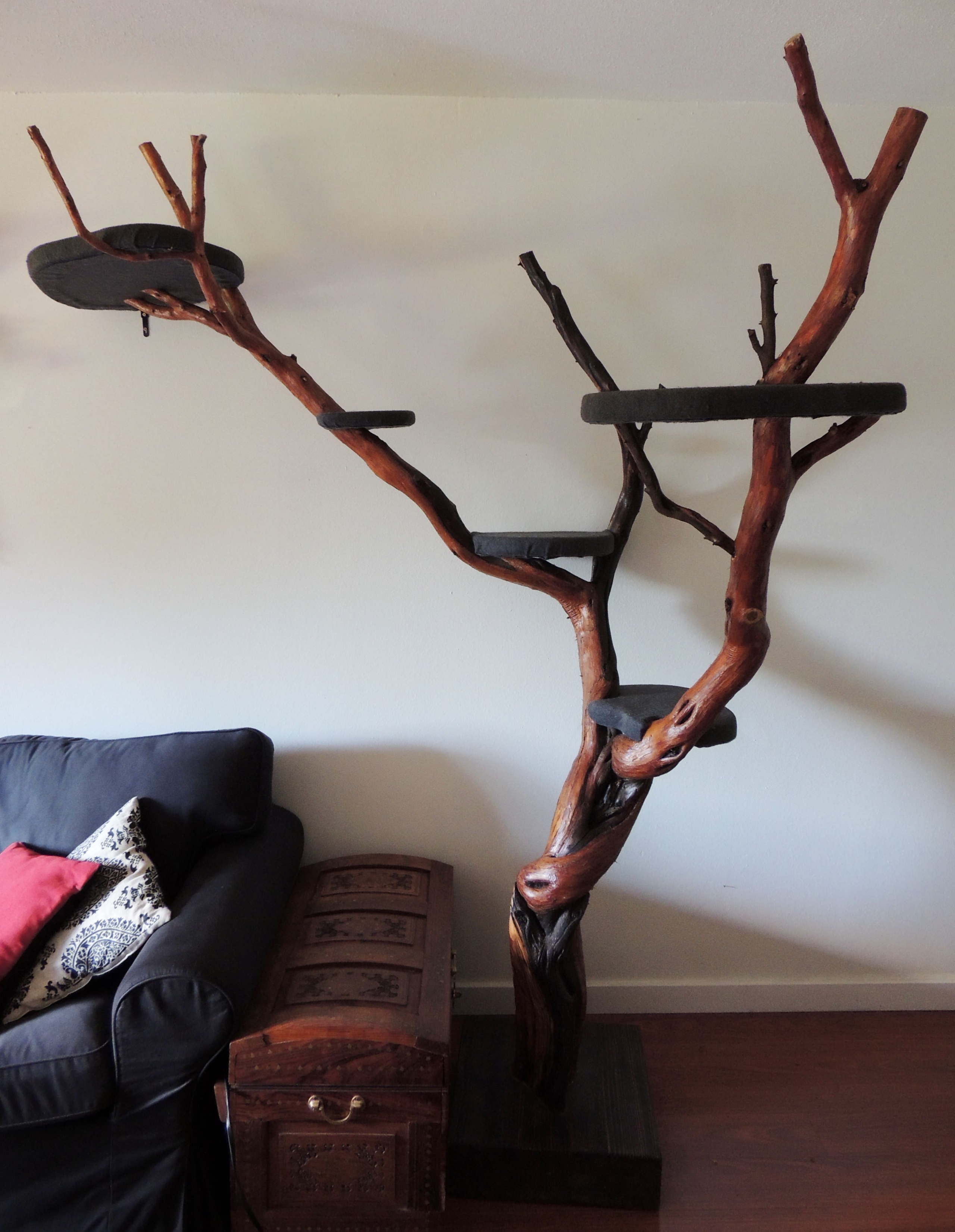 Combine nature-inspired design, which undoubtedly elevates the interior style, with fine qualities welcome by your cat (or cats). This cat tree is a tree literally - and it has relaxation platforms affixed to its branches.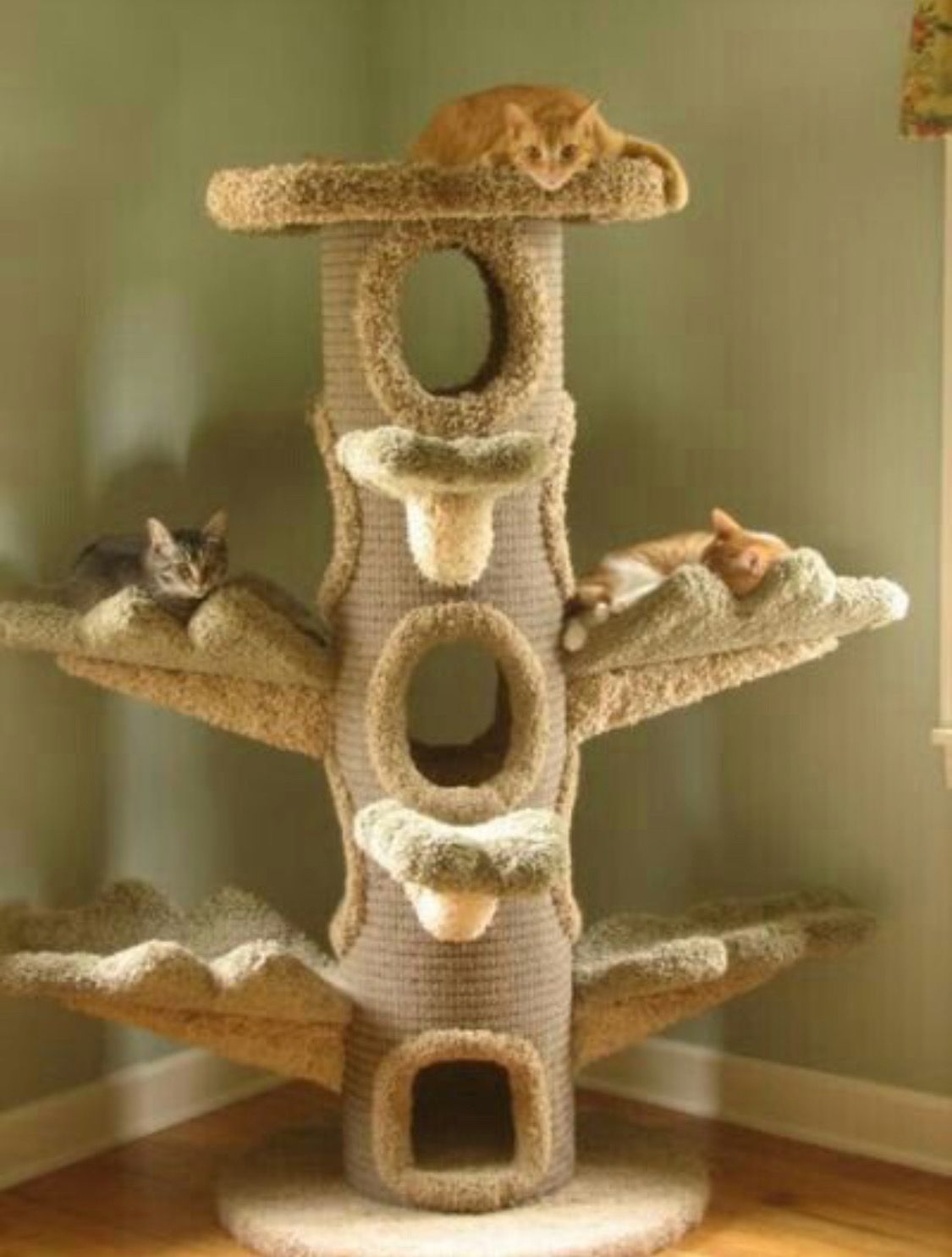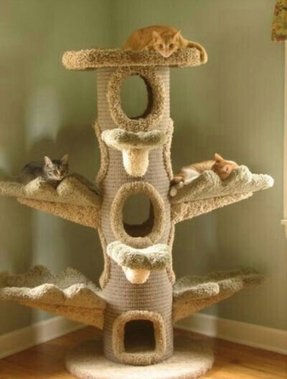 Cat Tree: Cat Furniture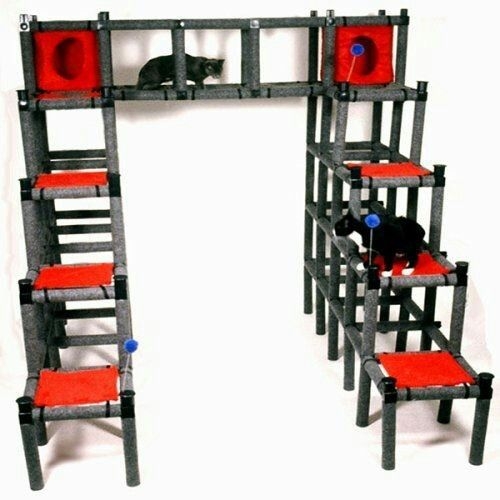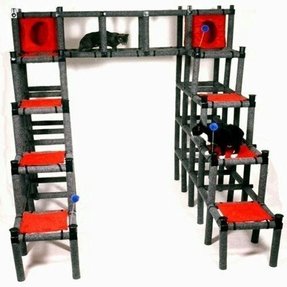 A large construction for cat owners who want to provide the best possible conditions to their animals. This cat tree includes plenty of platforms finished in red color. It also features gray posts resistant to scratching and other forms of wear.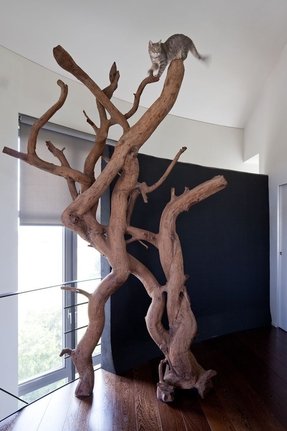 An eye-catching large and tall cat tree converted from unfinished wood of an old water tower. It is composed of several thick twisted and gnarled boughs and some thinner branches. It presents itself especially well in modern interiors.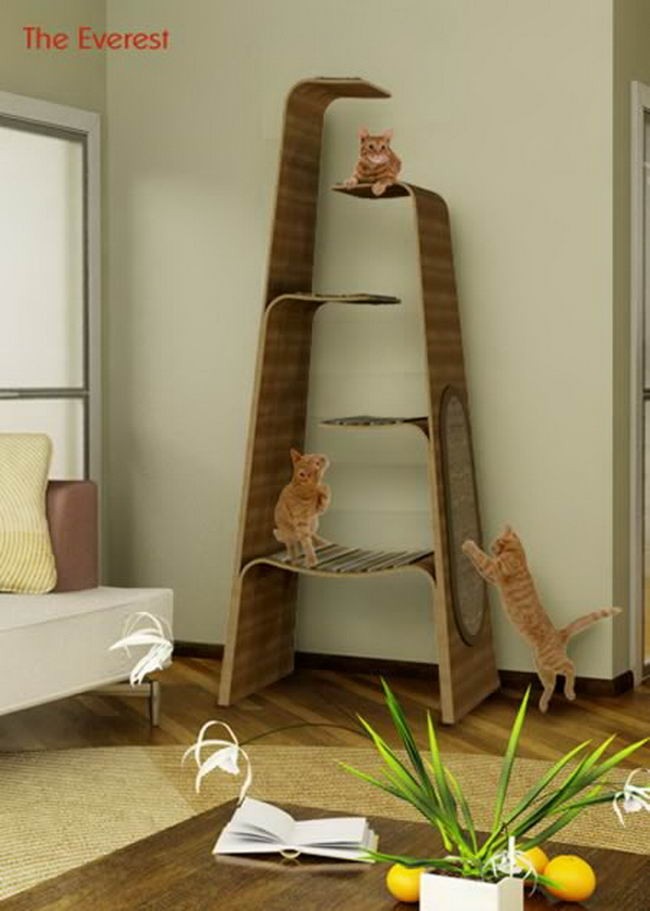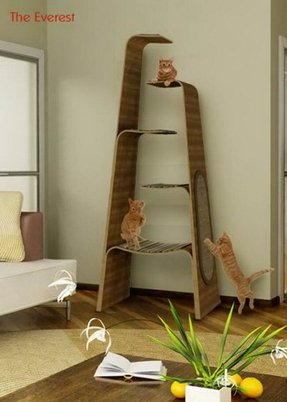 This high pedal rack for cats is a great functional and decorative element for the interior. Solid construction, natural colors and modern form captivate and create an impressive whole. Your cat will love it.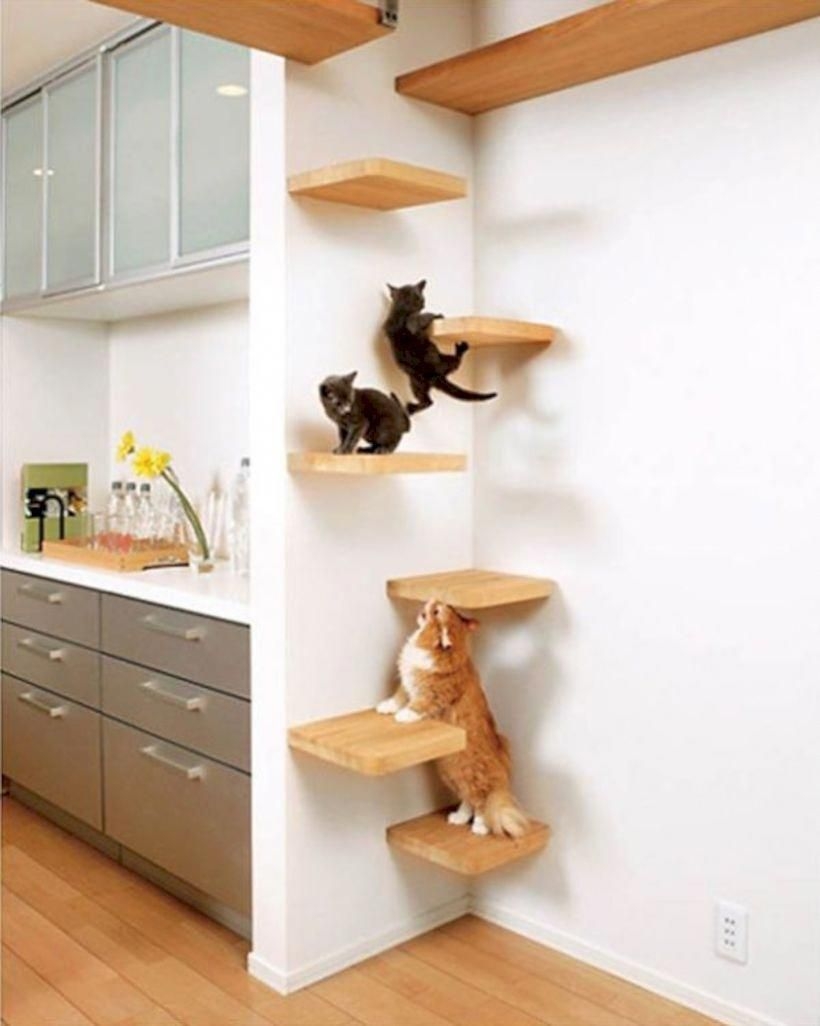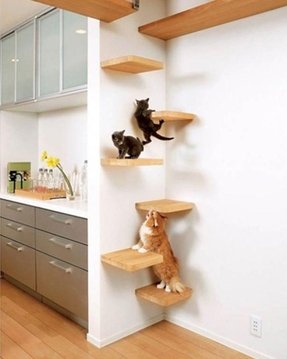 An intricate cat tree for your furry jumpers, that will bring them much fun of jumping from one platform to another. Made of natural-finished wood, the platforms are easy to mount on a wall, and can also be used as shelves for displaying decorations.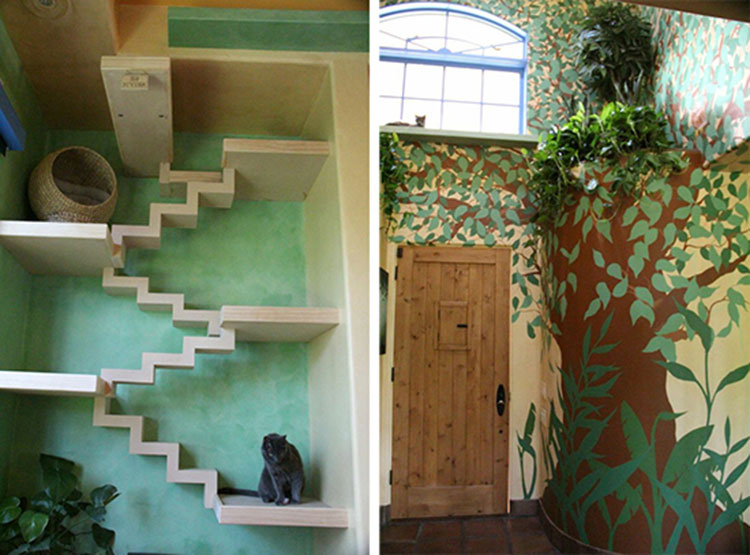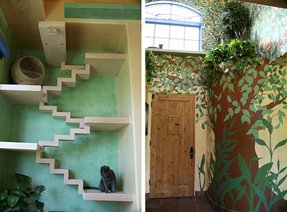 I love the idea of the shelf over the door so they can see who's coming. Wonder how often it leads to ambushes?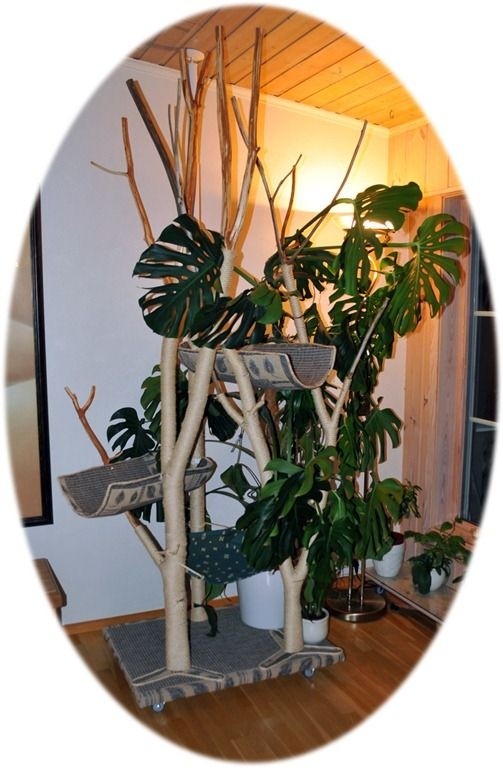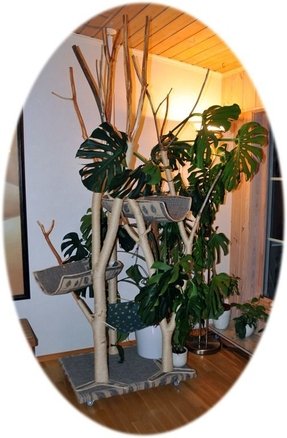 Since wild cats have been domesticated and taken away from them the opportunity to frolic in the jungle - we can provide them with climbing the artificial large cat sisal tree, branches that emerge from large green leaves.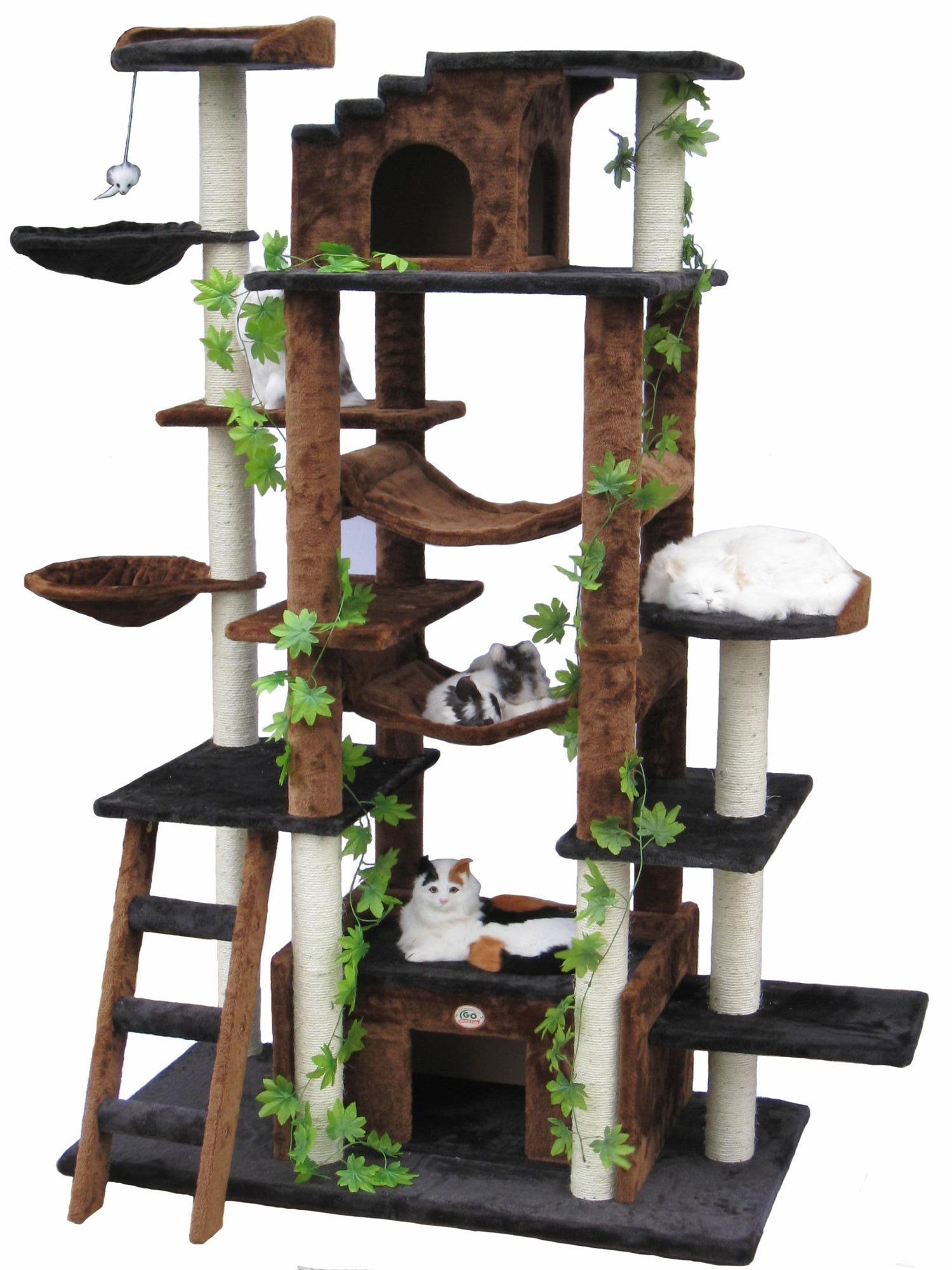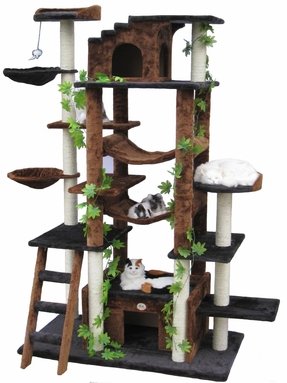 Large 'jungle gym' cat tree. Includes a house, a bed, lots of platforms and sling beds to relax on, a ladder and stairs to climb, and ample of posts to scratch. Wrapped up in velvet like plush fabric, soft in touch.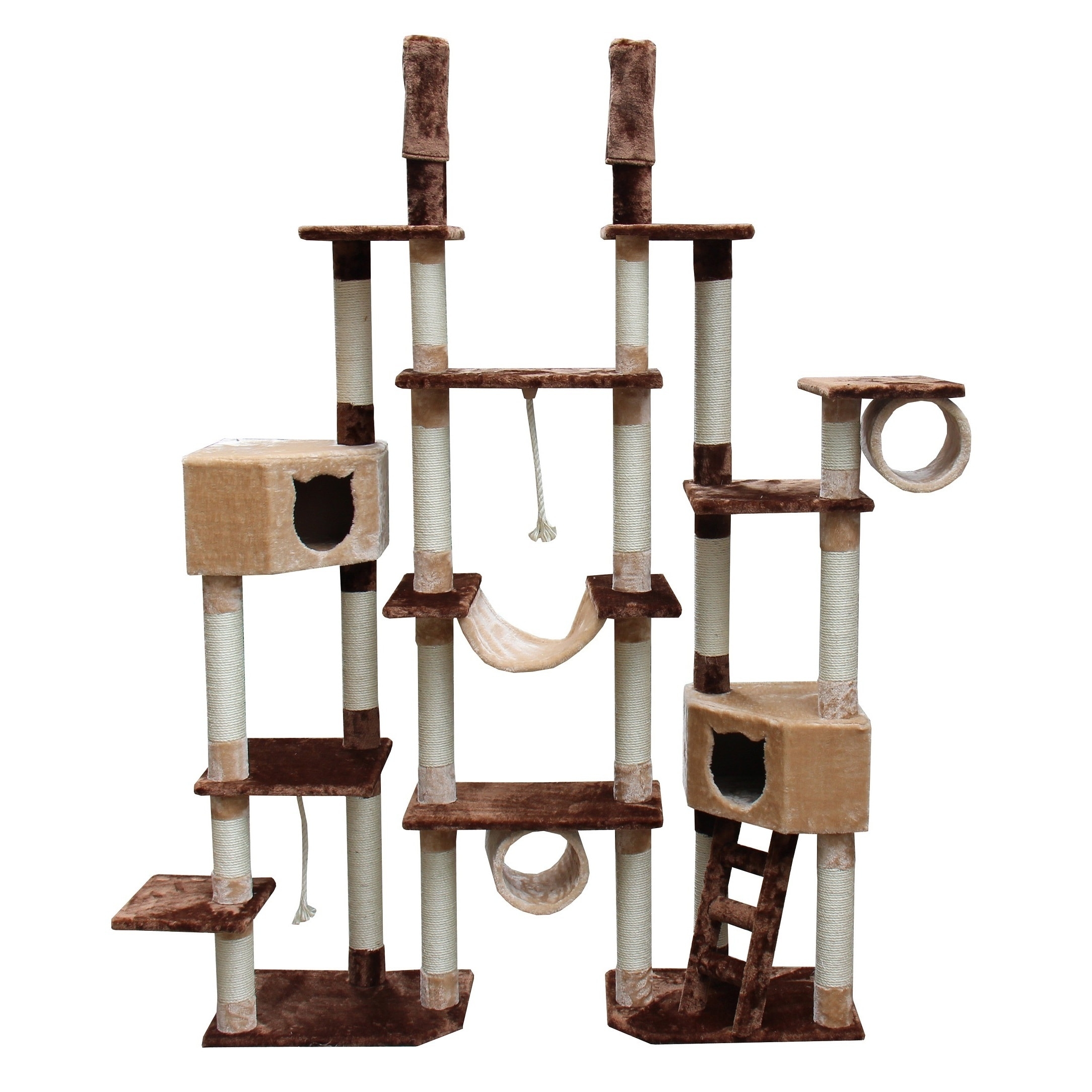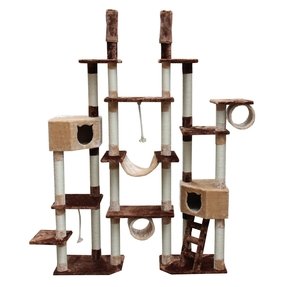 Rome Cat Tree by Kitty Mansions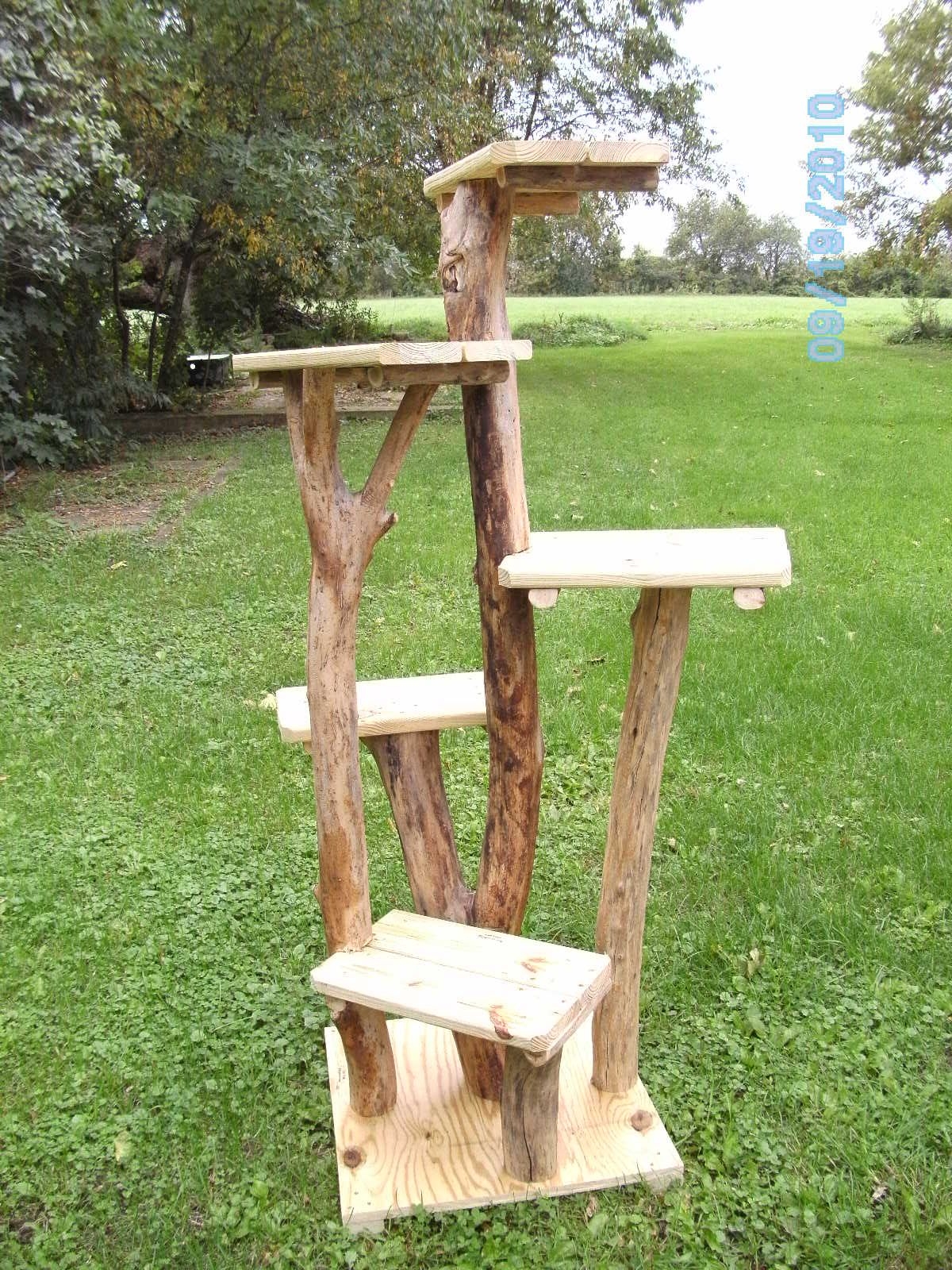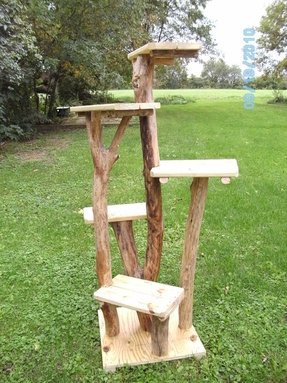 tier outdoor tree $450.00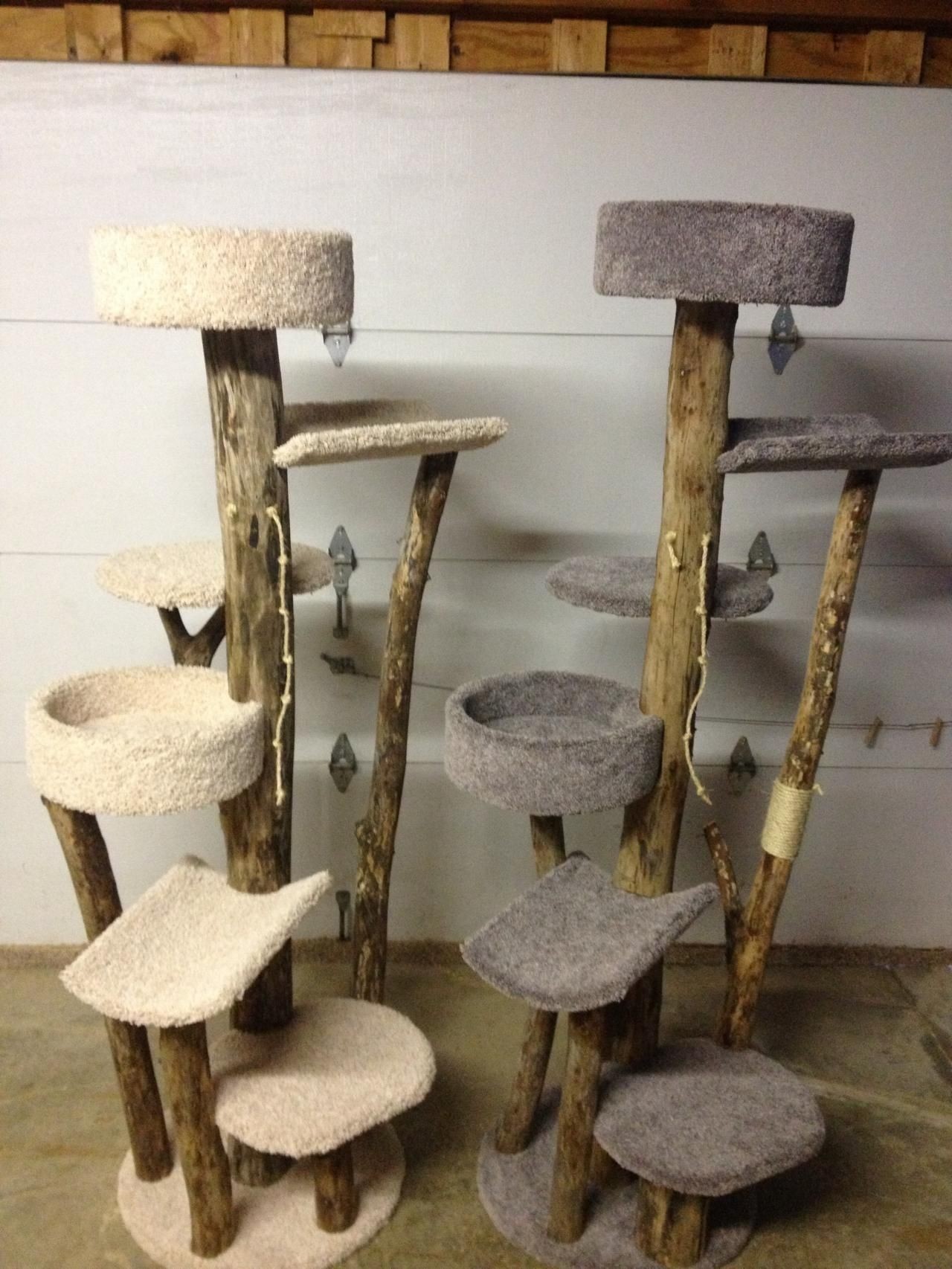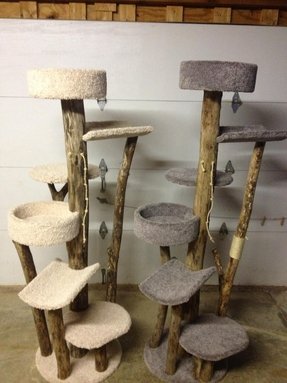 level mixed with 2 trays.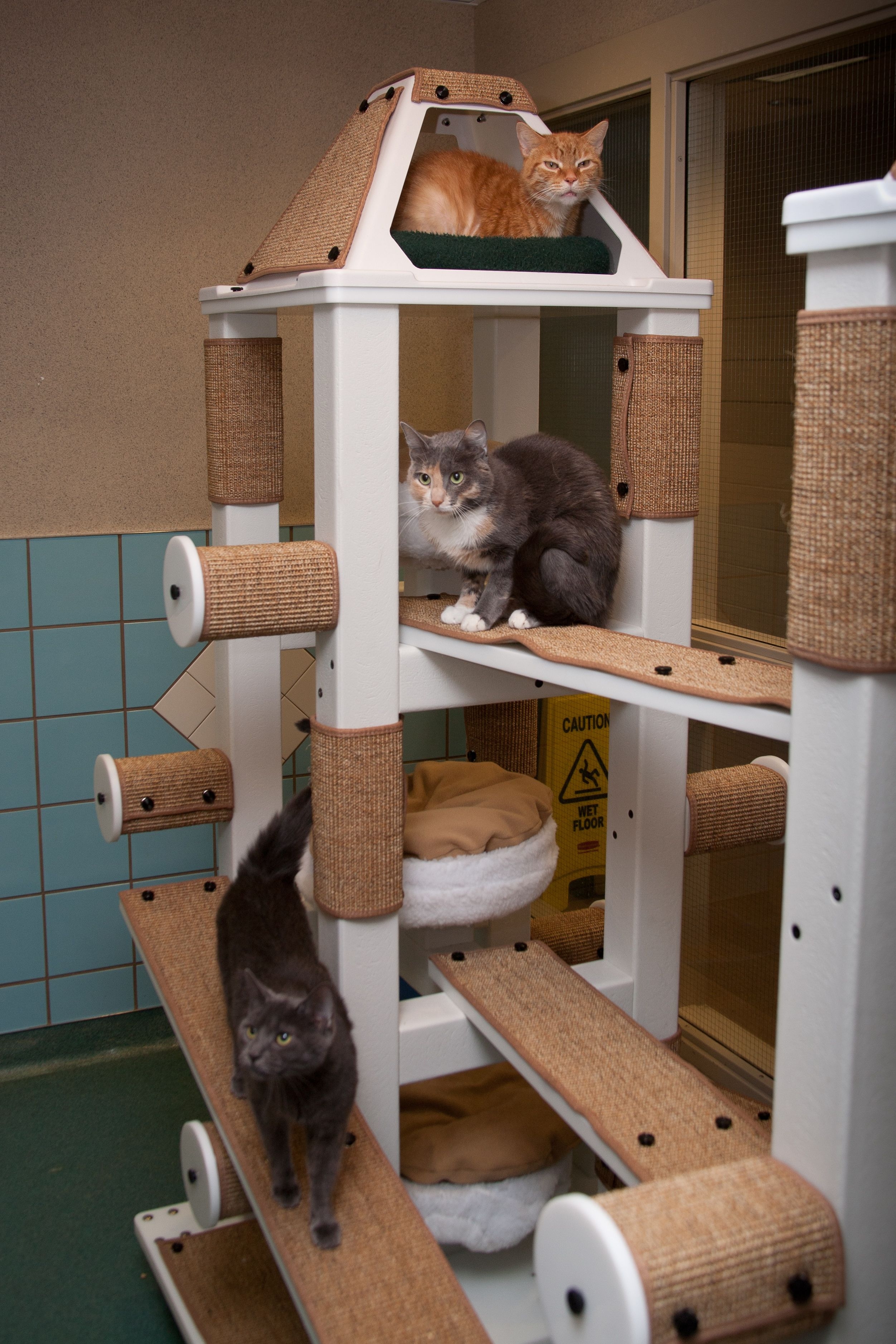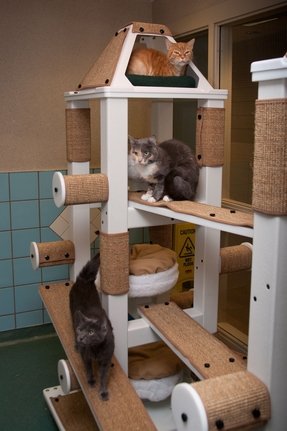 Large Cat Tree. This cat tree looks nicely balanced and very solid. It looks like it would be quite difficult to tip over. Sturdiness is the most important consideration when making cat trees.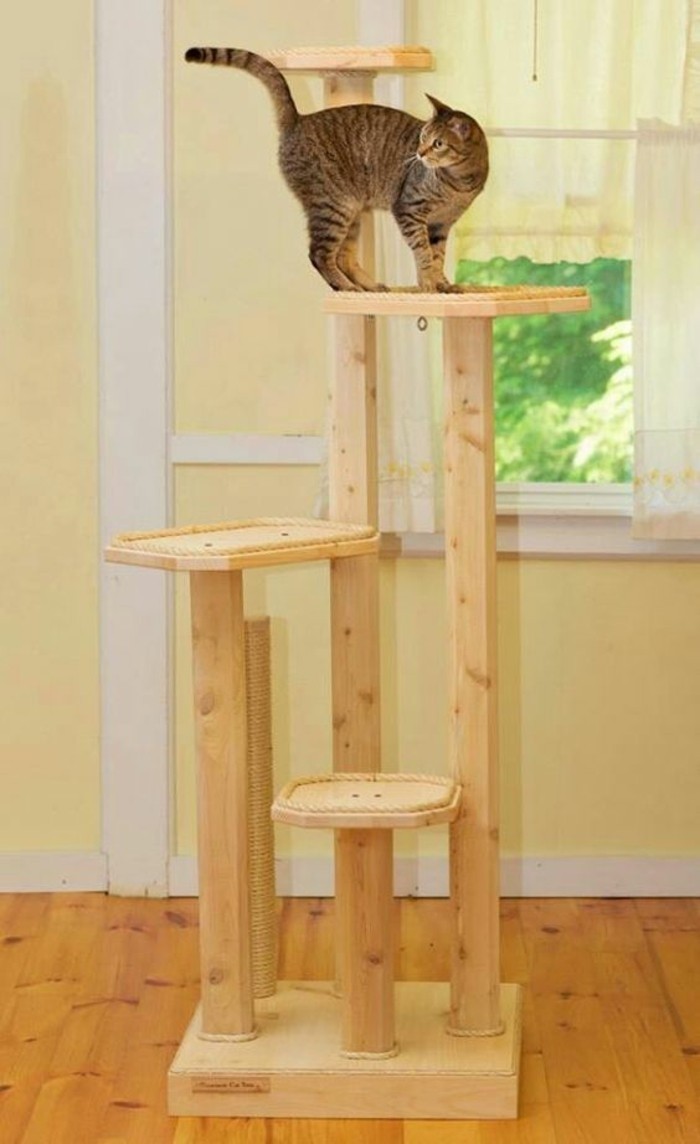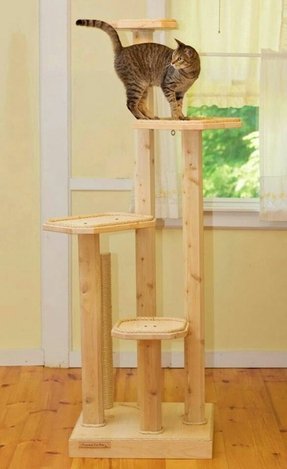 Natural Wood 72 Inch Four Level Cat Tree with by MountainCatTrees, $439.99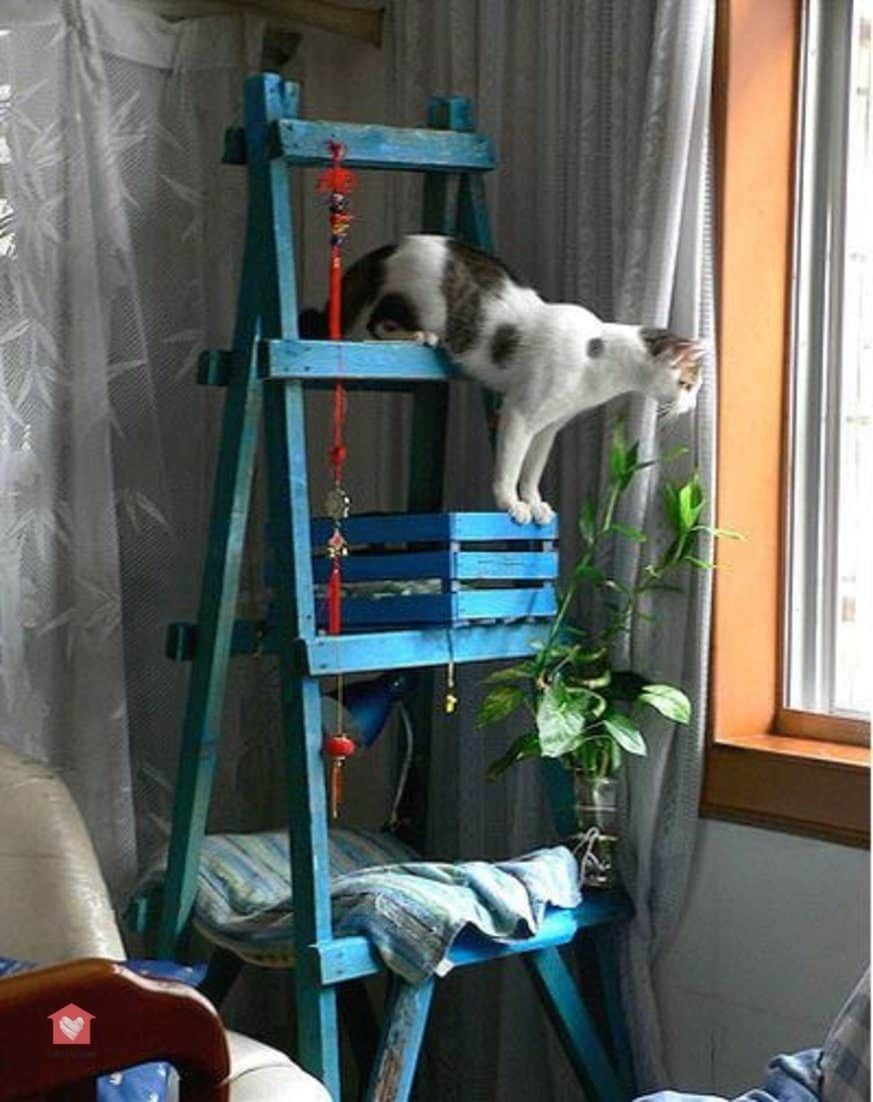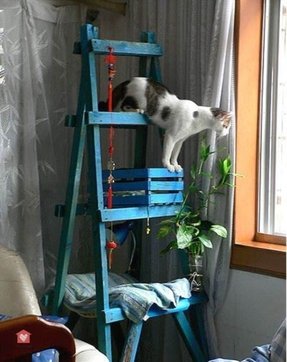 A cat tree made of revamped ladder? Why not - a drop of blue paint is sure to make it look fashionable. And the good news is that you can make it on your own with almost no tools. The piece can be a stand for plant pots, too.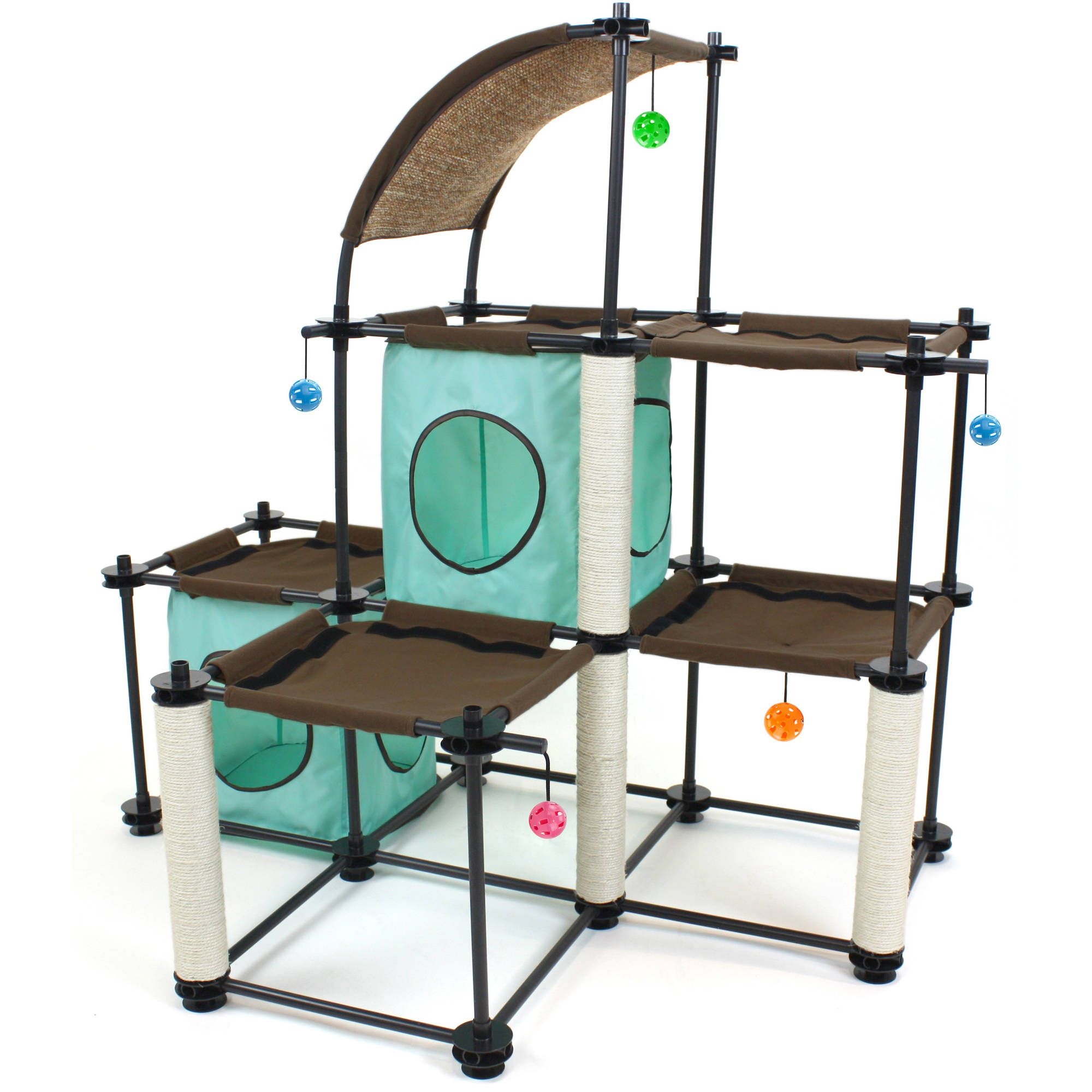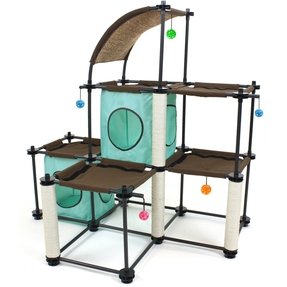 46" Steel Claw Mega Kit Cat Tree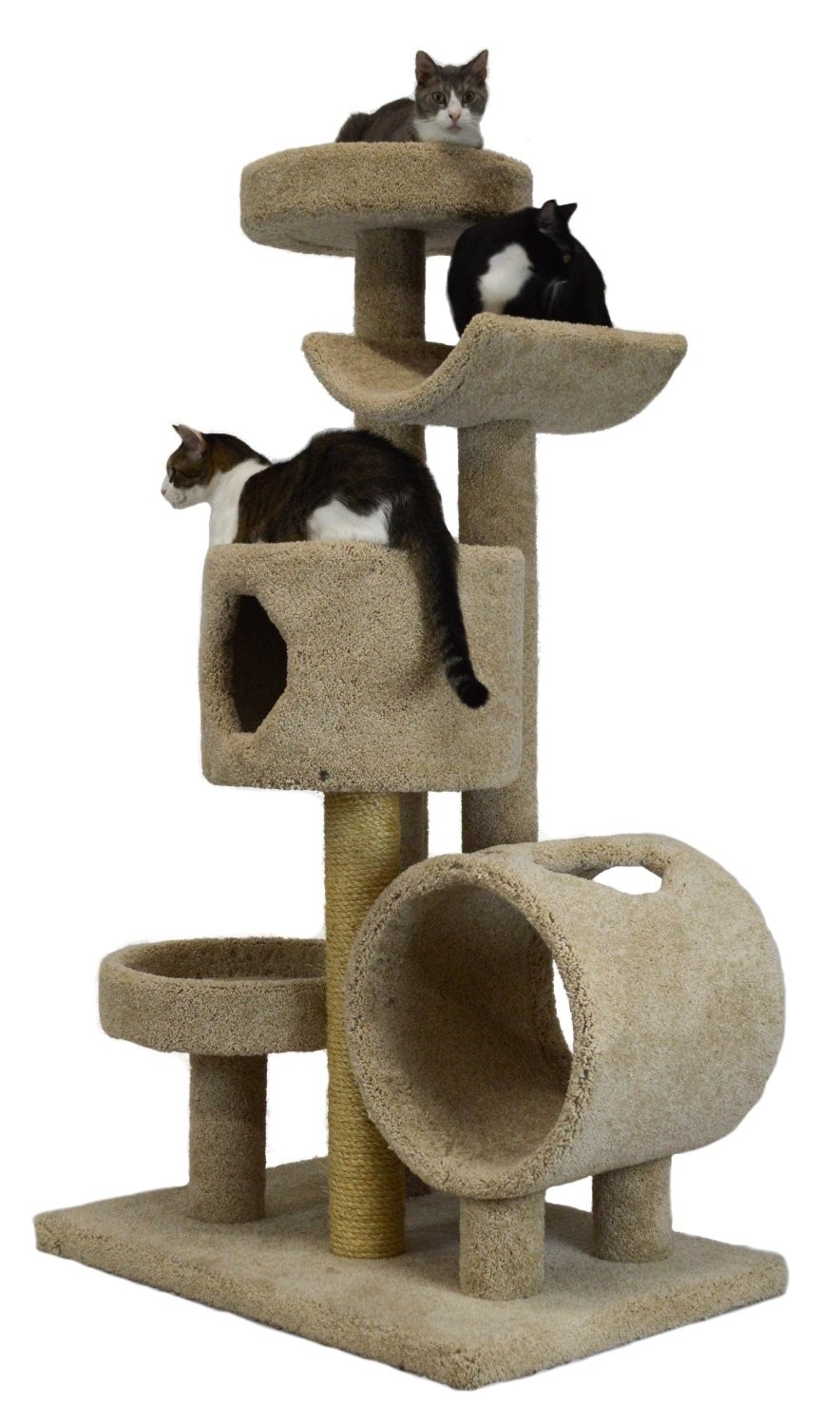 Cat Trees For Large Cats - Crazy Cat Lady Magazine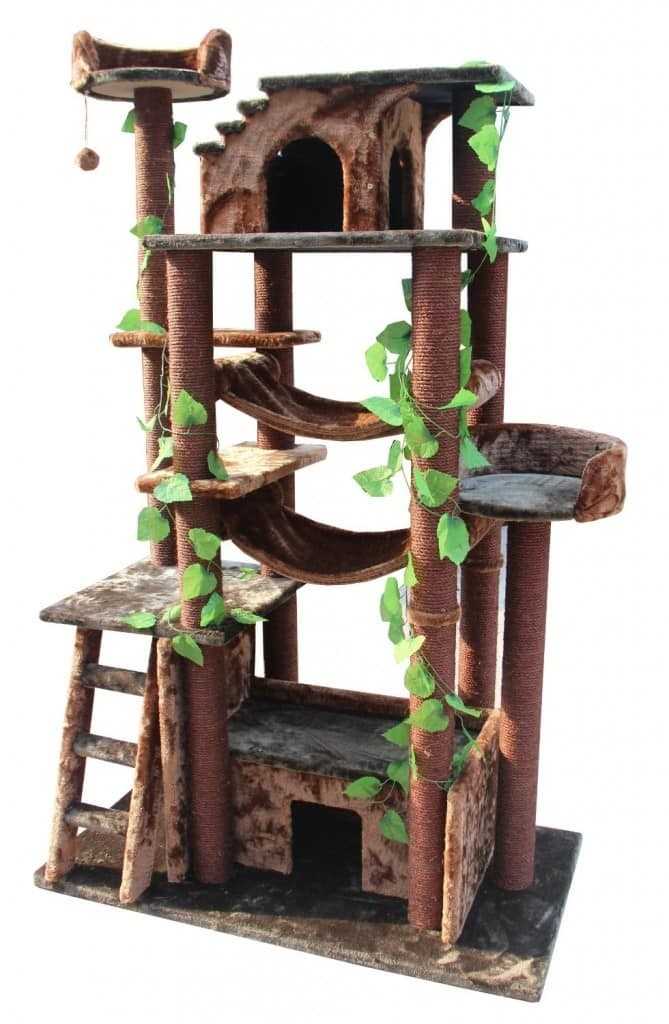 The 11 Best Large Cat Tree At The Best Price - Reviews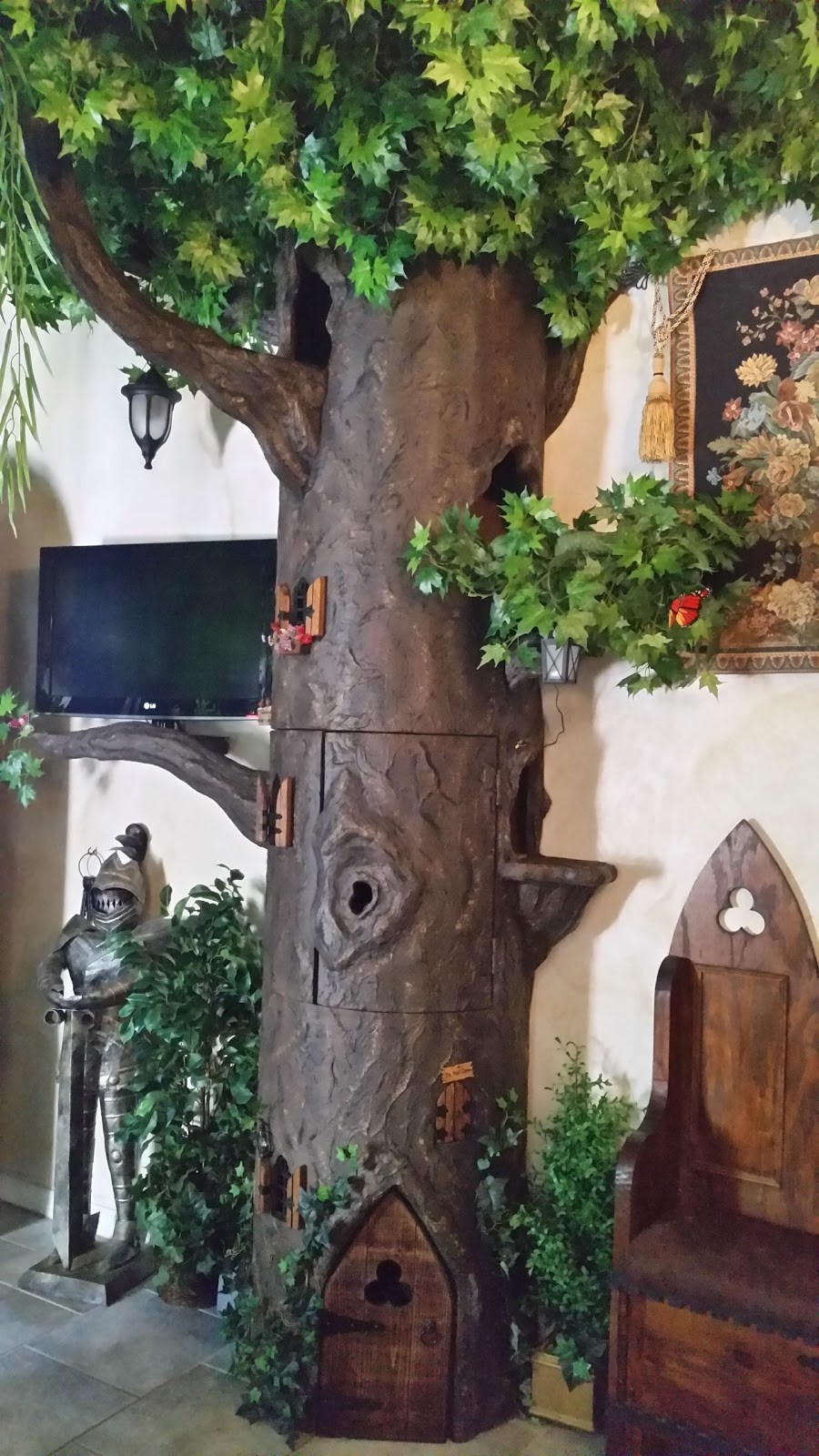 Luxury Cat Trees for Spoiled Rotten Kitties: Large Cat Trees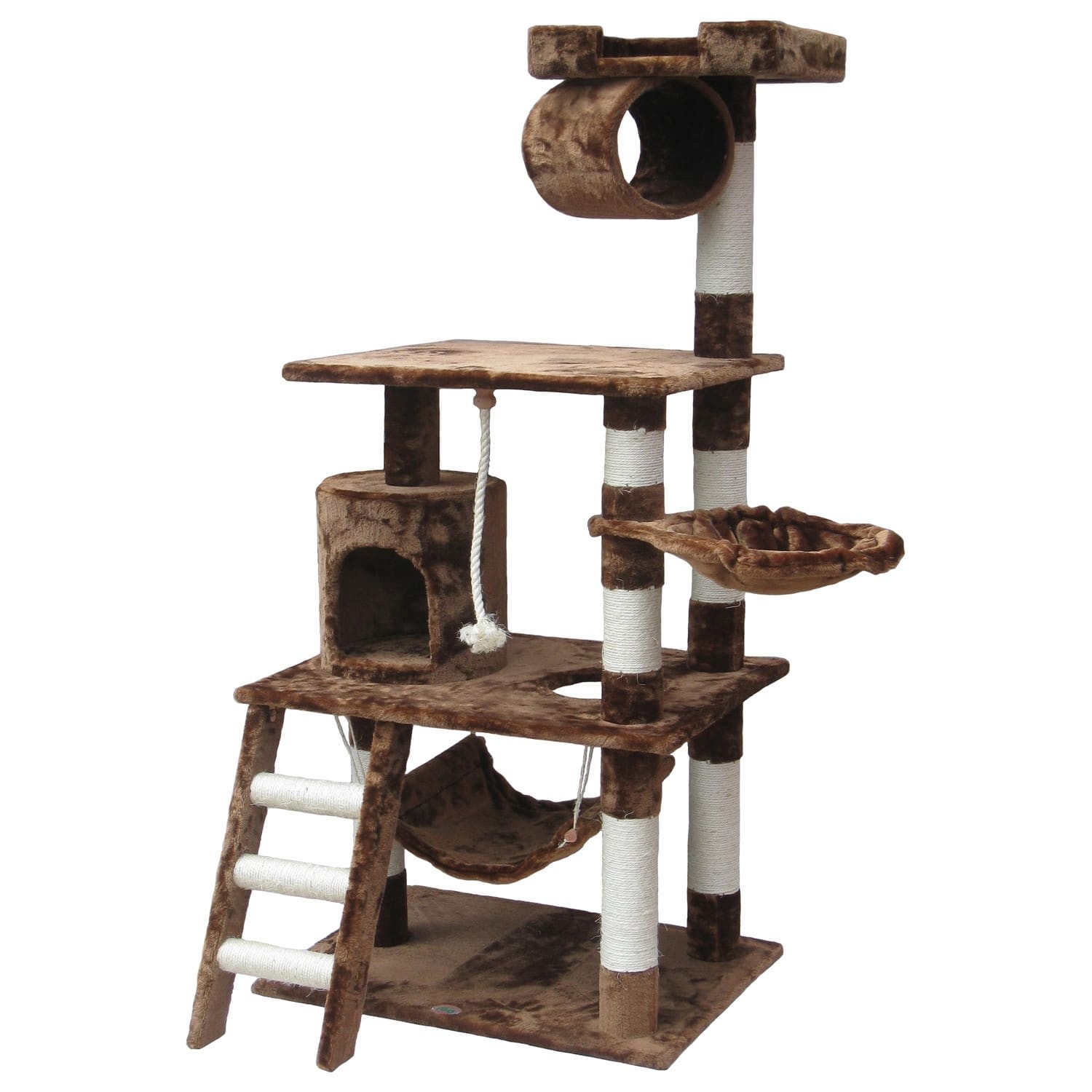 Cat Trees For Large Cats (A BUYERS GUIDE 2018) | Cat Tree ...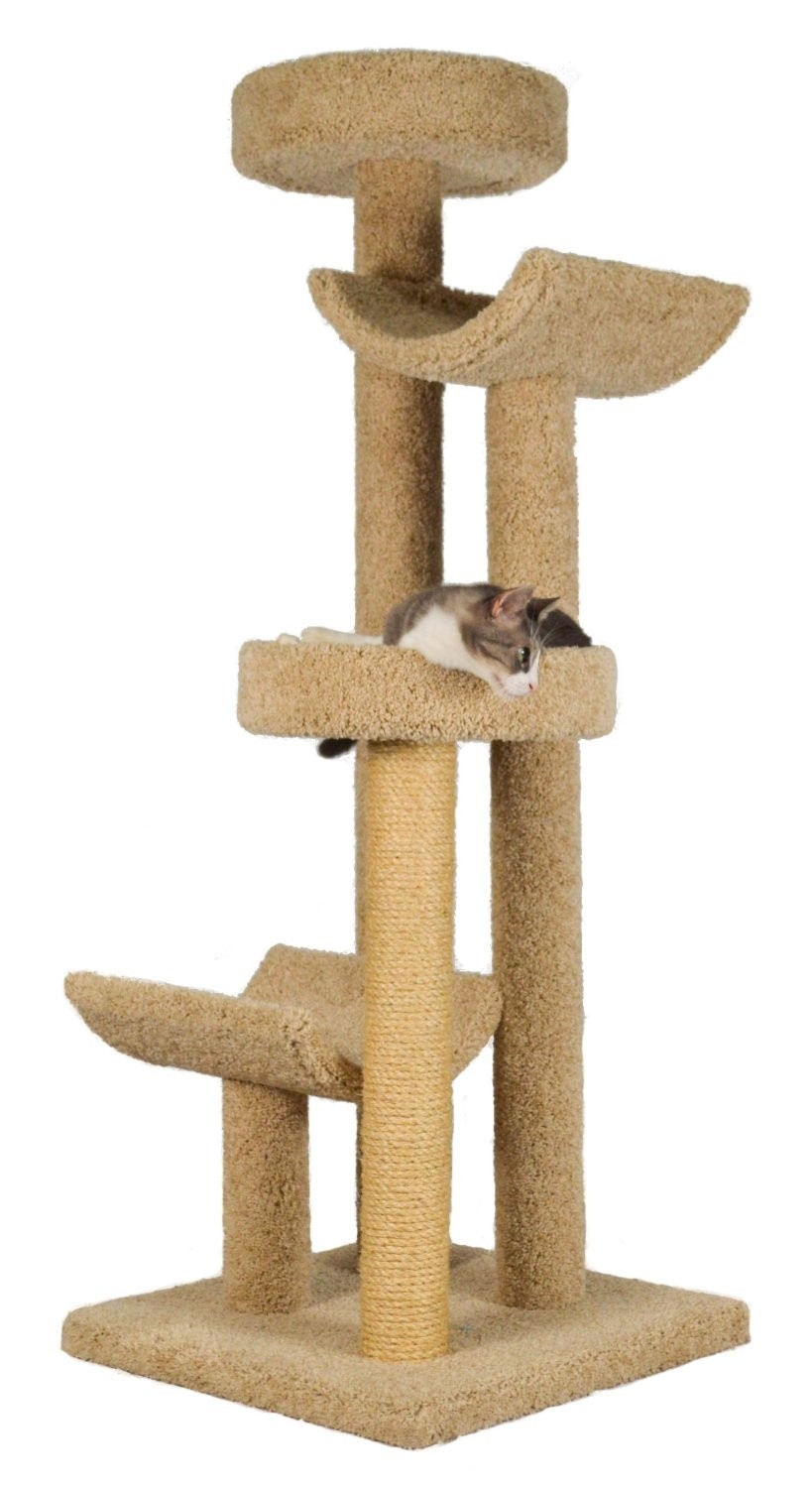 Cat Trees For Large Cats - Crazy Cat Lady Magazine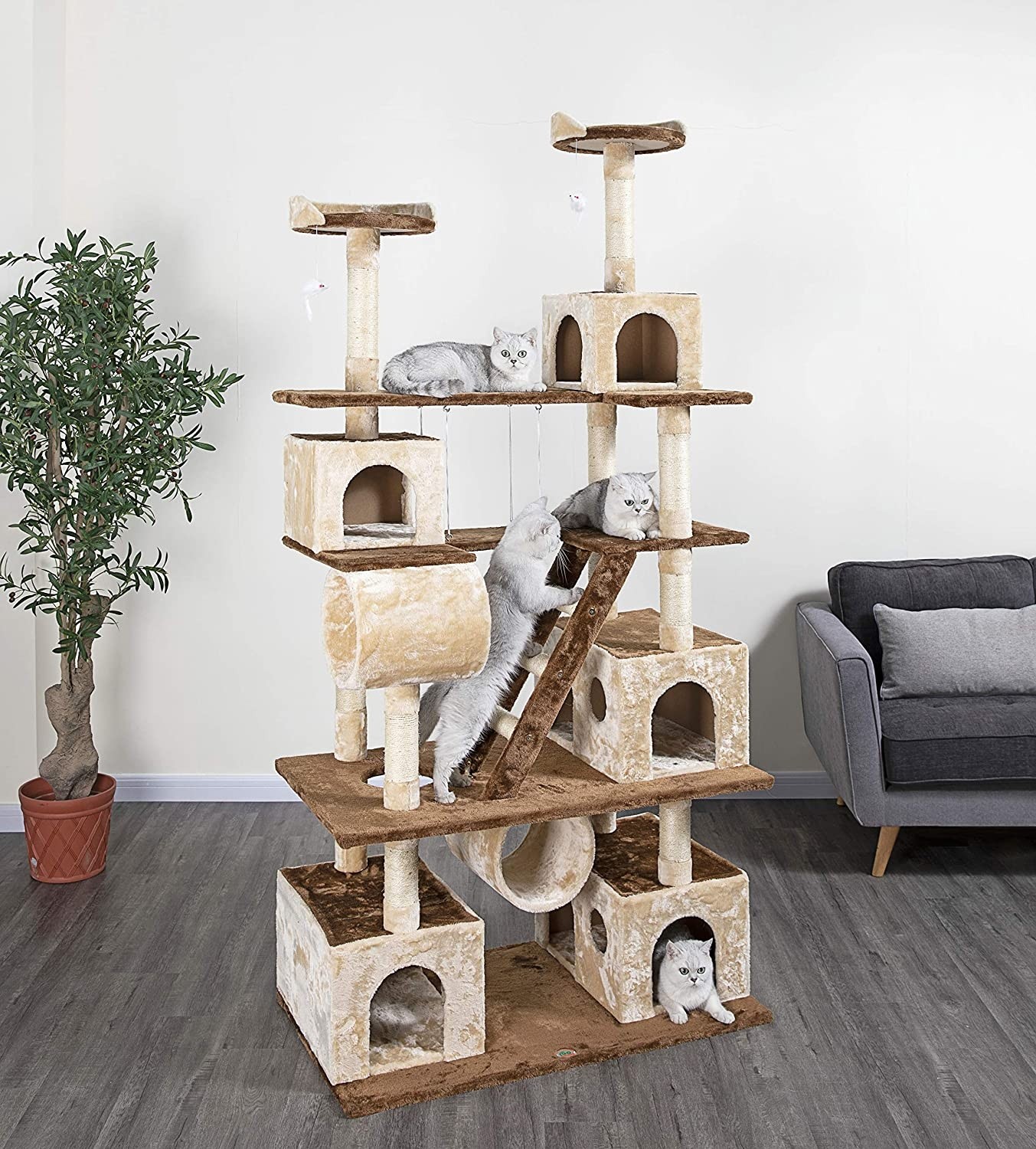 Buying Guide Reviews On Best Cat Trees For Large Breeds
Luxury Cat Trees for Spoiled Rotten Kitties: Large Cat ...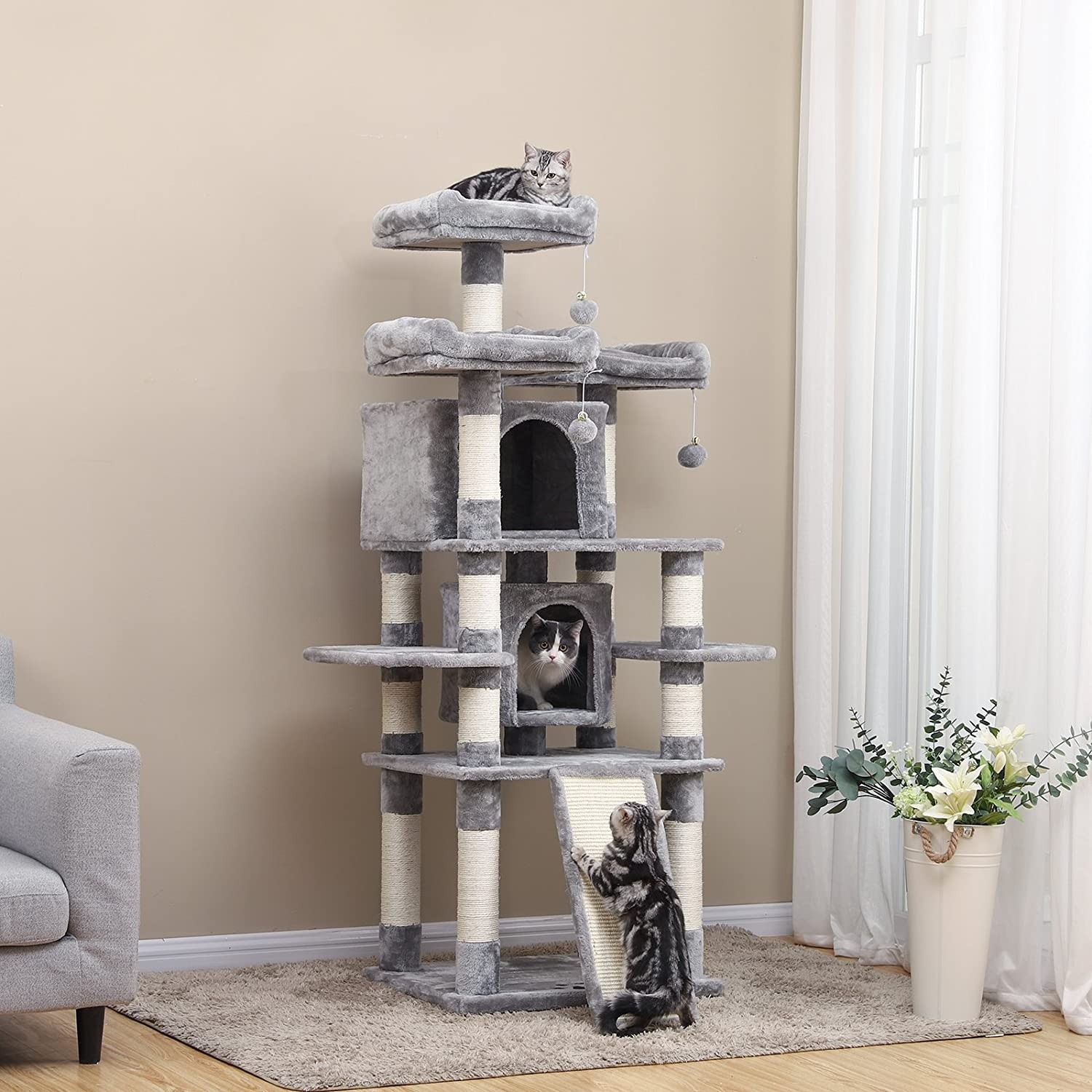 FEANDREA 67 inches Multi-Level Cat Tree for Large Cats ...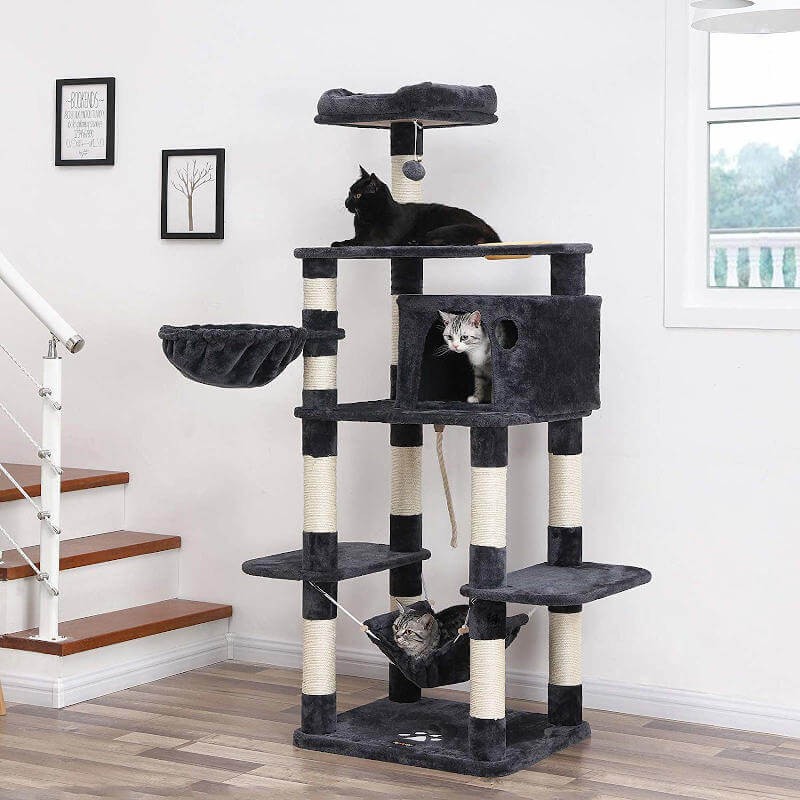 The Best Tall Cat Tree For Large Cats In 2020 - Cool Cat ...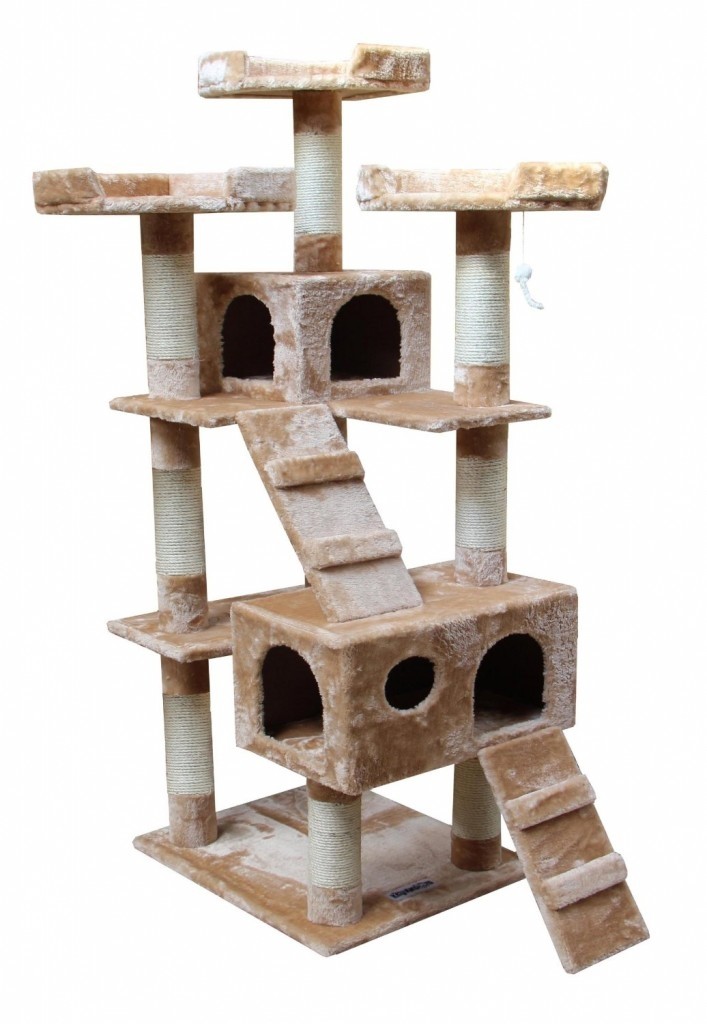 5 Best Cat Tree - A perfect toy for your cat to play ...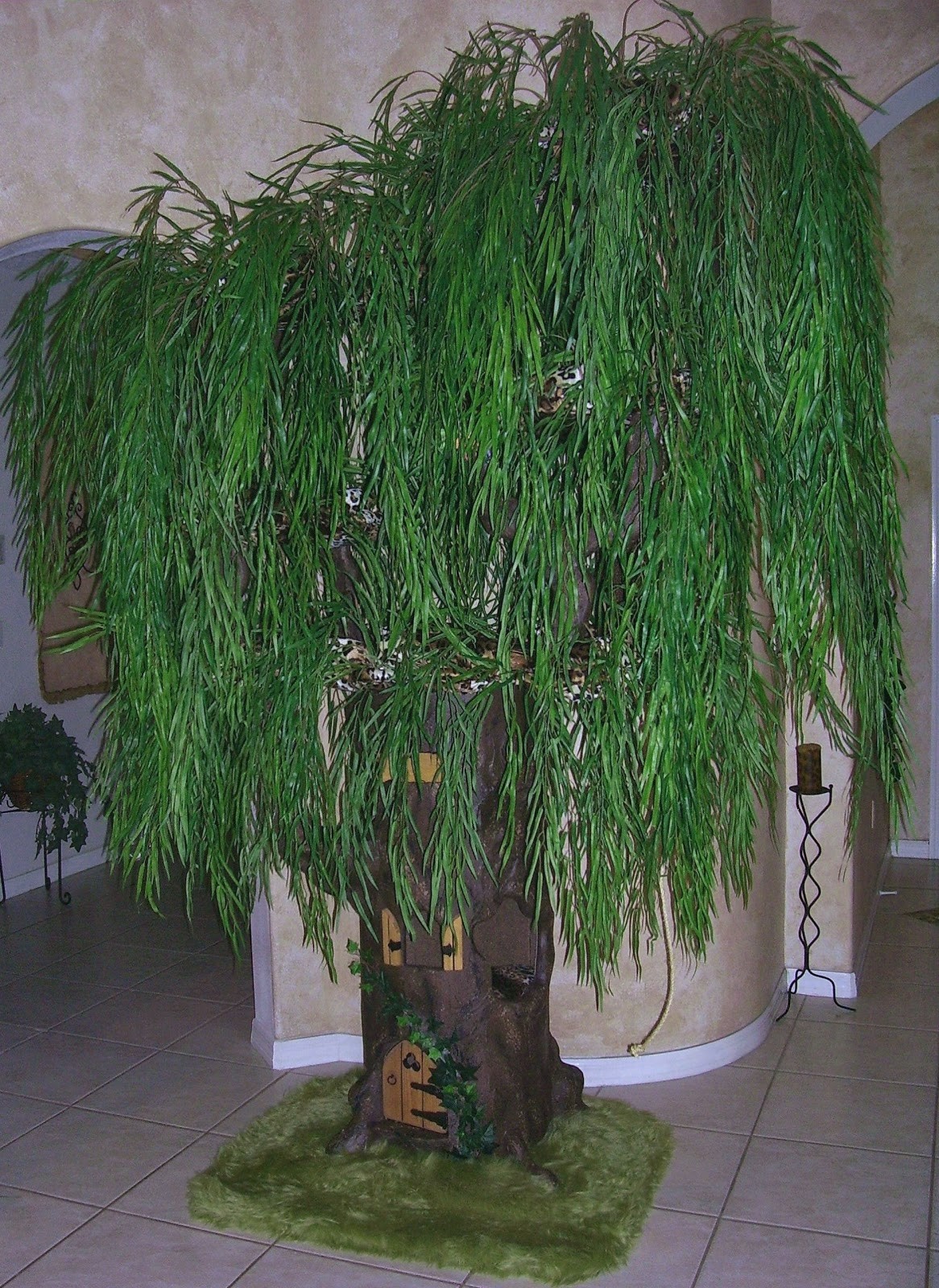 Luxury Cat Trees for Spoiled Rotten Kitties: Large Cat Trees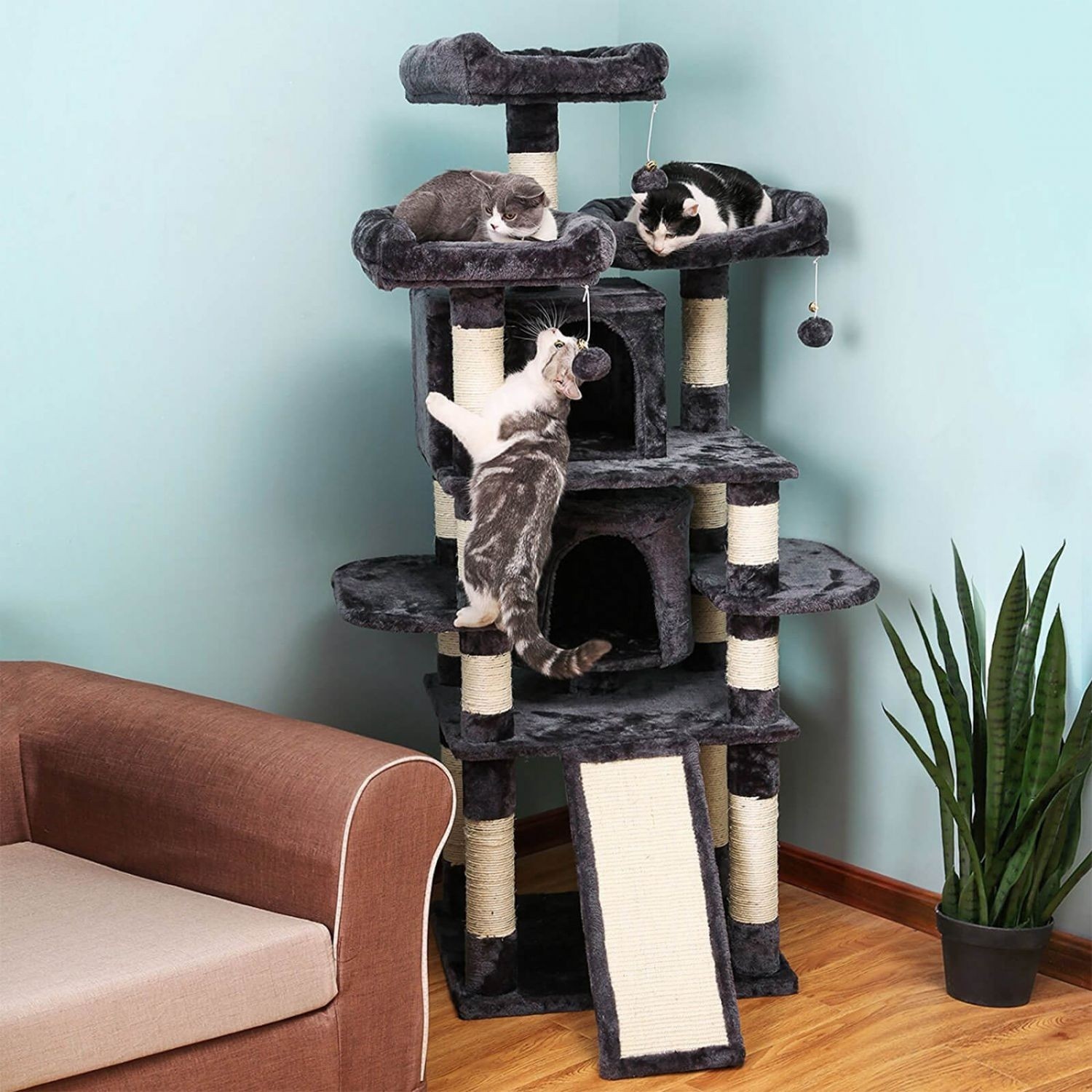 Extra Large Cat Tree Fit For Large Cat | FEANDREA Luxury ...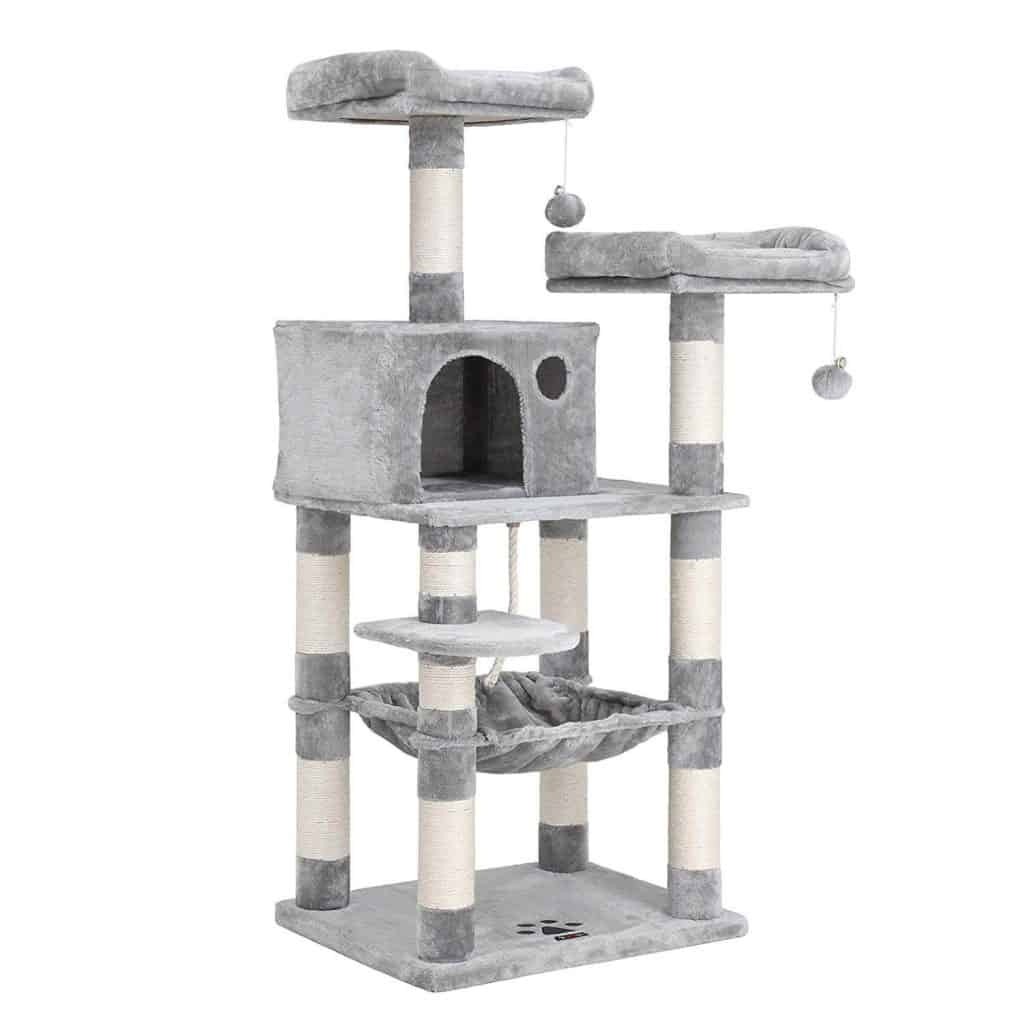 Best Cat Trees for Large Cats - 9 Choices for 2020 | Raise ...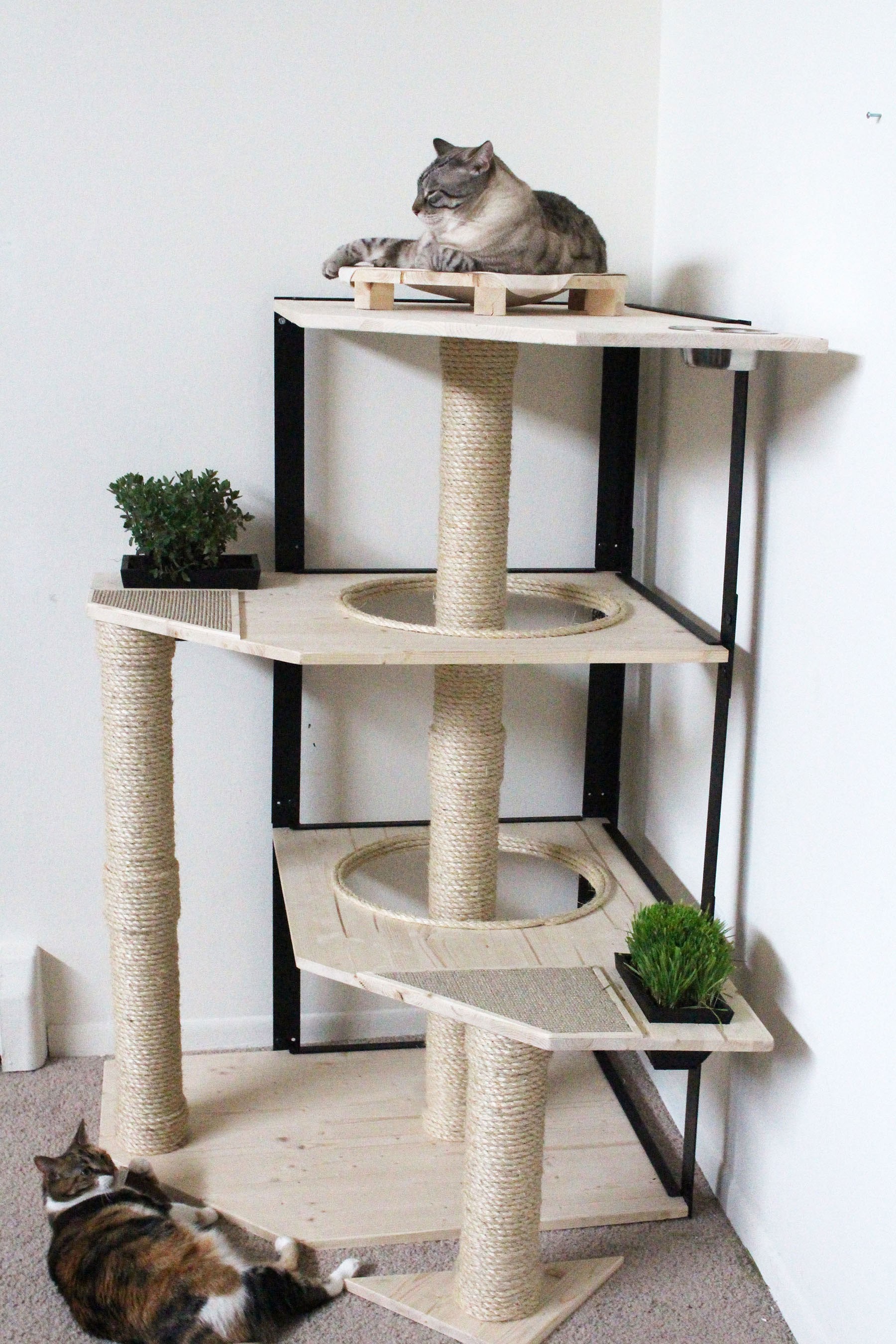 New collection of Cat Trees ⋆ Catastrophic Creations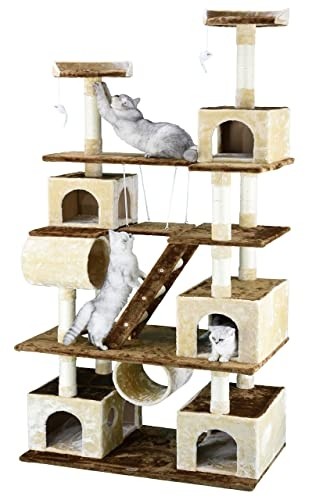 Top 10 Best Cat Trees for Large Cats in 2020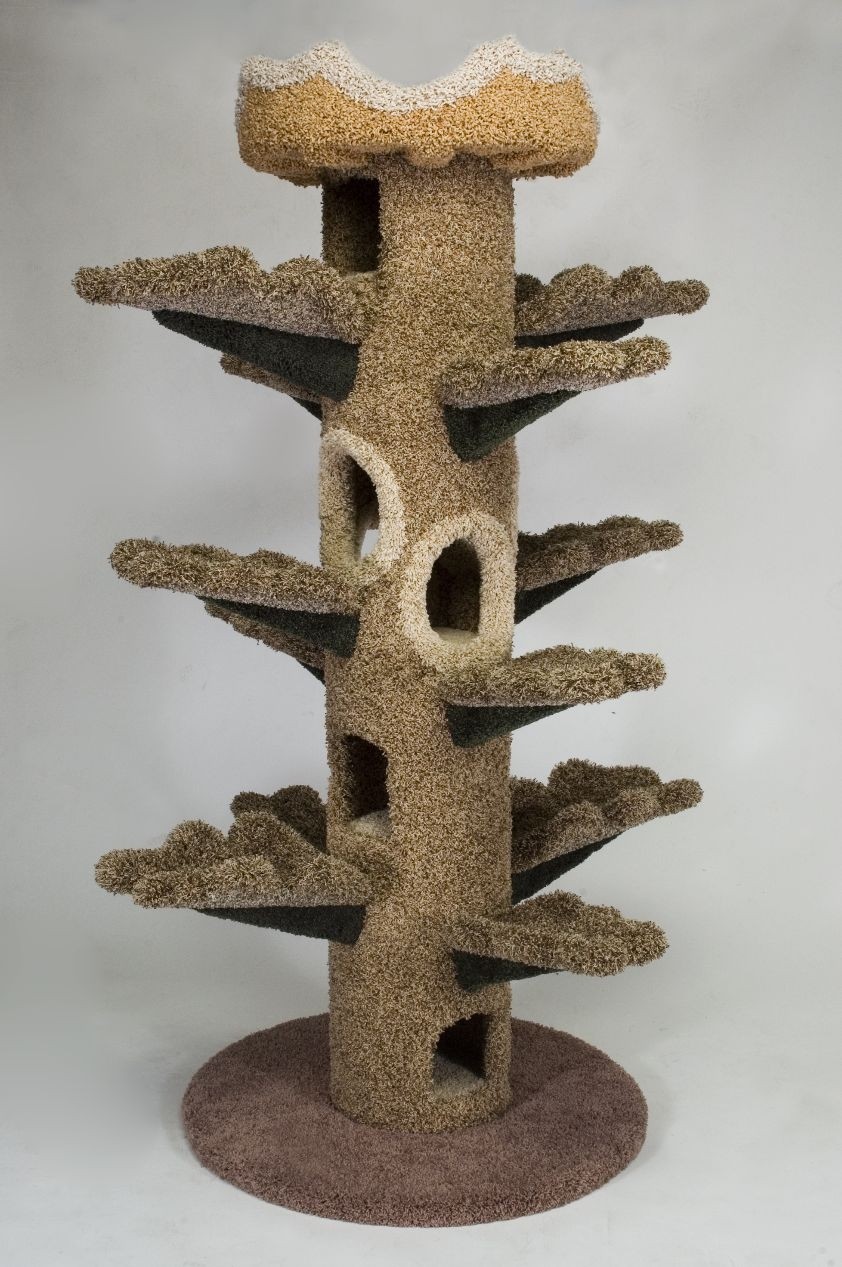 CatTrees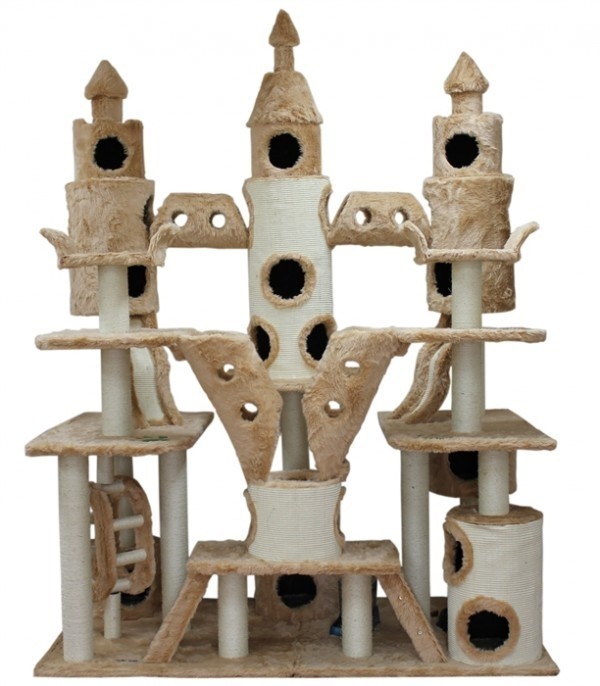 12 Cat Trees So Awesome You'll Wish You Were Feline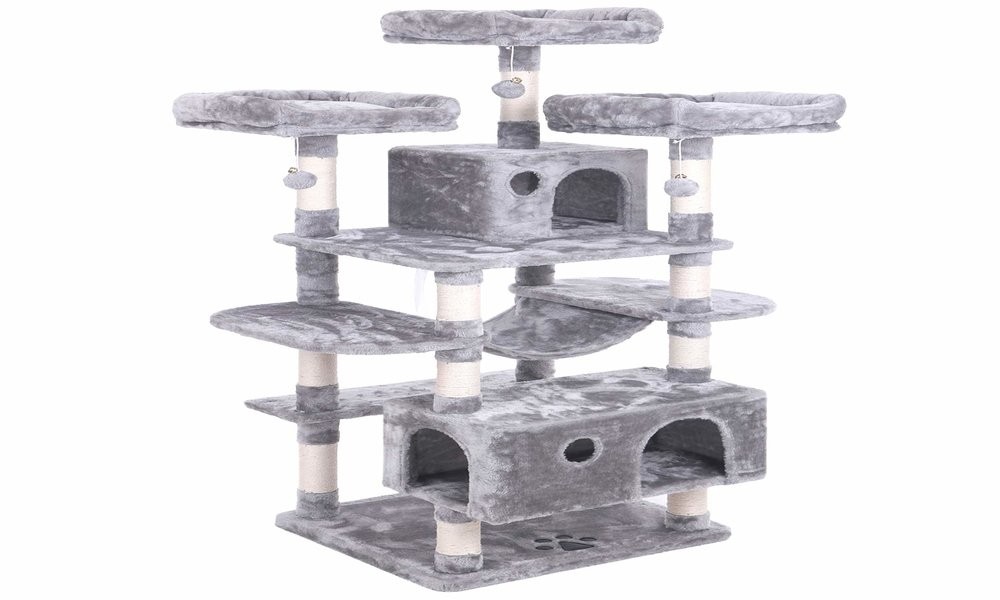 Best Cat Tree for Large Cats of 2019 Complete Reviews with ...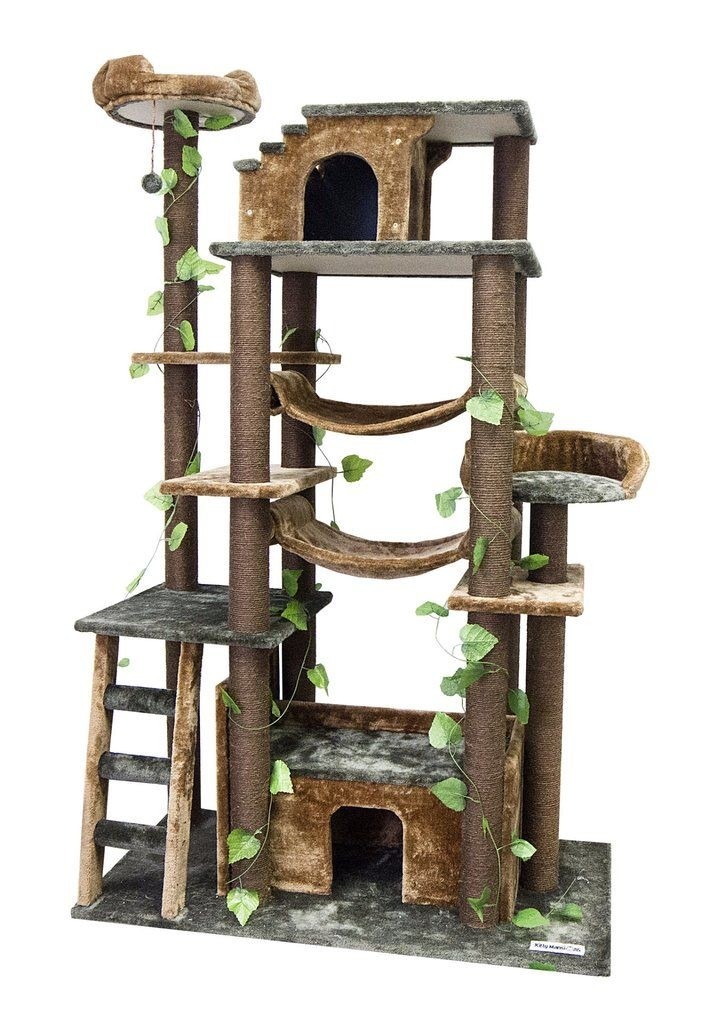 Amazon | Cat tree, Large cat tree, Cat furniture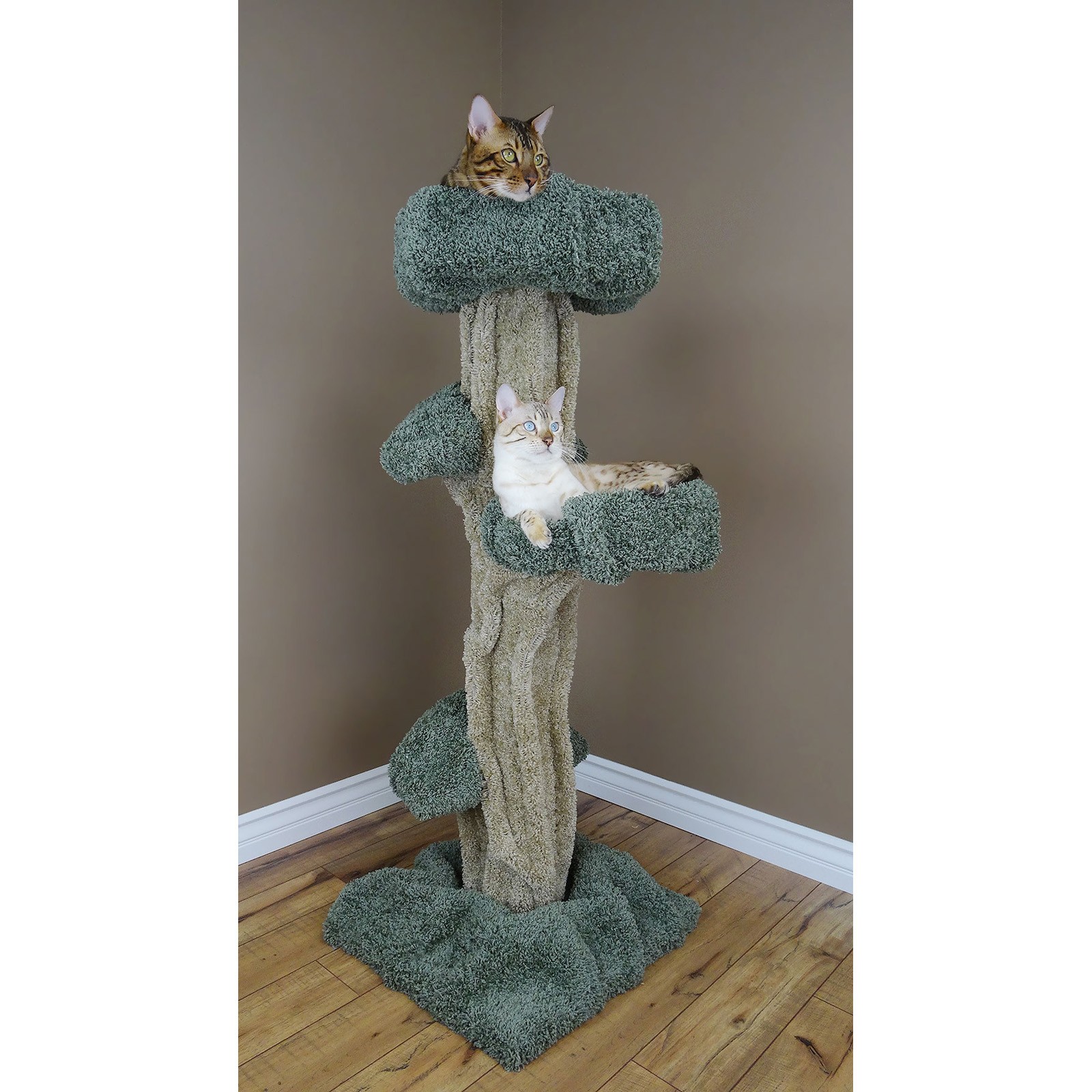 New Cat Condos Large Play Cat Tree - Cat Trees at Hayneedle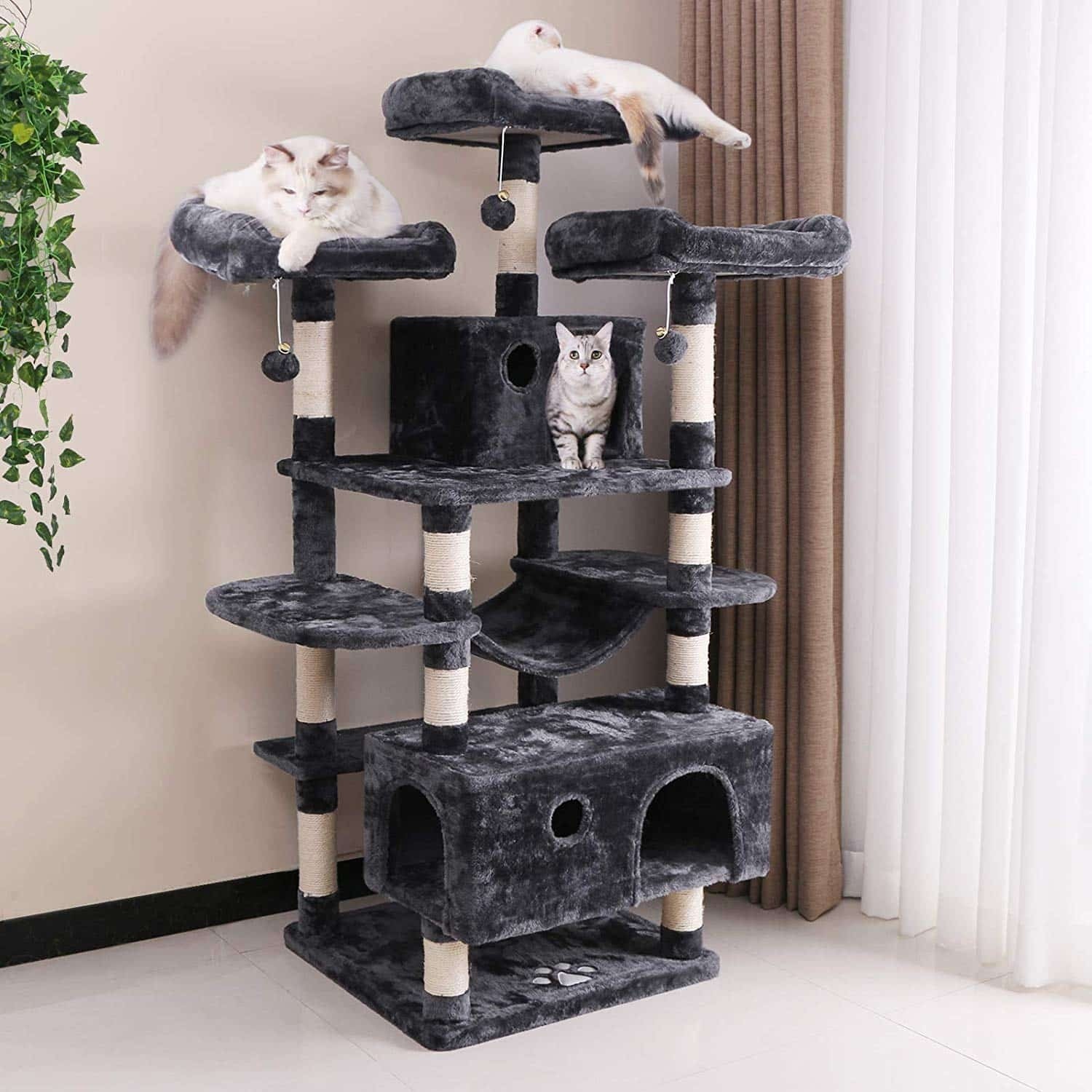 Top 12 Best Cat Tree Houses in 2020 - Closeup Check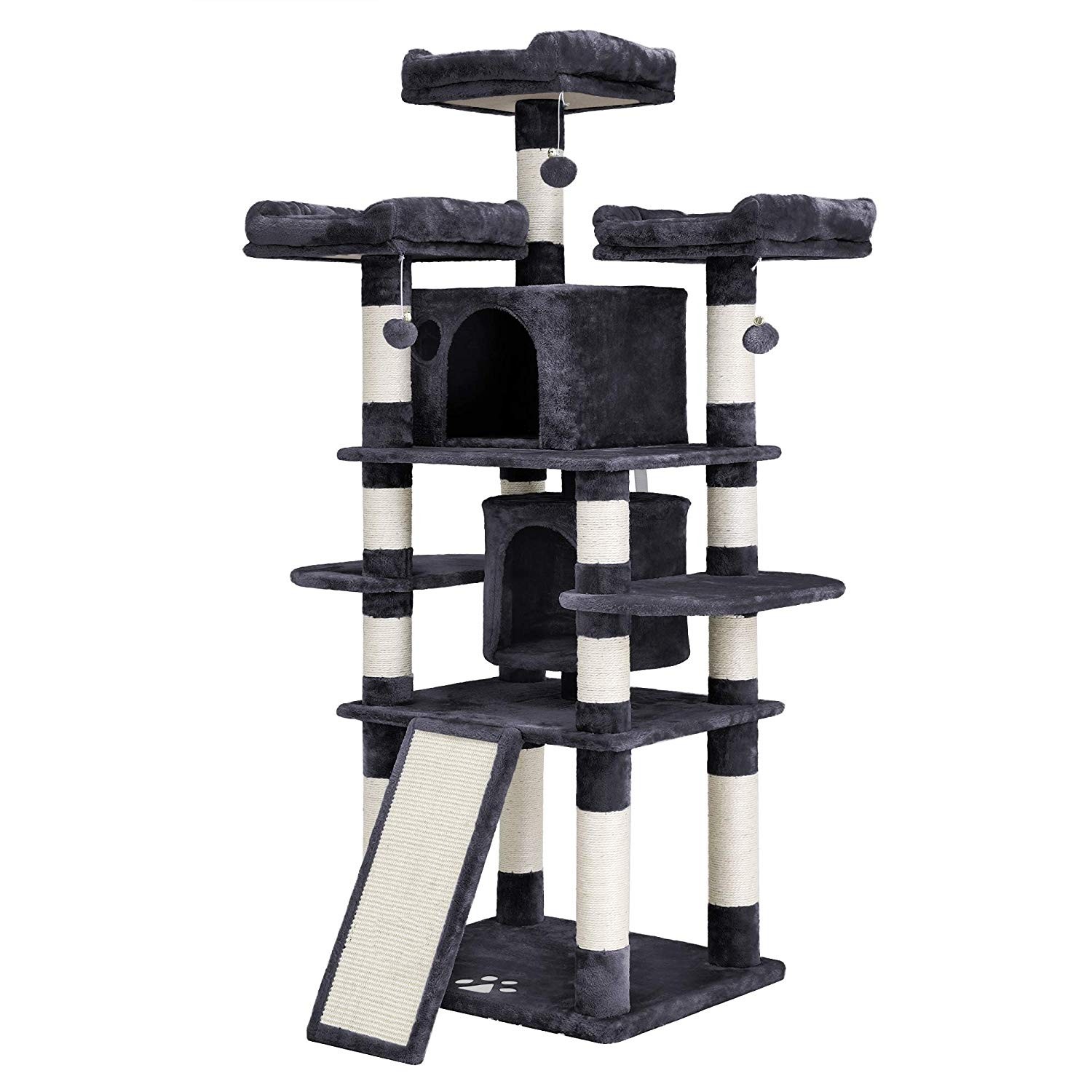 FEANDREA 67 inches Multi-Level Cat Tree for Large Cats ...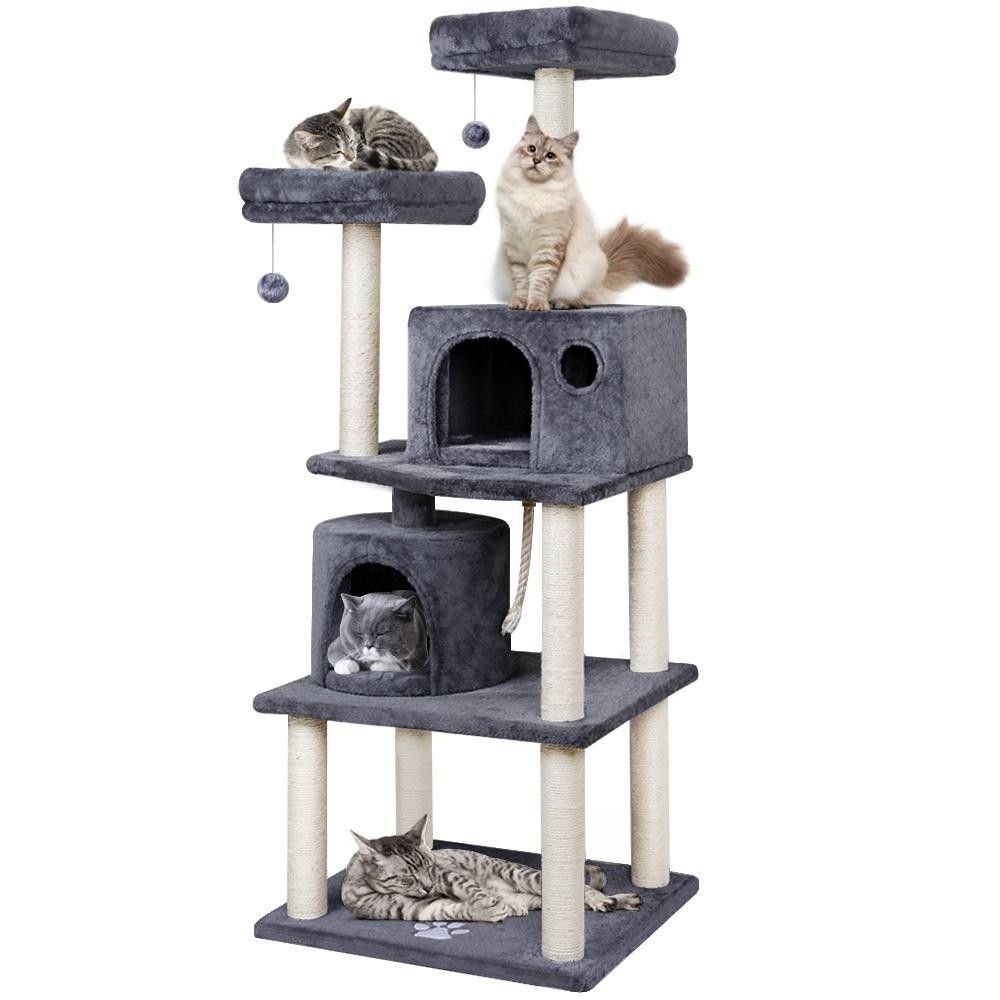 Beau Jardin Cat Tree for Large Cats Condos and Towers for ...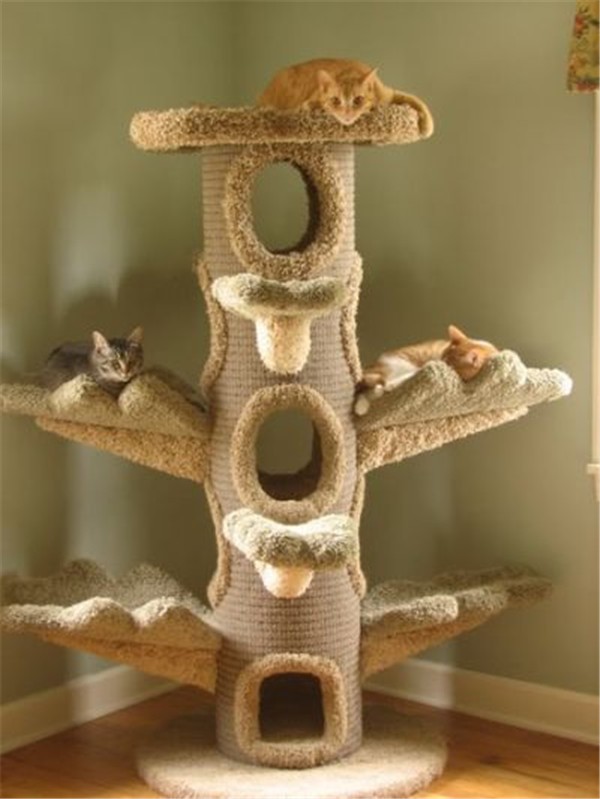 20+ Most Popular Cat Tree Ideas You Will Love | FallinPets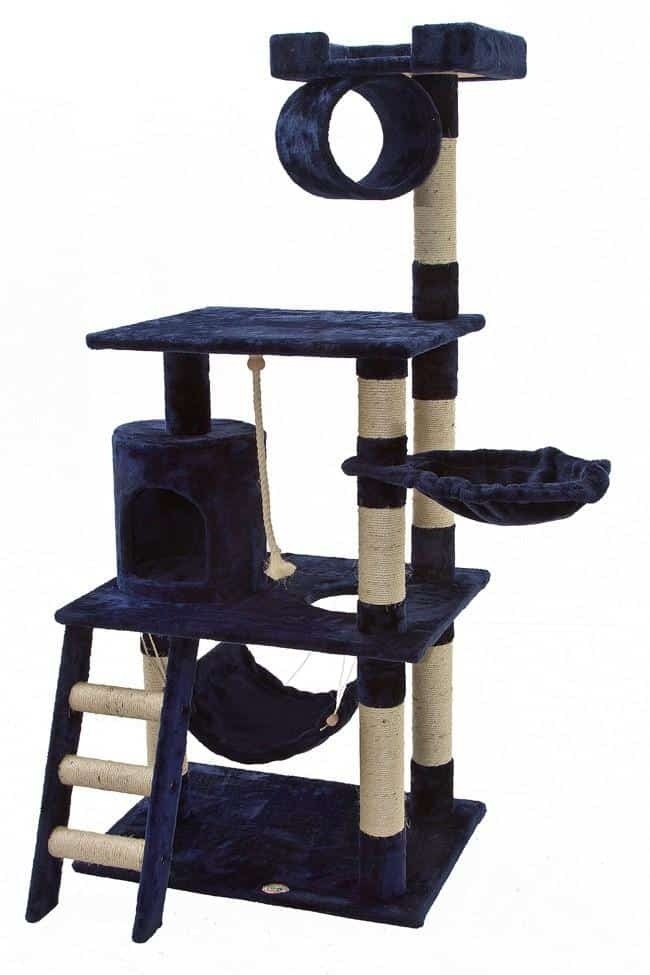 ТOP10 Best Cat Tree For Large Cats (December 2020 ...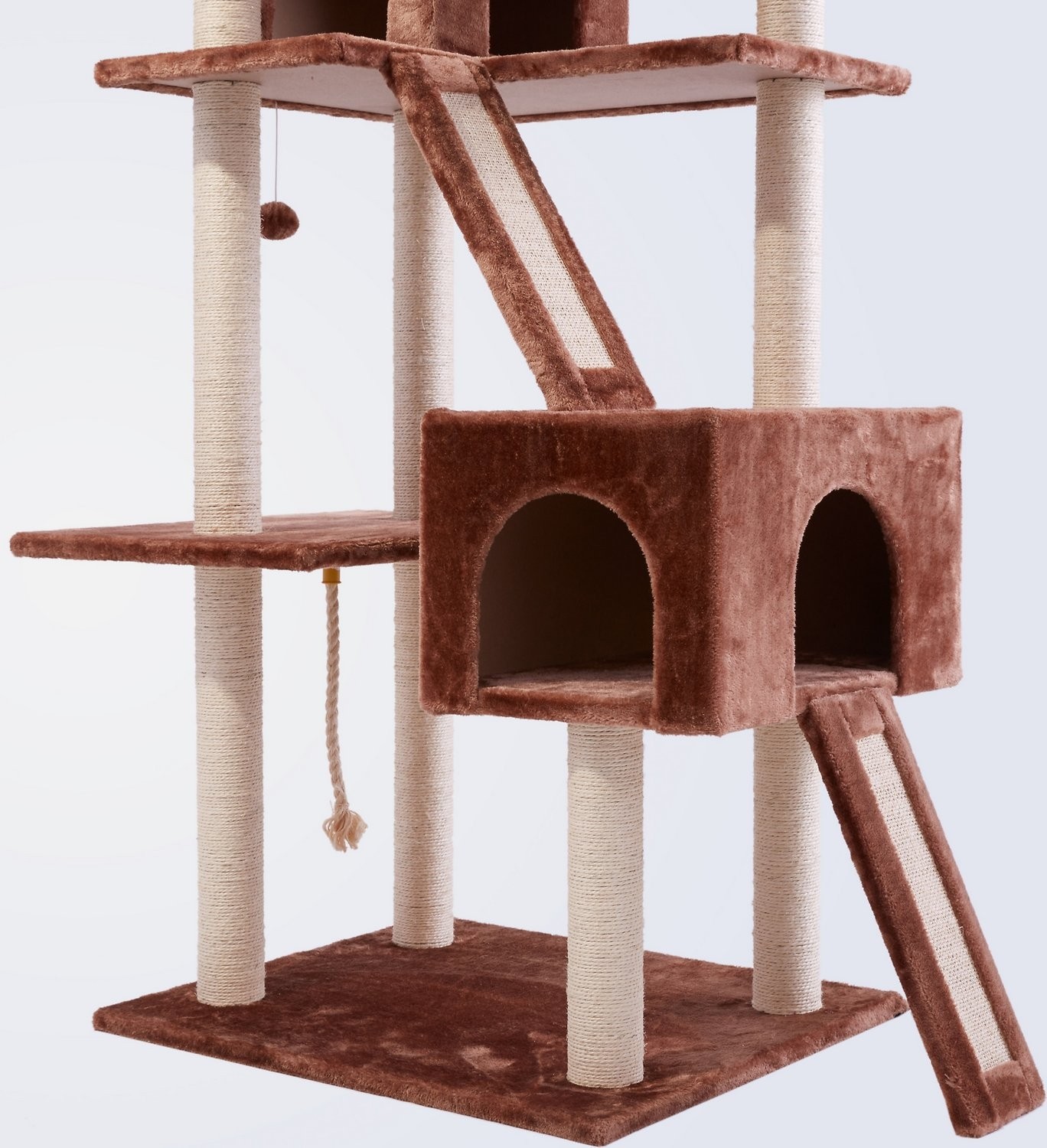 Frisco 72-in Cat Tree, Large Base, Brown -