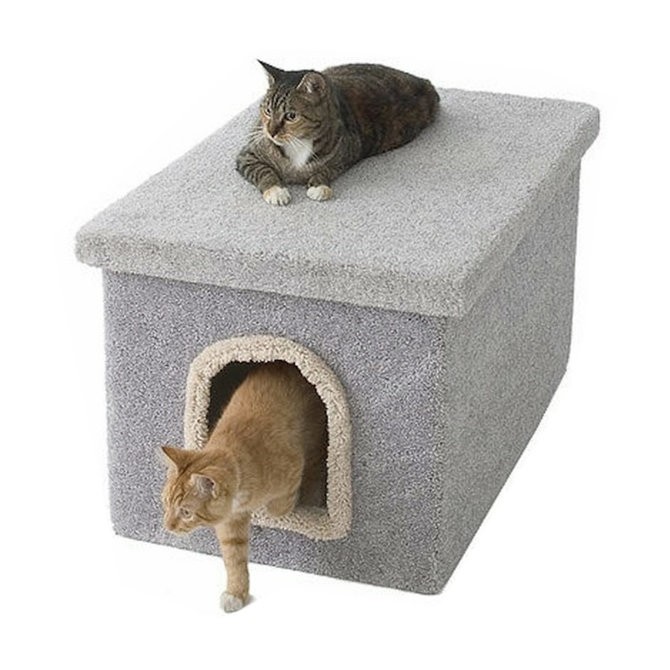 New Cat Condos Litter Box Enclosure
This is a product created for owners of cats who want to provide the best level of comfort to their four-leged friends. This box enclosure has got a heavy bottom that increases stability. The product is made of wood, laminate wood, carpet, staples, nails and screws.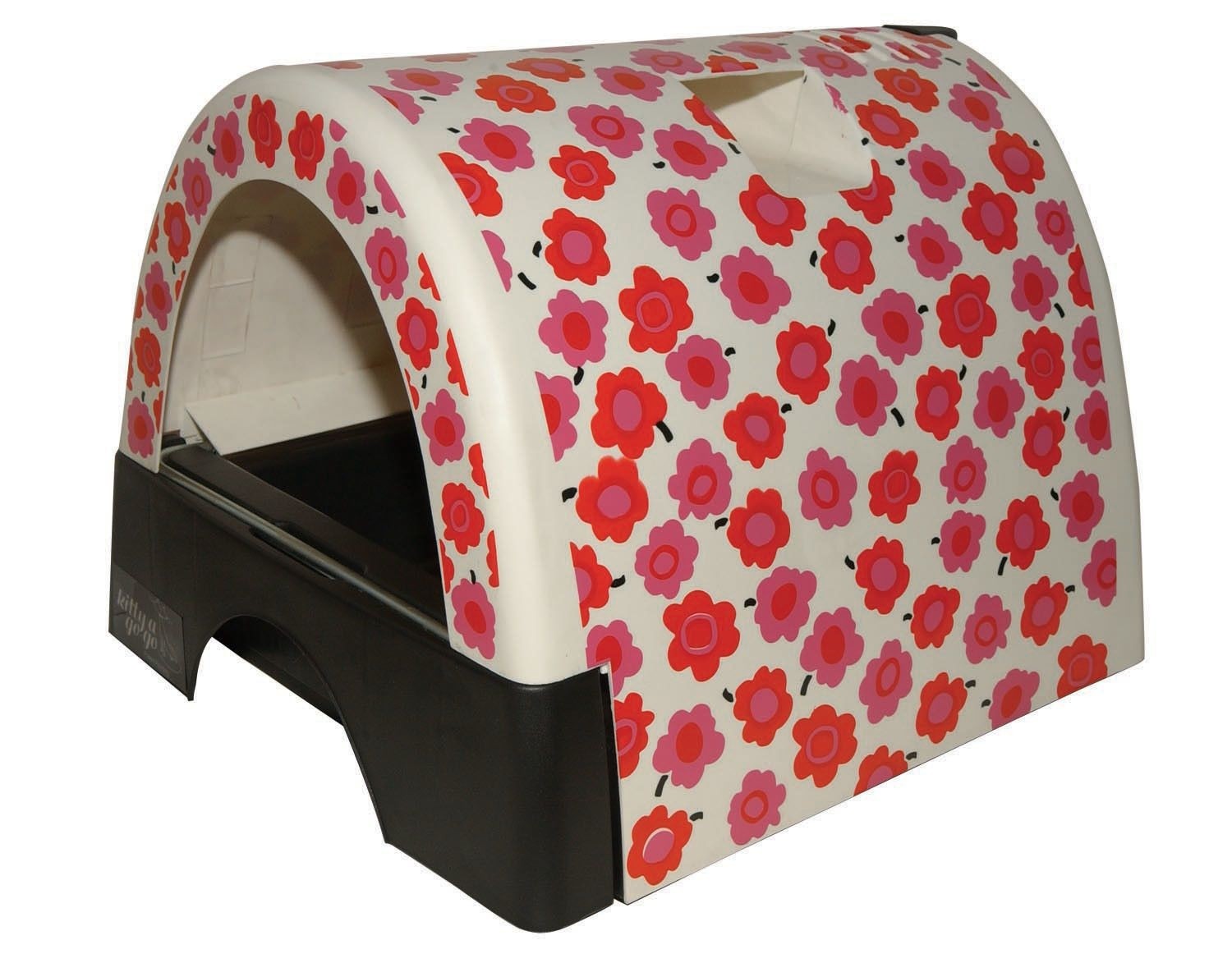 Designer Cat Litter Box with Flower Cover
A Japanese person would say that this litter box is truly kawaii! The cute flower cover makes it unusually lovable to have at your place, instead of boring gry boxes you'd usually encounter. It has a one year warranty.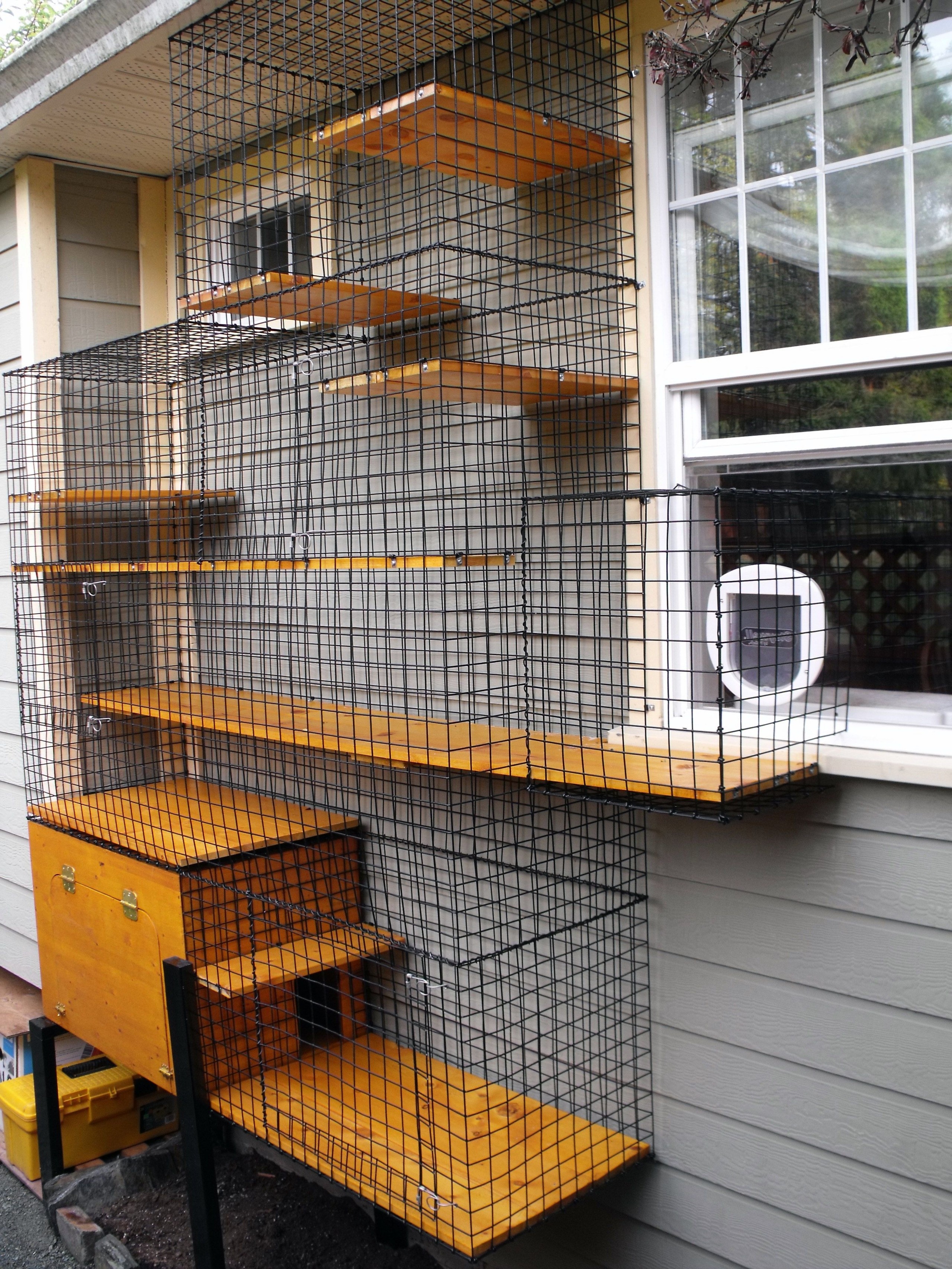 This great cradle cat litter cradle is an excellent way to add home cats extra space outside your home. Based on a solid frame construction with wooden elements gives you plenty of play space. Your cats will love it.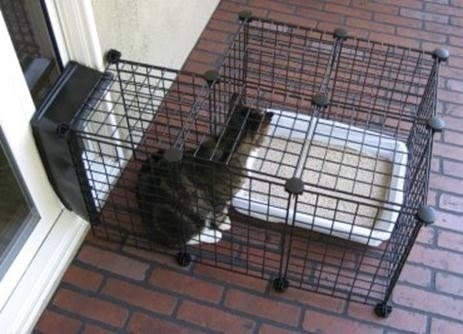 If you want to remove a dirty cat litter box from your home, this is a great solution - going out for a cat is a great way to go. The simple construction of the cage is easy to assemble to the door, allowing the cat to the discreet toilet.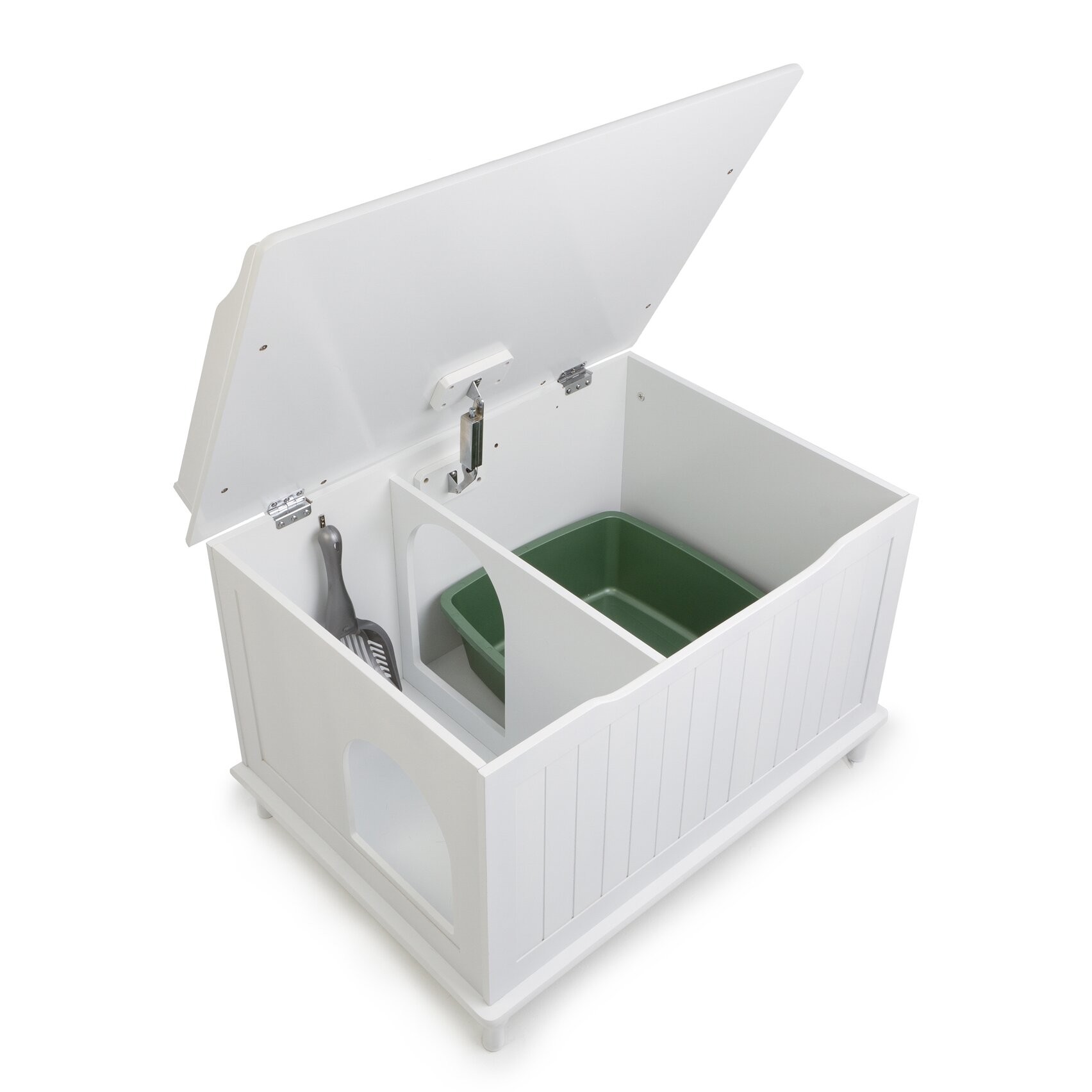 Cat litter box mounted on comfortable bench. It is made of wood and fitted with metal supports. Received many positive recommendations from customers for elegant design and high quality.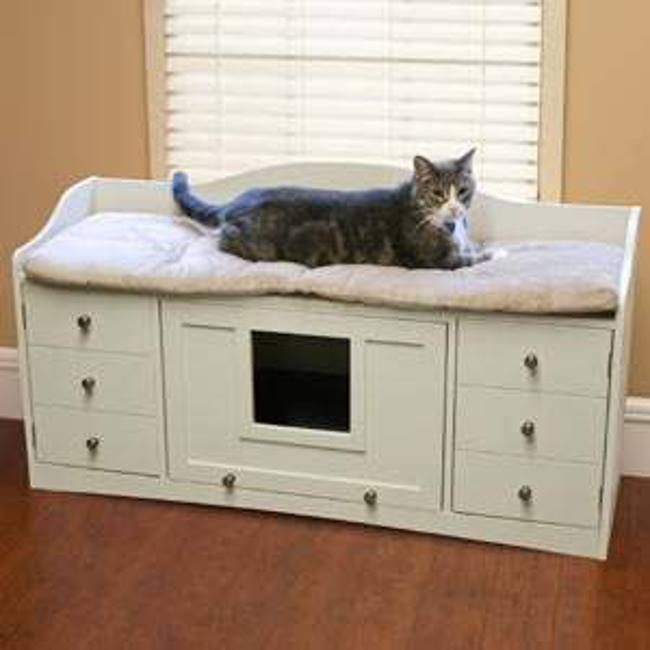 Cat bed fitted with cabinets for storing necessary things. It is made of wood and fitted with soft pillow on the top. Designed for medium sized pets. Neutral design for each place according to taste and need.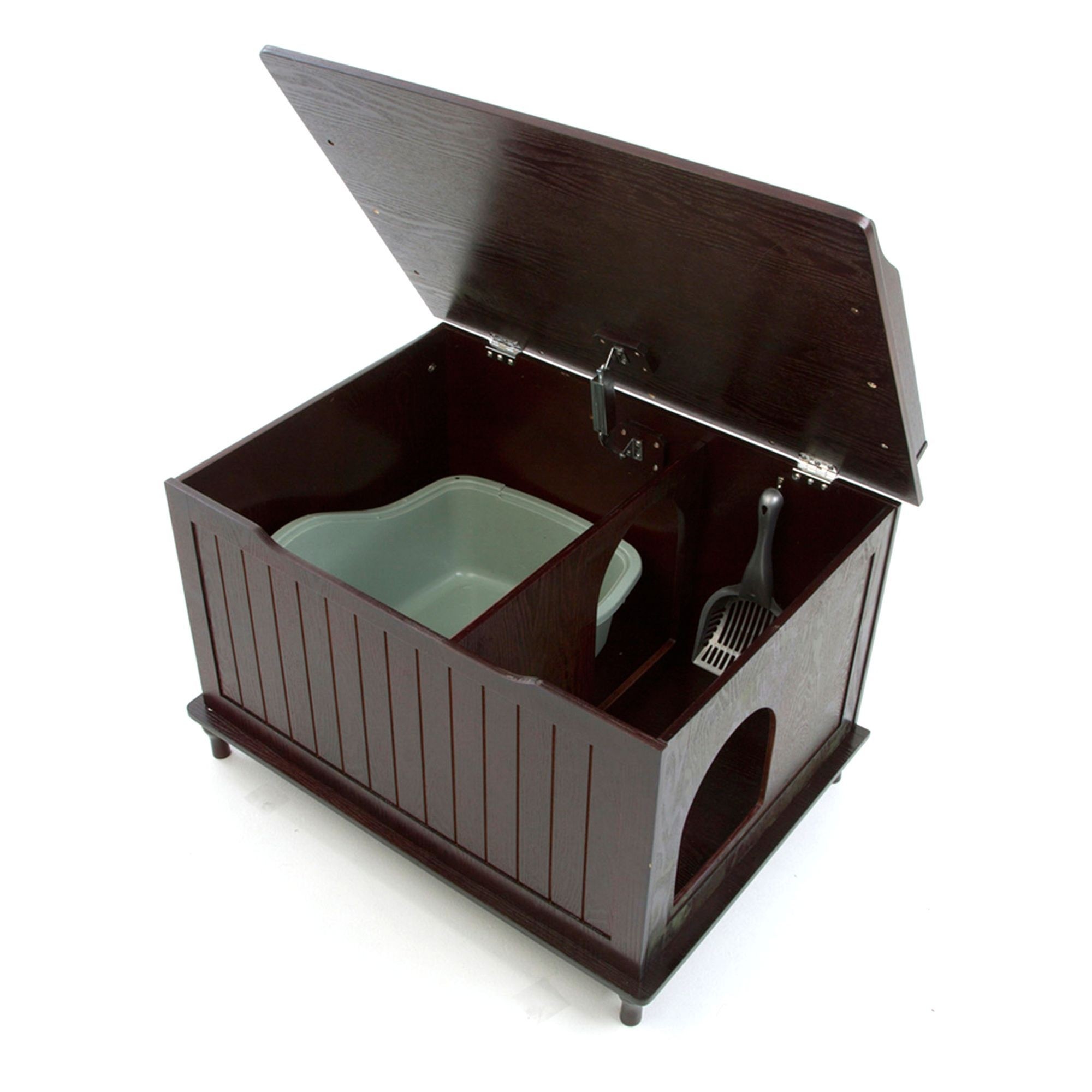 Looking for an elegant litter box enclosure for your meowing critter? This is it. Crafted of wood in an espresso finish, the box has 1 cutout hole for easy access and a lift-up lid that reveals two compartments. It can also be used as a stylish bench or a side table.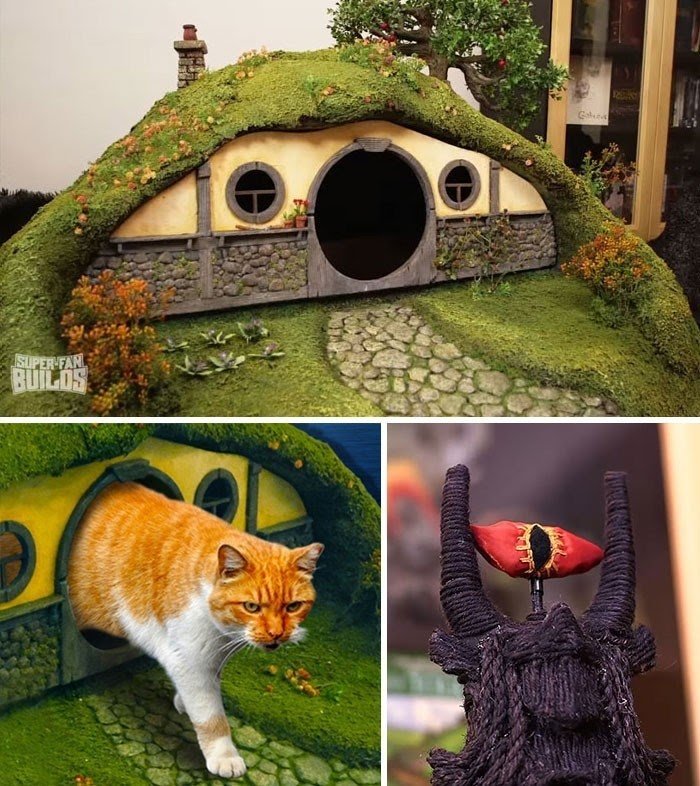 For all Lord of the Rings enthusiasts out there. If you have a cat, then this litter box enclosure is a must have. Made in shape of a hobbit hole, the litter box has also a Sauron scratching post for more courageous cats.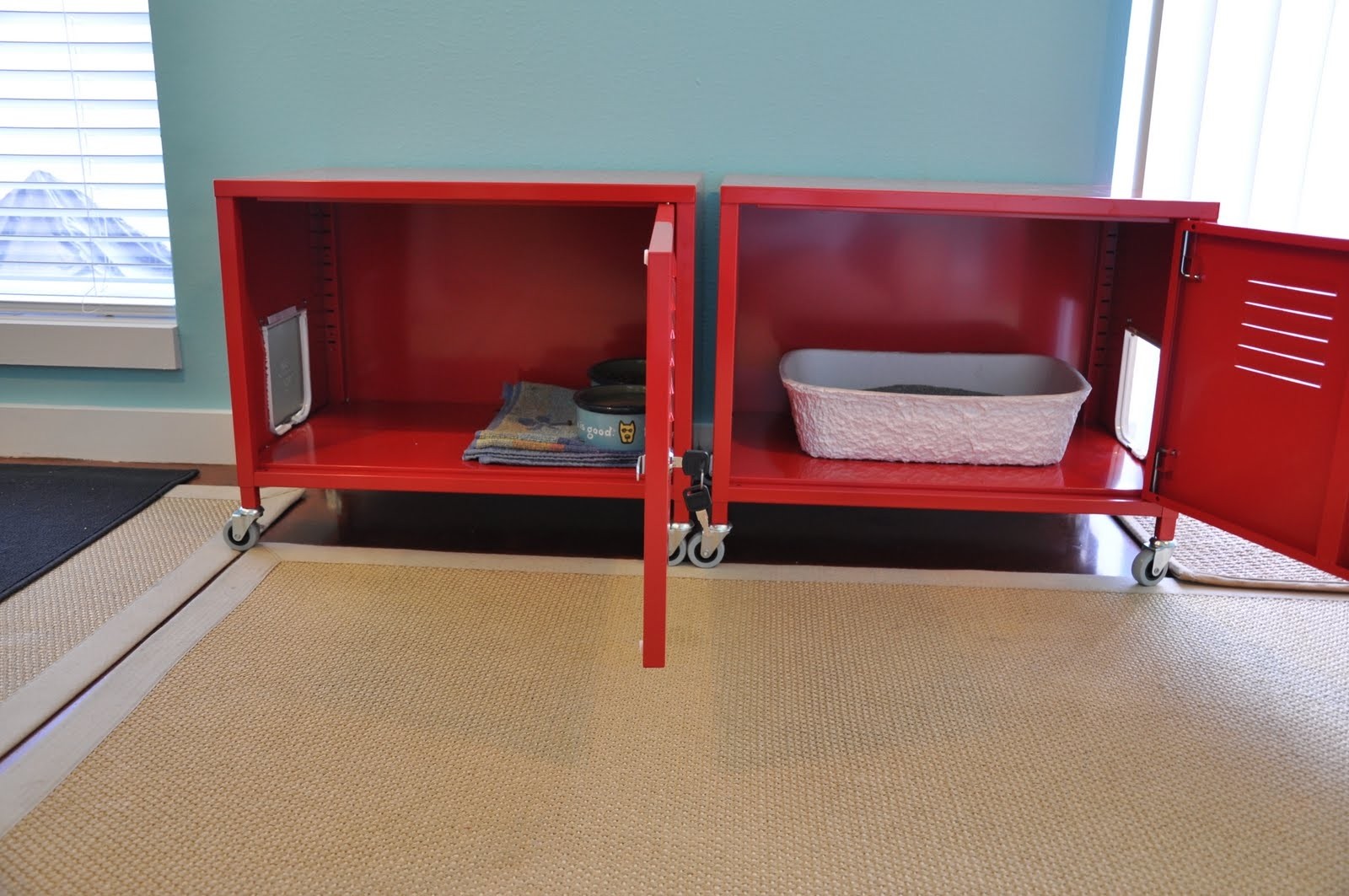 IKEA PS lockers hacked for litter box, so cool. Can't forget the casters so they are easy to use.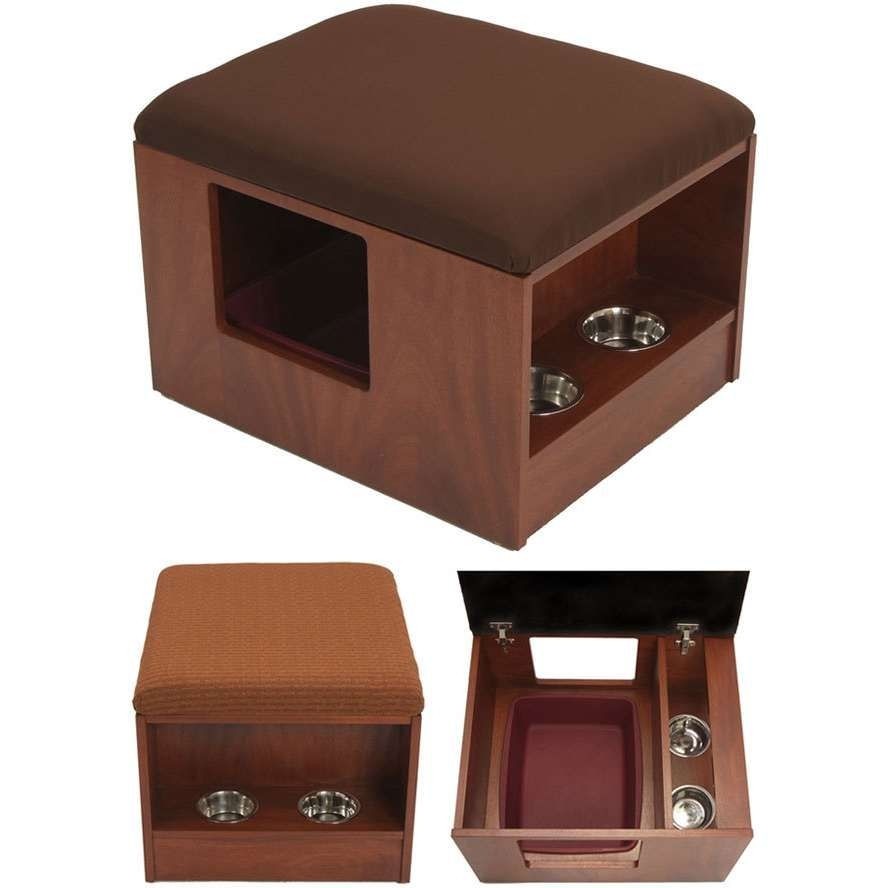 You would not ever guess that this smart-looking pouffe is actually a self-contained cat litter box with all handful appliances you might need, incl. a set of food and water bowls.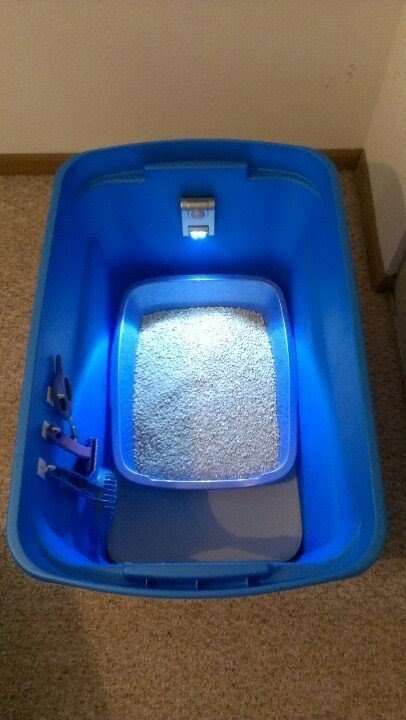 This DIY project of a cat litter box enchants with its simple, yet very clever design. Crafted from a plastic containter, with handmade hole in the front and a smaller box with litter and bottom foam mat inside.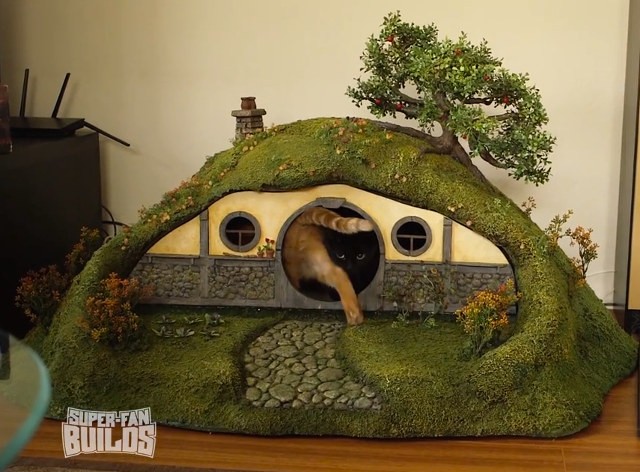 A fabulous enclosure of a cat litter box. It's of synthetic materials, modelled on Hobbit's house, placed inside a mound covered with faux moss, adorned with a chimney and a tree, has a yellow and stony wall, a patio, round windows and an entry.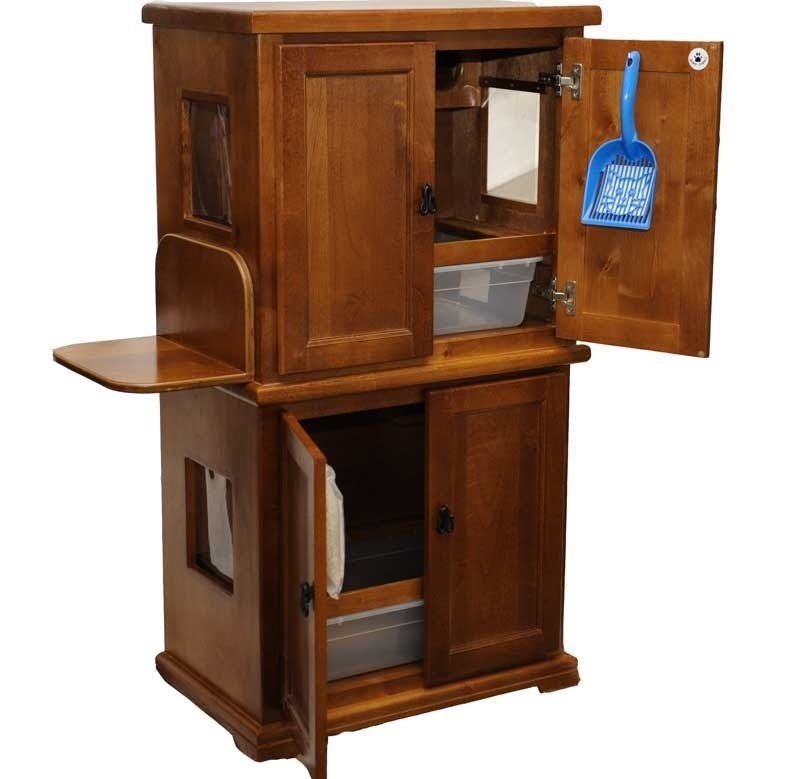 With this litter box cabinet your cat is going to have a time of its life. It includes a standard litter pan on the top and bottom, an oversized shelf installed below, cut out holes for easy access, and 2 pair of door with decorative handles.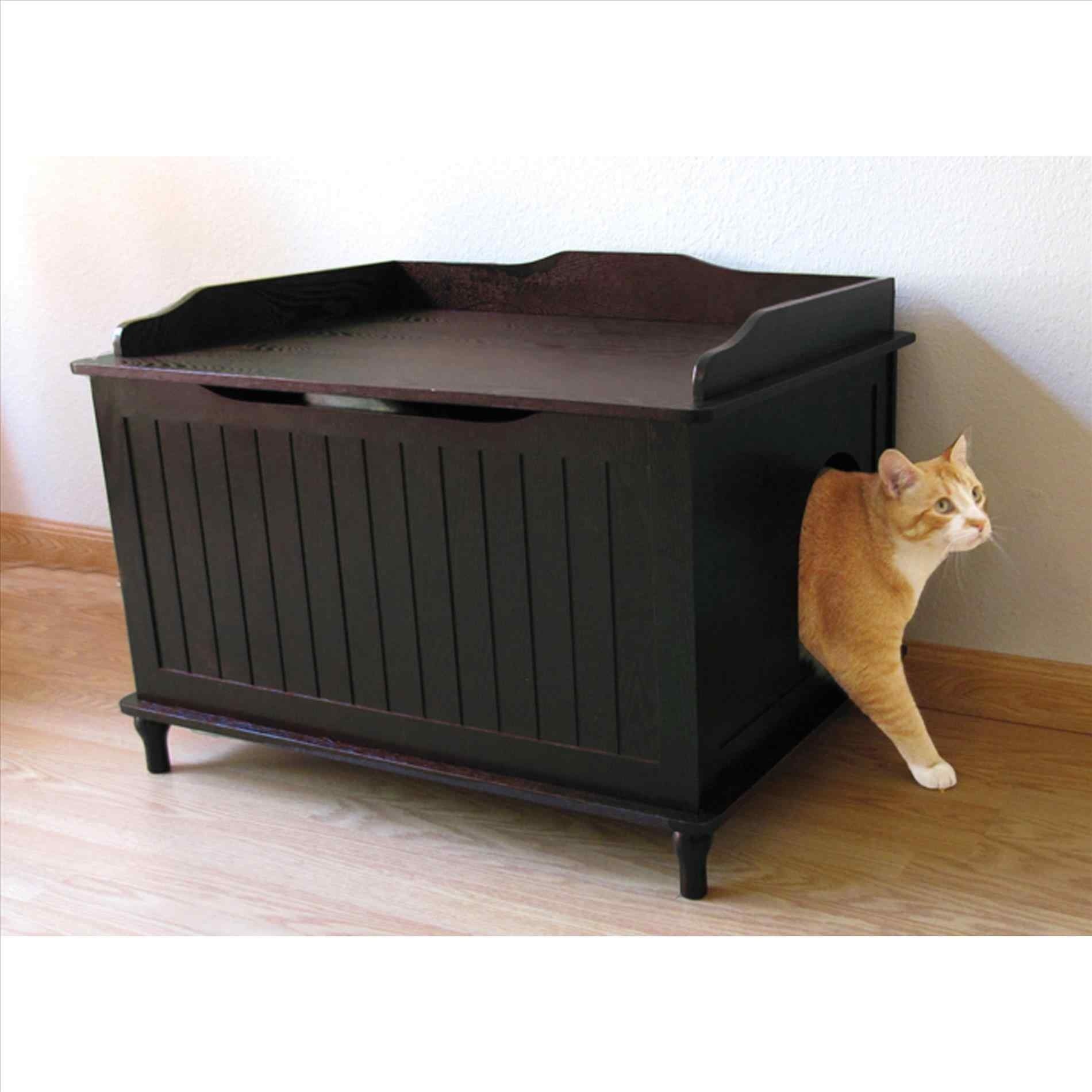 What an interesting idea! An Espresso coloured cat litter box disquised as a nice bench. I bought one for our cat, and my wife and I couldn't be happier now that the littler box is gone, and in its place a nice Espresso bench!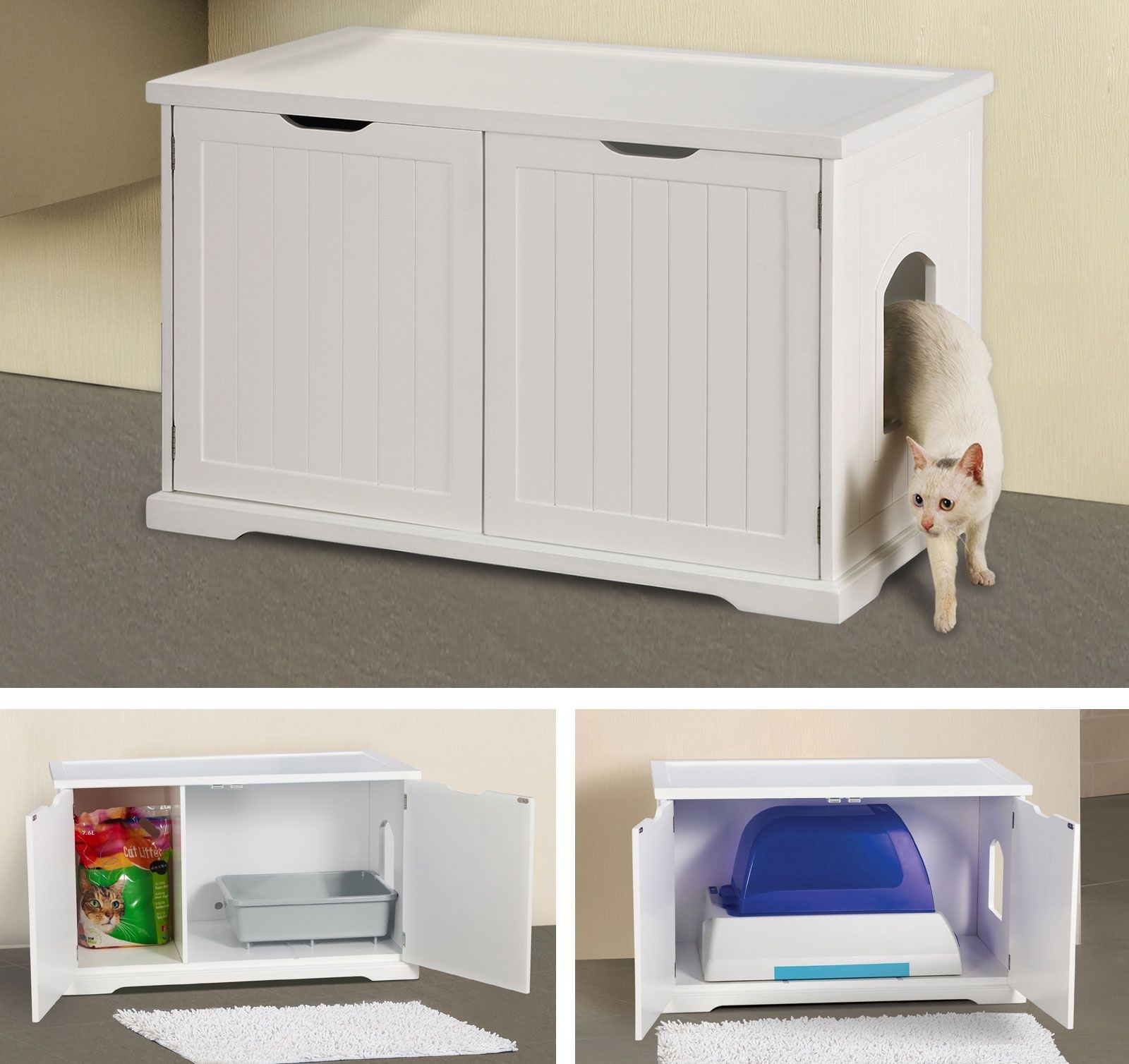 The plastic litterbox hidden in elegant wooden wardrobe. The interesting way to have such place for your cat even if the living room, without suffering any inconveniences. Easy and comfortable for all sides.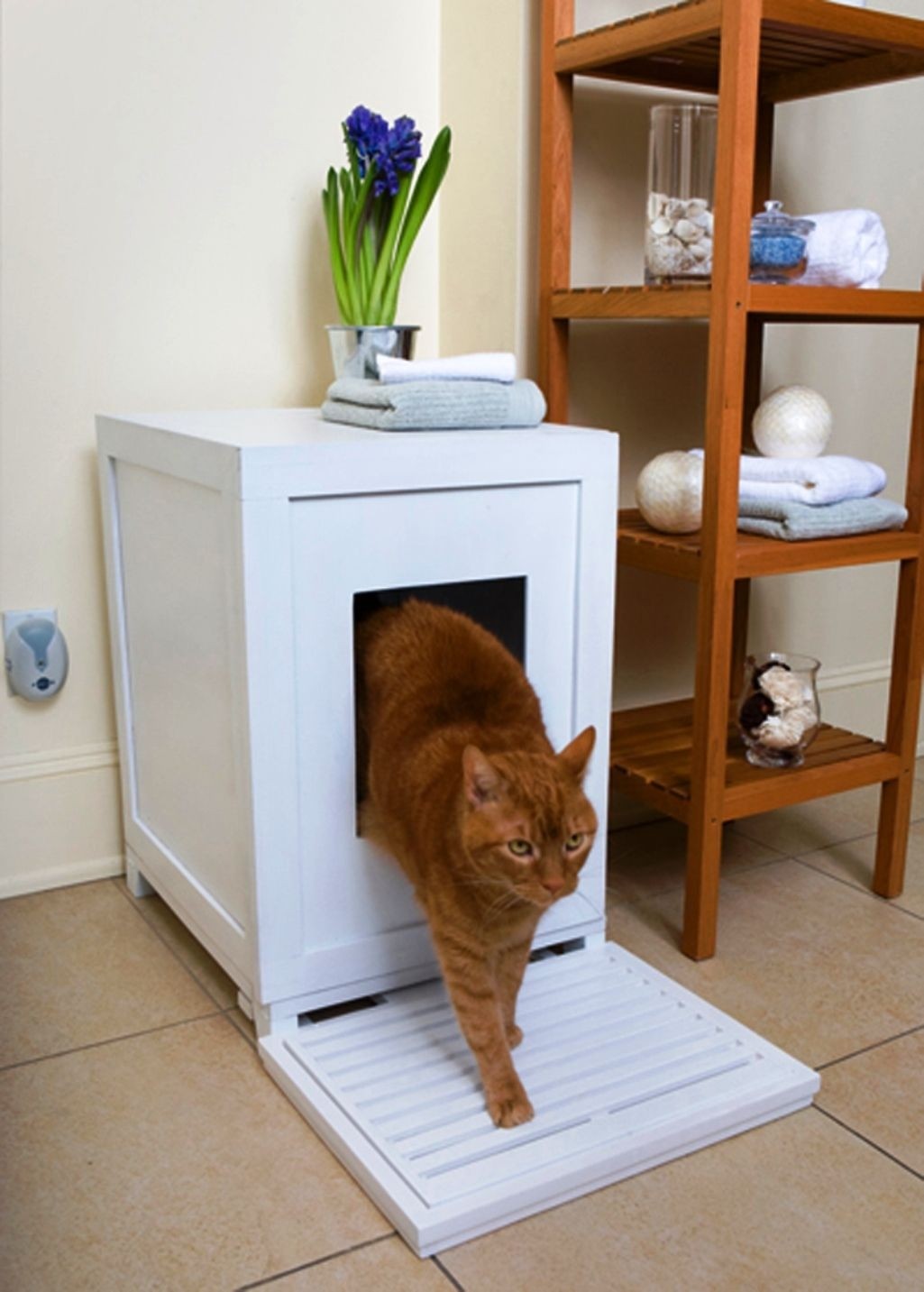 Crafted of sturdy wood and bathed in white finish, this litter box is suitable for indoor use and can be used as a side table. The front panel is removable for easy cleaning and has a rectangle hole for easy access.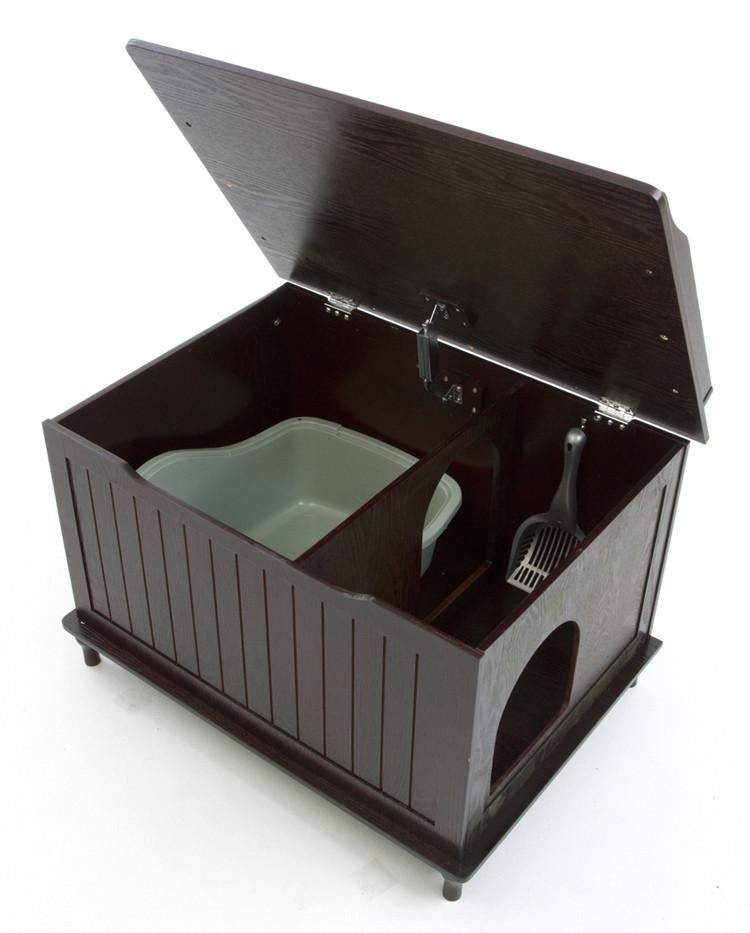 Catbox Litter Box Enclosure. Perfect so she doesn't spread litter outside either.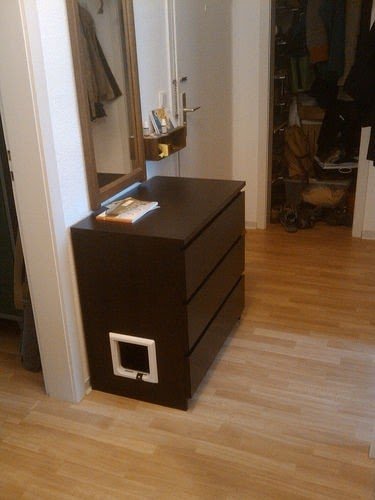 An elegant and practical addition for an entryway, foyer, or living room. This small litter box enclosure is going to keep all the smells inside, thus keeping your home odor-free. The litter box is made of wood and has a square, cutout hole for a convenient entry.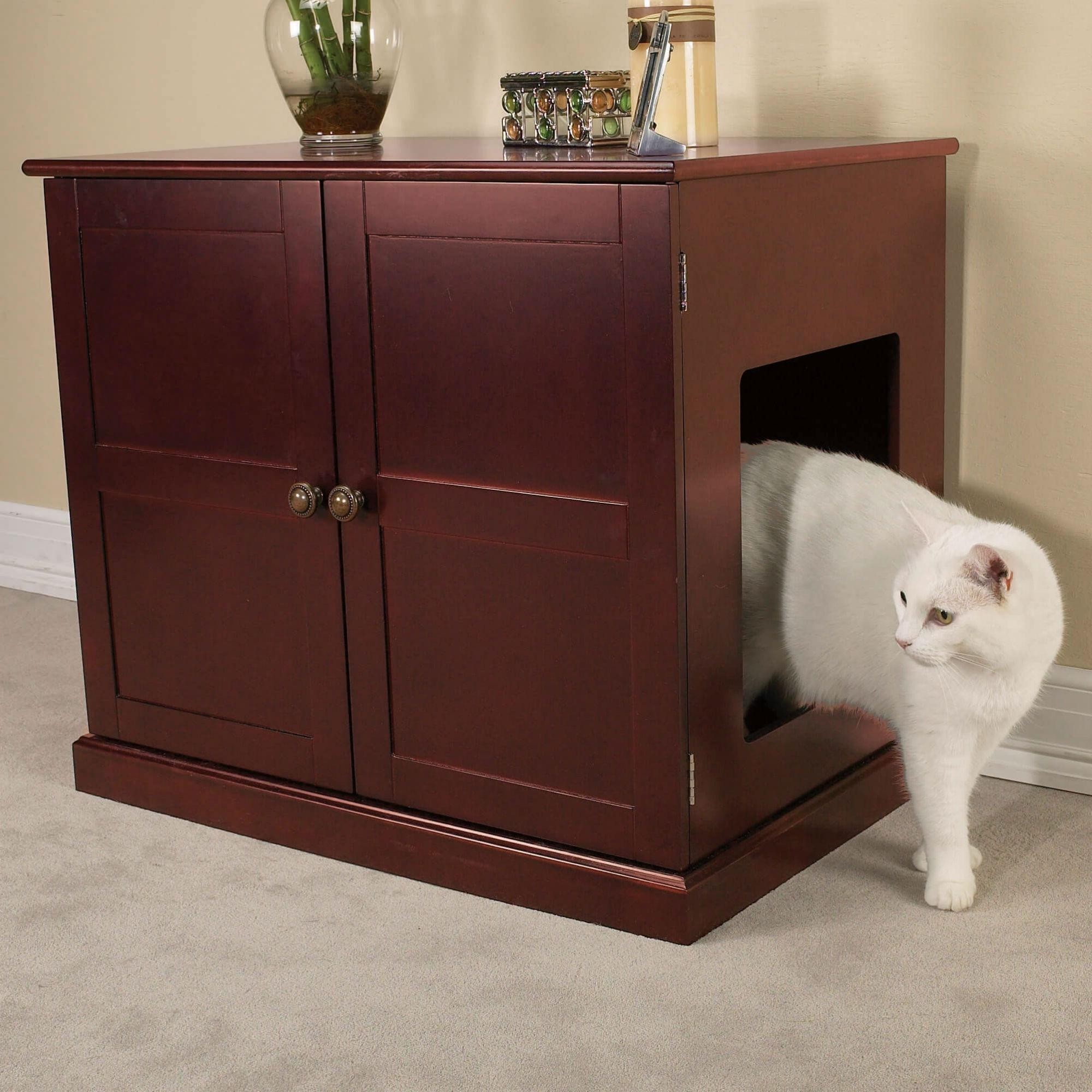 Cat litter box fitted with double doors. Construction is made of wood. Traditional form and elegant design for the living room and others interiors as needed.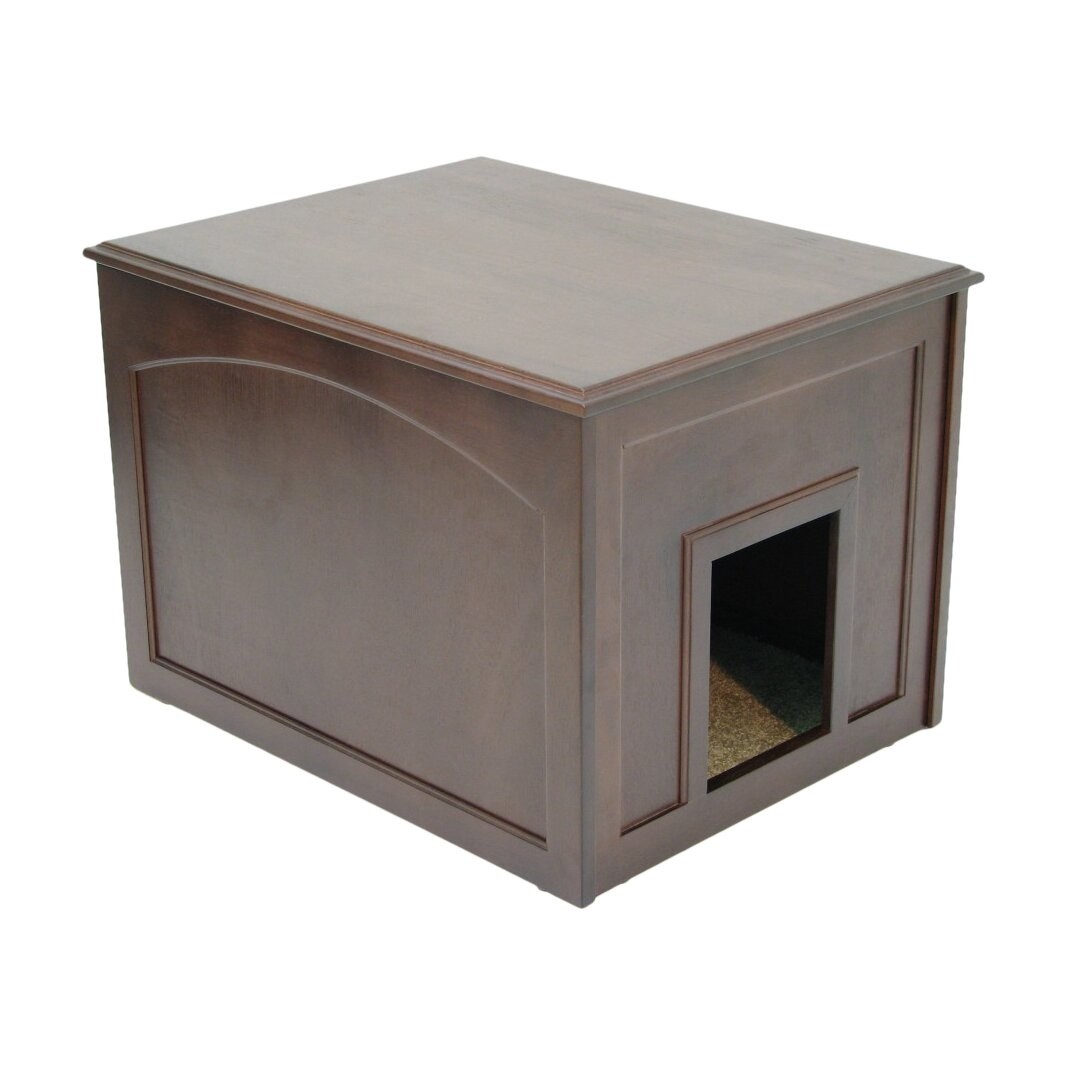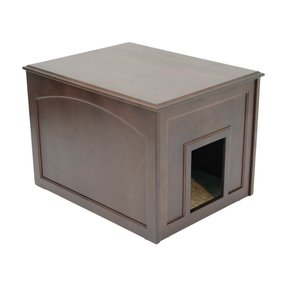 Can condo and litter box. This intelligently designed furniture is a perfect choice for cat owners. The interior may be used as a litter box or pet house with removable carpet. It also features a unique left or right side pet-access panel.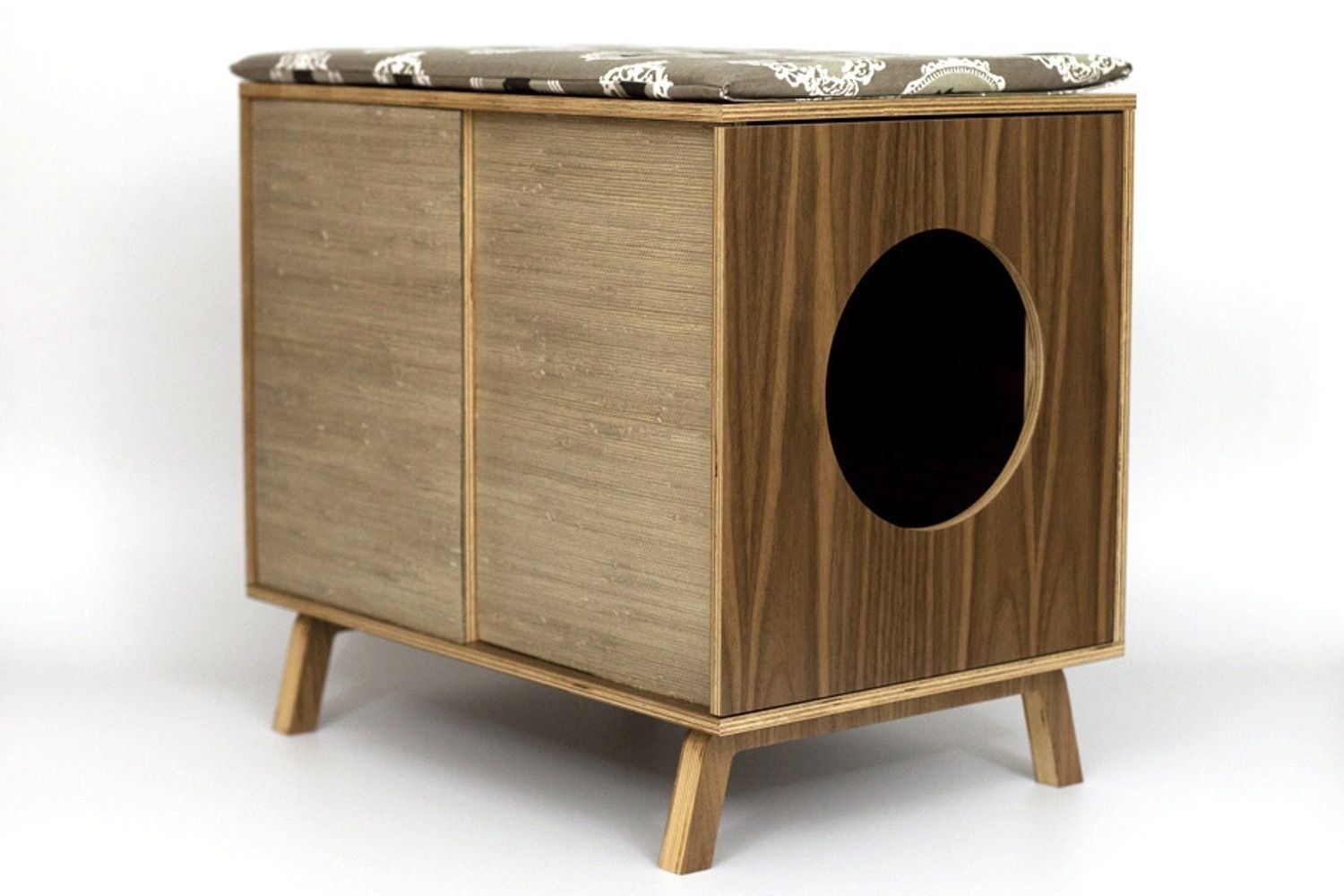 A cat can be a small space dweller's best friend … but a cat's litter box can be a small space dweller's worst nightmare. Tired of ugly litter boxes sitting out in the middle of the room, we decided to get the scoop on stylish, modern litter boxes and e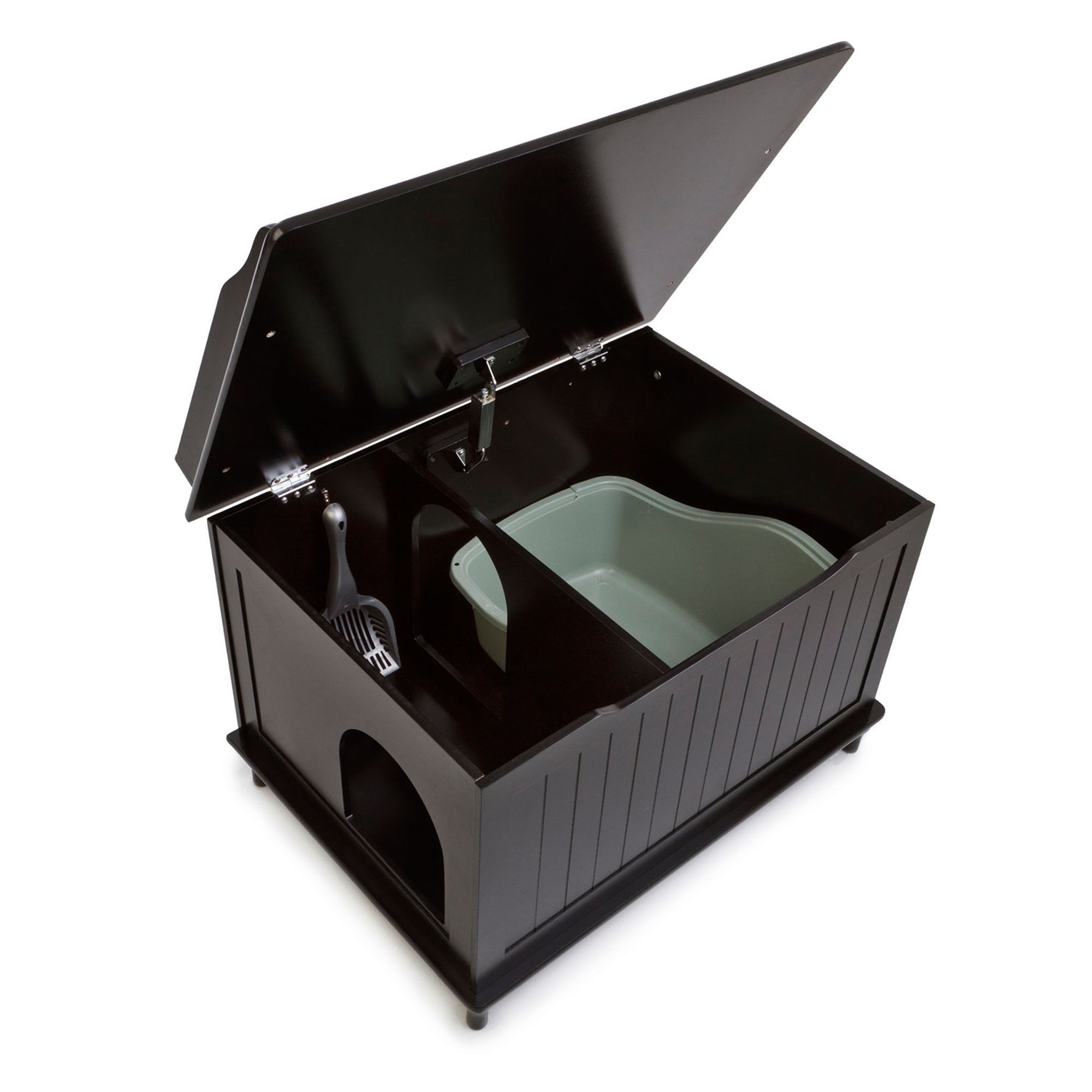 Much as we love our cats, no one likes to look at a kitty litter box every day - much less to have it on display to guests. A cat litter box enclosure...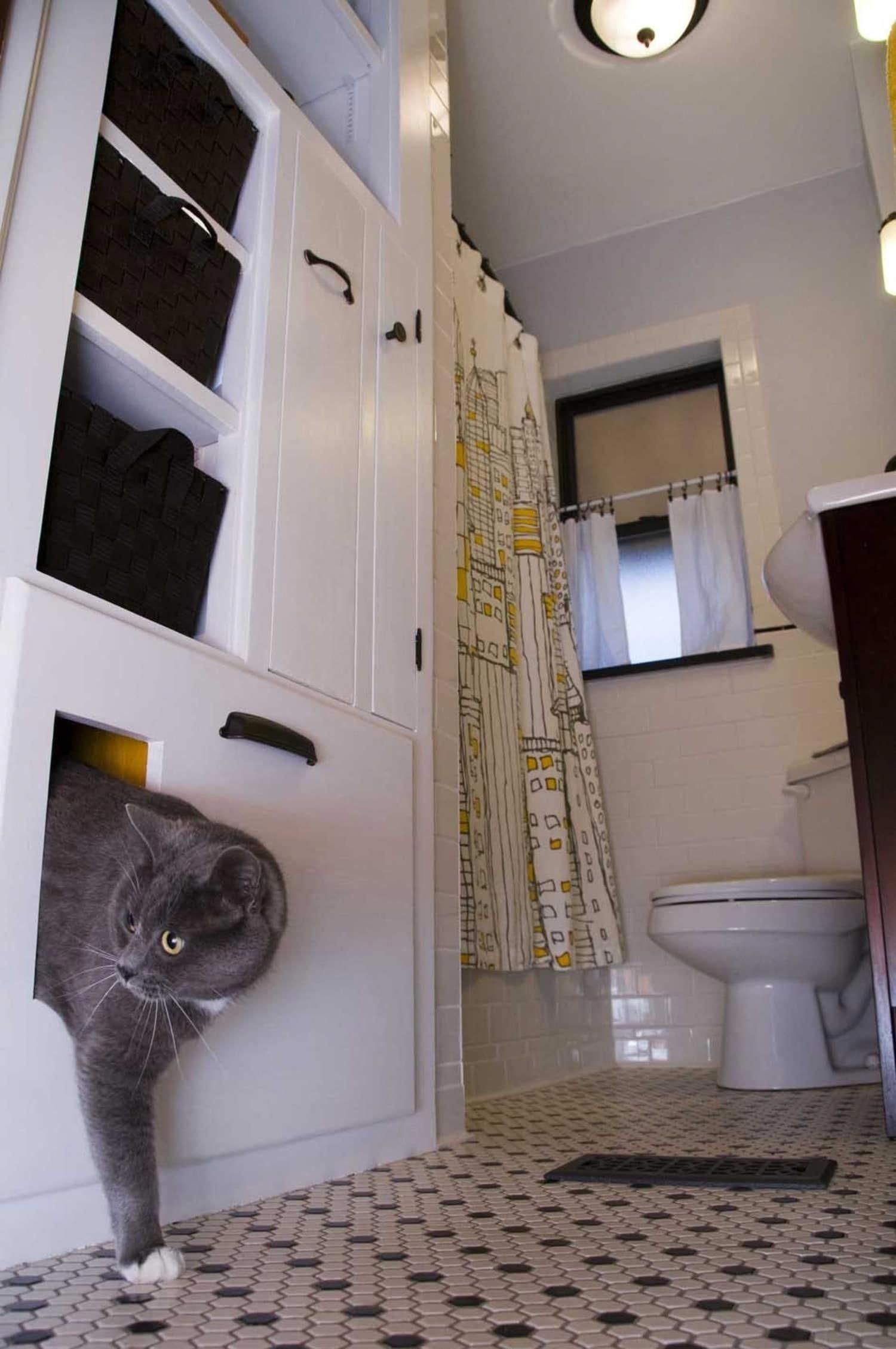 Fred's DIY Self Venting Cat Litter Box Project...Love this idea...wonder if the cat would like it though?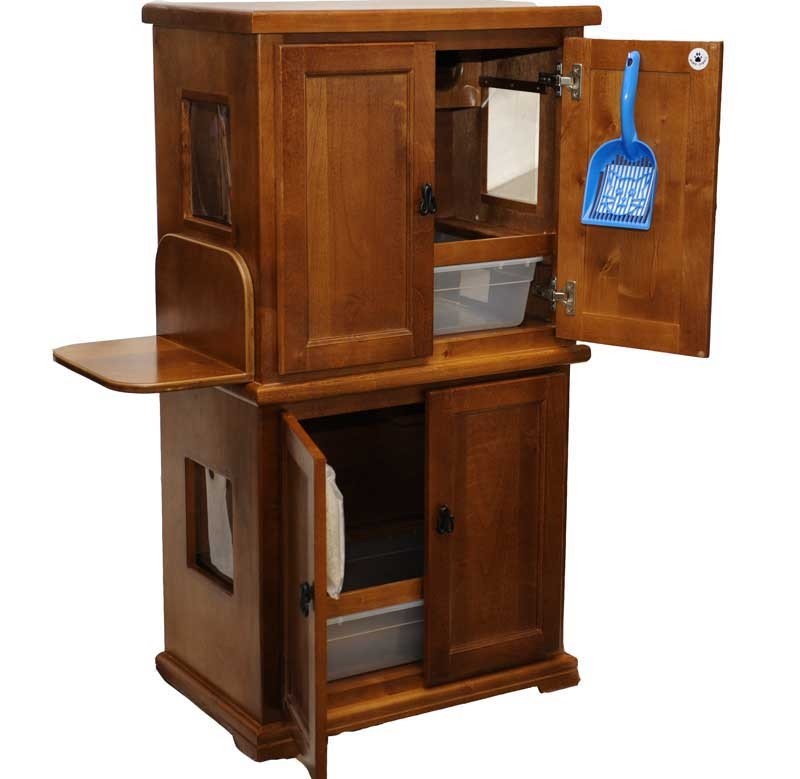 Litter Box Enclosures for Cats – HomesFeed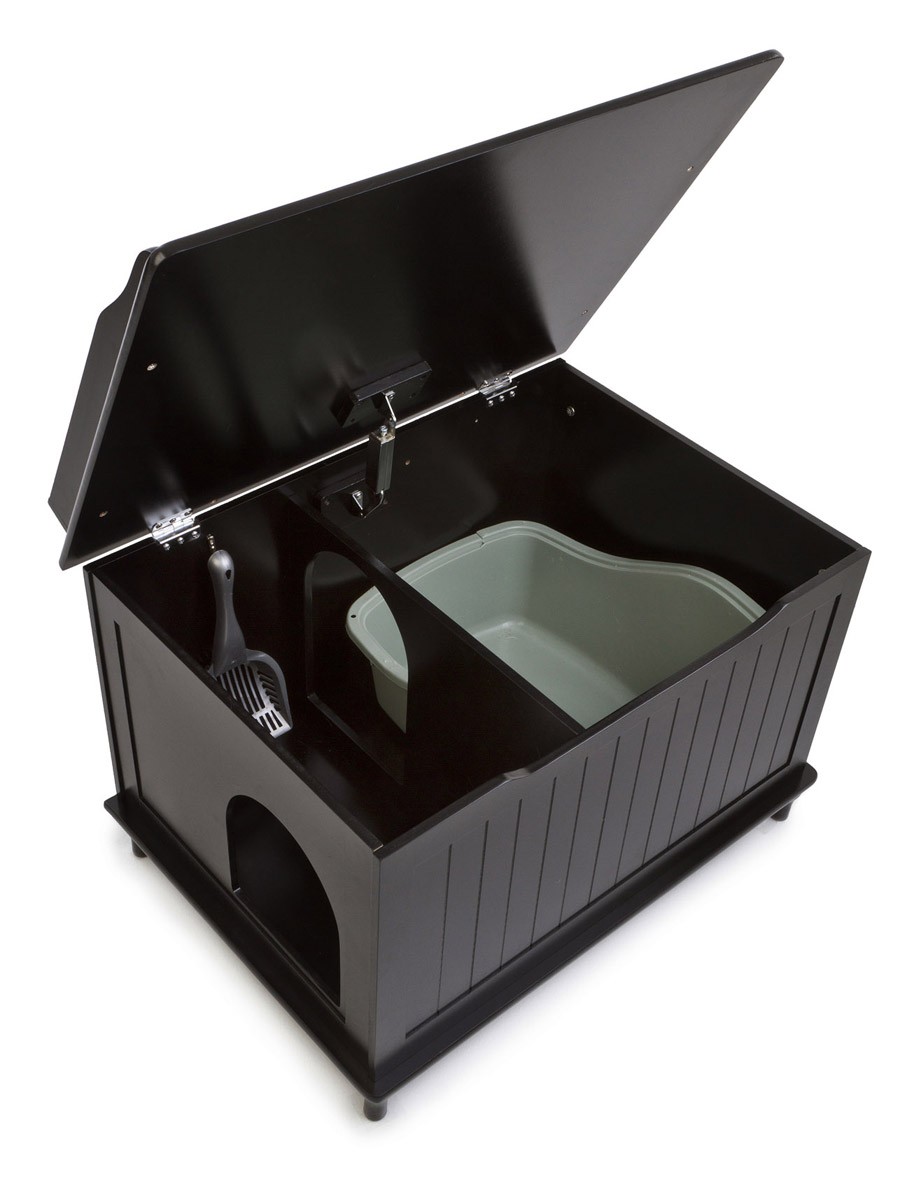 Litter Box Enclosures for Cats – HomesFeed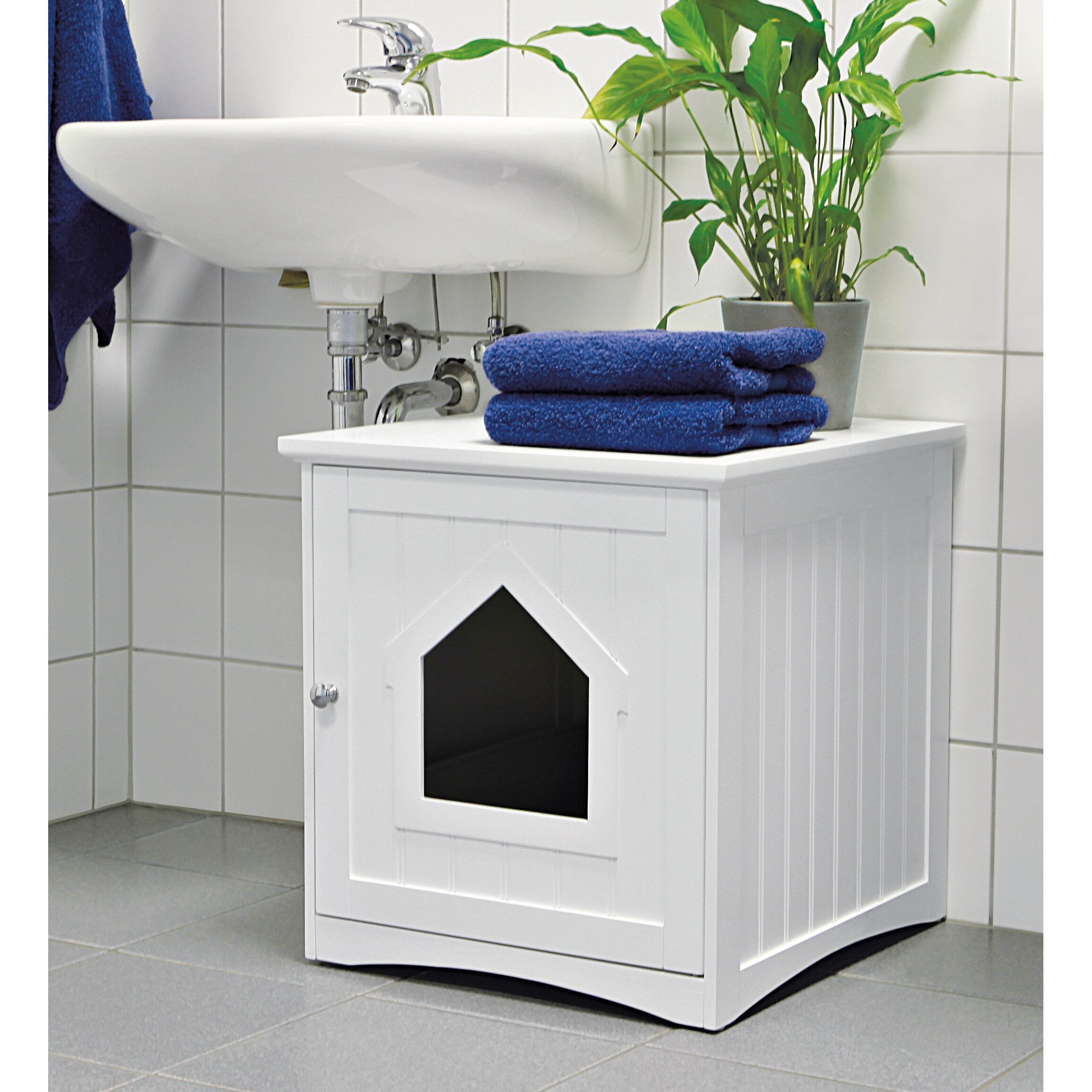 Cat Home Litter Box | Wayfair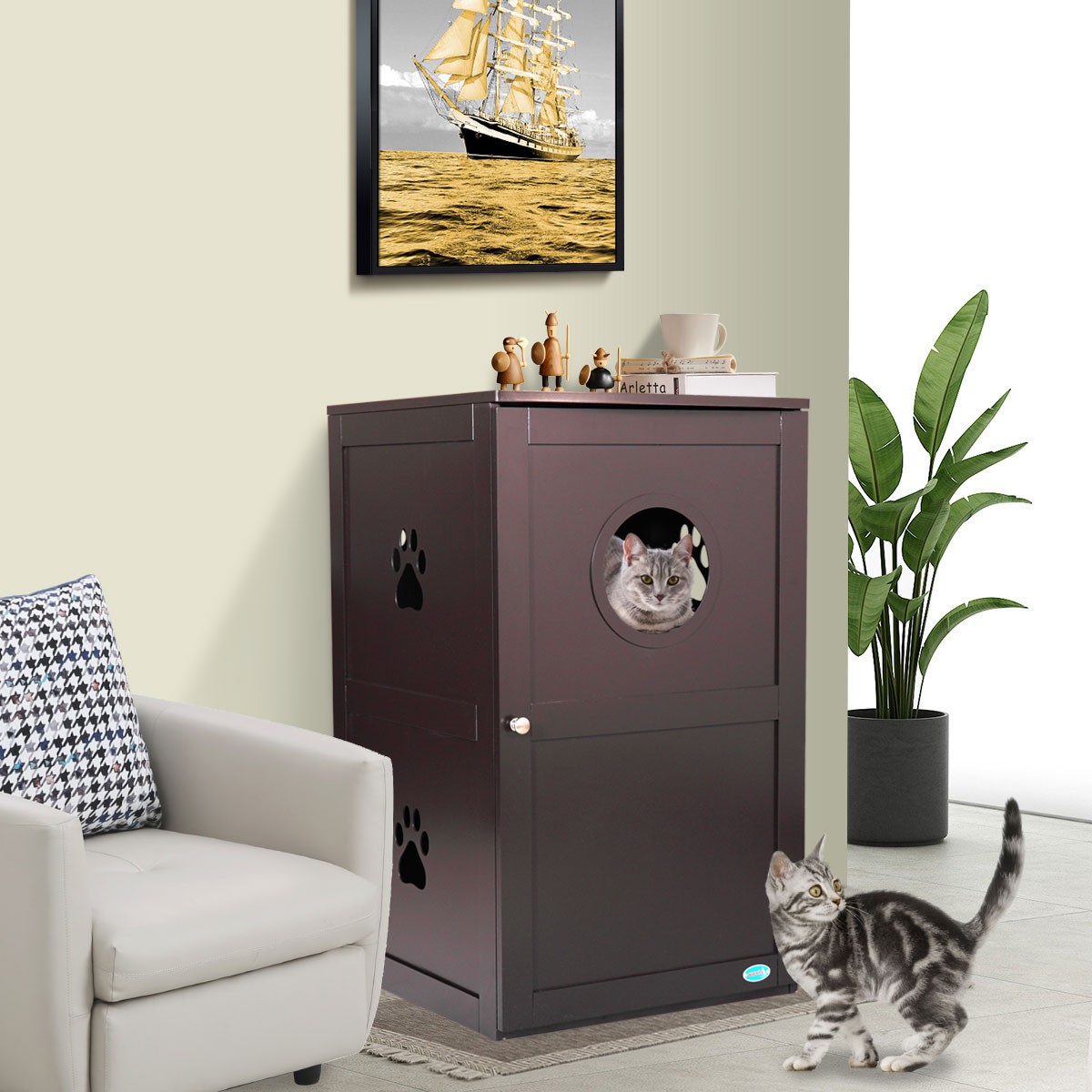 Jaxpety Pet Crate Cat Litter Box Enclosure Furniture Cat ...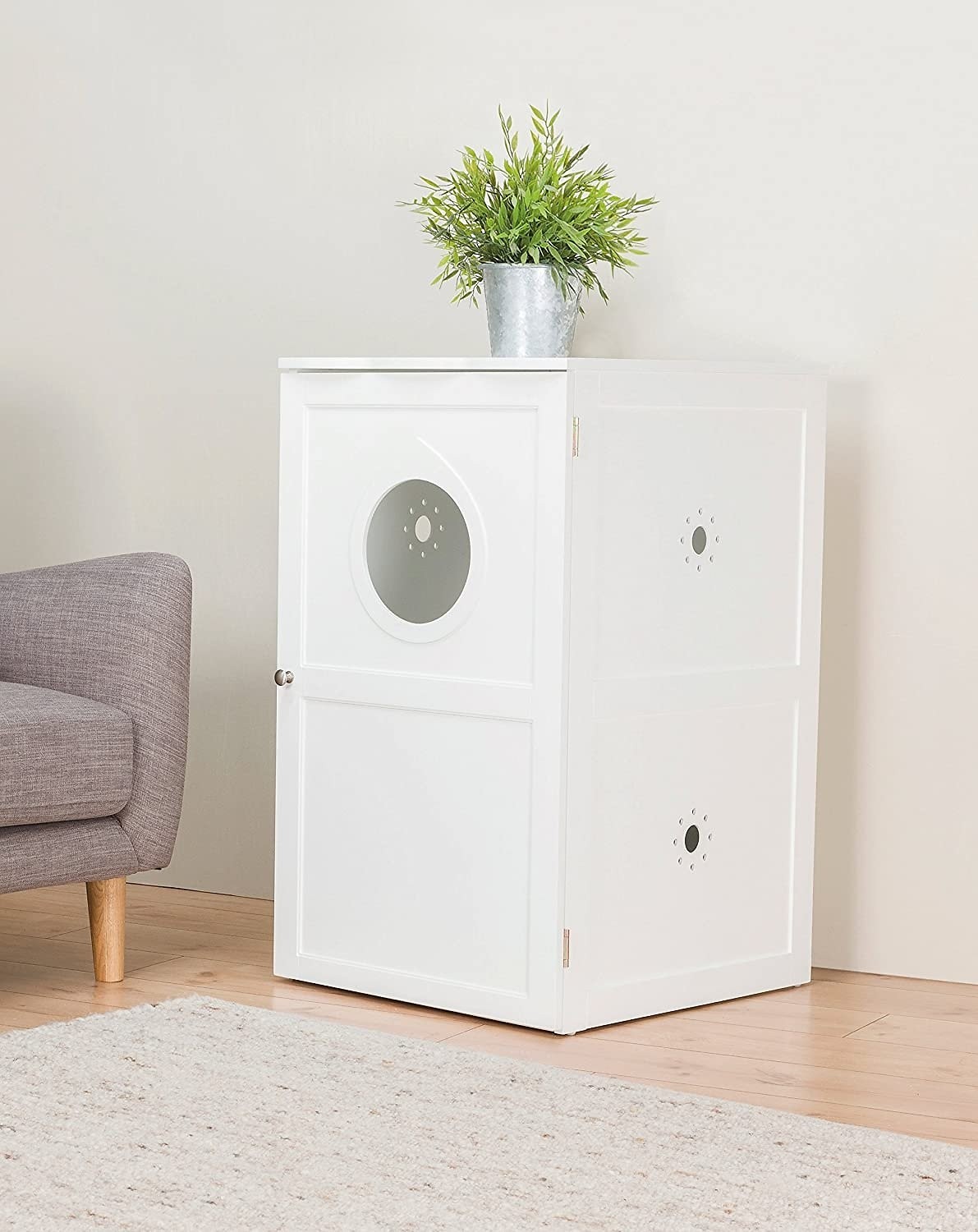 TRIXIE 2-Story Wooden Cat Litter Box Enclosure, White ...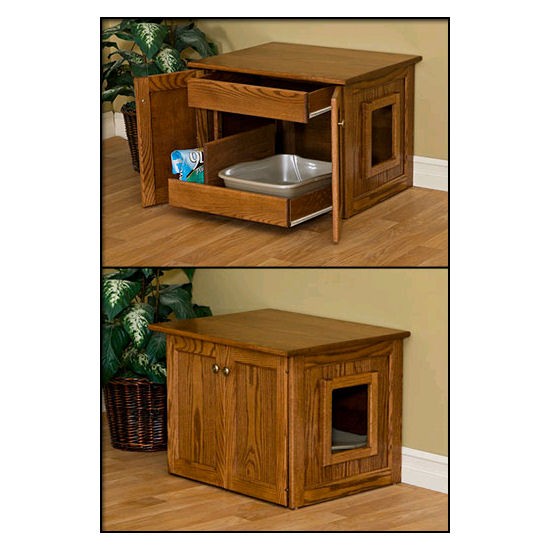 Litter Box Enclosures for Cats – HomesFeed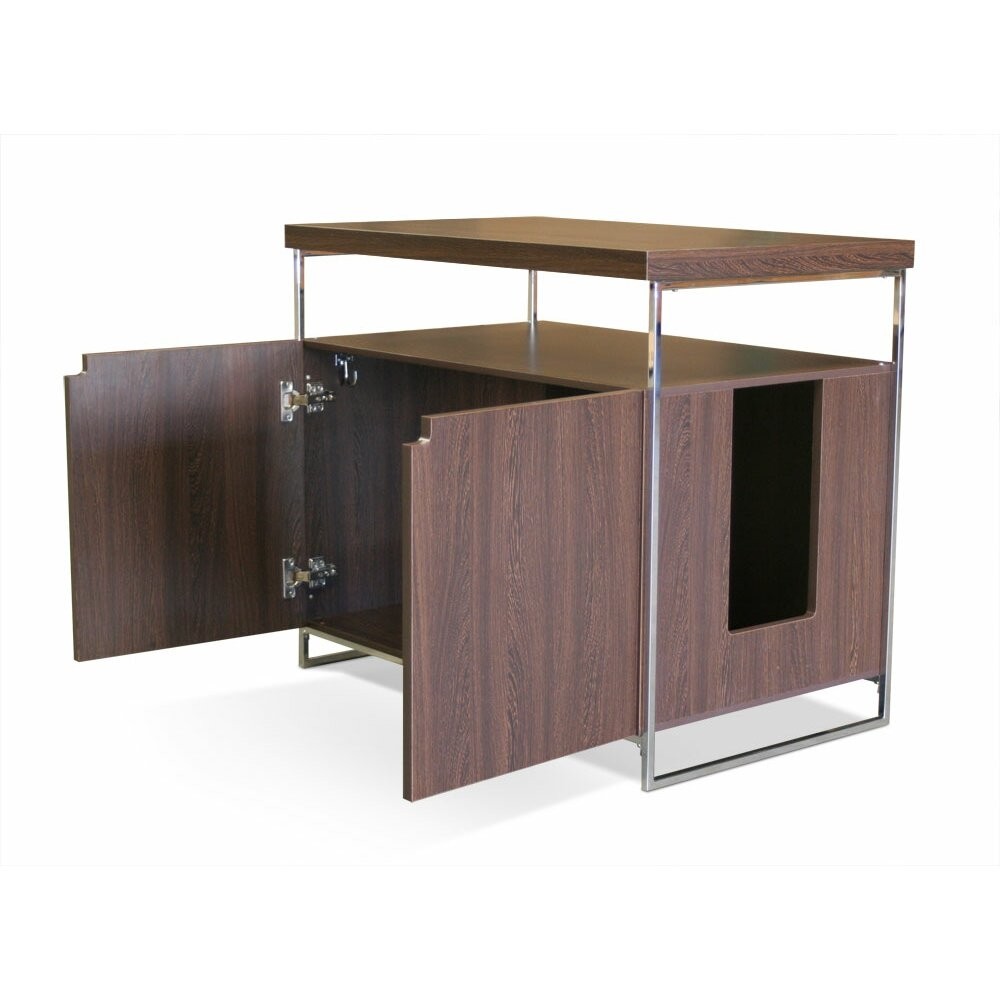 Modern Cat Designs Large Cat Litter Box Enclosure ...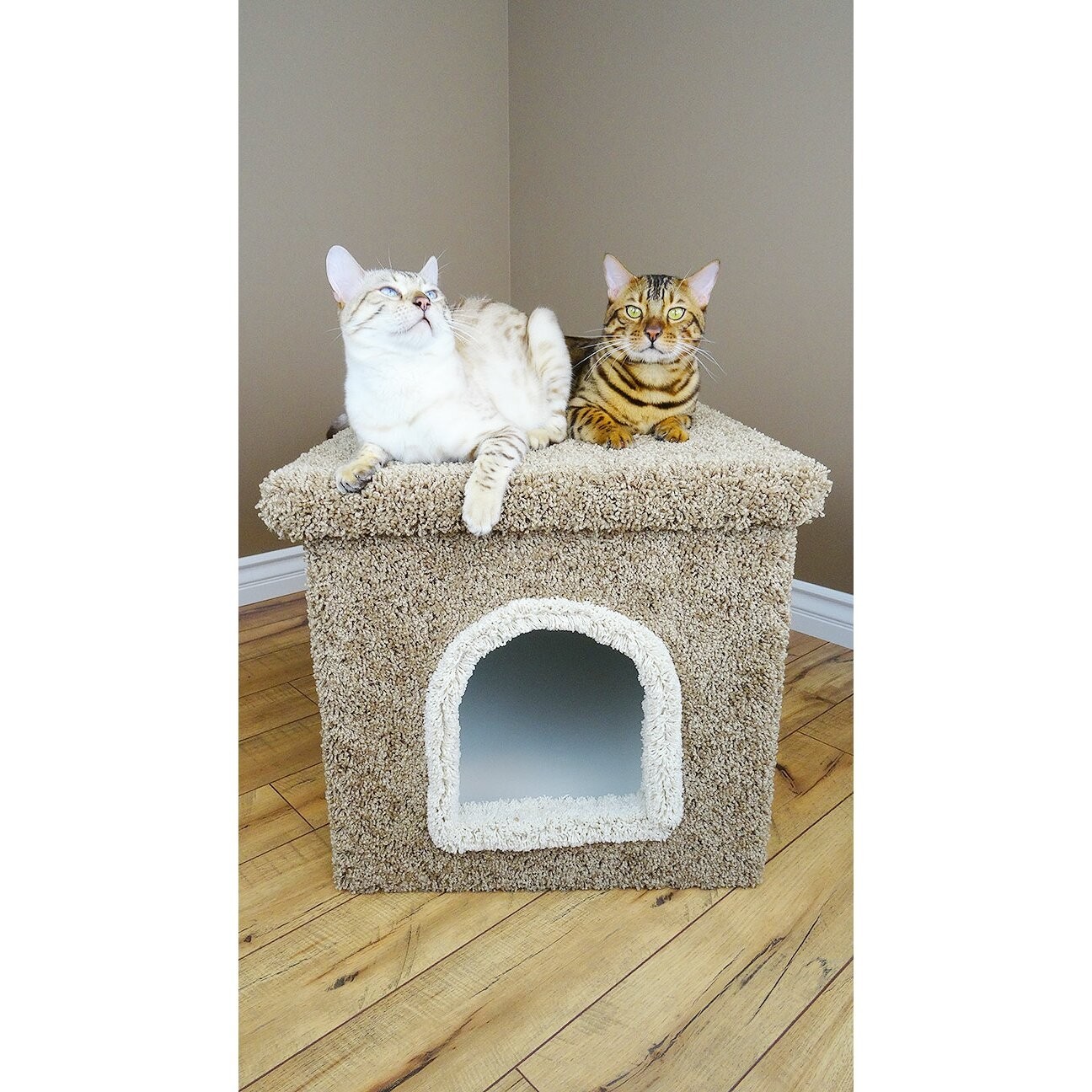 New Cat Condos Premier Litter Box Enclosure & Reviews ...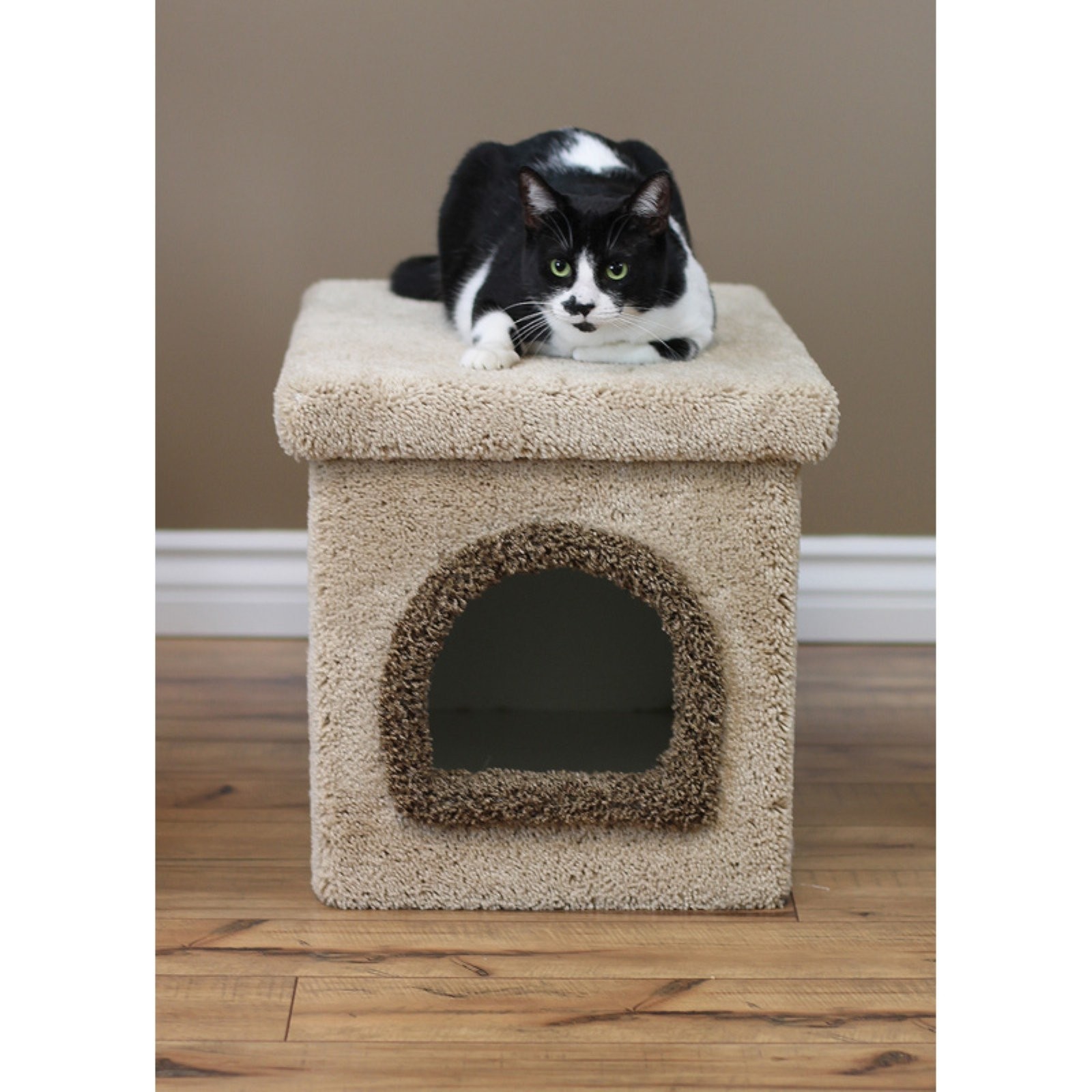 New Cat Condos Premier Small Litter Box Enclosure ...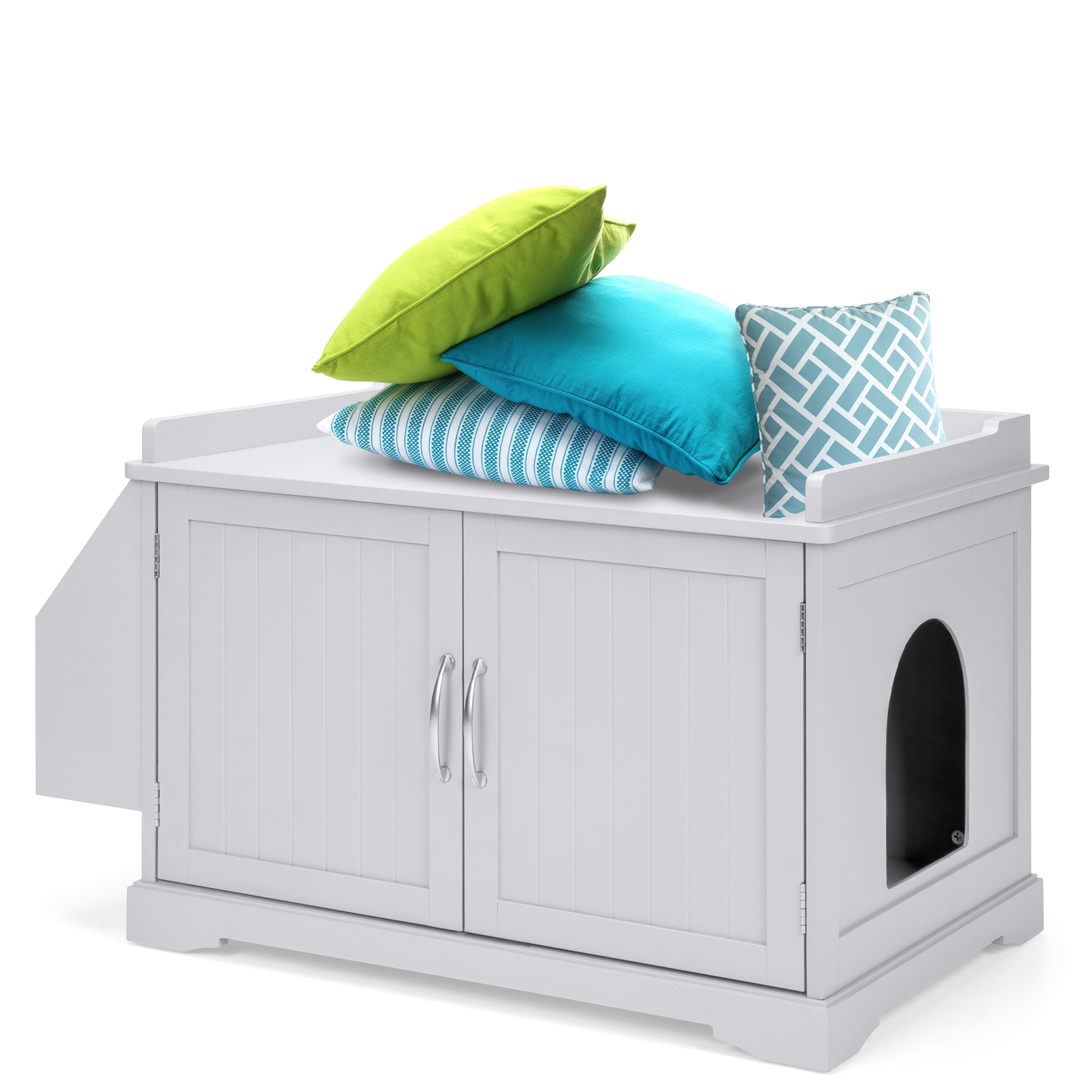 Best Choice Products Large Wooden Indoor Cat Litter Box ...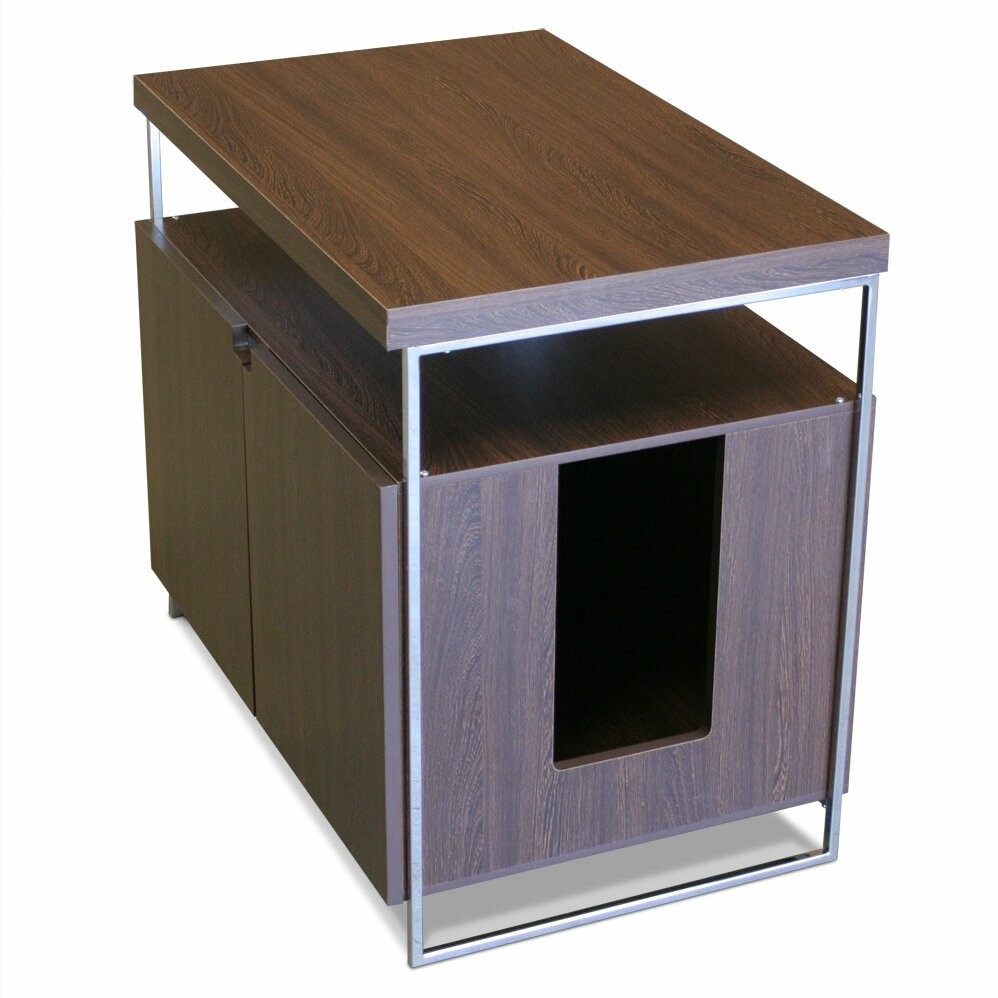 Modern Cat Designs Large Cat Litter Box Enclosure ...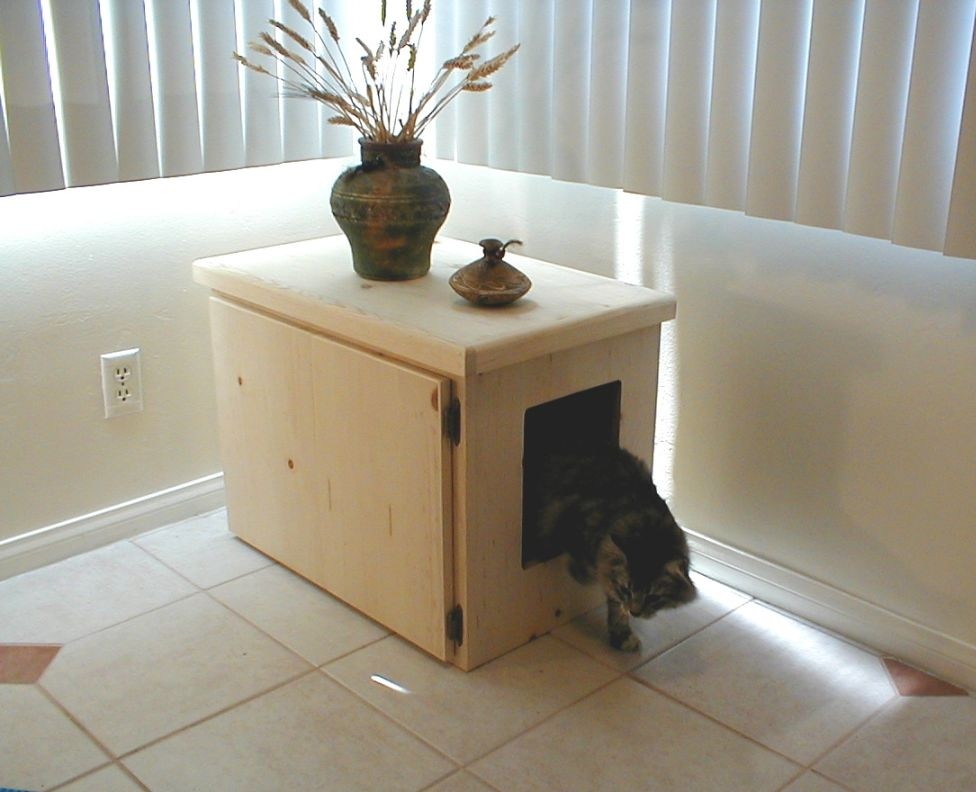 Litter Box Enclosures for Cats – HomesFeed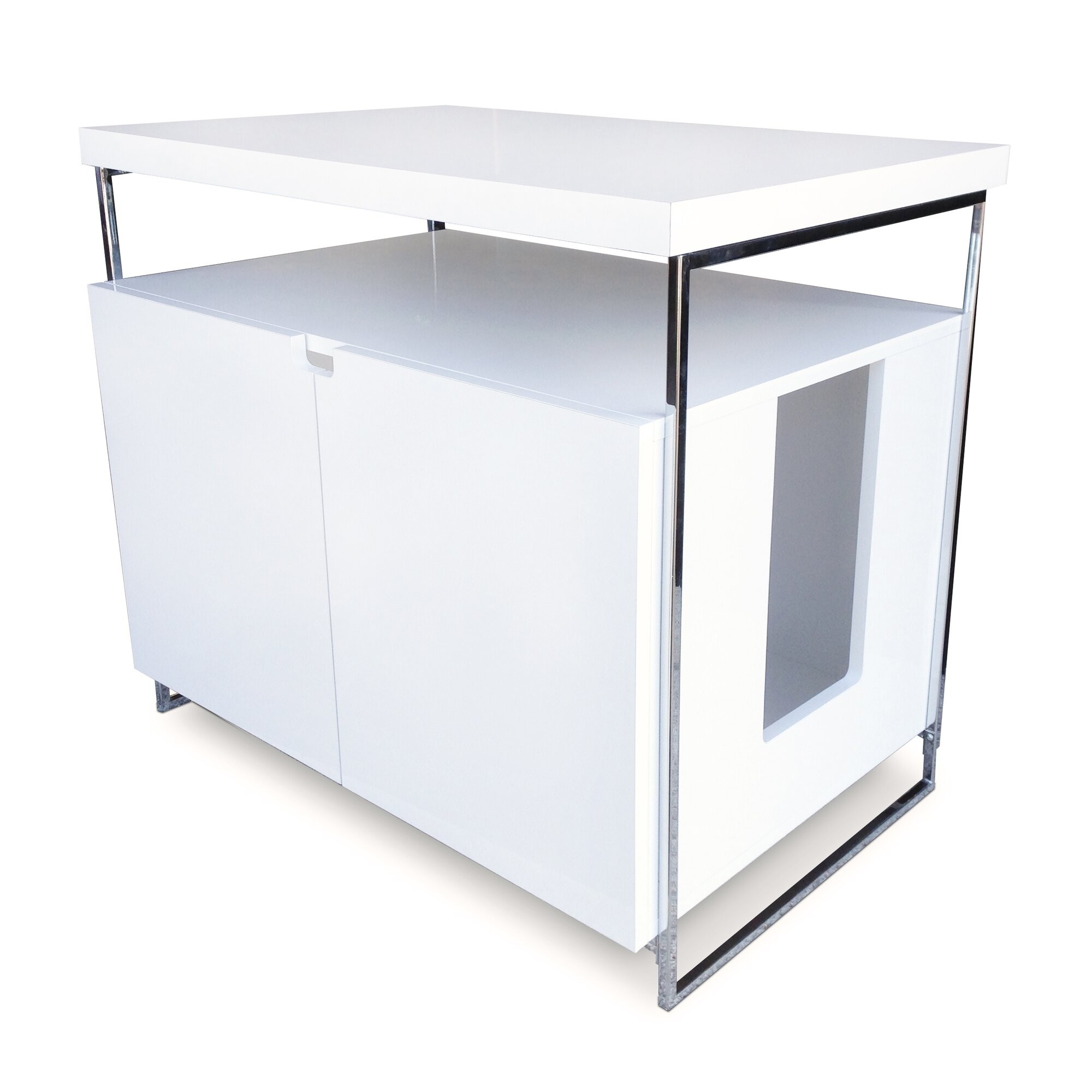 Modern Cat Designs Large Cat Litter Box Enclosure ...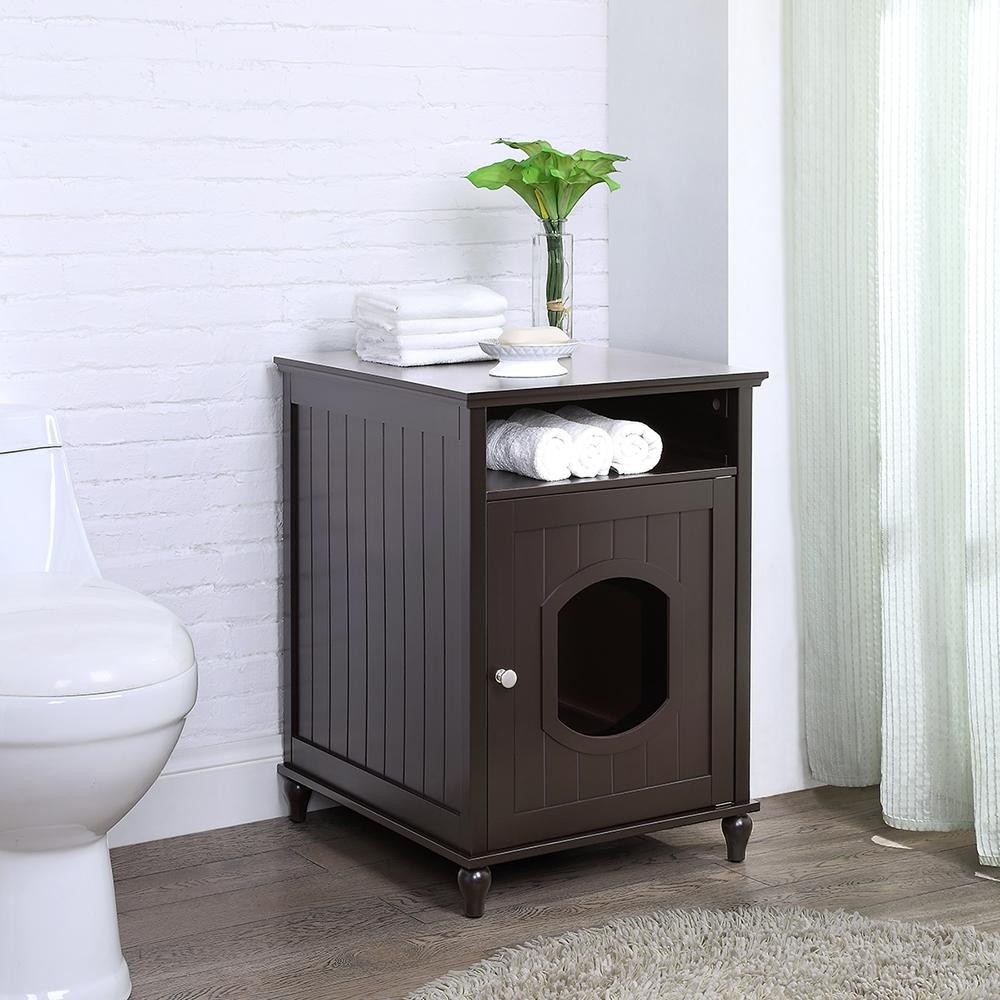 Small Cat Litter Box Enclosure Furniture Wooden Cat ...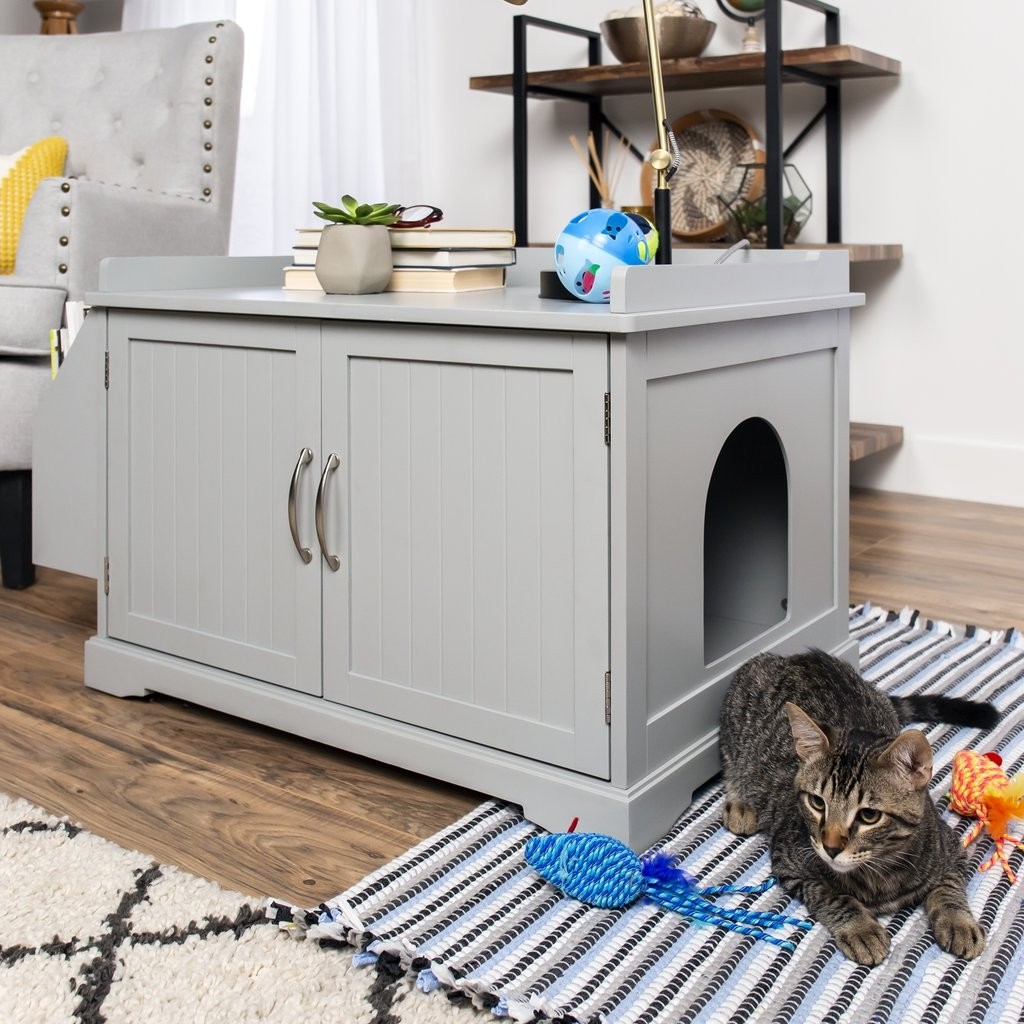 Large Wooden Cat Litter Box Enclosure Cabinet & Side Table ...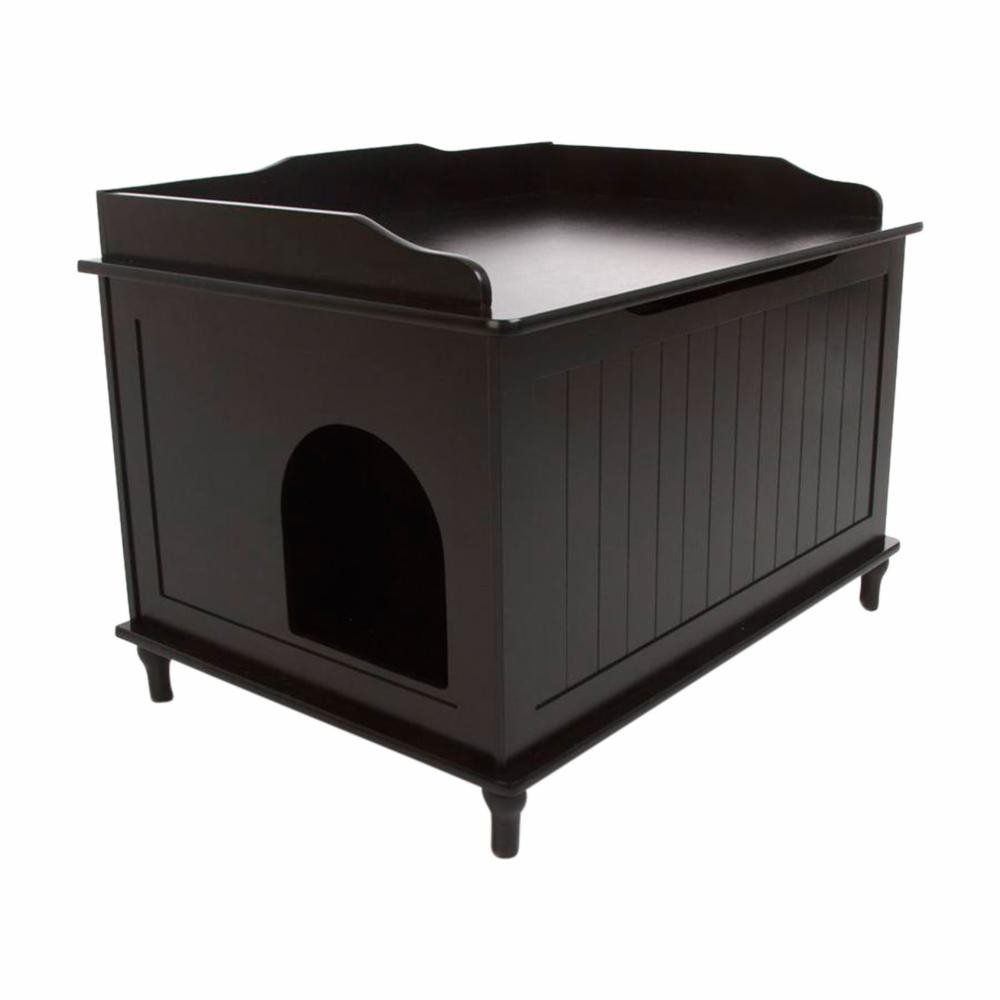 Designer Catbox Litter Box Enclosure | eBay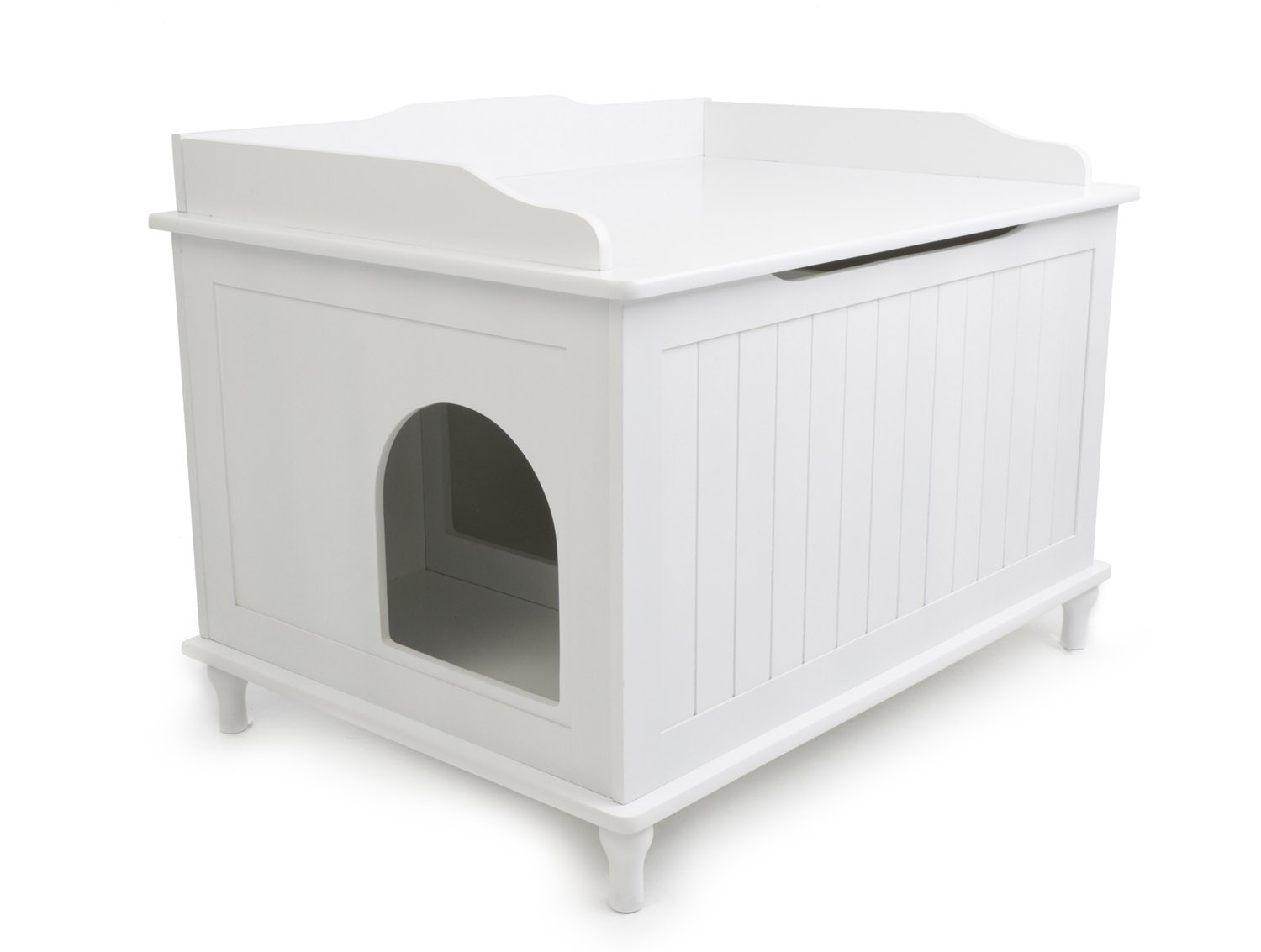 Litter Box Enclosures for Cats – HomesFeed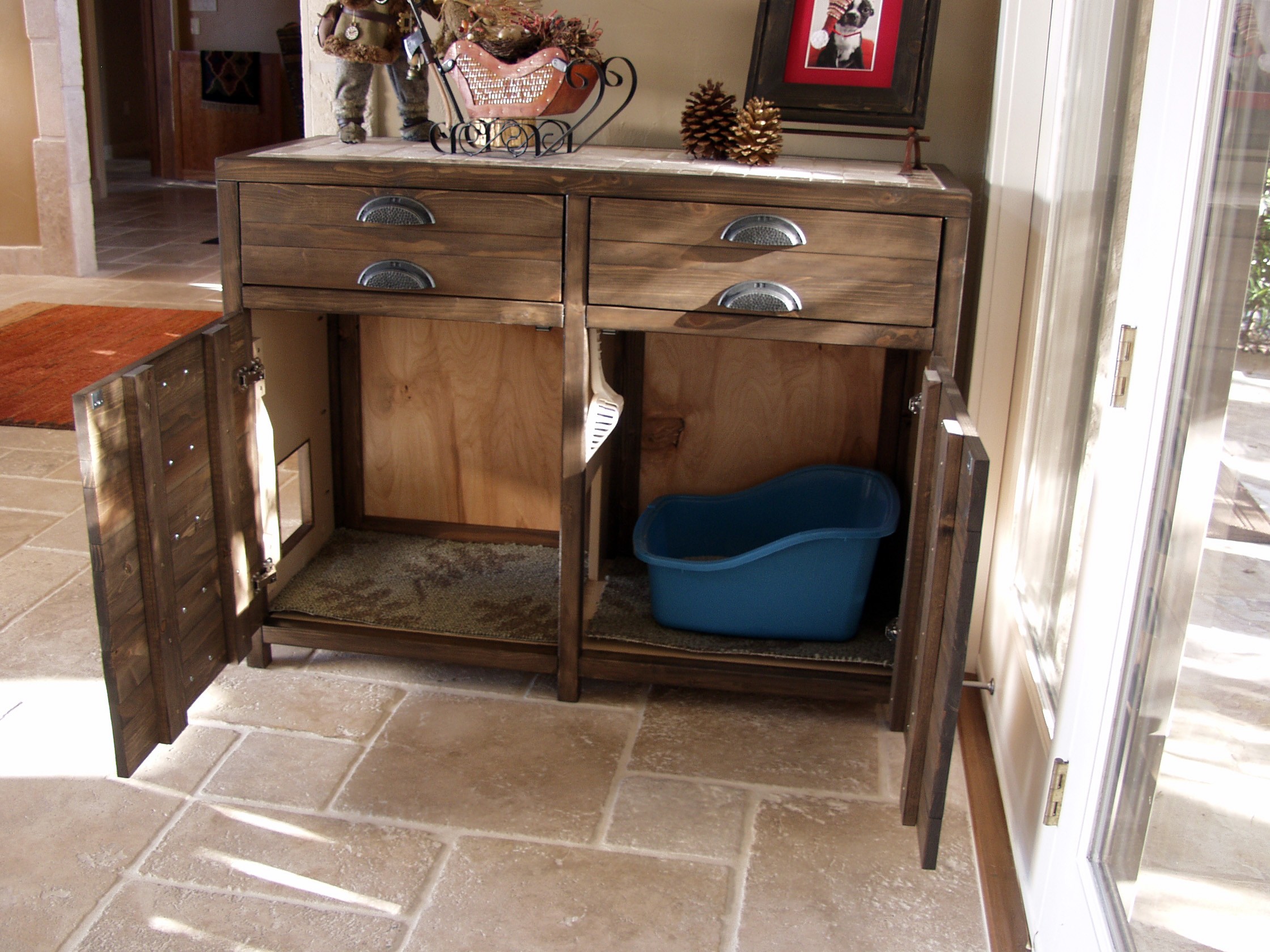 Litter Box Enclosures for Cats – HomesFeed