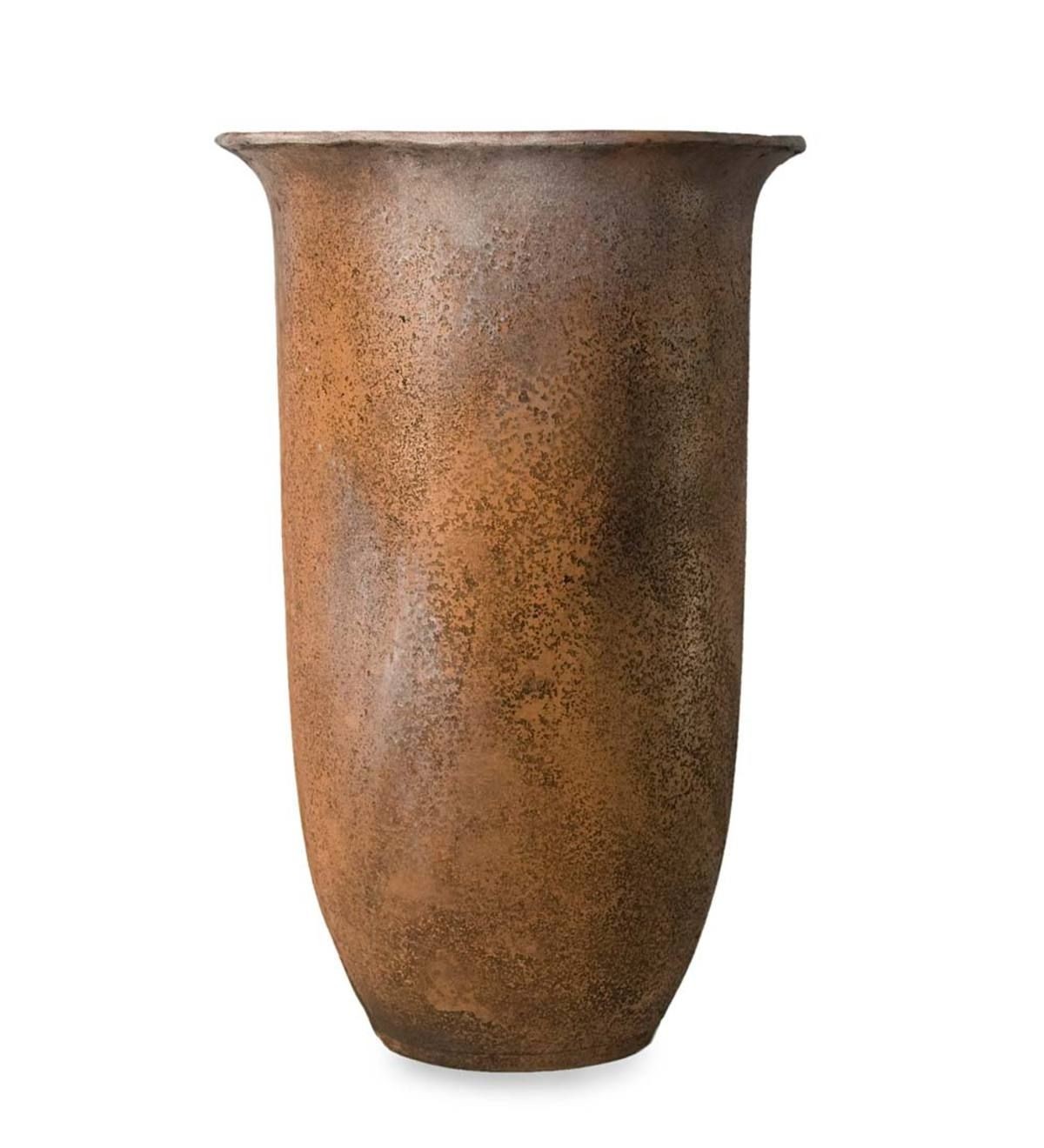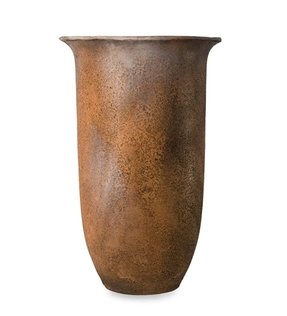 Tall Fish Bowl Planter
Carefully stained to give the appearance of age, this fiber stone tall indoor planter will distinguish one's space, adding it a refined, classic appeal. Its clever construction is lightweight, while at the same extremely durable, less fragile than concrete.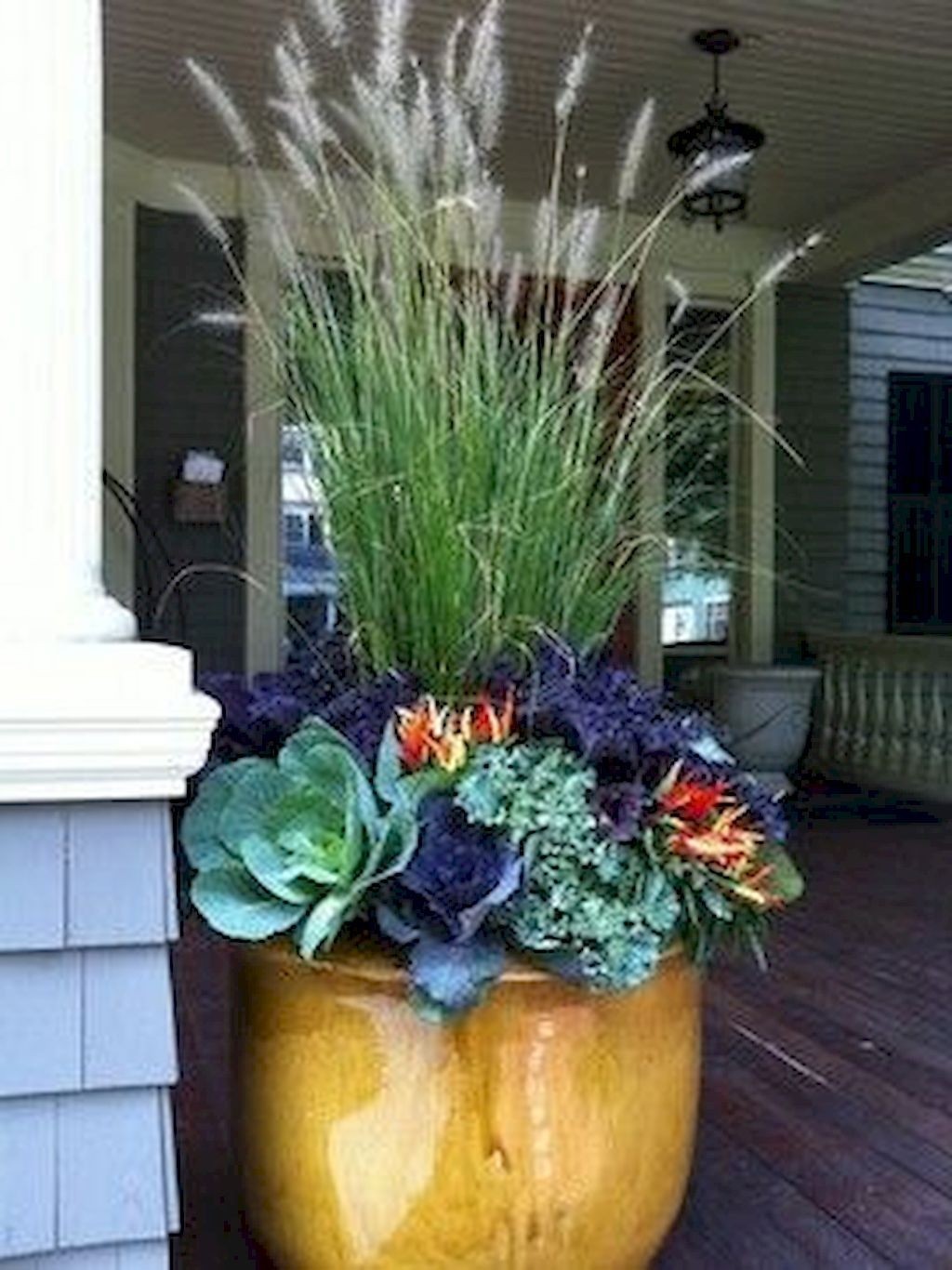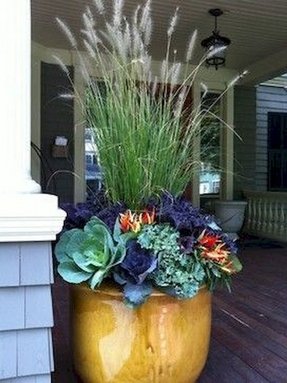 Fall planters
Big and tall ceramic planter in optimistic yellow makes your deck ready for spring time. The planter features sheen finish that reflects sun rays. Yellow hue is an eye-drawing accent looking especially striking on dark wooden floor.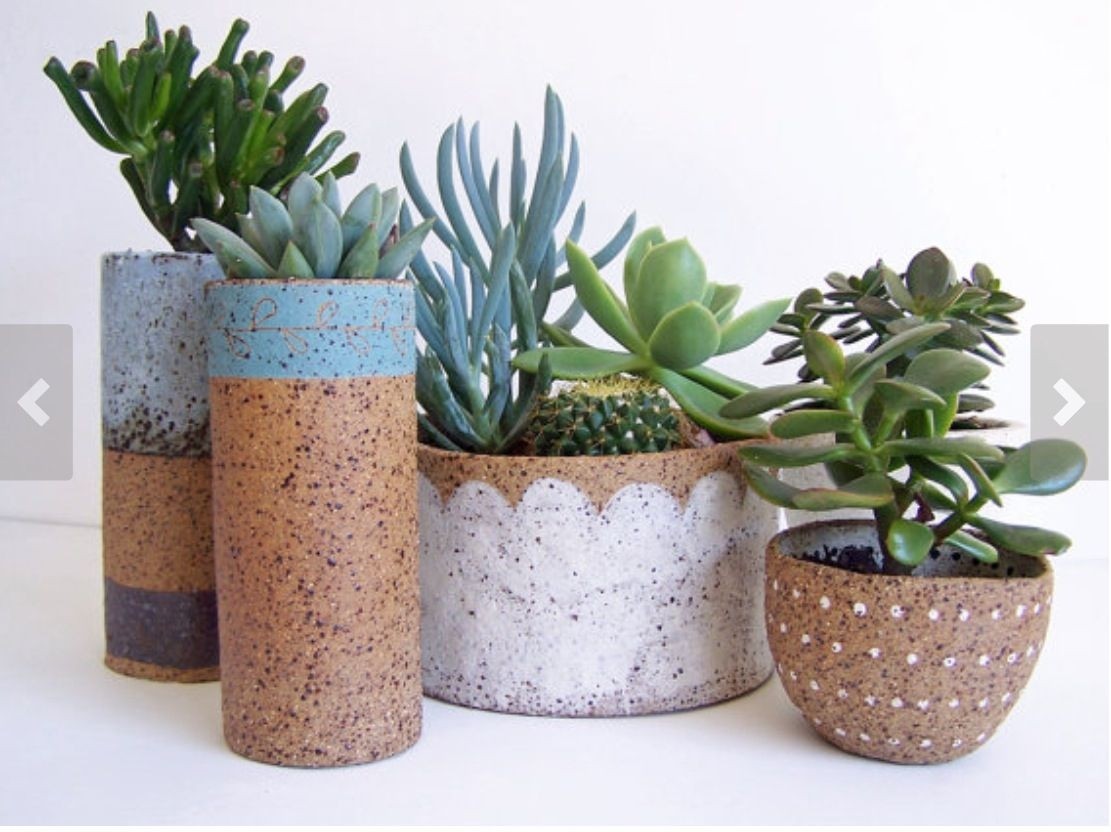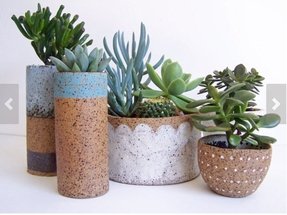 Succulent planter ceramic planter
Ceramic elements suitable for outdoor applications. These tall planters are available in different size and shape combinations, so they allow for growing large and small plants. Their ceramic construction is durable and attractive.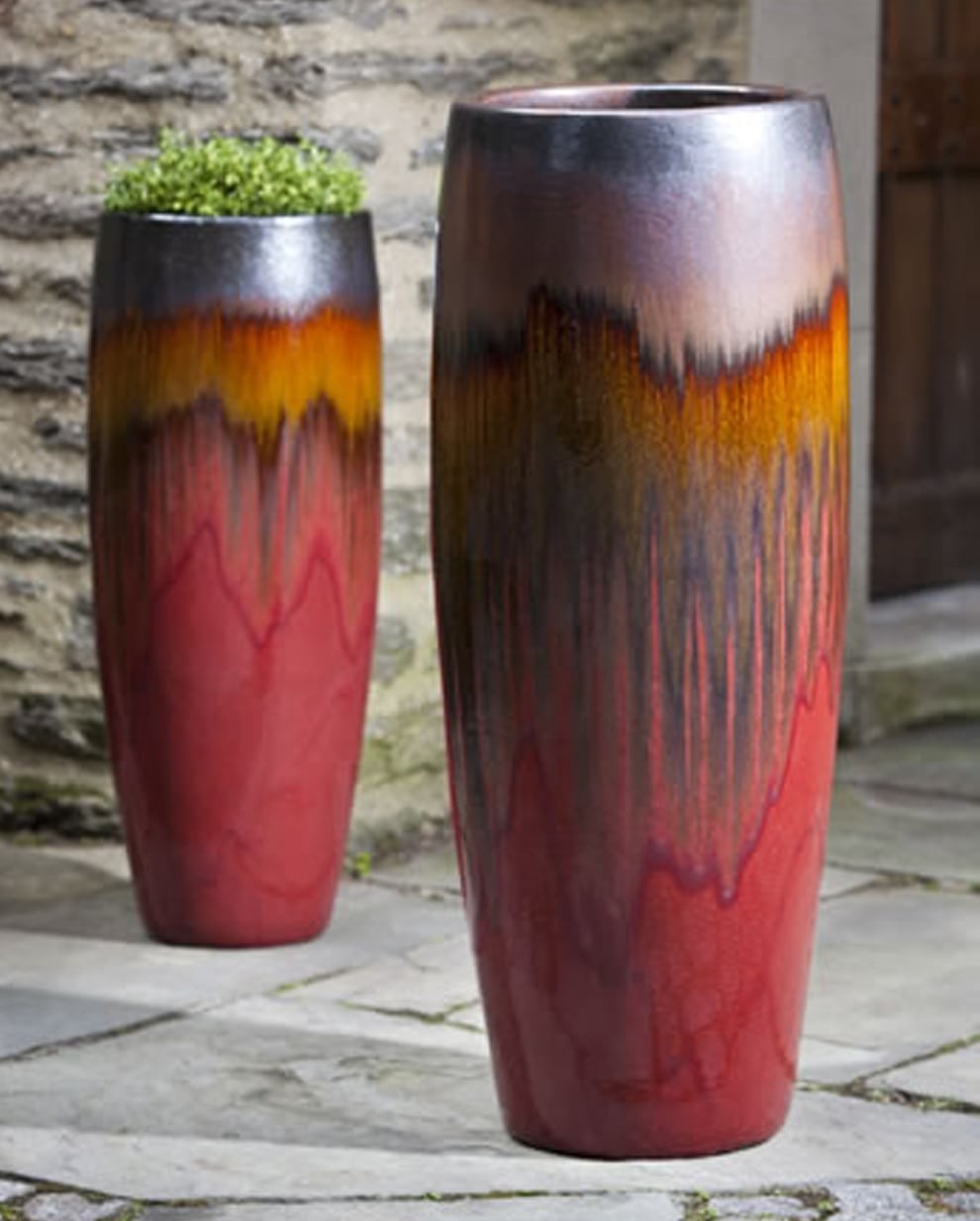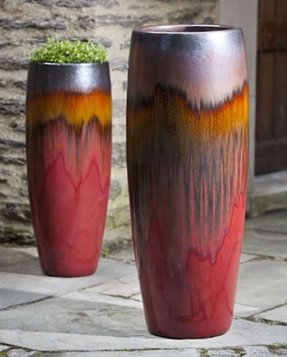 A stunning planter that sports the colorful finish of the structure and is more than enough for elevating the look of your setting, since it is just as suitable for the outdoor setting as it is for the indoors.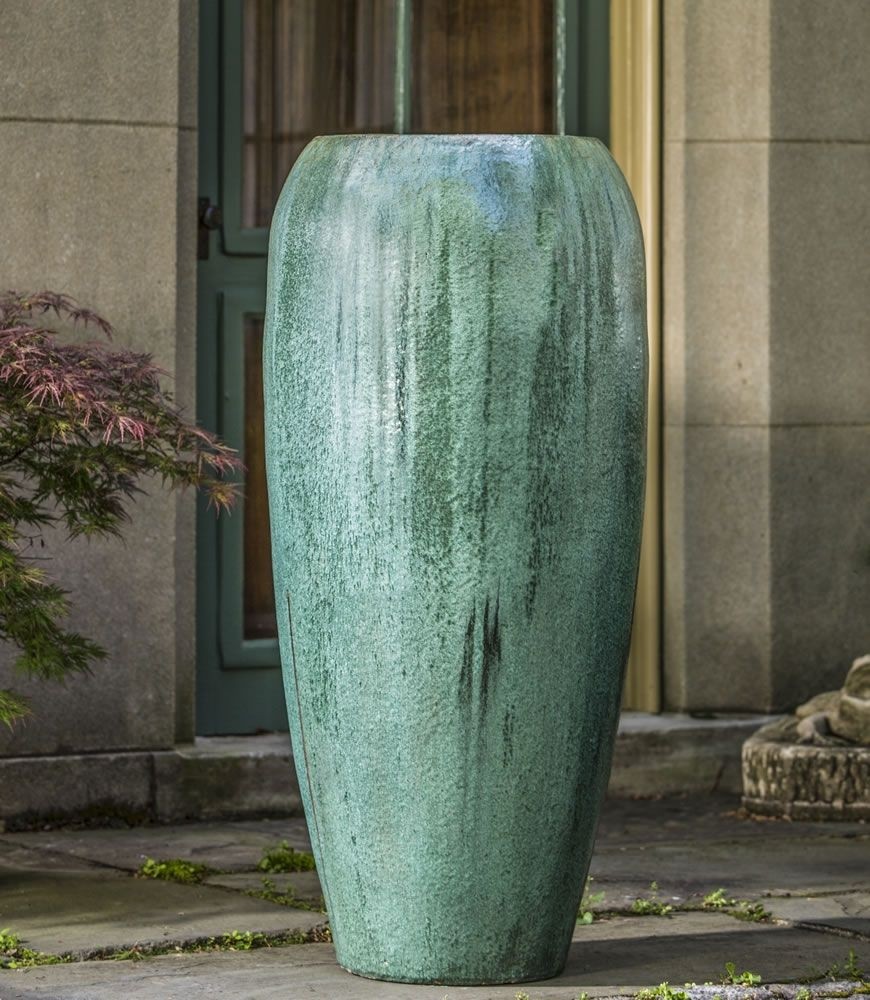 A brilliant accent to one's outdoor space. This Marisol Jar in Celadon pearl measures 47 inches tall. All finished with a high-quality ceramic, adding a refined character to your garden.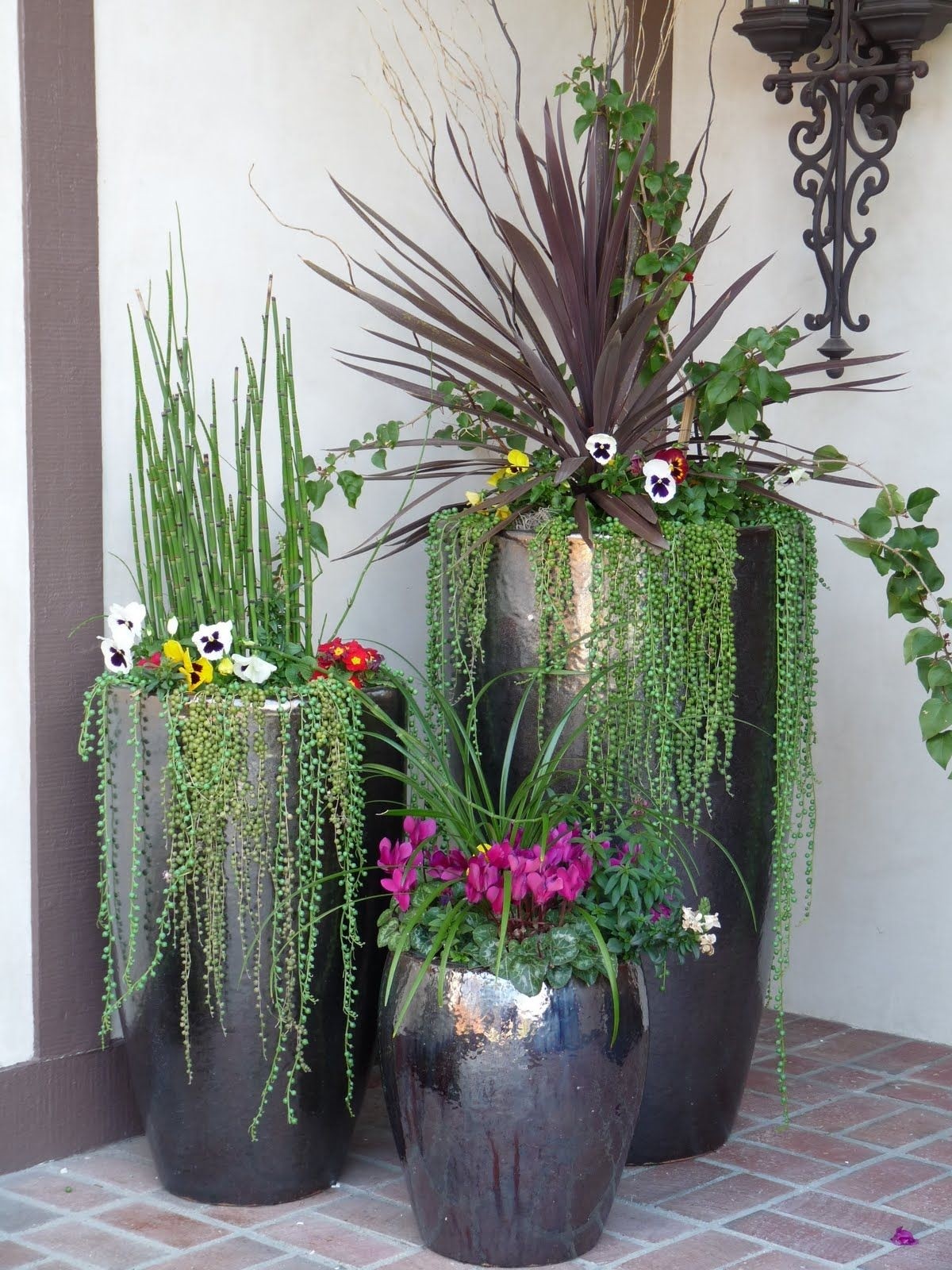 Stylish and solid space for plants. These tall ceramic planters are finished in neutral colors. Their simple design looks very good in different outdoor stylizations. They are not only wear-resistant, but also decorative.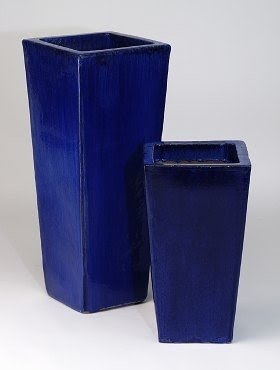 Blue Ceramic Planters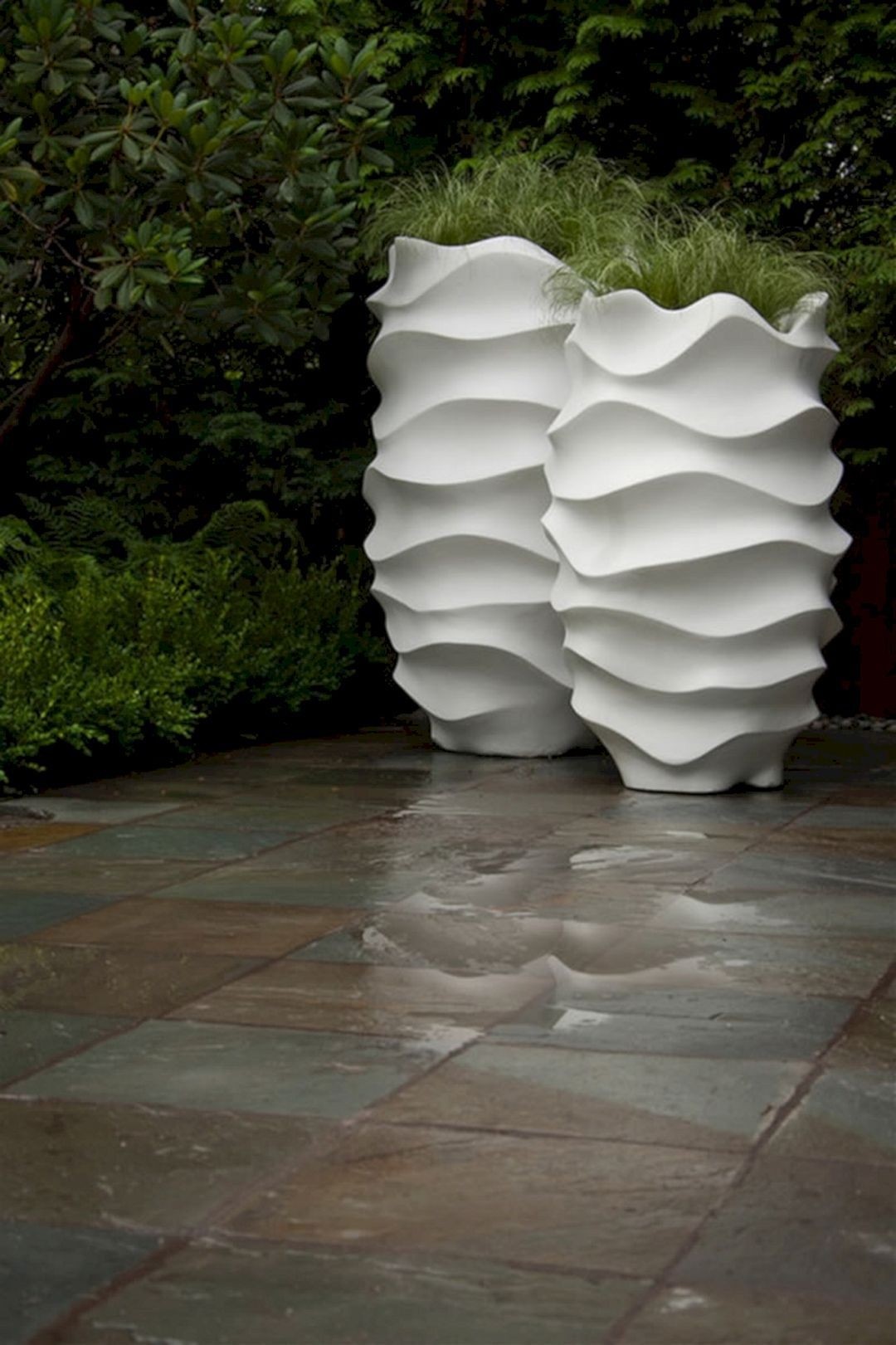 Elegant tall contemporary standing planters for outdoor and indoor use. They are crafted of weatherproof glossy white ceramic. They feature irregularly twisted and wavy sides looking like dresses with lots of frills.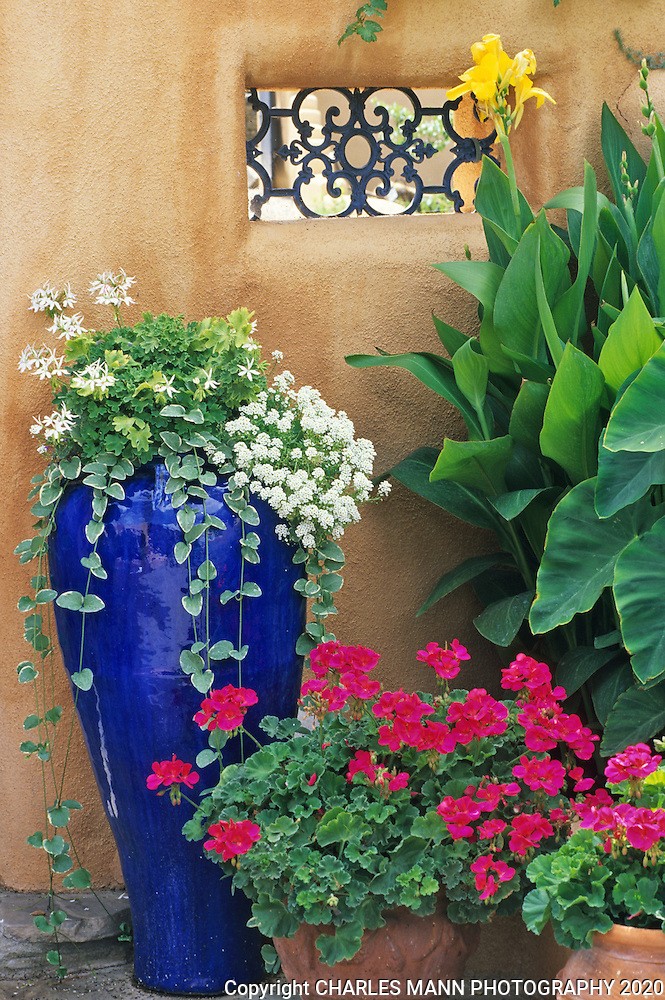 Attractive ceramic planters that are very tall and good for different plants. Blue color of a planter looks nice among flowers and other plants. Its solid construction protects plants from negative factors.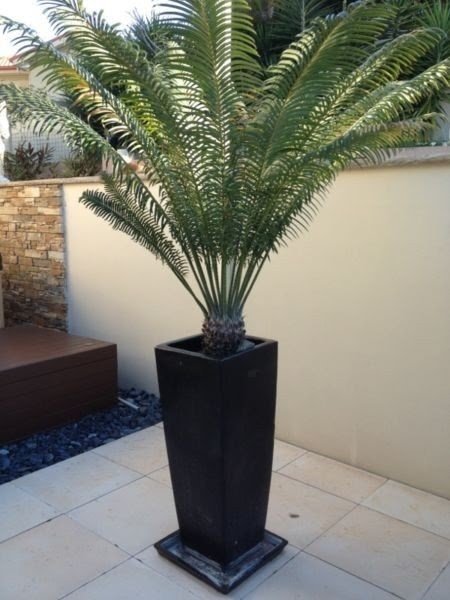 Tall indoor planter for a palm tree. Or any other plant. Still a palm would look particularly graceful in such a tall ceramic pot! The planter is finished black, and he oversized square base makes it properly balanced.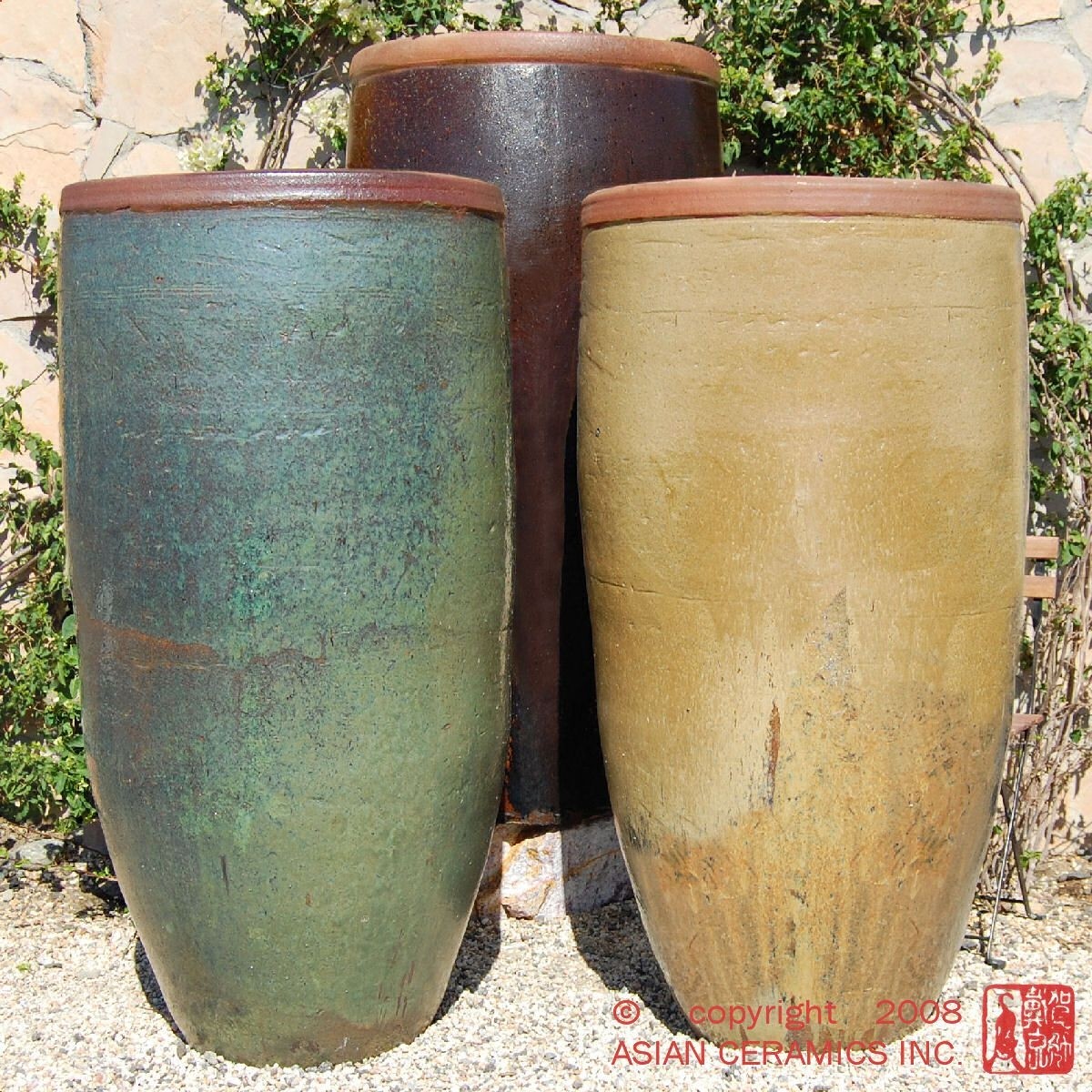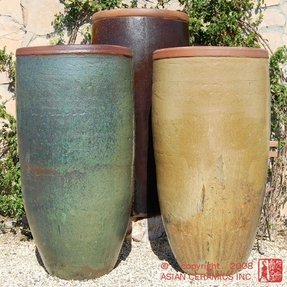 Tall Ceramic Planters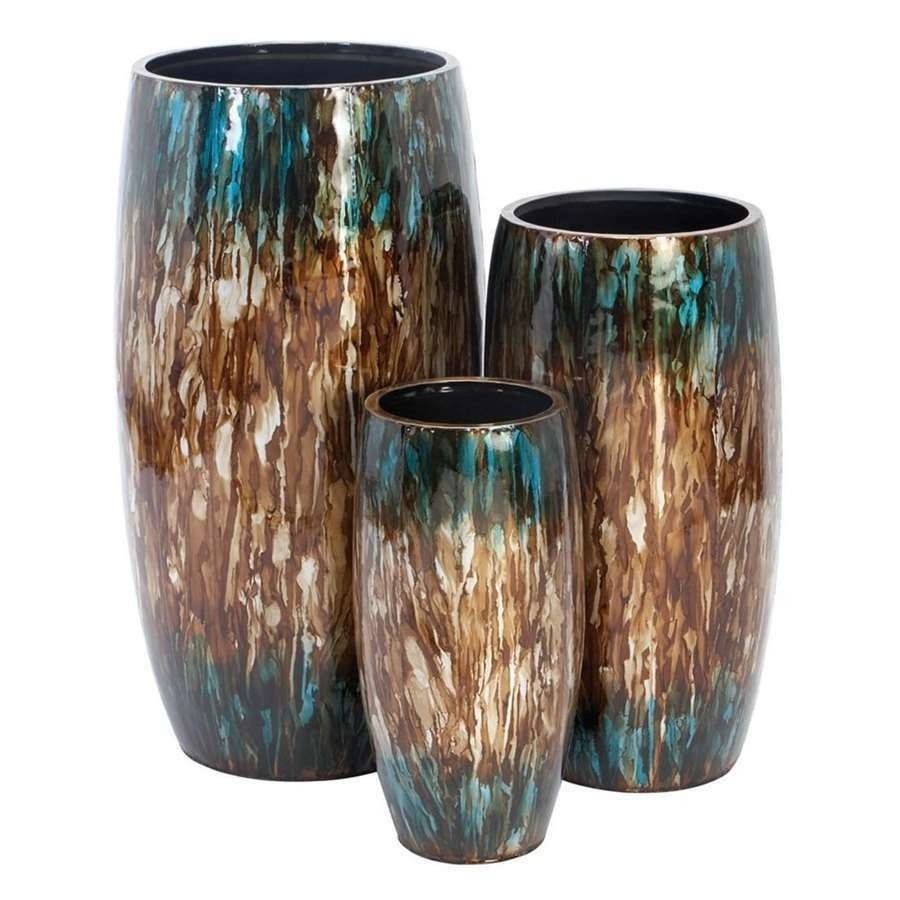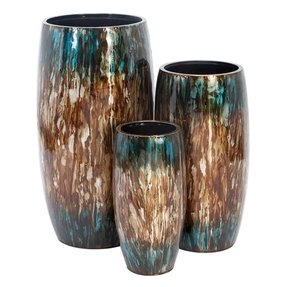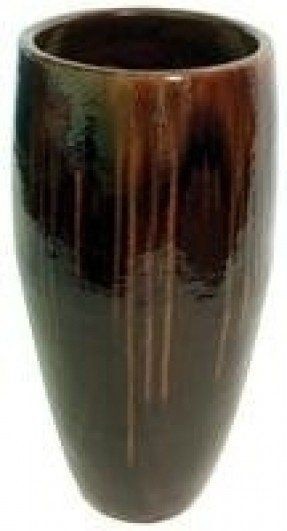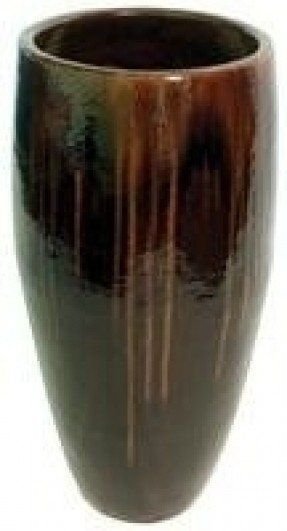 This tall ceramic planter will ensure a perfect and stylish boost of functional use for your interior, while letting you perfectly display your plants and keep the space looking modern and immensely decorative.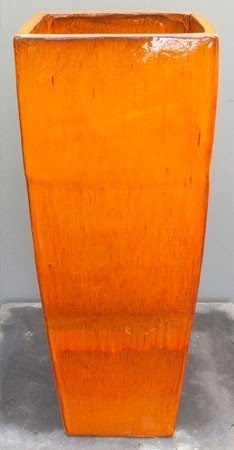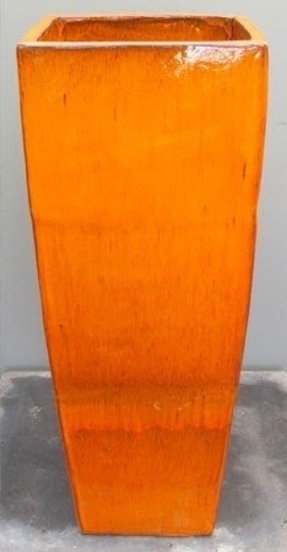 Series Atomic Orange Tall Entrance Square W35cm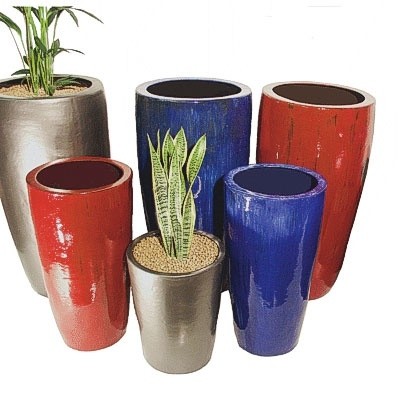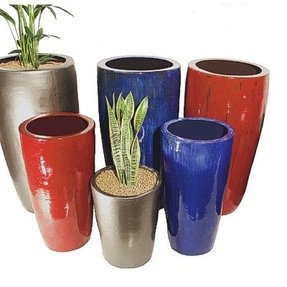 ... fibreglass planters a small collection of planters dotted around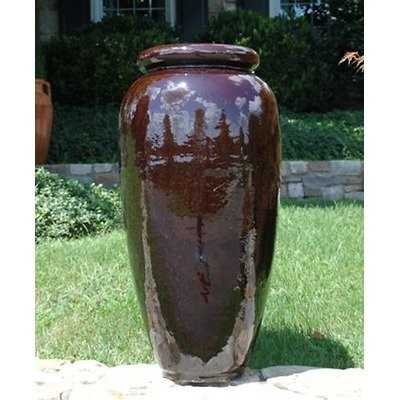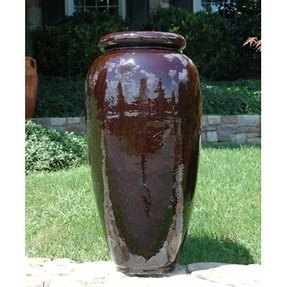 Made from high-quality, dark ceramic, this tall planter can be a great way to add style and chic to your outdoors. Its large diameter makes it a consider worthy proposition for bigger plants.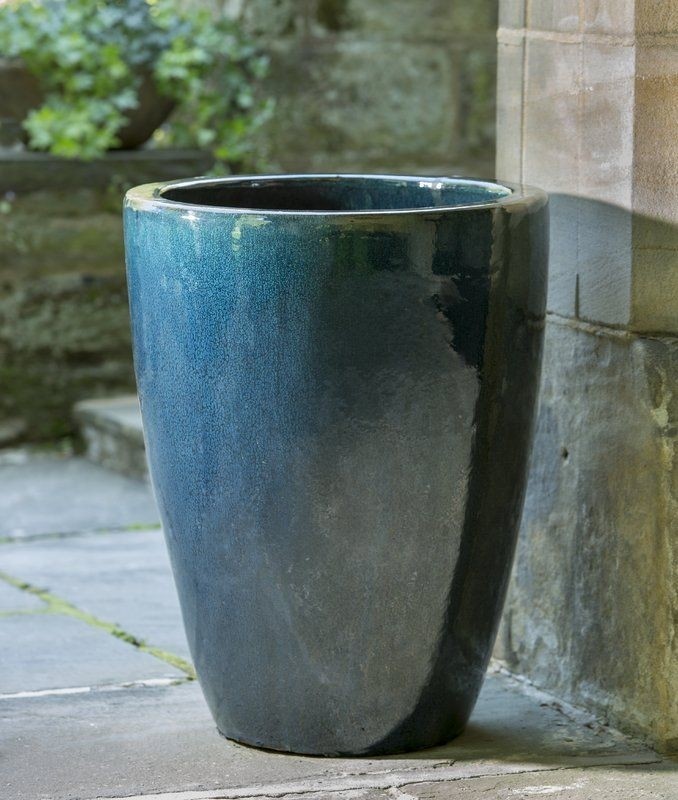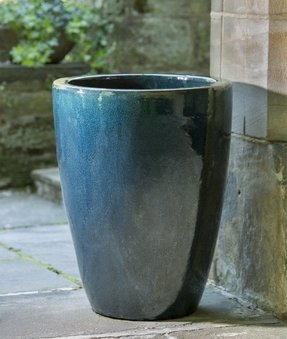 outdoor ceramic pot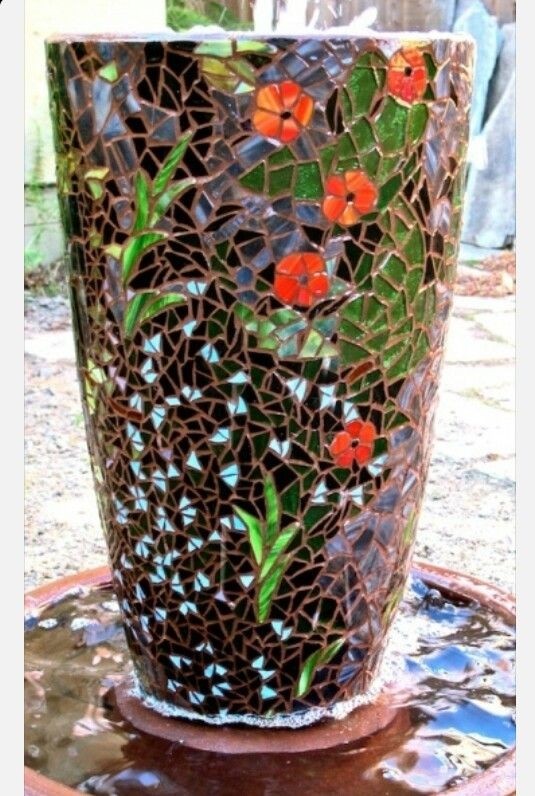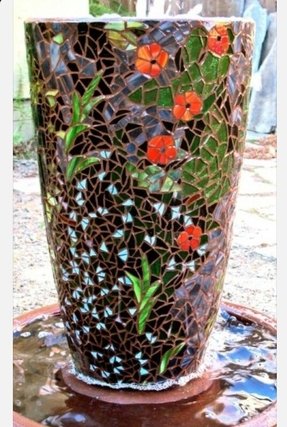 A highly-decorative piece of contemporary art that is more than suitable for embellishing outdoor areas such as gardens, porches, patios, and front doors. Designed of quality ceramic, the planter is beautifully adorned with opaline glass mosaic of blooming red flowers.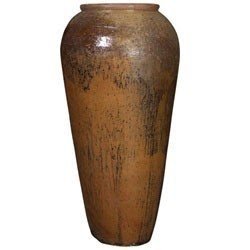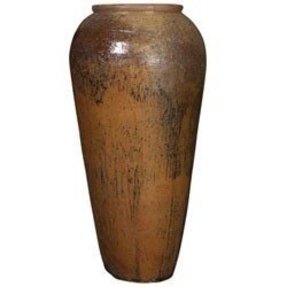 10H0129RS-2T.jpg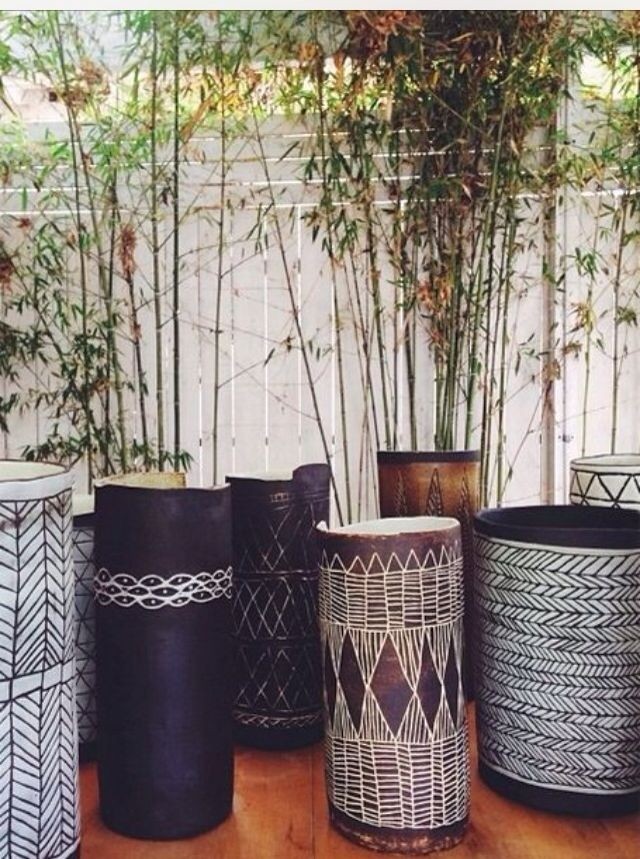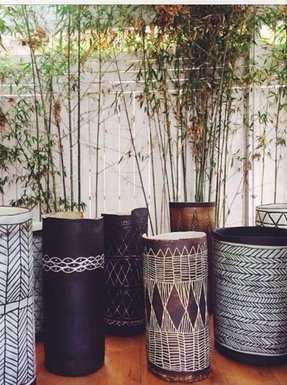 This beautiful set of ceramic planters enchant with their various, chic patterning, responding well to the contemporary trends. You can choose from chevron, diamond or crossover patterns. All the items feature the stunning navy blue finish.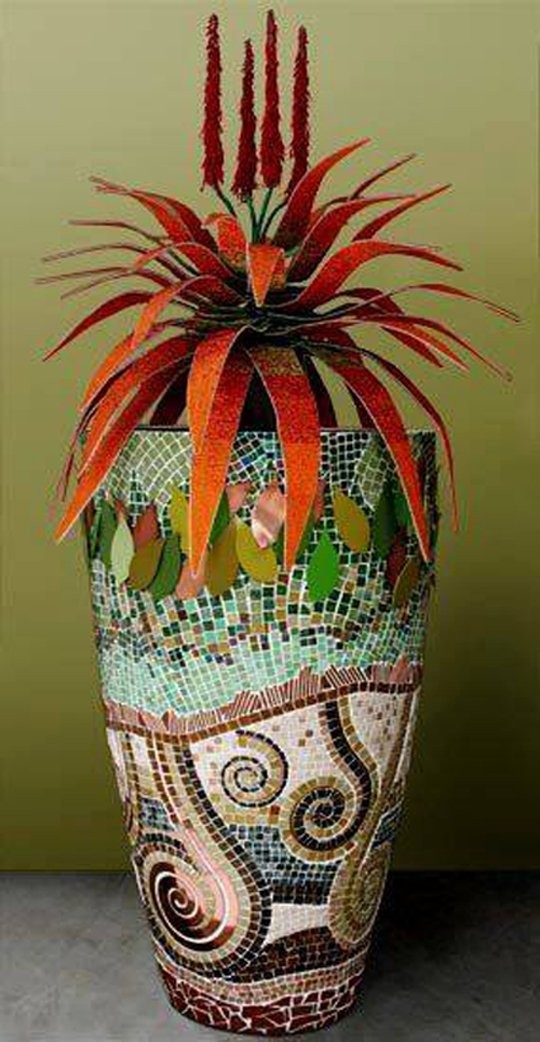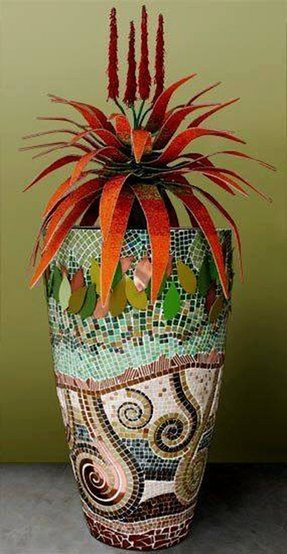 The tall surface of this unique planter constitutes a space to display beautiful mosaic art. Comprising multiple, vibrantly painted, tiny squares, it will add a refined appeal to any interior.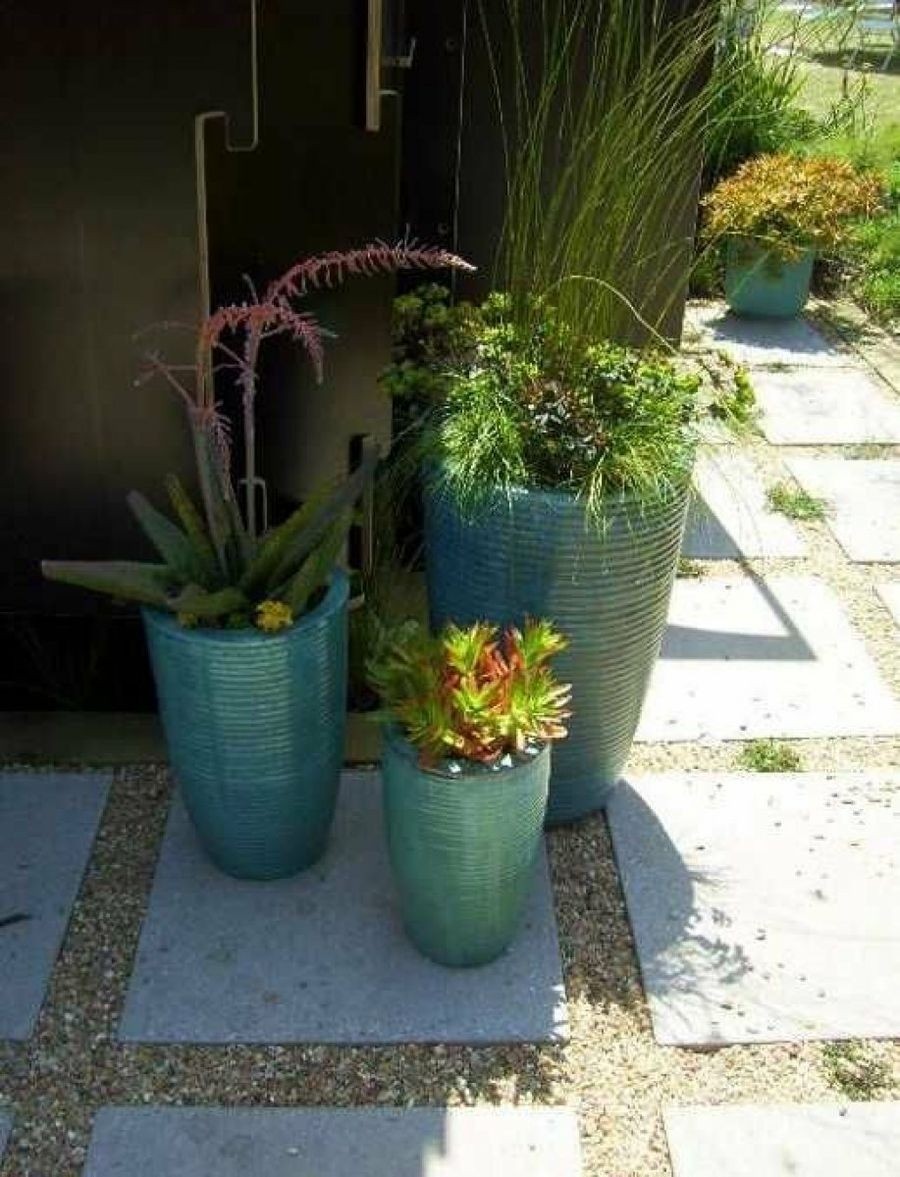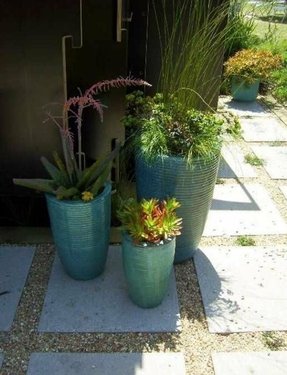 Pots outside must be durable, but also eye catching. So it will happen with ceramic planters,tabby; in blue,and a little marine color. In different sizes, with their asymmetry will emphasize the nonchalant nature of the patio, or the entrance of the house.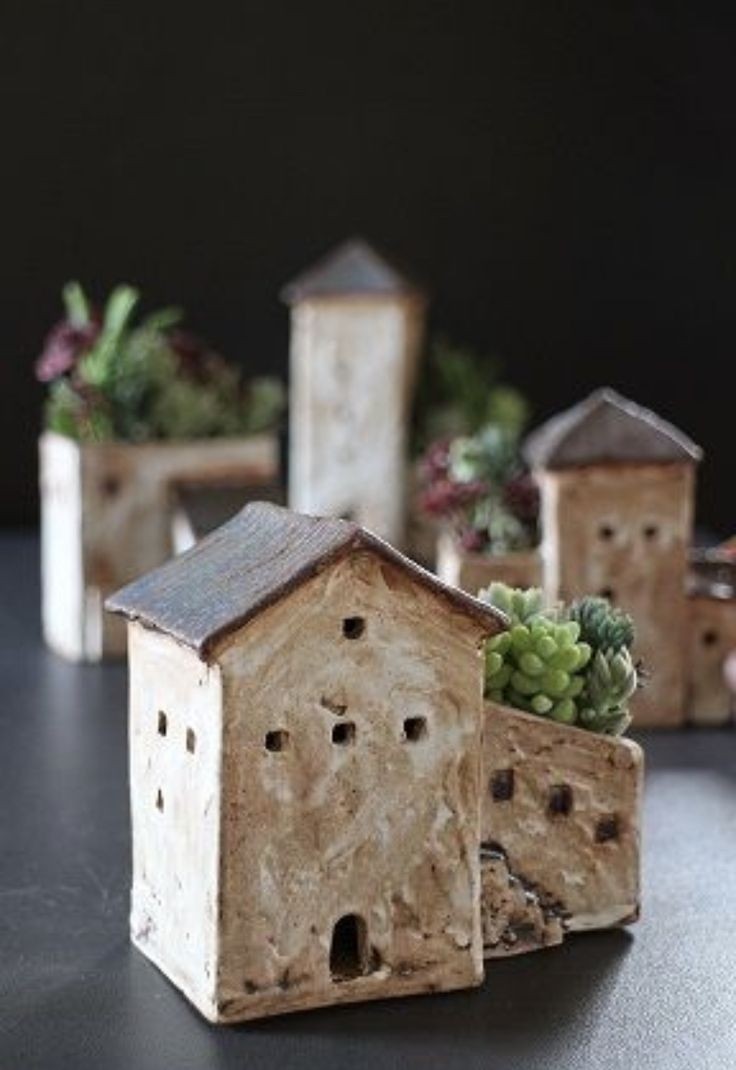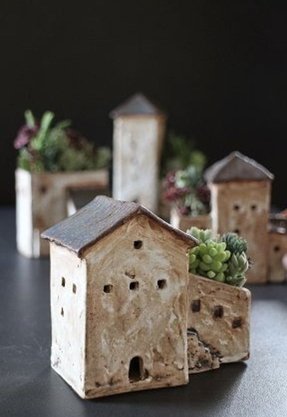 Sweet little house pot planters - want to try as a tall french townhouse with crazy roof garden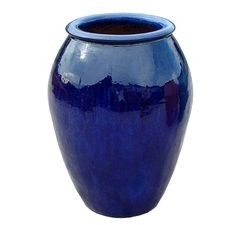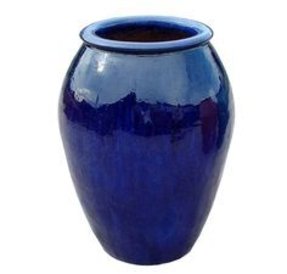 LARGE F001 SET/2 LARGE F002 LARGE F003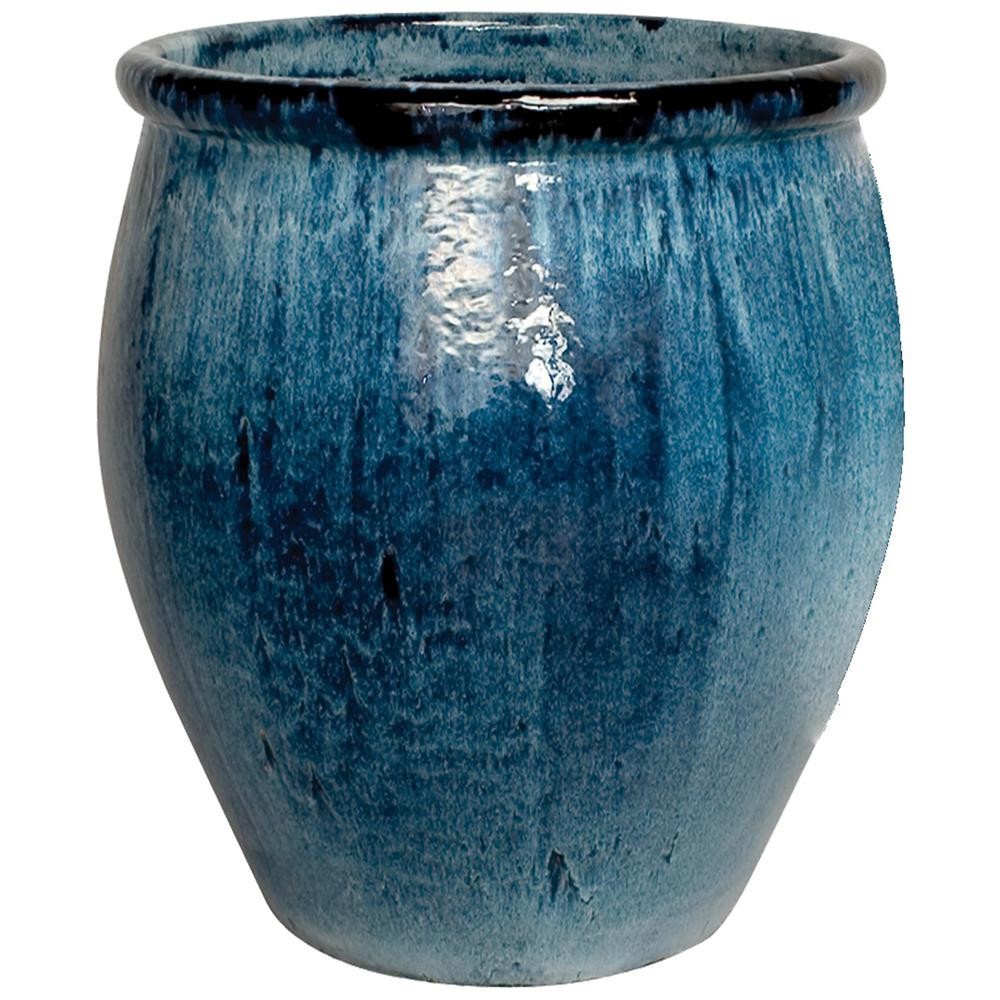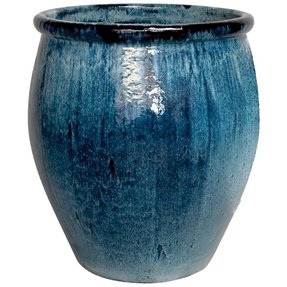 This large ceramic planter has a a finish with many shades of blue and artisan glaze for shiny effect. It's available in three sizes: large, medium and small to choose. It will be perfect for outdoor and indoor space.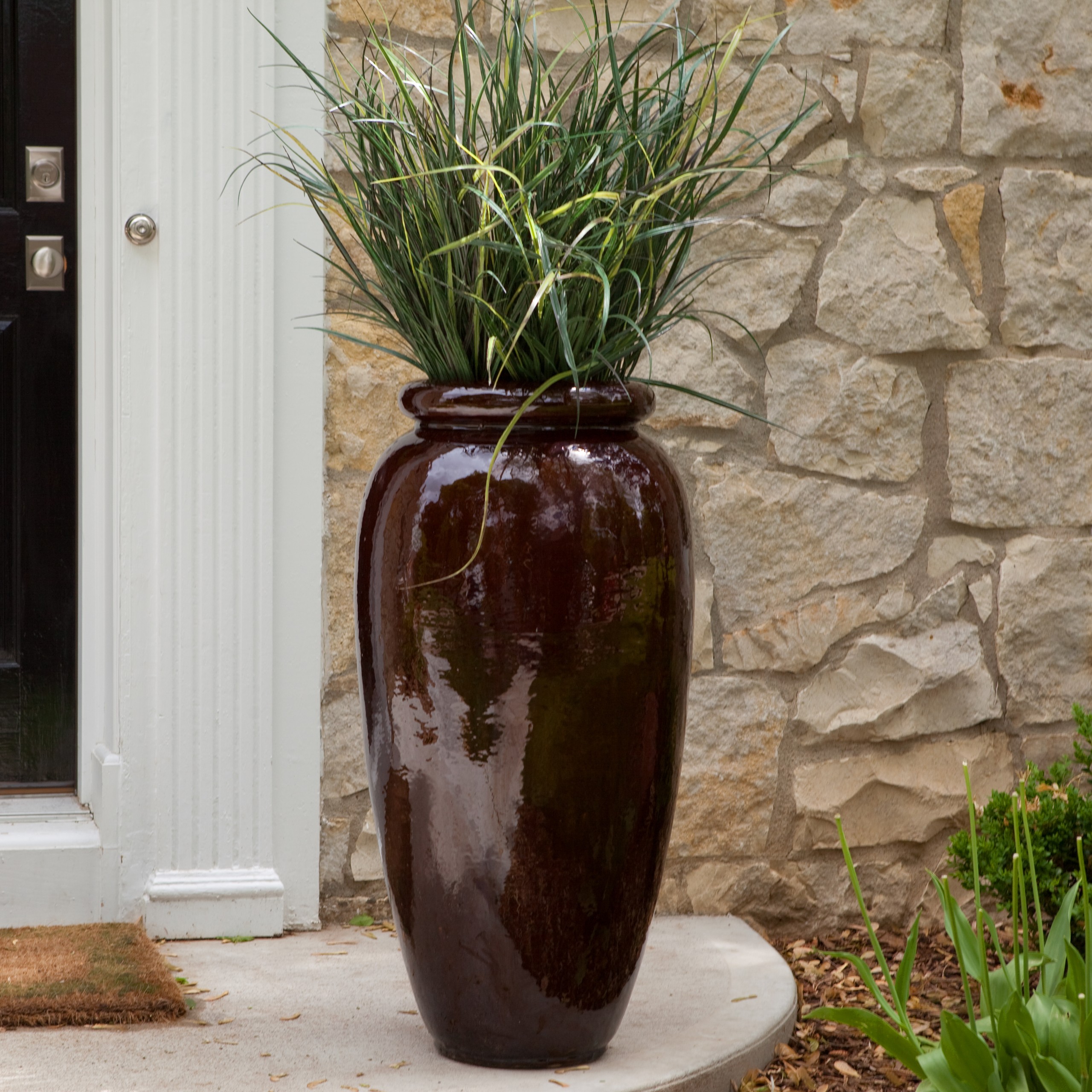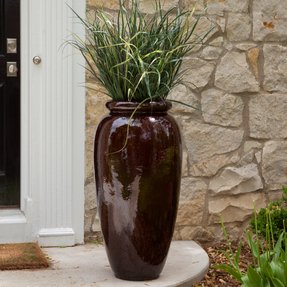 ... Ceramic Cognac Tall Anello Planter contemporary-outdoor-planters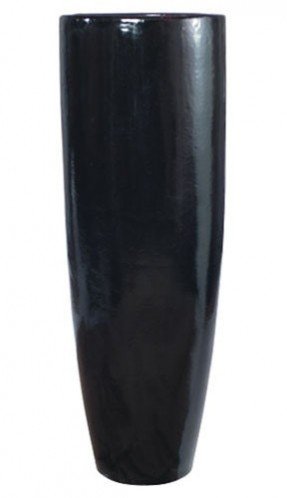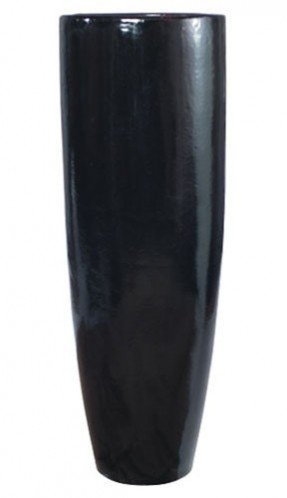 Black Tall Round Ceramic Pot 54h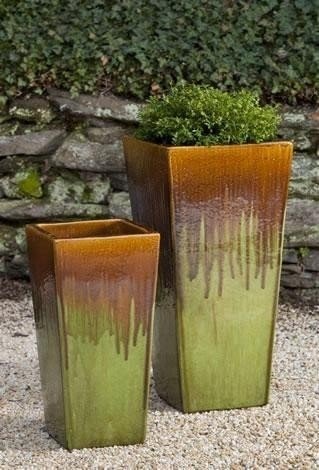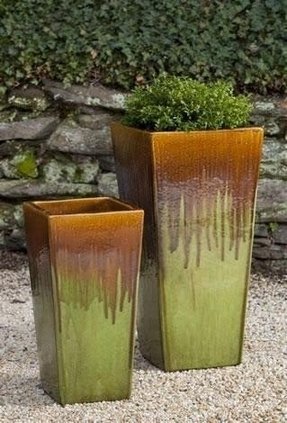 Cylinder Planters Patrizo Tall Square Ceramic Planter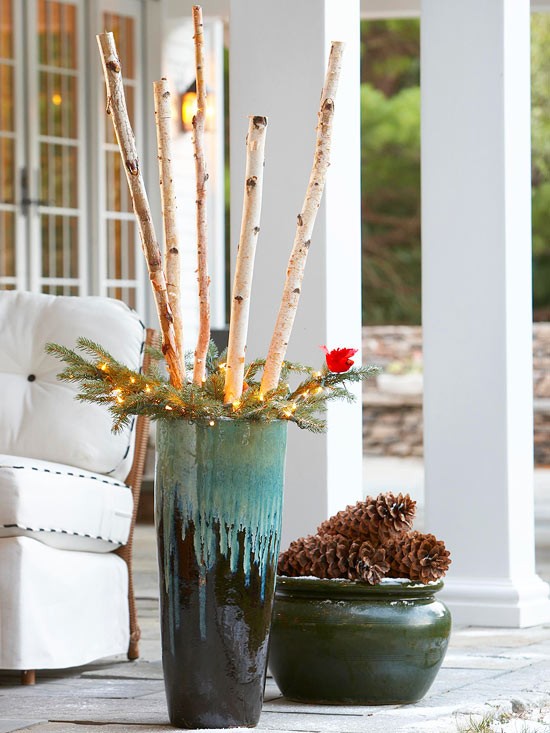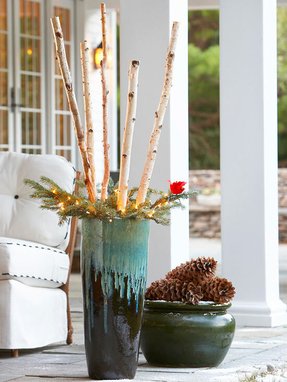 You can feel christmas in the garden or balcony, using old household items. Like this tall ceramic planters.It feels like Snow Queen touched this pot,freezing it from the top.But bottom, still in dark color - reminds of the warmth of the holidays.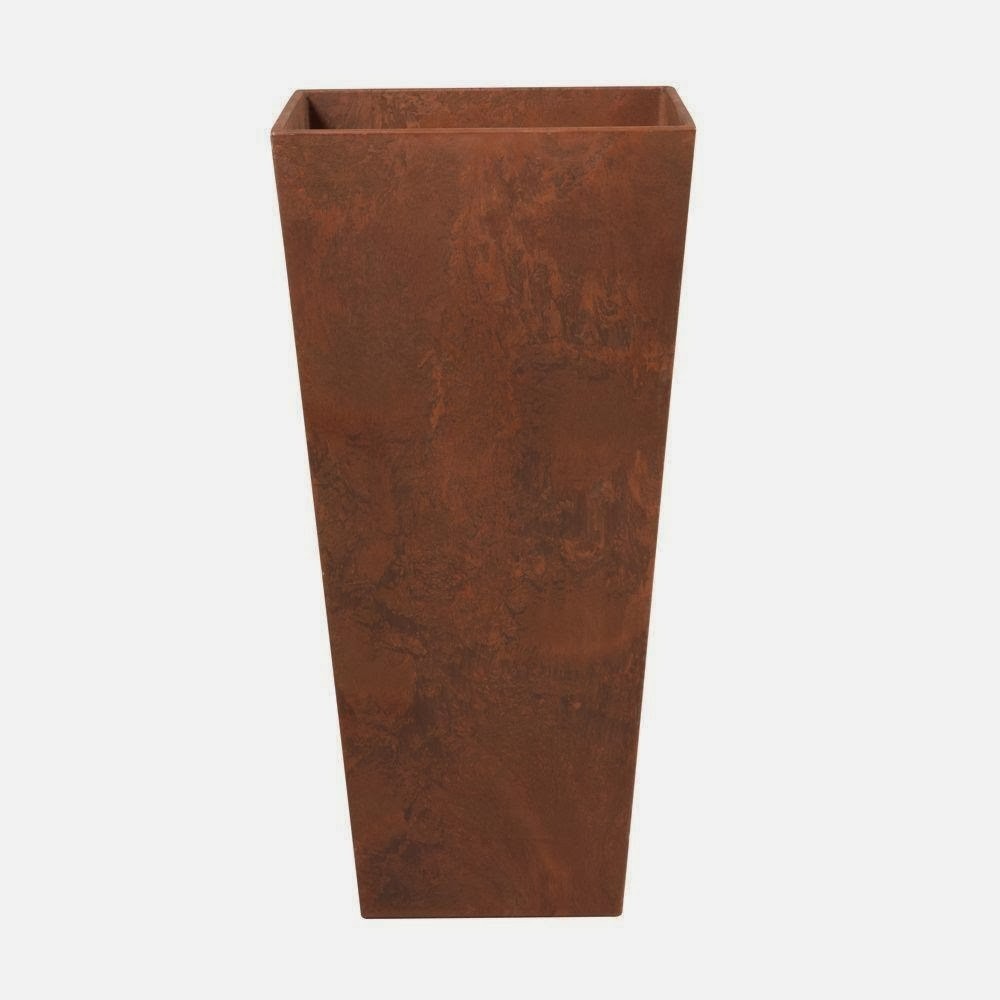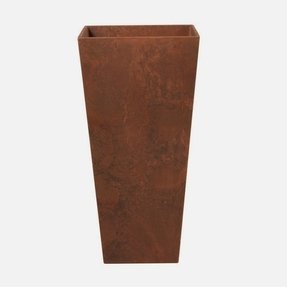 outdoor ceramic pot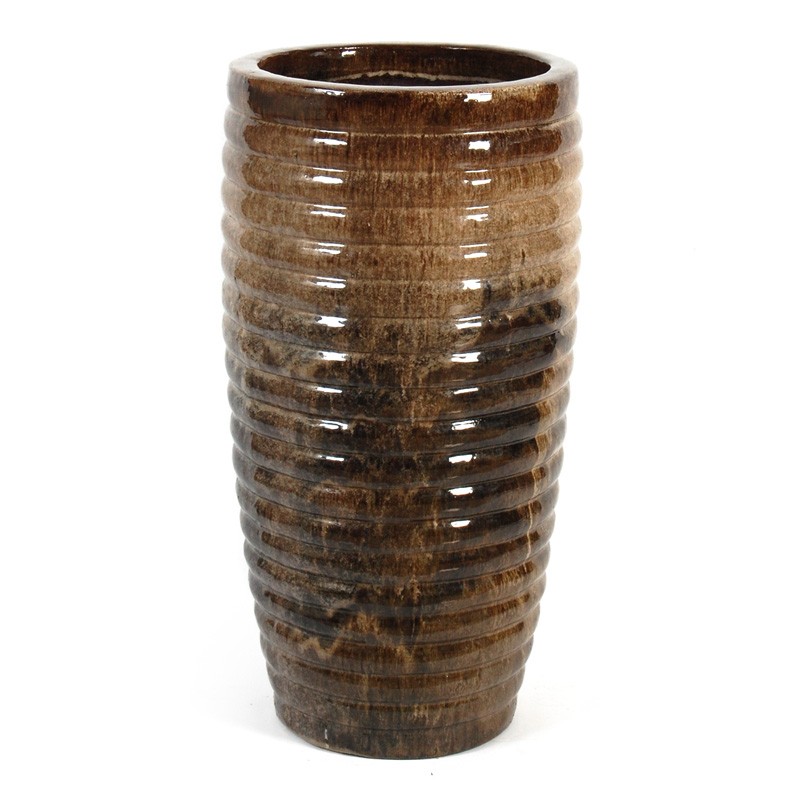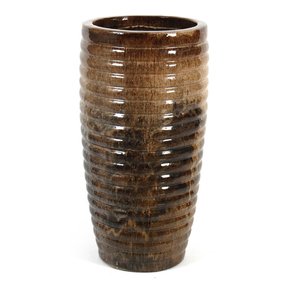 Home > Garden Planters > Outdoor Planters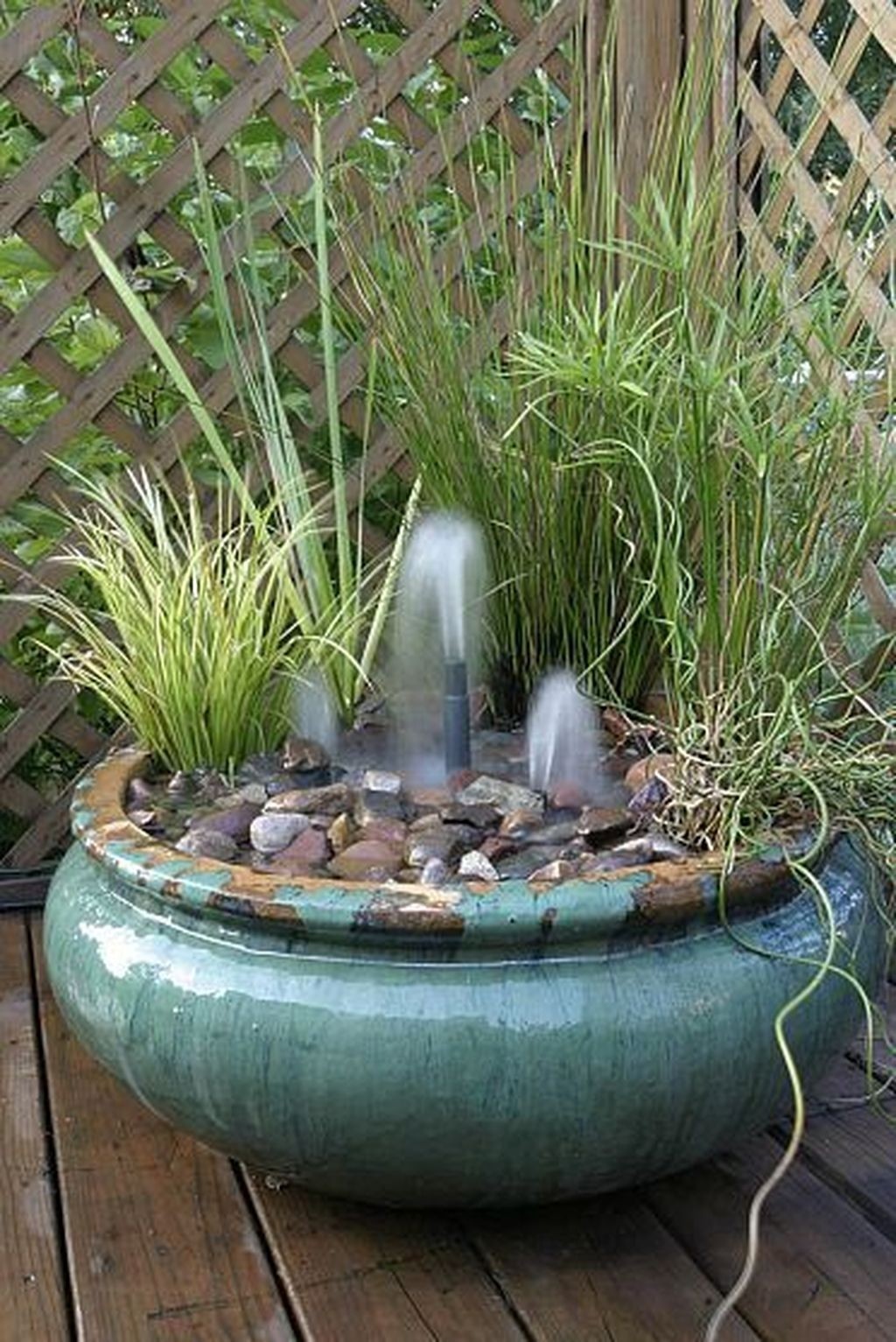 DIY Water Features Inspiration :: Jamie's clipboard on Hometalk :: Hometalk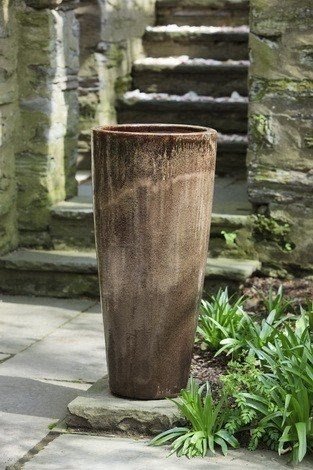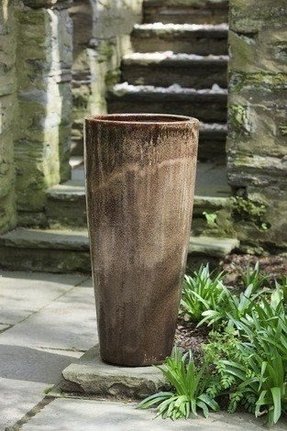 Double click on the above image to view full picture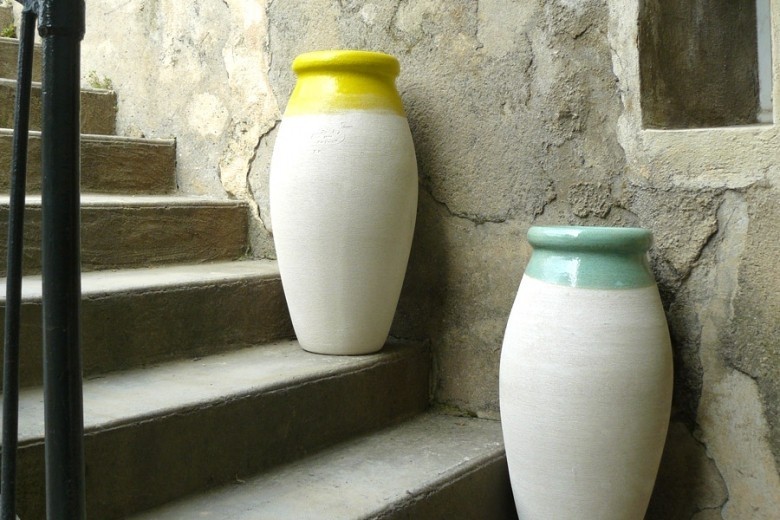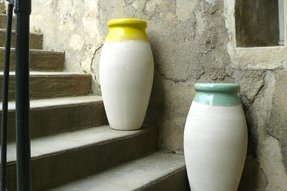 One of the most common materials used in the production of pots and casings is ceramics. Honorable in its high spherical shape here as tall ceramic planters for the outside - in light shades with a pastel stripe, blue or yellow.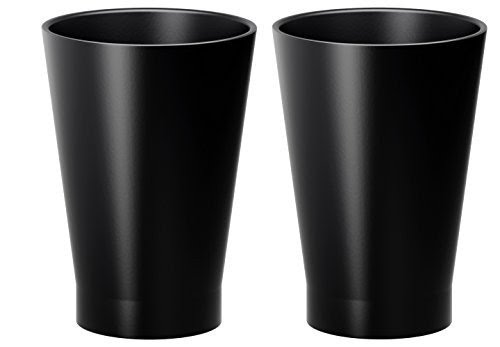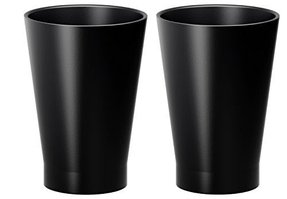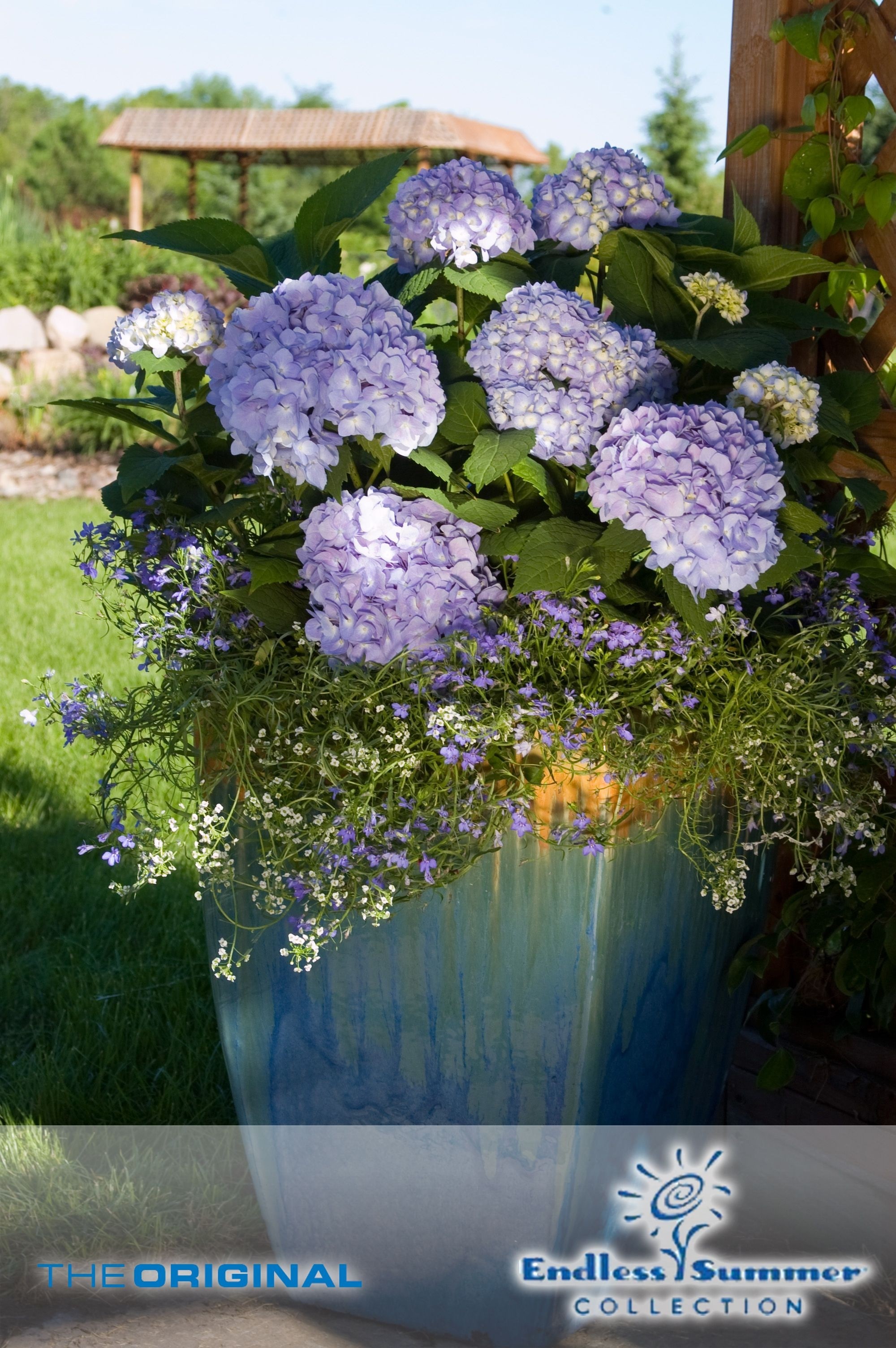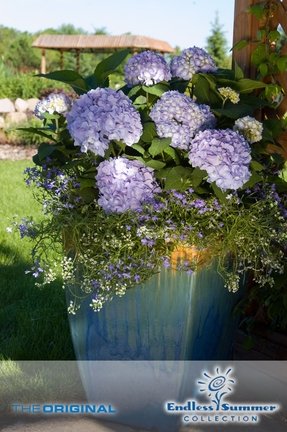 A gorgeous helper for outdoor use, that is going to display your blooming hydrangeas in style. It's well-shaped, made of quality blue ceramic, and it's quite heavy, thus also ensuring proper stability.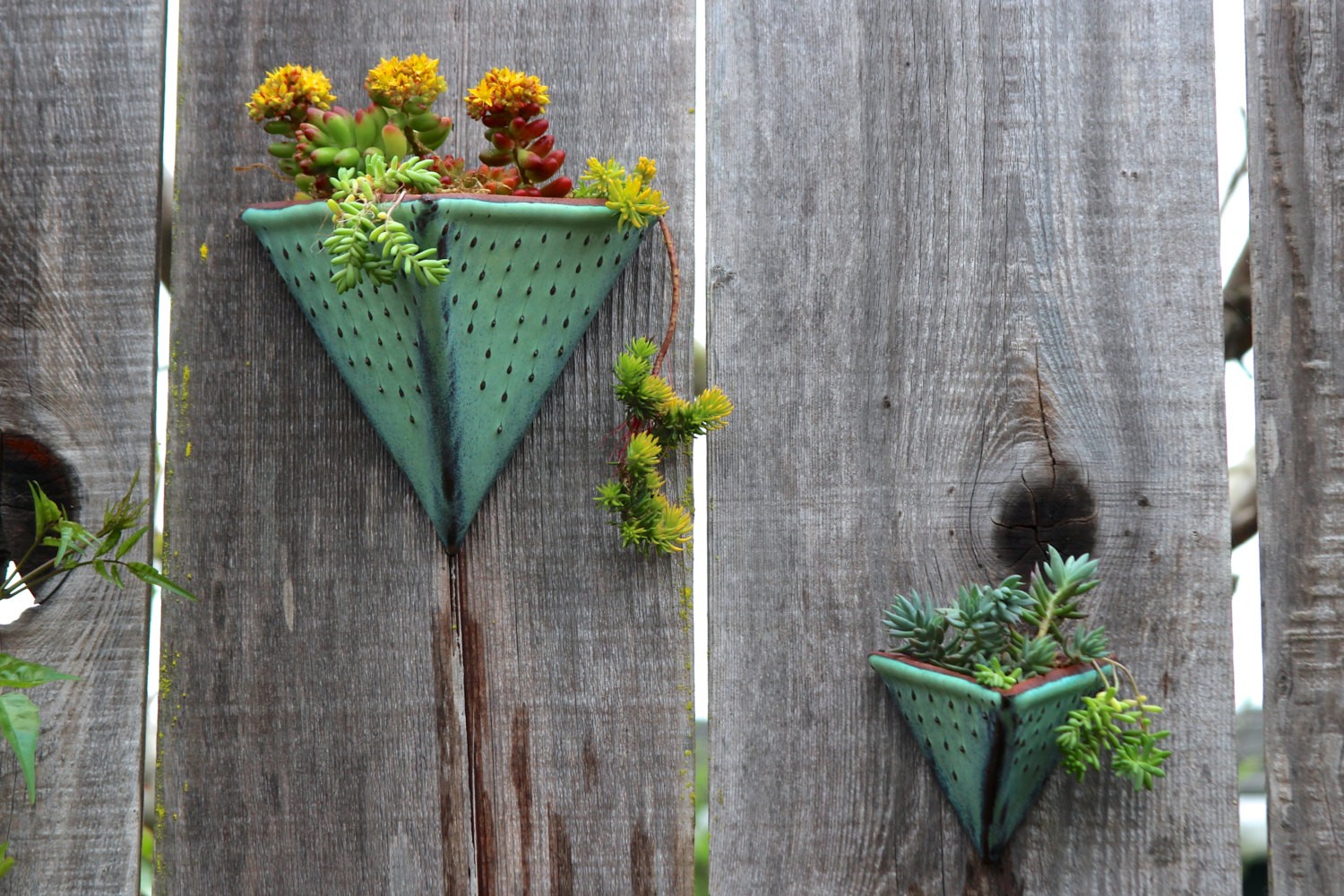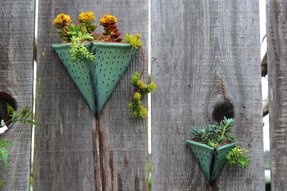 Geometric Triangle Wall Planter with Dots Design - Small Wall Pocket - Modern Home Decor - Aqua Mist - Ready to Ship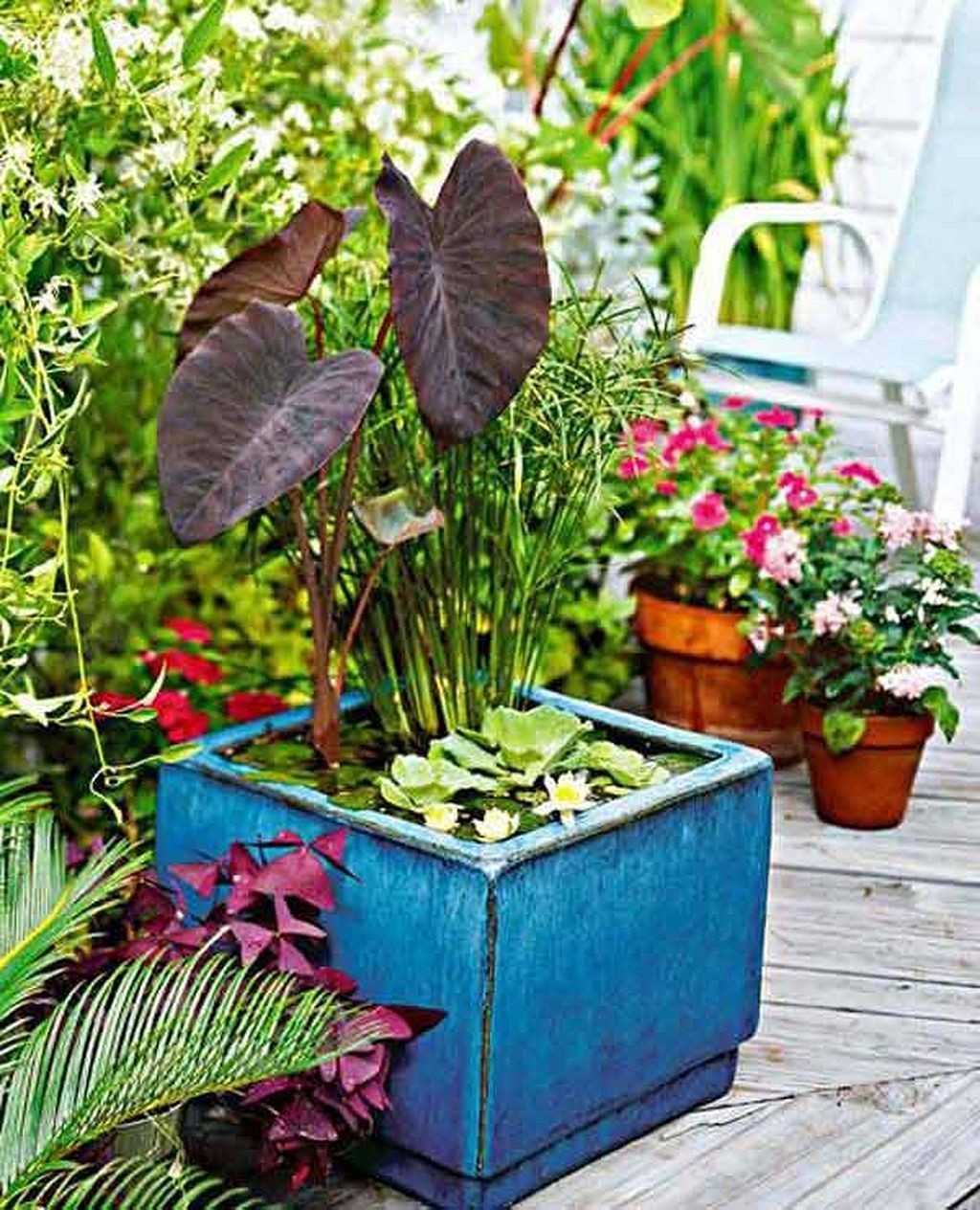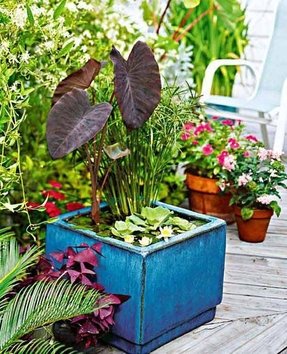 Tall plants (elephant ear and dwarf papyrus) contrast with low-growing water lilies and water lettuce in a ceramic planter.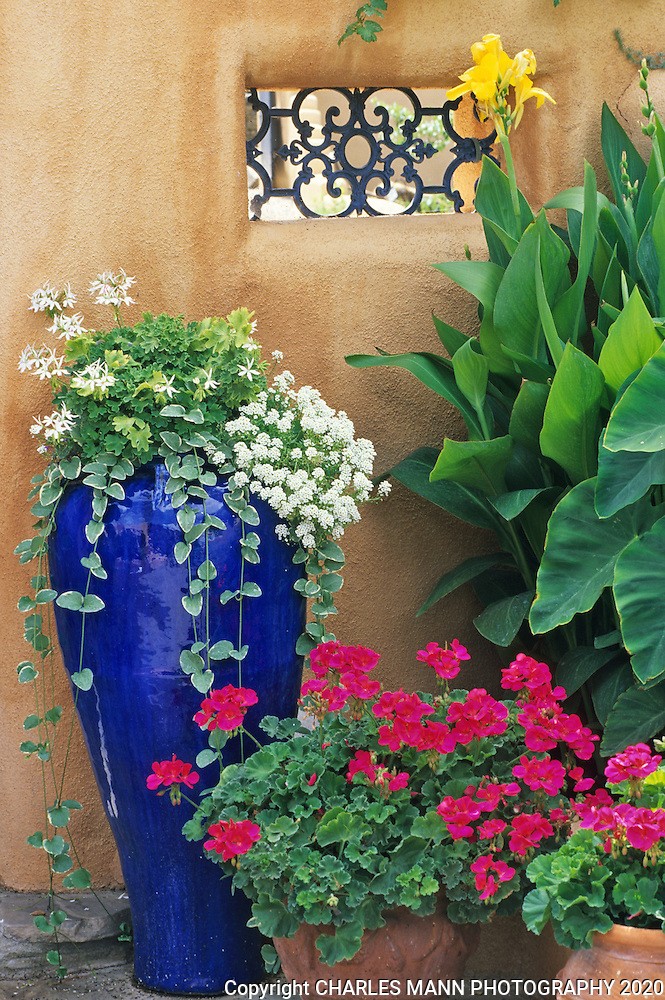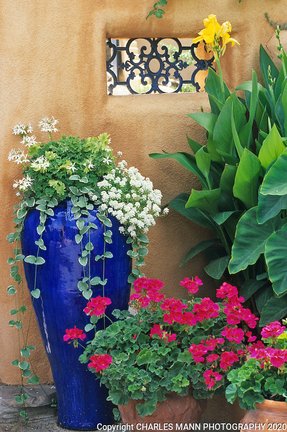 outdoor ceramic pot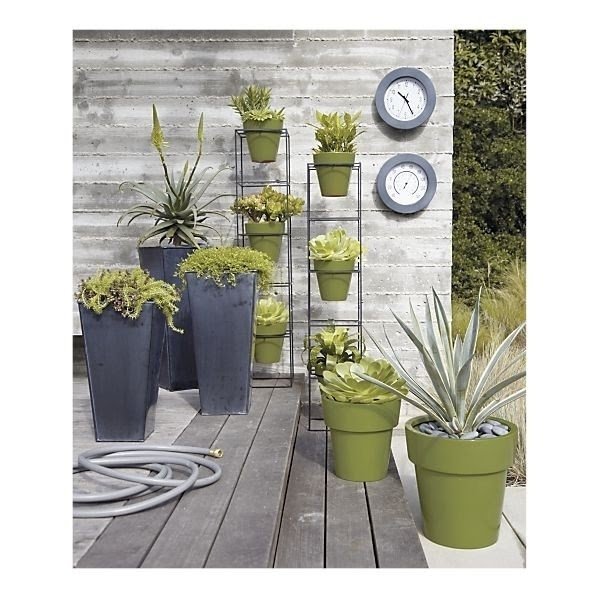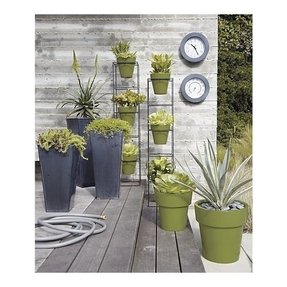 Tall free-standing zinc planters, square shaped. For a nice contemporary patio / porch / backyard arrangement. 3 tall planters feature upward-widening shape to provide enough room for soil and happy plant growth.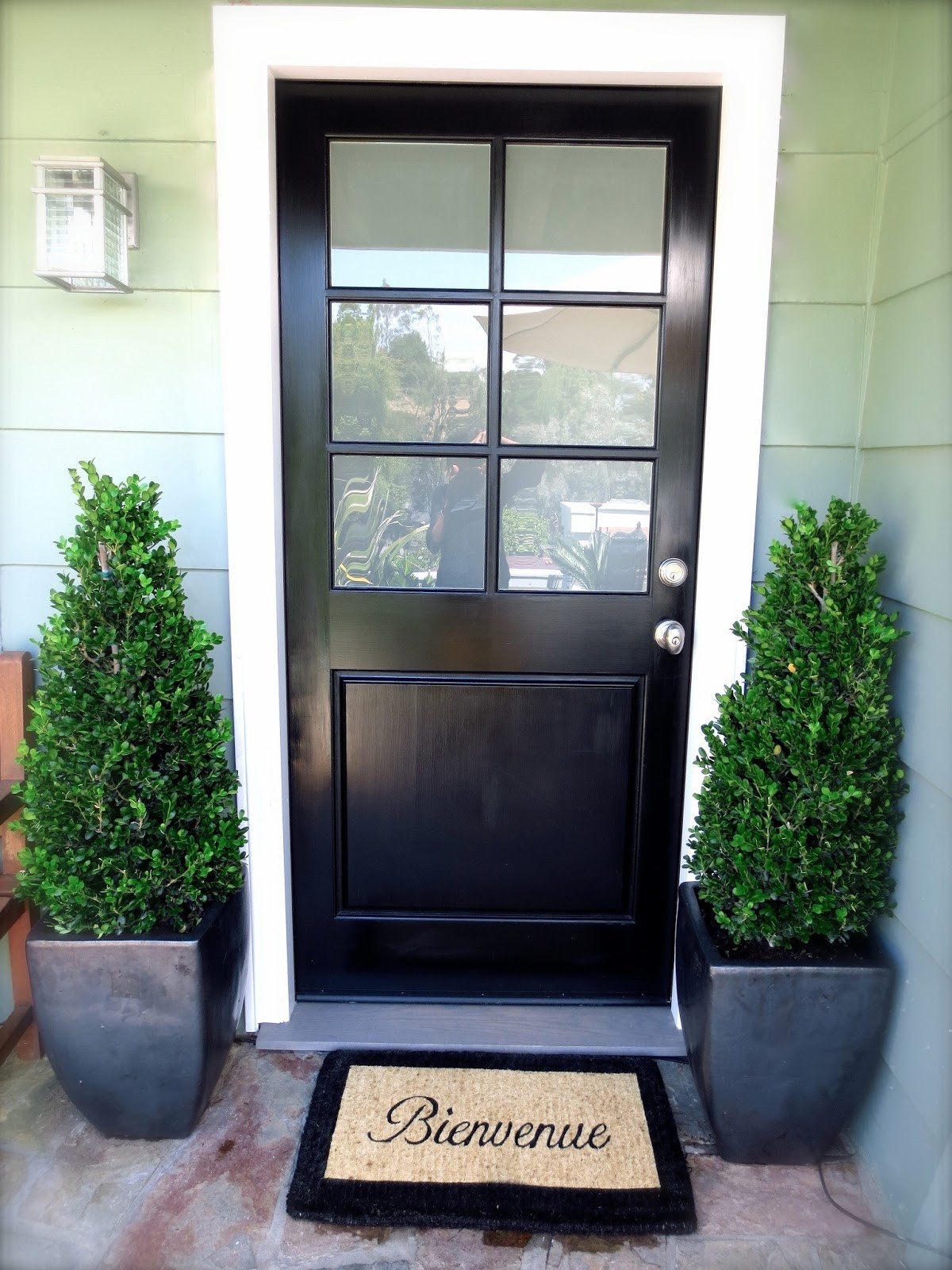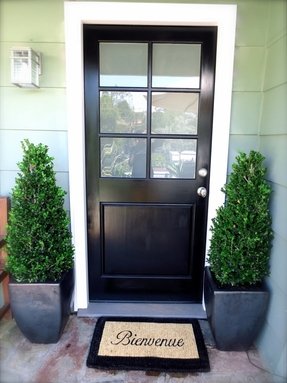 Tall ceramic planters with neatly cut topiary trees - something to bring a lush accent of greenery to a porch. The boxwood topiary trees also draw attention to front door out of hand. The planters are ceramic, finished gray.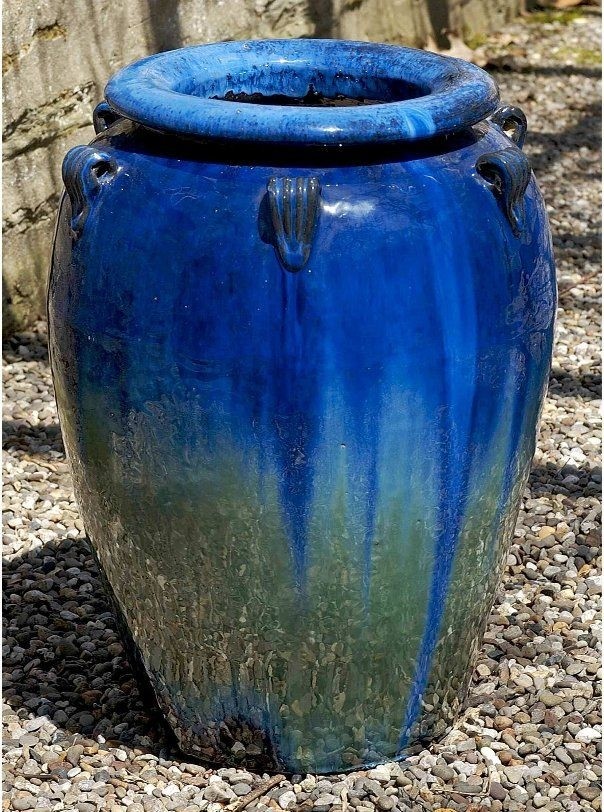 Large Ceramic Planters | very cool stuff | Pinterest ...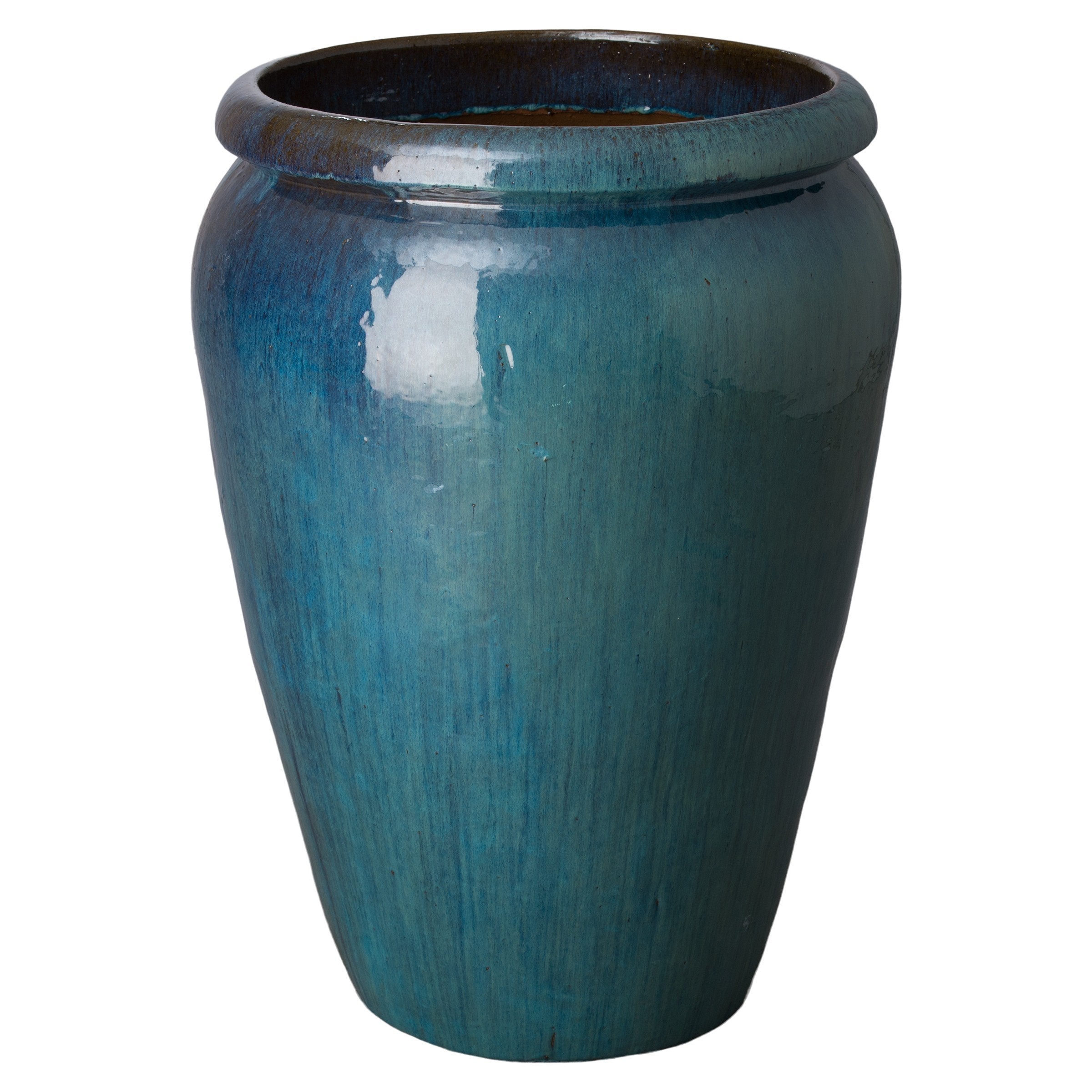 Tall Ceramic Planters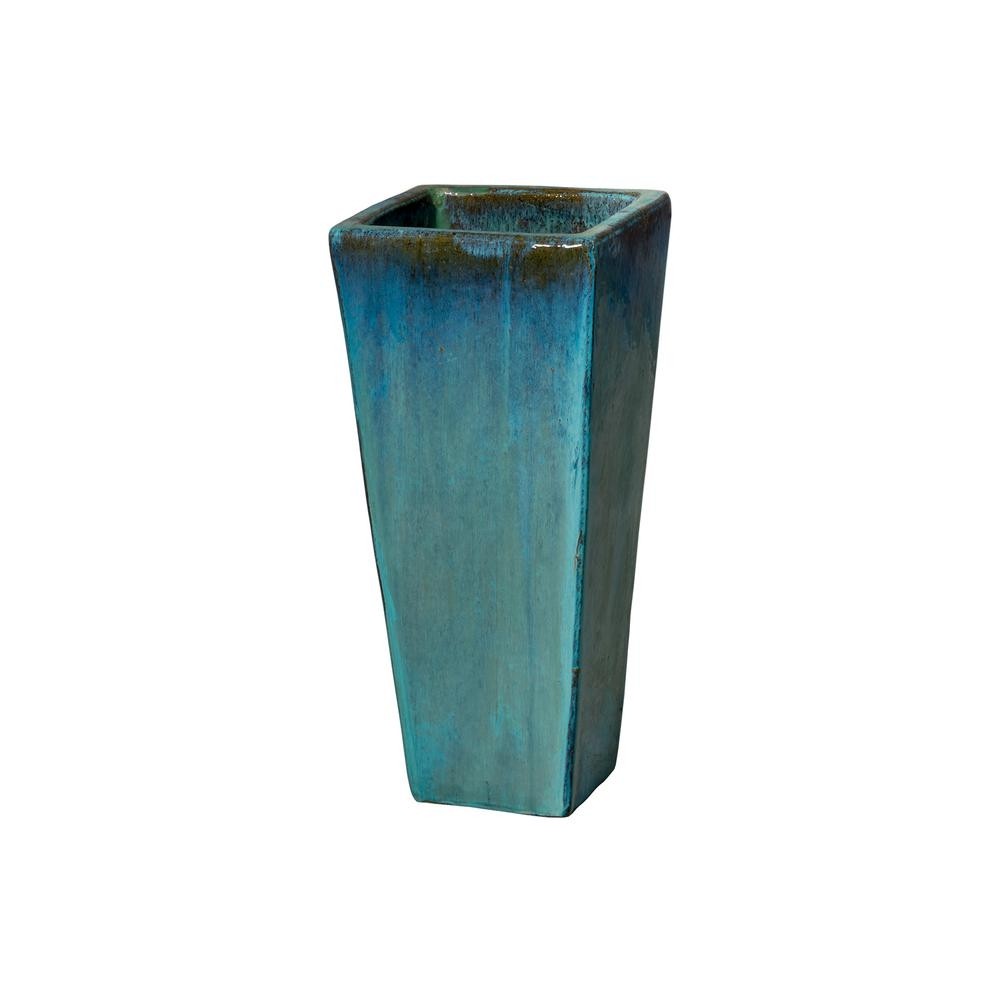 Emissary 10 in. Teal Square Tall Ceramic Planter-12757TL-1 ...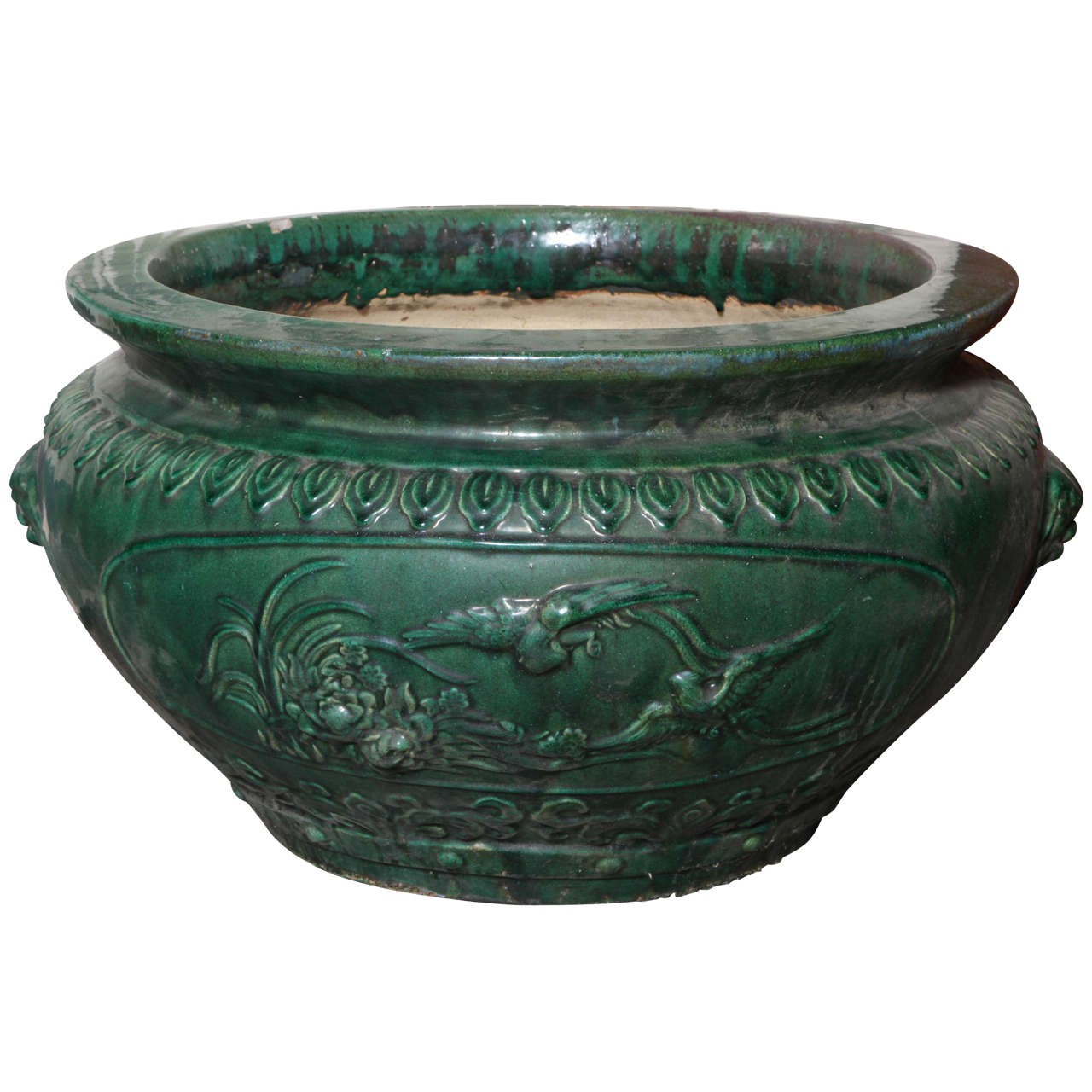 Antique Large Glazed Ceramic Planters, Hunan Province at ...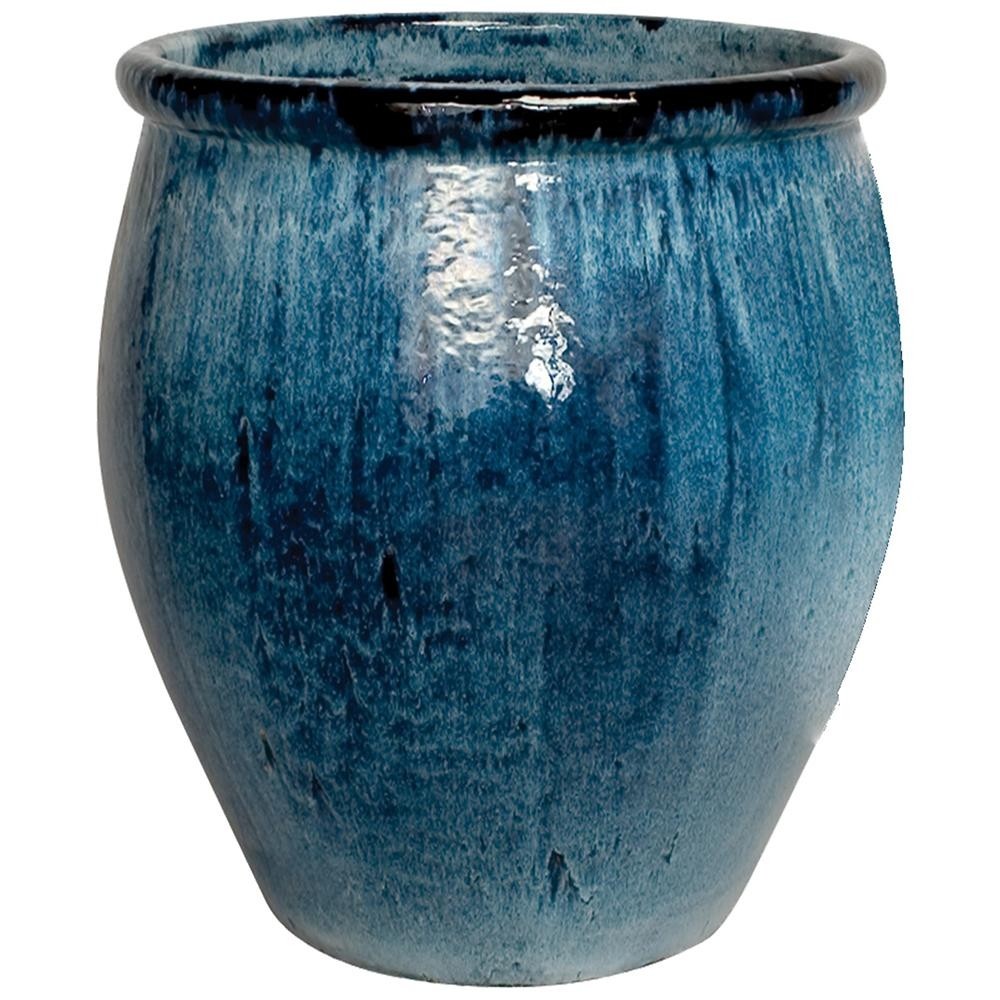 Large Glazed Ceramic Planter - Blue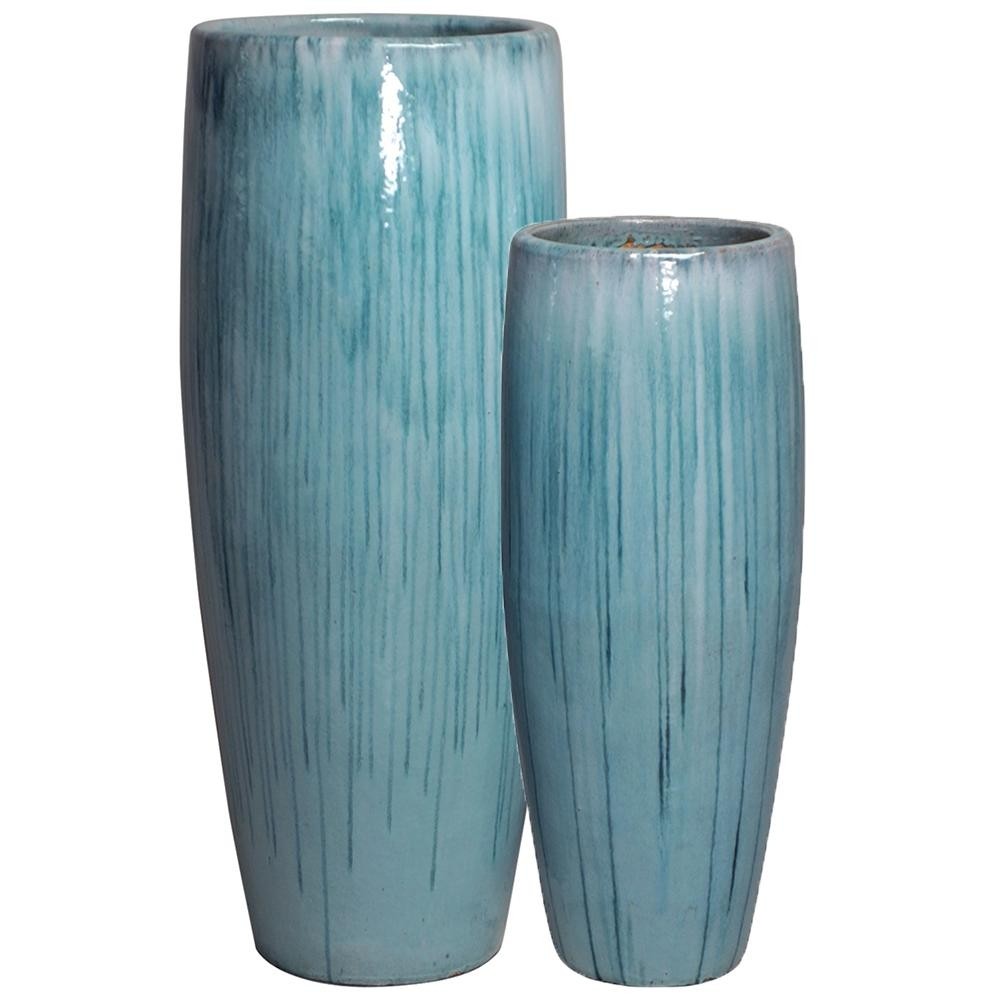 Tall Cylinder Ceramic Planter - Light Blue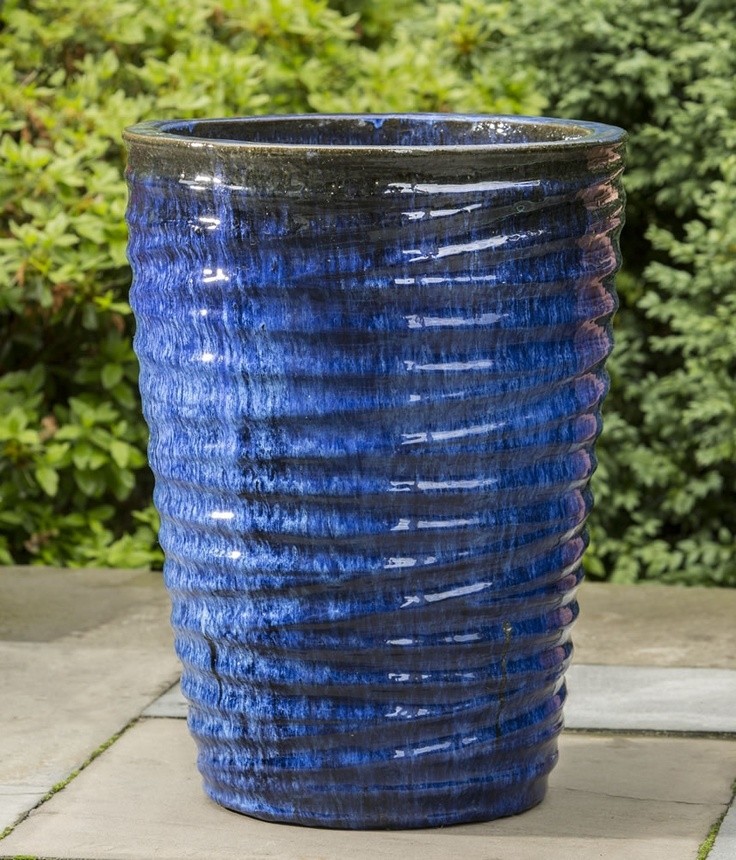 Ocean Wave Tall Planter Set of 3 in Riviera Blue | Blue ...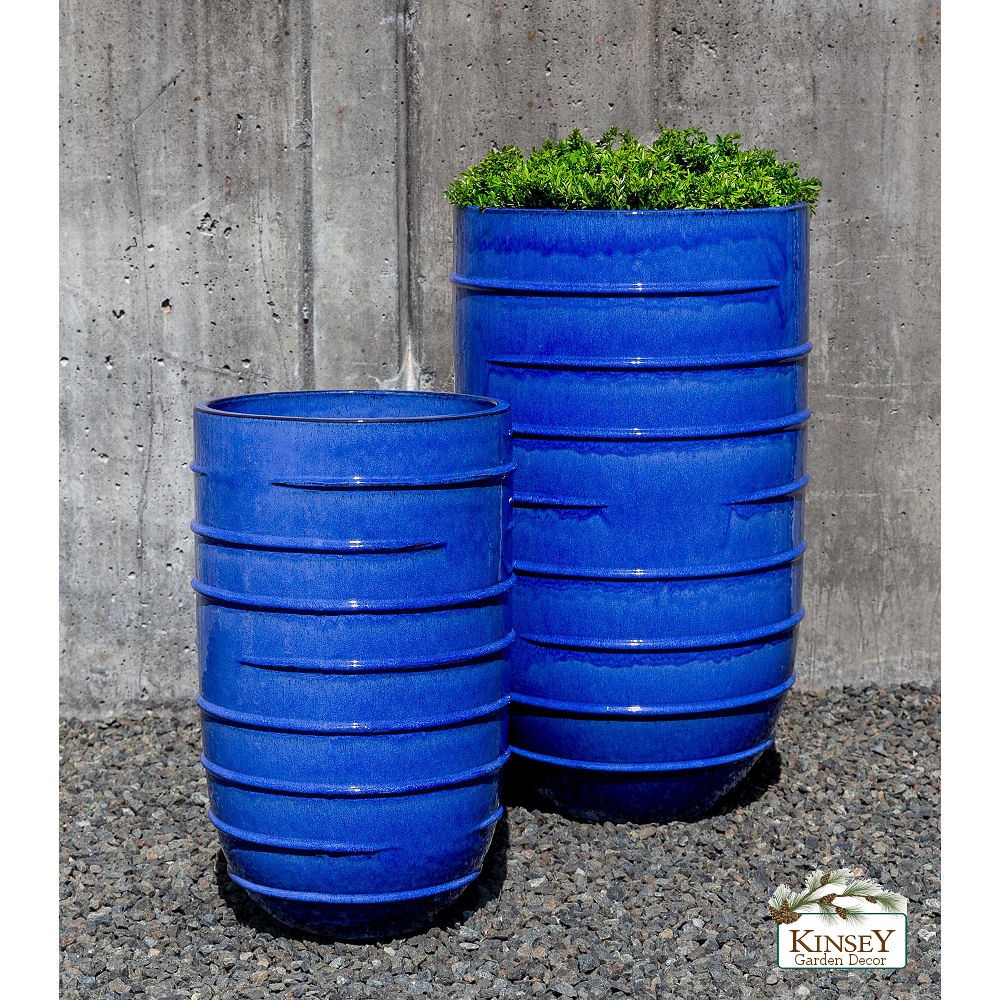 Logis Planter Tall Planter Riviera Blue Ceramic Indoor ...