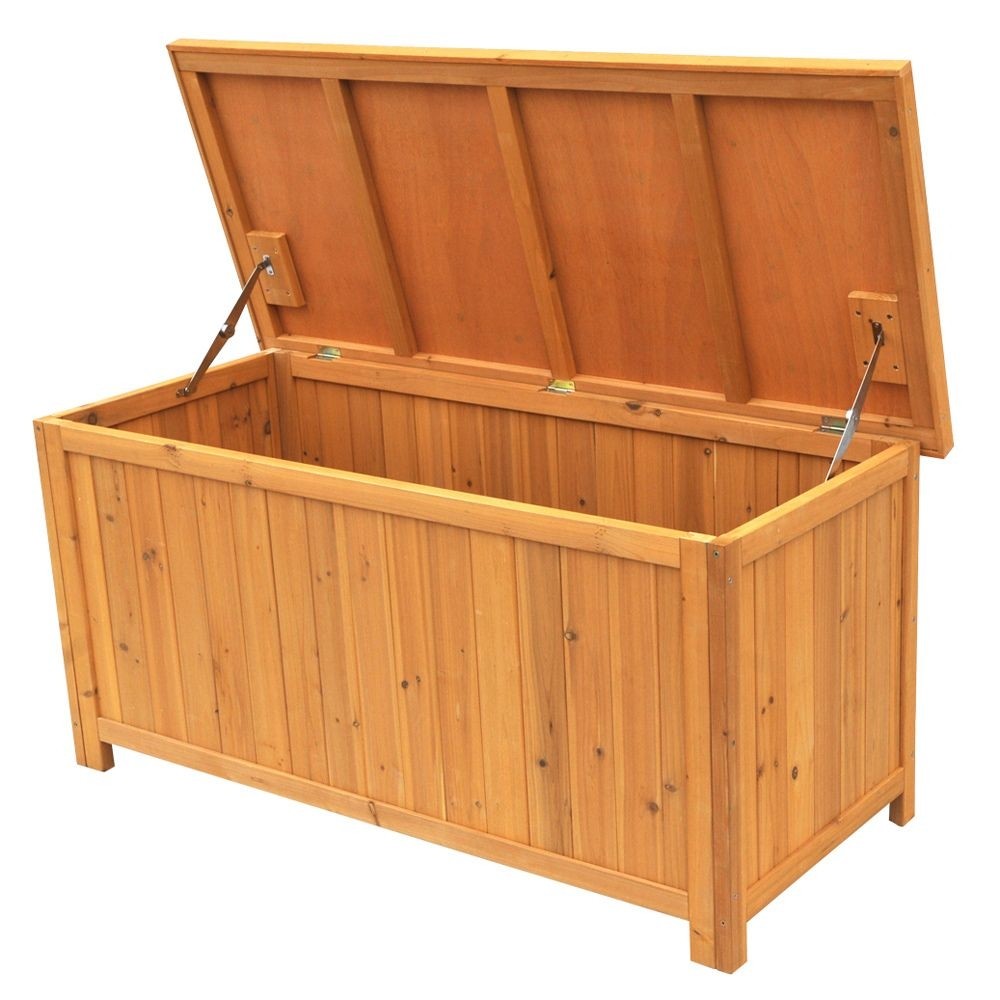 Deck Storage Box
If you store wood, it's only in wood! This is the basic principle. A wooden box made of solid wood from the cypress family, is closed and has a small size, but very capacious. A visible sip of wood is an interesting decoration for the whole outdoor storage box.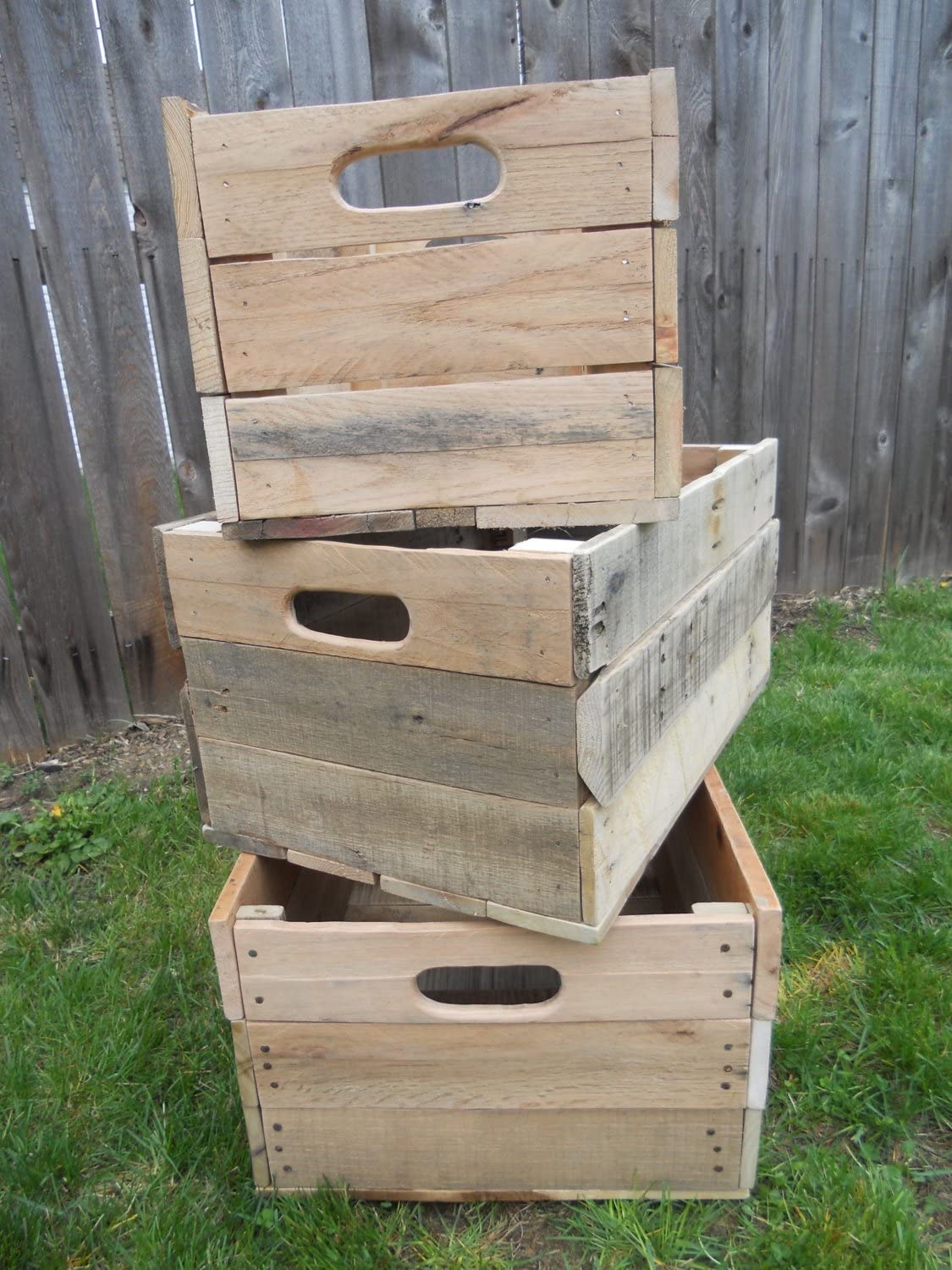 Pallet storage crates reclaimed wood
Add a vintage look and storage option into your home, and choose these three boxes. They are made of reclaimed wood pallets, and they have got the natural finish.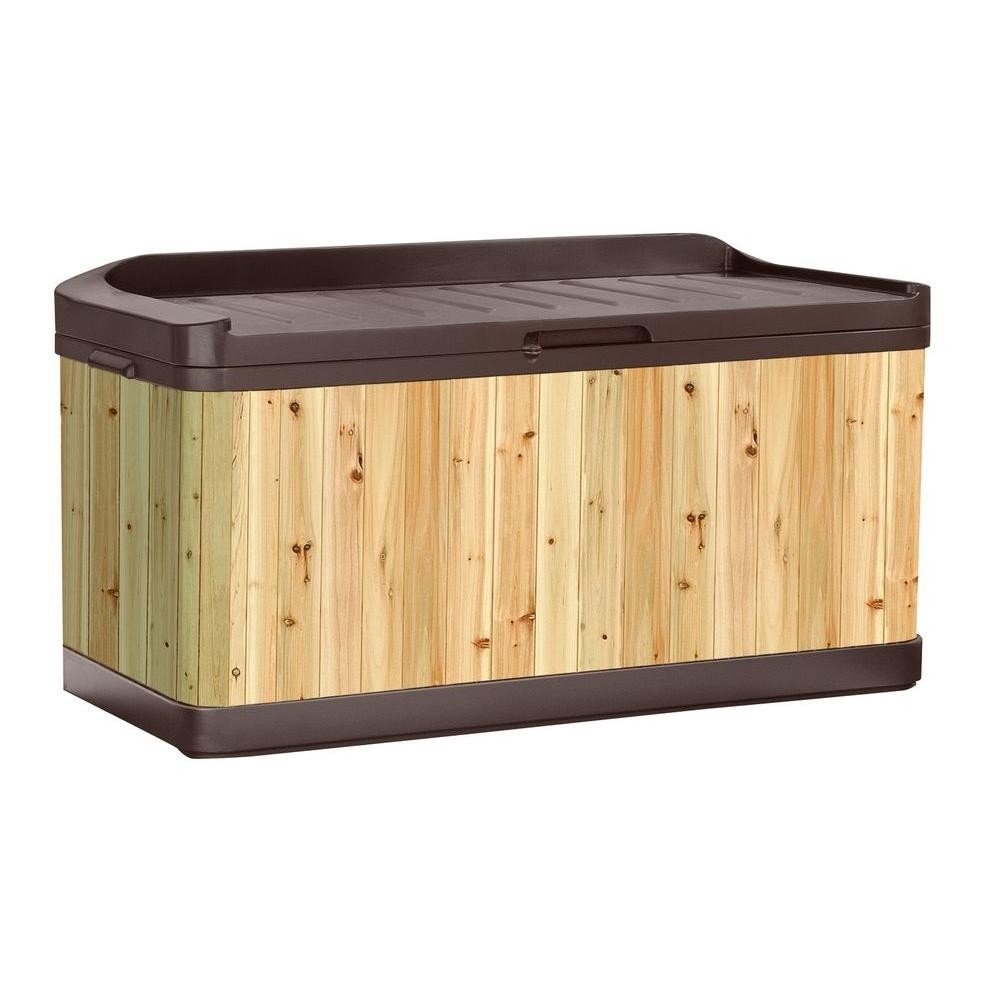 120 Gallon Deck Storage Box
This capacious 120-Gallon Deck Storage Box in Brown & Natural Finish is a perfect choice for outdoor use. Designed of solid cedar wood, the storage box is durable, and resistant to water and weather conditions.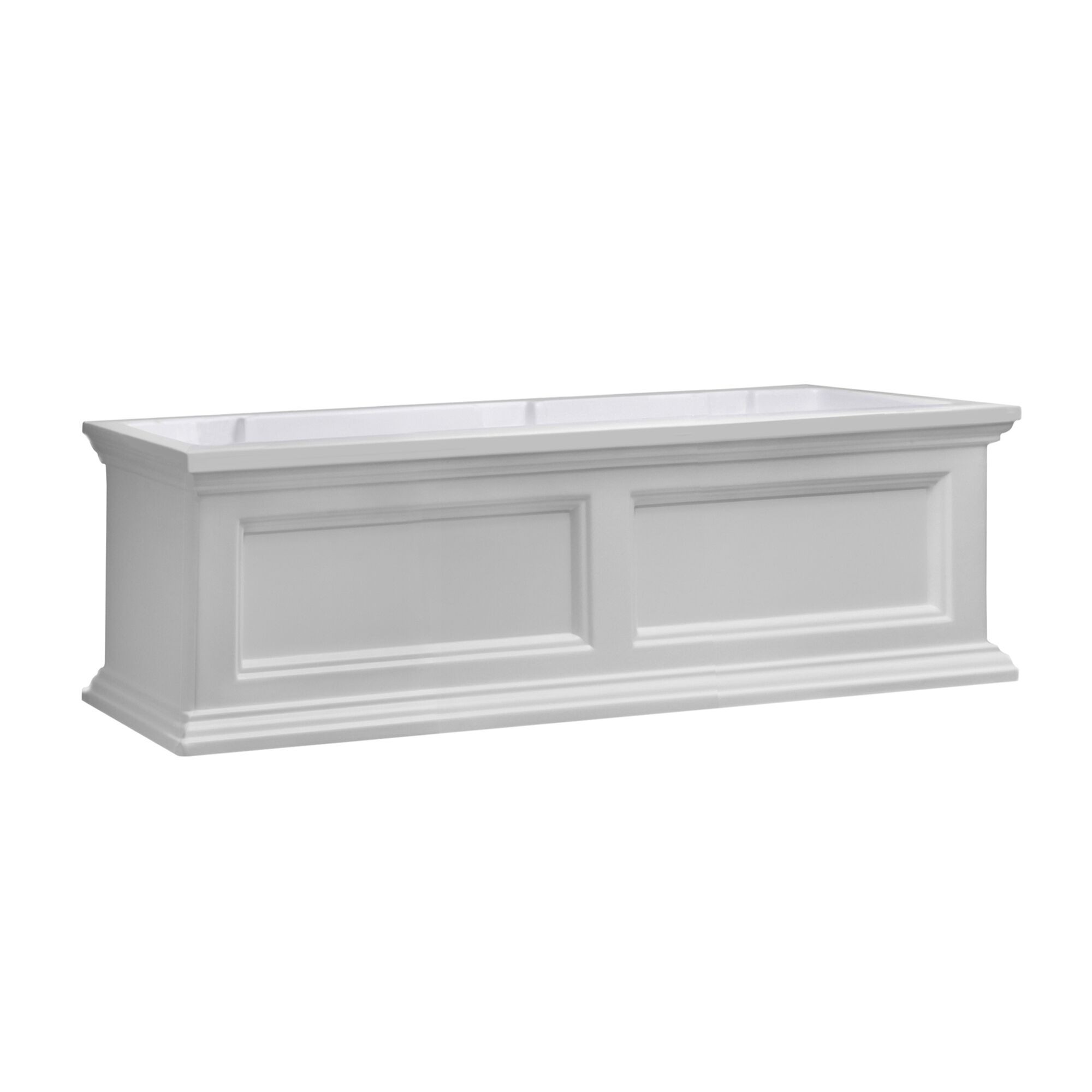 Fairfield Window Box
A beautiful and magnificent, rectangular-shaped window box which is made from plastic polyethylene material, which makes it both durable and sturdy. It has a clever sub-irrigation water system, which keeps the plants hydrated.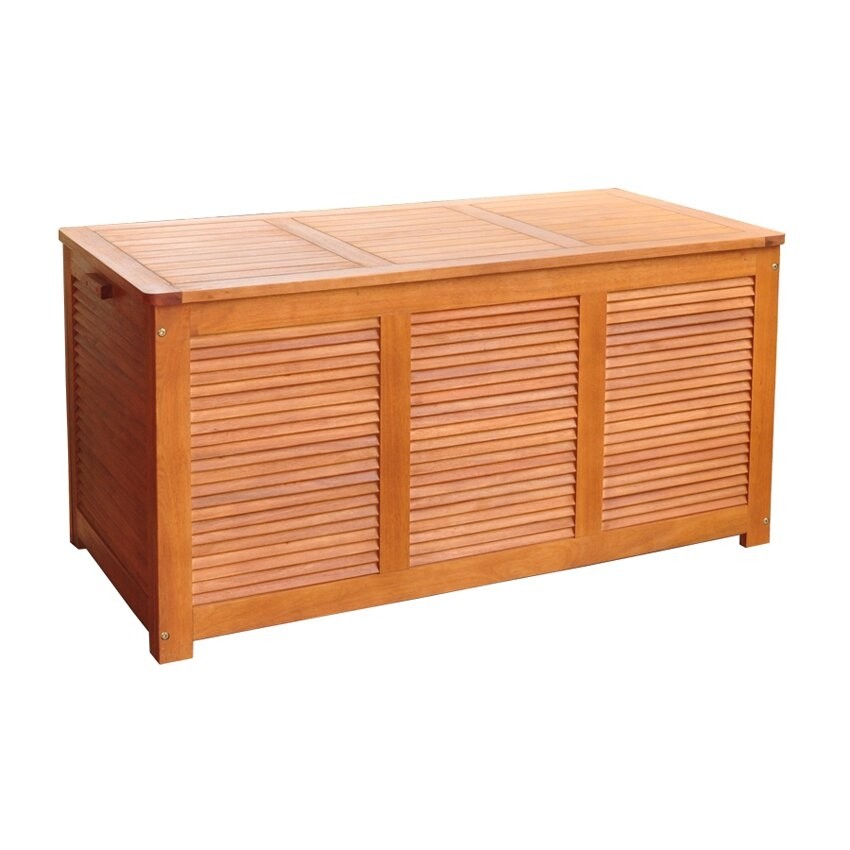 Outdoor Wood Deck Box
This practical box for outdoor use is a great way to store small appliances gardening. Excellent workmanship and robust material make it very useful. It is extremely roomy and spacious.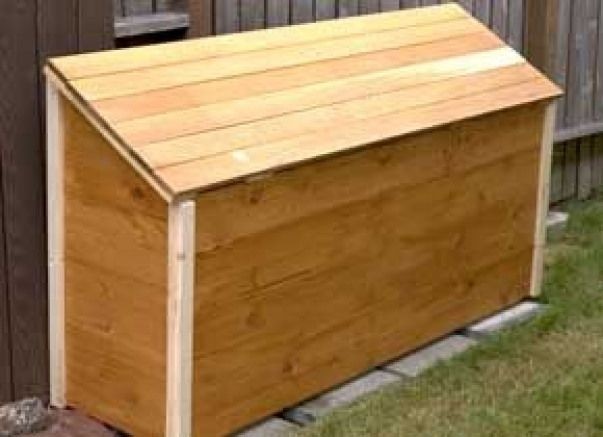 Many items from our backyard we would like to collect in one place. E.g in a outdoor storage box made of recycled pine and cedar wood. It is very capacious and handmade.Looks like a large inverted bird feeder. This storage box has a sloping roof.
The simple and very functional design of this outdoor storage Boxwood is an excellent combination of solder and base and storage space. Elevated platform, roof and impressive form make a great unit.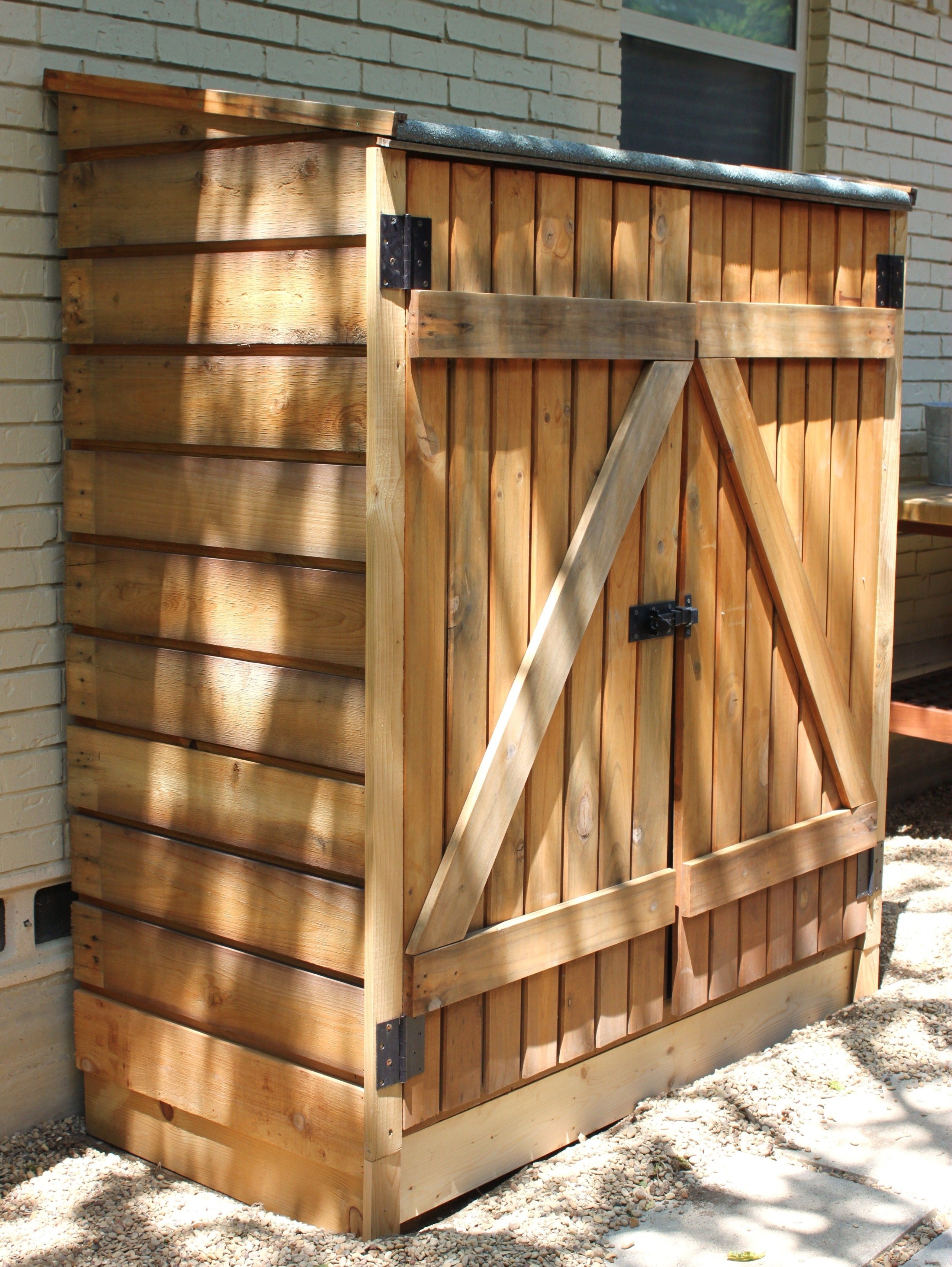 A sturdy and capacious storage shed for outdoors that will help you to keep your tools properly organized and secured. The shed is weather-resistant, made of natural-finished hardwood and reinforced with powder-coated metal hardware.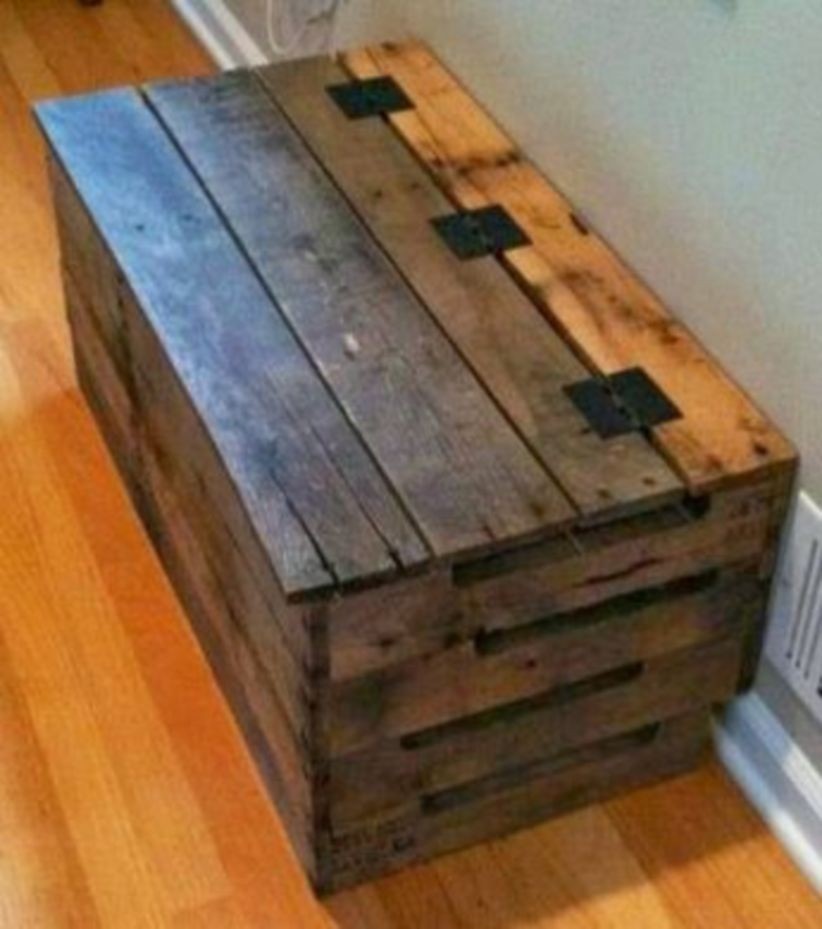 A functional and vintage-looking storage box that can be a nice choice for entryways, hallways, bedrooms, and children's rooms. Designed of reclaimed wood pallets, the box has a lift-up hinged lid that offers easy access to the storage compartment.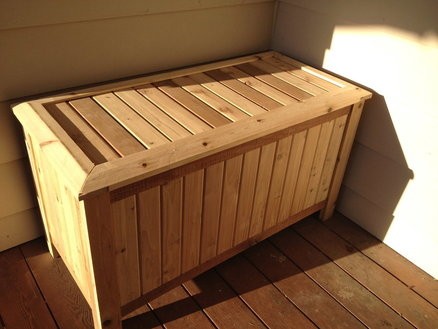 Spacious cedar wood storage bench - when your patio or decks lacks space to store sundries. Inner plywood box, elevated above patio floor on short feet, features outer cedar panels and cedar lid, all with natural finish.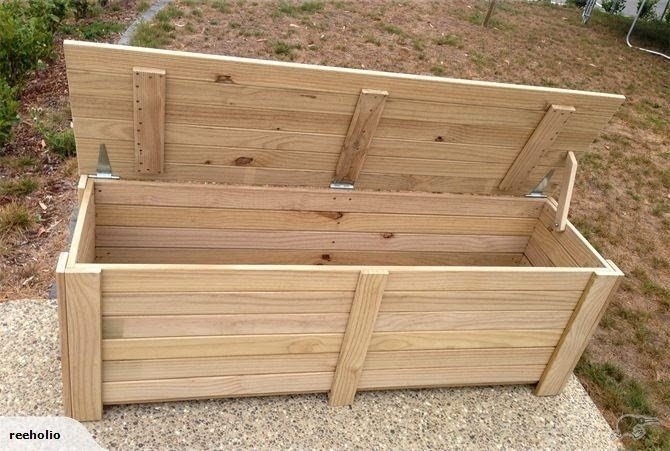 Found on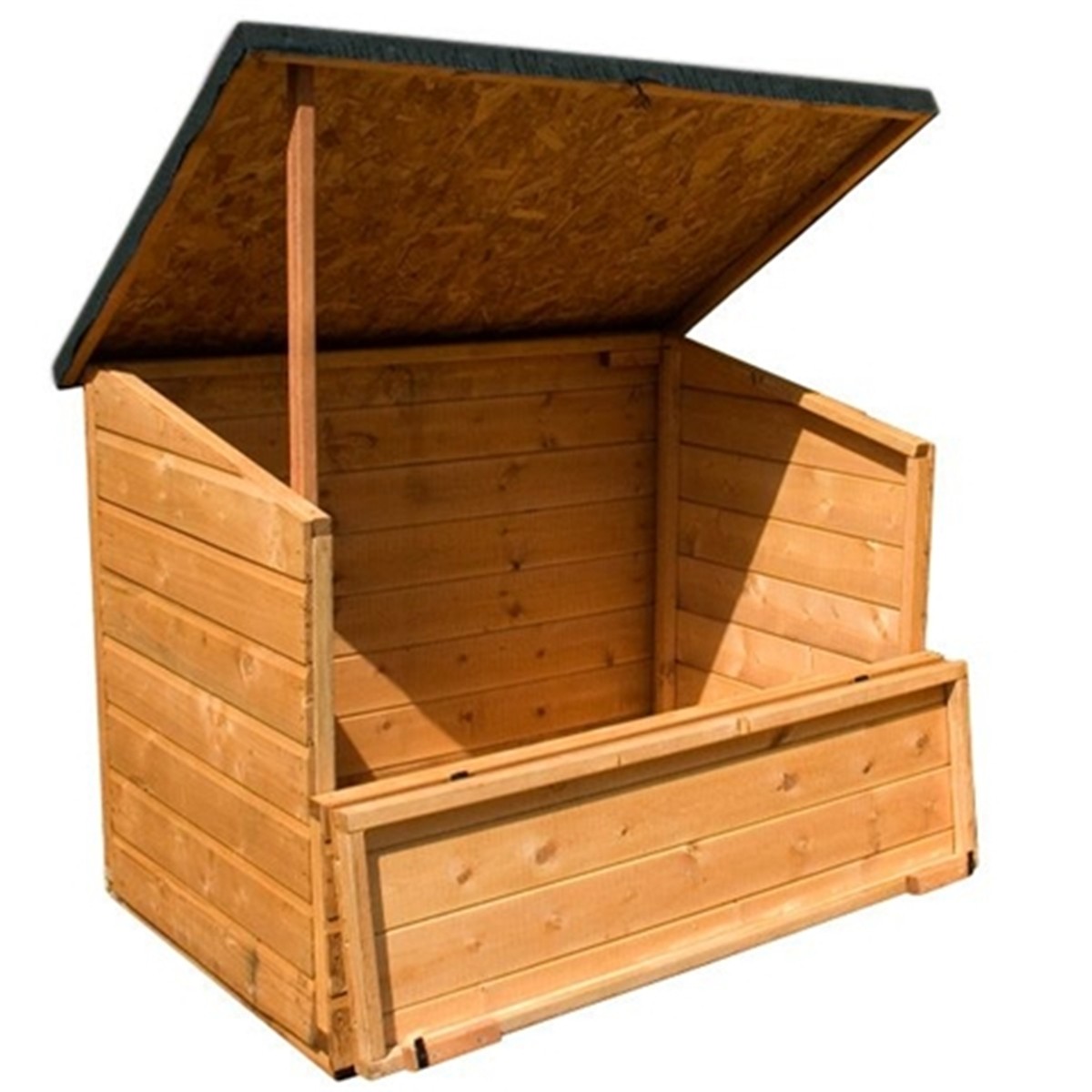 ... Everybody Should Know About Garden Storage Print Page Bookmark Page
Cabinet designed for outdoor use. Construction is made of wood and reinforced with metal supports. Great for storing garden accessories, patio pillows and others needed items. It is resistant to rust and harmful weather conditions.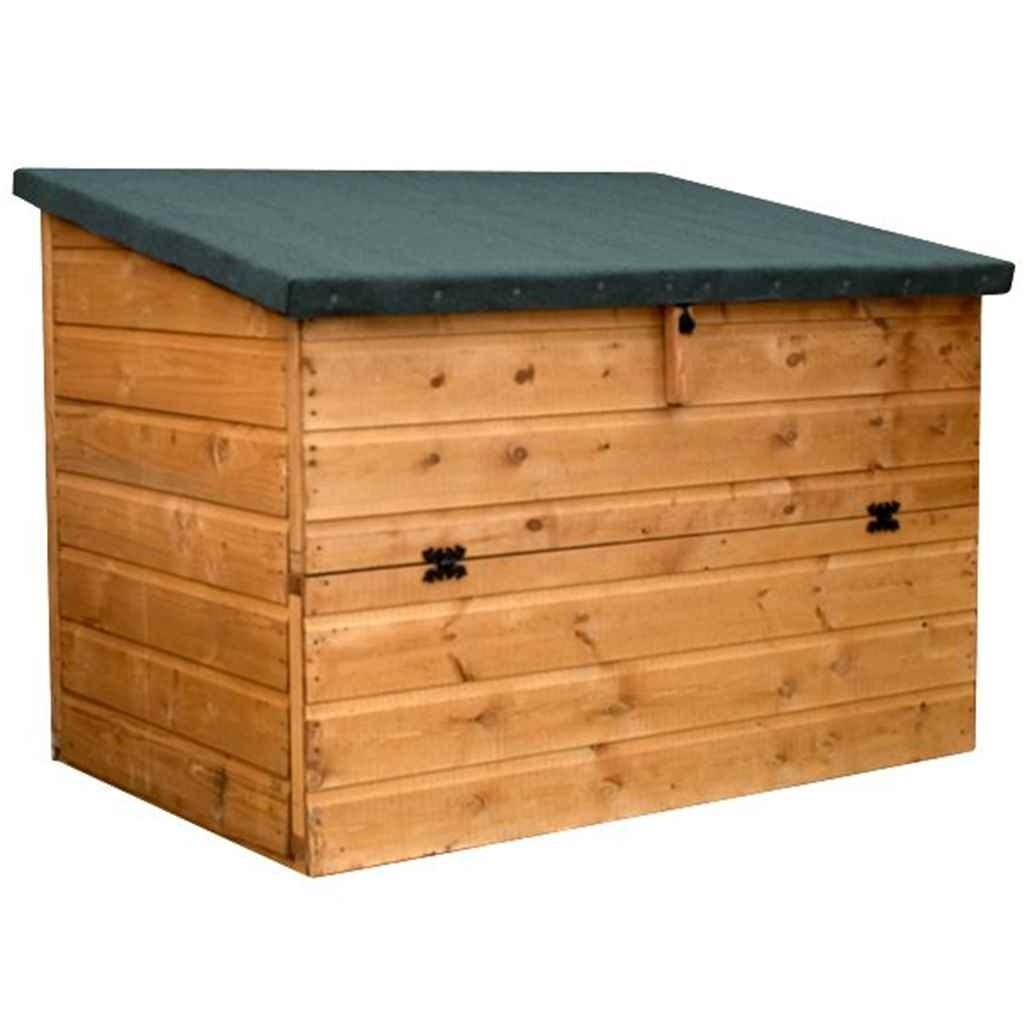 Details about Lockable Storage Chest Wooden Garden Box Shiplap Tongue ...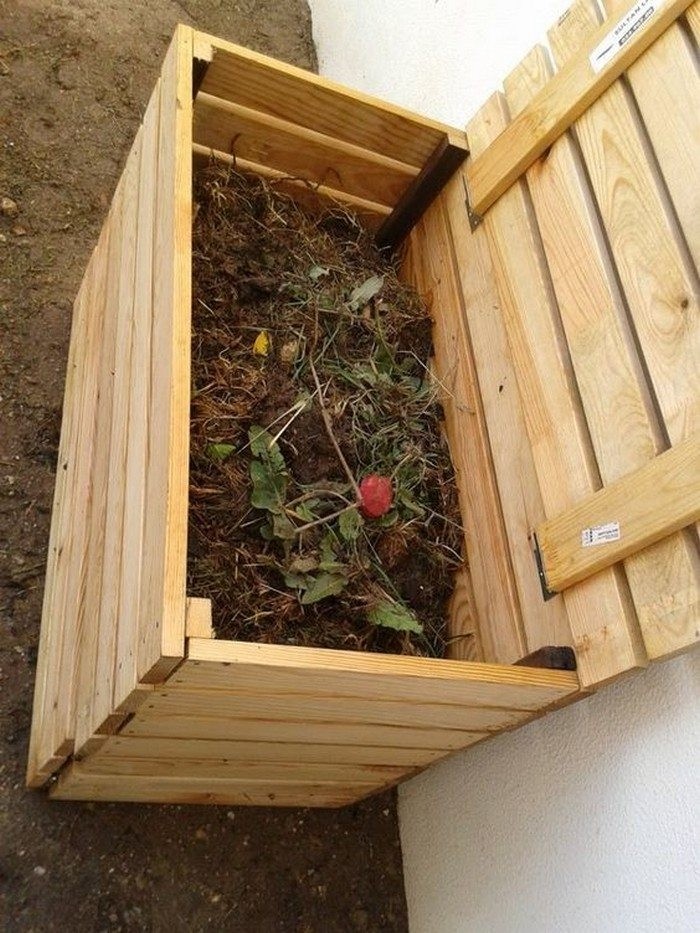 If you are lacking a proper storage box for outdoors, you might want to look at this practical beauty right here. Boasting of slatted design and capacious inside, the box is made of natural wood pallets, with a lift-up hinged lid that leads to the storage area.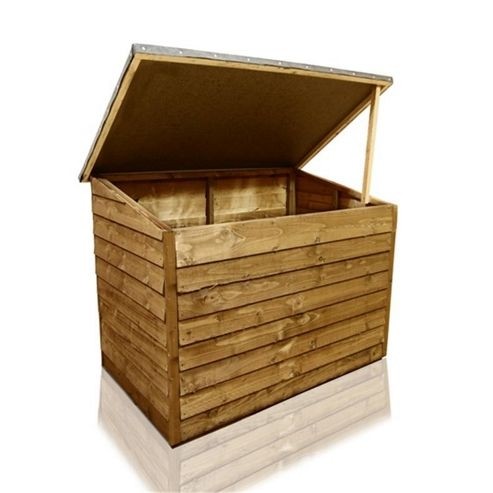 Home Garden Storage Wooden Garden Storage BillyOh Overlap Storage Box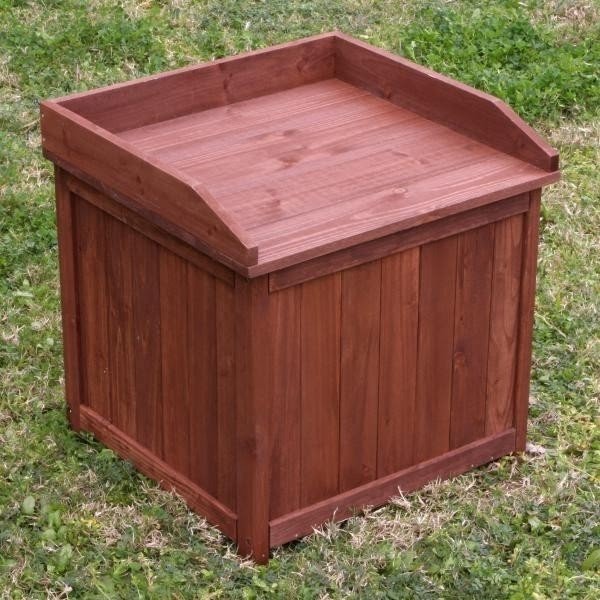 - Outdoor Furniture - Outdoor Living - Wooden Outdoor Storage Box ...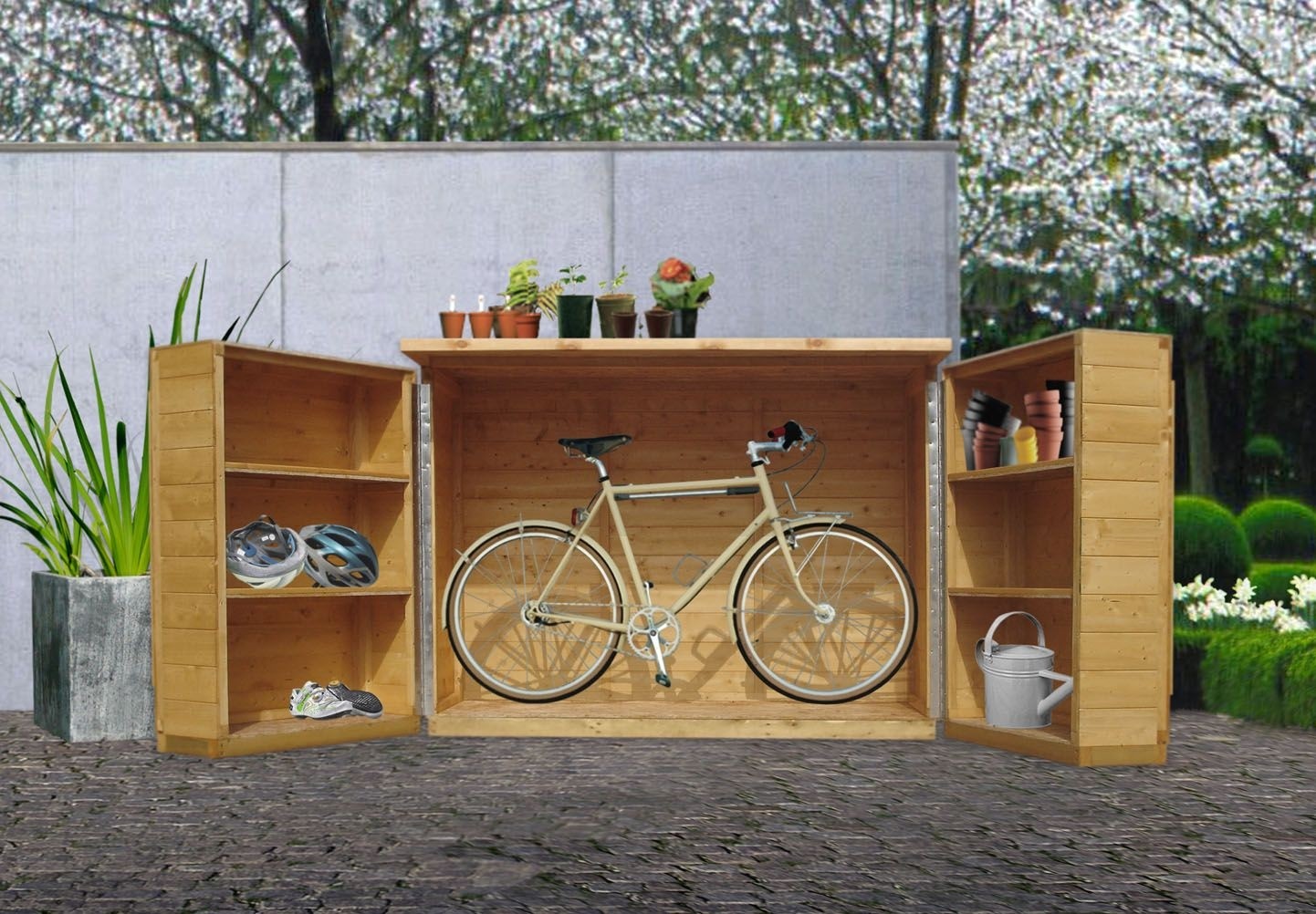 ShackUp Bikeinabox shed for your ride is a waist-height box with room for two bikes & shelves for all your helmets, pumps, tools etc.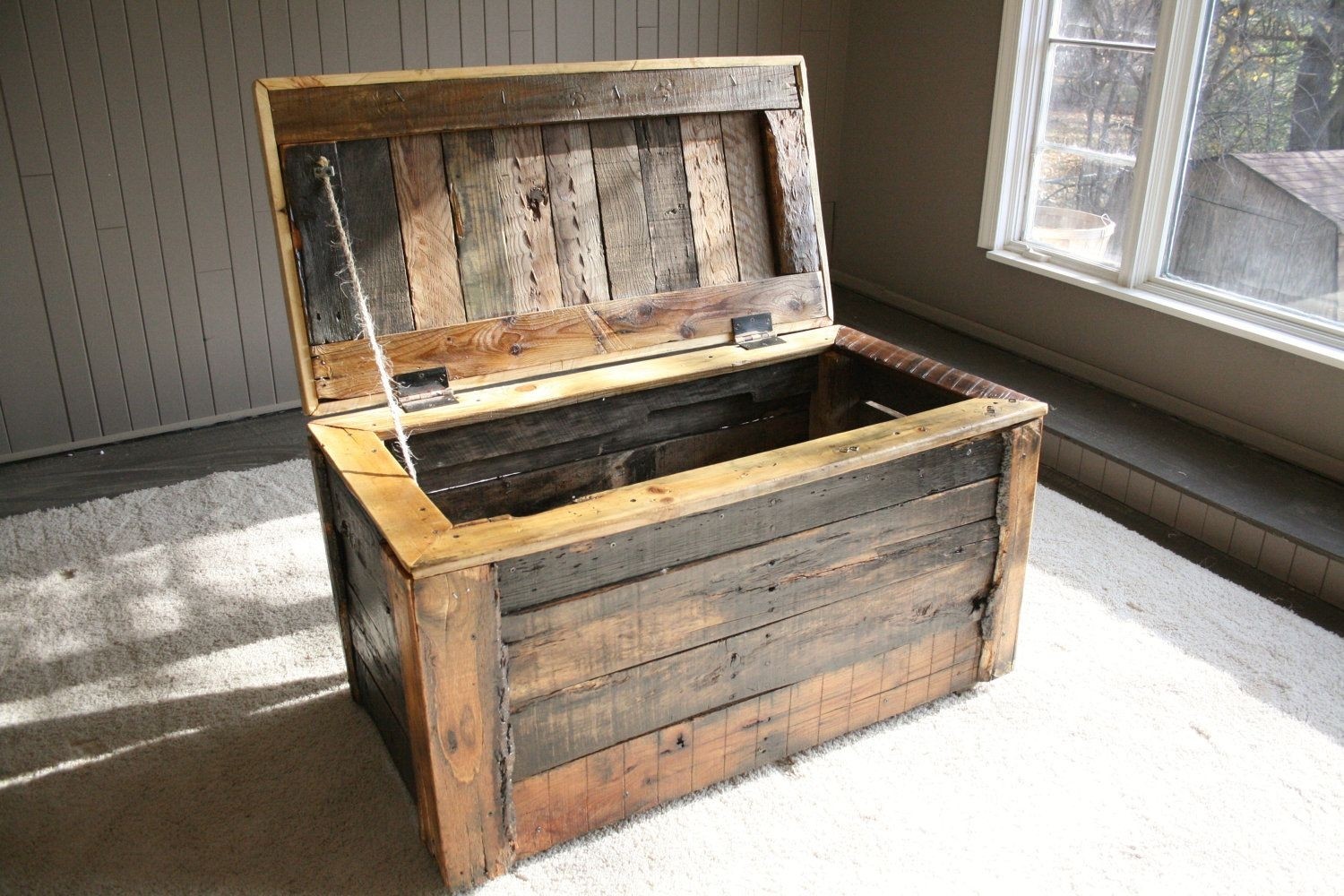 Indoor/ Outdoor Storage Box Made to Order by UpcycledWoodworks, $250.00 39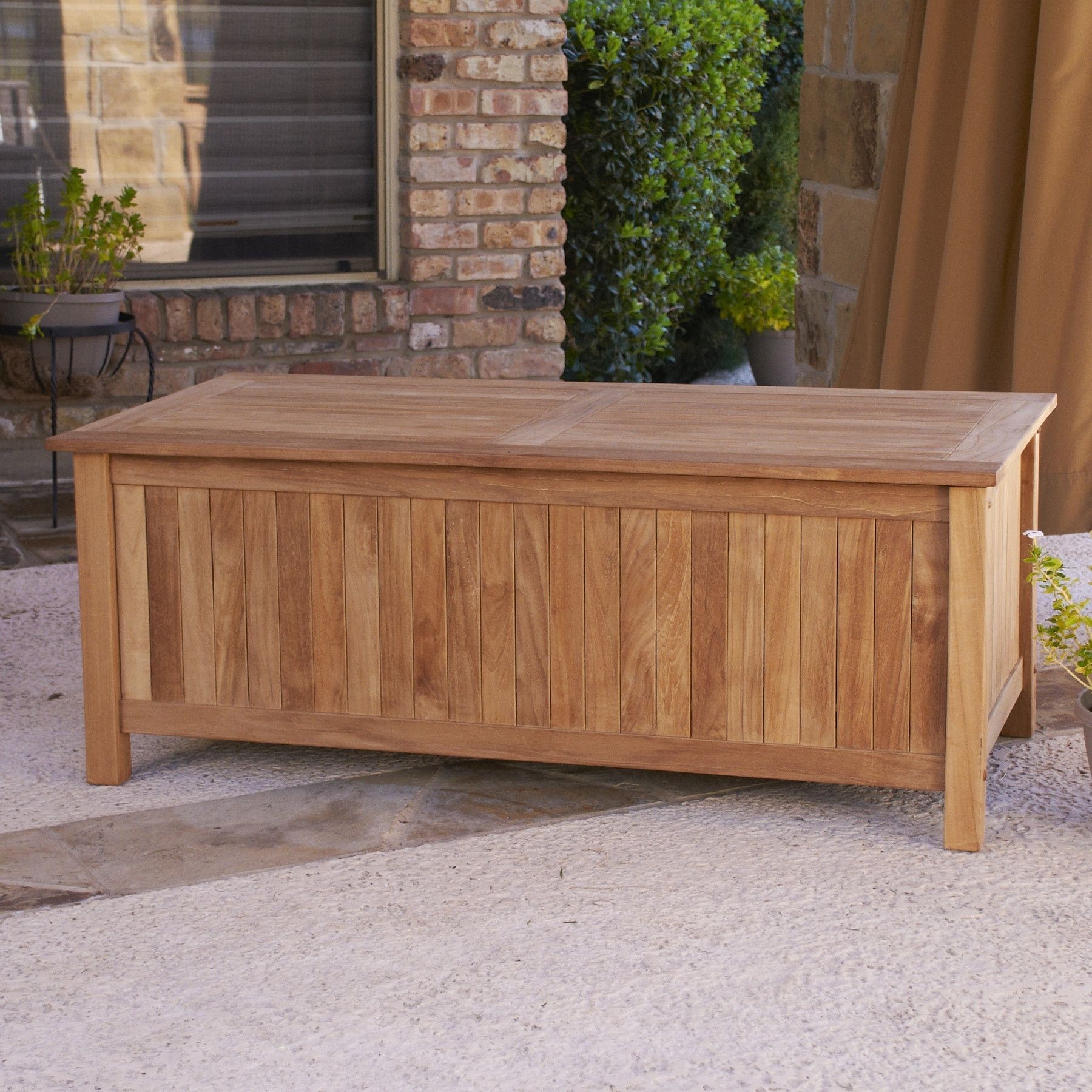 Bridgewater Teak Storage Box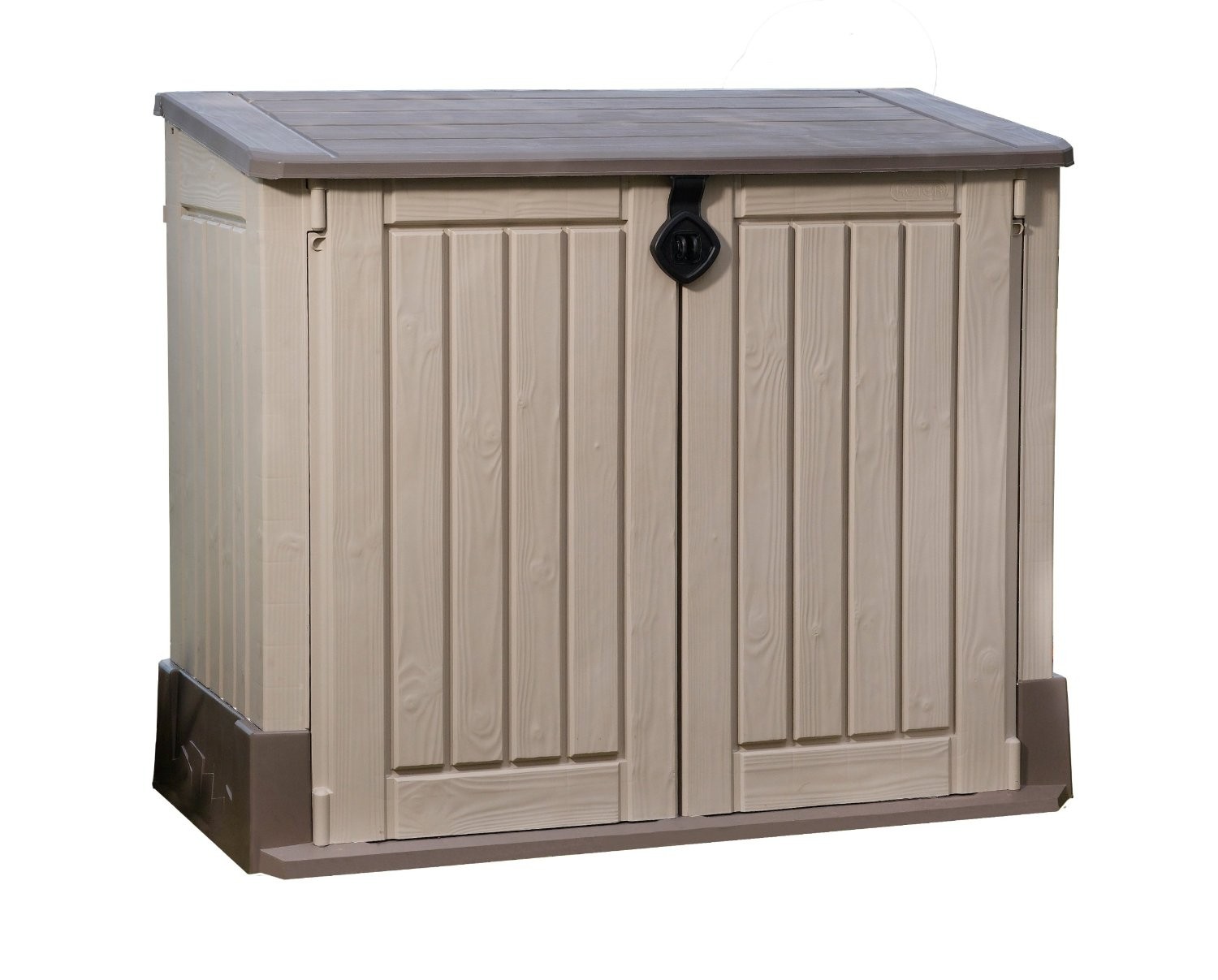 The outdoor storage wooden box, which could be used as a perfect hiding place for pillows or barbecue utensils on your patio. Painted in cream and brown. Looks like classic locker, but it is easy-open on the top.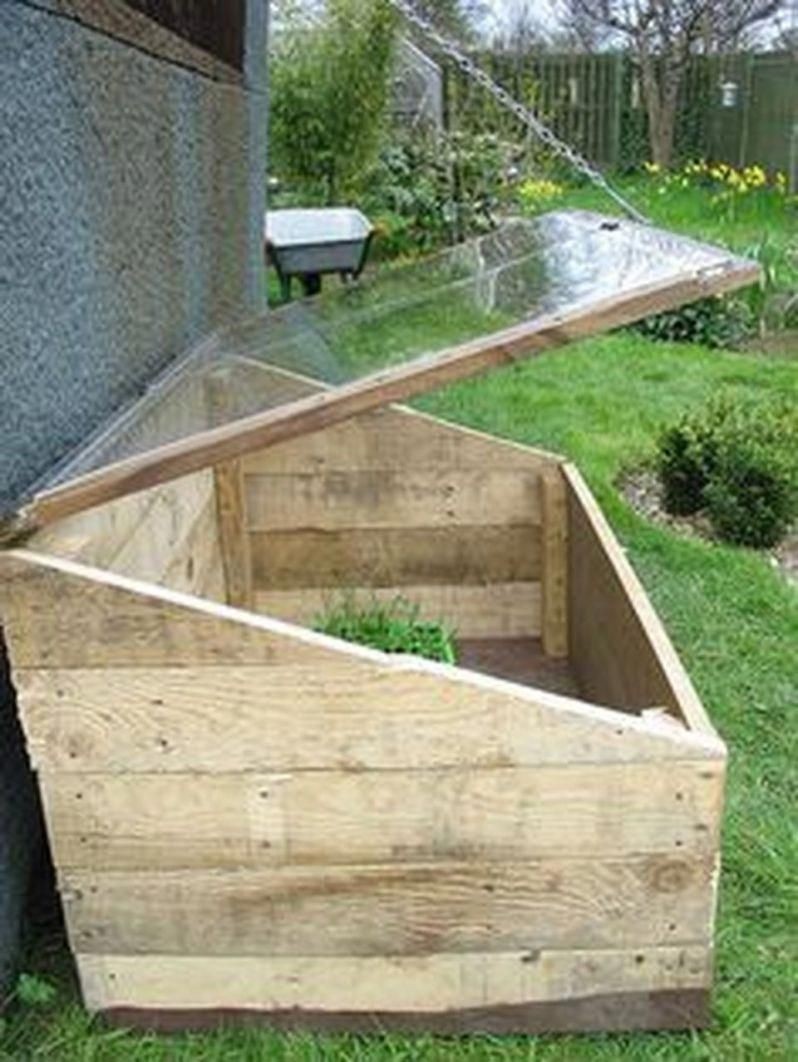 A simple but practical storage box crafted of unfinished planks of wooden pallets. It has a rectangular frame with an elevated back edge and slanted side edges. A shed roof of transparent plastic framed with wood is secured with a metal chain.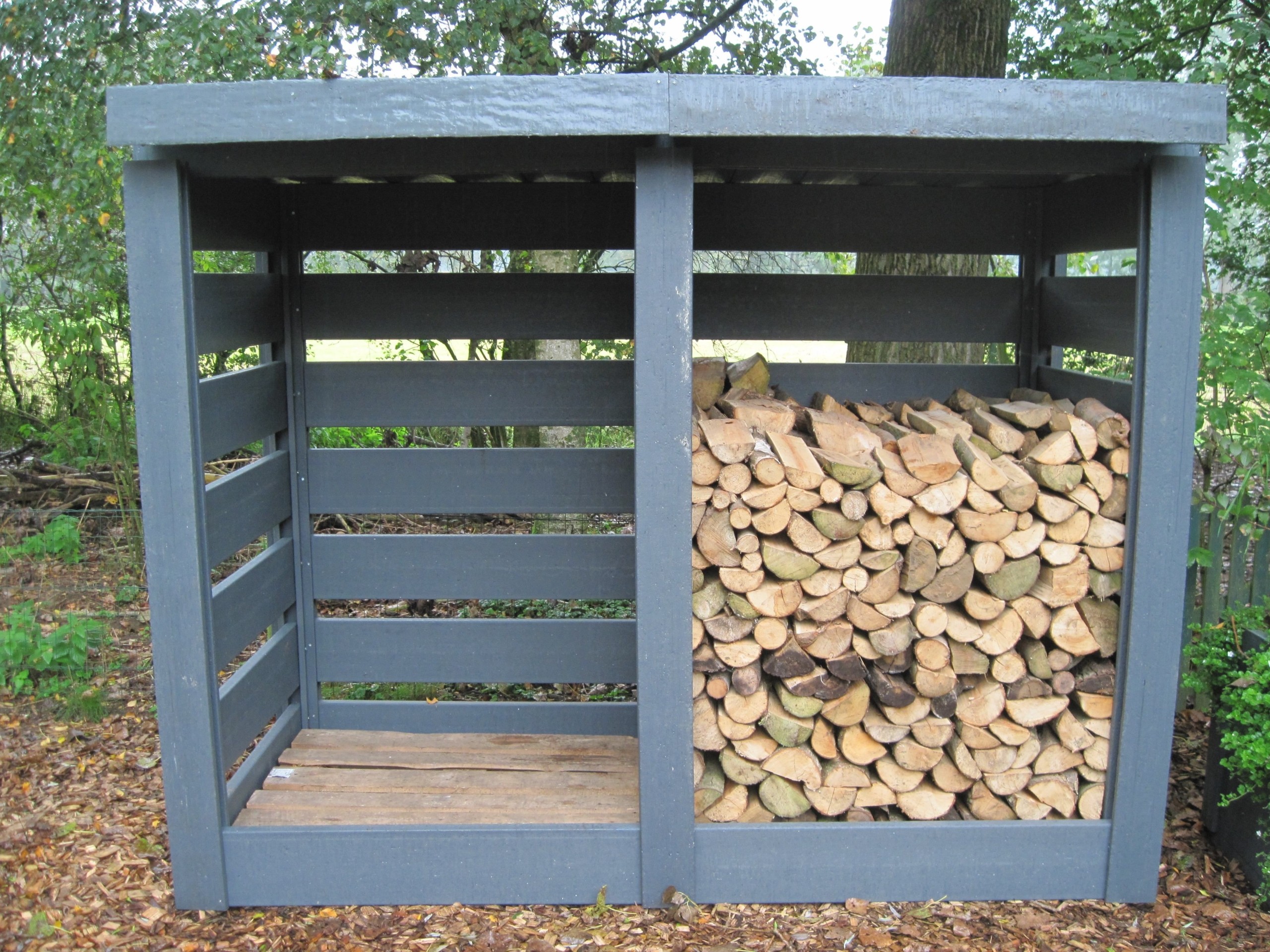 A simple practical outdoor woodshed made of reclaimed wood with a nice blue finish but a floor which is of unfinished planks. It has an openwork frame, an open front, across slatted sides and a back, sturdy posts and a pent roof.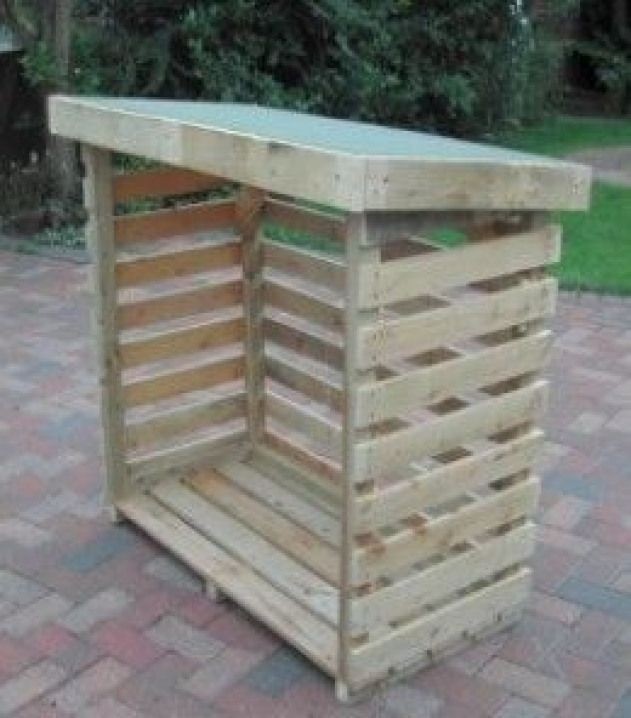 If you are looking for a durable and well-fitting outdoor storage box for your logs then this piece will surely help, providing plenty of space and coming with the strong, non-leaking top to protect the pieces from rain.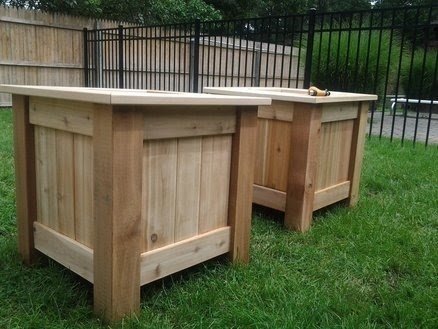 Outdoors' set of two square planter boxes, finely crafted out of stylish cedar wood with a rough finish and an unpainted surface. The boxes come in handy if you don't have enough space for dirt patches to plant your flowers on.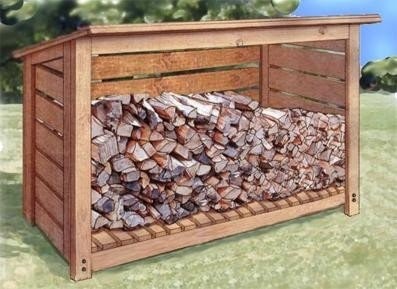 If you can afford to make a few square meters in the garden, it is a good idea to designate them as an outdoor storage box.In contrast to traditional grapes pergola, it has a roof. It is made of wood, which coherently fits with this wood for fuel.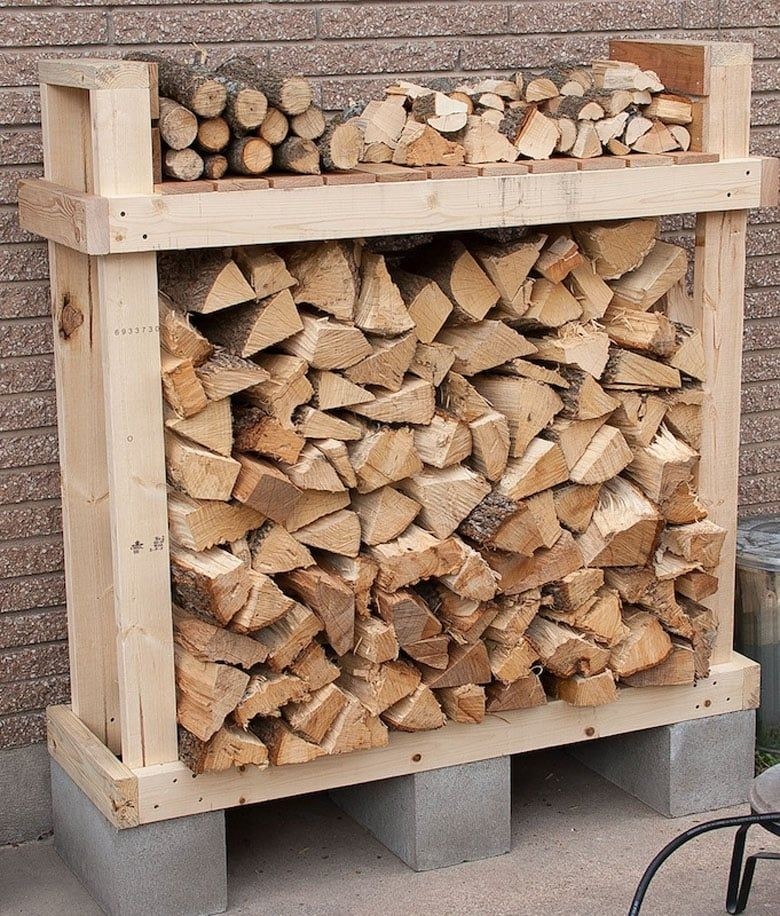 Built a firewood rack for 1/2 rick w/ Photo - The BBQ BRETHREN FORUMS.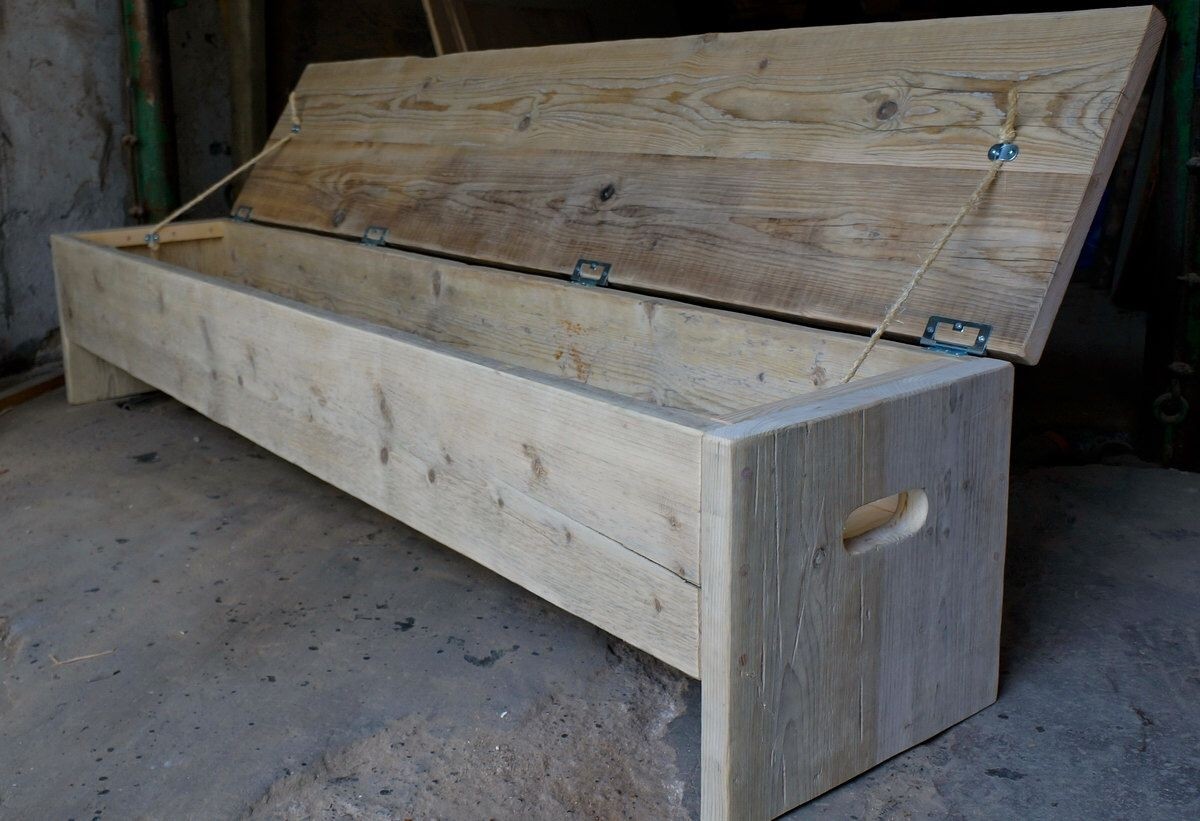 Bench Storage, £280.00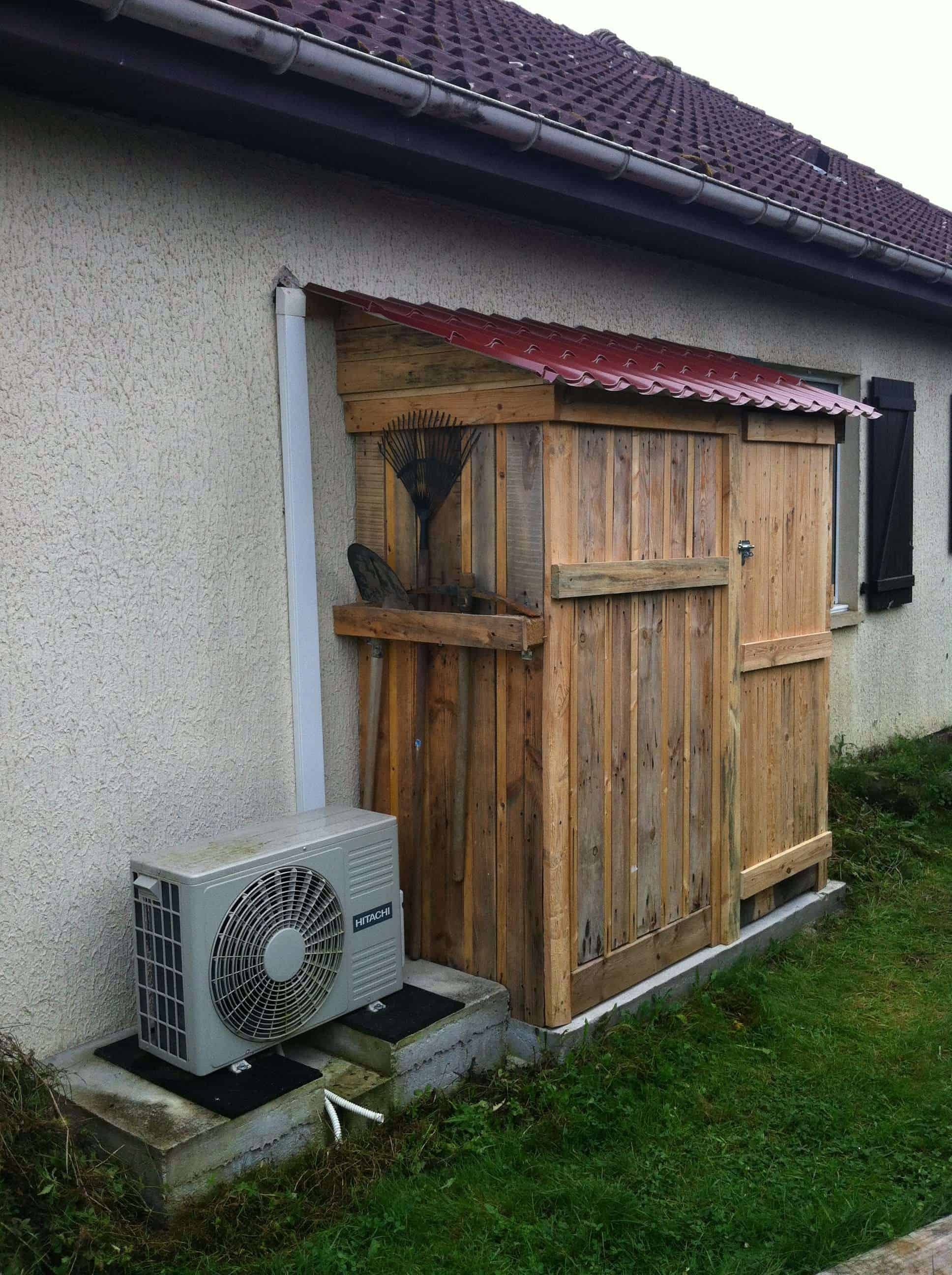 Tool storage for yard tools or a garbage can storage bin can be much taller than the cans with a shelf for recycle box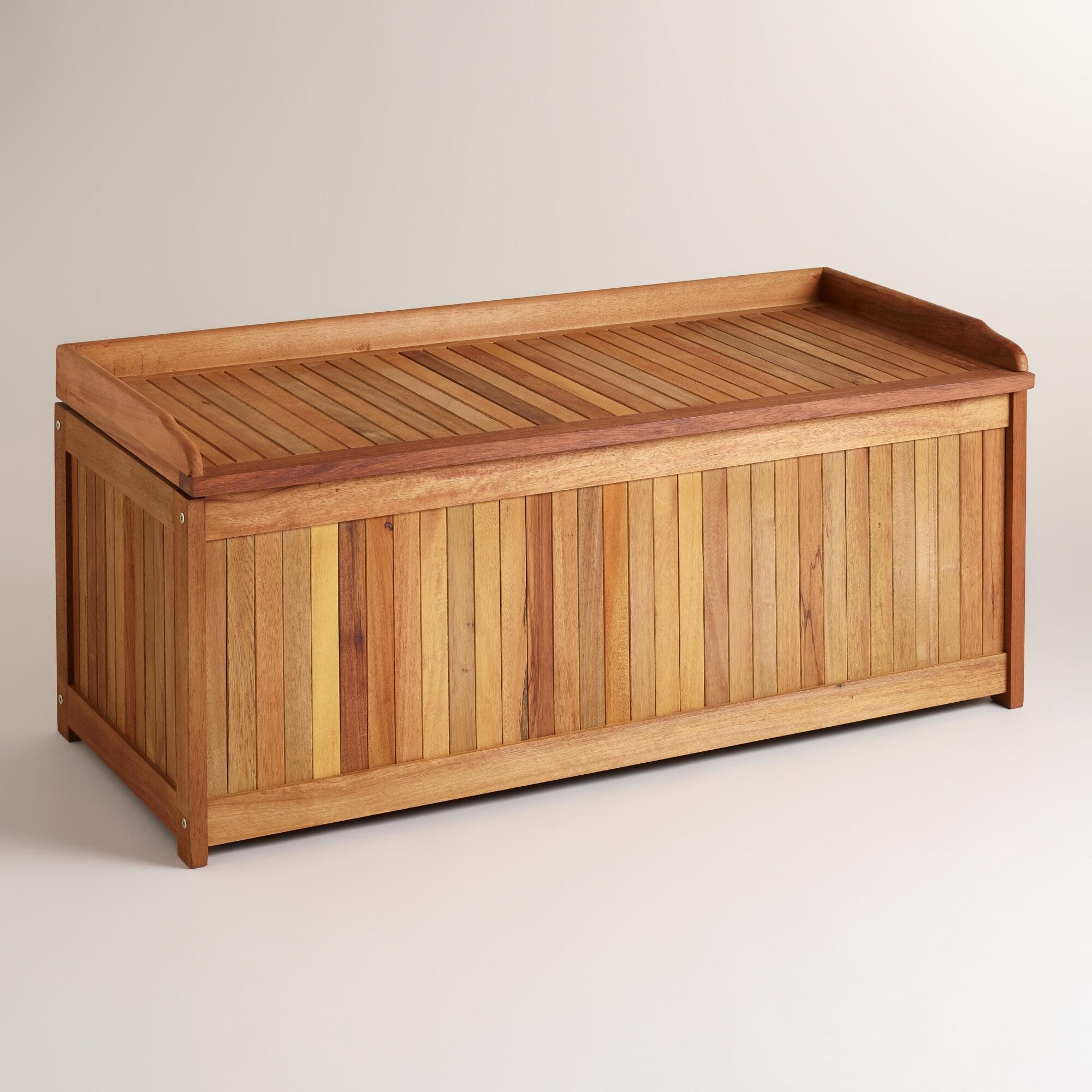 X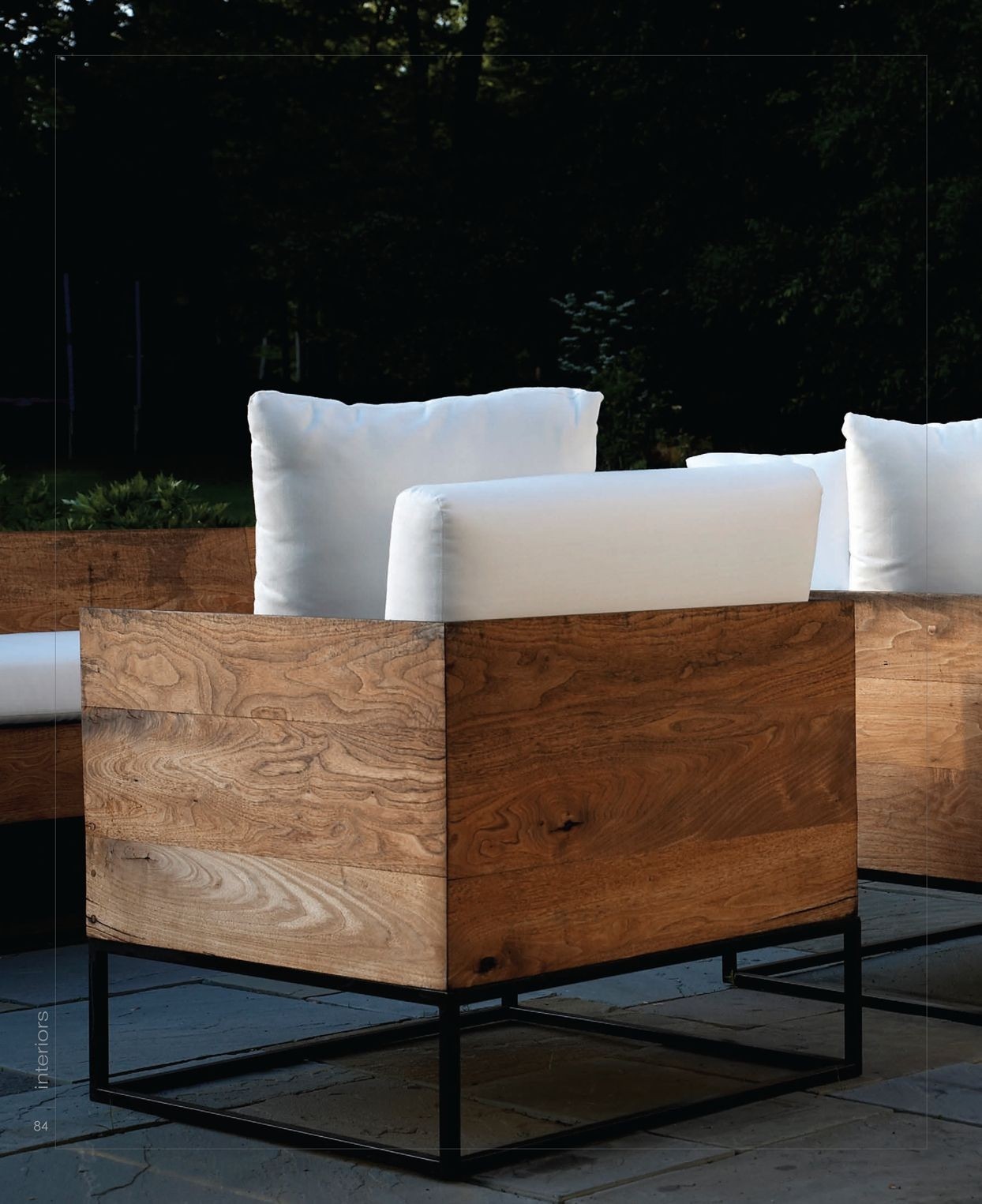 Outdoor arm chair in industrial style. It is mounted on metal base and reinforced with solid supports. Seat is made of wood and fitted with removable pillows. Perfect as additional seating in the garden, patio and more.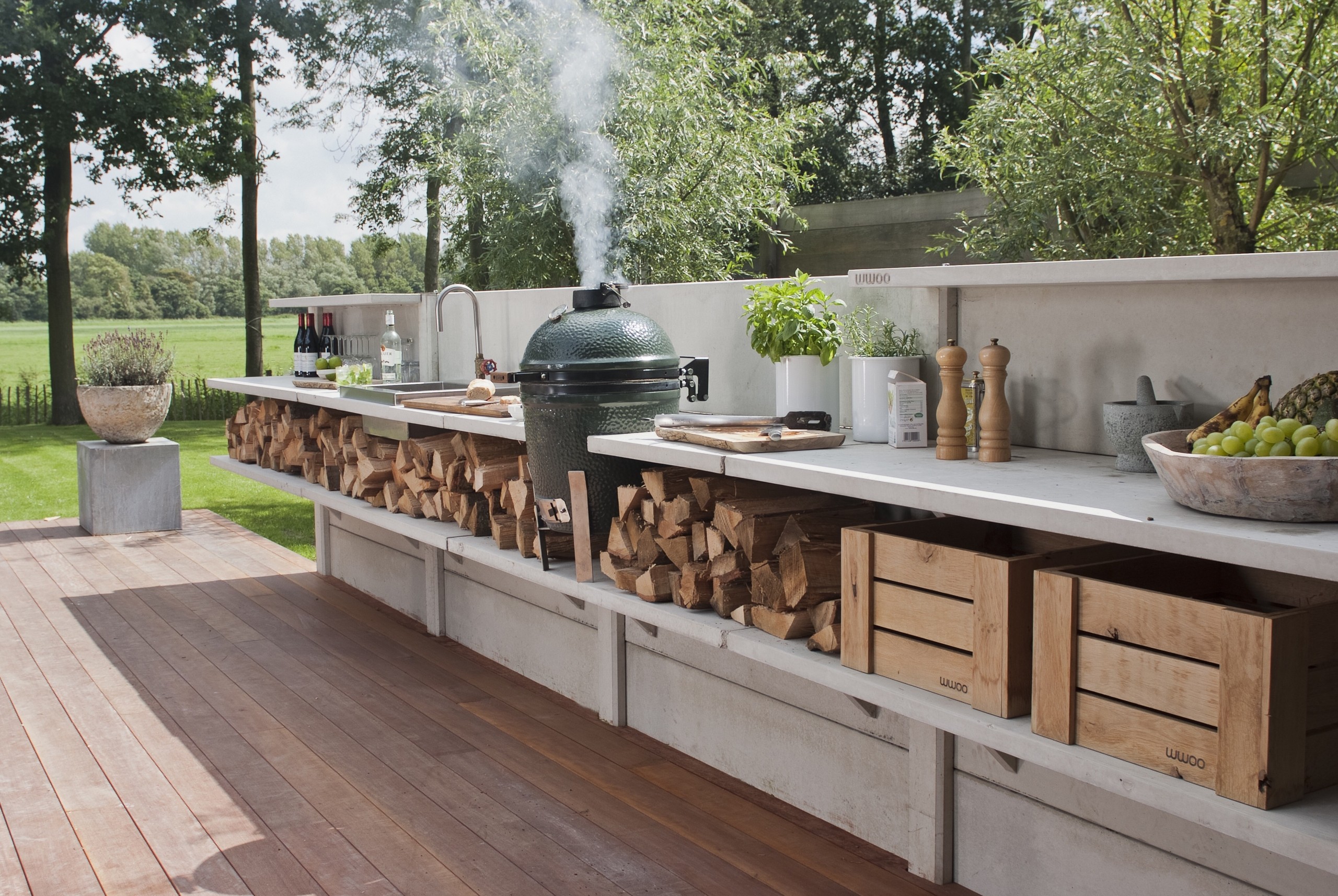 Storing wood, so needed in our lives, when we love home-made fires - there are many ways. This one is extremely trendy - because connected with woody cabinets, countertops, and grill. Everything finished in white, creates a kitchen outdoor storage box segment.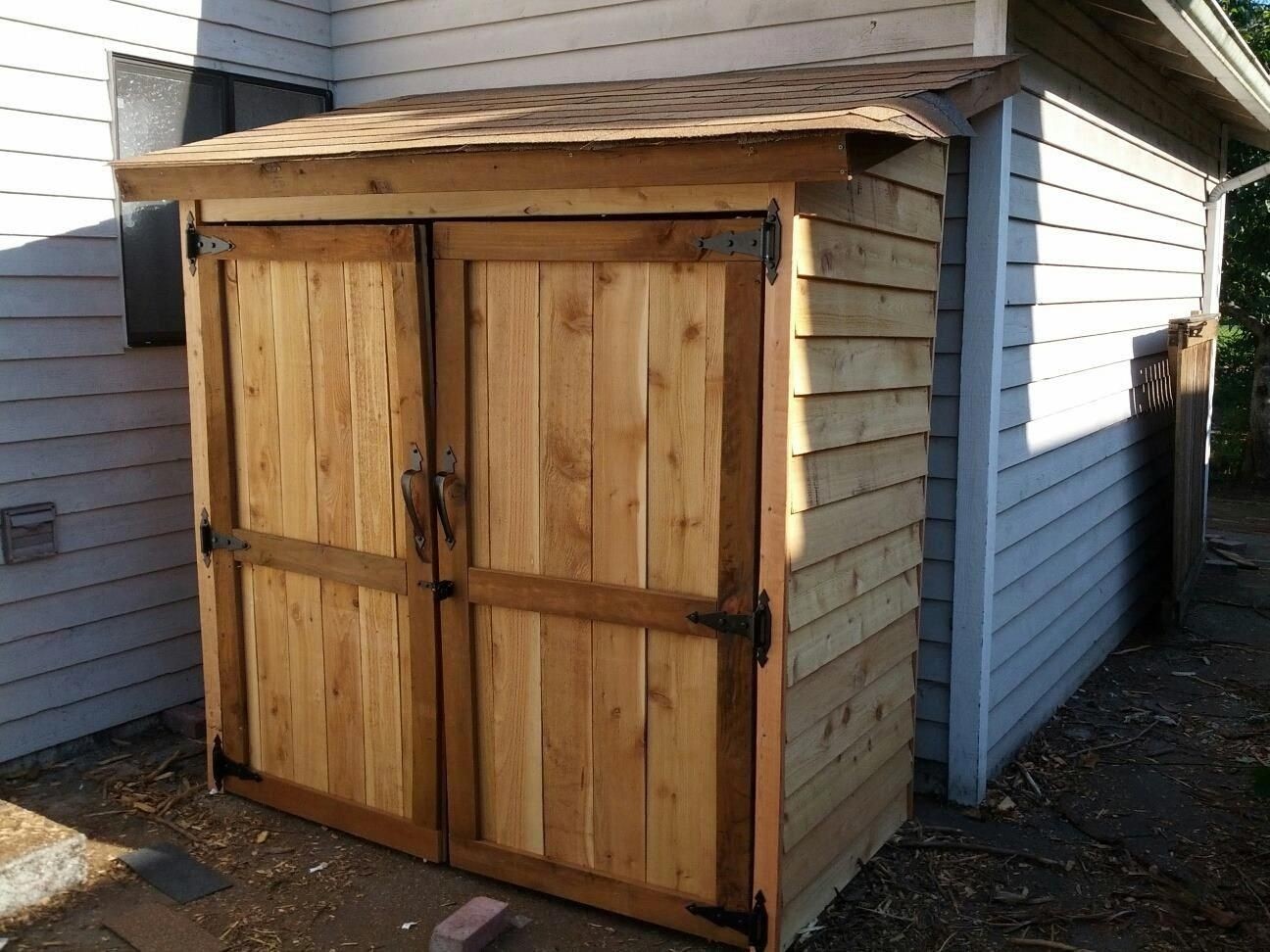 Garden Shed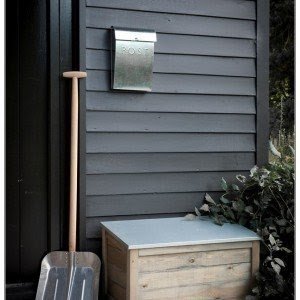 Outdoor storage box made of oak, unlacquered wood with metal lid. It is intended to storage garden tools or other utensils. This type of box in not only useful, but stylish too, so it will be great decorated of your garden.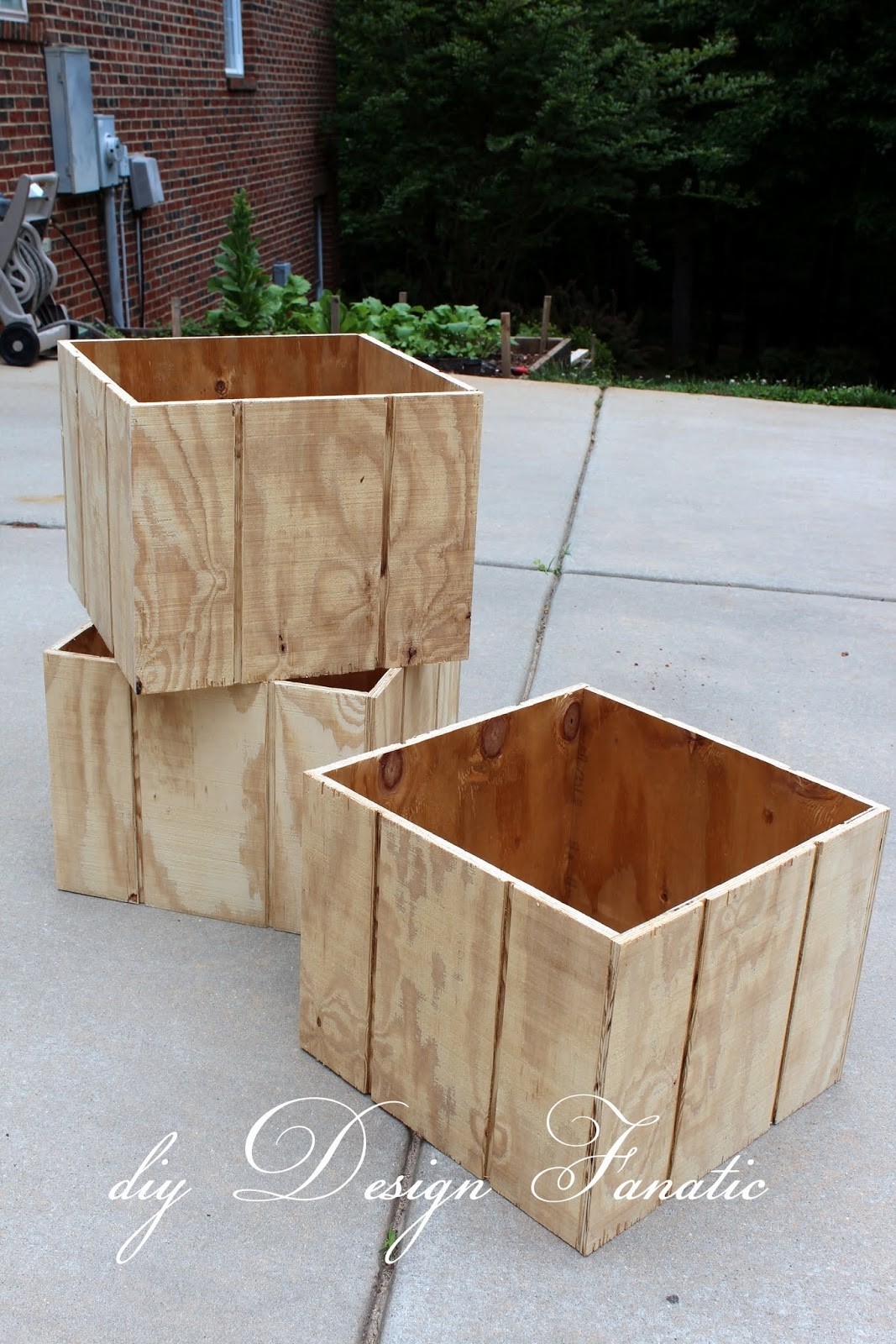 This set of DIY wooden cubics can serve as your new planter boxes. Made with t-111 plywood siding, simple, yet smooth and solid construction, which will add a natural, boho character to your spaces.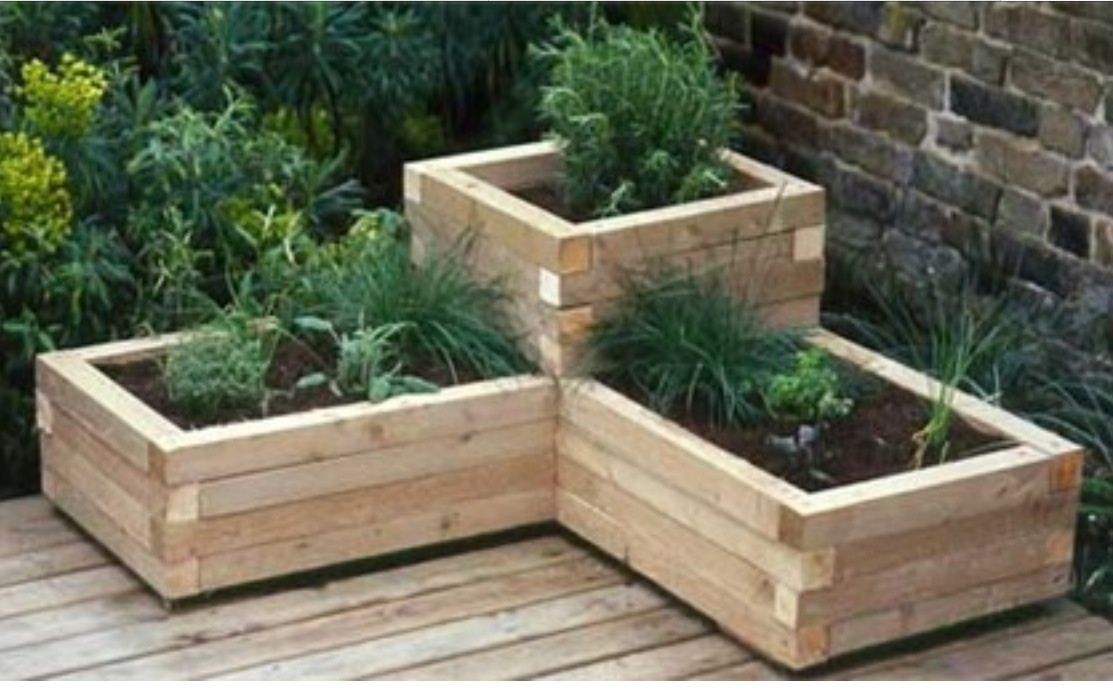 I've seen a lot of wooden planters, but only this one perfectly fills out the corner of your patio so perfectly. It is easy to do yourself and guarantees that the patio will always be as green as you need.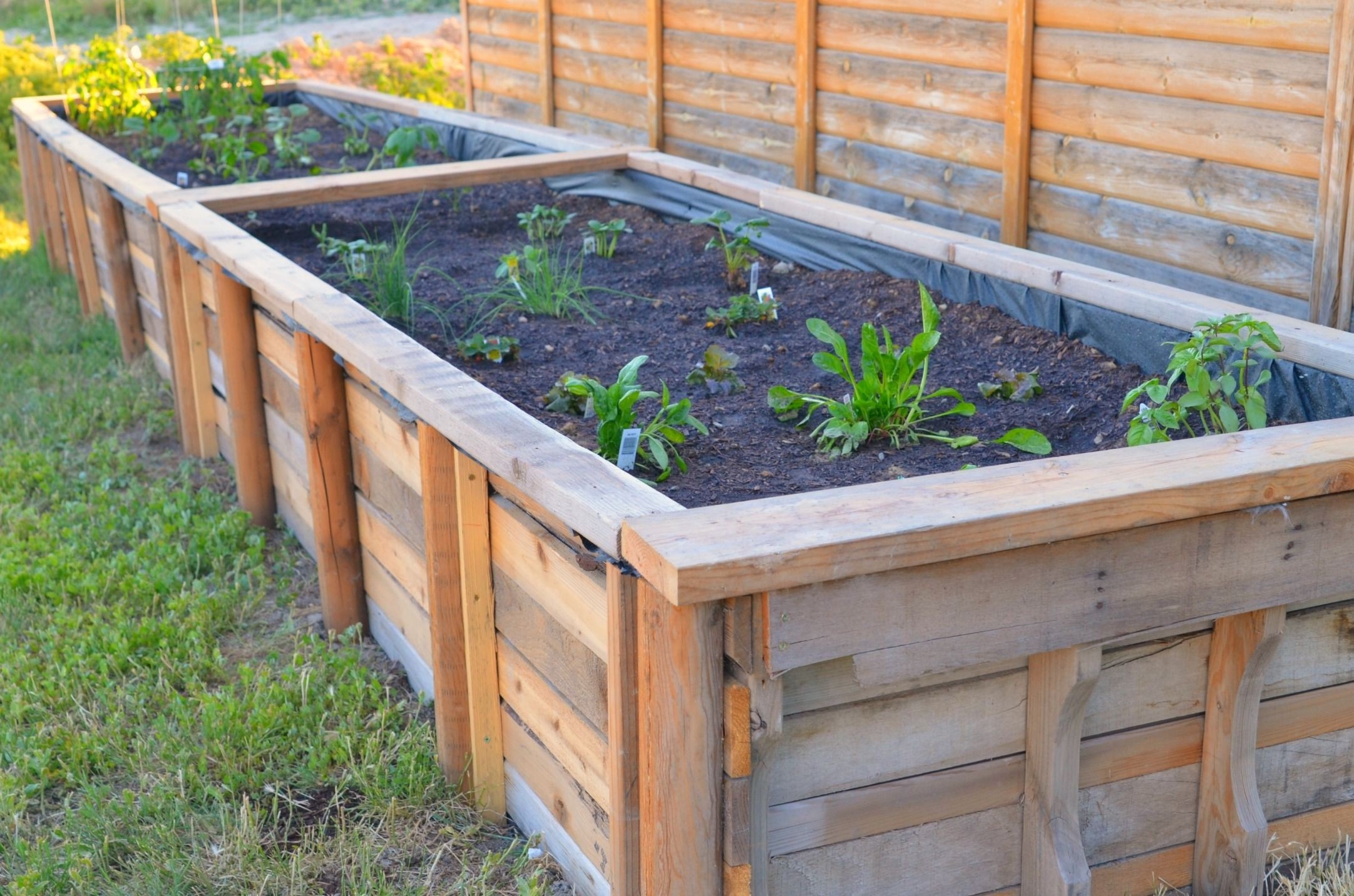 Made entirely from pallets, this raised garden bed can be the place for your seedlings. Simple, yet solid DIY construction, made from cheap, commonly-available resources.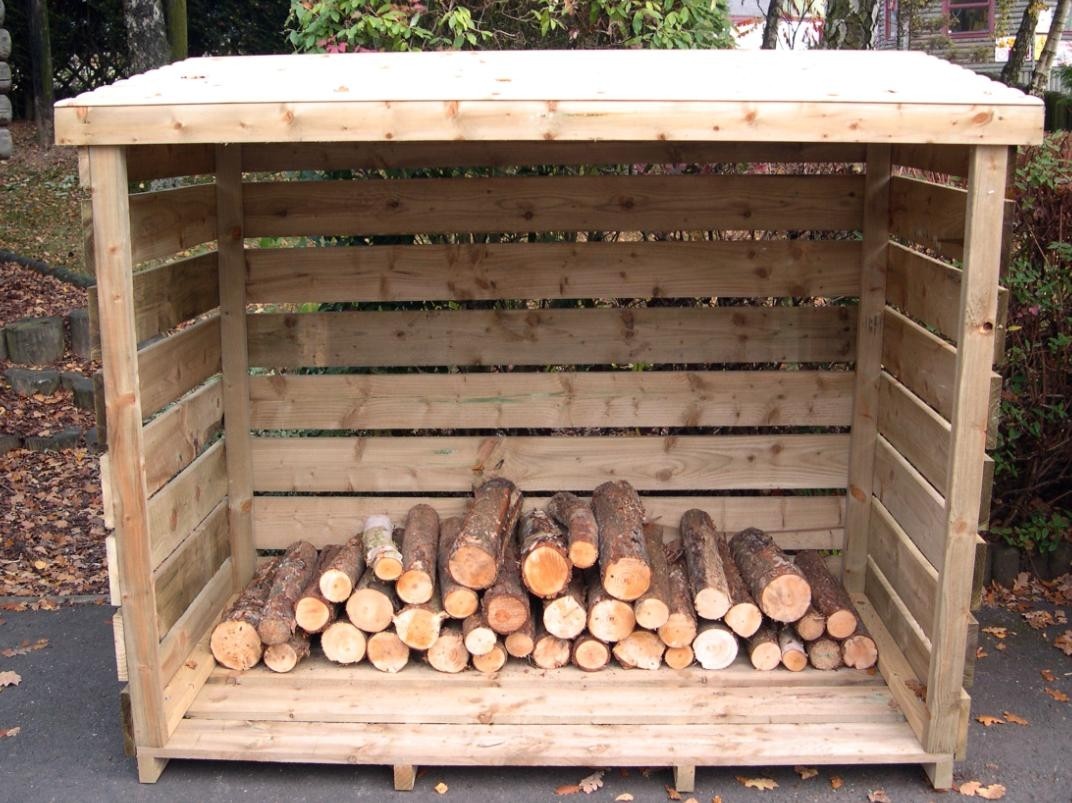 We need wood in our lives, often at home, so that it never goes out. The warmth of the family atmosphere in front of the house. The wood should be used in a wooden outdoor storage box, with a roof so that it does not absorb moisture.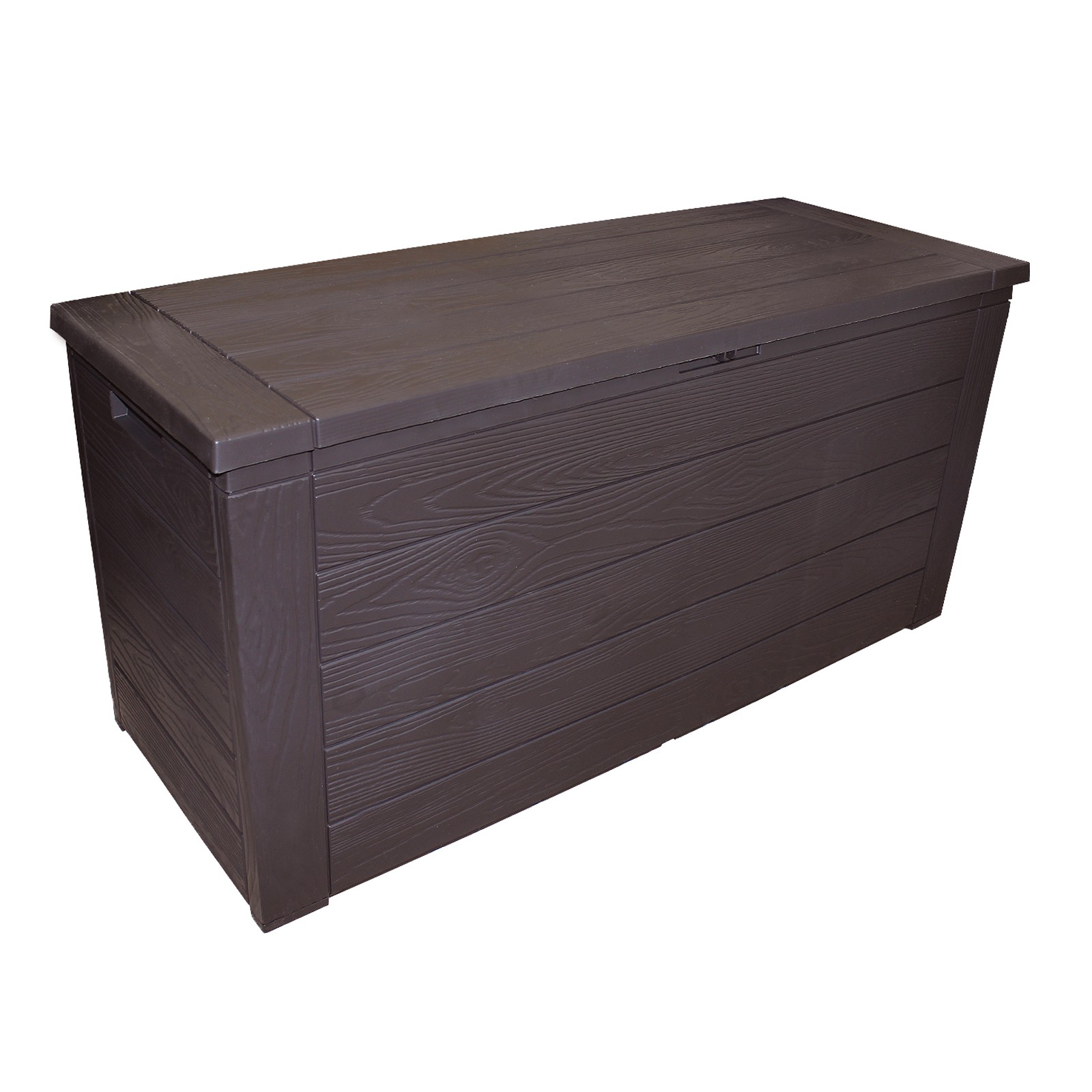 Home, Furniture & DIY > Storage Solutions > Storage Boxes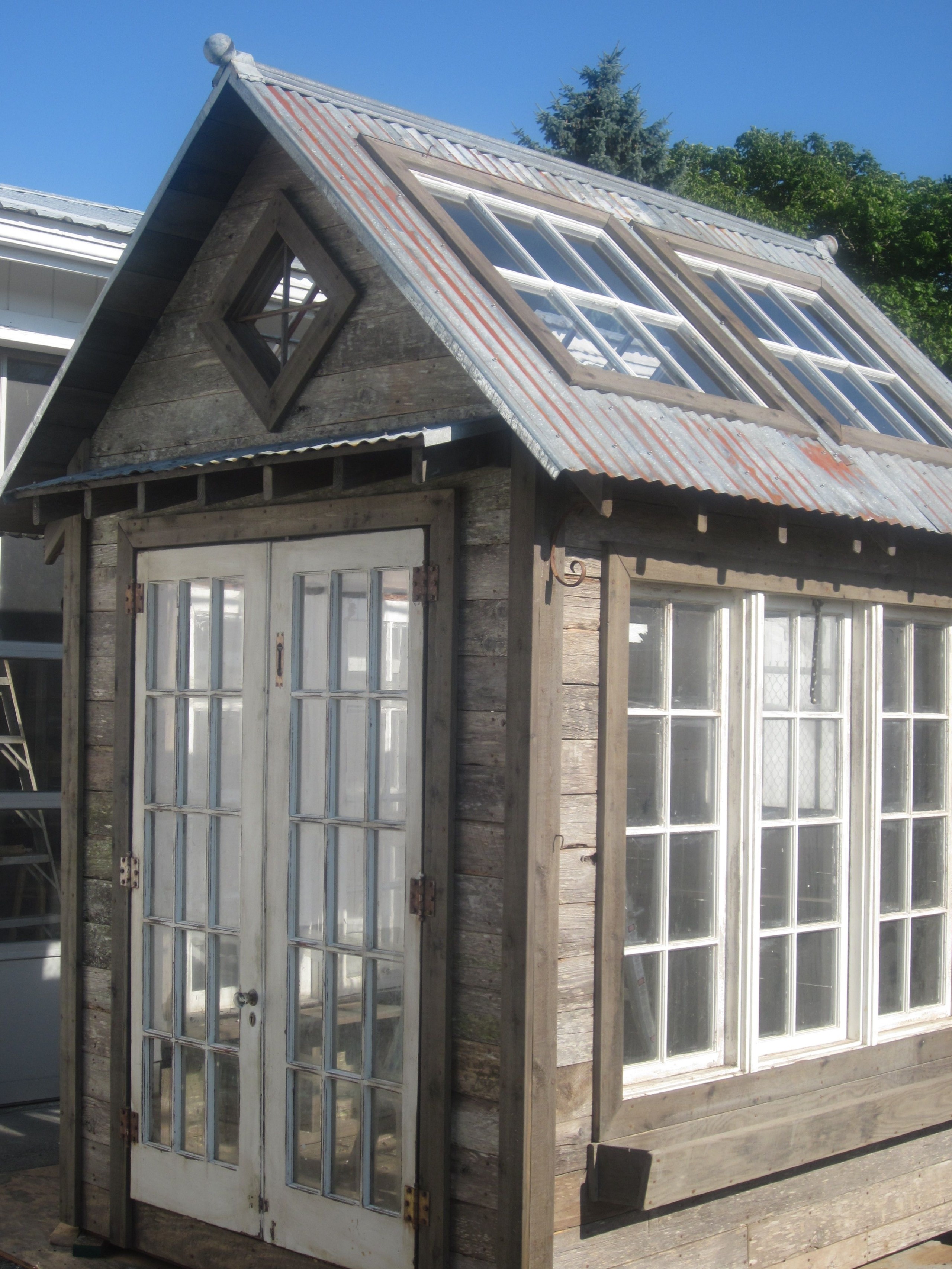 A gabled roof greenhouse executed from wood pallets and recycled windows in white frames. Some people have talent for DIY activities... The design is so perfect, and the whole looks as if it were built by a professionalist.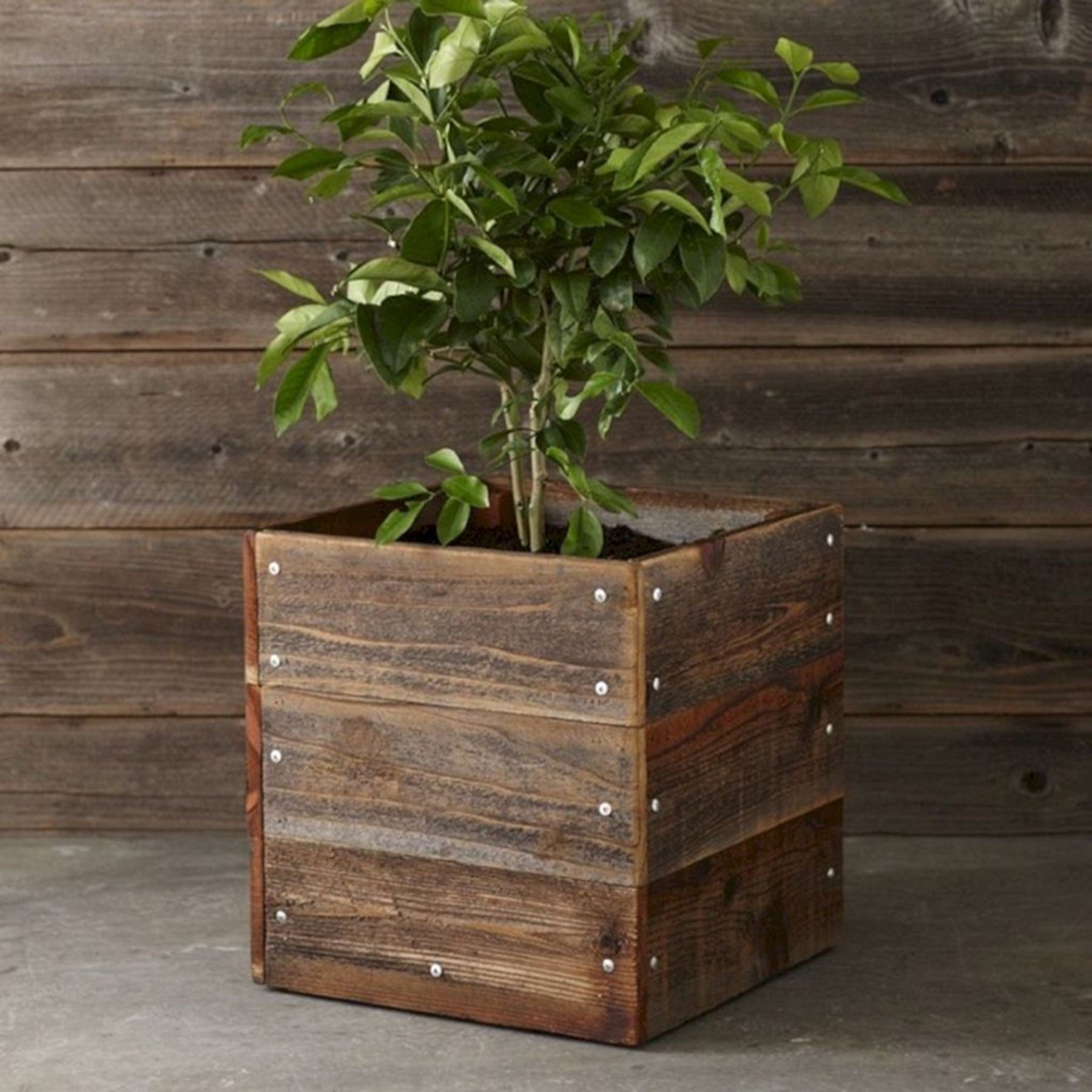 Cube planter in rustic style. It is made of wood and reinforced with metal nails. Suitable for medium and large sized plants. Great addition for each room.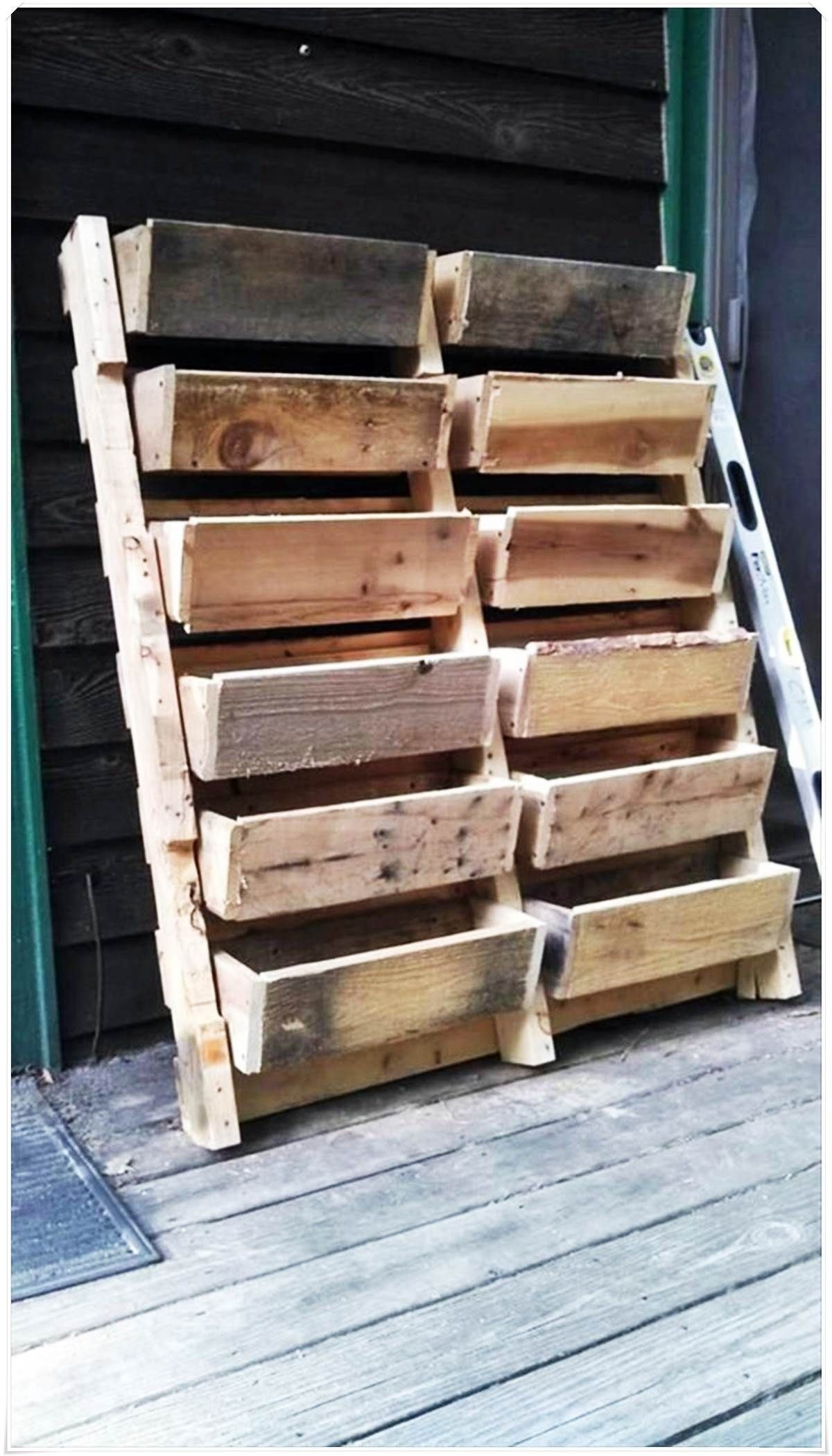 Help with decorating patio and have privacy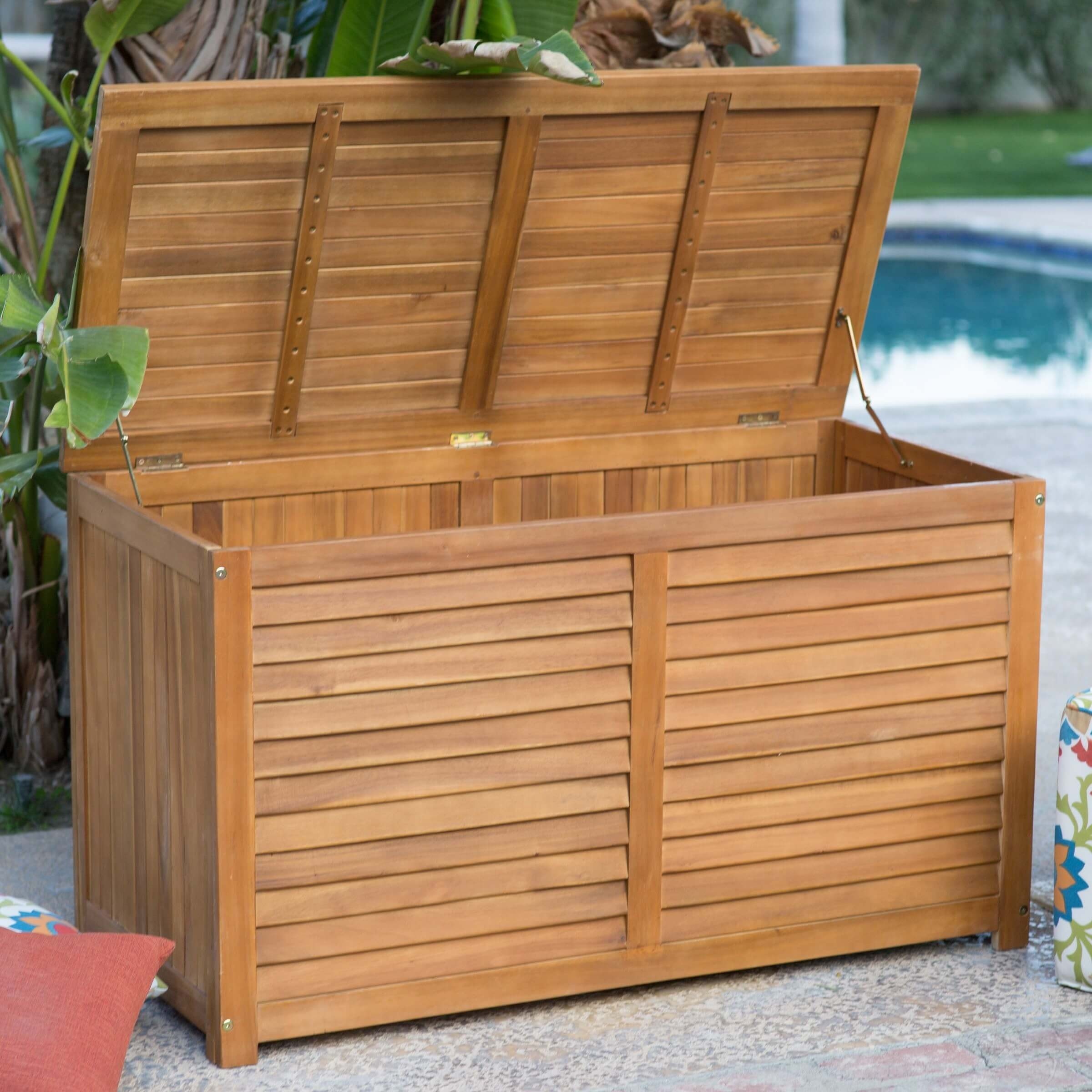 Top 10 Types of Outdoor Deck Storage Boxes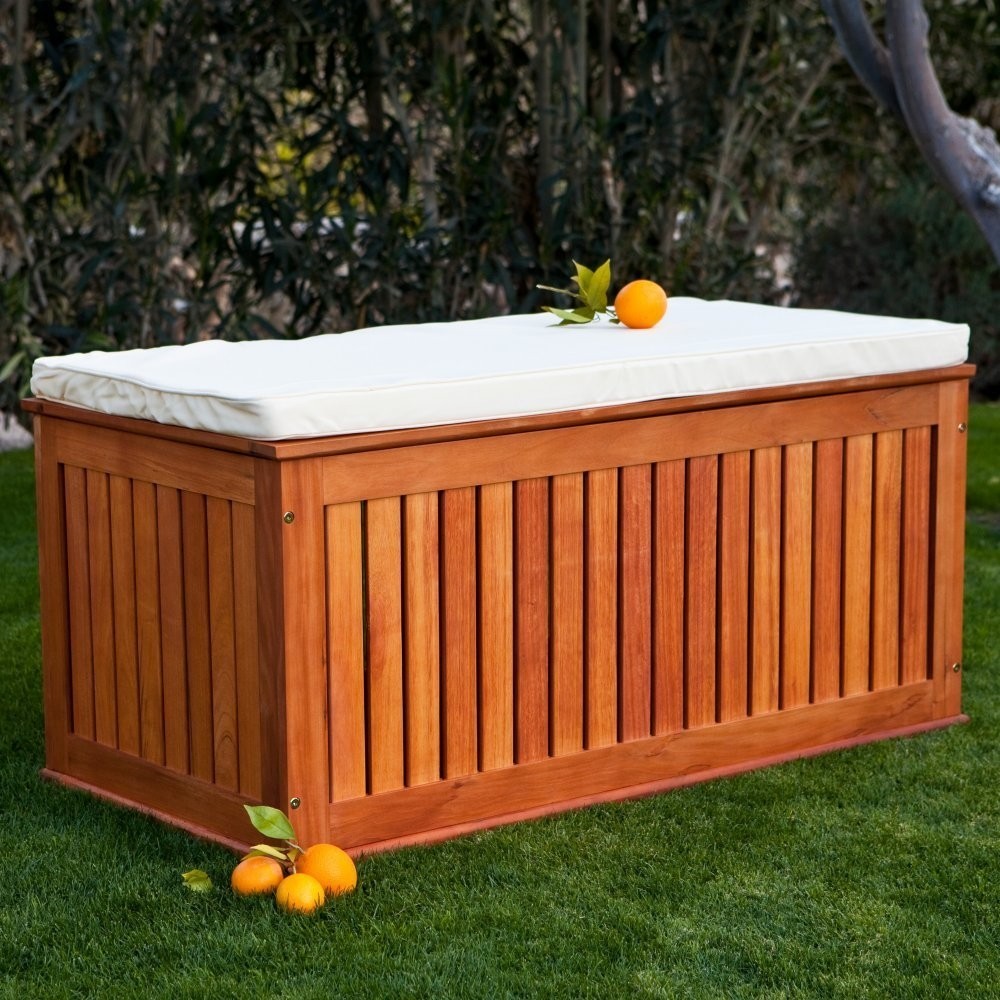 5 Best Wood Deck Box – Durable and stylish solution for ...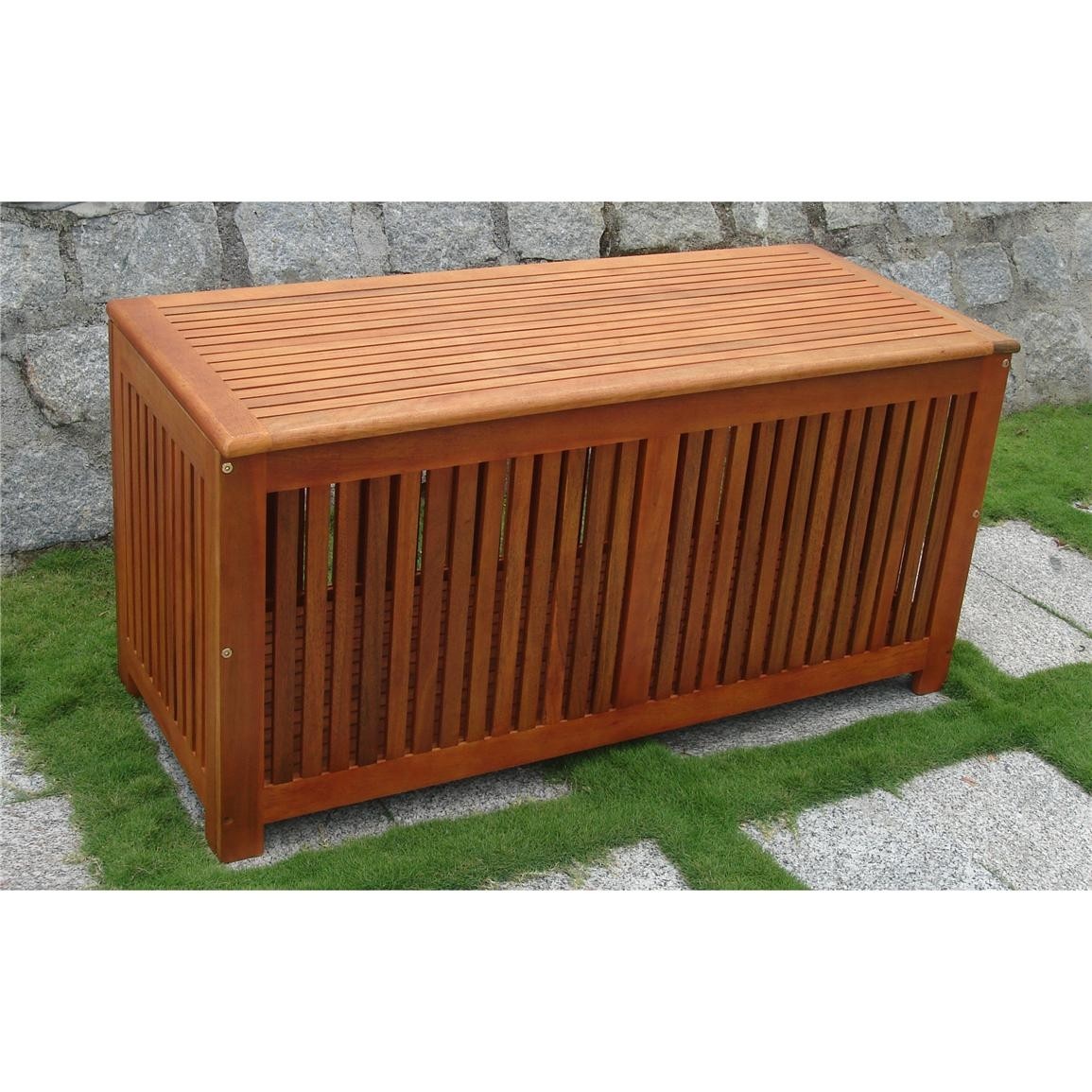 VIFAH® Bresa Outdoor Wood Storage Box - 218675, Patio ...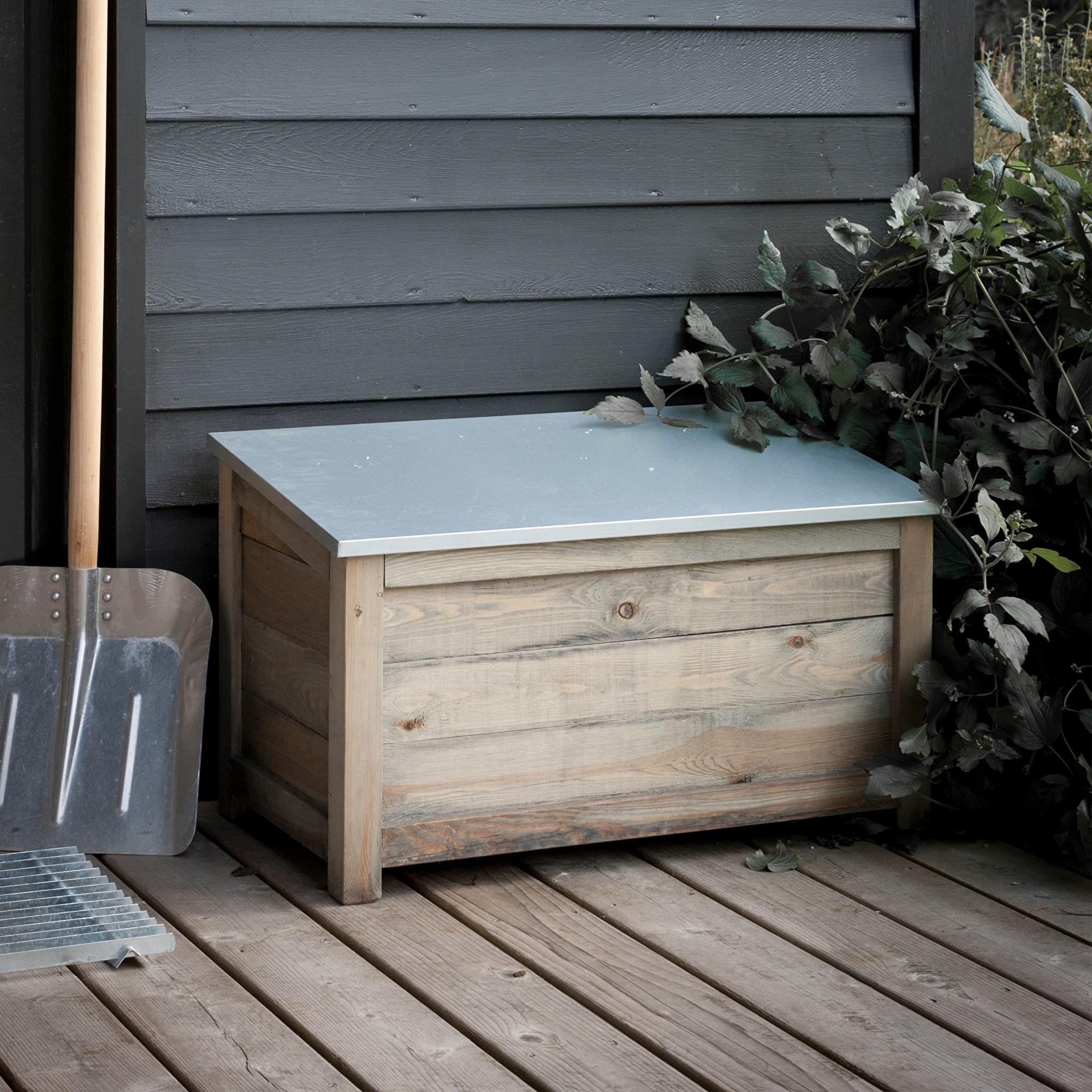 outdoor_storage_box_garden_wood_spruce_weatherproof ...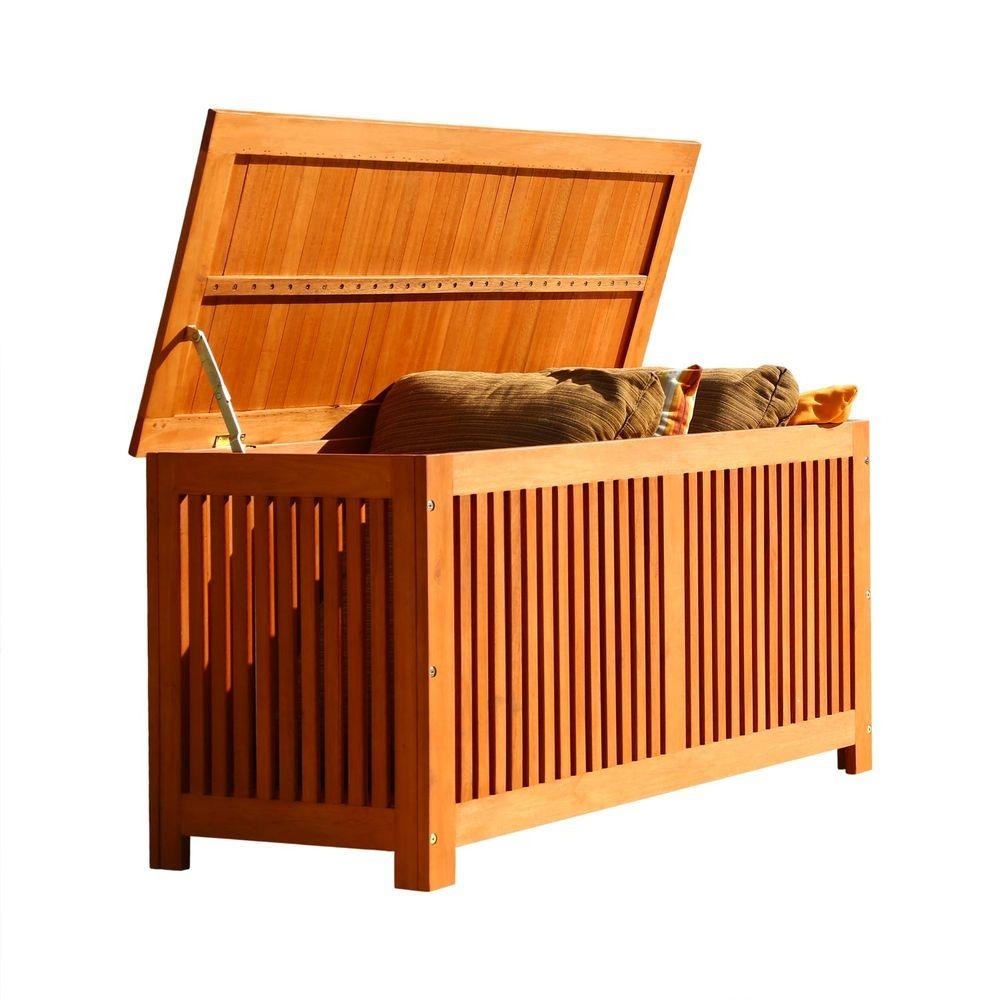 Vifah Eco-Friendly Wood Deck Storage Box-V513 - The Home Depot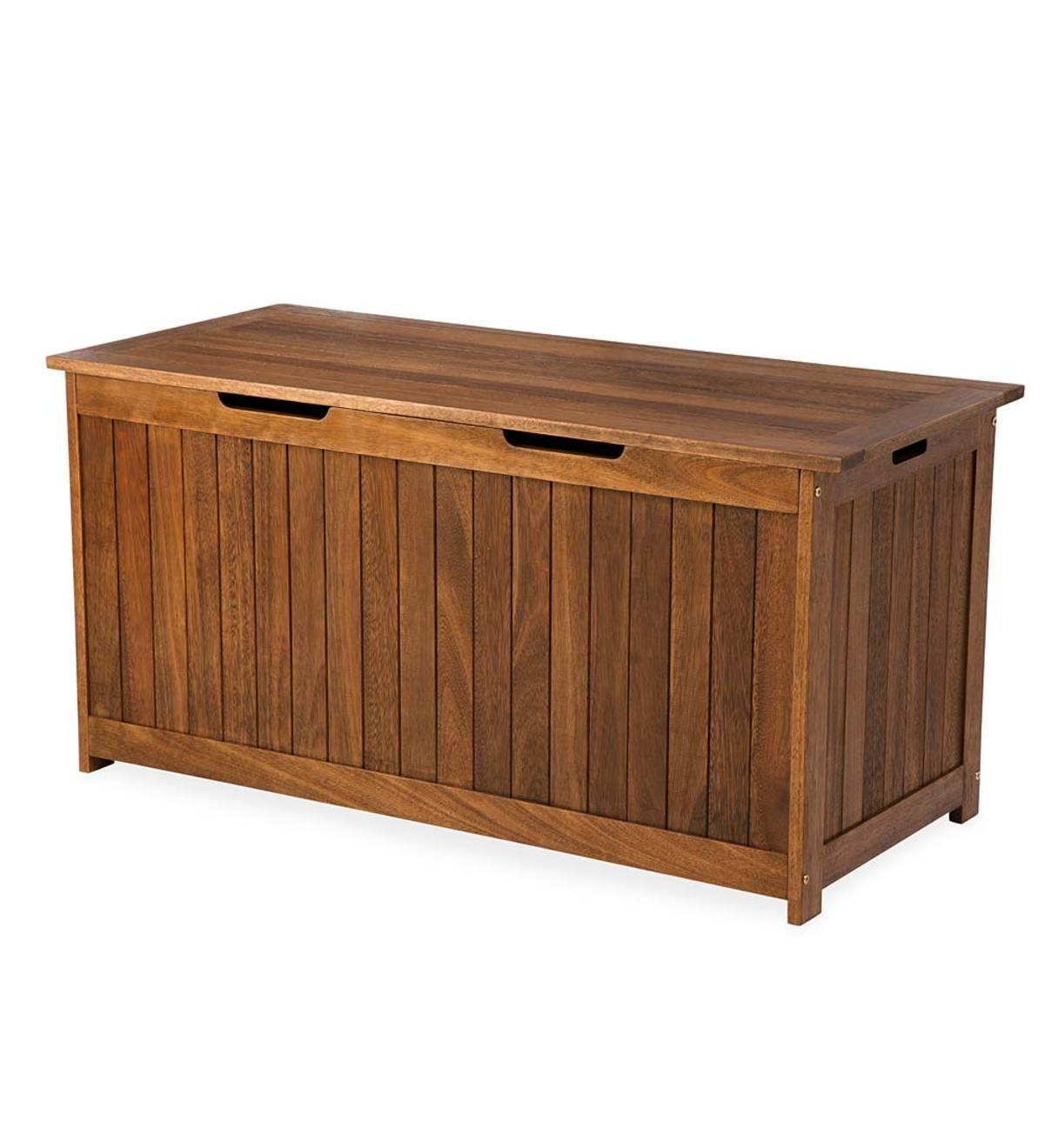 Eucalyptus Wood Storage Box, Lancaster Outdoor Furniture ...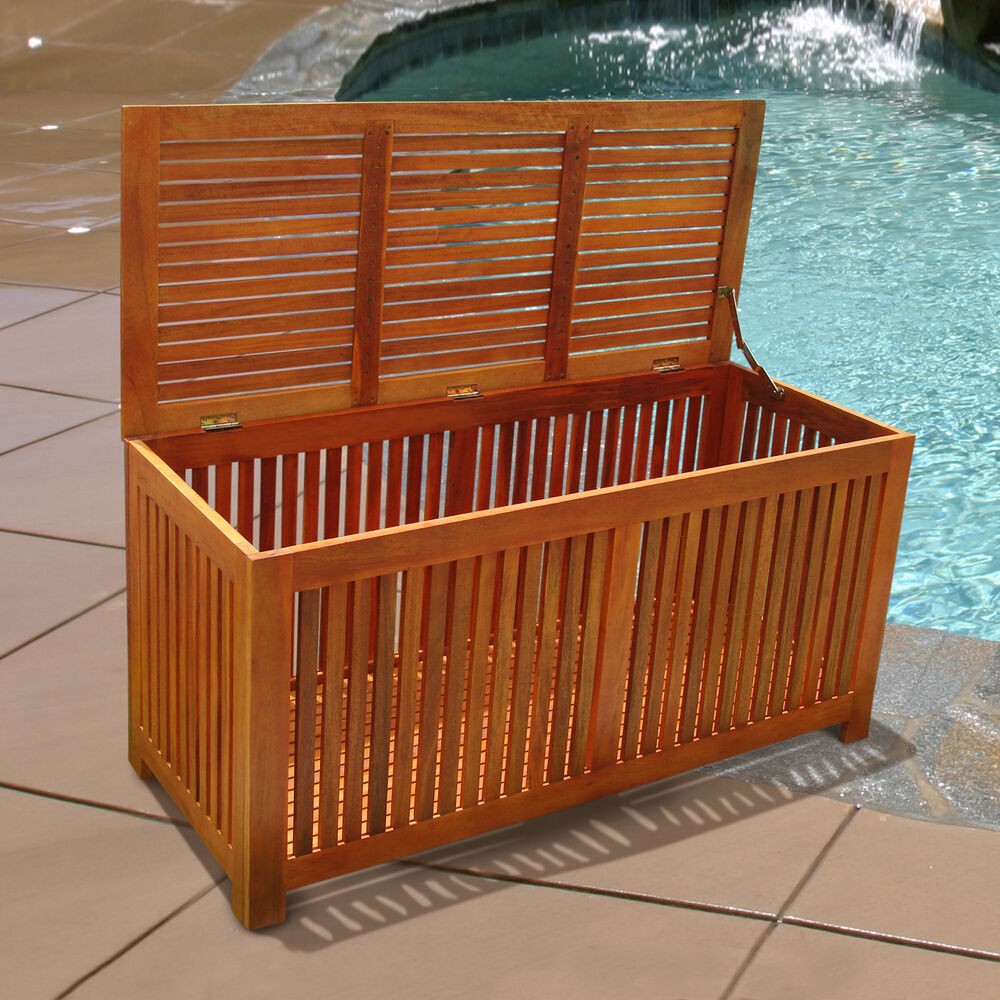 Vifah V513 Bresa Outdoor Storage Box | eBay