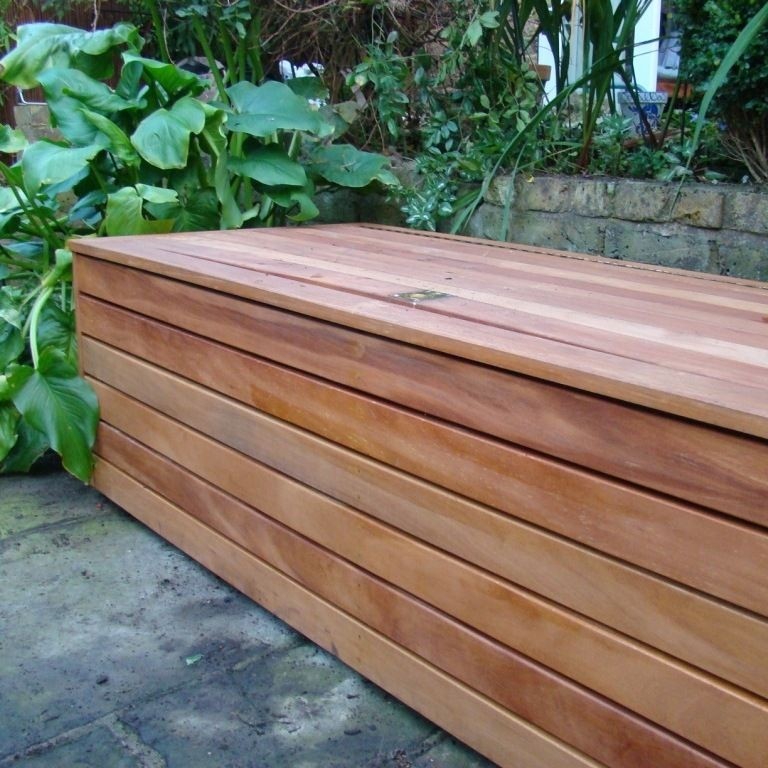 ... Outdoor Storage Bench Furniture Design Ideas > Outdoor Storage Bench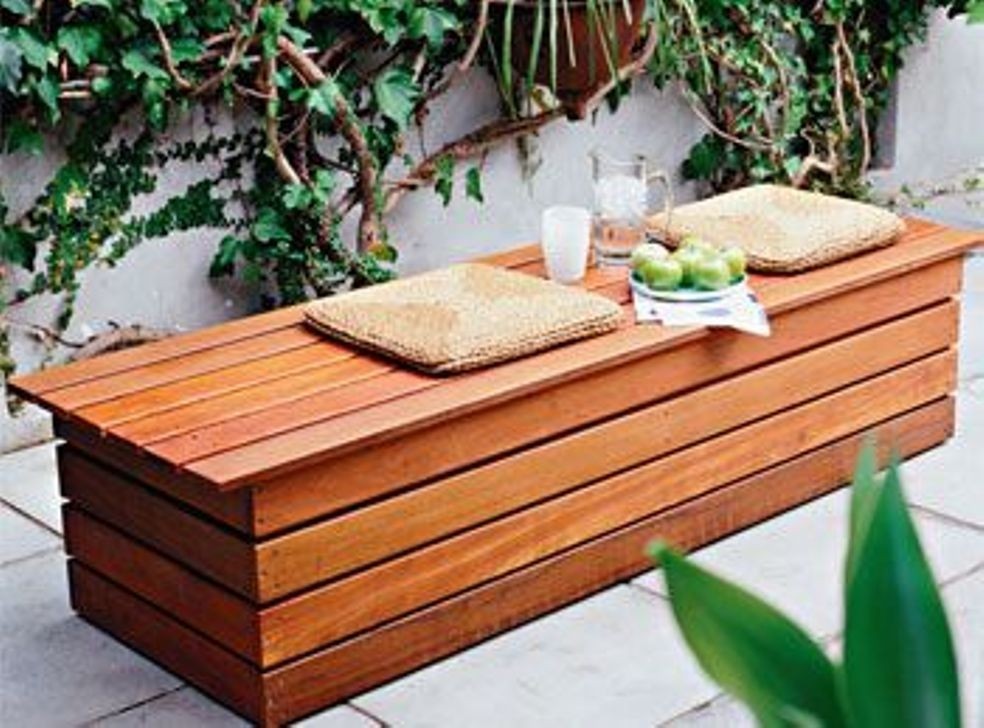 If you need something simple for your outdoor area, you may want to try this wooden plank bench. Entirely constructed of exterior plywood and a few dozen screws, this bench provides a good resistance to water, and can withstand long years of usage.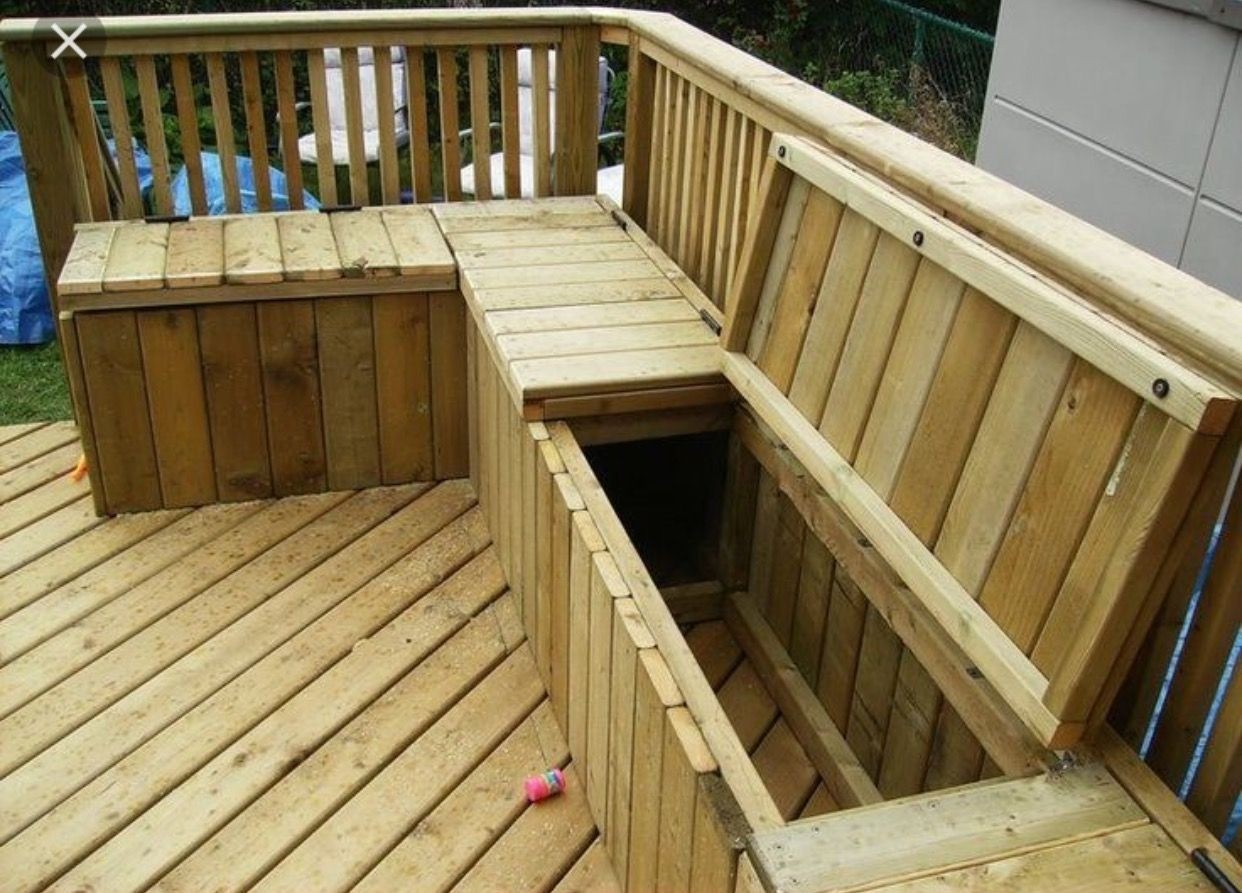 An unique patio bench with storage is an excellent idea, especially for storing tools and for spending lovely time with friends. It looks classic and it creates the inviting place to seat.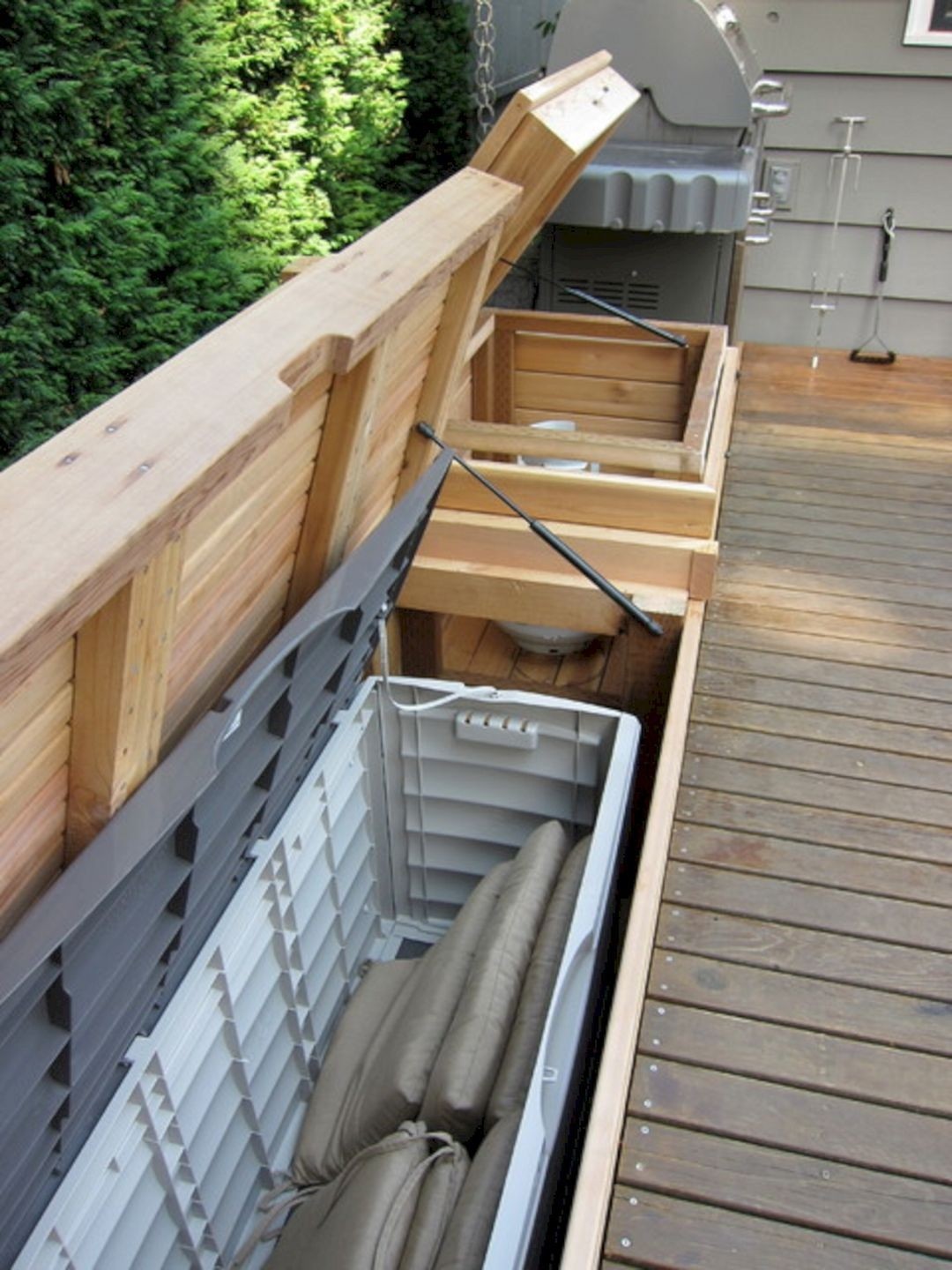 The new solution for outdoor seats: a seating box with the waterproof cushion box inside. It's a smart and clever idea for your porch or patio and it save some space for more garden furnishings.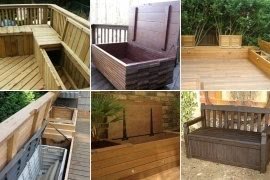 This capacious trunk made of scrap wood is waterproof and mobile, and it can serve you as a coffee table, a storage compartment, or a comfy bench. The lid operates on a durable hinge, and the bottom is equipped with caster wheels.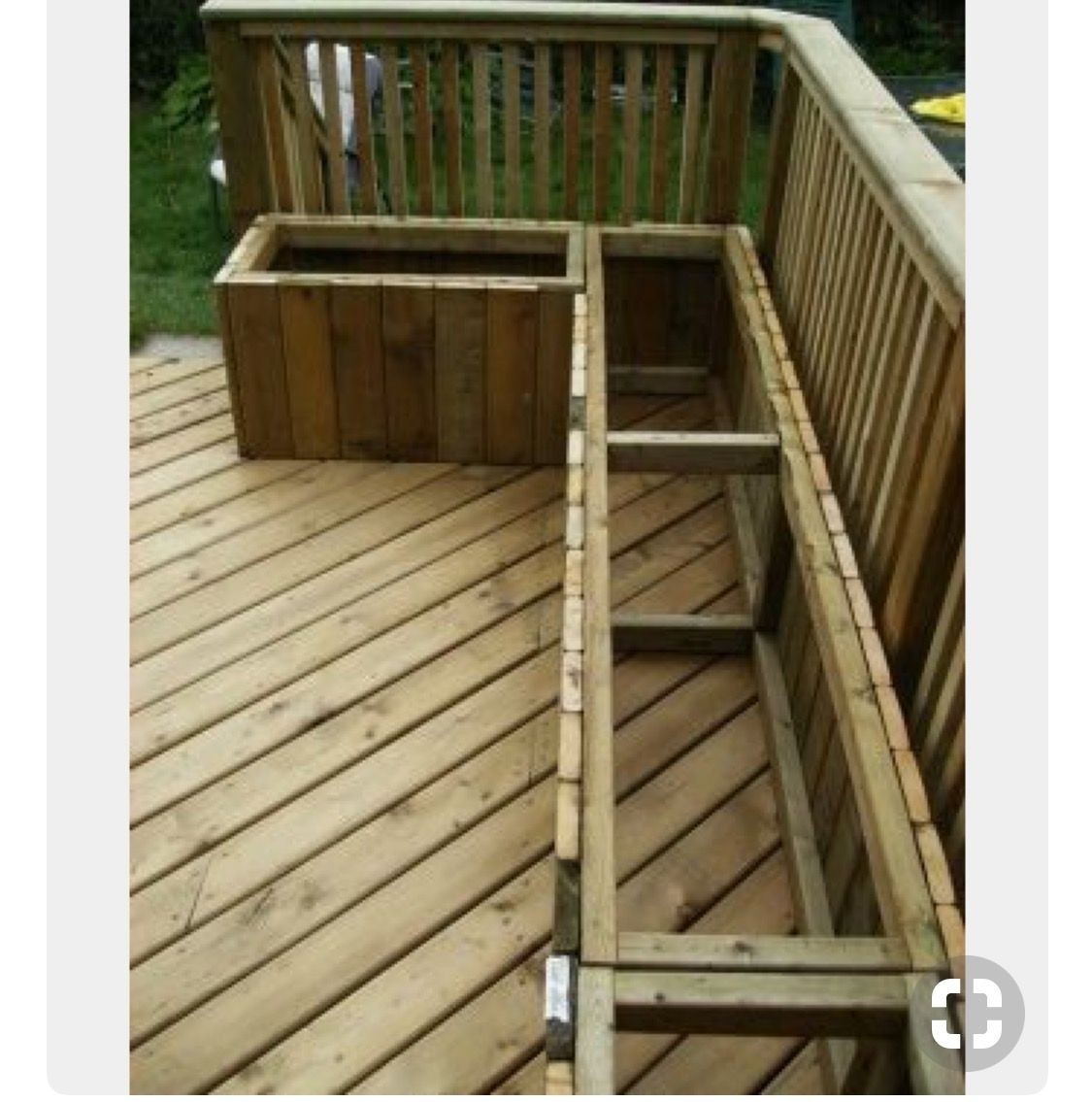 Outdoor Waterproof Storage Bench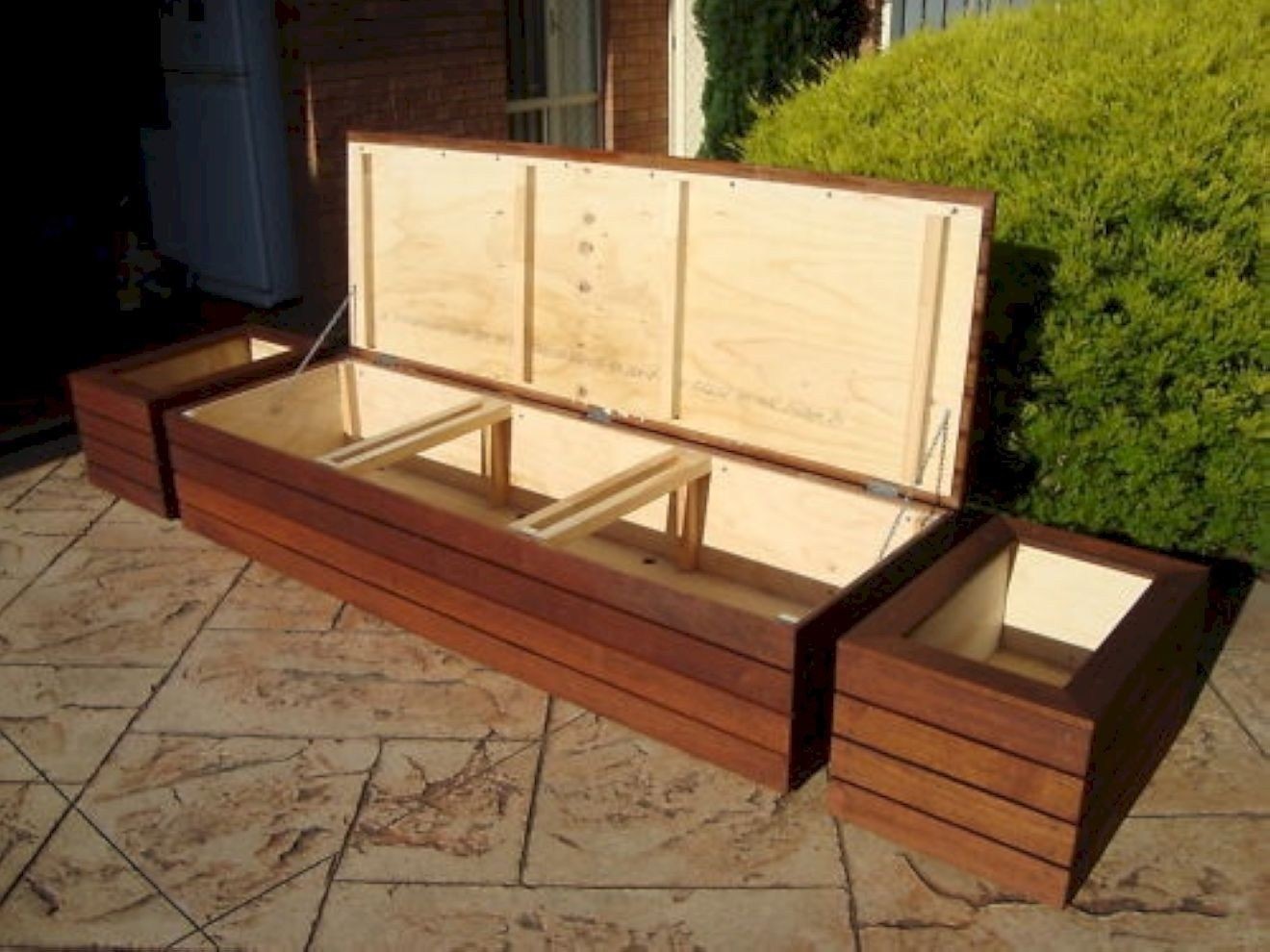 Garden Storage Benches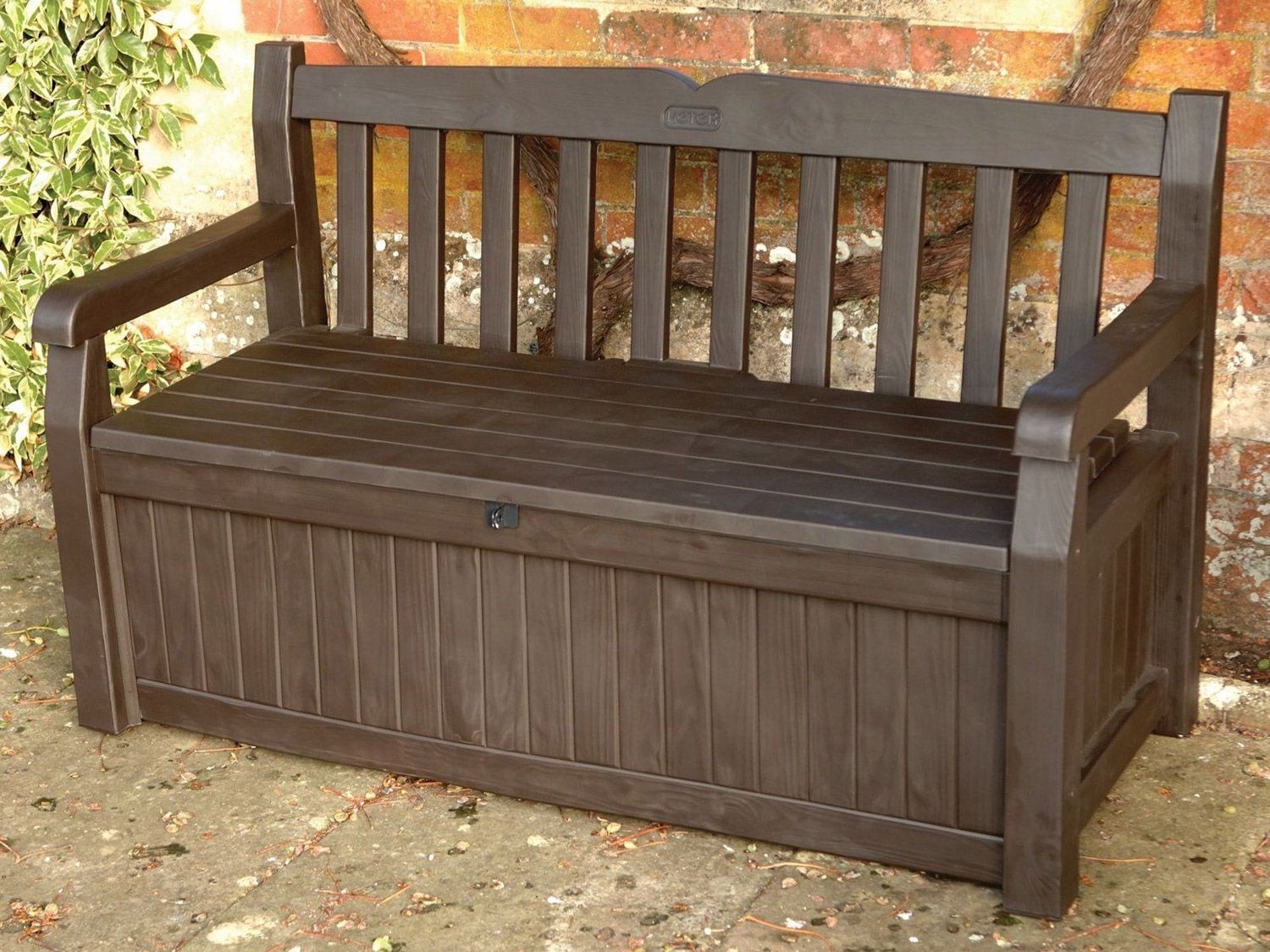 A multi-functional element of an outdoor decor. This bench provides sitting space on its solid top supported by arms and backrest with vertical slats. It also provides a storage compartment under its seat.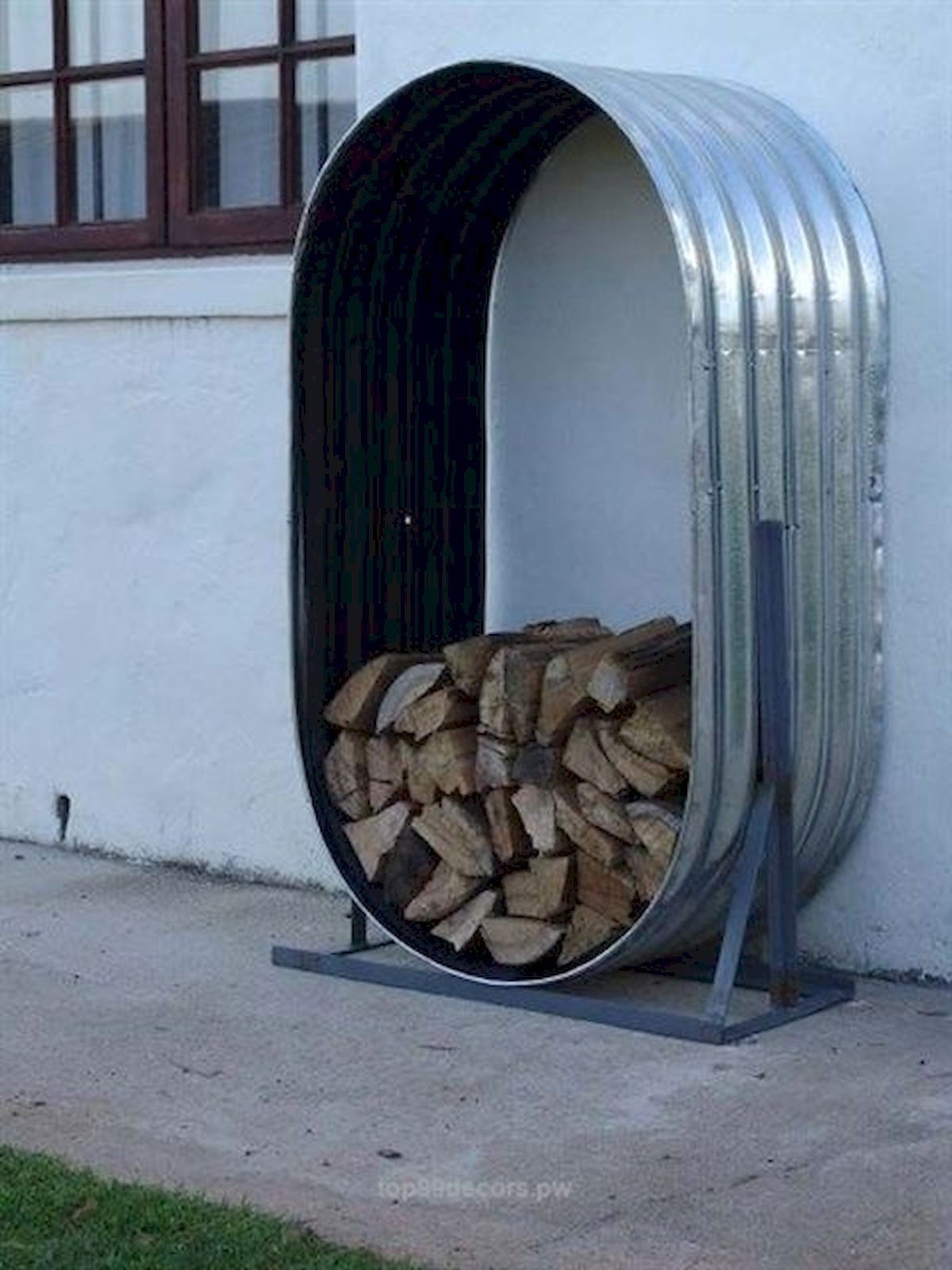 Timber storage bench with waterproof construction. It features a rectangular shape and its walls are based on horizontal slats. This element of furniture is suitable for outdoor use and it is resistant to weather conditions.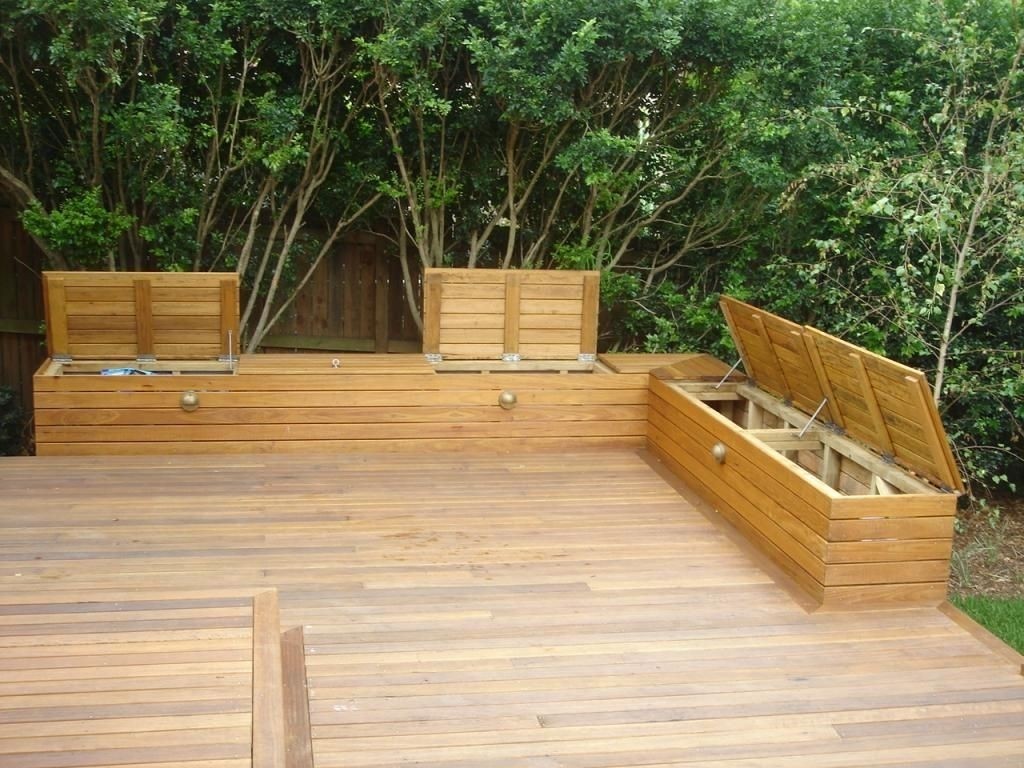 Create the fantastic benches with storage spaces and add them to your porch or patio. The natural wooden finish is excellent for any outdoor space. It's a great idea for conversations with friends.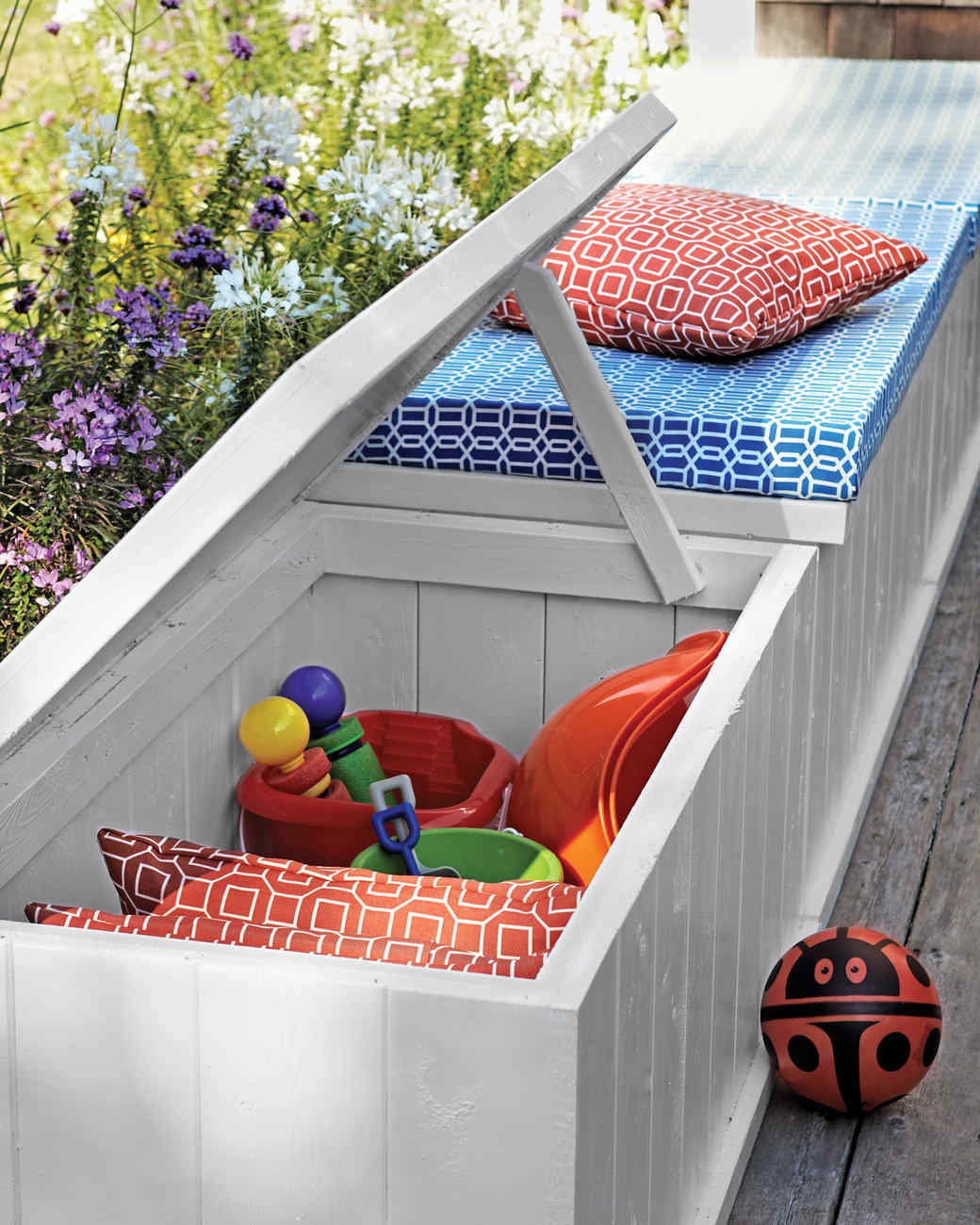 A functional outdoor element that provides comfortable sitting space (without backrest). This bench also features a spacious storage compartment under its seat. Its durable frame features a neutral white color.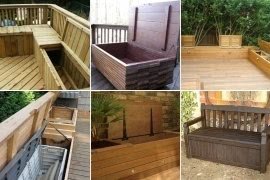 A simple, solid and attractive backyard stylization. It includes a solid backless bench with a storage compartment under the top. This interesting stylization also includes planters with attractive plants.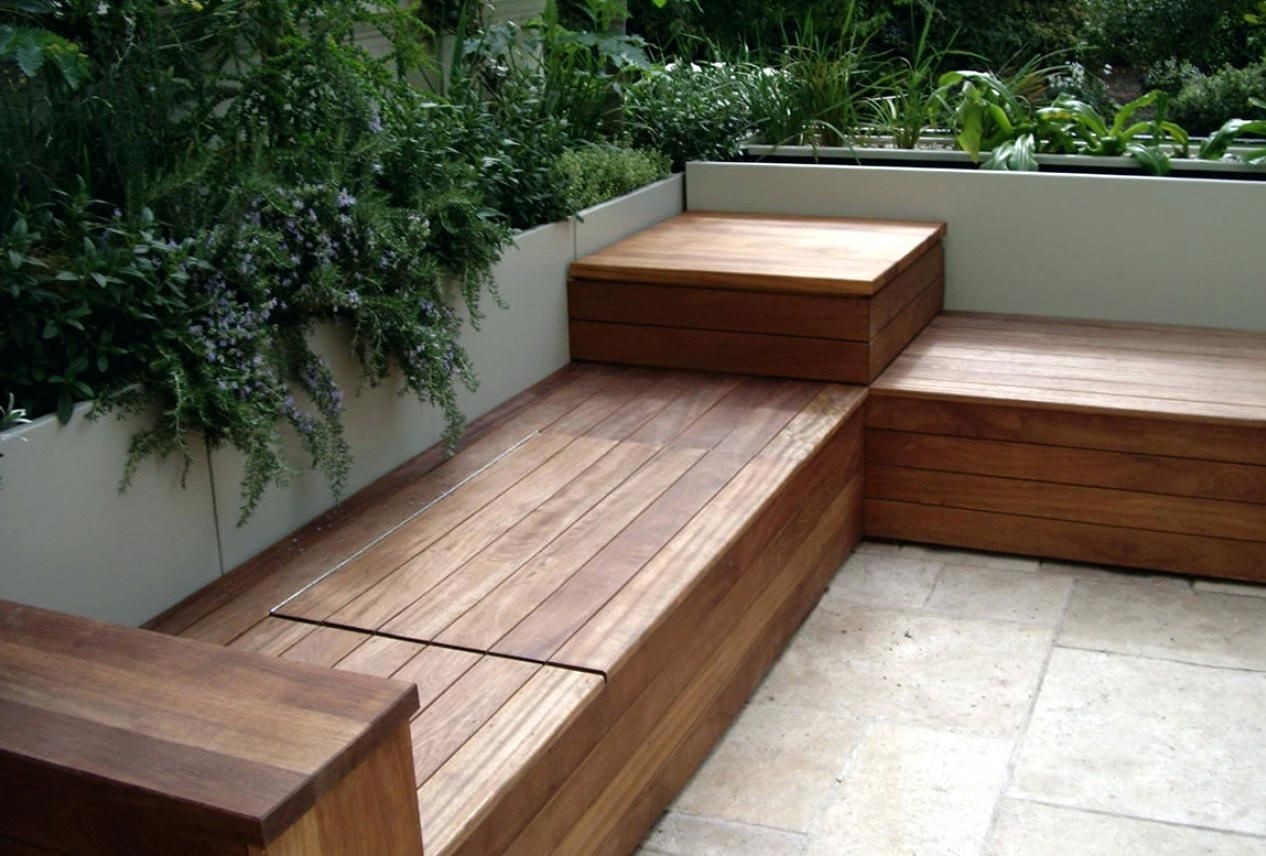 to outdoor benches with storage wooden storage benches outdoor outdoor ...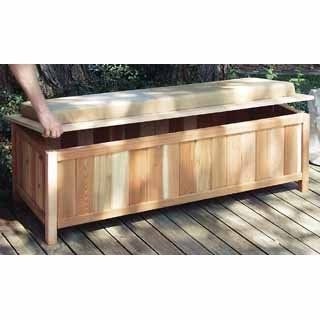 Cedar Creek Cedar Creek 2054 Large Storage Bench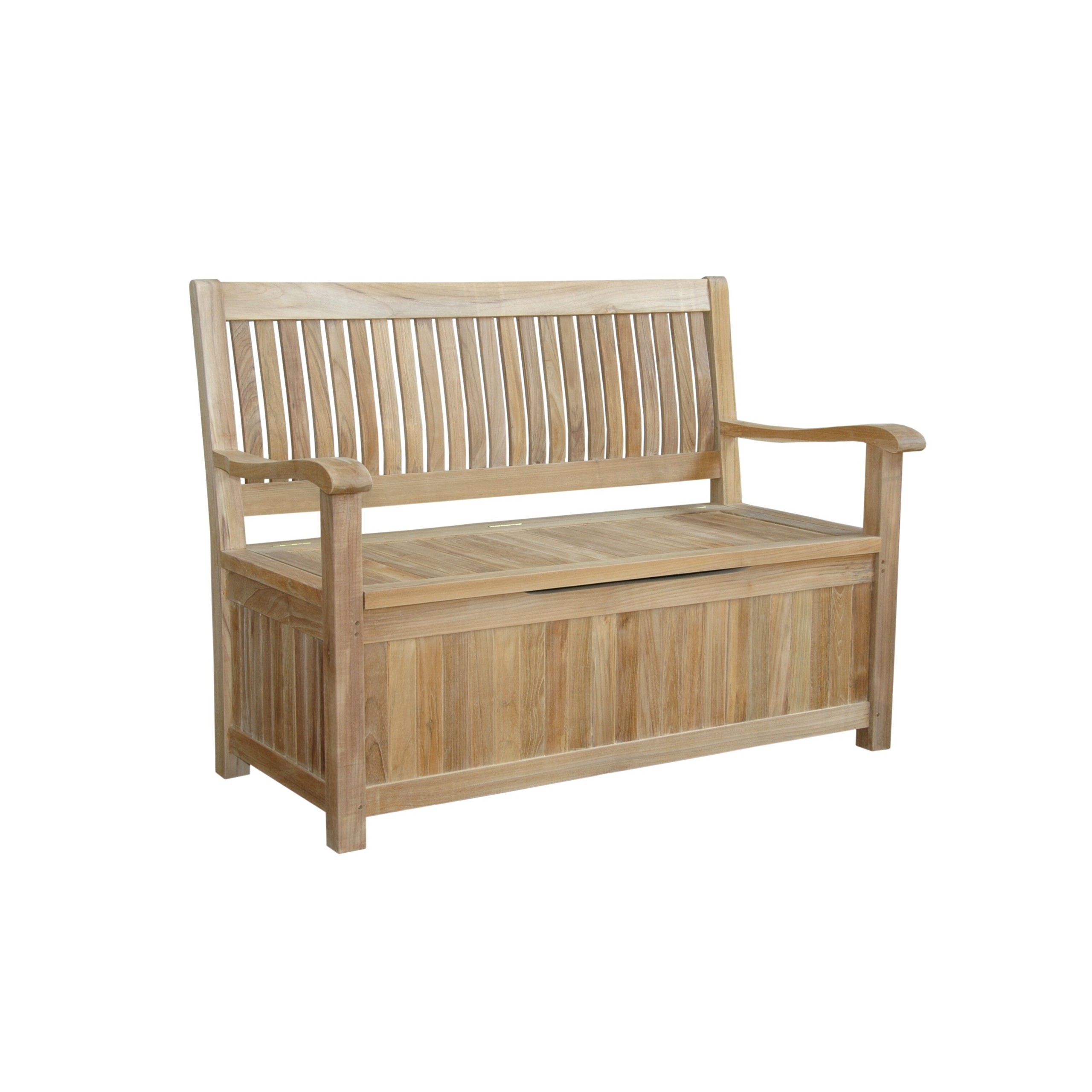 Del-Amo Teak Storage Bench
It is a storage bench that is perfect for storing your favorite items. It is made of teak wood and has got a classic and contemporary style. It is a perfect addition to indoor and outdoor area.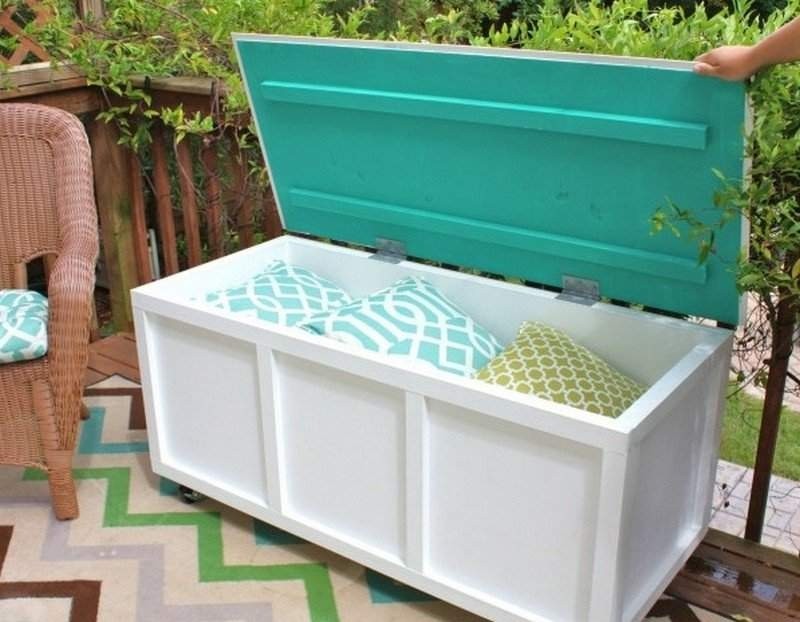 Neat Outdoor Storage Box is a very practical device that you can use to keep comfortably any stuff you need. It is an excellent choice for people who enjoy spending time in house gardens or anywhere outside.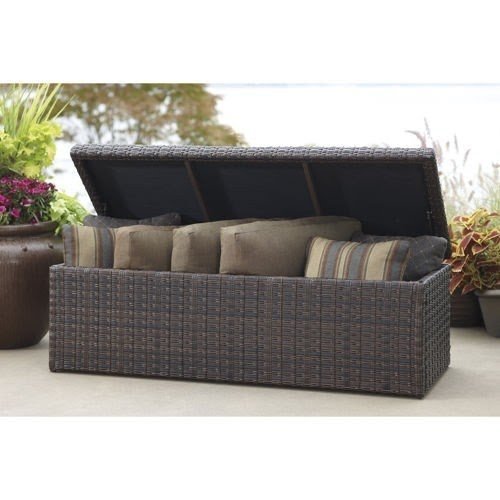 Outdoor wicker storage bench with a longitudinal form, very spacious and in dark color is an interesting alternative to traditional wicker bright furniture. This time it represents a delicate geometric pattern in the dark elegant shades of pomegranate or violet.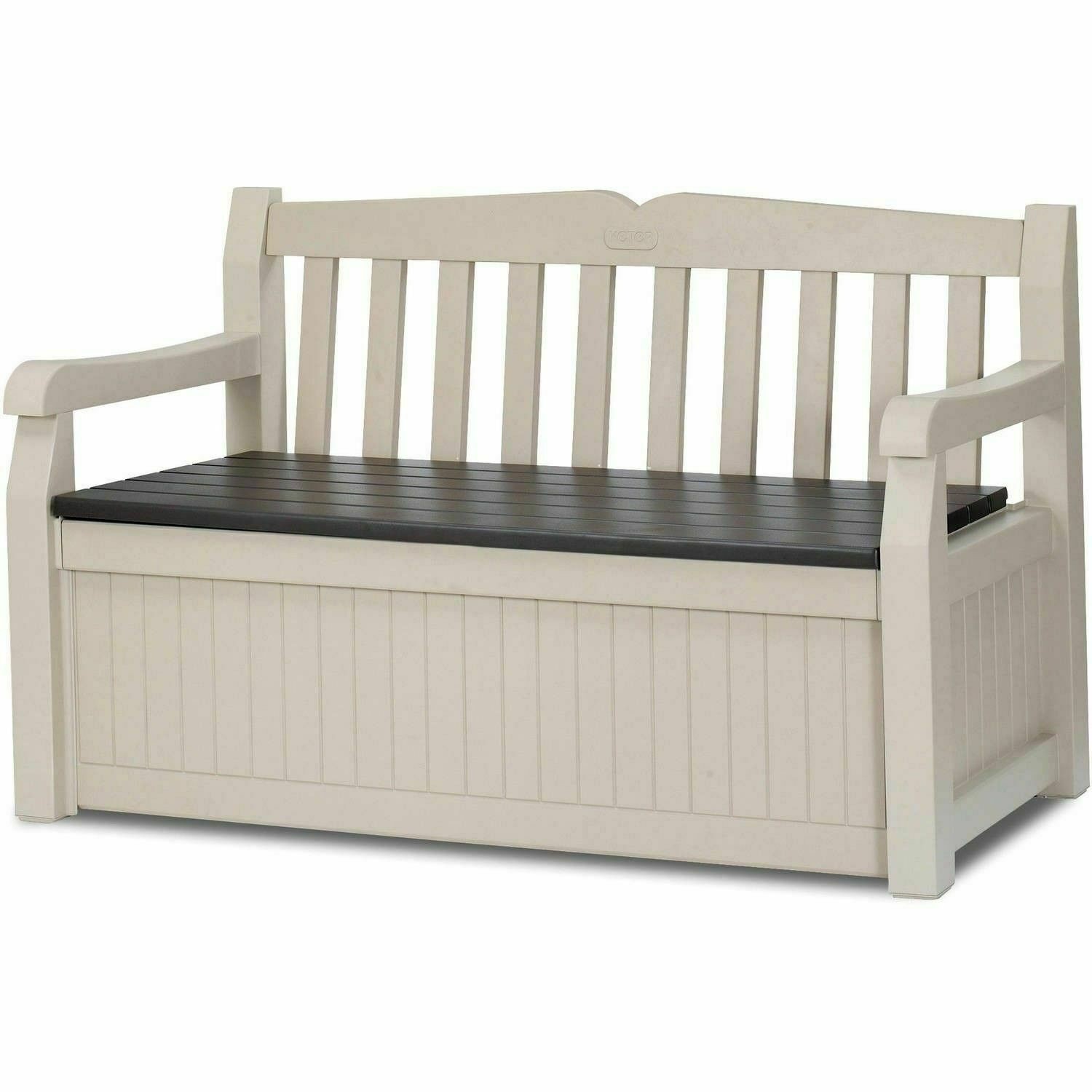 Keter Eden Outdoor Garden Bench Seat Lockable Storage Box Chest Waterproof
This solid wooden bench finished in white color features a durable sitting space with a lockable storage compartment. Its solid arms are supported by a durable backrest with vertical slats. This bench is resistant to weather factors.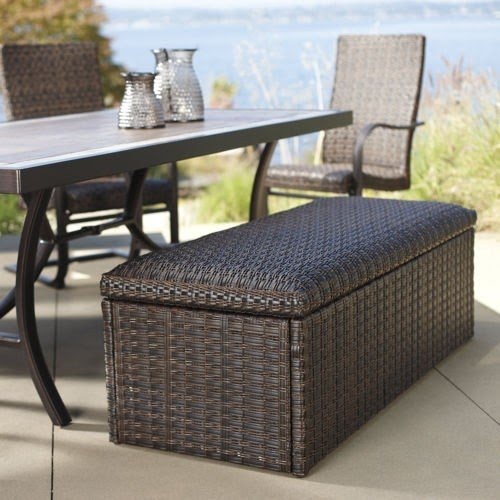 Storage bench designed for outdoor use. It is covered with wicker and fitted with capacious compartment for storing needed stuff. It is resistant to rust and harmful weather conditions.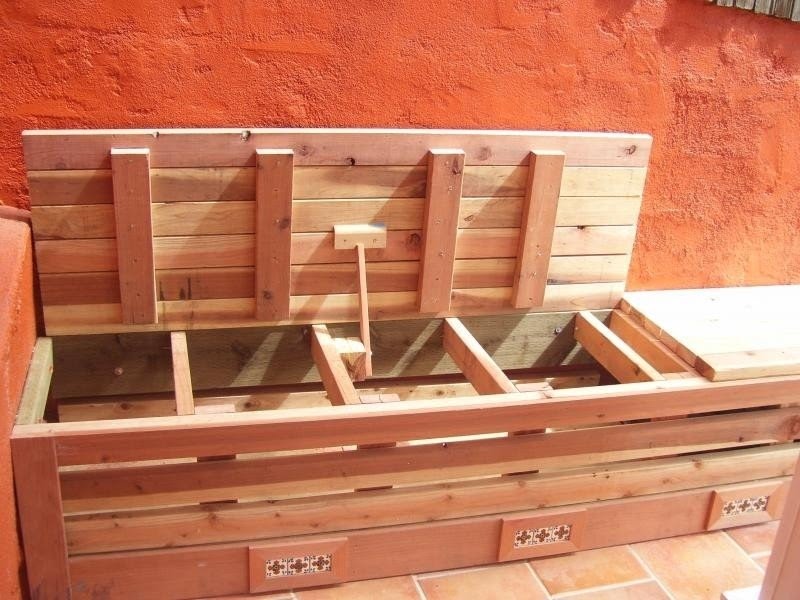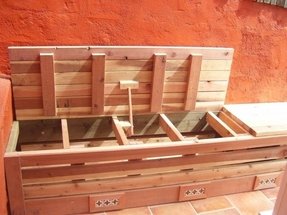 custom patio bench with storage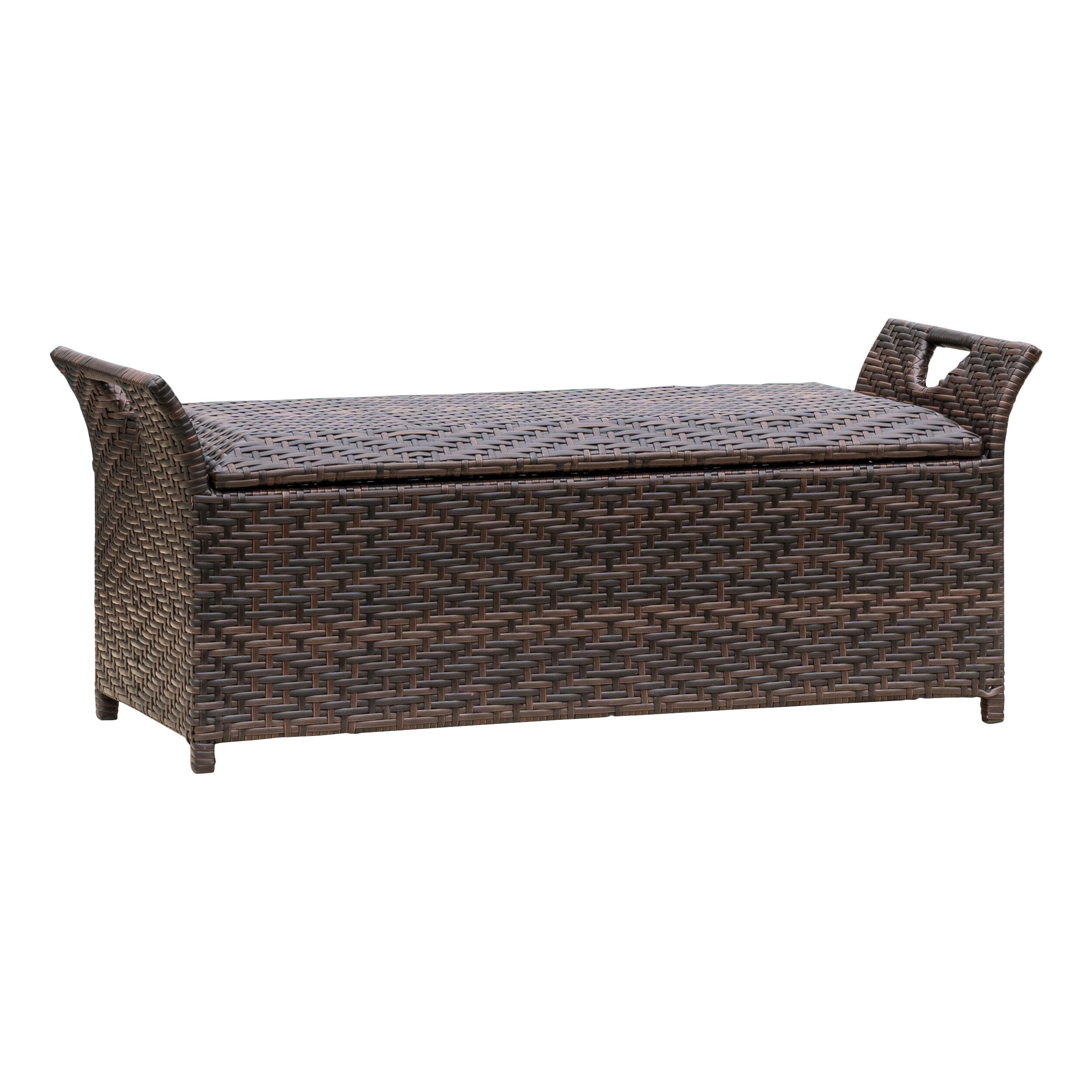 Wing Wicker Storage Bench
It is a storage bench that is perfect for storing your favorite items. It is made of wicker and has got a multibrown color and contemporary style. It is a perfect addition to indoor and outdoor area.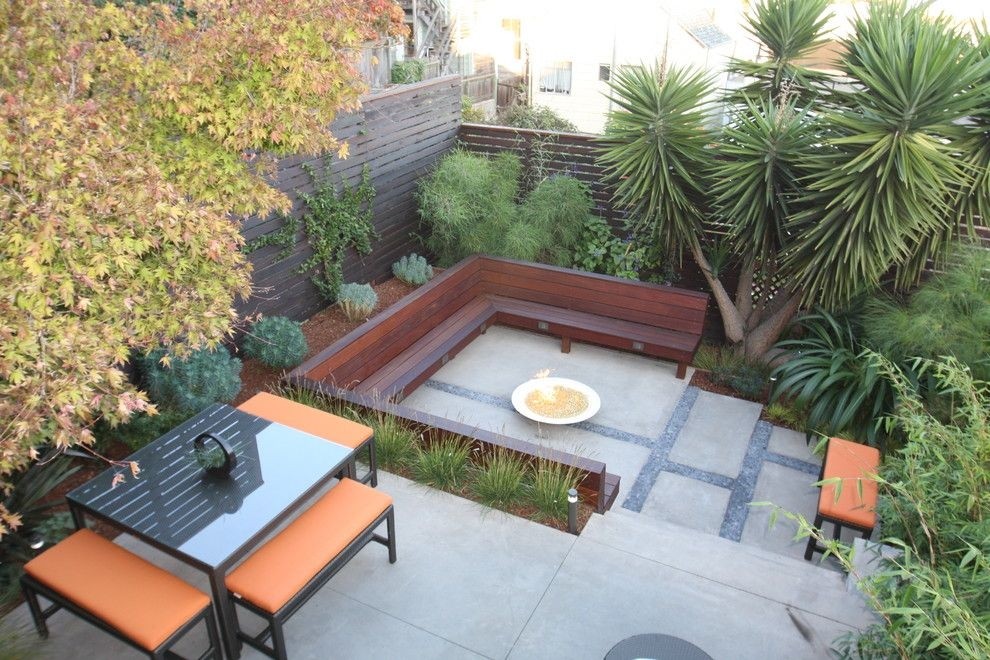 Also intrigued by the three sided fire pit - Like the seating on all 3 sides. Love the bench idea, particularly if it has waterproof storage for cushions, pillows, etc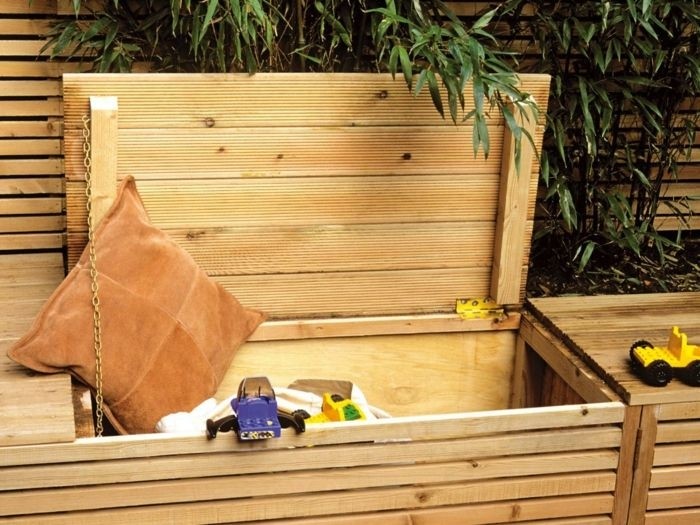 Take a Load Off With Garden Furniture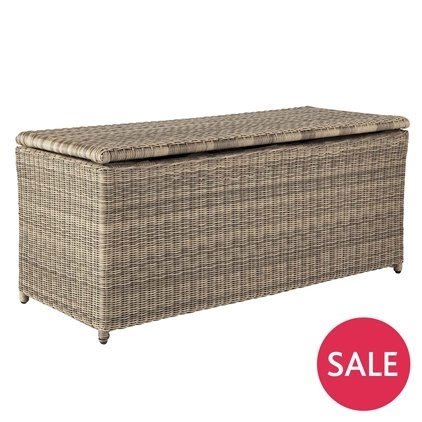 An element of furniture that is resistant to different weather conditions. This storage trunk provides a space for coffee or snacks and it also includes a storage compartment for cushions. This weather-resistant rattan construction is also very aesthetic.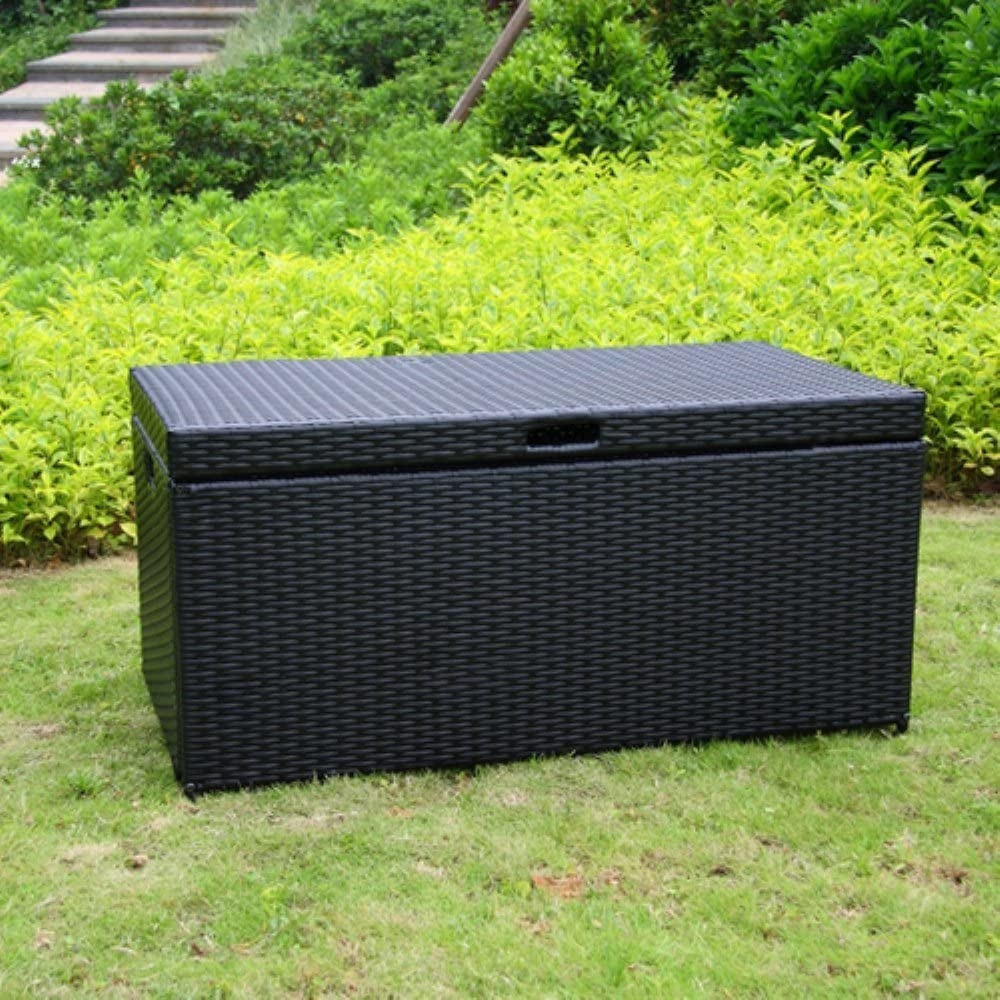 Wicker Patio Storage Deck Box
Modern and contemporary approach to a spacious and compact wicker patio storage deck box with a large compartment hidden under the top, which can also act as a handy and unique bench for a garden.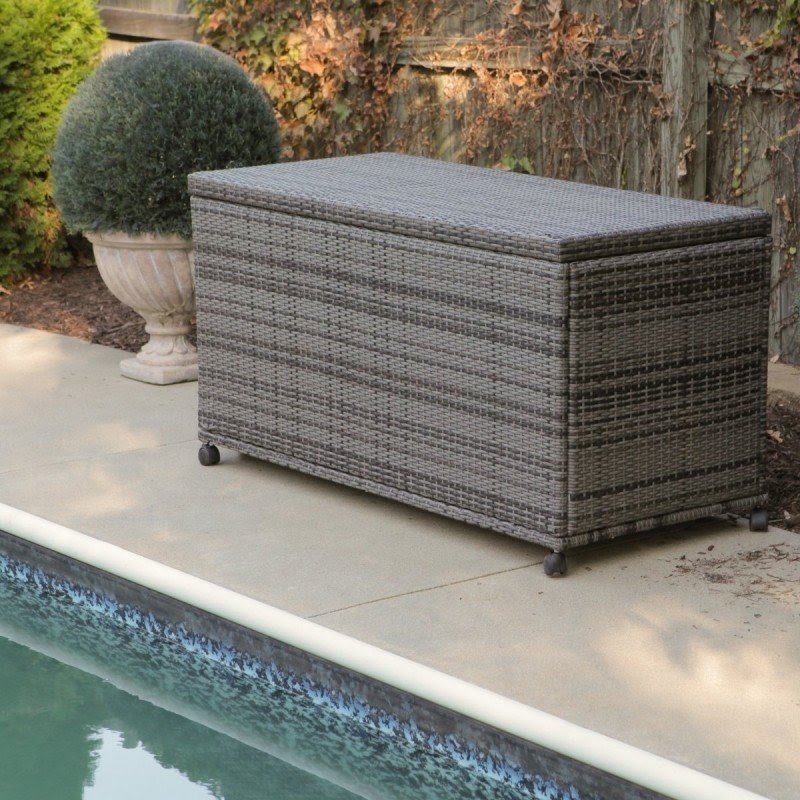 An aesthetic contemporary movable storage bench for outdoor use. It has a rectangular frame of metal tubes. It's entirely wrapped in quality weatherproof resin wicker in greys. It has a hinged seat, a fiberglass lined interior, 4 metal casters.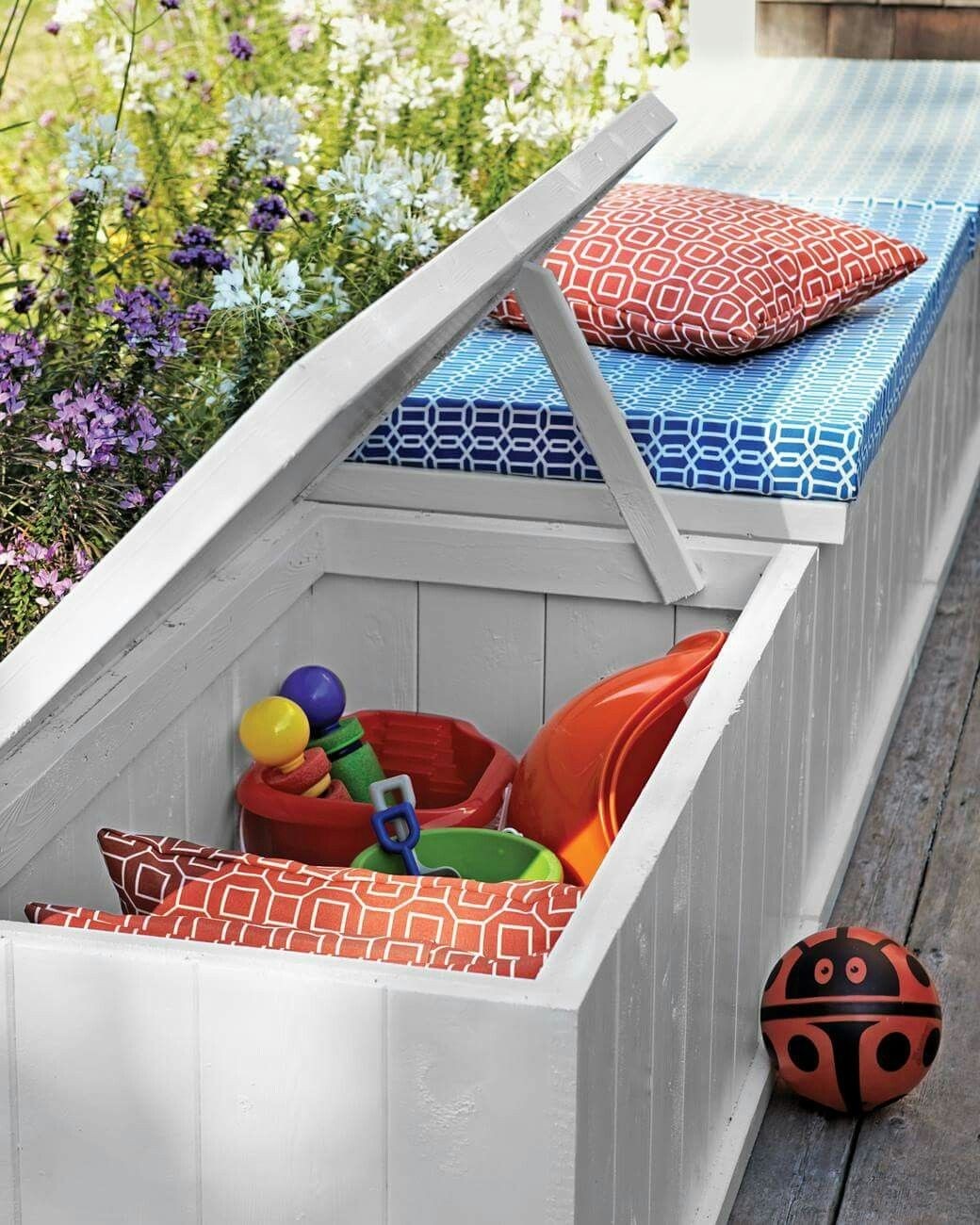 Make Storage Multitask this is what we need in our porch... Solve two outdoor problems -- a lack of seating and of storage -- at once. Transform wooden chests with paint and custom cushions made of waterproof foam and fabric.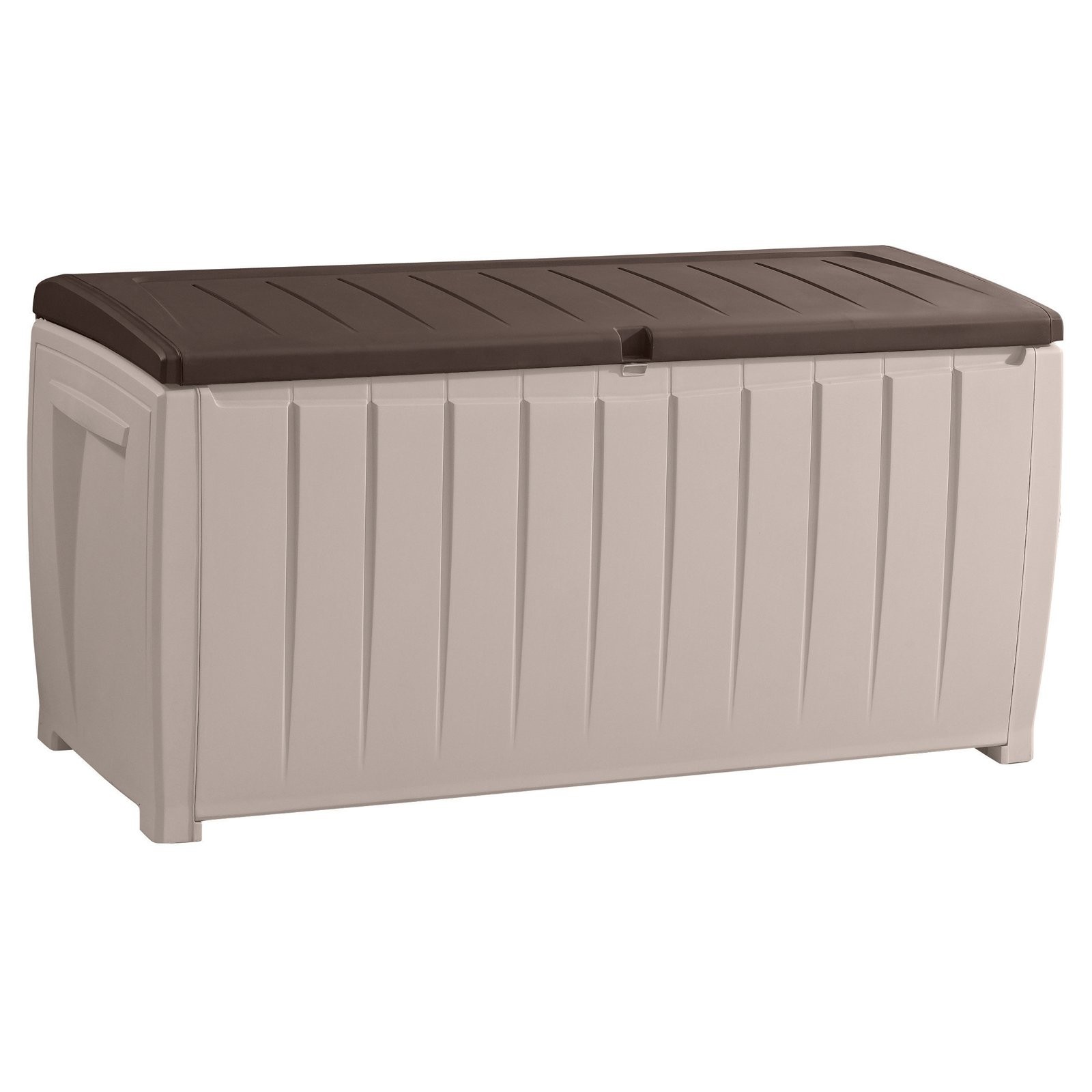 Resin Patio Storage Bench
It is a combination of two-in-one thing. On the one hand we have a very interesting bench on which you can sit while spending time in the garden. On the other hand, riseing cover of the bench revealing a hollow interior which can be arranged. So this is also a storage compartment.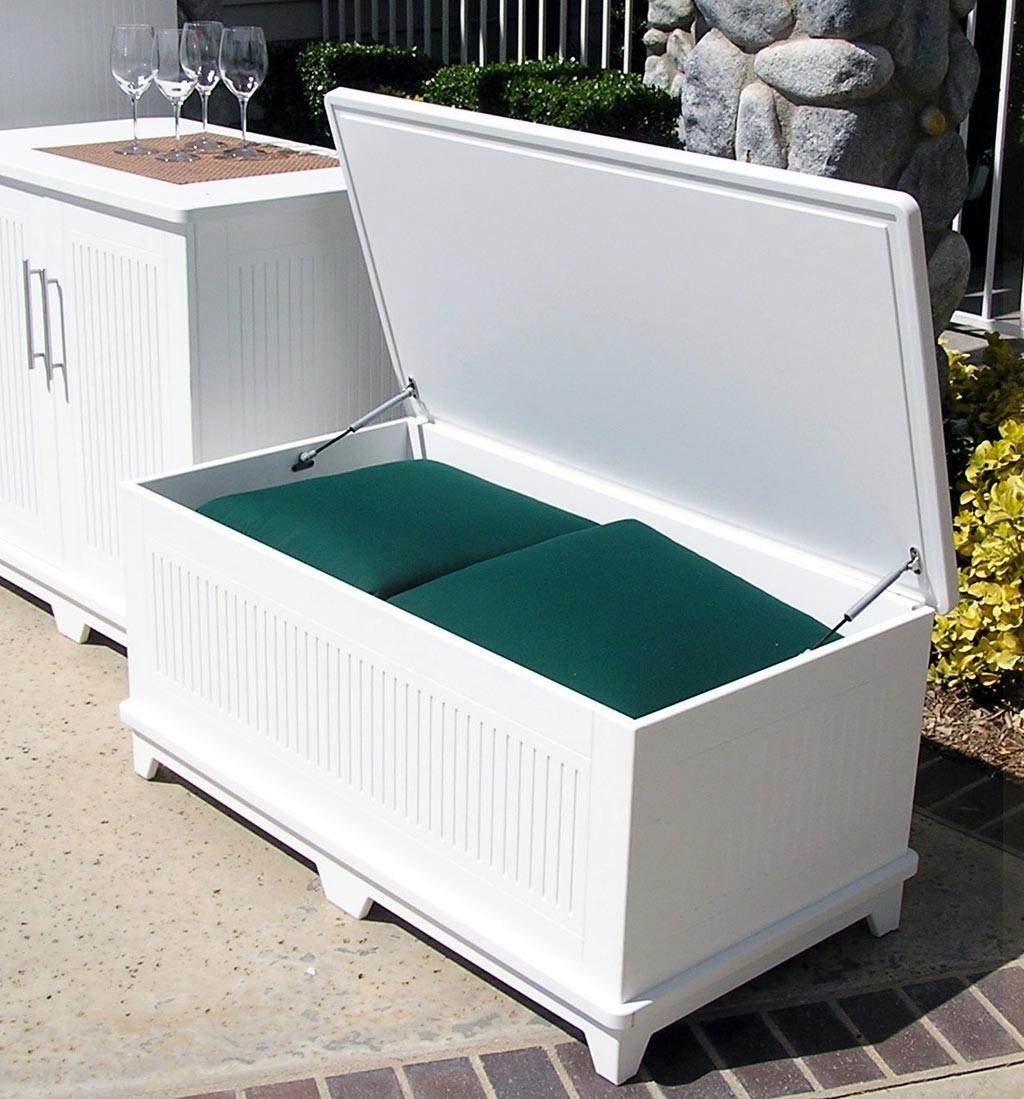 OUTDOOR STORAGE BENCHES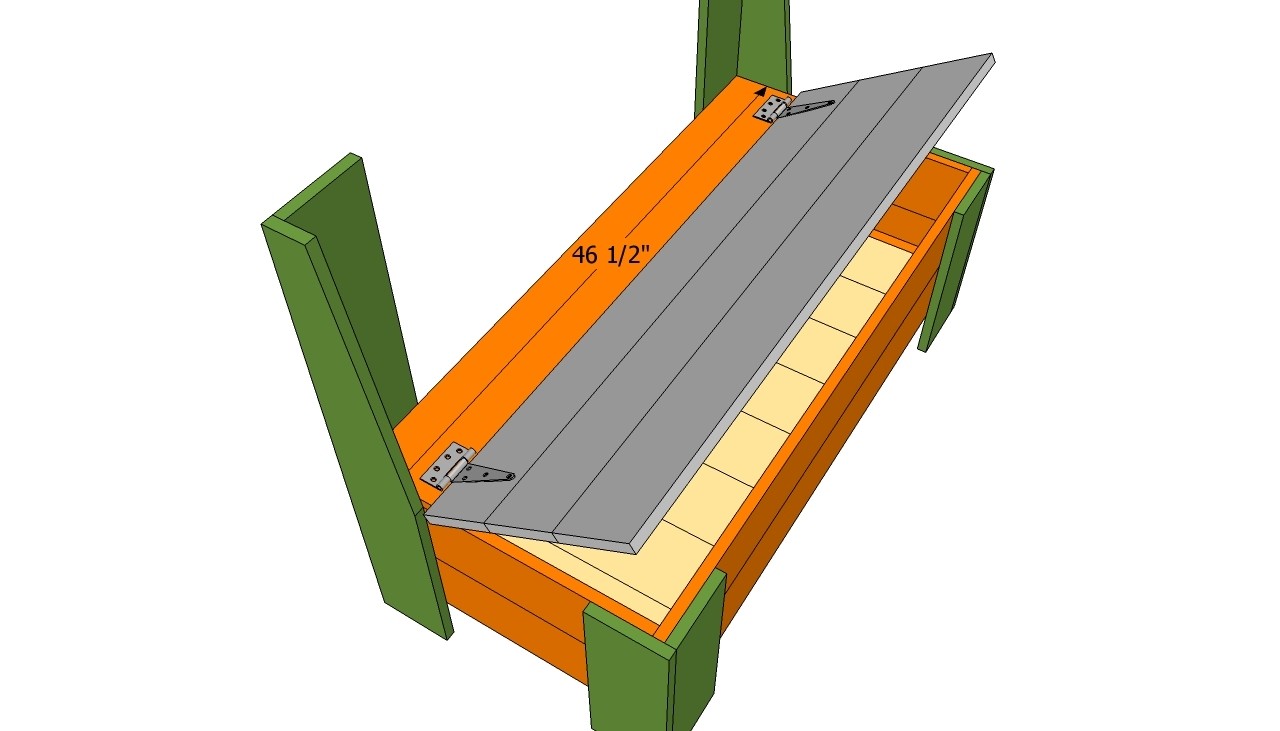 Outdoor Storage Bench Seat Plans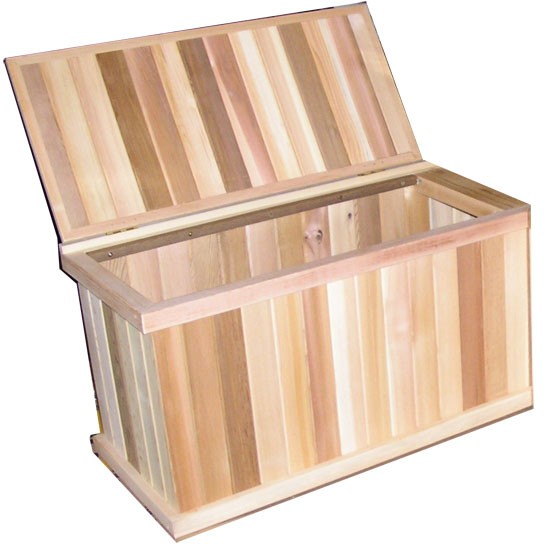 24" Cedar Storage Bench + Chest . $144.95. Bench doubles as storage!. Shipped in broken down form and require some simple assembly. 24" L x 18" W x 18" D. The bench is not waterproof but can handle the weather and are suitable for outdoors. Chest is ideal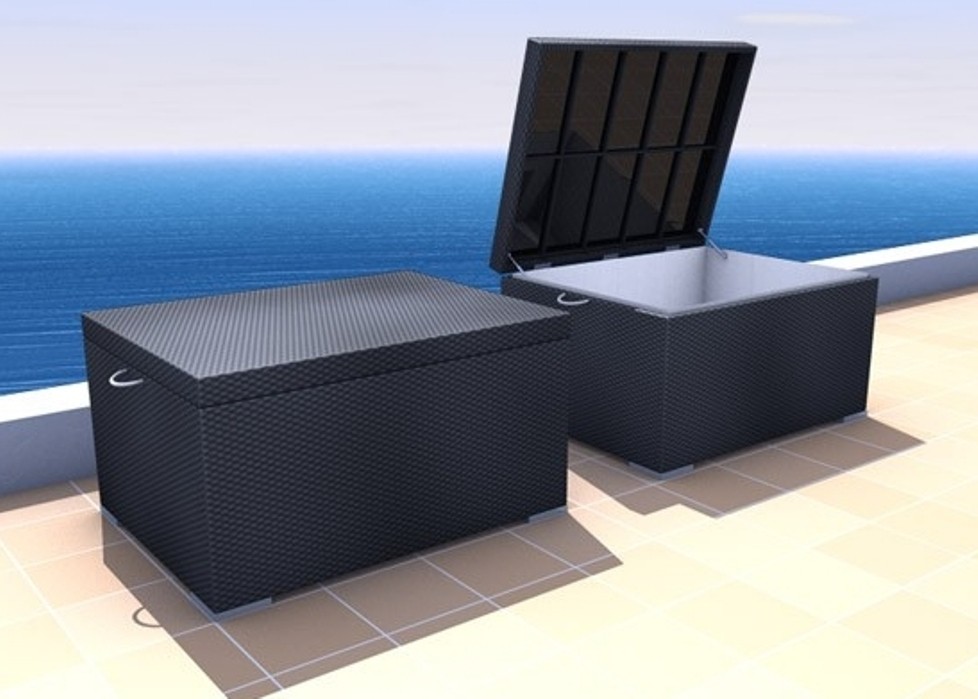 ... outdoor storage benches can provide the perfect solution to storage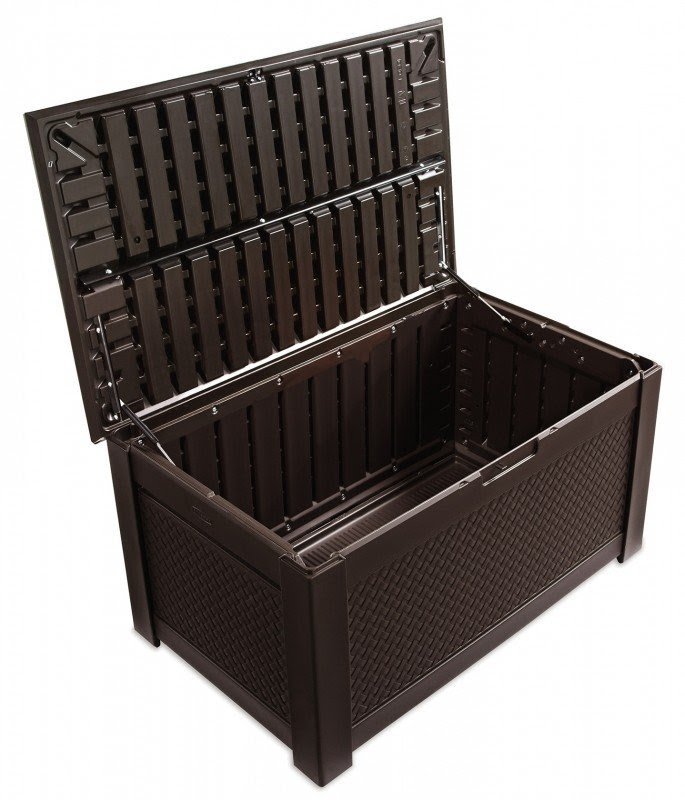 Patio Chic™ Storage Bench
Functional storage bench made of weather resistant plastic to provide durable seating and ample storage space under the lid. Features rattan pattern design offering simple, modern looks while retaining versatility.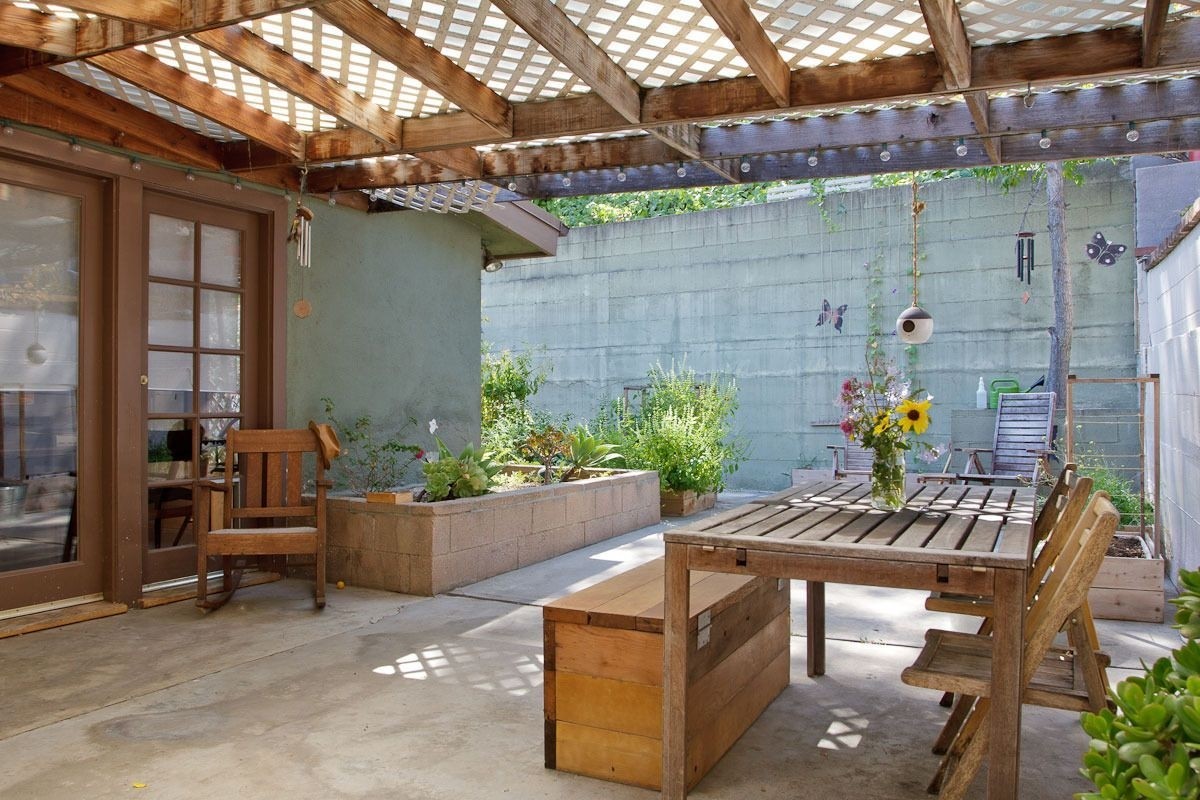 A possible idea is to have lattice underneath the corrugated clear roofing to separate the direct light.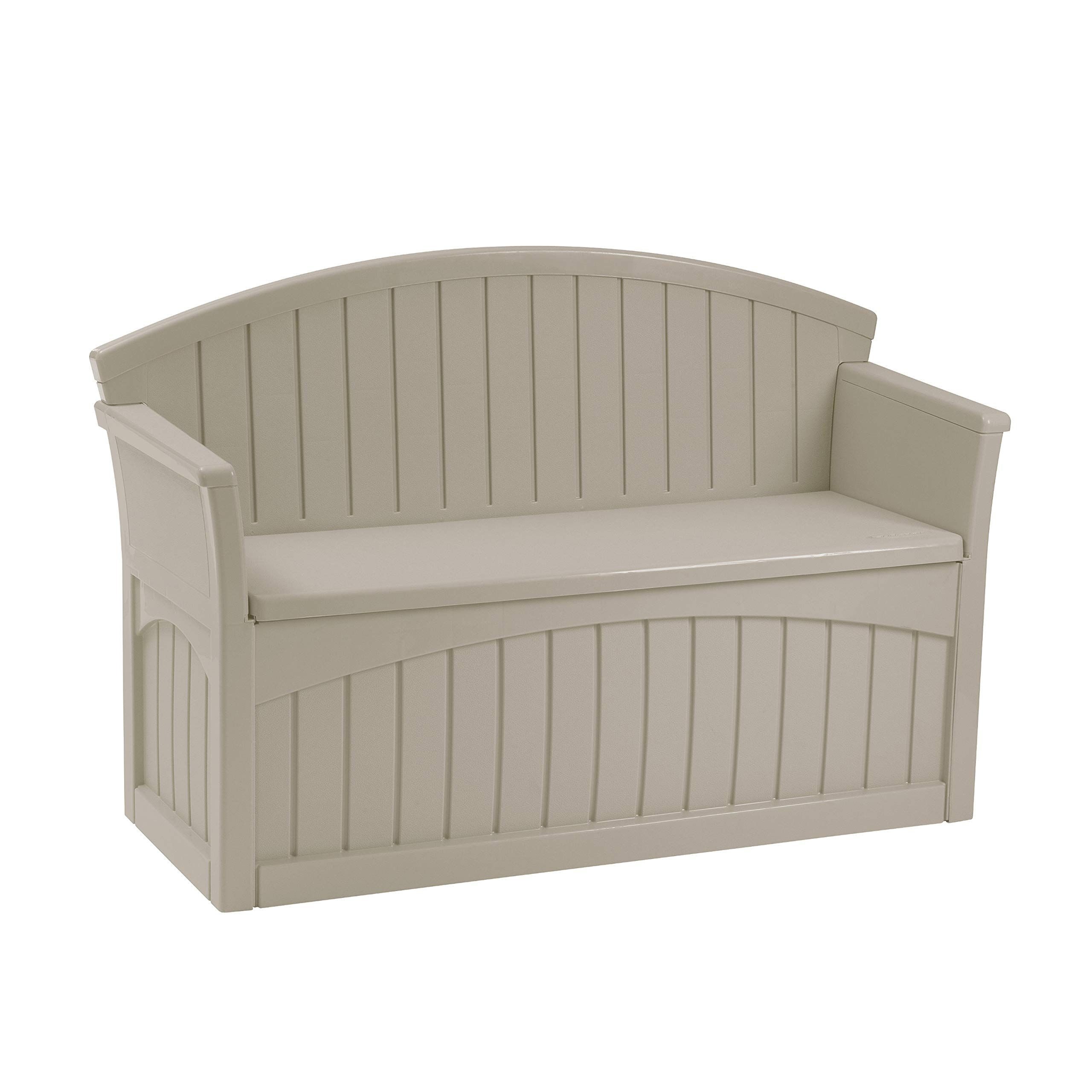 50 Gallon Resin Deck Storage Bench
It is a fantastic storage box that is a perfect addition for indoor and outdoor use. IT is great for storing toys, tools and other items. It has got a contemporary design and it fits to any style and décor.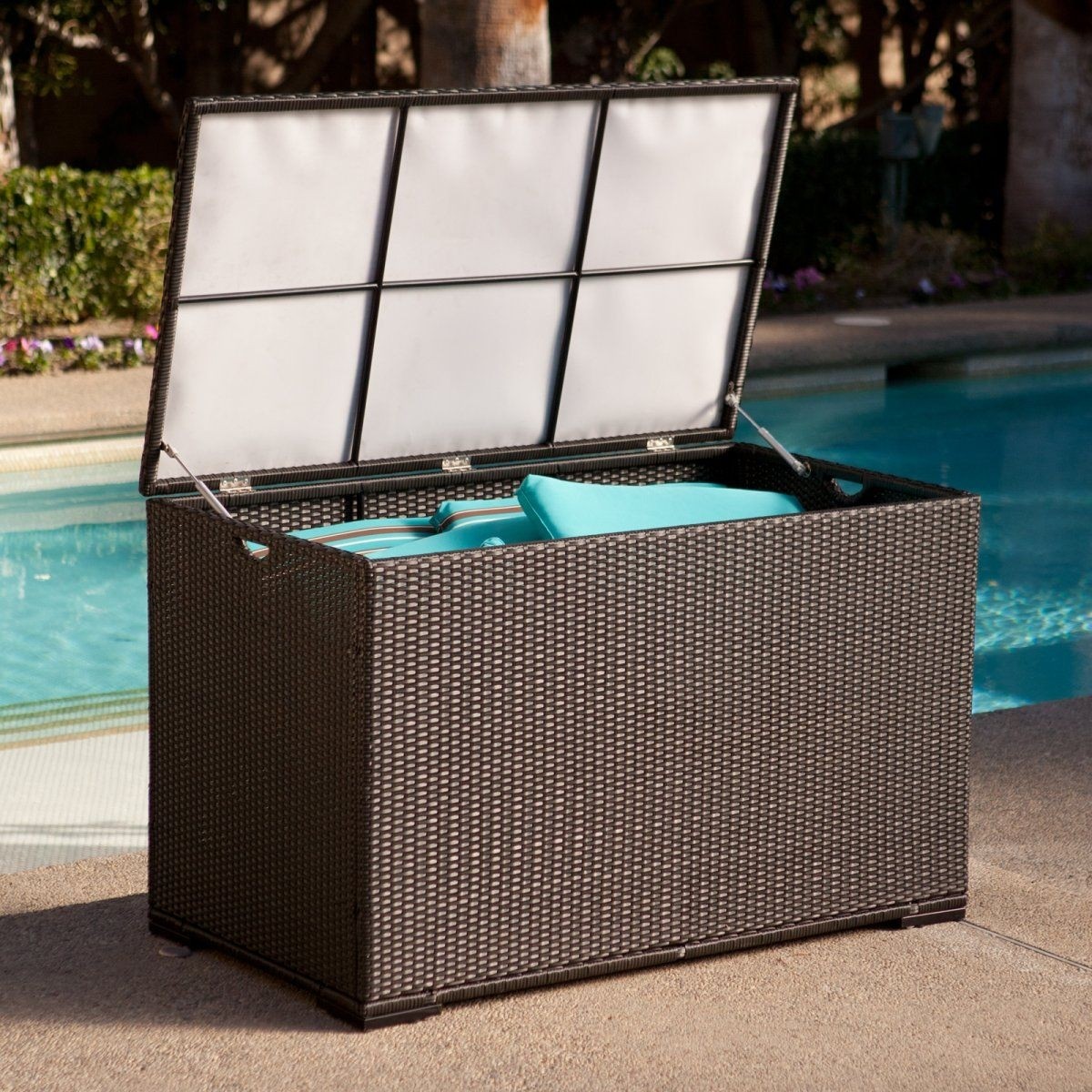 Weather-resistant resin wicker box, doubles as tall bench or console / outdoor sofa table. Either side features a cut-out handle. Finished espresso brown. Plenty of storage nside. Outdoor furniture piece.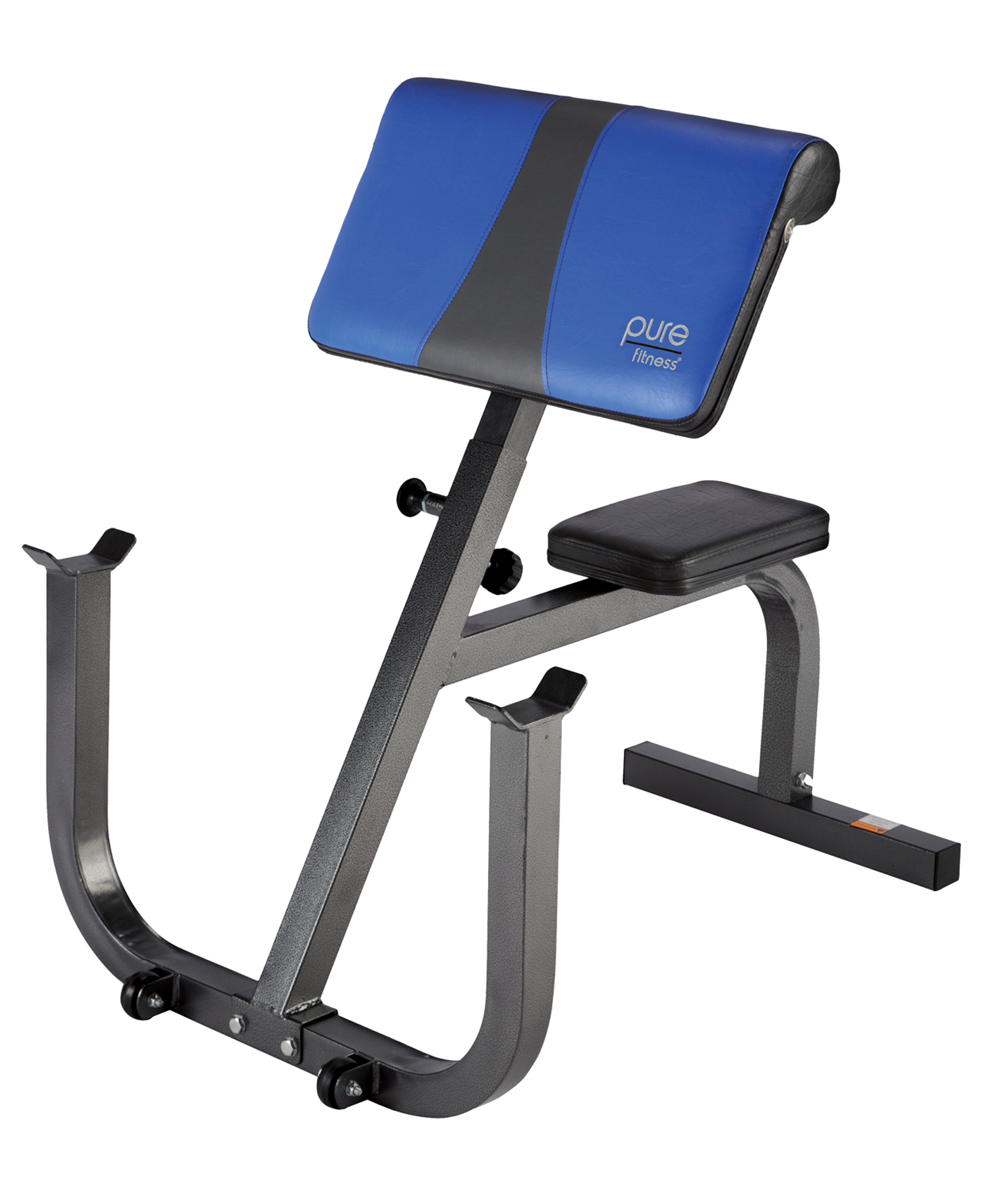 Curl Adjustable Preacher Bench
This adjustable preacher bench can be use both home and professional gym. Its sturdy frame was made of metal and is available in blue and gray finish. Seat and arm pad are covered and thick padded with comfortable foam.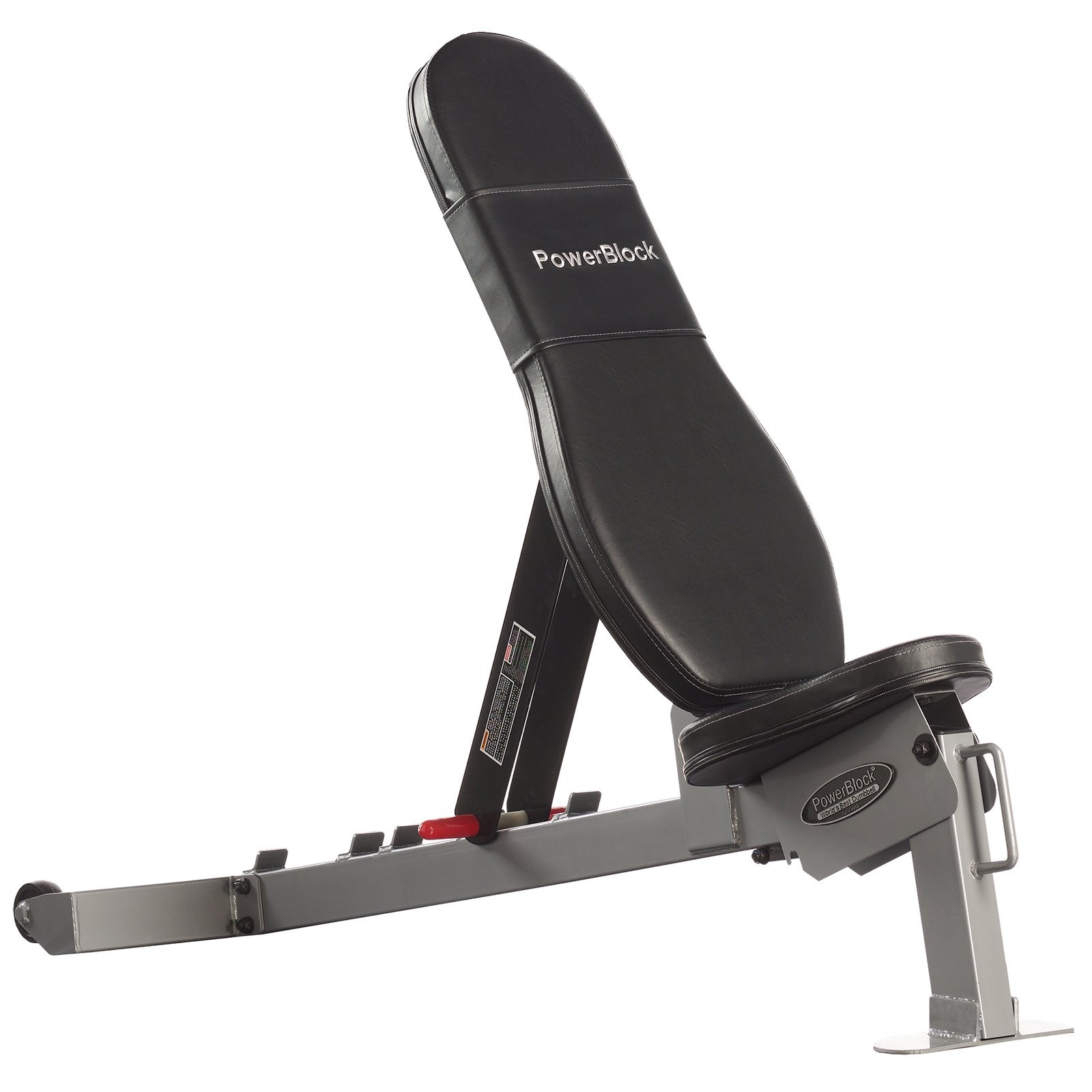 Sport Bench
A wonderful sport bench that allows for more convenience and will easily support great weight capacity, letting you enjoy the durable, strong design for years to come. Perfect for any gym or to use by a sports team.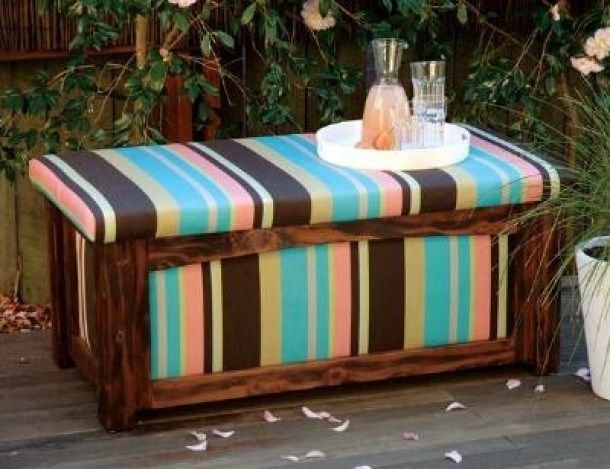 How to Build an Outdoor Storage Bench.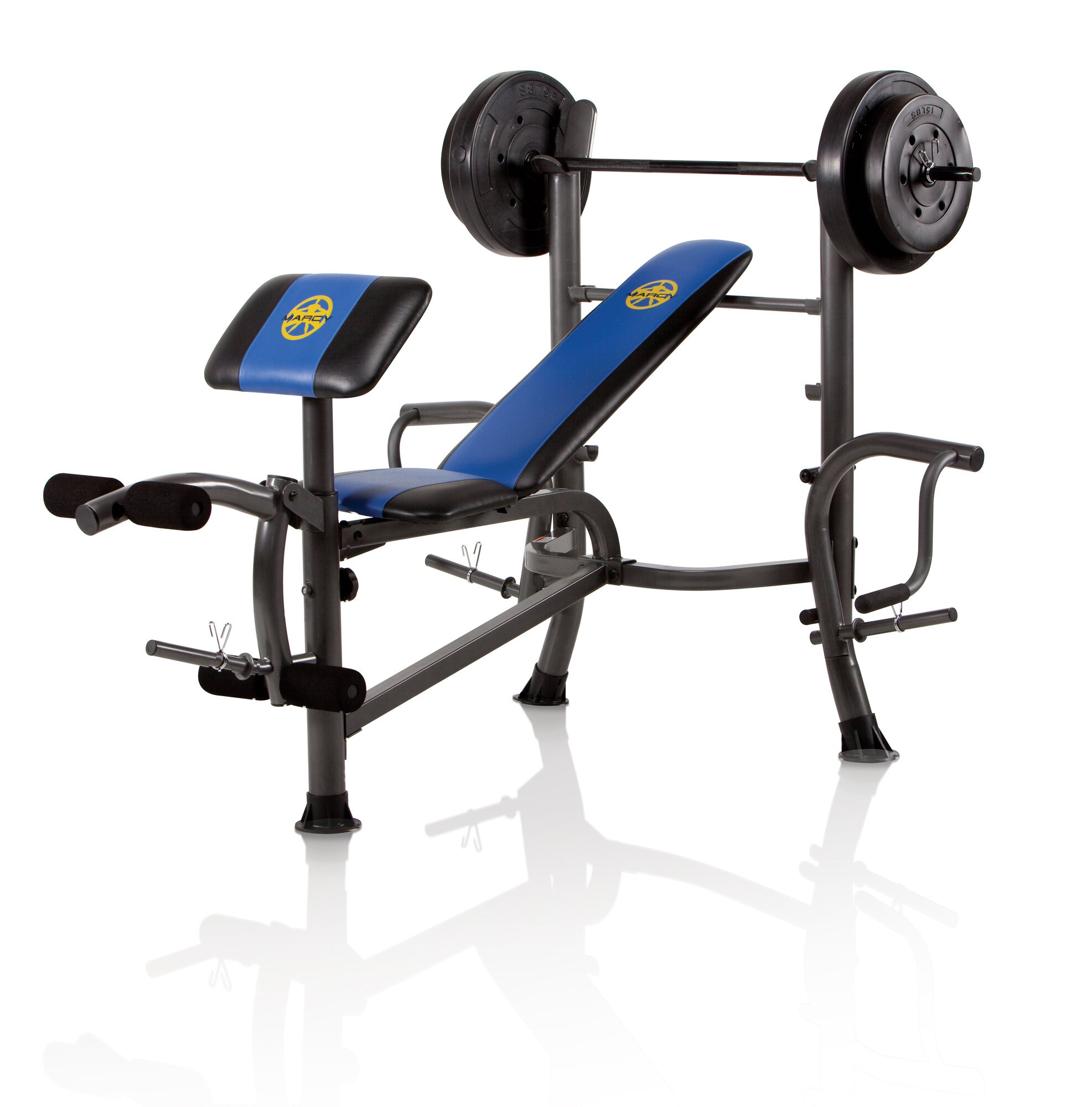 Standard Weight Adjustable Olympic Bench with 80 lbs Weight Set
This adjustable Olympic bench can be use both home and professional gym. It features a sturdy, steel frame in graphite finish, made with paying attention to details. Comfortable cushions are upholstered with durable and easy to clean vinyl.
Deluxe Utility Bench
This utility bench was made with paying attention to details. Its solid metal frame and vinyl covered cushions have a black finish. This bench can be set is six different position and use in home or professional gym.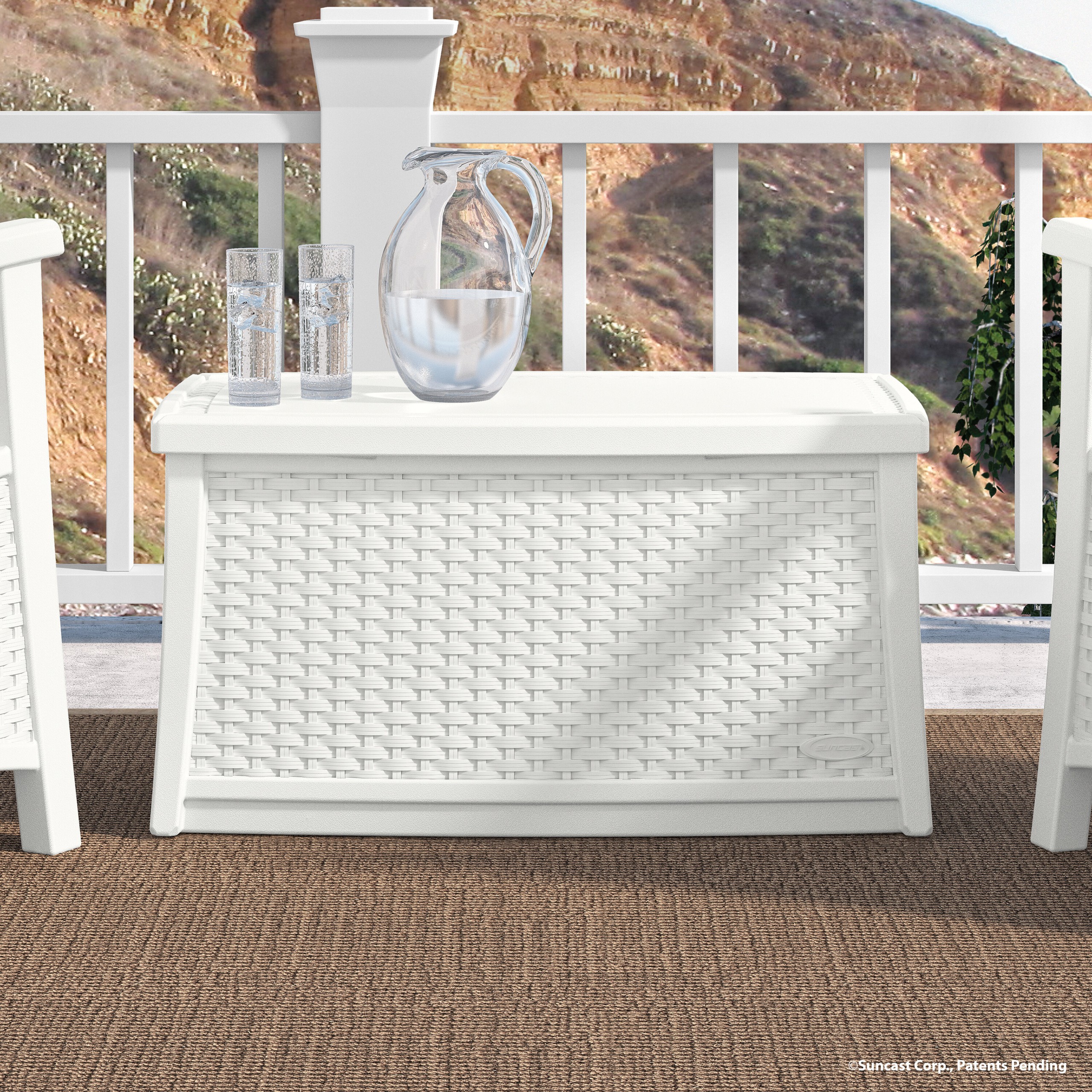 30 Gallon Deck Storage Box
Large box made of durable polypropylene. Opening flap offers storage compartment. It is resistant to mildew and harmful conditions. It has much the highest ratings from customers. Designed for outdoor use.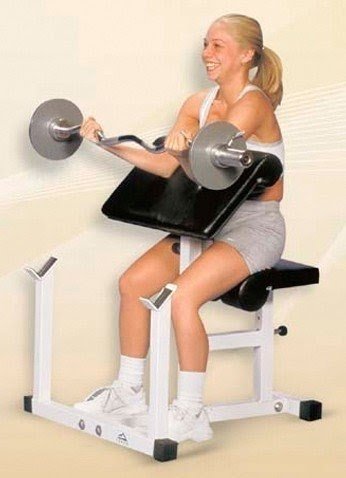 Preacher Curl Preacher Bench
Curl preacher bench which is a great product for those who want to grow big biceps. This bench will perfectly isolate those two-headed muscles which will result in higher level of hypertrophy. It has an adjustable seat and elbow pads.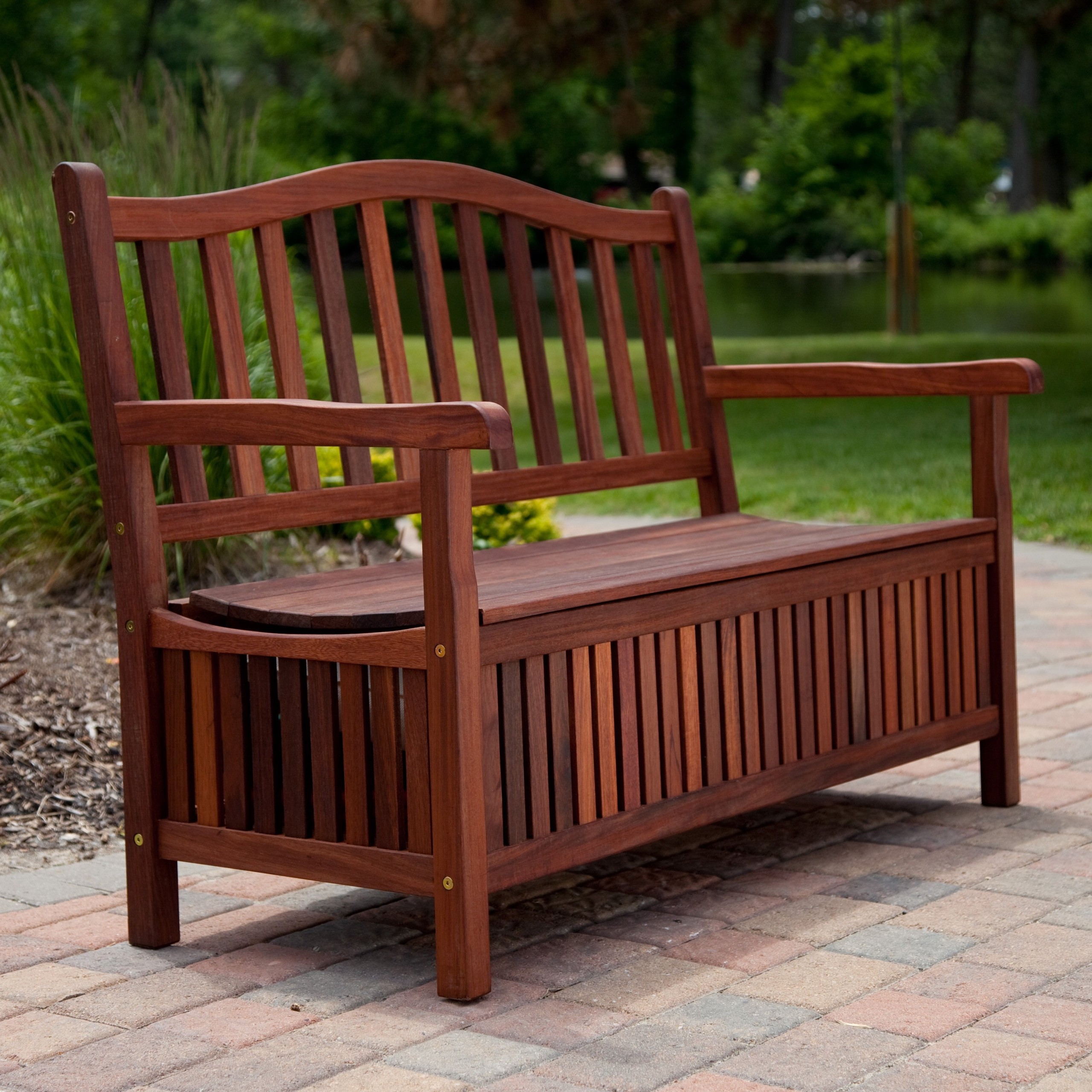 regal looking comfy seat cum storage bench 500x500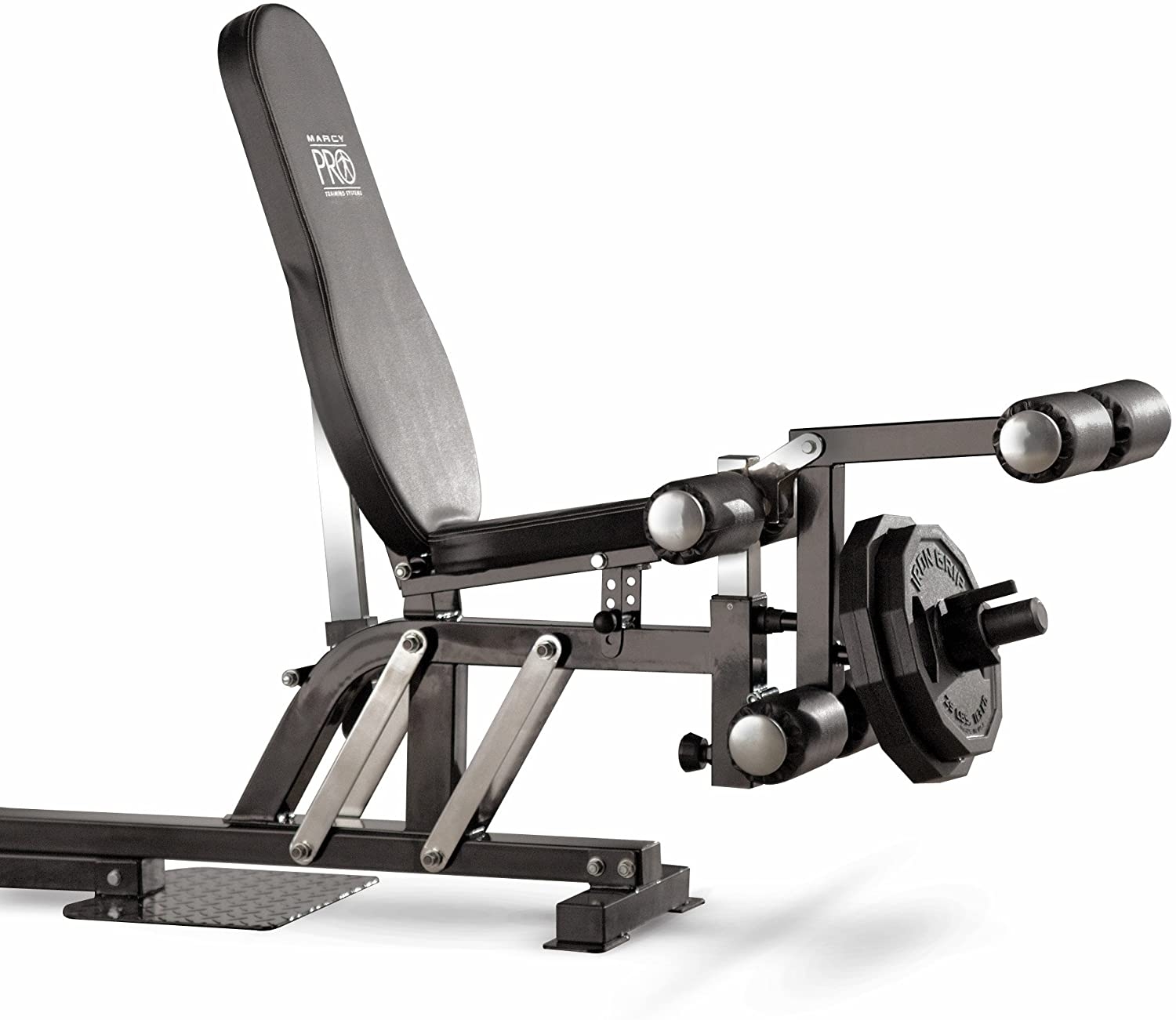 Professional Extension for Pro Leg Developer manufactured from quality, durable materials. Designed along with the accessory to Impex PM 3800 Power Rack, the piece also offers over-sized foam rollers, and a high gloss jet black powder coat finish.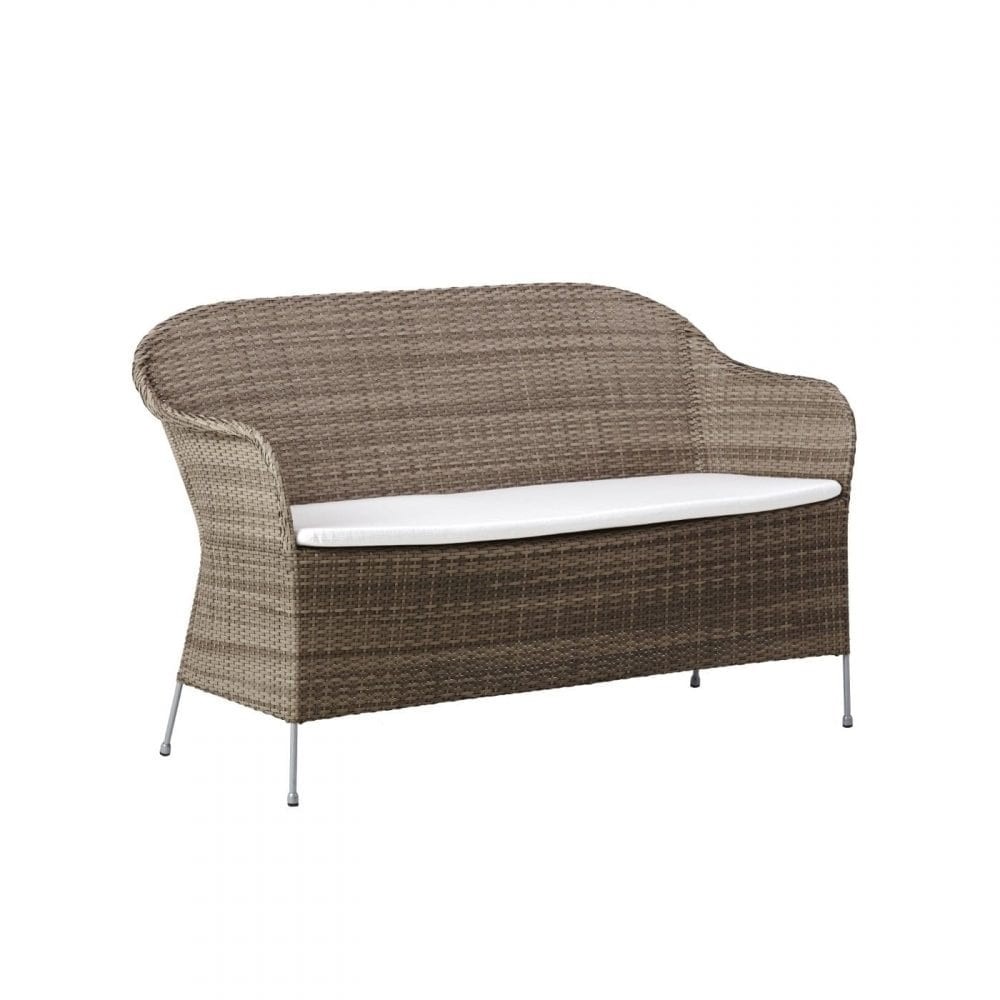 Addison Synthetic Wicker Garden Bench
This Garden Bench in Antique Grey Finish features a galvanized steel frame wrapped in beautifully woven synthetic wicker. The bench is resistant to mildew, fade, water, and weather conditions, also including a comfy seat cushion and stable steel legs.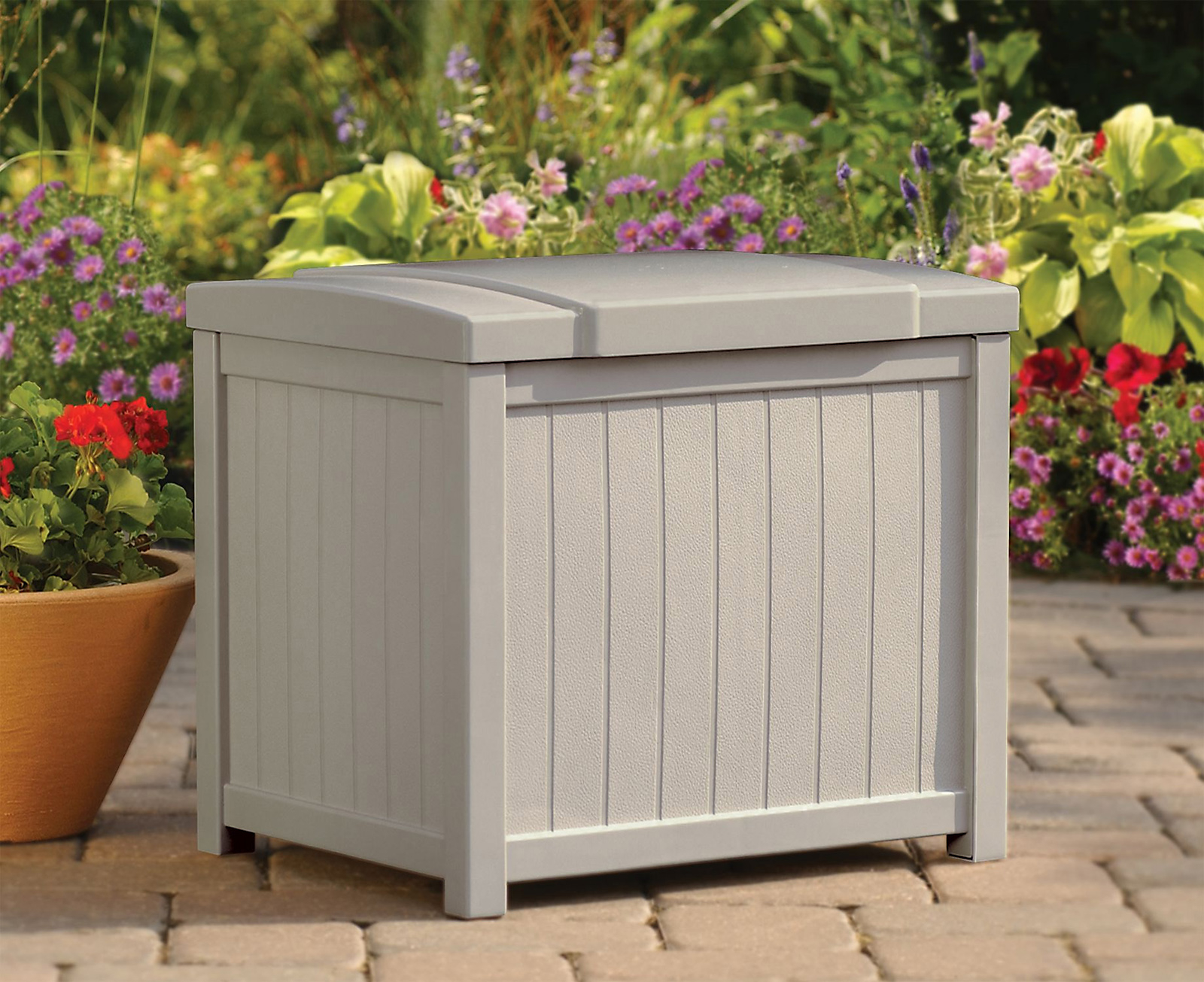 Suncast 22-Gallon Deck Box, for storage on the porch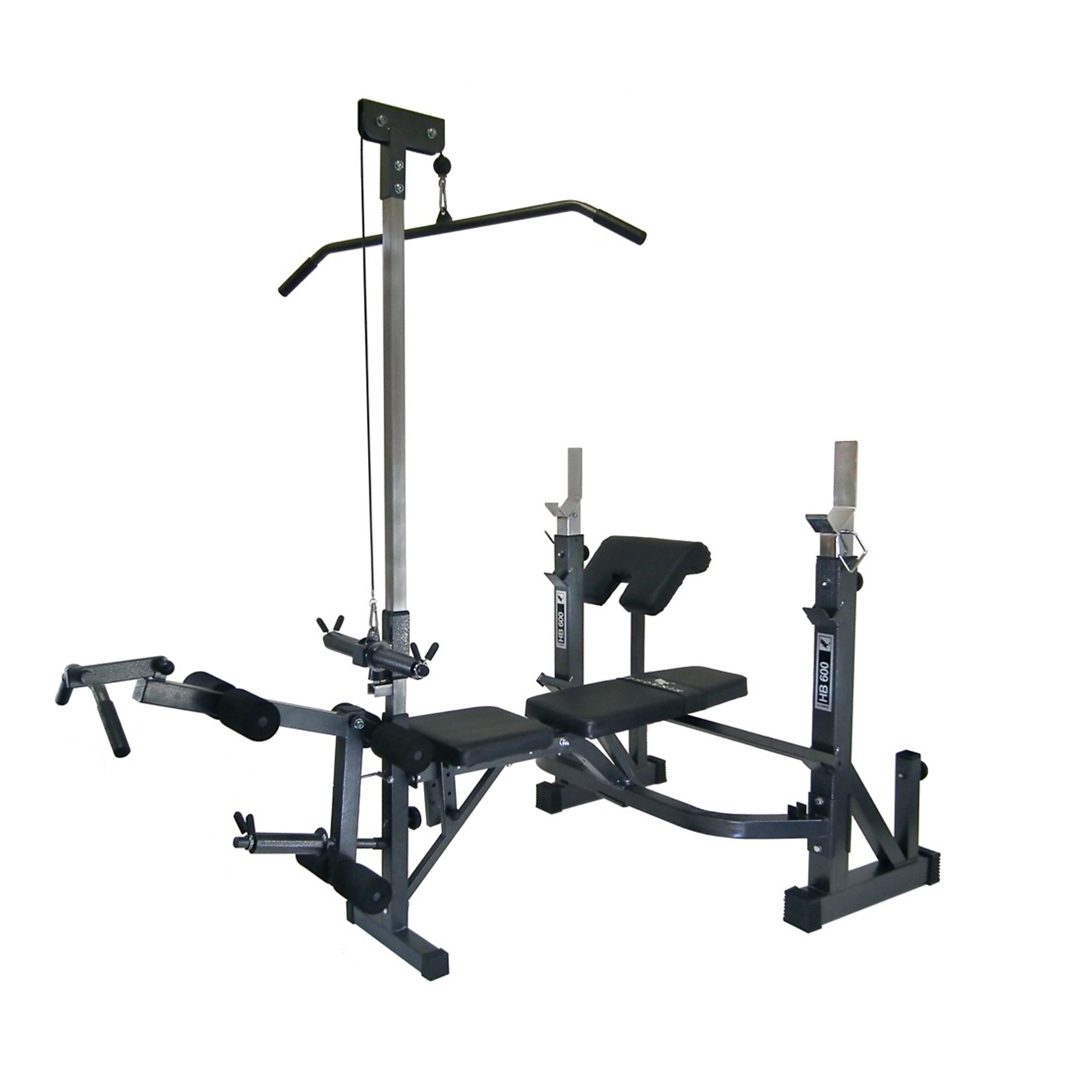 Designed from quality materials, this Power Pro Olympic Bench in Black Finish offers only the best benefits from exercising. Features a heavy-duty 3-inch steel frame, built-in squat rack in the rear, leg lift, lat tower, and preacher curl attachments.