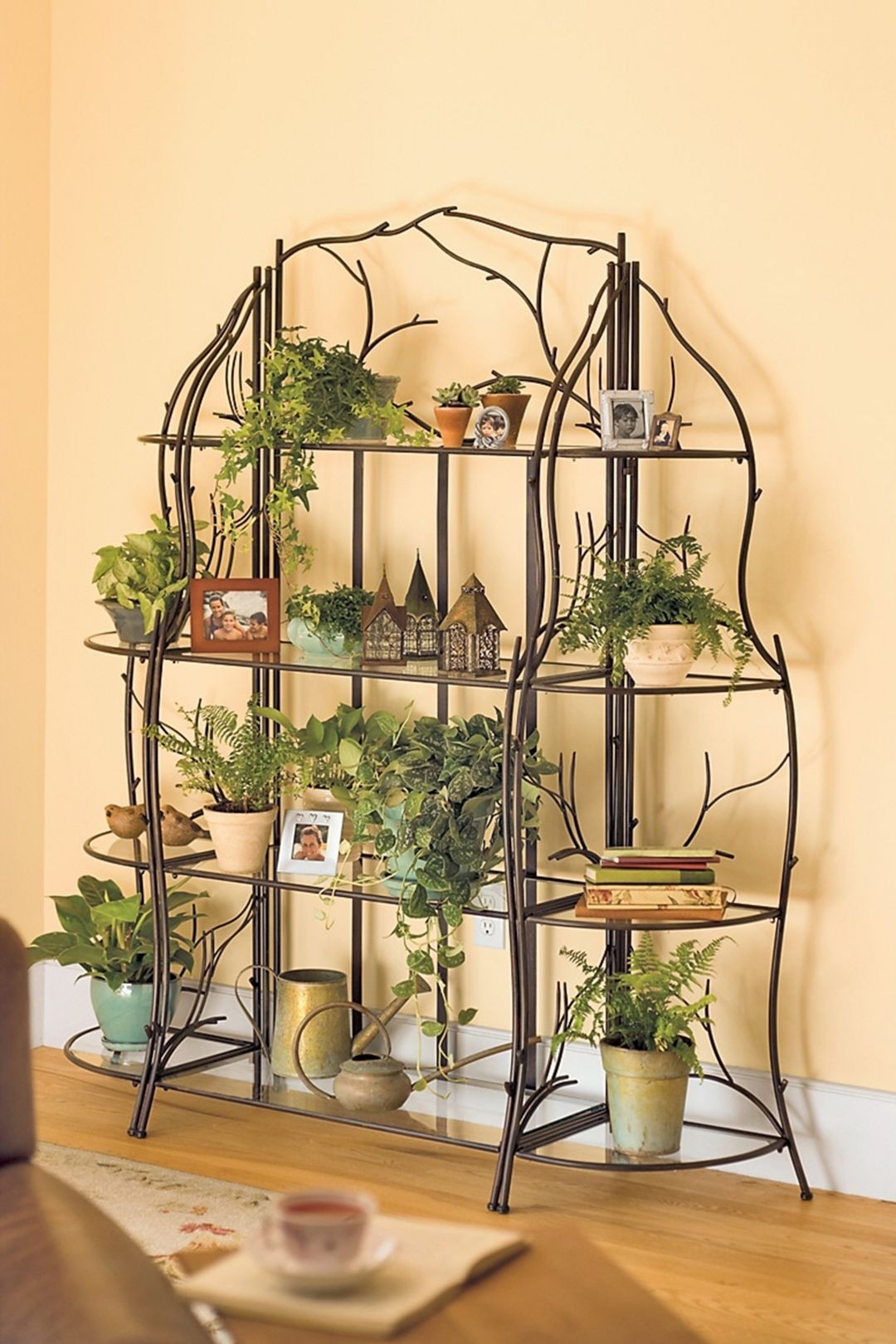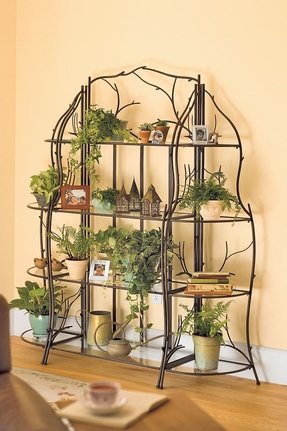 ... . Plant Stands Indoor, Help You Inserting Green ikea plant stand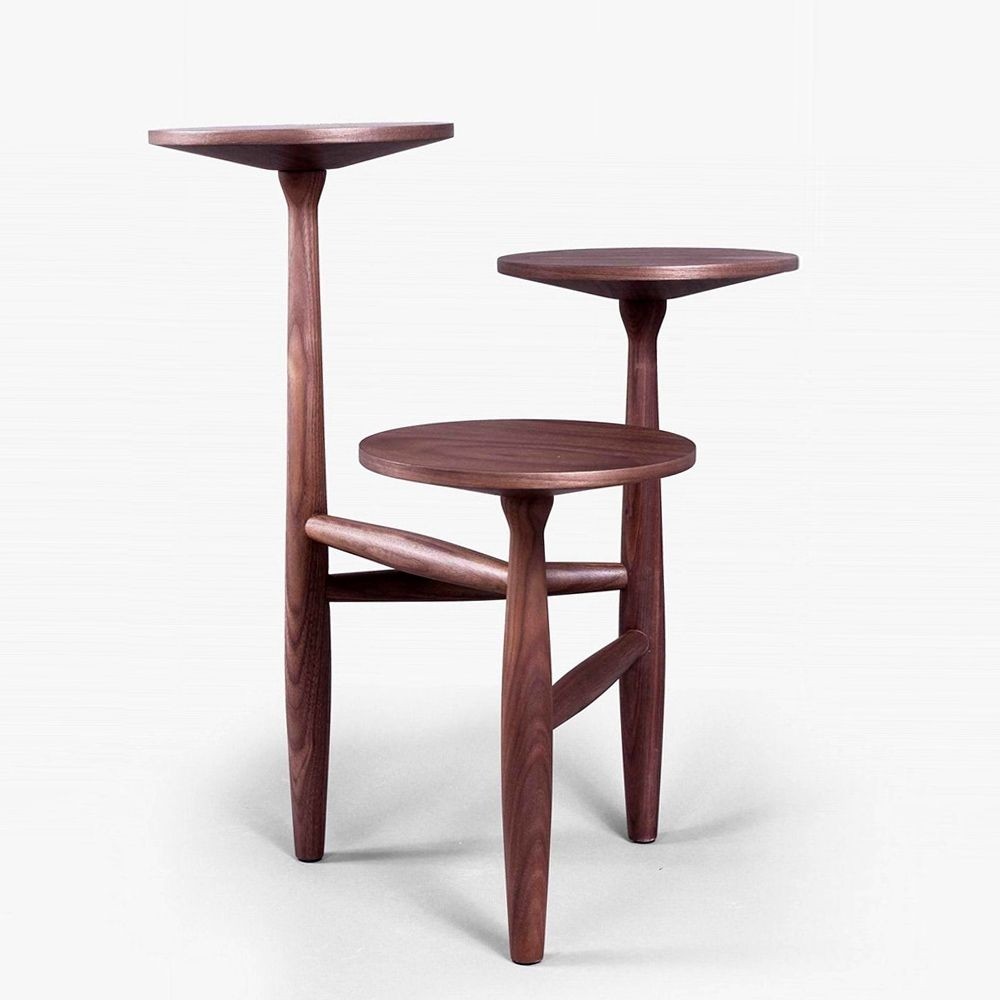 Side tables are great and practical, but these here take uniqueness to the next level. If you value minimalistic, yet interesting design, there is nothing better than such a wooden set. An interesting idea for serving different kinds of food, too!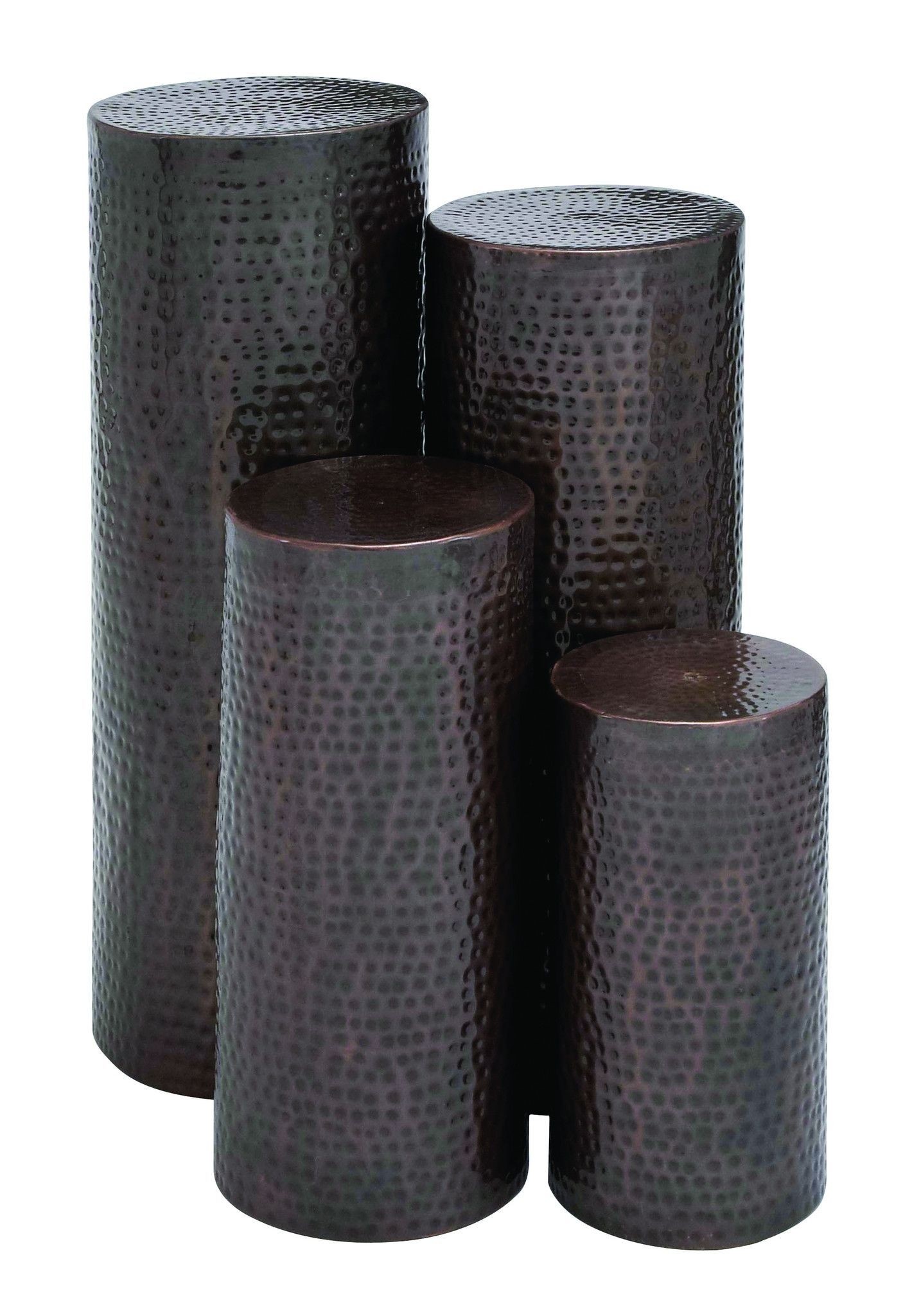 4 Piece Pedestal Plant Stand Set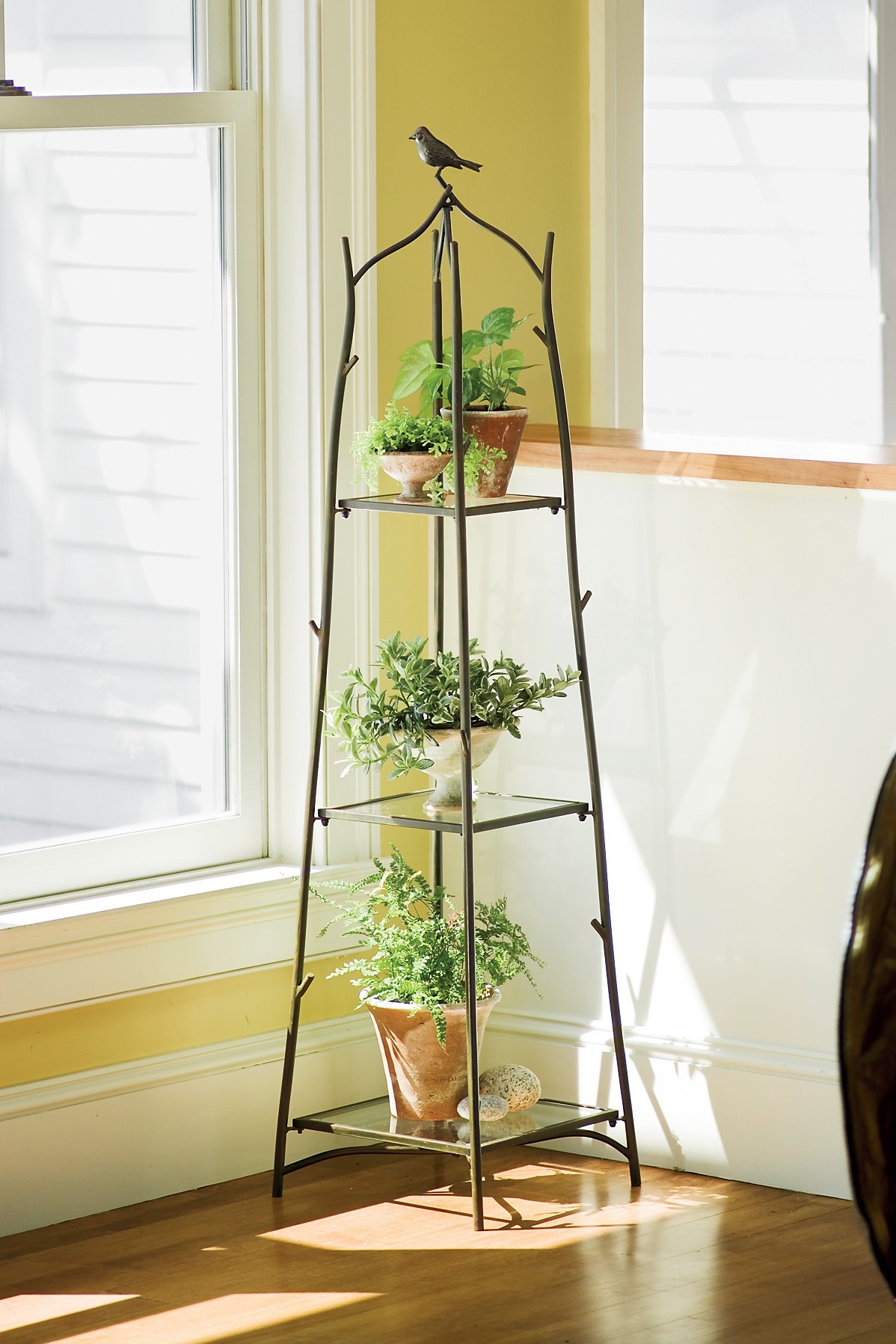 Charming plant stand mounted on metal frame with nature theme. It has 3 shelves covered with glass. Designed for medium sized plants. Suitable for indoor and outdoor use. Simple form and elegant design.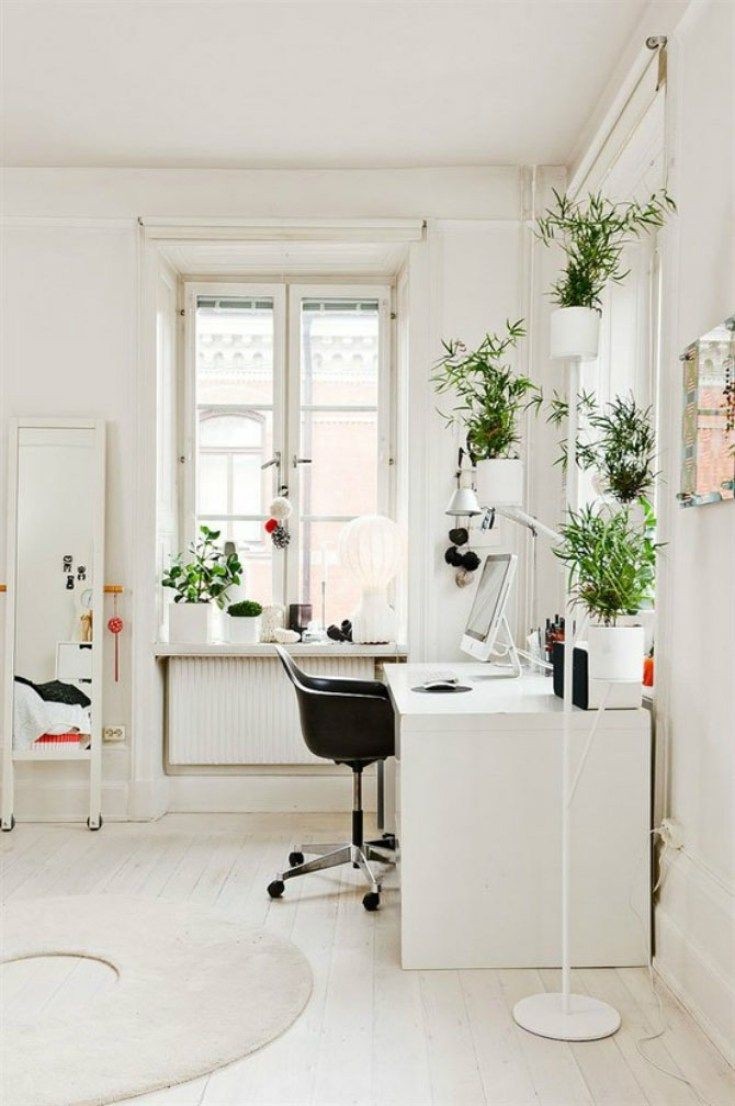 Nice combination of white and green, great contrast between straight lines and plants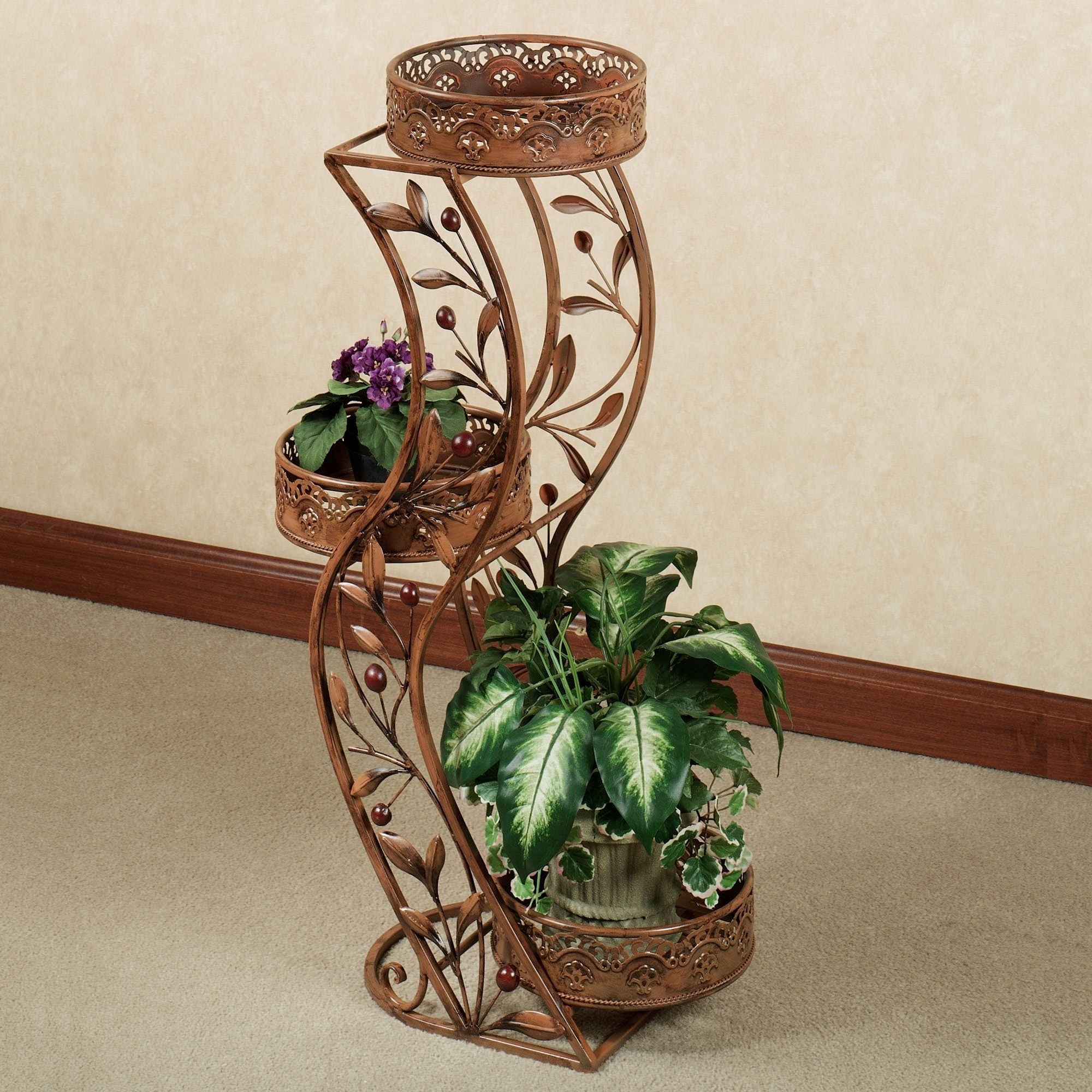 3 tiered plant stand decorated with floral theme. It is completely made of metal with brass finish. Suitable for residential and commercial premises. Application in all kinds of interiors as needed.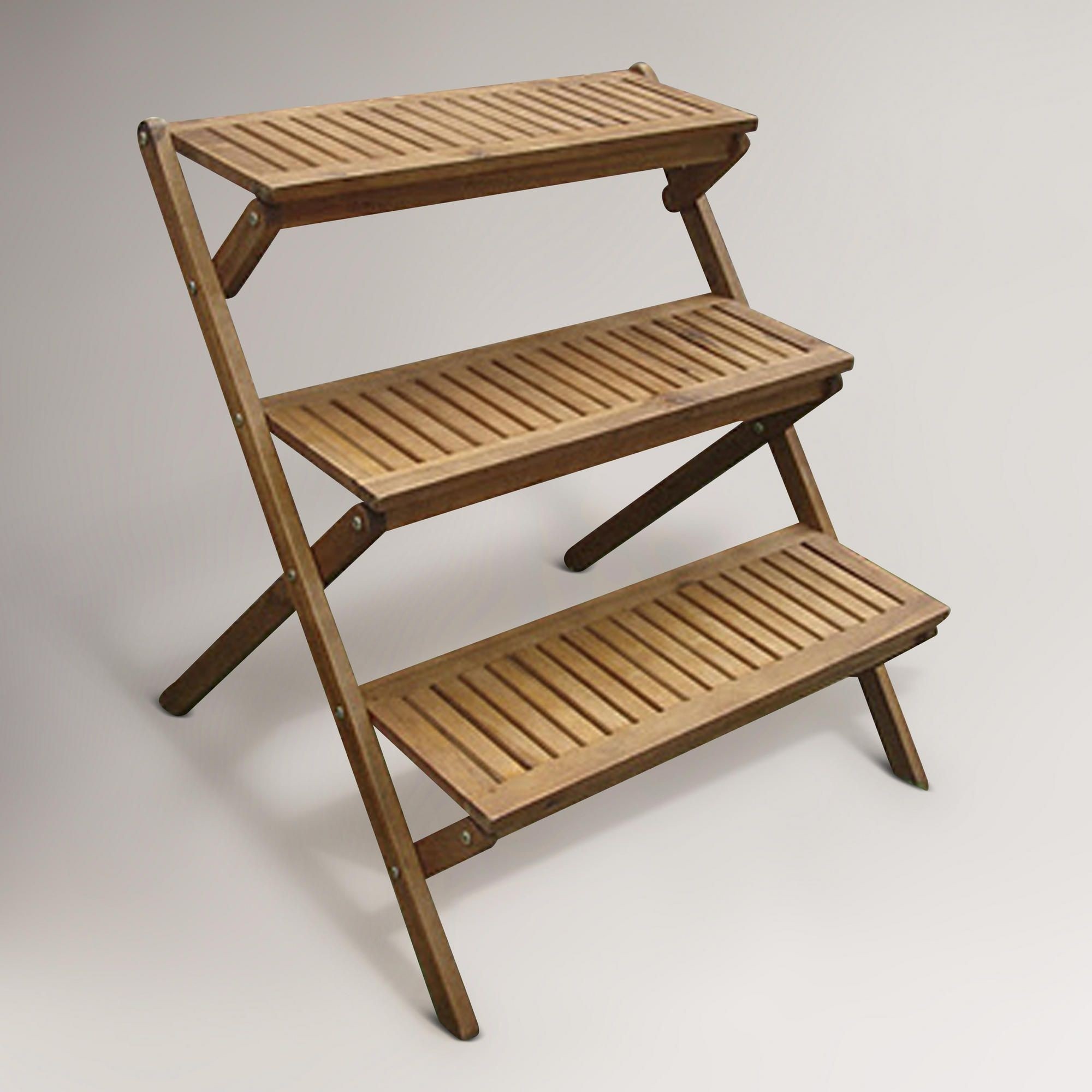 A capacious plant stand that is going to work in case of outdoor areas, such as backyards, patios, decks, and gardens. Wooden construction features 3 open shelves with a slatted design and criss-crossed legs for proper stability.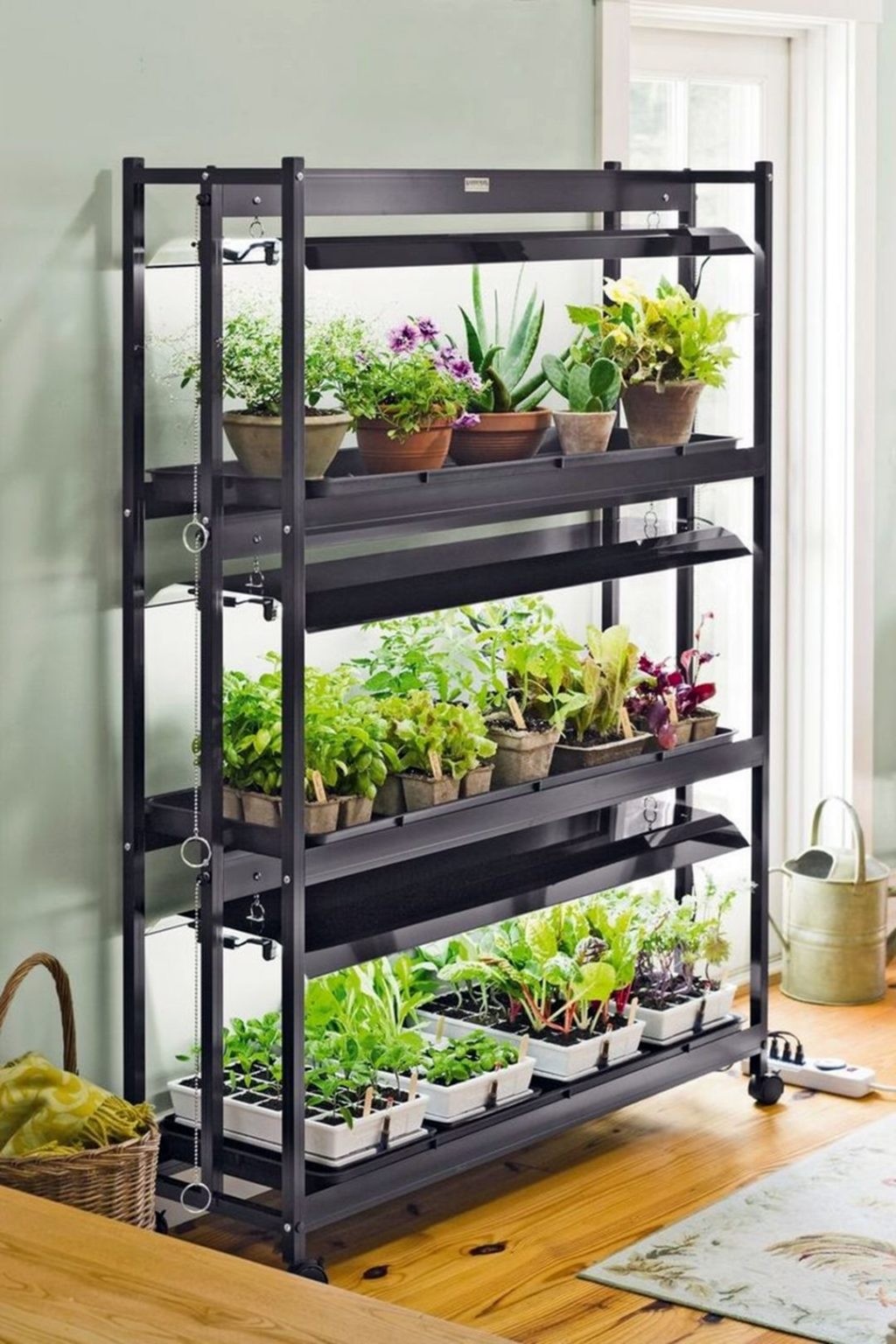 Indoor garden idea....I wonder if I could get Kelsey to rig something like this up for me :)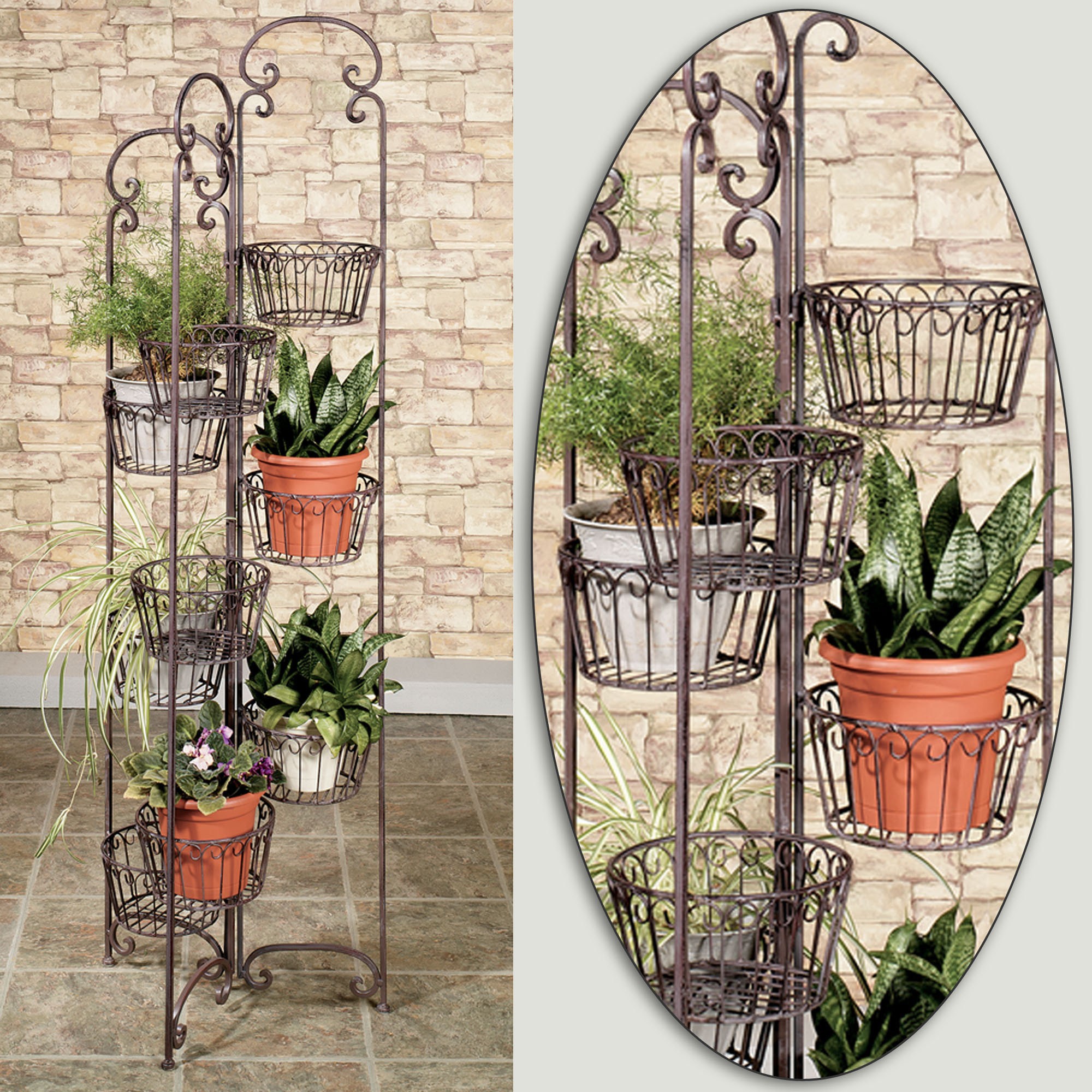 Zaria Plant Stand Tuscany Slate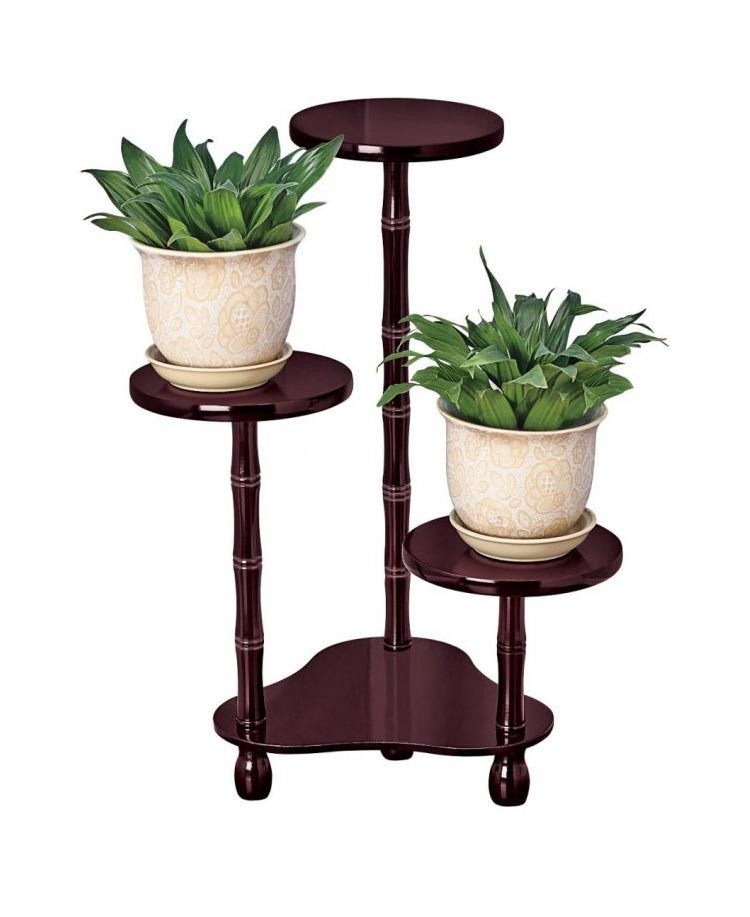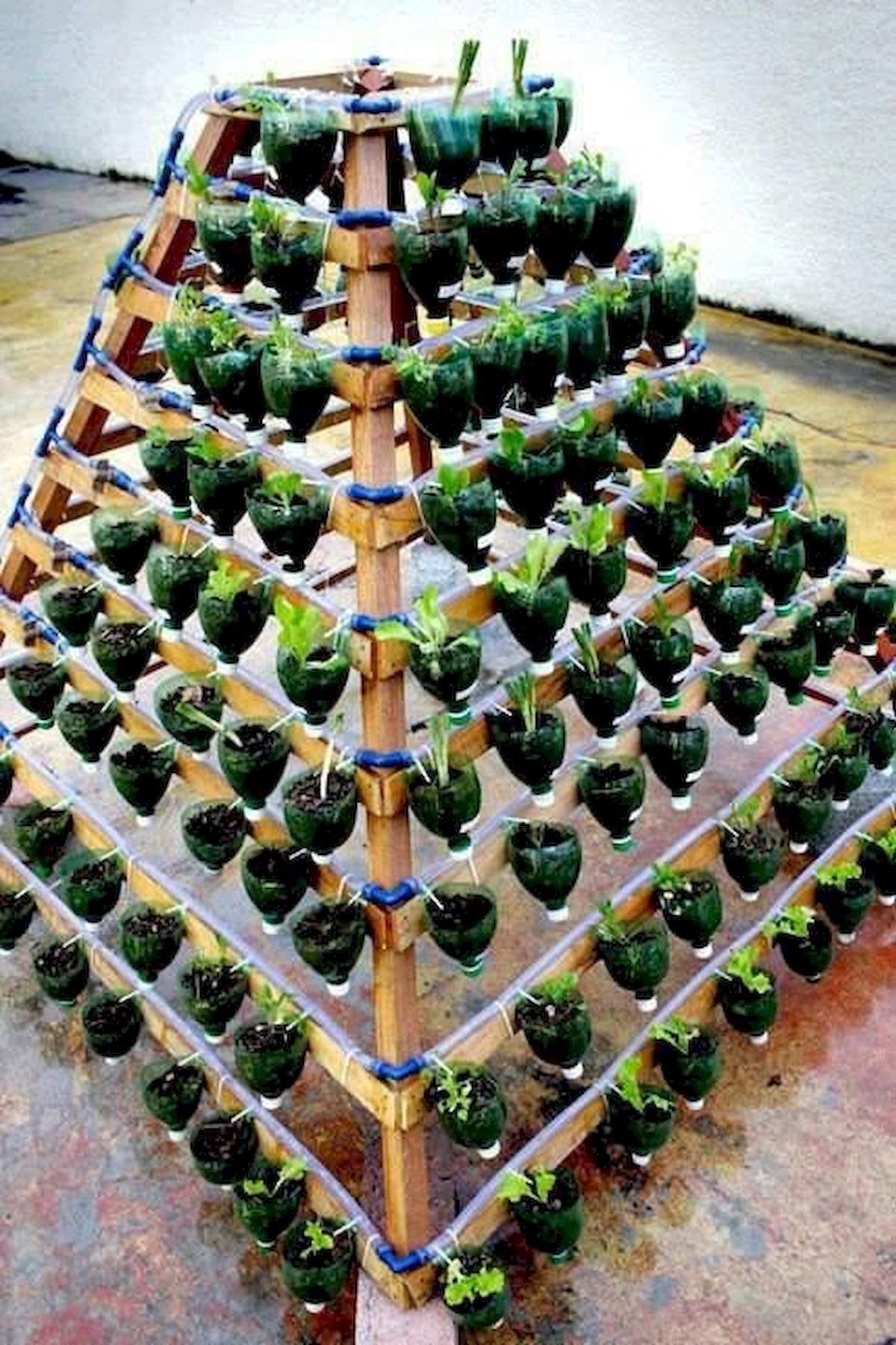 soda bottles into a garden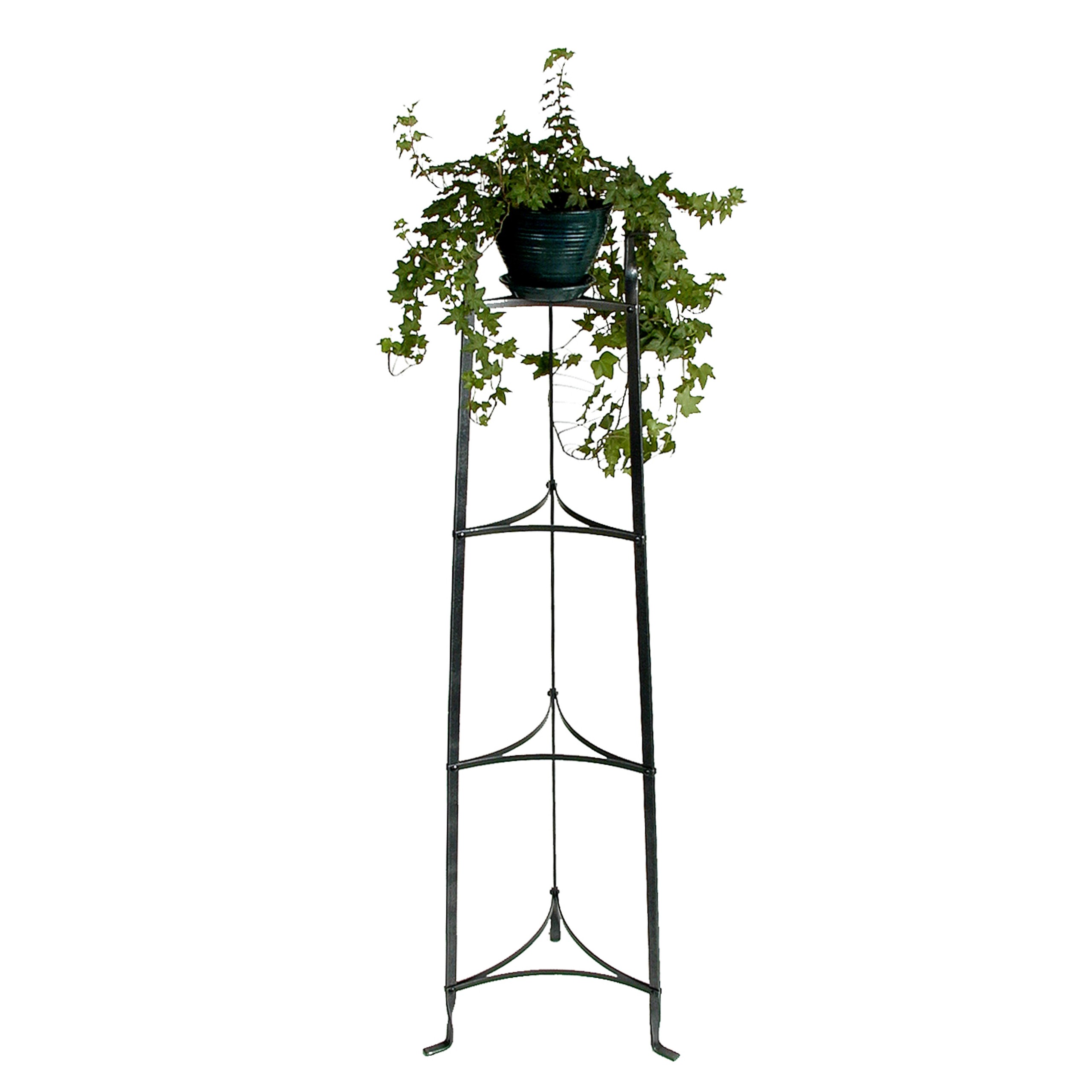 Four Tier Plant Stand Enclume Design Products Indoor Plant Stands Plant Stands Accent Furn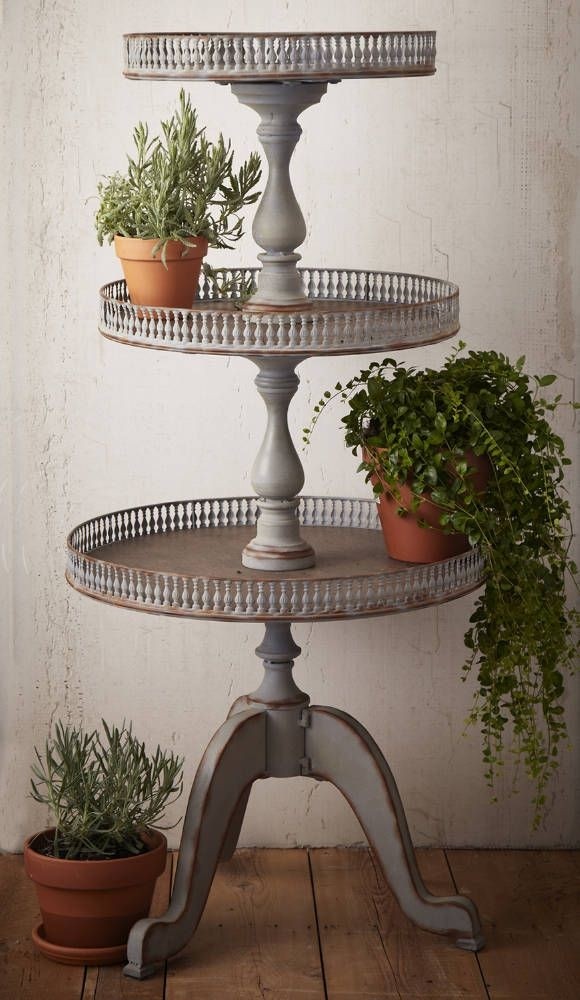 A pretty stylish plant stand for indoor use. Its frame is constructed of turned posts on a quite high base with 3 S-curved arms. Three diameter-varied round shelves feature low metal fences on edges. The entirety has a distressed greyish finish.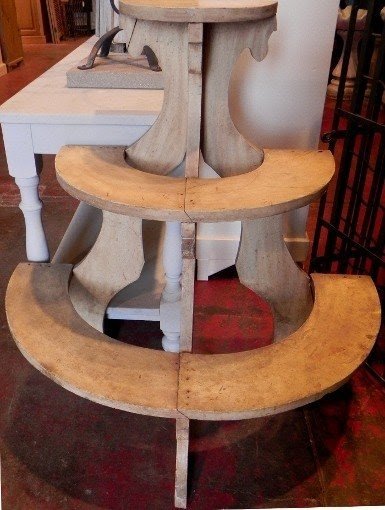 Three Tier Plant Stand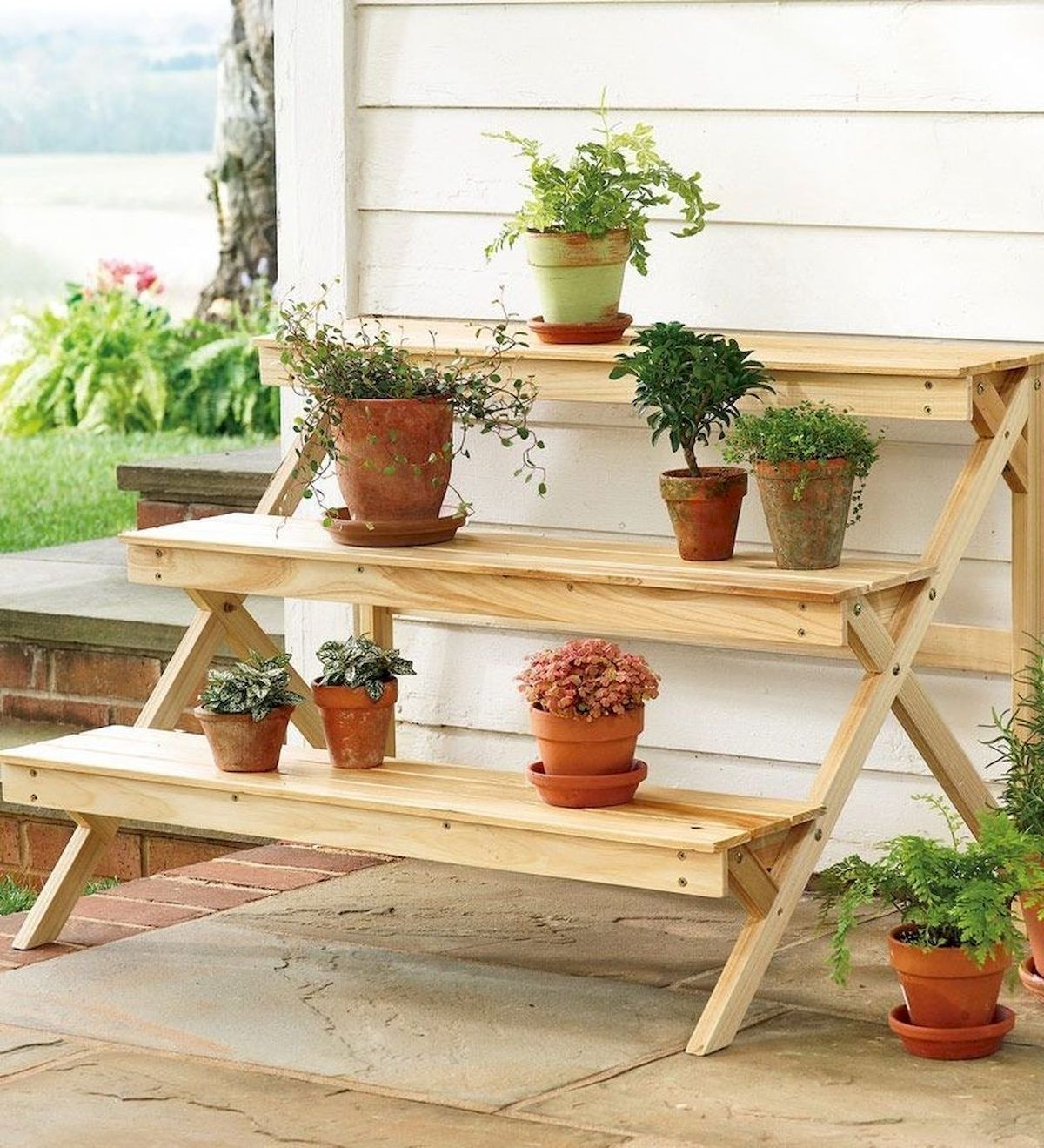 Minimalistic project for a DIY tiered plant stands for indoor and outdoor use alike. The plant stand is made out of bright oak wood with an unfinished and unpainted look, providing a simple yet stylish addition.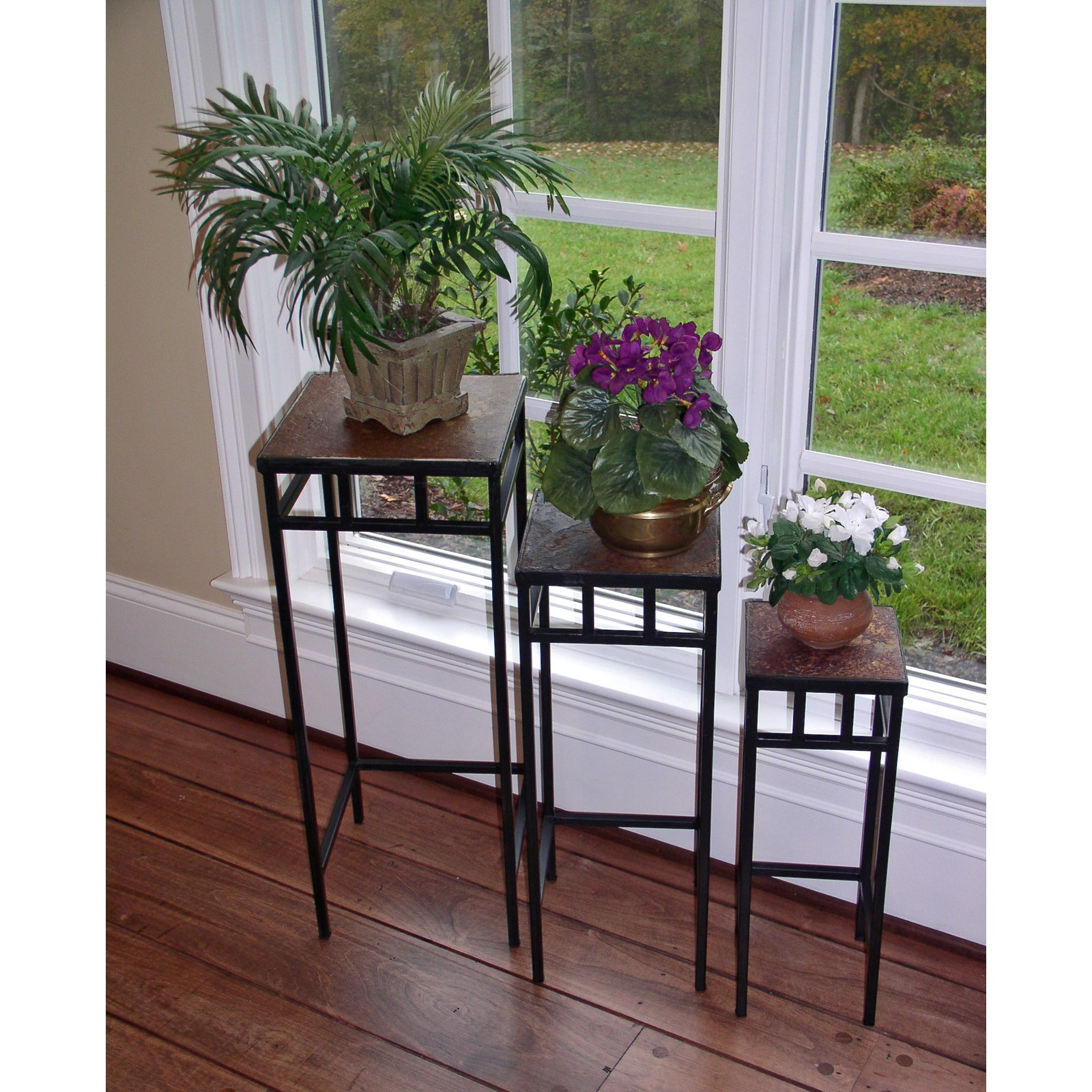 Indoor Plant Stands - Elegant stands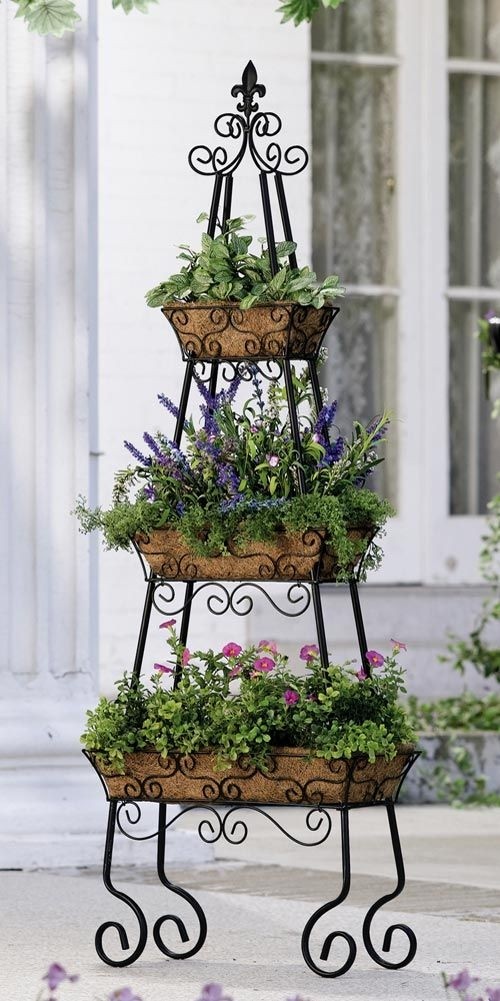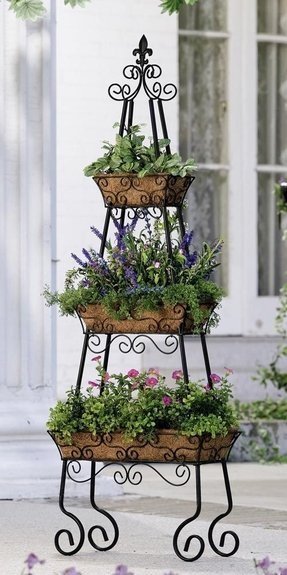 A great decoration for patios, decks, and front yards; this corner plant stand can also be successfully used indoors. It has a durable metal frame with lovely scrollwork, a gorgeous crowning, and a black, powder-coated finish, and three sturdy pots.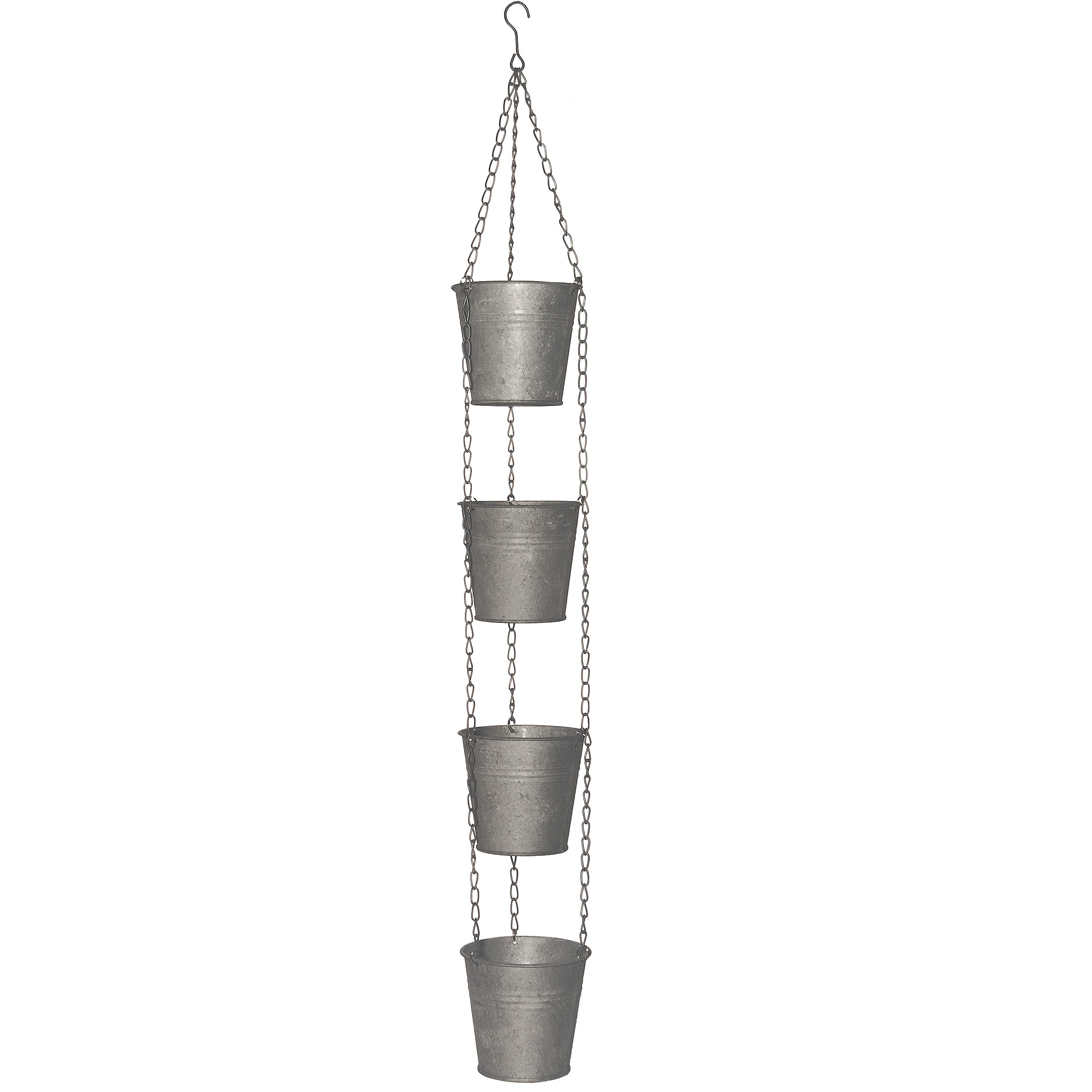 Novelty Plant Stand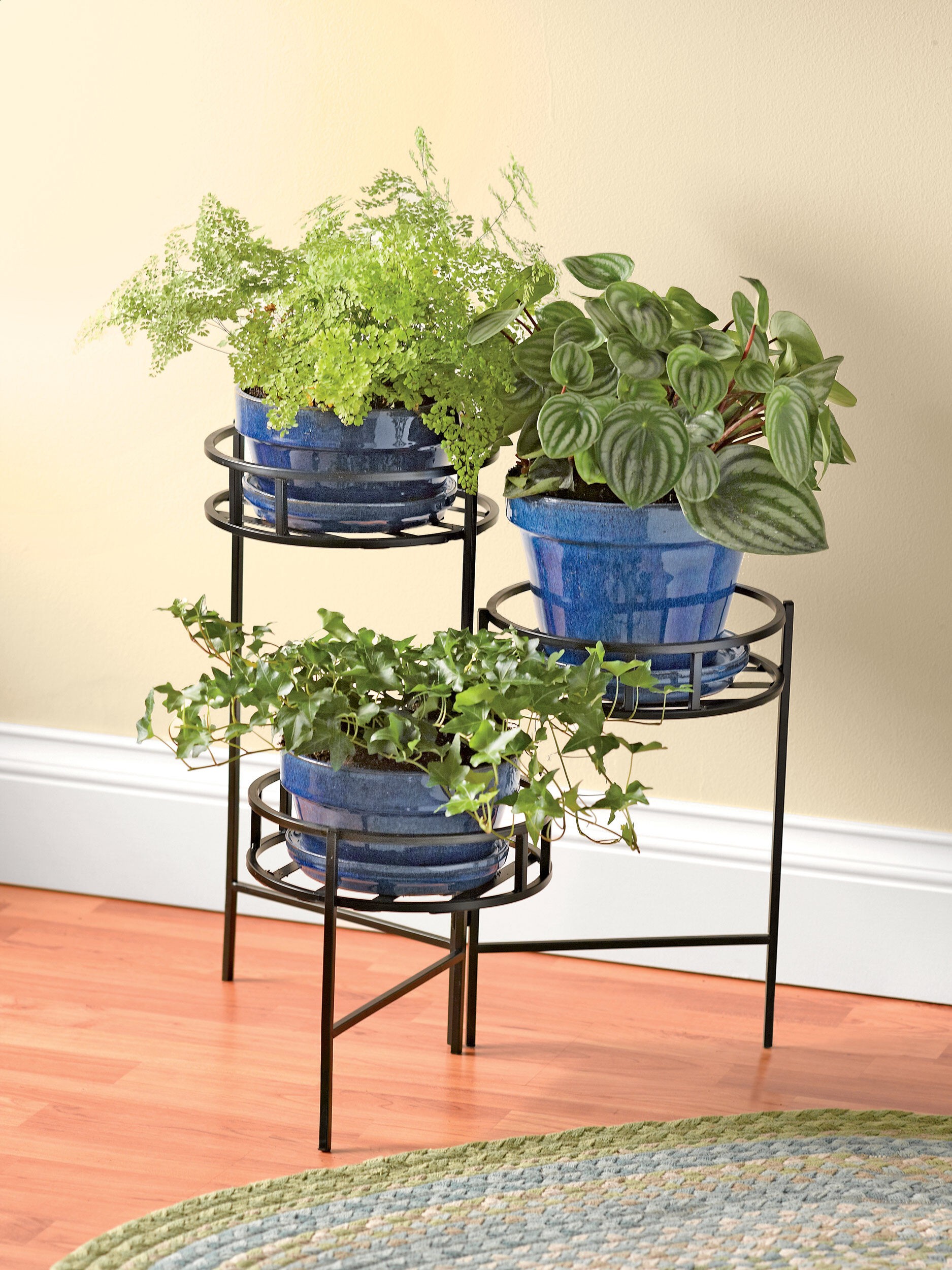 Decorative and functional plant stands with three tiers. This construction is made of durable metal materials that are resistant to excessive wear. The stand is suitable for different types of indoors.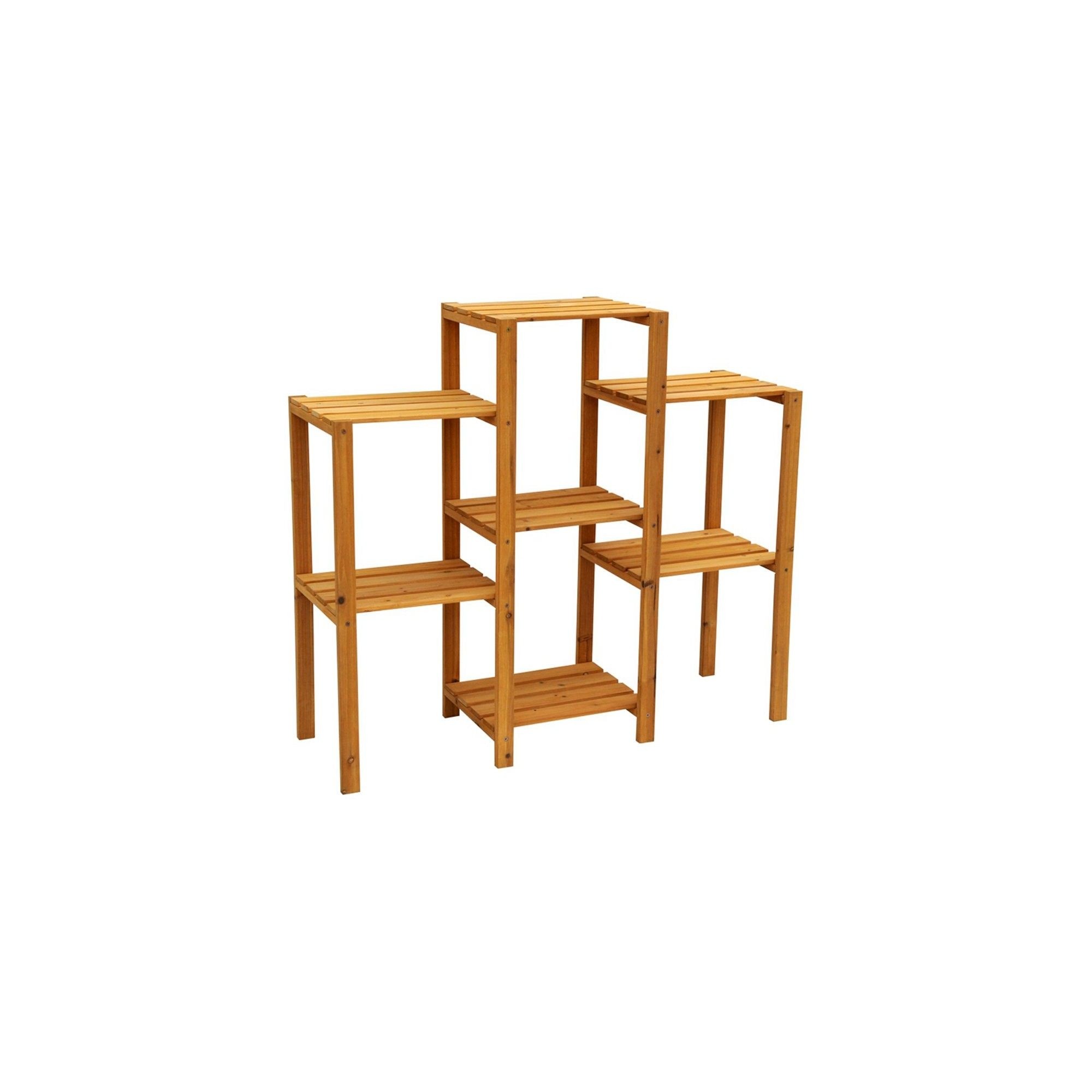 Planters, Hangers & Stands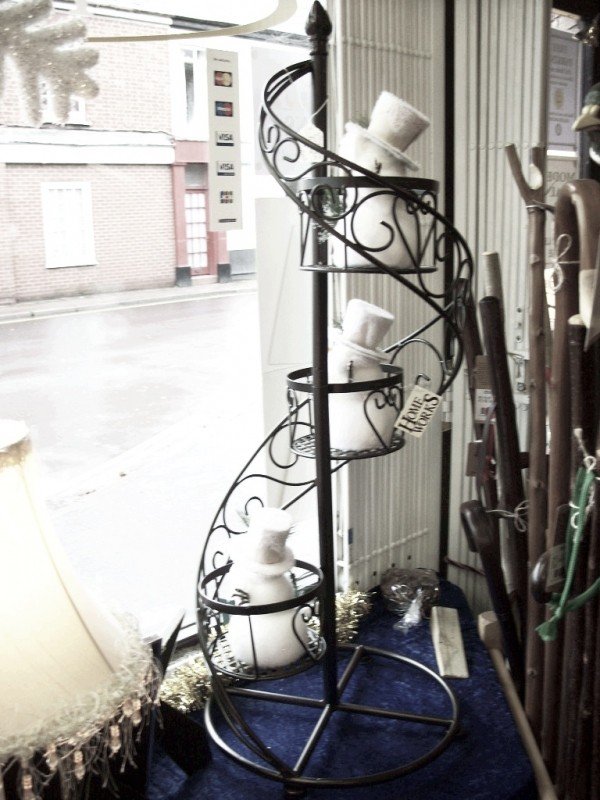 ... Indoor Garden Decoration With Spiral Black Iron 3 Tier Plant Stand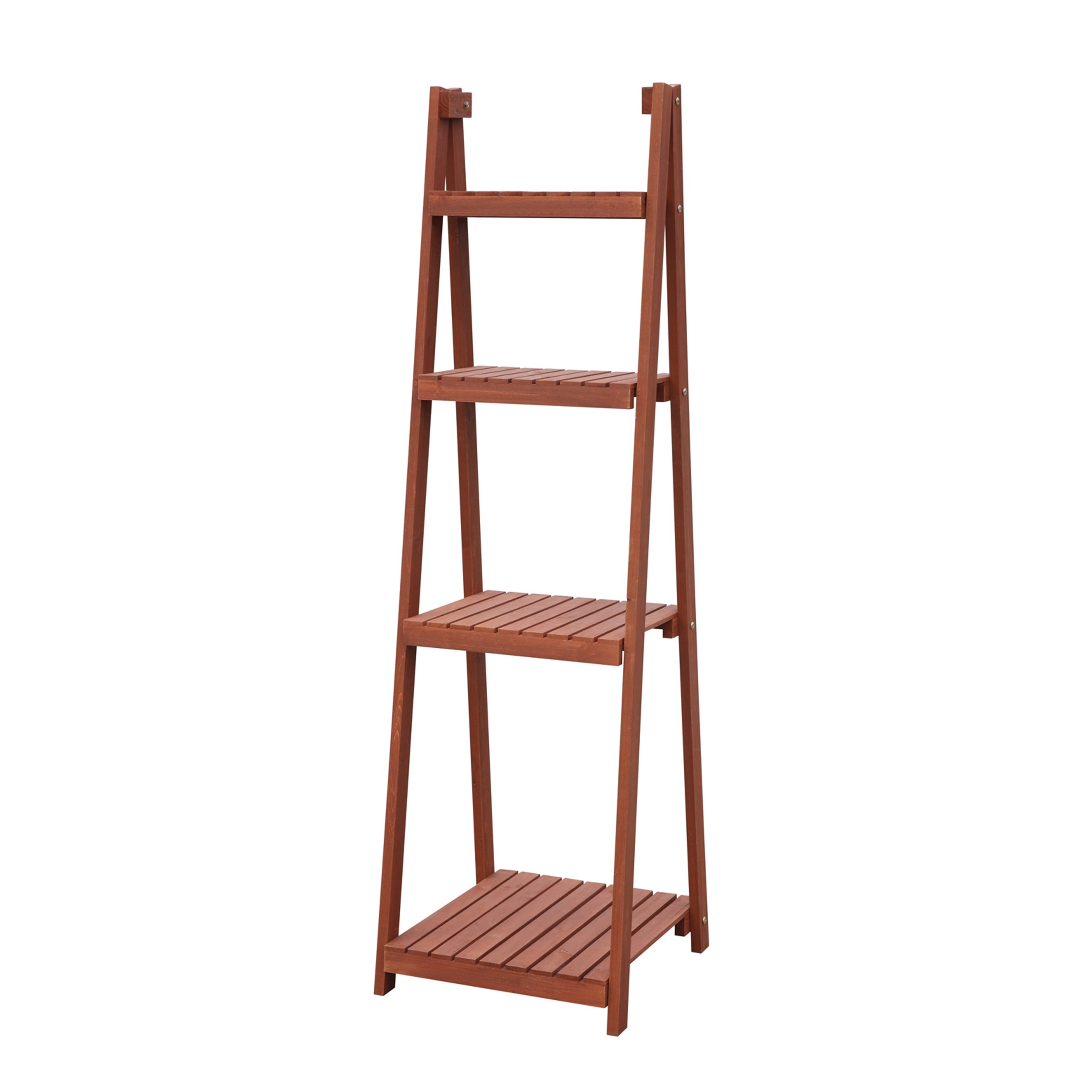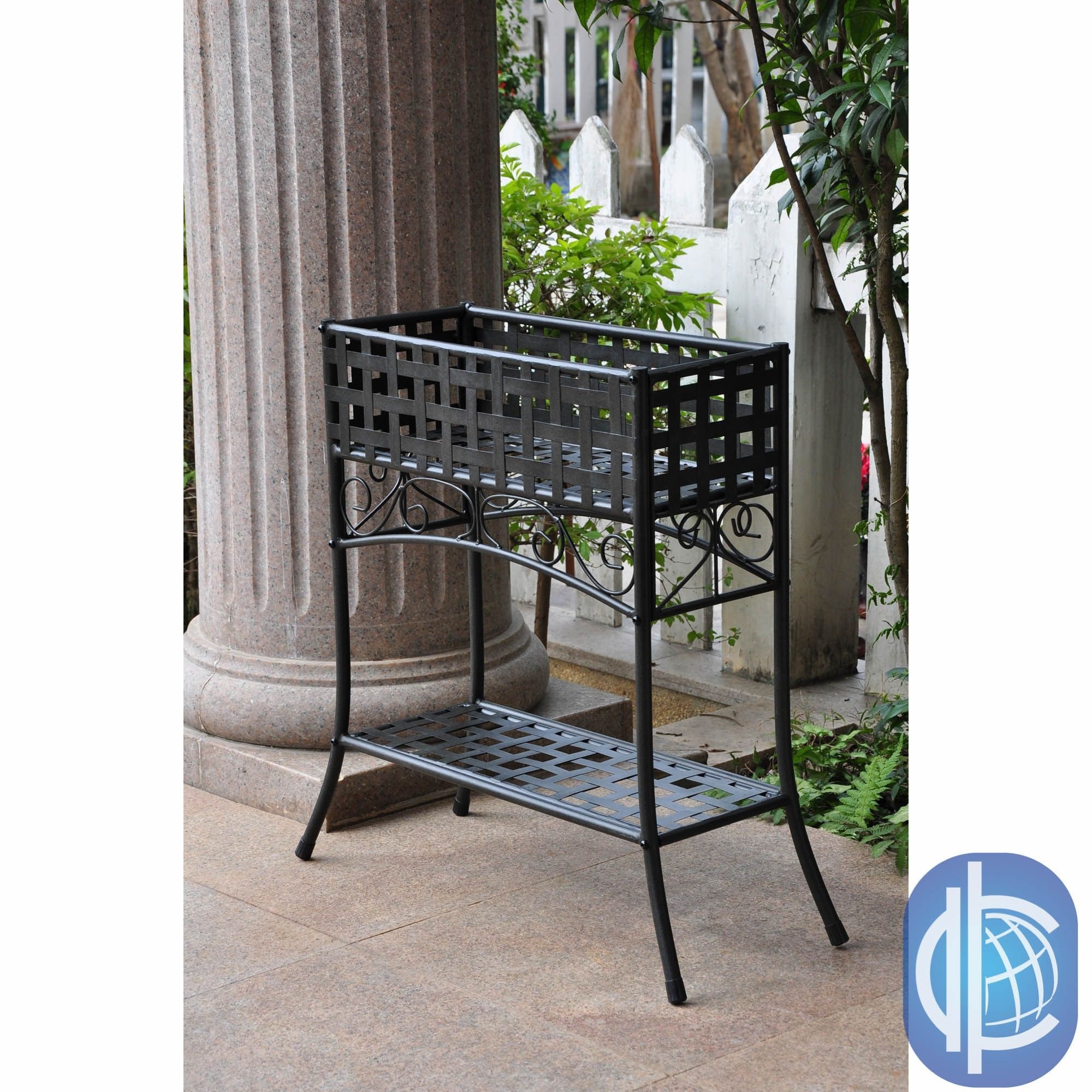 Mandalay Outdoor/Indoor Plant Stand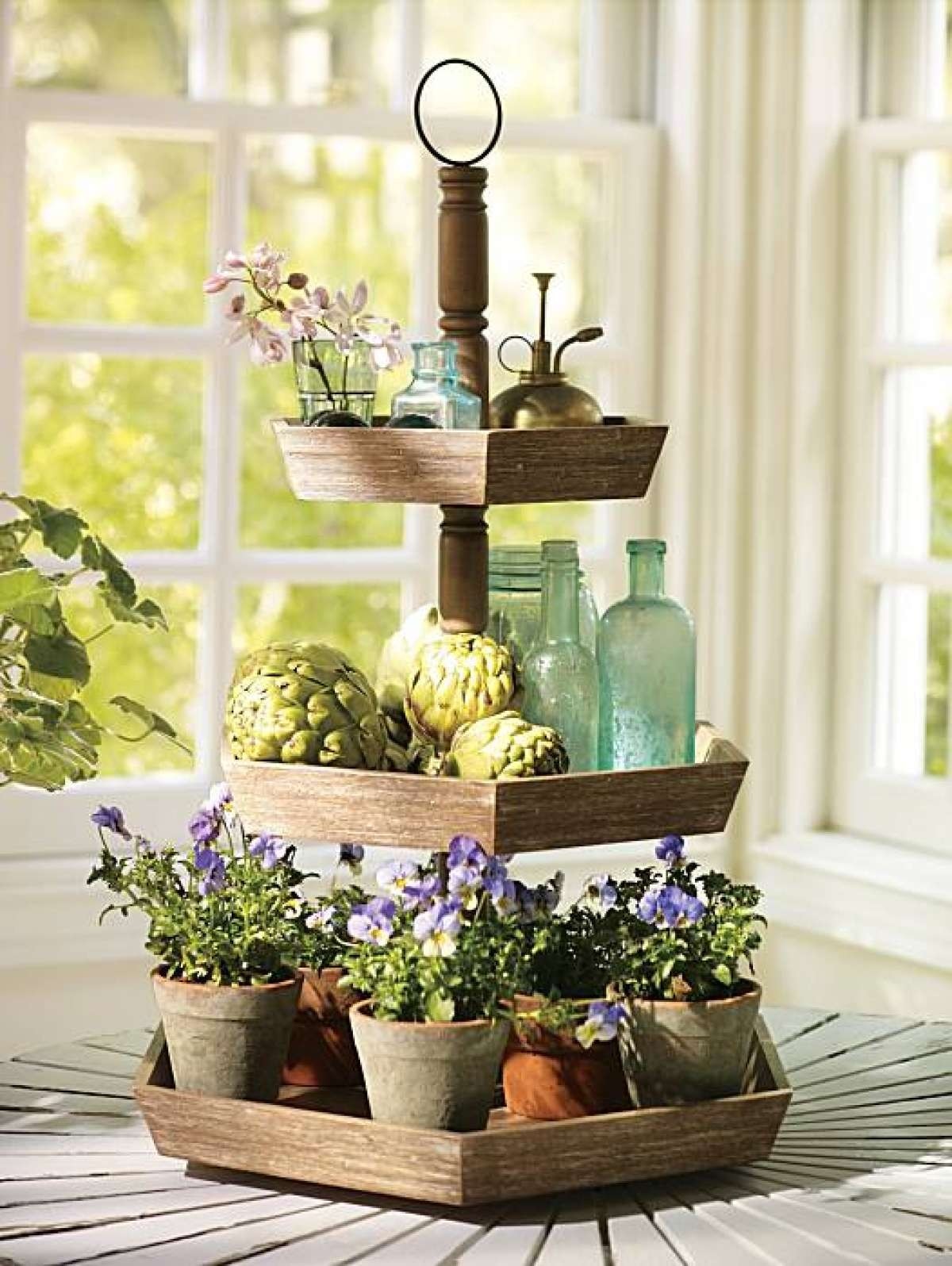 wooden garden 3 tier stand - like the octagon shapes - DIY?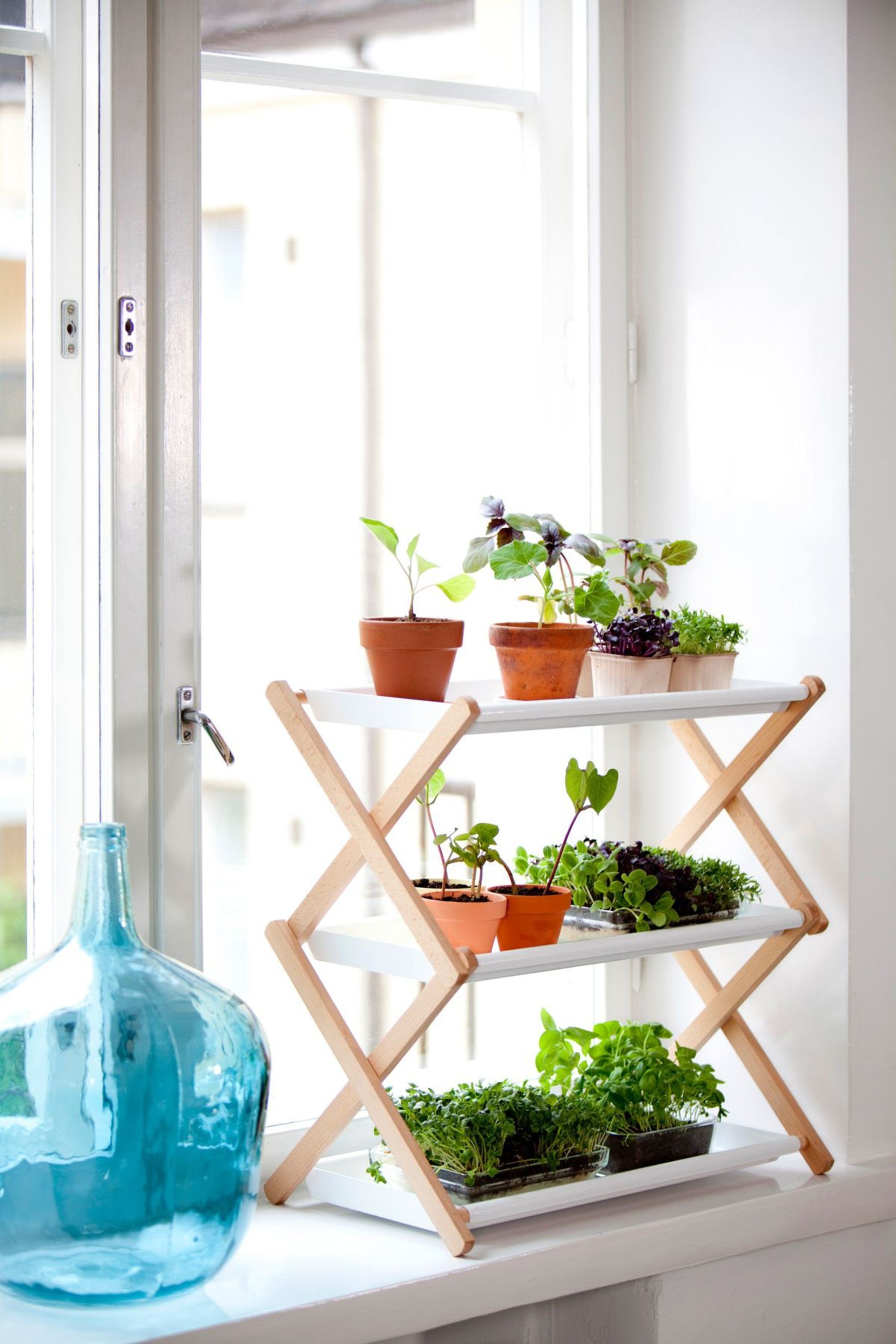 Plant stand consisting of 3 levels made of plastic. Frame consists of crossed wooden strips. Suitable for small and medium sized plants. Perfect solution for growing herbs at home.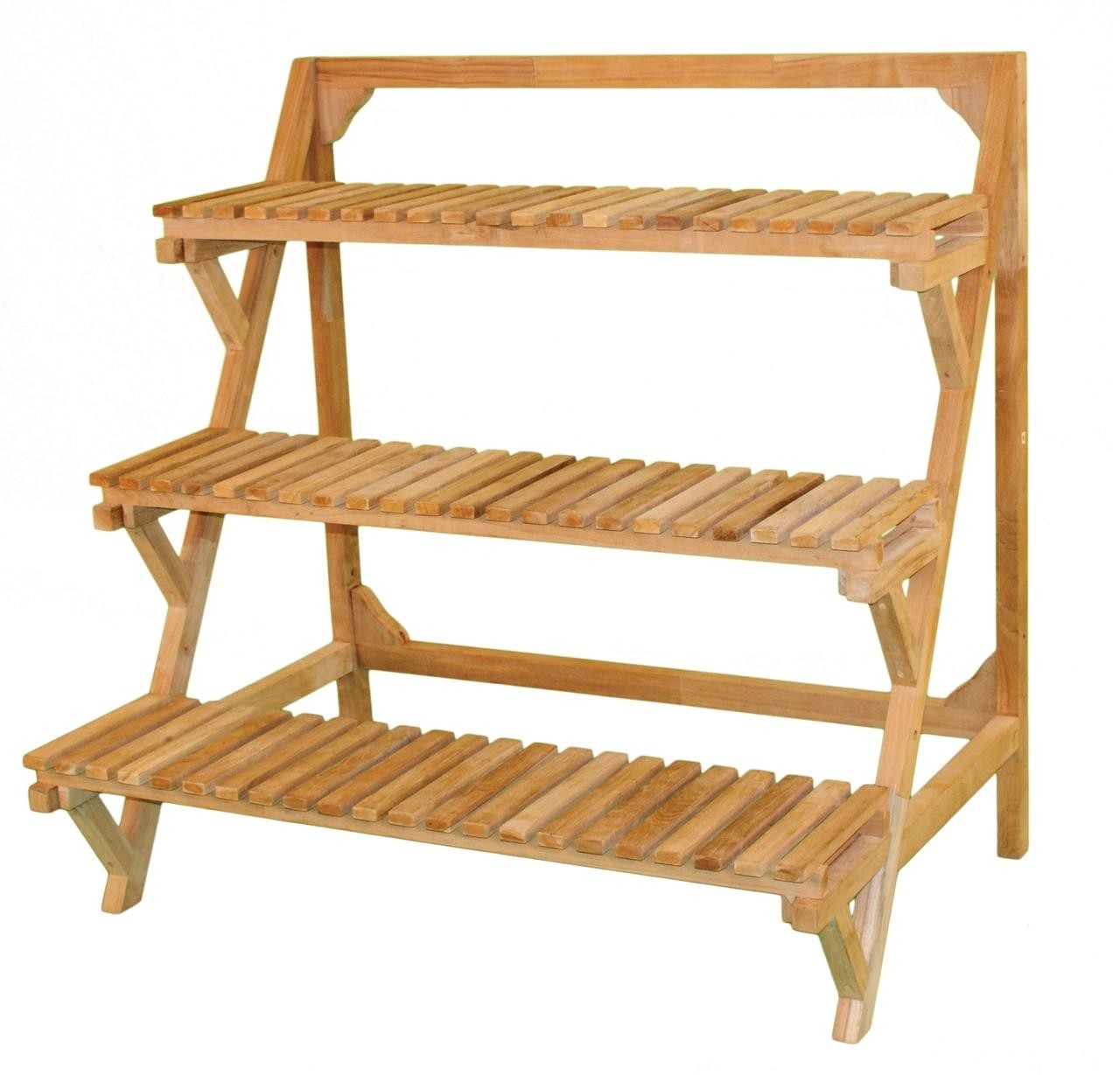 ... plant-stands-fabulous-3-tier-plant-stands-for-your-outdoor-and-indoor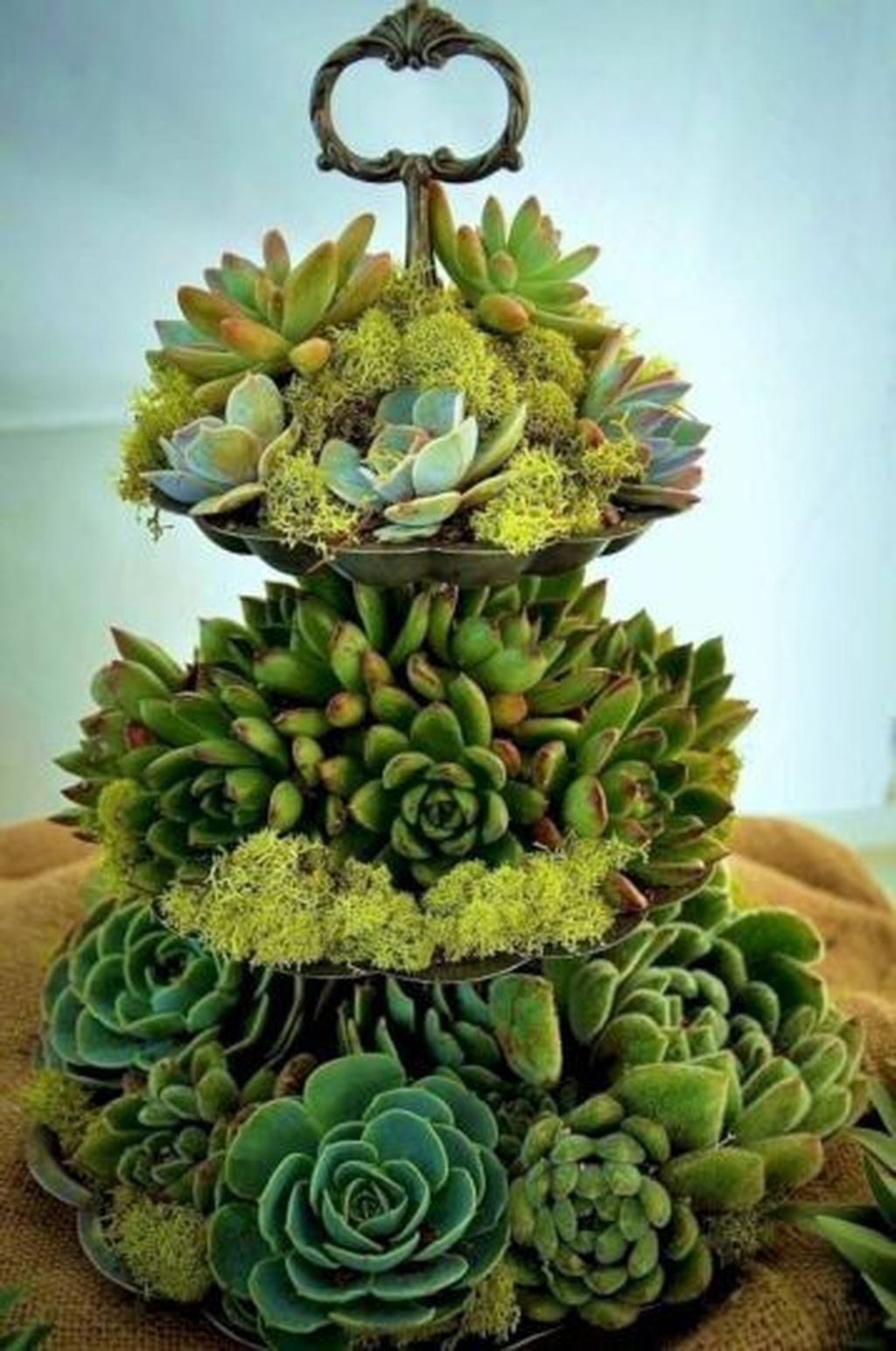 hens & chicks, bright green moss from Joann Fabrics or Michaels, and a three teared desert plate = fabulousness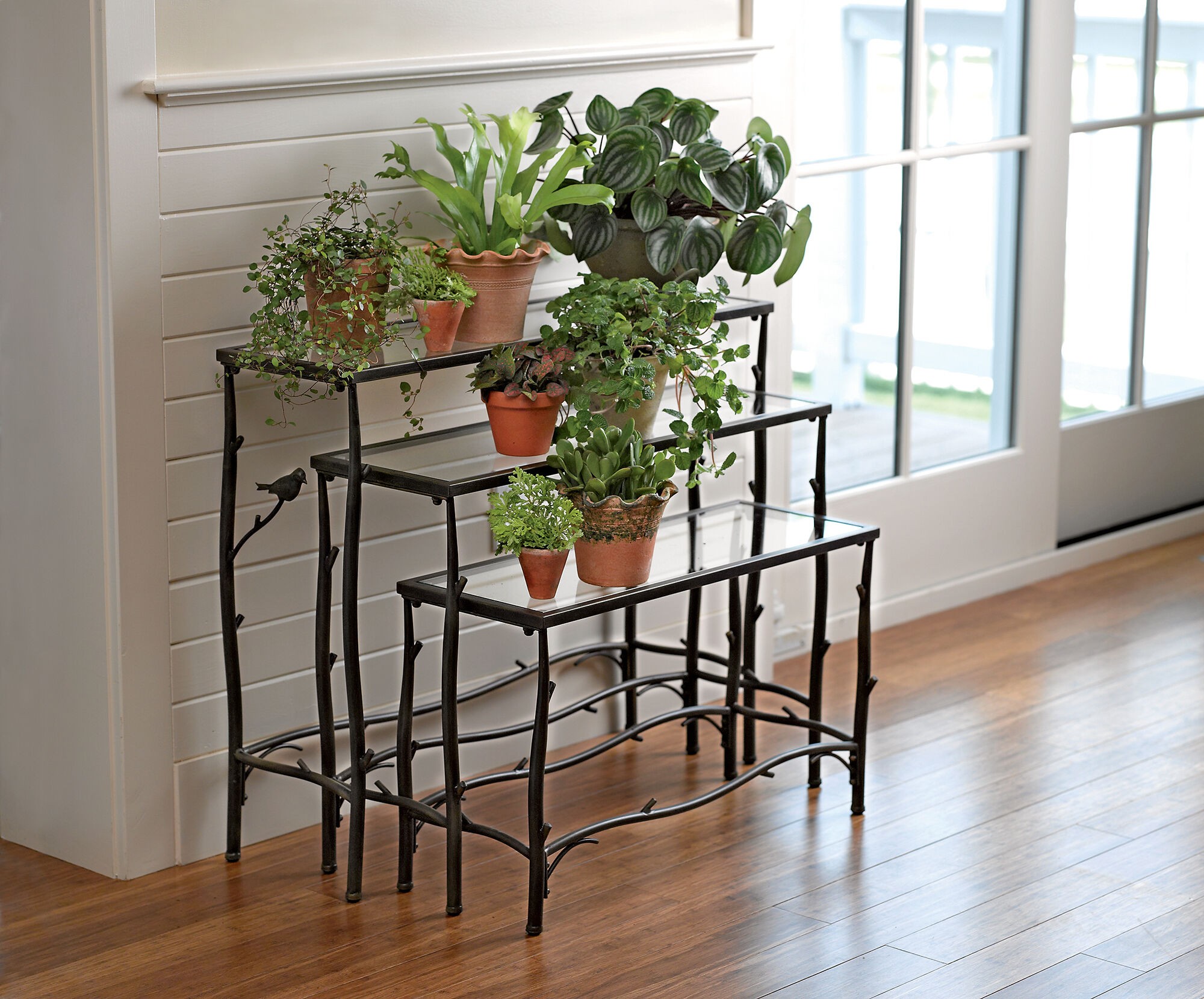 This nesting branch plant stand comes in a set of 3, providing a nice spot to create an indoor grove. Glass tops combined with imitating tree branches, metal bases, will fit well into contemporary spaces.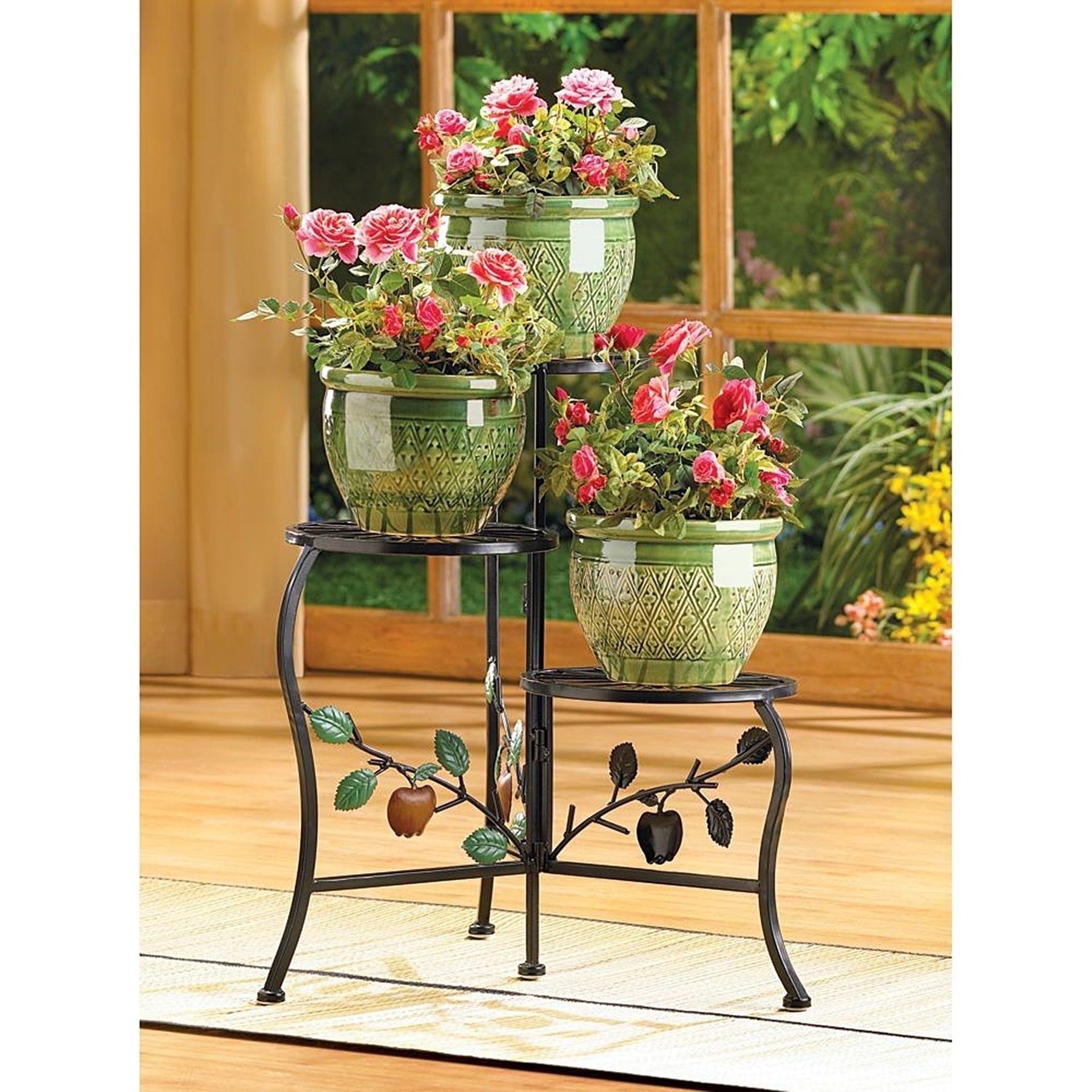 indoor tiered plant stand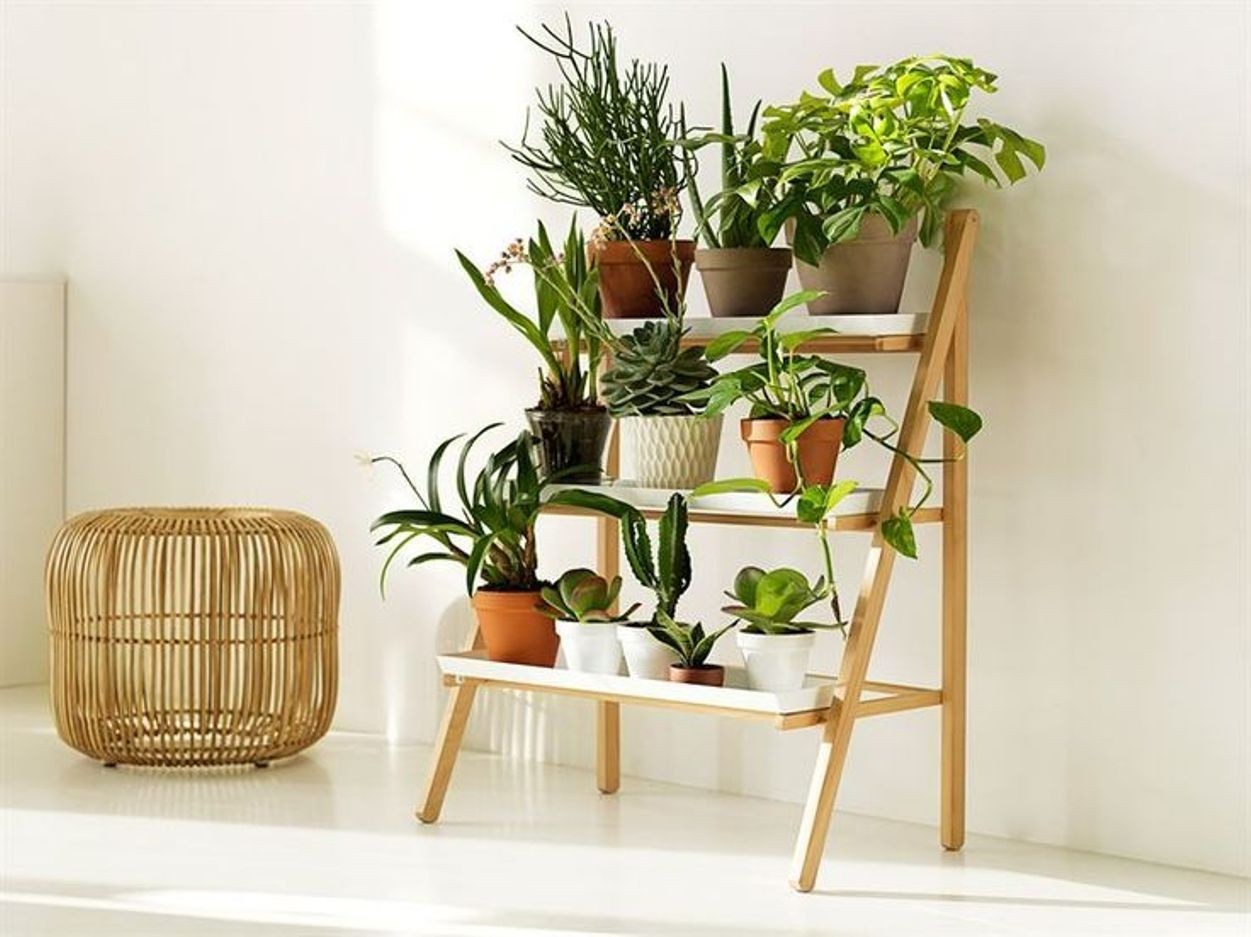 Miss Moss : Kekkilä green light nursery shelves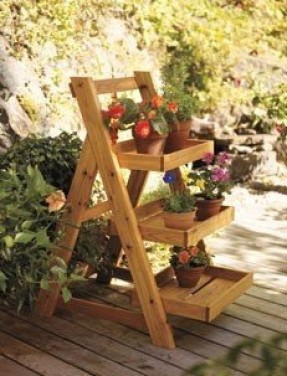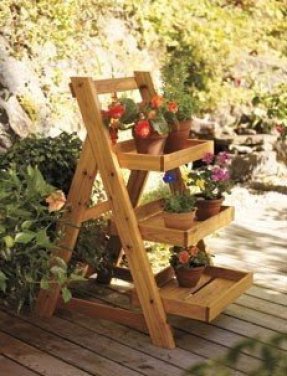 Tiered Outdoor Step Shelf This project is great & simplier than it seems. My husband made me one, & I use it indoors to keep my sun loving plants together by the window

Wire plant stand, planters plant stands, wire planters, plant stands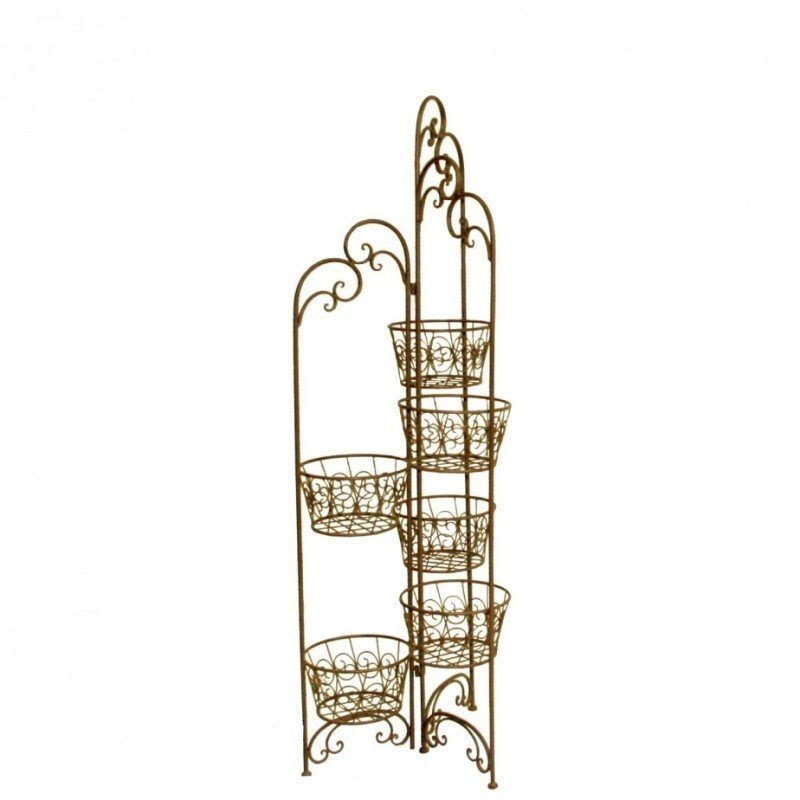 ... tier plant stands for your outdoor and indoor garden fancy iron 3 tier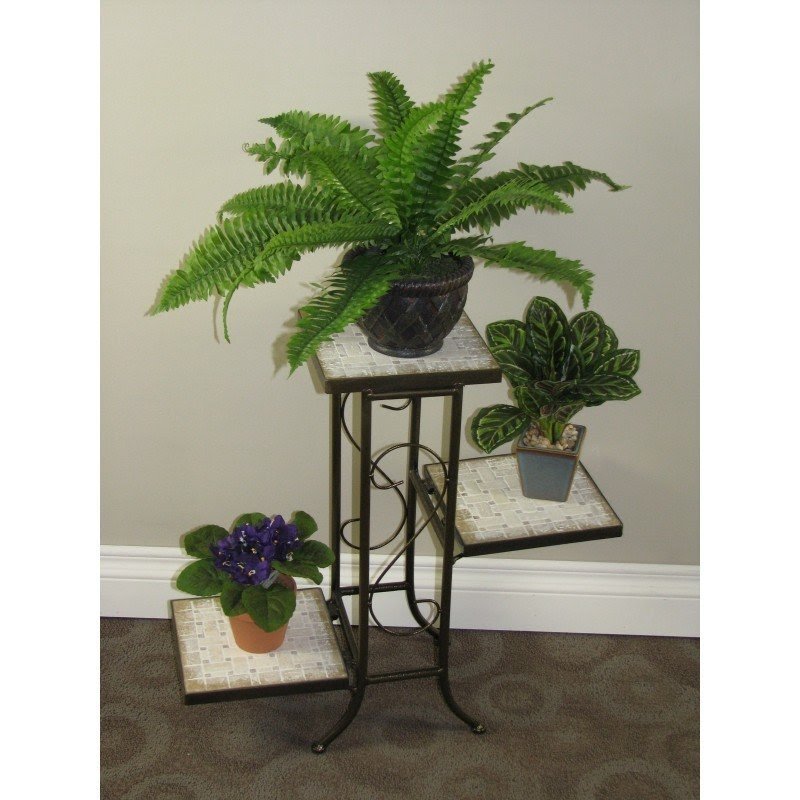 ... > Indoor Plant Stands > 3-Tier Plant Stand with Travertine Top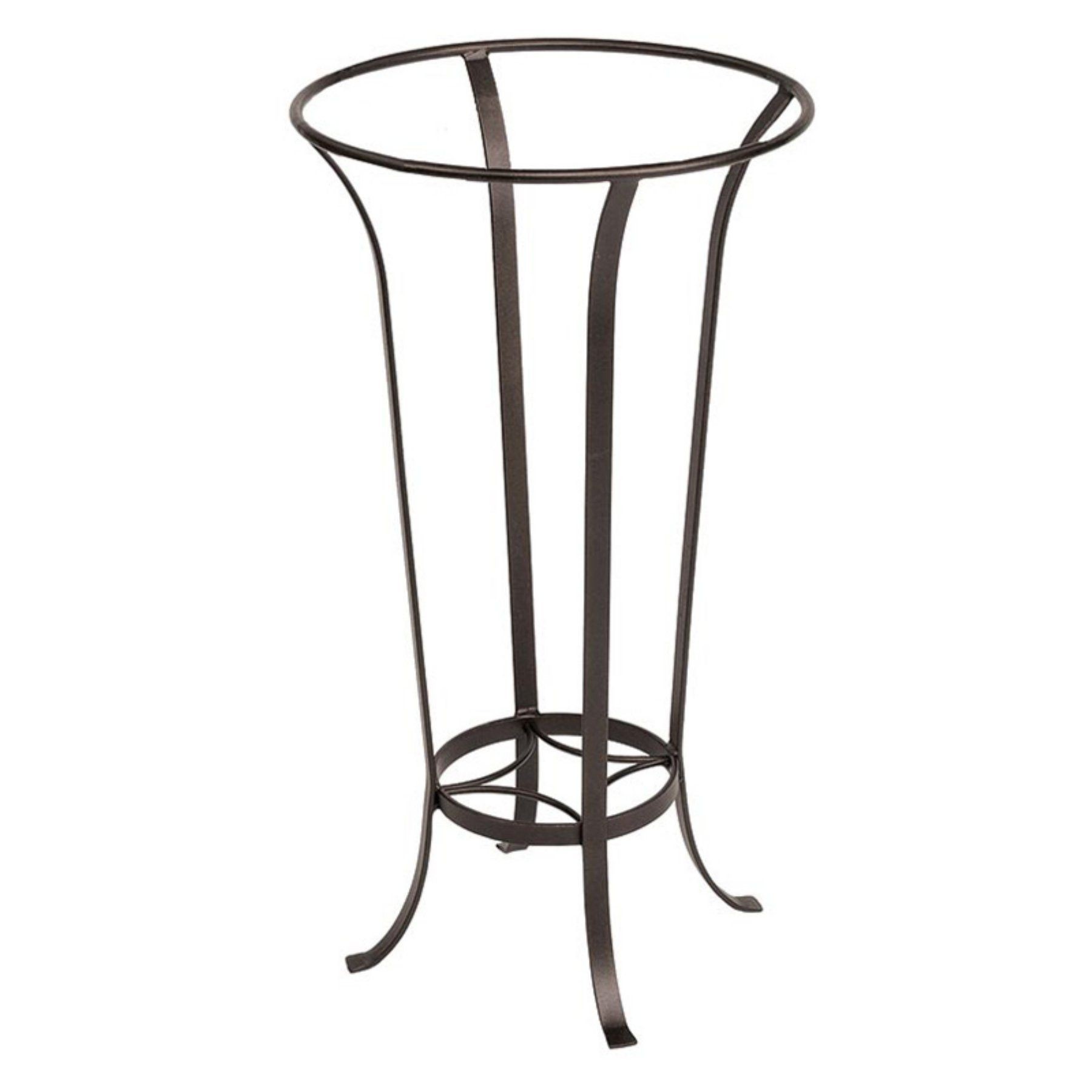 Tulip Round Plant Stand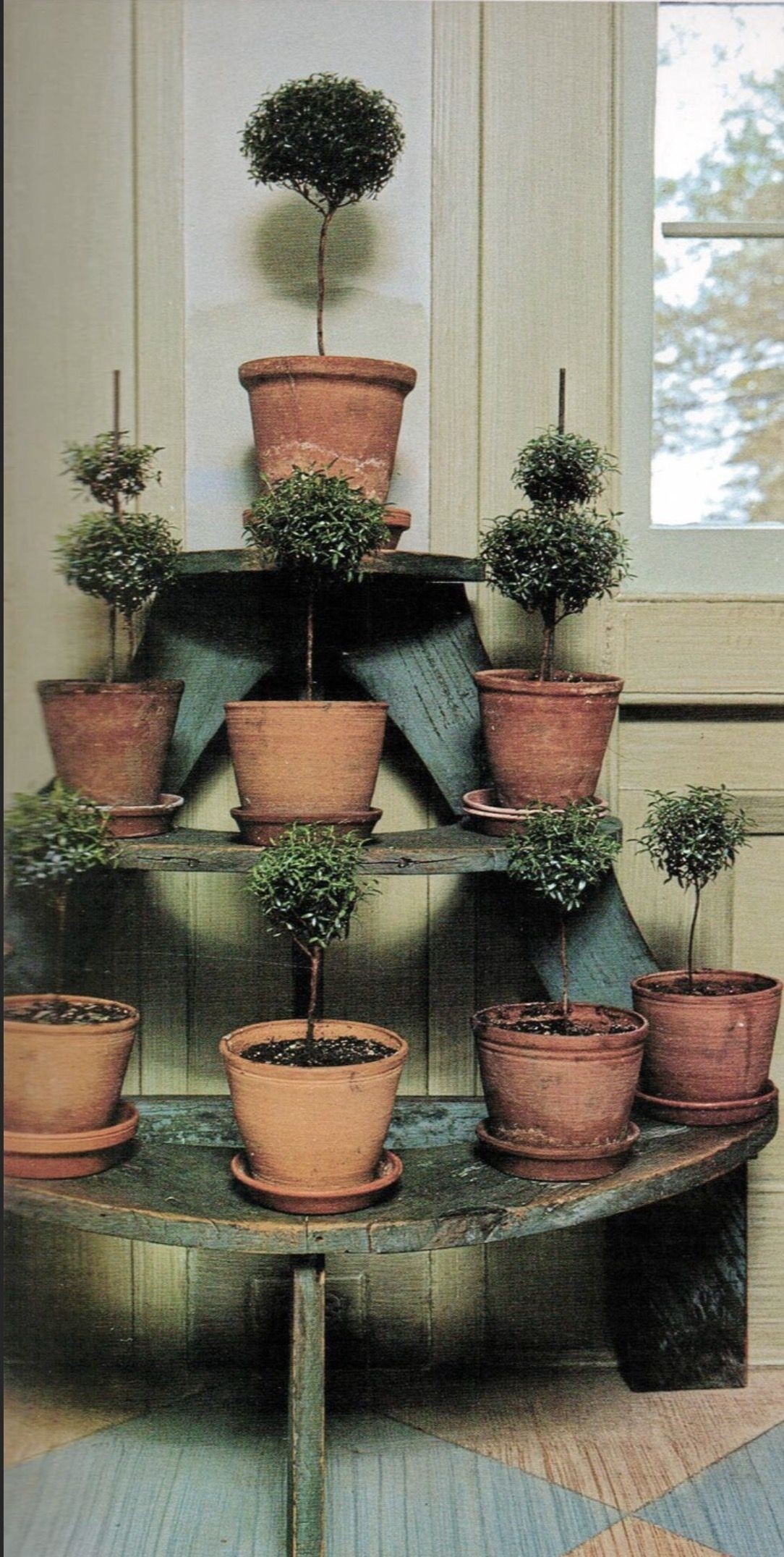 tiered topiaries.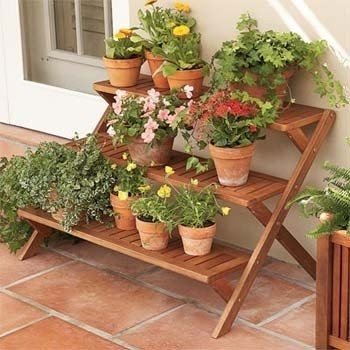 A pretty contemporary 3-tier plant stand crafted of wood with a finish in warm mid browns. It has 2 X-shaped supports built of 2 length-varied angular slats. Three rectangular, arranged in steps, shelves are framed and widthwyas slatted.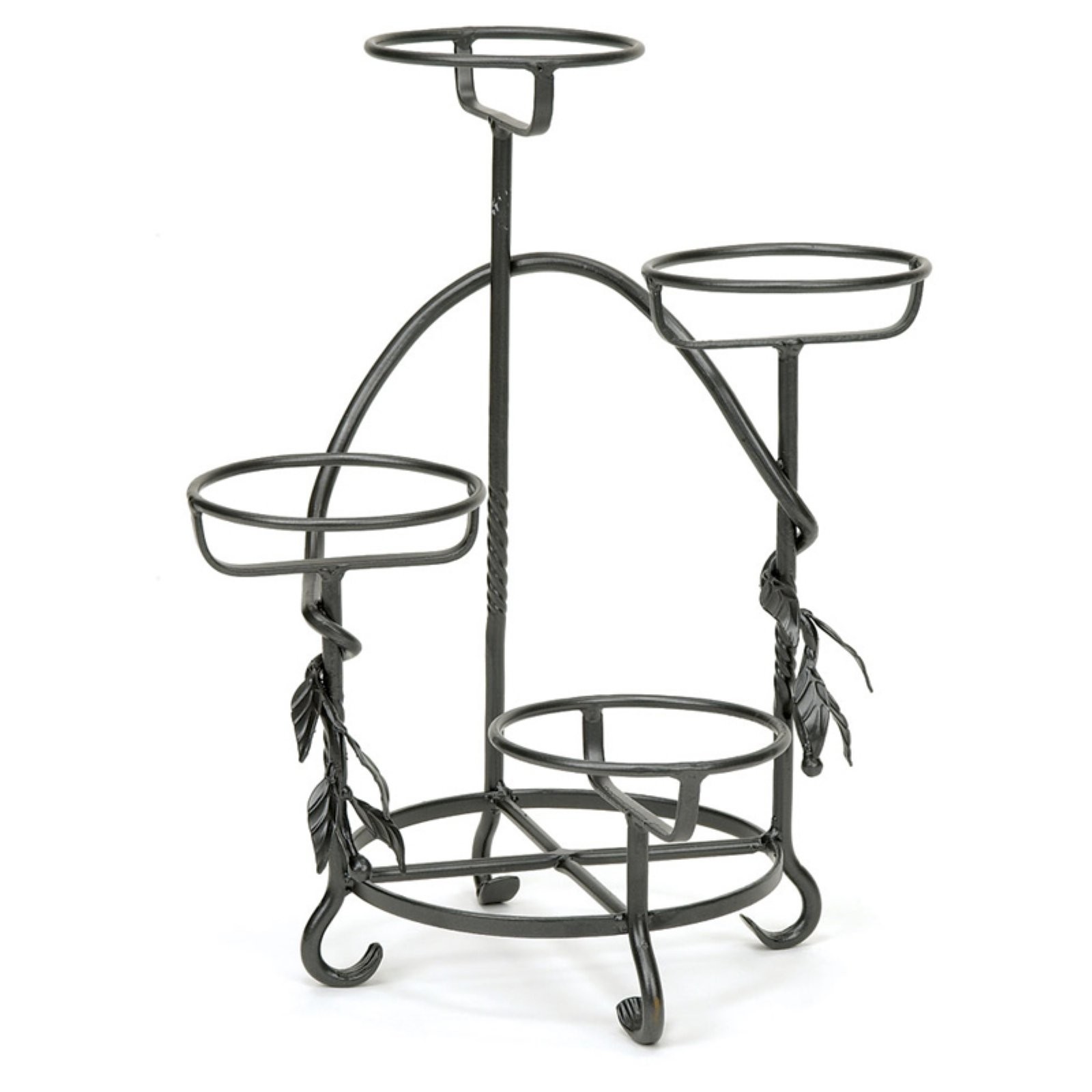 Cascading Plant Stand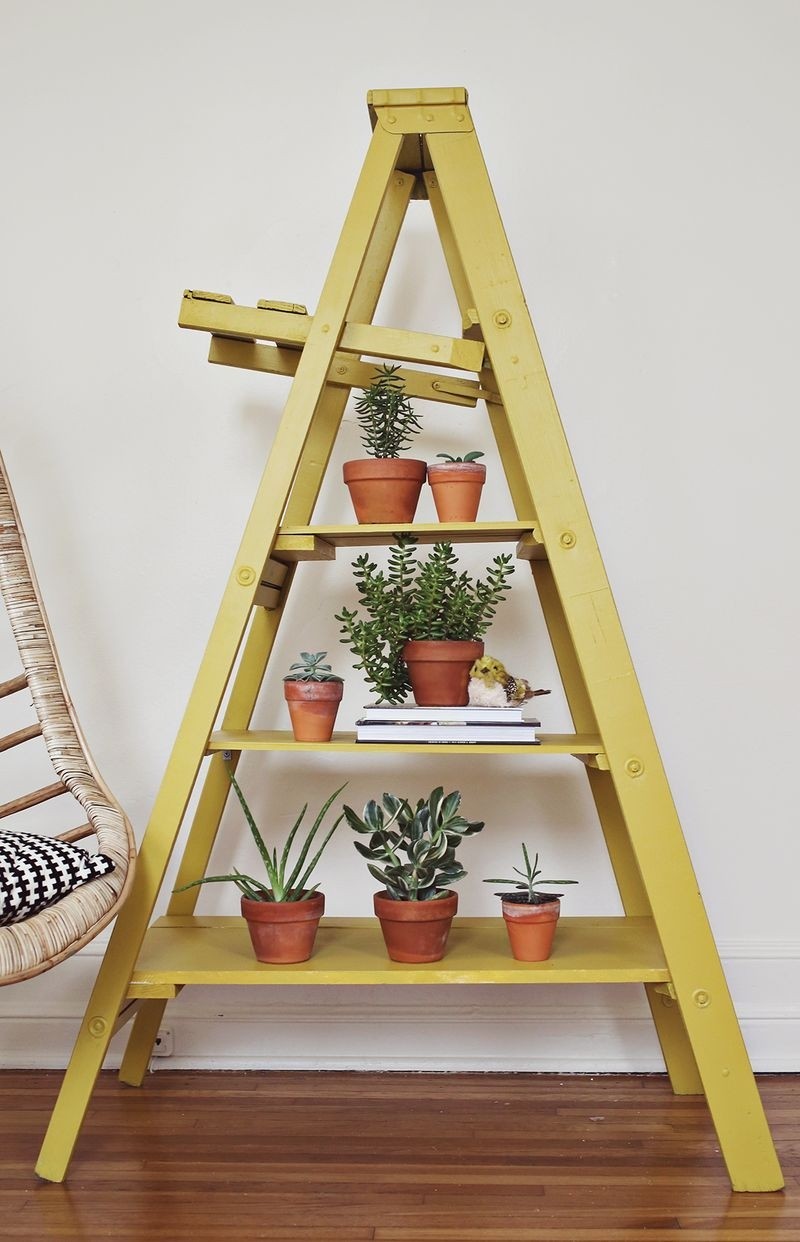 Display odds and ends. Need a place to display your stuff? Give your ladder a fresh coat of paint and create tiered shelves by adding a few planks of wood across each set of steps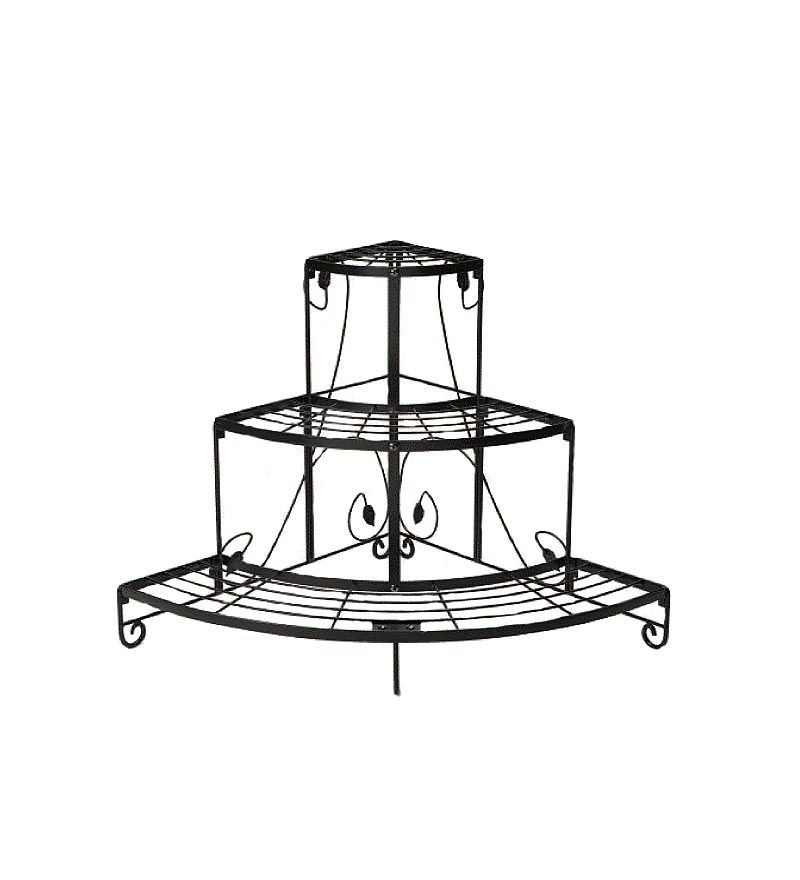 Tiered Embellished Steel Plant Stands and Zinc Plant Stand Liners - Plow & Hearth