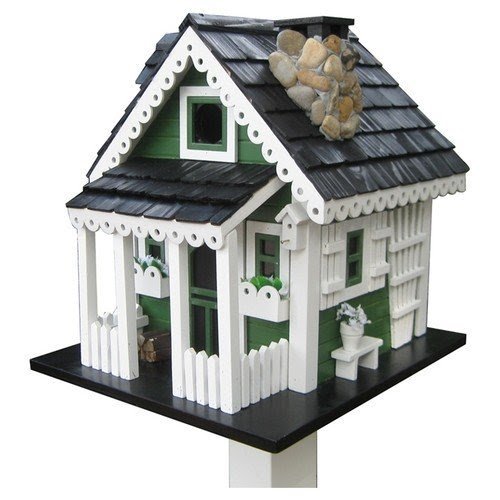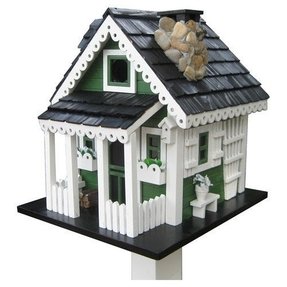 Home bazaar cottage charmer series greeneries free standing birdhouse
A beautiful, free-standing birdhouse with a vintage, traditional design made to resemble an old-fashioned farmhouse with amazing detail to it. The bird house is painted in a variety of colors with the green and white being dominant ones.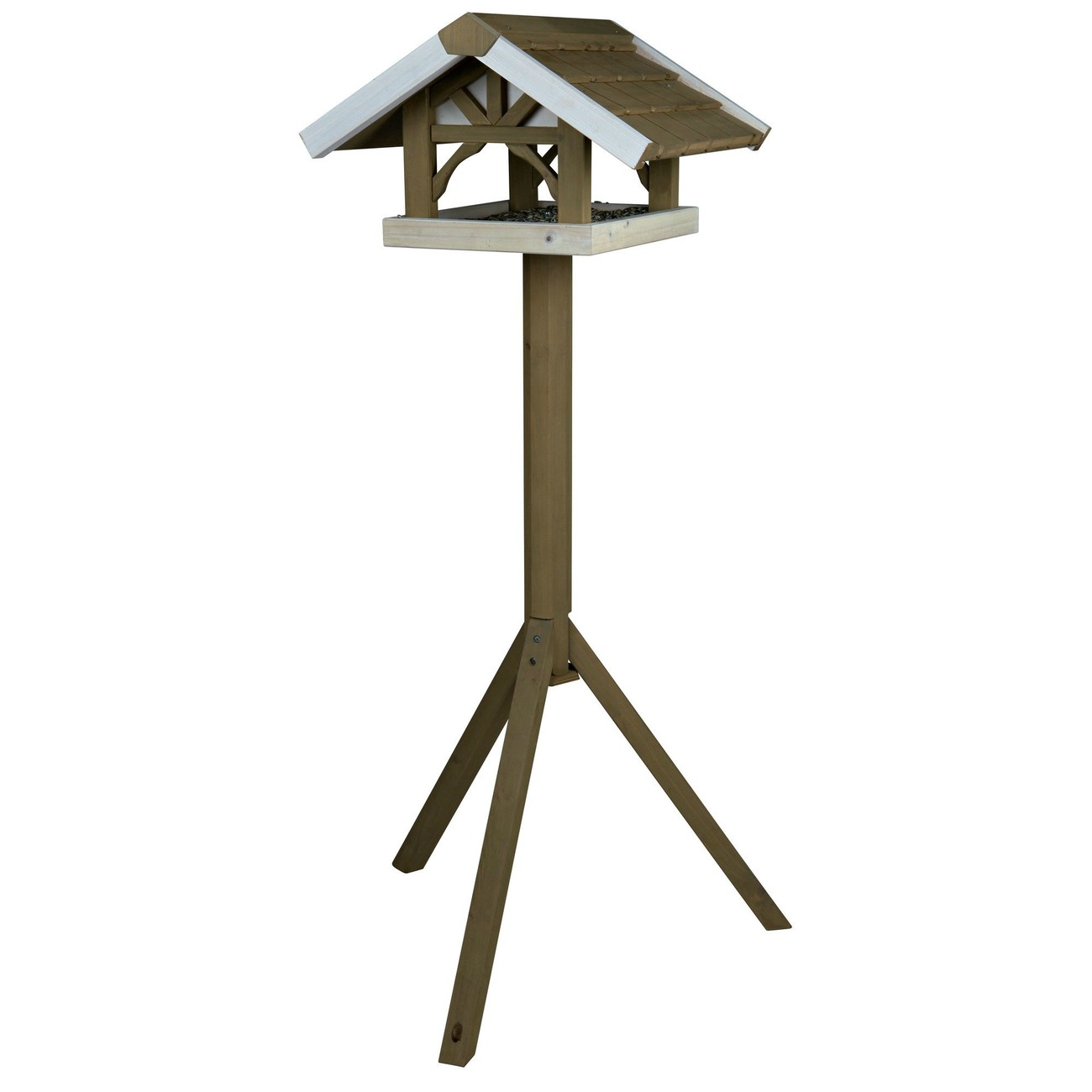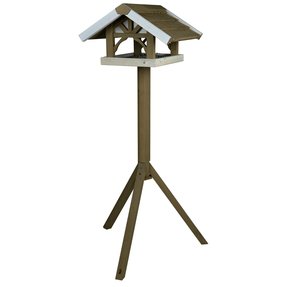 Nantucket Wooden Bird Feeder
Wooden bird feeder on a tripod base. Allows to take benefit of an outdoor space, even when it's limited. The house on top has a thick, gabled roof that enhances the style of this adorable traditional feeder.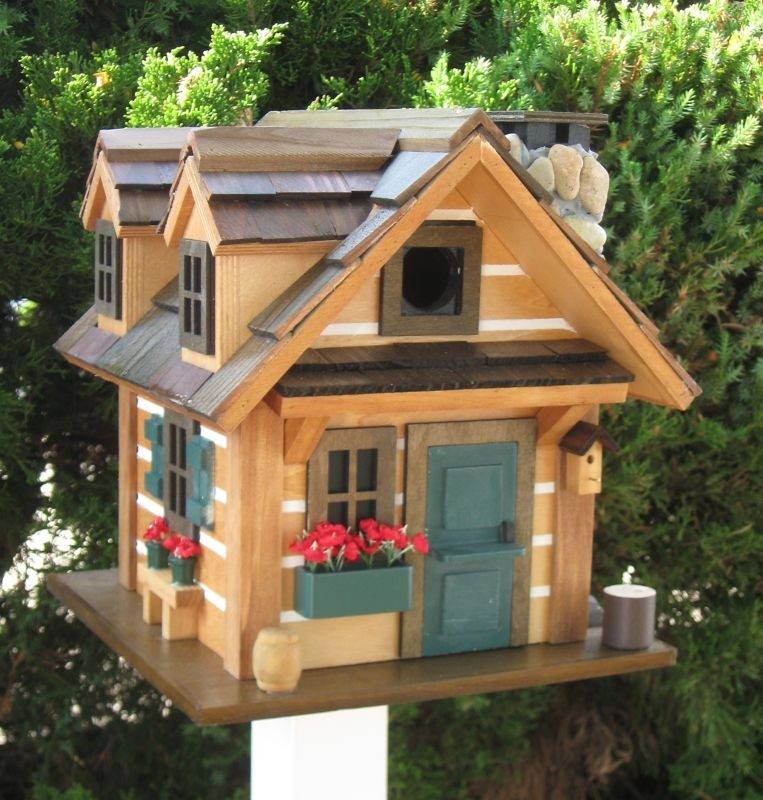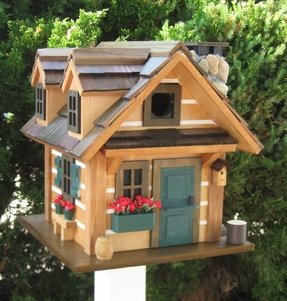 Home bazaar cottage charmer series rustic retreat free standing birdhouse
Freestanding birdhouse made of wood. It is resistant to rust and harmful weather conditions. Lovely addition to the garden, patio and others outdoor places.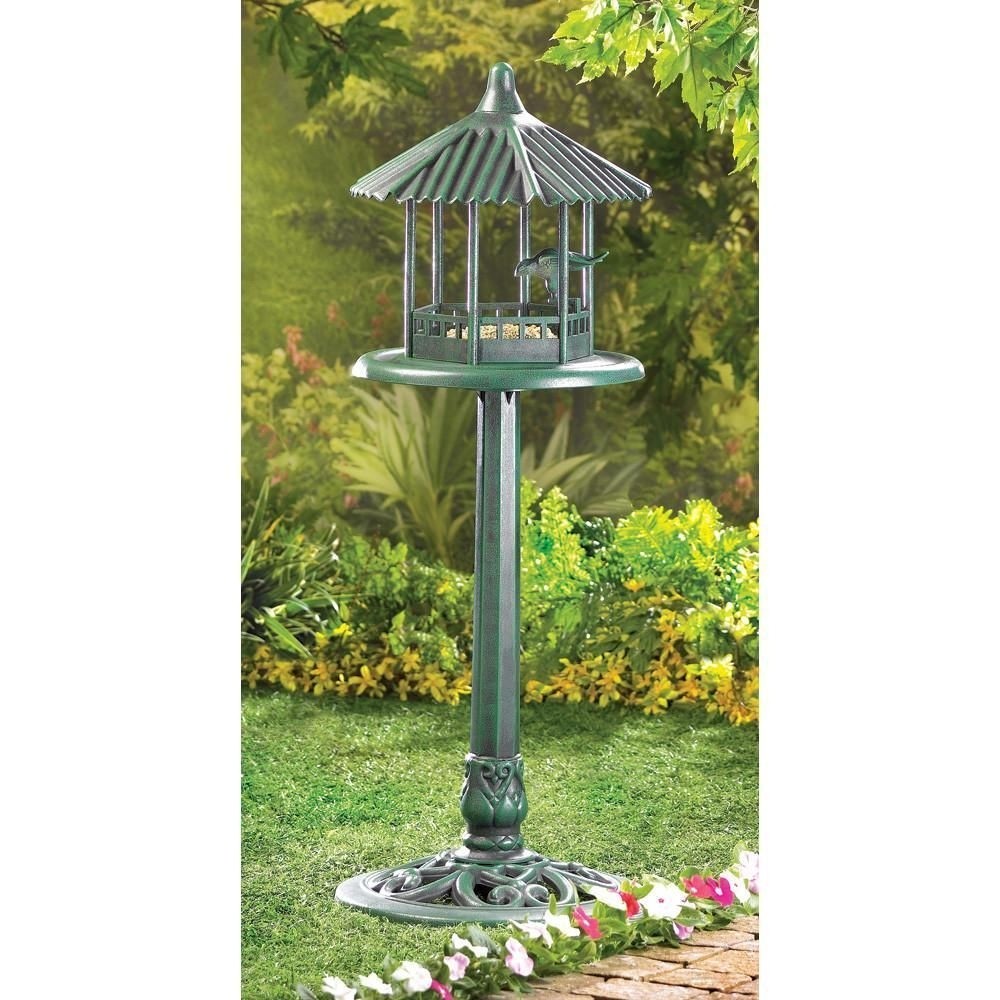 The simple and very impressive construction of this freestanding bird feeder on the pedestal leg captivates and is a unique detail of the garden decor. Solid steel construction is durable, and the cheerful and neutral green color perfectly blends into the greenery of the backyard.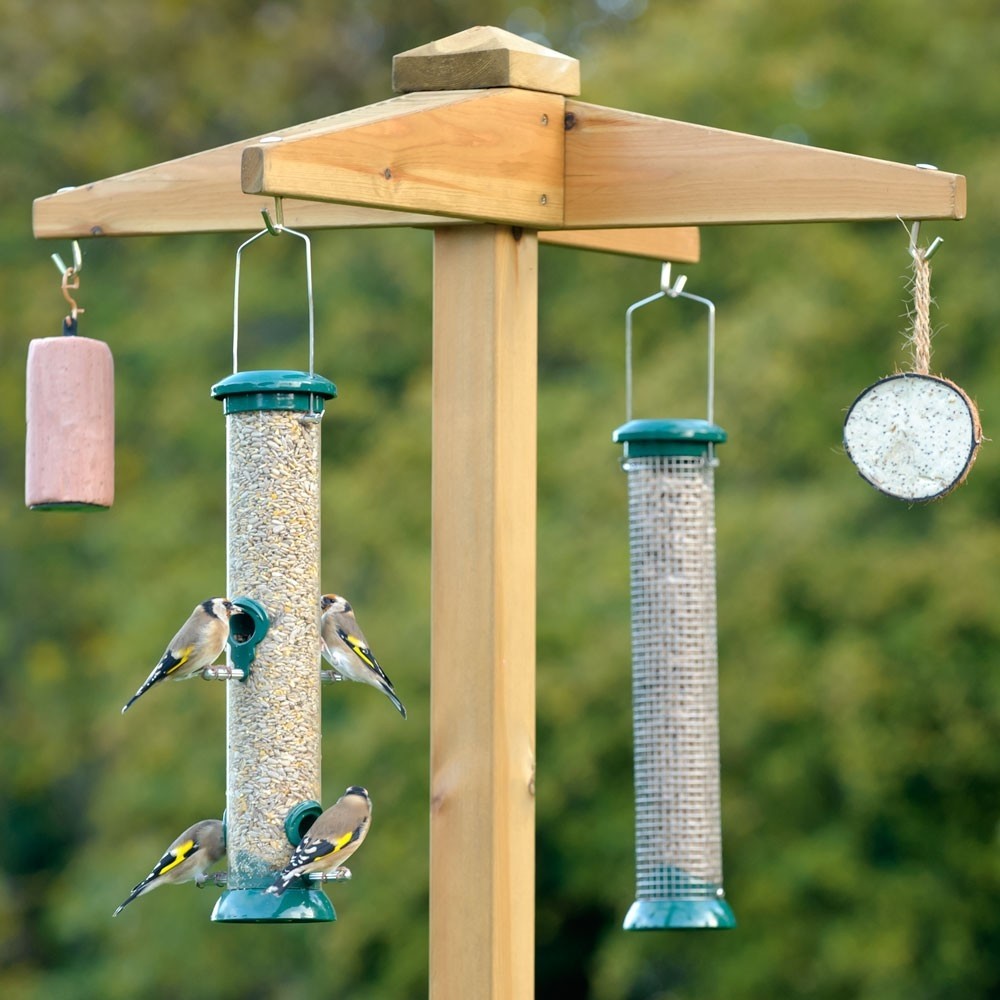 Bird Feeding Station Designs | Home > Regency wooden feeding station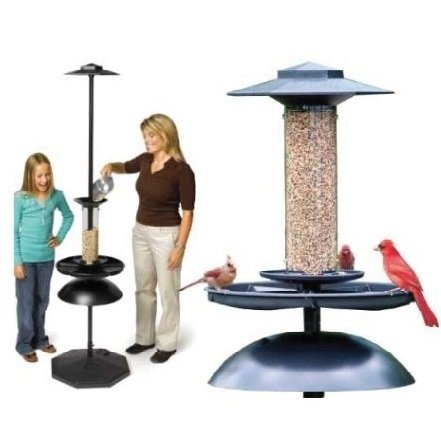 Practical and decorative bird feeder with a free standing design. Its durable construction is able to resist negative weather factors and many forms of damage caused by different birds. Its octagonal base provides good stability.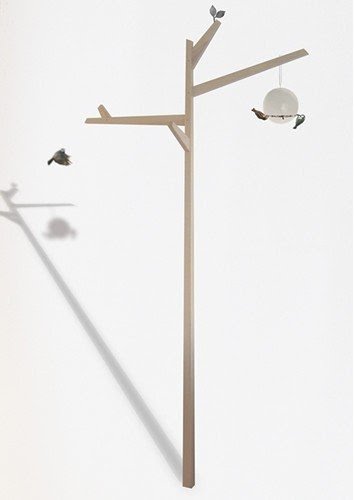 To keep contemporary theme in your outdoor decor going, don't neglect any detail: free standing bird feeder may be a designer's piece as well, with straightforward minimalist appearance. For style's sake.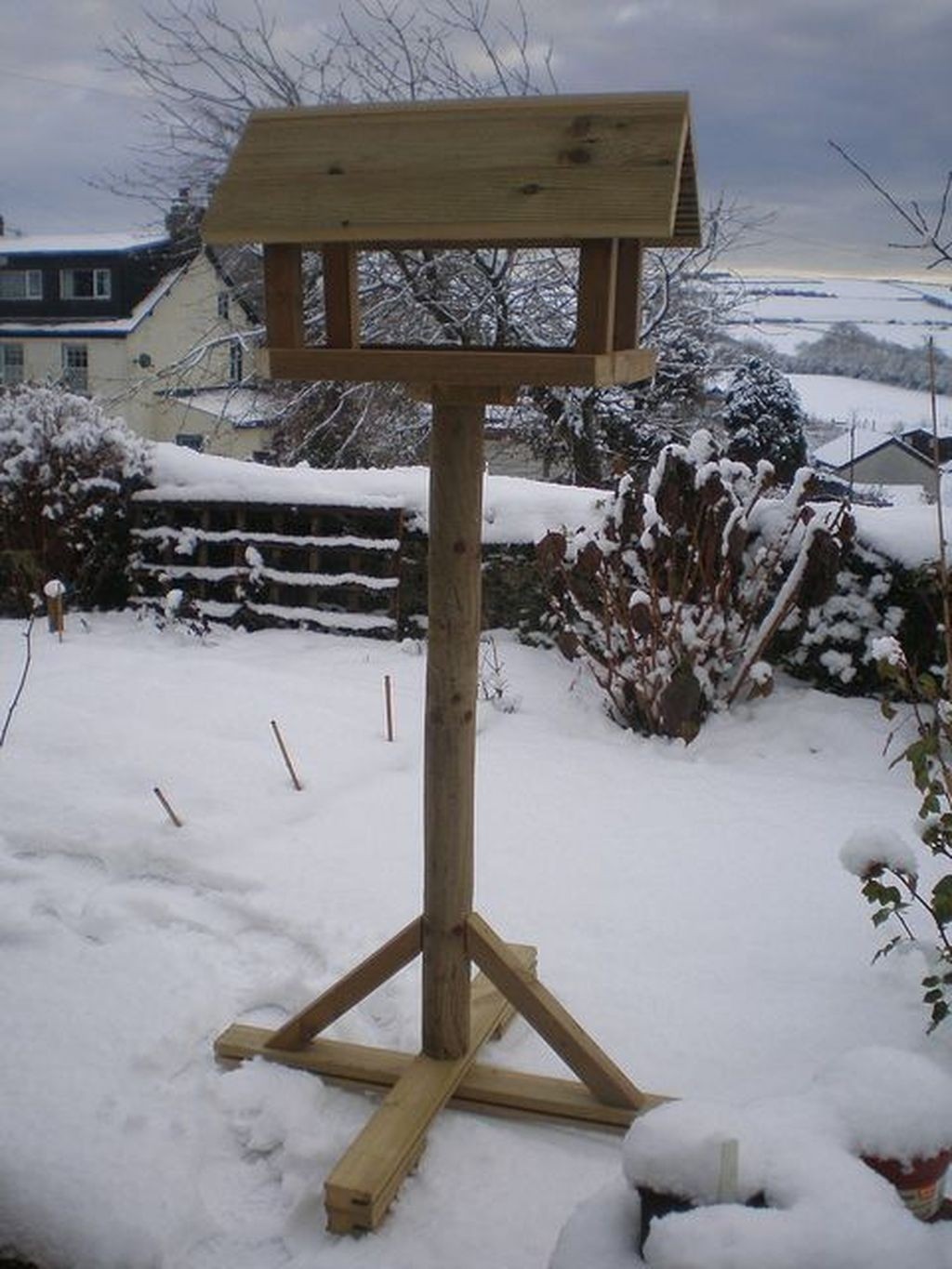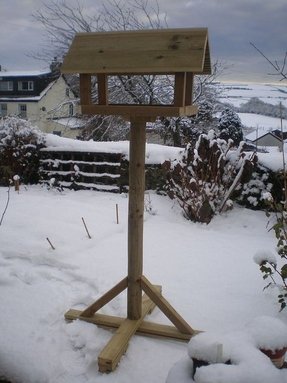 Durable and decorative outdoor element made of wood. This free standing bird feeder features a cross-shaped base for more stability. Its wooden frame is resistant to negative weather conditions. Upper area includes a protective roof for birds.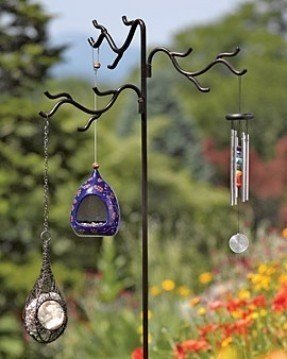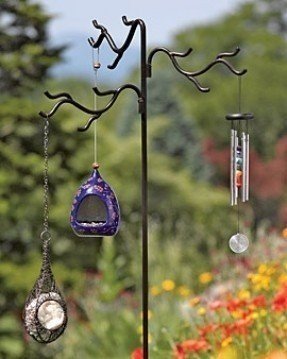 Everything can have a decorative dimension, also a standing bird feeder with an unconventional structure. The steel powder stand, reminiscent of a metal twig, maintains small decoction trays for birds, hanging like wind bells.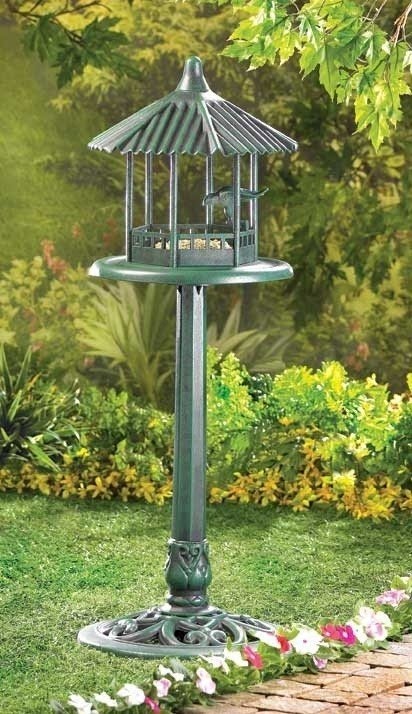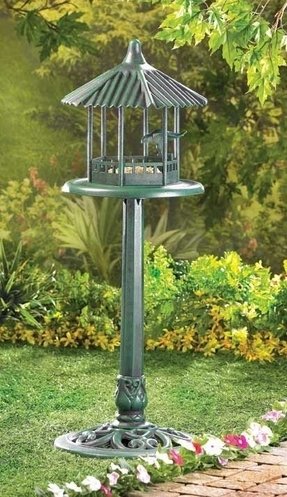 This freestanding, metal bird feeder constitutes a great embellishment of one's garden or patio decor. It enchants with its ornate form, having a pedestal round base full of curves and swirls.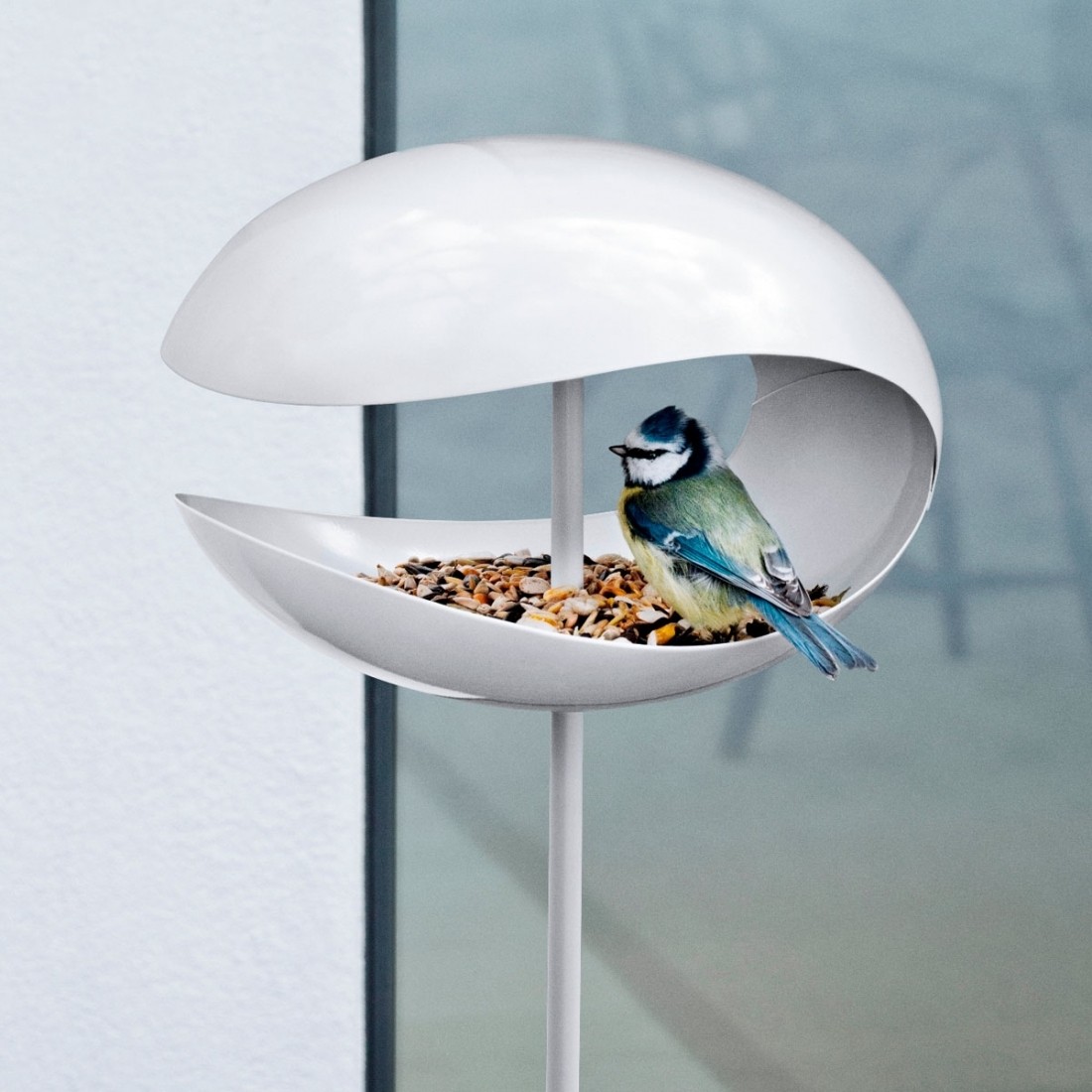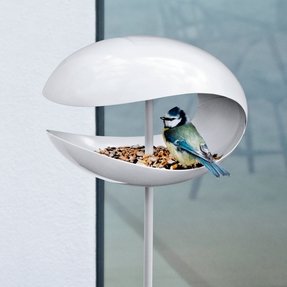 We feed all kinds of small birds that stay without food for the winter. We are in a winning position and we can offer them such a modern white, freestanding bird feeder, with a spherical open form of shimmering white.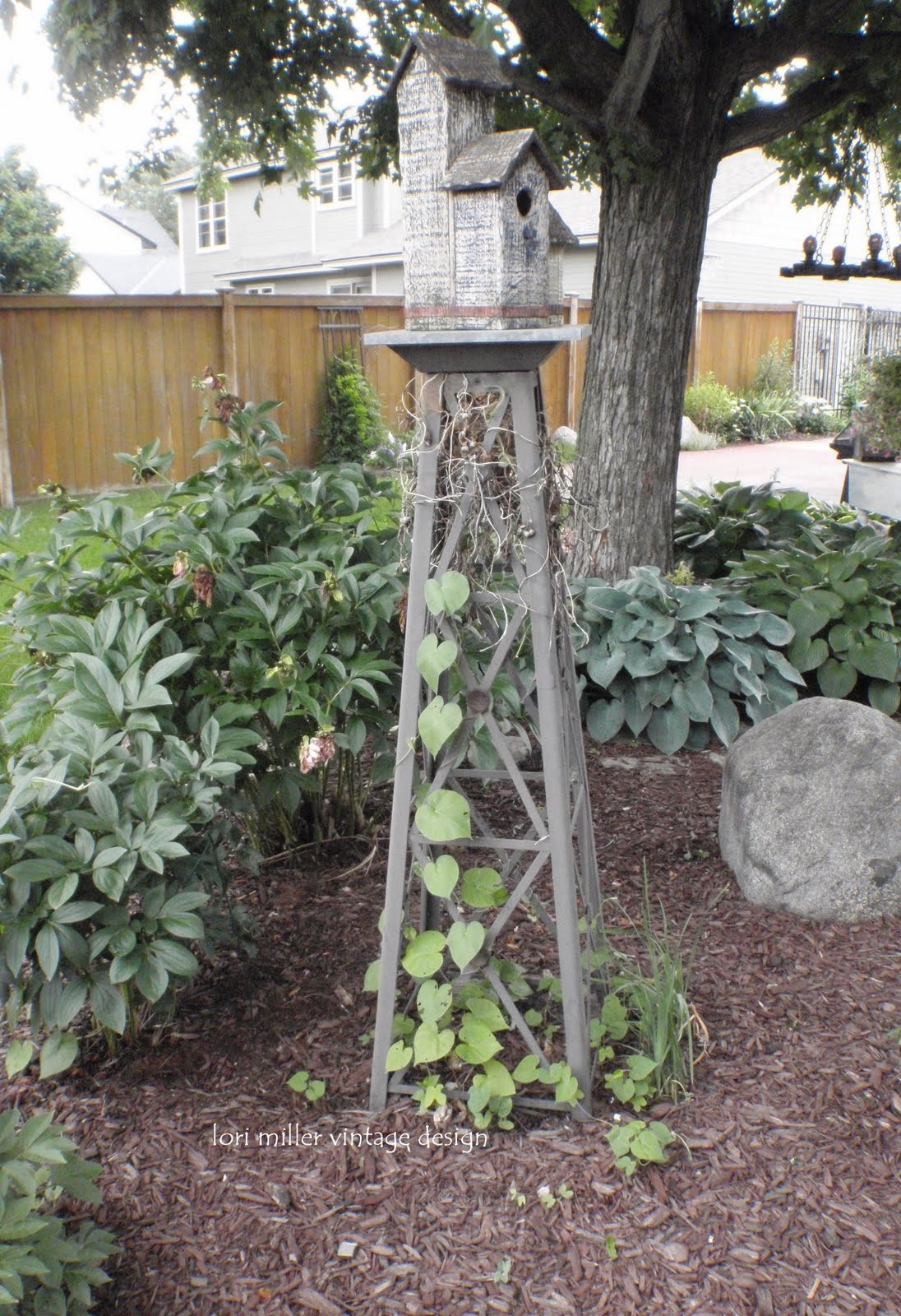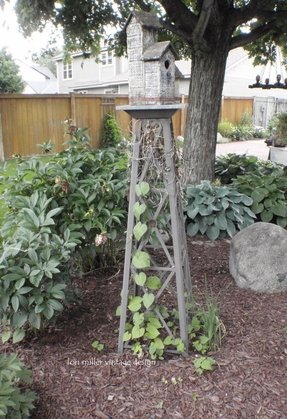 Garden decoration that can be also practical. This bird house is based on bean trellis. It provides comfortable and safe space for feeding birds. This natural element decorates outdoors and matches any elements of garden architecture.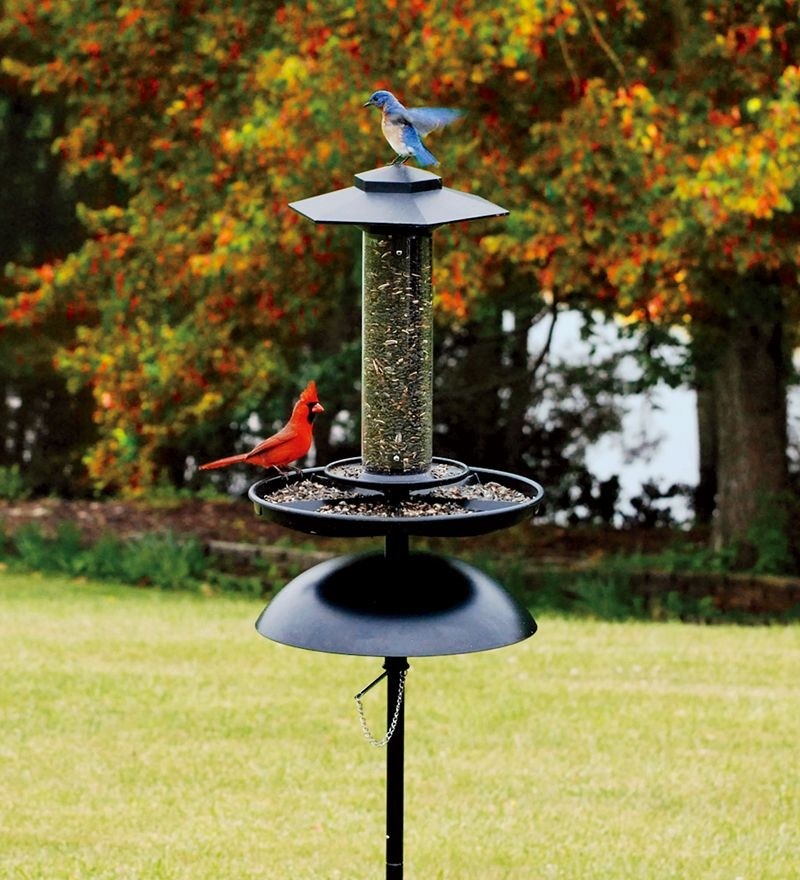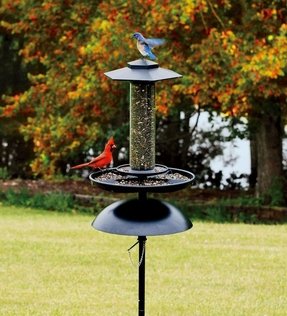 Bird Feeders From Plow Hearth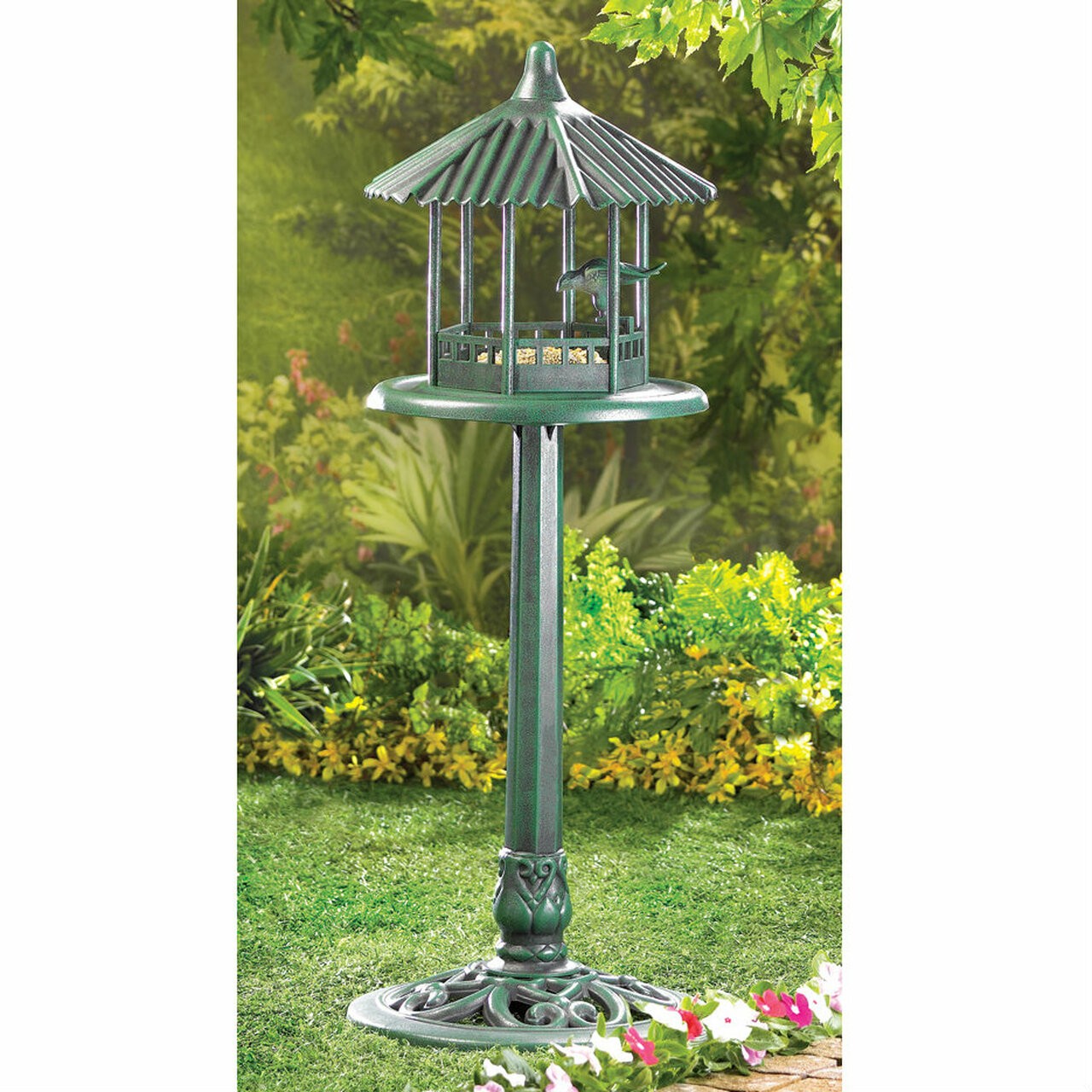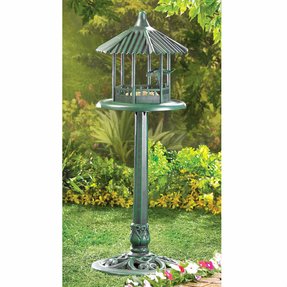 Most often, the bird feeder is in a simple wooden form. Not this time, this time to an unbelievable decoration for our garden. The free-standing bird feeder on a long leg, made of wood and aluminum elements, finished with dark-green varnish.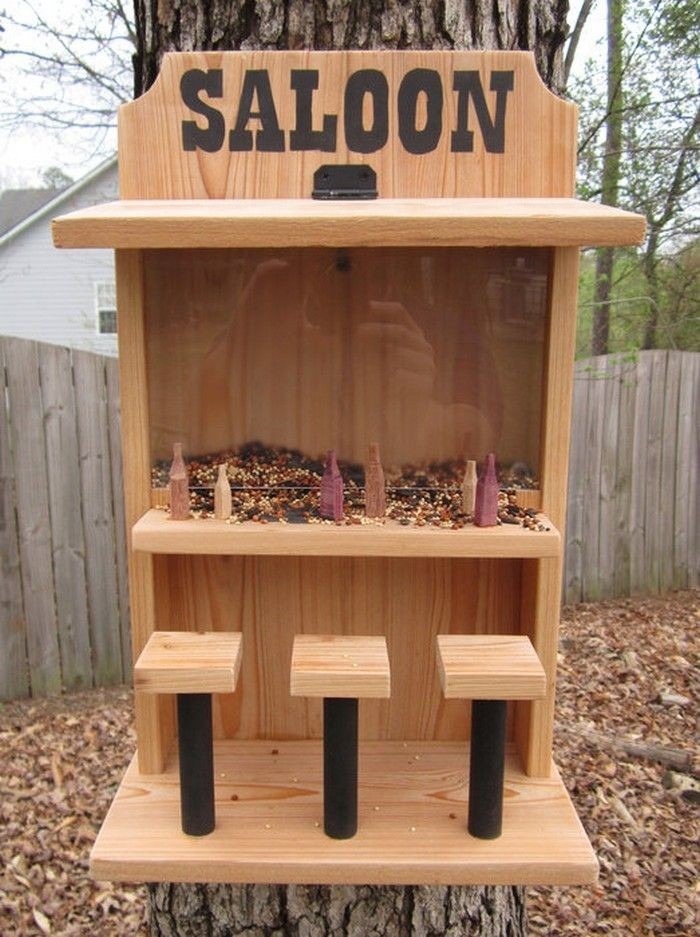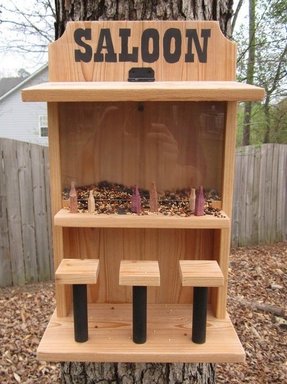 Saloon-style bird feeder that provides safety and food for birds. This outdoor element is an interesting decoration that looks very nice among many other elements of garden architecture. Wooden frame is resistant to weather factors.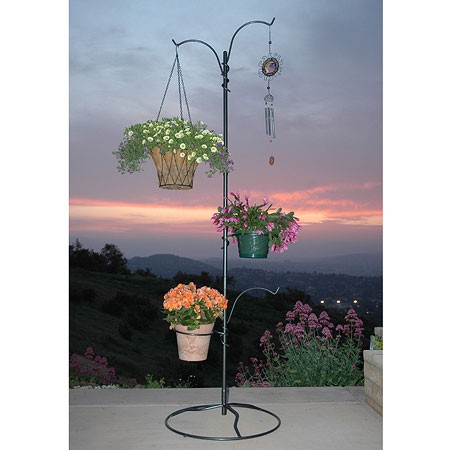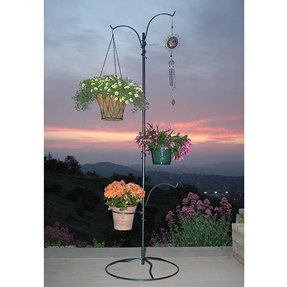 The feeder must be properly constructed so that the birds feel safe and want to be in it. The most popular type of feeder is one that has a roof, floor and four pillars connecting both of these fragments. This one also used for the flowerbed was made of metal.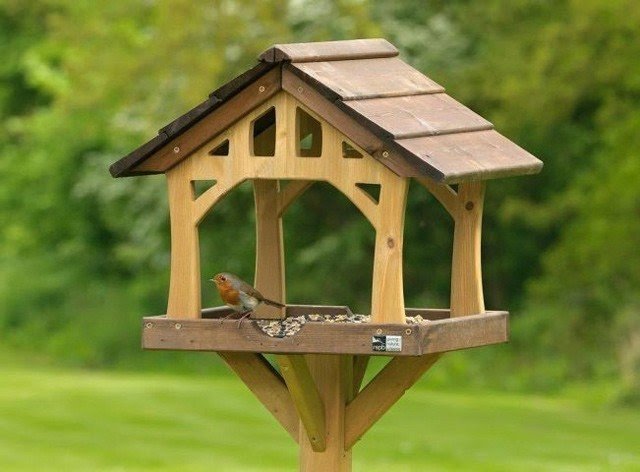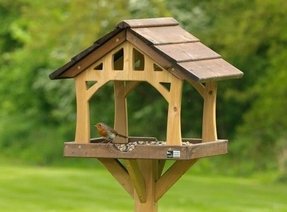 Free standing bird house constructed diligently out of FSC wood. A bird feed house is an all-time must-have in every garden, so better have a pretty one... This barn-style birdhouse has a removable plastic food tray inside.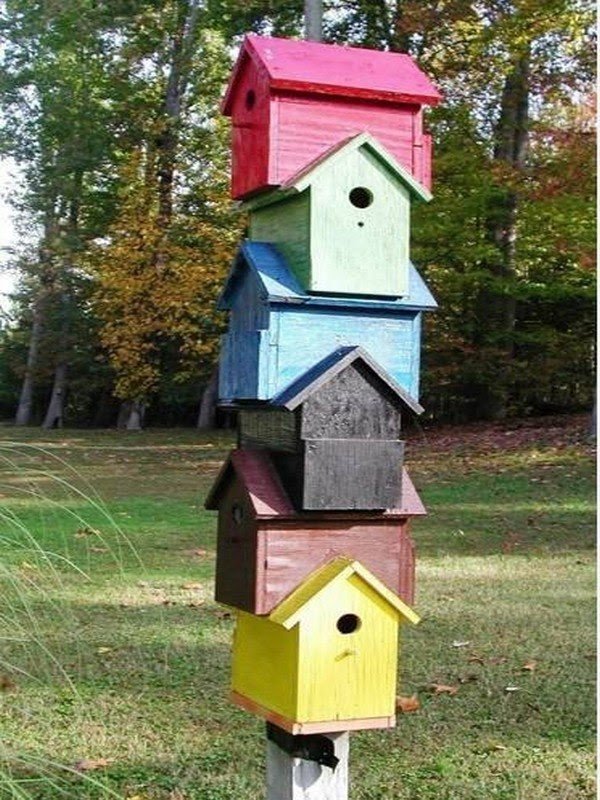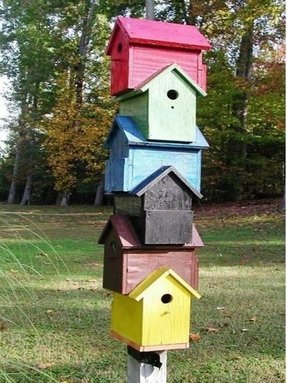 Original birdhouse in the shape of totem. This construction is composed of six heaped up birdhouses in six different colors. It is not only comfortable bird feeder, but inventive and pretty garden's decoration too.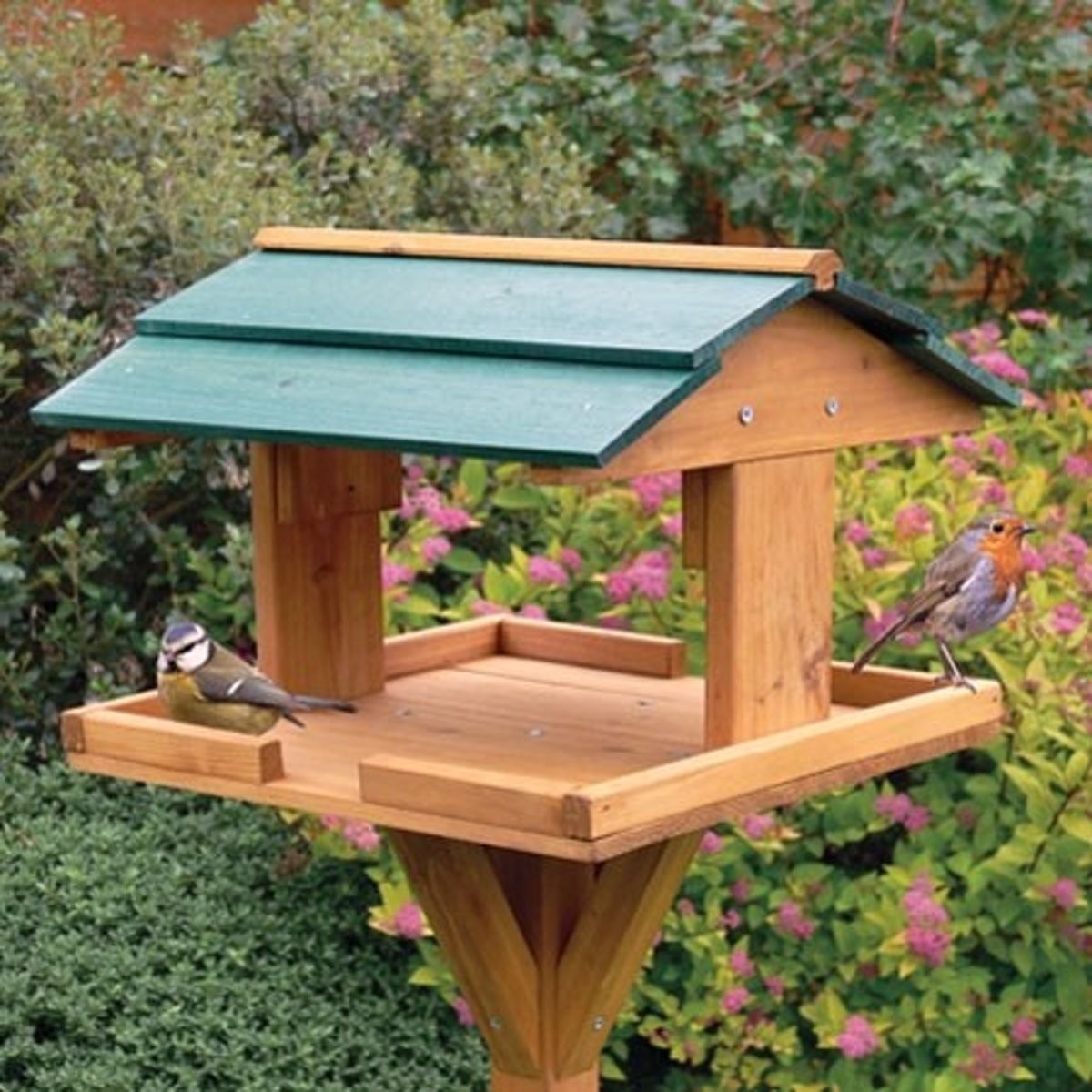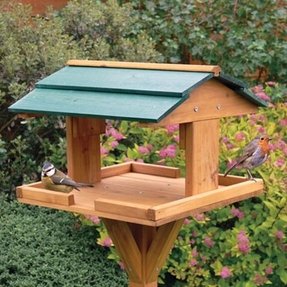 A charming bird feeder in a classic design, which will be a beautiful accent of your garden. It's made of wood in a natural color with a green roof. It features a simple plate where you can put the grains.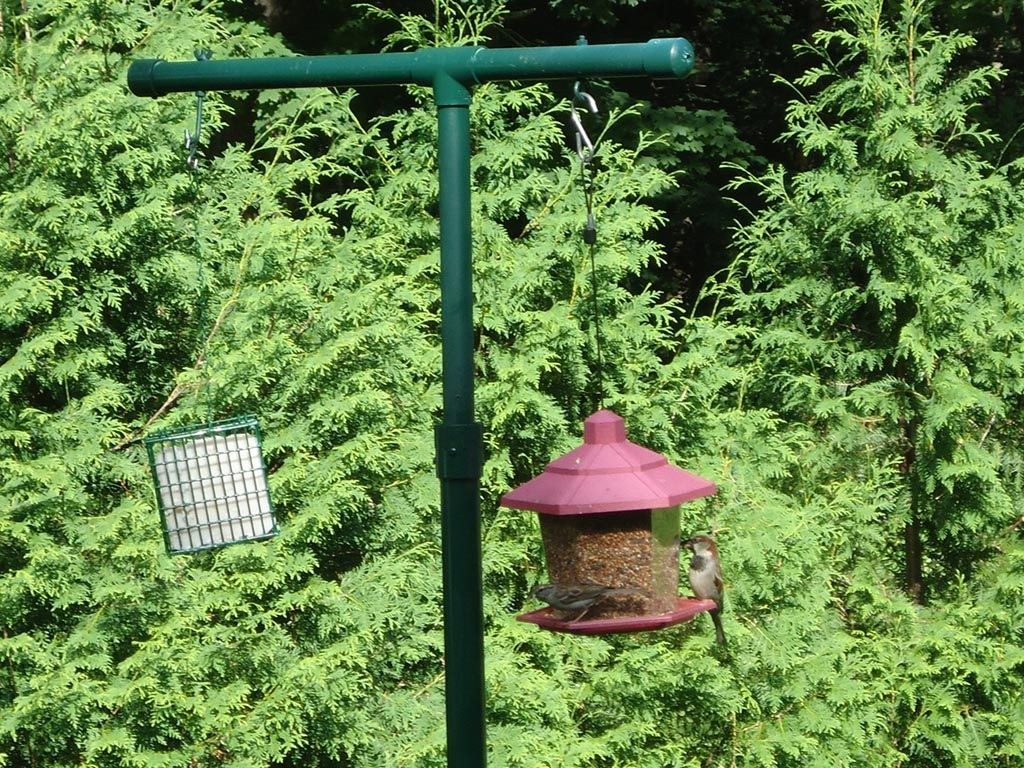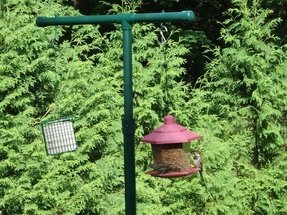 This is a great expression of good heart, care about the smallest. Feeder, for bird our friends can take a free standing form. Suspended on solid steel pipes, painted green.The letter "t" allows you to suspend several birdhouses.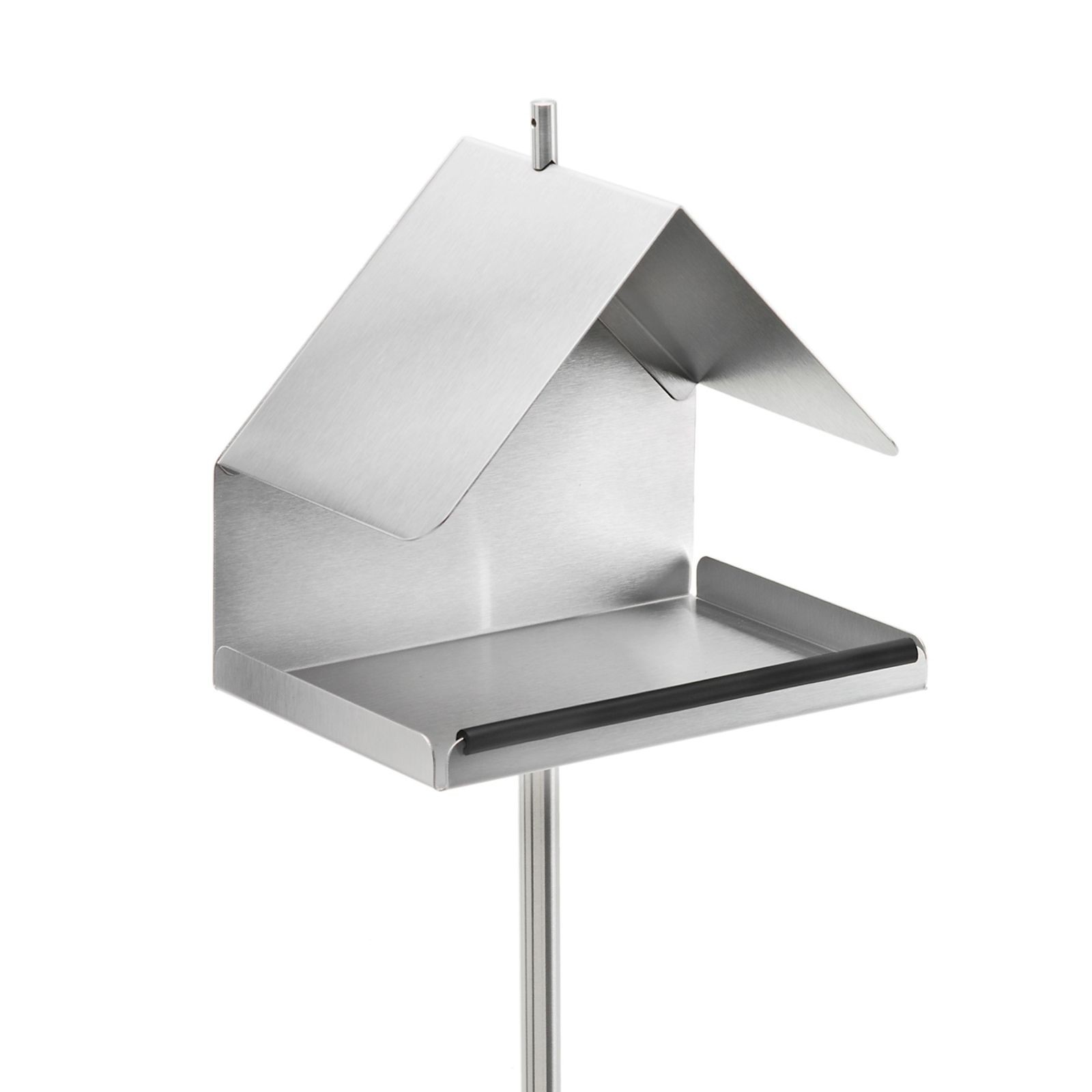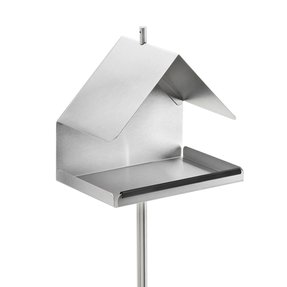 Nido Bird Feeder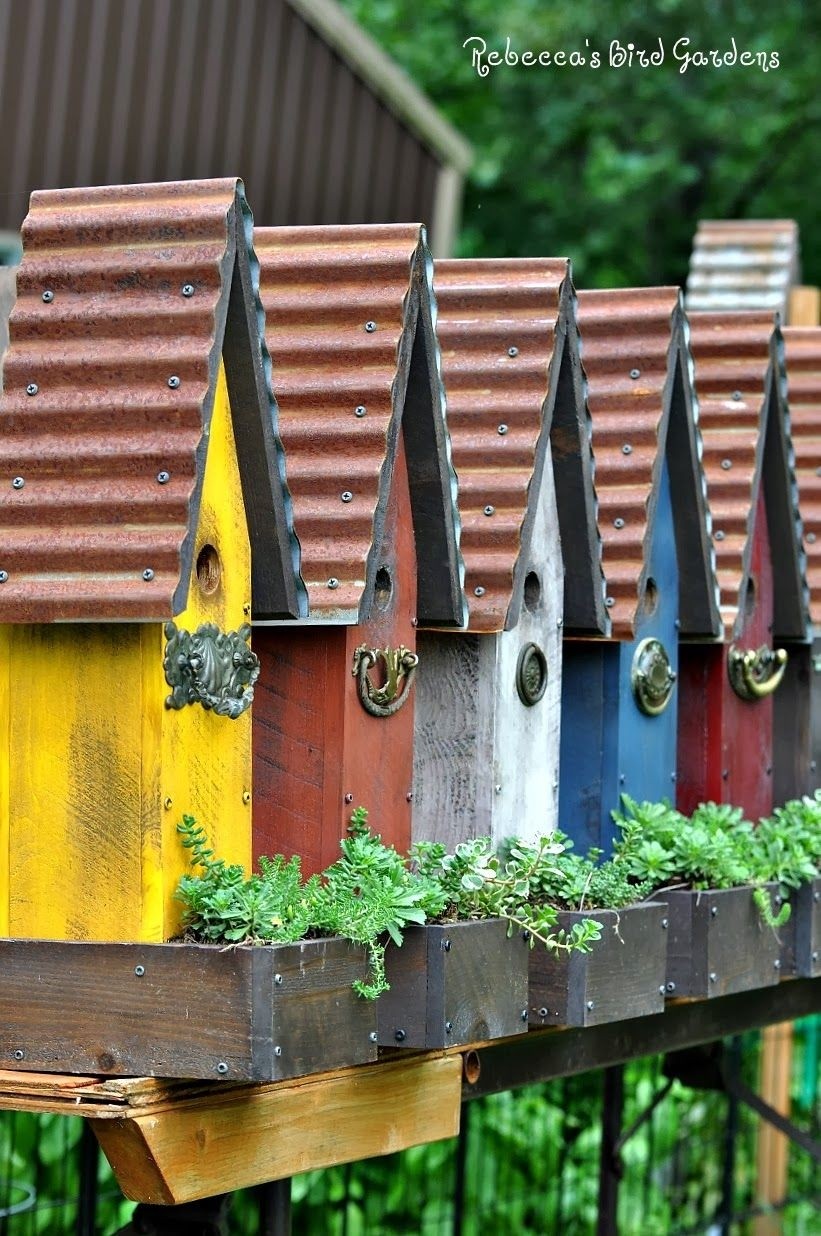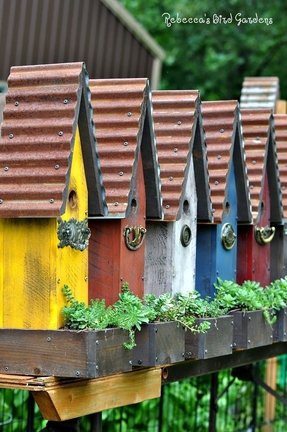 A great proposition for all, who love birds. This whole collection comprises 22 gorgeous and unique birdhouses, ready to enhance every garden, veranda or balcony. Available in different colors and designs.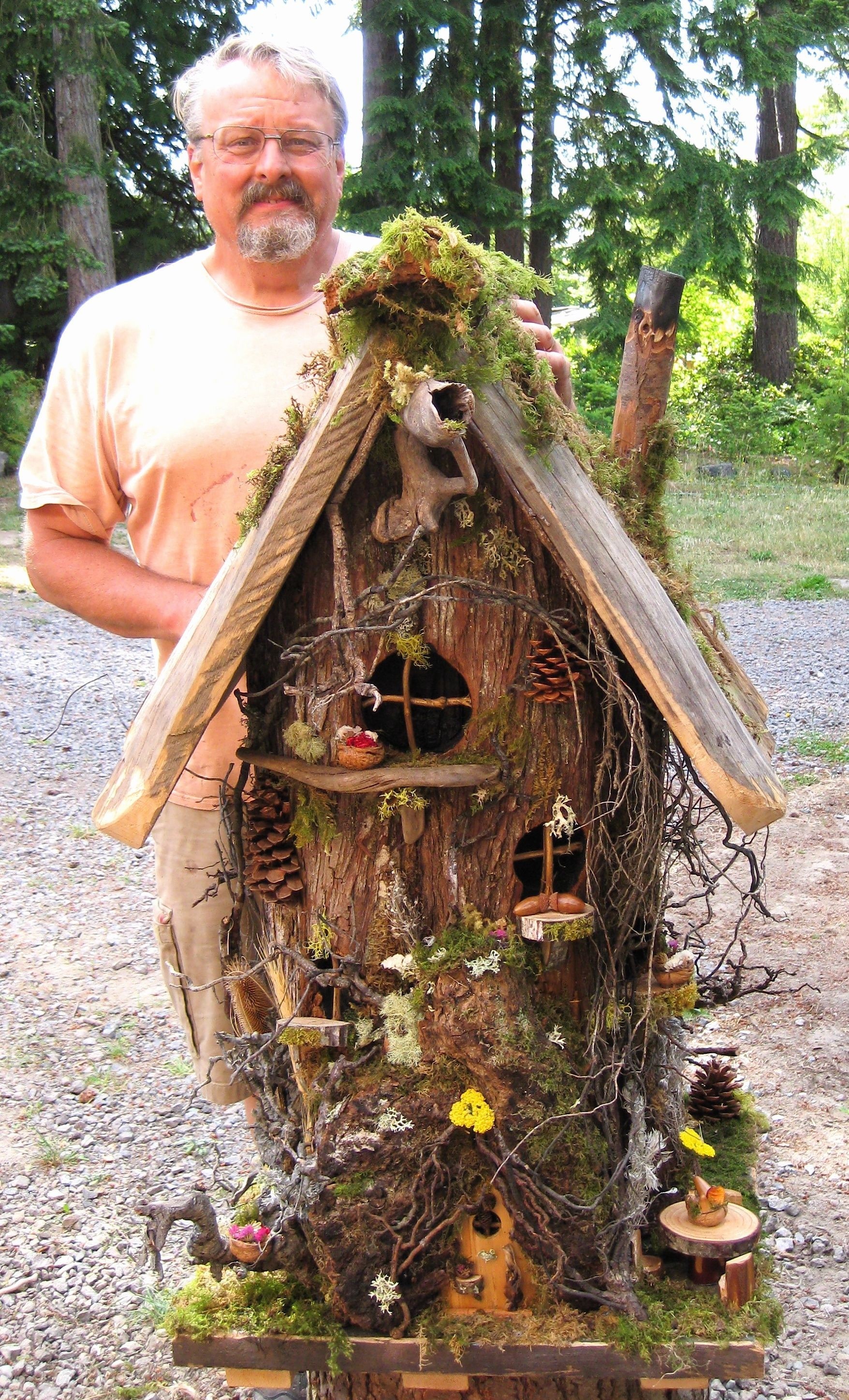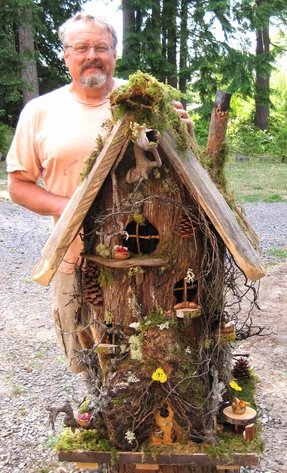 Is it a house for fairies in your garden? No, it's unique and beautiful bird feeder, create in fantasy style will turn your garden into magical place from fantasy novels. Different levels of windows and shelves allows to feed many birds.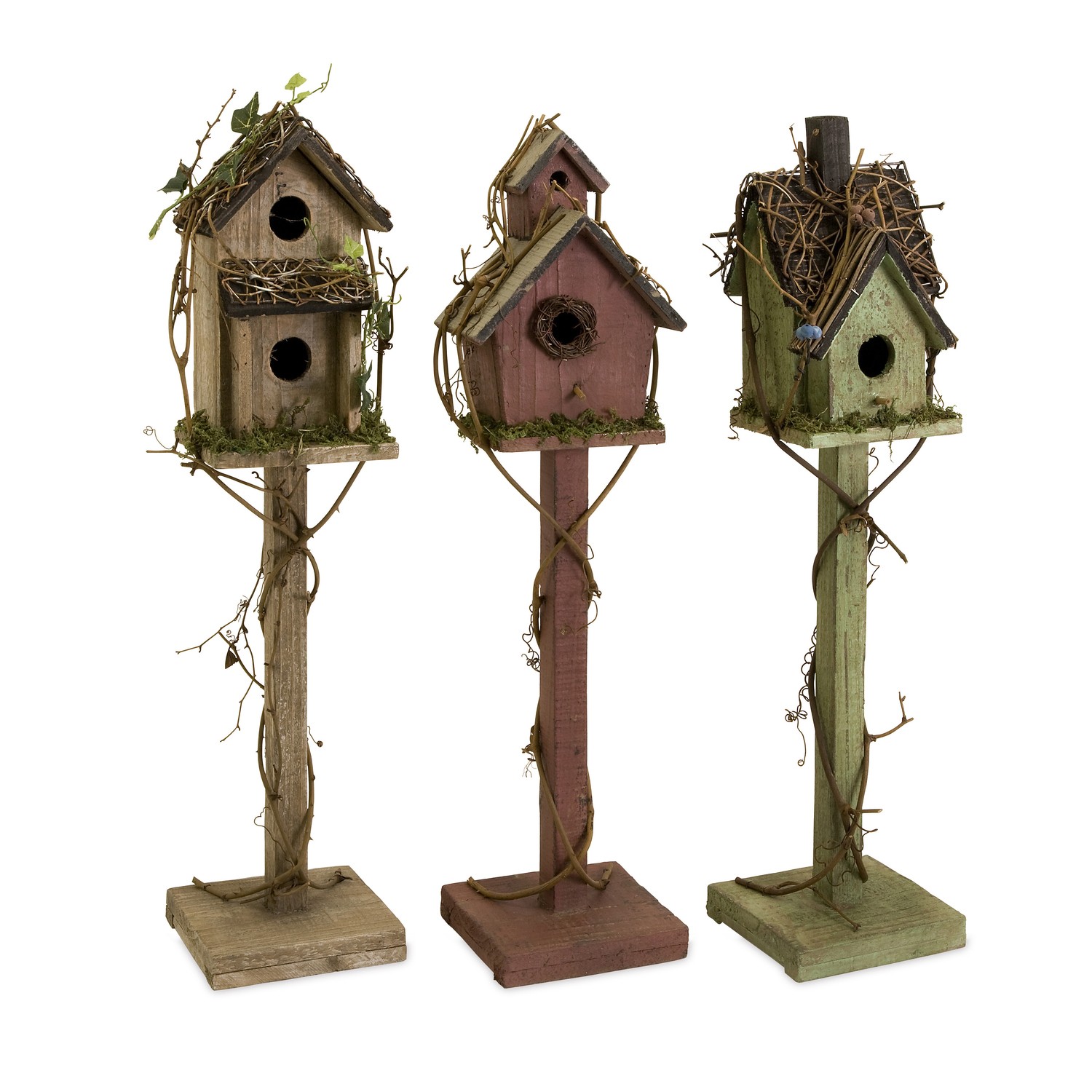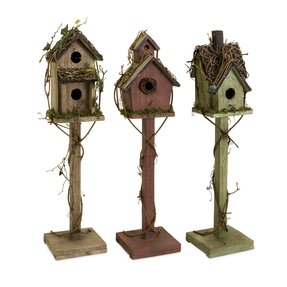 It is beautiful to help - it can be done with decorative and functional free standing bird feeders, in a triple kit. Standing, with a trailing birdhouse, have several colors beige, violet and green one.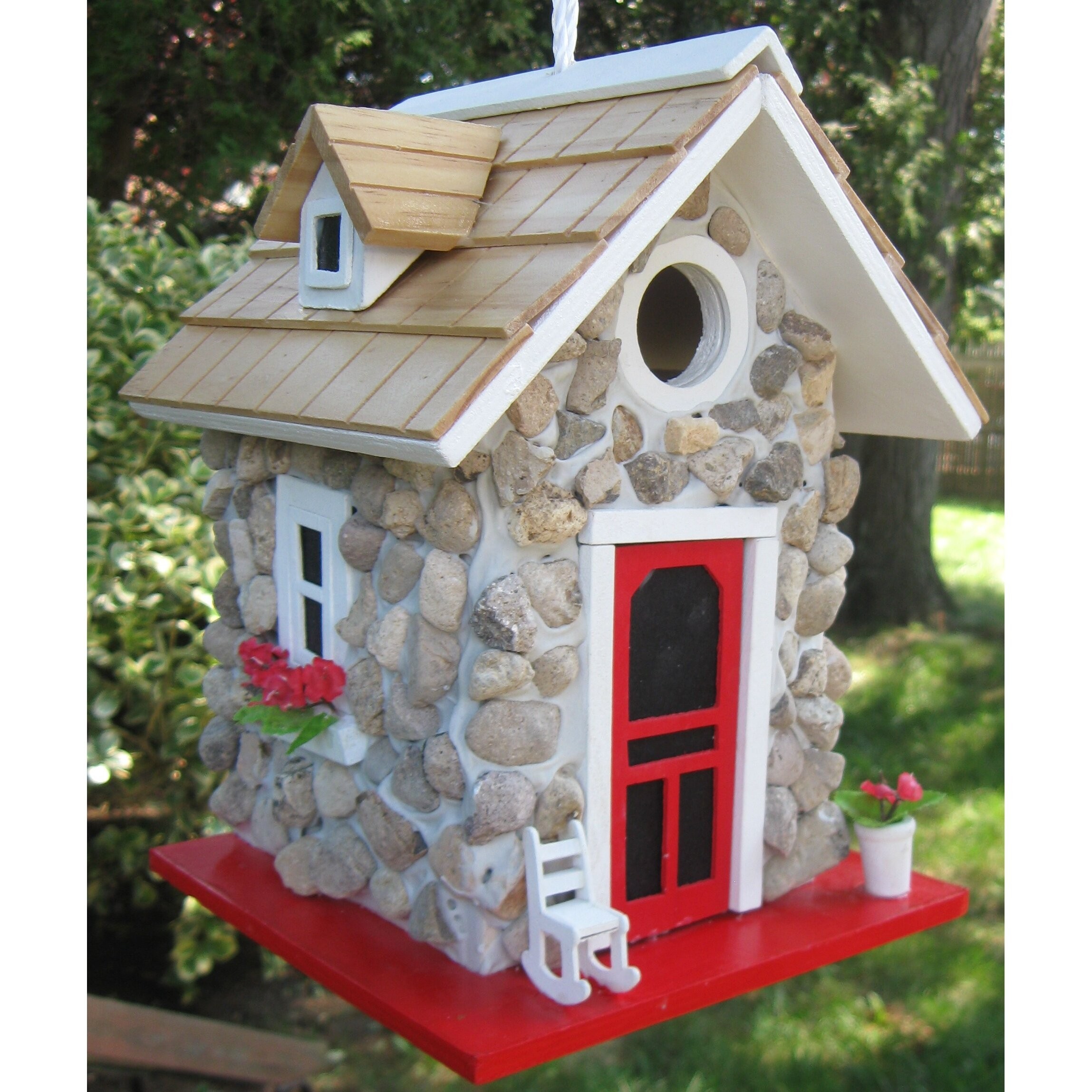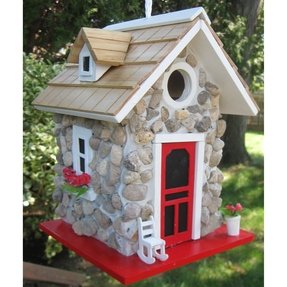 This lovely bird house enchants with its faithful resemblance of some real cottage houses. The exquisite attention to details is visible in almost every inch, starting from the front doors and cute little chair, through flowerbeds in windows and detailed wall texture.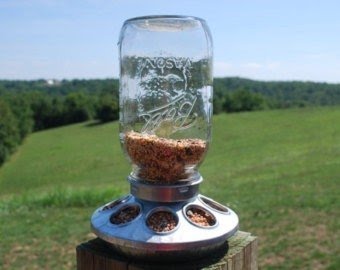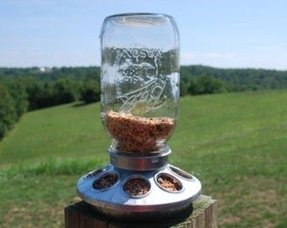 READY TO SHIP Free Standing Ball Jar Bird Feeder/Candy Dish Great for Easter Candy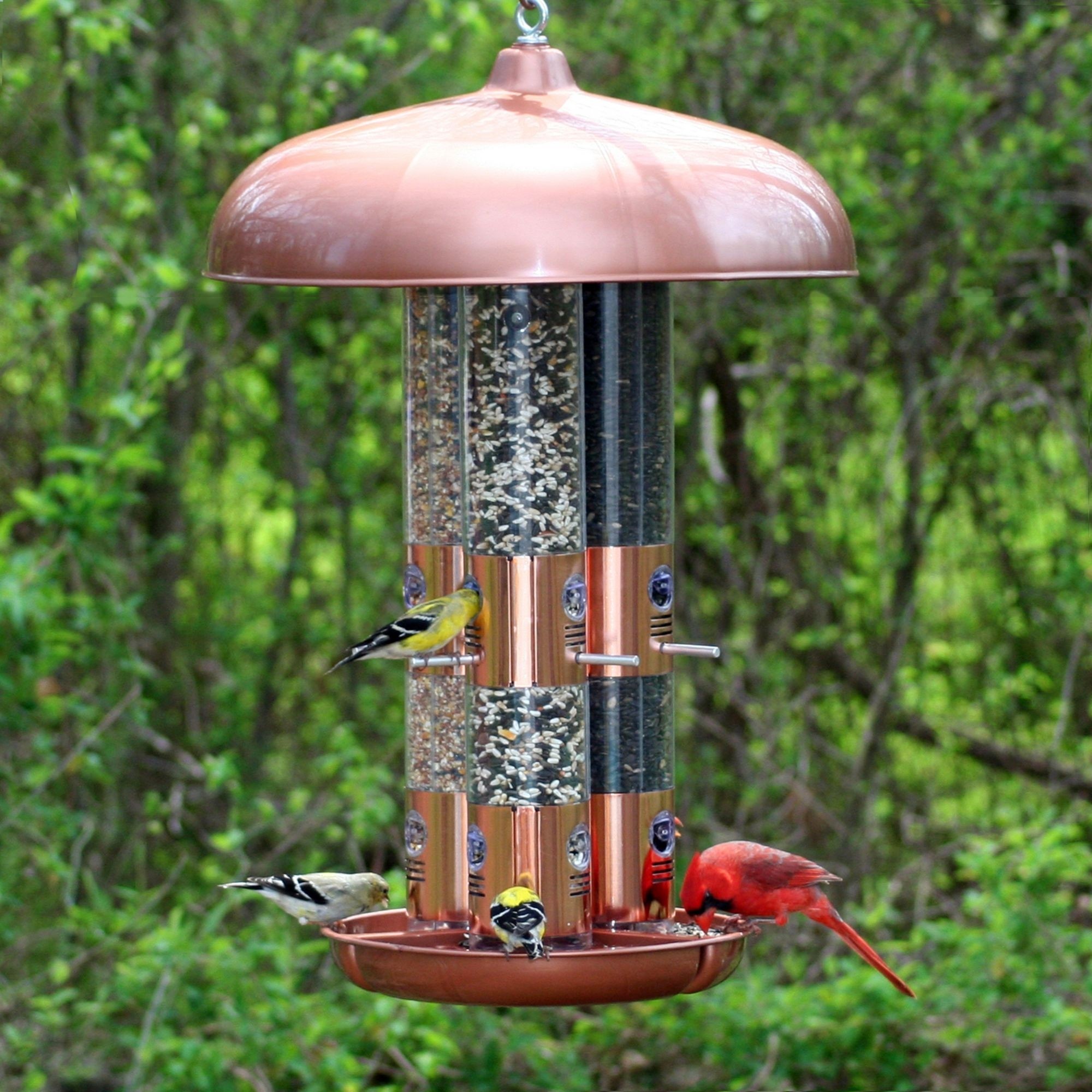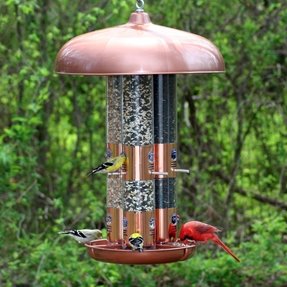 bird feeder copper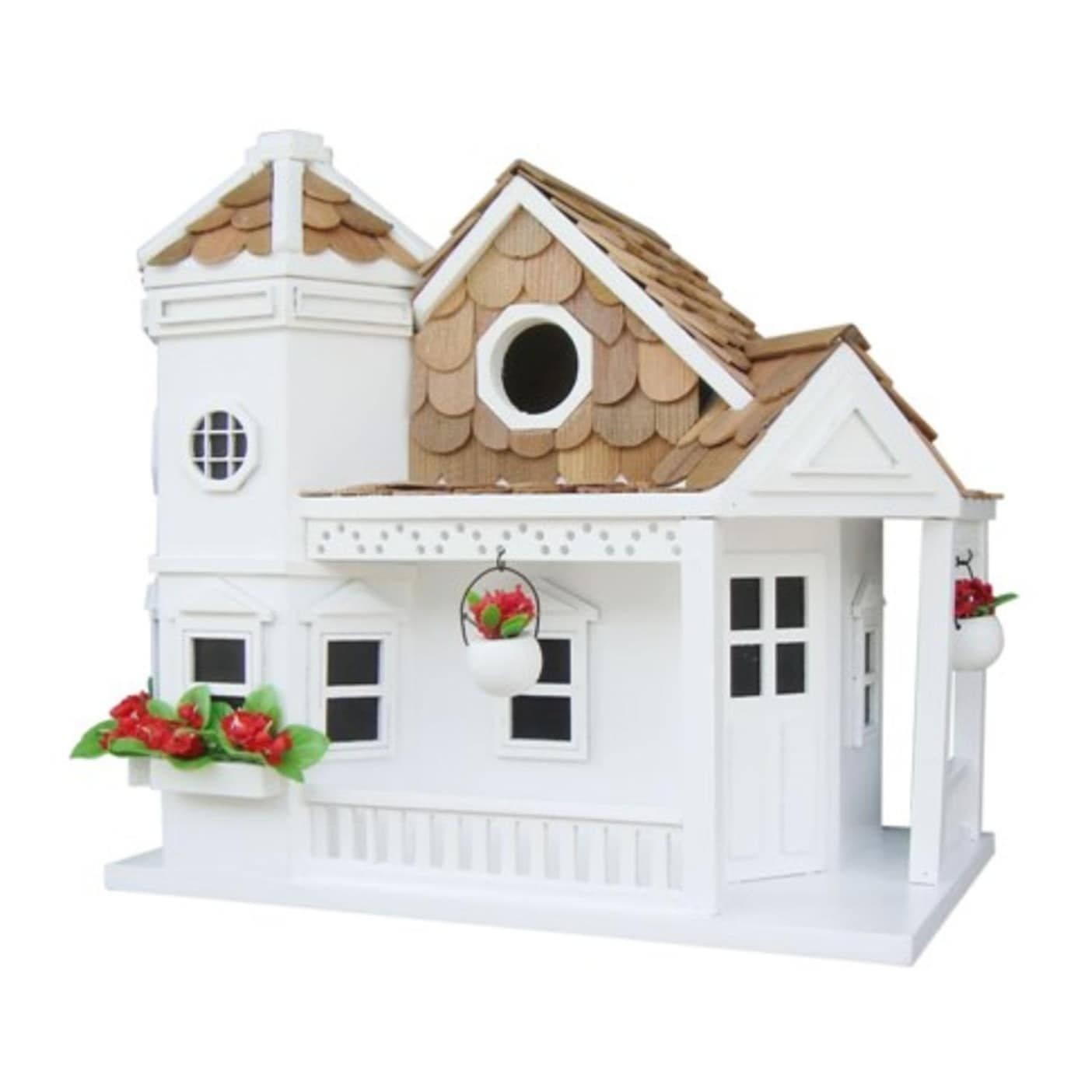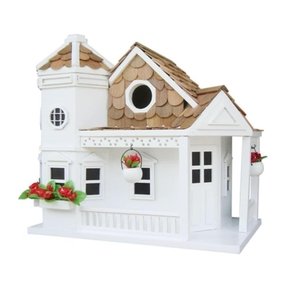 Classic Series Sea Cliff Cottage Free Standing Birdhouse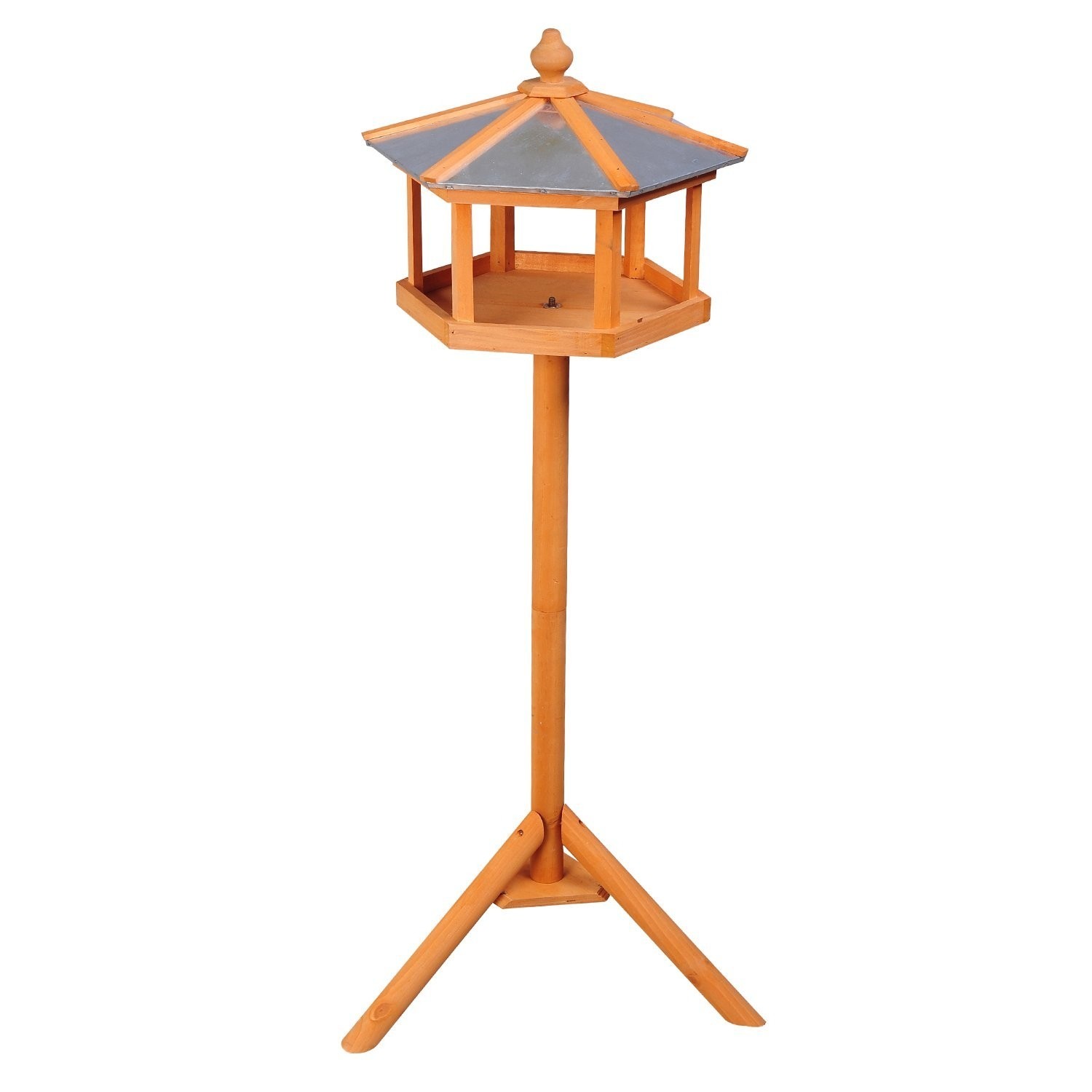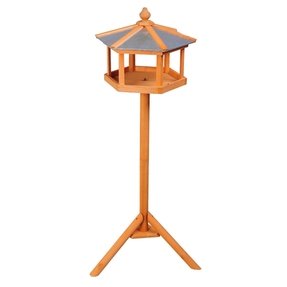 Watching birds in a free-standing bird feeder is interesting not only for children. Looking at animals is an interesting biology lesson. This carmine is made of peacock wood, has a light orange color, a high leg, and a steel canopy.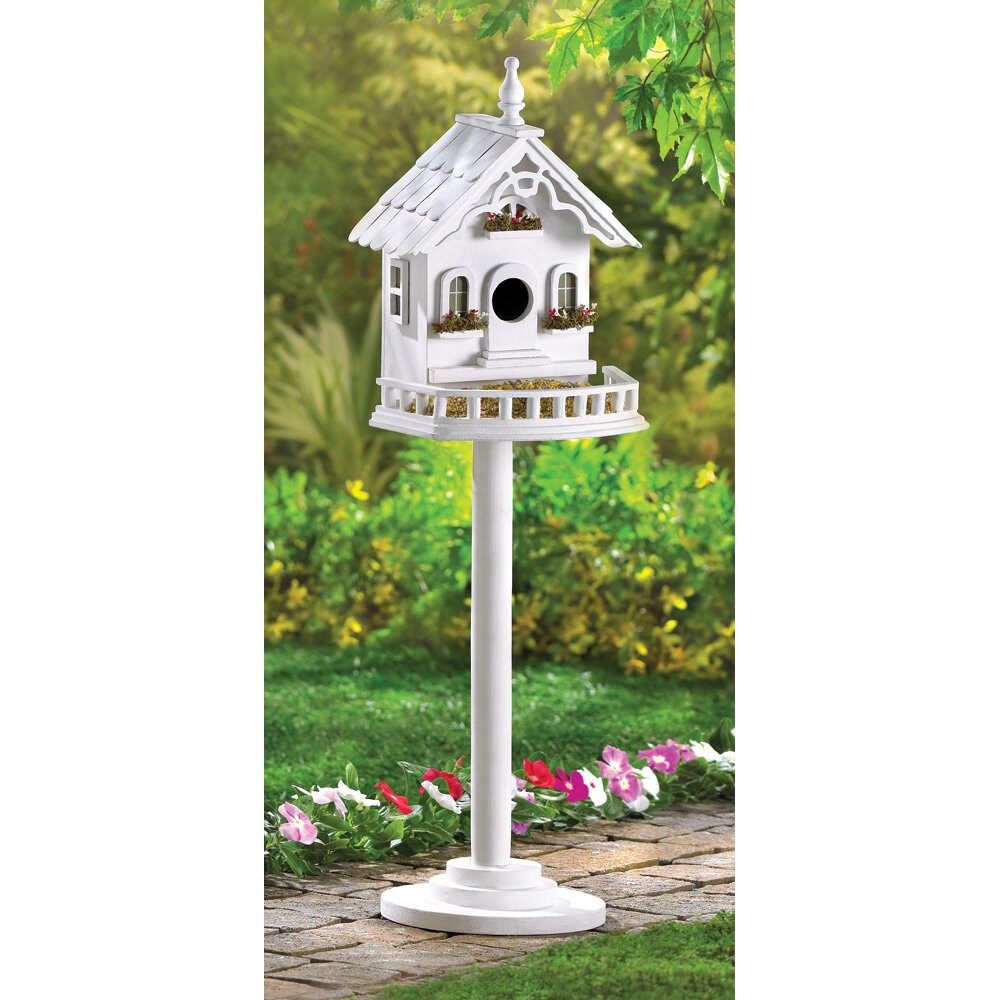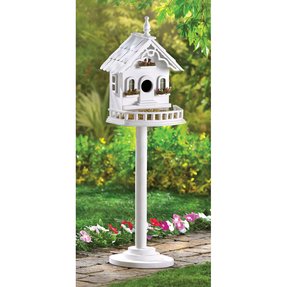 A lovely Victorian free standing bird feeder. If you would like to hear the birds singing in the morning in your garden, take a look on that one. A precious details makes it a little masterpiece. But watch out the cat!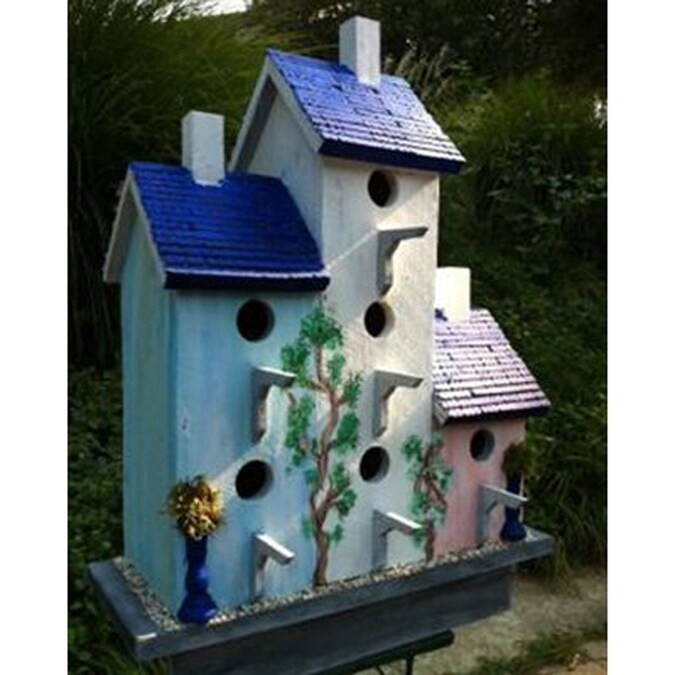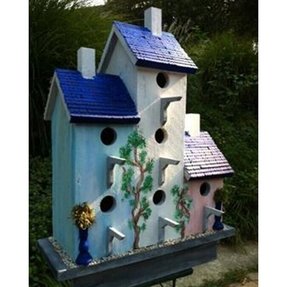 Feed the birds with style, with these standing bird feeders. Don't settle for DIY, mediocre bird feeders, when you can enhance the design of your garden with fairytale feeders like these here. Subtle colours won't scare the birds away.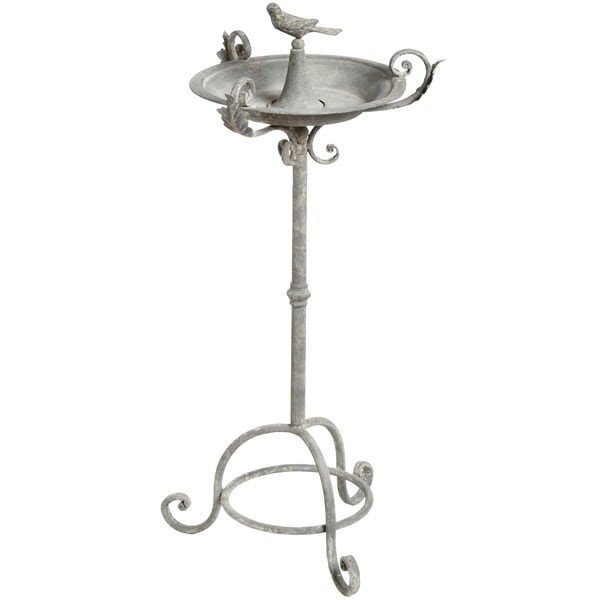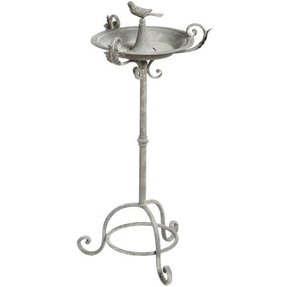 The freestanding bird feeder is a fantastic performance and an attractive way for the original element to decorate the garden. The whole made of metal has been covered with an impressive finish in gray, and the charming figurine on the top beautifully complements it.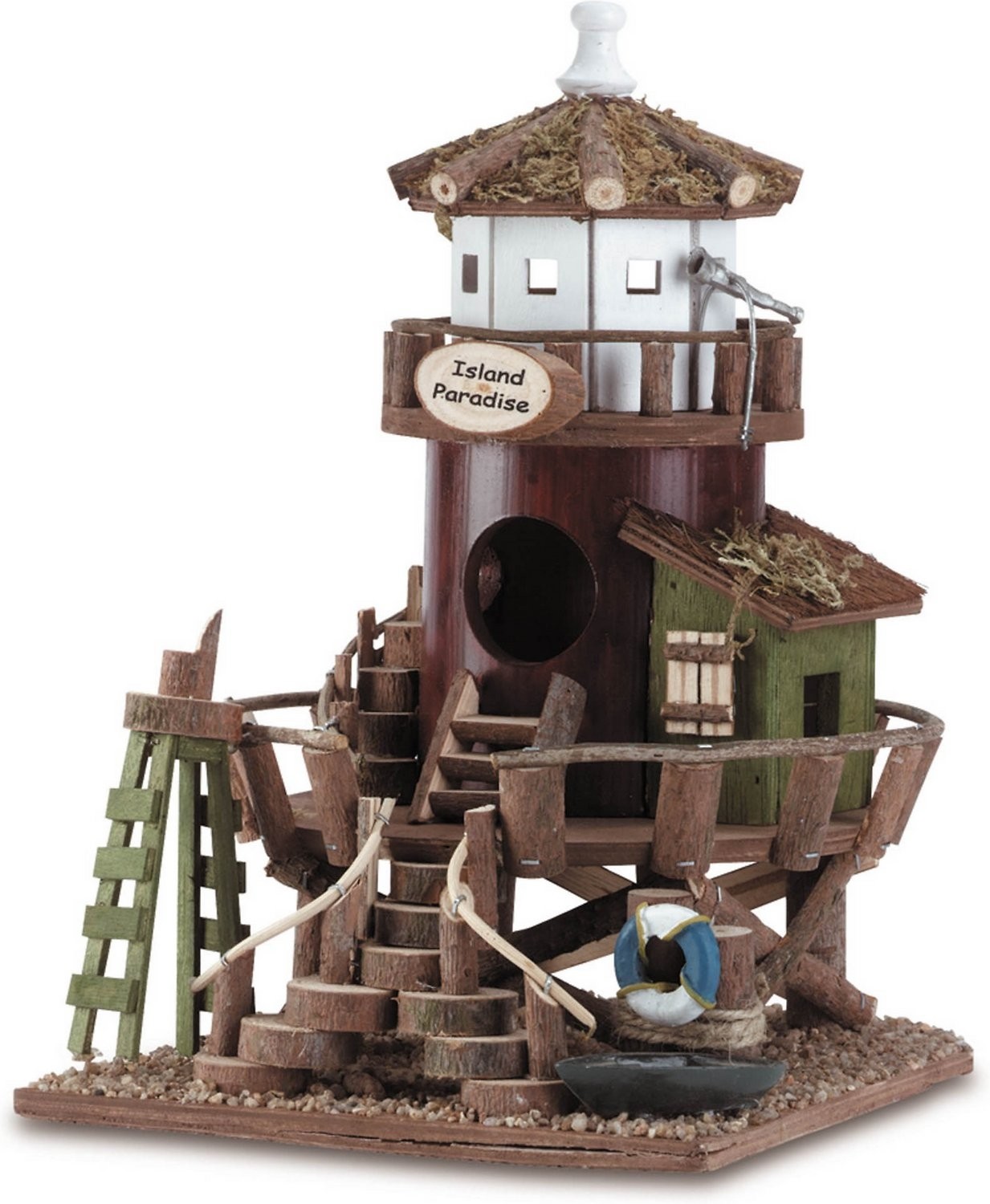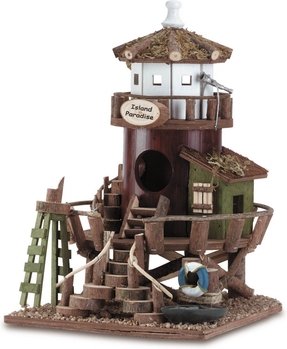 Zingz & Thingz Seaside Station Free Standing Birdhouse $16.22 | Wayfair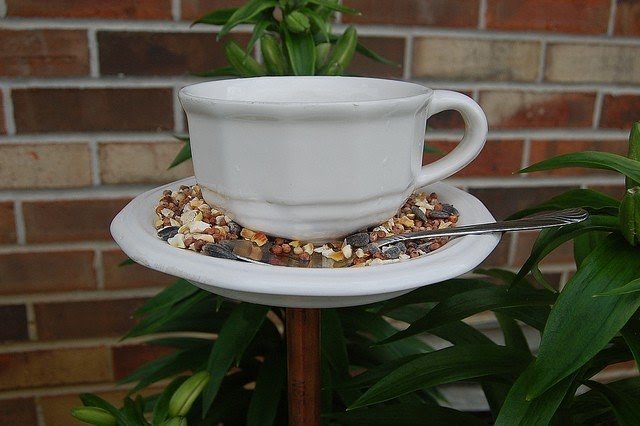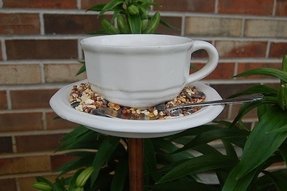 Often you do not have to buy anything because create something unique - because we have everything at home. Like the way for a free standing bird feeder from a china cup in white with a stand. A lovely idea for DIY and helping birds.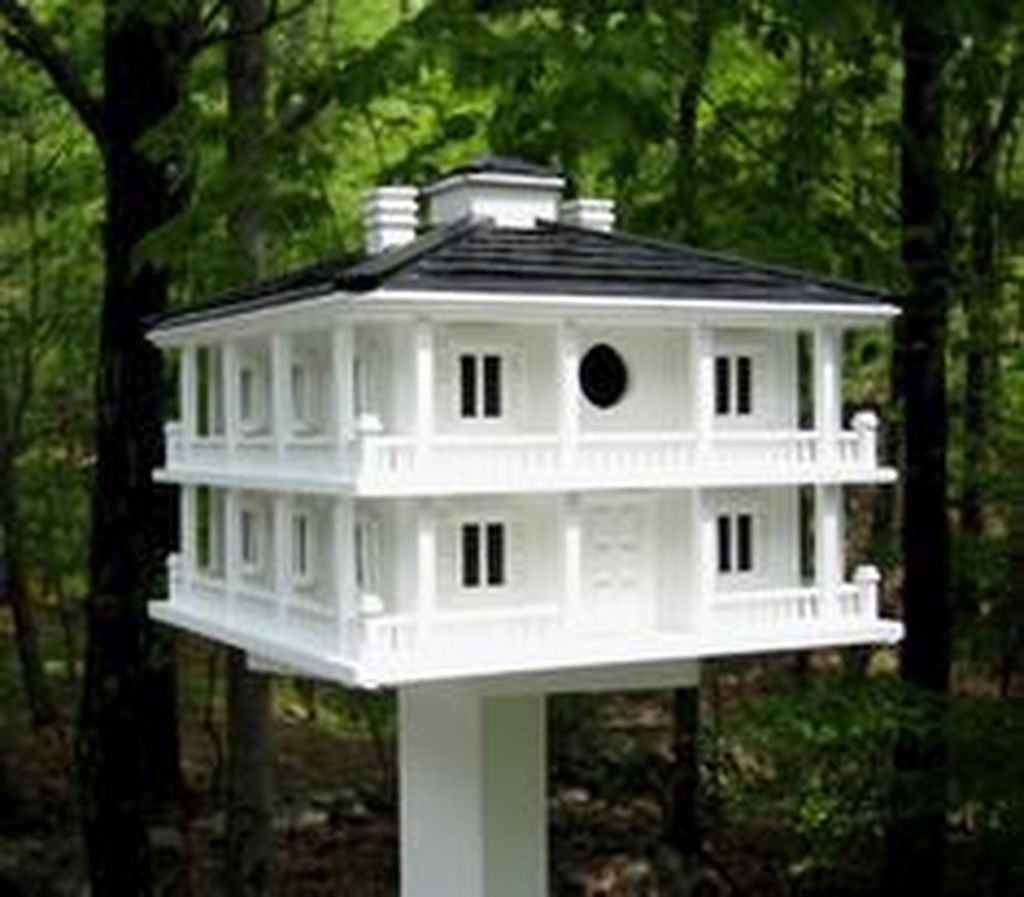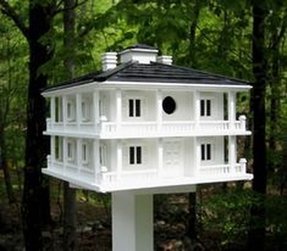 Home Bazaar HB-2048 Signature Series Club House Bird House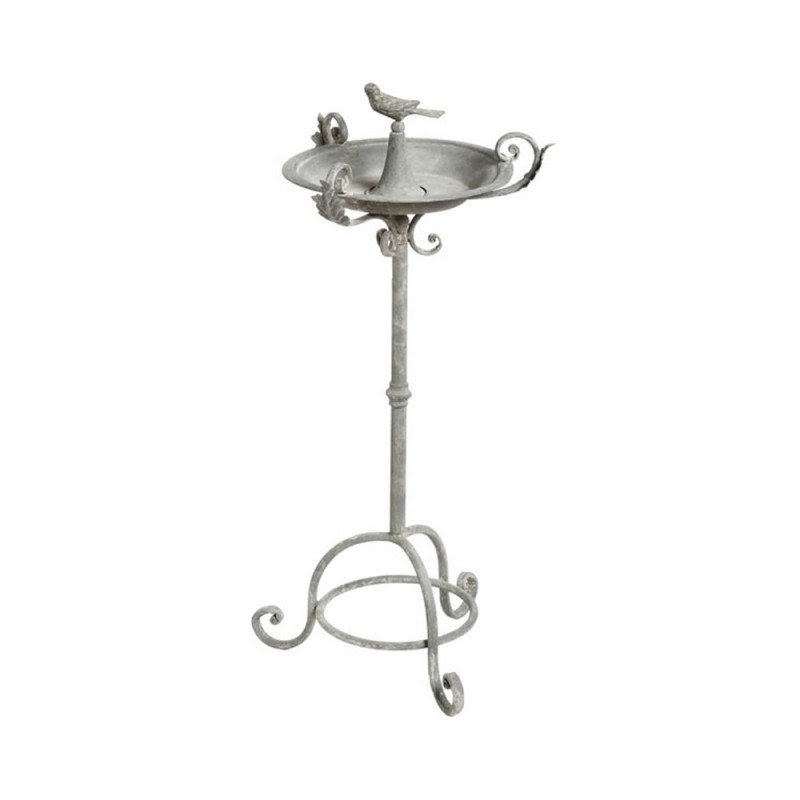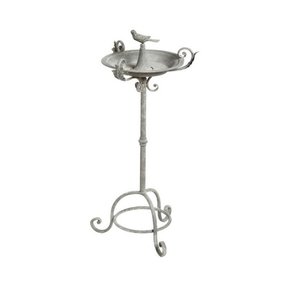 A highly-decorative embellishment for gardens, and backyards. This beautiful bird feeder is freestanding, well-balanced and built-to-last, boasting of premium metal construction with eye-catchy scrollwork.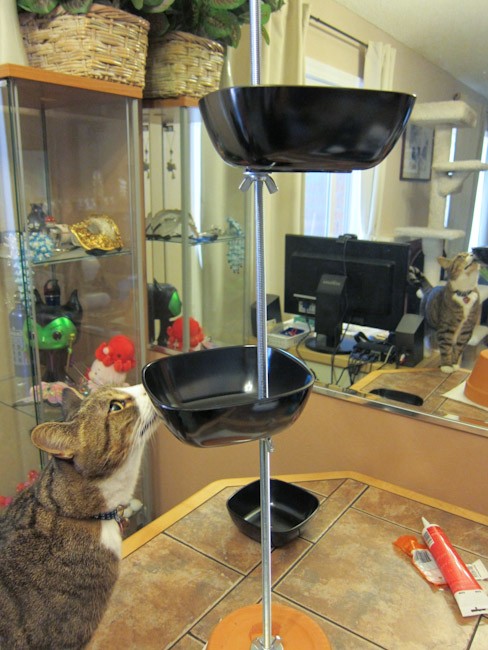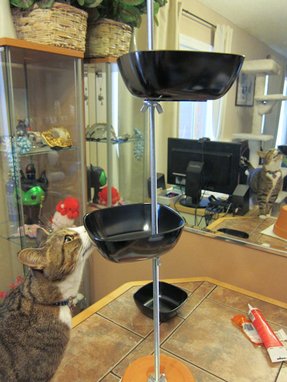 A nice way of decorate your blooming garden with this standing bird feeder, consisted of 3 different size black bowls. Each bowl is attached to the stainless steel rod that has a widened round base for keeping the feeder in proper position.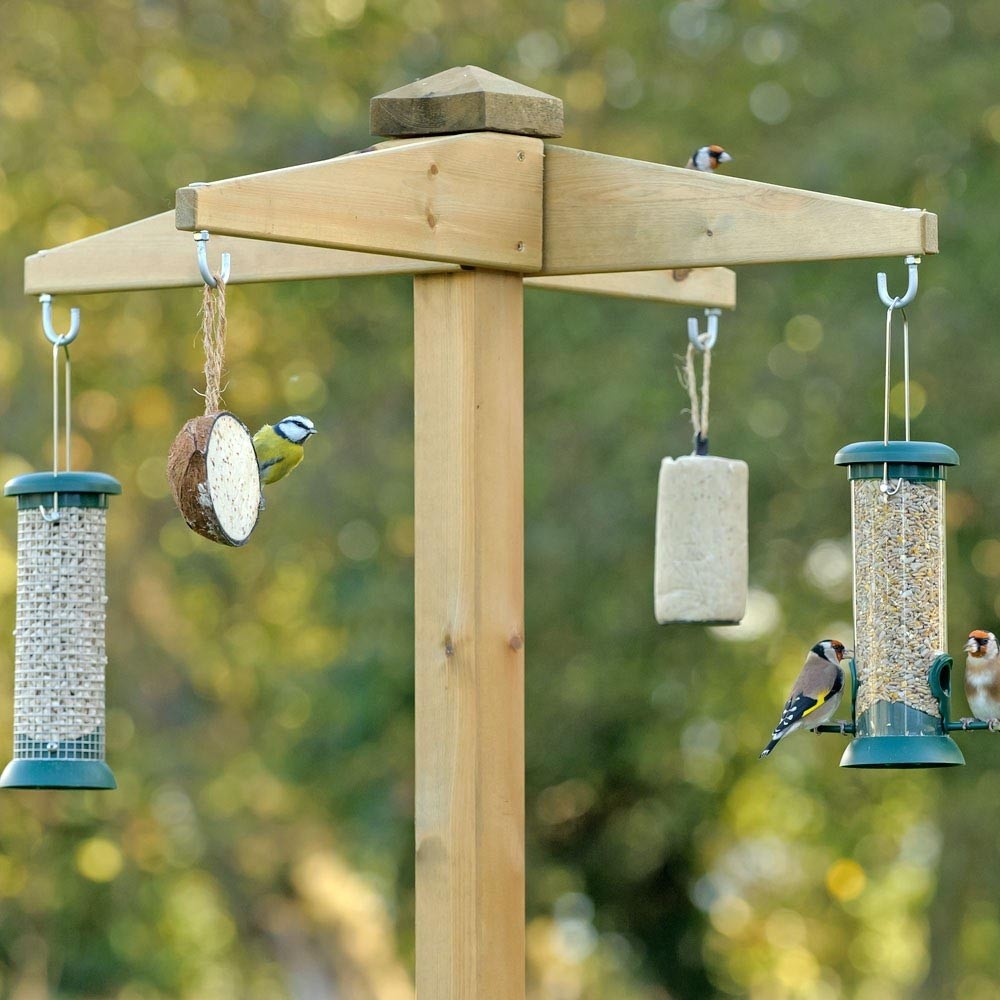 Free Standing Bird Feeder Station | Birdcage Design Ideas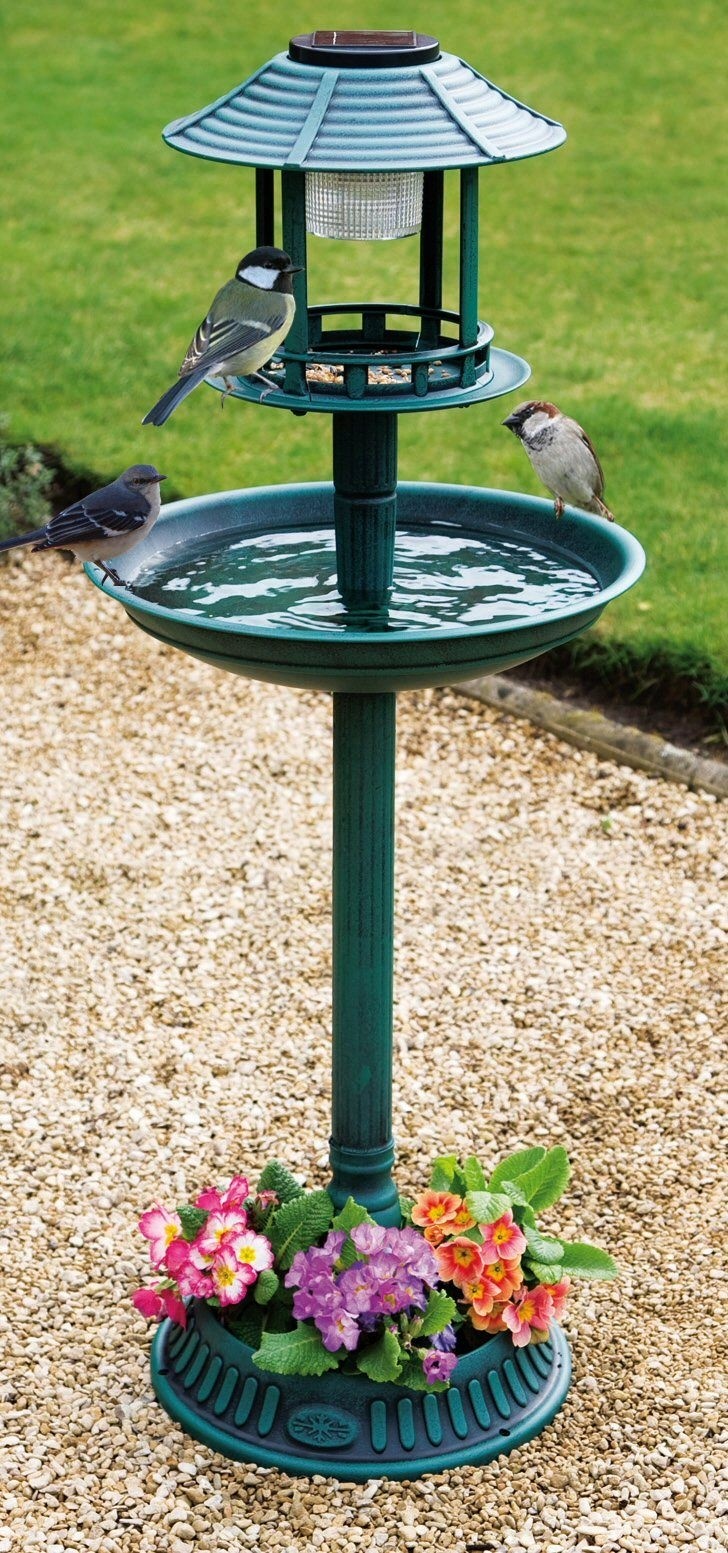 104 best Free Standing Bird Feeder images on Pinterest ...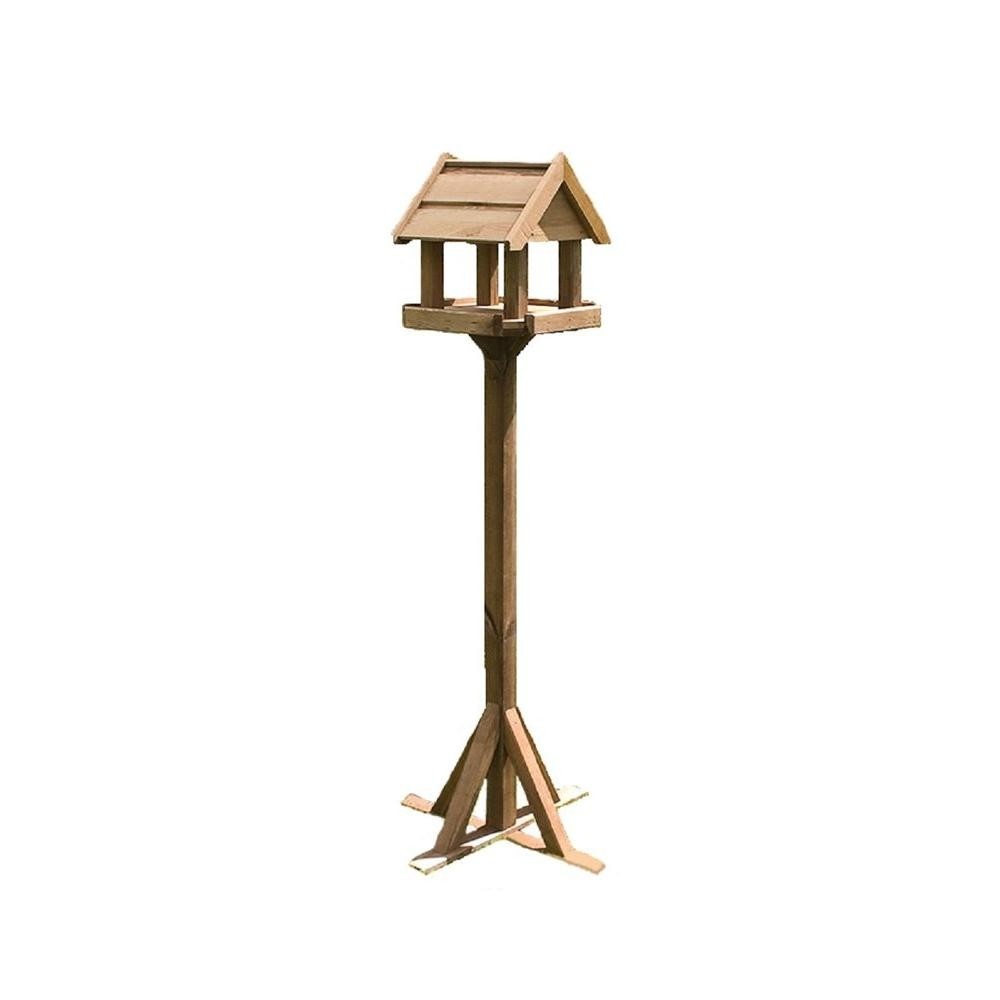 Bosmere English Garden Bisley Free Standing Wooden Bird ...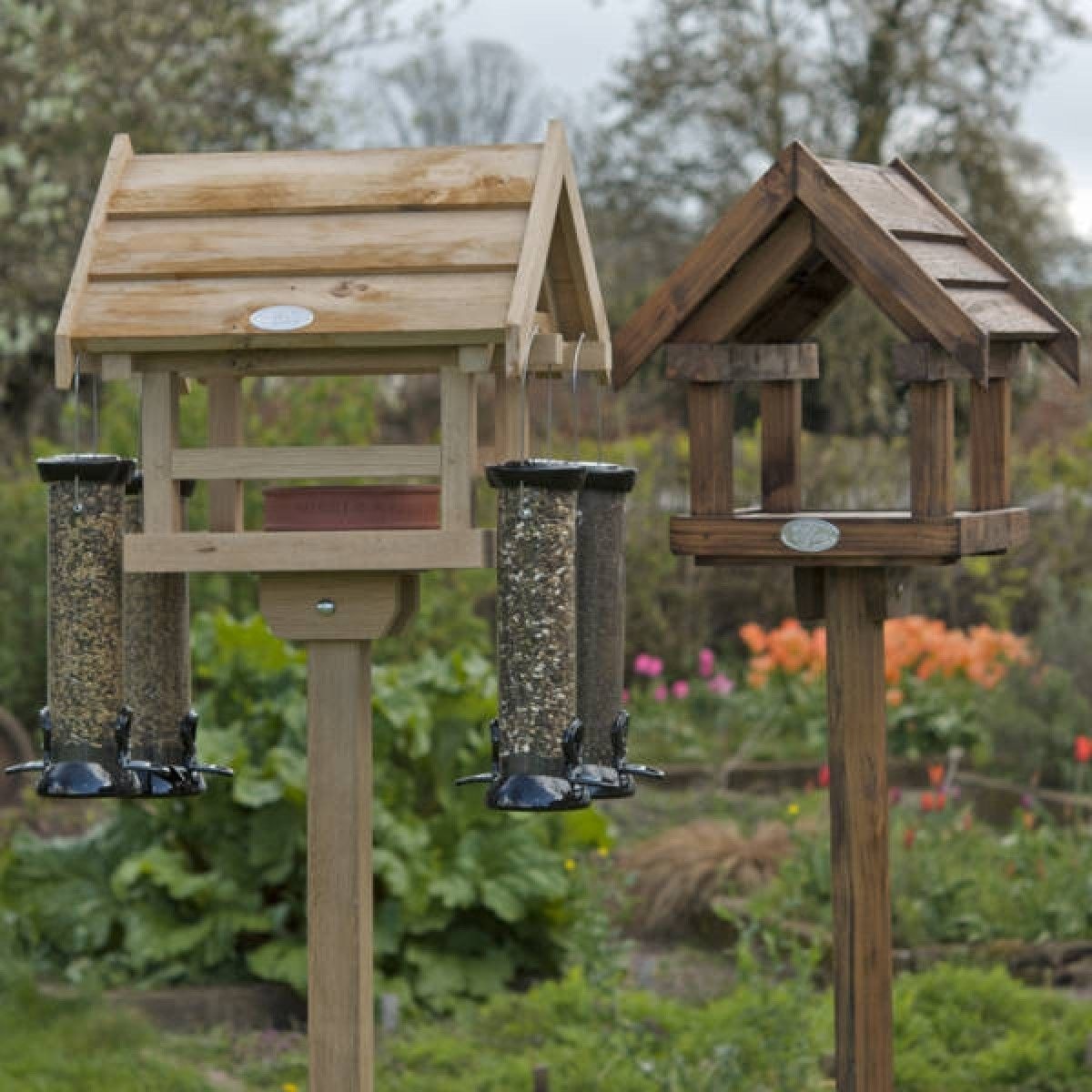 free standing wooden bird feeders (With images) | Bird ...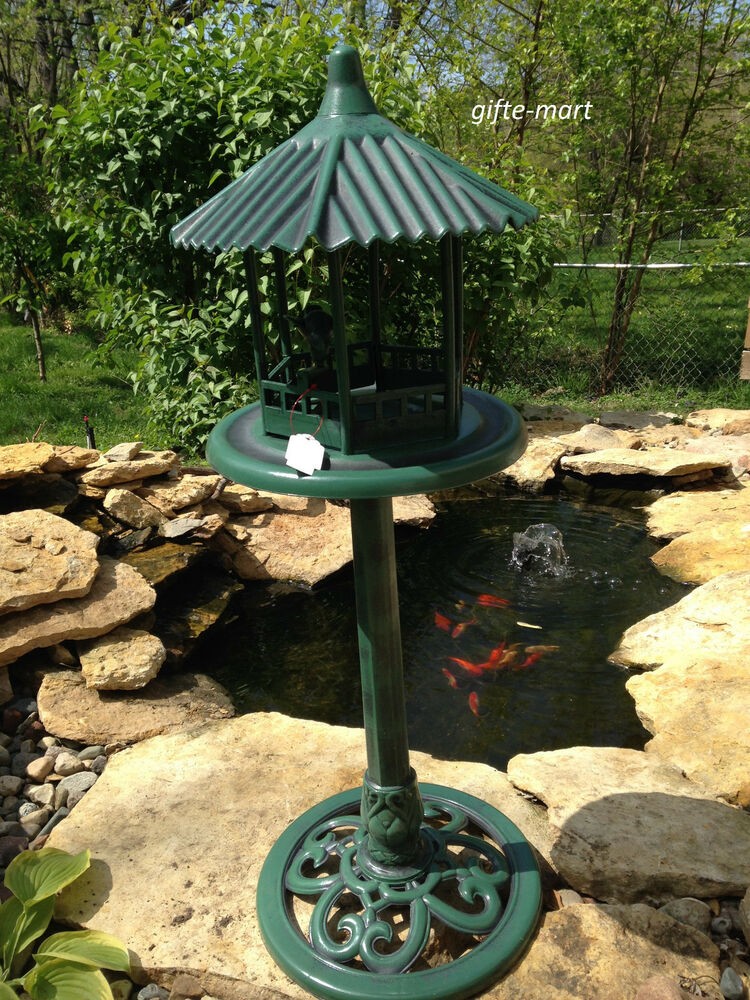 plastic Verdigris garden Gazebo free standing pole ...