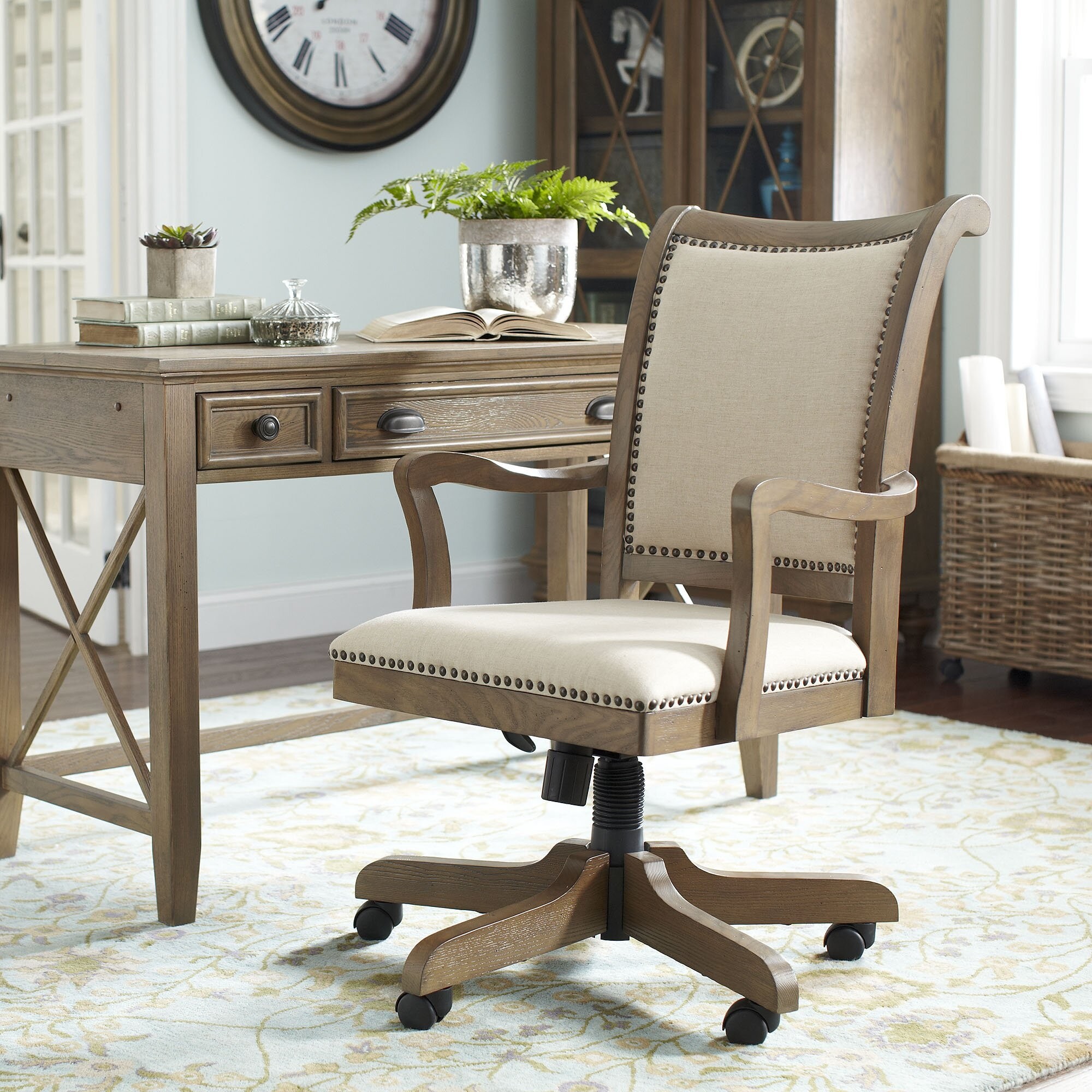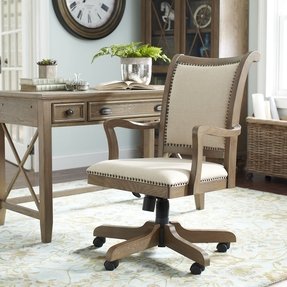 Wetherly Swivel Desk Chair
Luxurious traditional swivel chair of wood with a distressed brown finish. It has arms, a 5-prong base with casters, a column with adjustable height and a regulated rocker tension. A seat and rolled out back are covered in linen with nailhead trims.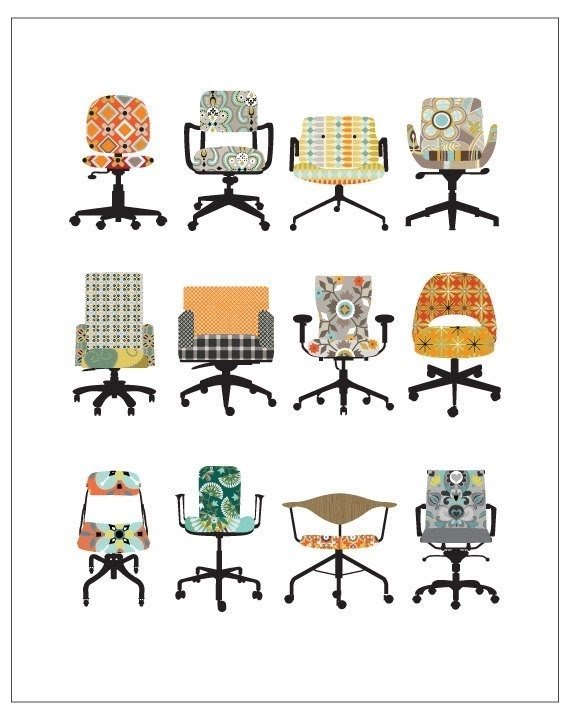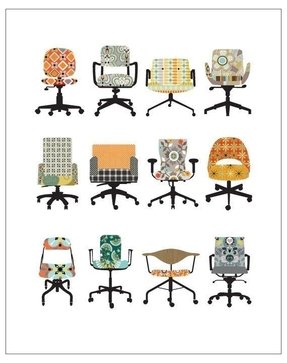 Cbyc original illustration office chairs
If you are looking for an original interior design, this attractive picture depicting the graphics of office chairs is an excellent choice. Attractive colors, numerous details, and an unusual form will perfectly suit every decor.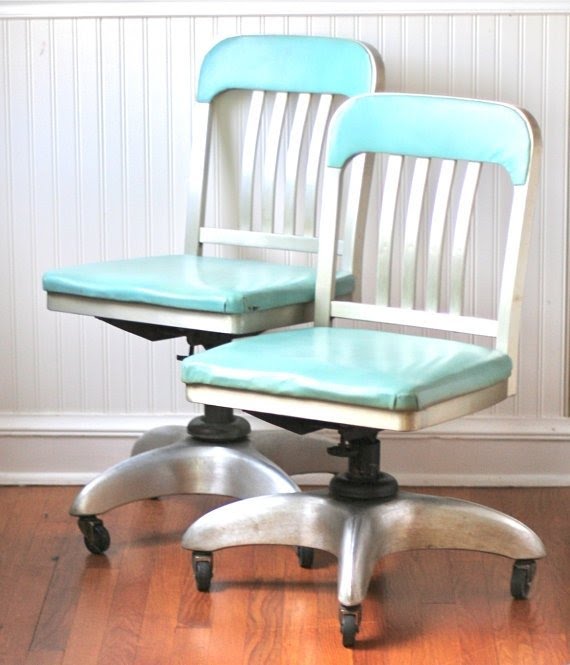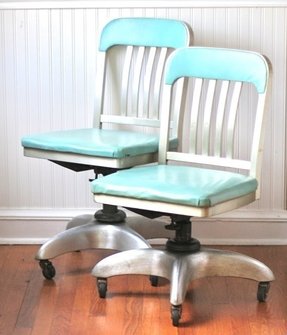 Mid century general fireproofing office
Your home office will be more interesting with this mid century general fireproofing office chair. It features the deep aqua color, swivel mechanism and adjustable height for enhanced comfort of use.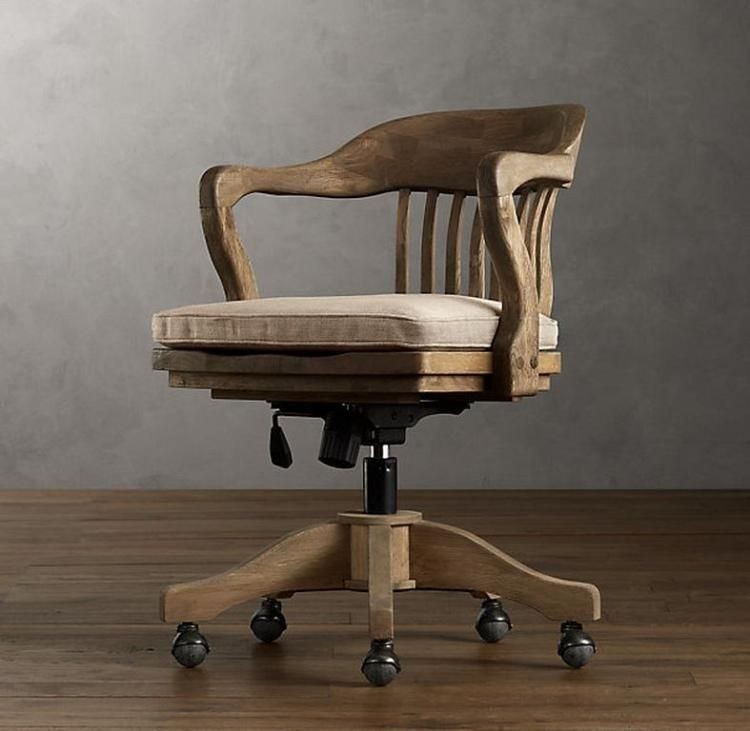 A chair with nice home office stylization. Its wooden frame assures solidity and attractiveness. This chair is movable thanks to its wheels. It offers softness thanks to a seat cushion. A backrest assures support and comfort.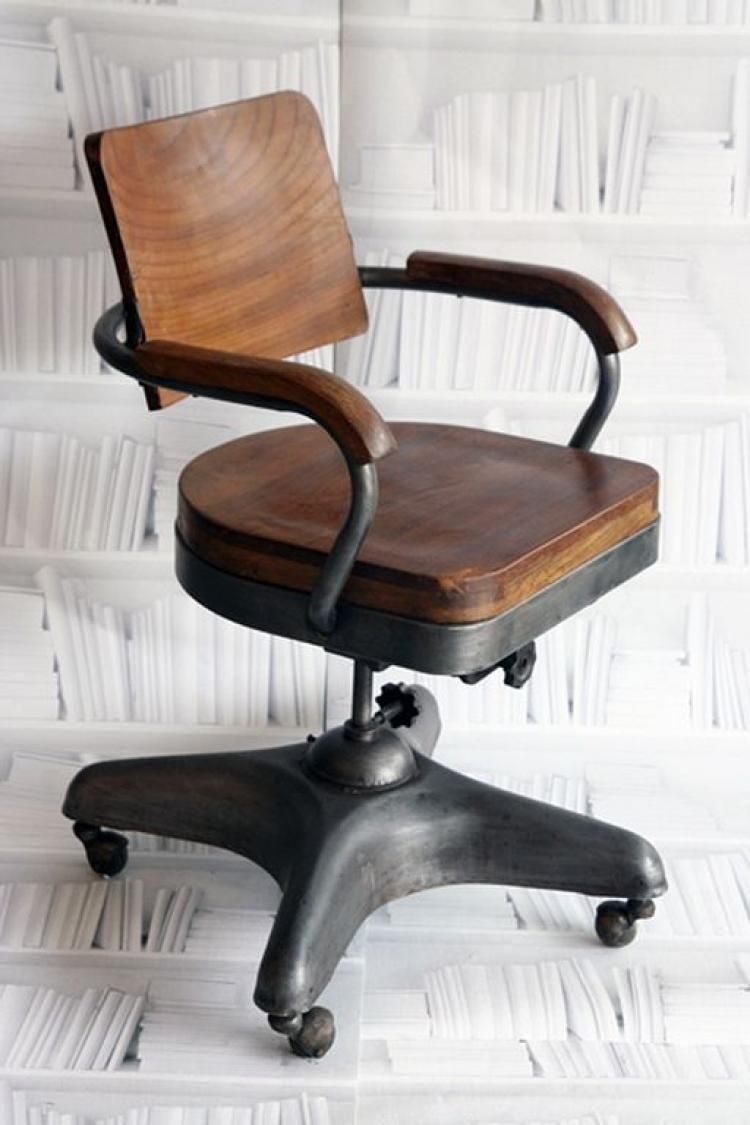 Add a comfort, style and industrial look into your home office space, and choose the new office chair. This one has the wooden seat and back, and swivel mechanism, for enhanced comfort of use.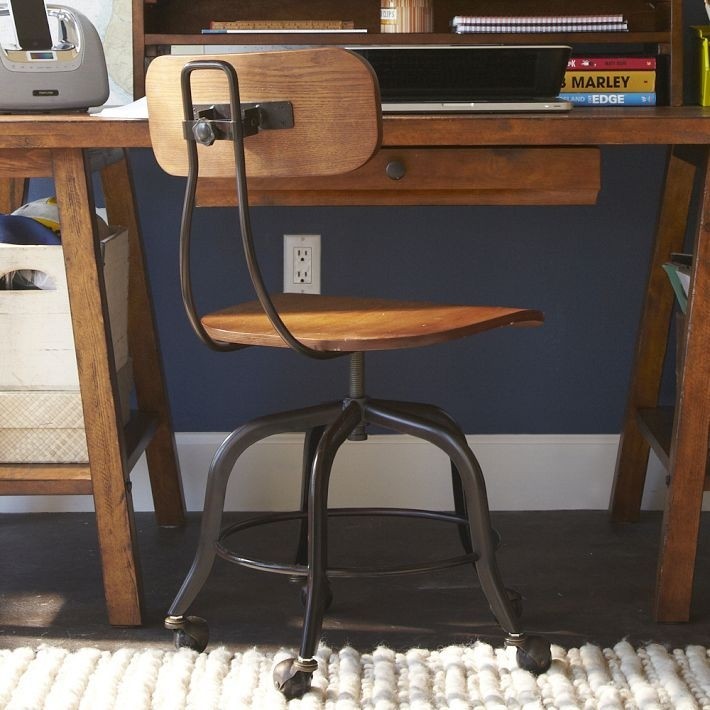 If you want to create an unusual office space, this wood and metal office chair will help you achieve it. Metal framing and wheels, combined with a densely-grained wood creates a raw, industrial appeal.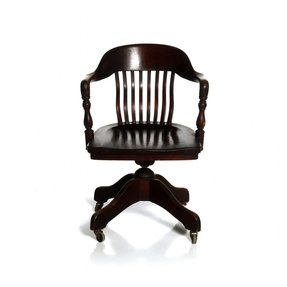 A beautifully carved barrel-style office chair with a shaped seat is poised on a splay-legged wooden pedestal. The pedestal feet end in roller wheels for easy mobility. The elegant hand-tooling creates an amazingly comfortable chair. A pad can be added.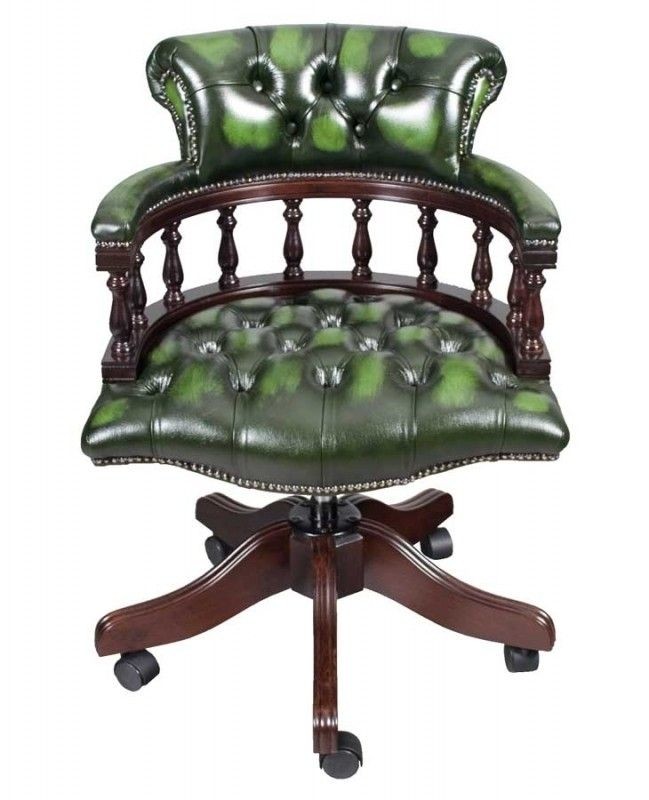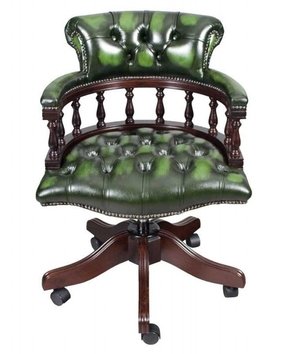 This nice swivel chair offers the dark green finish of the leather upholstery of both seat and back and comes with the well-thought and elaborate structure packed with tiny details and charming elegance of the overall looks.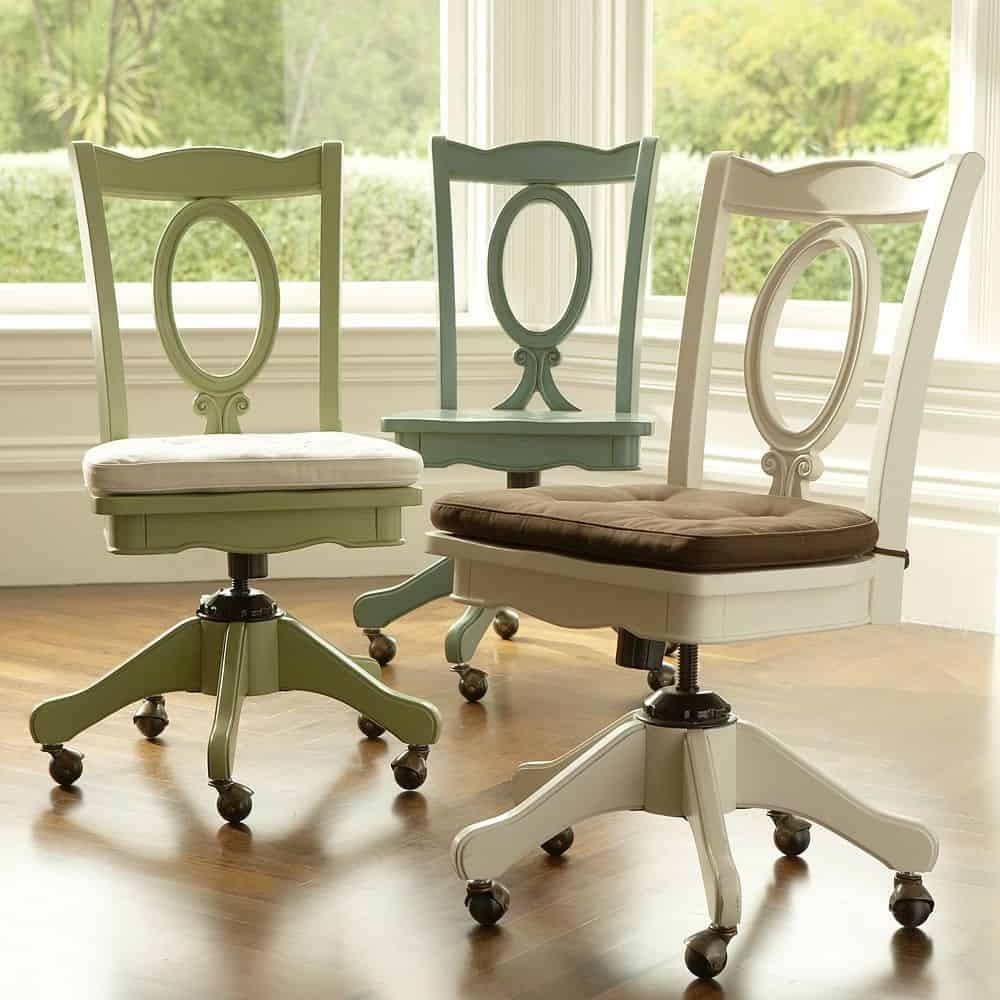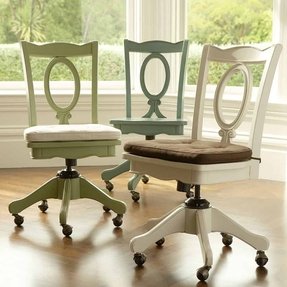 Swivel office chars in vintage style. Wooden frame is mounted on wheels and finished with openwork pattern on the back. Seat is filled with foam and covered with soft fabric. Ideal for work organization at home.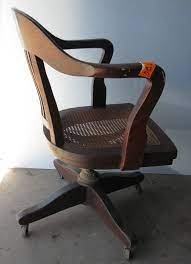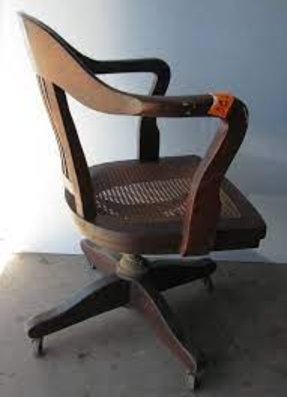 rare cane seat wooden vintage office swivel office chair cannot quite ...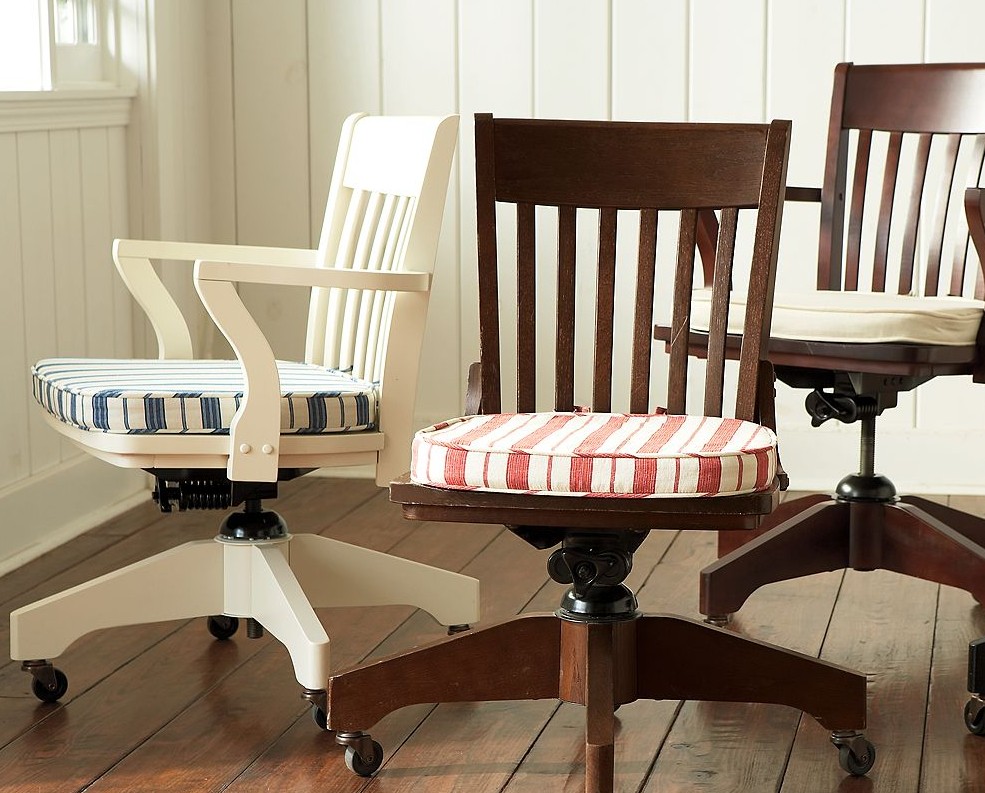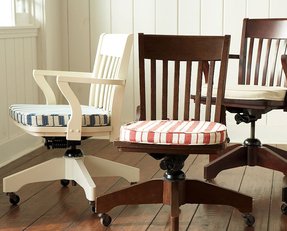 Radiating with elegance and style, this swivel chair is a great choice for improving dens. It moves on small caster wheels attached to the 4-star wood base, supporting a leather seat and back decorated with neat nail head trim.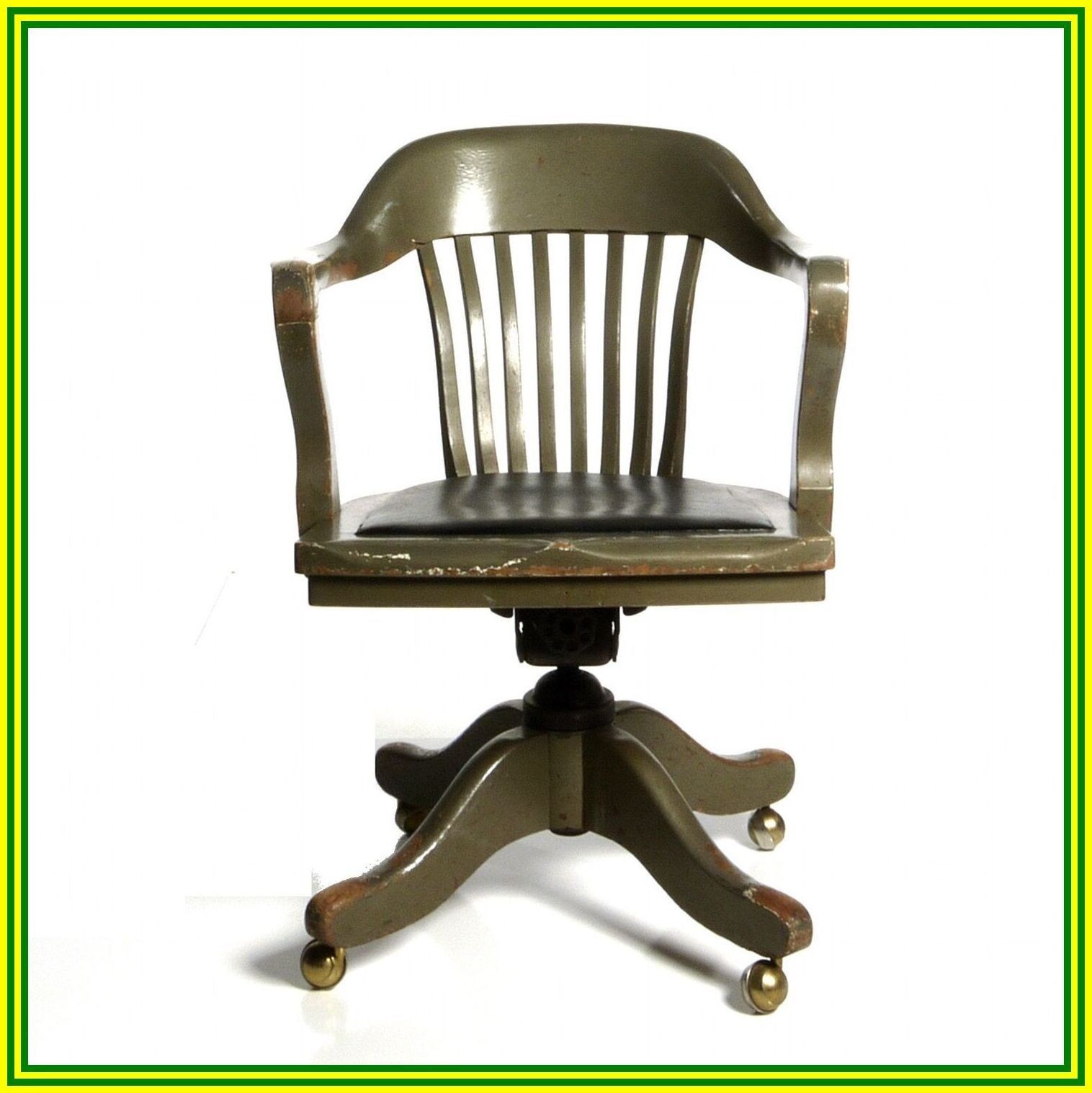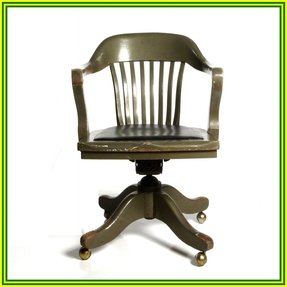 Antique Deco Wooden Chair, Swivel Office Desk Chair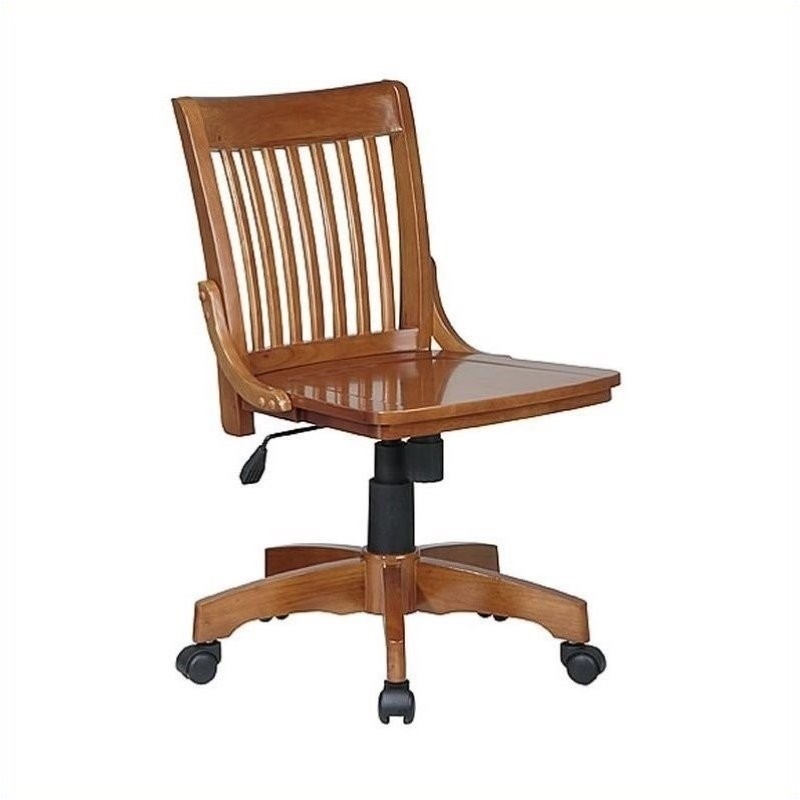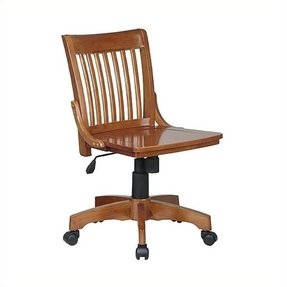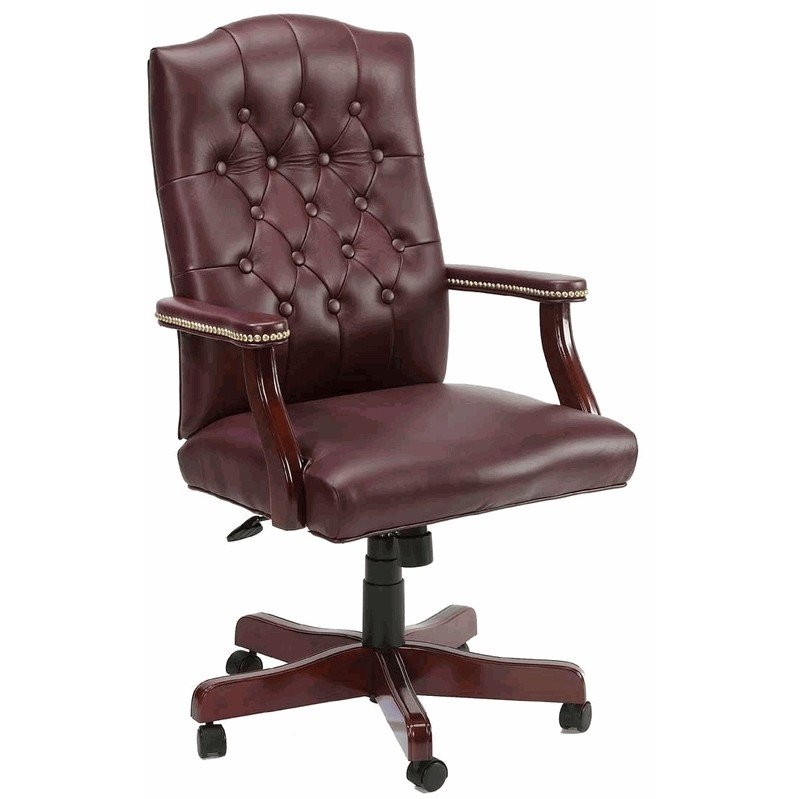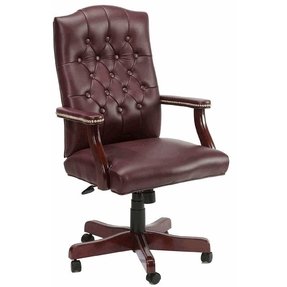 This elegant office swivel chair owes its elegance thanks to the brilliant combination of wooden framing and leather upholstery. Button-tufting and armrests trimming only emphasize more its refined character.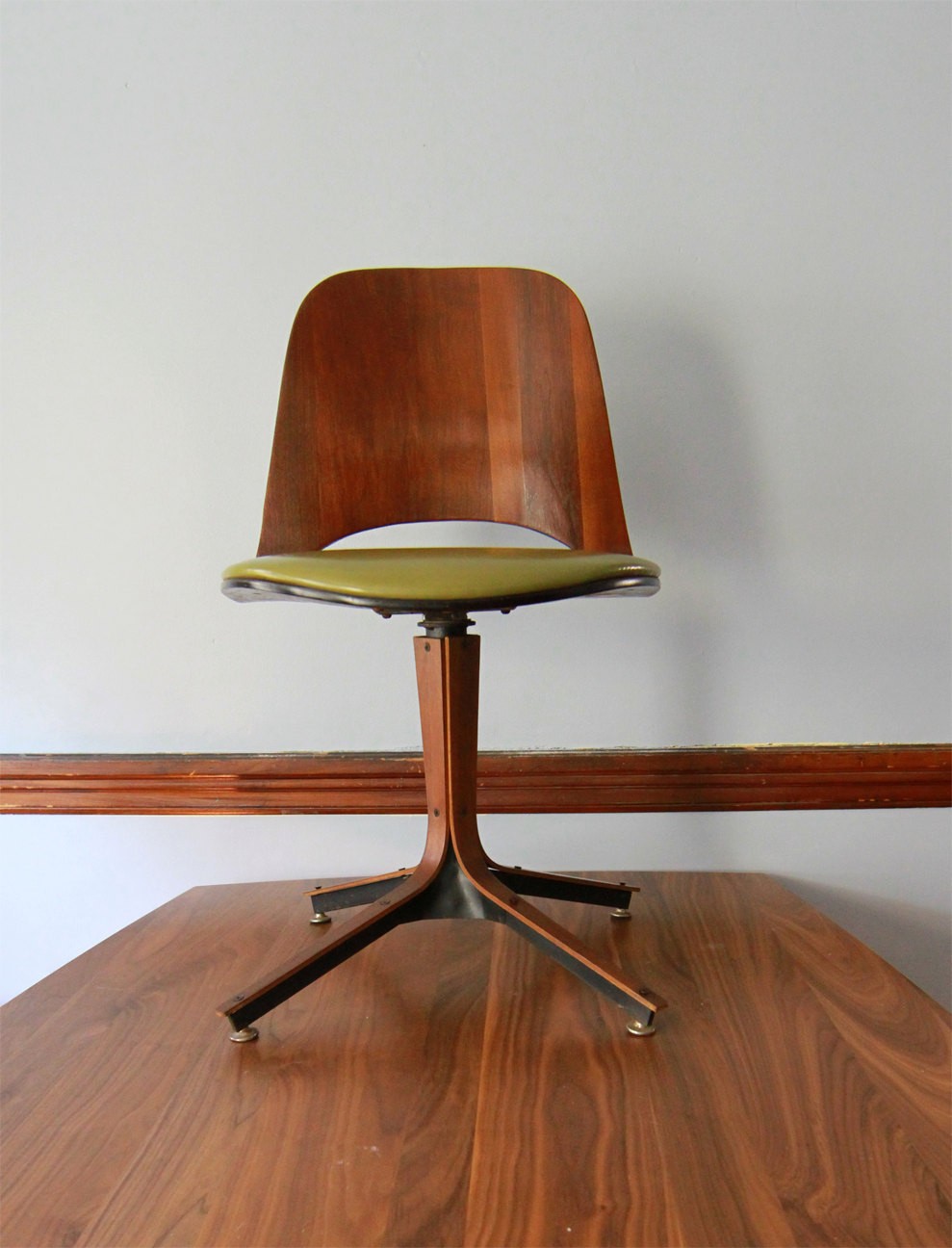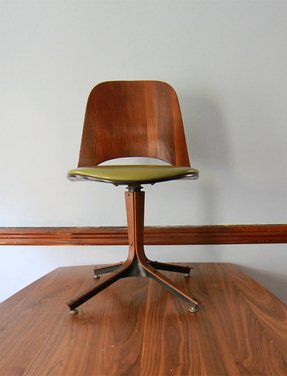 Plycraft Swivel Chair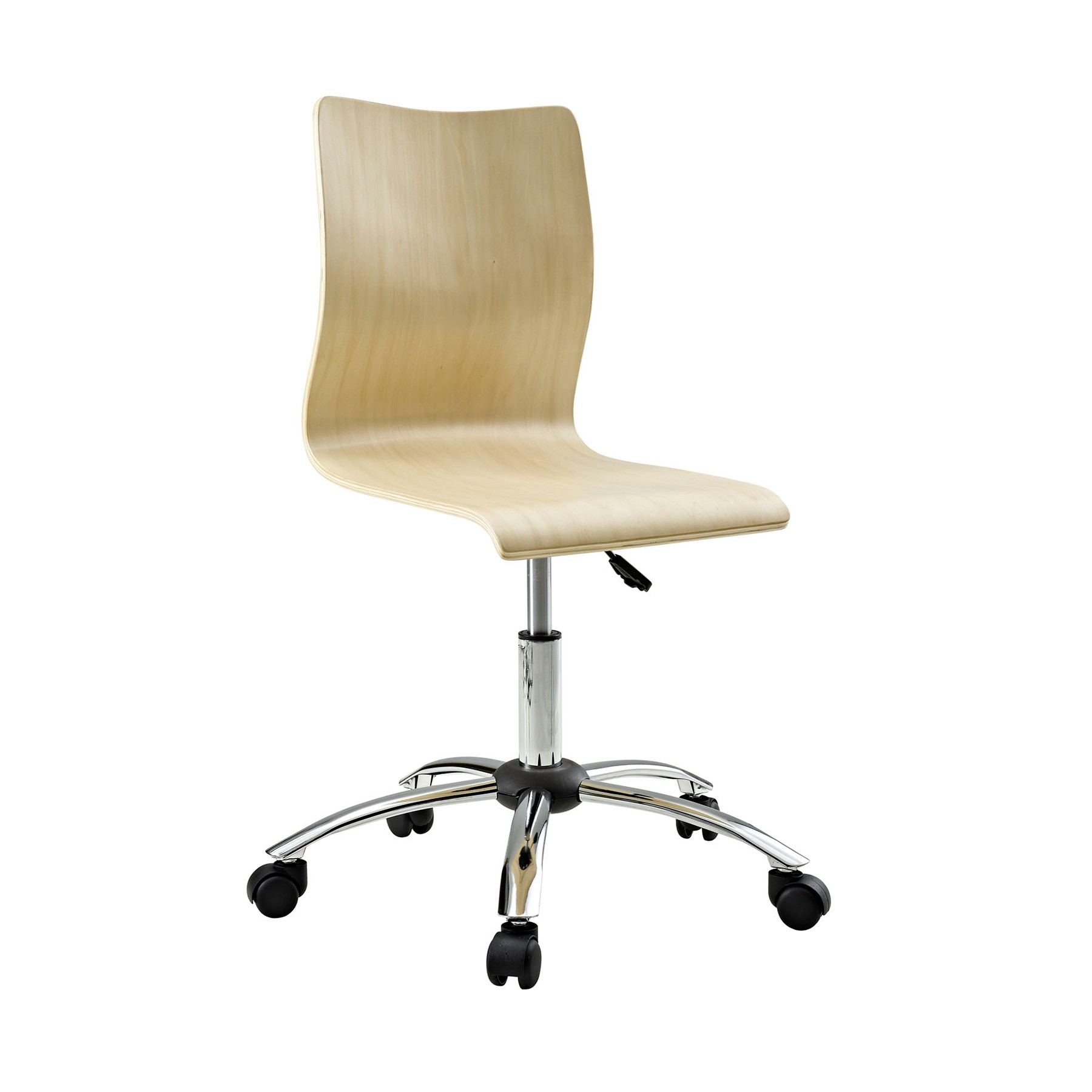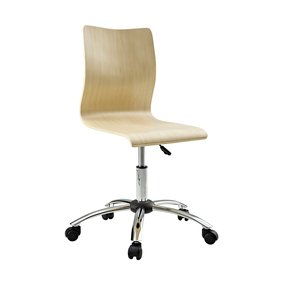 wooden swivel office chair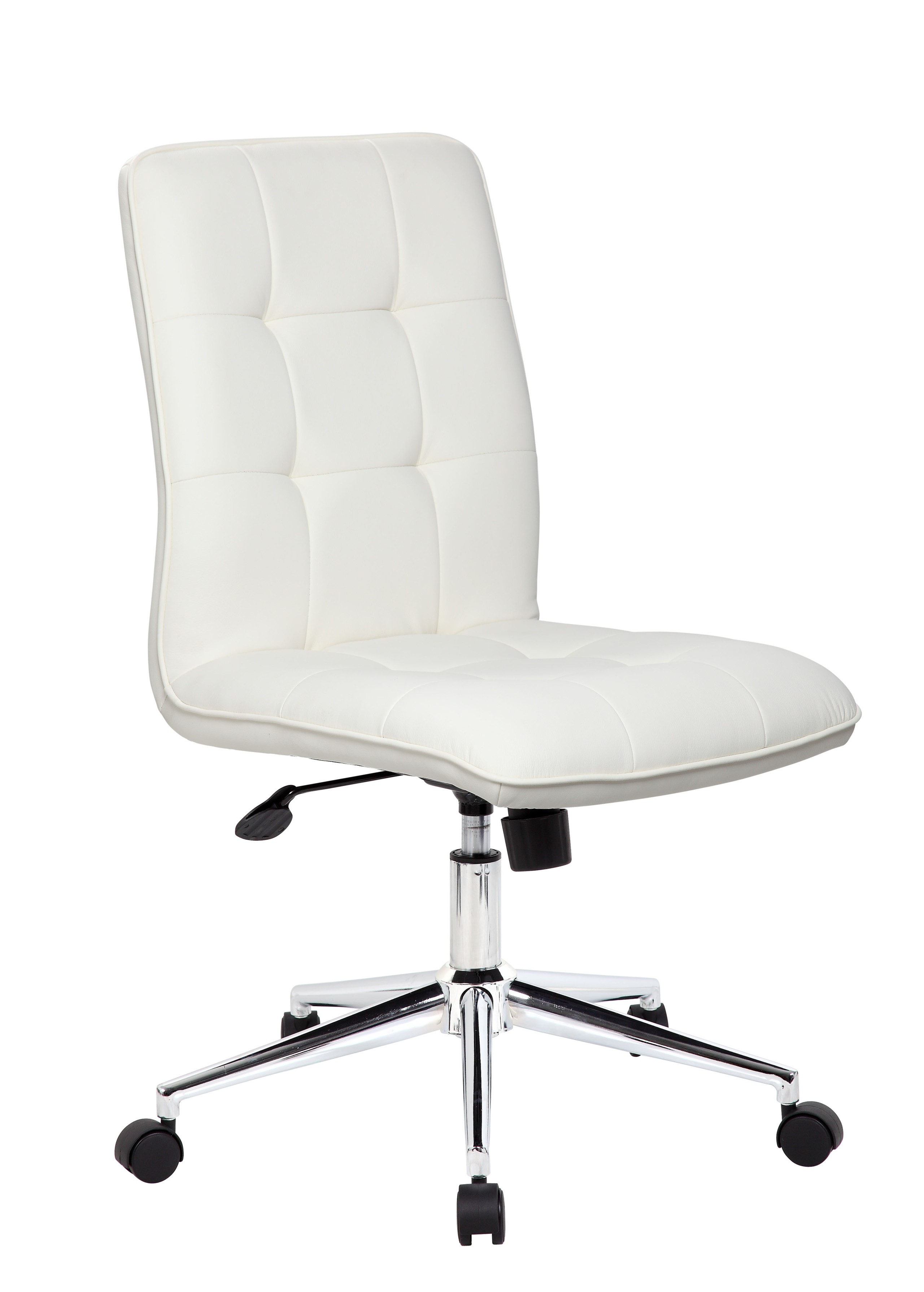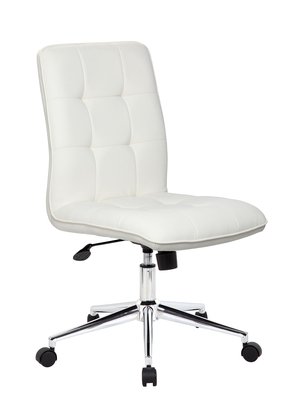 A Mind Blowing And Inspiring Home Office As Well As Workspace Design For You : Office Room With Wood Floor And Grey Floor Wooden Desk Modern White Rocking Chair Black Swivel And Steel Bookshelf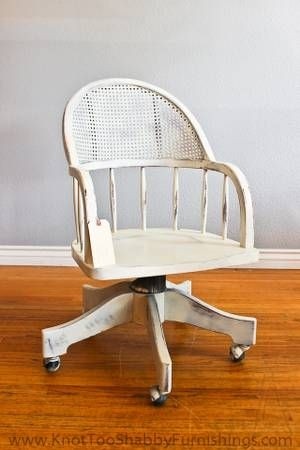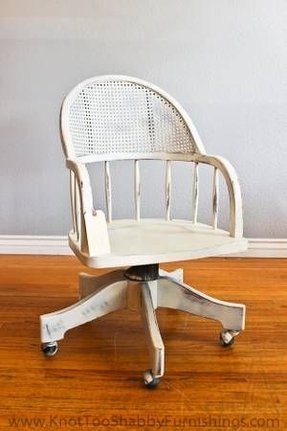 Fed up with contemporary office furniture? Pick a vintage style to break the mold. This office chair merges the functions of a modern furniture (mobile wheels and swivel option) with style - it's wooden, painted white, with rattan insert.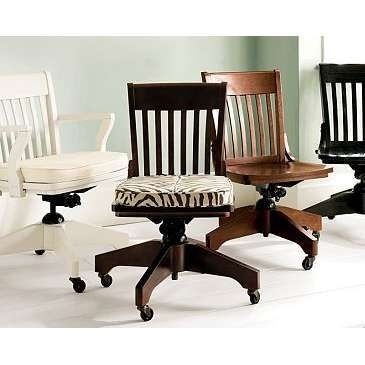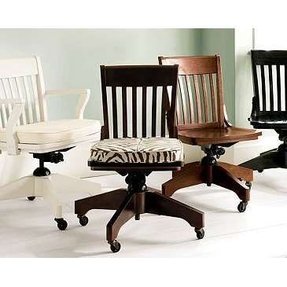 Wood swivel office chairs Office Chairs – Compare Prices, Read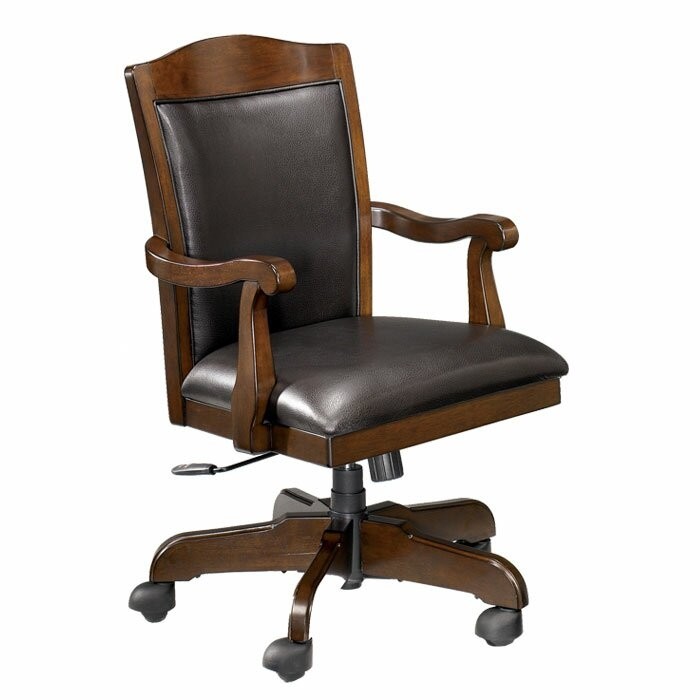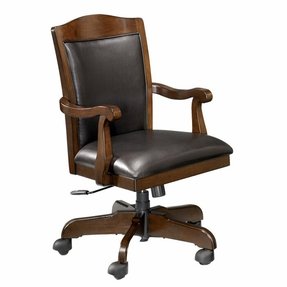 Porter Home Office Swivel Desk Chair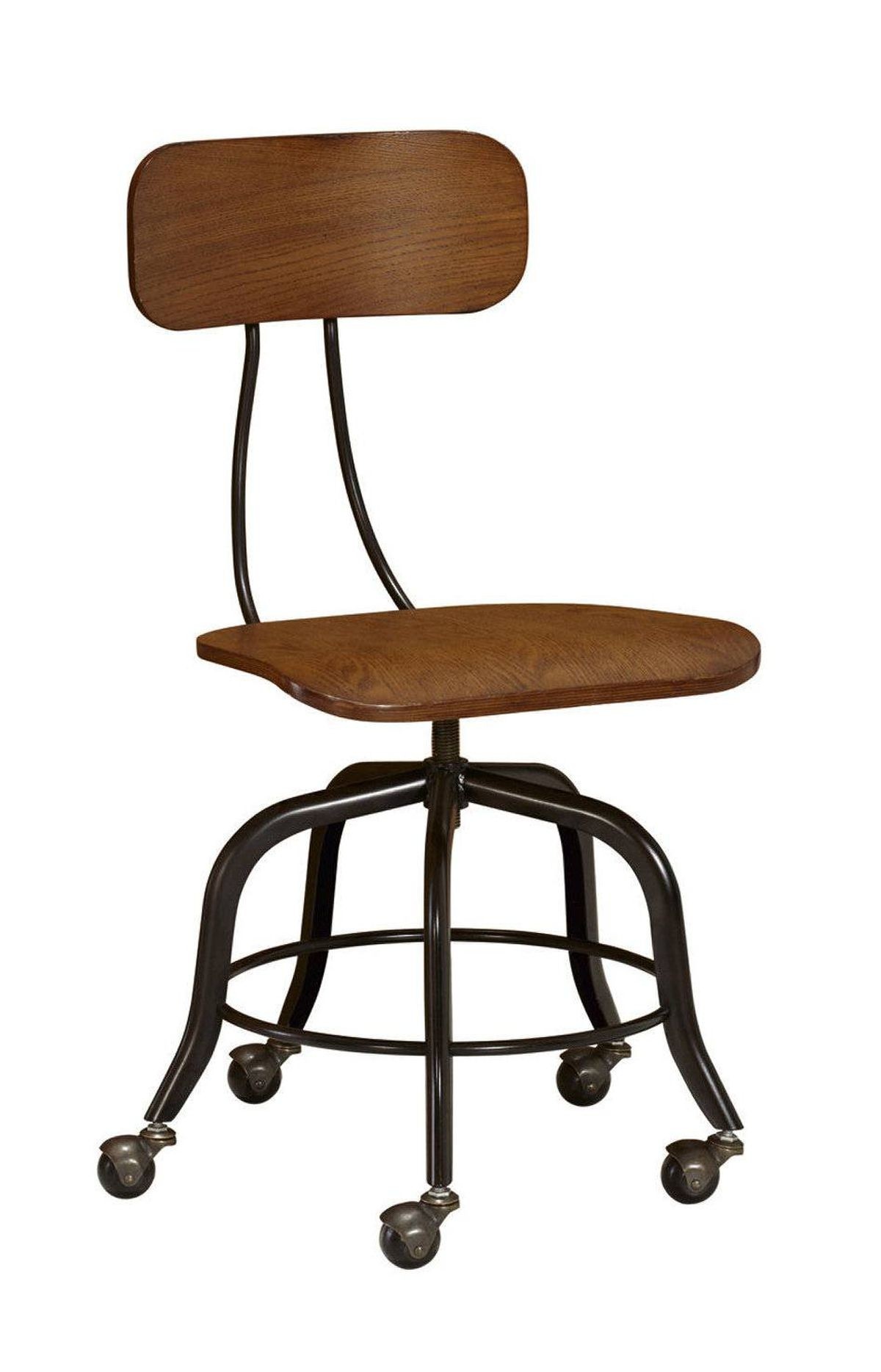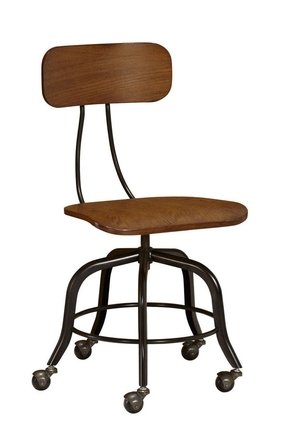 Vintage Wood Swivel Chair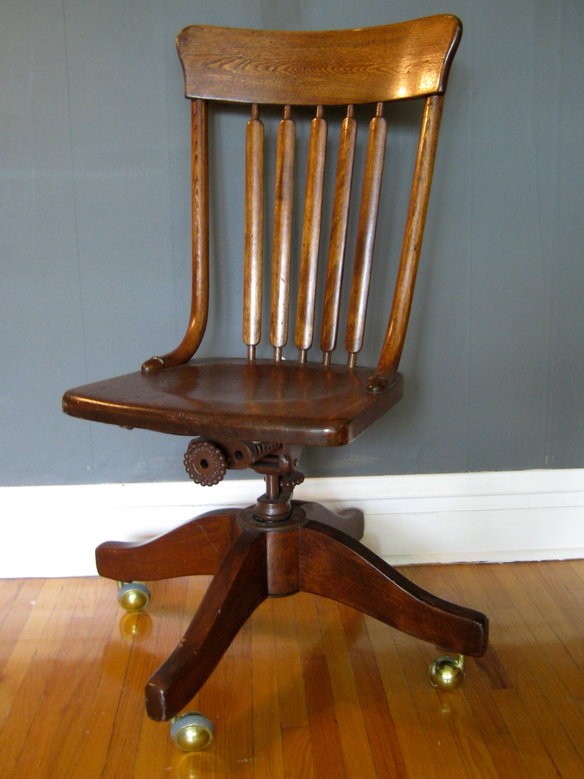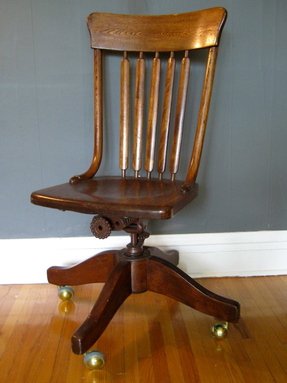 This marvelous swivel office chair delights with its refined combination of brown leather upholstery and wooden framing. Carved armrests and wooden-wheeled legs makes this sleigh chair a unique proposition.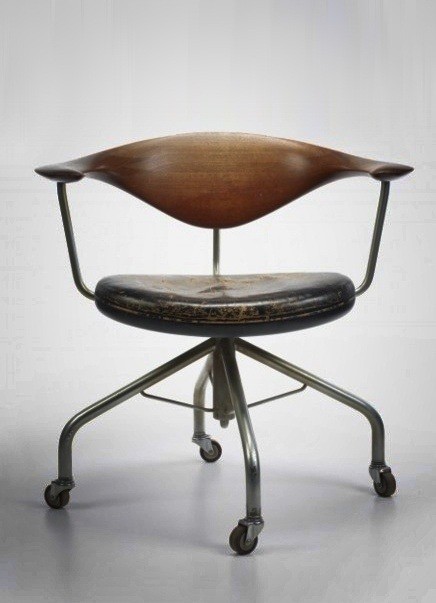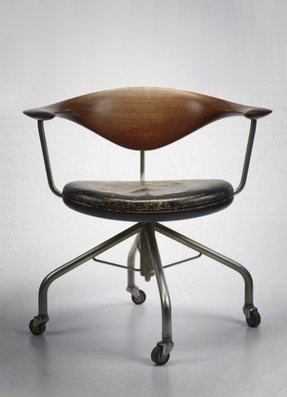 With such a unique design, this office chair is going to drown your room in industrial accents. it moves on caster wheels attached to the tubular metal base, while holding a distressed leather seat and wood back. And it swivels!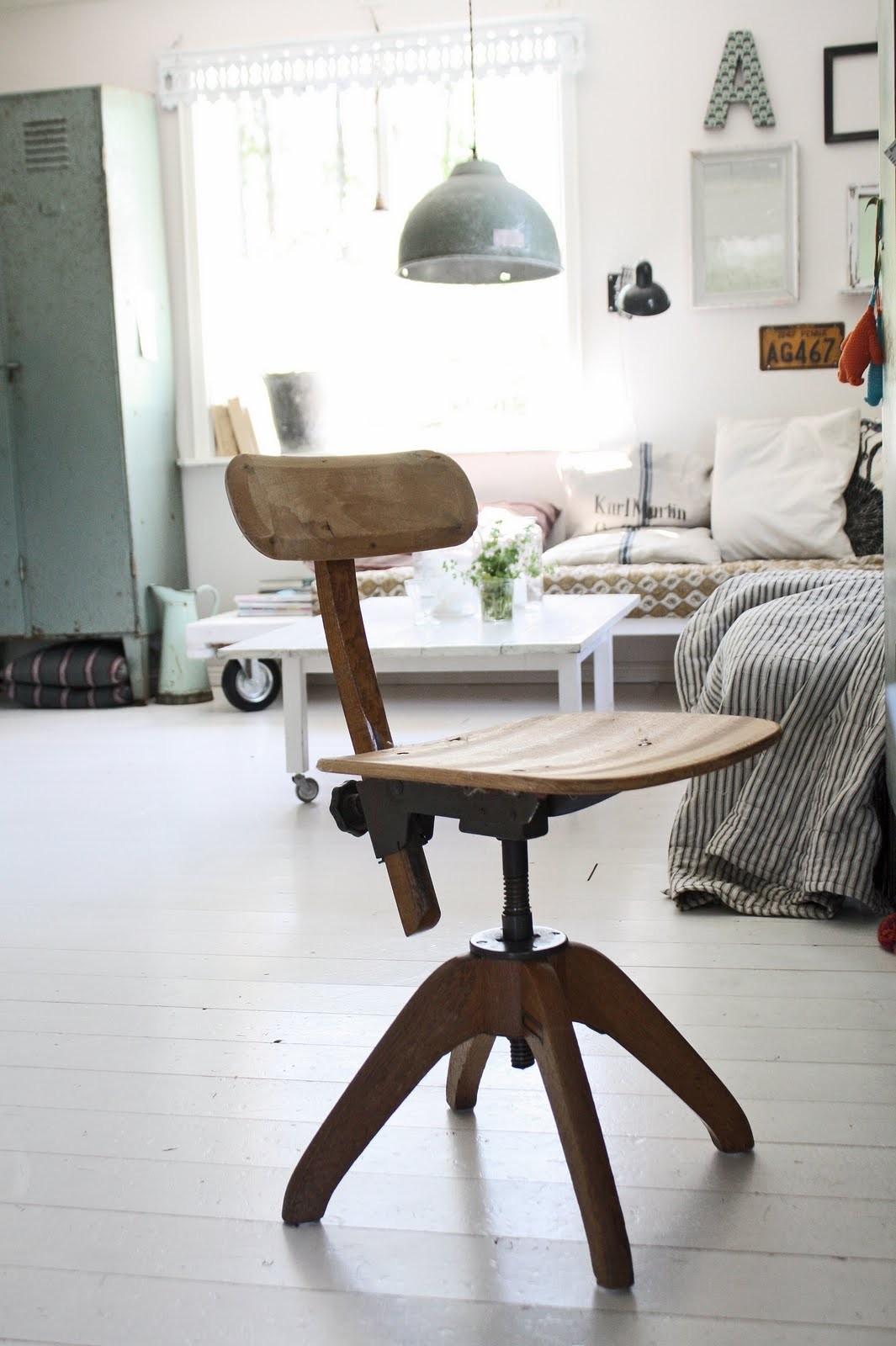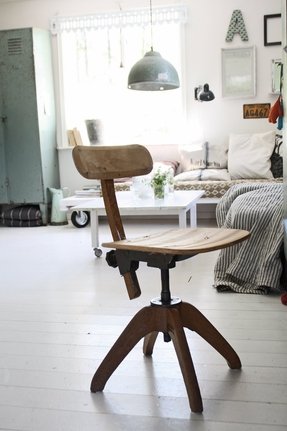 wooden chair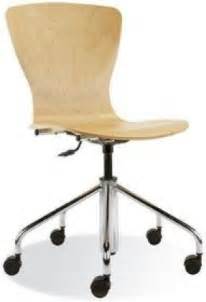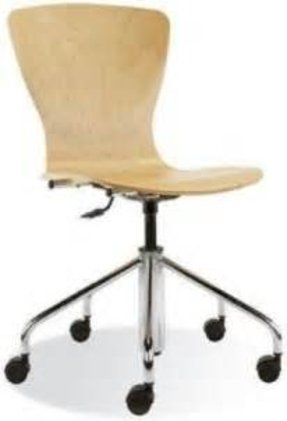 Bungo Wooden Swivel Chair Reviews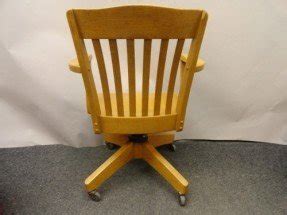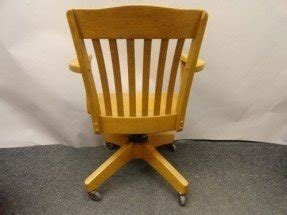 VINTAGE OAK WOOD SWIVEL OFFICE DESK CHAIR ADJUSTABLE HEIGHT ROLLING ...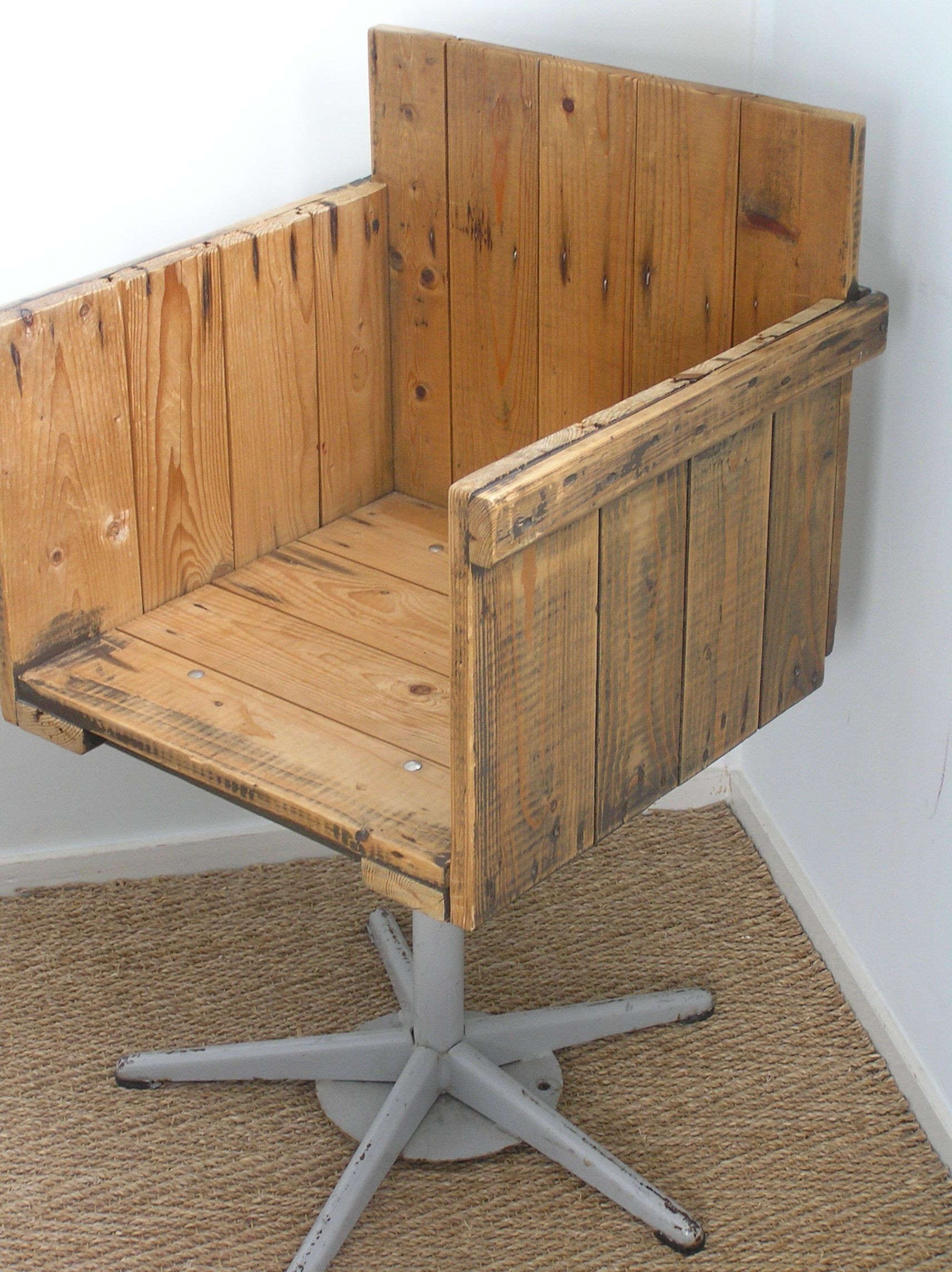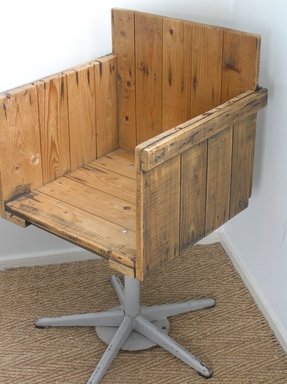 I love this chair made out of pallets. Great way to recycle unwanted products and up cycle them into something else.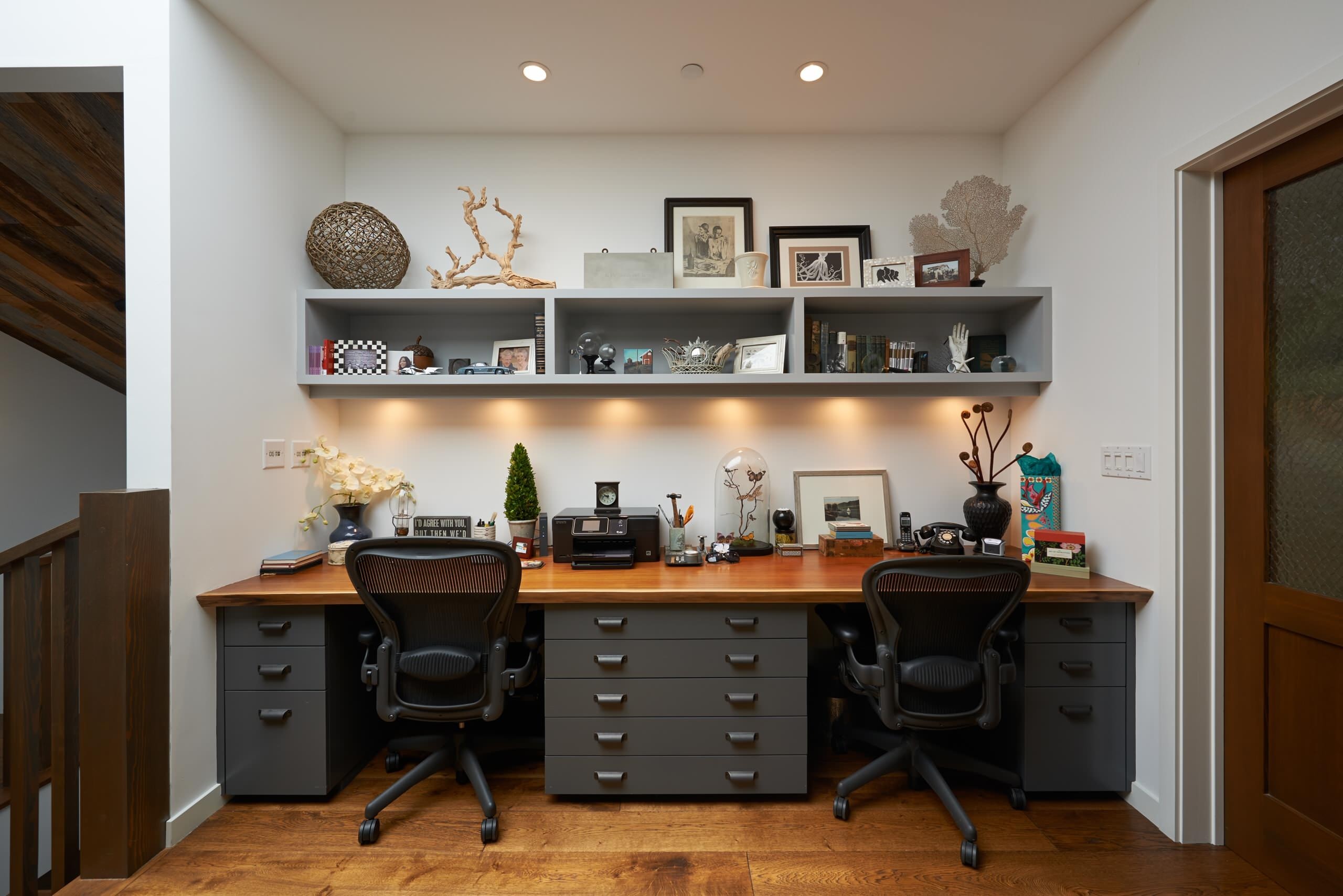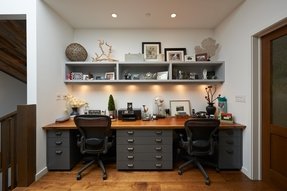 A modern office set for 2 persons. Cabinets have grey fronts but a top in warm brown. Side units have 3 size-varied drawers each, a central unit - 5 equal ones. Swivel height-adjustable chairs in greys have flared backrests and castered bases.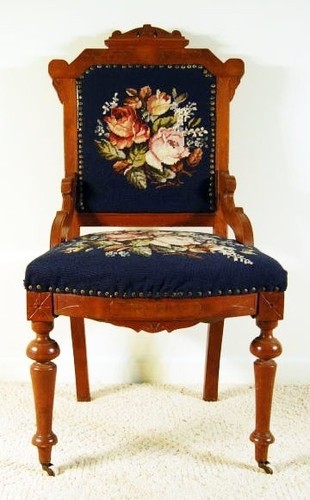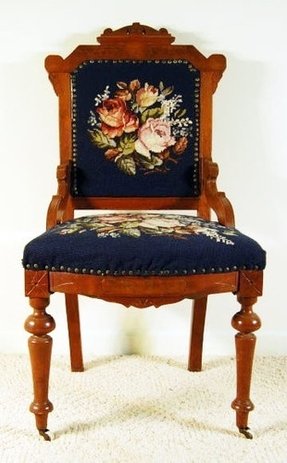 The beautiful design of this stylish swivel office chair makes it a functional piece of furniture and stylish addition to the interior. The wooden construction made on wheels is durable and has the height adjustment.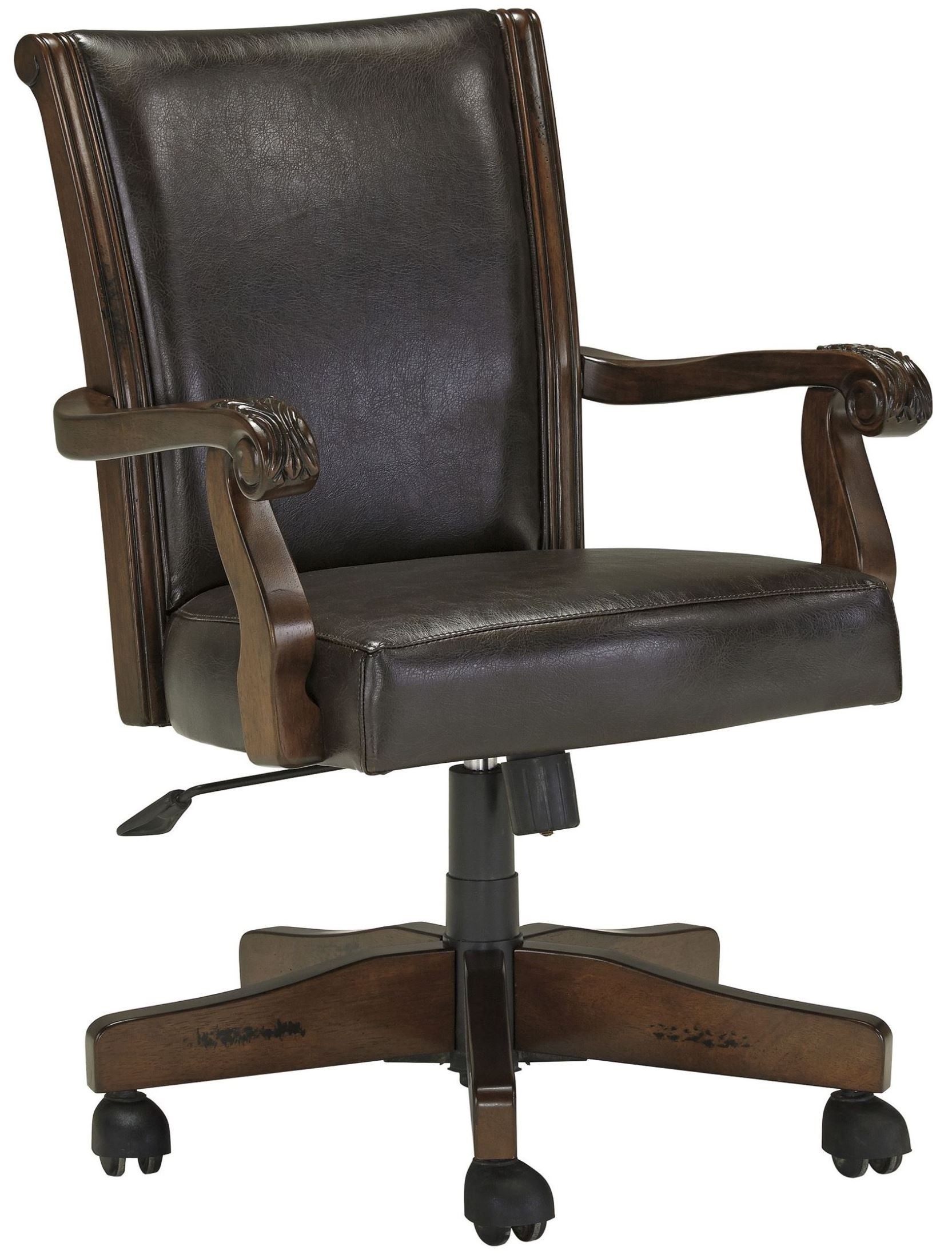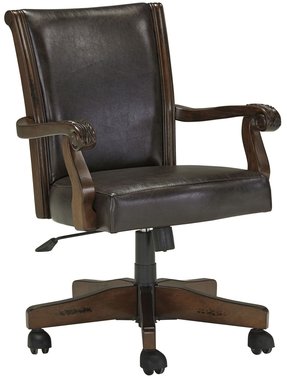 Home Office Wood Swivel Desk Chair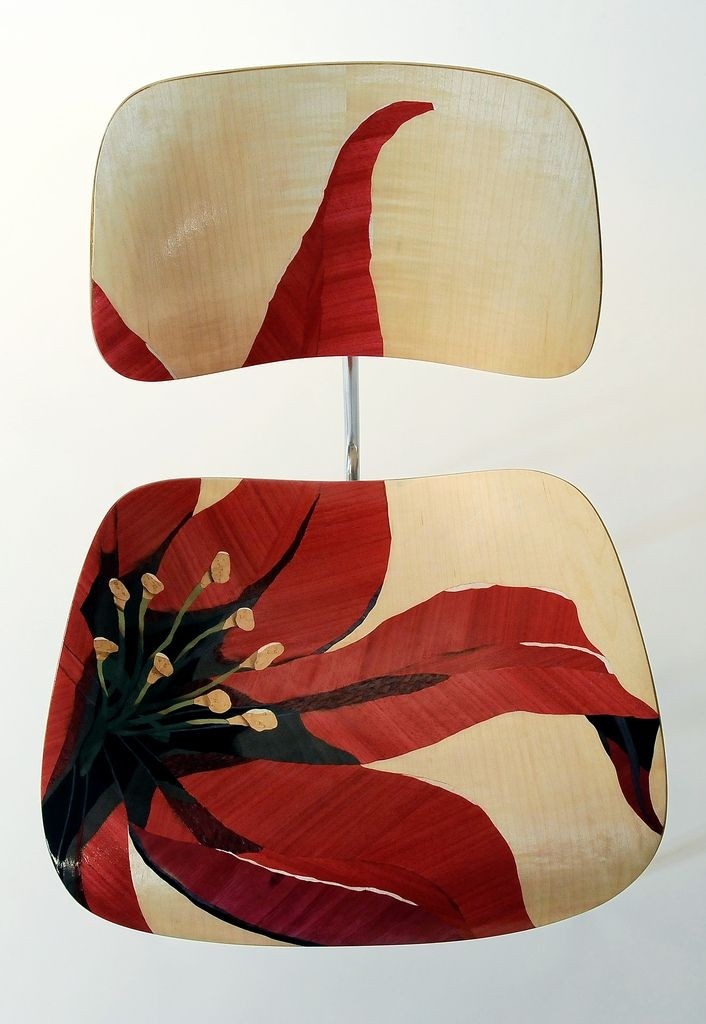 This great way to refresh your office furniture by painting is an excellent way to revitalize your decor. Intense colors, beautiful floral motifs on the smooth wooden seats and backrests captivate you.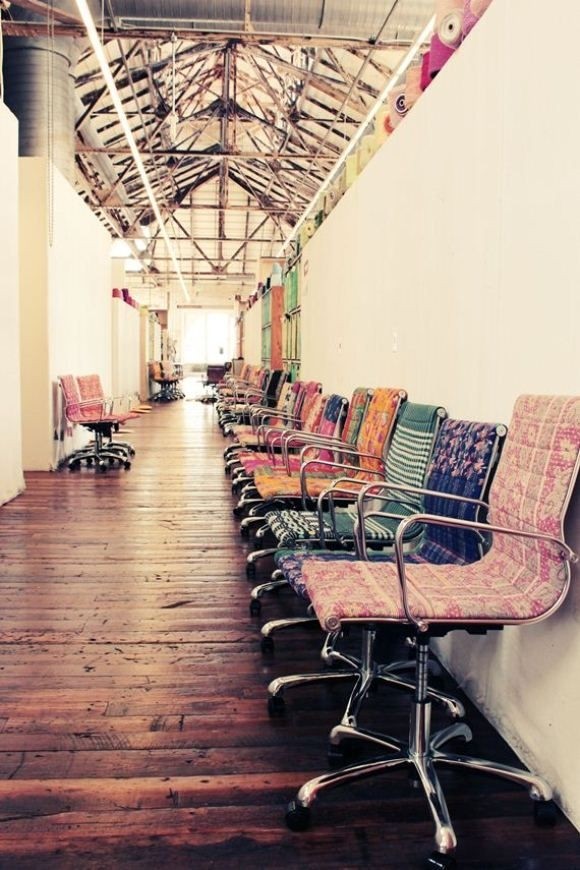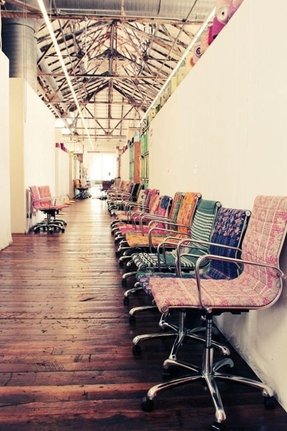 An office doesn't have to look boring and for sure it won't with these unique office chairs. Their construction is simple, made of steel. What makes these chairs original is the colorful fabric they are covered with.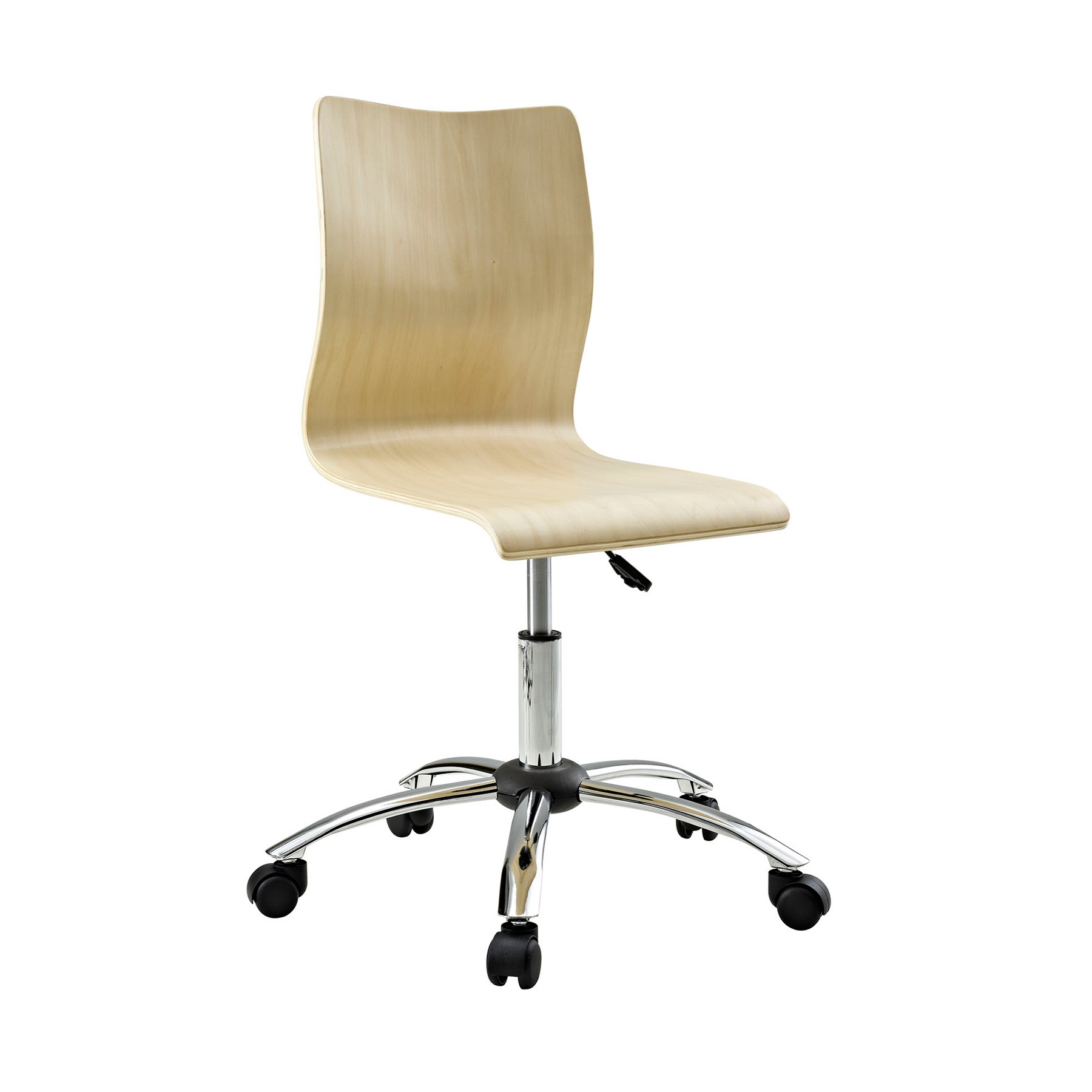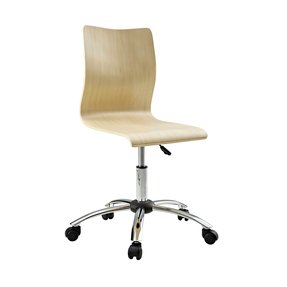 An elegant office chair that will brighten up your room with sophistication and modern lines. Its seat is made of natural-finished wood, it has a lever for height adjustment and it swivels 360 degrees. The chrome-finished base moves on 5 black casters.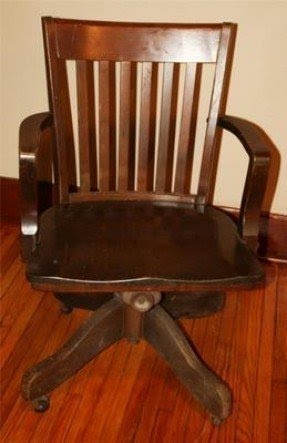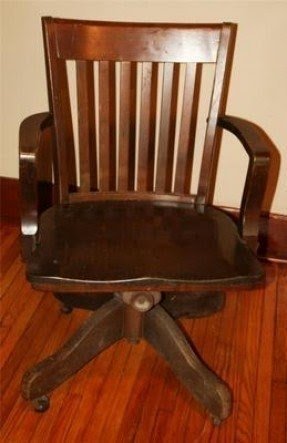 Being a great example of the antique design, this wooden office swivel chair catches the attention with its characteristic slat backrest and five, wooden, wheeled legs. It is a stable and solid, durable construction.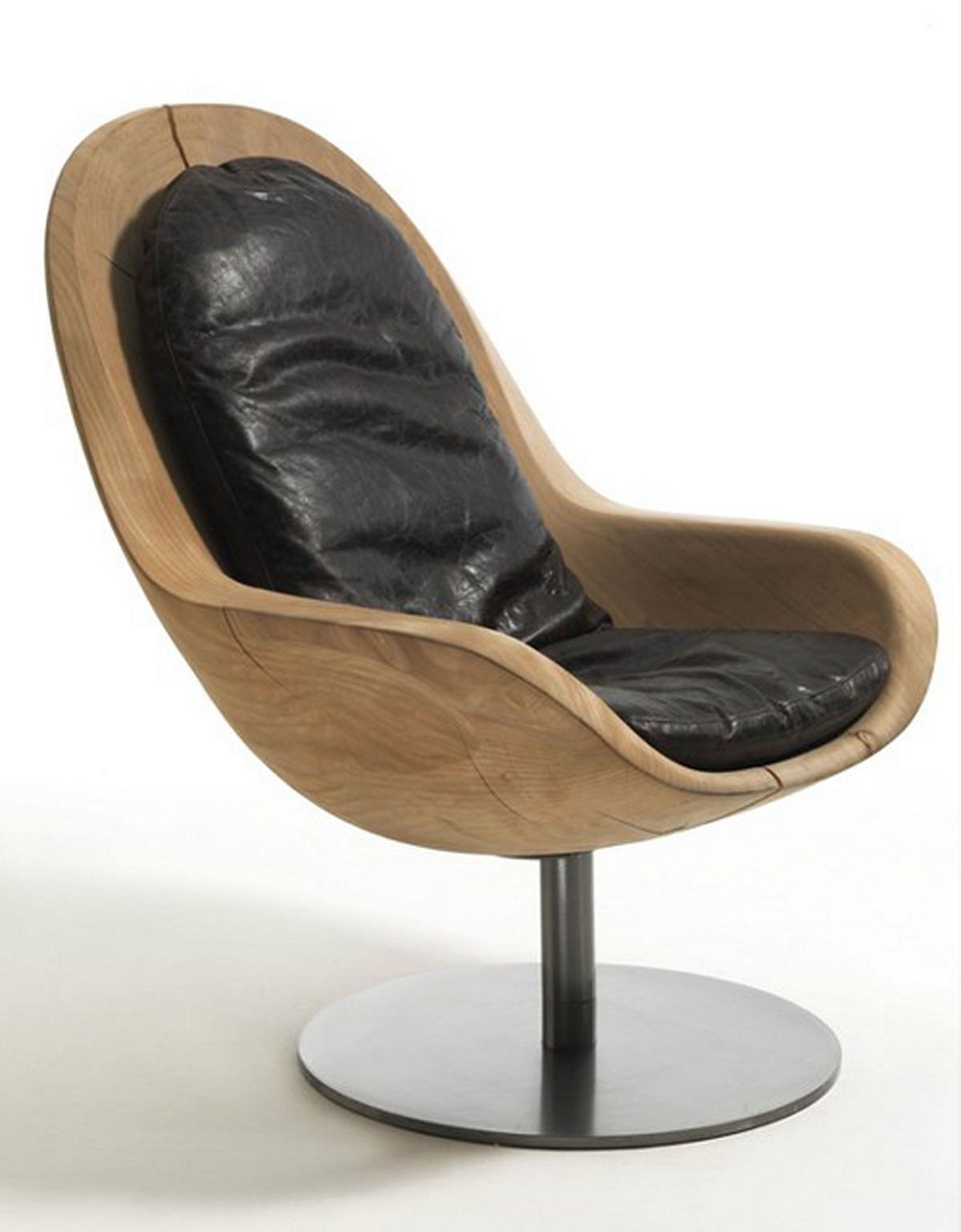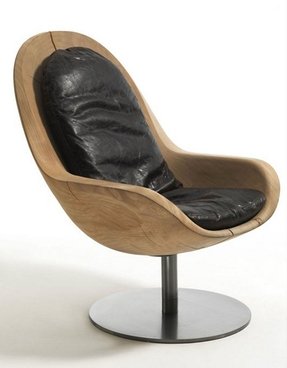 The object of desire of each person, who loves the unpretentious design. The round lines of the wooden seat was covered with high-quality leather. It will work not only at home, but also in official office spaces.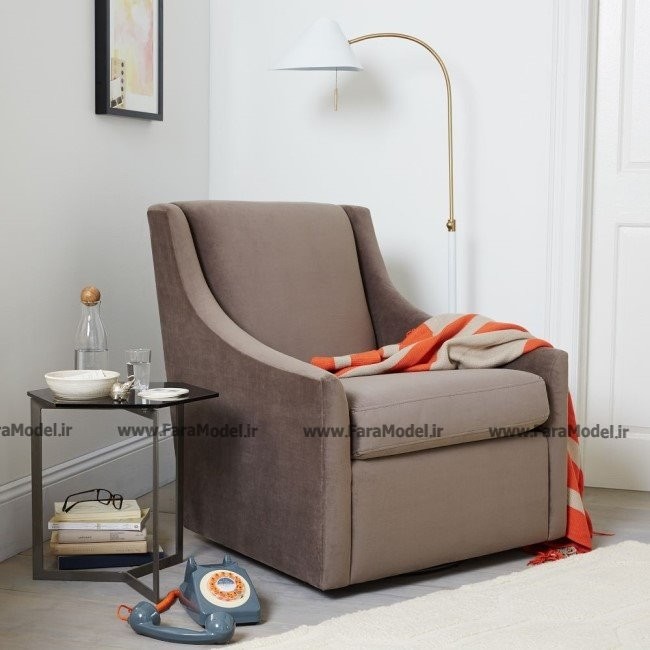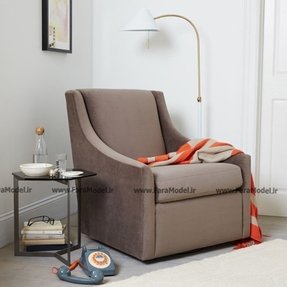 It is a high quality armchair created for users who are looking for the best way to take a rest in the house. It has got a hidden swivel mechanism and its size is 32"w x 33"d x 35.5"h. Its padded cushion is soft and comfortable.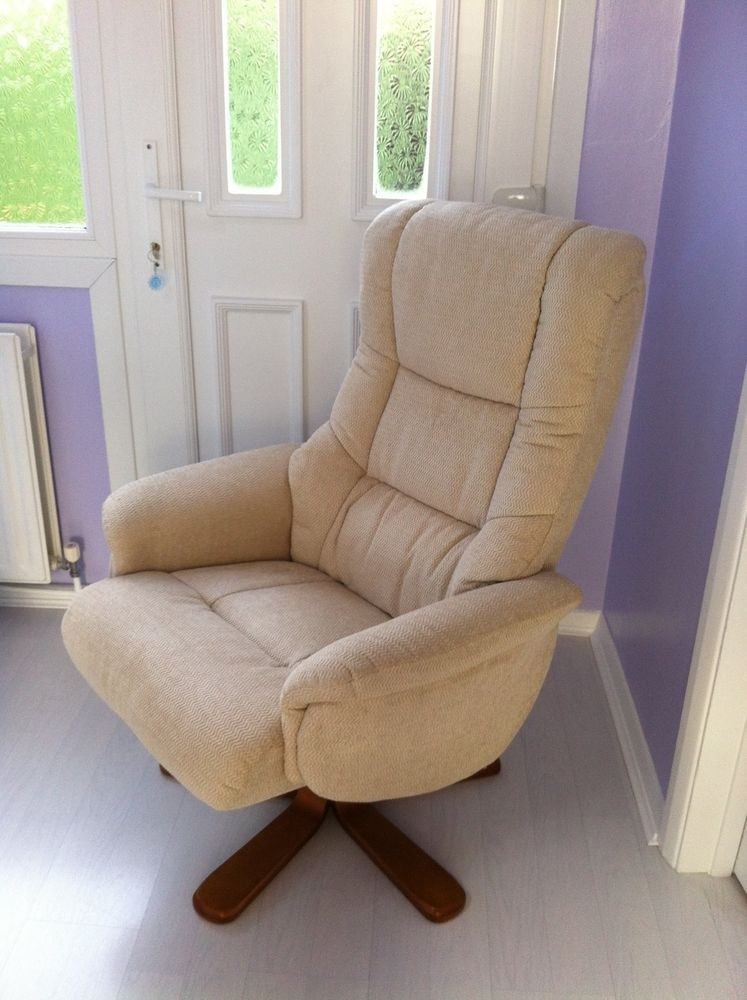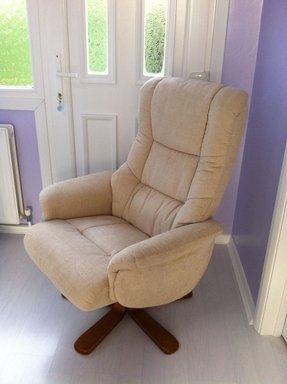 A comfortable piece of contemporary office chair that conveniently swivels and supports your back. It stands on a walnut-finished wood star base that holds a tufted seat and back - upholstered in a supersoft beige fabric.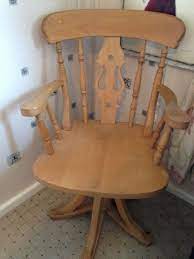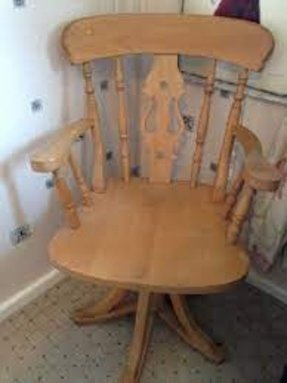 wooden Fiddle Back Pine swivel Armchair, Office chair. Adjustable Height.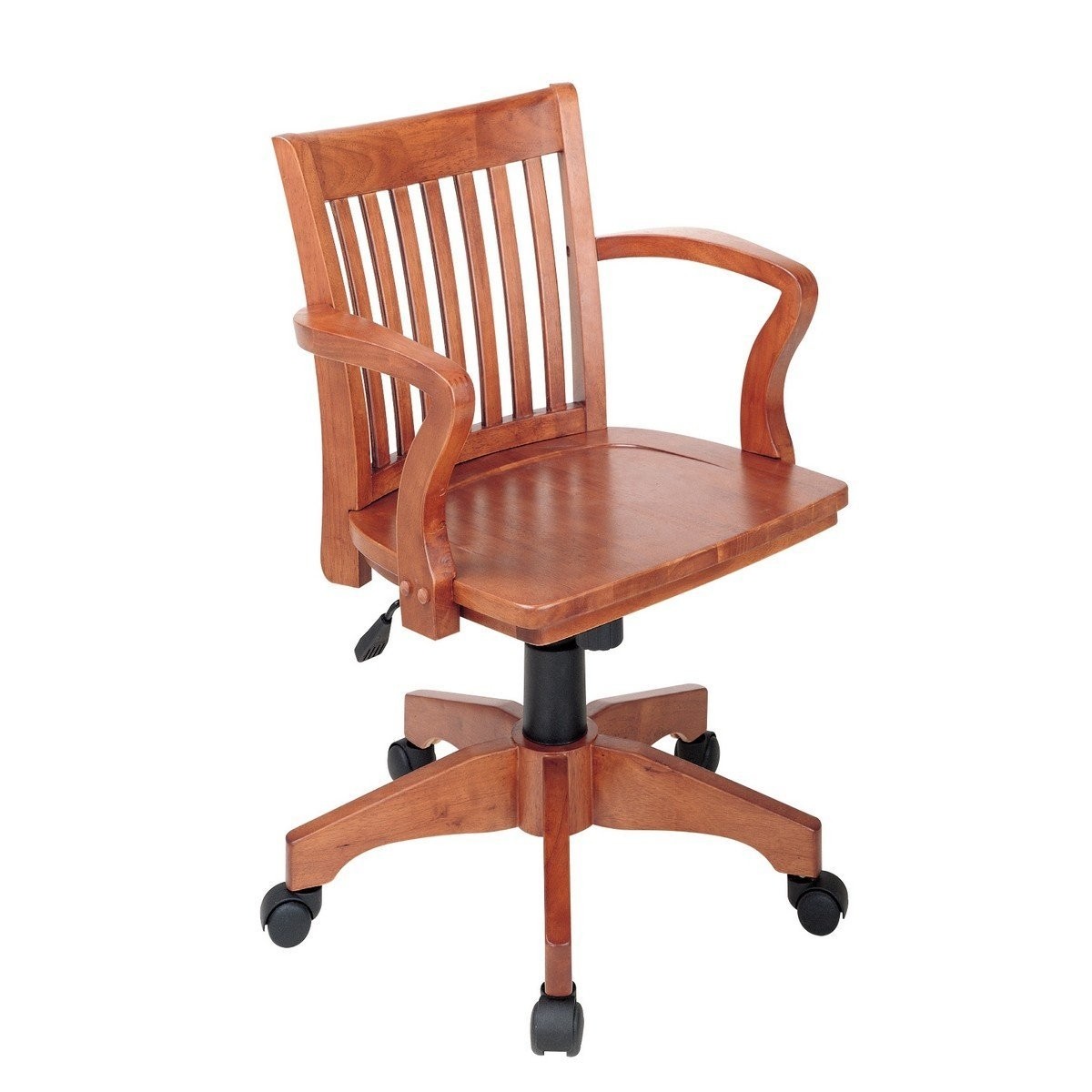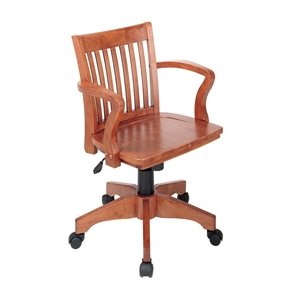 This stylish and elegant desk chair will be a perfect addition to a home or office. Made of solid, durable wood in light brown, this chair has a high back and rounded armrest. It featured five top quality wheels.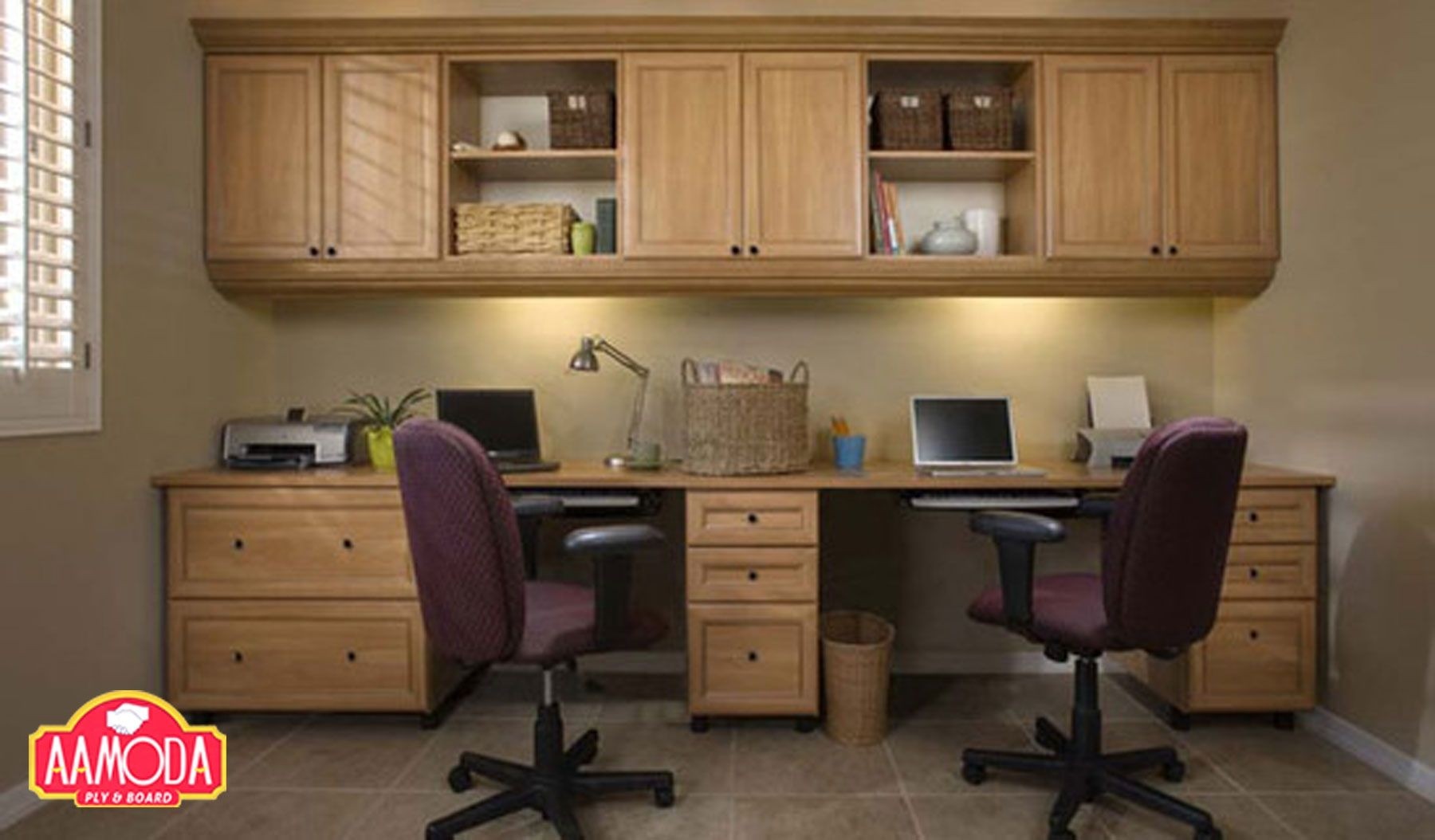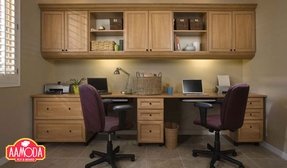 Home office inspiration for two desks / two workstations. Swivel chairs, wooden oak furniture, olive green walls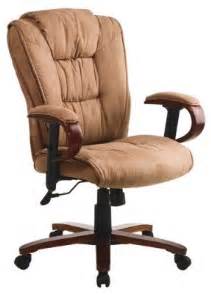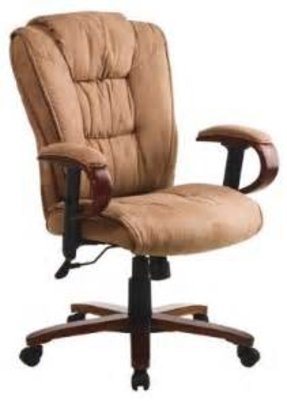 Possible desk for my room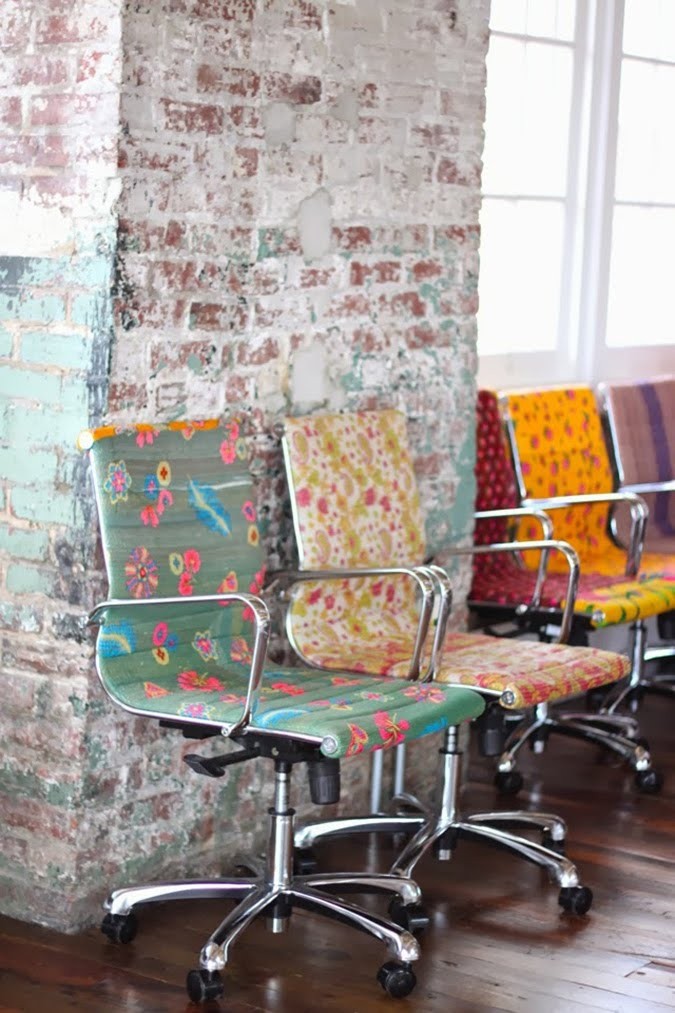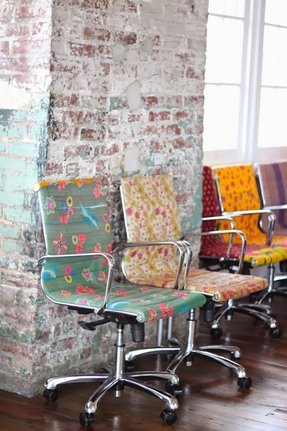 Cool non-typical upholstery featuring colourful floral designs against vivid backgrounds. These covers are designed for castered office chairs with sleek chromed steel frames and quite tall backrests. They give chairs more airy look.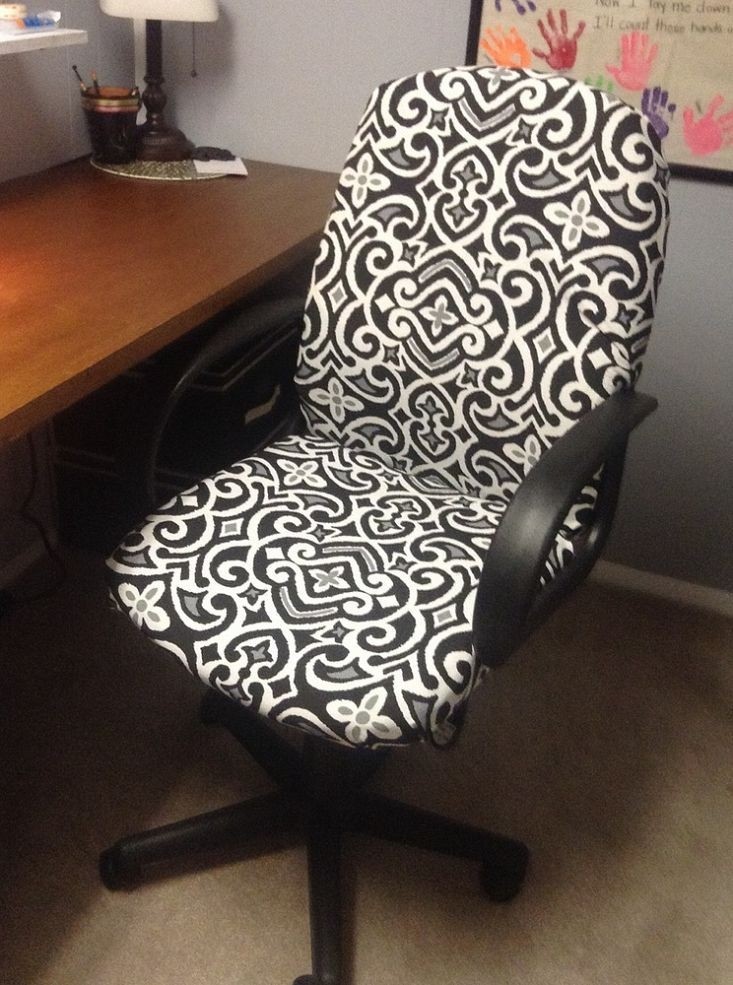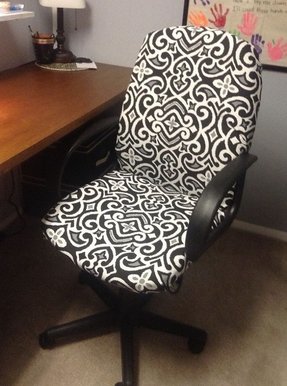 Designing a home office, or equipping a company? No matter – these office chairs add an amazing, interesting look to any interior you use them in. Stimulating pattern and elegant colour make them a worthy investment.